Tori + Eric = nurse + teacher and sweet friends of ours. They recently celebrated their one year anniversary and we wandered around the Horticulture Center to commemorate the occasion!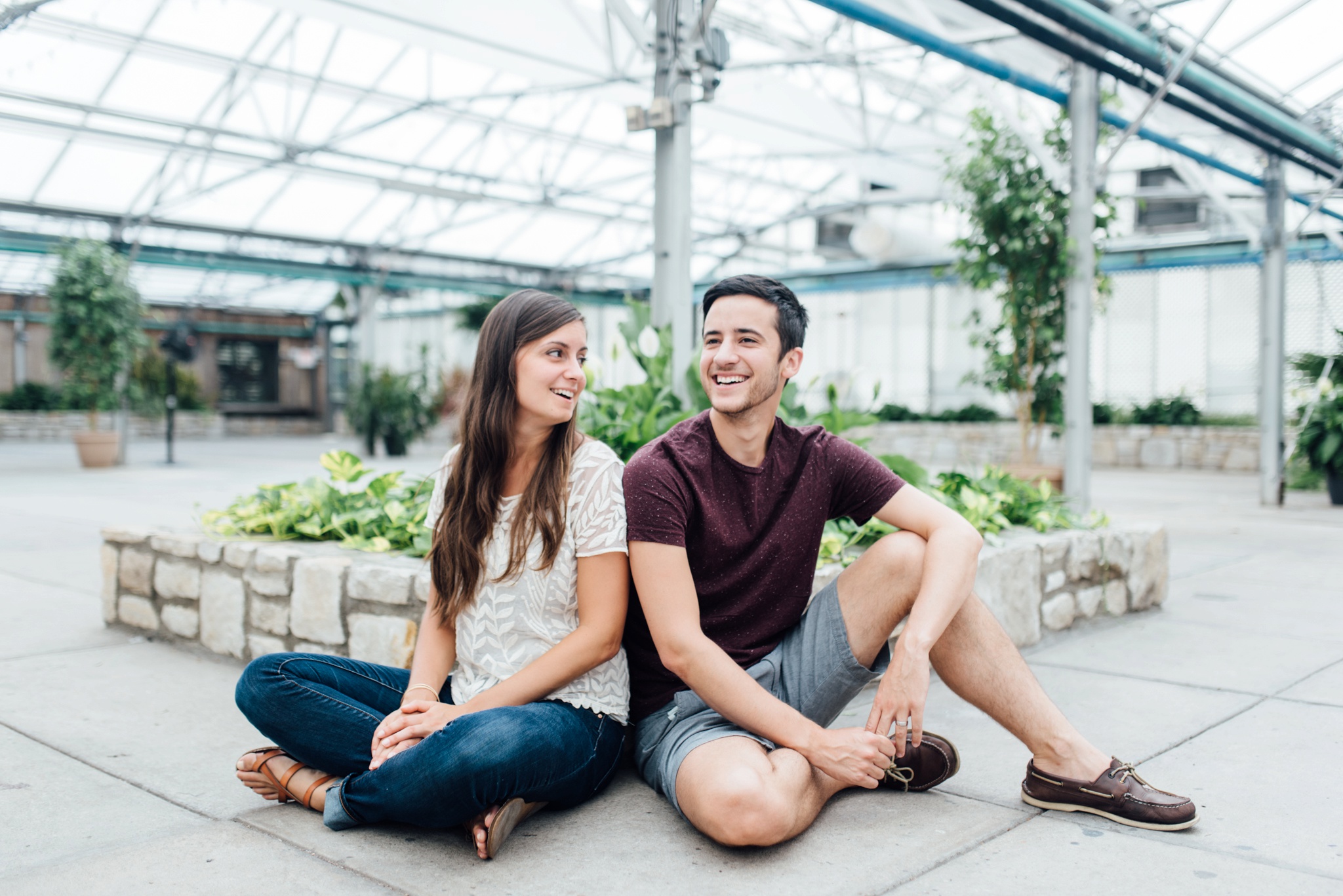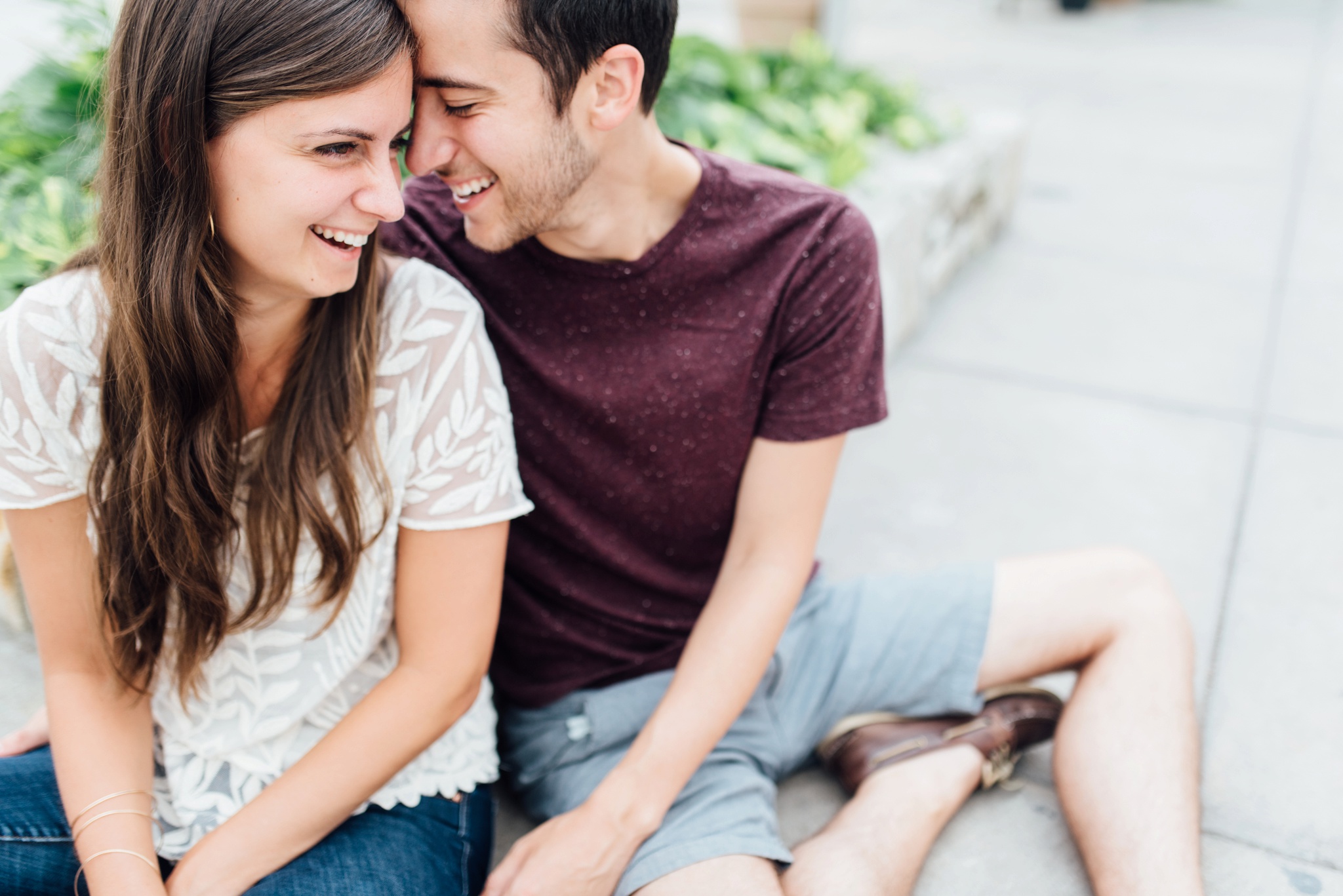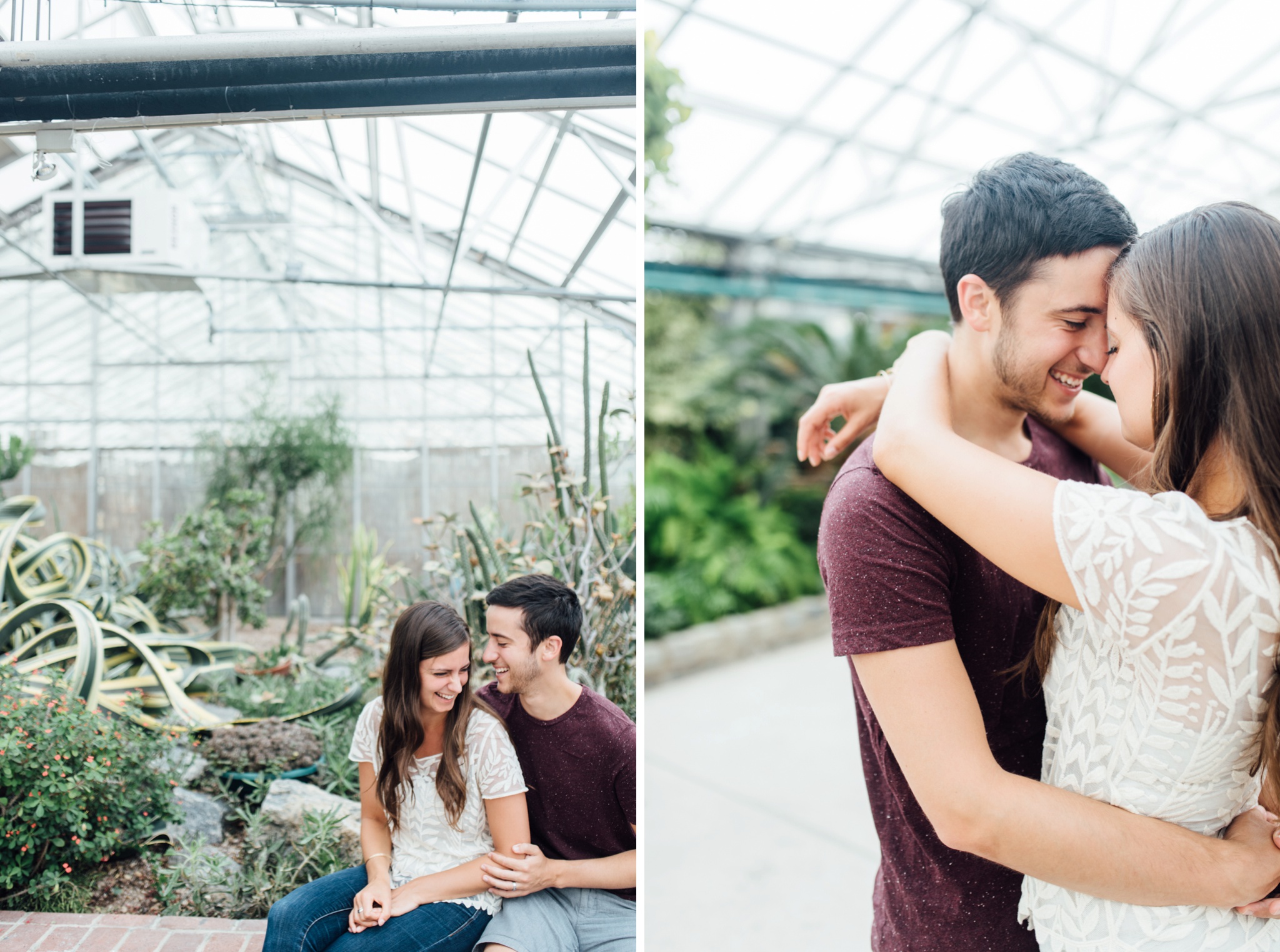 The whole place is a giant reminder of how bad I am at growing plants.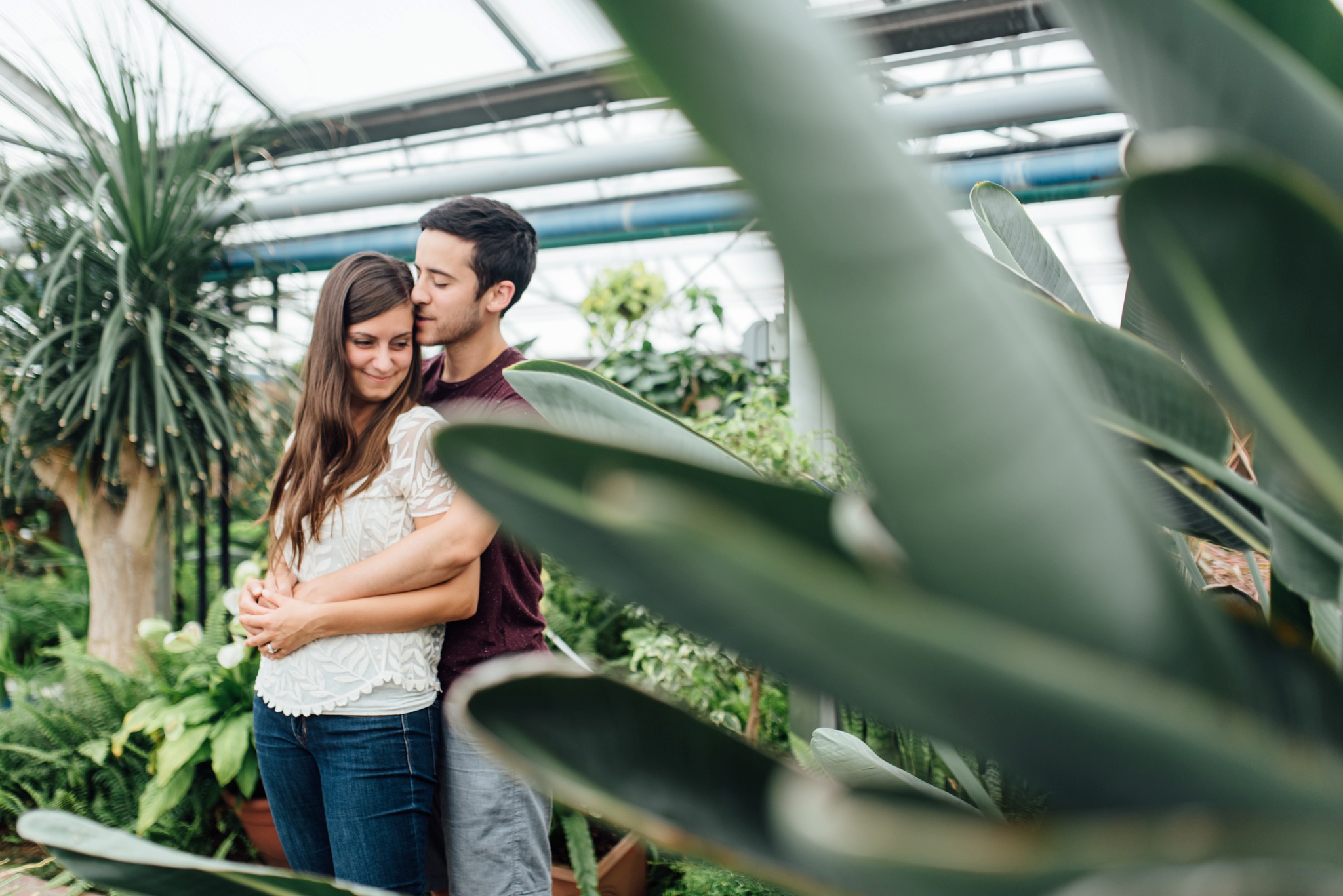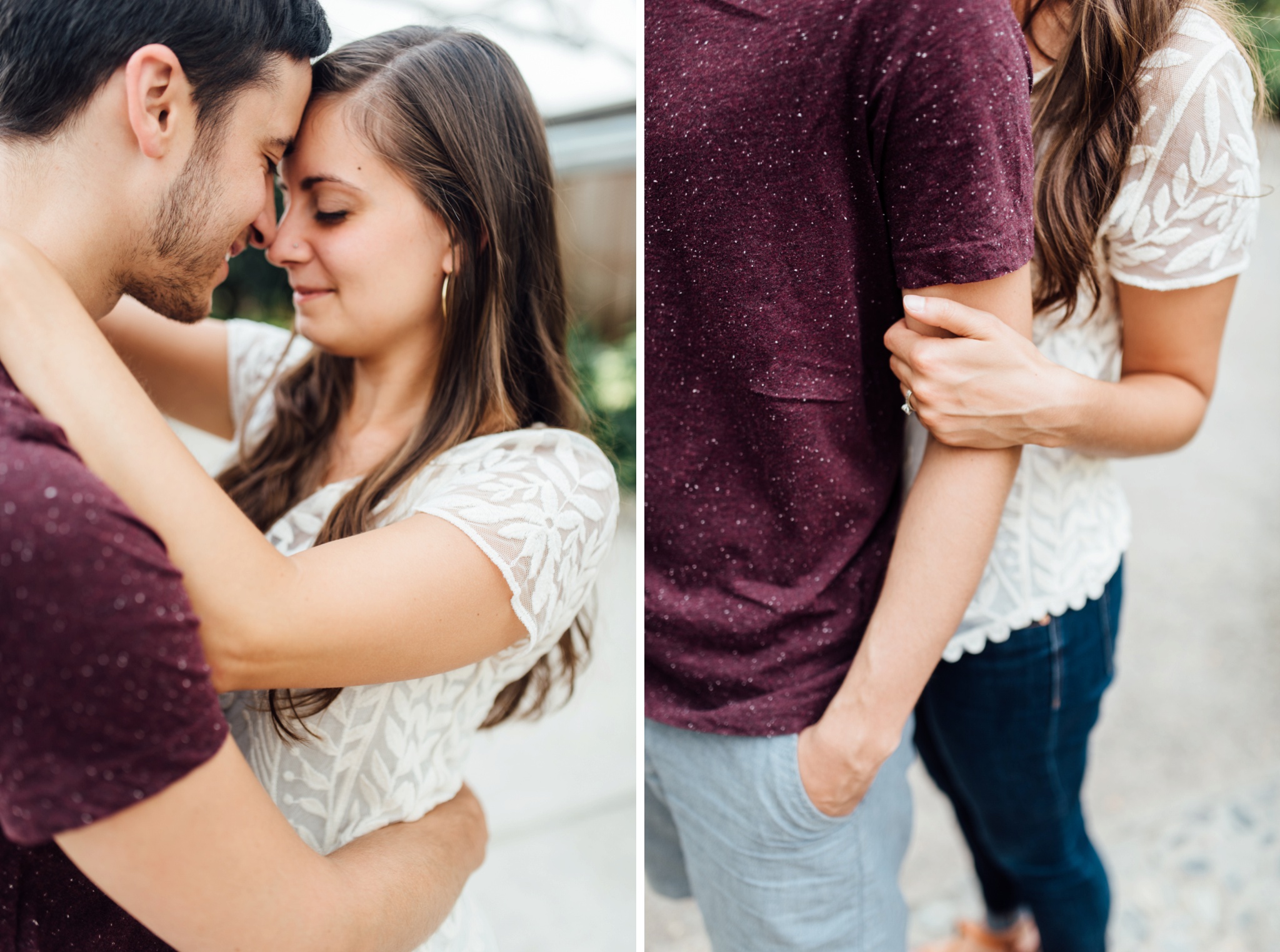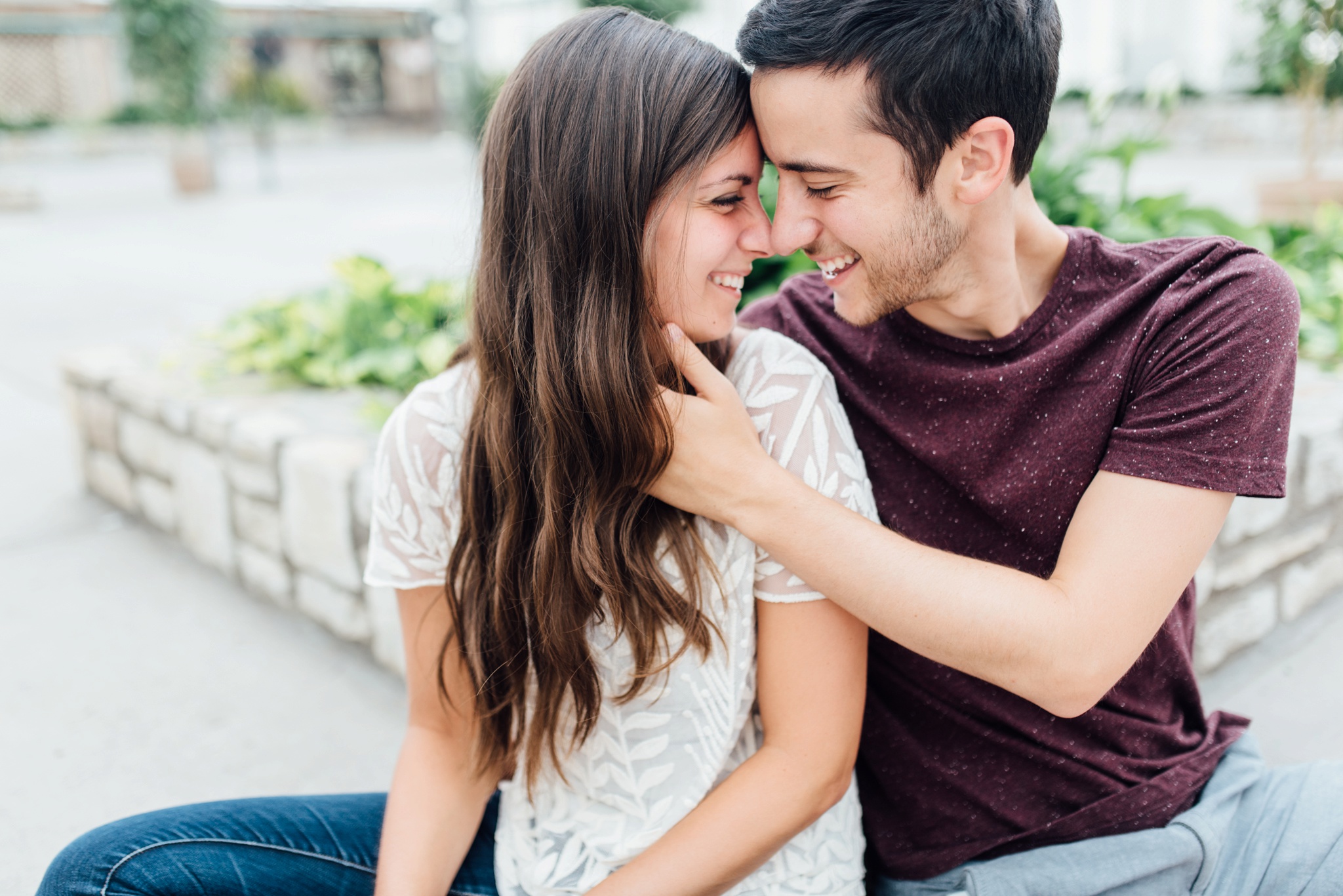 Nicest day of August so far and we had the place to ourselves! Literally no one else on the property except maintenance people. Yes please!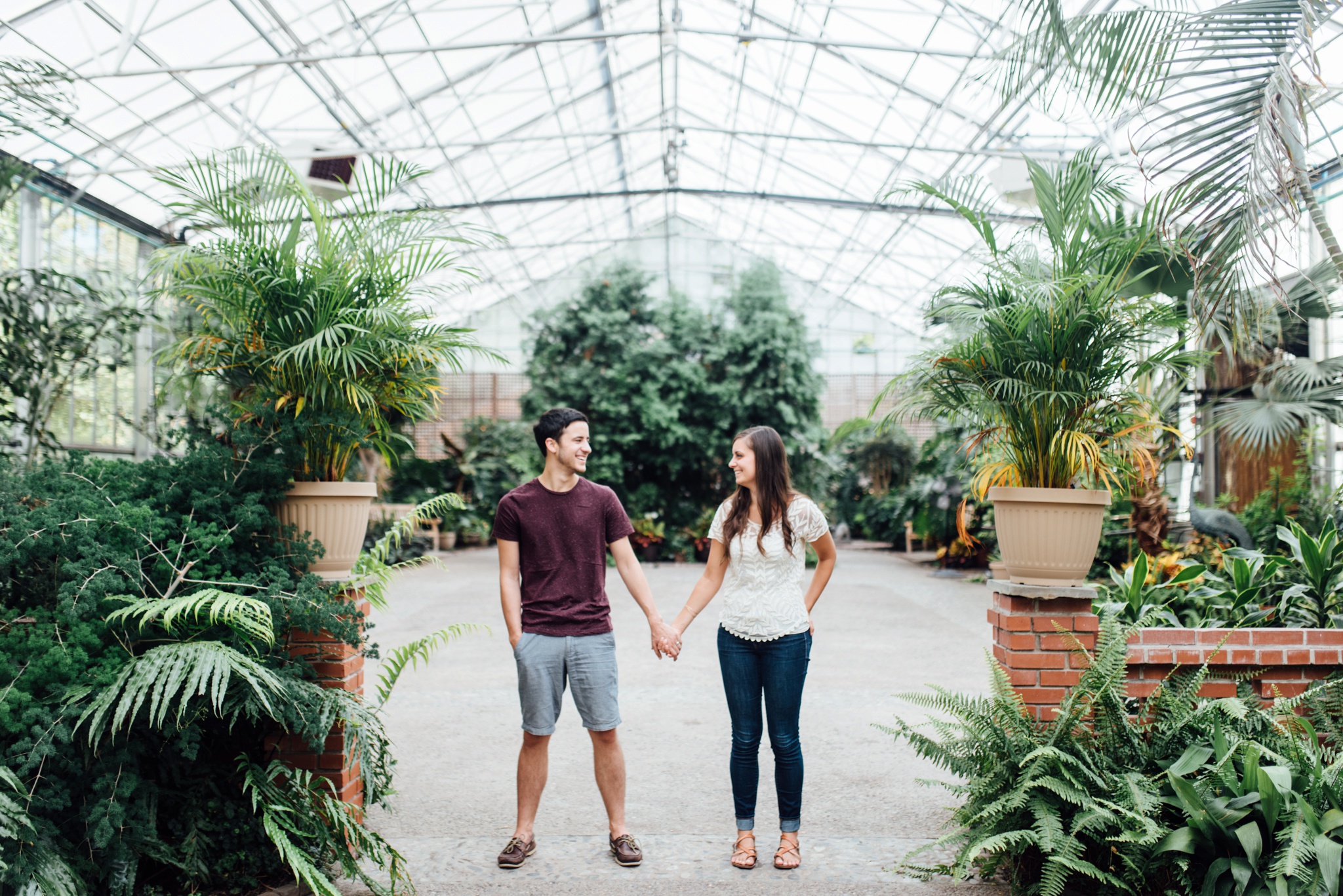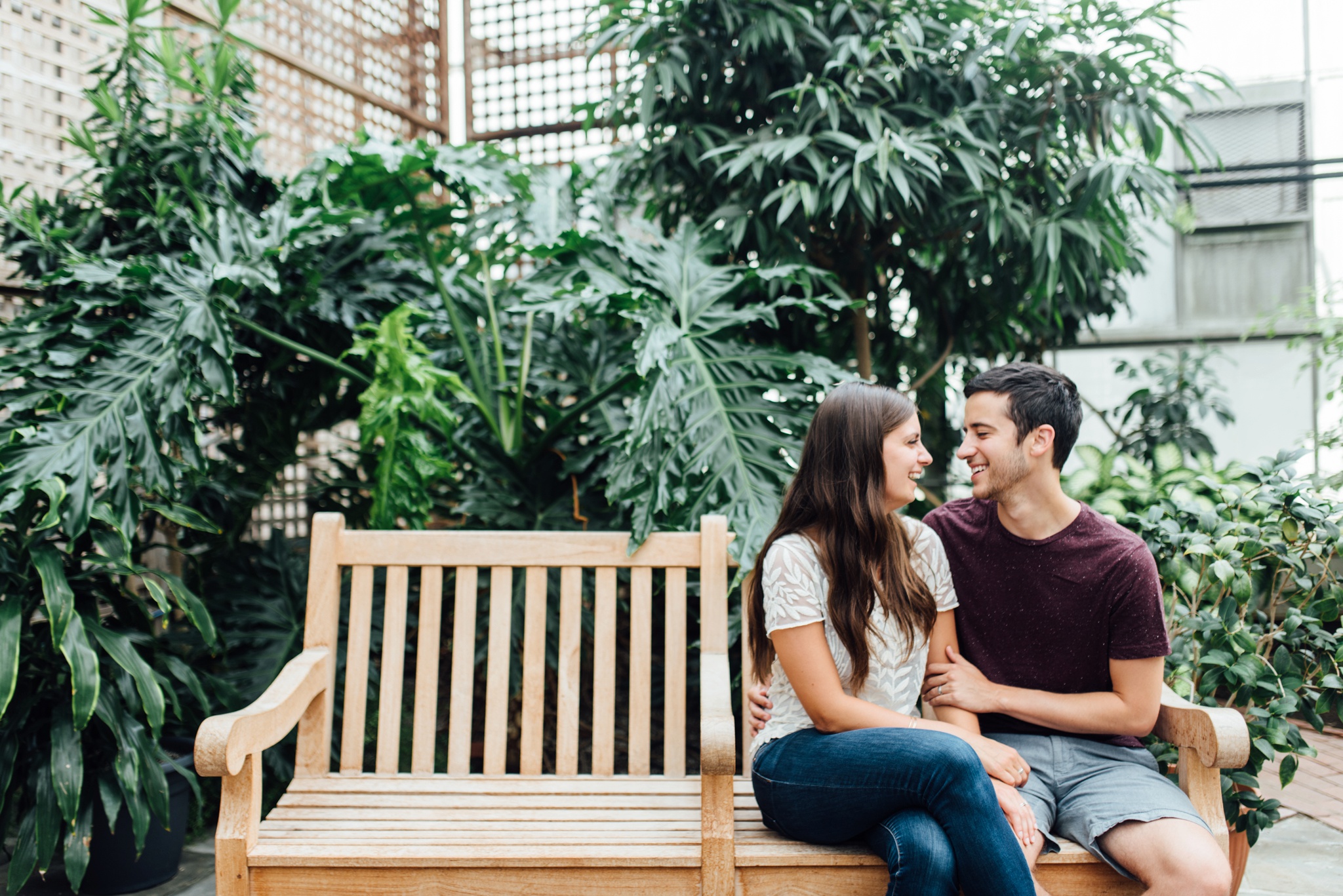 Will you get in the reflecting pool? Yes?!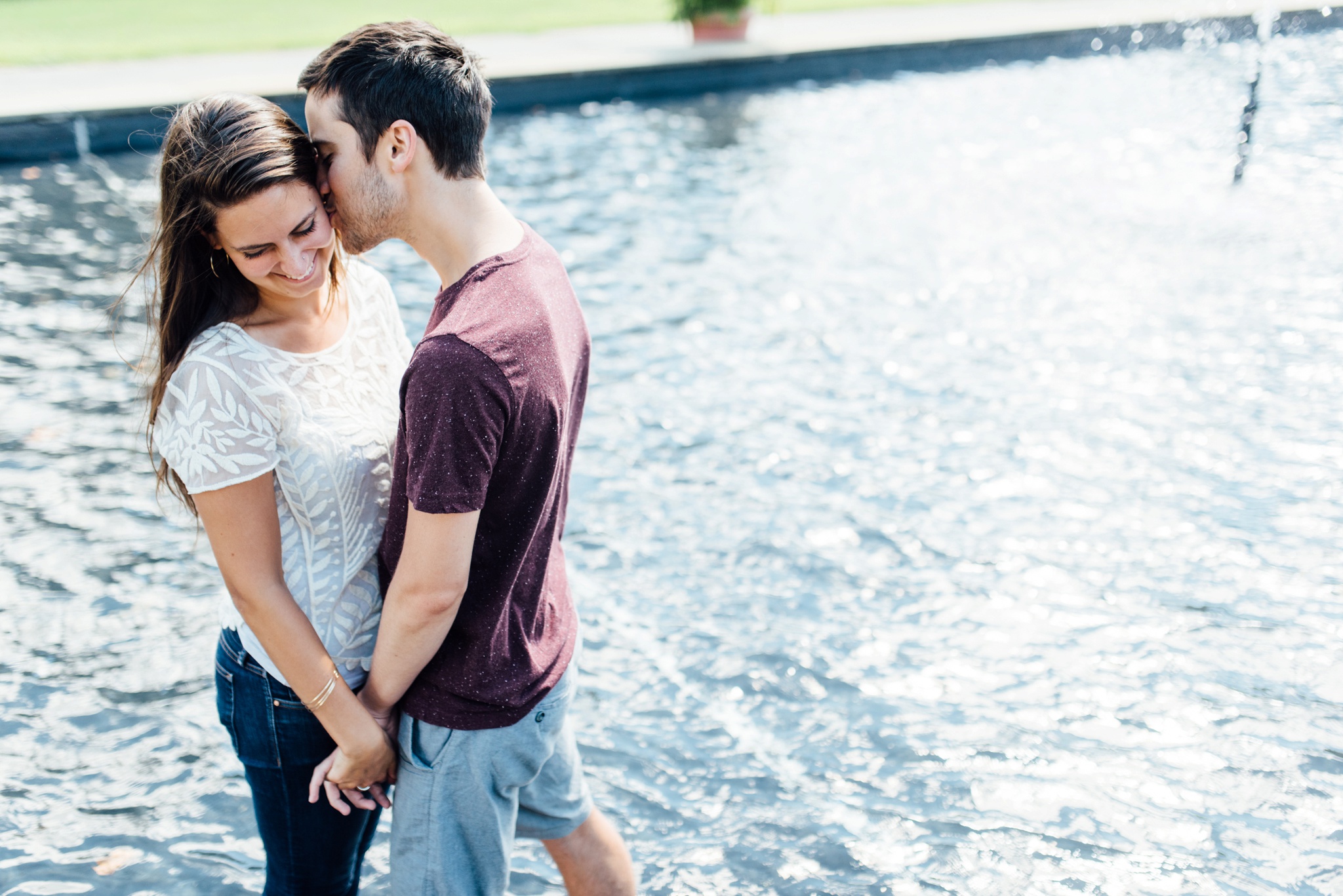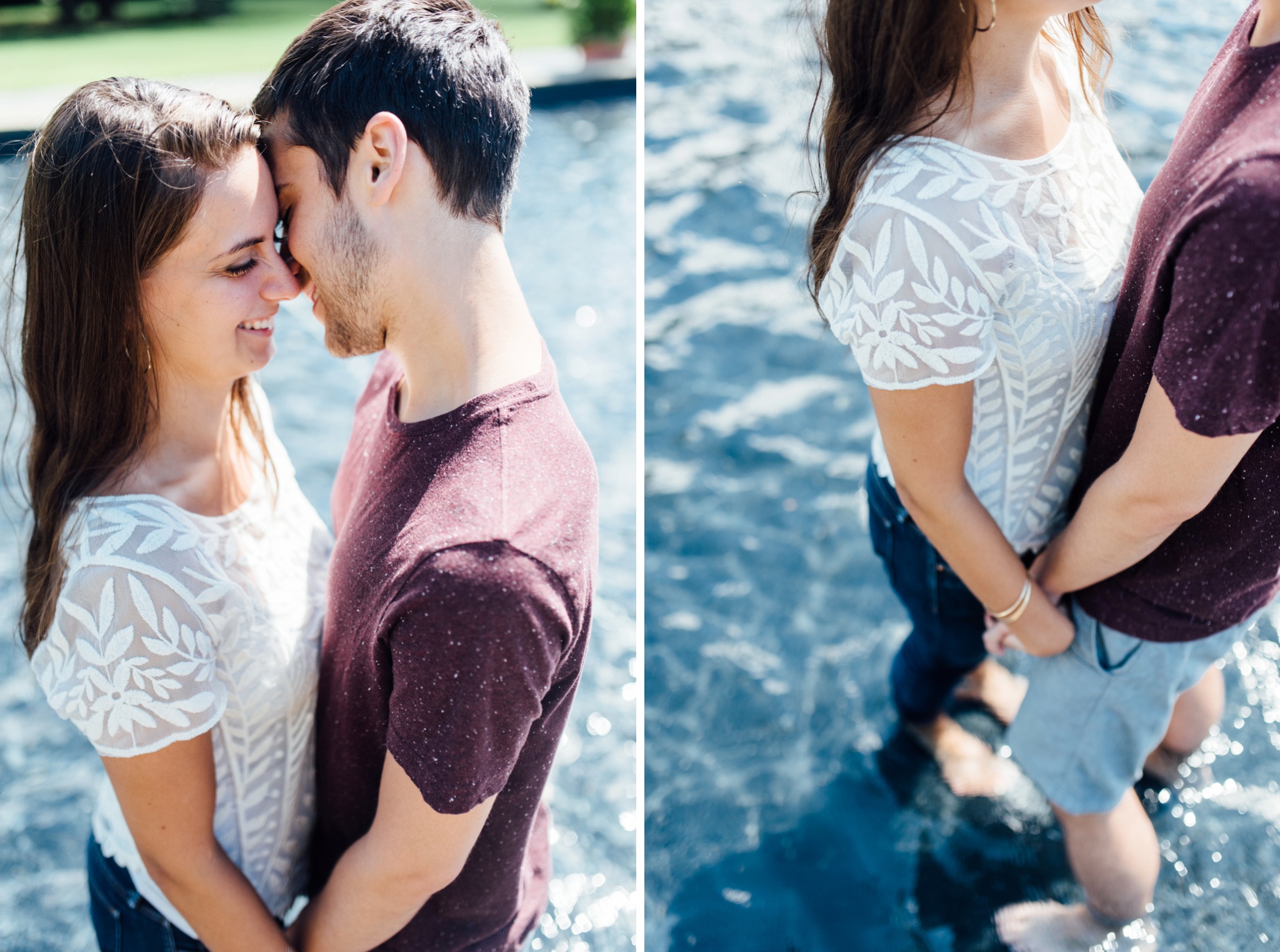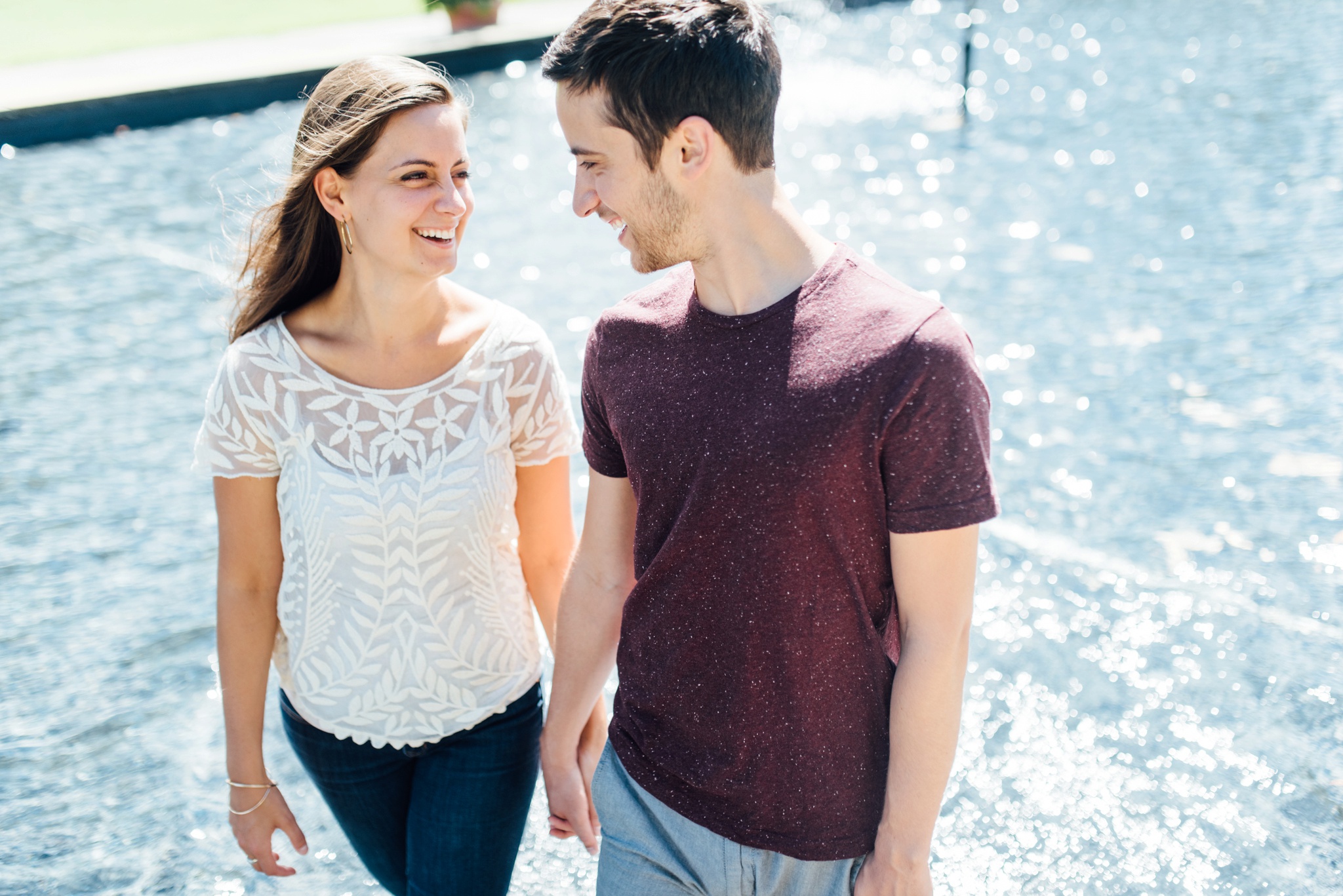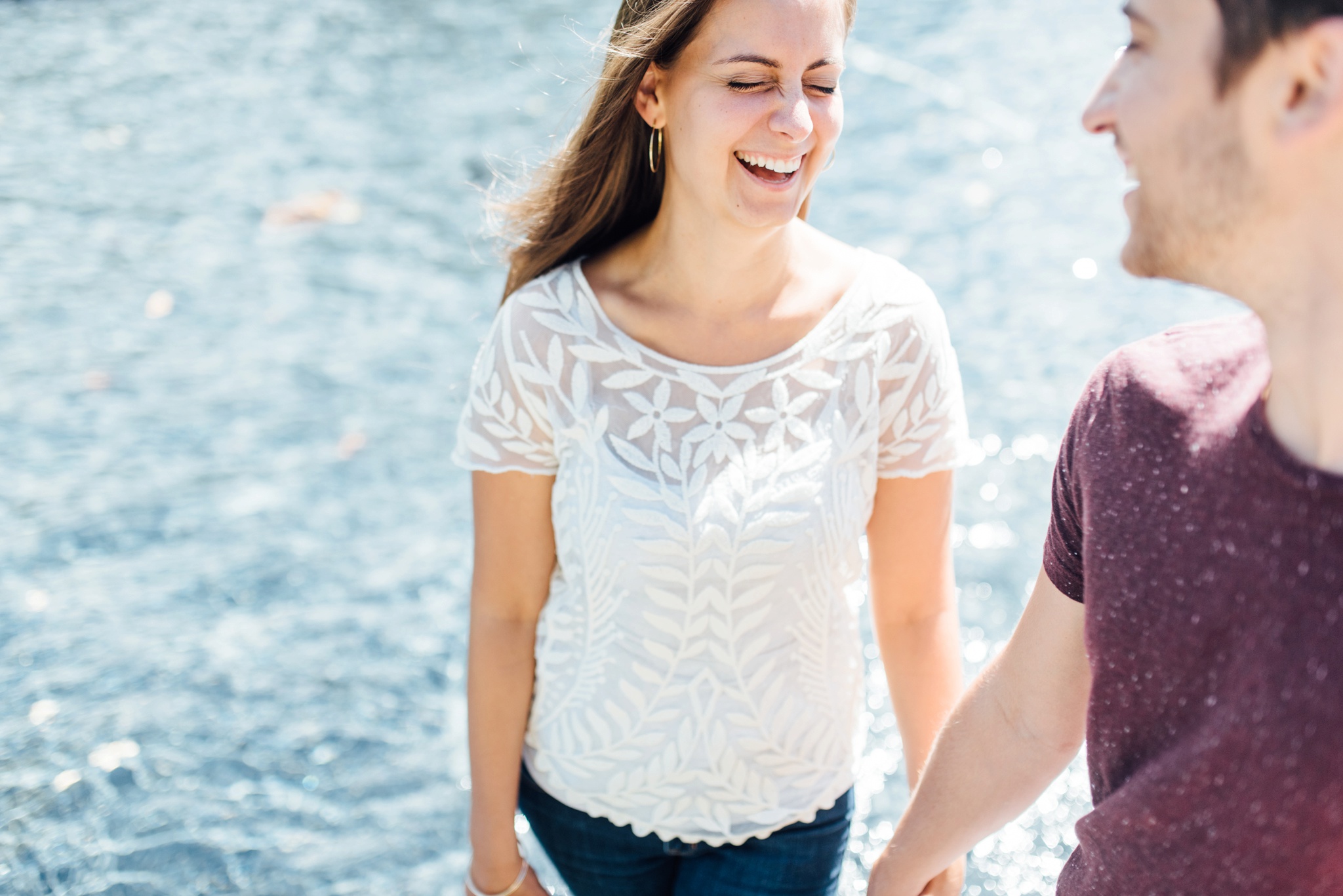 Love you two :)