I got to have my unofficial start to the wedding season with the very sweet and very in love Valerie and Trevor this weekend – color me delighted :)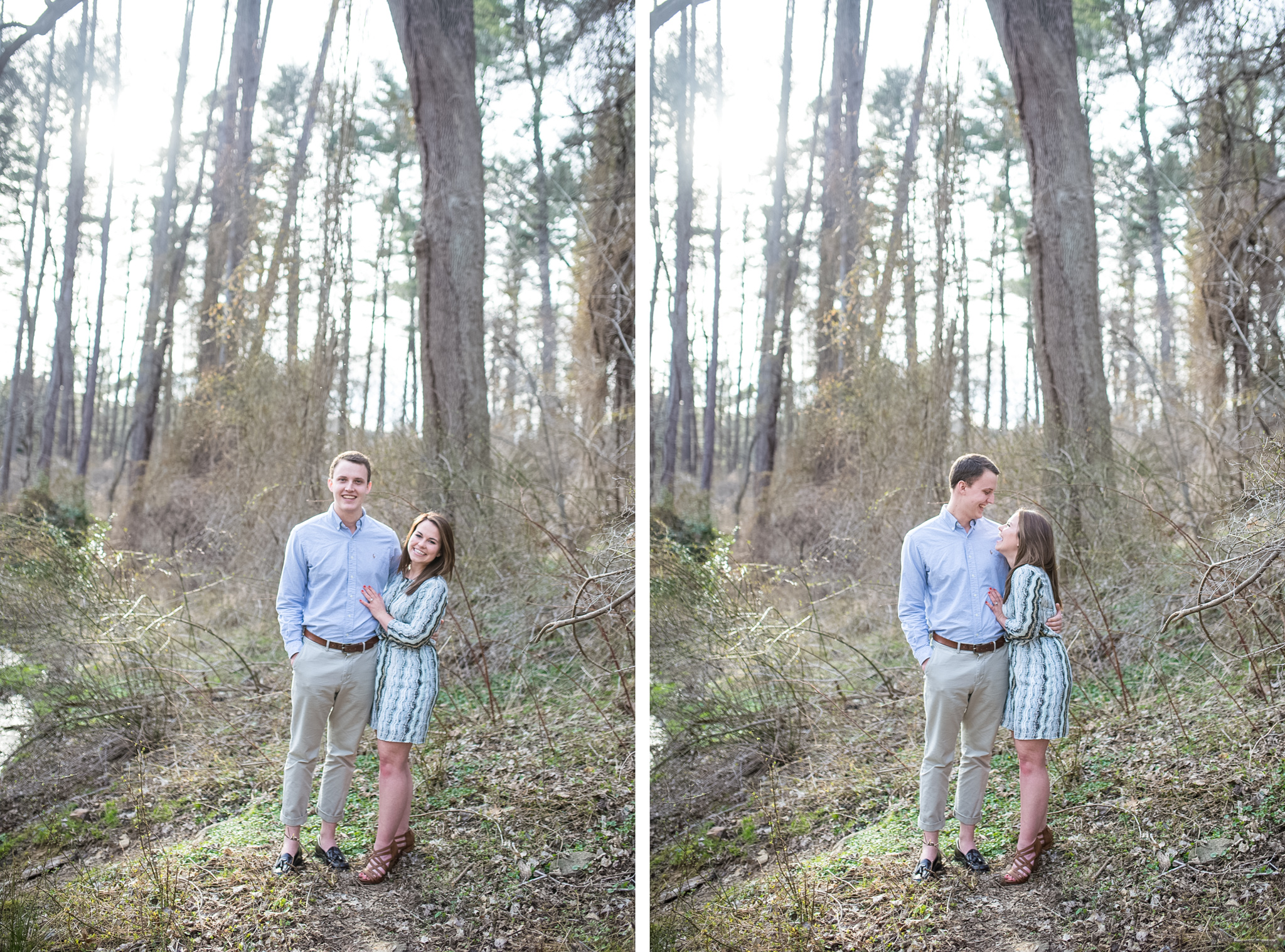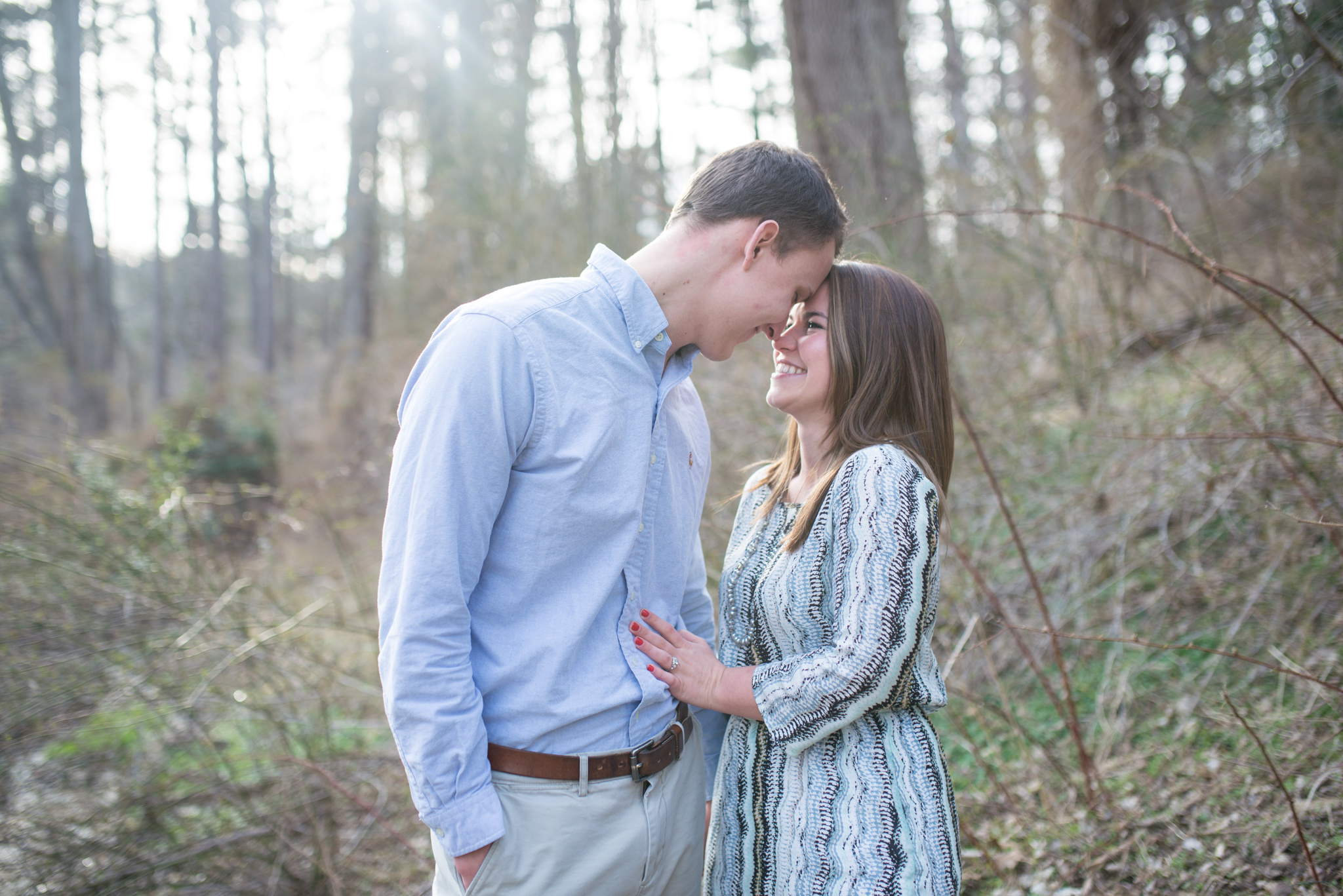 We met at a friend of Valerie's family's property in Media, which was 12 acres of forest beauty.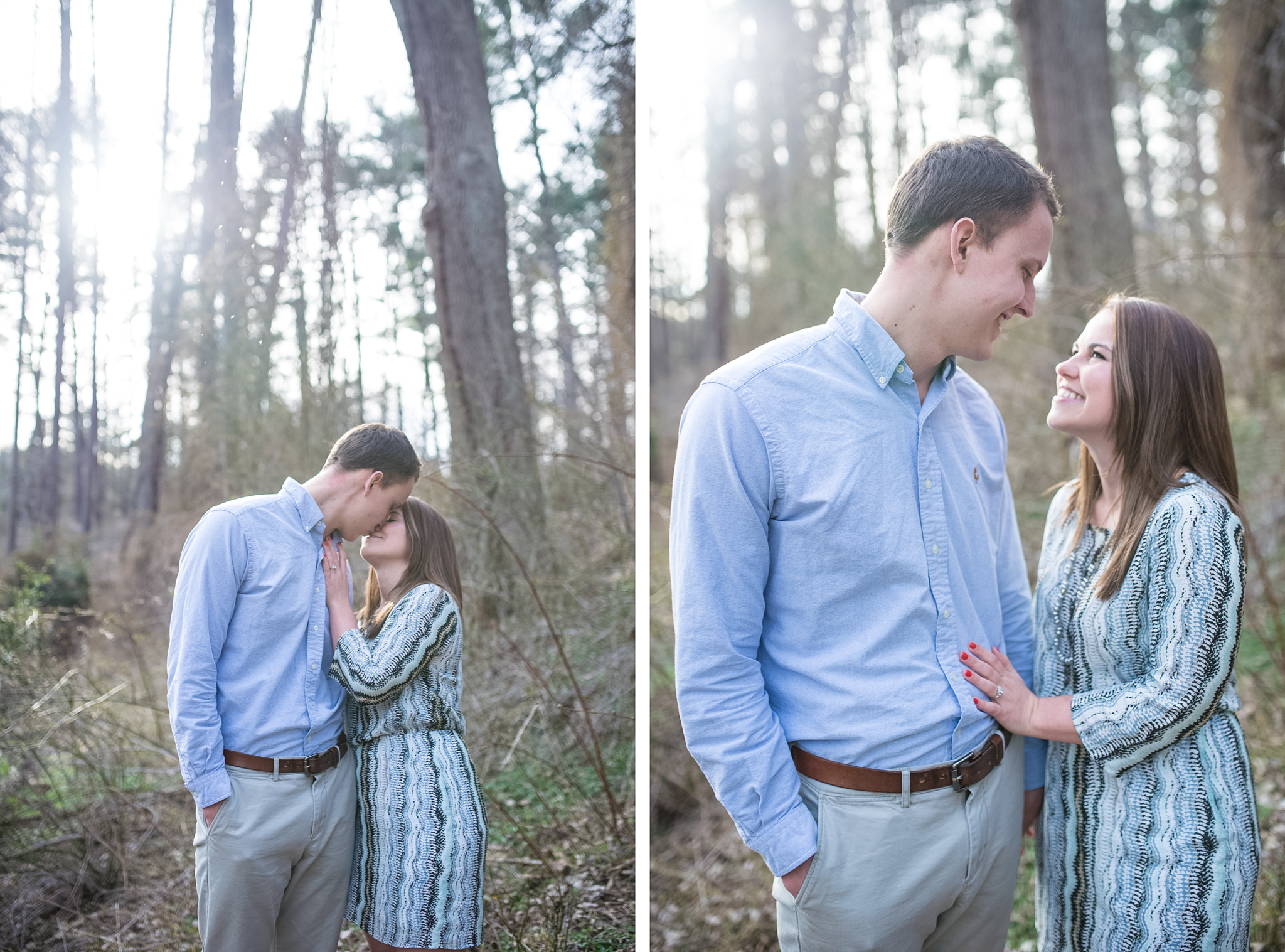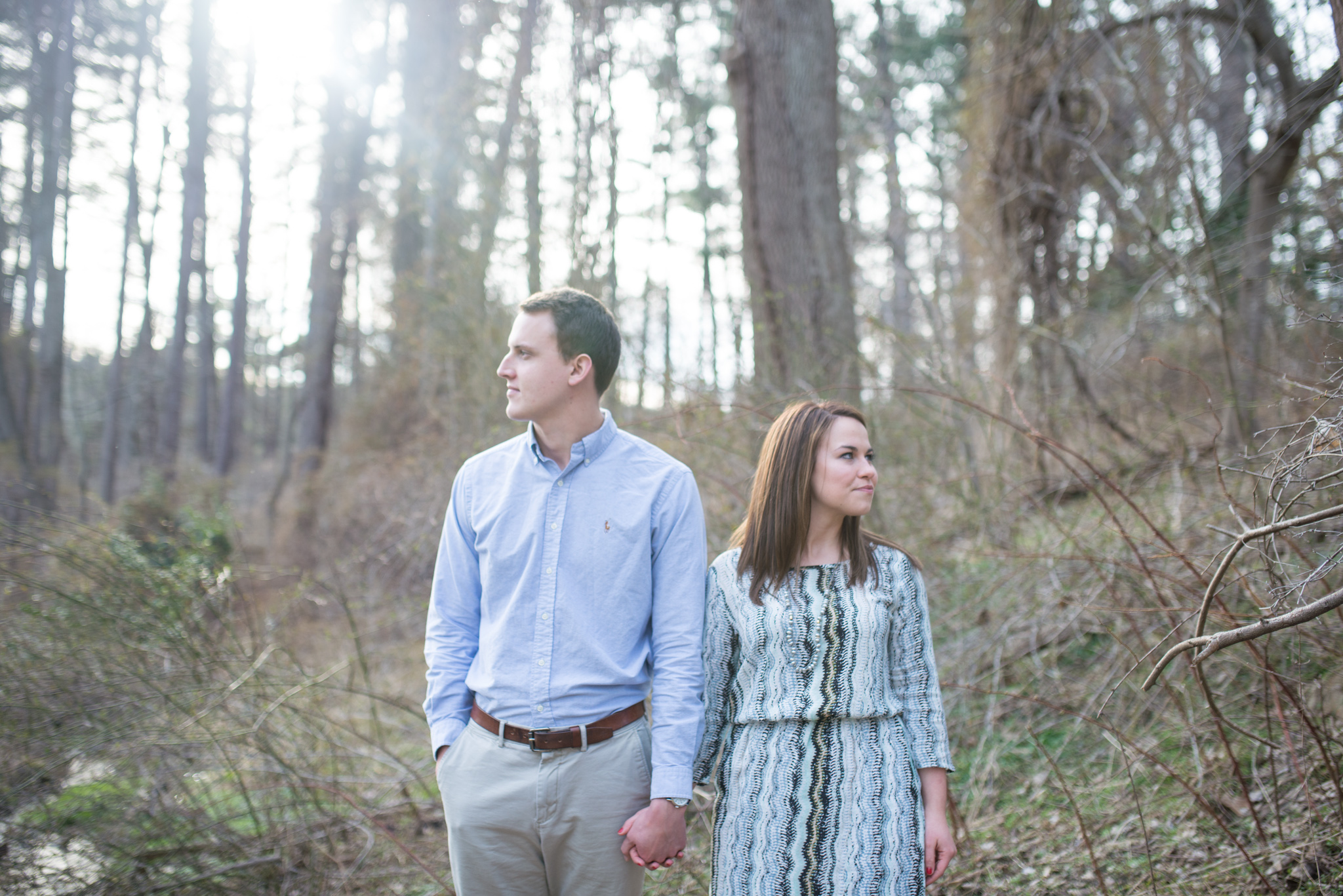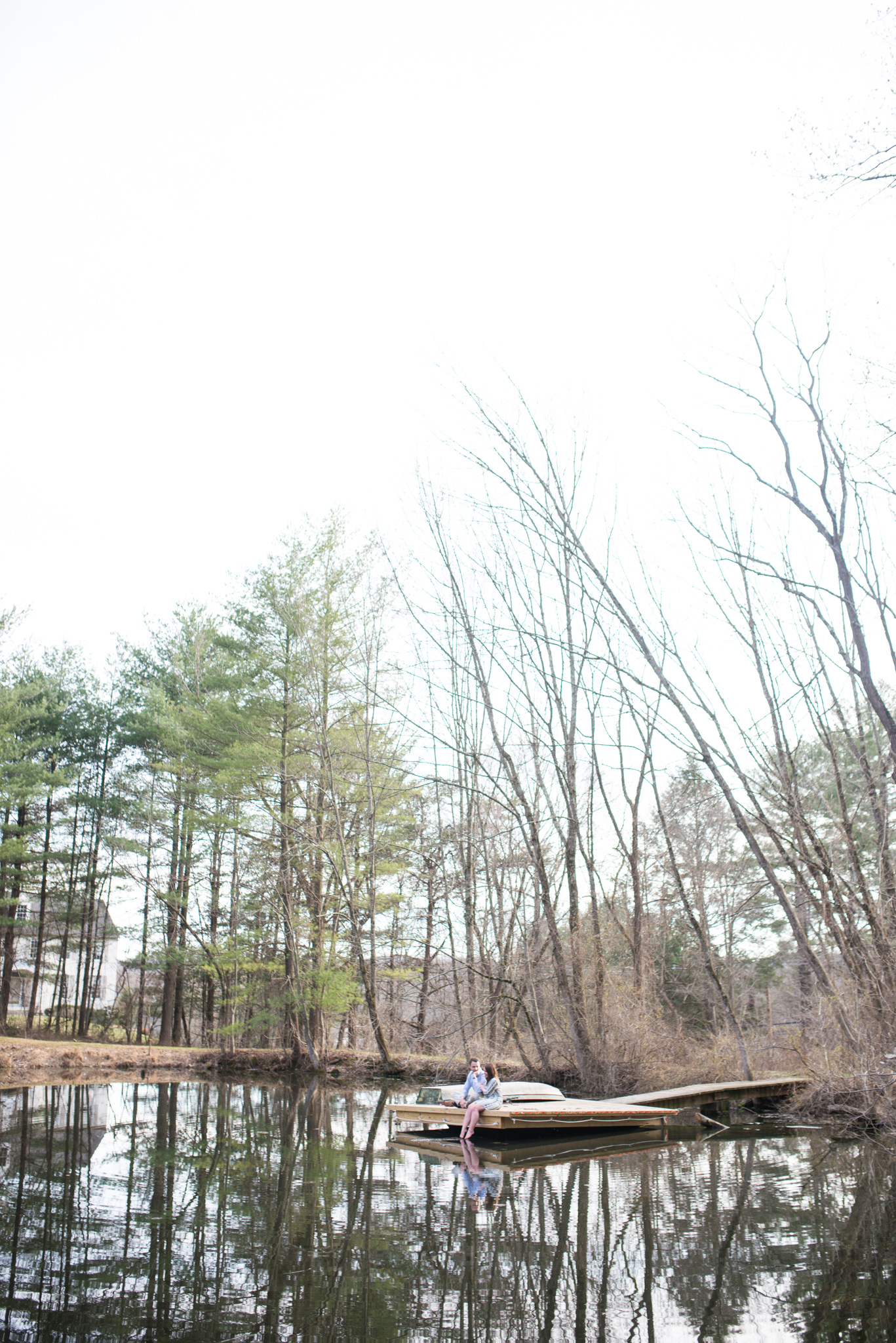 Did I mention there was a gorgeous lake on the property?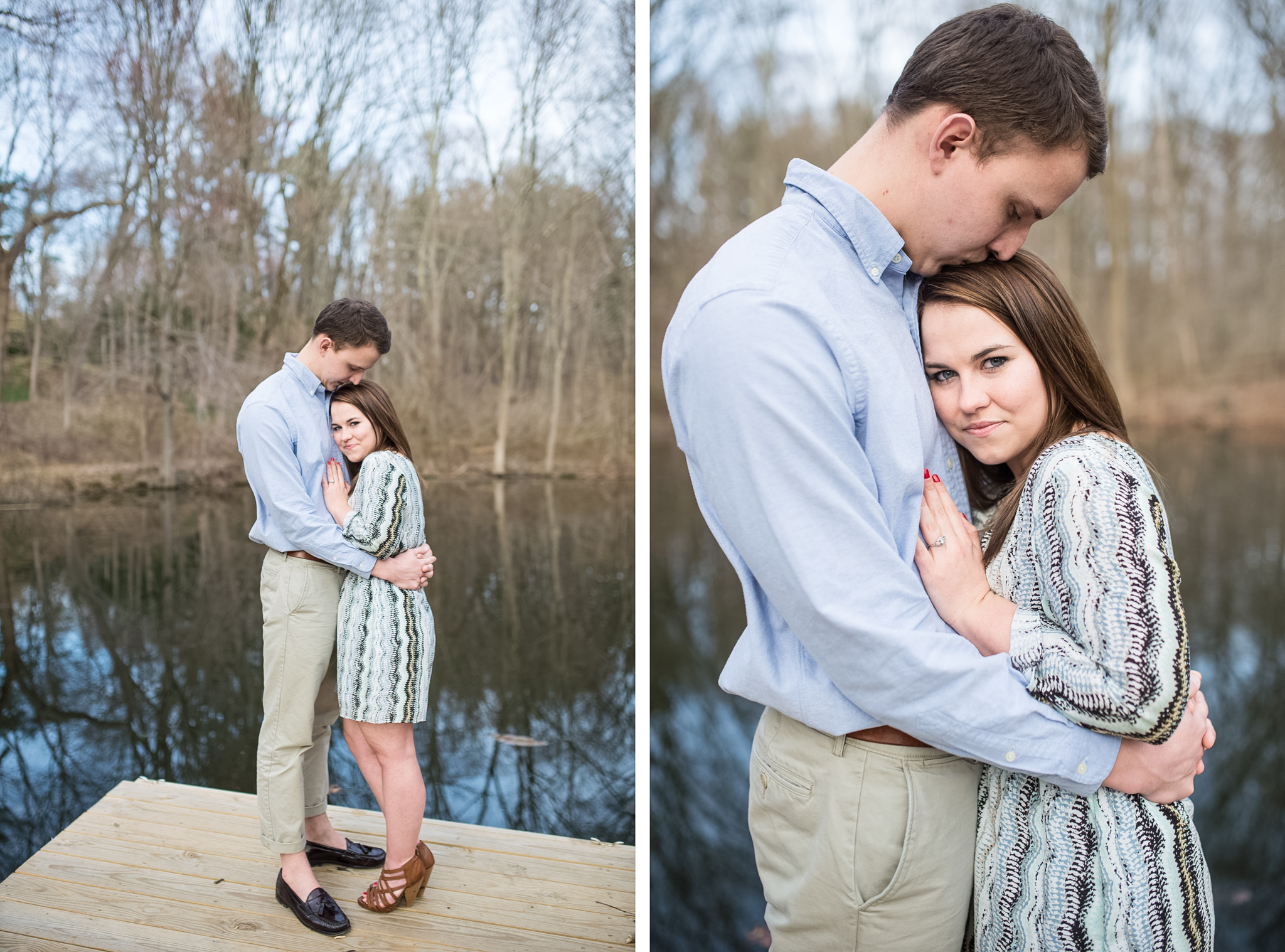 Also a gorgeous Valerie ;)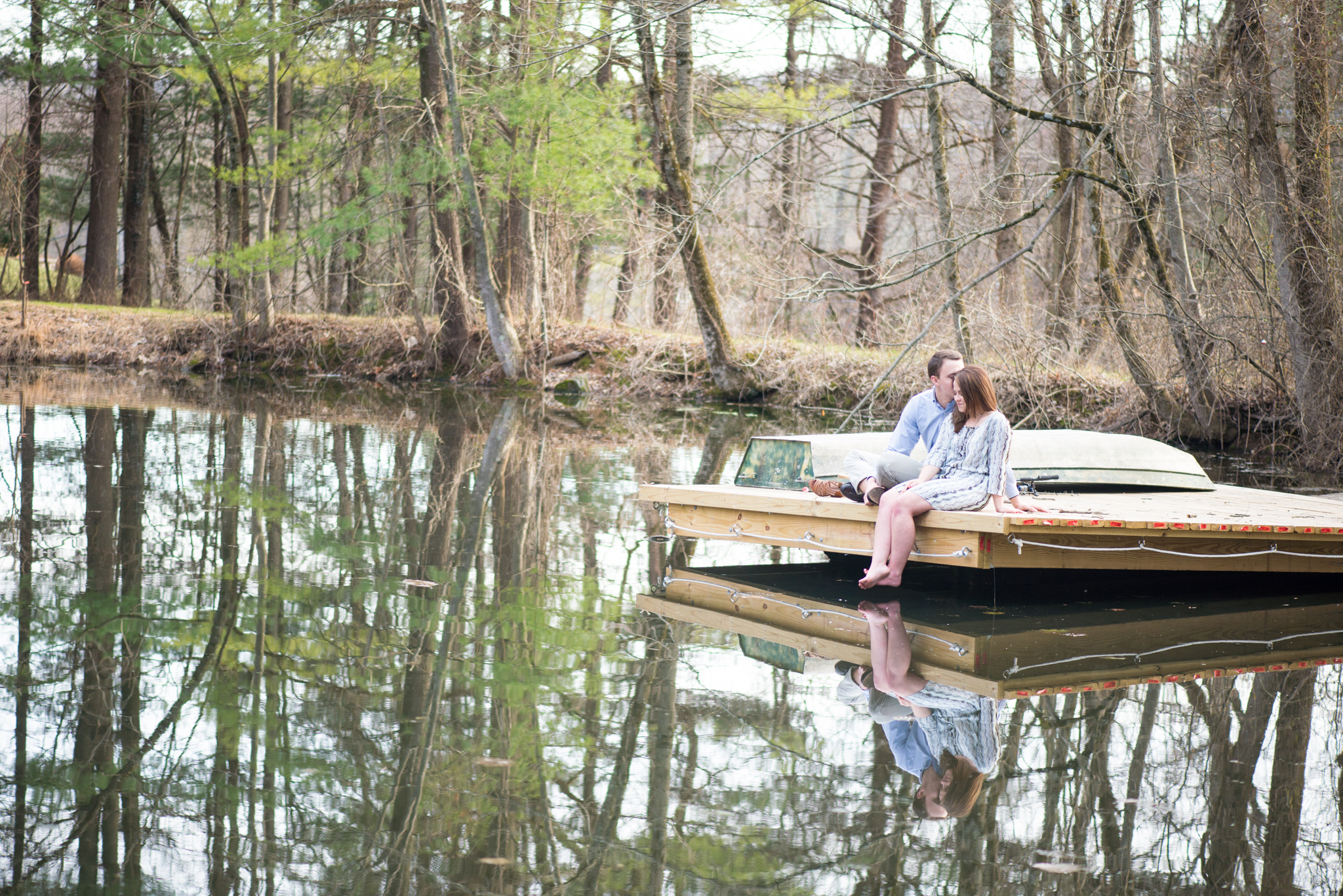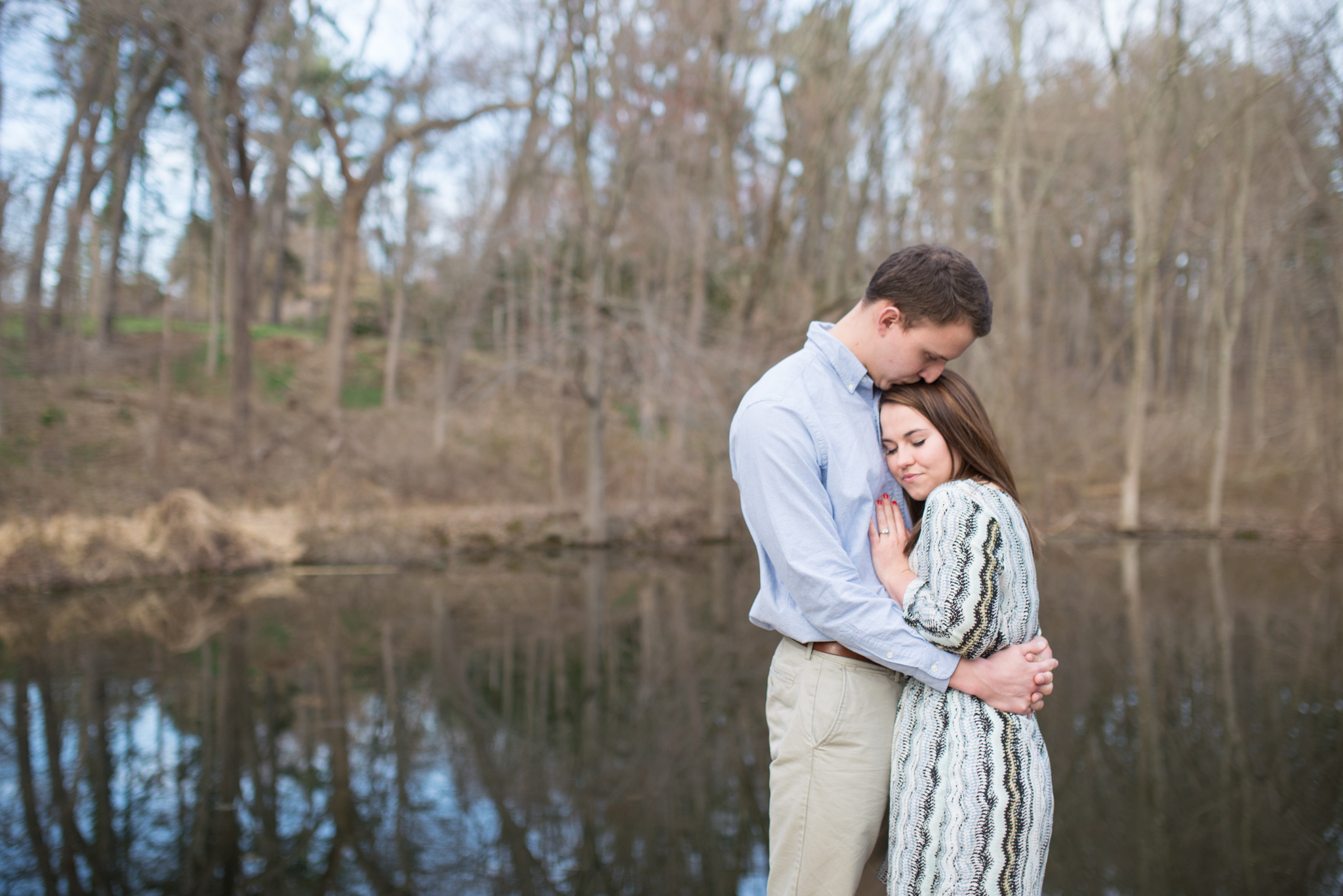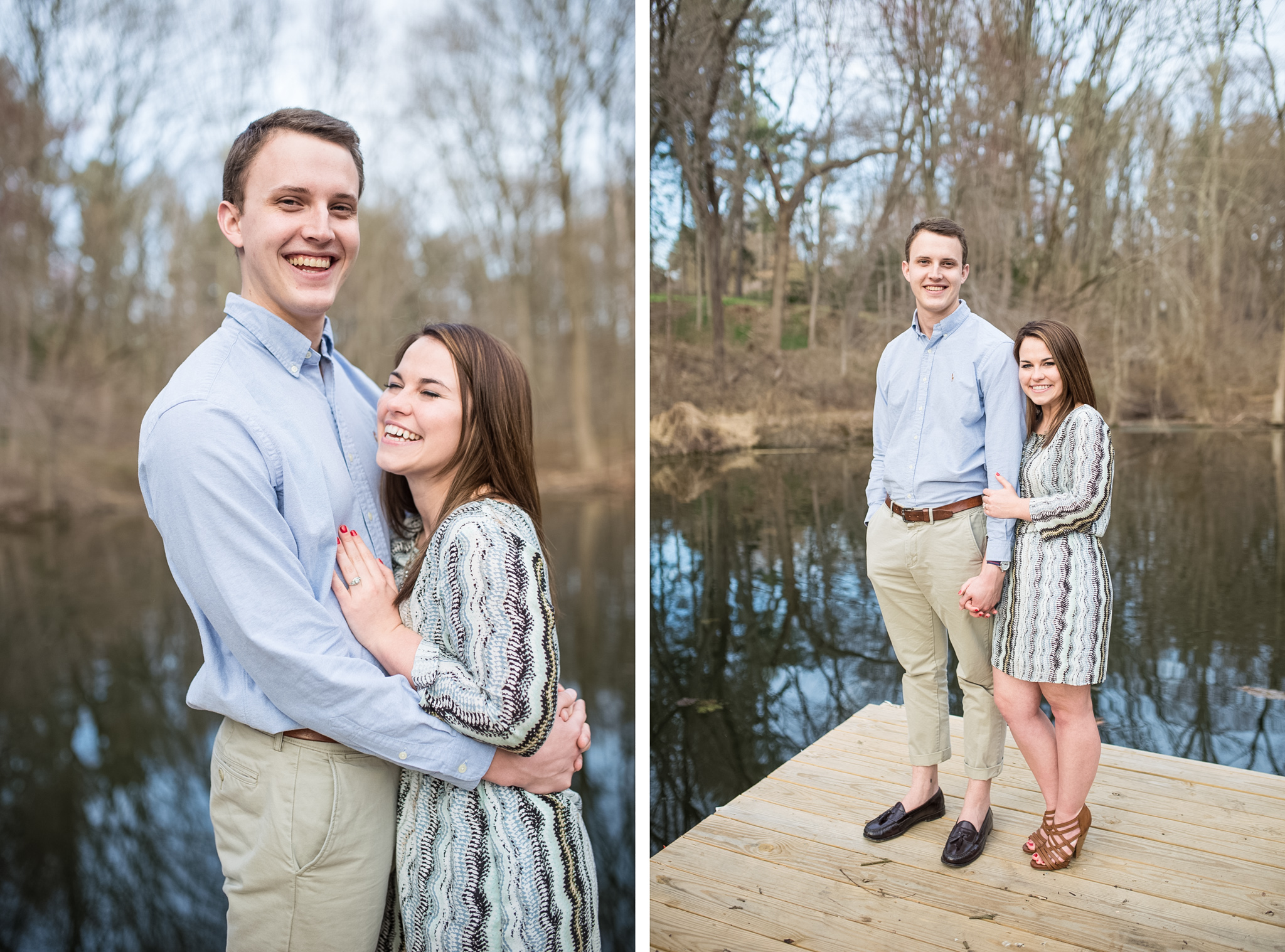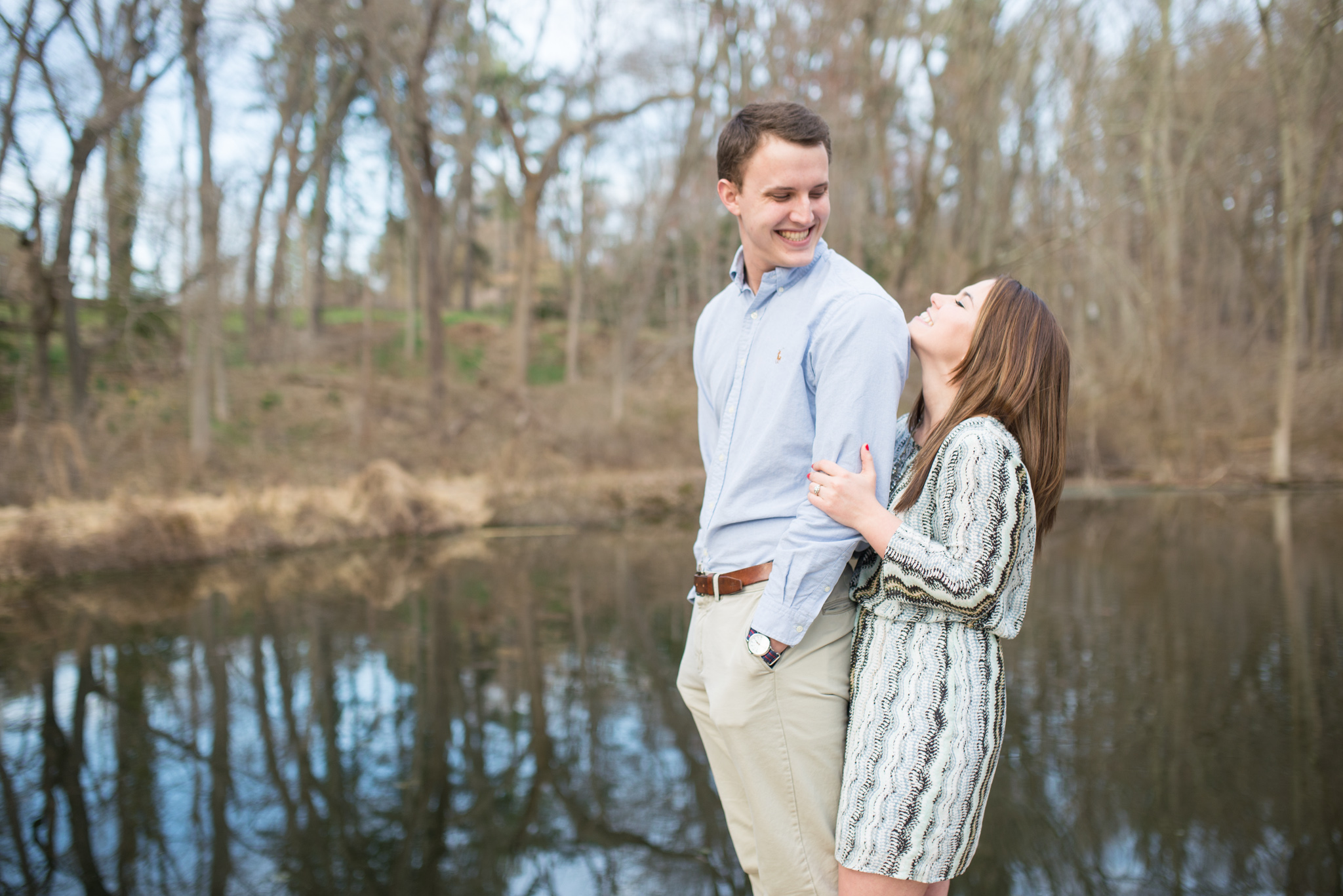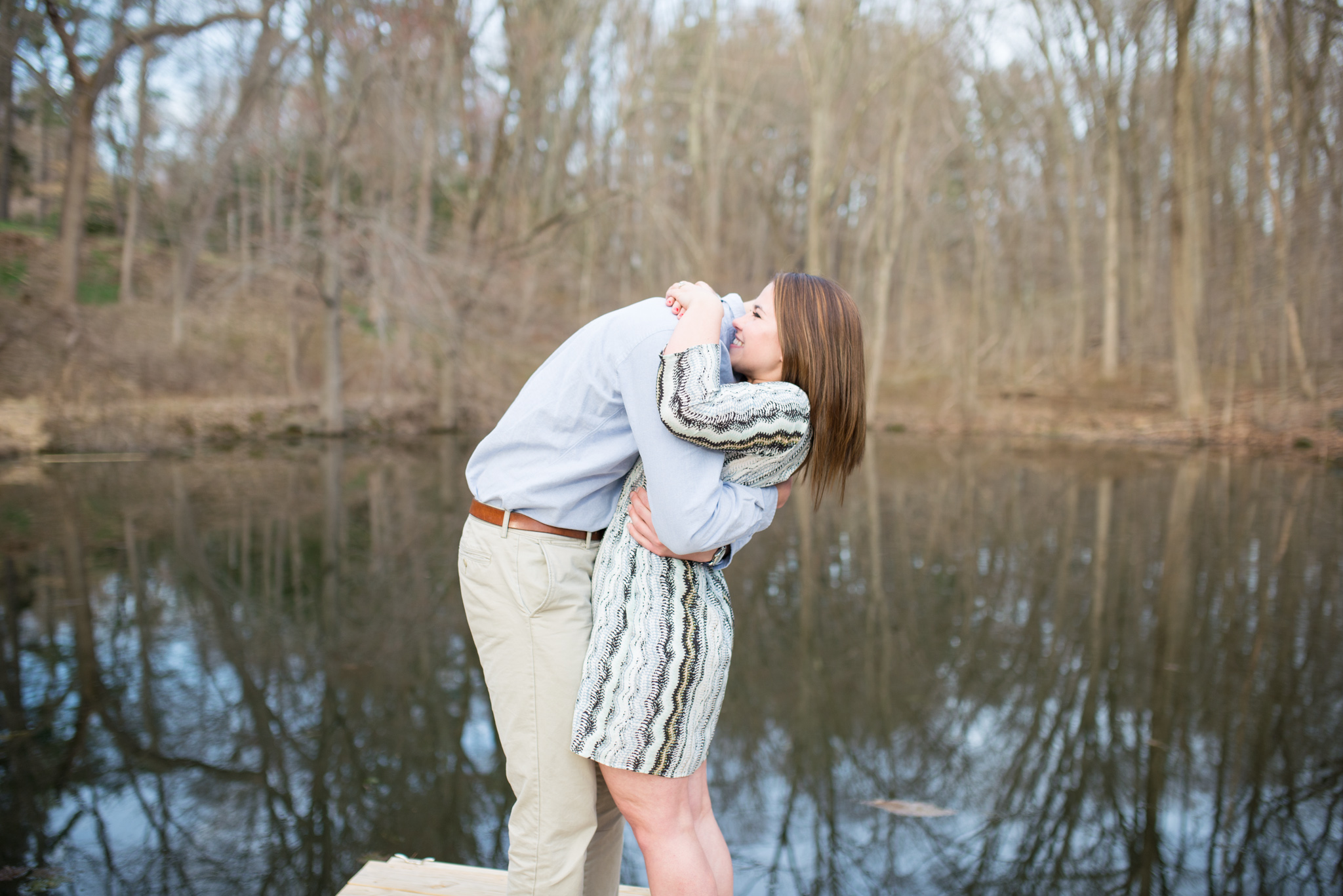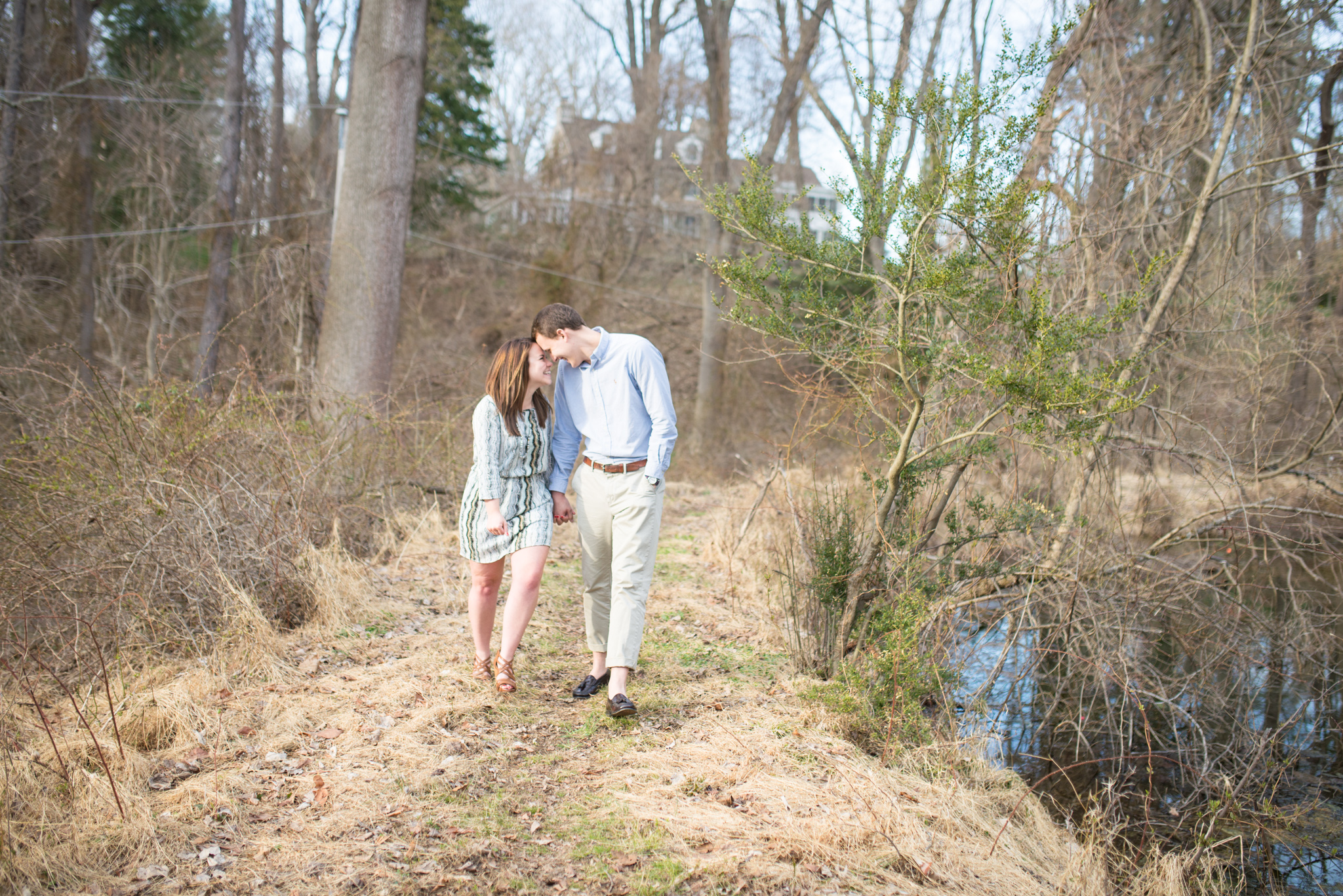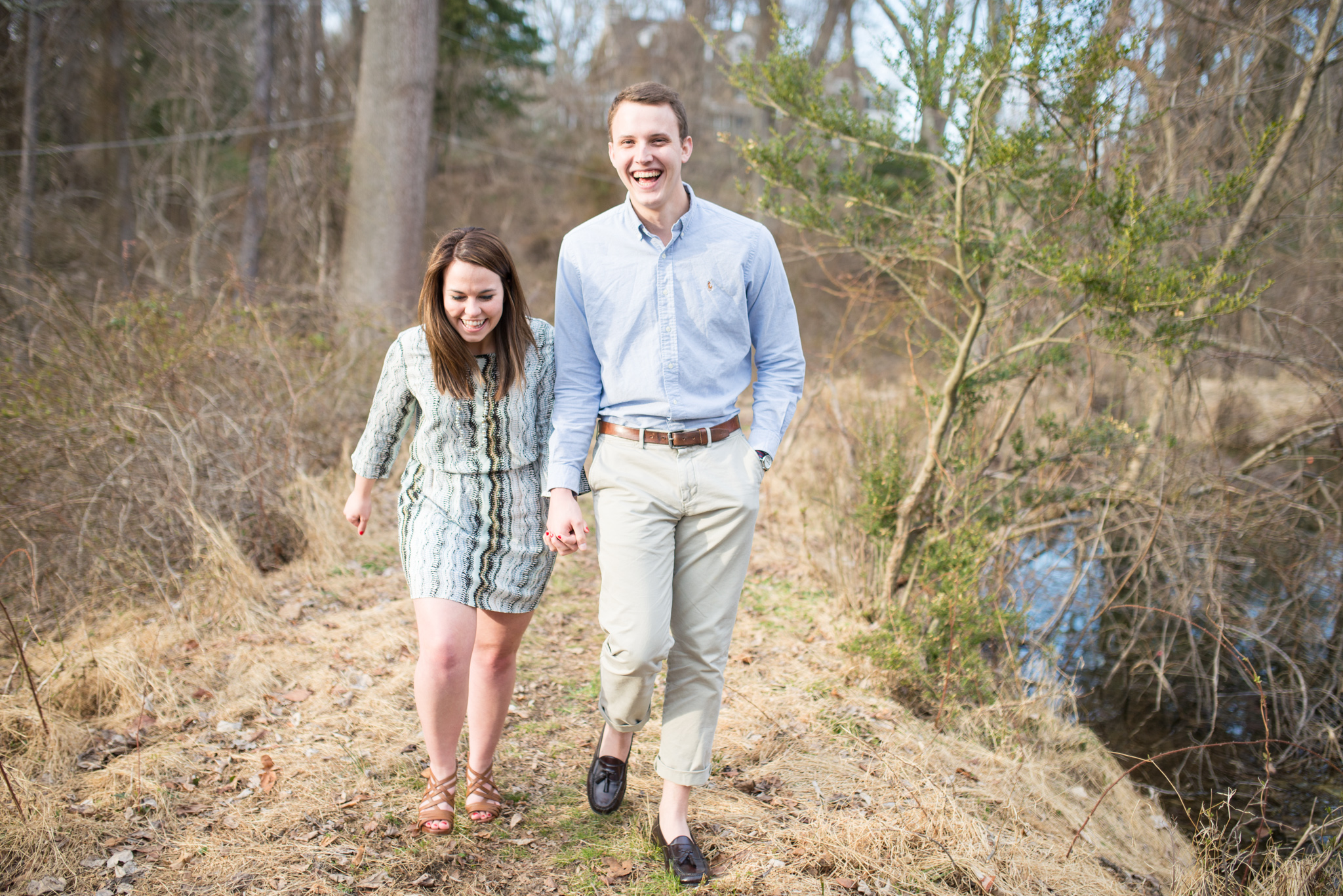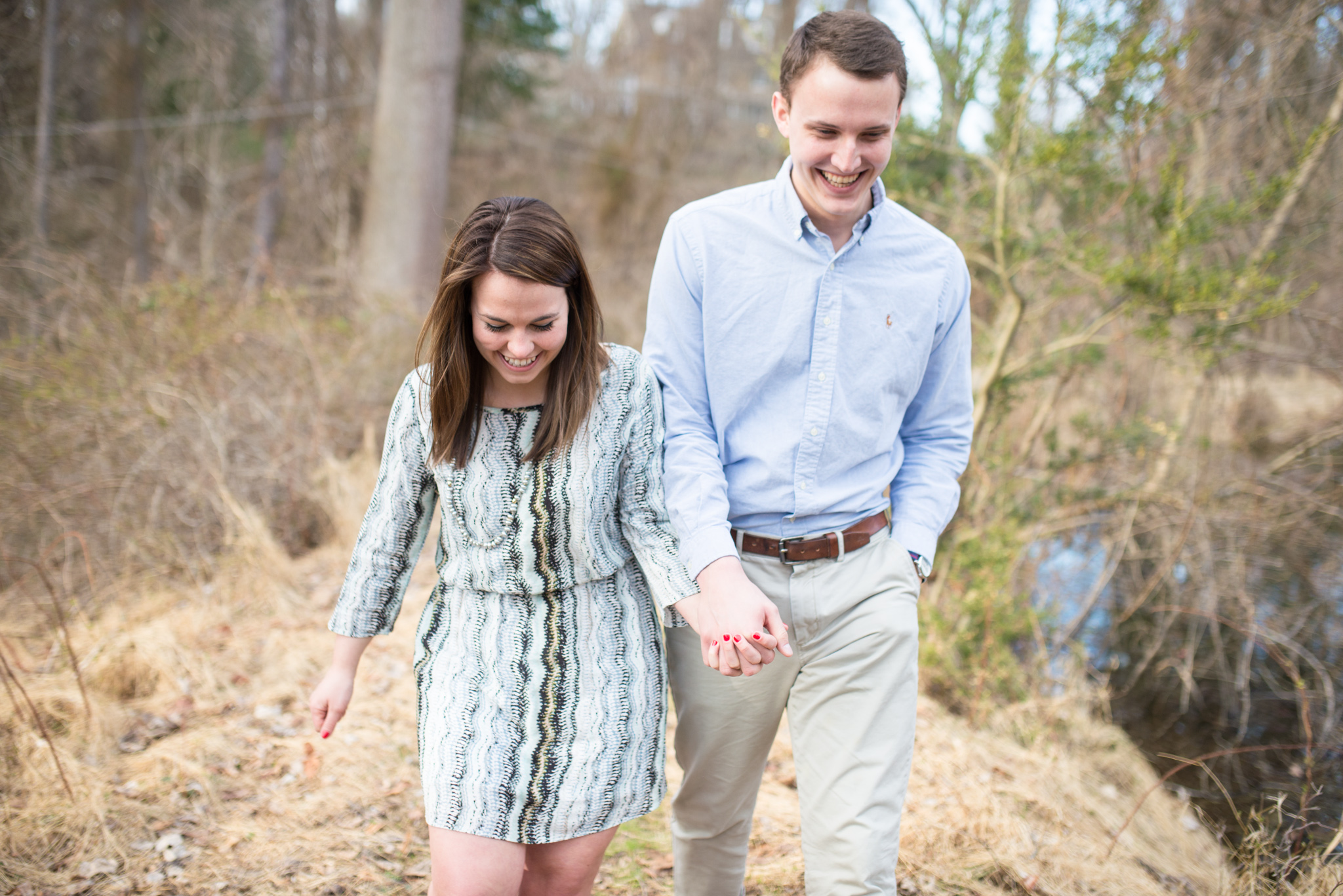 Pretty yellow bench, your one completely unattached leg does not make us love you less.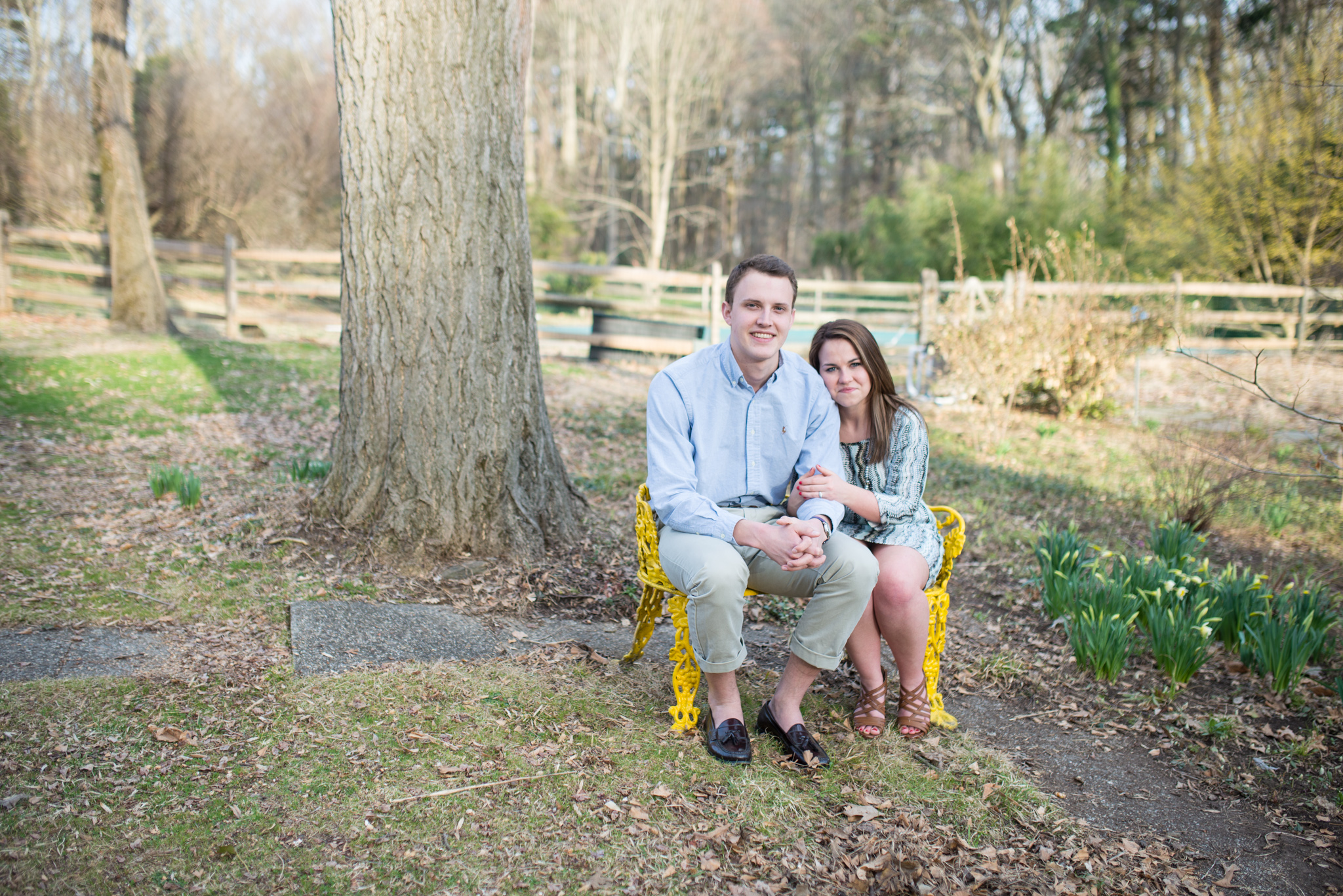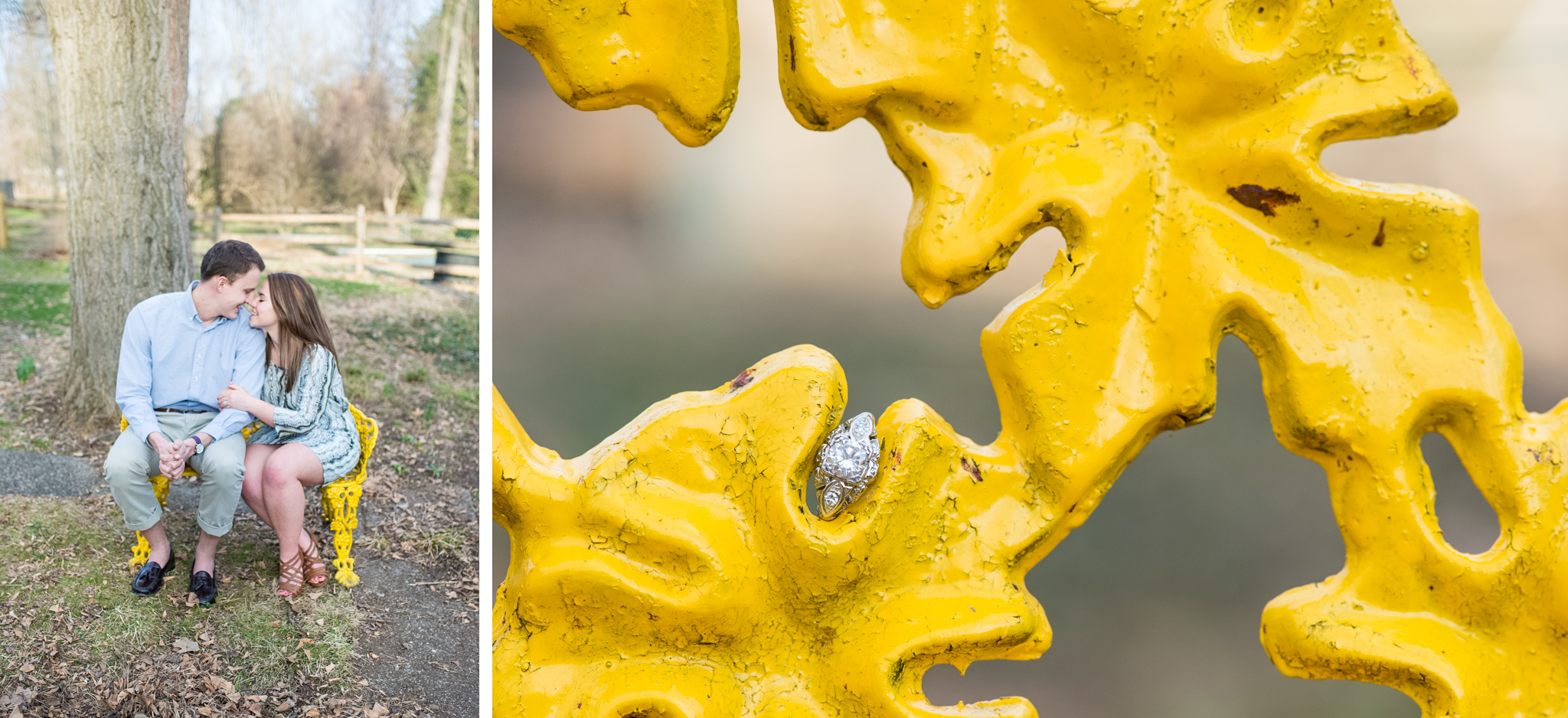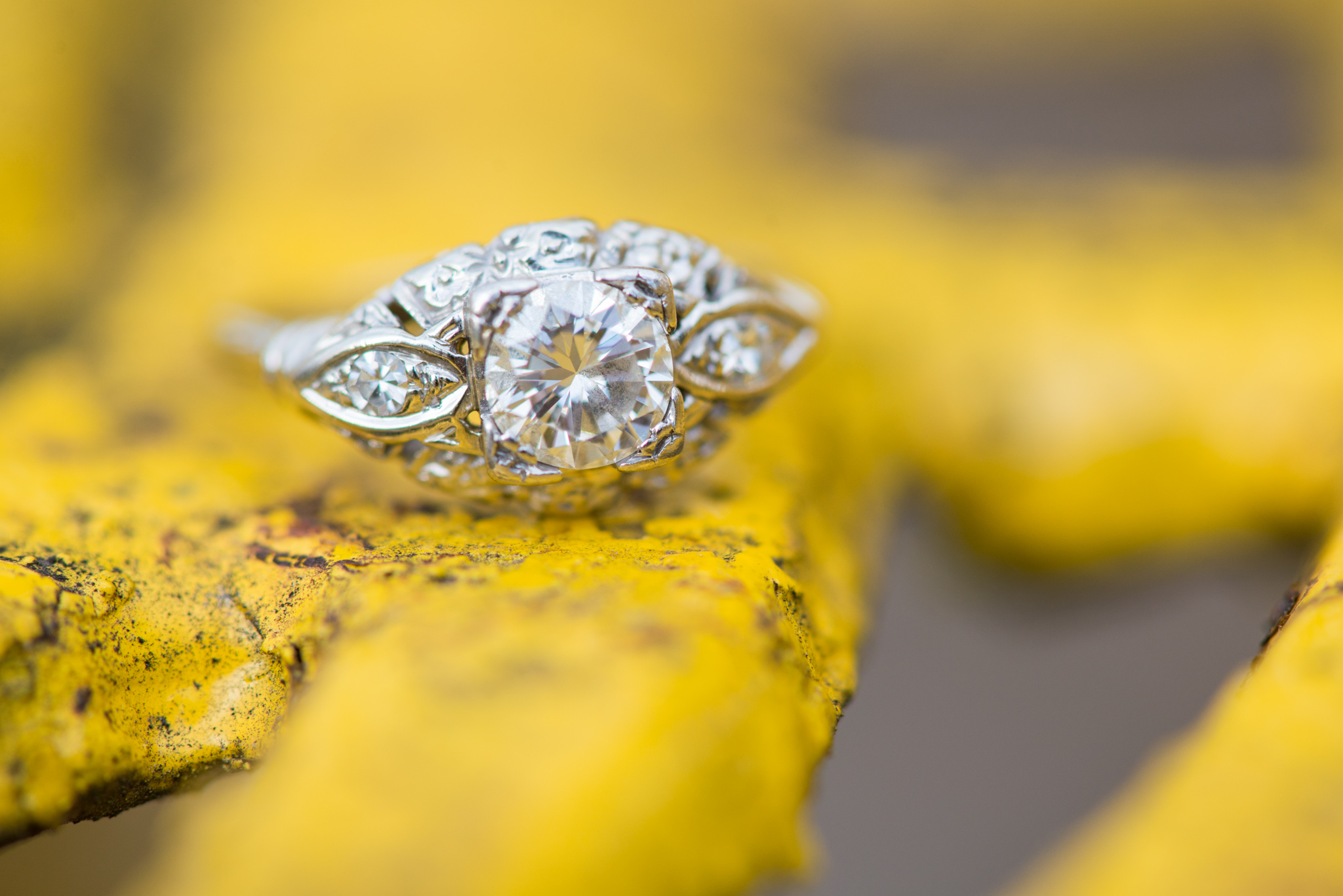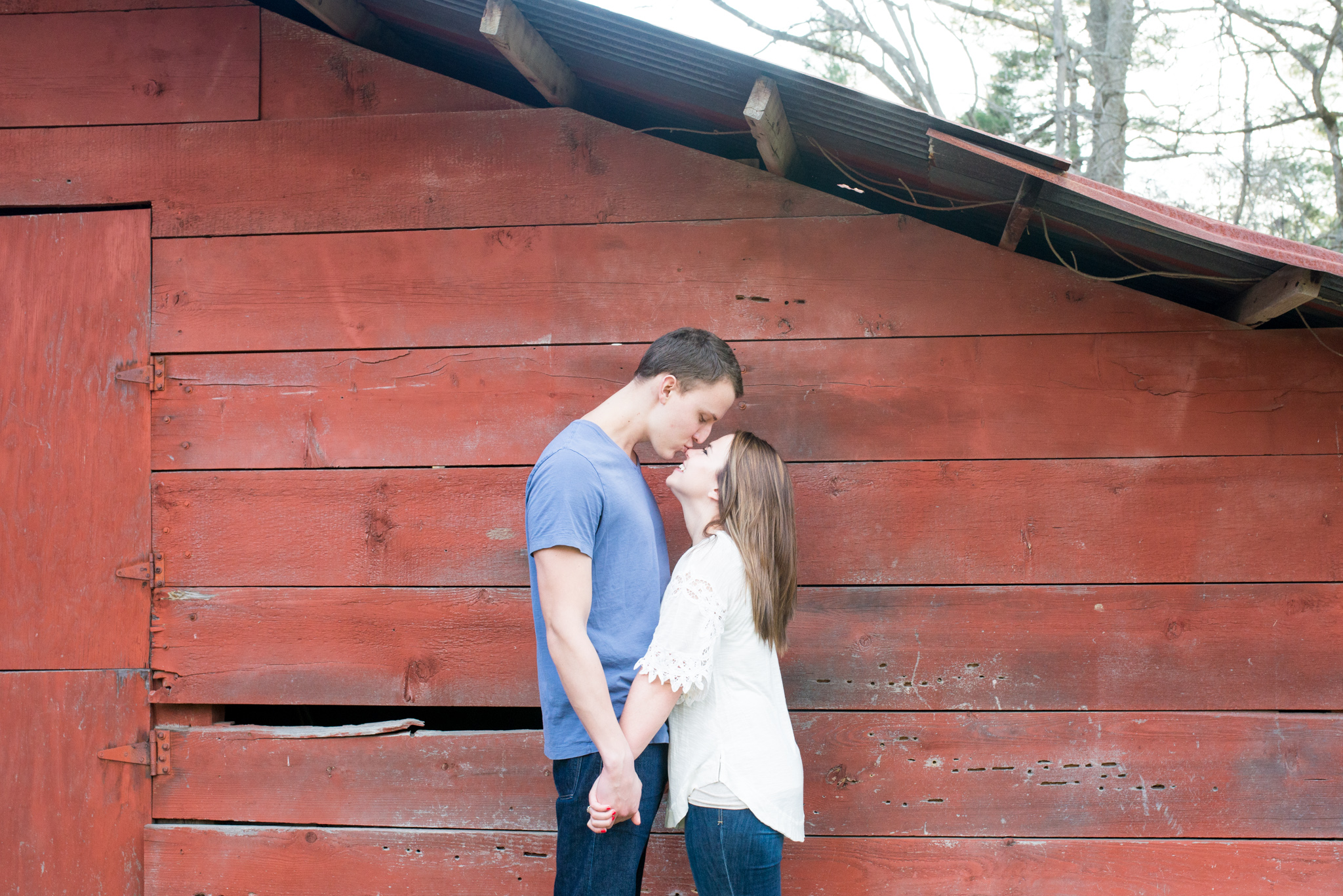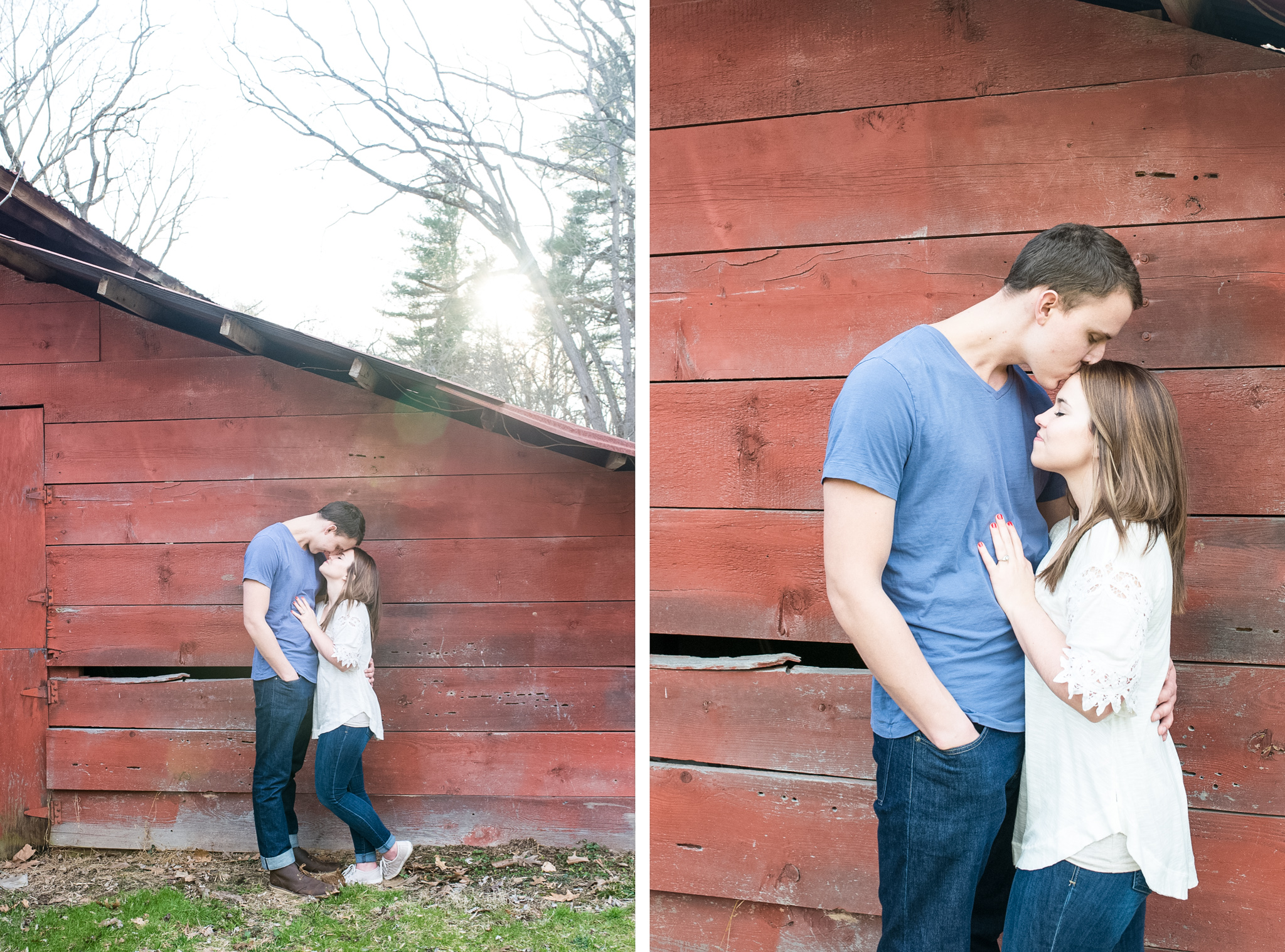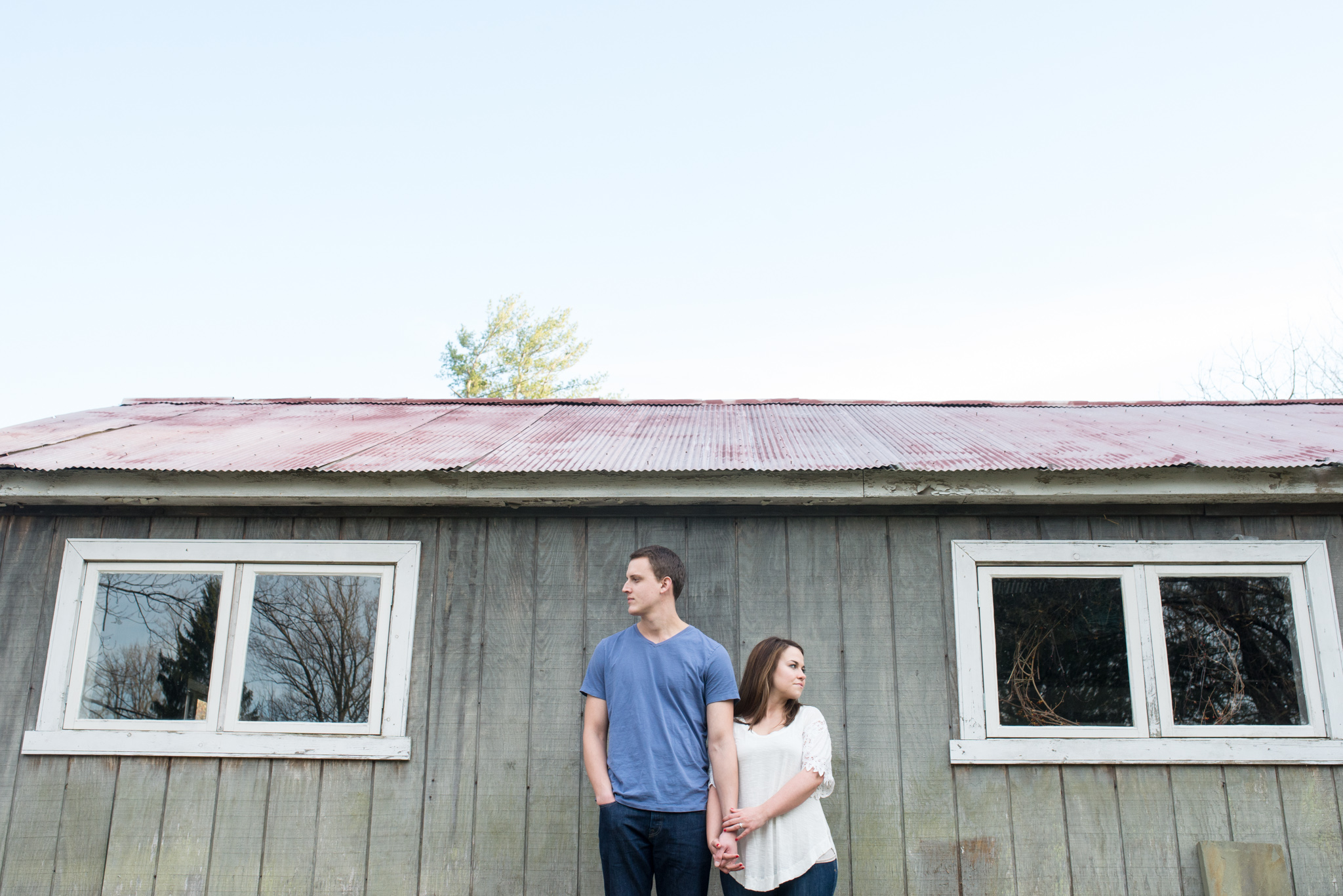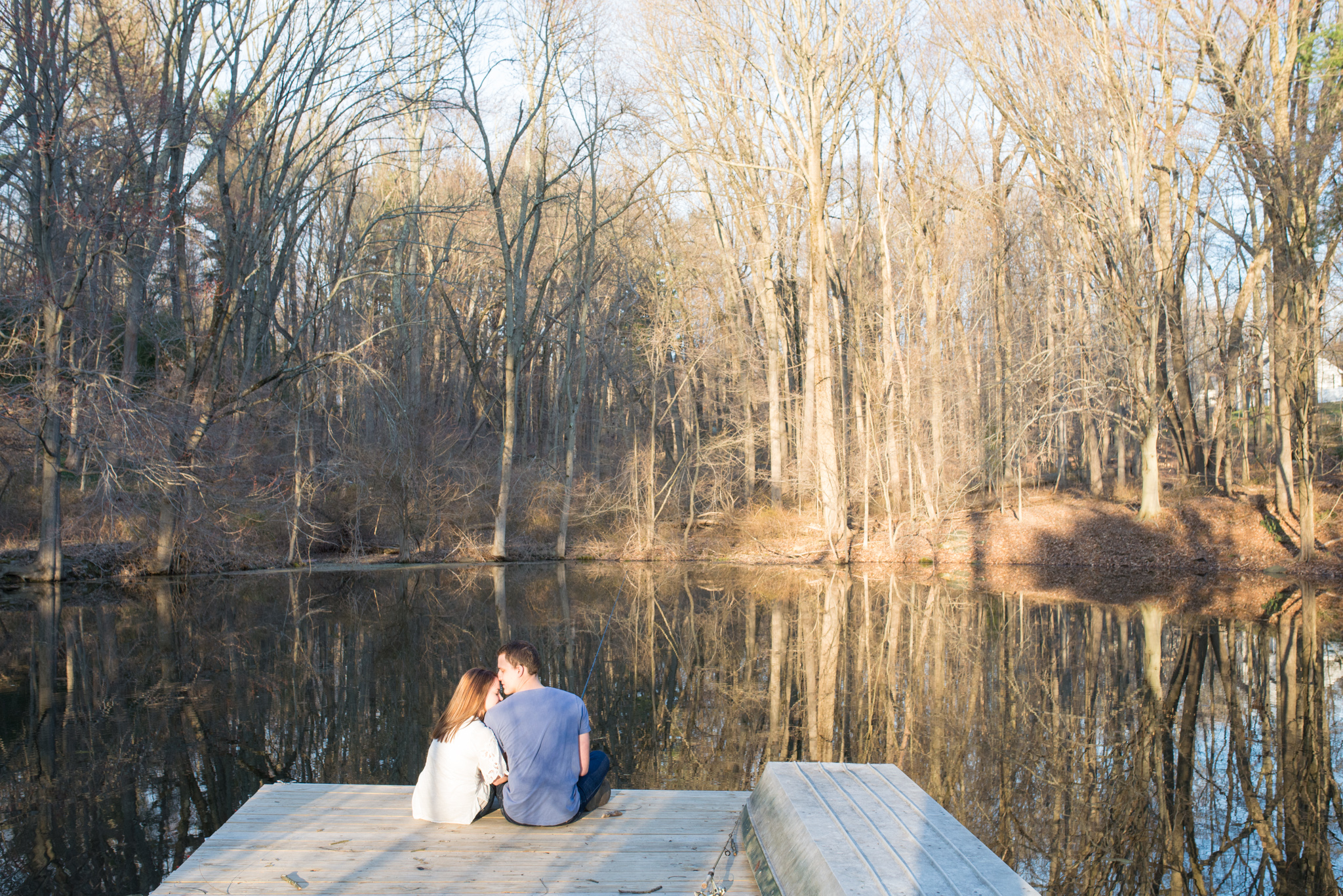 Back to the lake for a little fishing!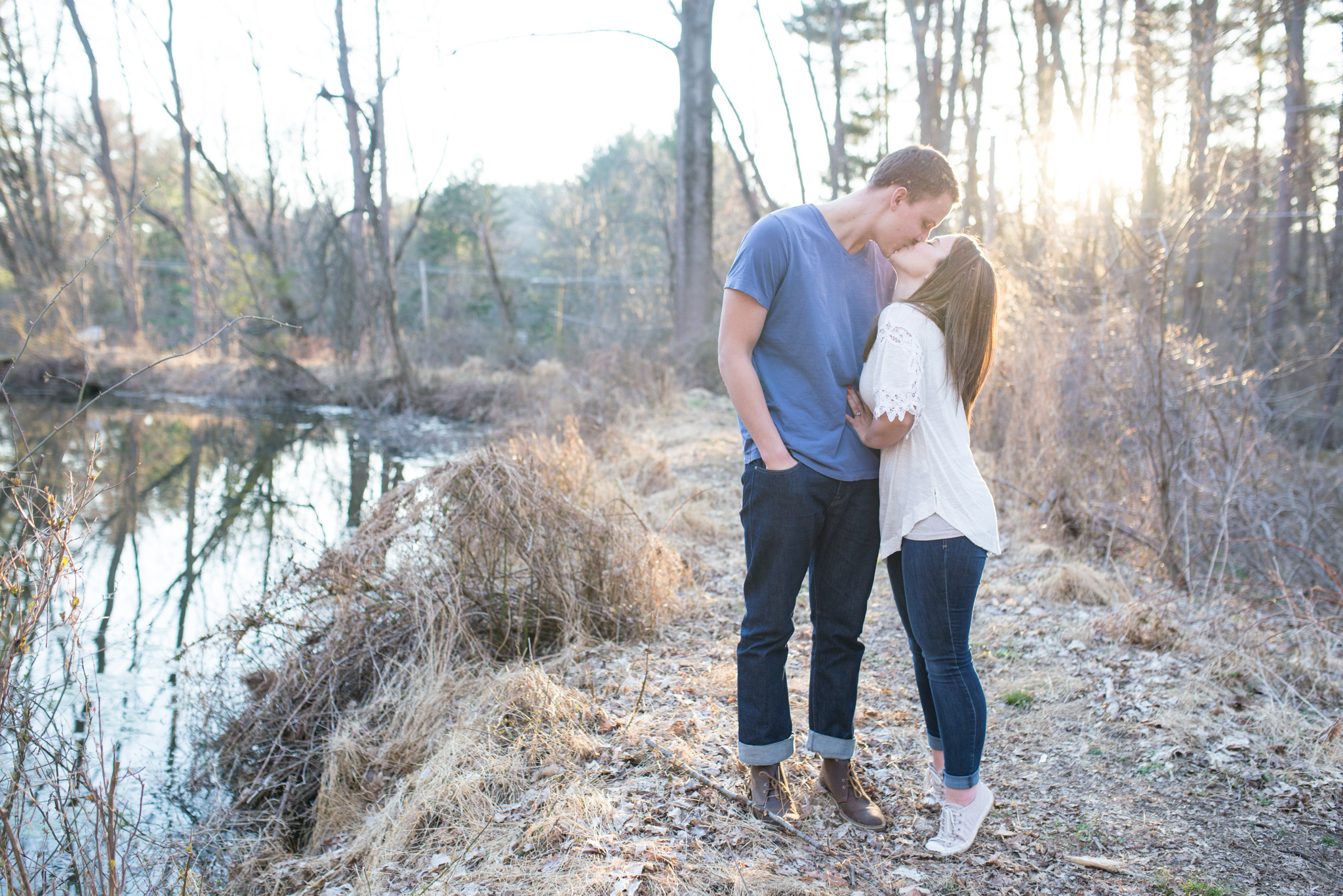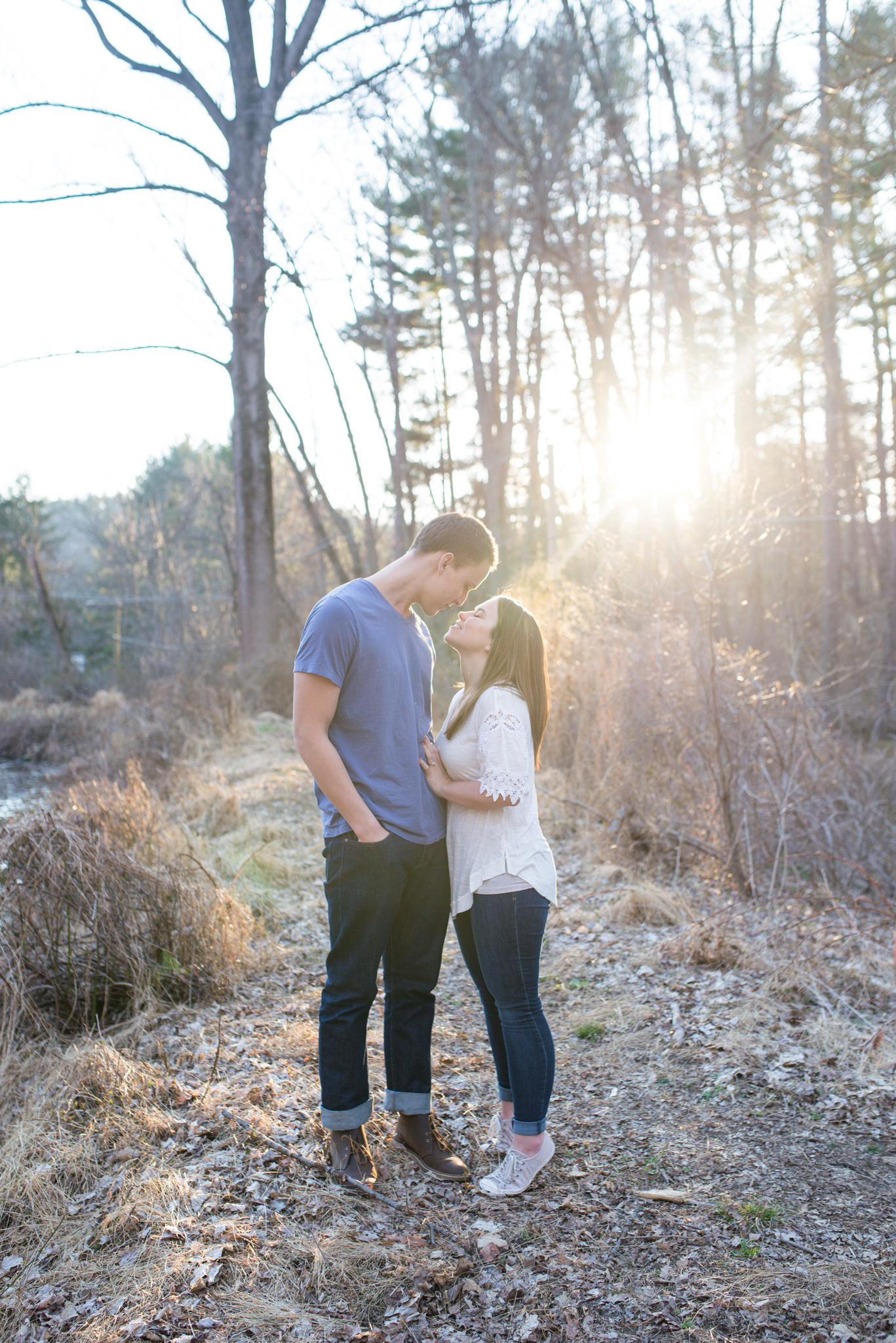 See you in August for a very important day! :)