At the end of my wedding season this year, on a bit of a whim, I decided to accept a few mini-session commissions, and I'm SO glad I did! I think getting your family's photo taken is so important (we just had ours done too!) and it tickles me to pieces that these kiddos might one day show these photos to their own kids. I'm not crying.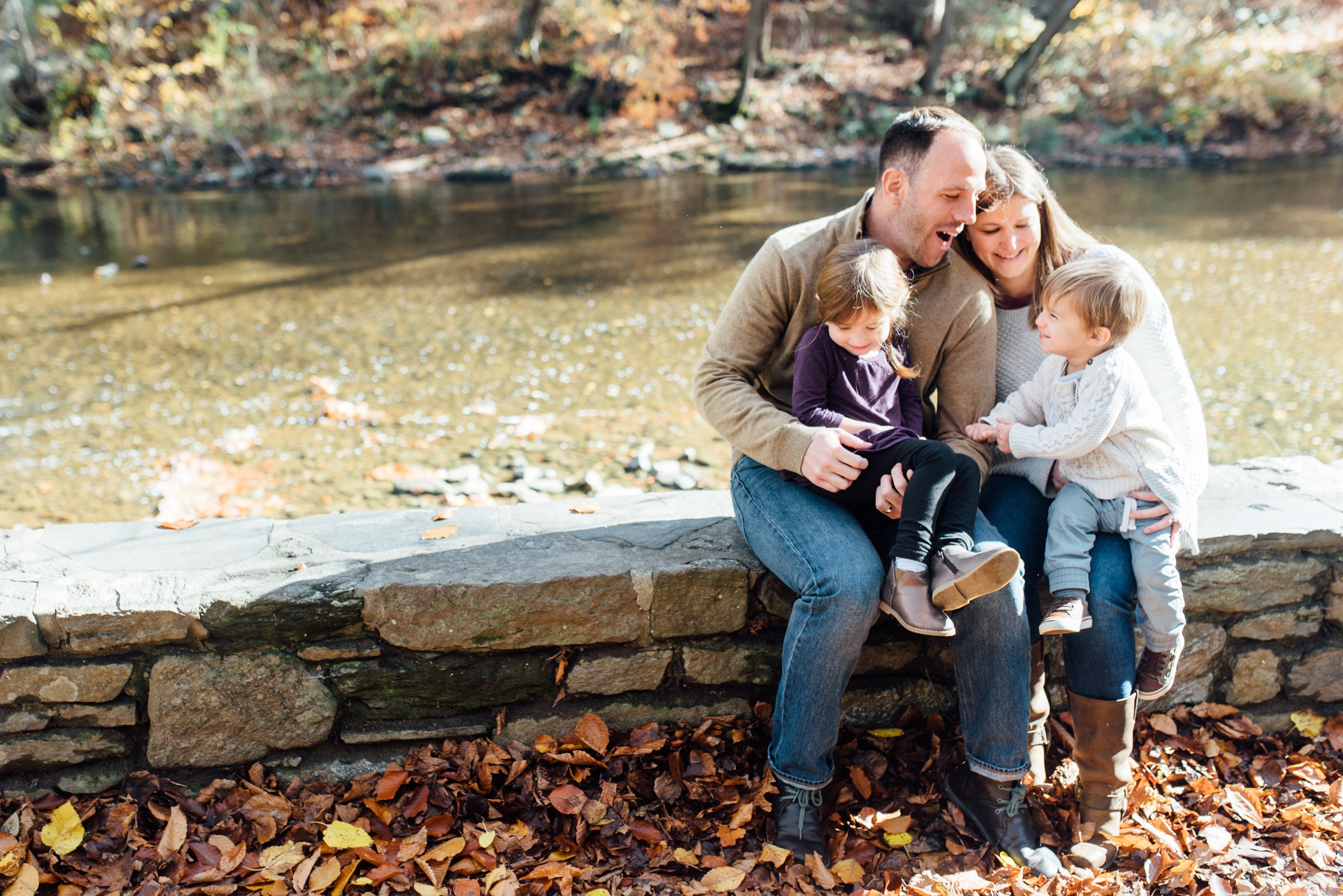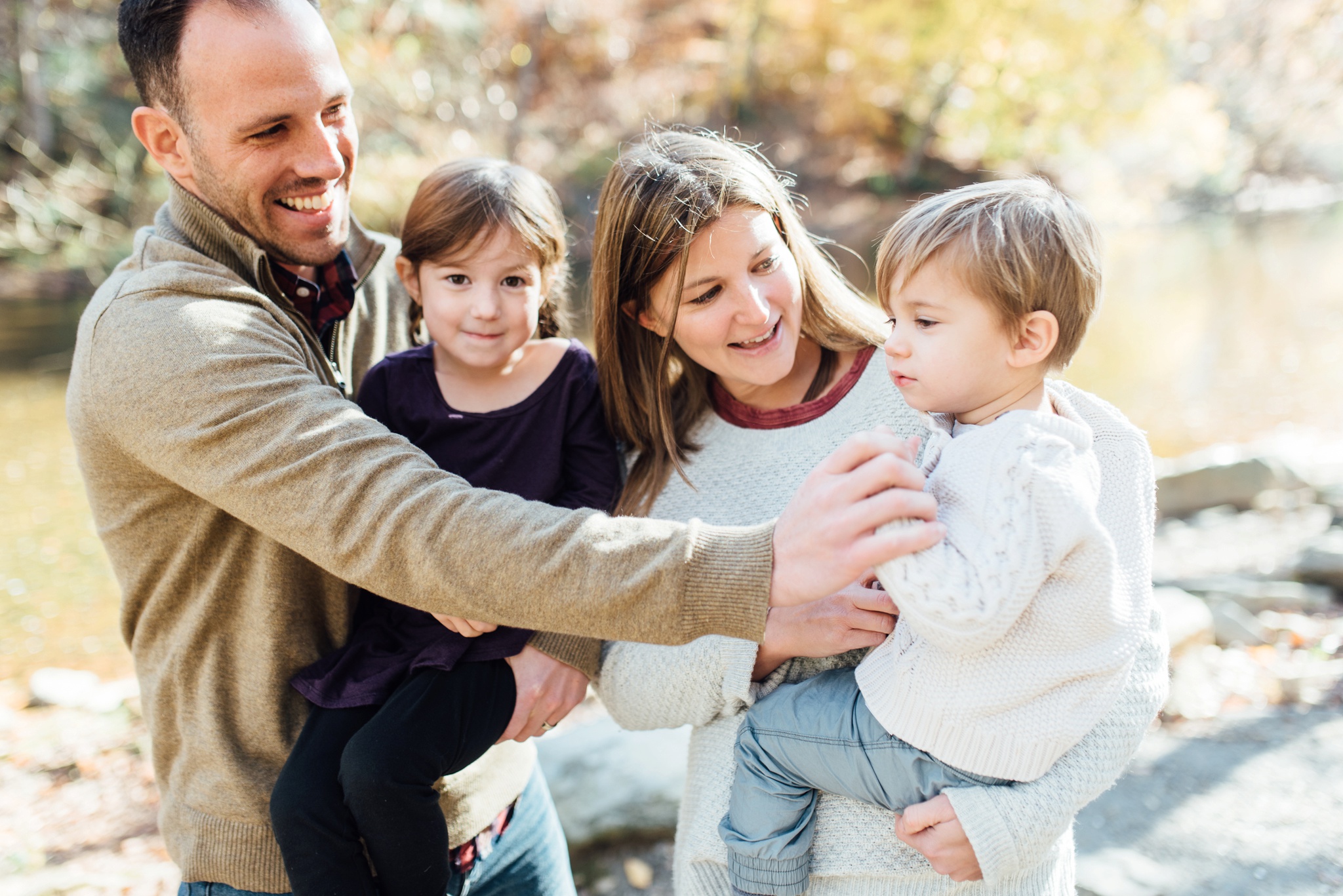 Rachel and I both attend Side by Side, a ministry for wives of healthcare workers that has been such a big blessing to me.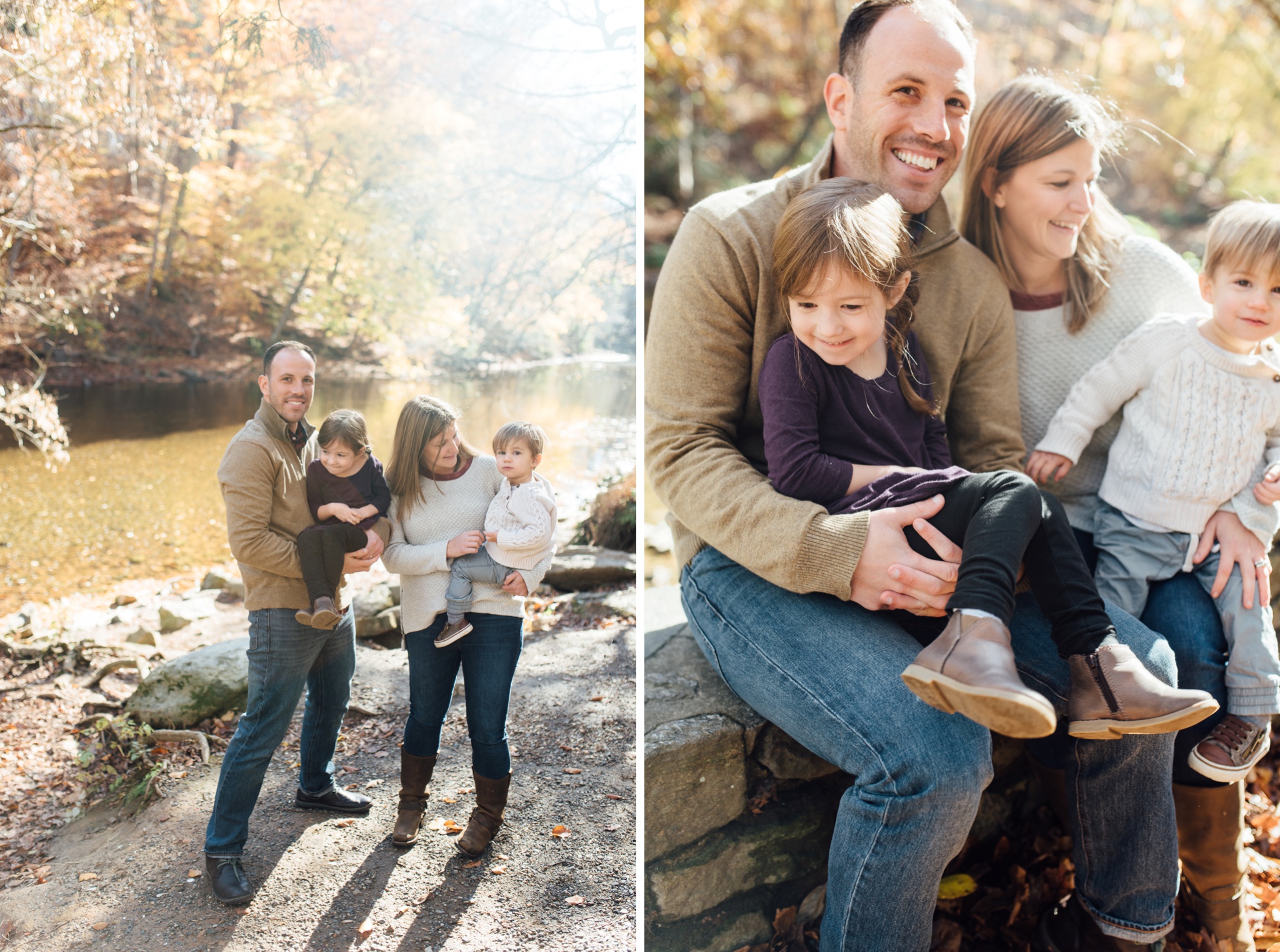 Can I have your perfect shiny hair, little man?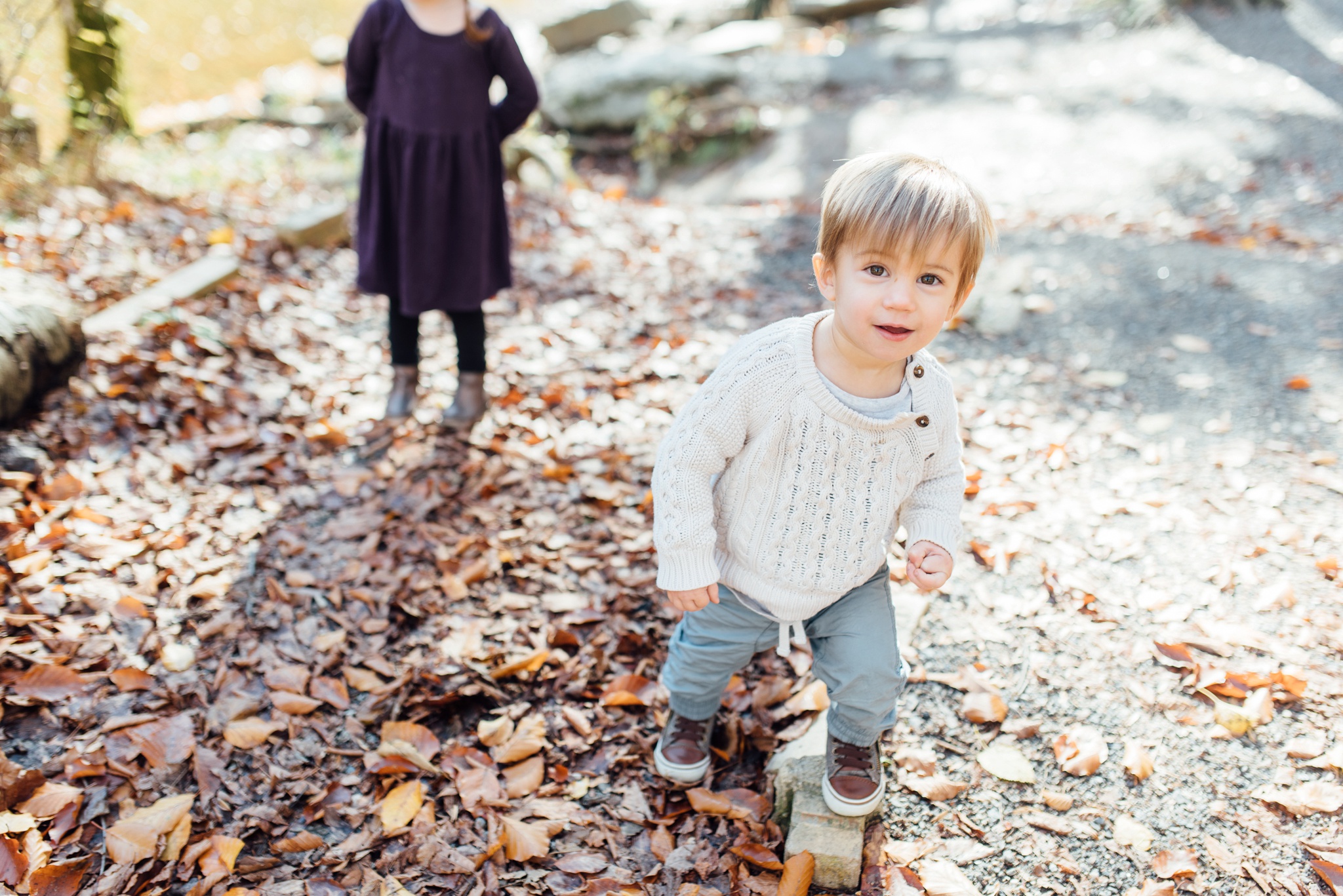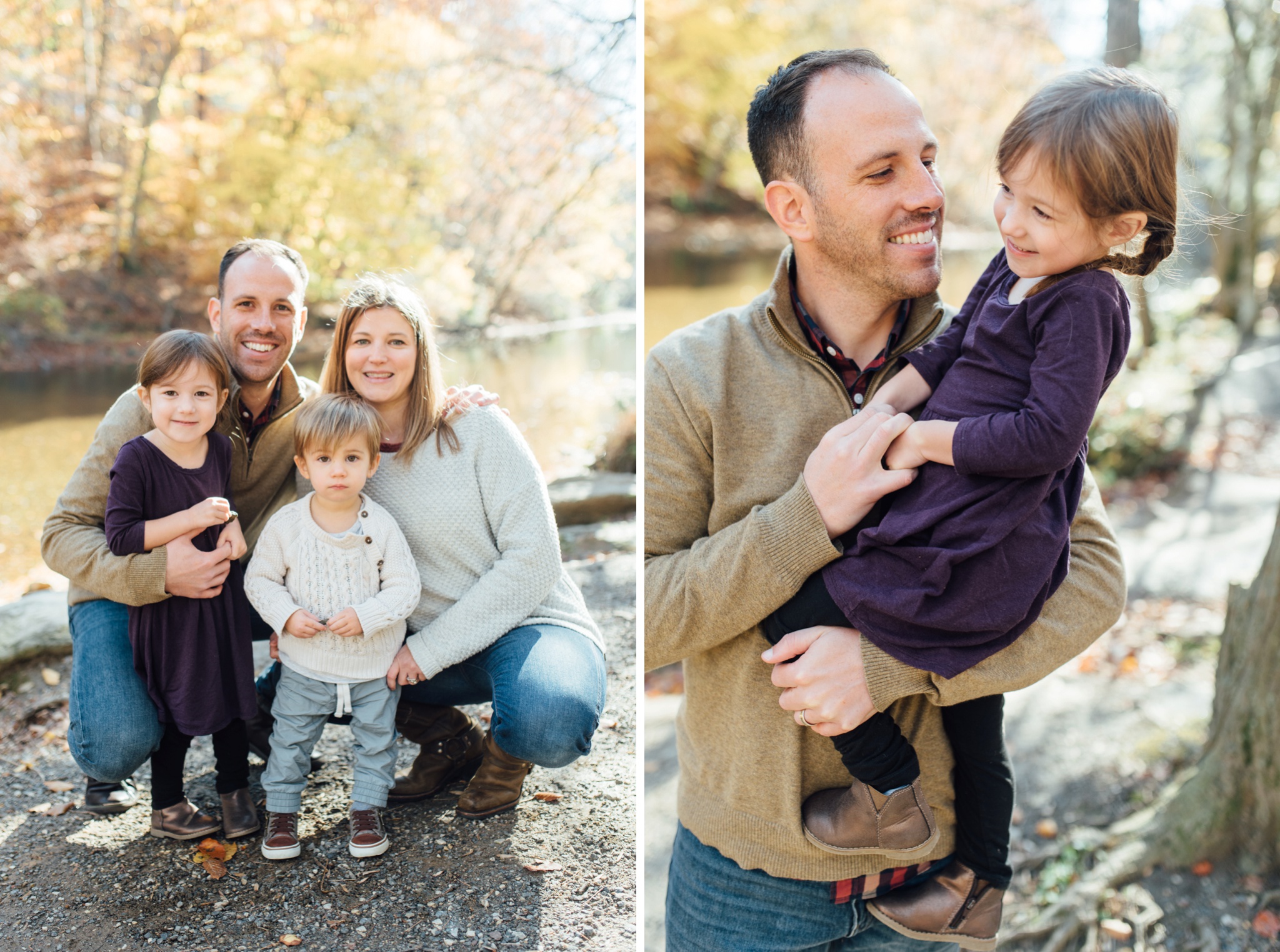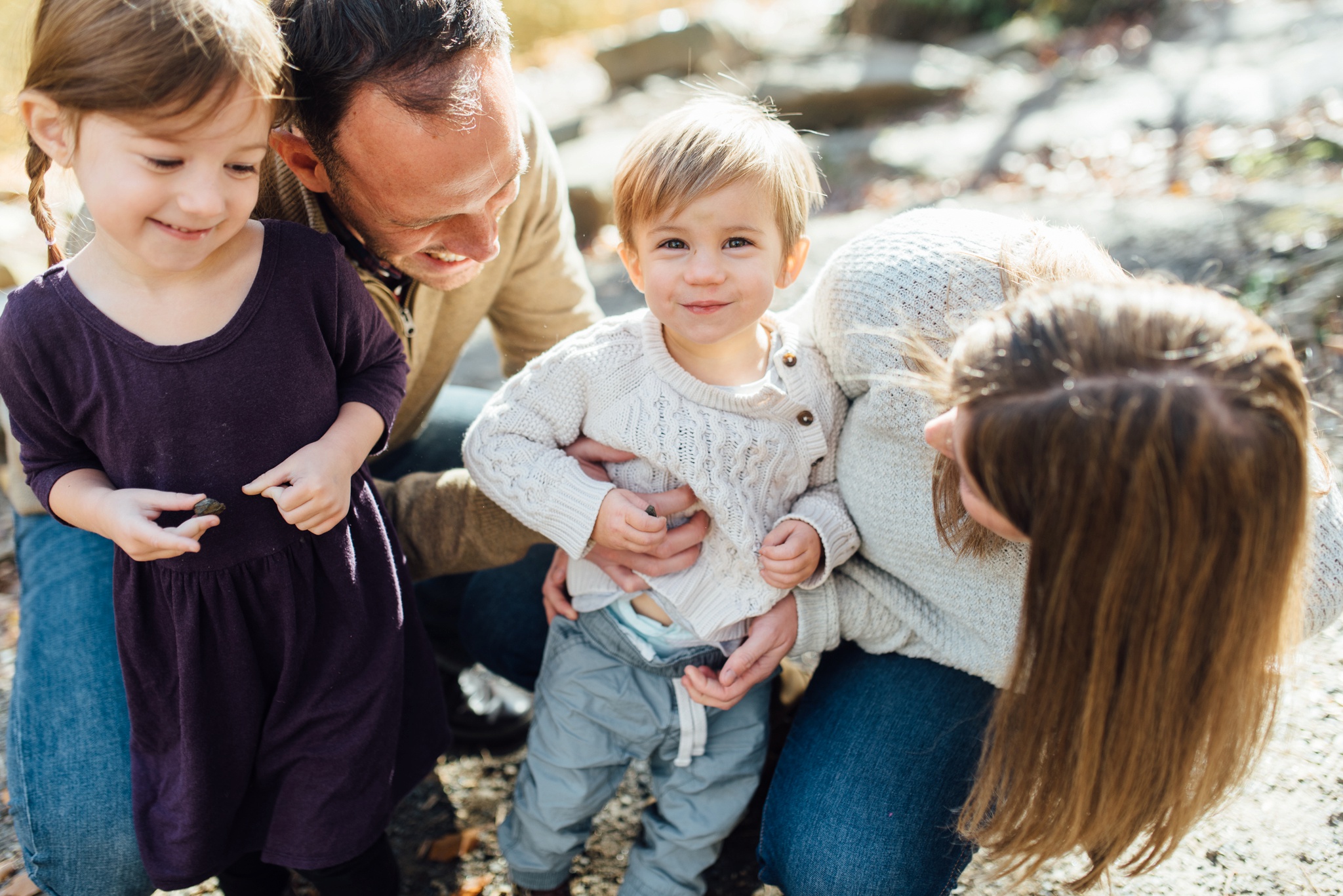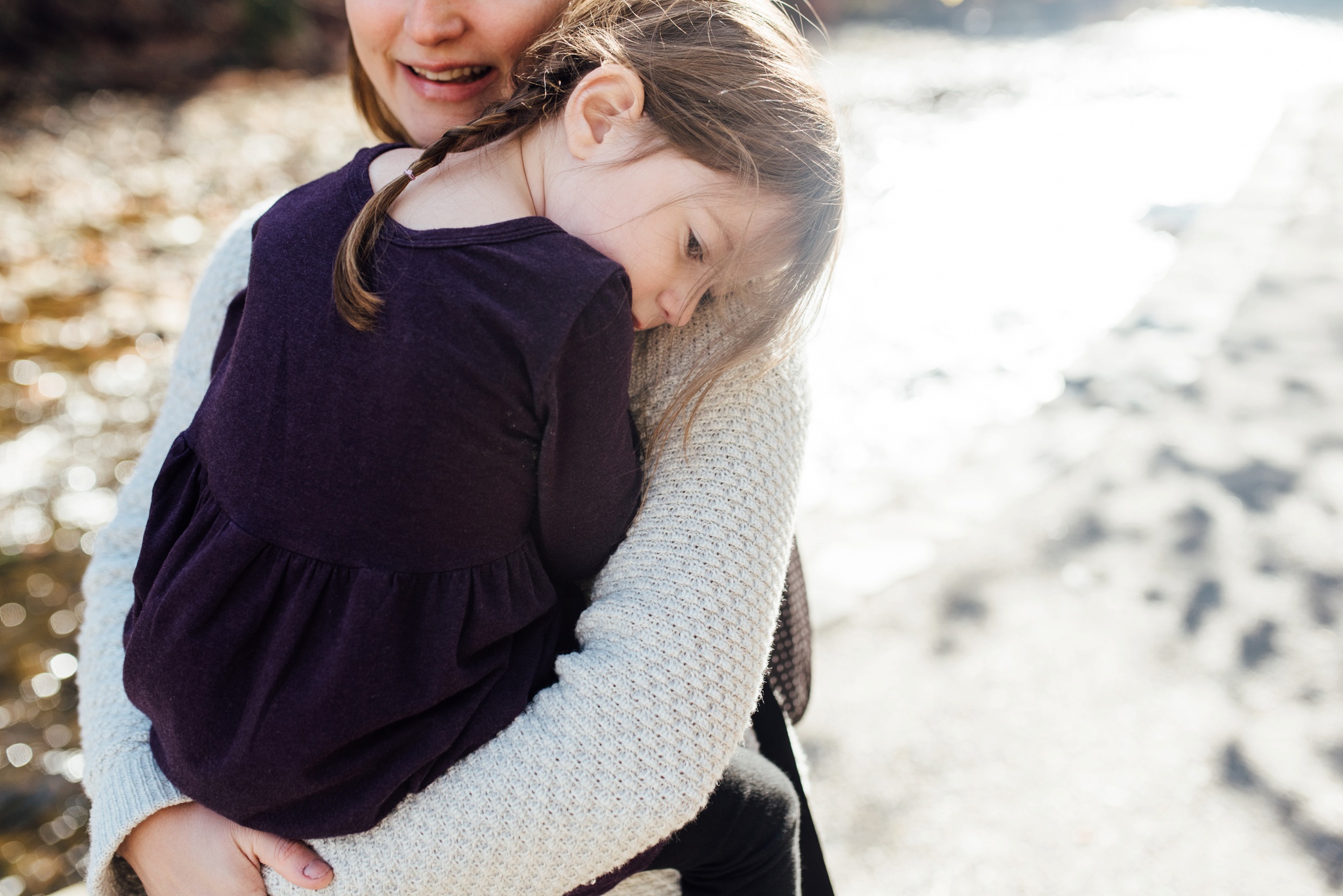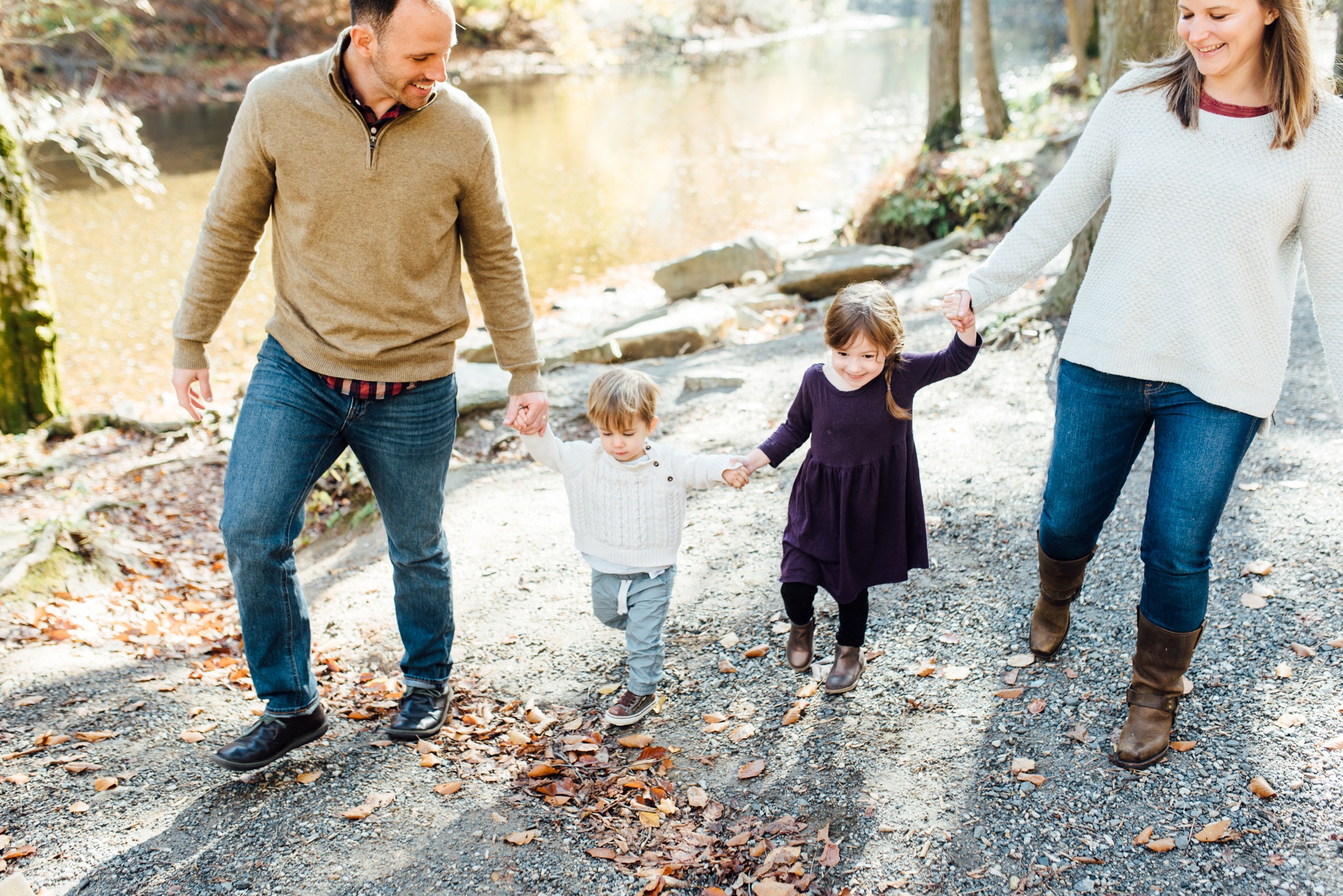 The next family features one of my very favorite makeup artists in town, the incomparable Janelle of Janelle on Location. We were connected through Jay & Dana's wedding and ever since that day we've been scheming to work together again as often as possible.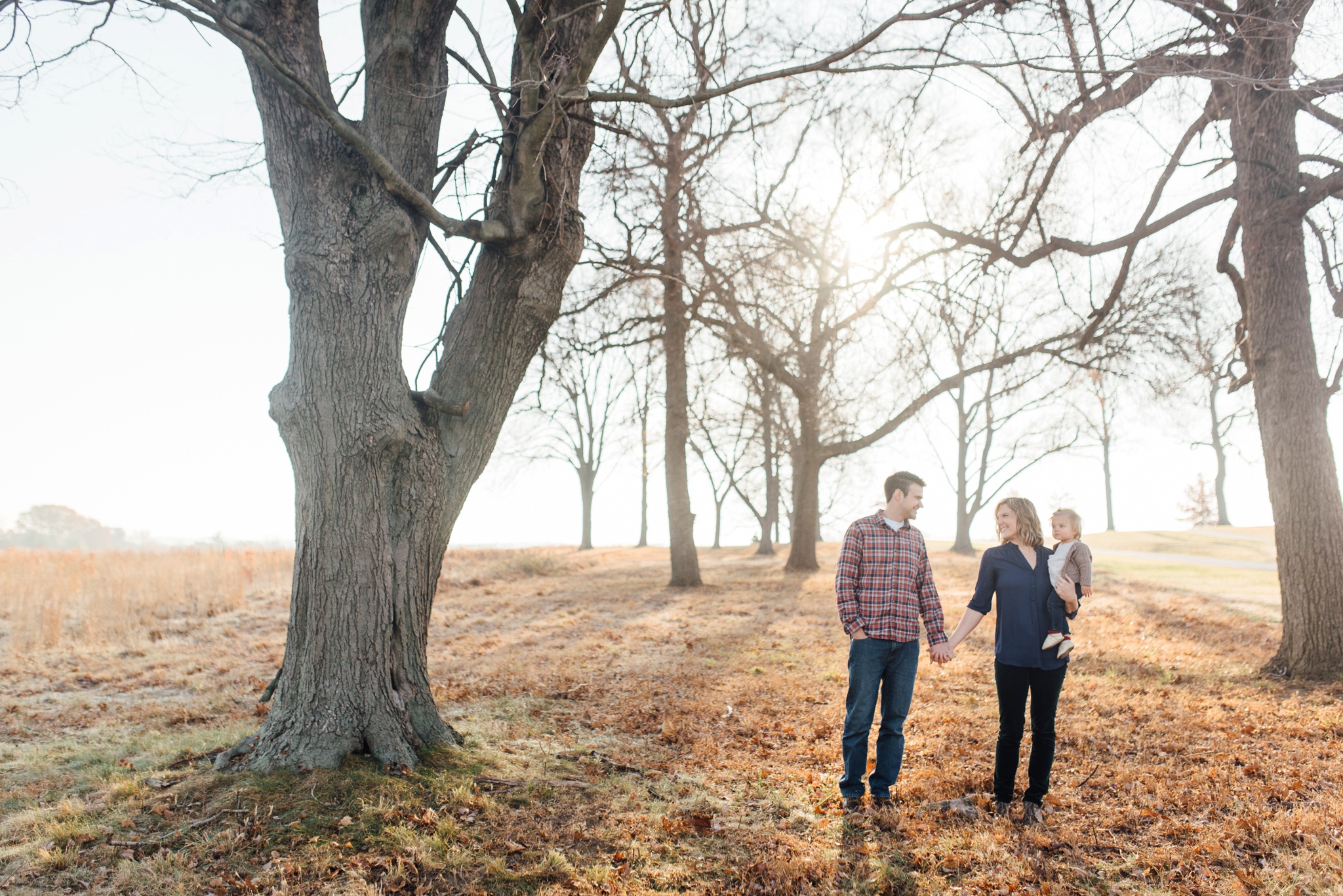 Oh miss GEORGIA, could you be cuter??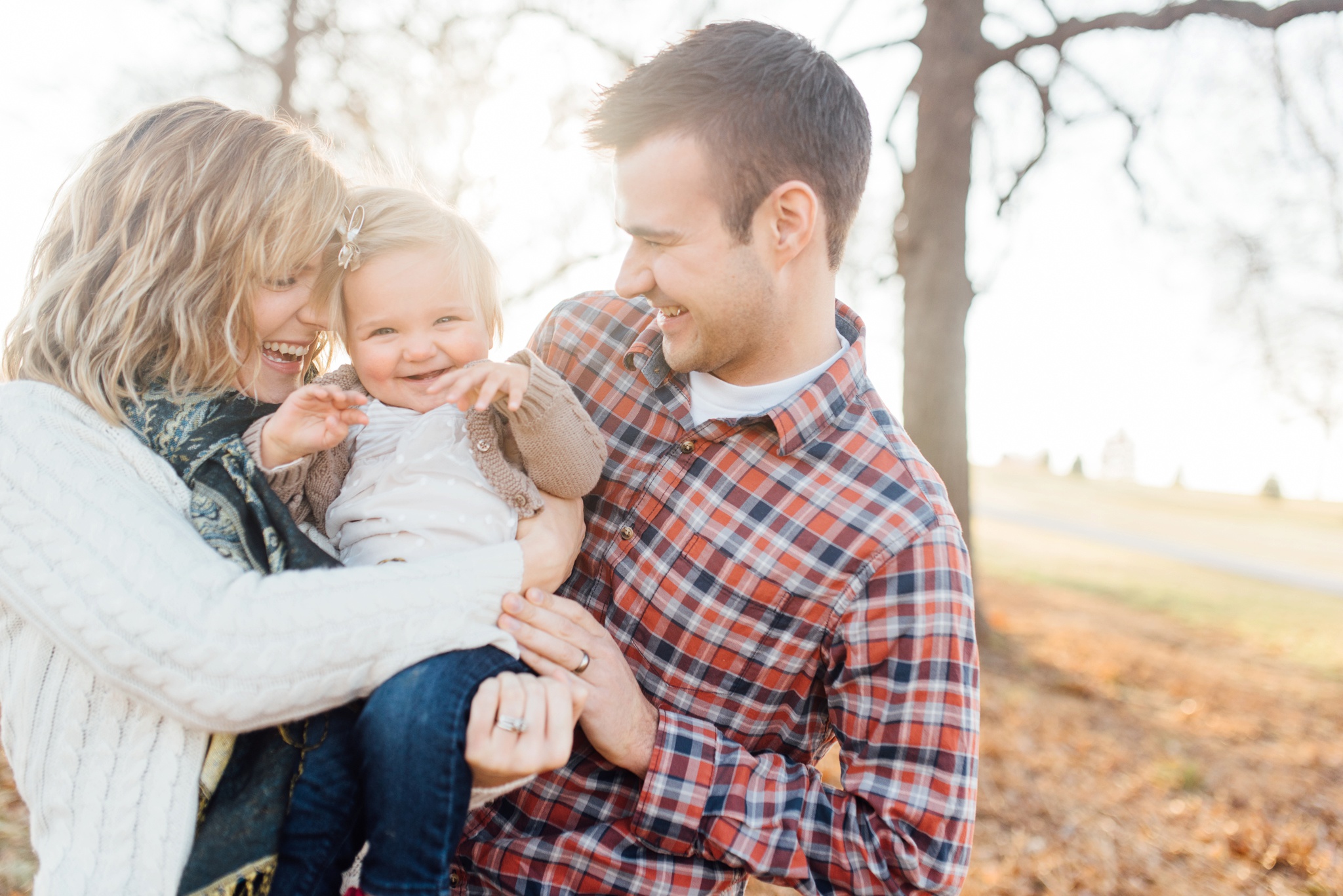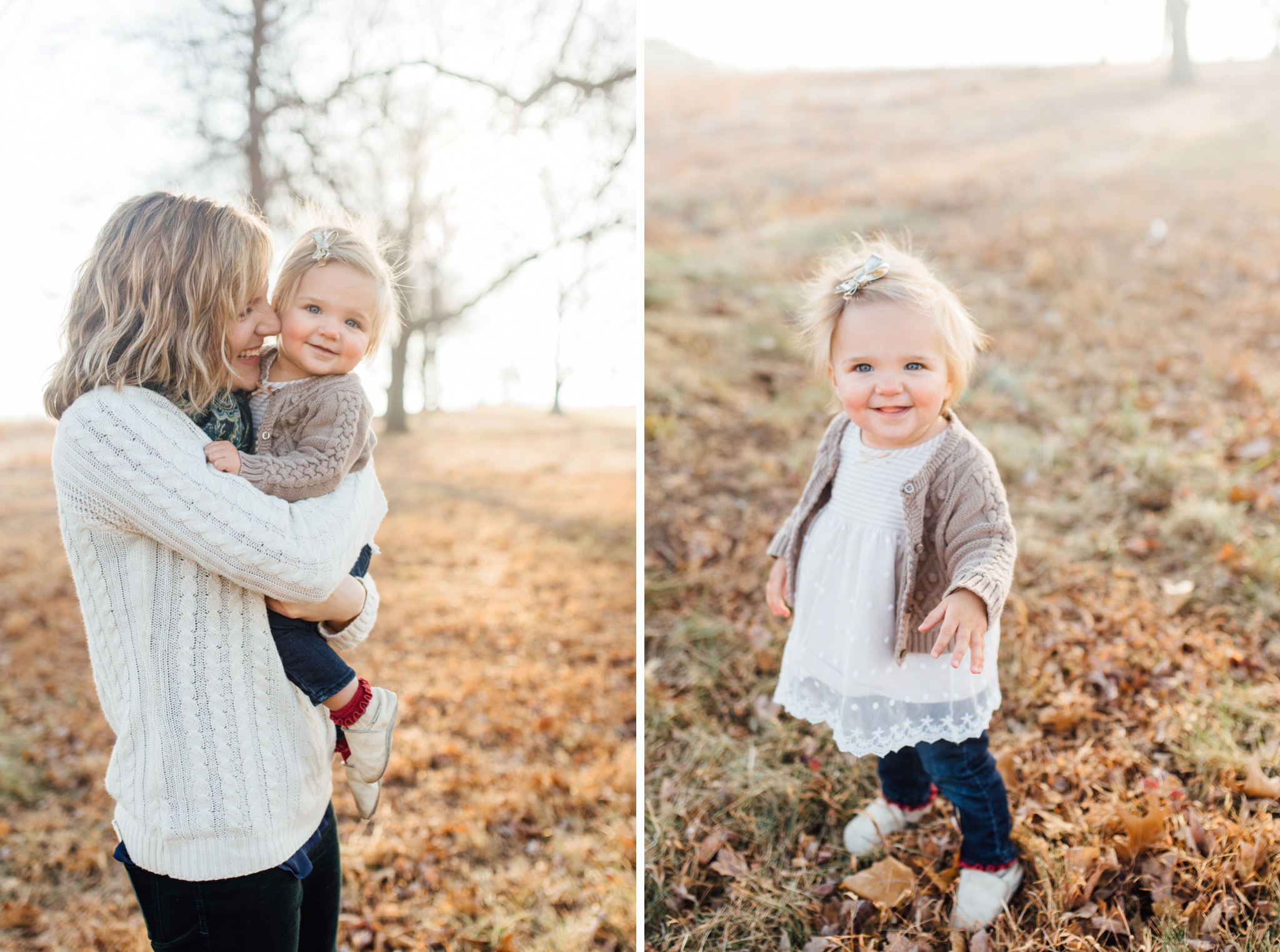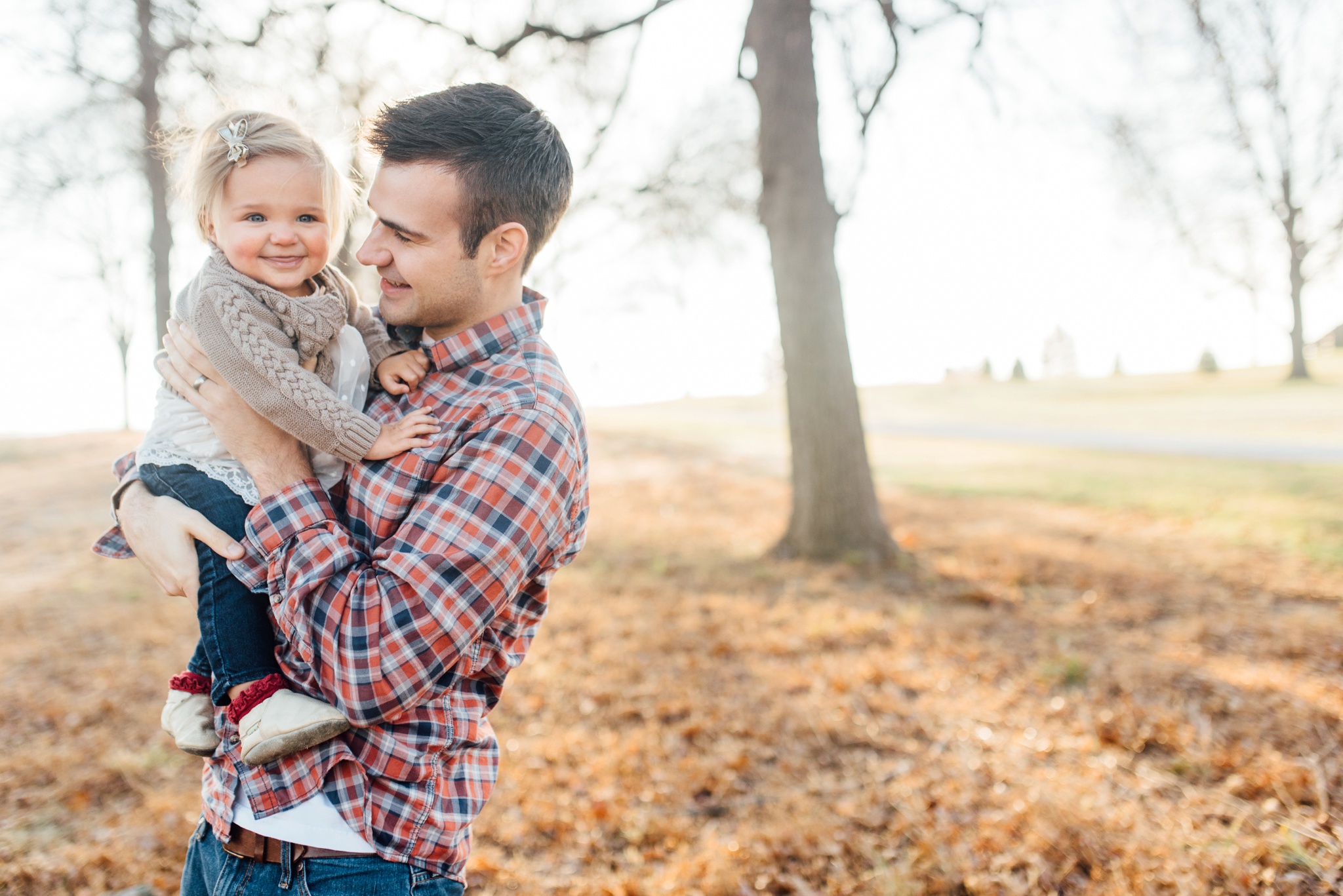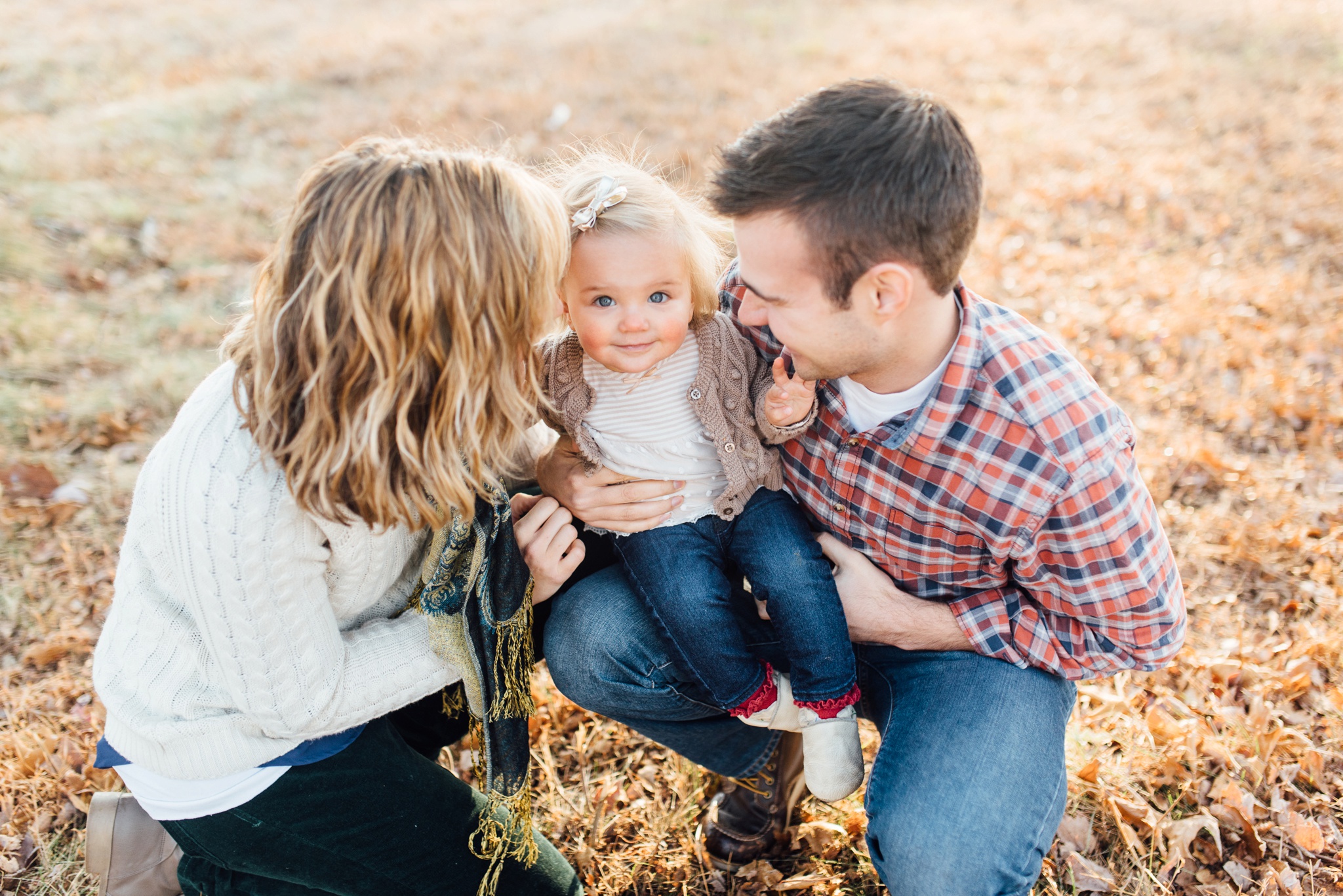 I try to get a "just-the-two-of-you" shot in at every family session. Always worth it :)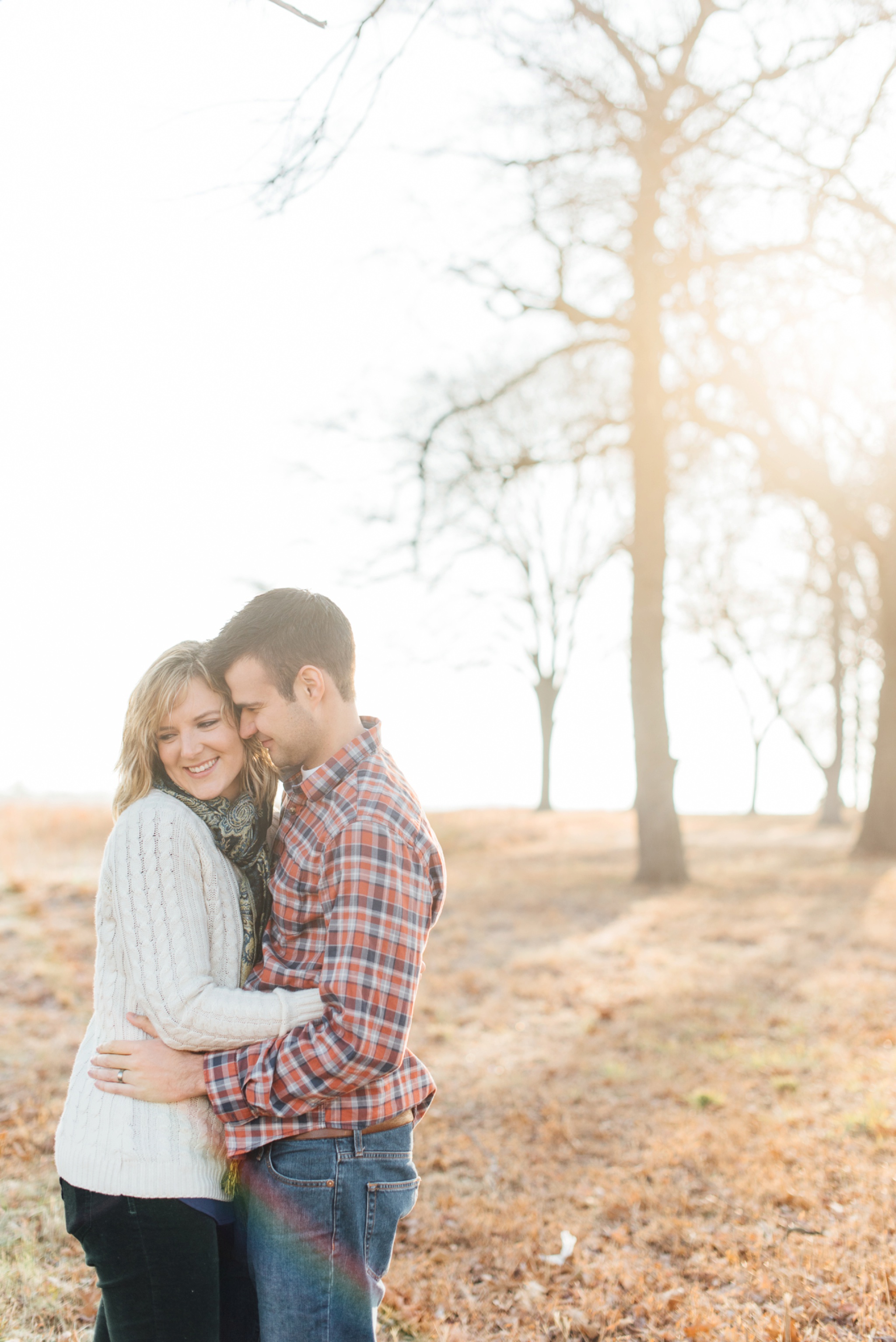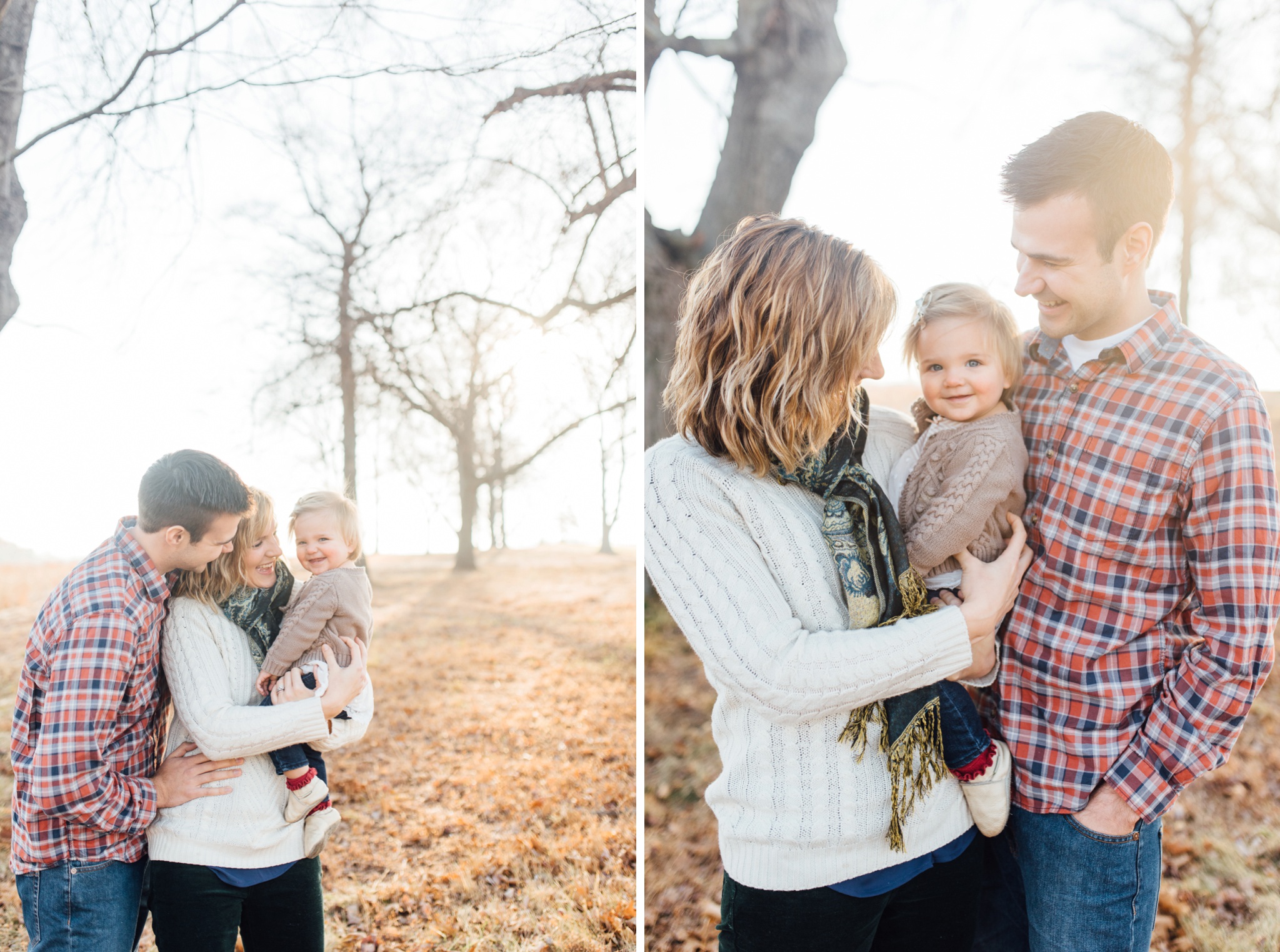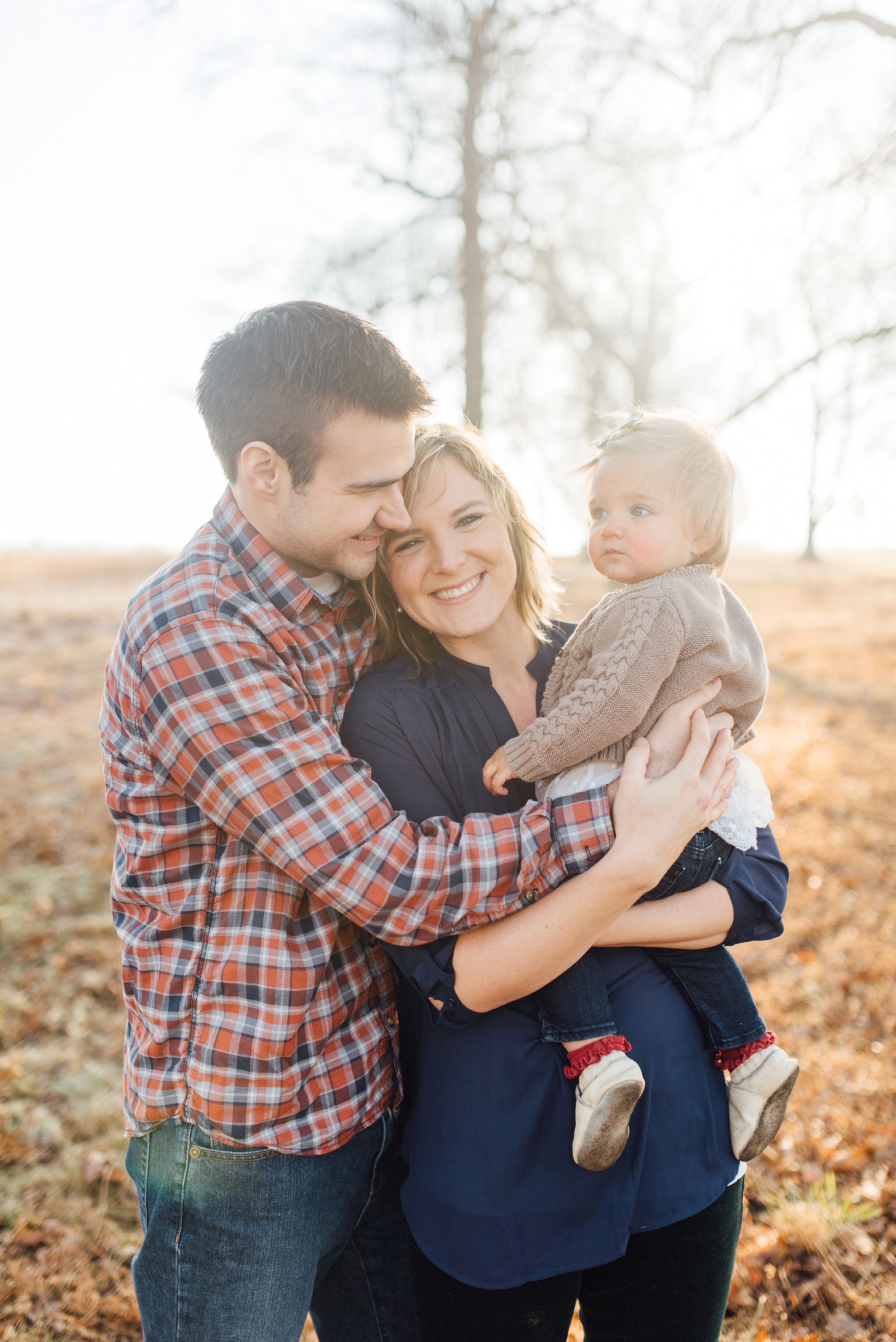 Thanks for letting me document your families, Schreiters and Morrisons :)
—
ps – interested in your own mini-session? Keep your eyes peeled next fall when I announce the 2017 openings!