VIRTUAL SESSIONS
with ALISON DUNN PHOTOGRAPHY
VIRTUAL PORTRAITS
with ALISON DUNN PHOTOGRAPHY
Virtual portrait sessions
In light of the widespread stay-at-home orders and general social distancing, I am happy to announce that I'm currently offering at-home photography sessions via FaceTime and Zoom!
How does it work? We'll FaceTime or Zoom with each other, I'll coach you on where to put your phone and how to pose, and I'll be in charge of clicking the shutter button! I'll edit them on my computer and you'll get them back within 24 hours.
Who is this for? Anyone who wants to capture this (hopefully) once-in-a-lifetime CRAZY time we're living in! You can do a session solo, with your partner, pet, or family.
What do I need? A good WiFi signal and access to an iPhone 6 or higher, with IOS 11 or later OR an iPad for FaceTime, or a laptop or Android phone with the Zoom app.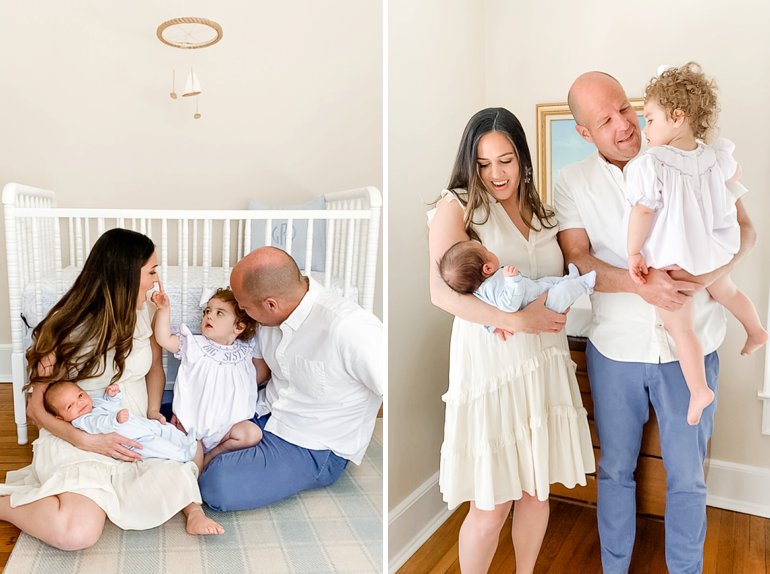 20 Minutes
You'll sign up for a 20 minute time slot. In that time, we can fit in whatever you want! We'll work together to find the best locations and lighting around your home.
10+ Images
You will receive at least 10 fun, unique edited images via an easy-to-use online gallery. The photos are iPhone quality images taken from your own phone!
Print Rights
As always, you can order prints through my professional print lab. you'll have the digitals, you'll have the ability to make prints on your own for years to come!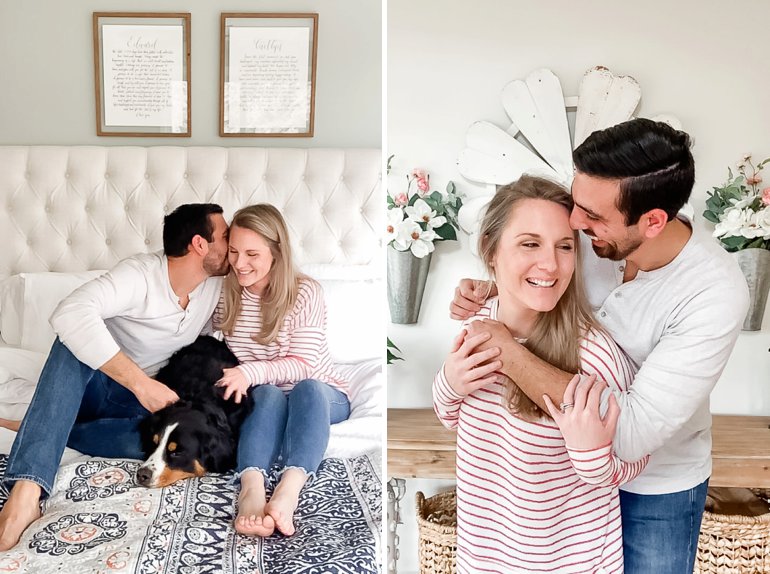 Book online
Virtual sessions are currently offered on a rolling two-week basis. Click the link below to view availability and sign up for a time!