Pausing the 2014 photography recap series this week to do a little winter rehash! All in the hopes of making the spring come faster by declaring winter all summed up. Who's with me?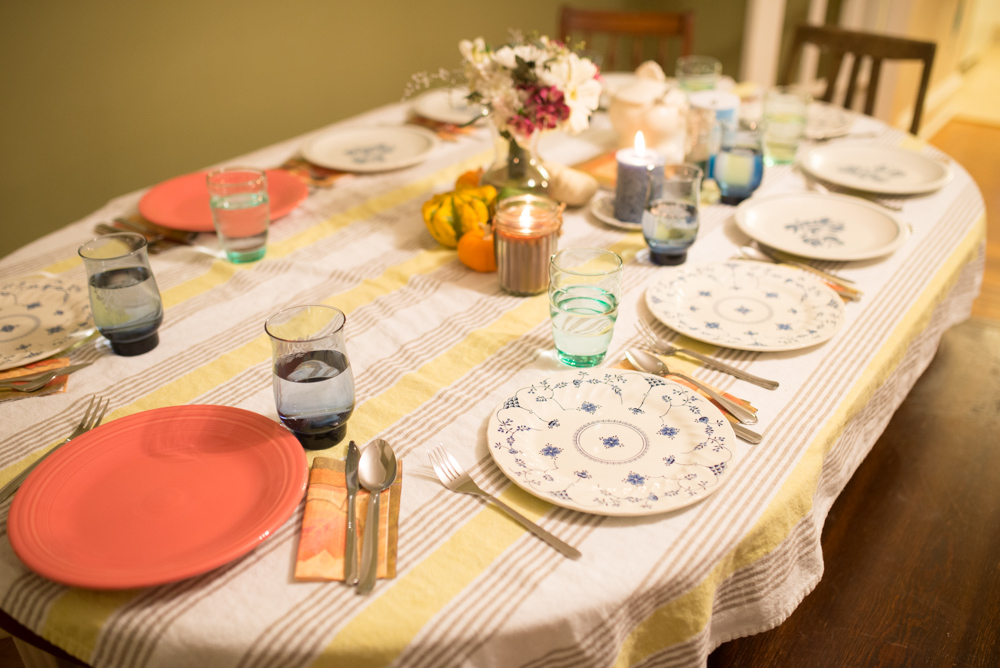 I'm very pro-potluck and into having as many Thanksgiving dinners as possible, so we went to four celebrations this year! Here's to five in 2015!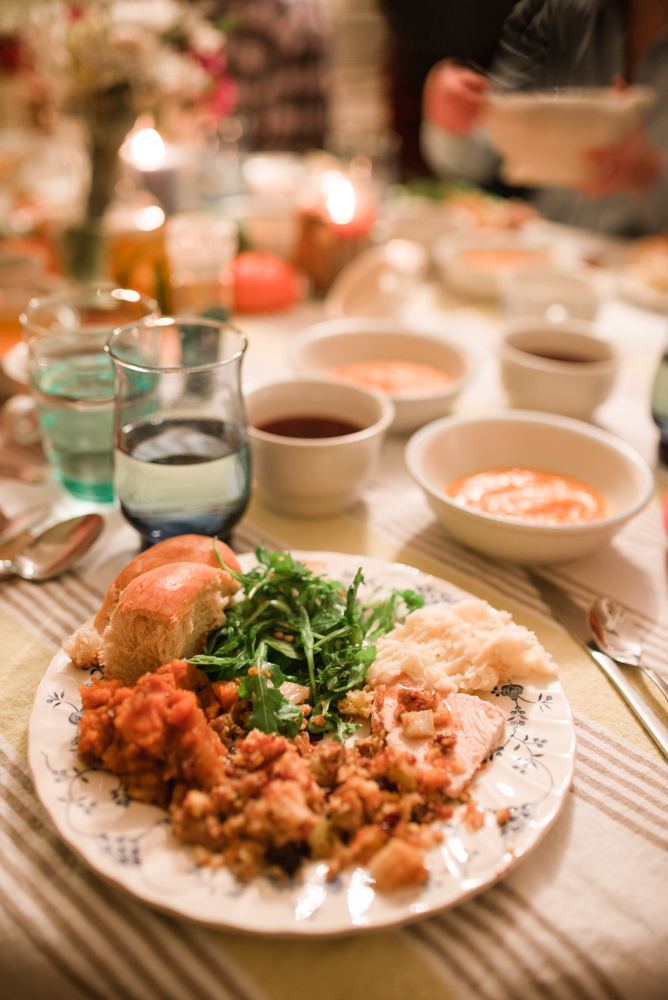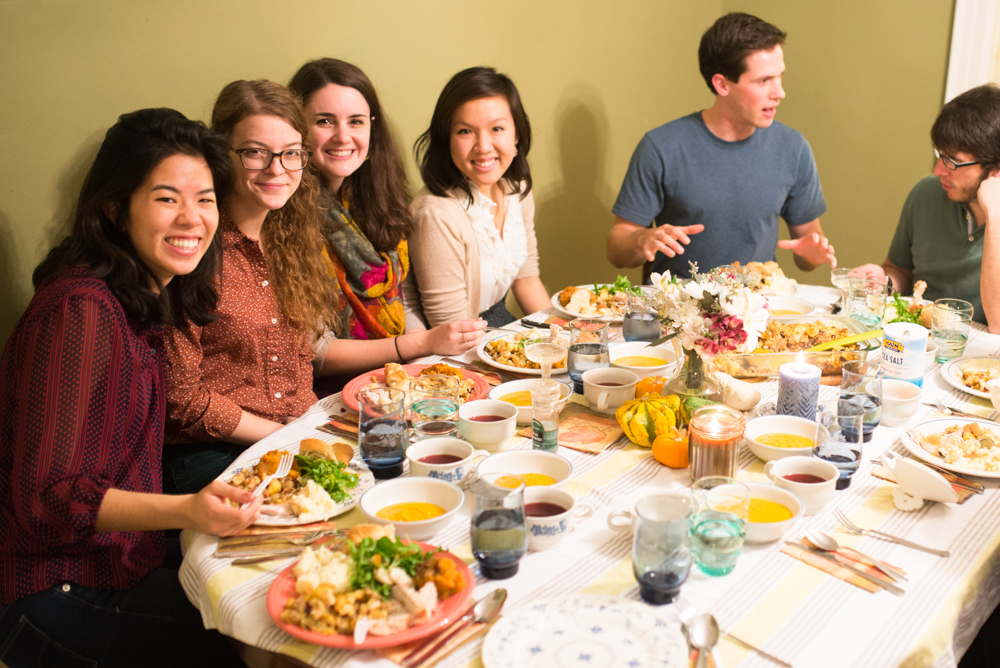 I popped down to Maryland for a weekend to celebrate Kara and baby H! Our friends Jo and Chelsie KILLED IT on their tablescaping.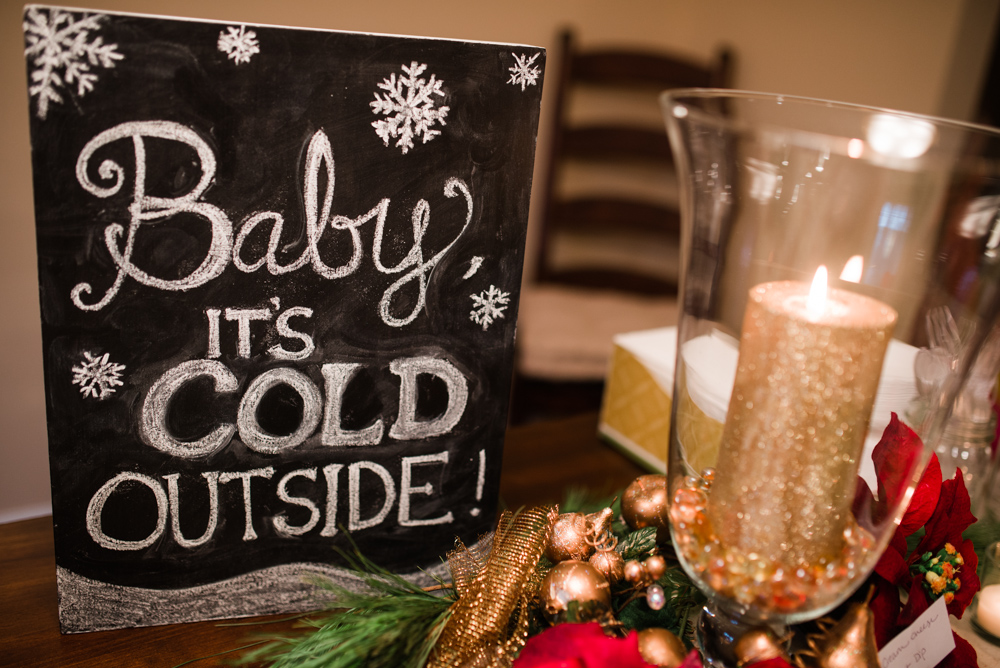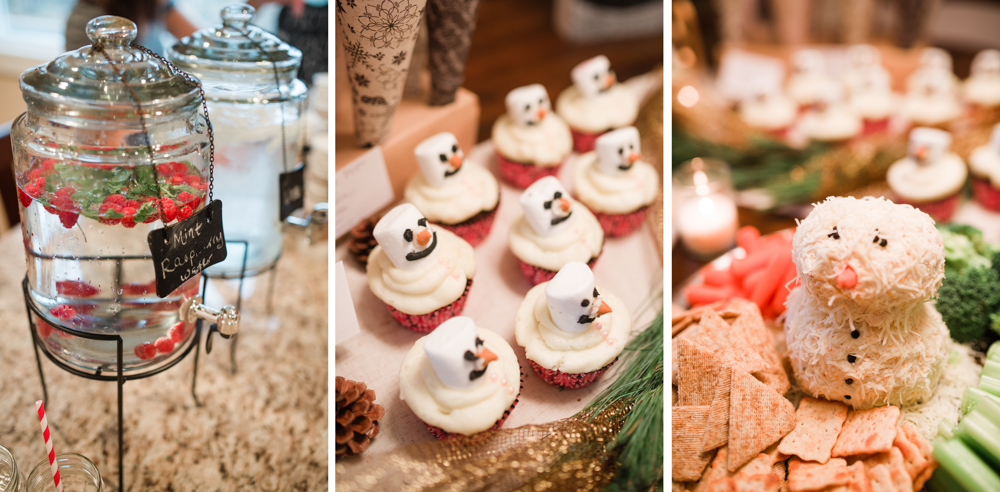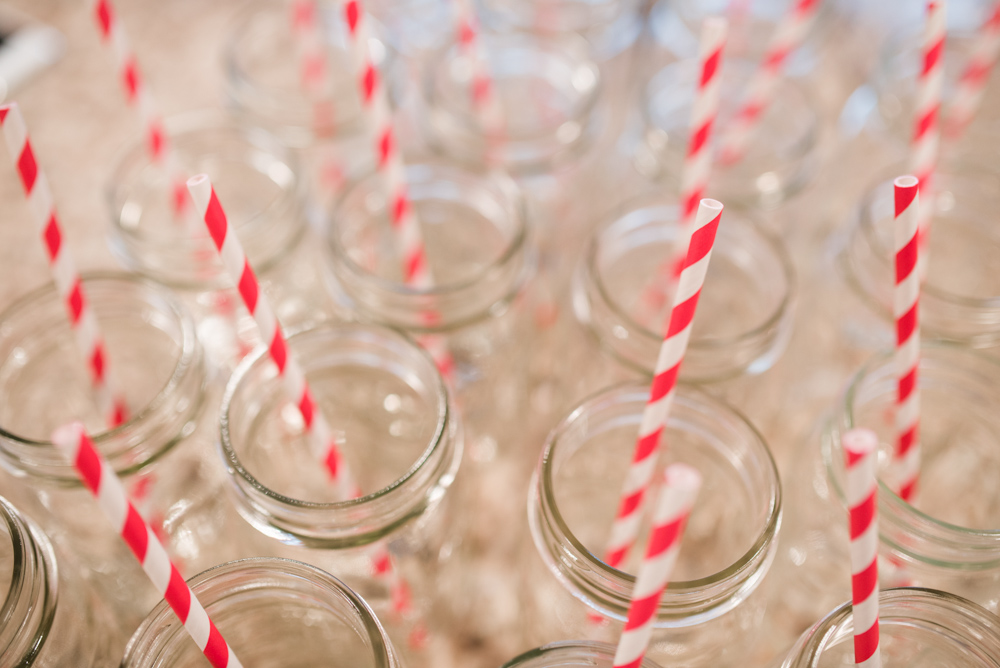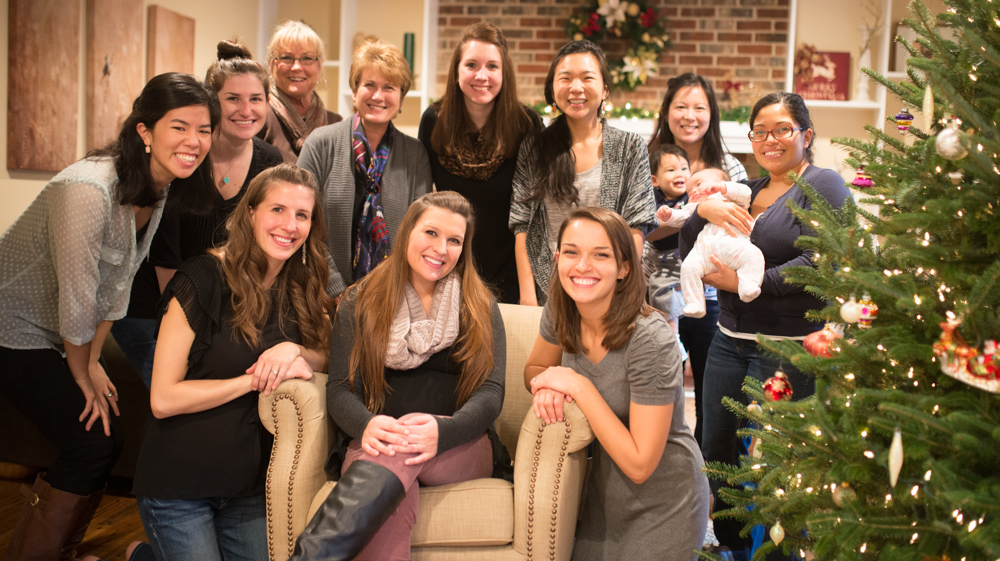 We hosted a little gingerbread house making party and of course the Invisibooth came out to play! Target has not failed us in the dollar Christmas headband department.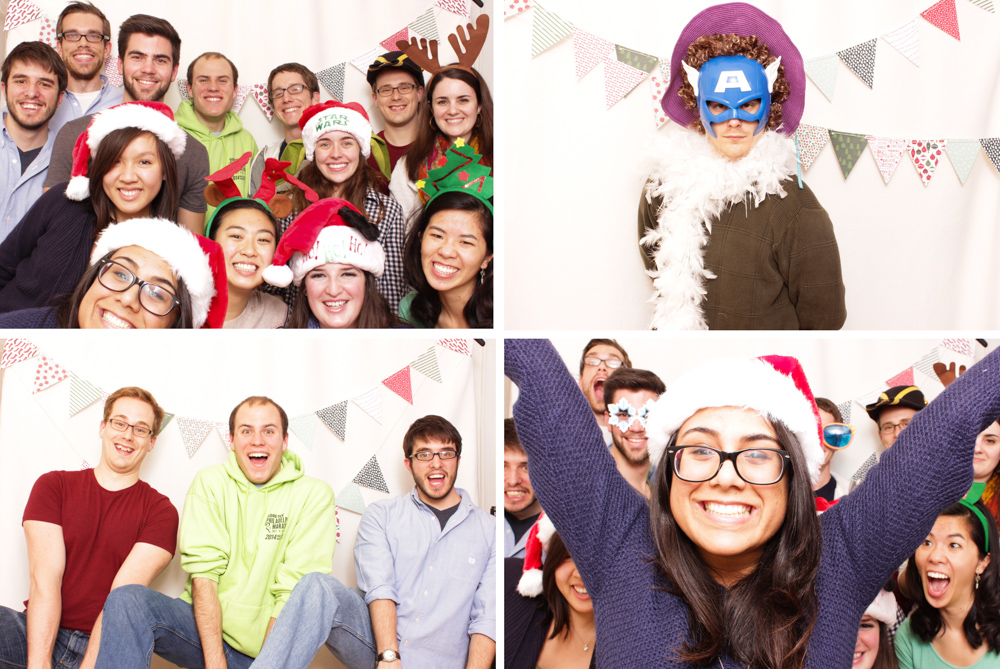 This is the trailer we (okay, Kealan) made, complete with dog (or sheep, depending on how generous you're feeling).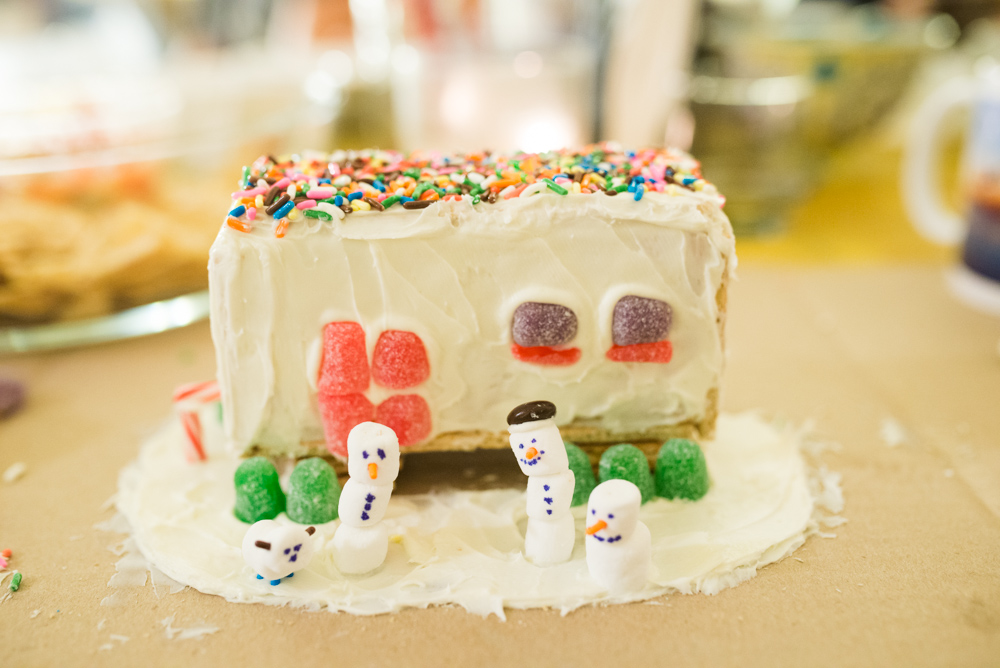 We spent Christmas in Massachusetts with Kealan's family, and Colby was happy as a clam to be with his grandma all week.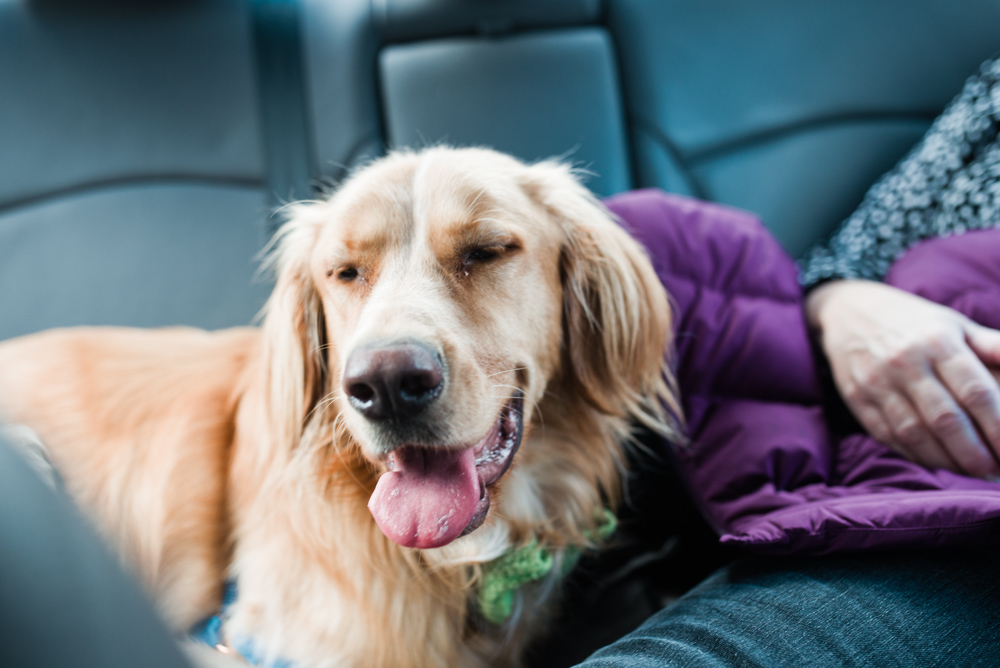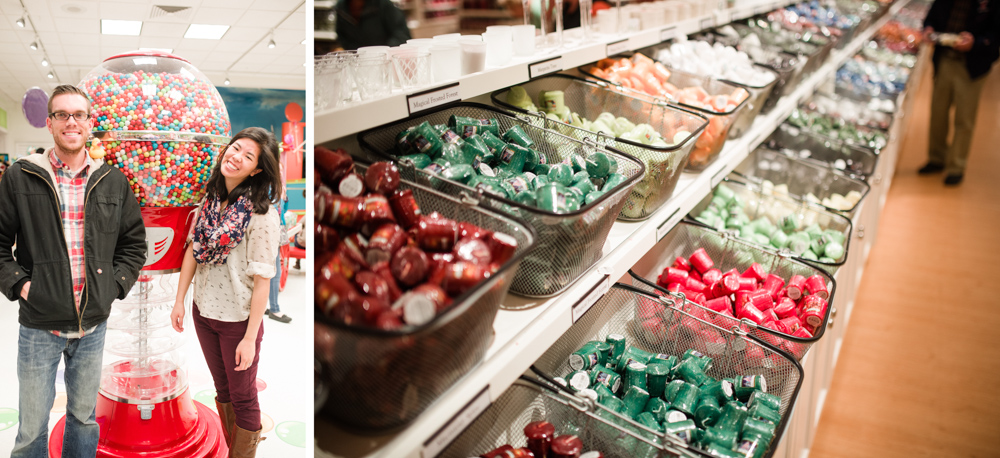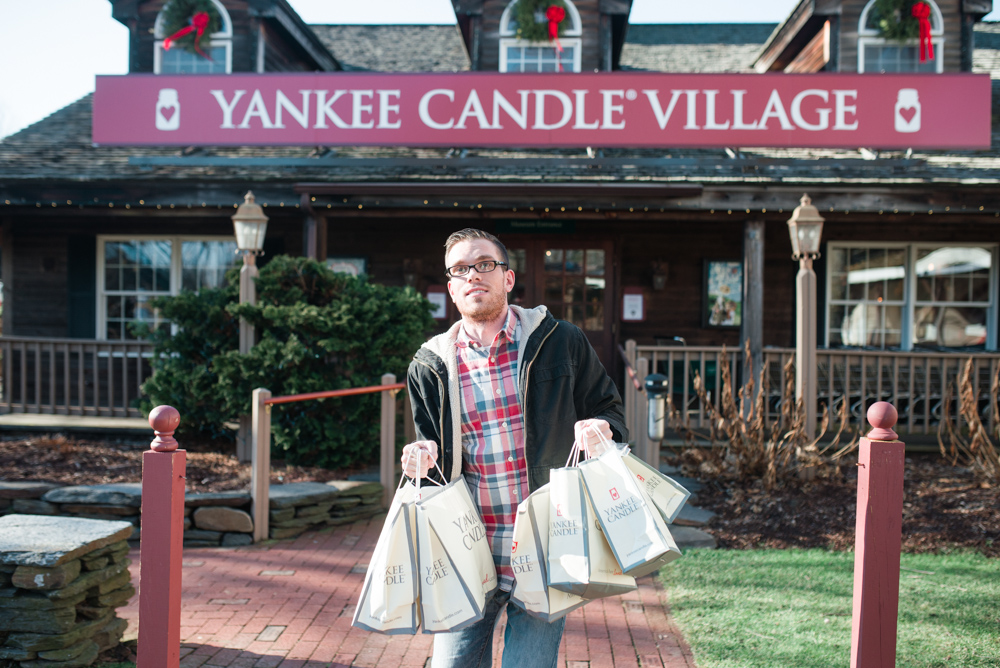 Immediately after Massachusetts, we flew down to Florida with my parents to DISNEY!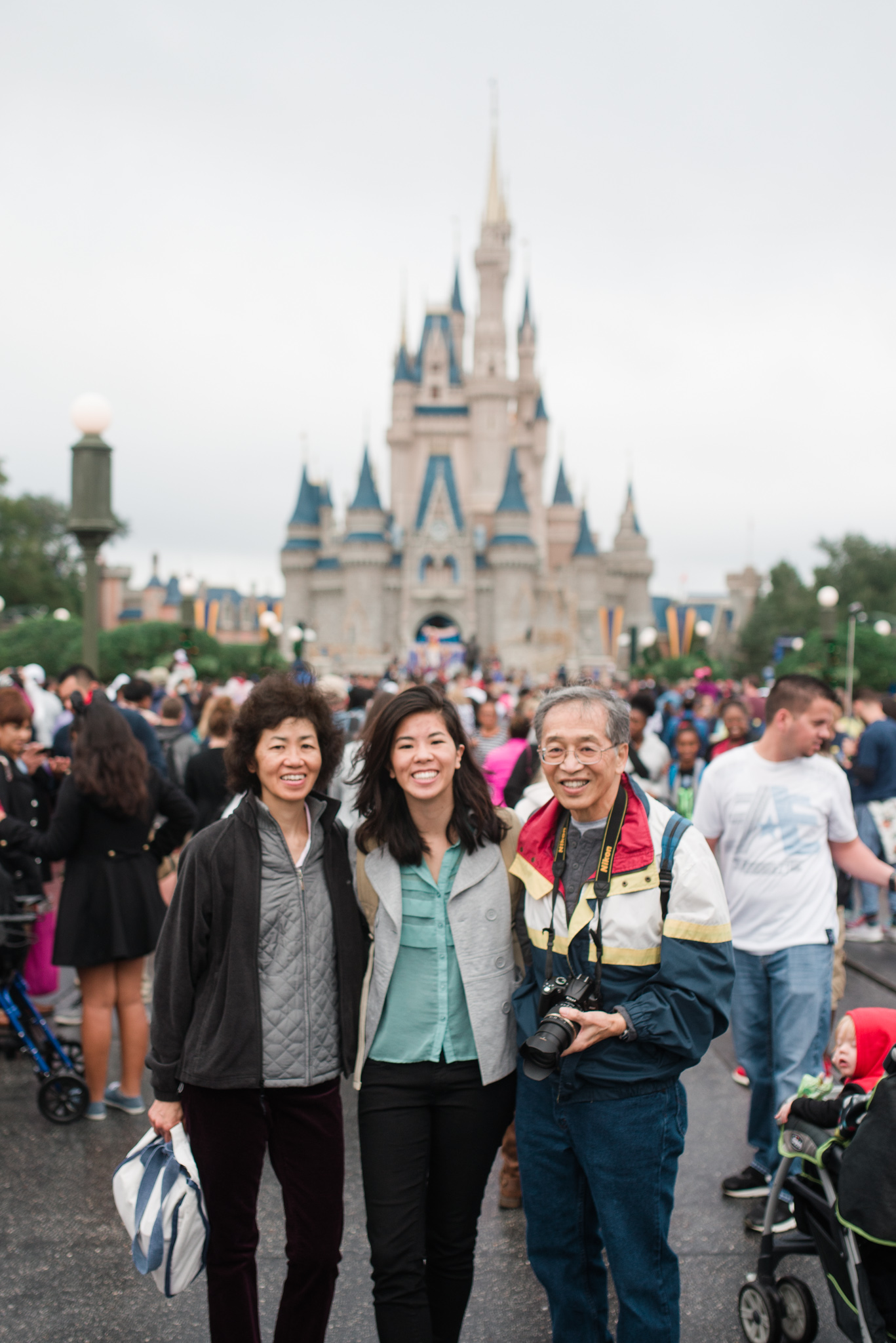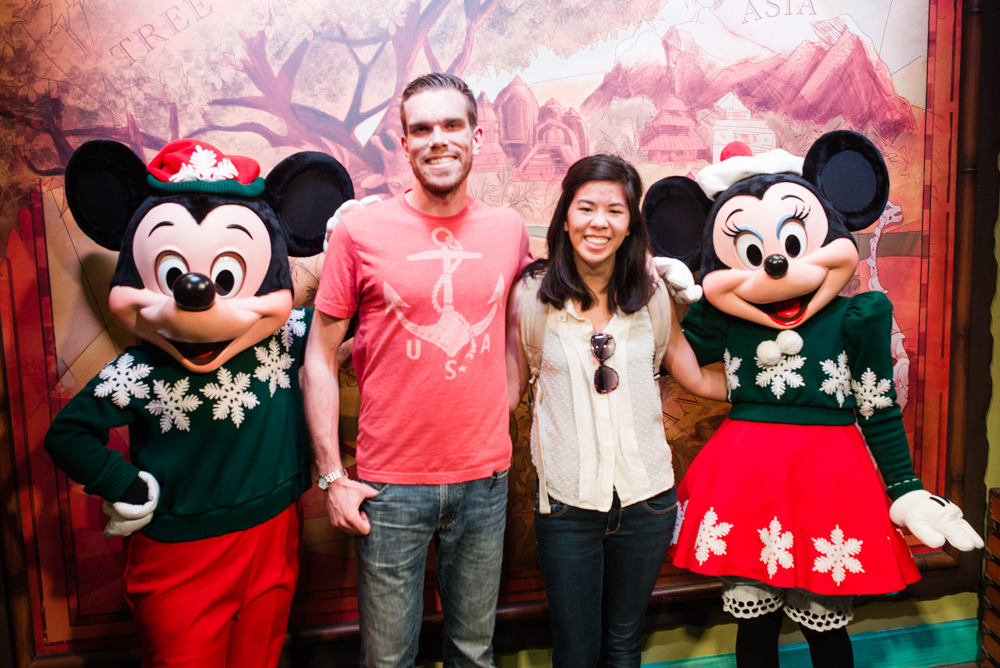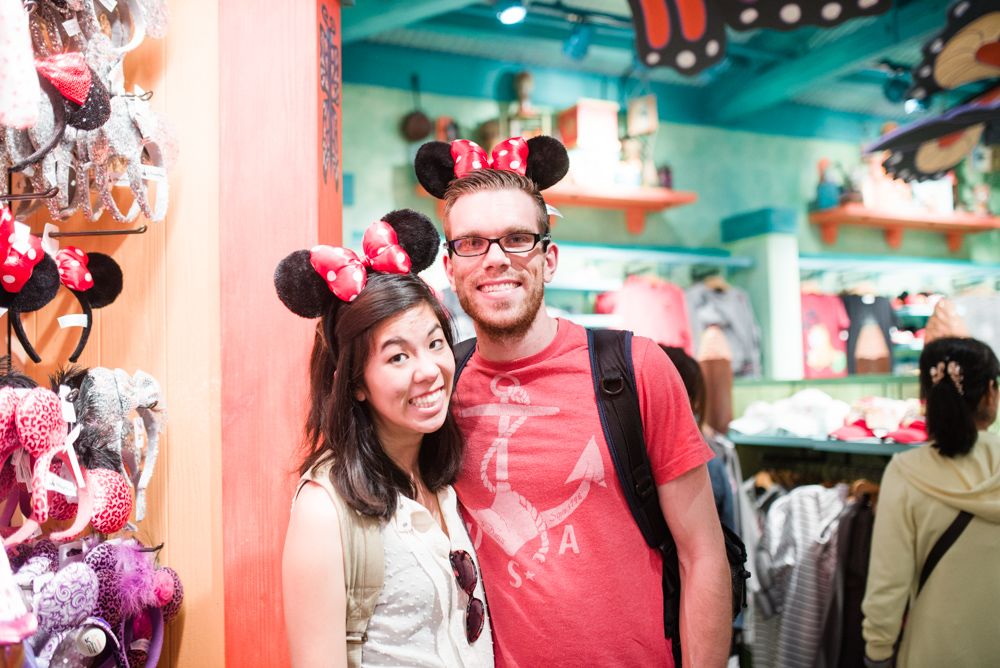 Obviously we stopped to say hello to Team Hogwarts while we were down there.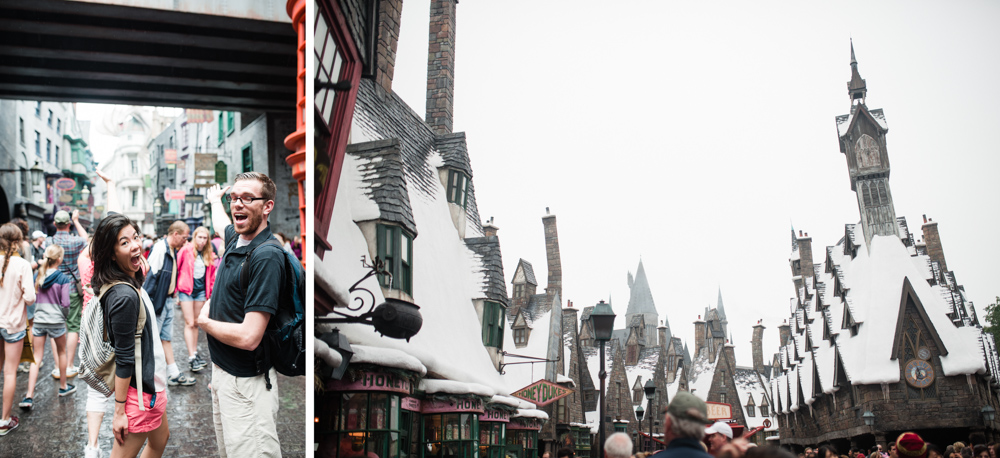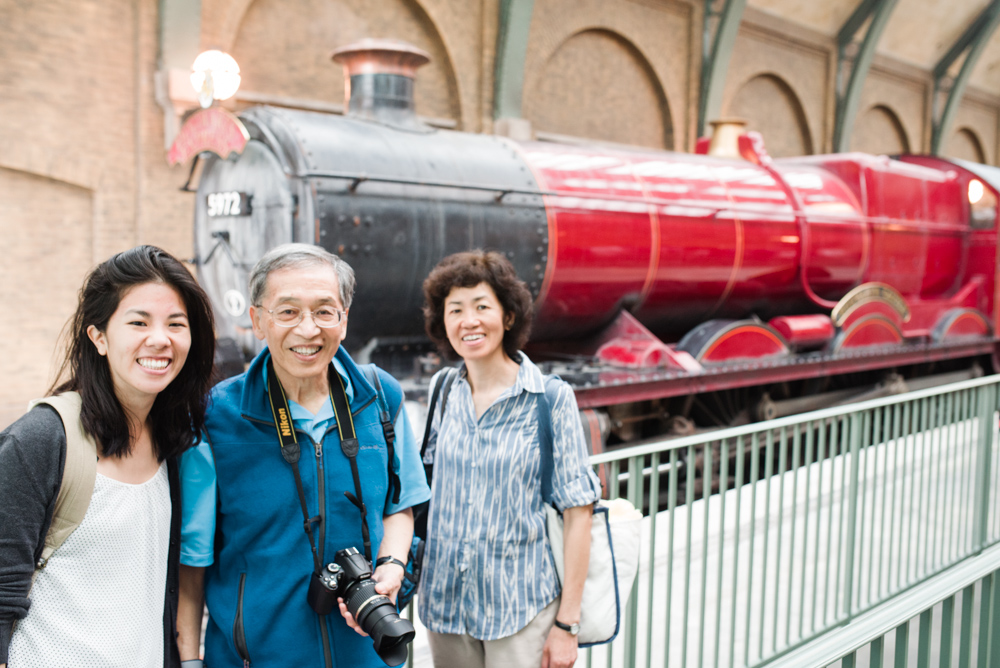 Here is Kealan REALLY geeking out over meeting Frank the dog from Men In Black :)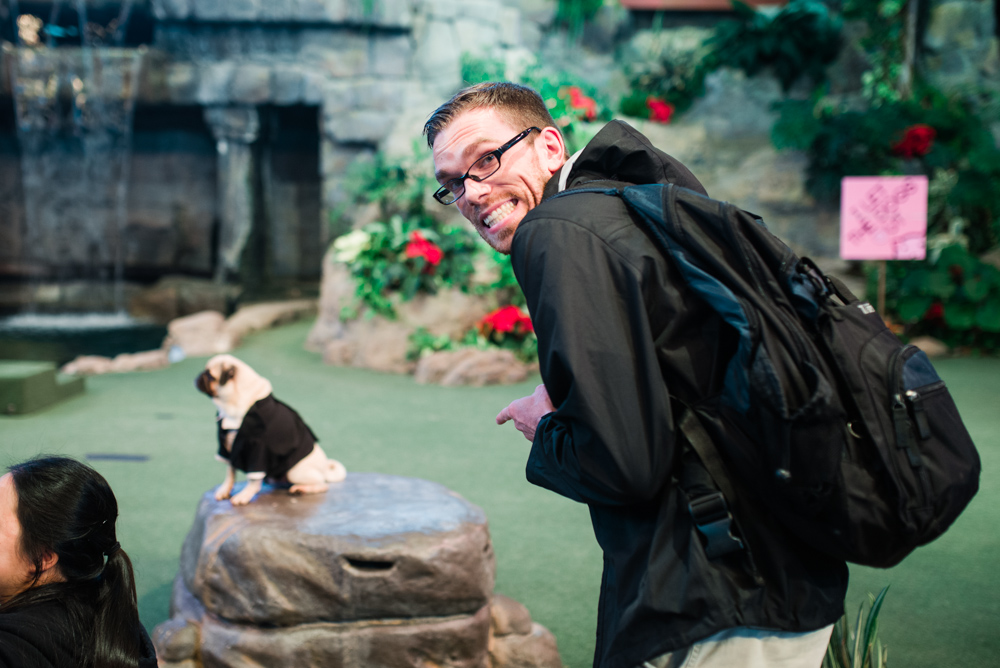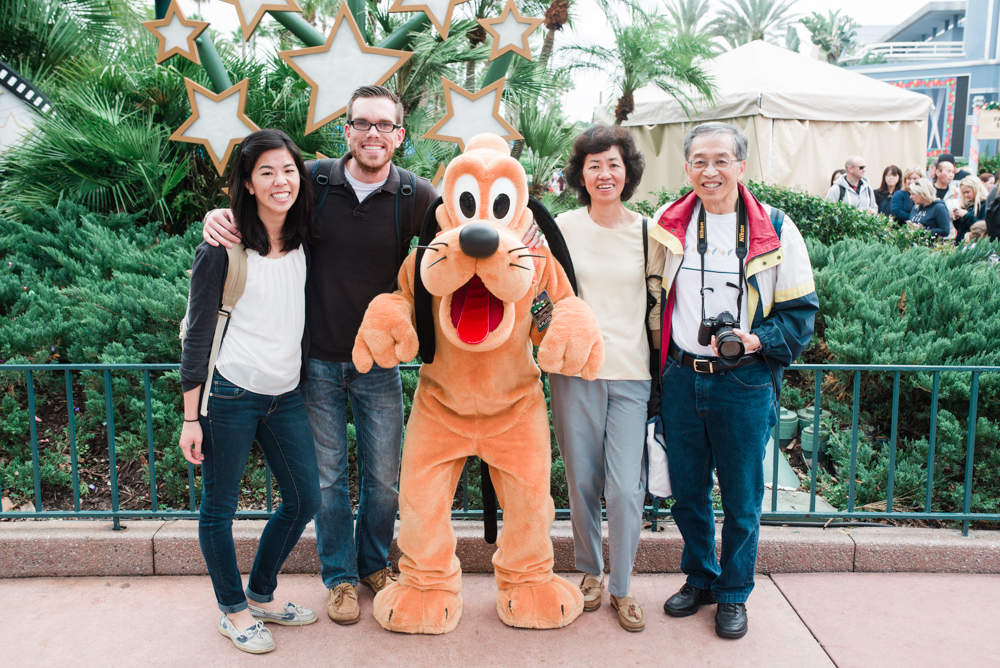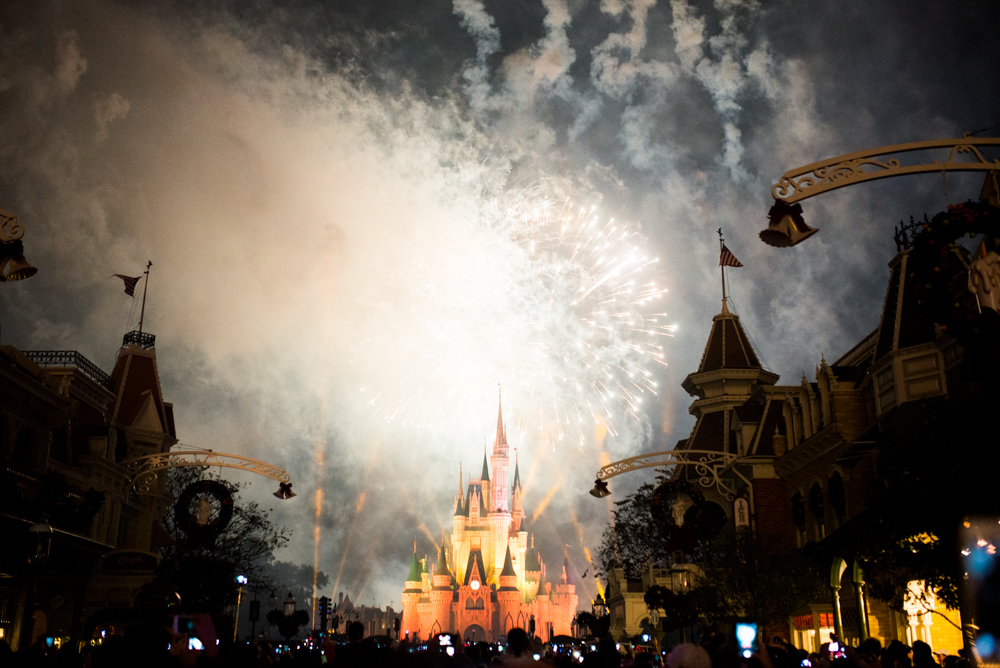 From us + Colby (kinda), hope you're having a great 2015 so far!