Met up with some old friends in Silver Spring for a quick little family session! They went from two to five since we saw them last!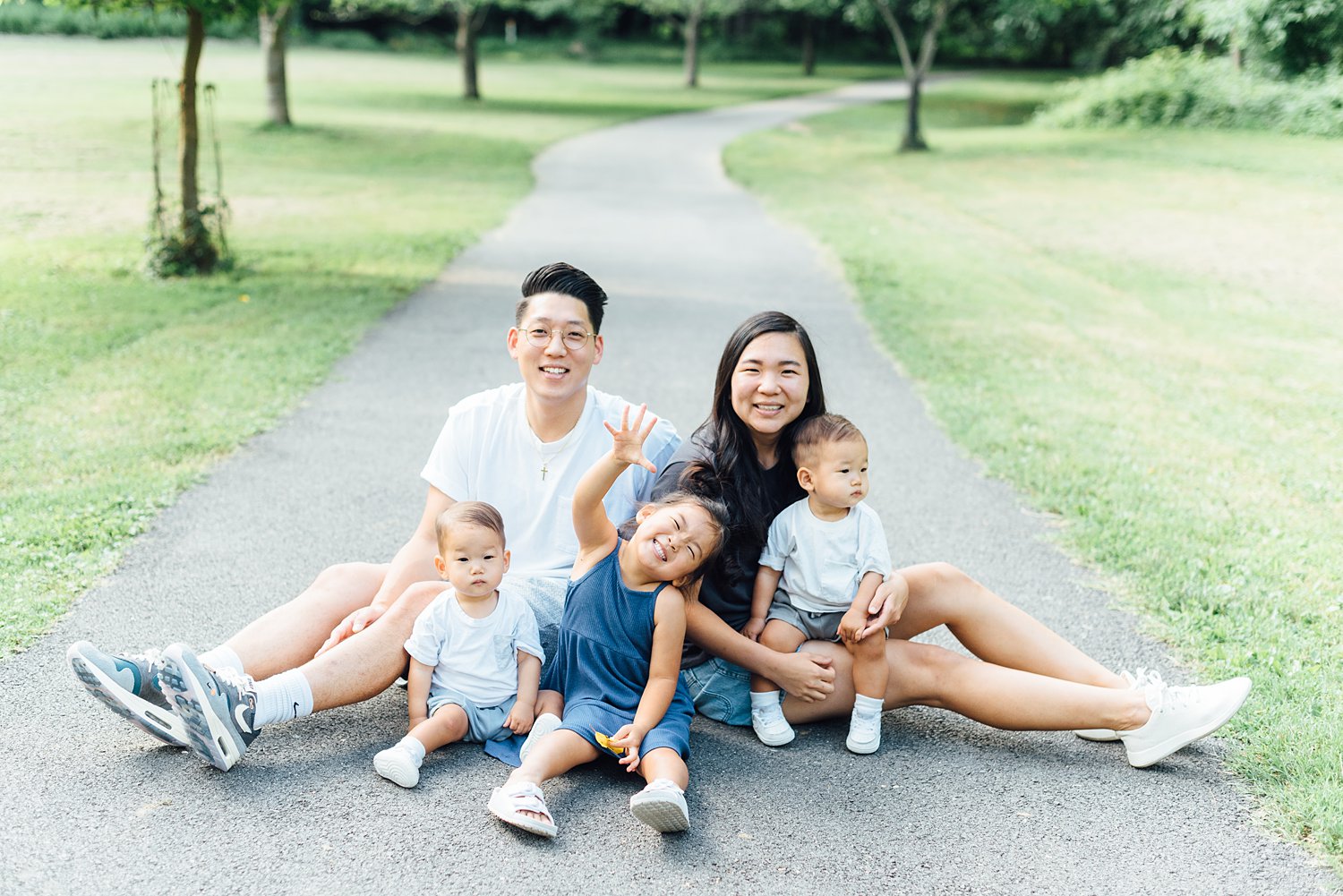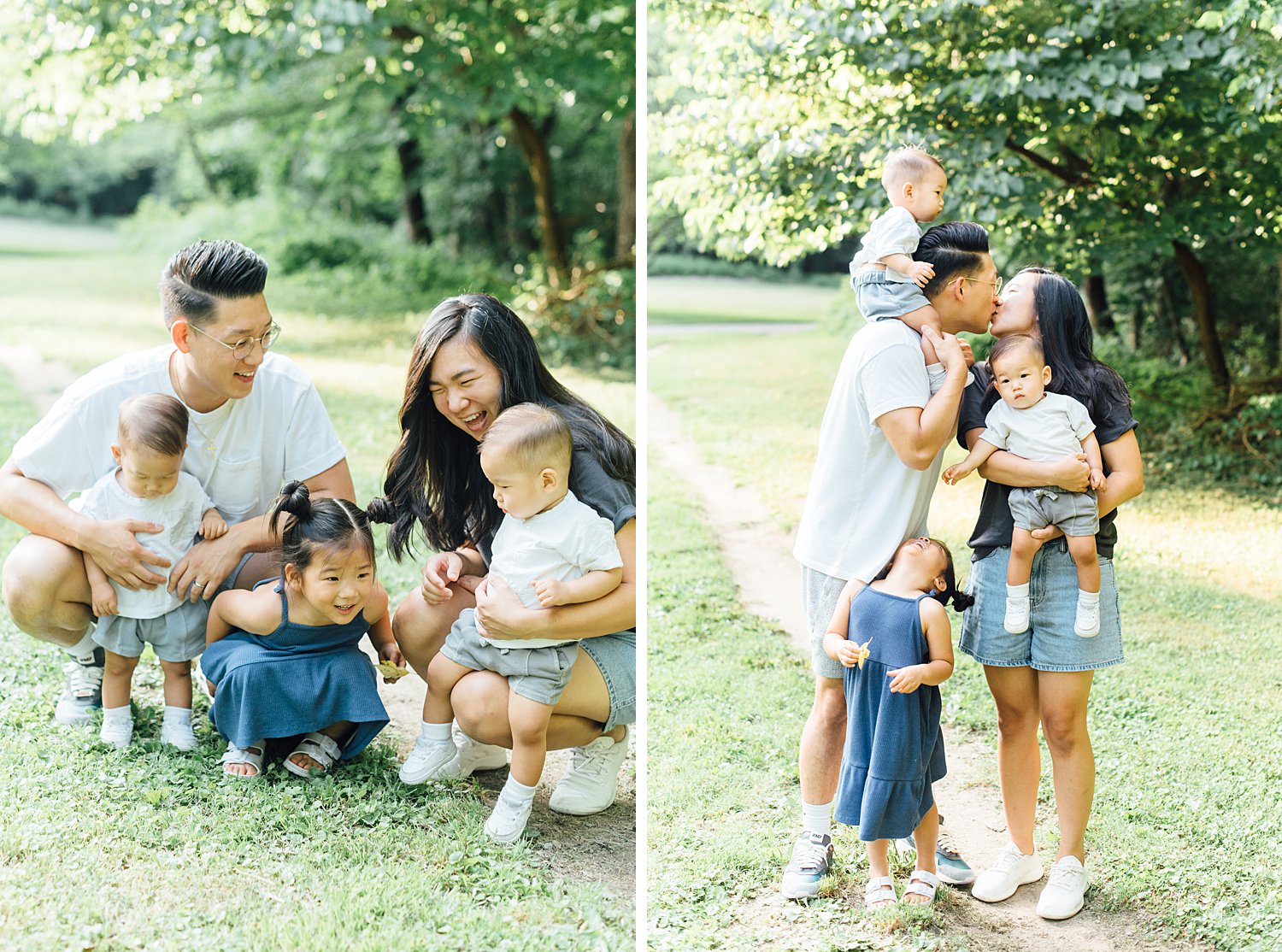 Sara warned me that Penny might not smile for photos but Penny was a cheese machine ;)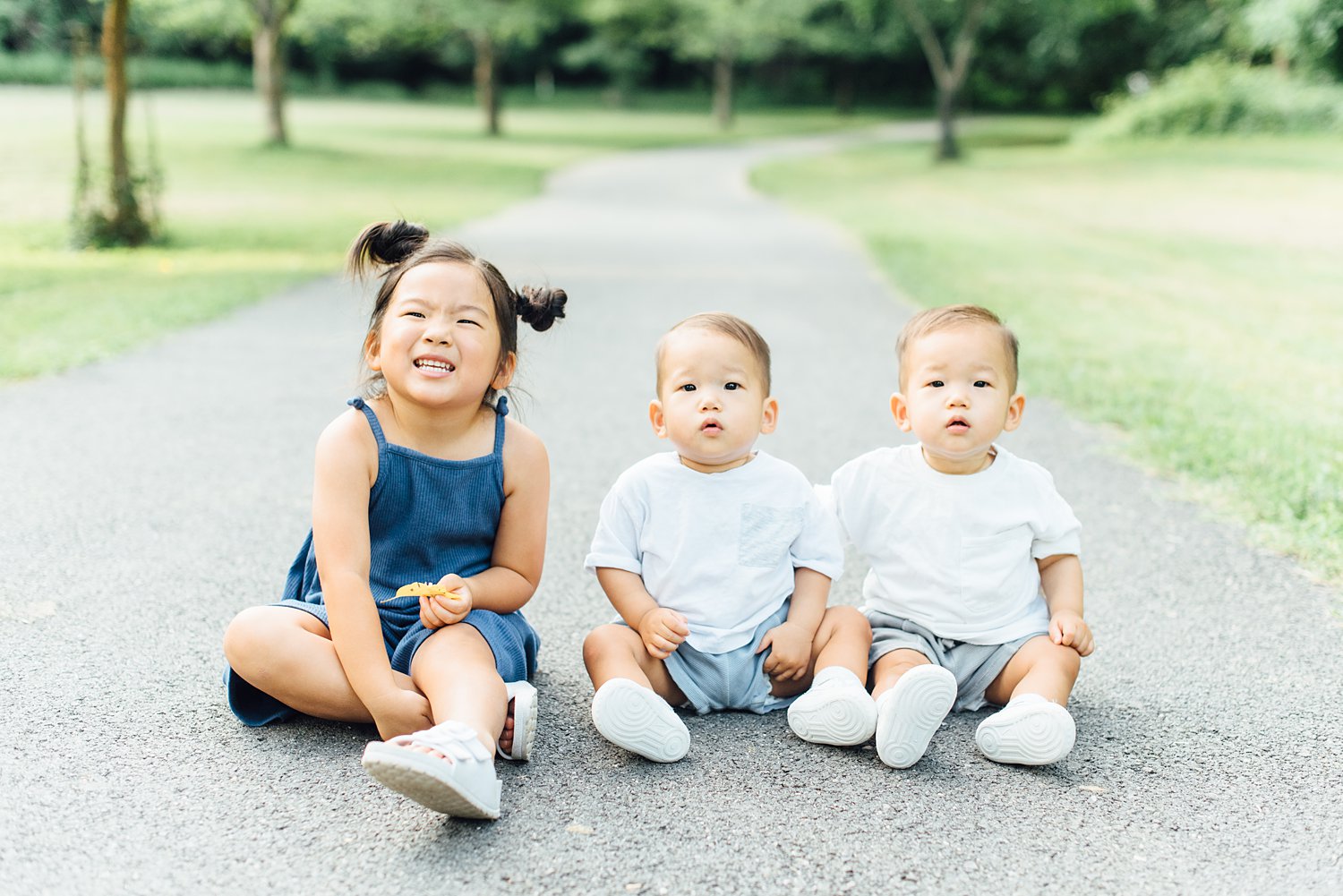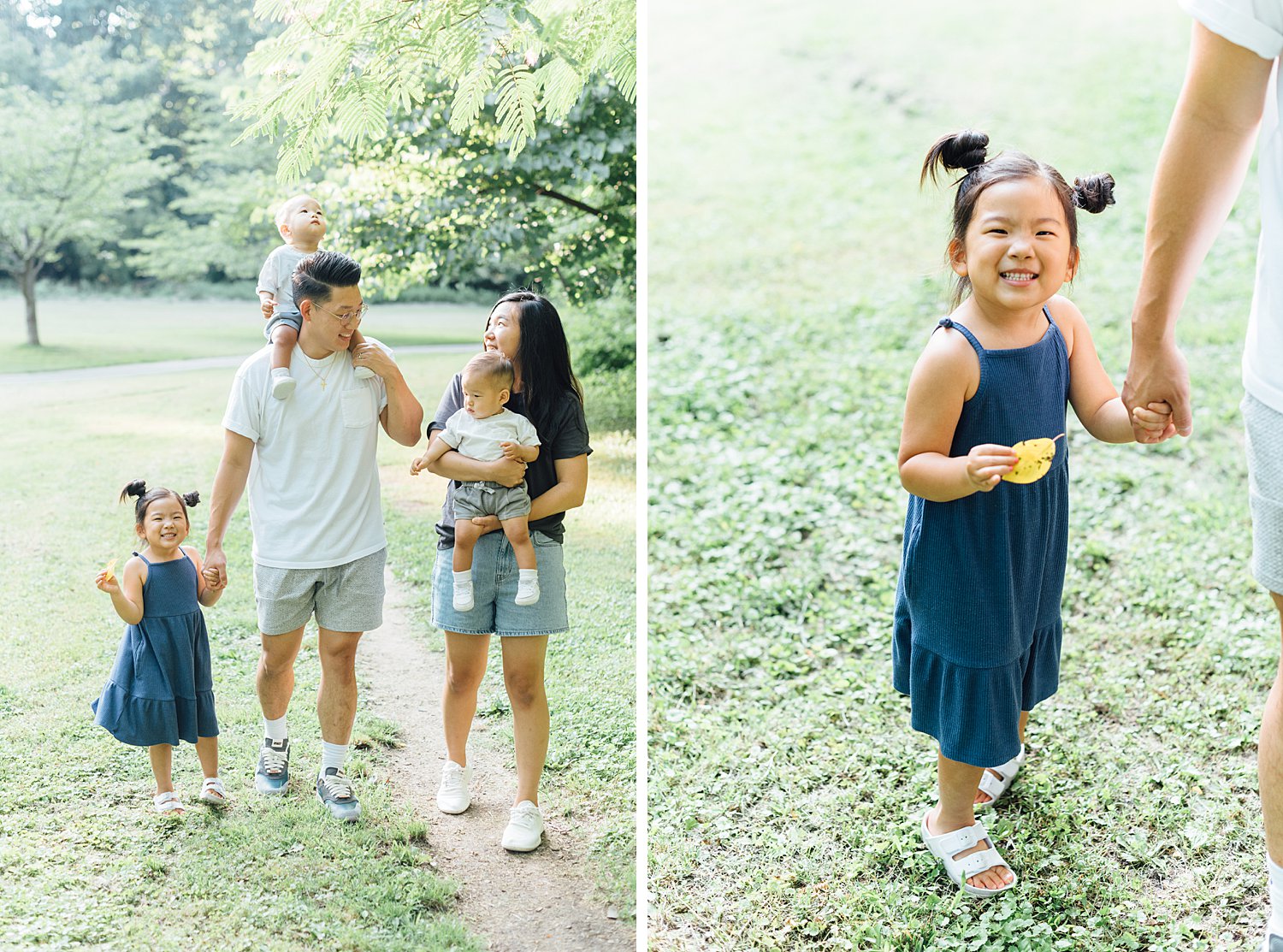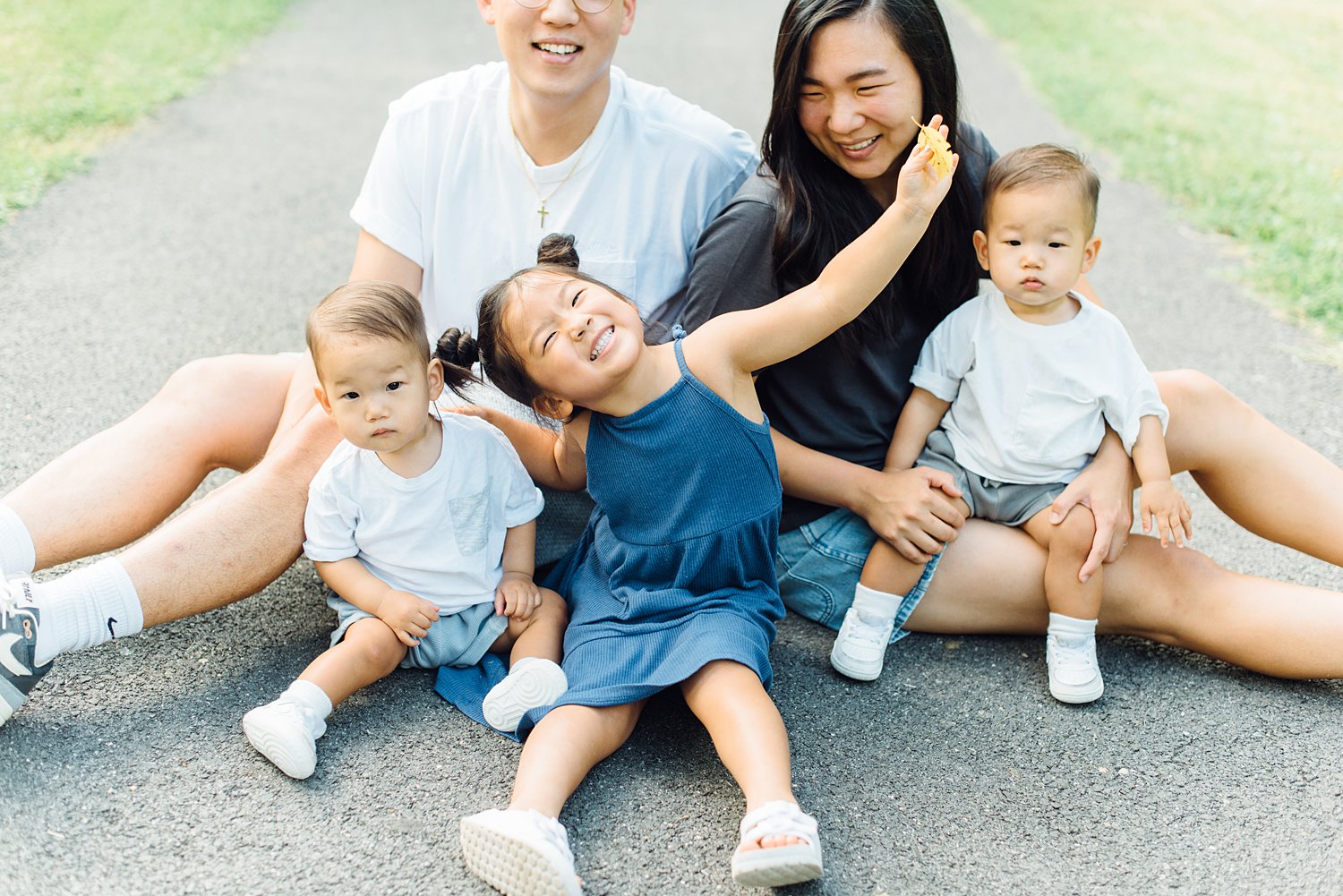 We'll work on the twins for next time ;)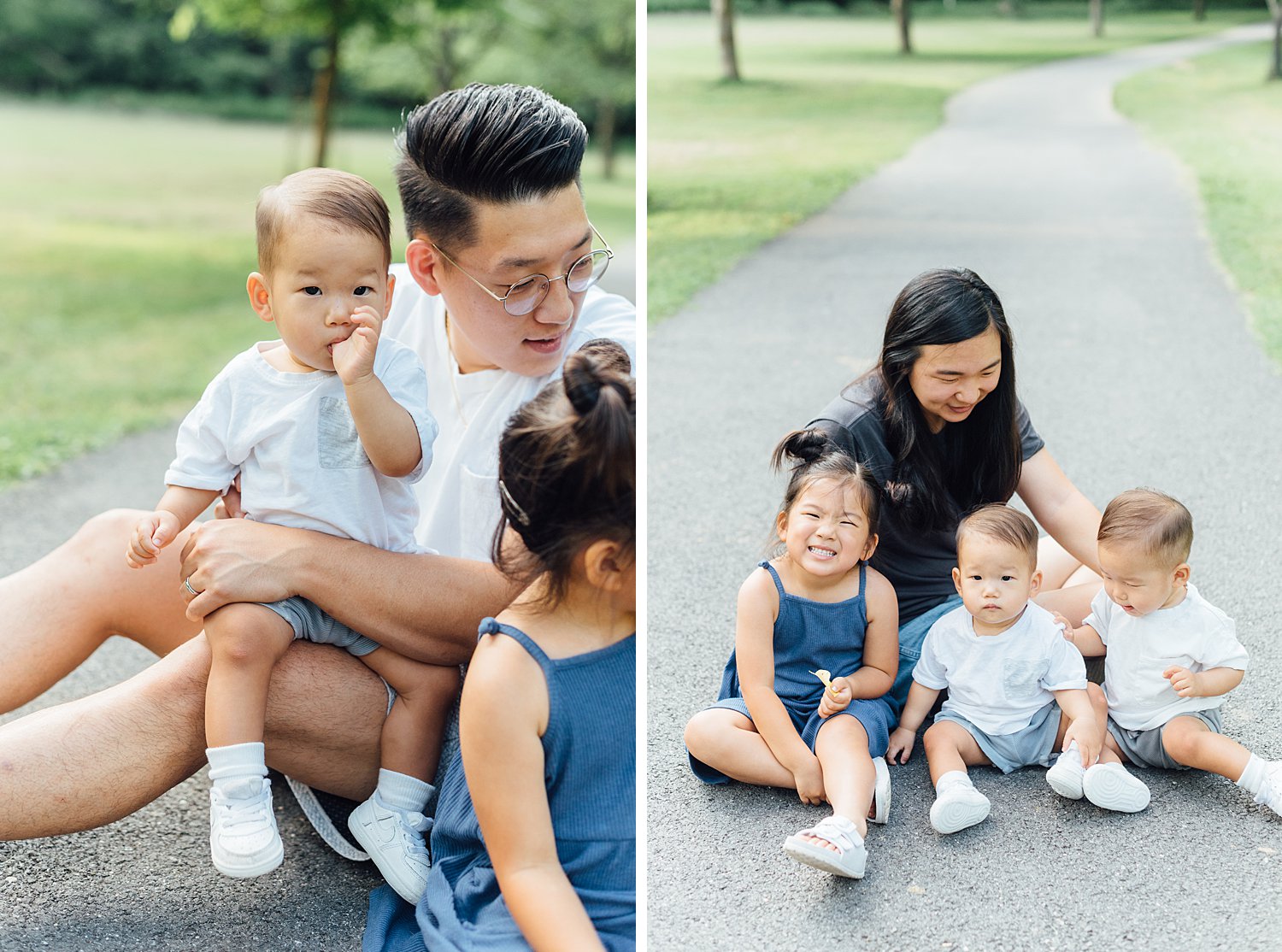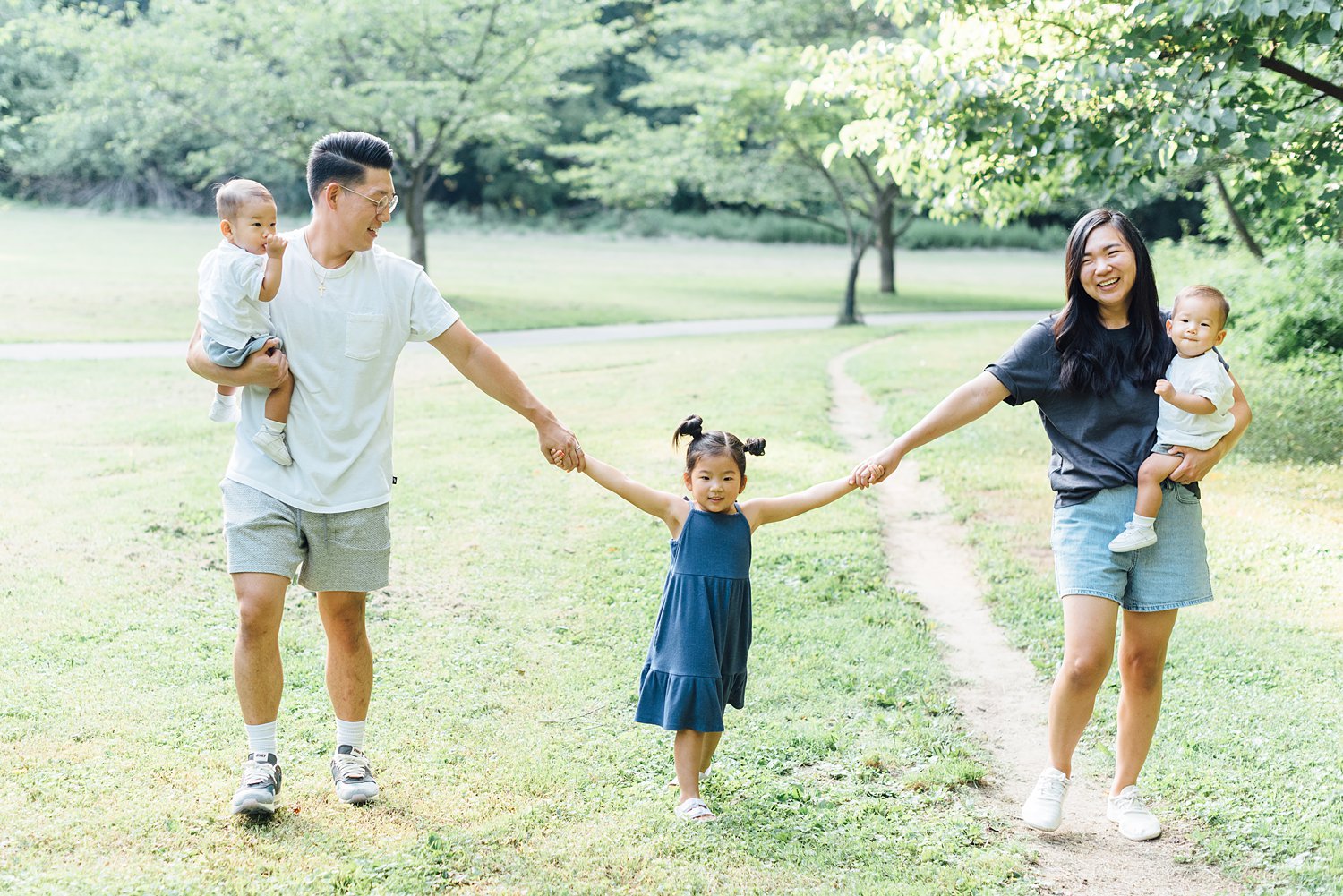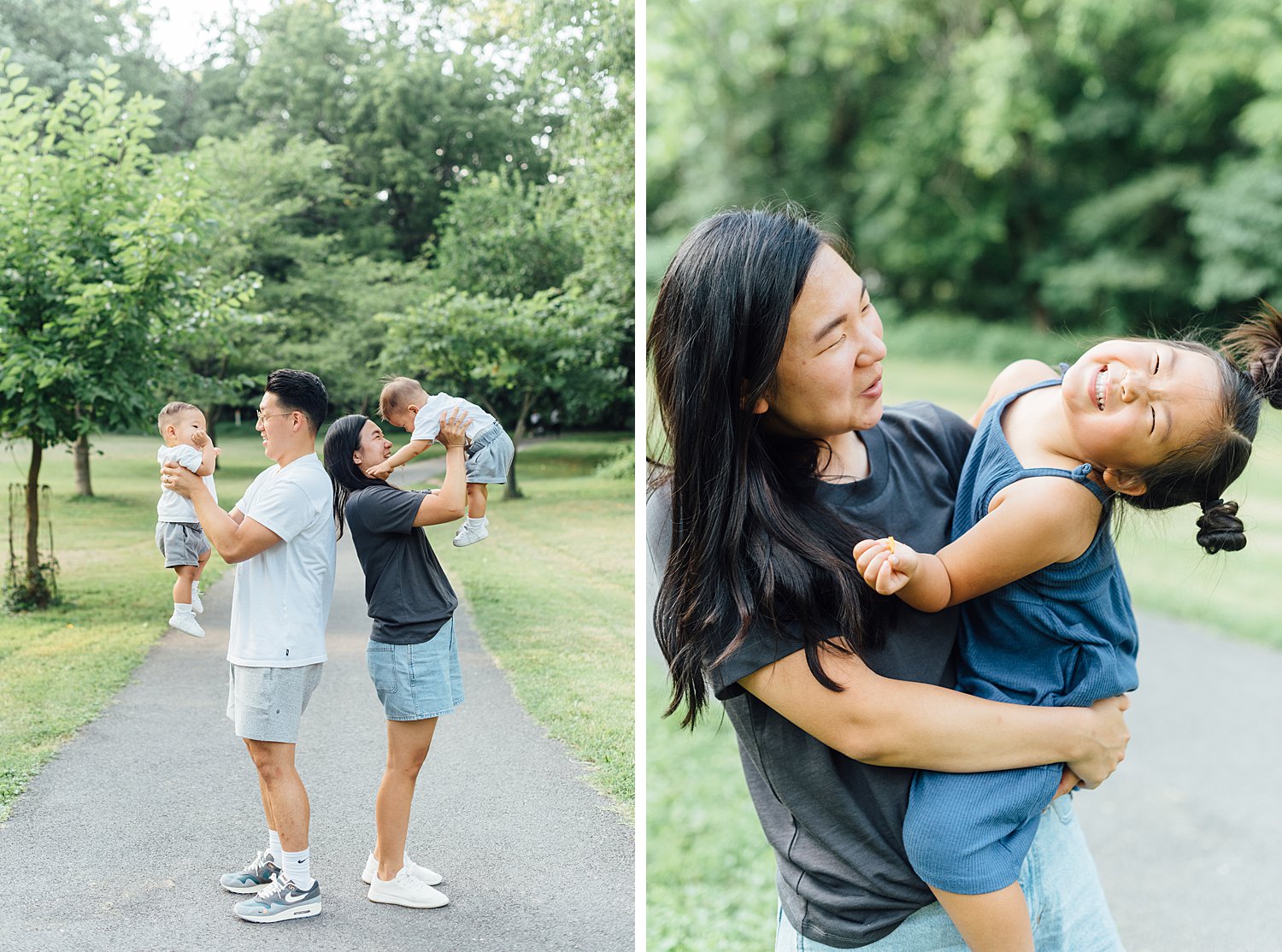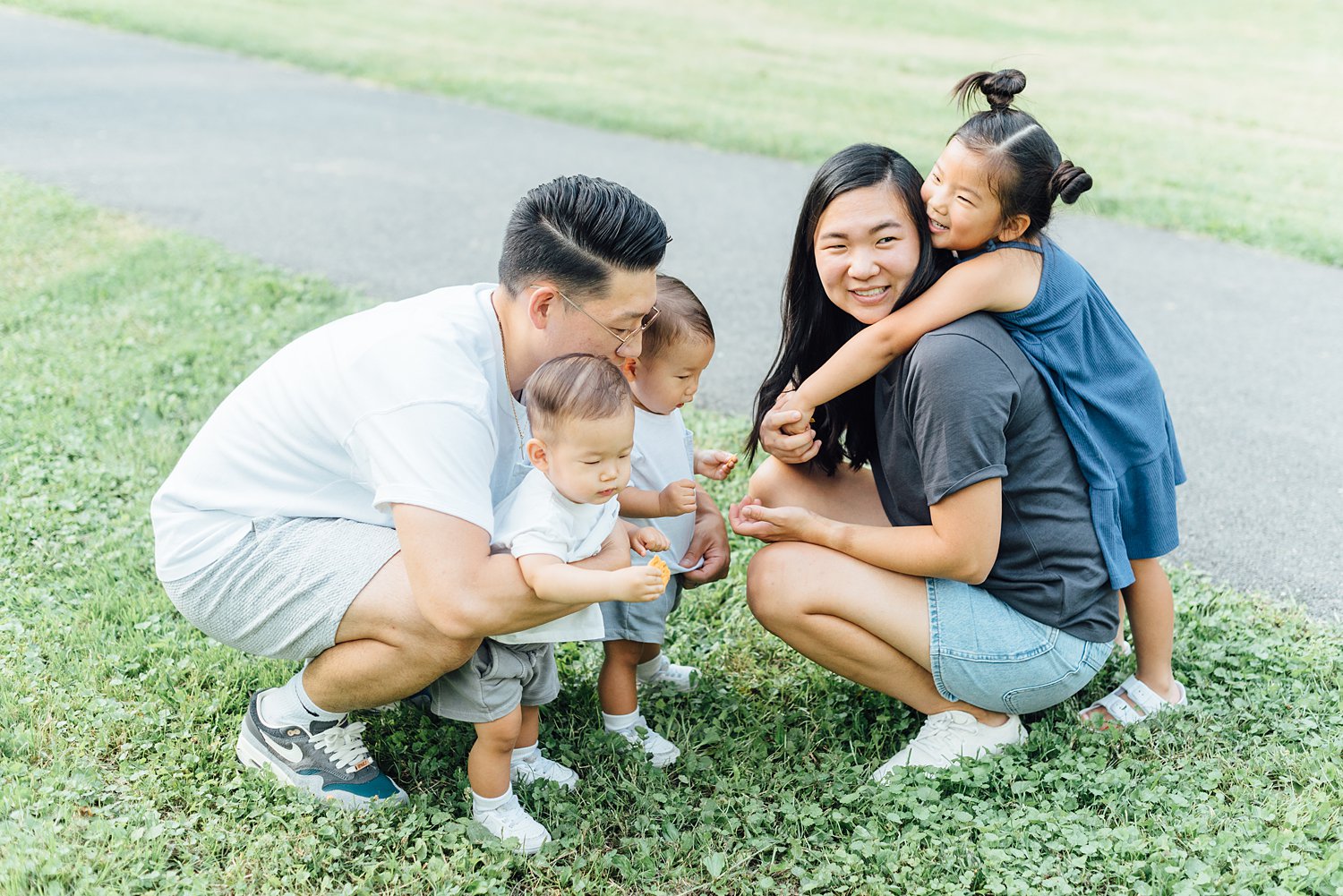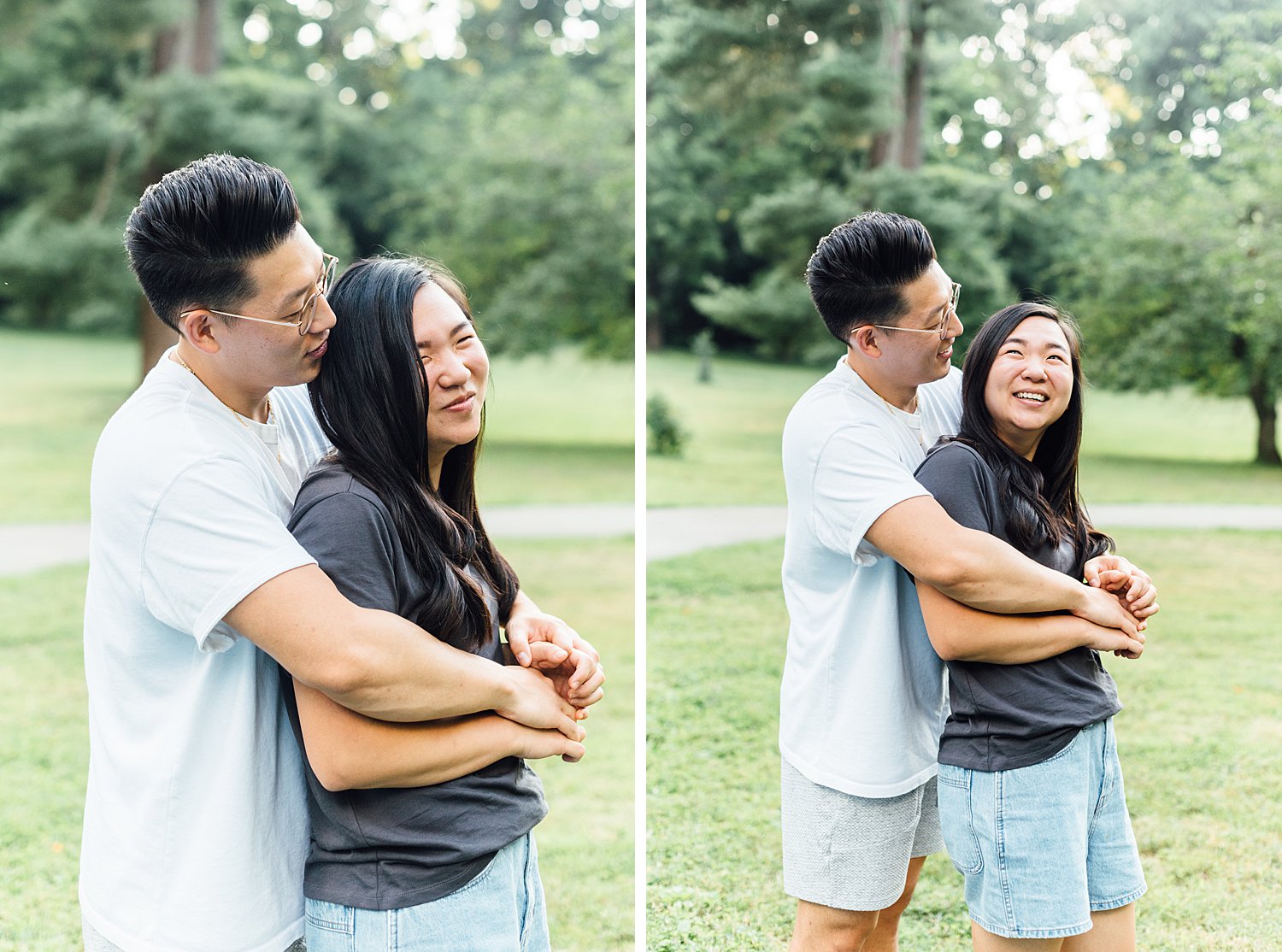 My first time getting to see twin swings properly used by twins!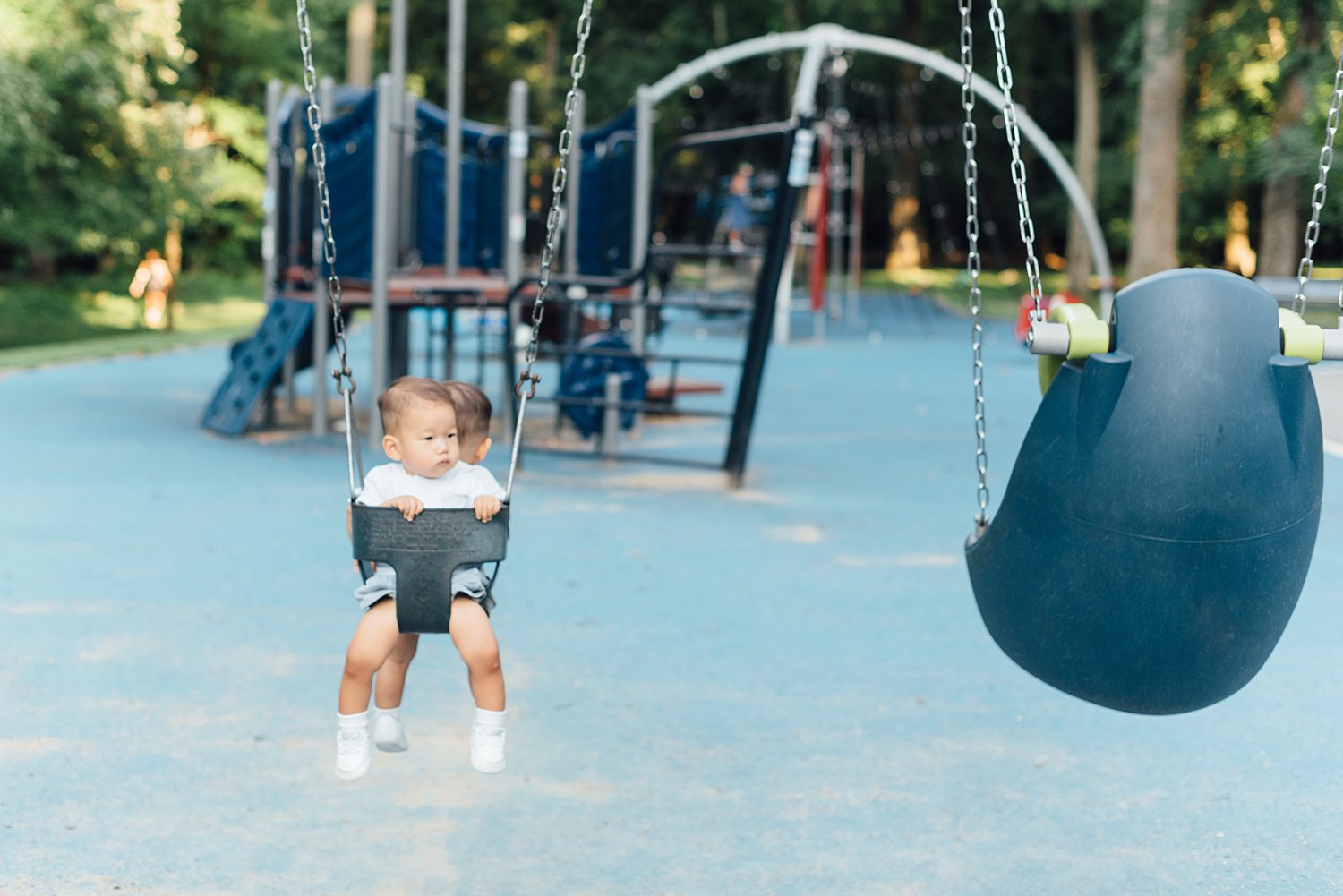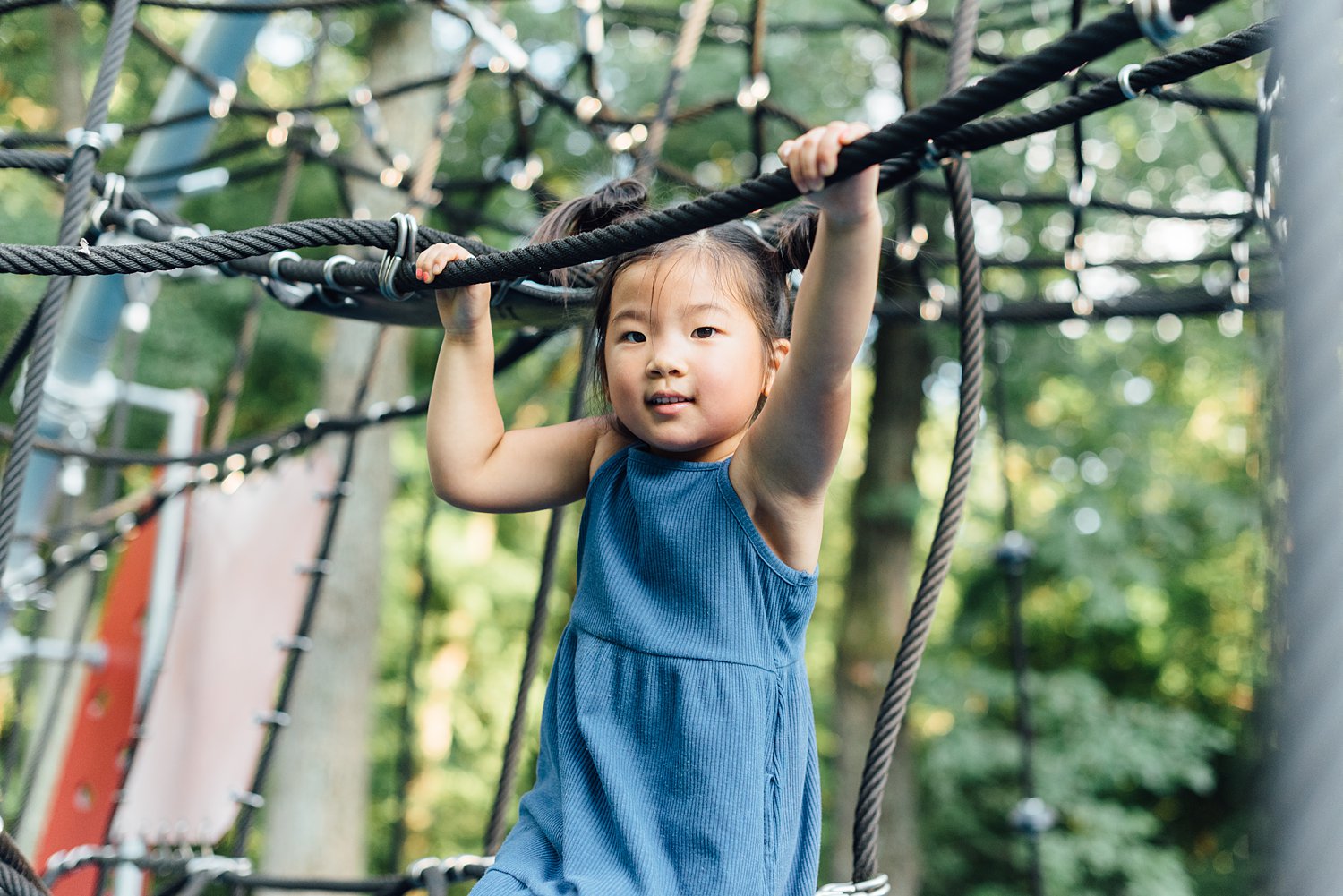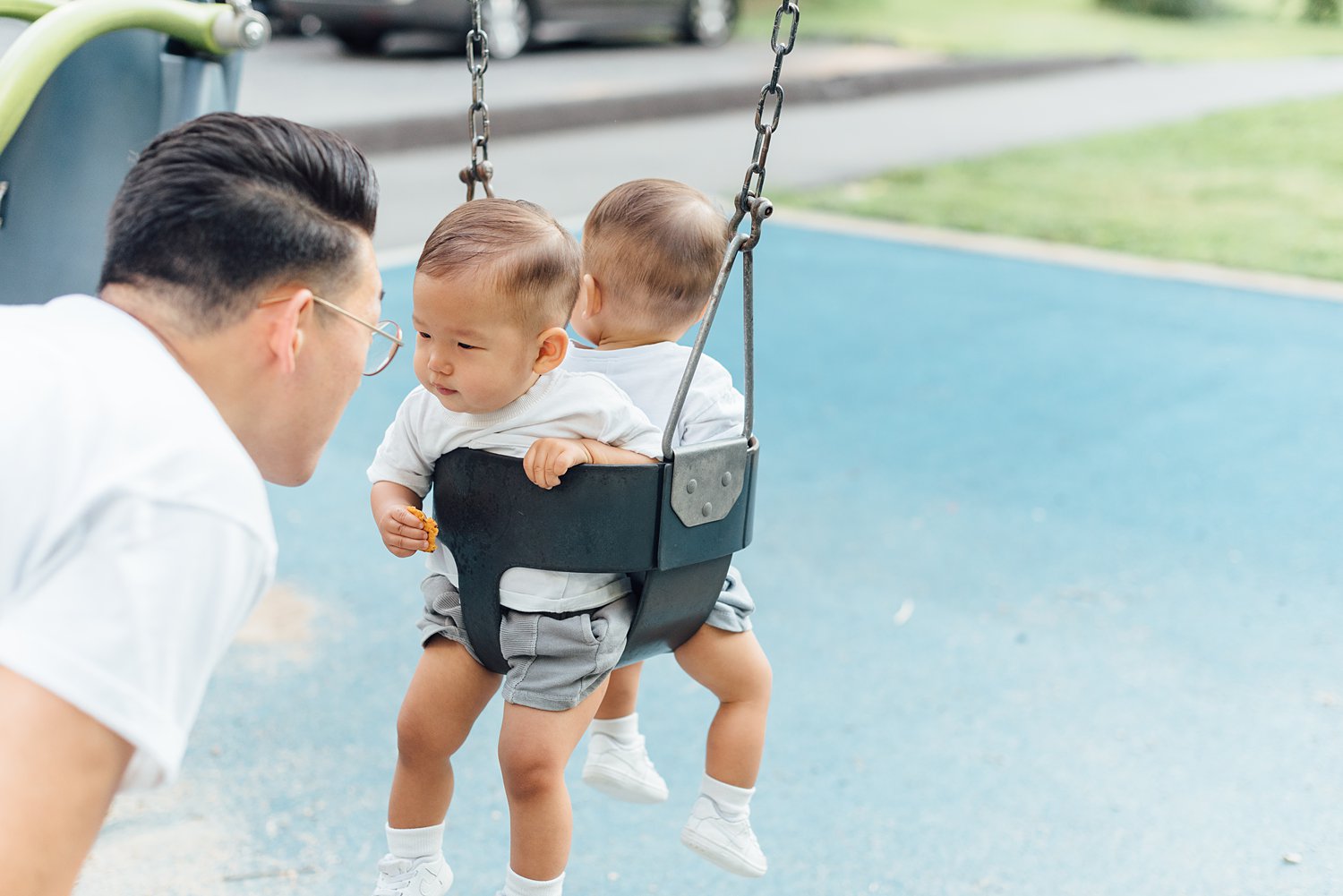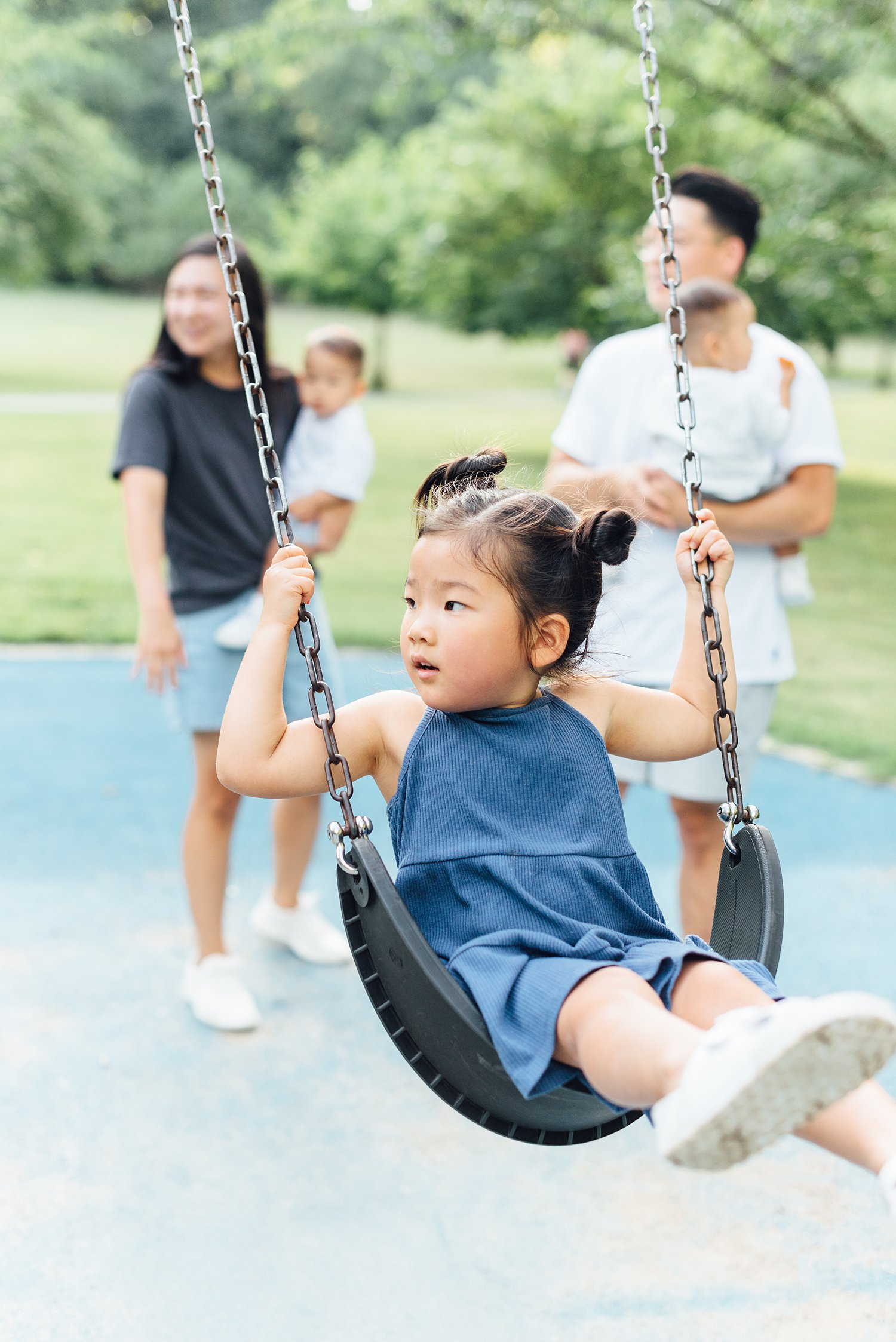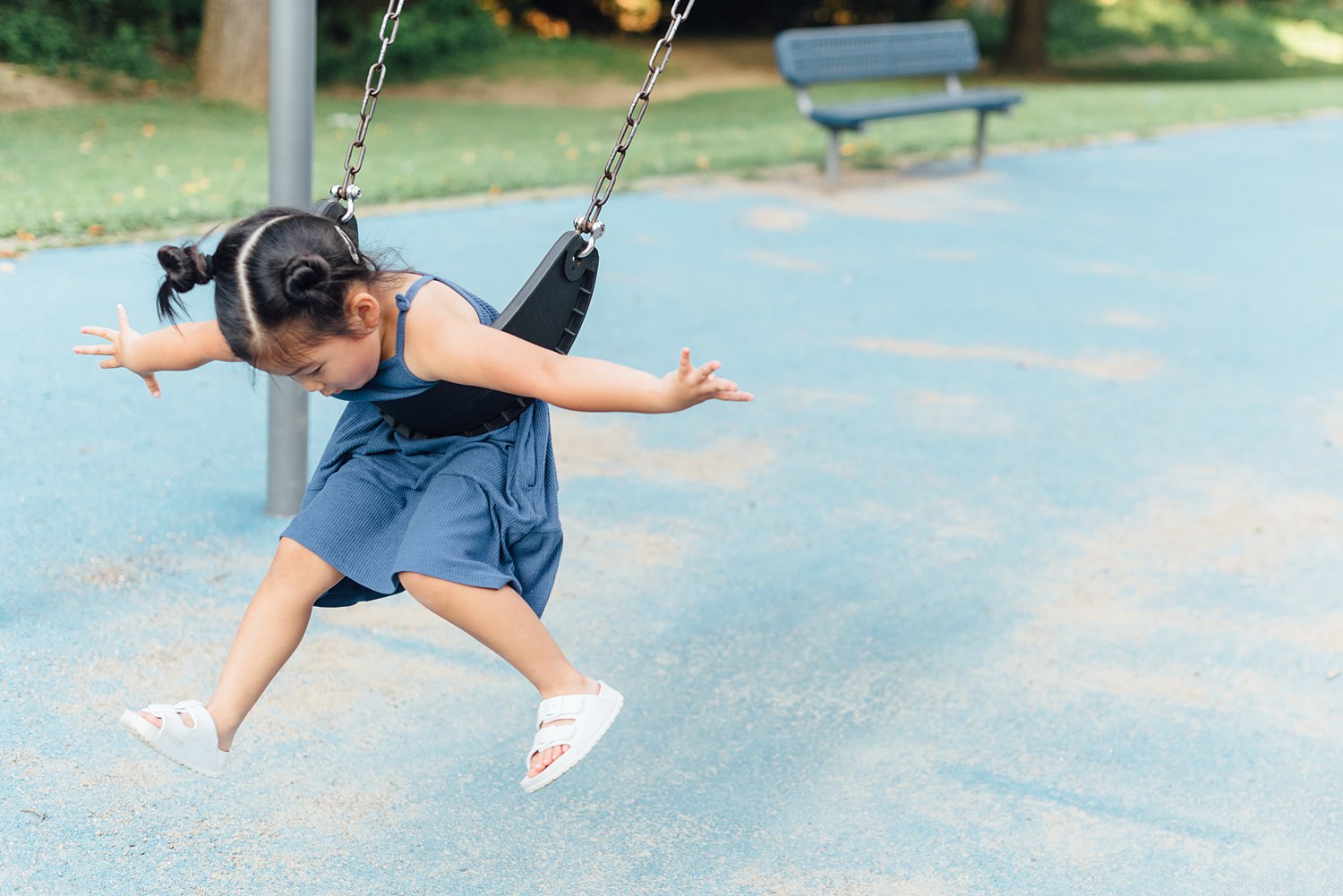 Interested in your own family session? 2022 mini-sessions are currently sold out, but outdoor/in-home family sessions are offered year-round! Alison is a Montgomery County family photographer based in Rockville, Maryland. Contact her here!