I've had the honor of photographing the entire Young family clan before, but this weekend the newest member got to be the star of the show :) Say hello to Dawson and his Paoli newborn session!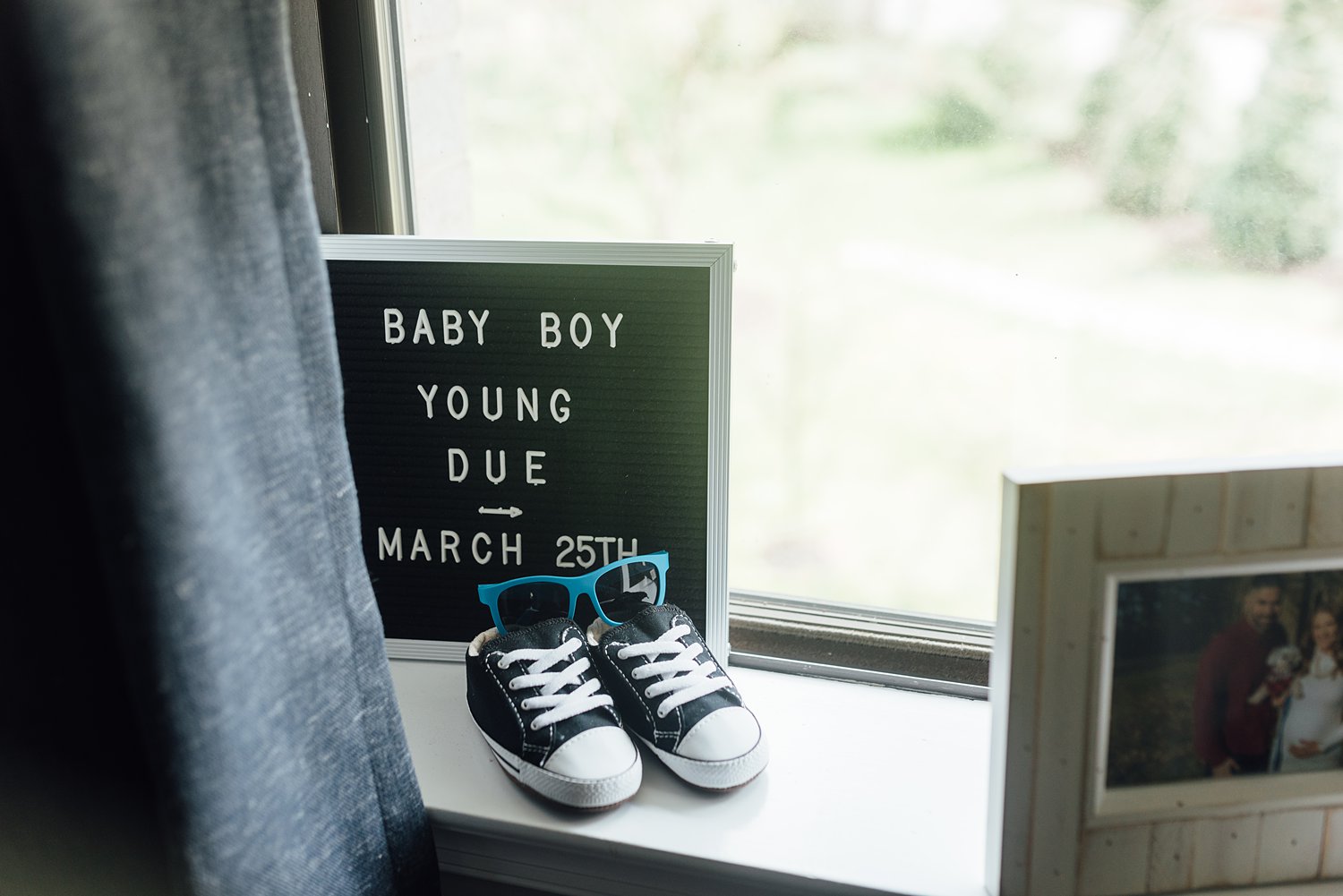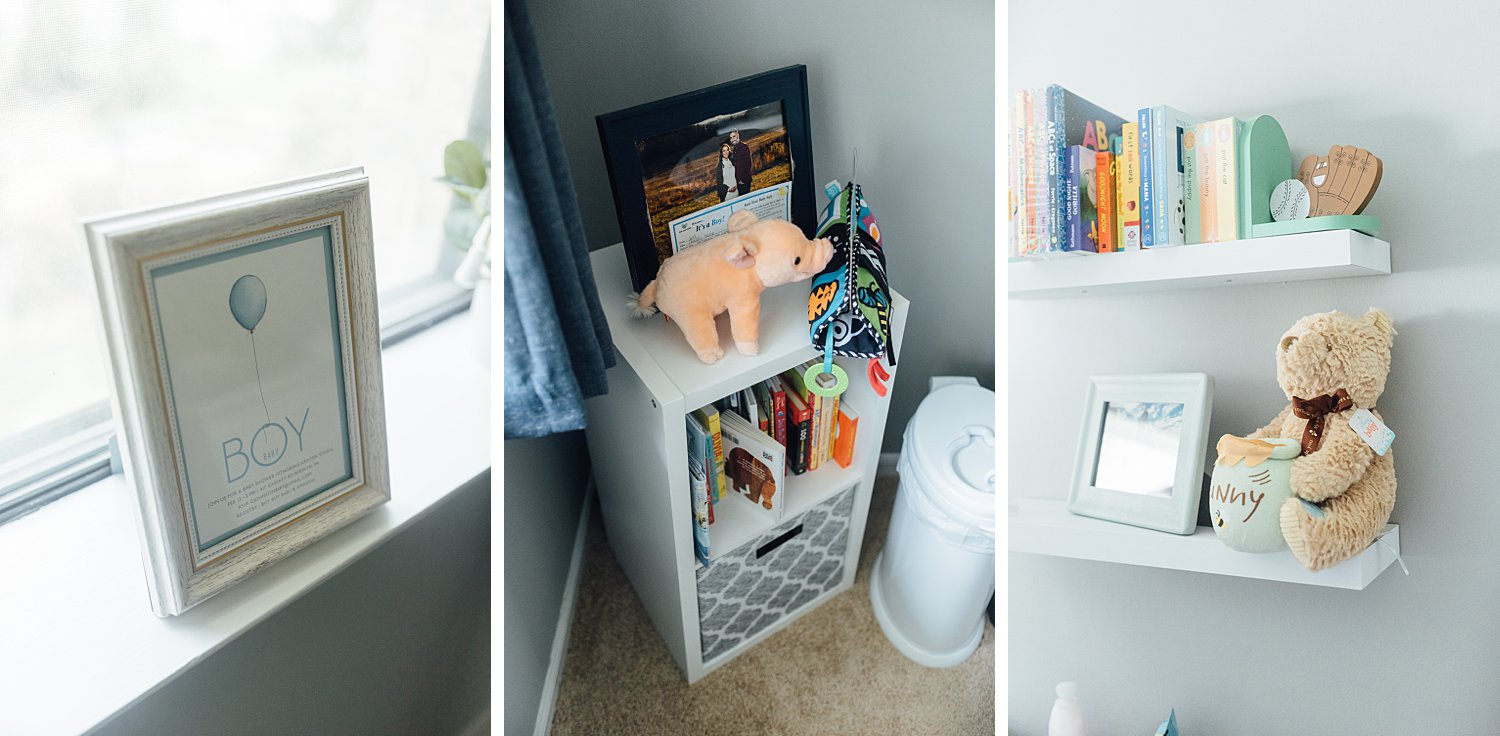 Ruxin was busy being best supporting actor.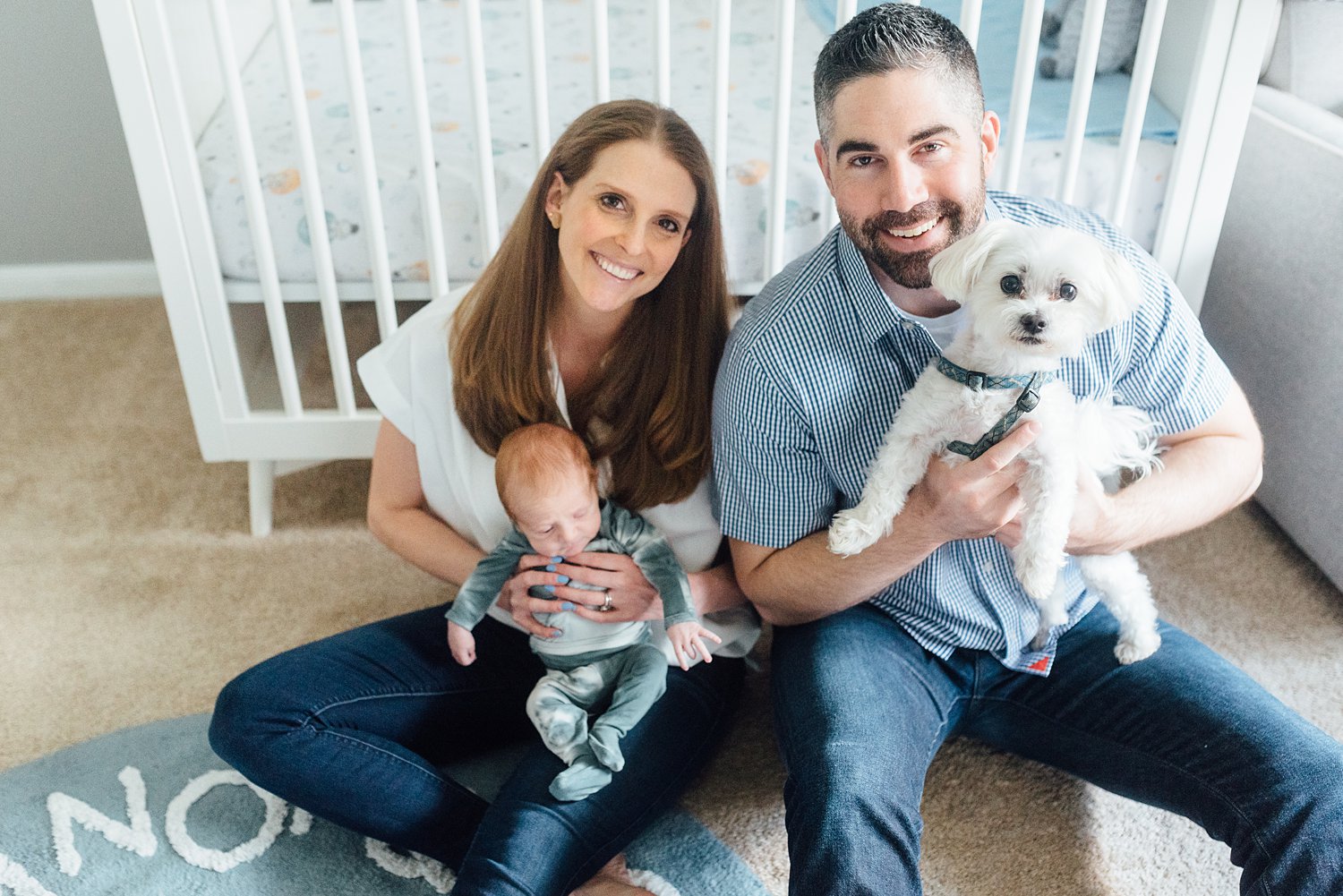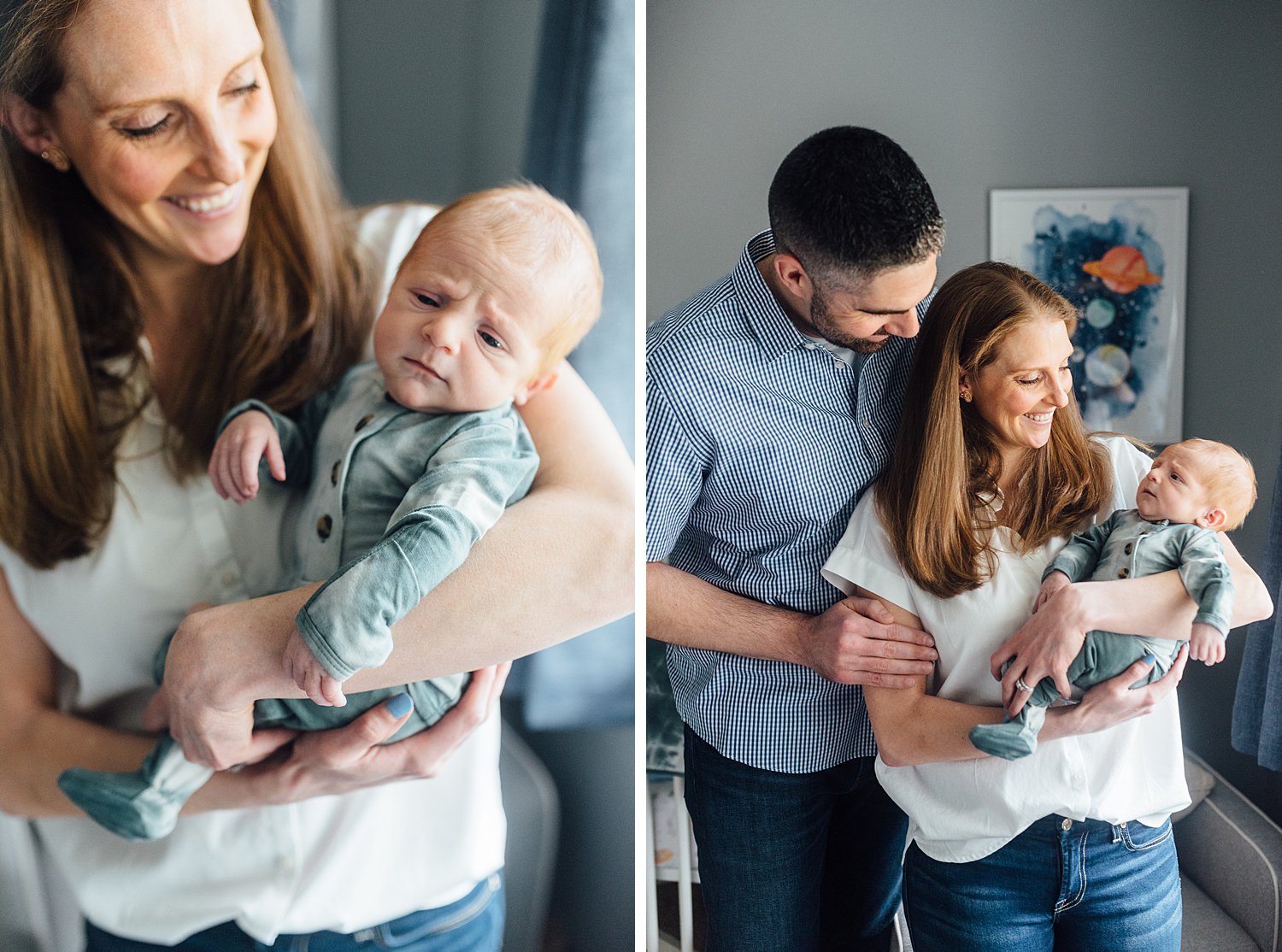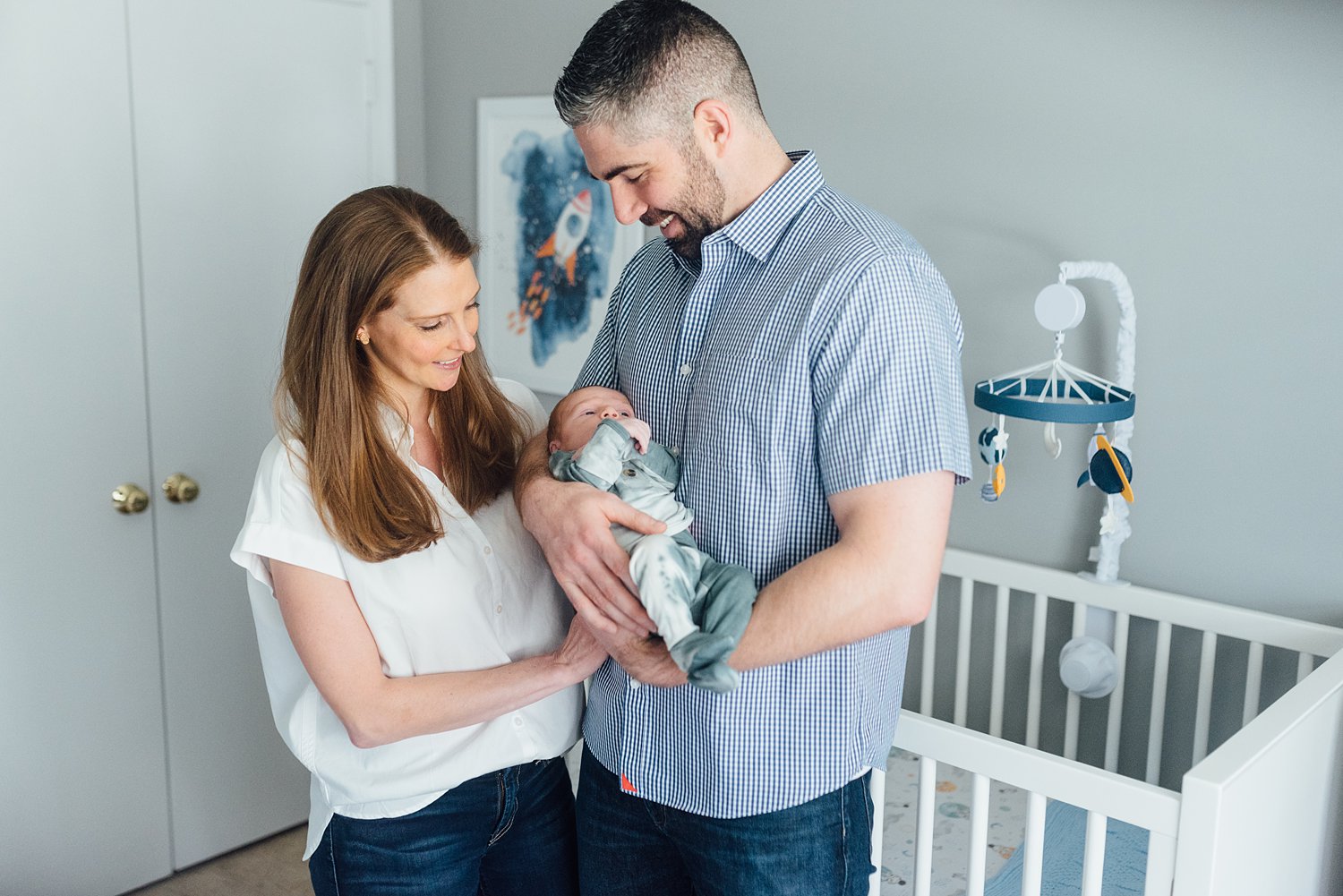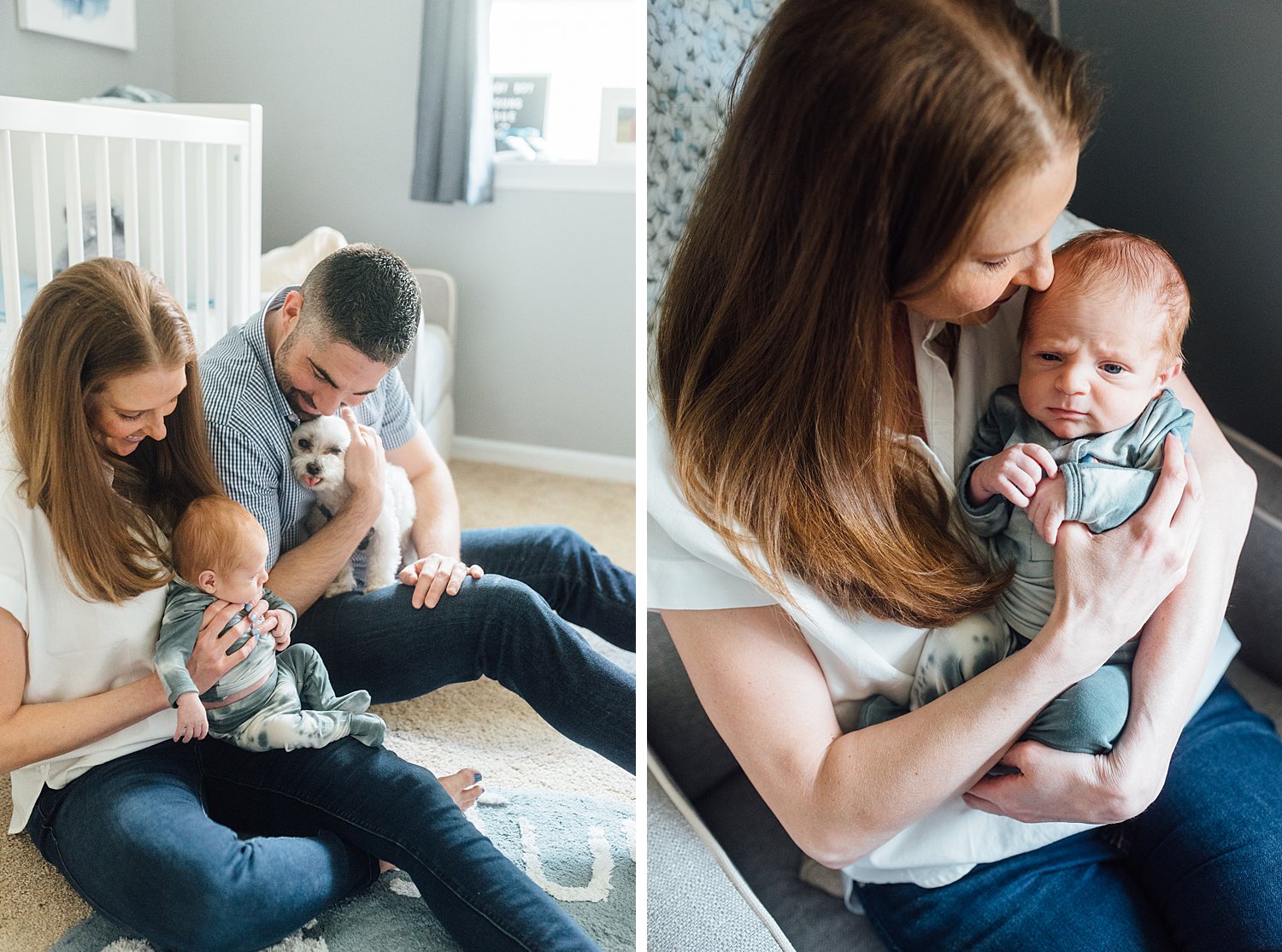 This photo has no business being this funny.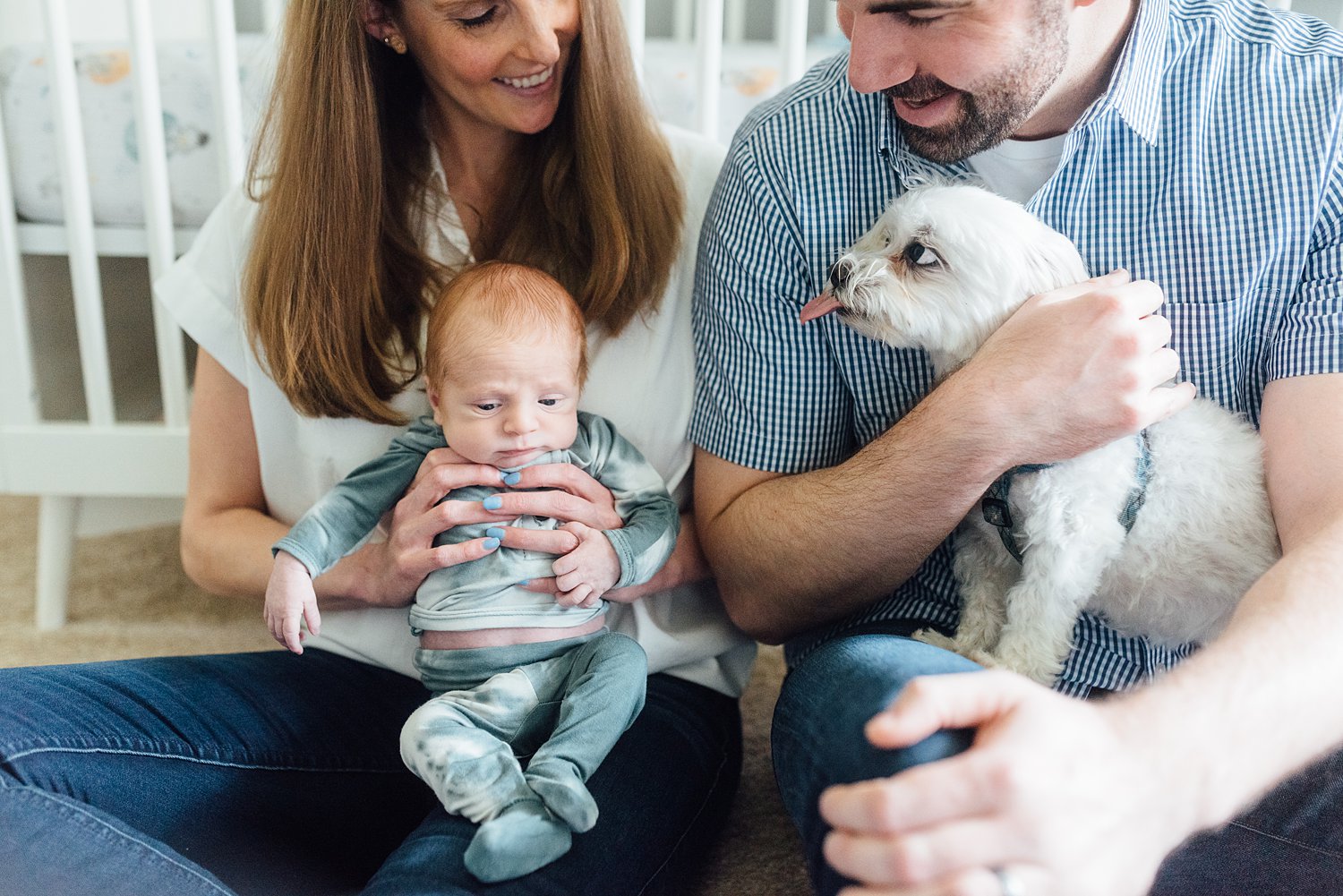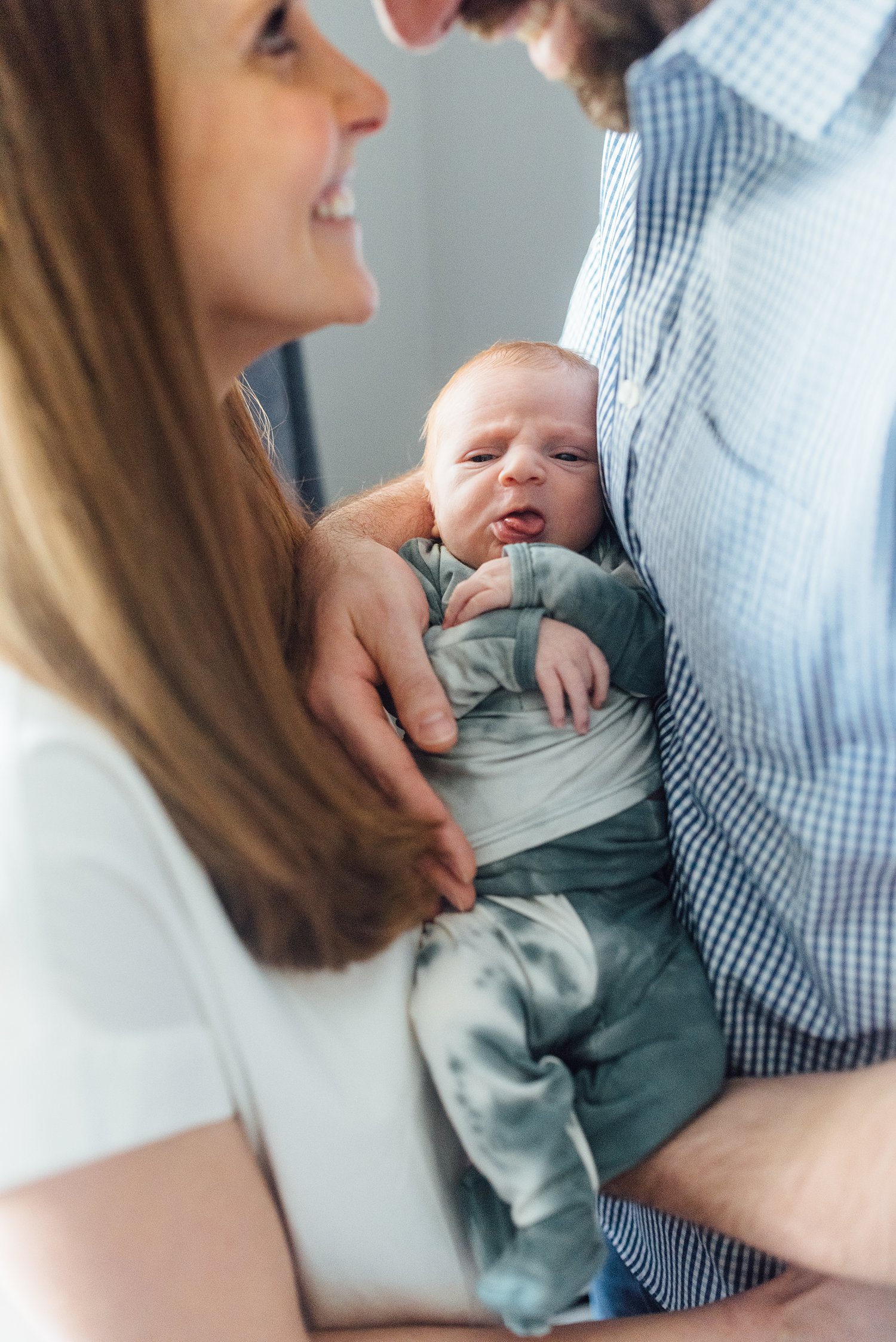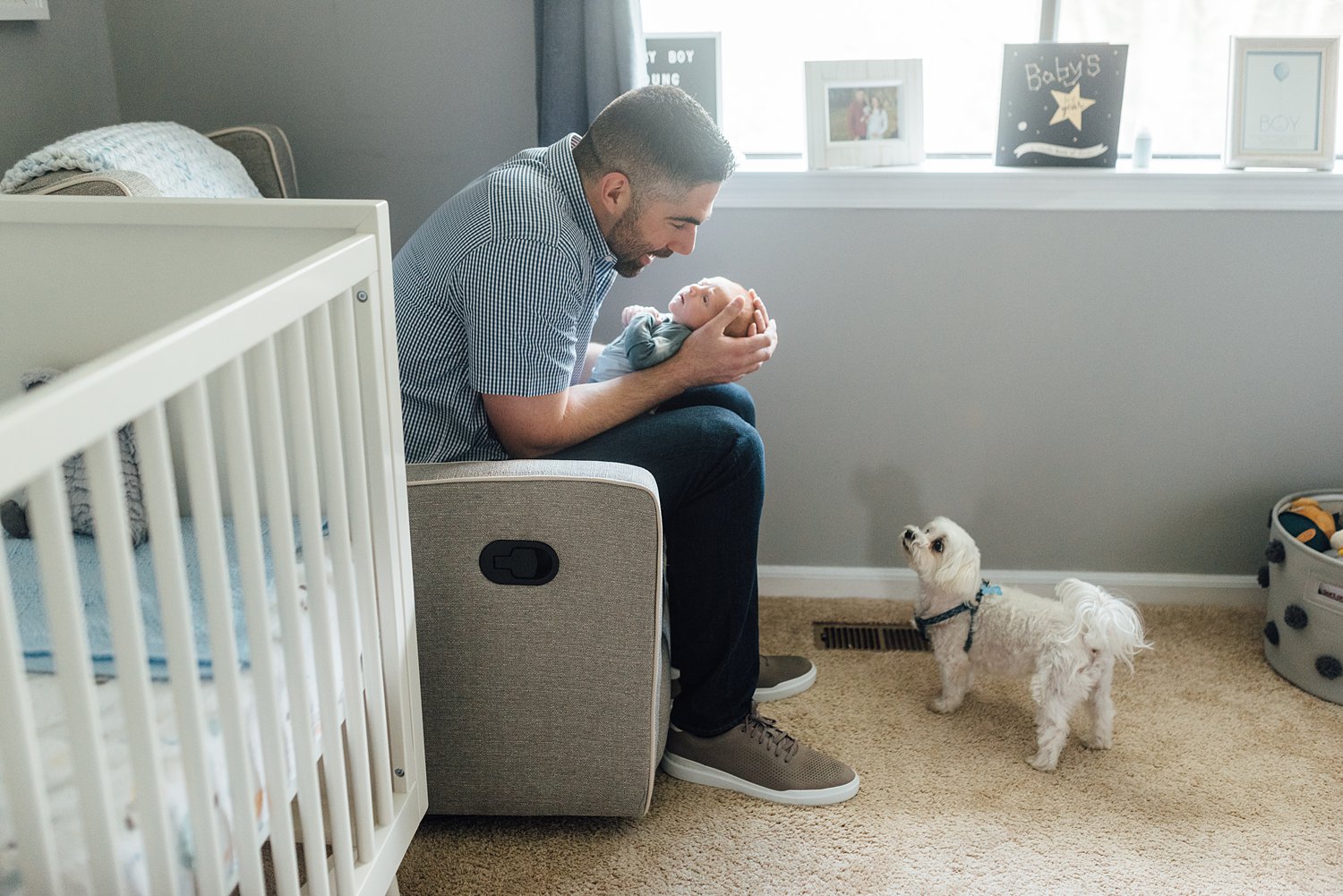 Dawson might have been the most skeptical of my clients. Many eyebrows furrowed.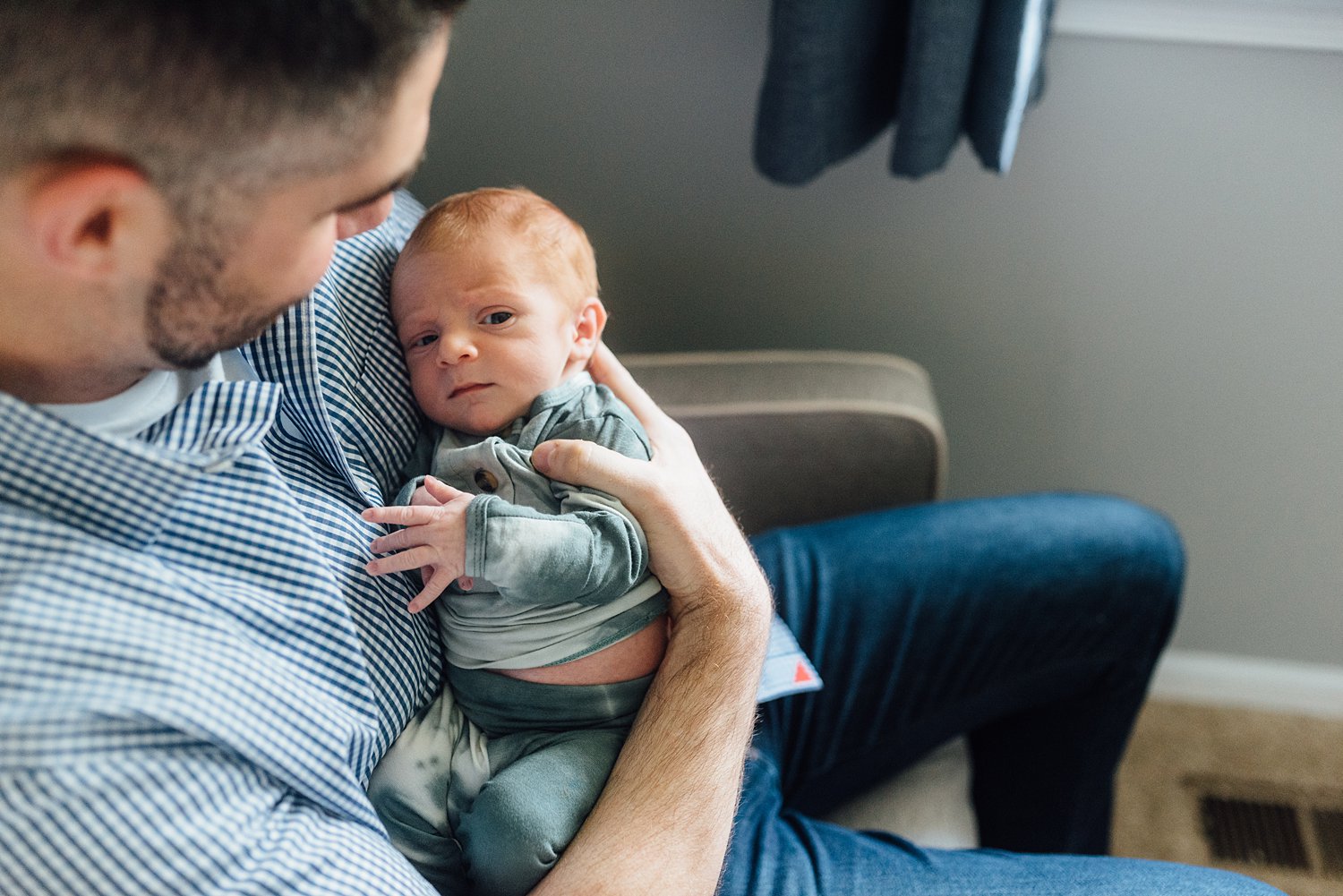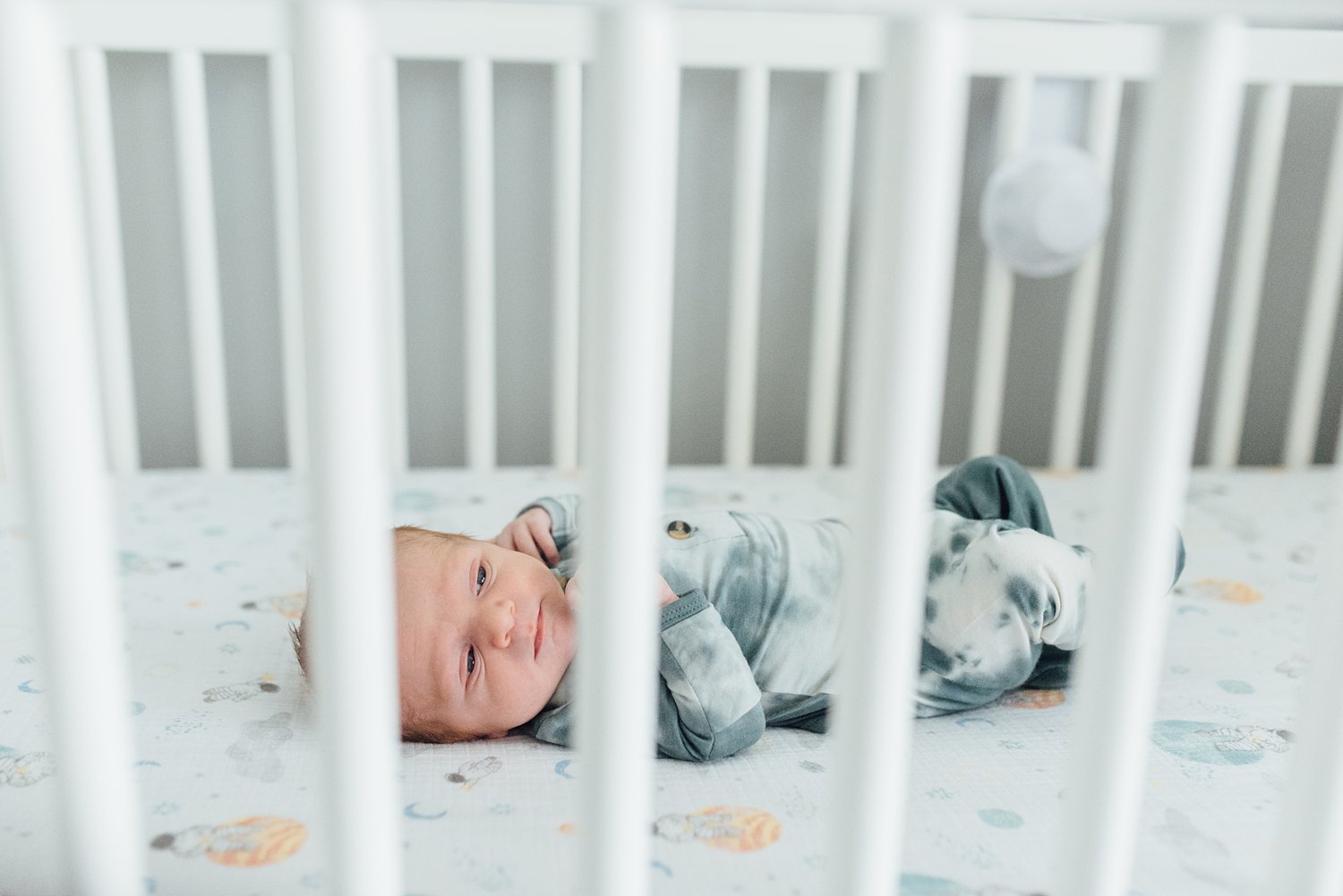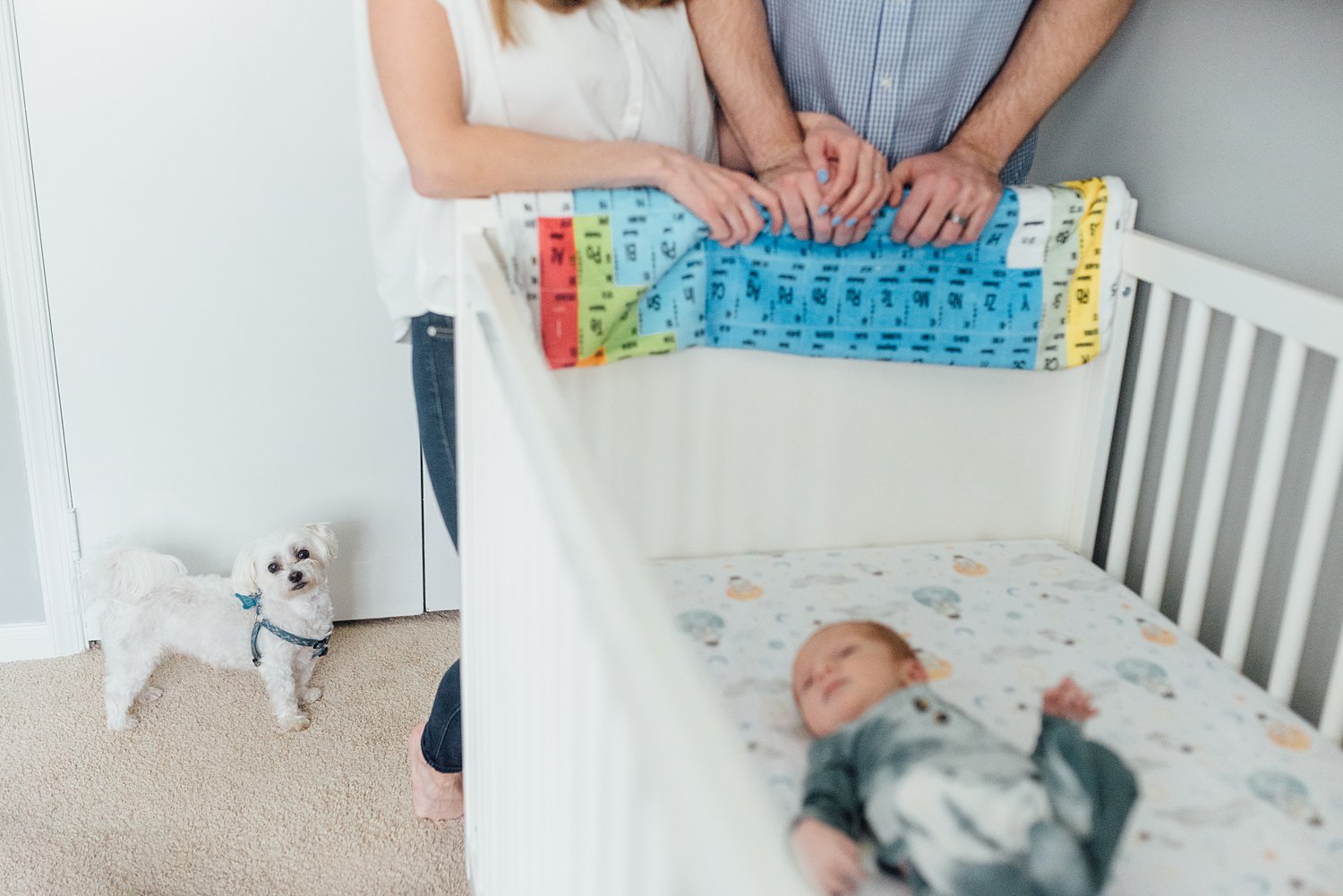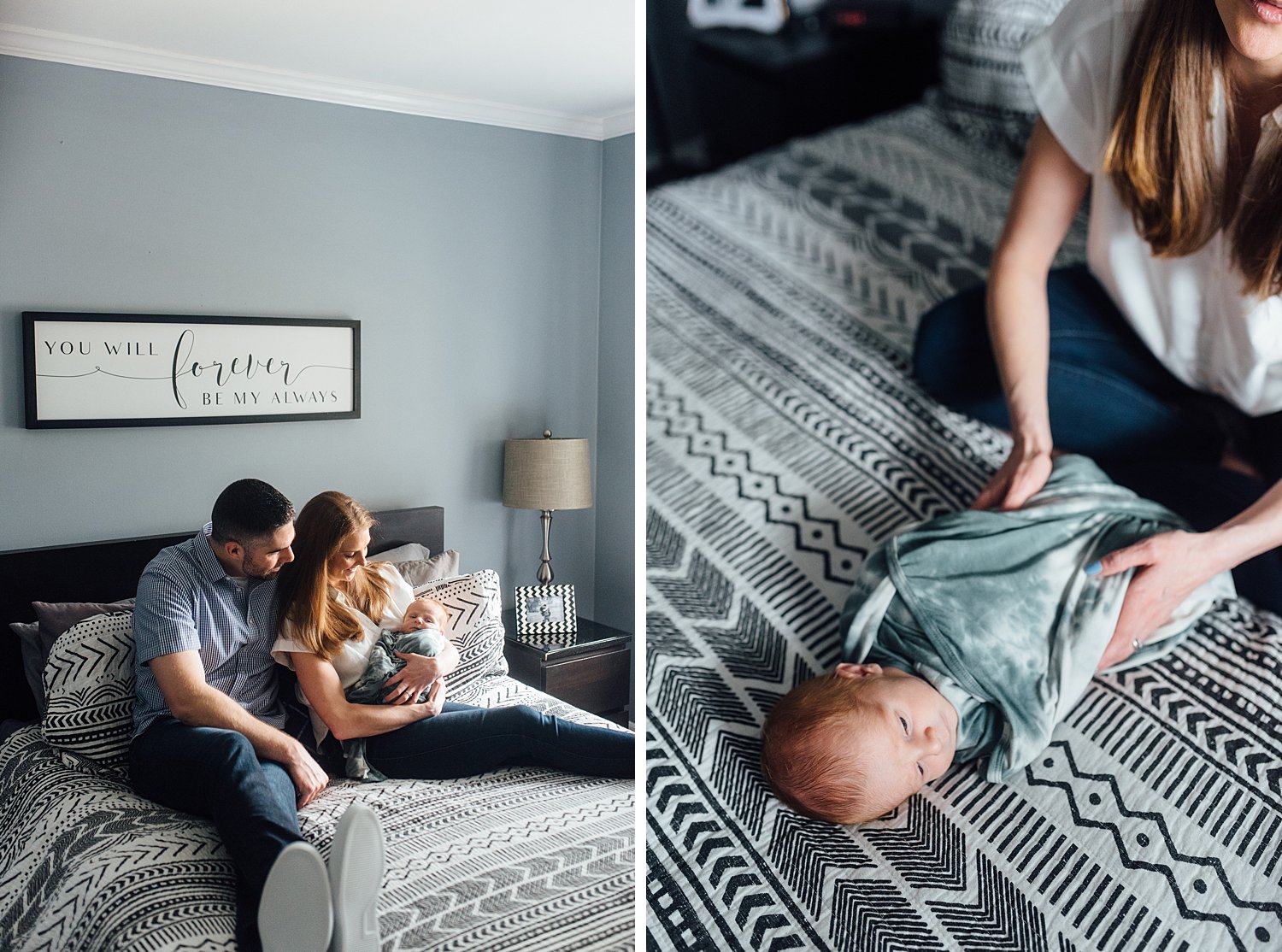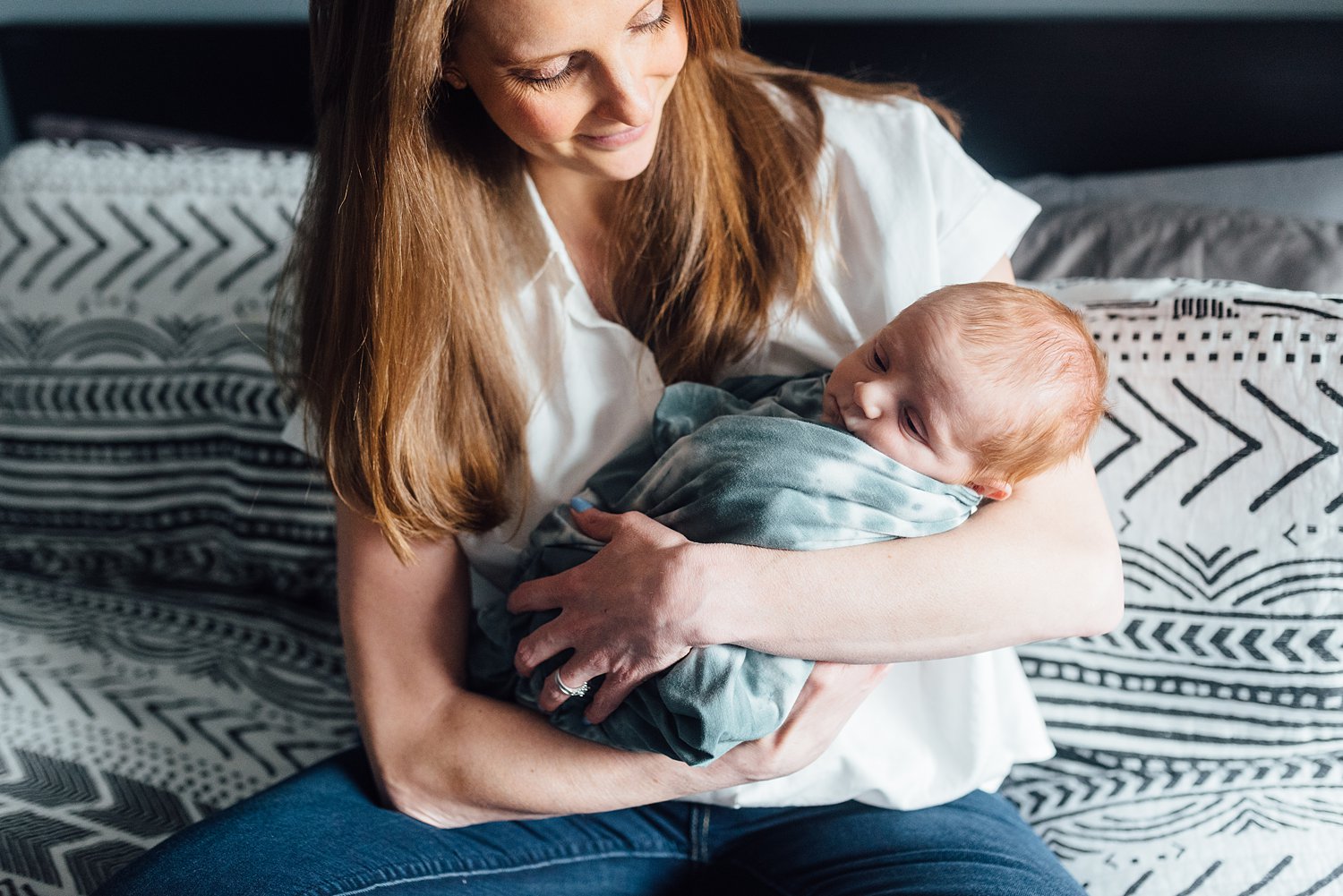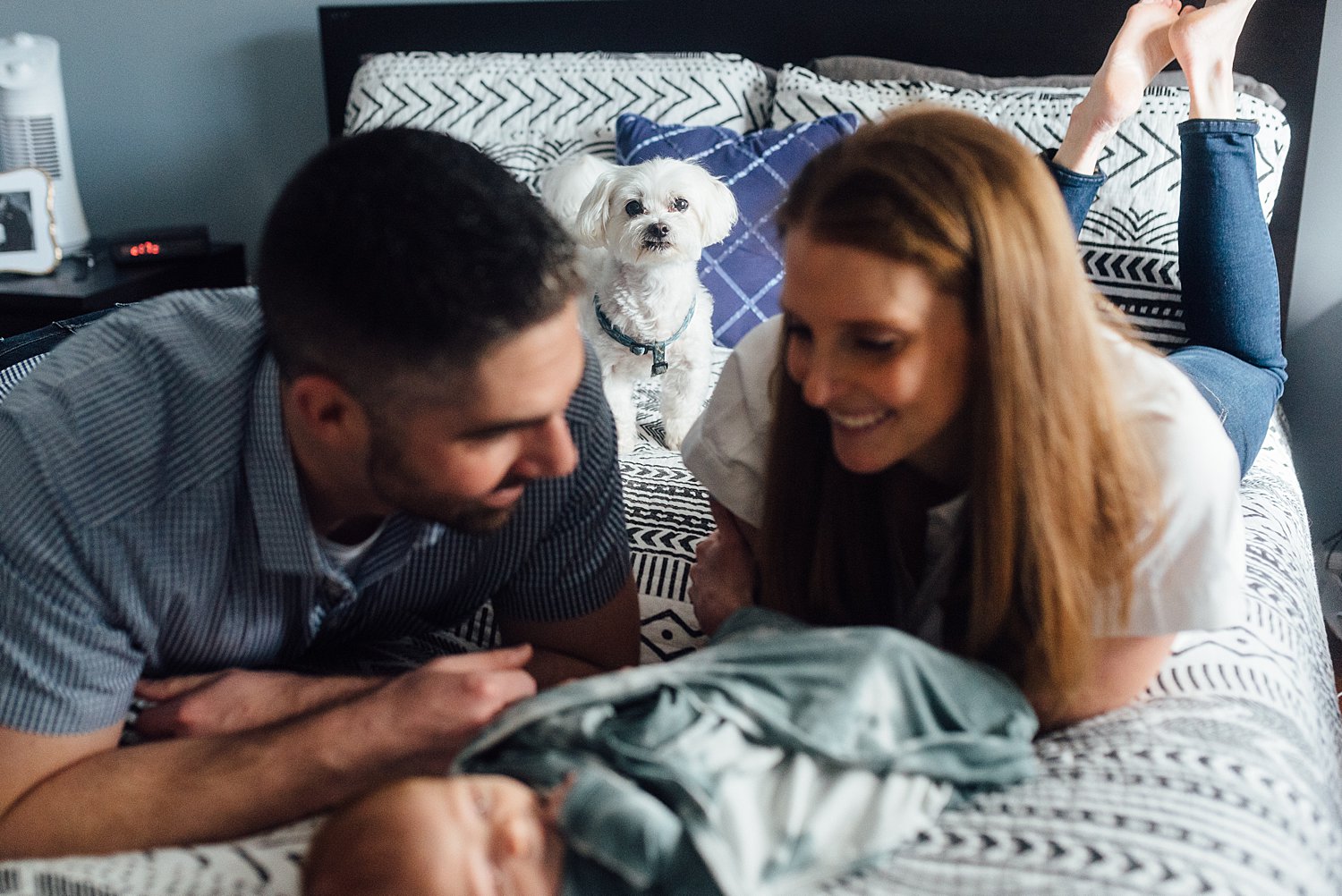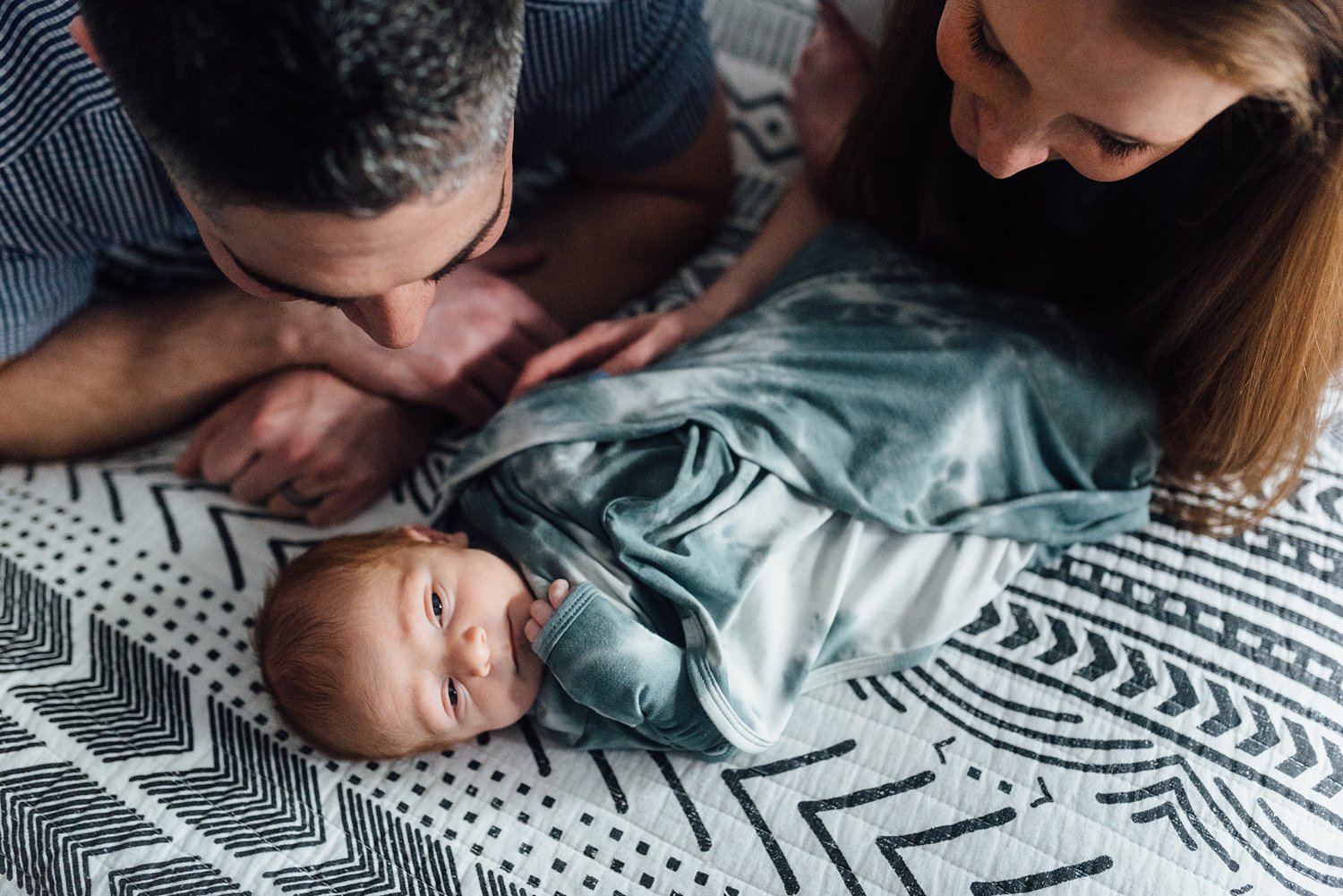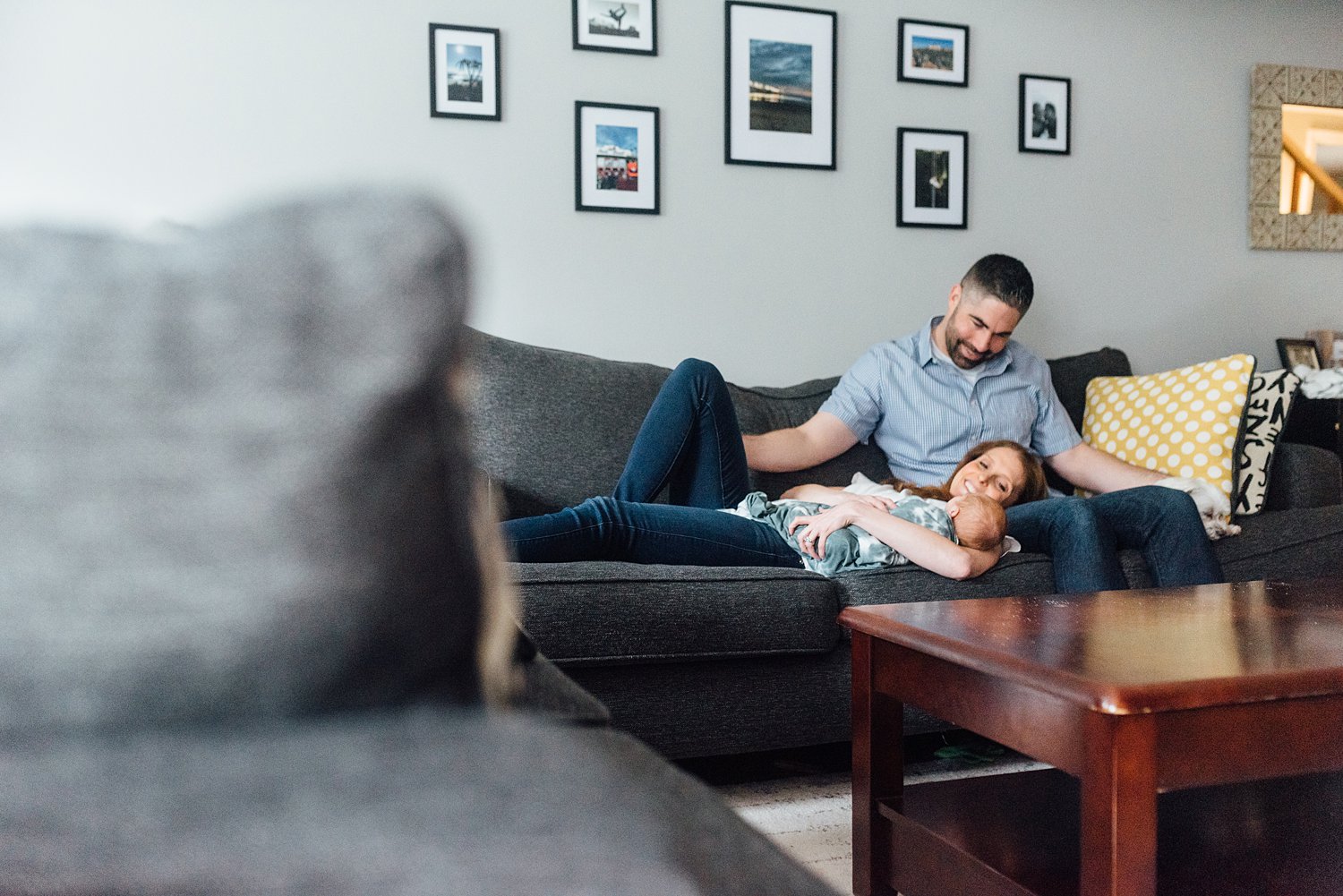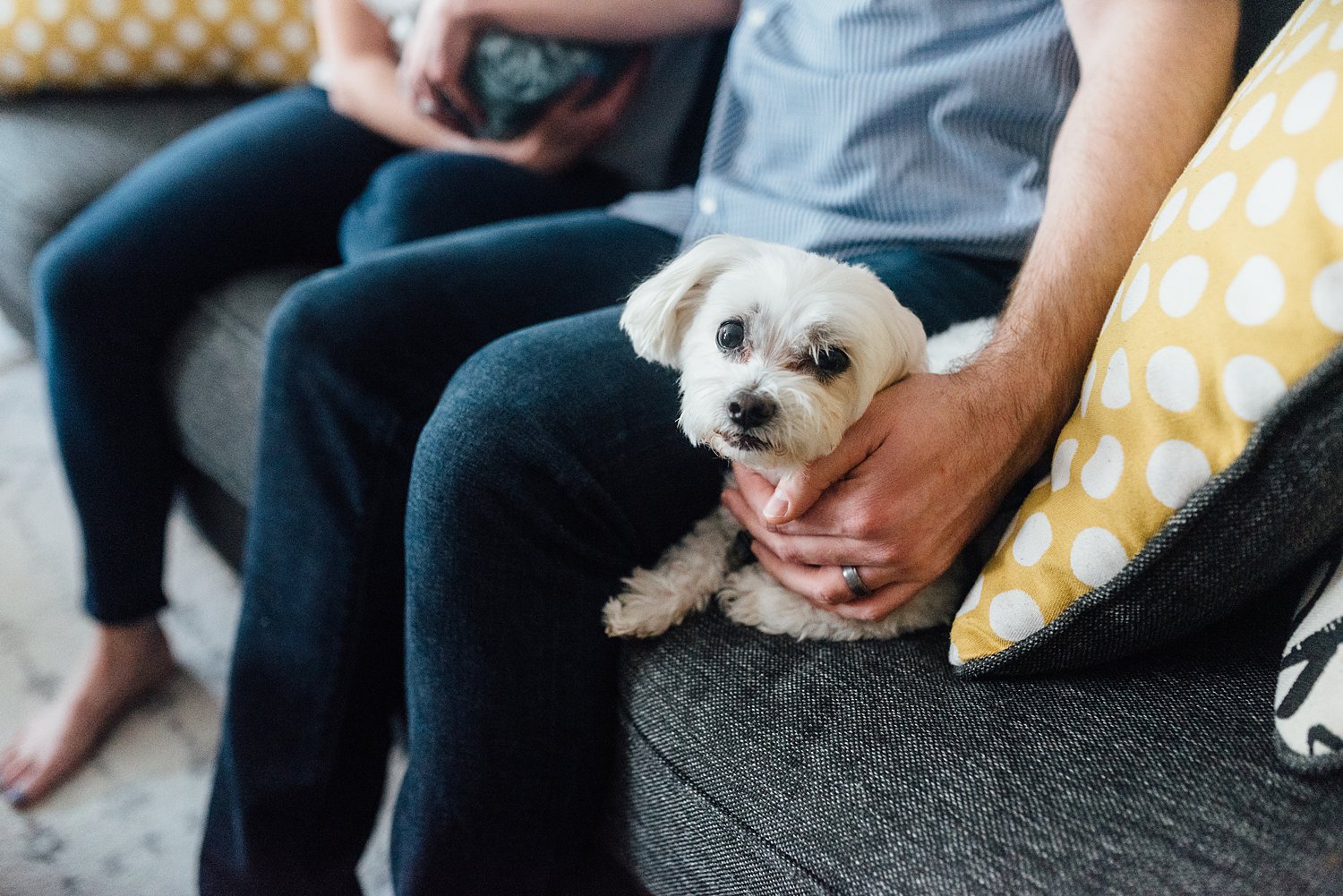 Interested in booking your own family or newborn session? Alison is a Philadelphia and Maryland lifestyle newborn and family photographer specializing in natural light. Contact her here for more info!