It's recap season! And proposal season :) Time to circle back through my favorite engagement and anniversary images from 2018, with links to their weddings if they tied the knot this year too!
Christen and Brian kept everything in Philly and partied at the American Swedish Historical Museum this past September.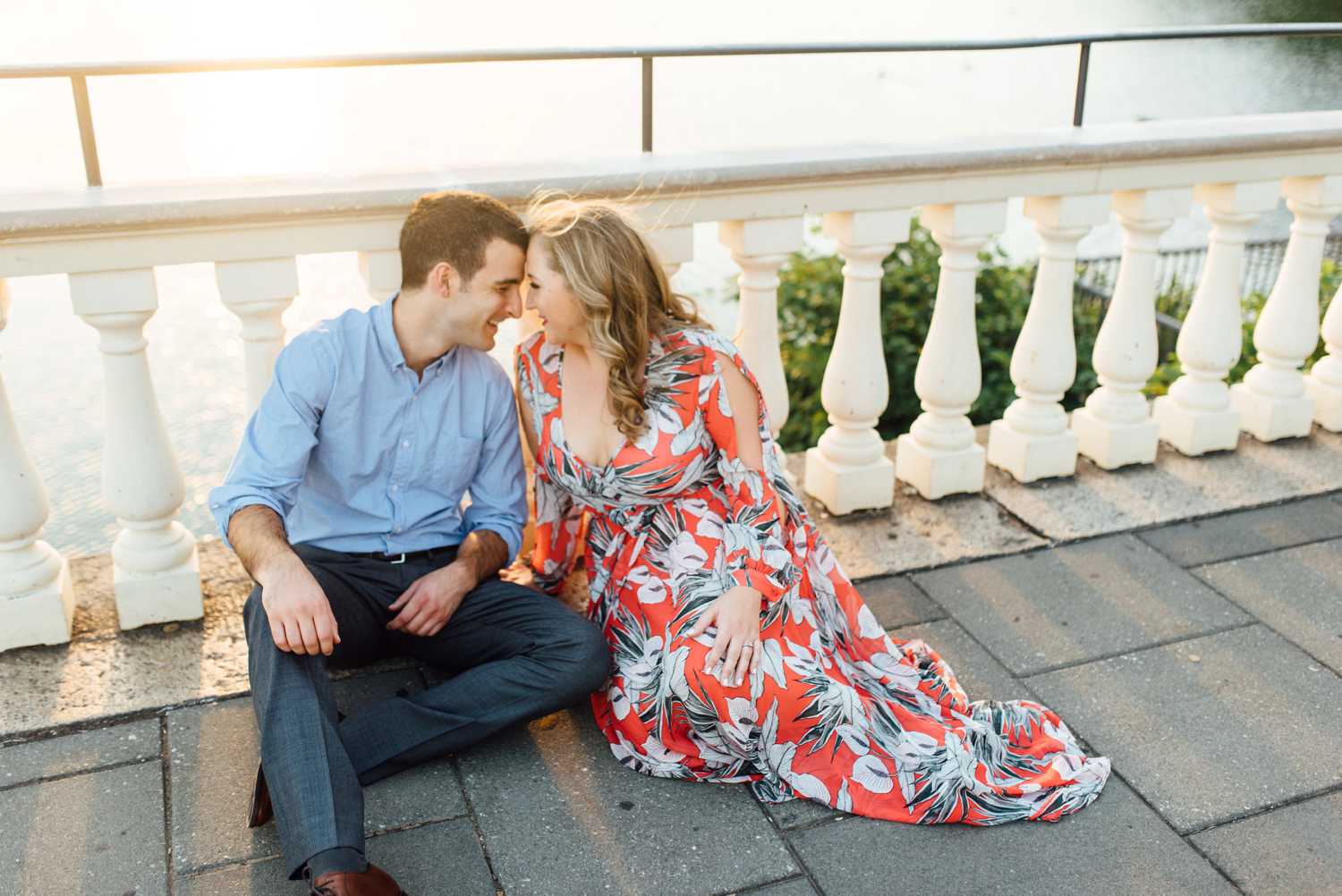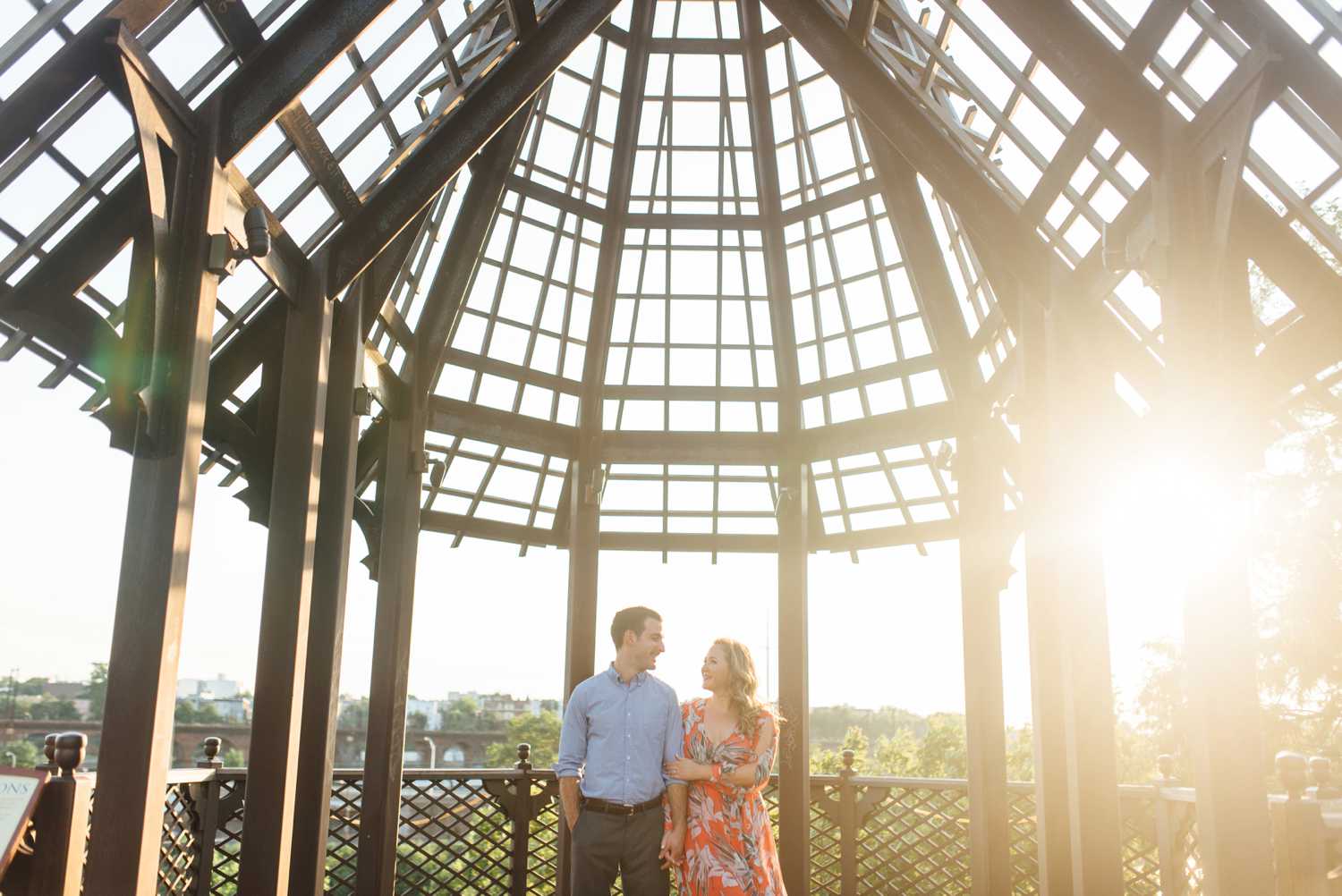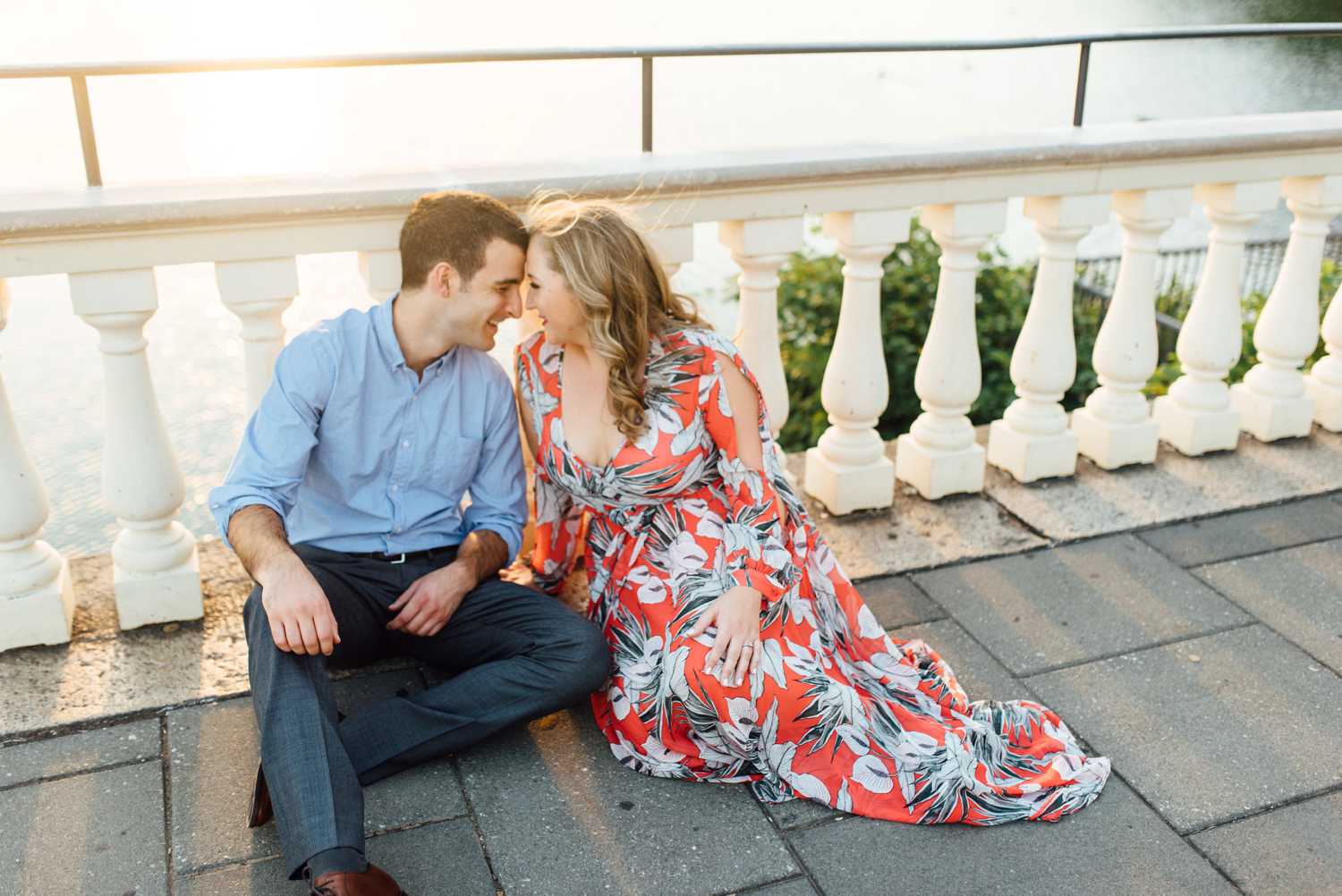 My brother-in-law and now sister-in-law Cody and Stephanie!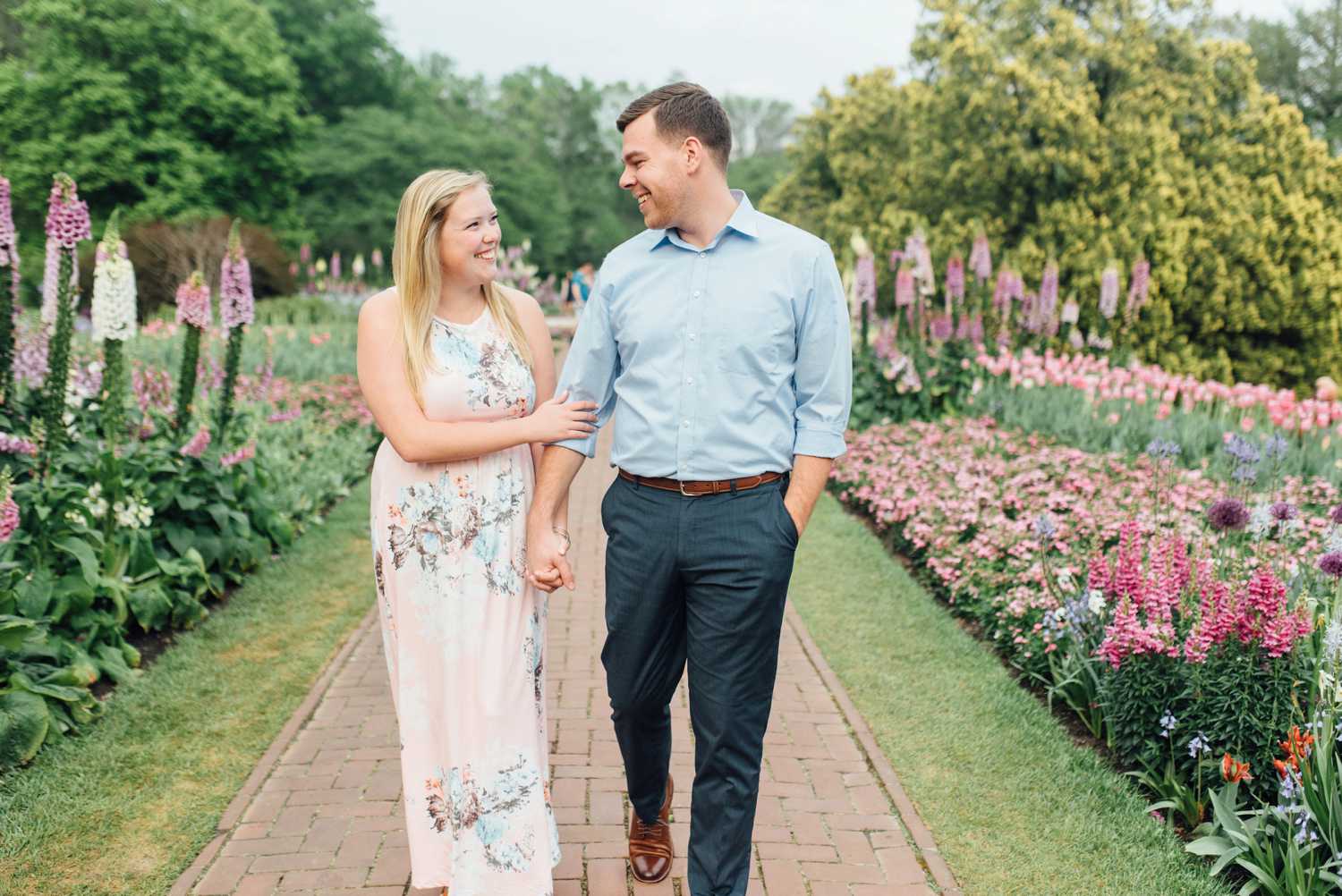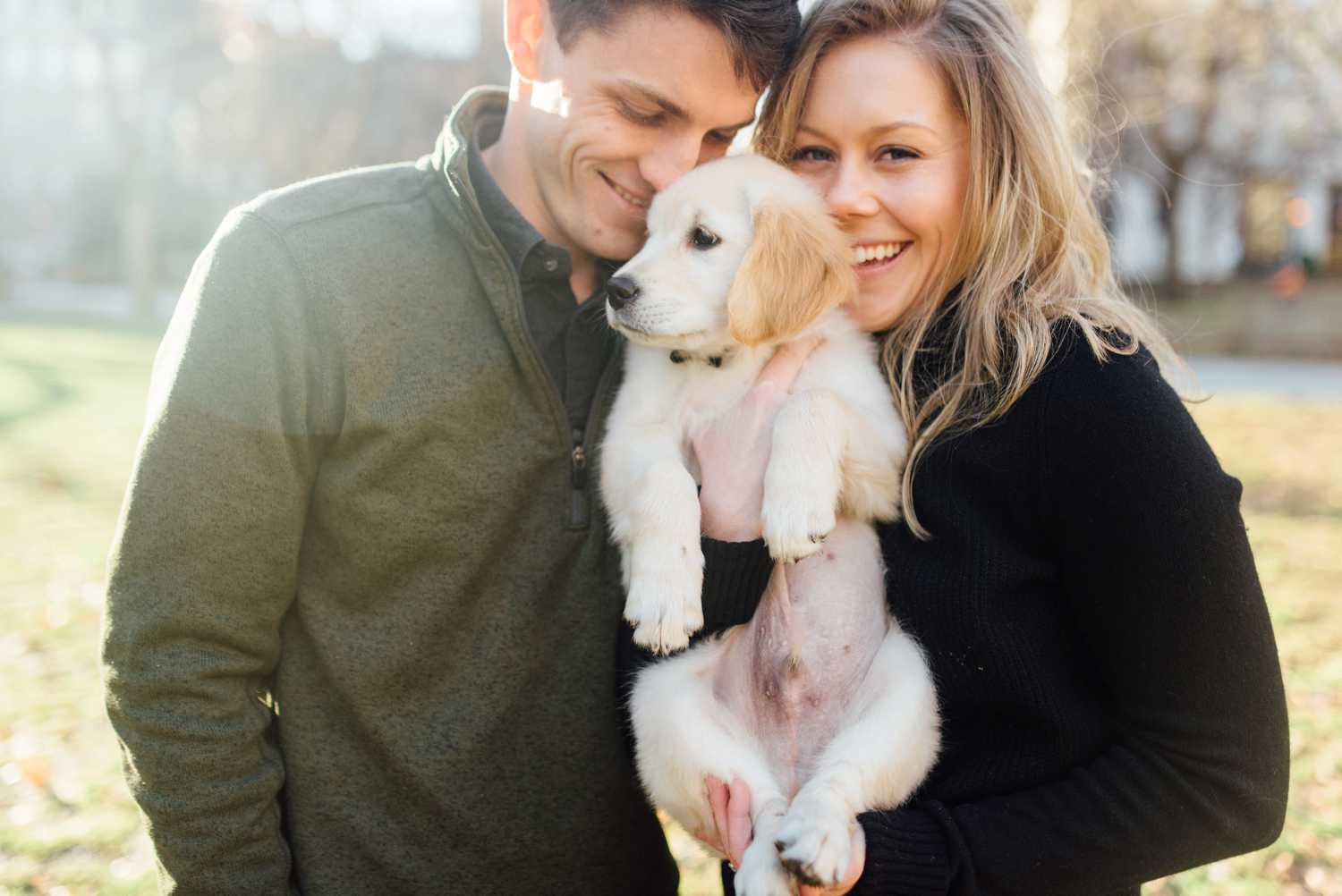 Emma and Peter are getting hitched at Bartram's Garden this year, my favorite best-kept-secret venue in Philly!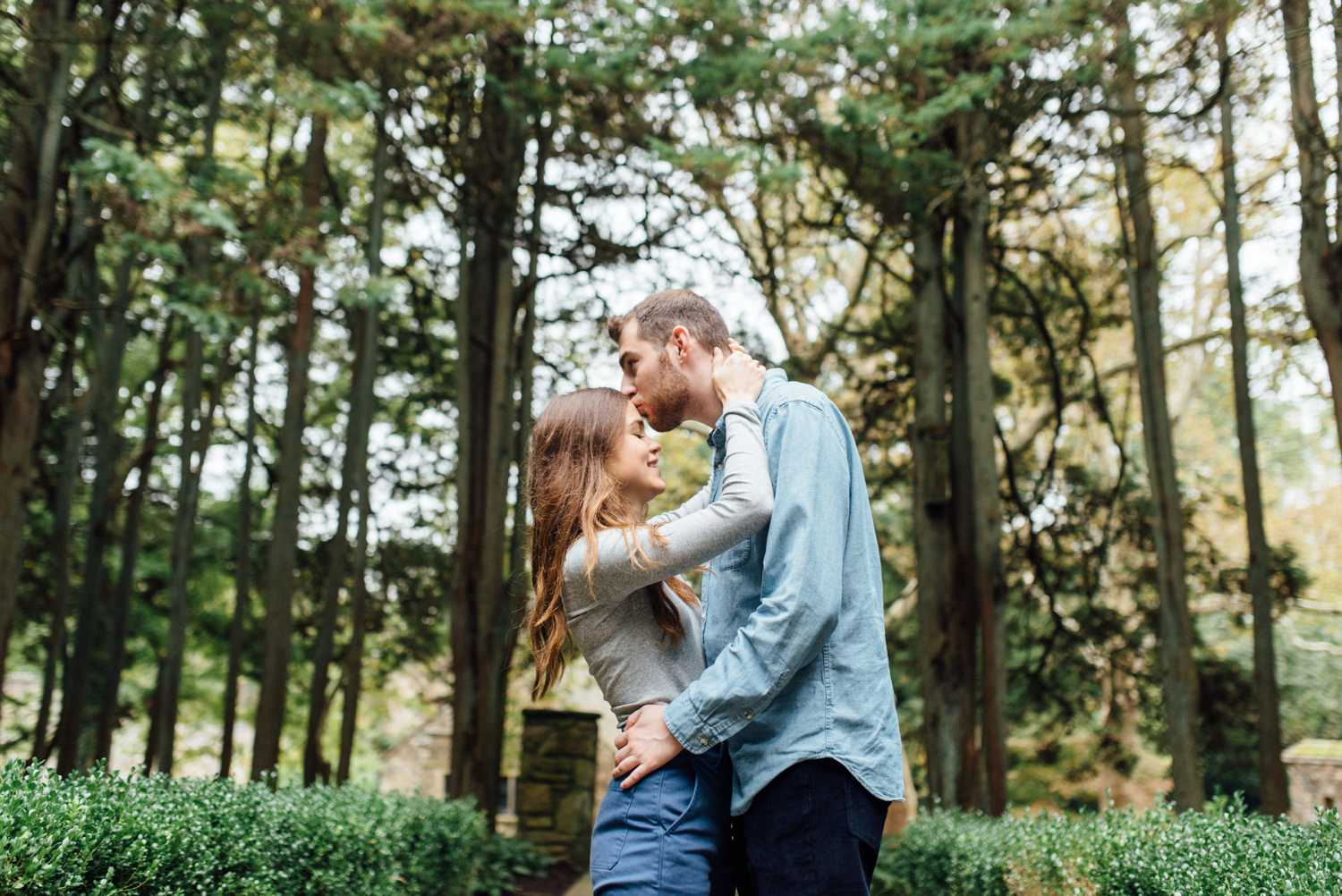 Erica and Chase had their STUNNING wedding down the street from their engagement session location, at PAFA.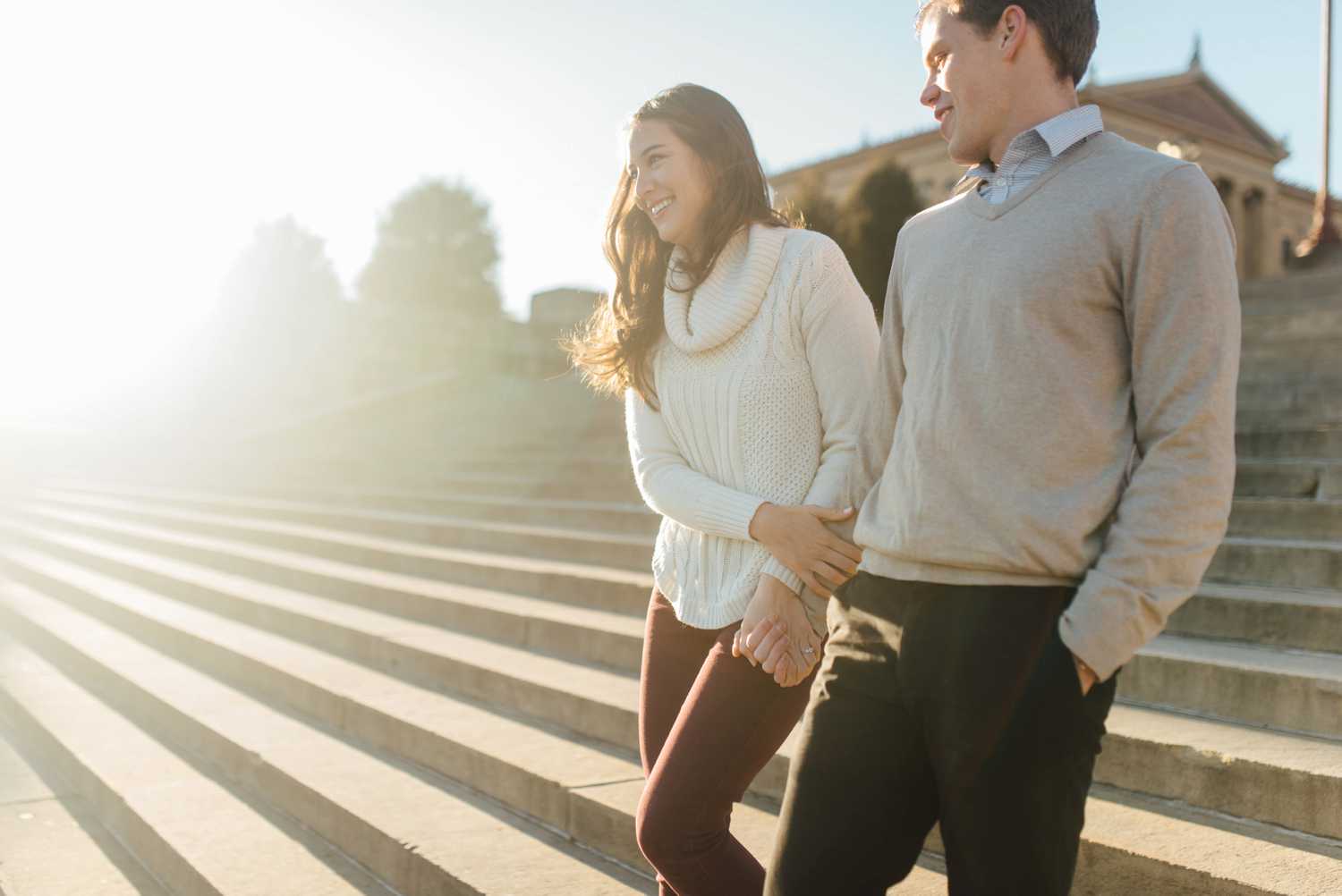 Hannah and Scott kept everything in my home state, Maryland!
Almost all of my brides know this lady :) ADP assistant and wonder woman Alex and her husband had an anniversary mini-session this spring!
Lucca was extremely hype to be a part of this anniversary session :)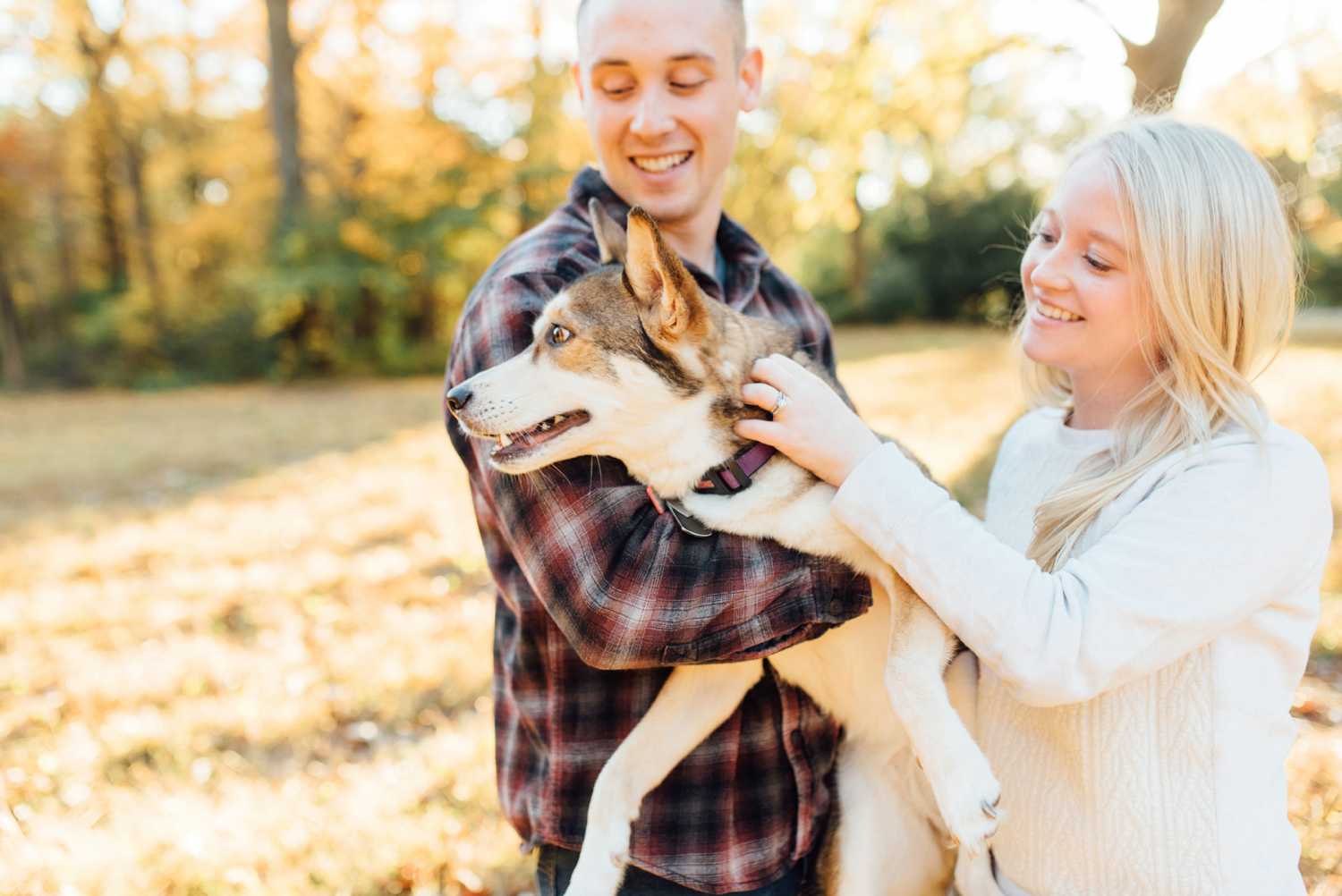 One of my beautiful college roommates married the love of her life in State College and we couldn't make it (WAH) but I at least got to celebrate them via engagement session!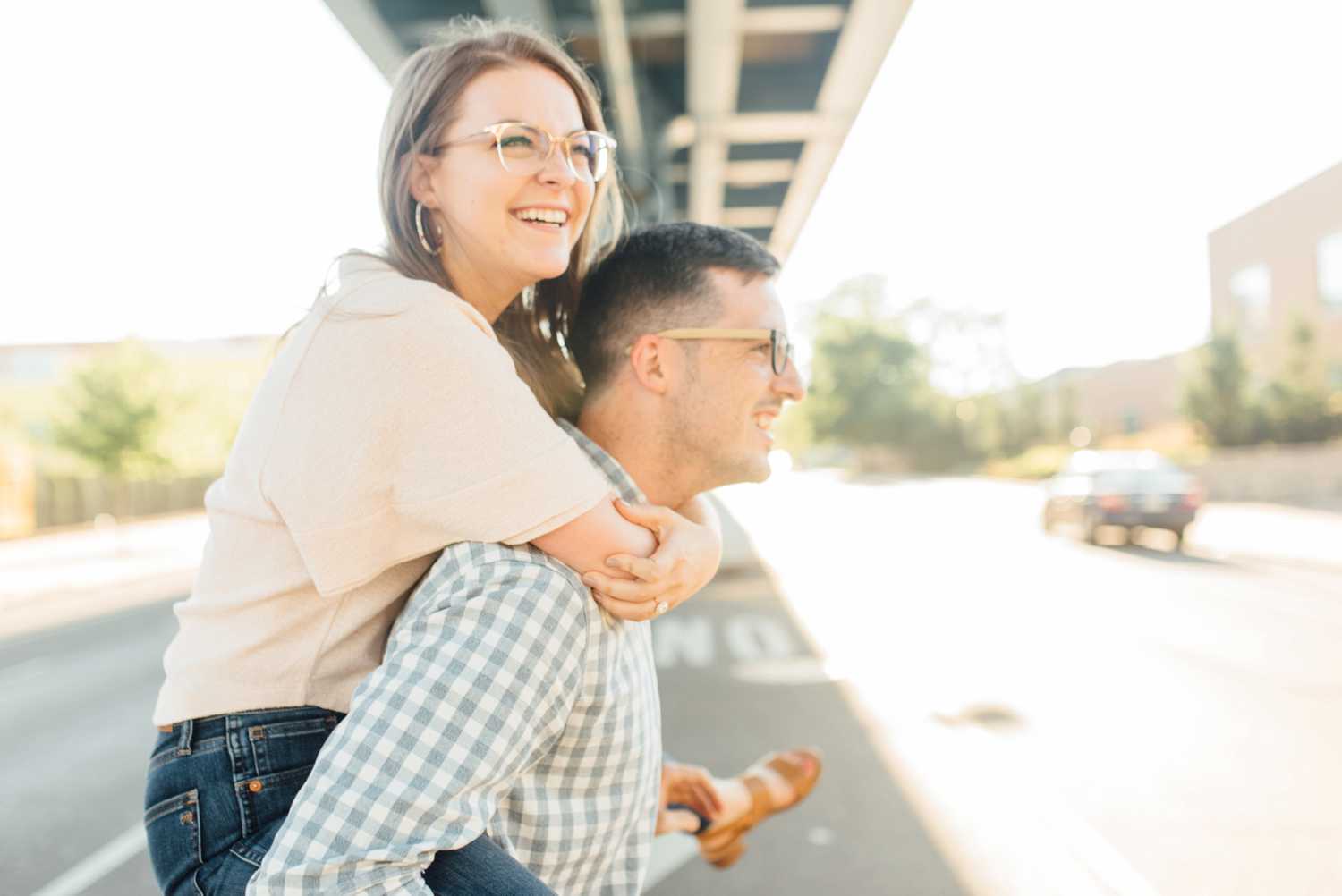 Got to ninja-capture Mike's proposal to Sydney in Rittenhouse Square :)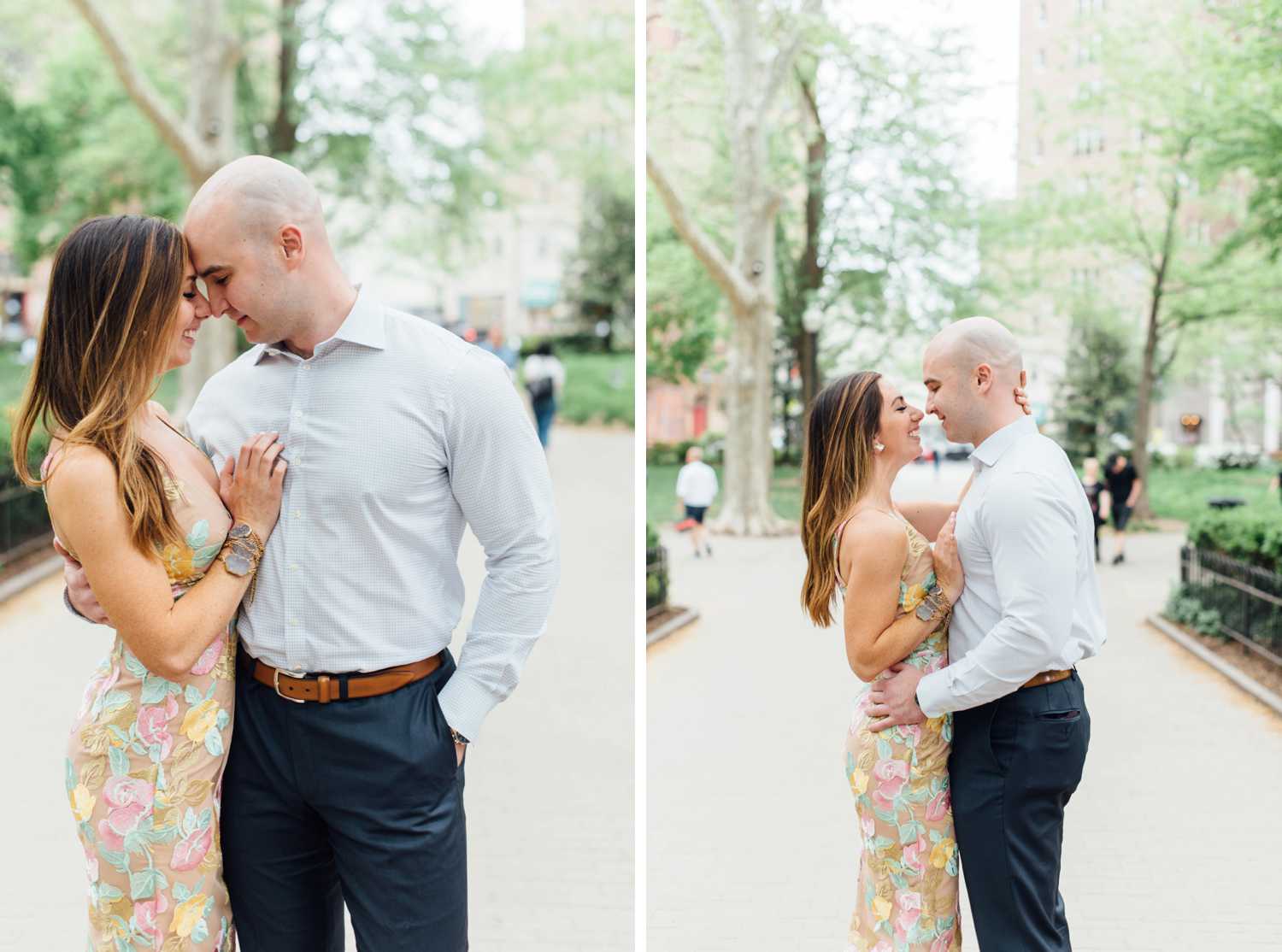 We'll see these two again at Tyler Arboretum this fall!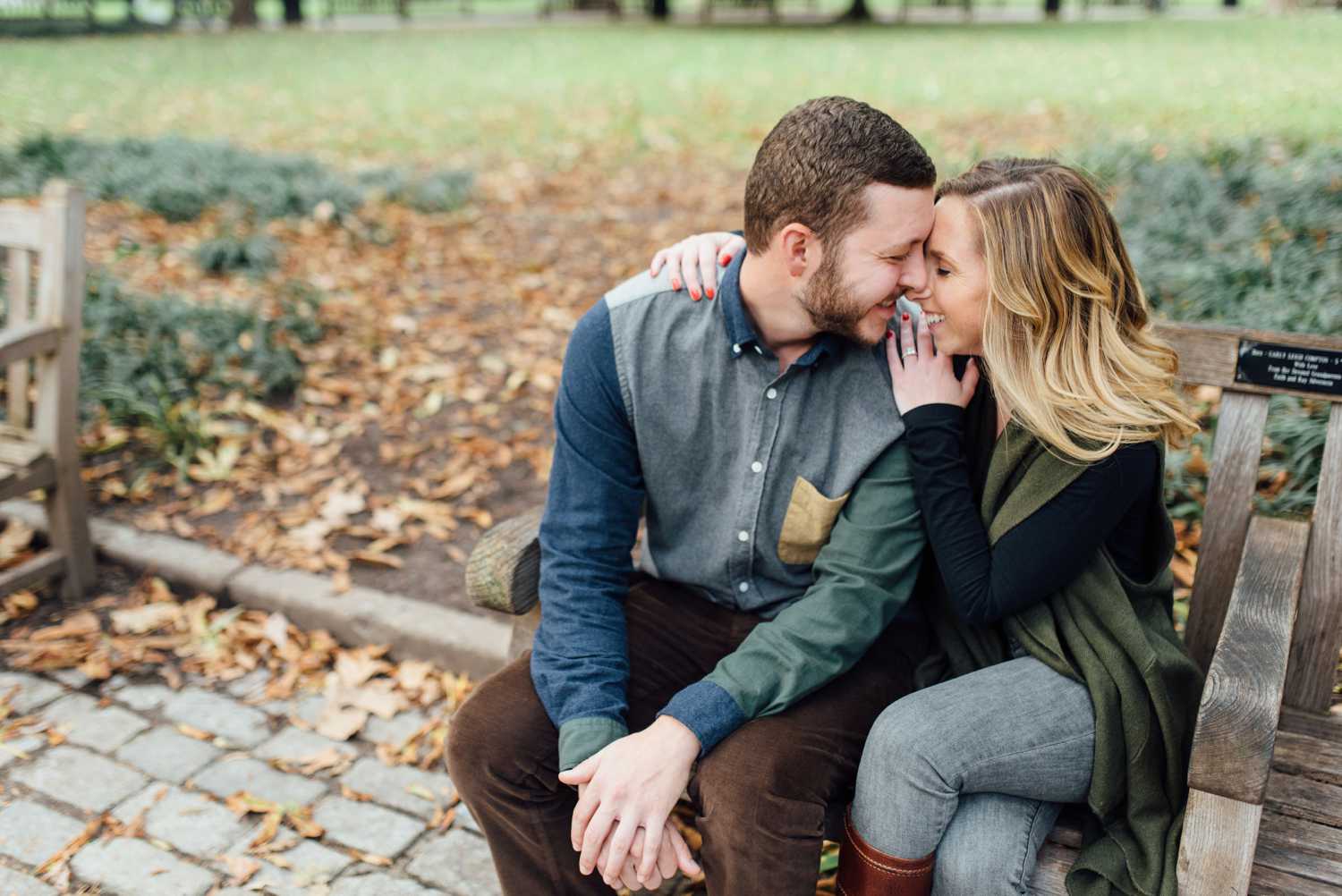 This one is cheating a little bit, but Roni and Graham's anniversary session took place late last December, after I had written my 2017 recap so… they get a spot here :)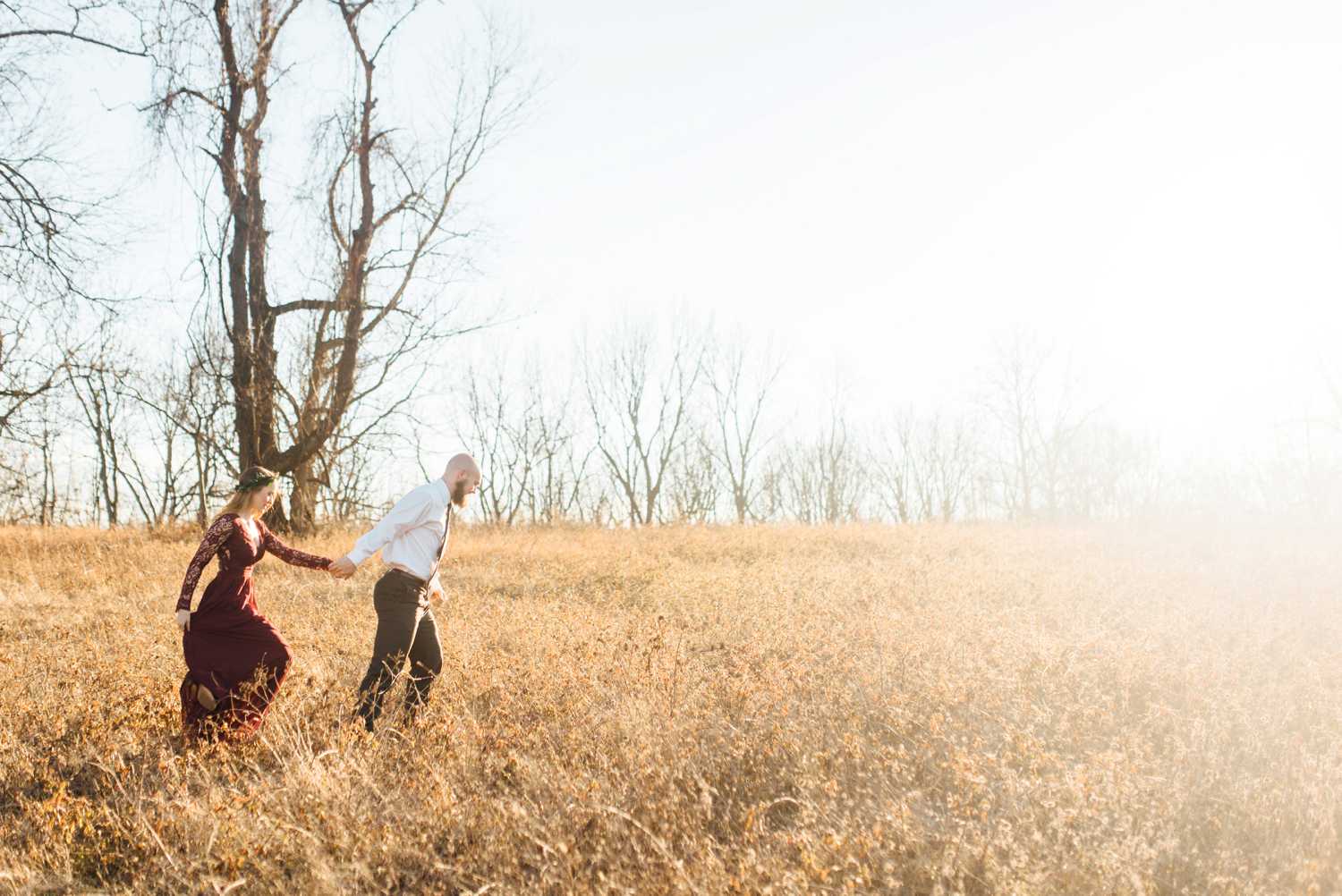 Adam & Samantha's engagement session at Penn Treaty Park!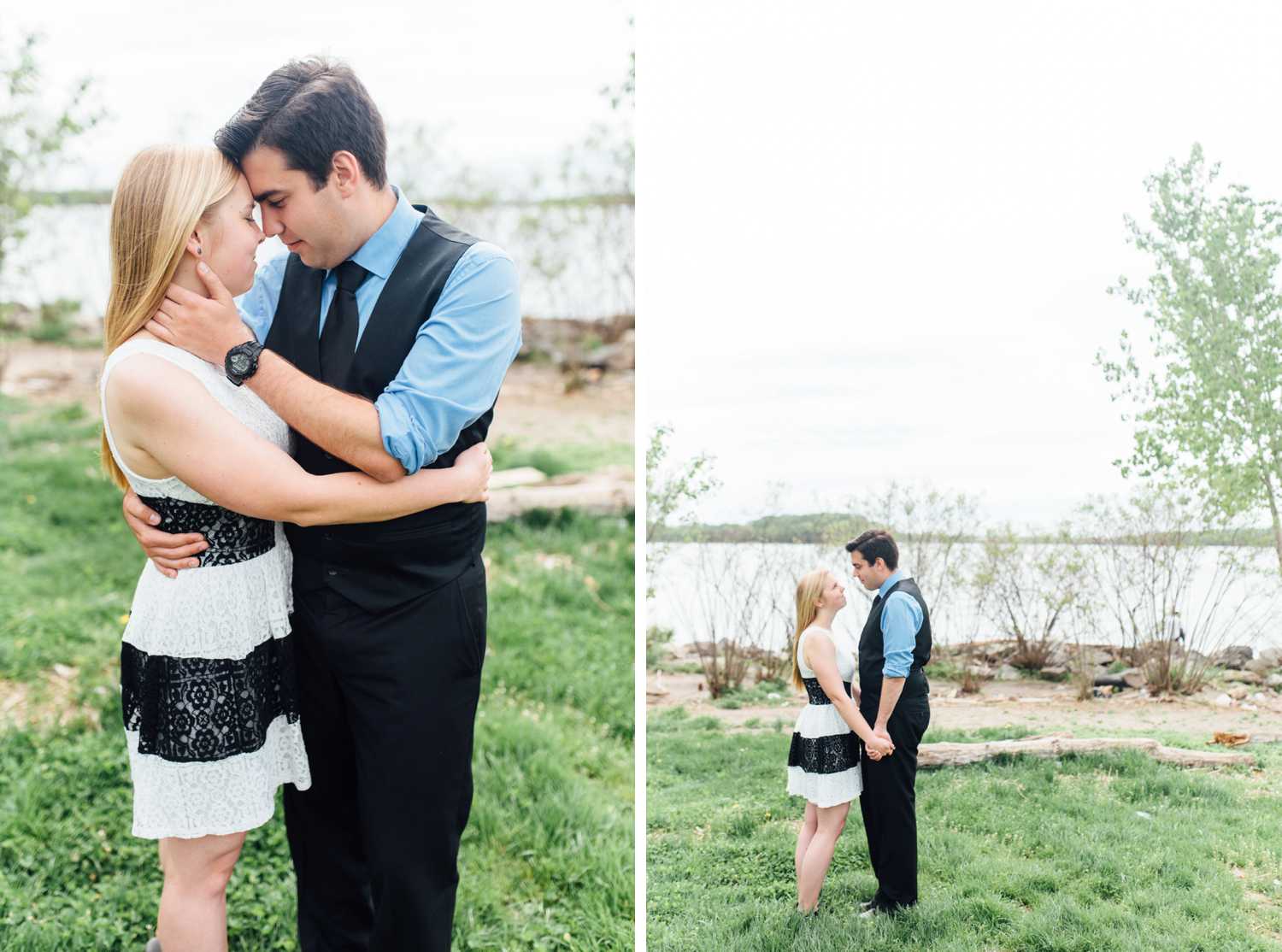 And lastly, Yan & Shi took me on a downtown adventure just a week before they packed up their life to move to China!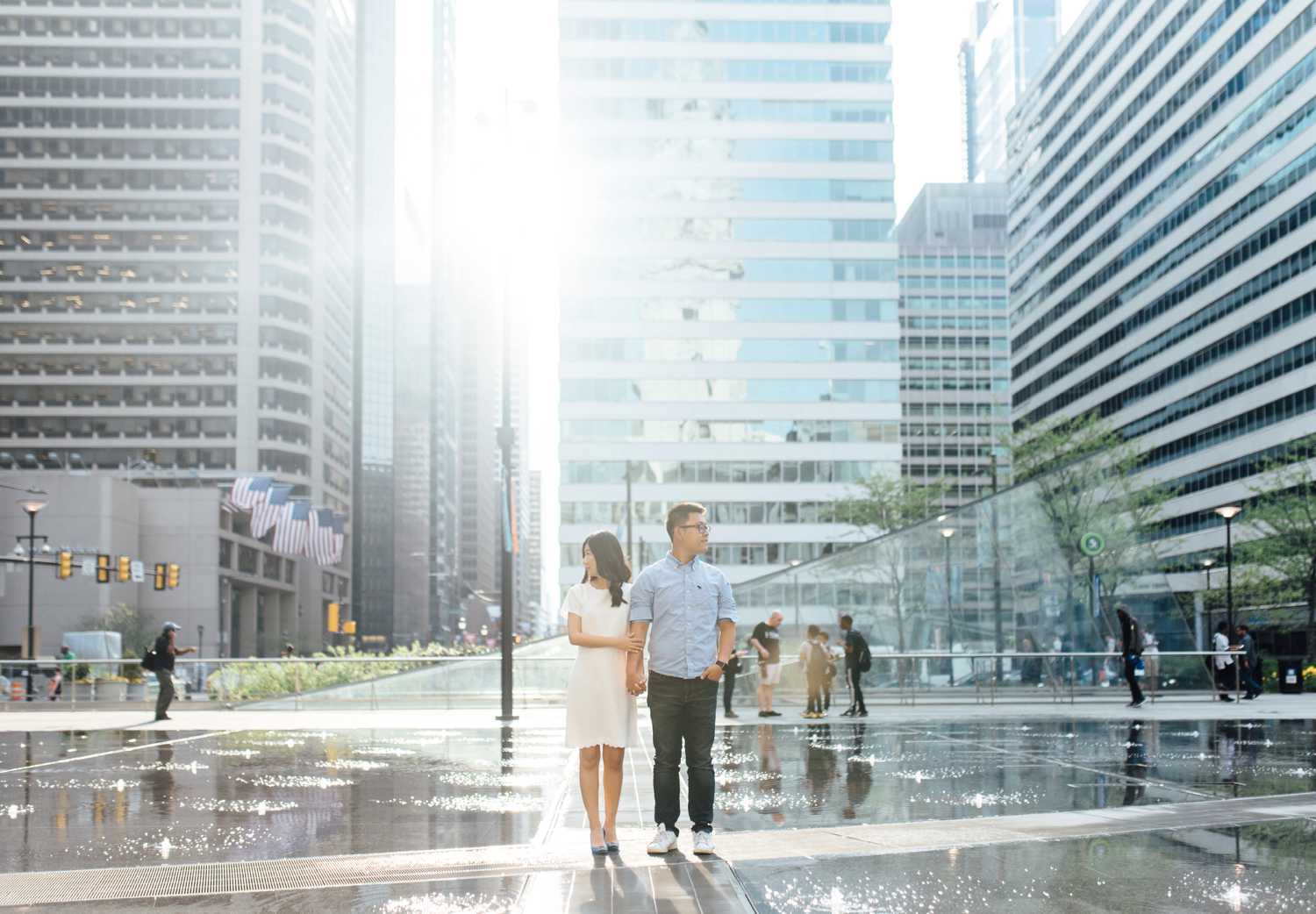 See the best of 2018, wedding edition, here!