One big doozy of a post coming at you… best of 2018, wedding edition!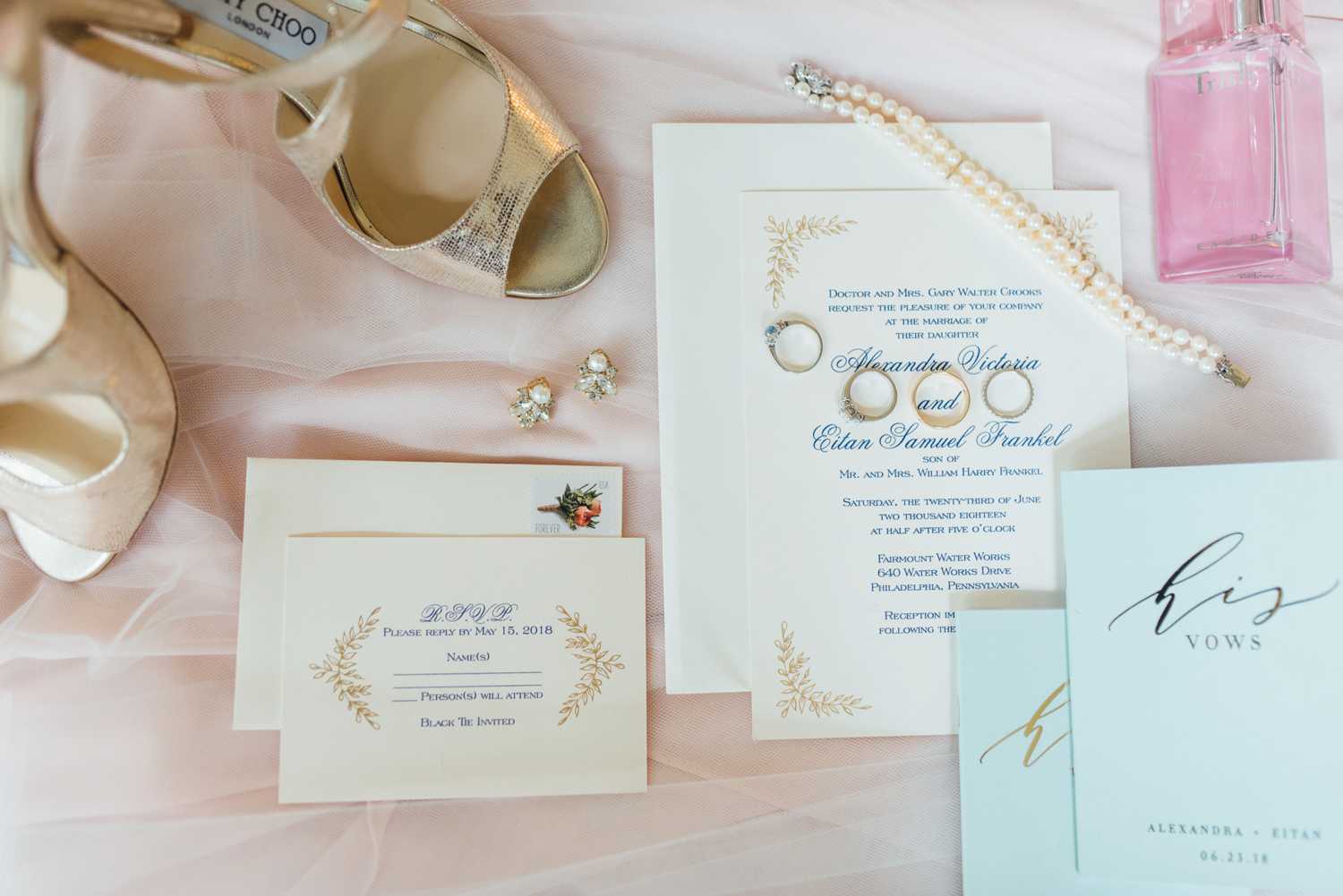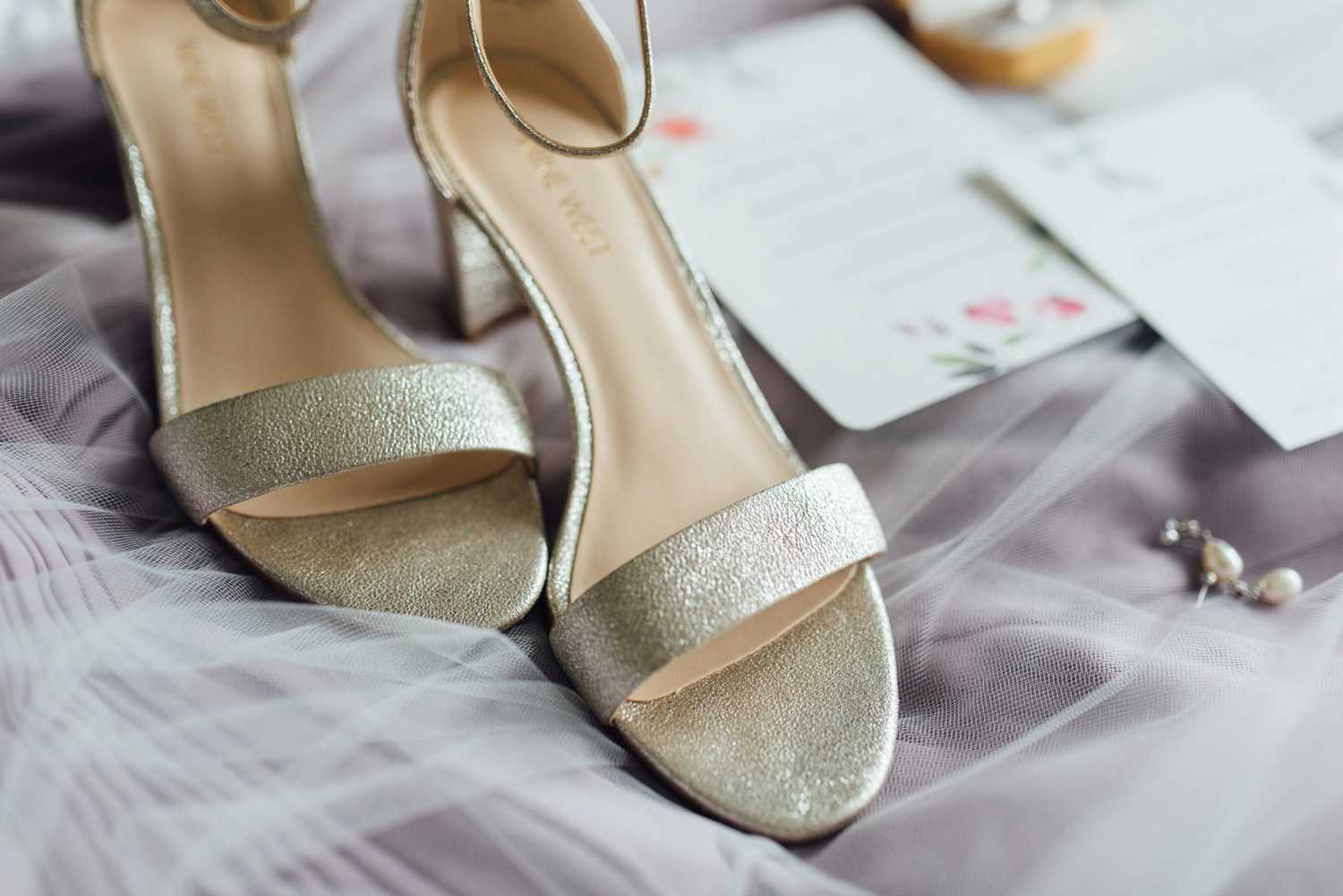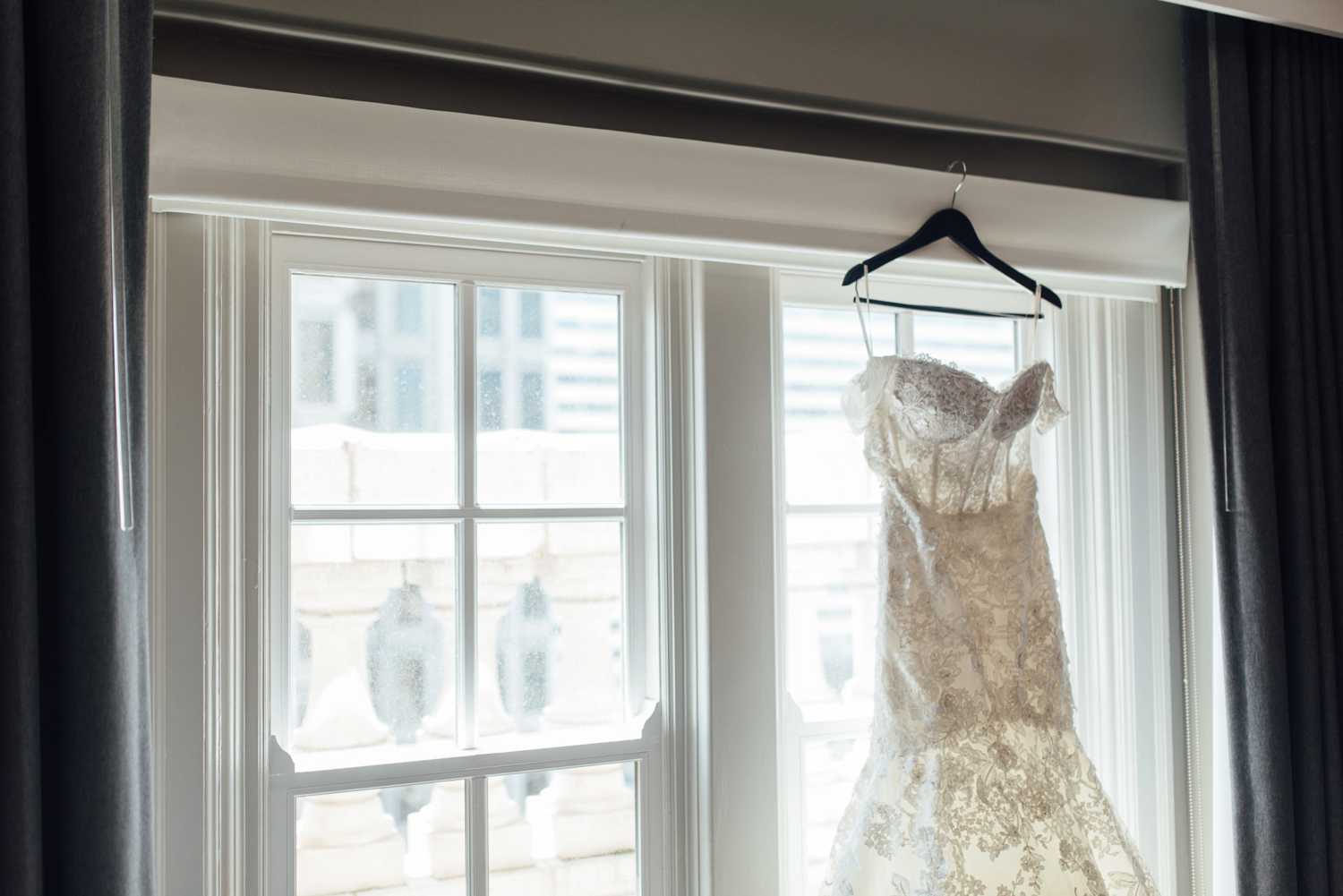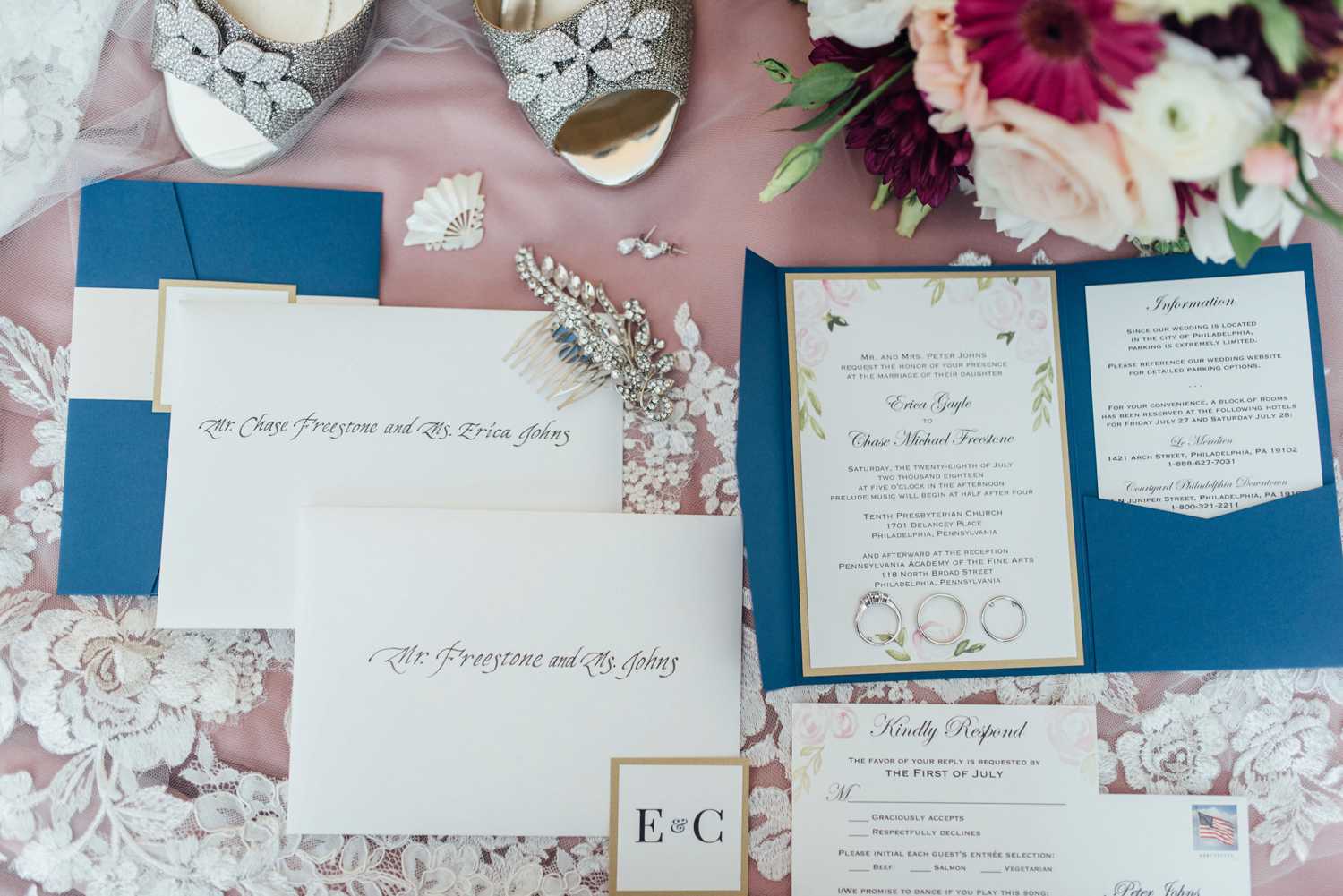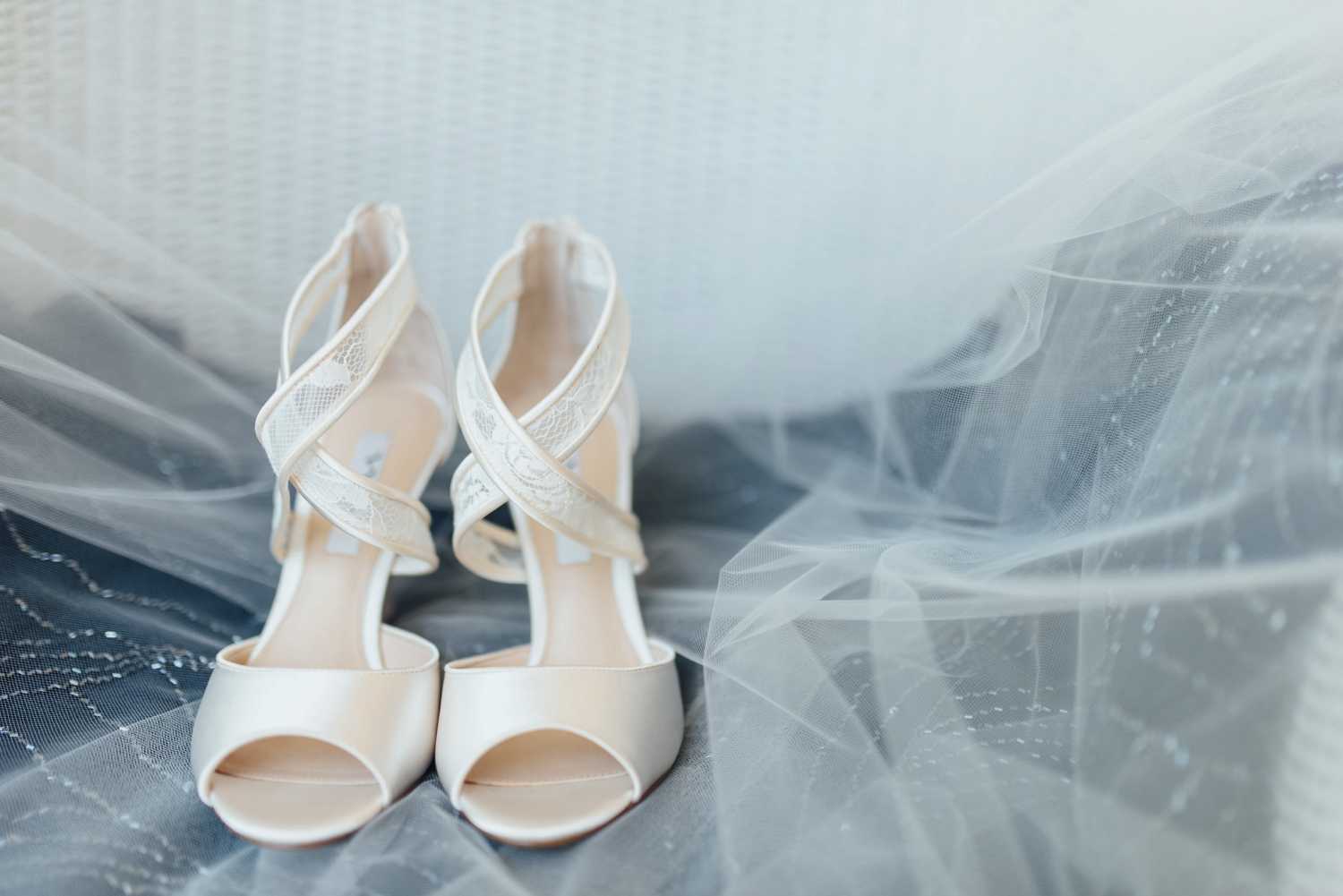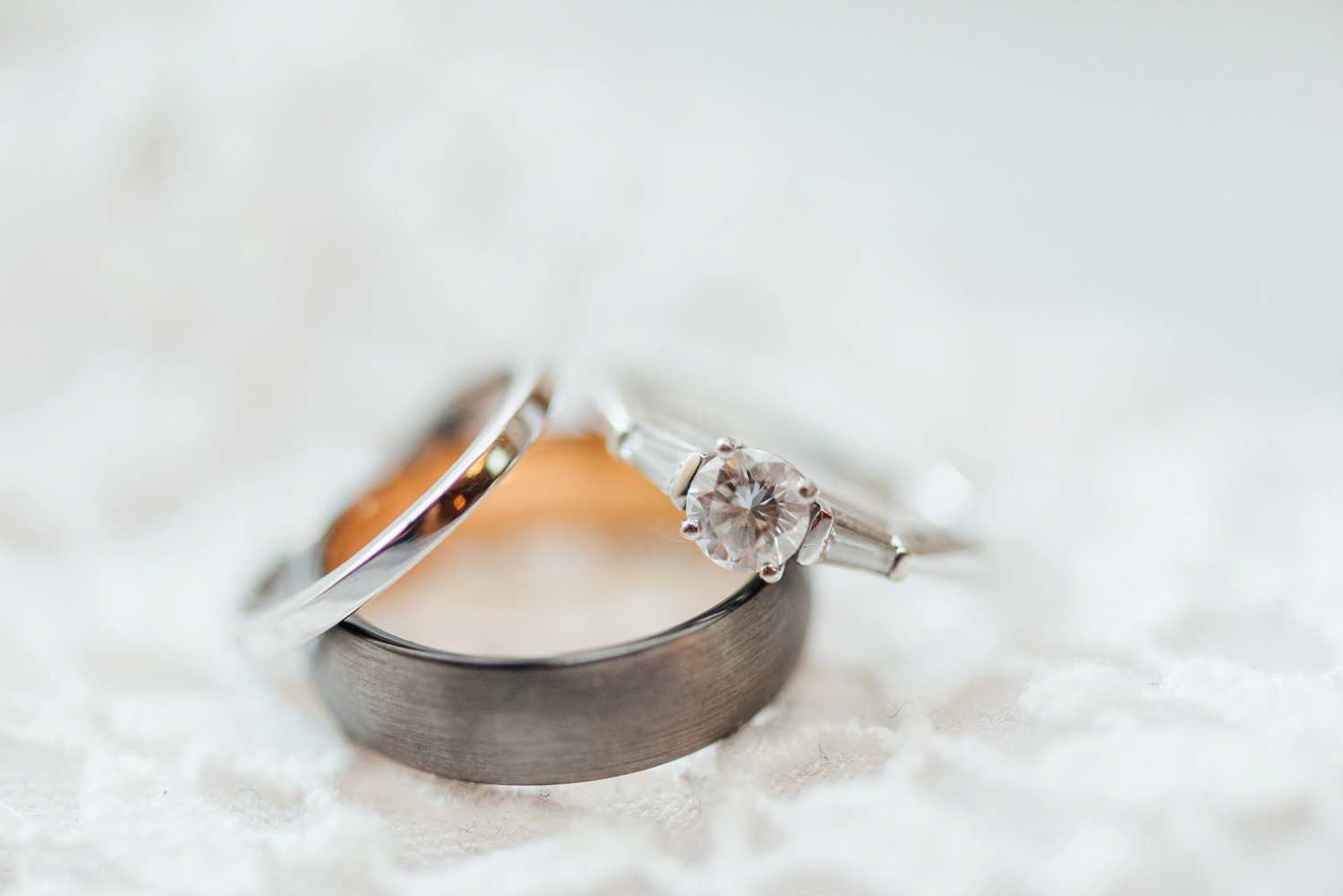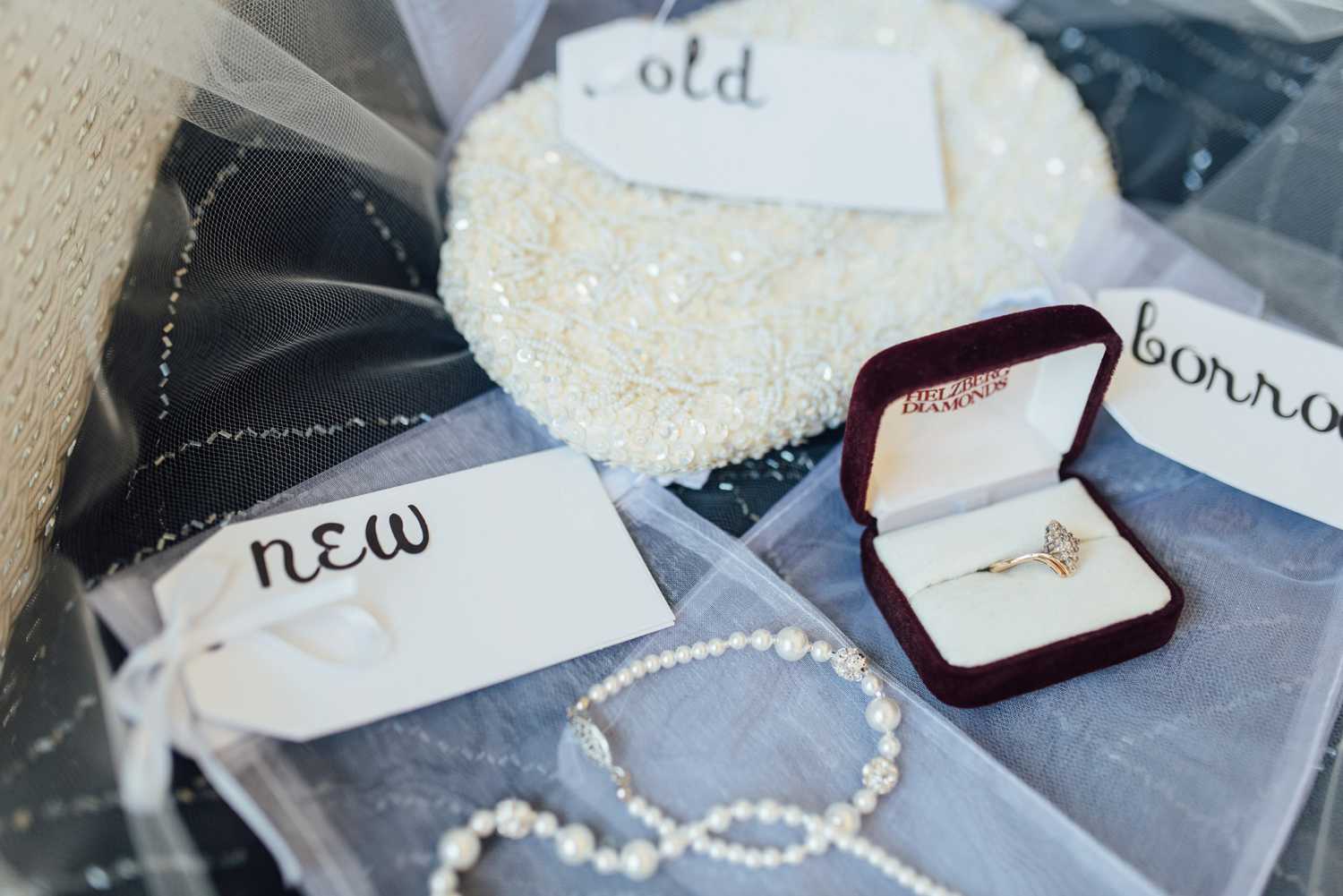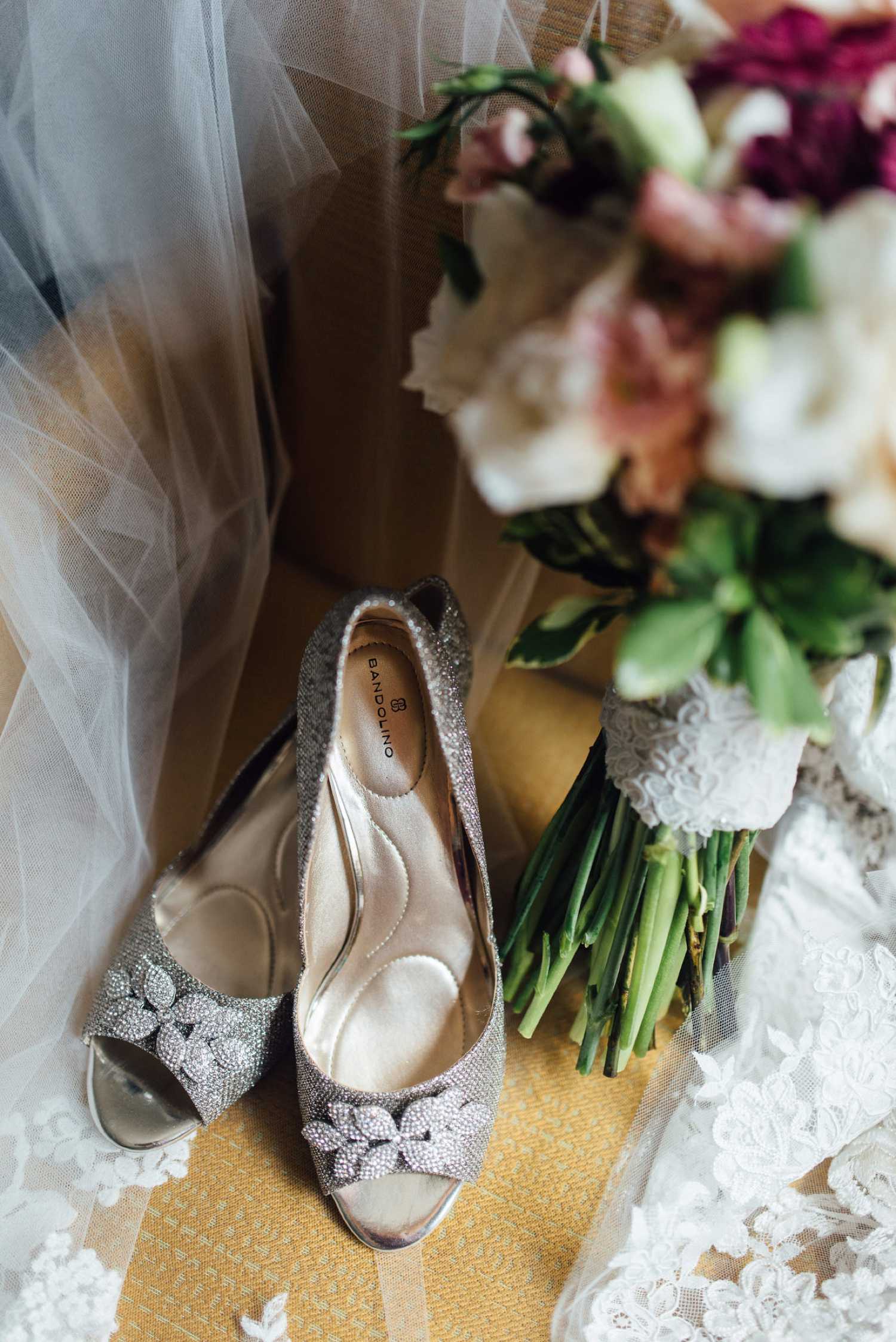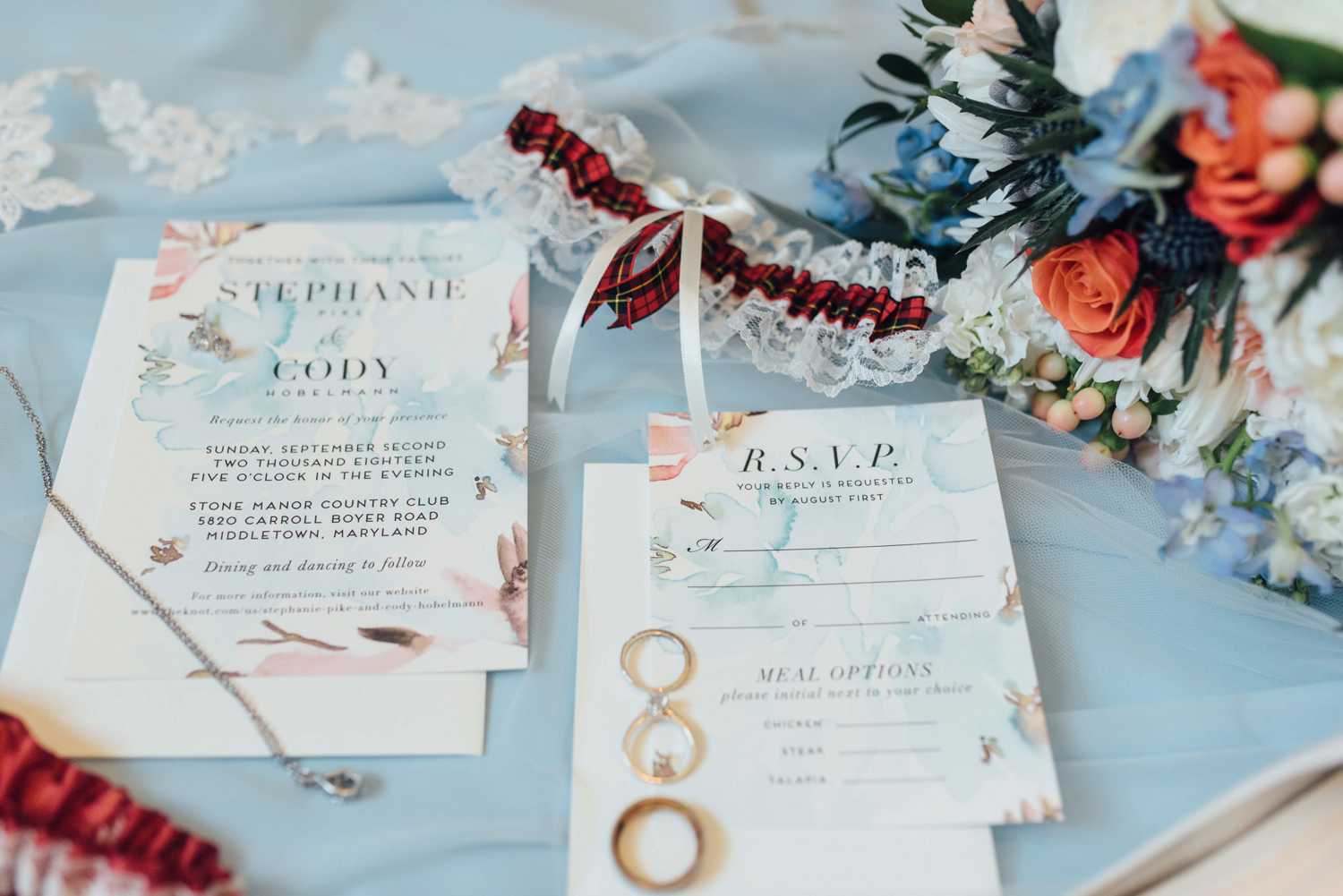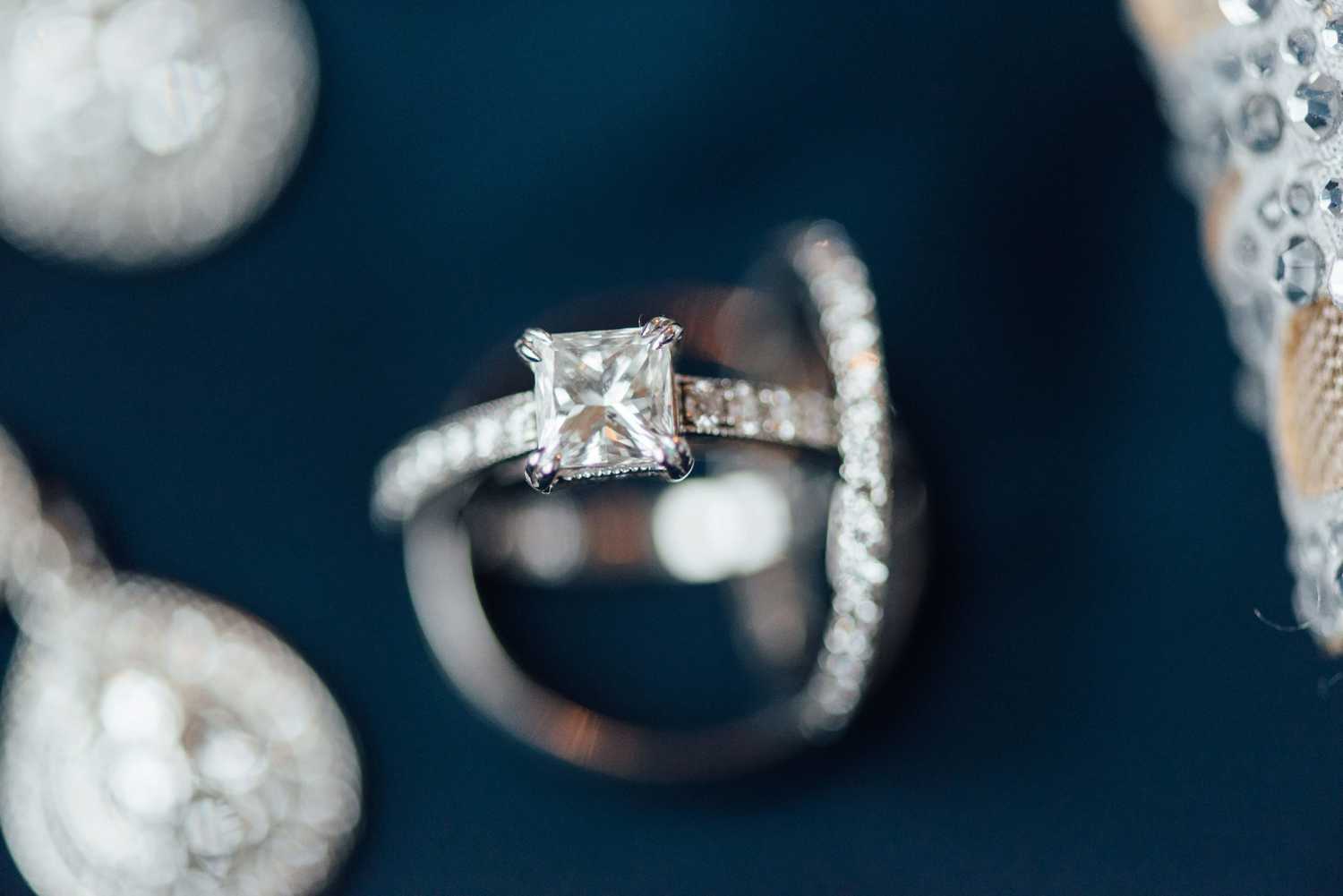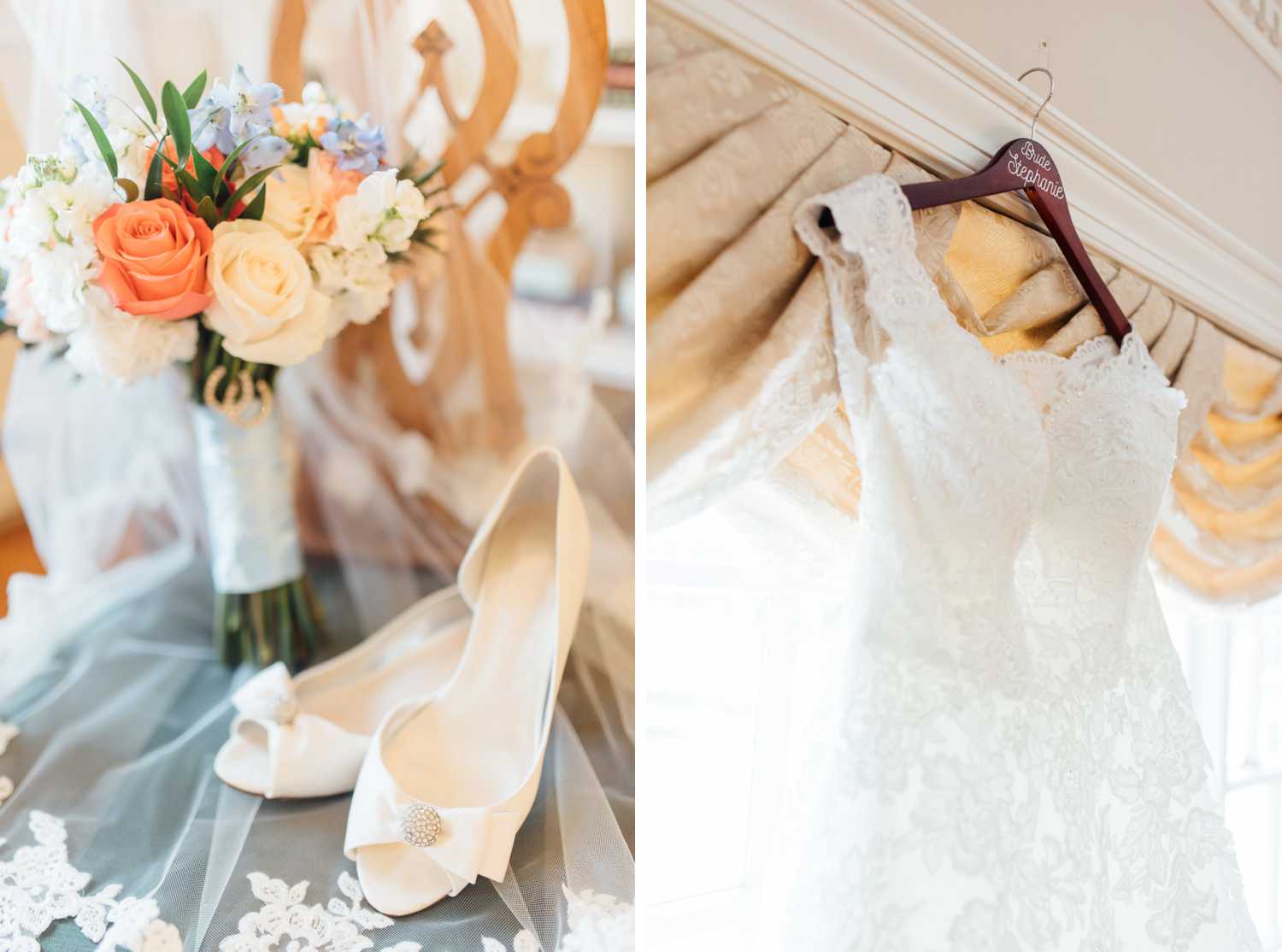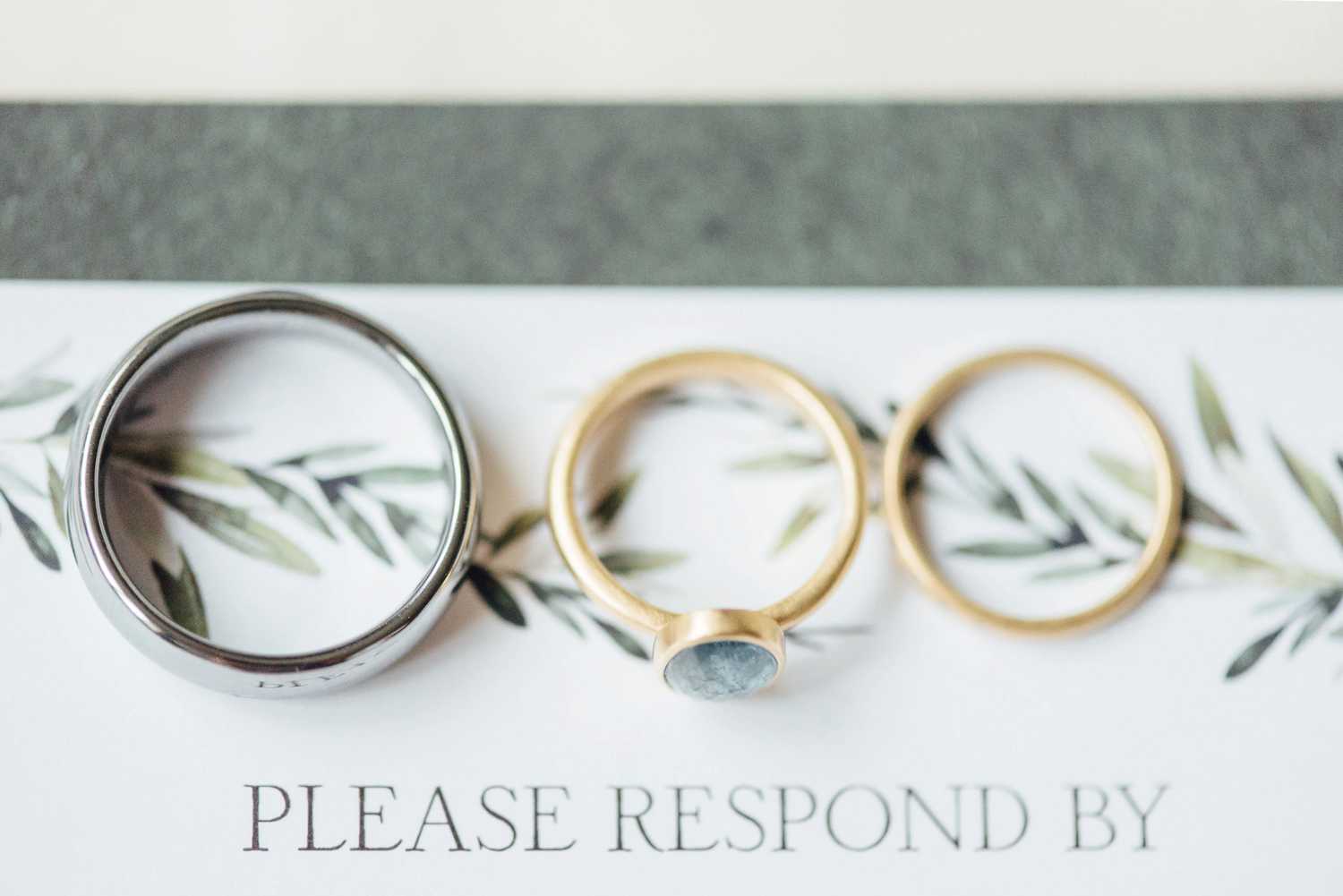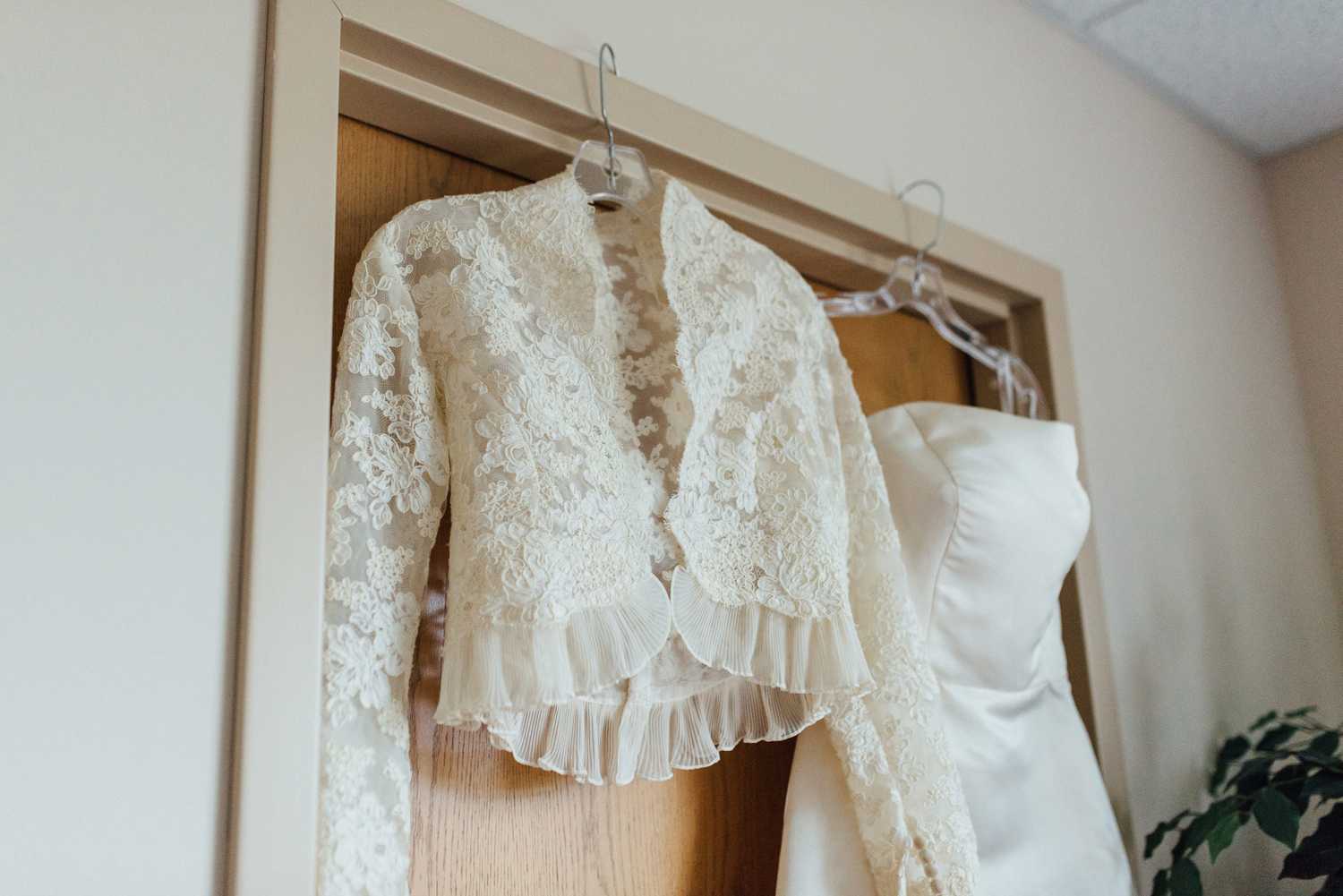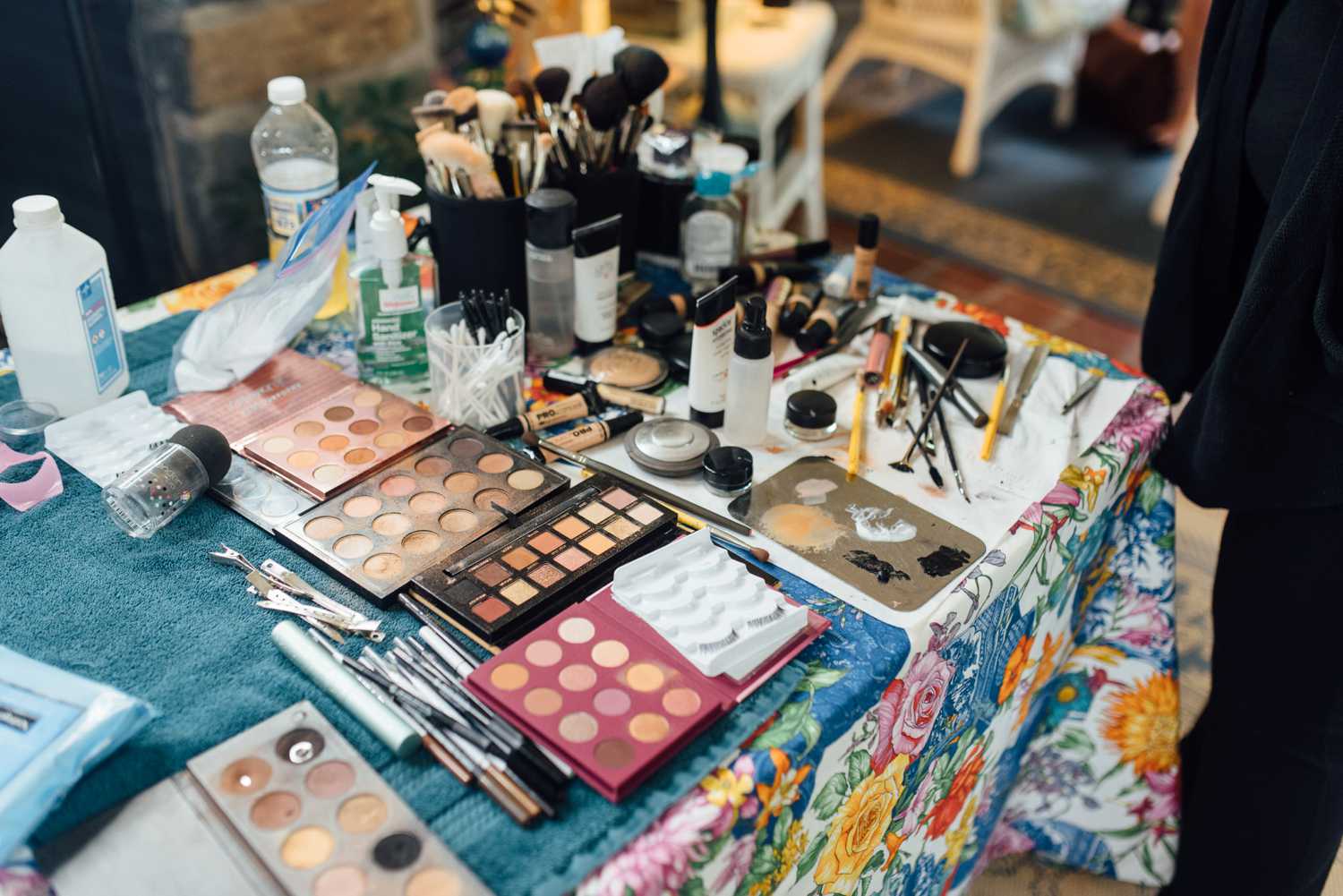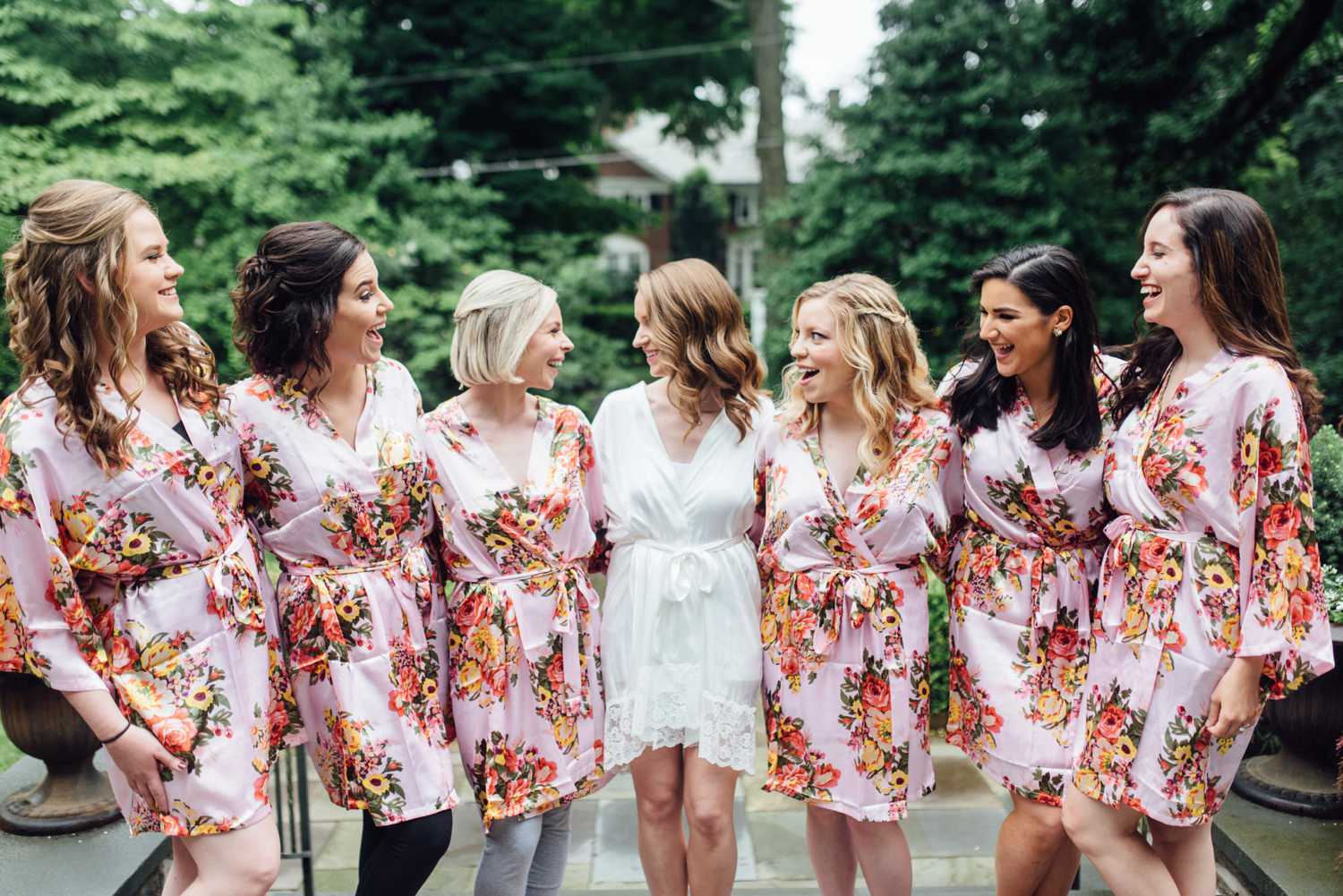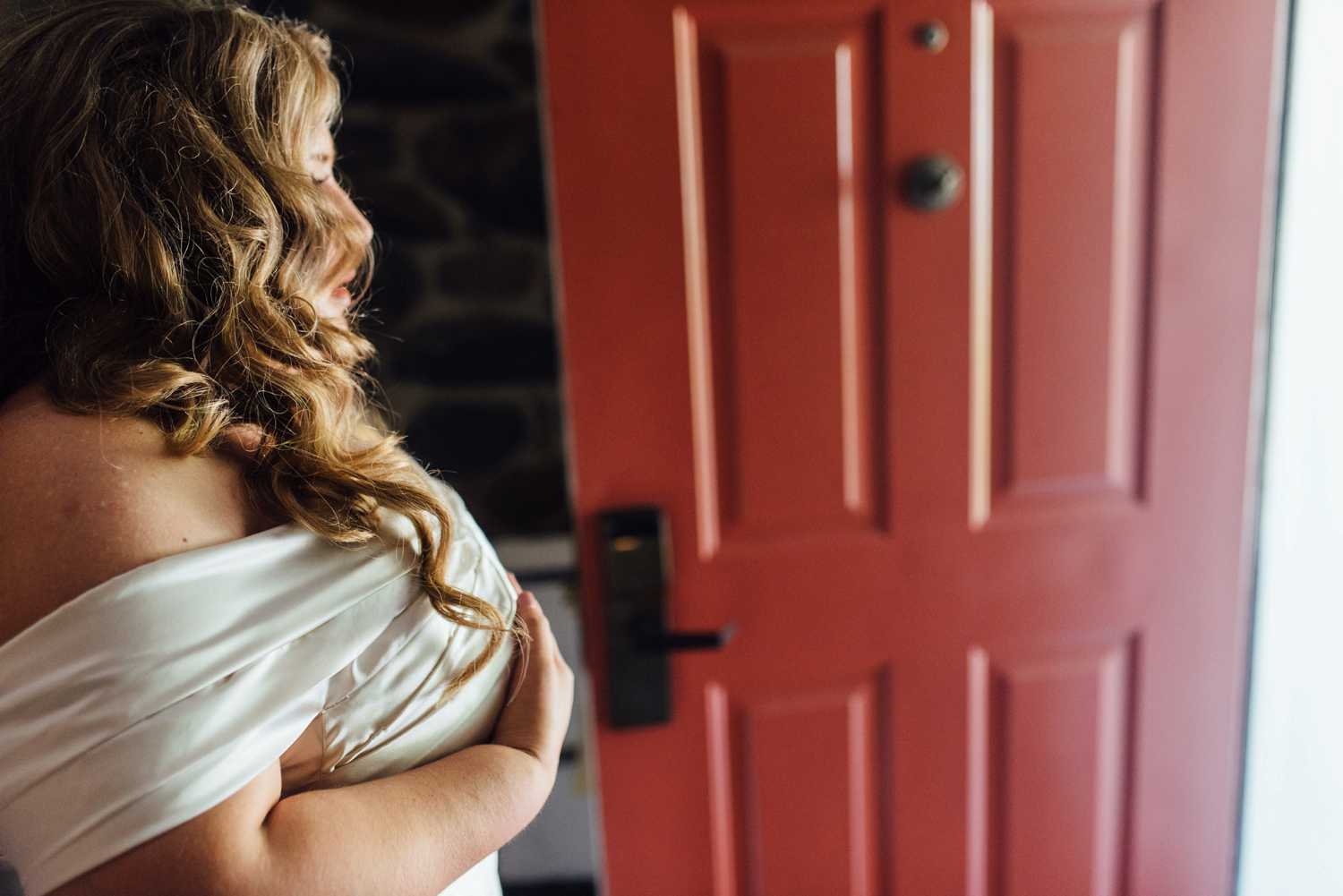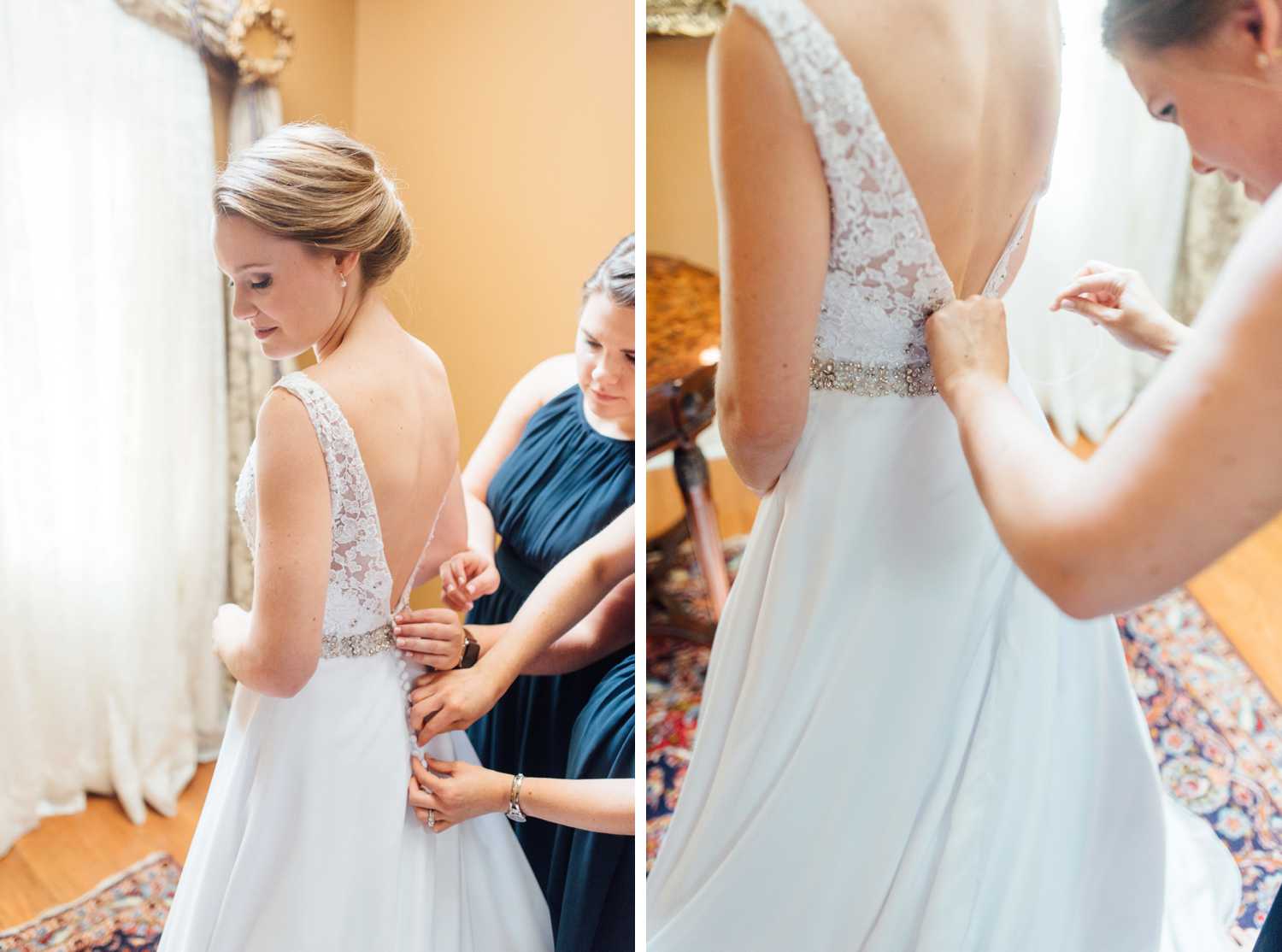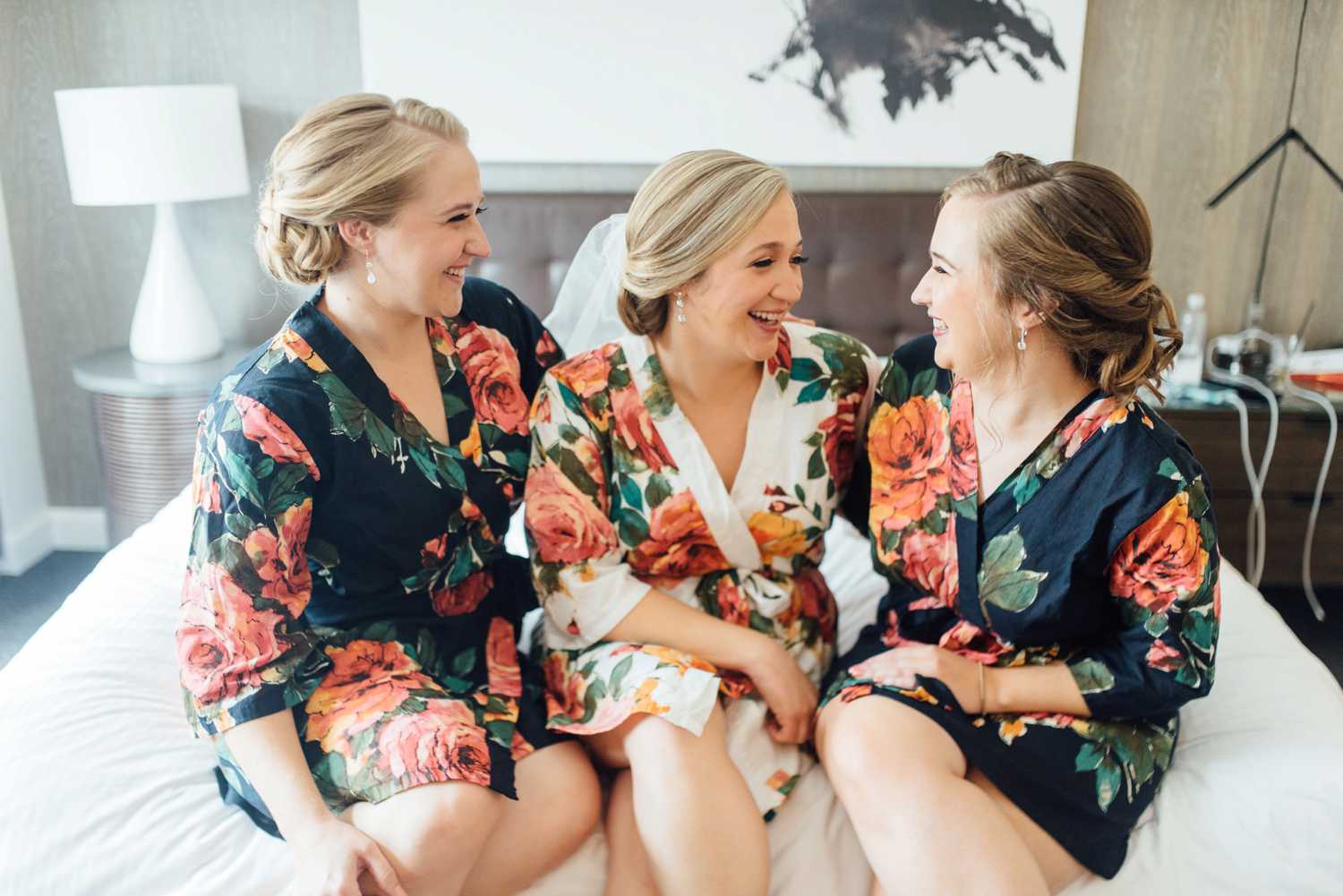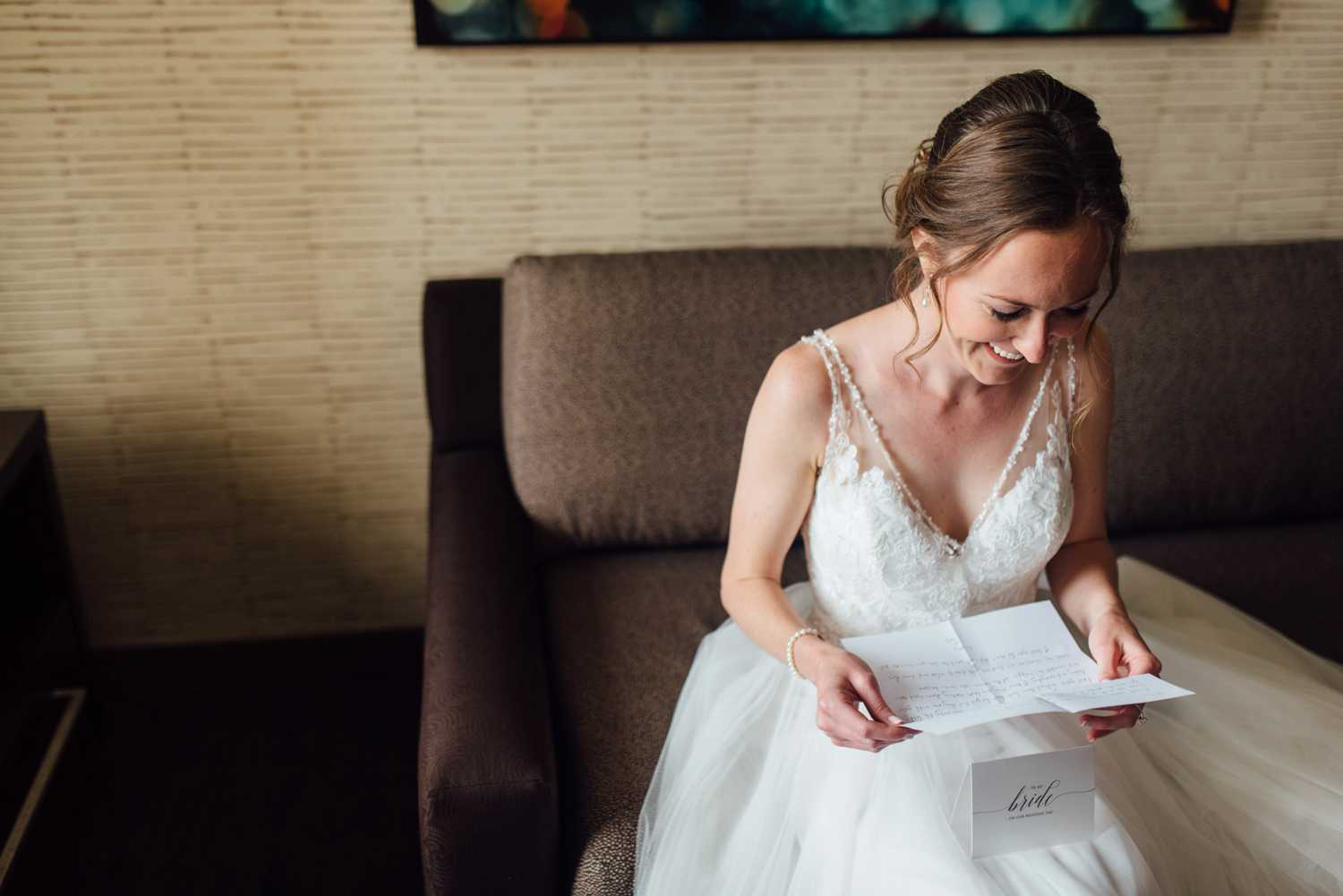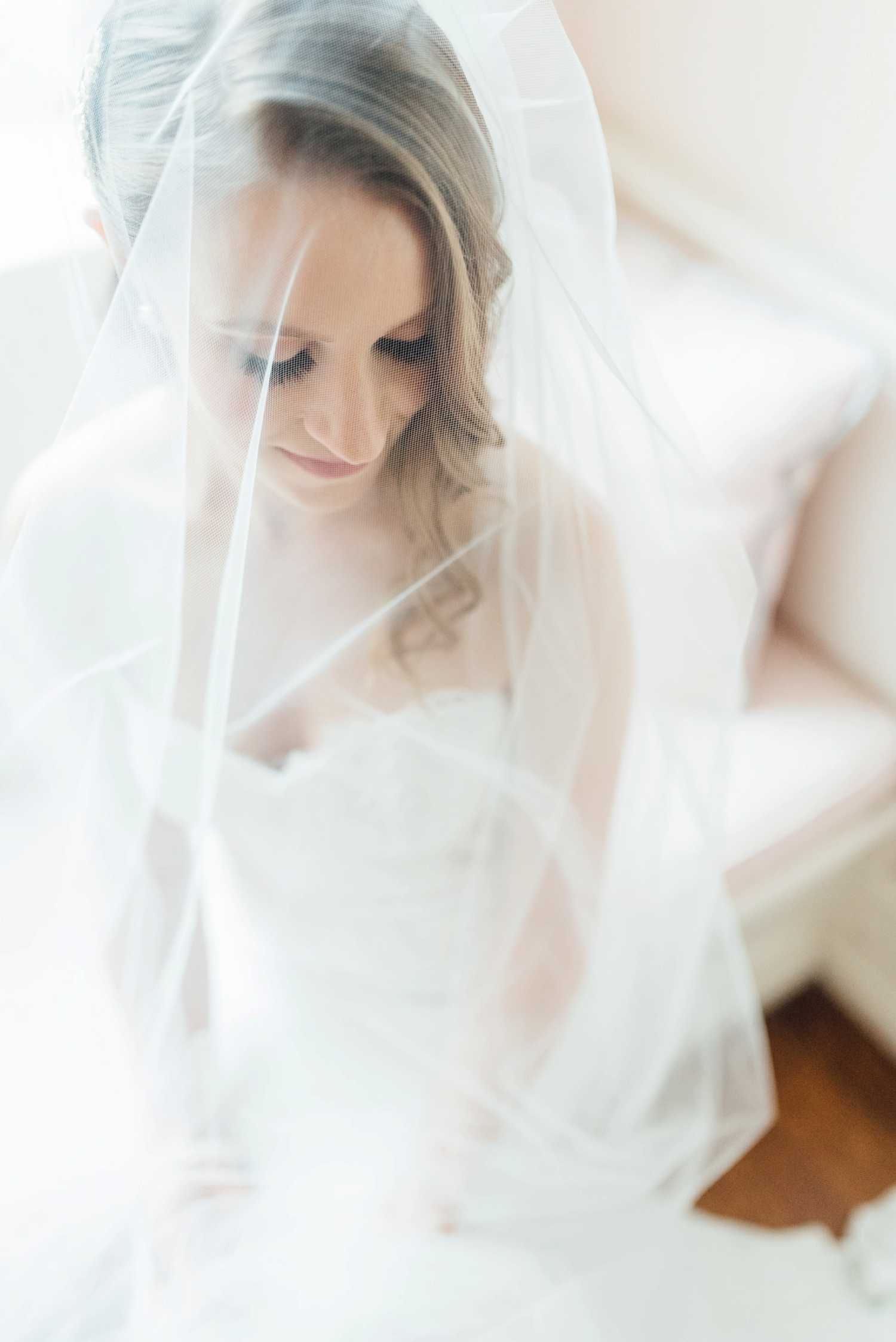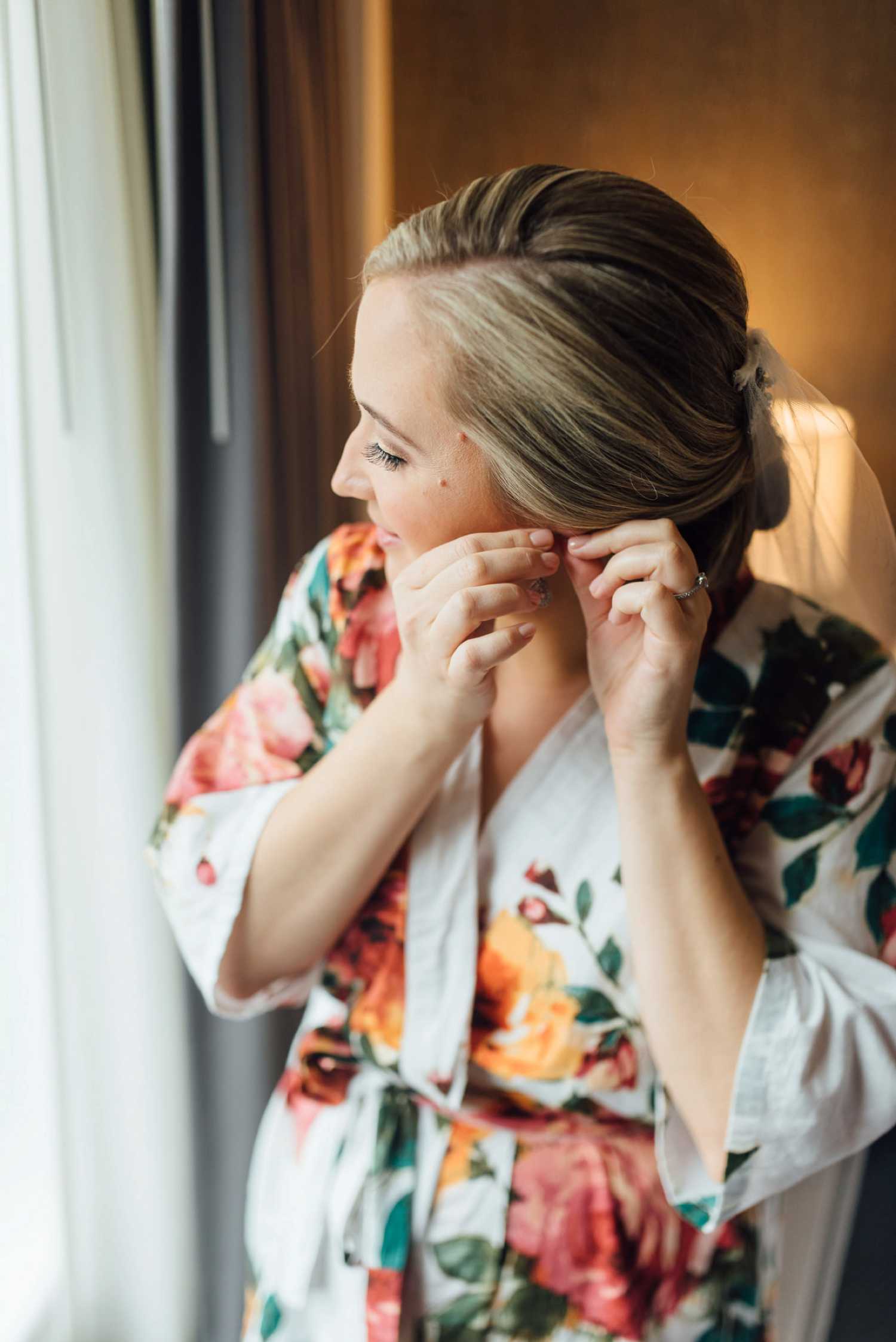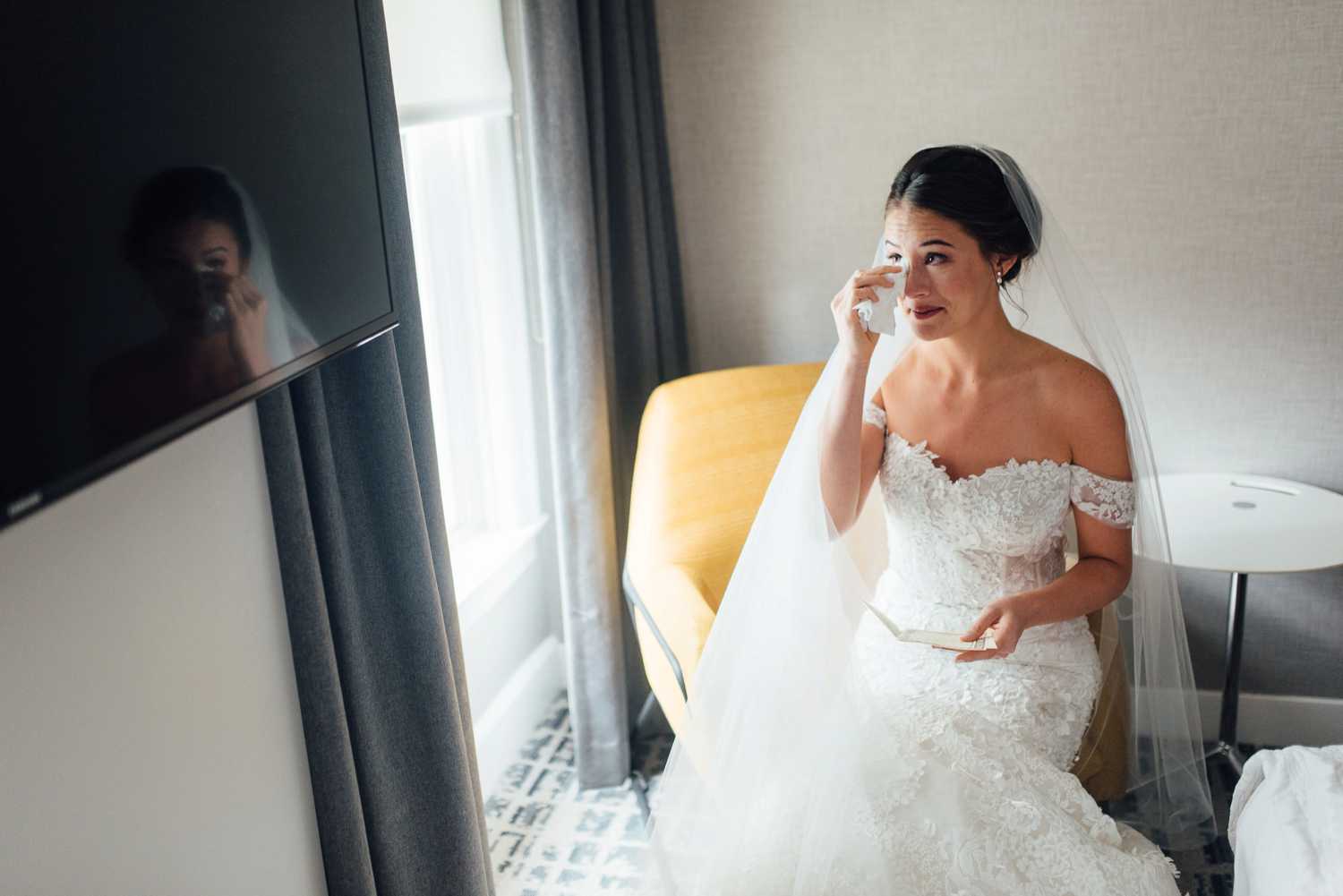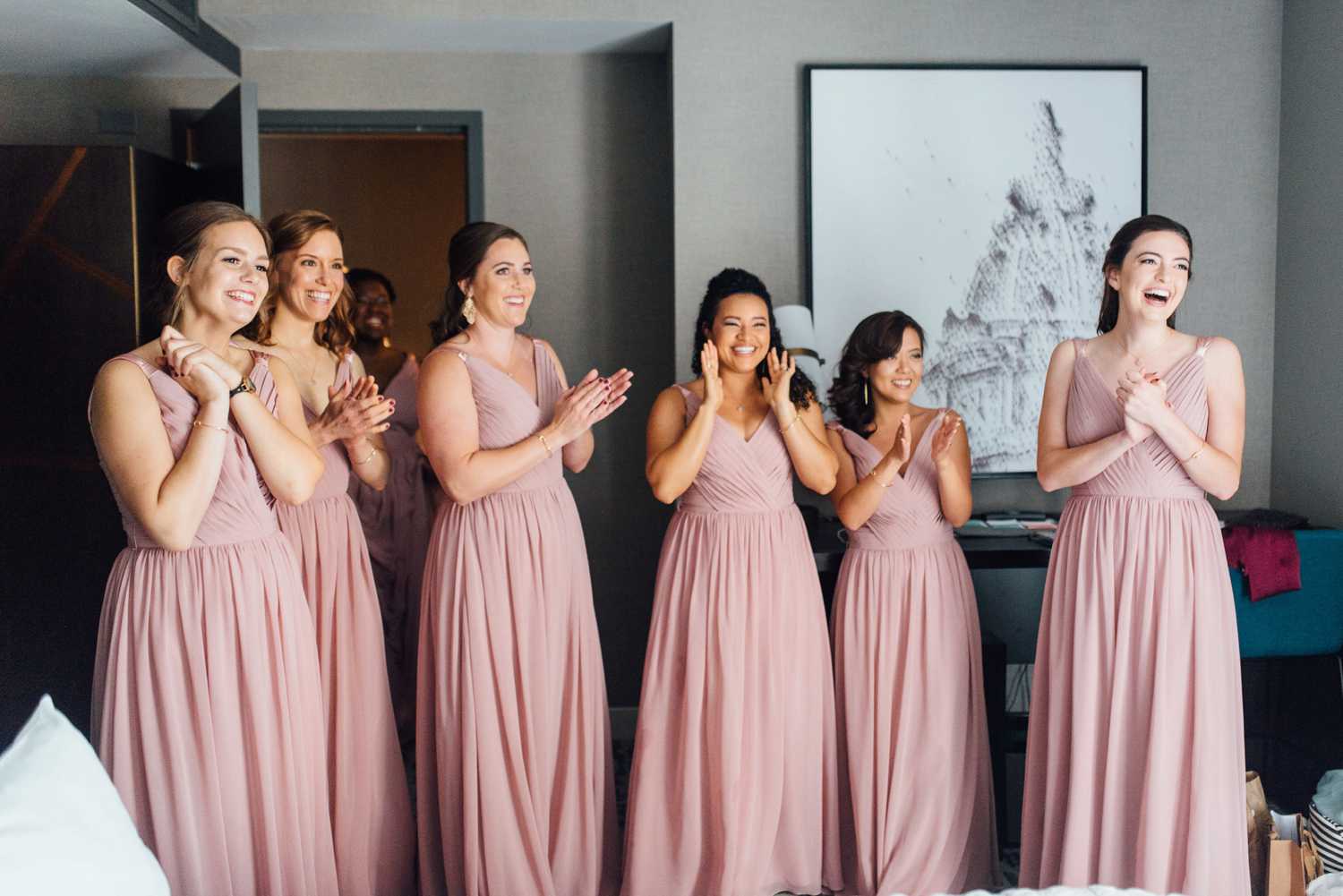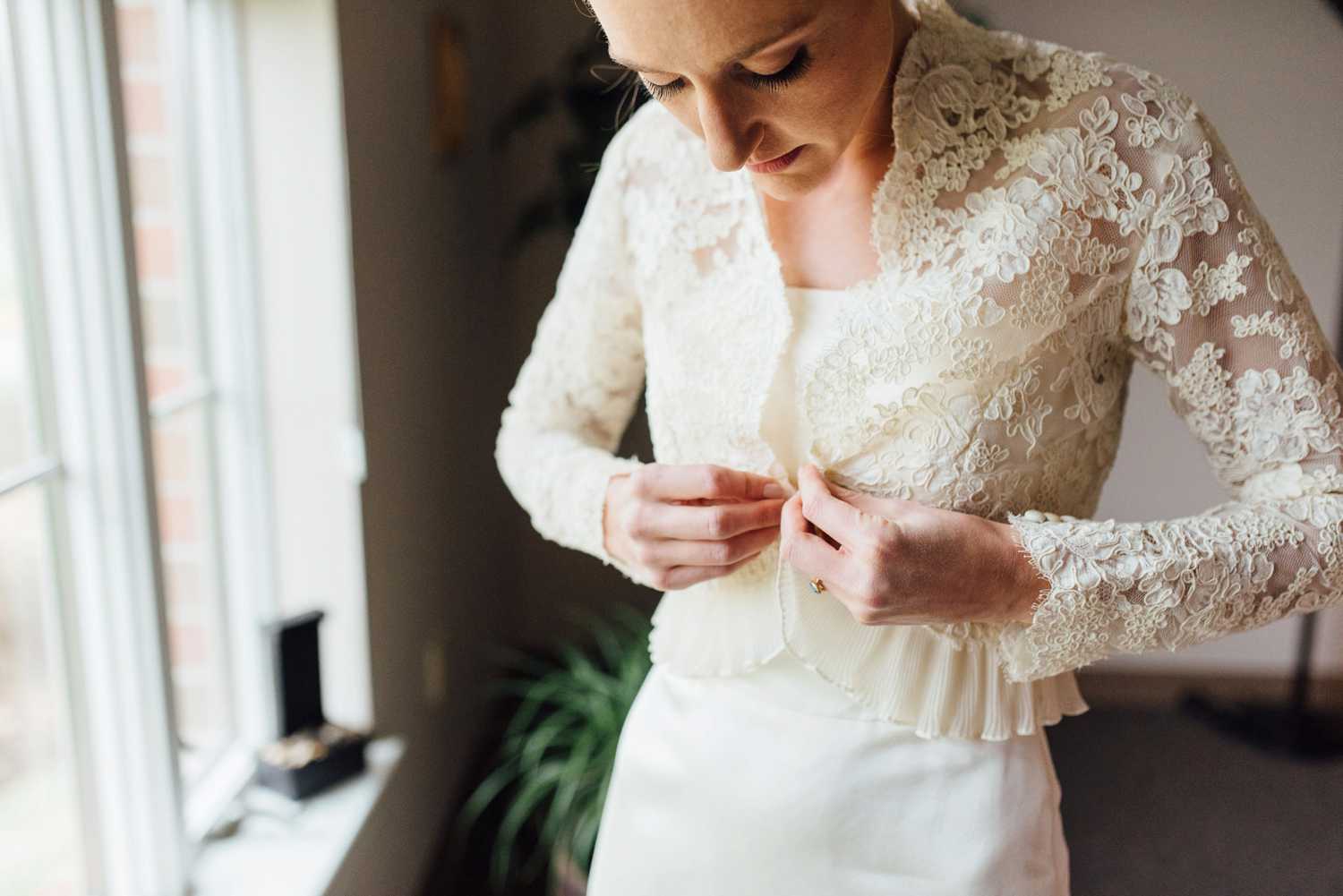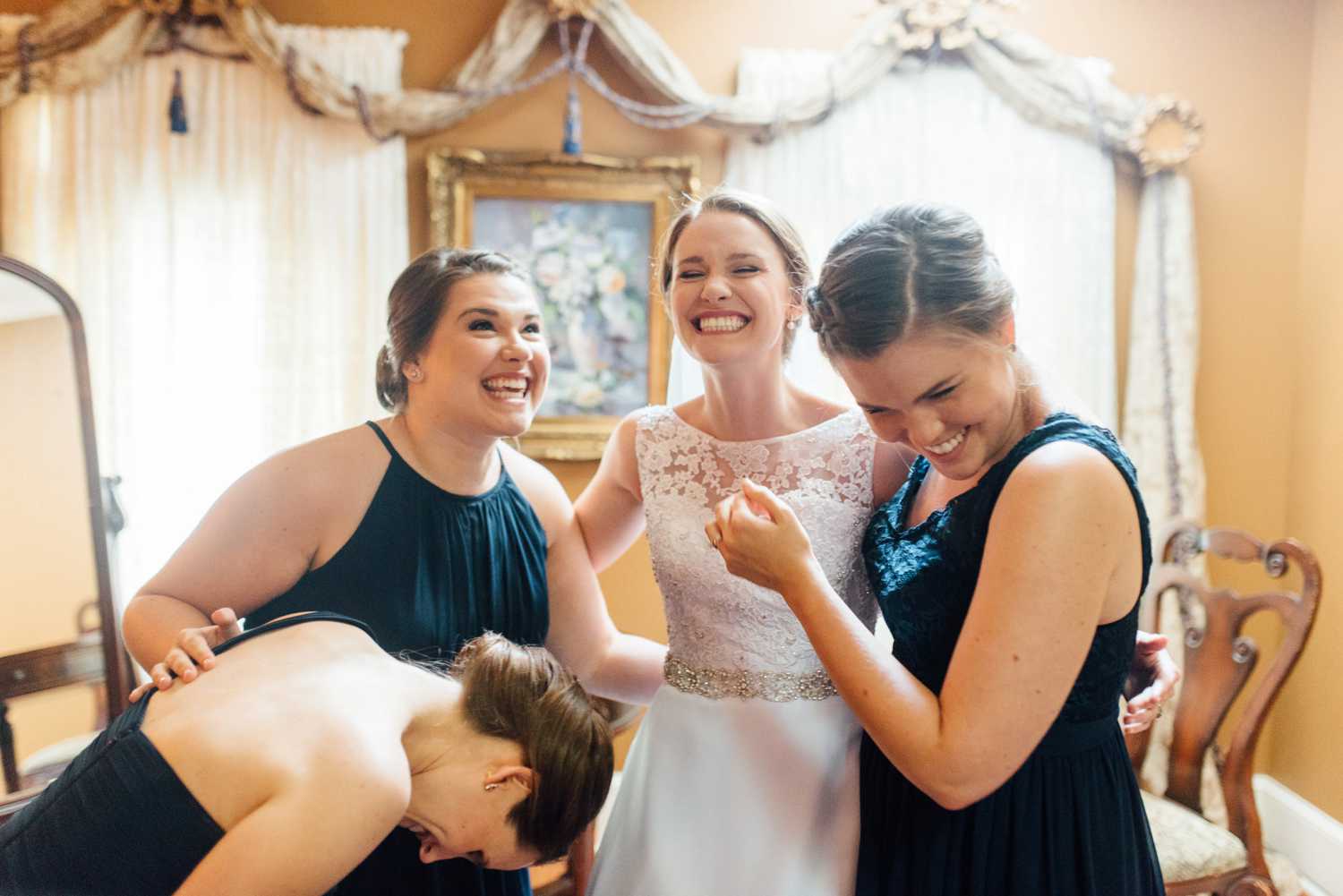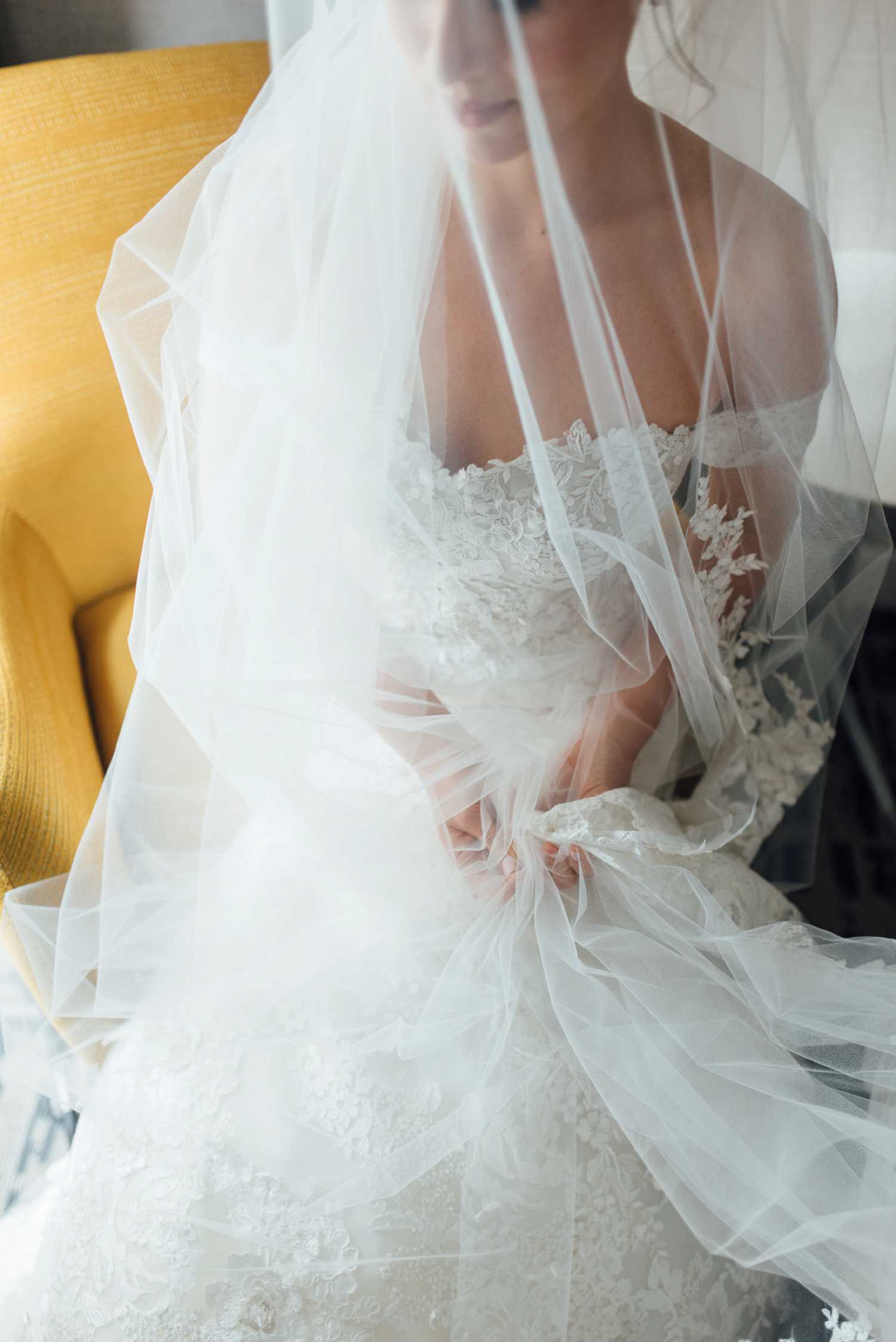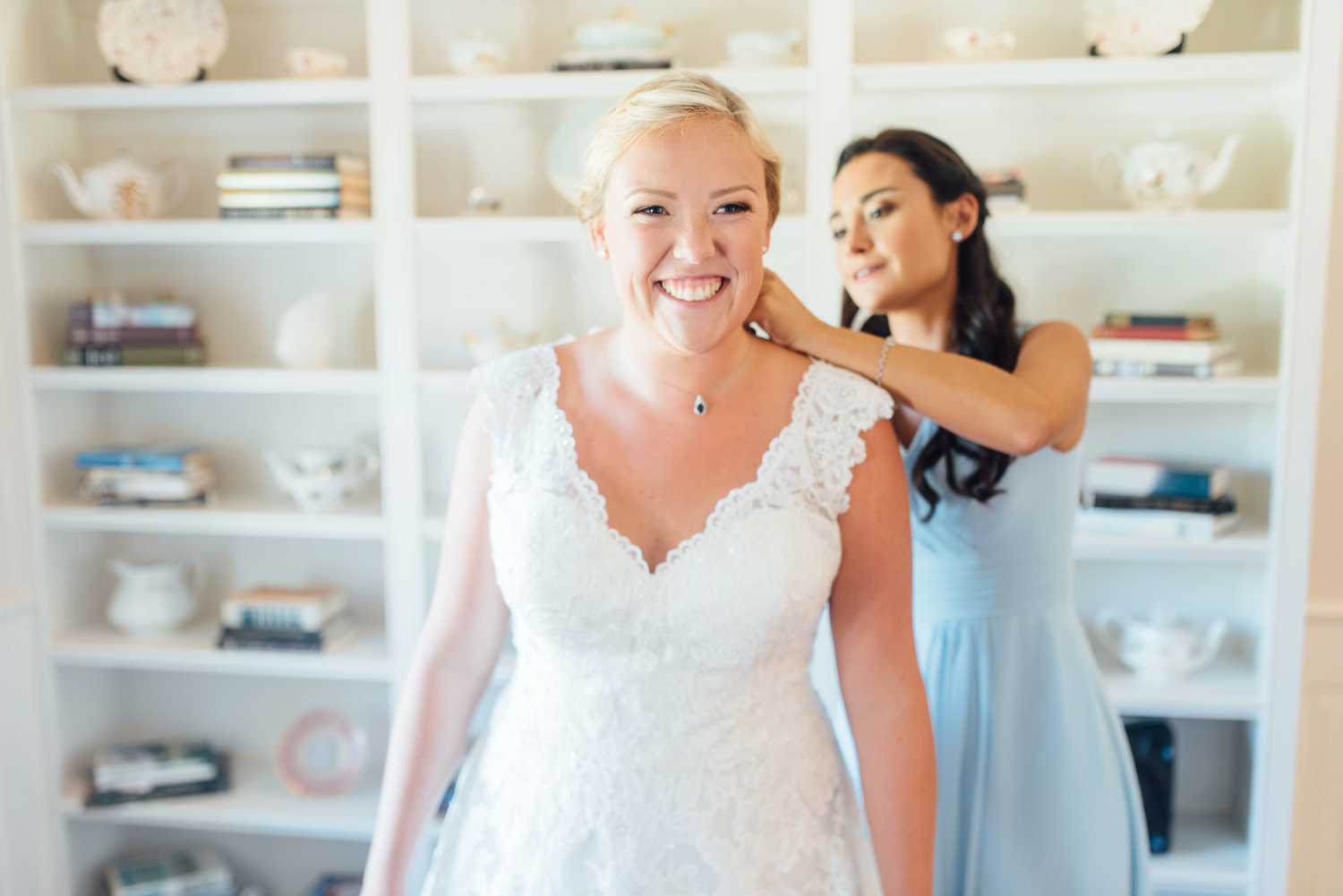 I've got the happiest brides :)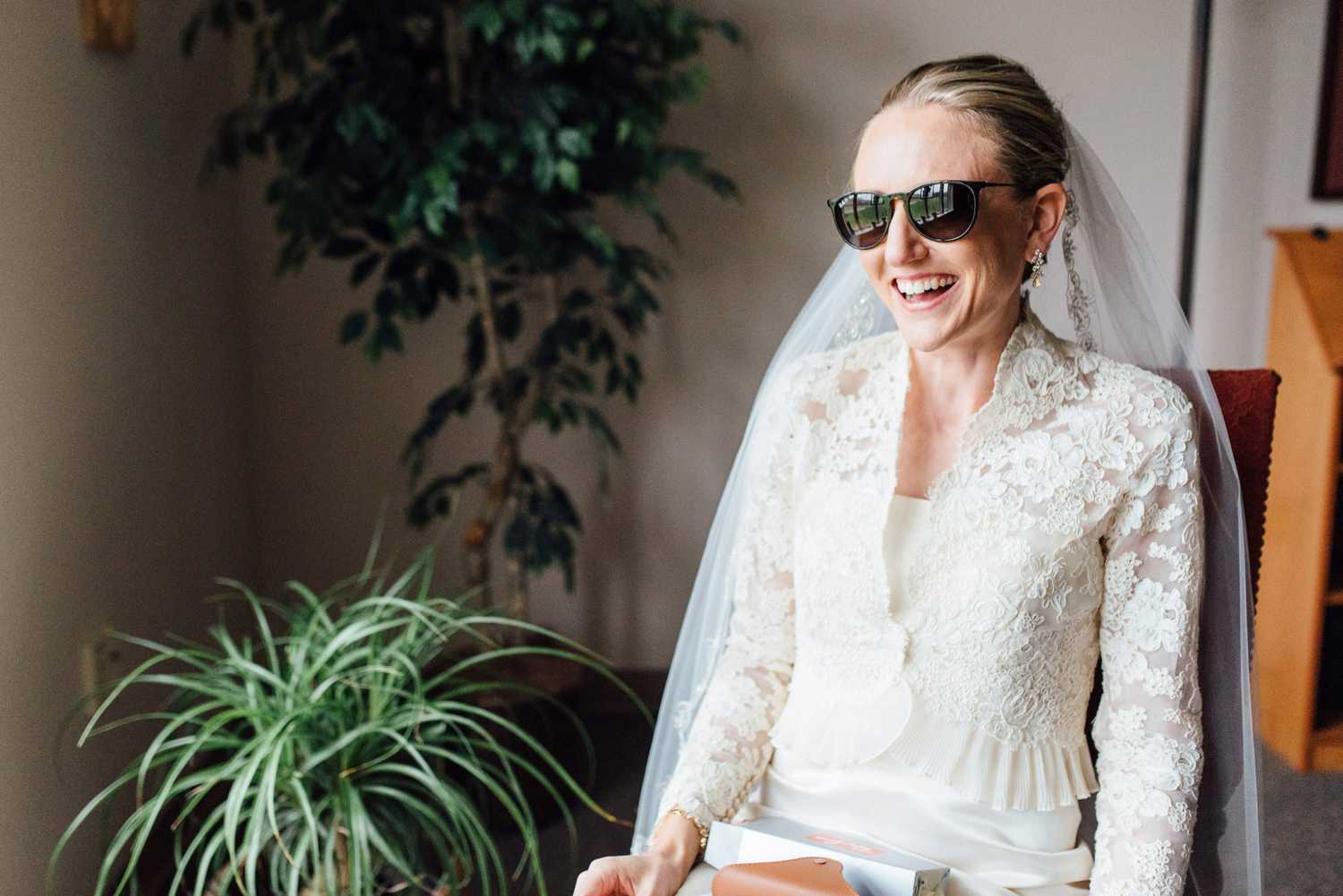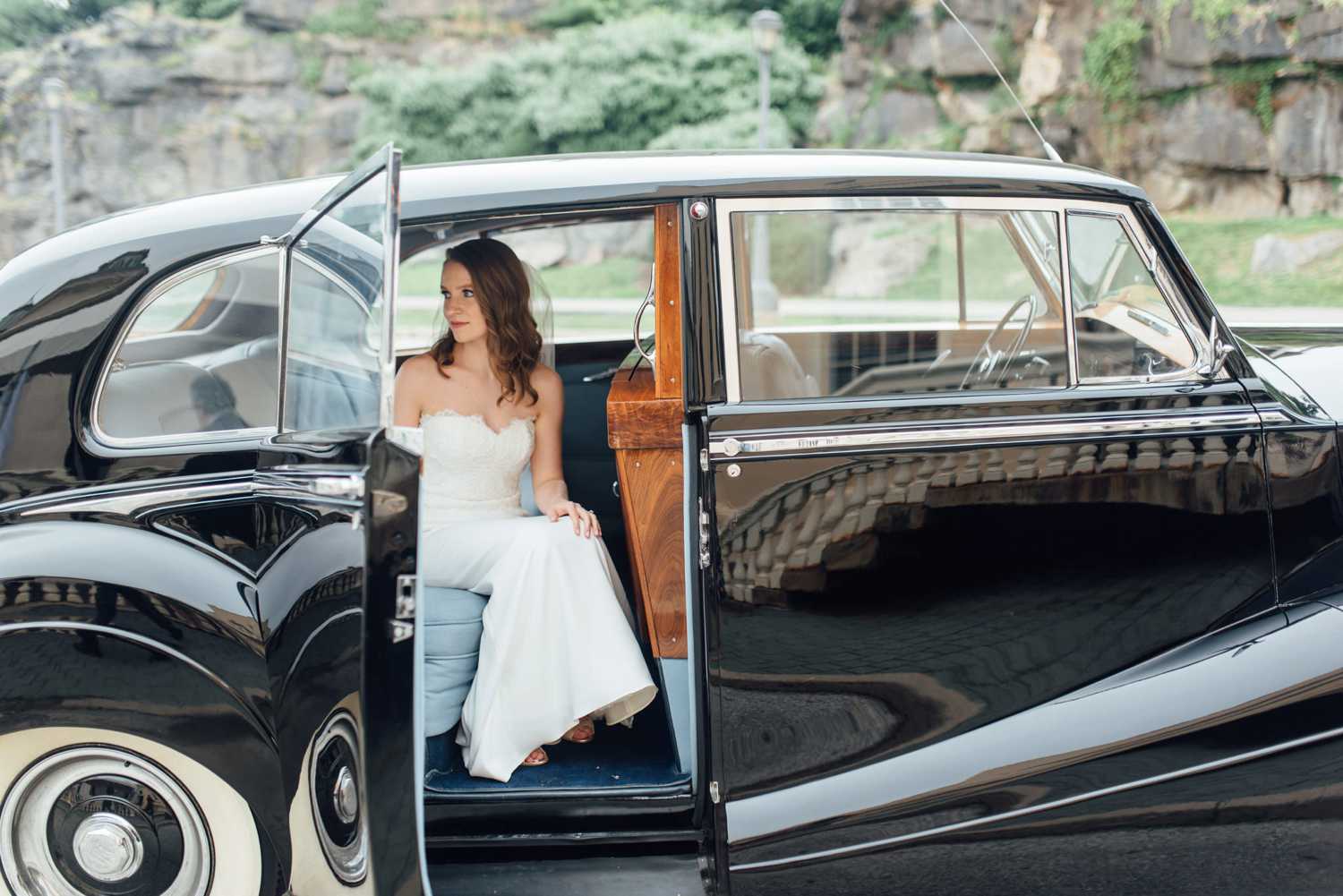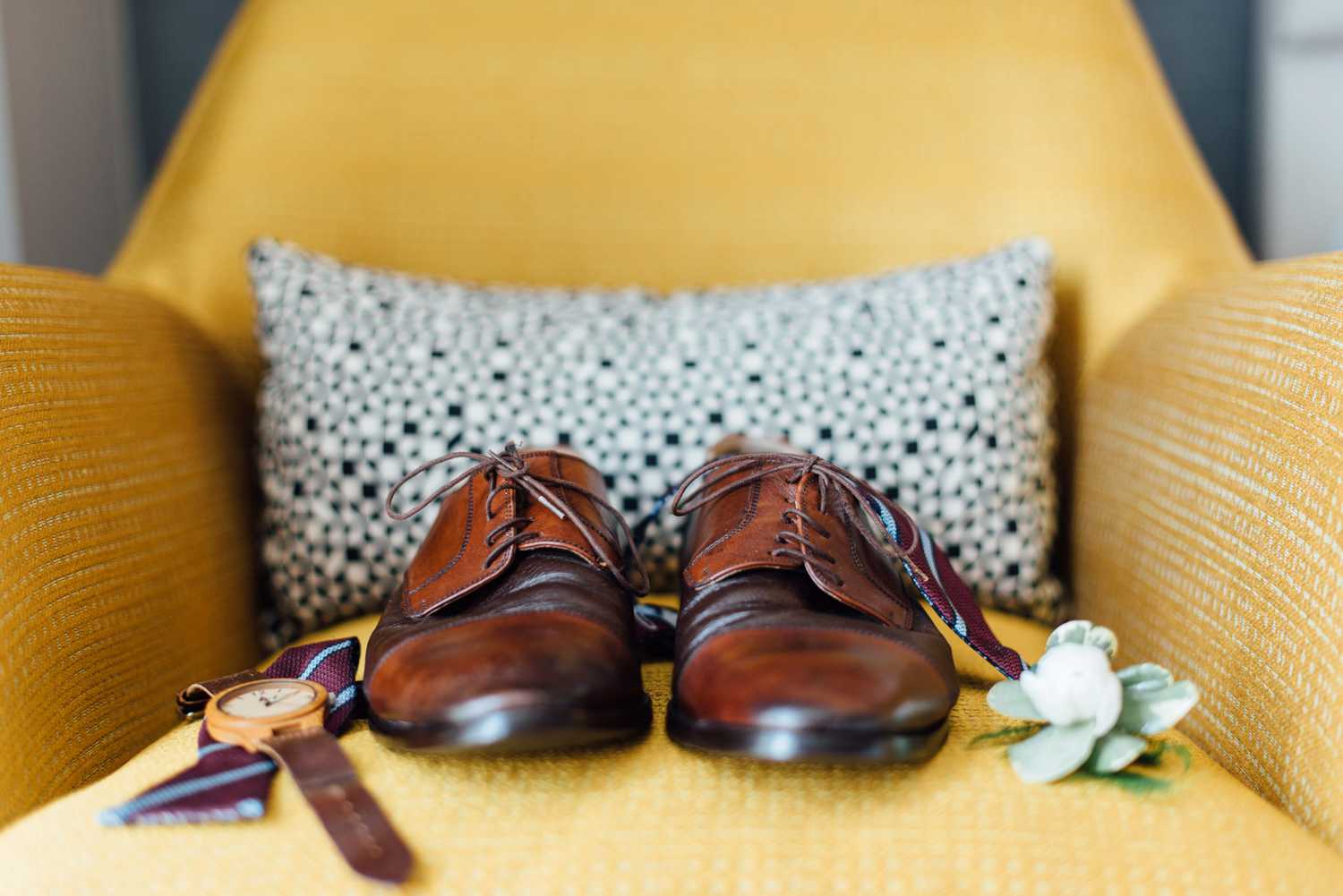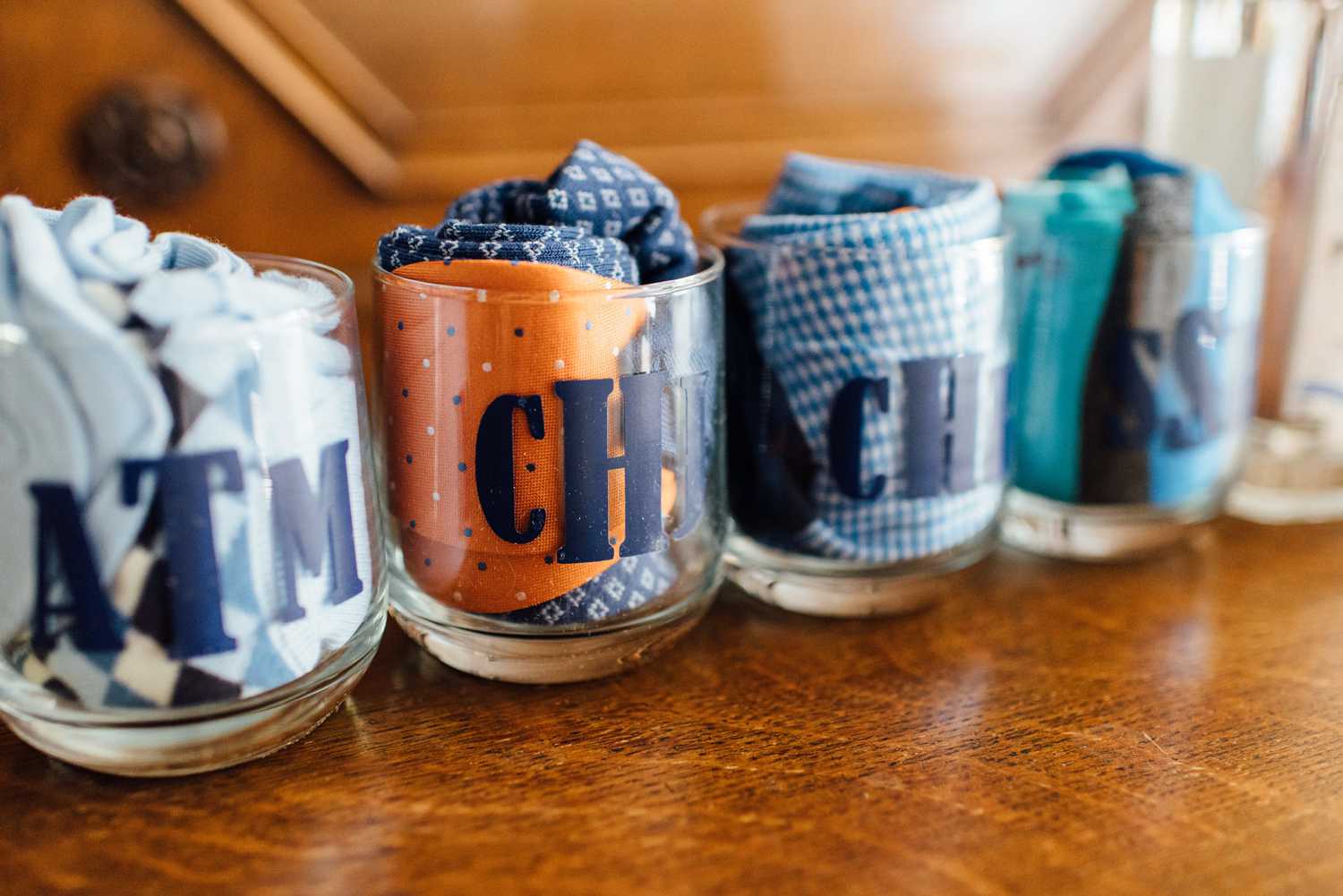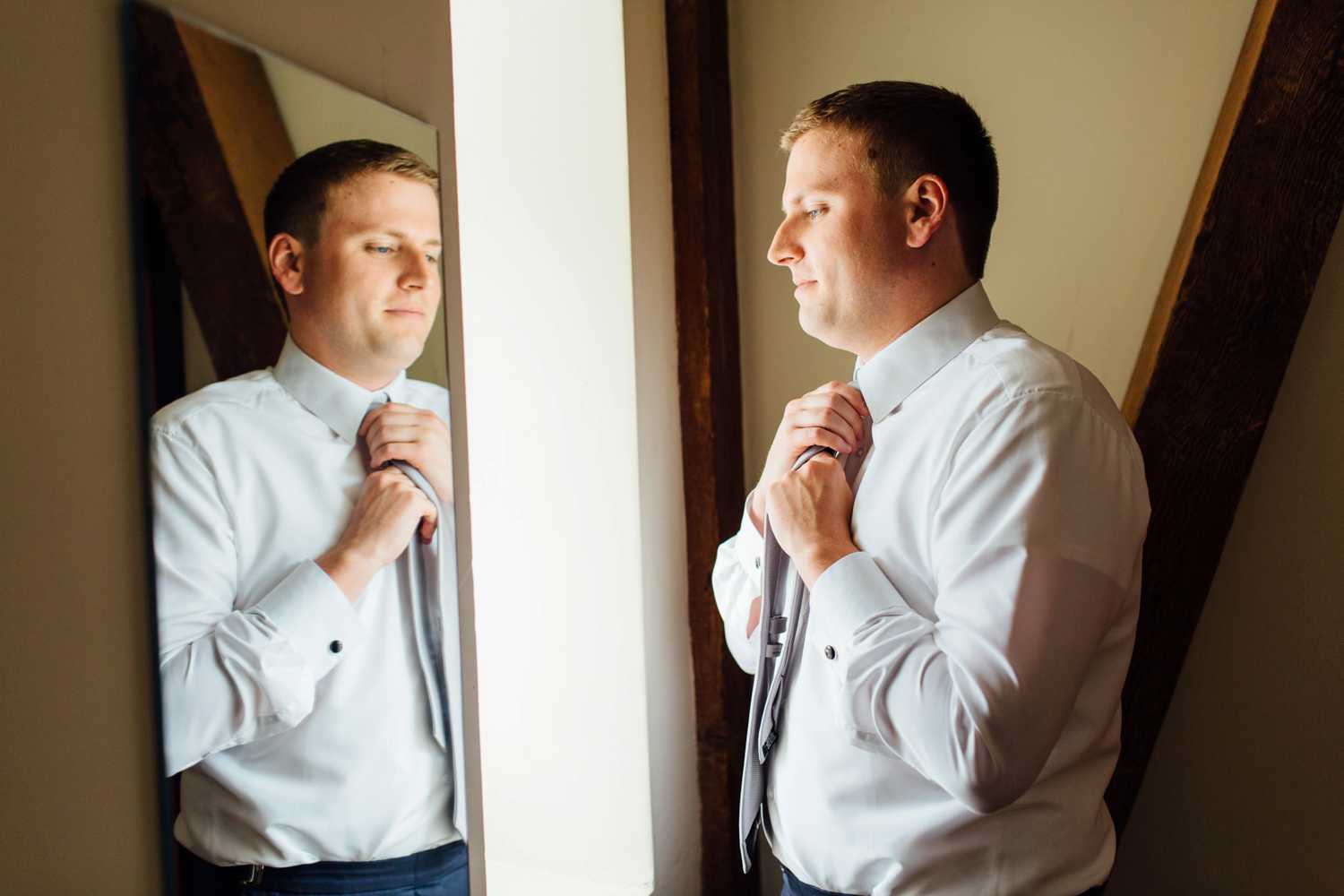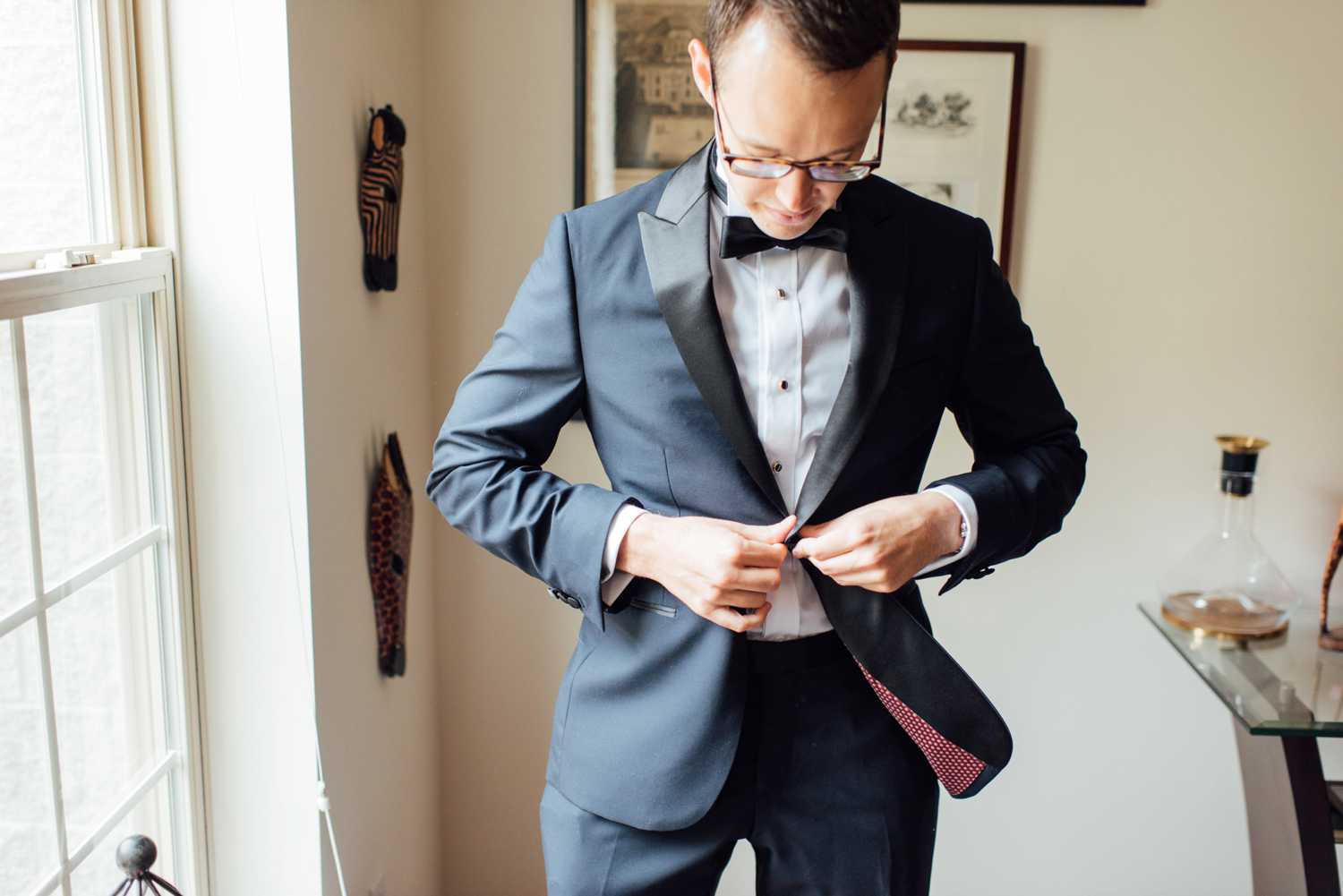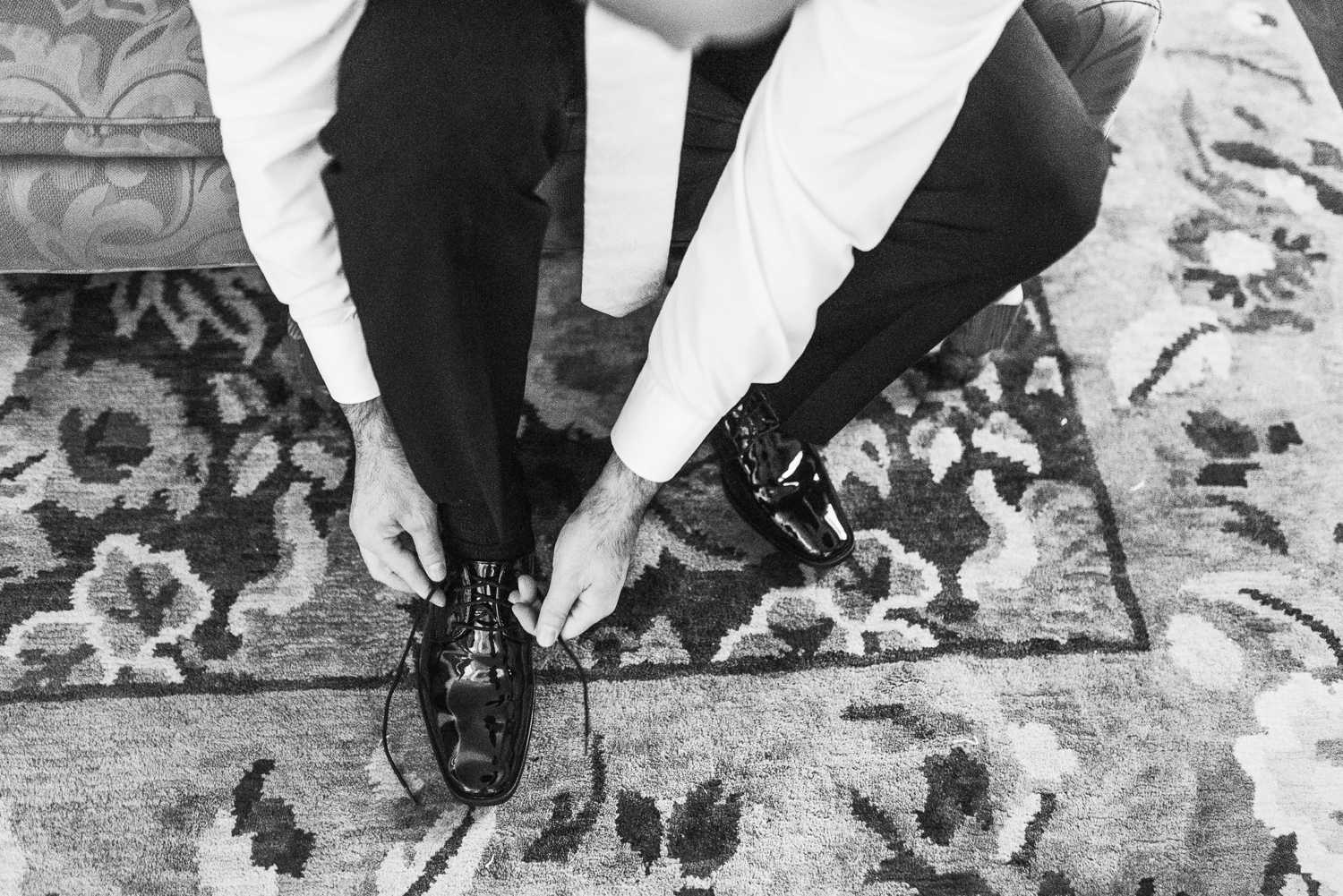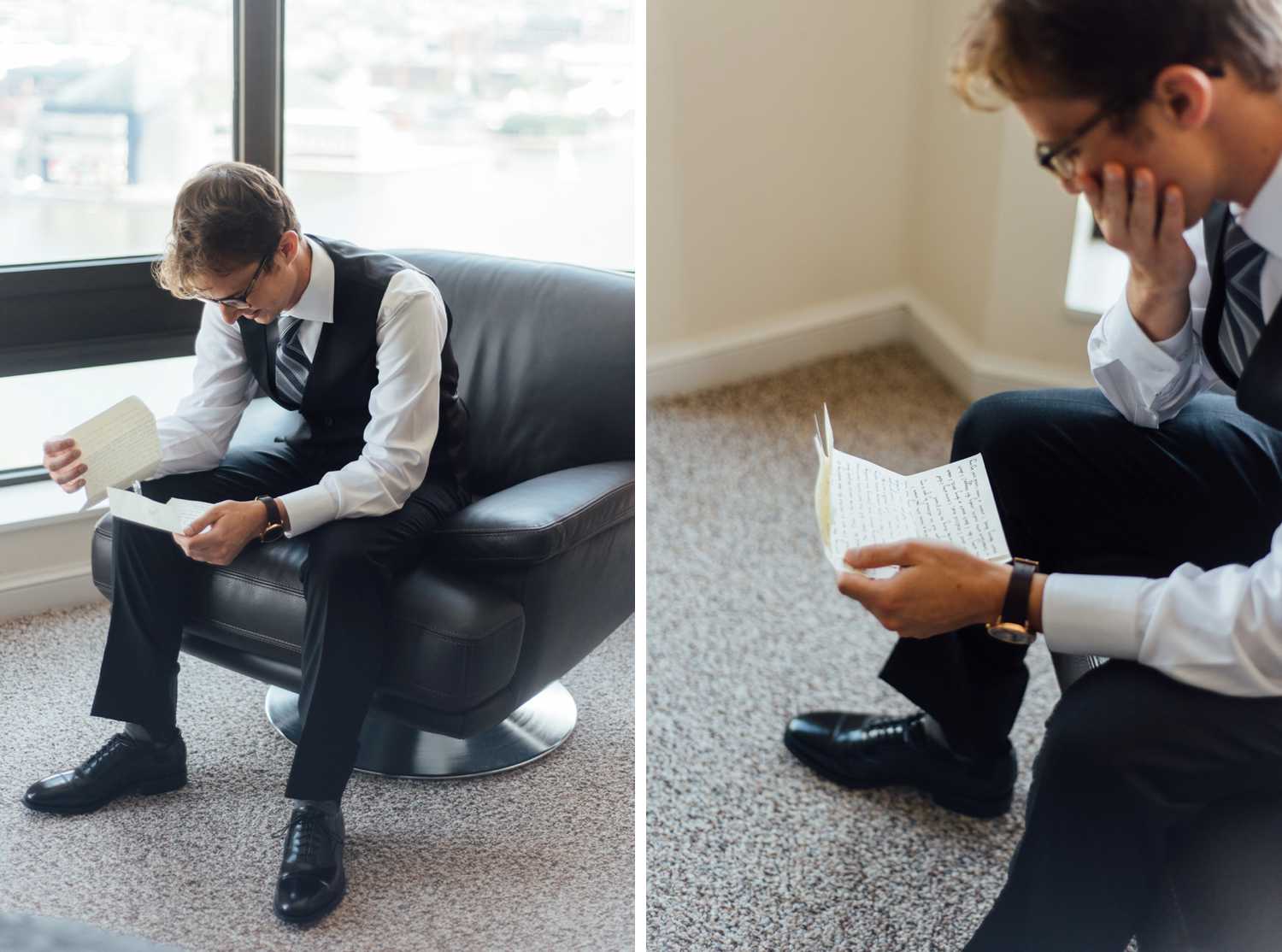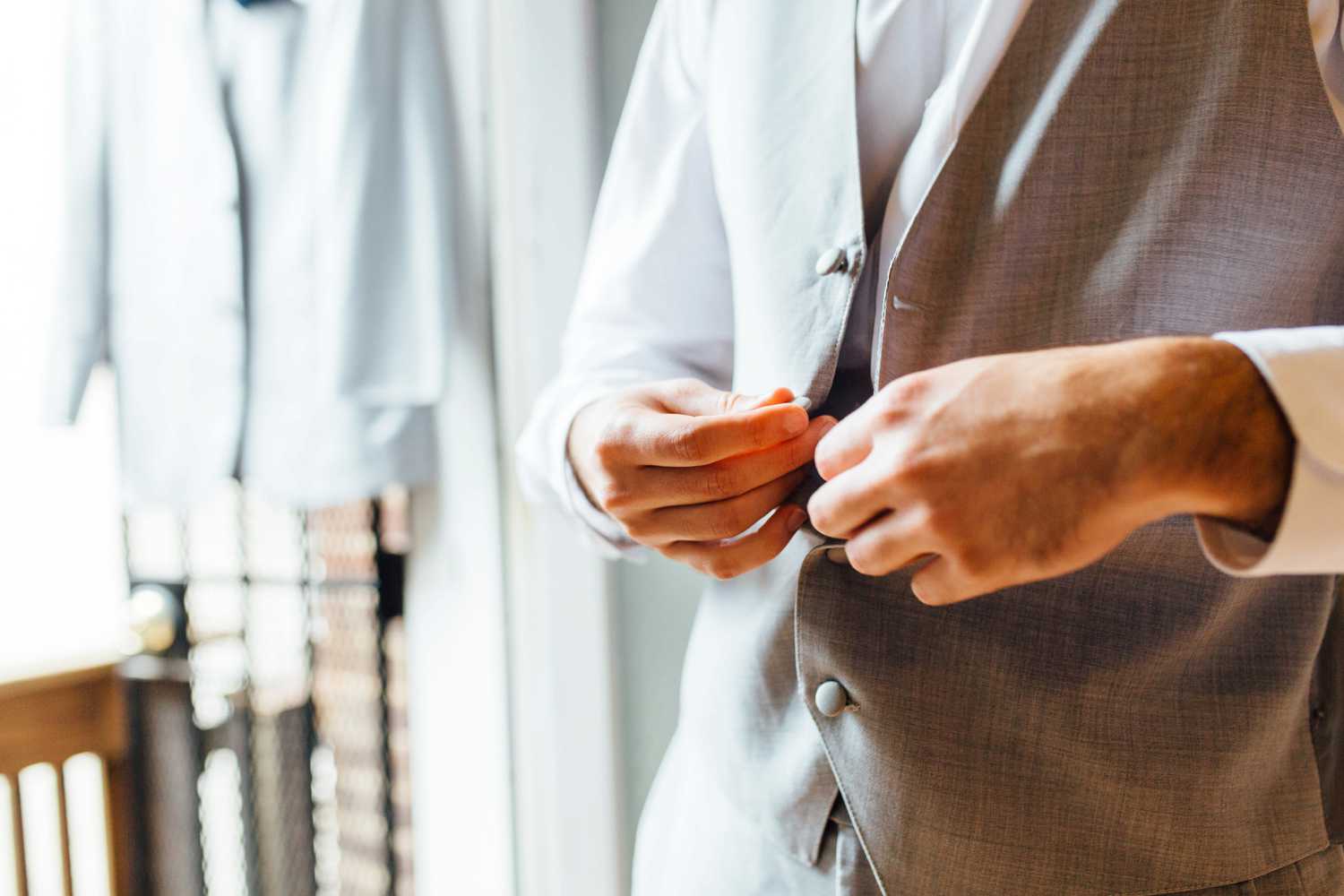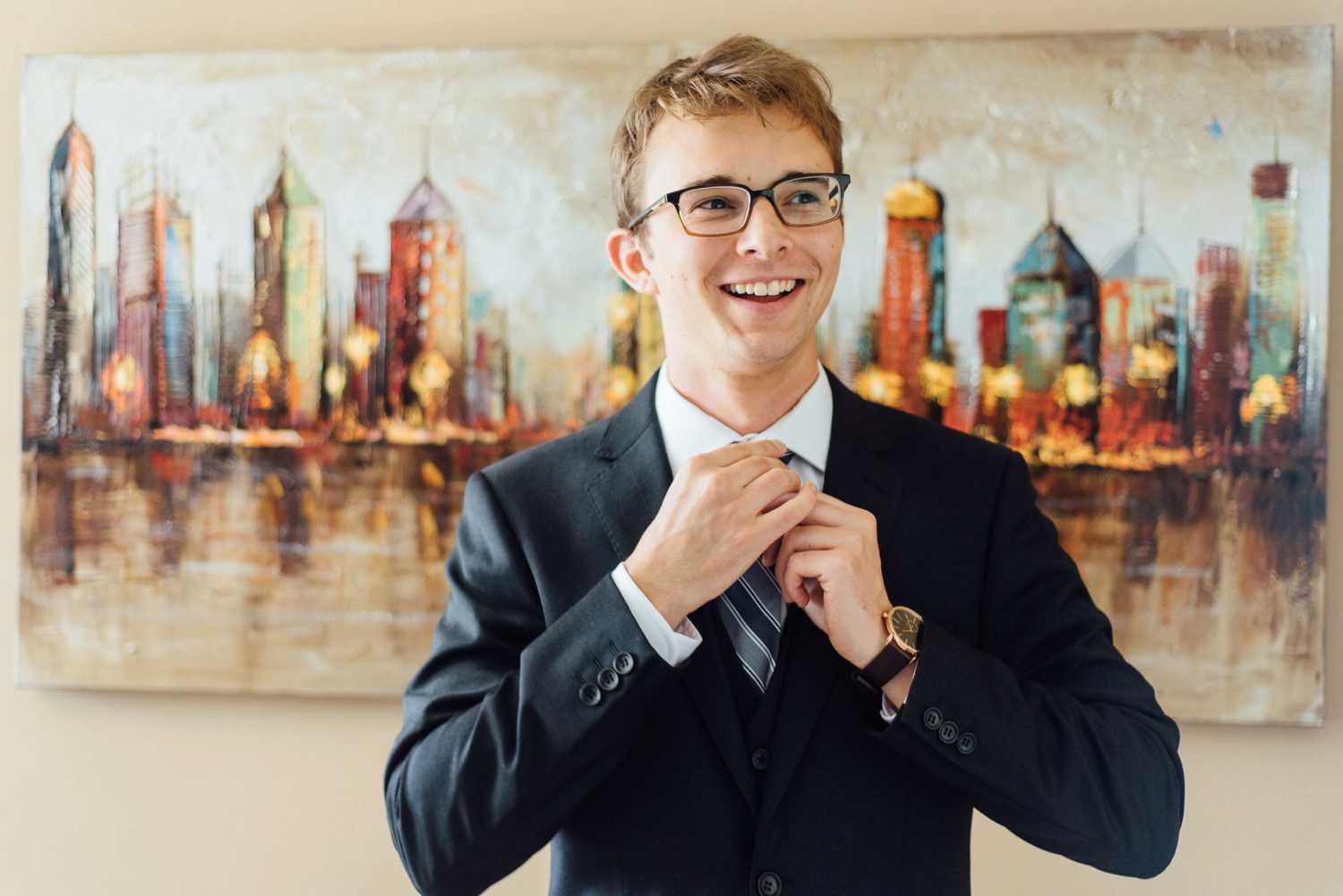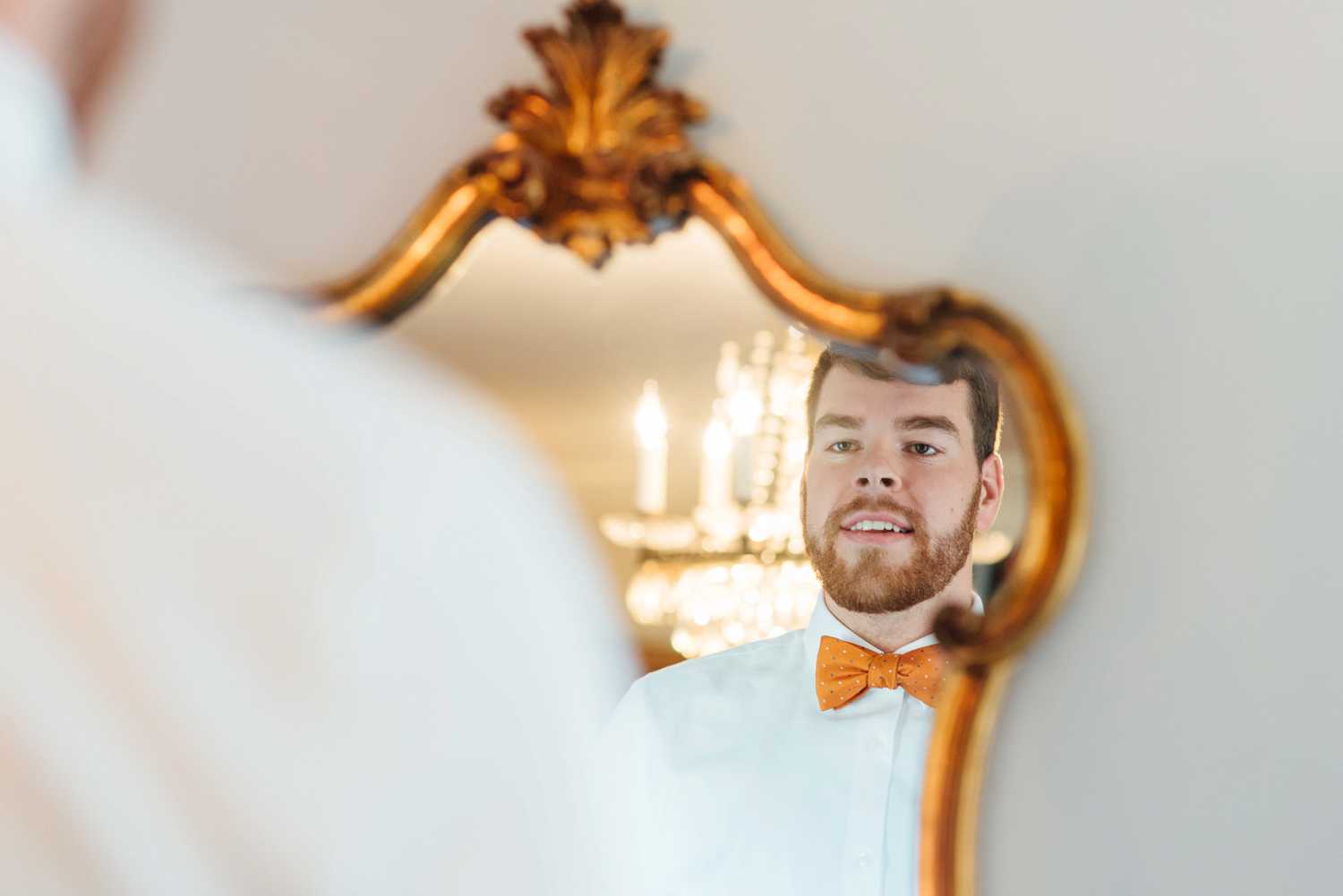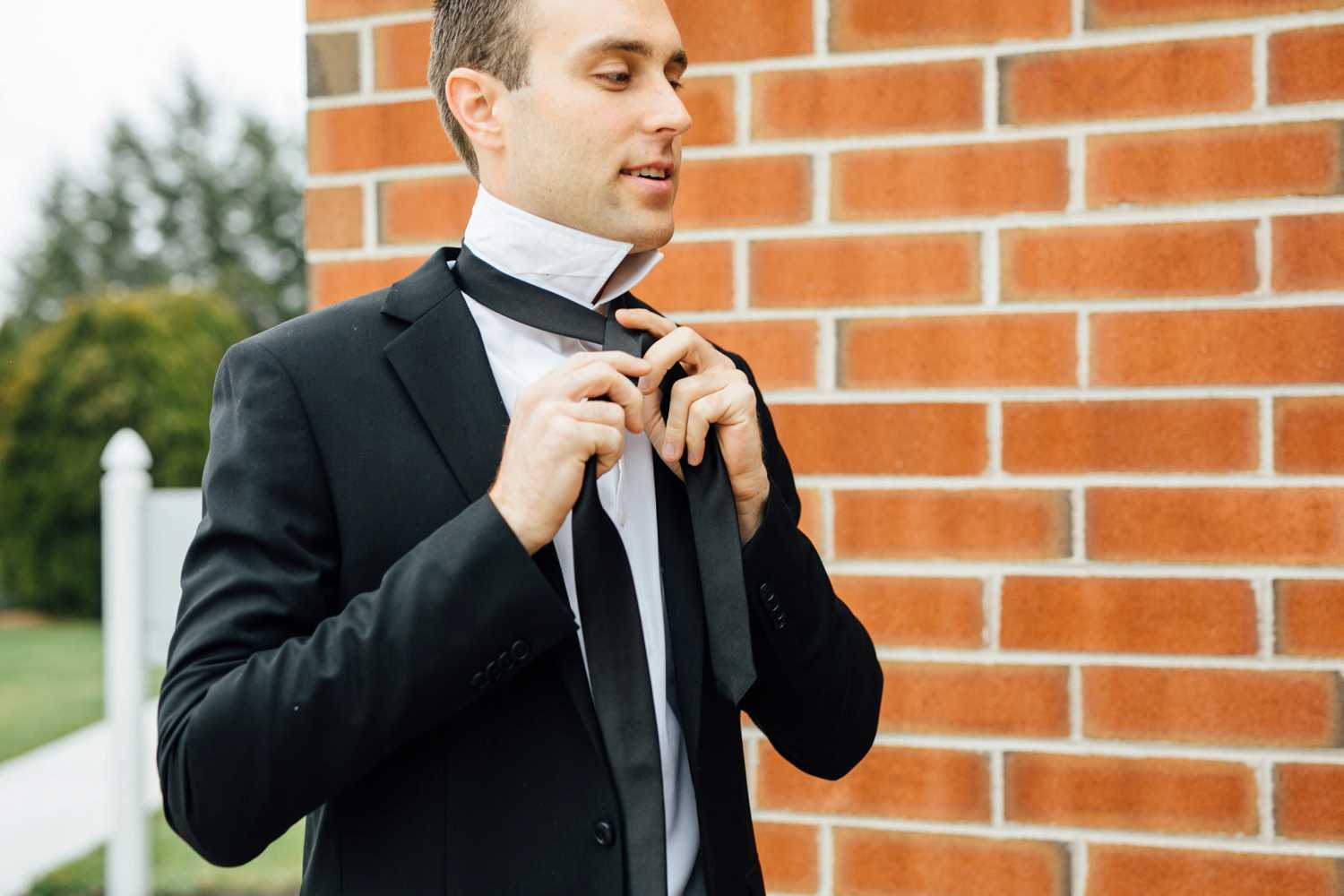 Had a lot of lovely first looks this year :)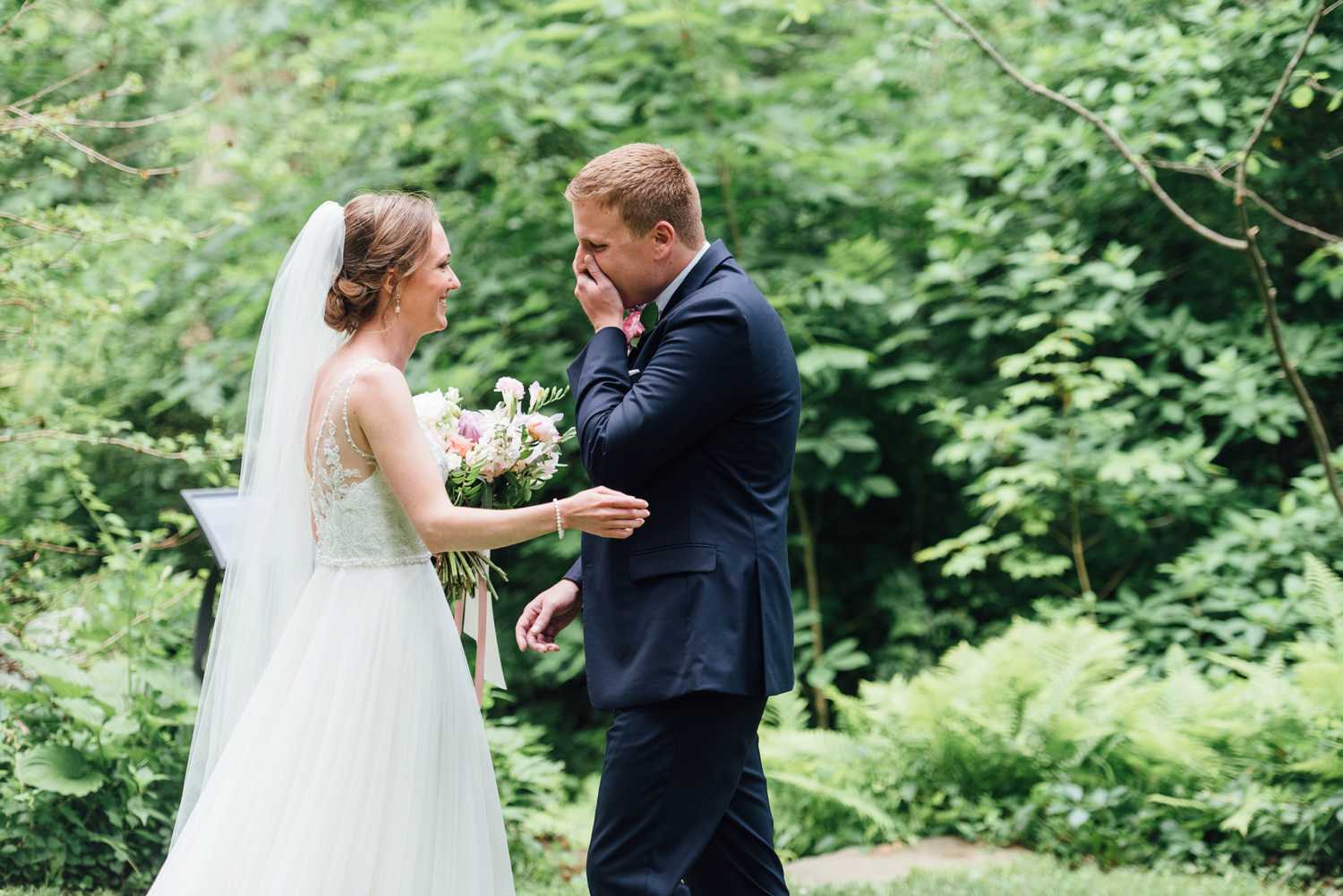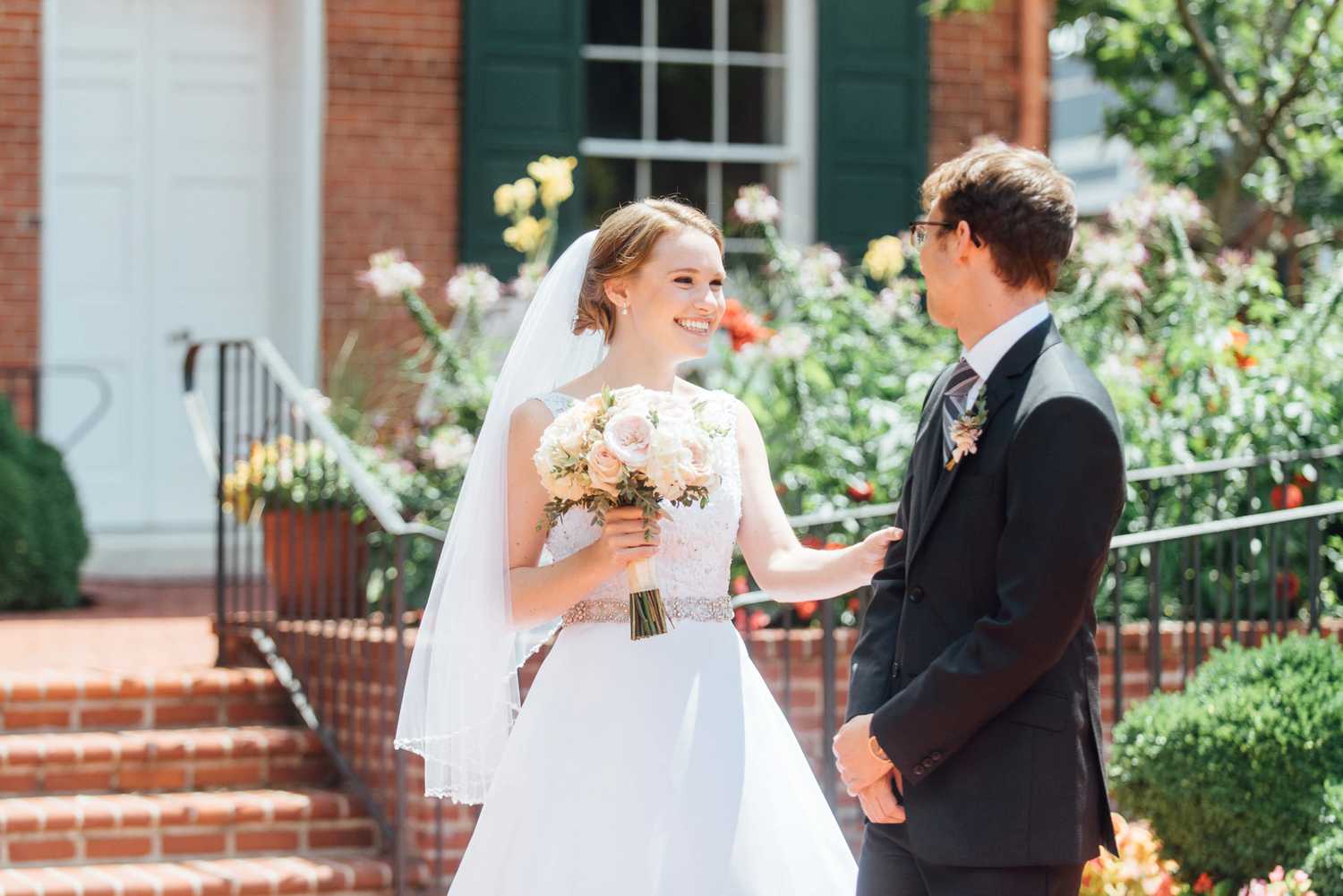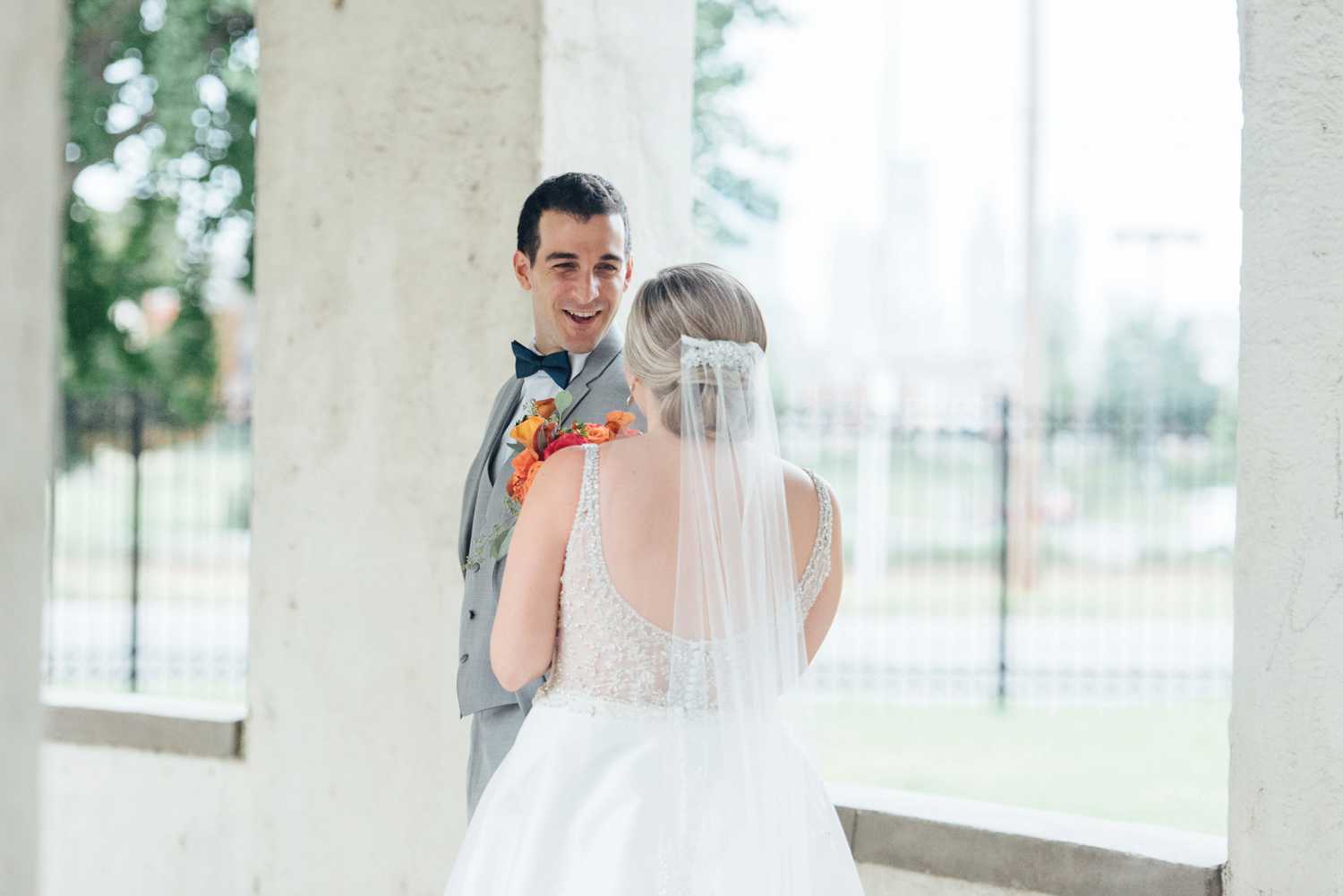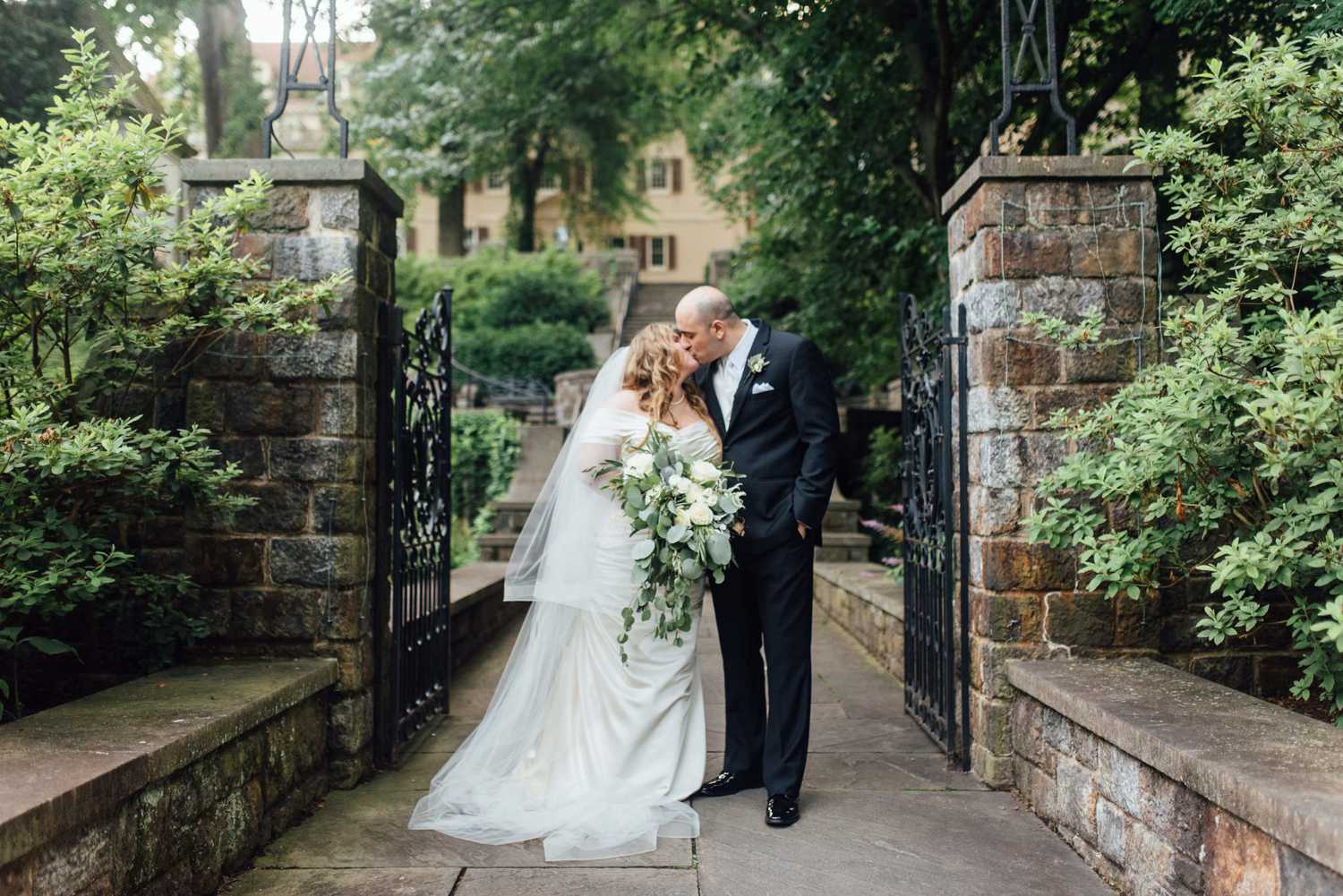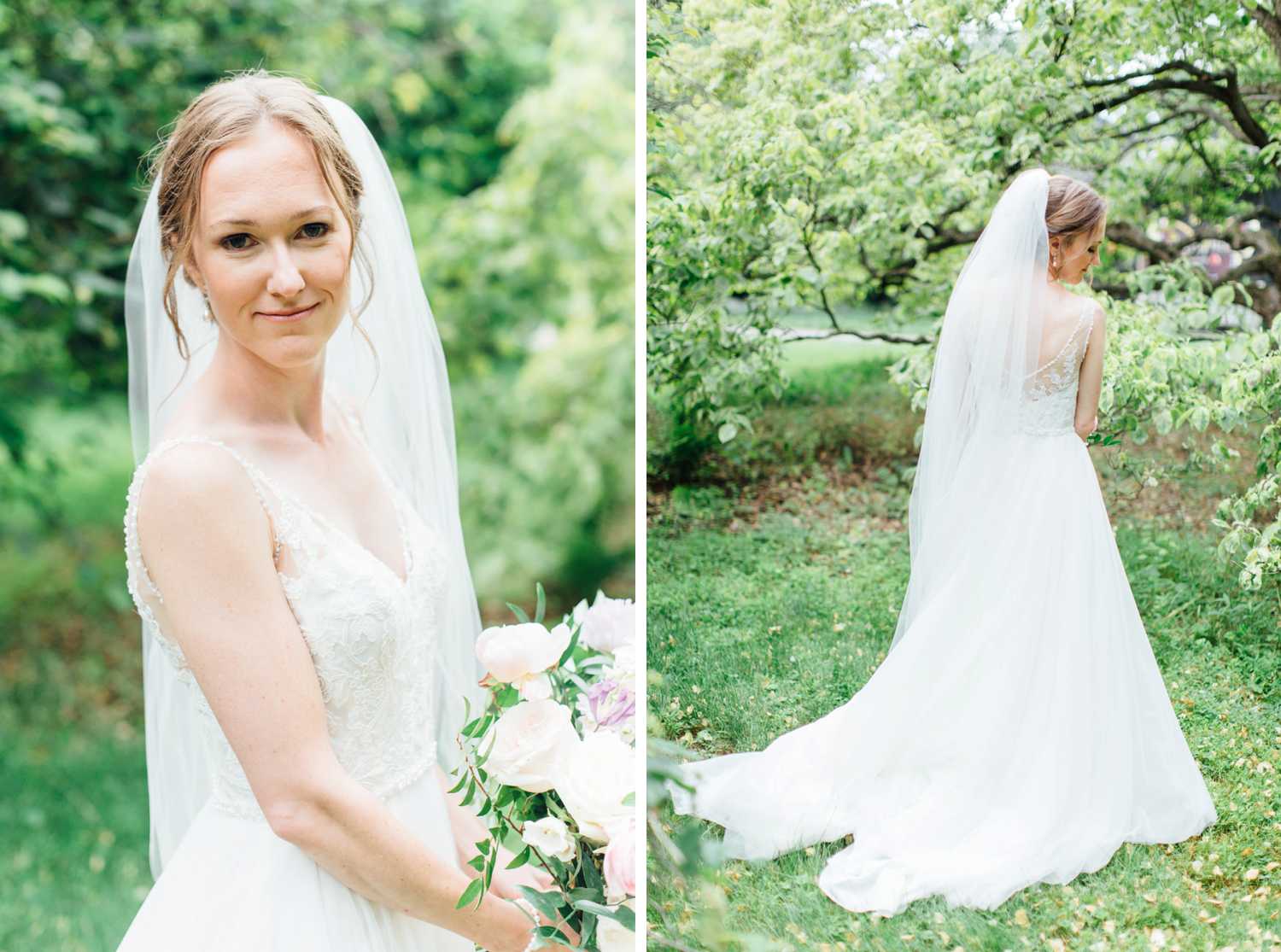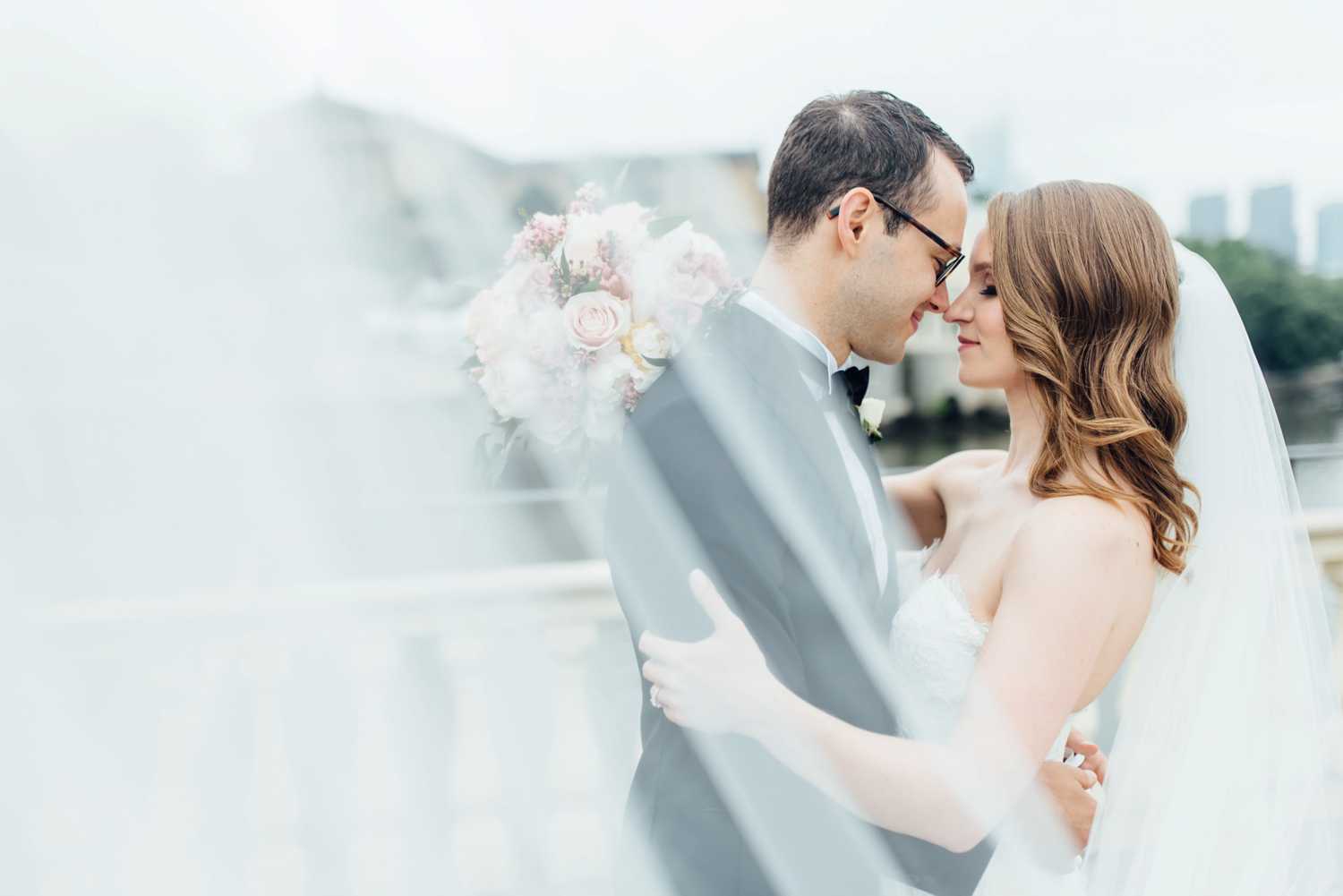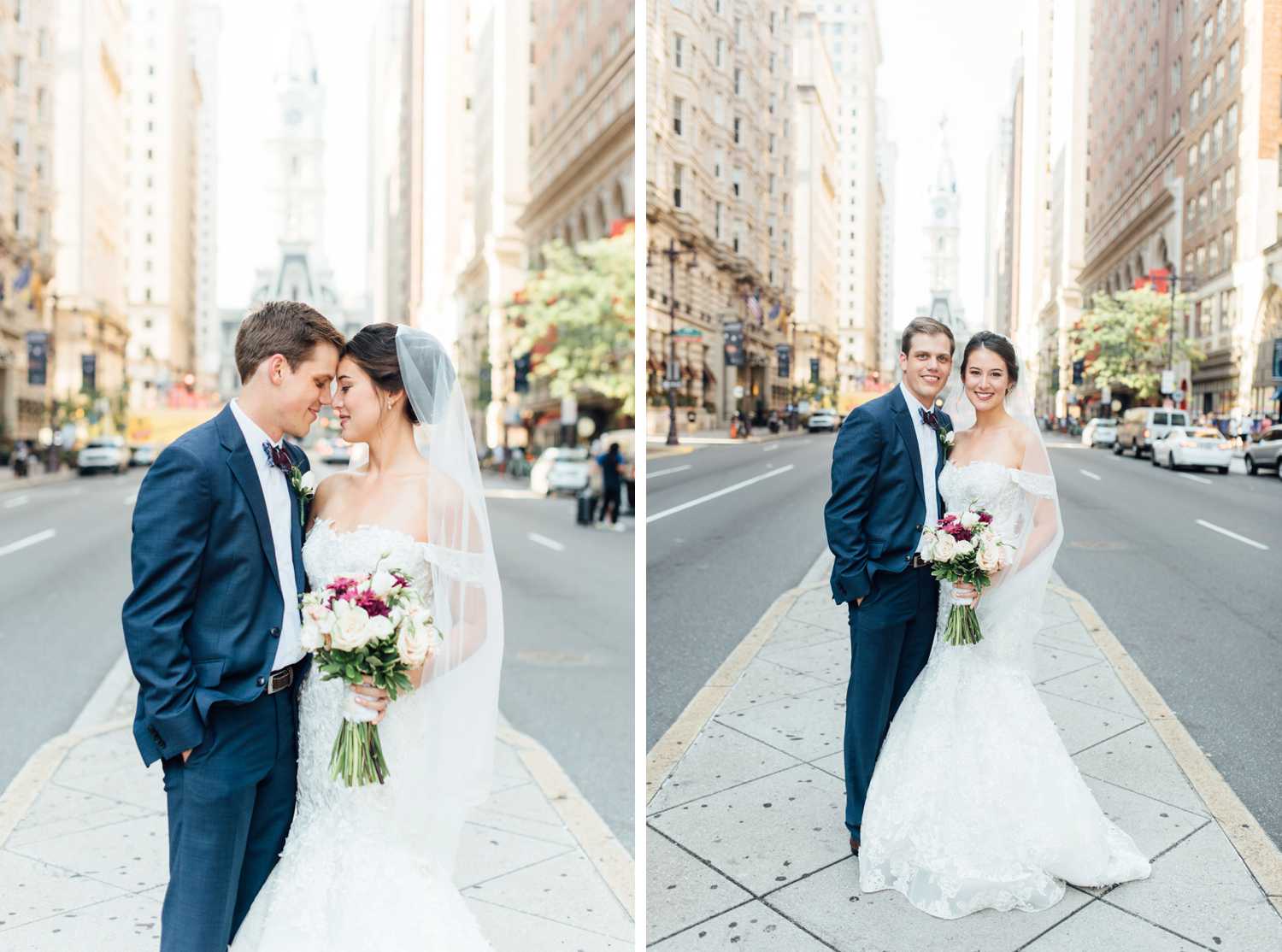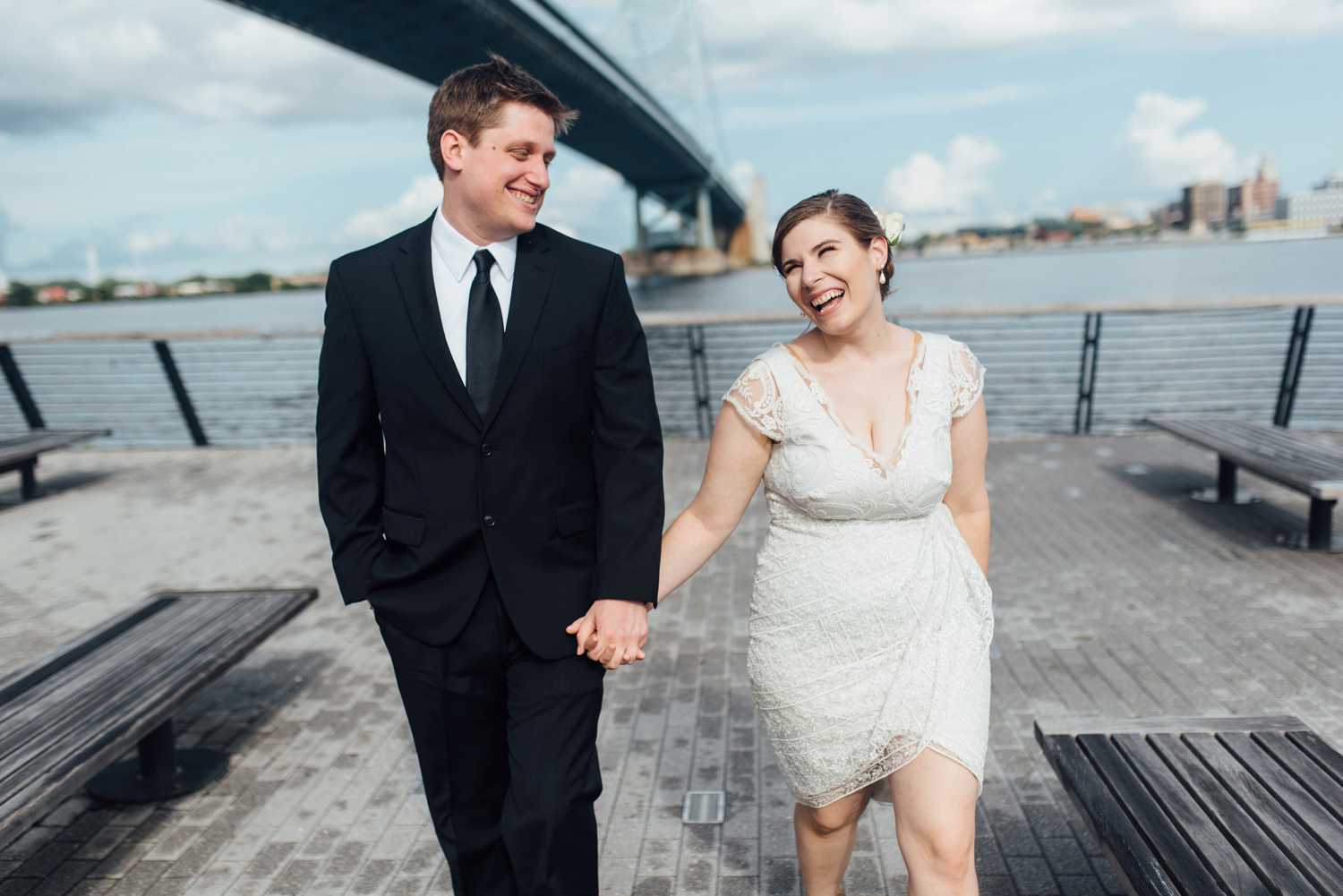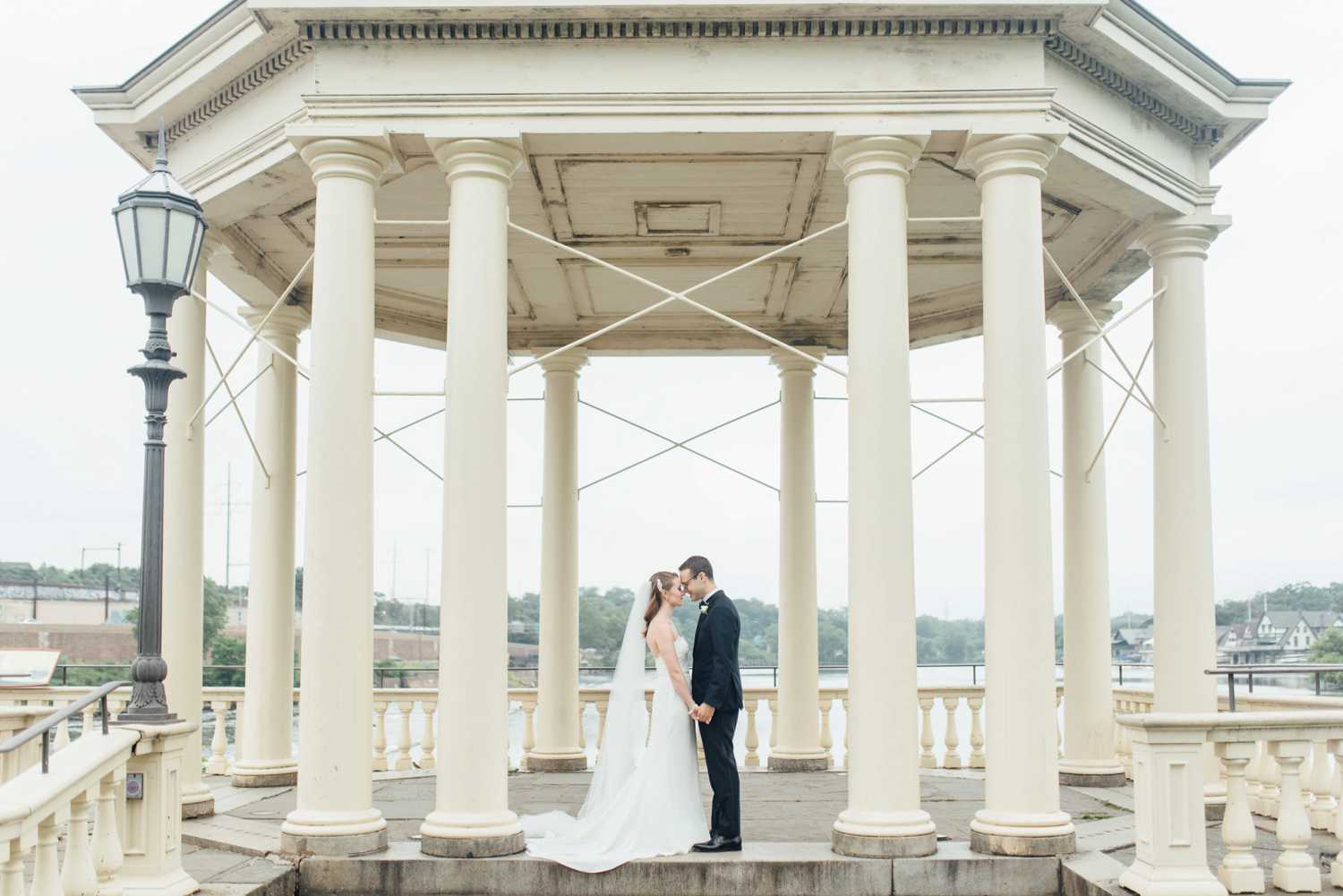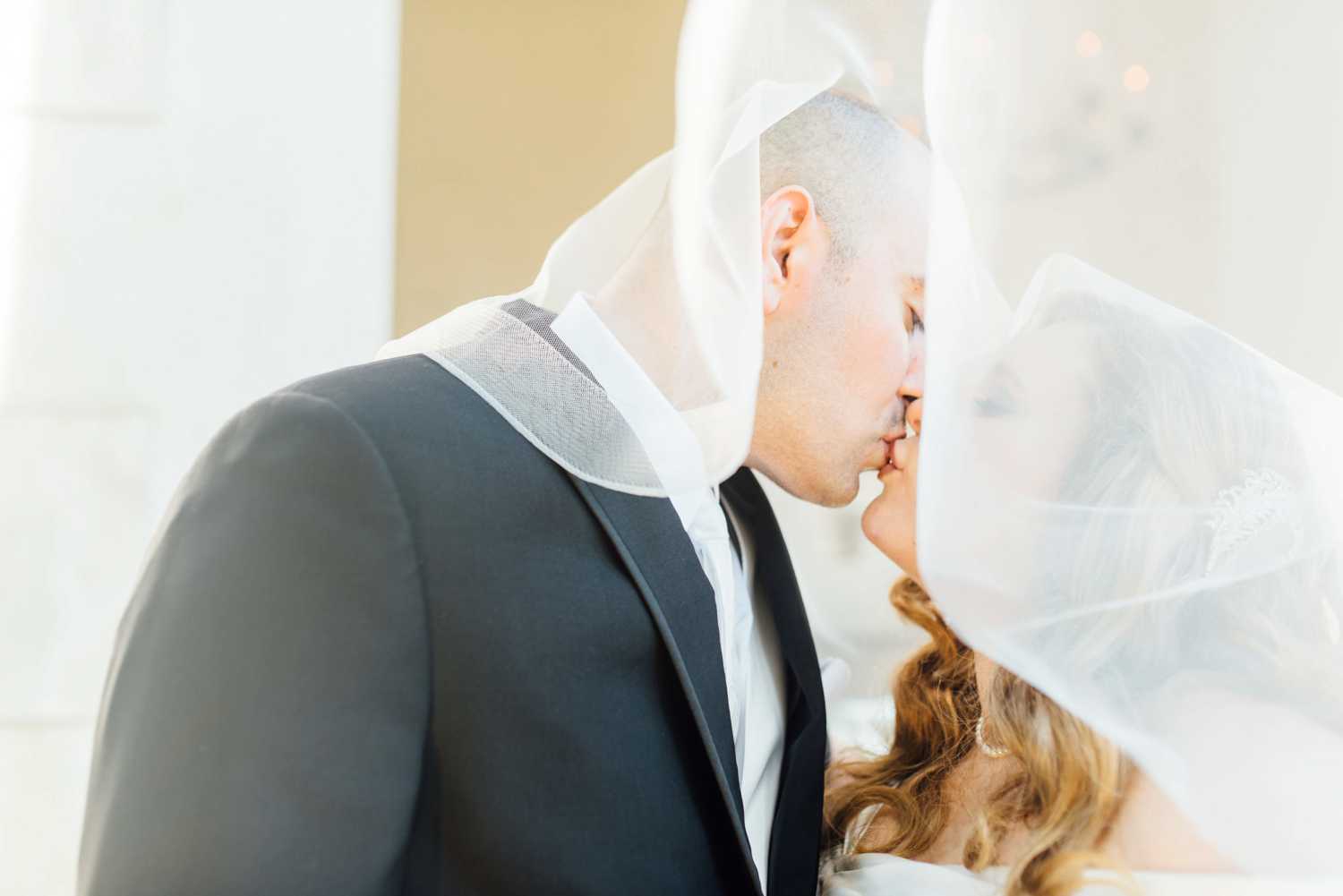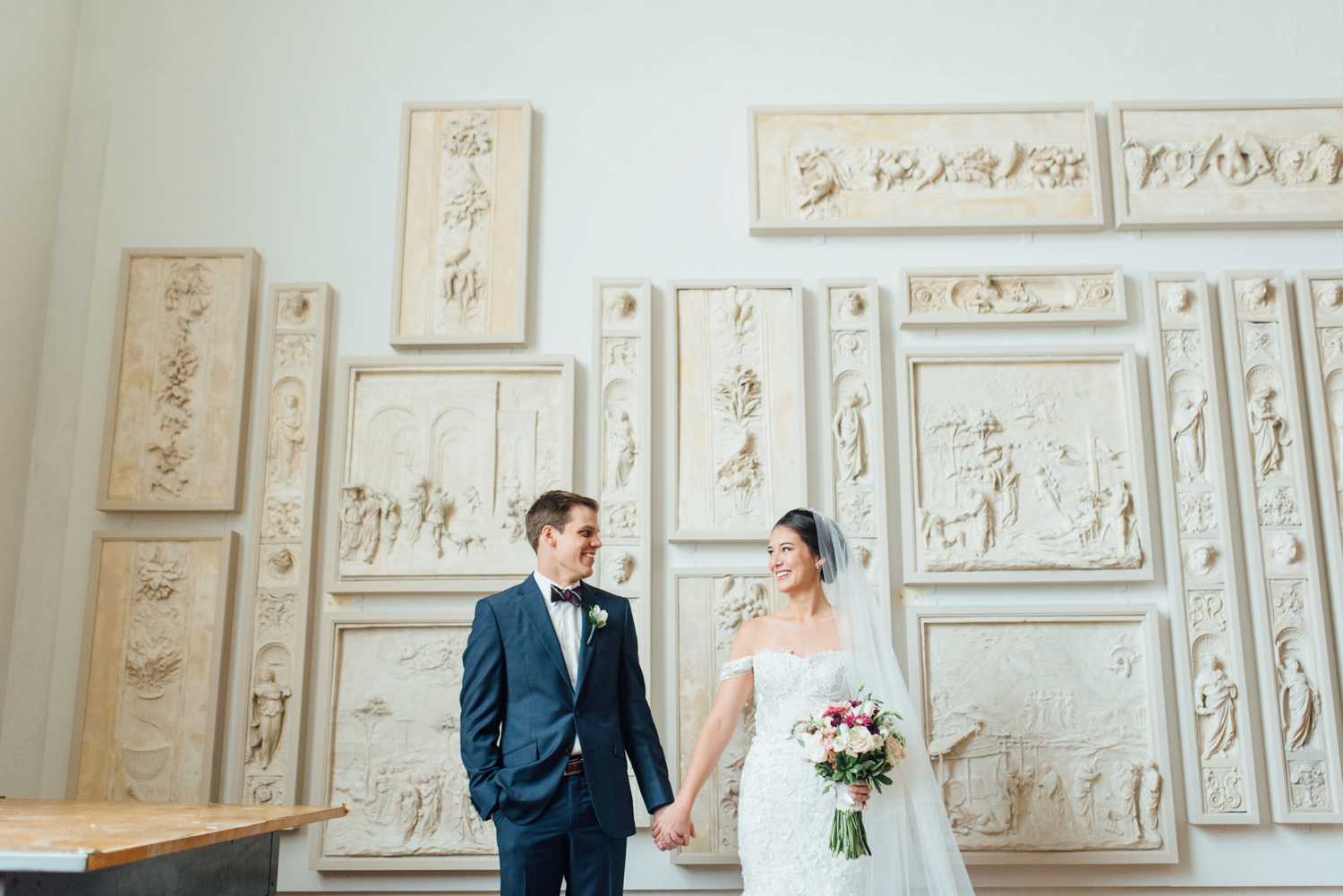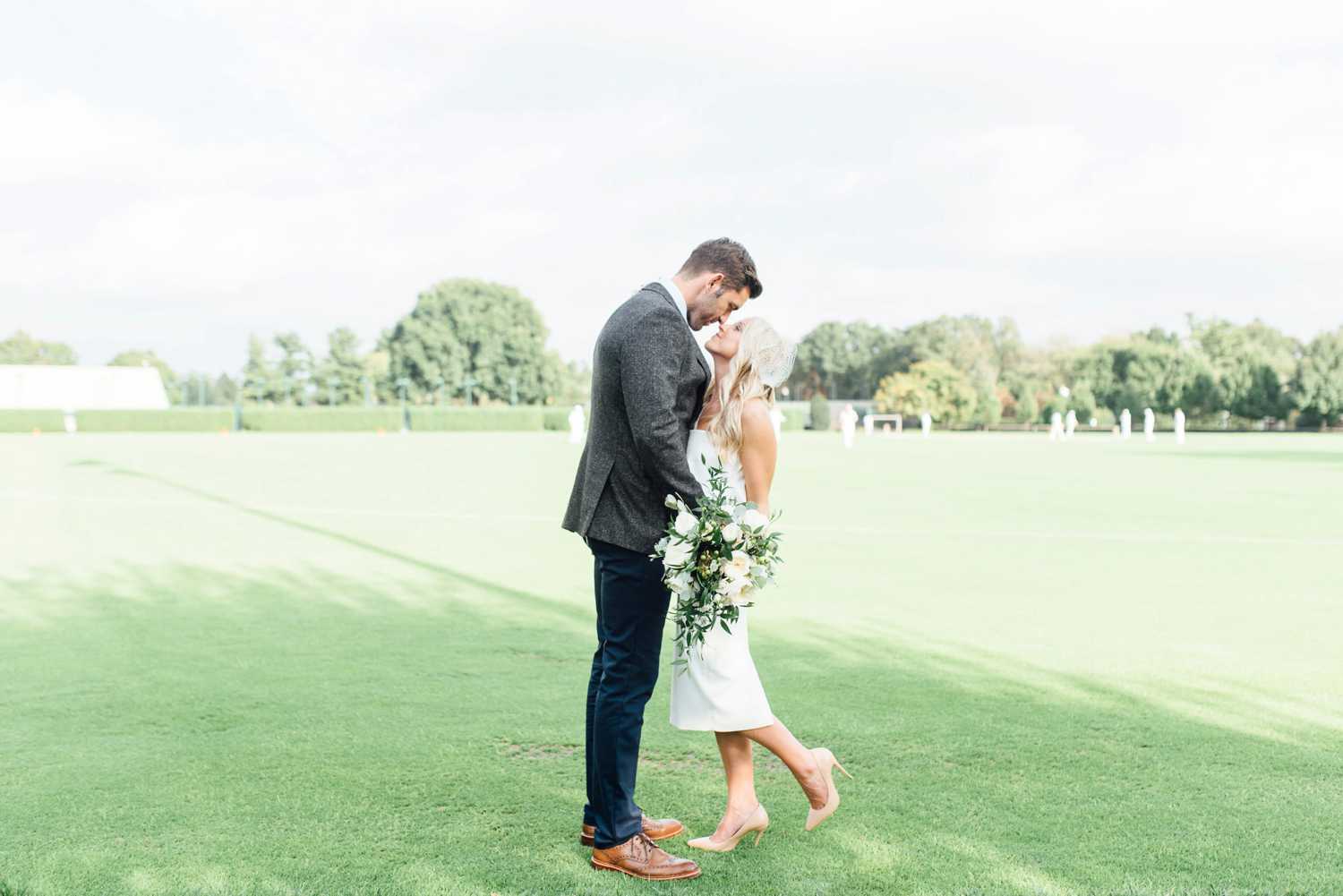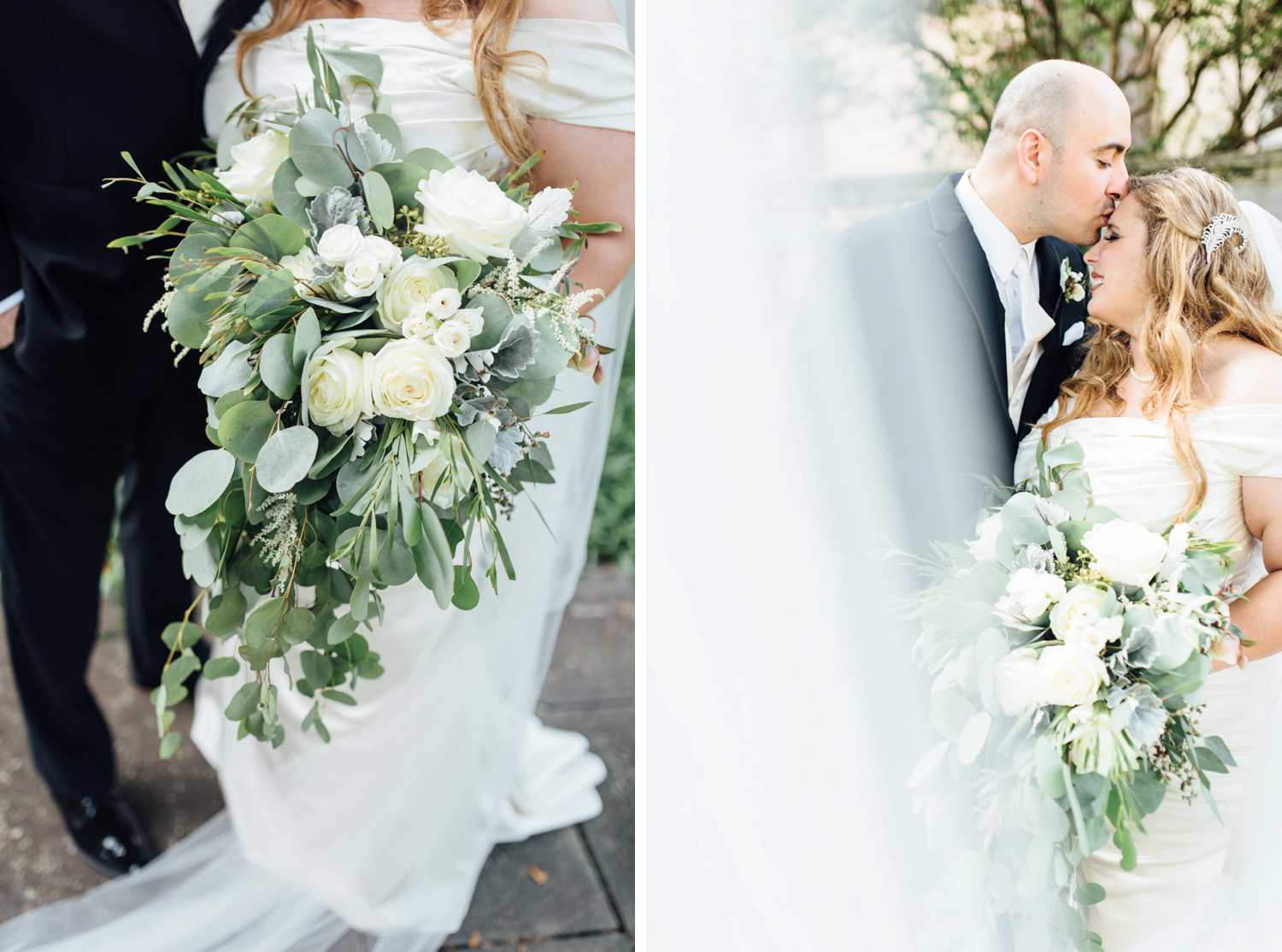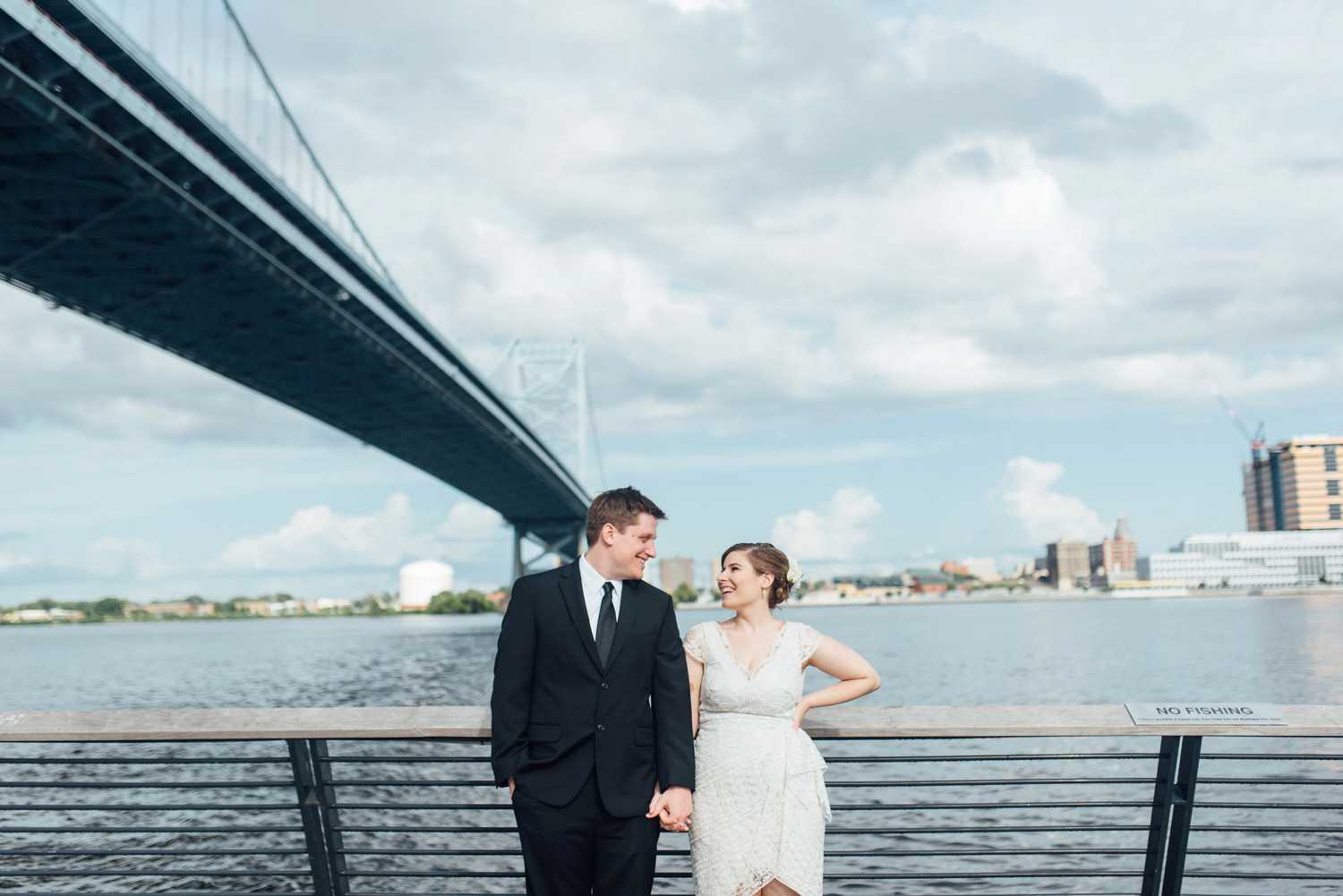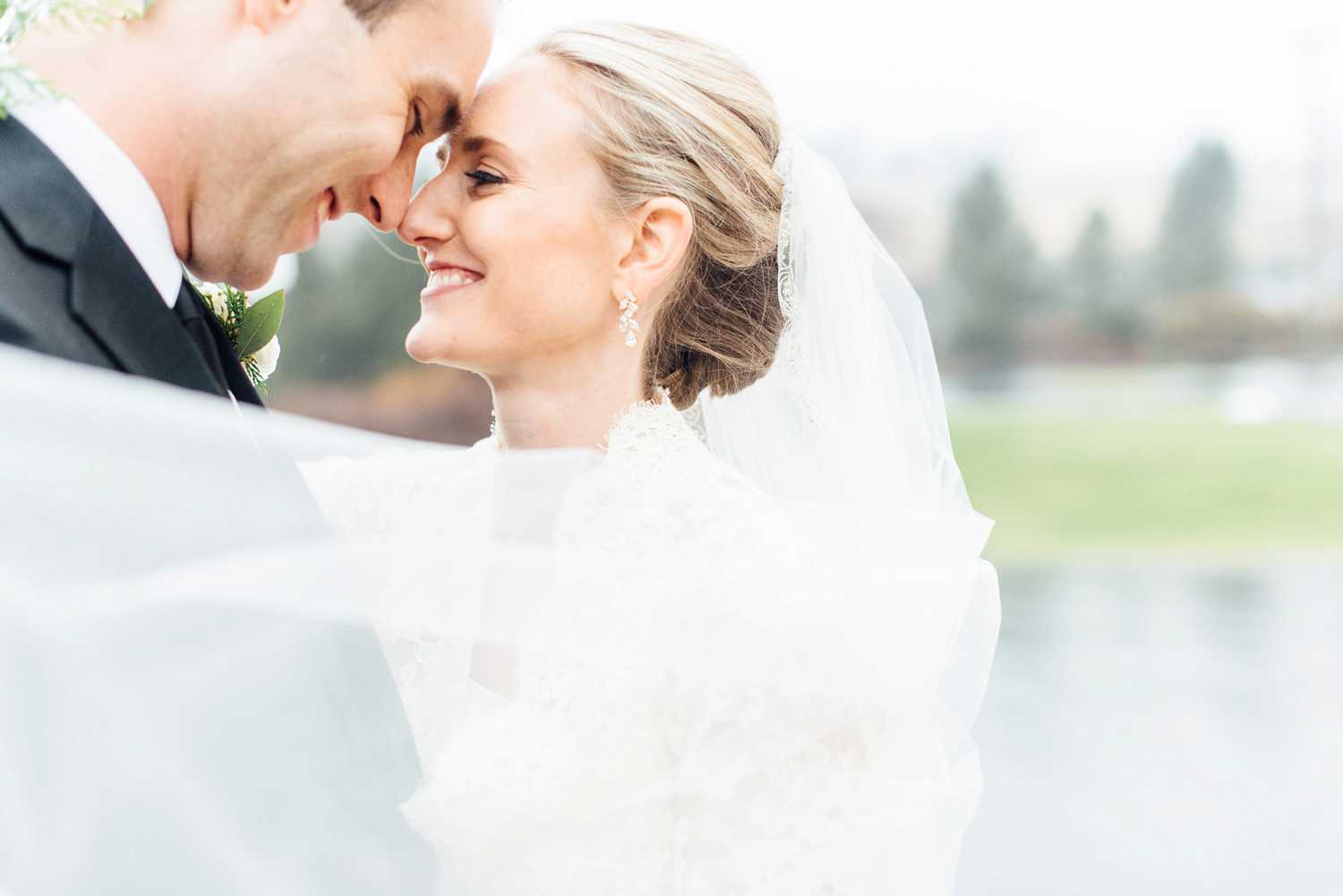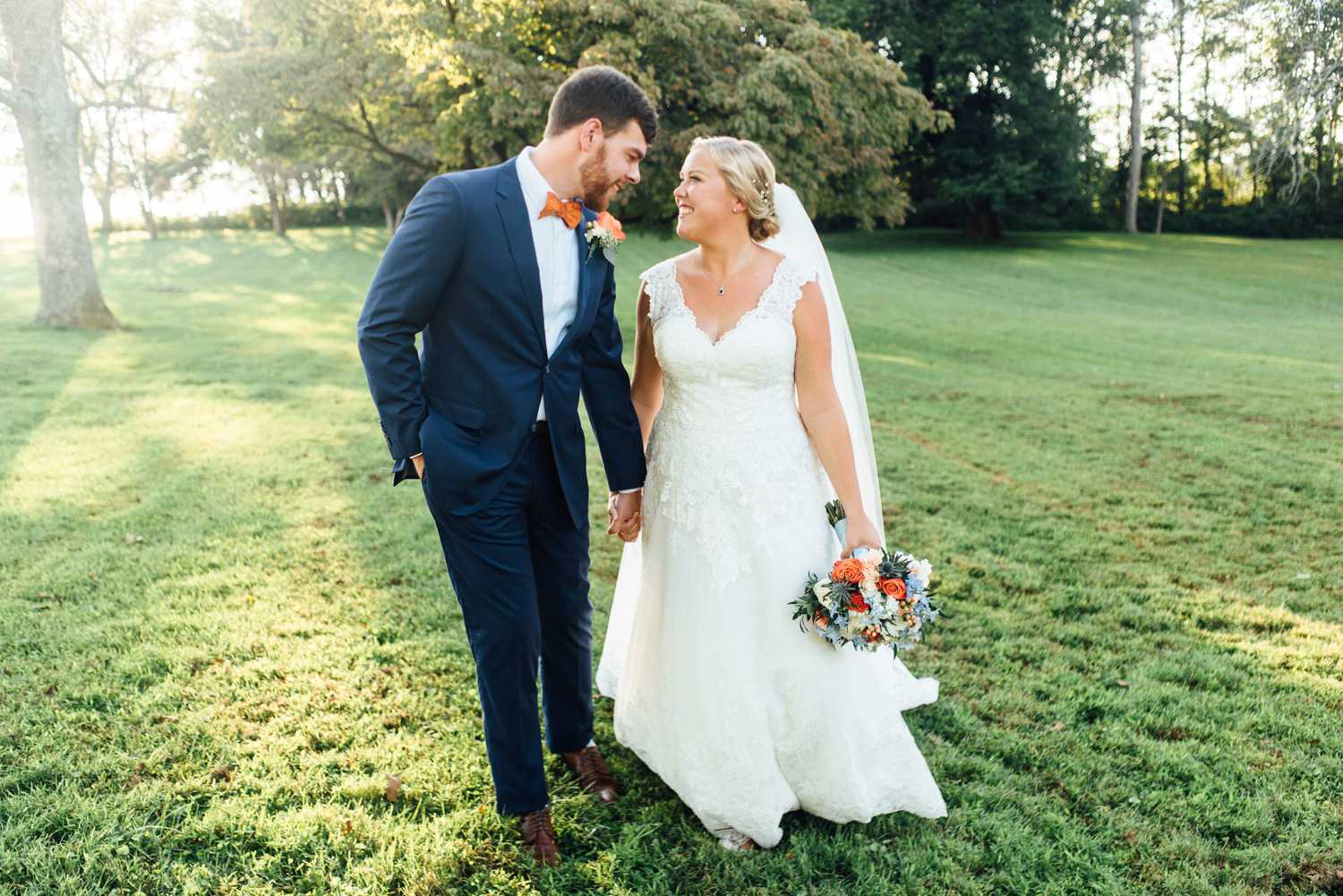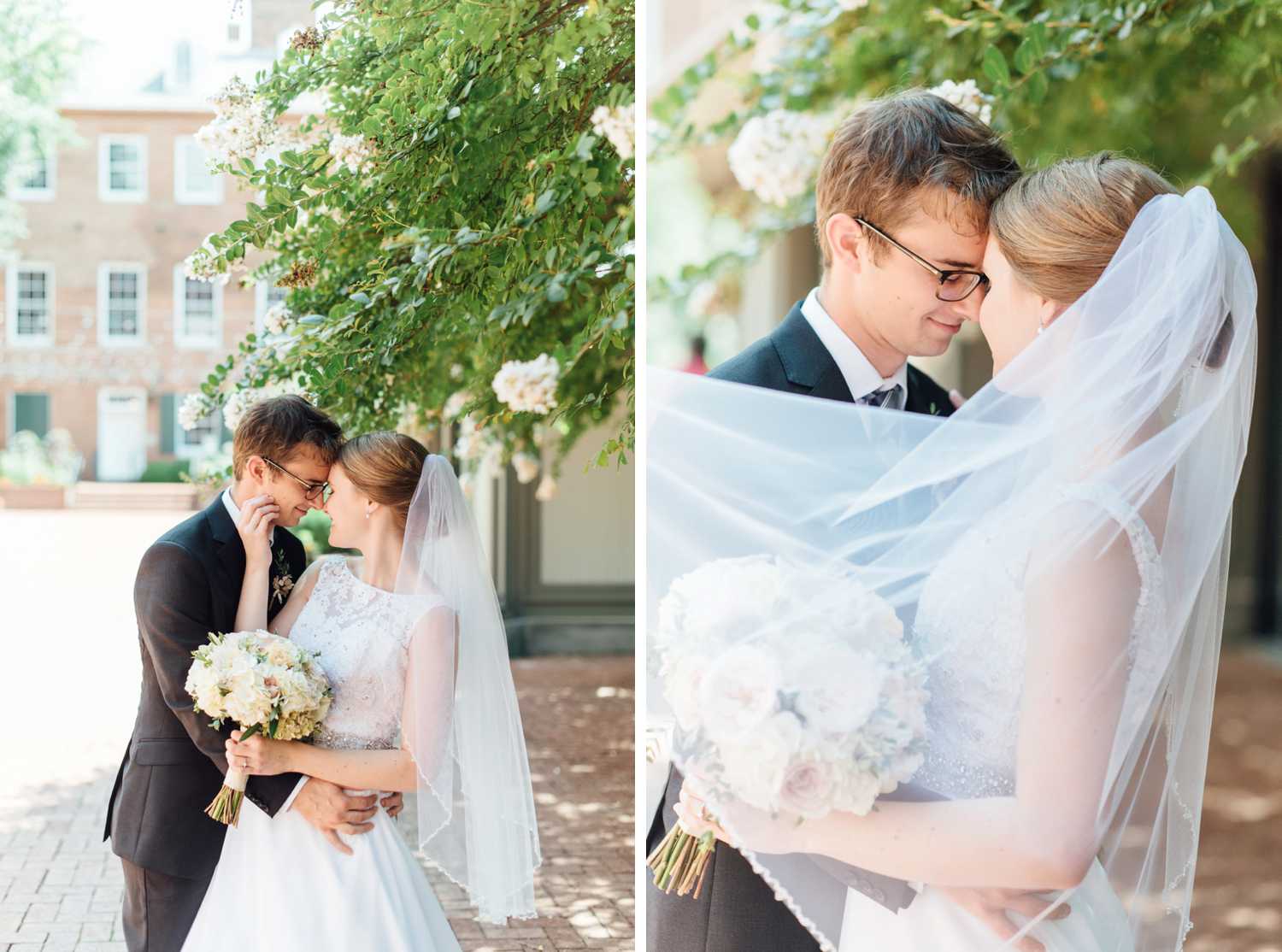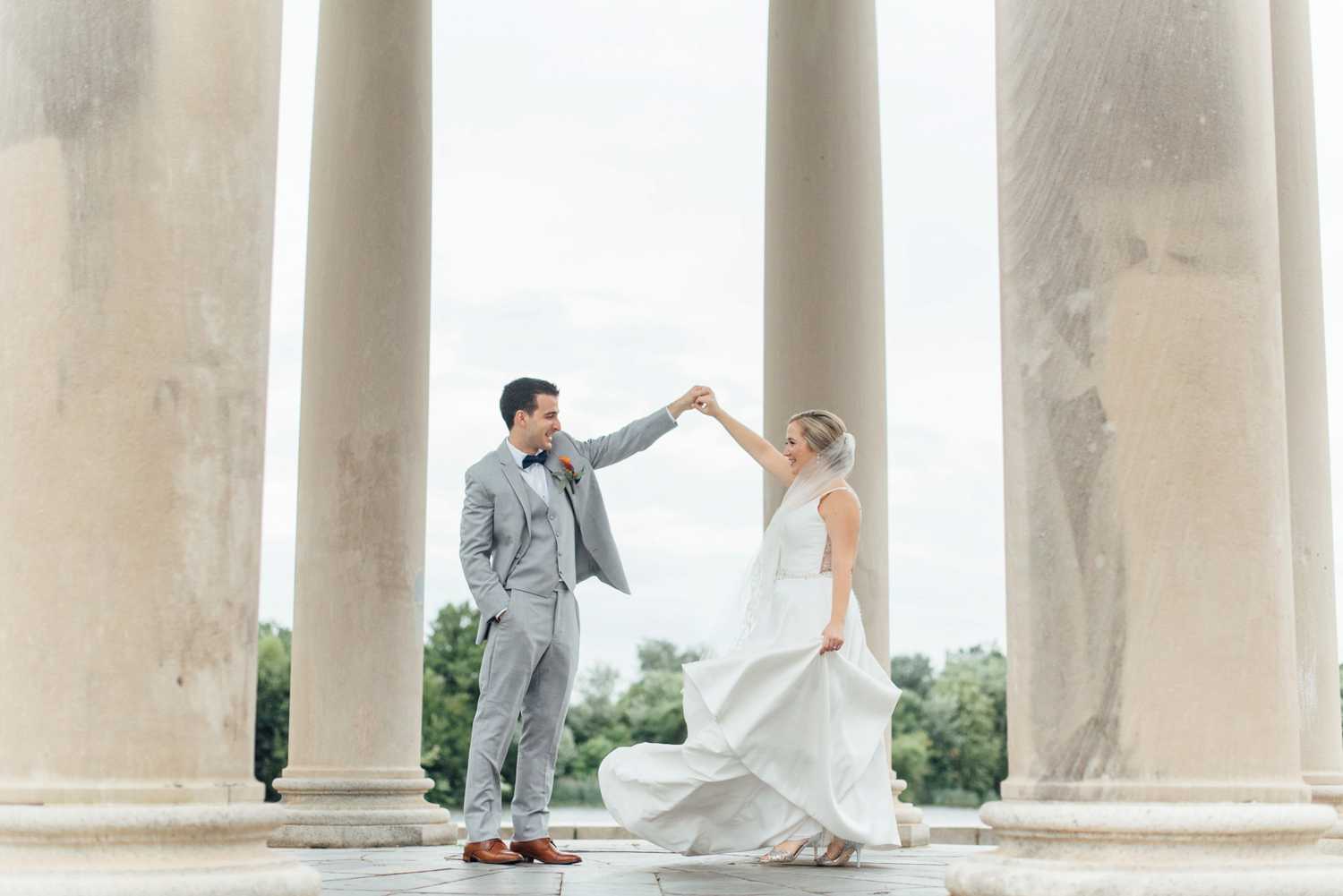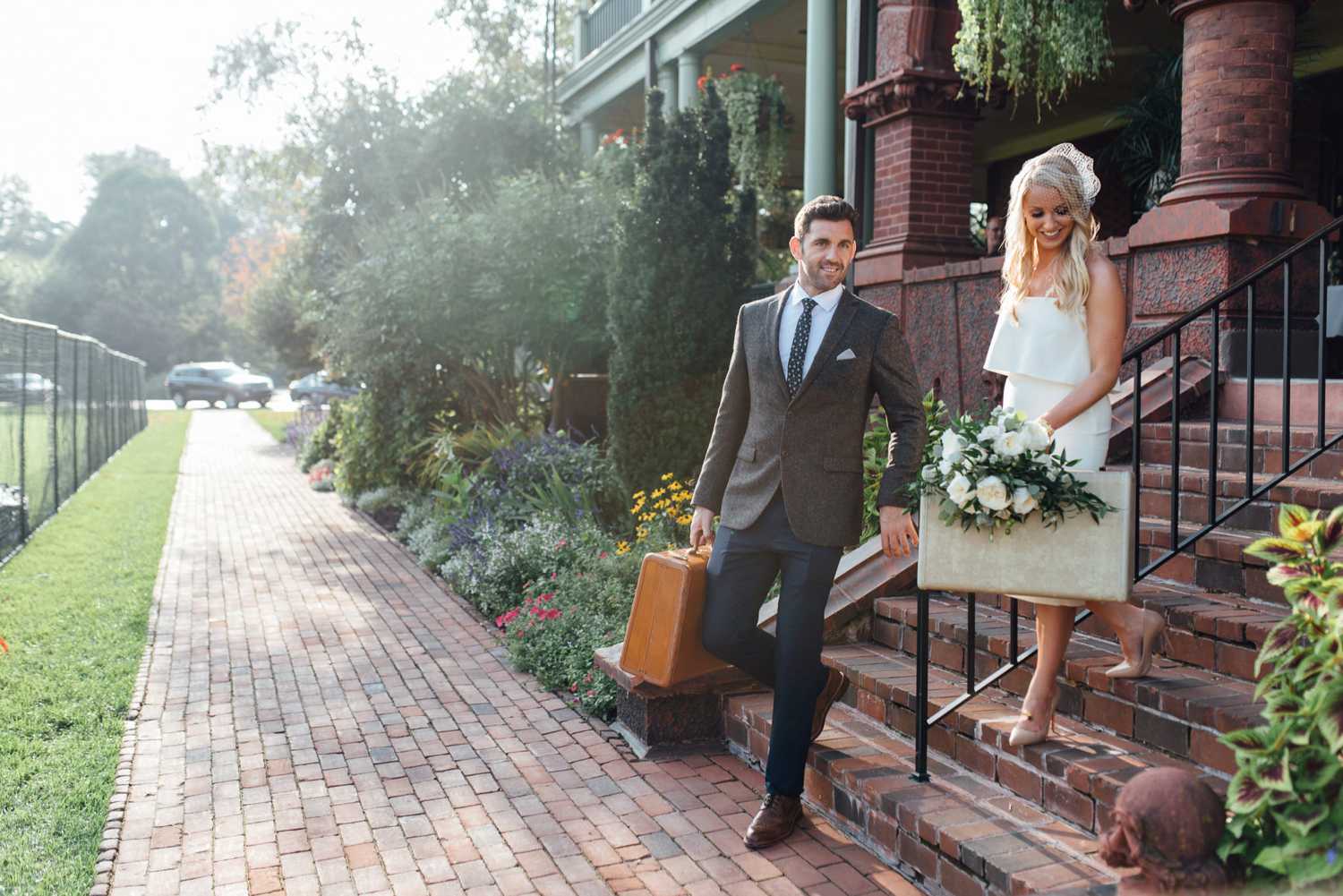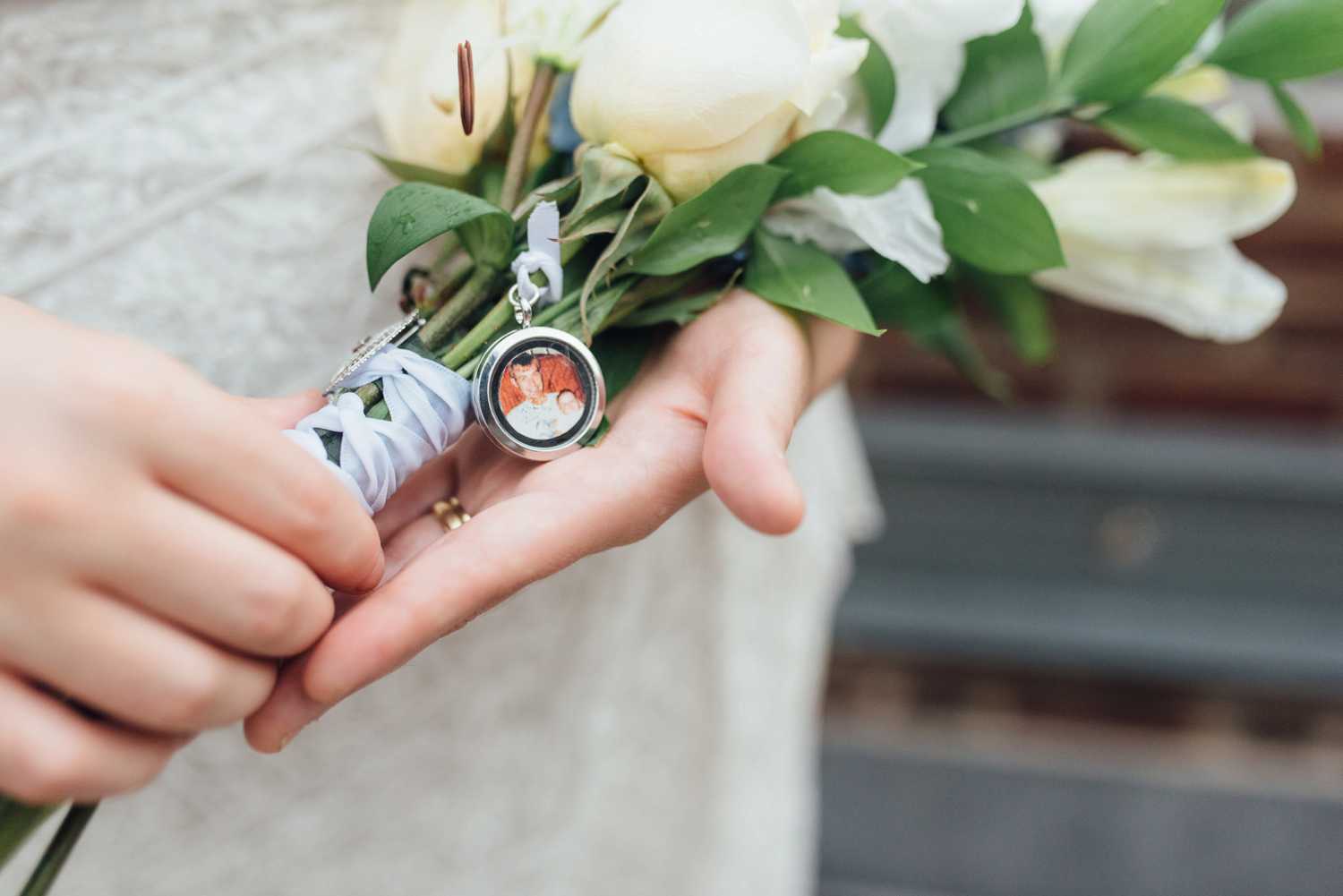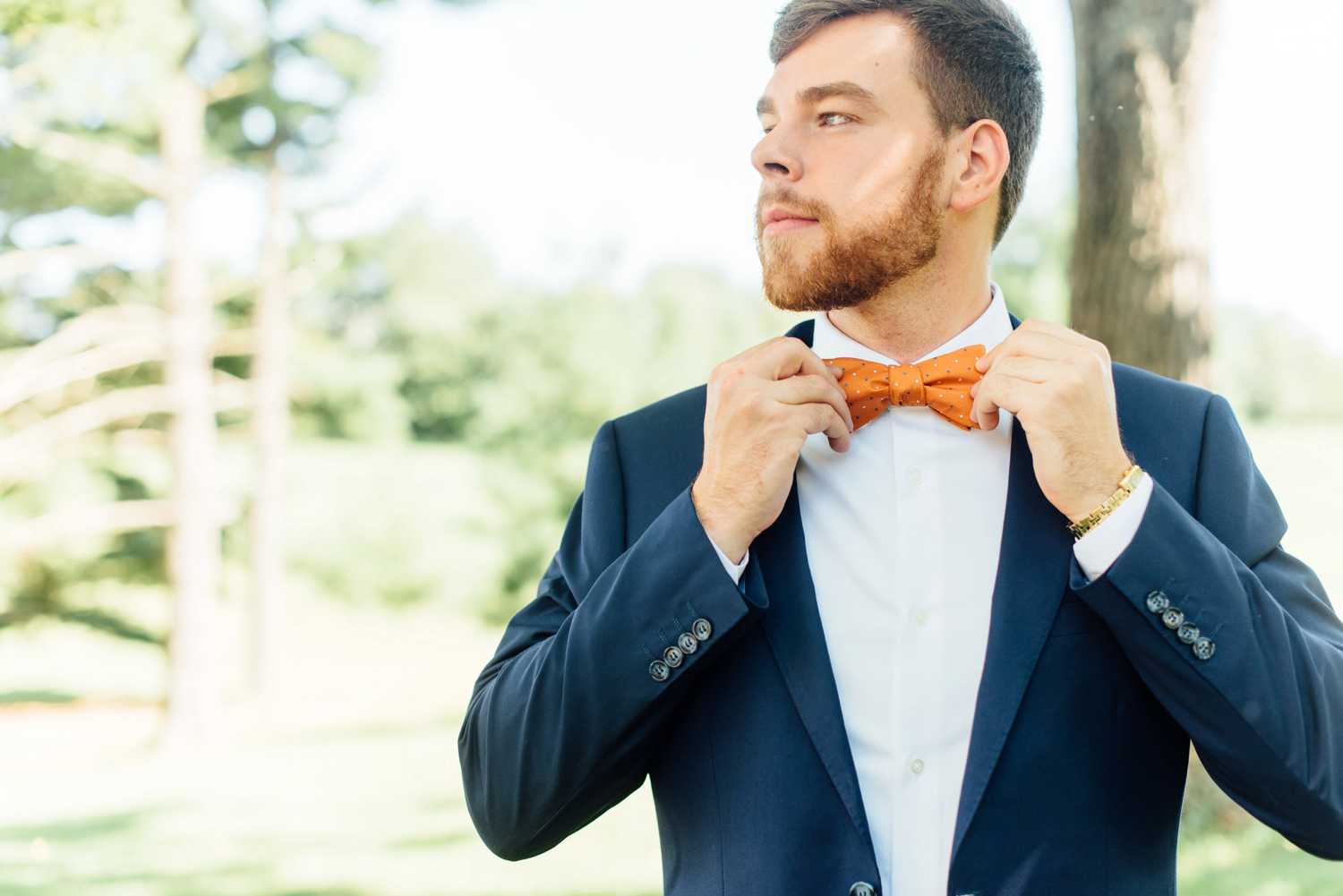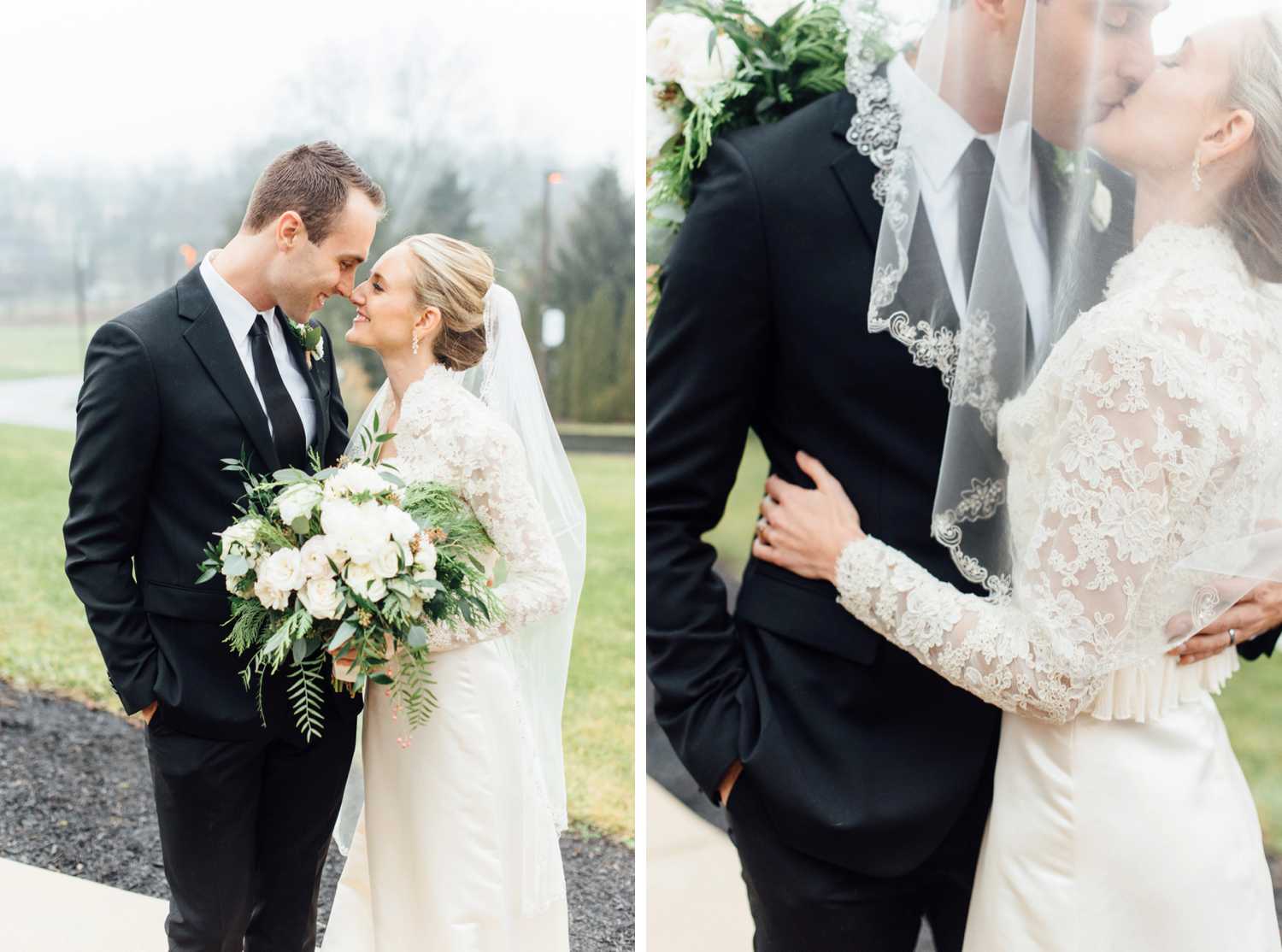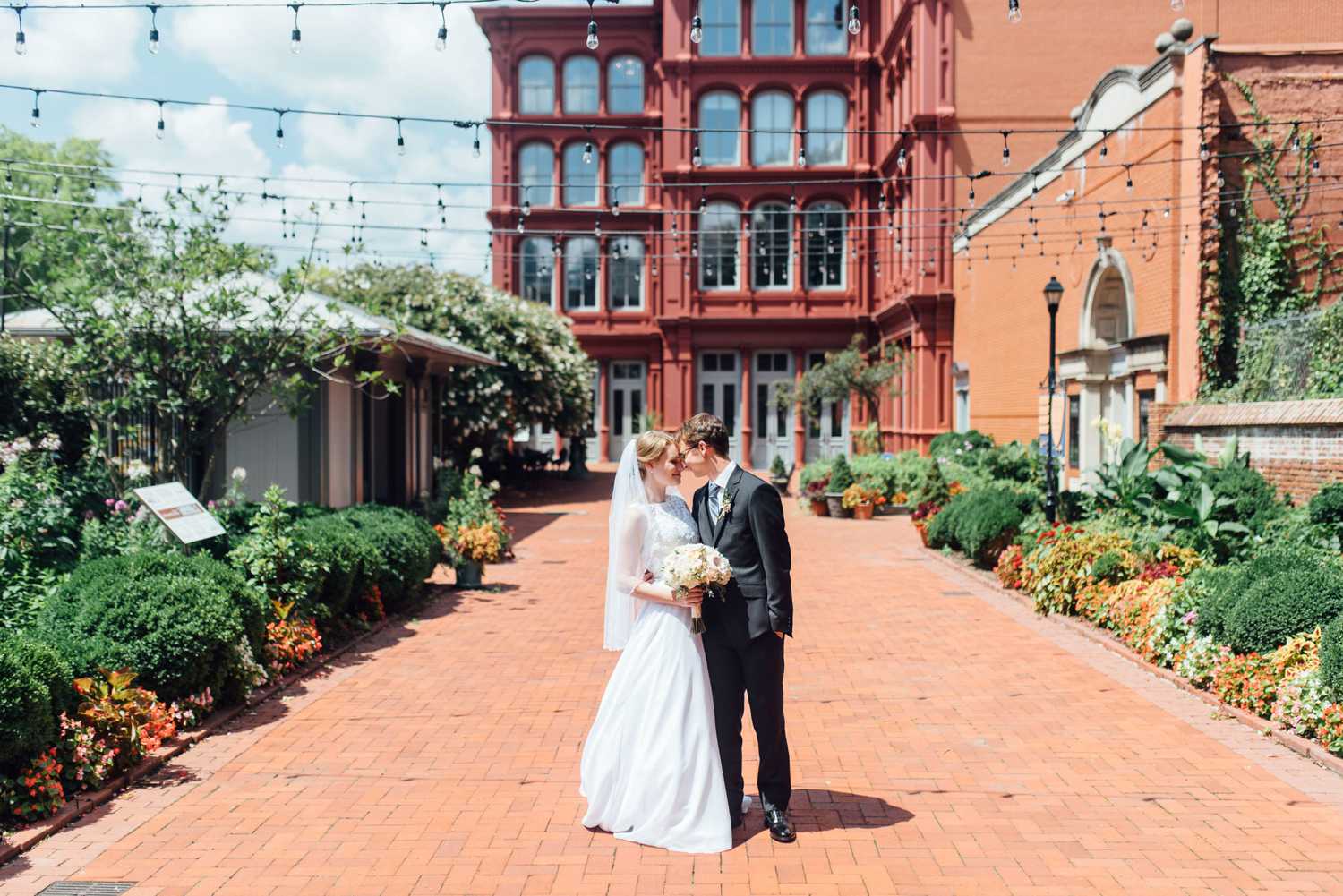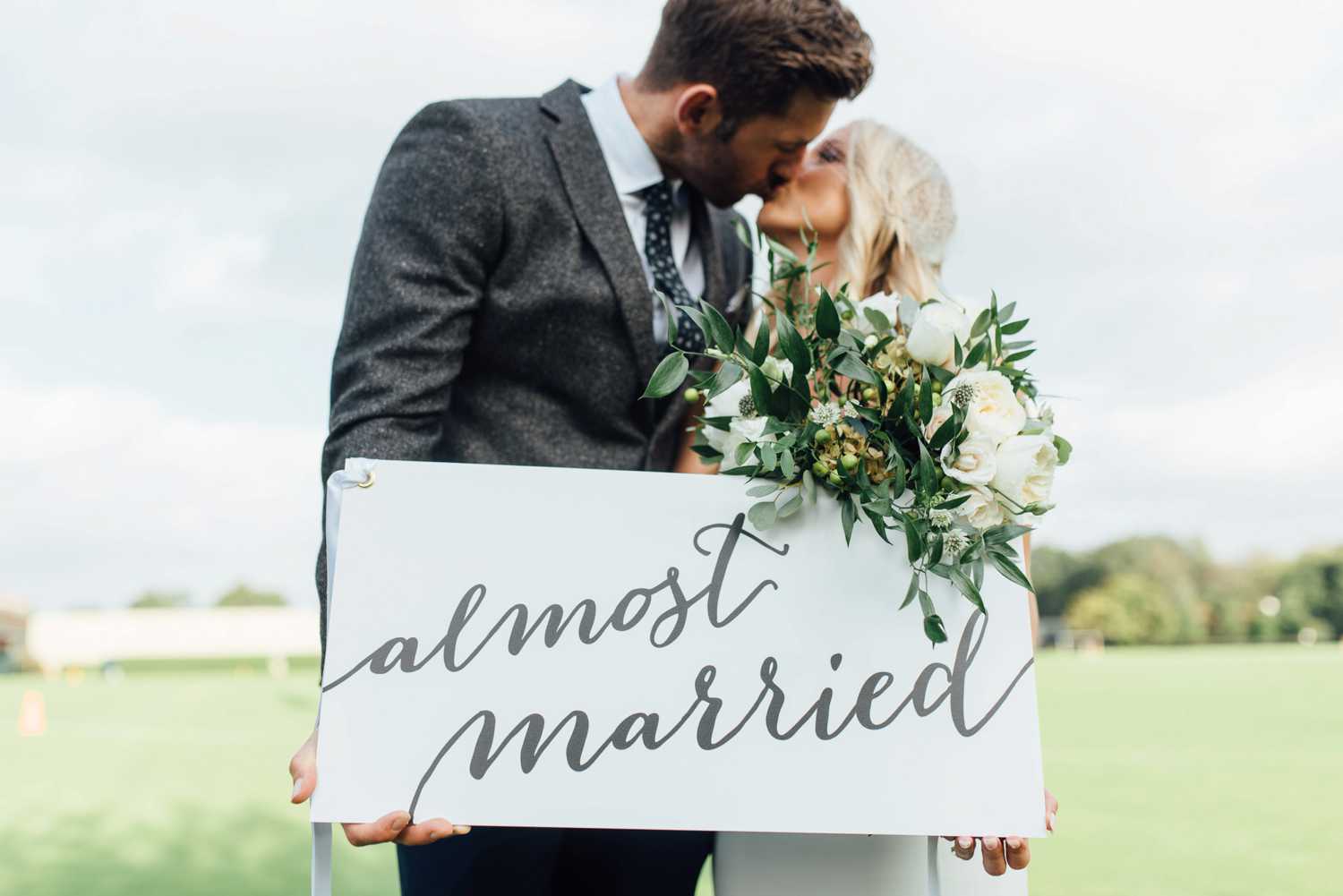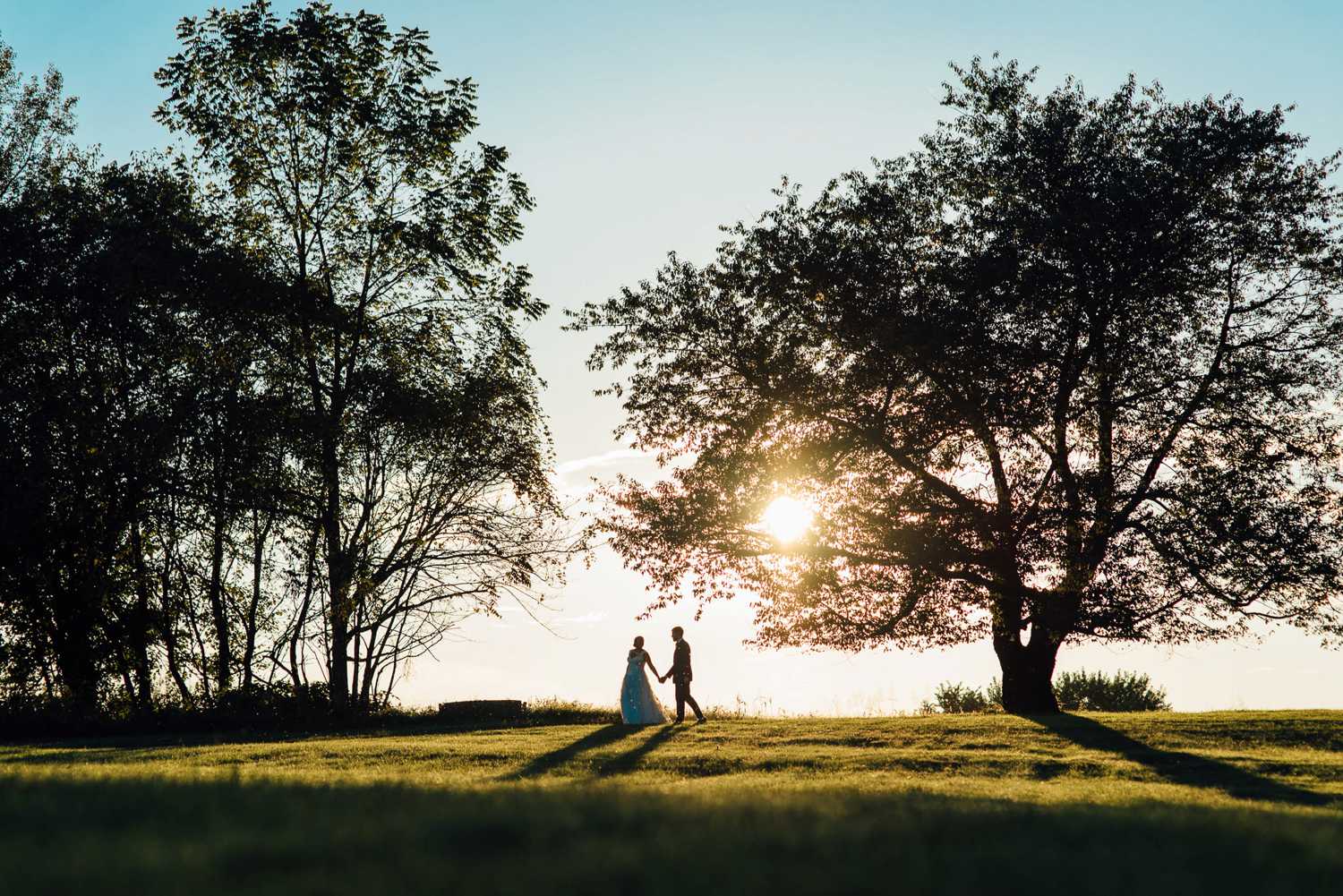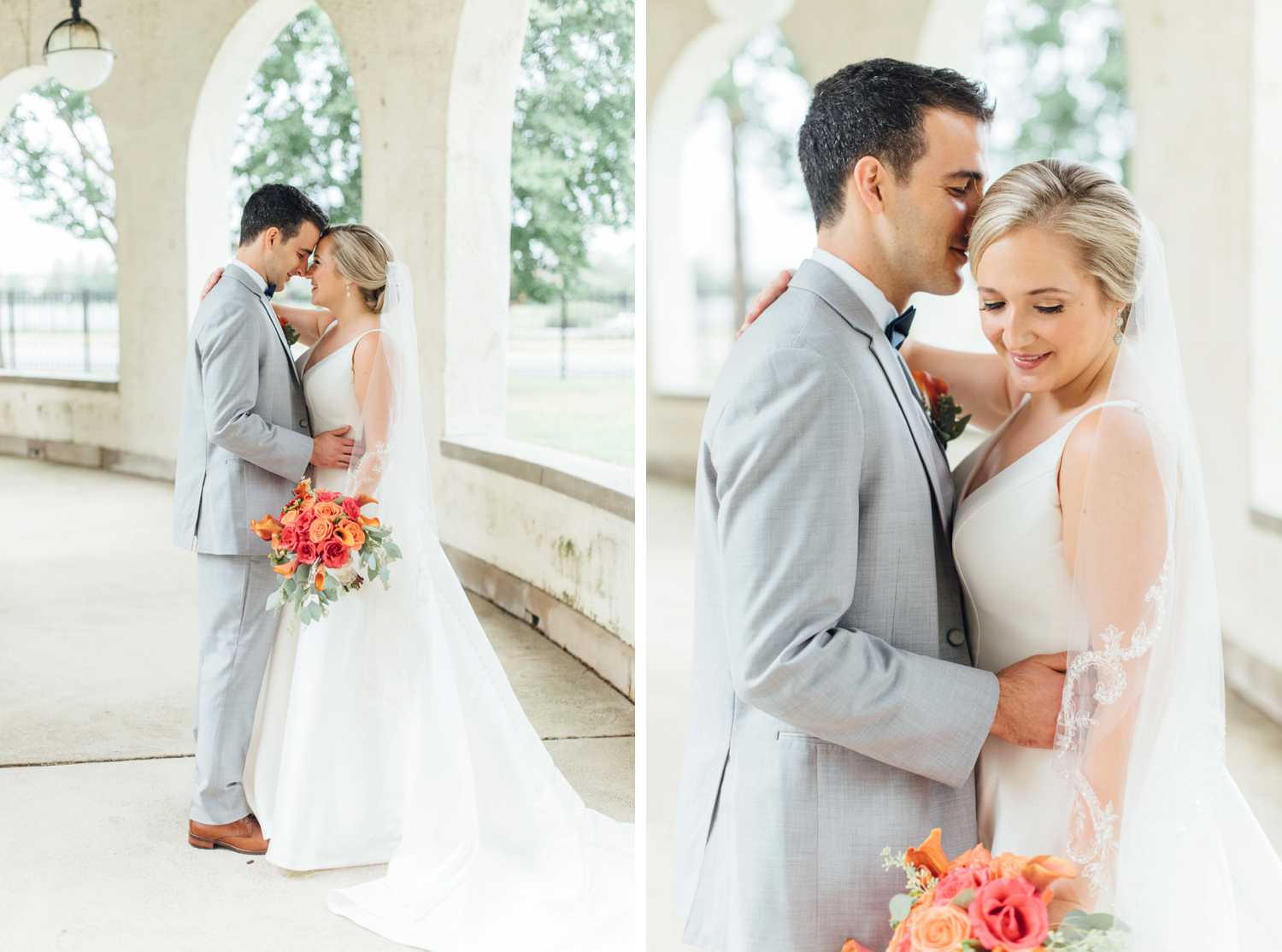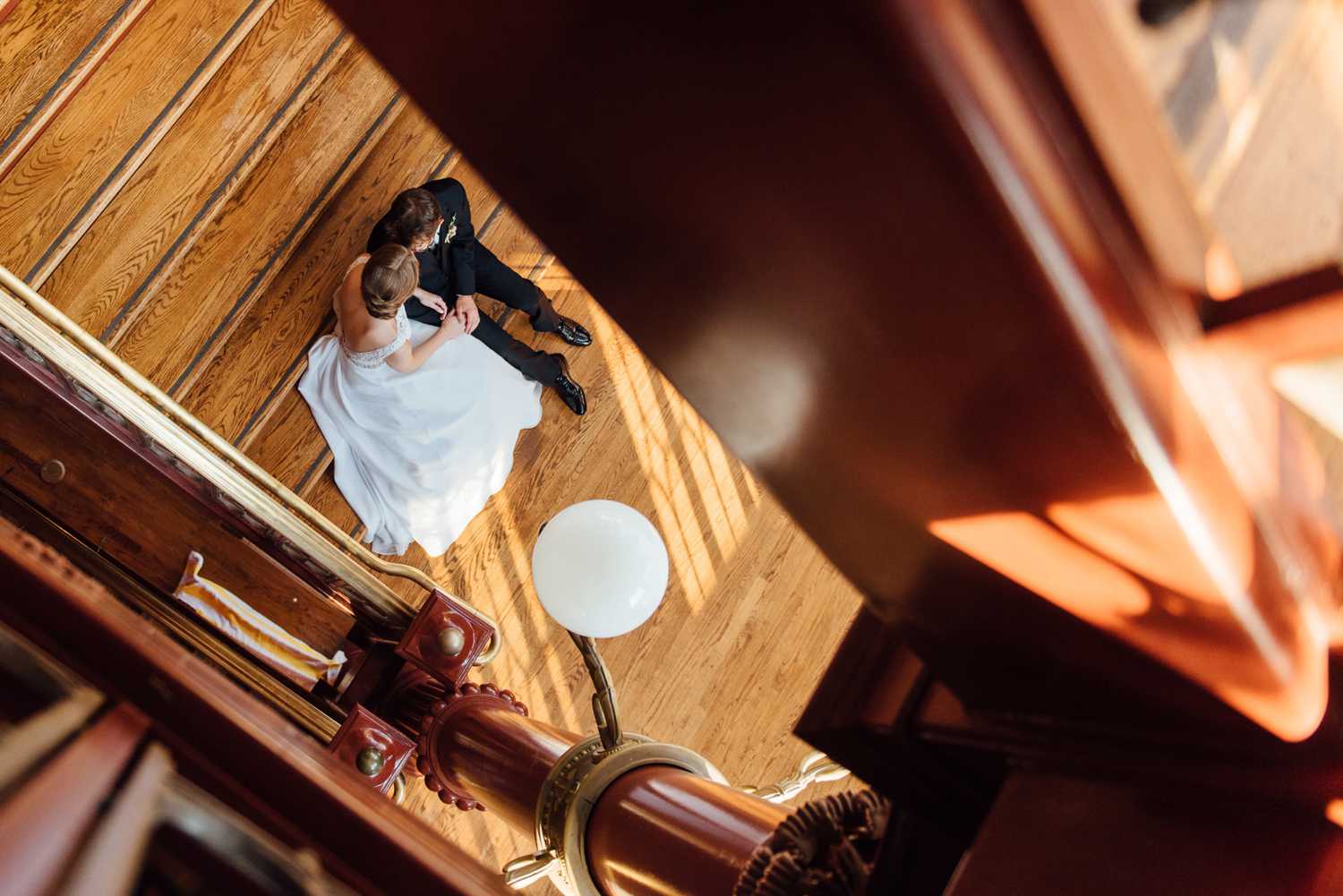 And such helpful and kind wedding parties!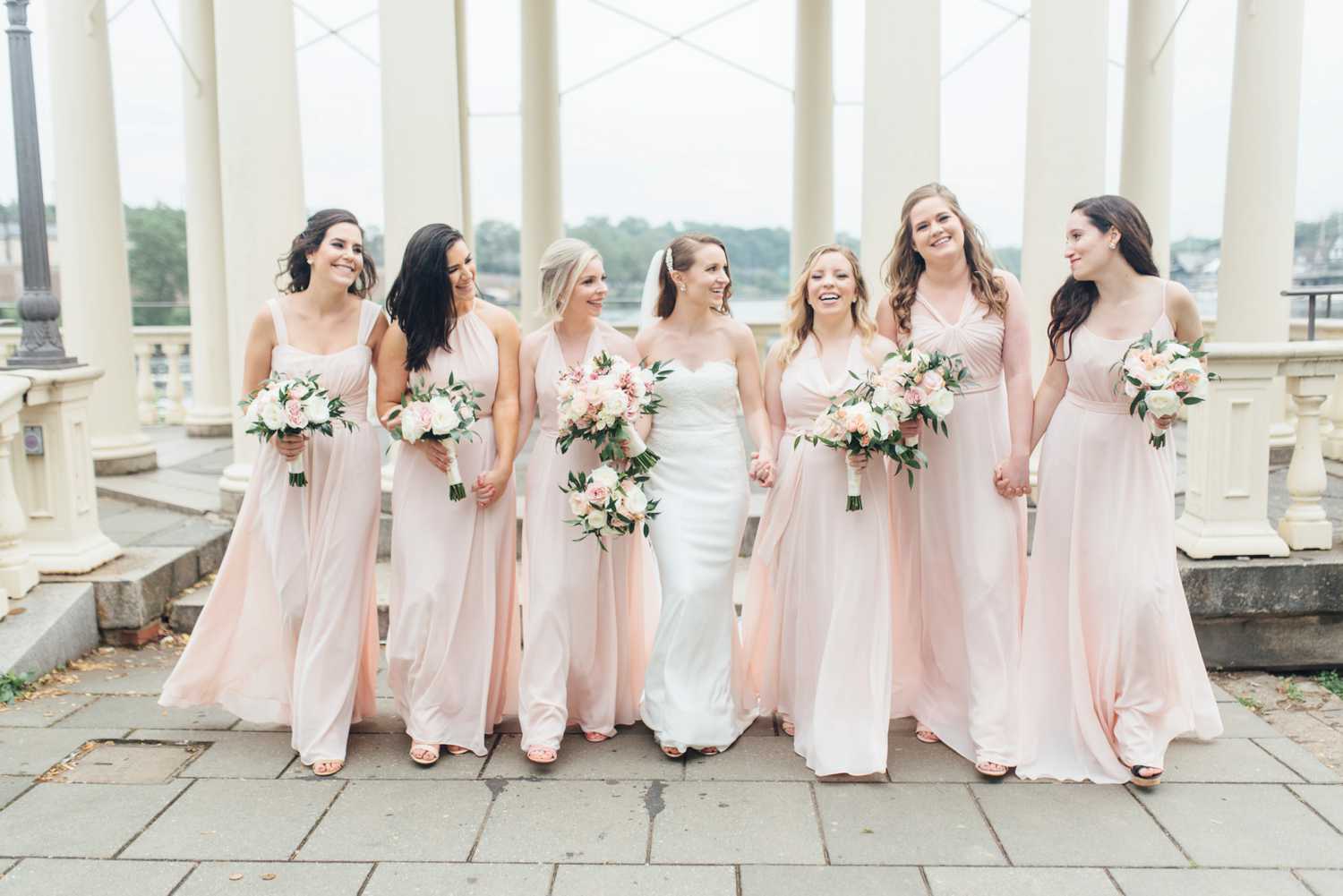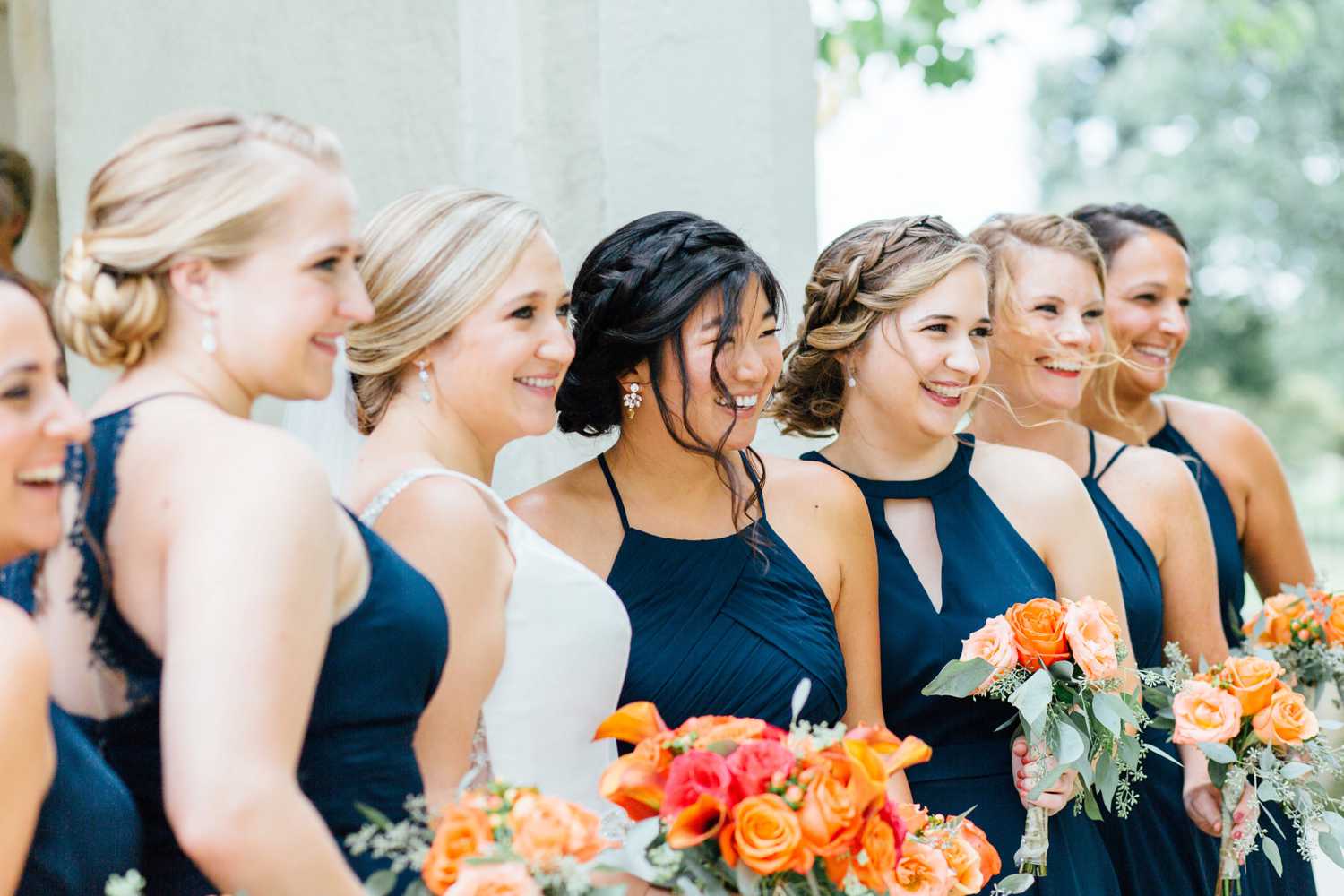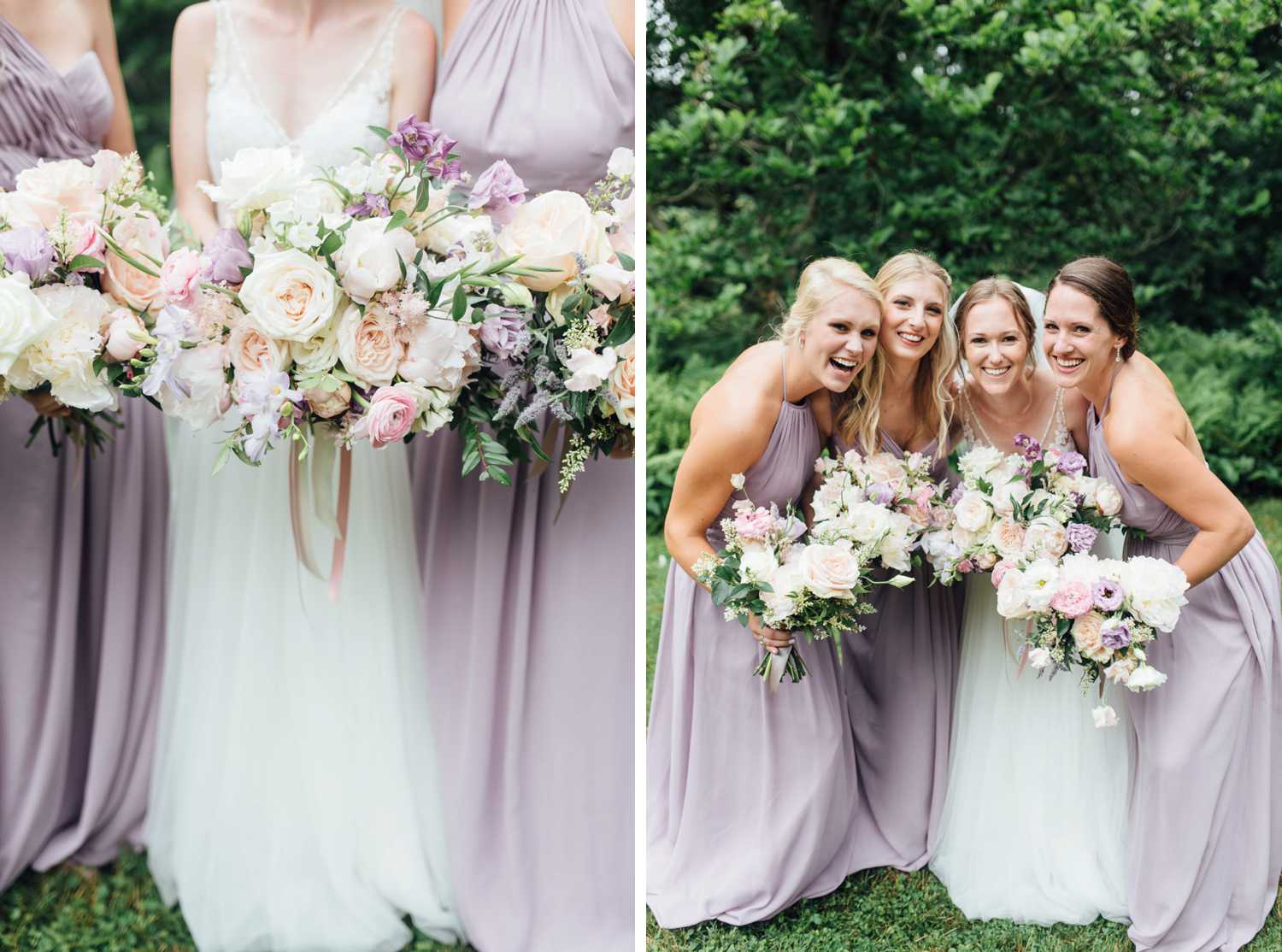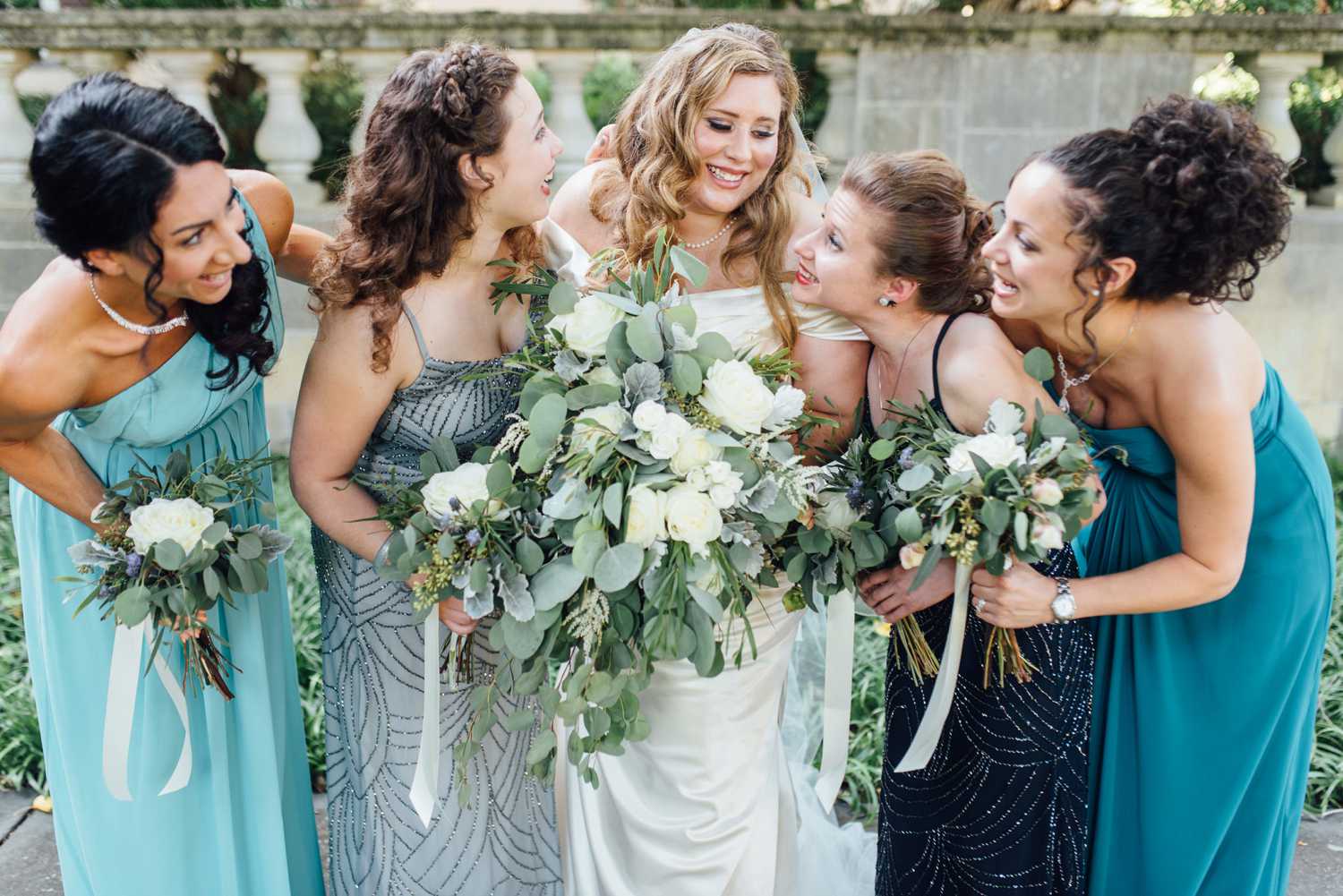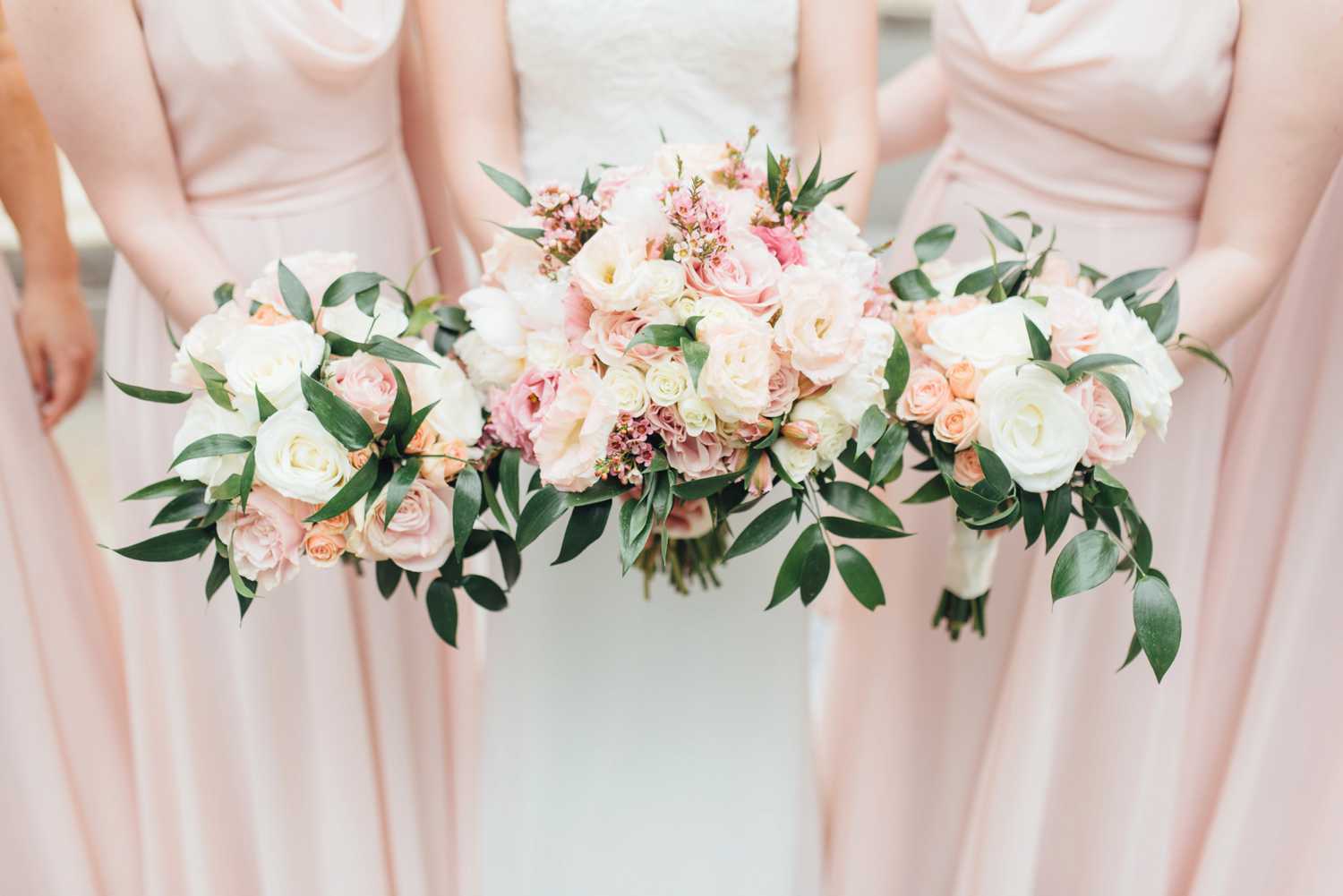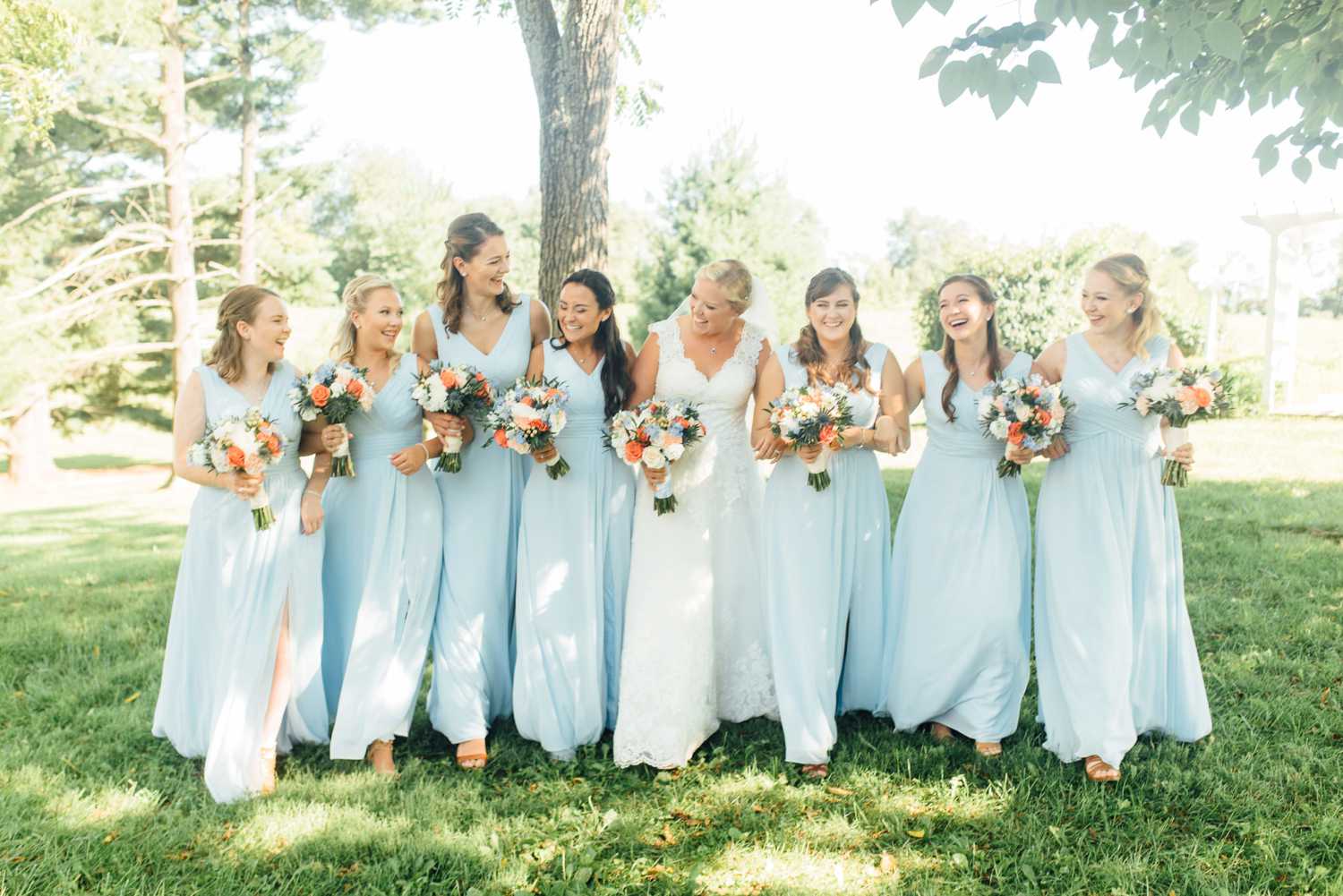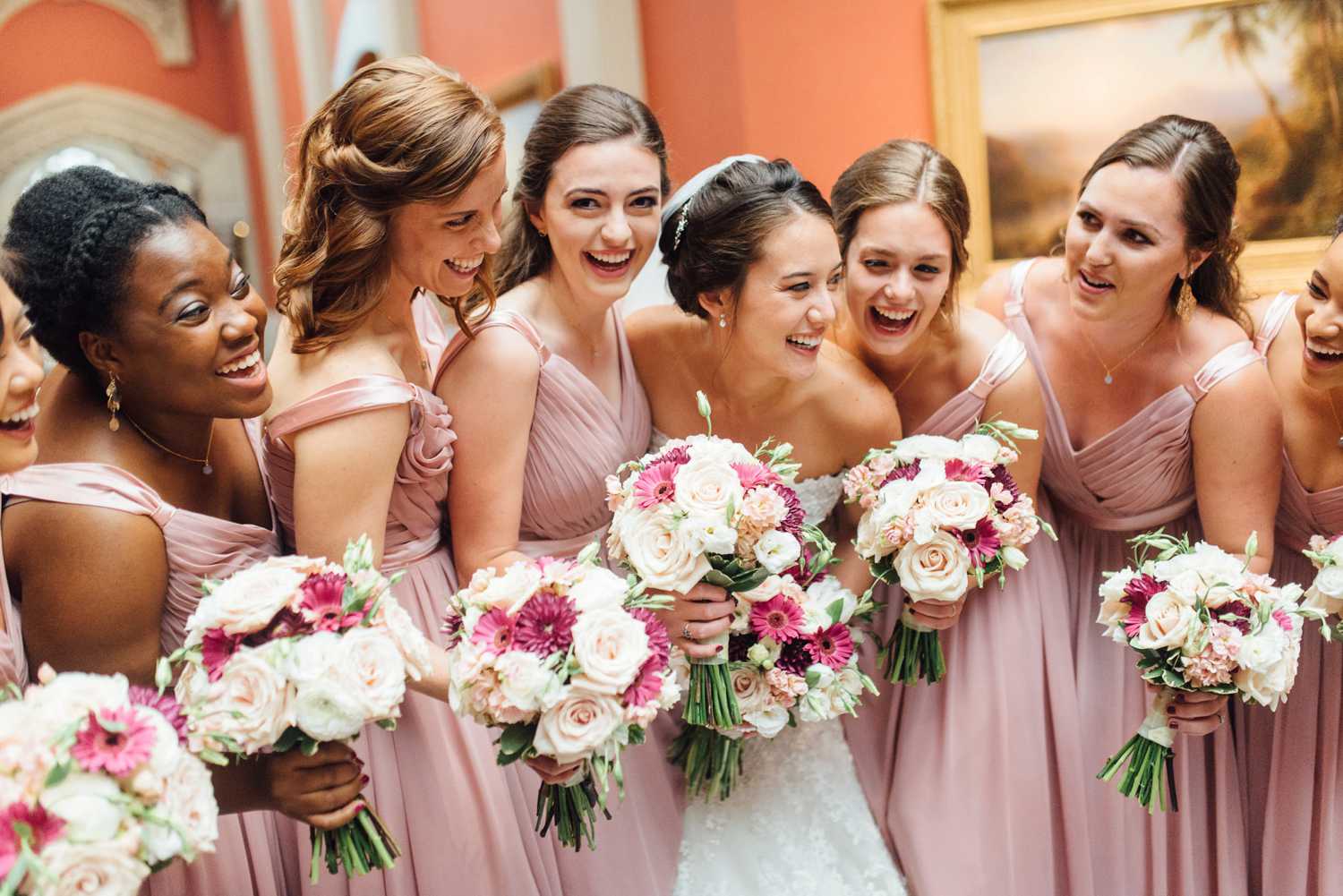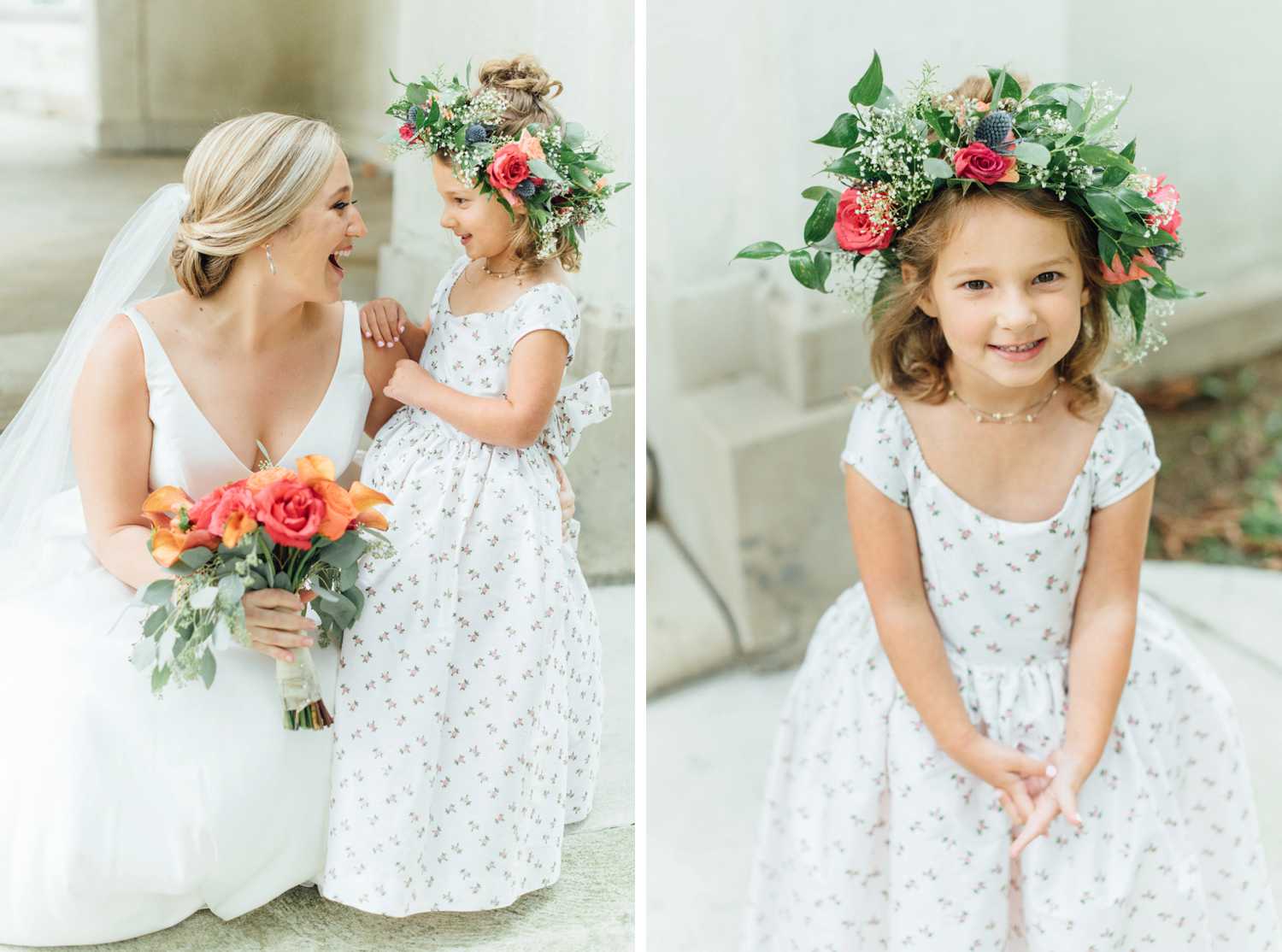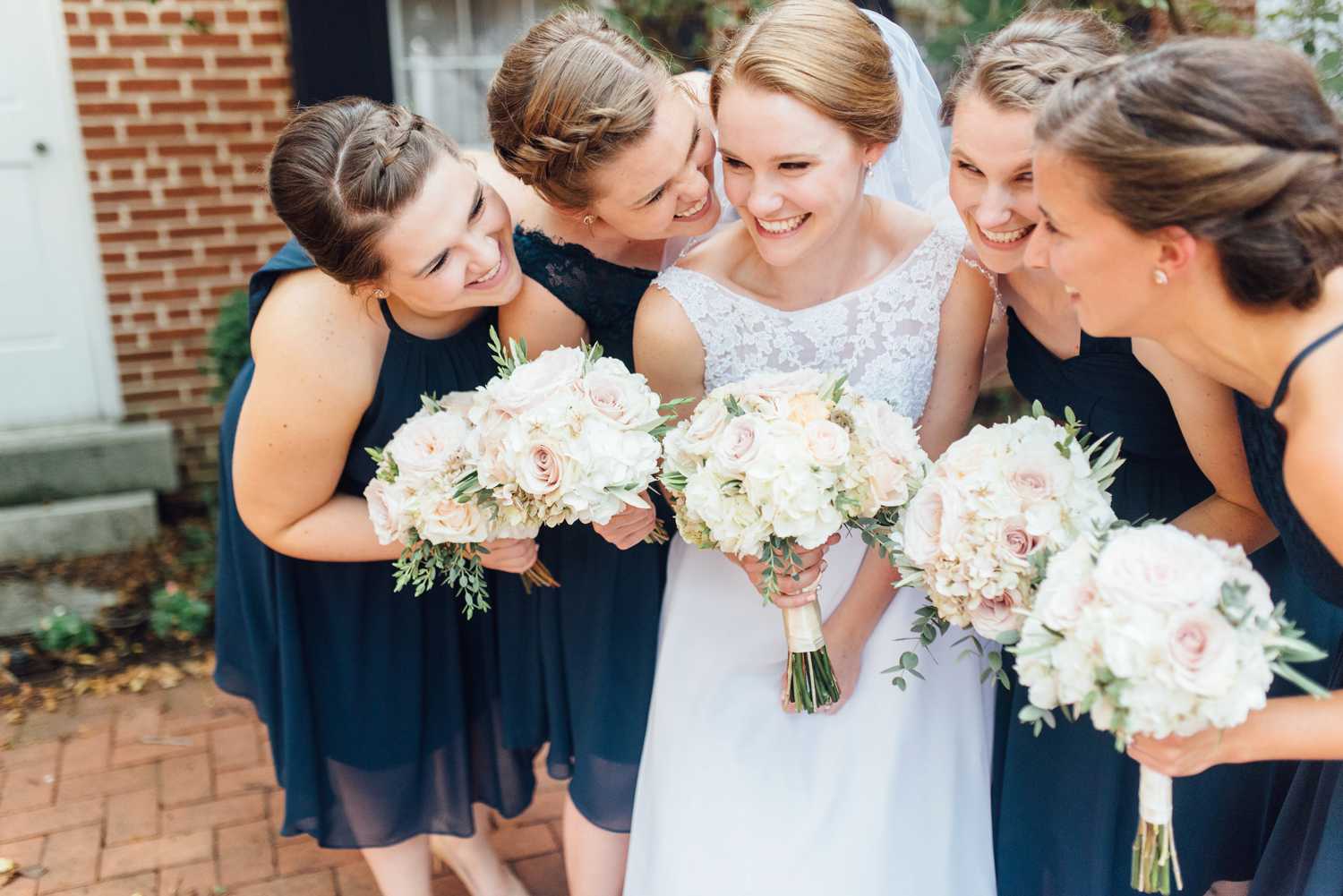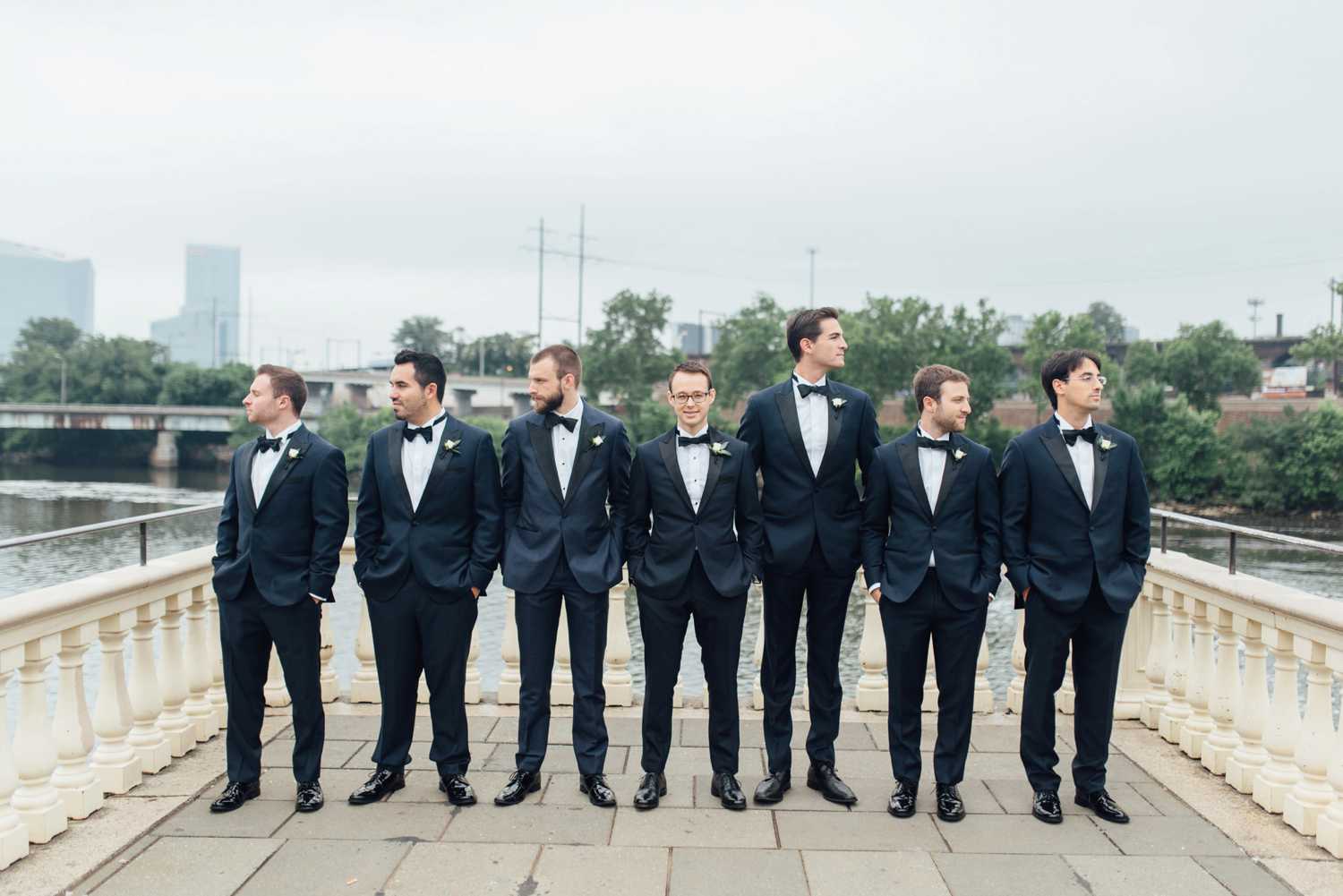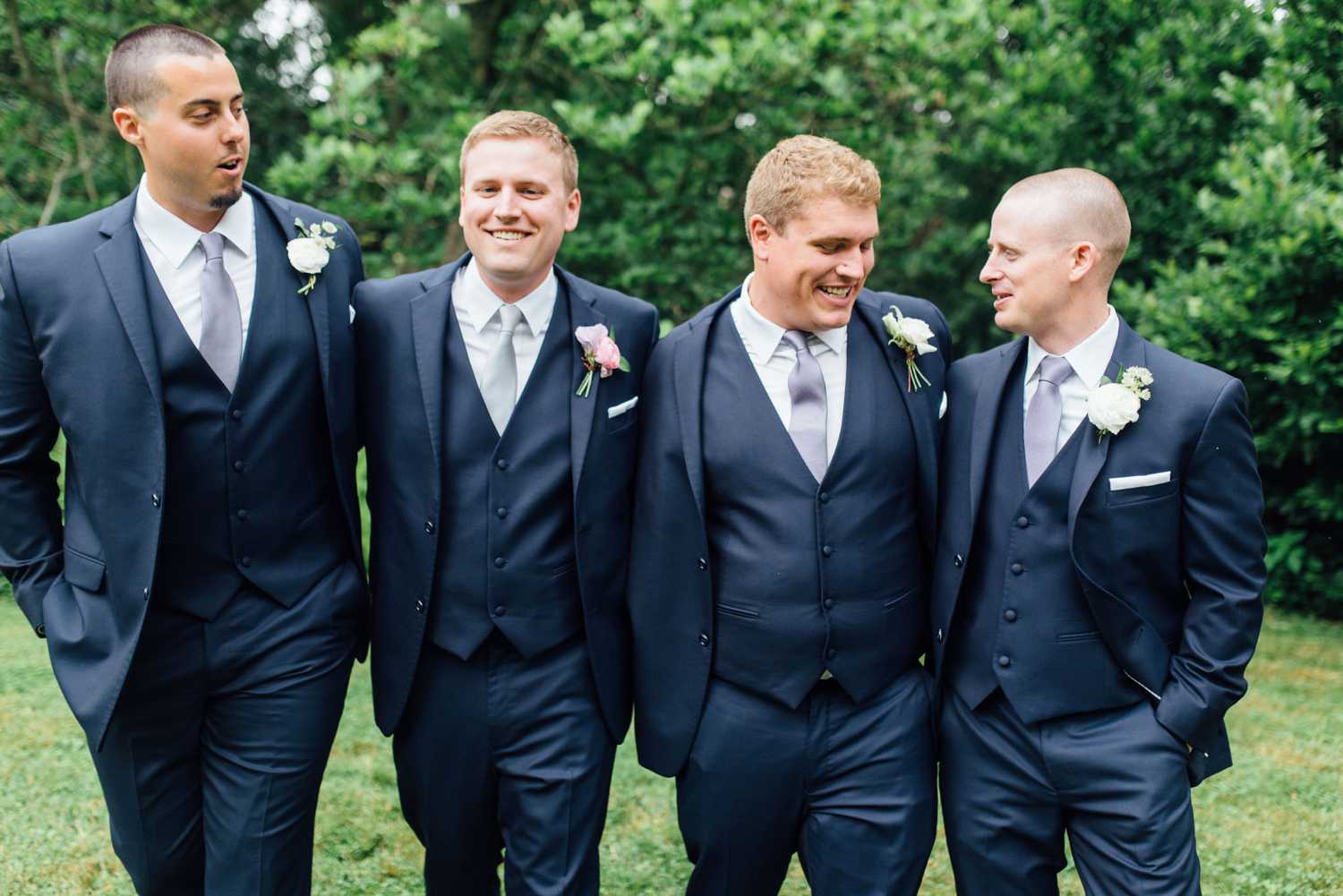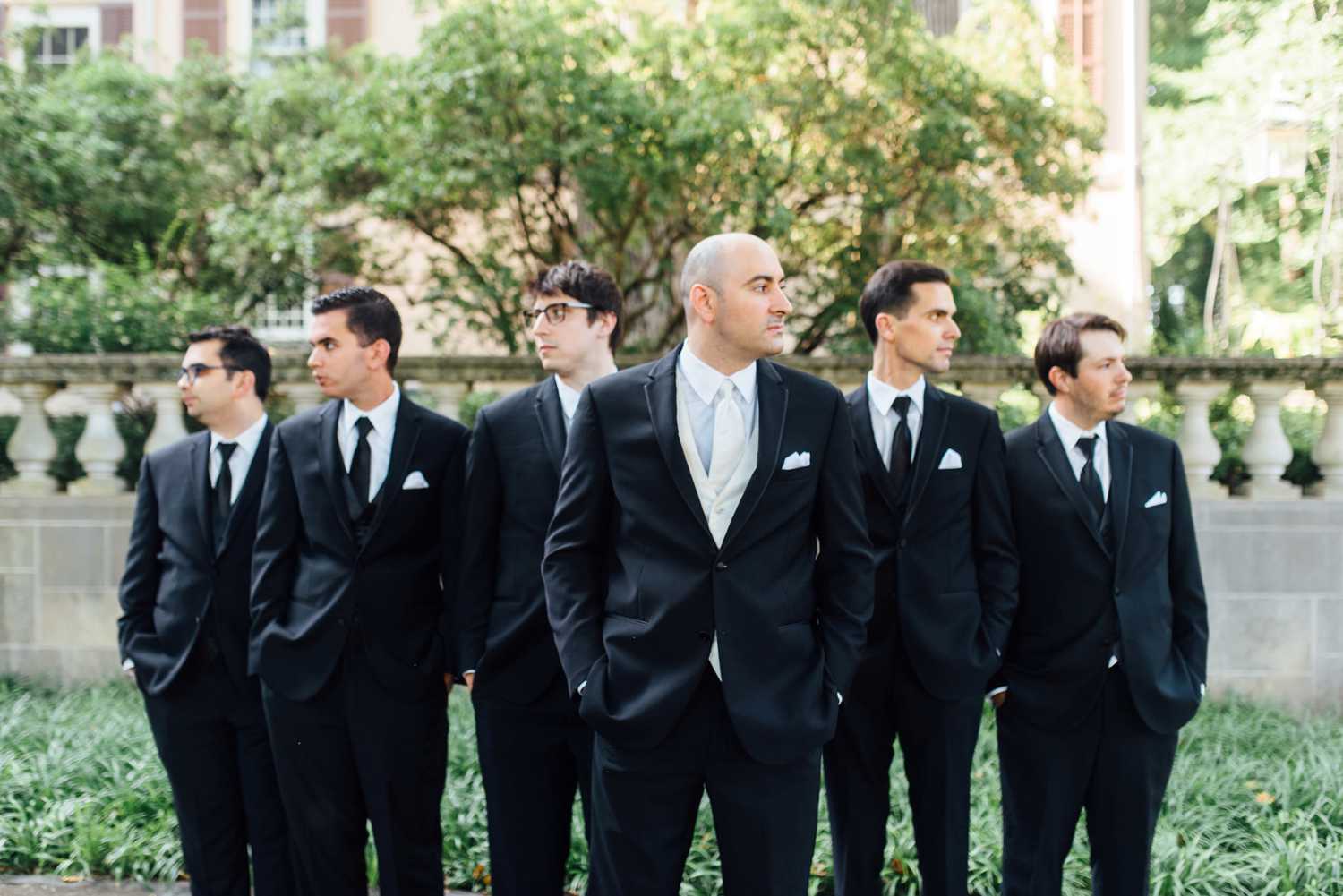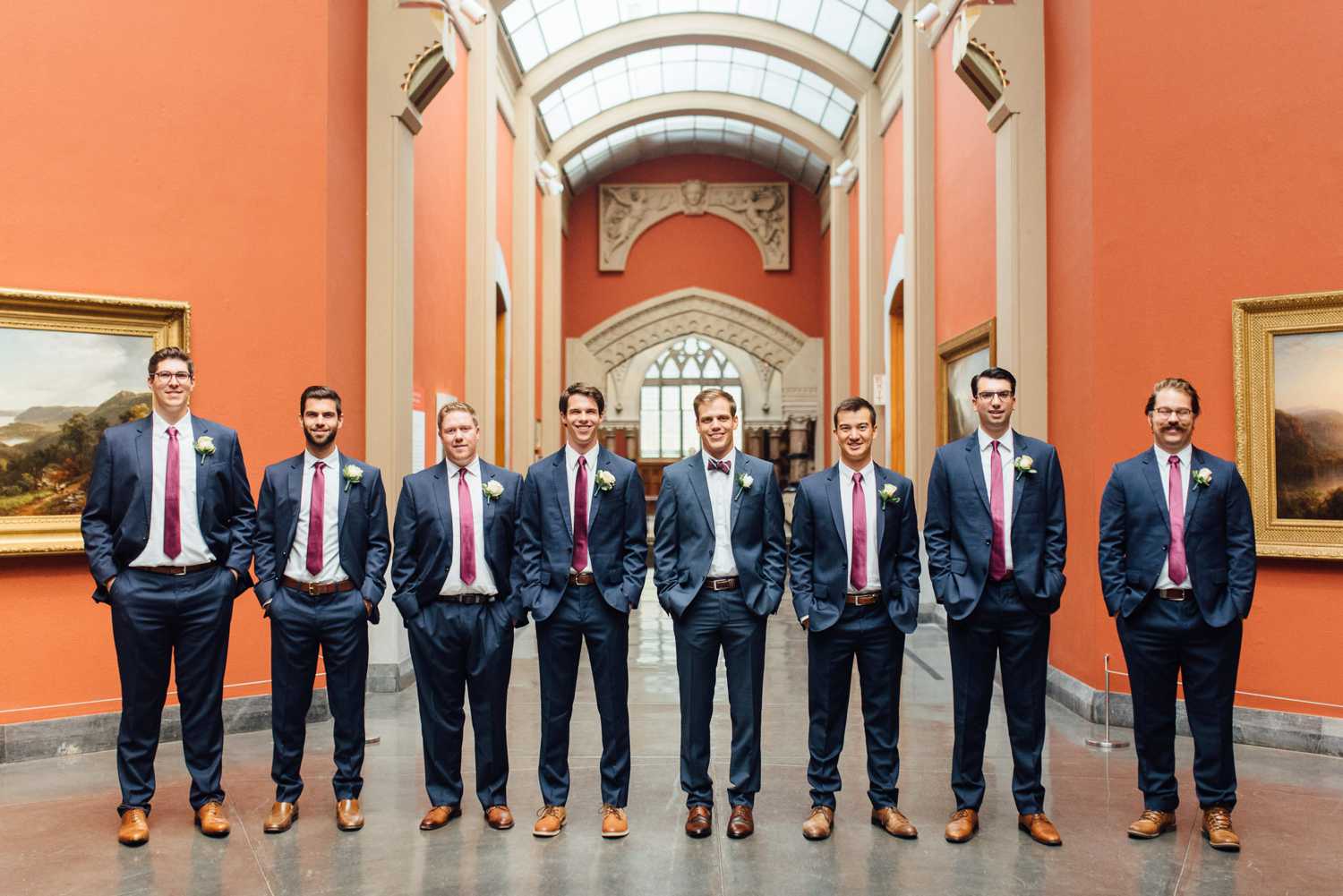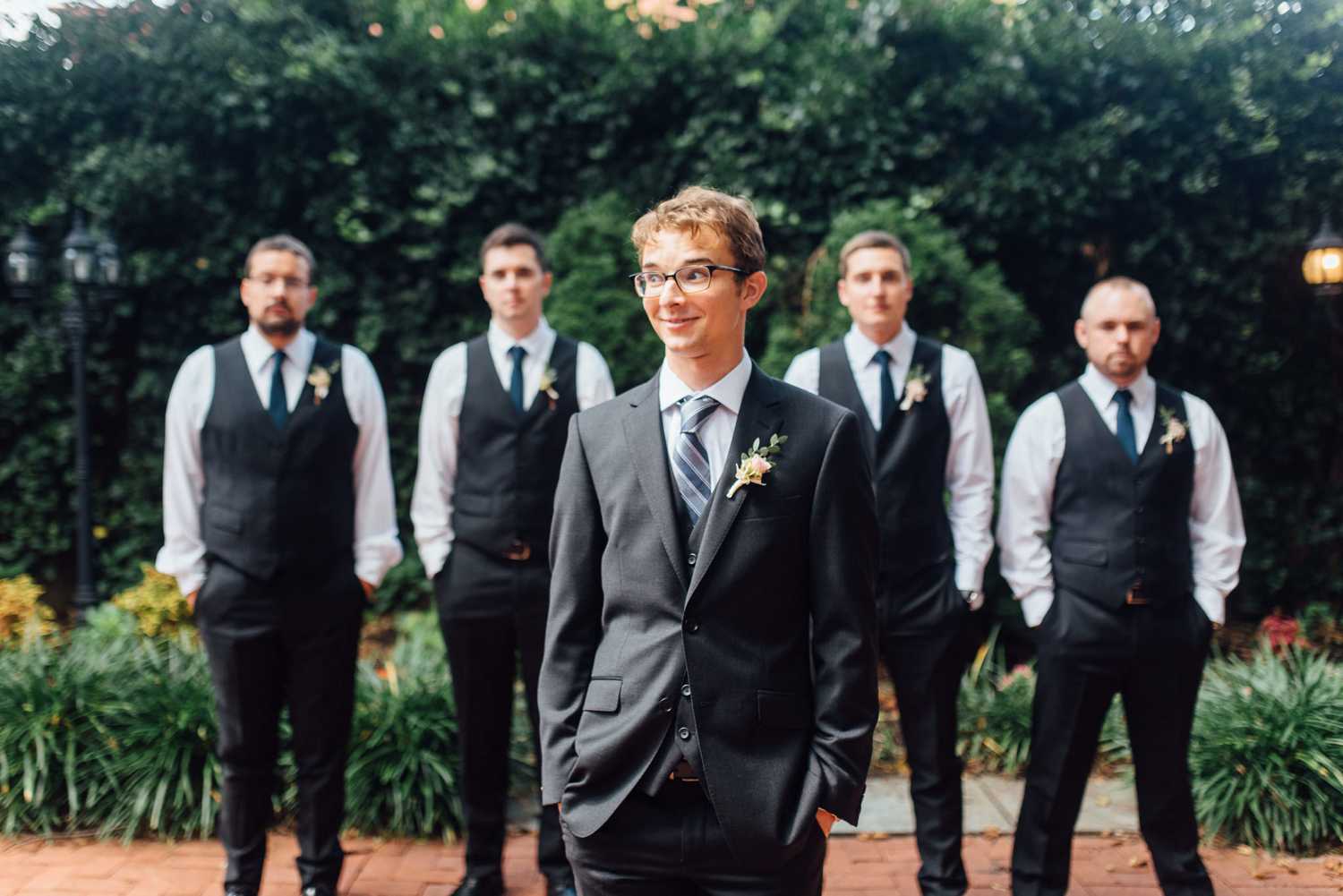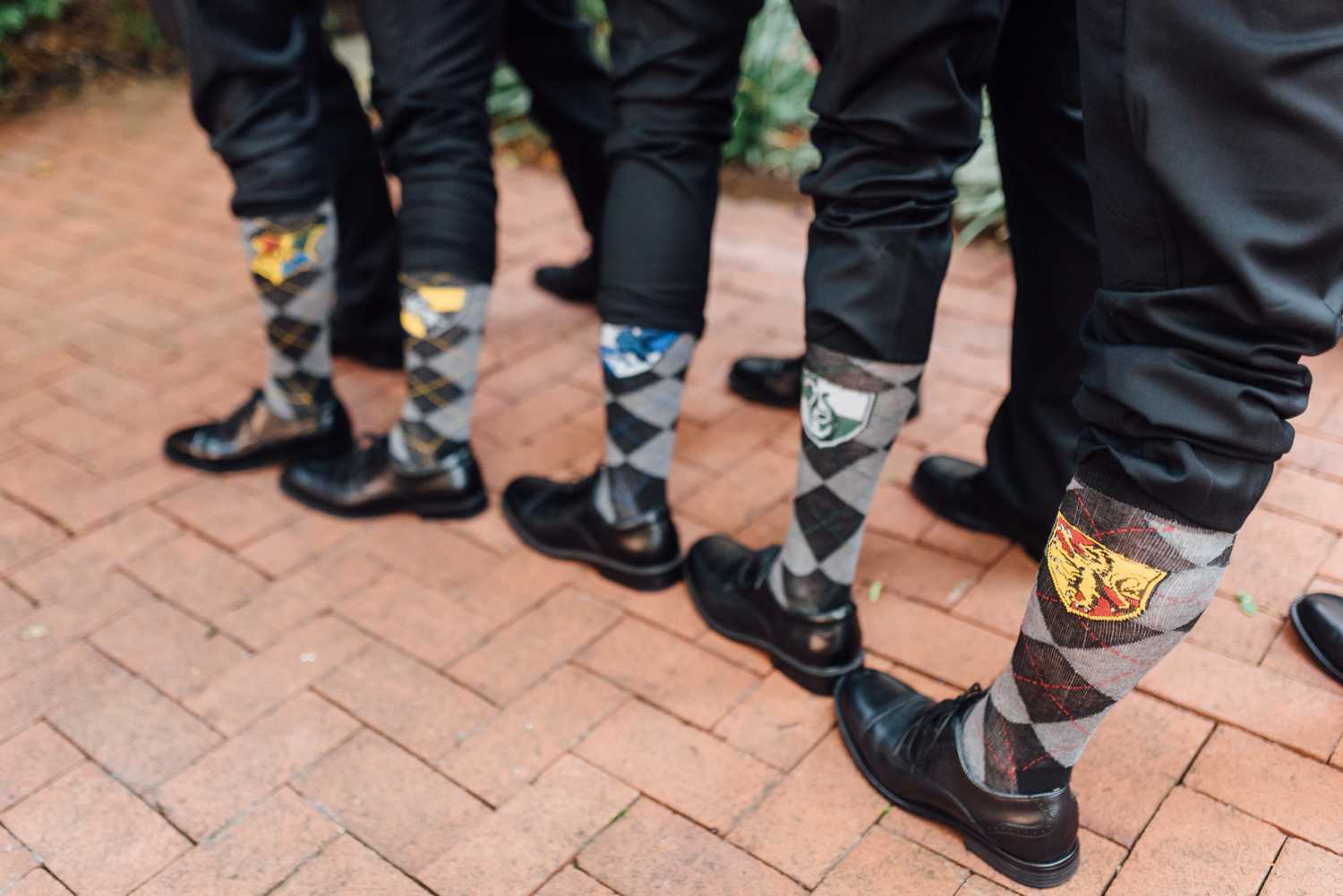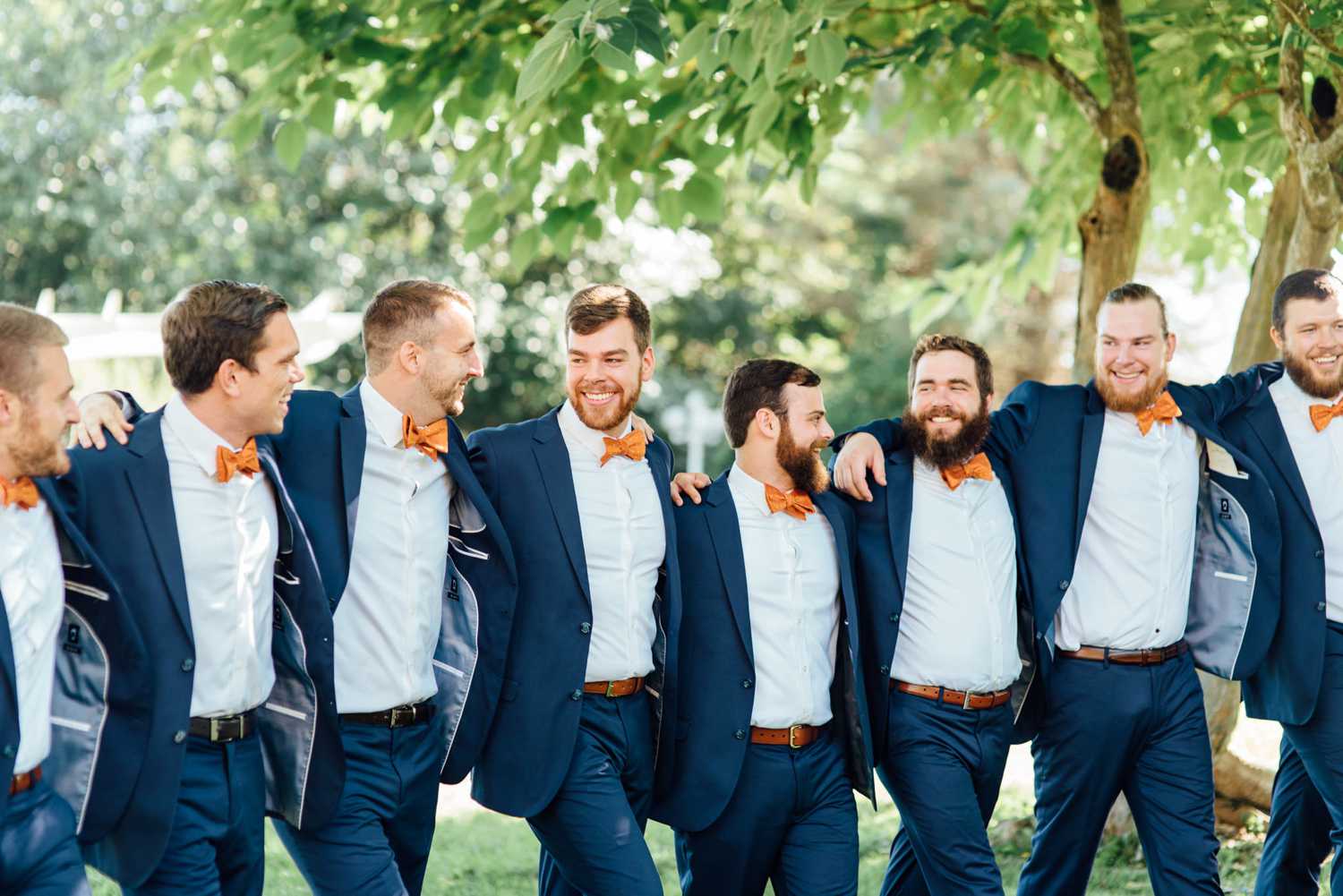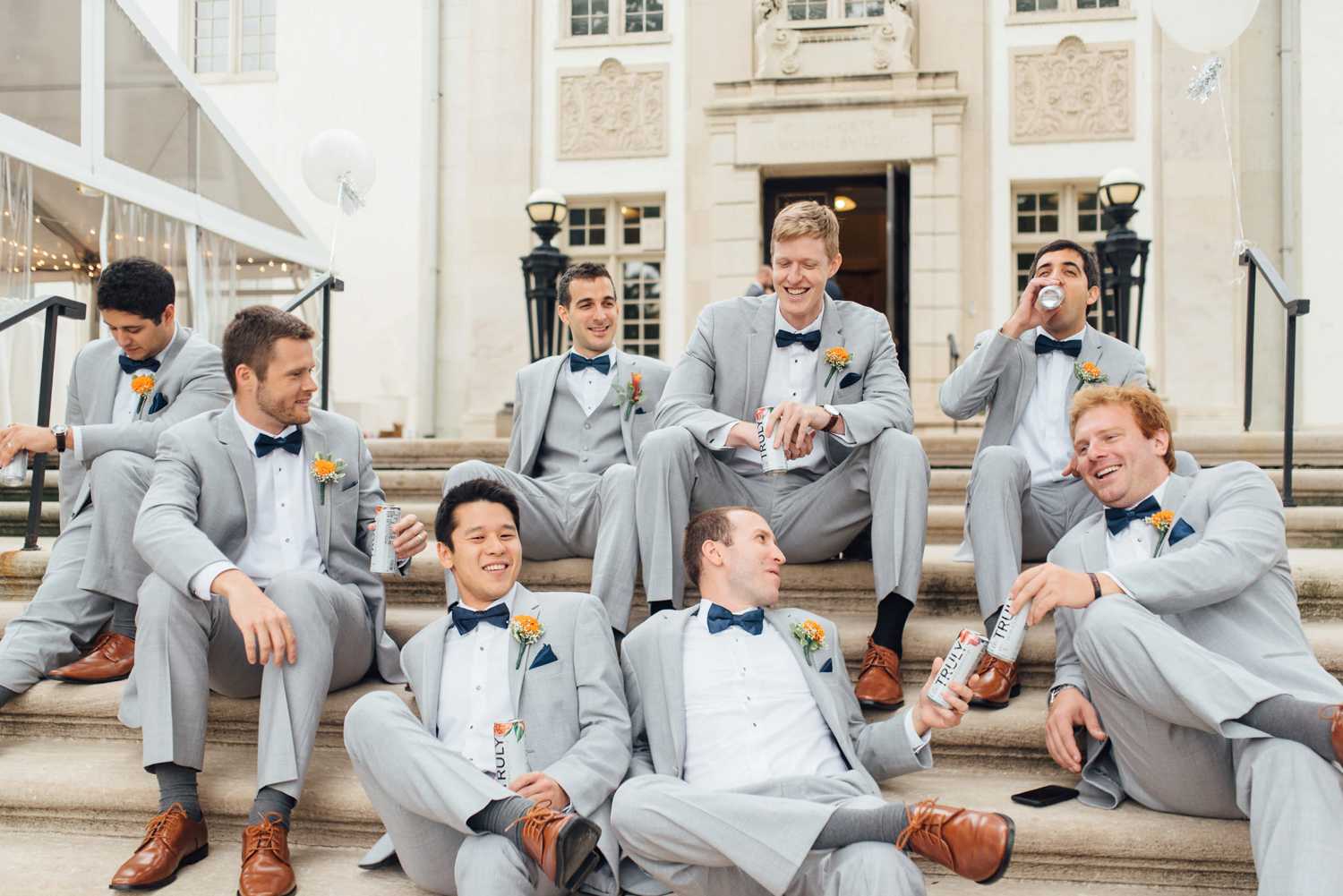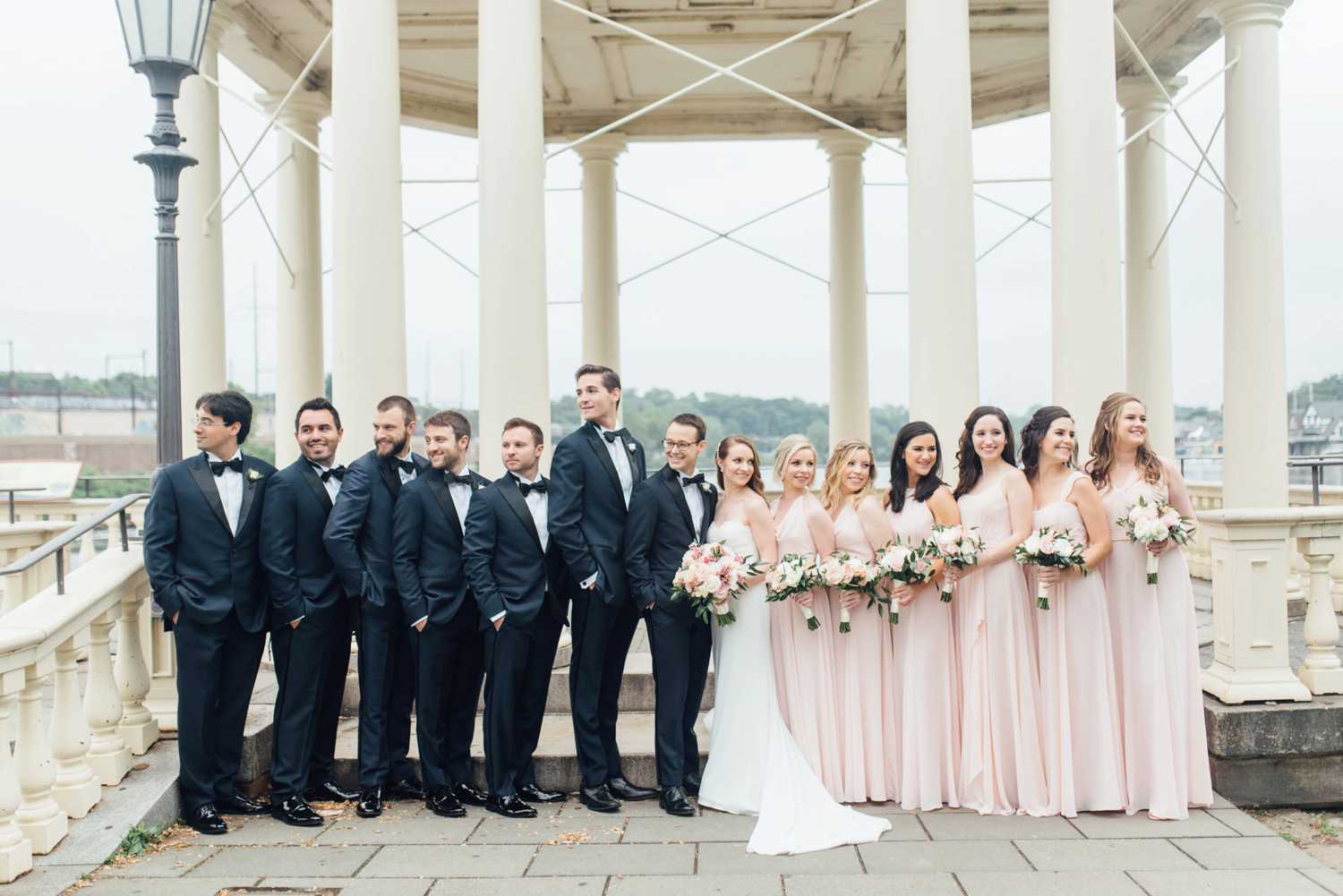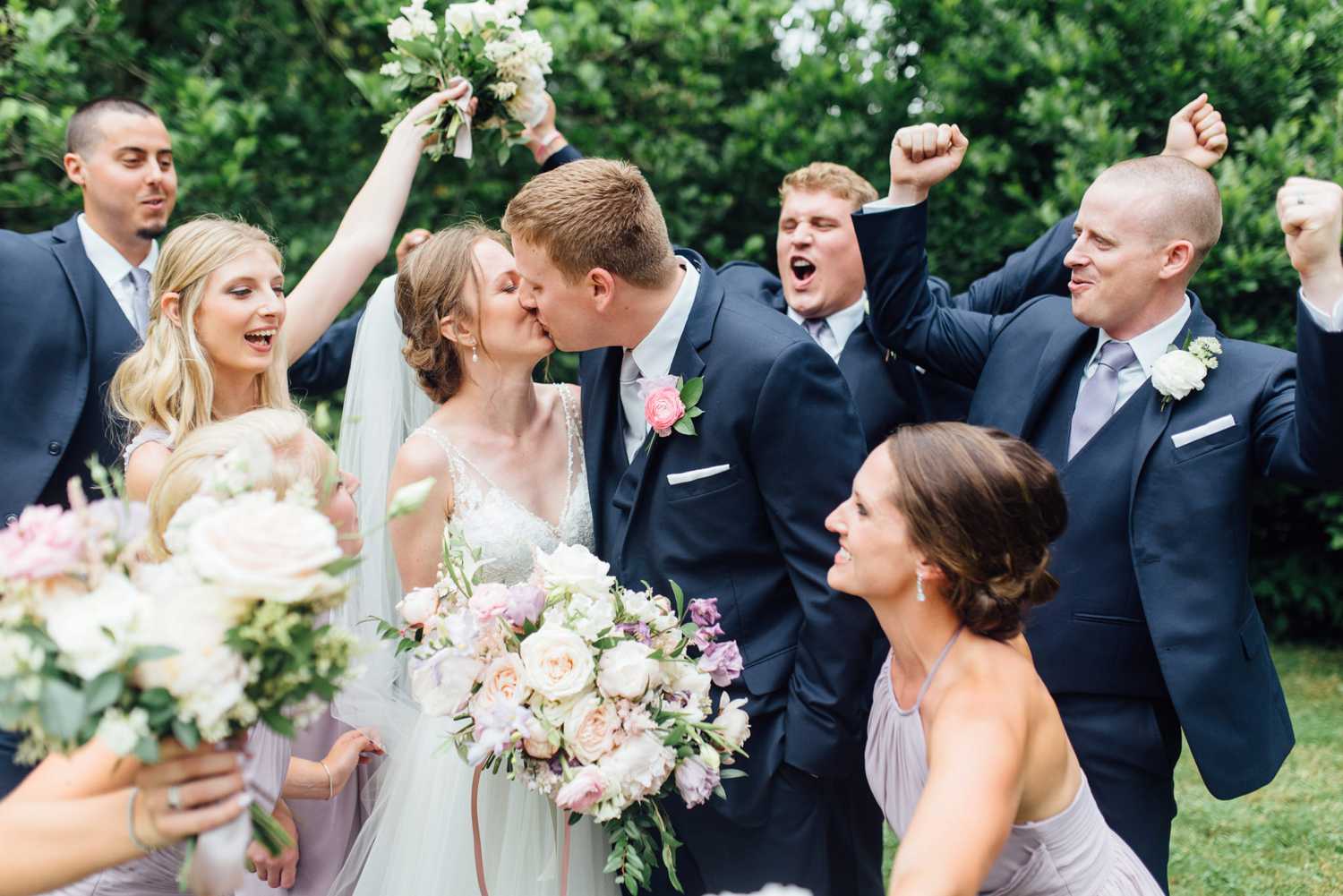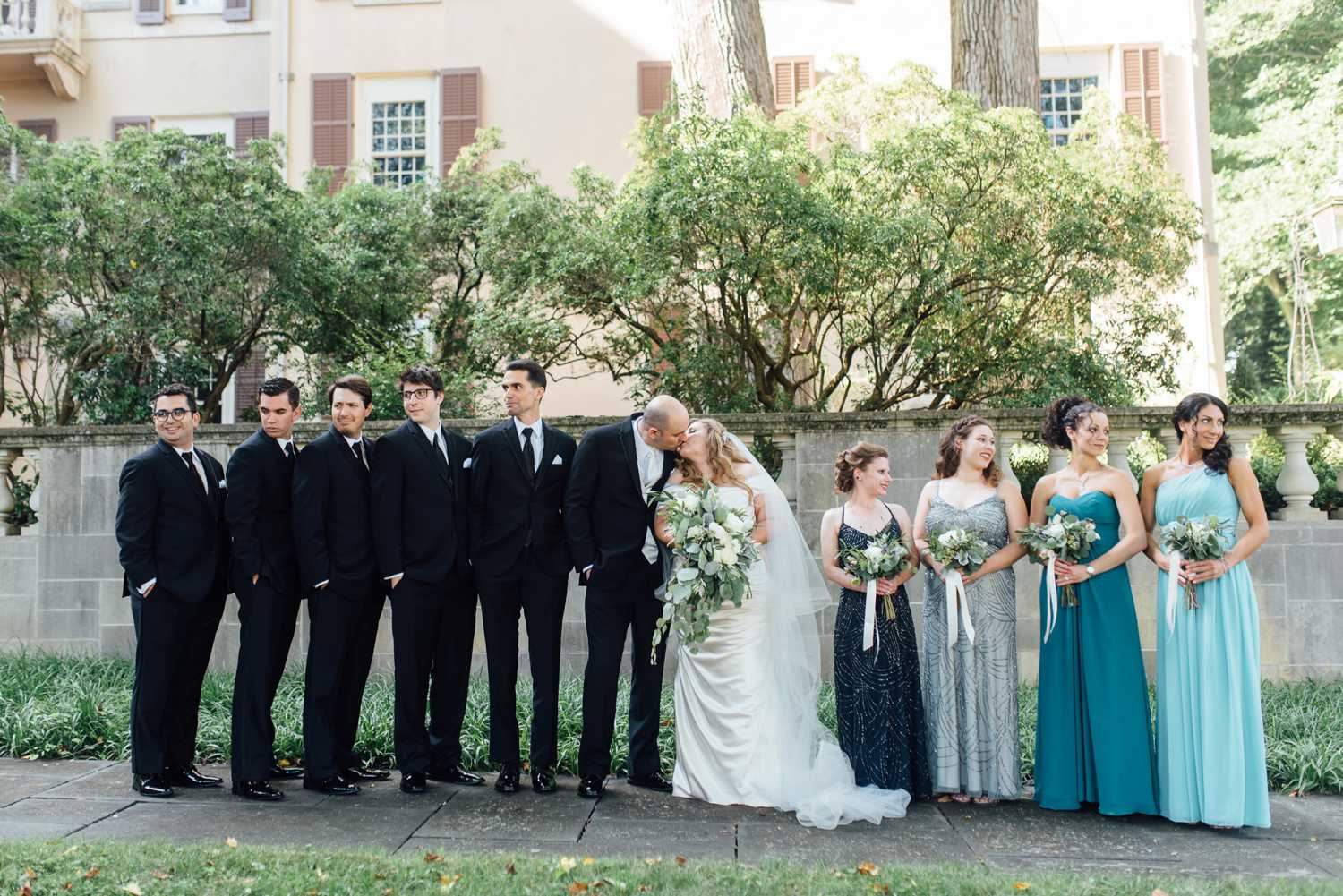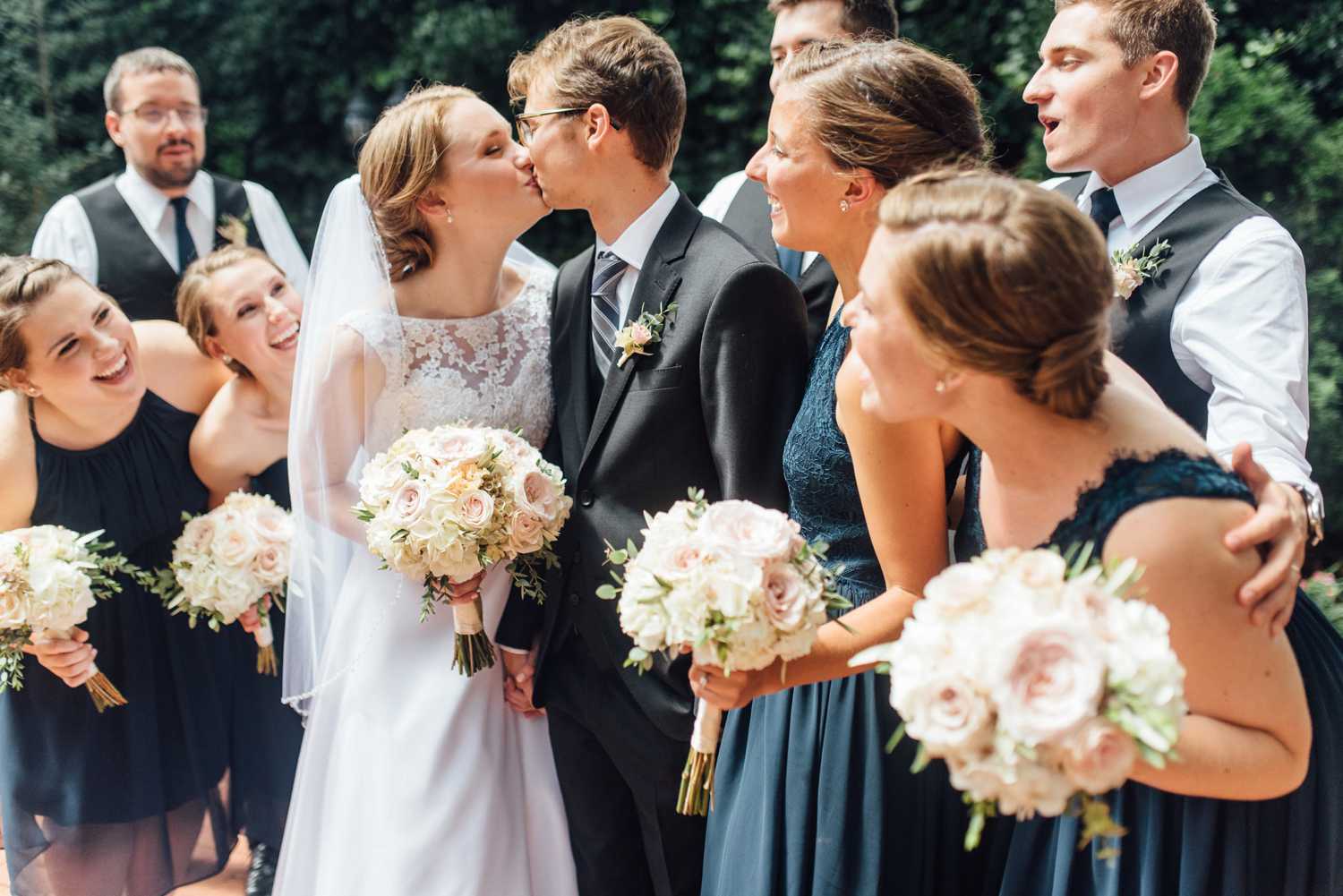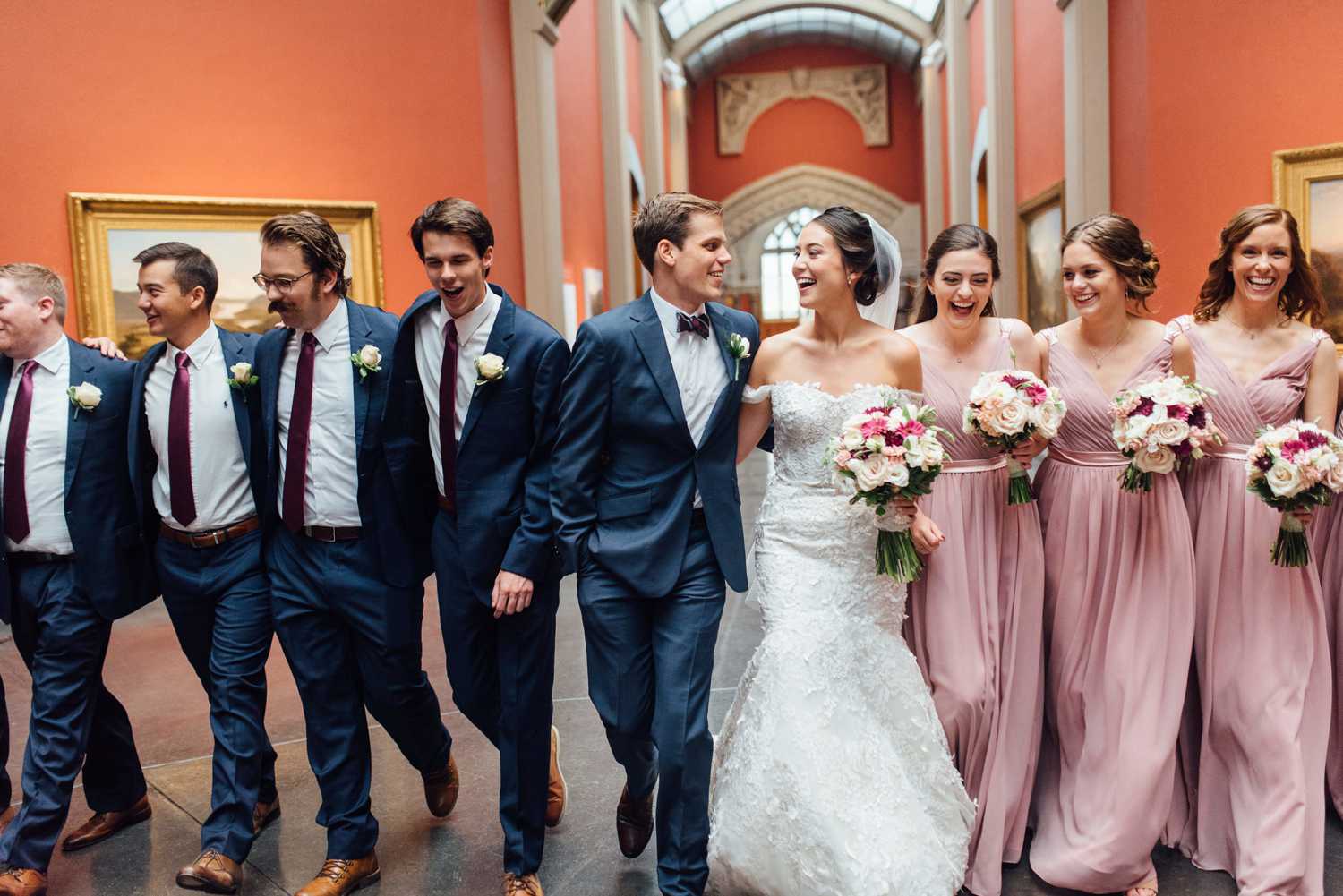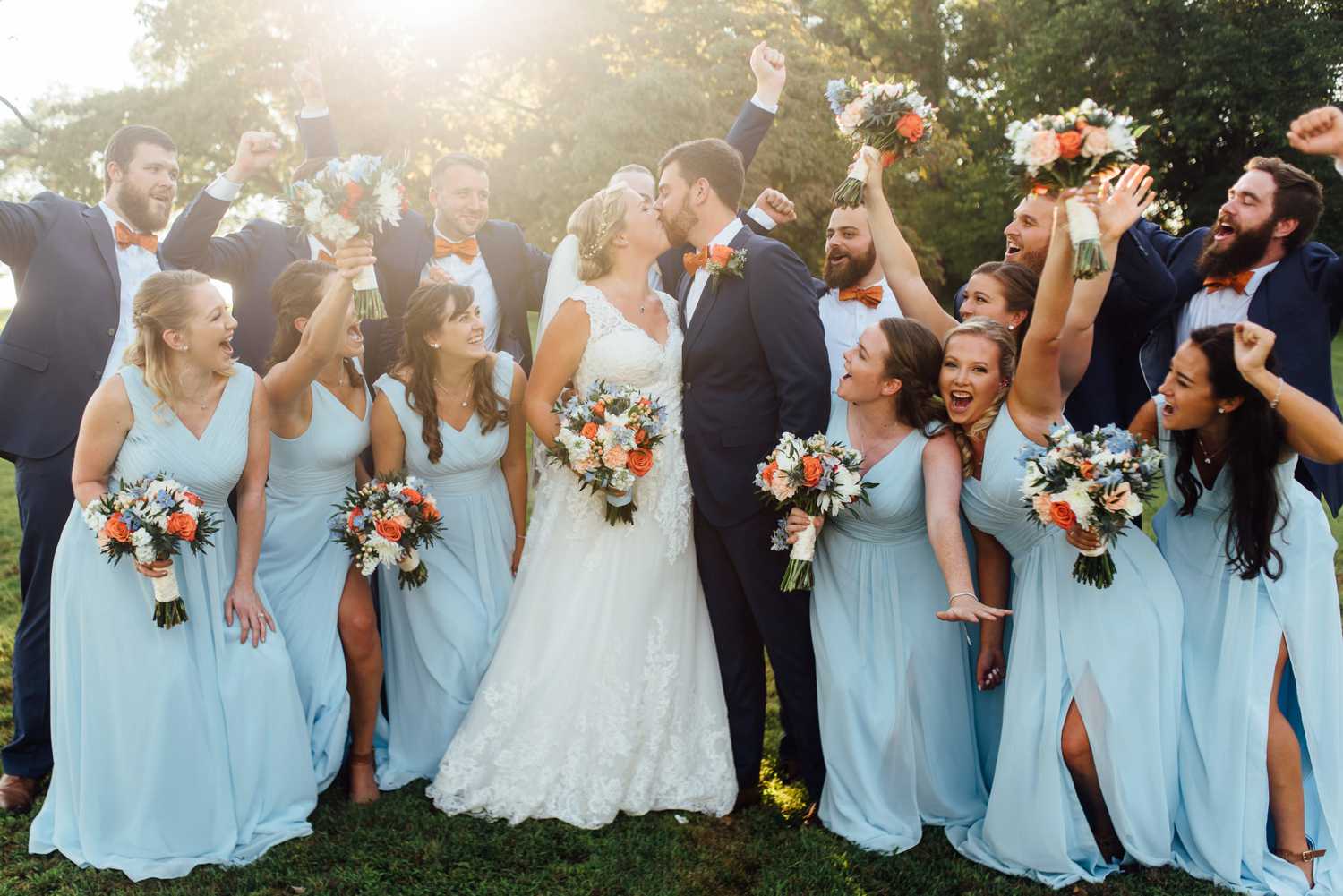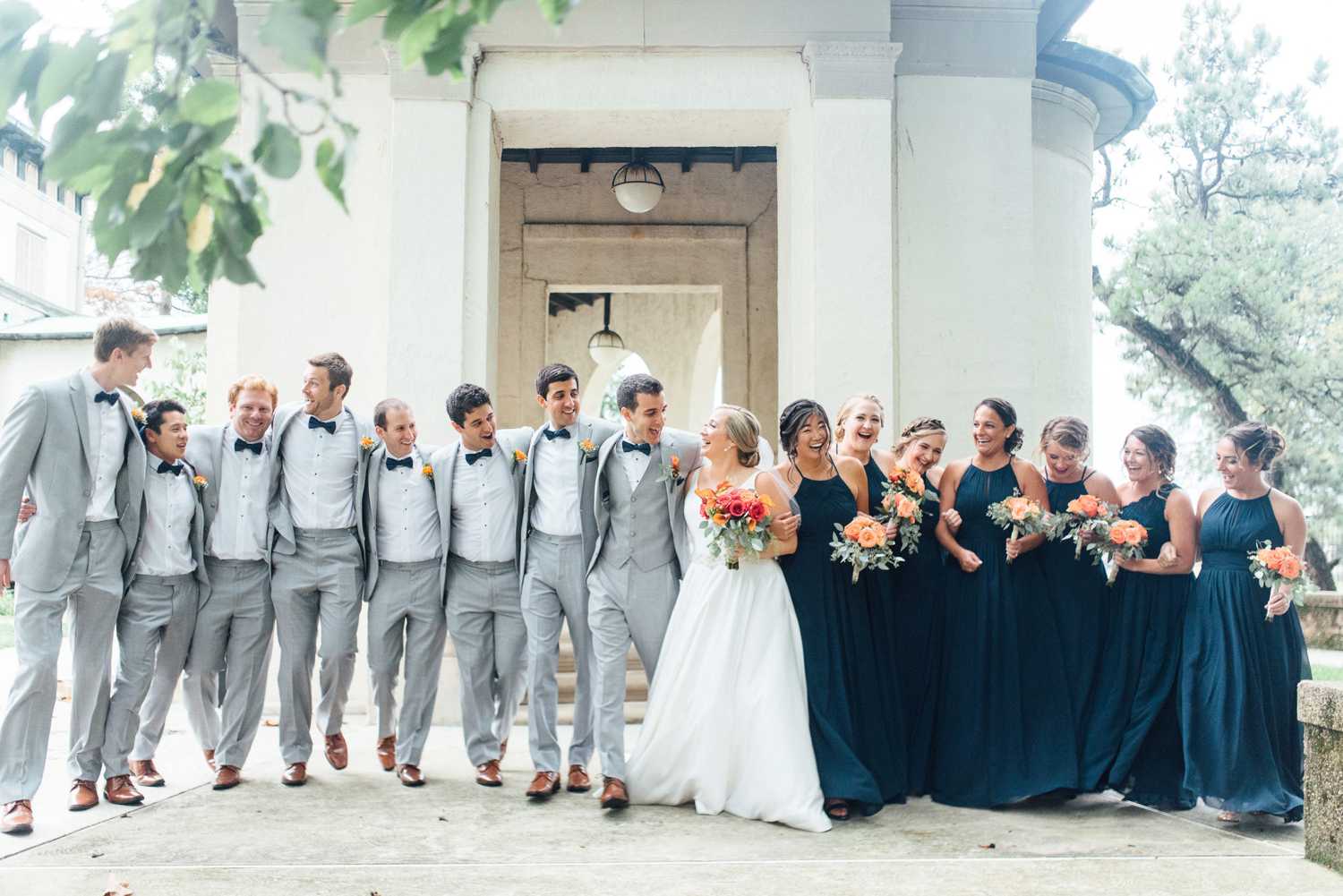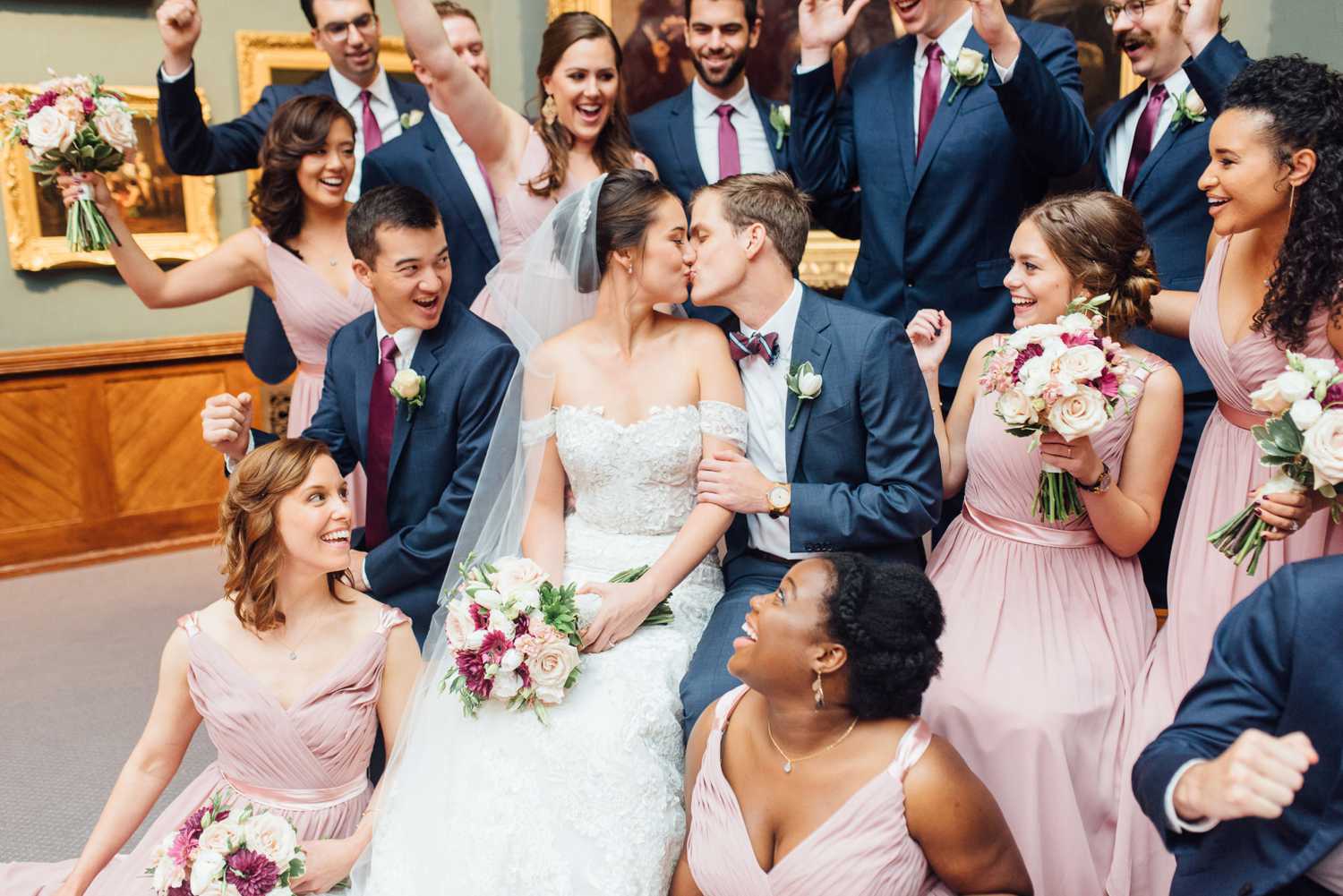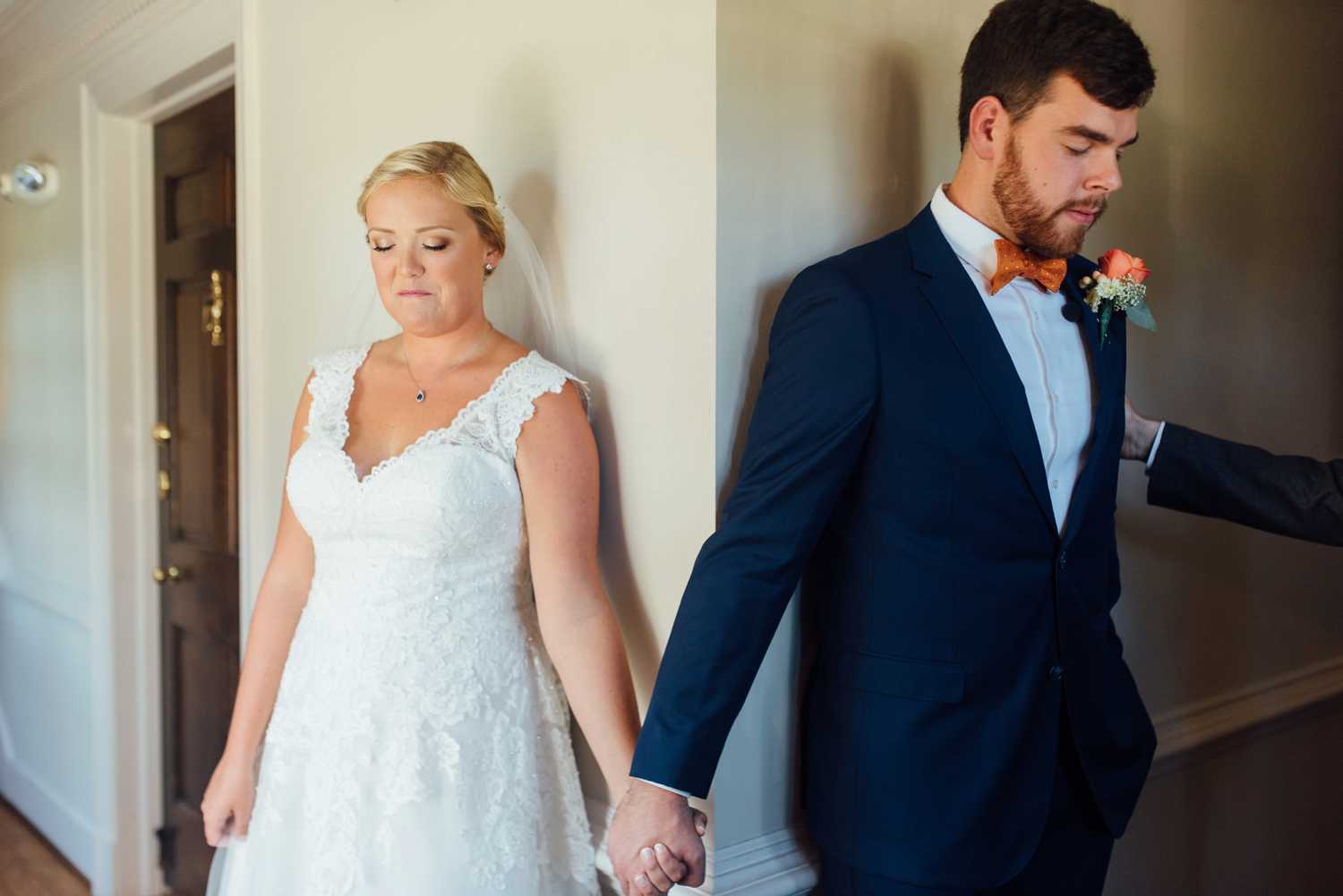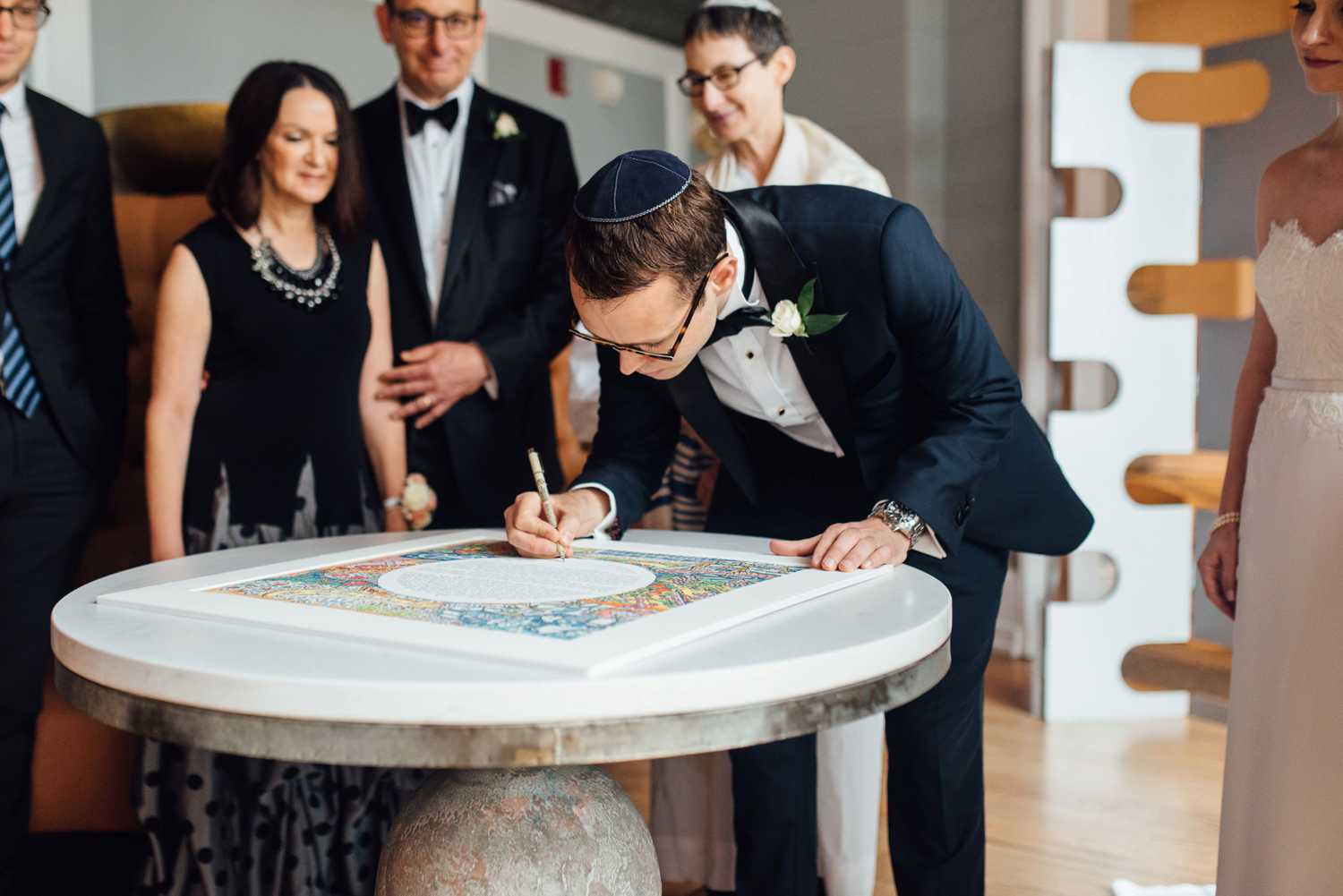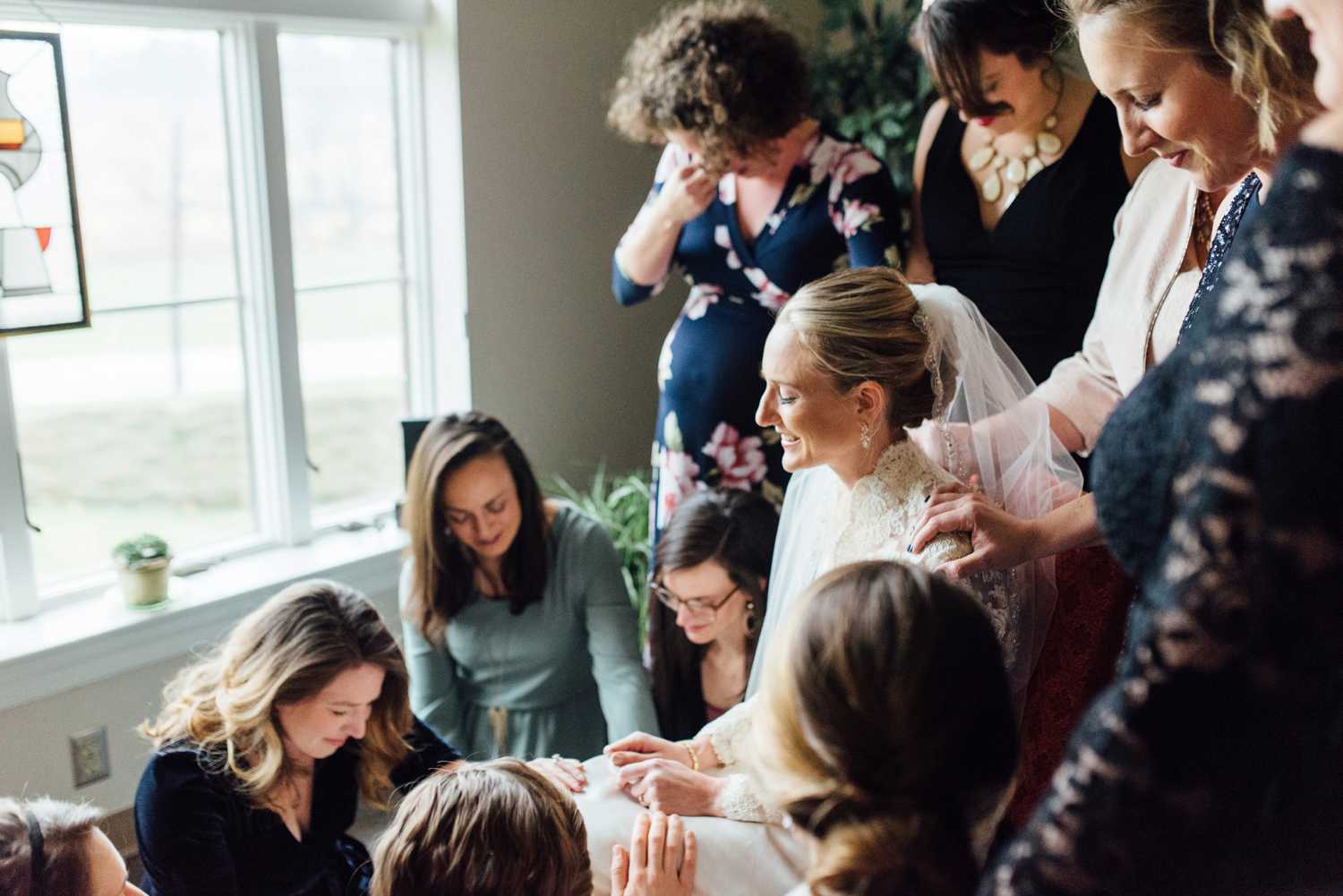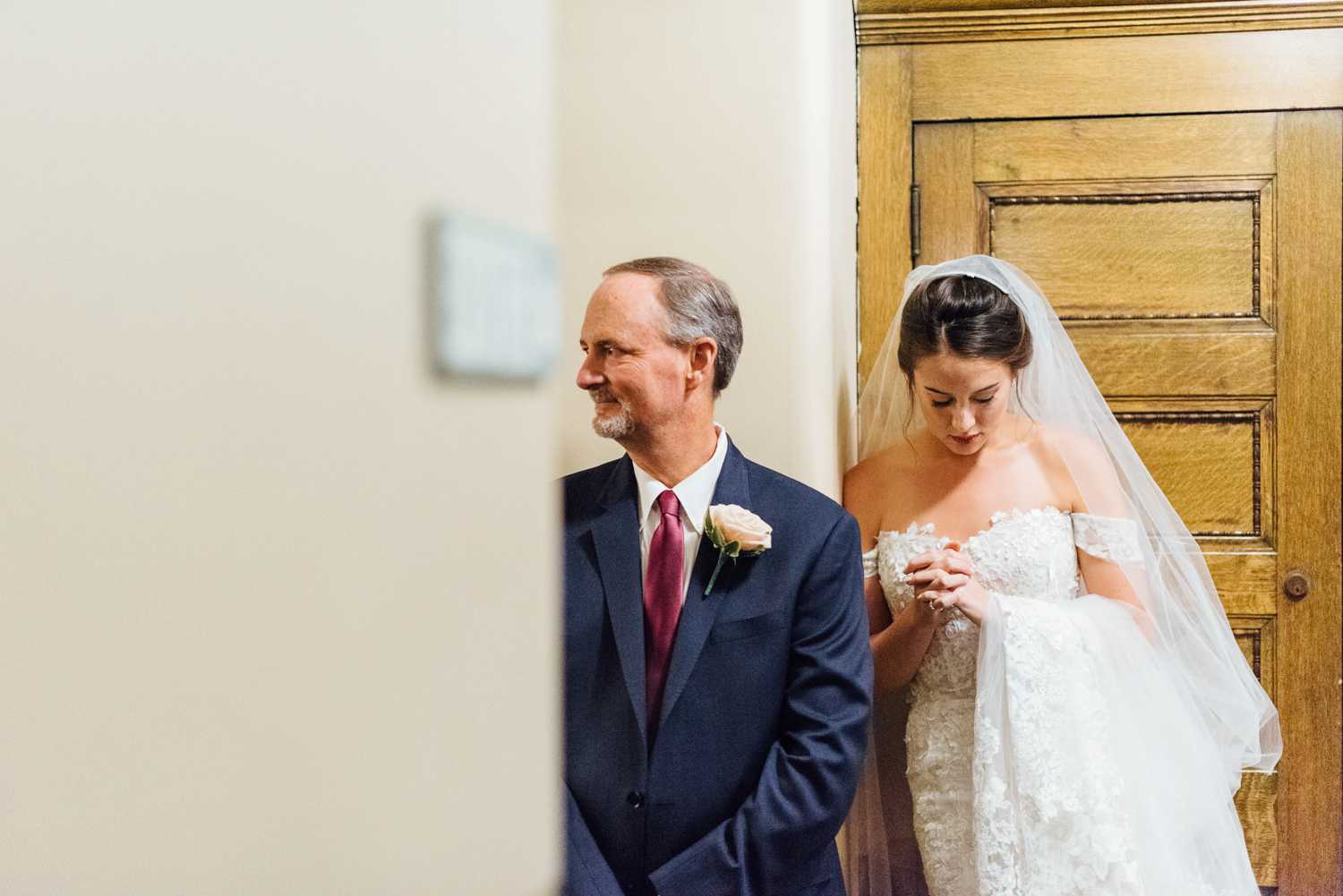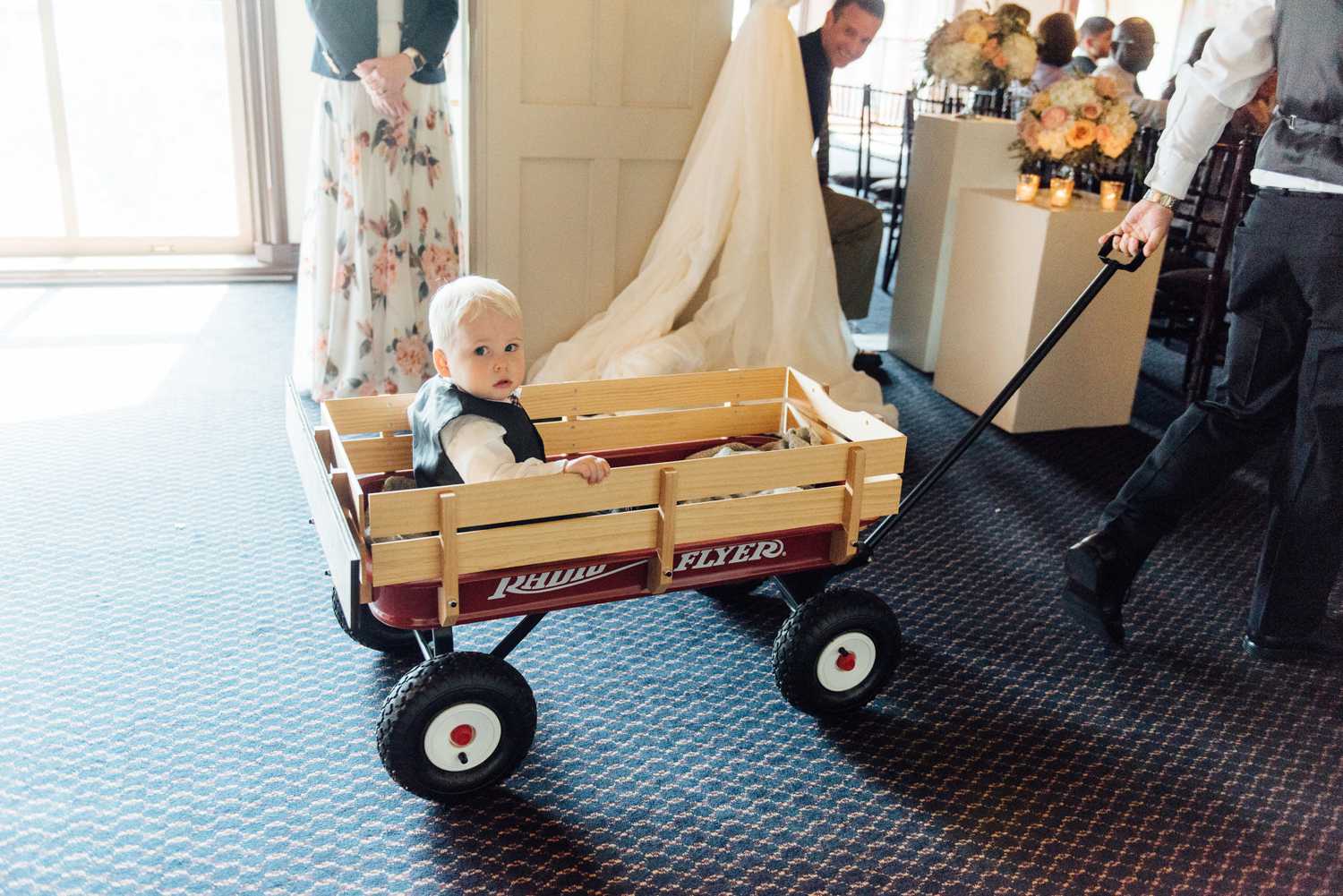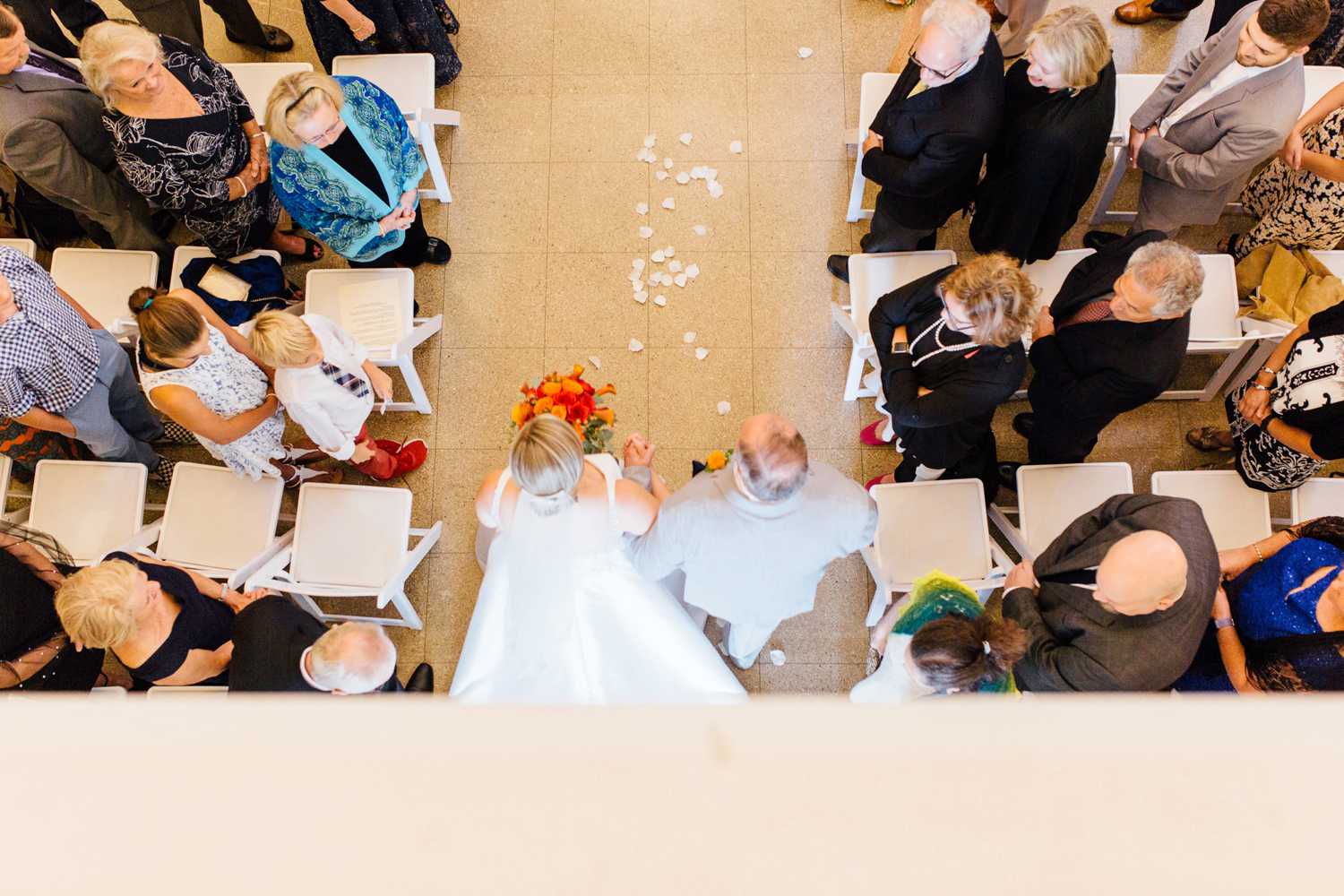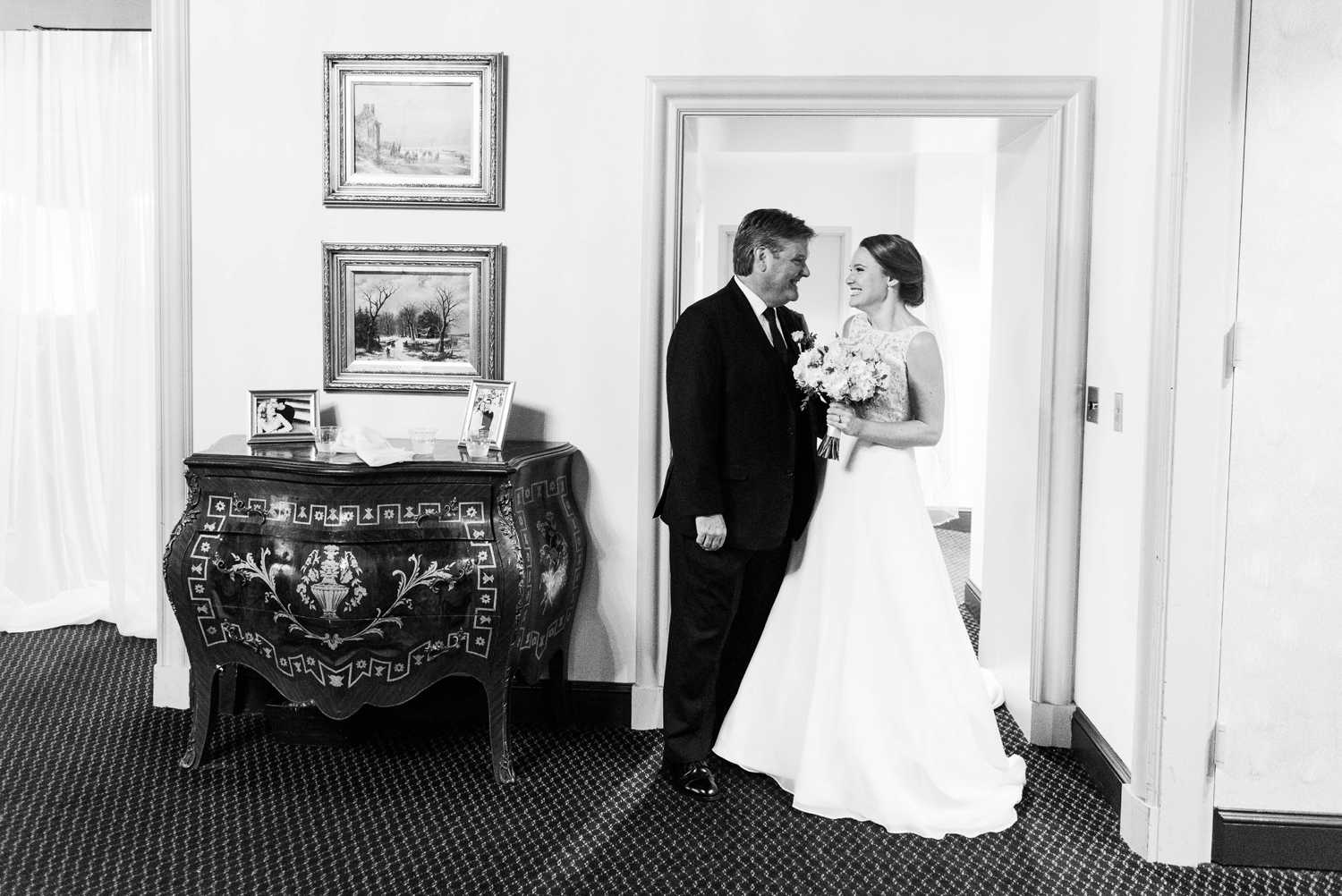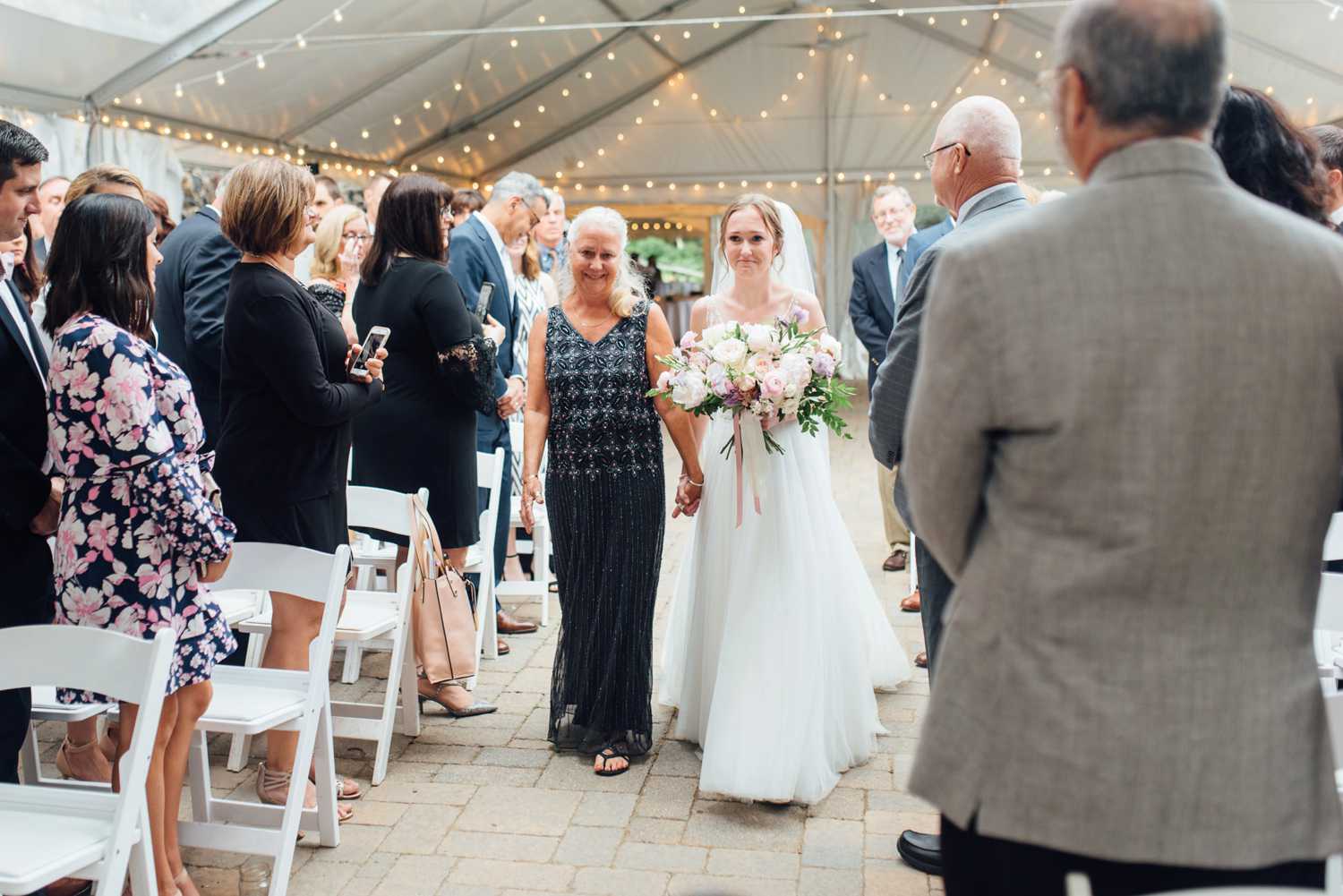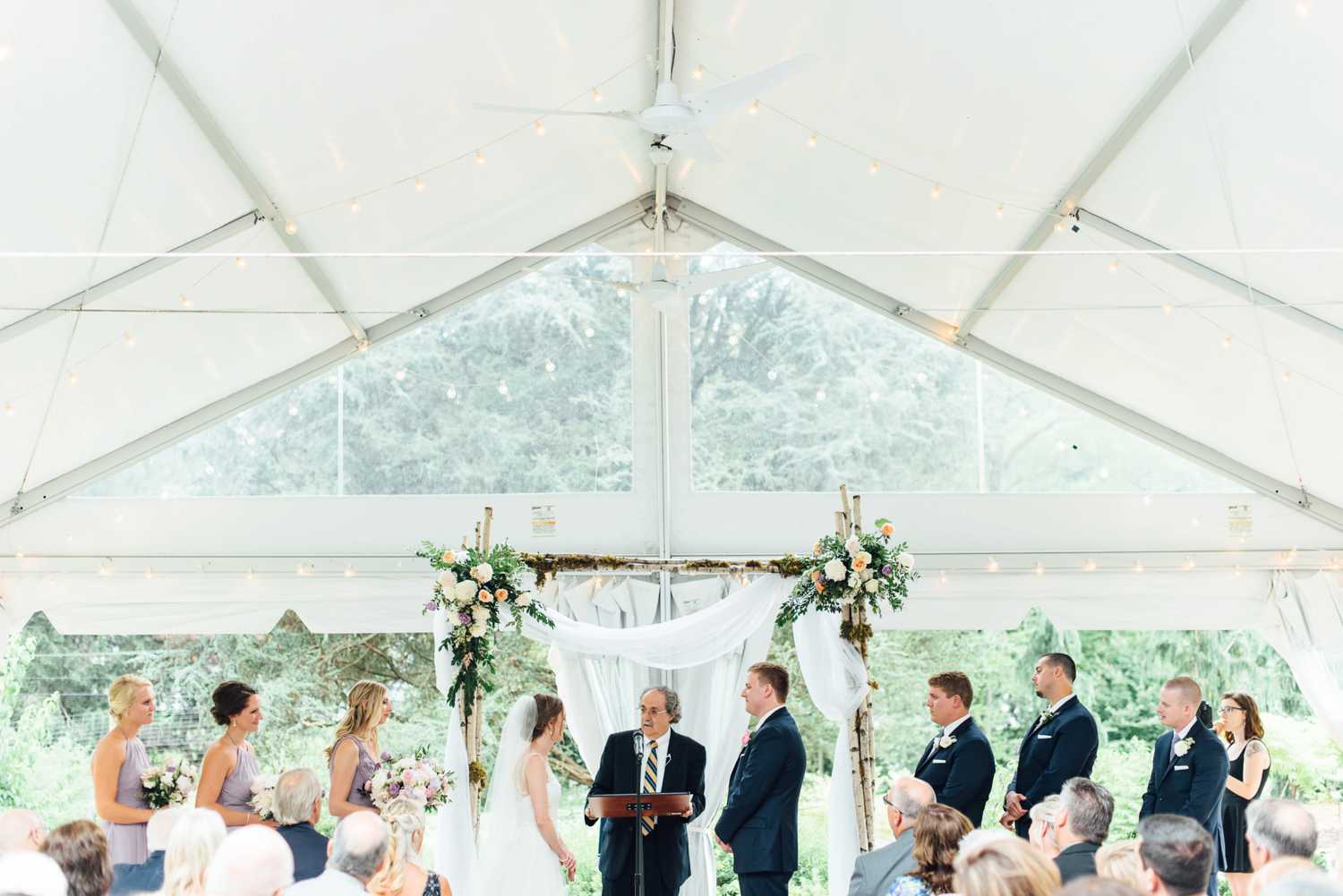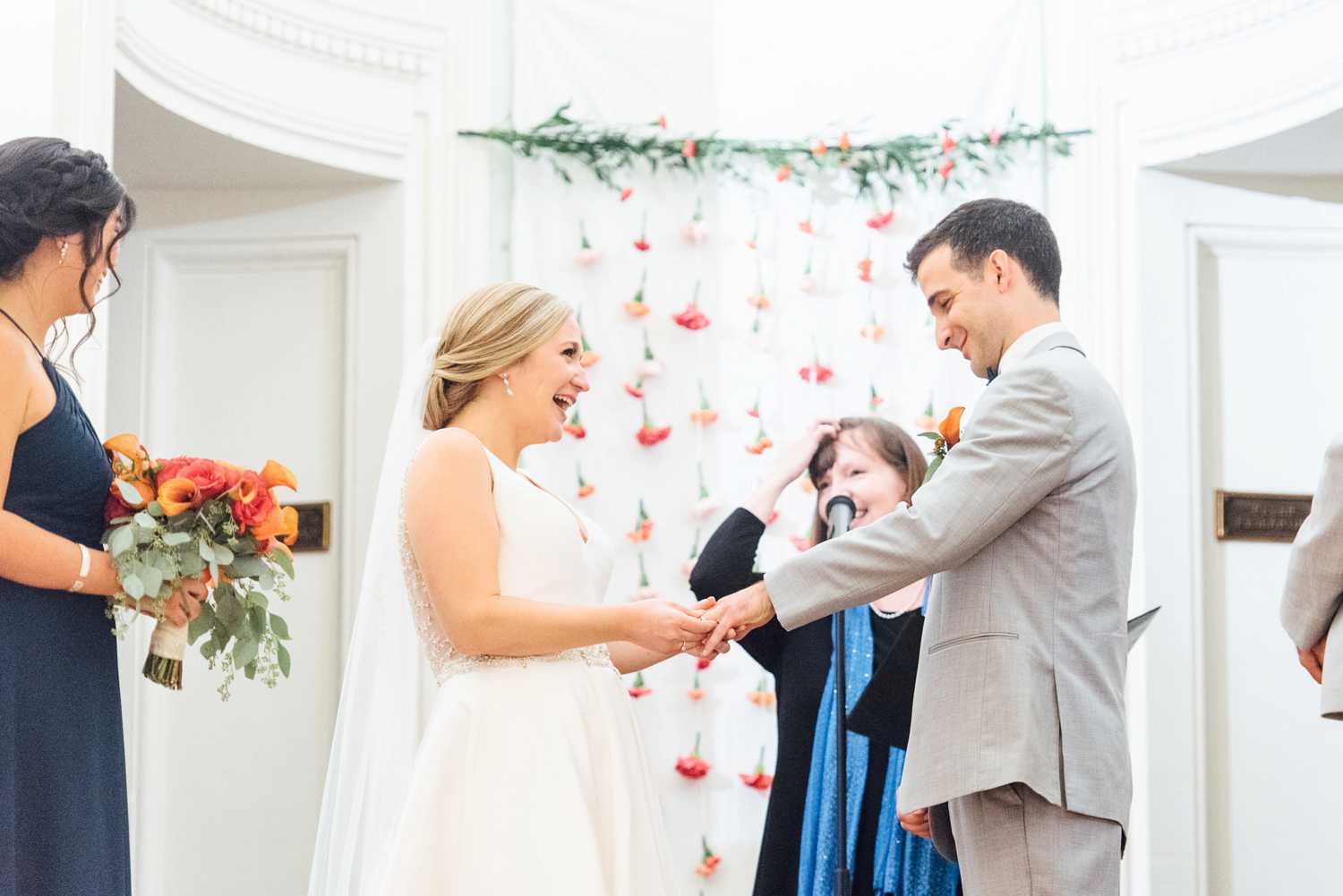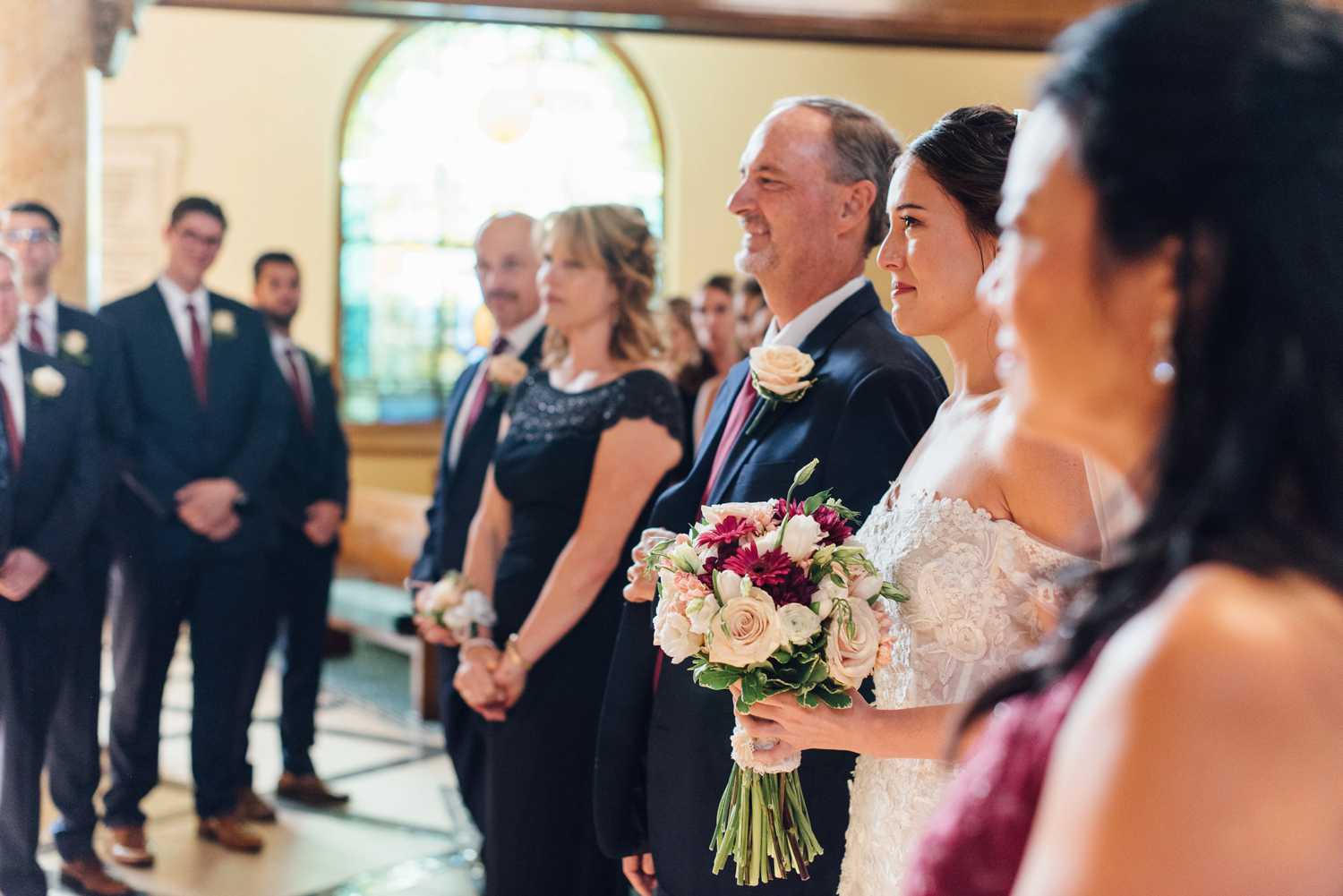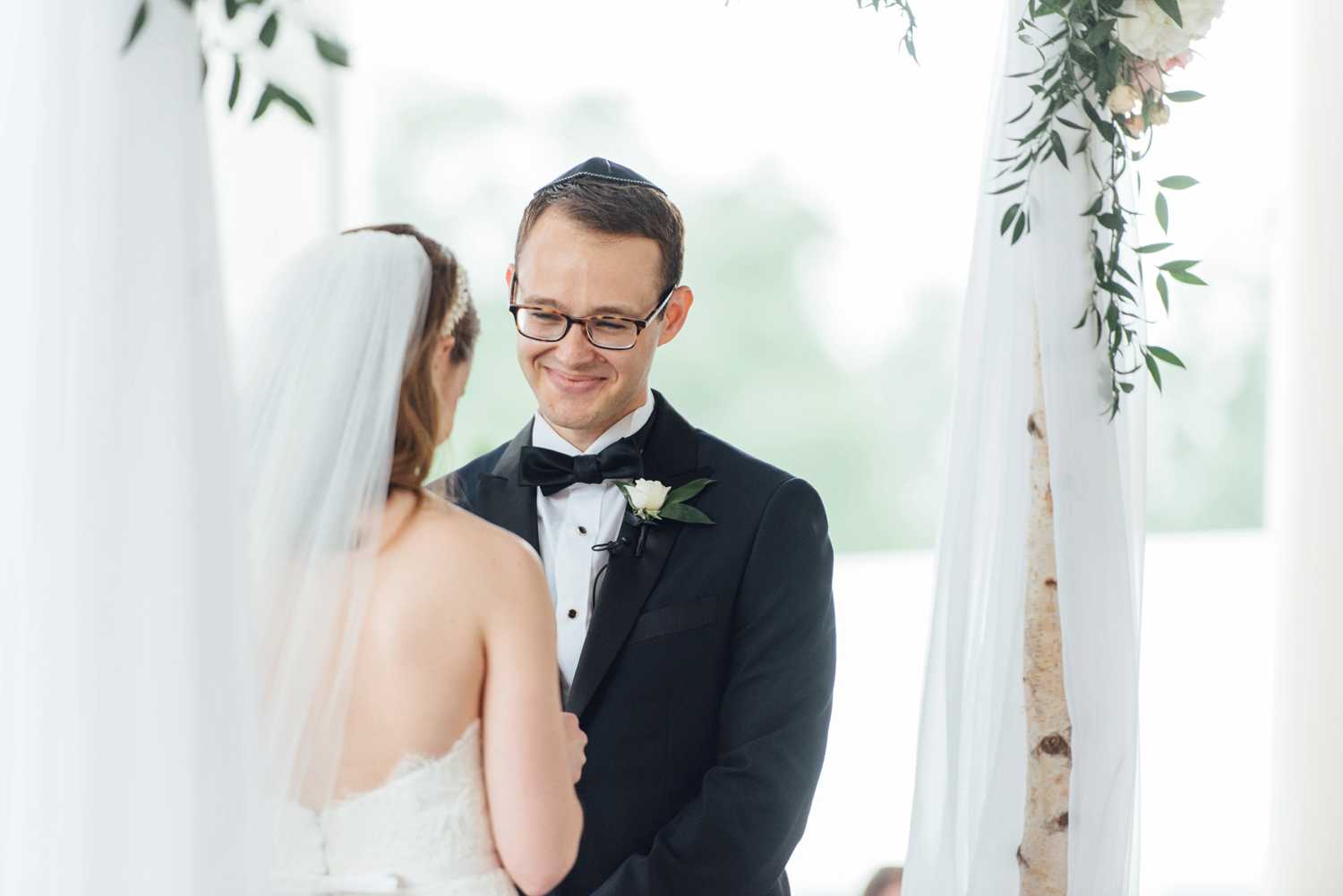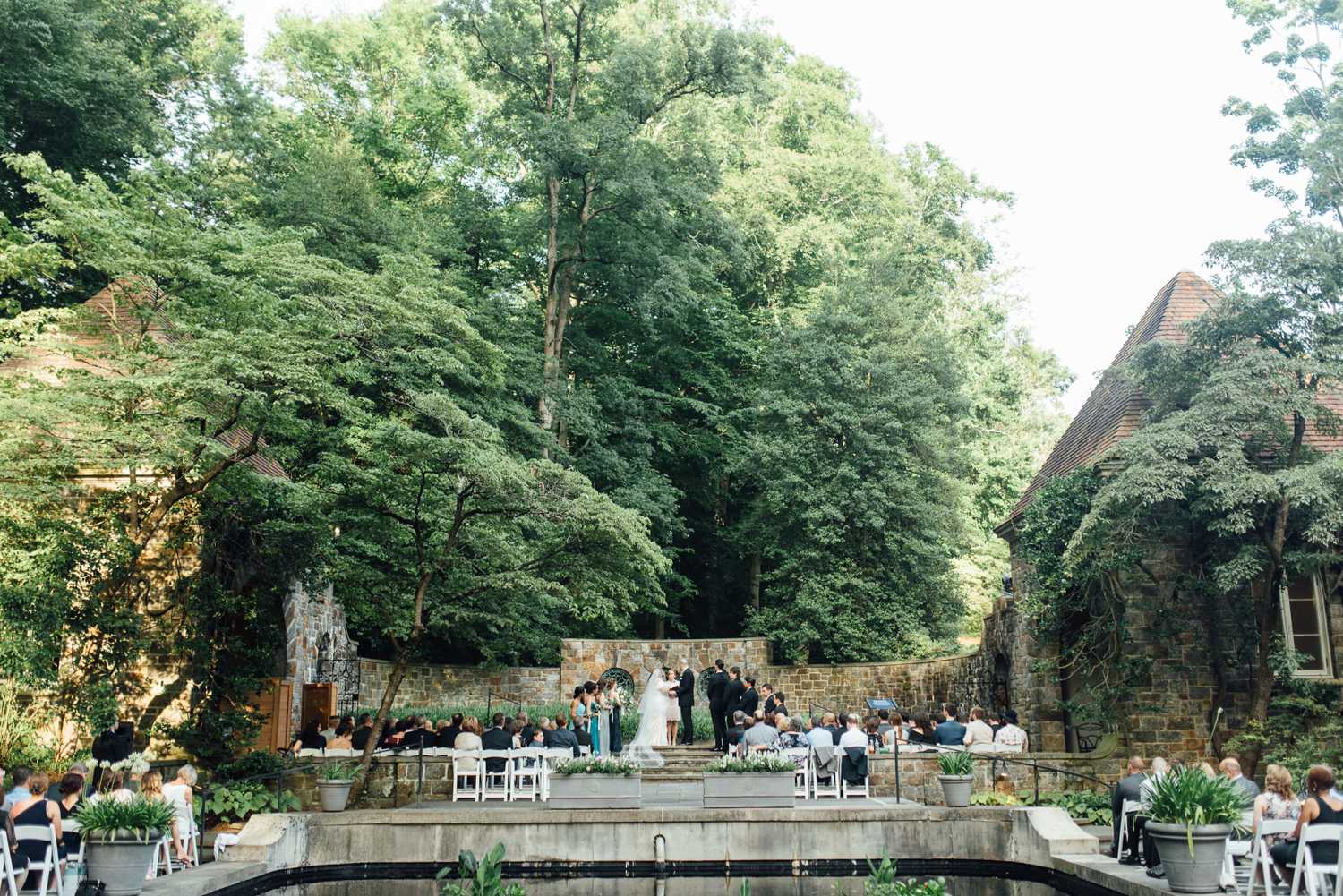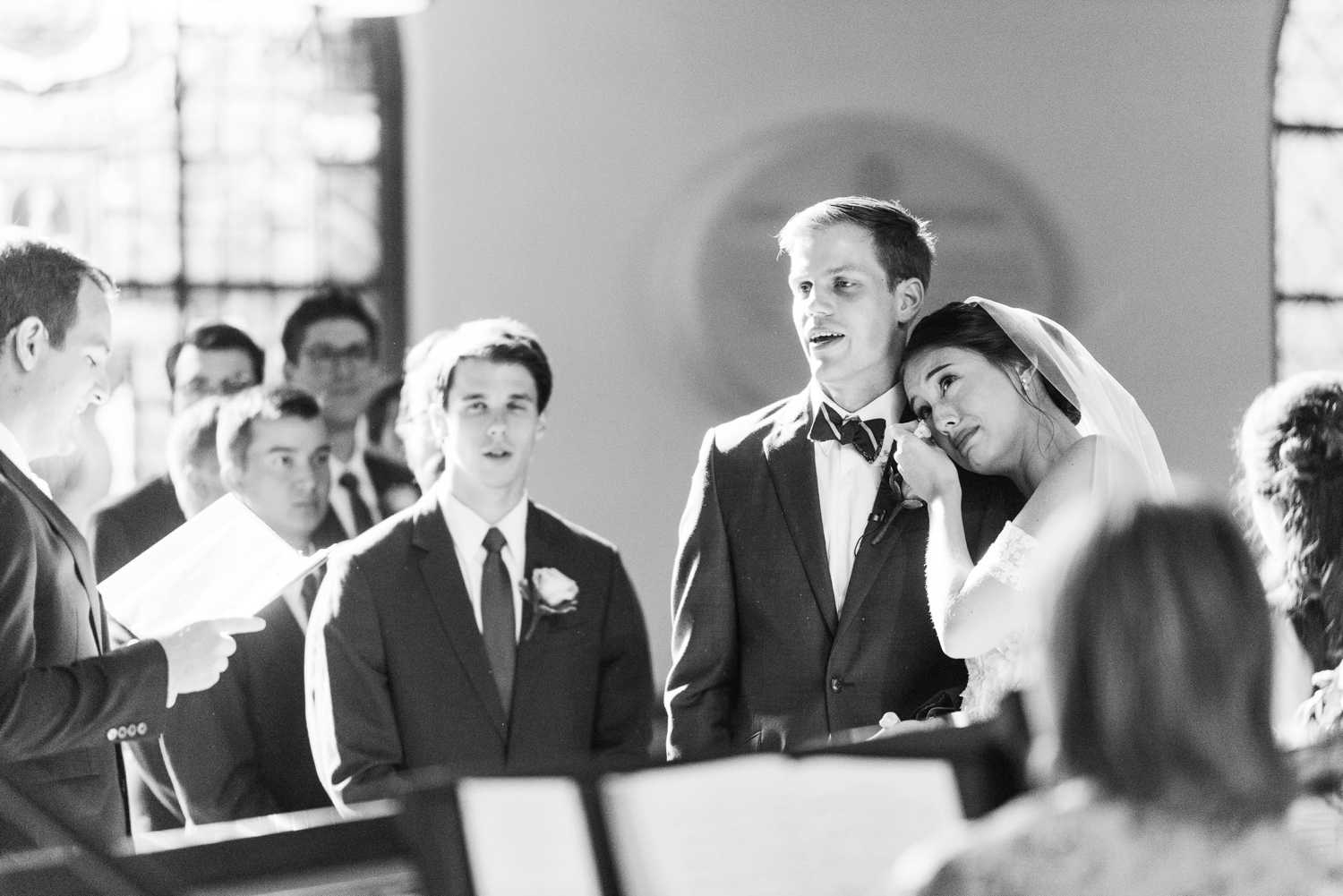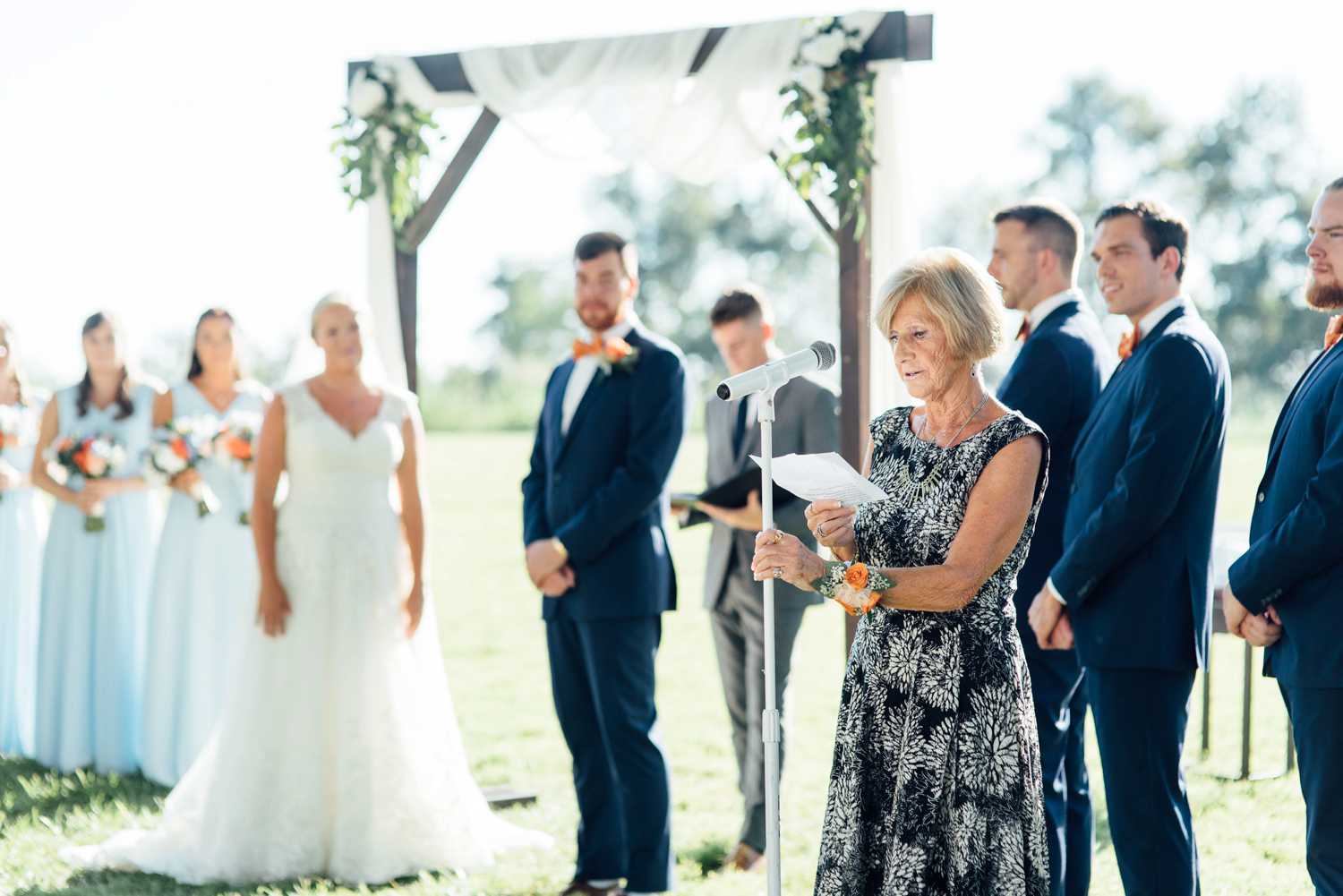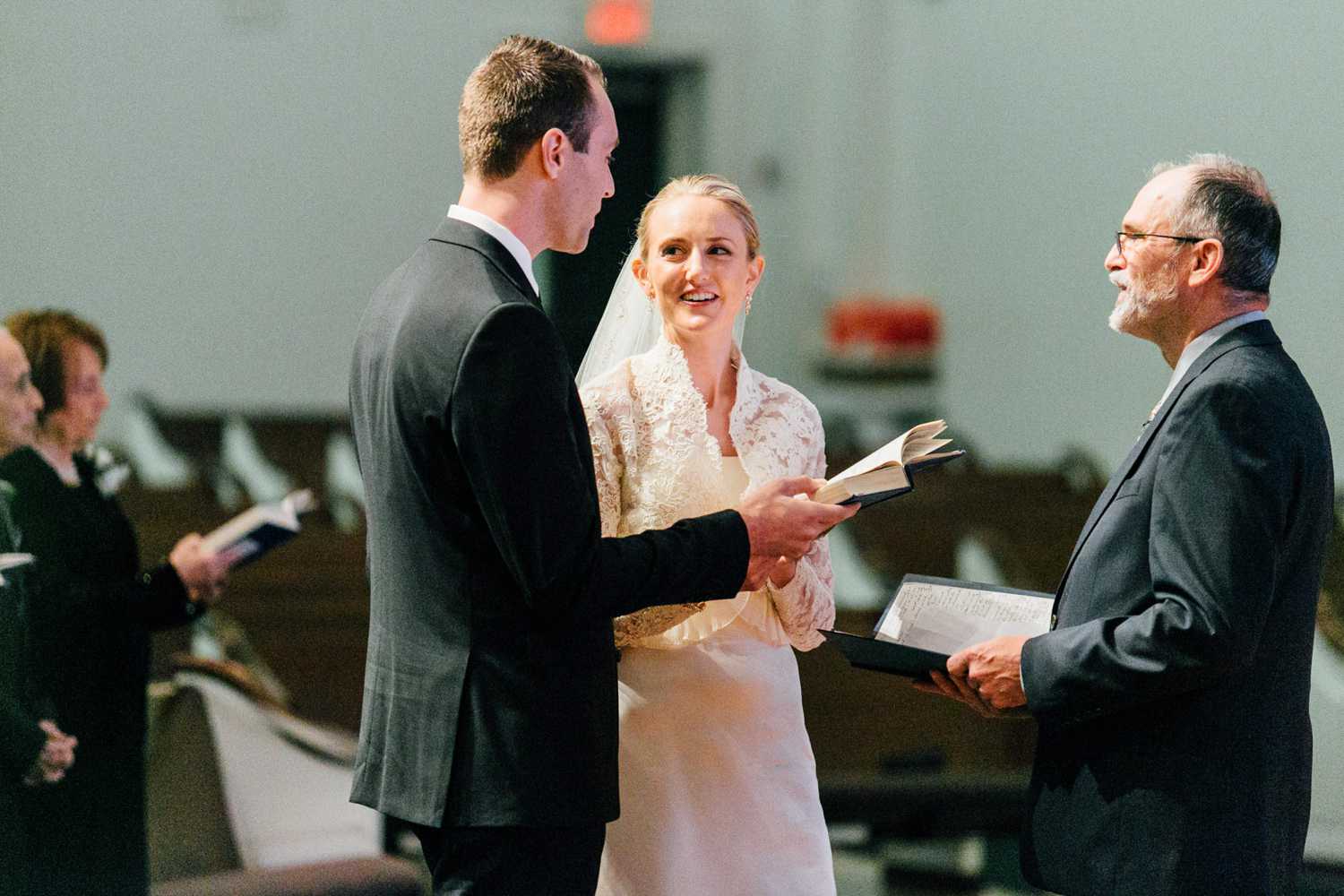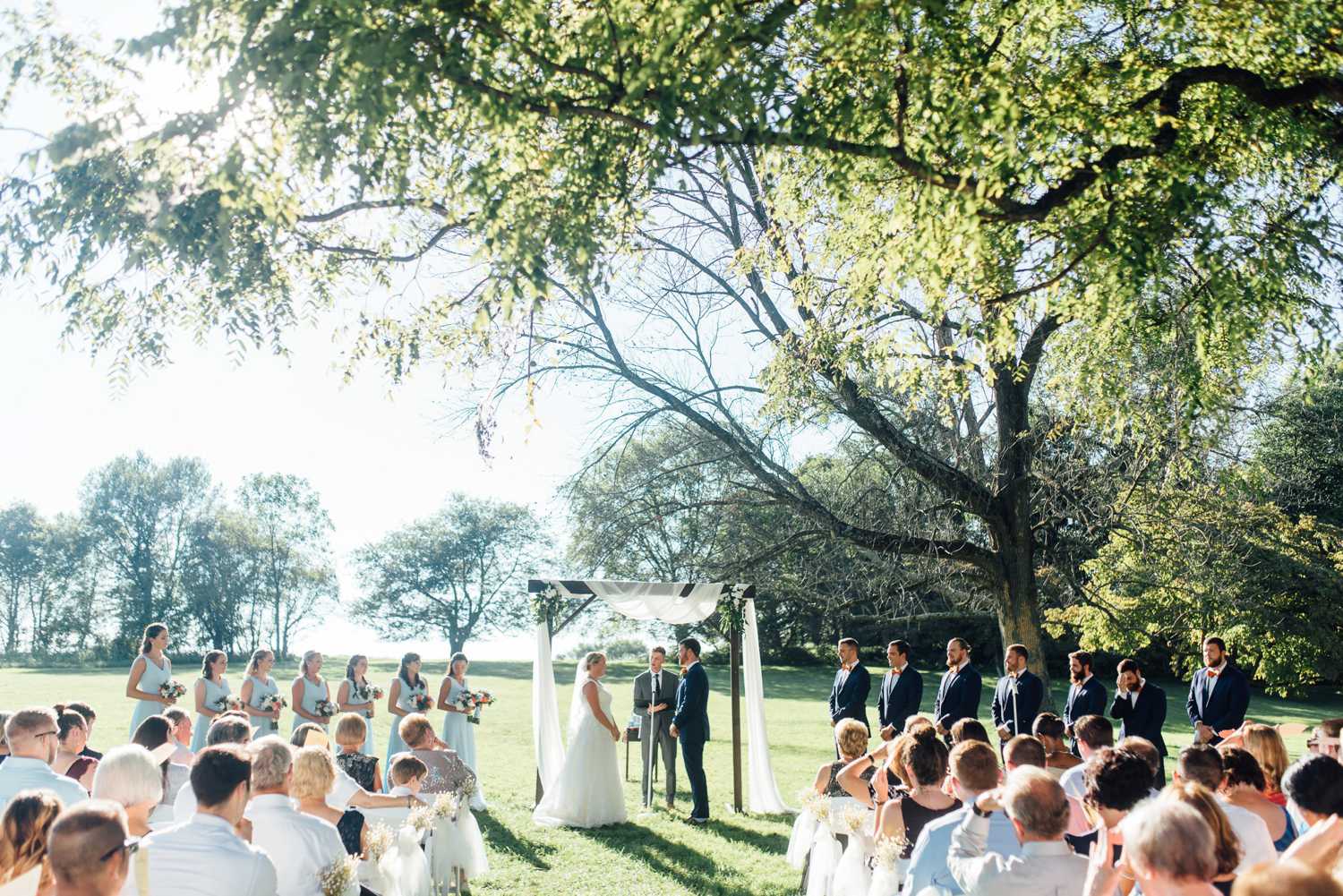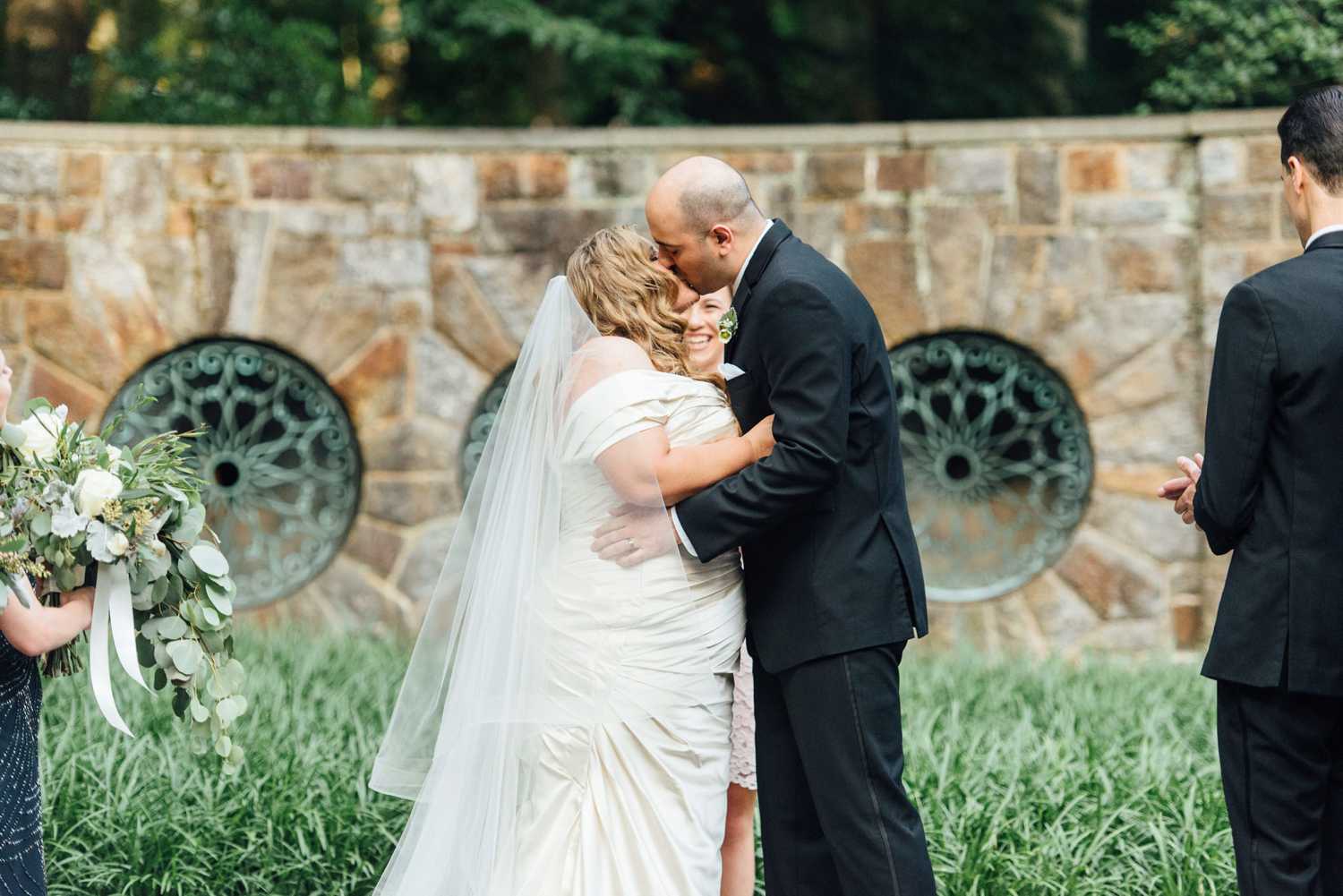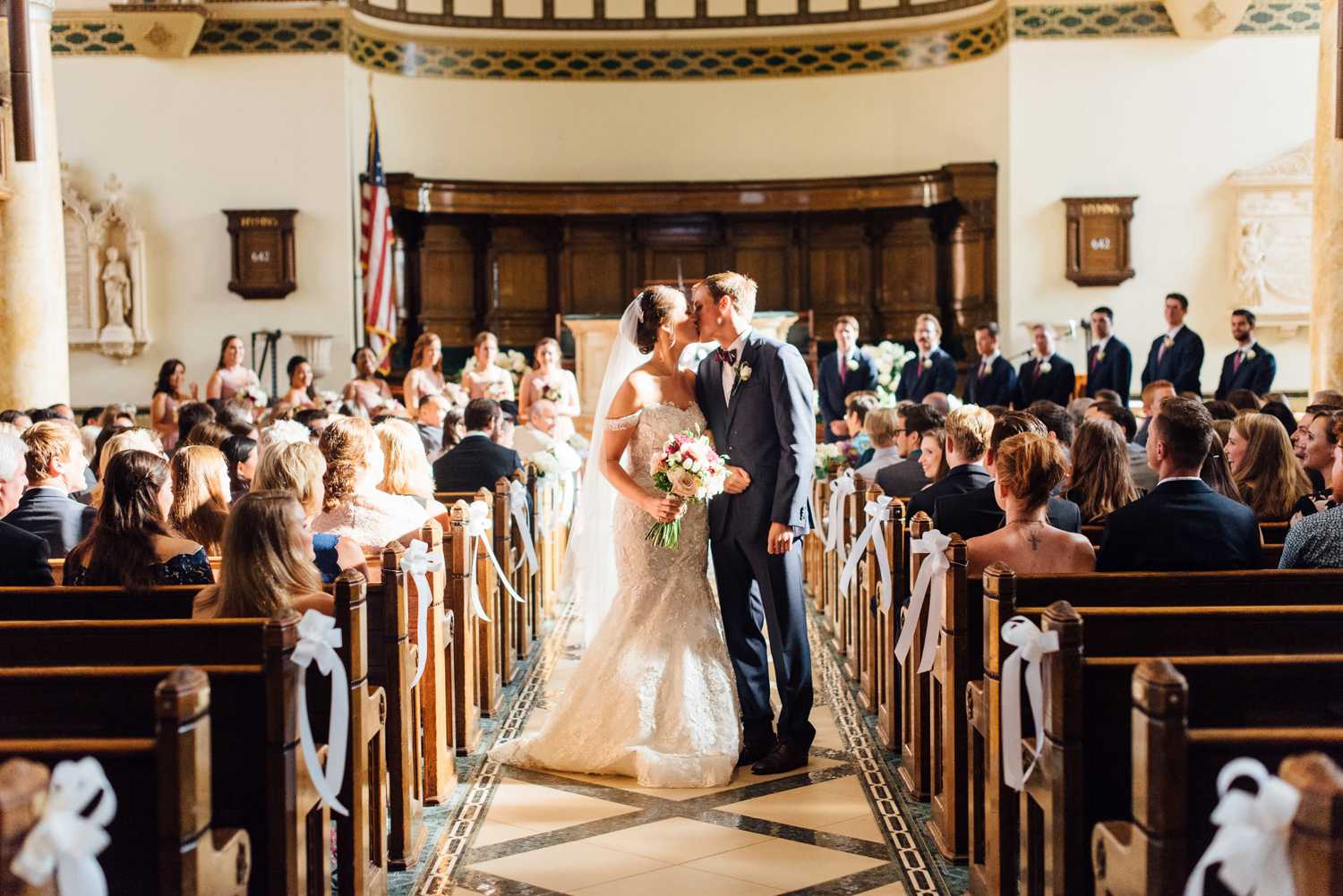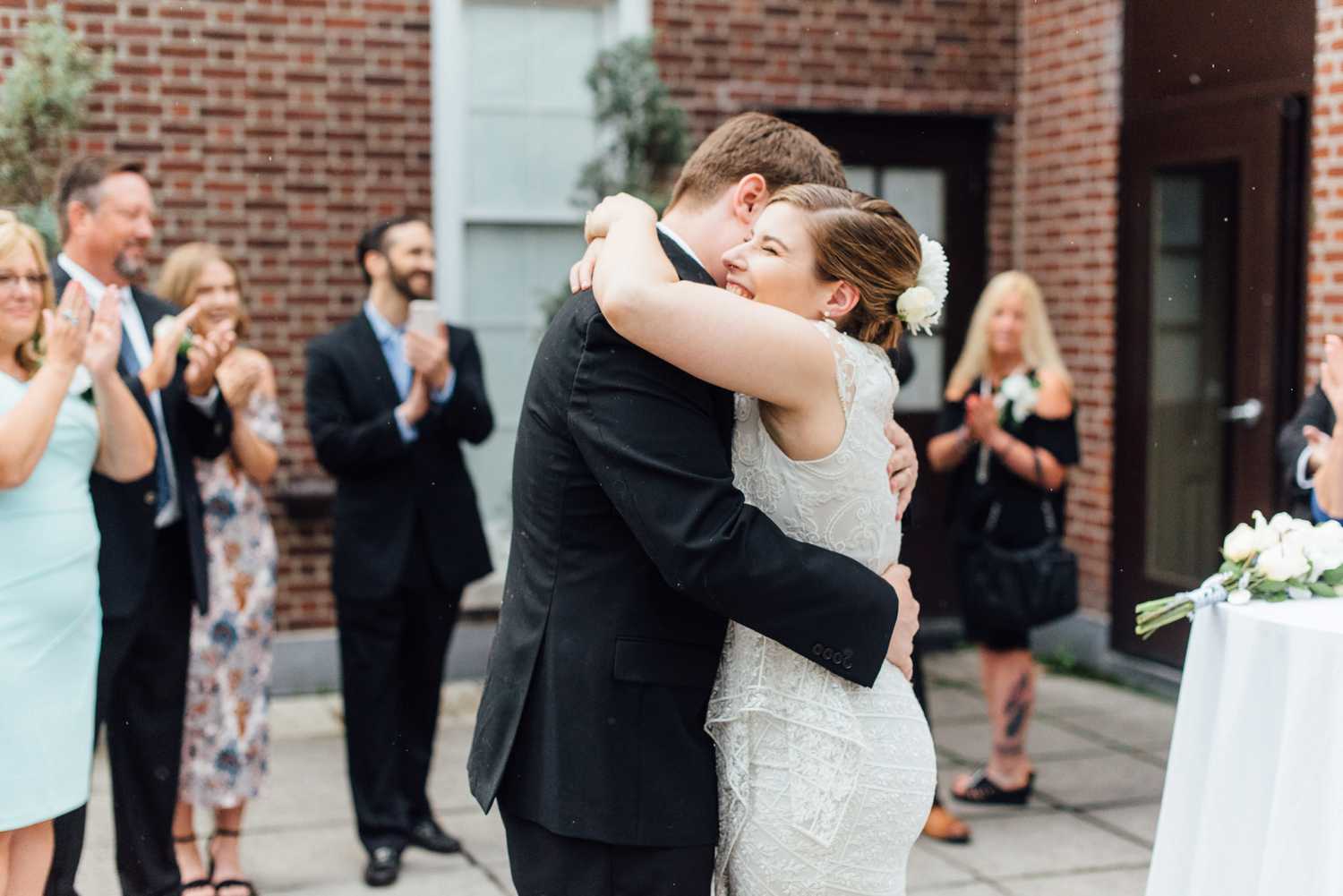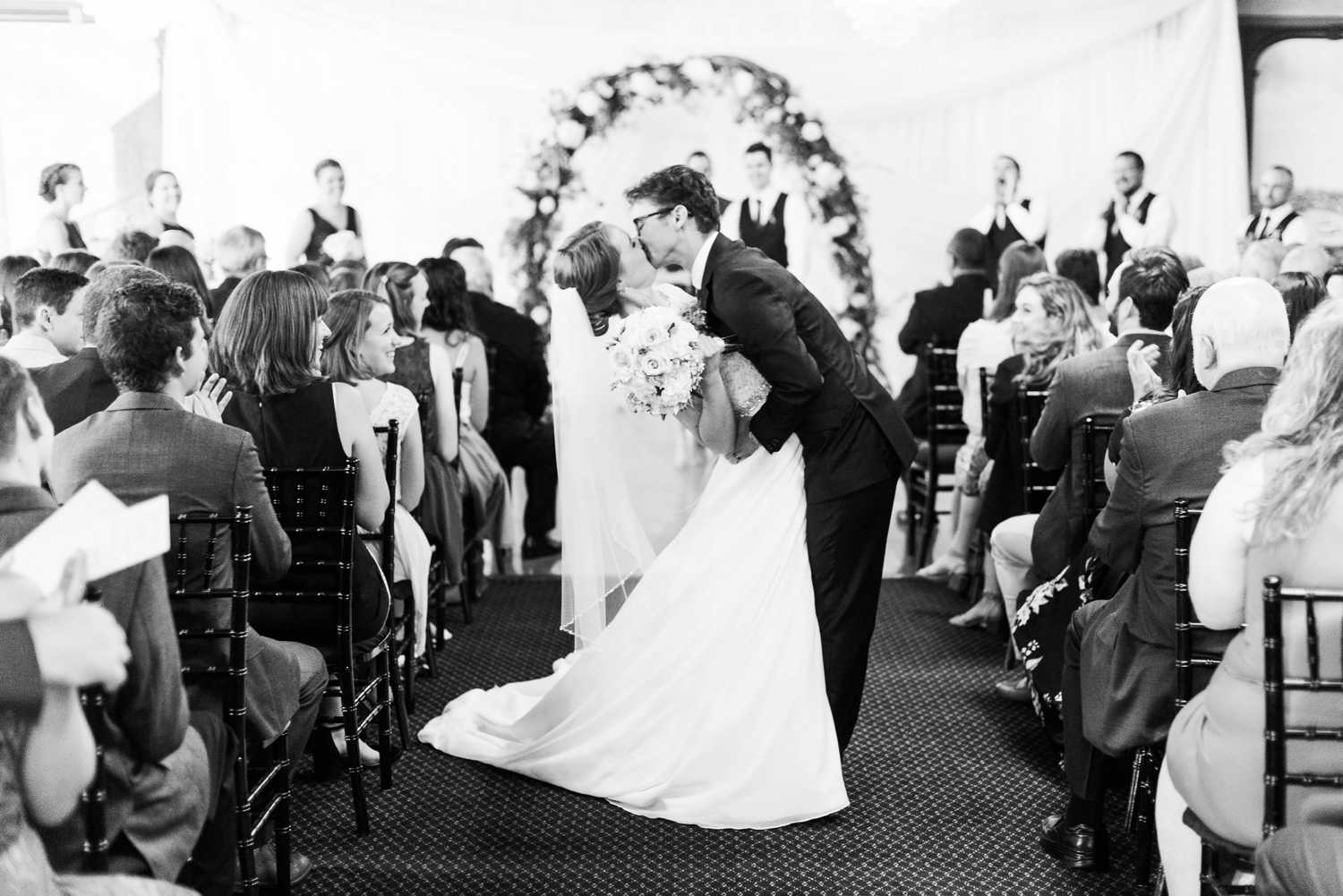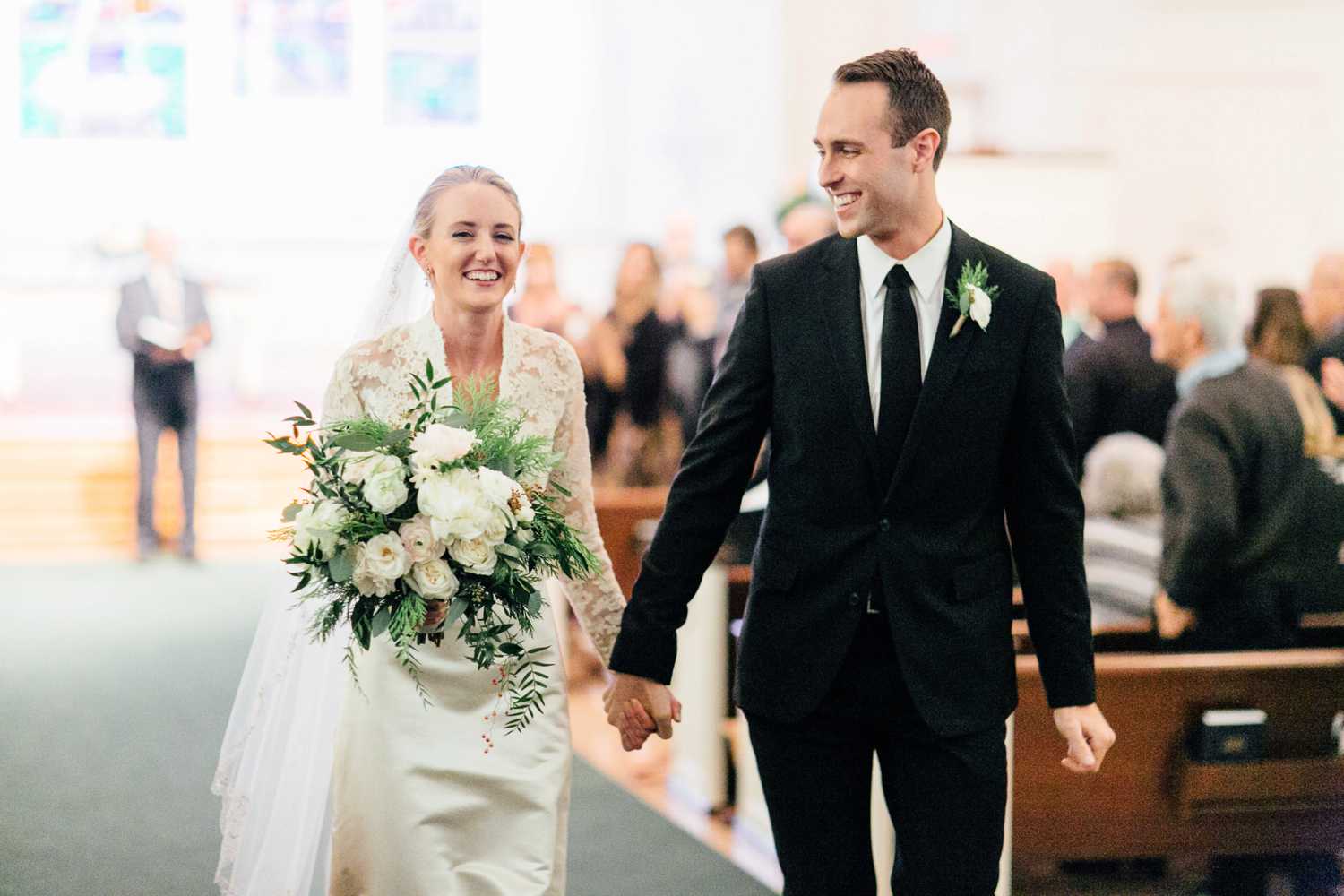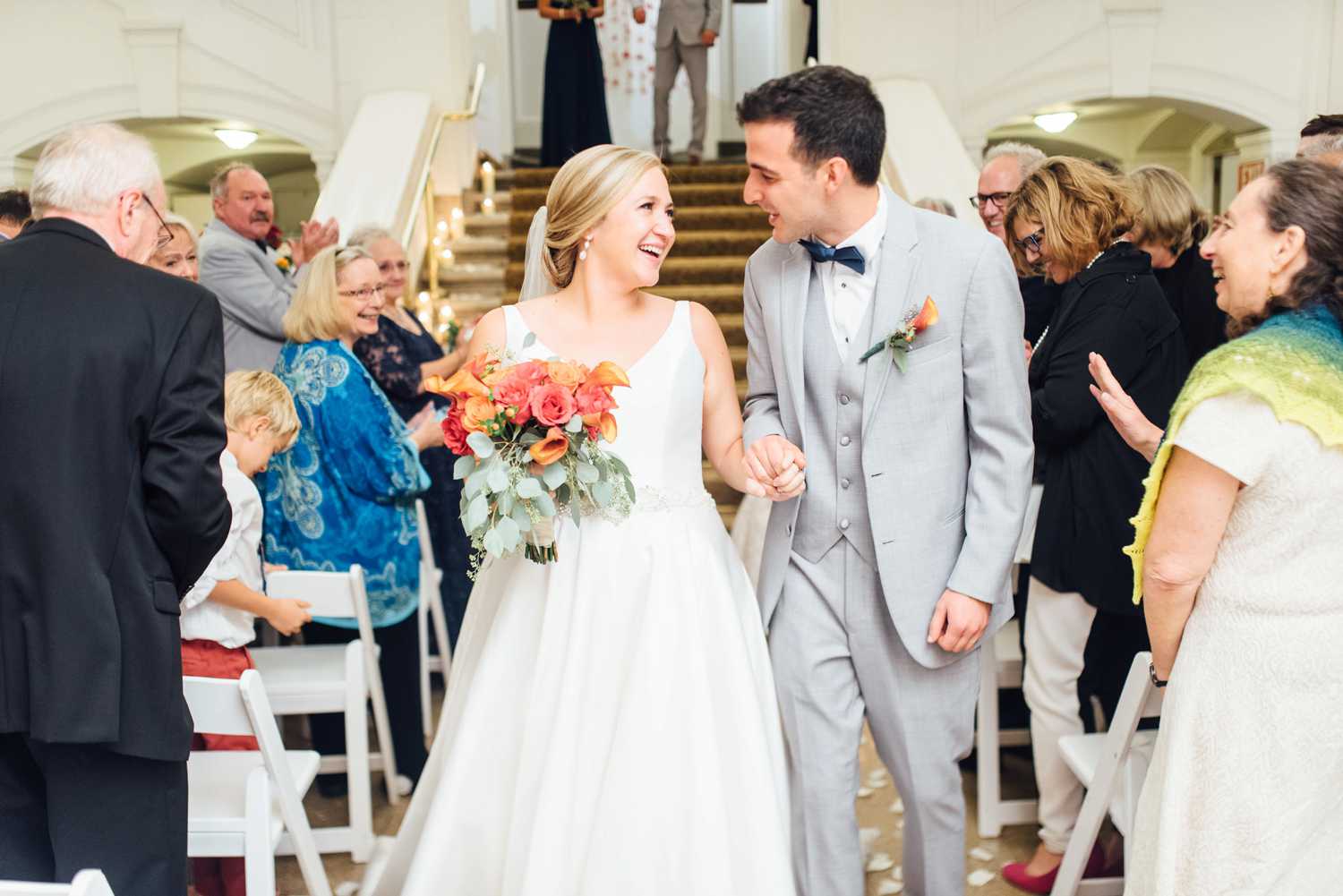 Details details details! Aka snack pounding time for photographer's. The more you know.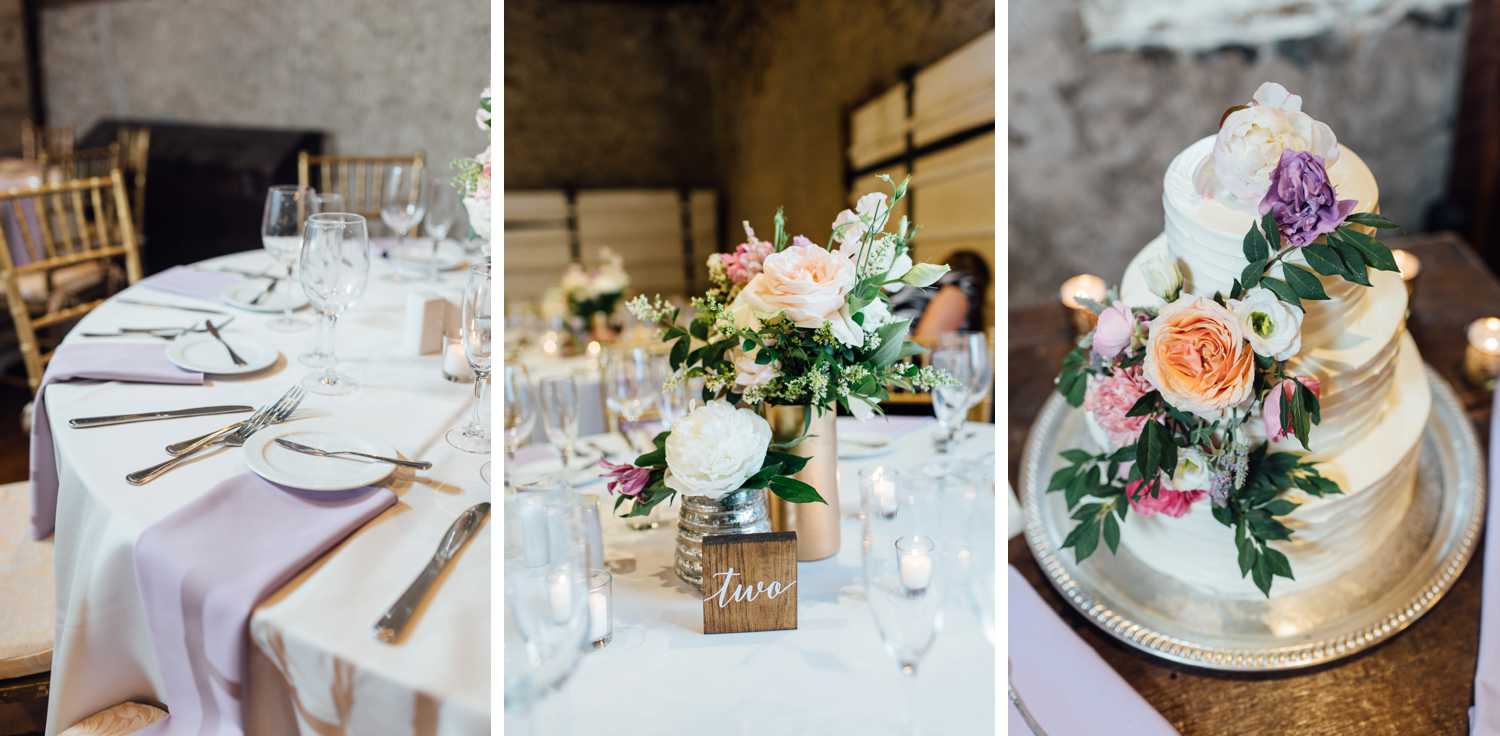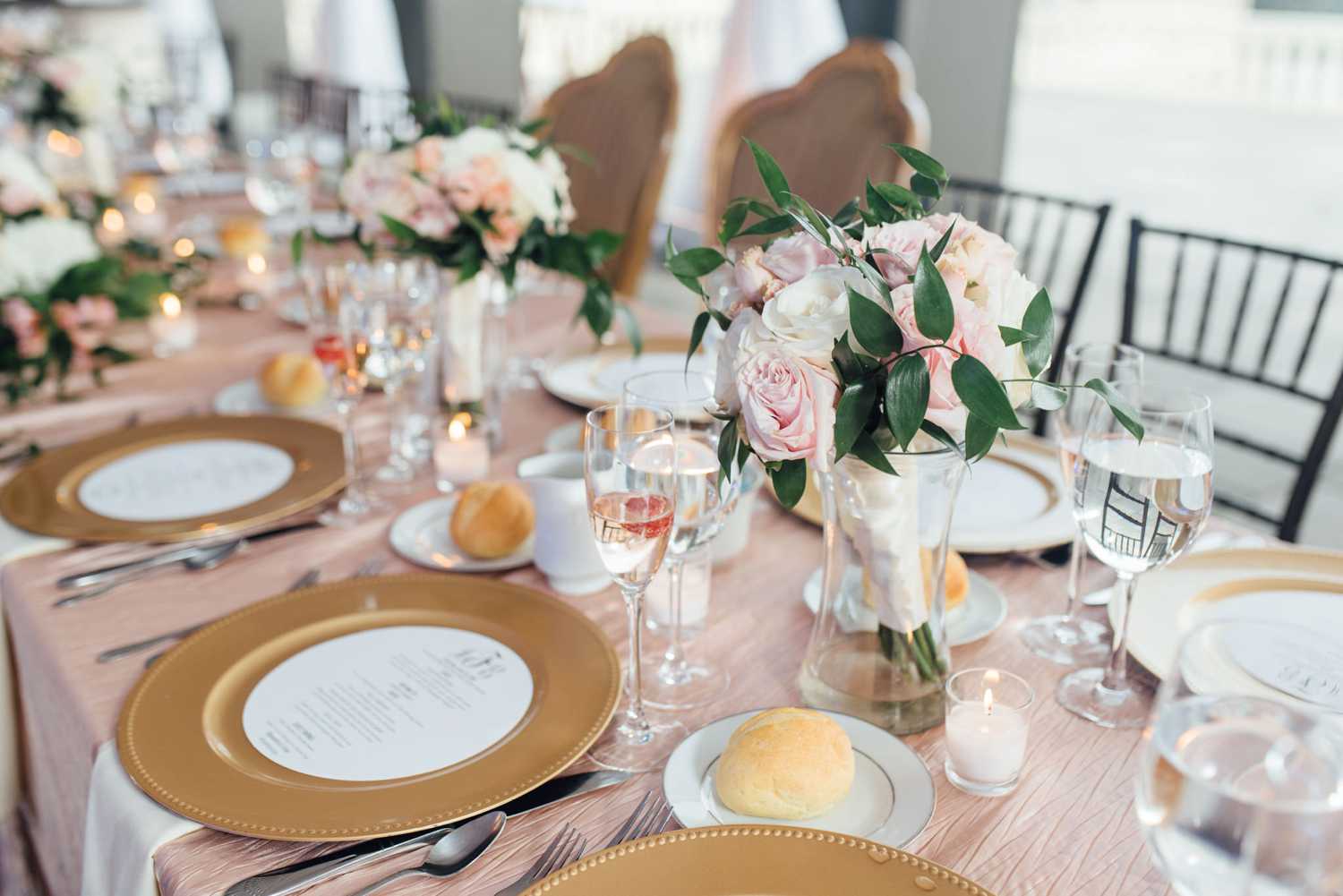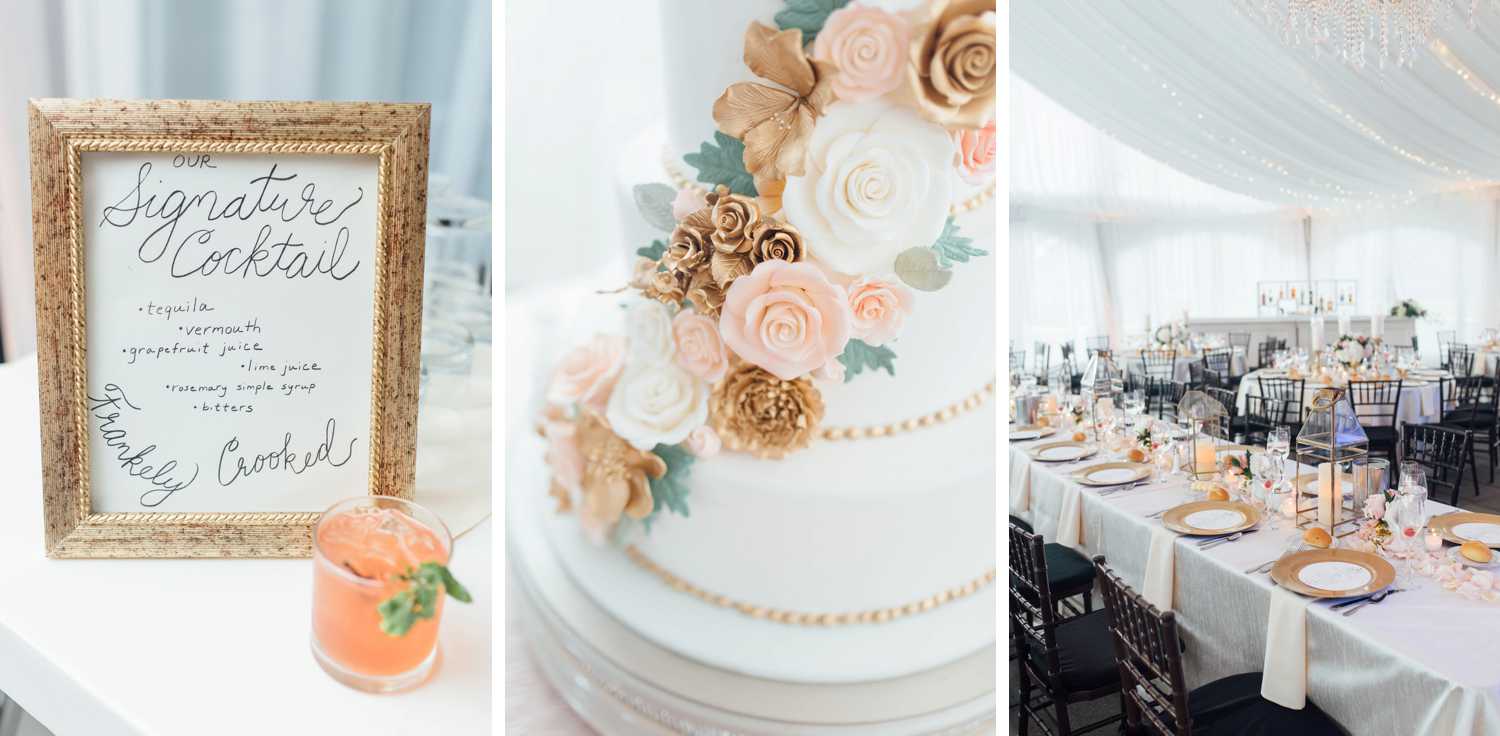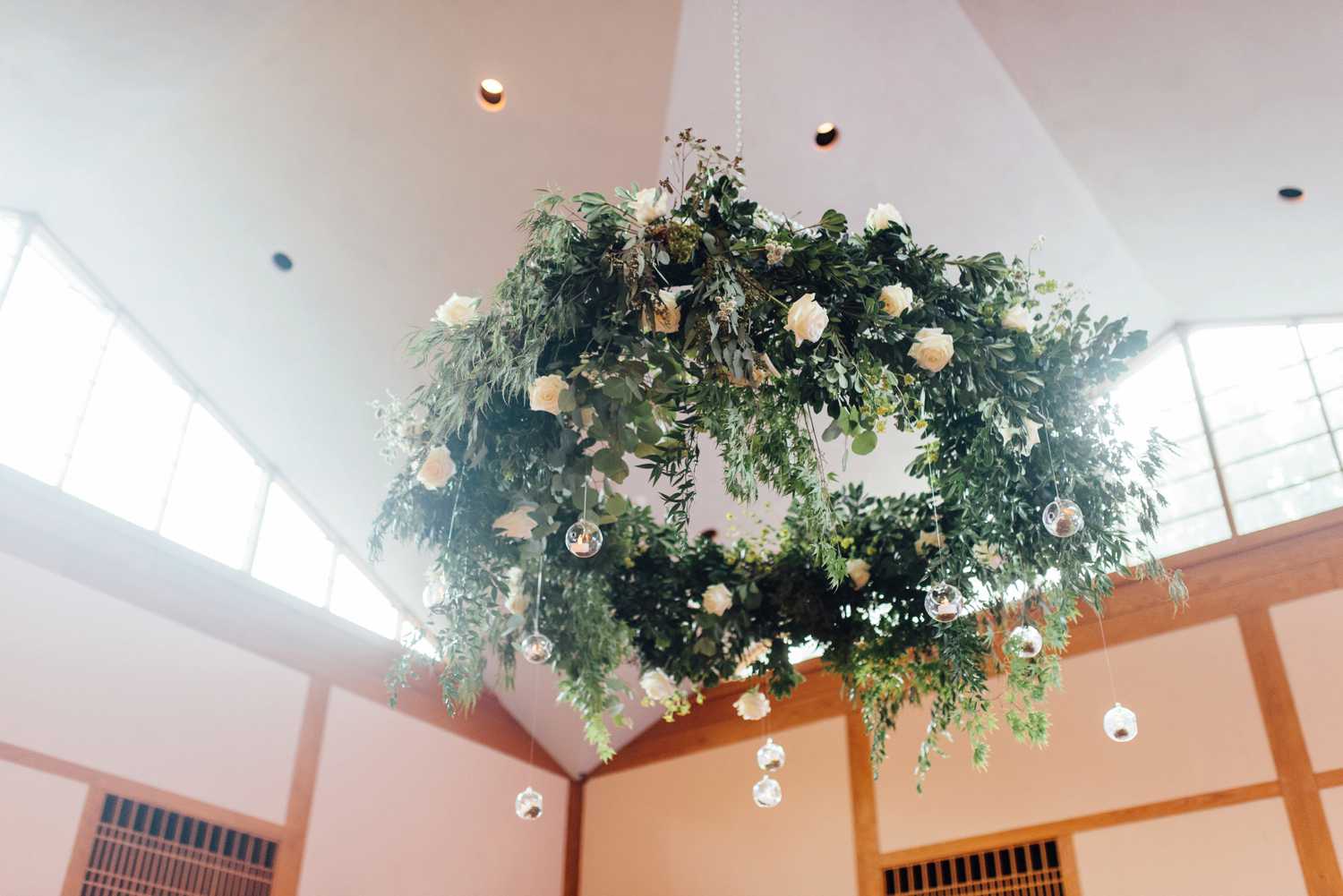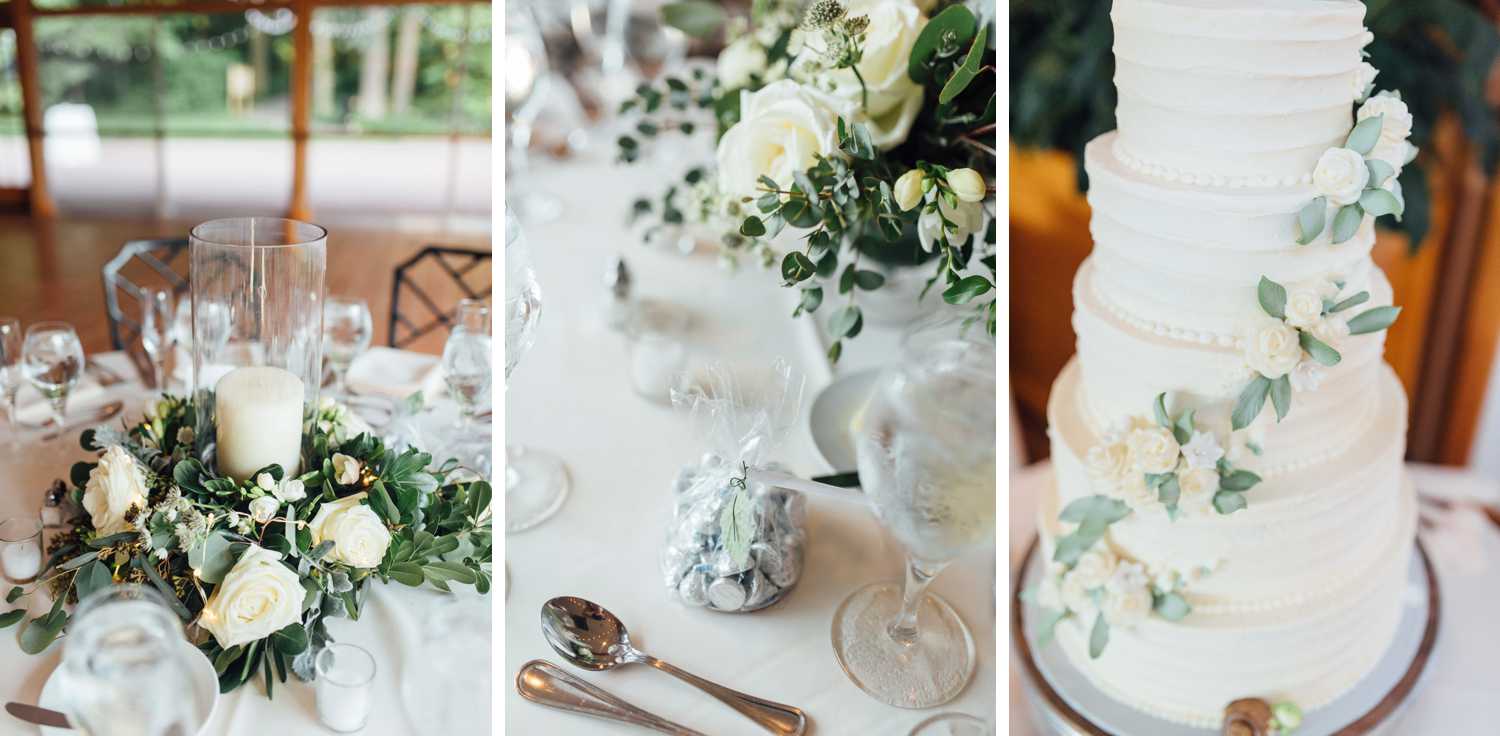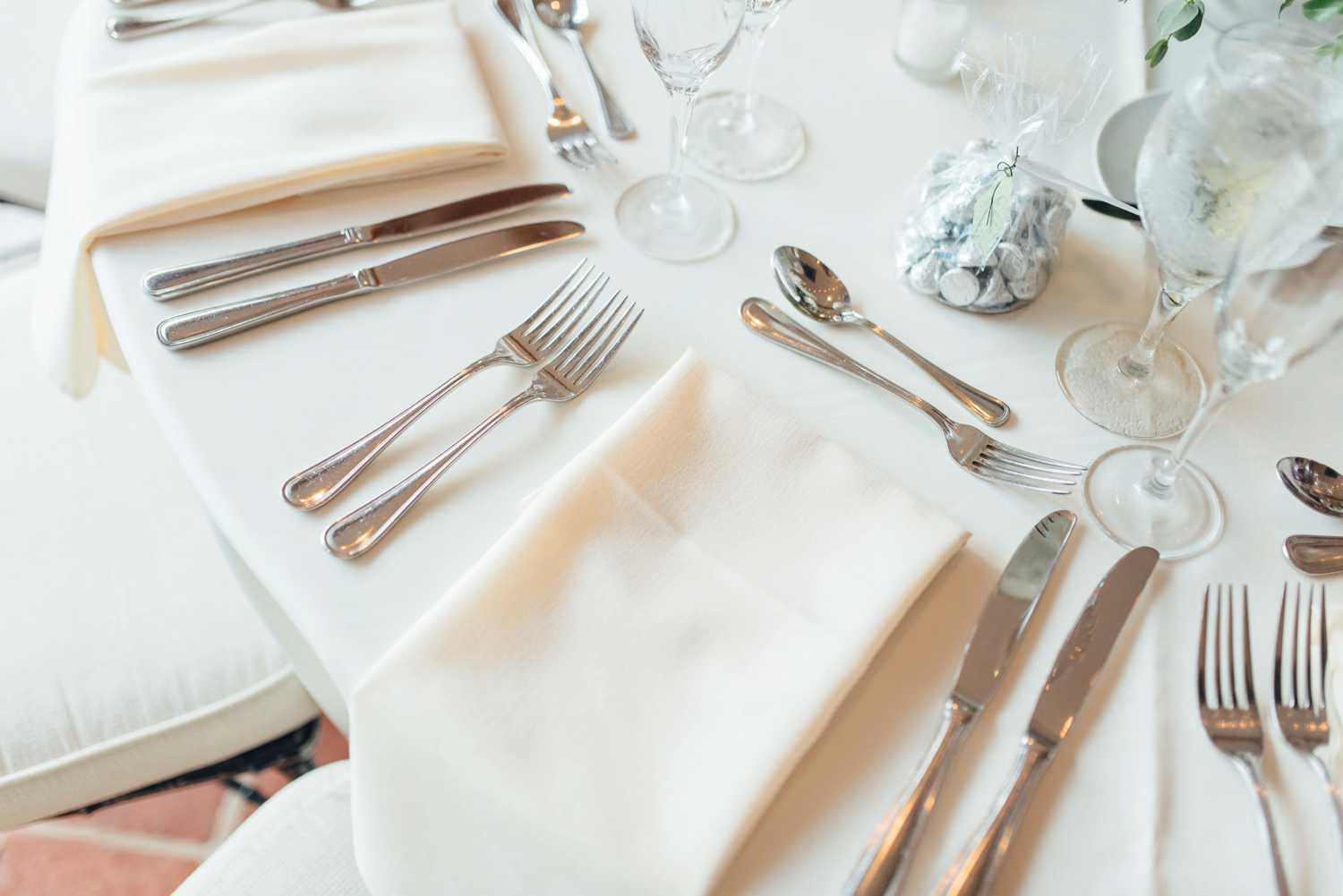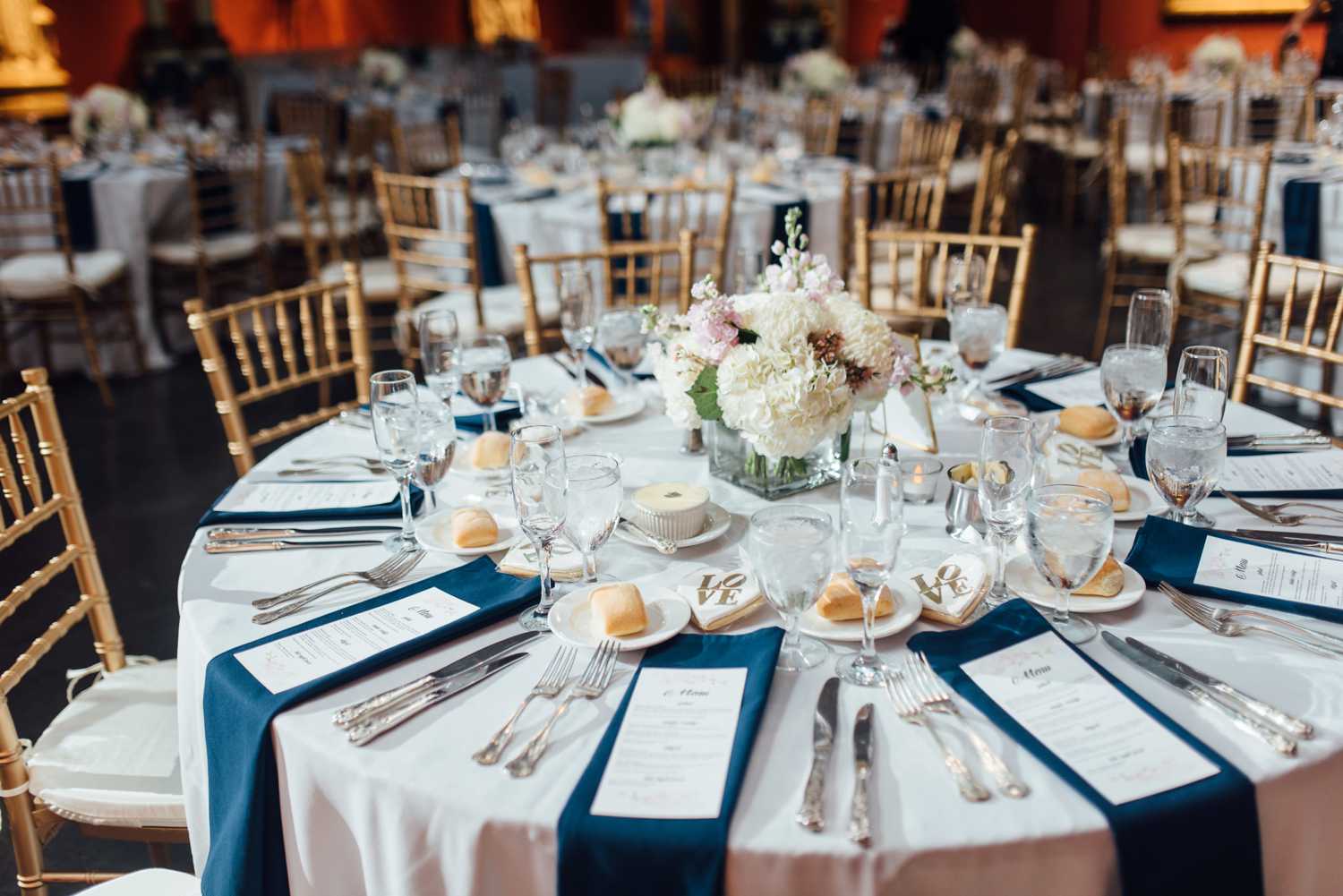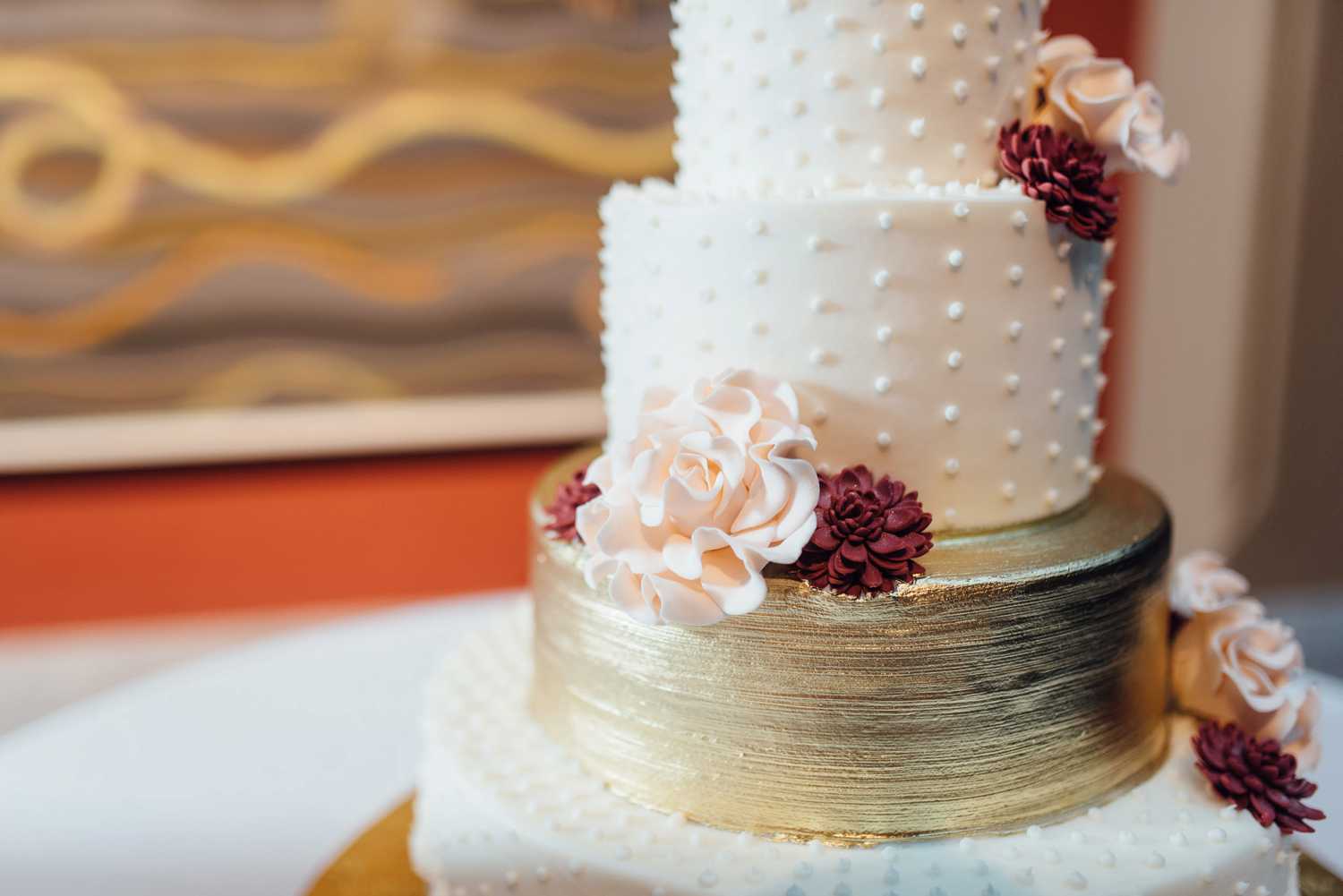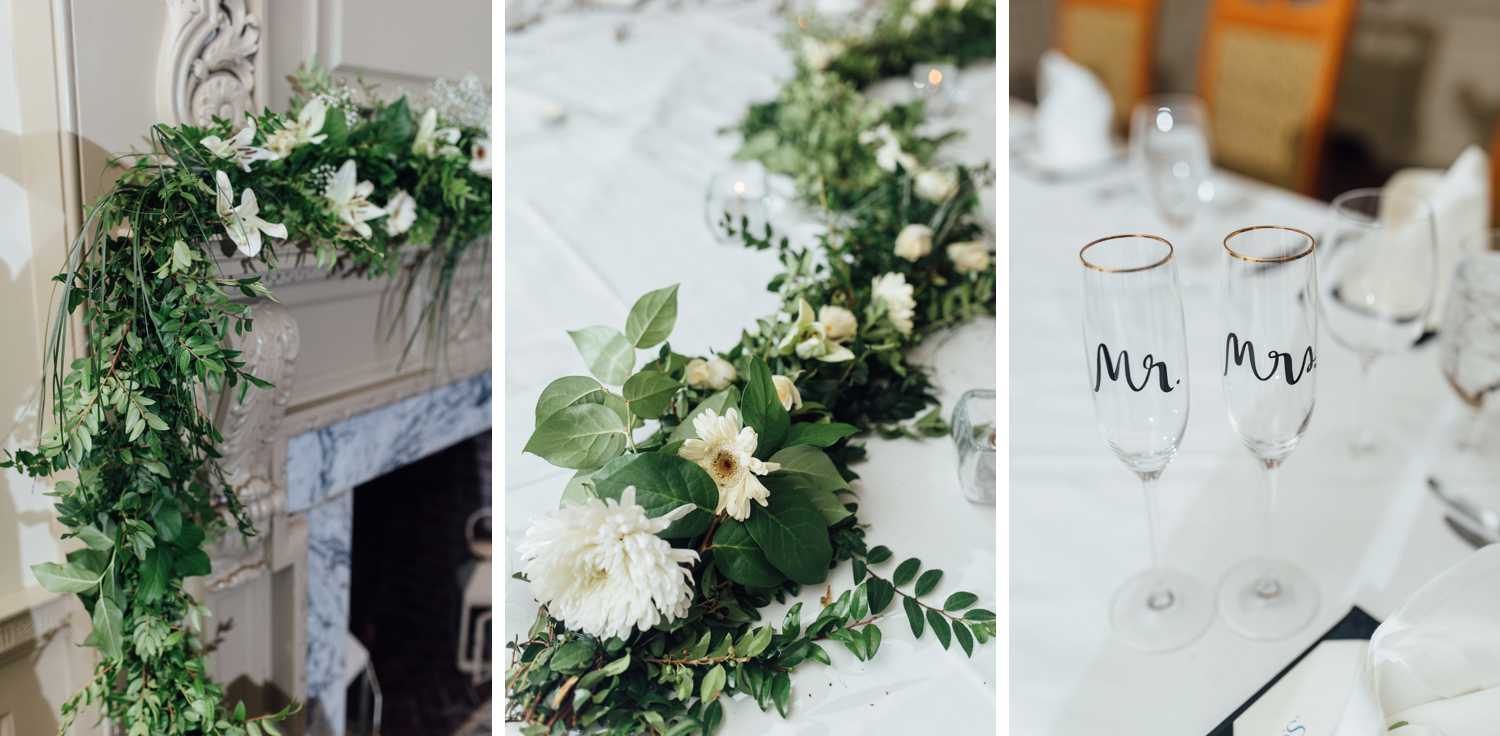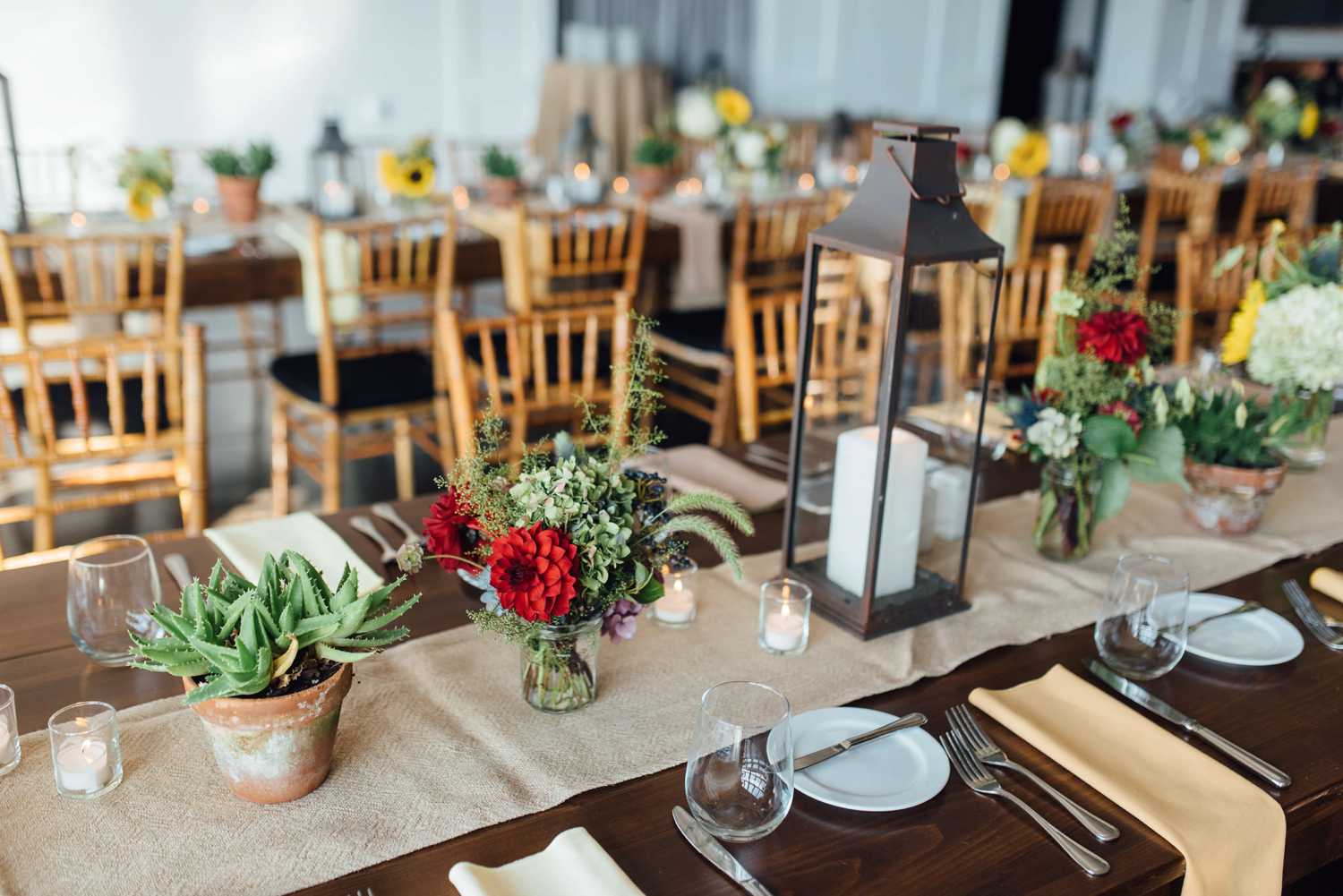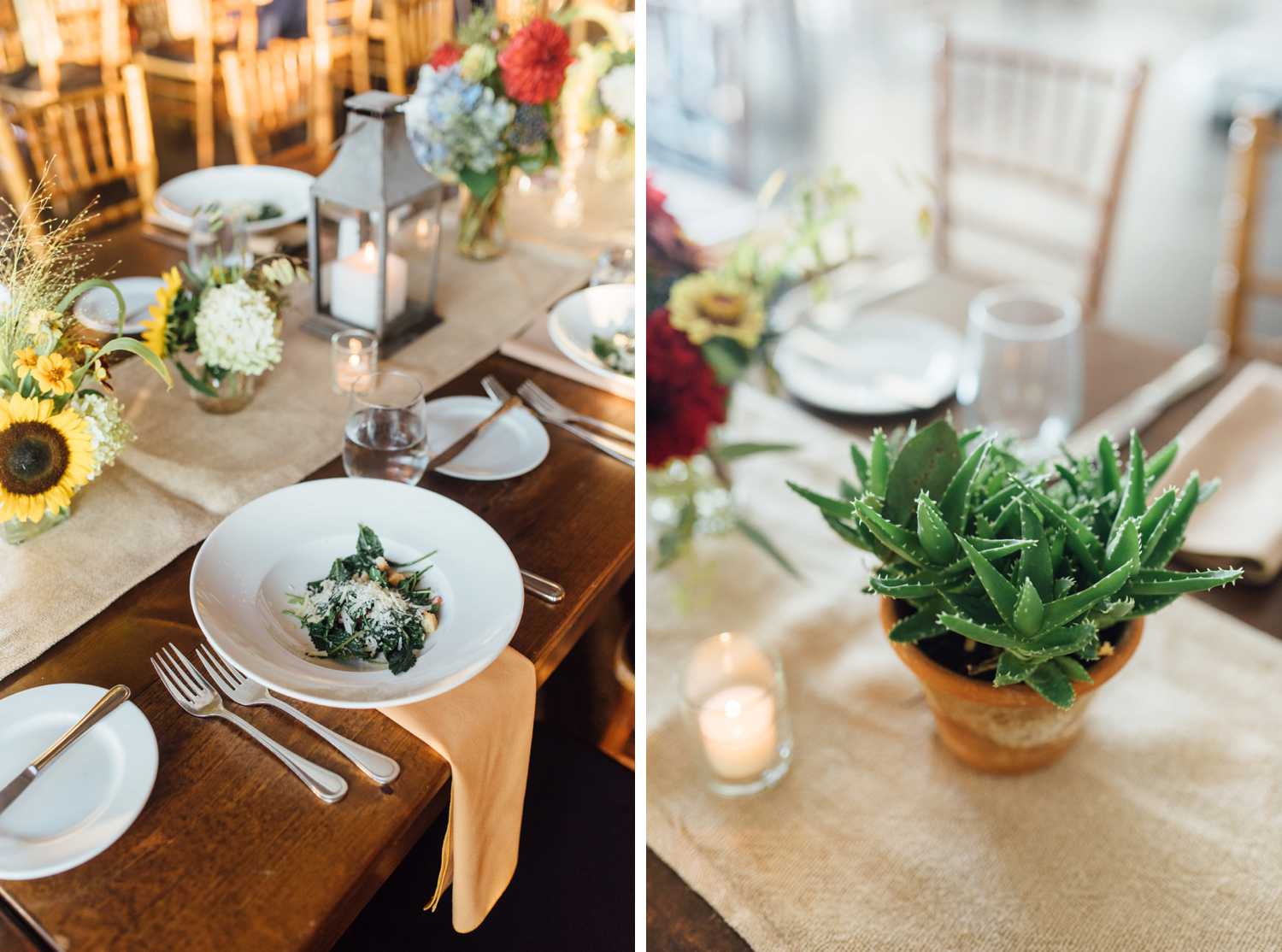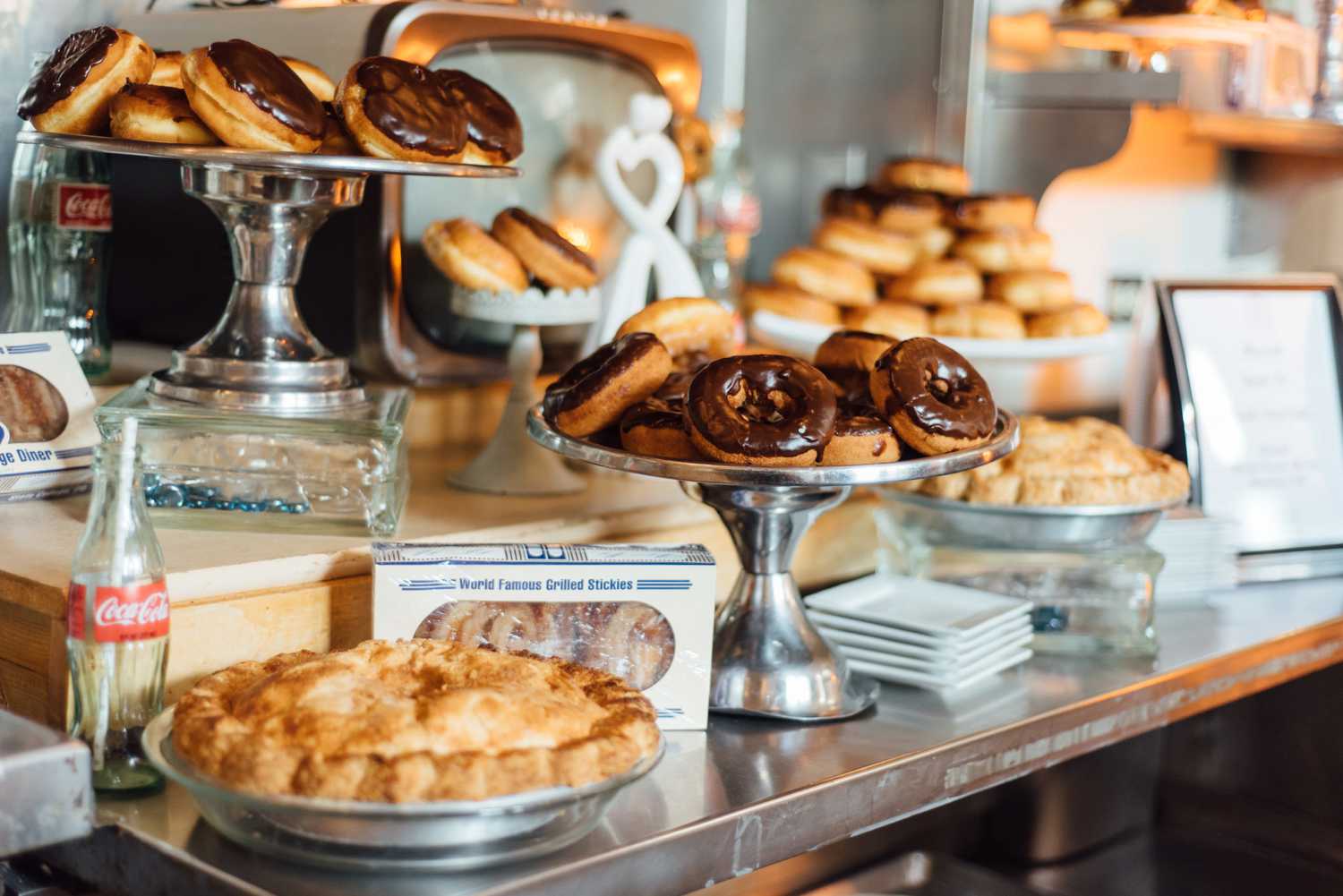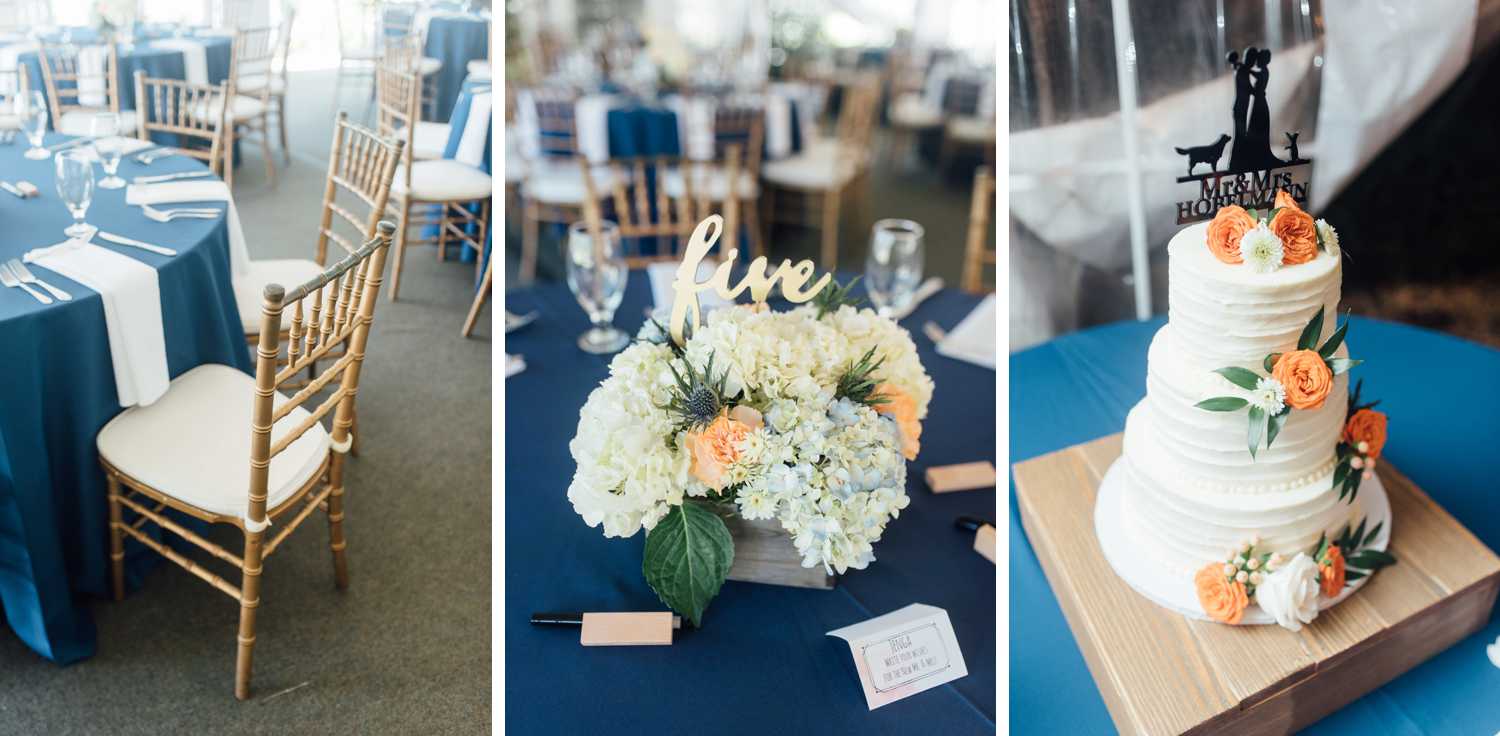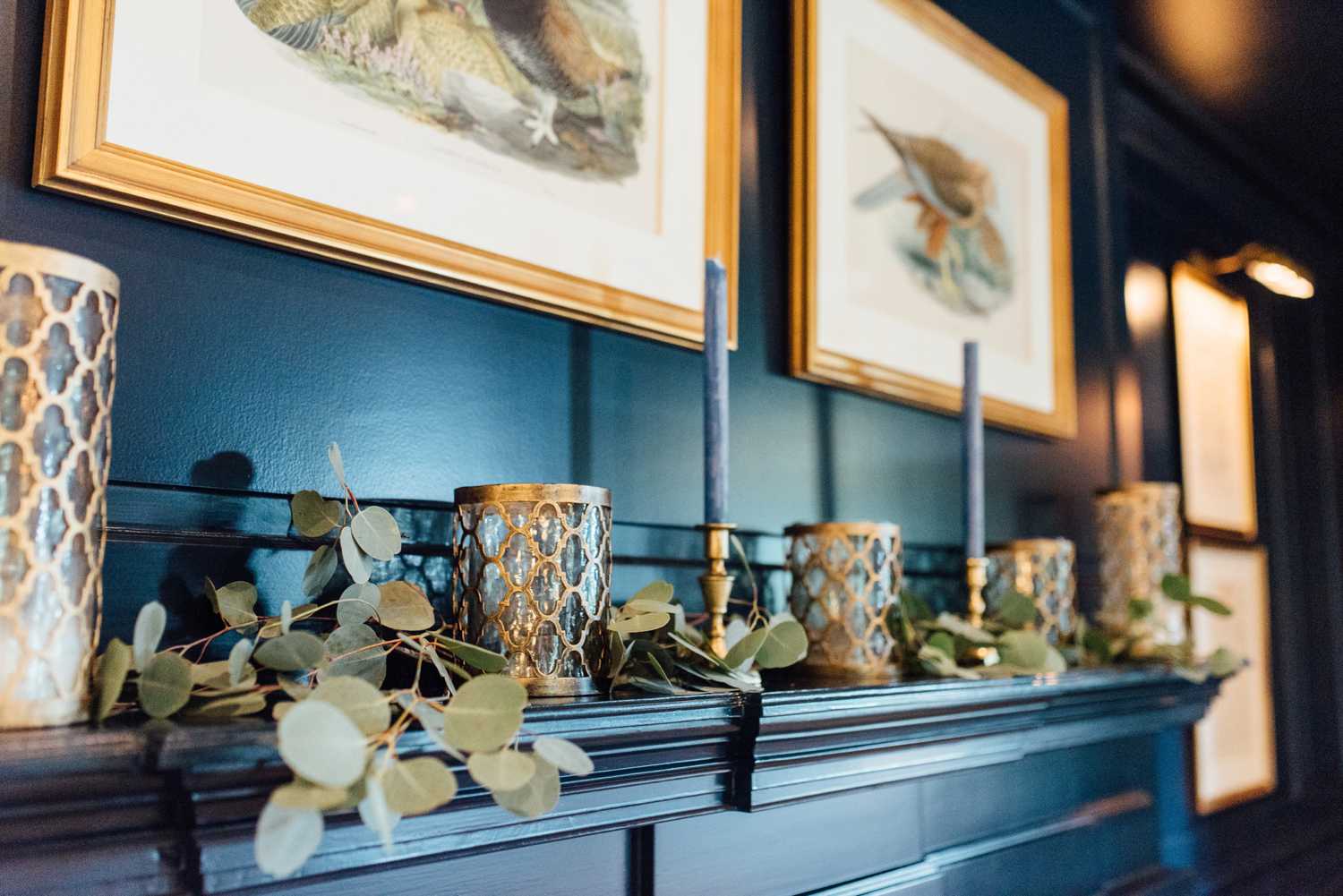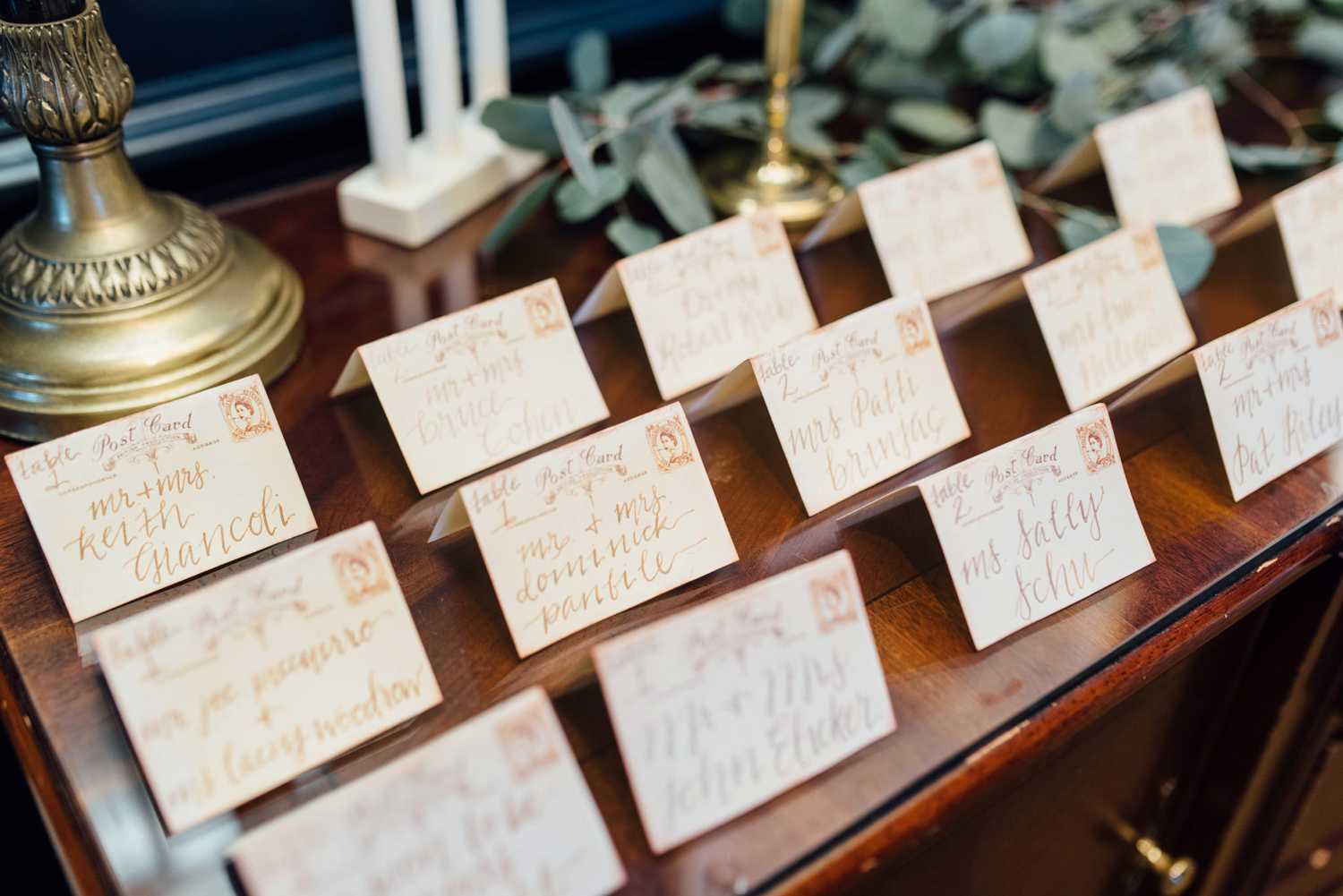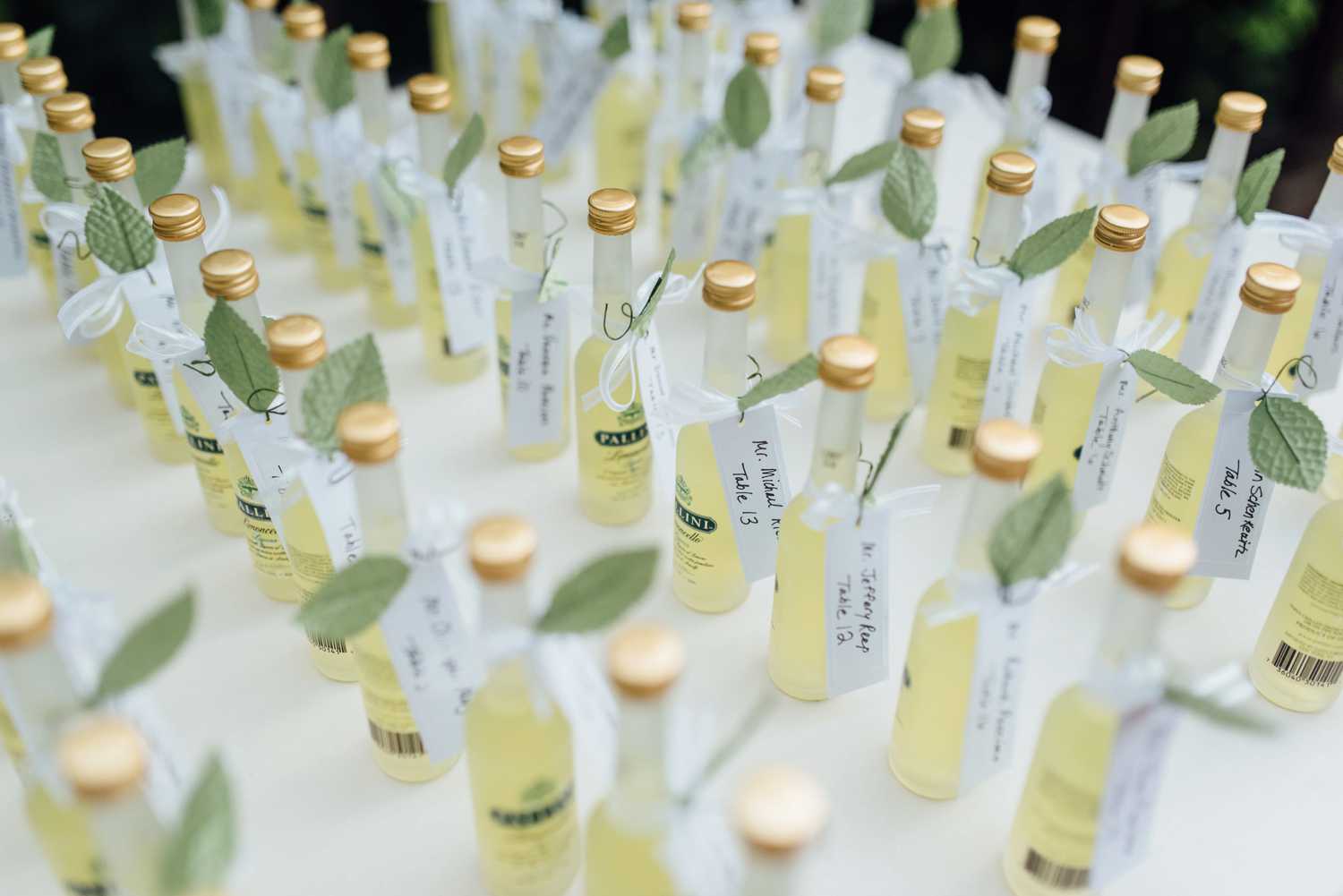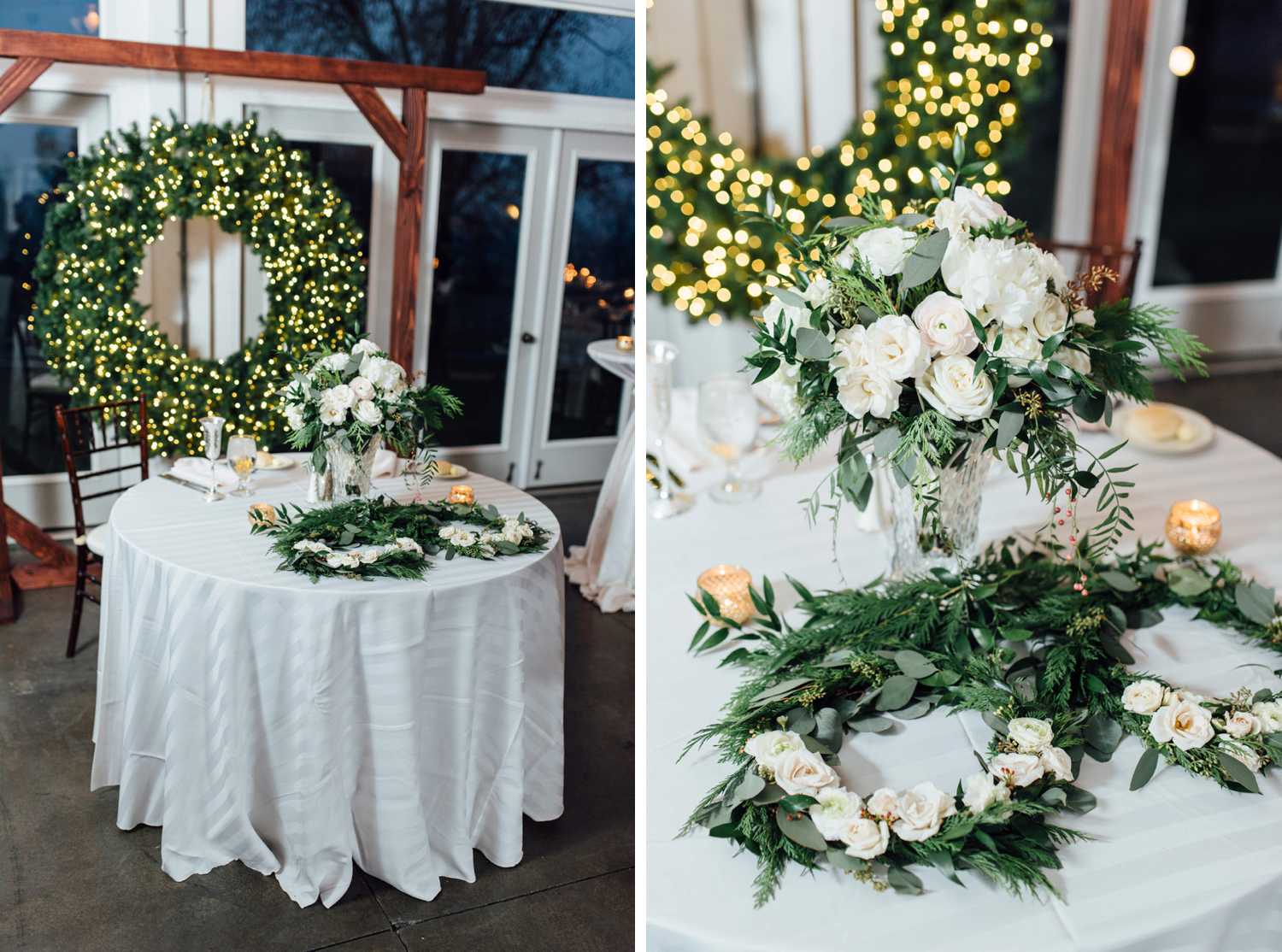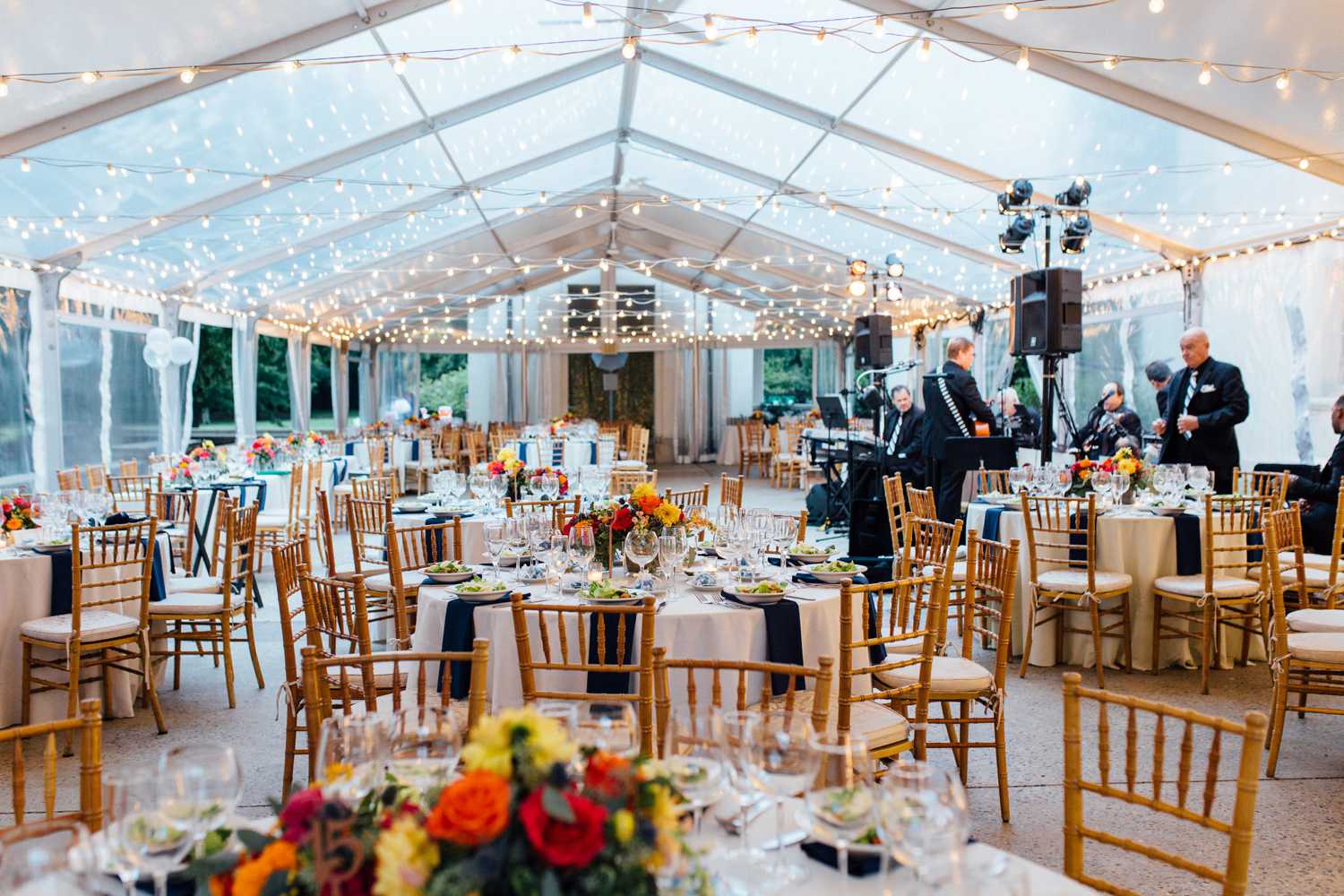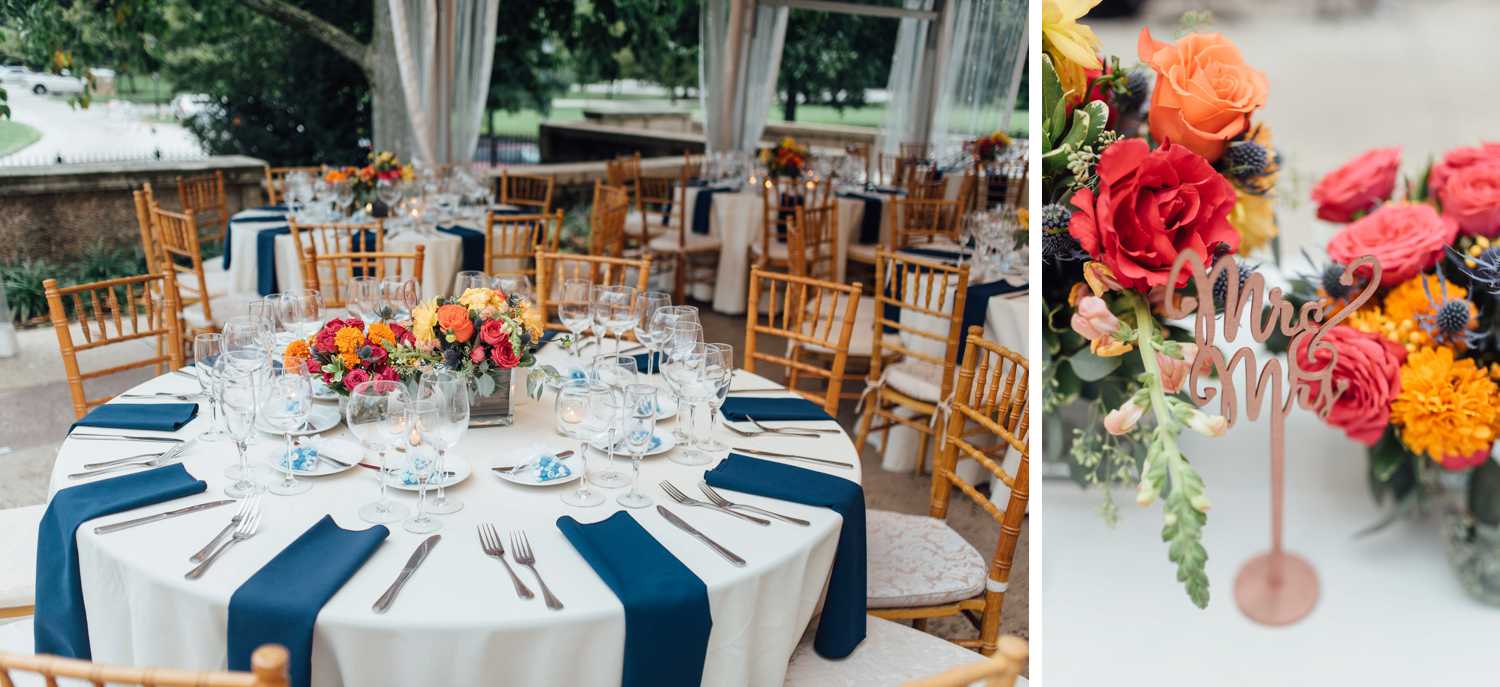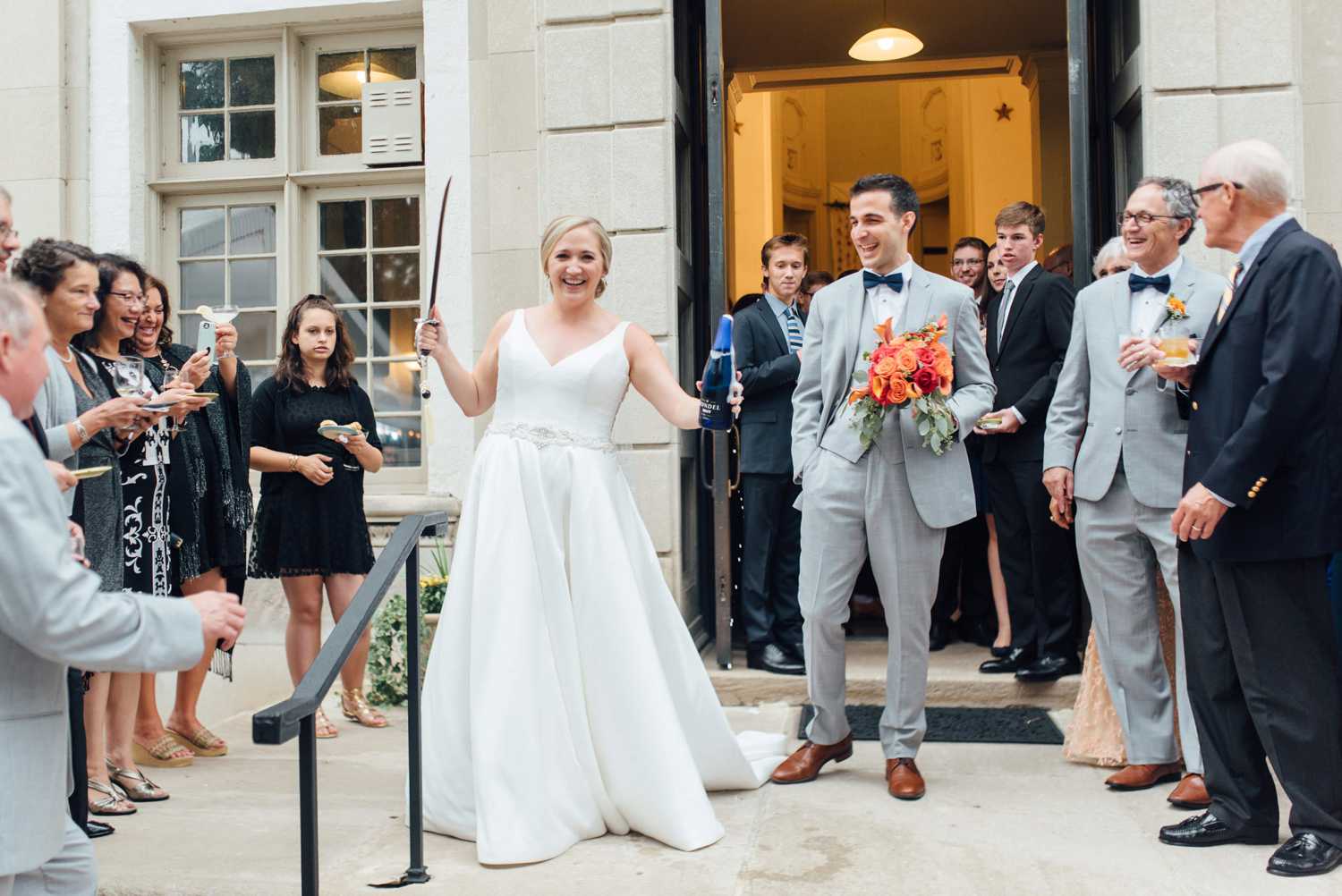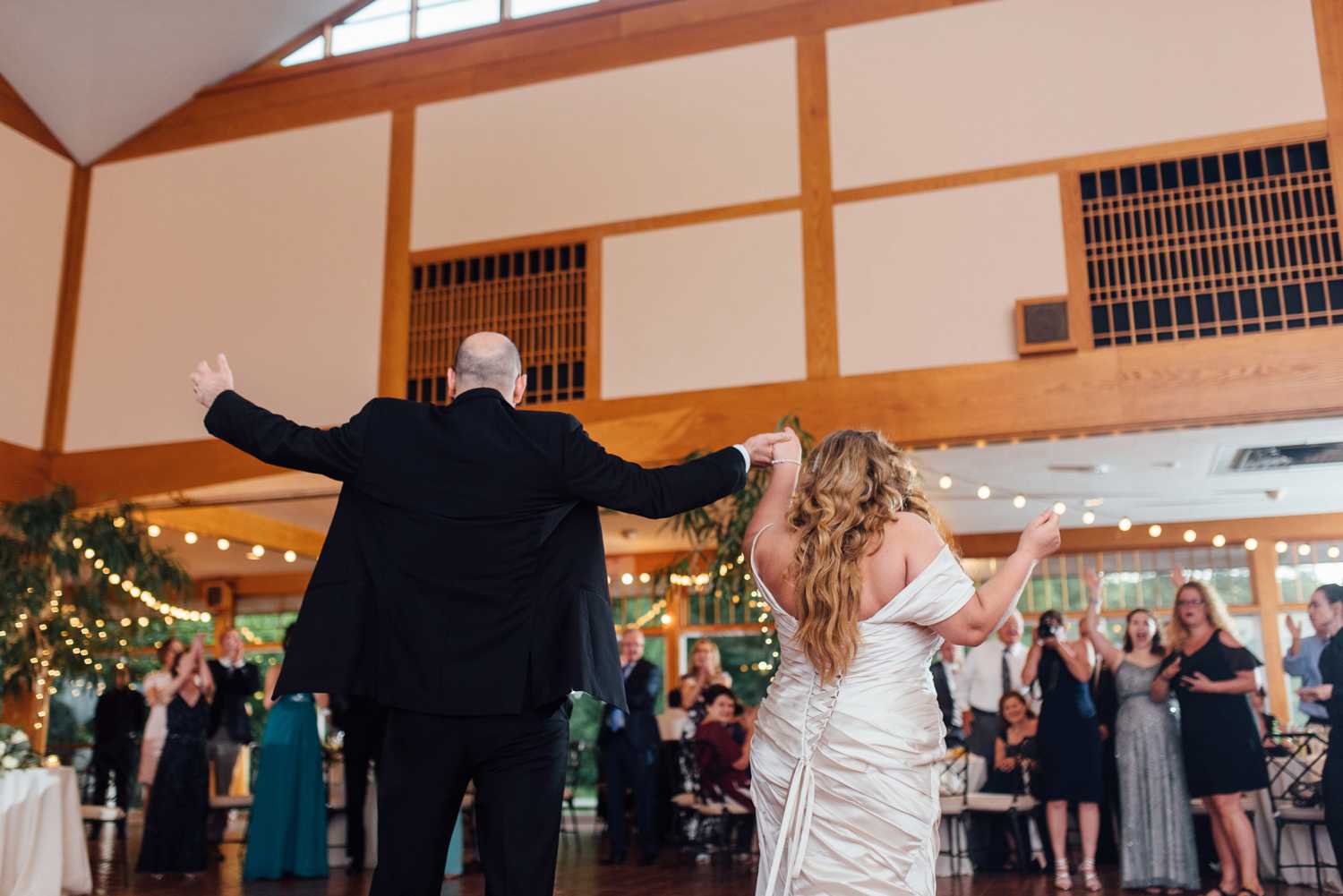 Cutest flower girl of the year. A little biased. ;)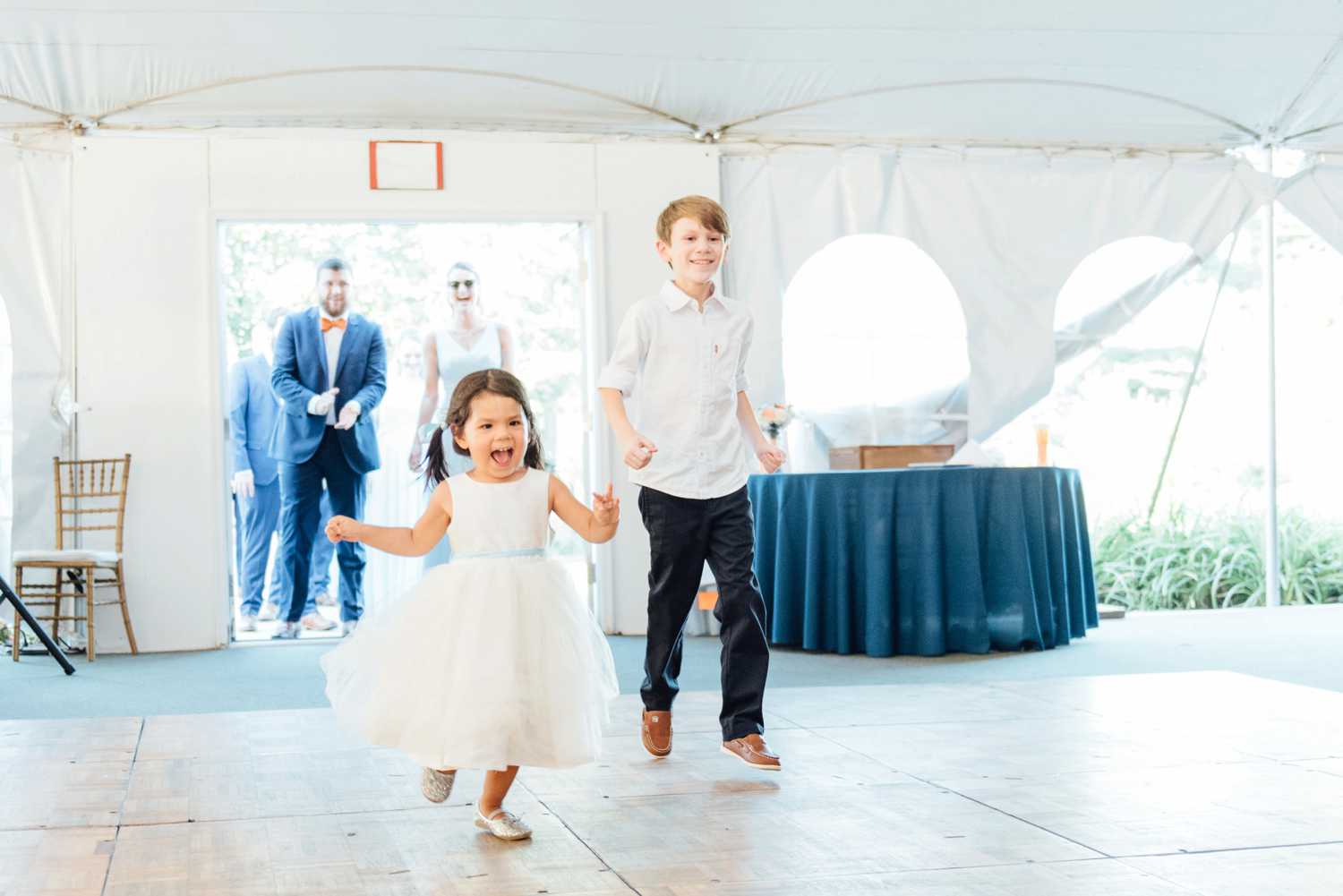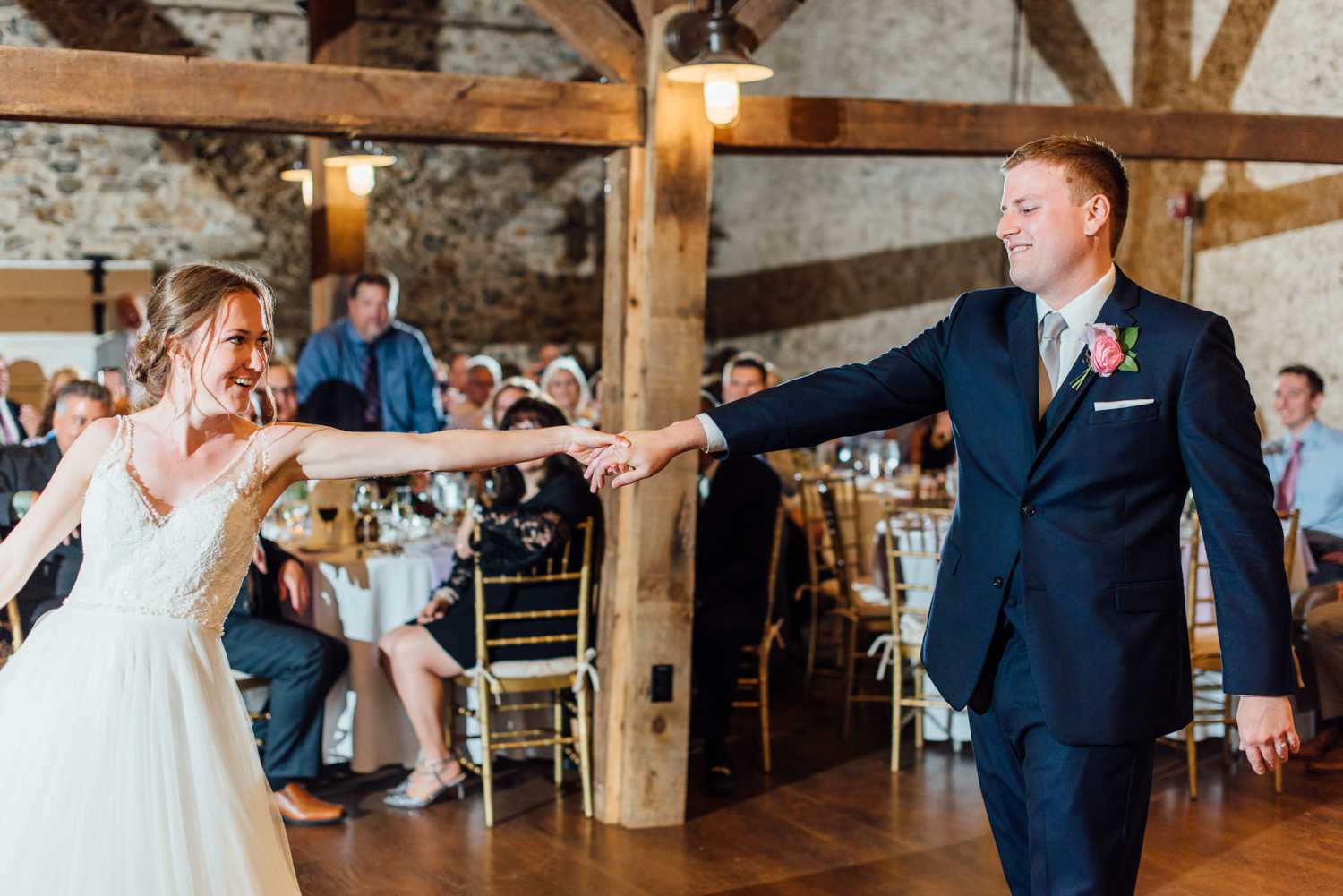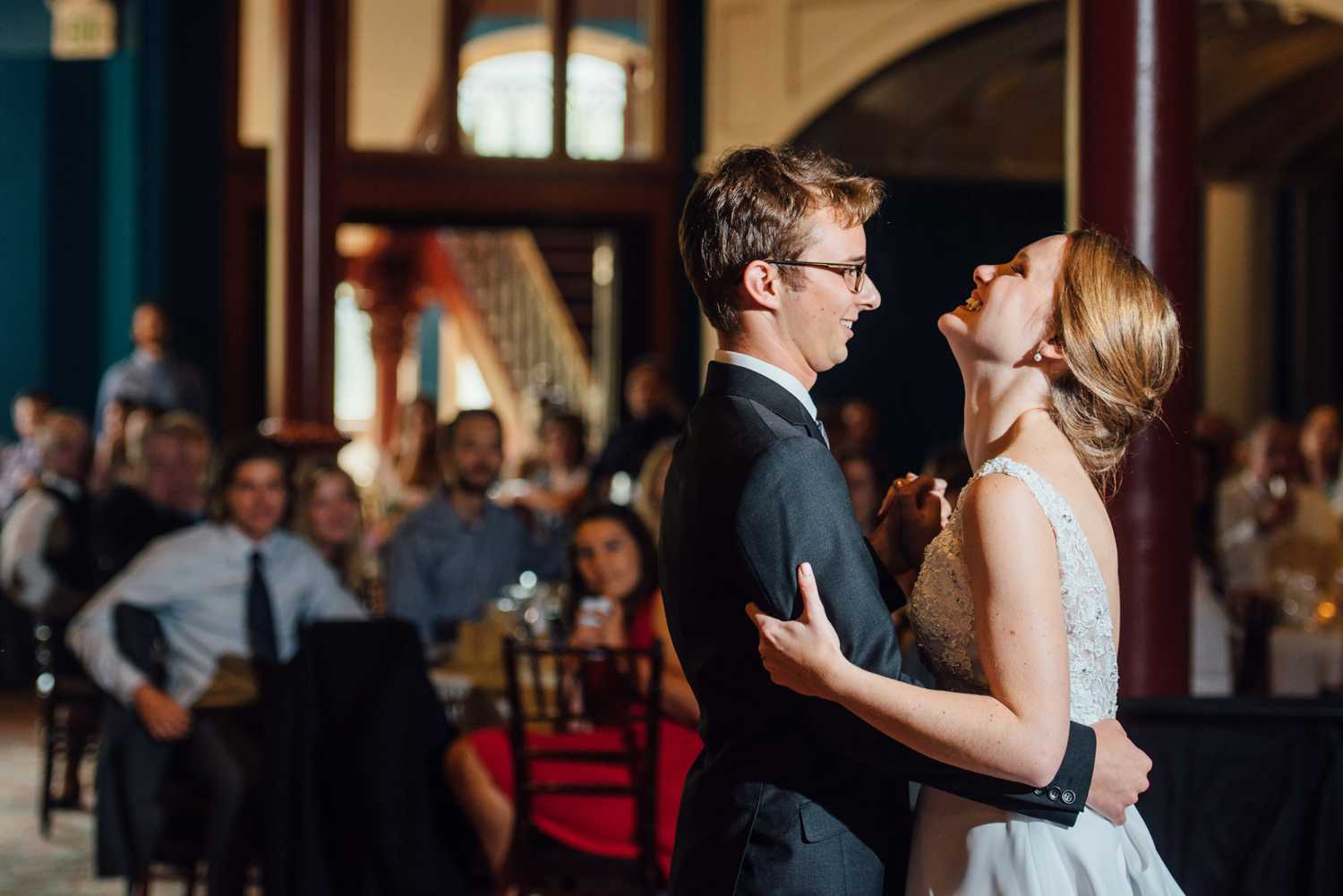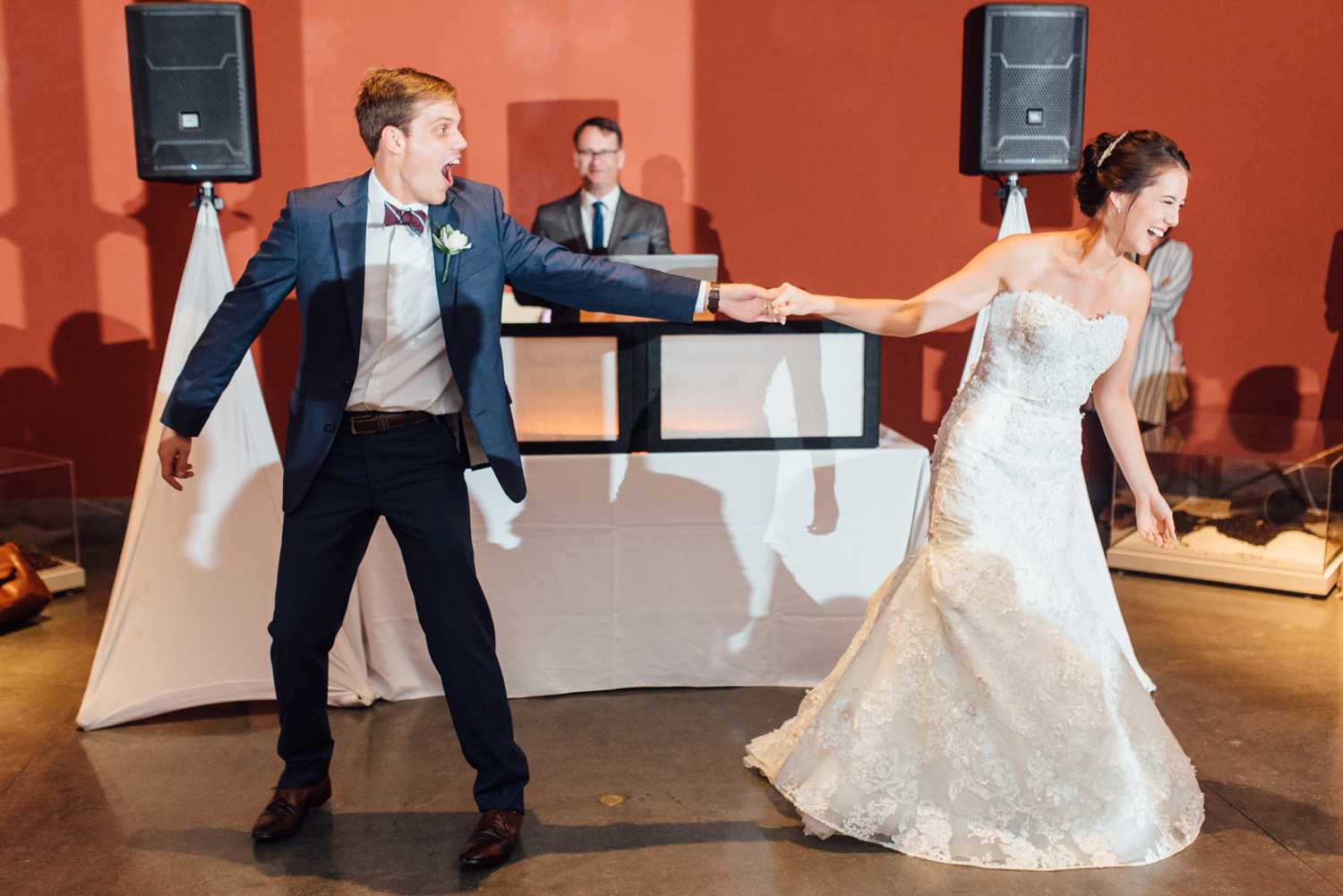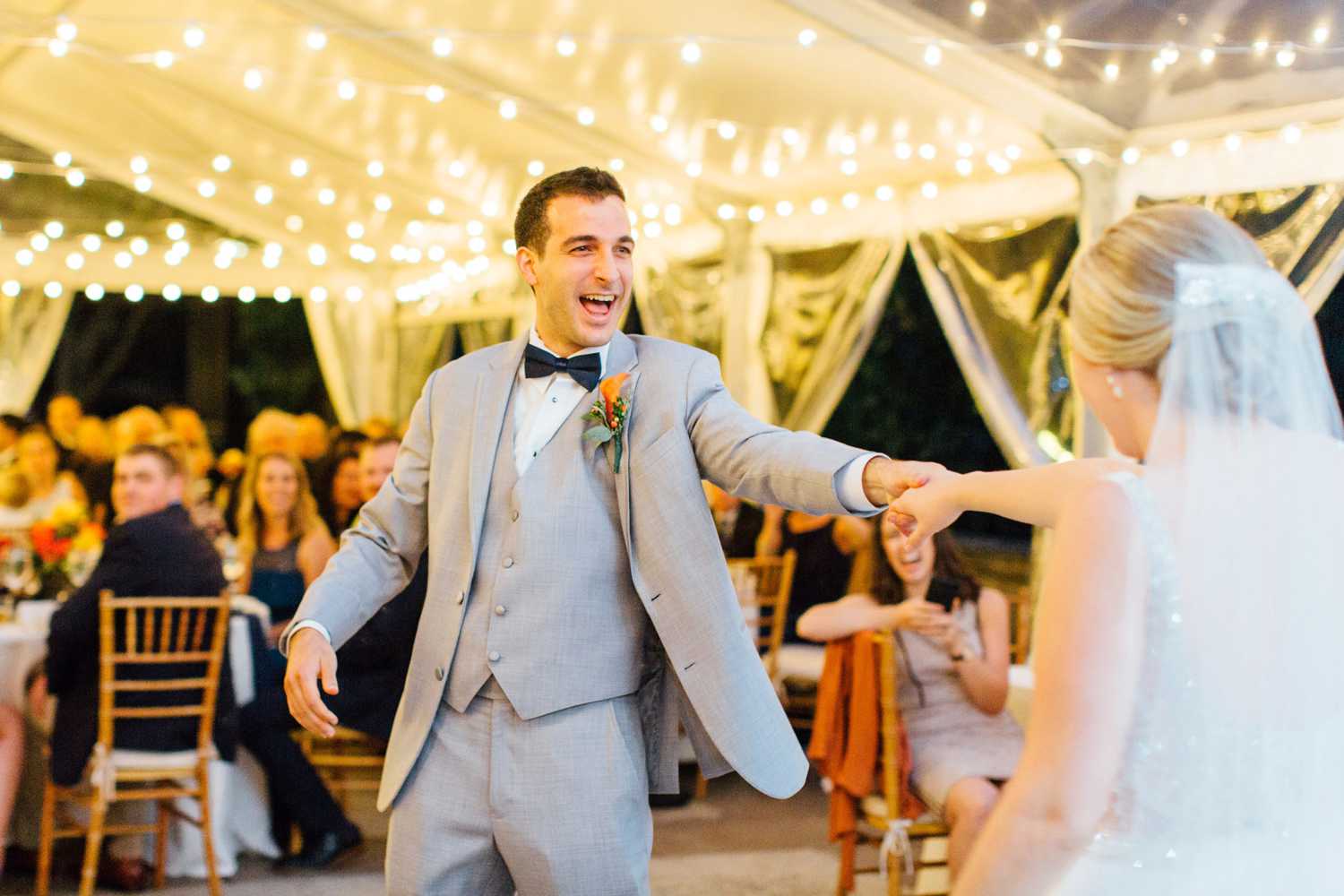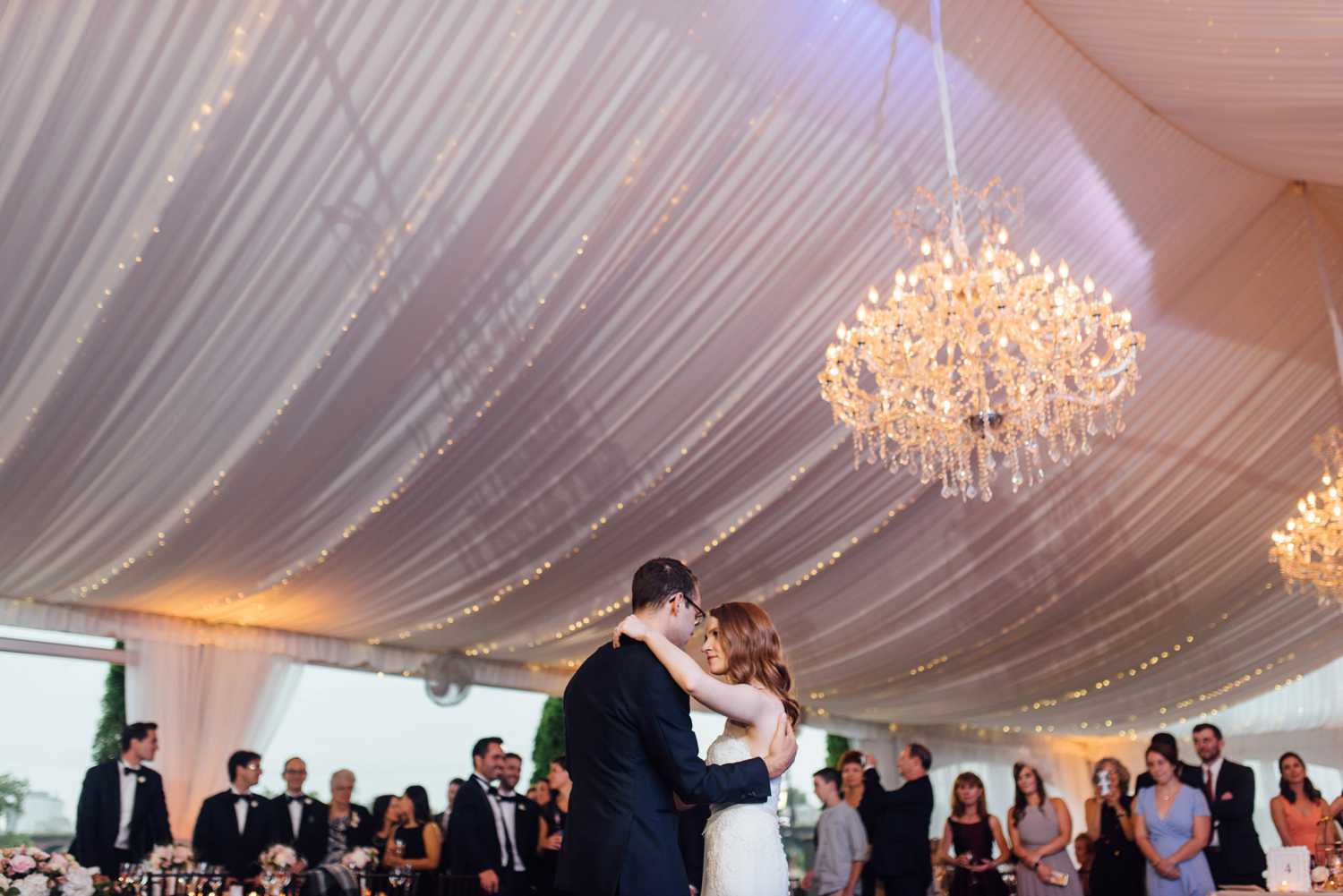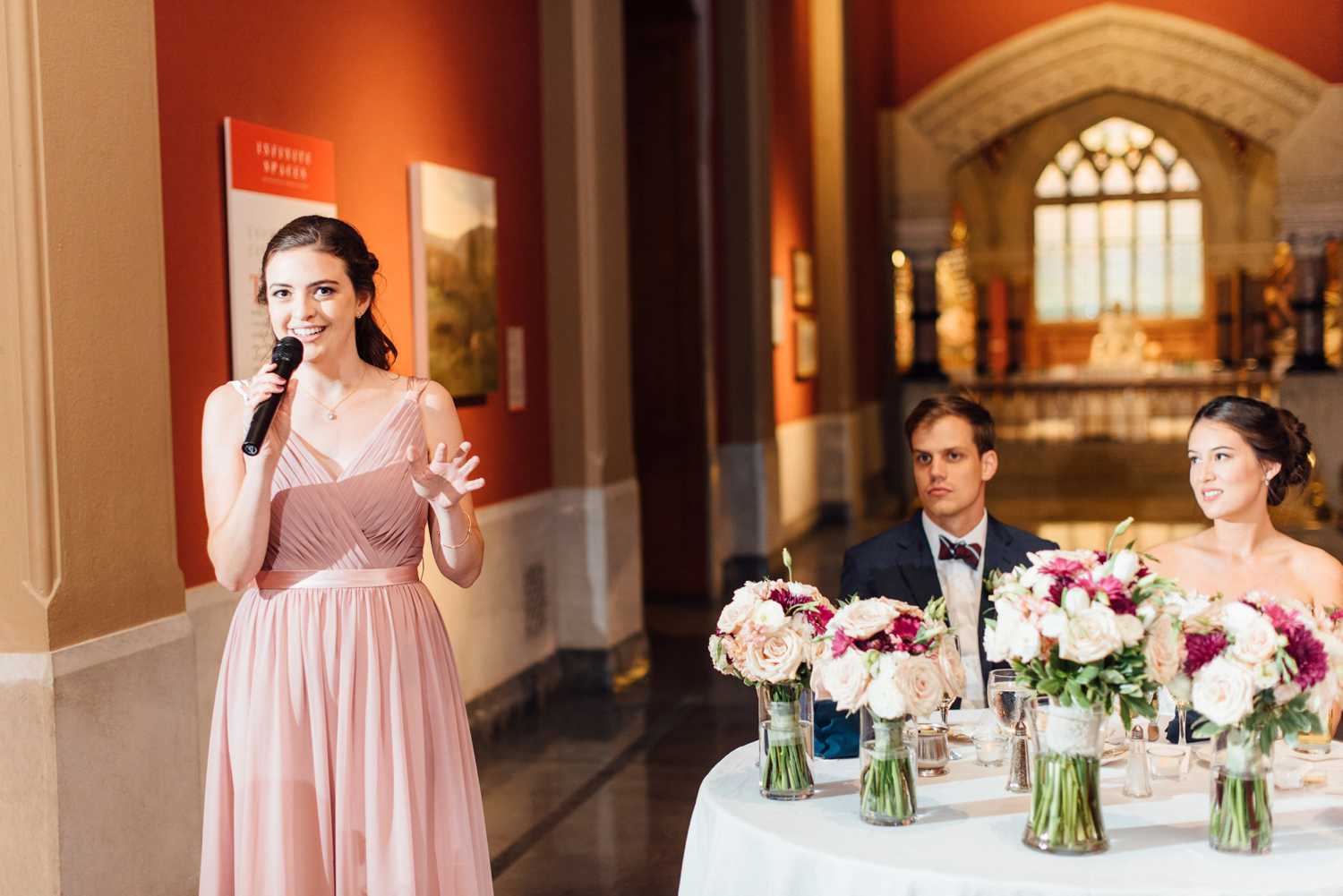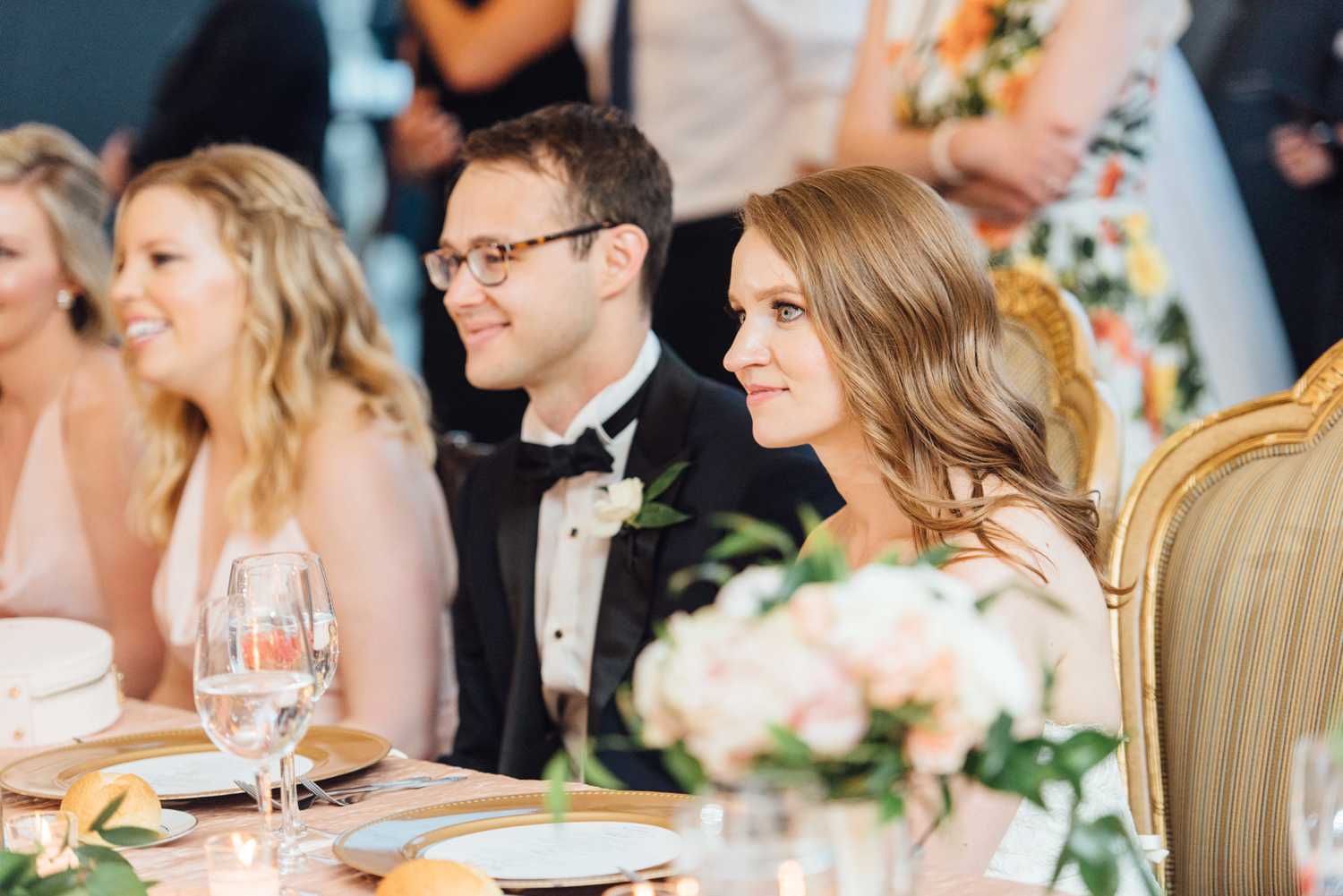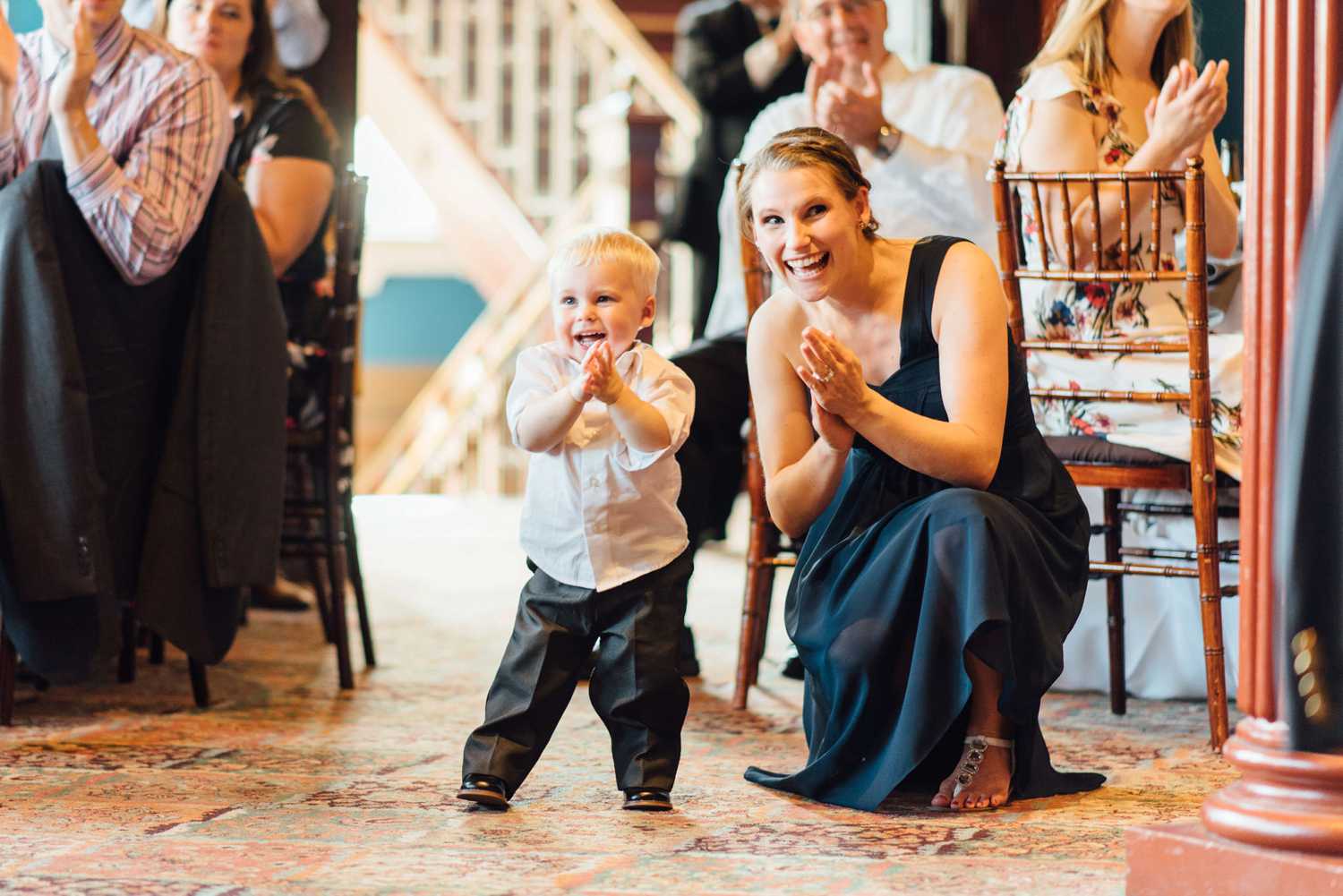 Best crawling toaster of the year. Also biased ;)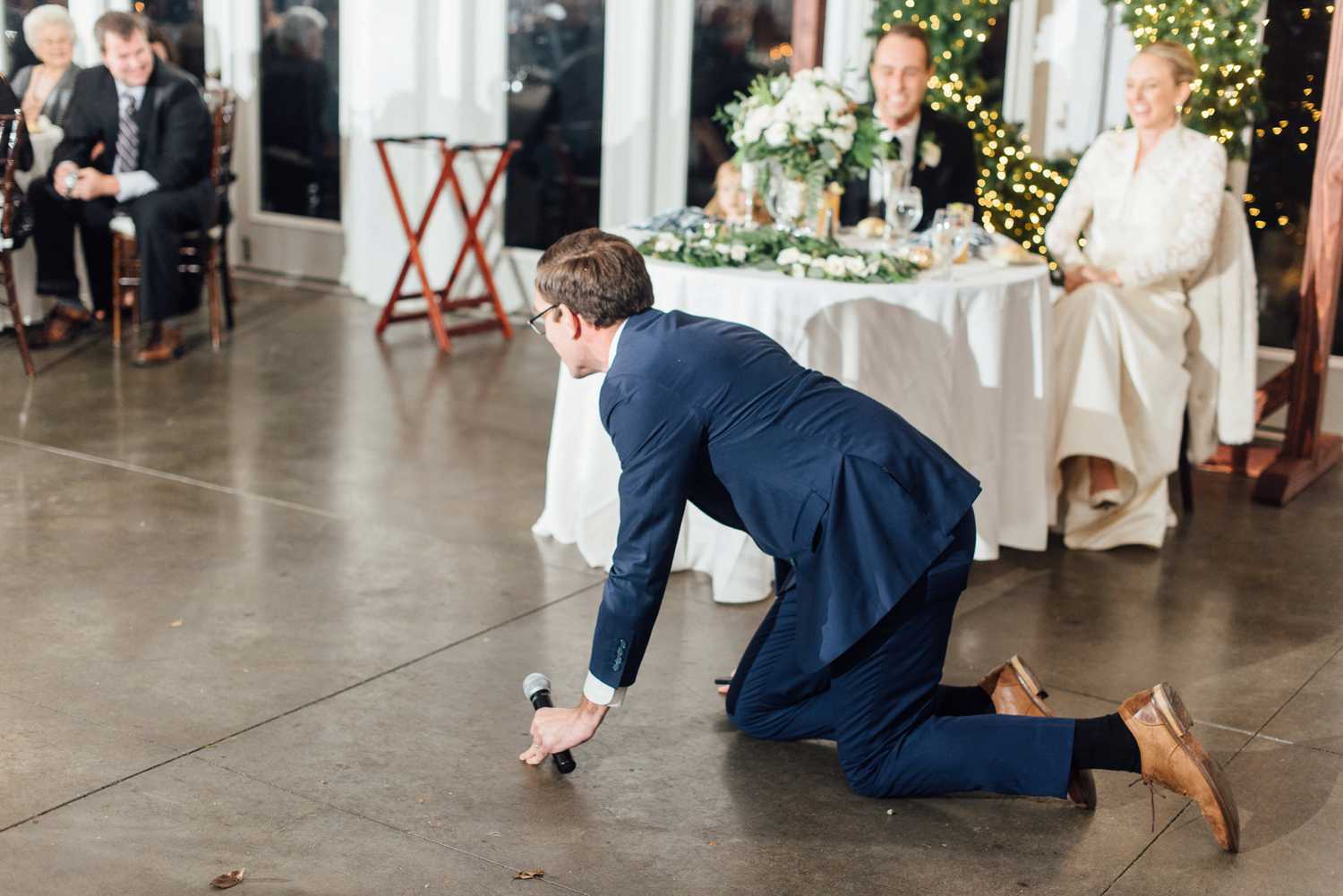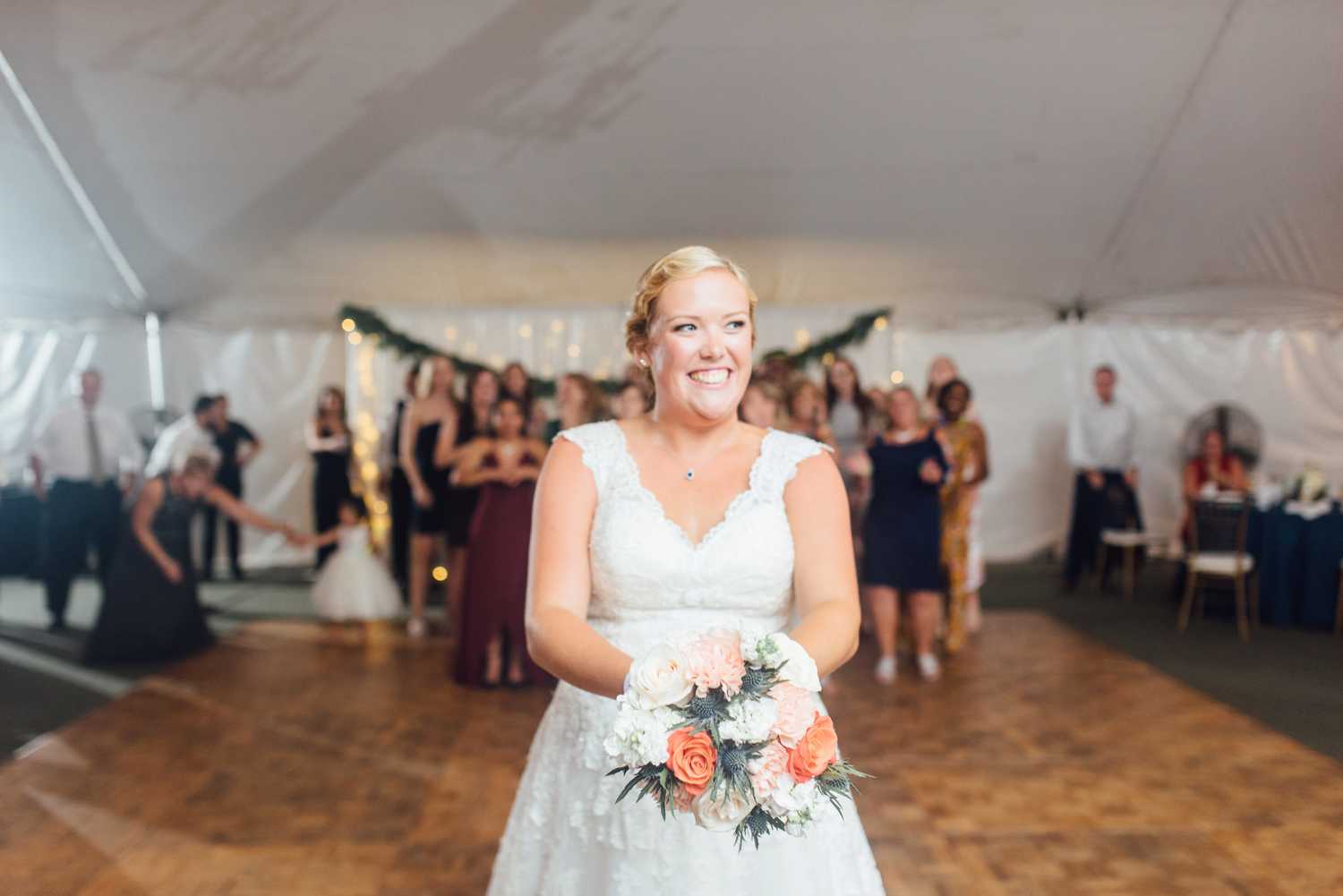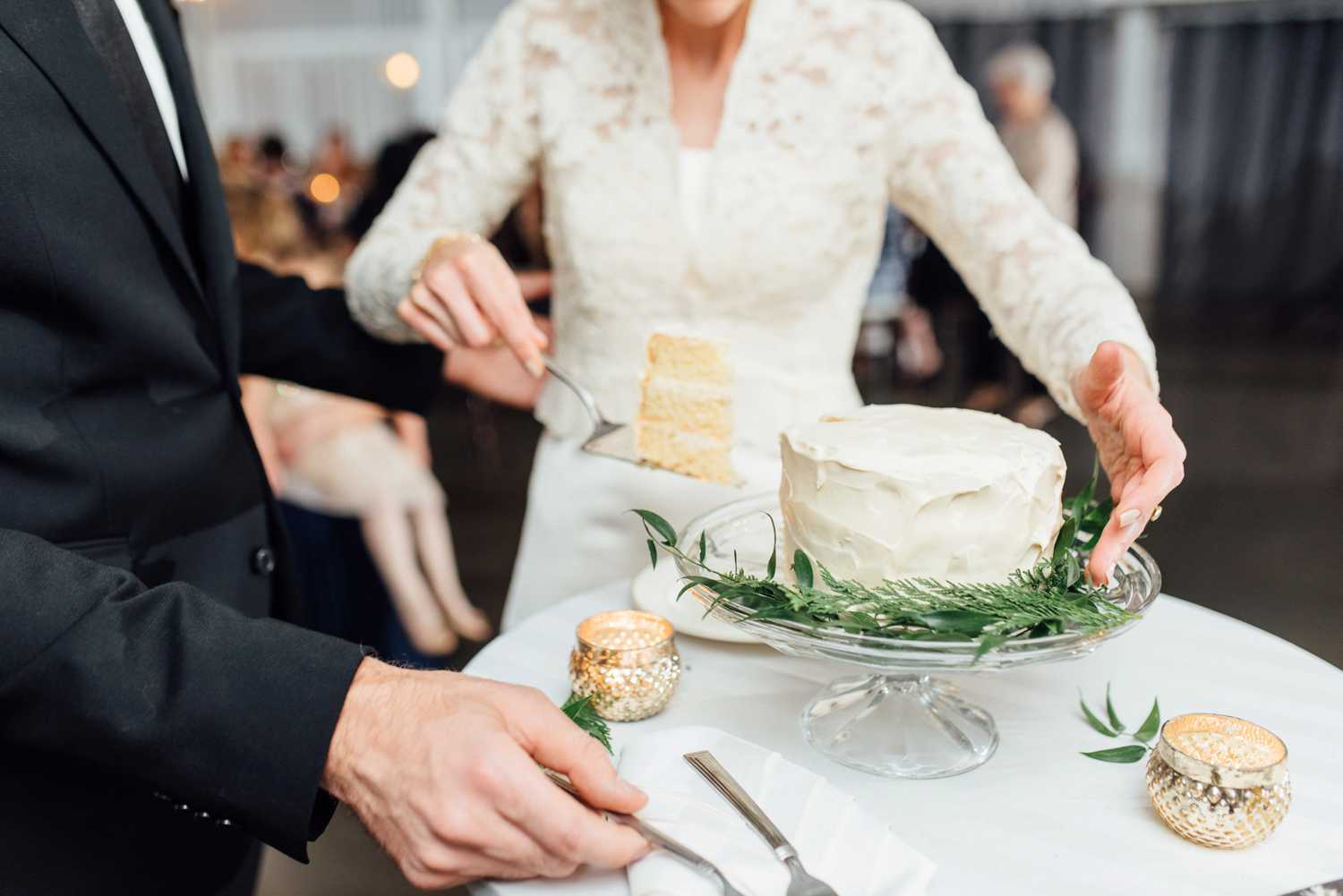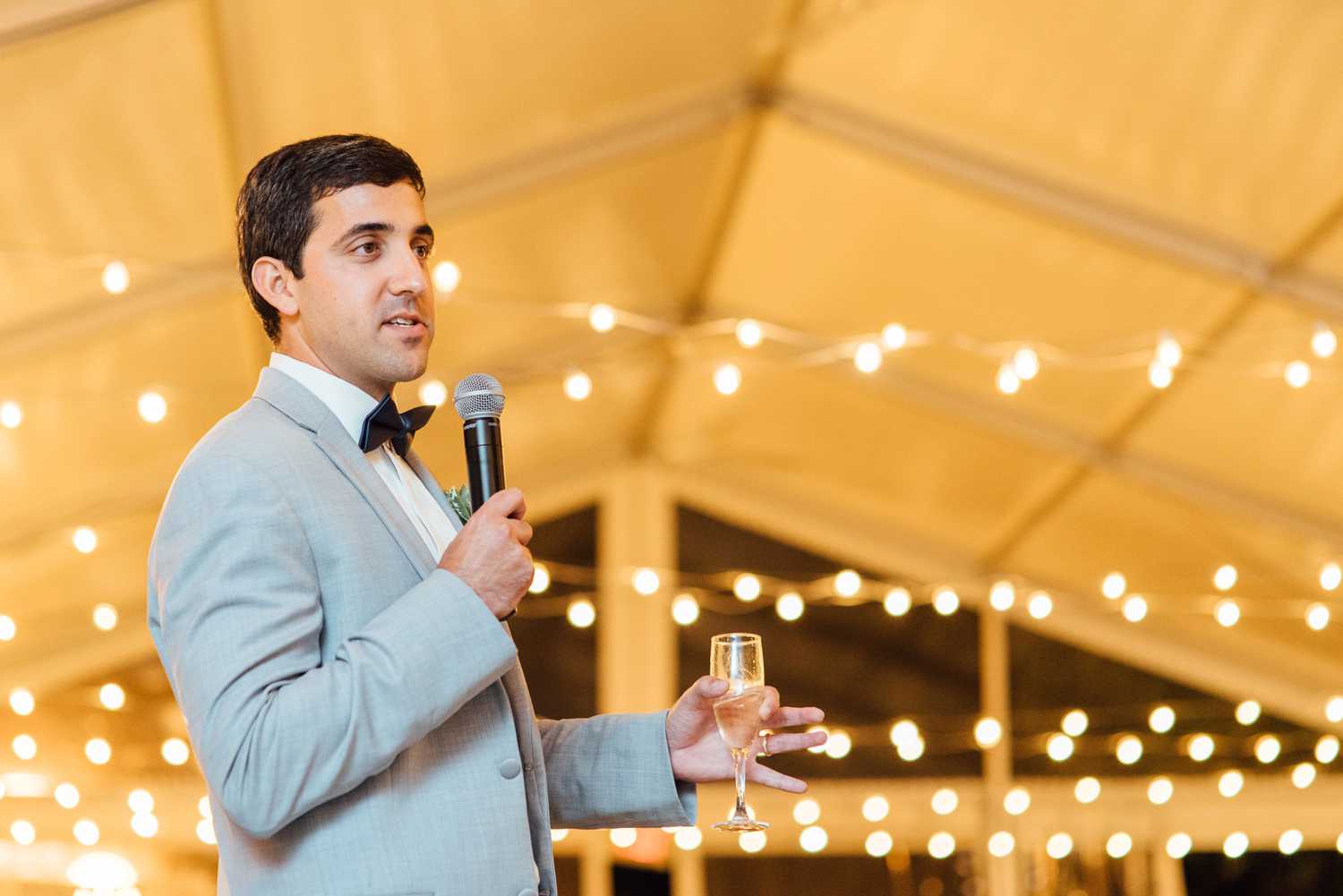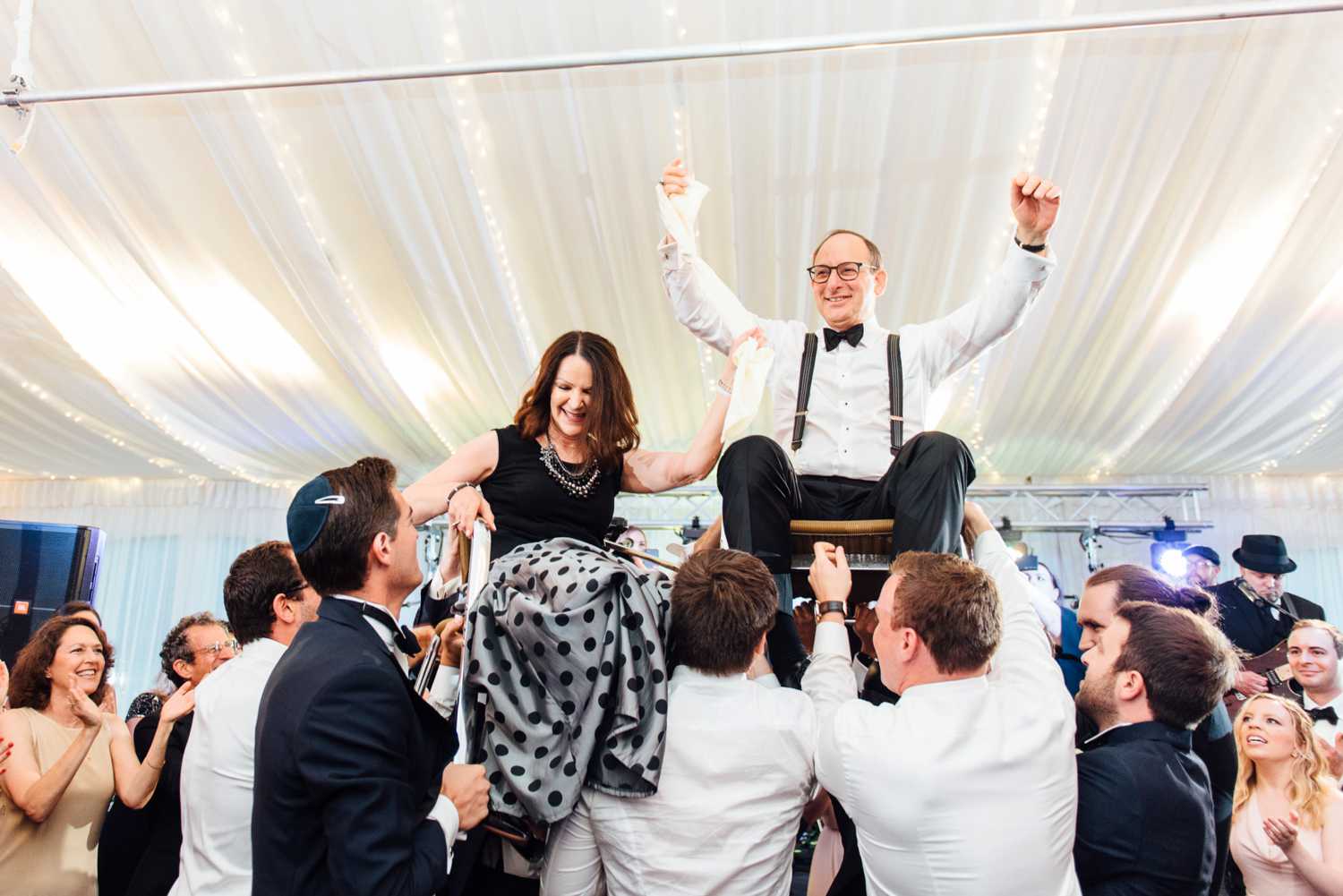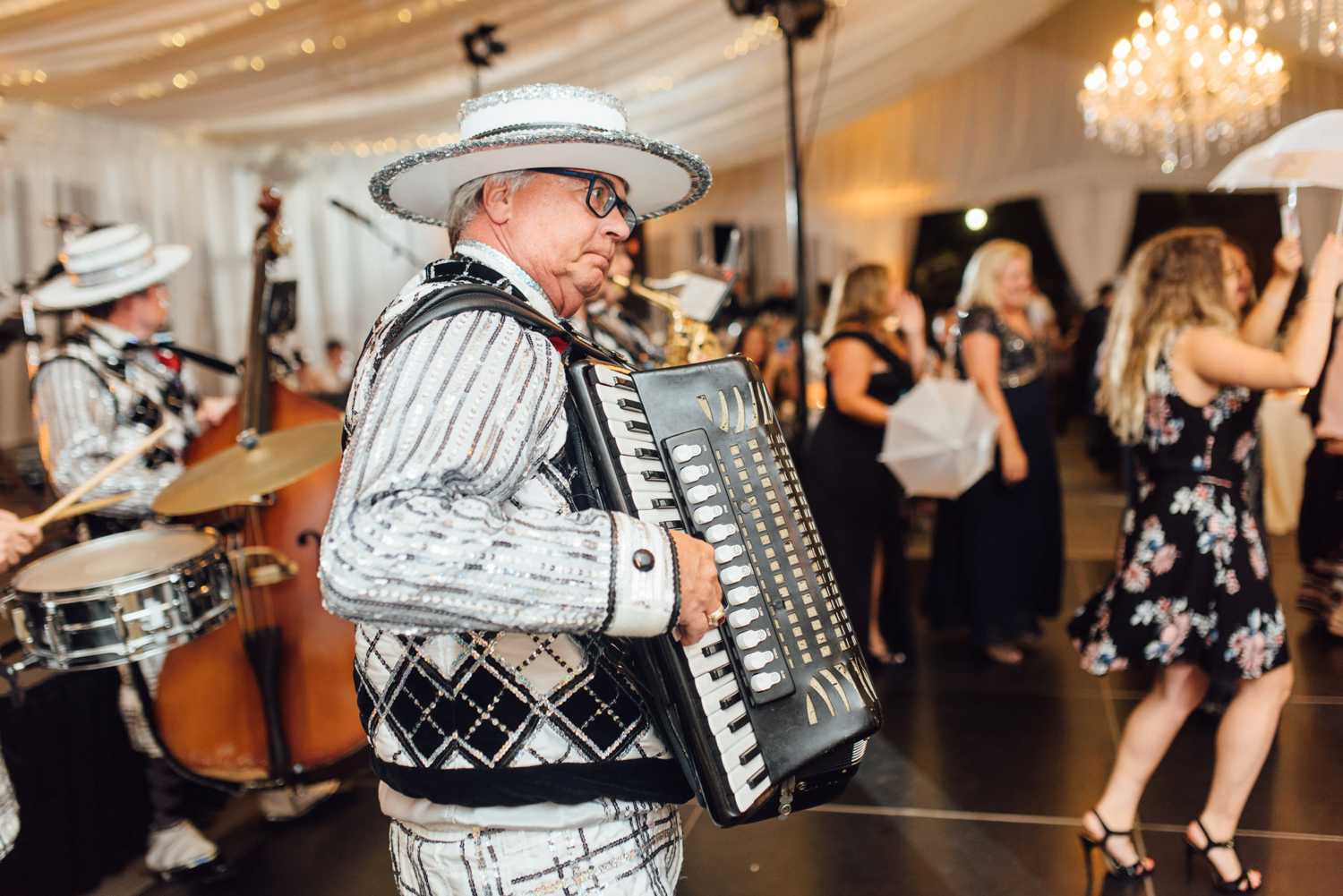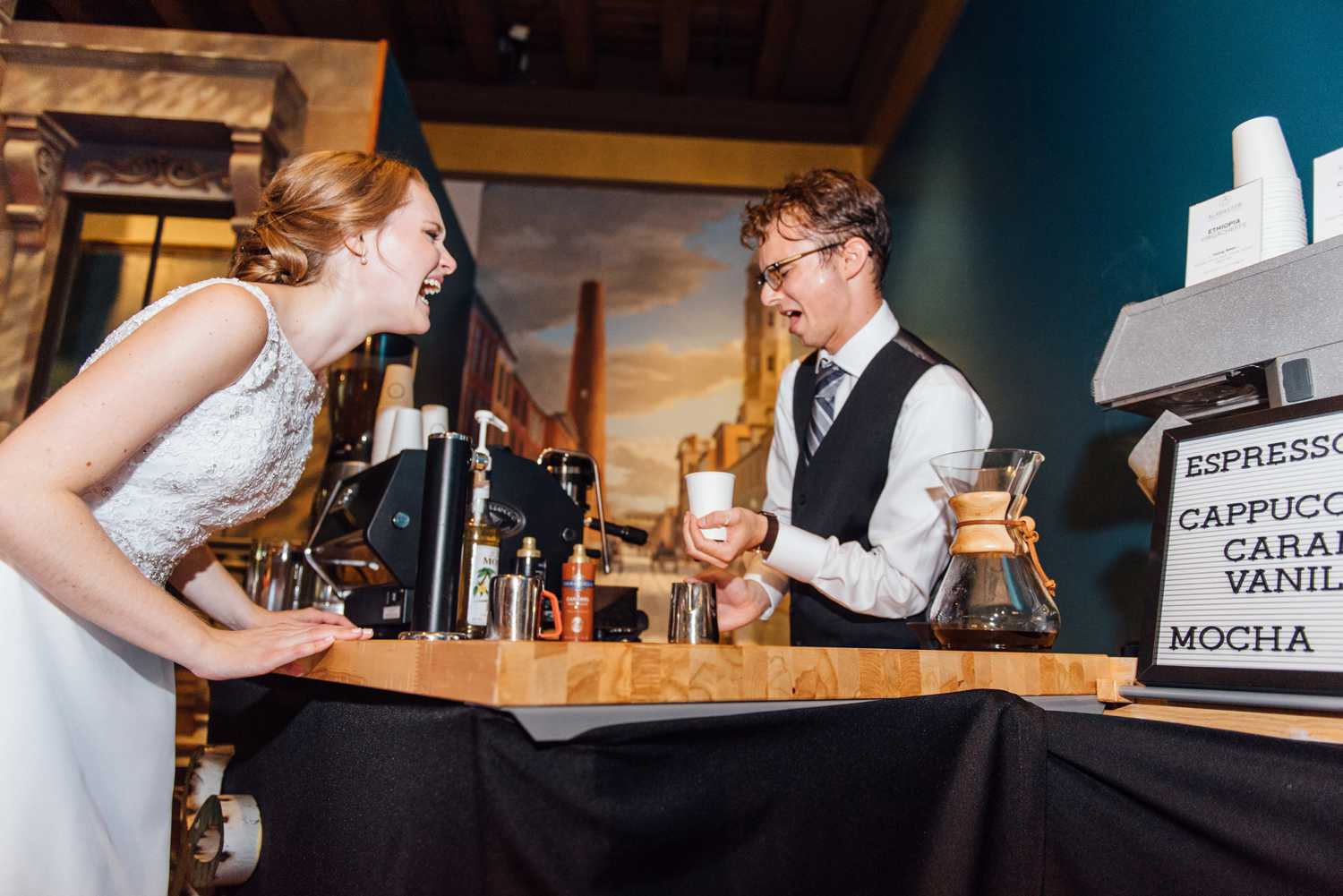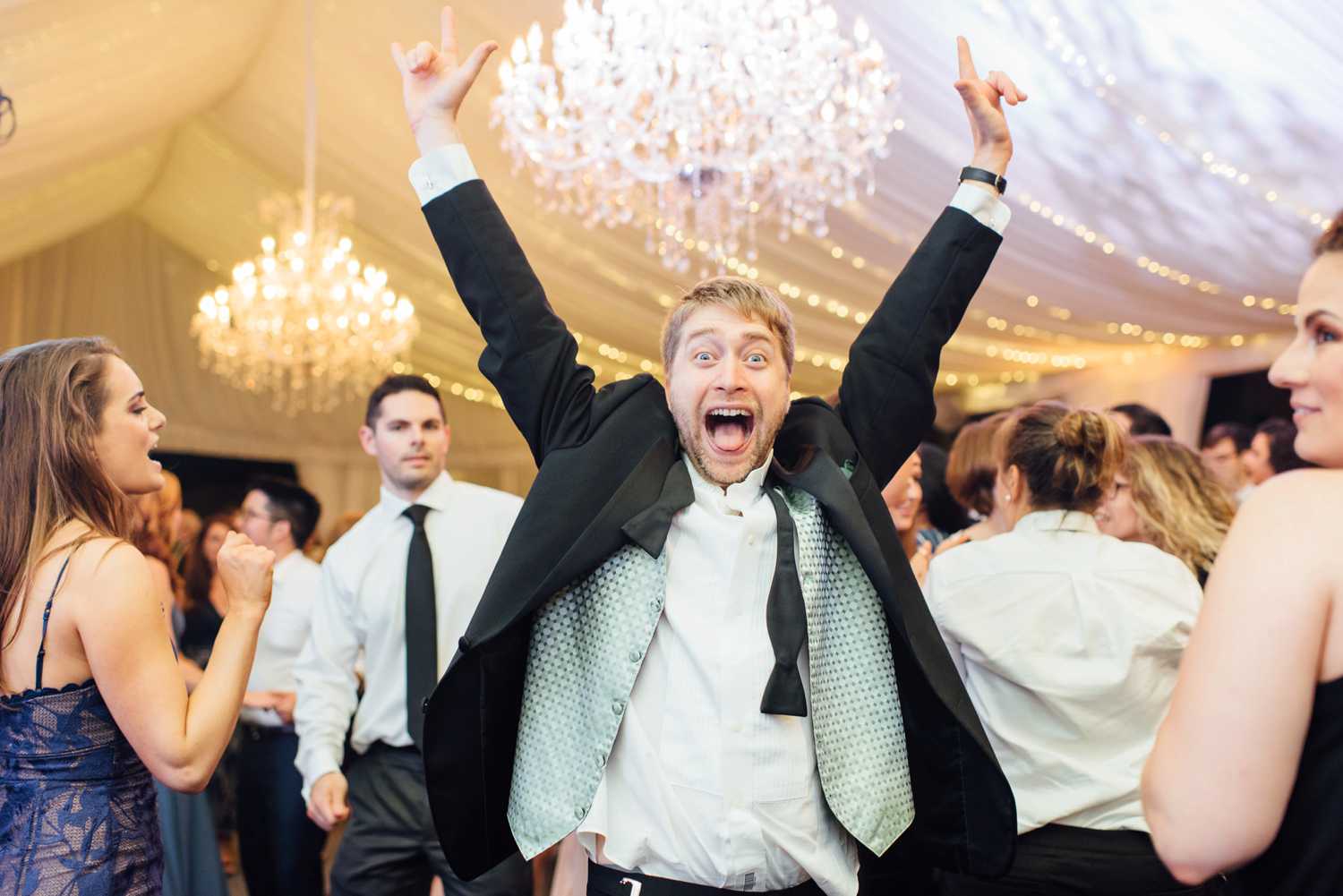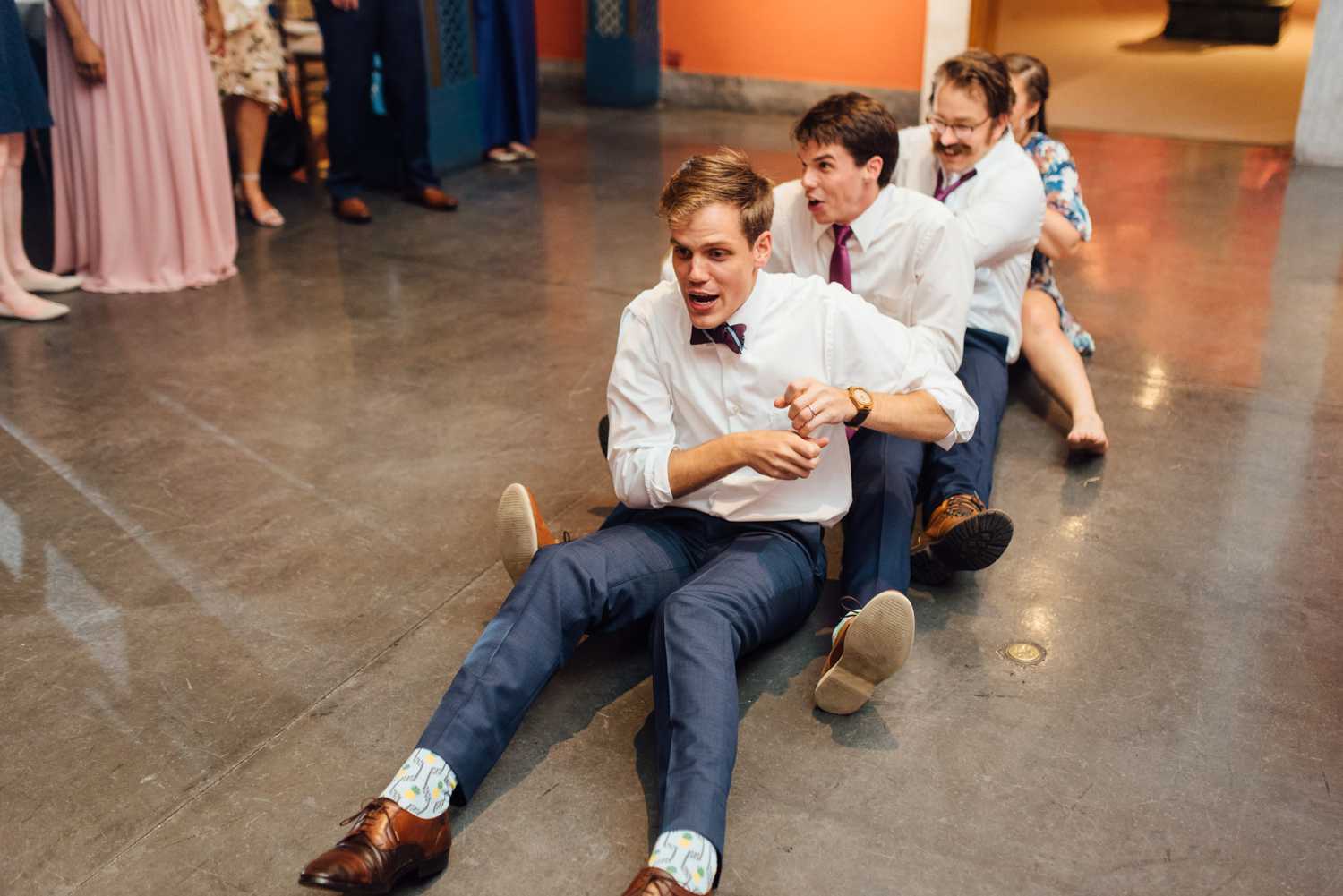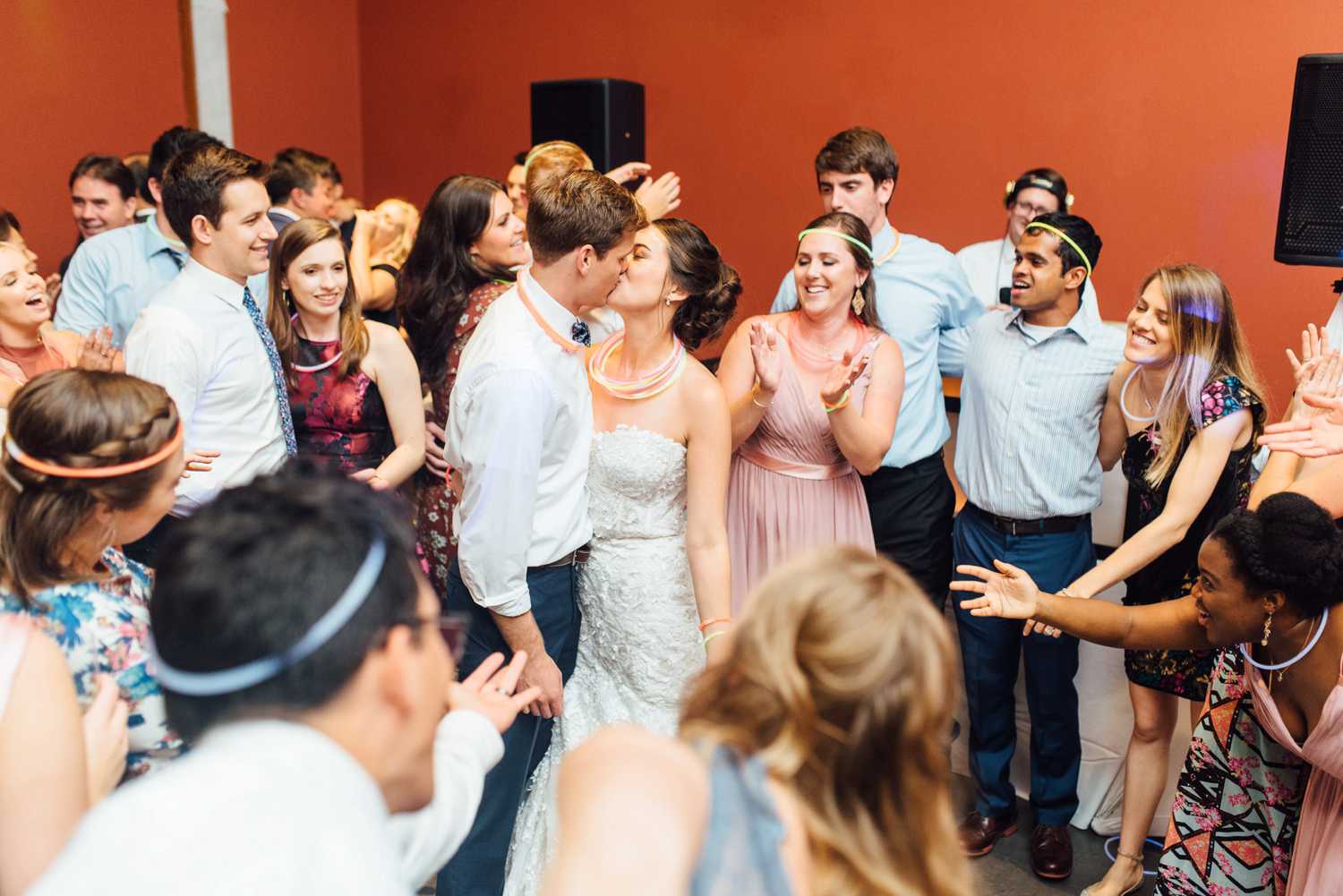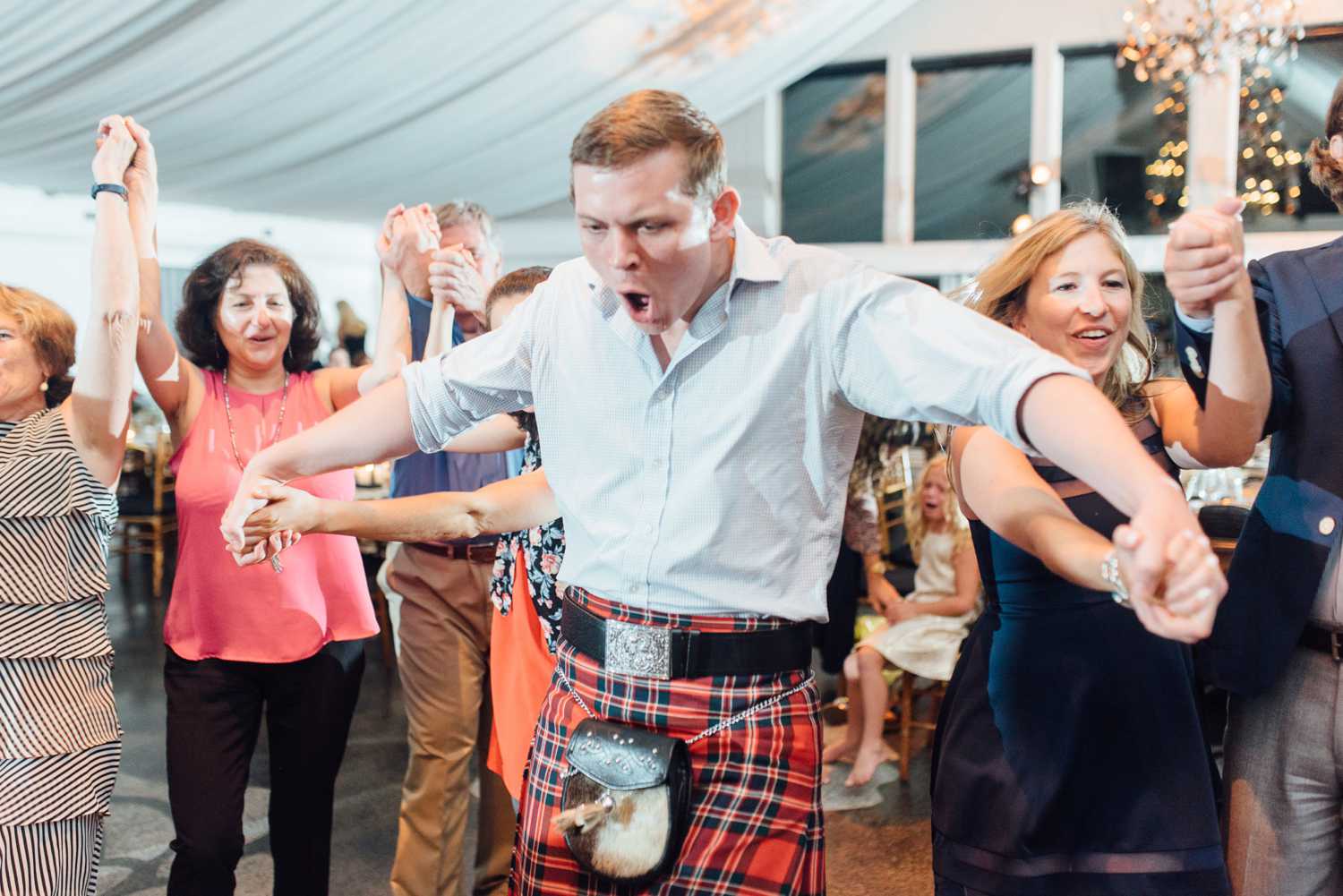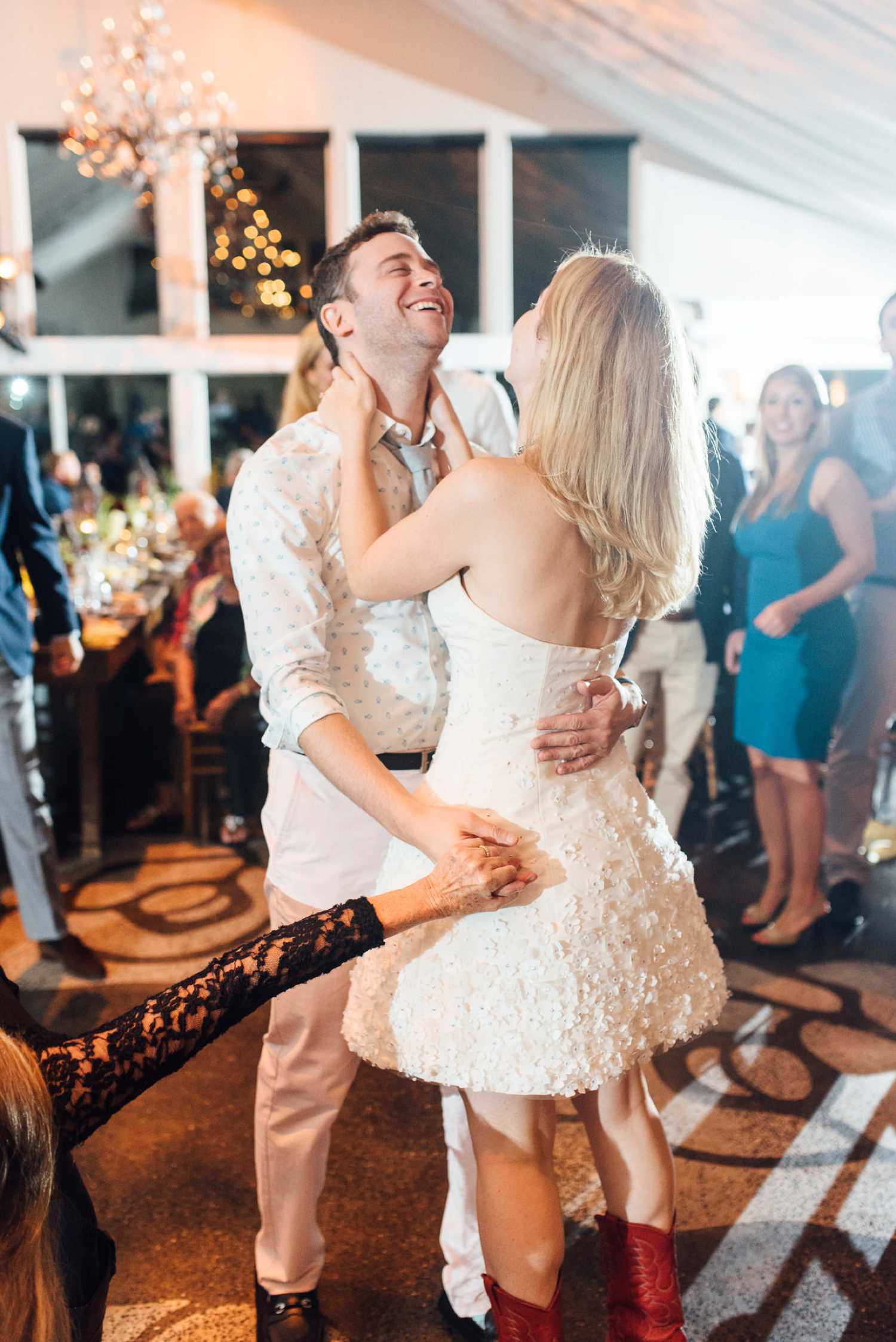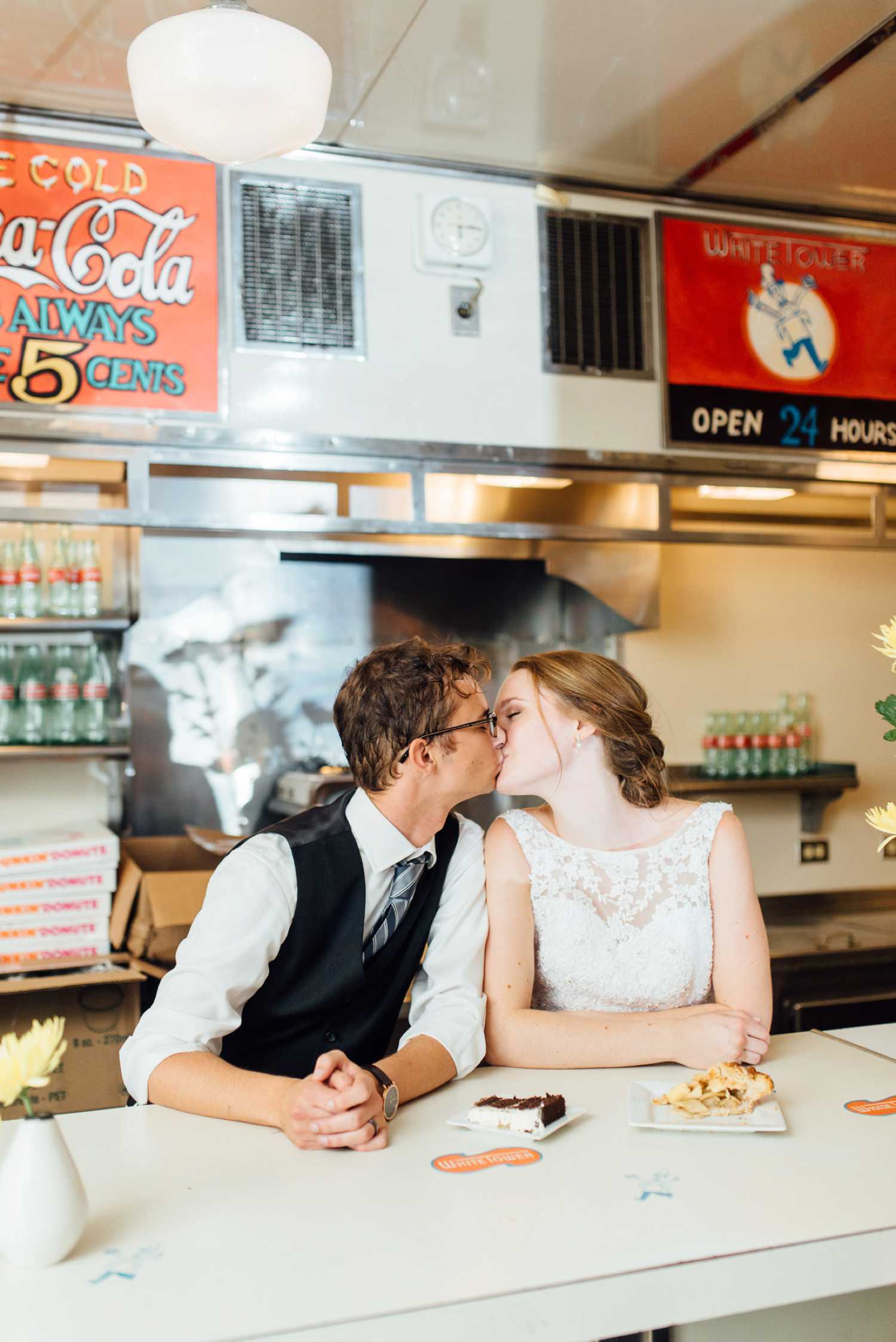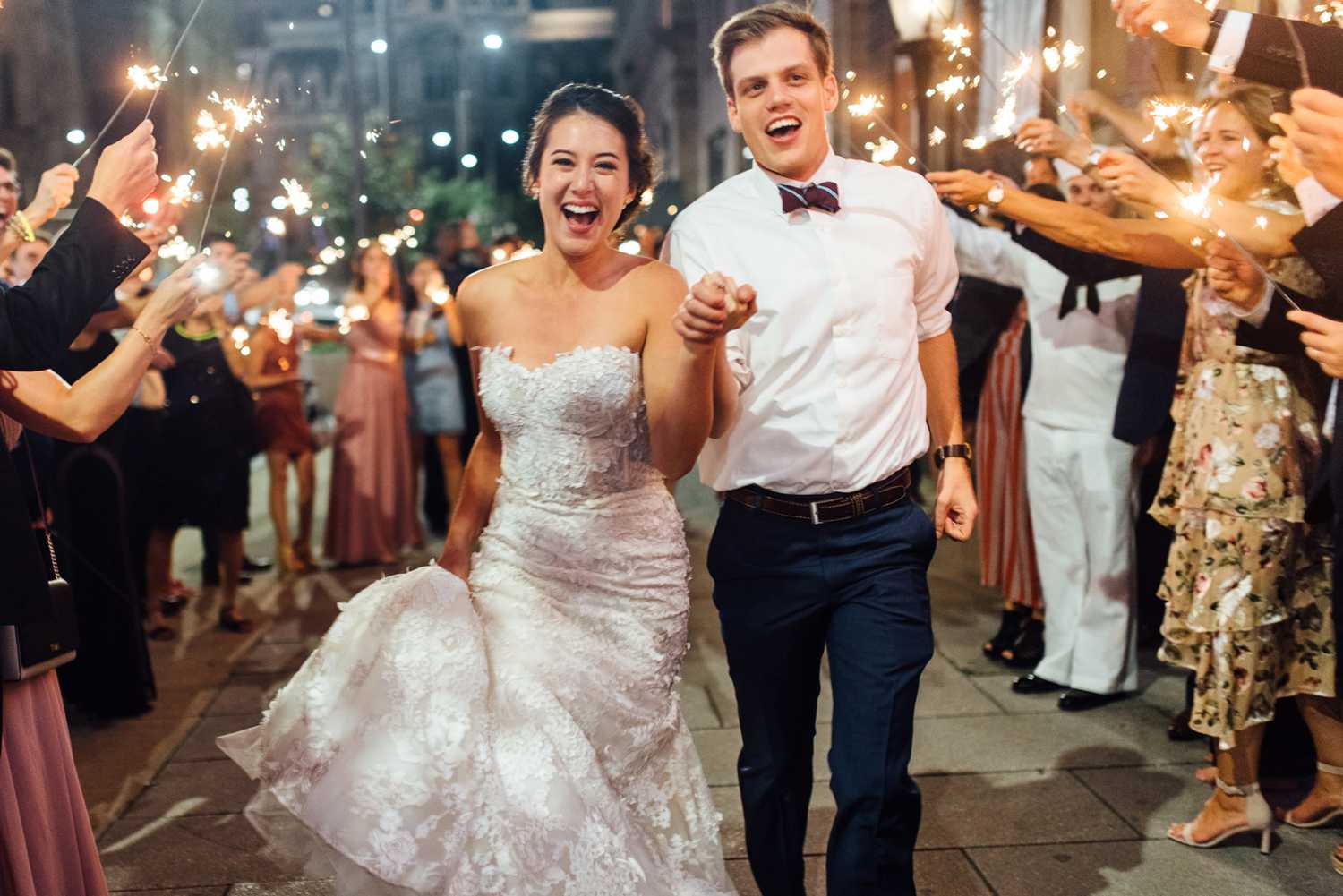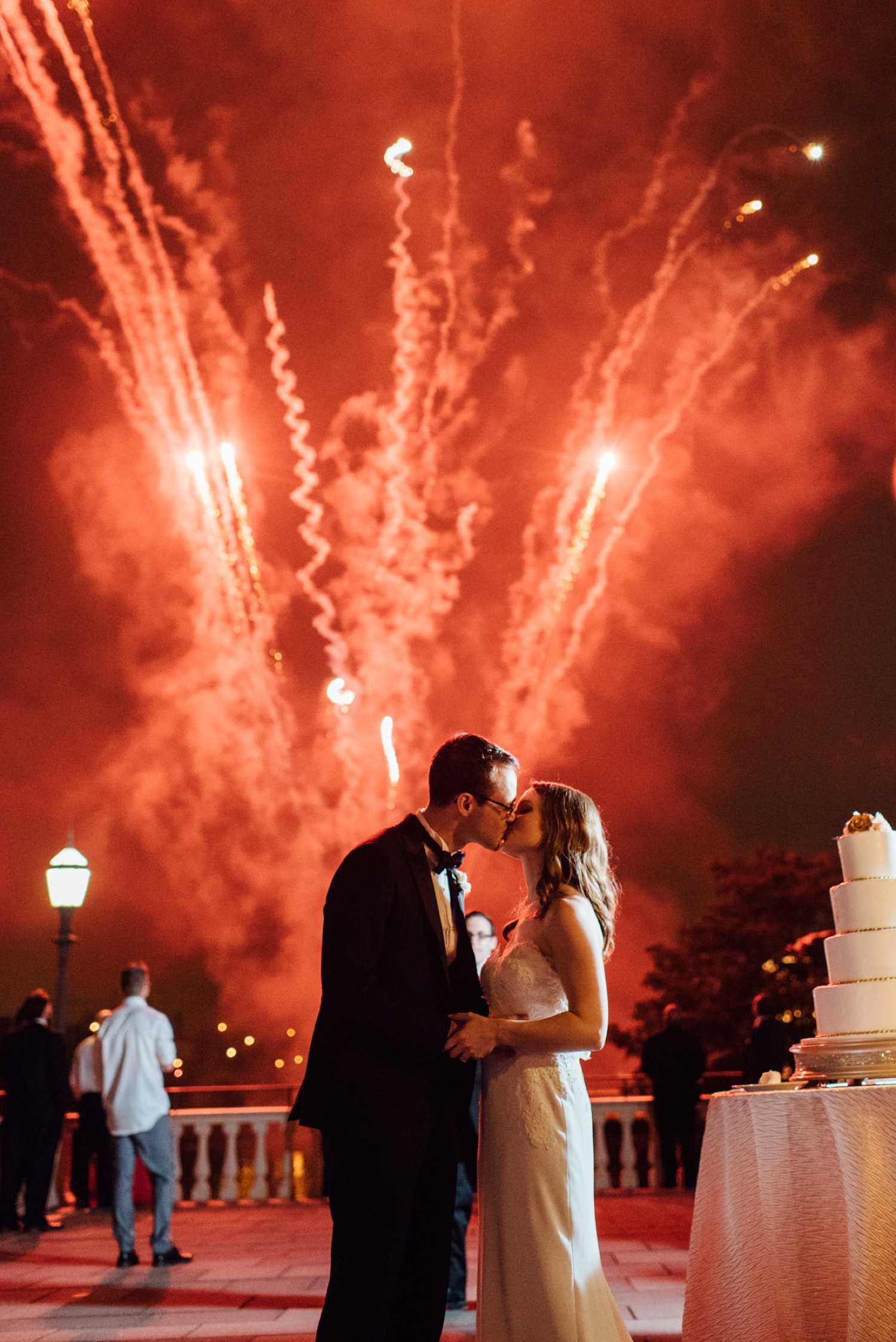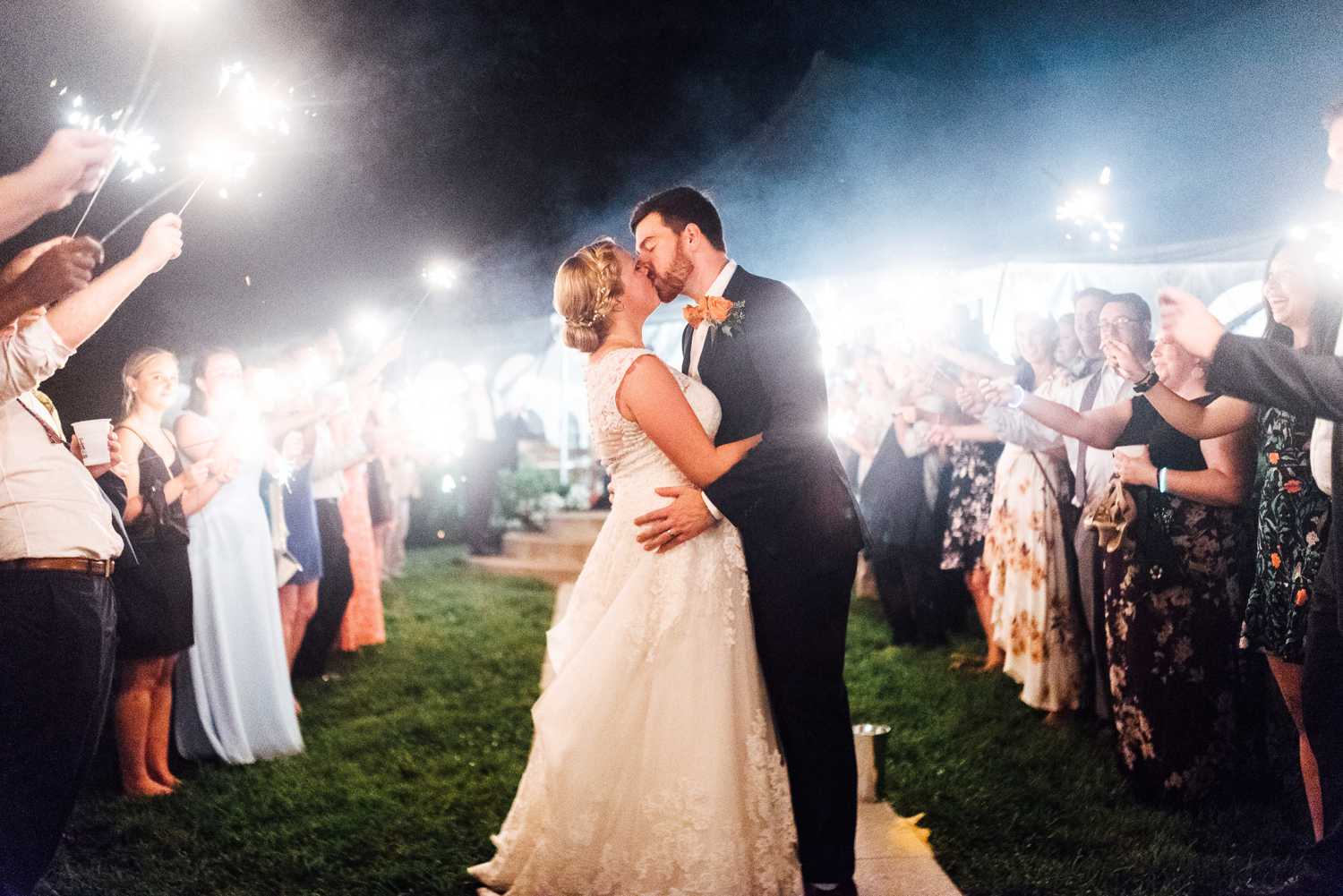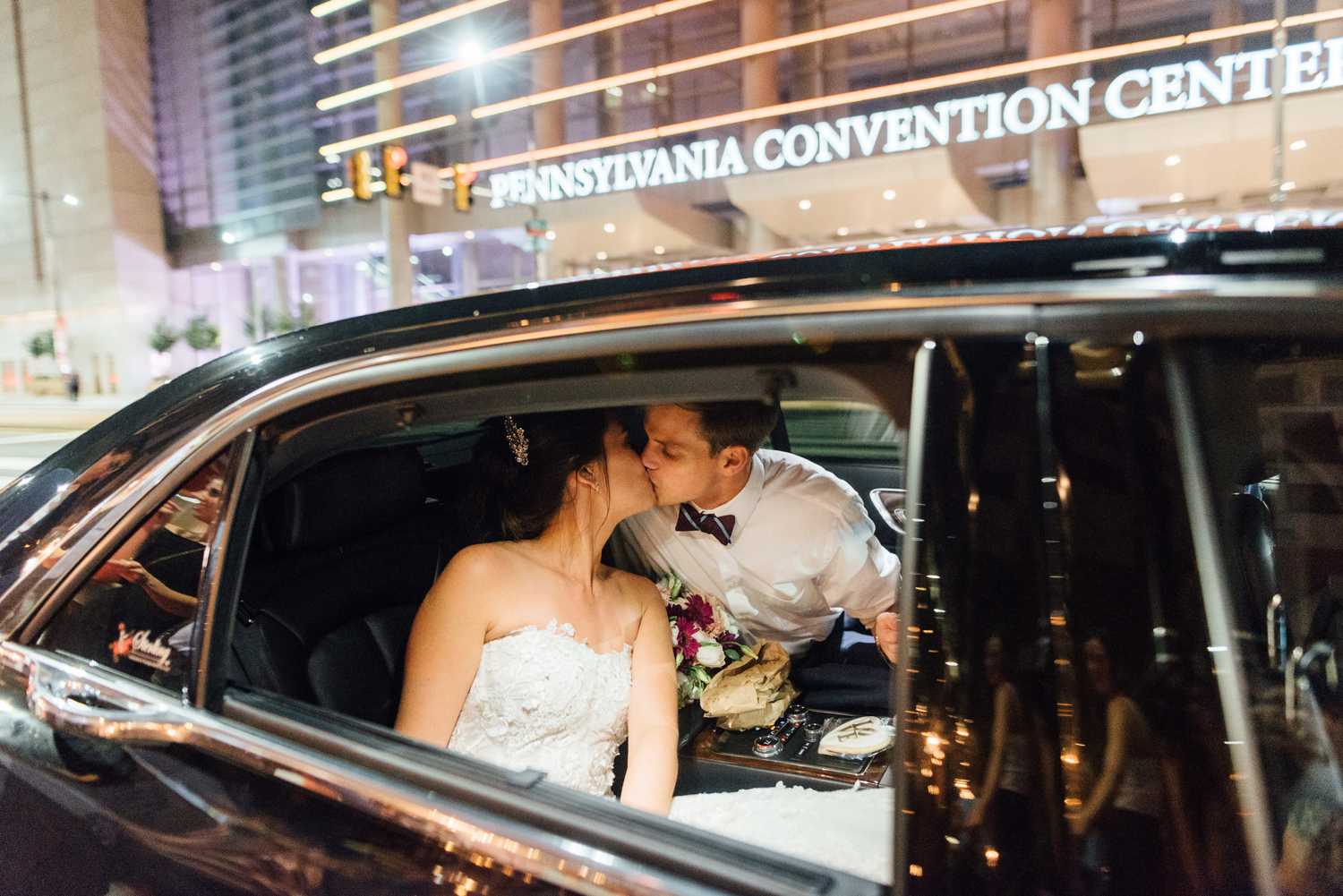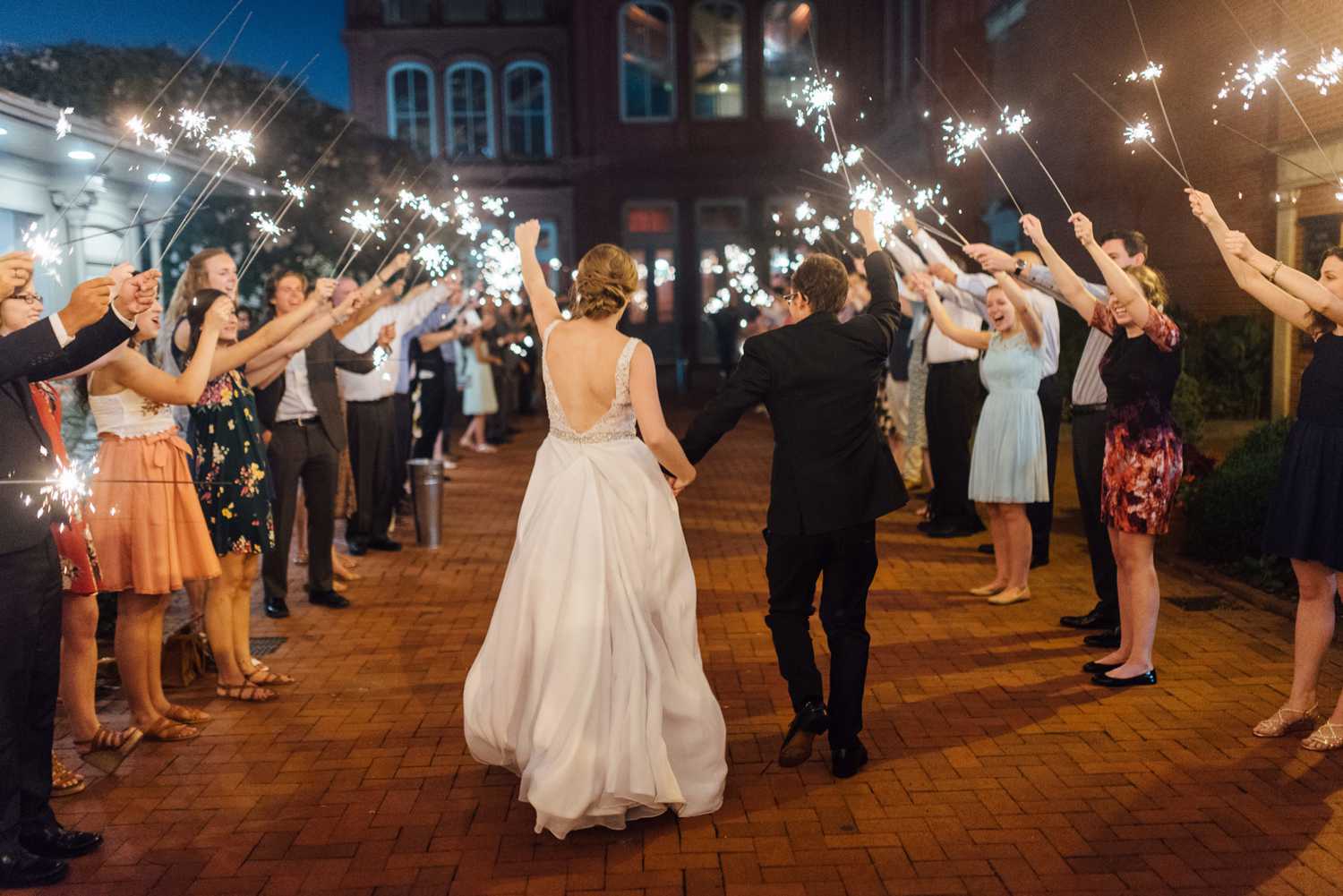 See best of engagement & anniversary sessions here!