When match.com leads to a Phillies game, which leads to a Lake House Inn at Perkasie wedding…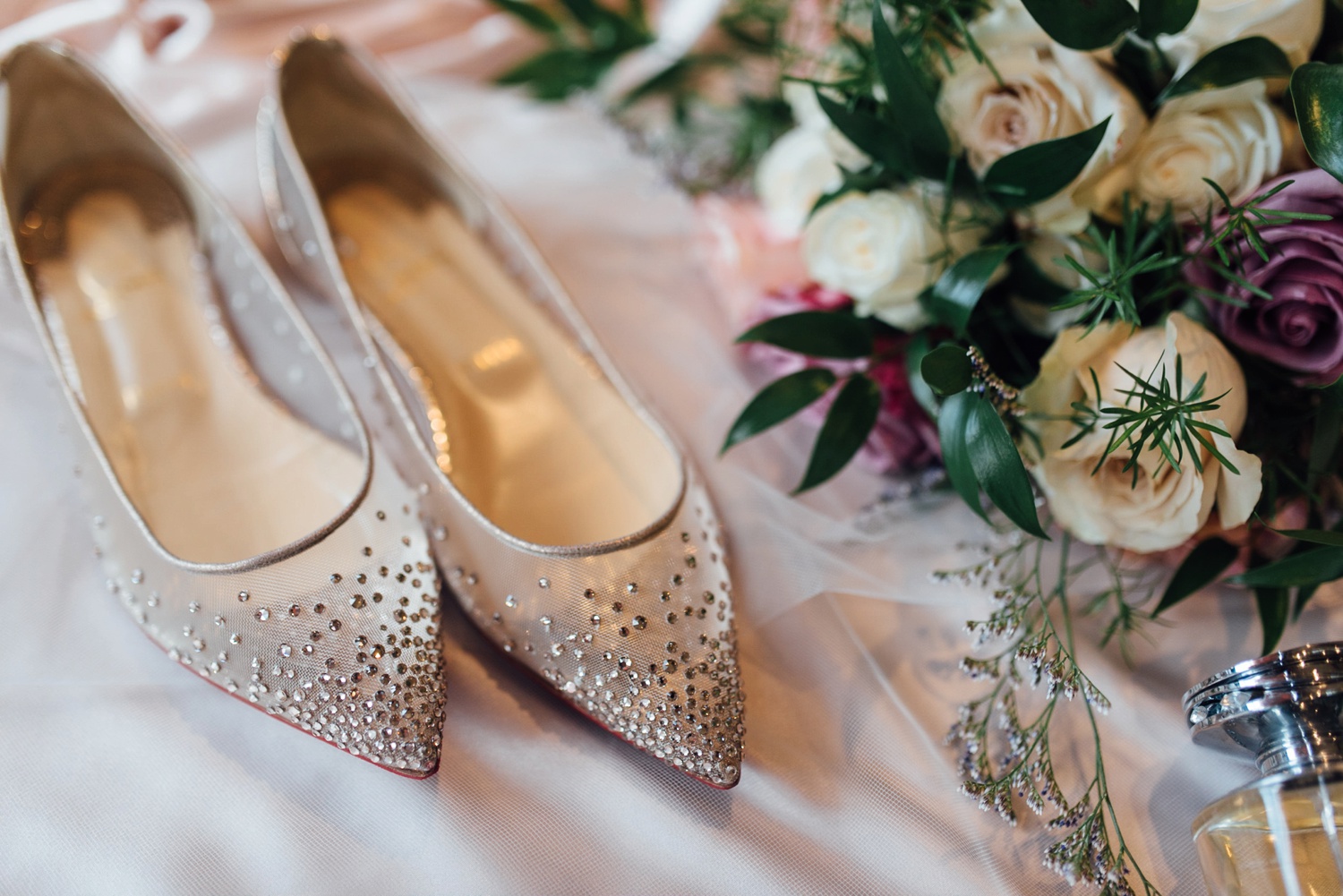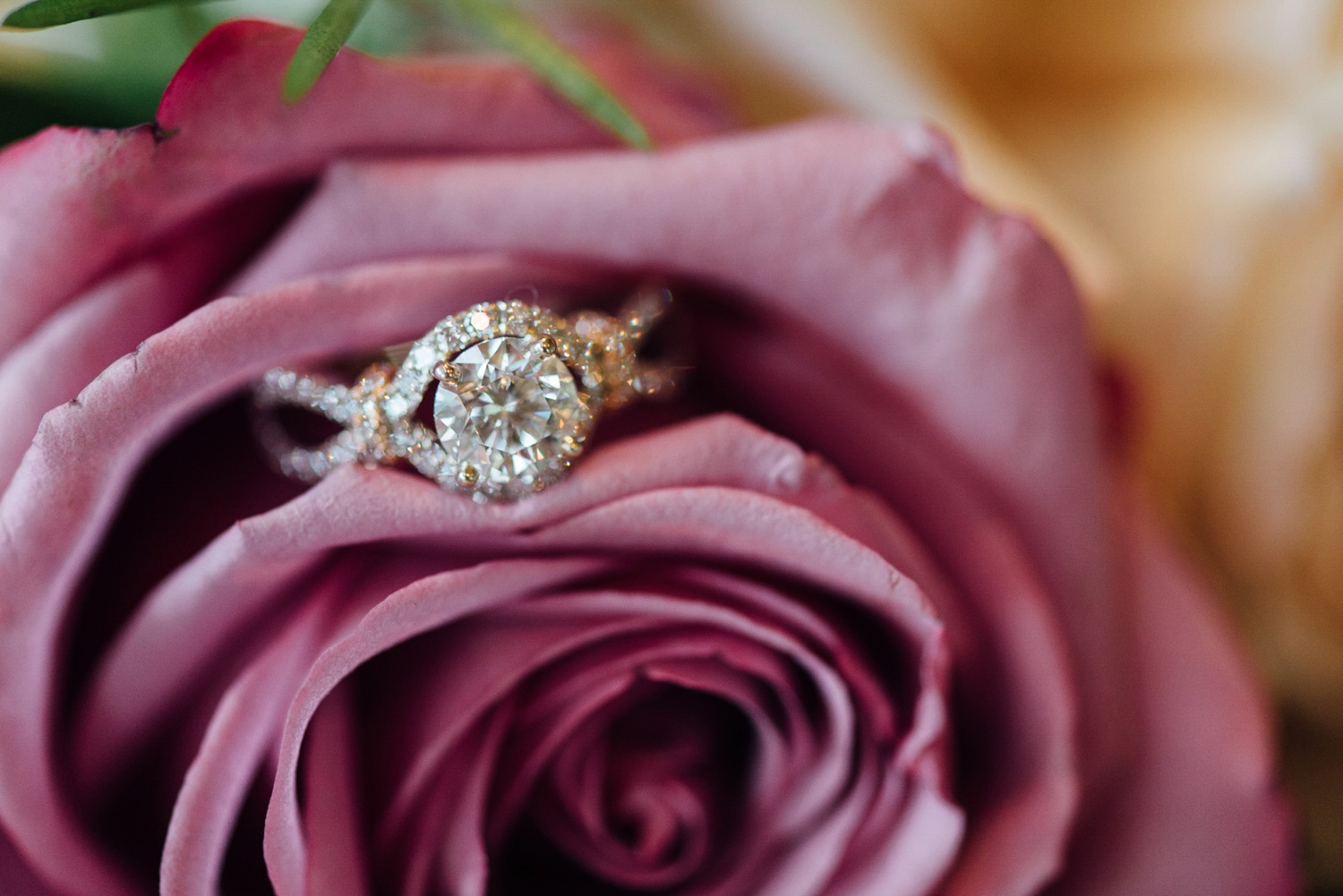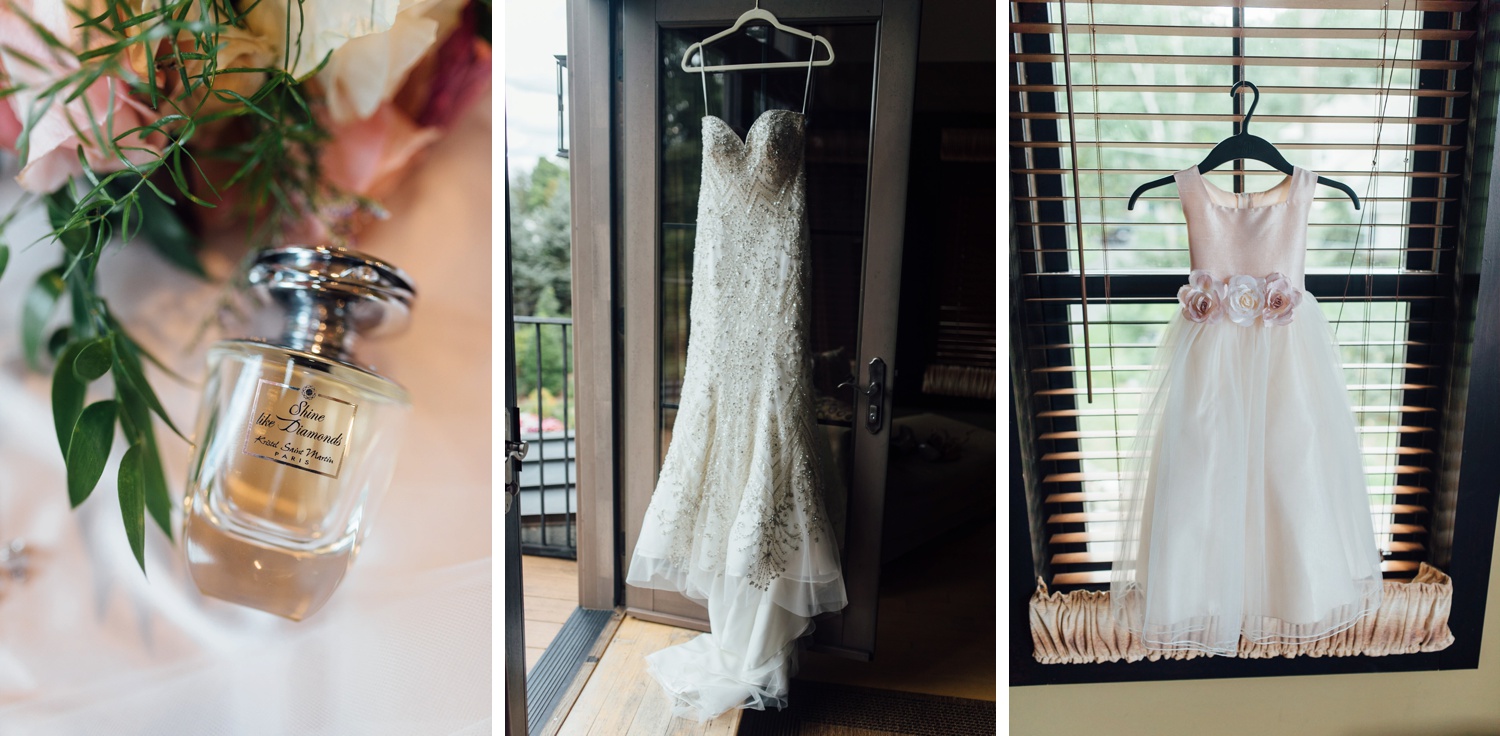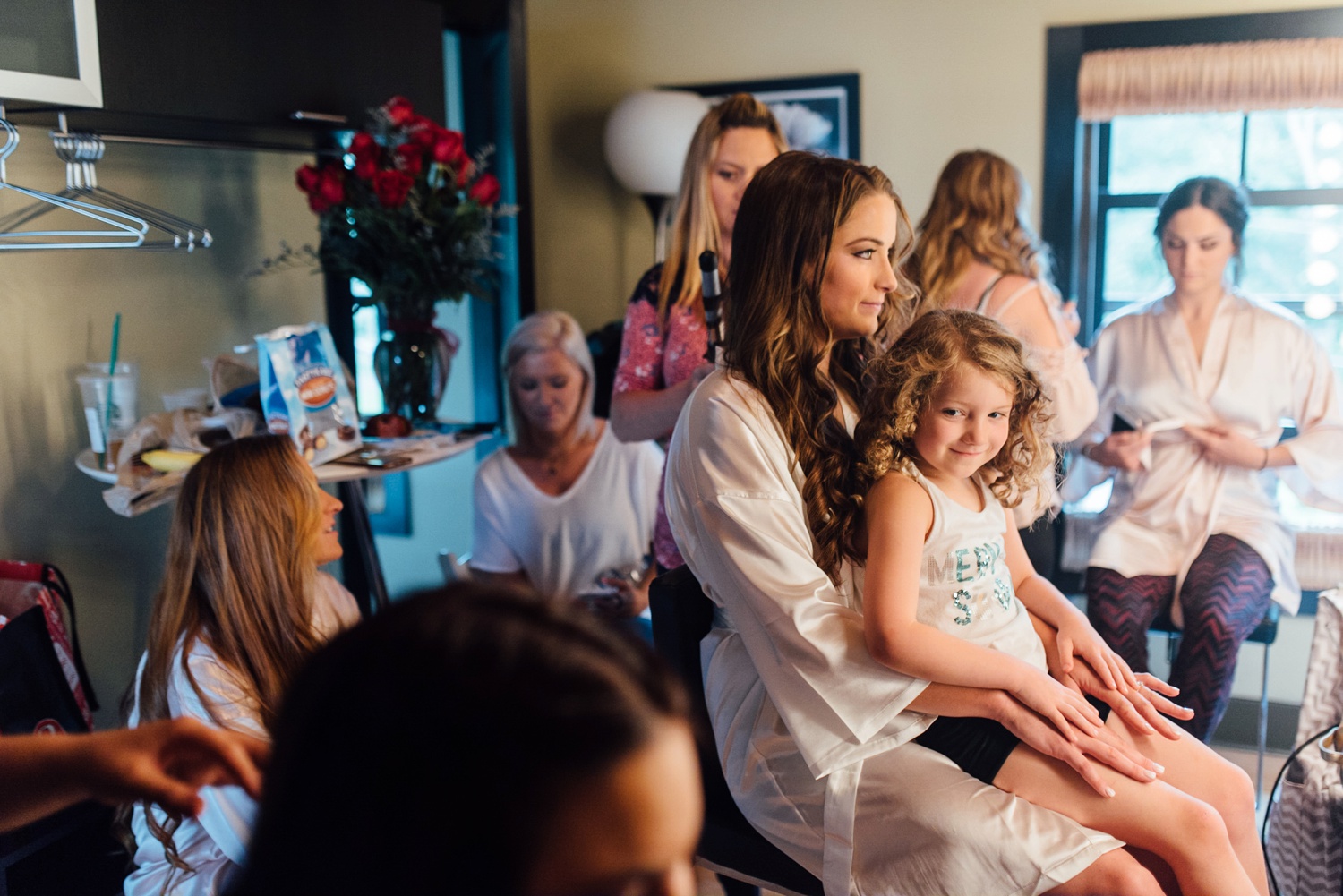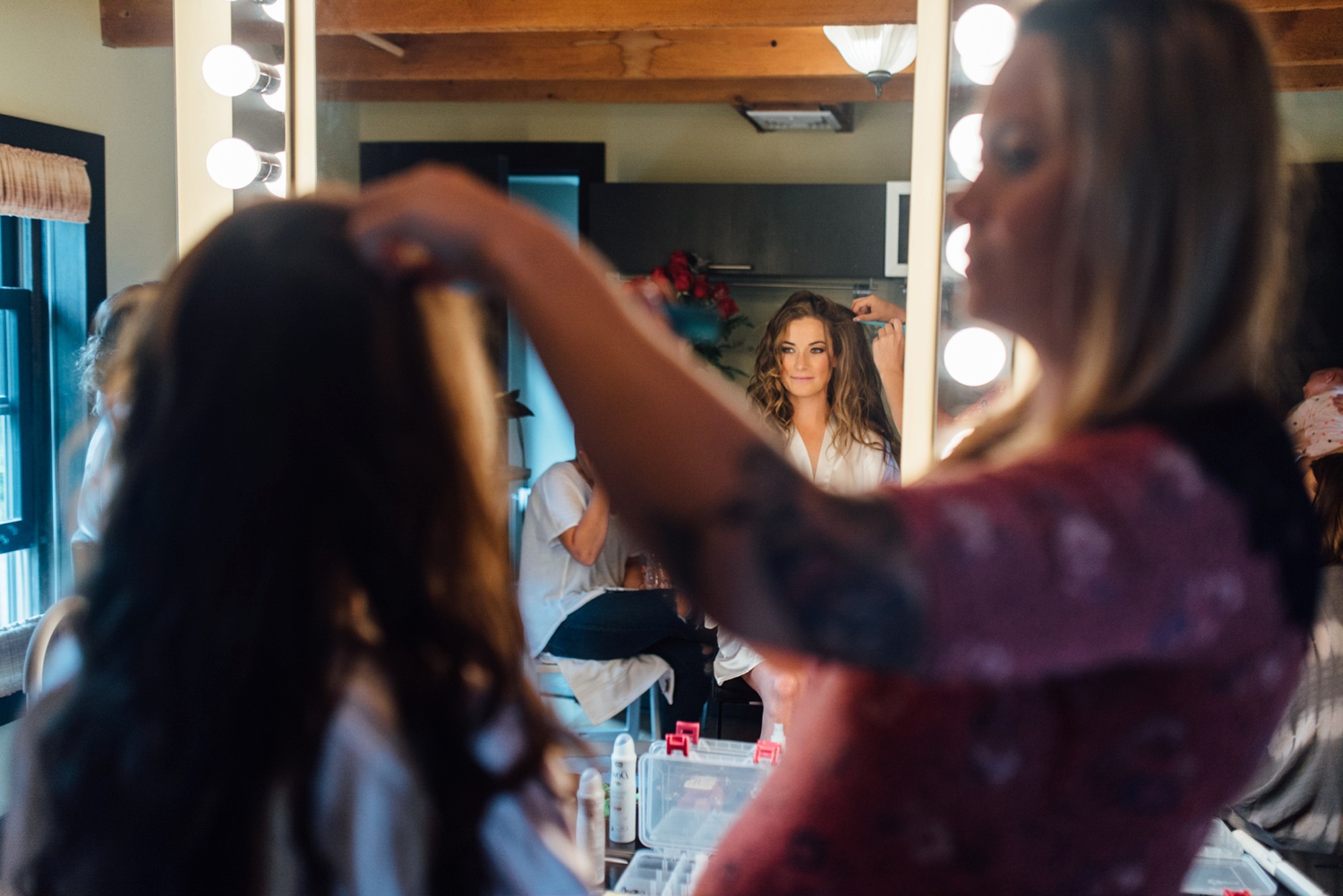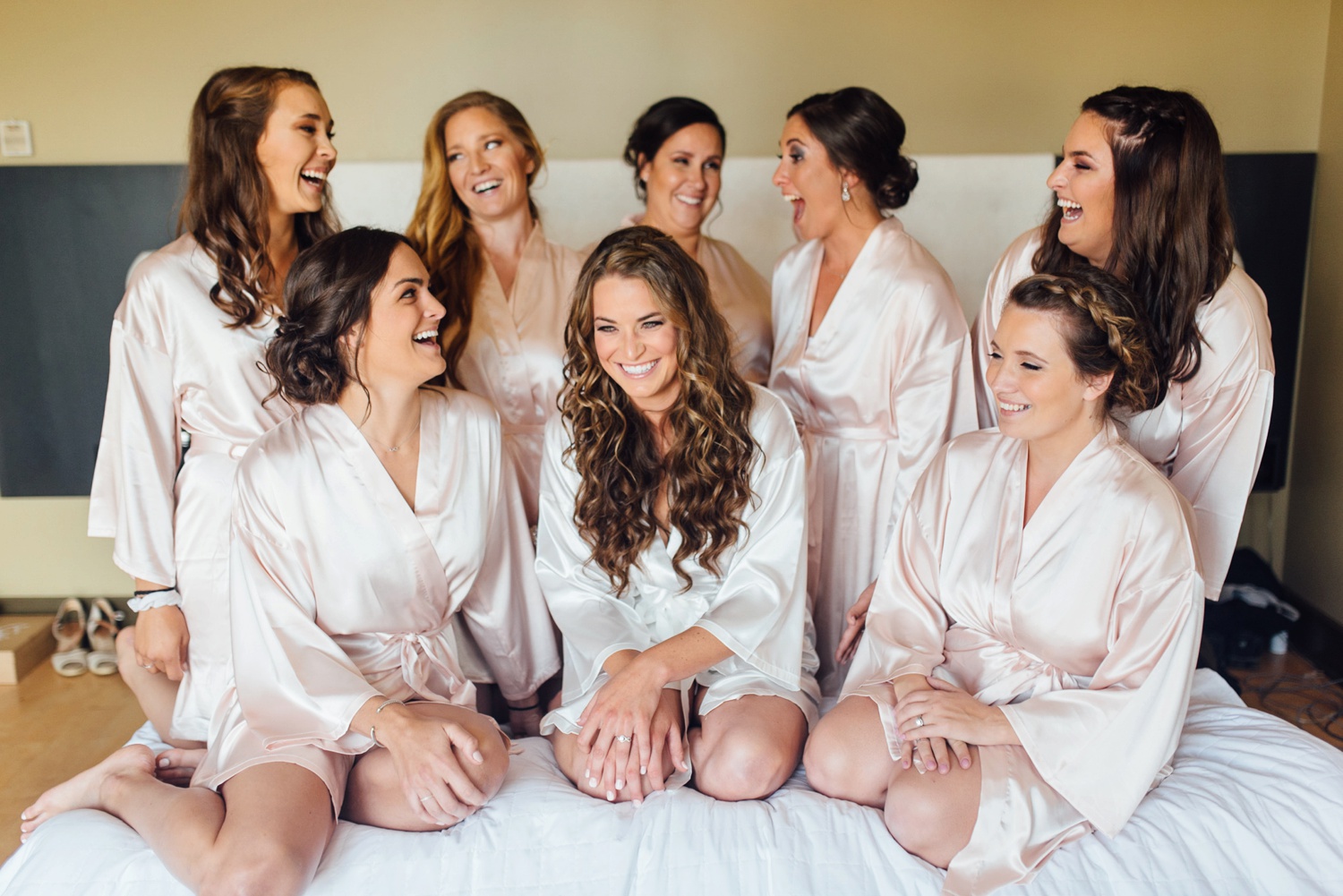 Sweetest, sweetest flower girl Sawyer.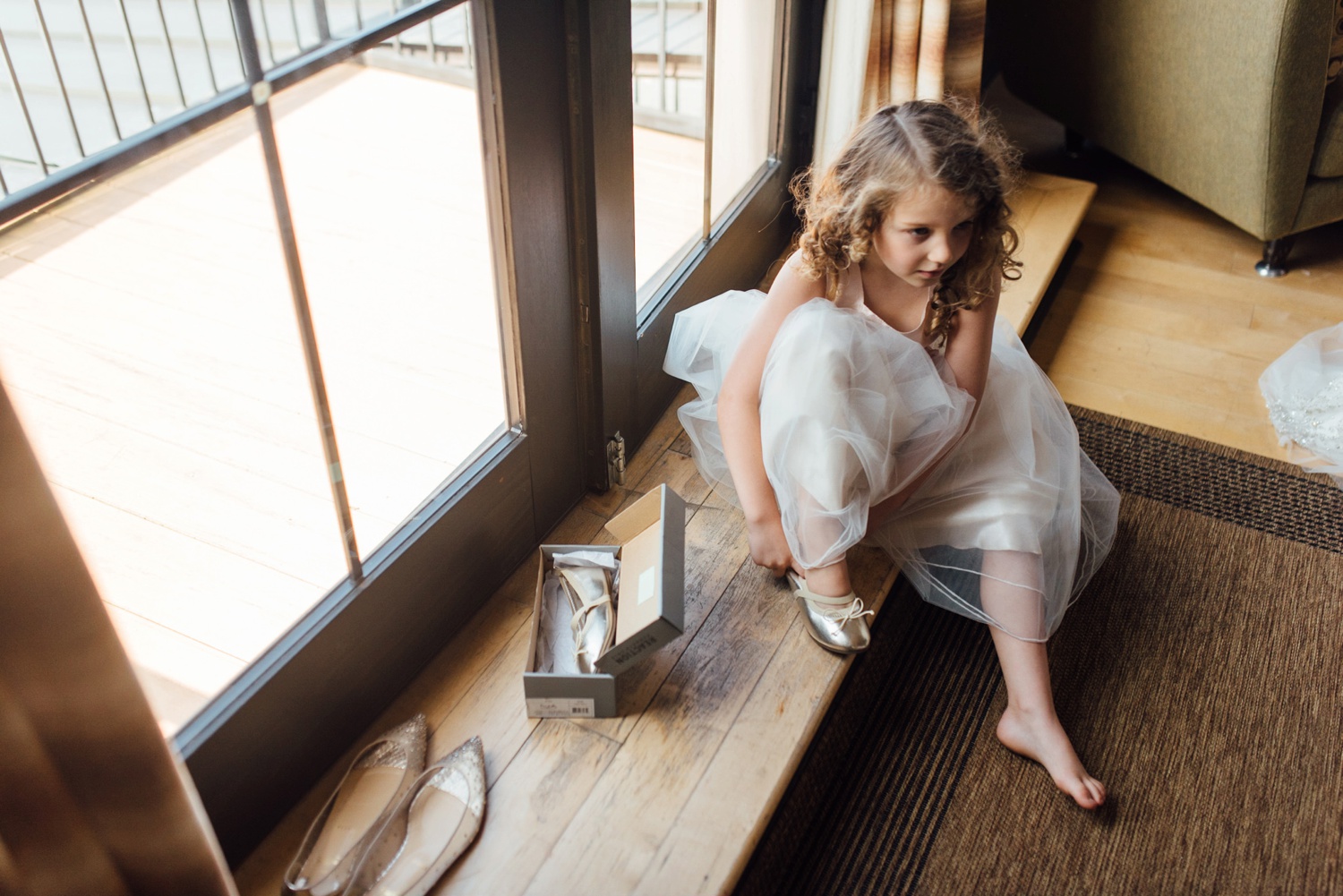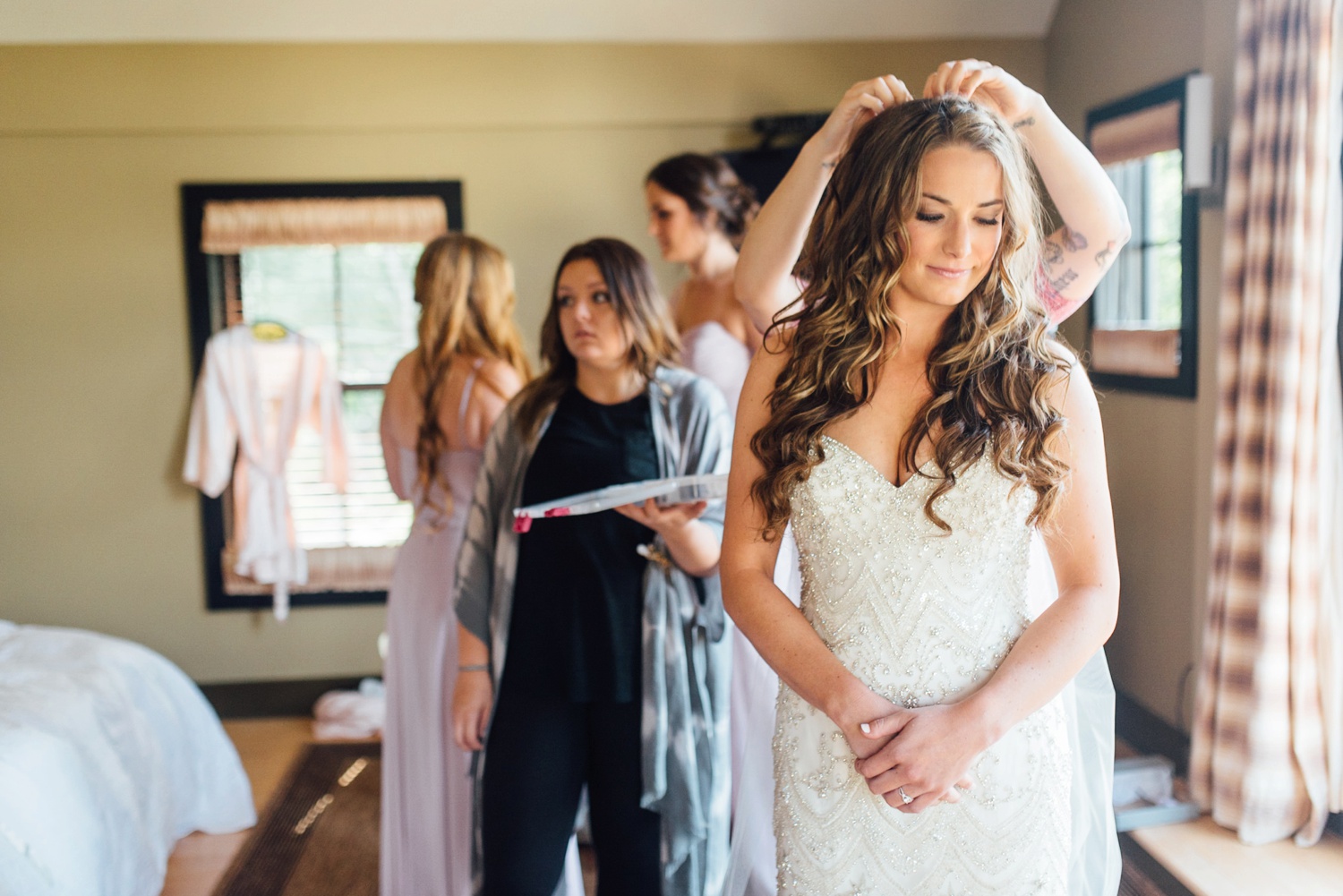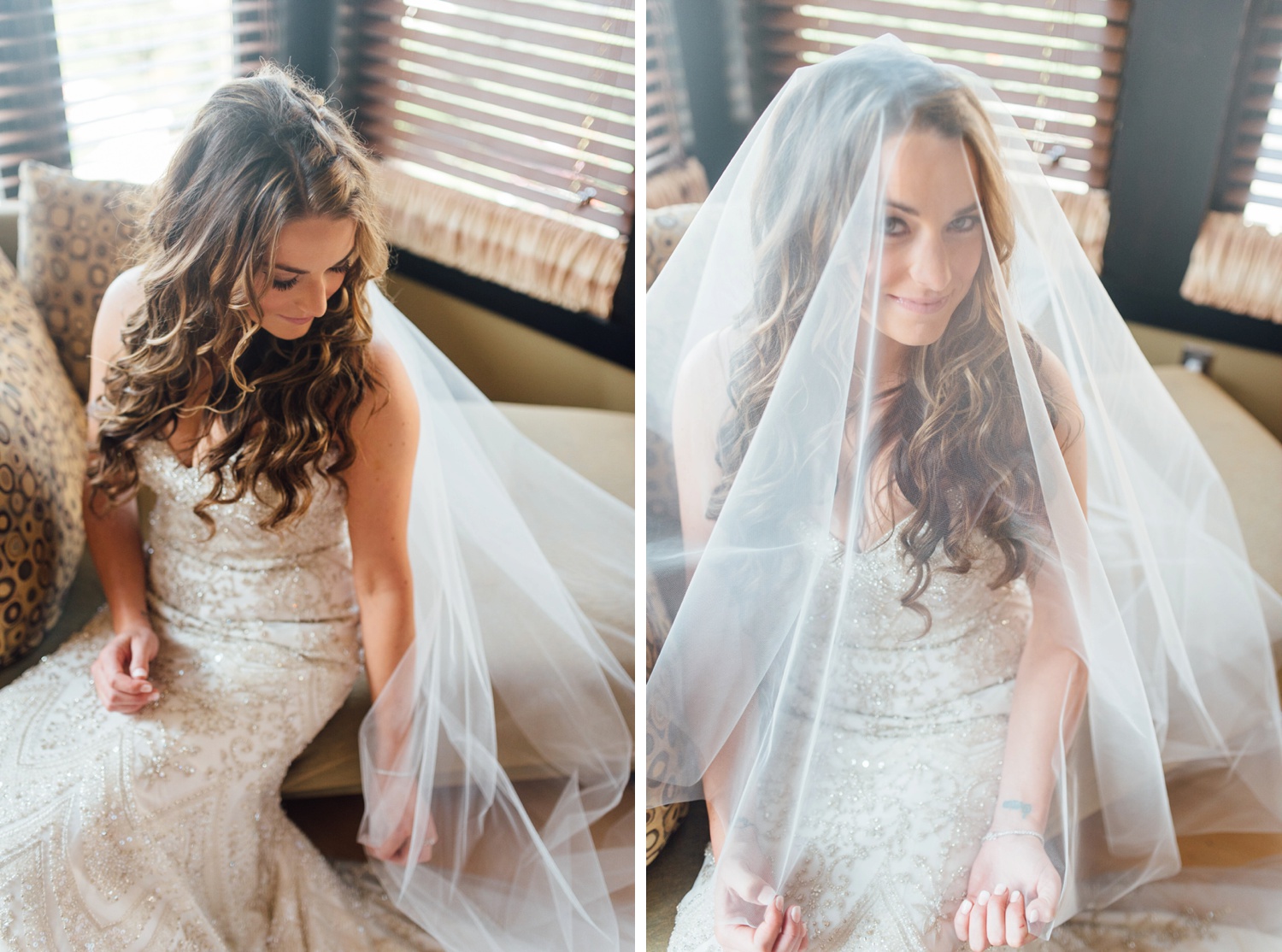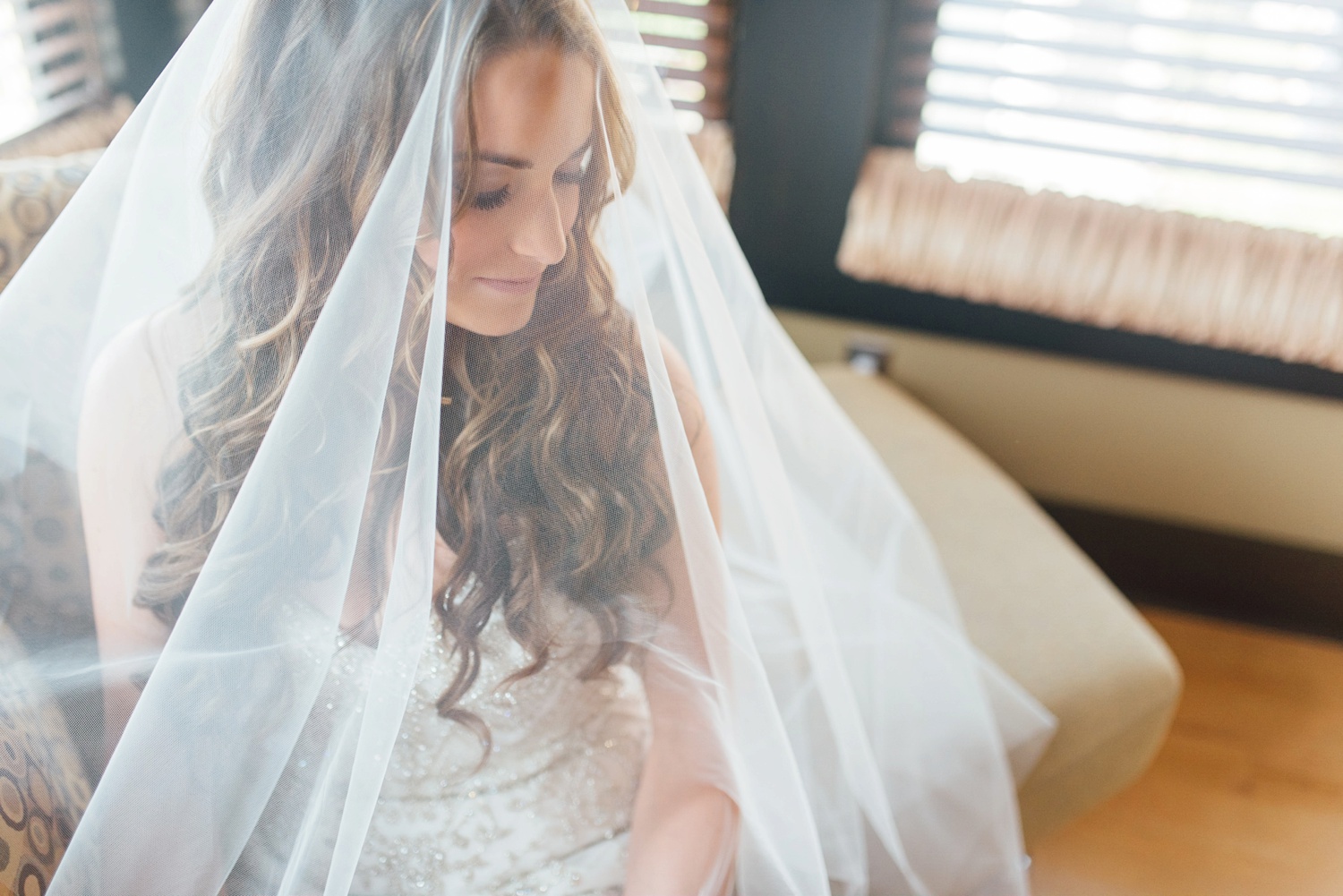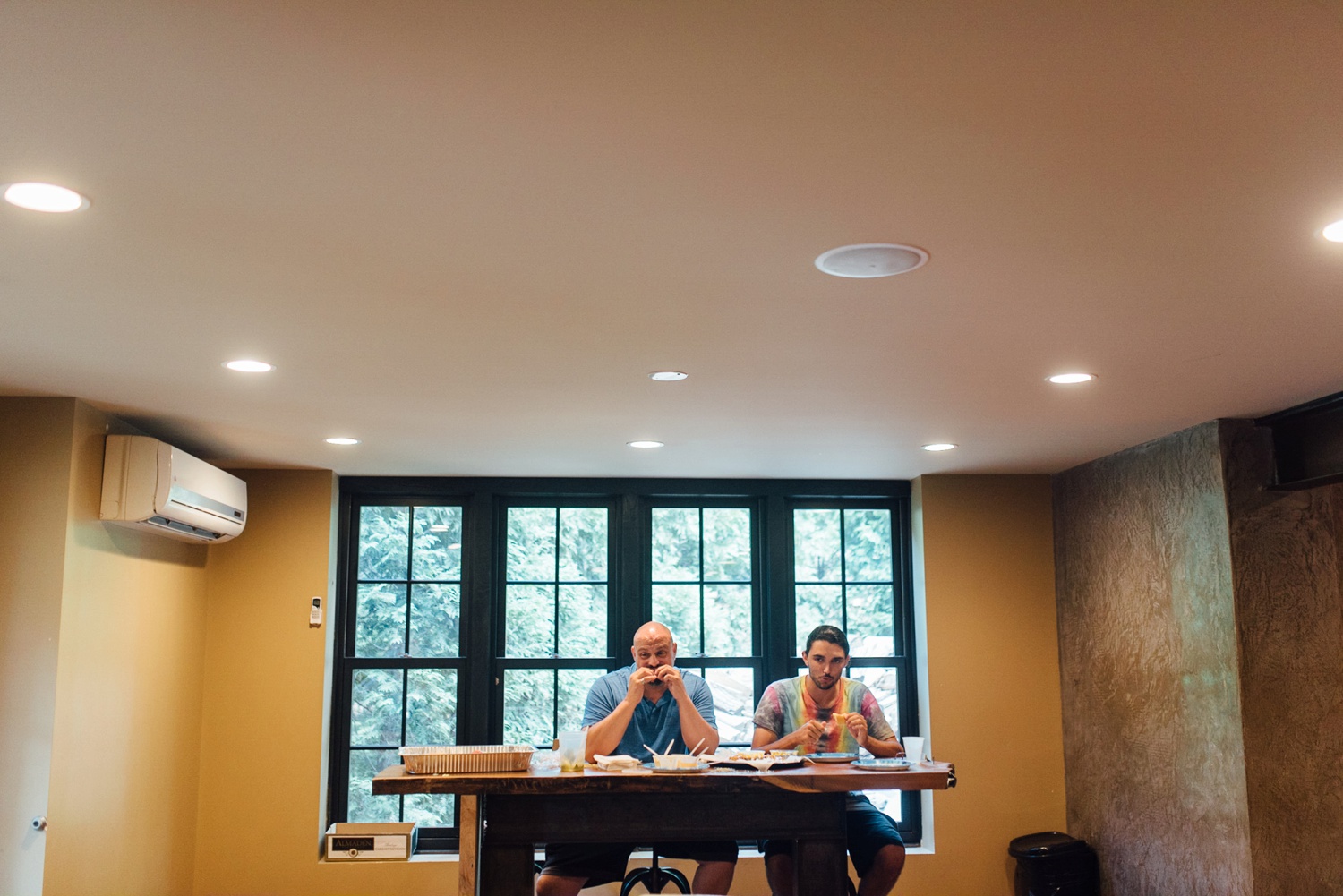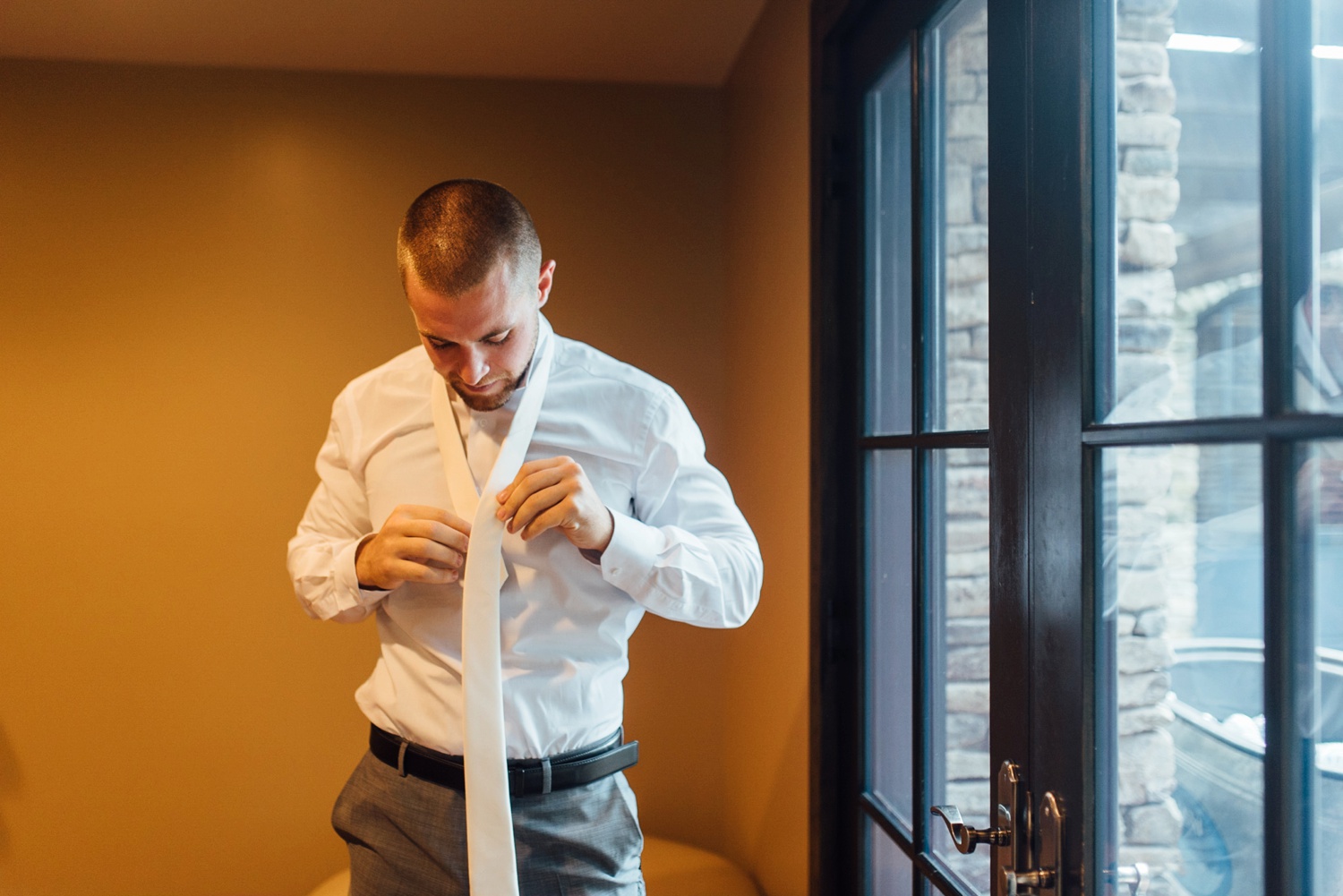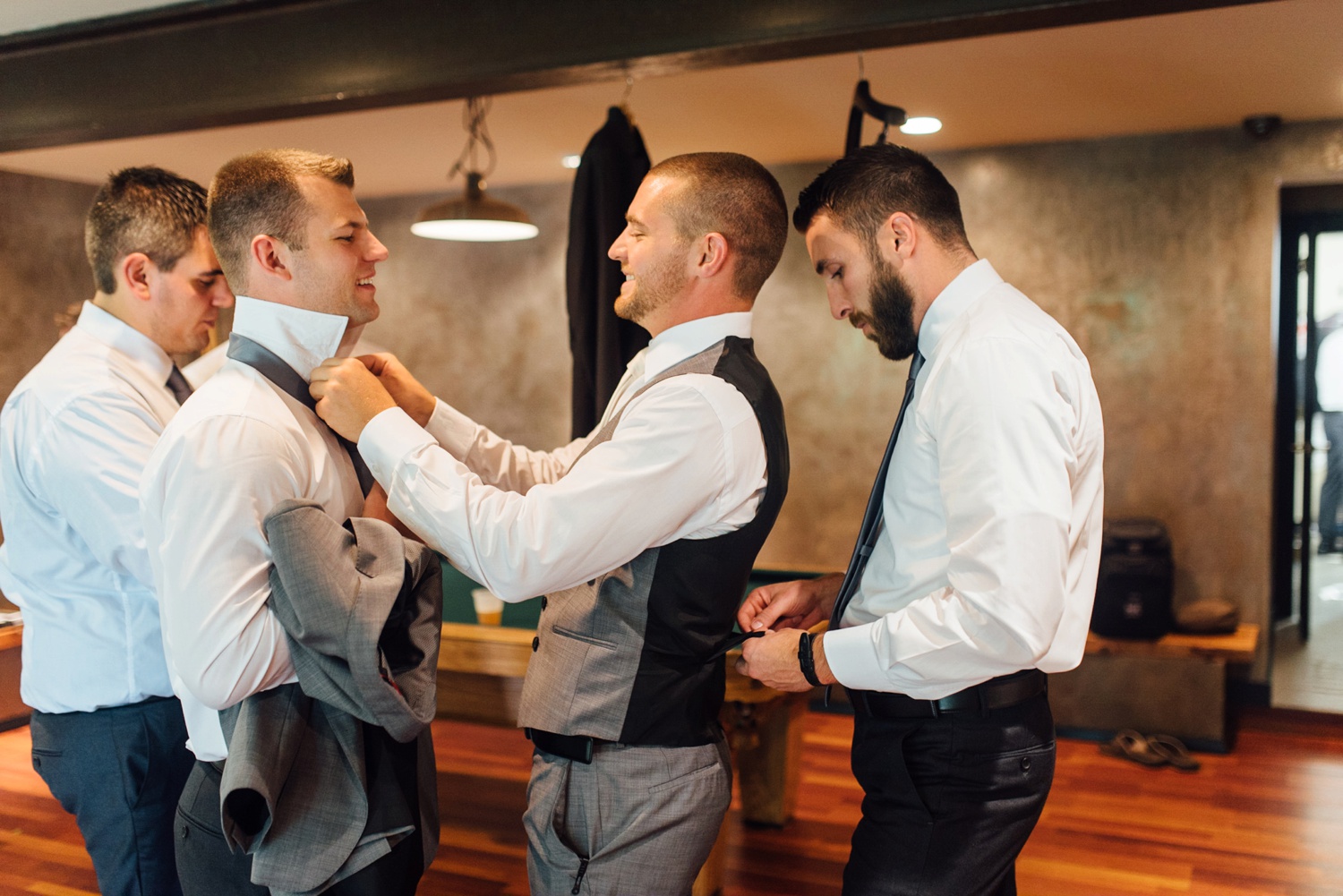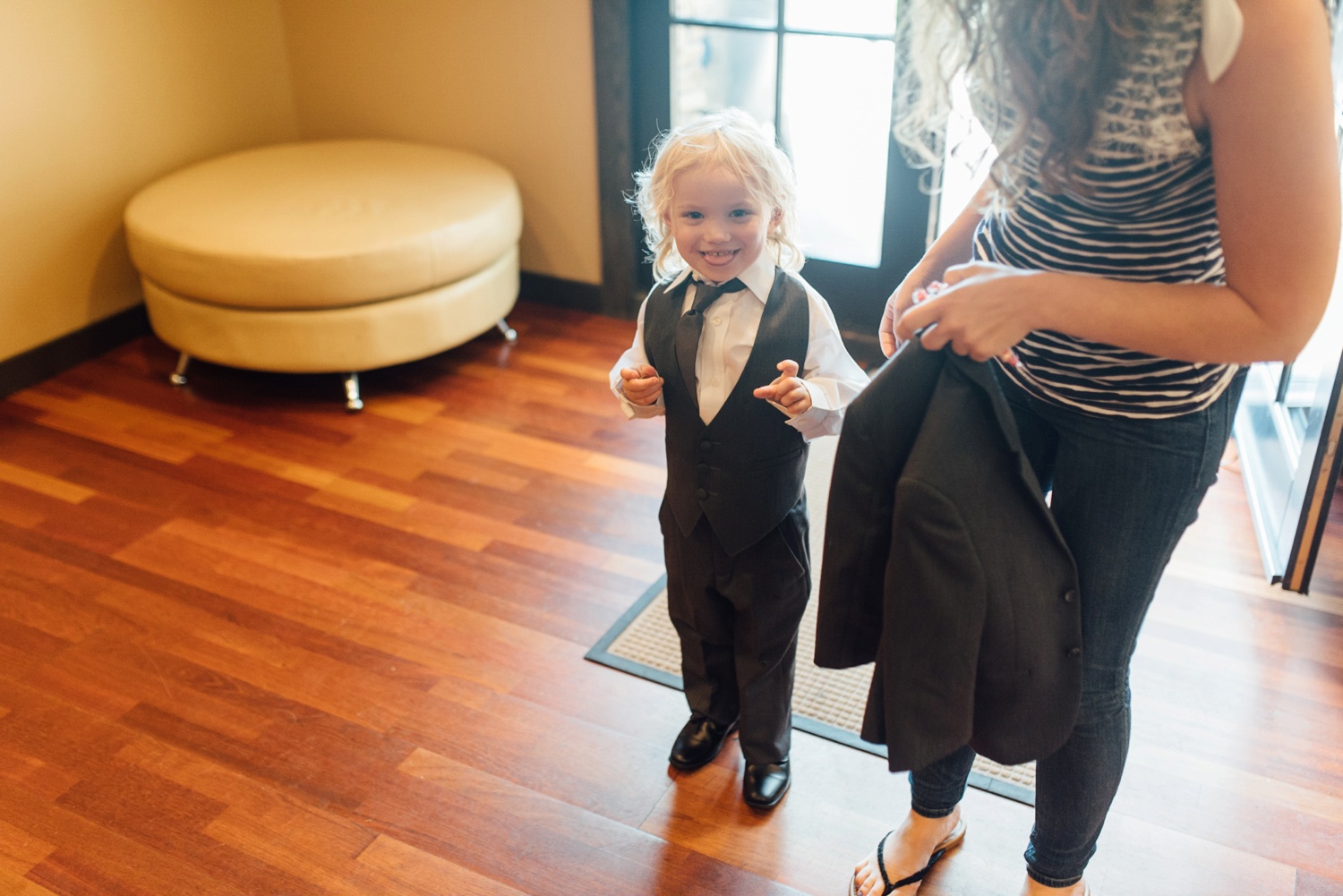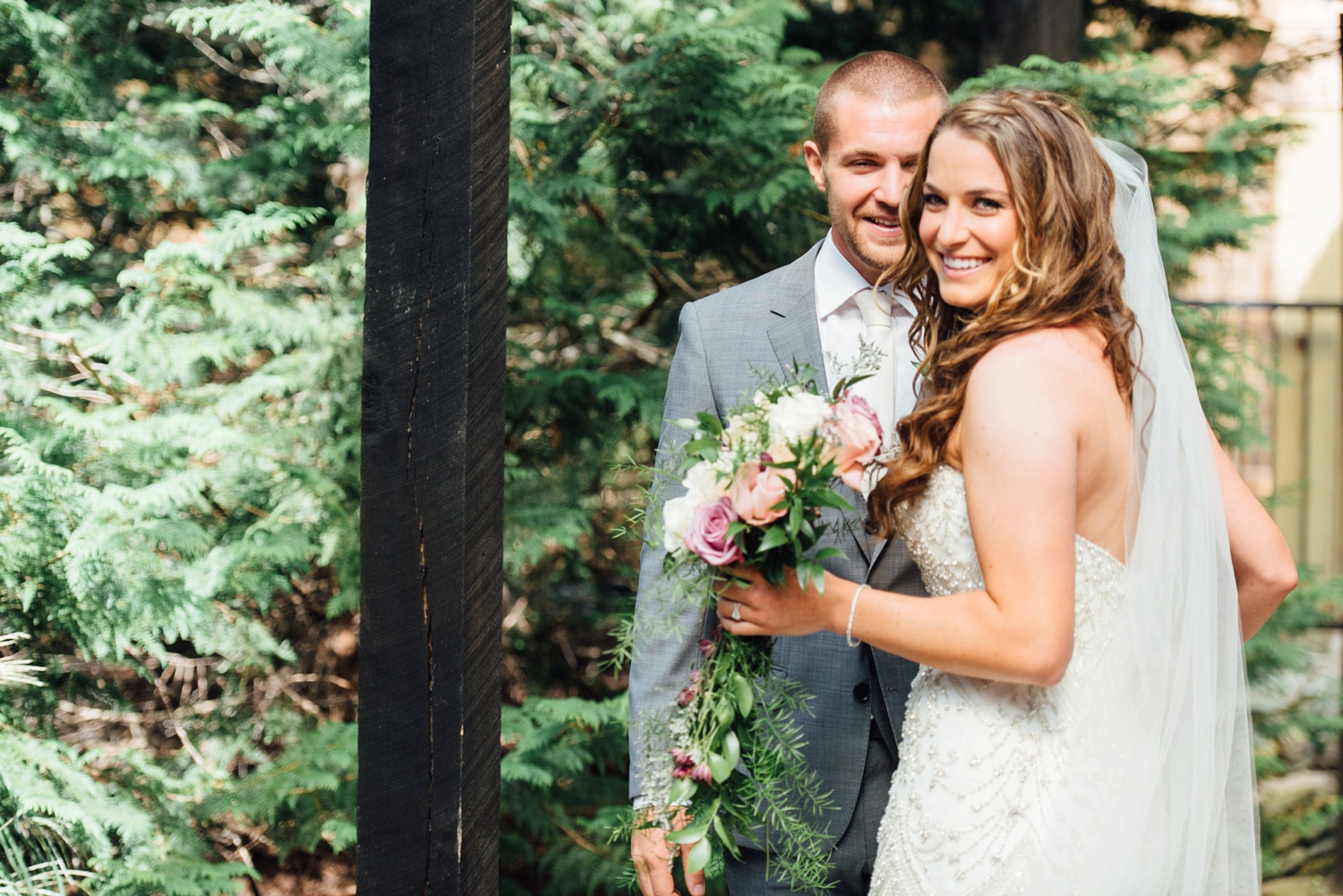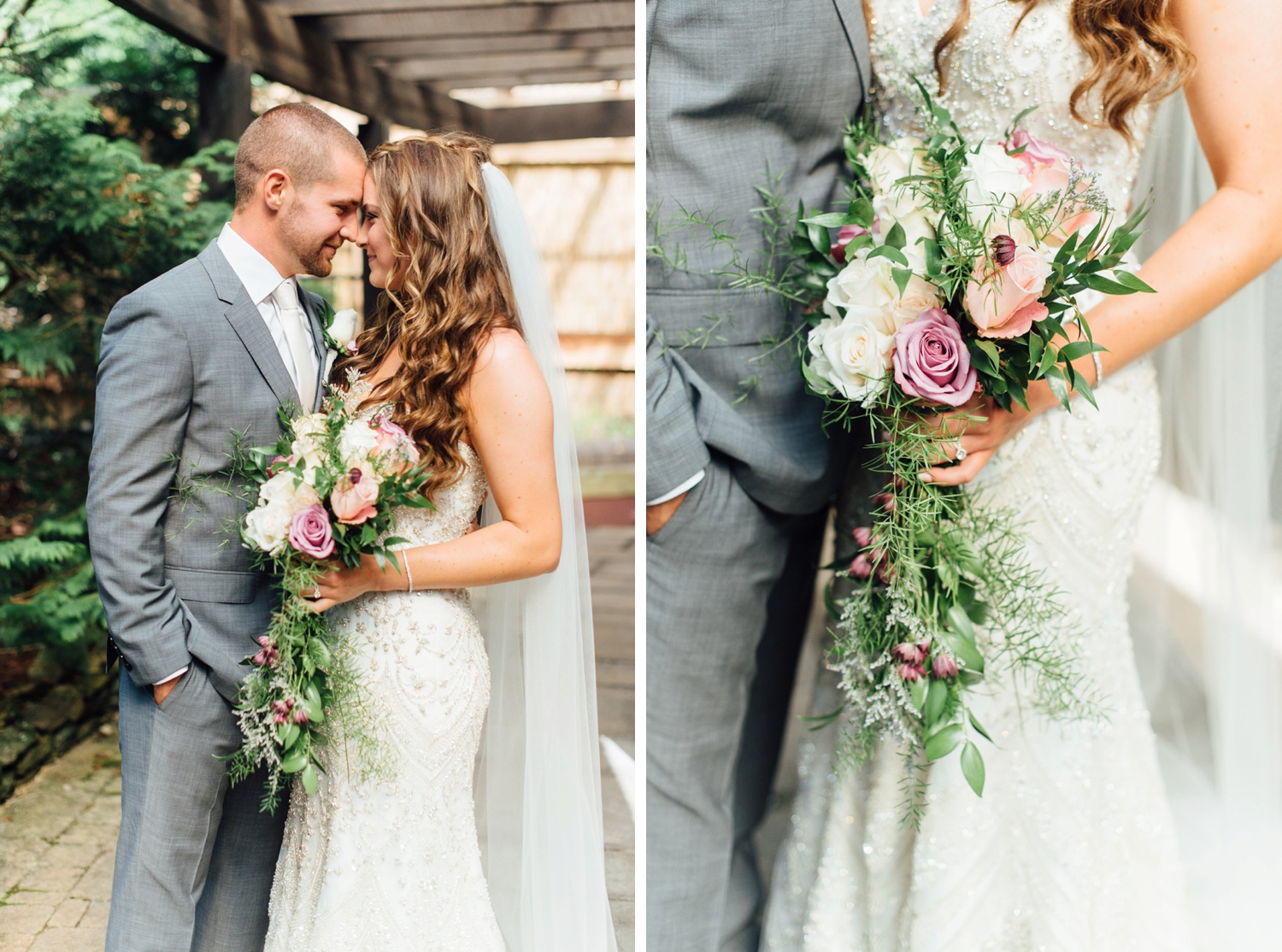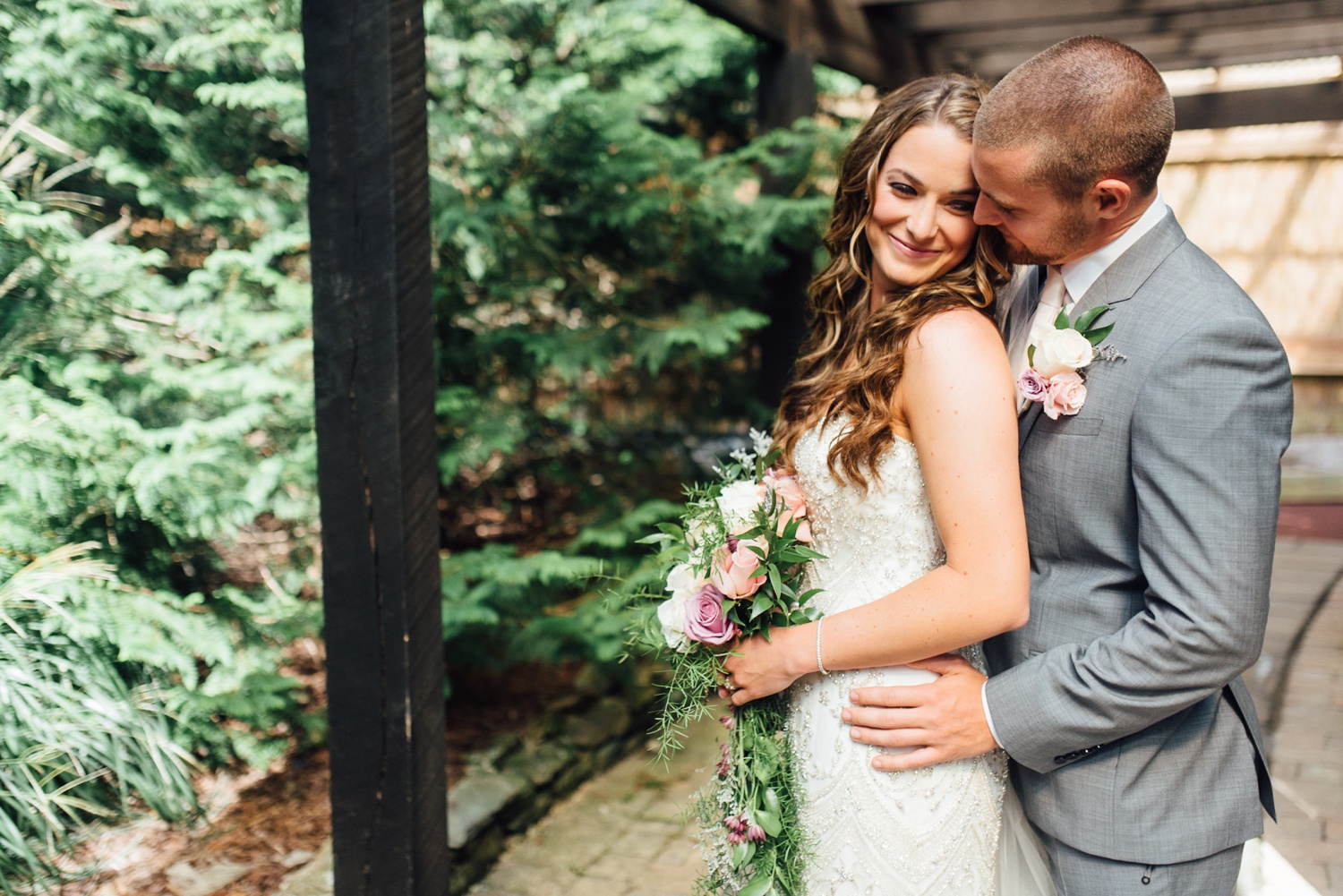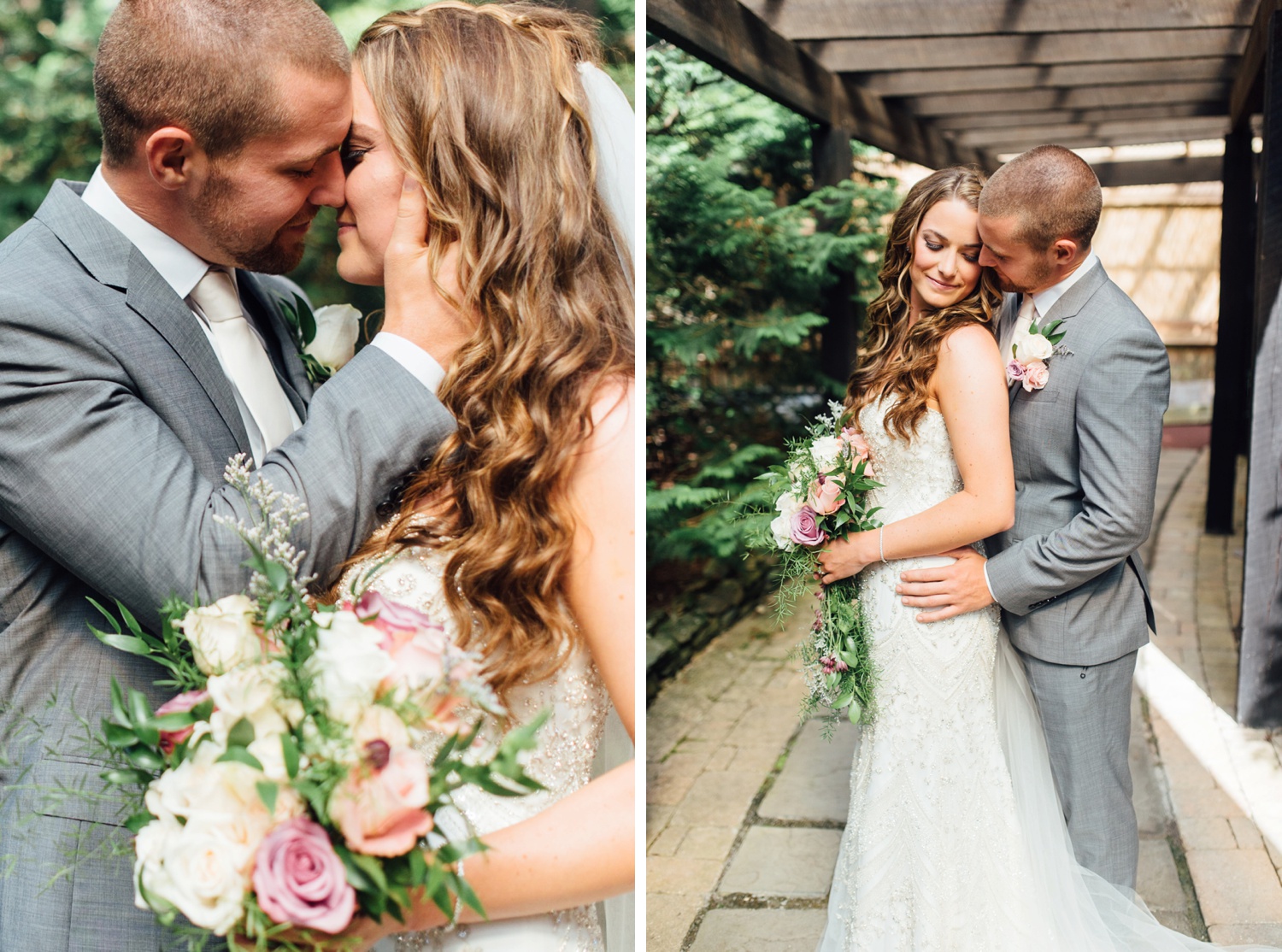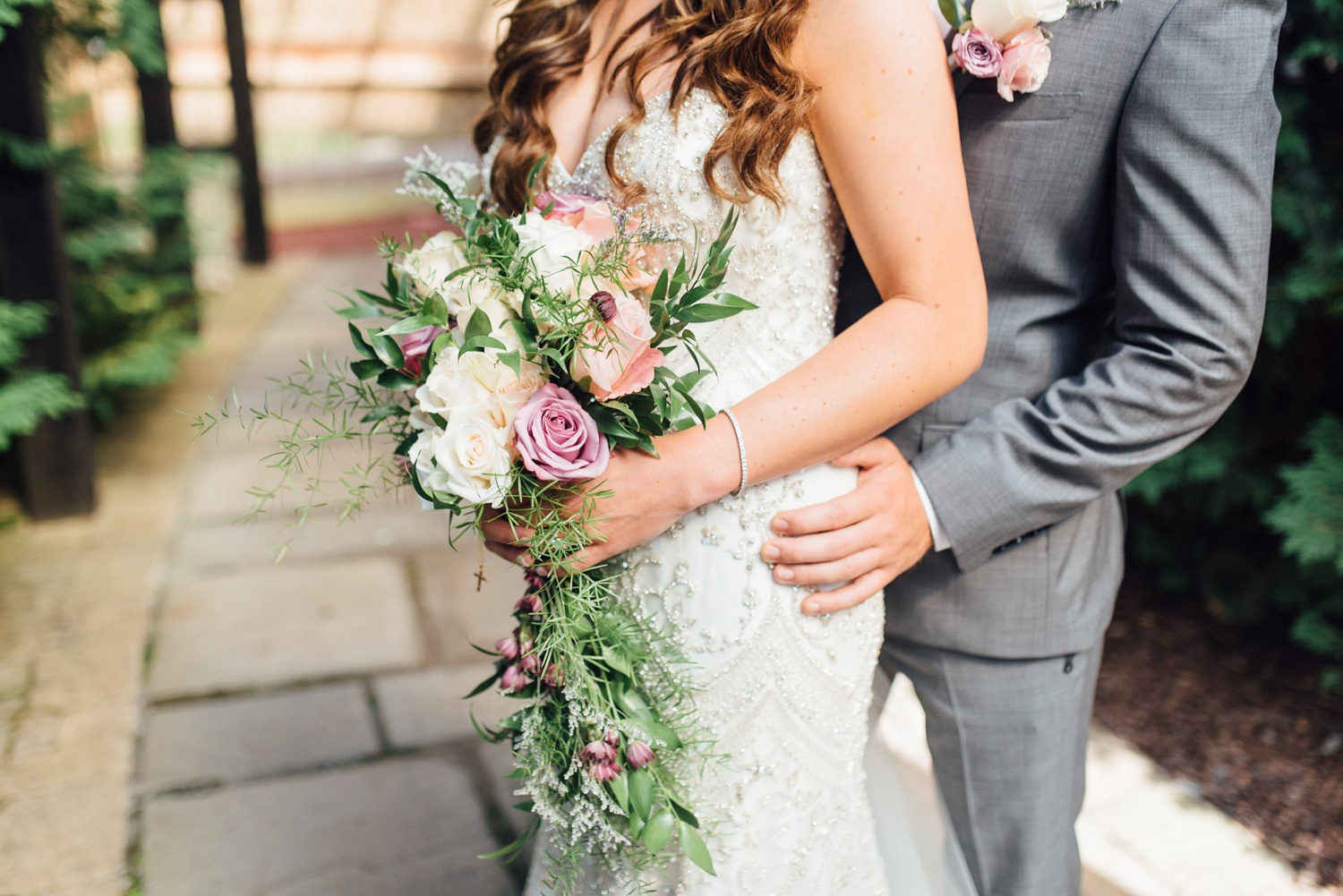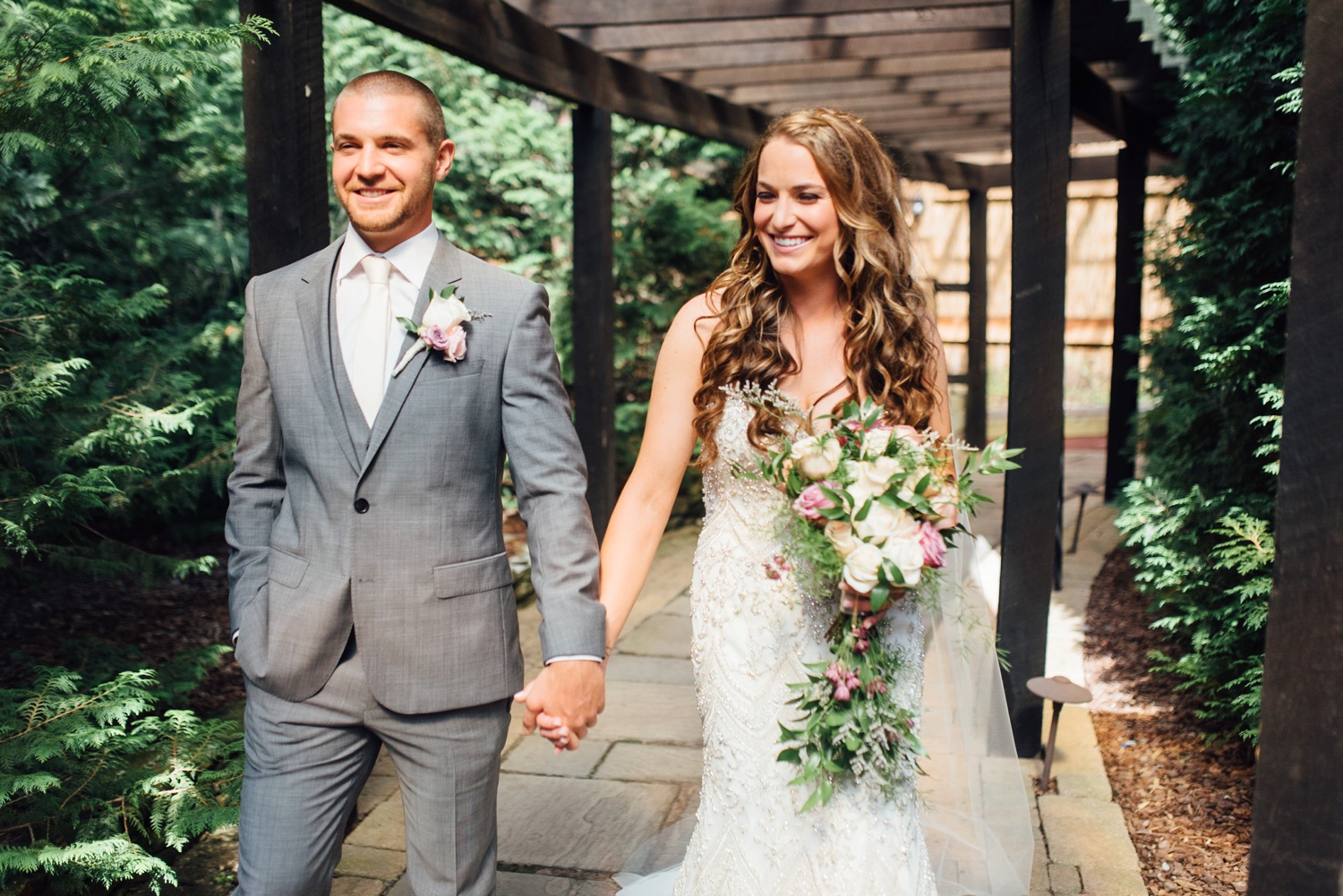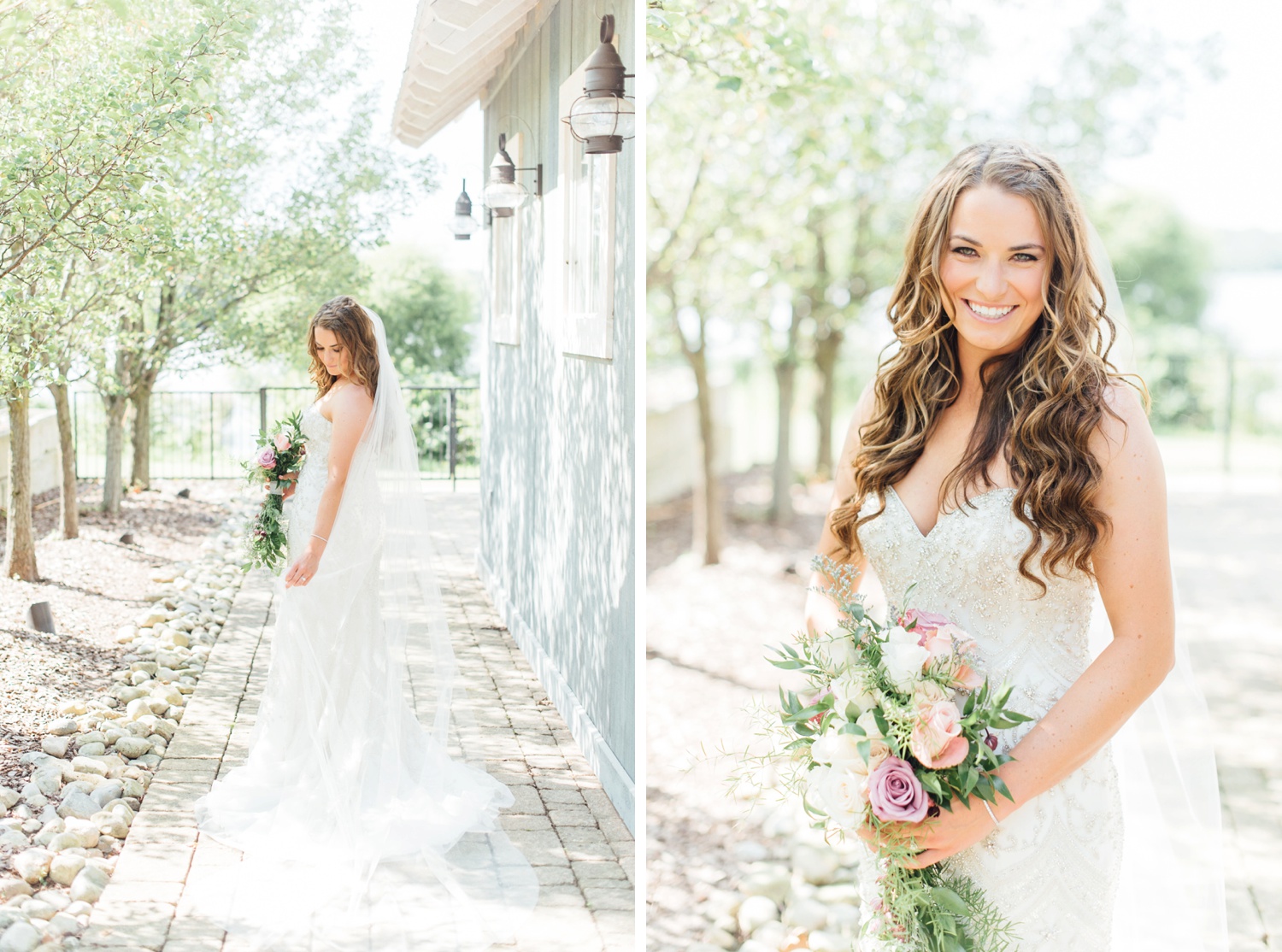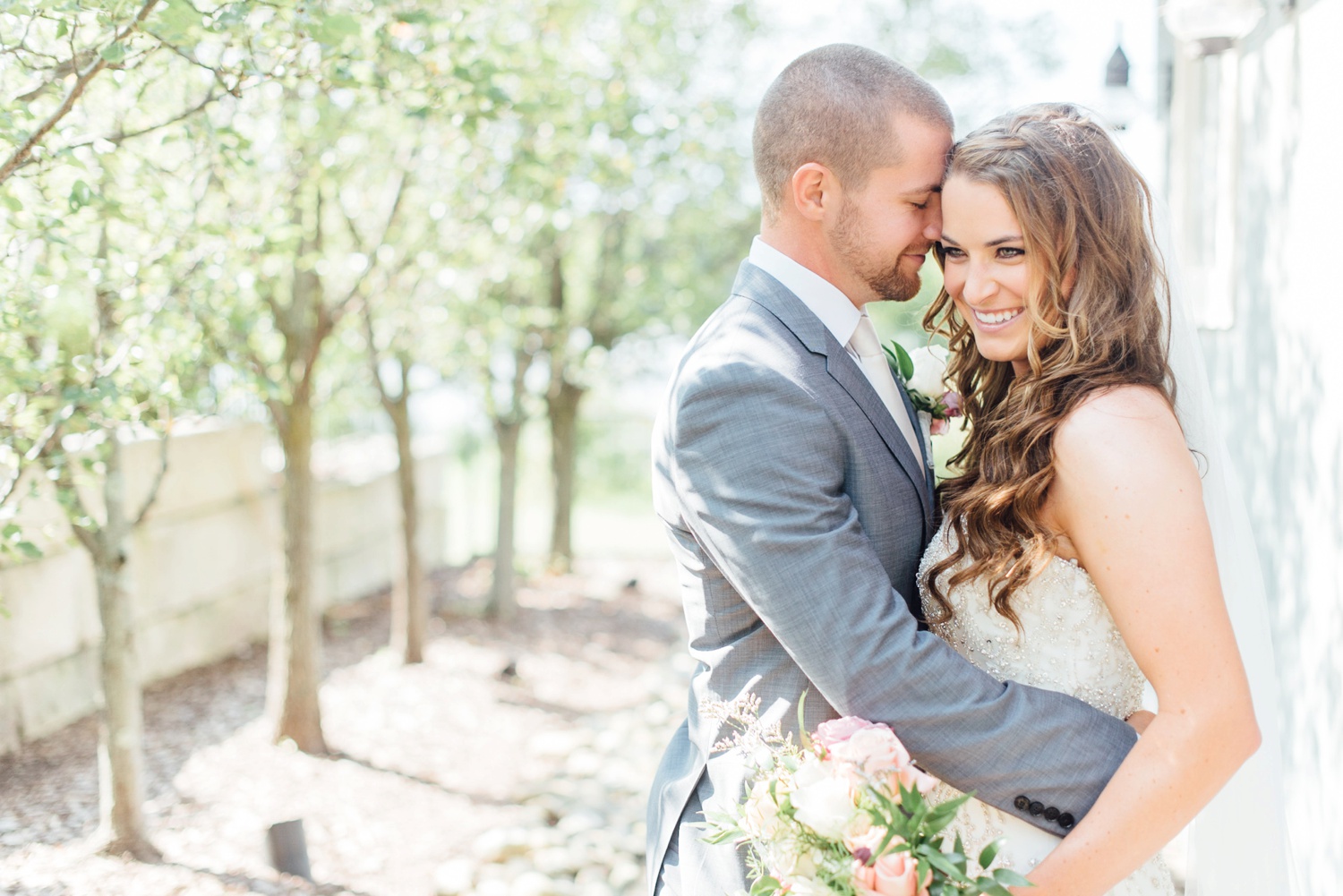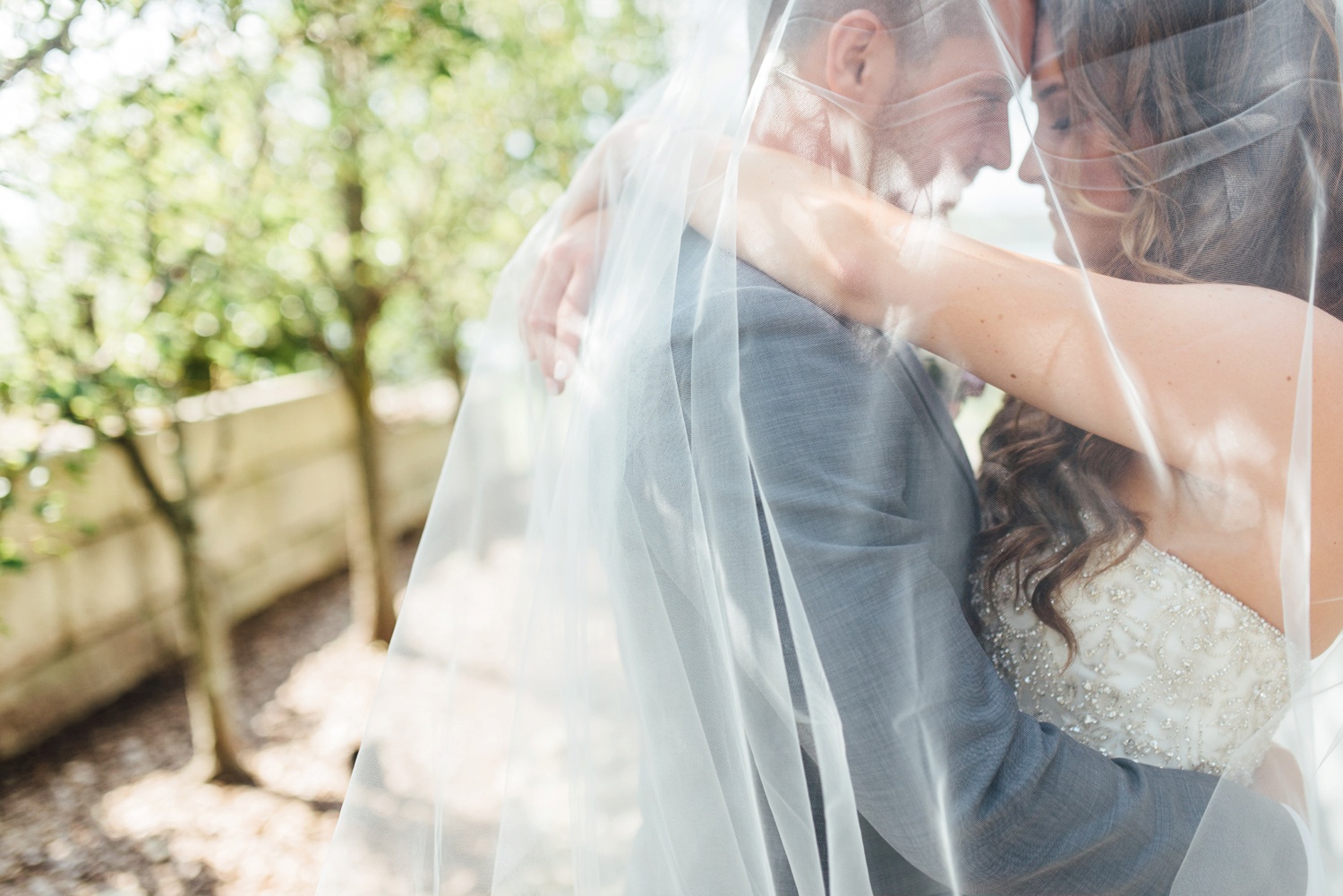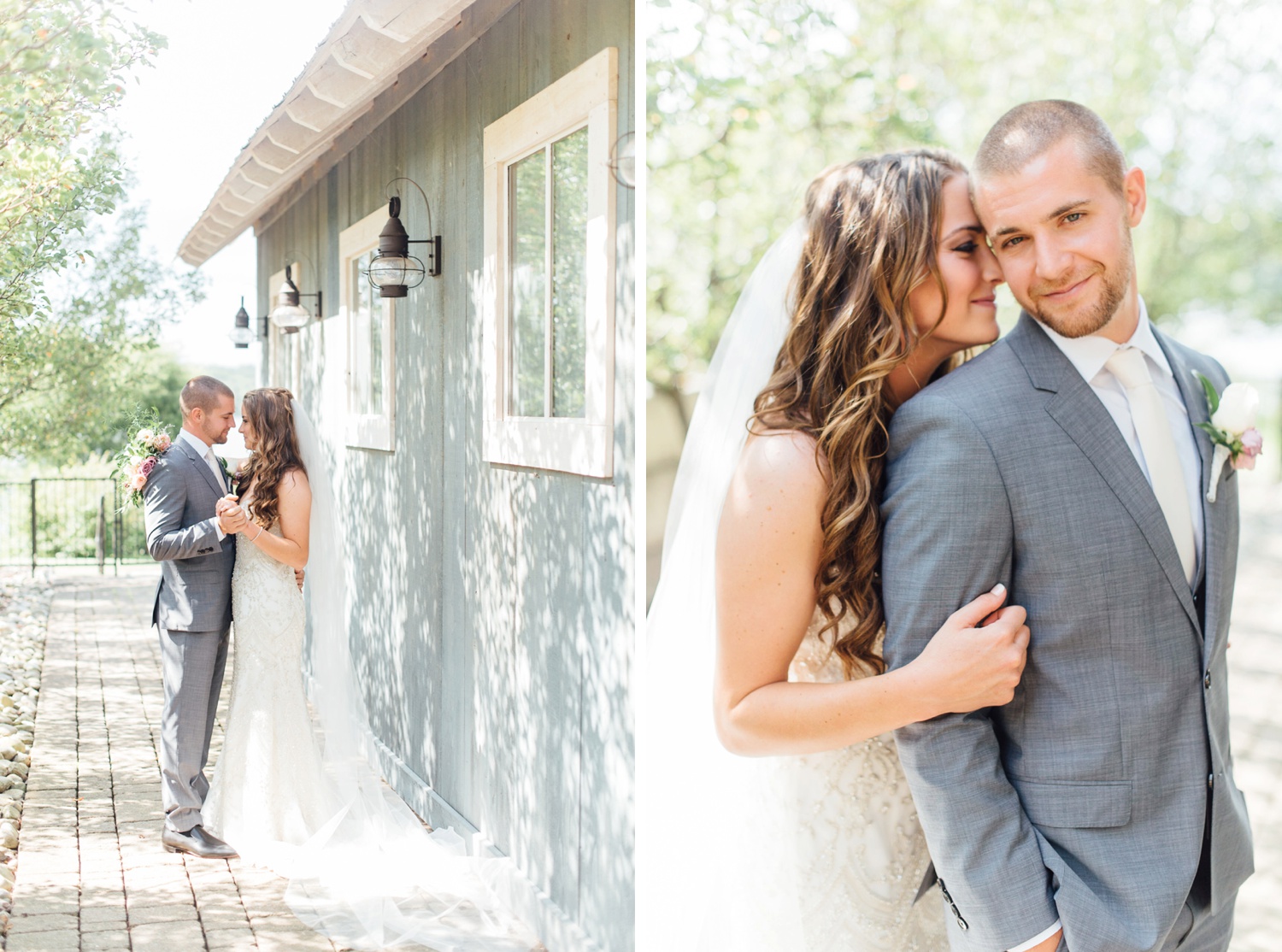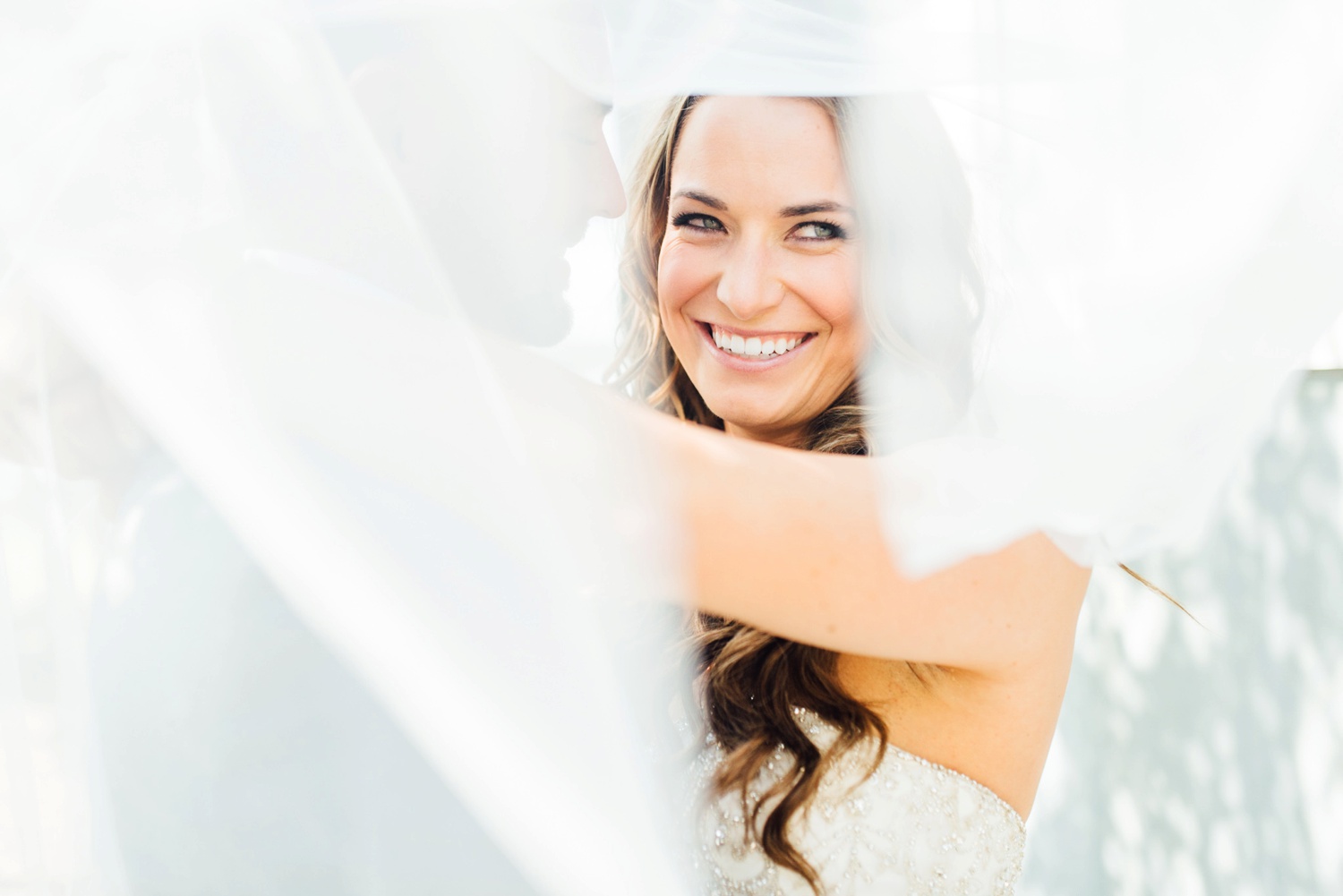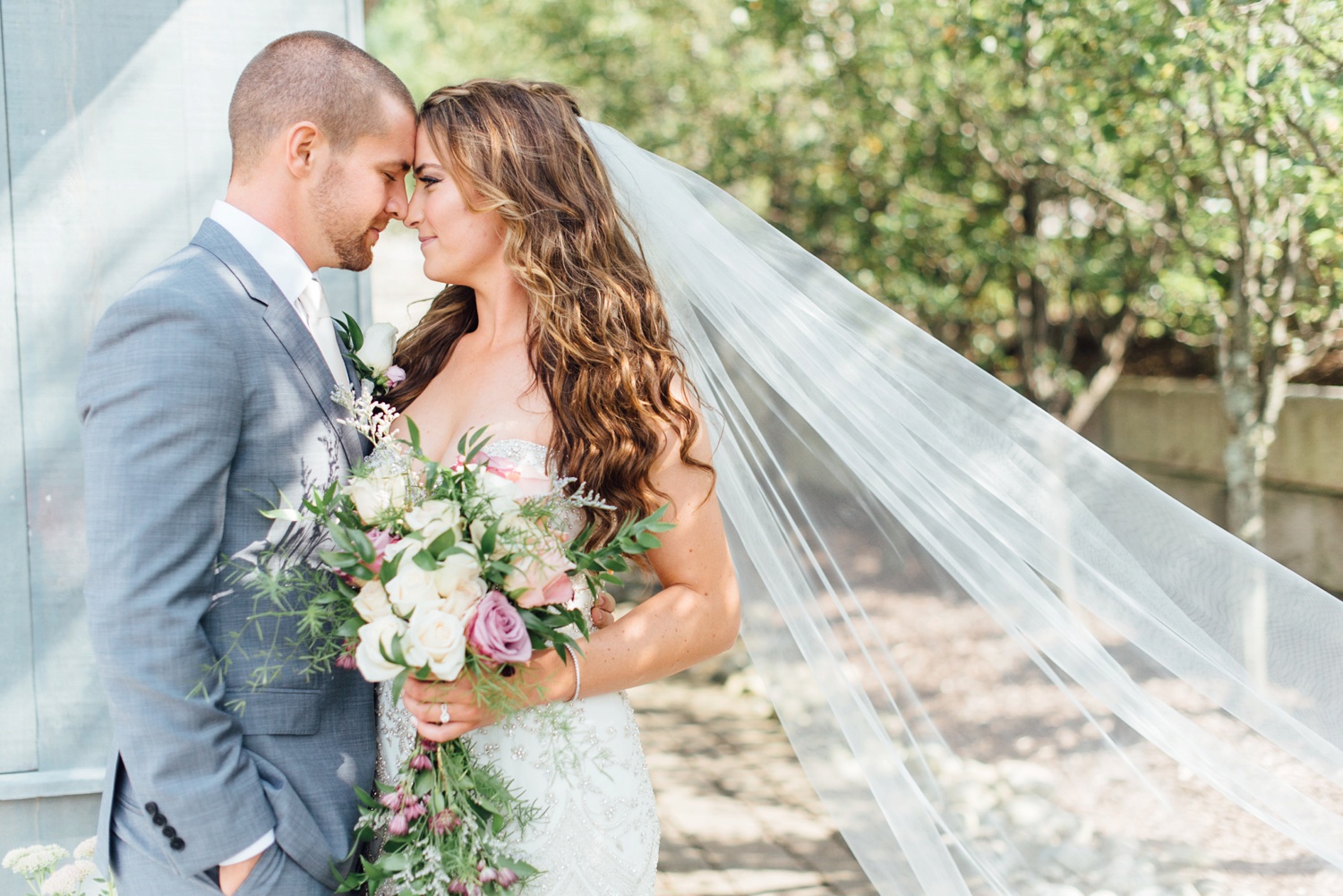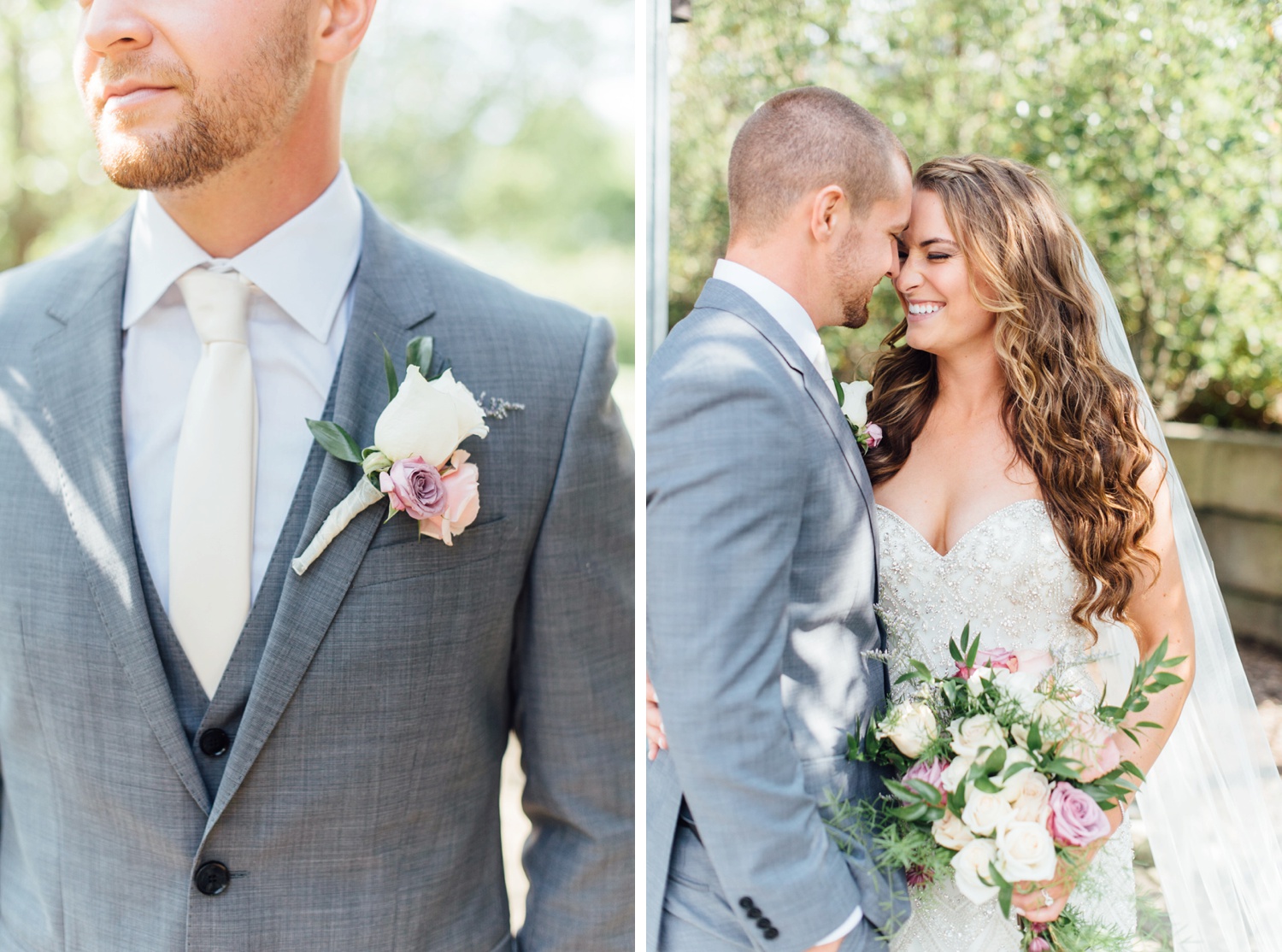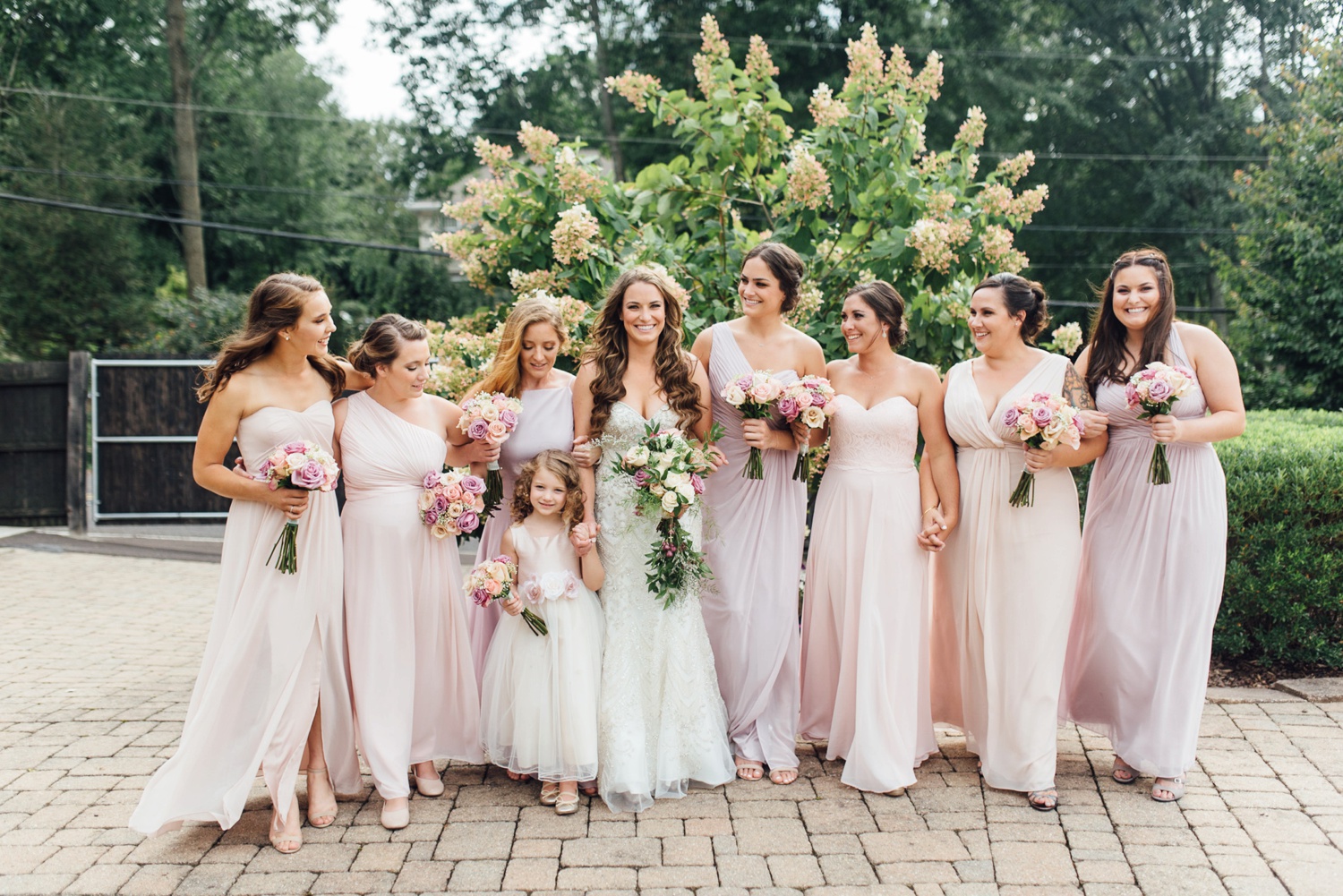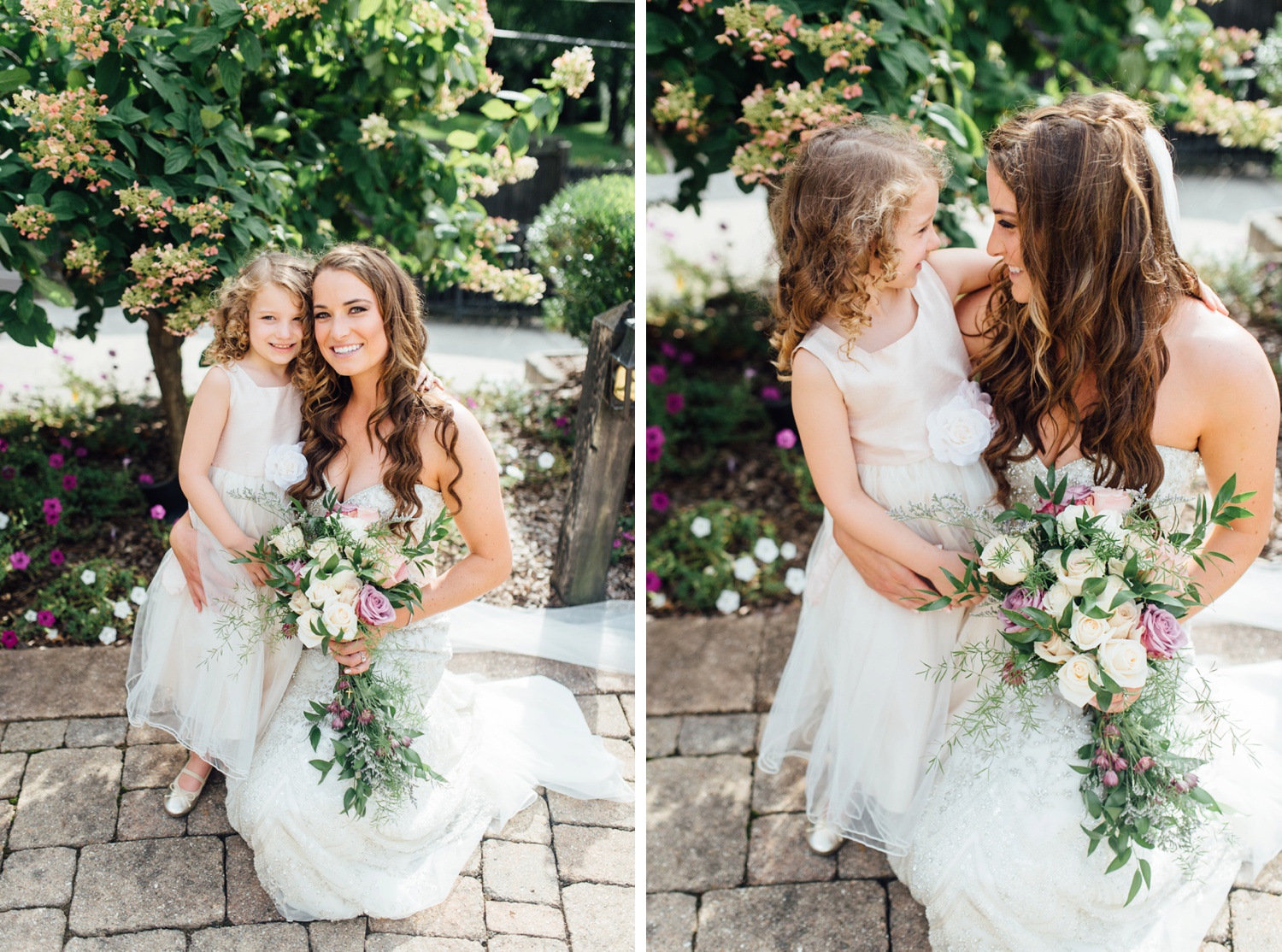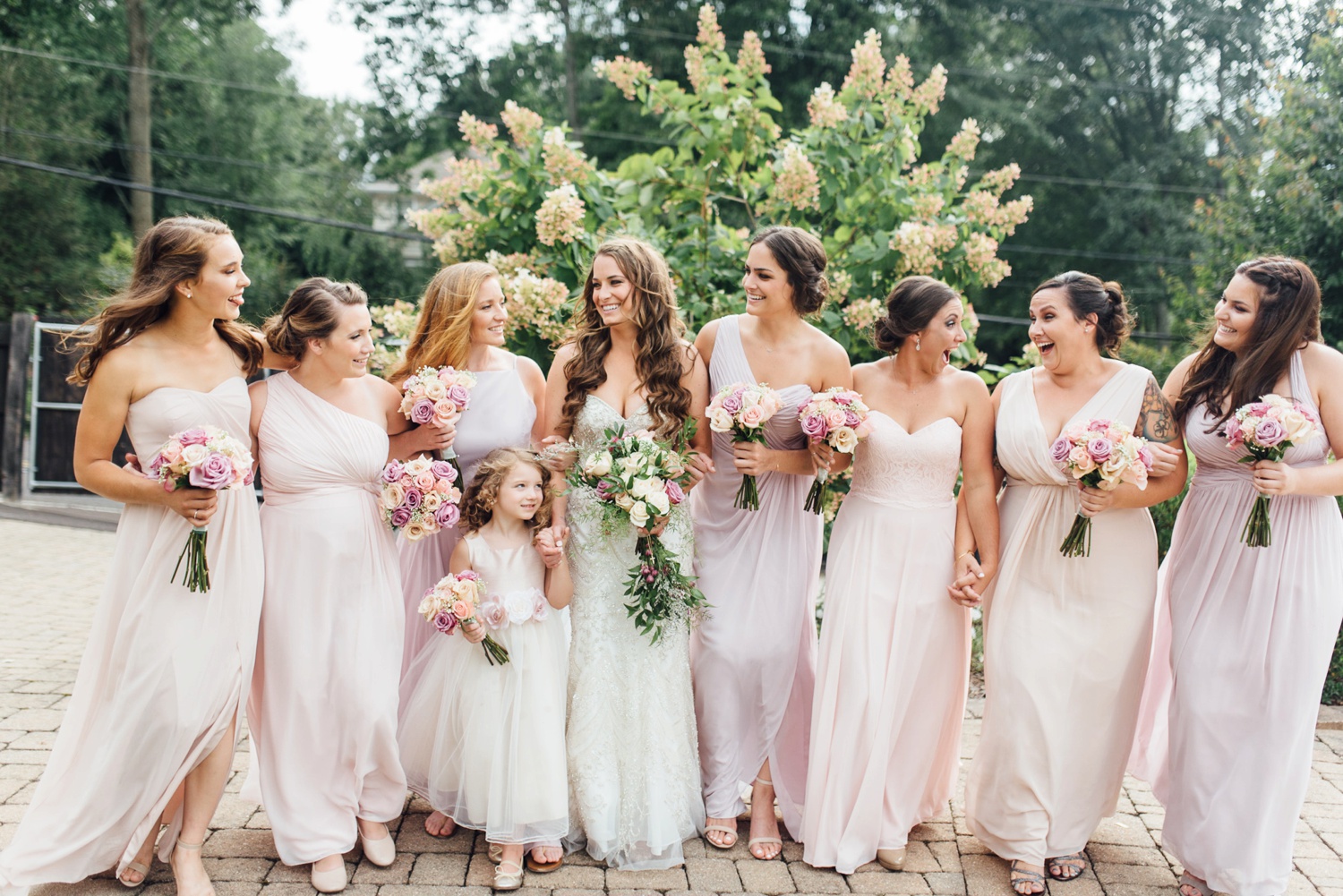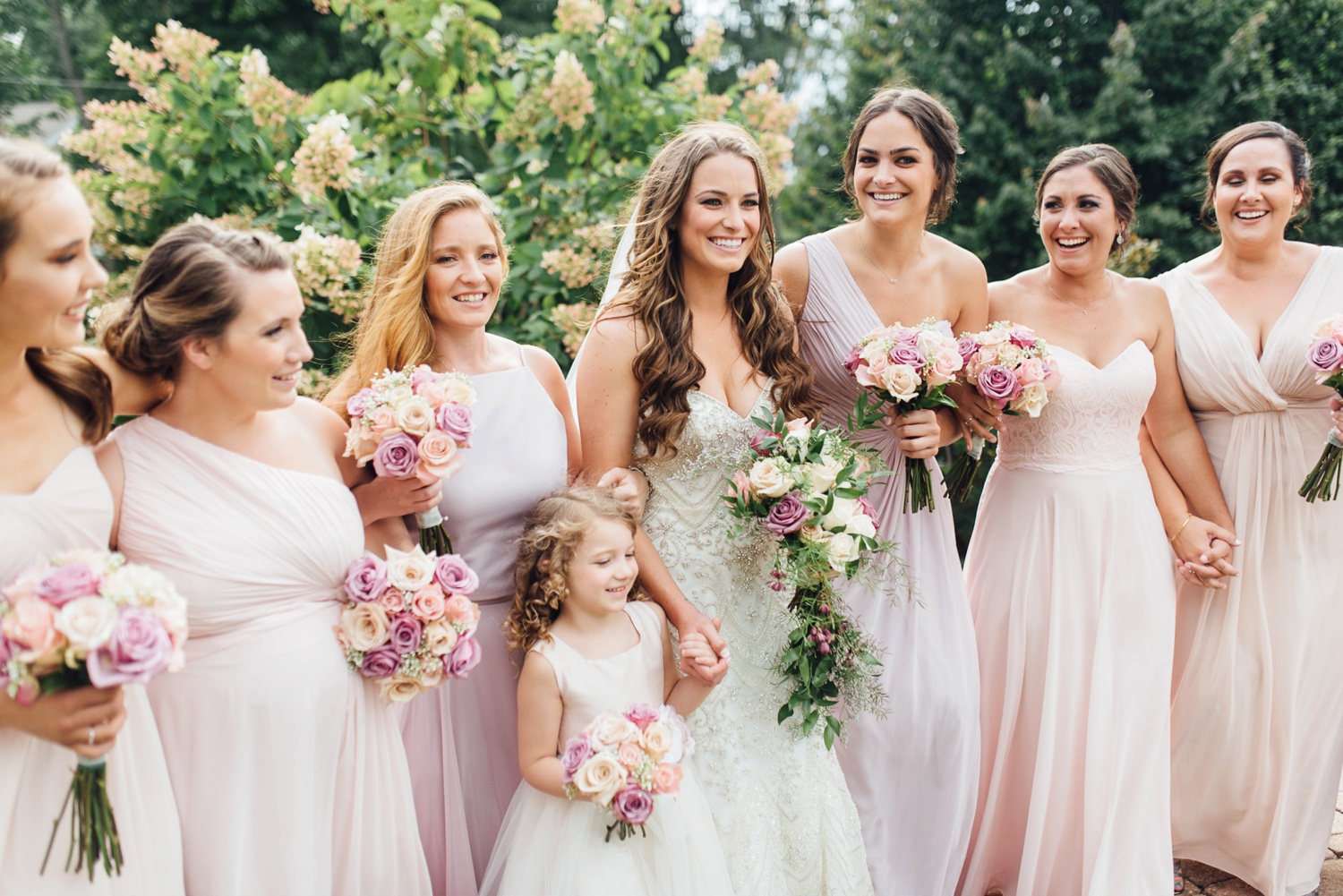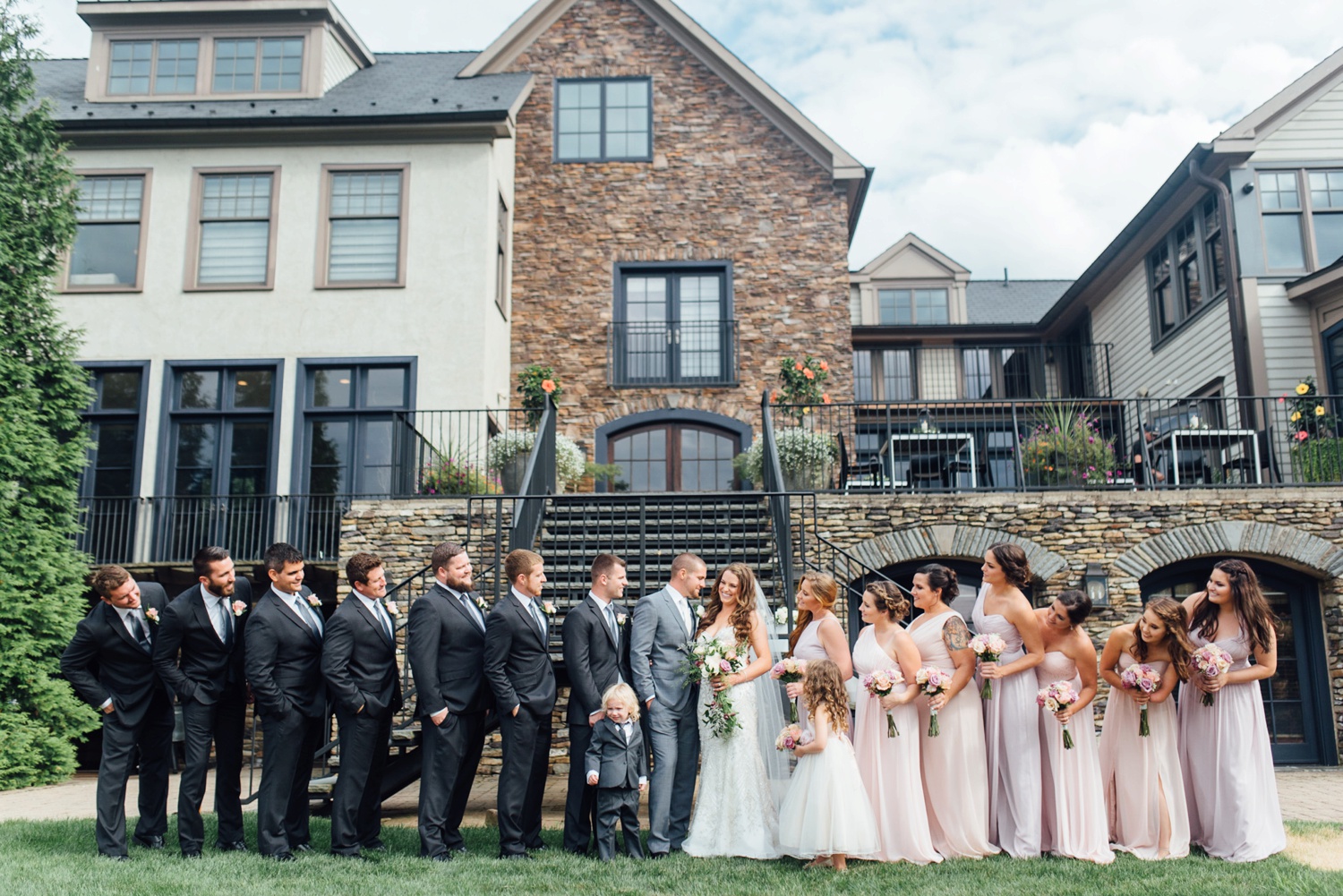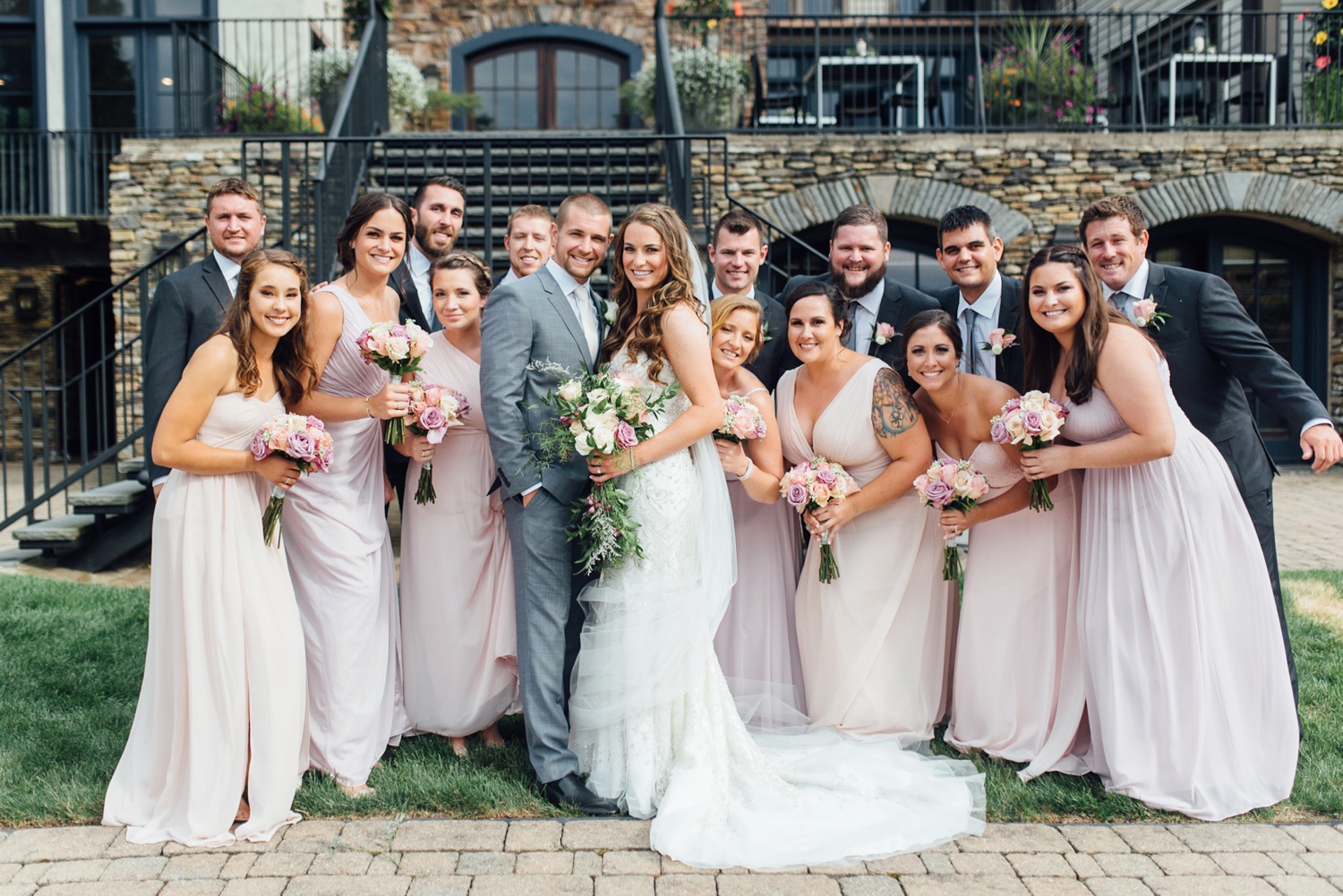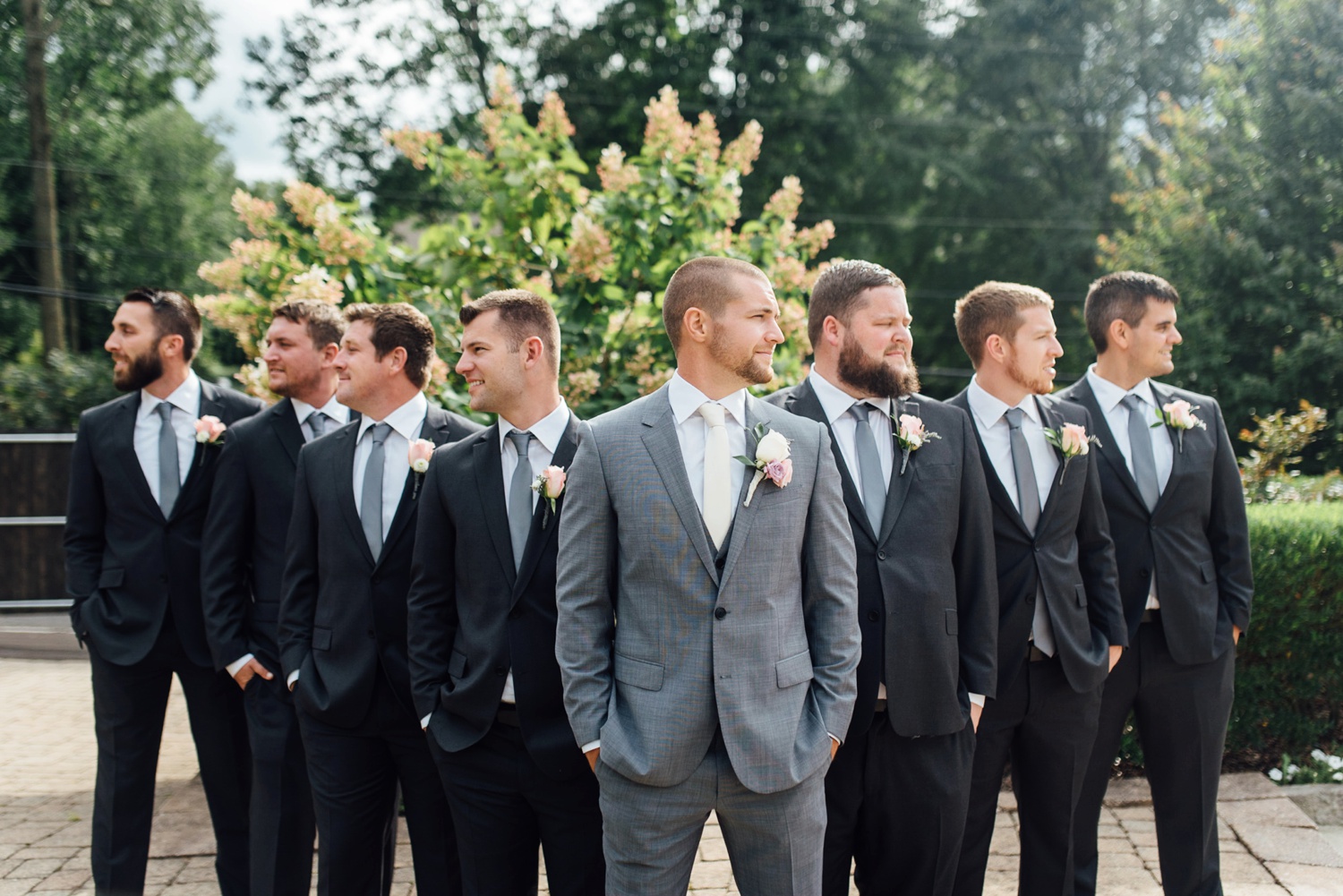 When groomsmen really want to prom pose with each other ;)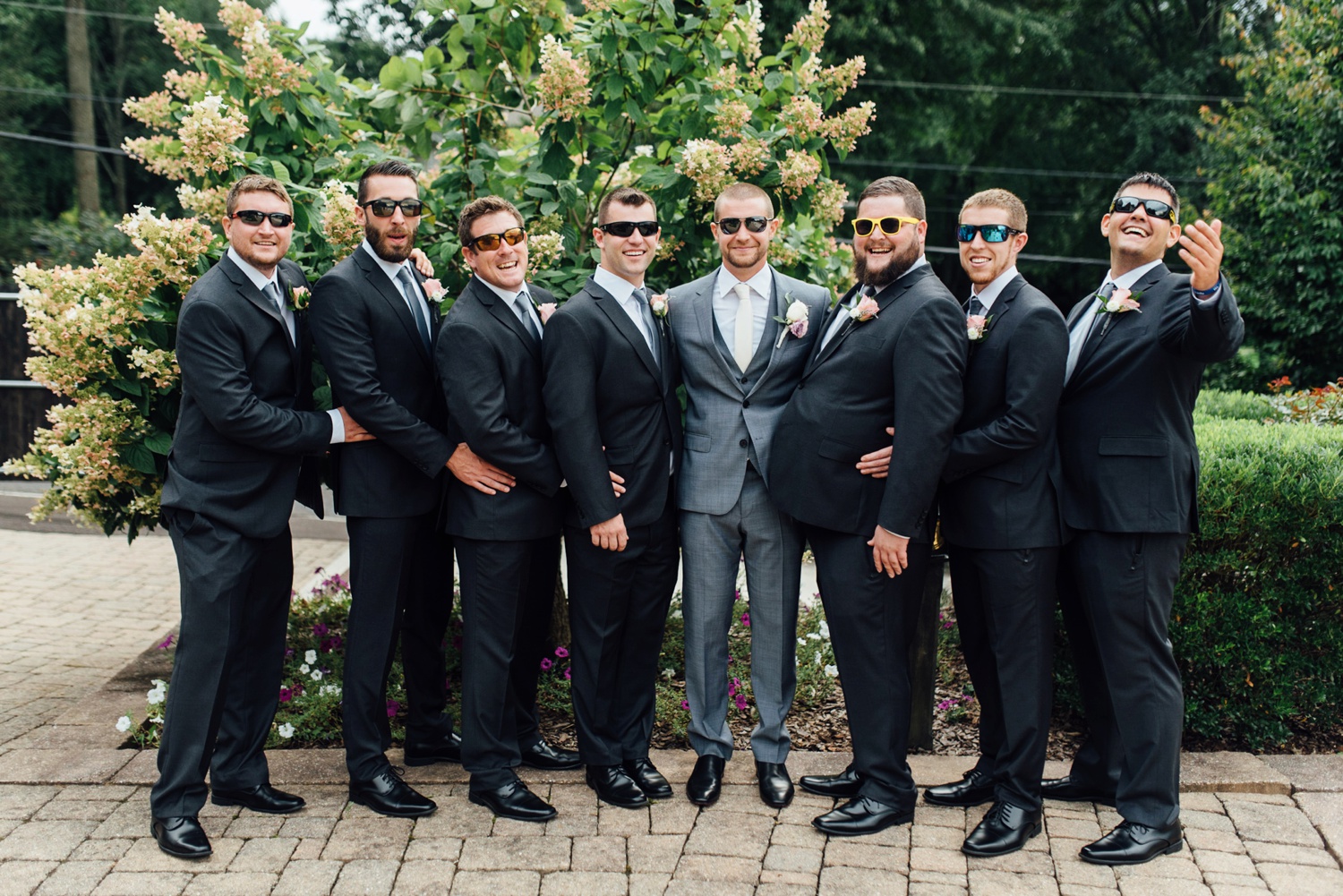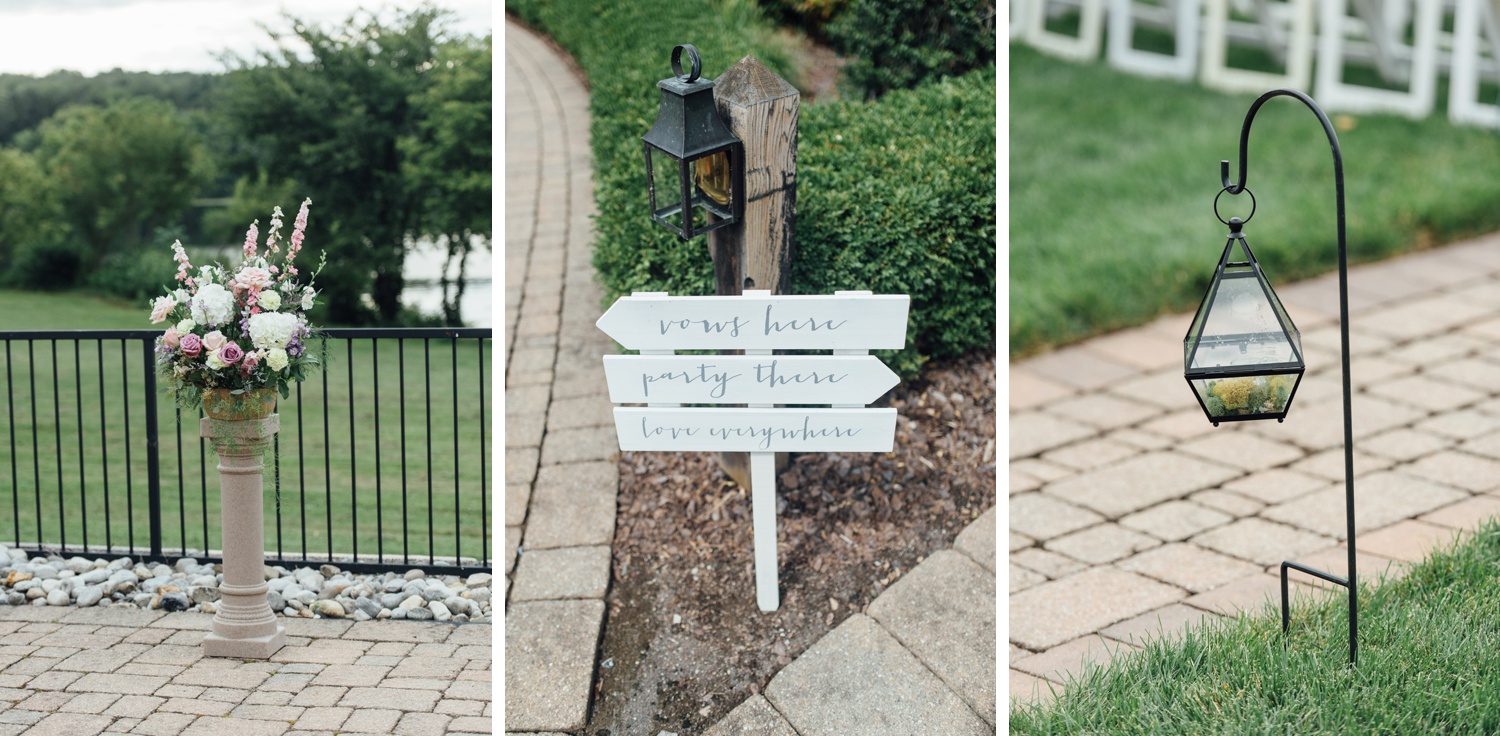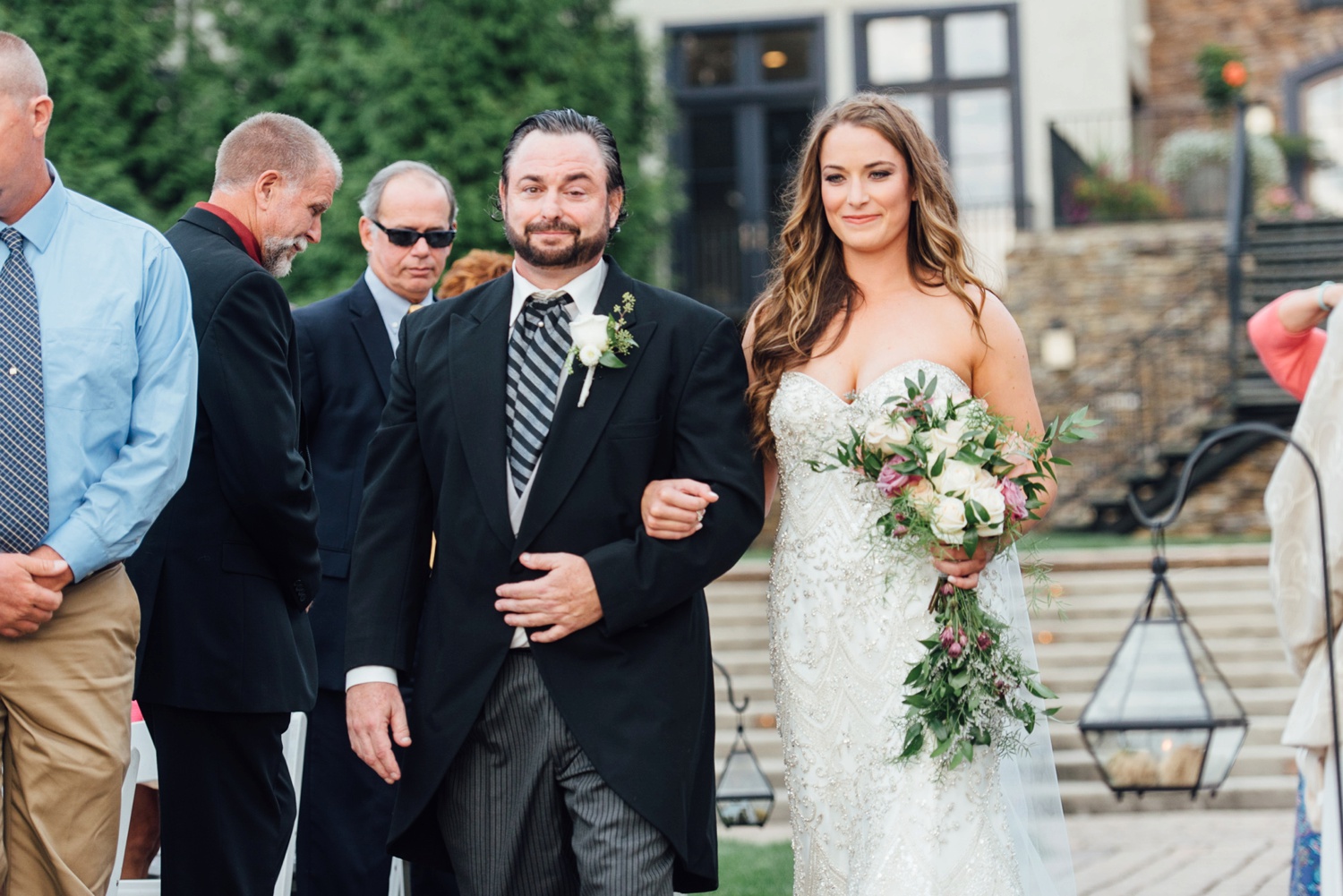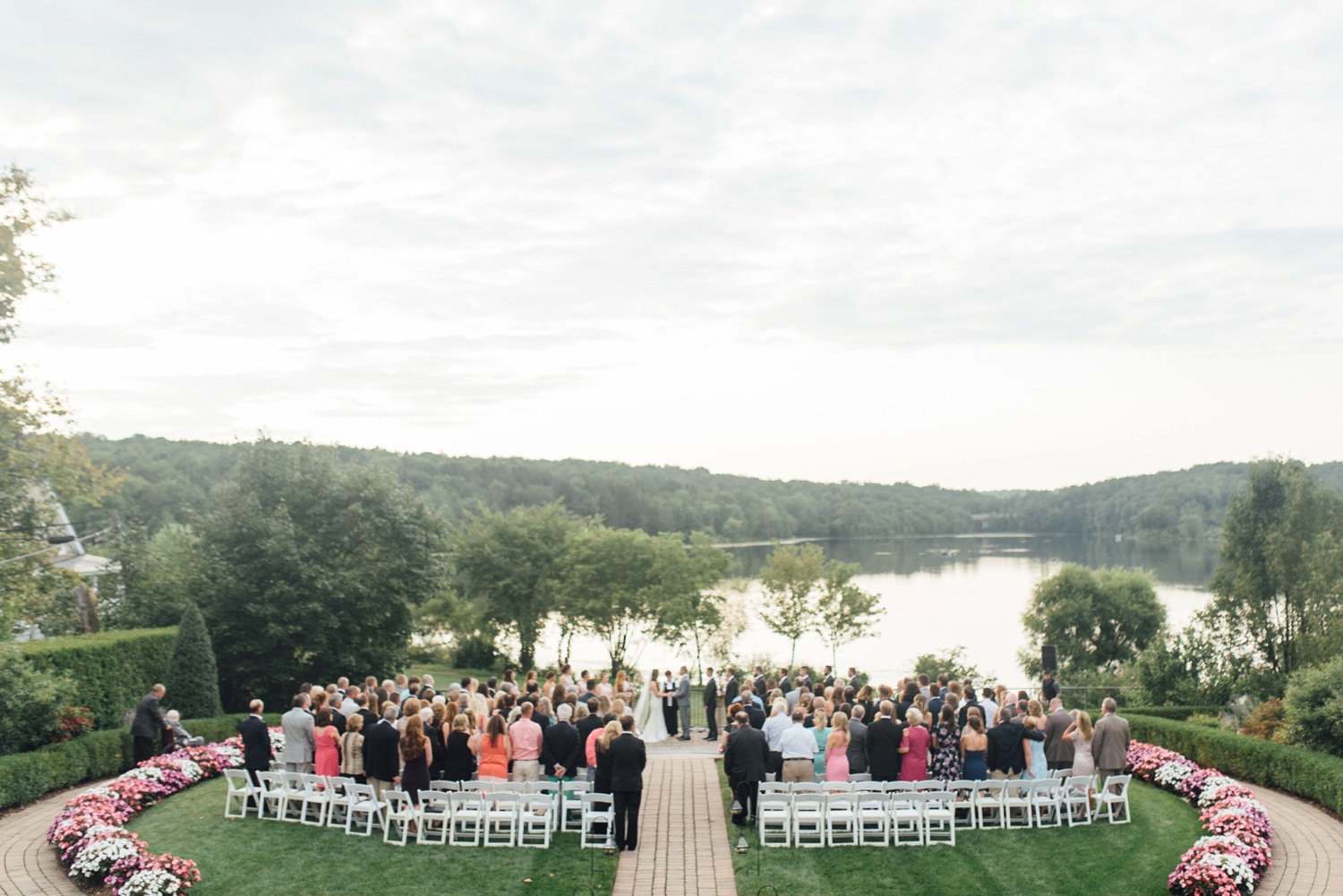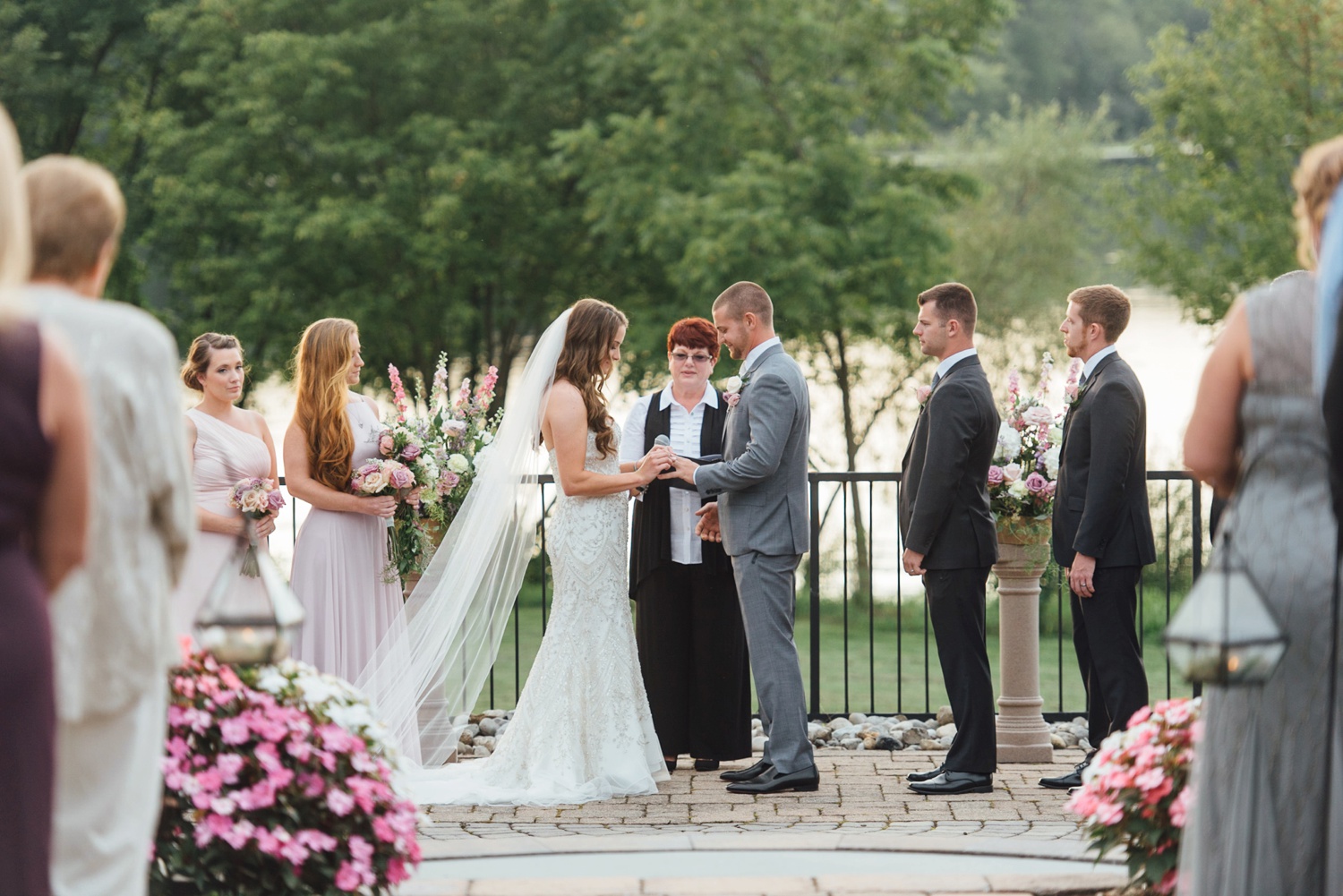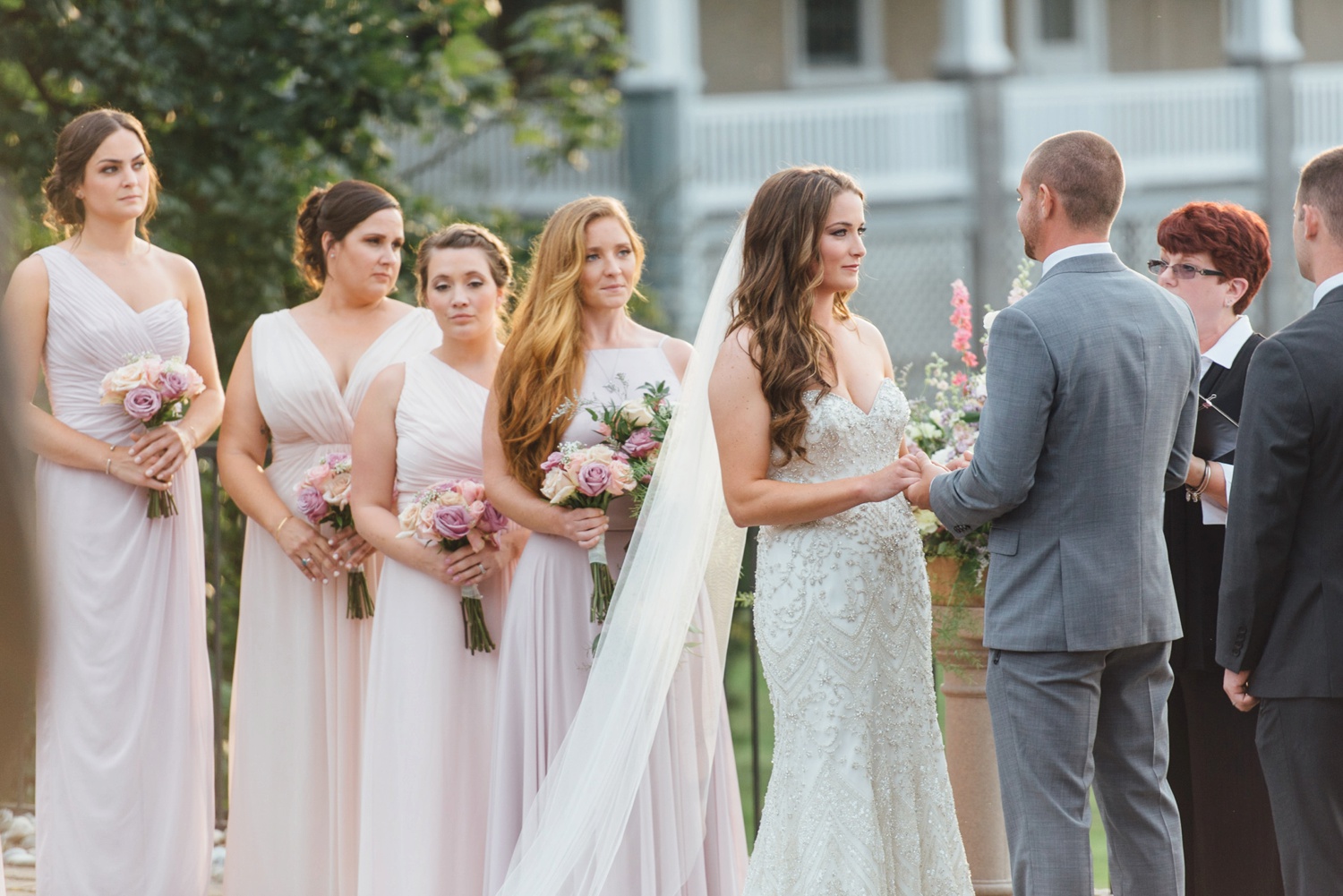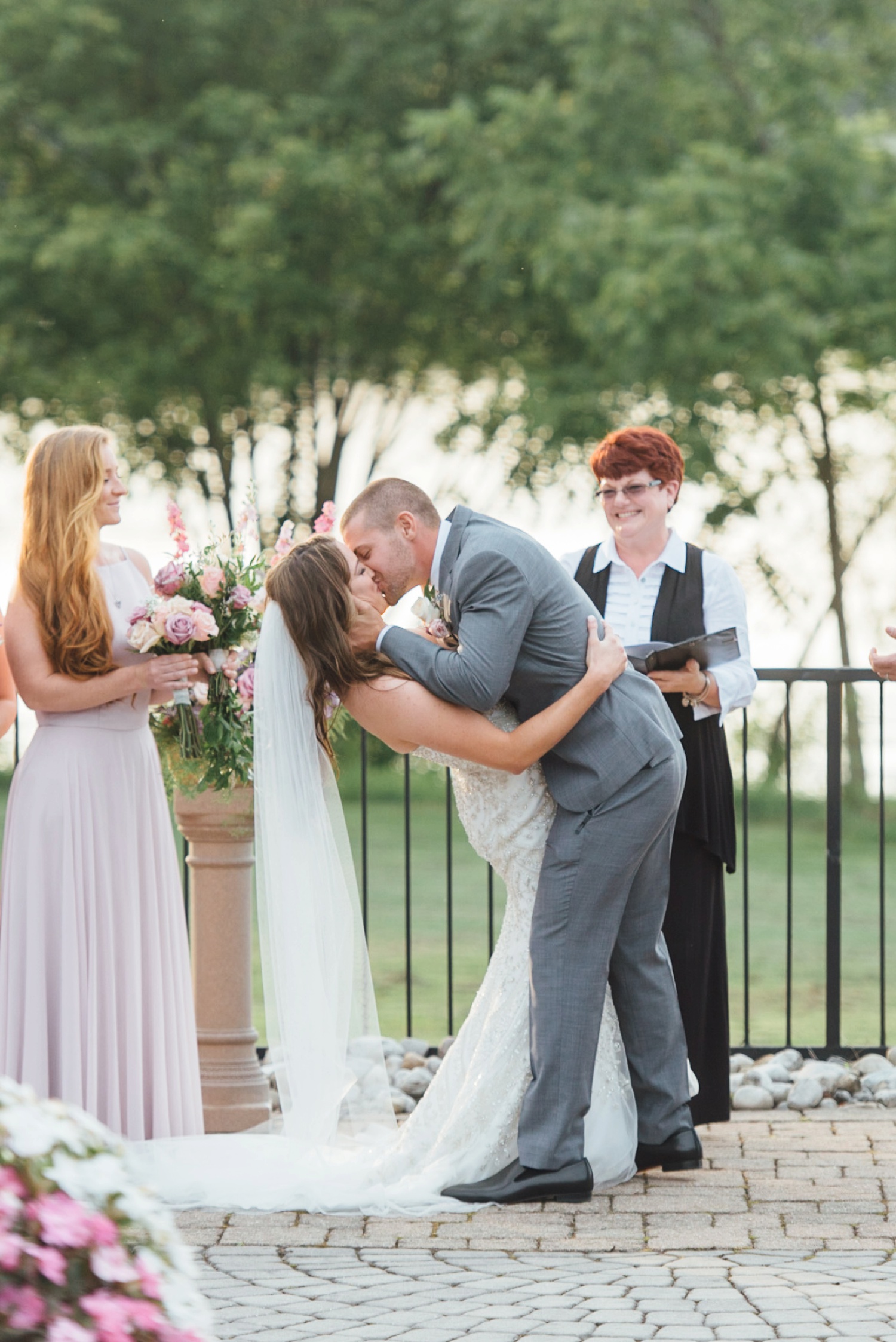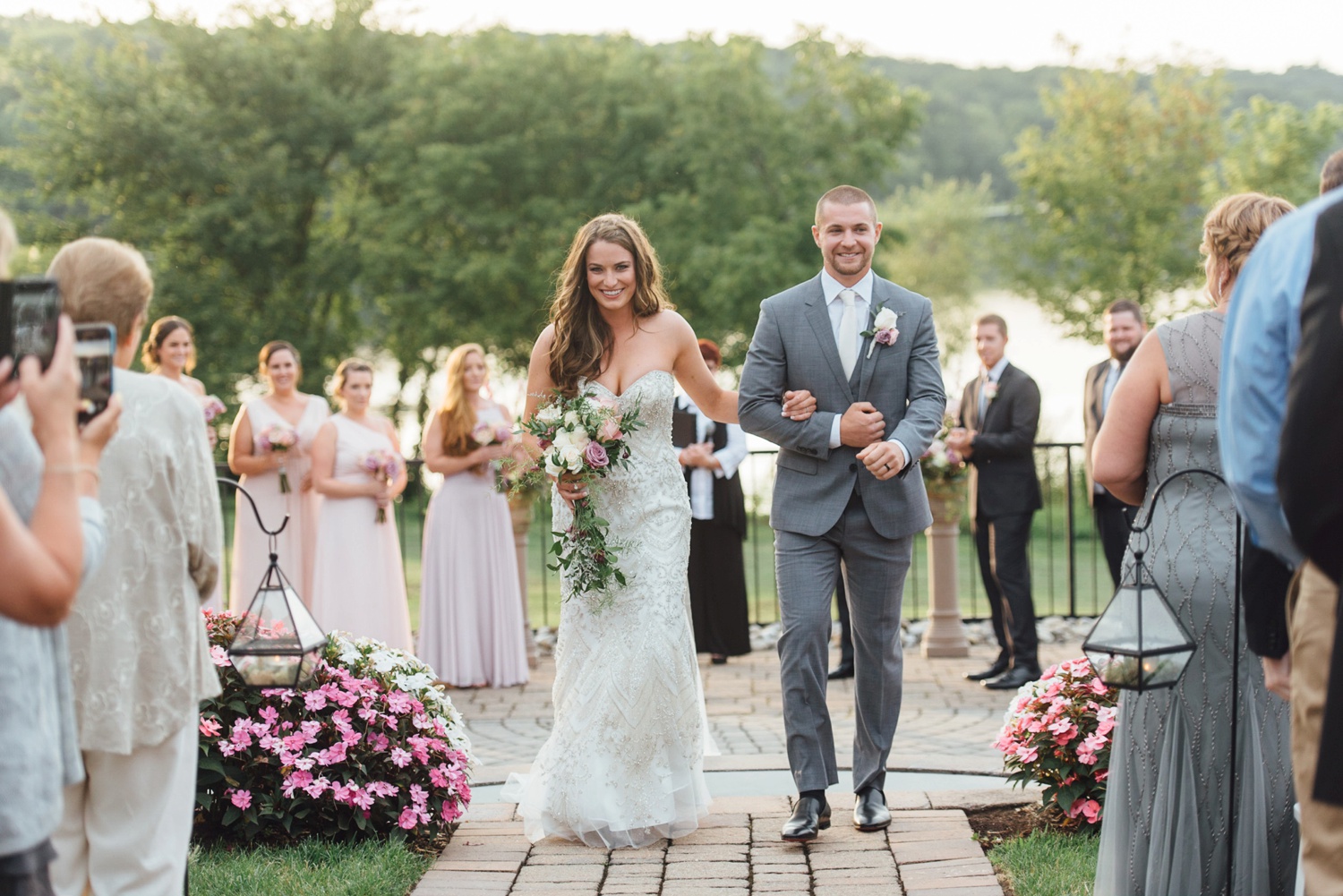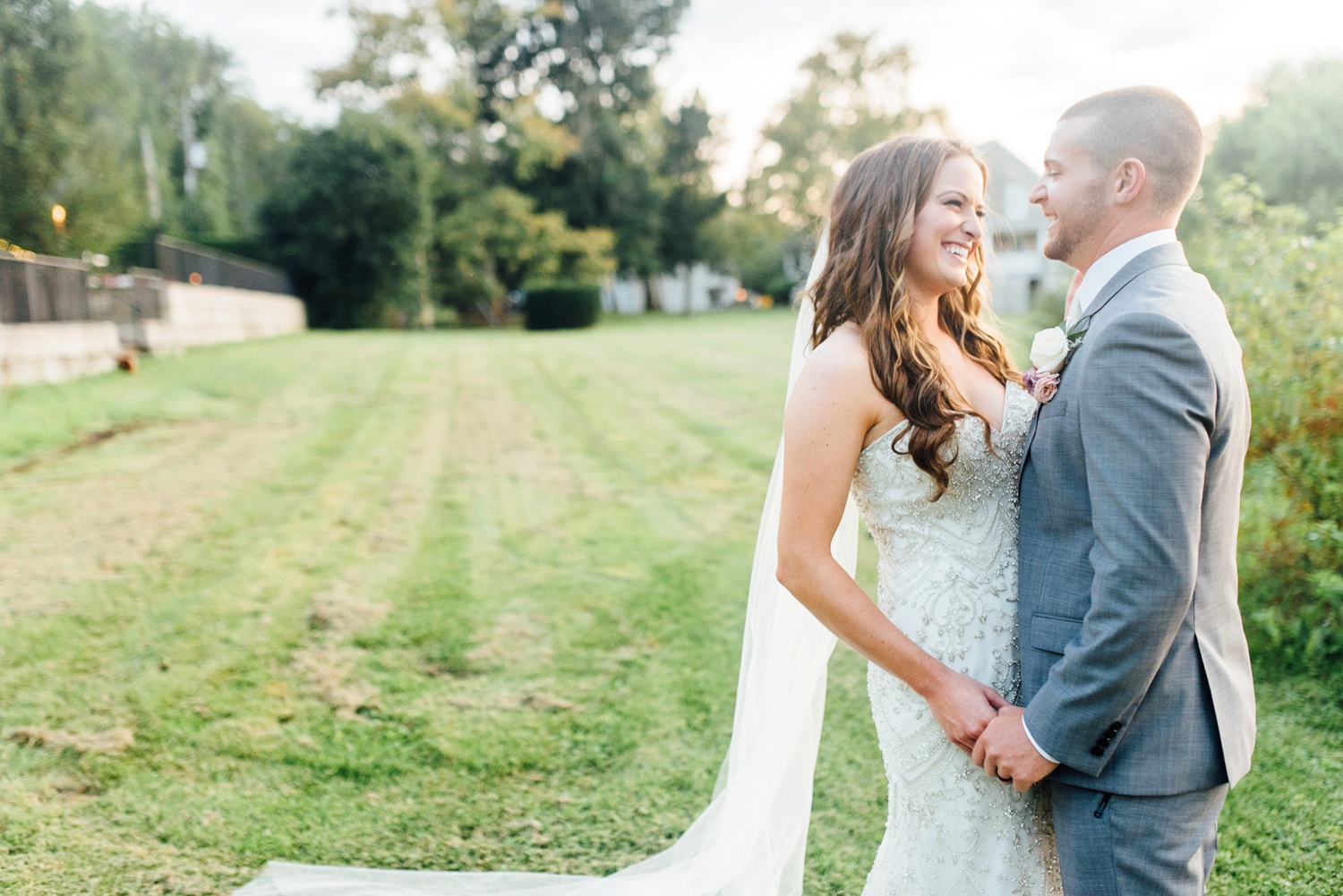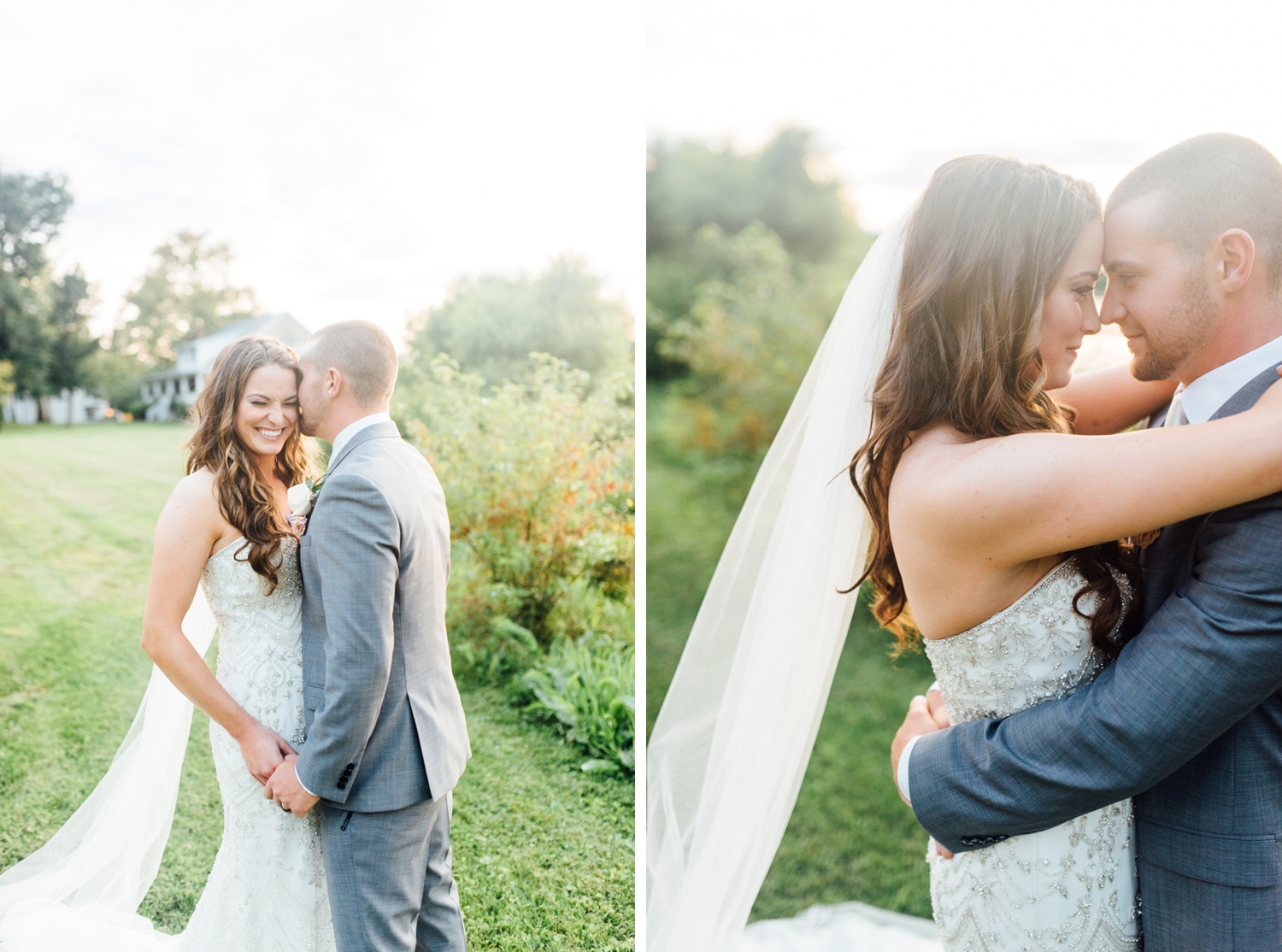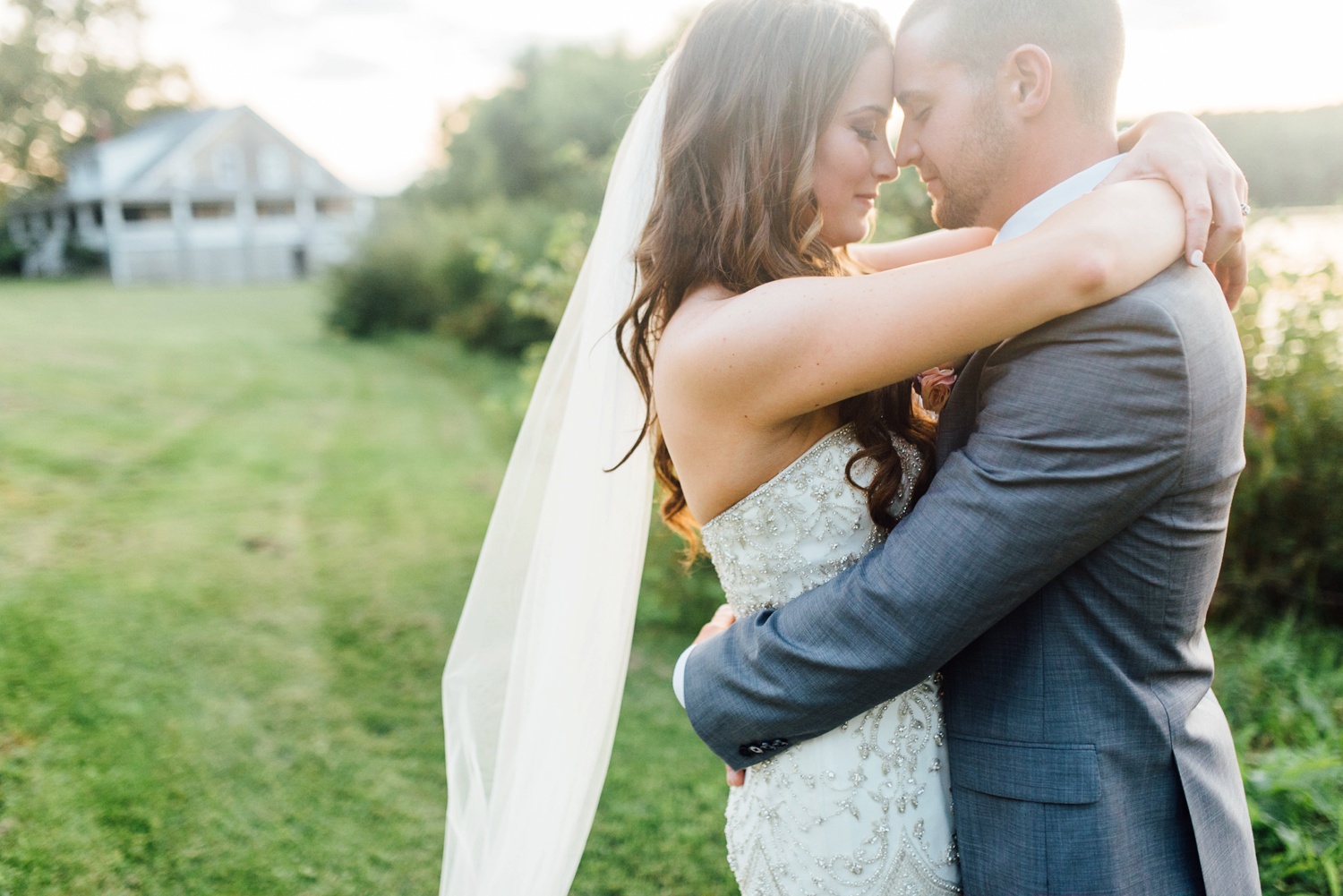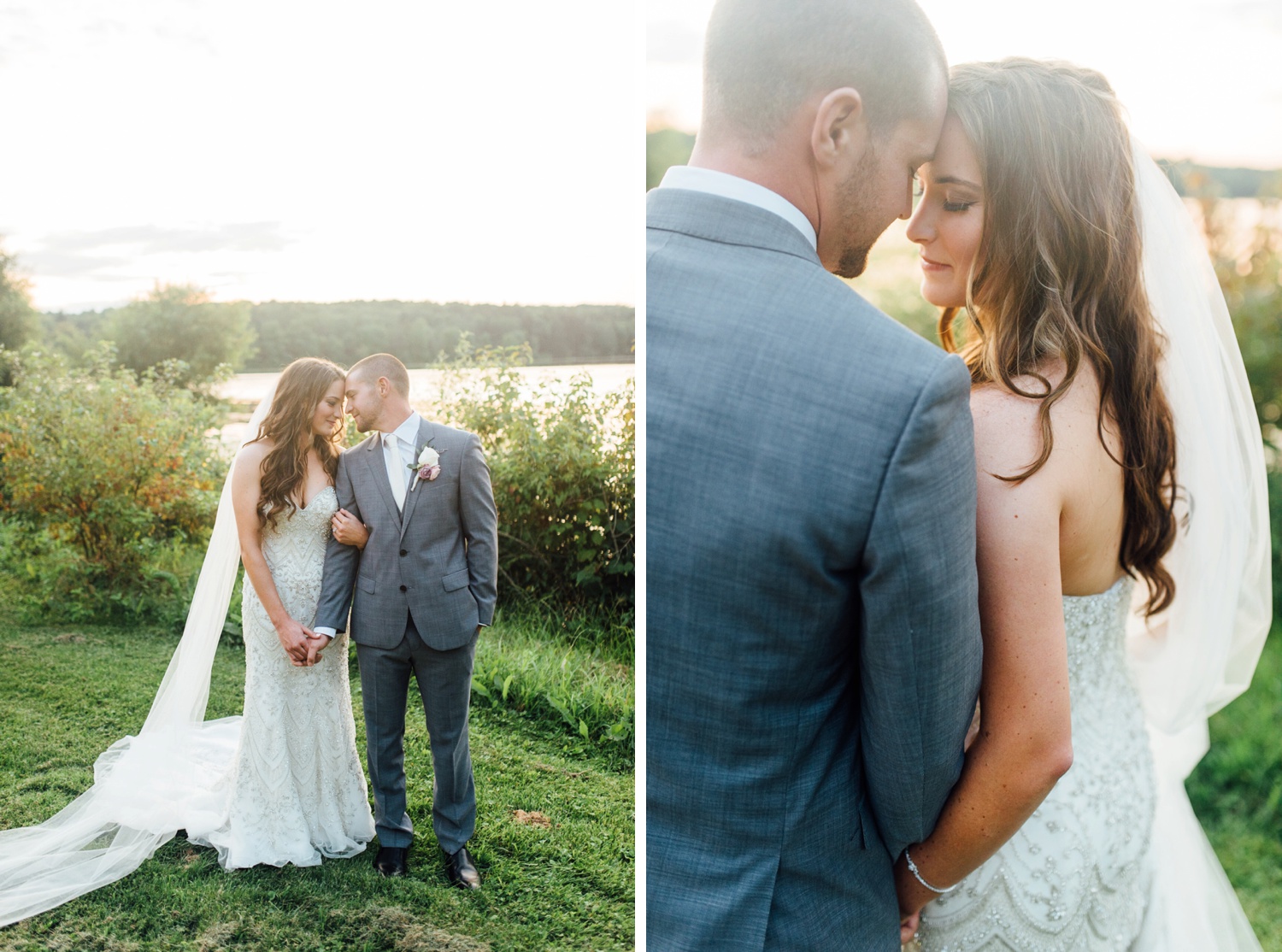 And to think she almost didn't wear a veil. Crisis averted. ;)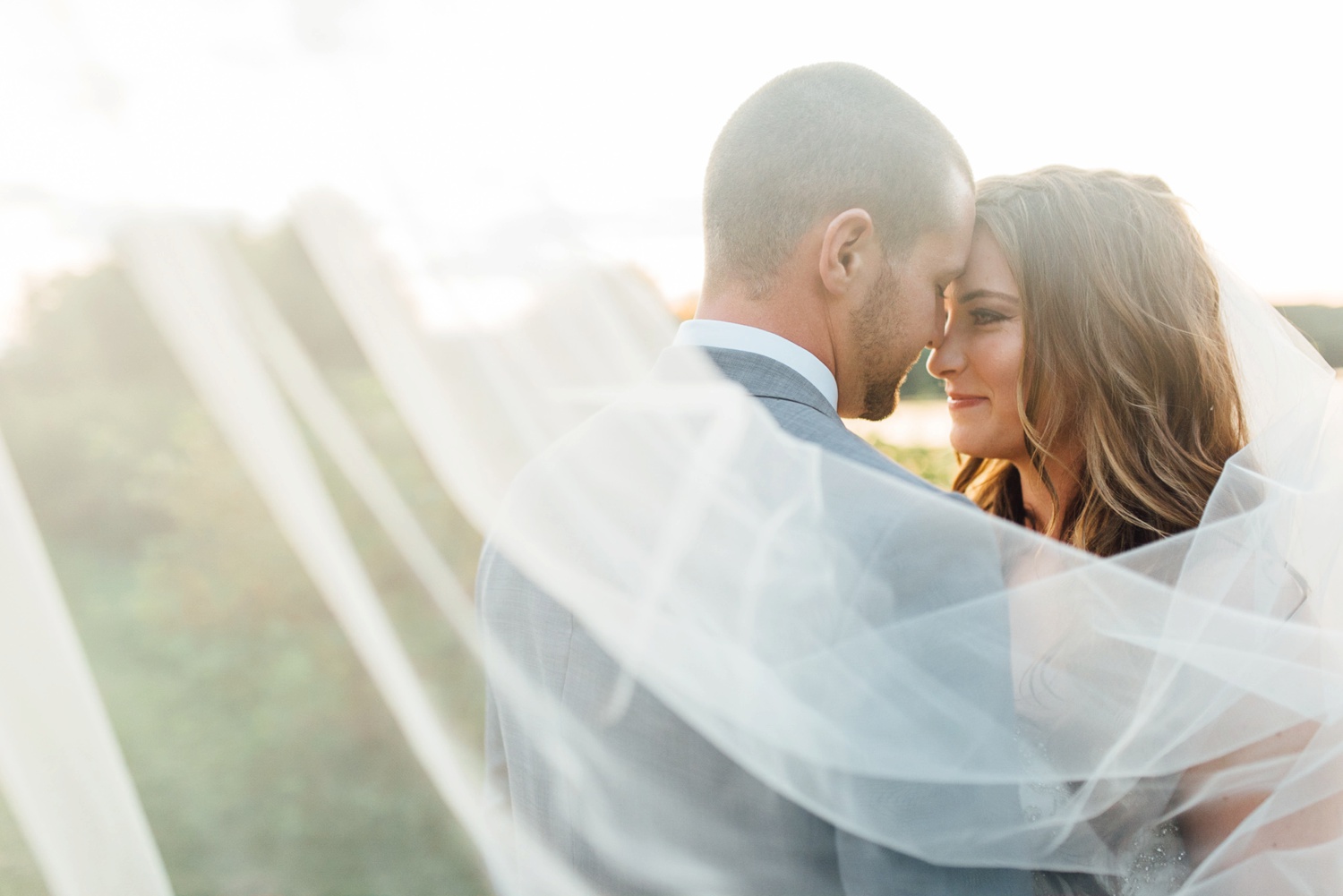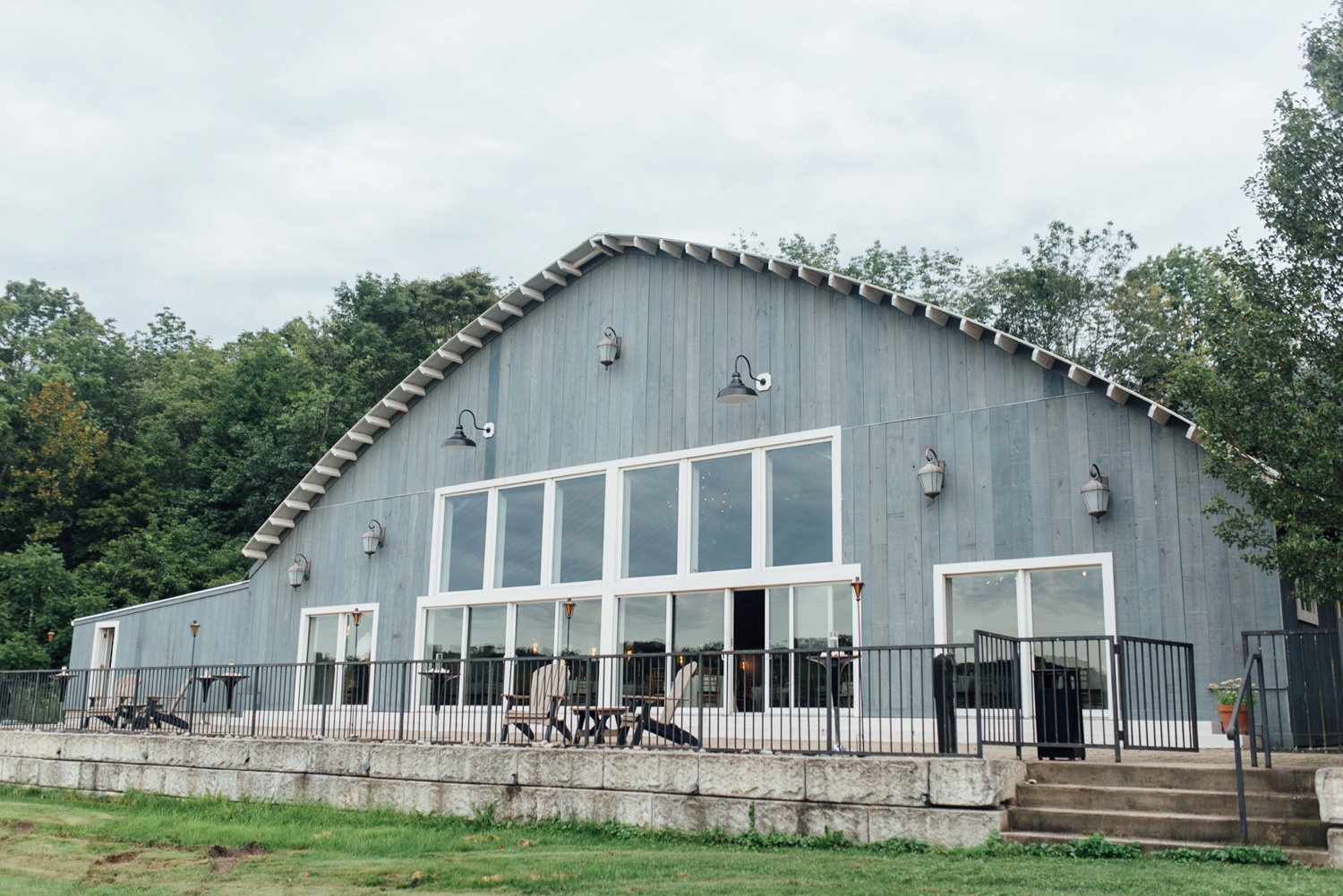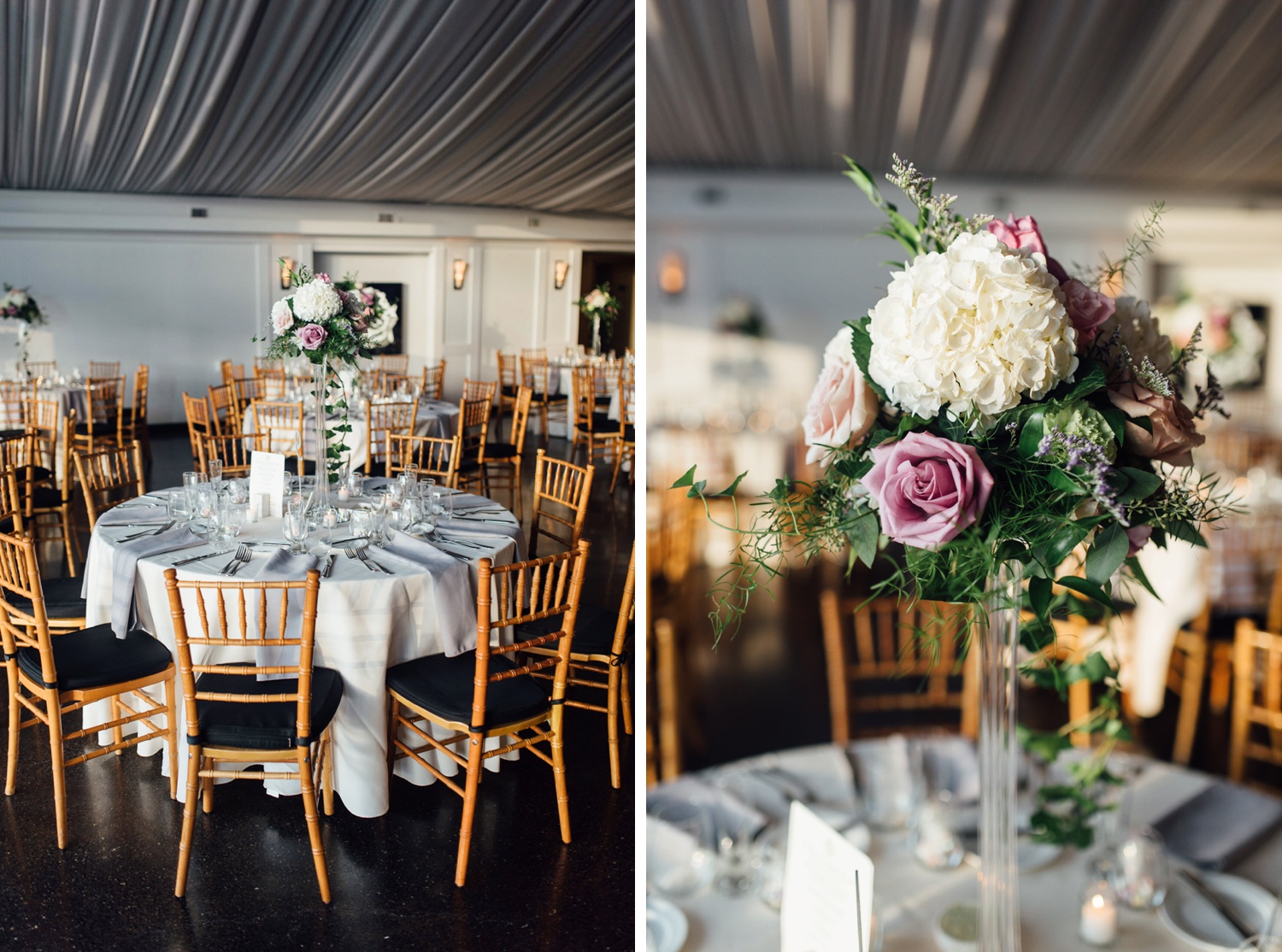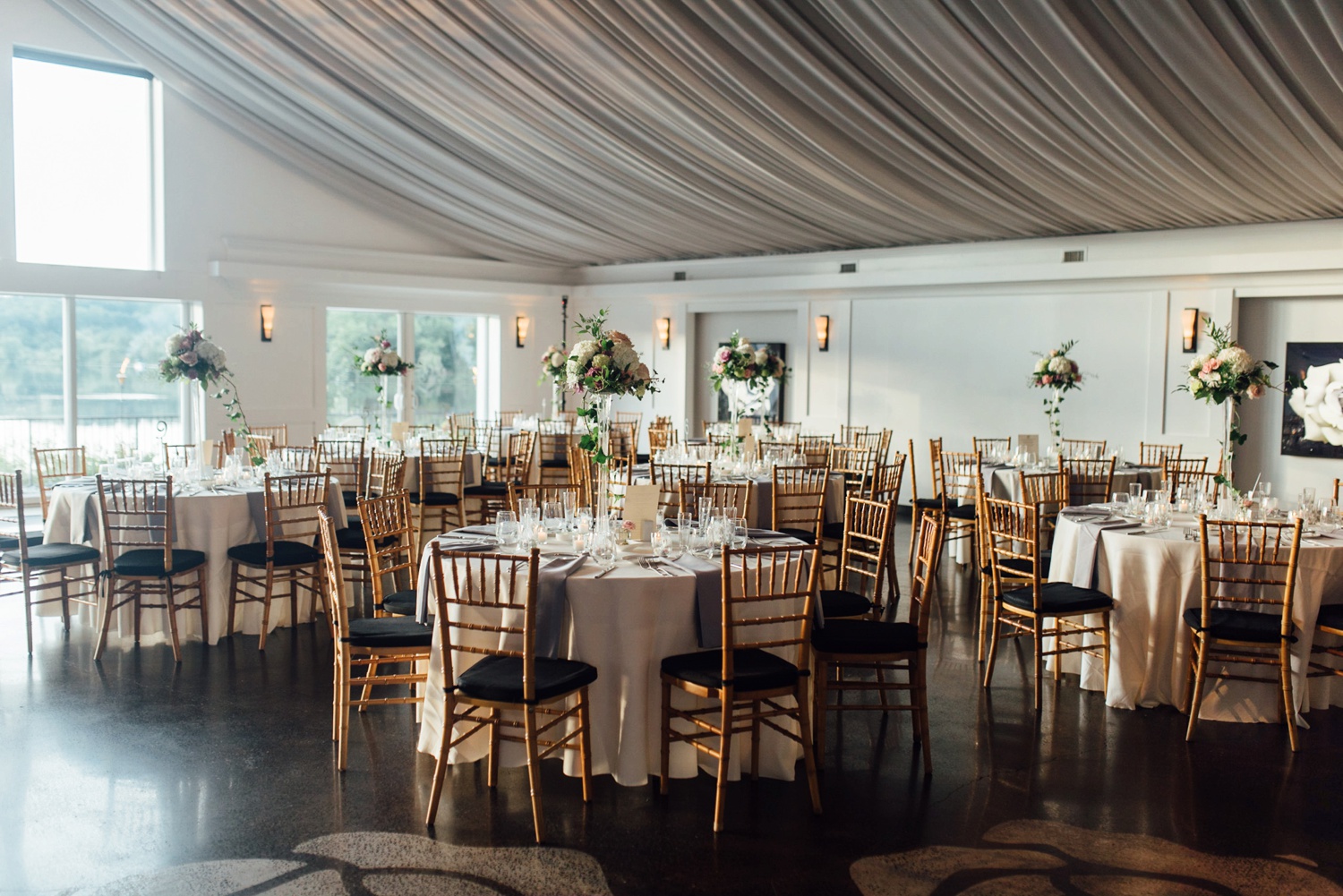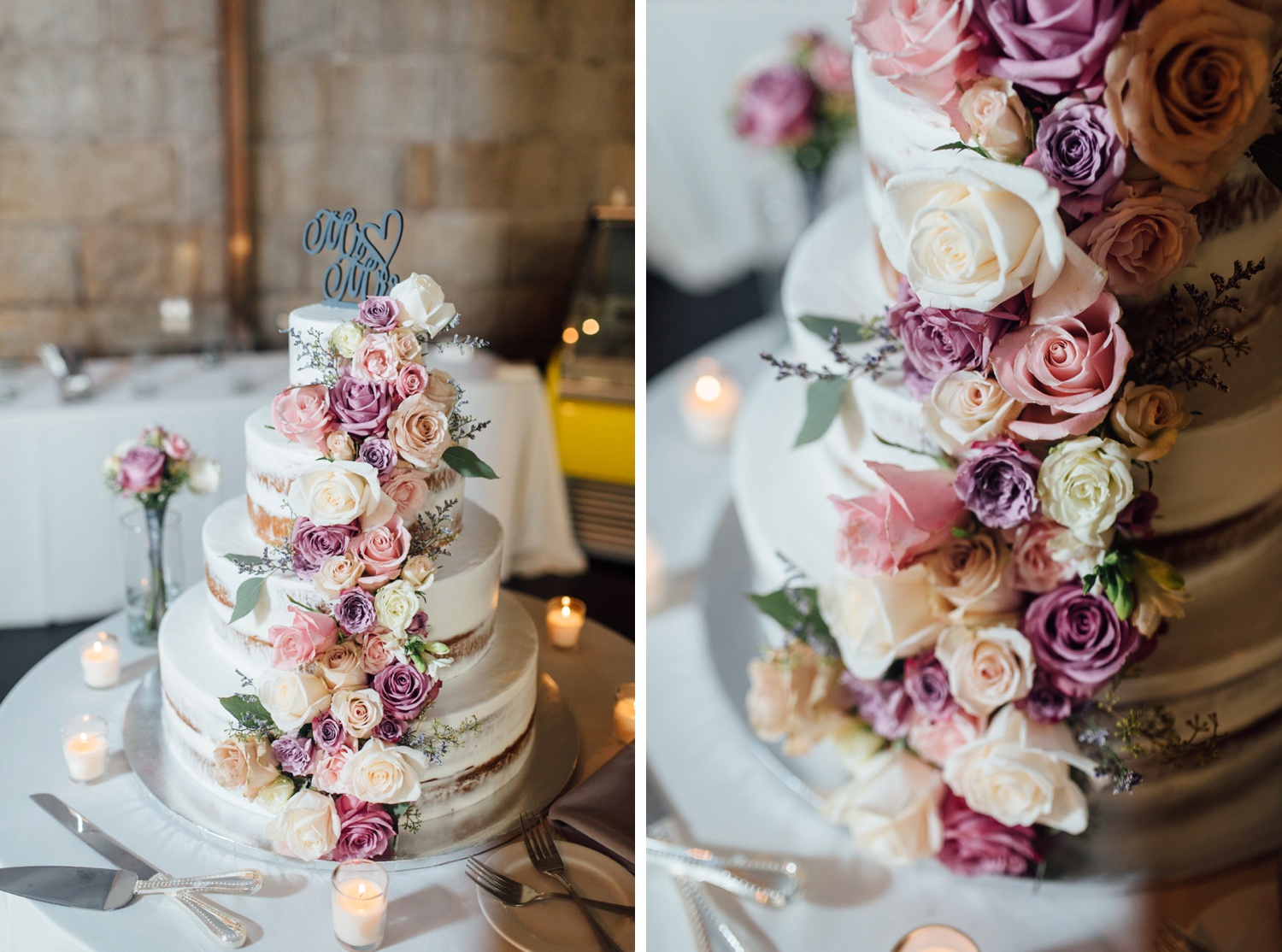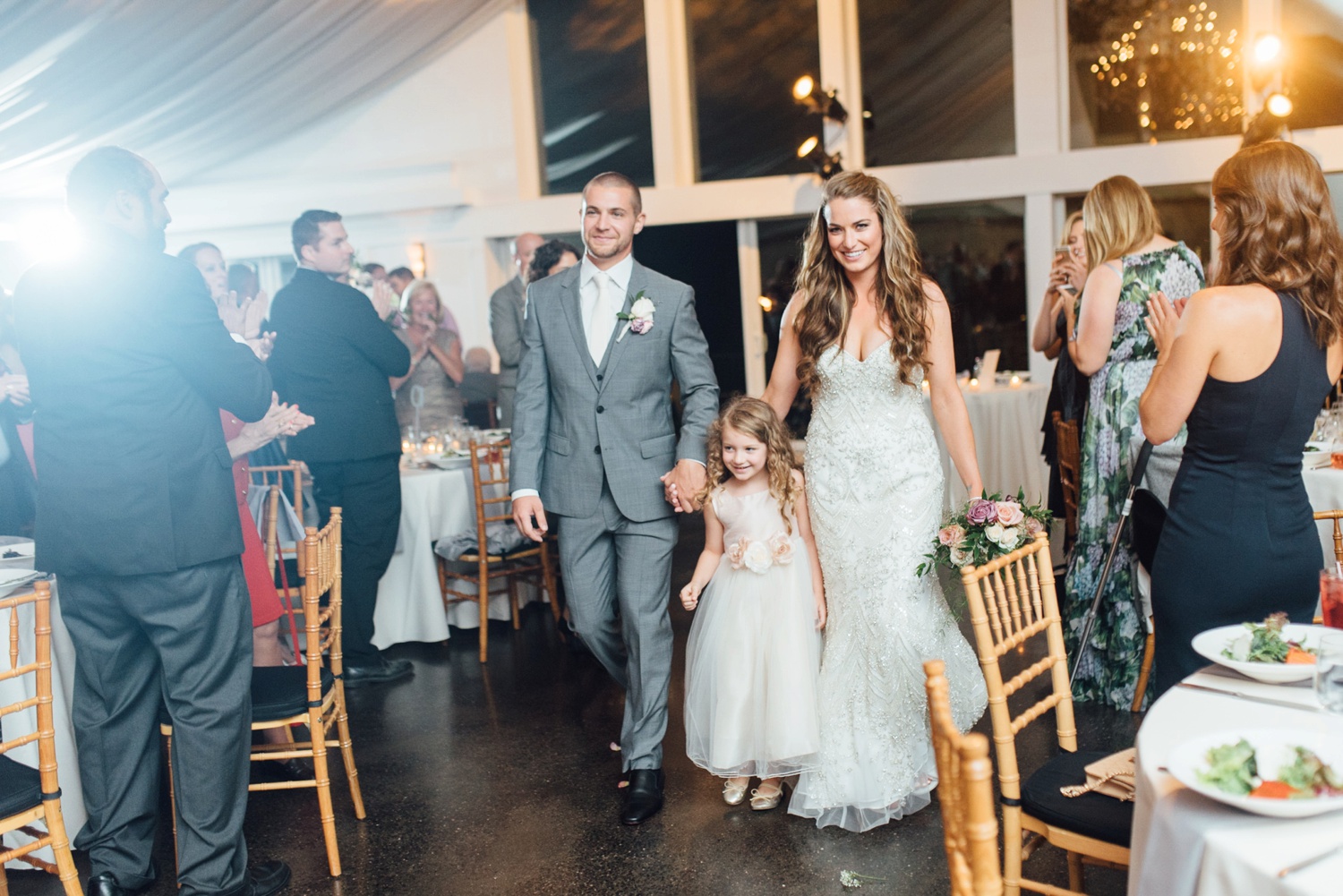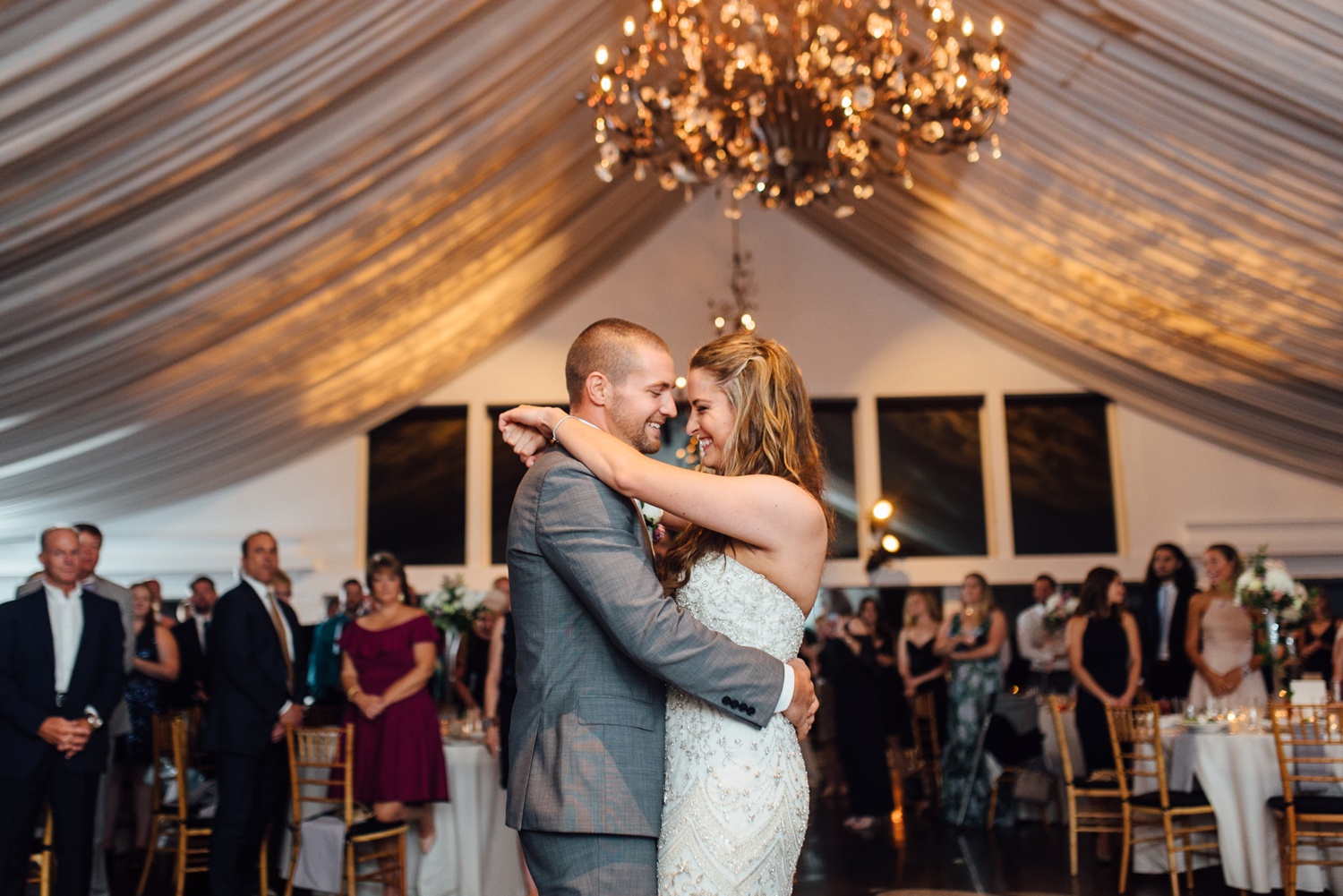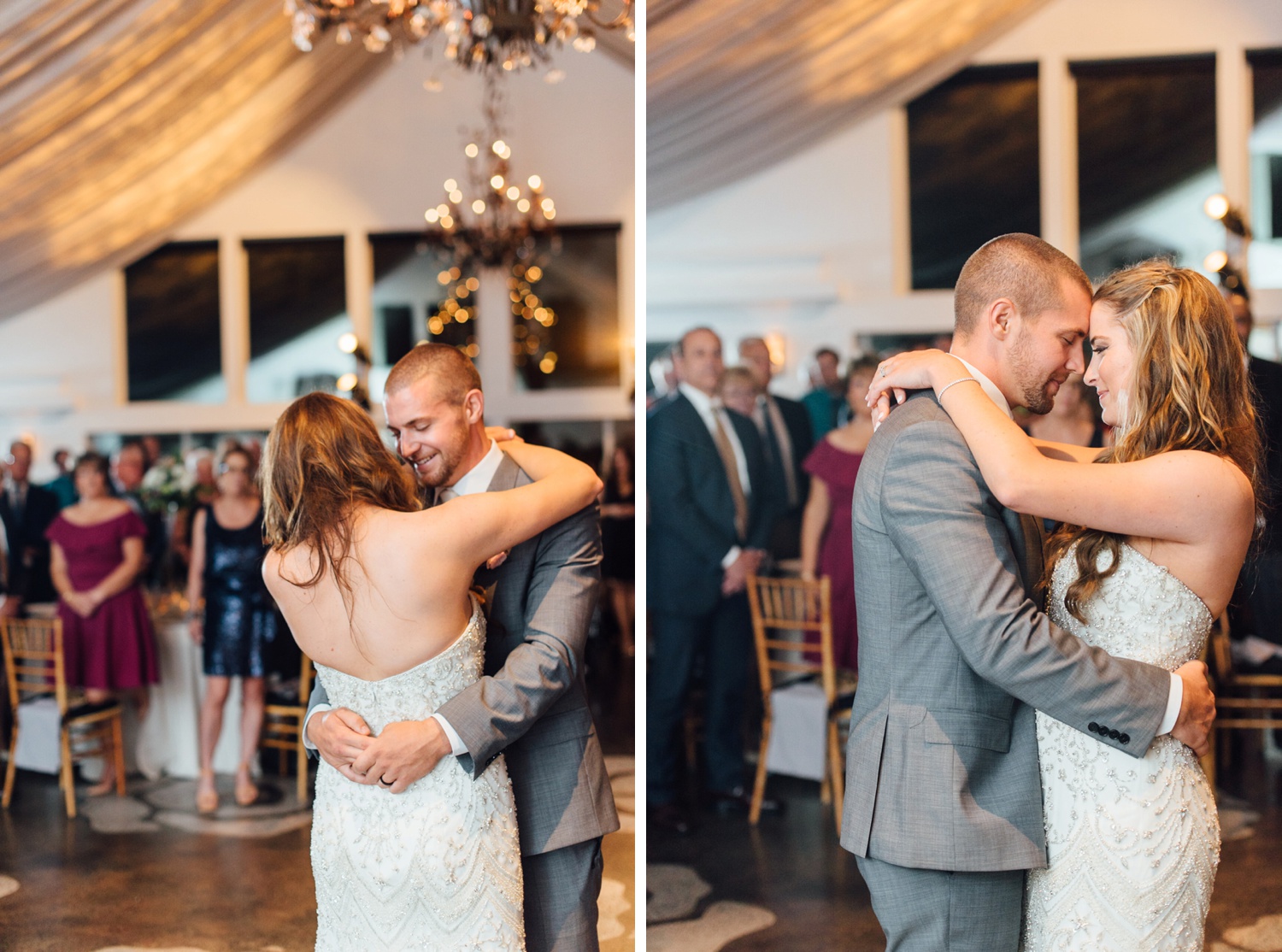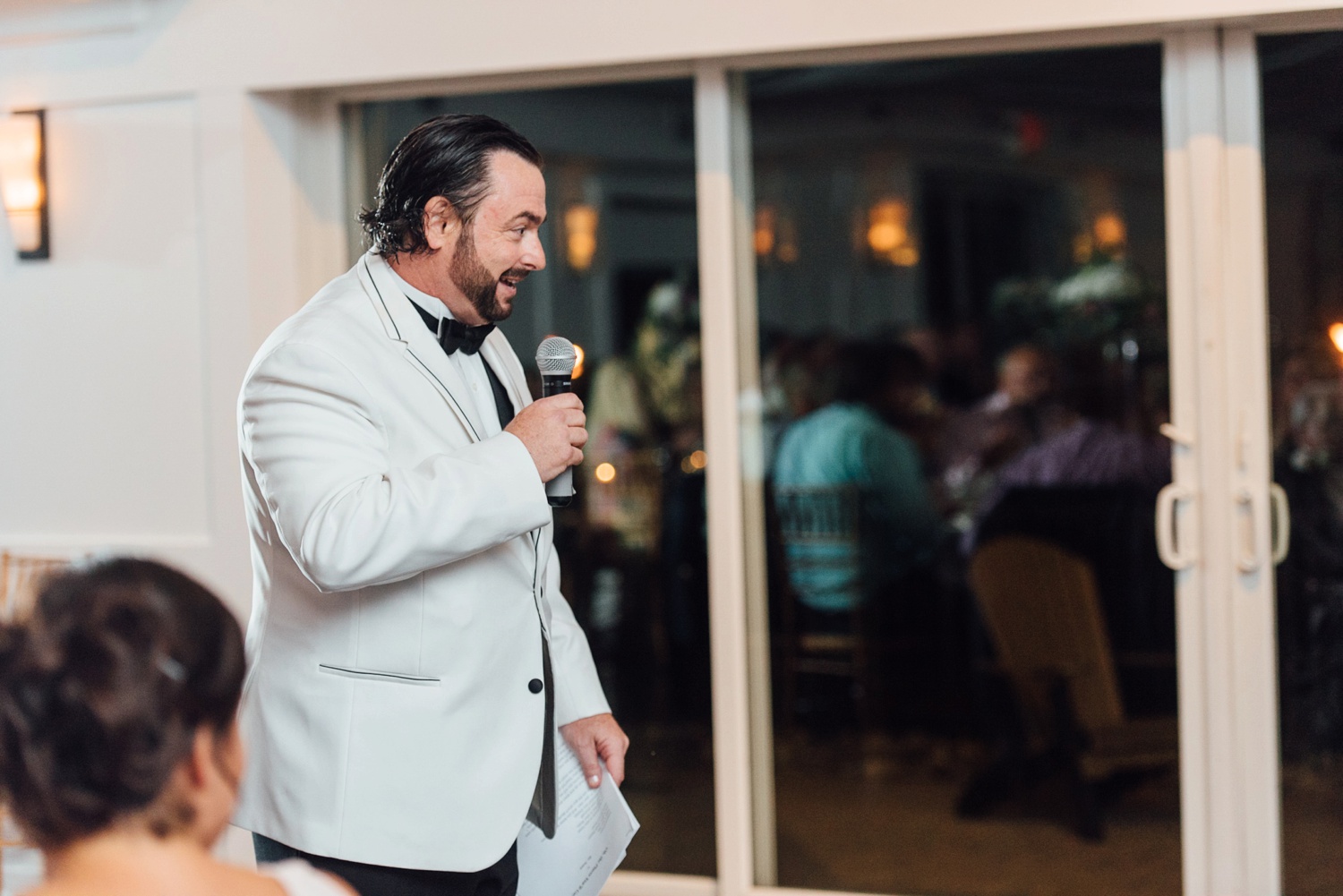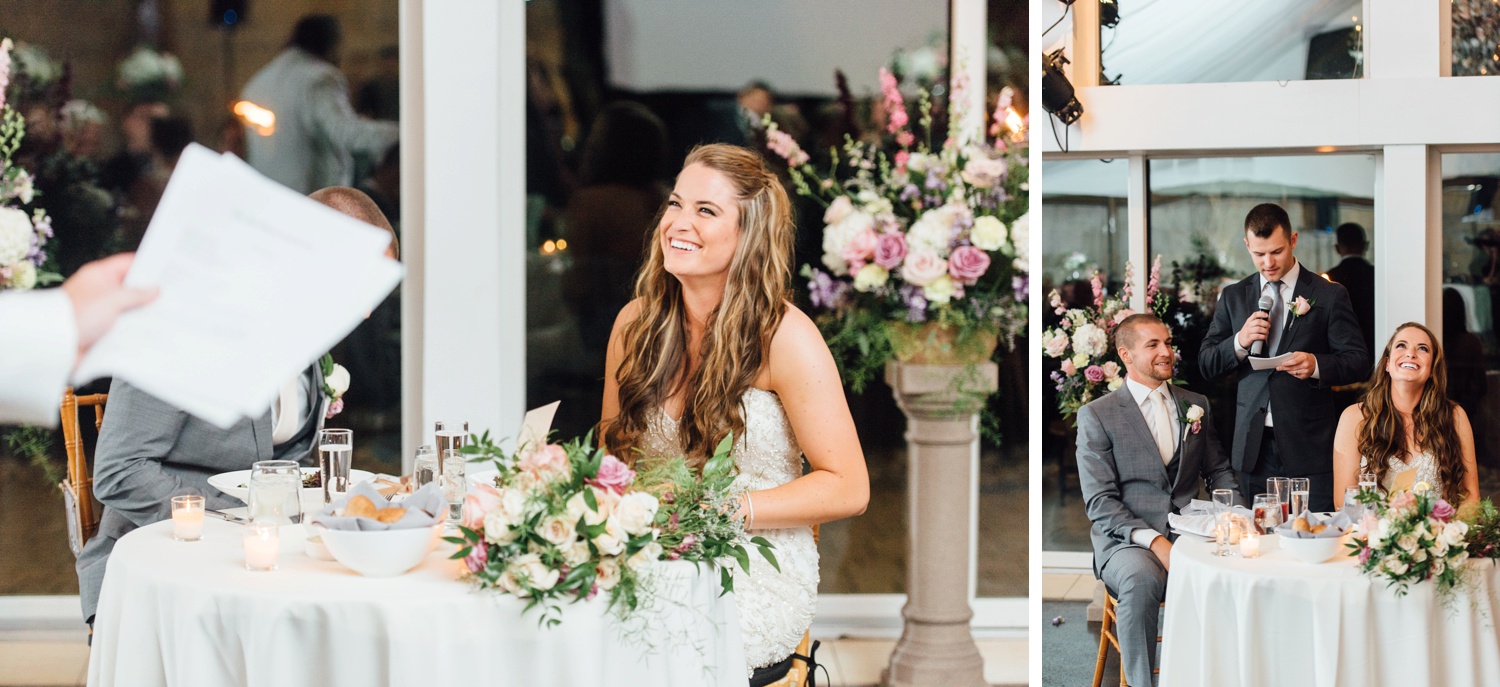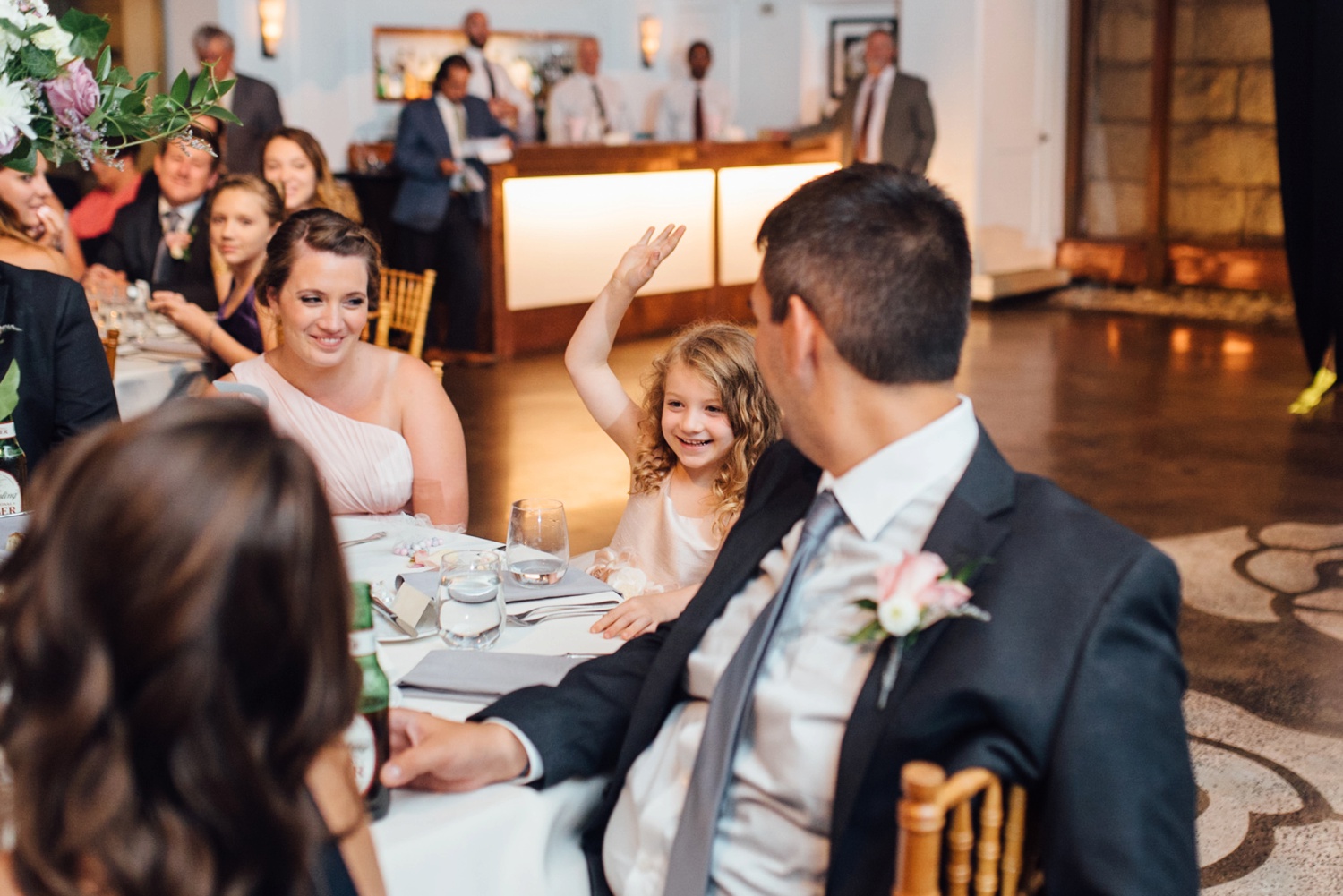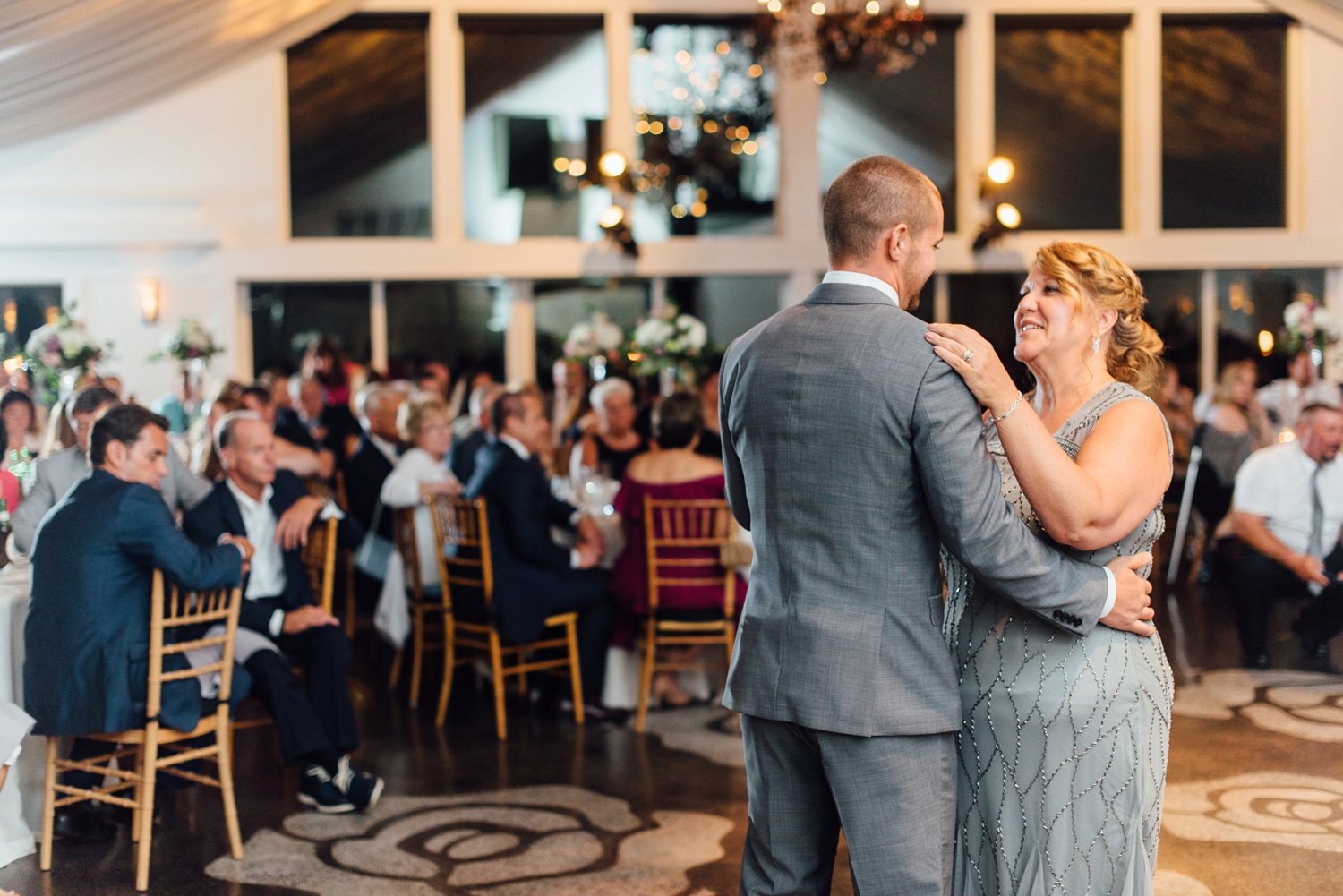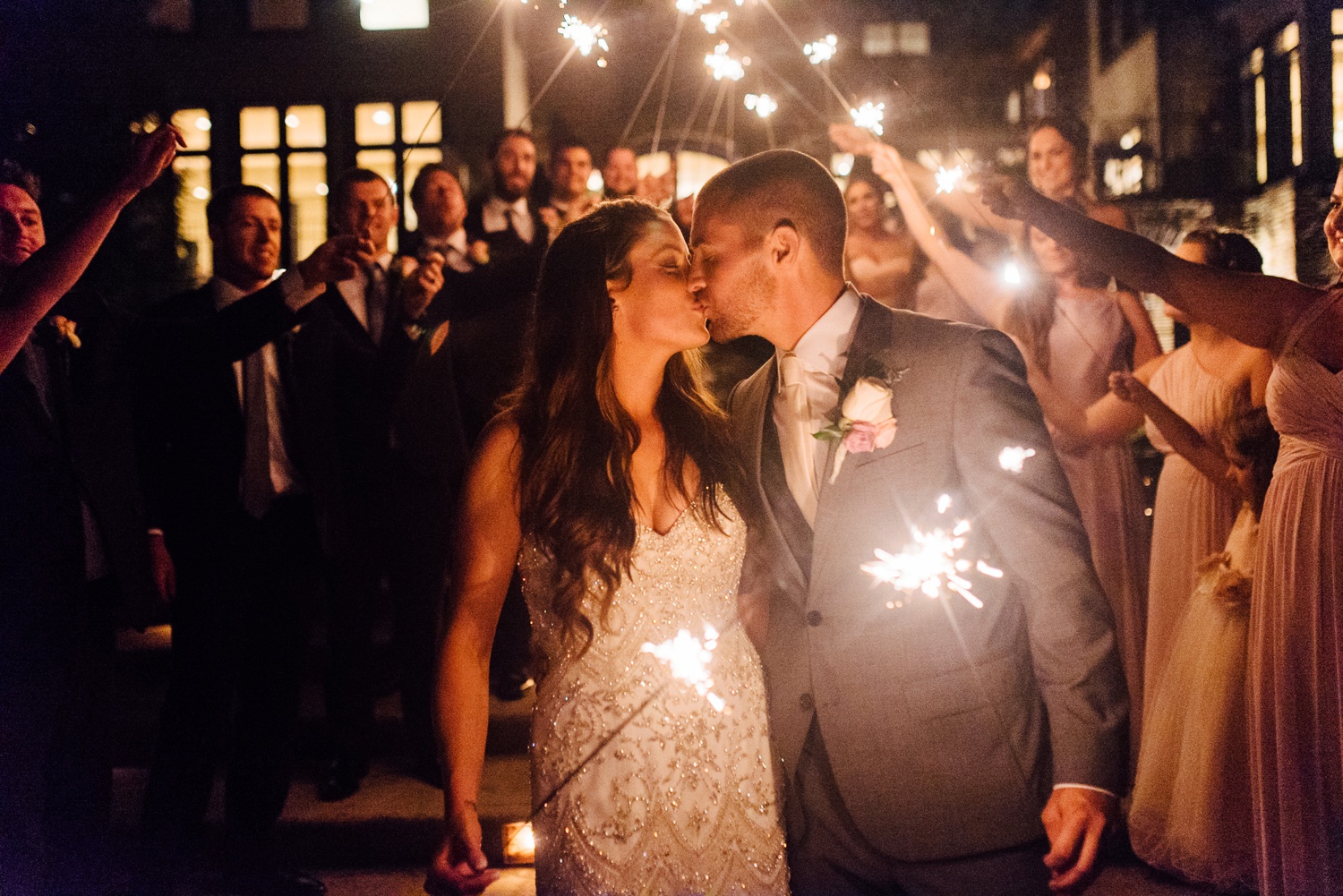 Hope Punta Cana was sunny and wonderful!
—
Vendors!
Ceremony + Reception – The Lake House Inn \\ DJ – Eclipse Entertainers \\ Florist – Michelle Bairstow \\ Caterer – Jeffrey Miller Catering \\ Bakery – Termini Brothers \\ Hair – Evolve Salon & Spa \\ Dress – Eddy K \\ Shoes – Christian Louboutin \\ Bridesmaids' Dresses – Dessy \\ Paper – A Few Fishies
—
Epilogue alert! See Elizabeth and Tyler's Valley Forge maternity session here! Want to see other Lake House Inn at Perkasie weddings? See Liz and Vince's wedding here, and Kate and Eldar's rehearsal dinner here! Want to find out more about weddings with Alison Dunn Photography? Read more here, or contact Alison here!