Popped over to Glenmoore to visit the Haineses in their natural habitat for their family session!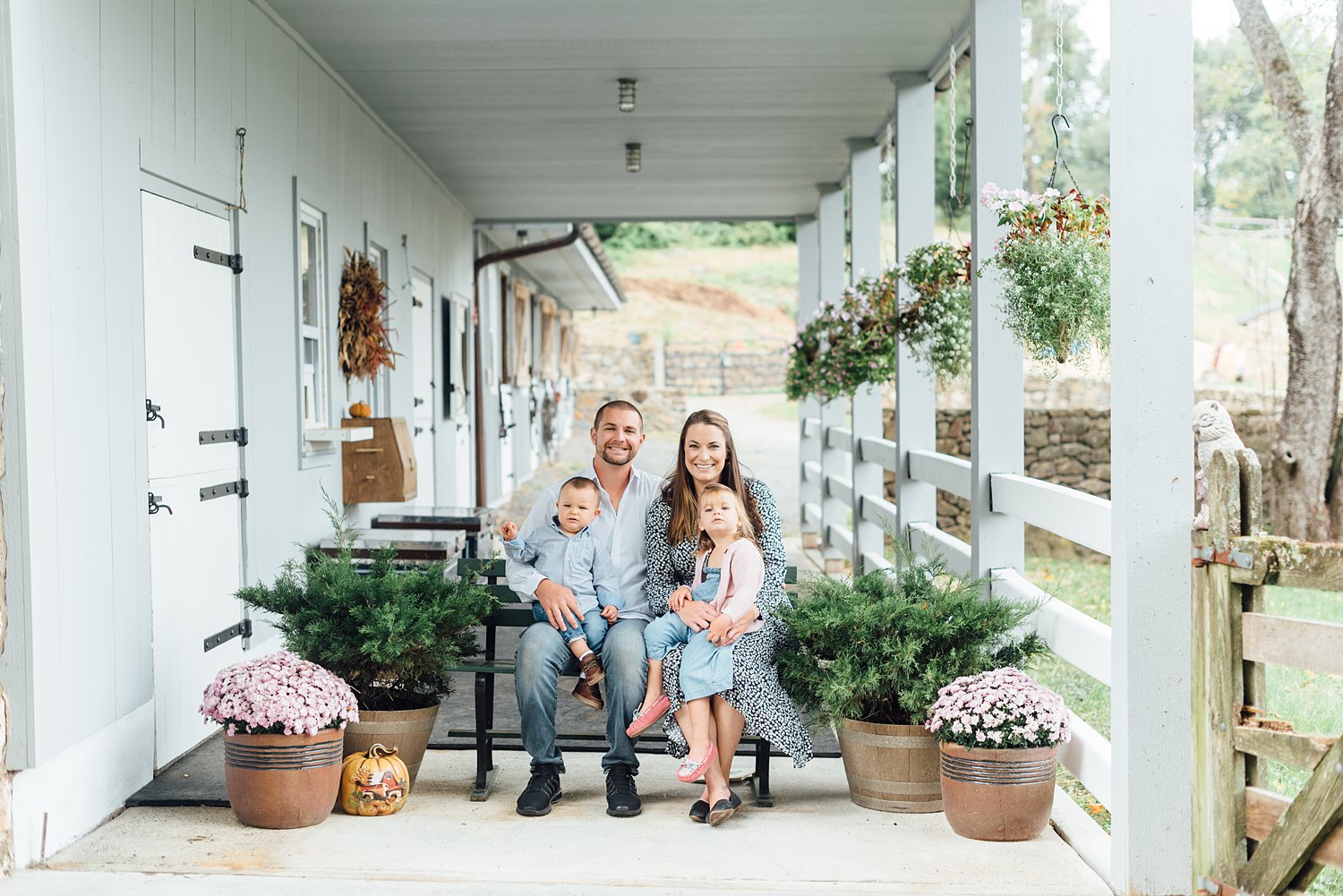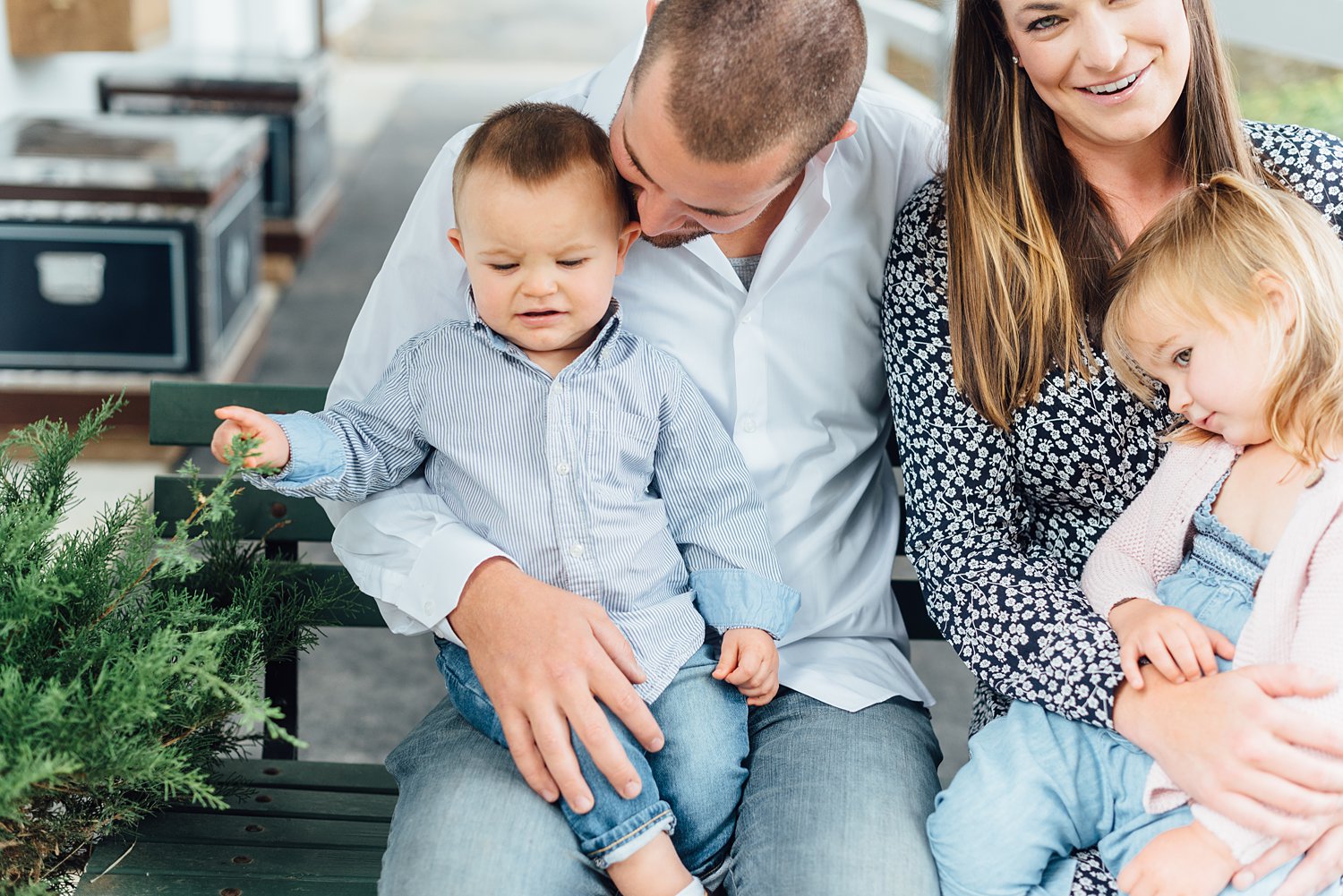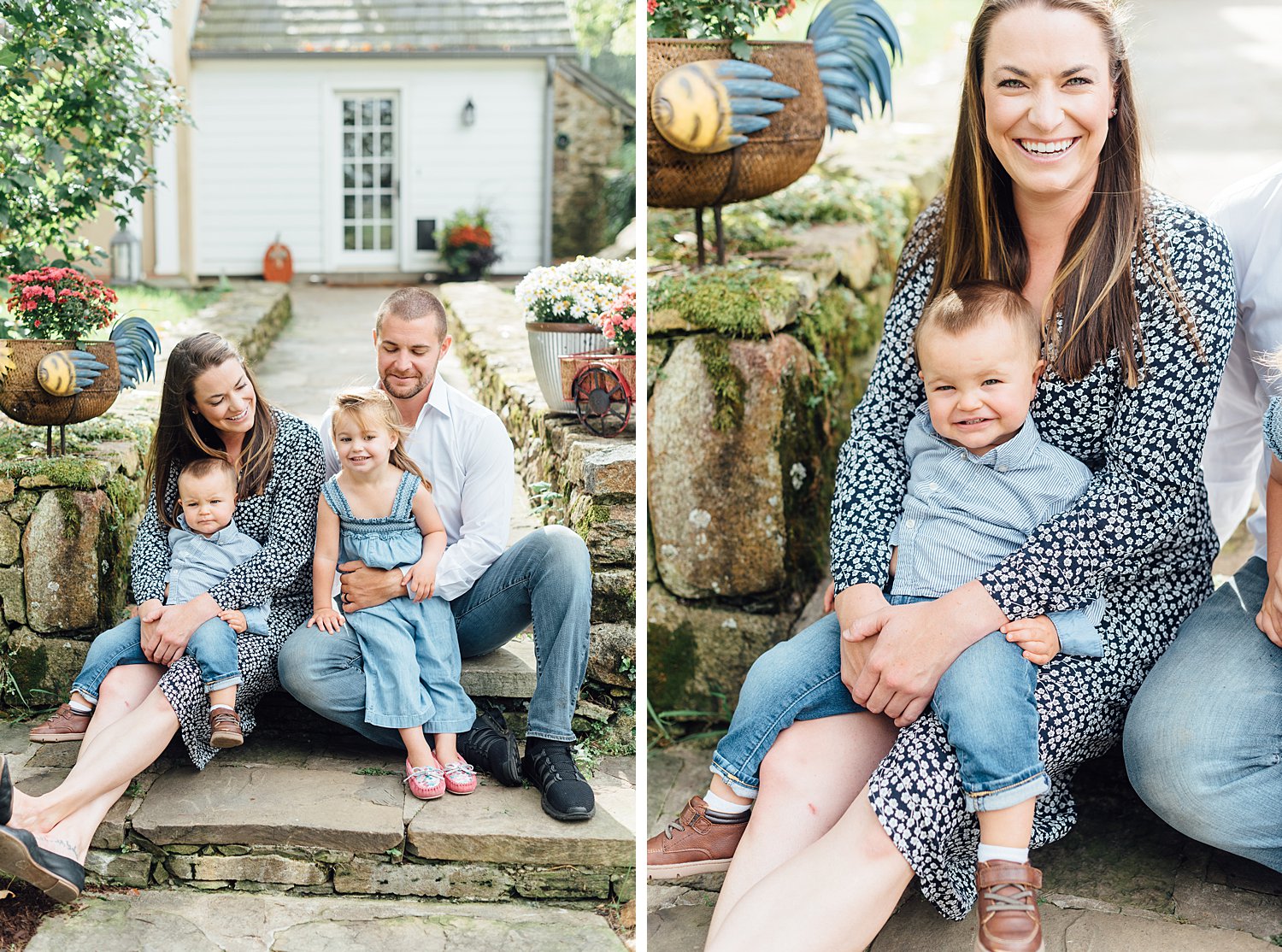 Never met a smilier baby. SO PREPARED TO CHEESE!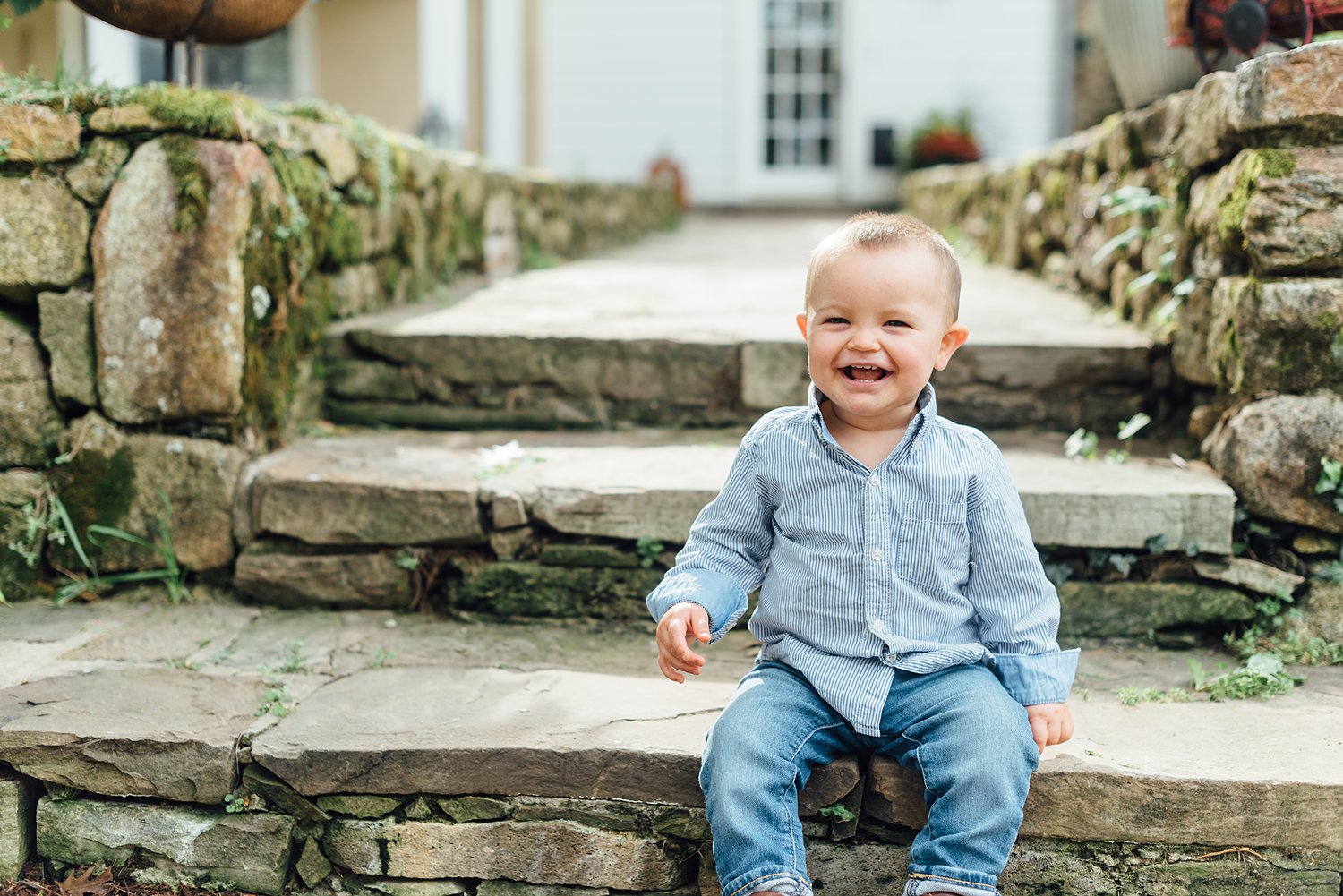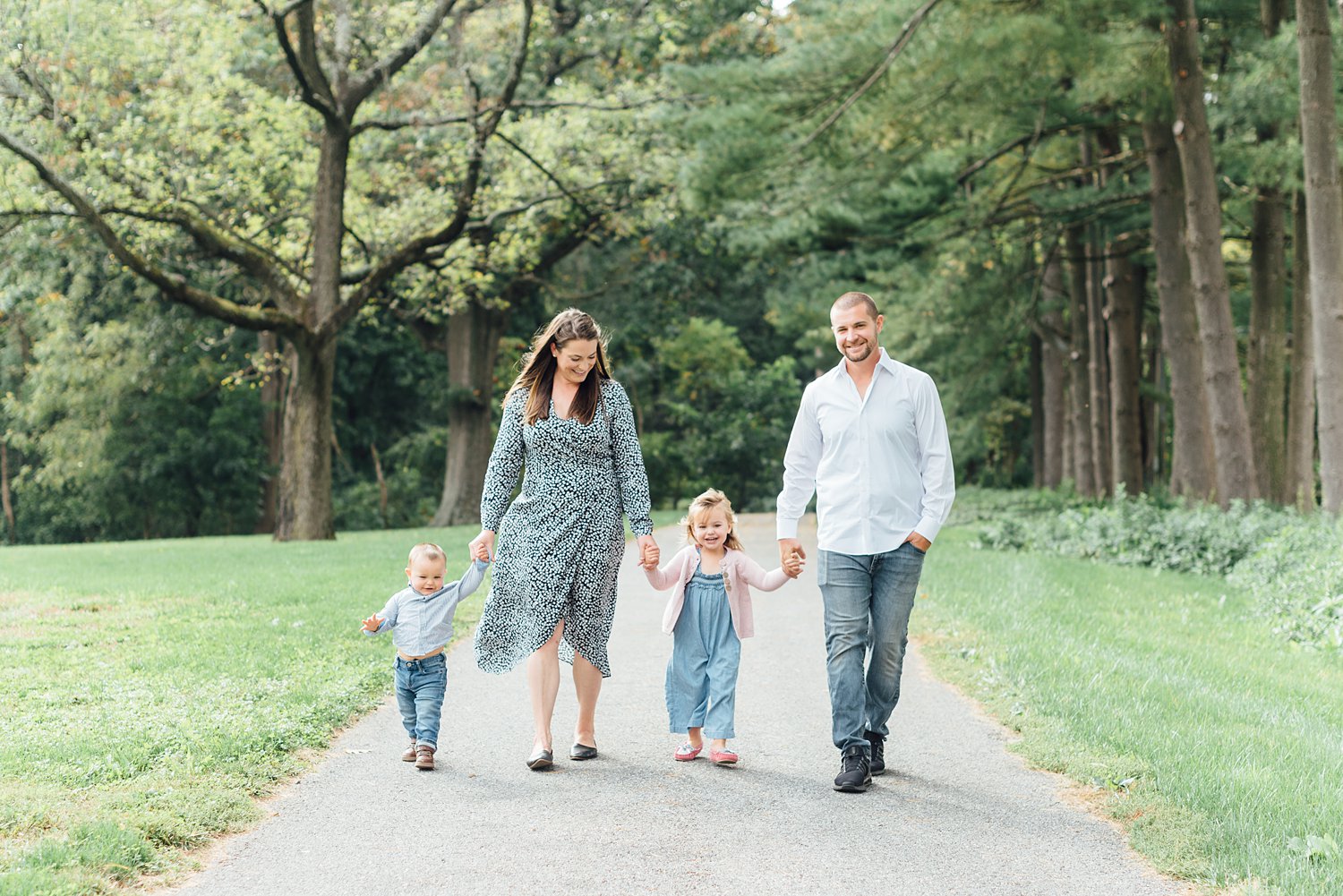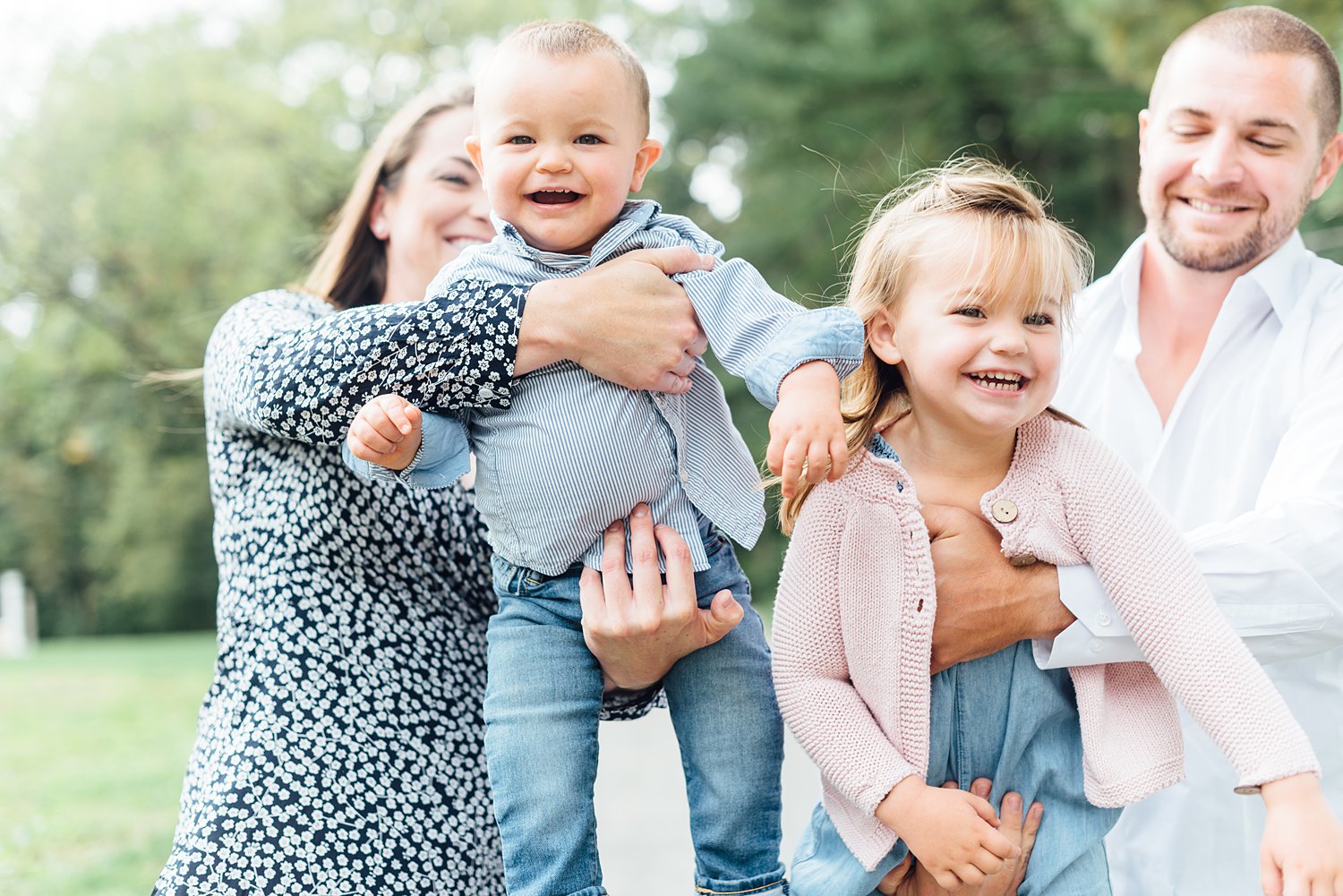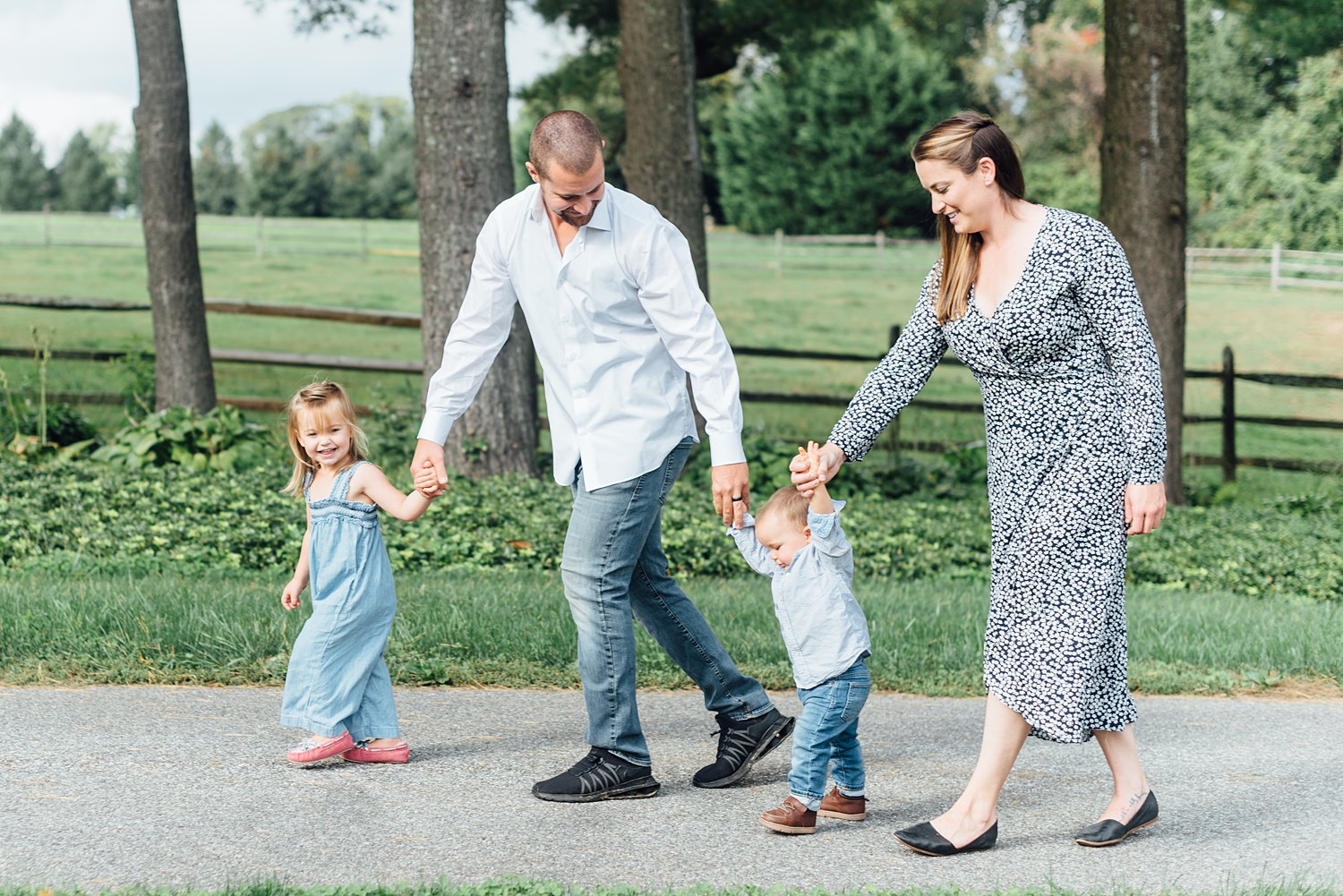 Kinsley was 100% committed to the jump every time.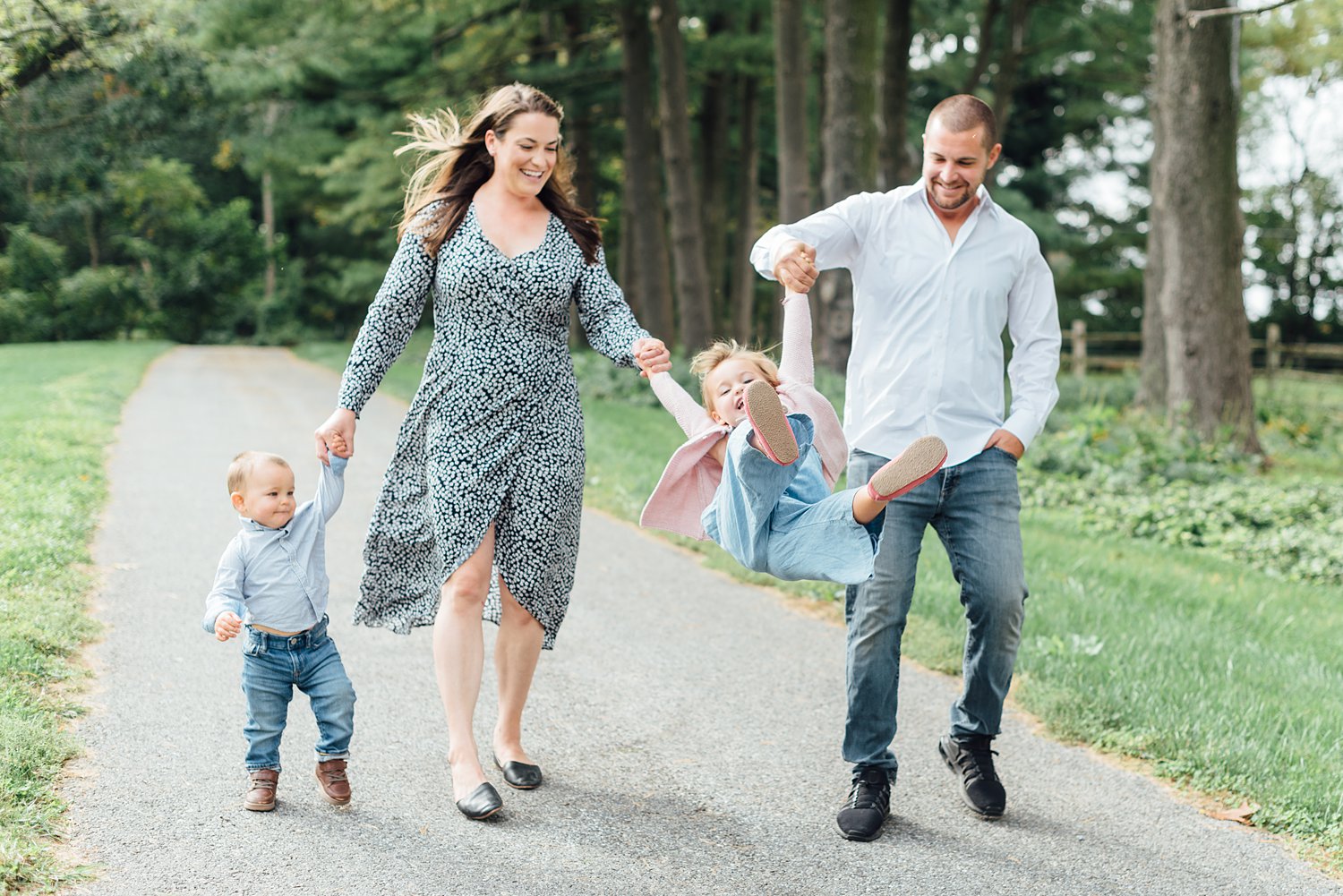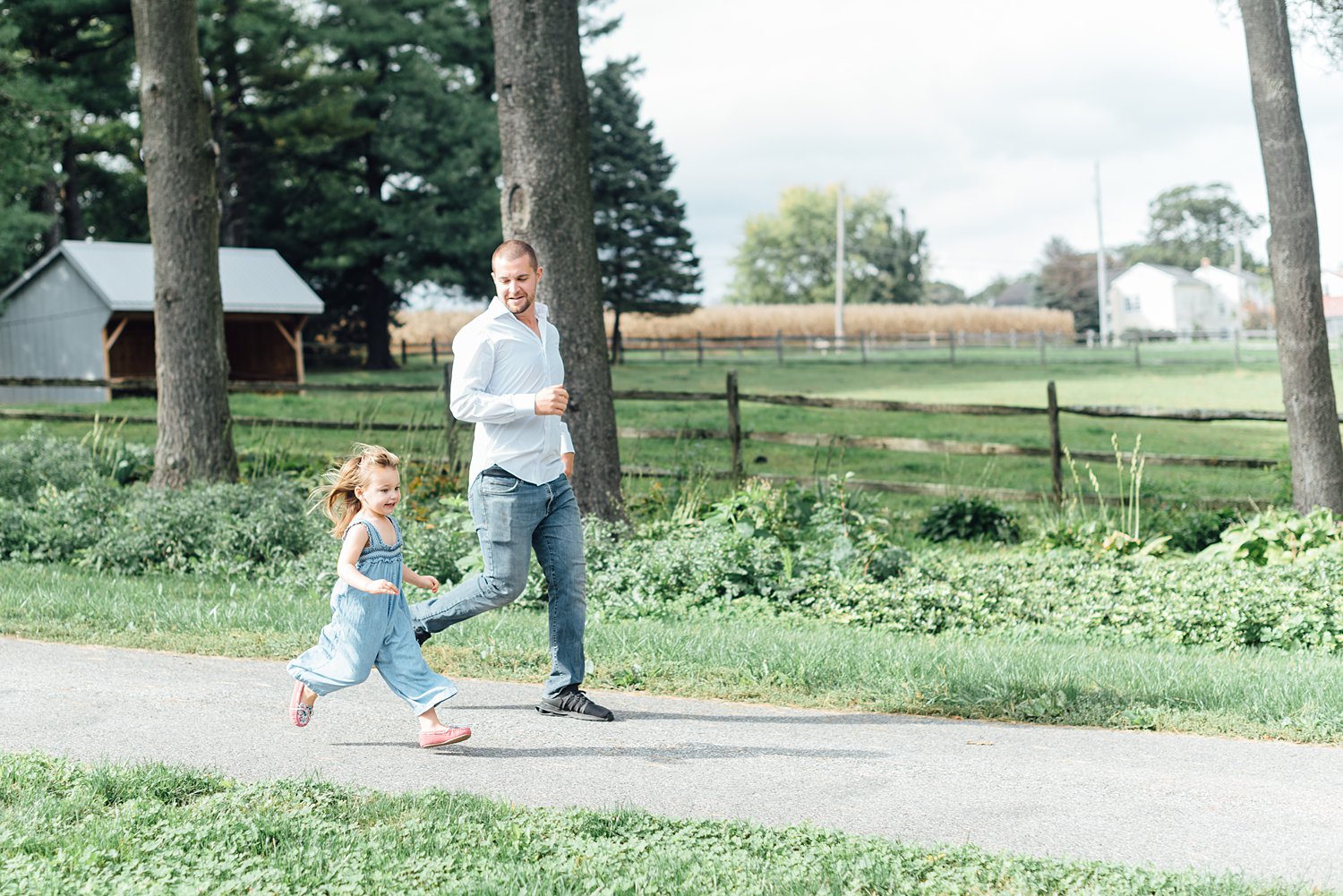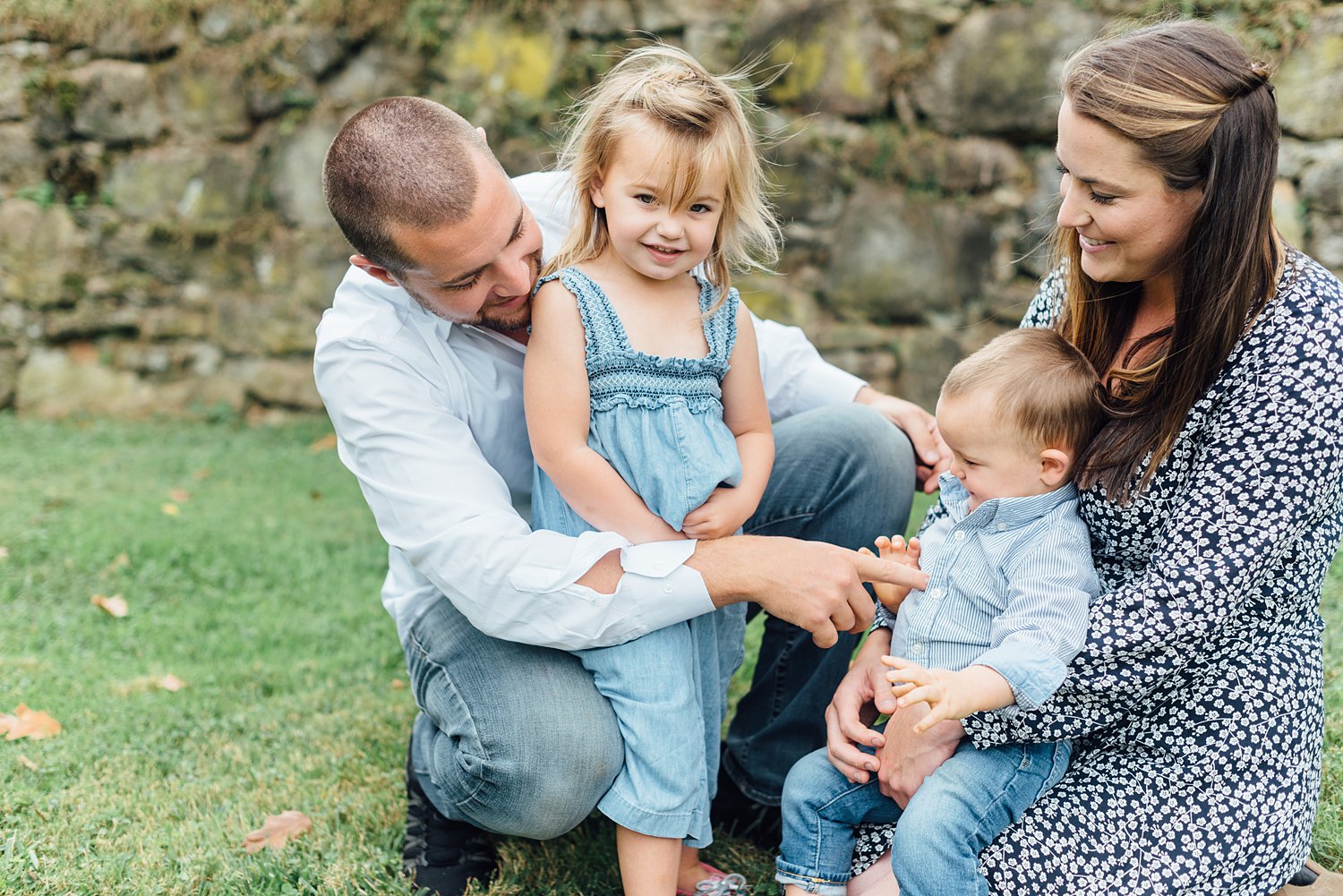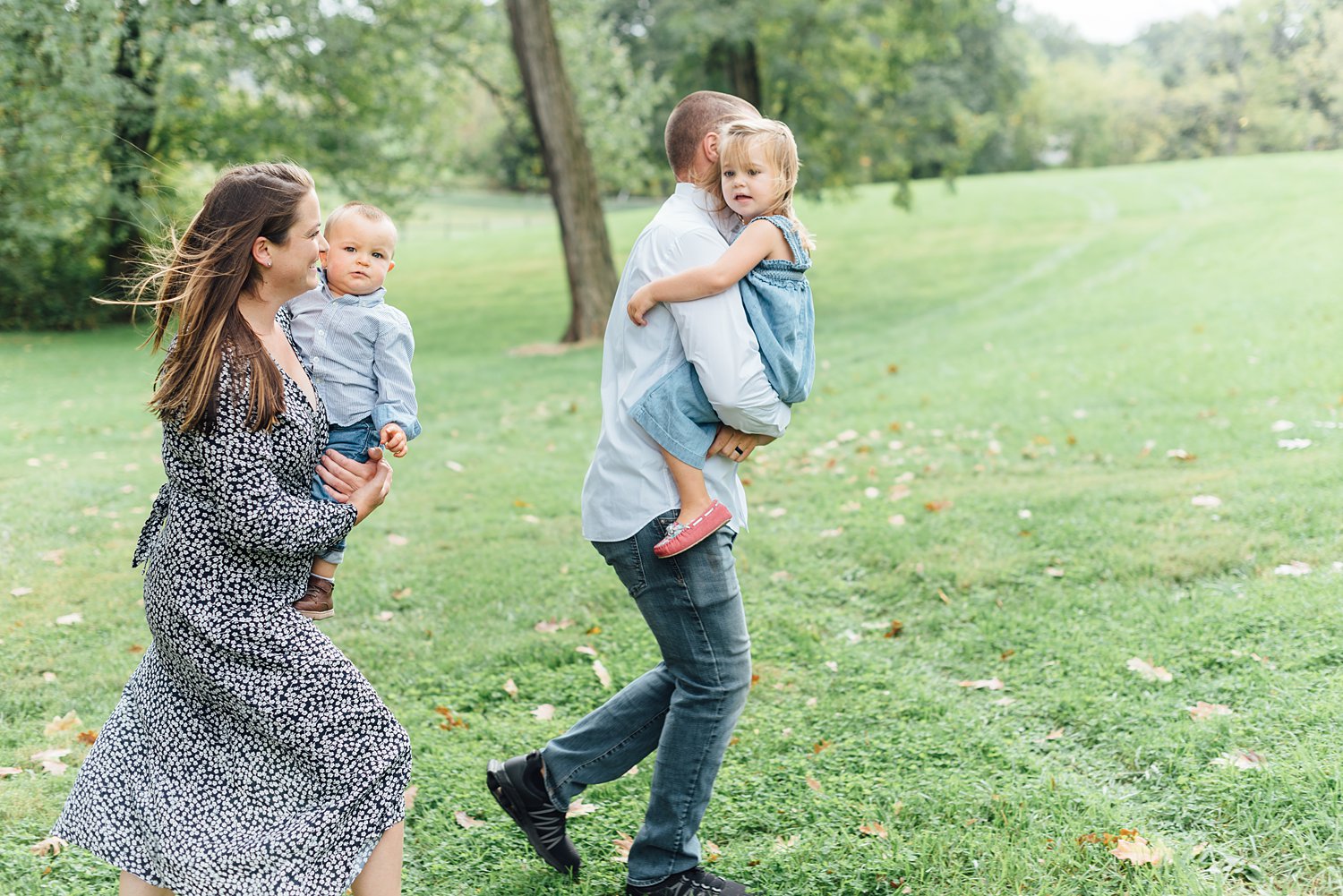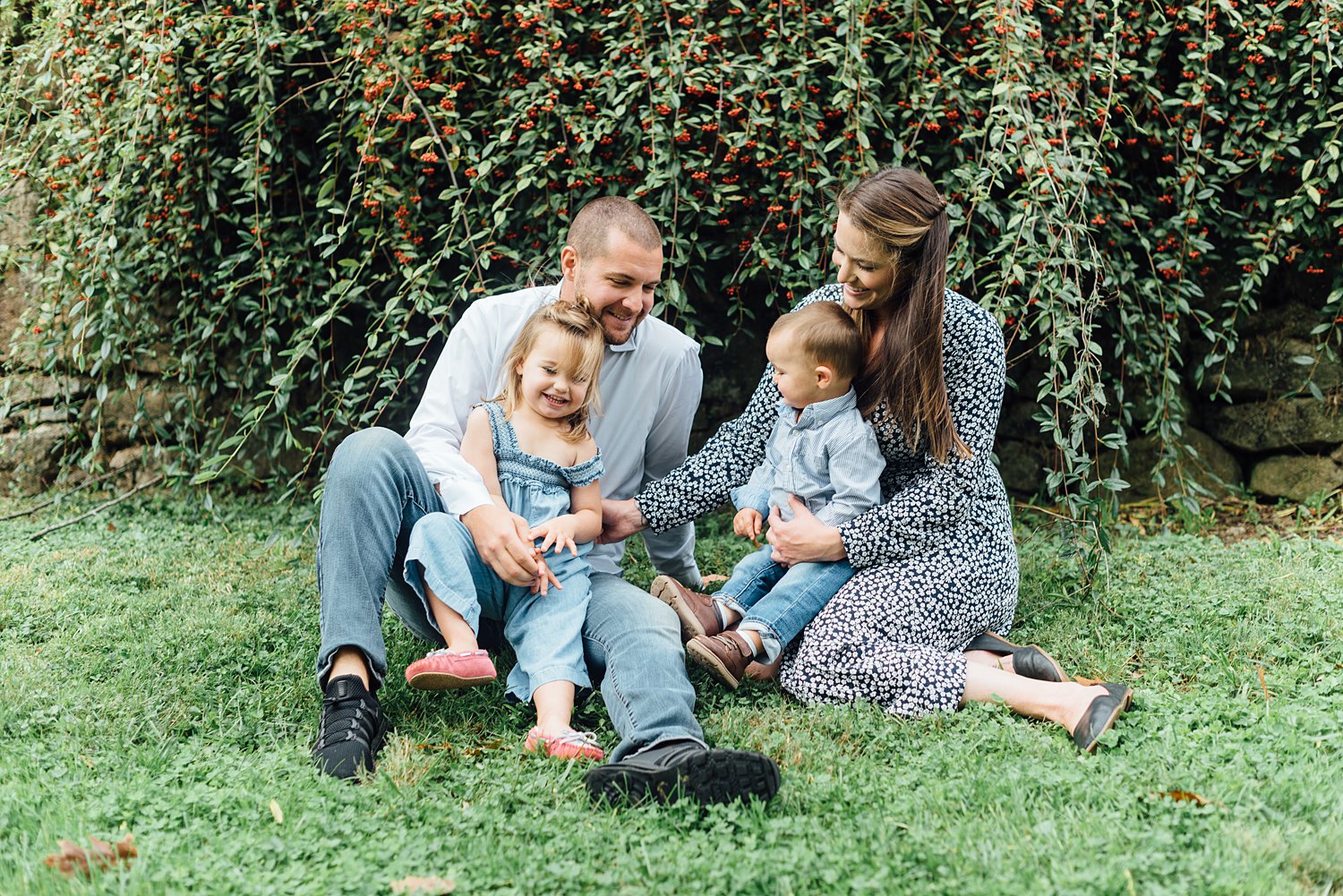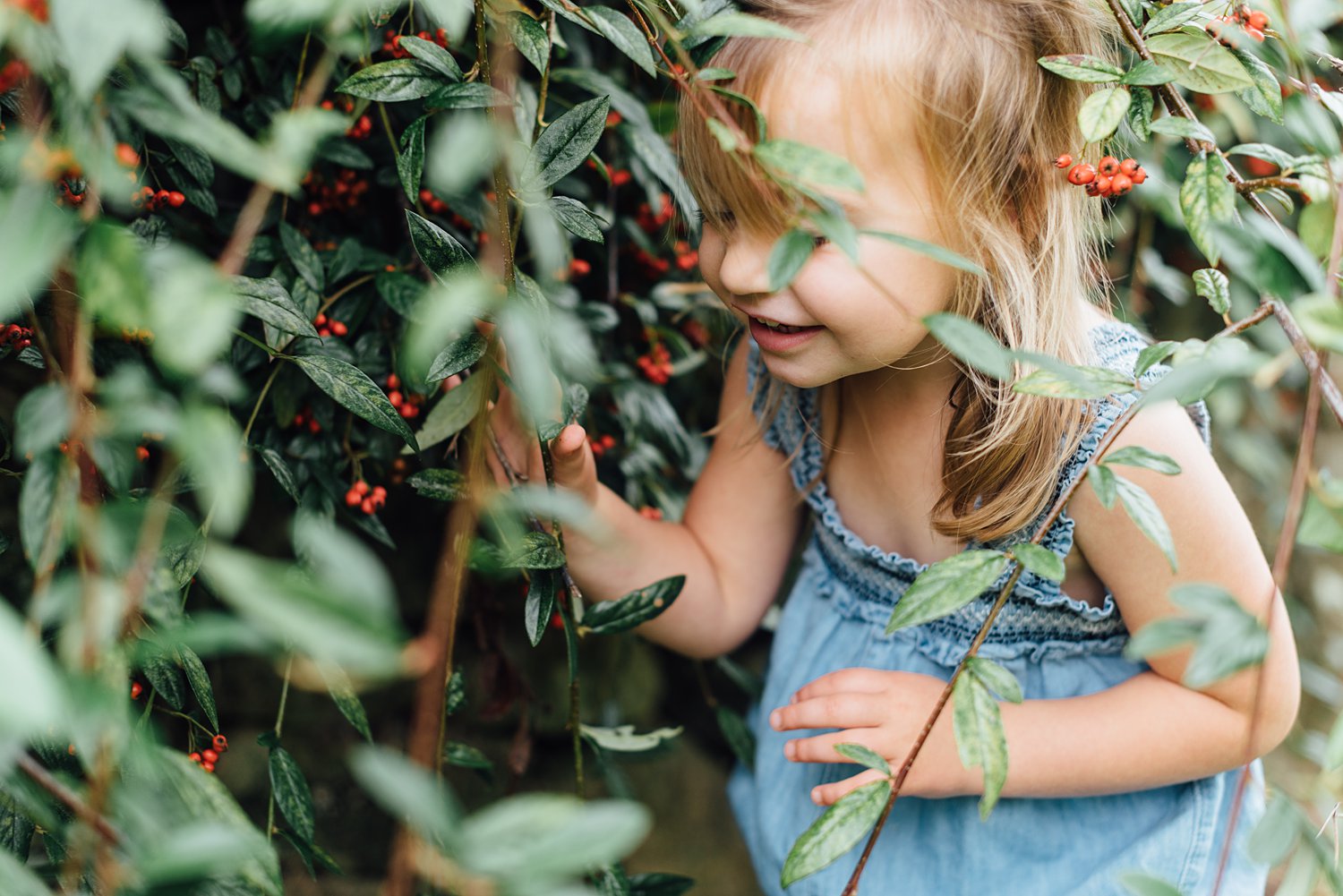 Some light bribery via Smarties went down to make this photo happen ;)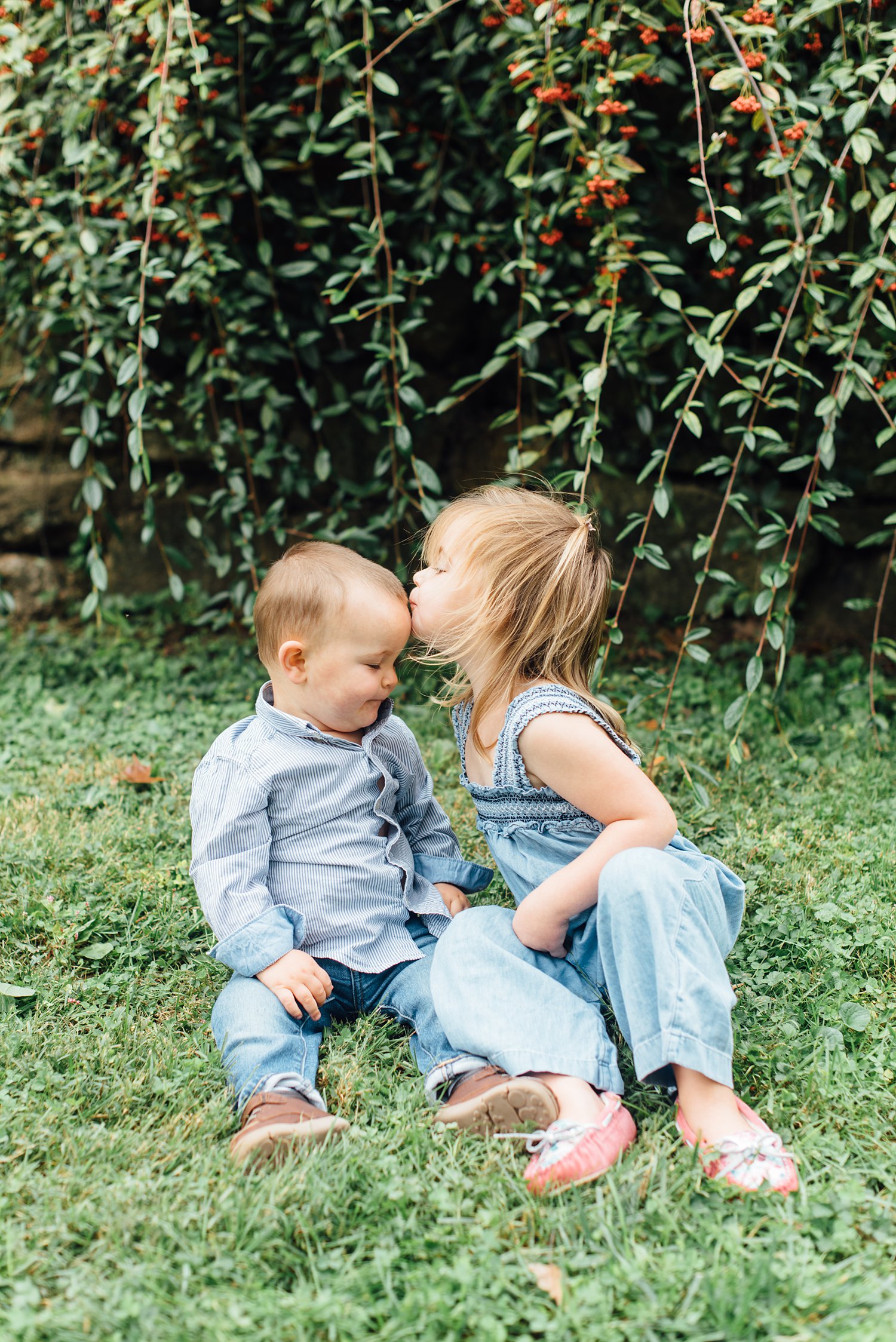 See Elizabeth + Tyler's Lake House Inn wedding here, and their Valley Forge maternity/anniversary session here!
Interested in booking your own family or newborn session? Alison is a Philadelphia lifestyle newborn and family photographer specializing in natural light. Contact her here for more info!