You might recognize Jennifer & Jeffrey from their tented micro wedding last summer… but last week they got to do their plan A celebration at the Pennsylvania Academy of the Fine Arts. What a difference a year makes!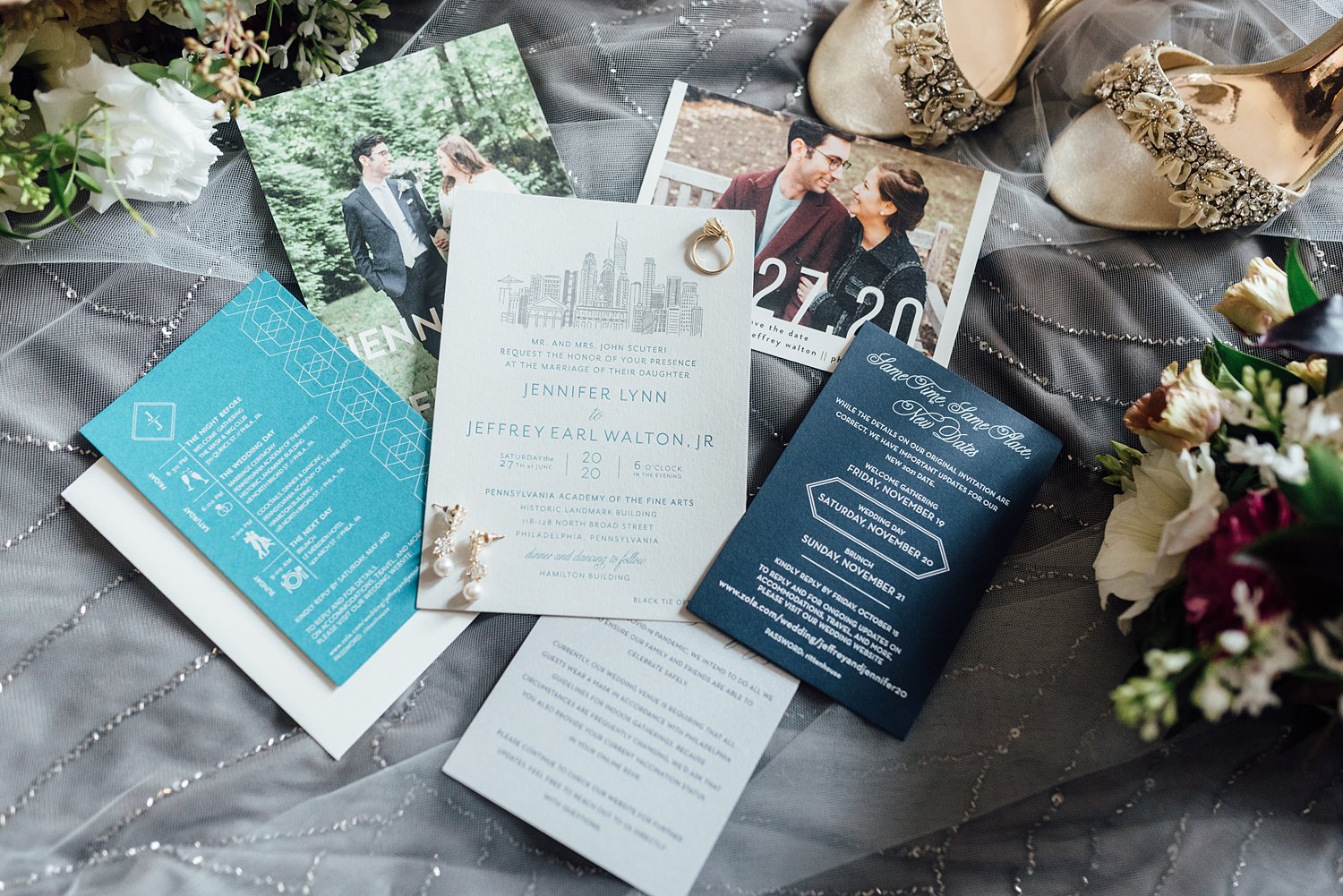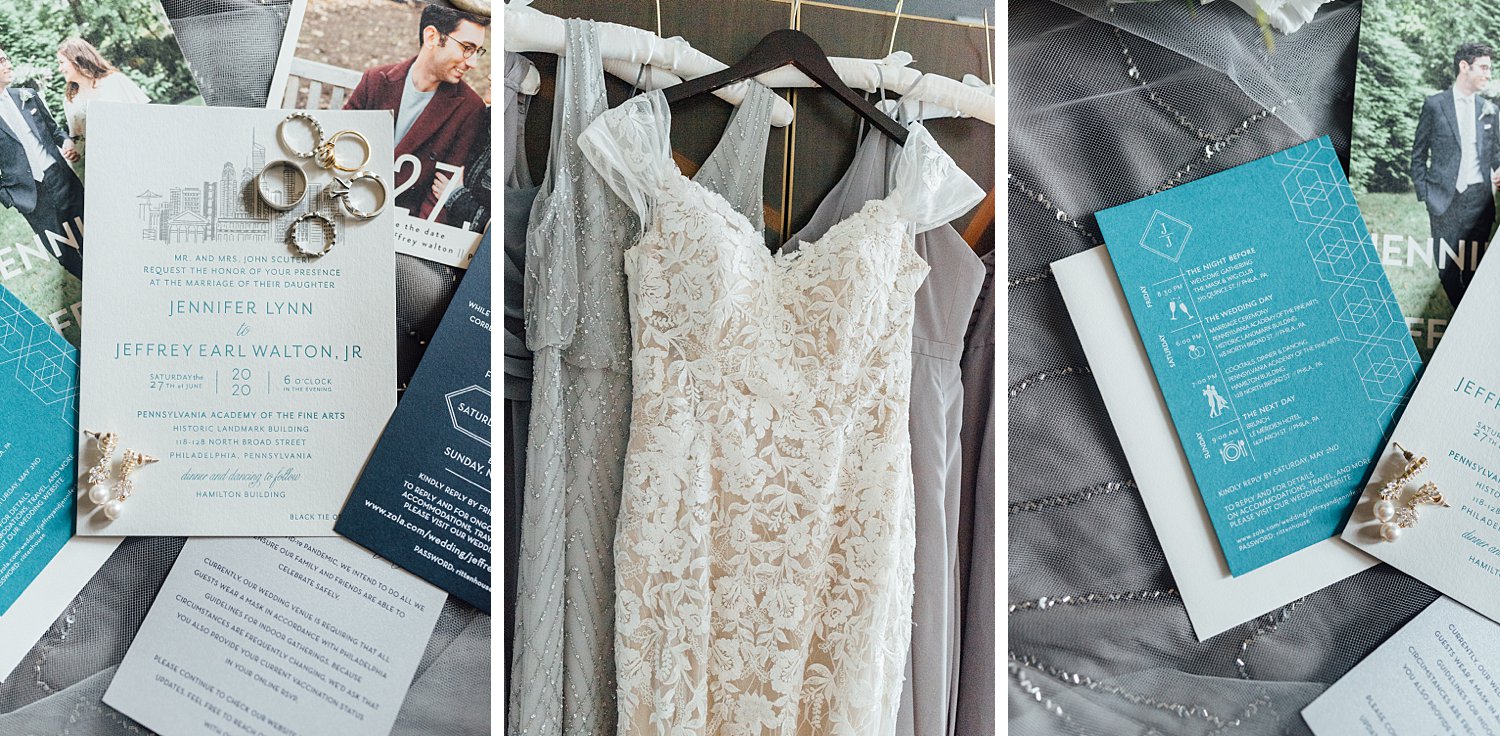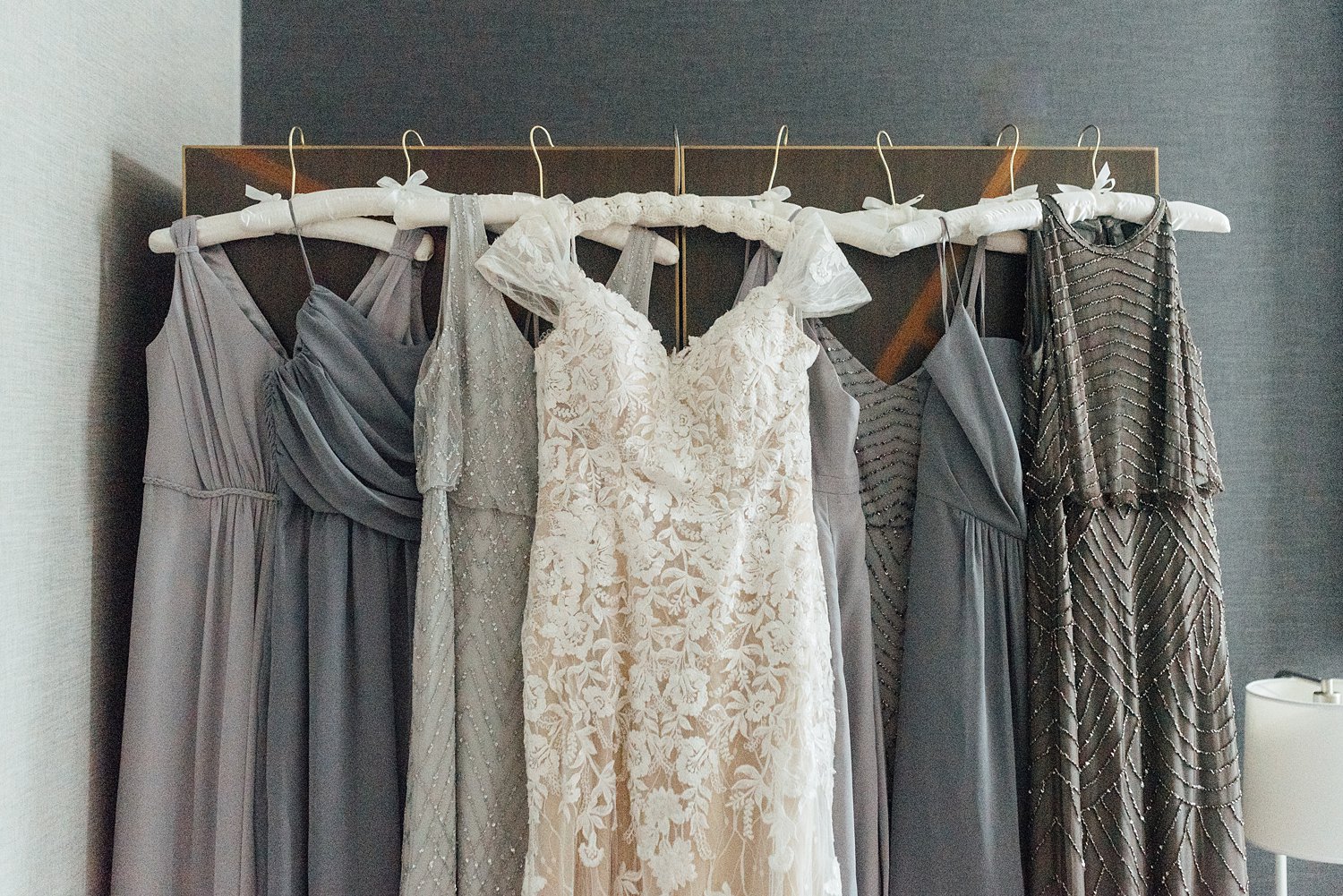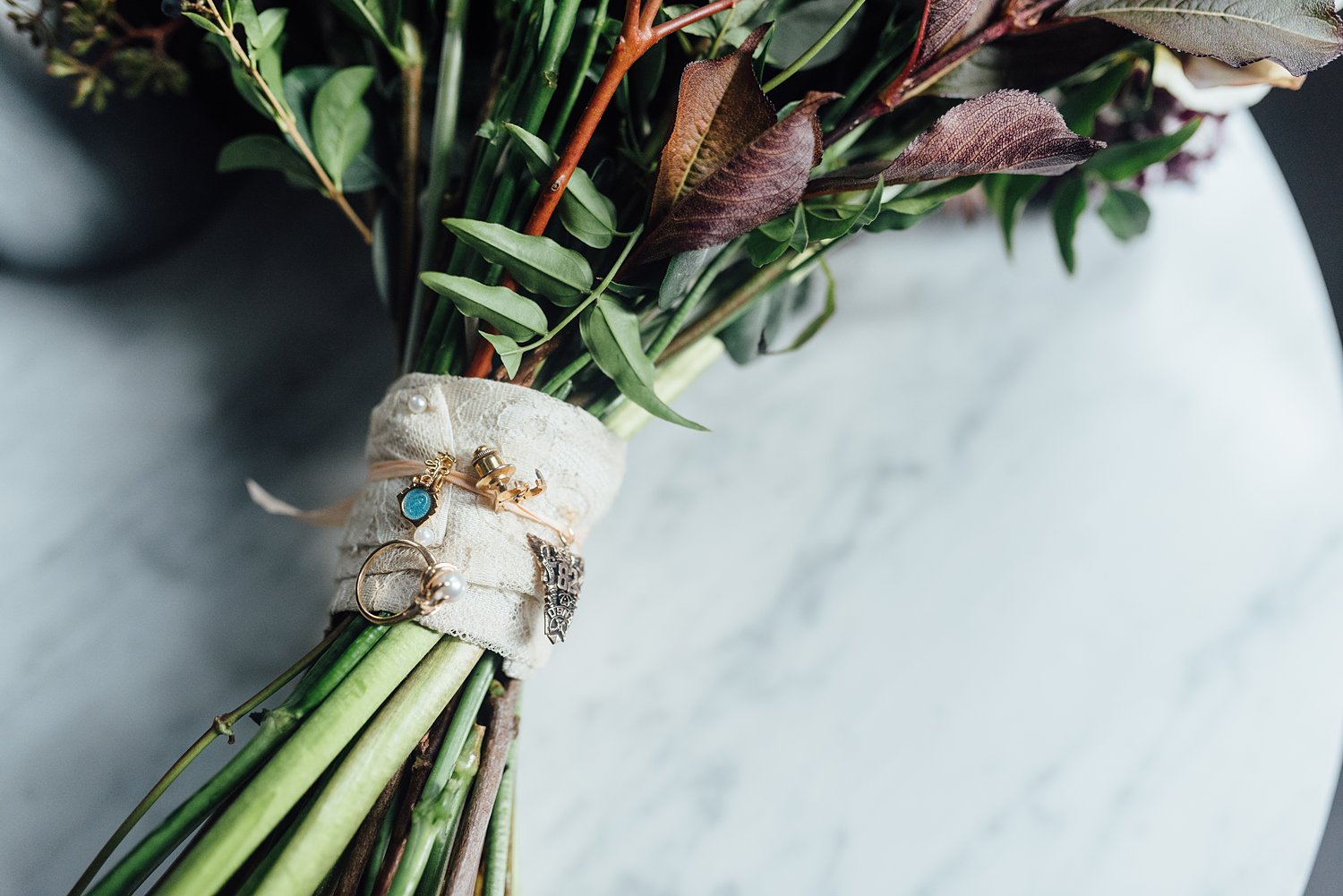 They decorated Jen's bridal suite at Le Meridien so dearly!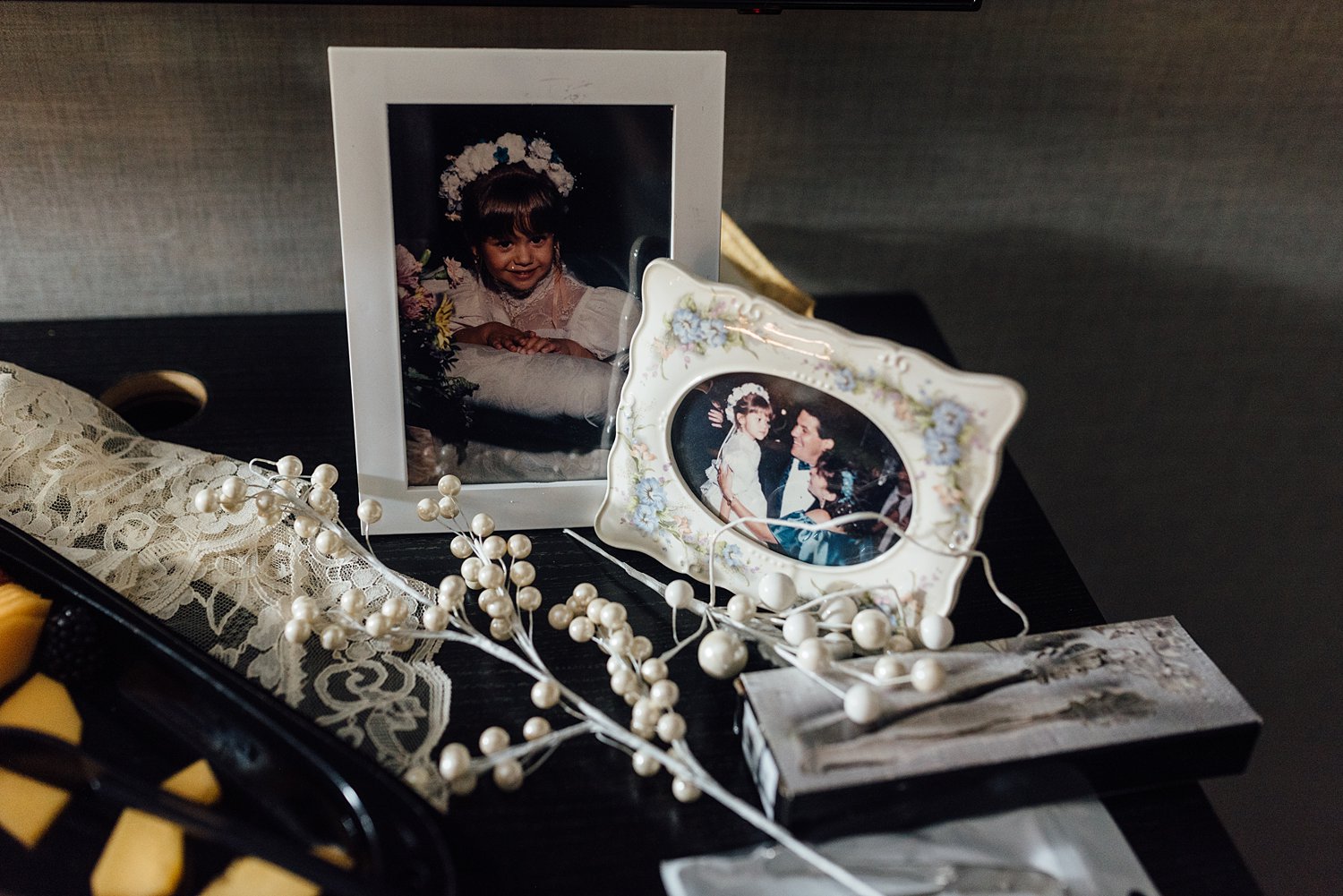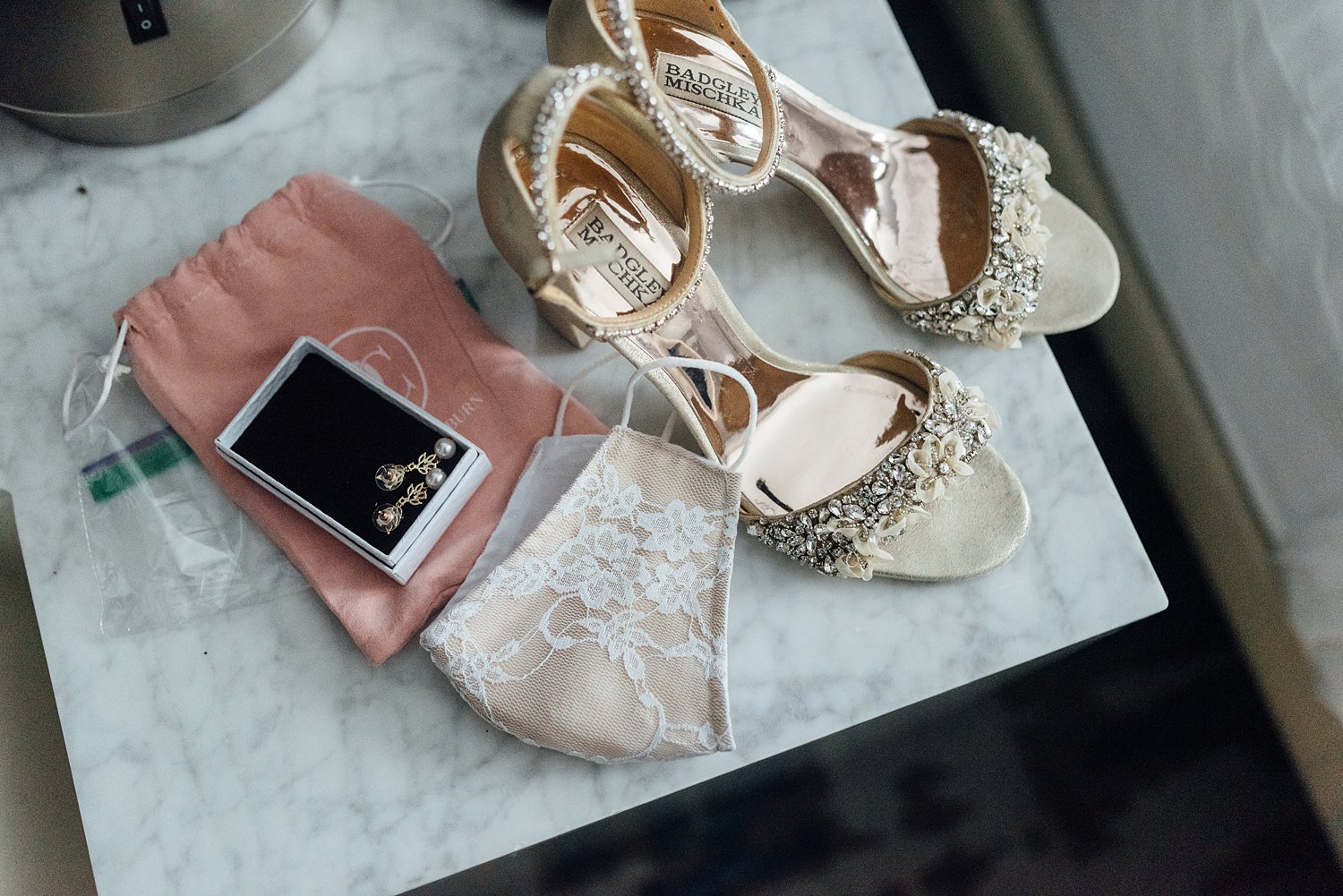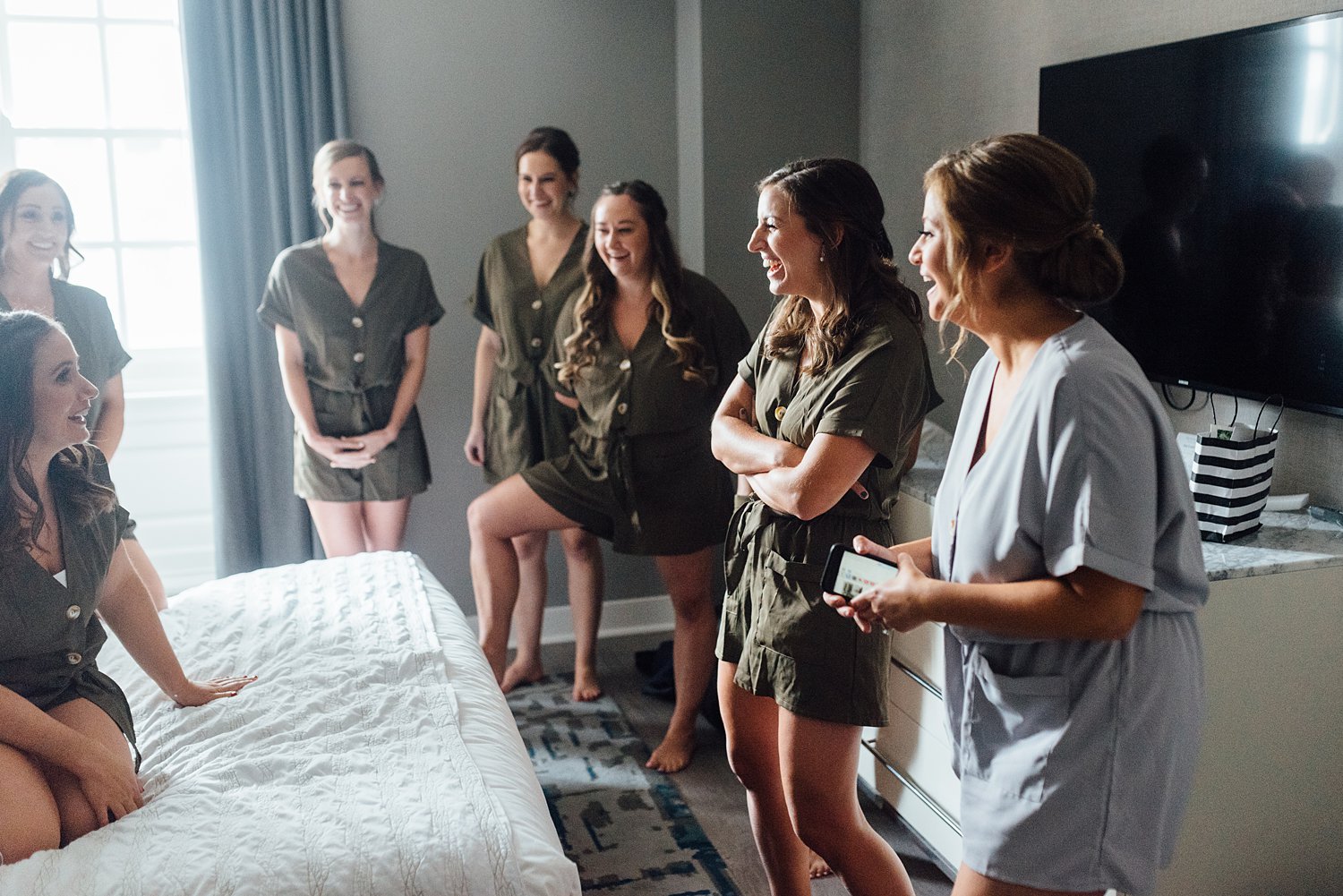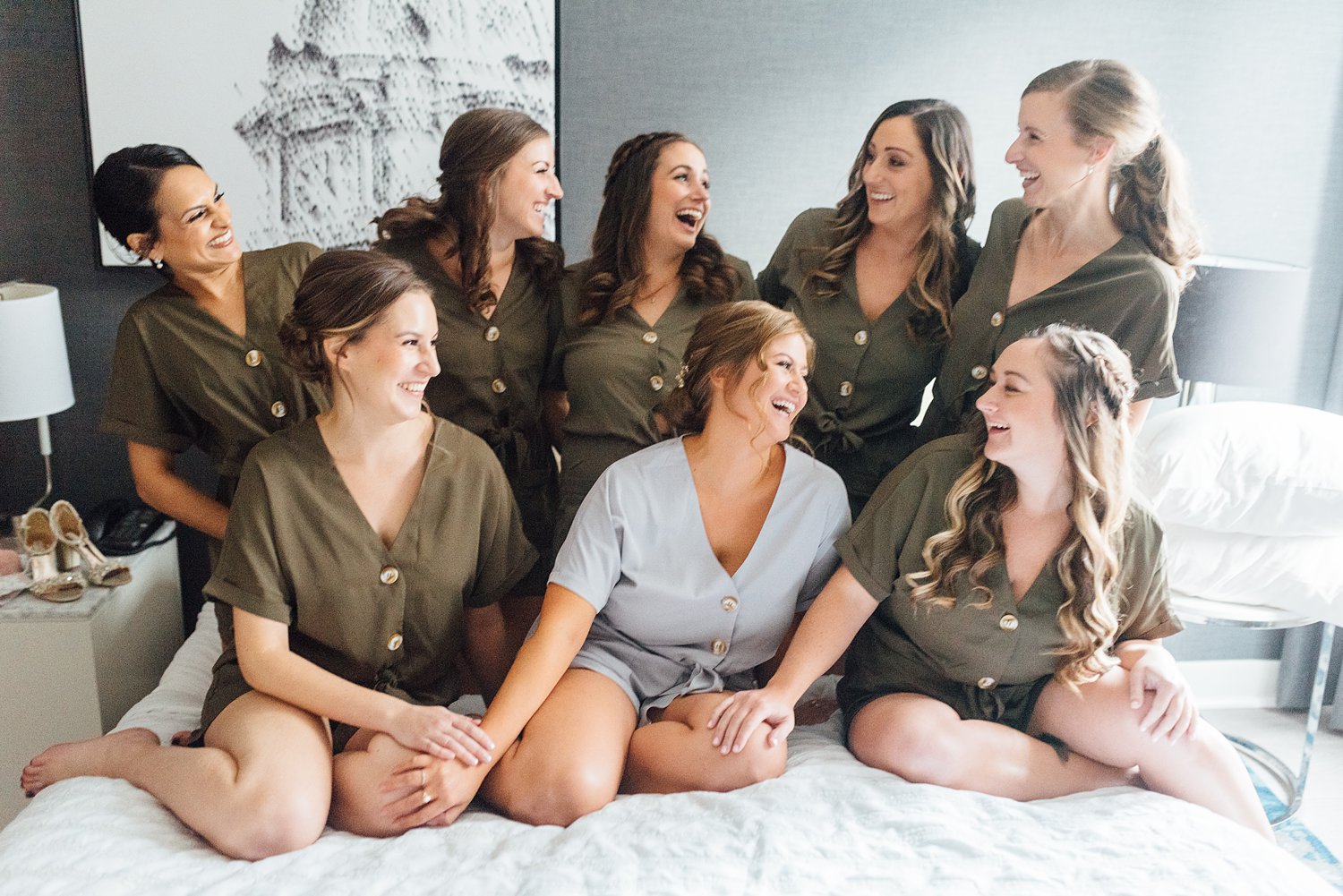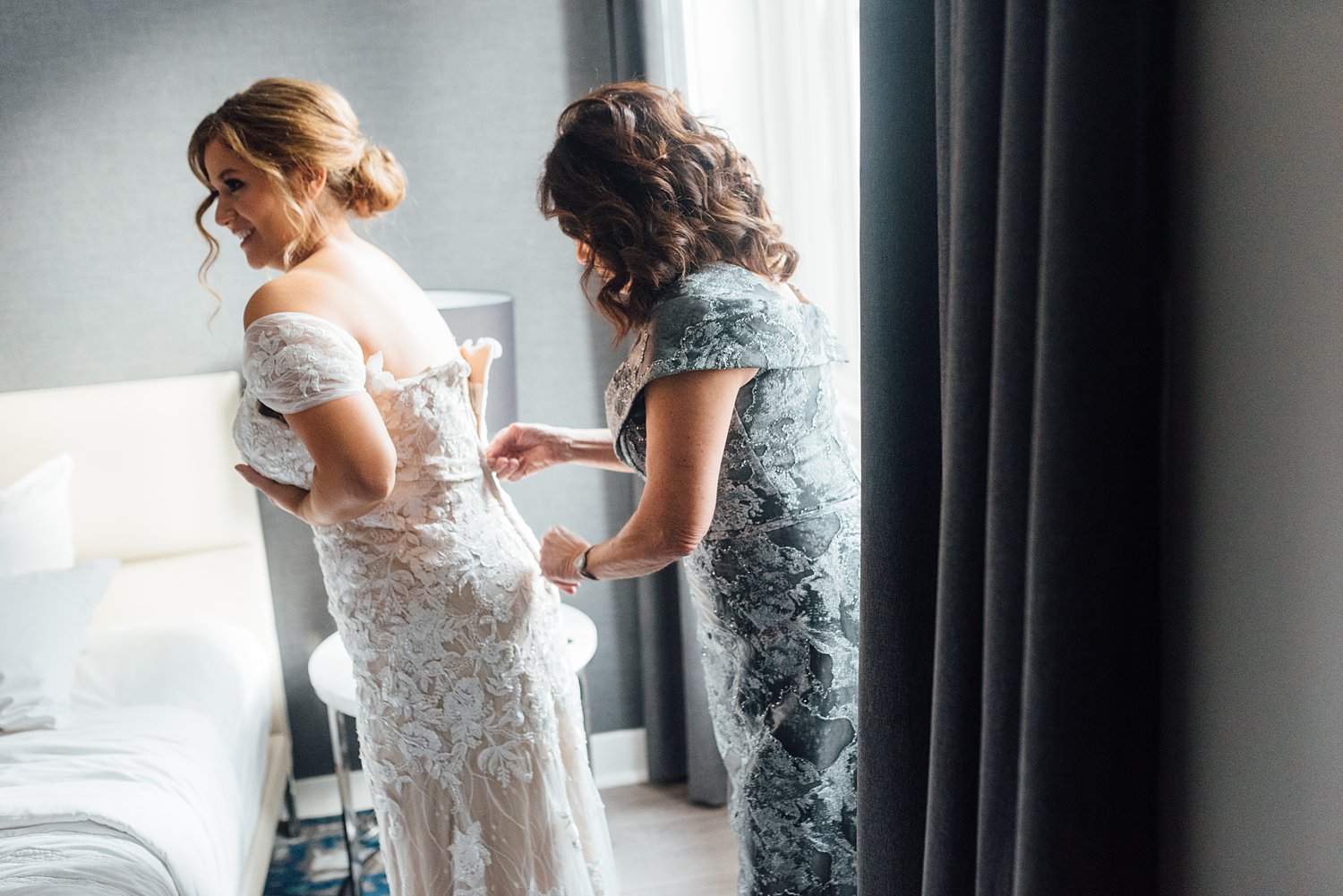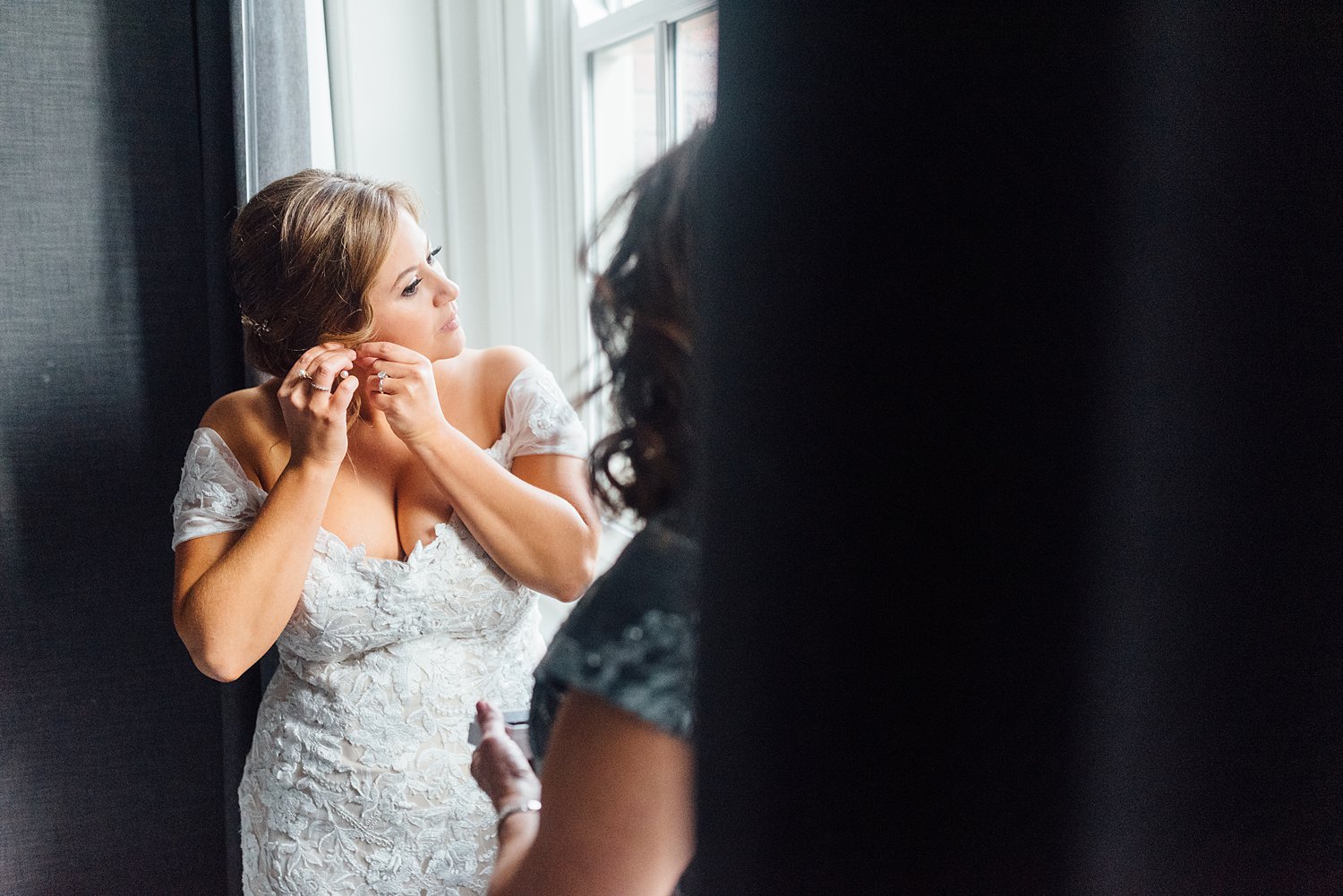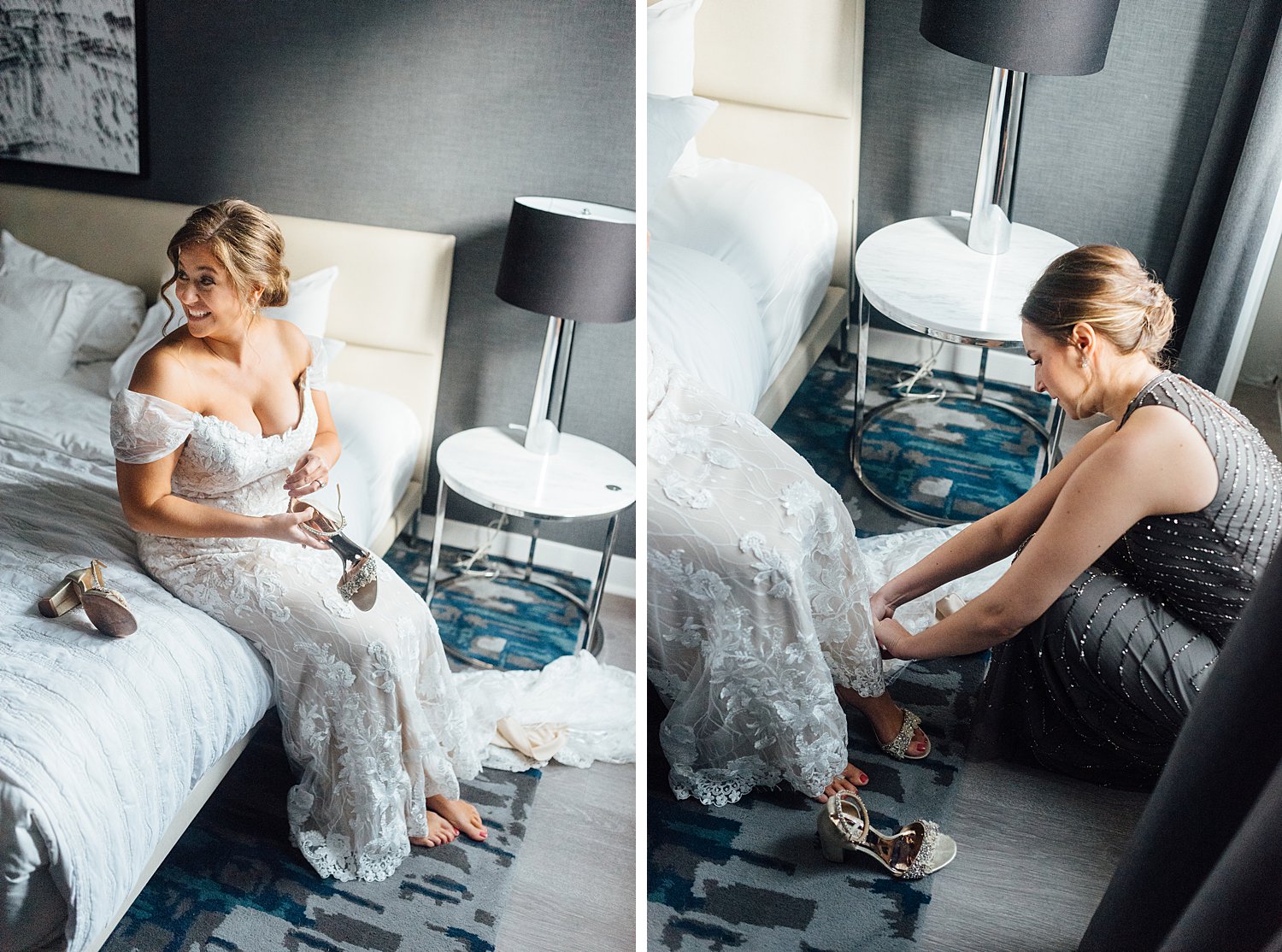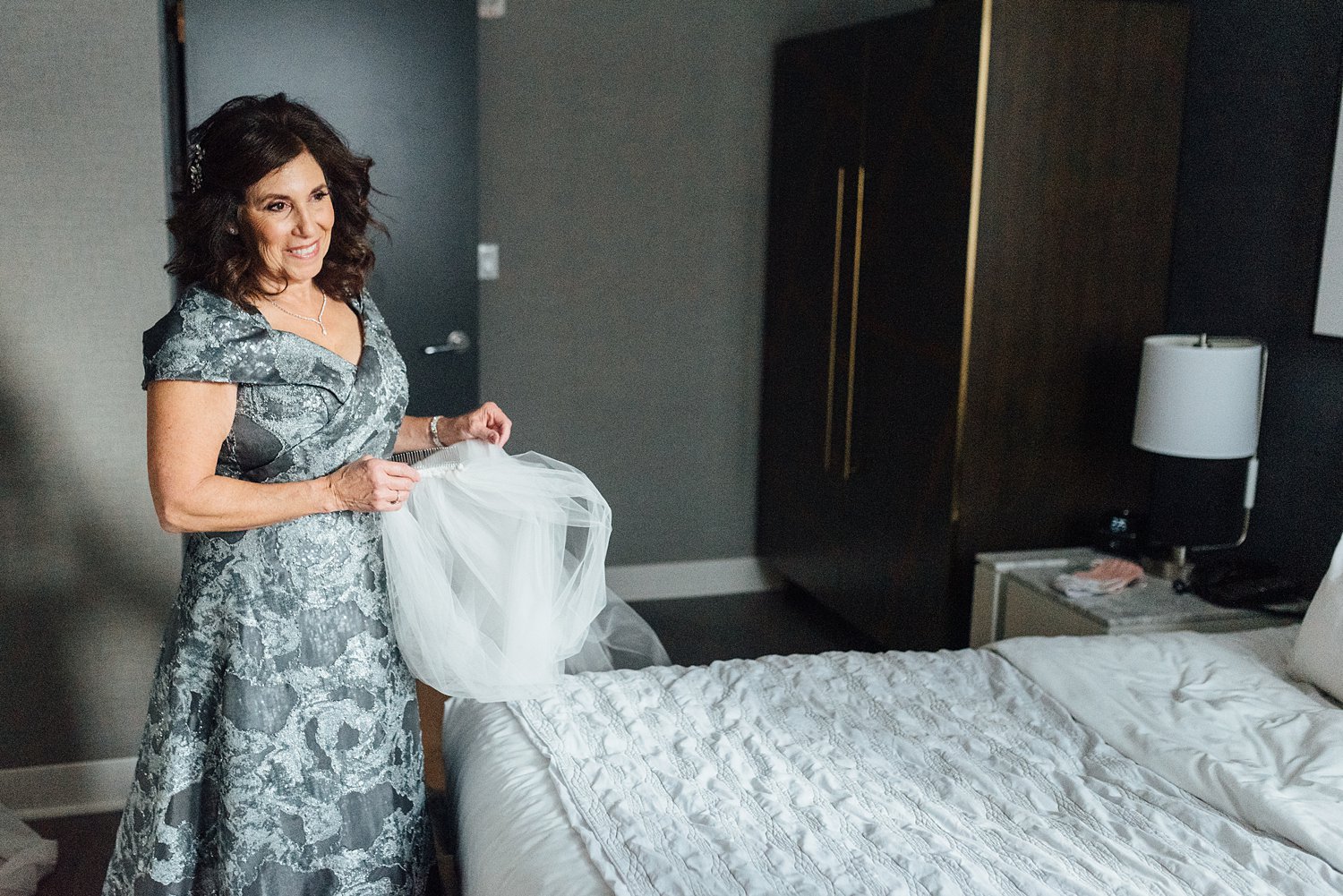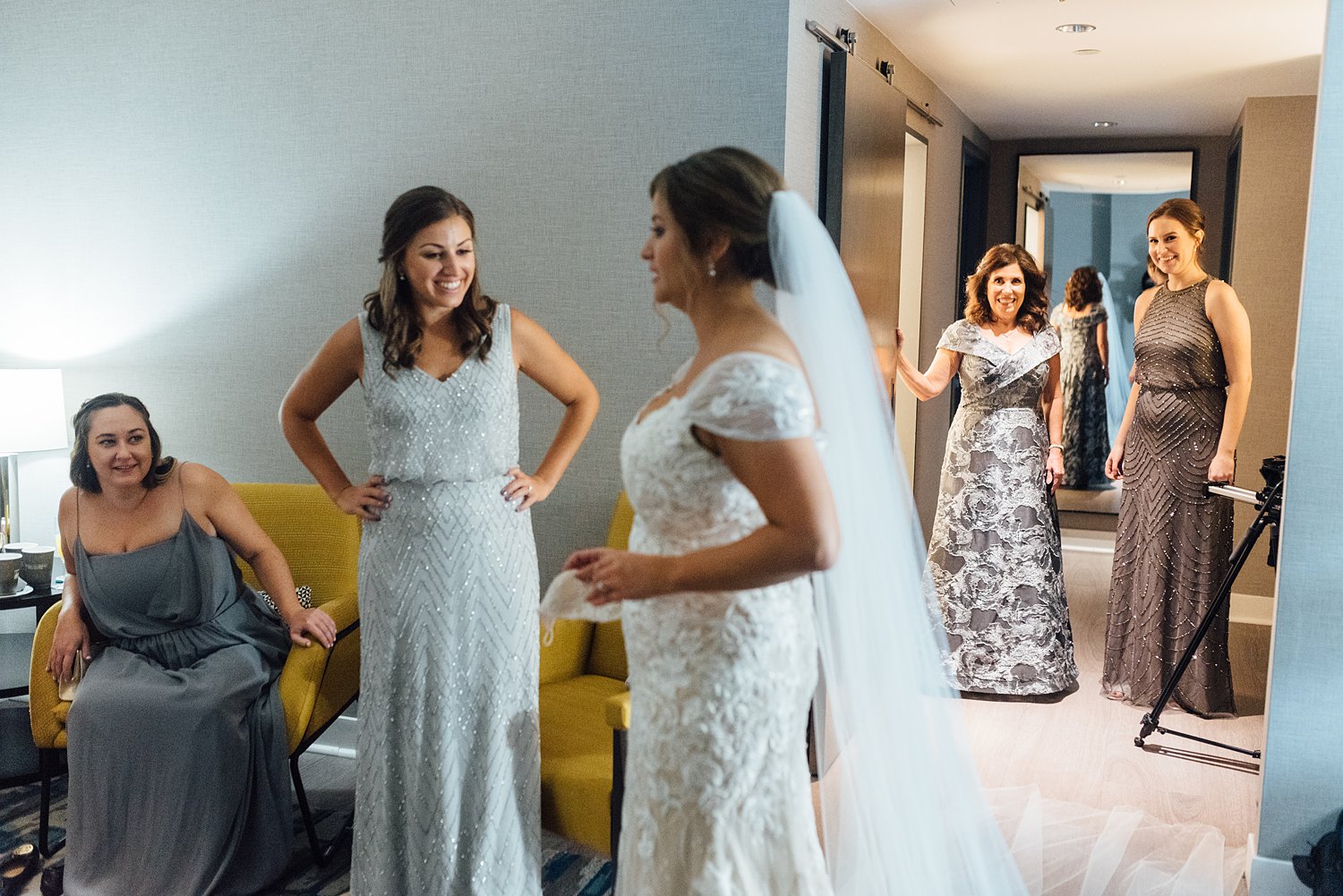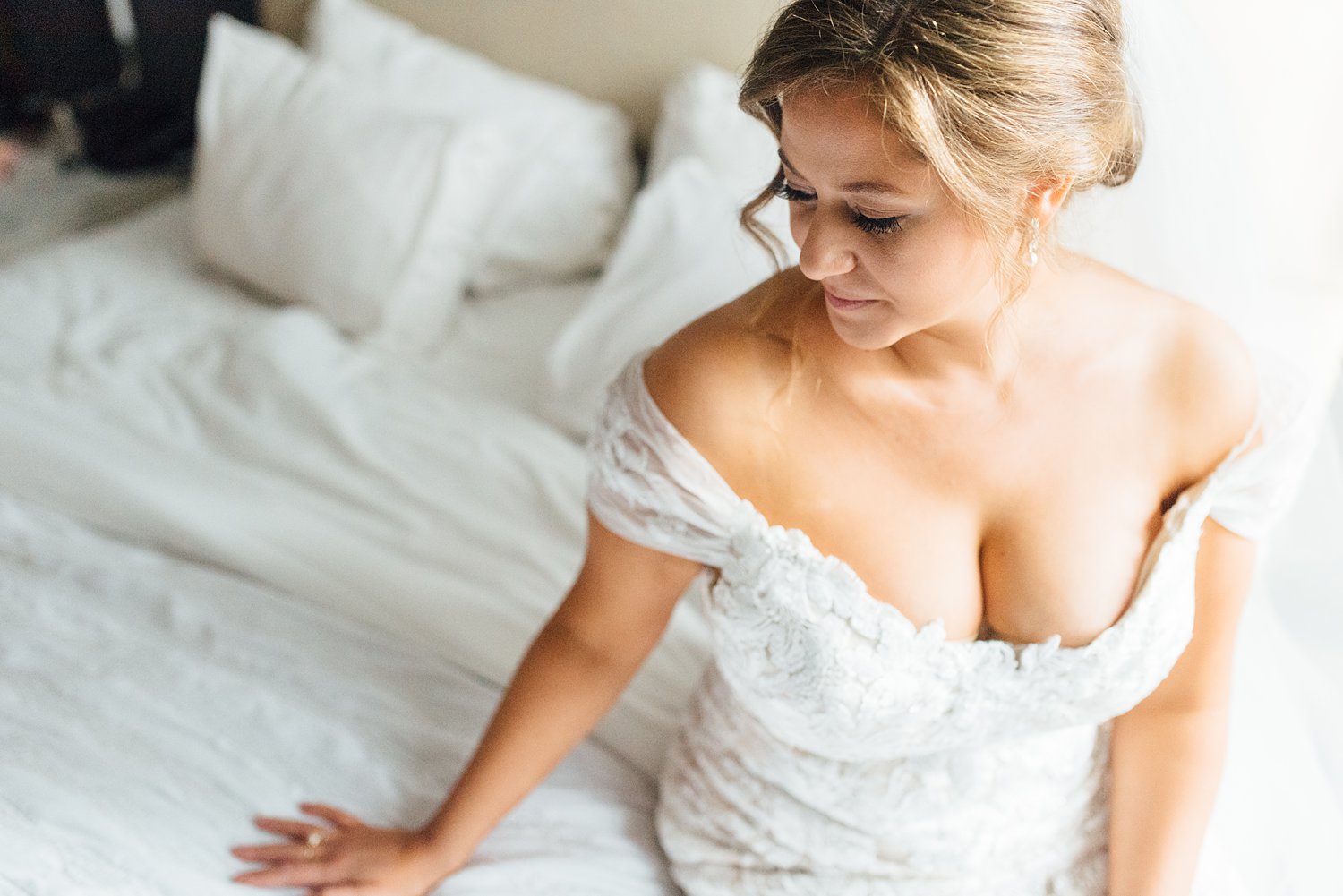 Daddy daughter first look first :)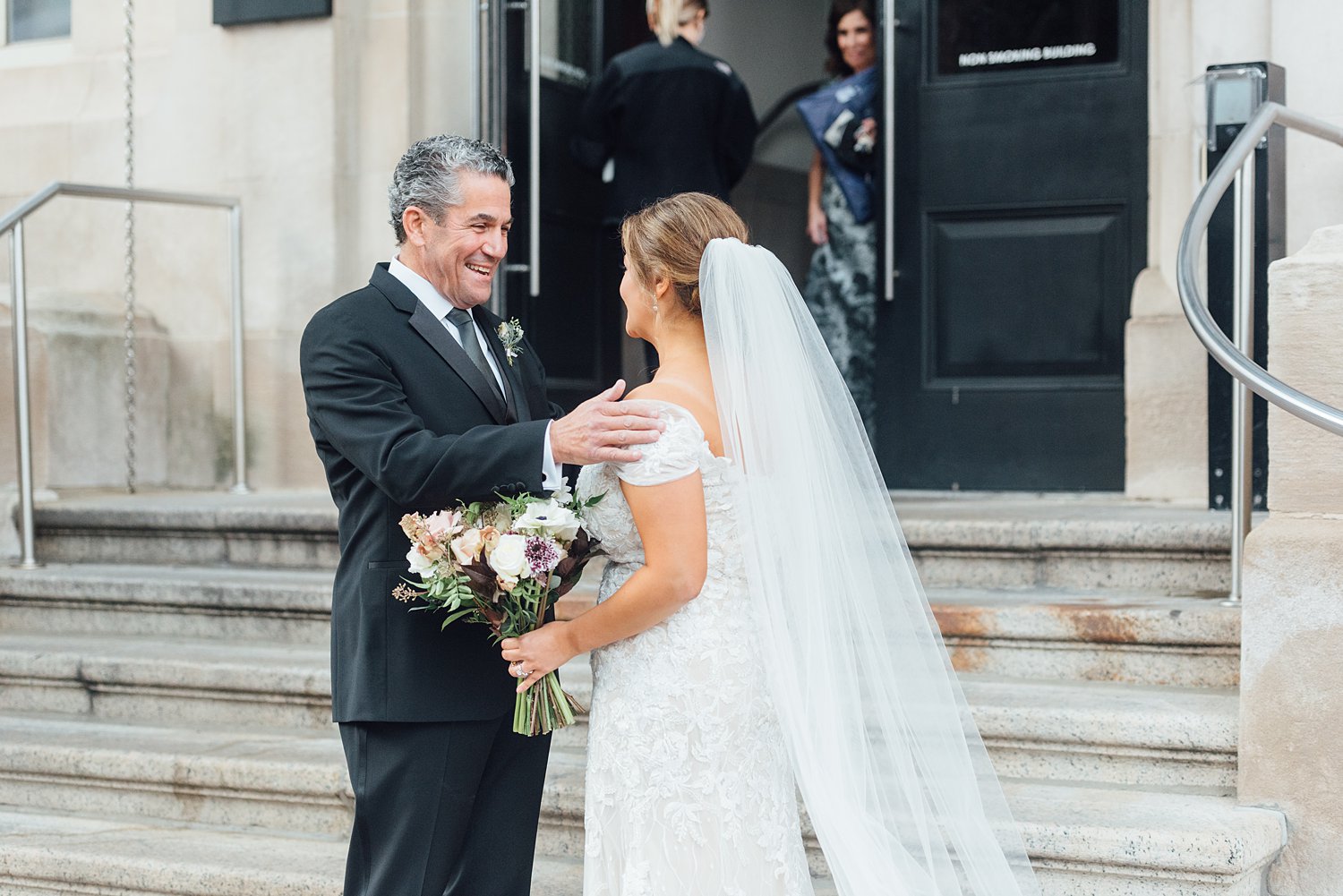 Down in Grad Hospital…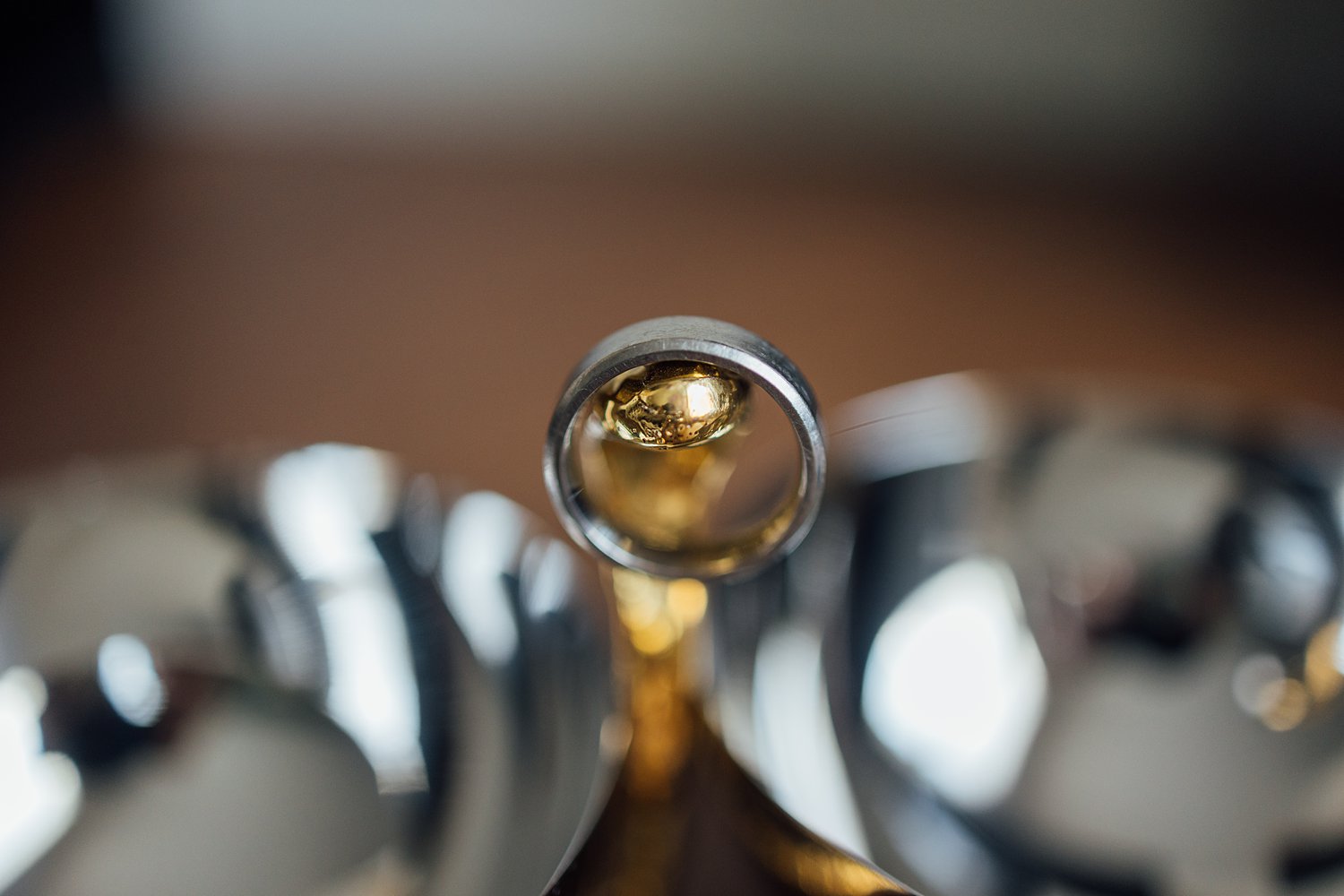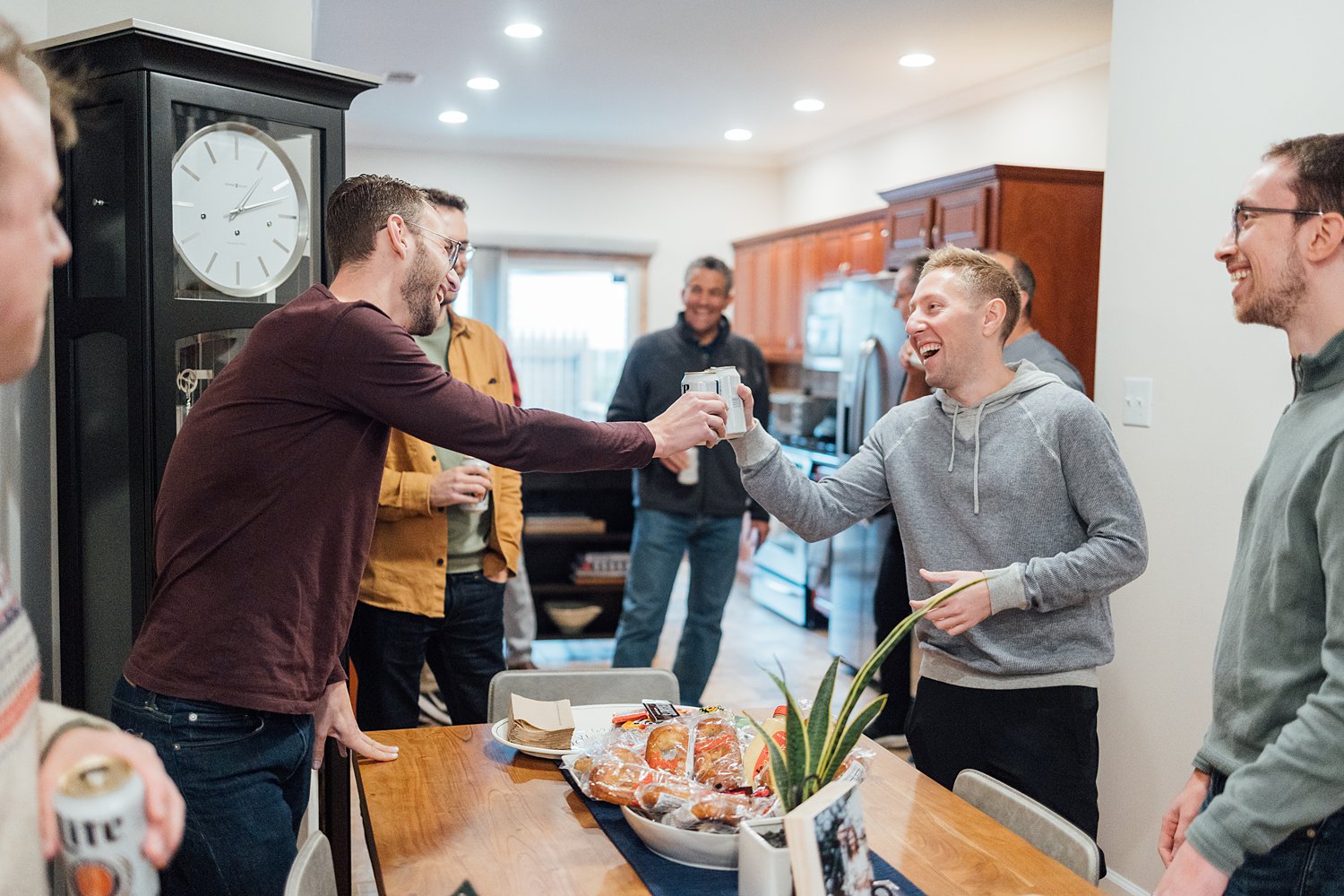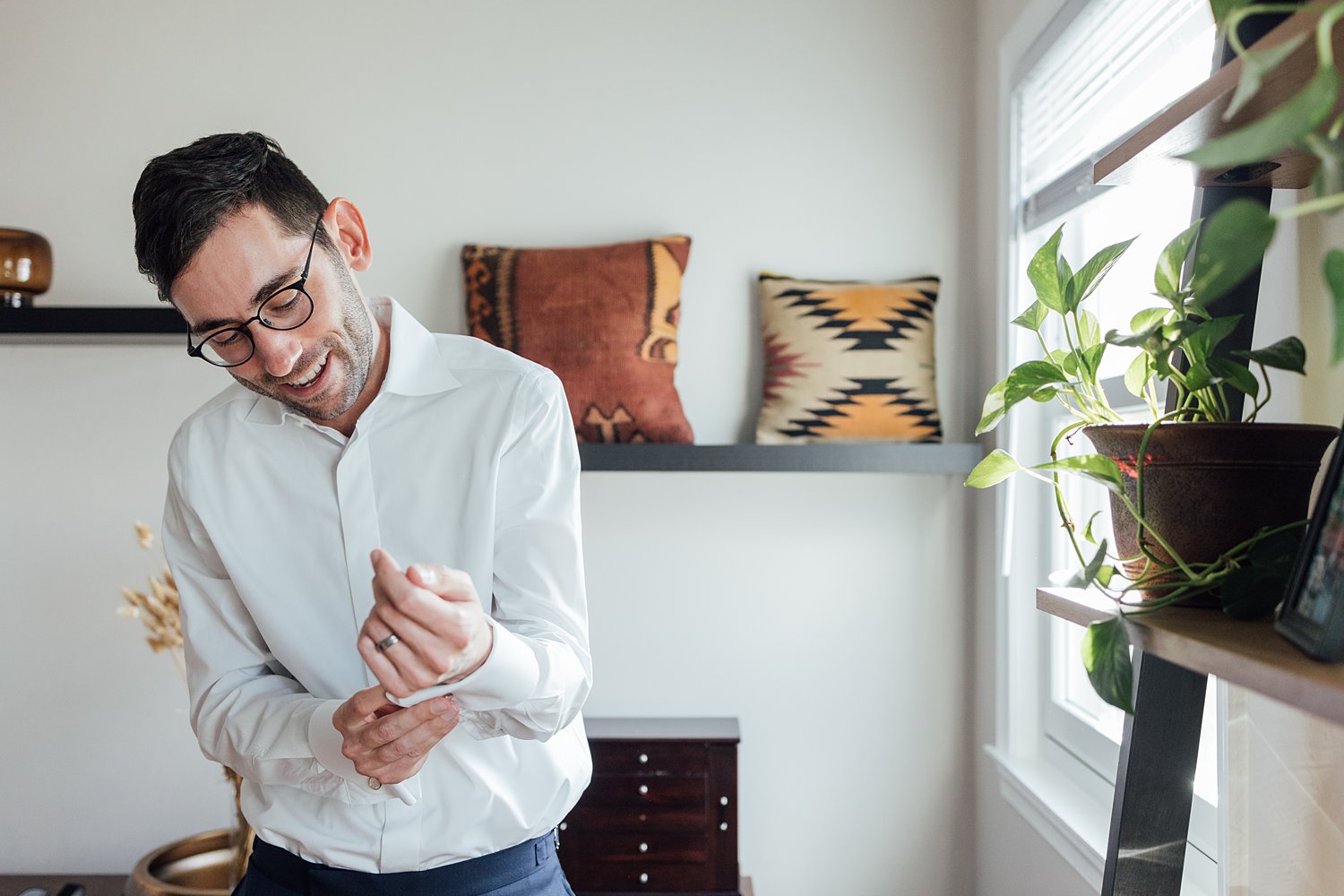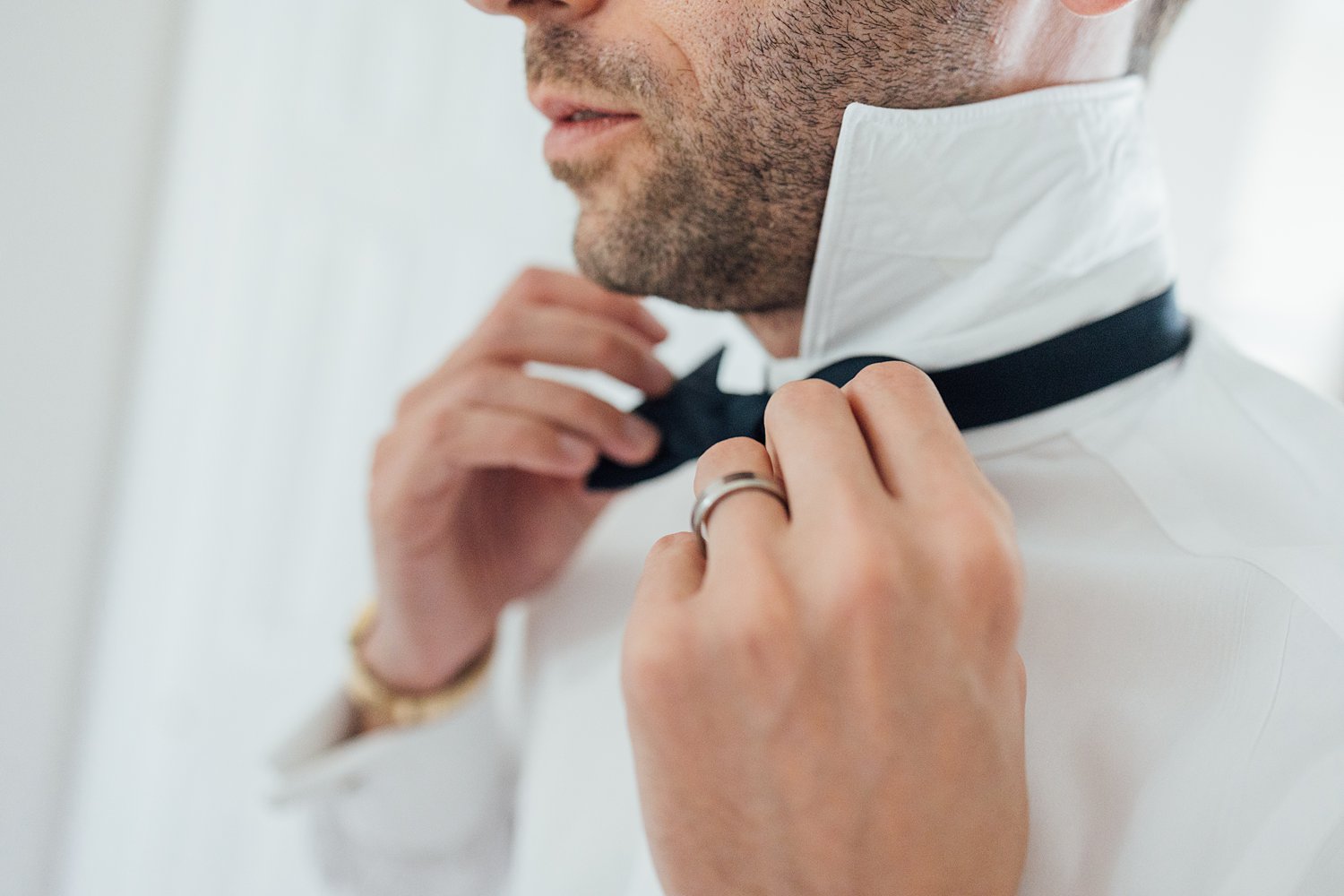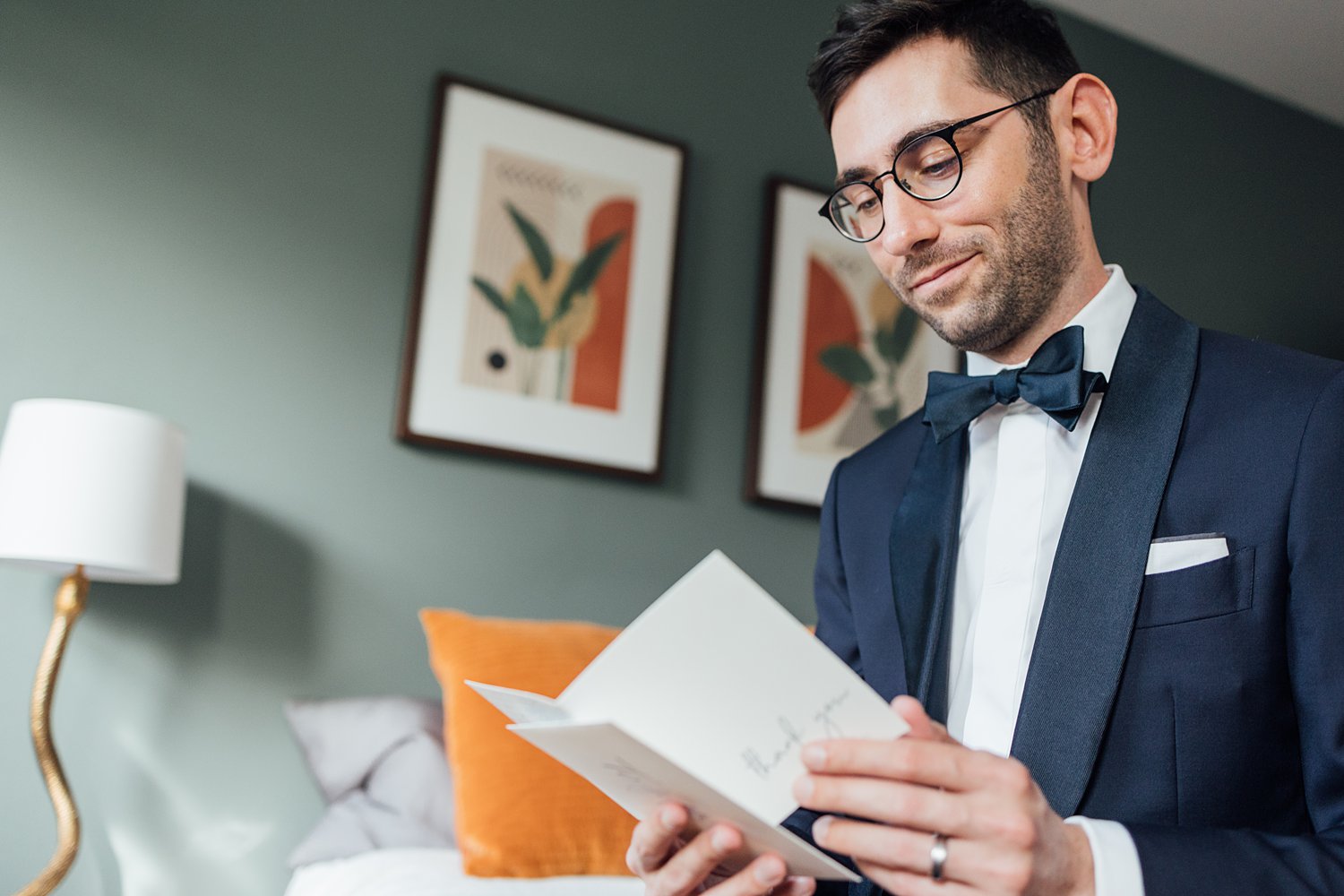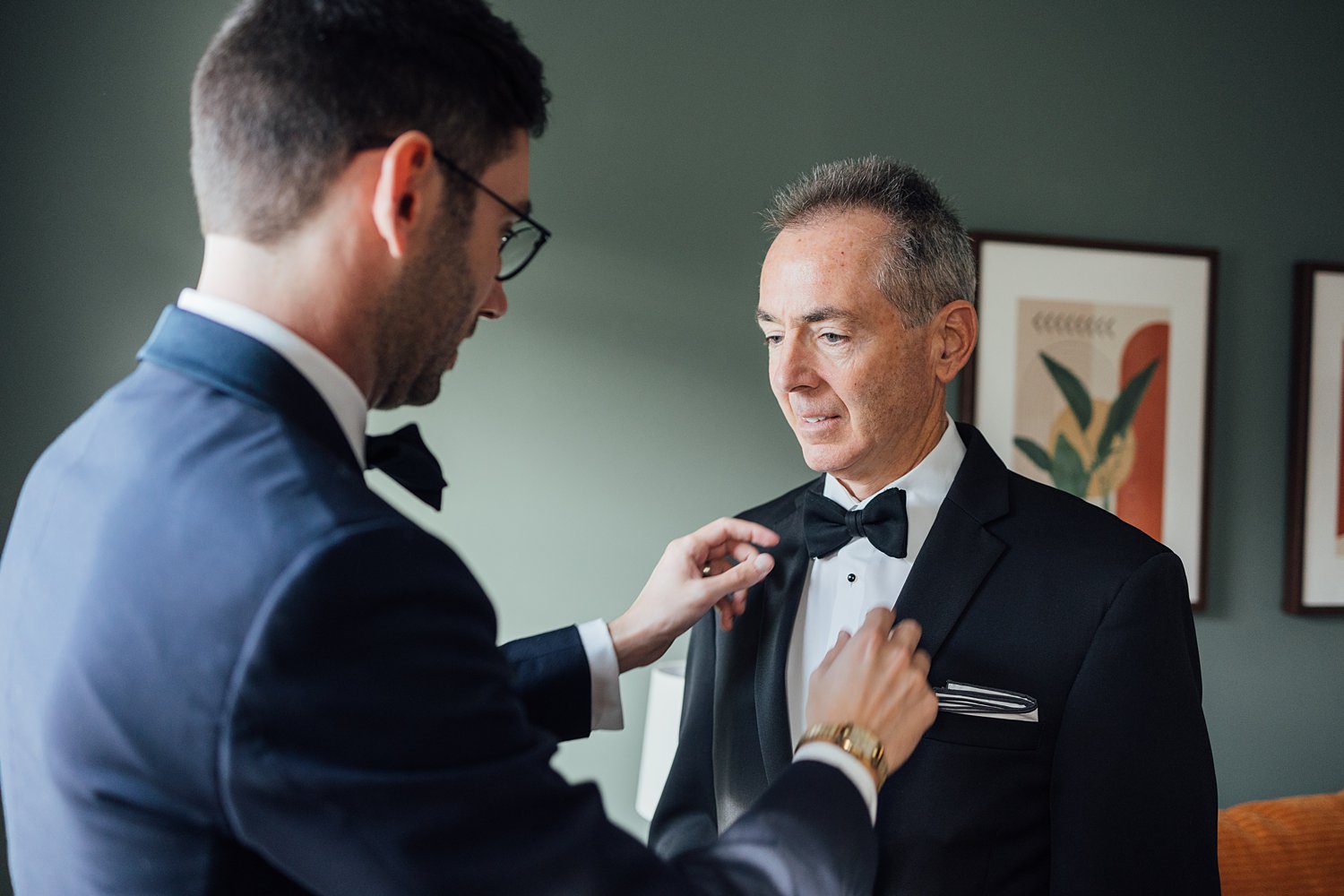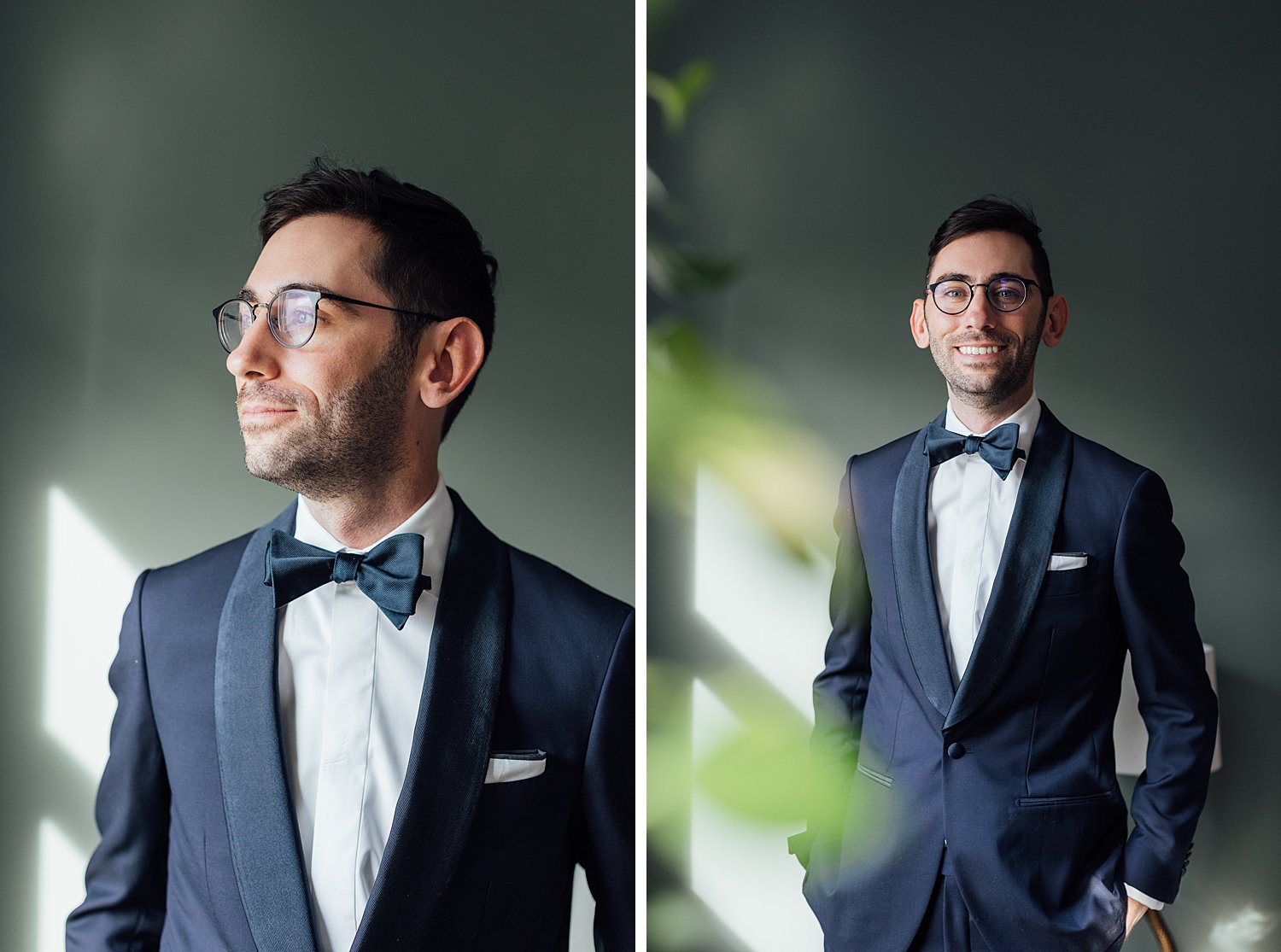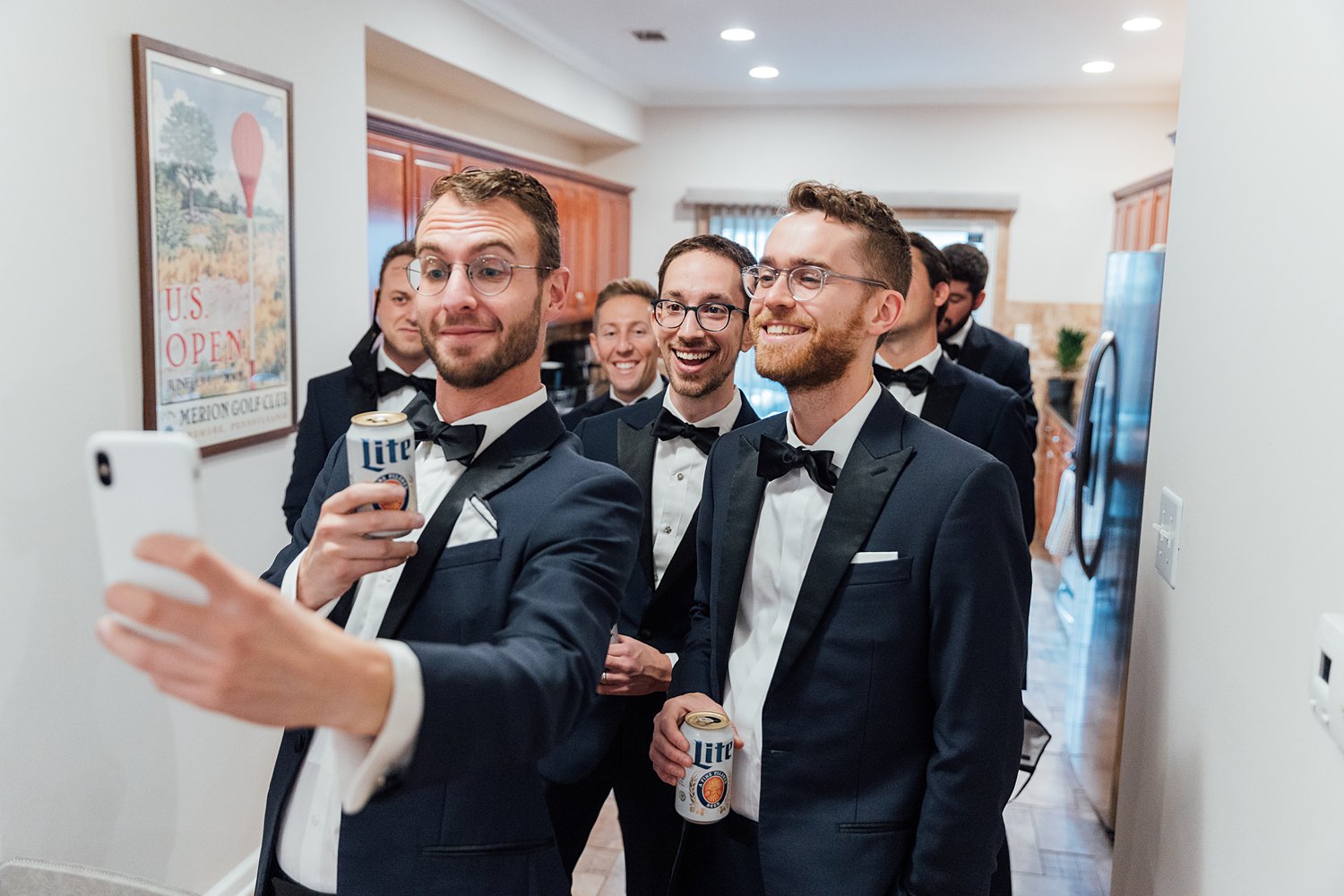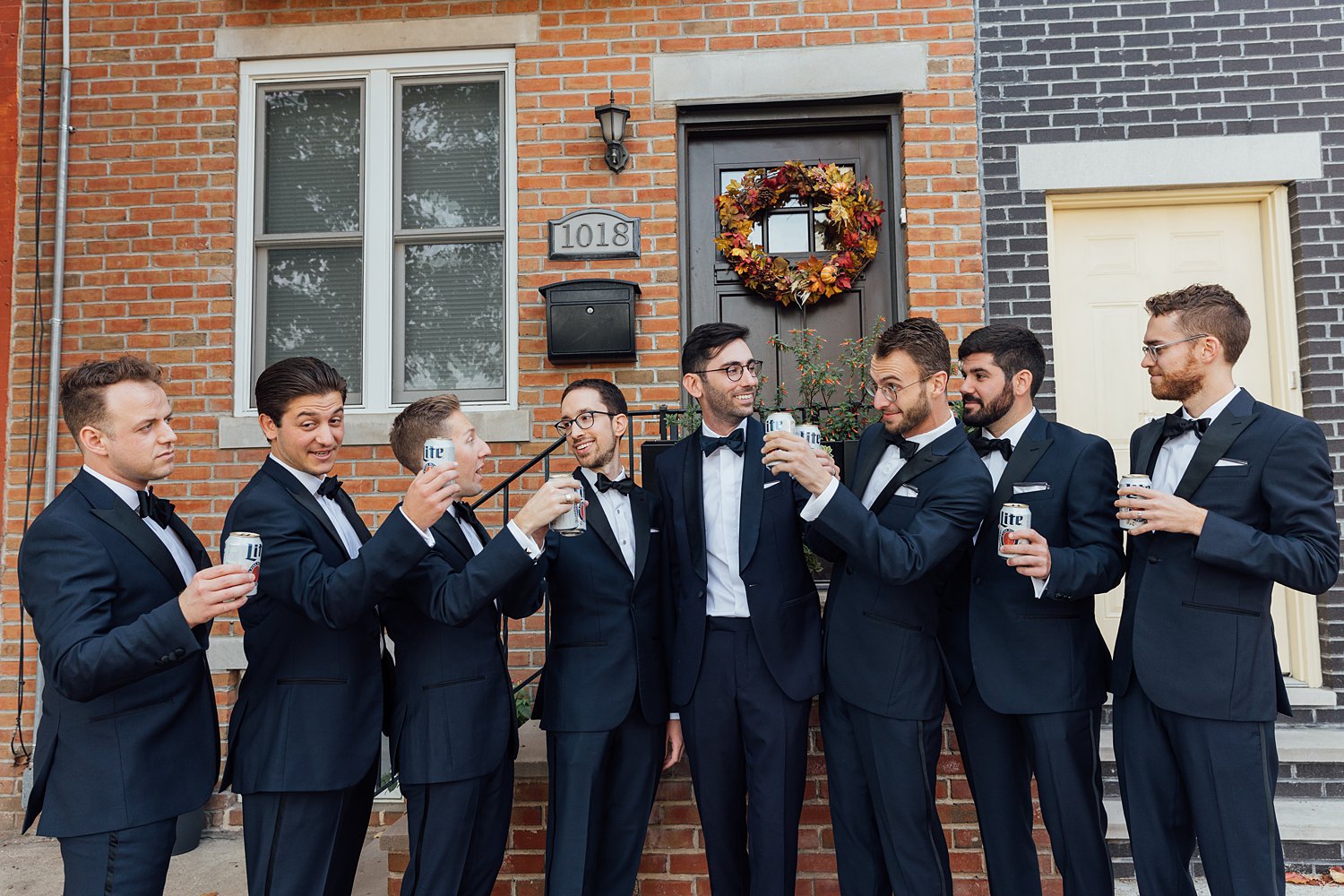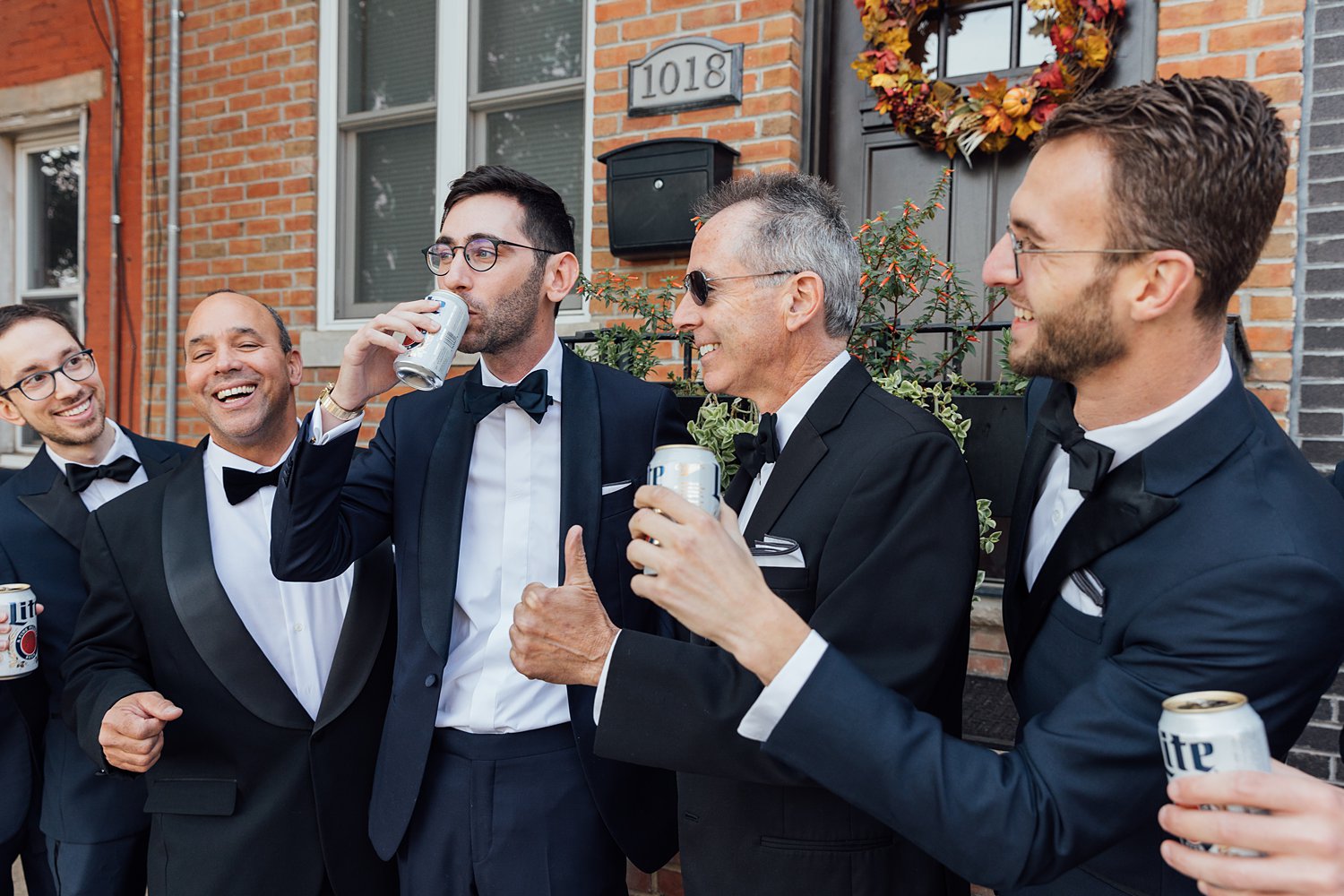 A City hall first look!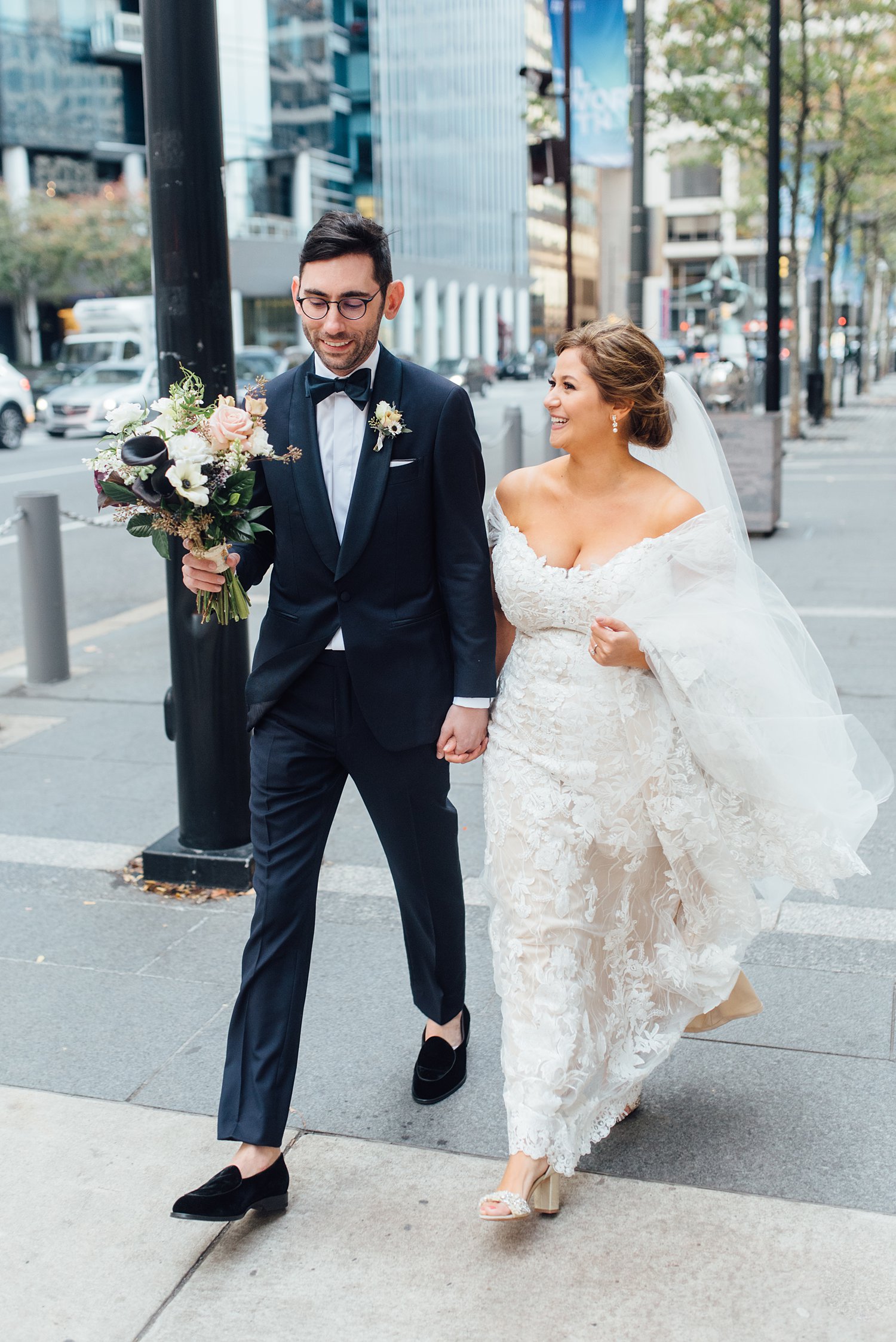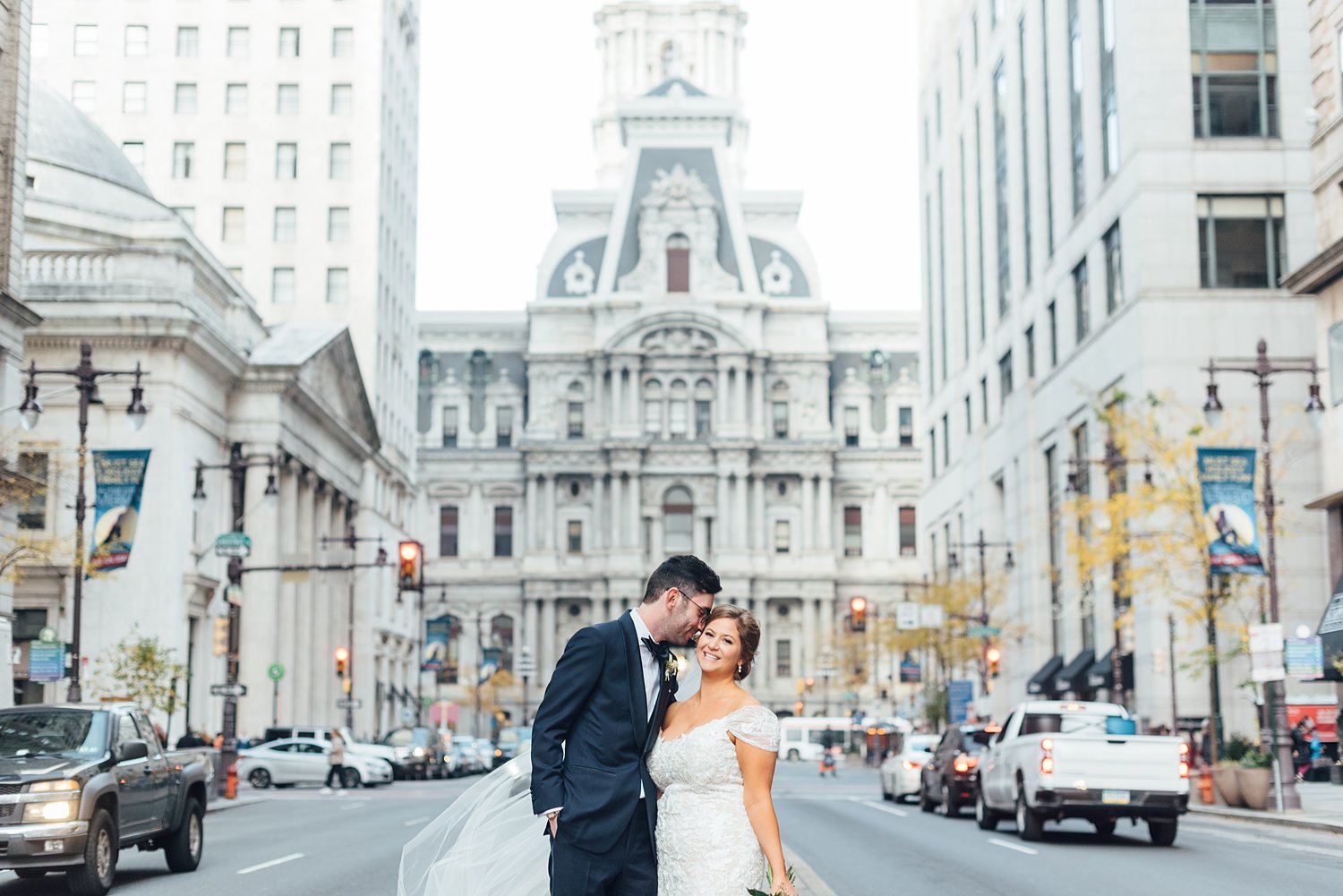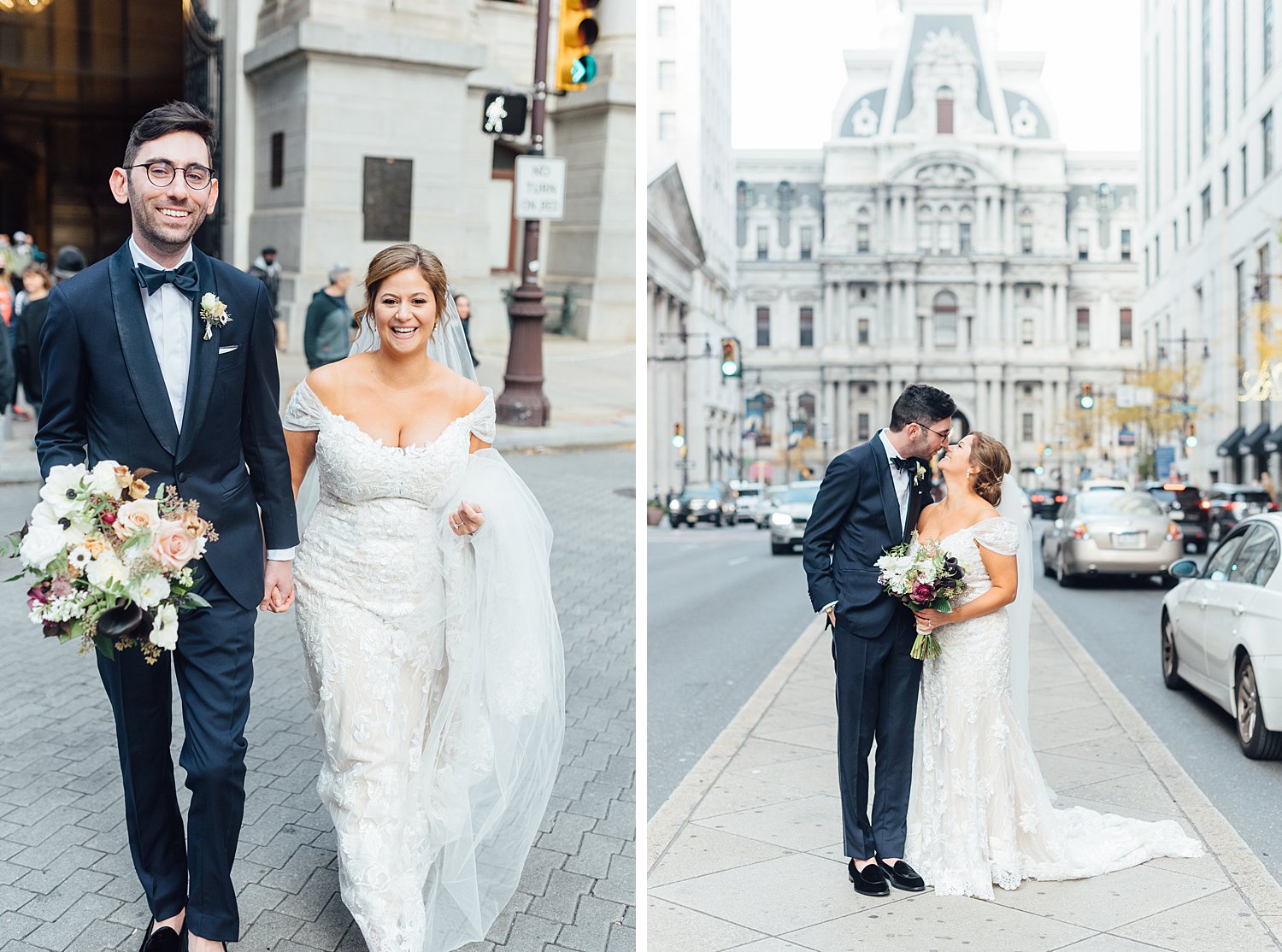 City weddings are the best.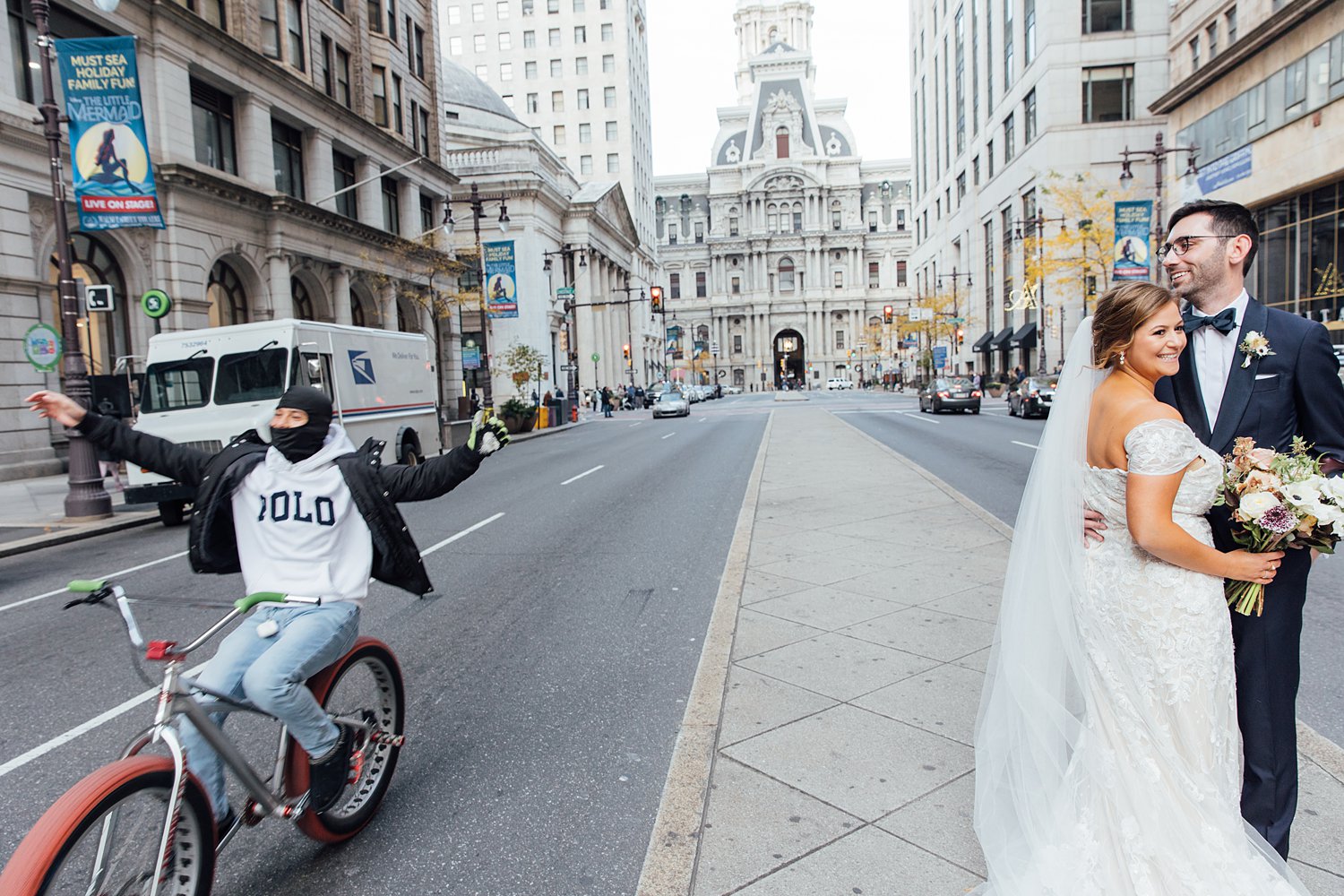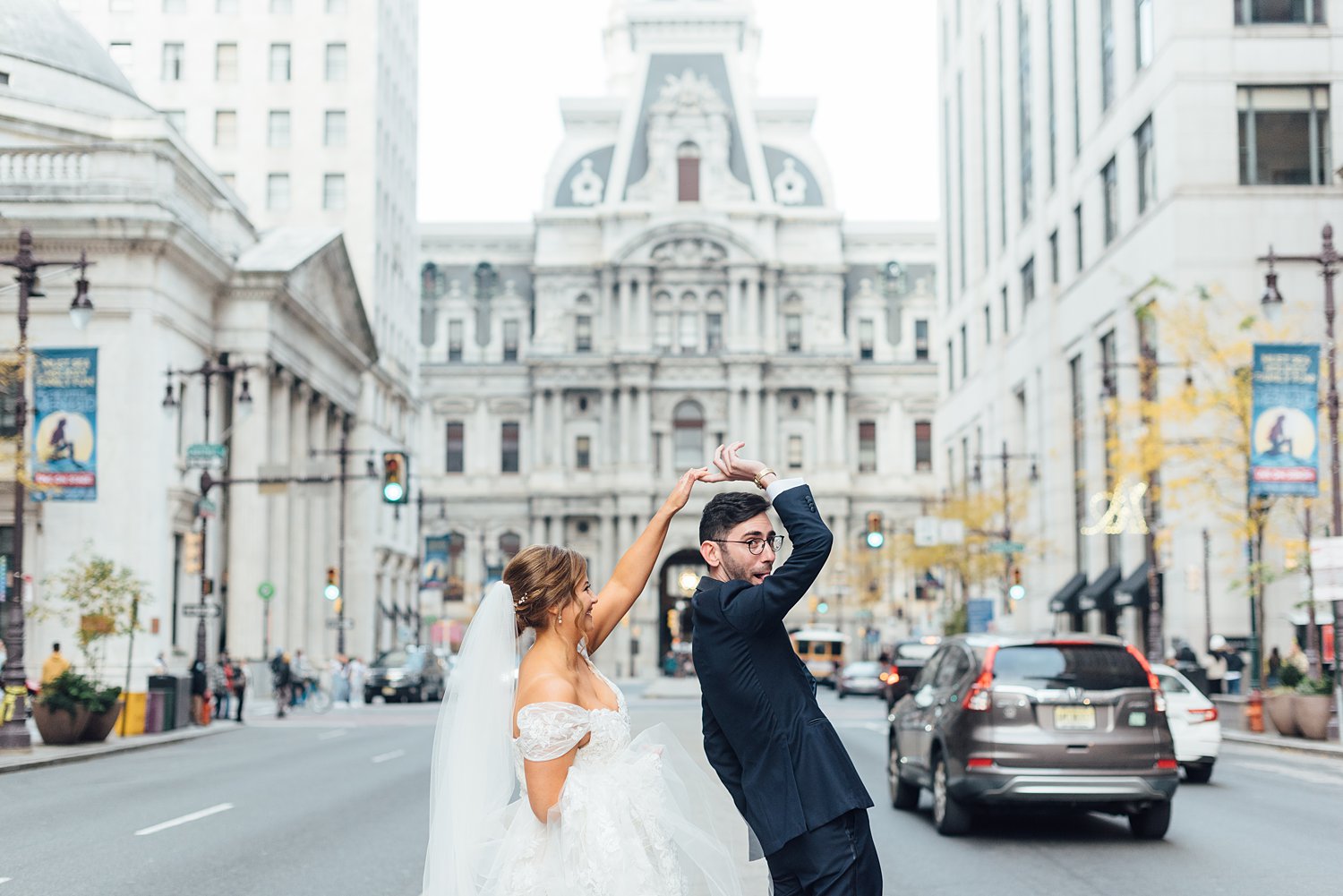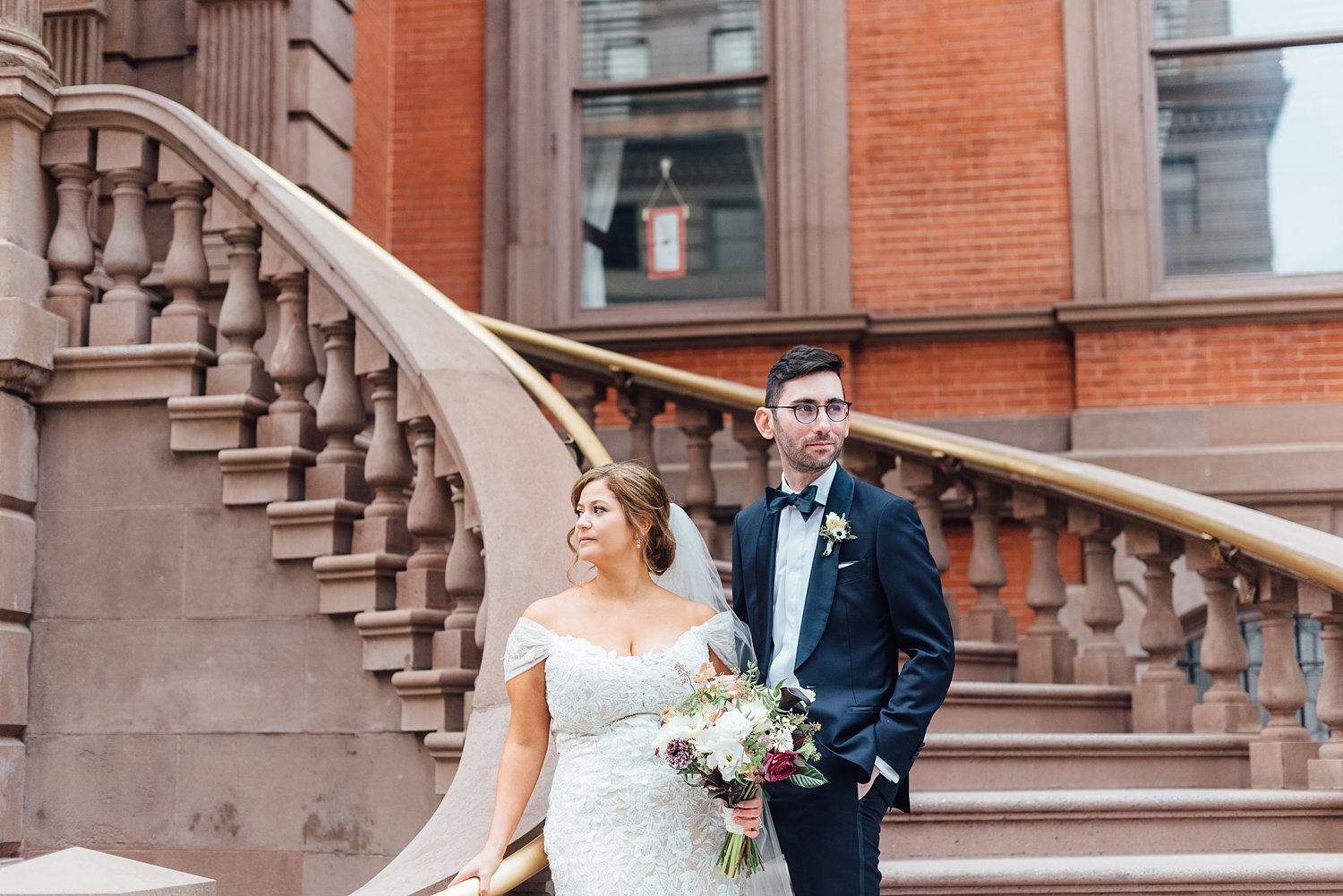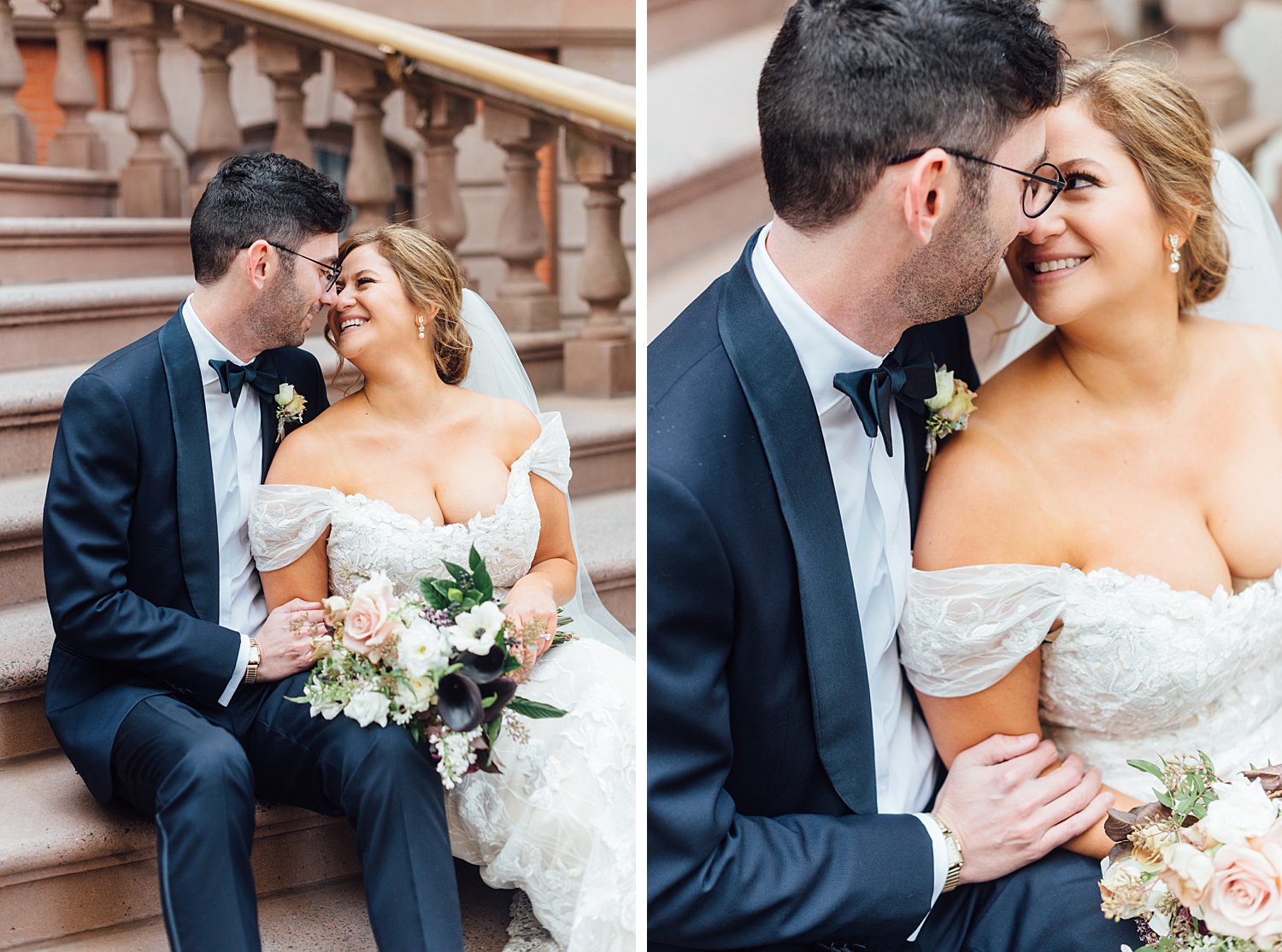 I was NOT PREPARED for the view from PAFA's roof!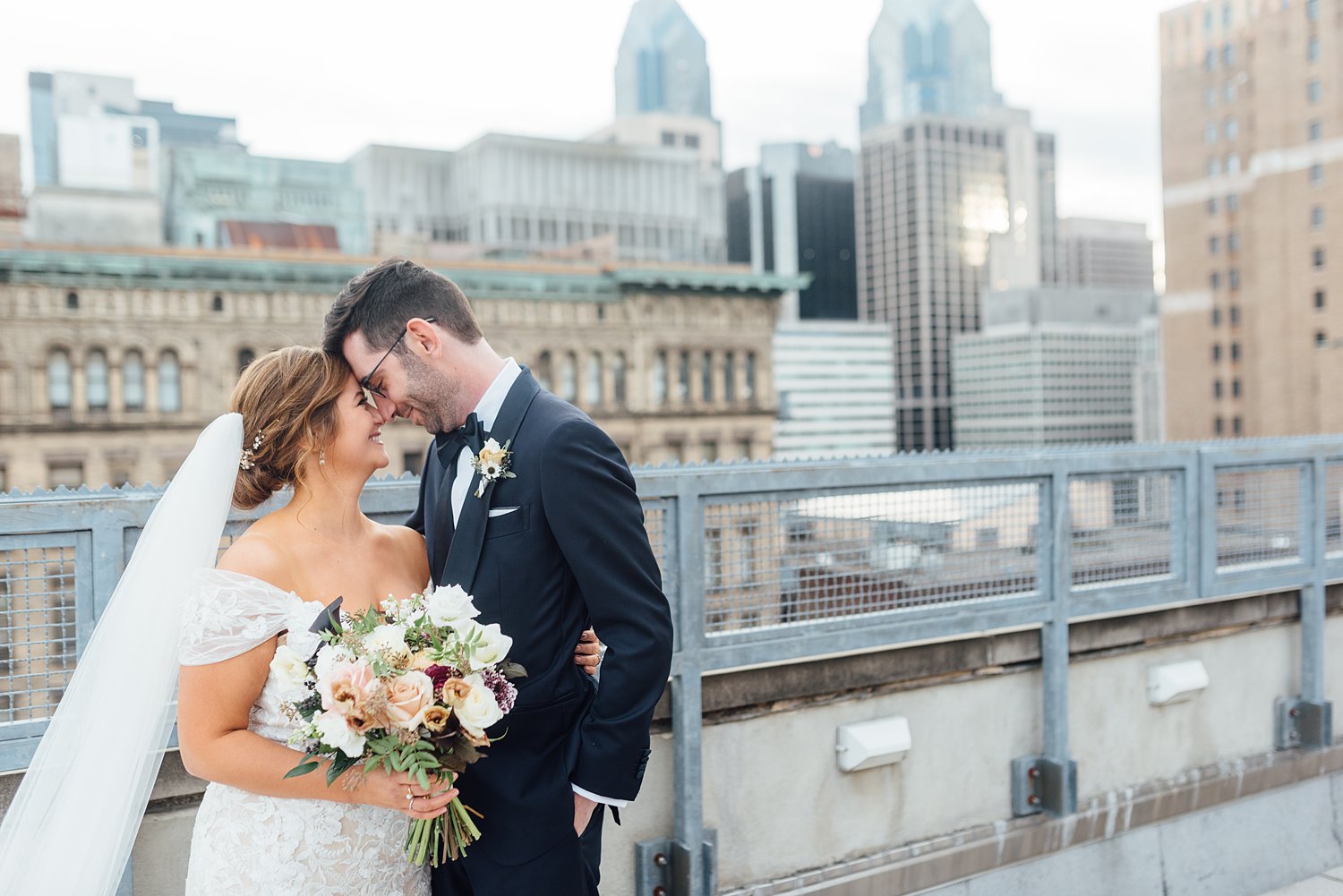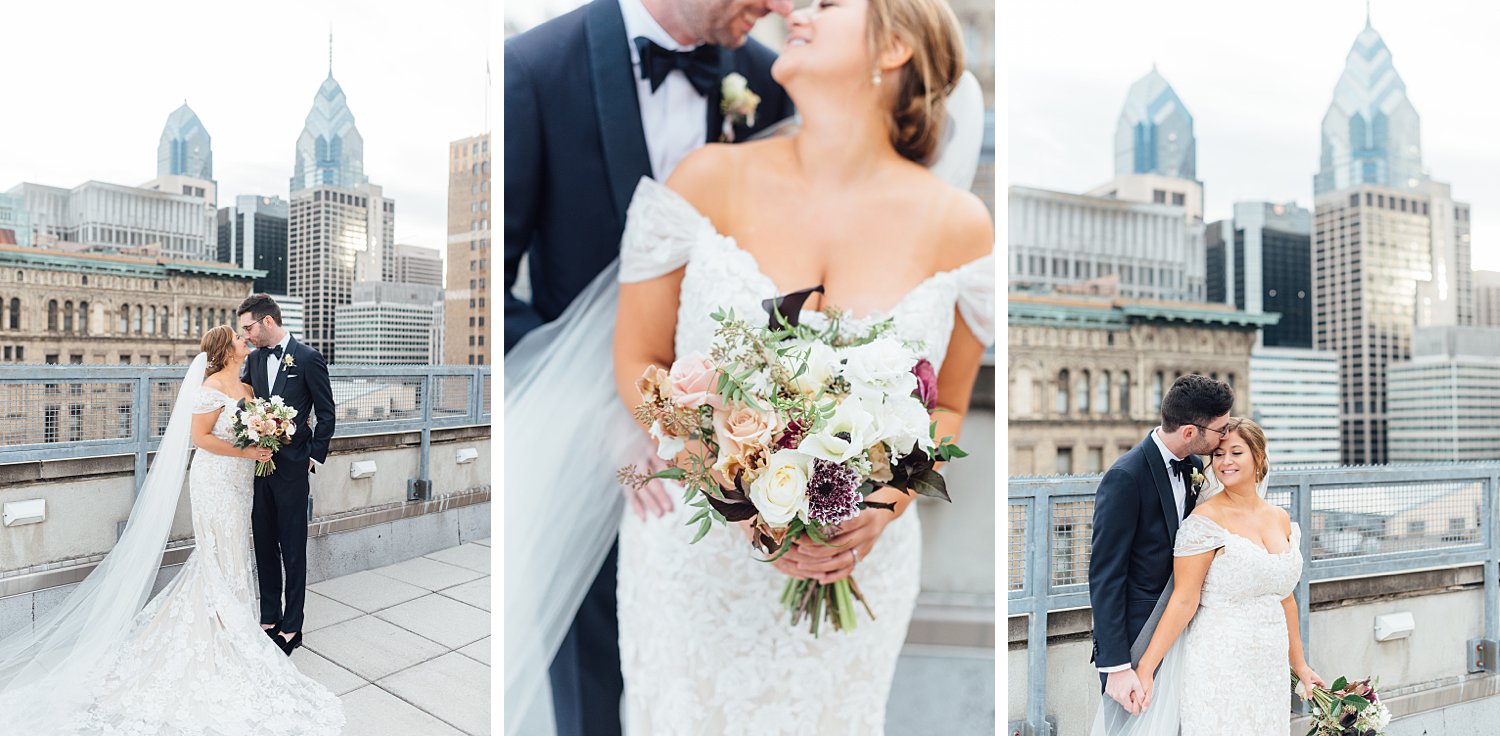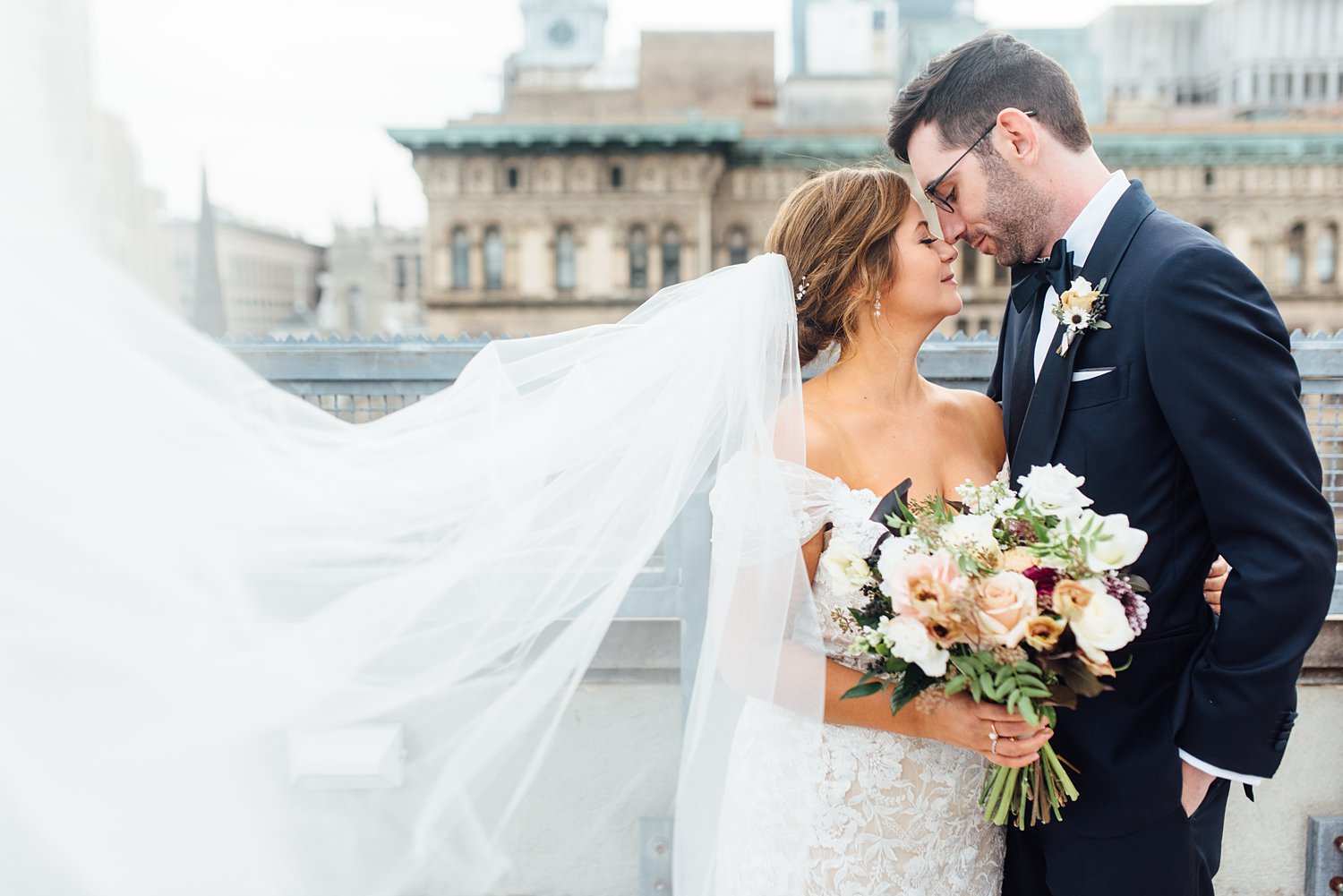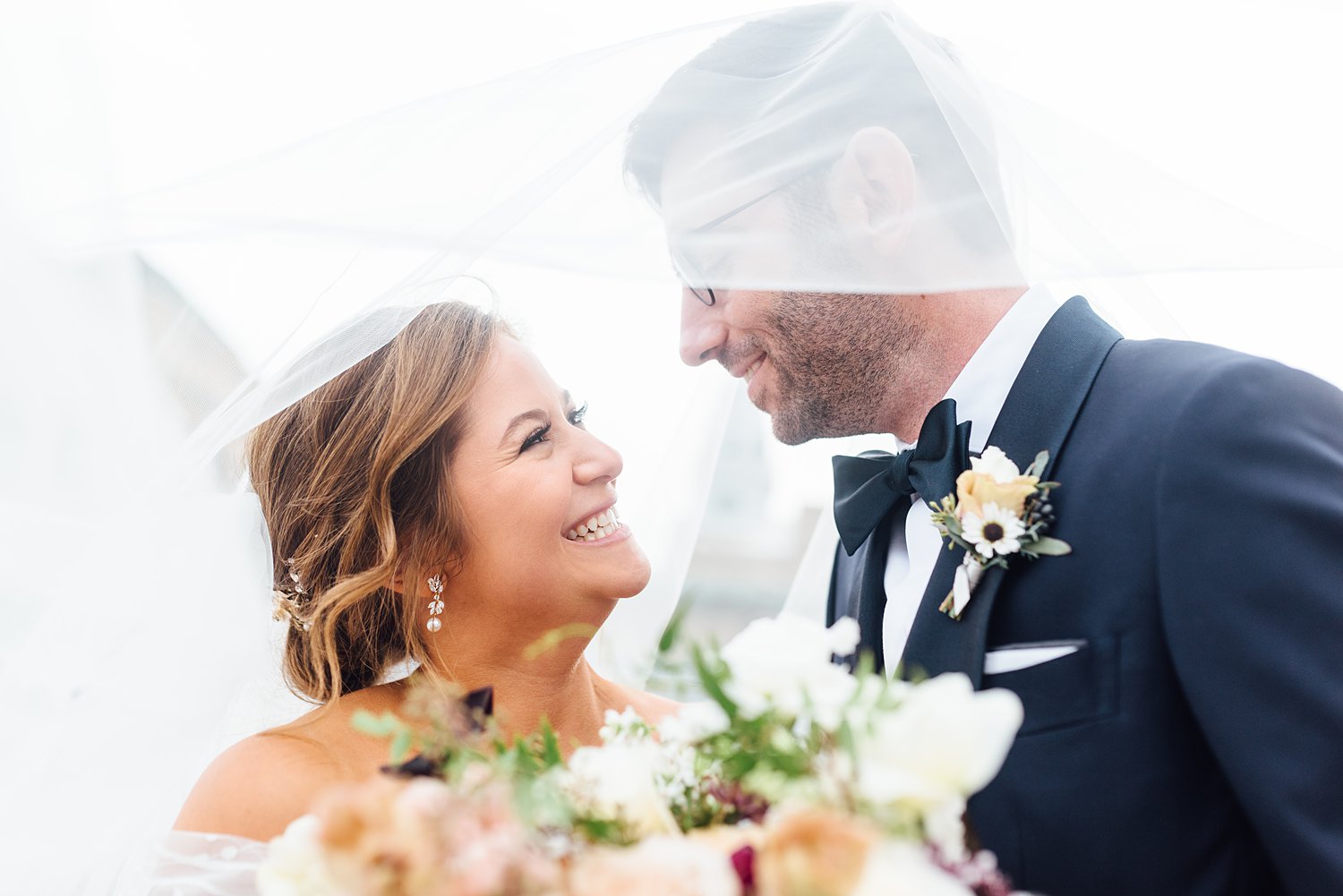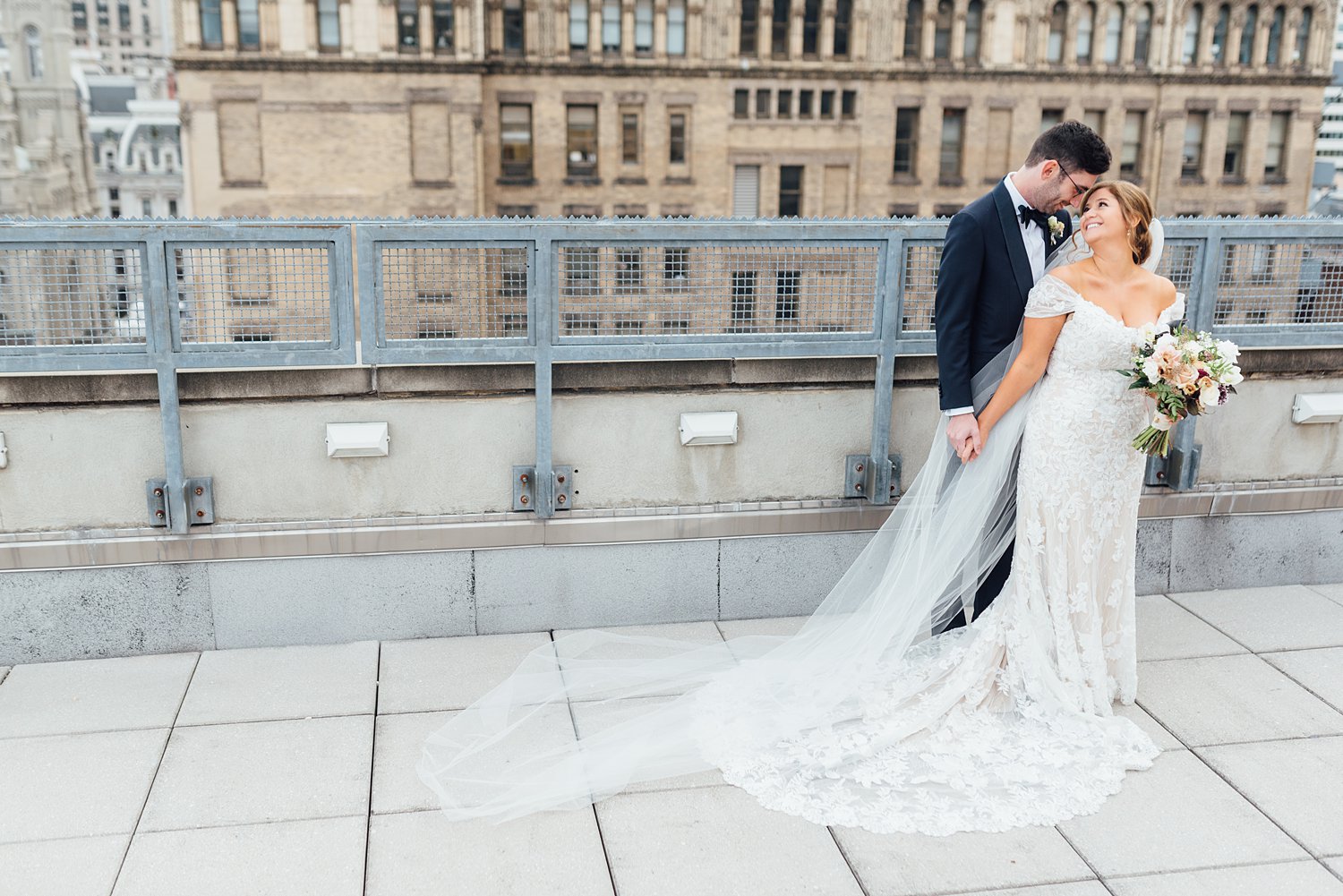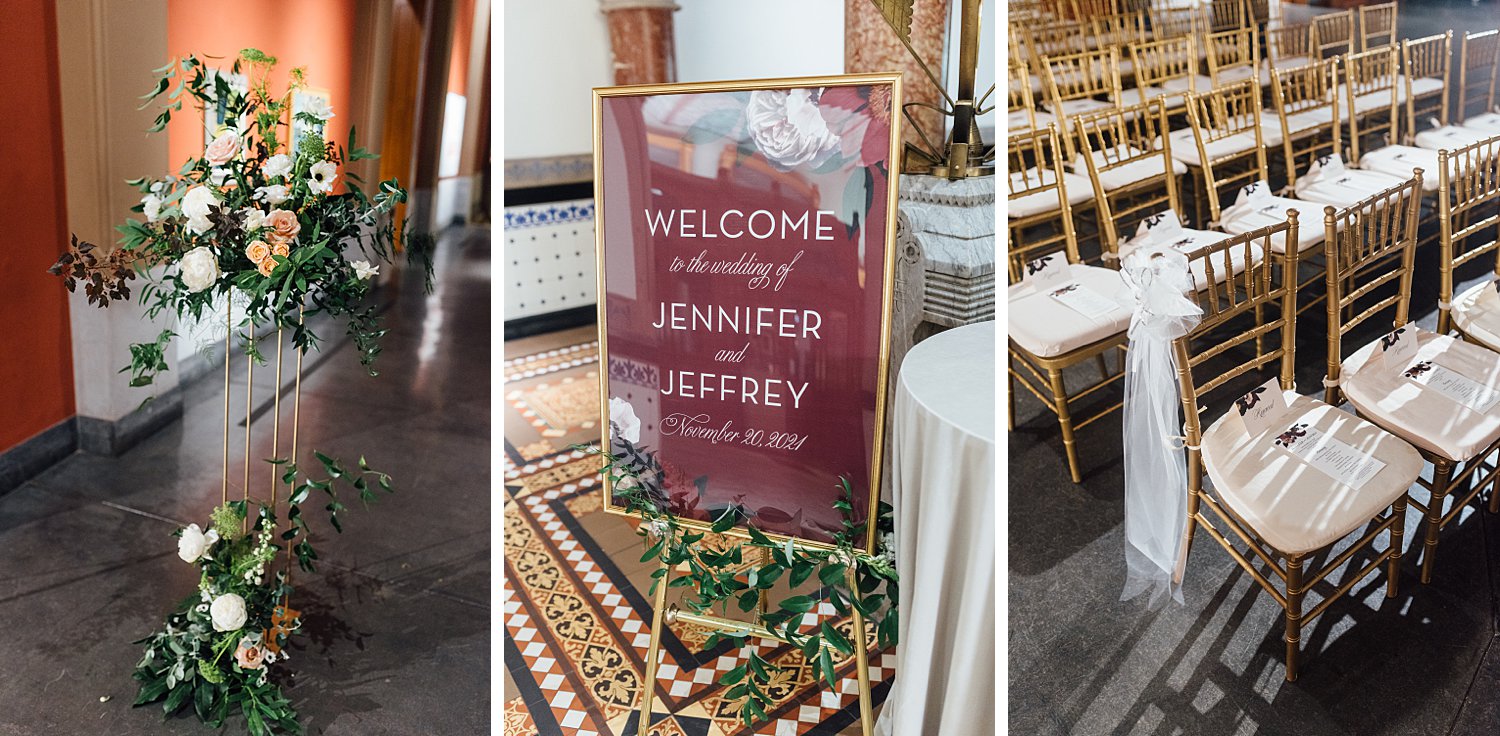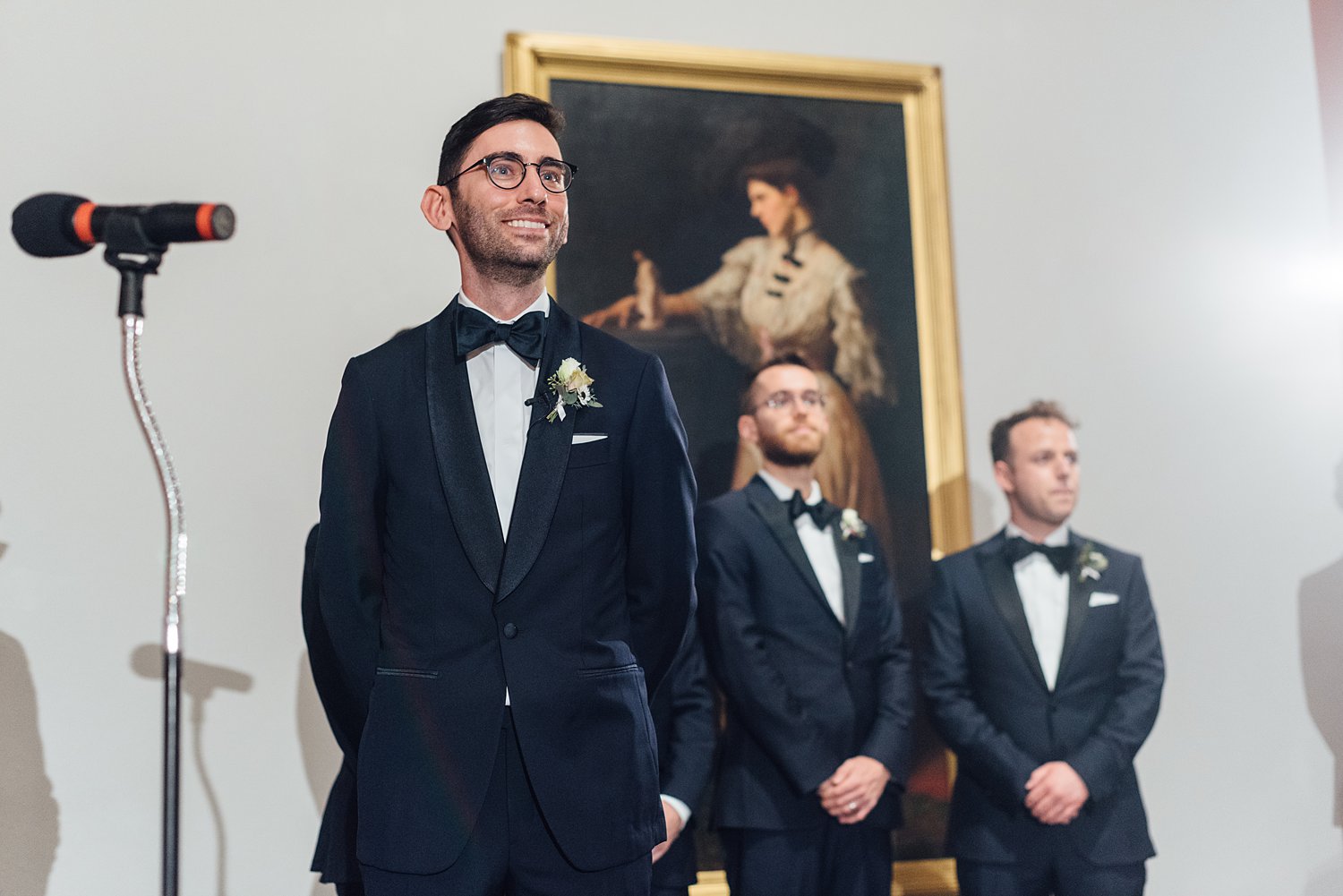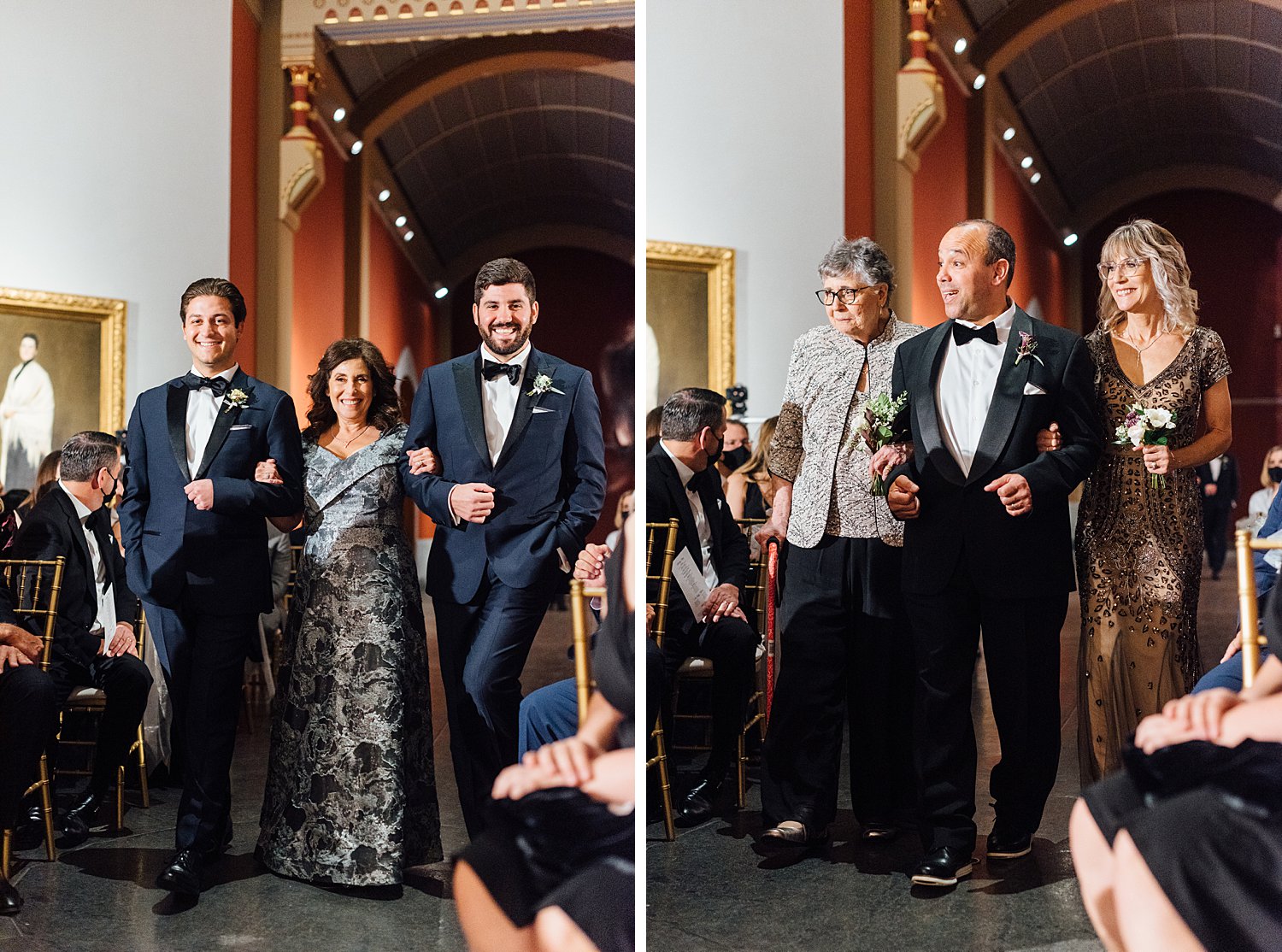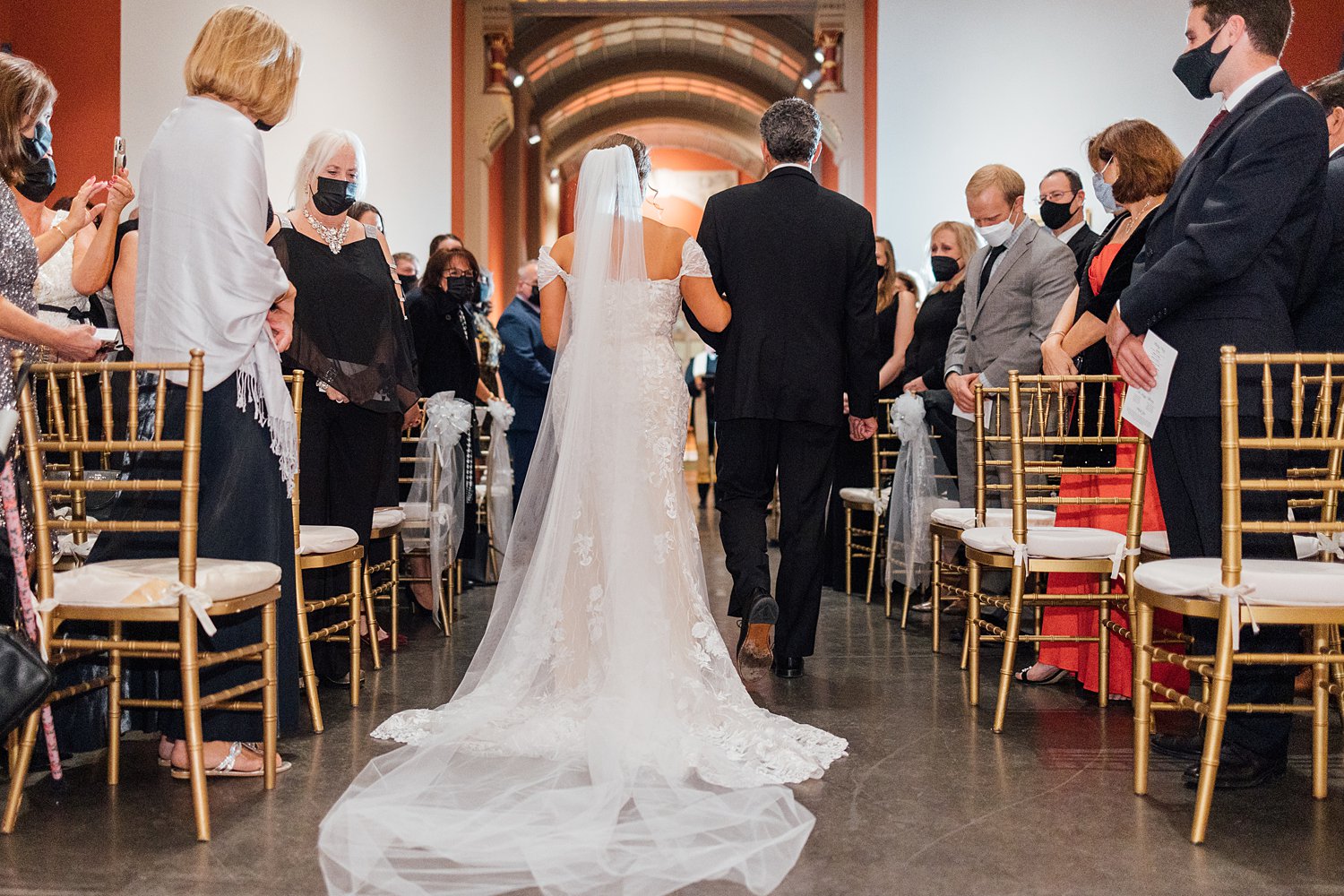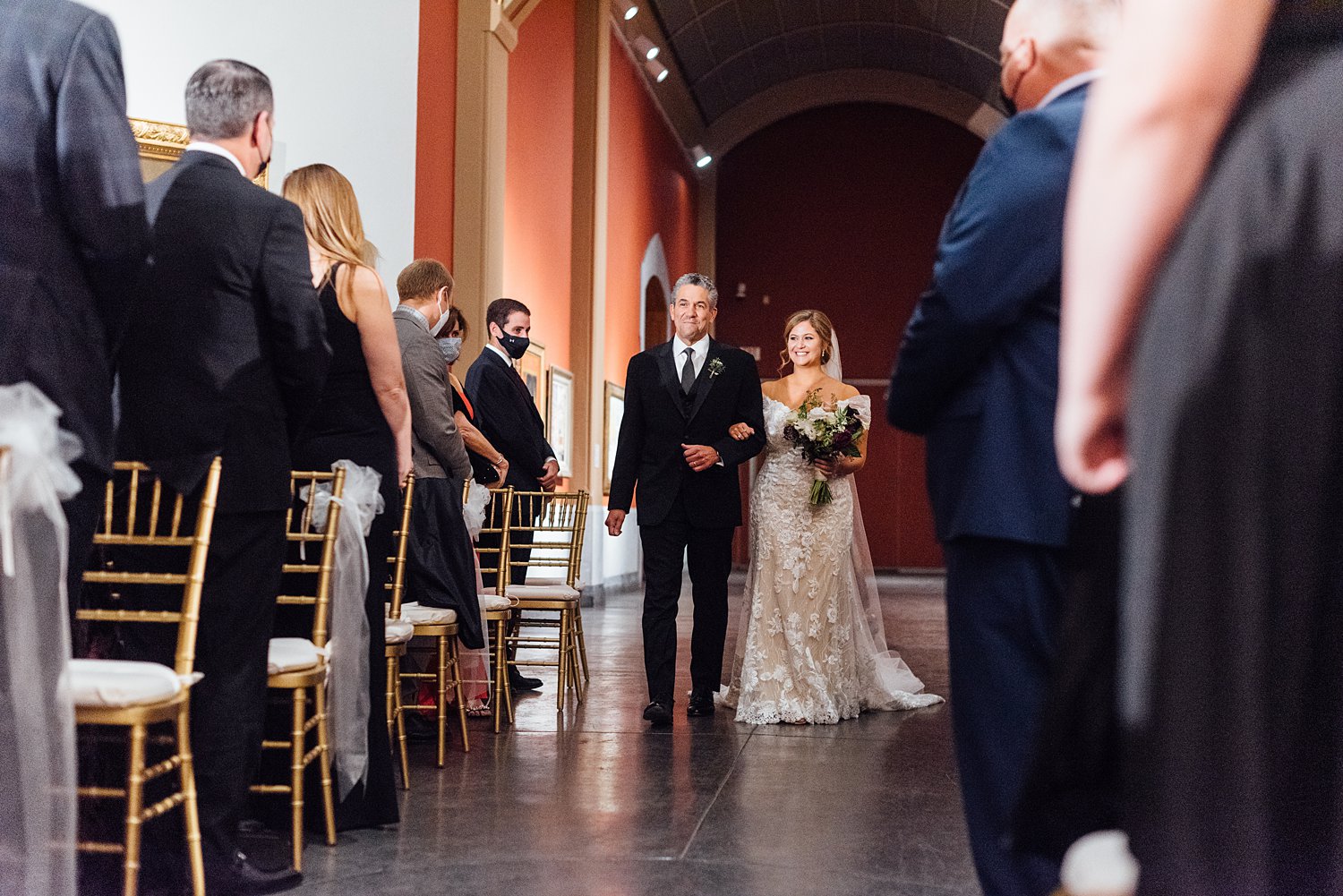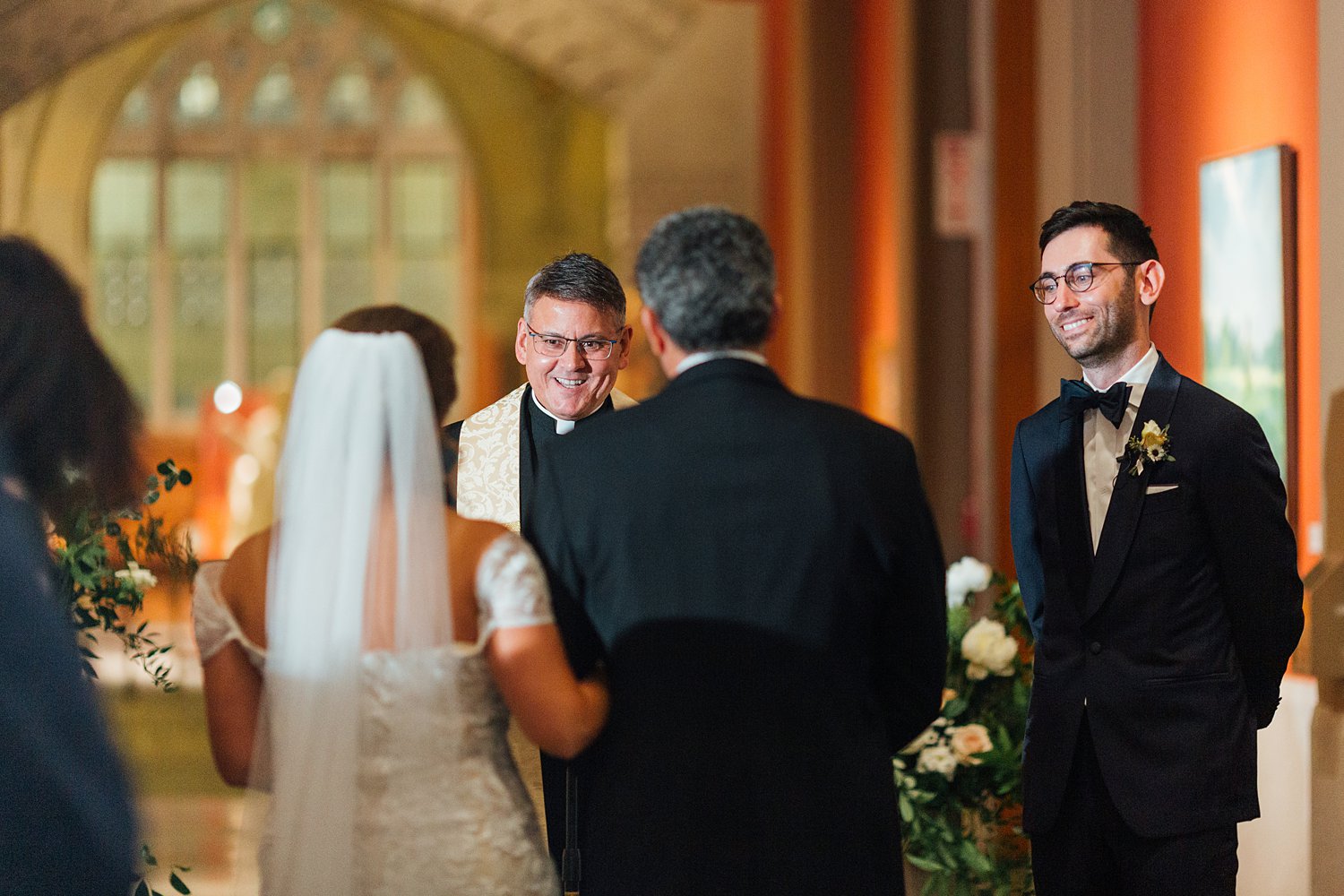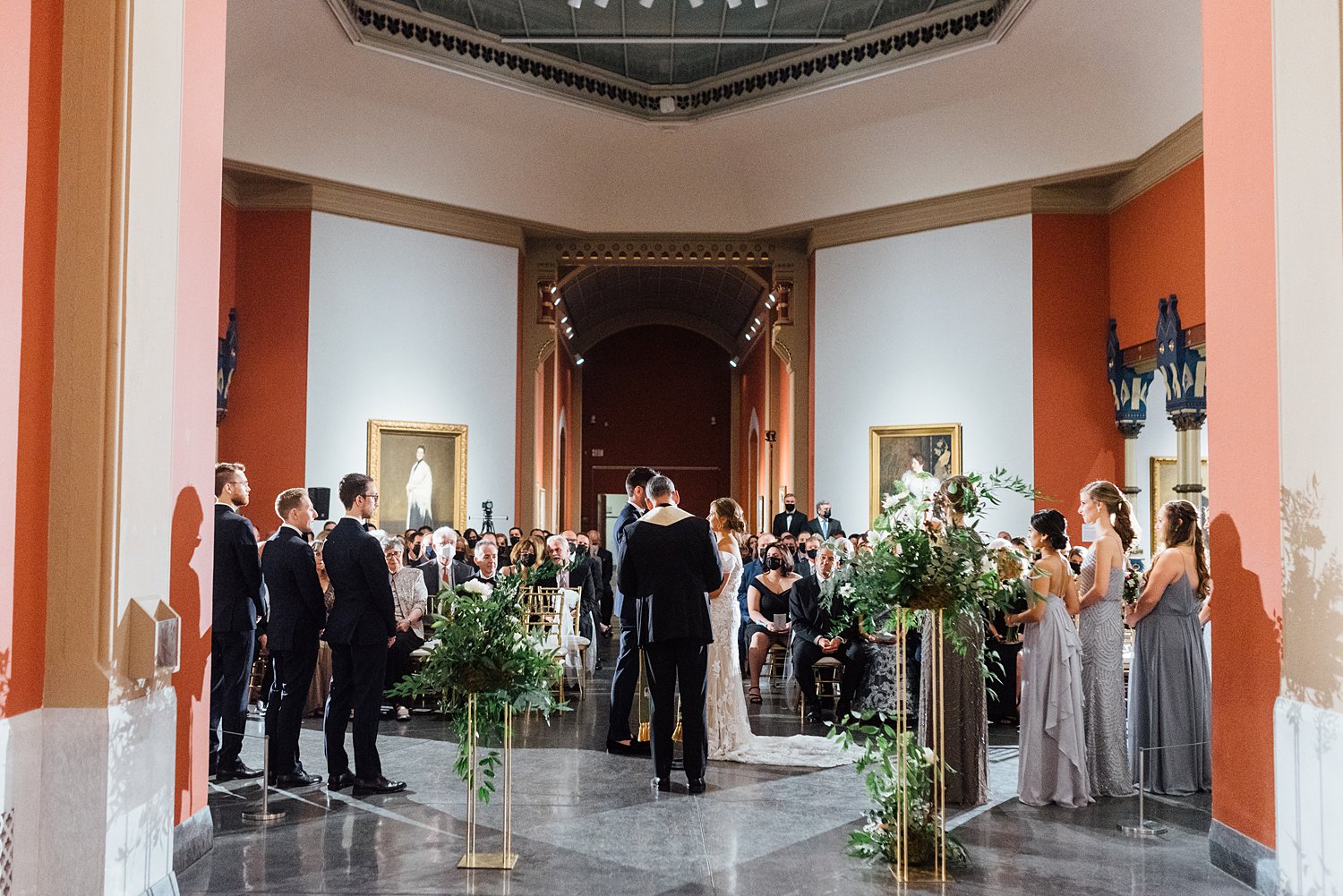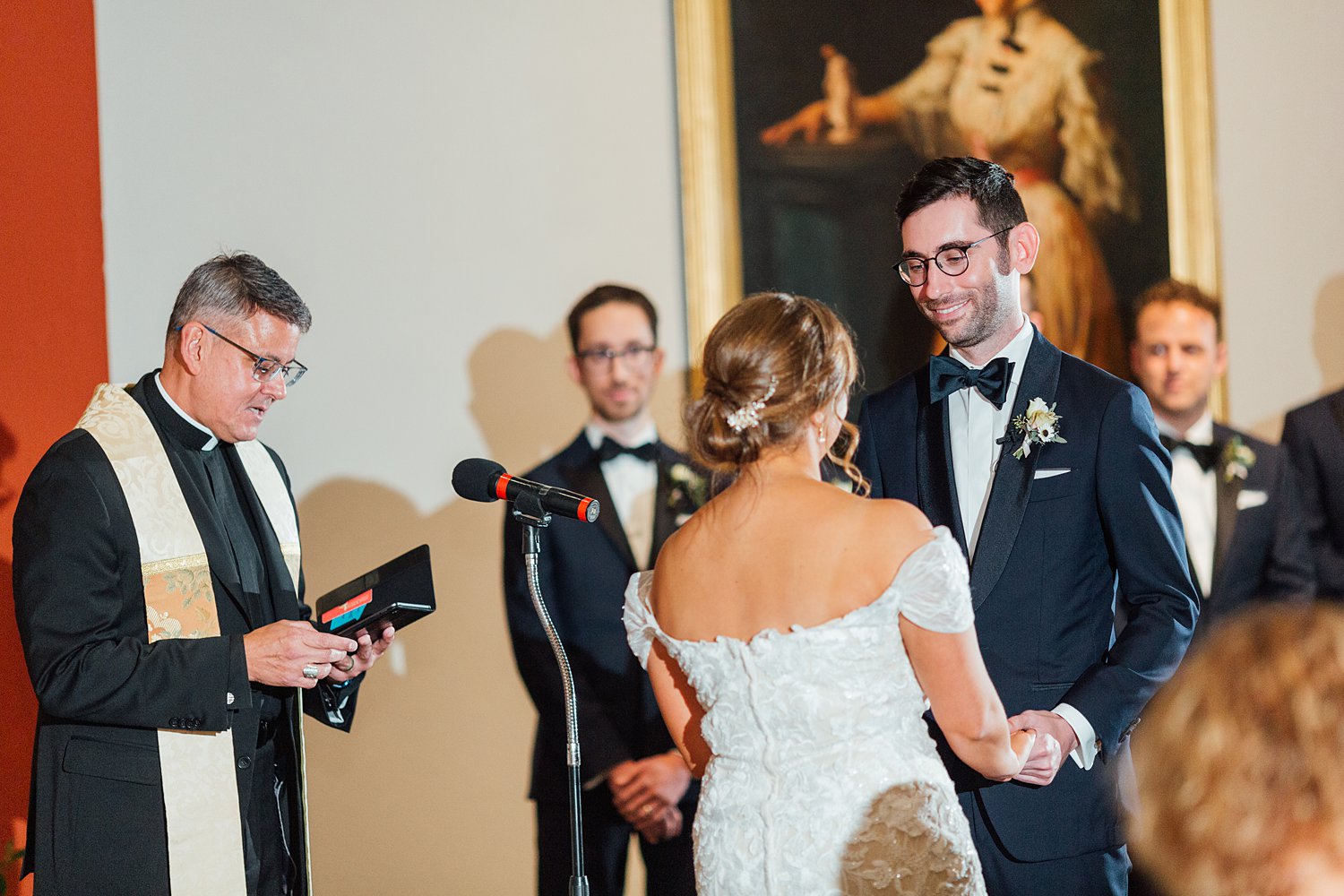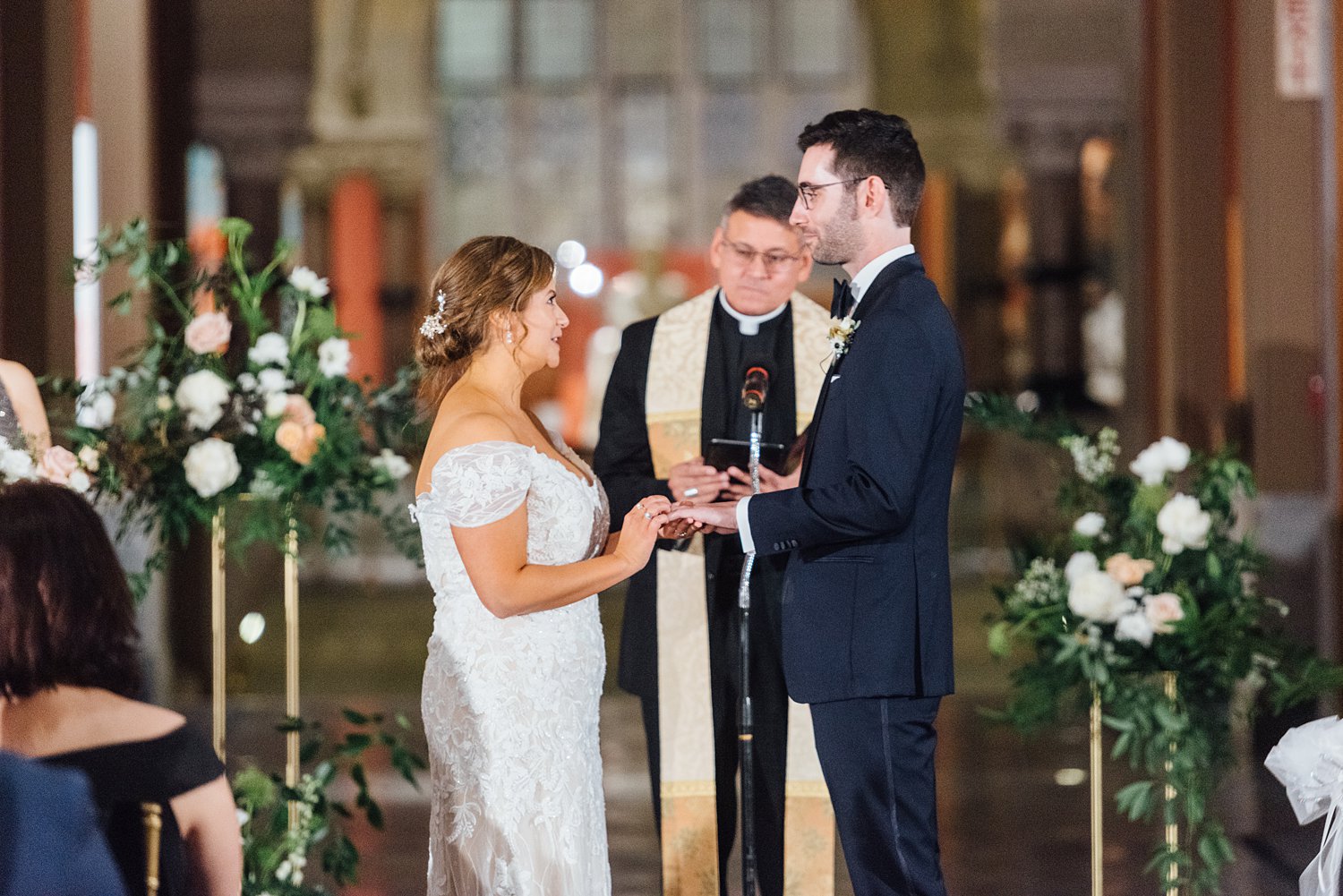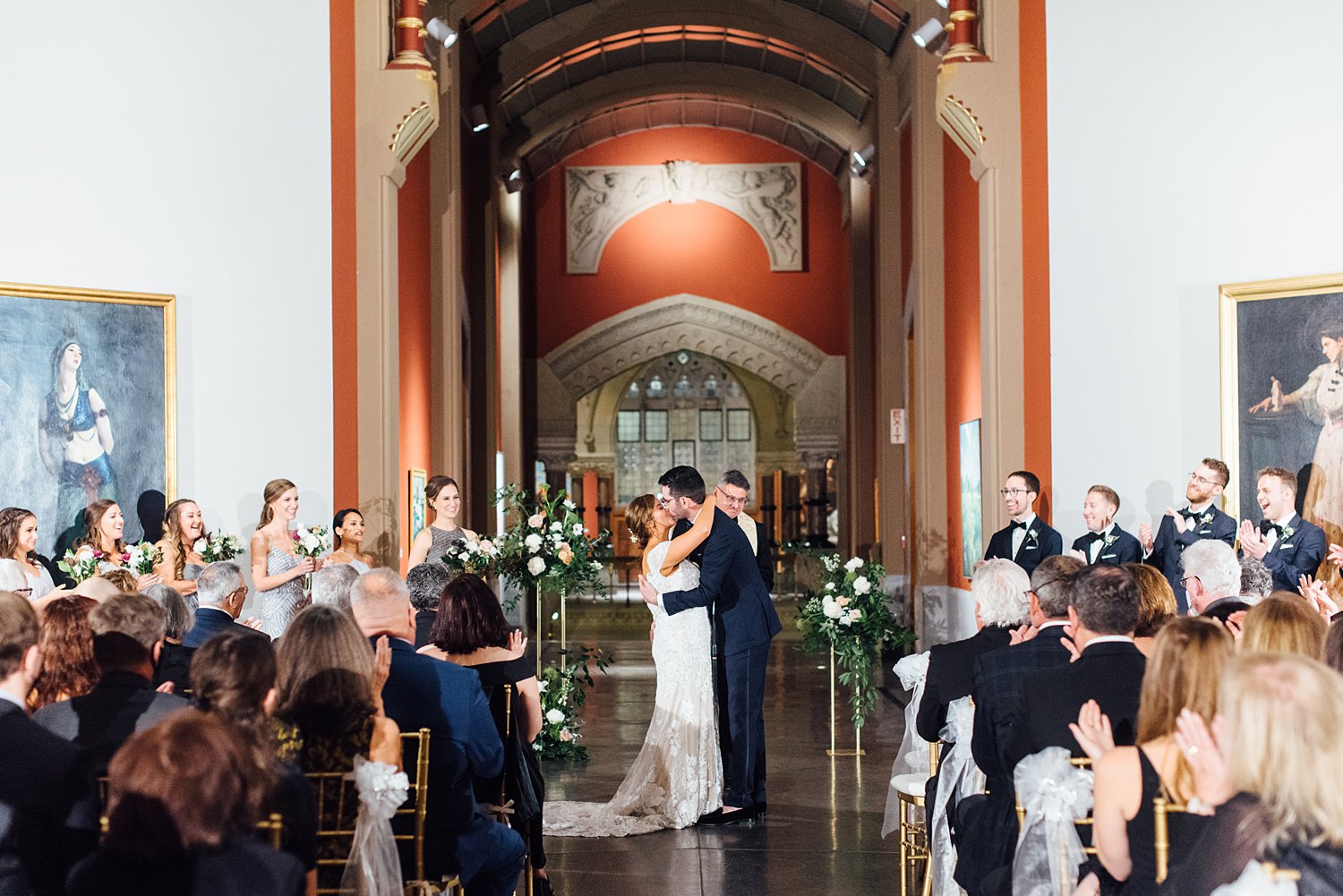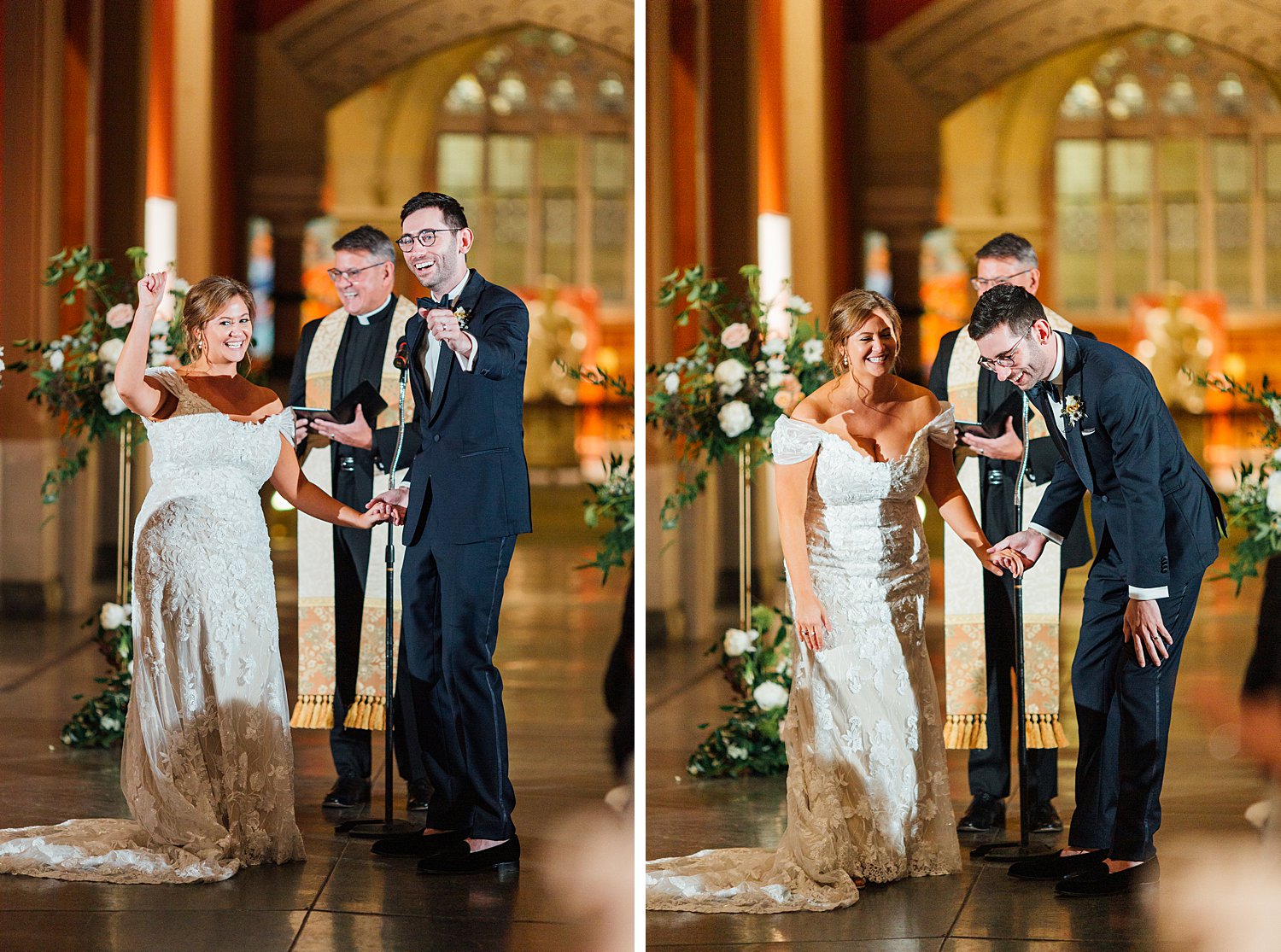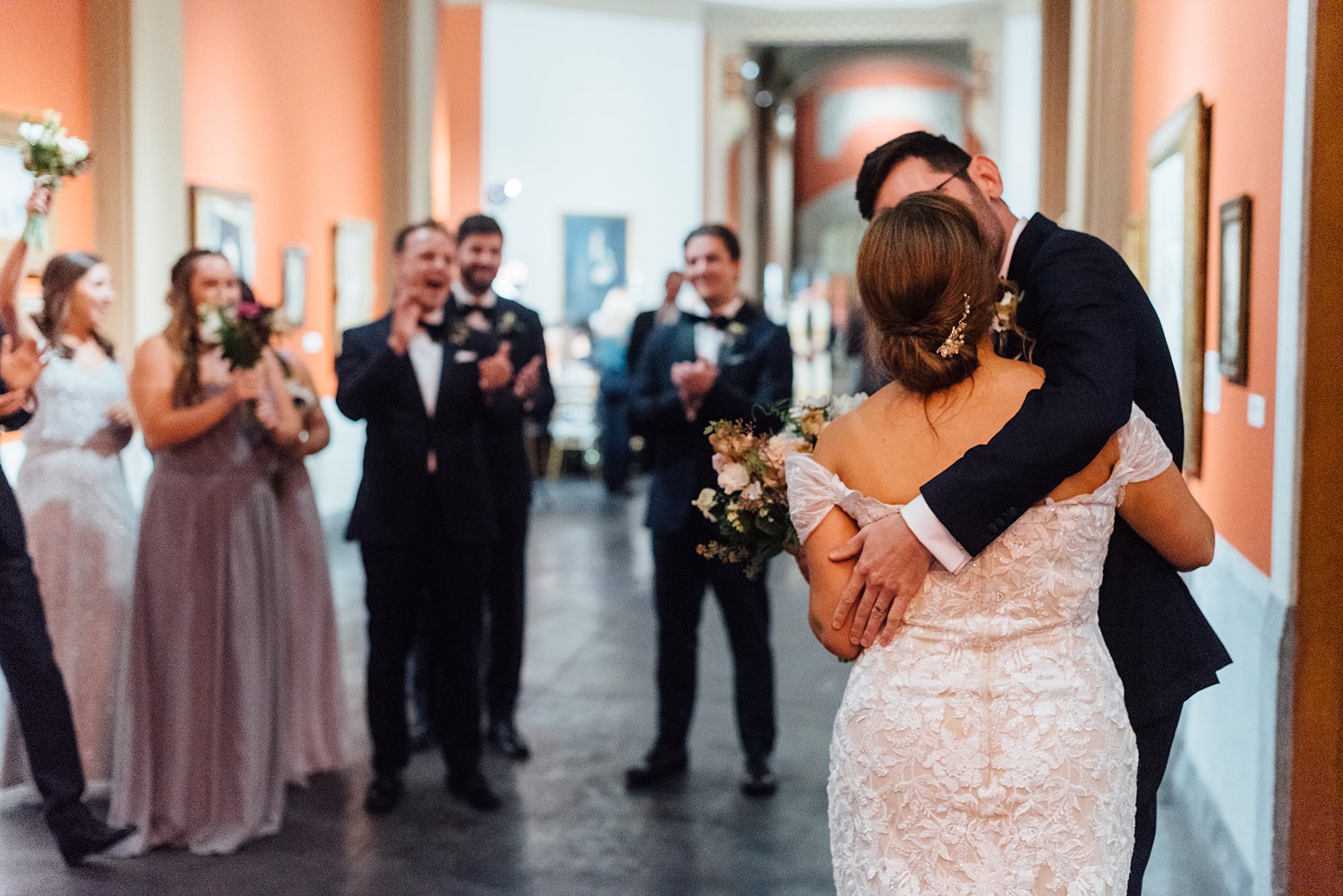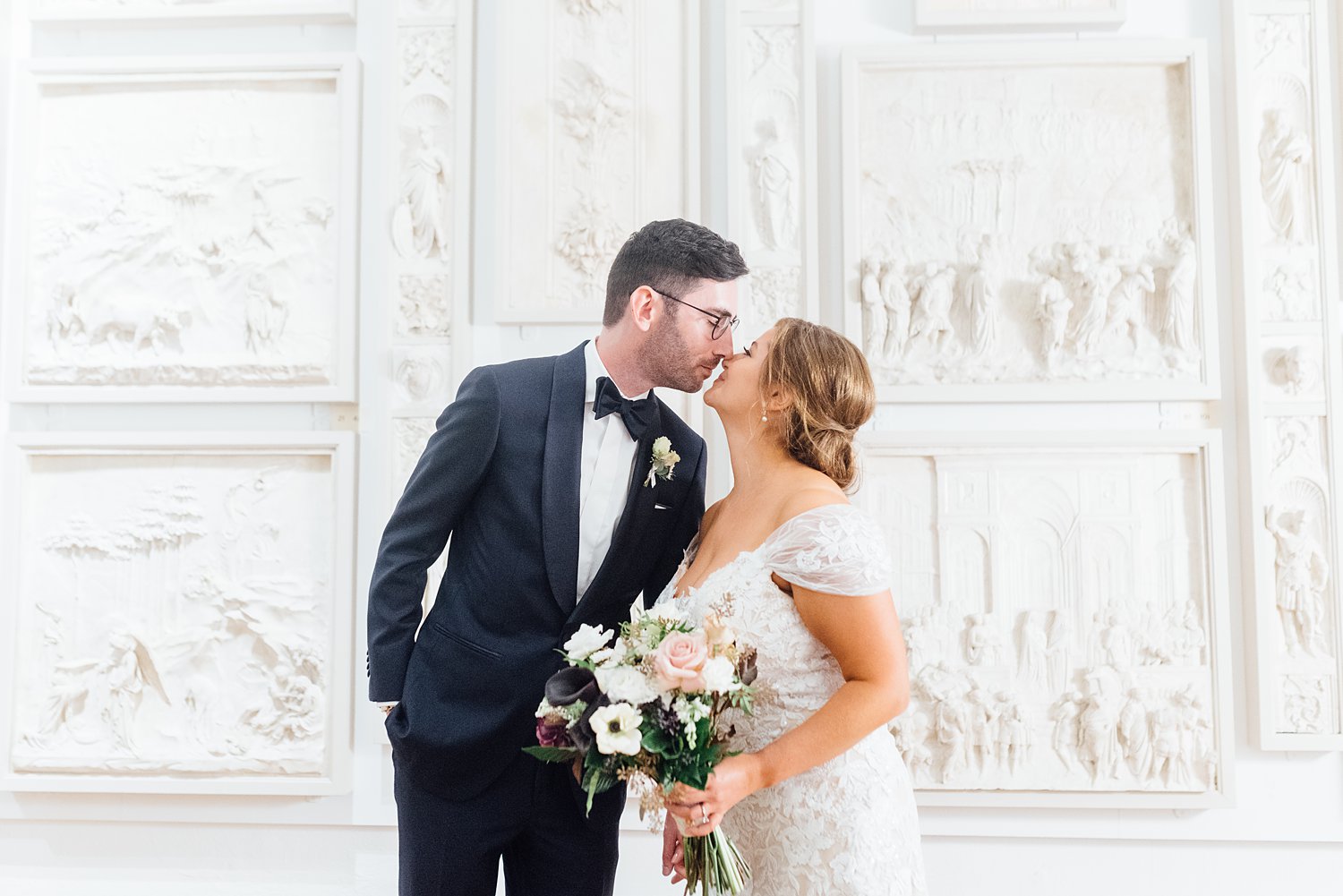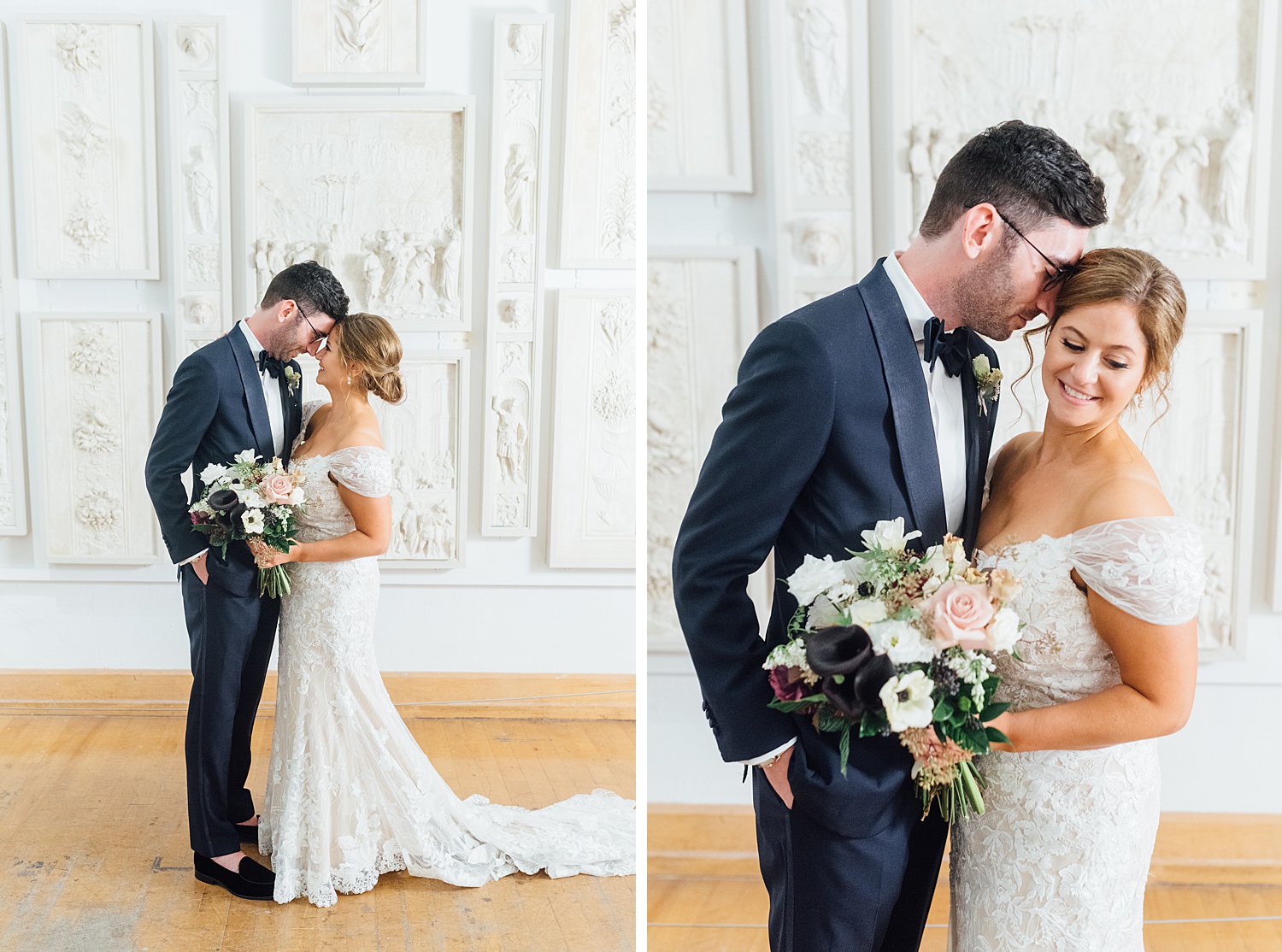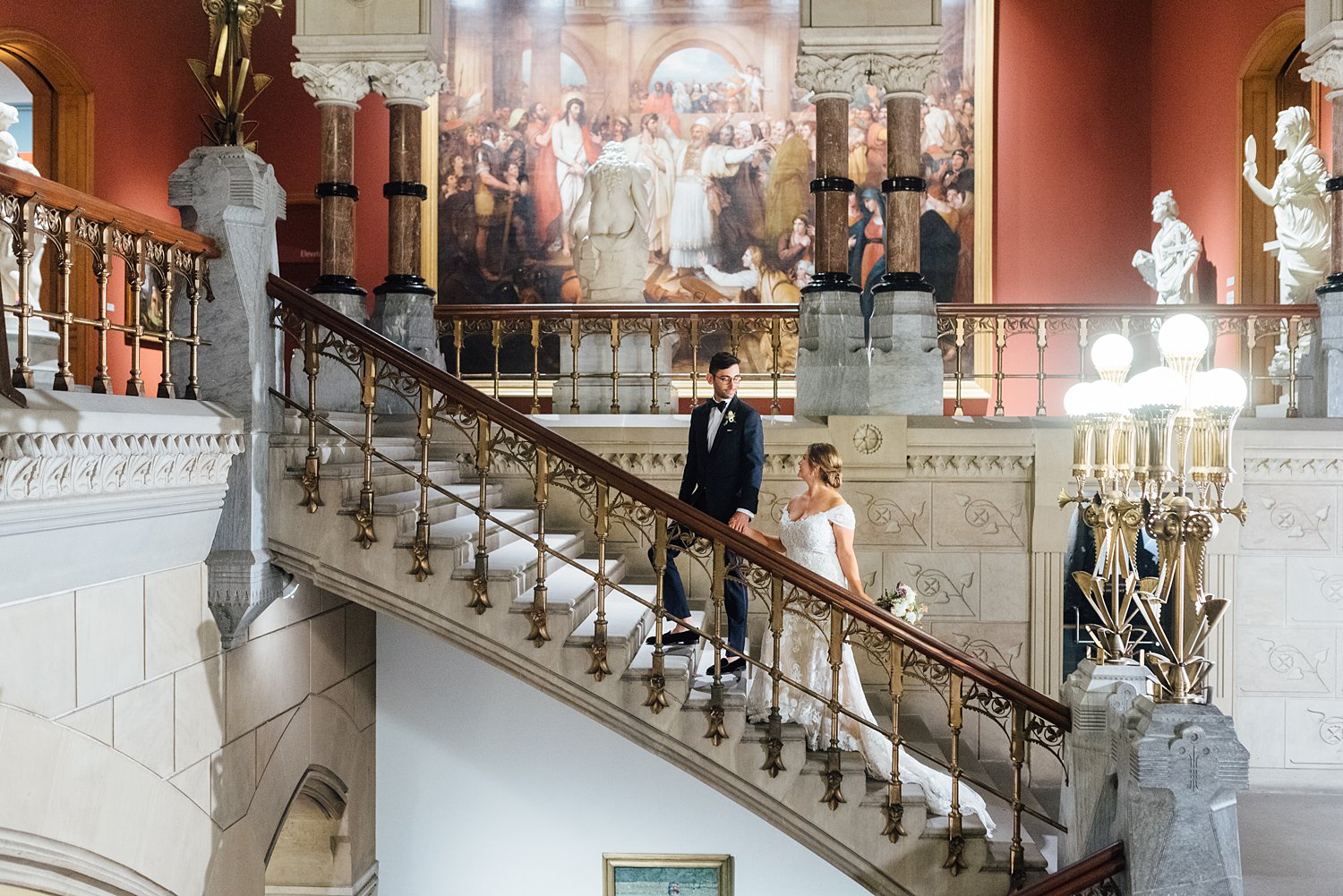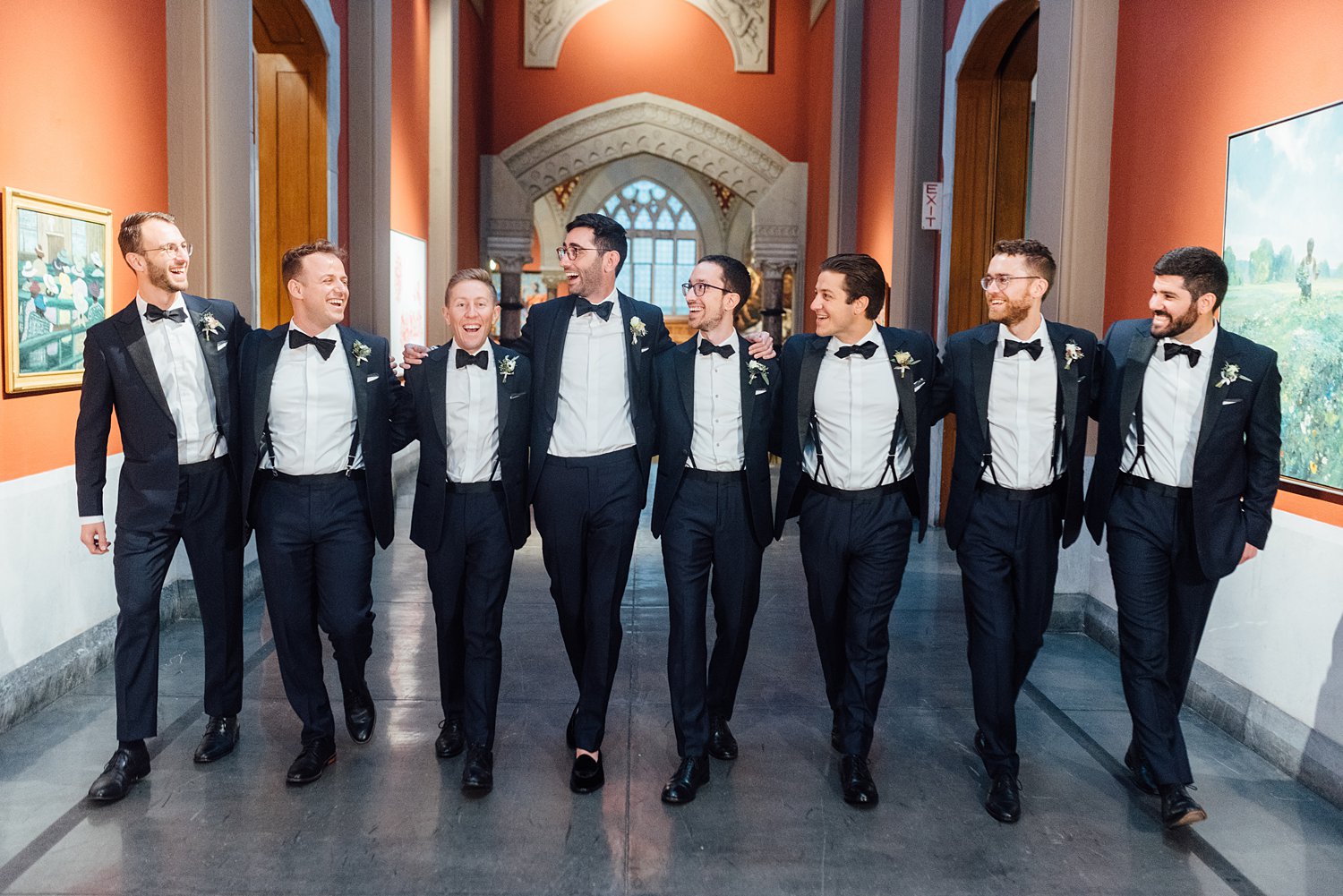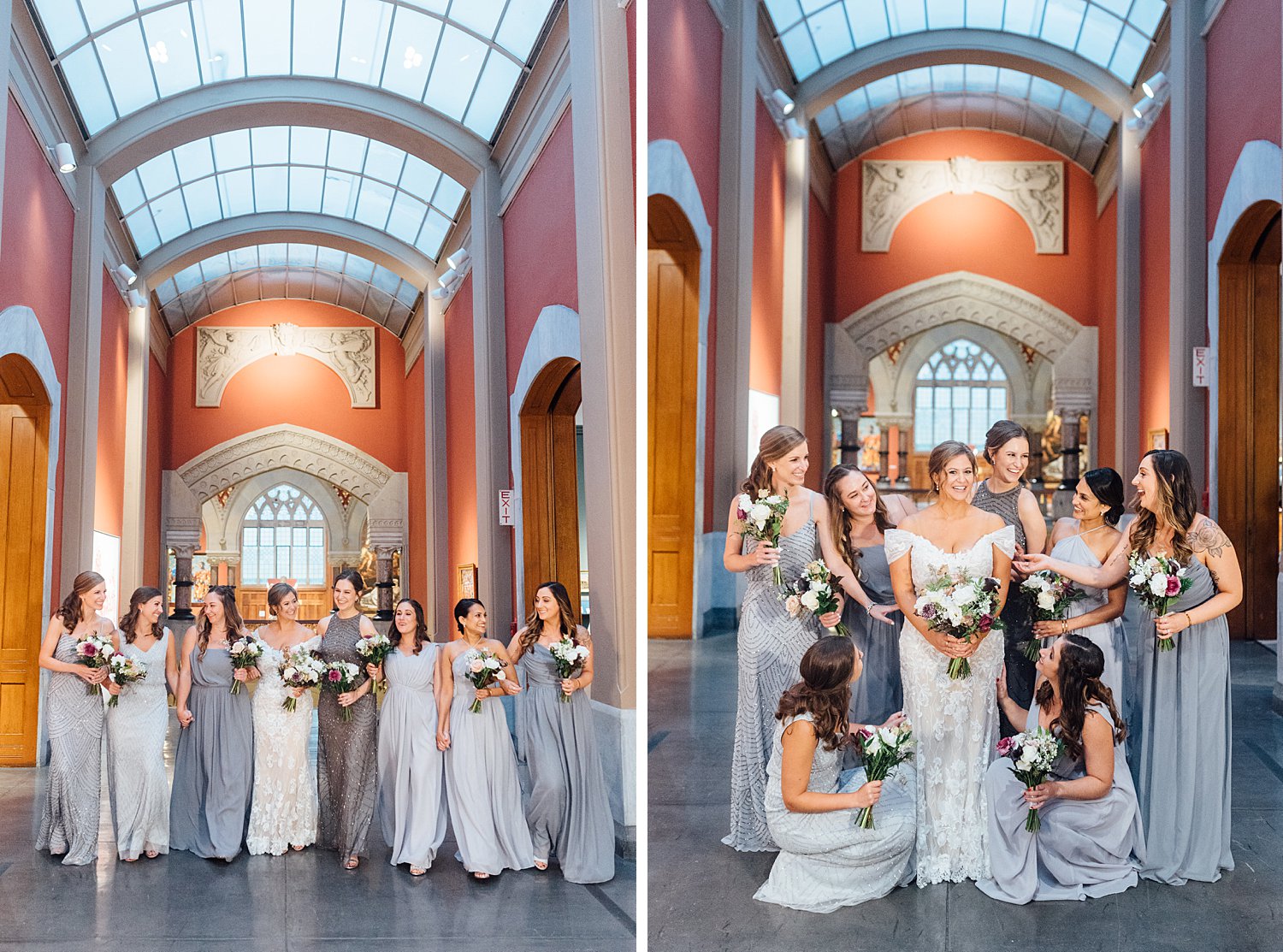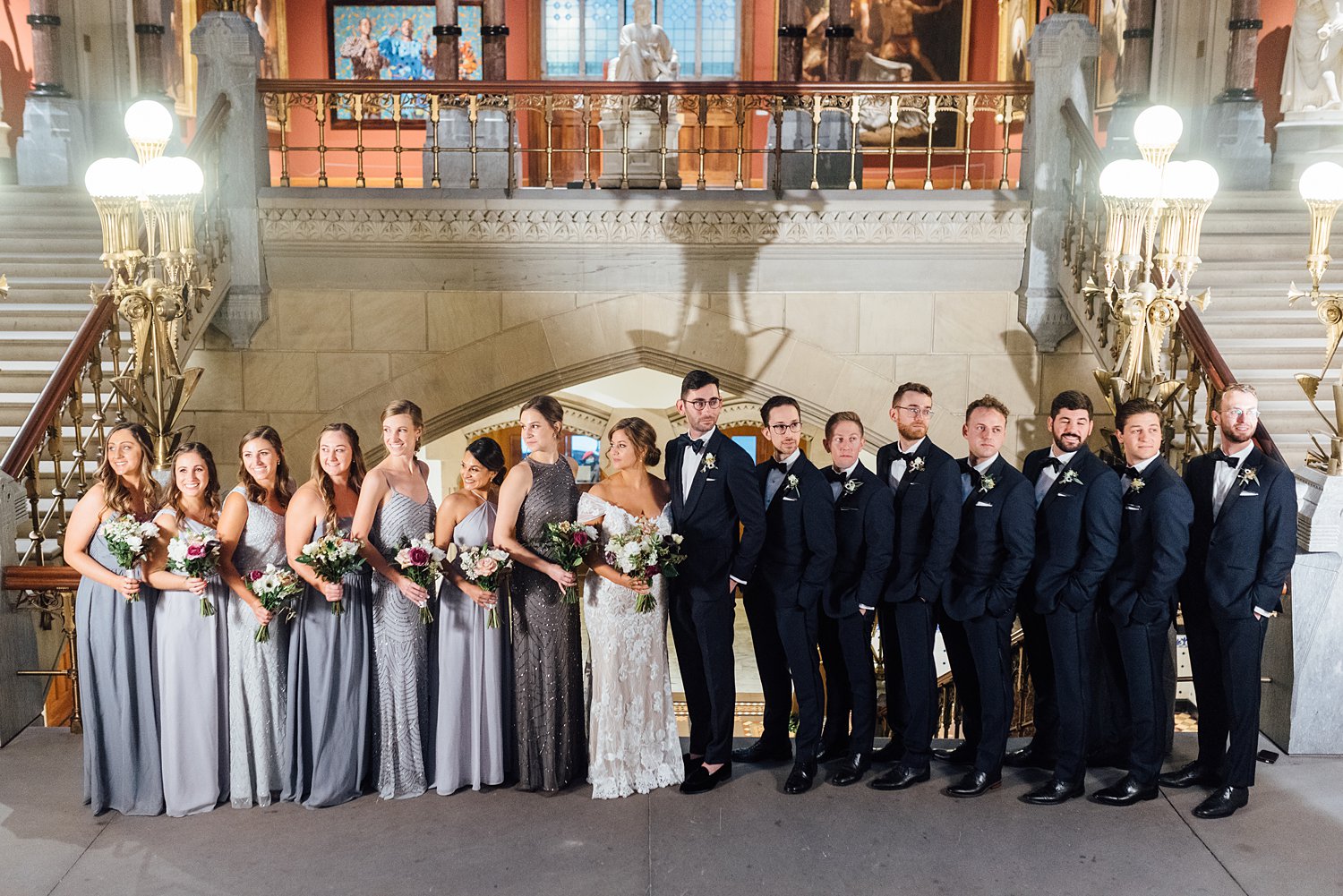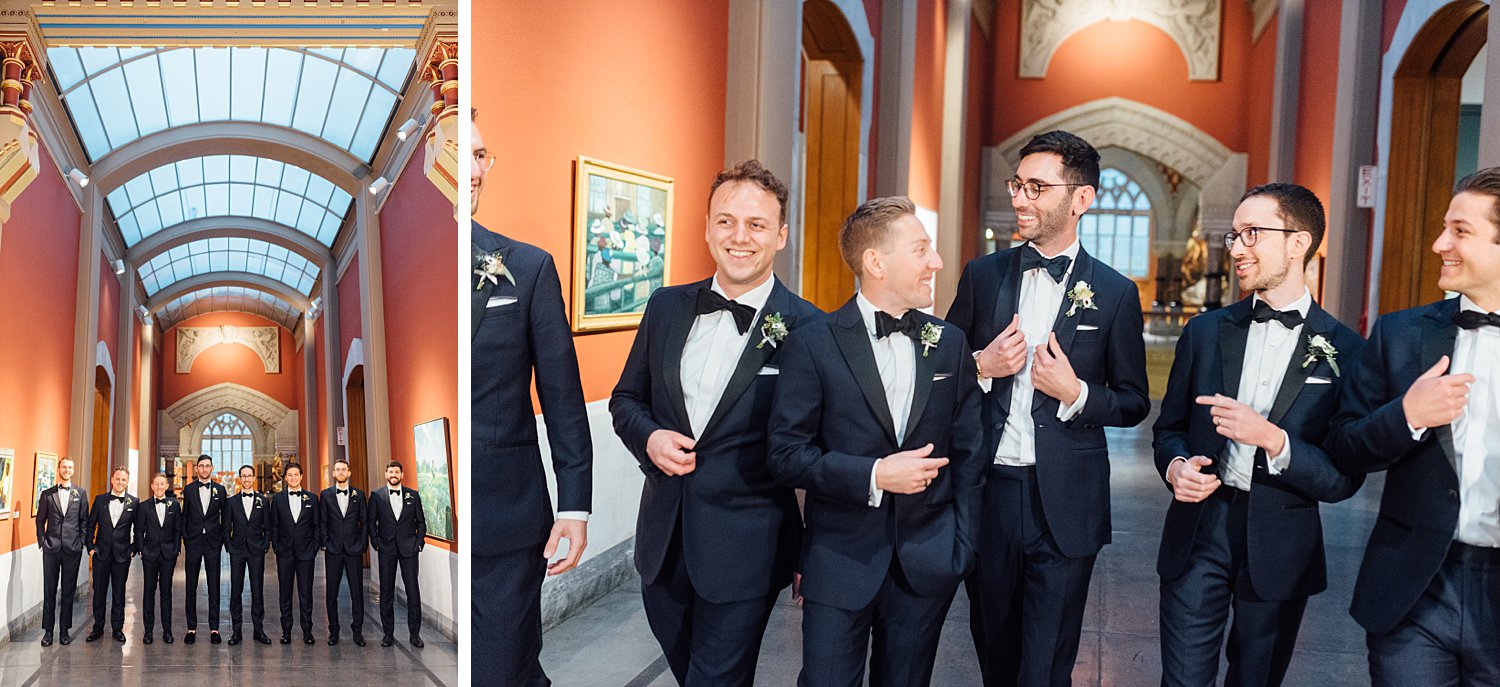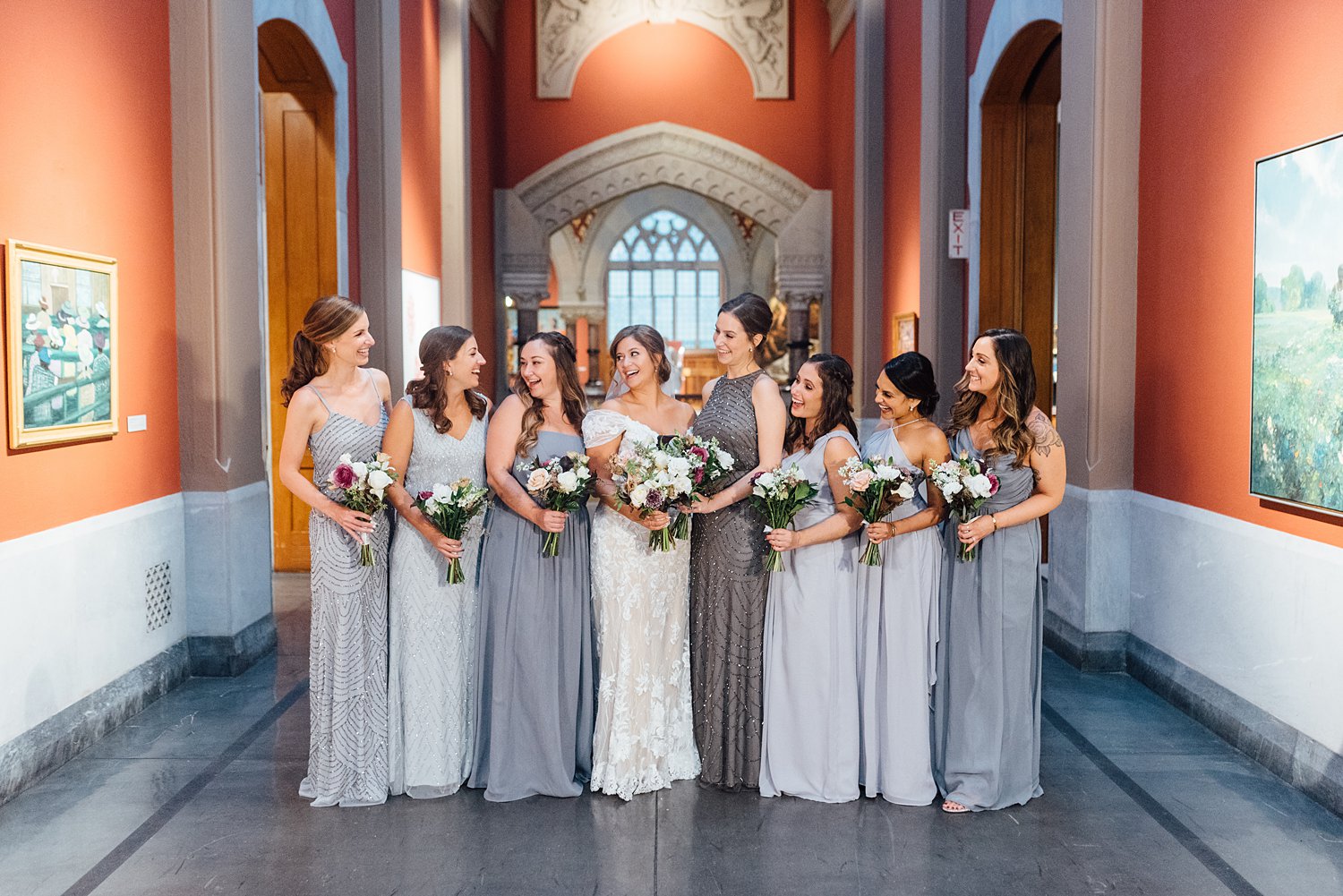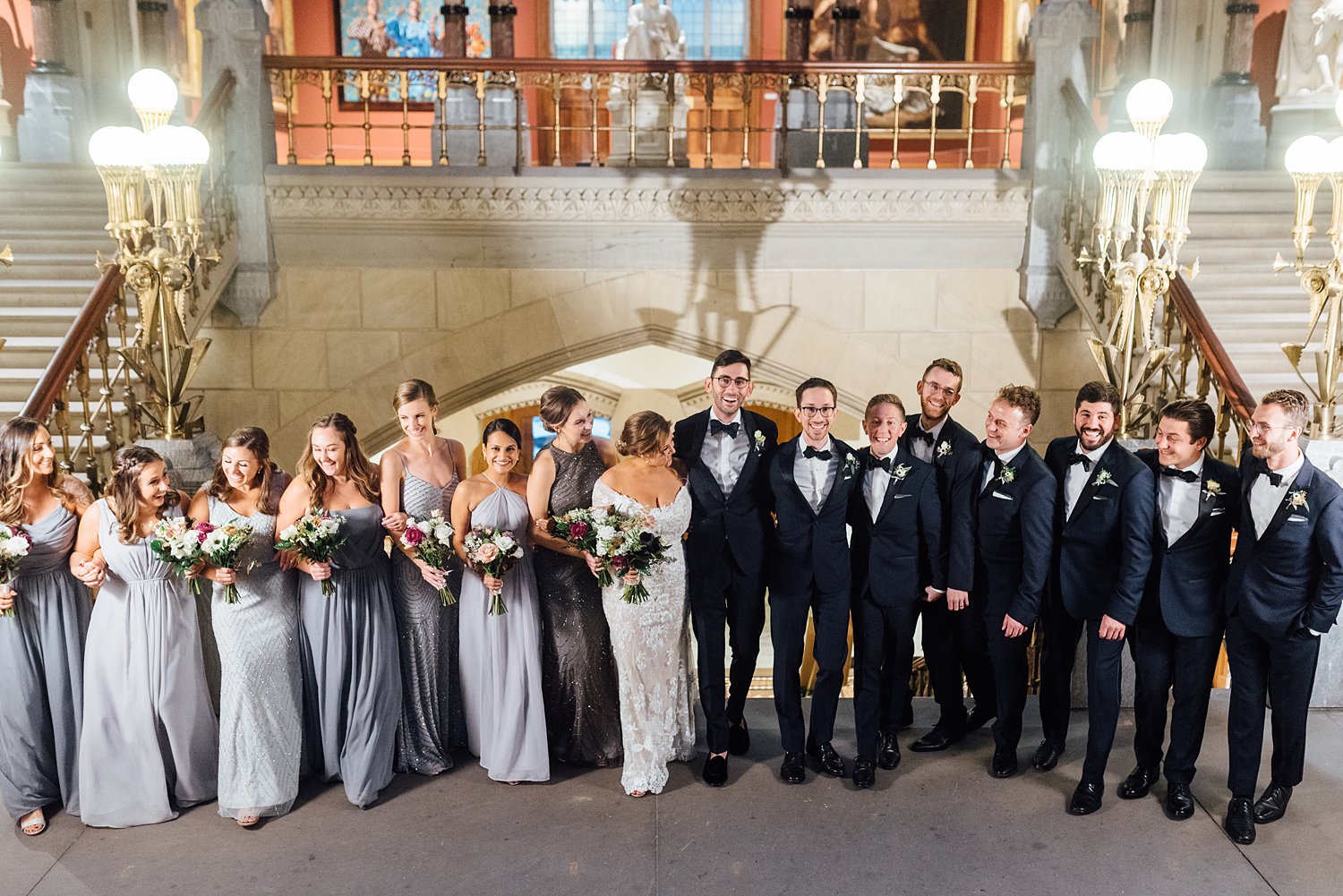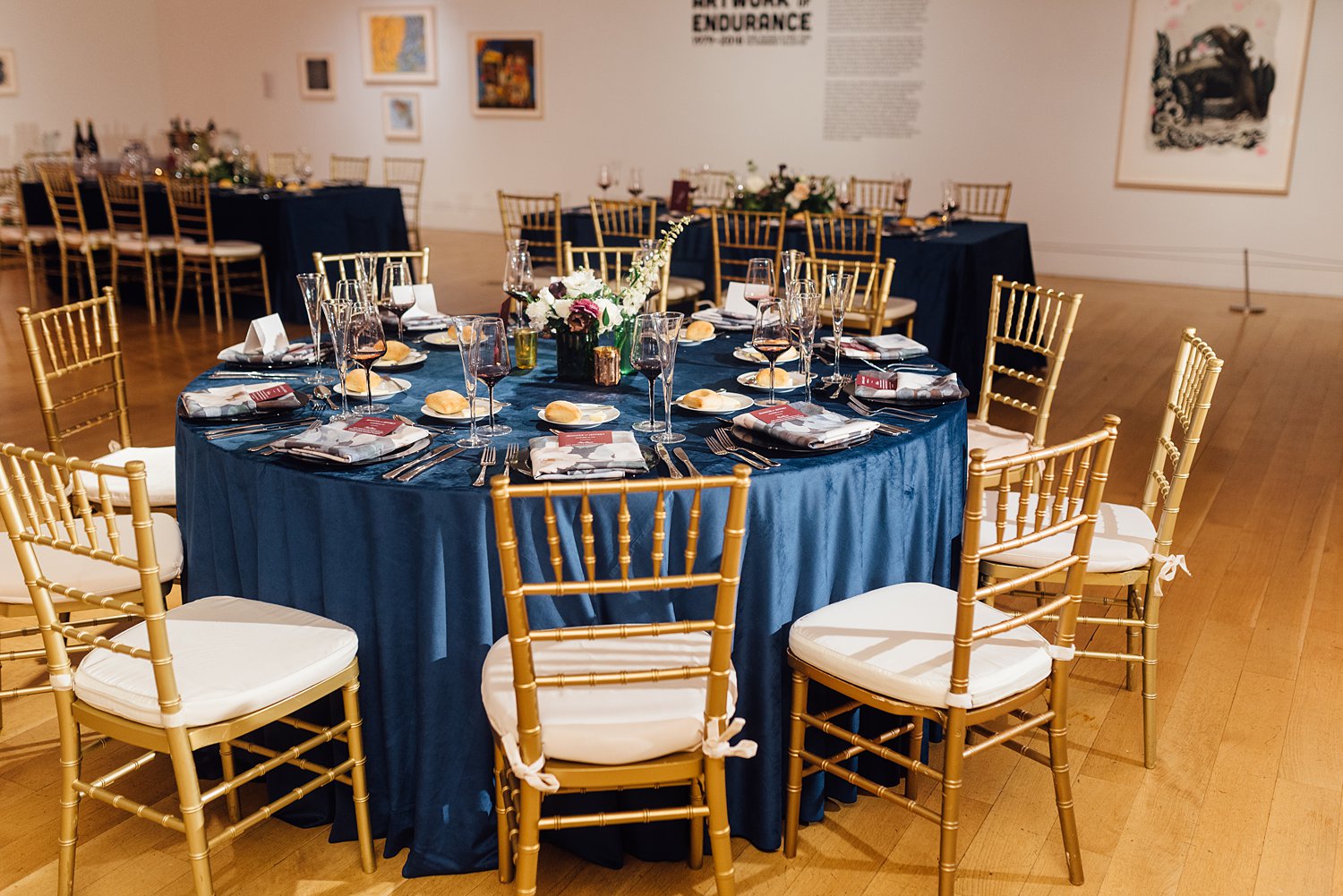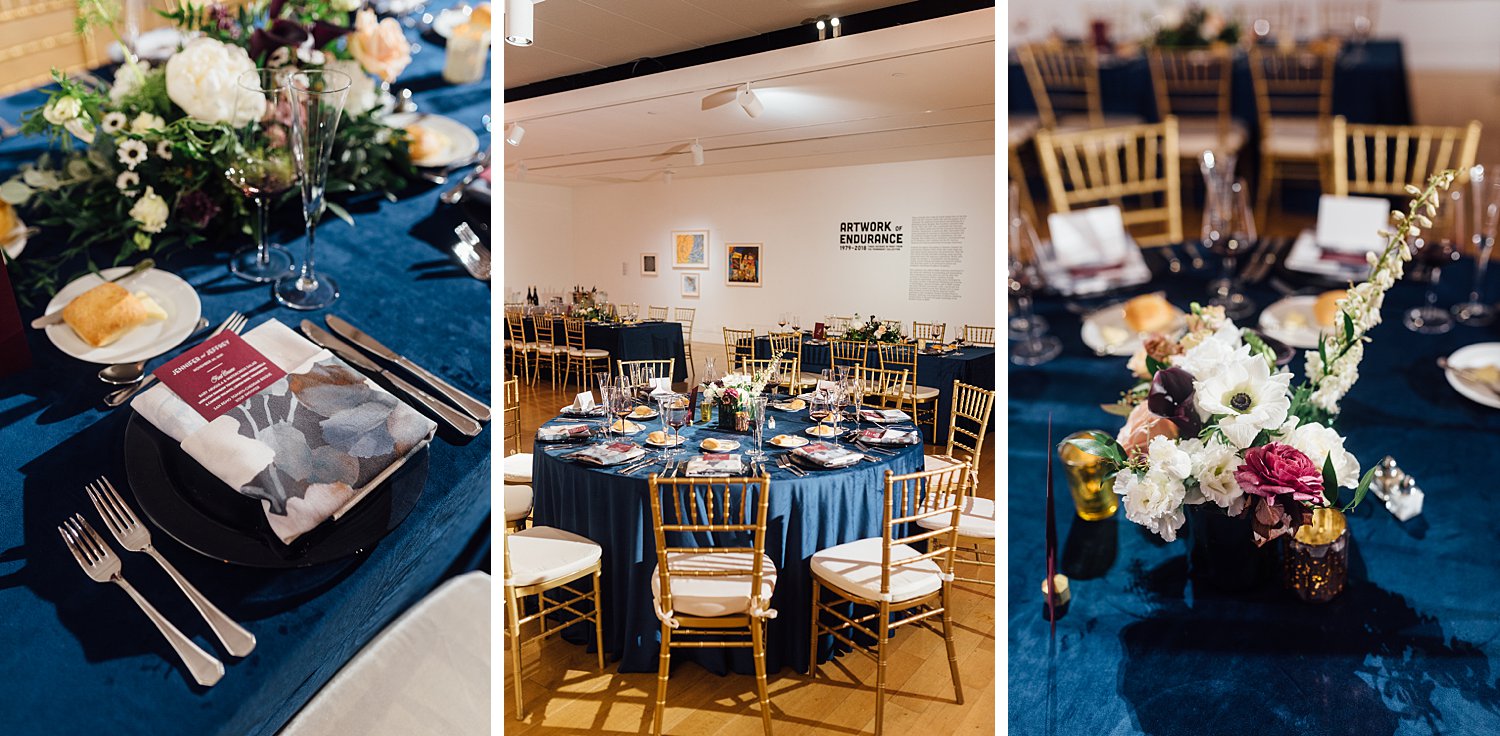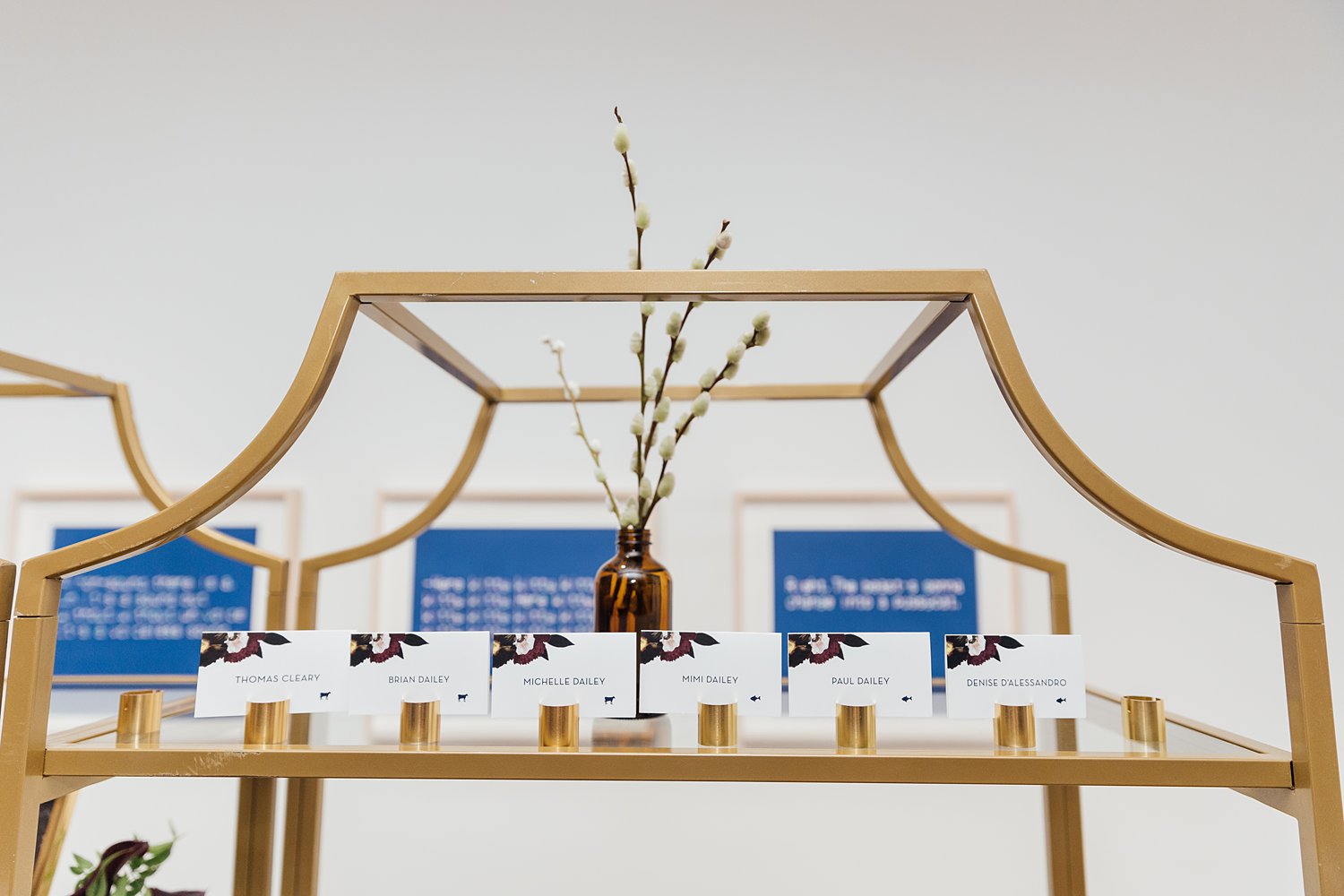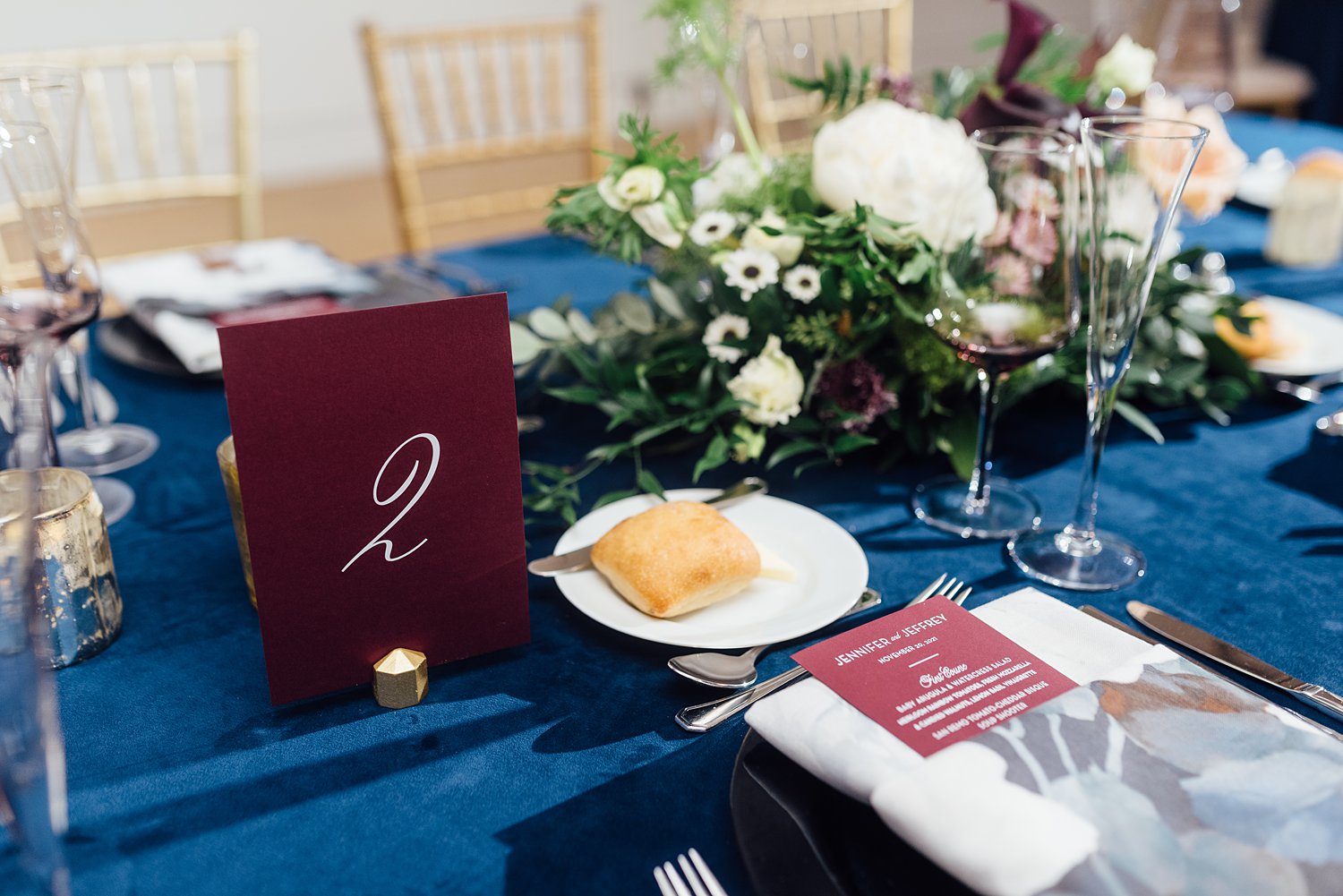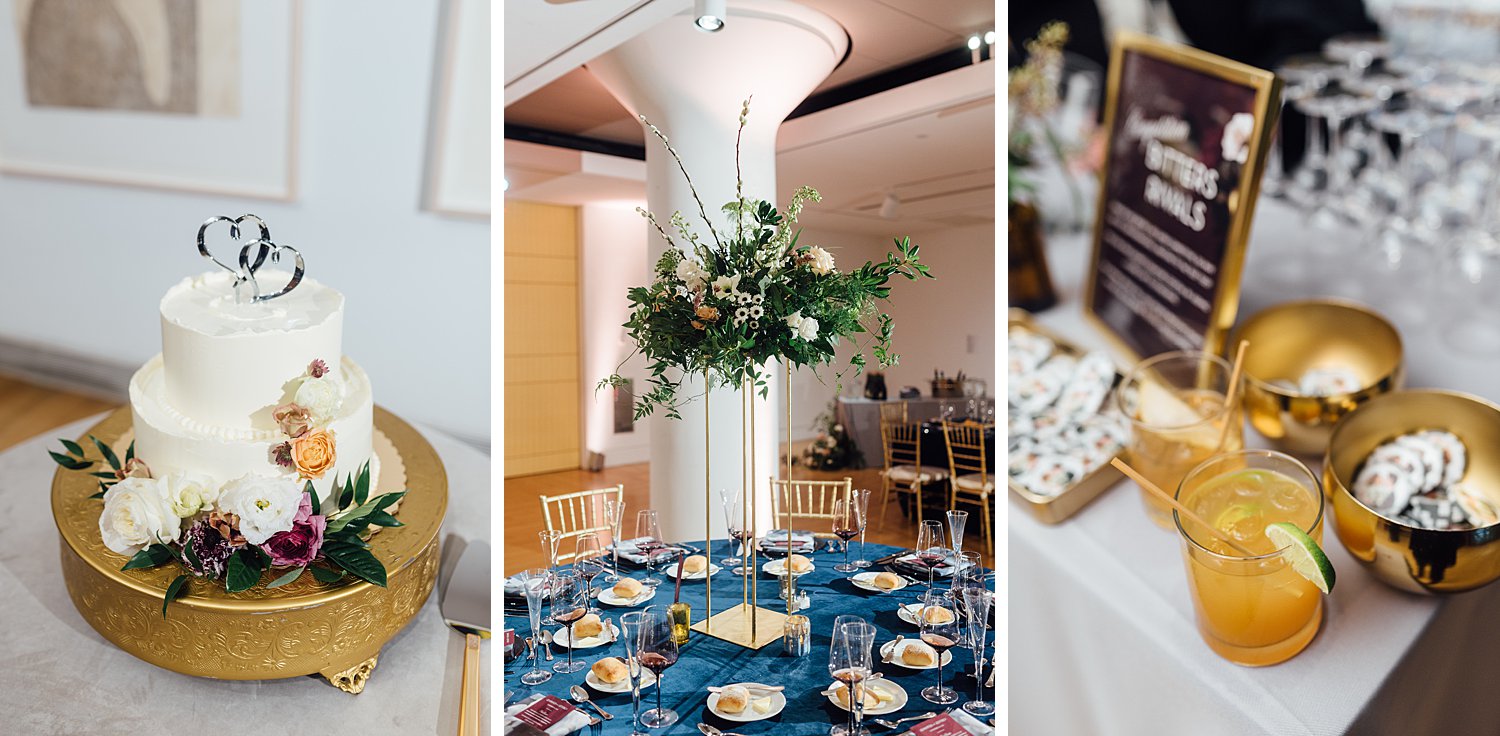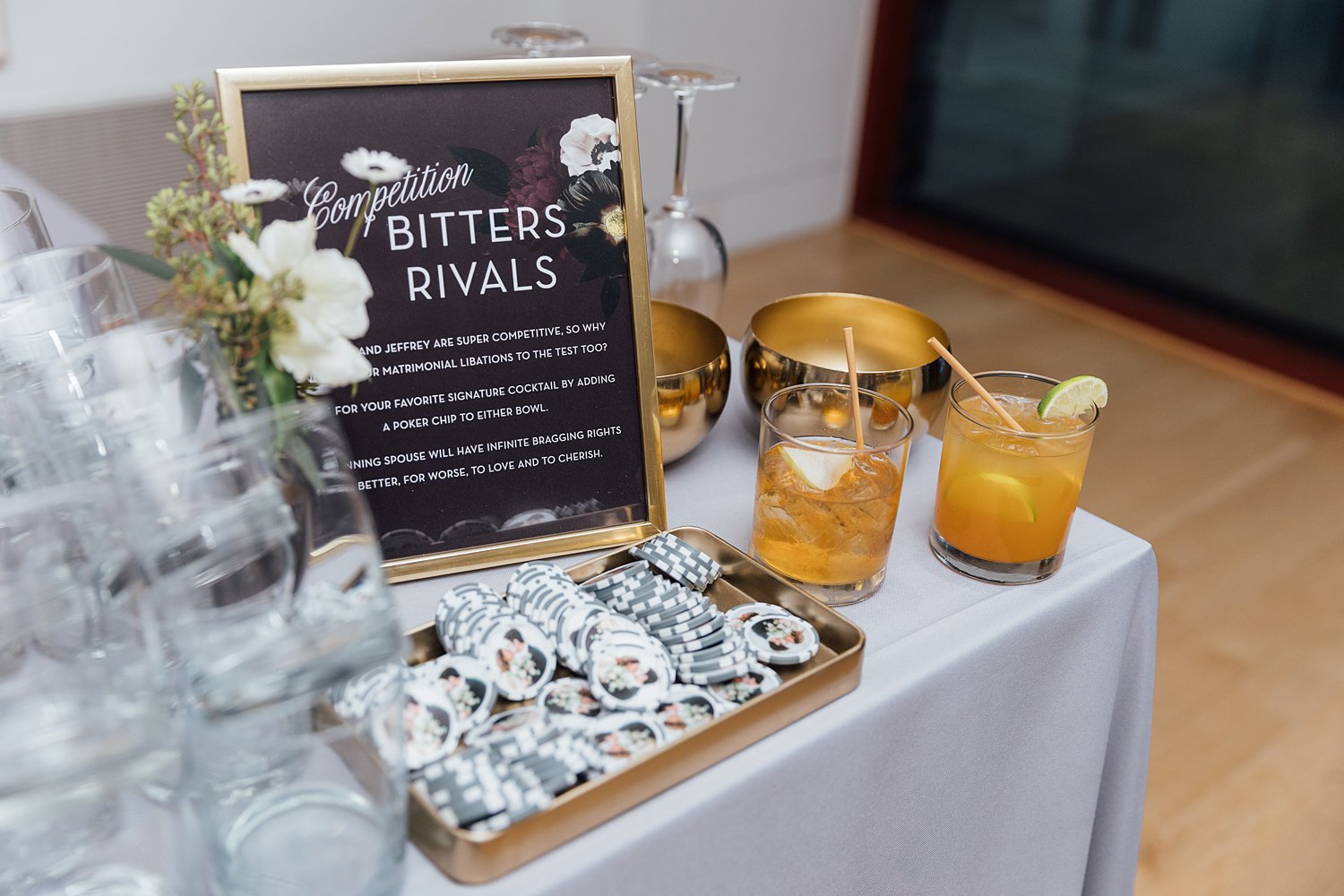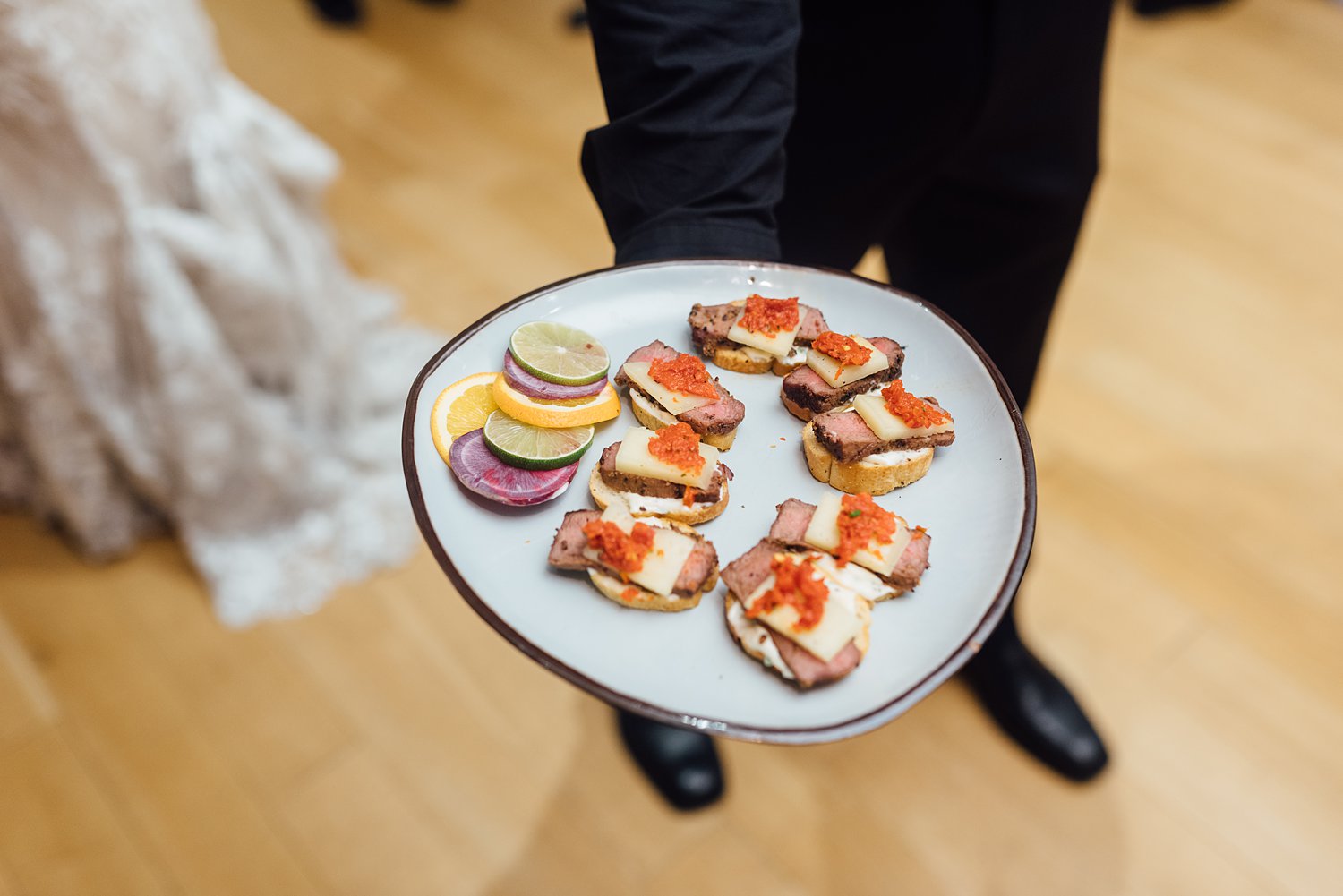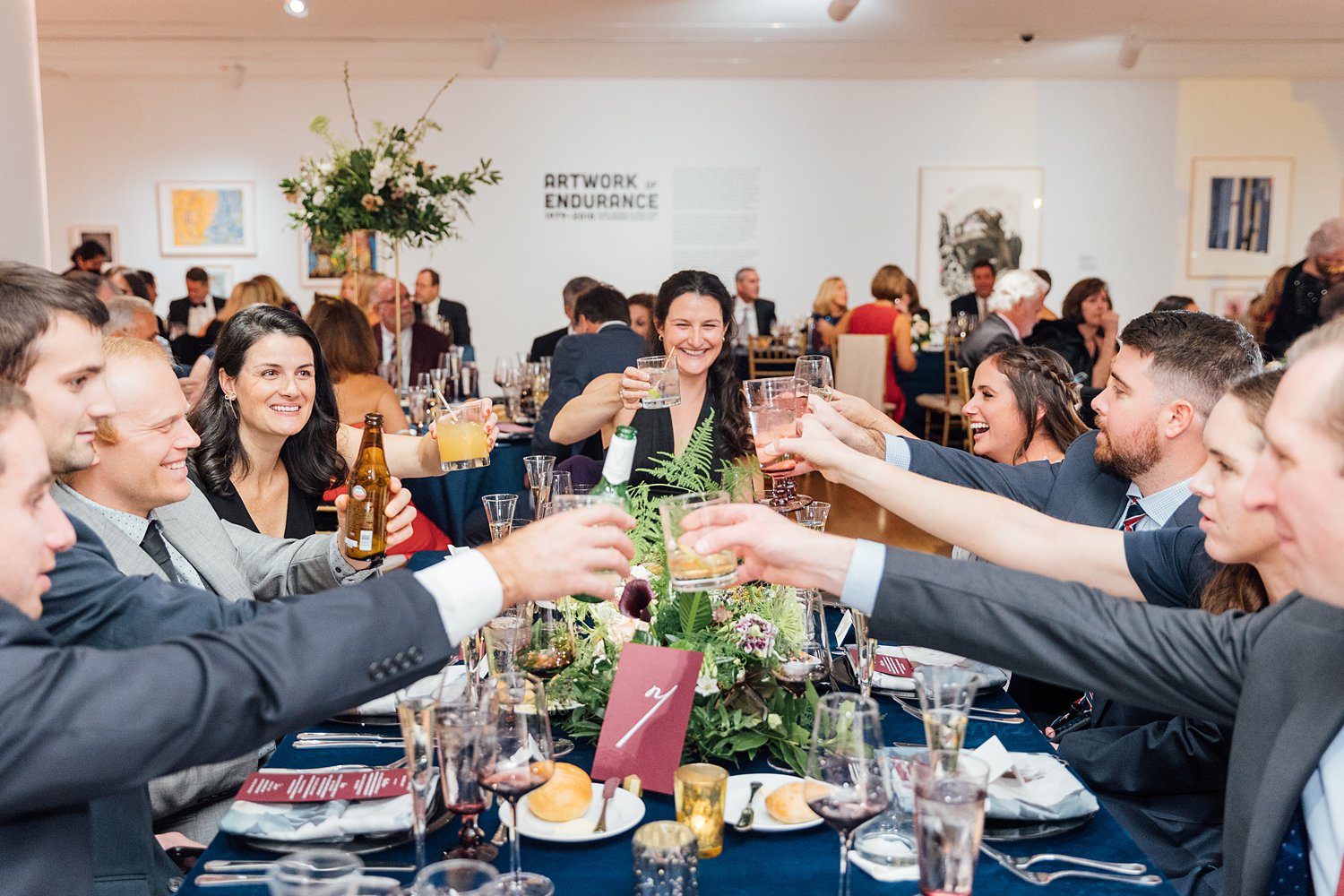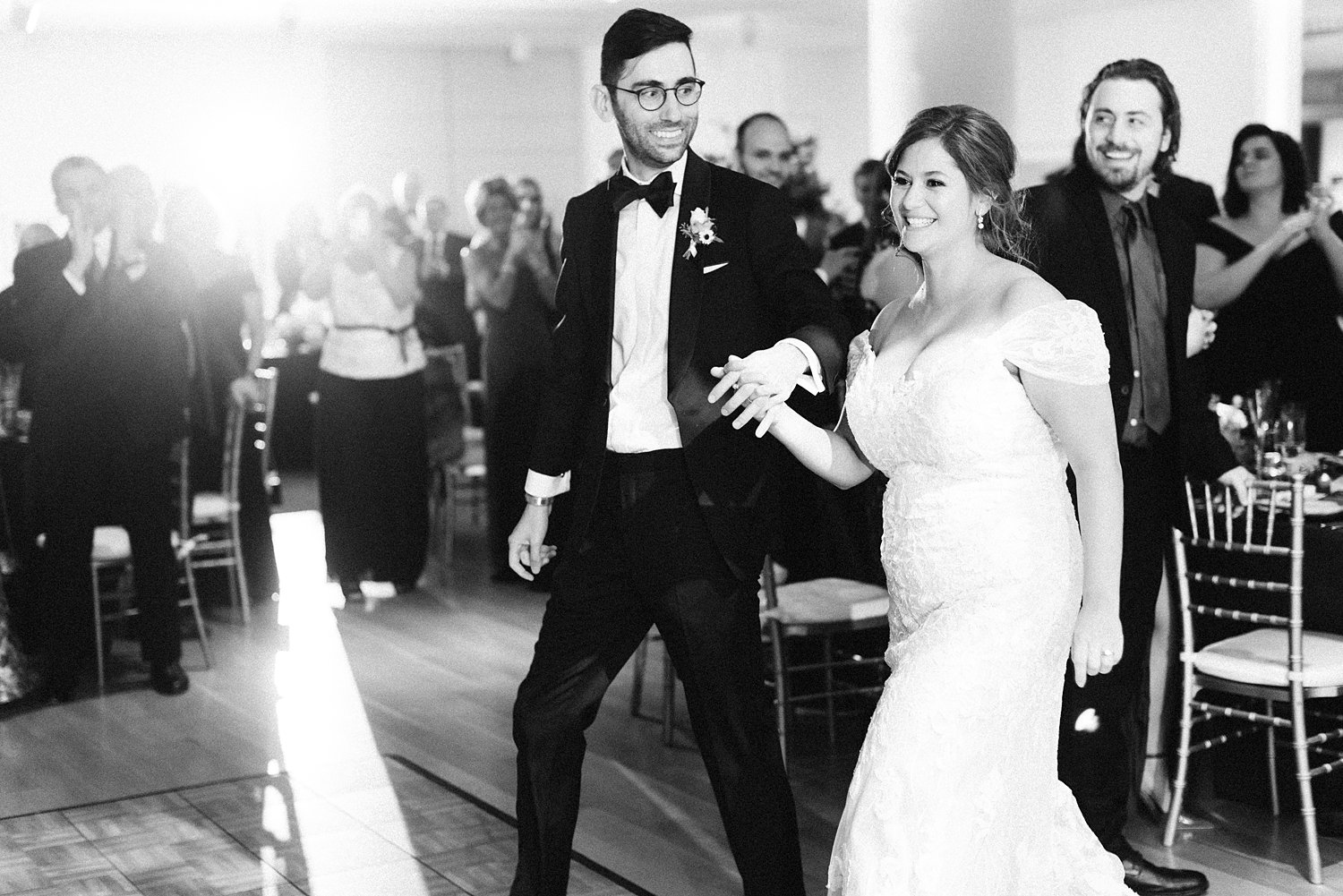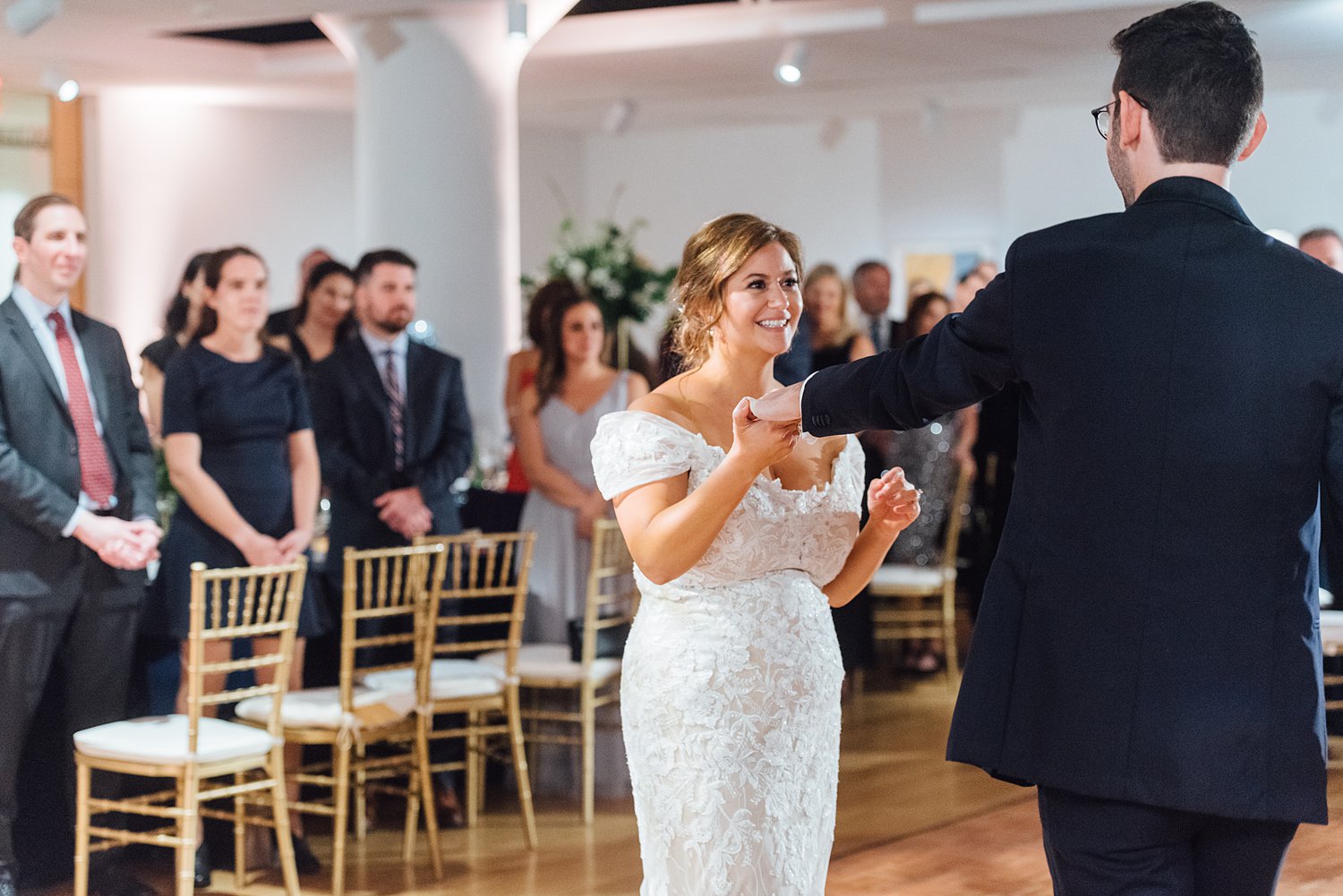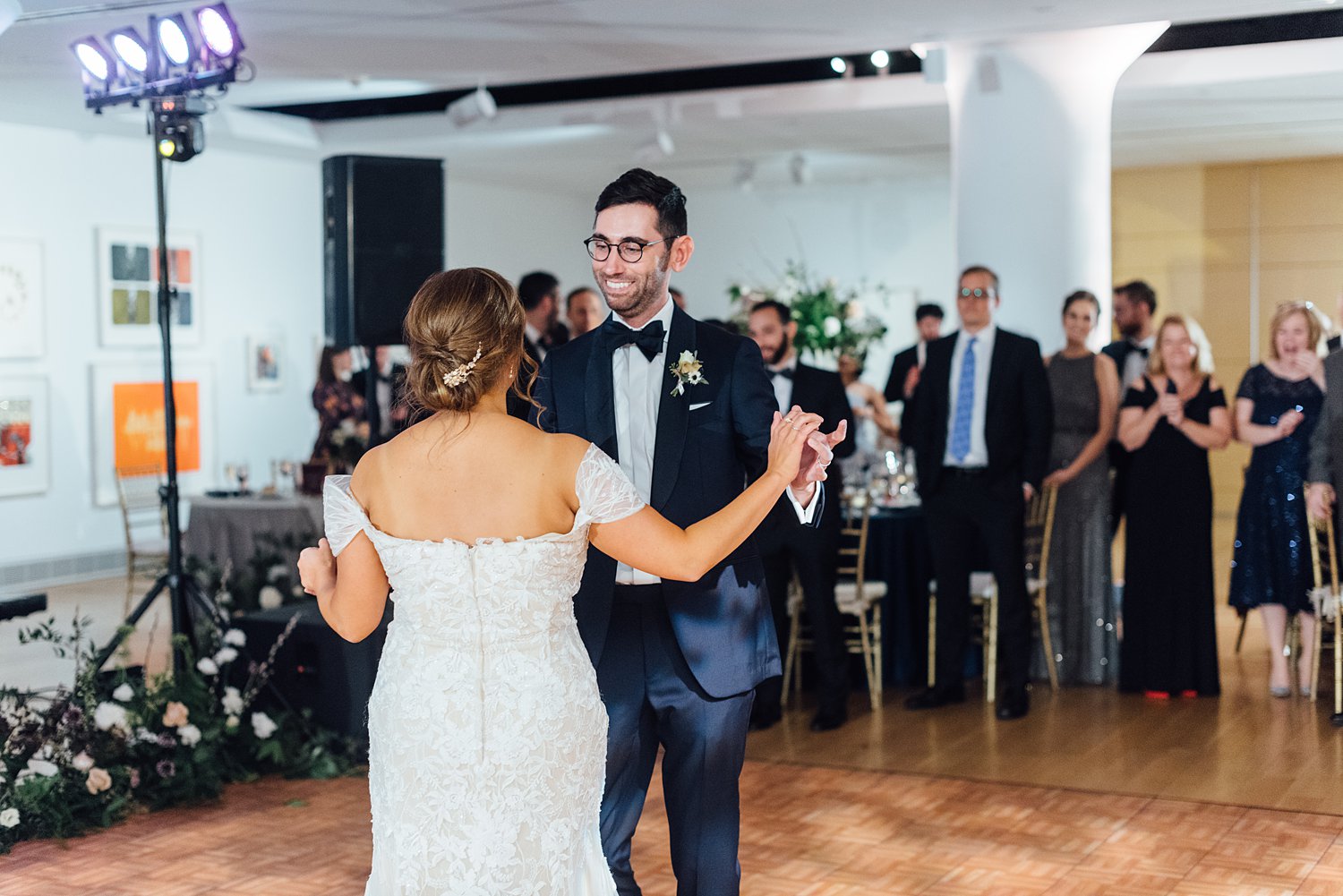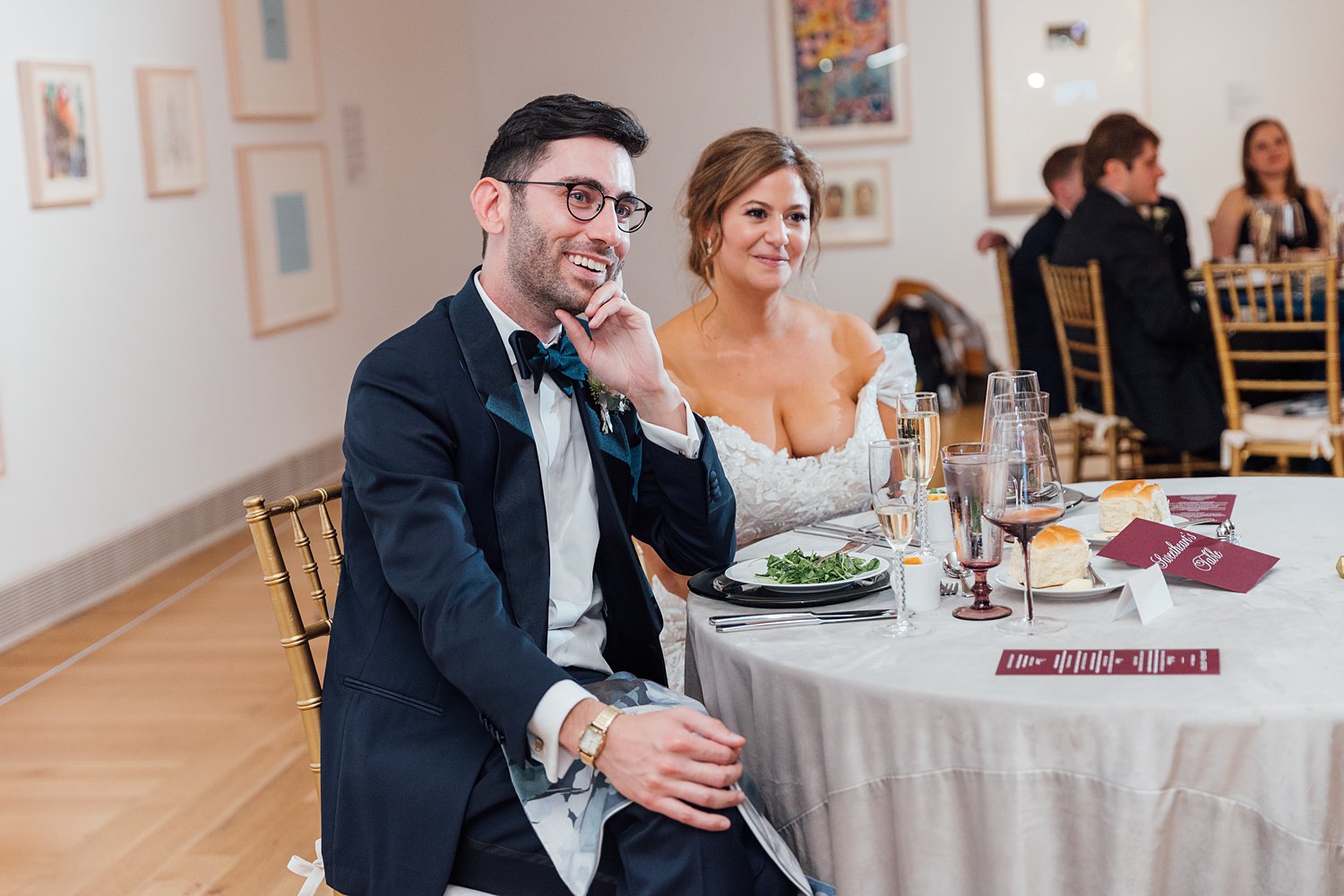 Funnest outfit change! CAPE ALERT.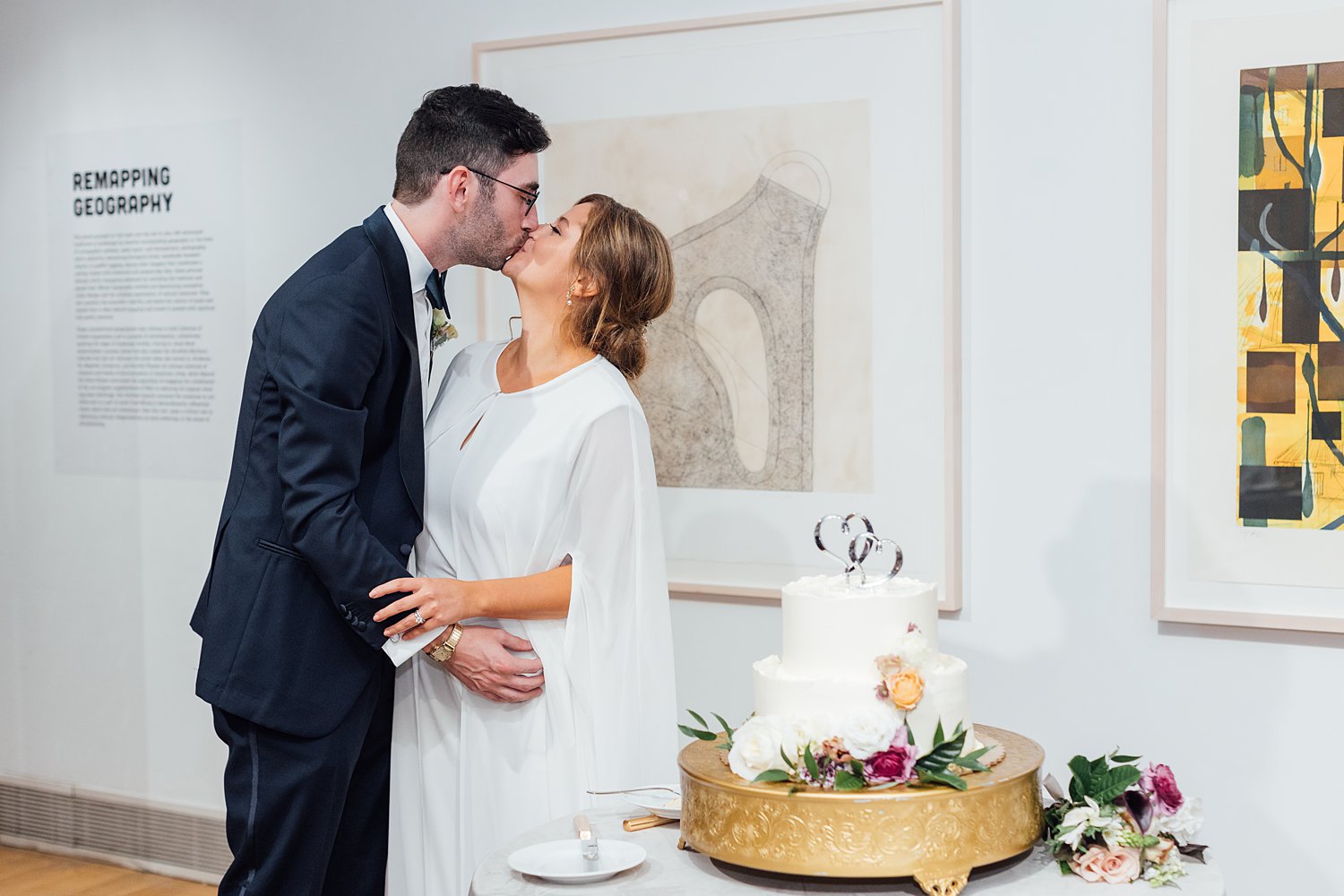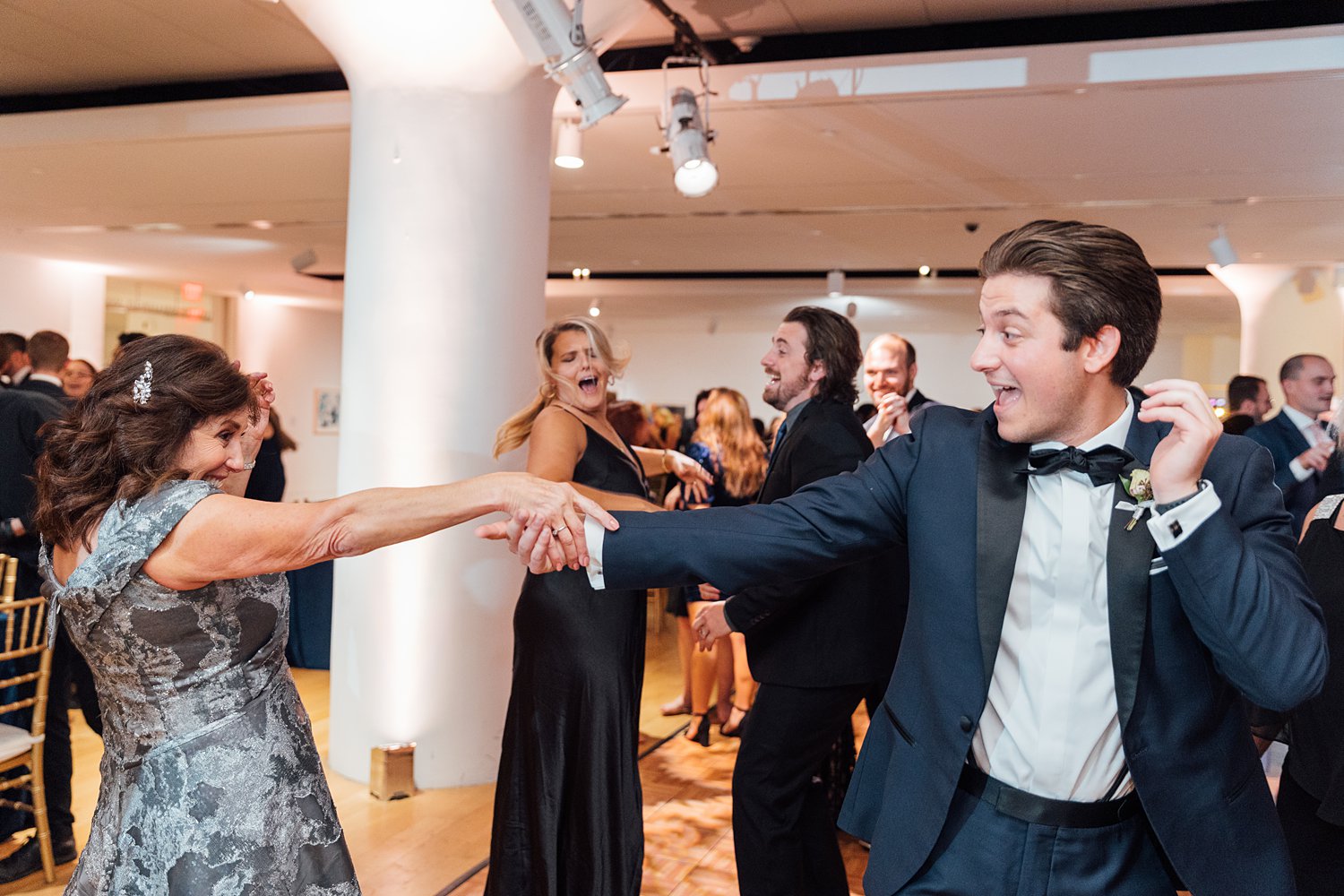 I'm simultaneously so proud of my second shooters and so sad that I didn't take this photo myself ;) Bridget is the best.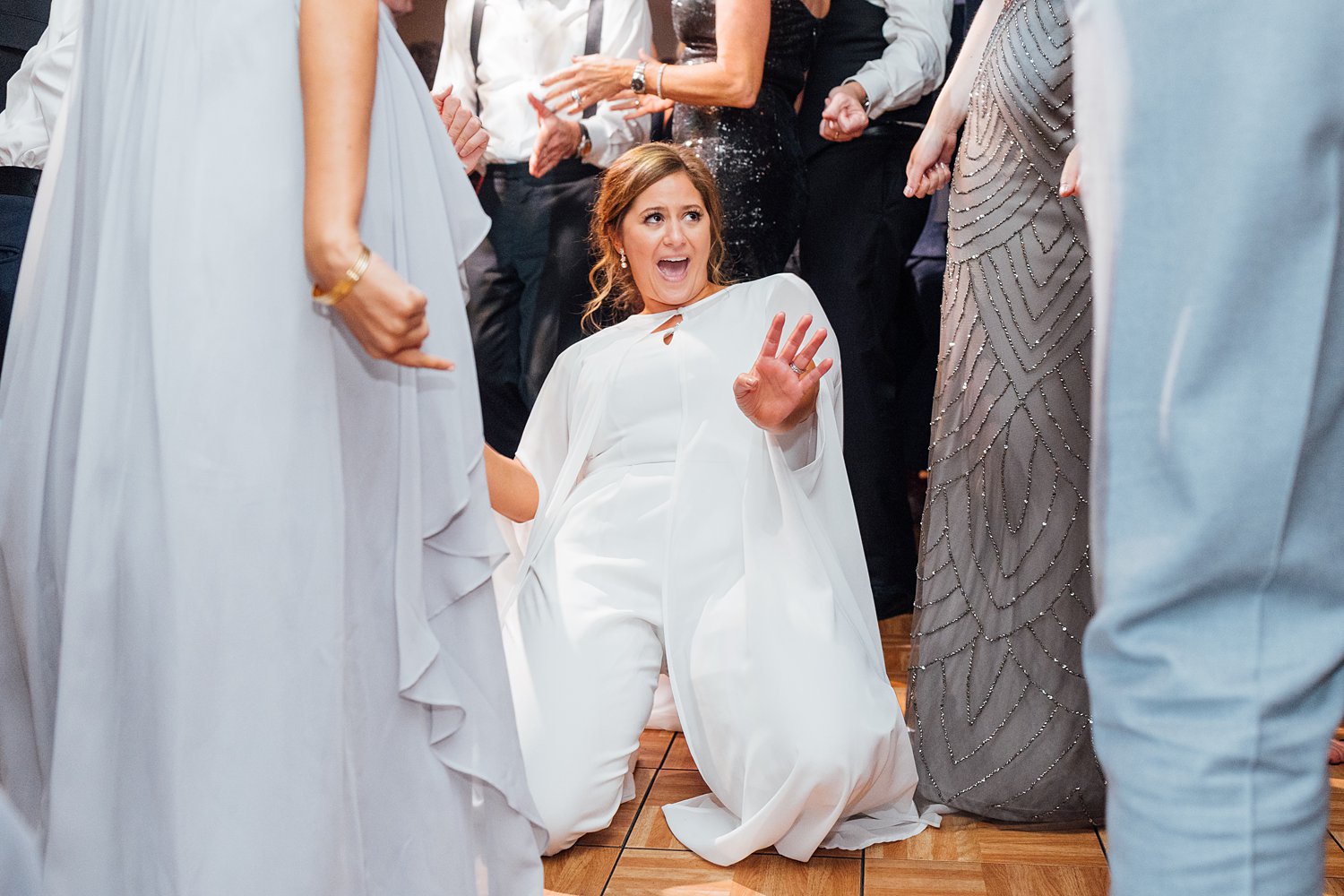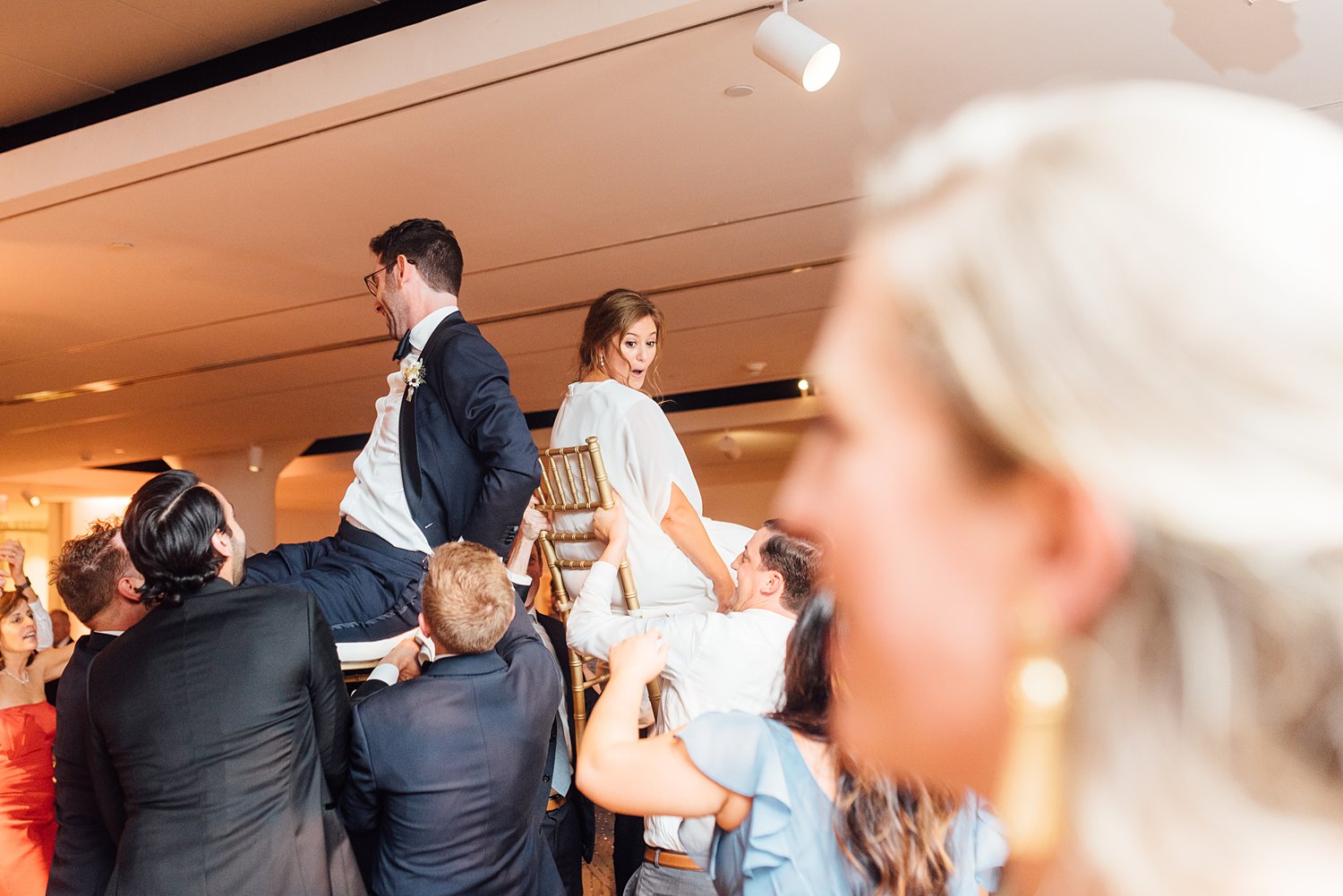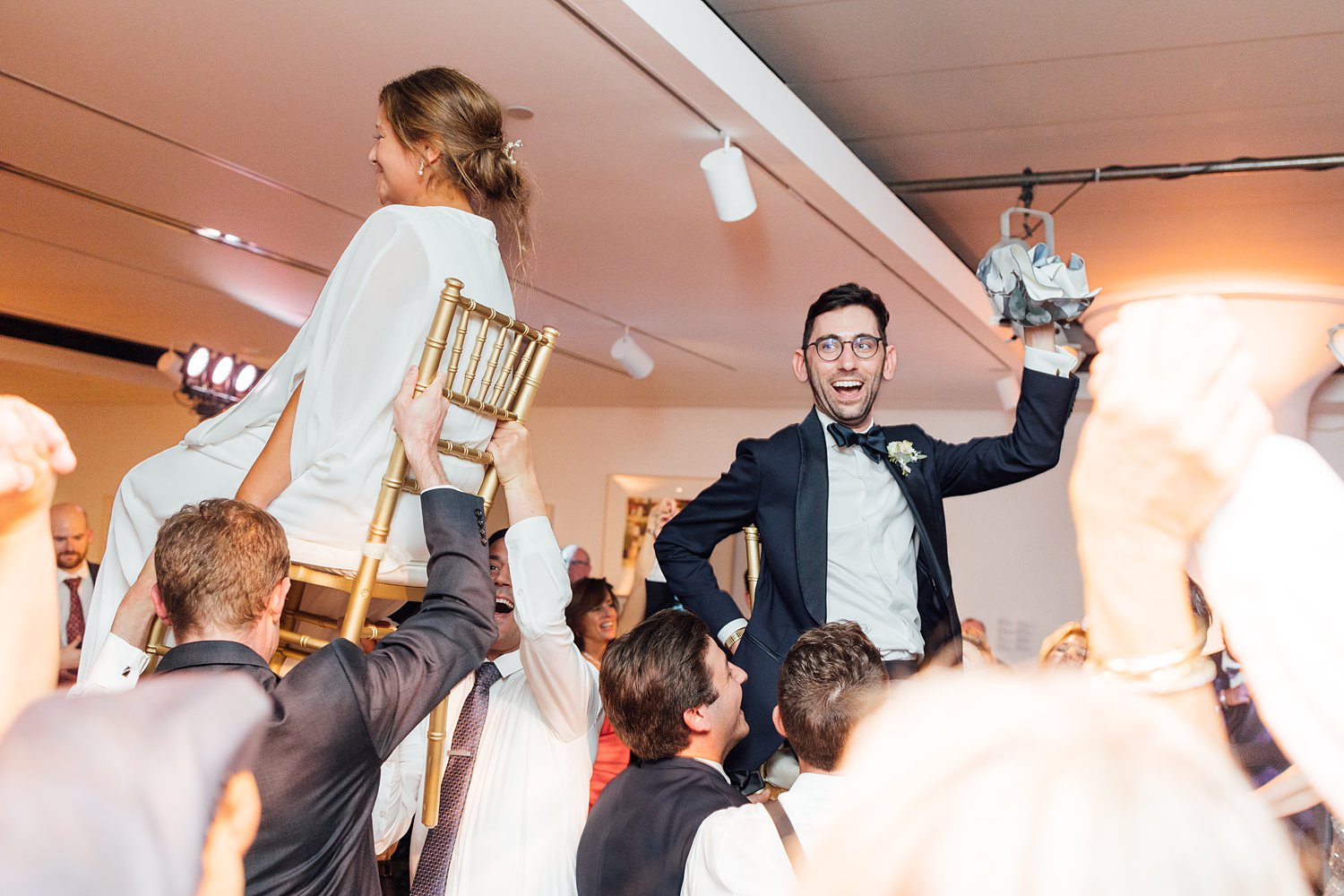 Thank you thank you for the honor, times 2!
—
Vendors!
Ceremony + Reception – Pennsylvania Academy of the Fine Arts wedding (PAFA) \\ Coordination & Design – Clover Event Co \\ Hair + Makeup – True Beauty Marks \\ Florist – Vault + Vine \\ Videographer – Tweed Video \\ Band – Sid Miller Dance Band \\ Second Shooter – Bridget Massa
—
See Jeff + Jen's Rittenhouse Square proposal here, and their 2020 micro-wedding here! Engaged and want more information about weddings? Alison is a Philadelphia-based wedding photographer who loves to photograph joyful couples. Contact her here!