Little lady baby Olivia turns one!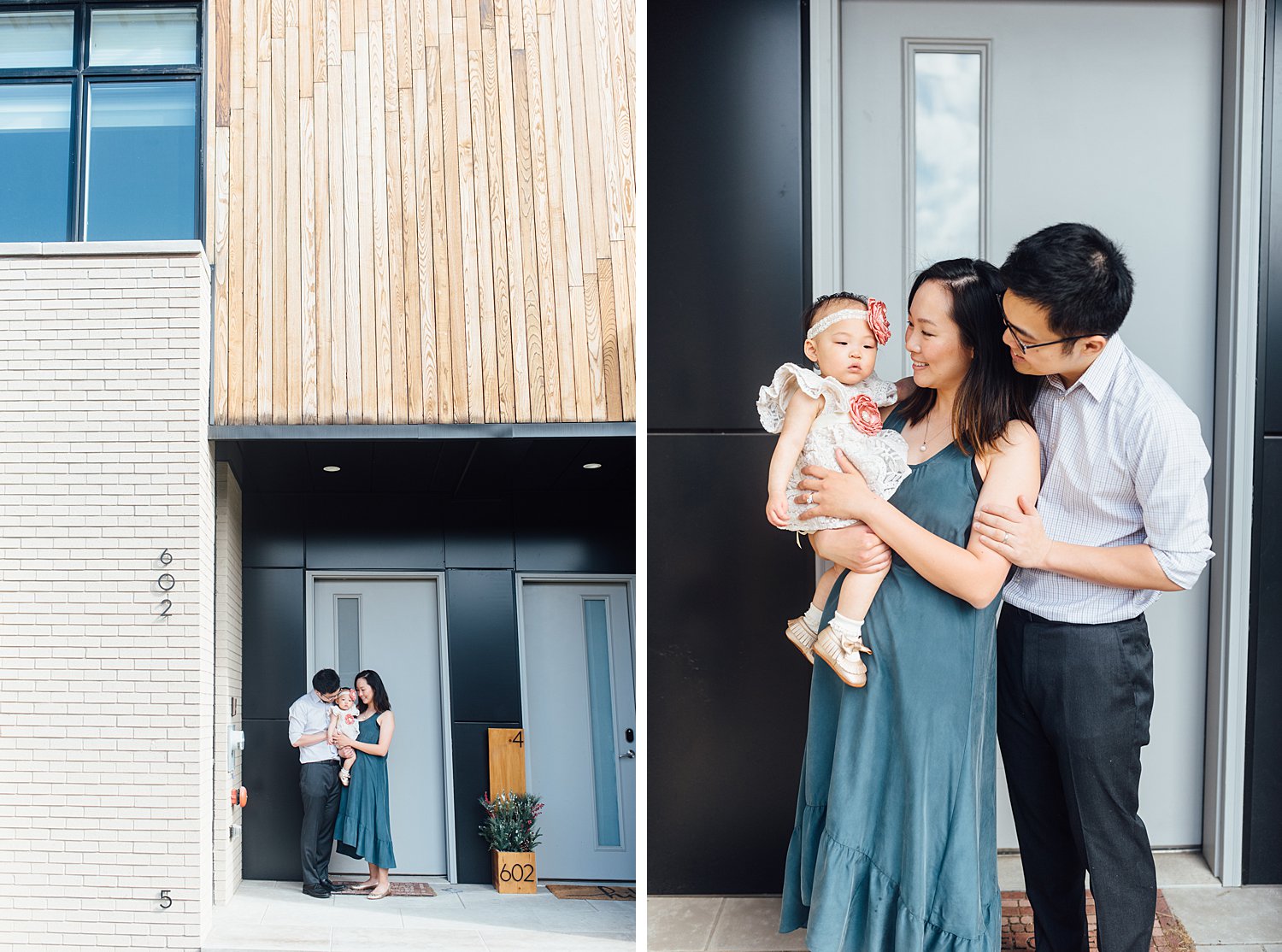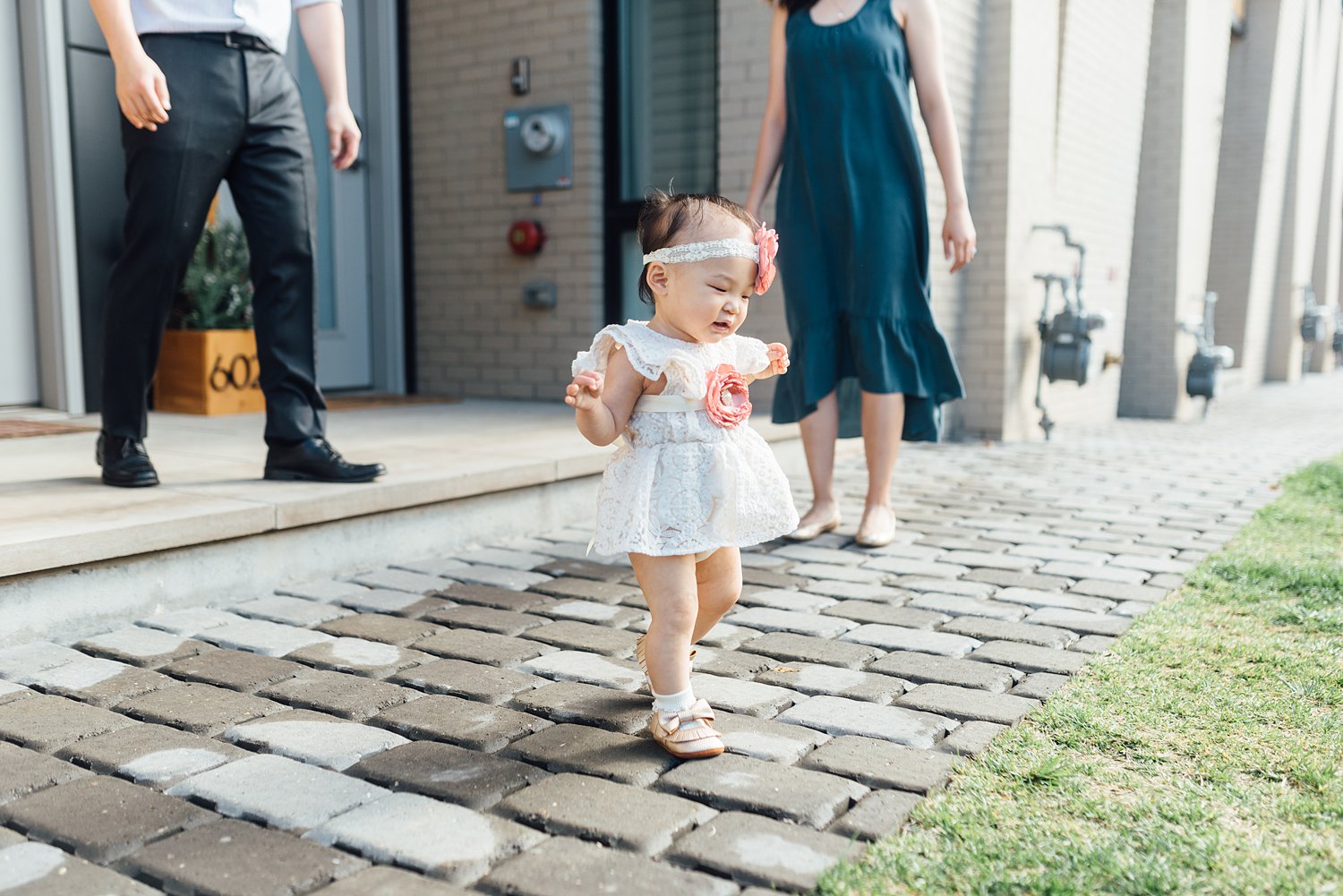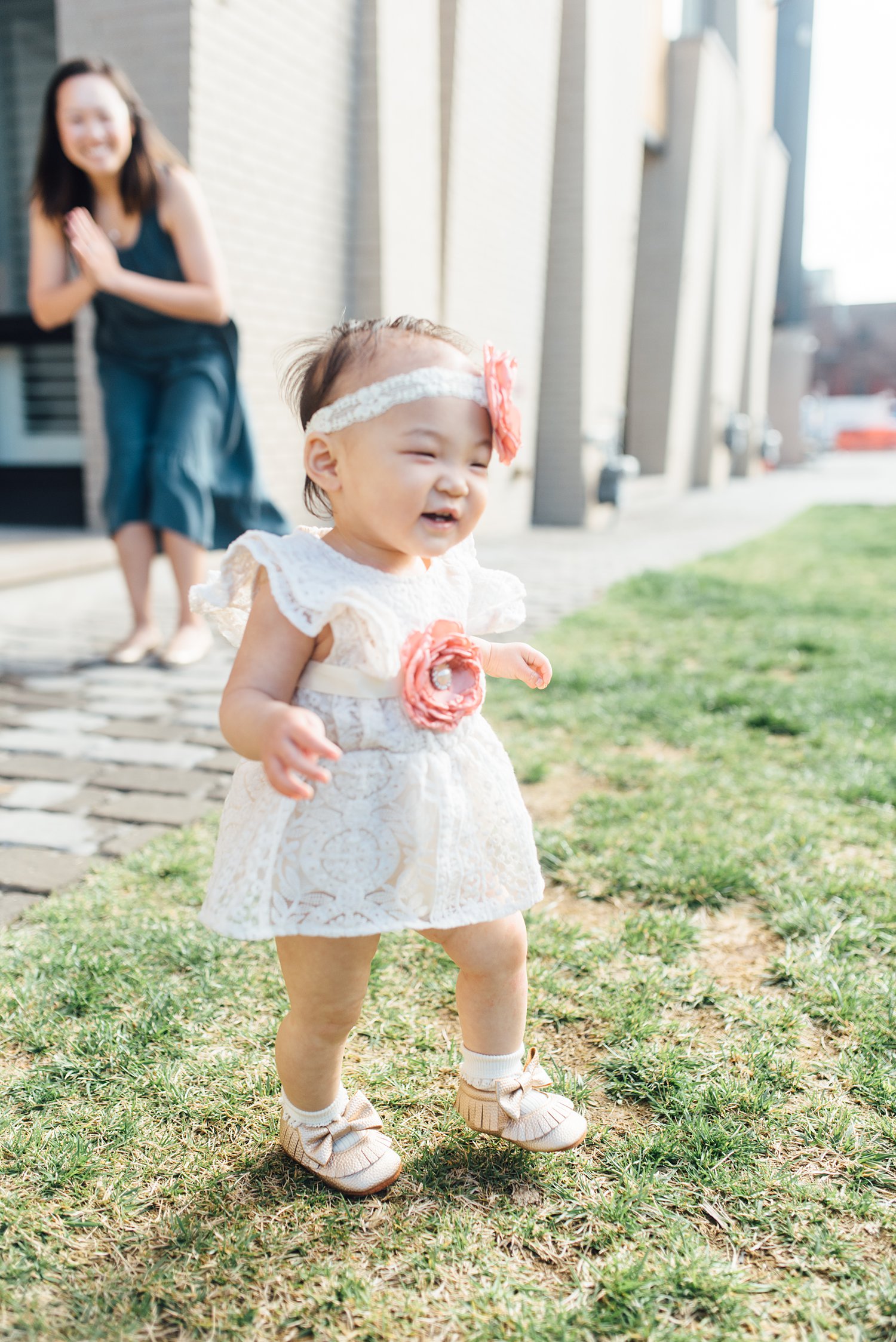 Rooftop views!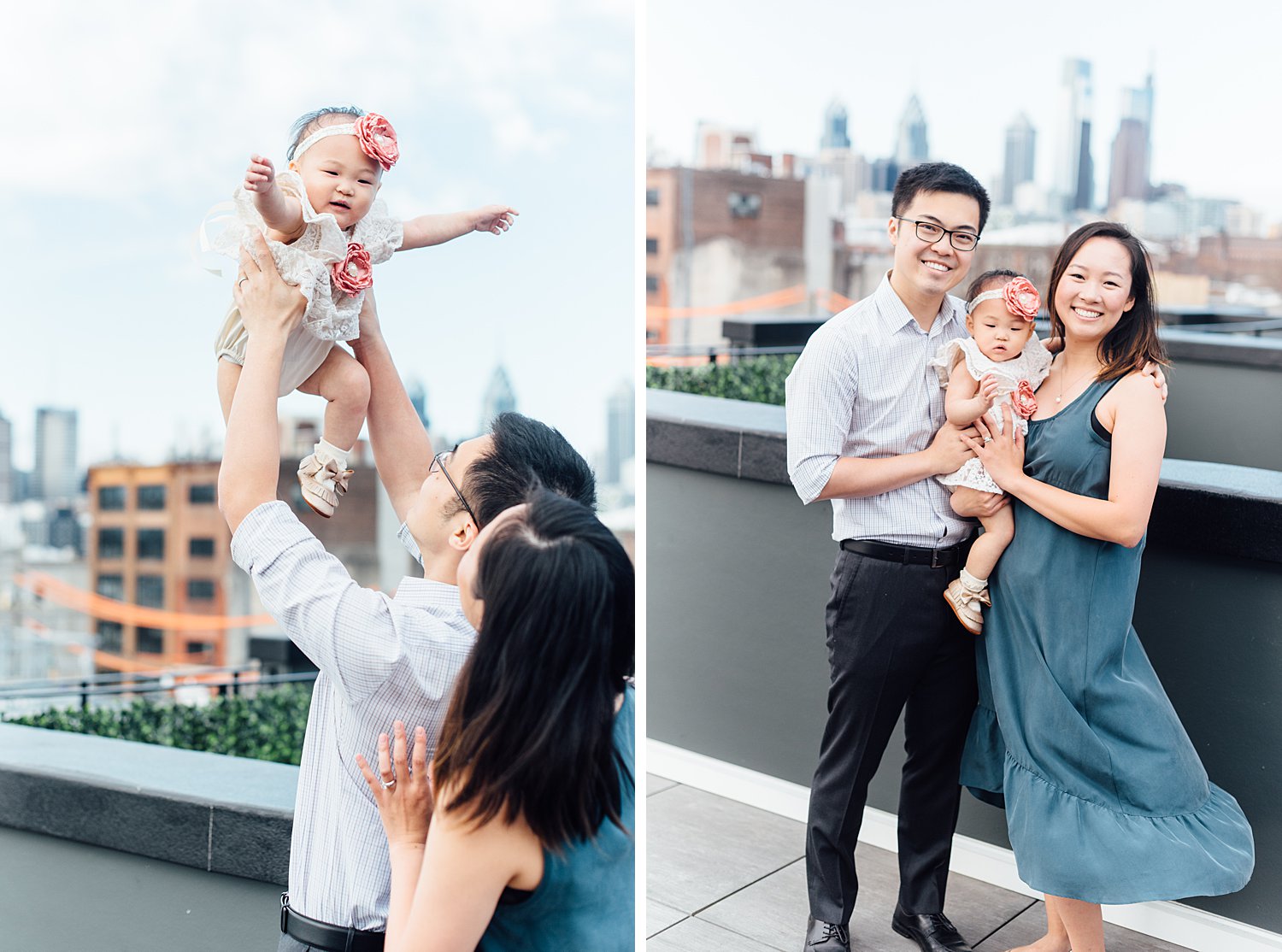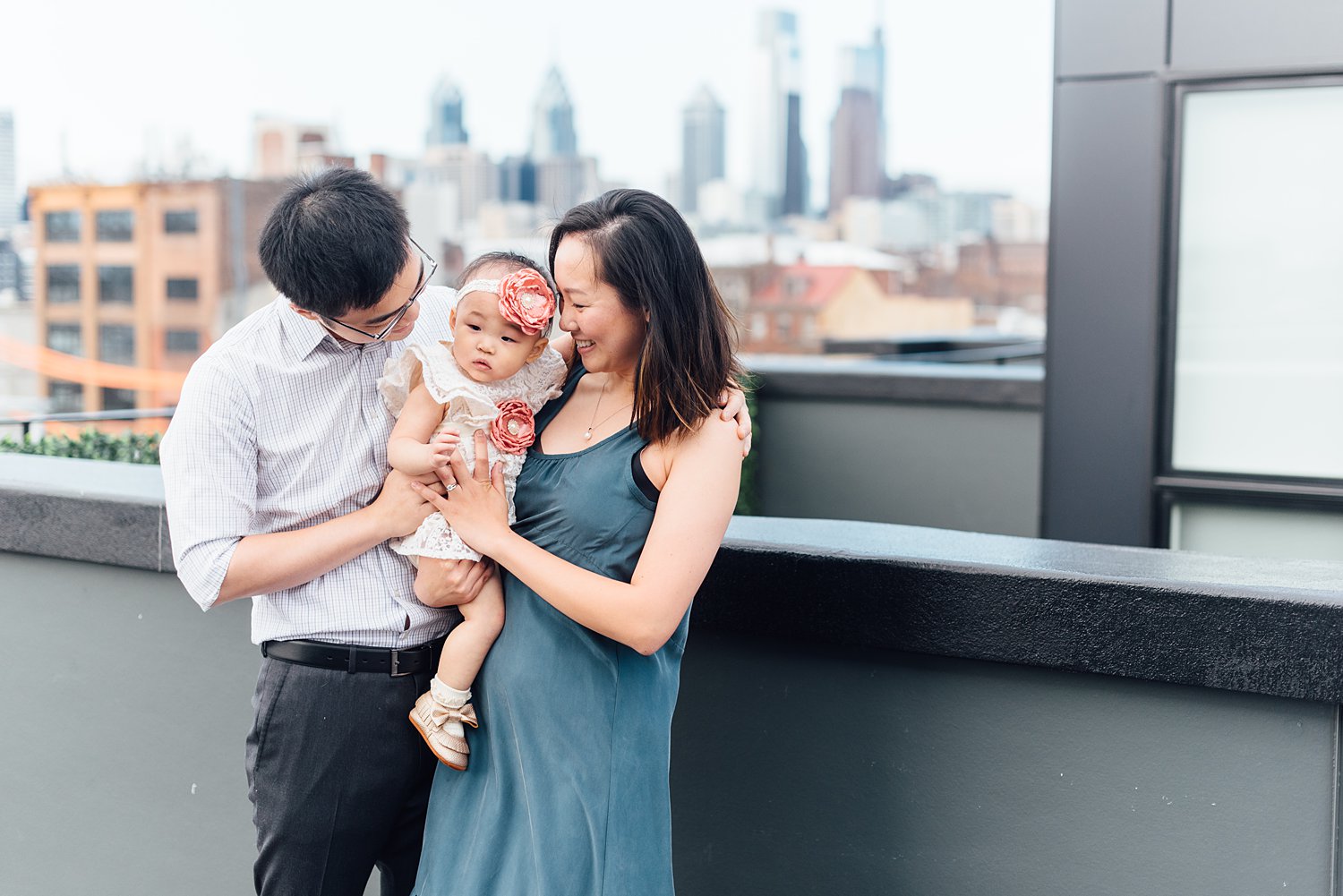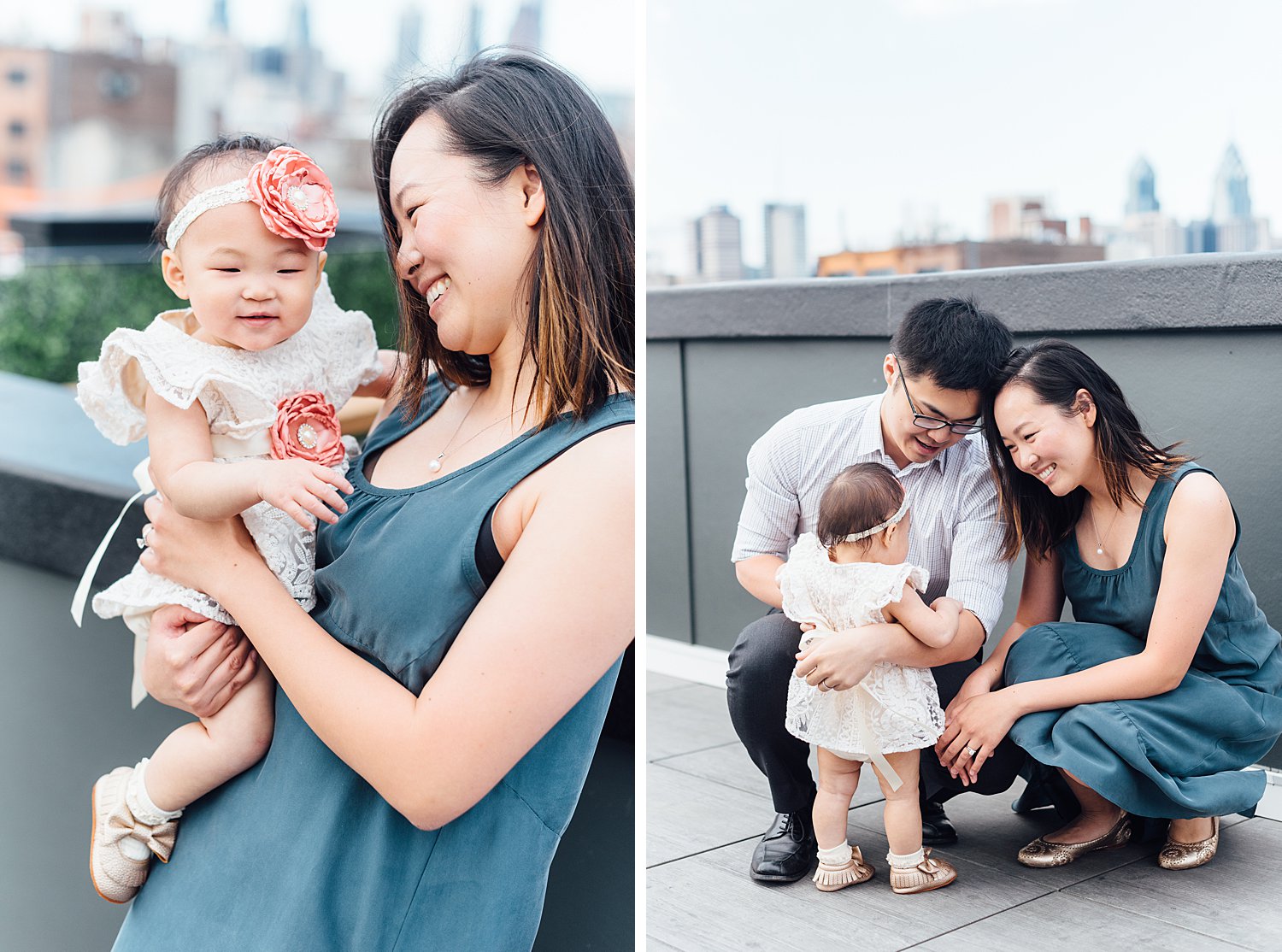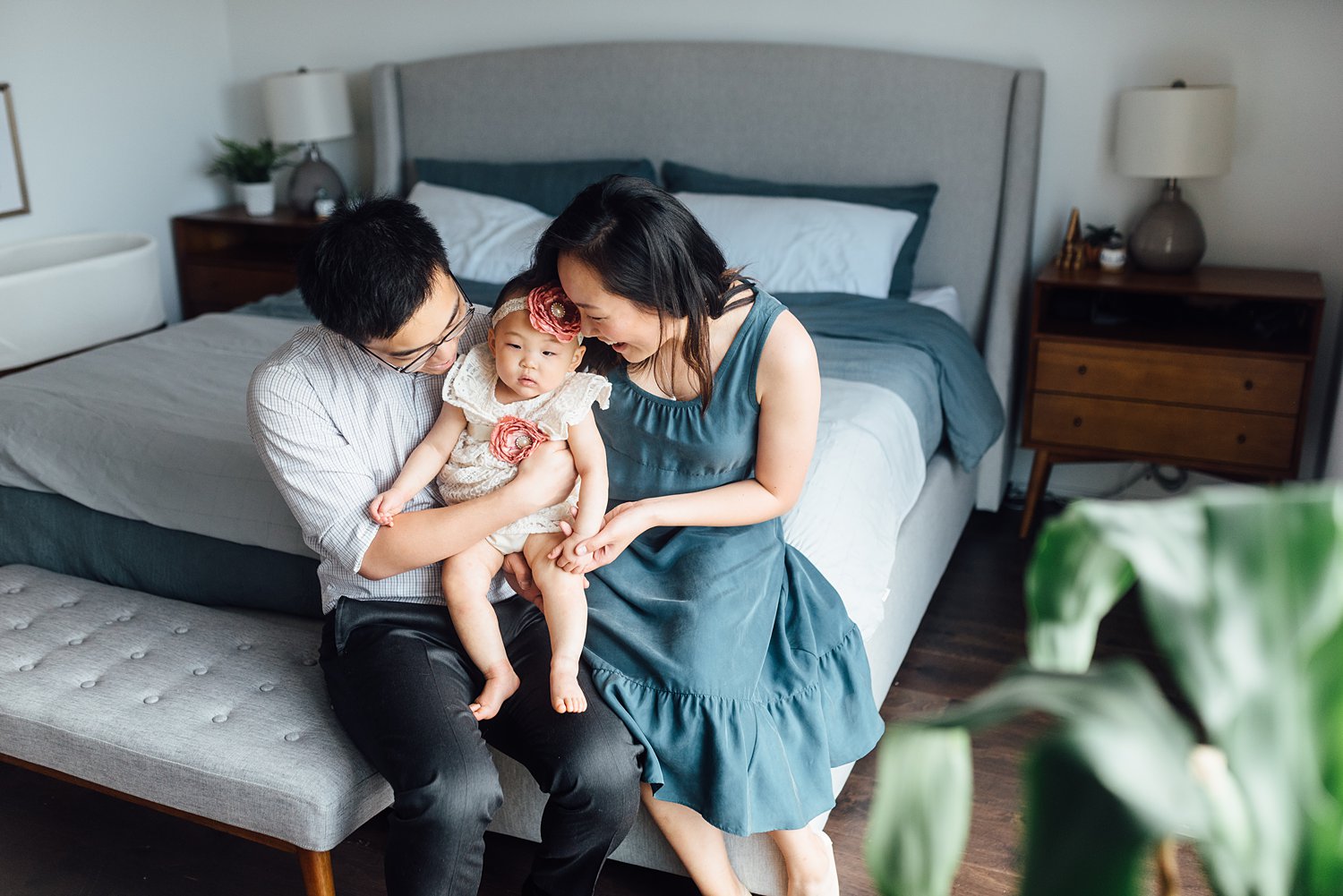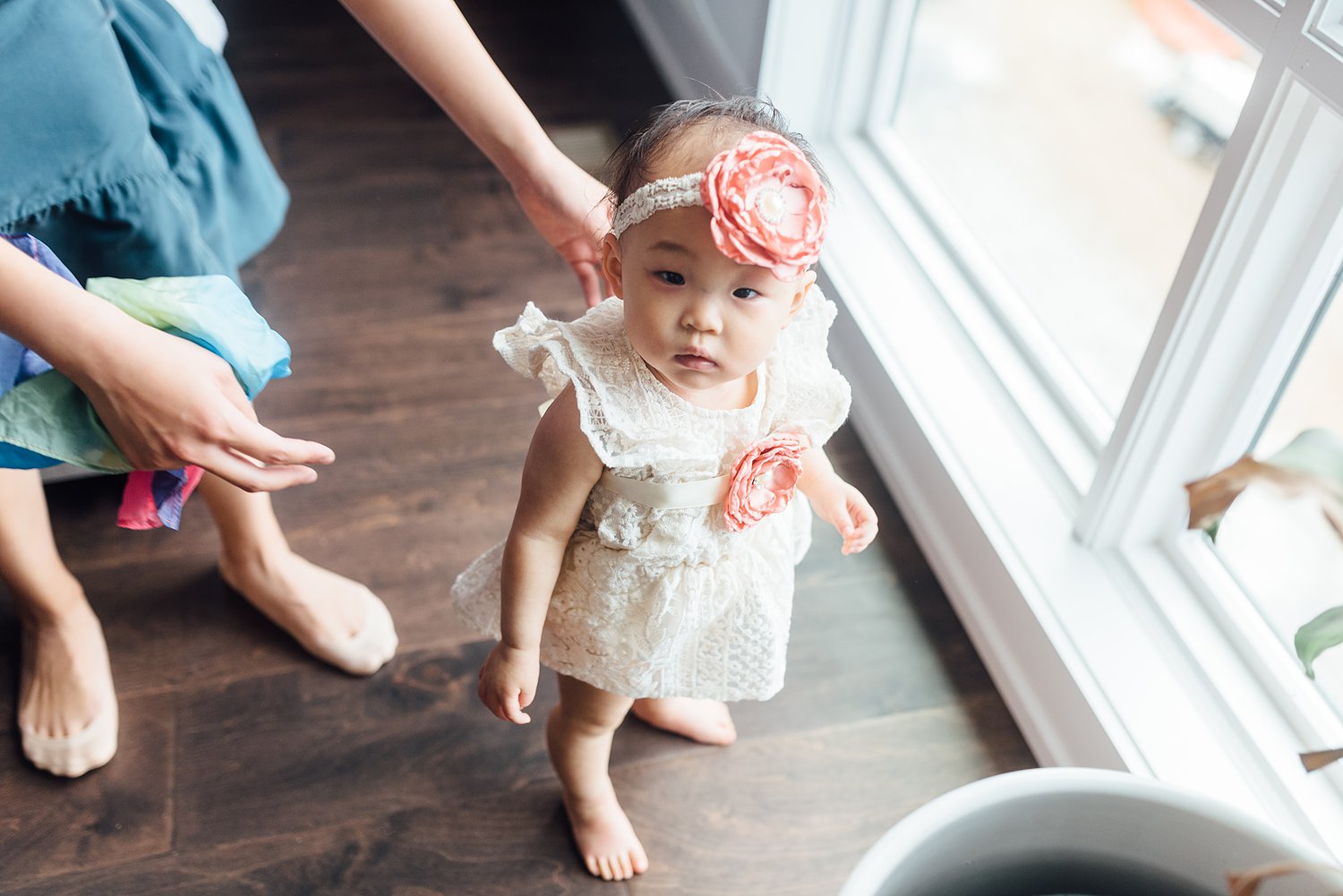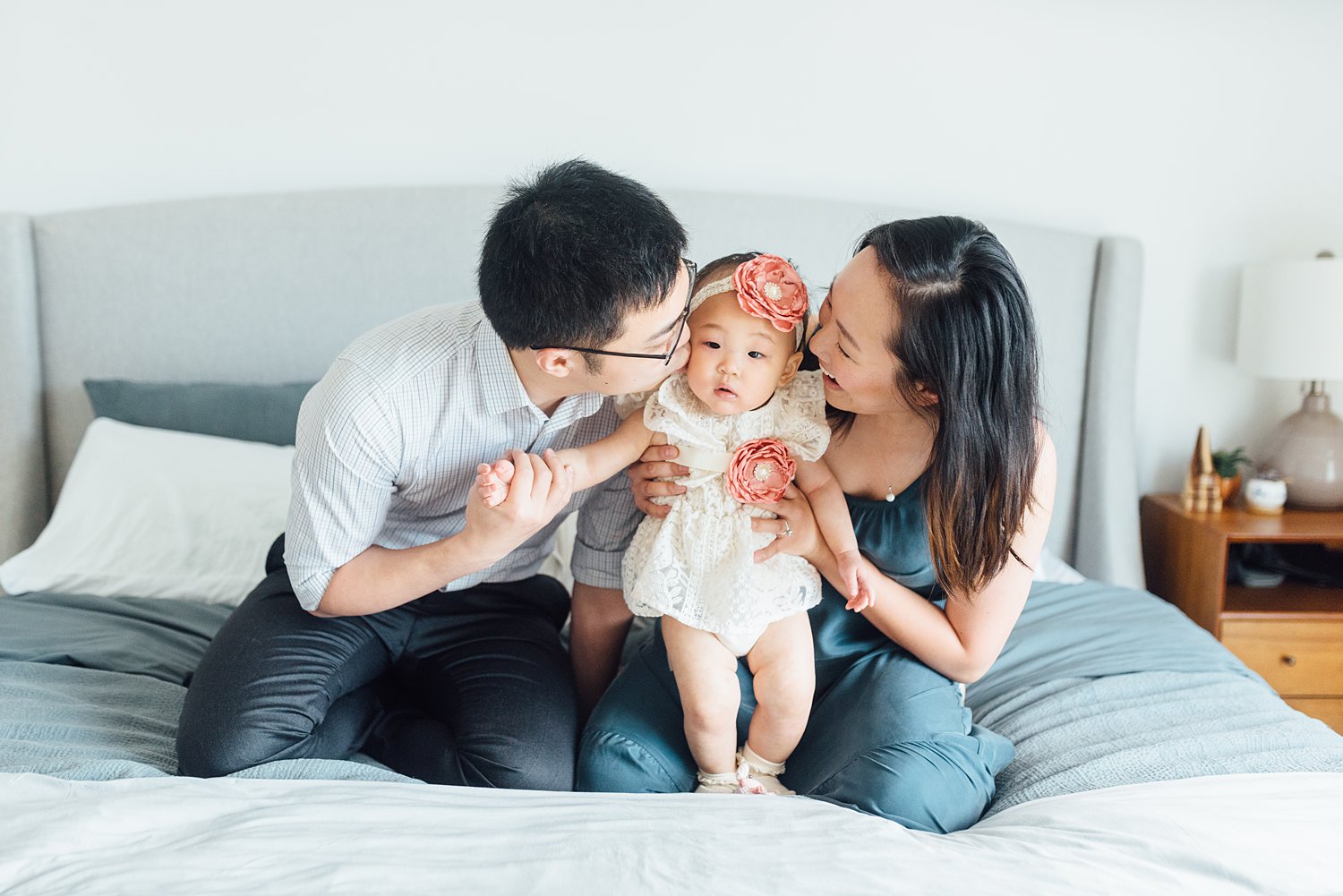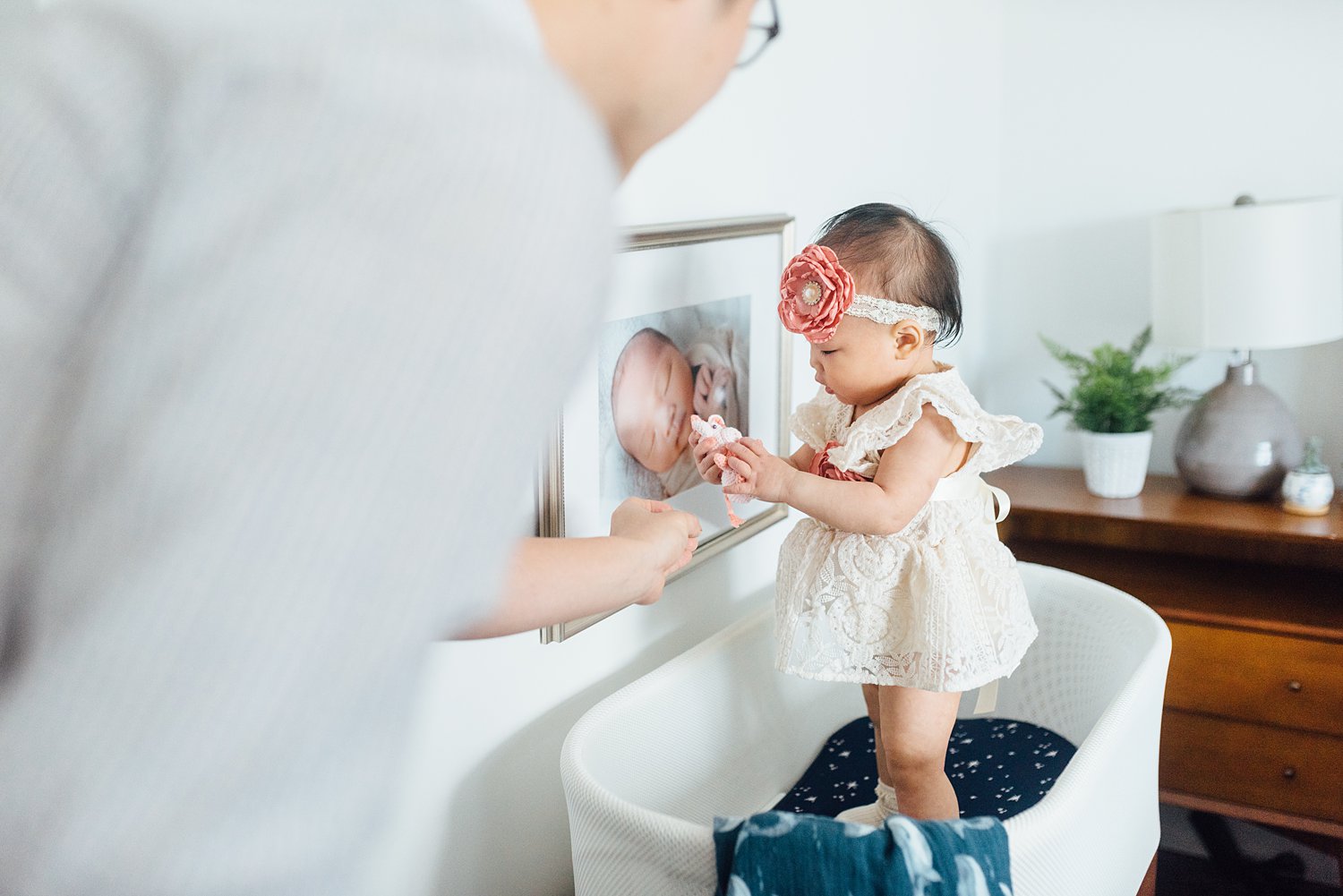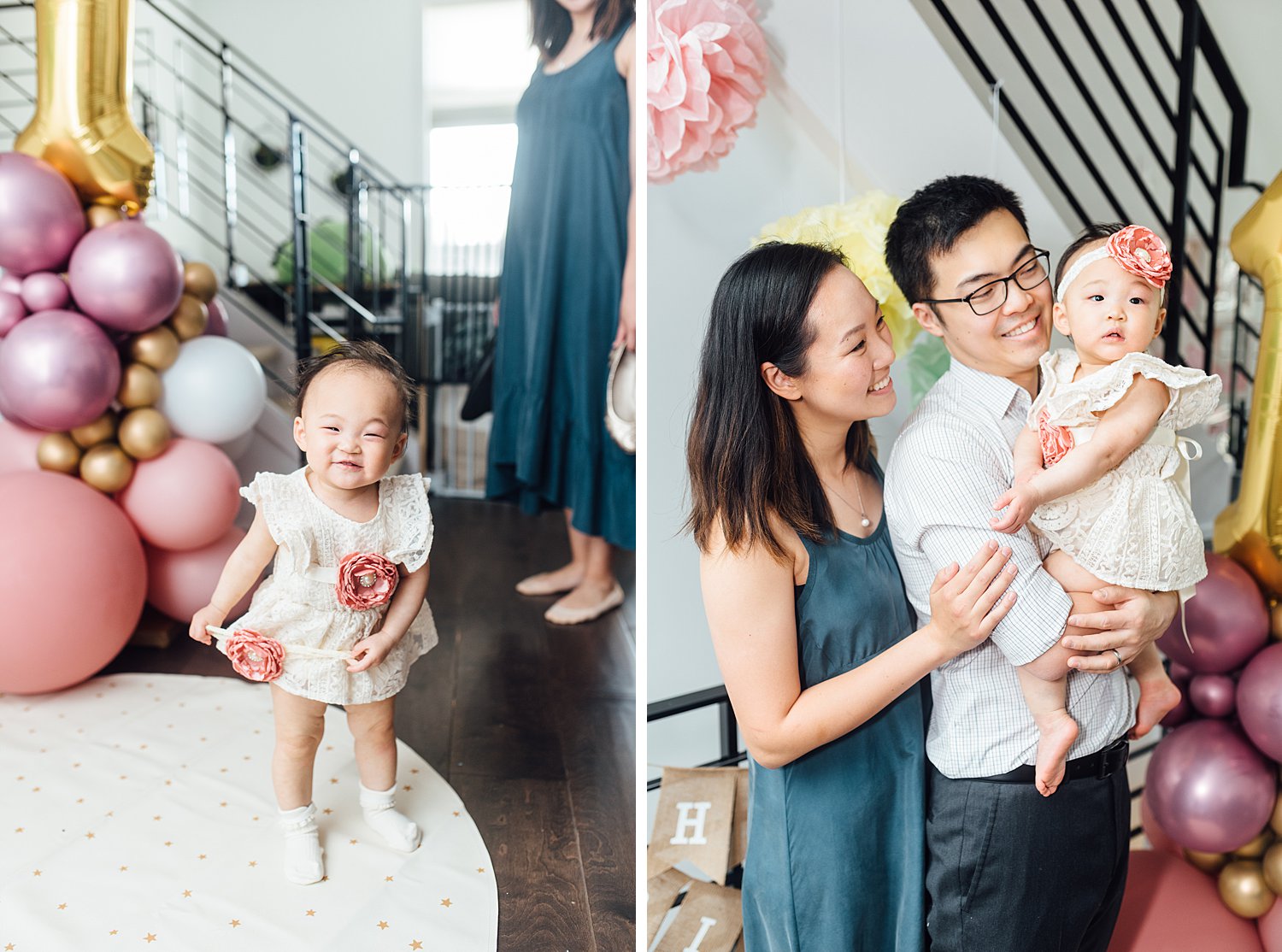 Peek a boo. Or as my daughter Bella calls it, Pook Boo.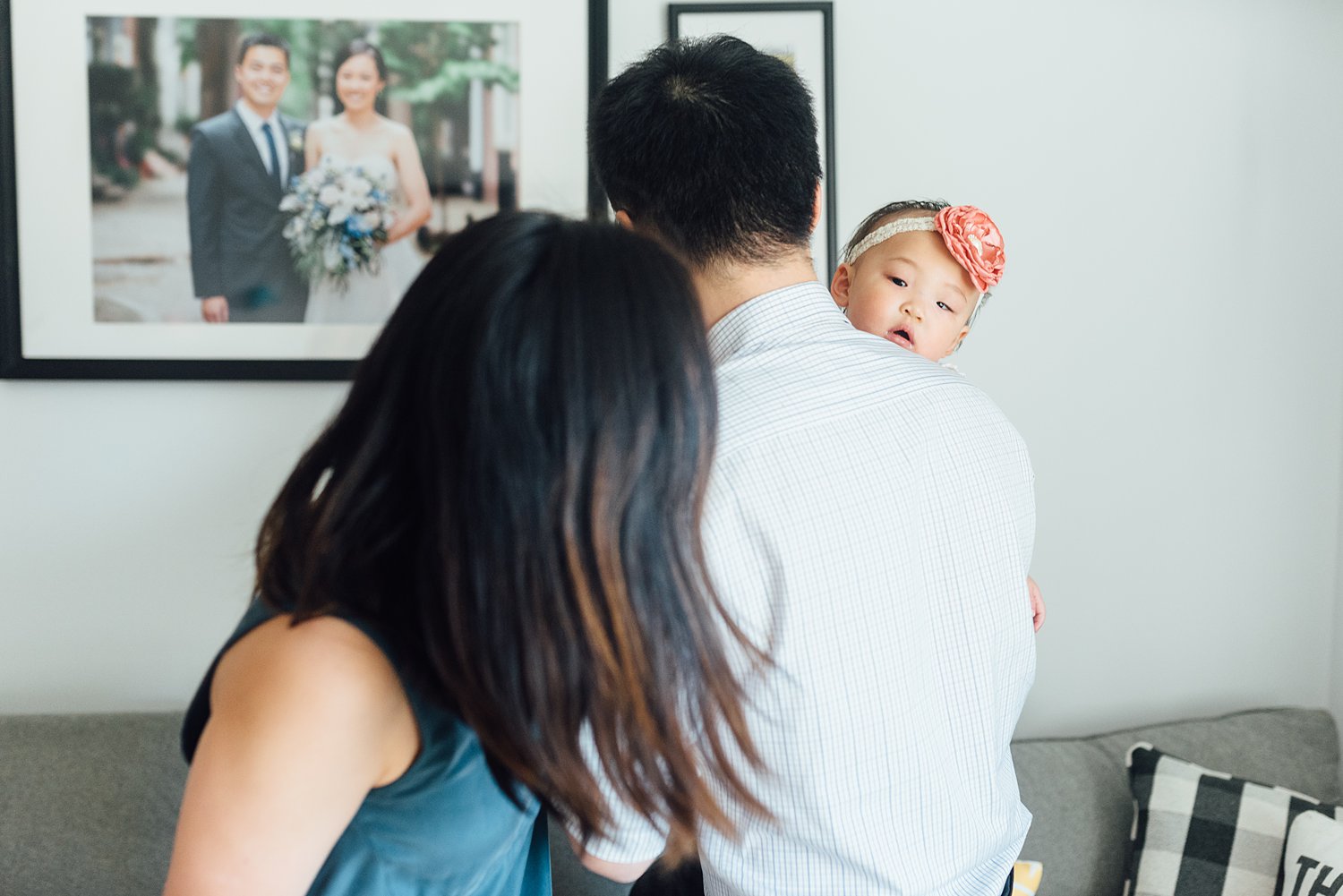 See Jenny's maternity session at the University of Pennsylvania here, and Olivia at 6 months here!
—
Interested in a family session of your own, either at home or at your favorite place? Alison is a Silver Spring lifestyle family photographer specializing in natural light. Contact her here!