Jess + Andrew = high school sweethearts who got married on their 7th anniversary with a Community House of Moorestown wedding. Lucky #7 you know? :)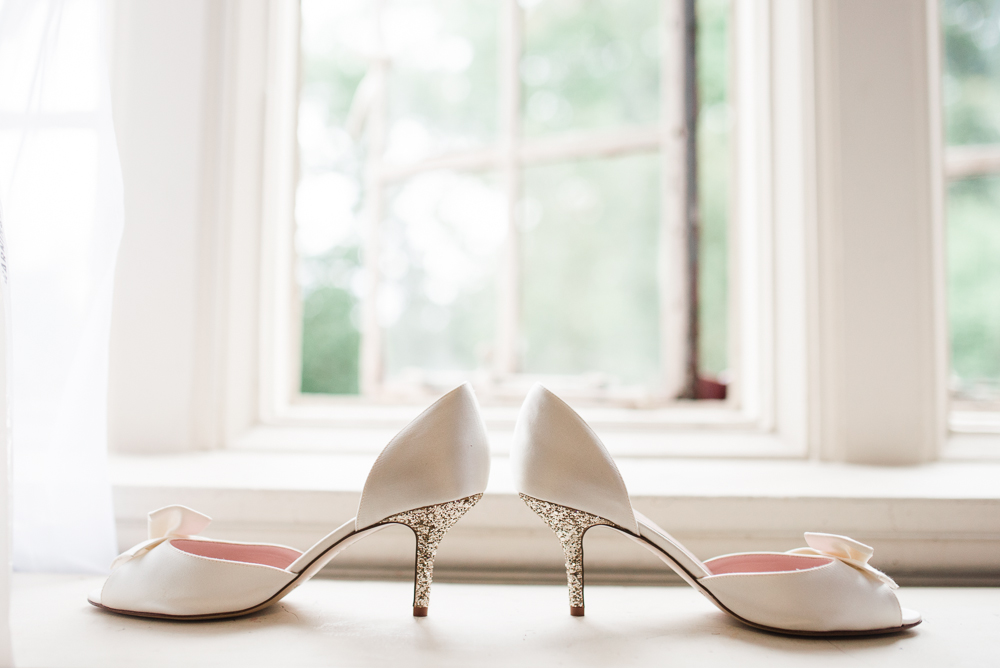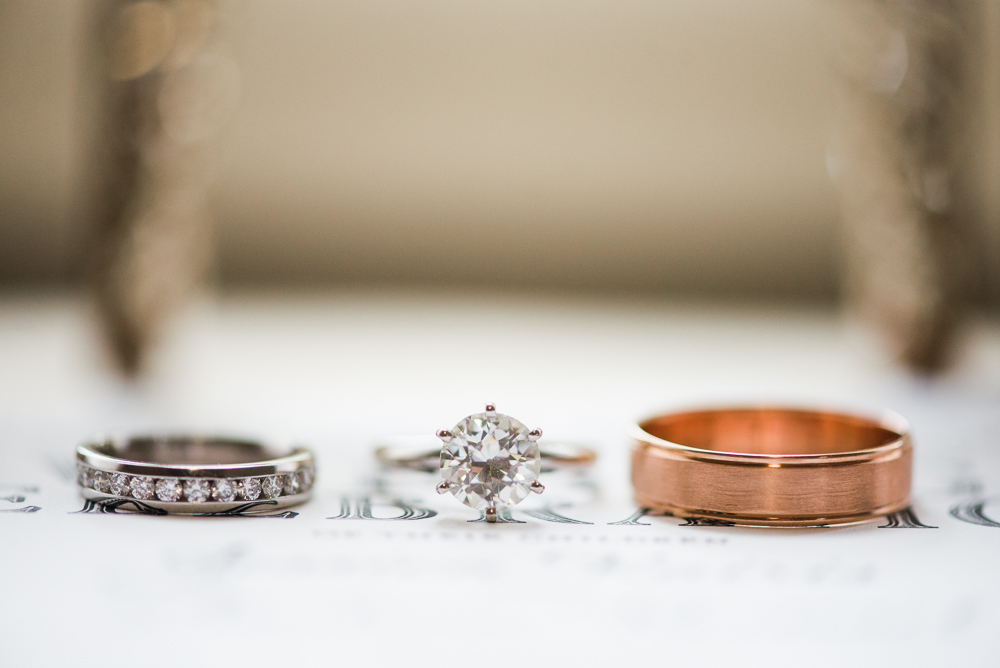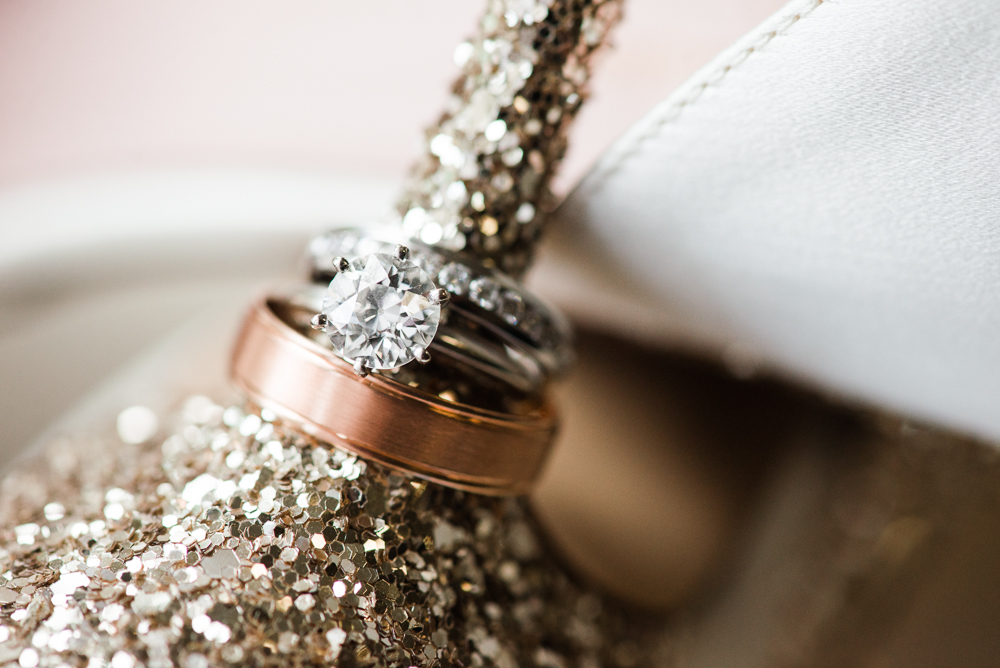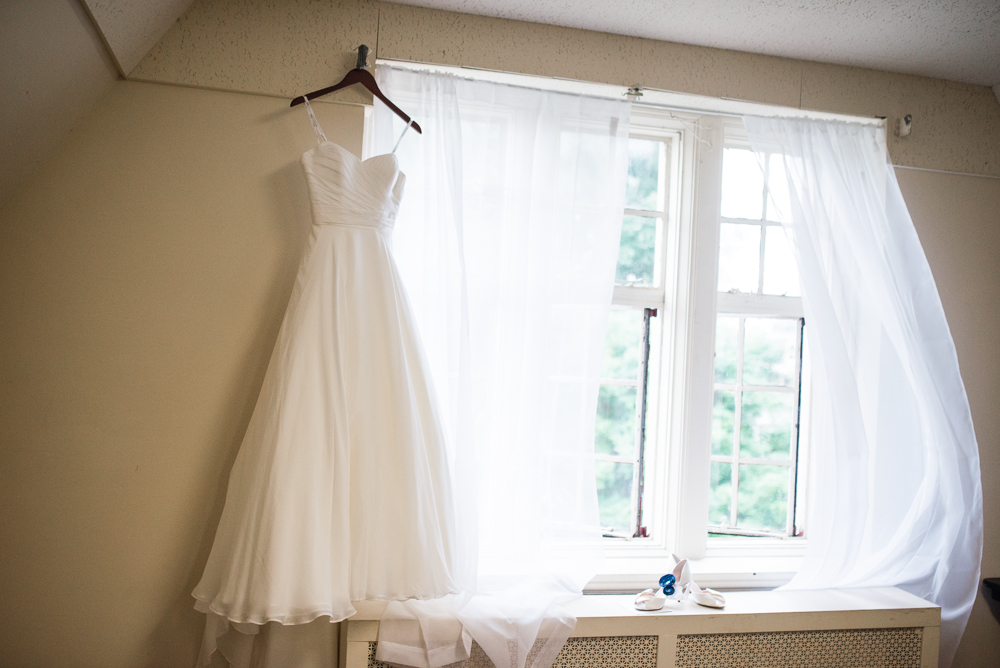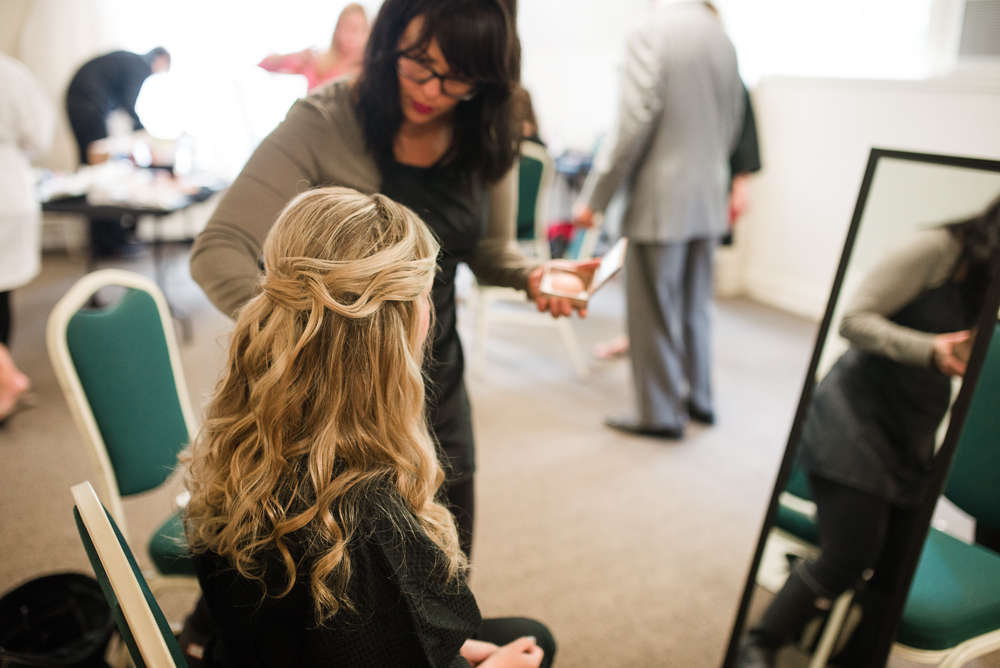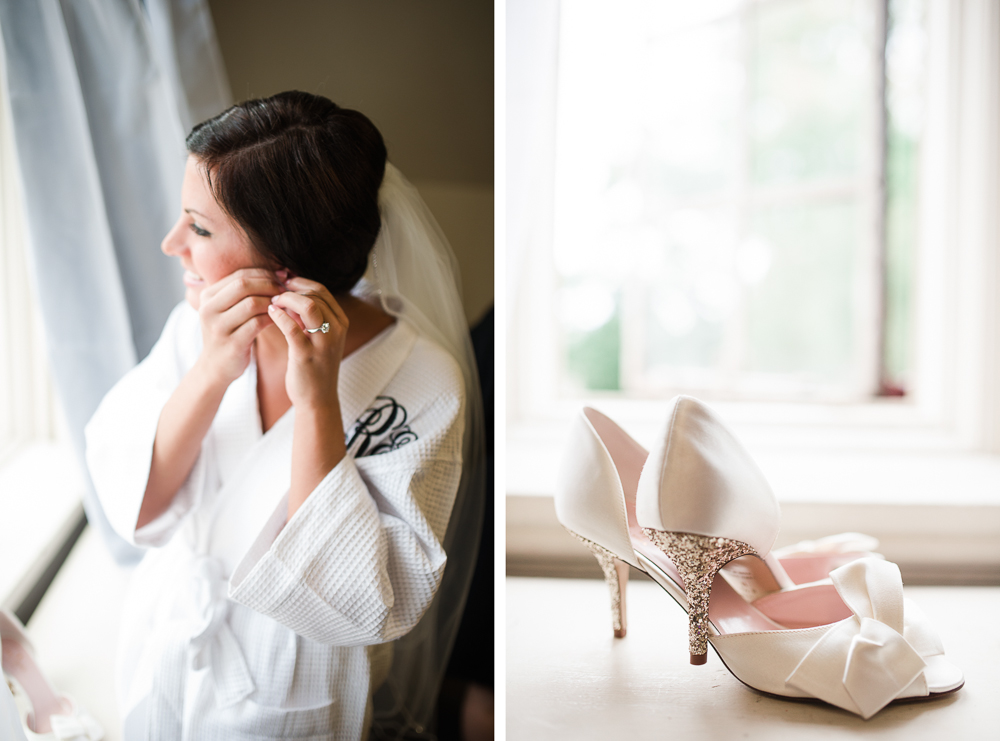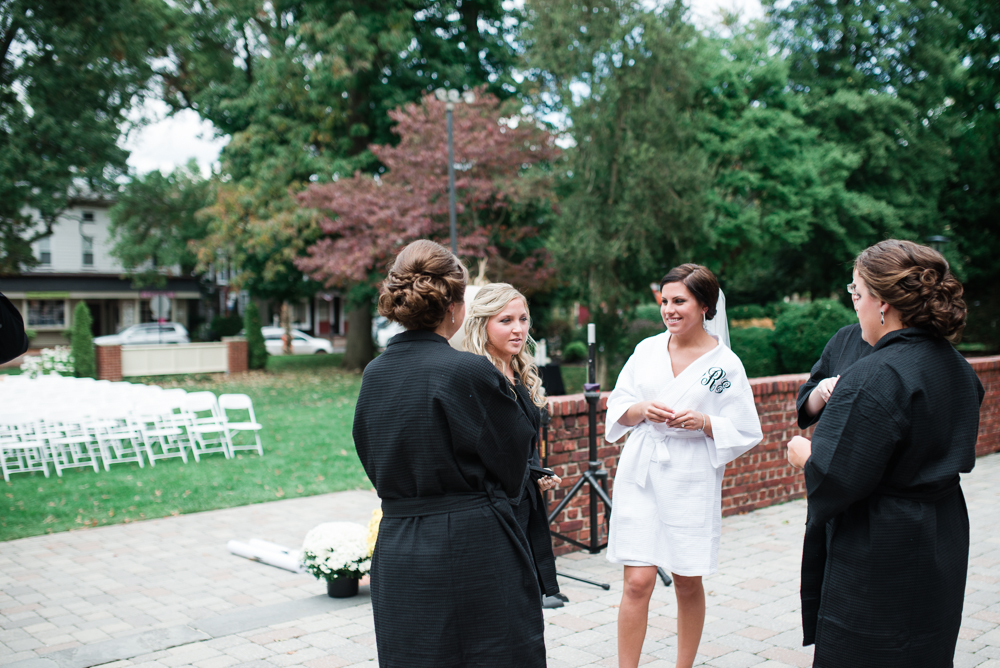 Cute bridal party alert :)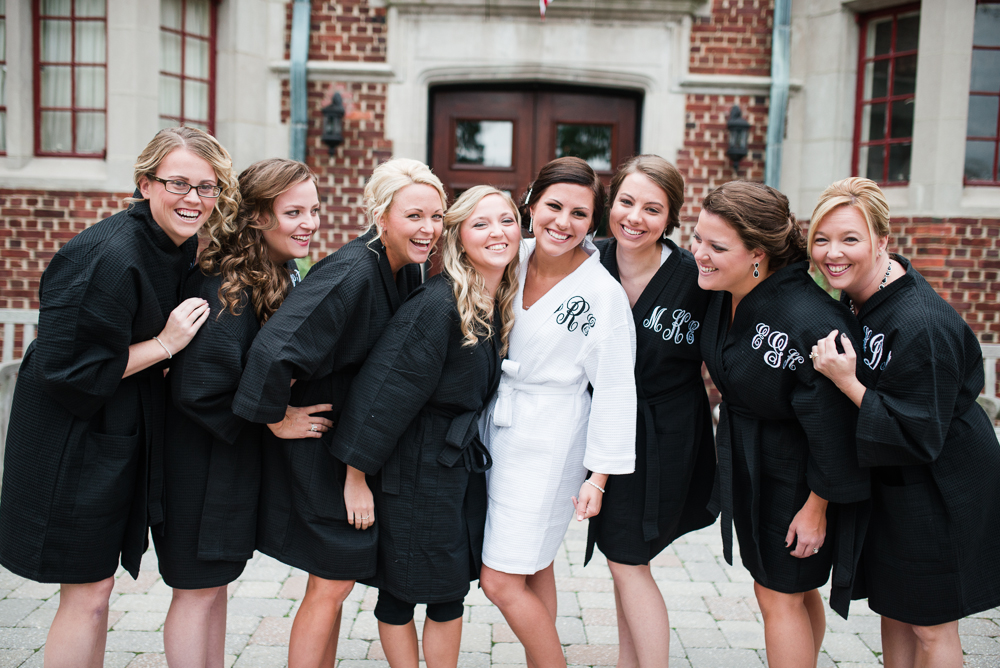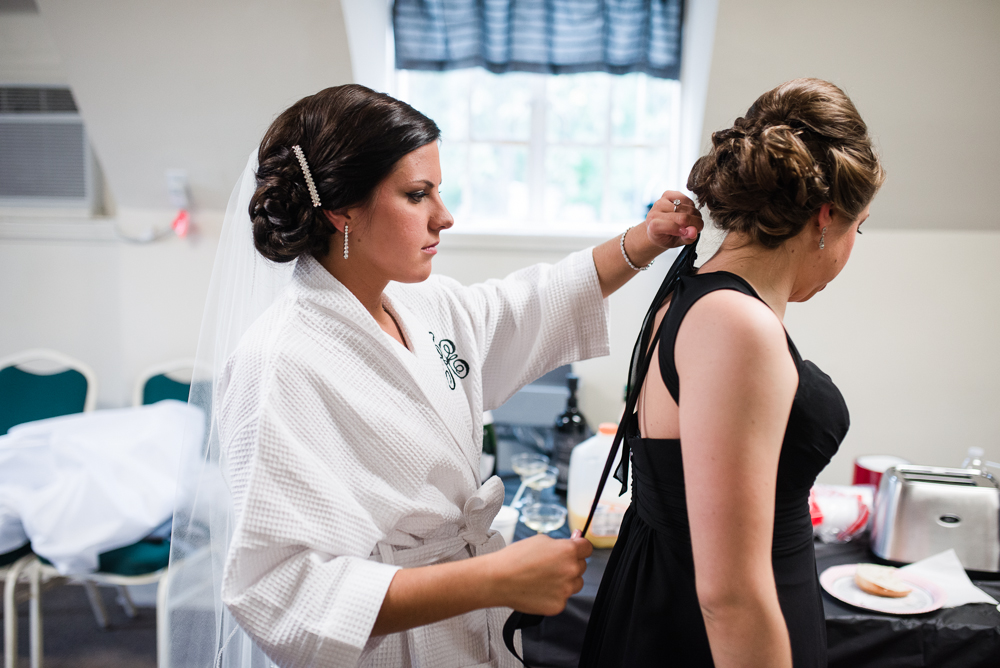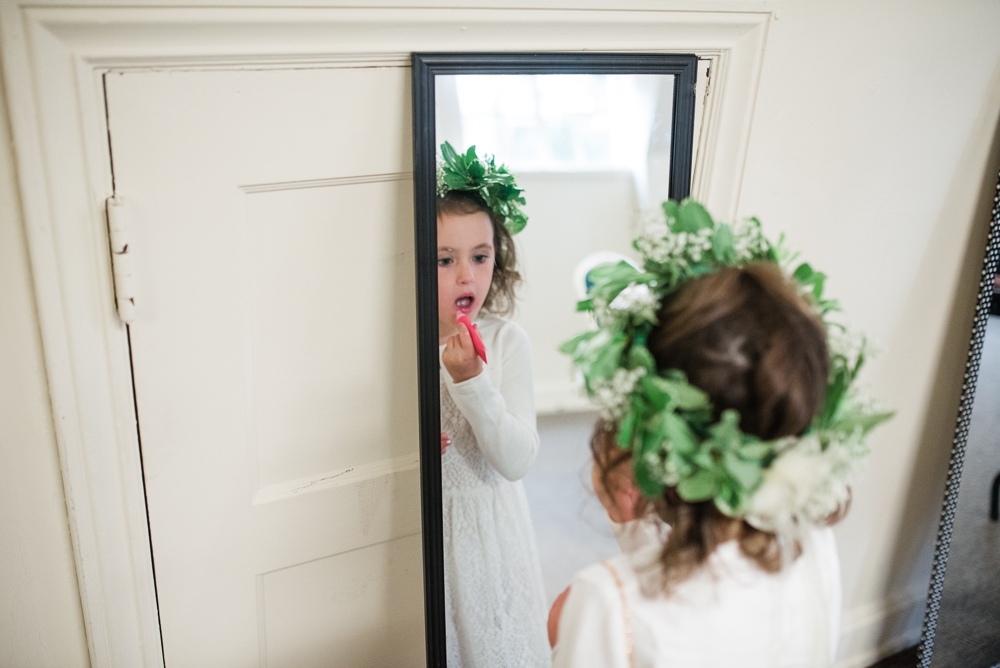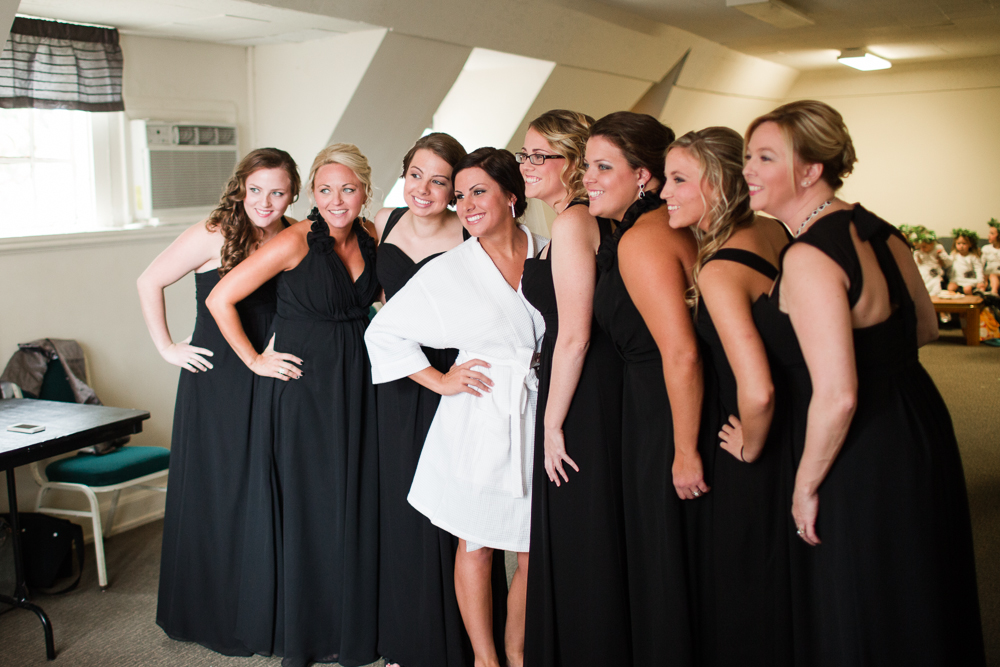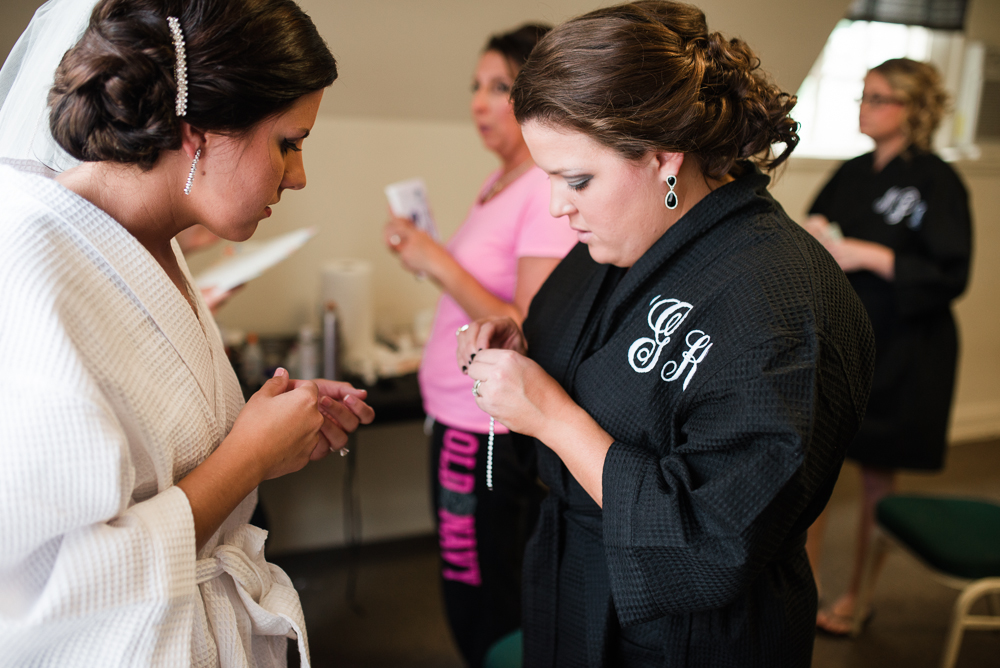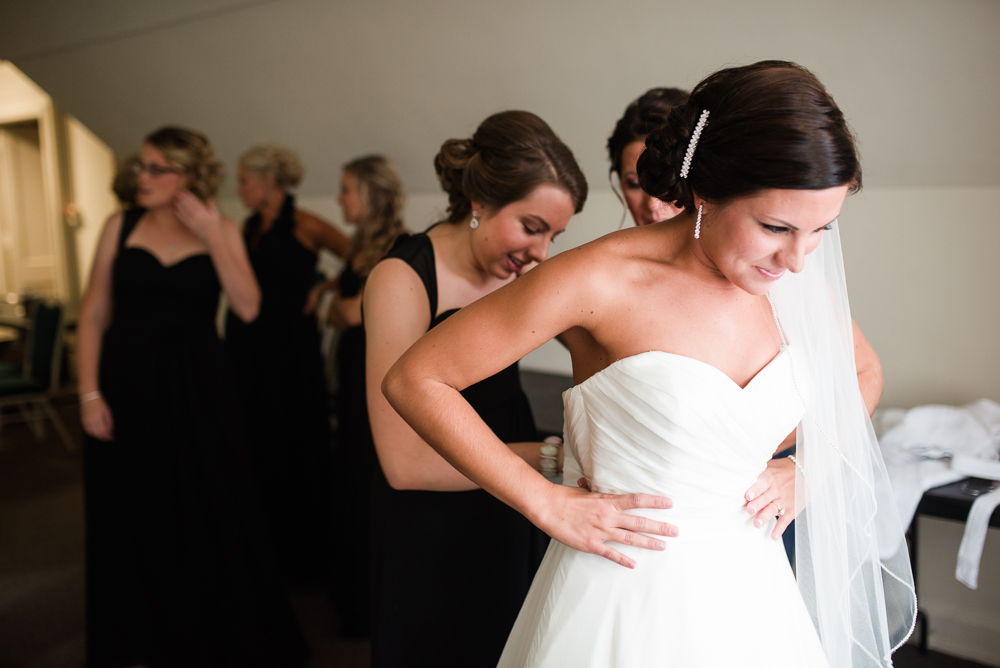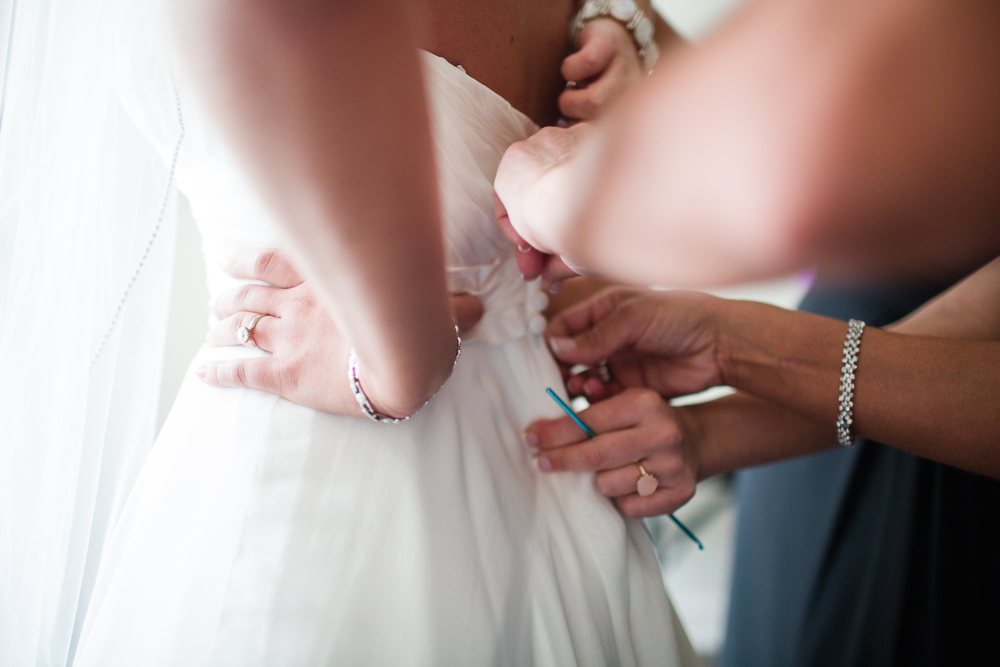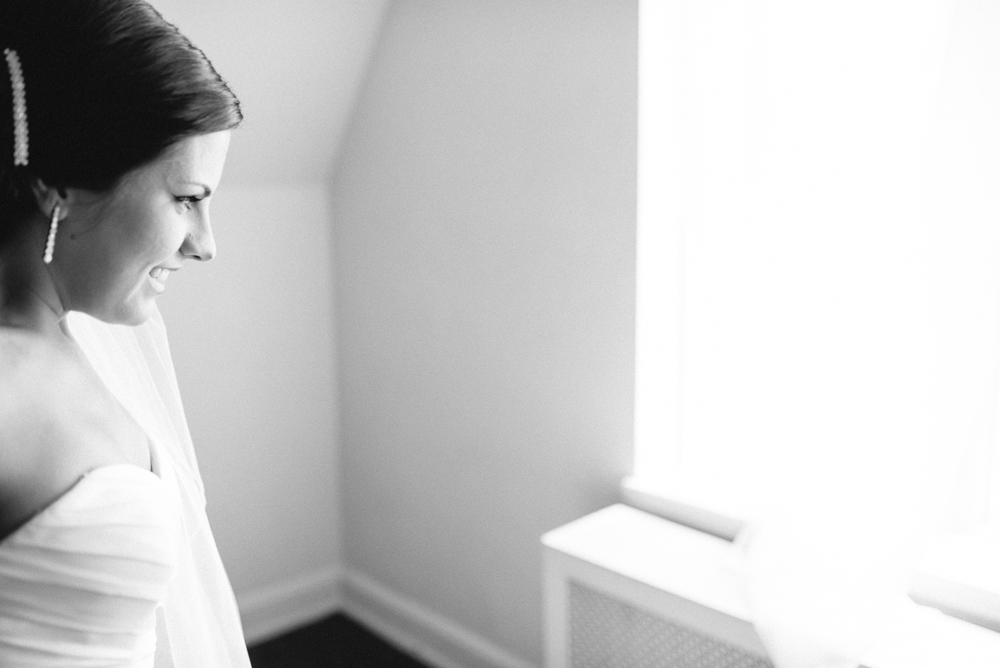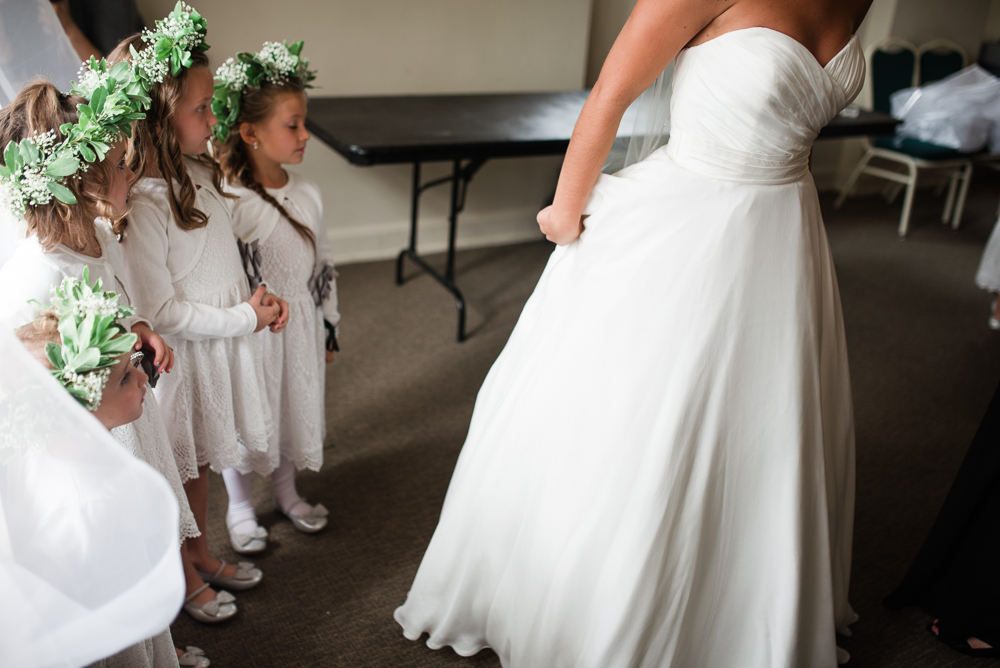 As usual, Aaren was across town with the boys!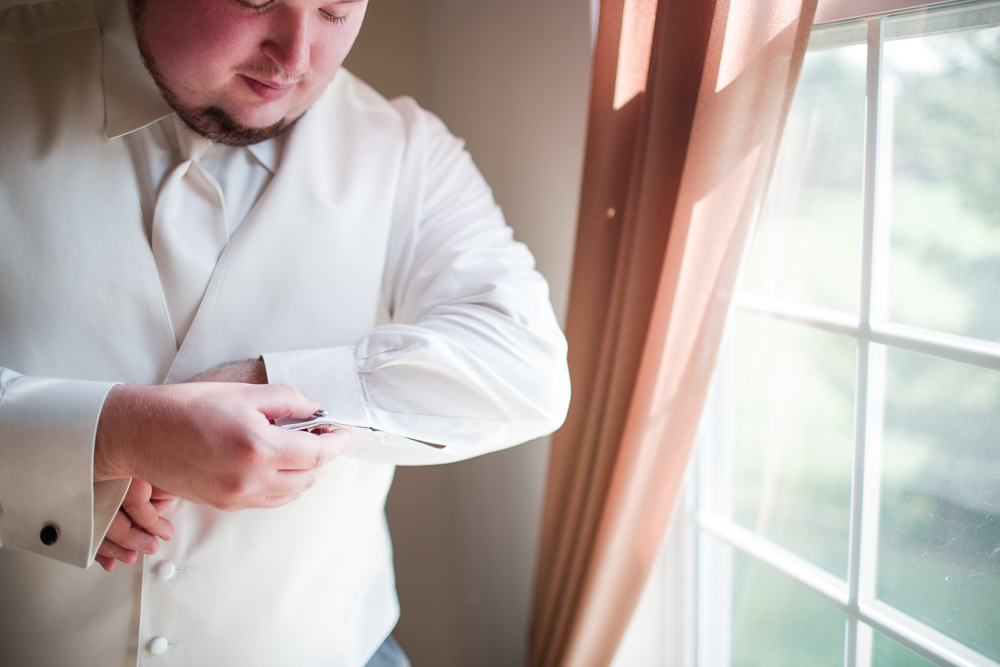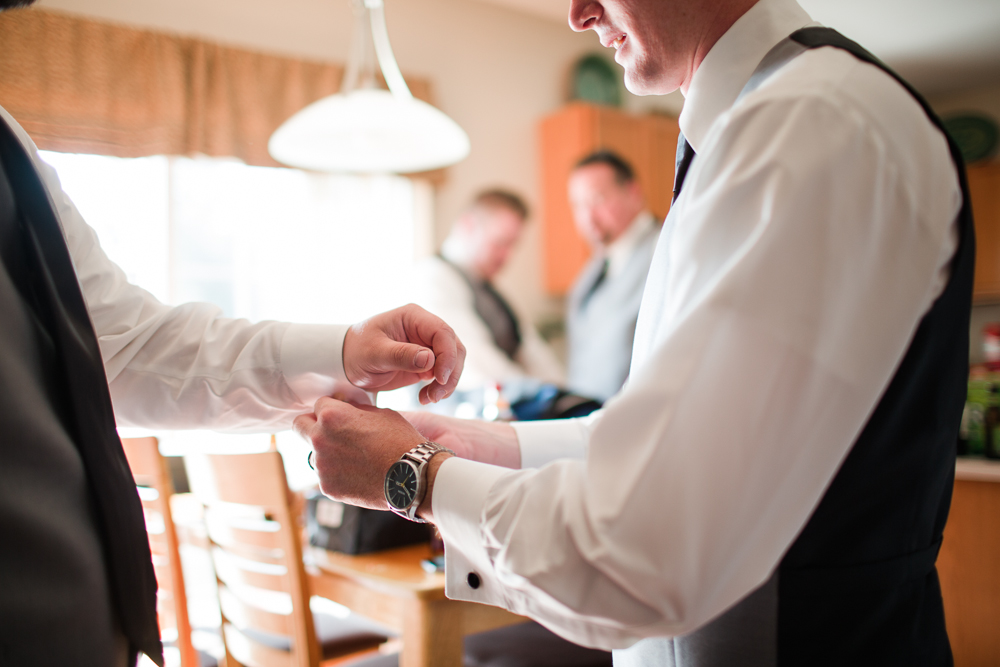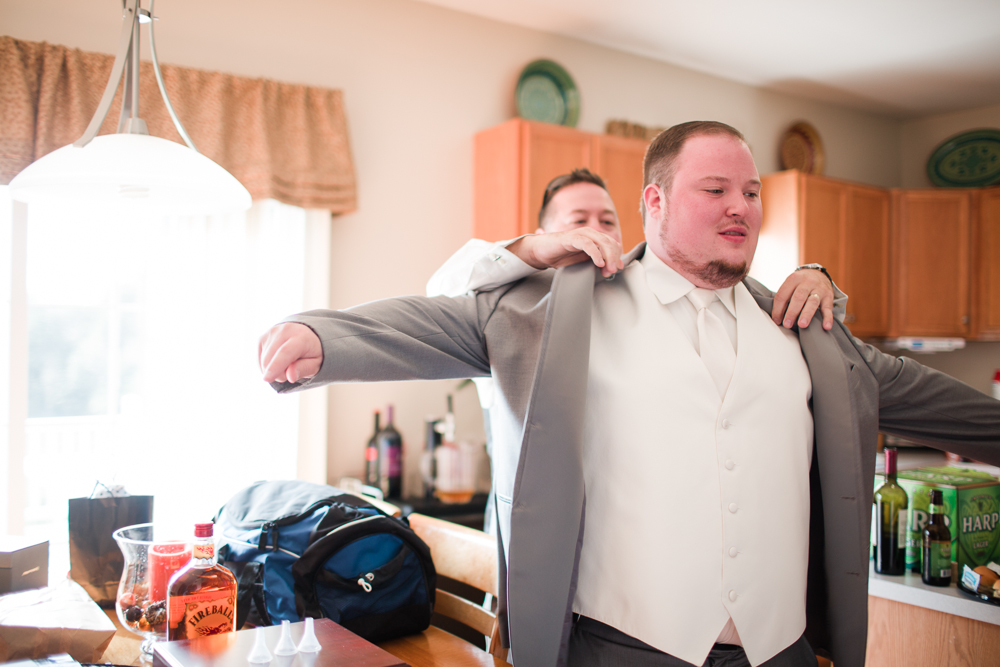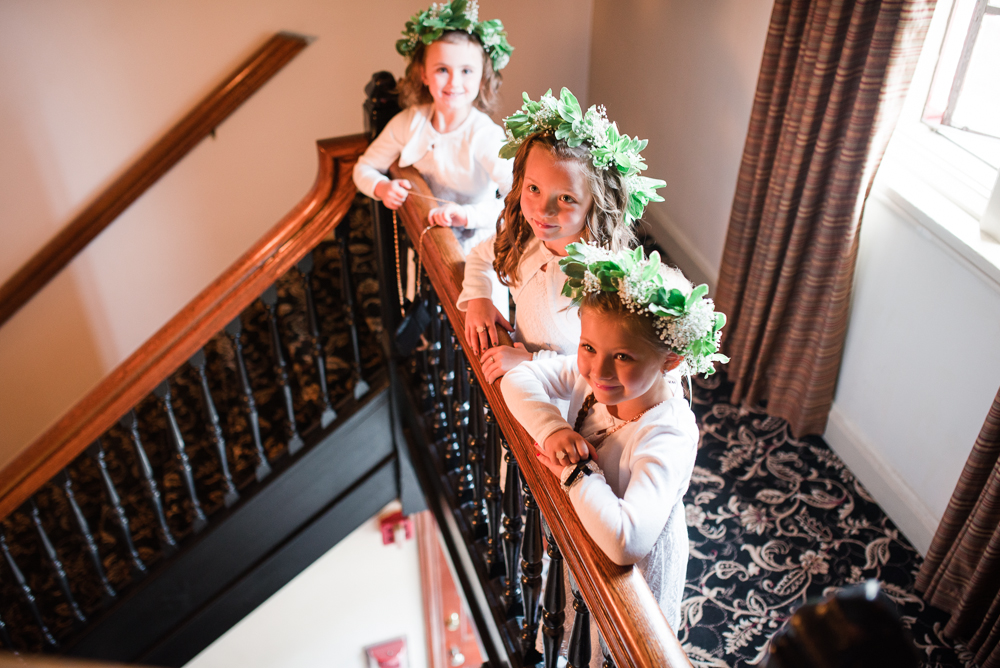 Apple cider doughuts at October ceremonies should be made law. Just sayin'.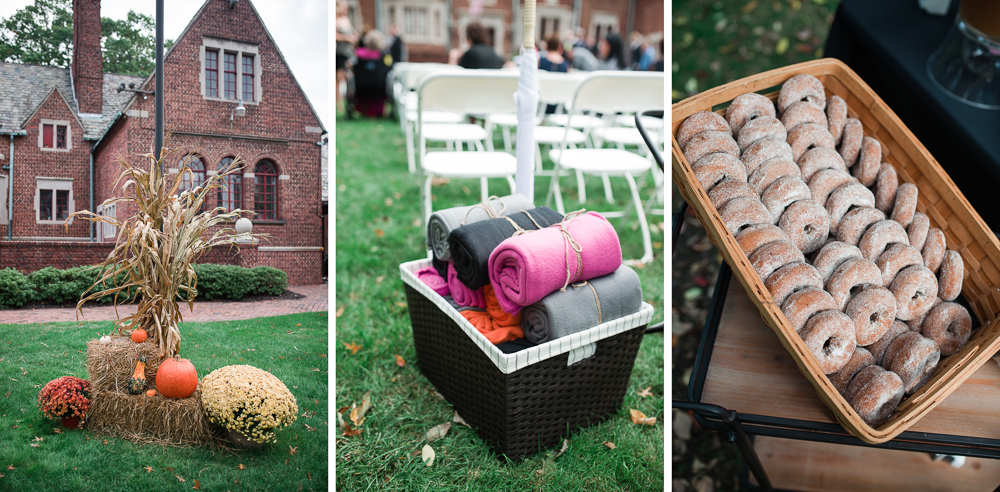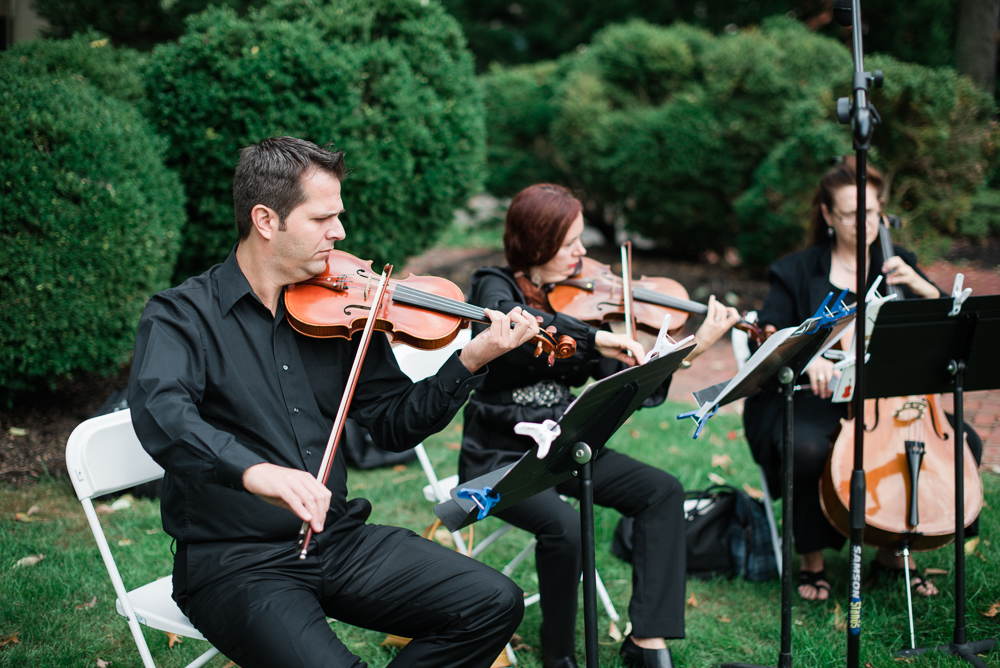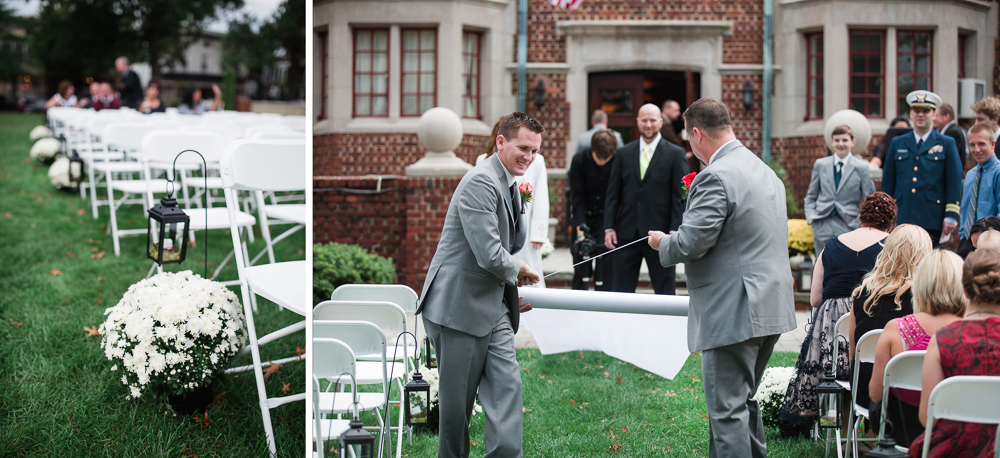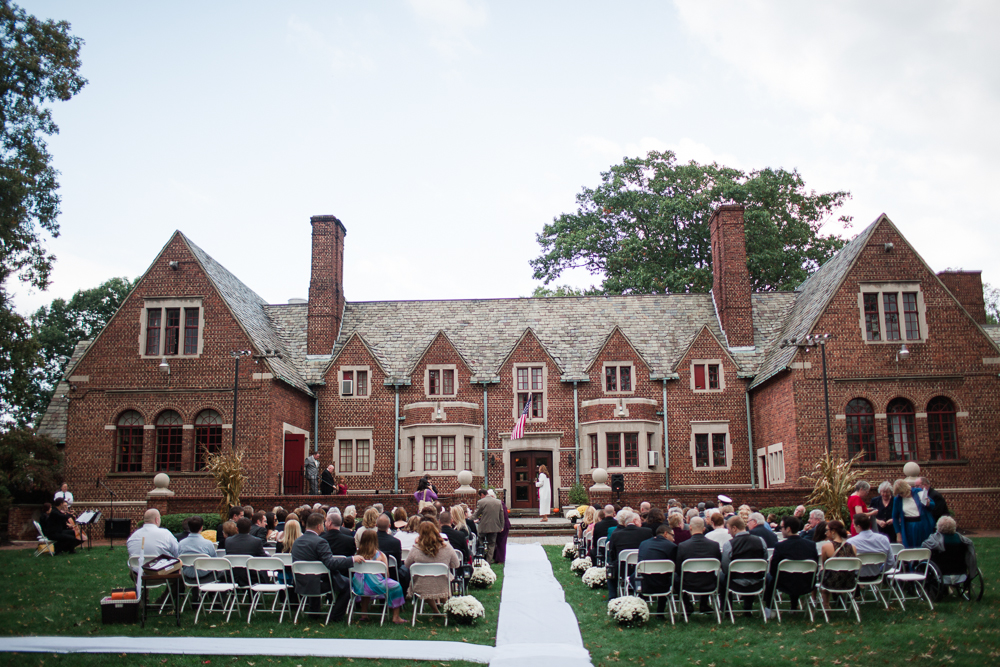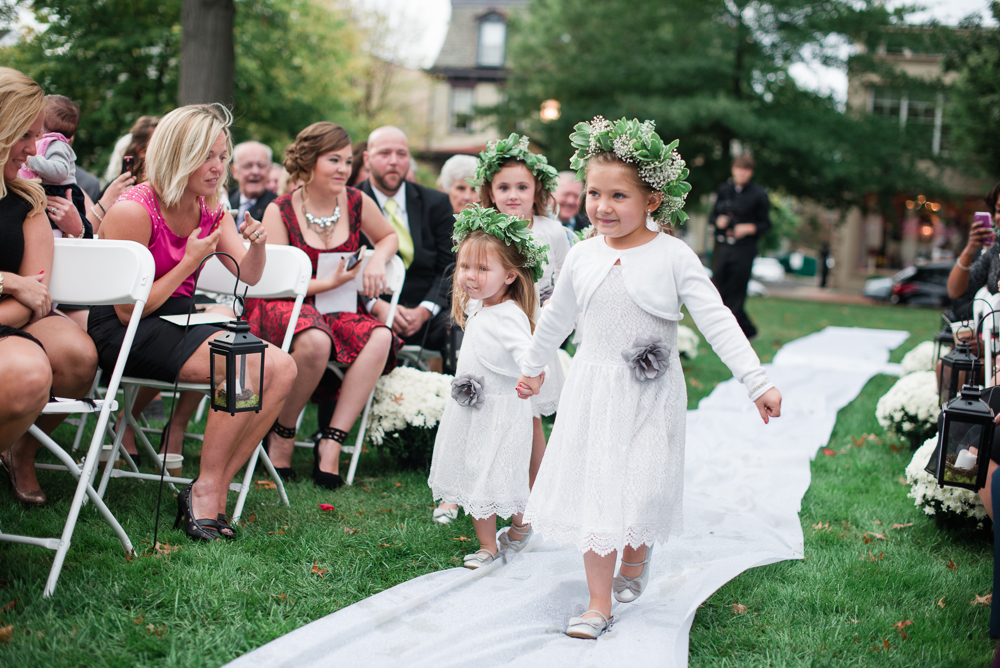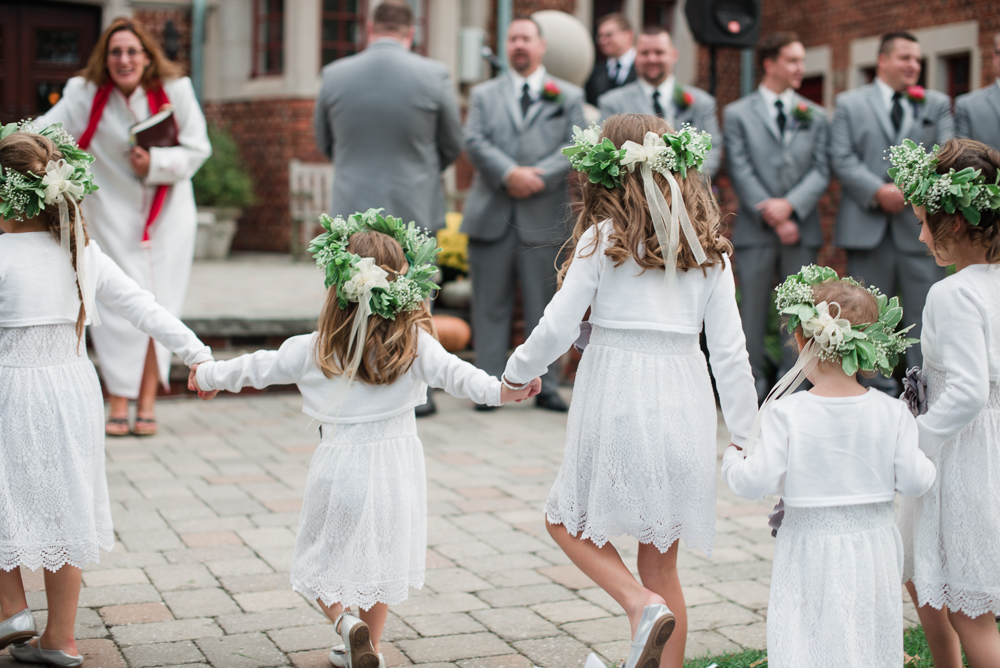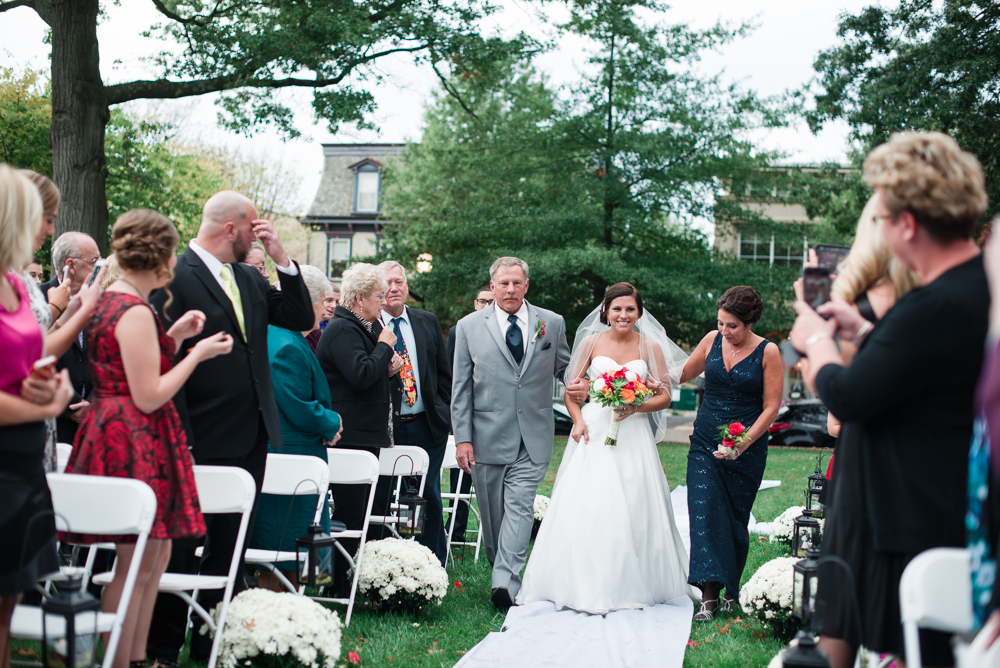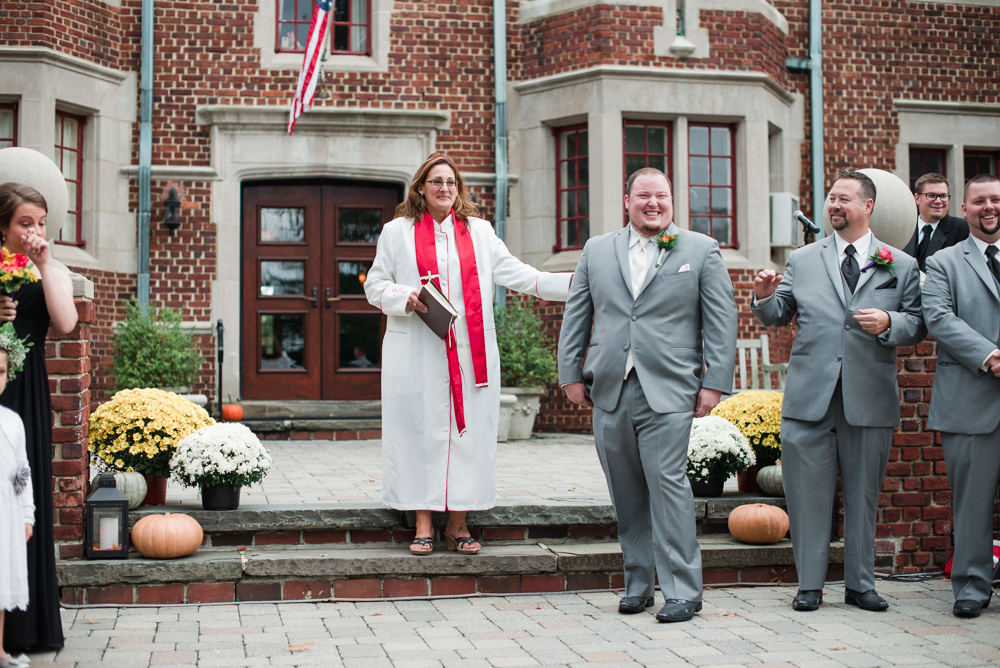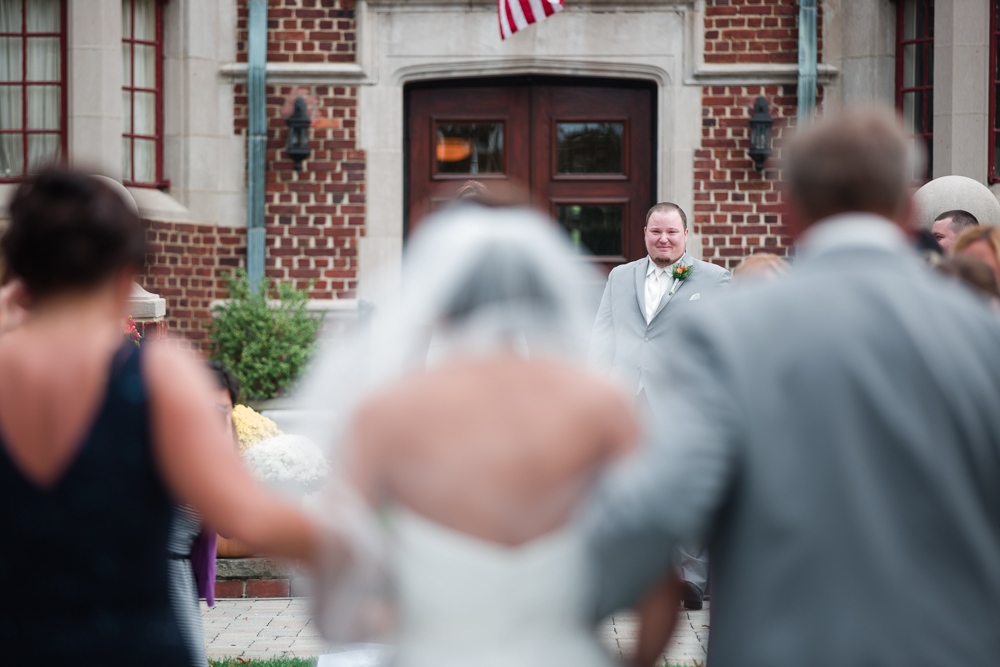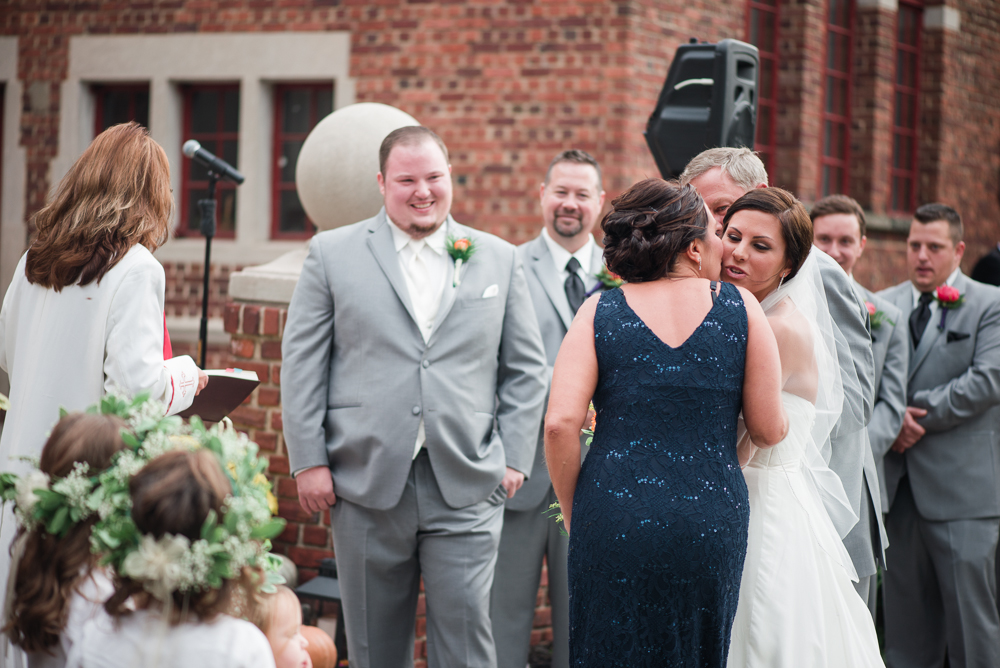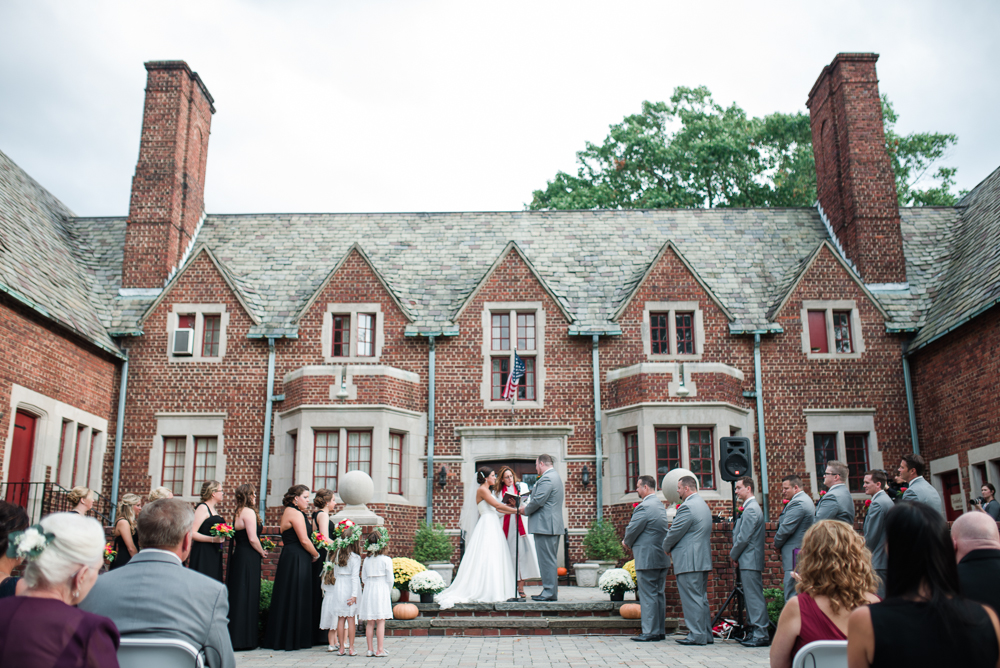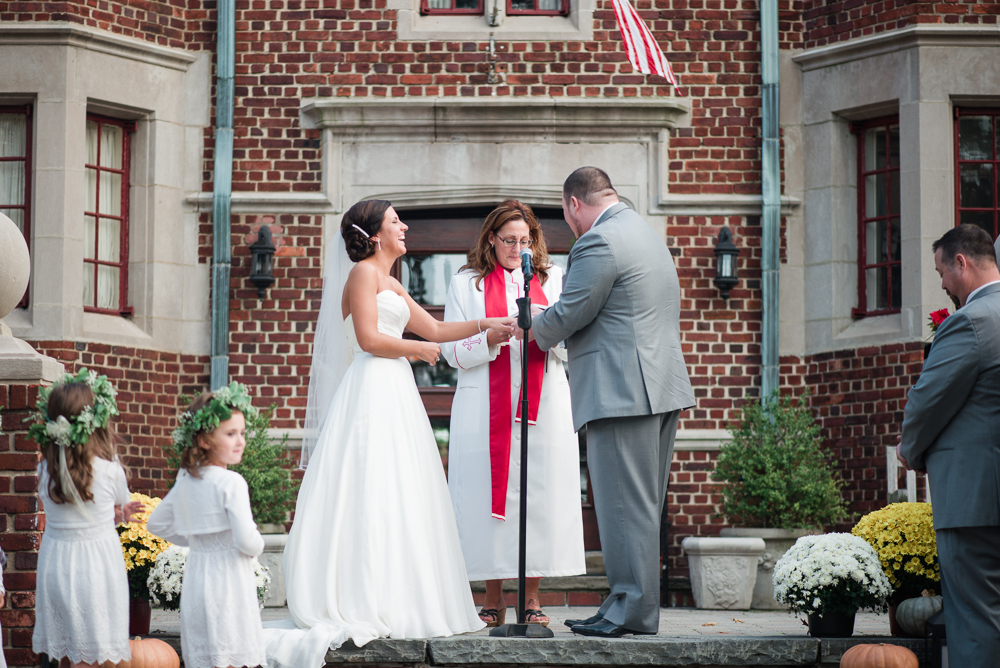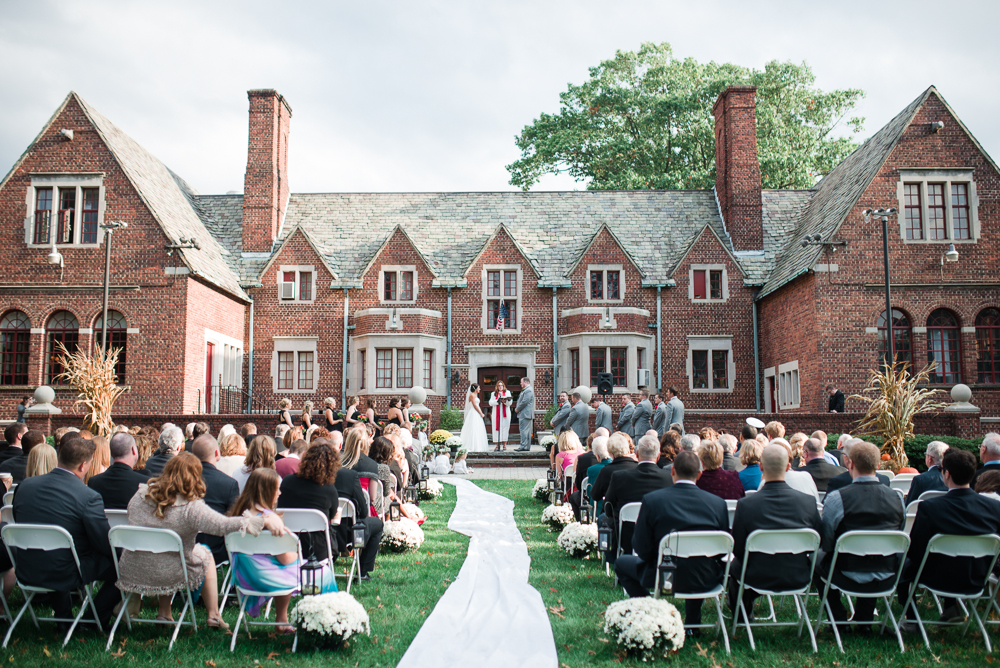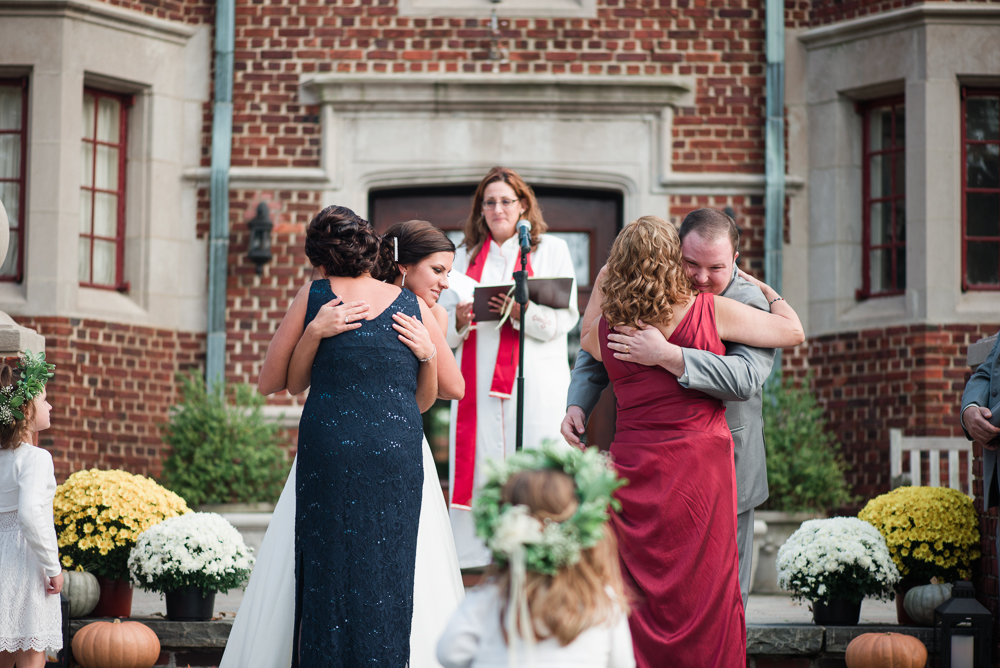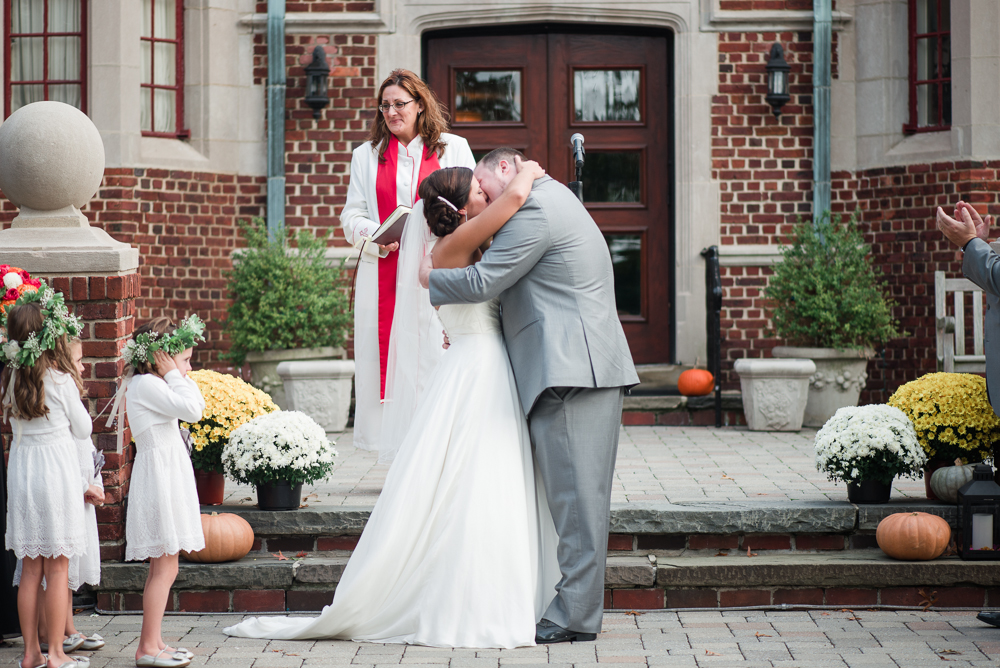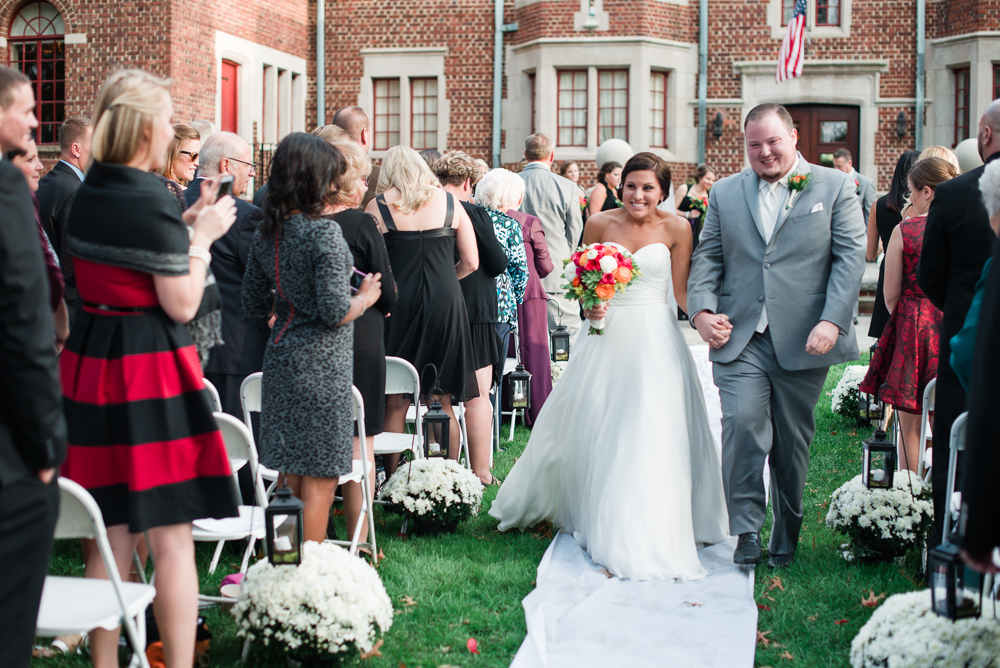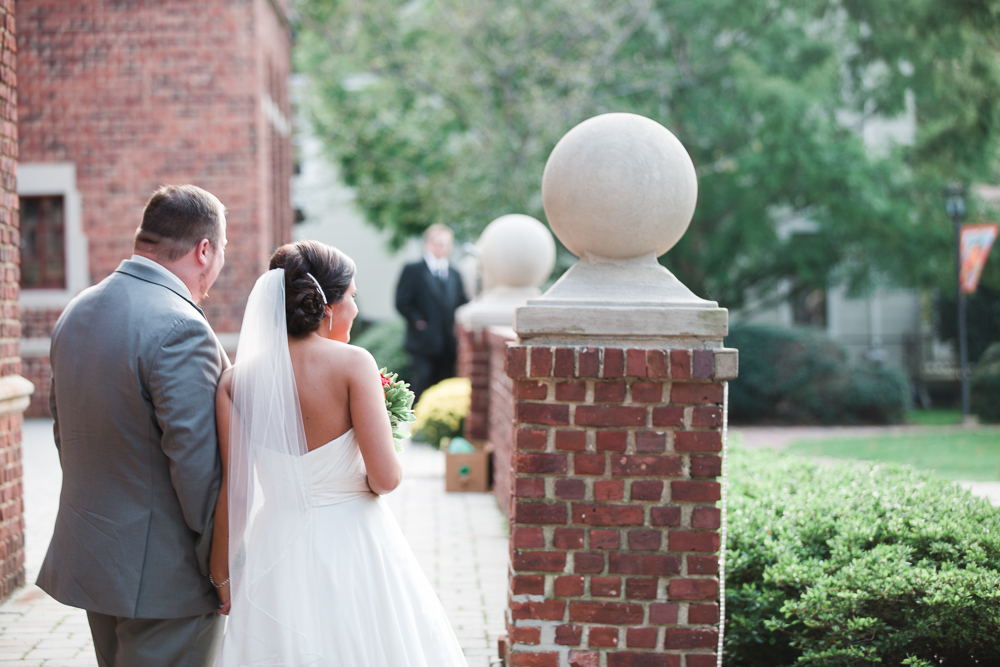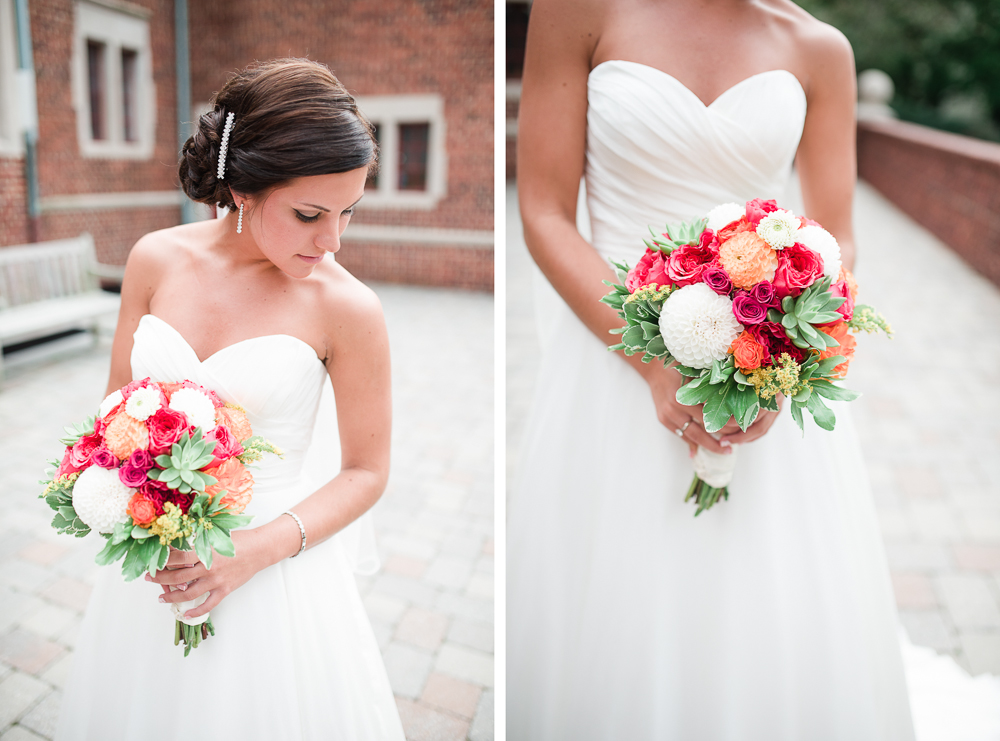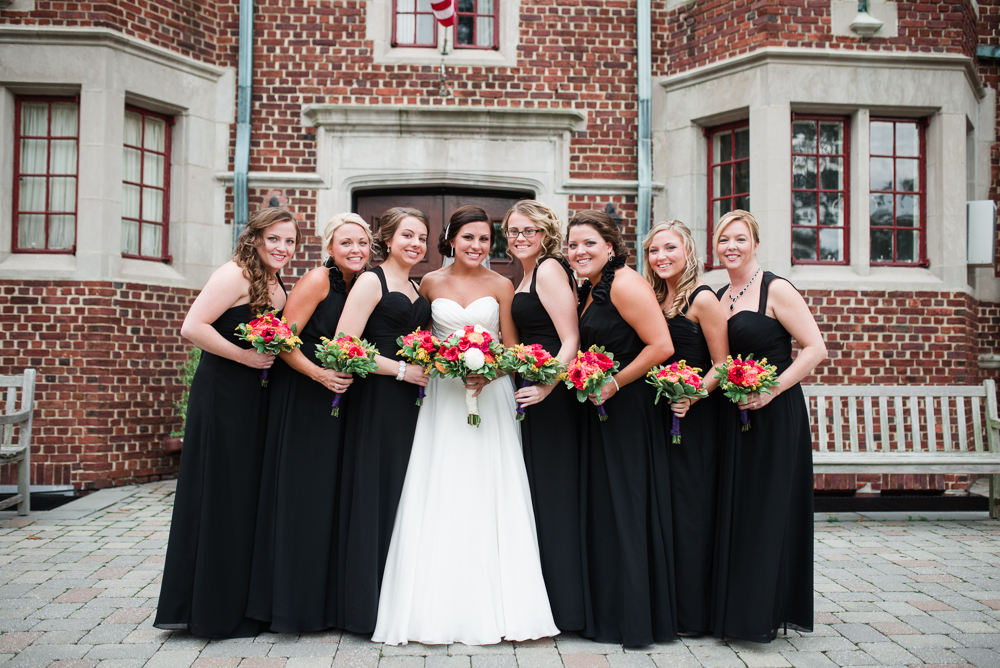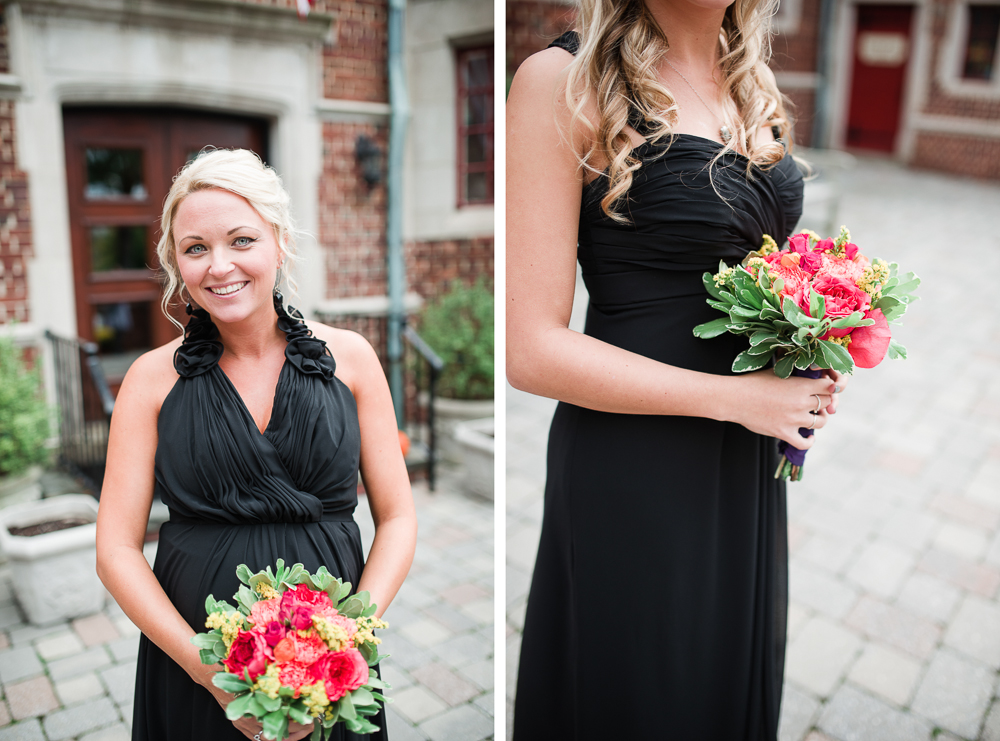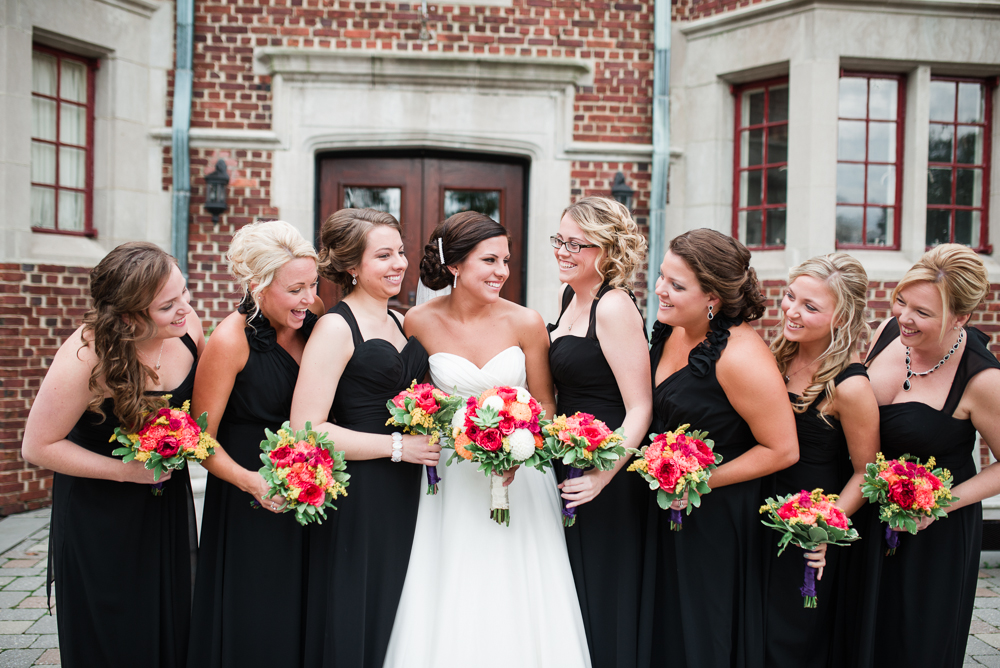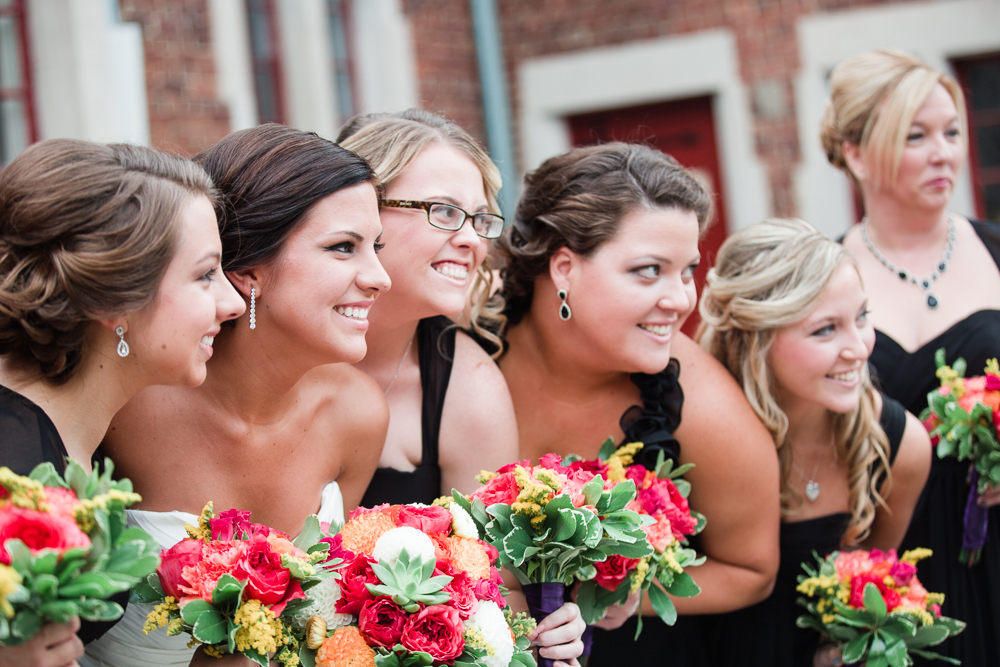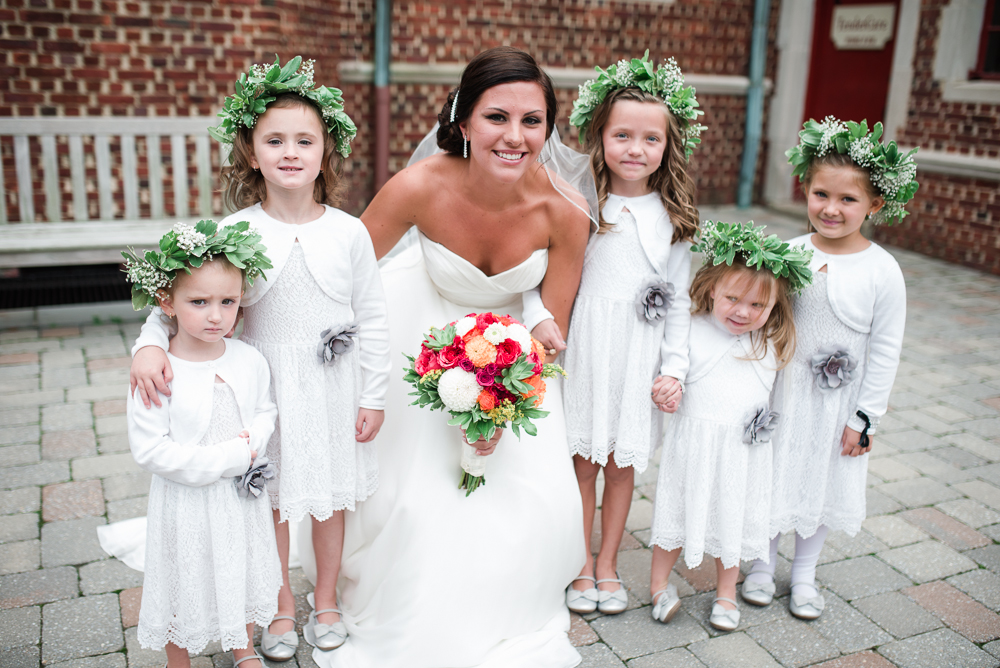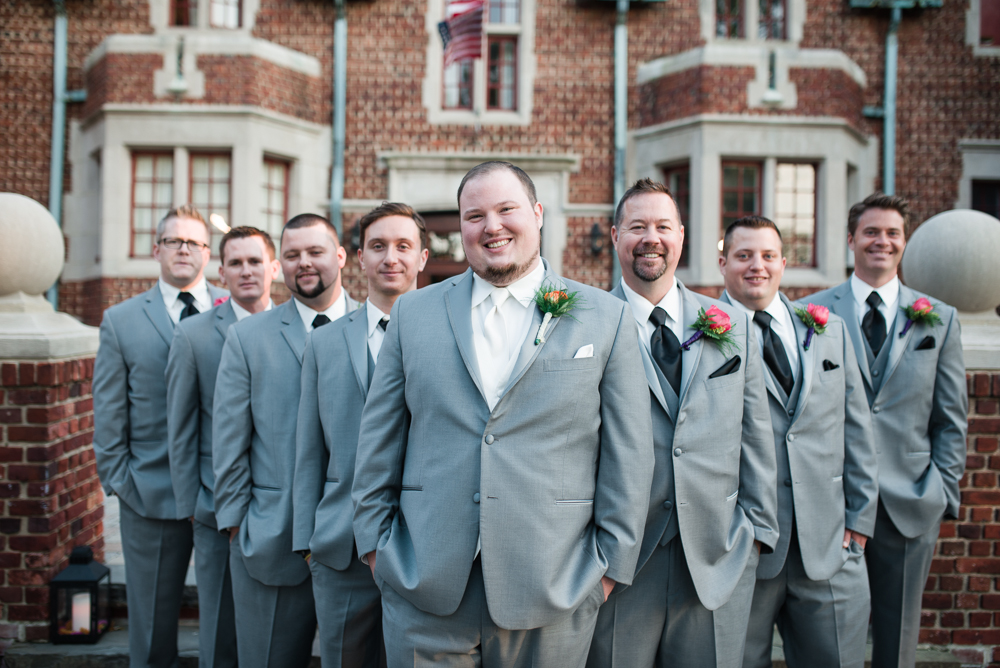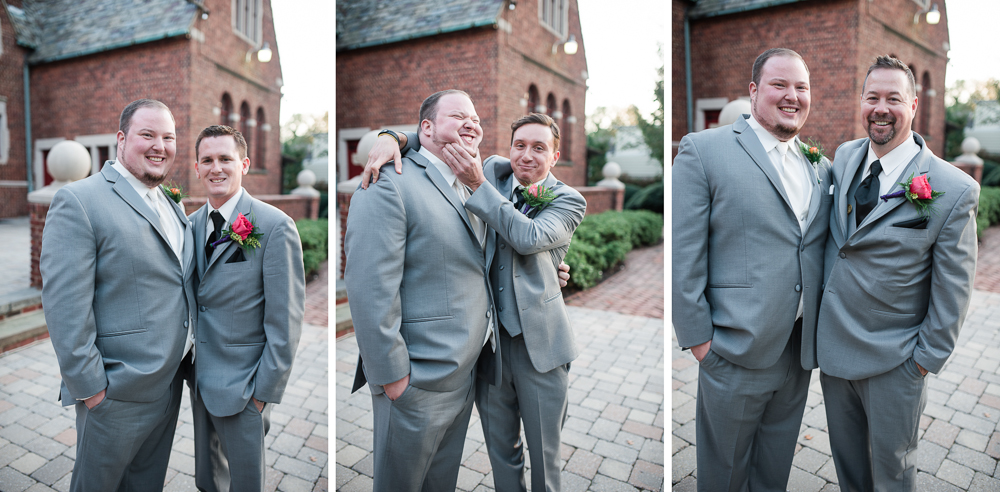 The sun was doing great things for us on Saturday :)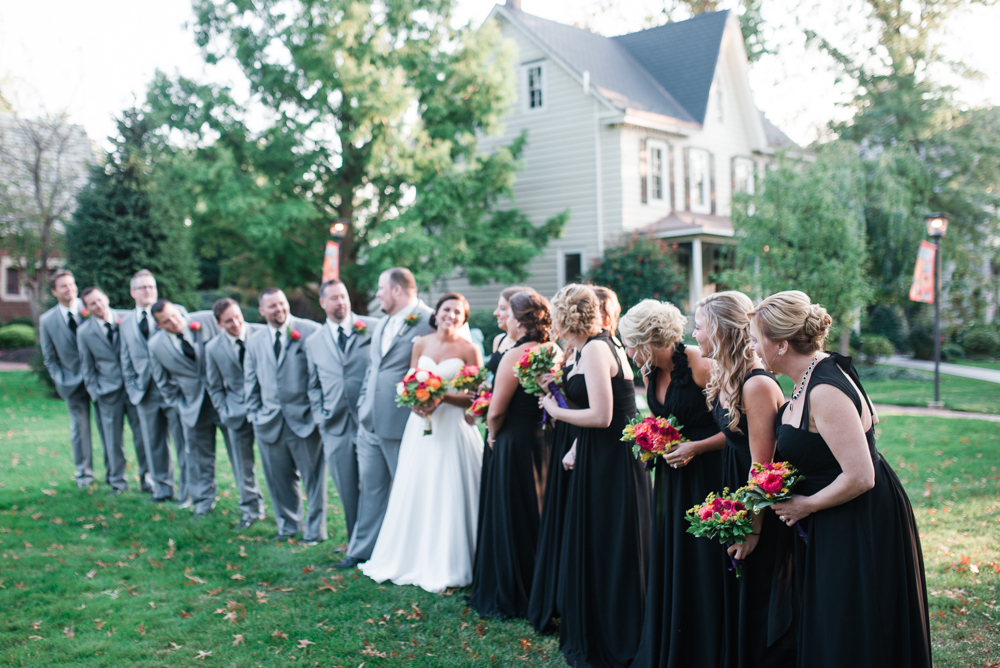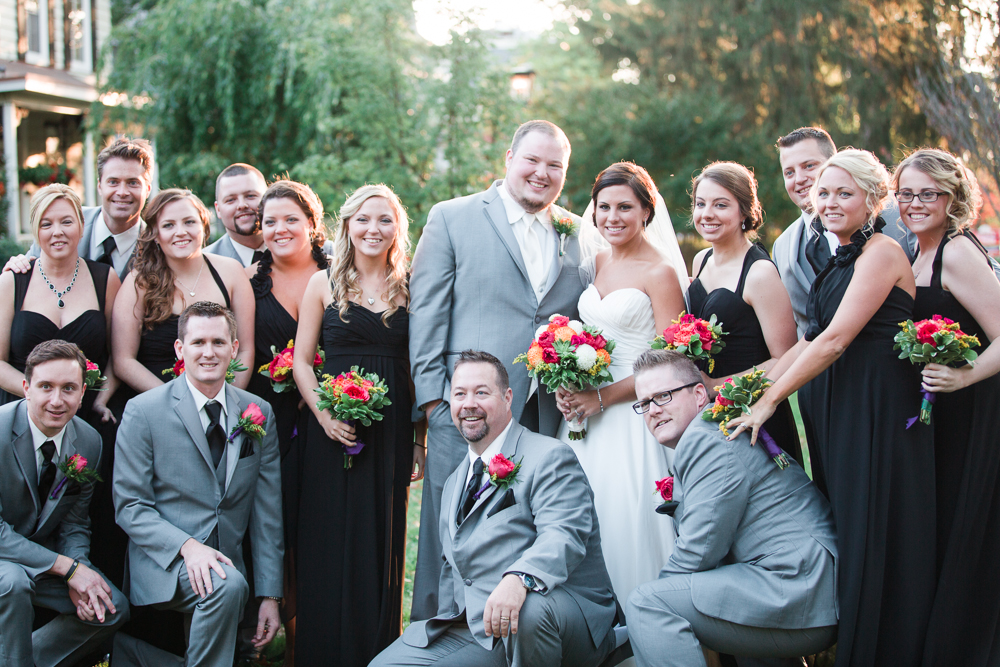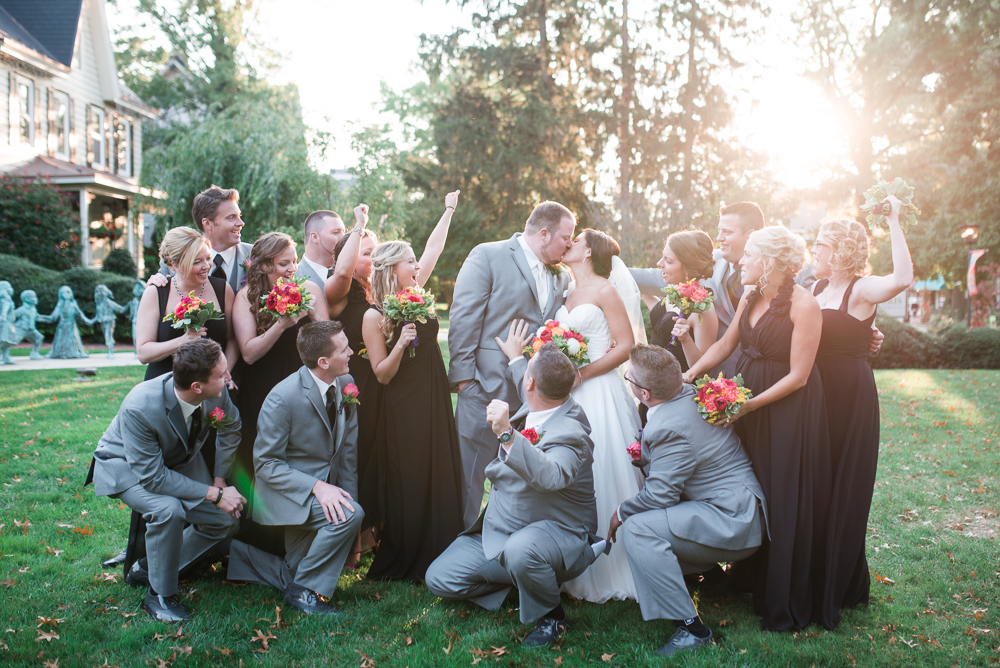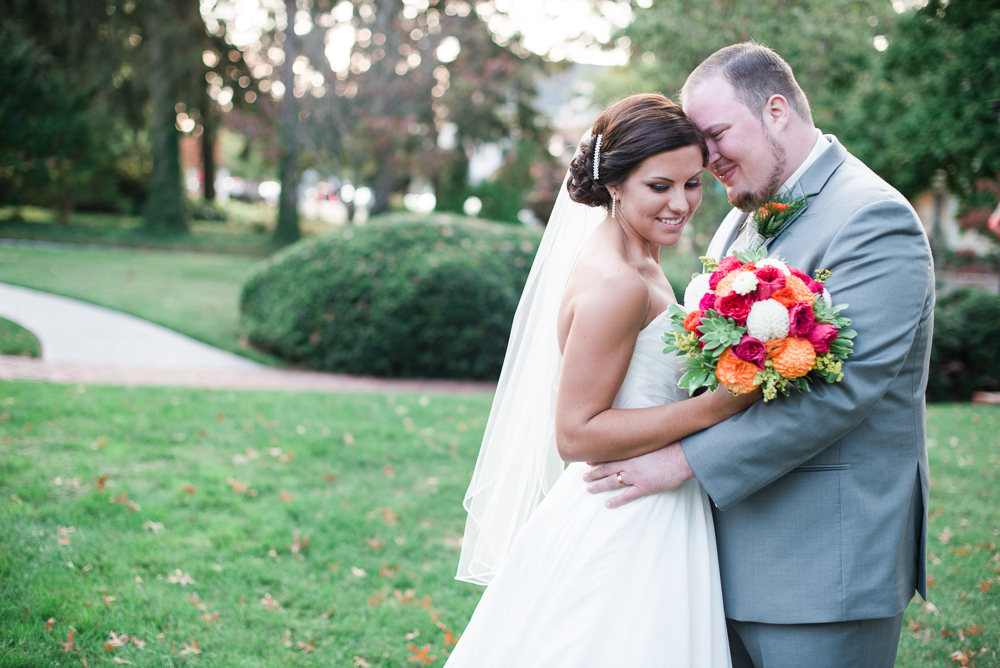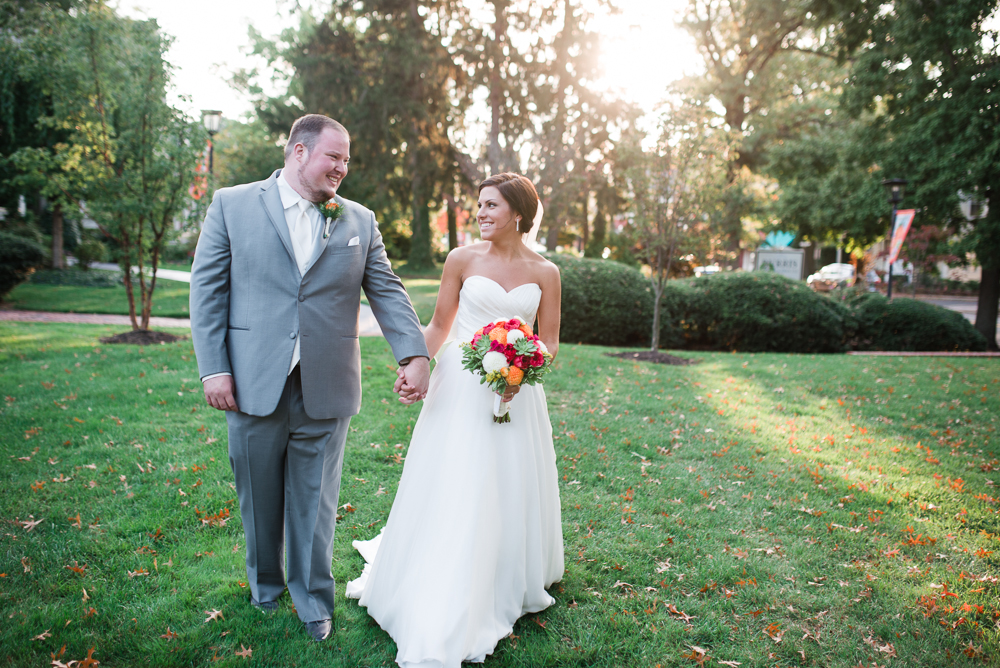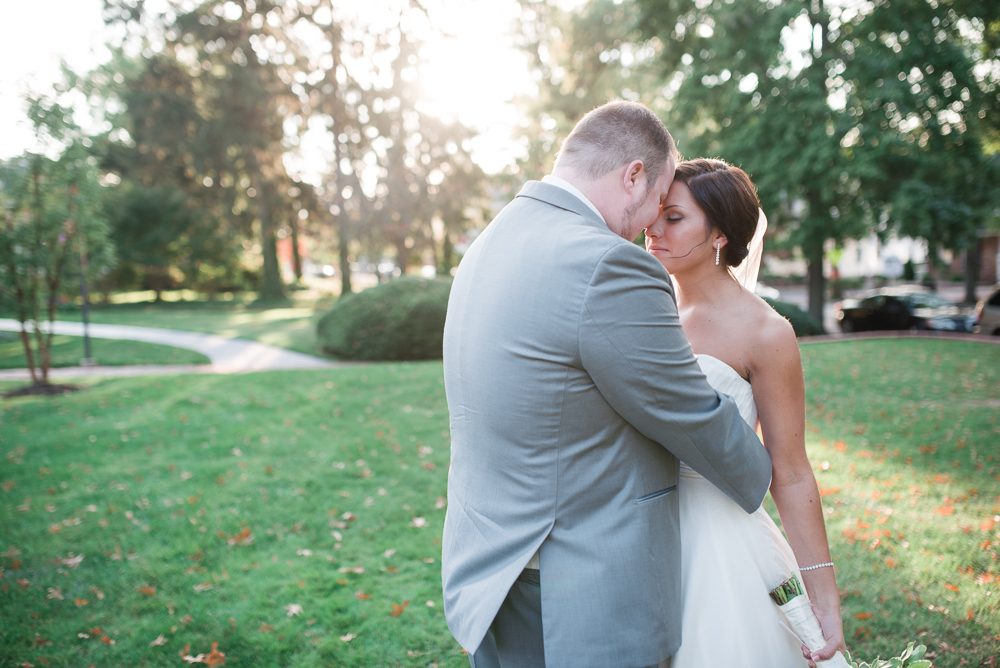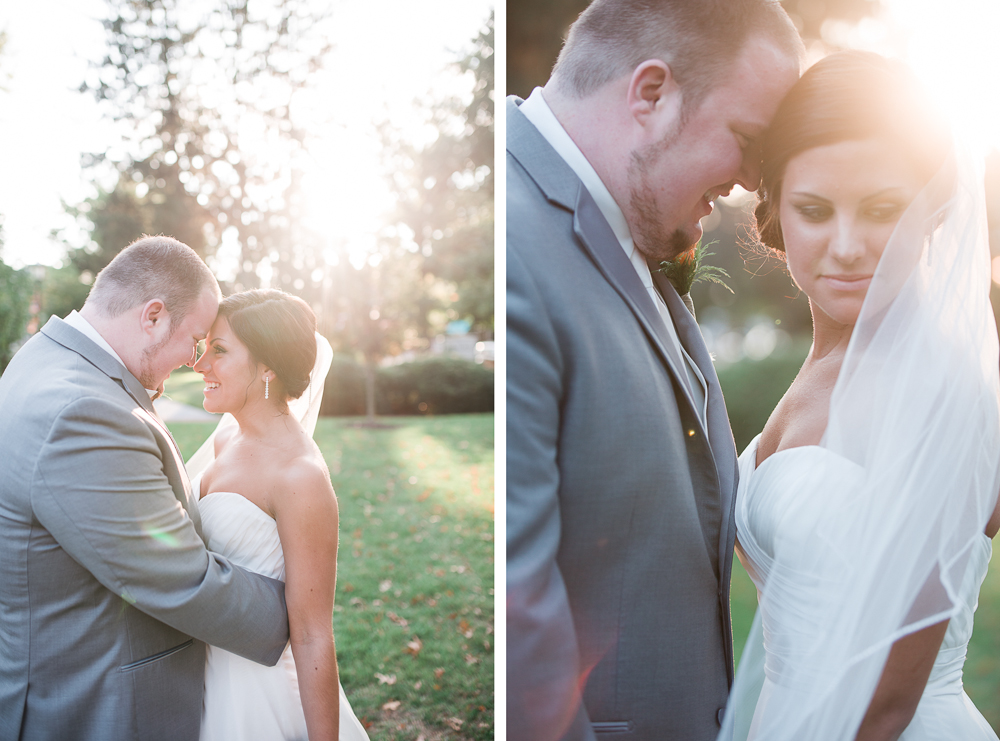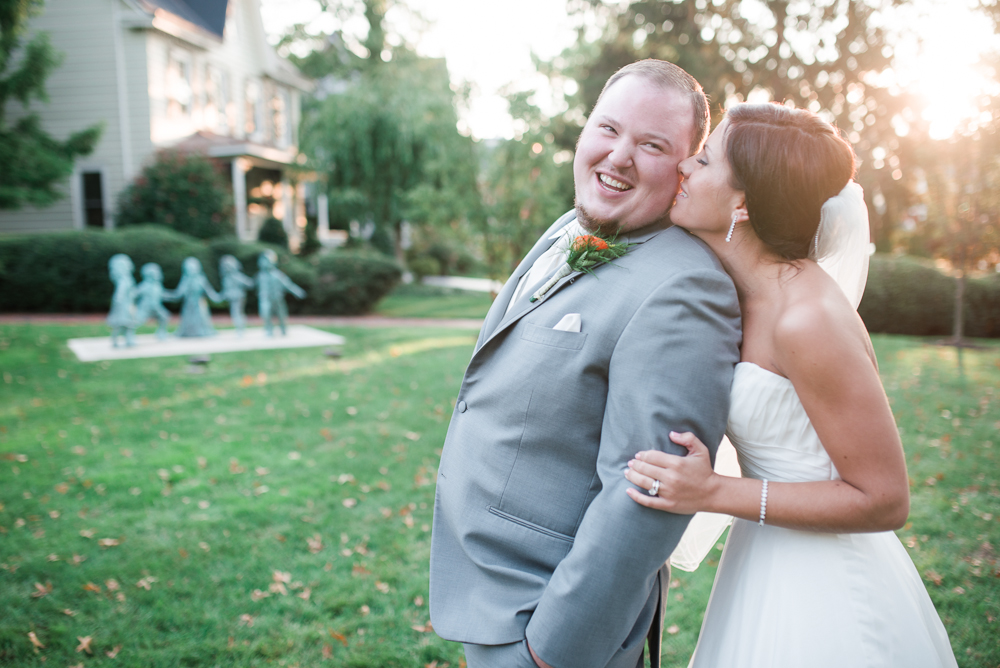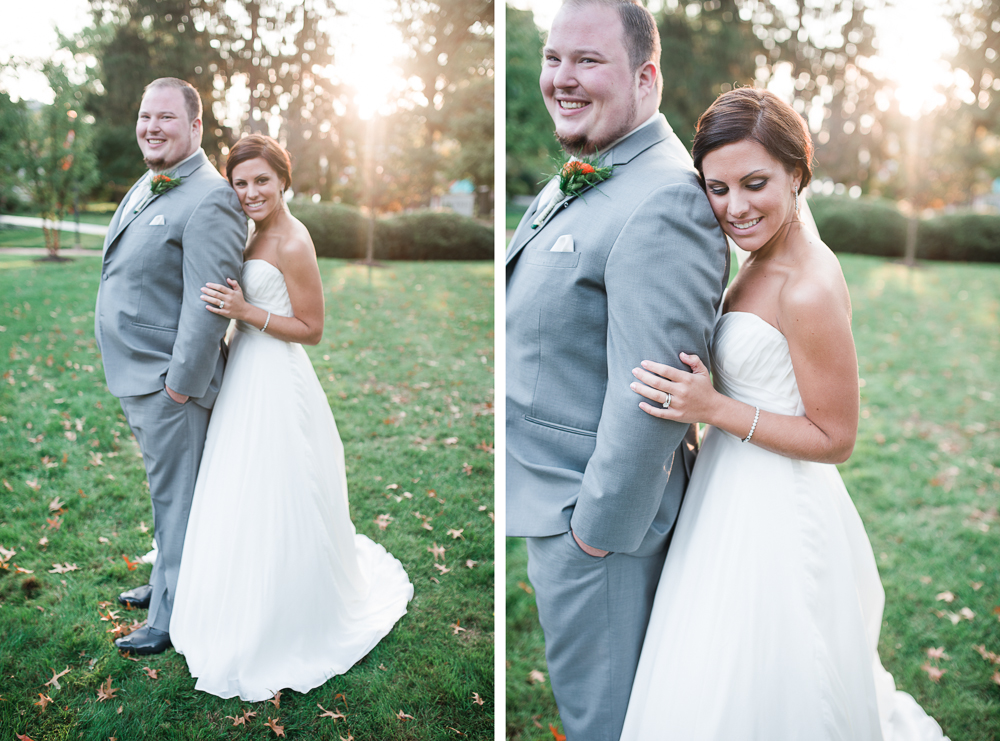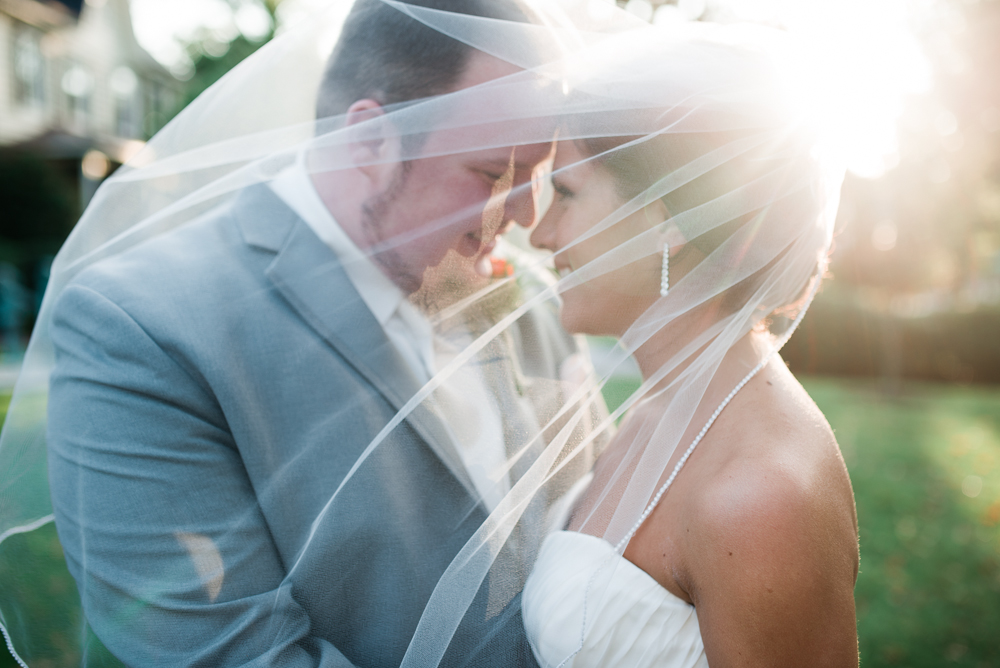 Like I said on Instagram… sometimes you have to join them inside the veil. You just HAVE to.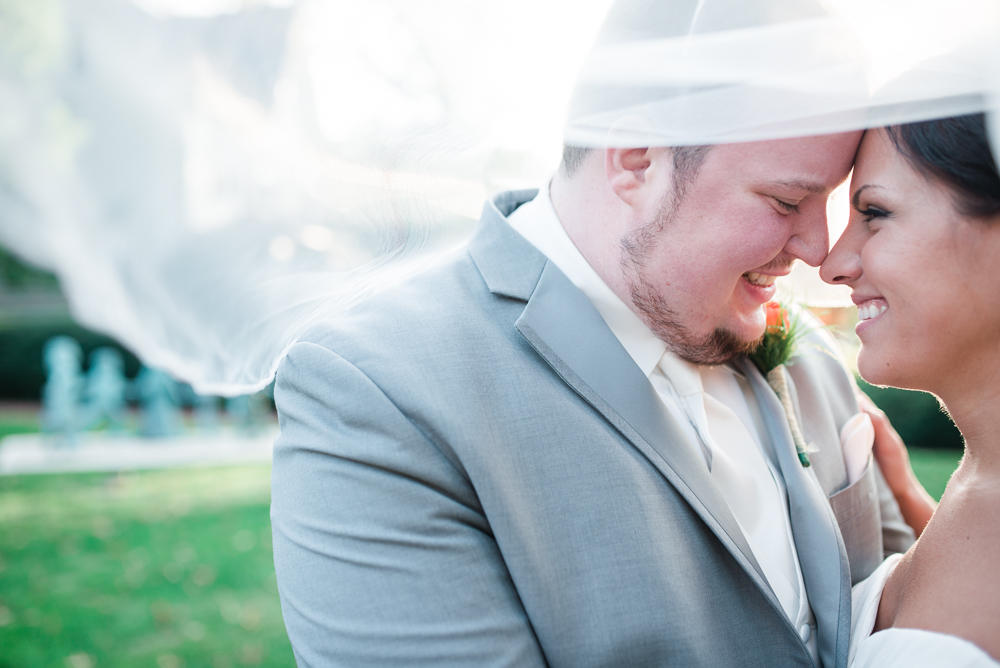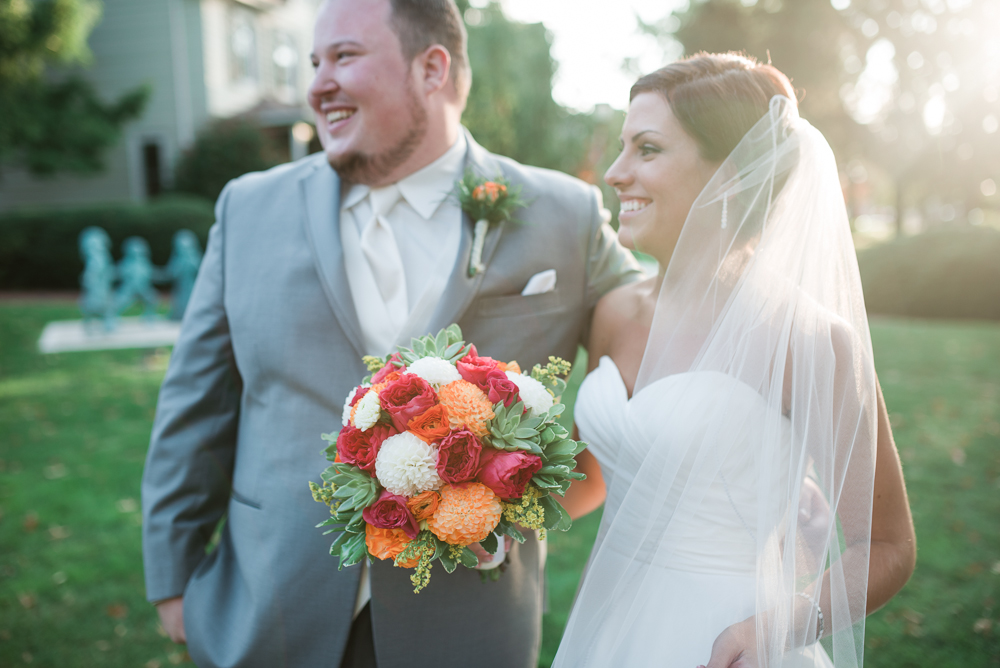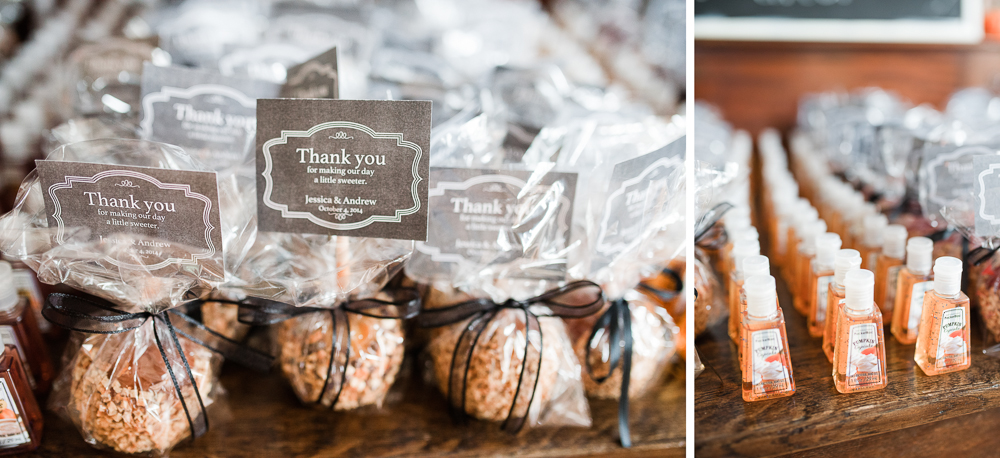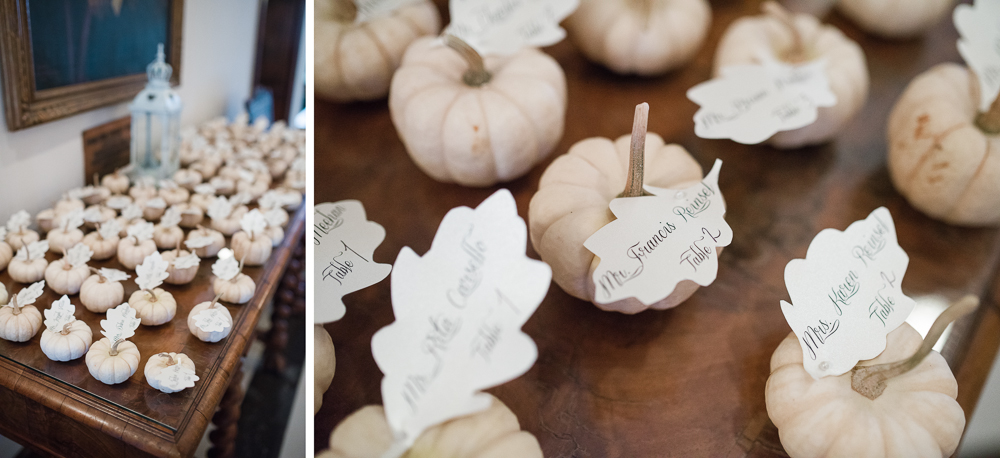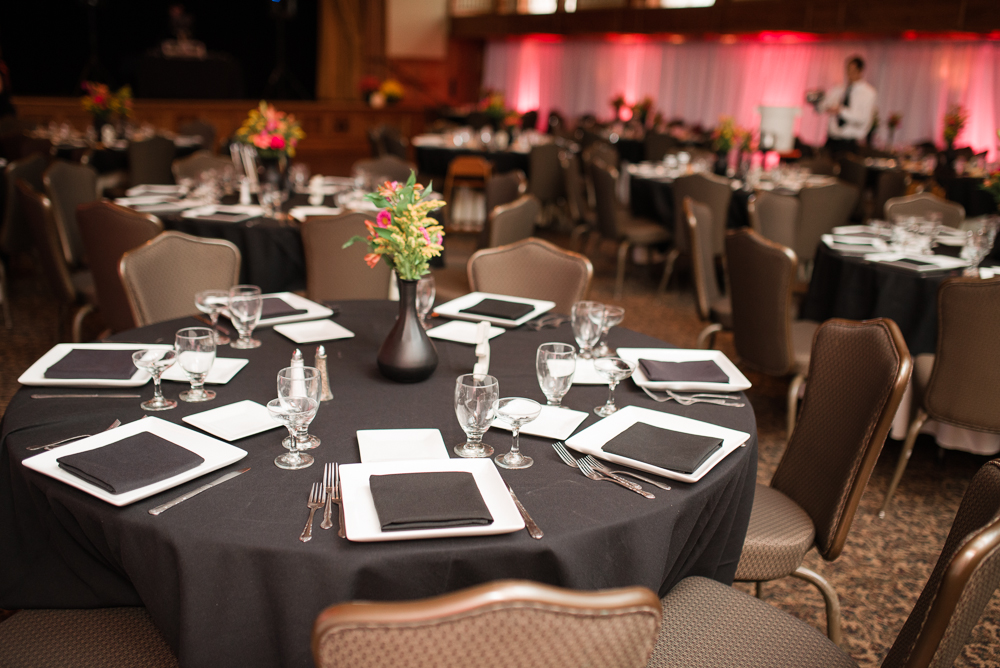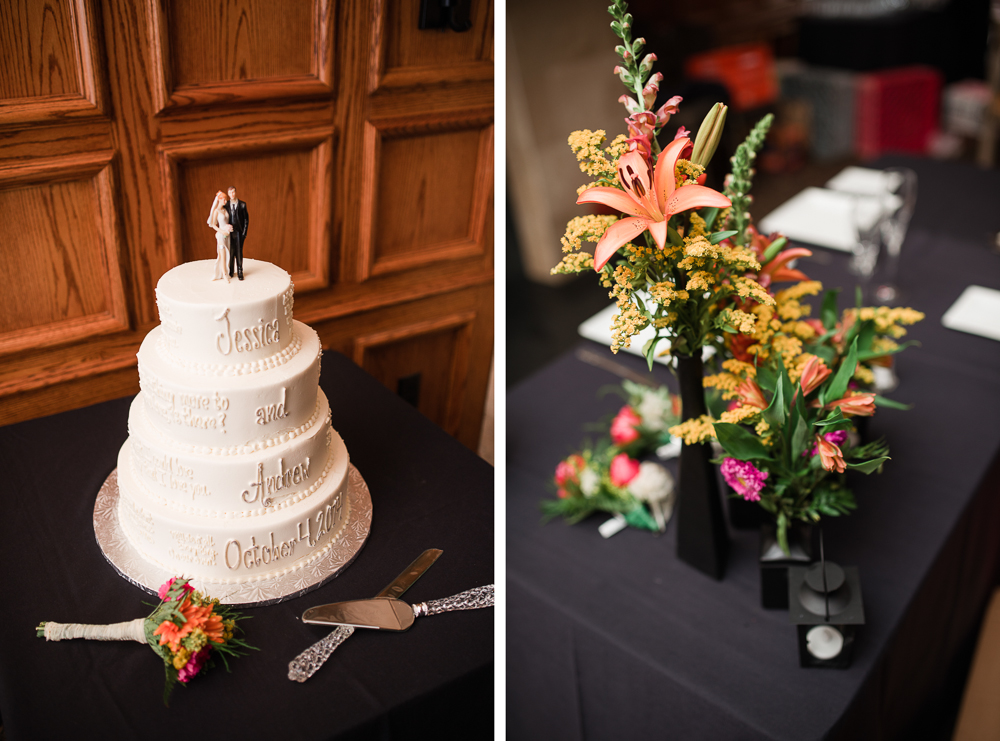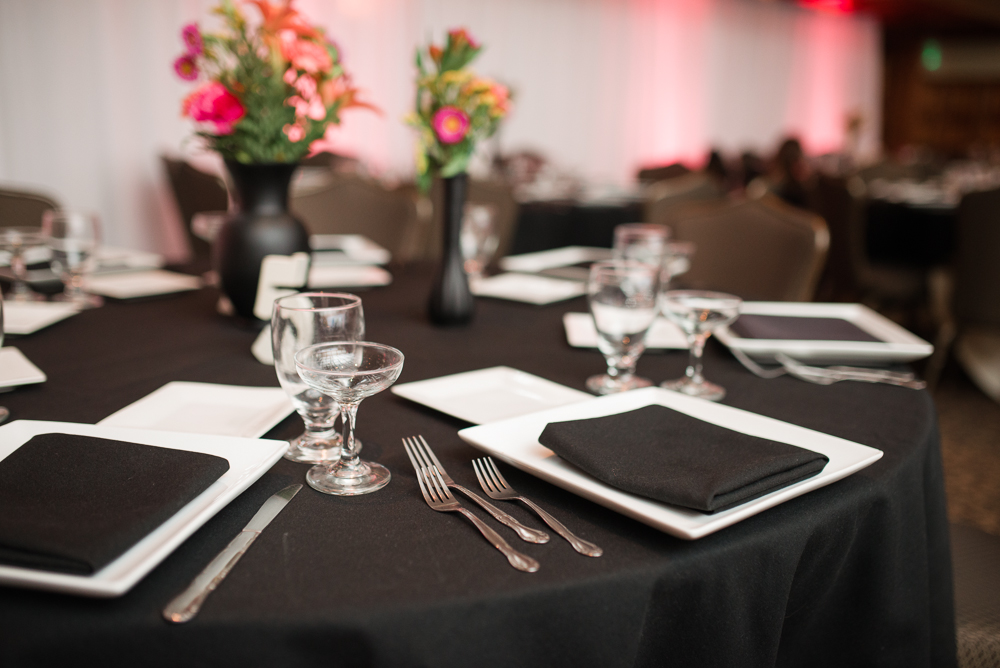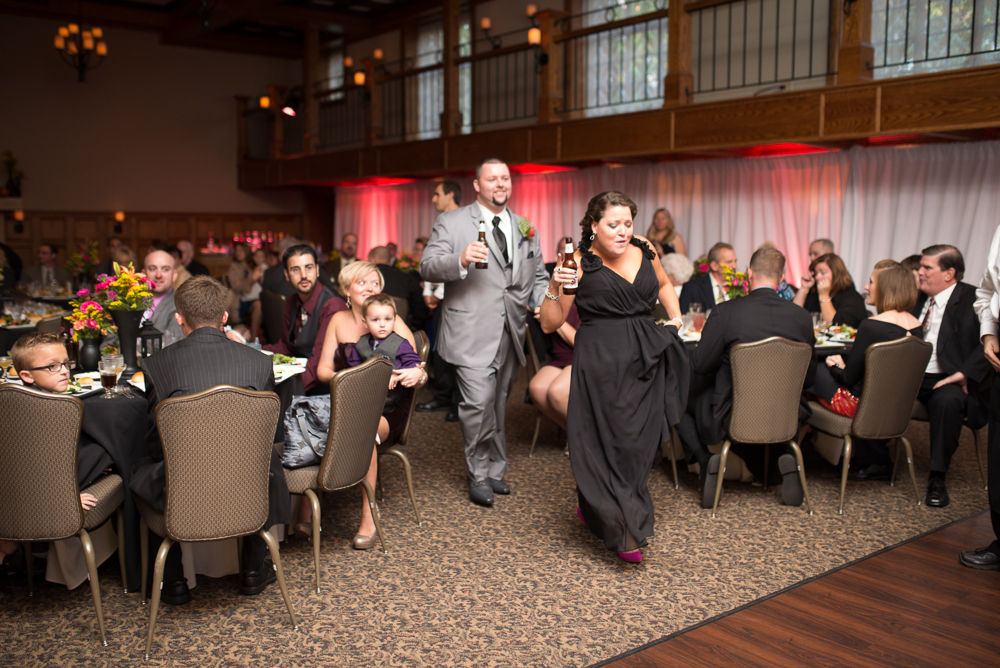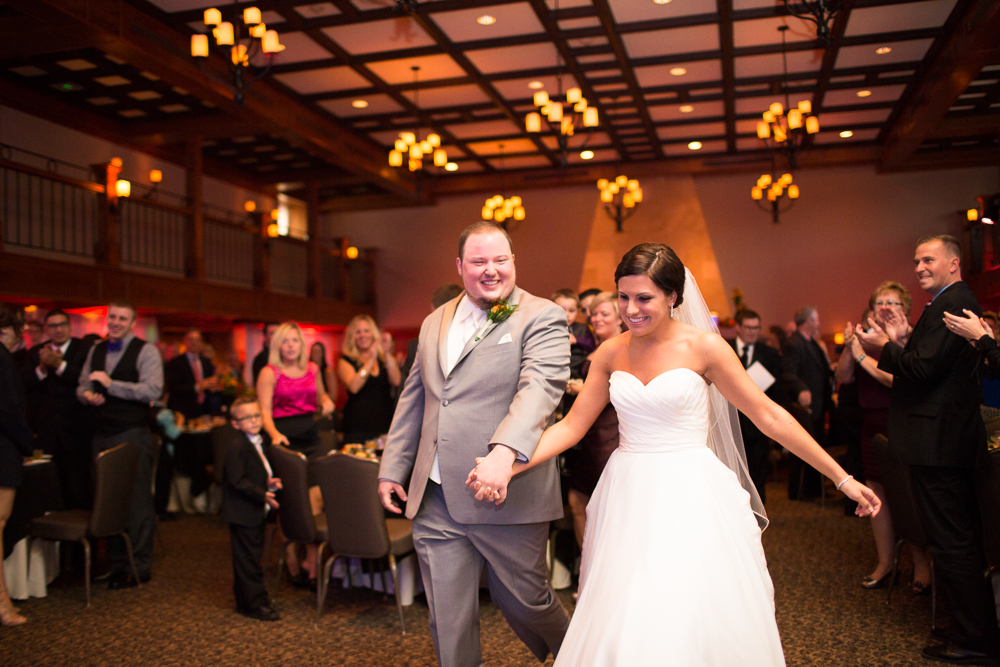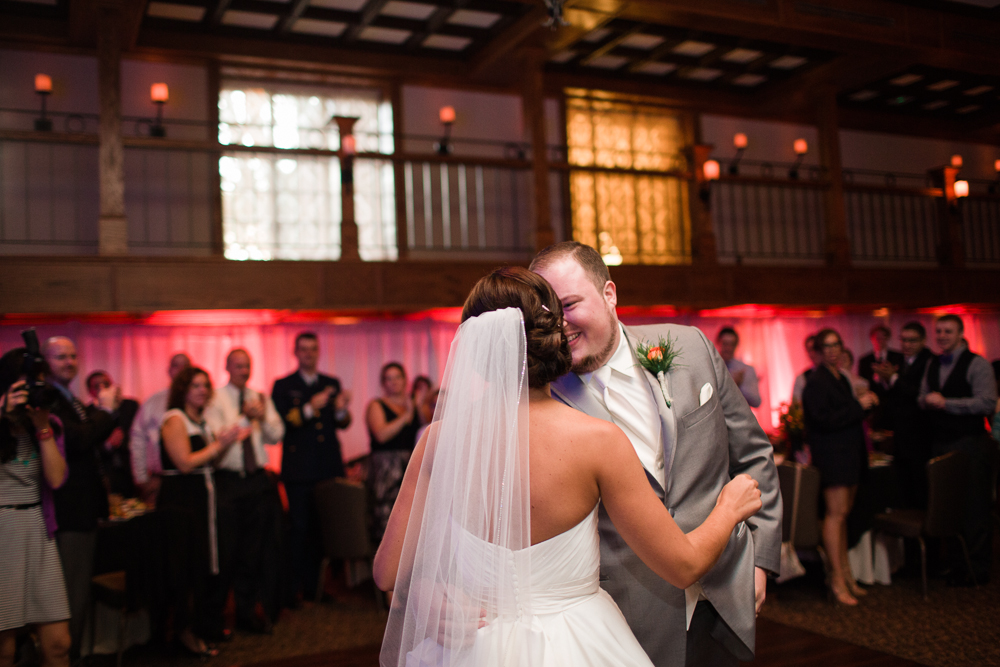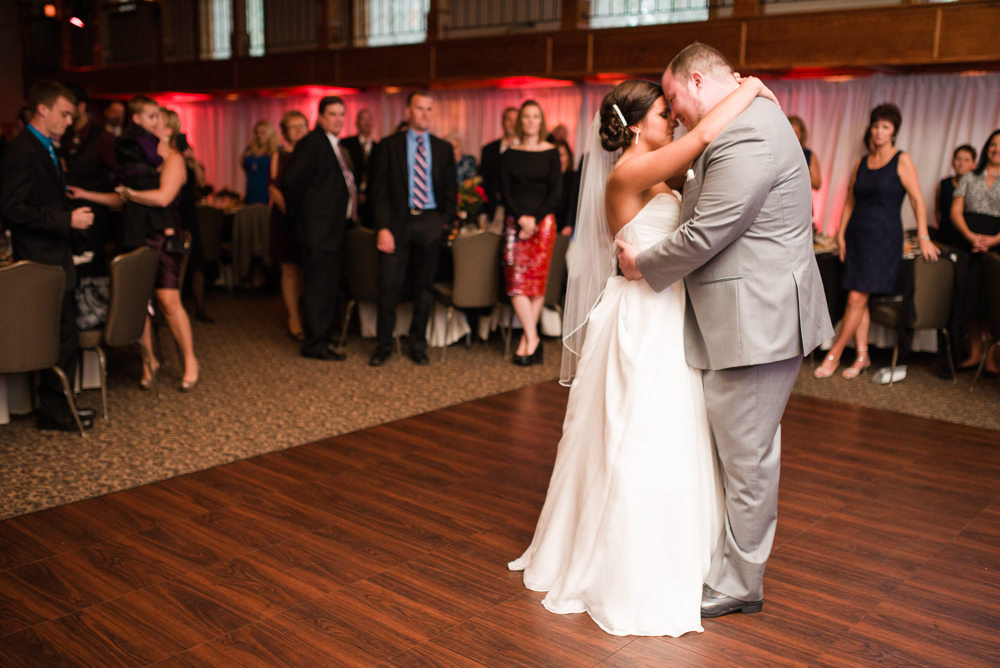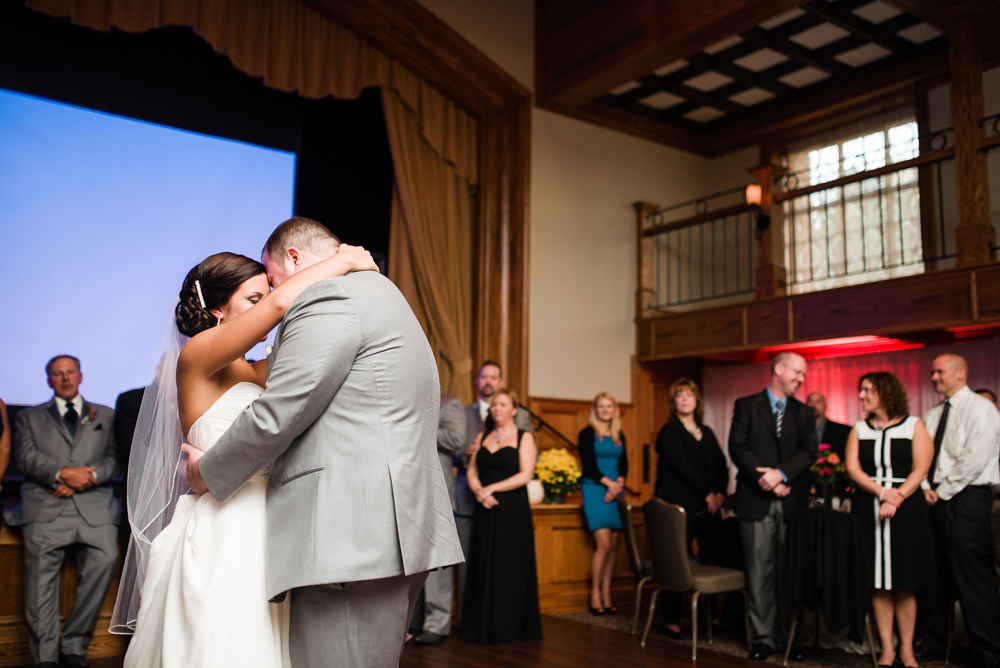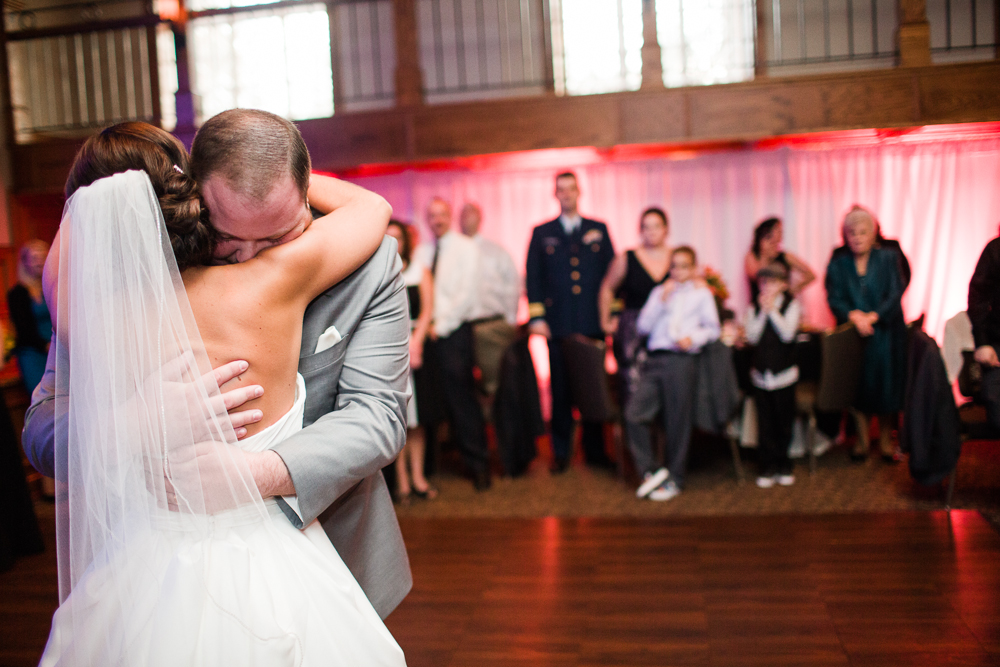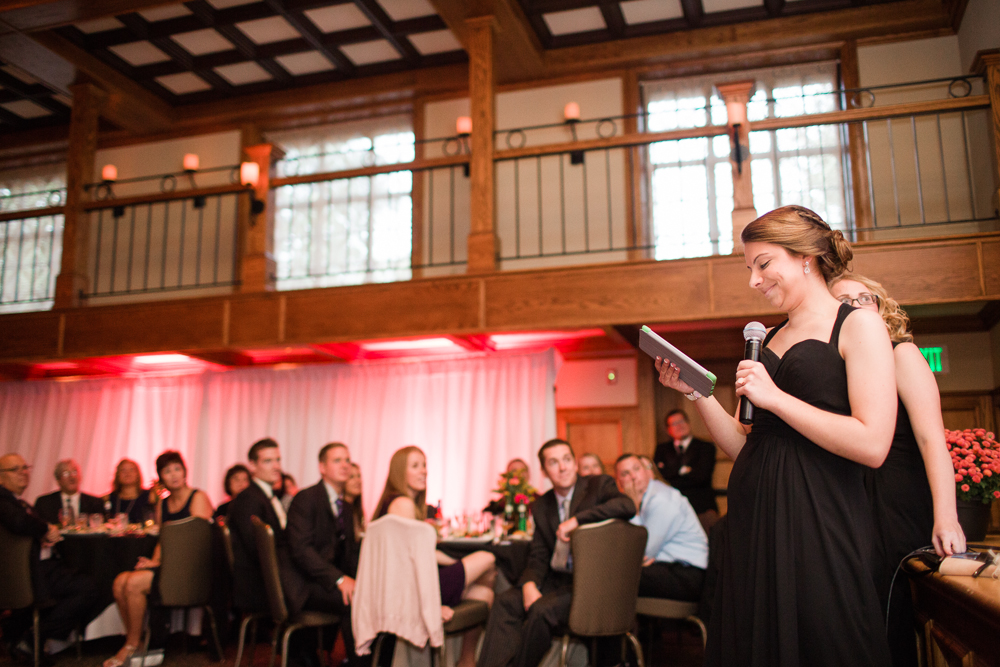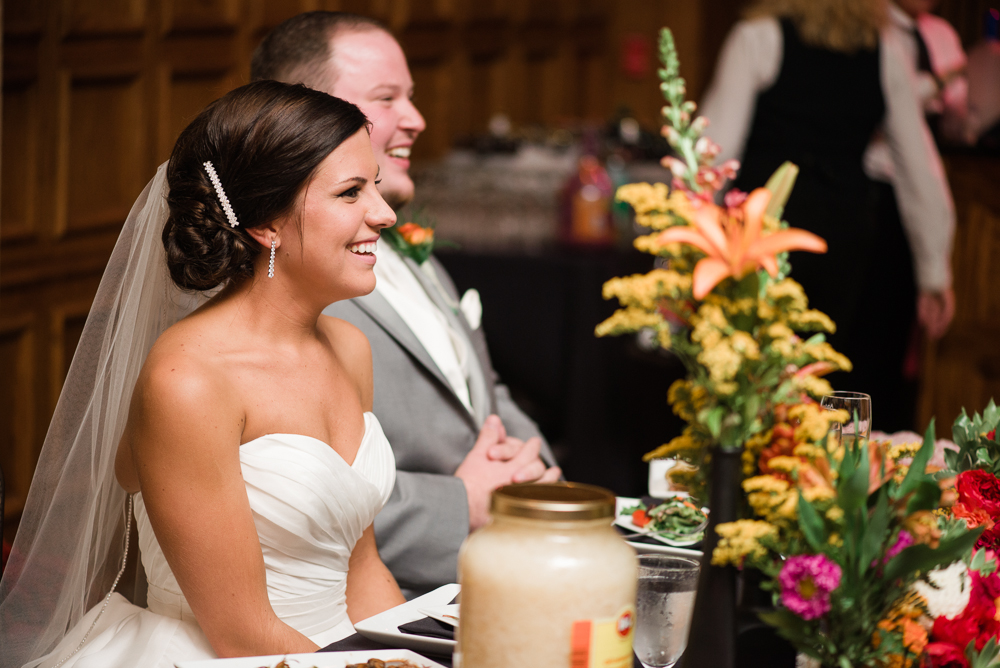 Every good best man speech involves some sort of embarrassing demonstration ;)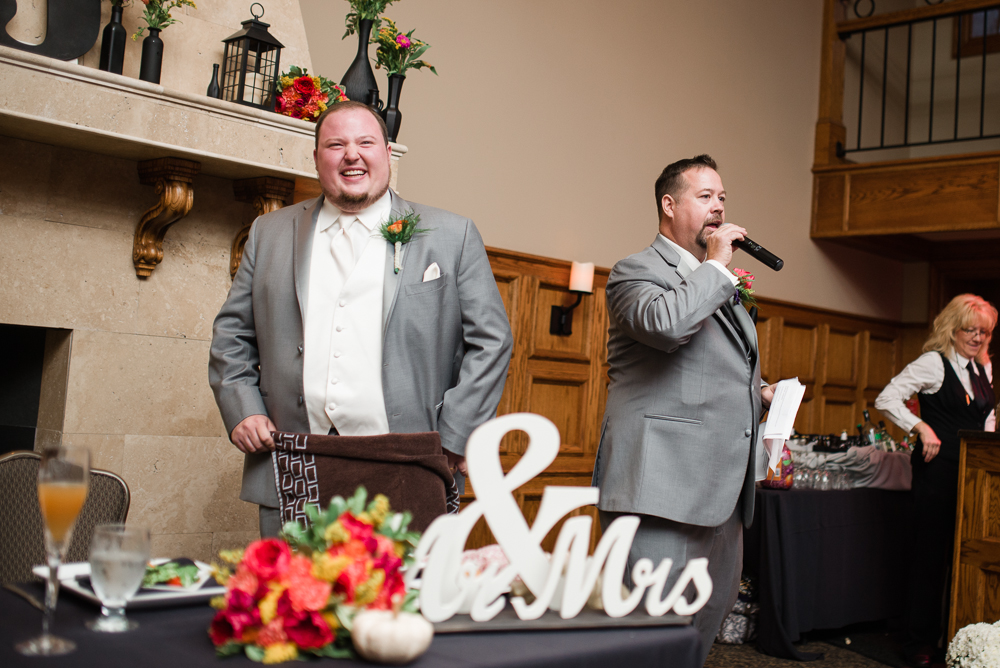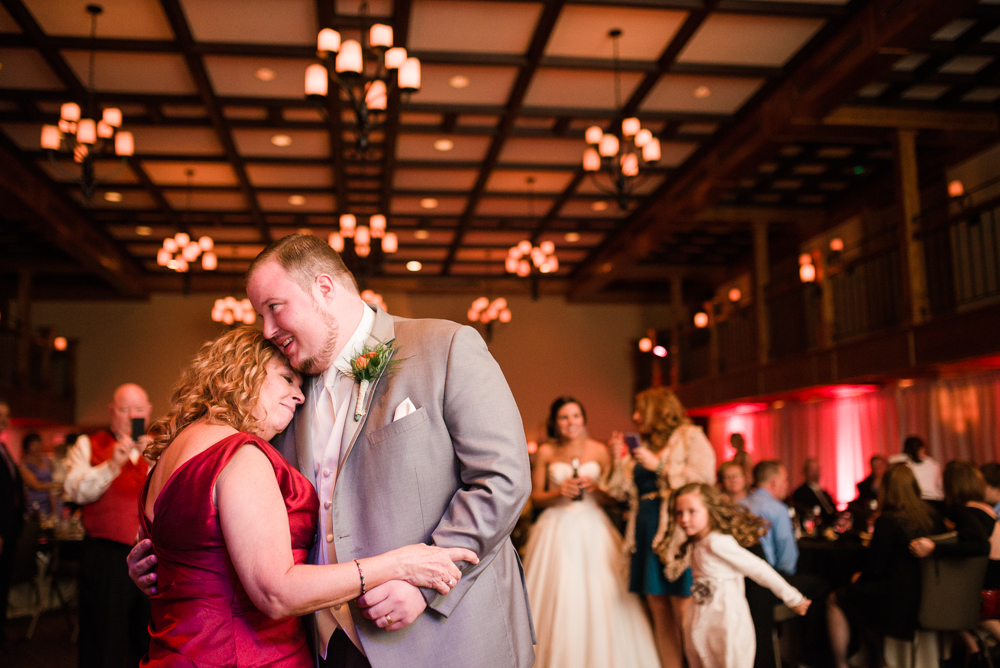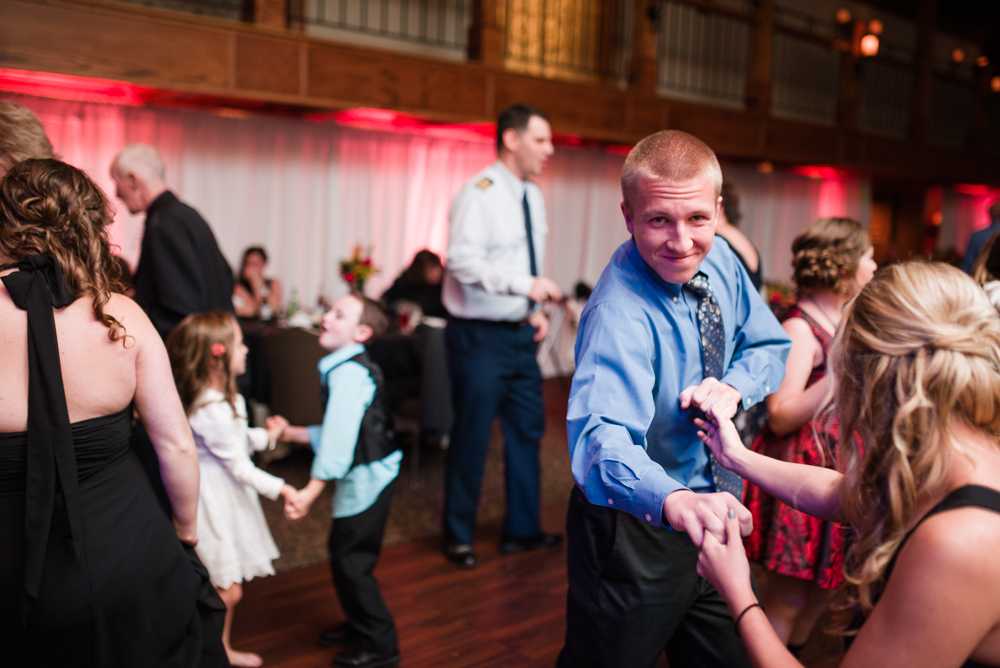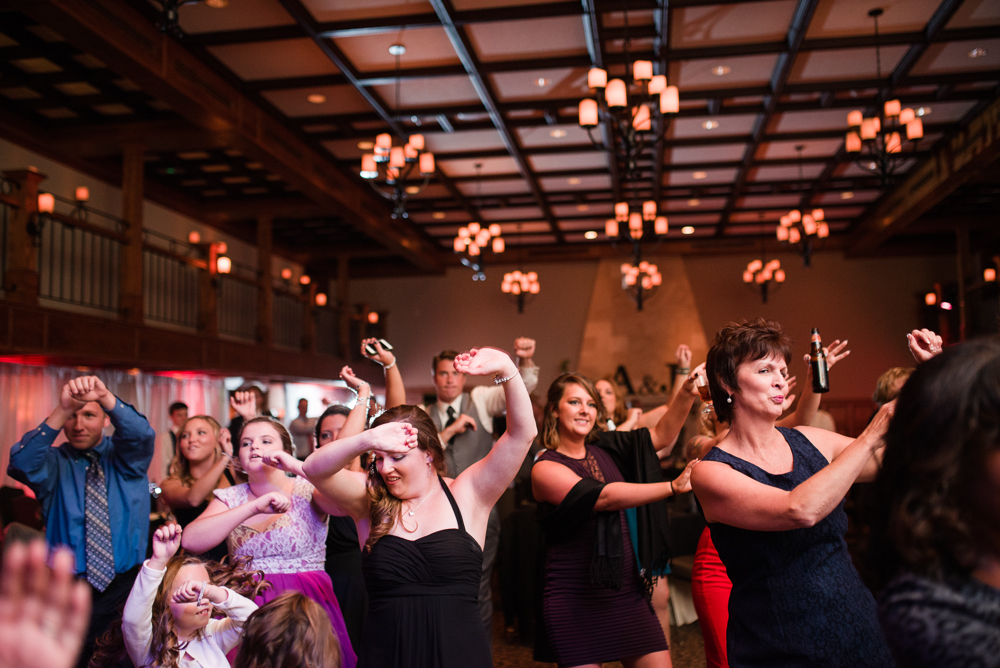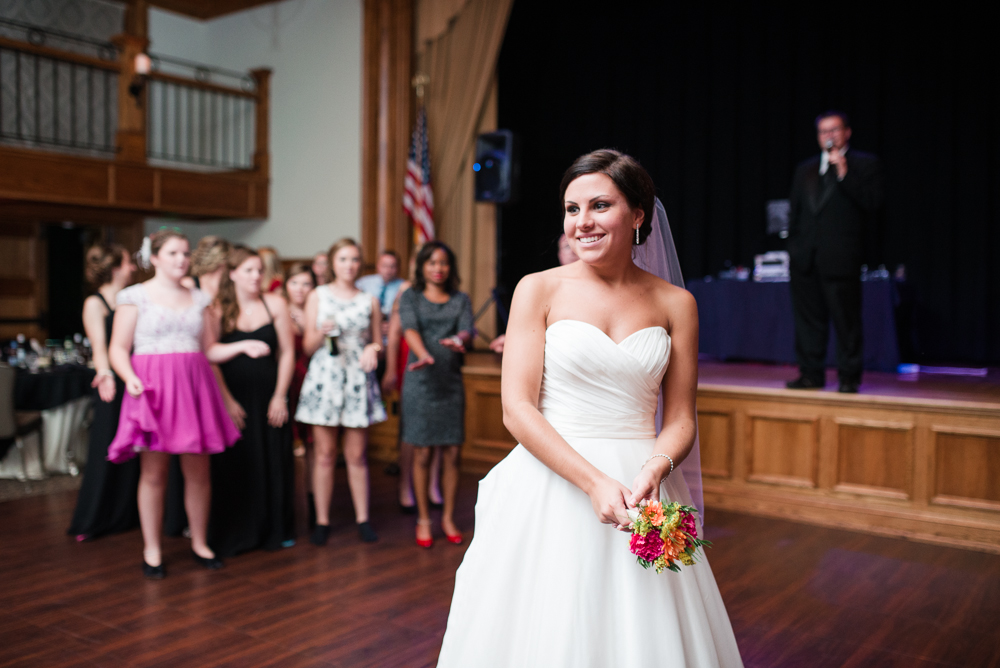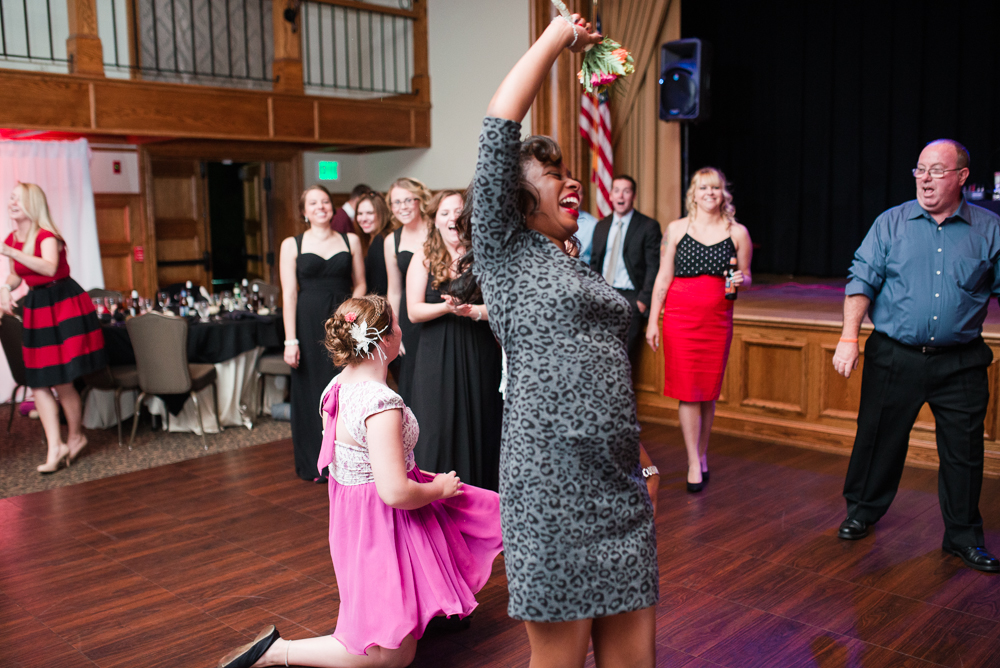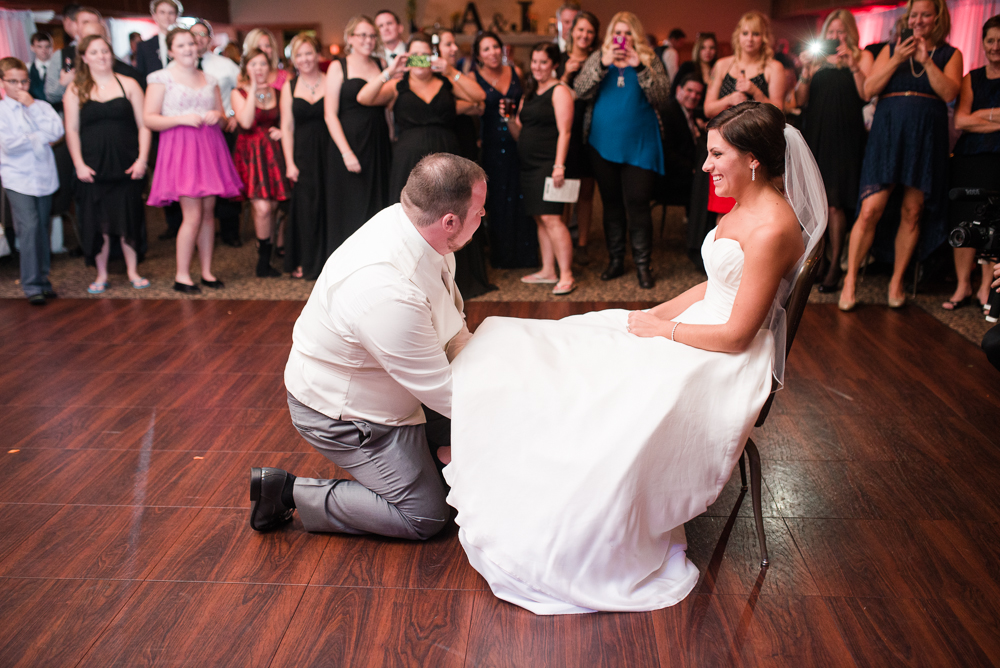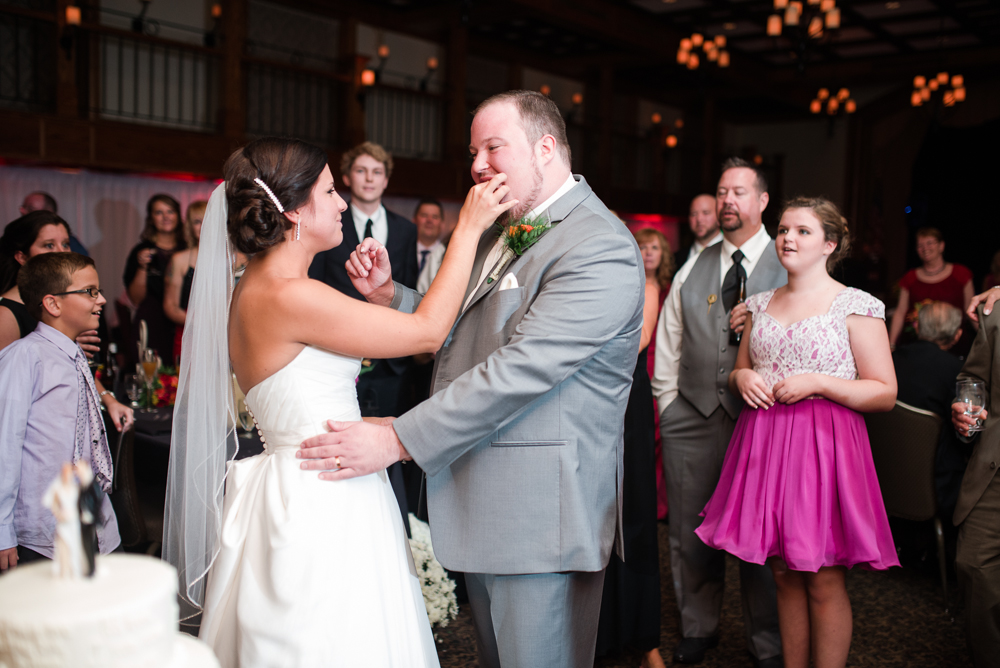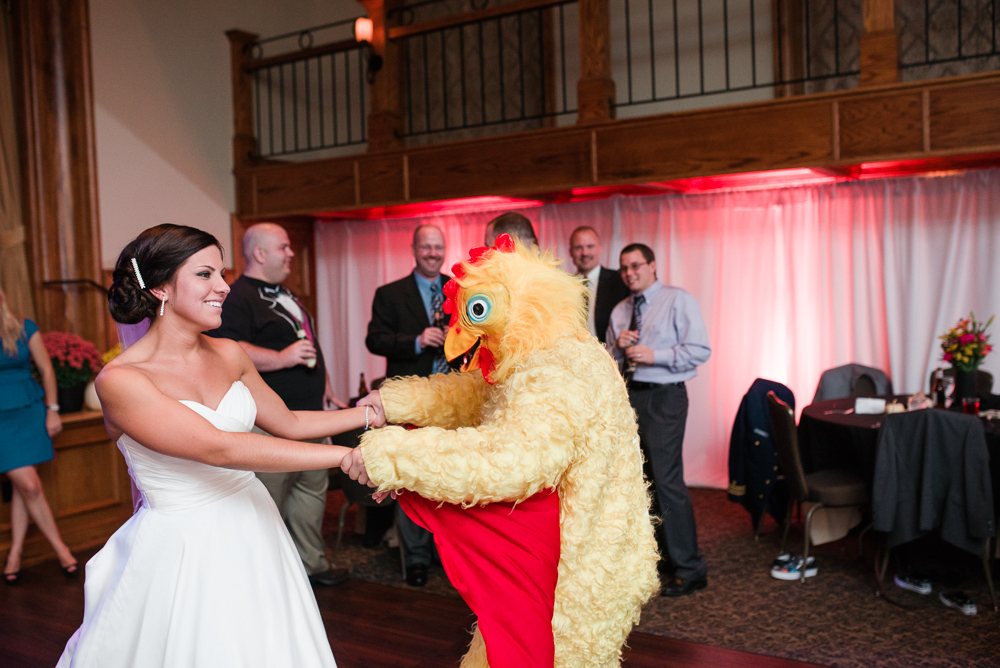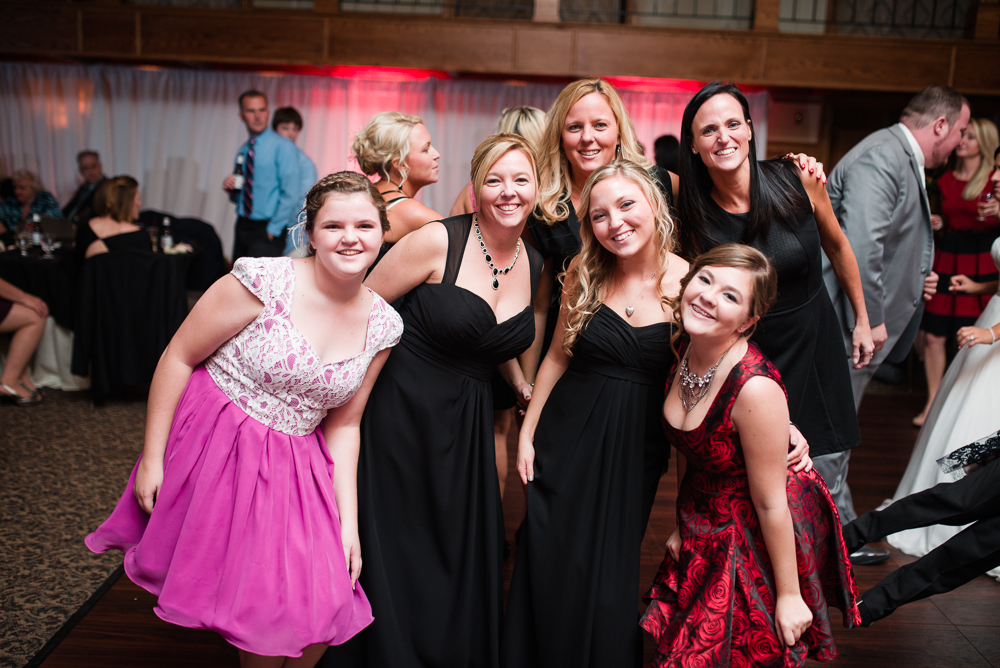 Say hi to Mickey & Minnie for me :)
—
Vendors!
Reception – Moorestown Community House \\ Florist – Reih's Florist \\ Caterer – Catering by Vitarelli's \\ Videographer – Bill Rose \\ Bakery – Gallo's Bakery \\ Dress – Justin Alexander \\ Shoes – Kate Spade \\ Paper/Invitations – Wedding Paper Divas \\ String Quartet – Haddonfield Quartet \\ Lighting – DFX \\ Second Shooter – Aaren Lee
—