June brought us the mini-sessions of the year, at Philly's Navy Yard! 100% of the June minis were repeat clients and it makes me EMOTIONAL that people keep trusting me with their family photos year after year. Some of these folks are on their third, fourth, and fifth sessions with me. WAH! What a privilege.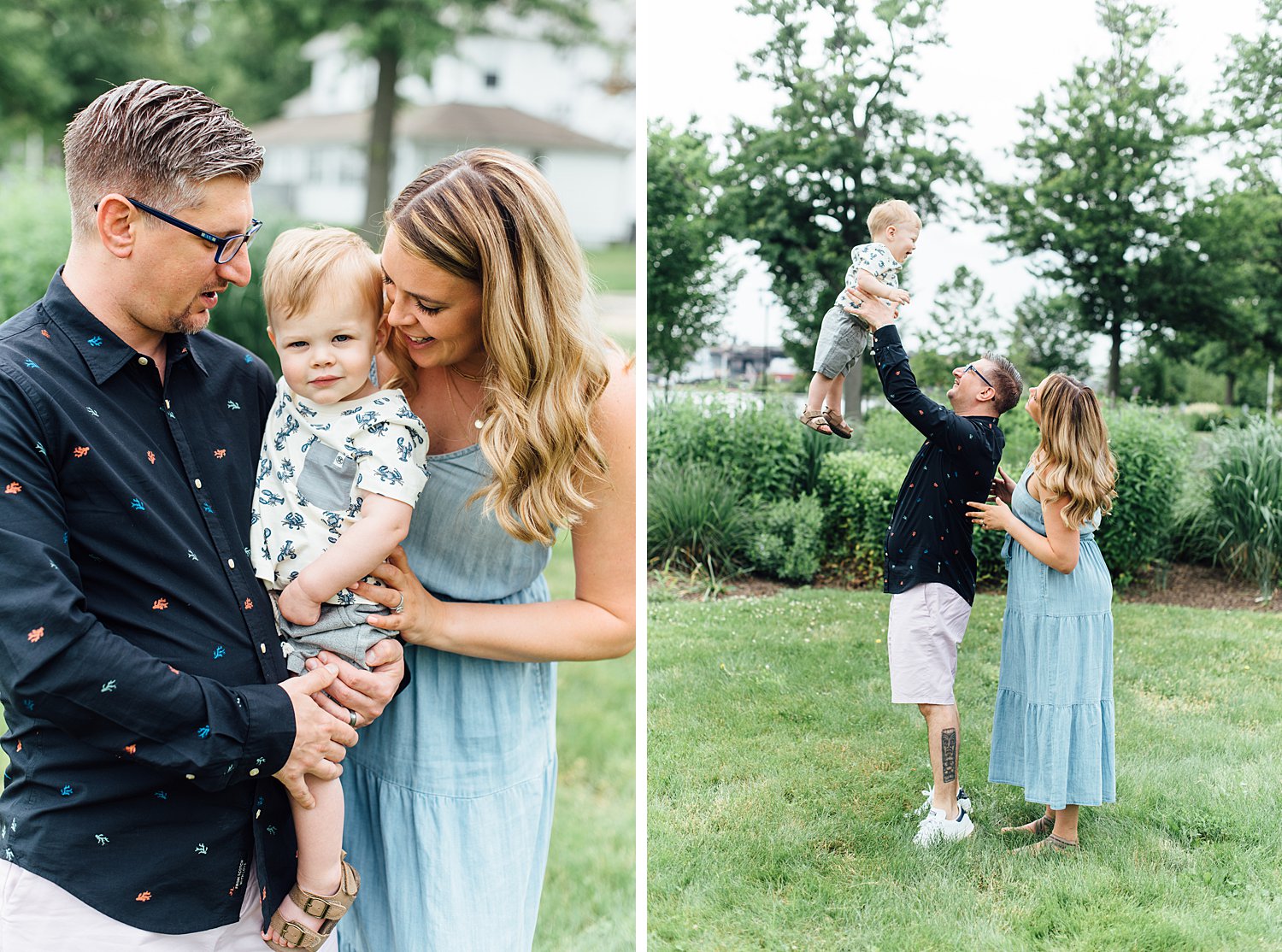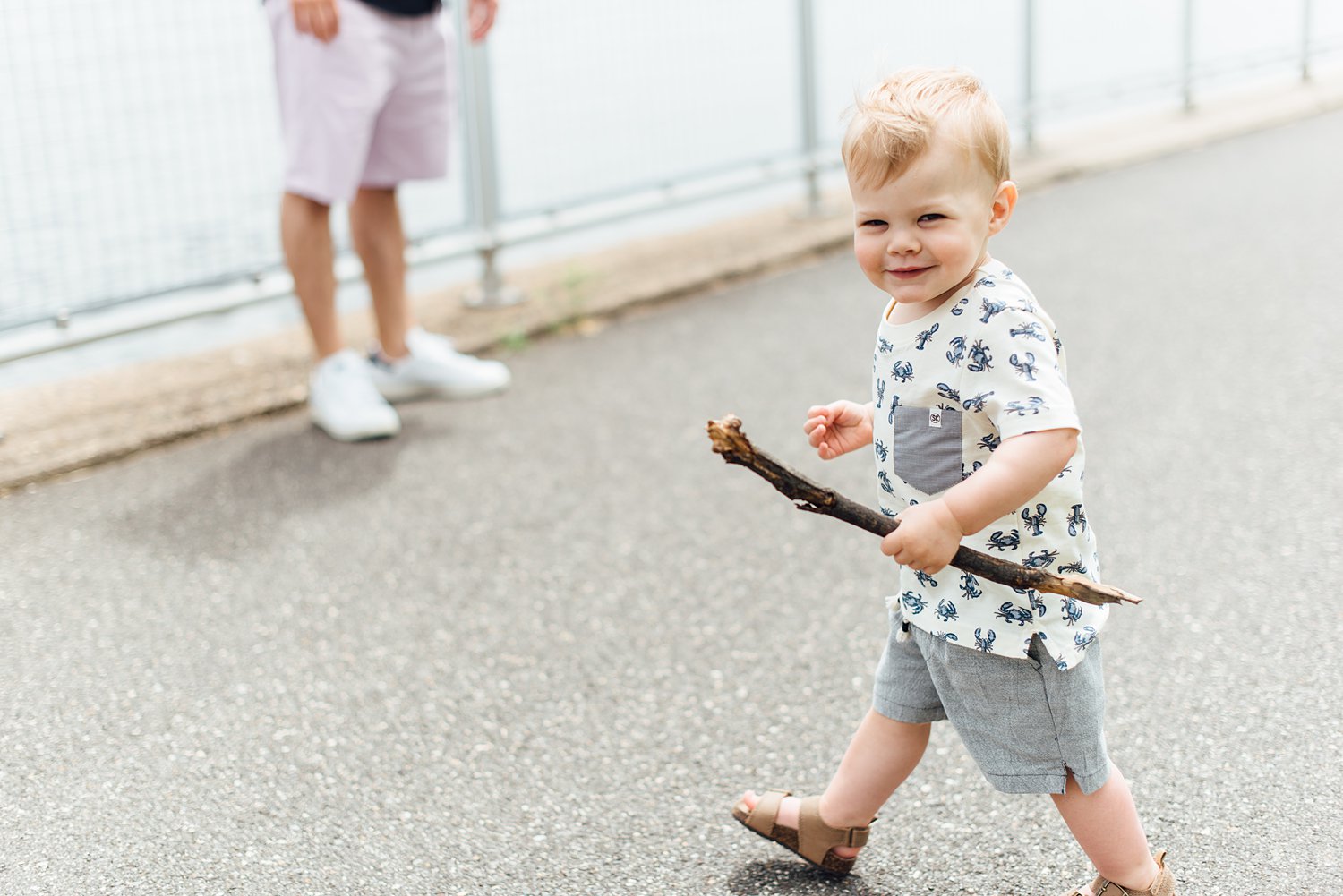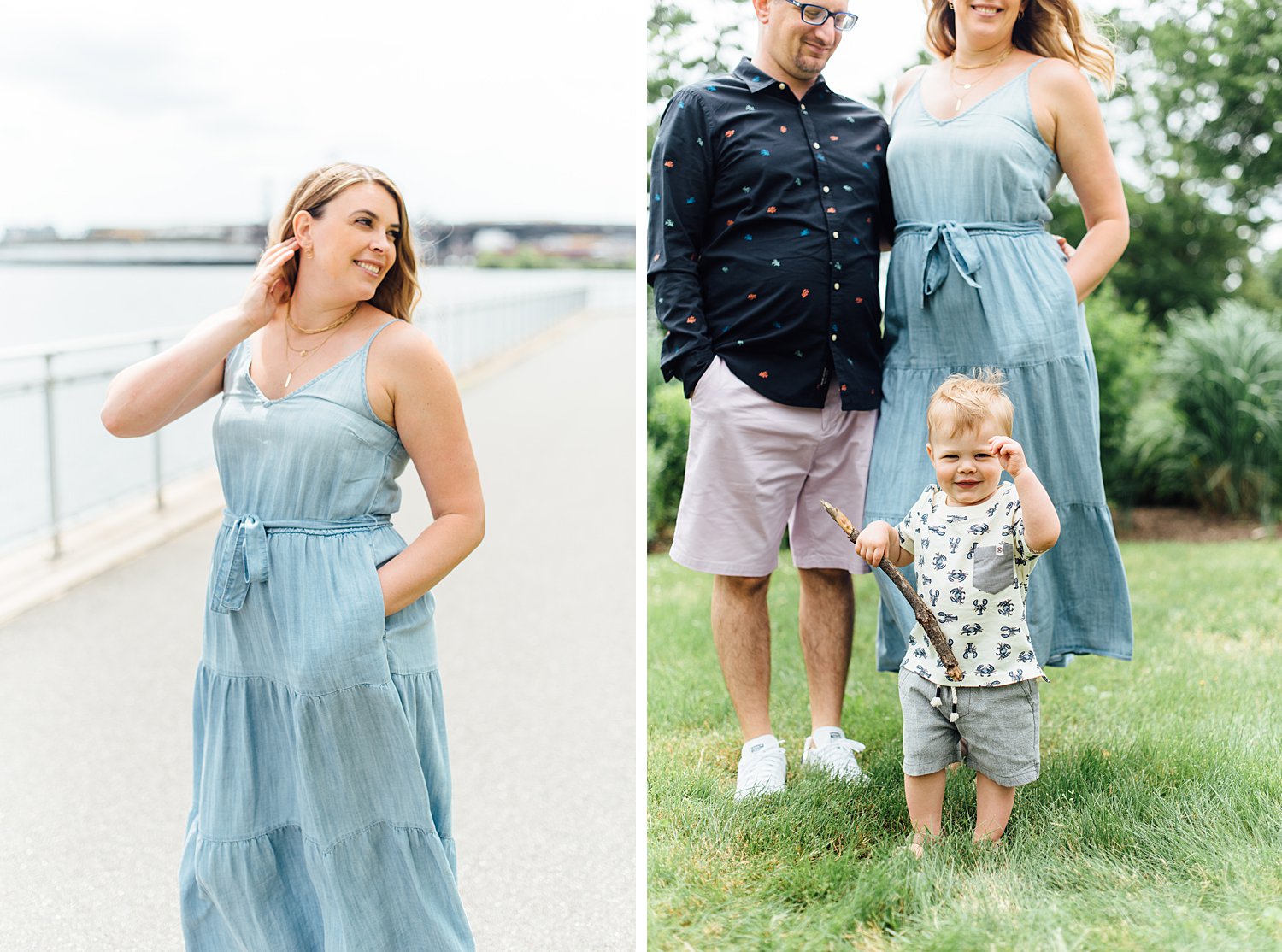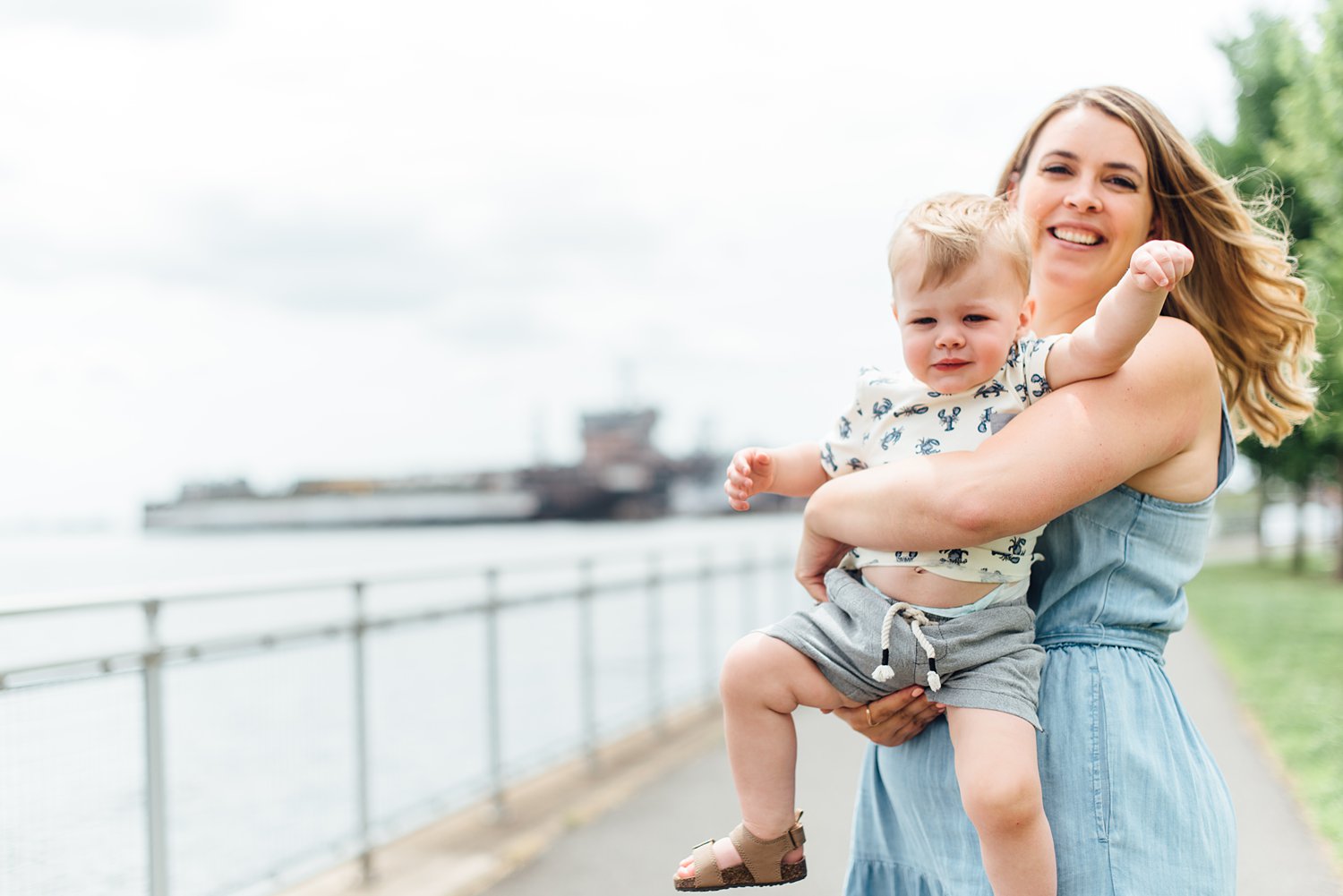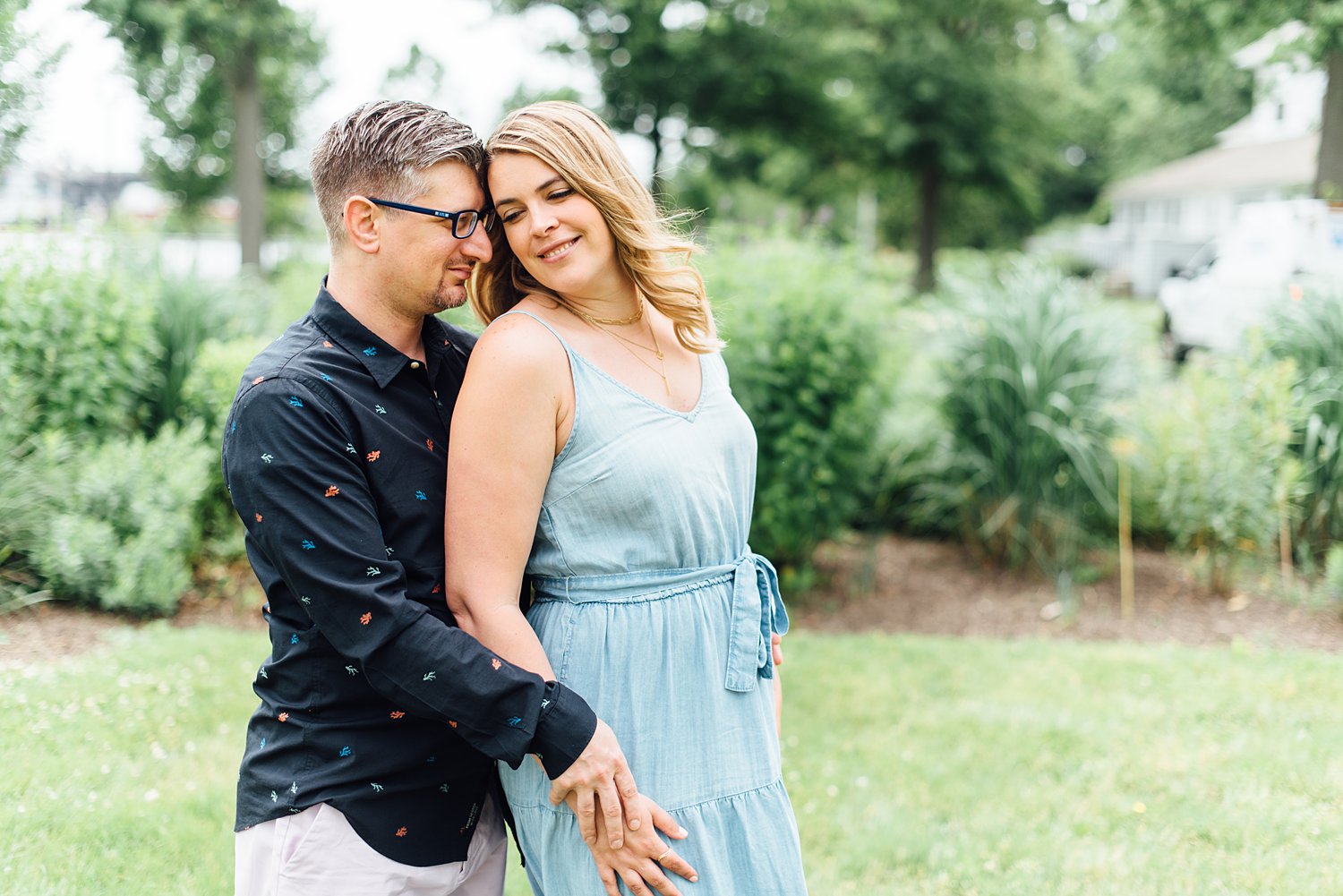 We were missing Tyler due to track duties, but it is never not wild to me to meet a baby and then see them BIG the next year.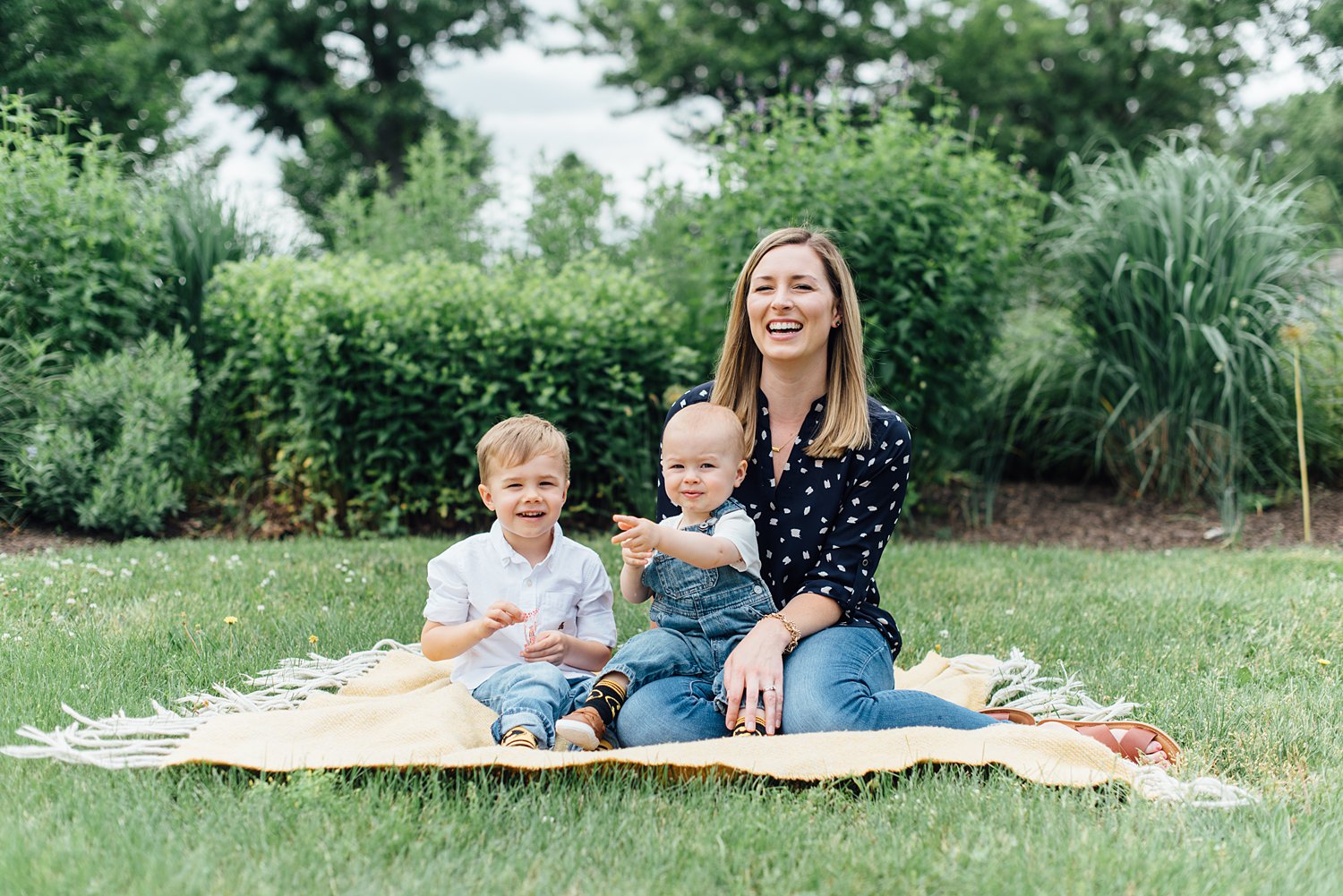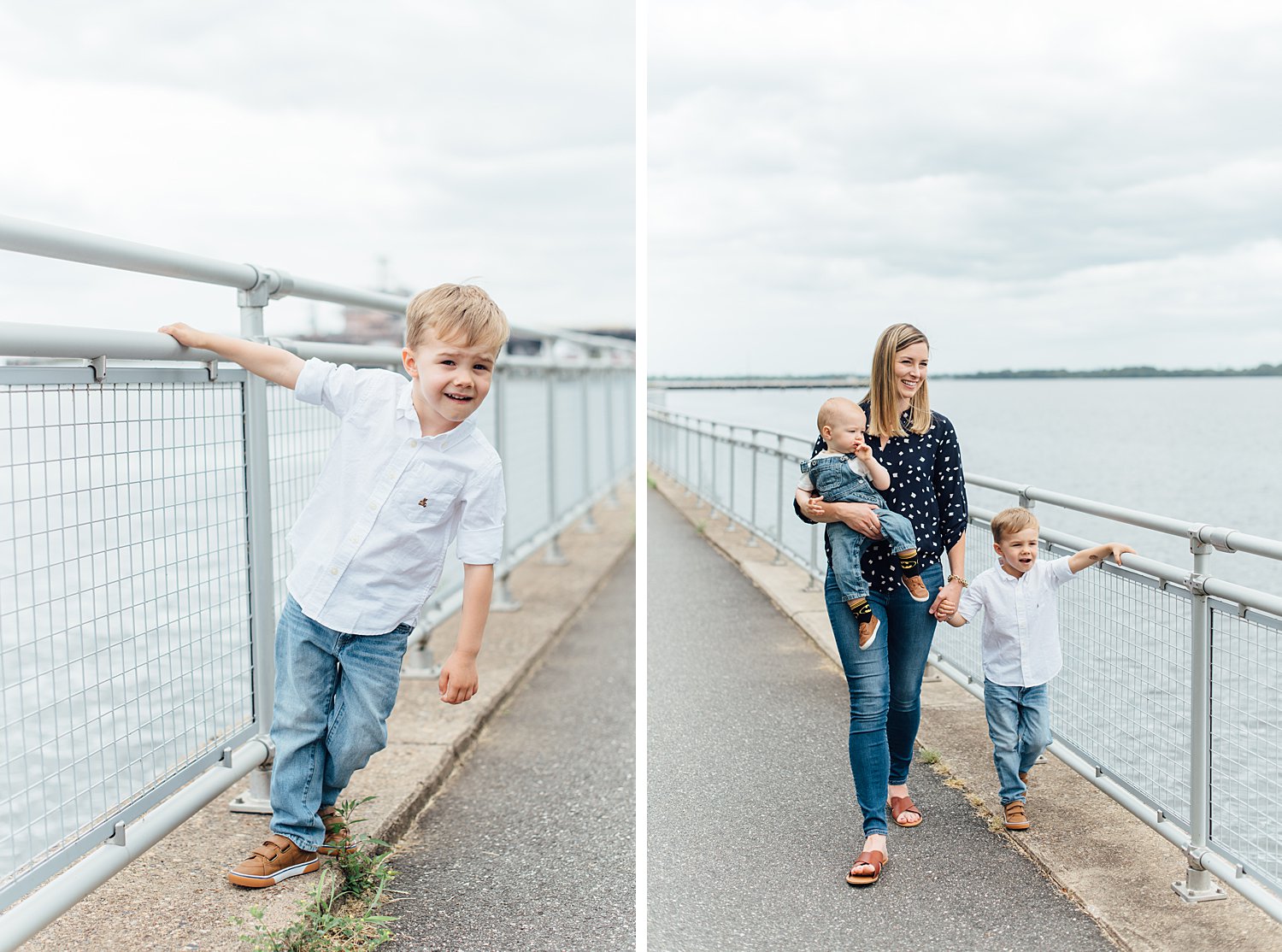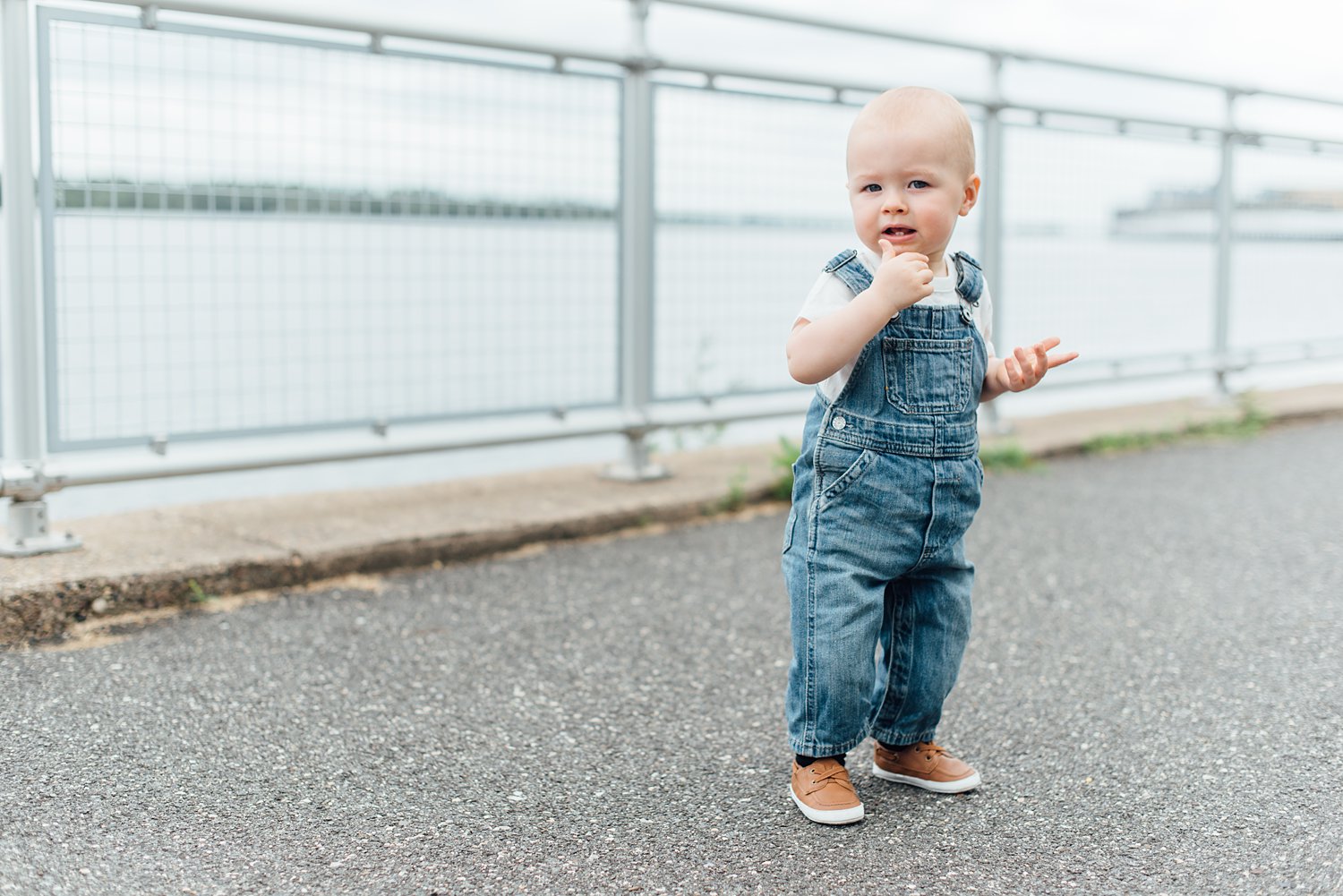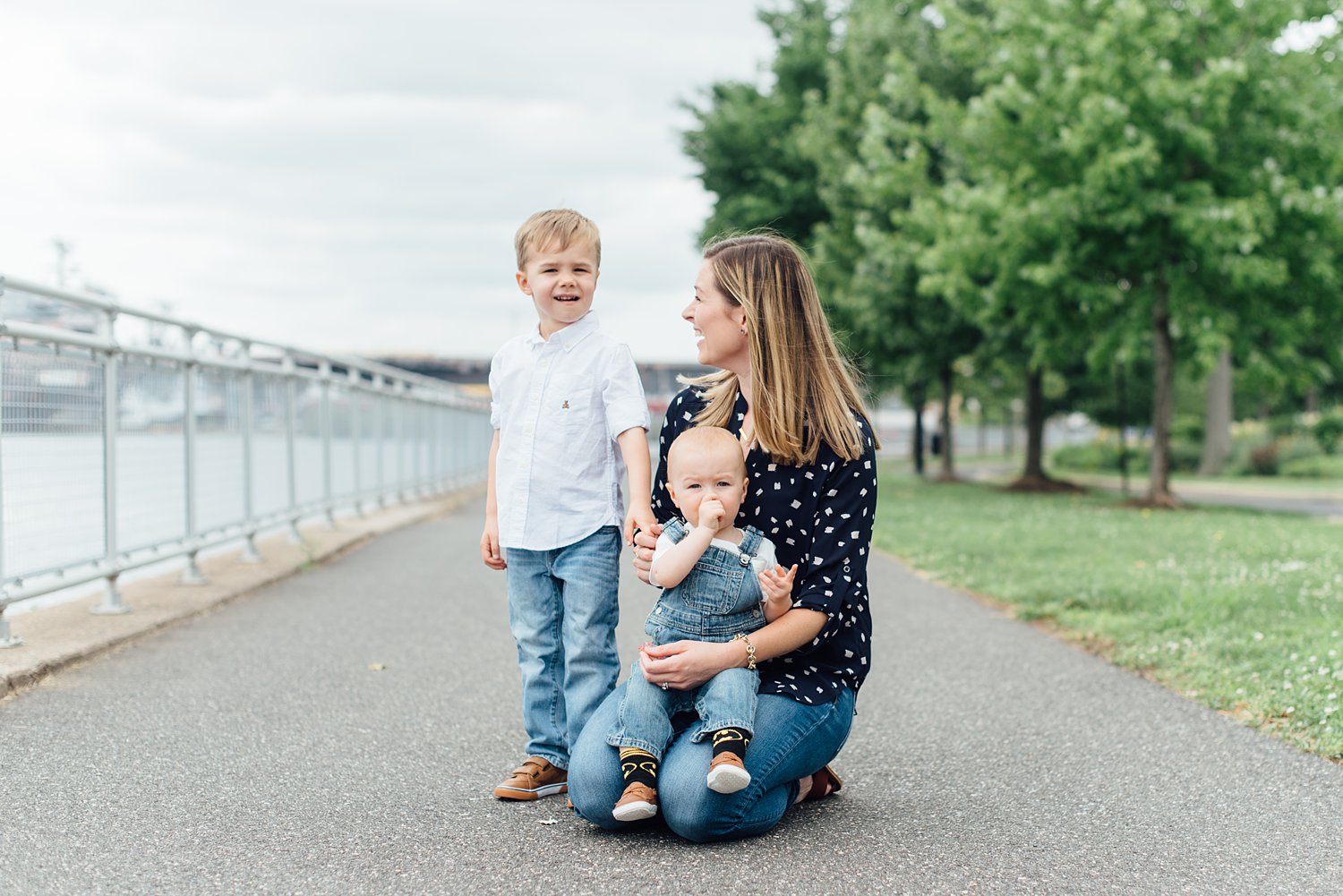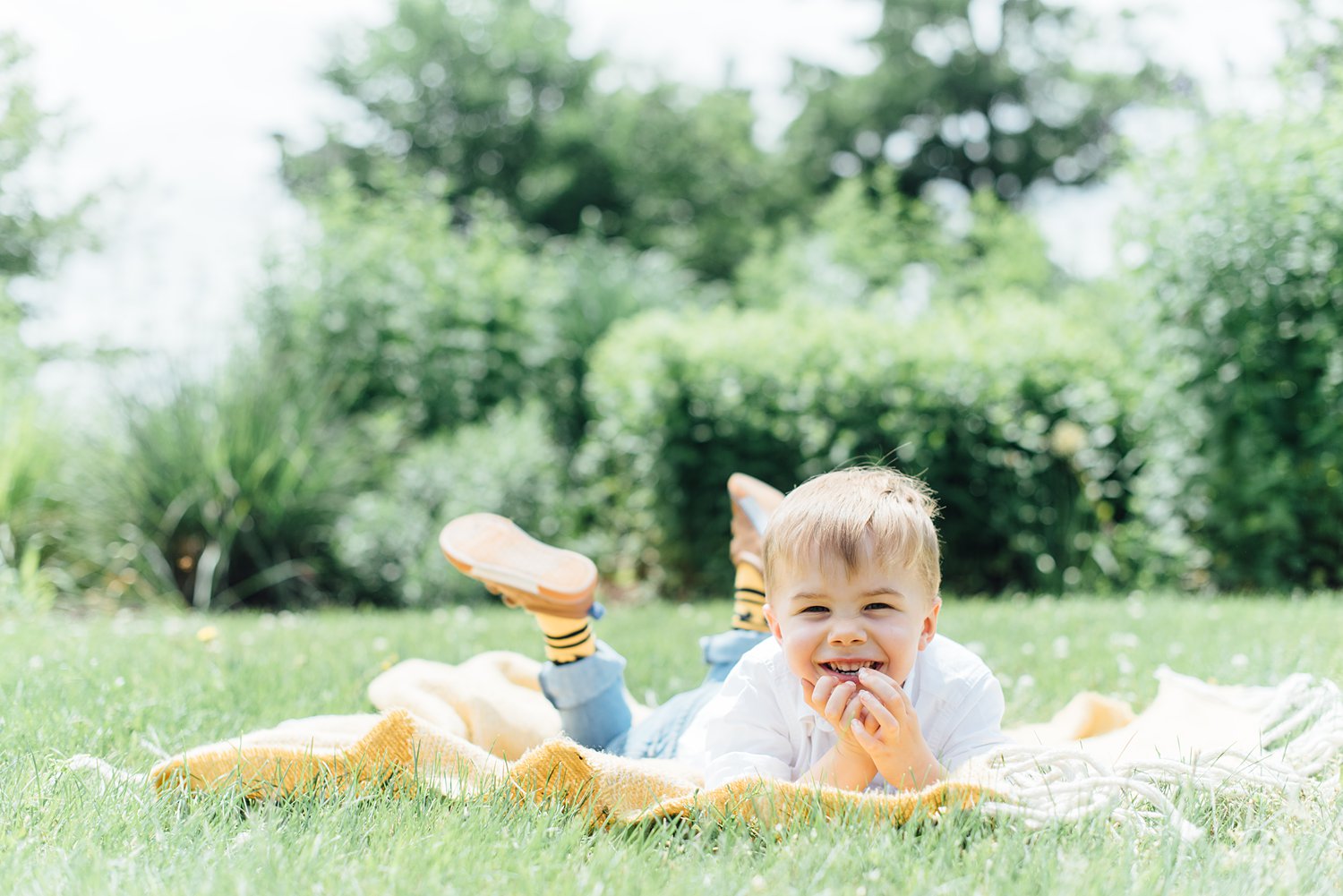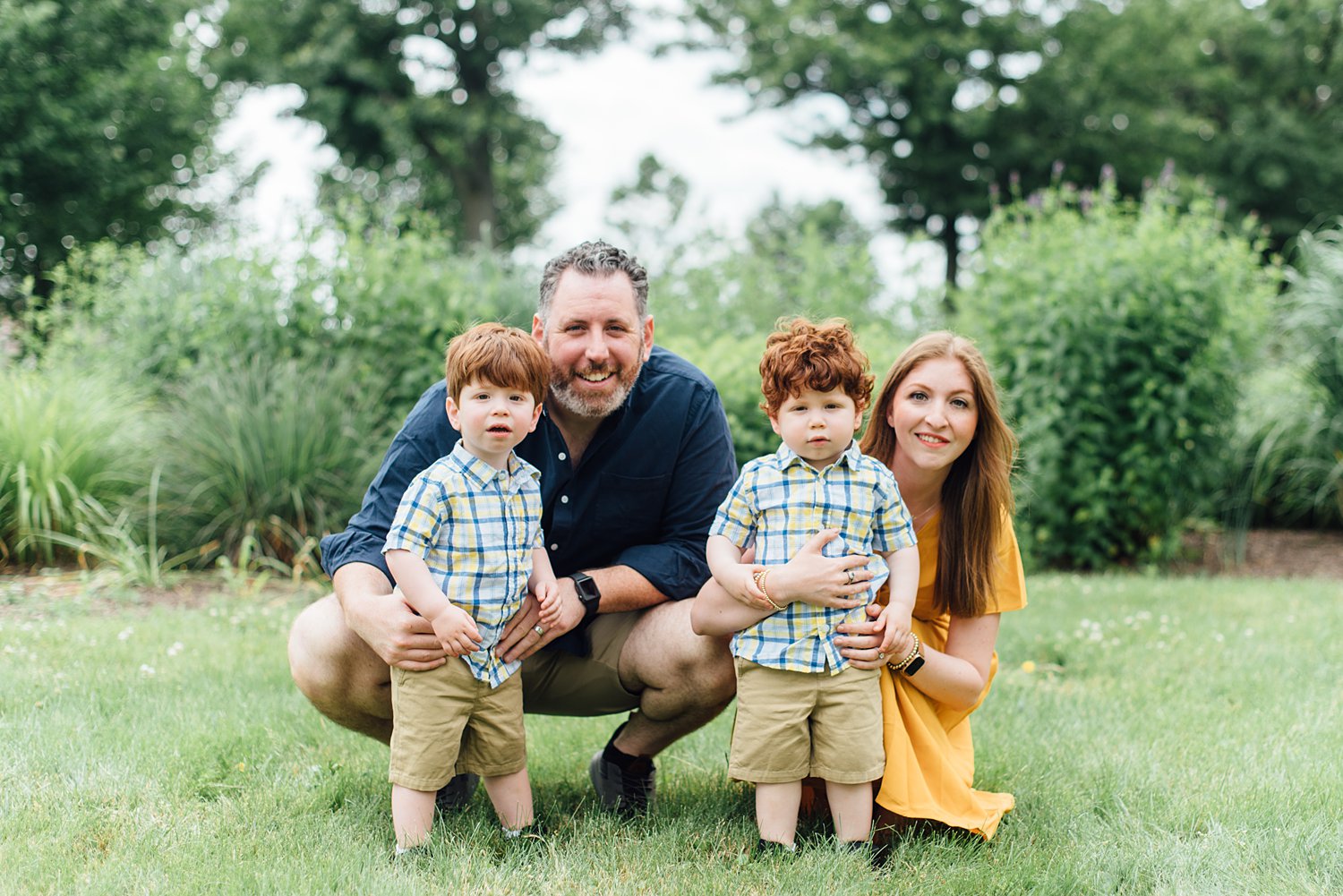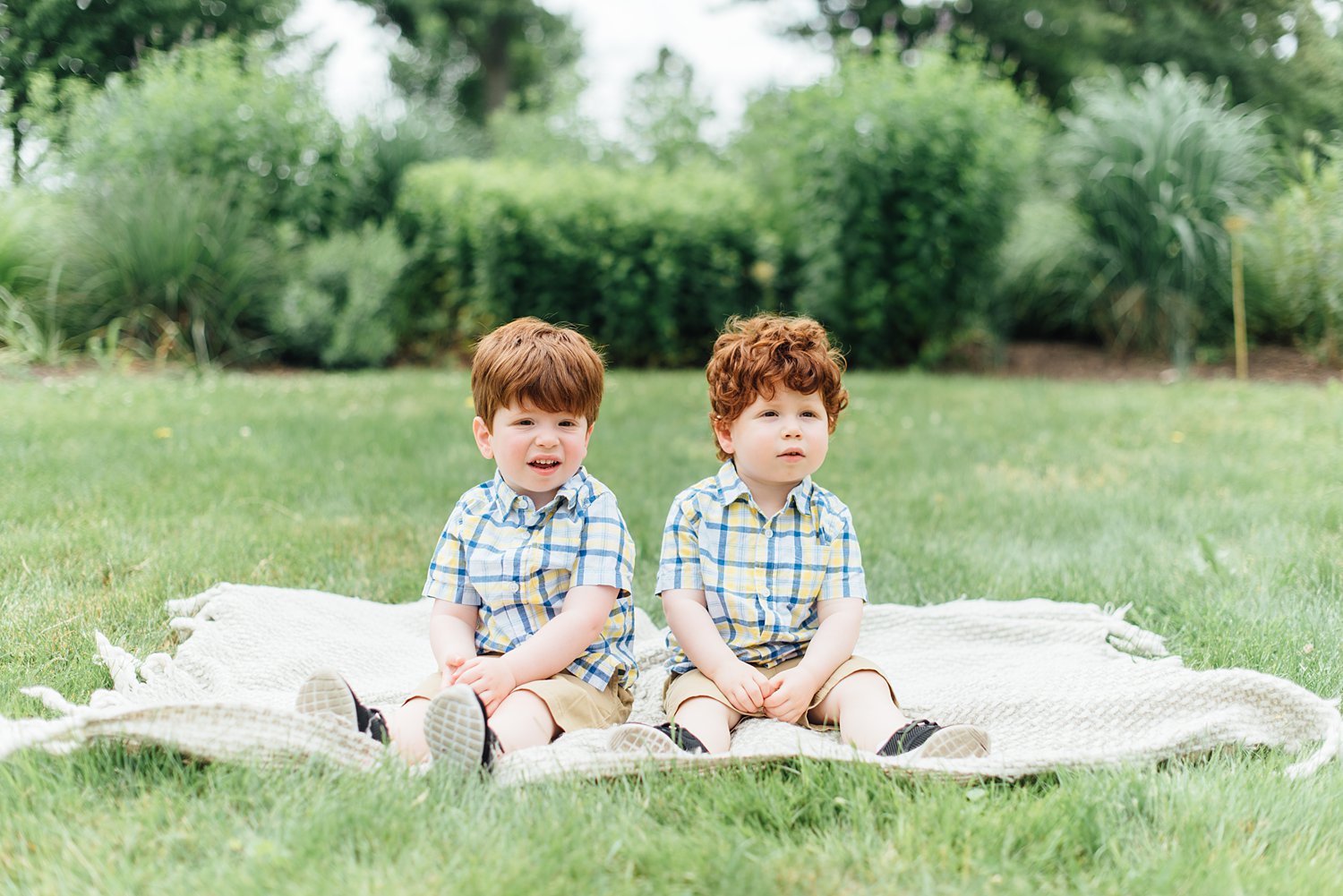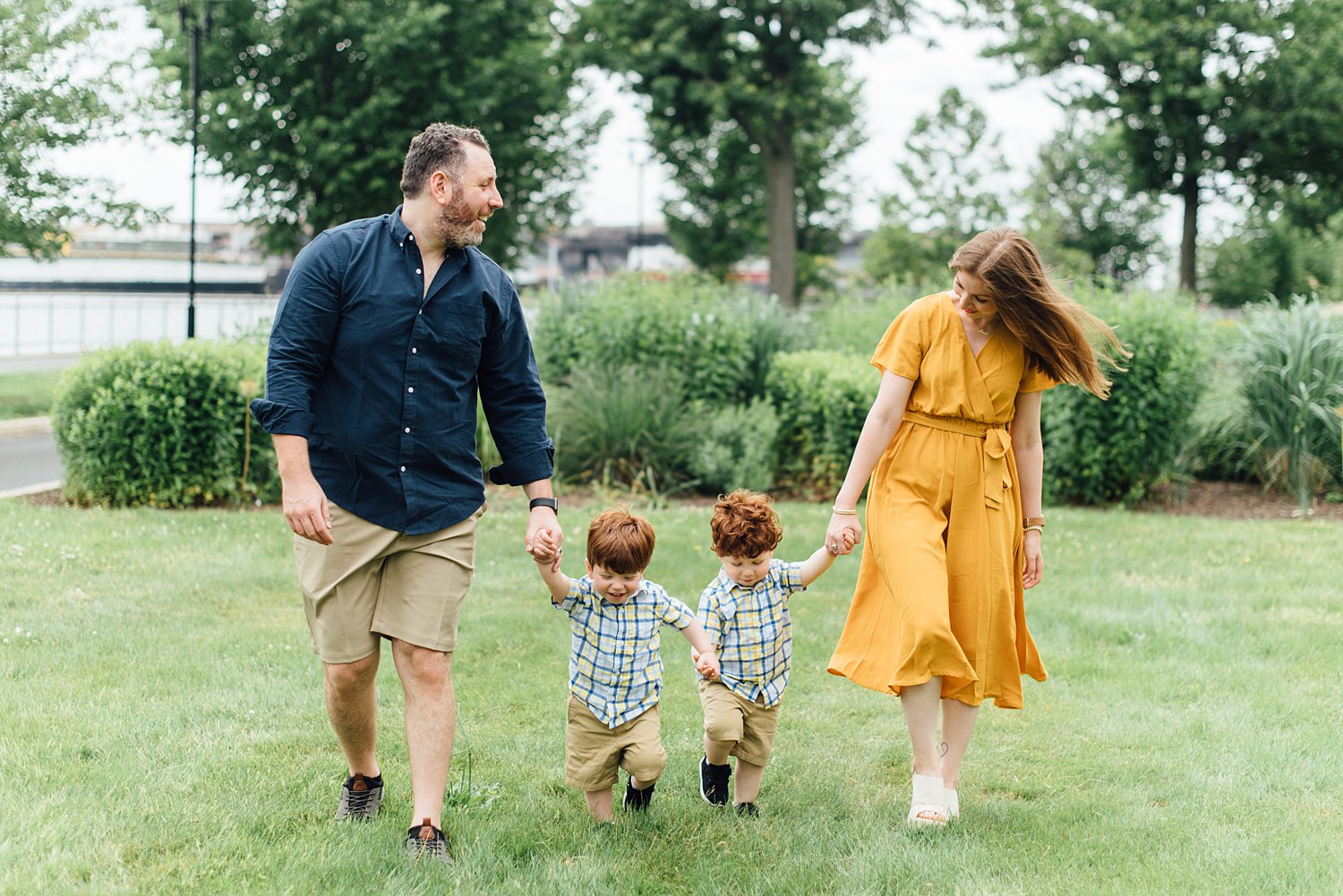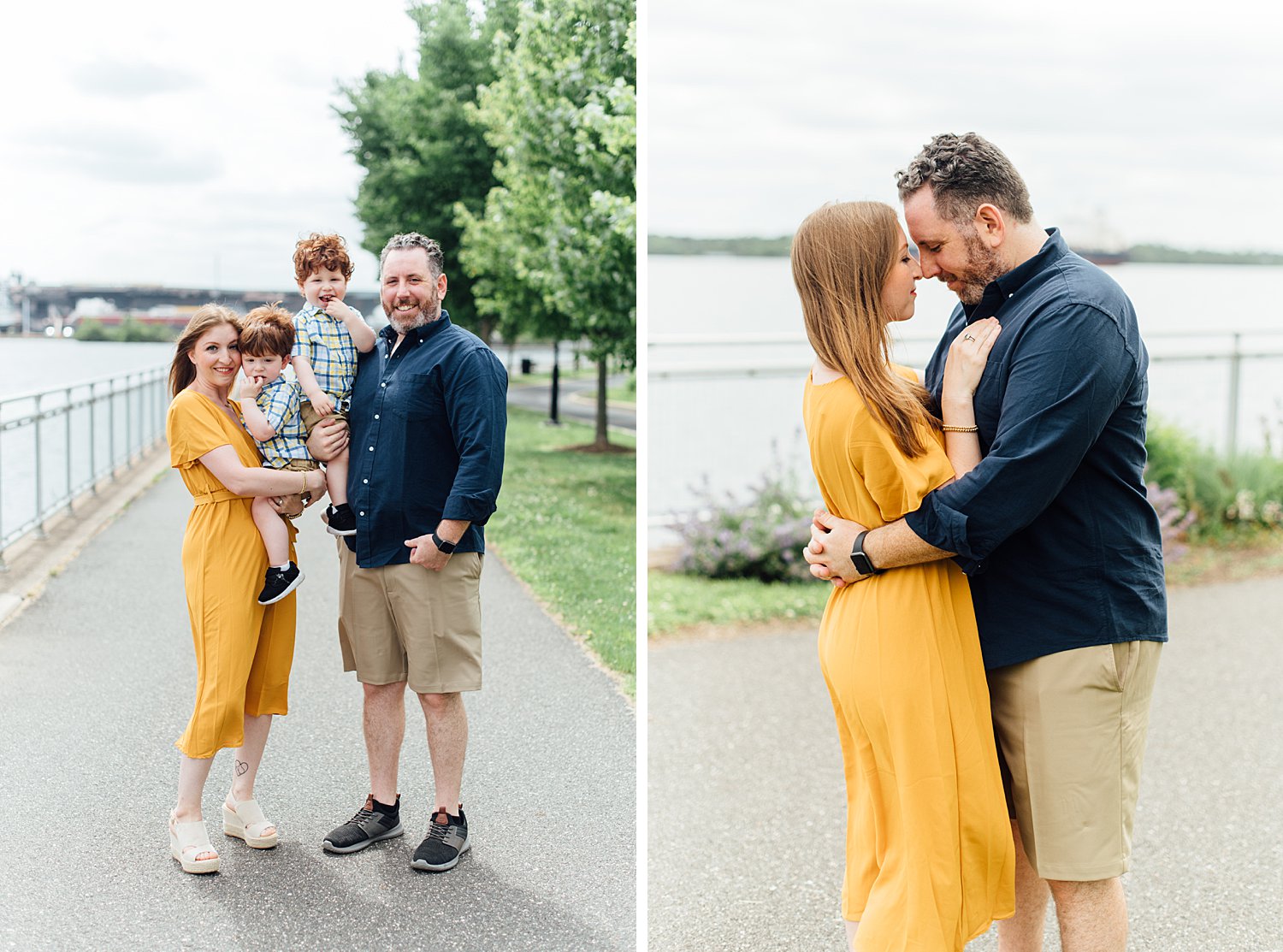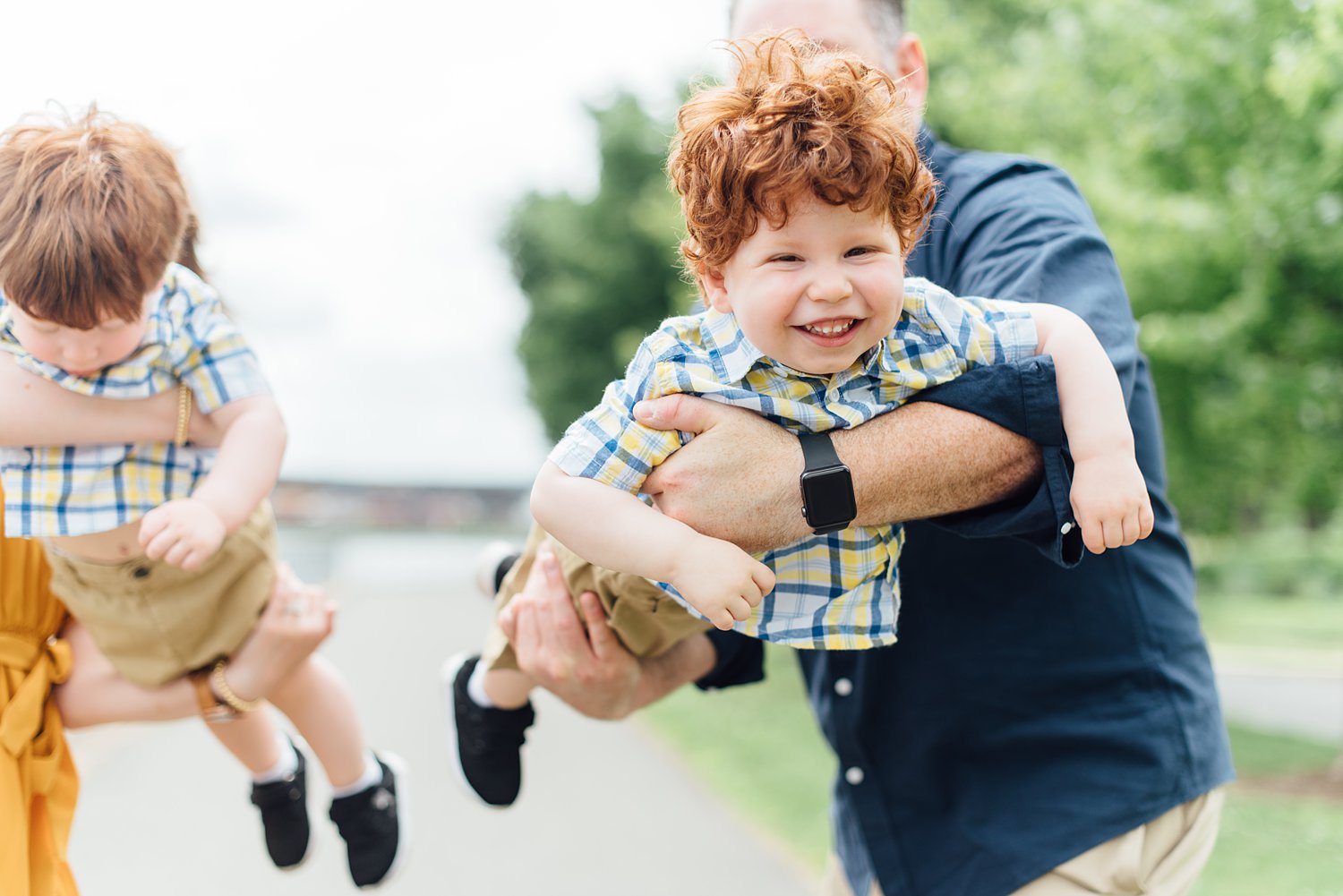 This crew did their gender reveal during last year's minis, and now Maddie girl is here!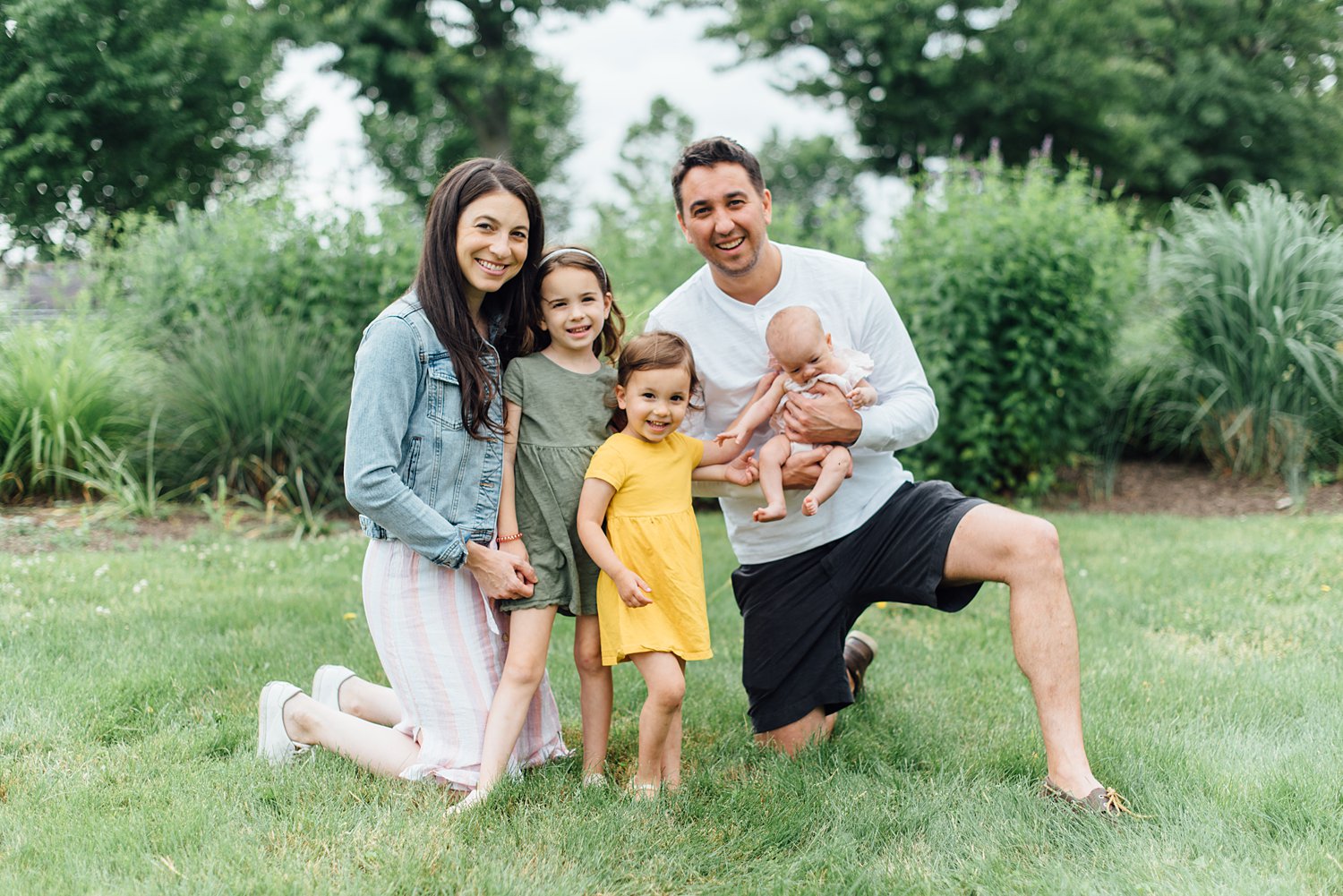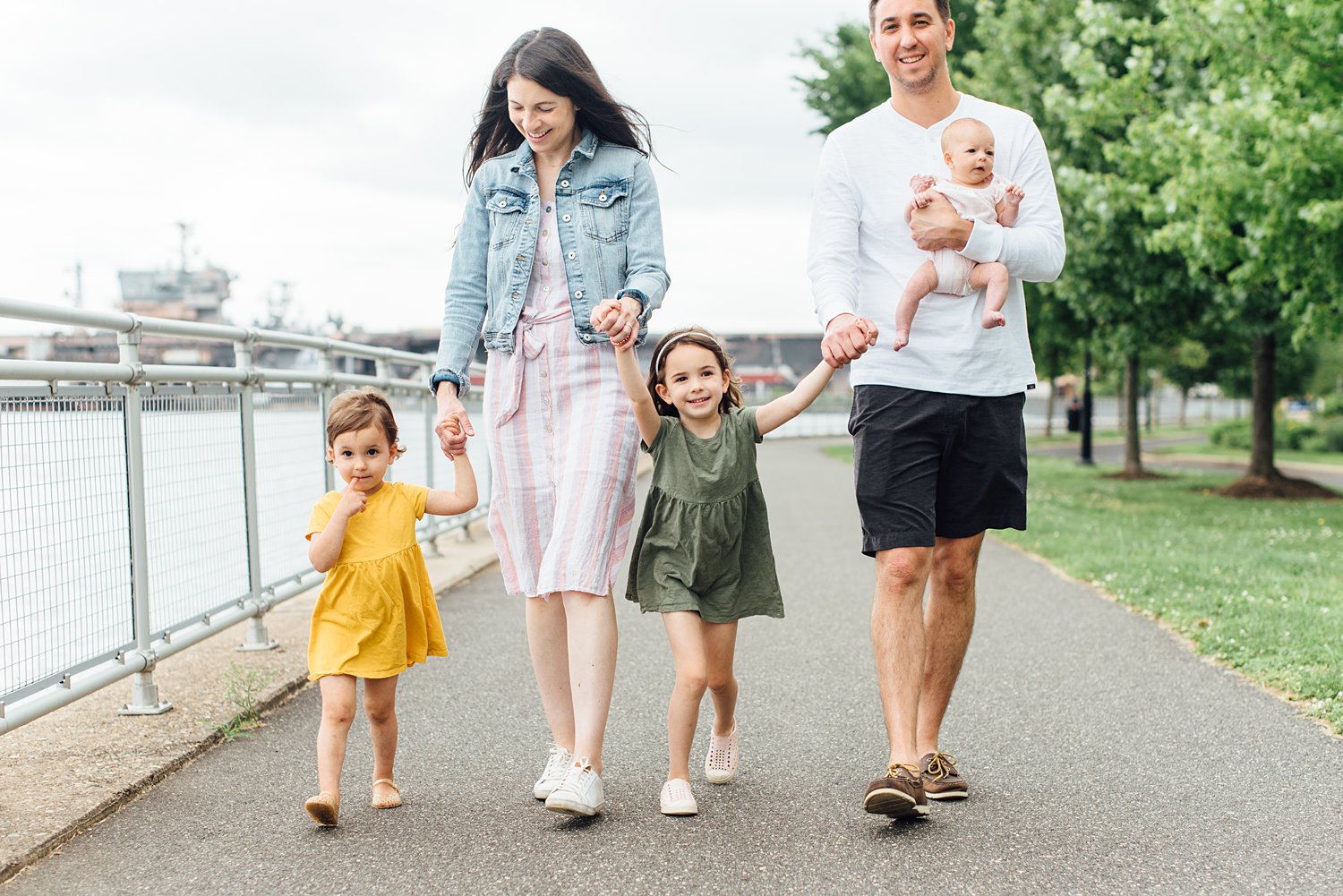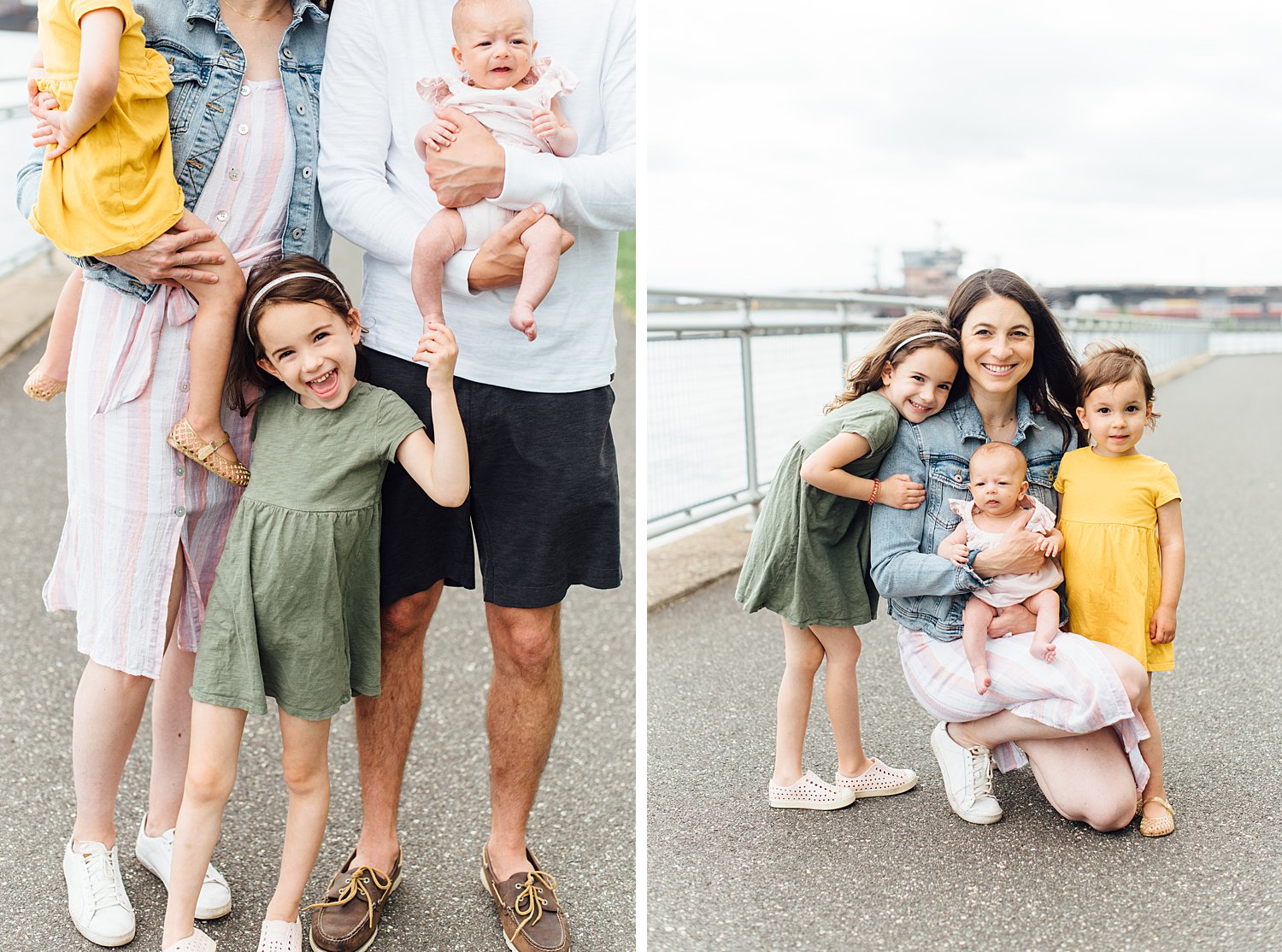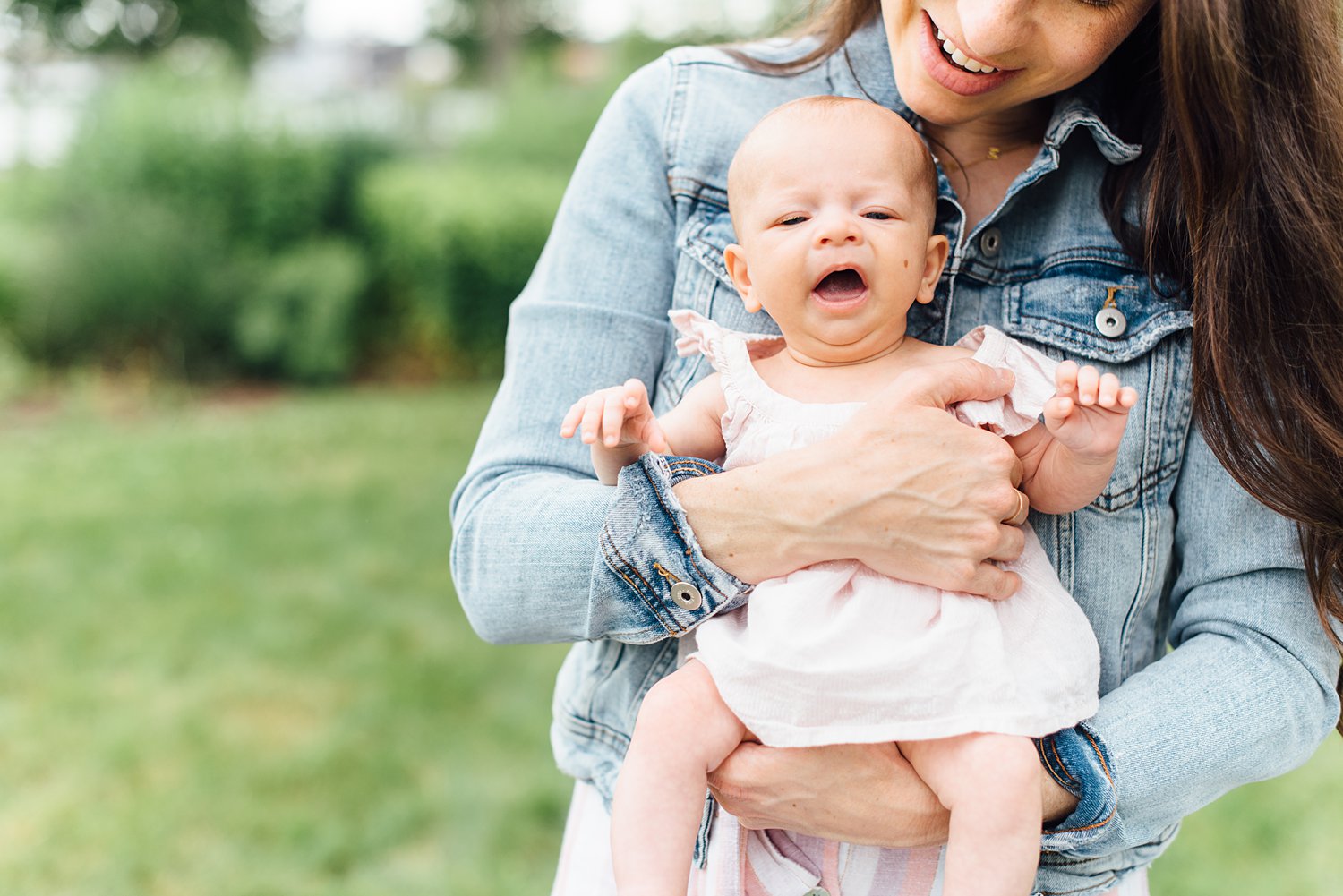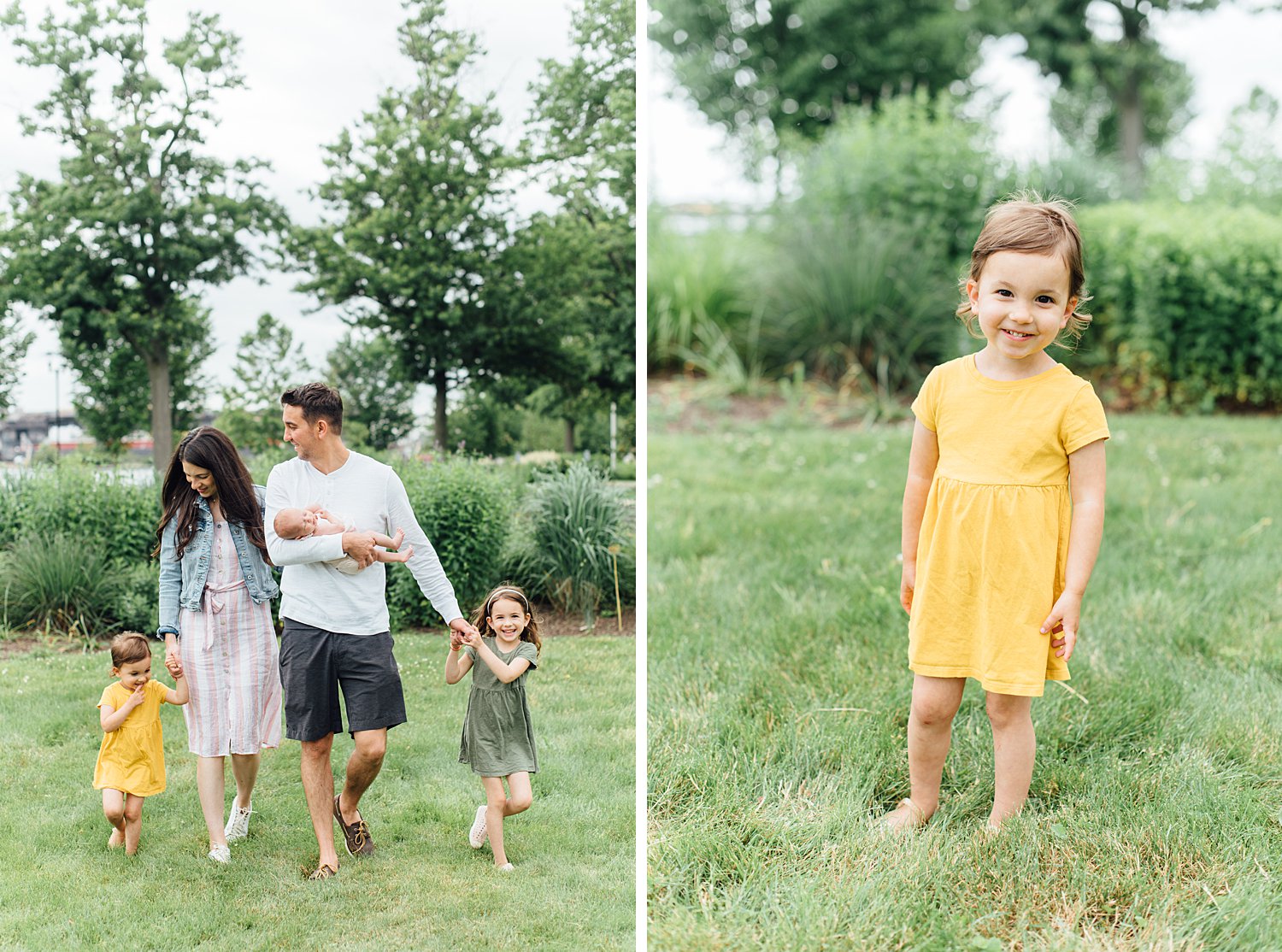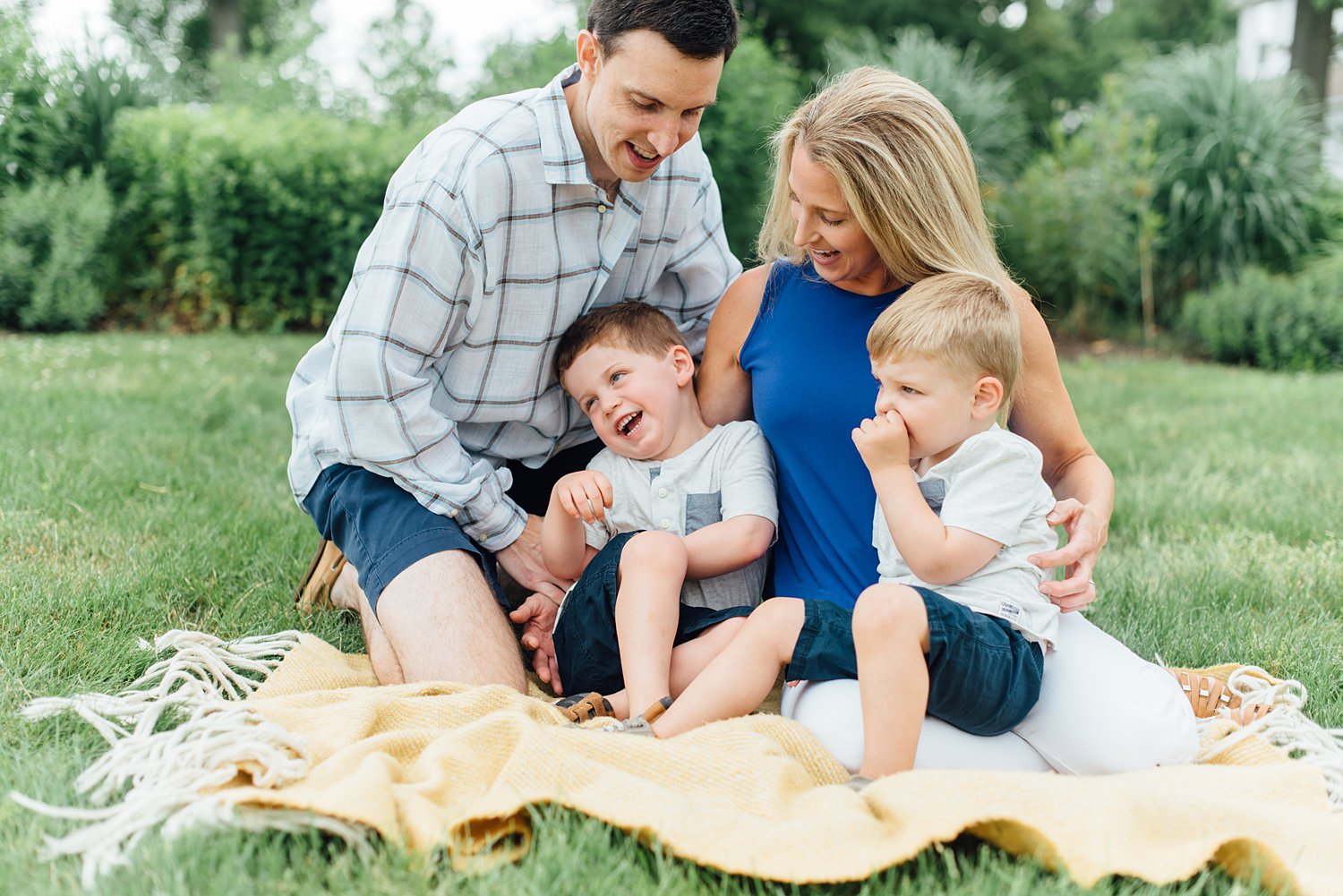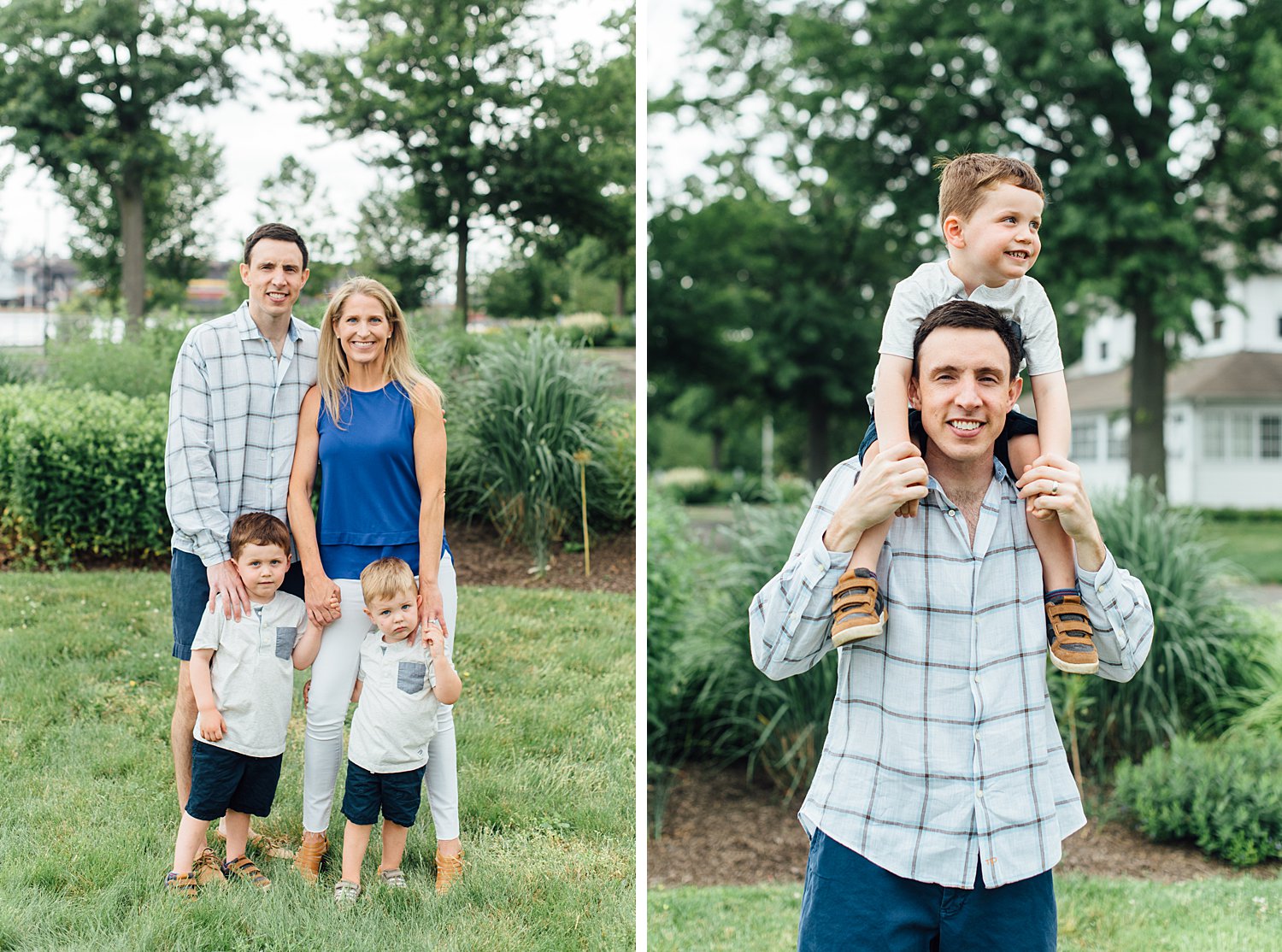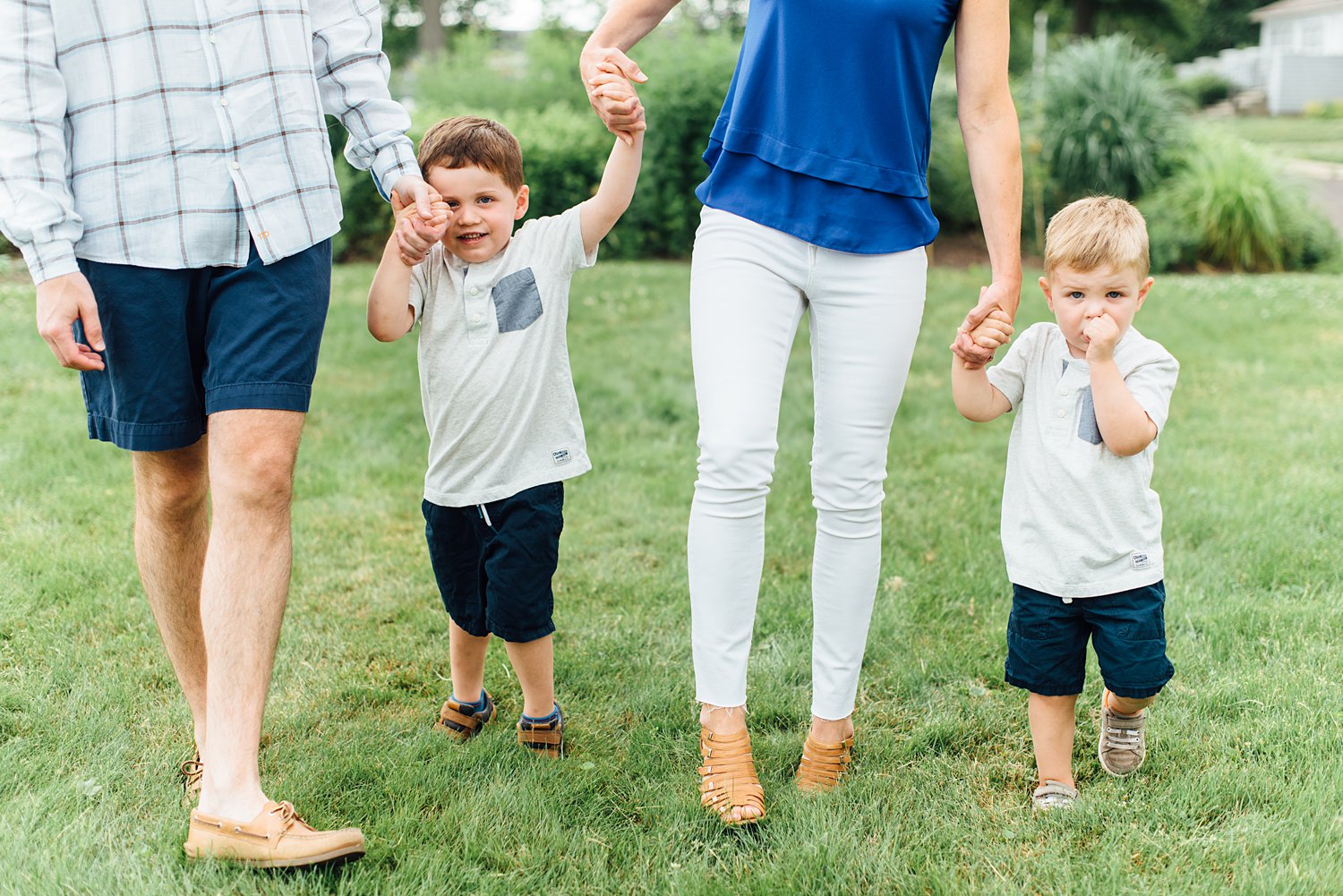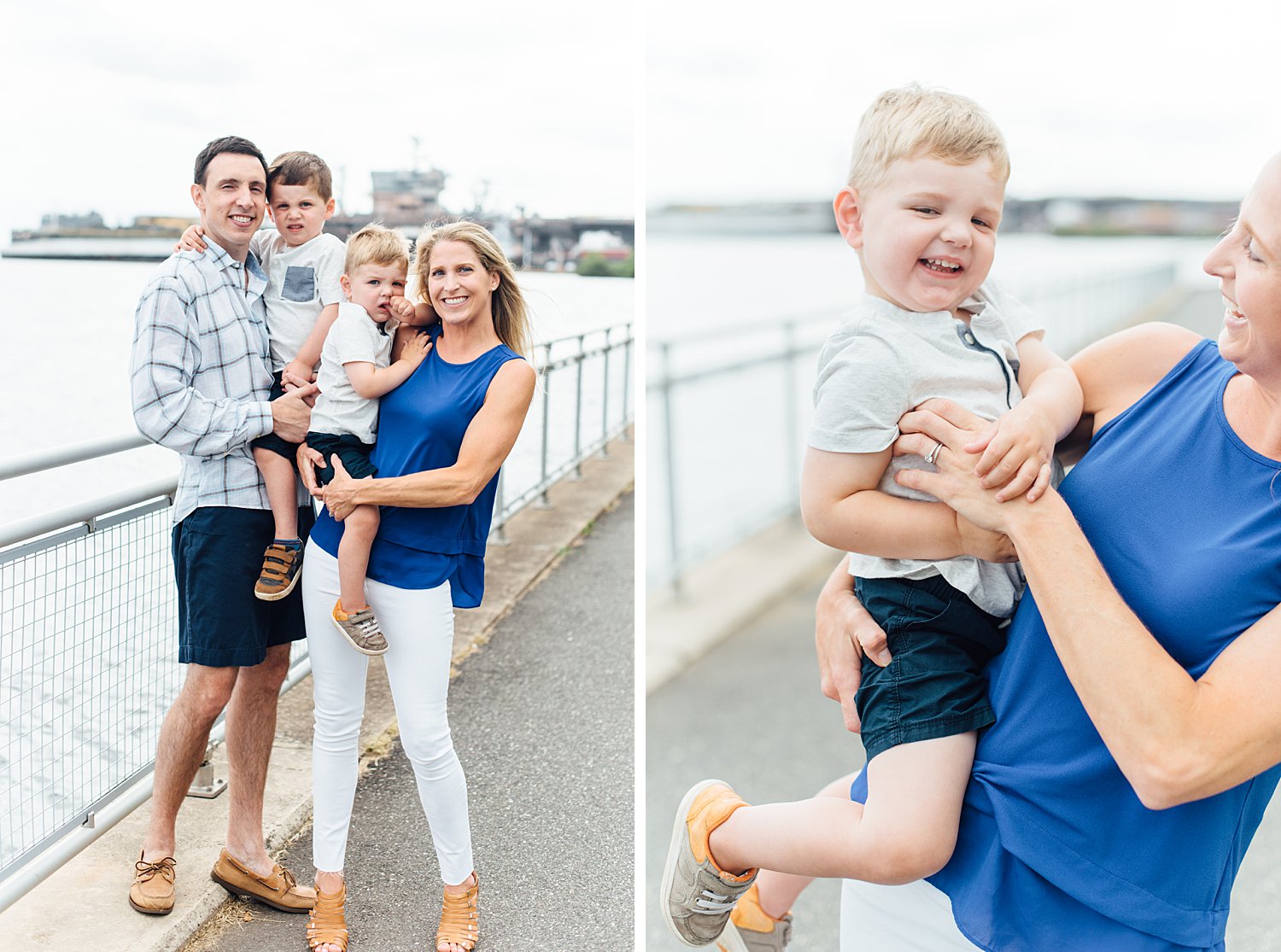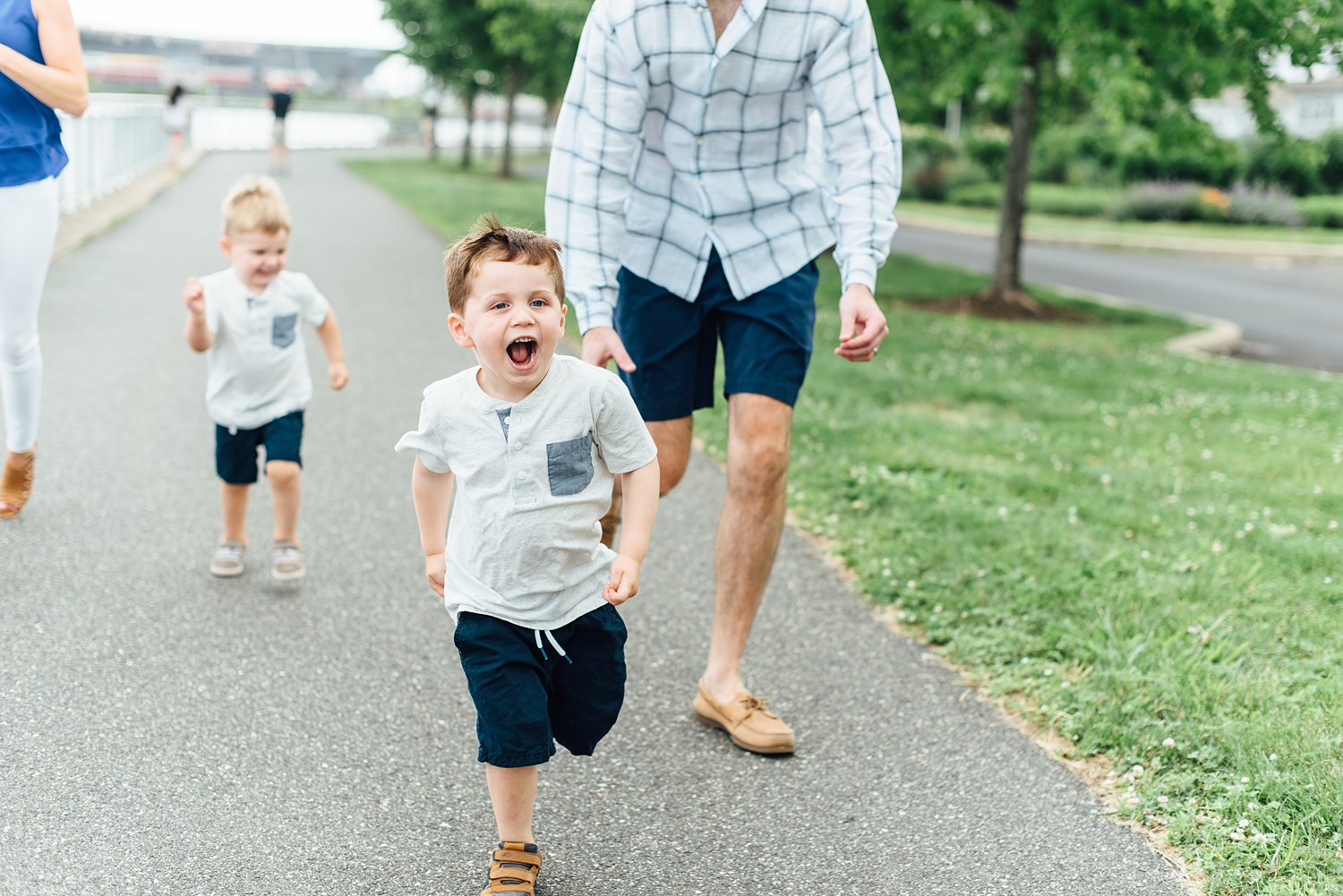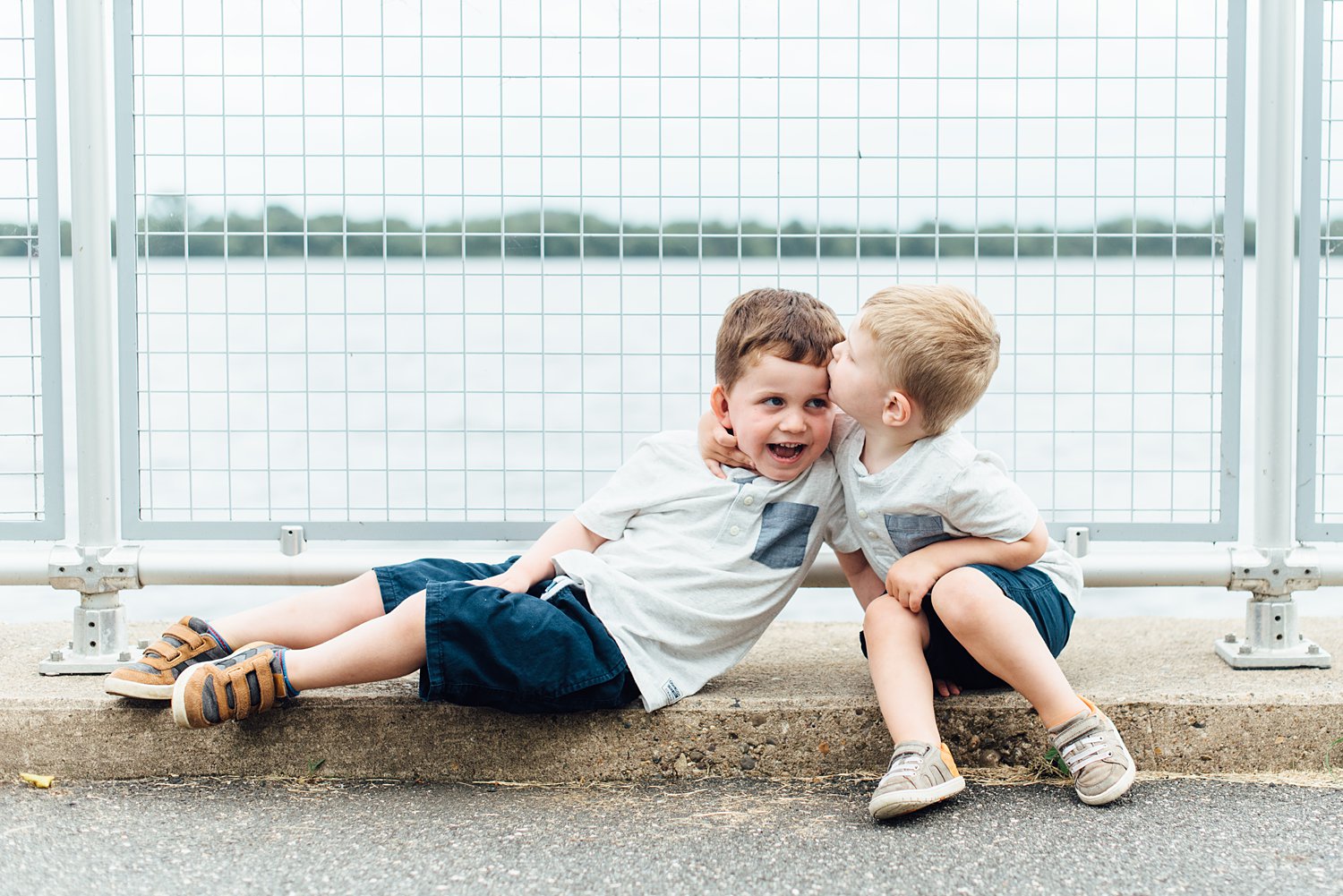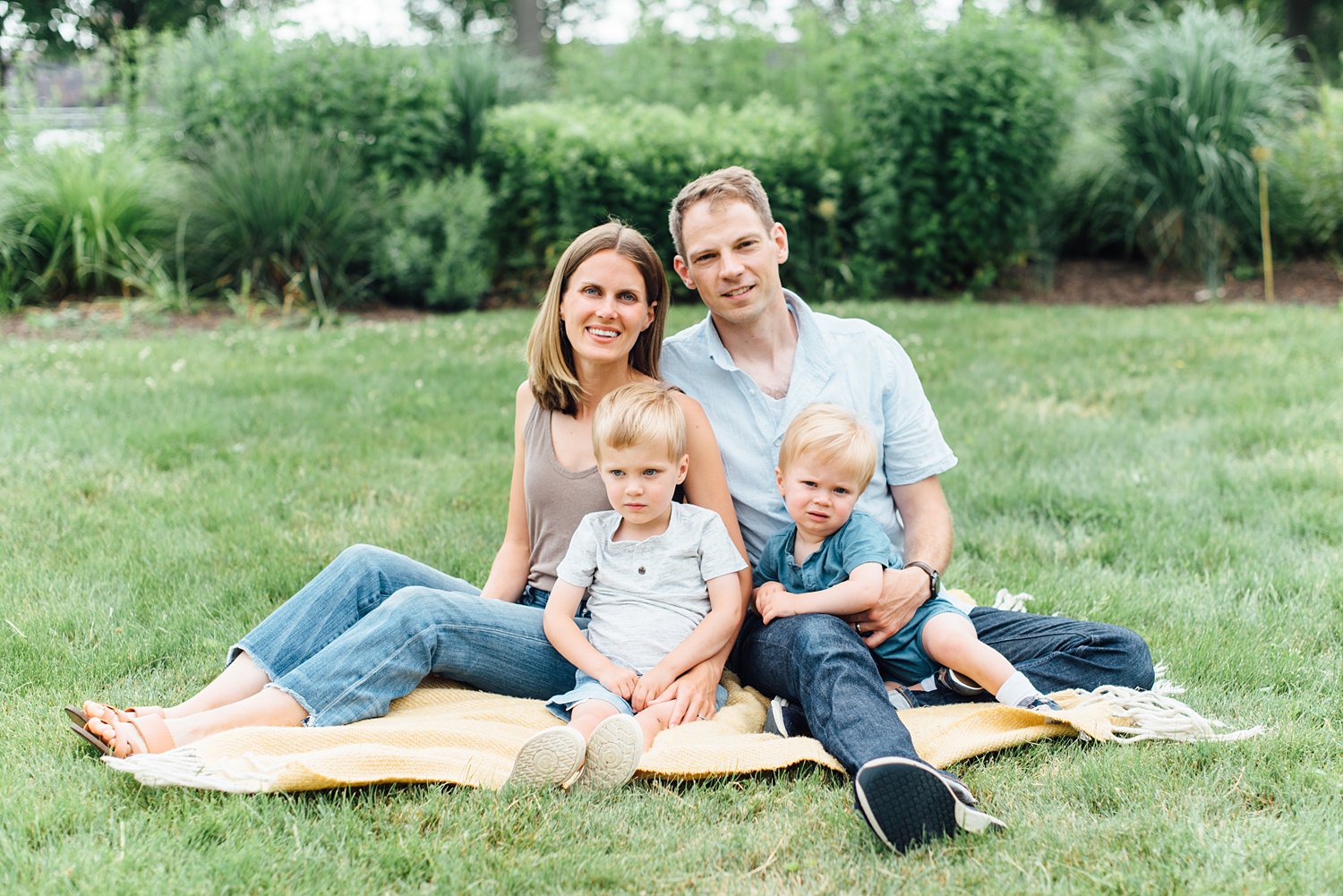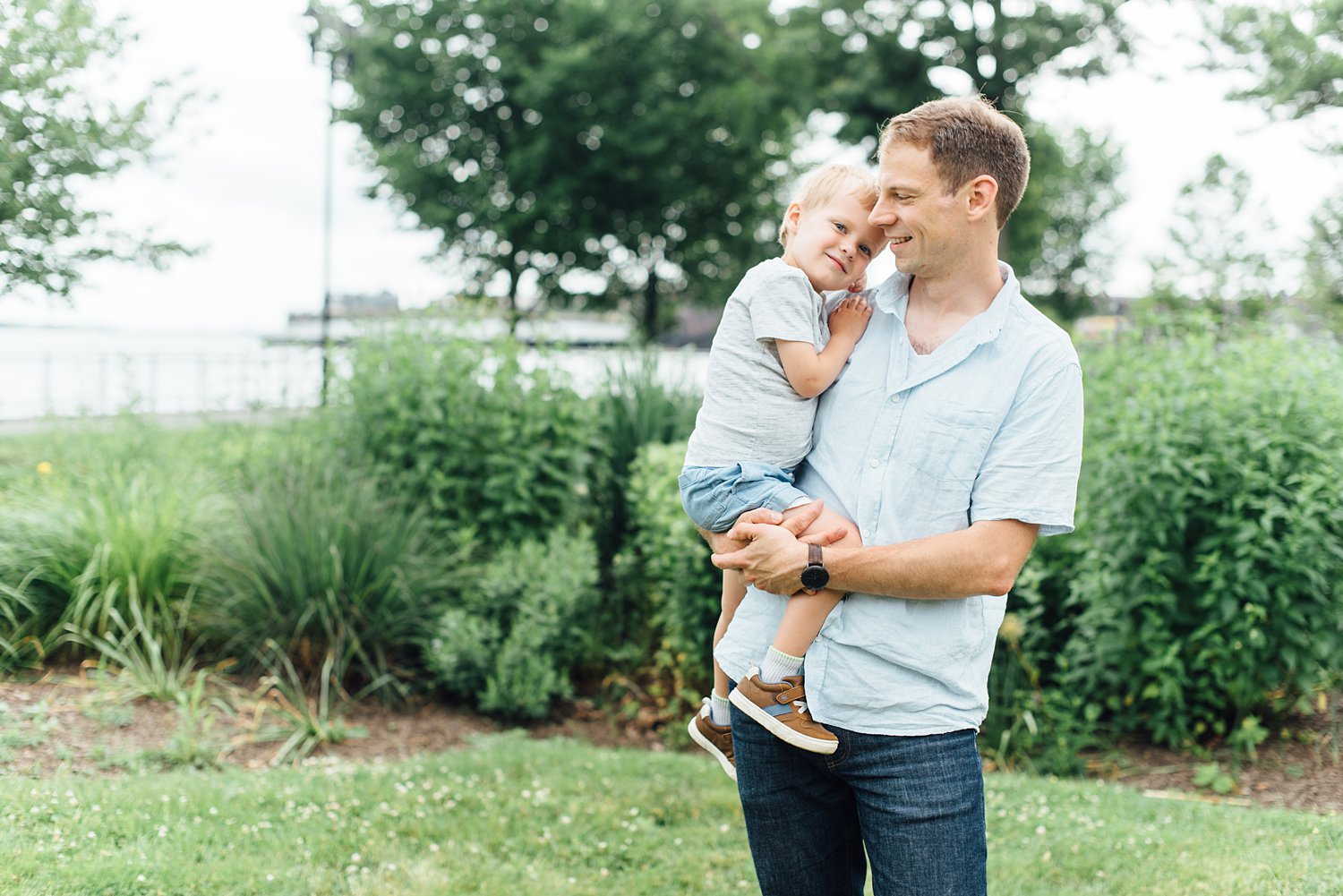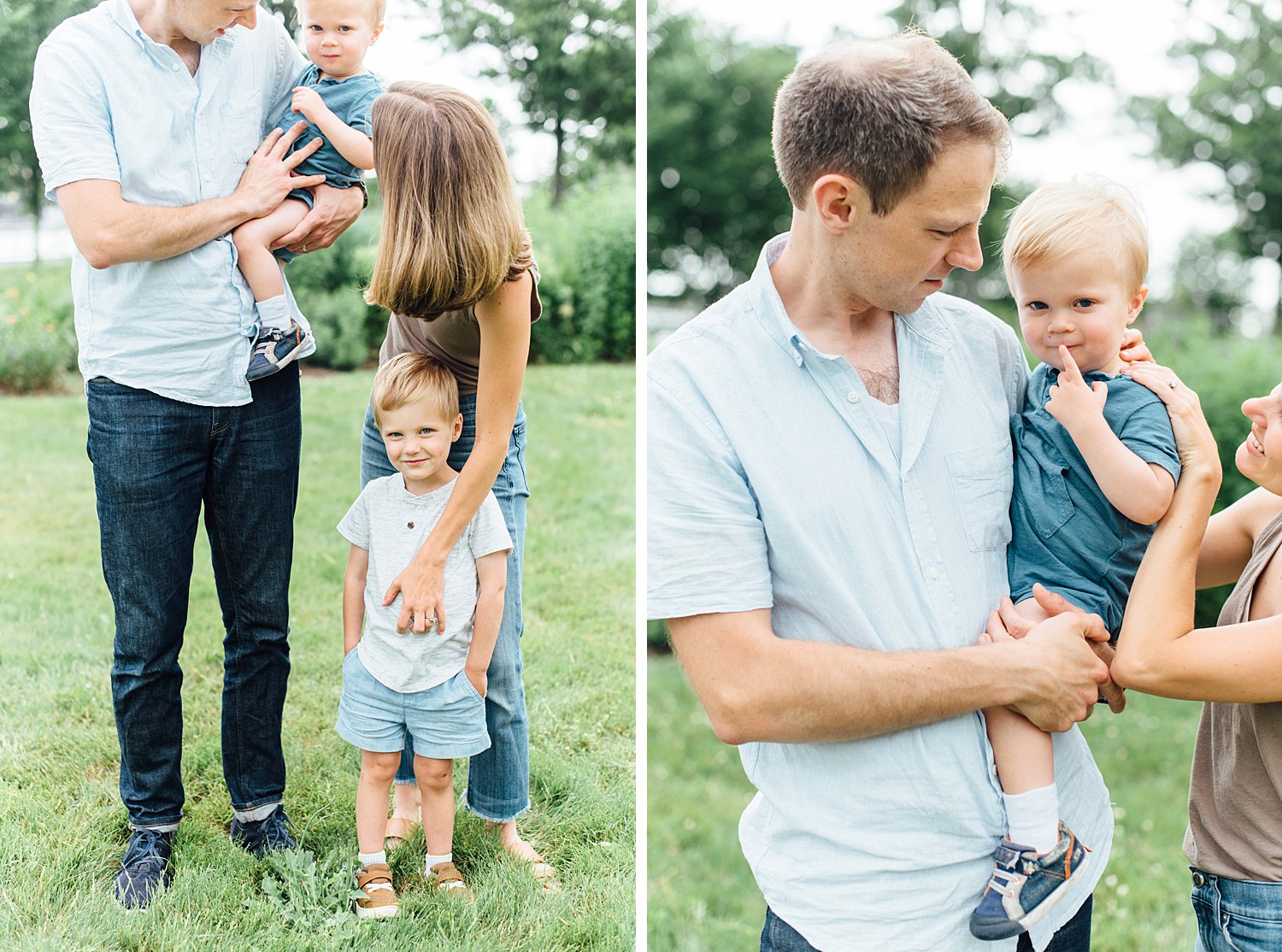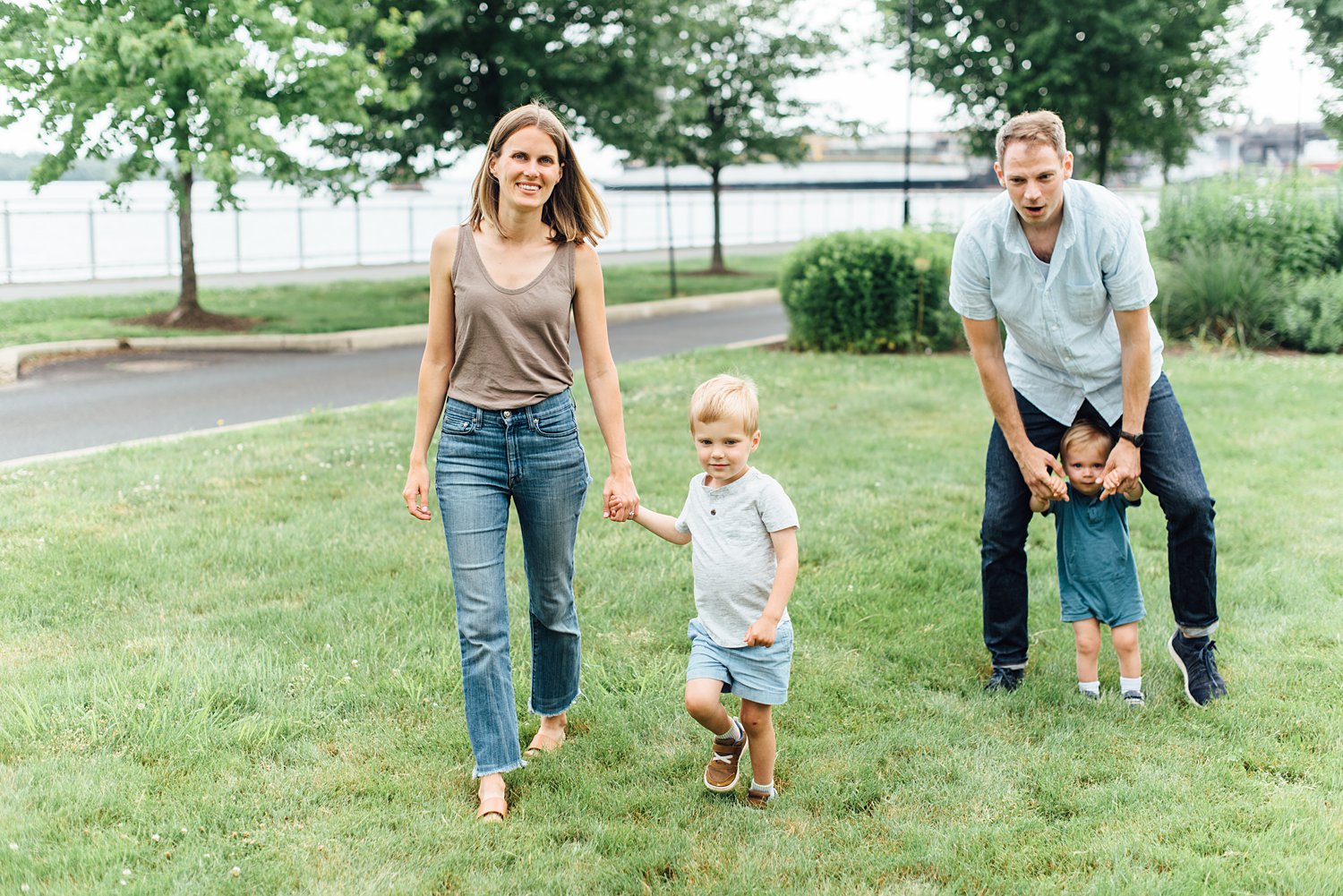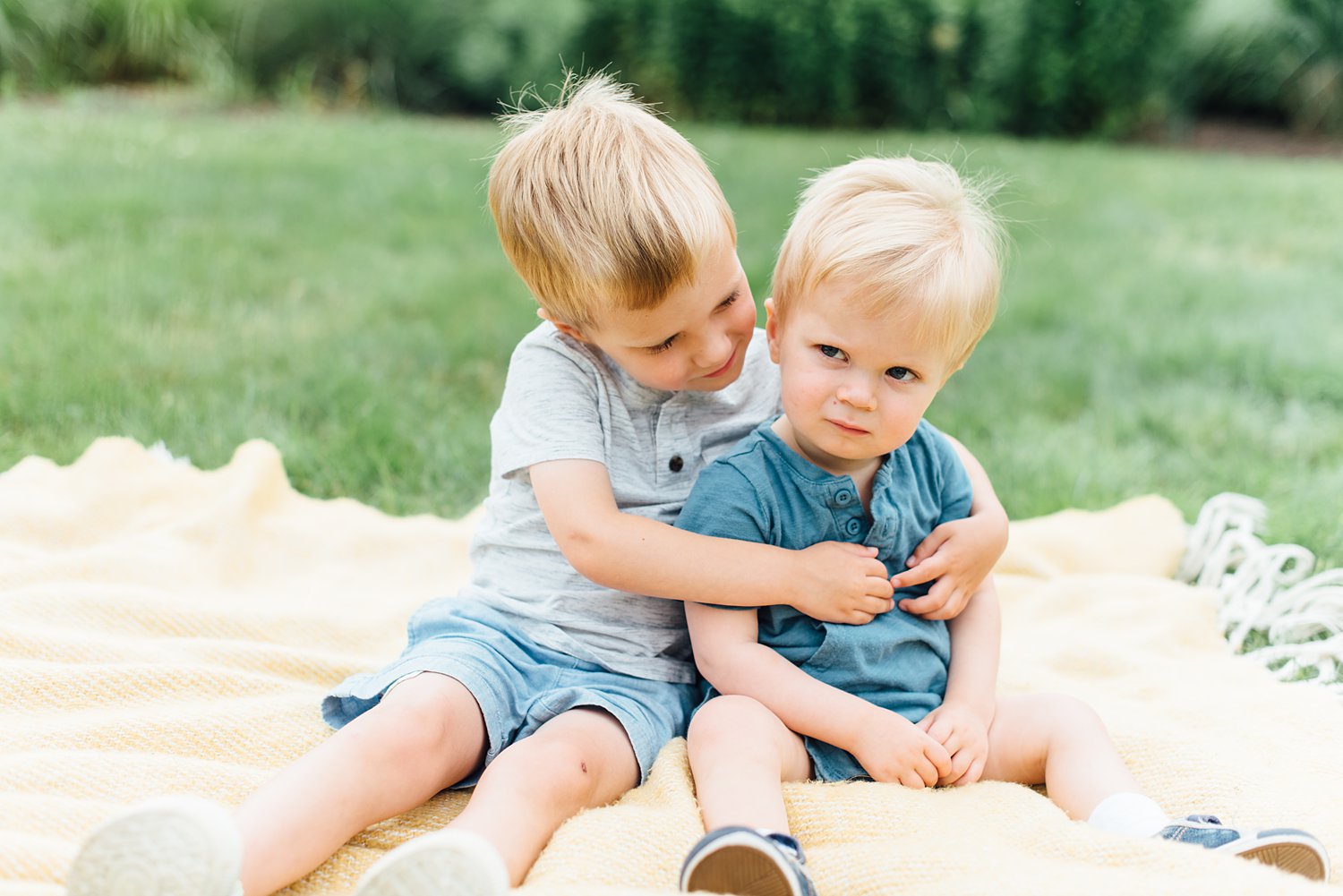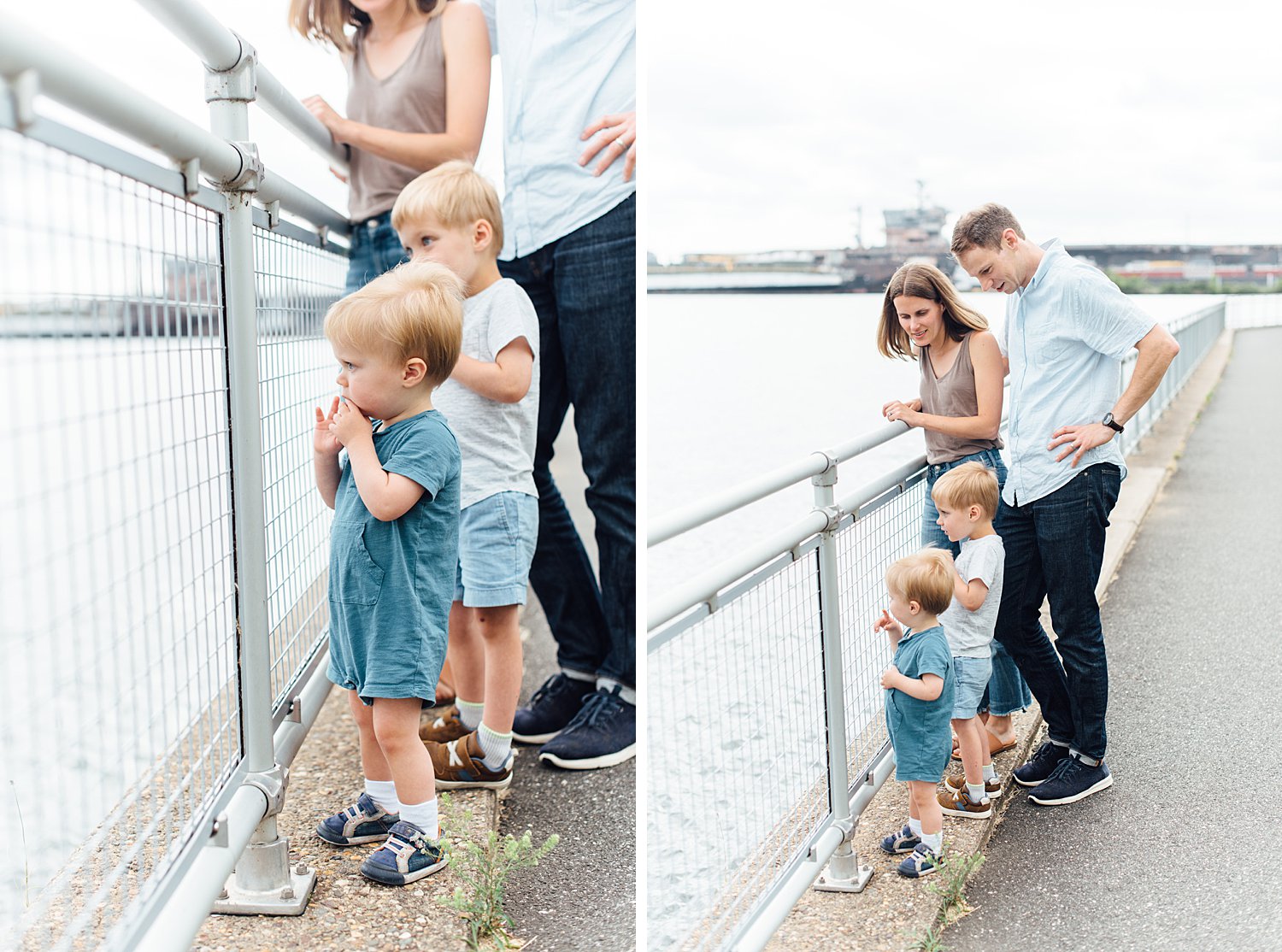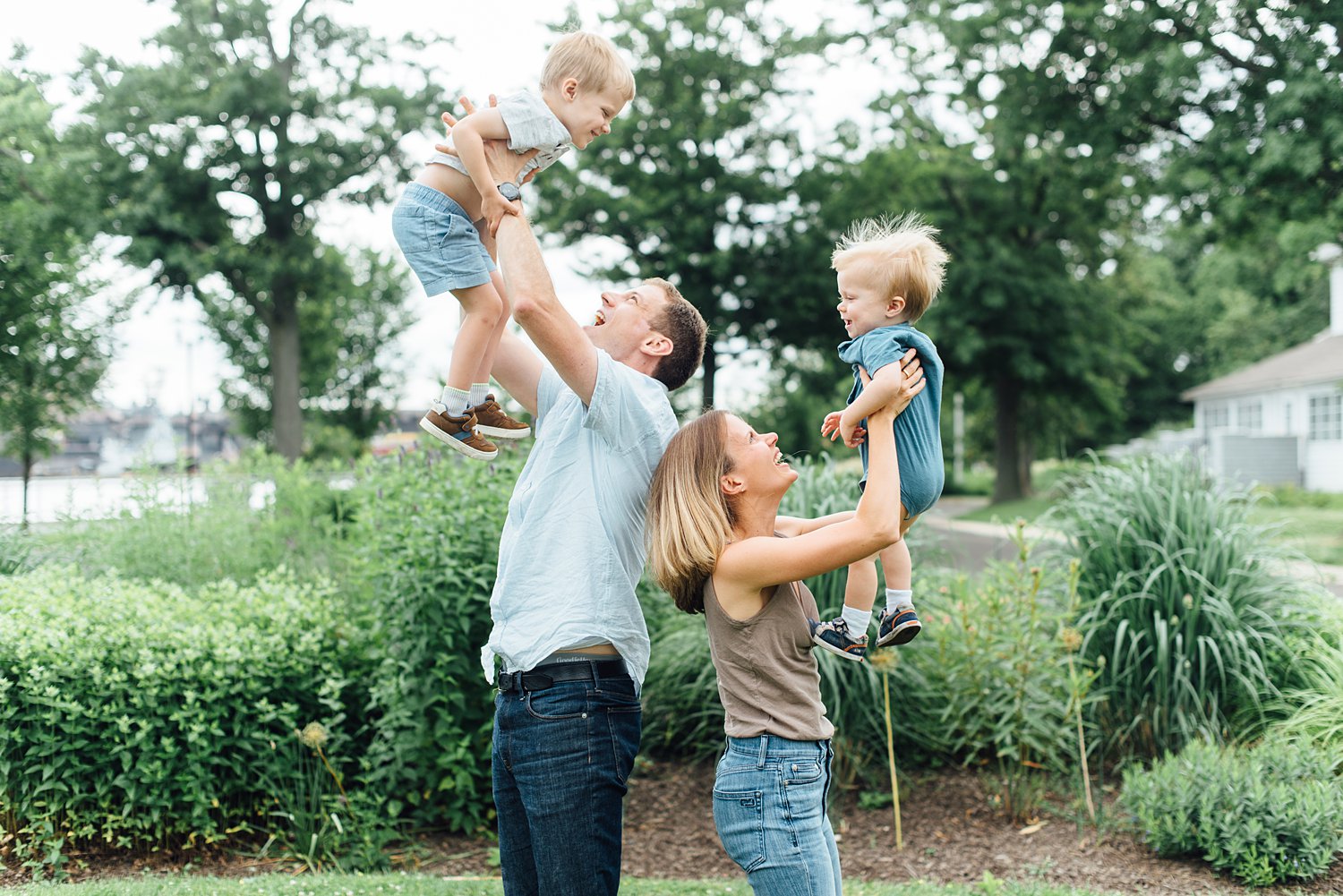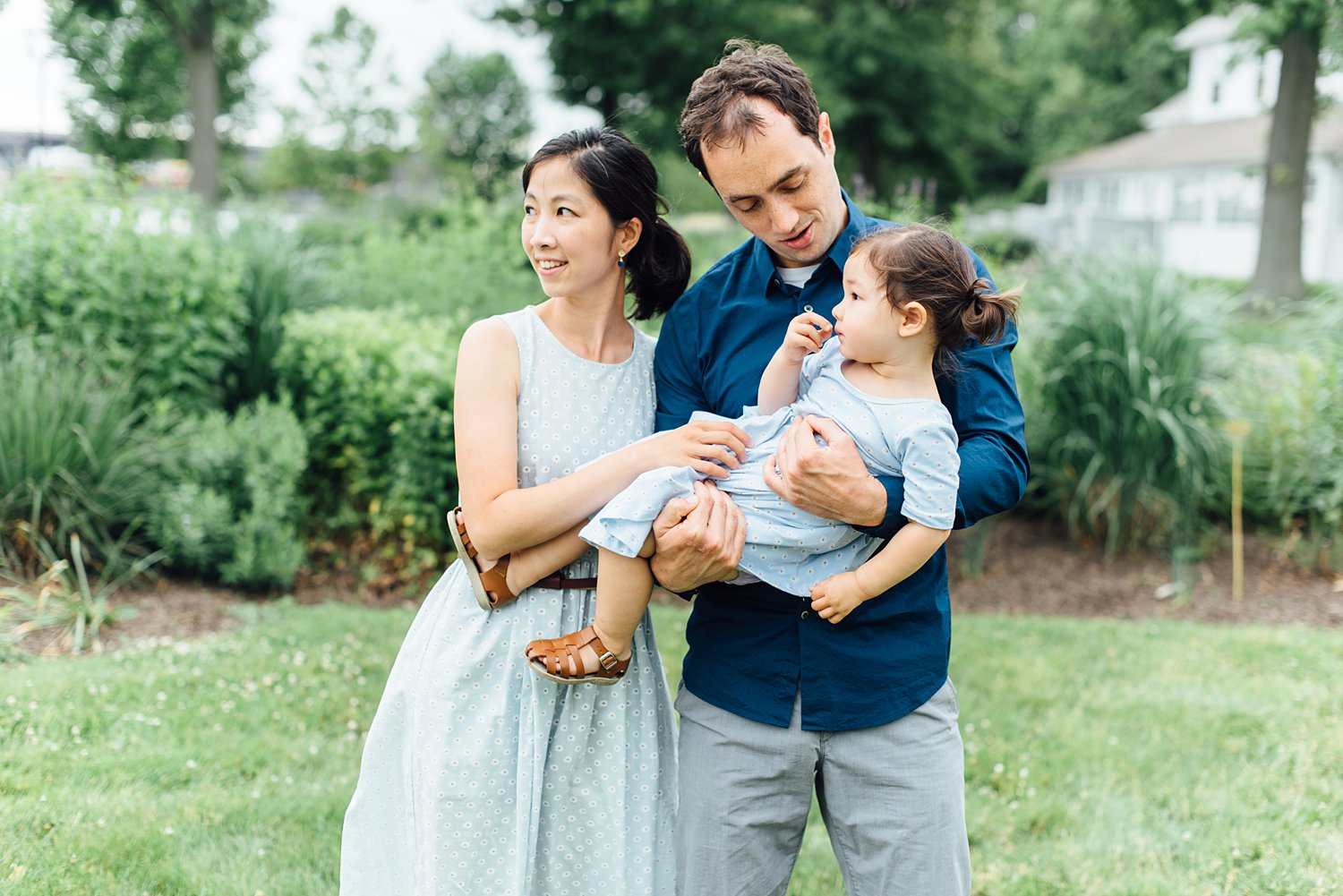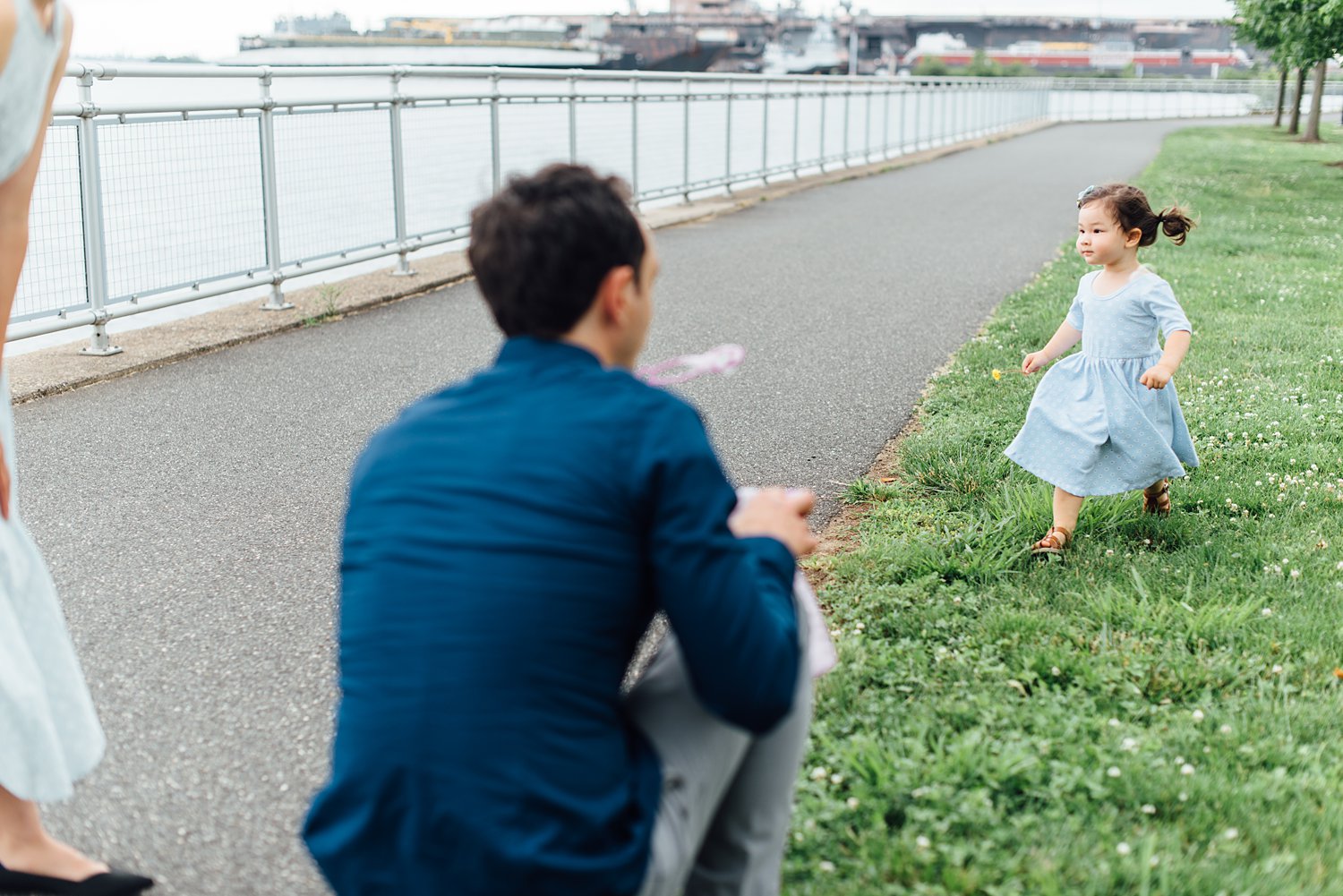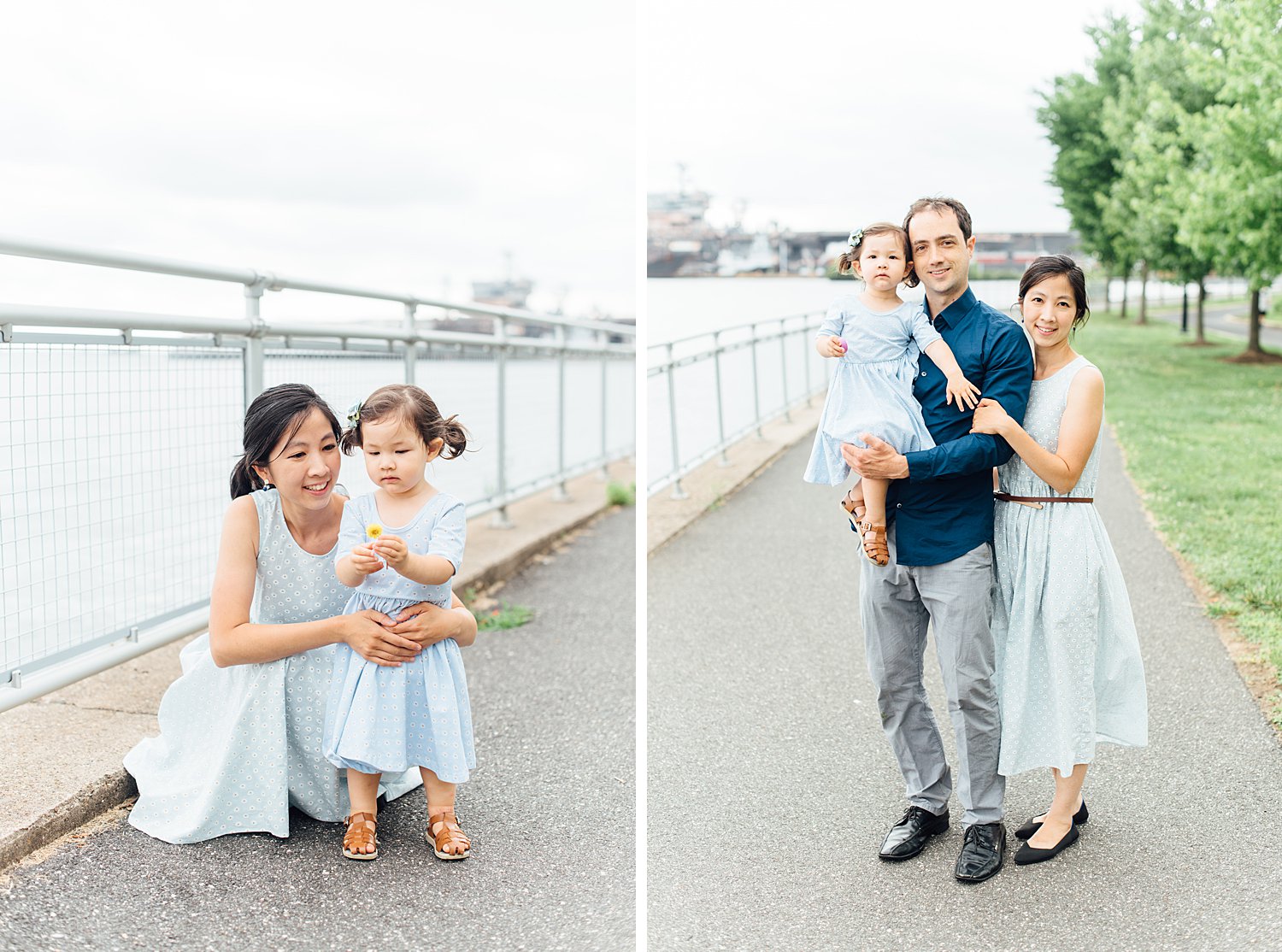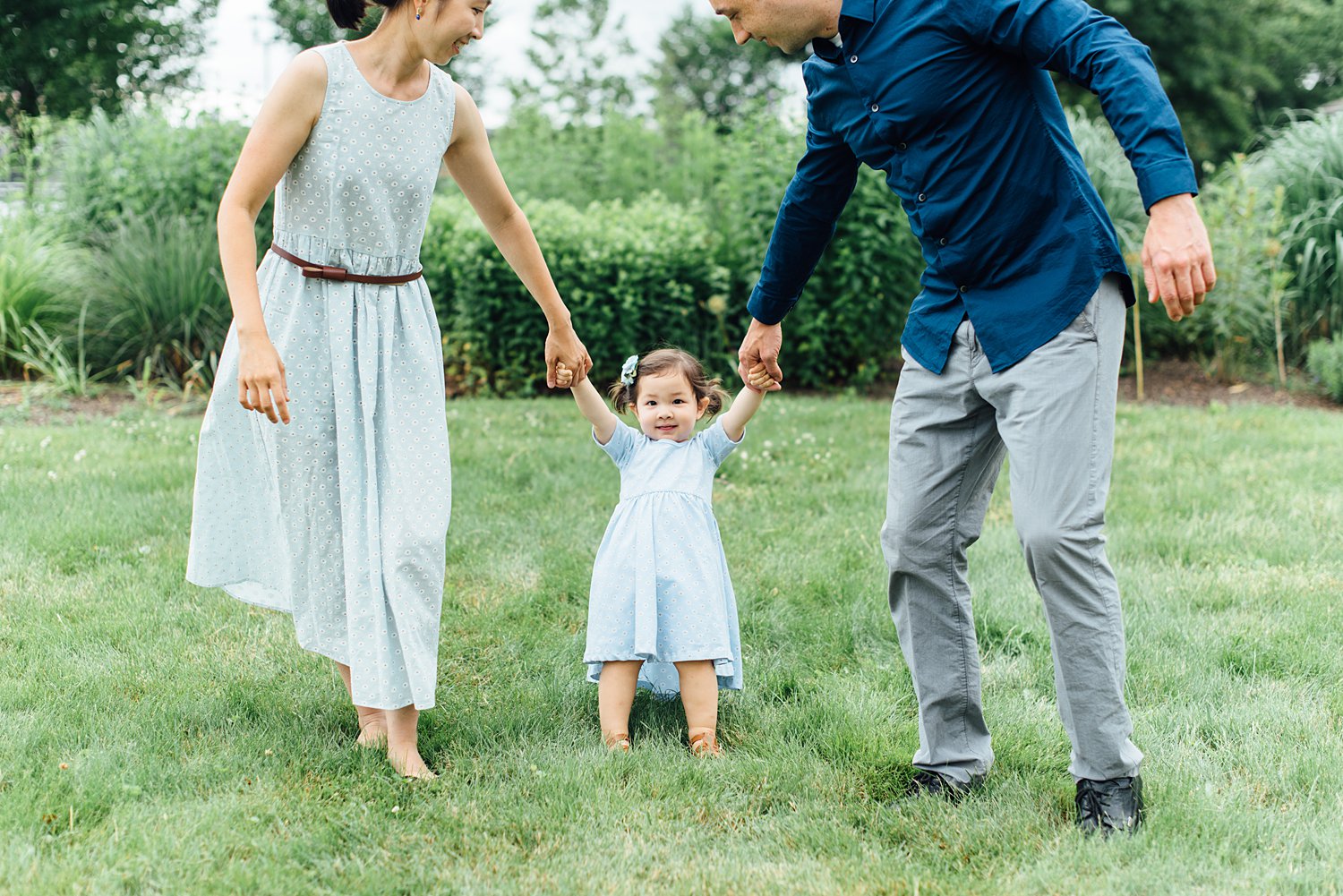 Wise mommy brought bubbles to play with :)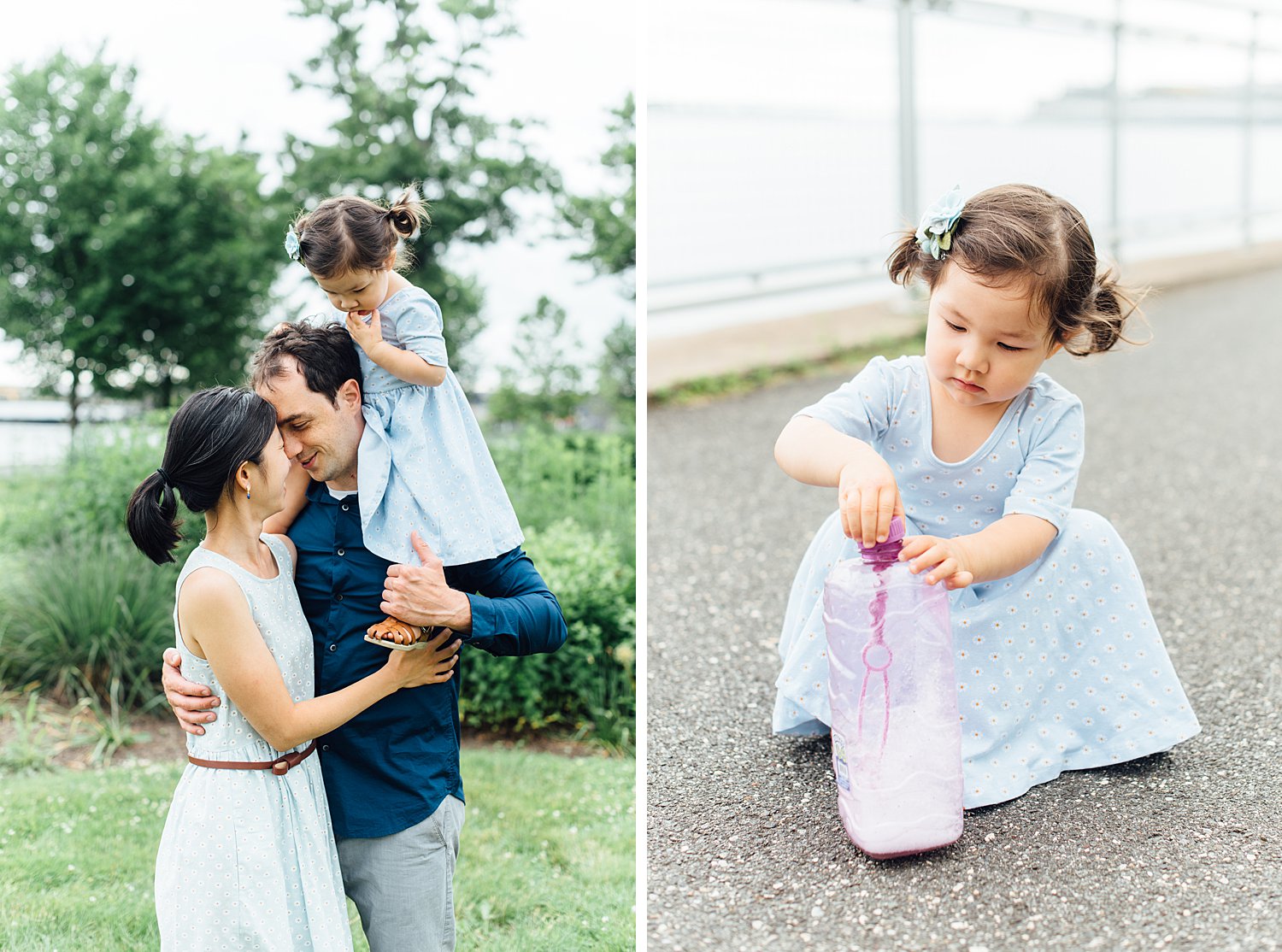 Another baby who was only a belly baby during 2020 minis!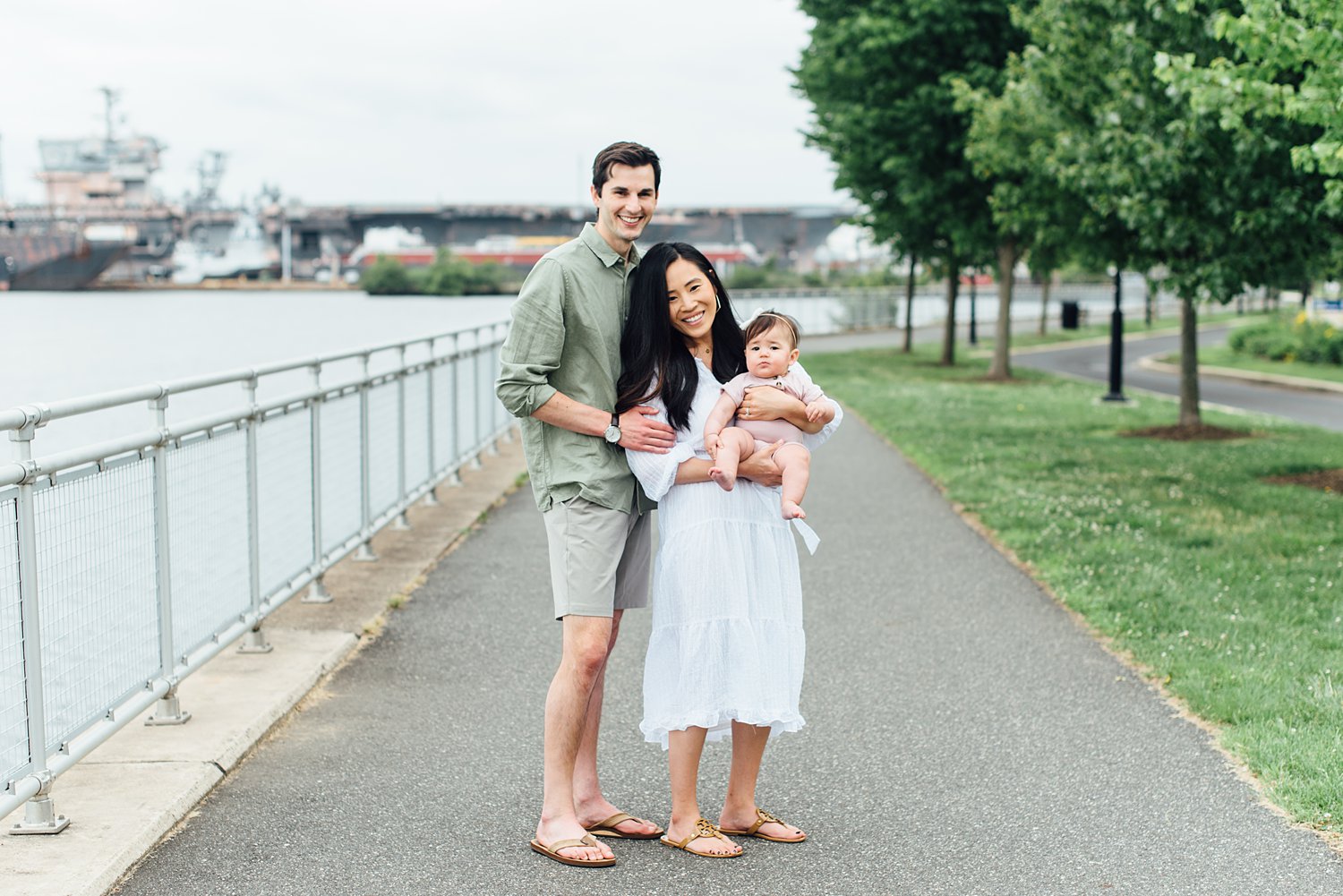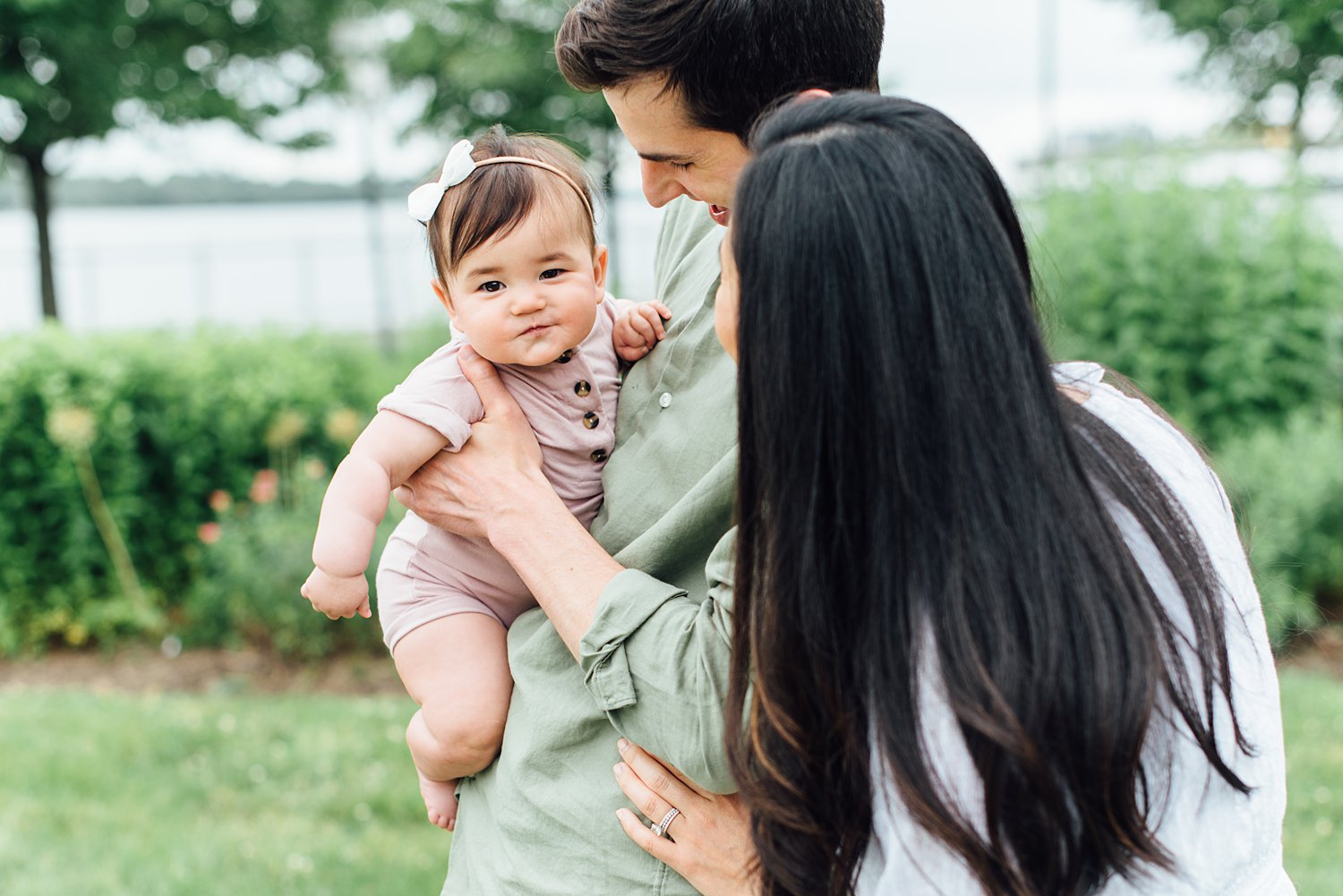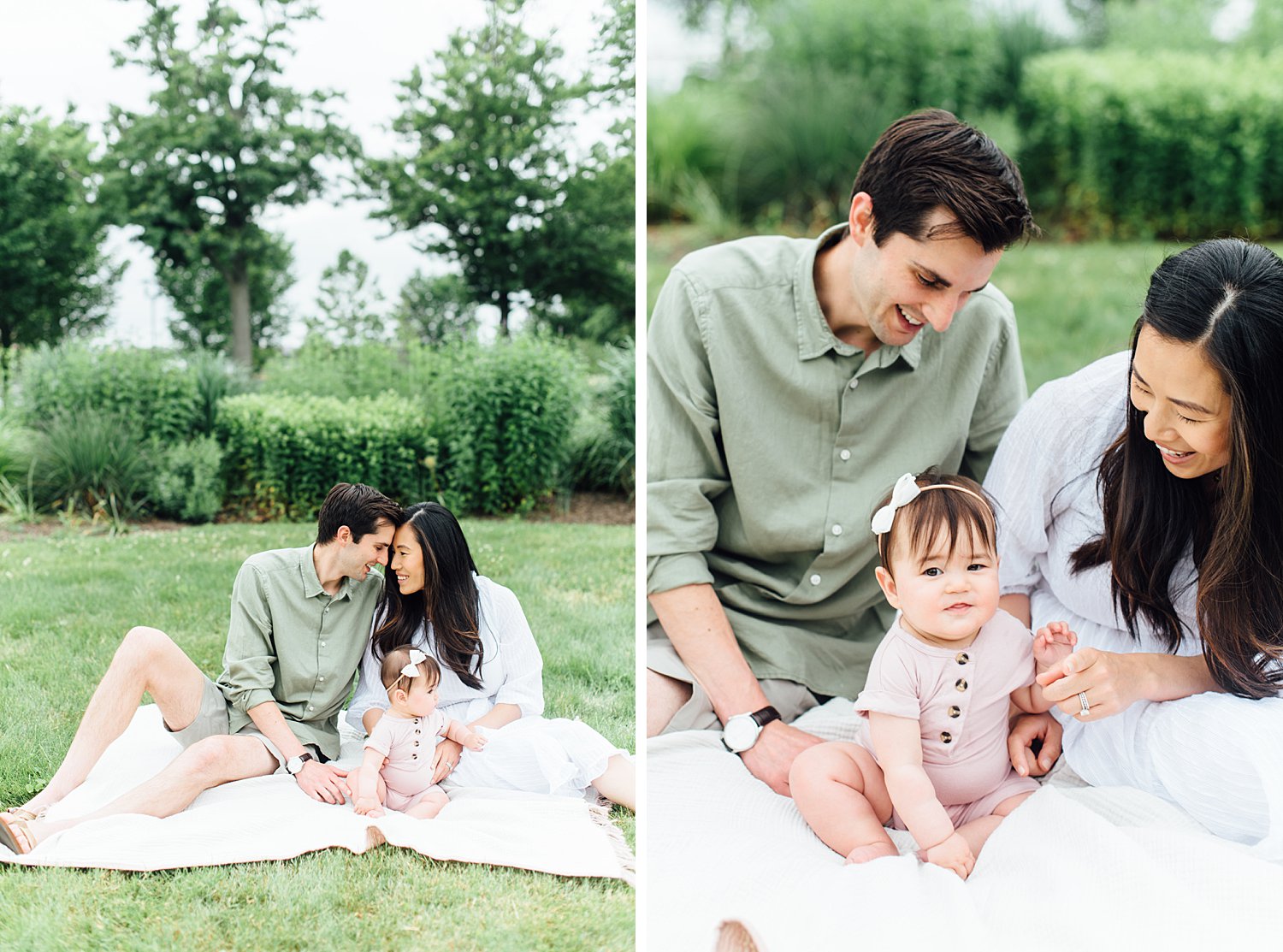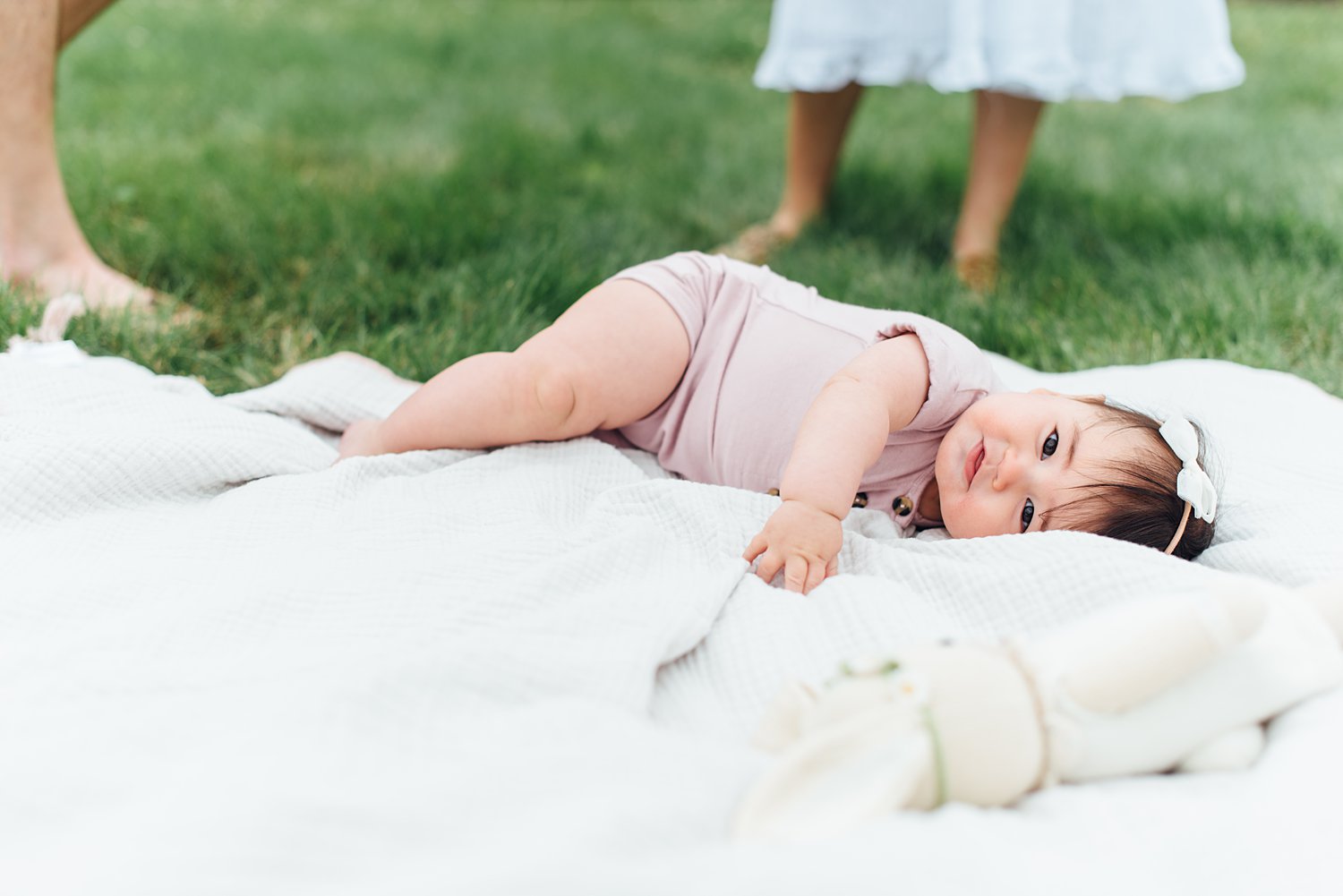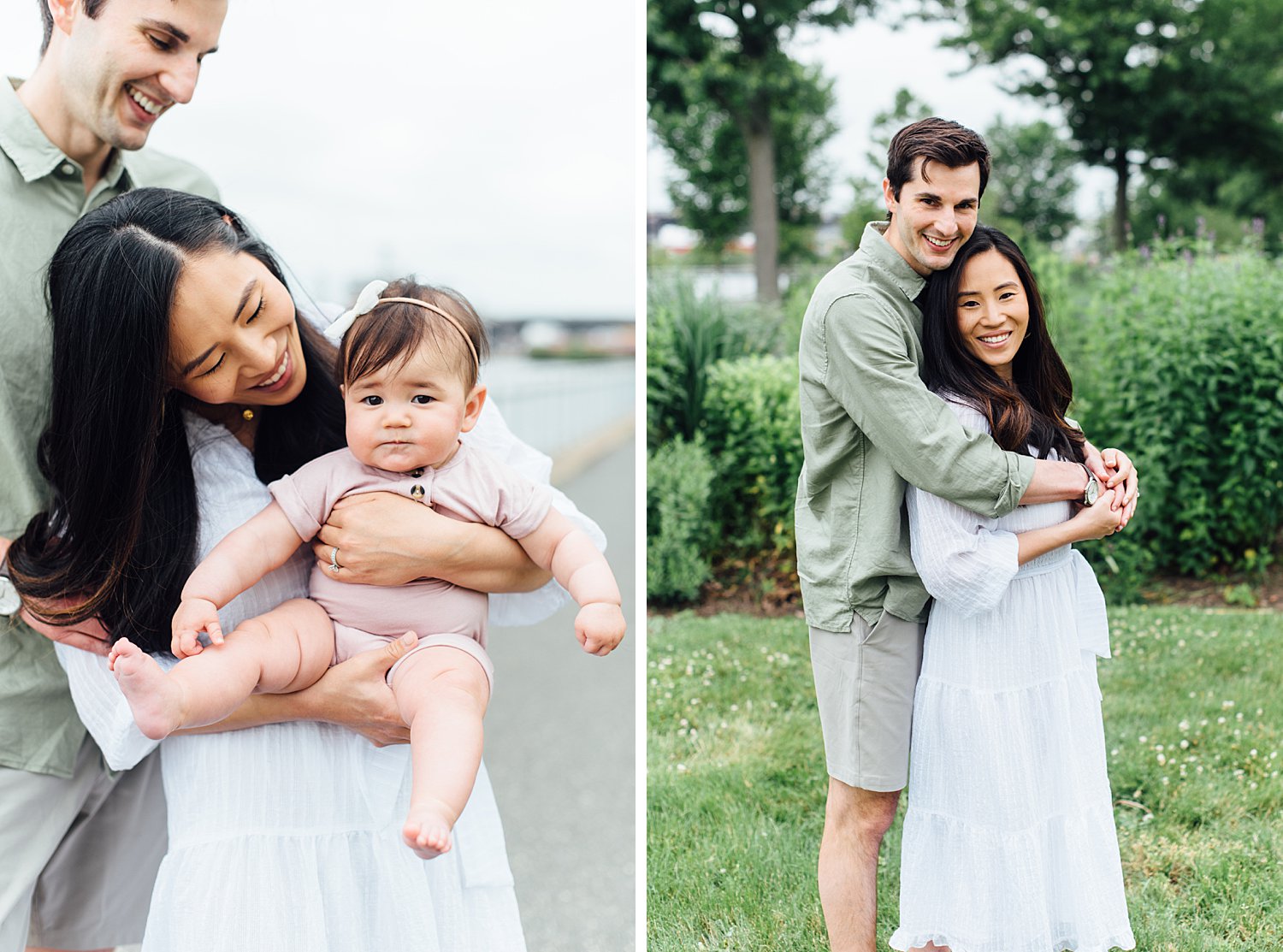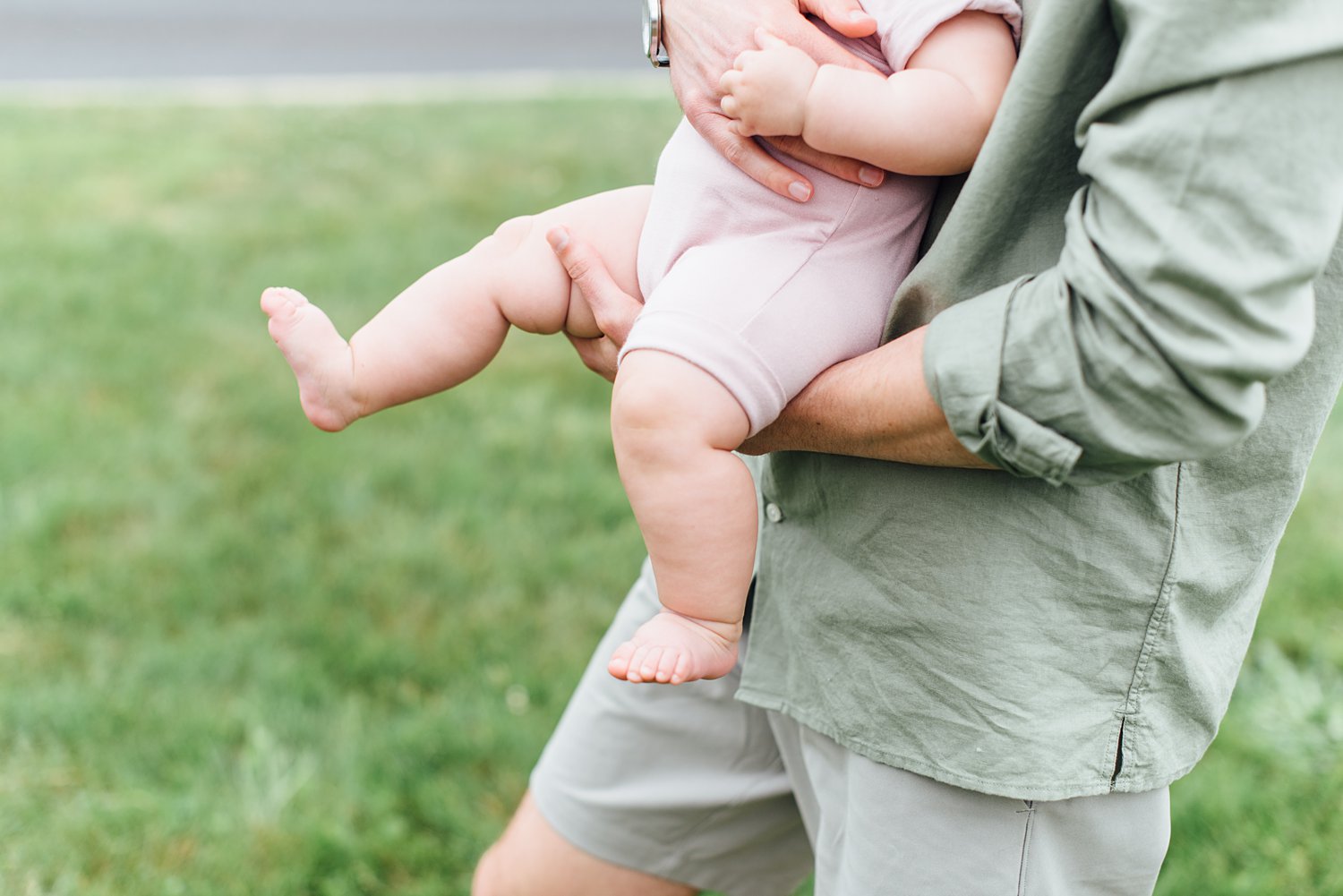 Ethan and his PERSONALITY!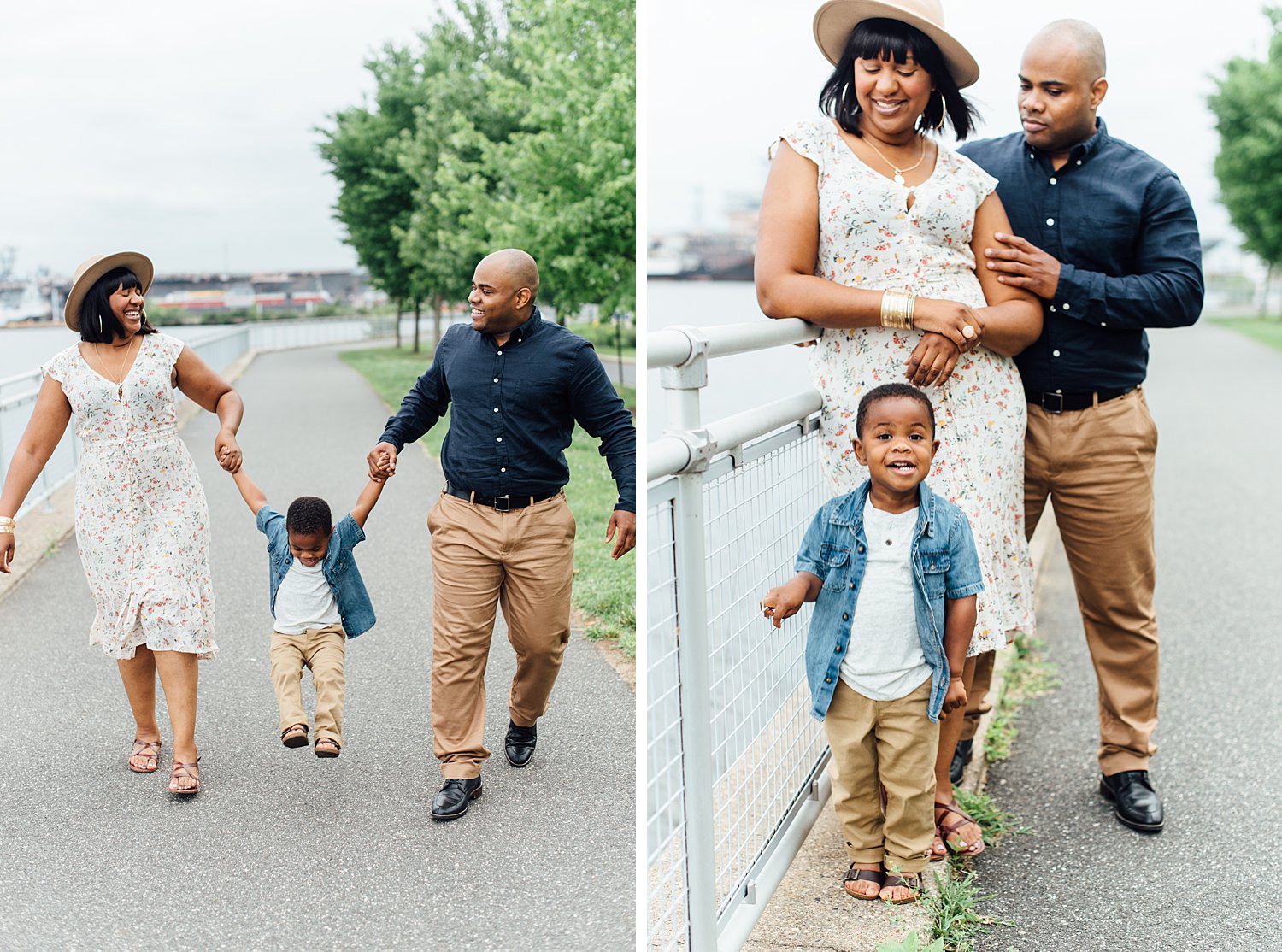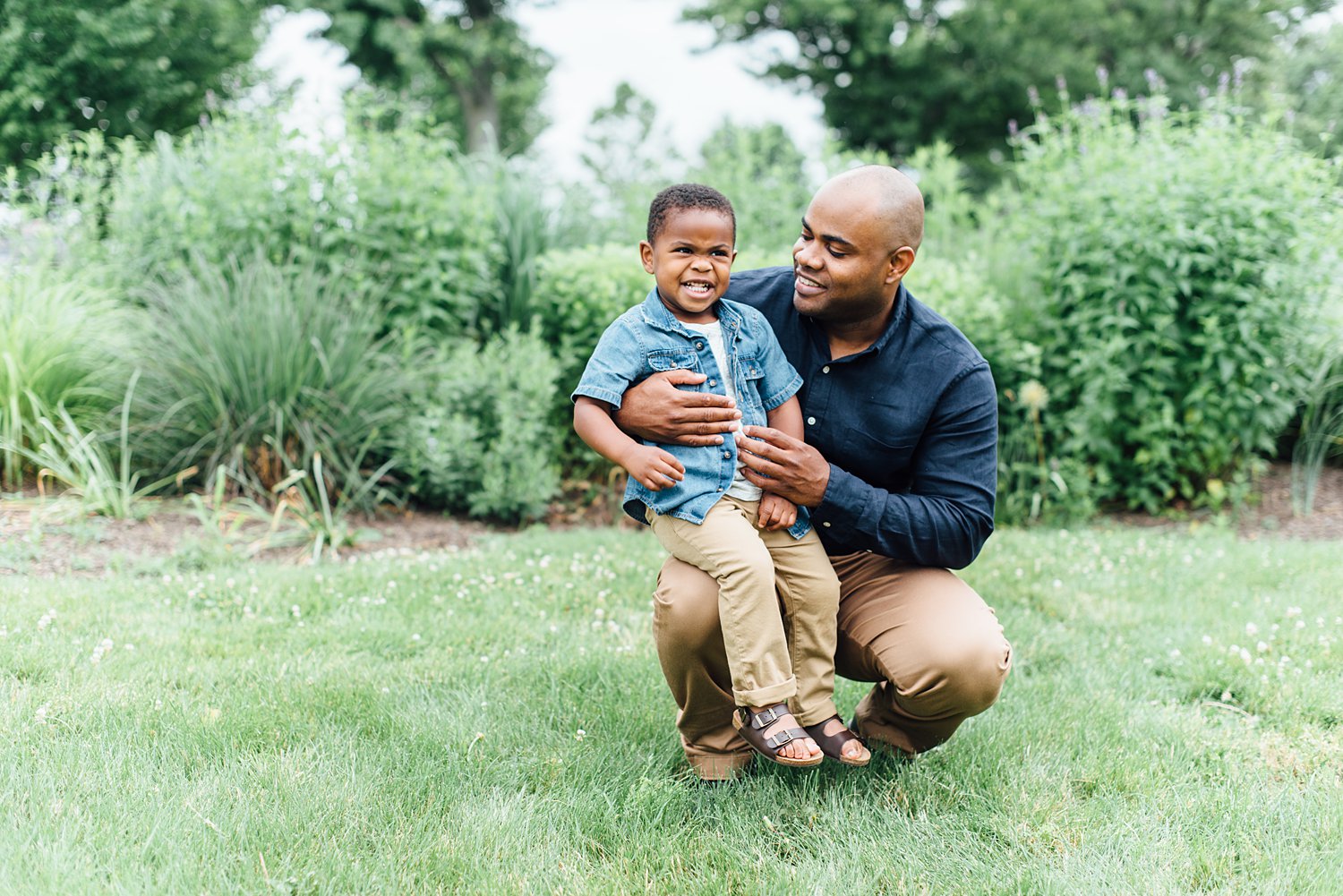 Babies in big hats is a thing I didn't know I needed more of.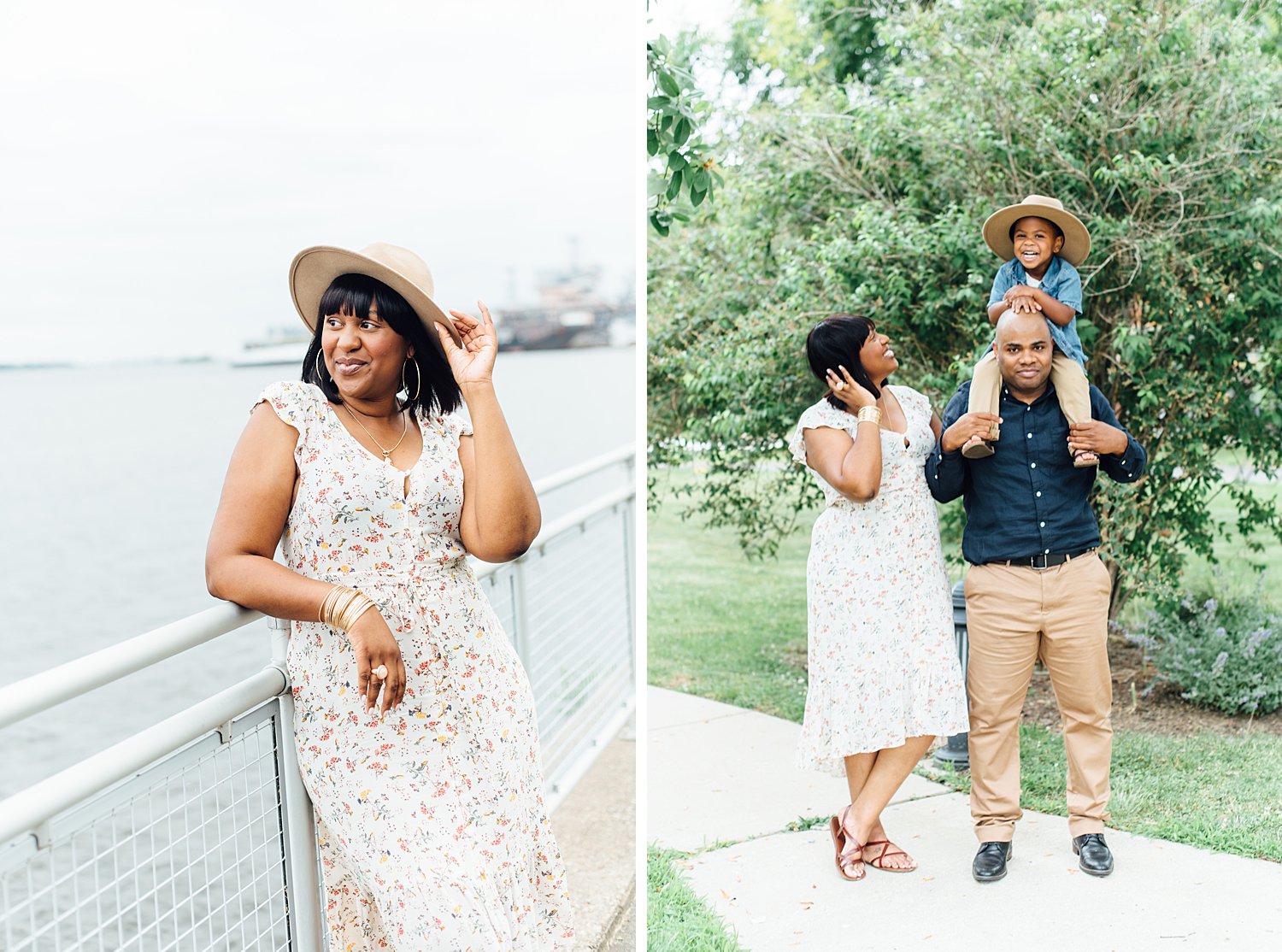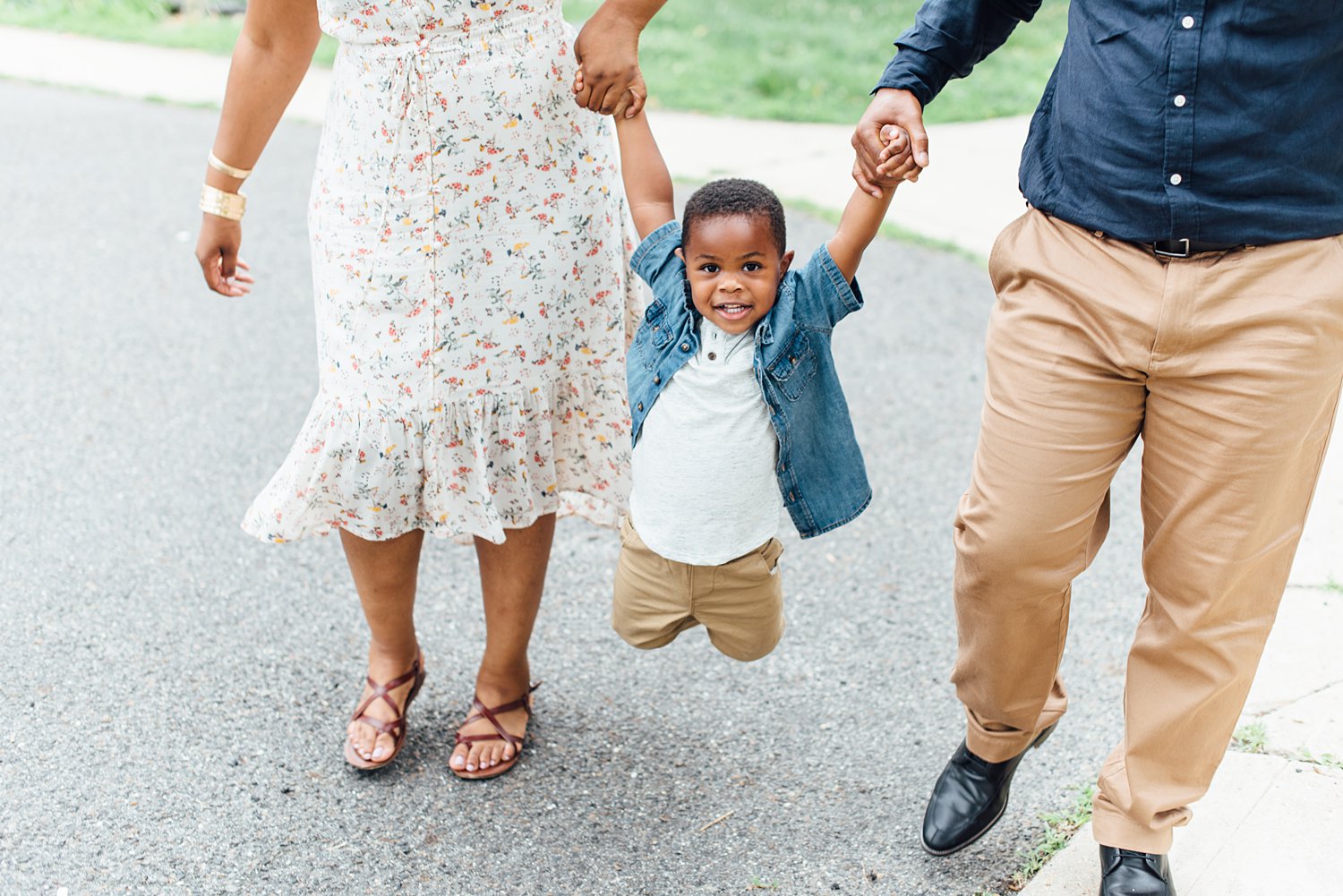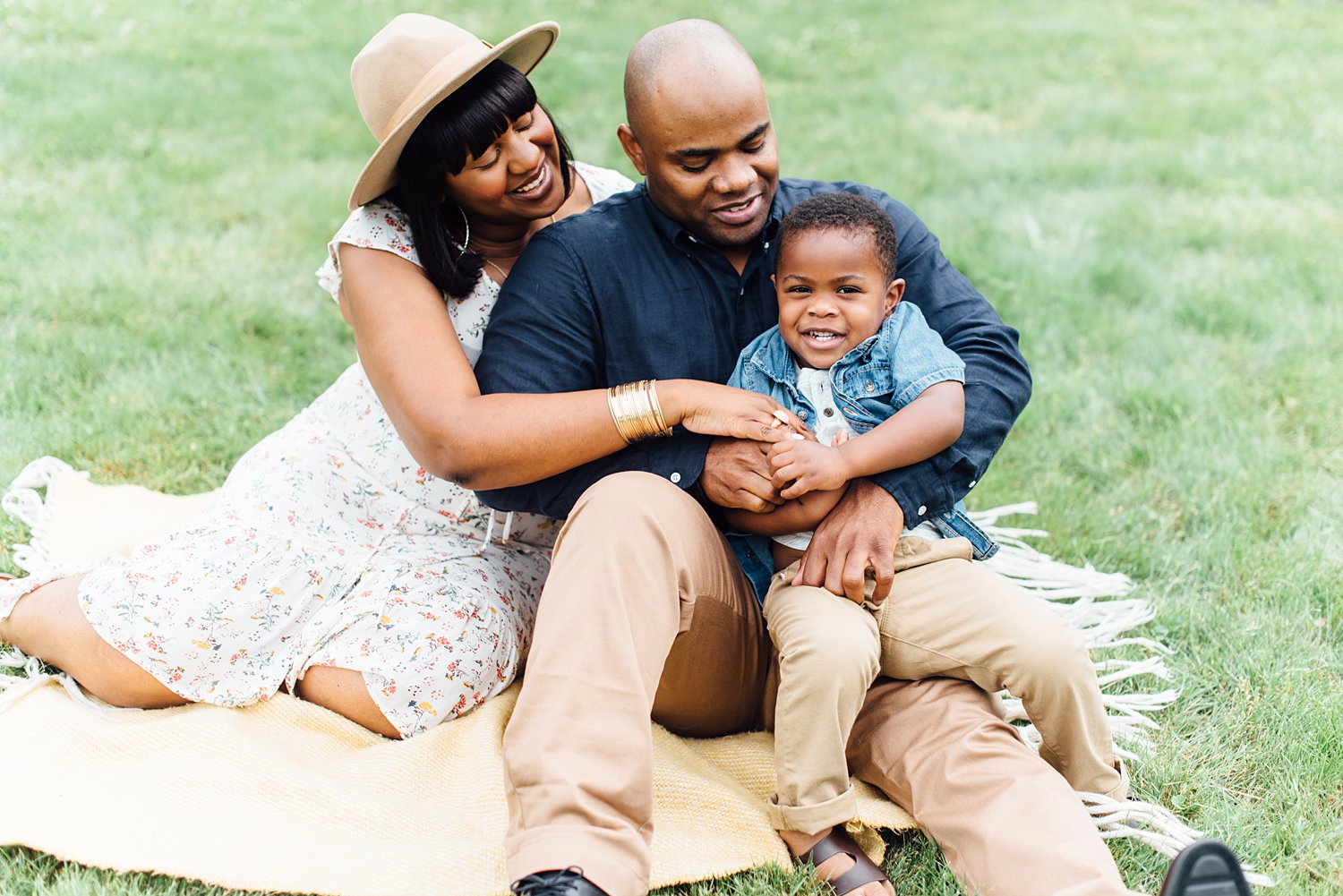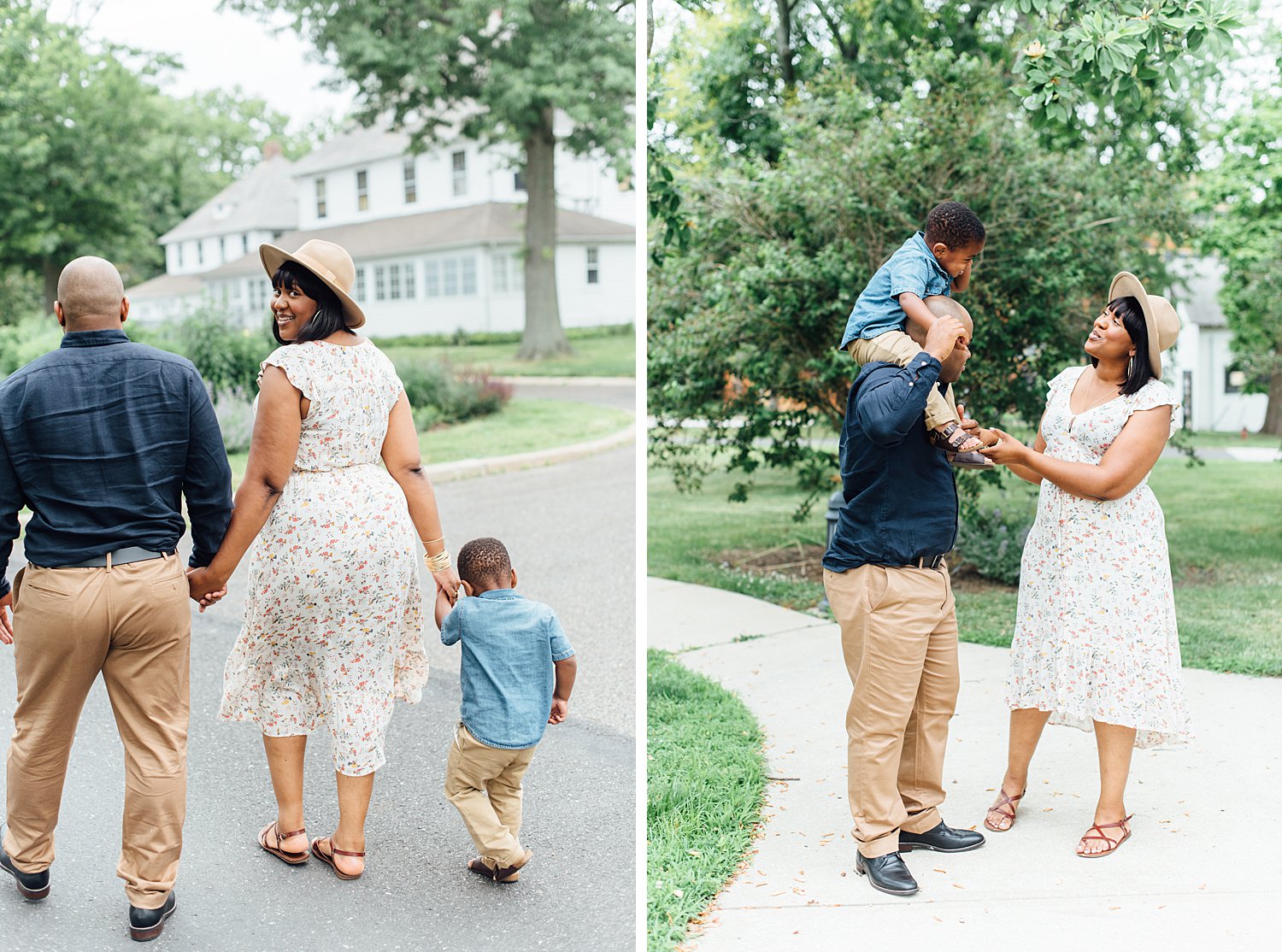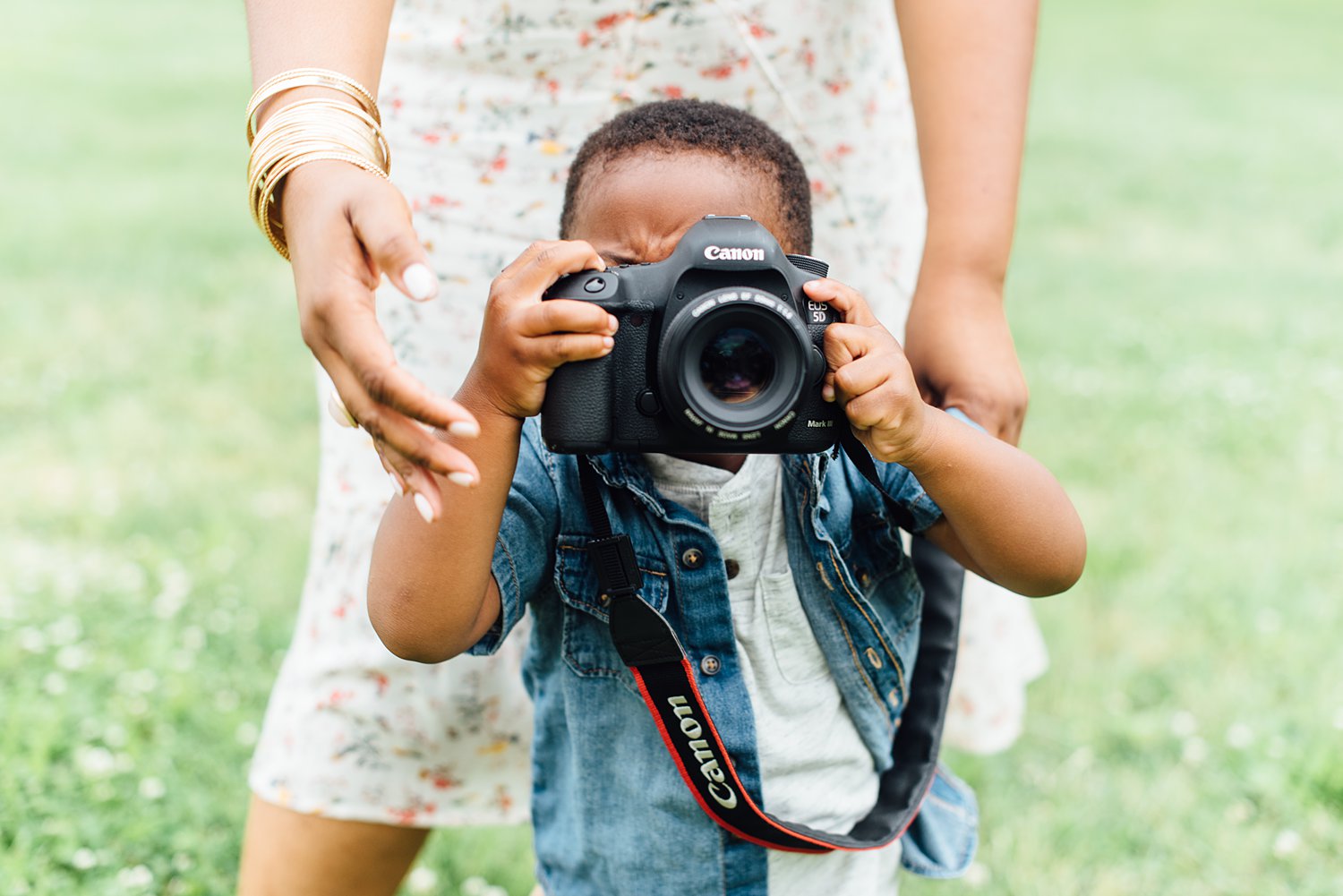 See y'all in August for round 2!
—
Interested in booking a mini-session of your own? August, October, and November mini-sessions are currently sold out, but there's still room for December mini-sessions! More info + booking instructions are here. Mini-sessions are always announced to e-mail friends first – sign up for my e-mail newsletter here to be the first to book!