Kristen + John = lady art student who needs help at a copy center + gentleman art student who jumped in to save the day! You're DEFINITELY going to want to see all the magic they cooked up for their Goggleworks wedding day…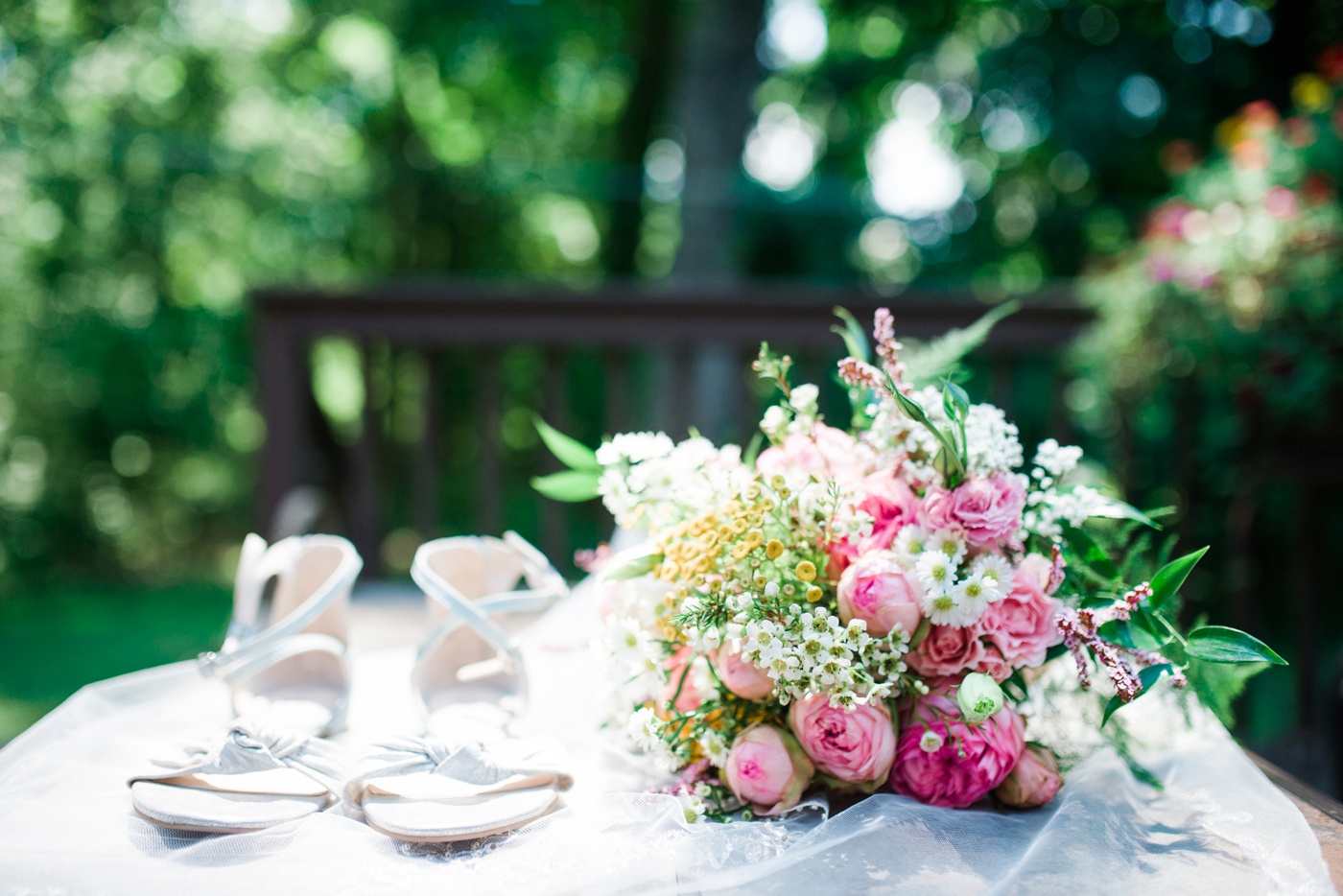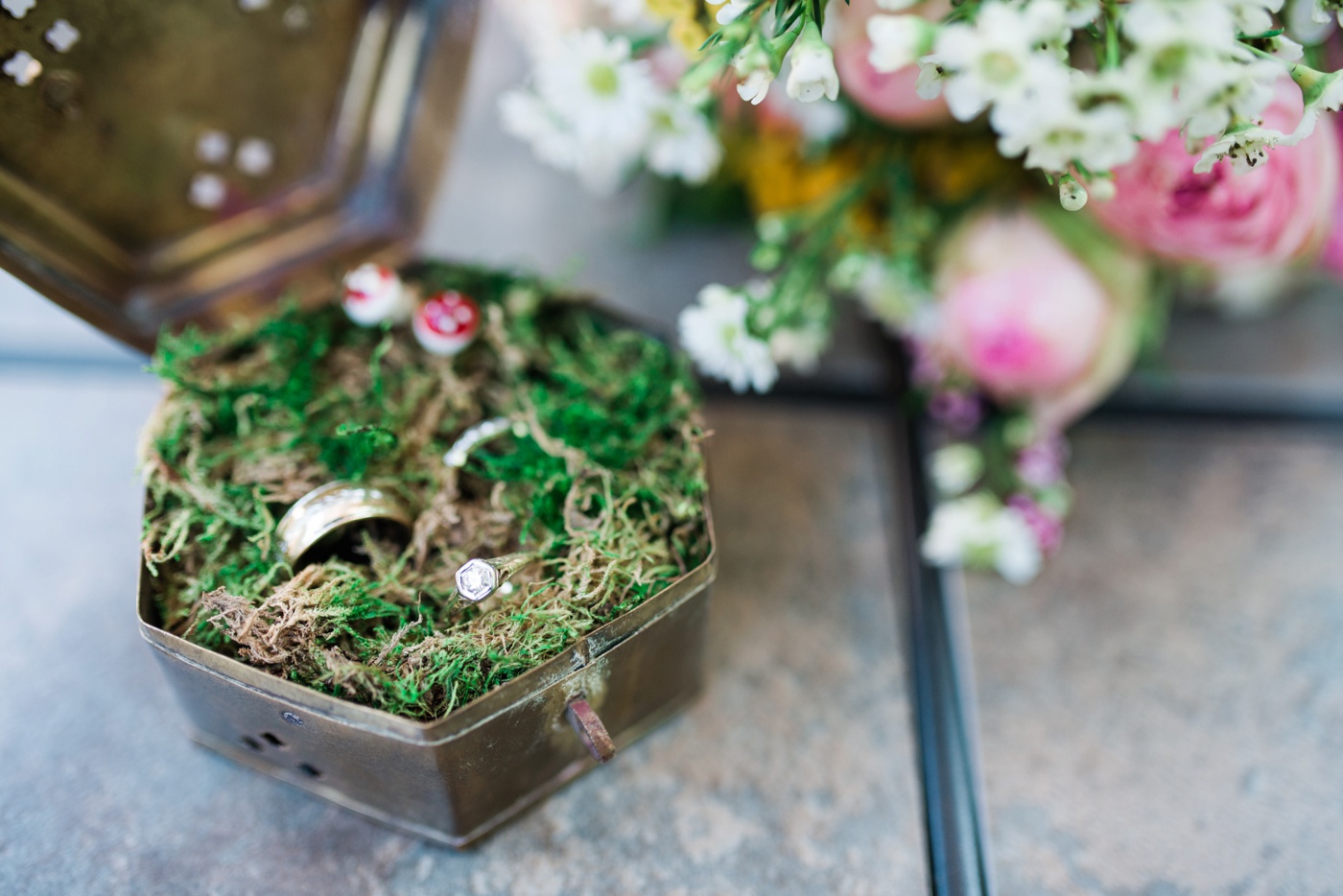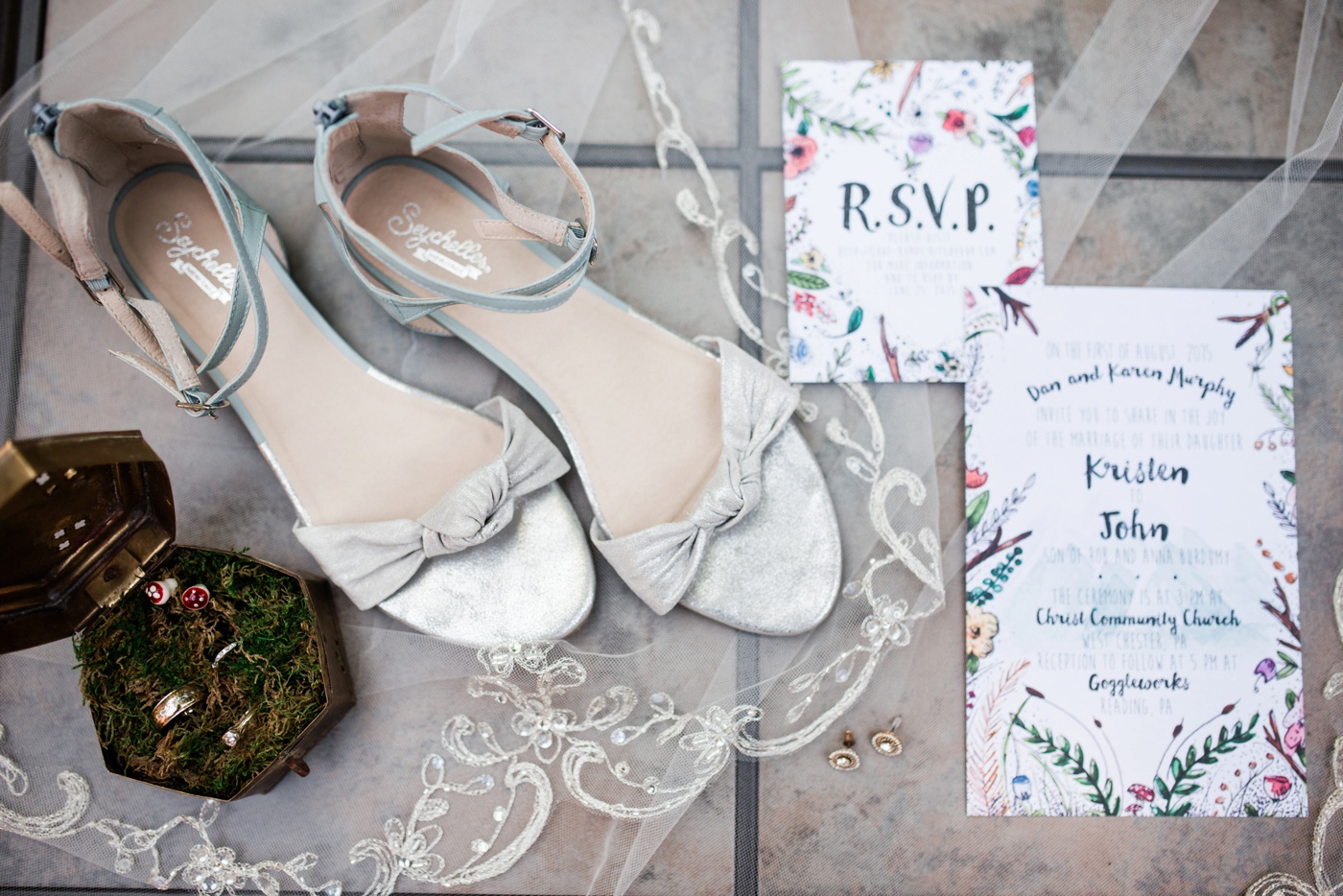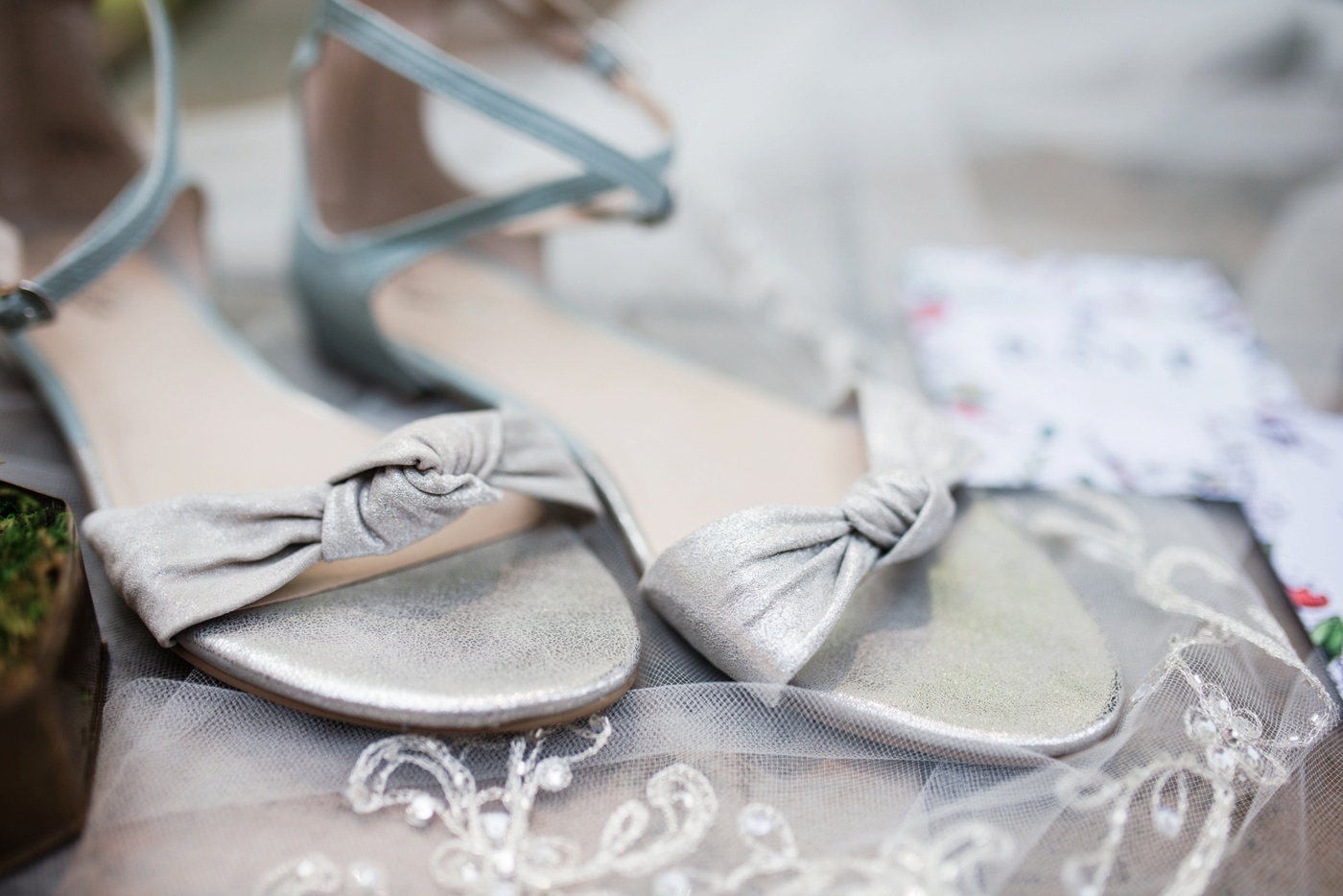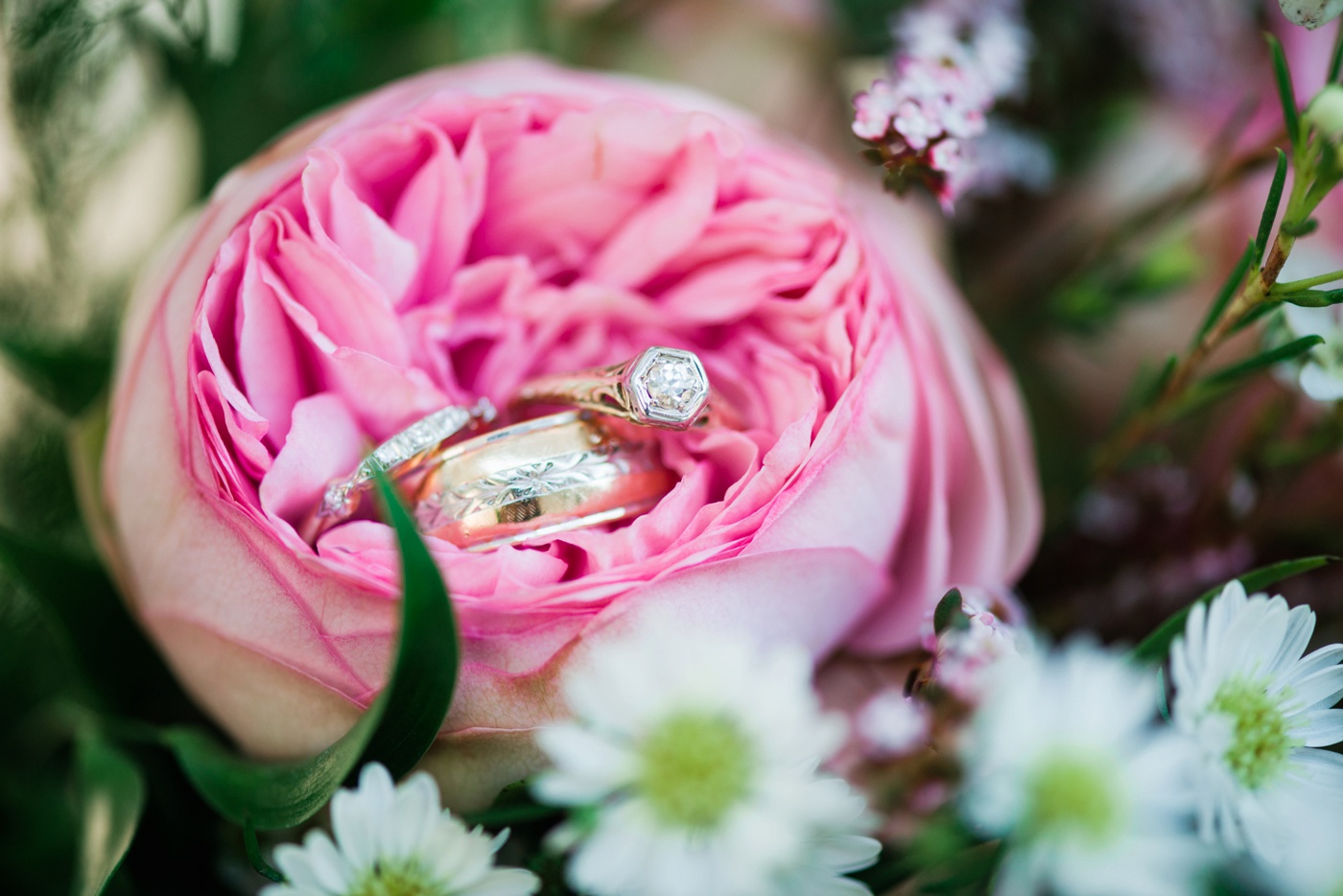 Kristen's childhood room is AMAZING and filled with all kinds of art and knick knacks that eventually filled their wedding reception. Like I said, you're going to want to stick with this one..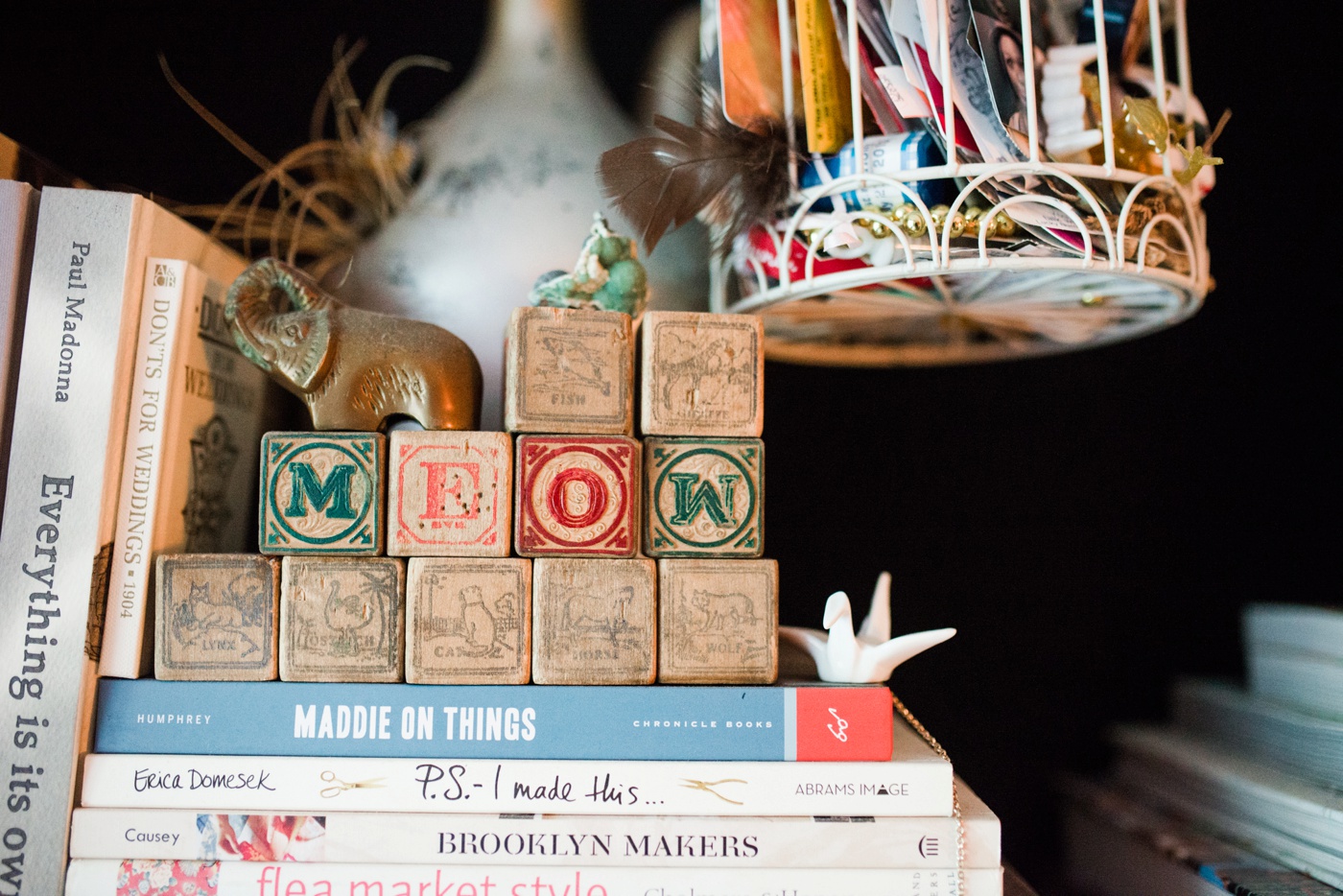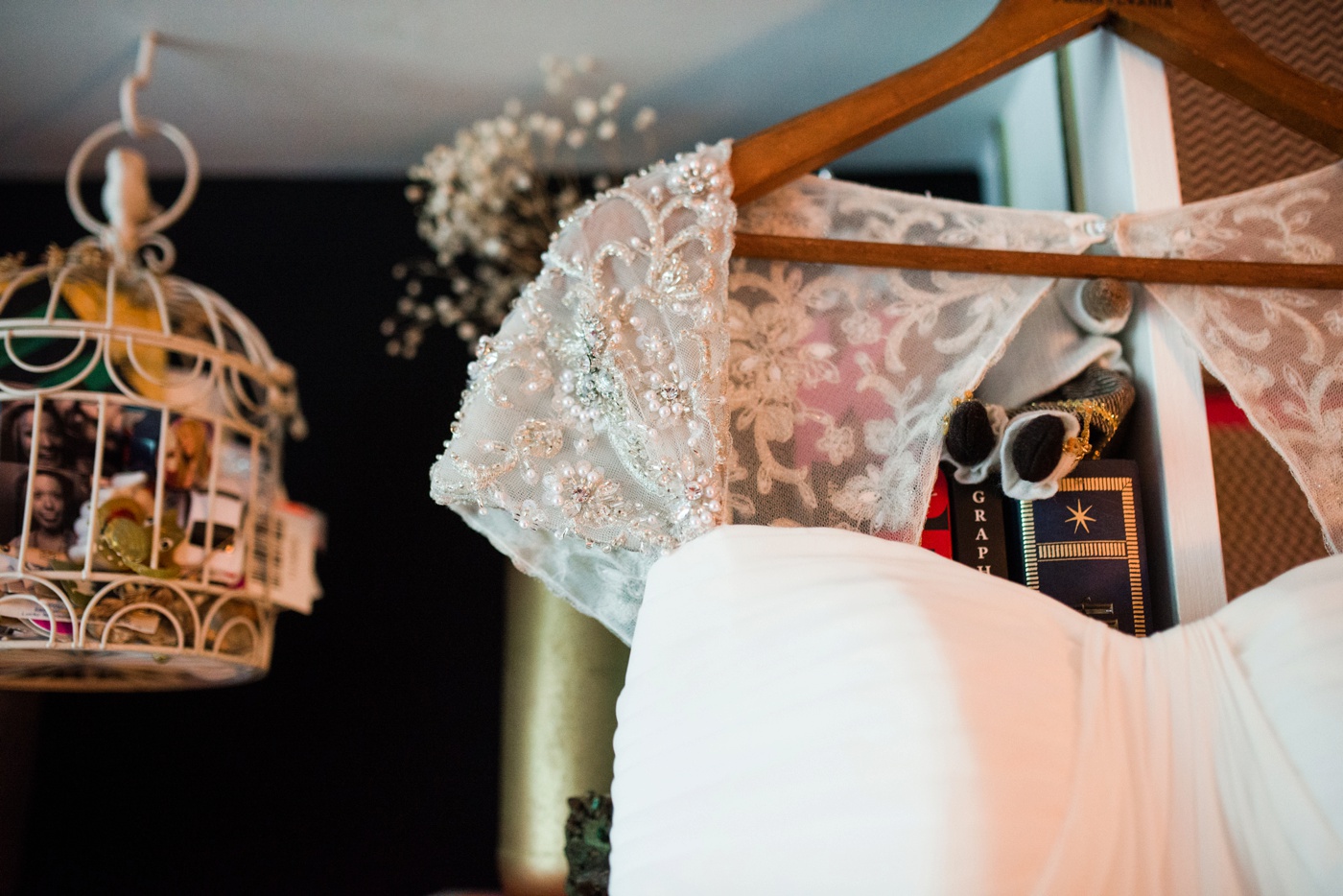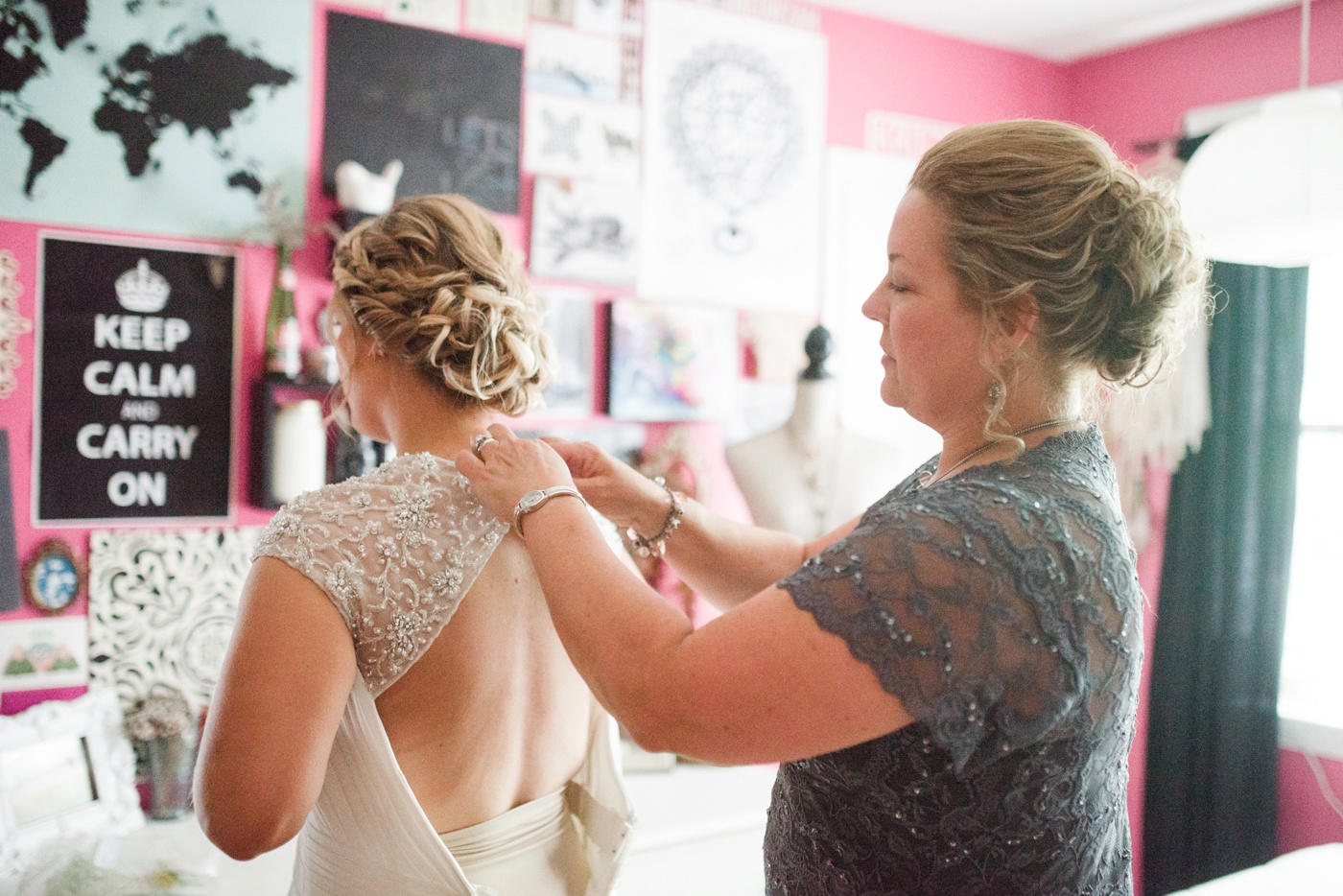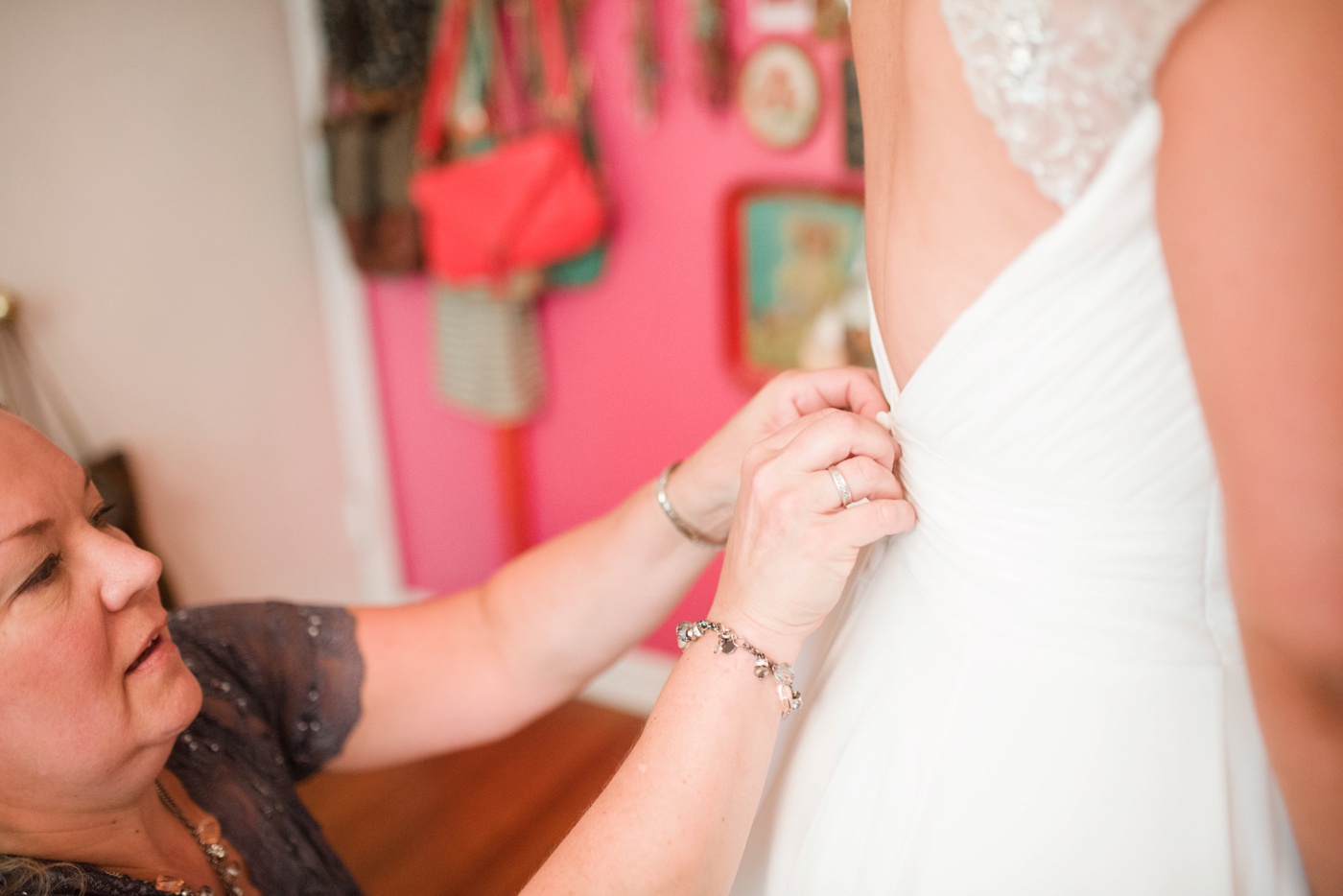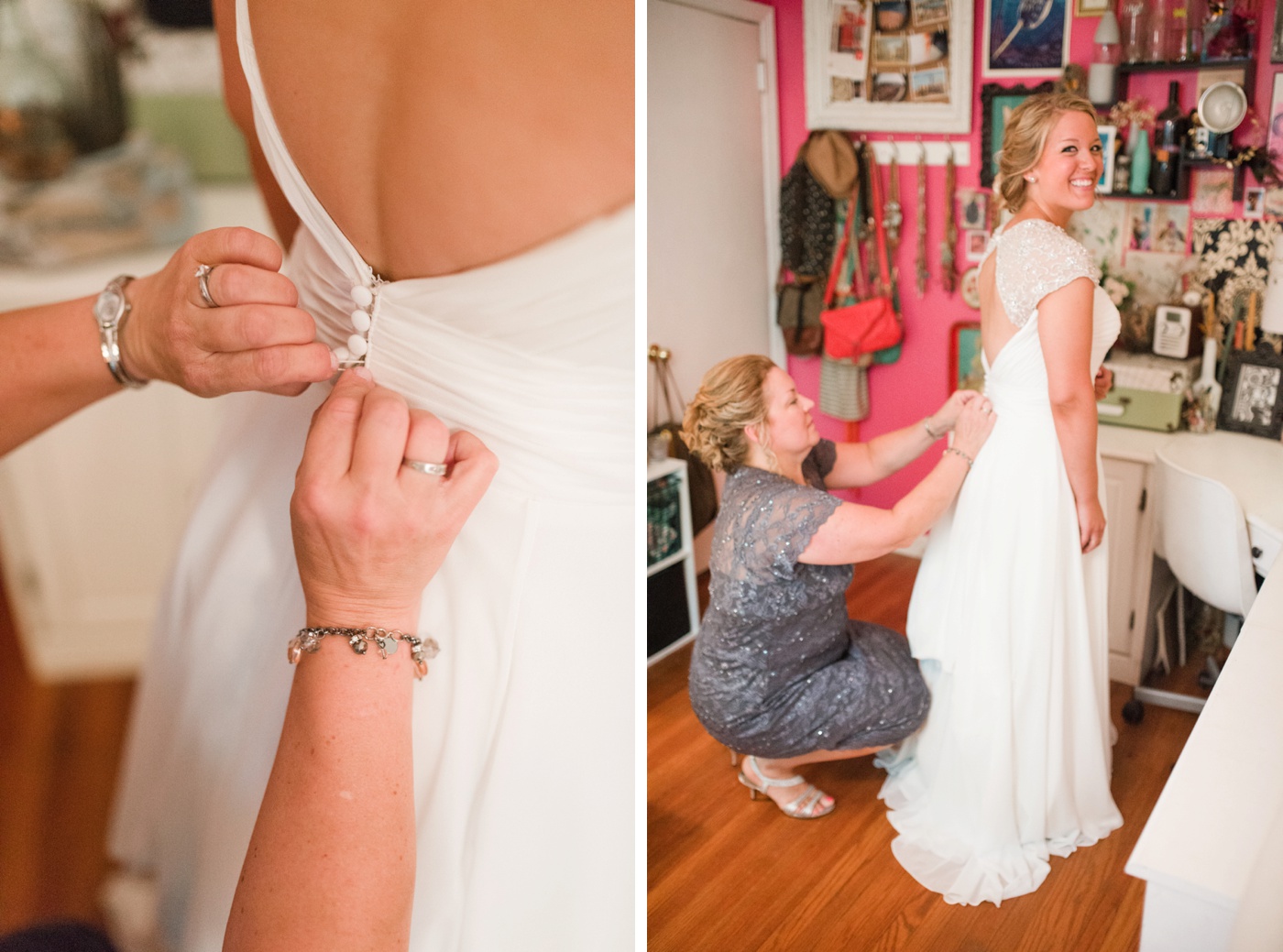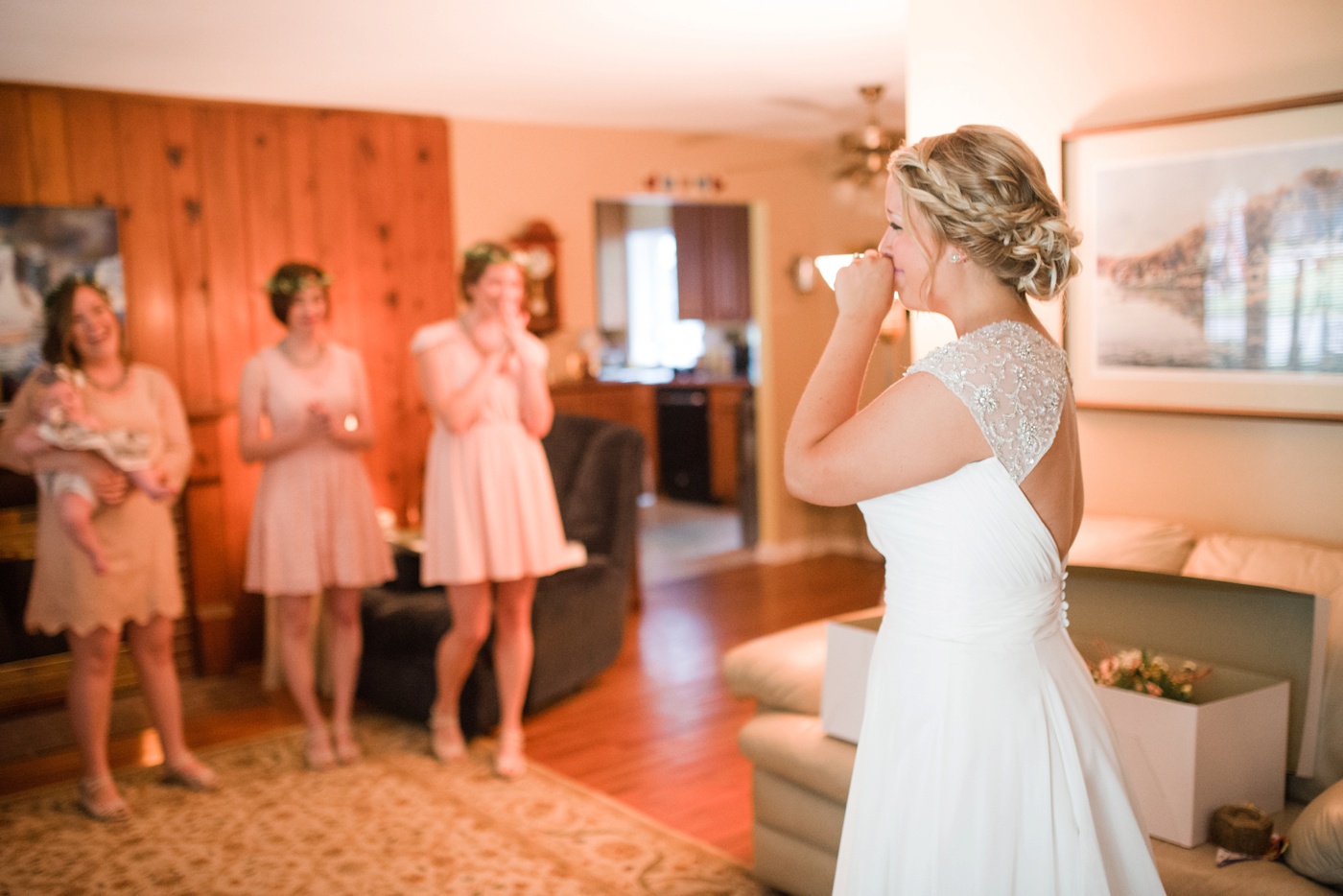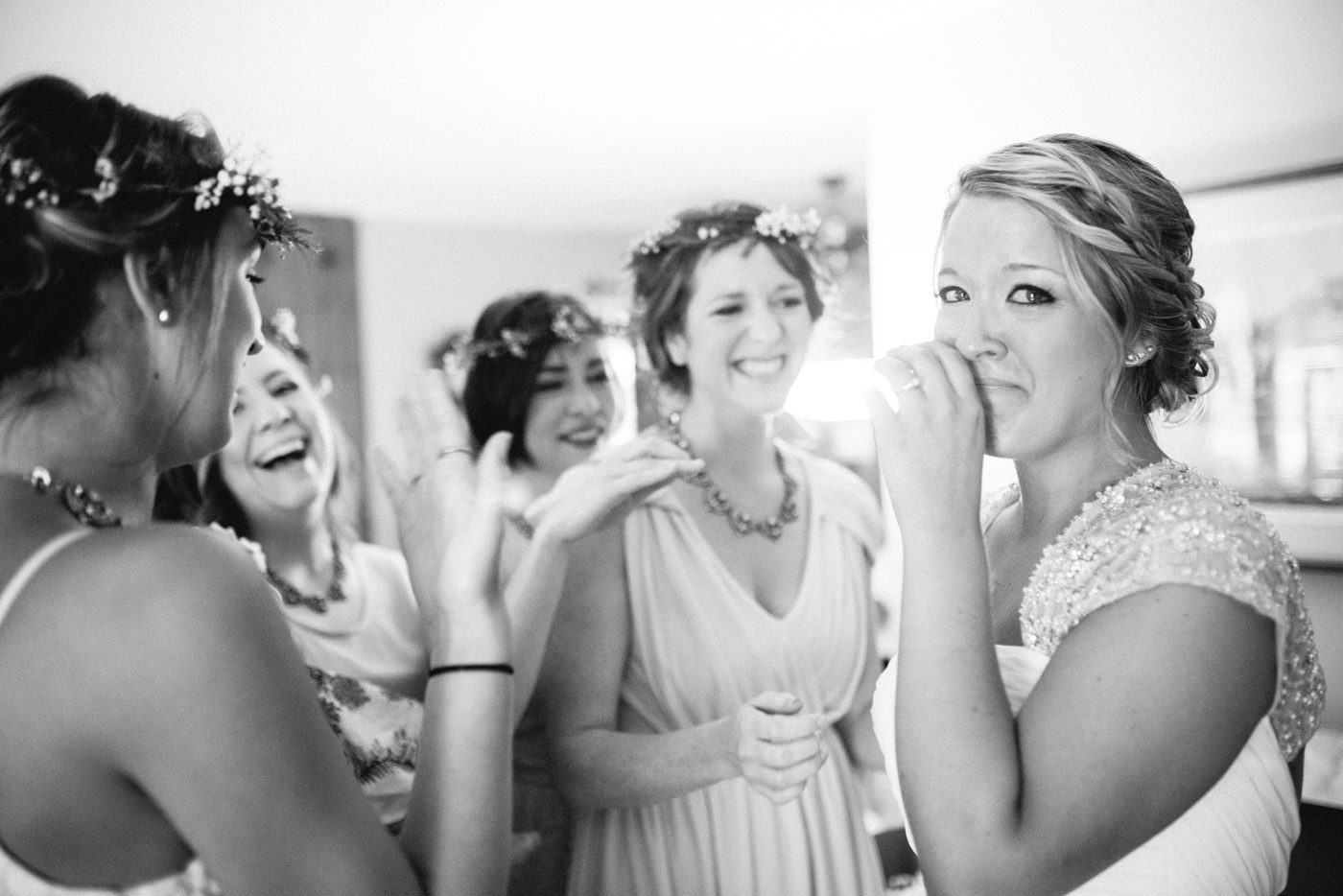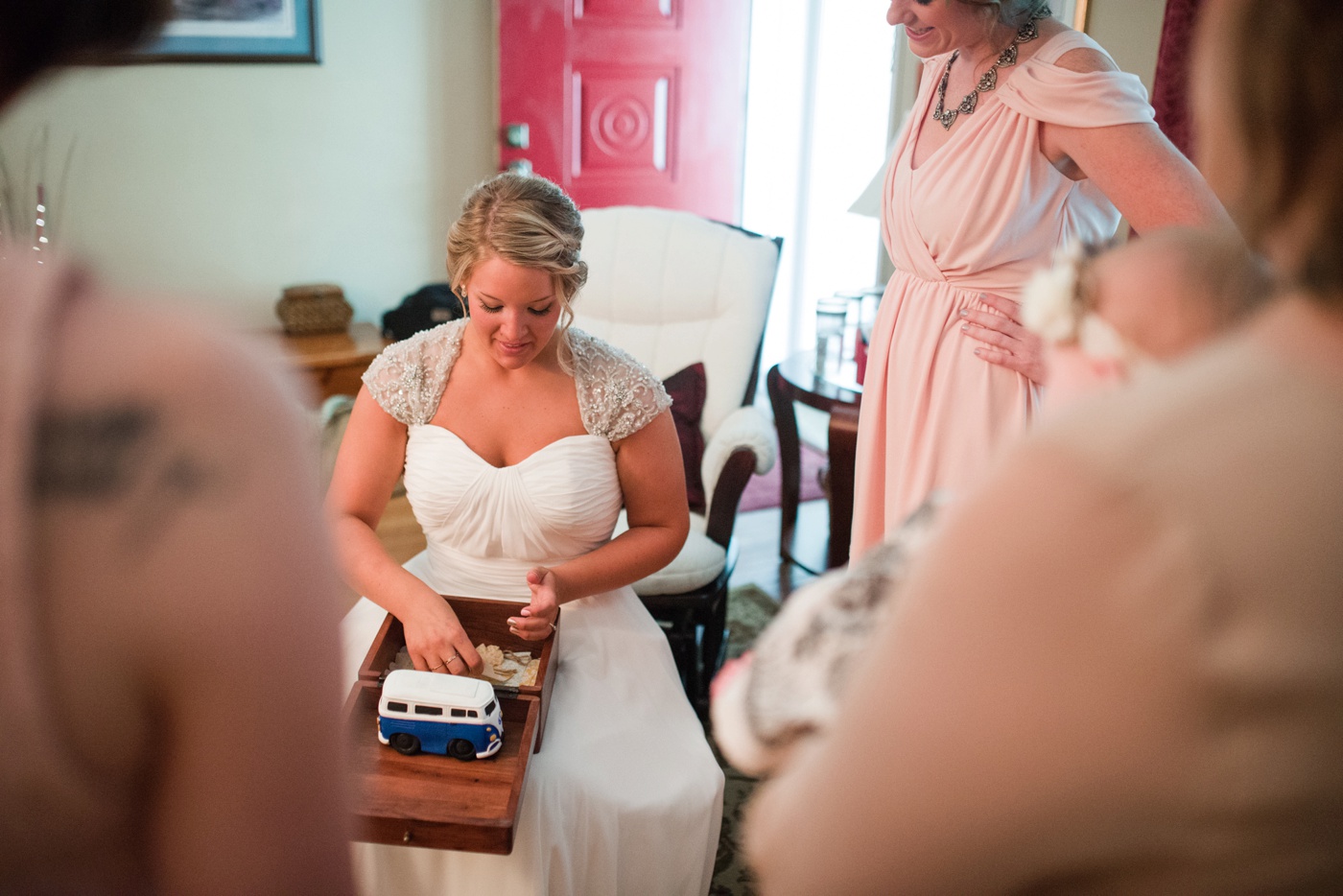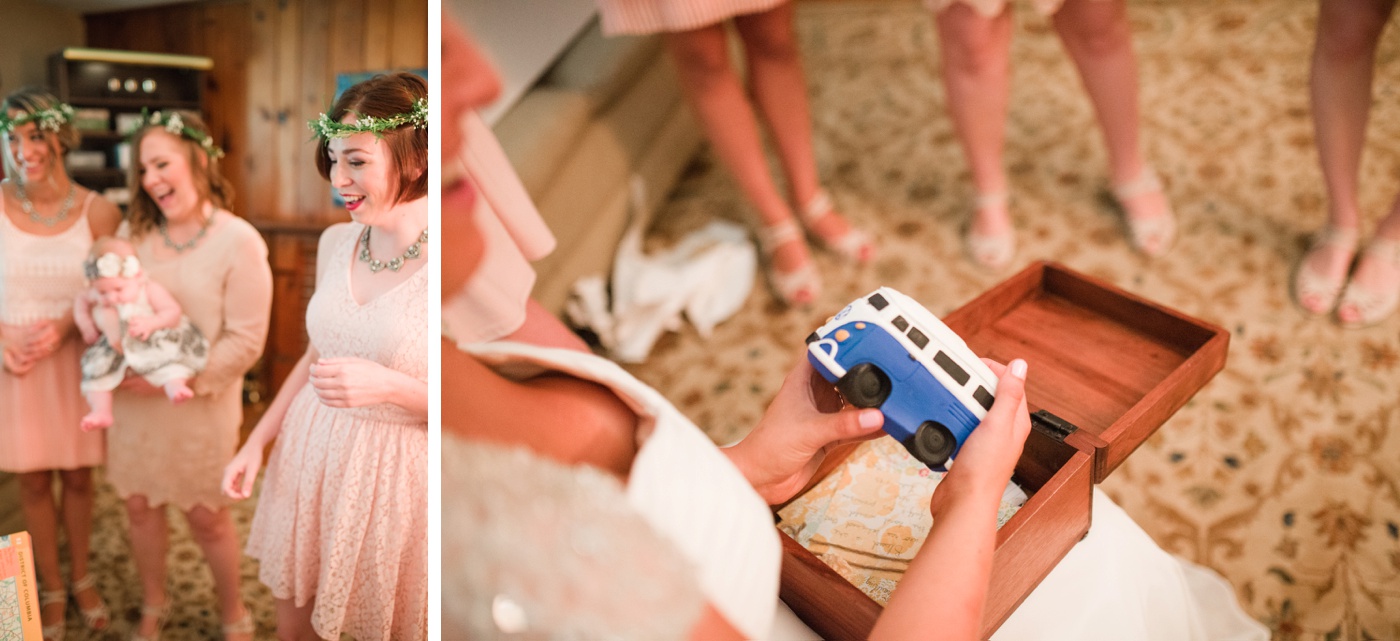 One of Kristen's wonderful bridesmaids took doodles that Kristen had drawn and turned them into needlepointed works of art. WHAT.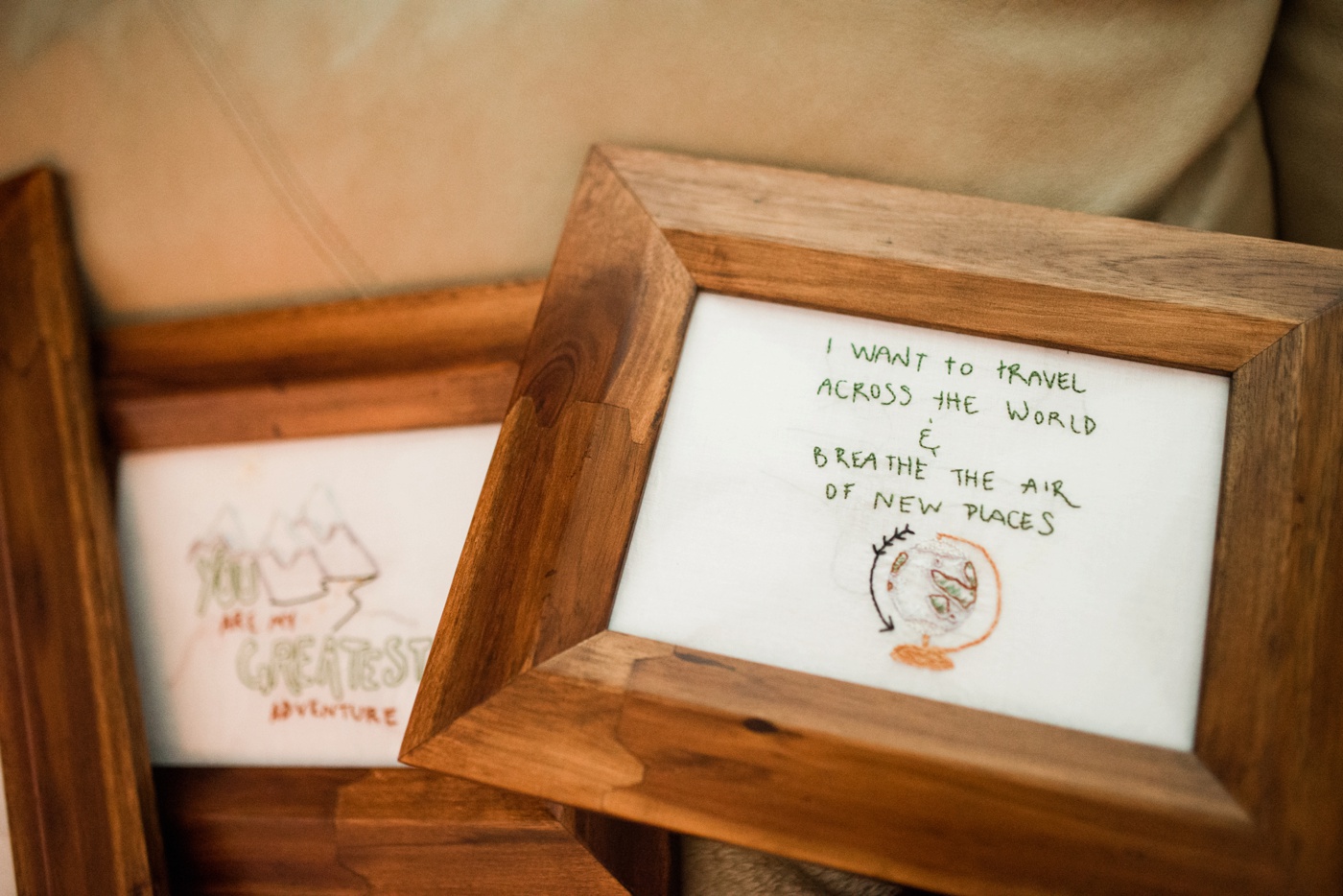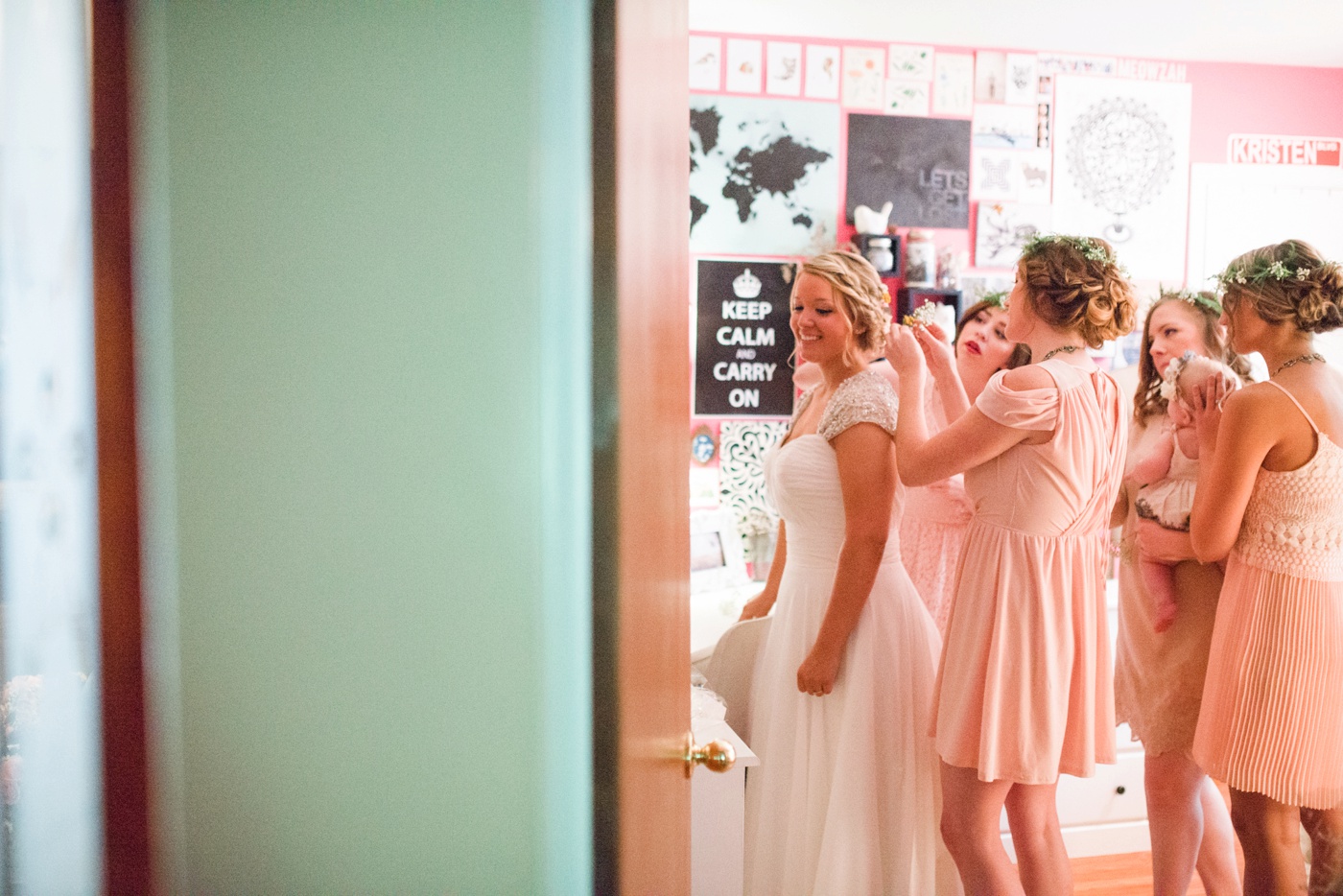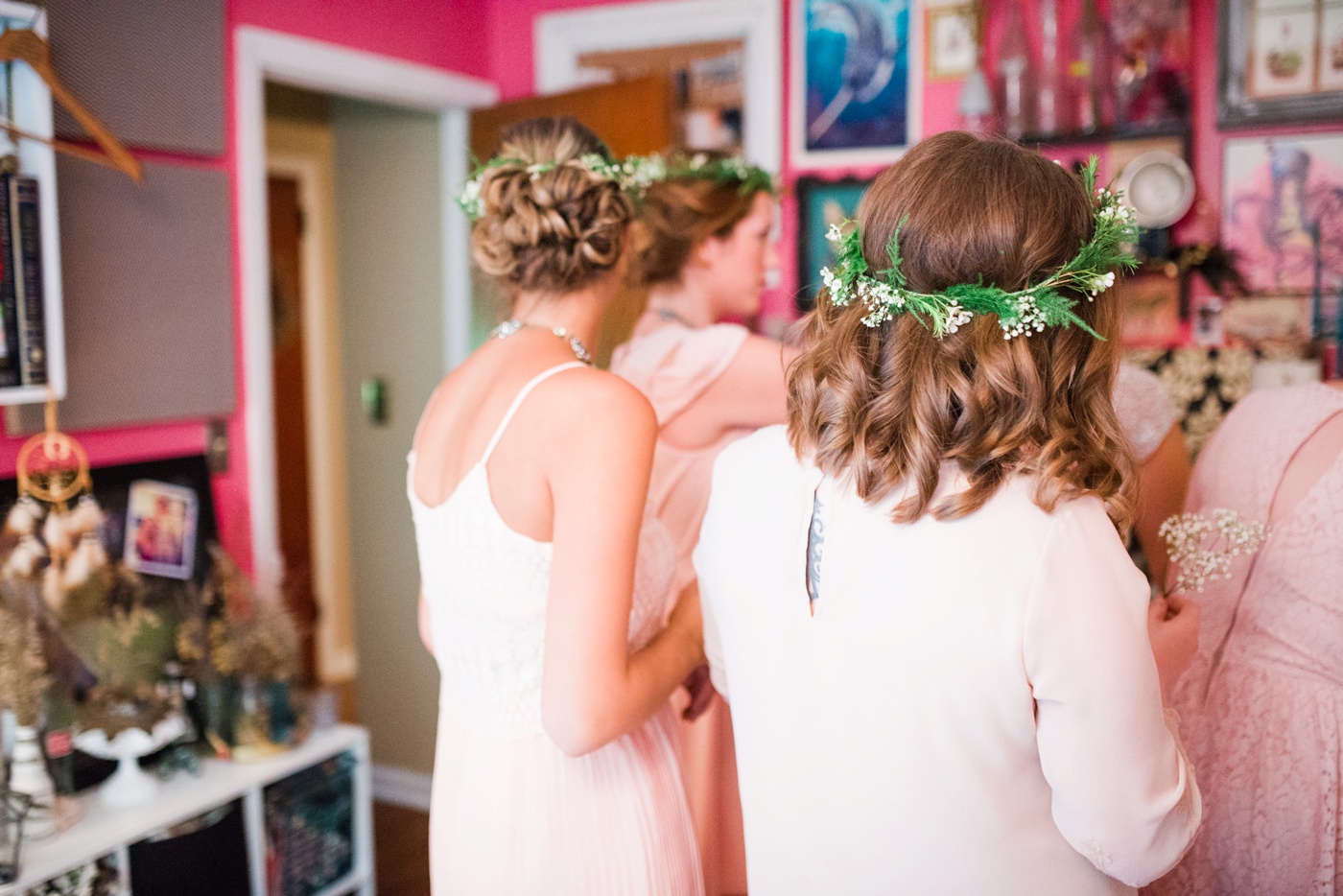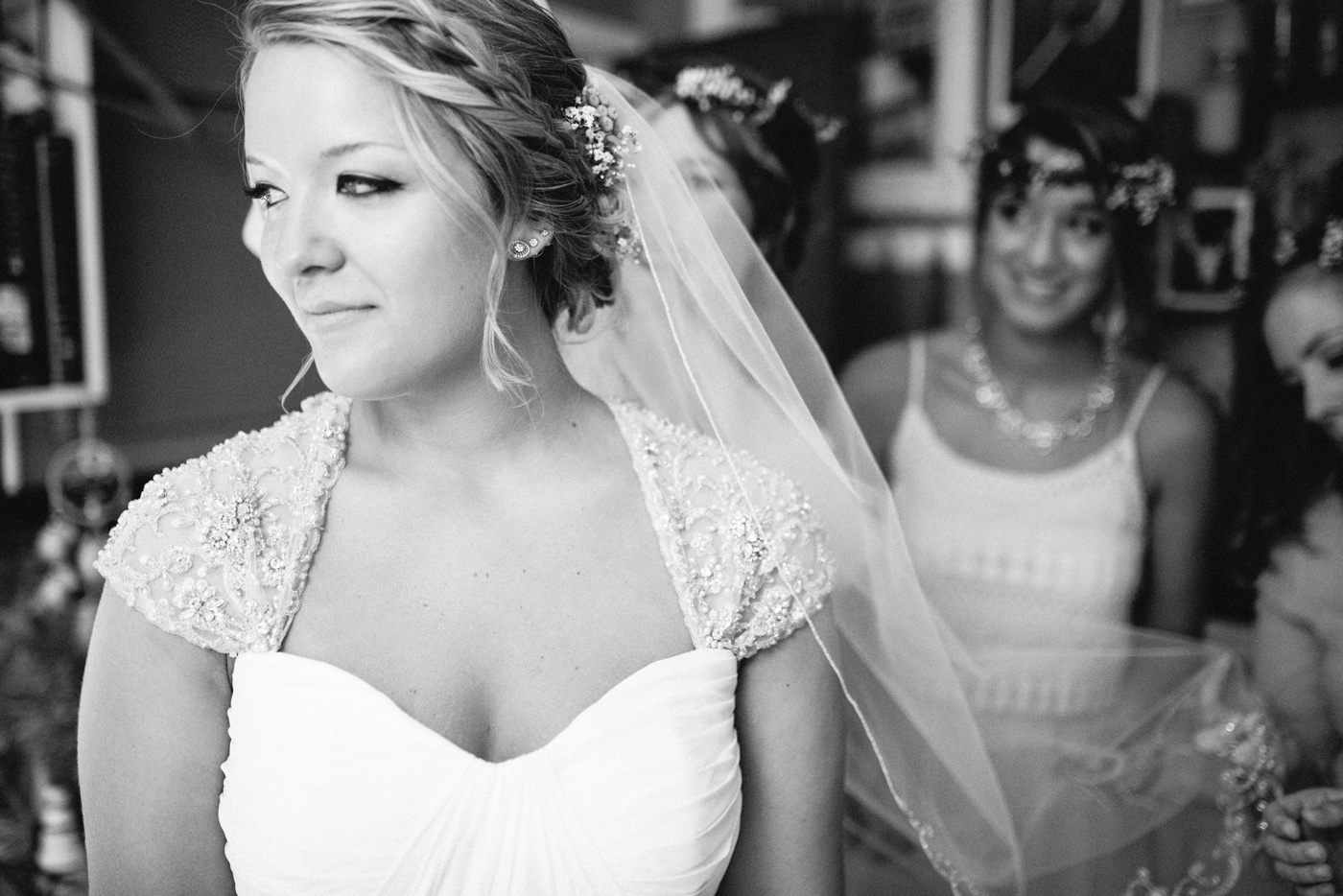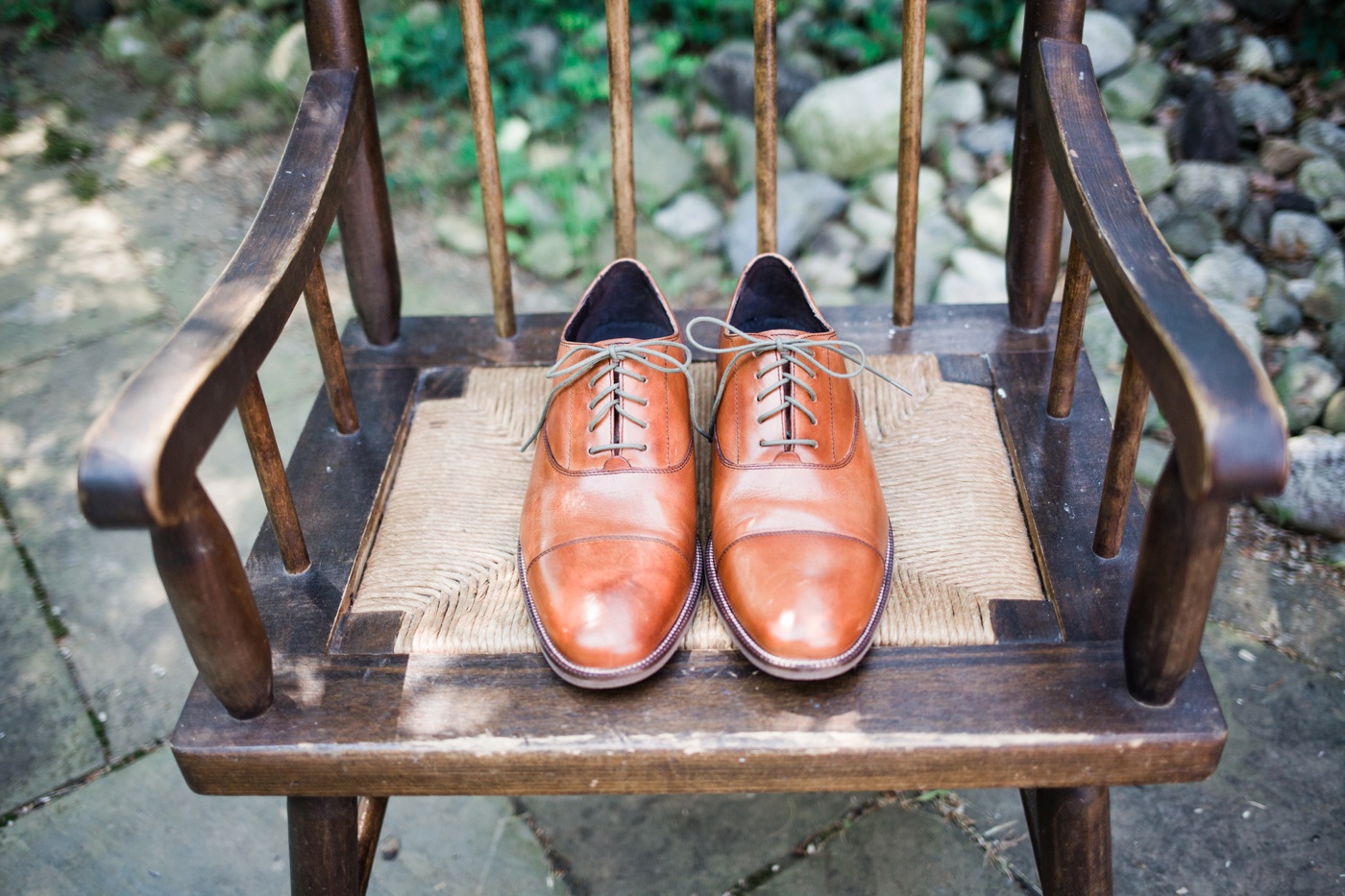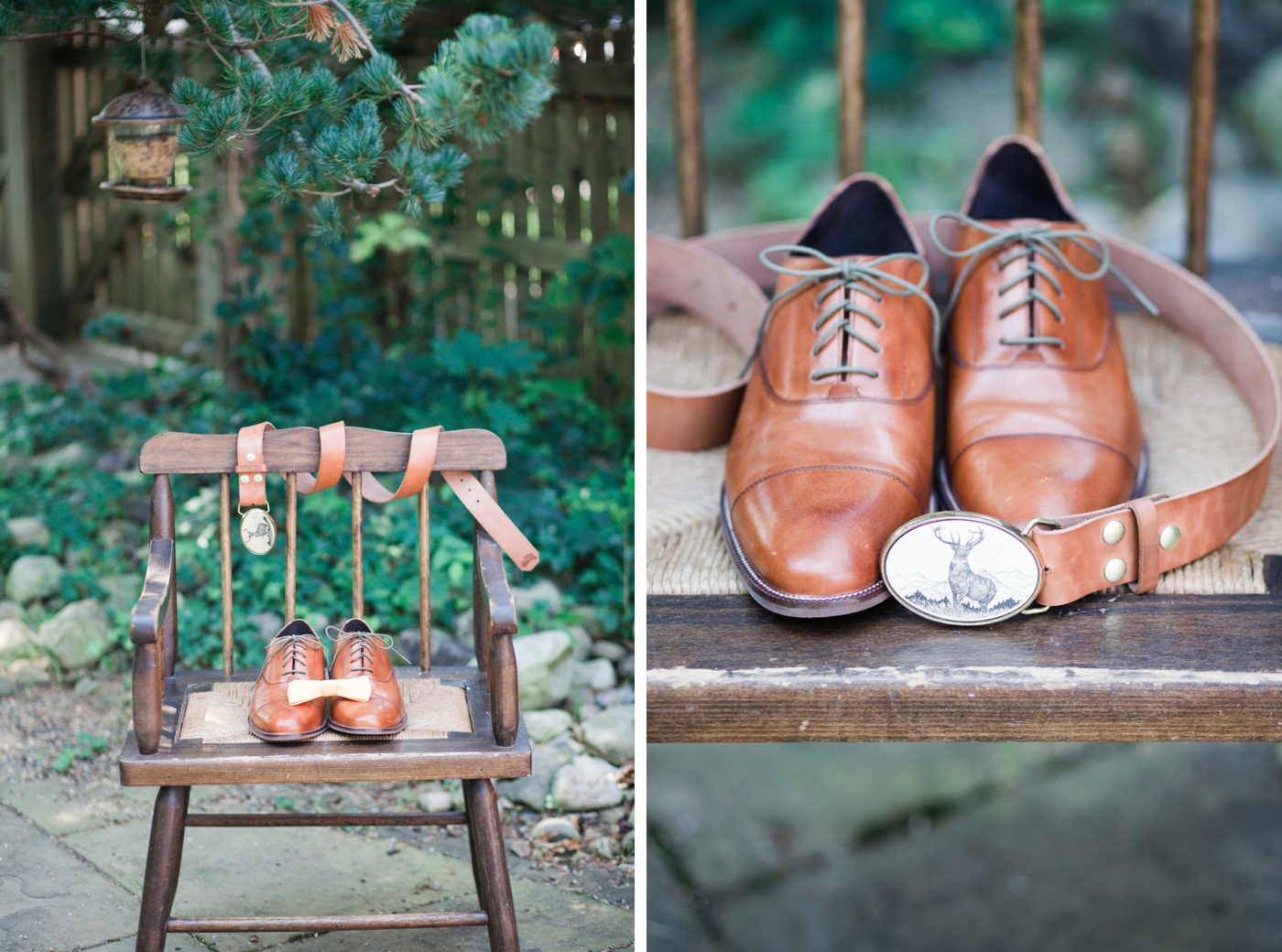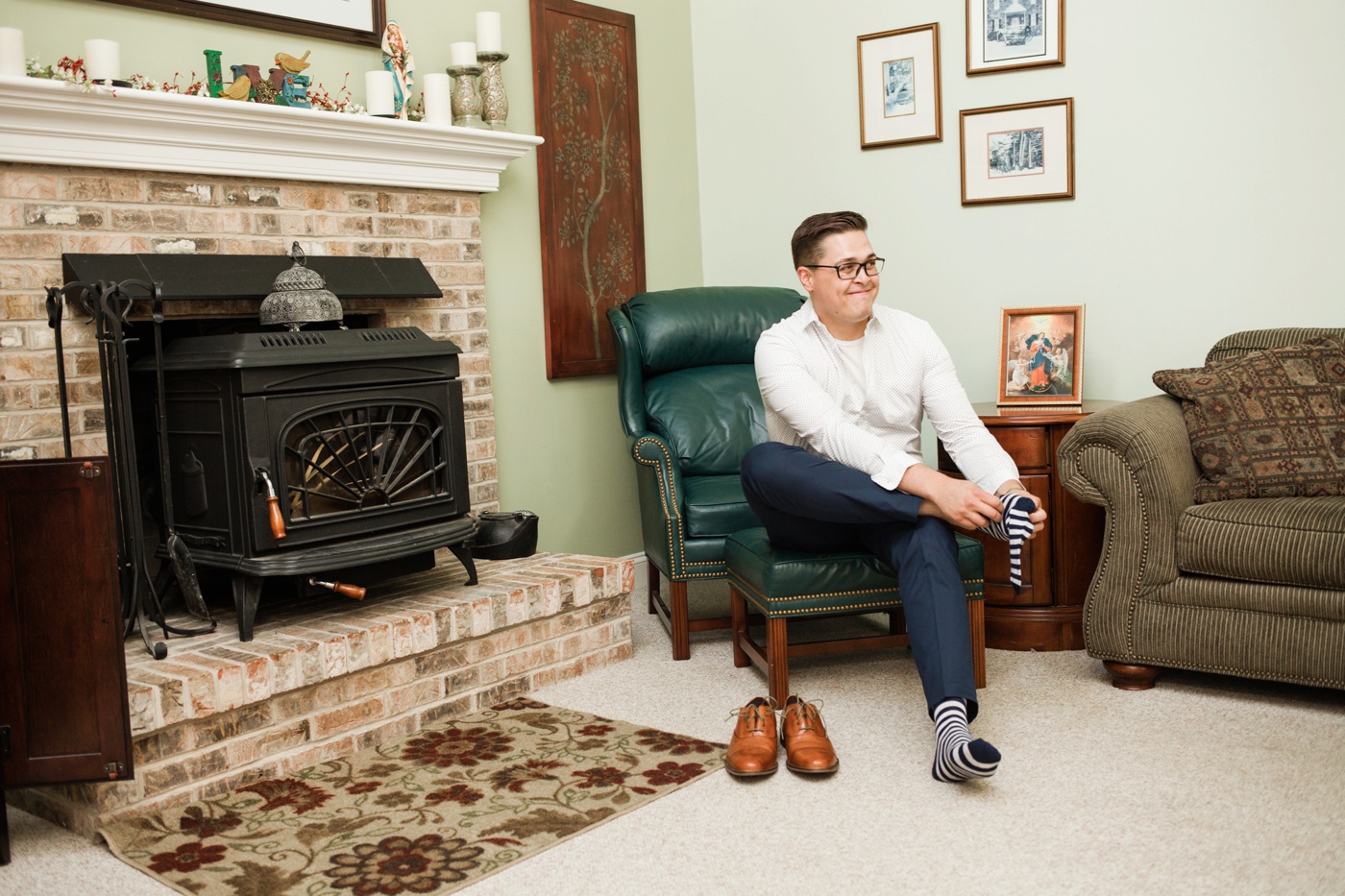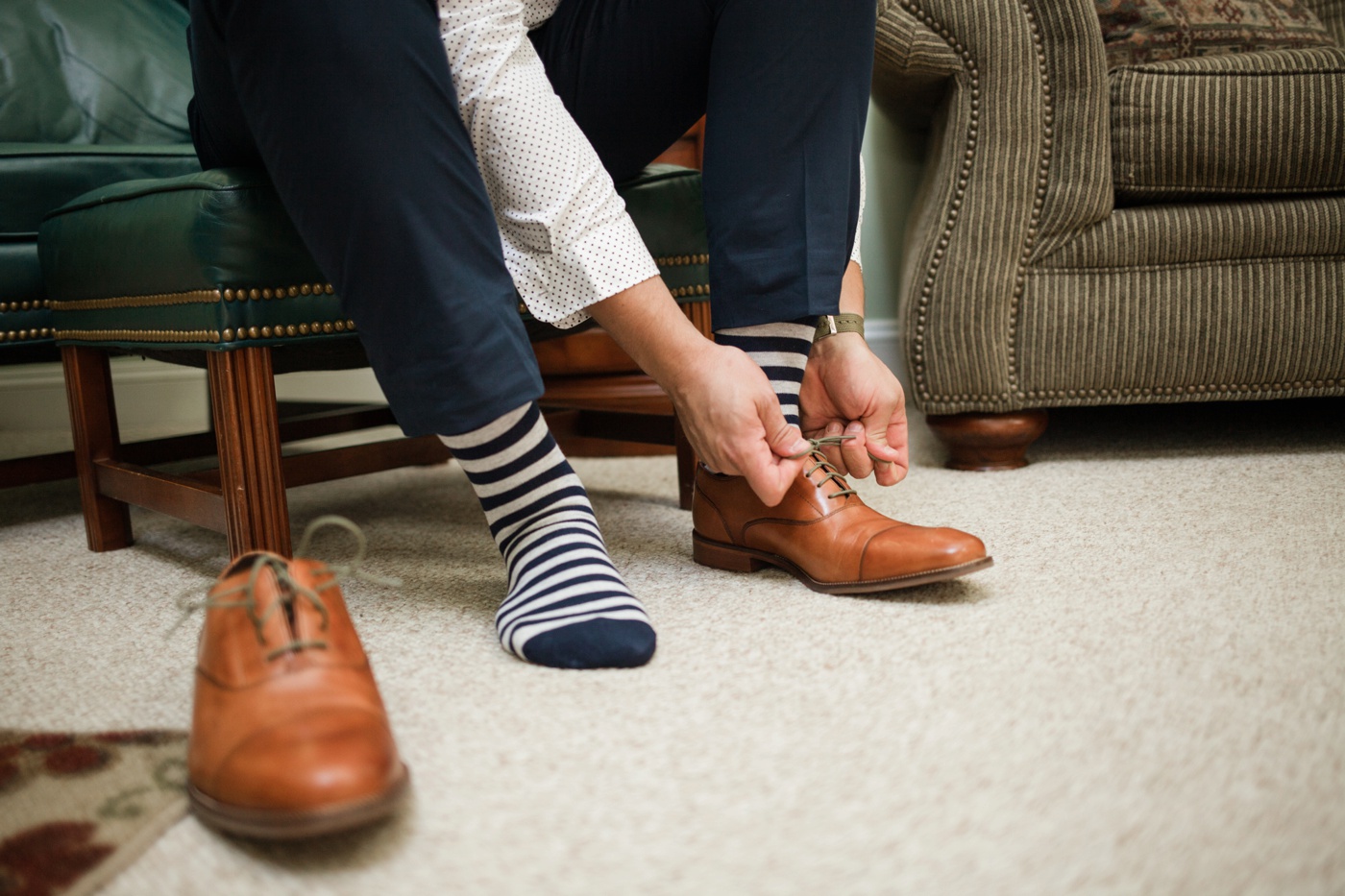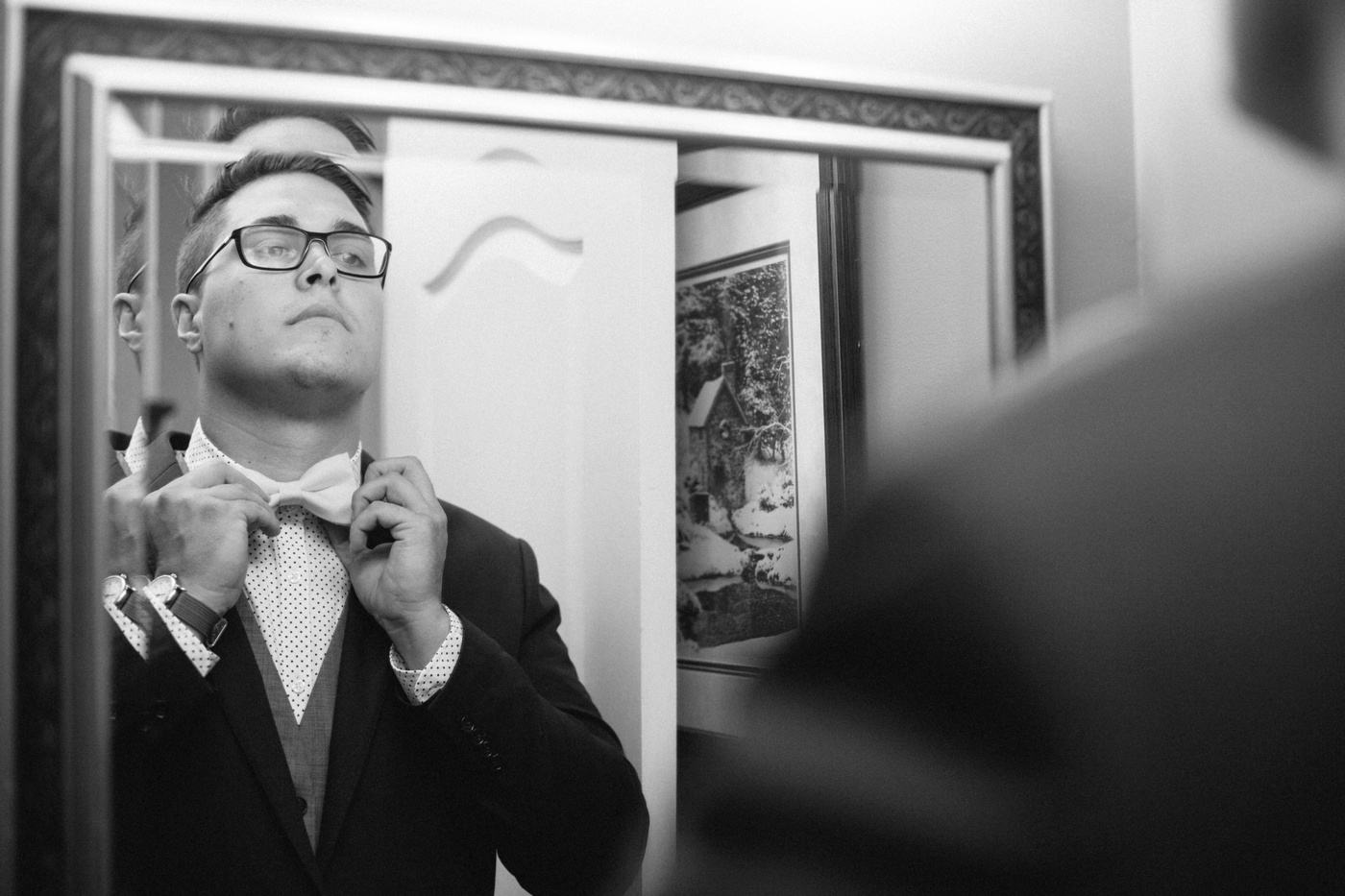 Just a little sneak peek of Kristen + John's VW vanagon Penny…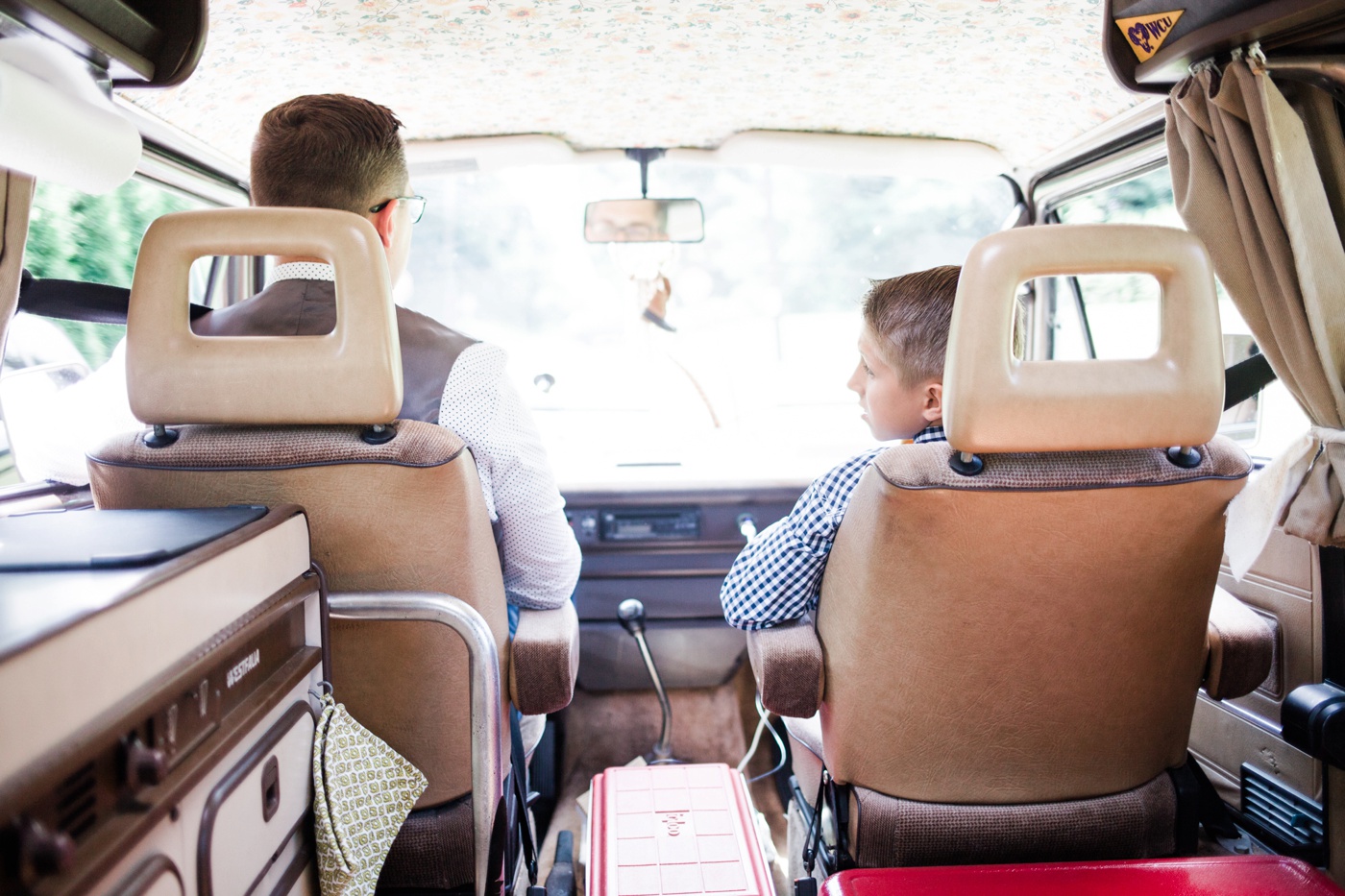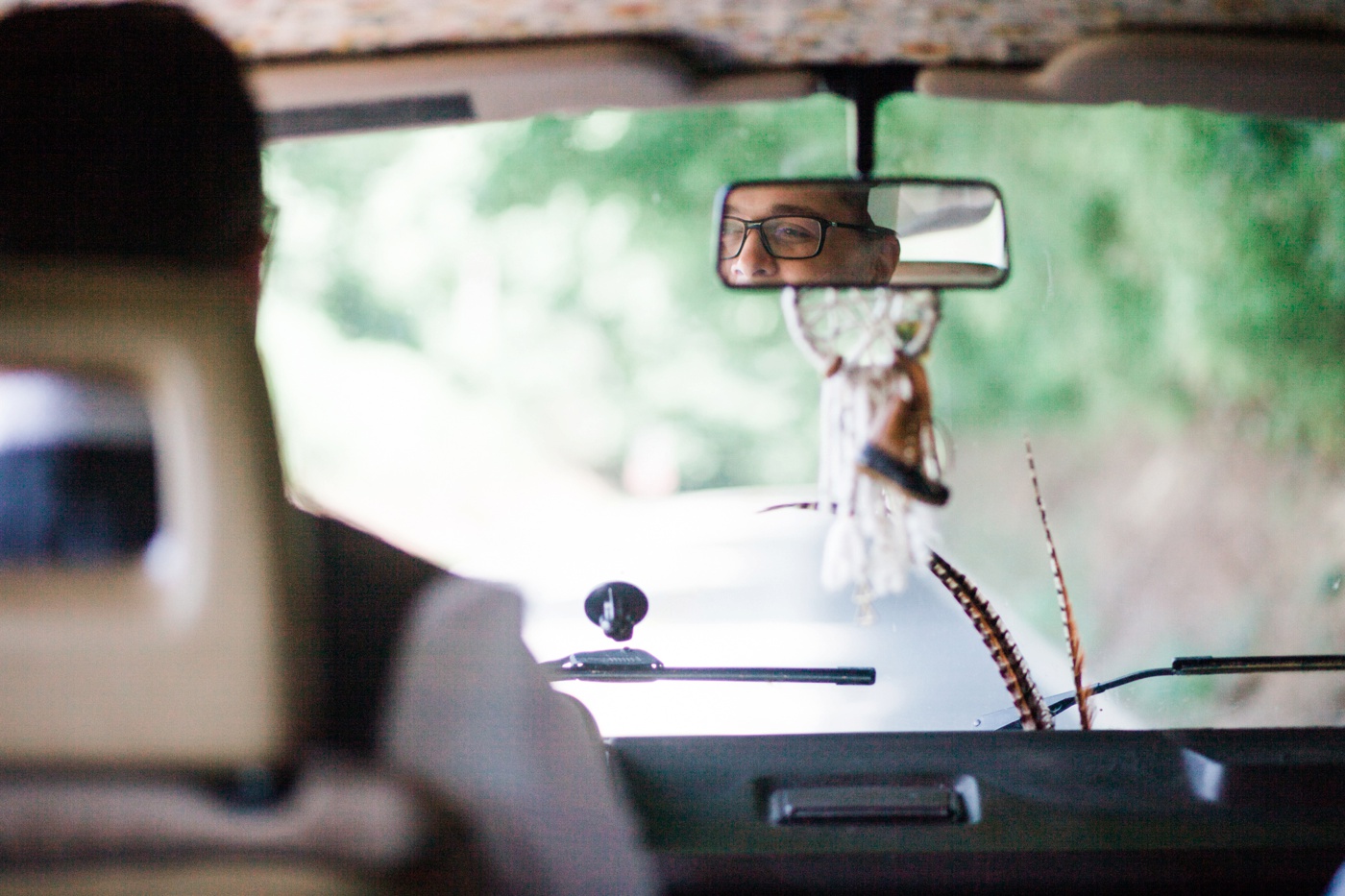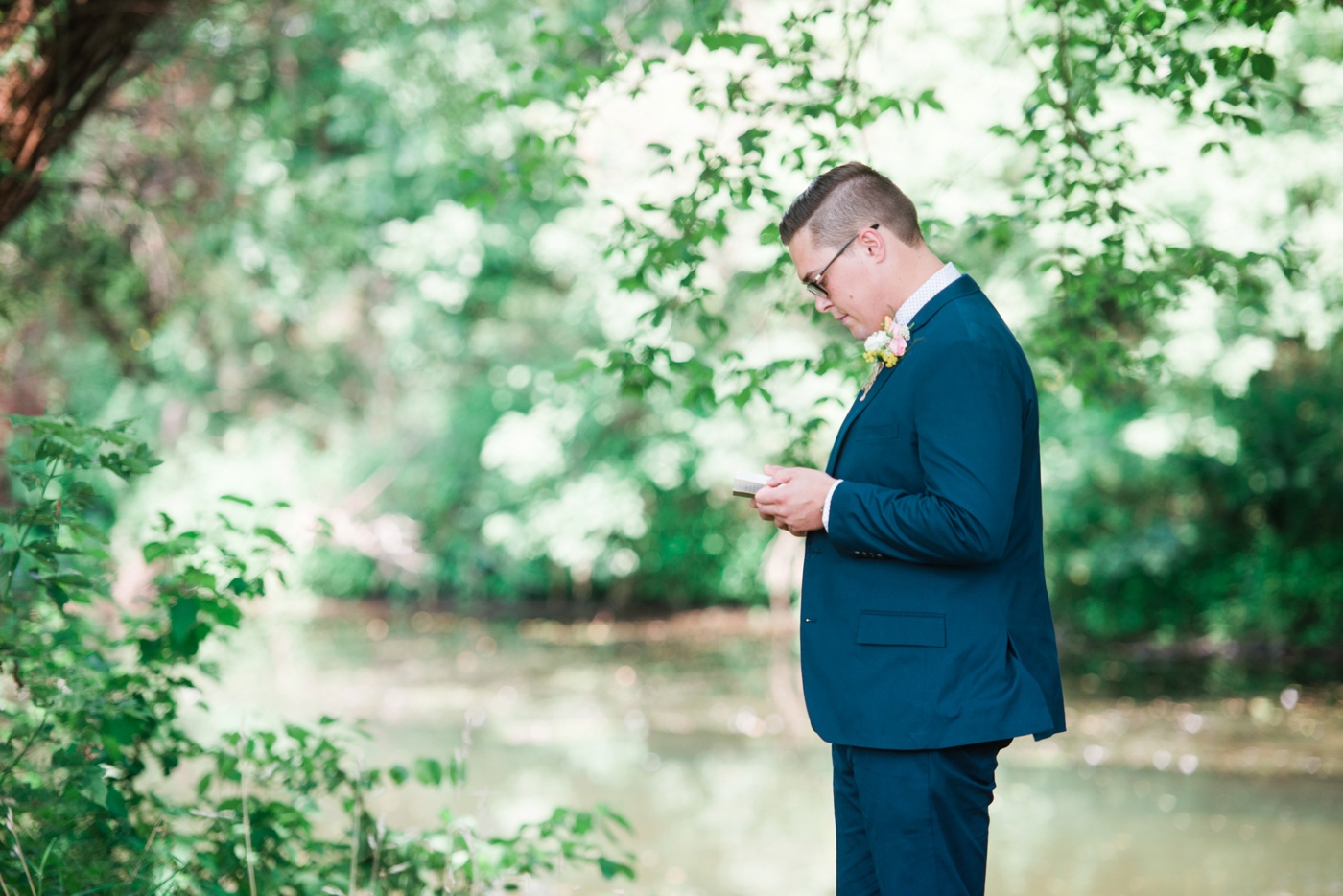 If you were ever curious about what I looked like on my wedding day, it was pretty much like Kristen – nonstop happy crying :)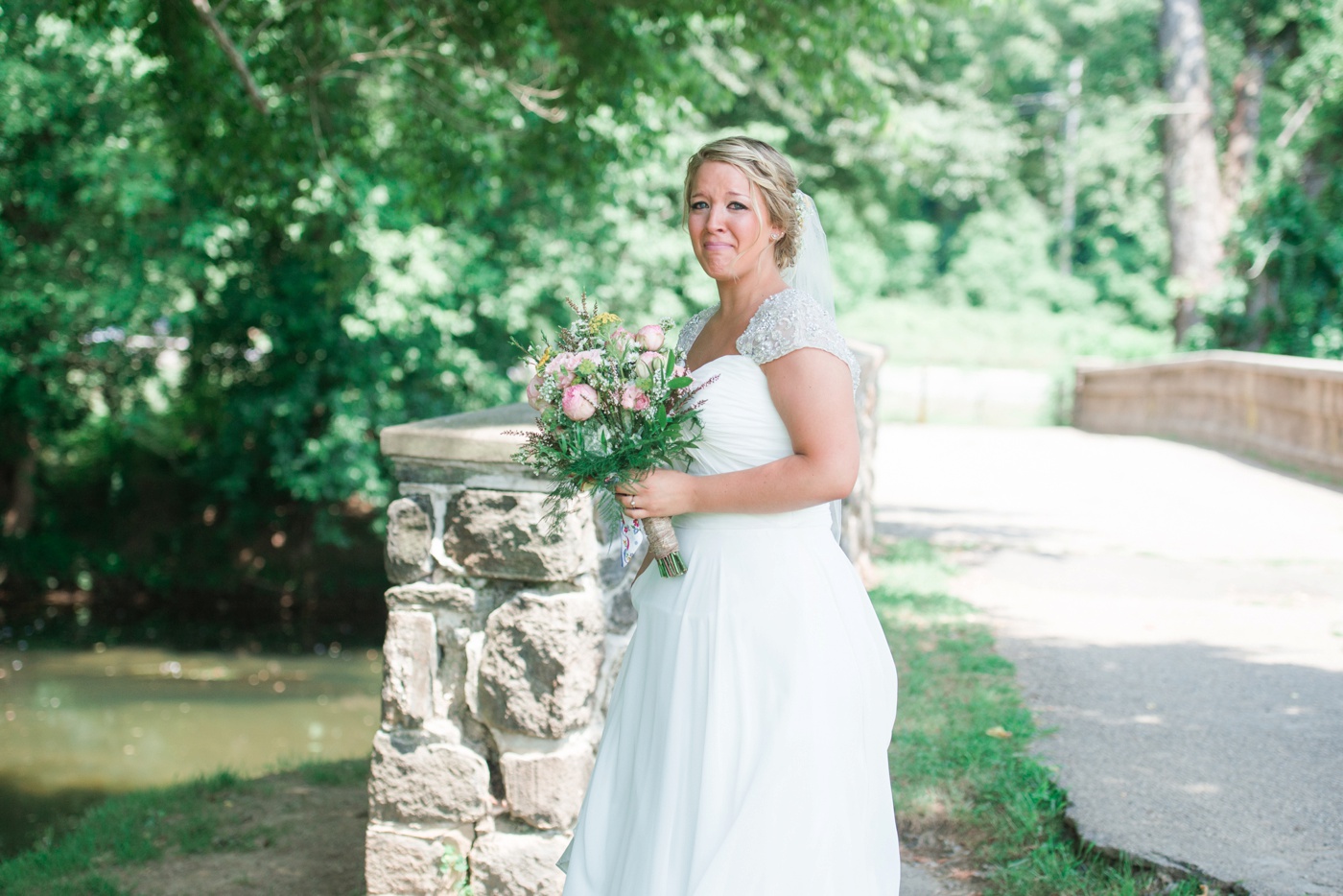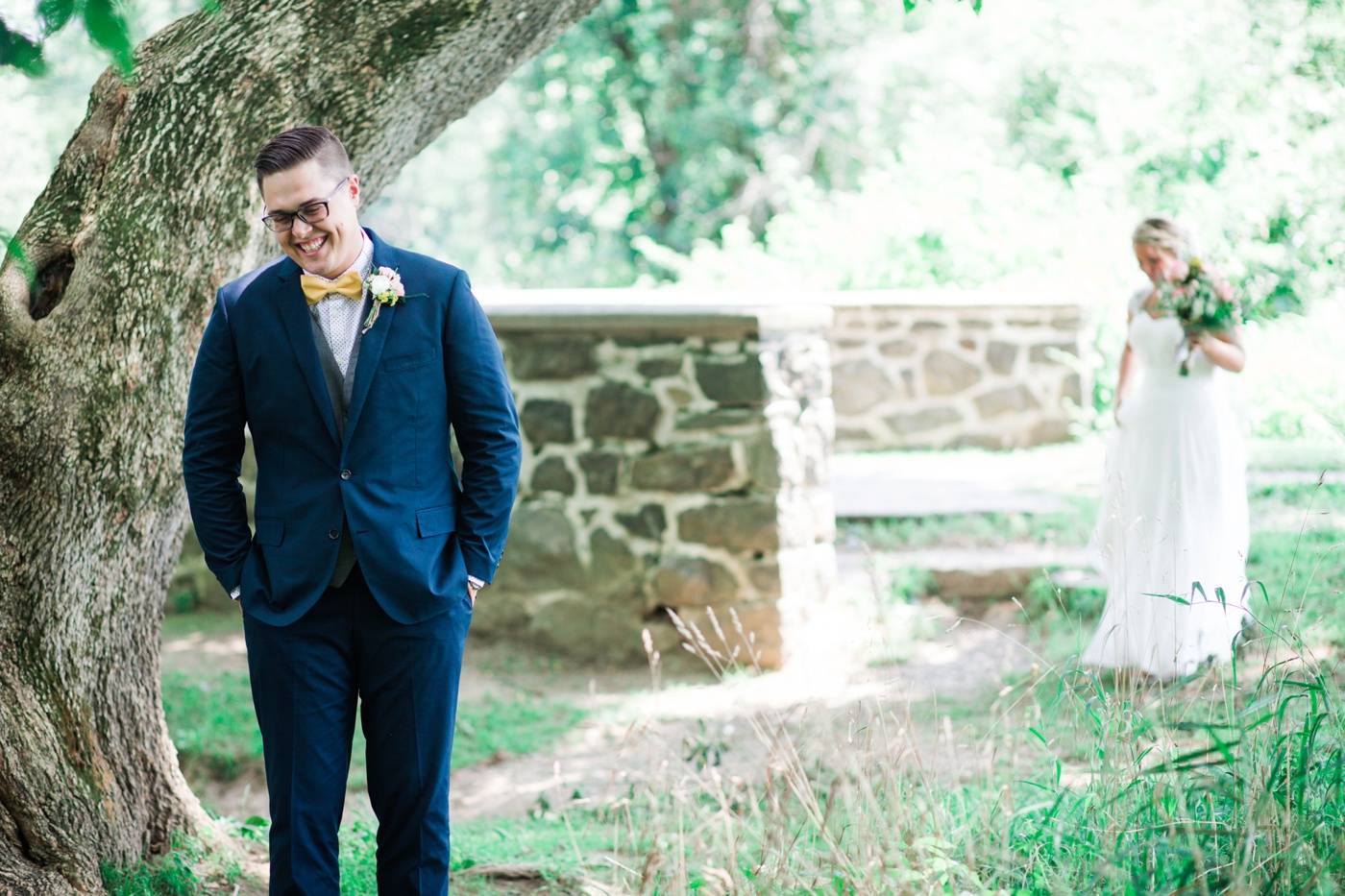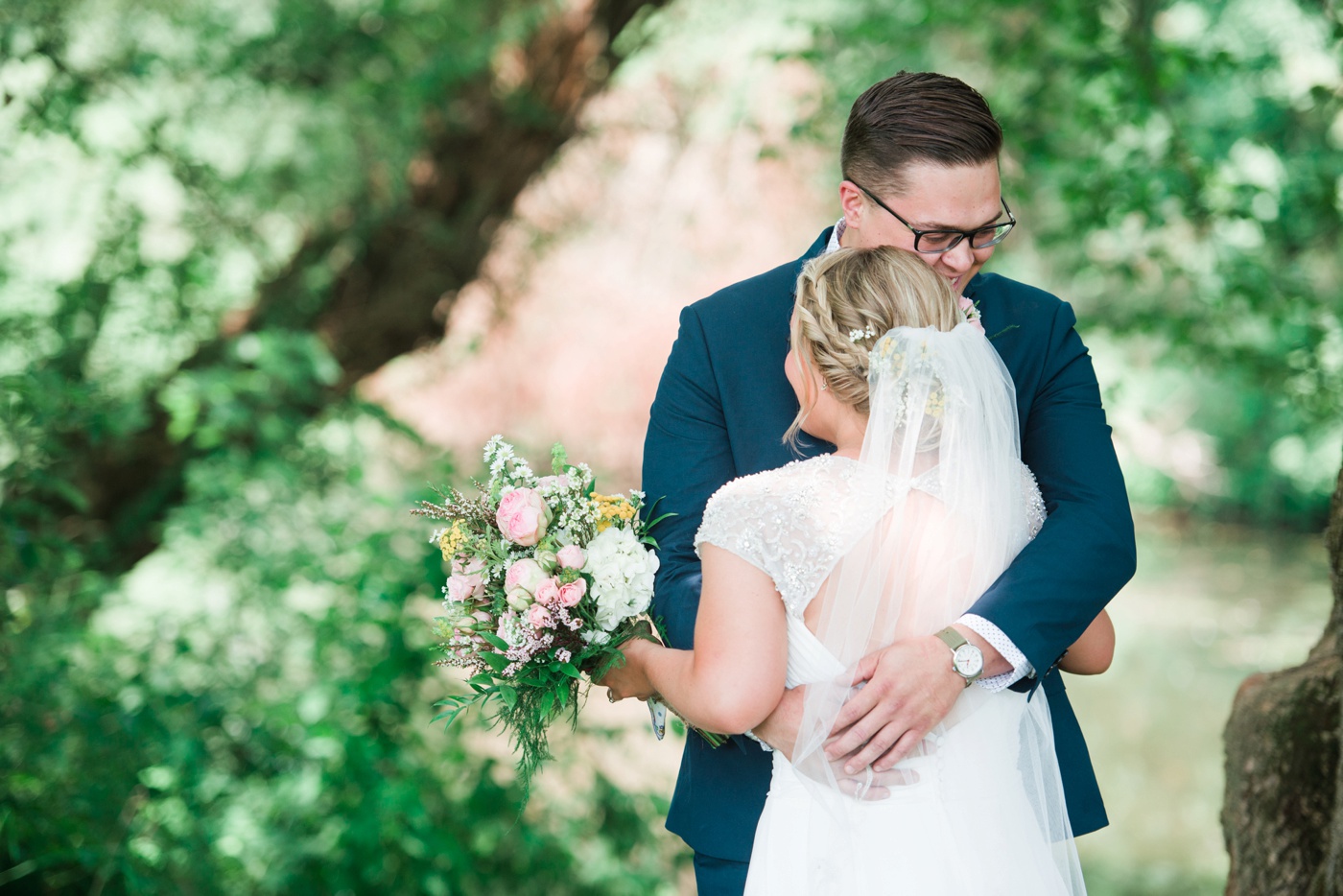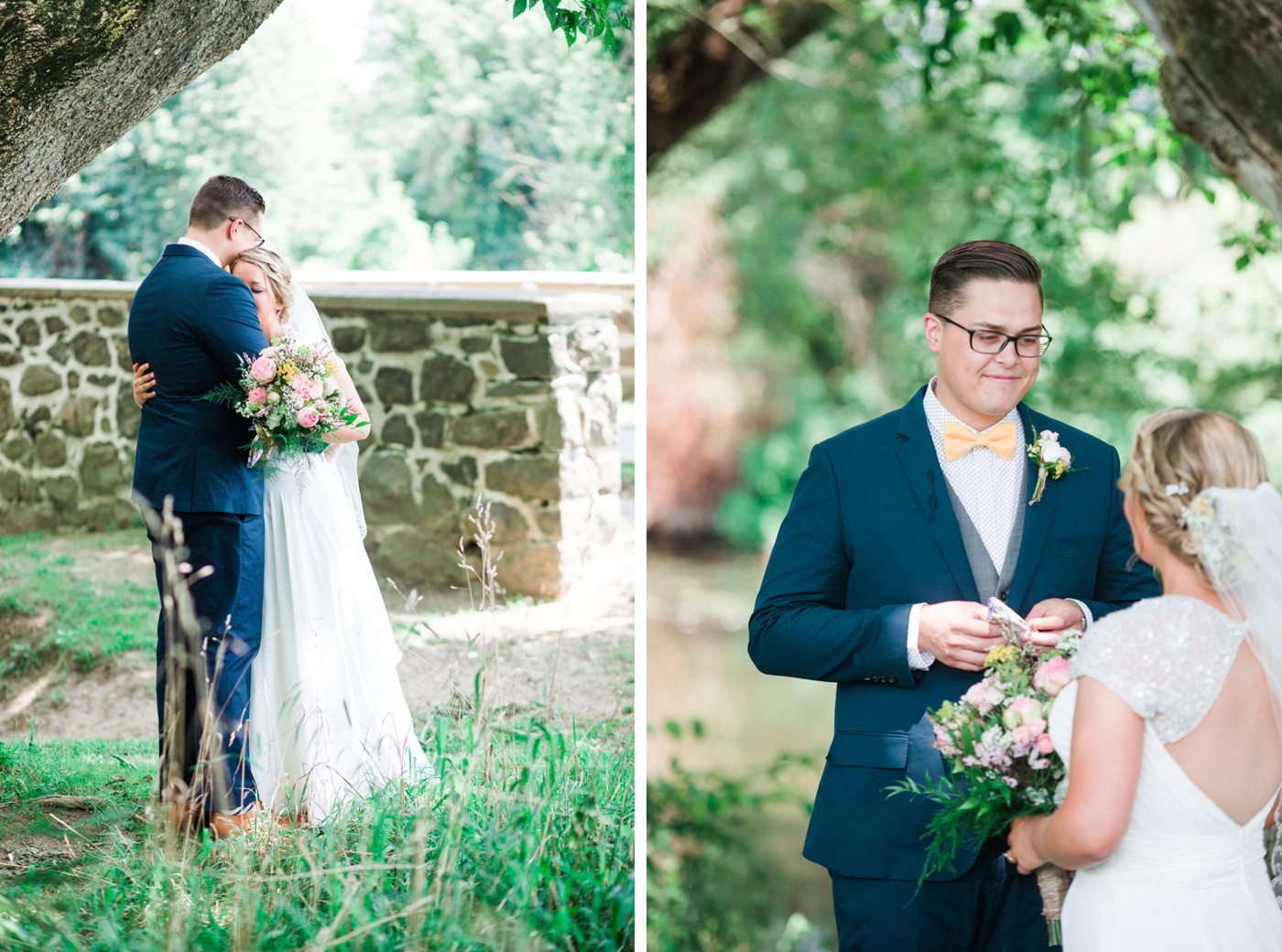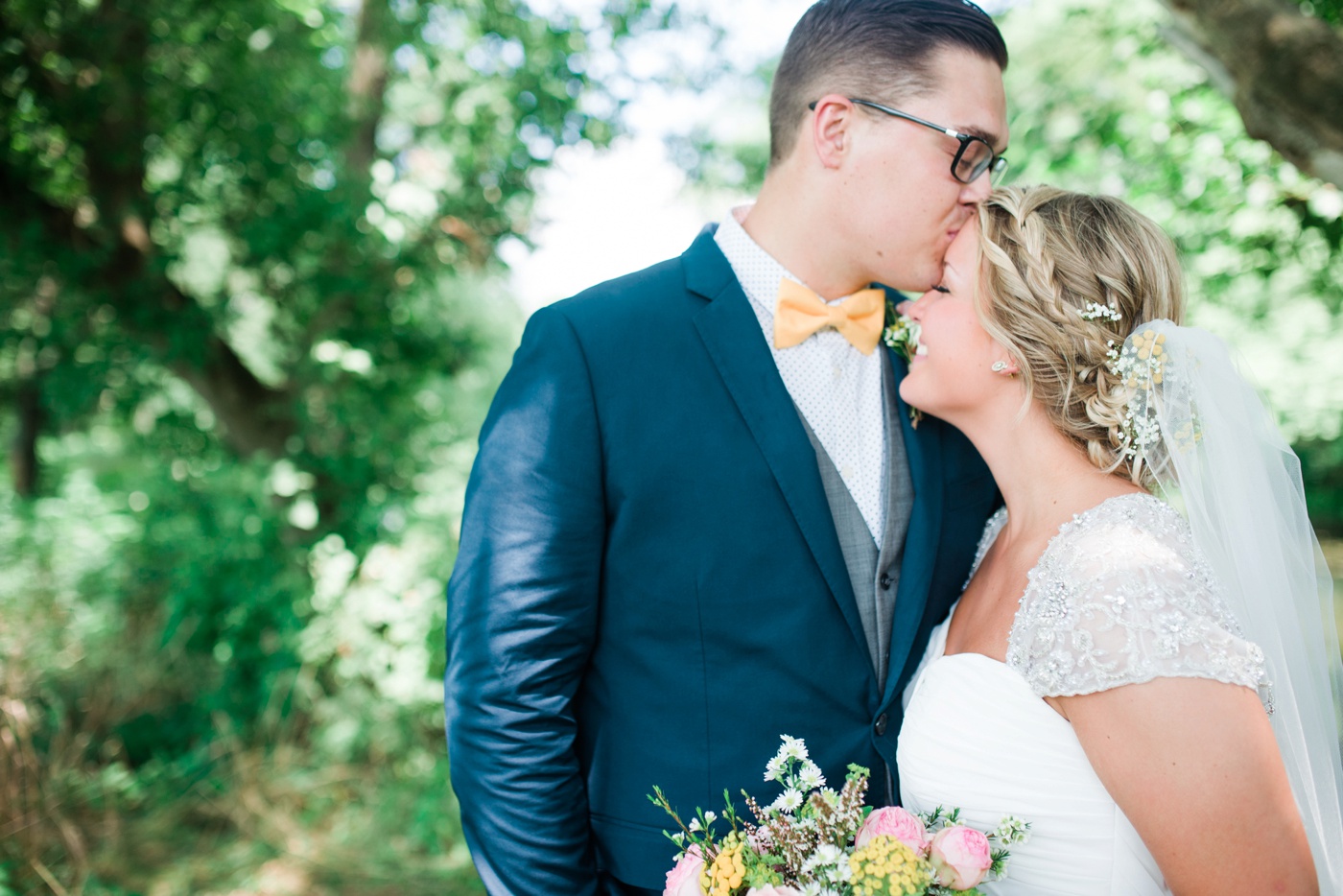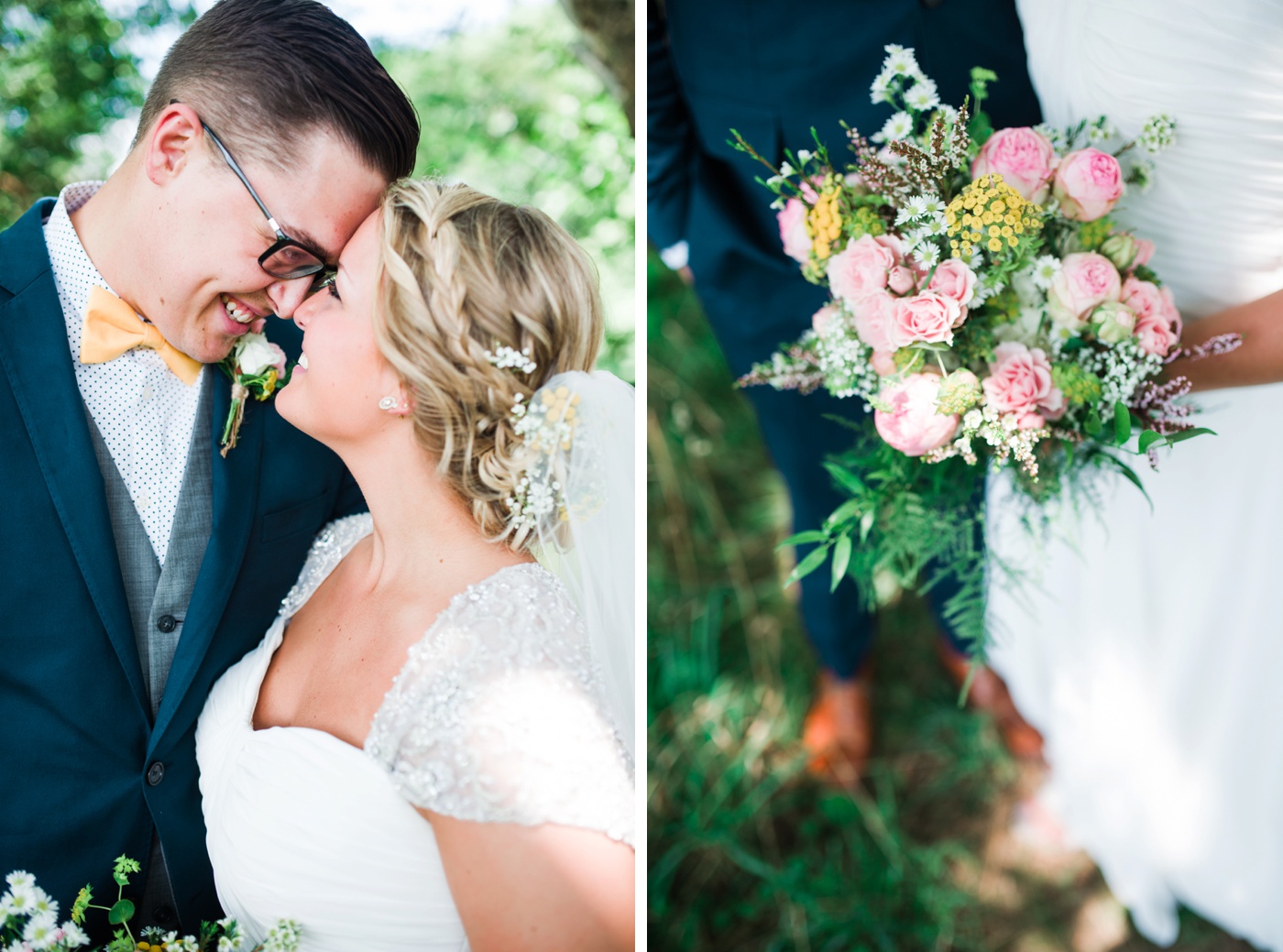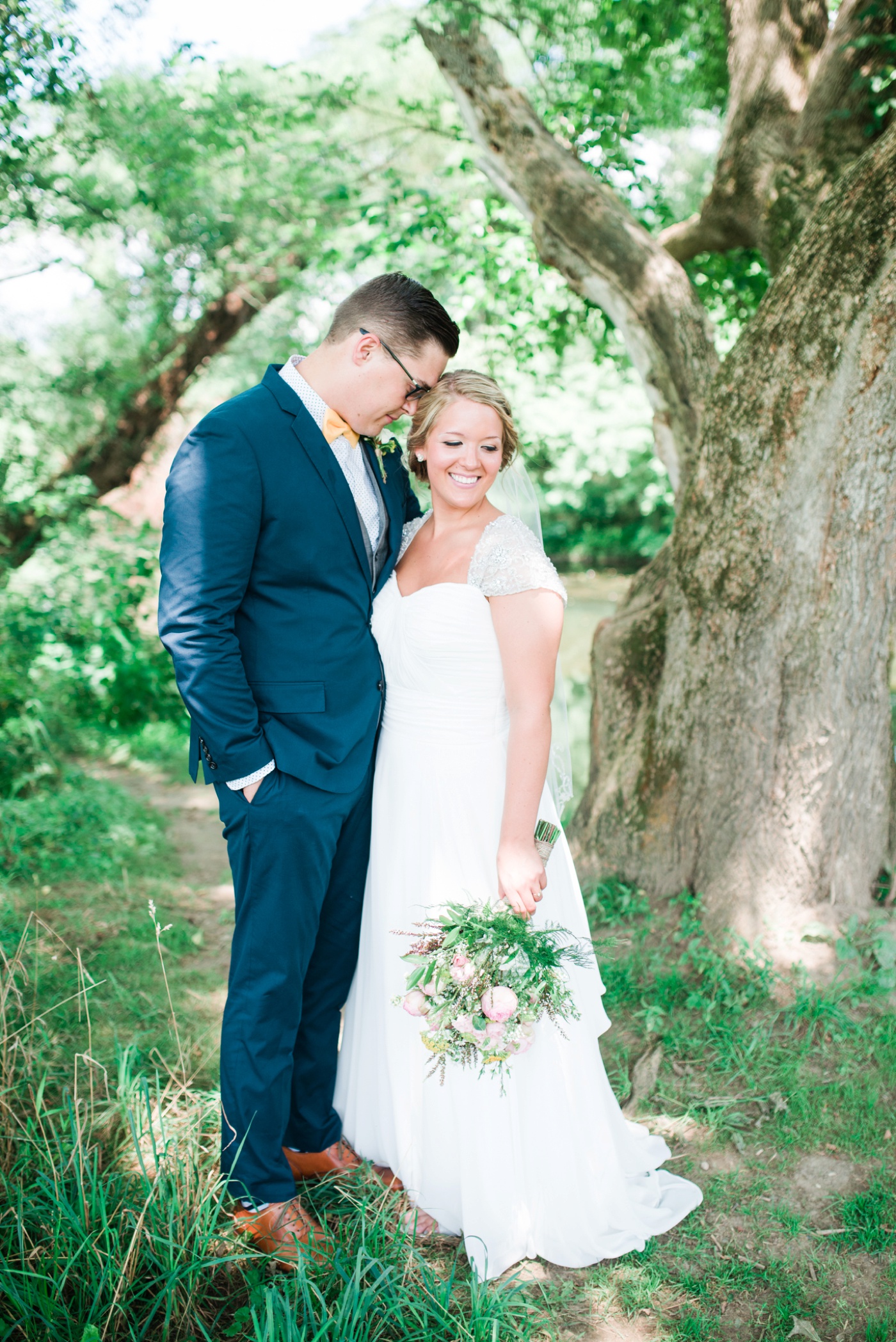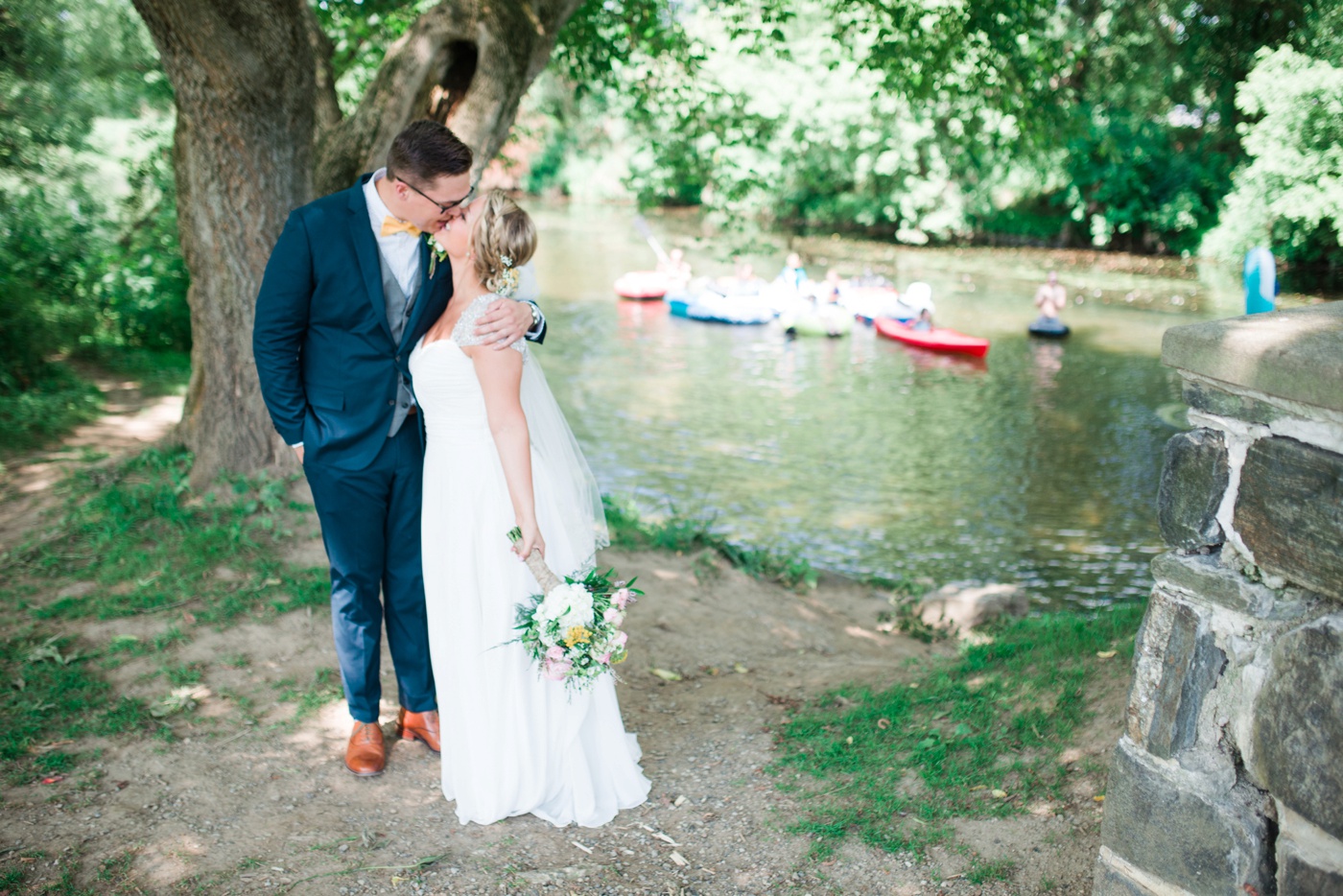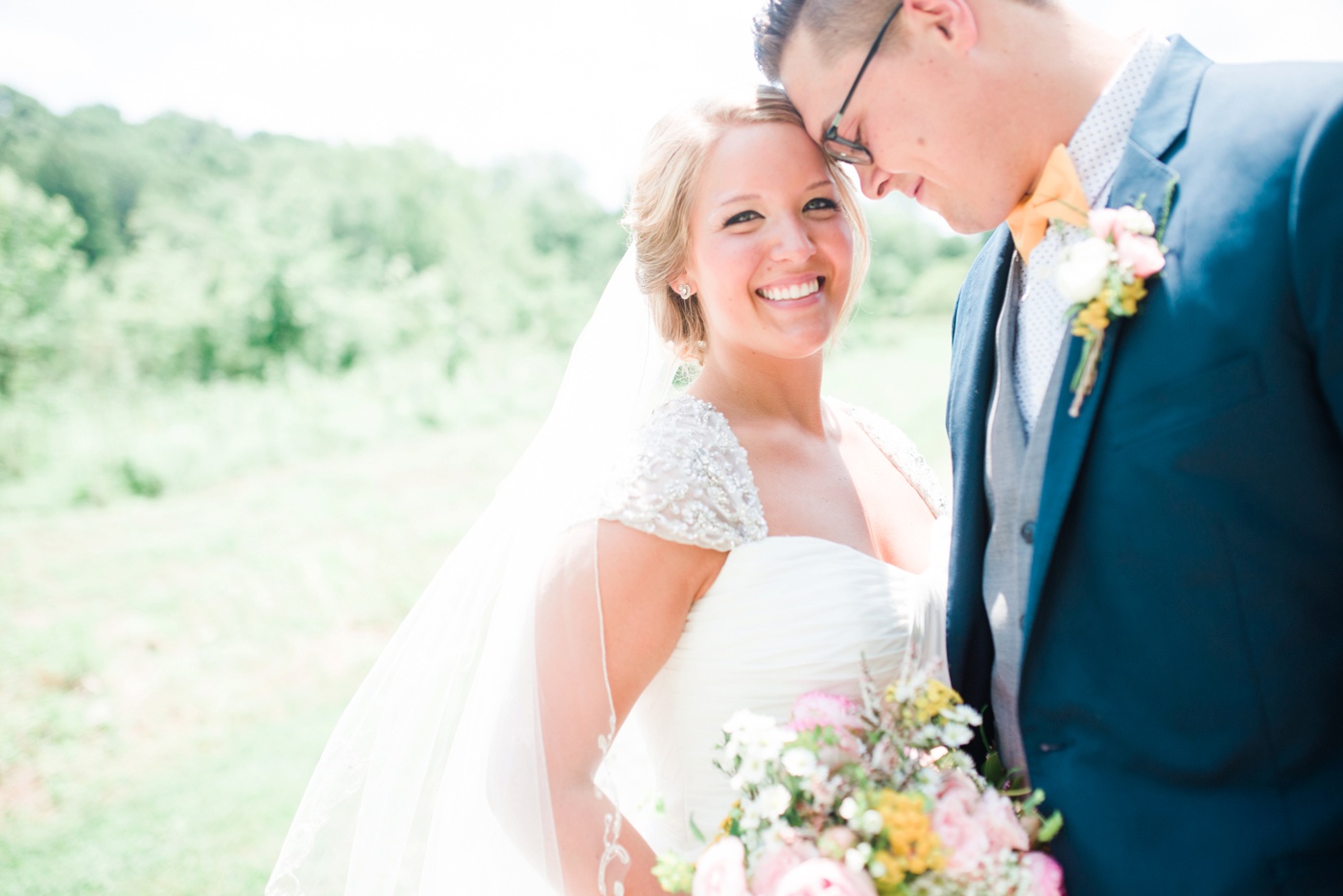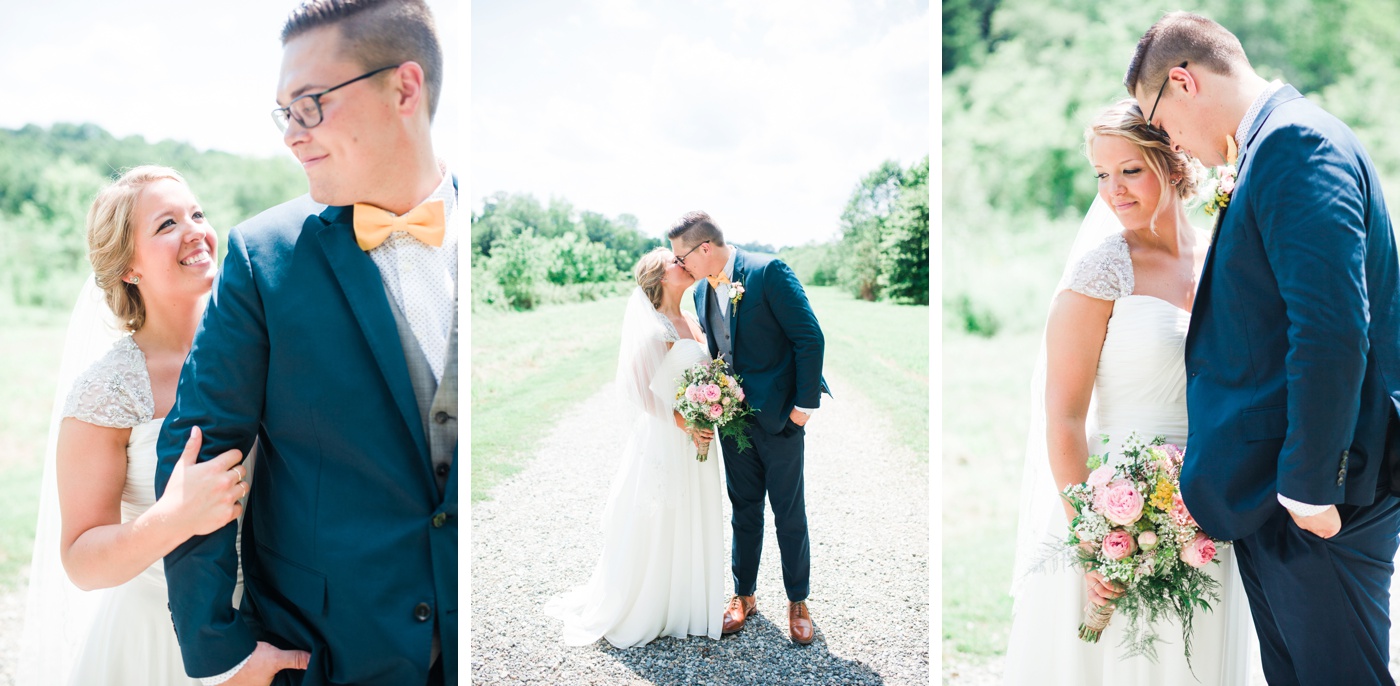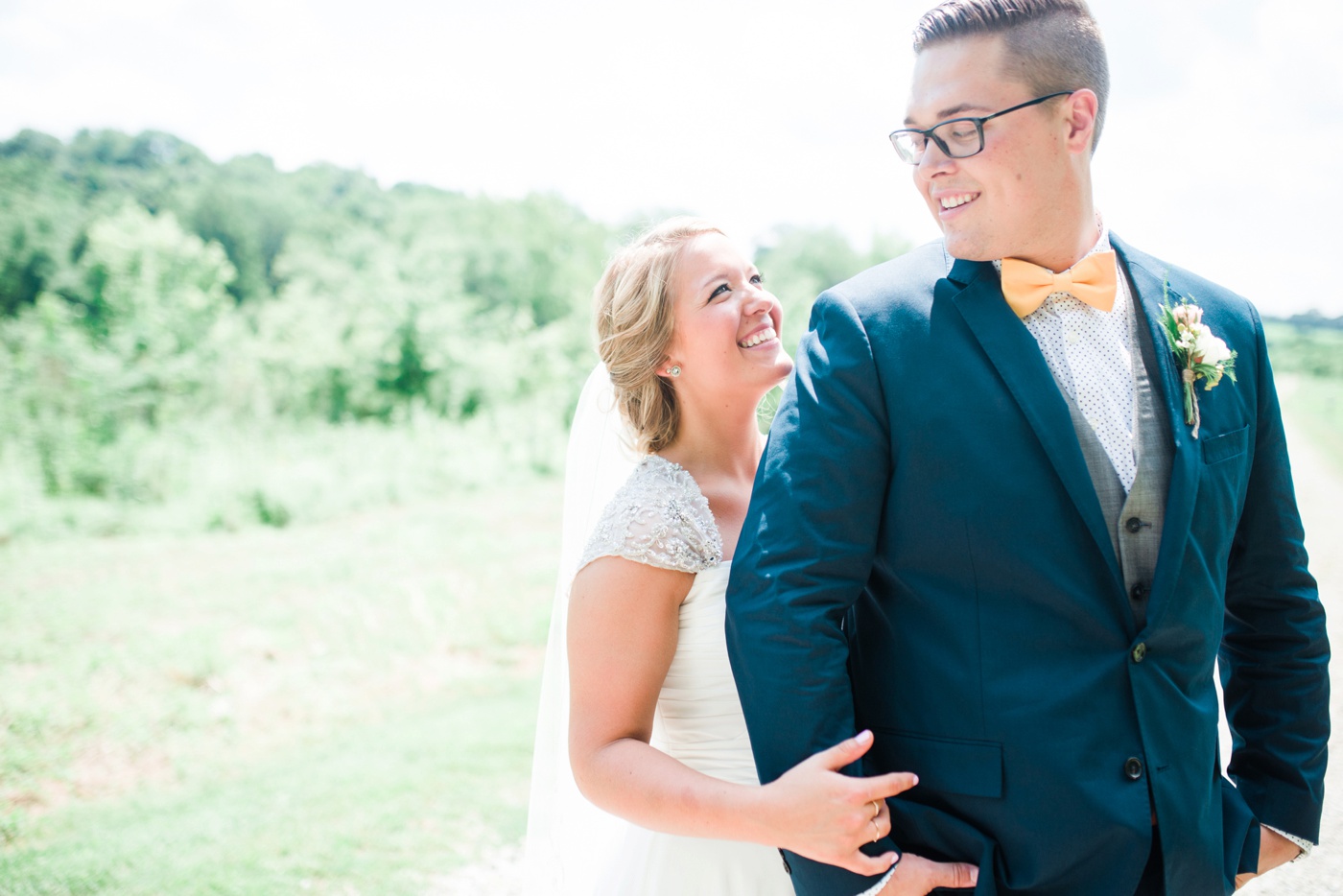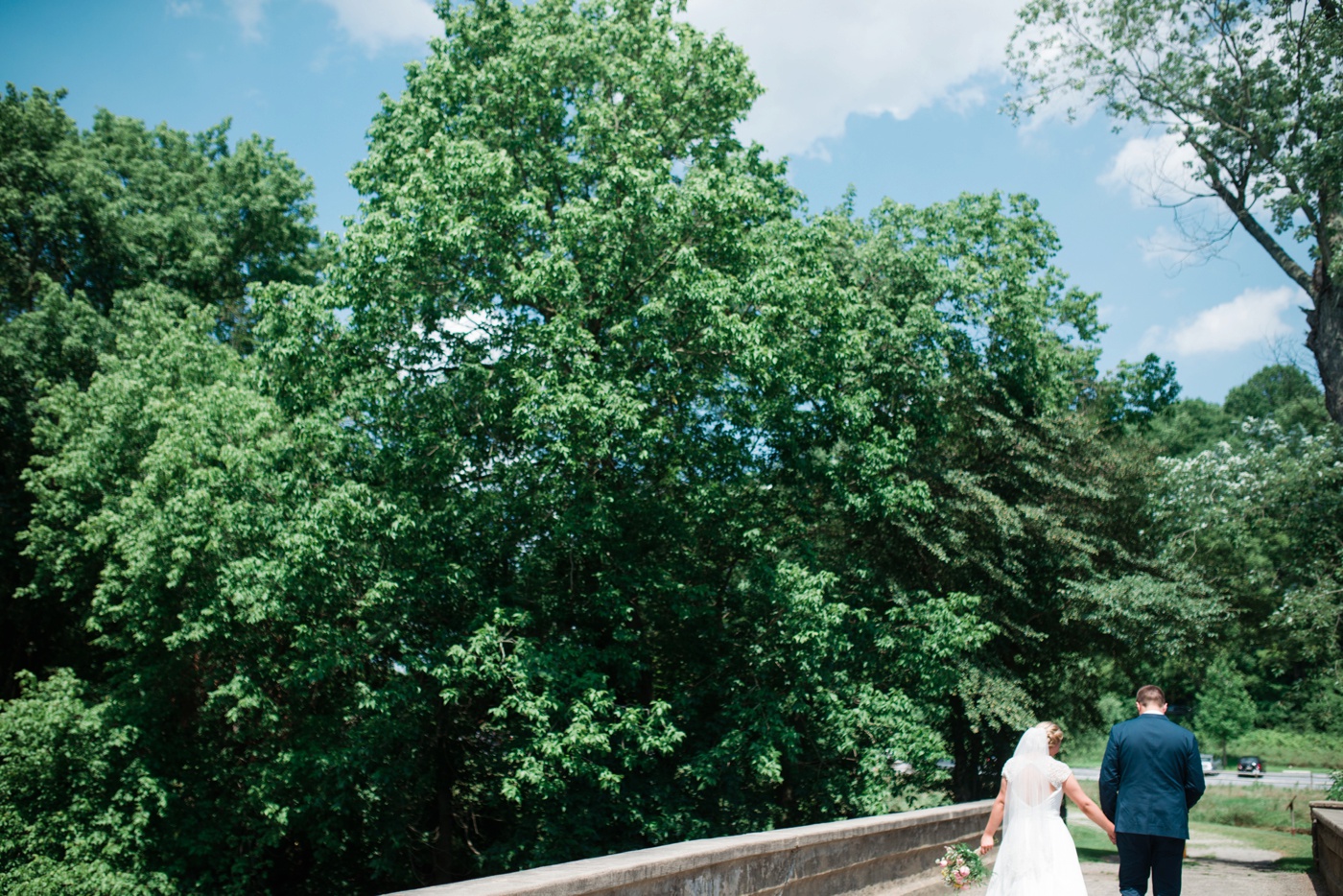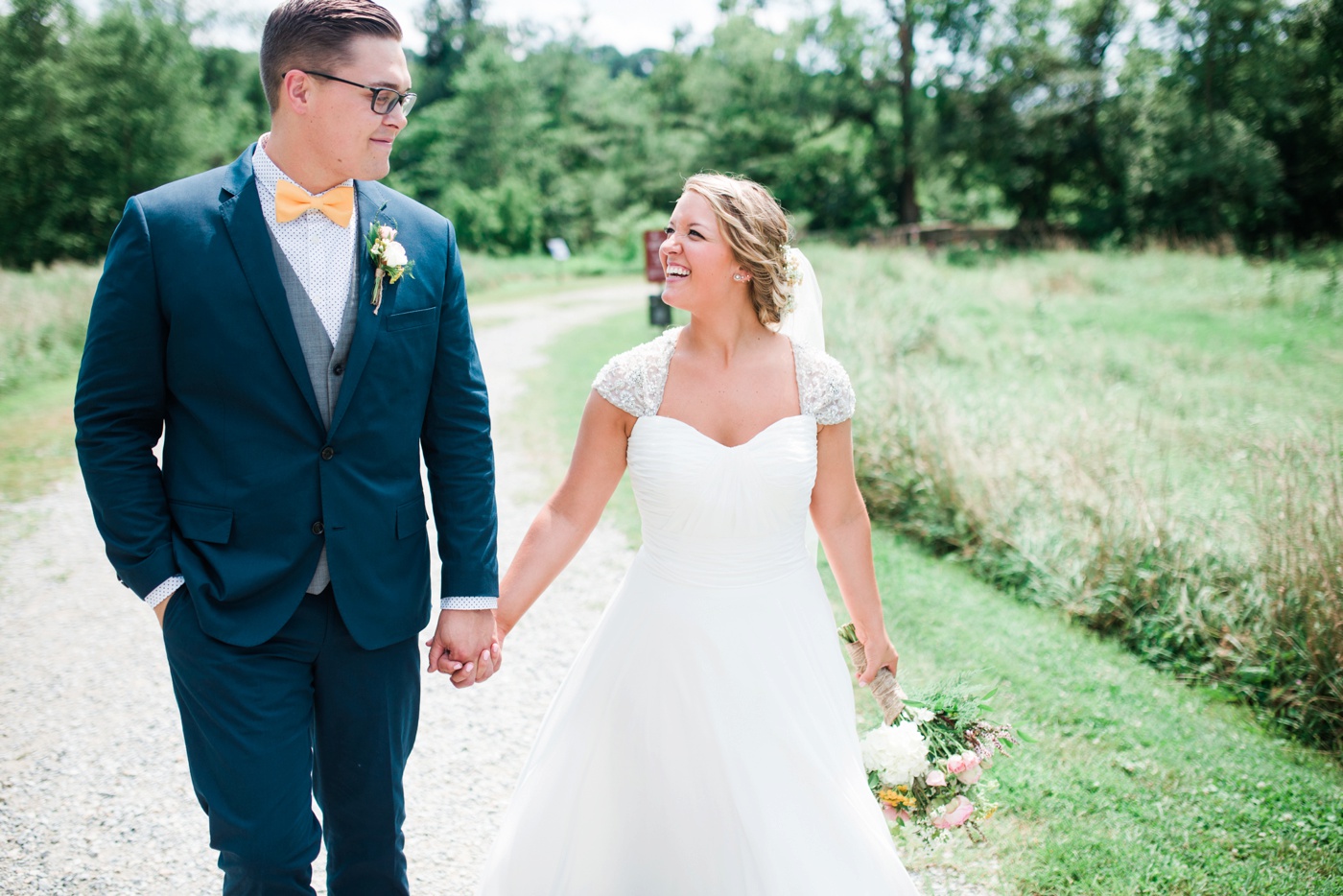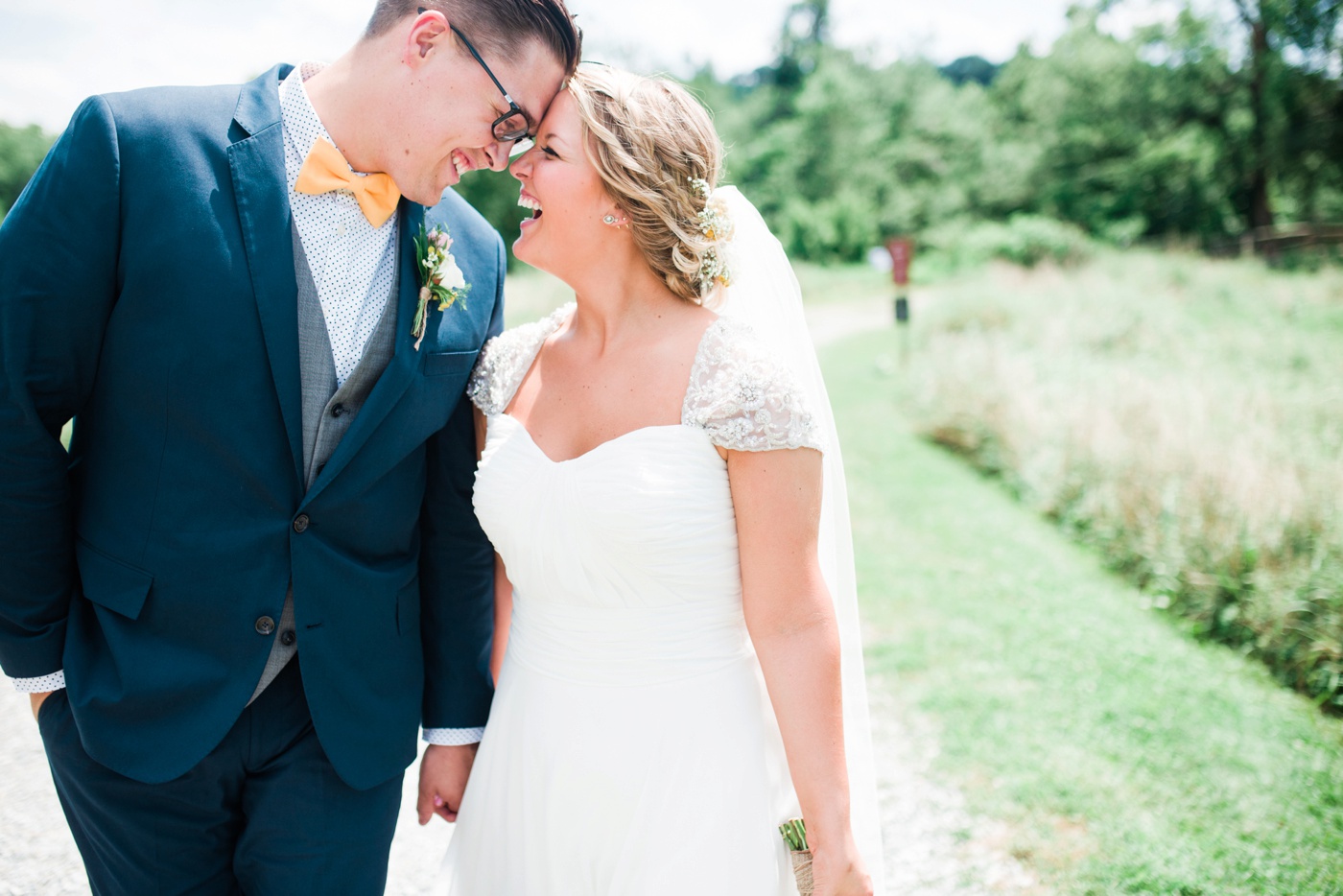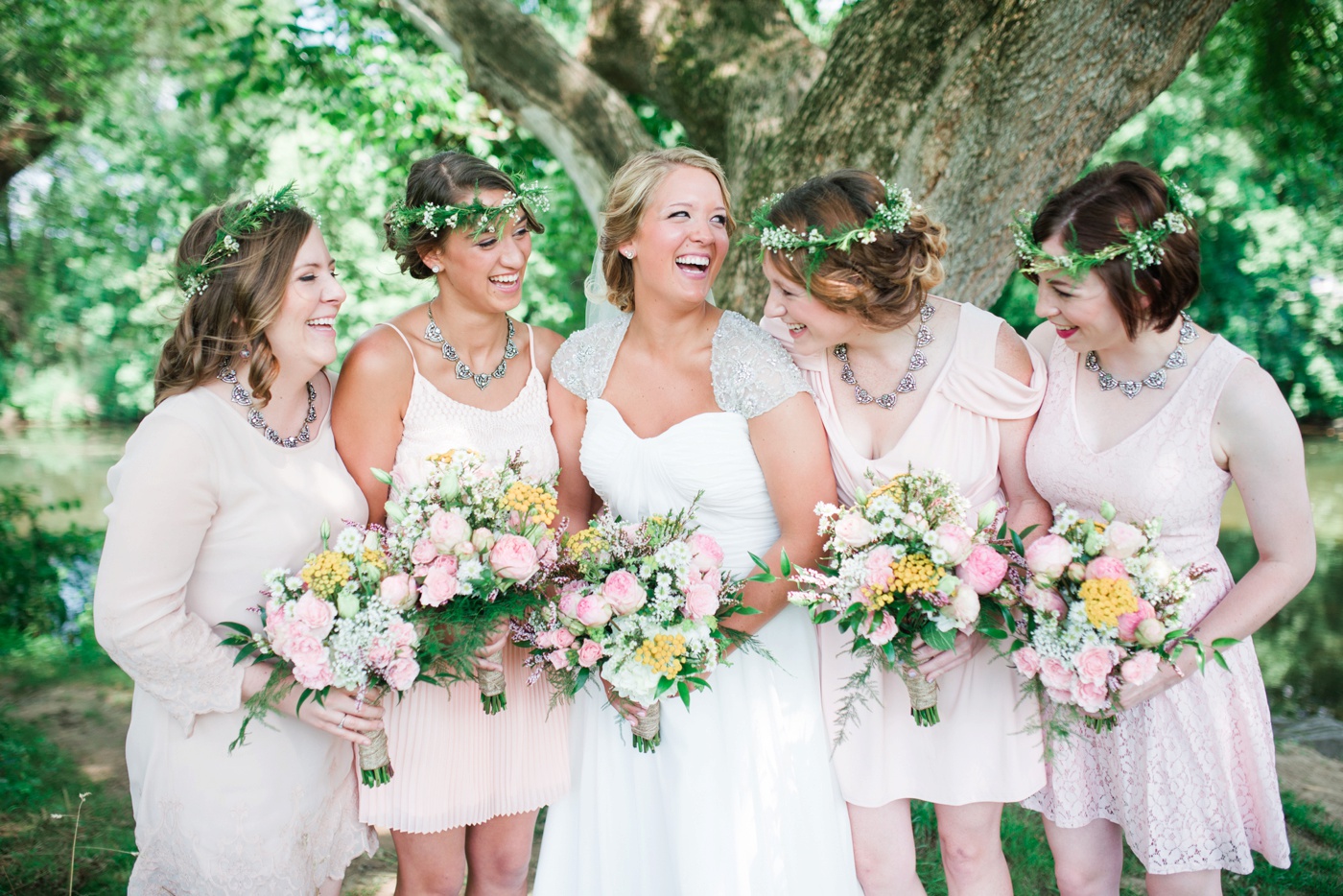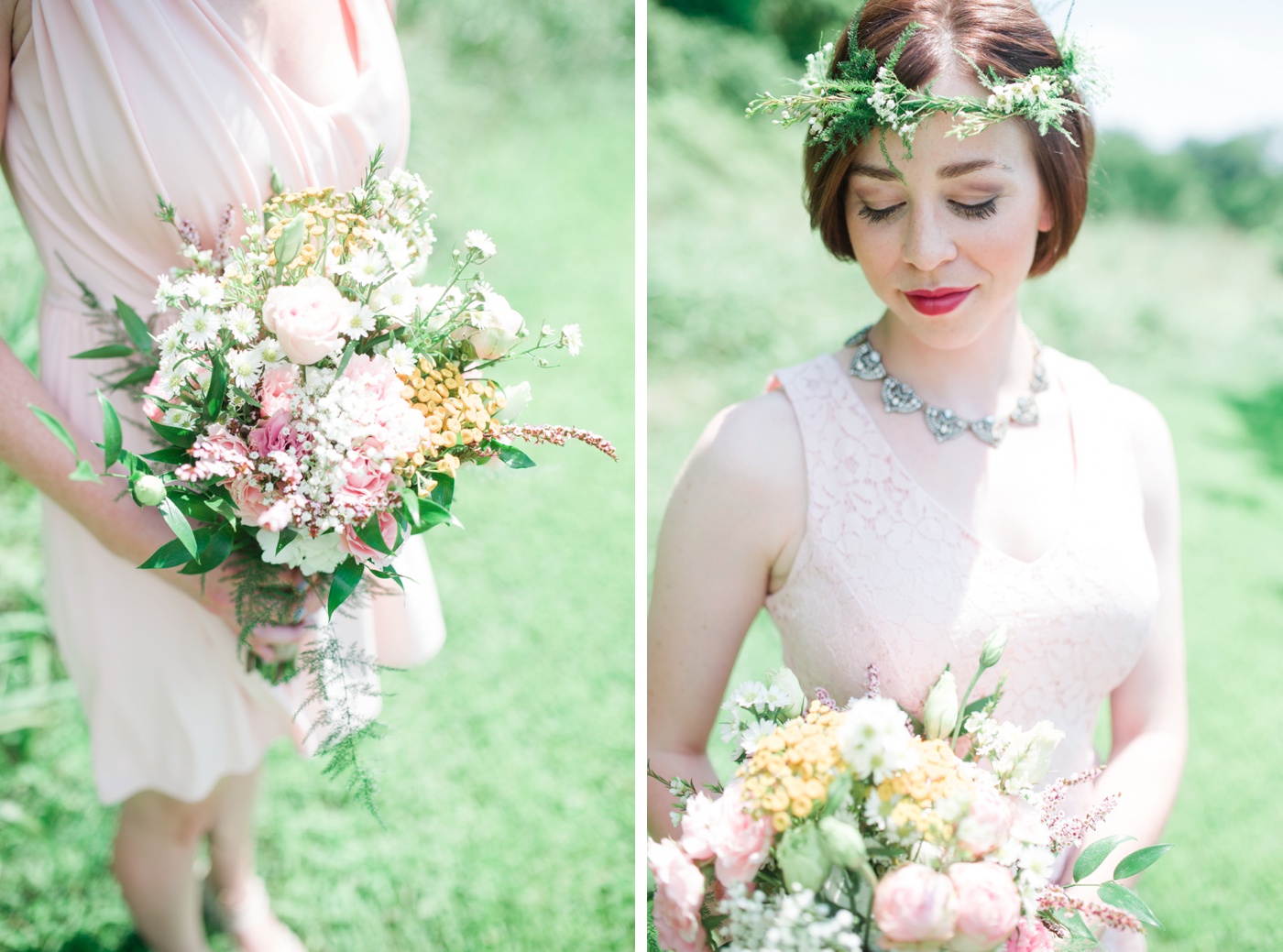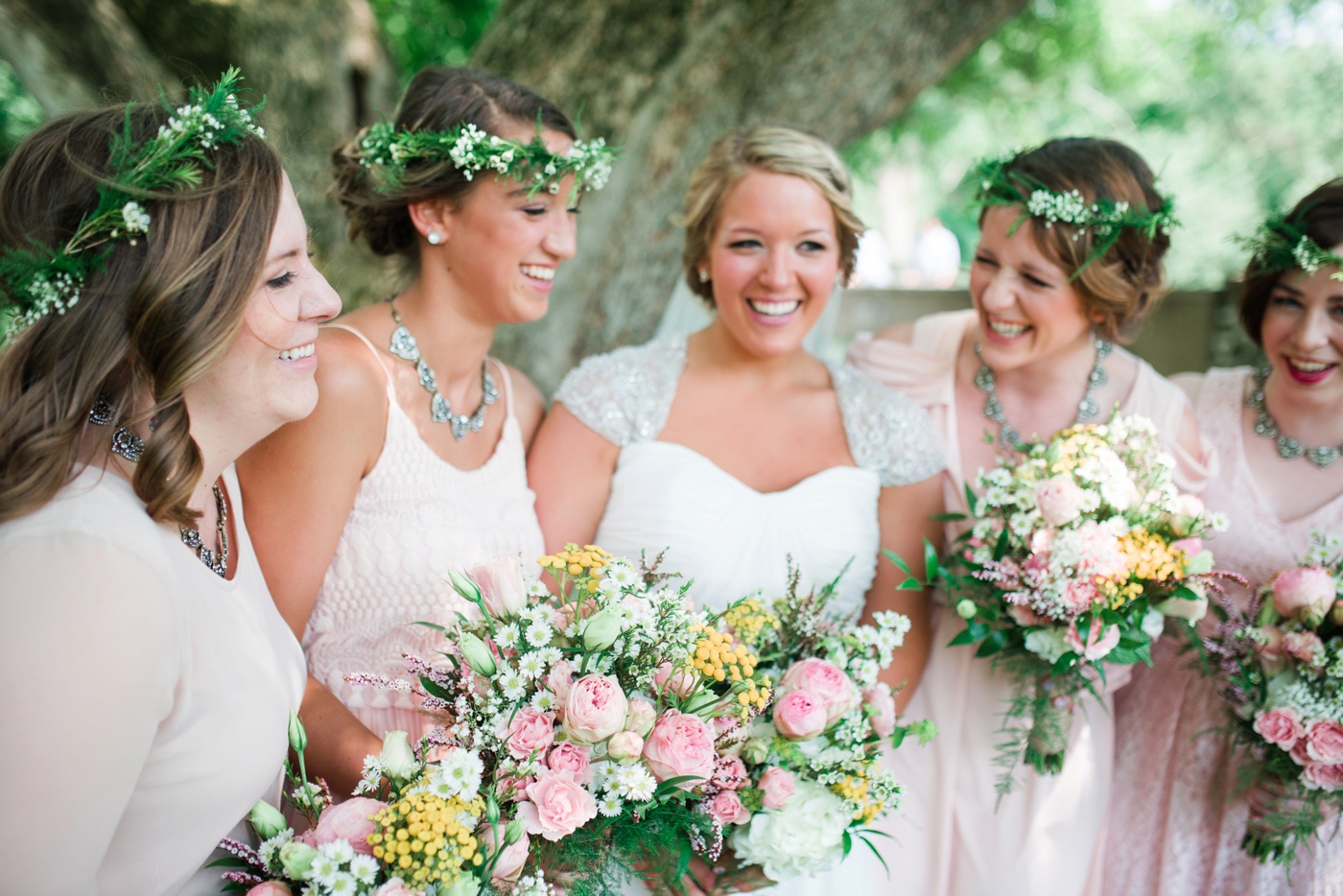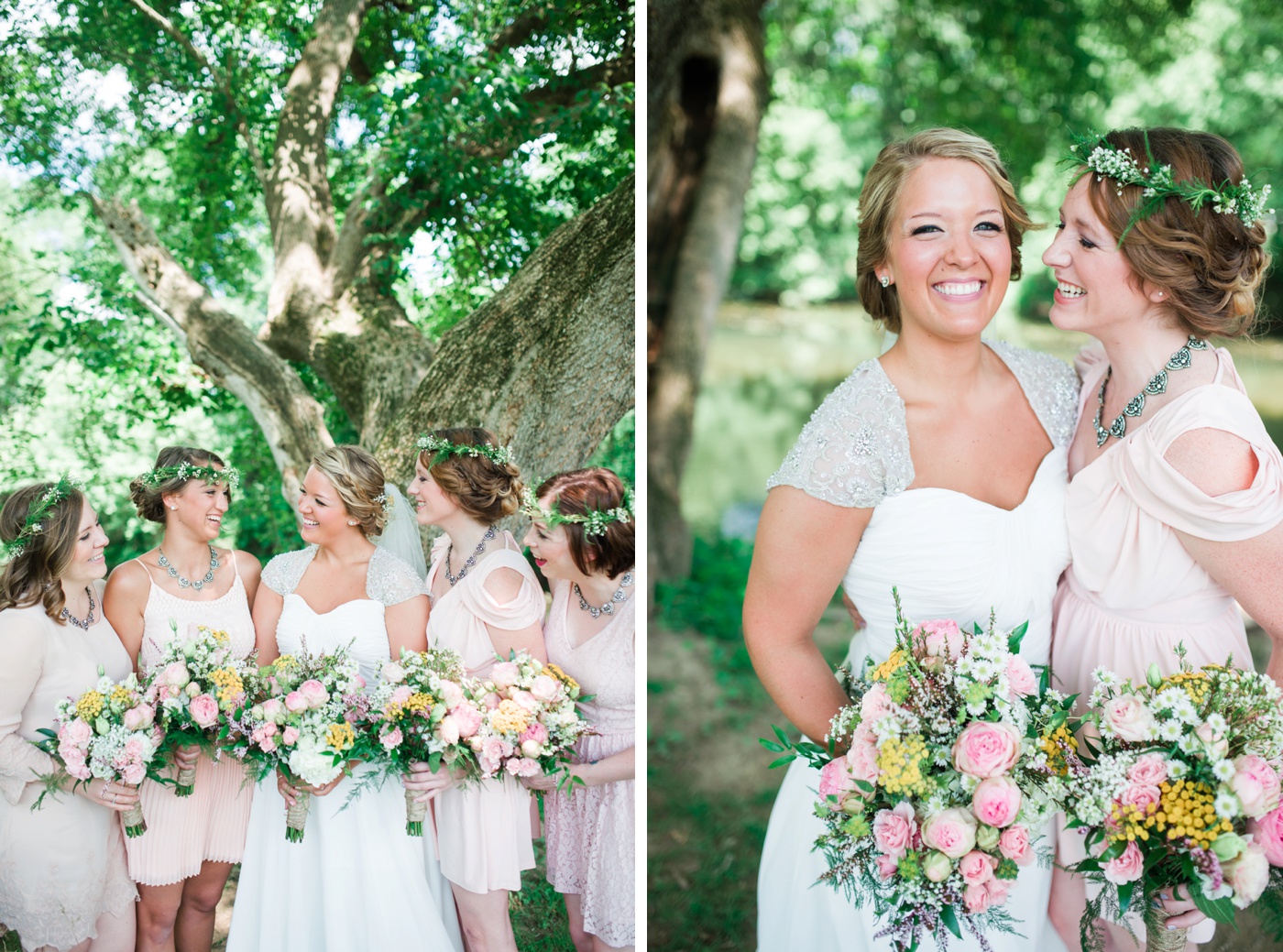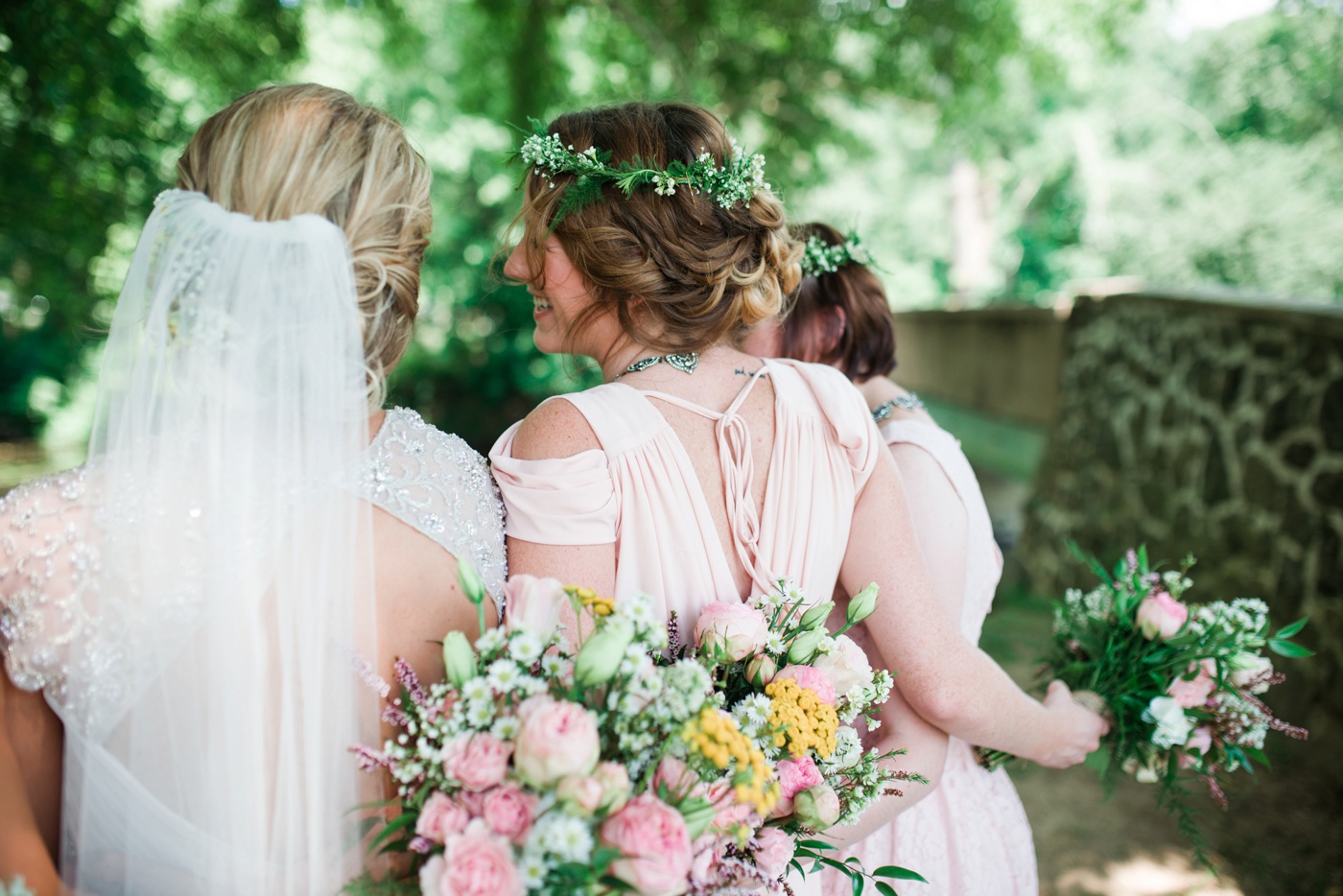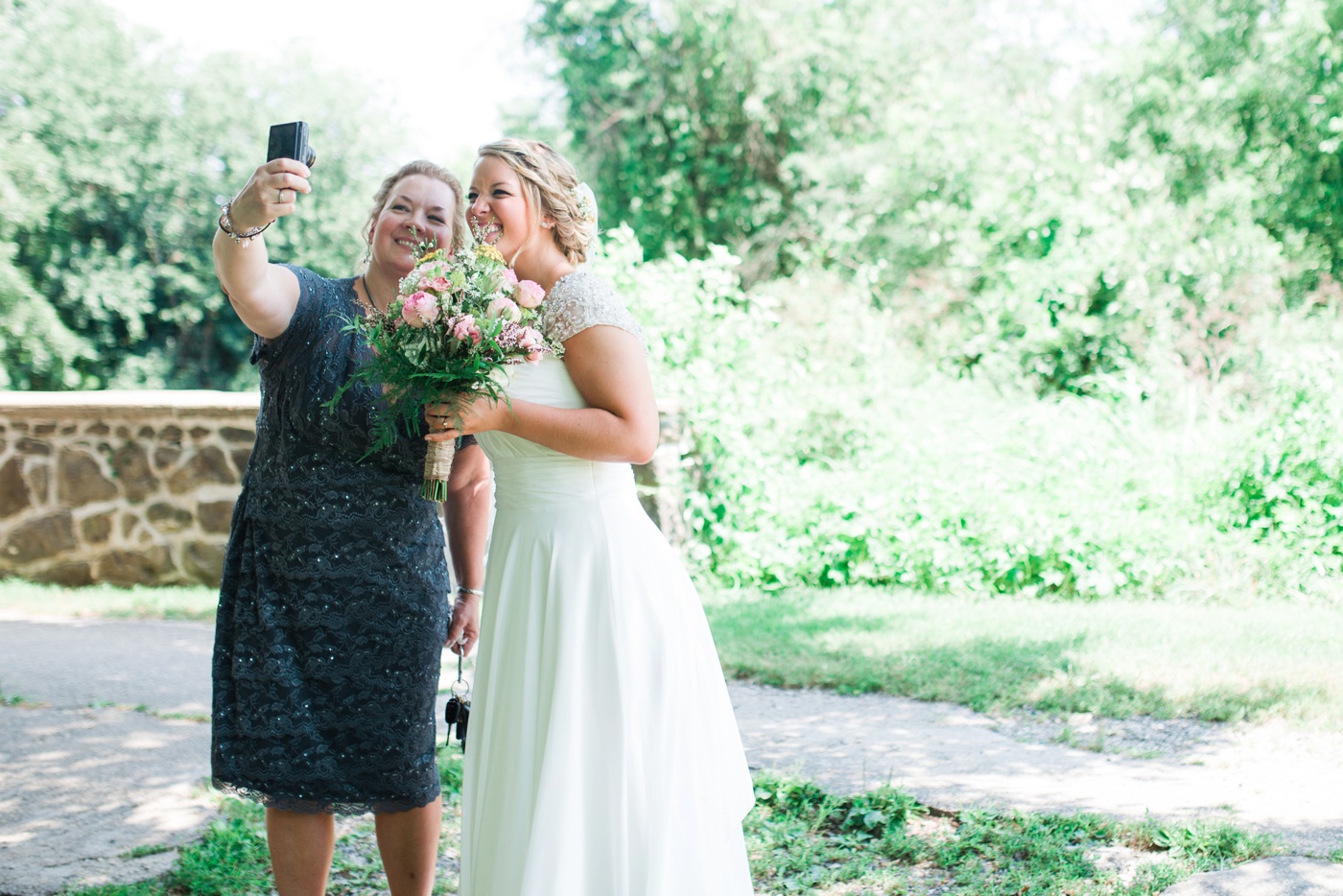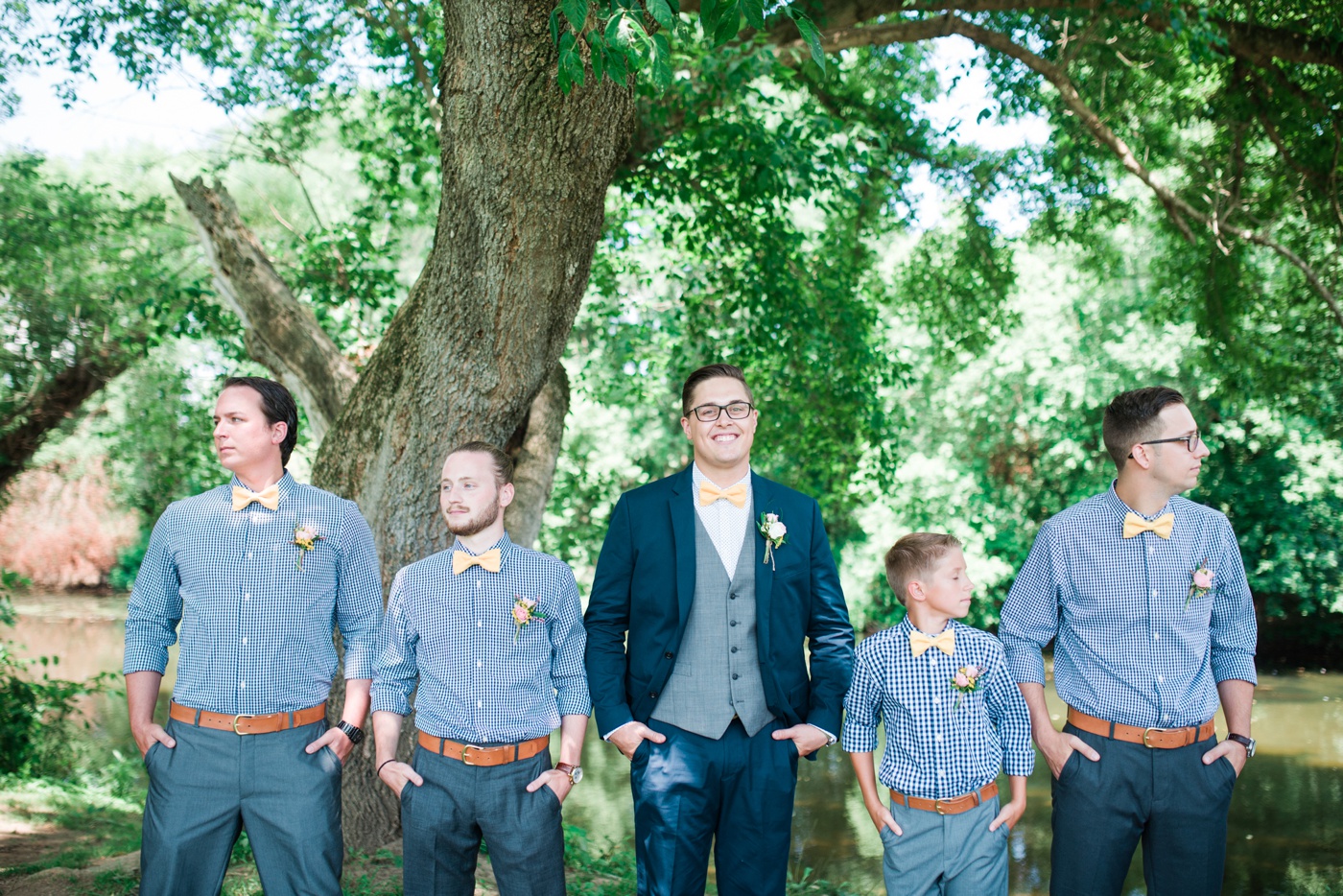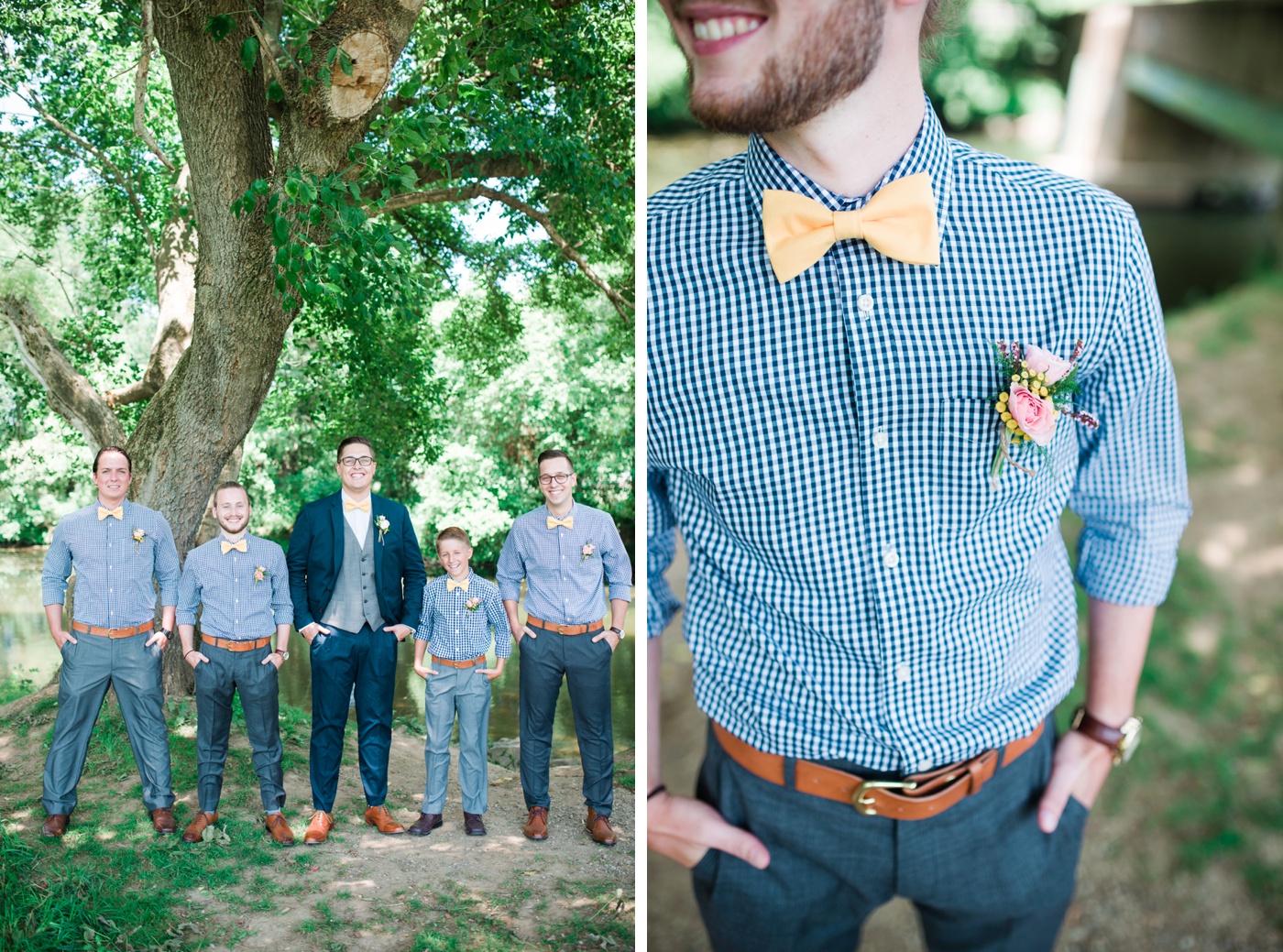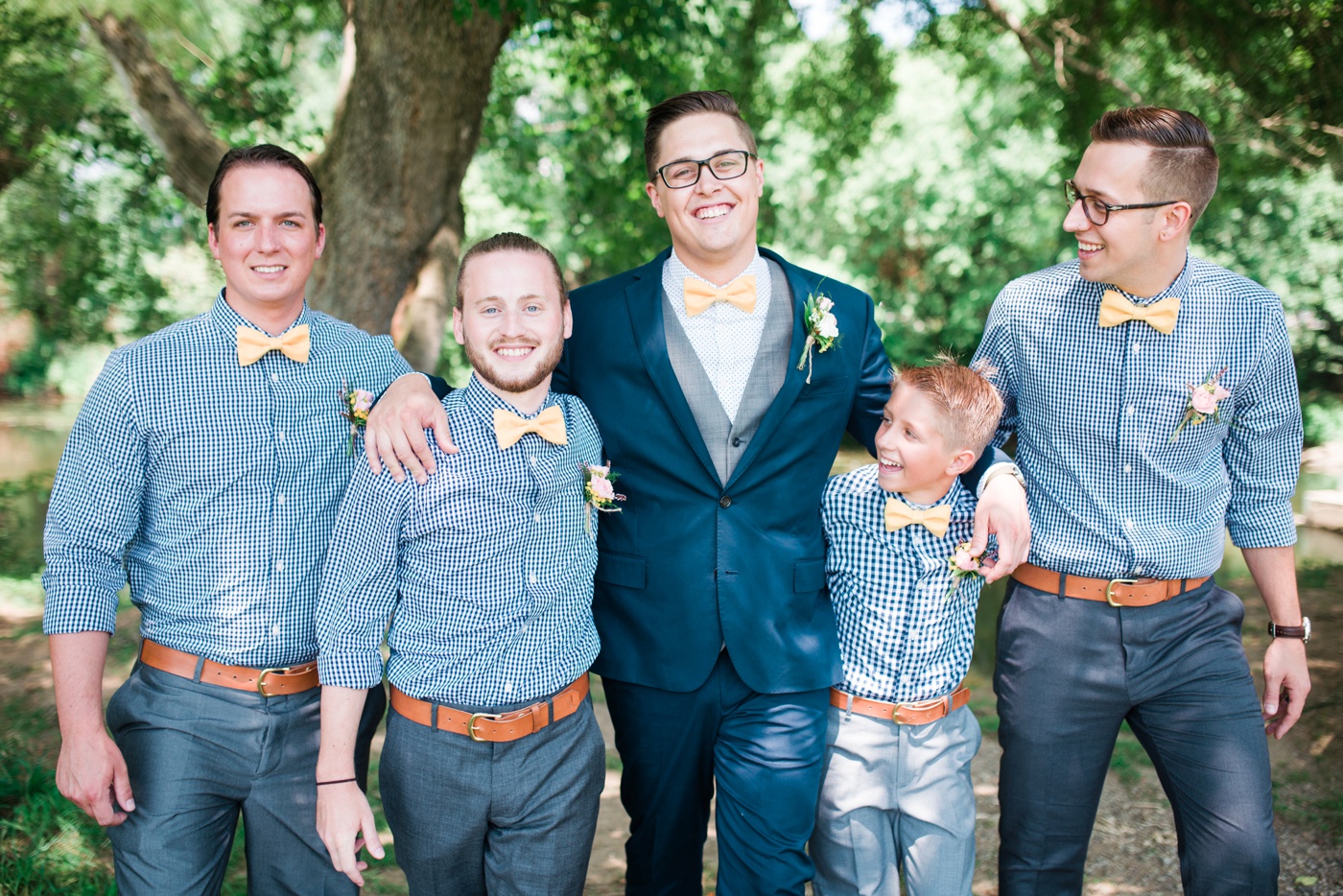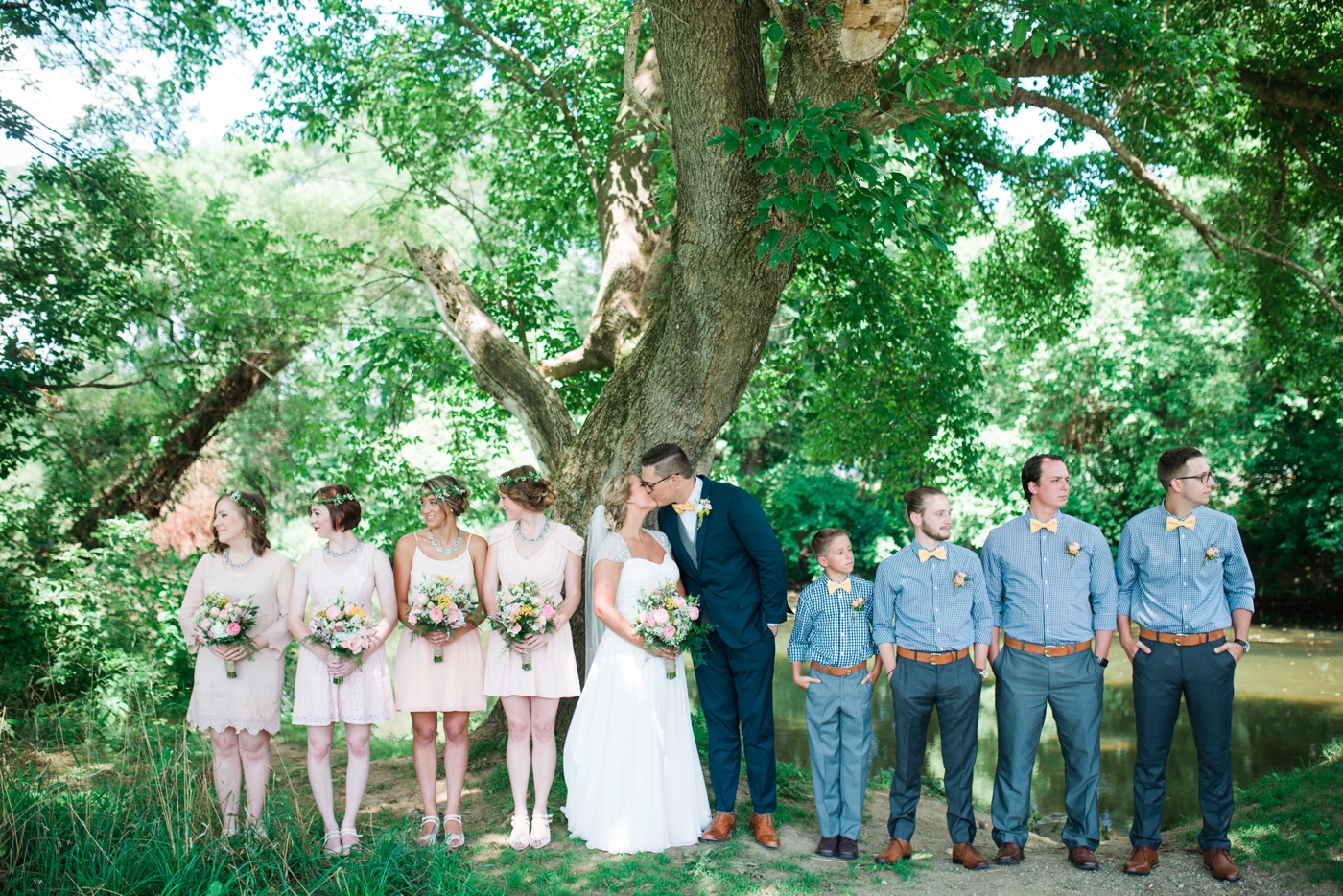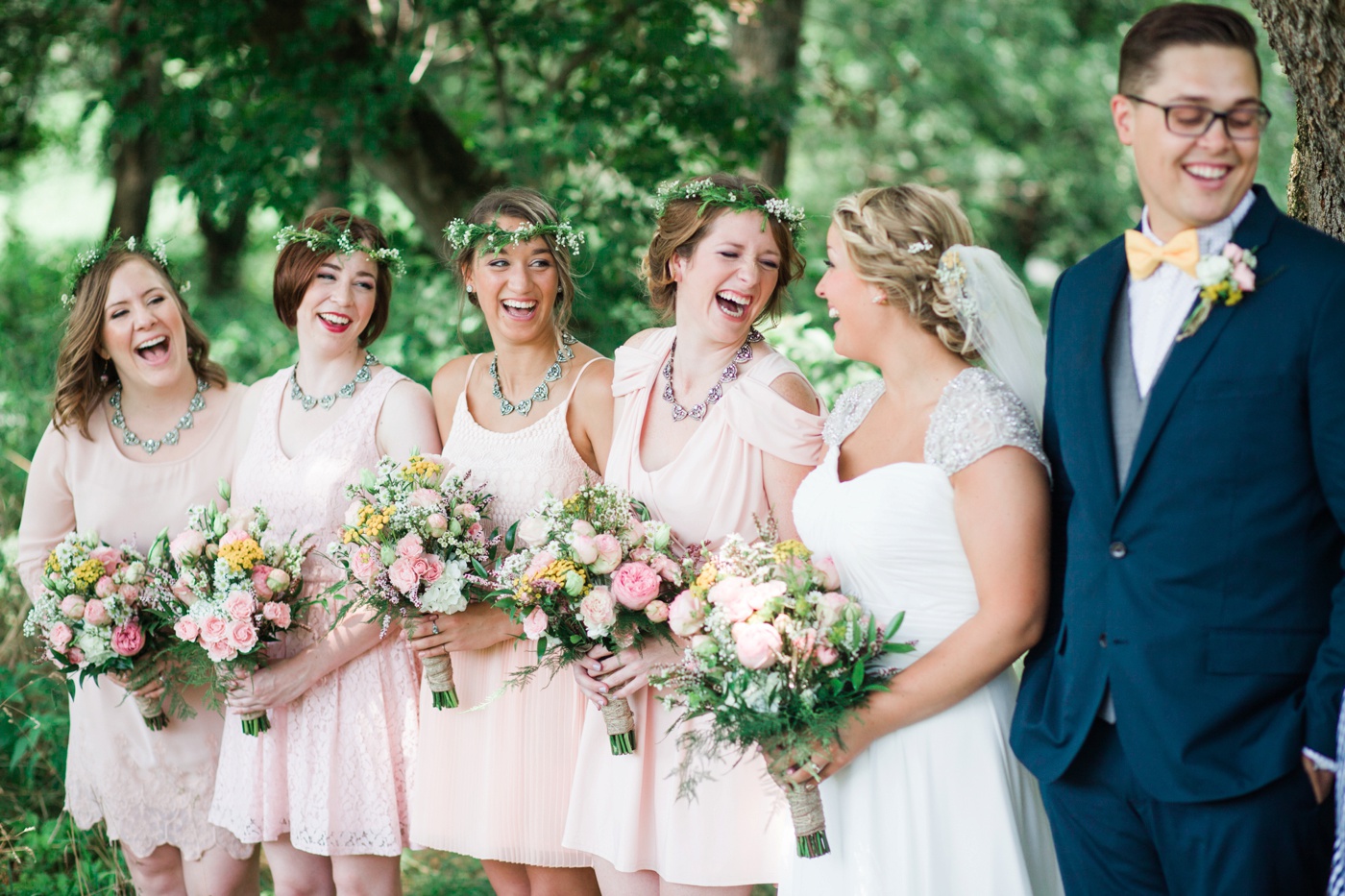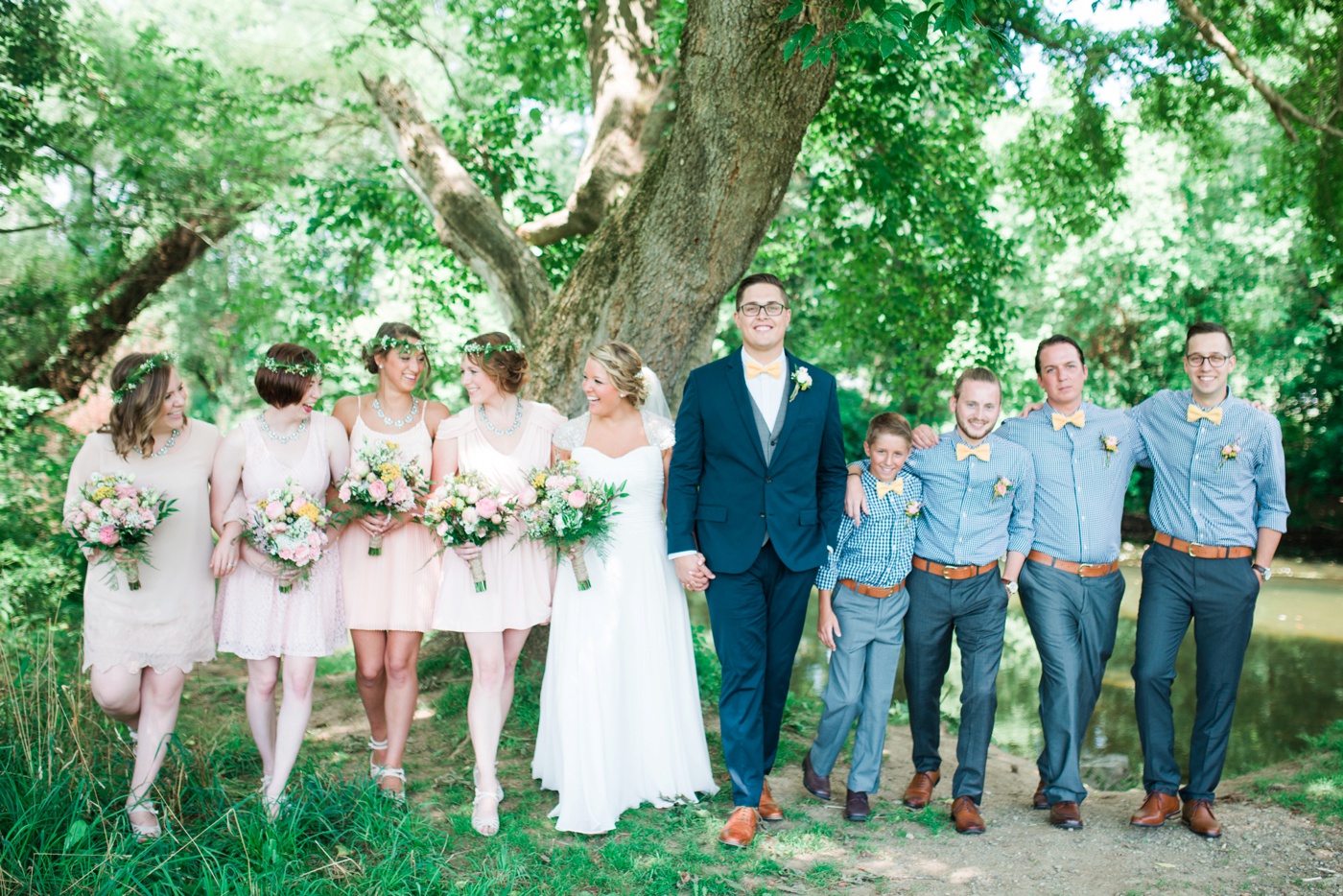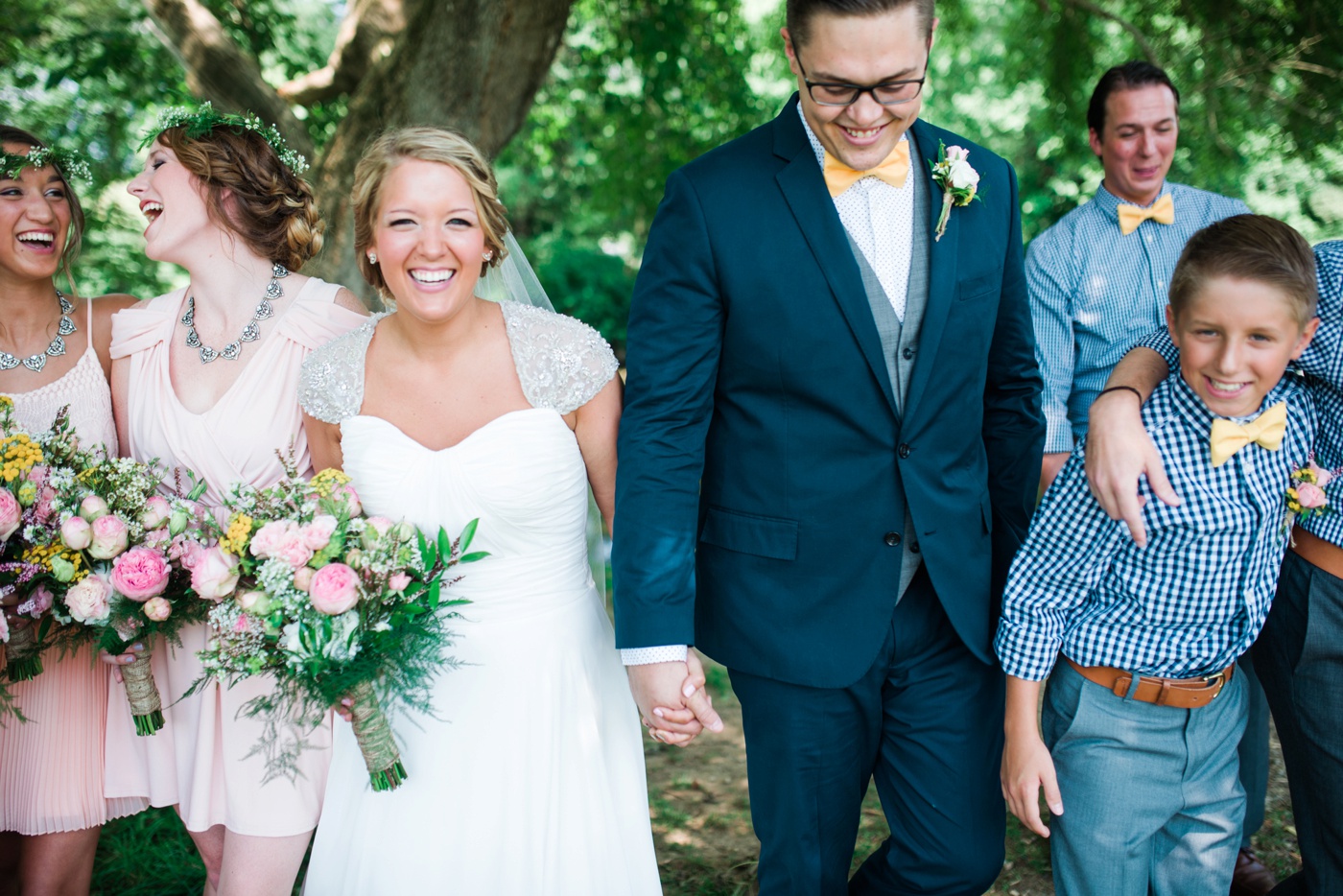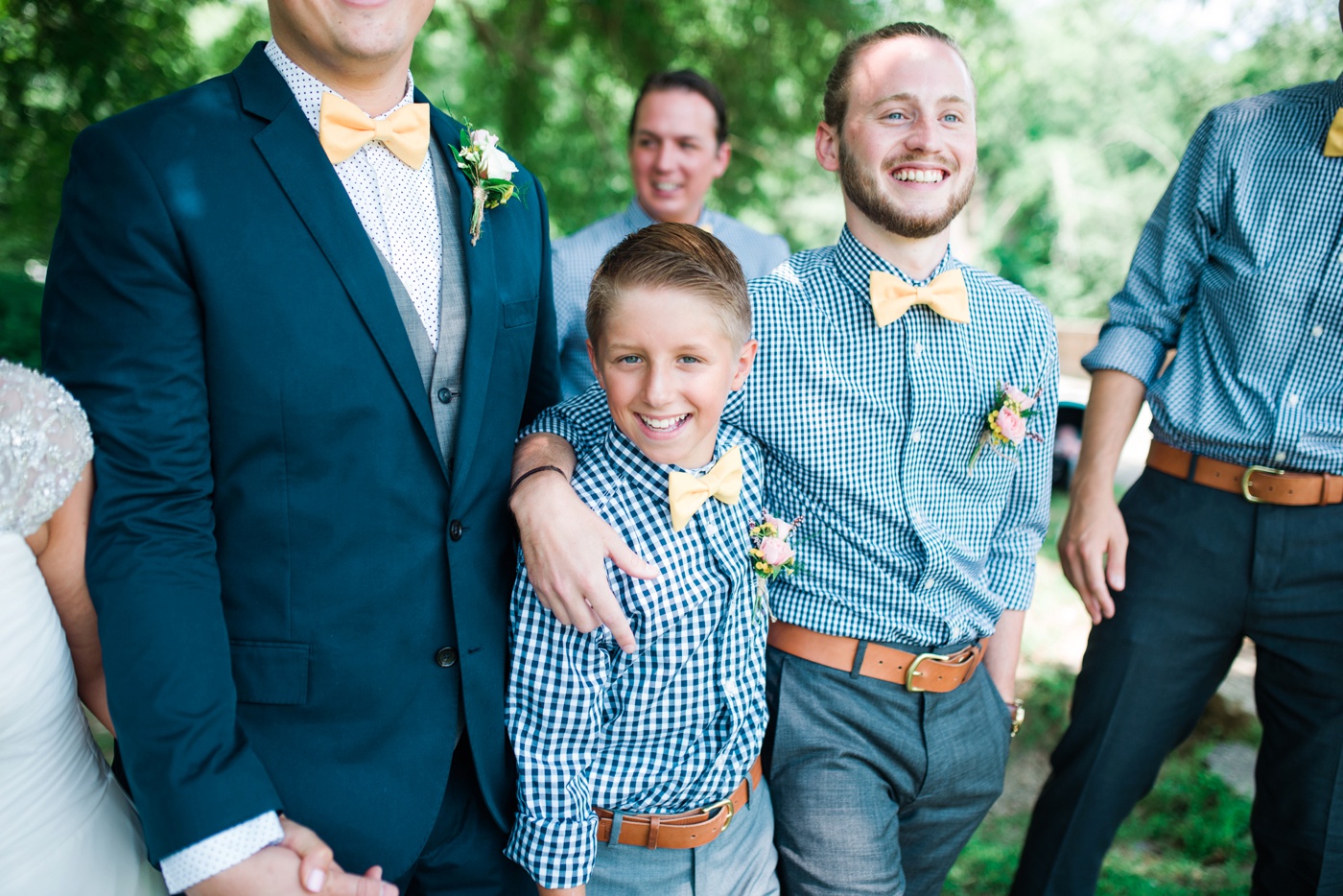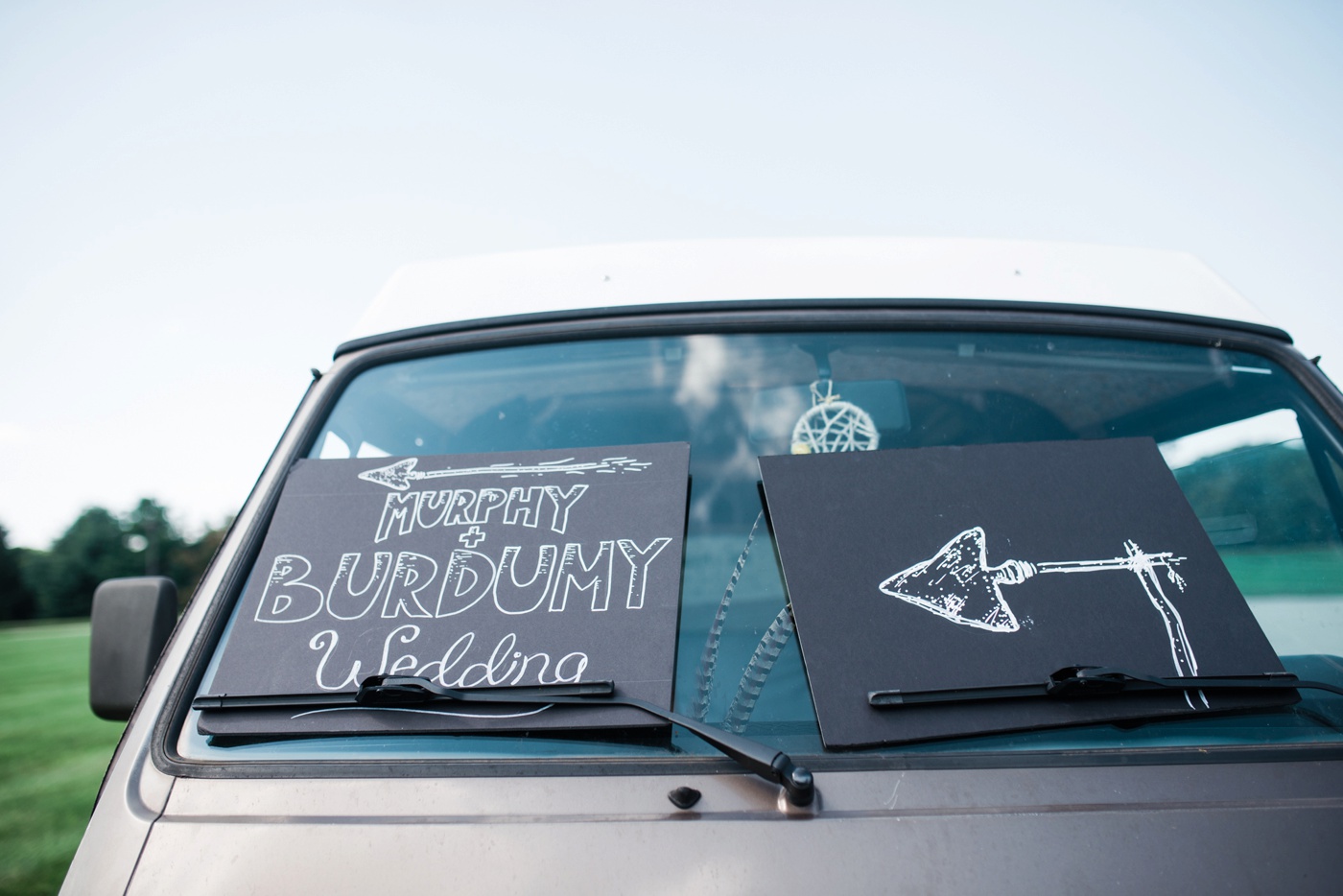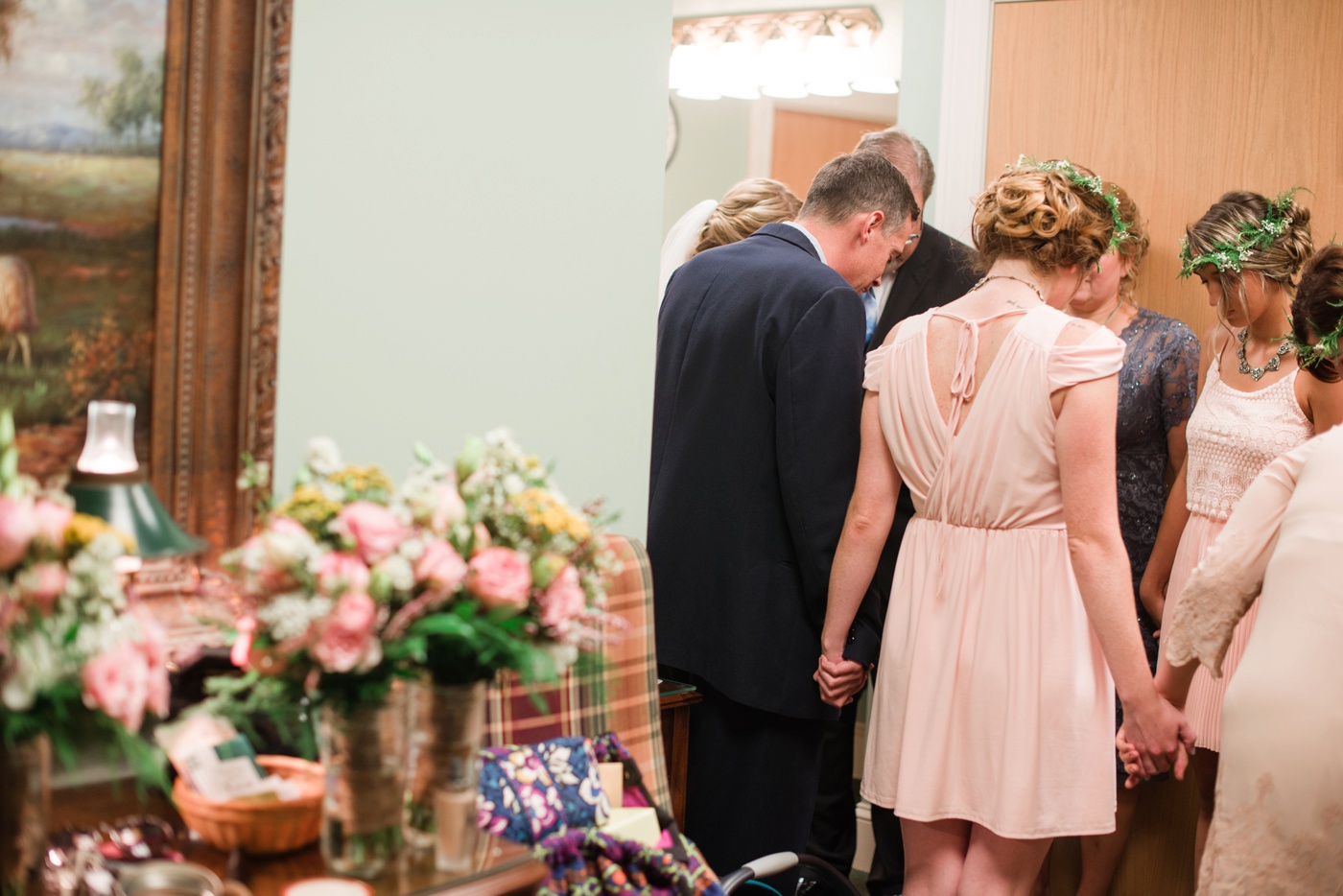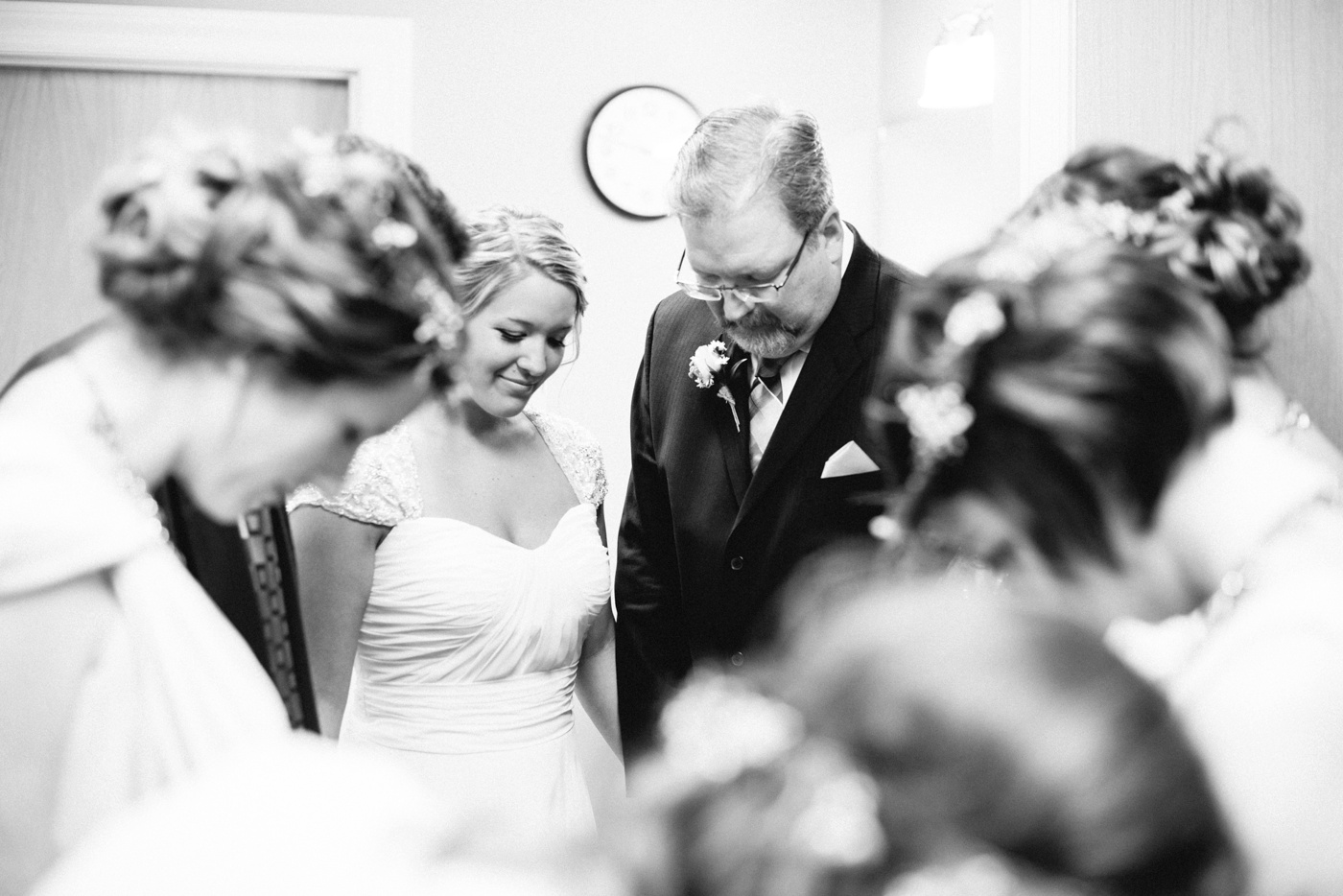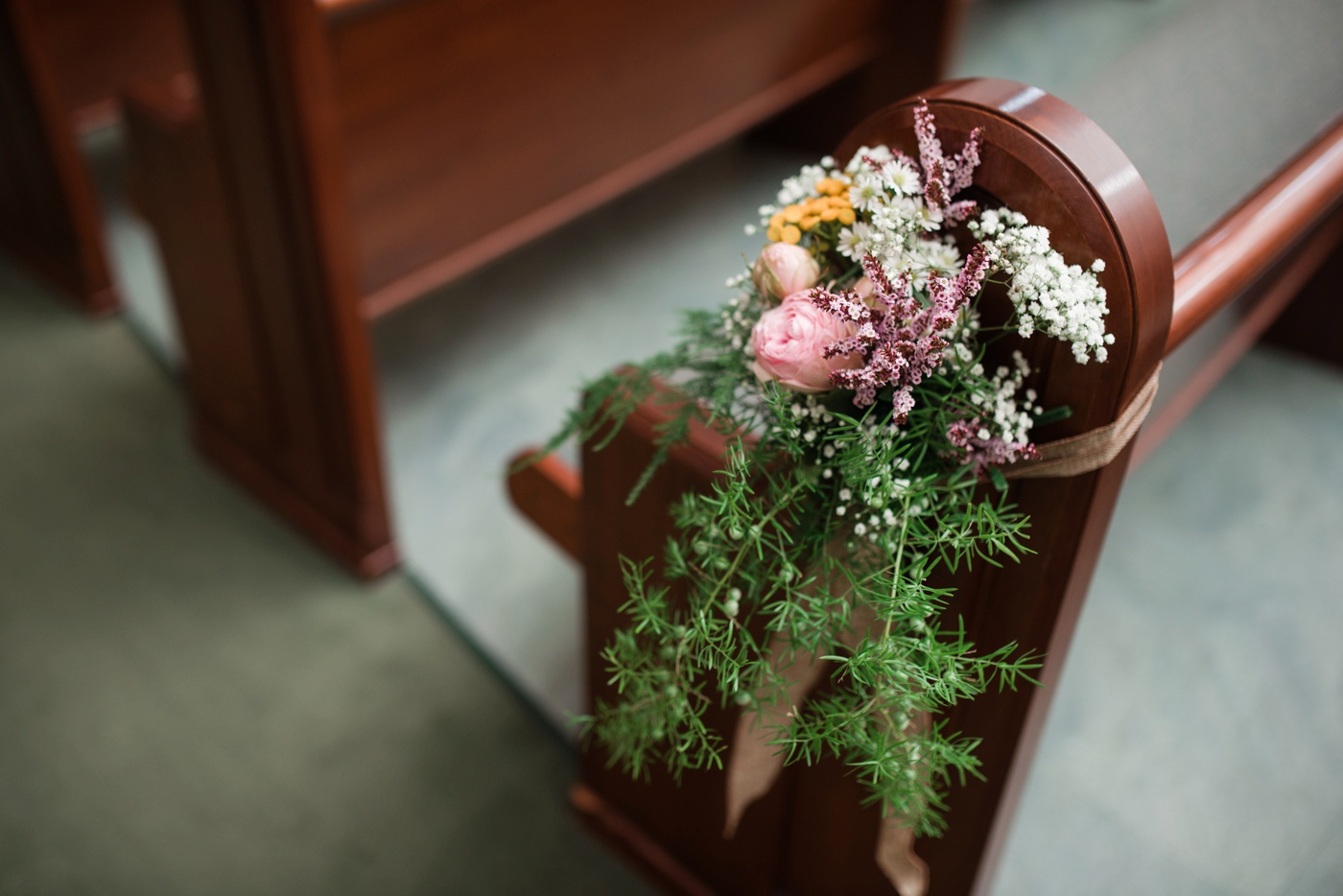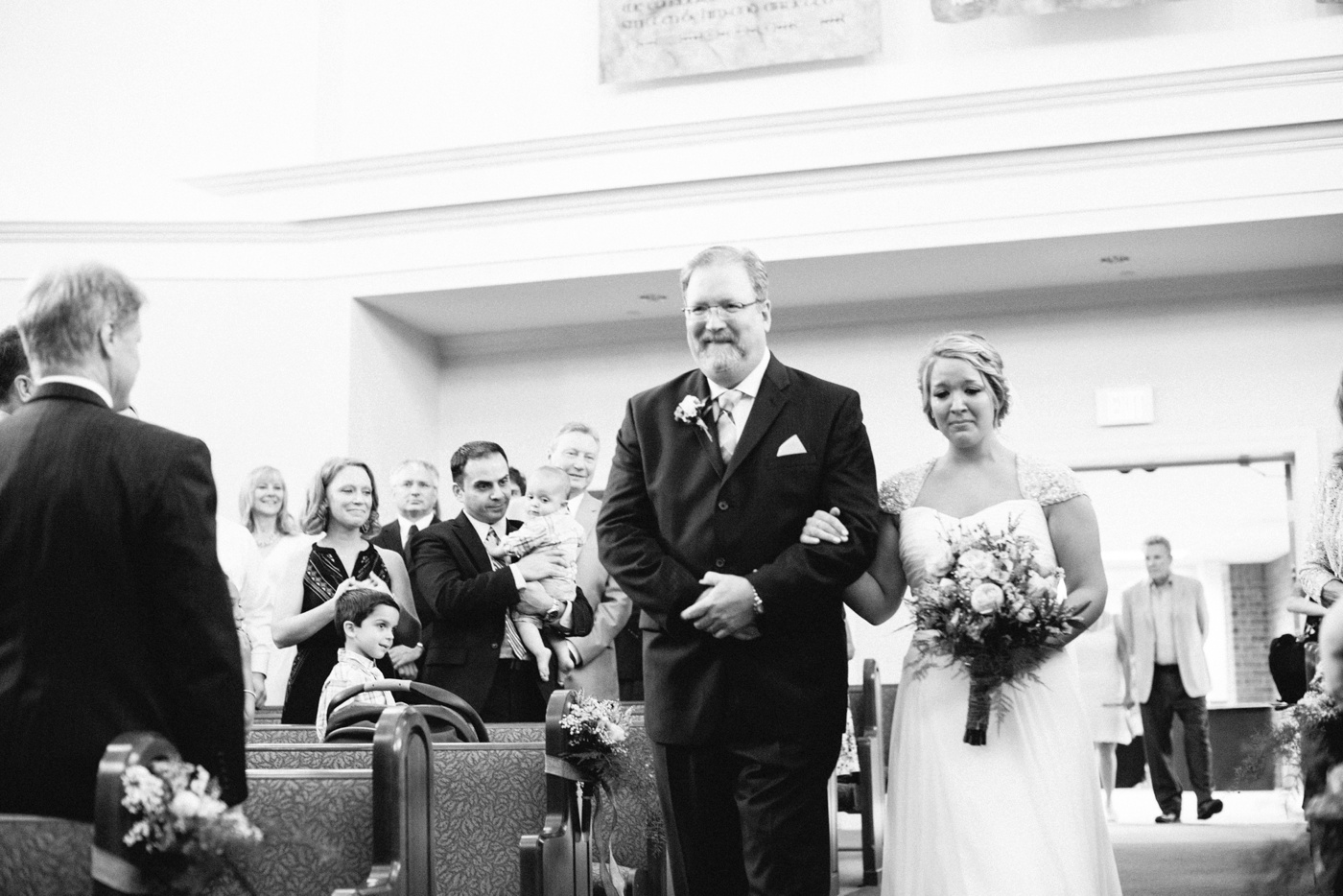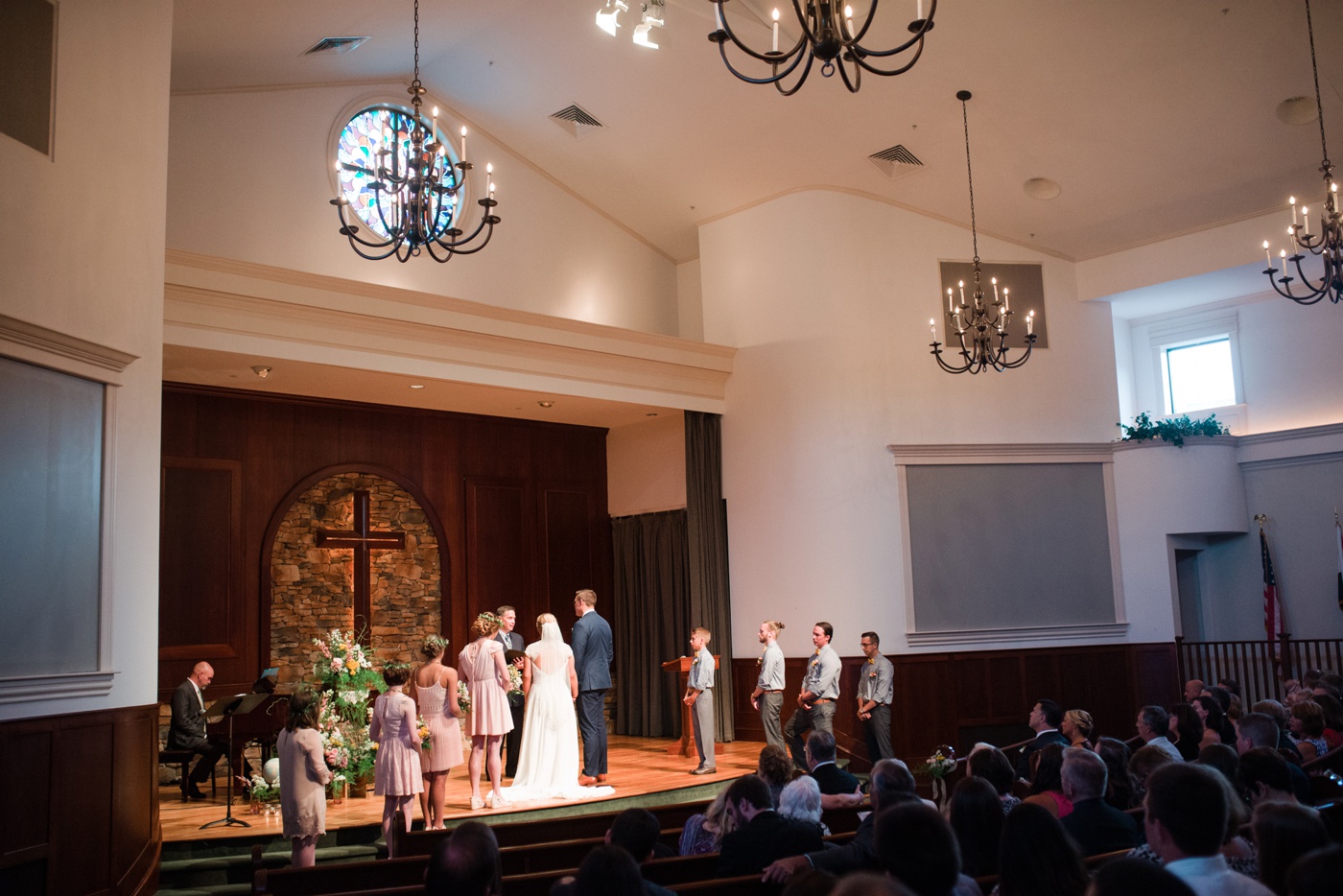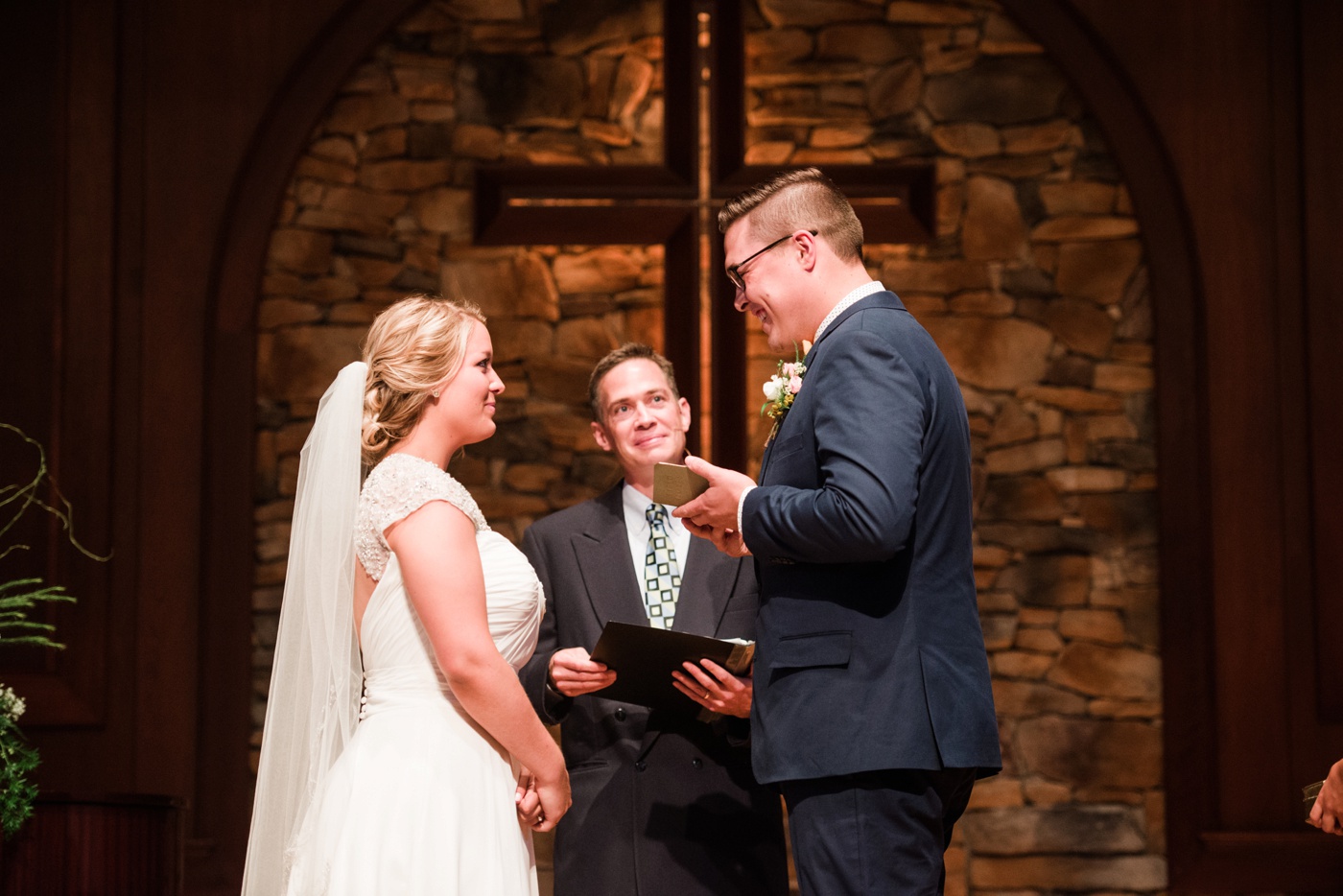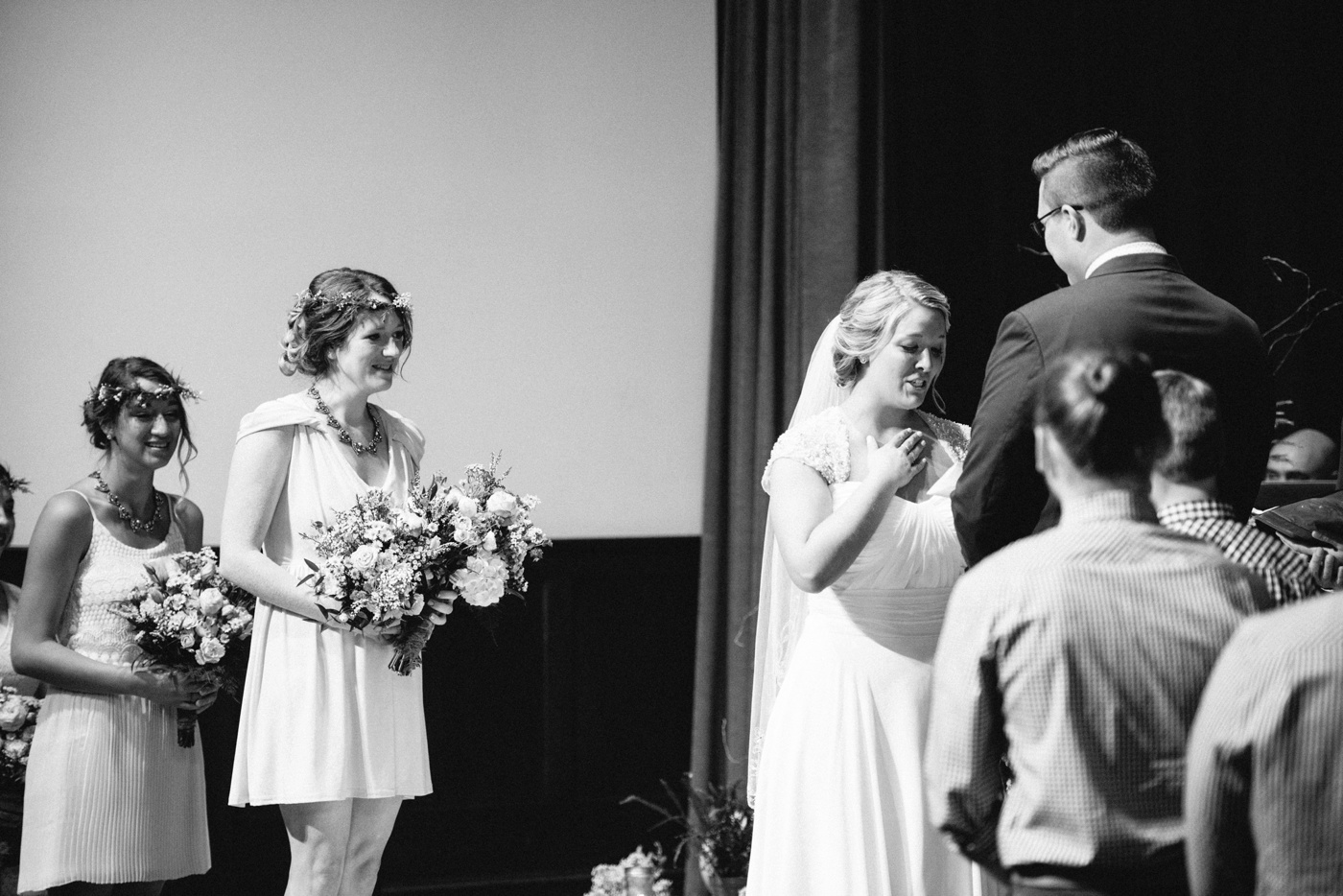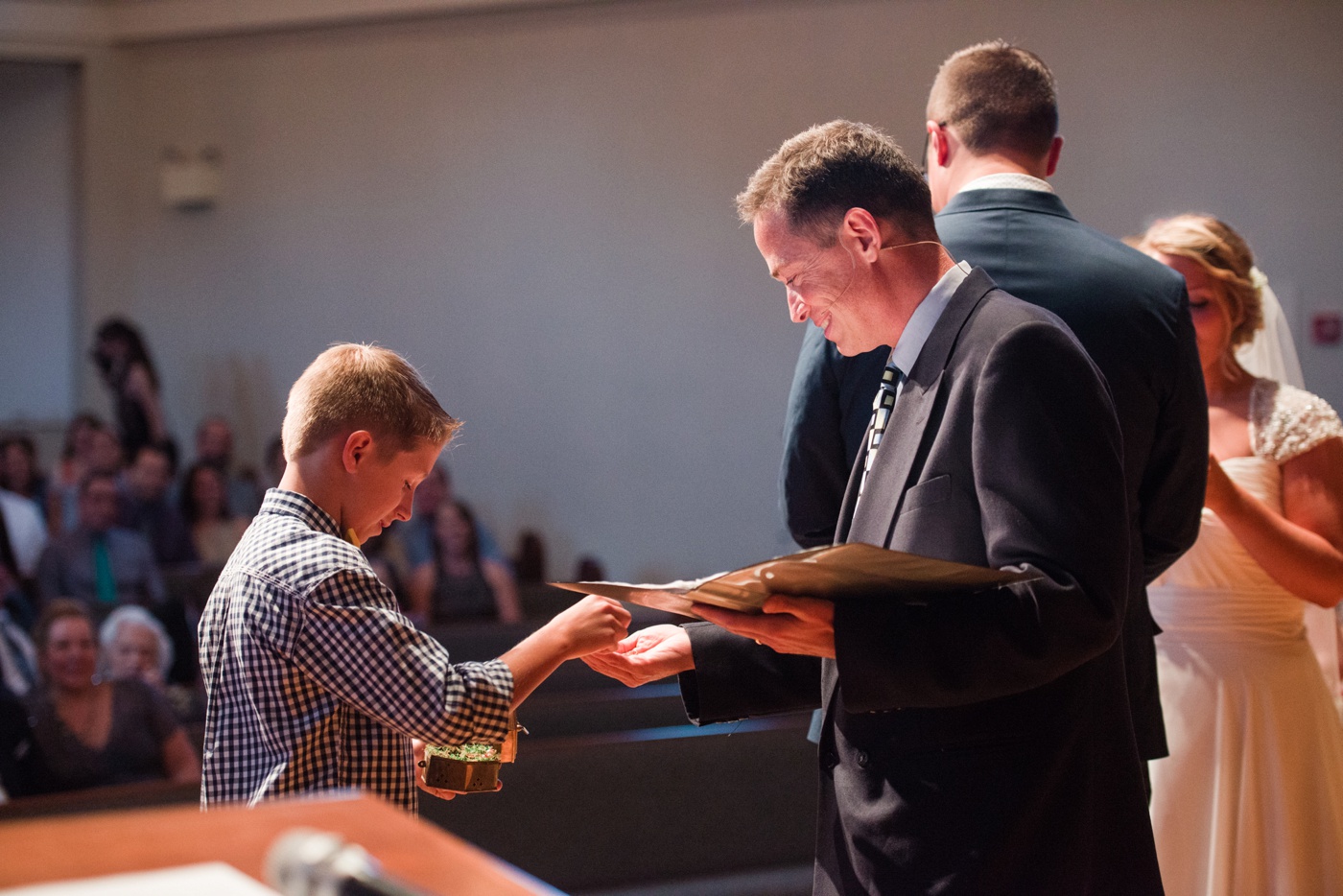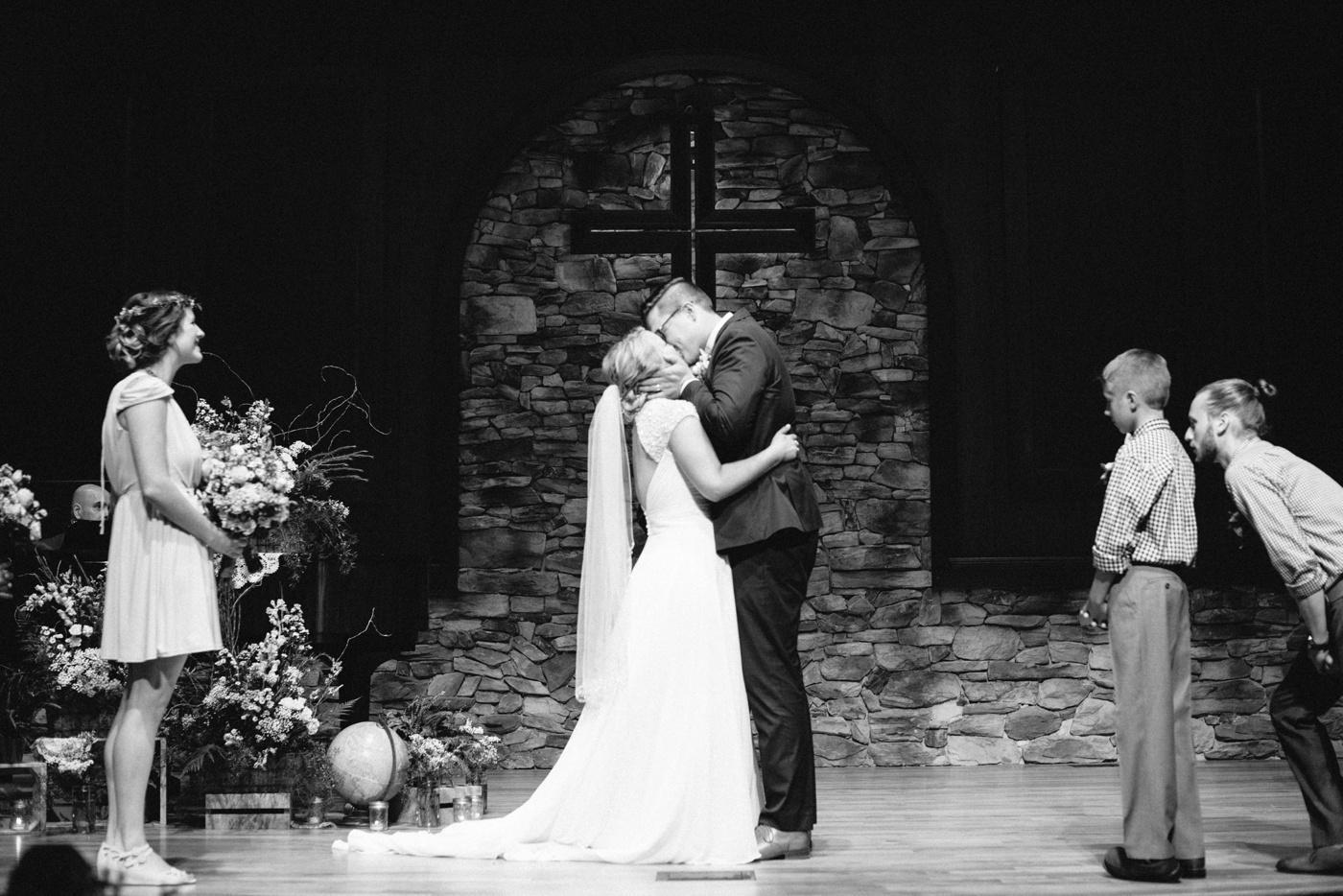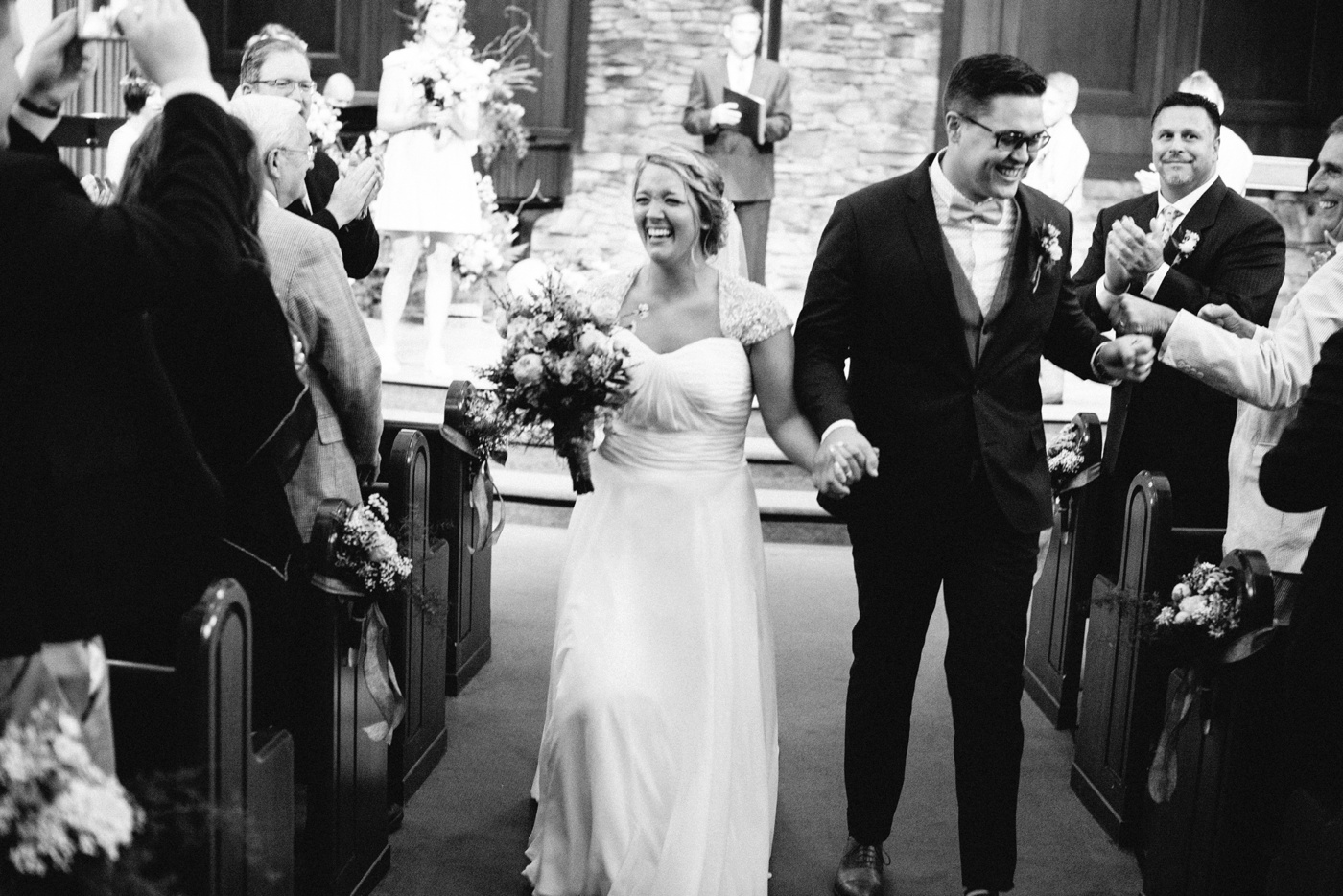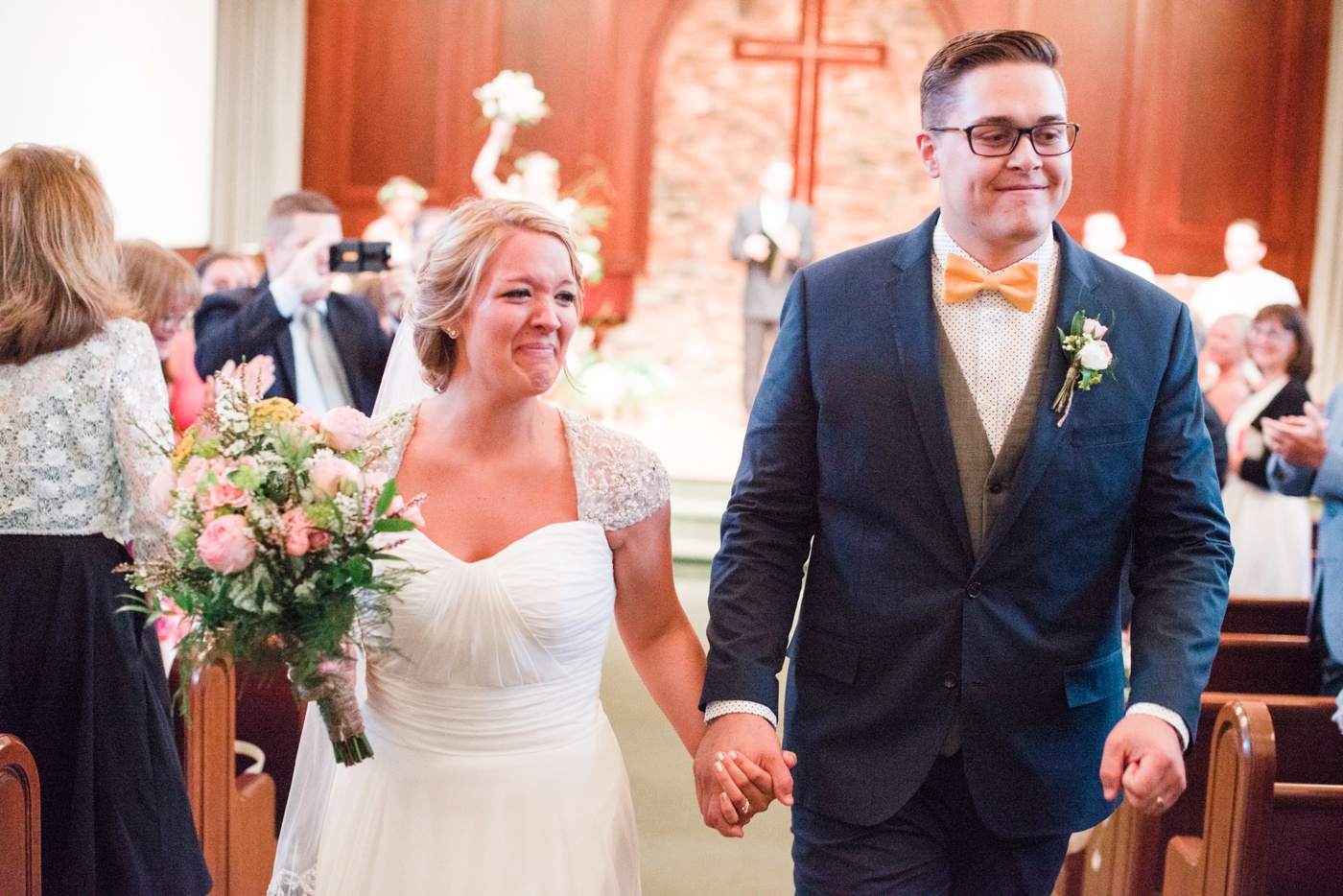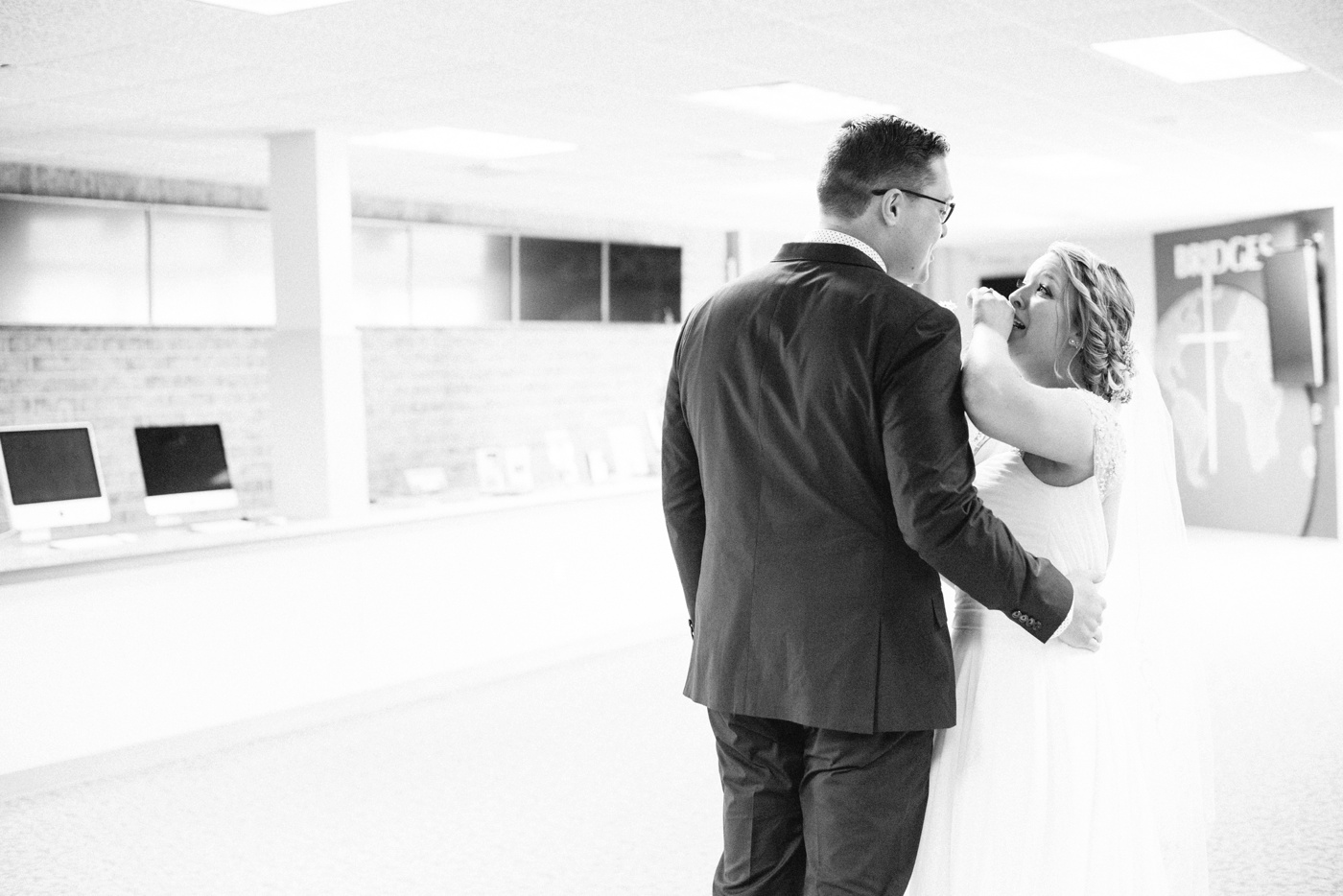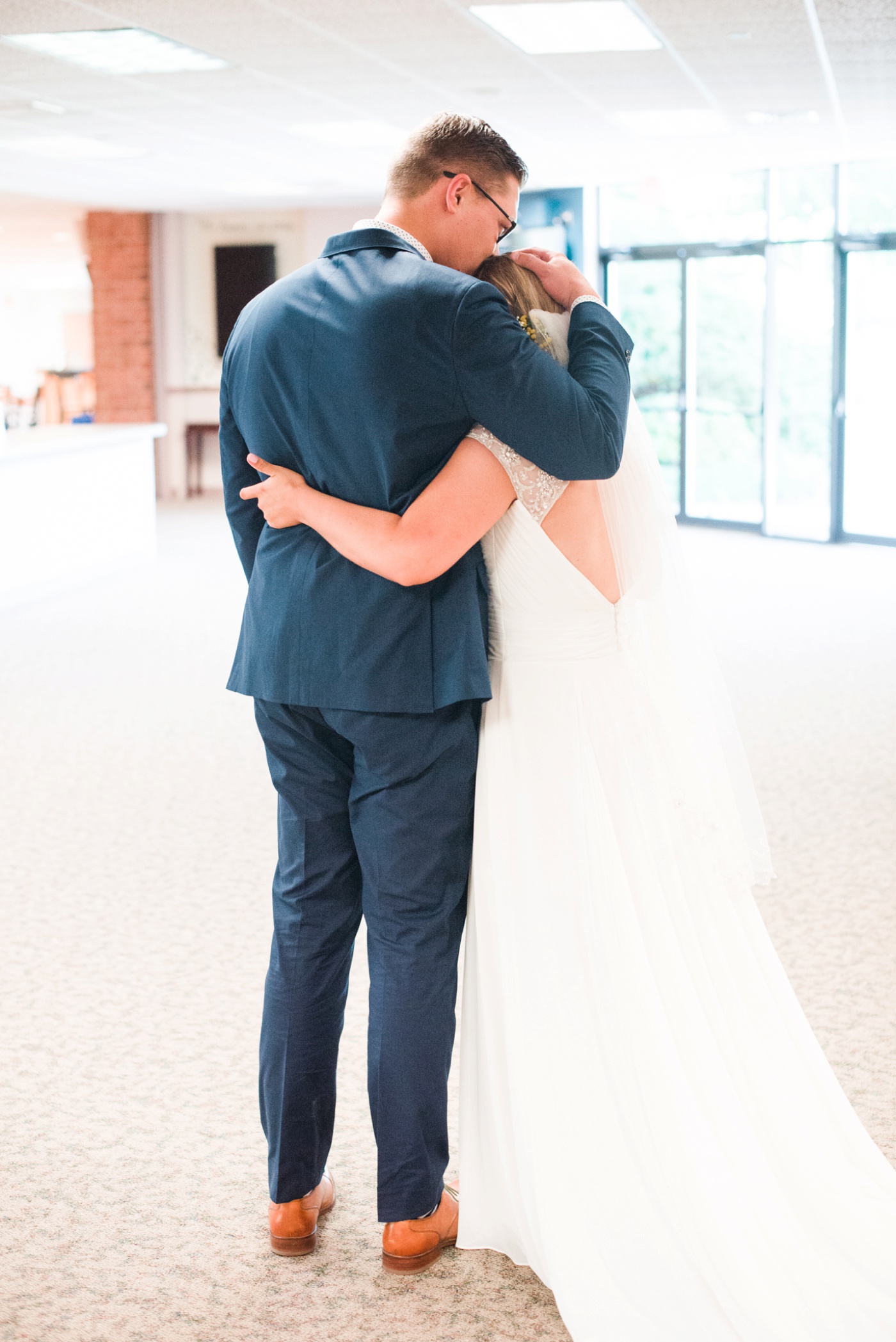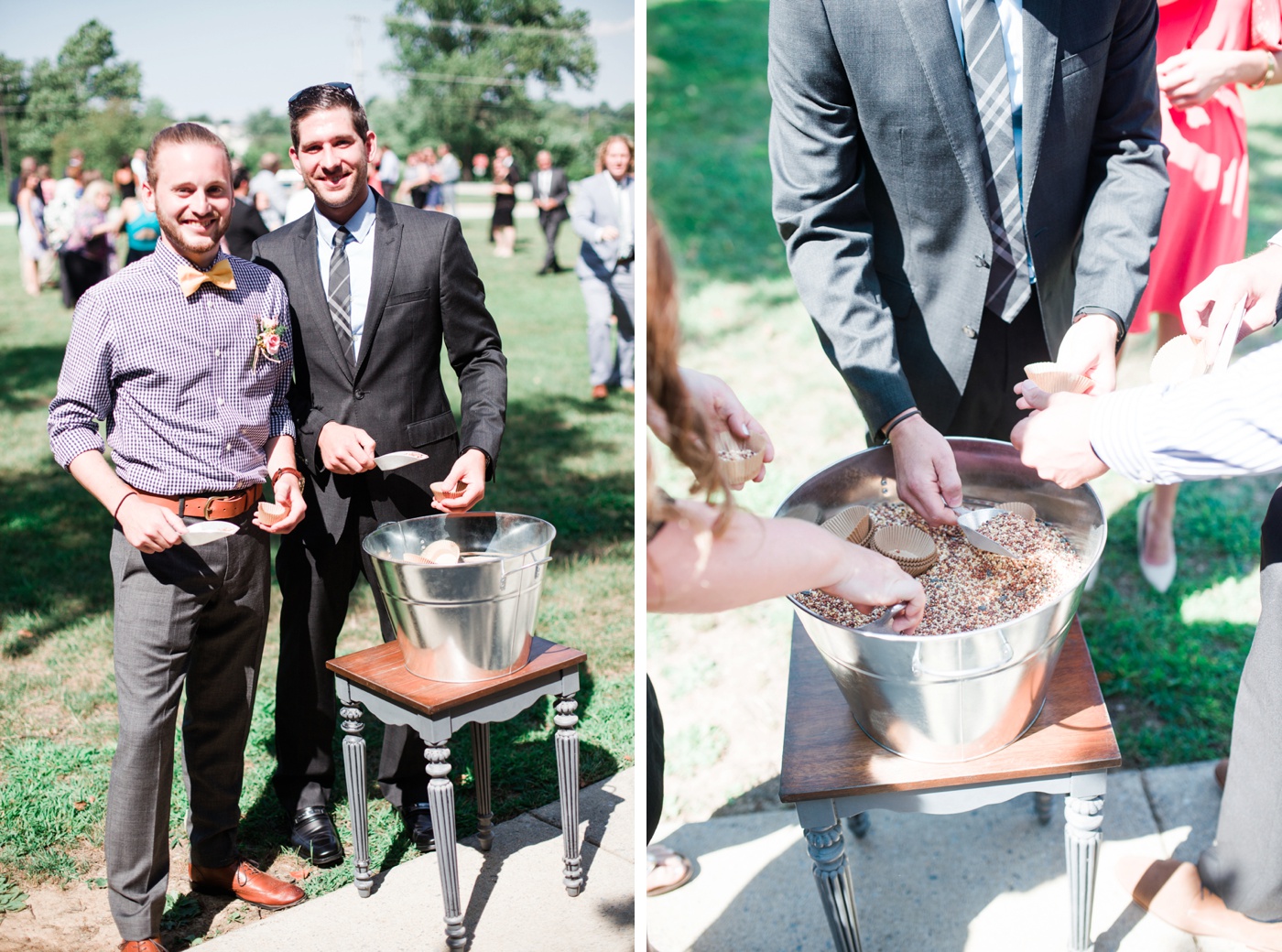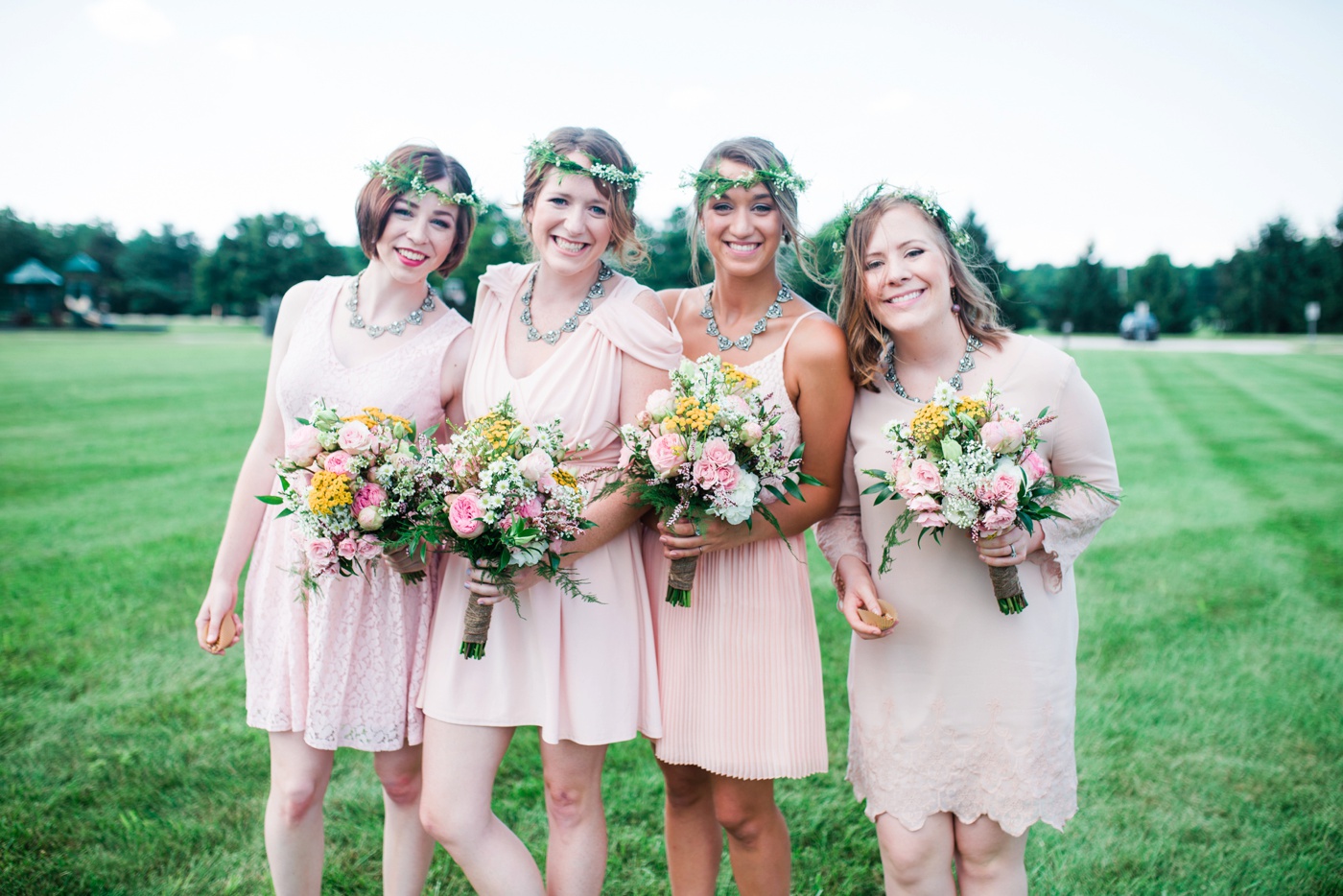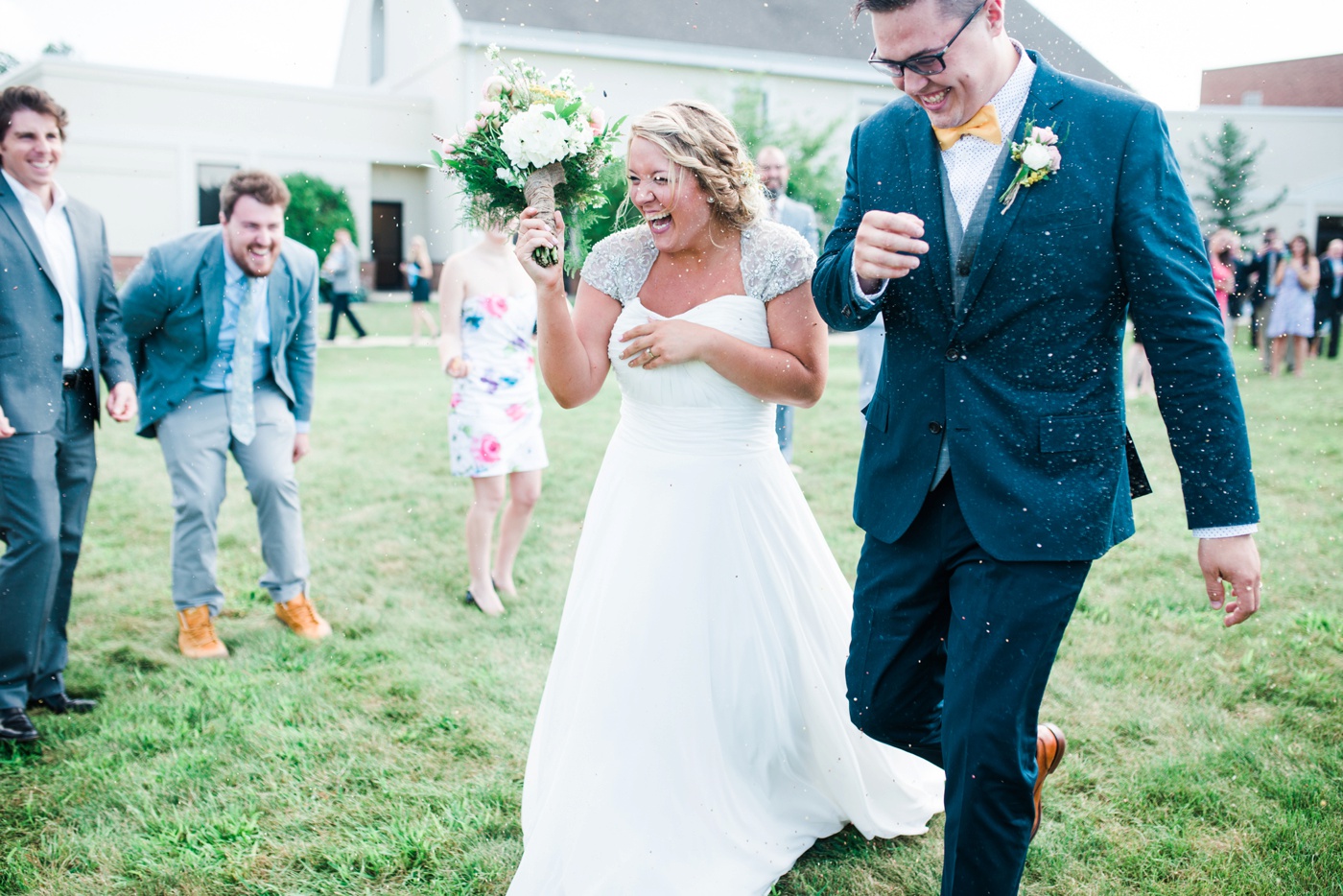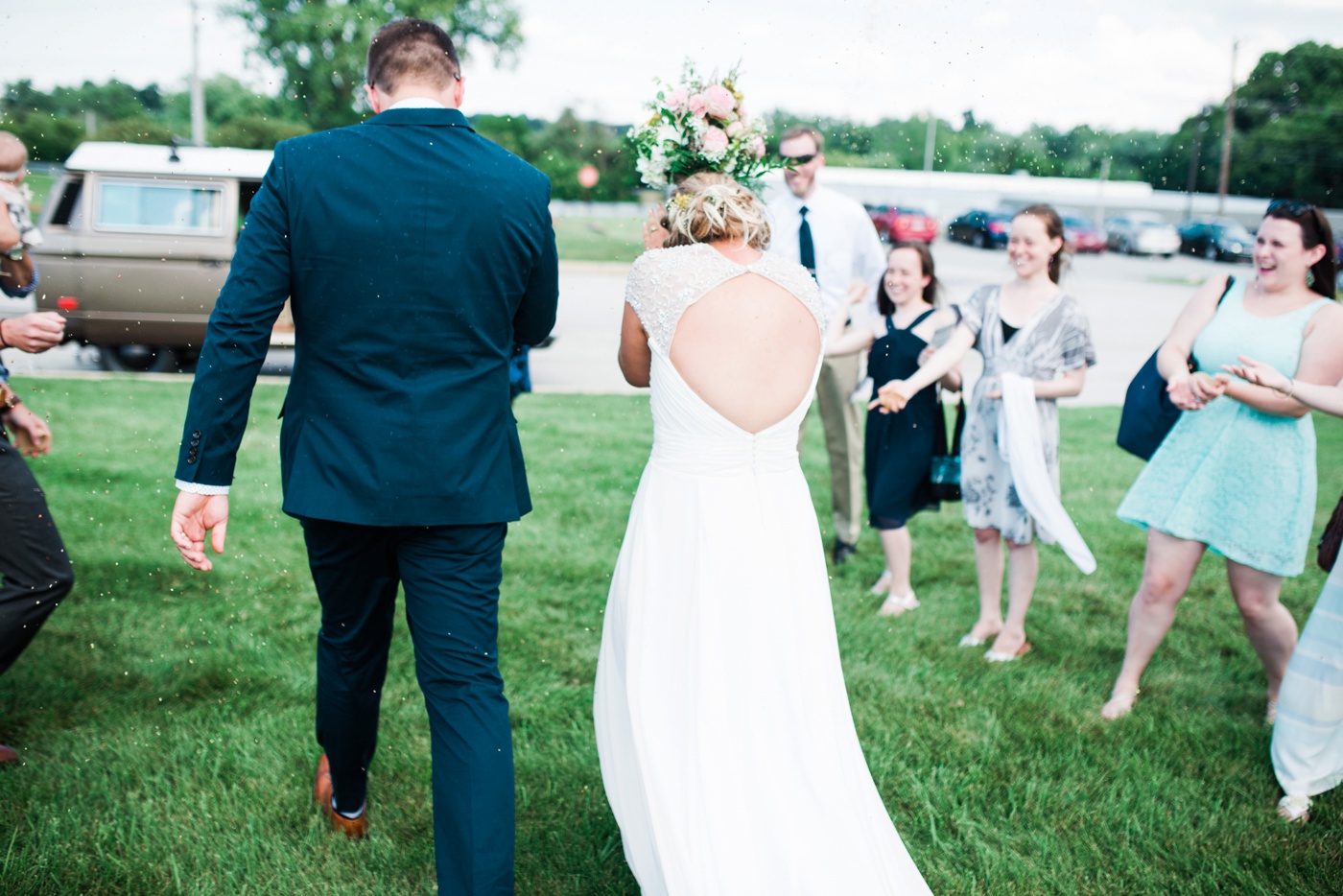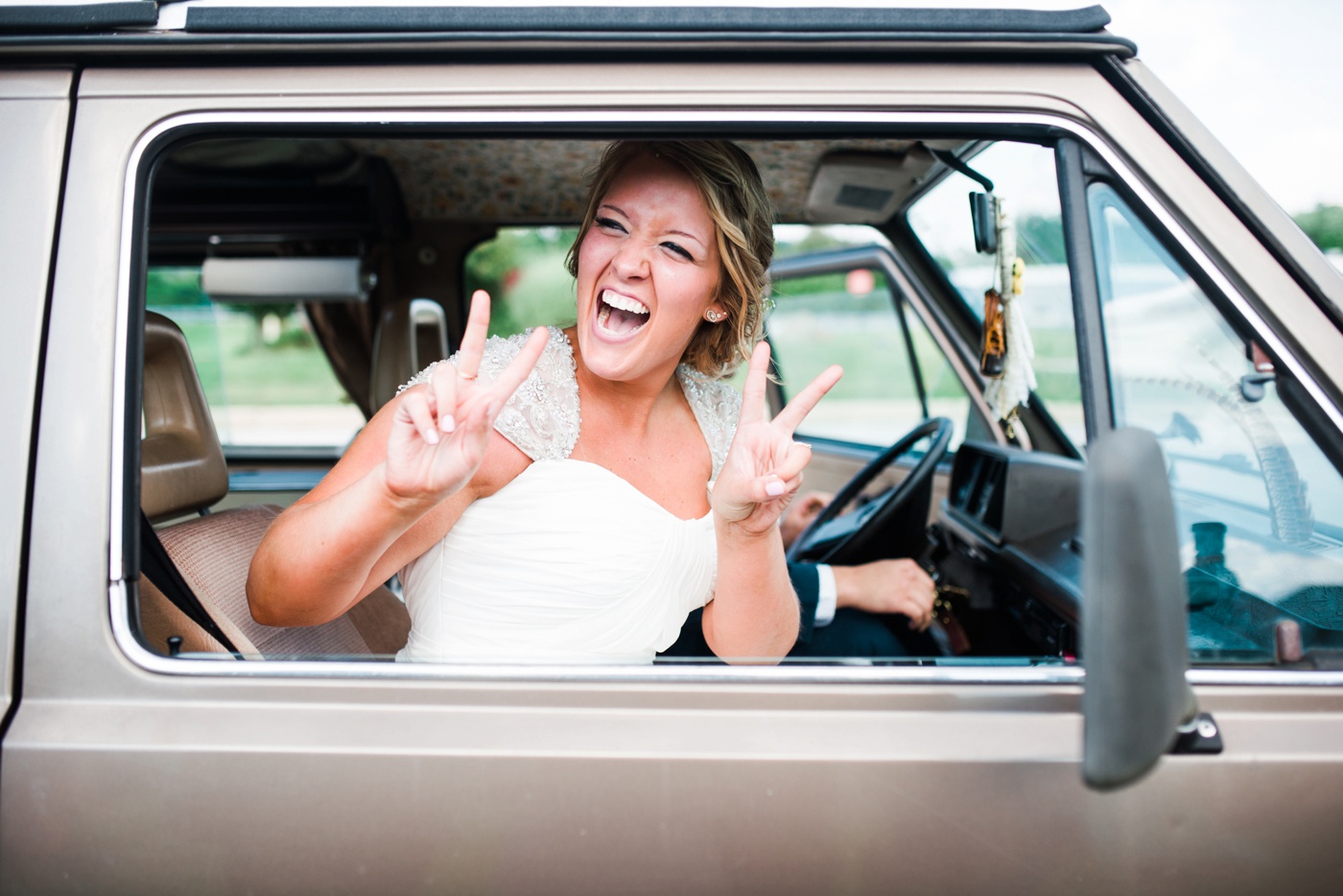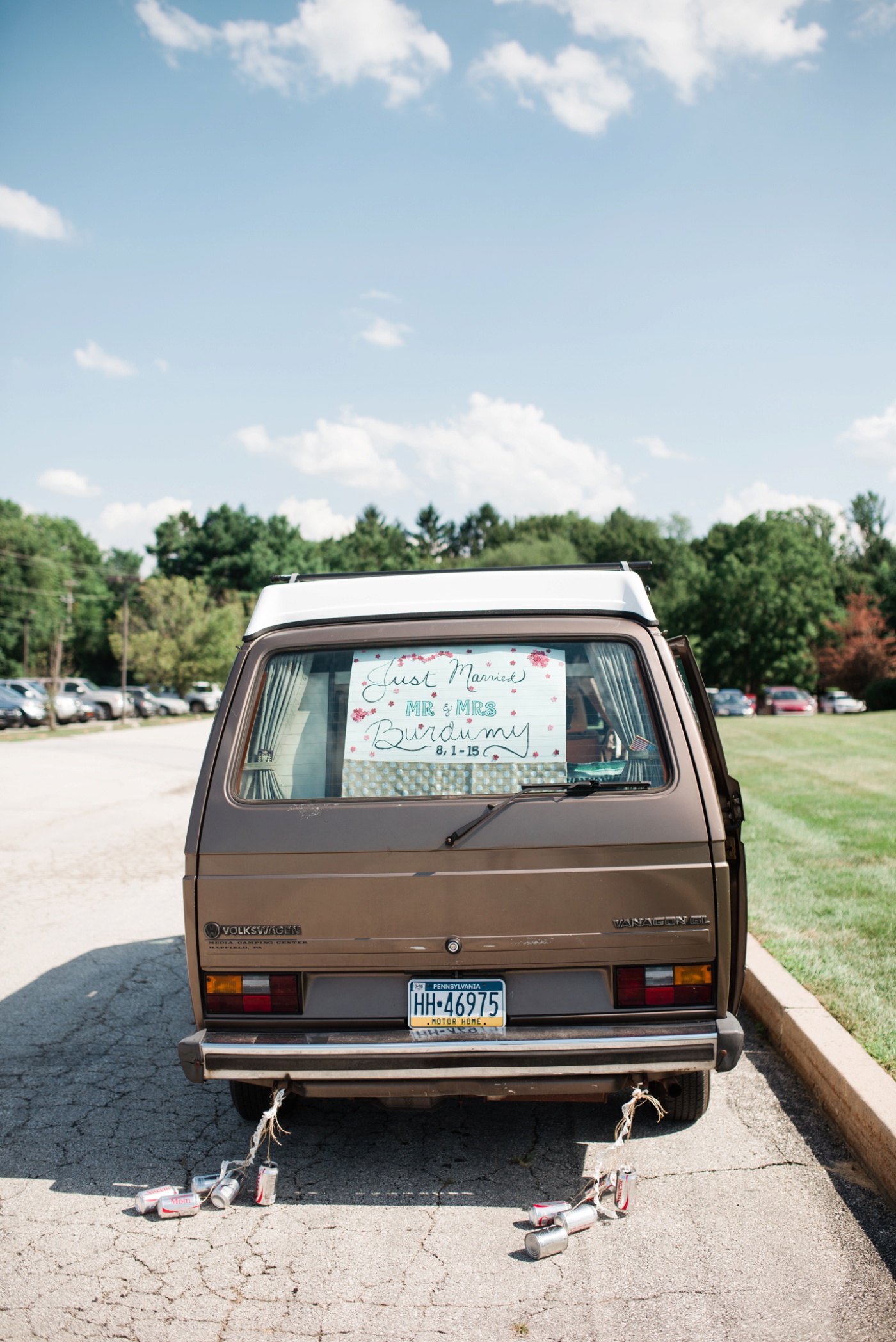 Okay so: if you didn't already see on Instagram, after the wedding, Kristen + John moved into Penny the vanagon and are going to travel the country and work on farms indefinitely! COOL. Obviously, Penny had to get her picture taken :)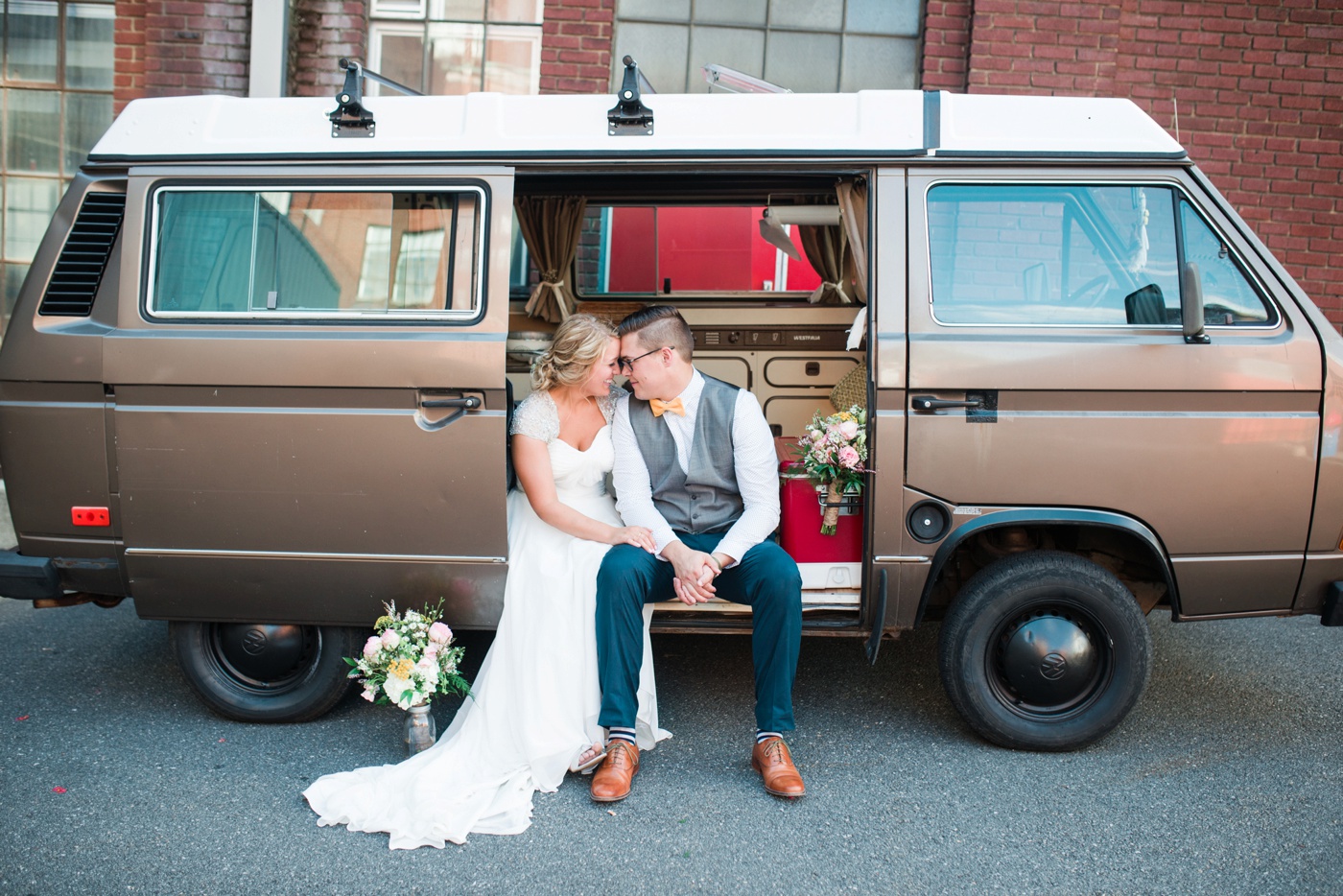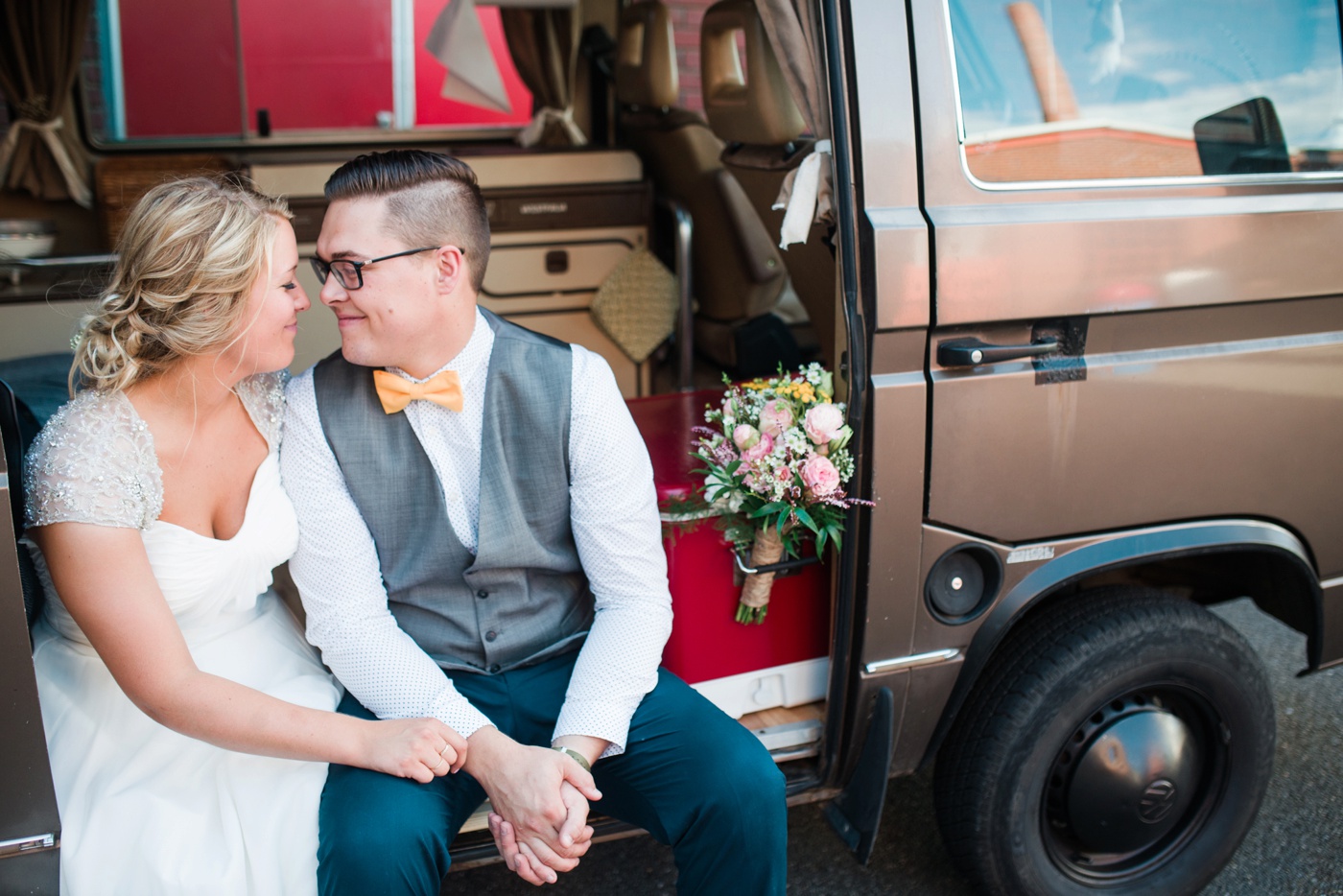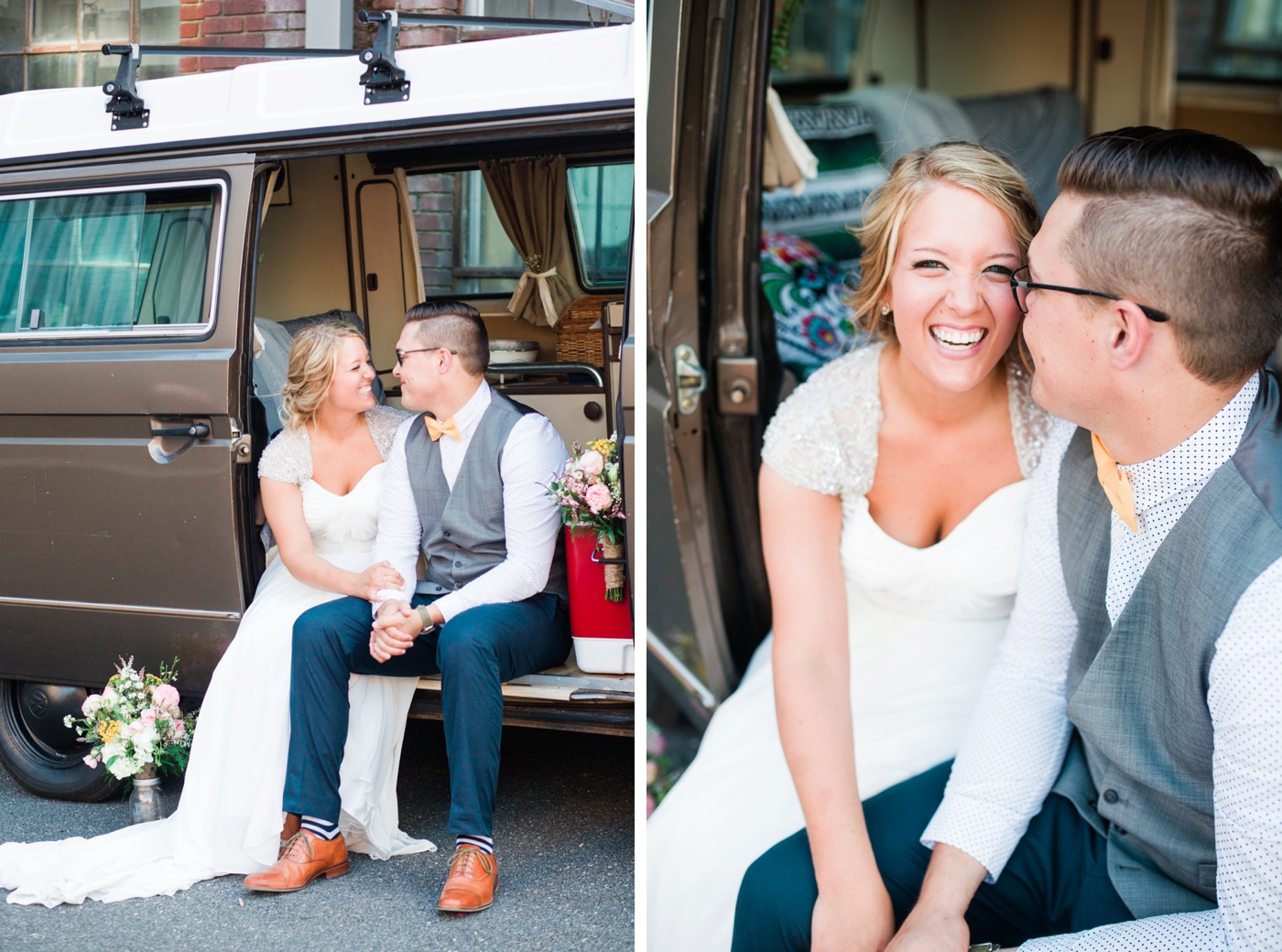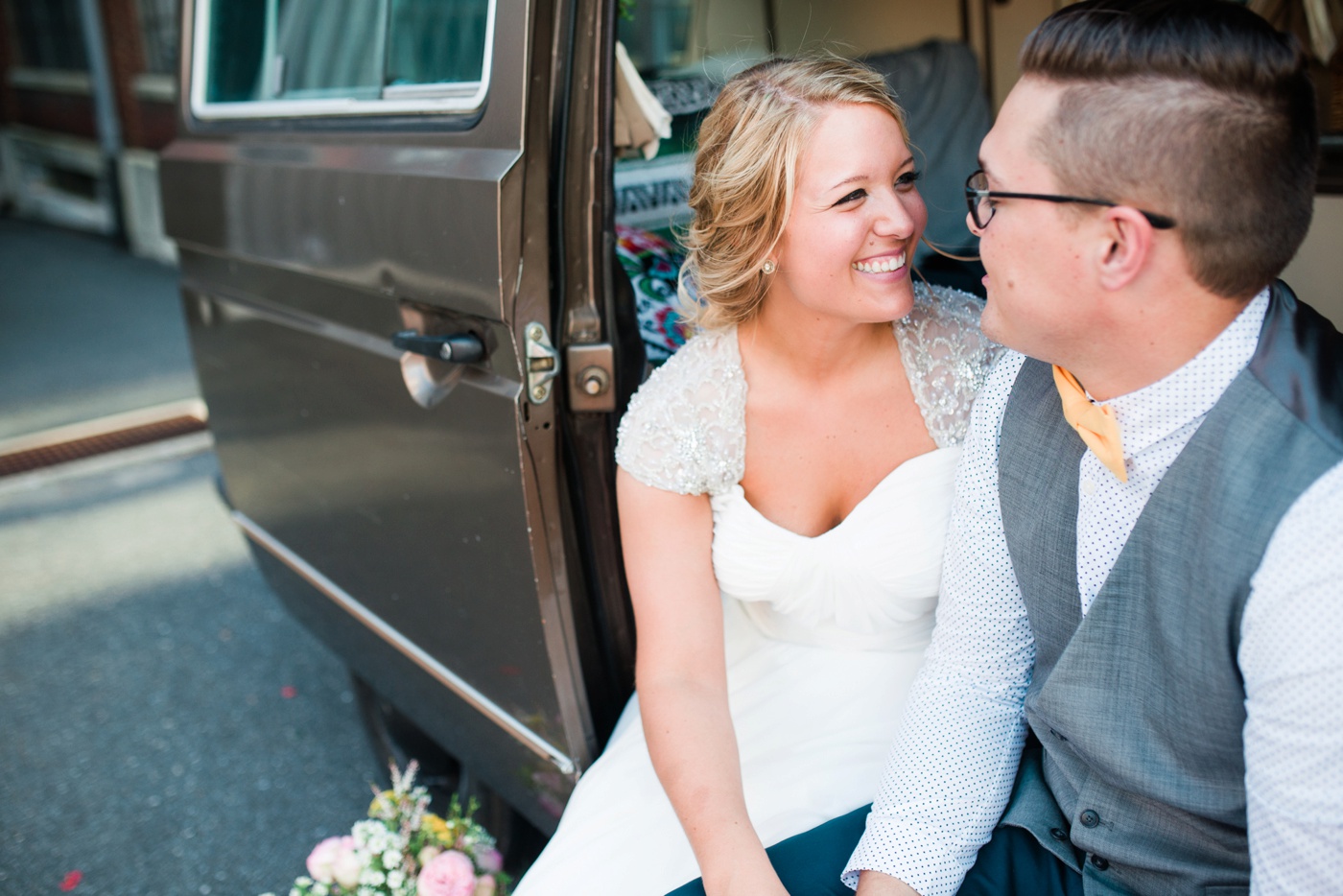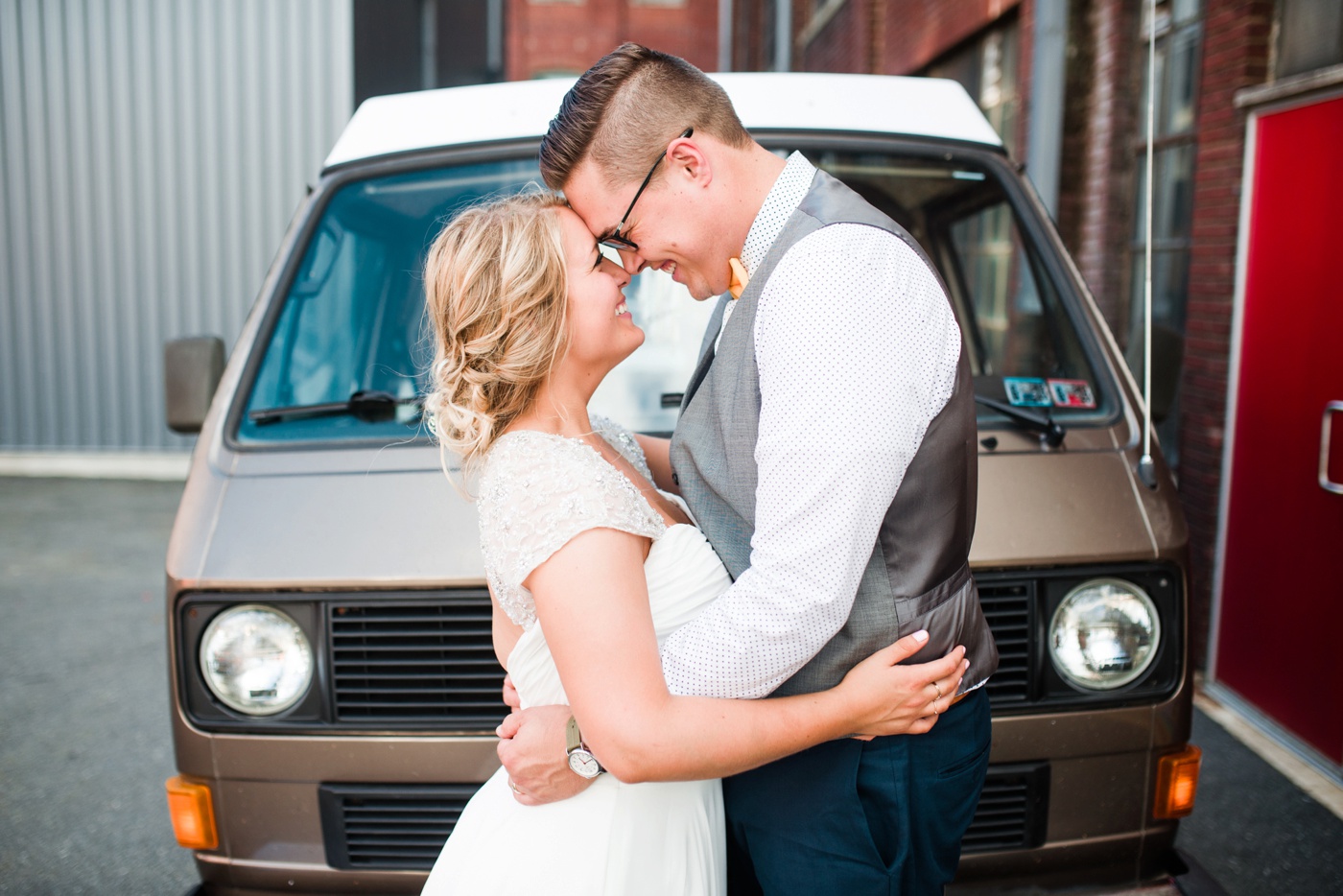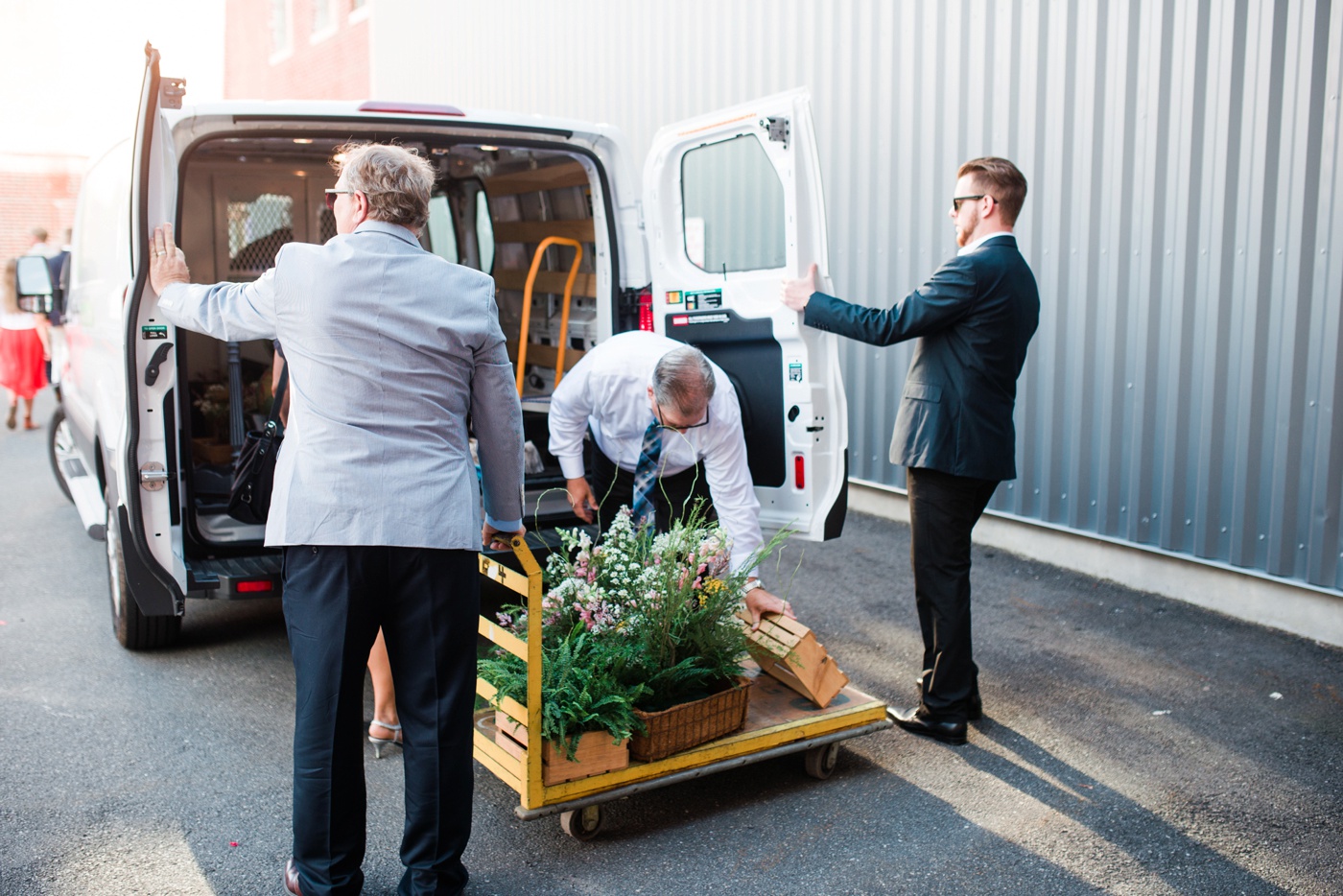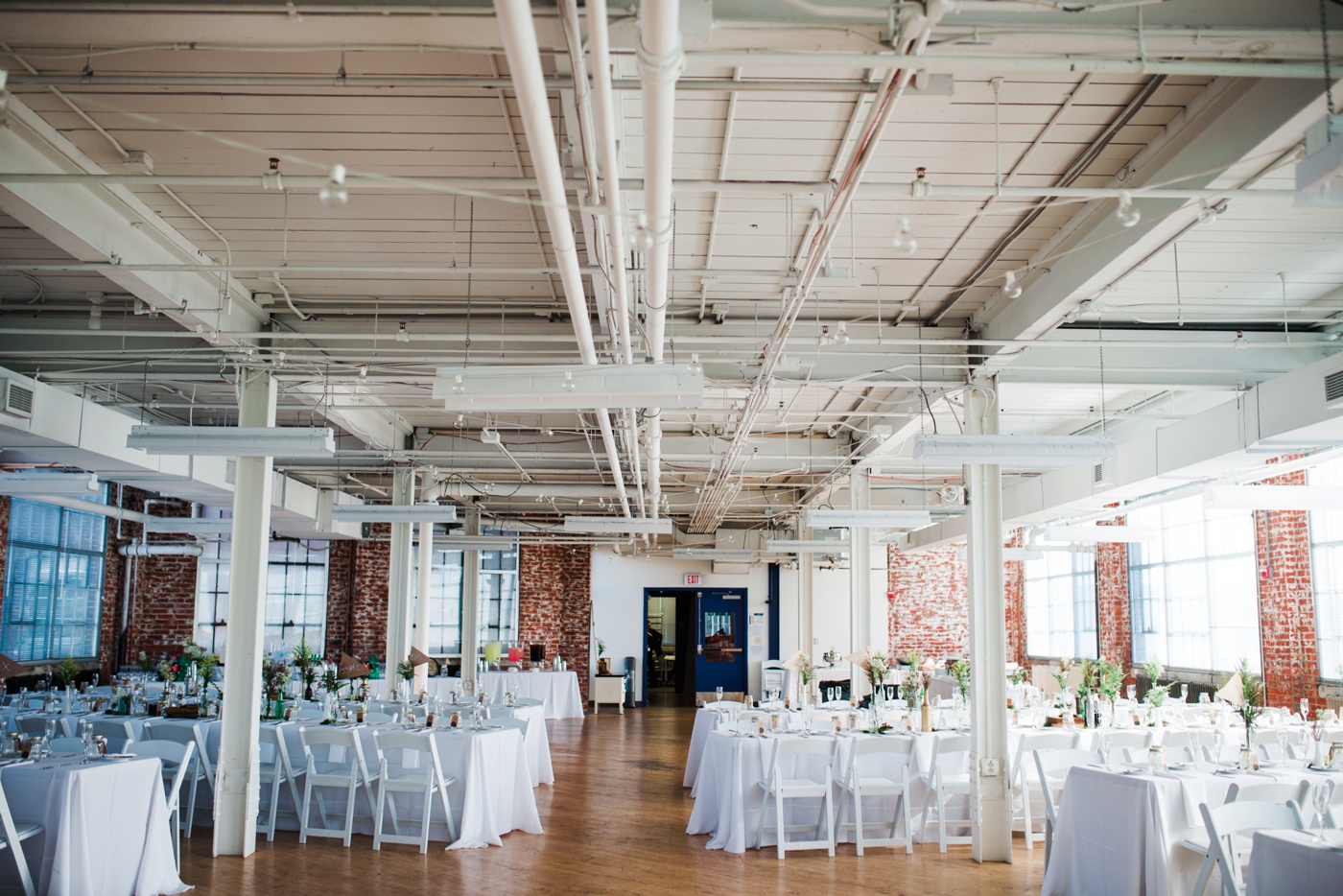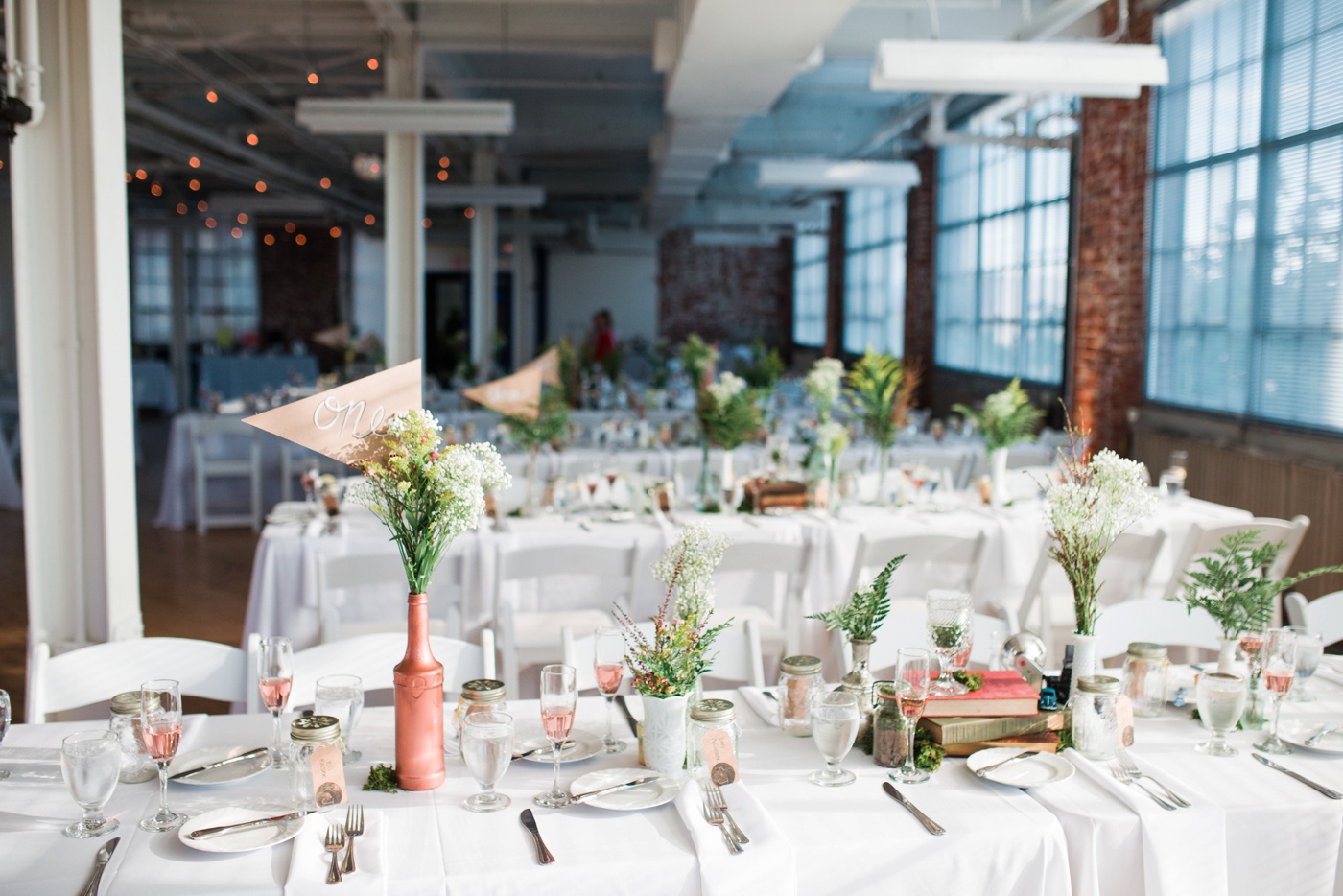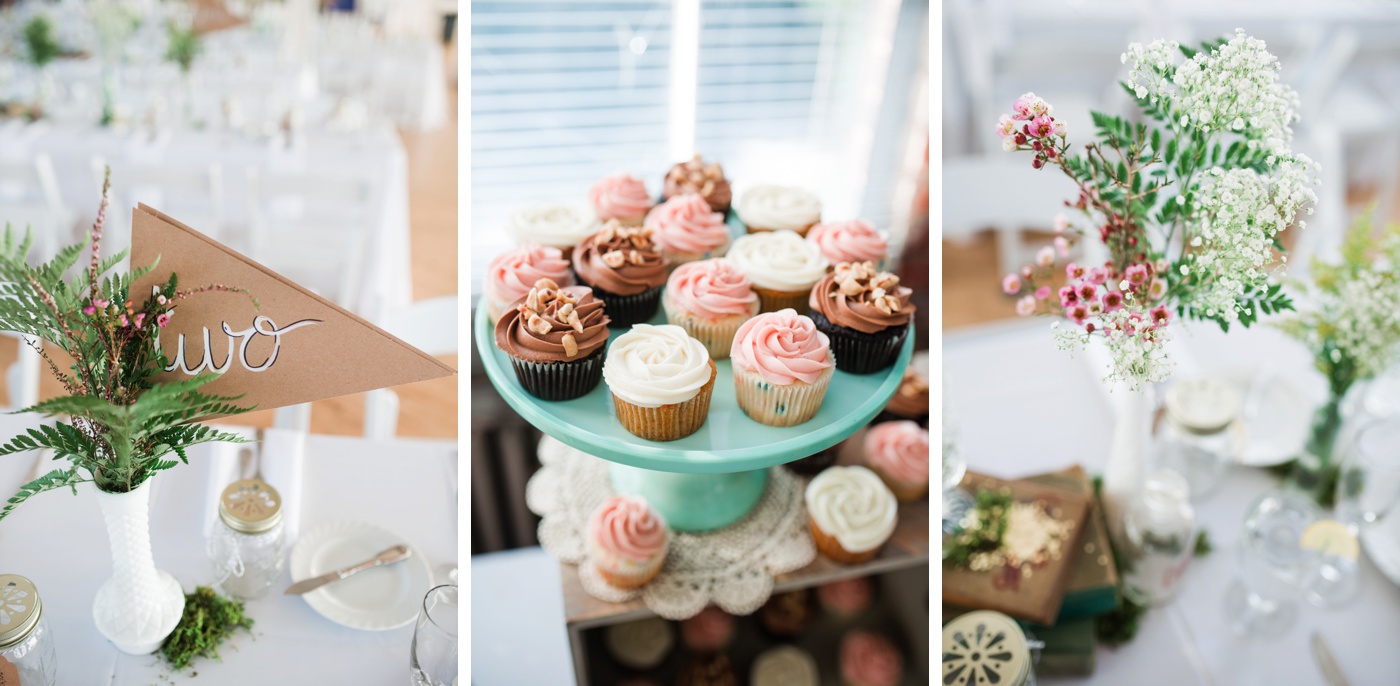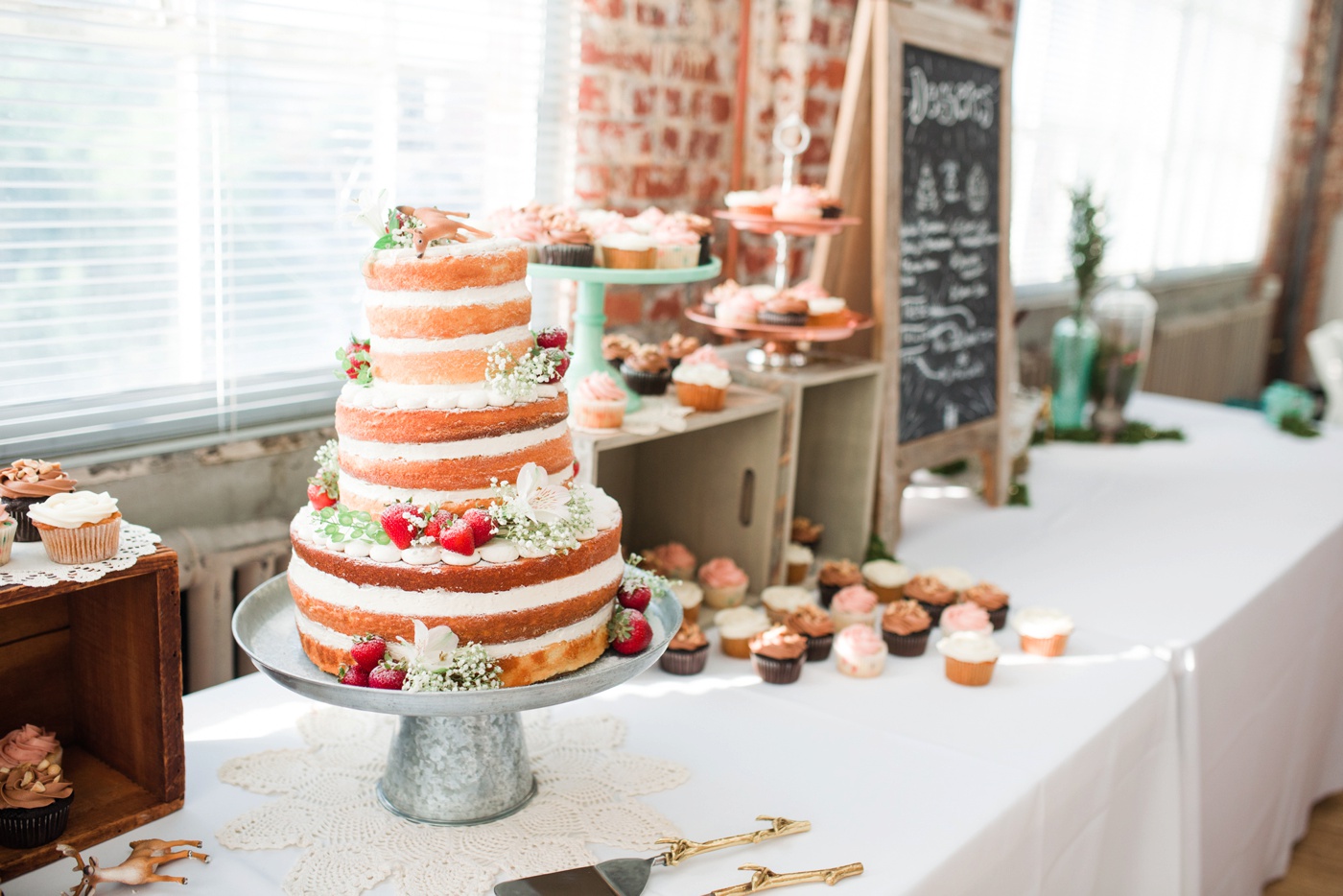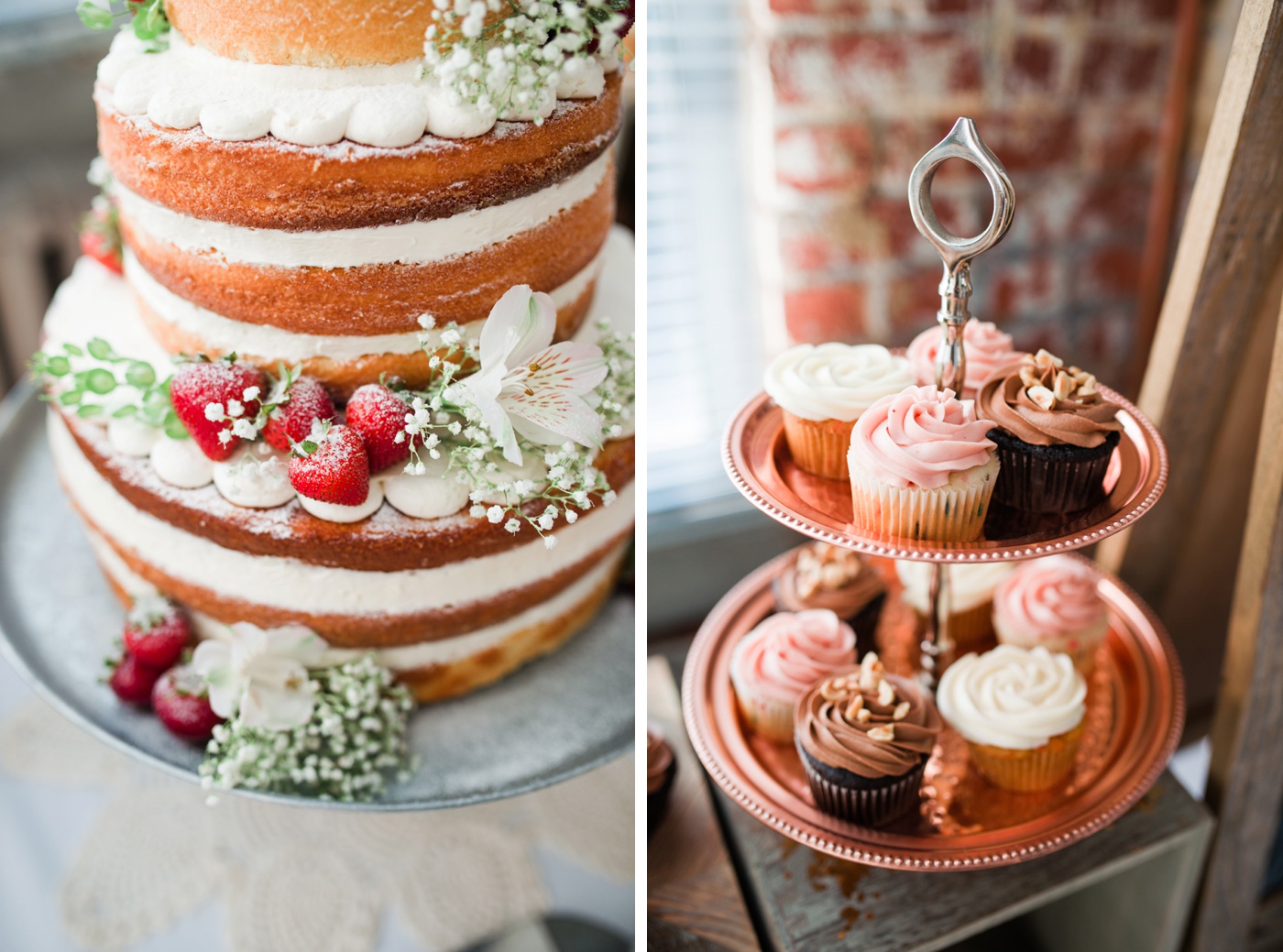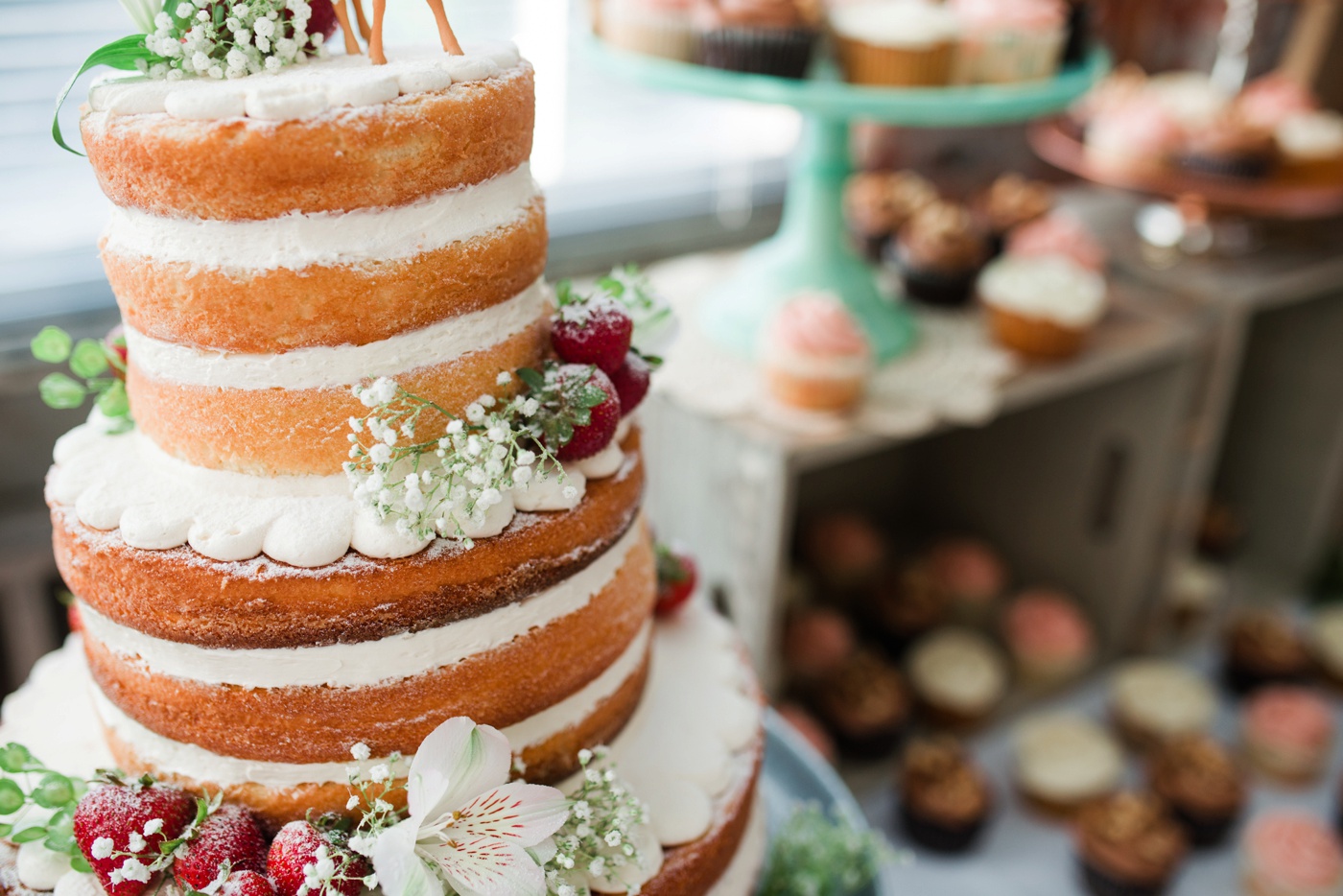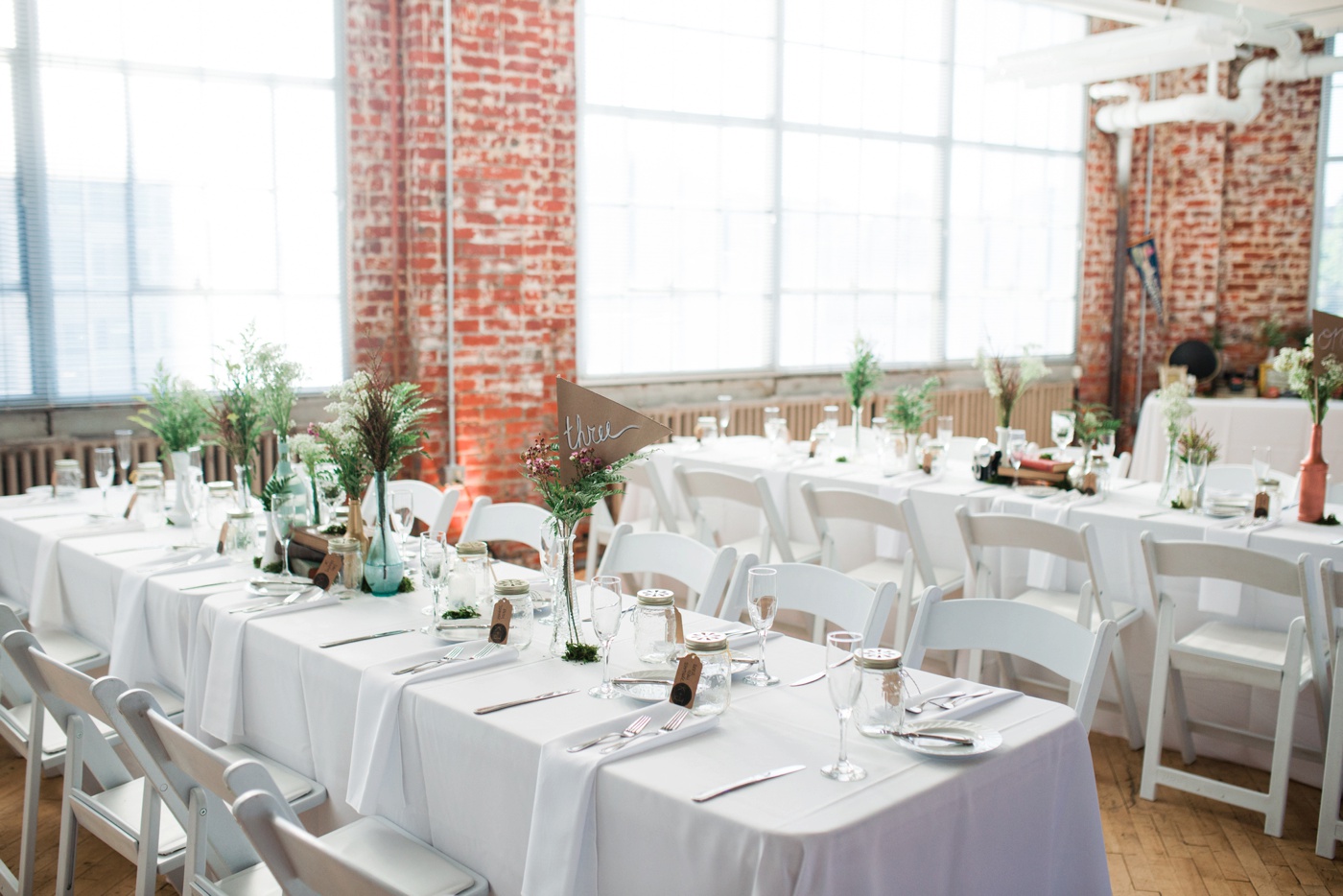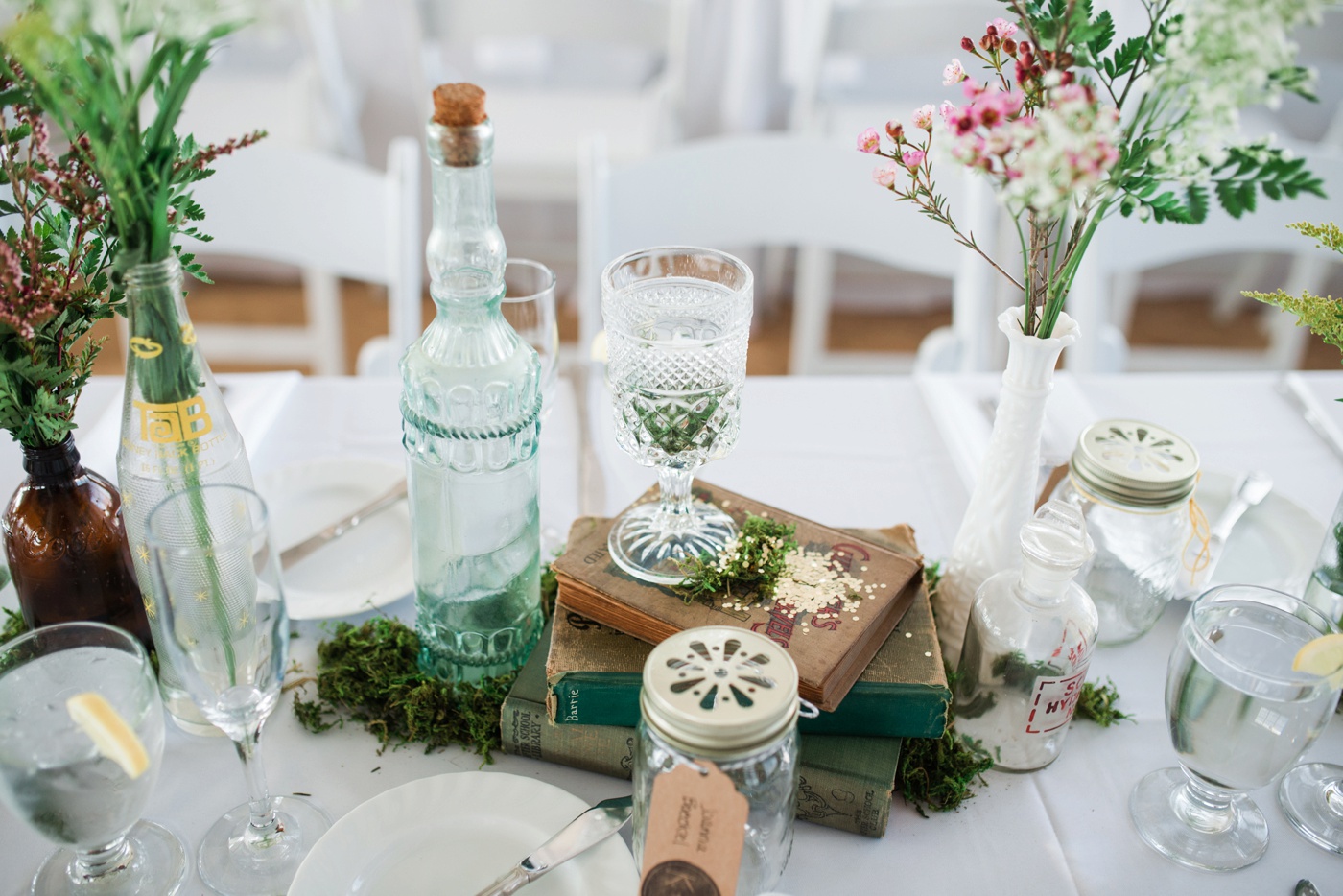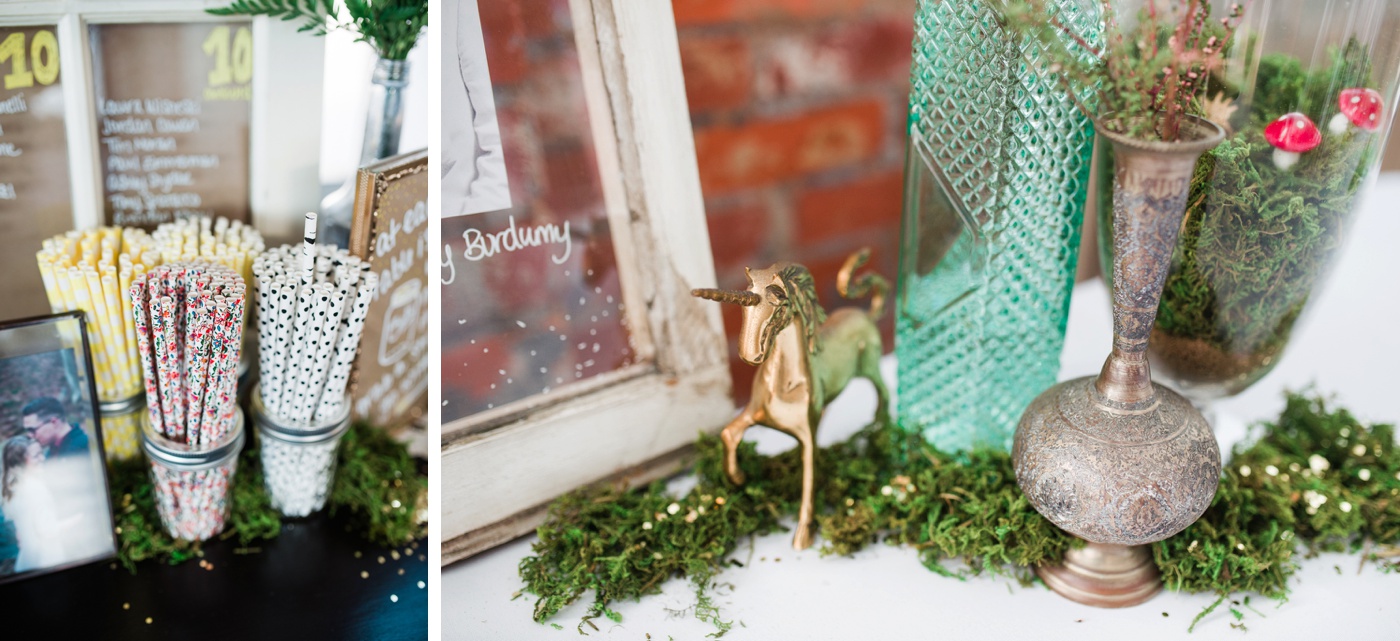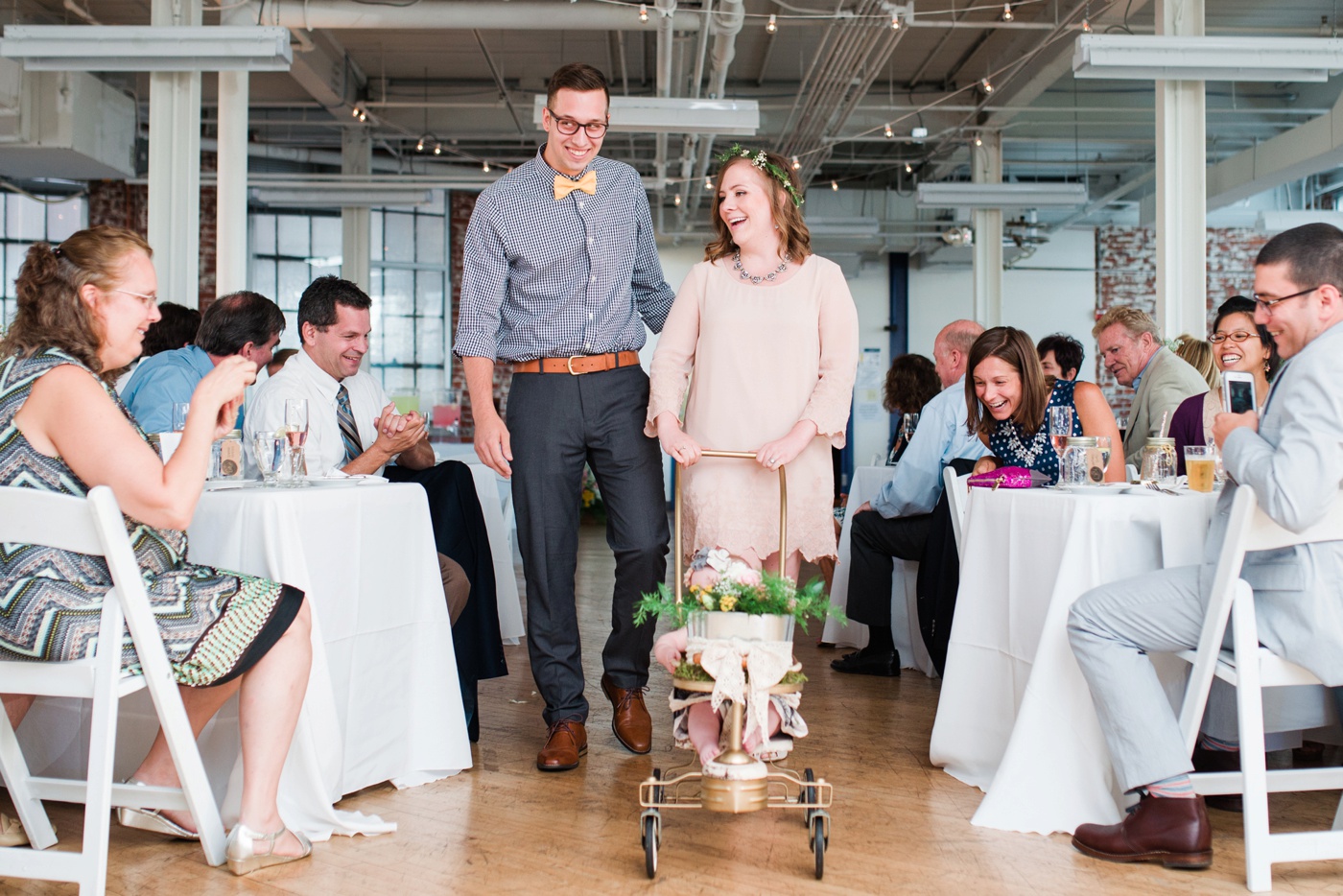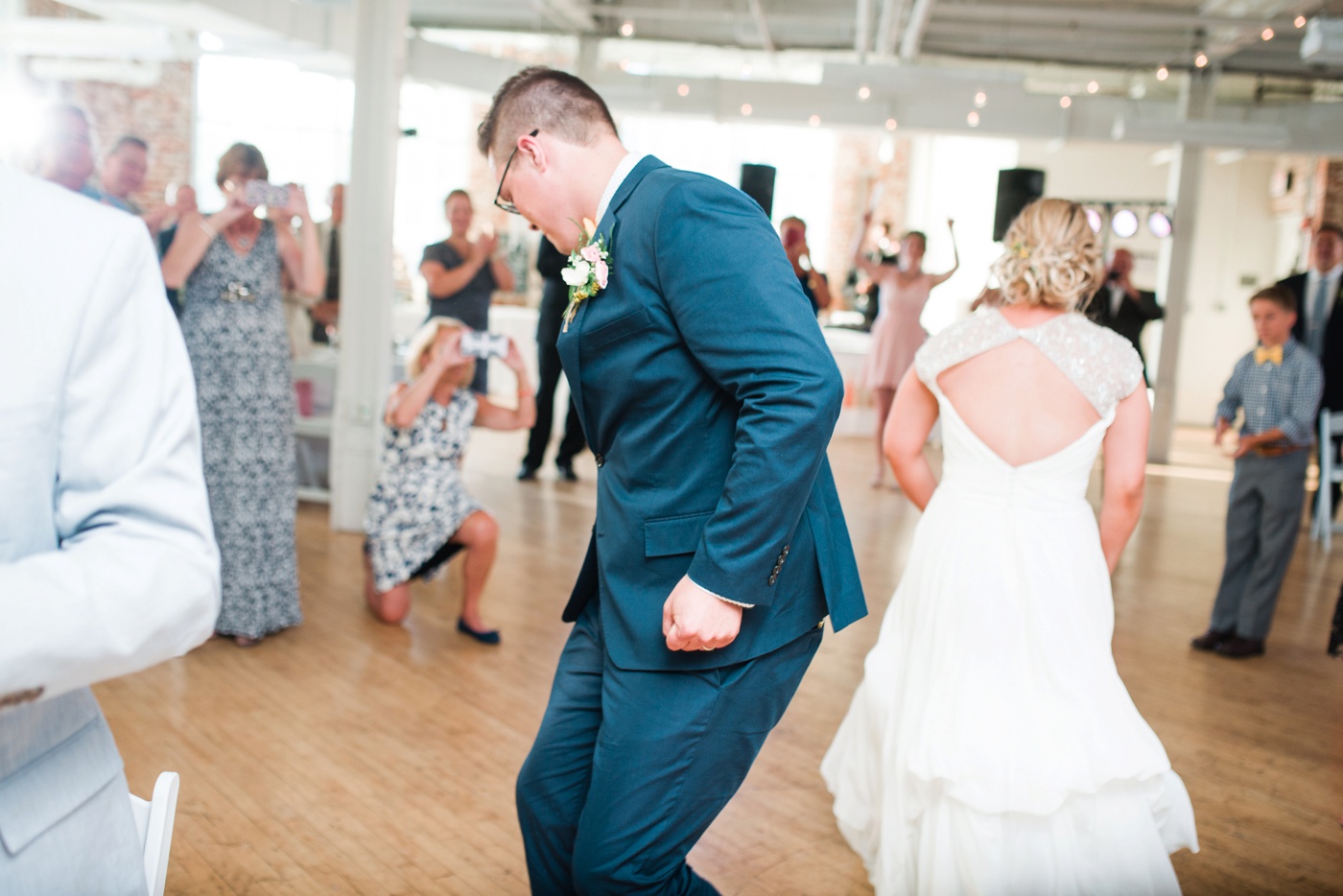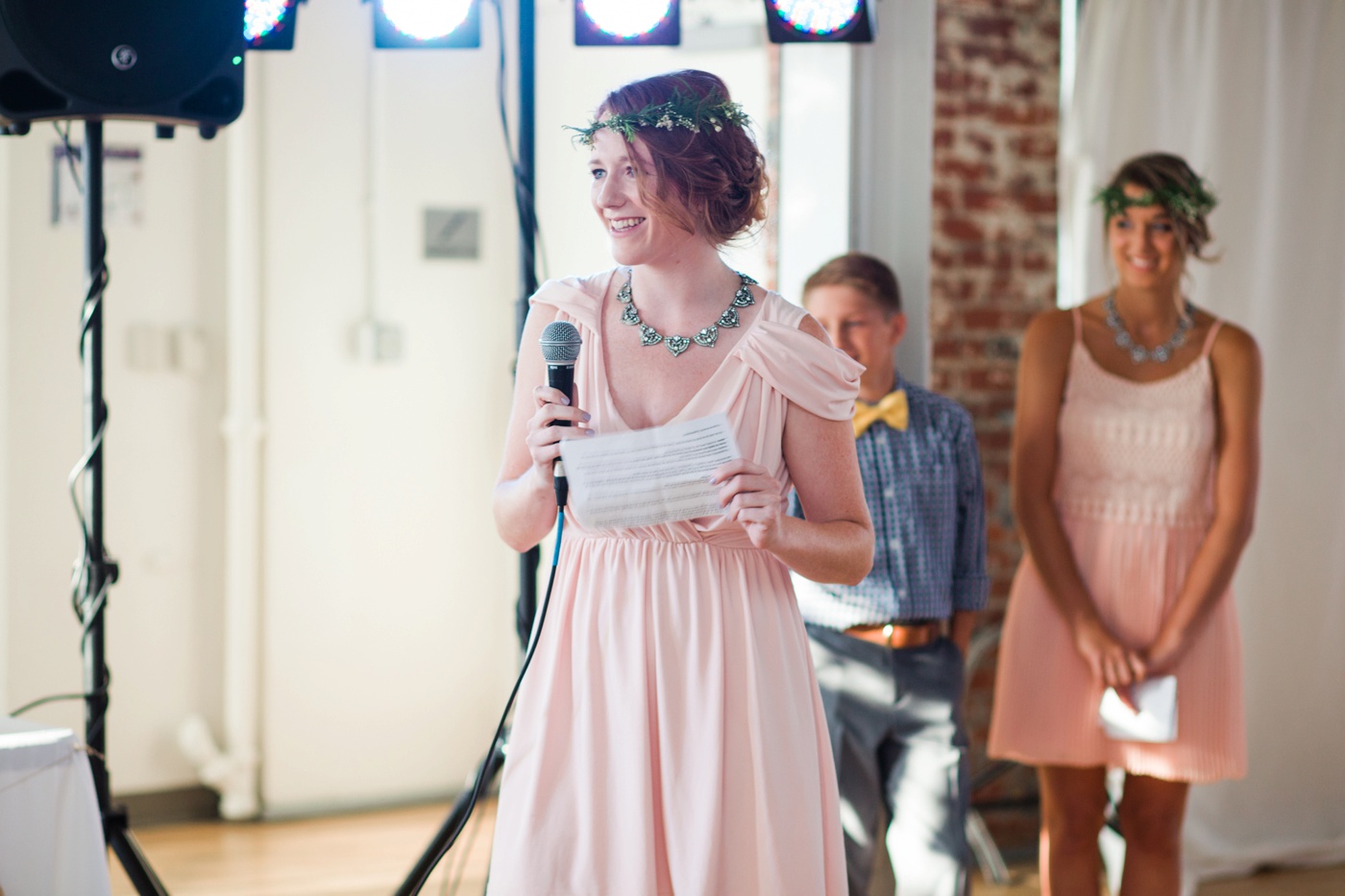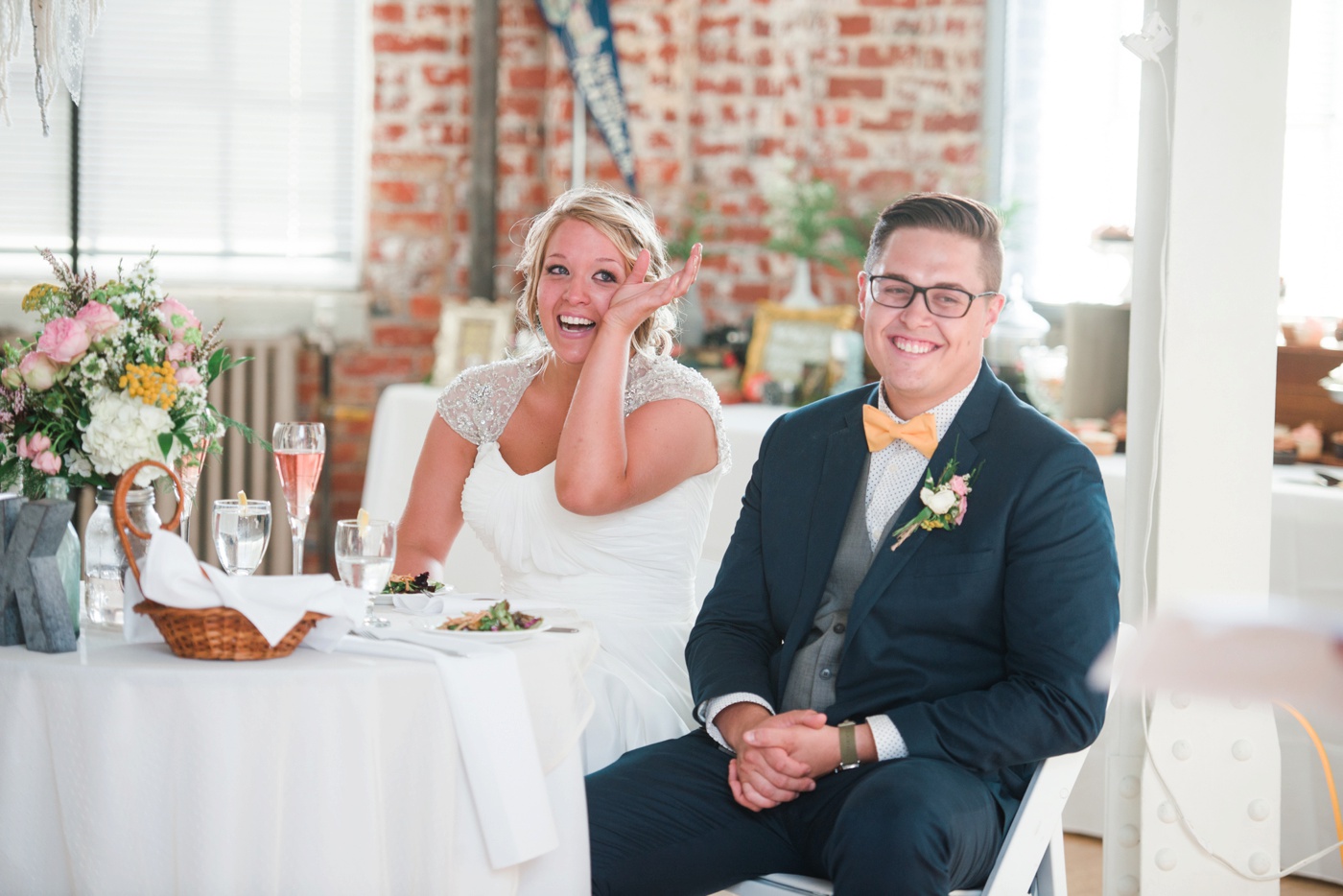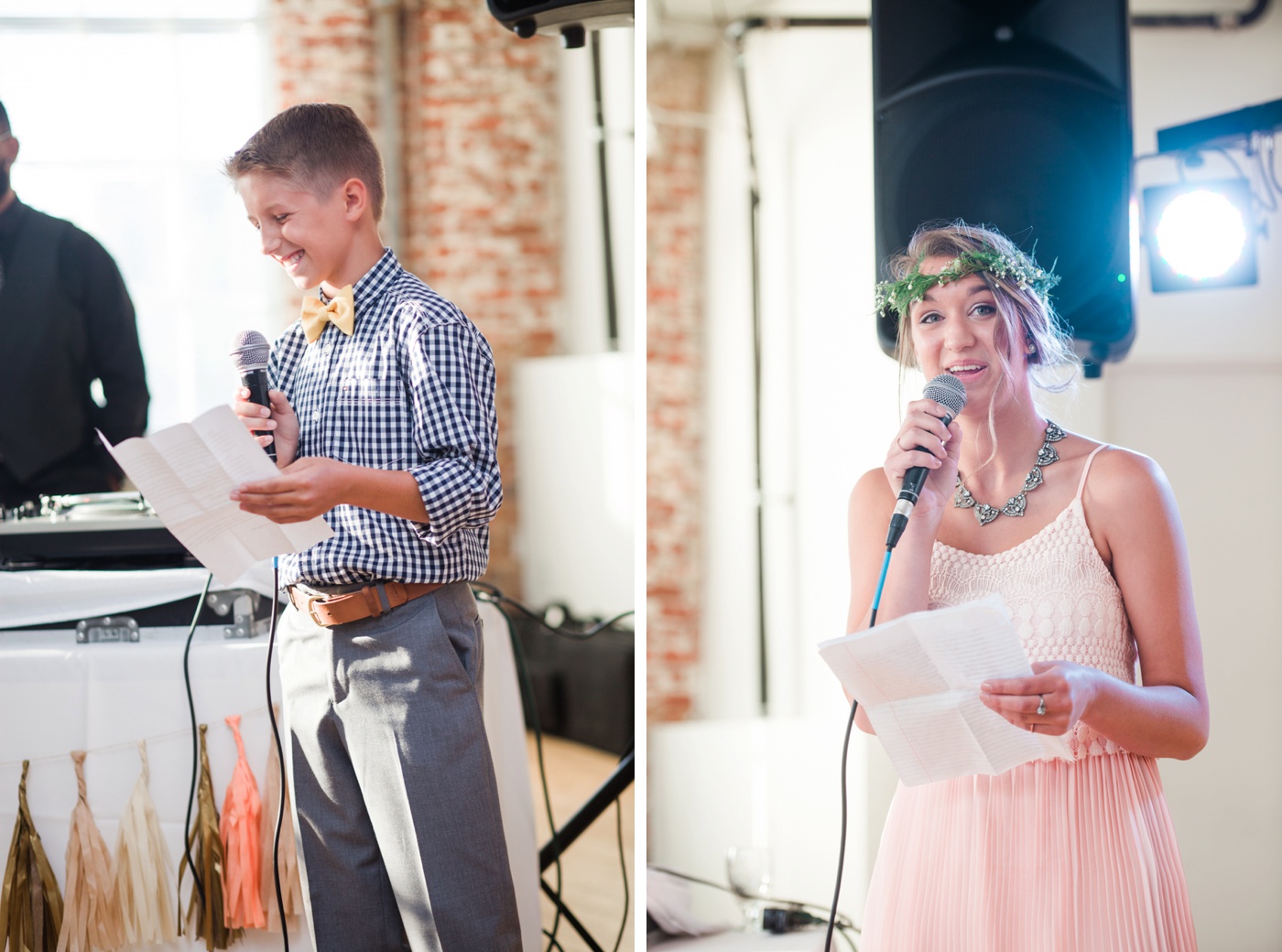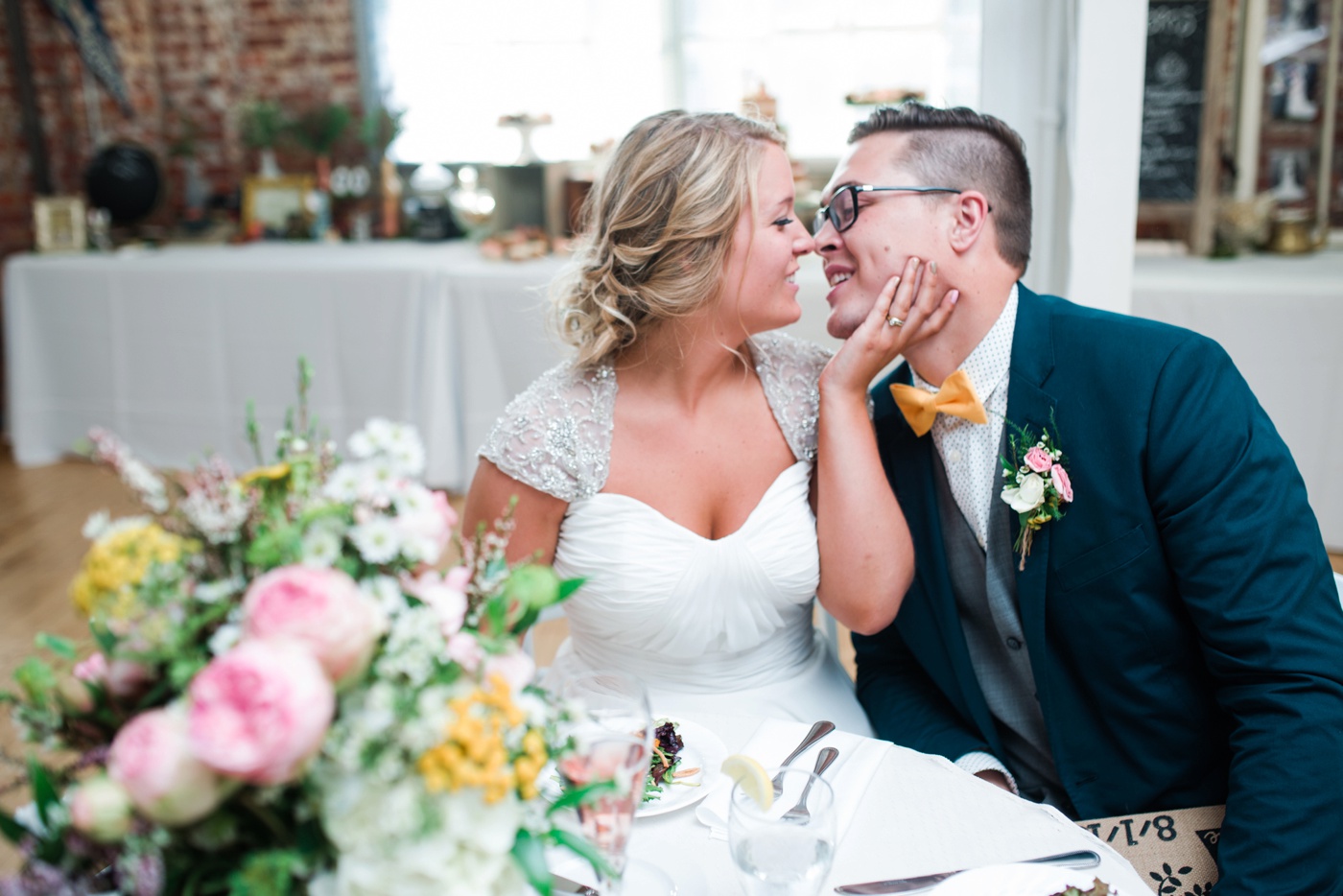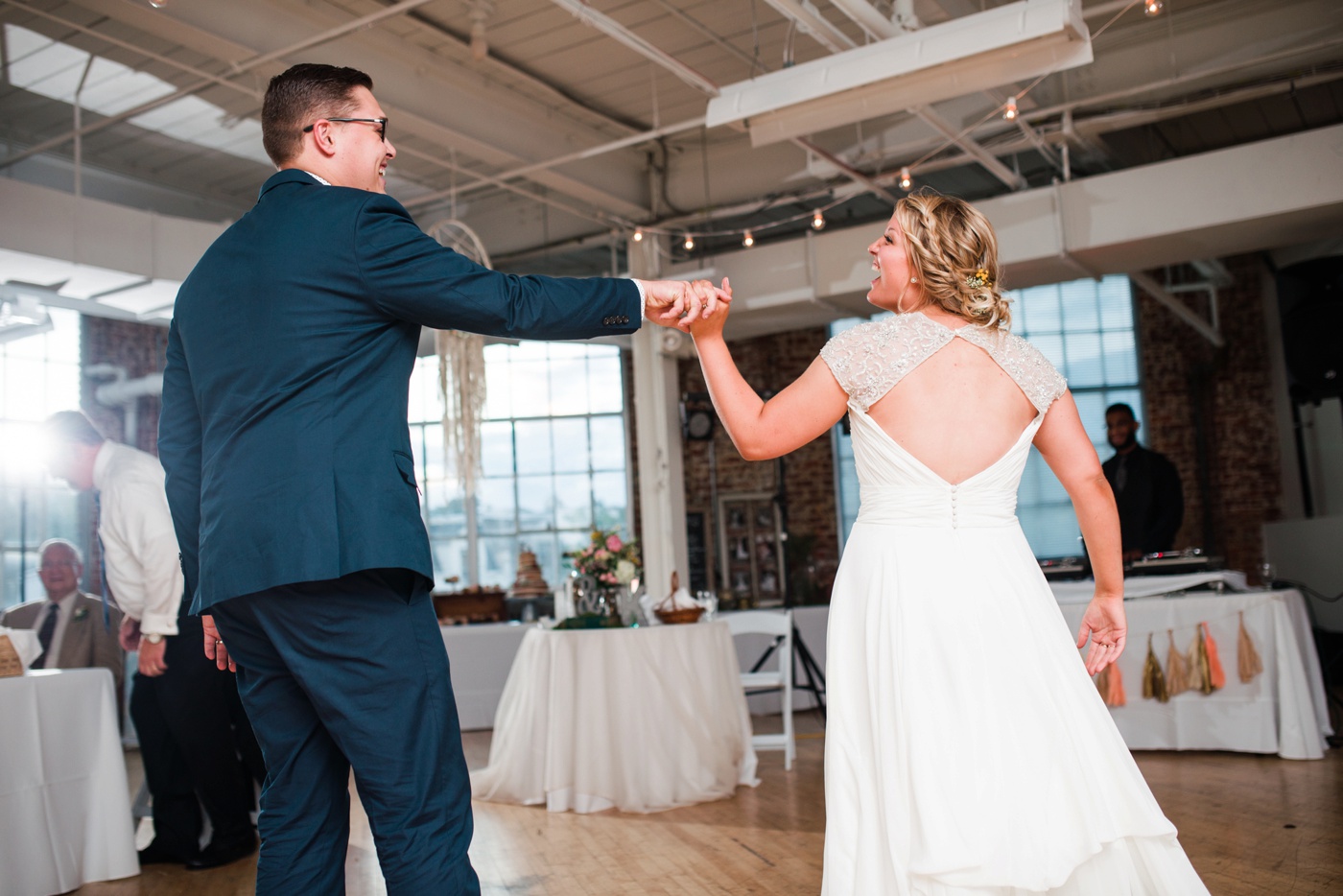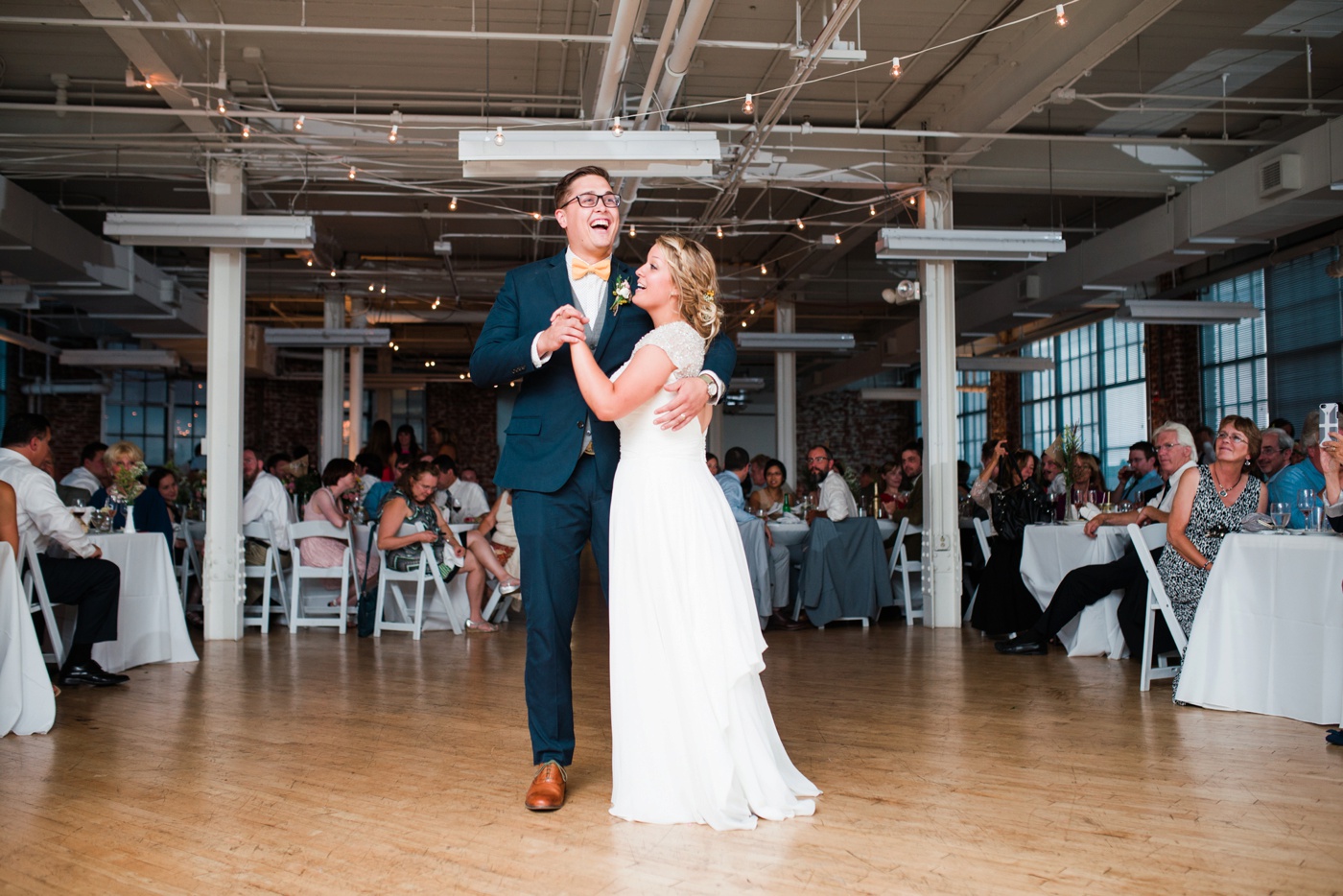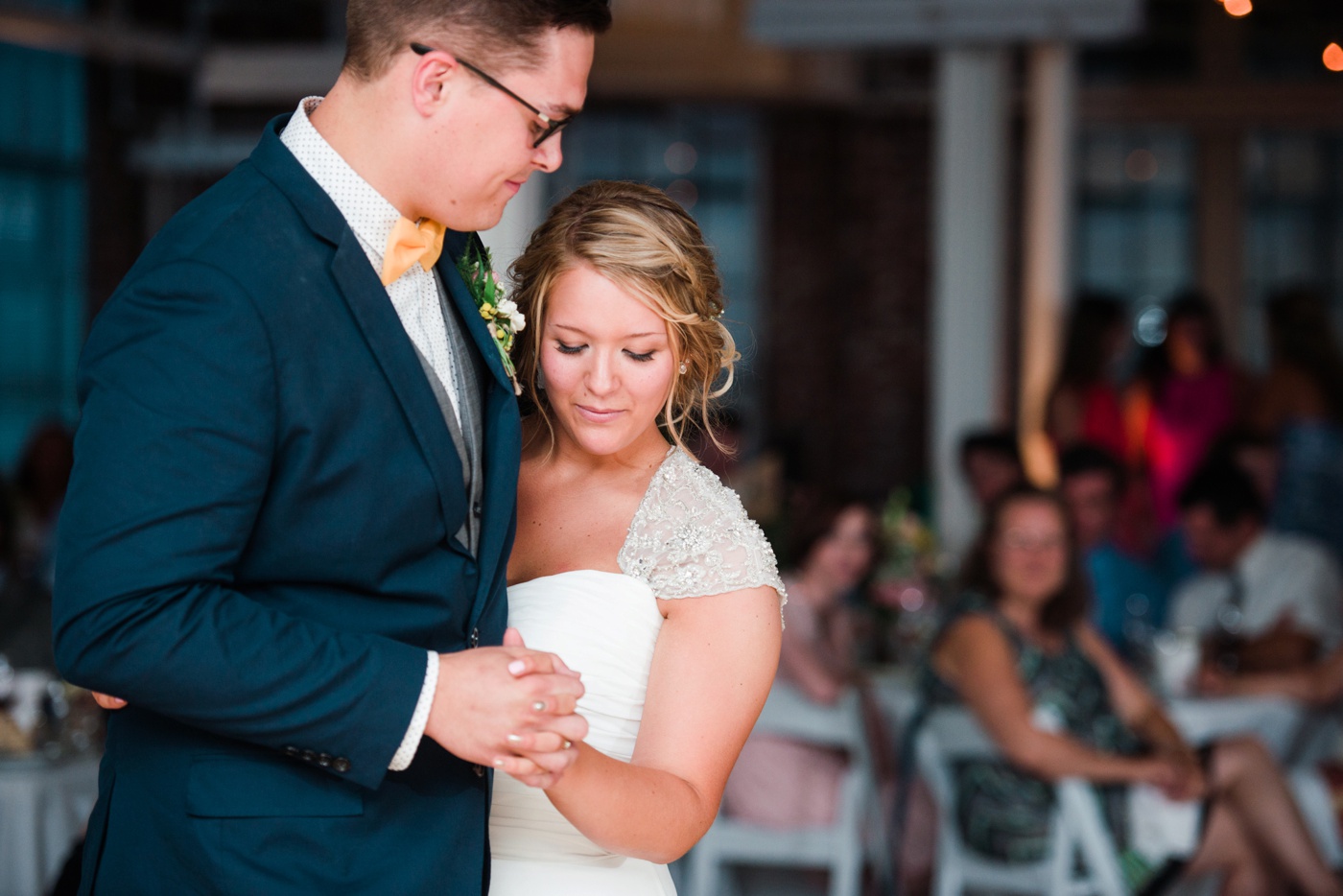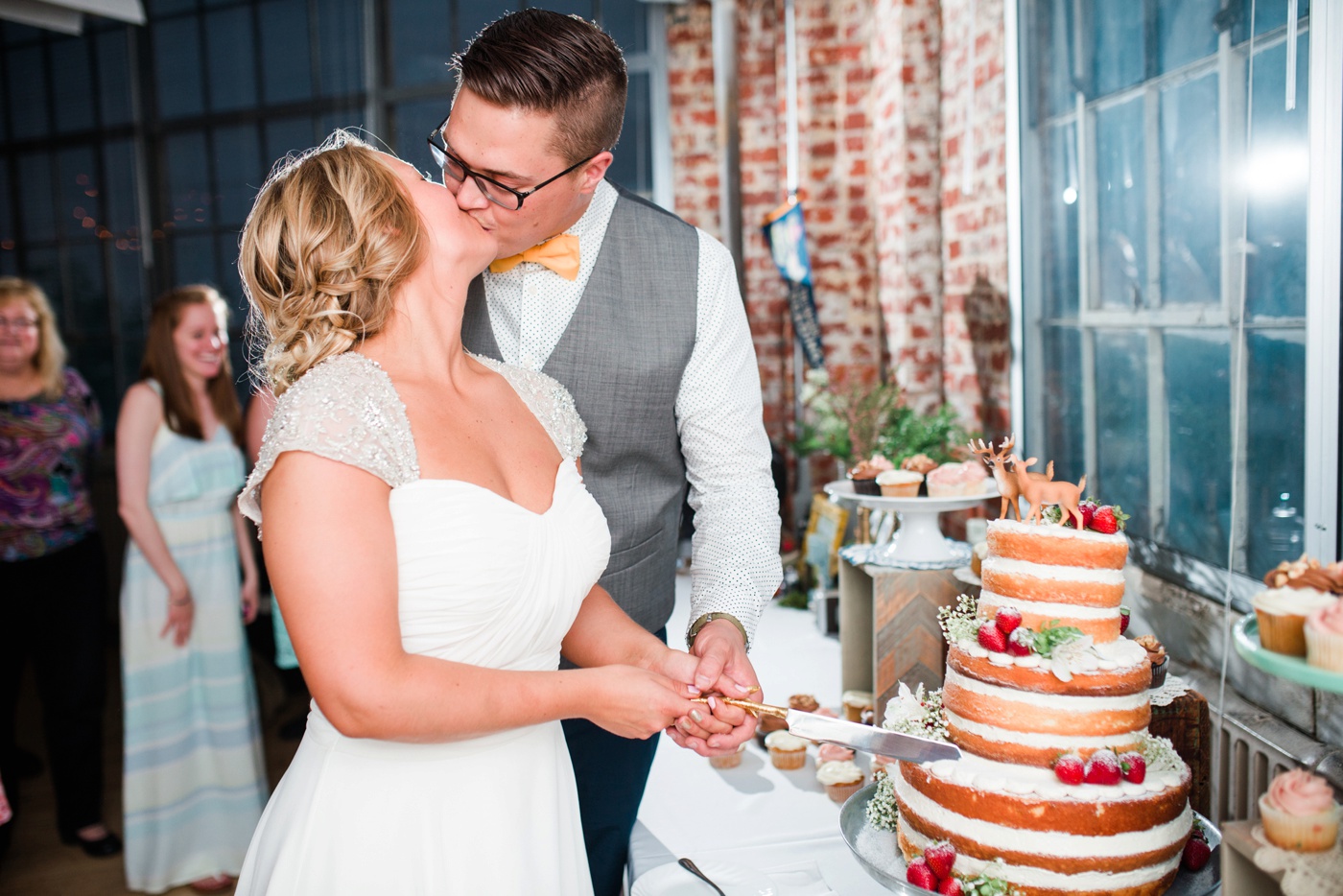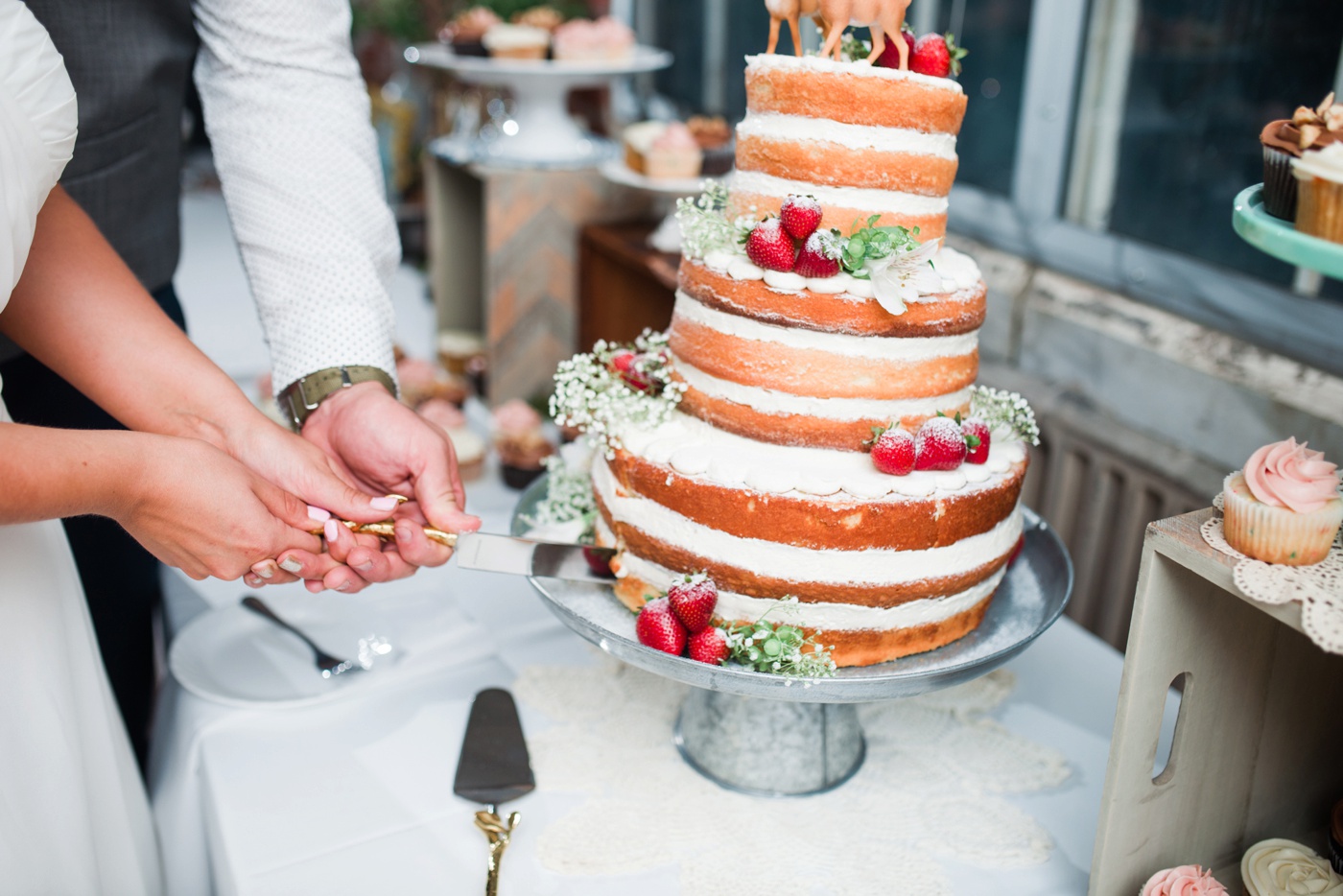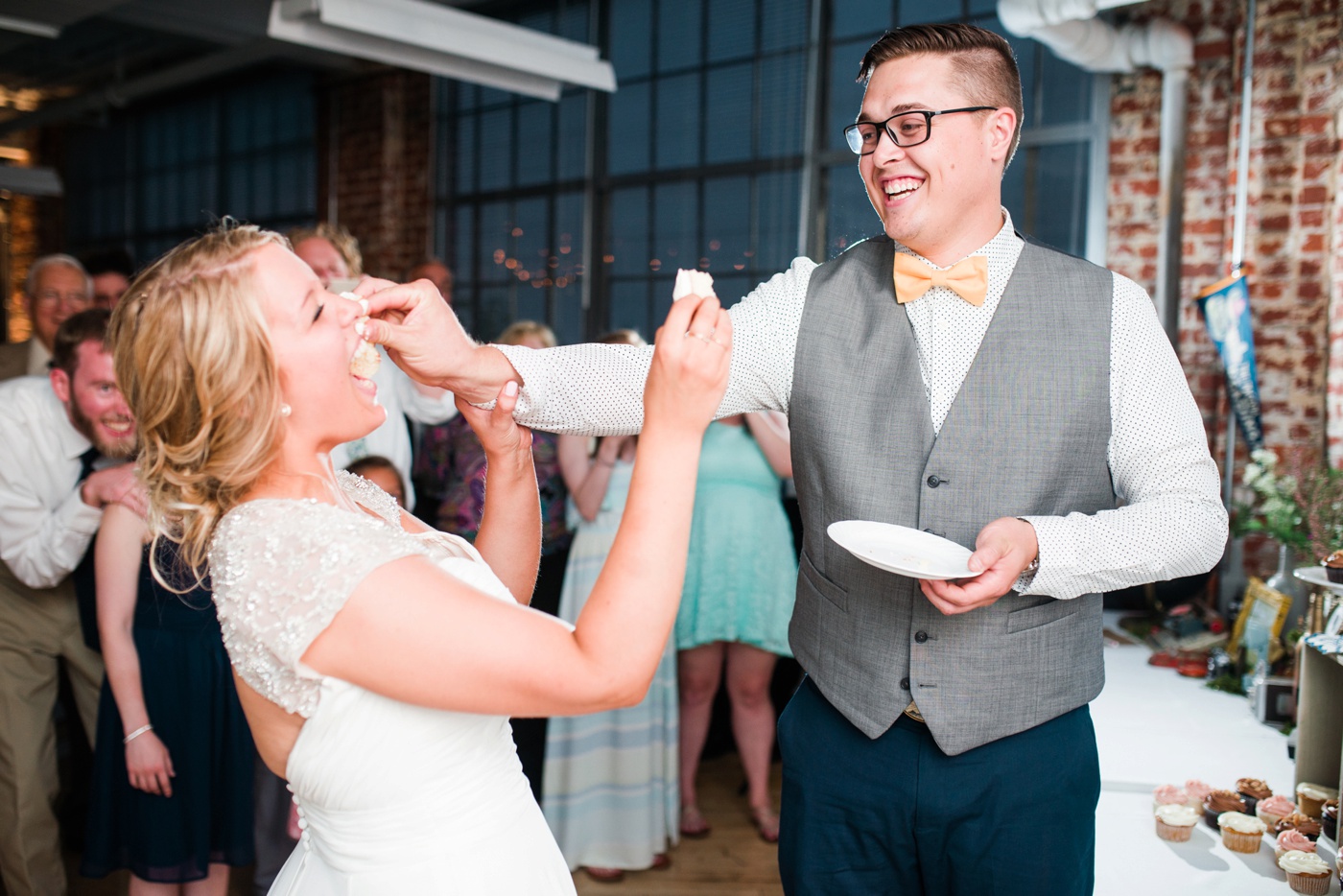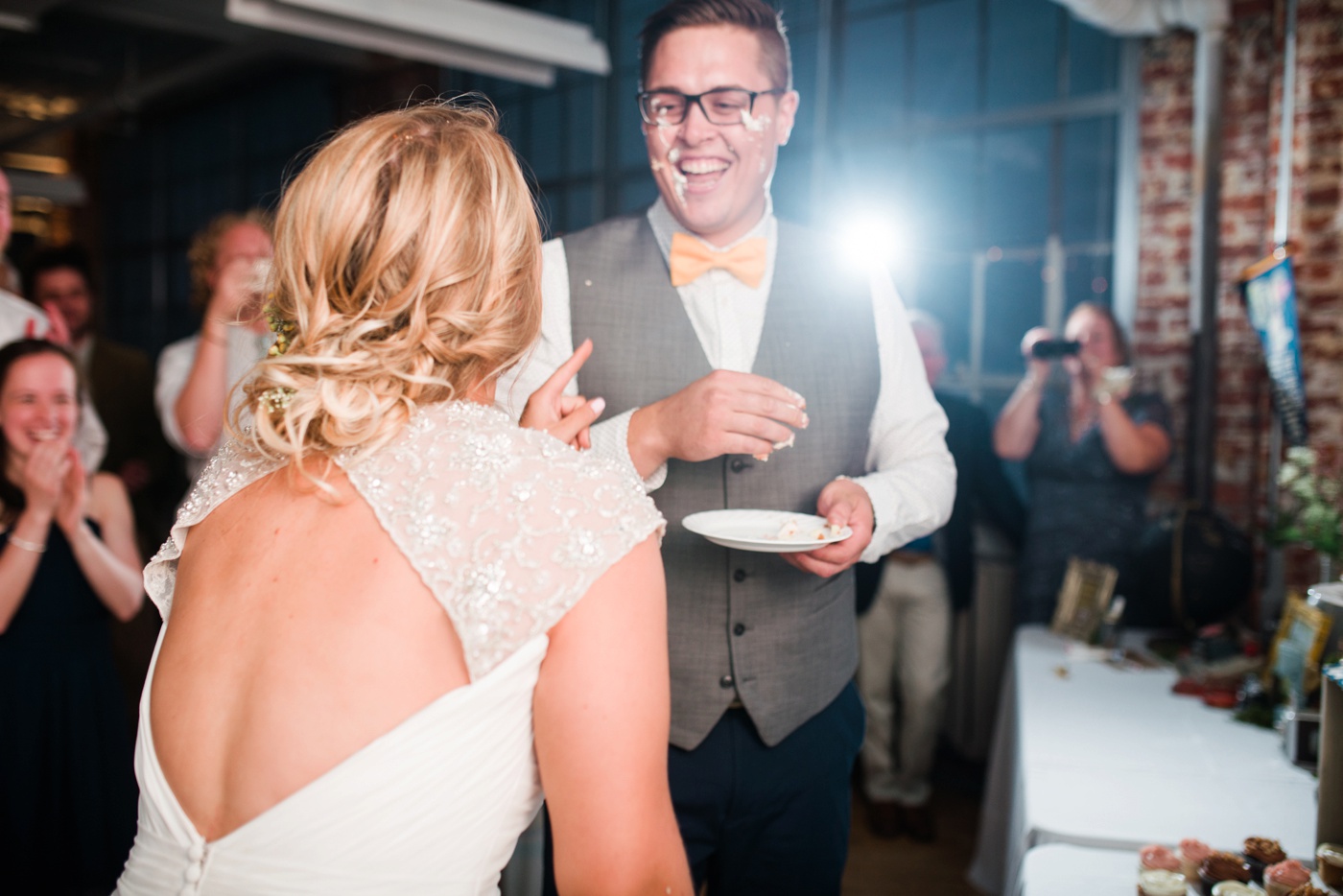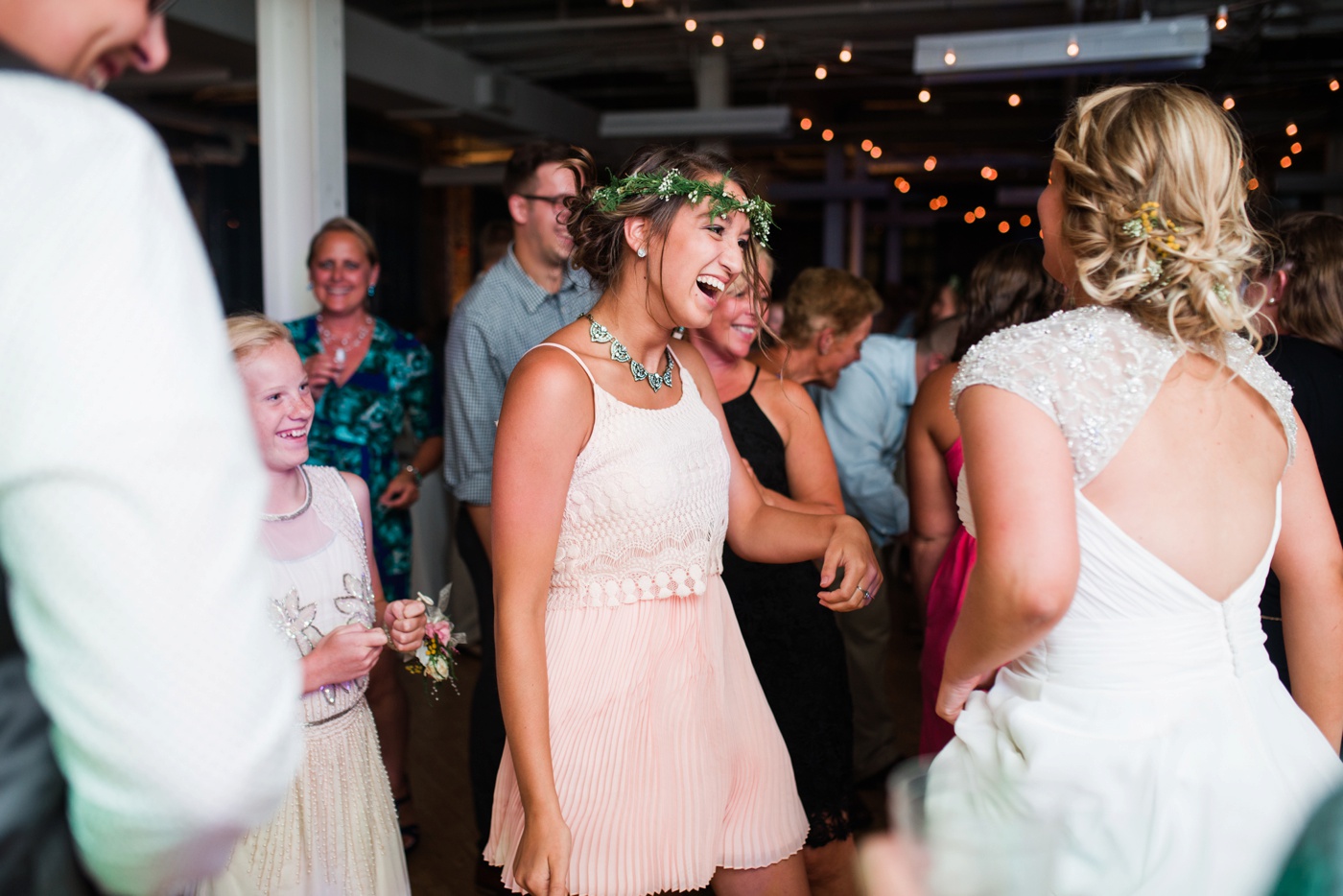 The Invisibooth came out to PLAY!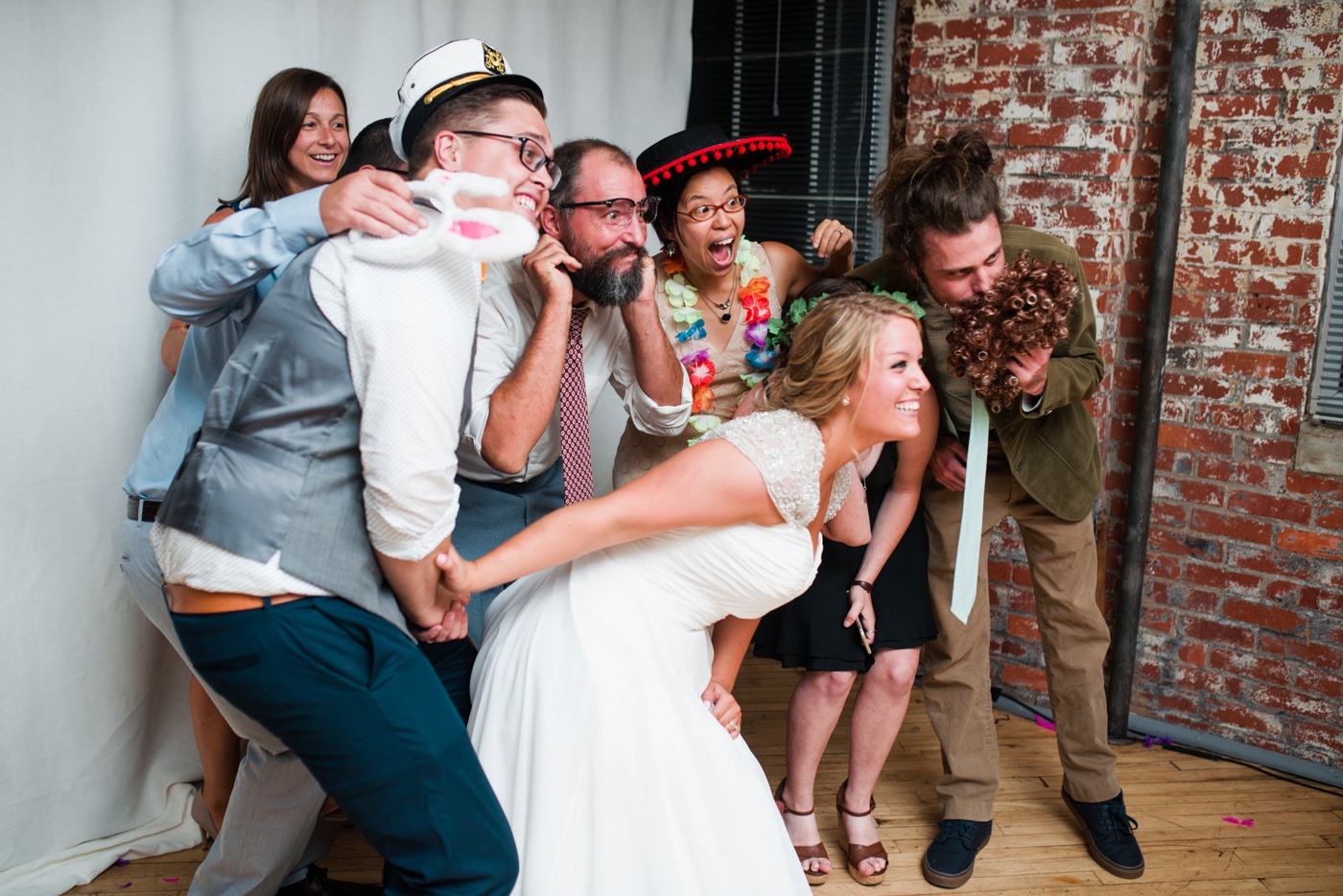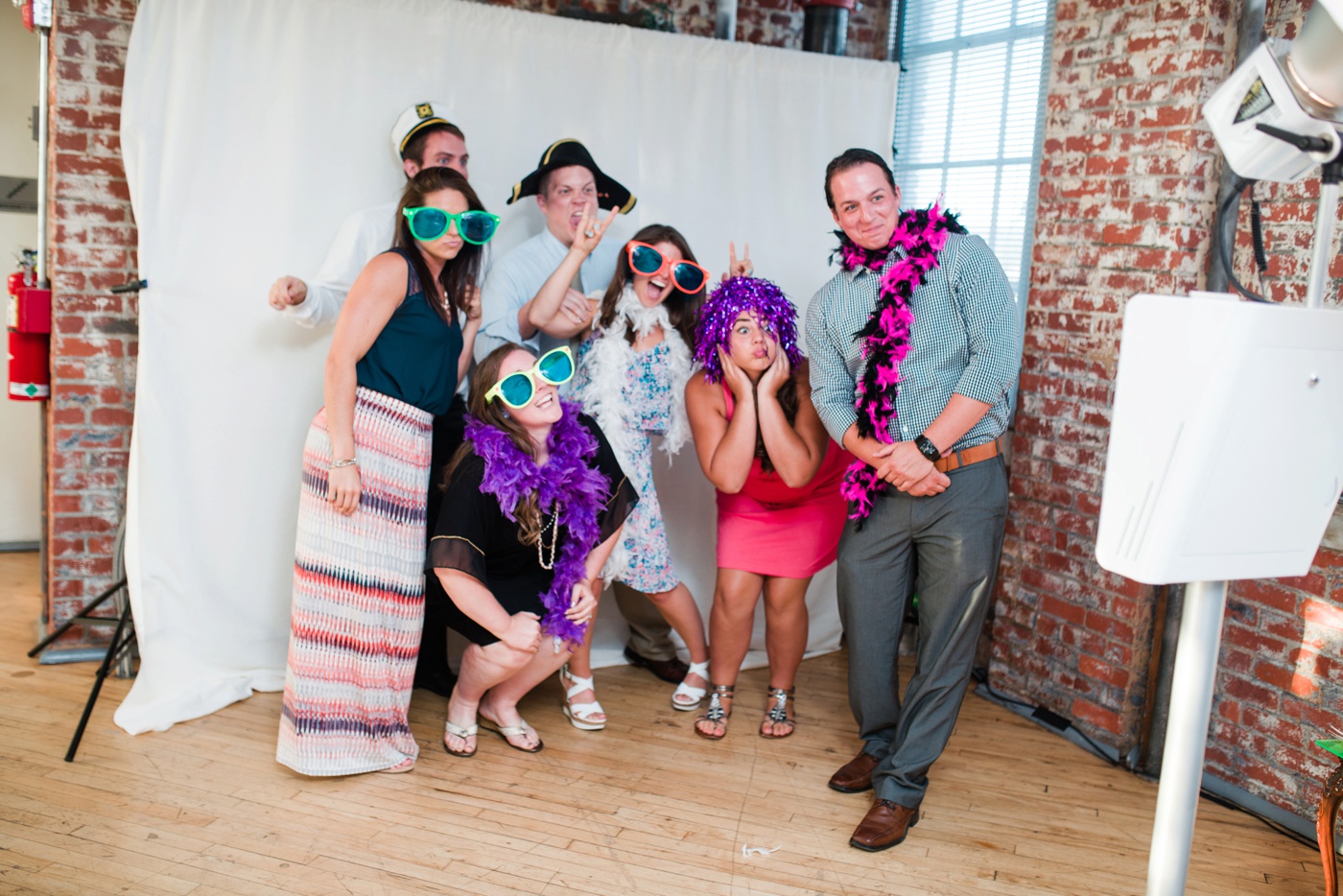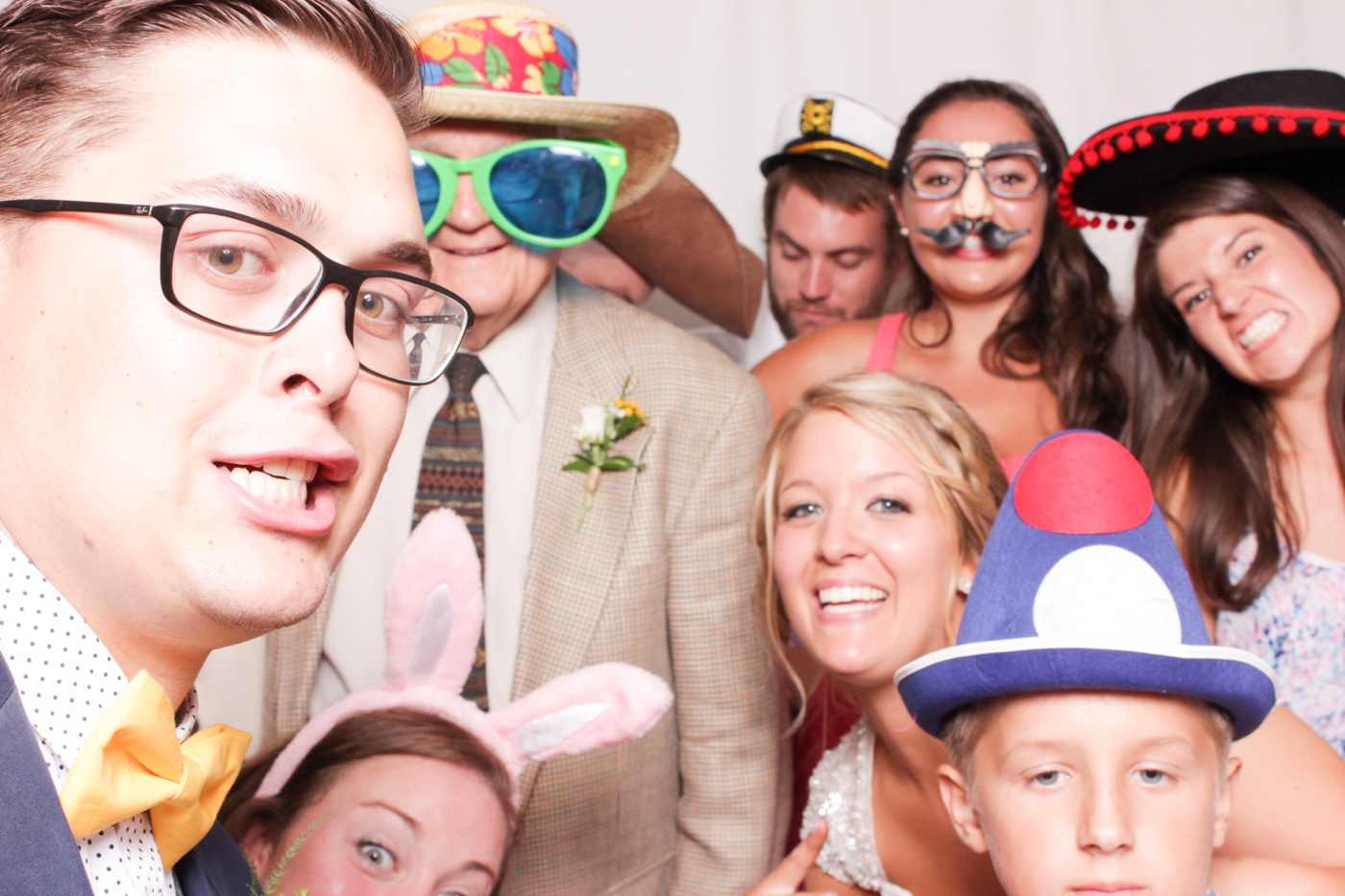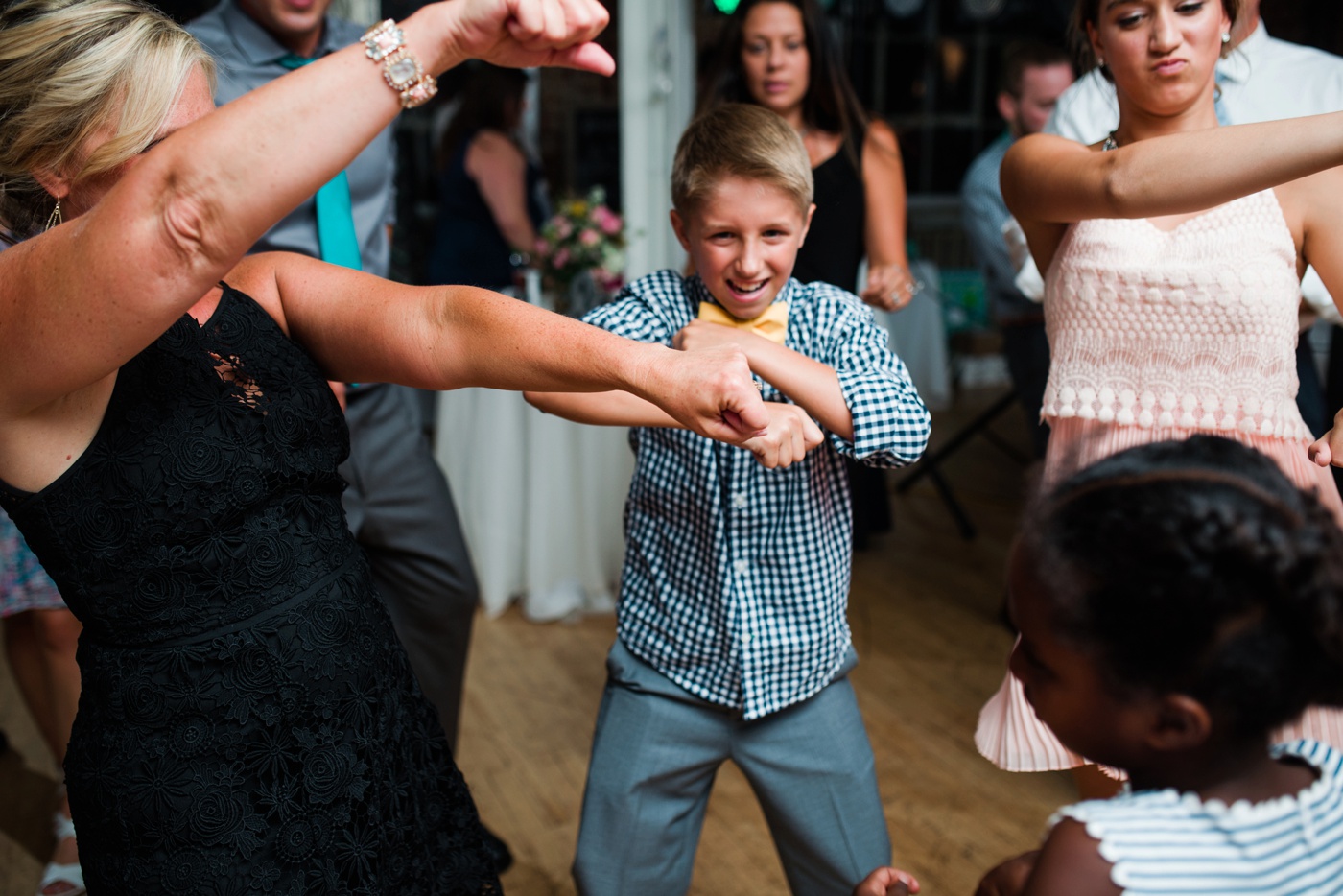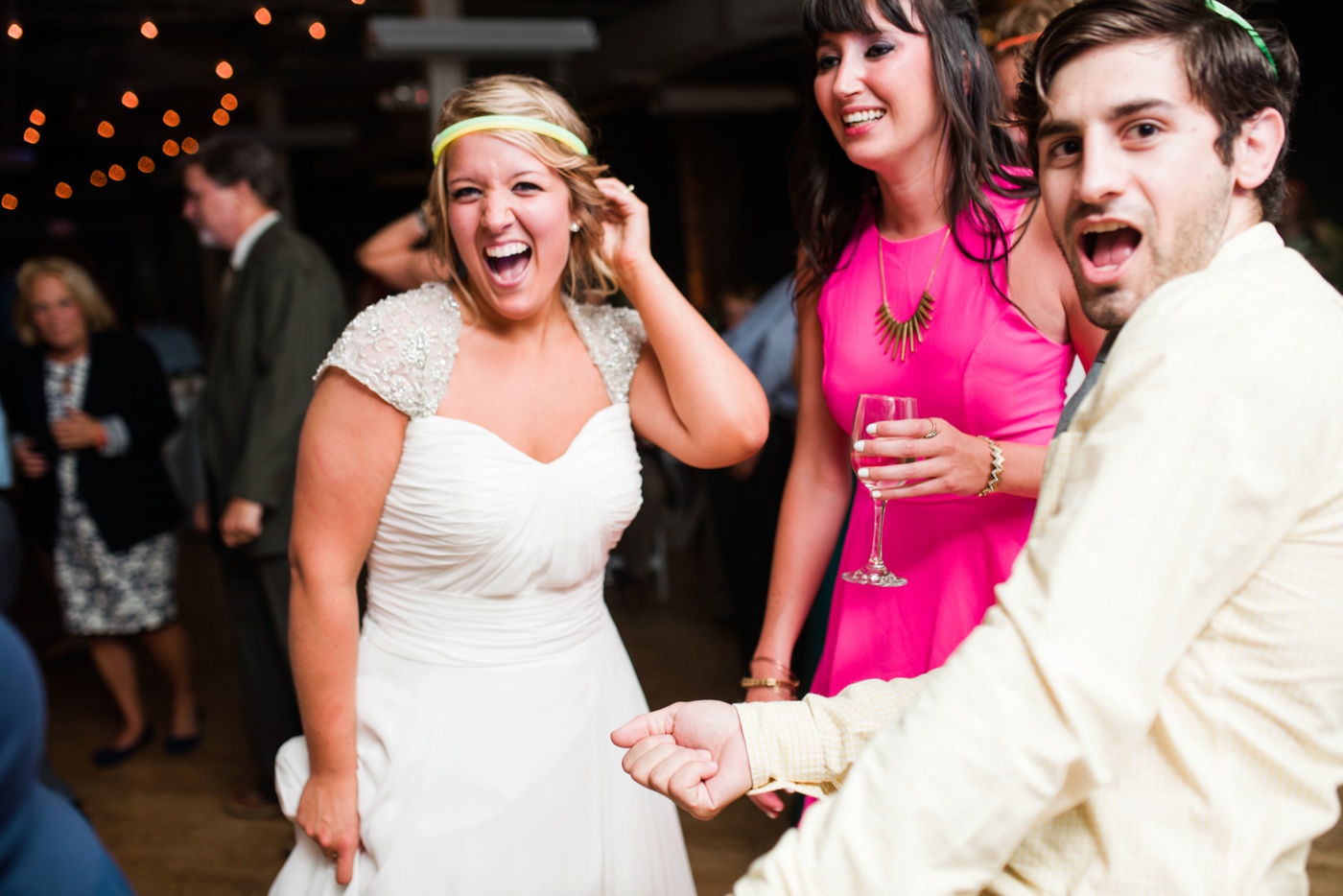 You two are treasures. I can't wait to follow along on your crazy travels!
—
Vendors!
Ceremony – Christ Community Church \\ Reception – Goggleworks wedding \\ DJ – DJ Domino \\ Florist – Matlack Florist \\ Caterer – The Food Muse \\ Cake – Leah and Celine Lombardi \\ Hair + Makeup – Platinum Salon \\ Dress – Forever Formals \\ Shoes – Seychelles \\ Paper – Hannah Kelleher \\ Groomsmen' Belts – JRBurd \\ Bridesmaids' Necklaces – BaubleBar \\ Photobooth – Invisibooth \\ Second Shooter – Carina Giamerese
—