Josh & Kristen grew up five minutes apart, but had to go to Africa to meet and fall in love. These two tied the knot on Saturday with an Olde Homestead Golf Club wedding… just wait 'til you see them on the dance floor ;)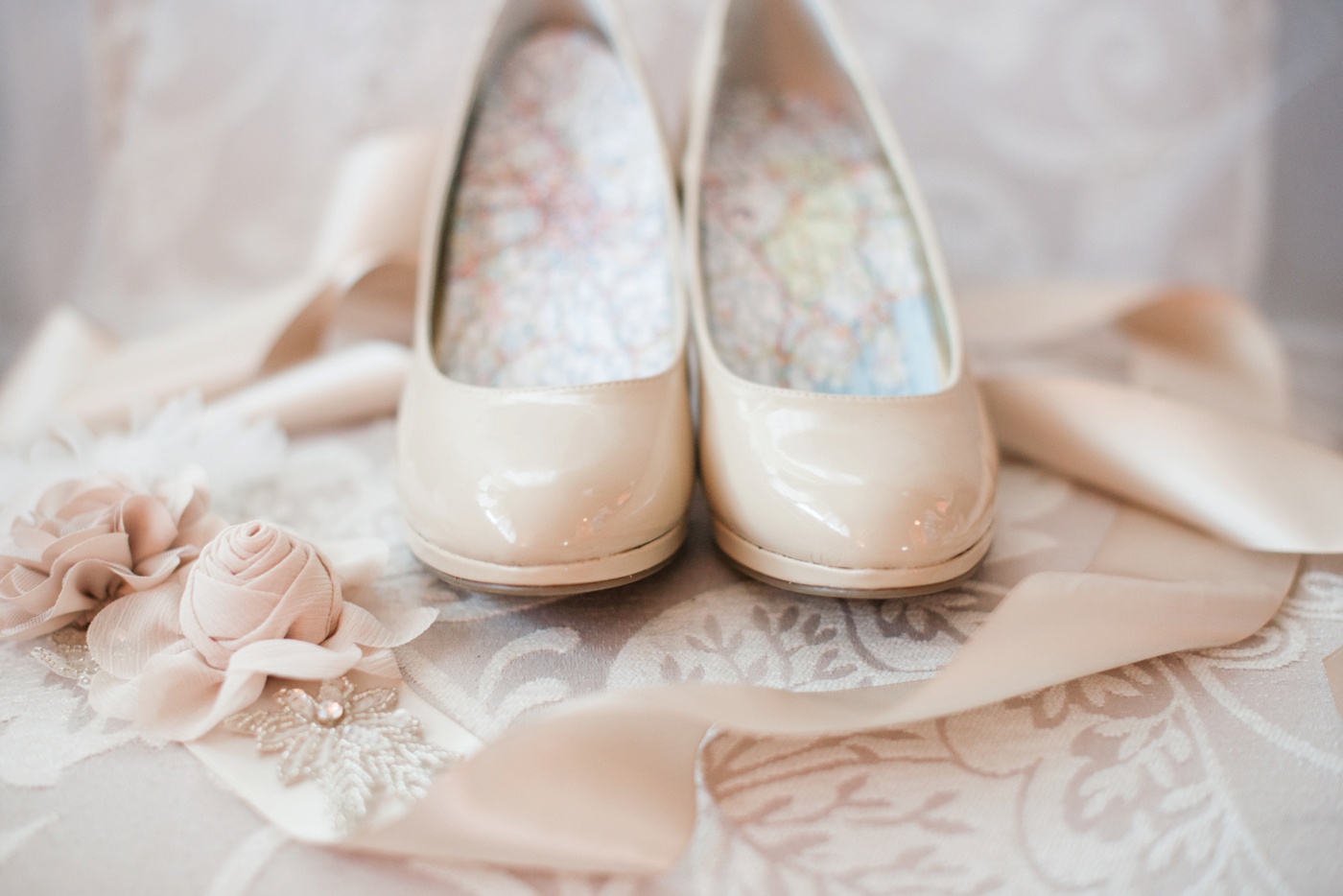 Kristen & Josh's wedding was travel-themed, and Kristen even made these little inserts for her shoes!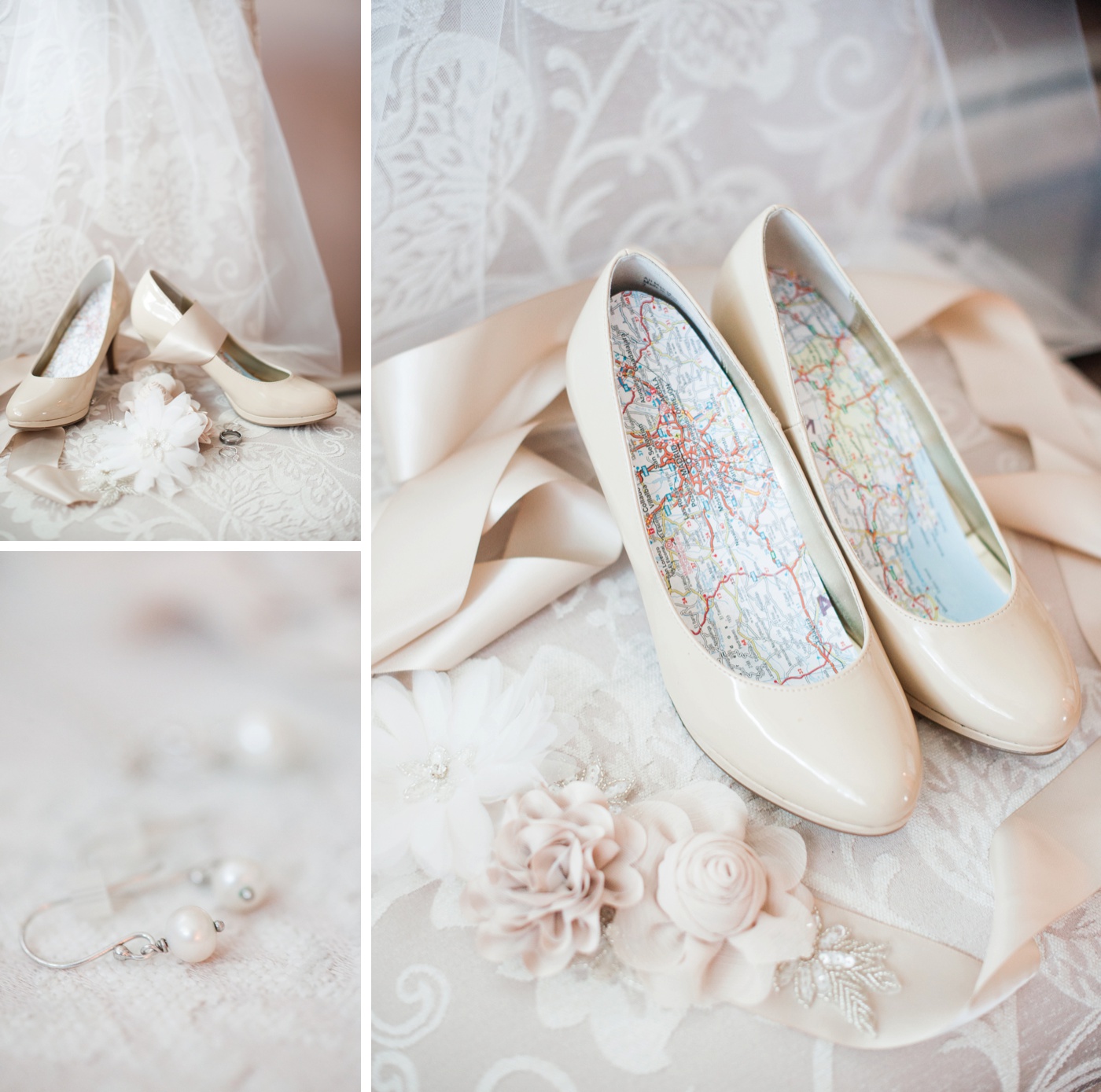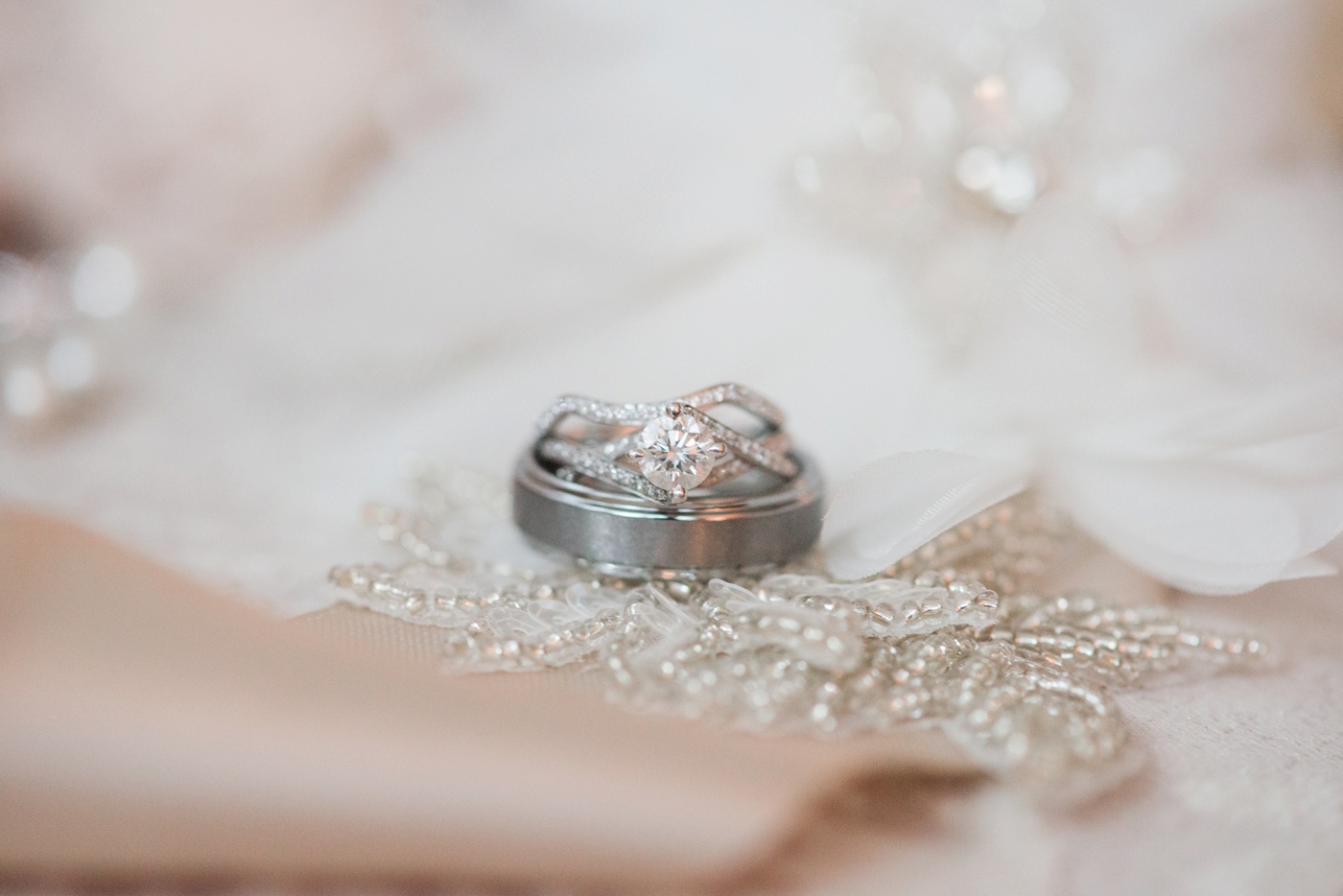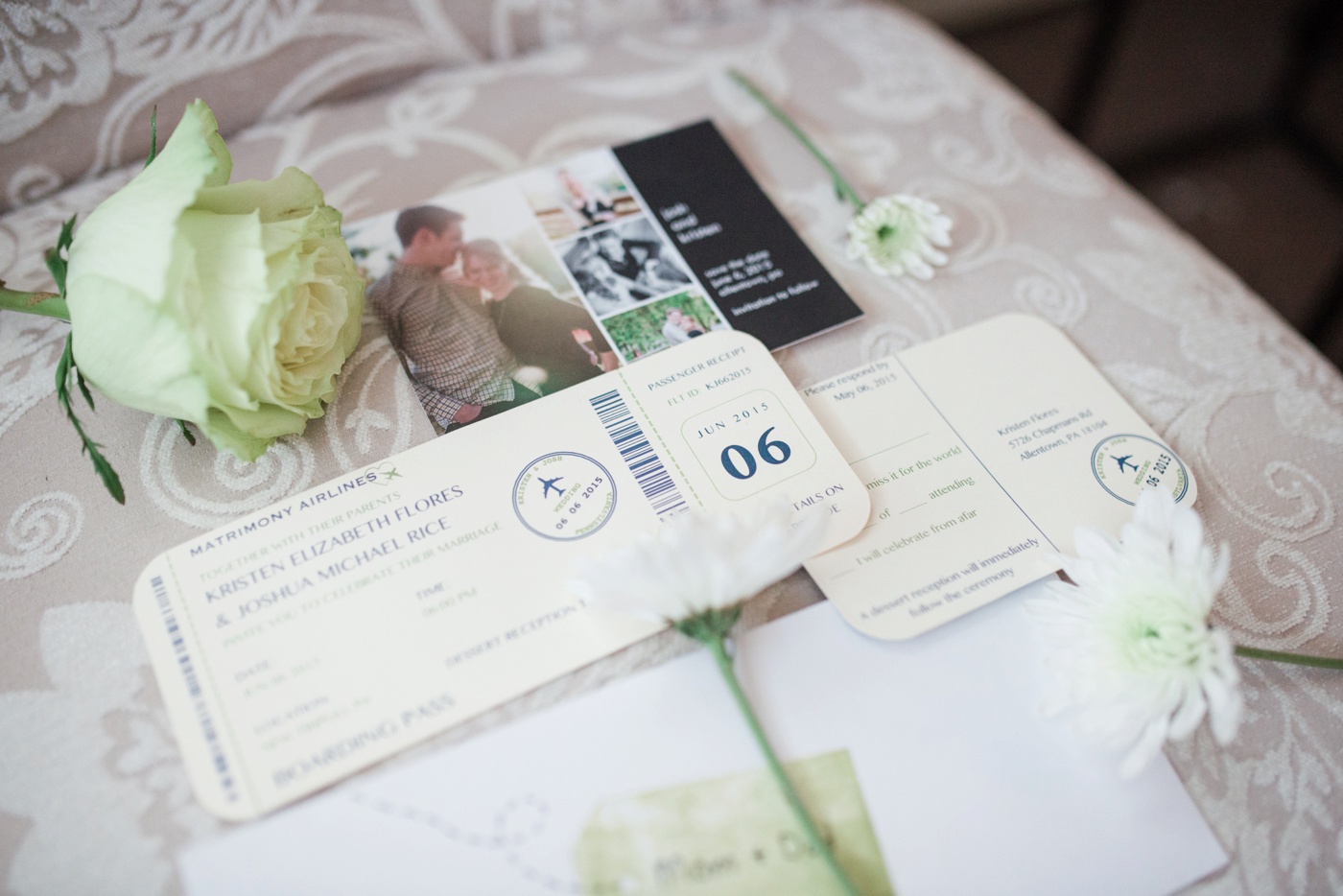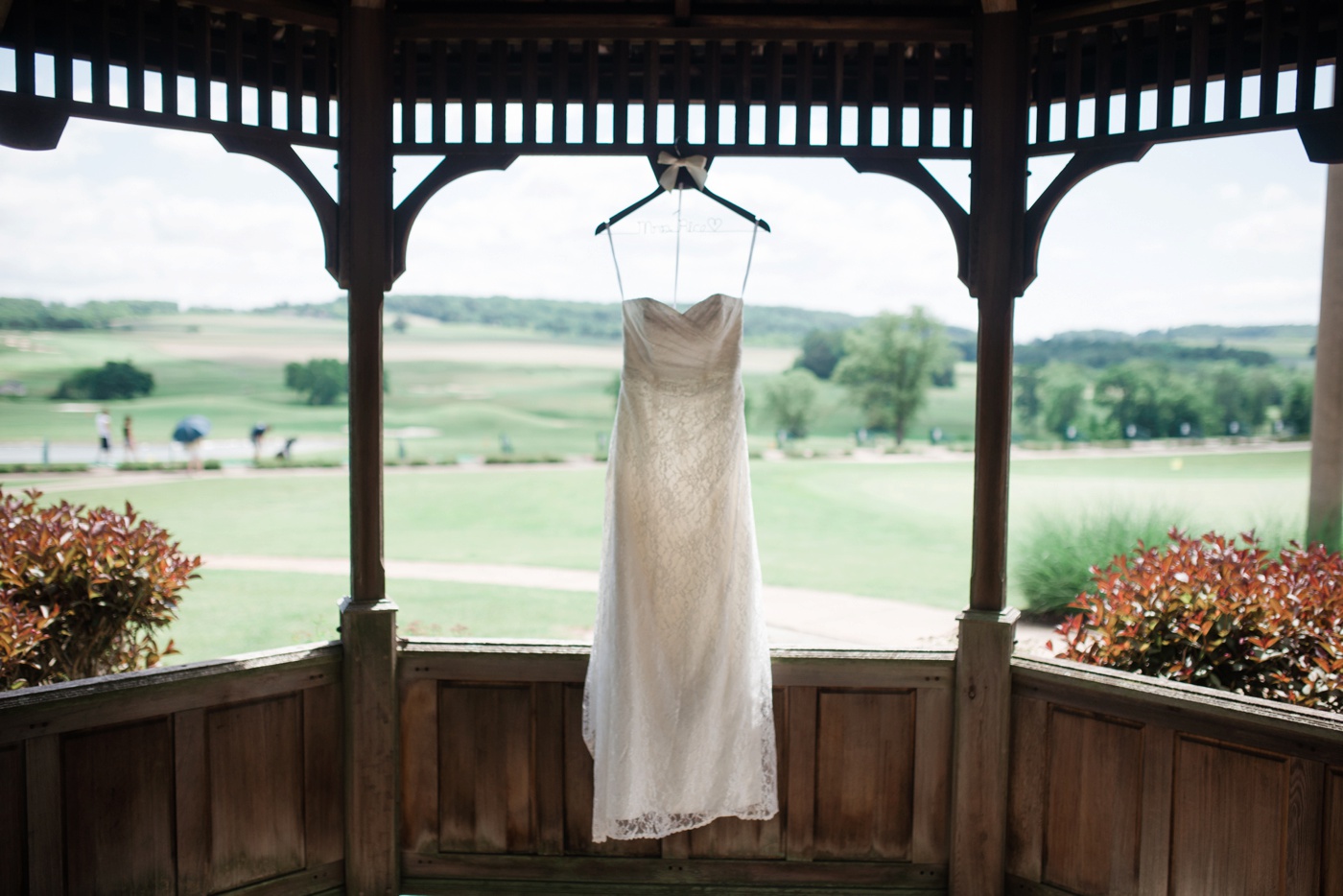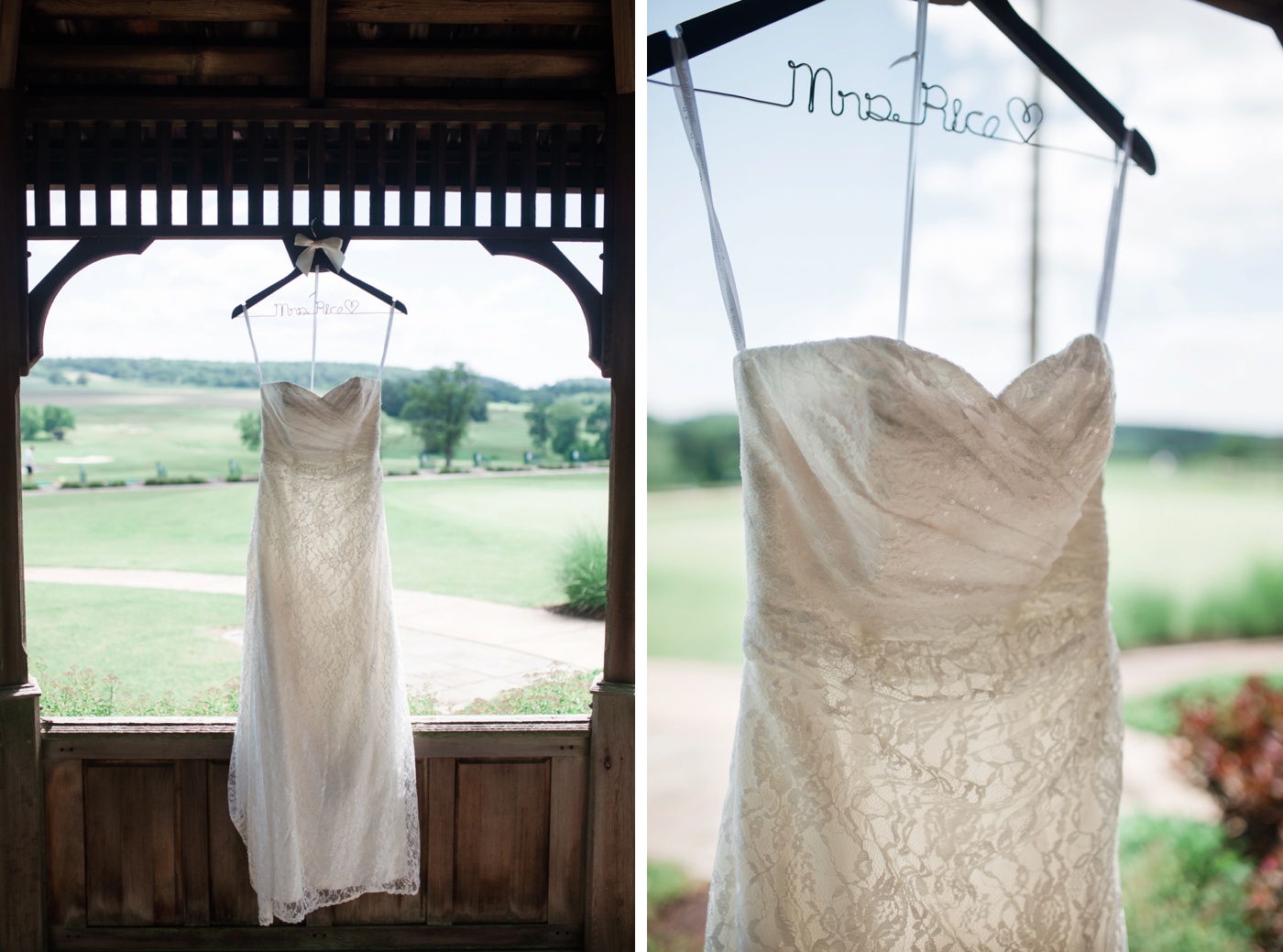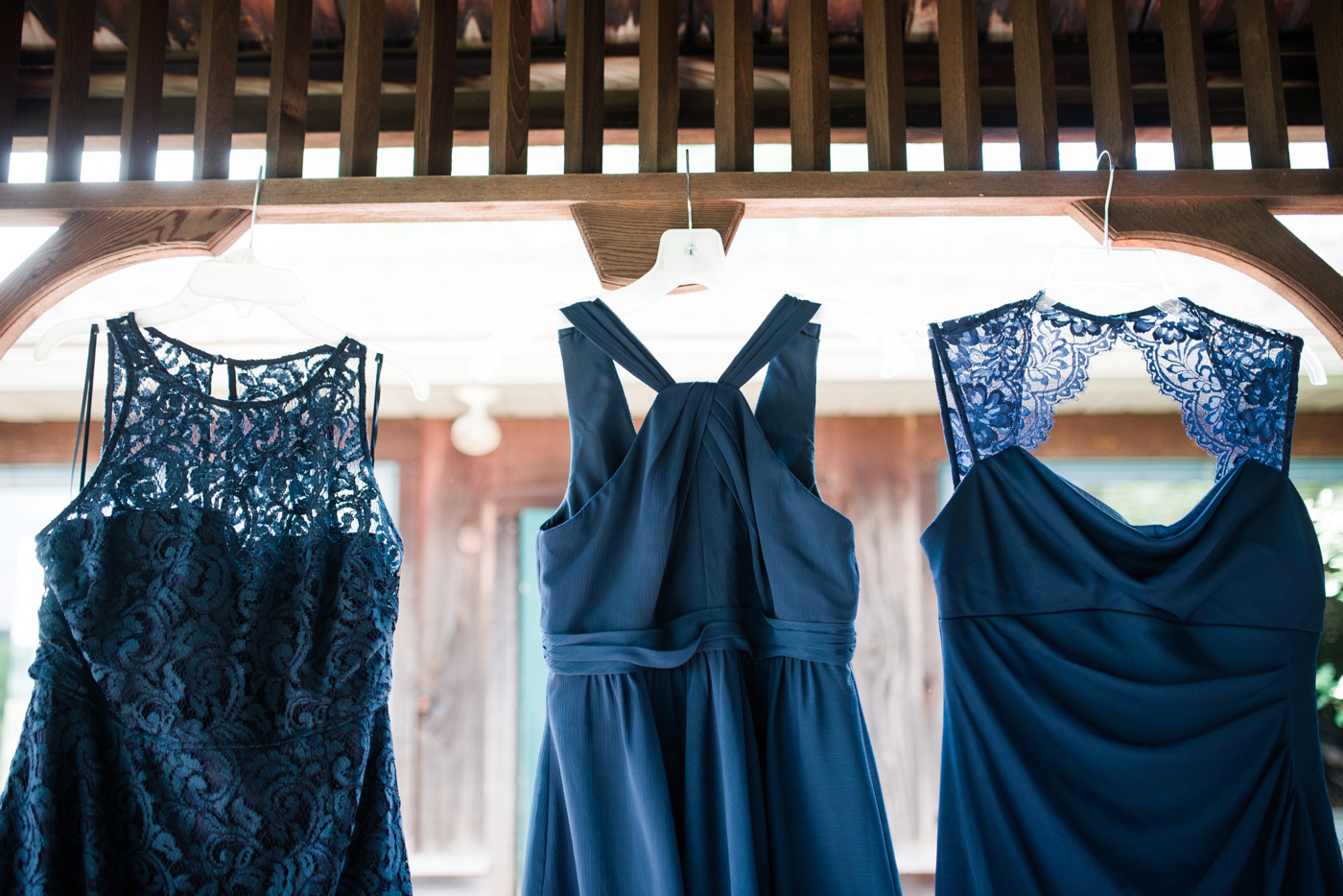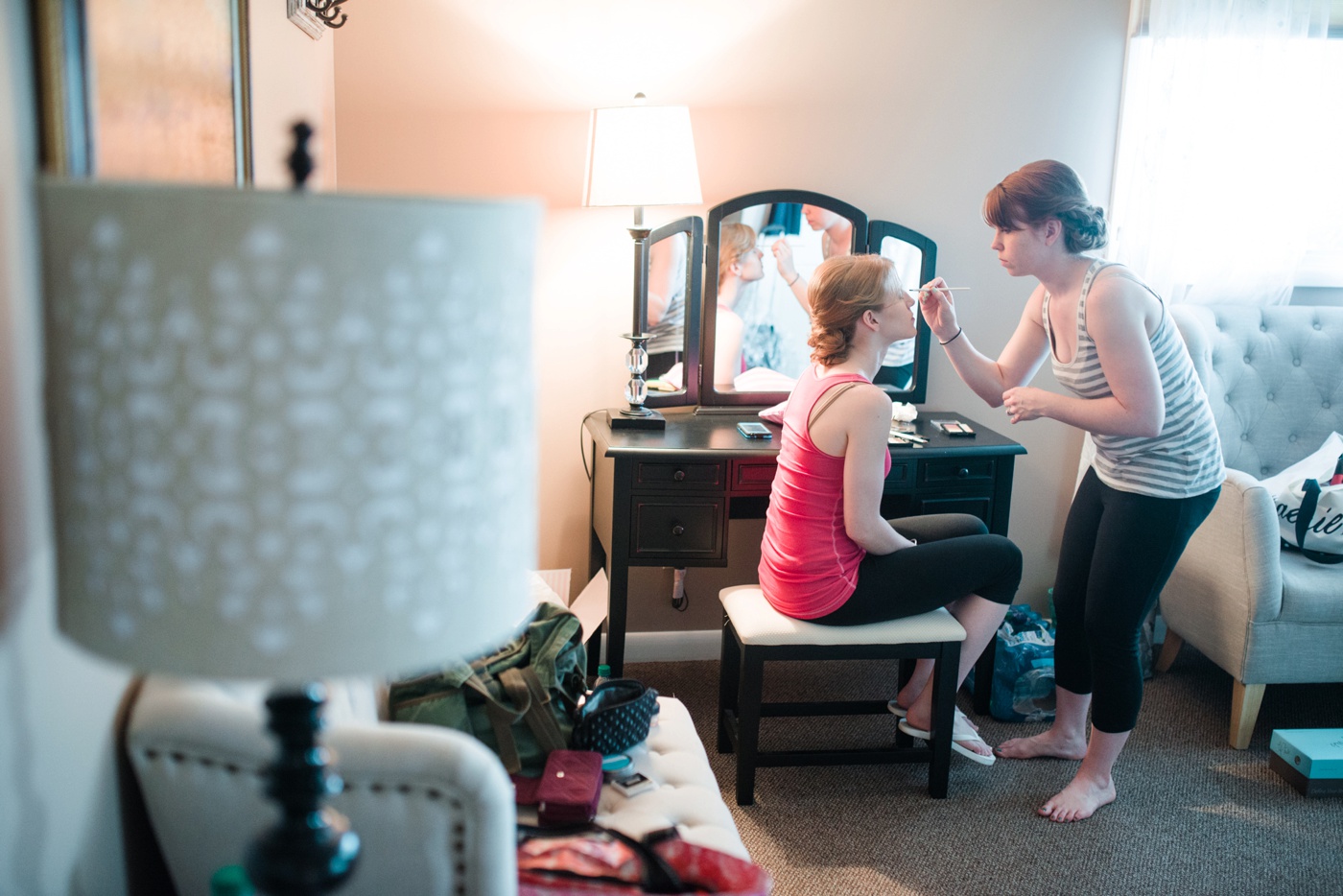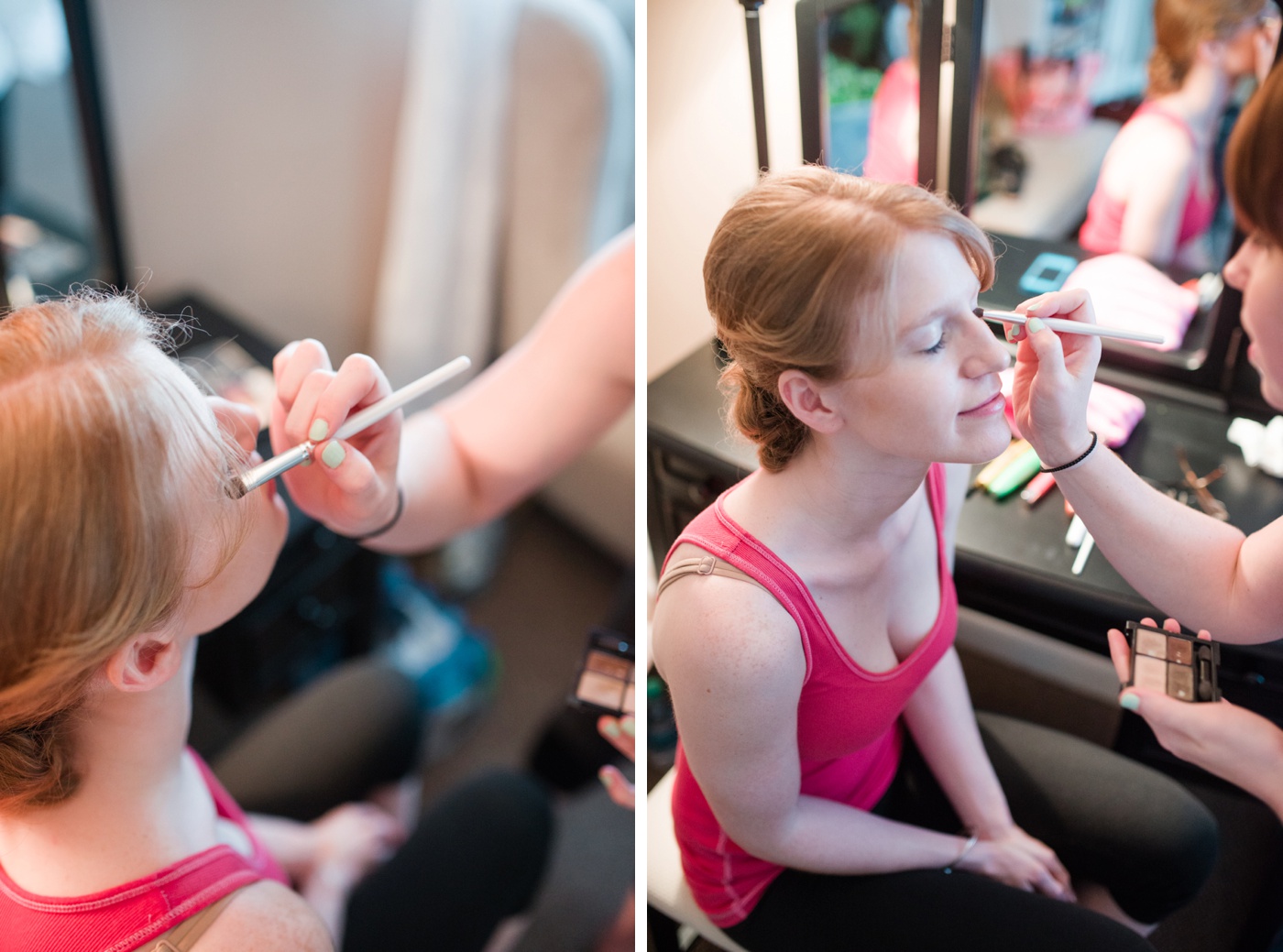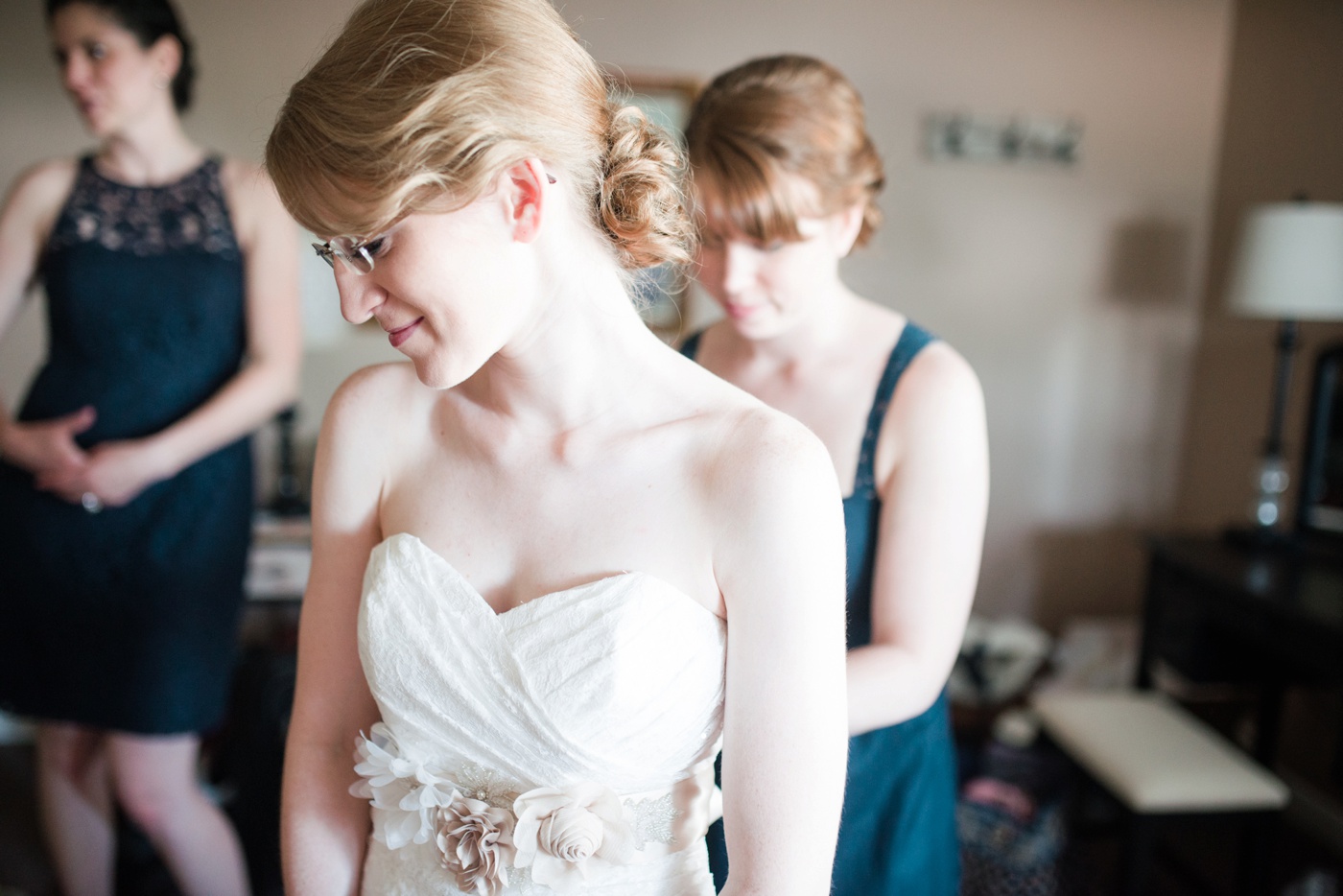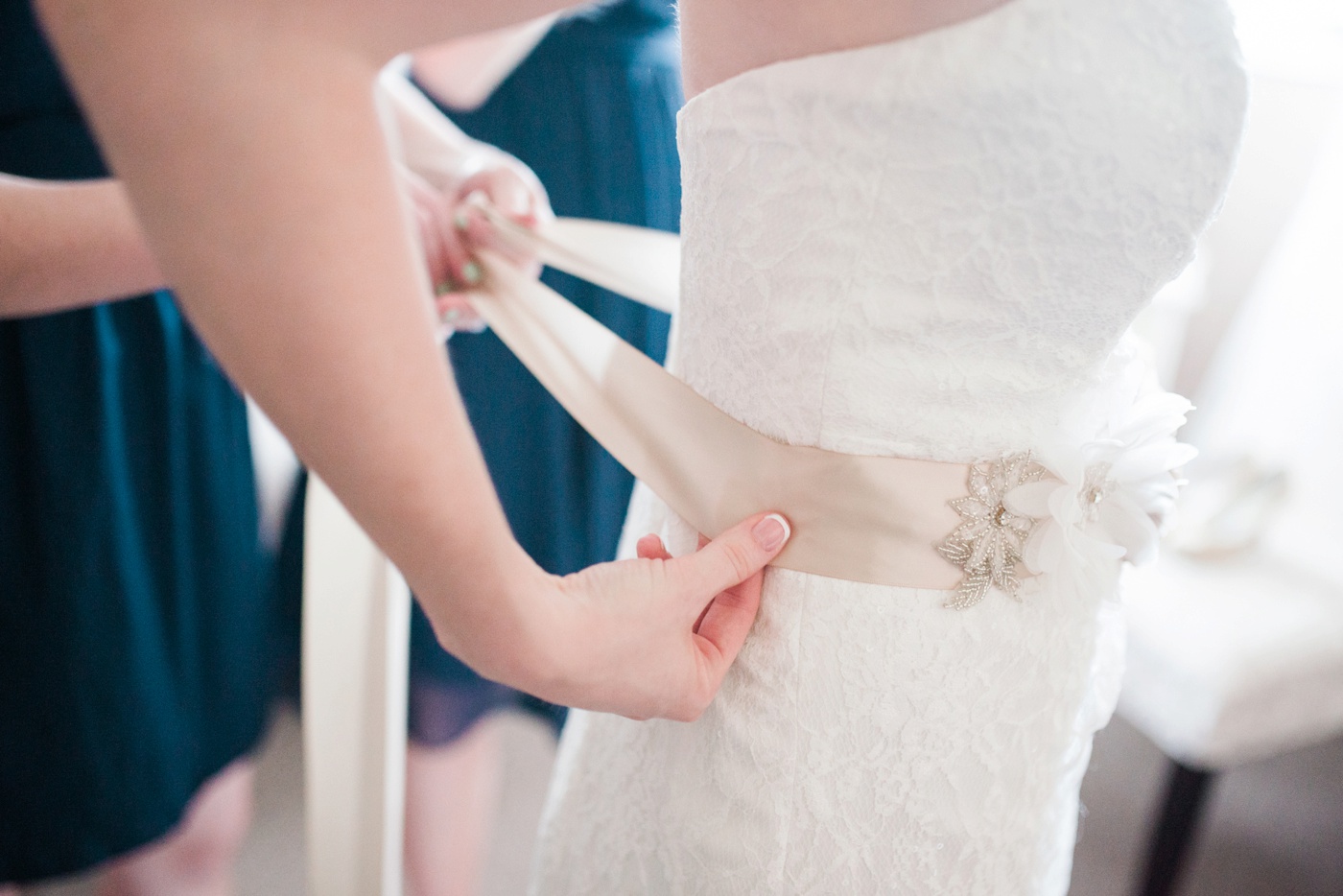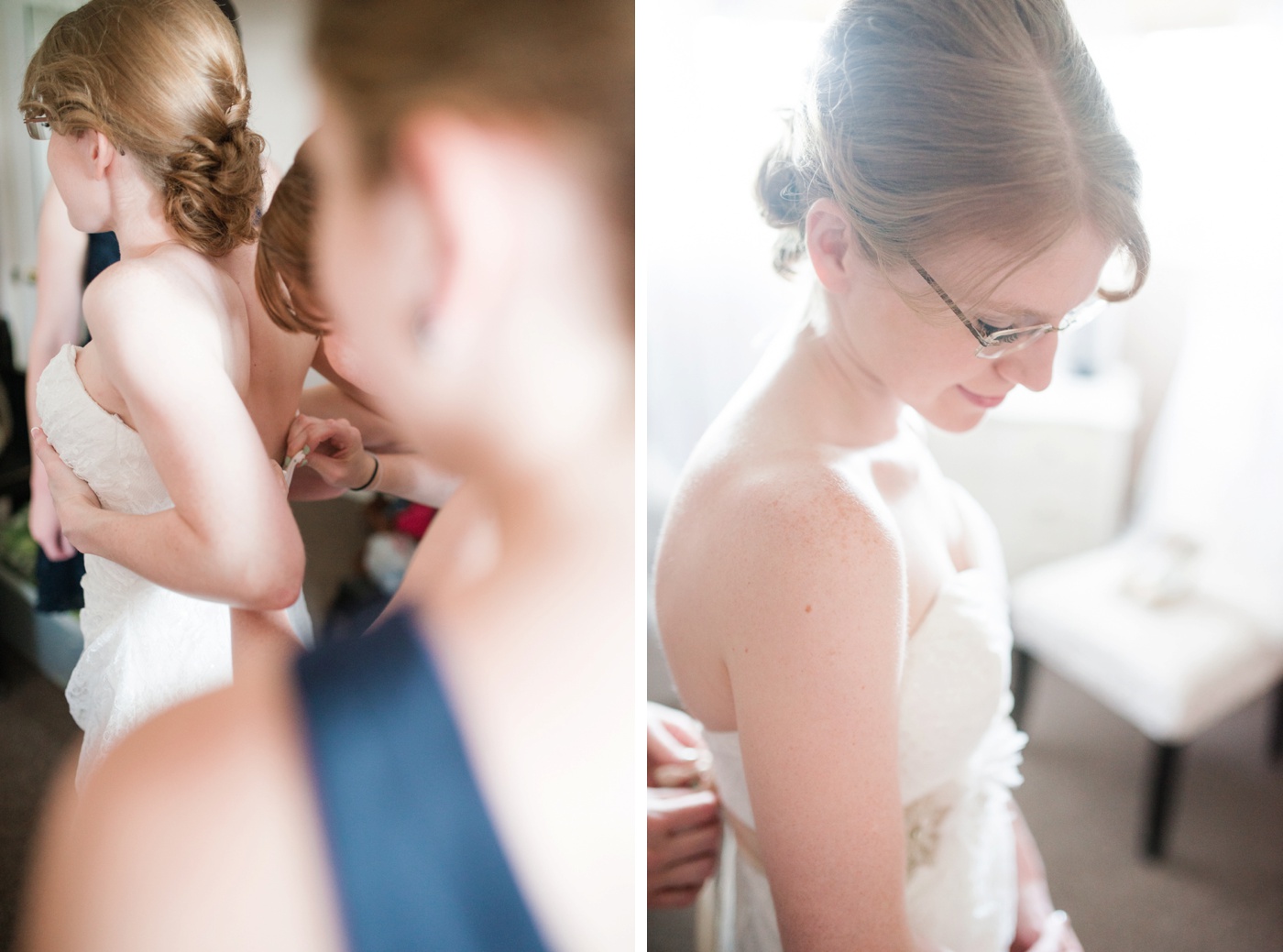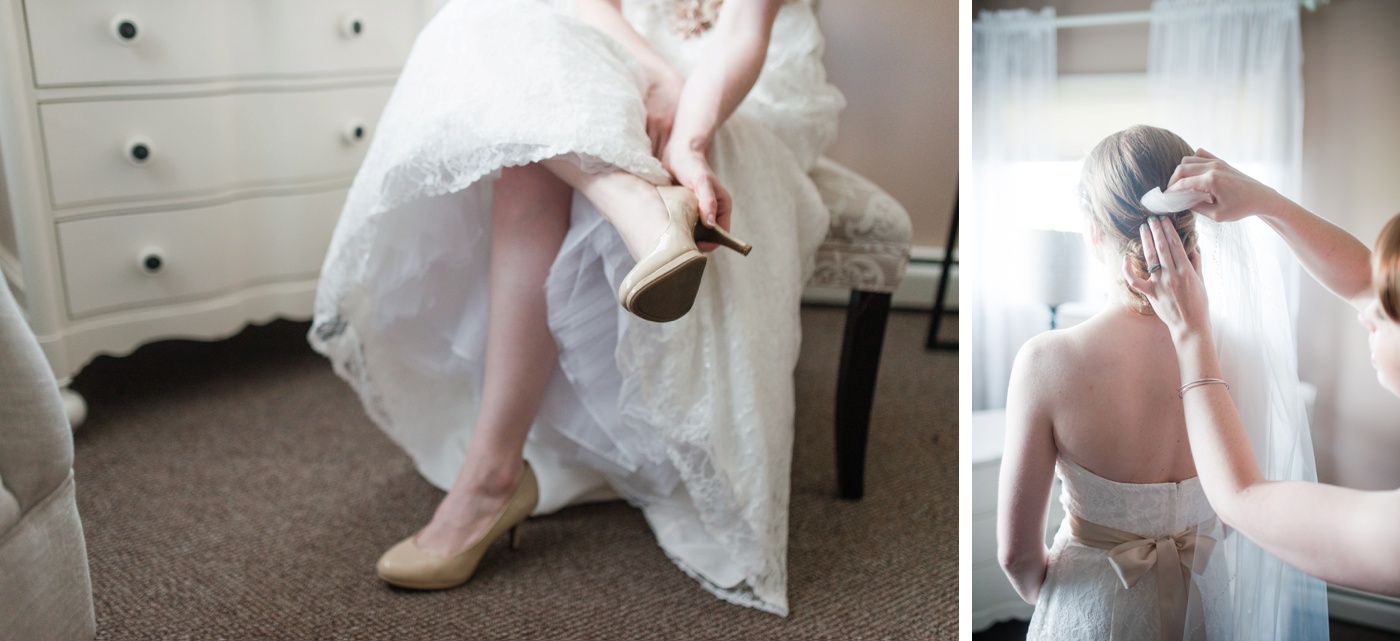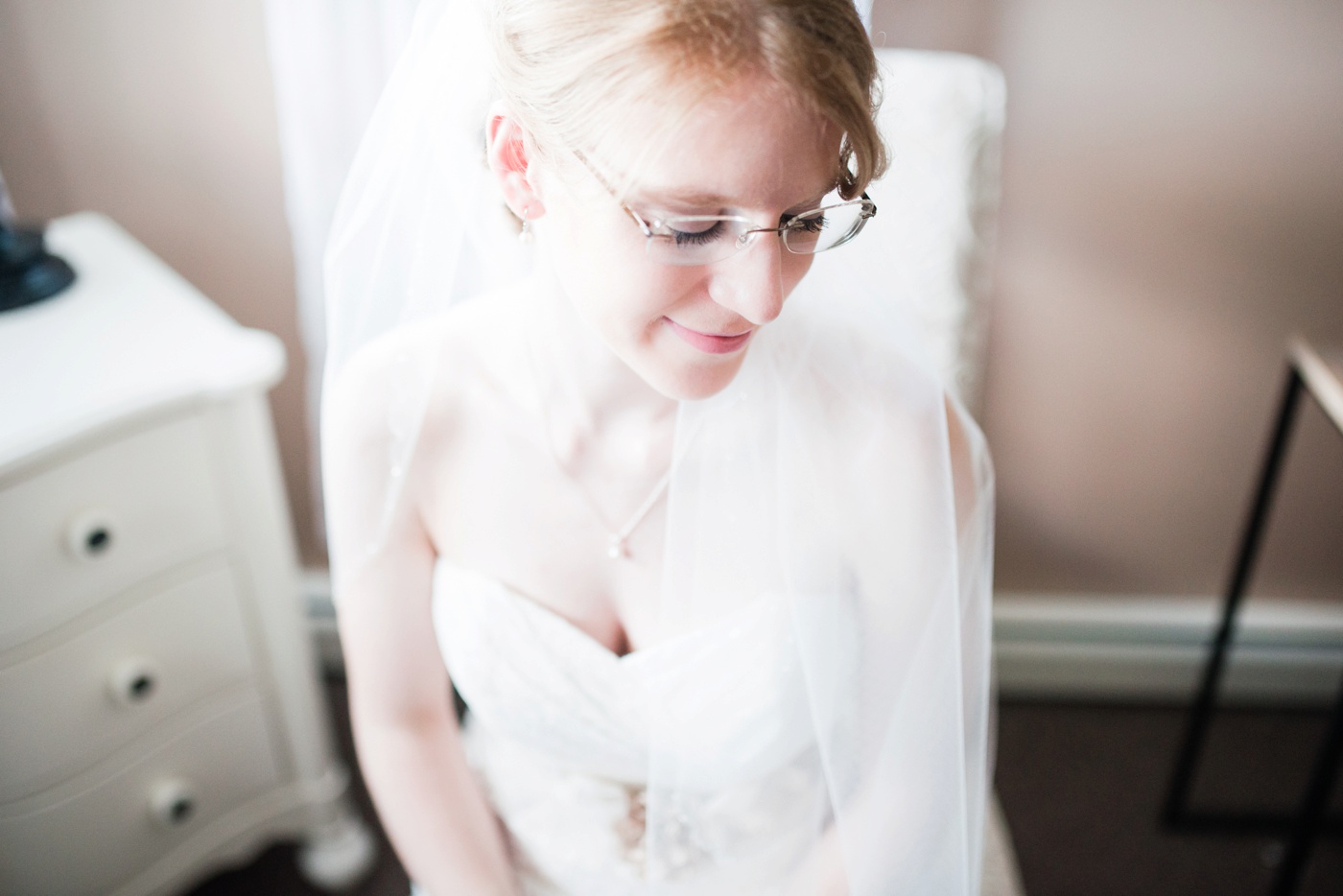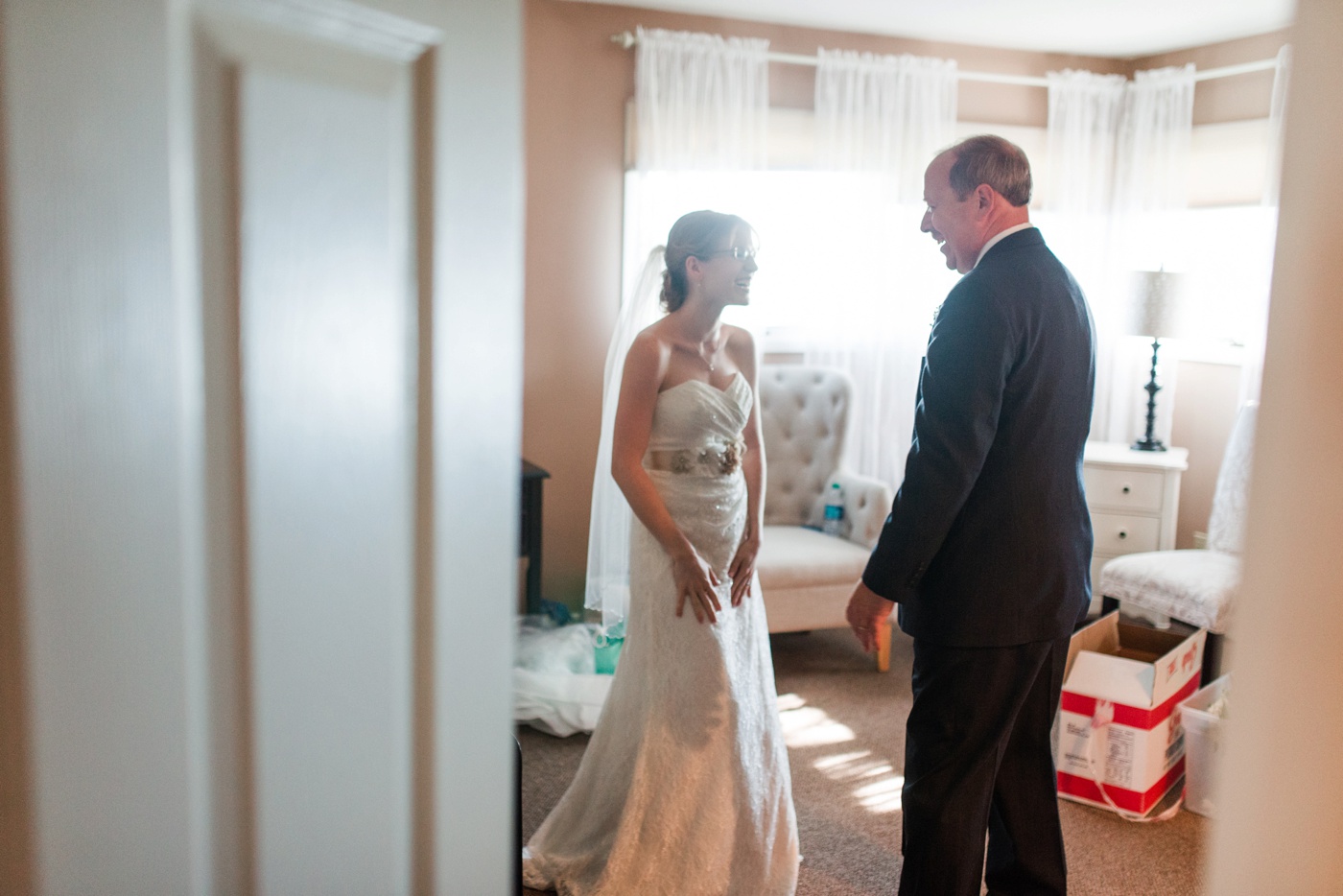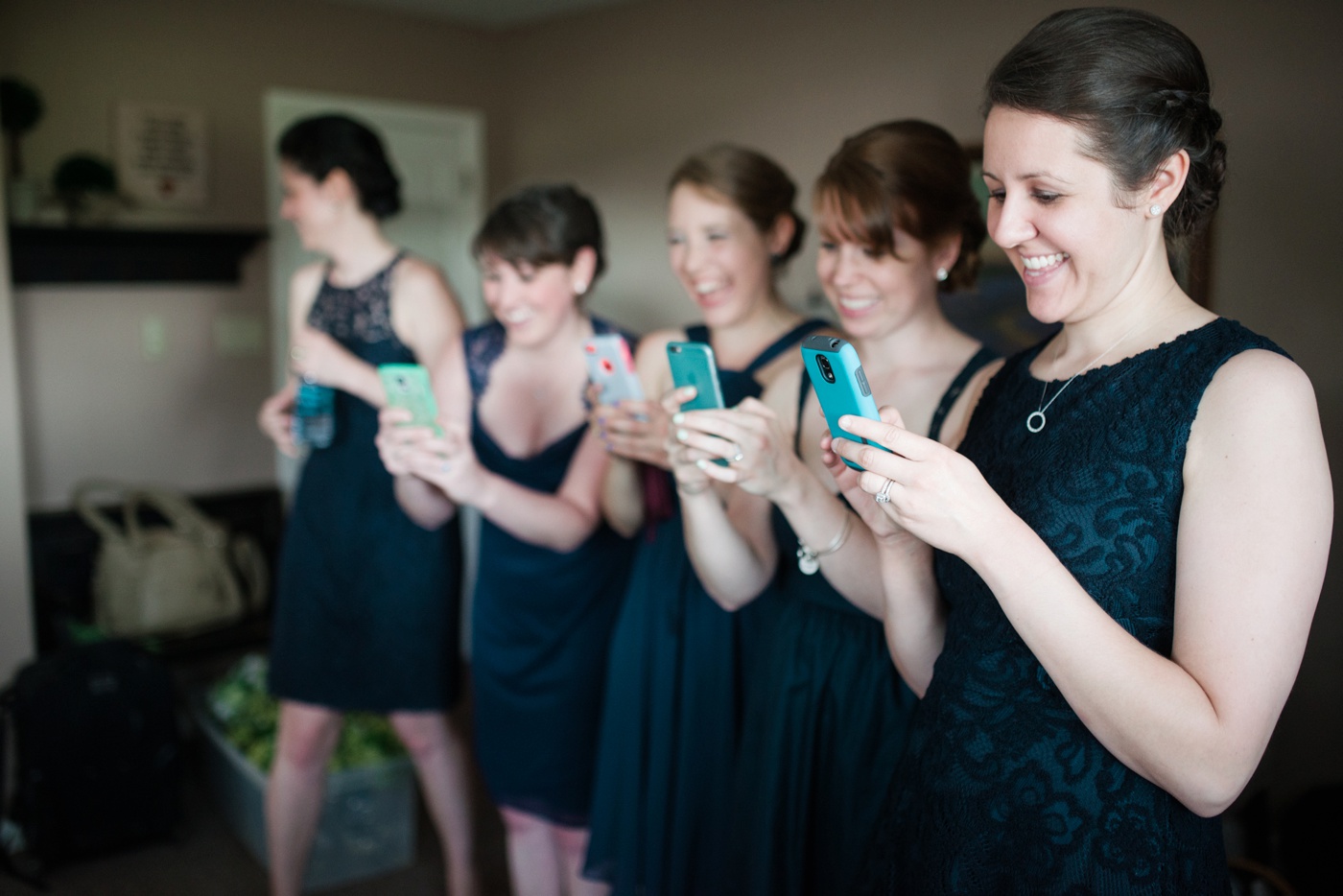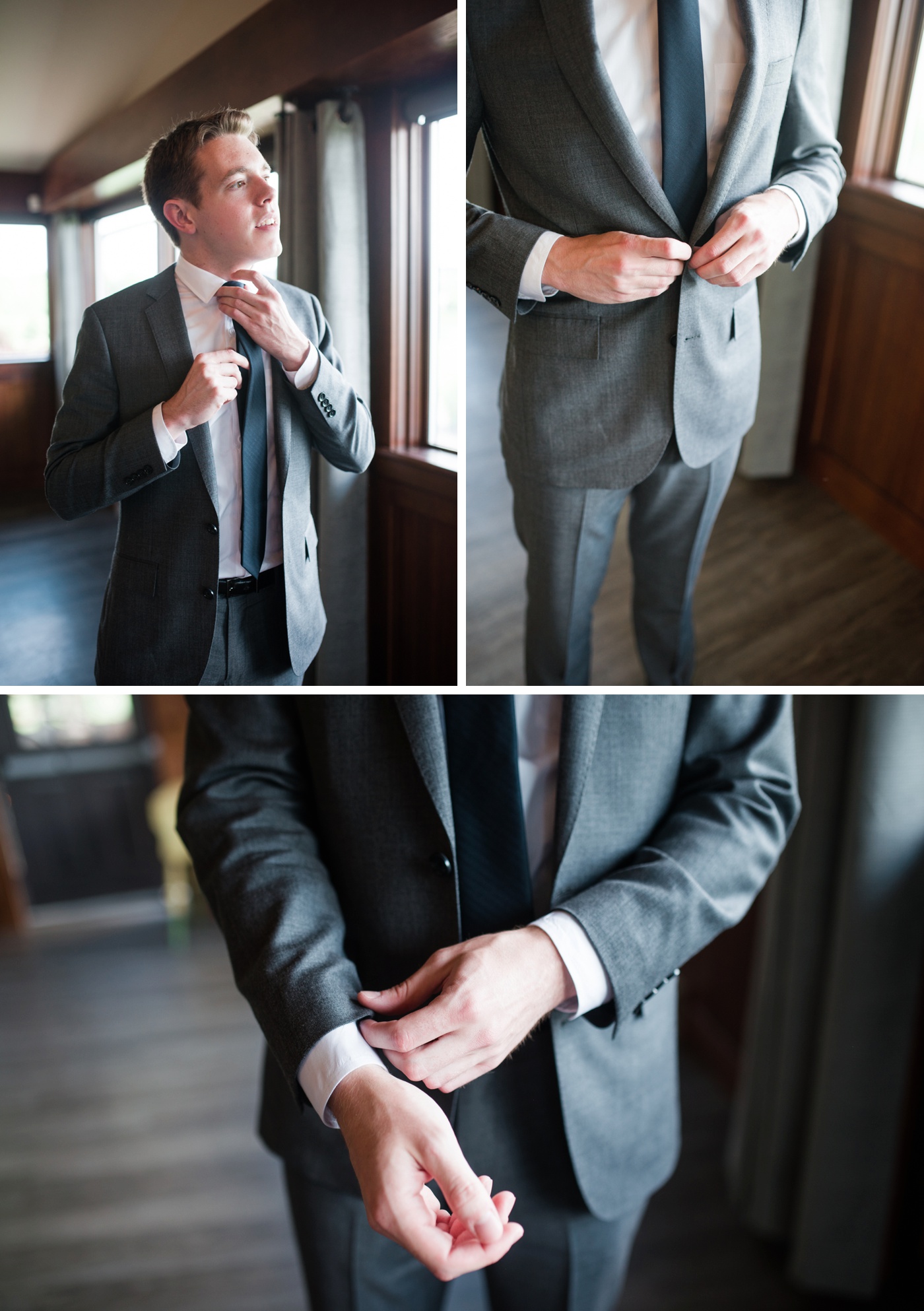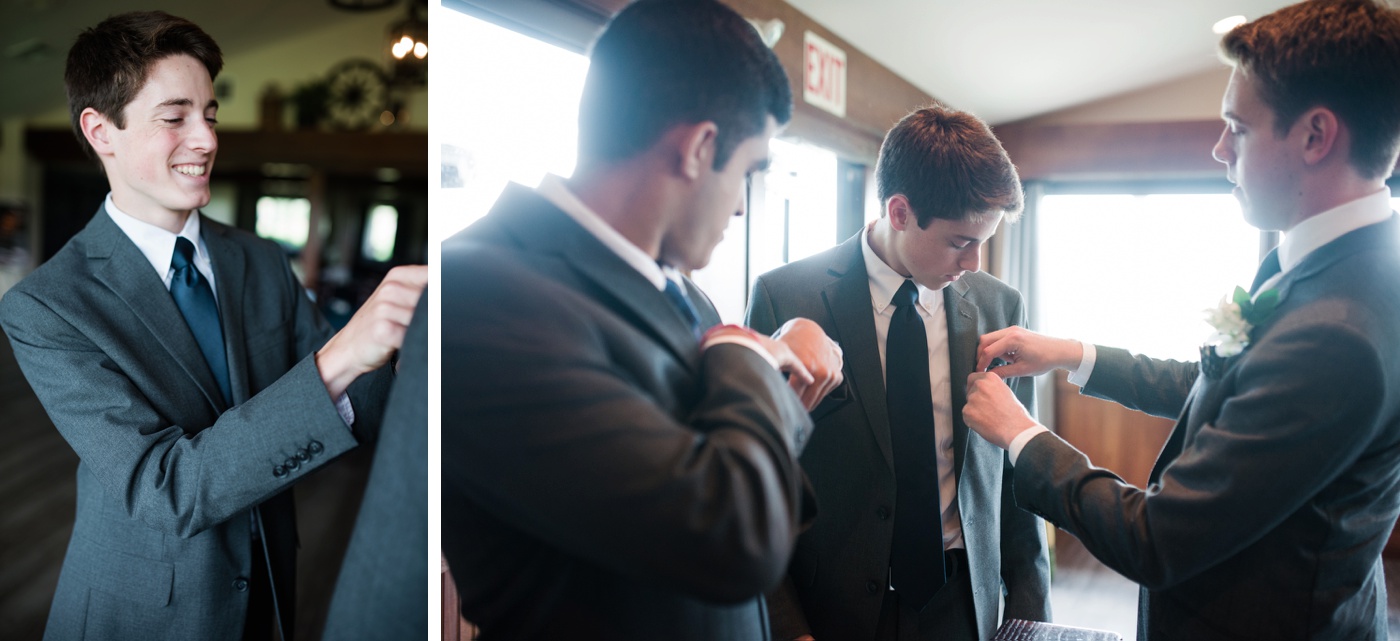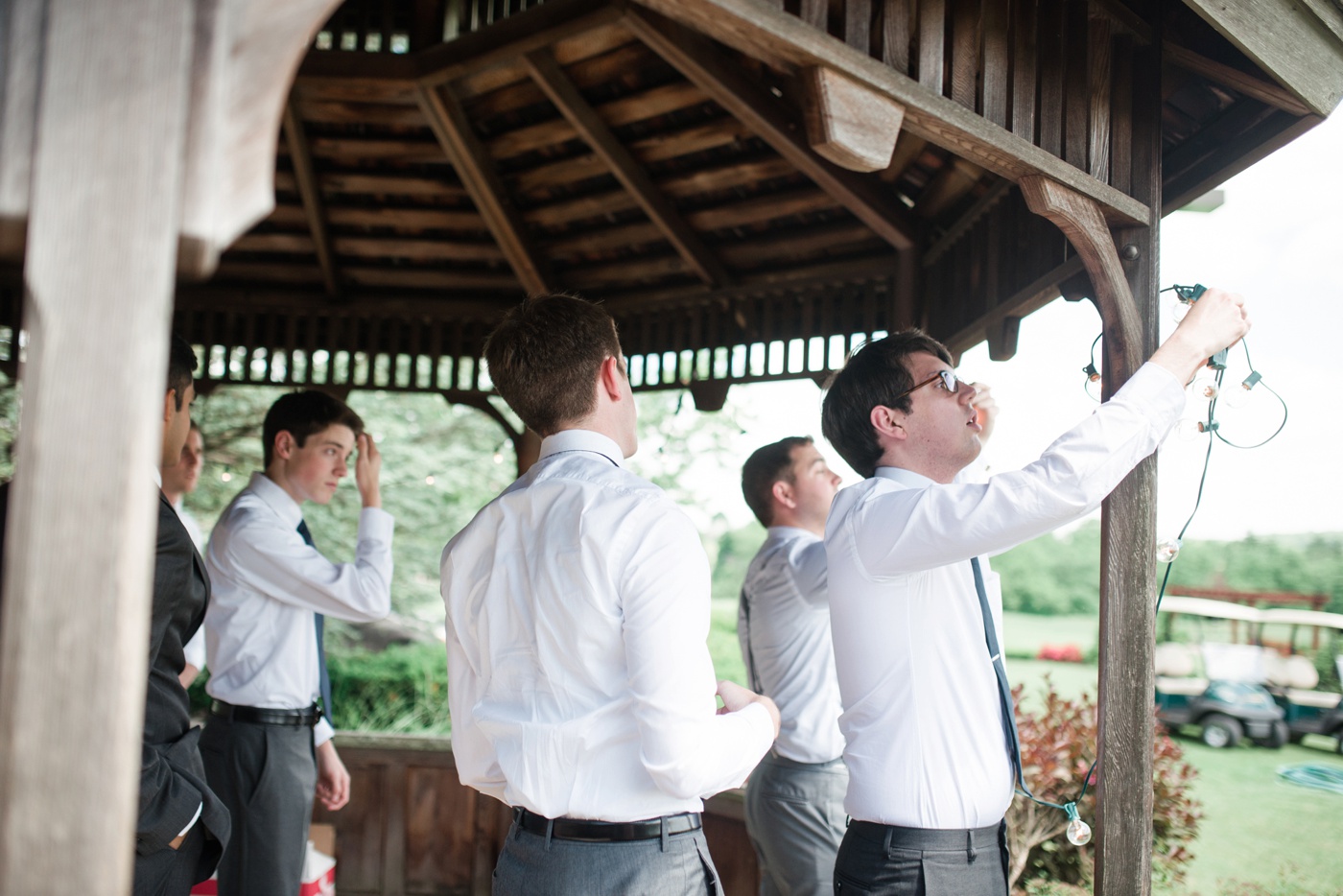 A little extra time means a little Heads Up!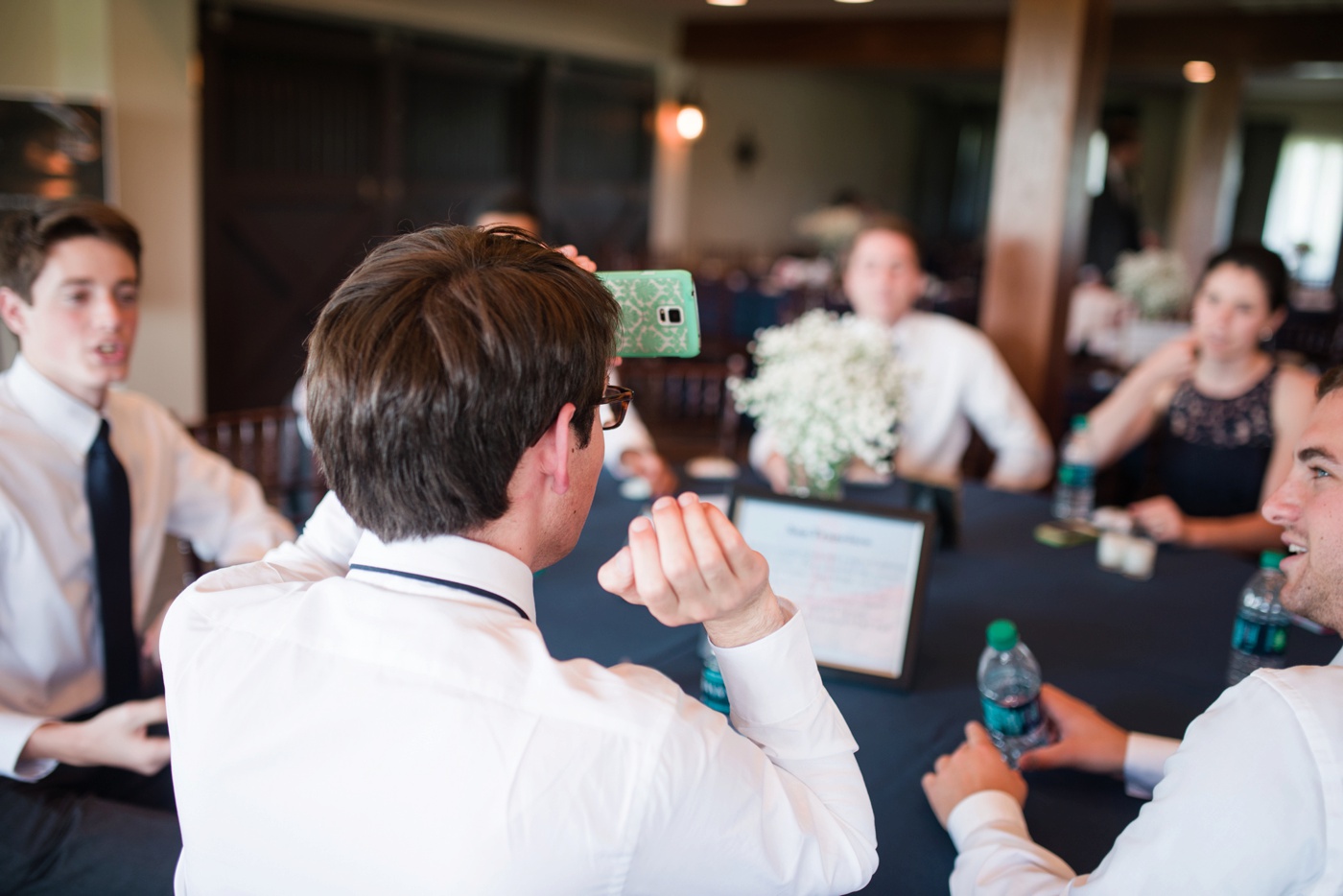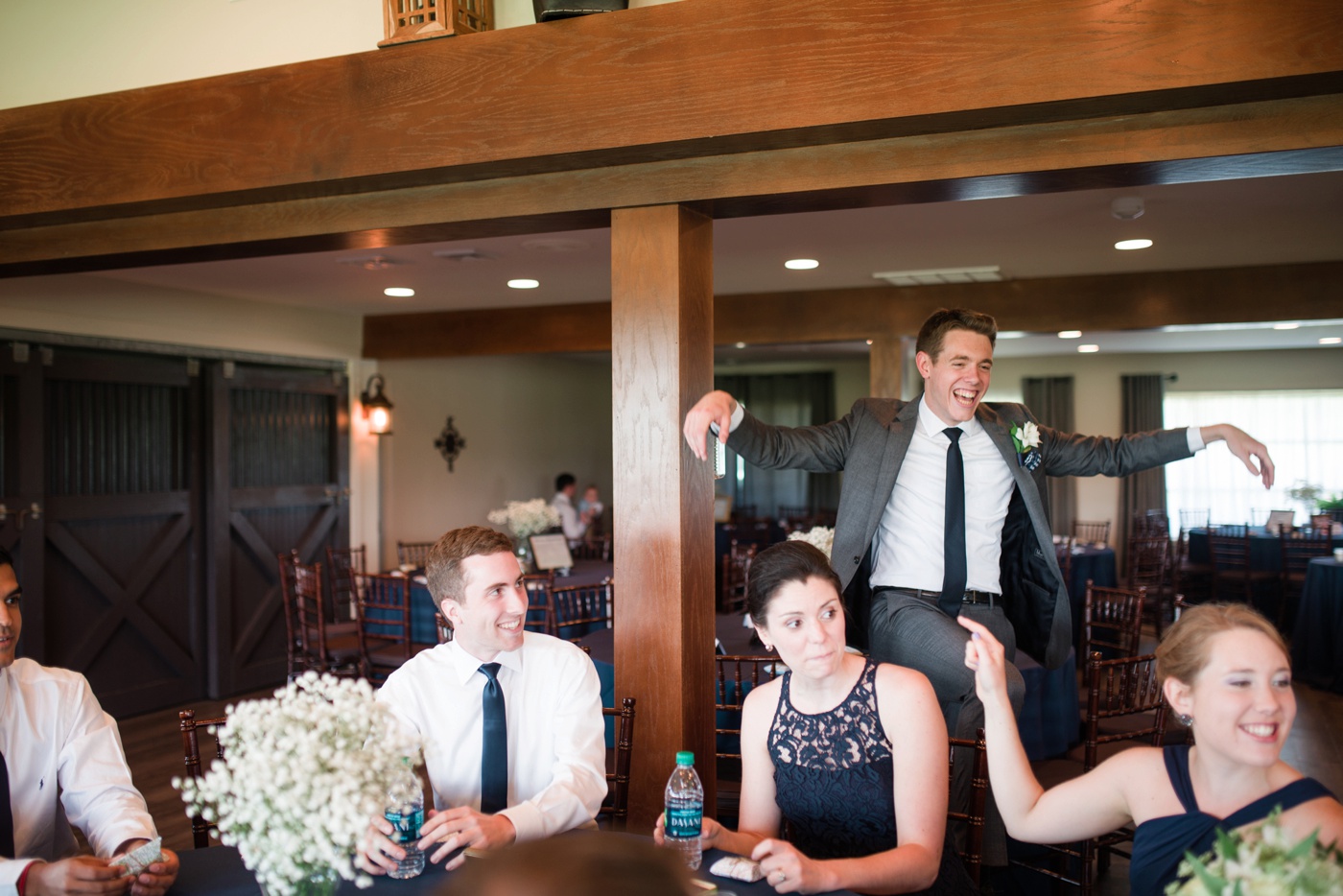 Also groom selfies ;)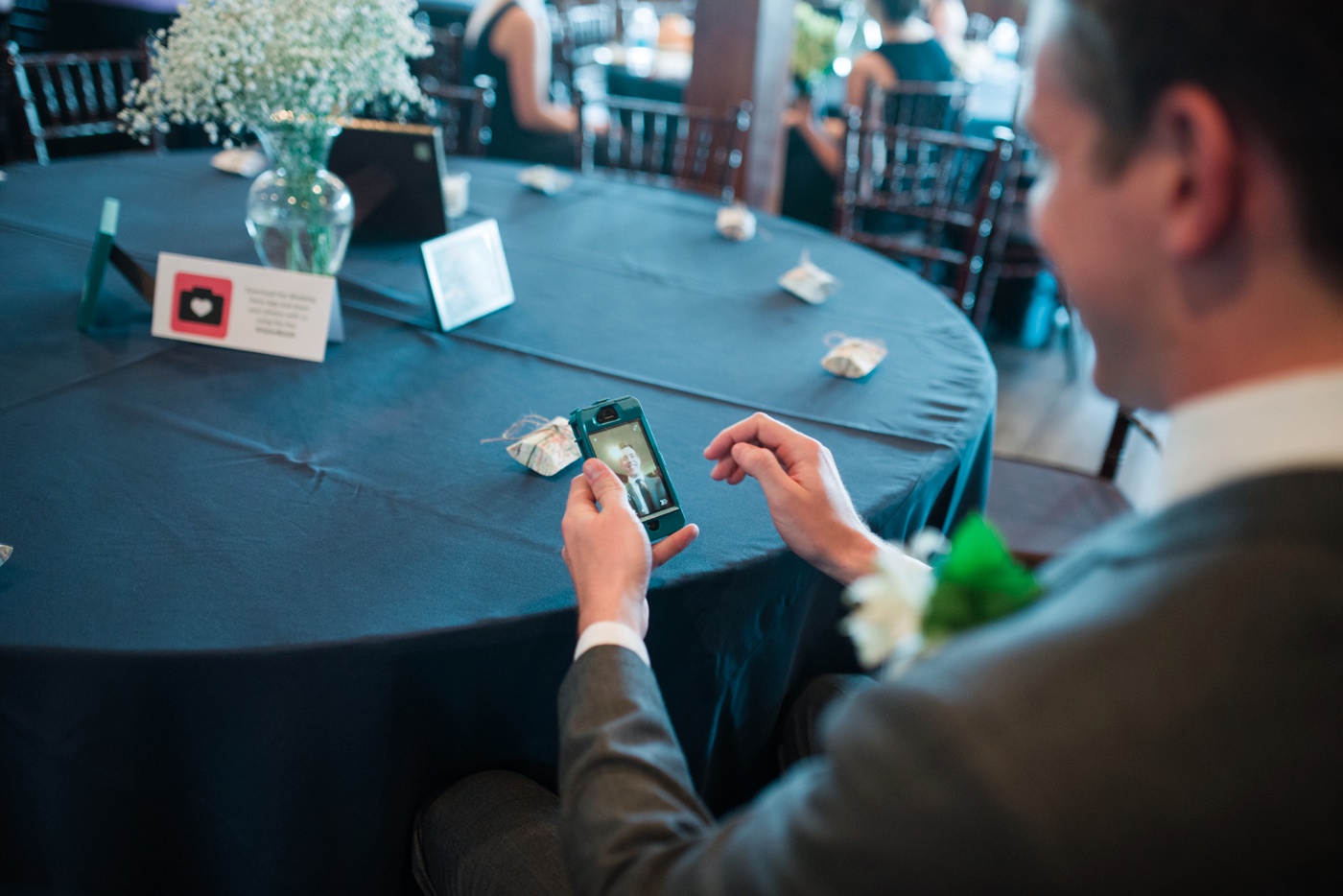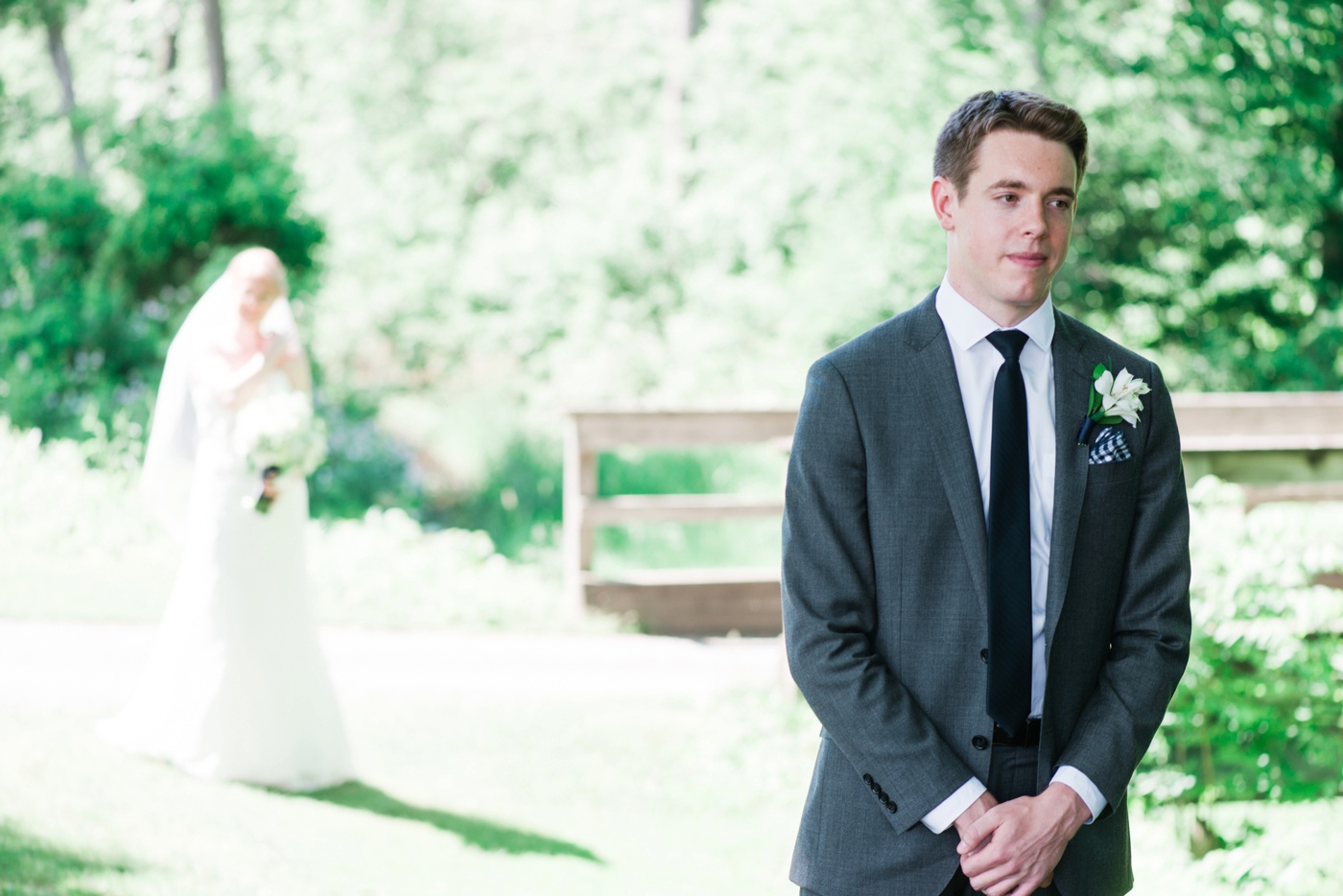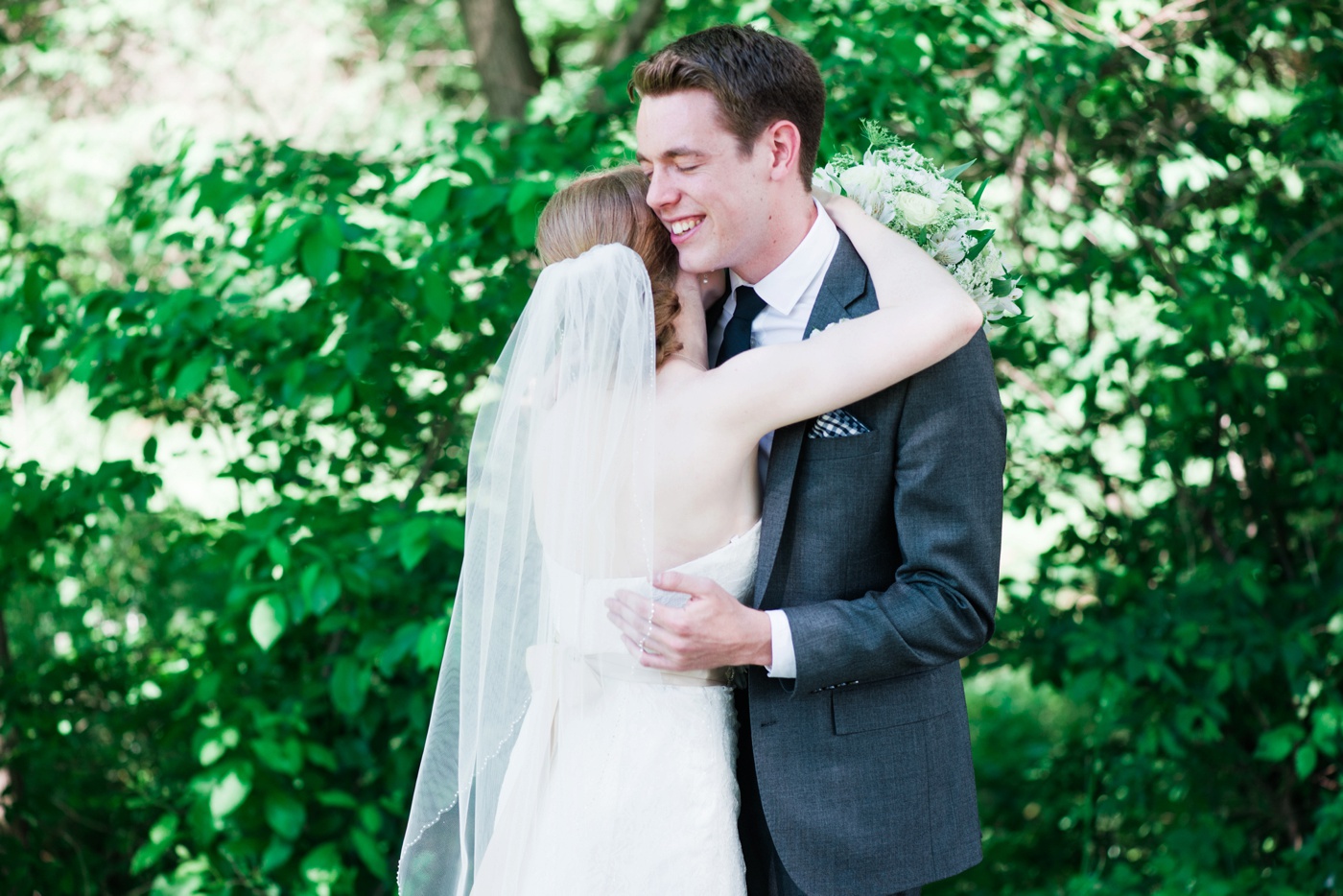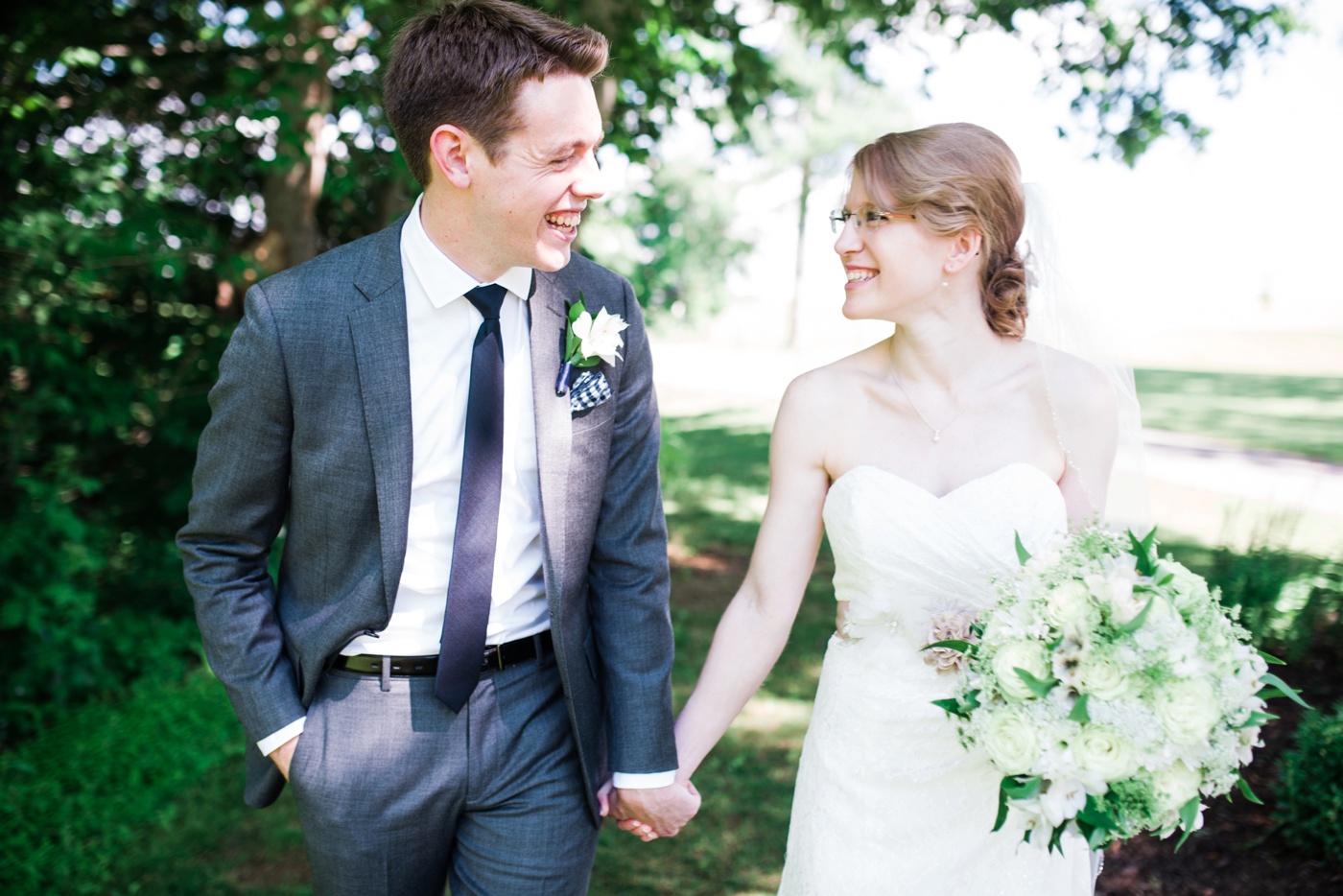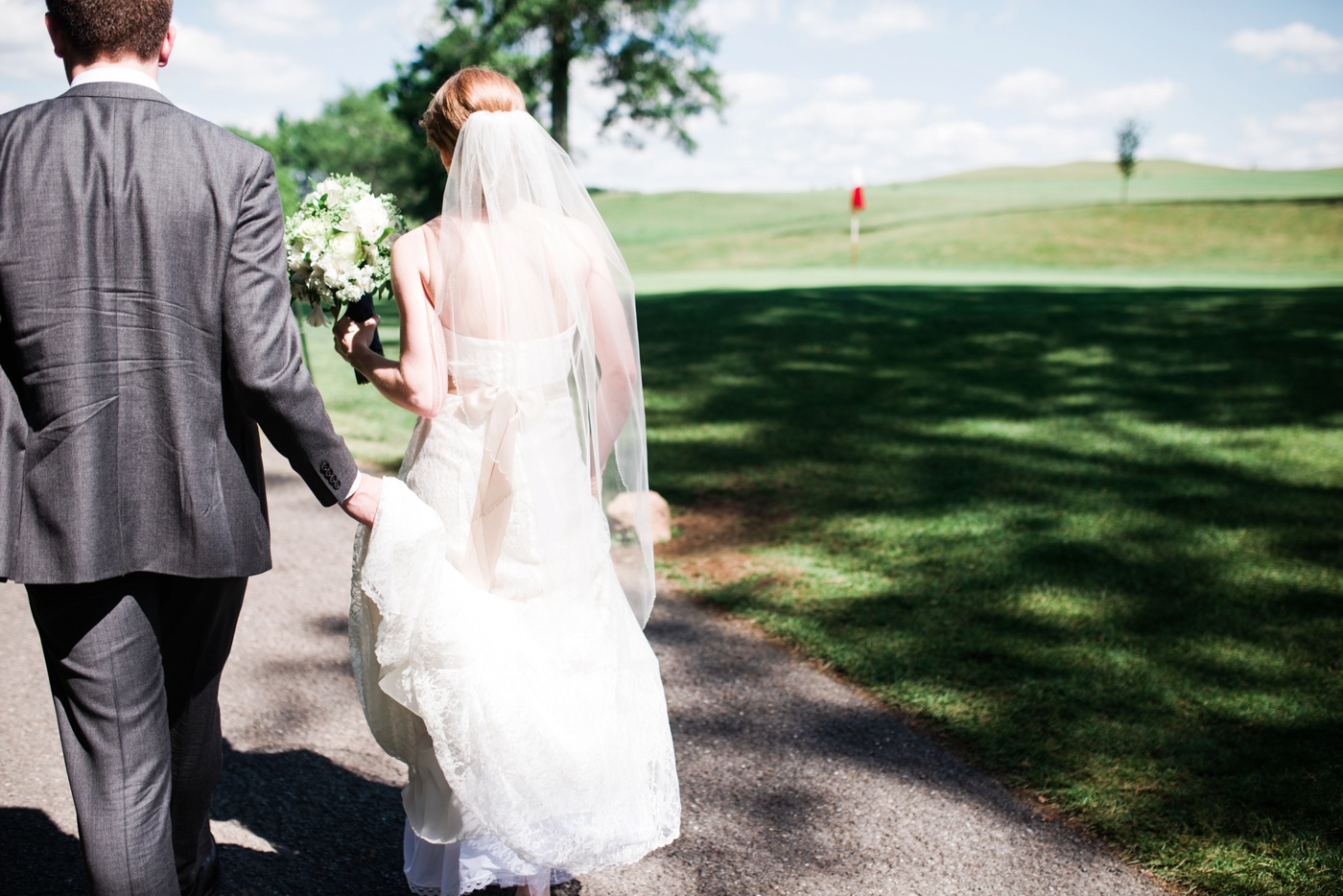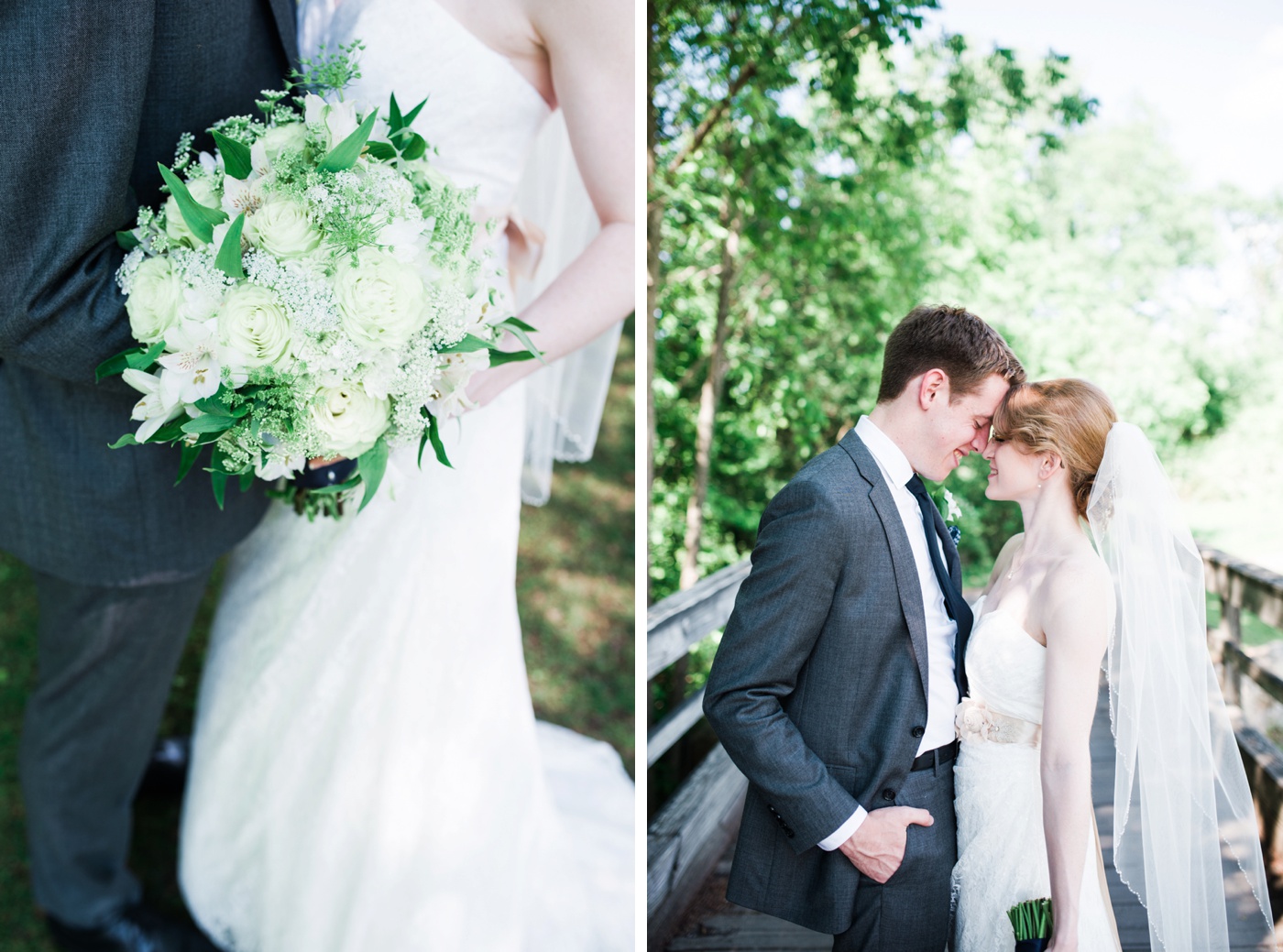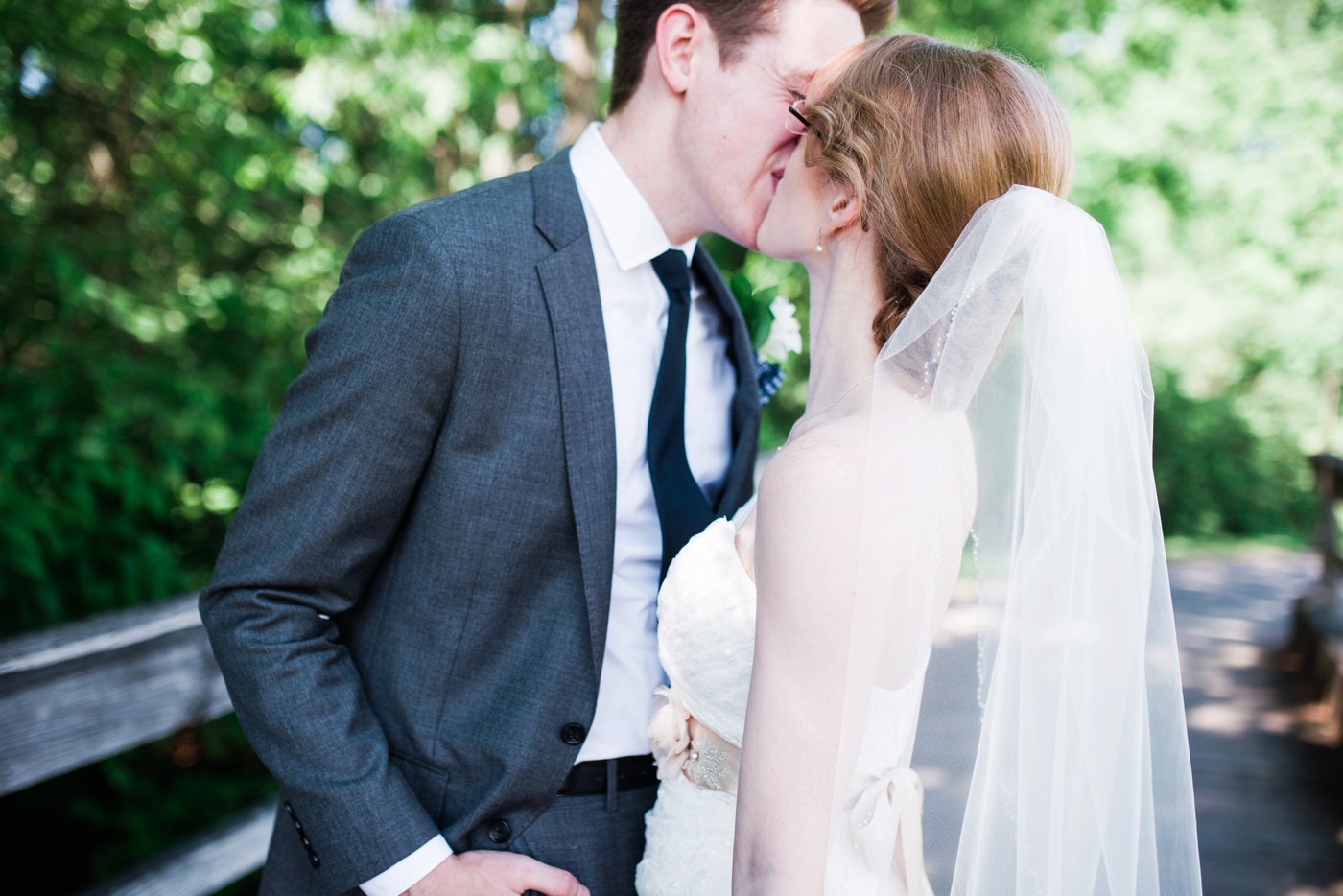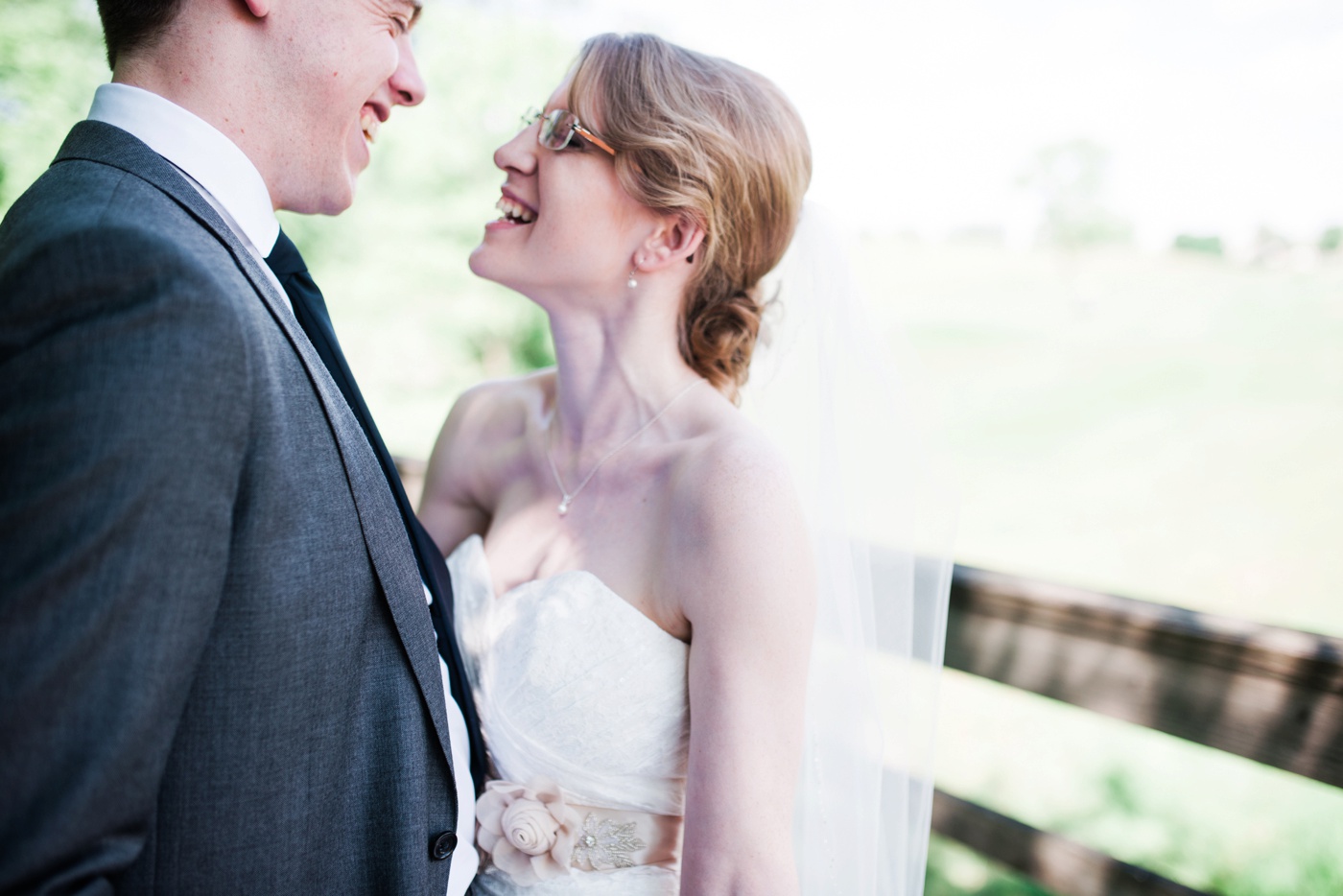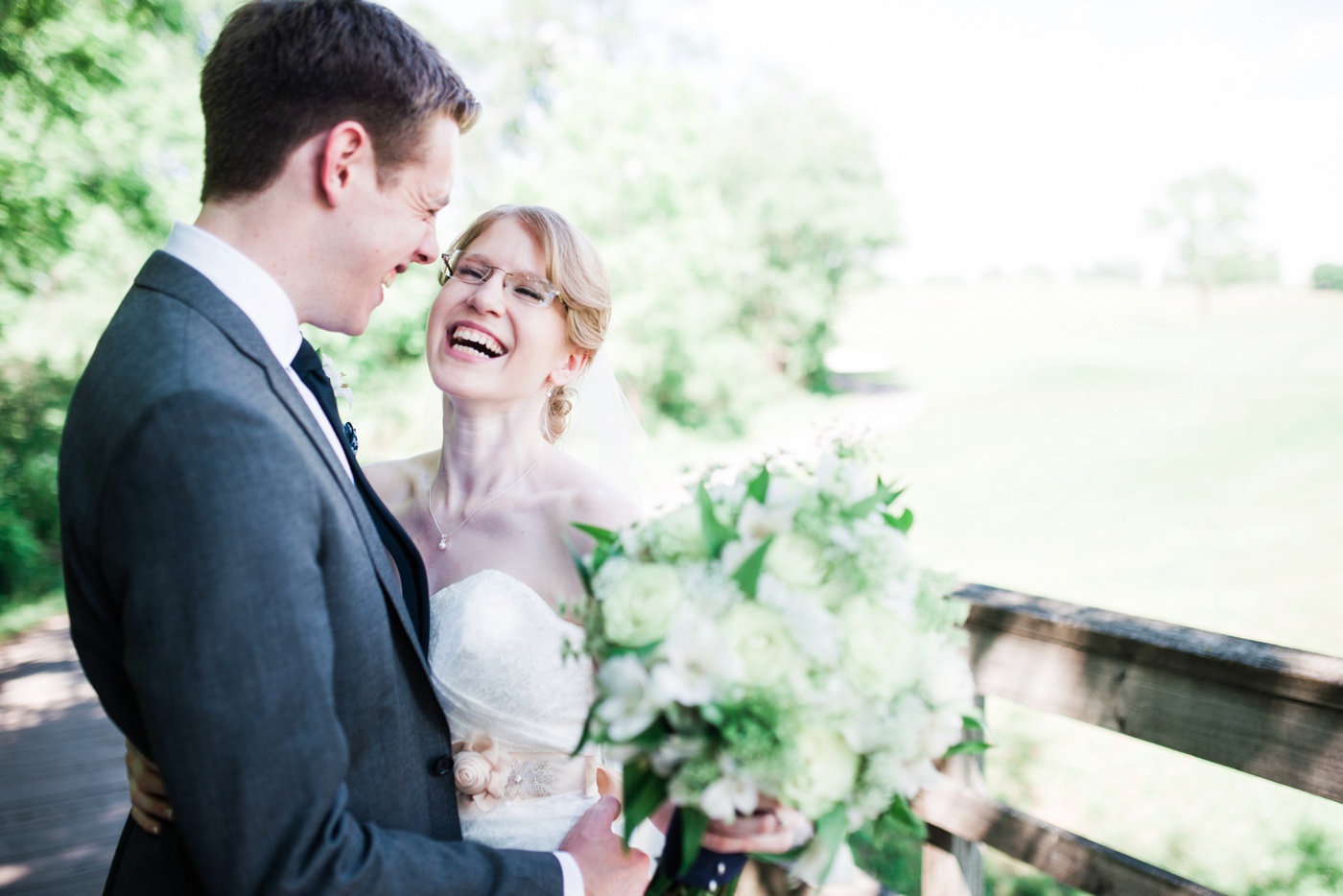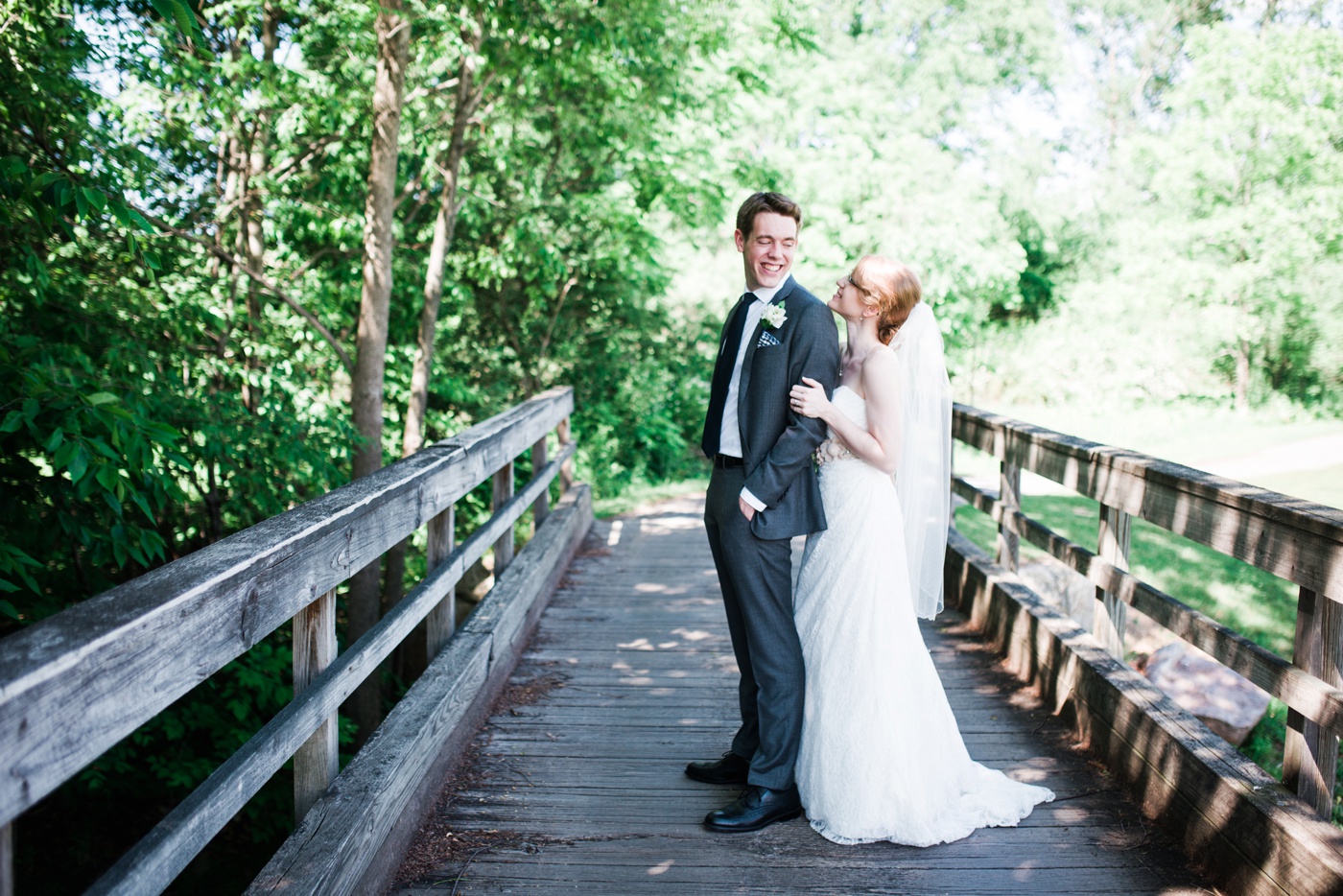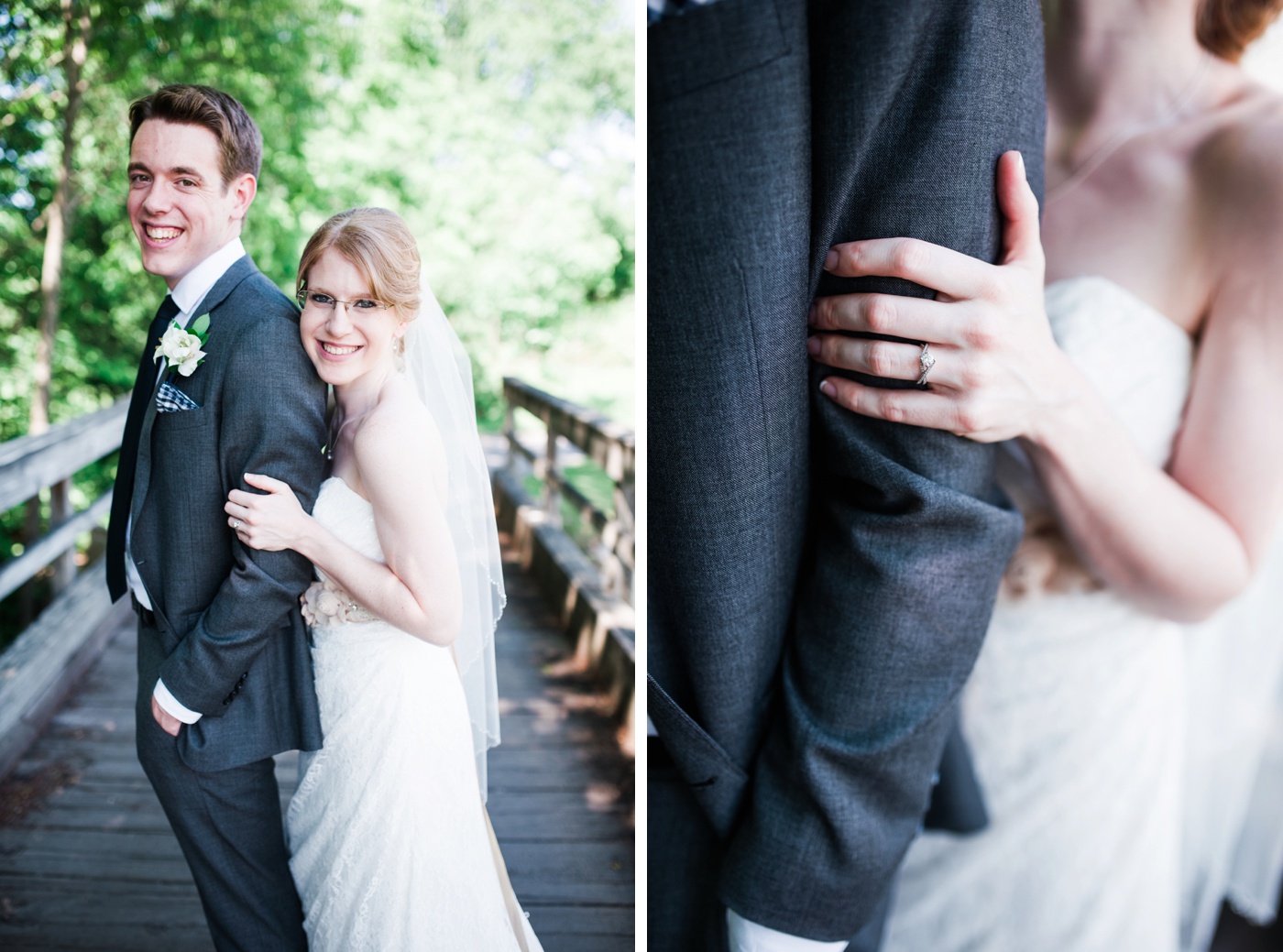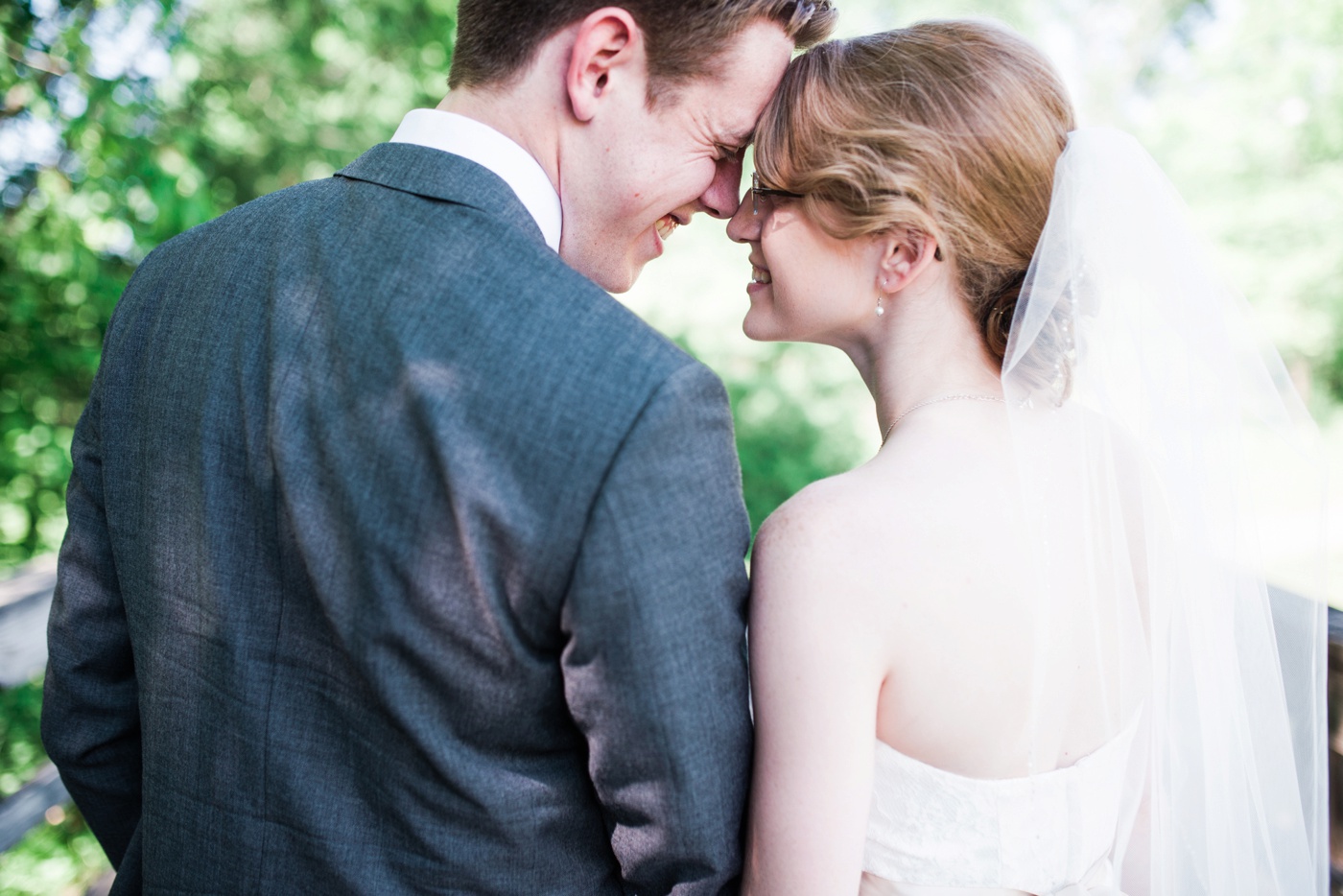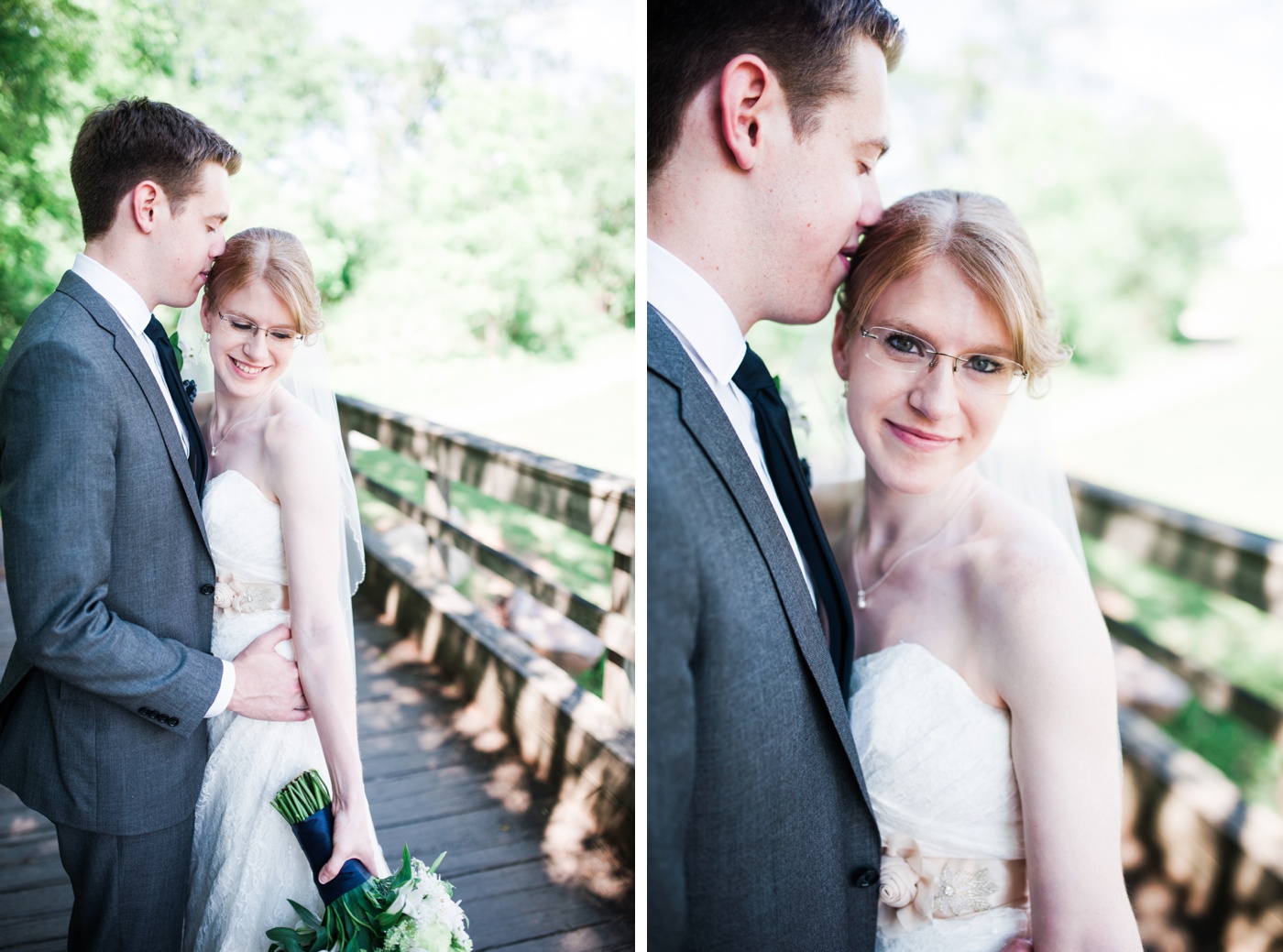 Kristen made her bouquet herself because she's a boss lady.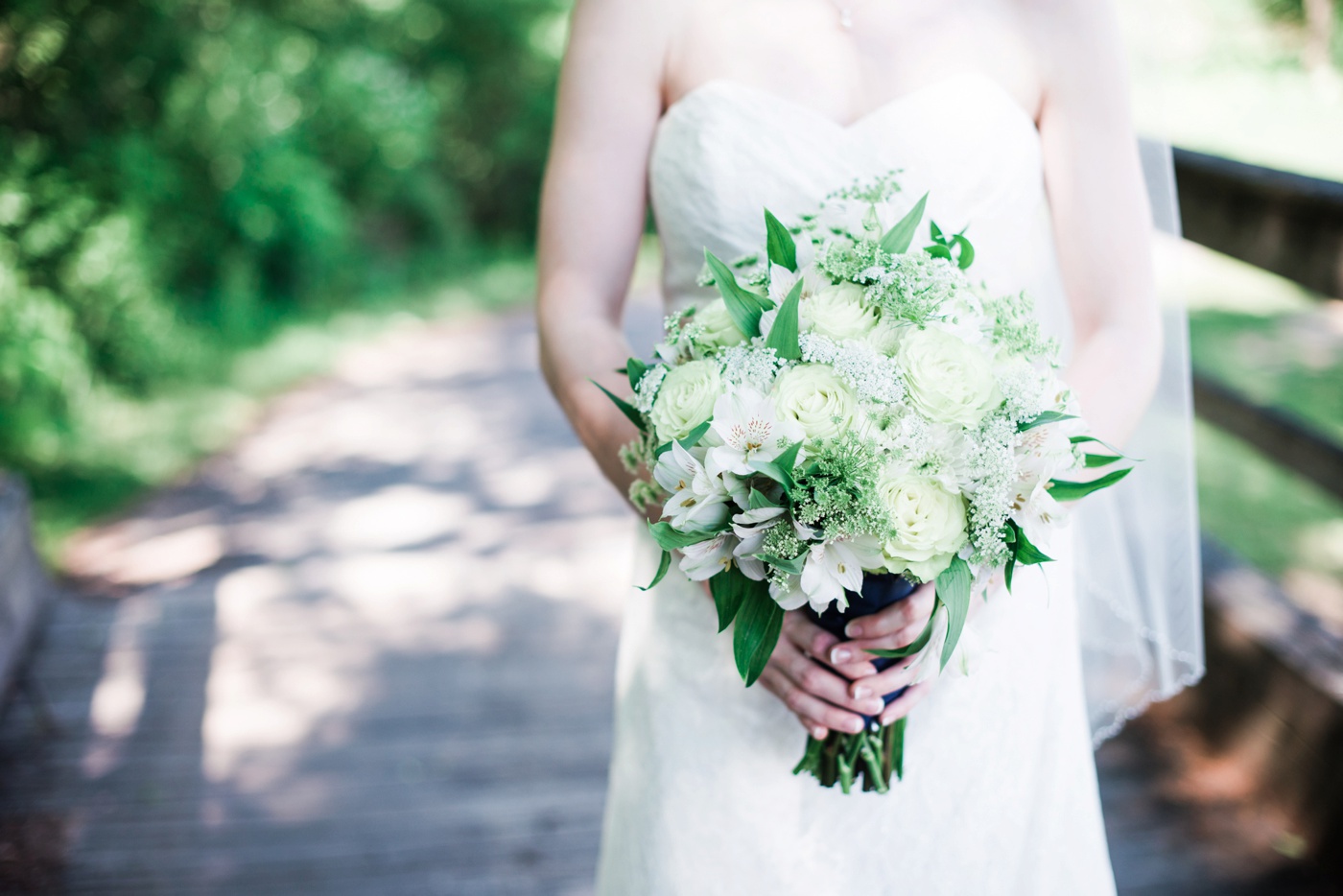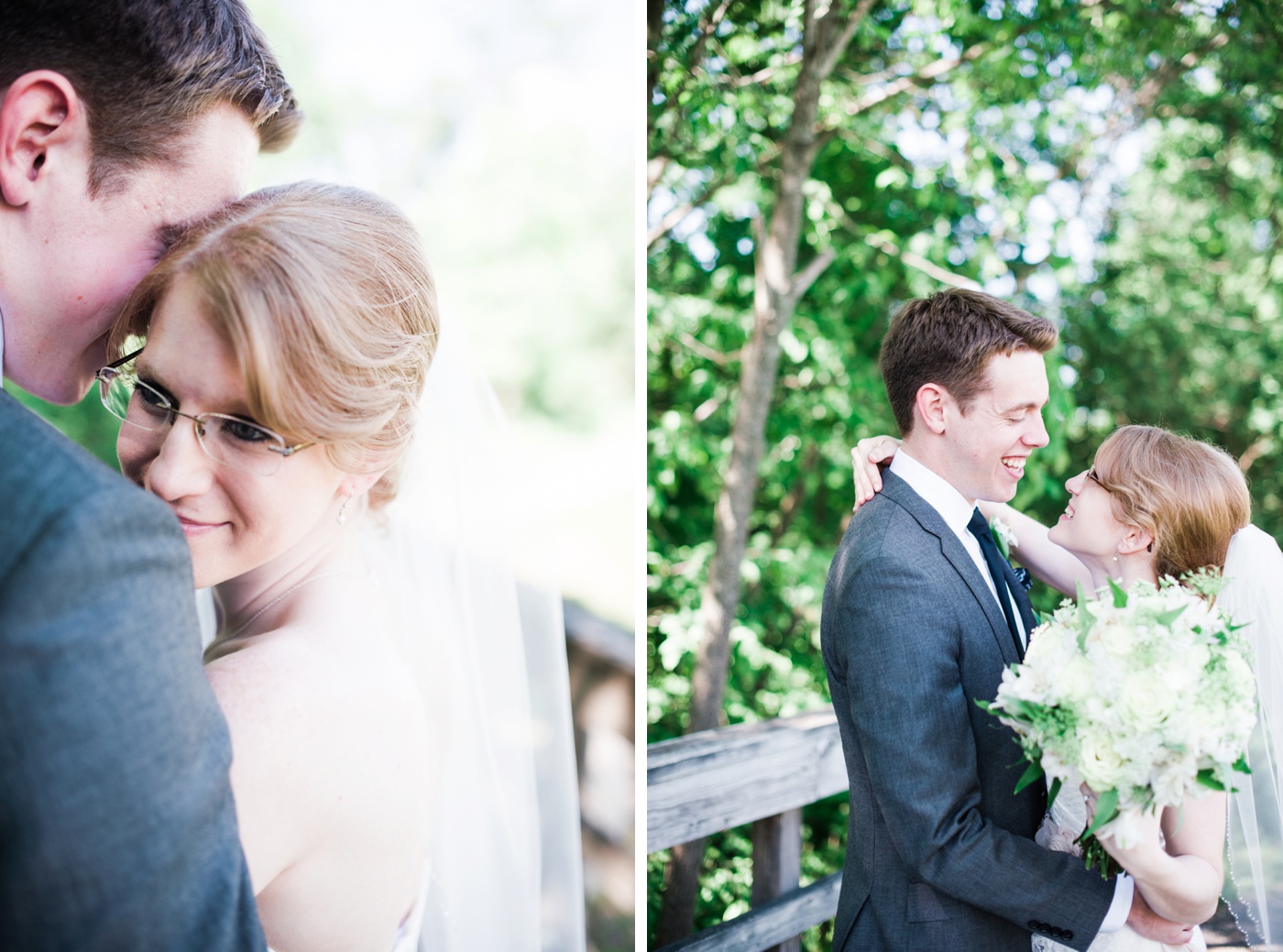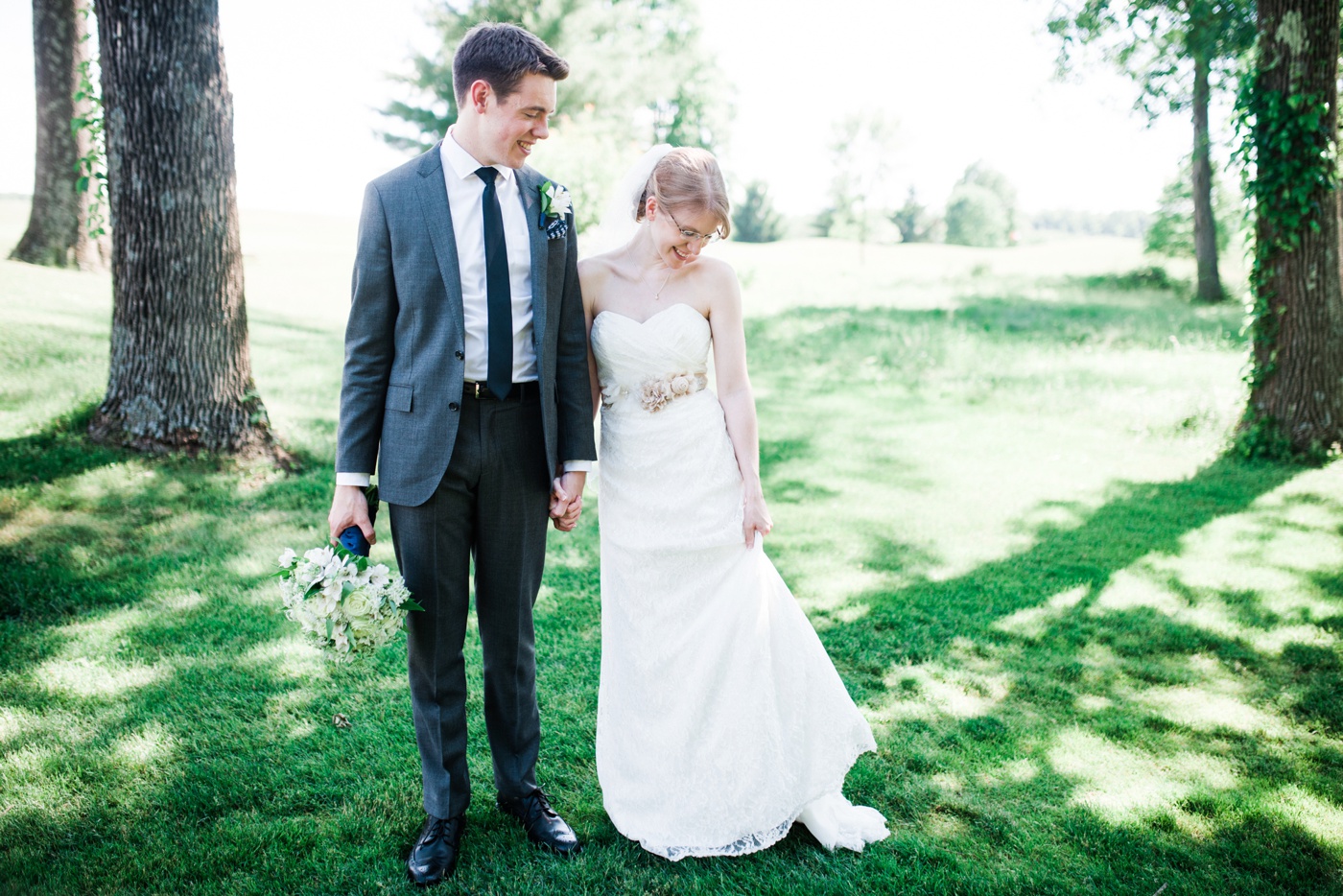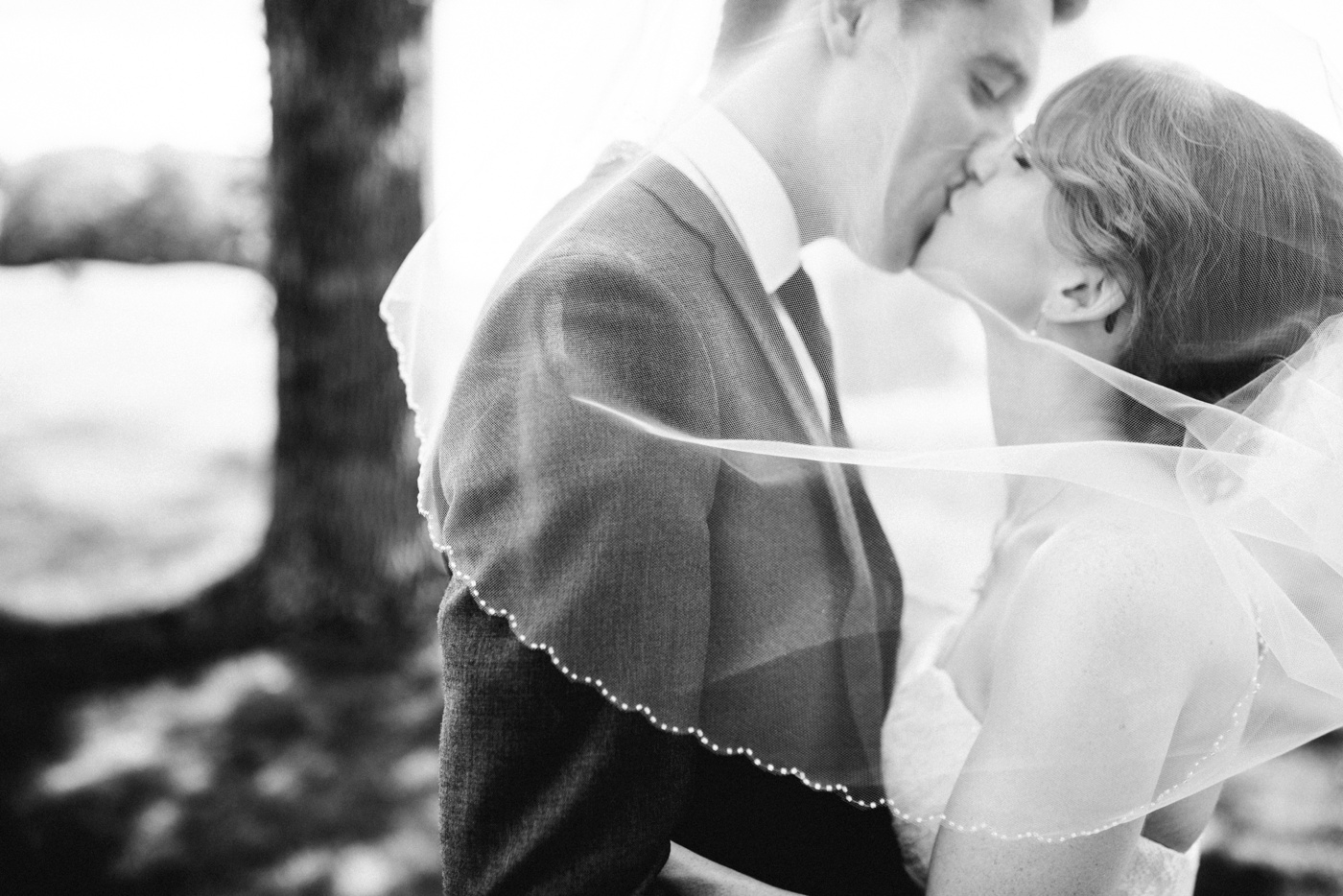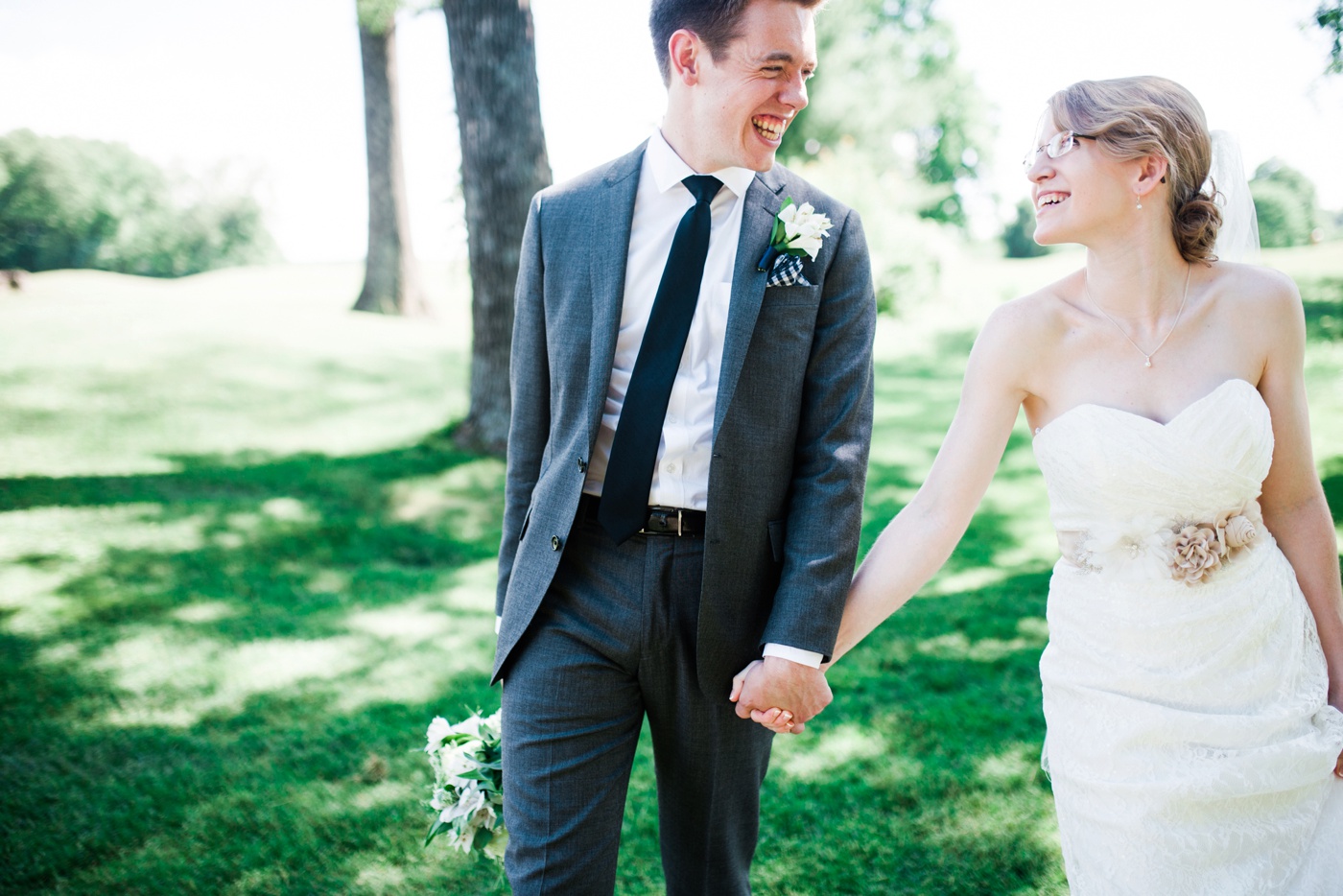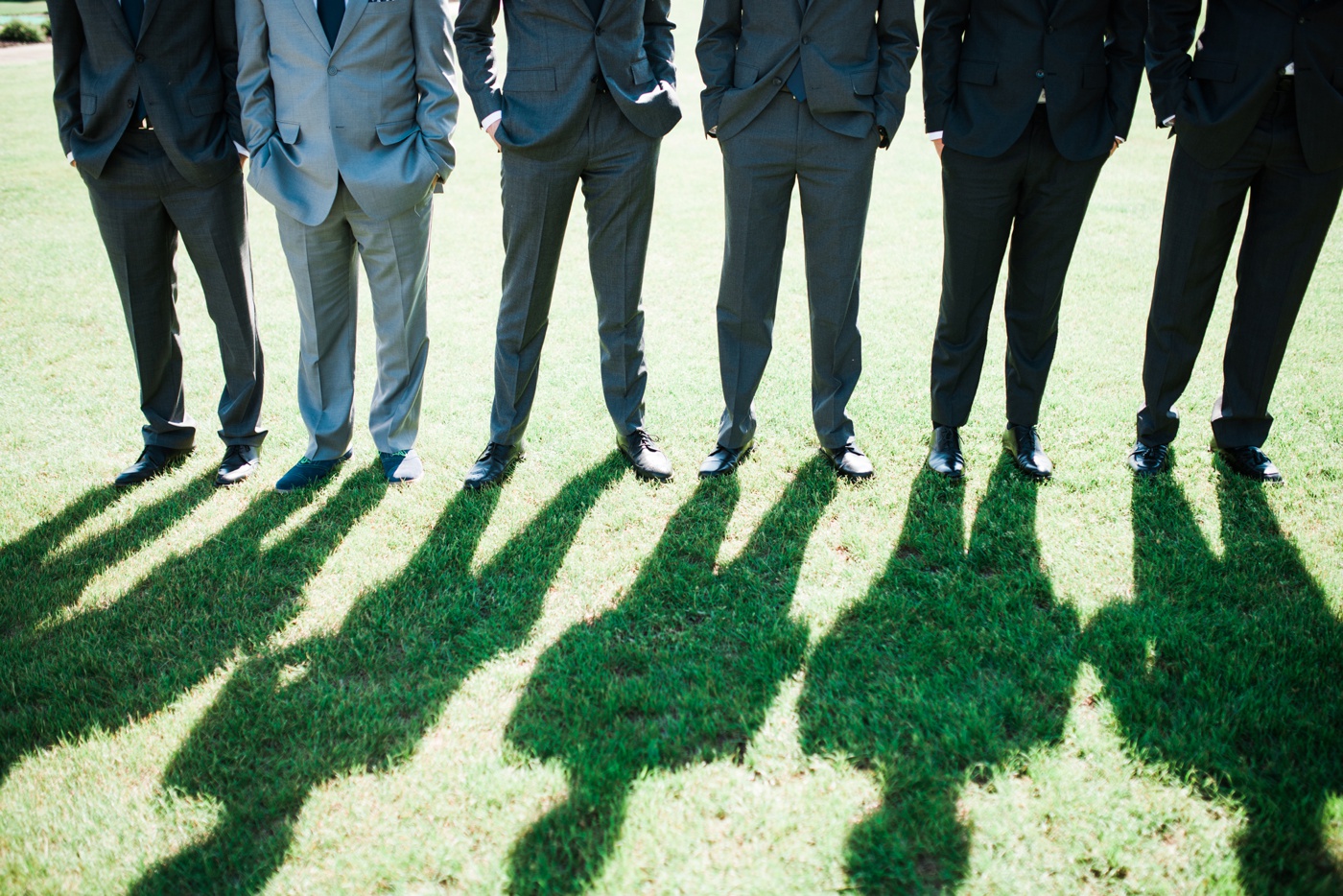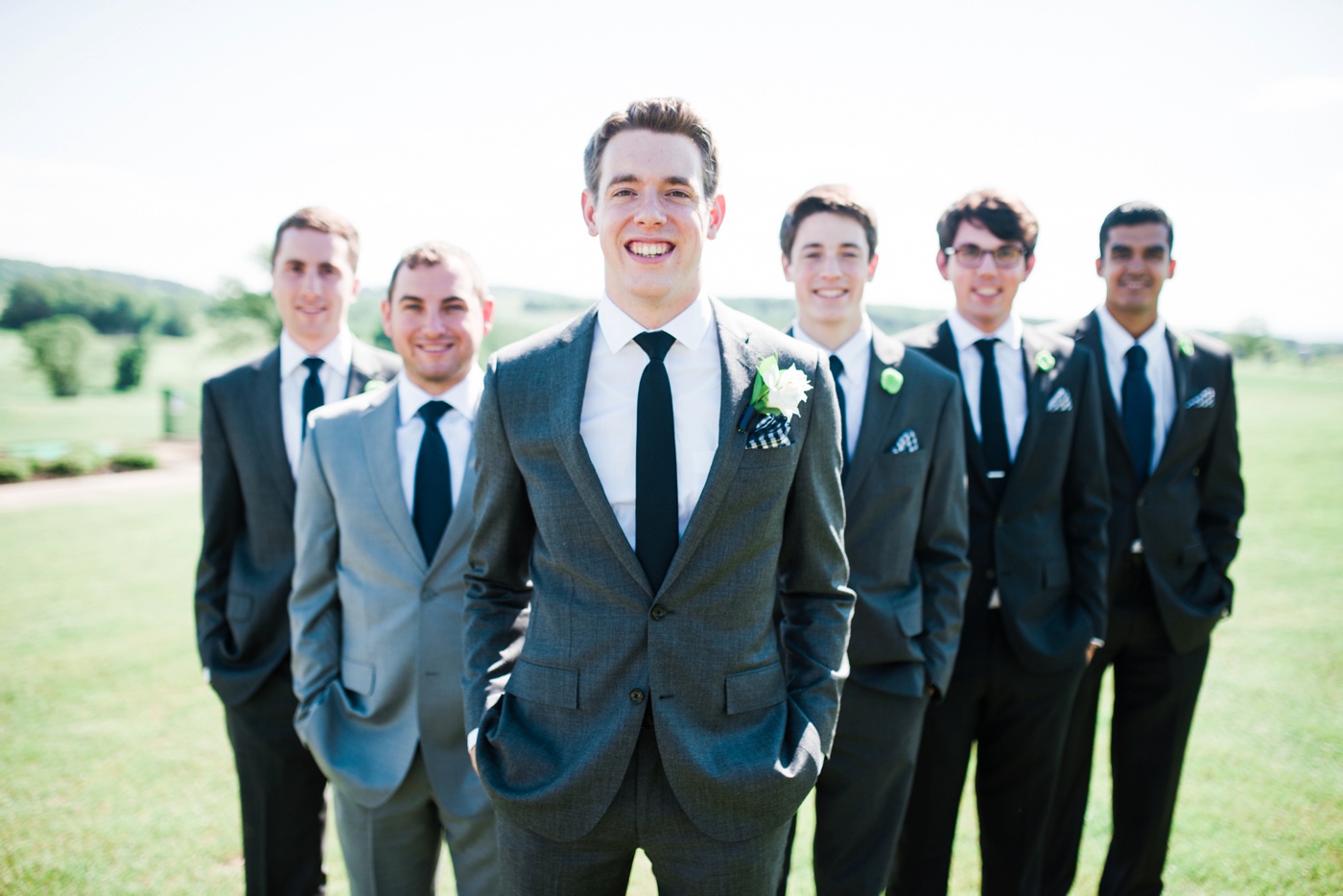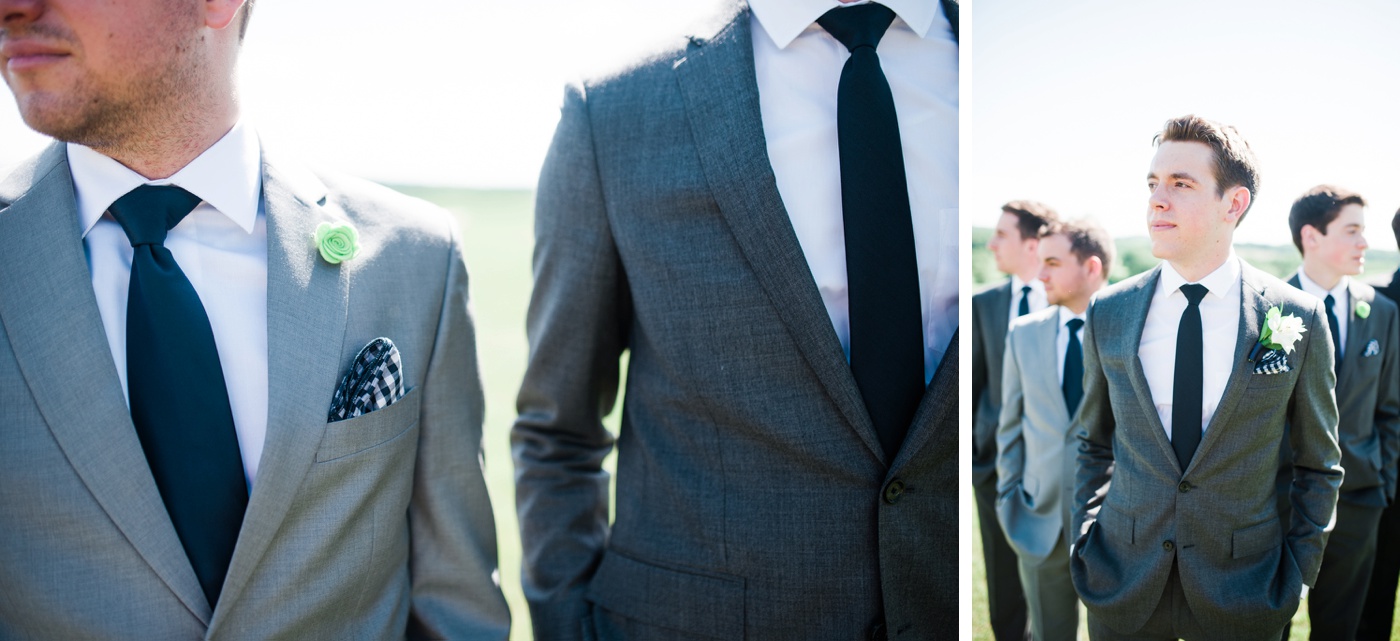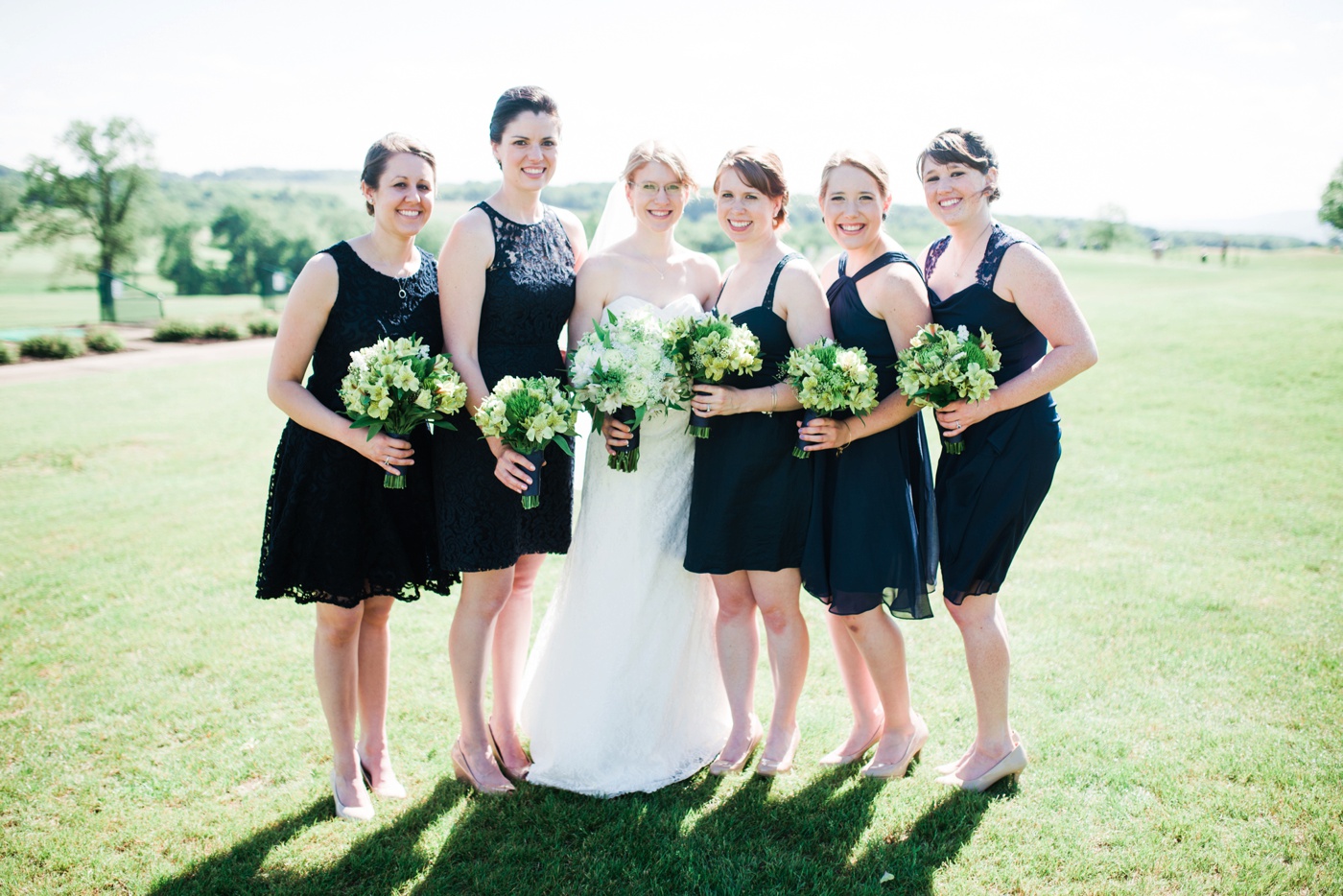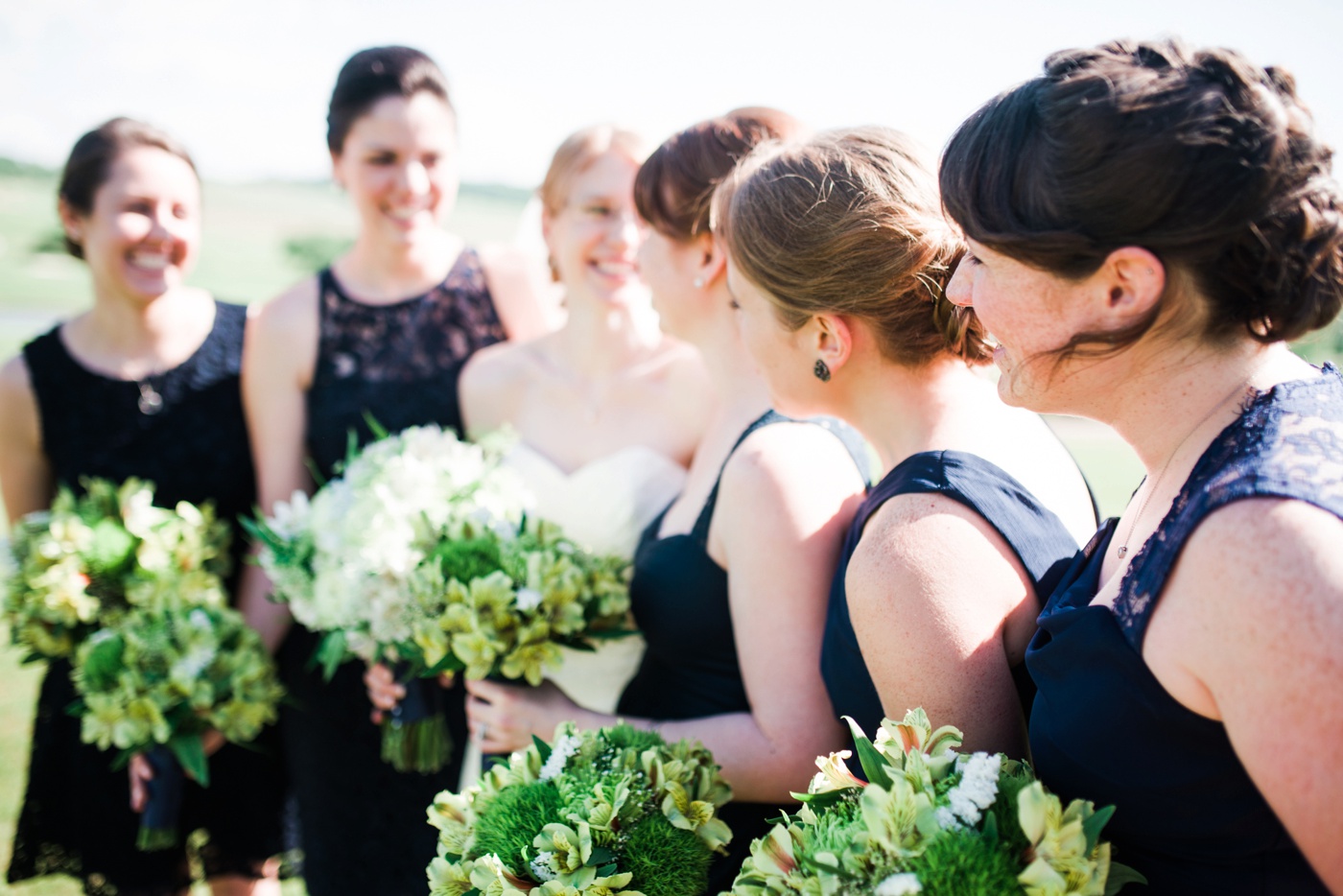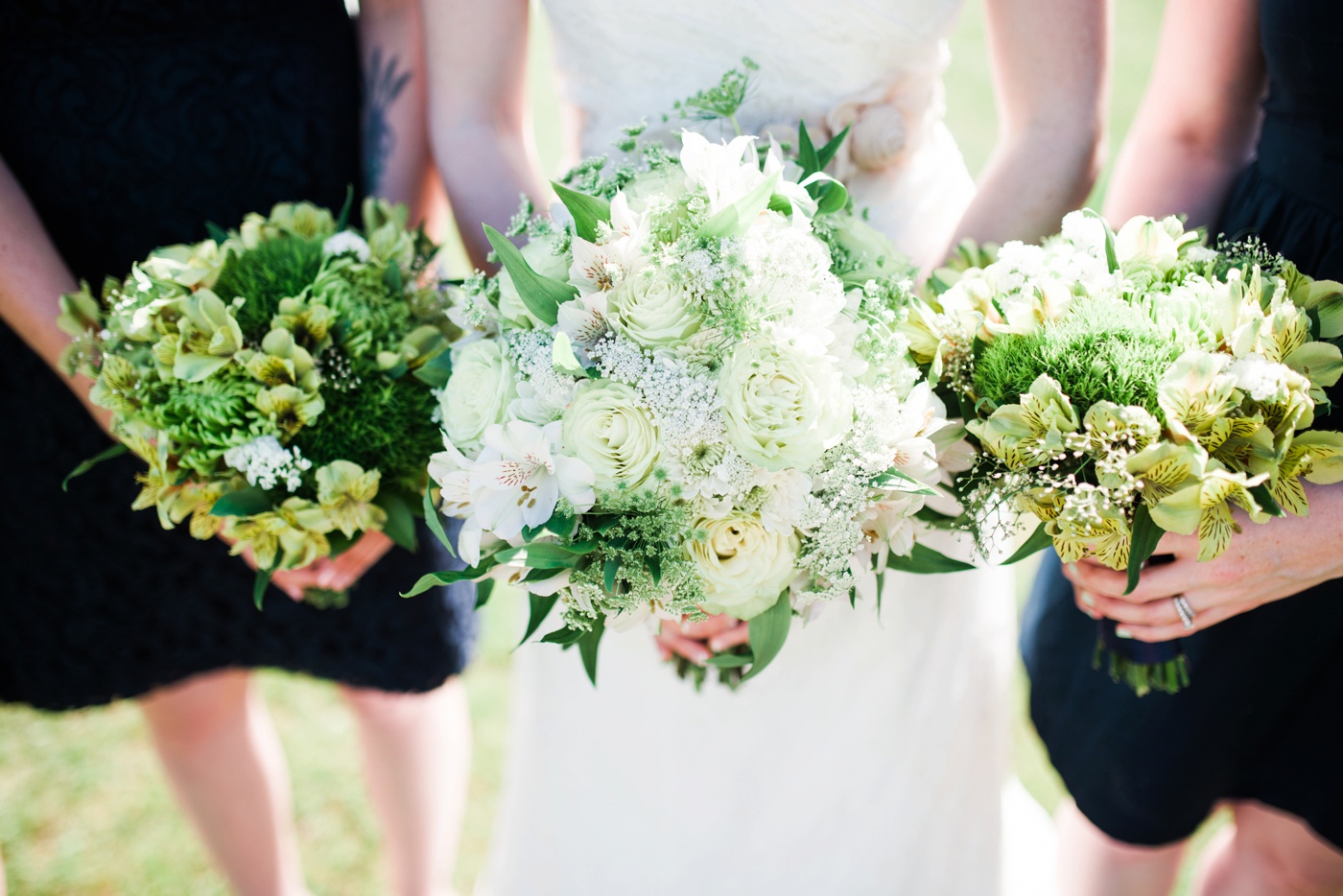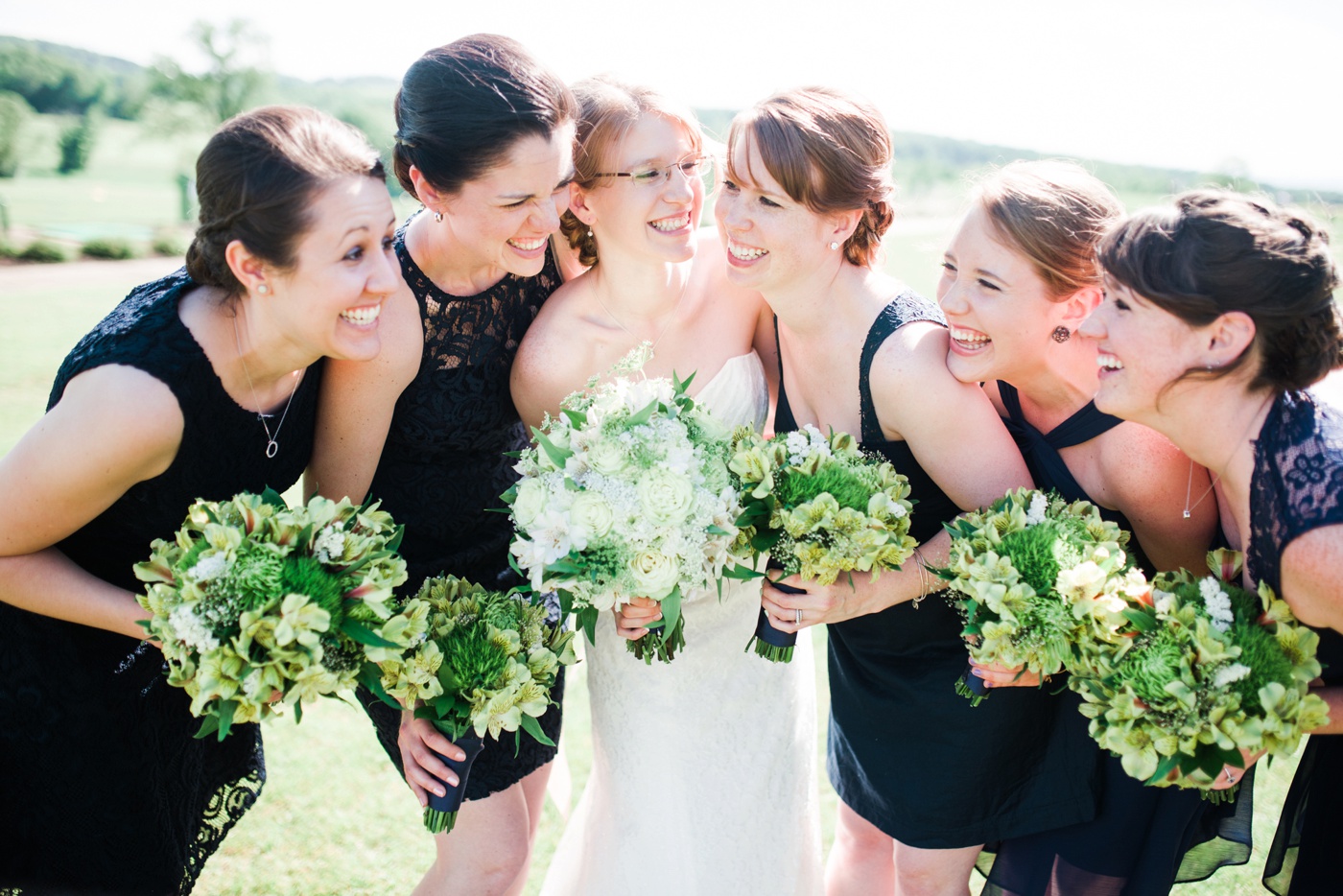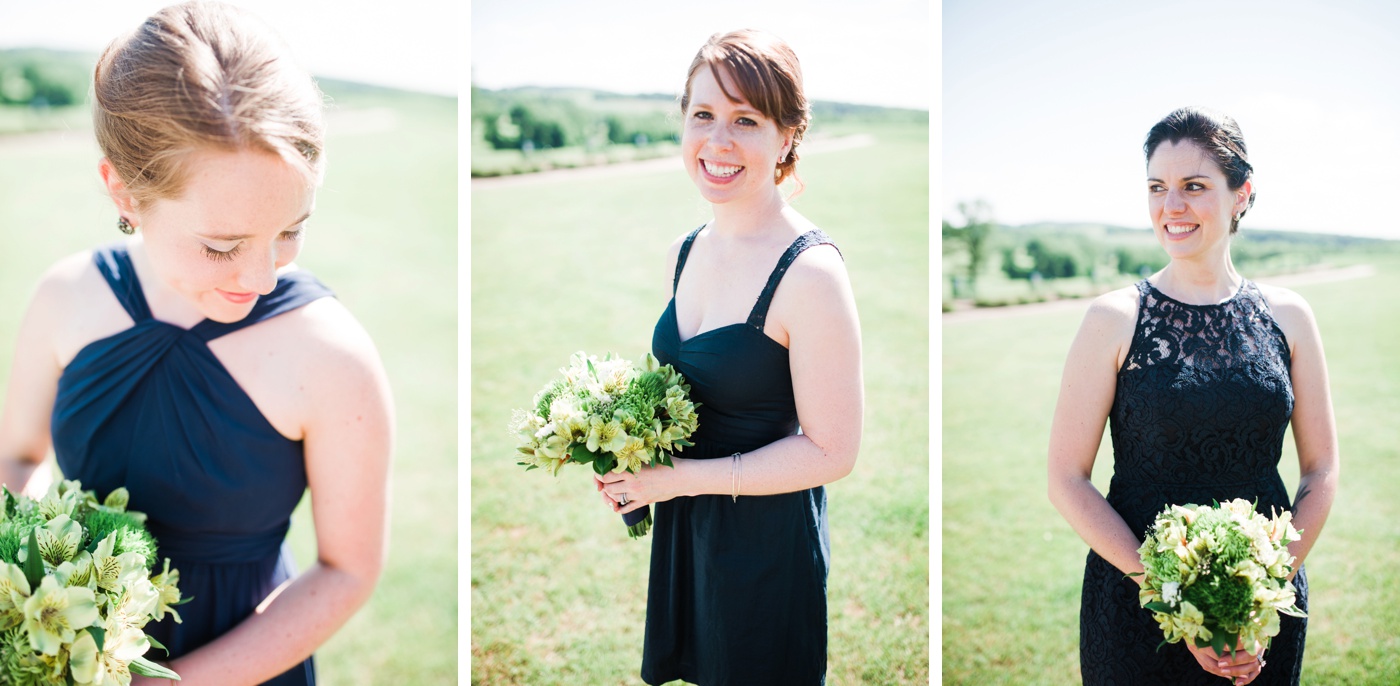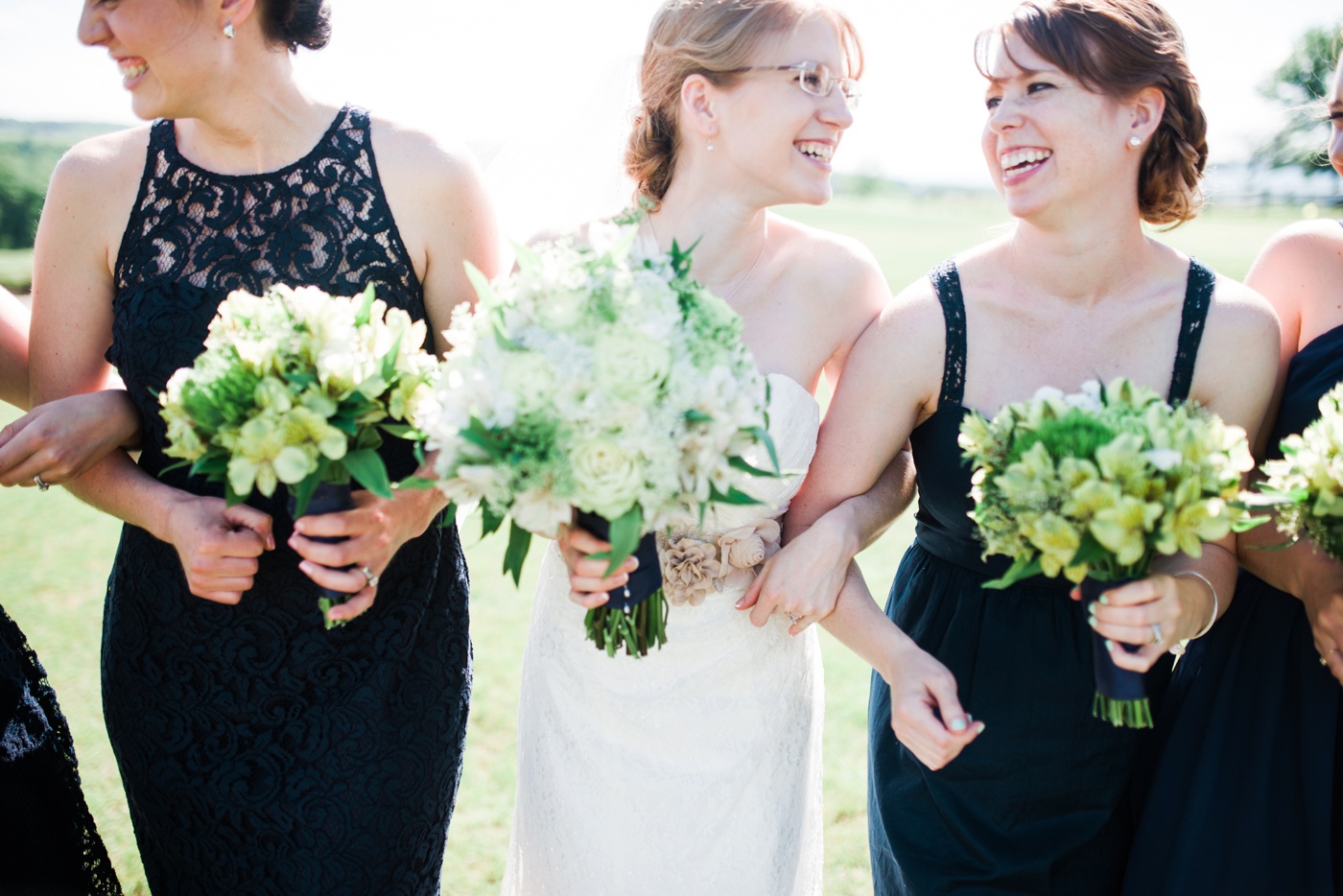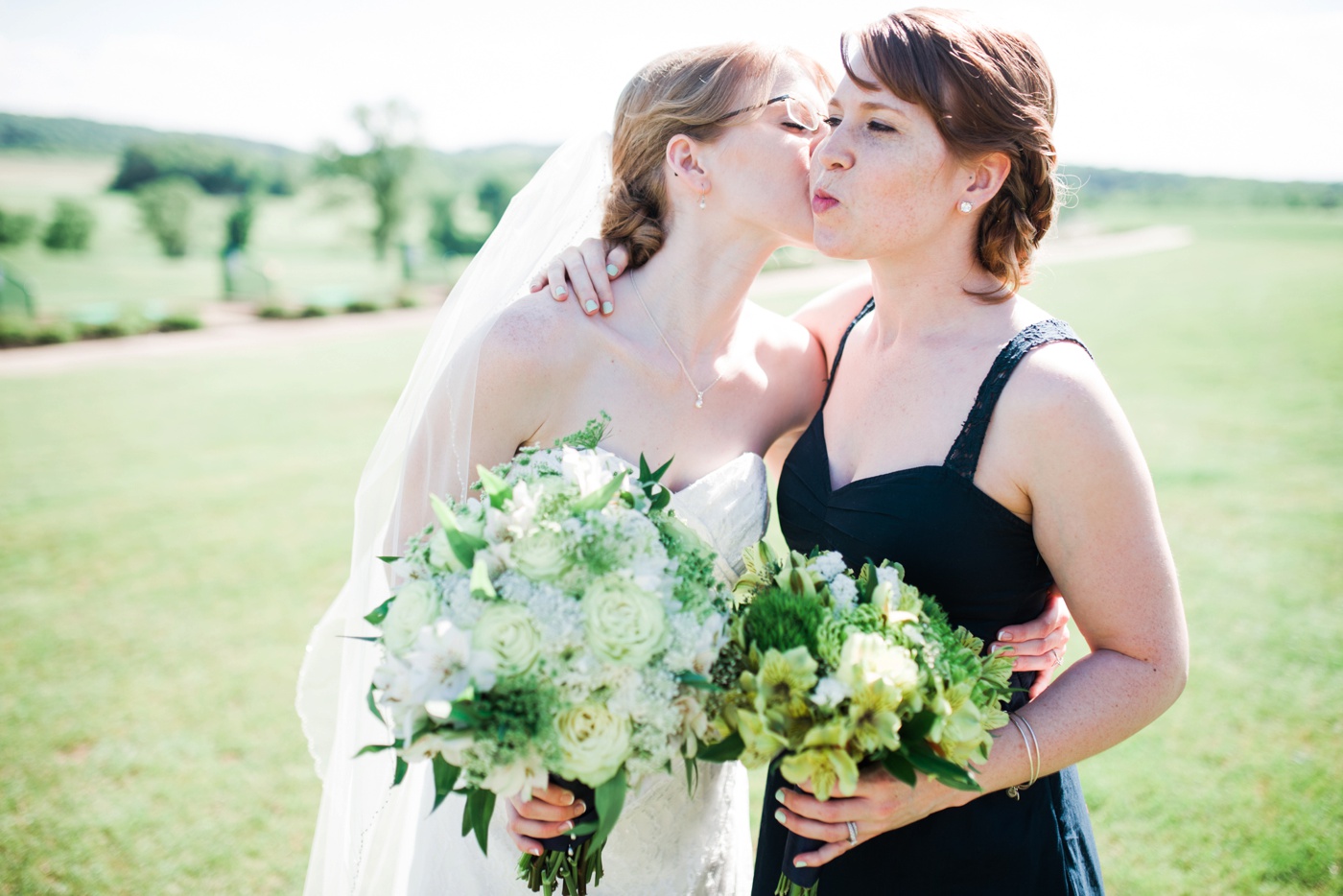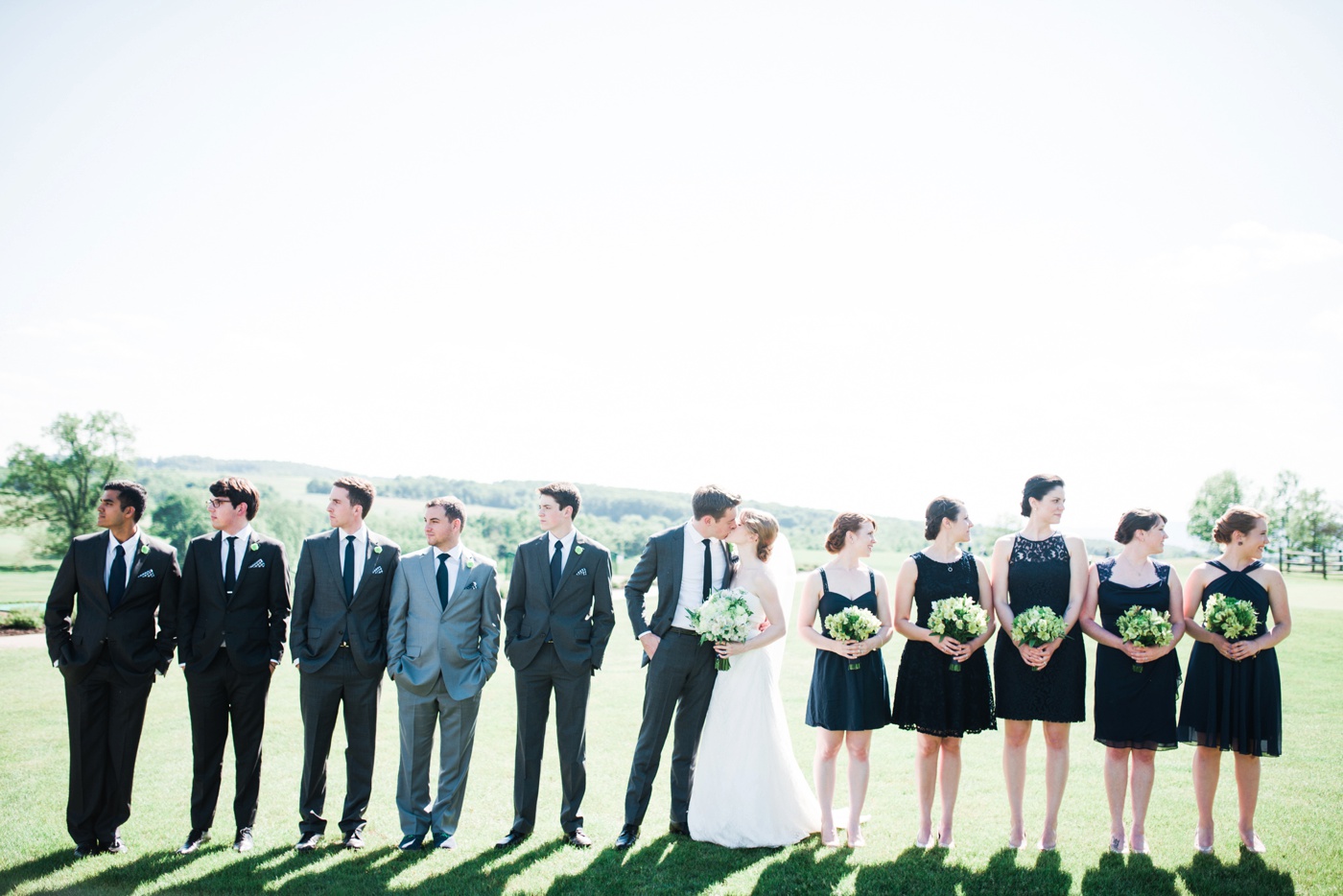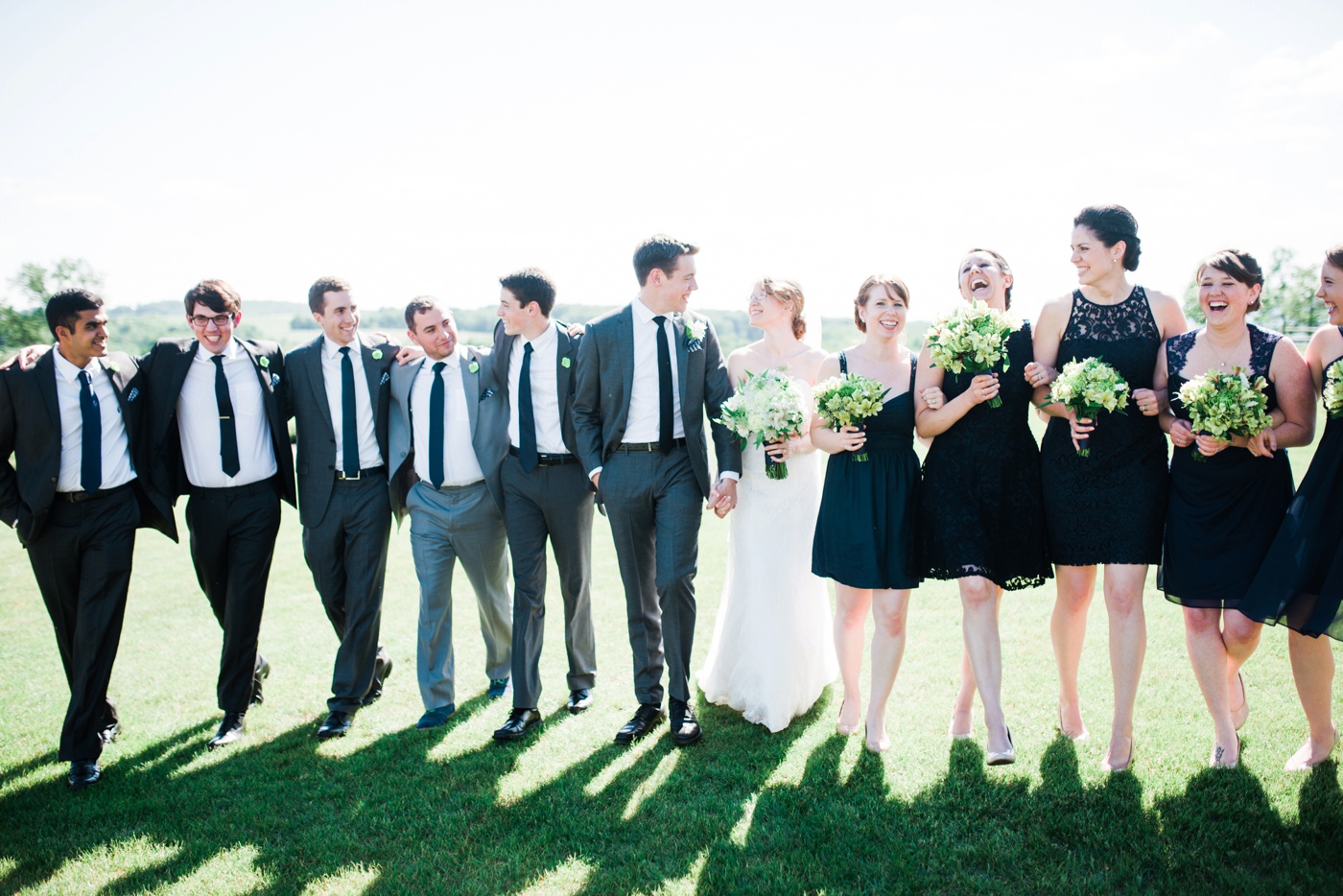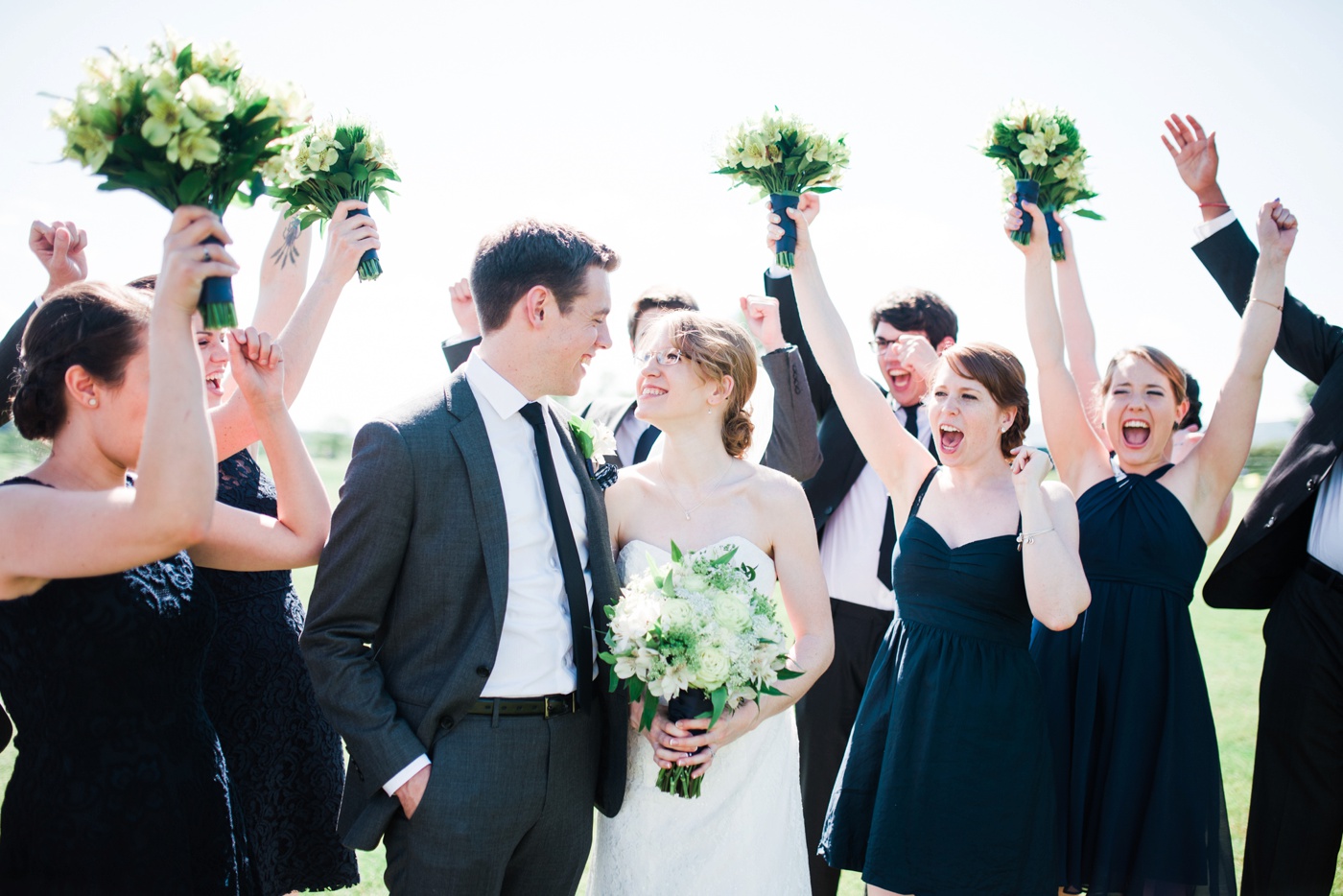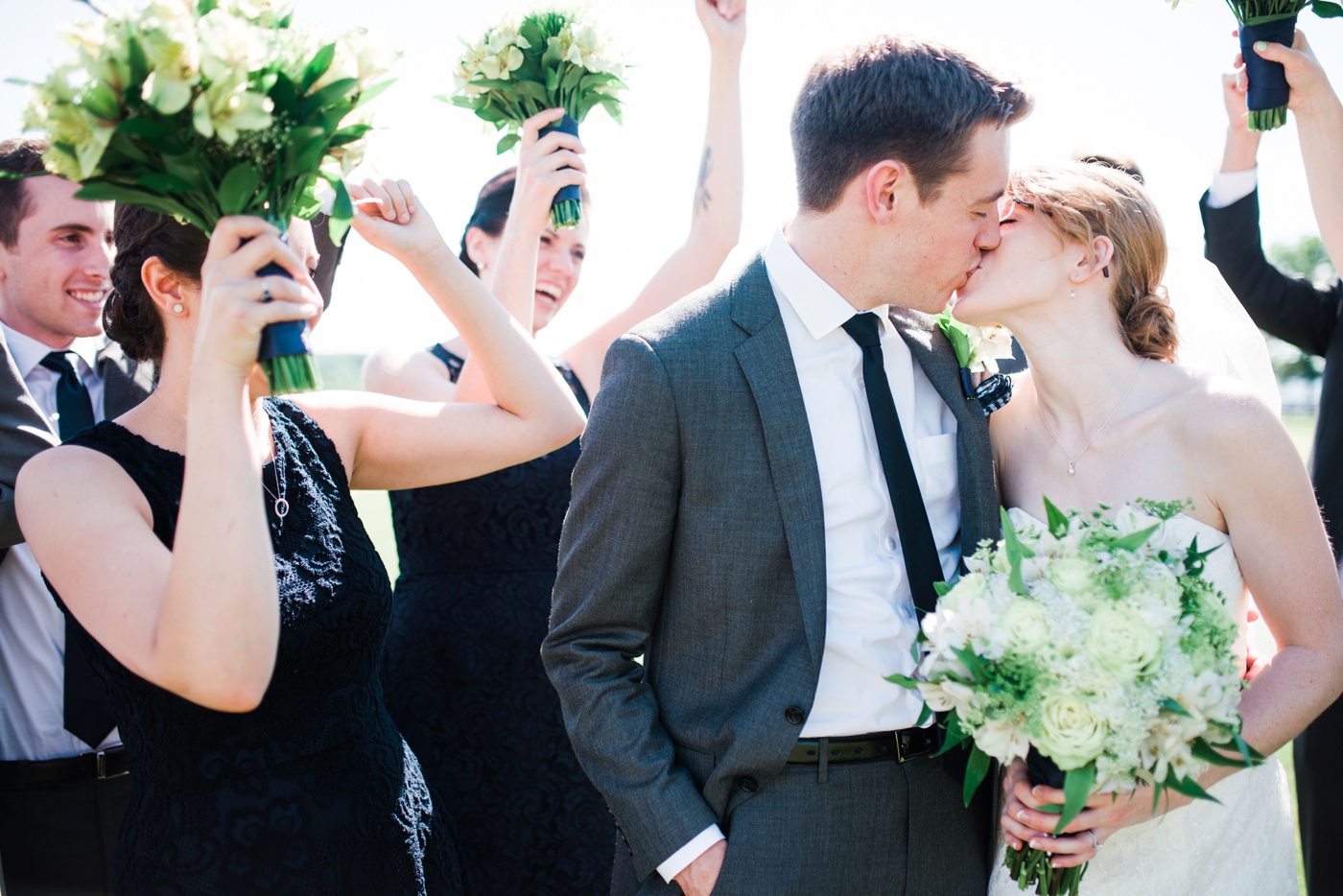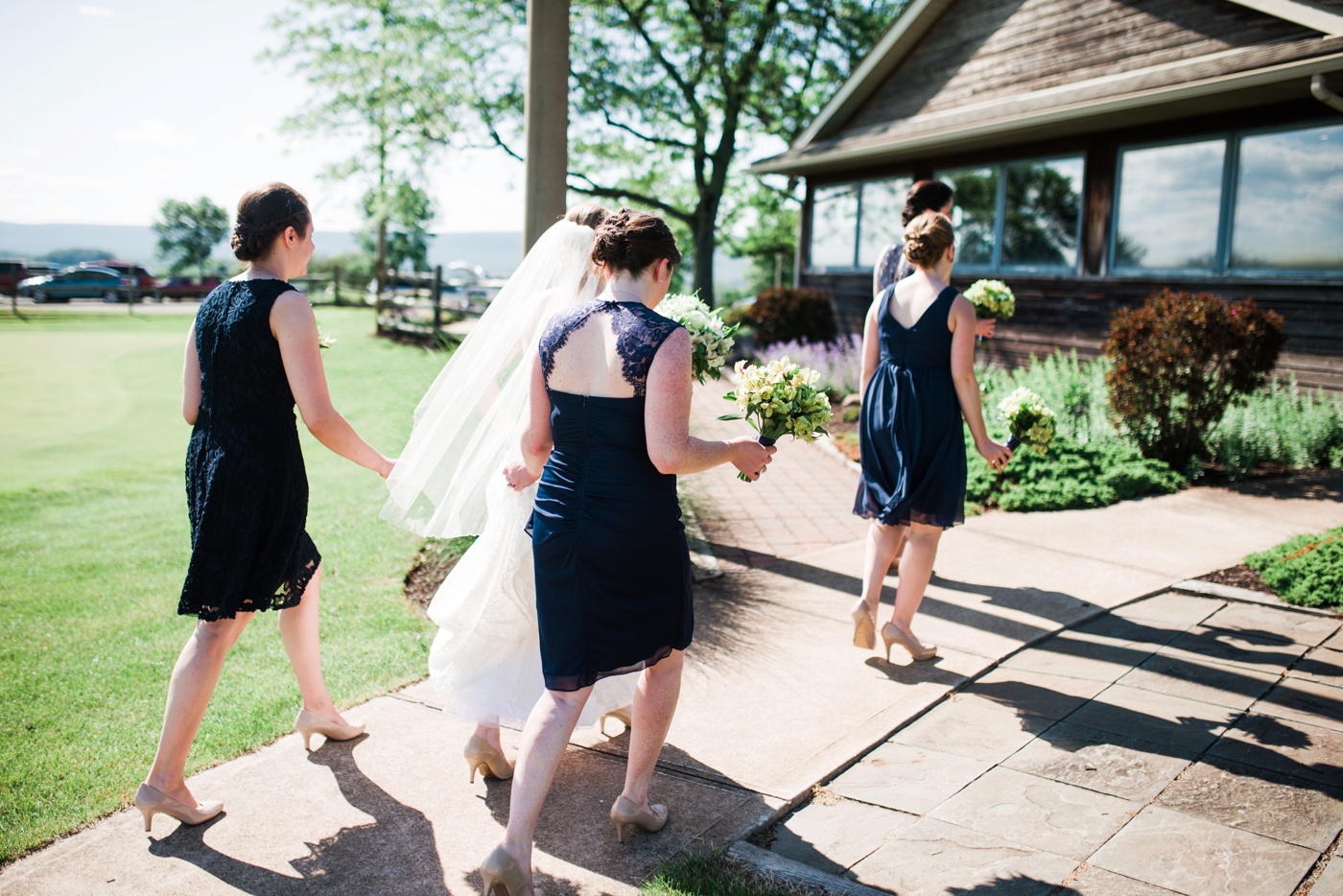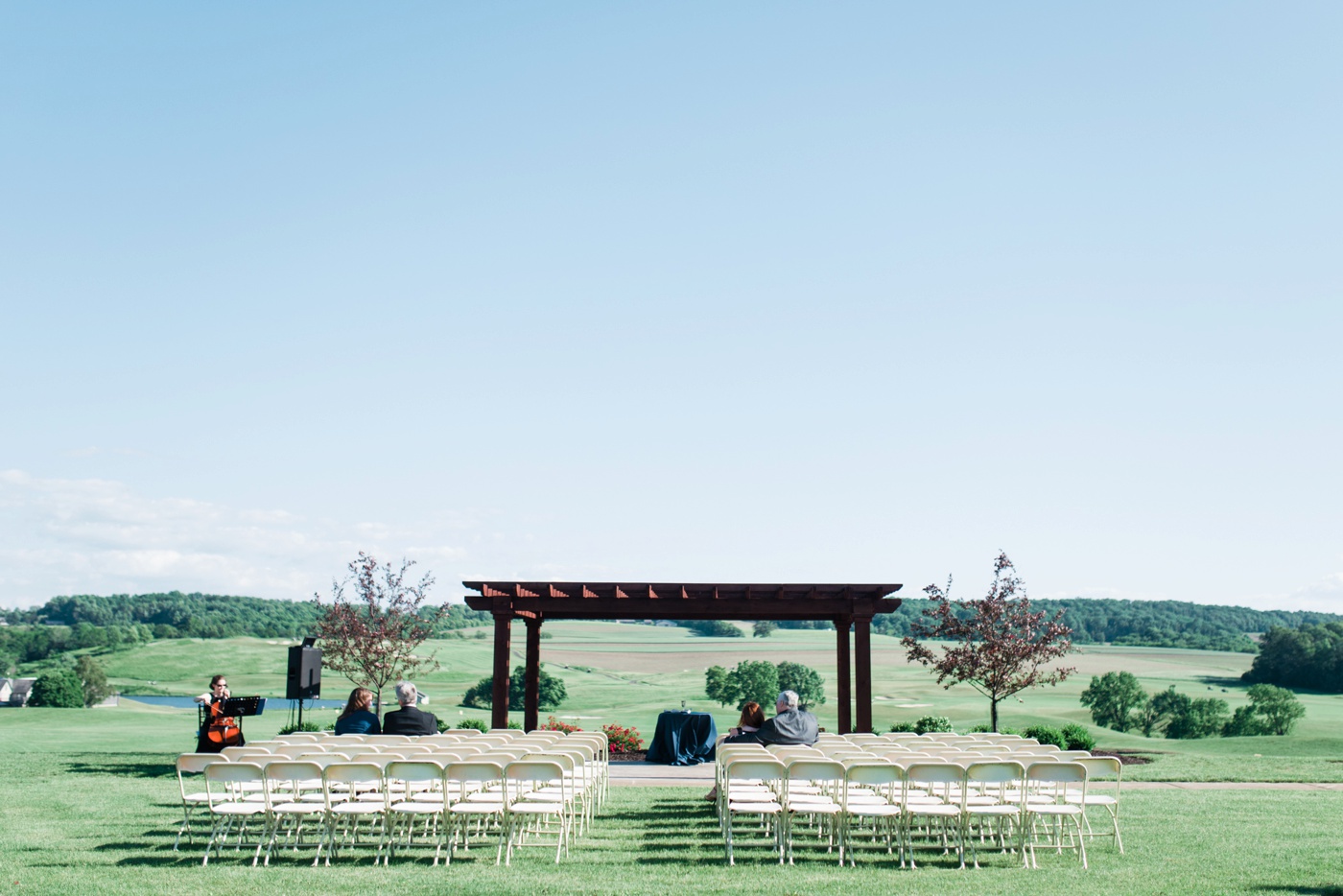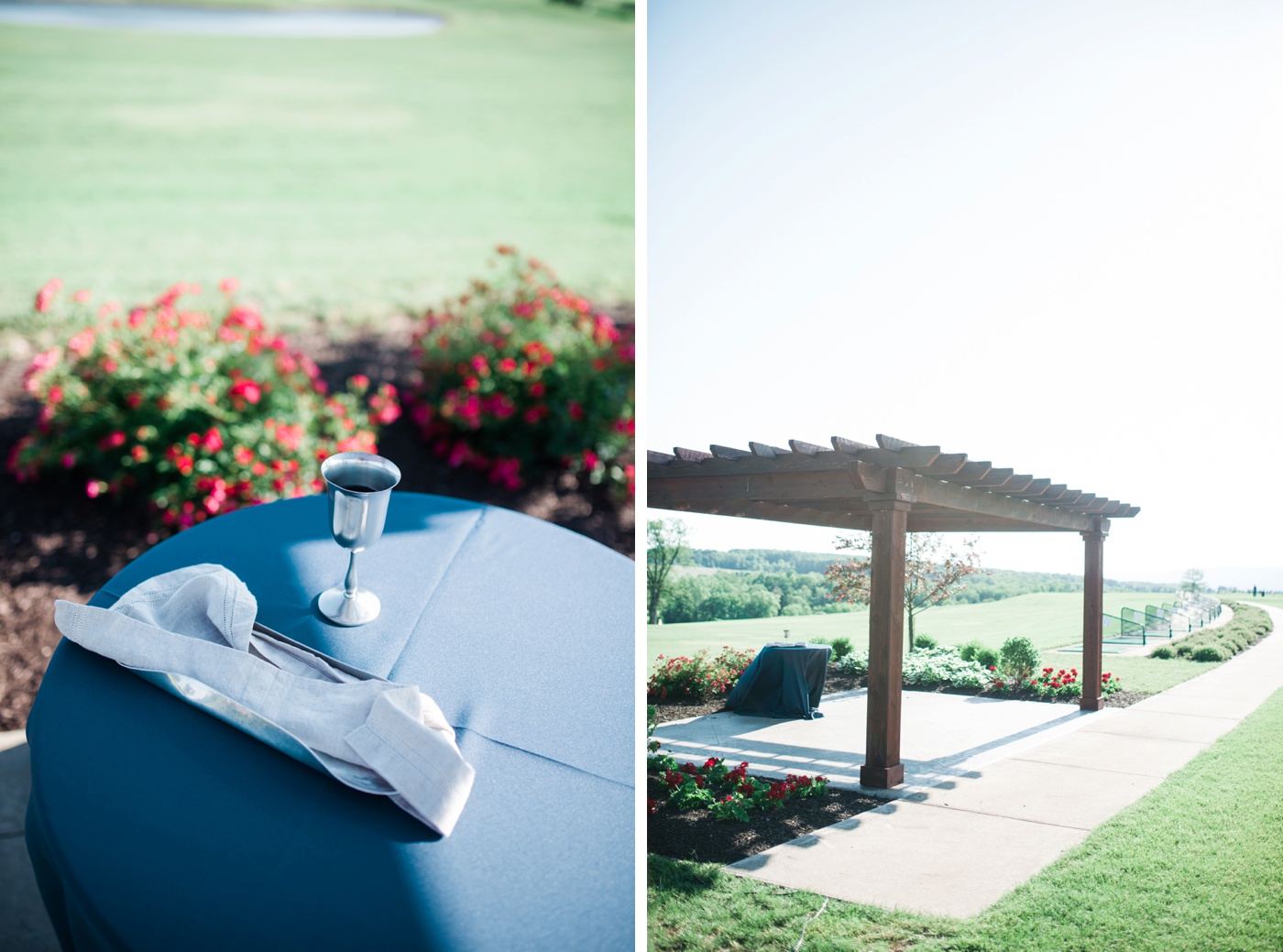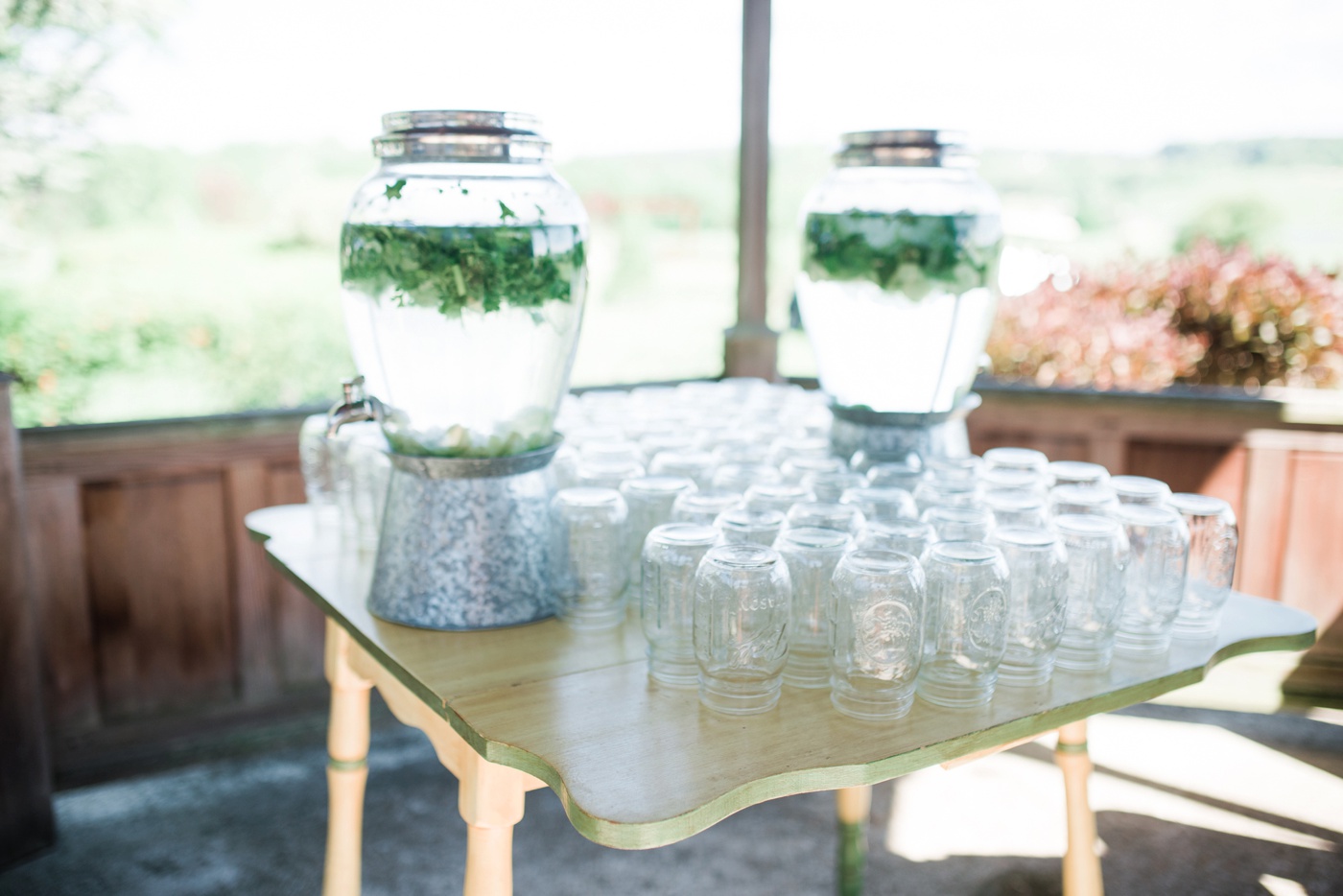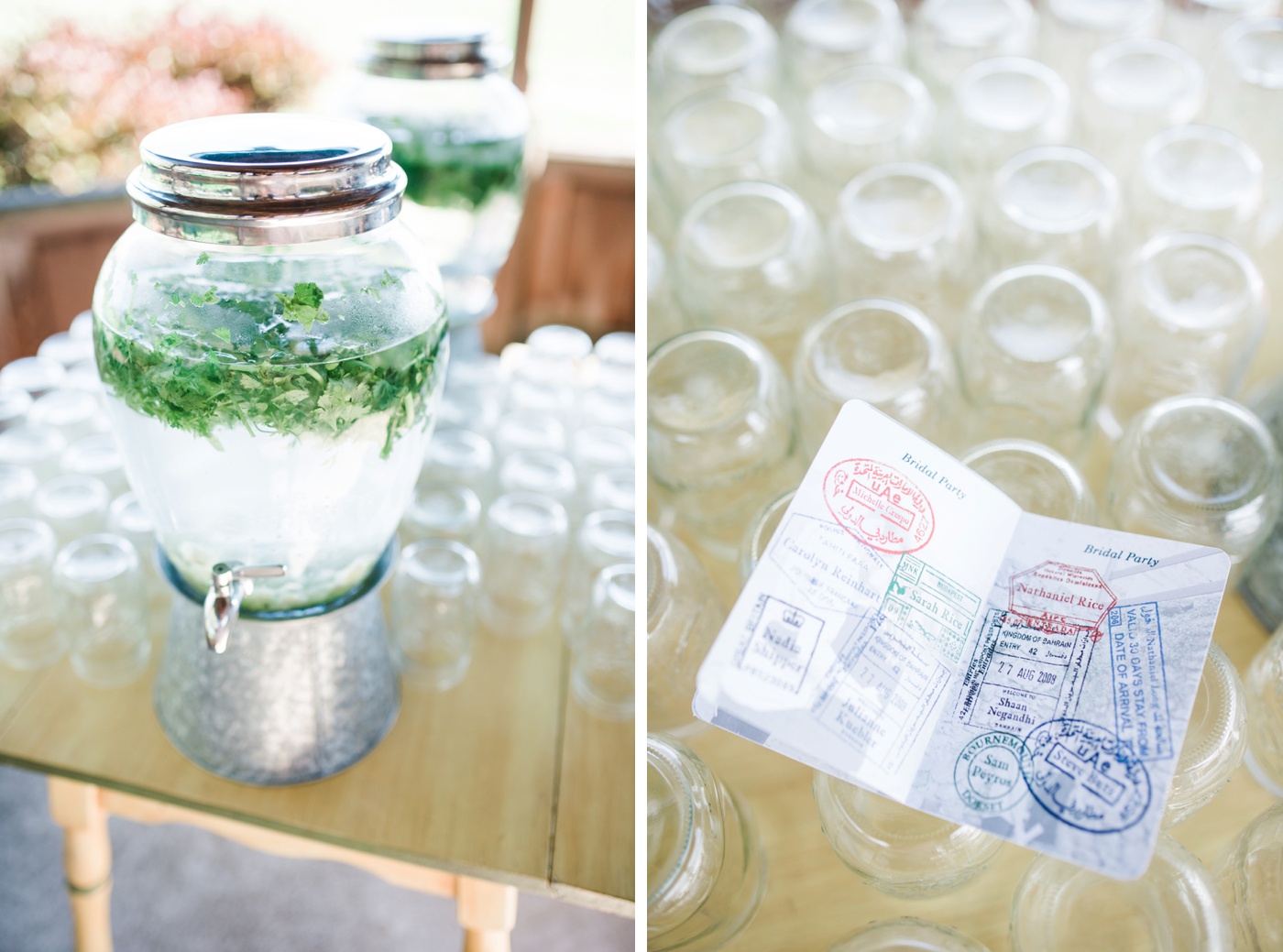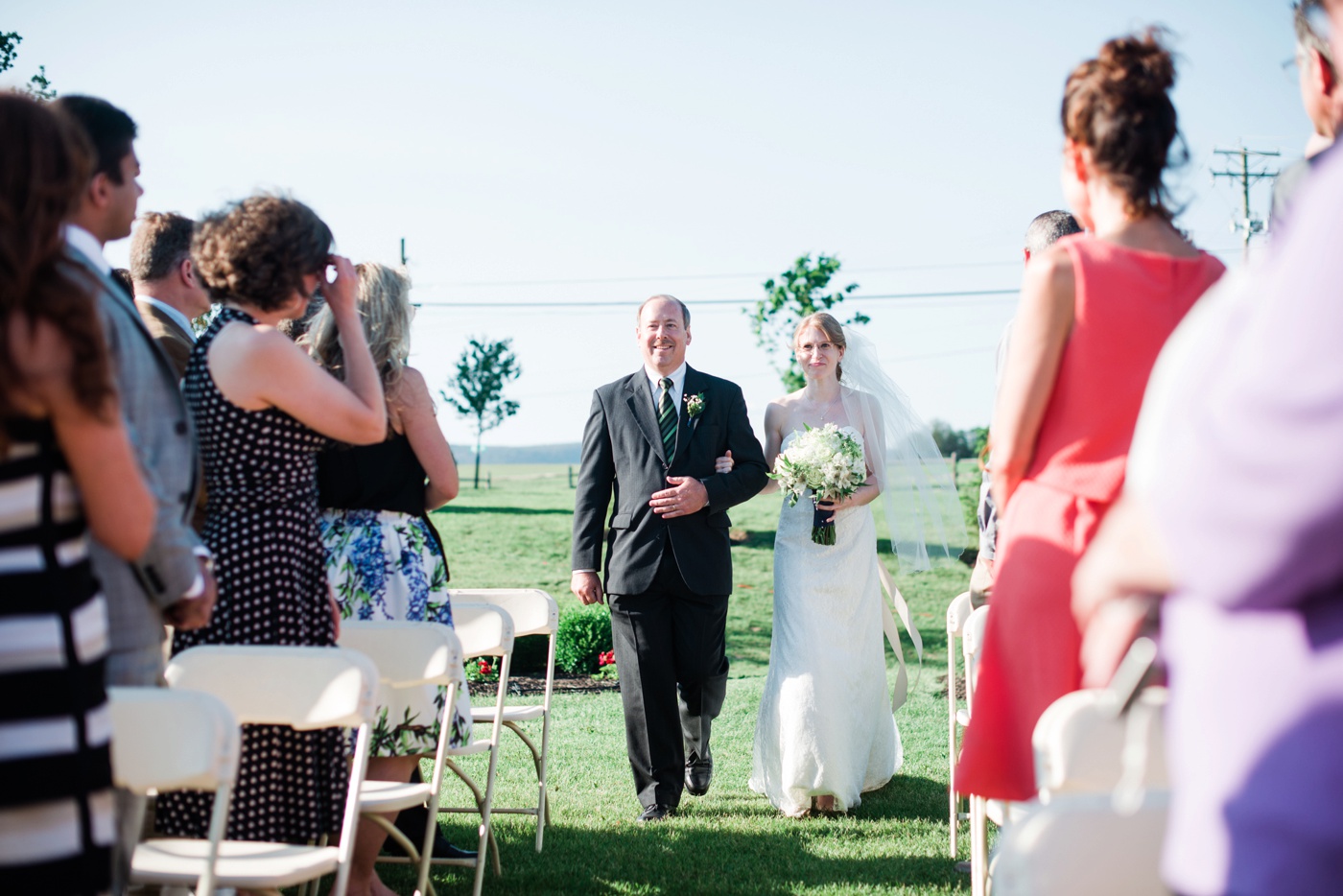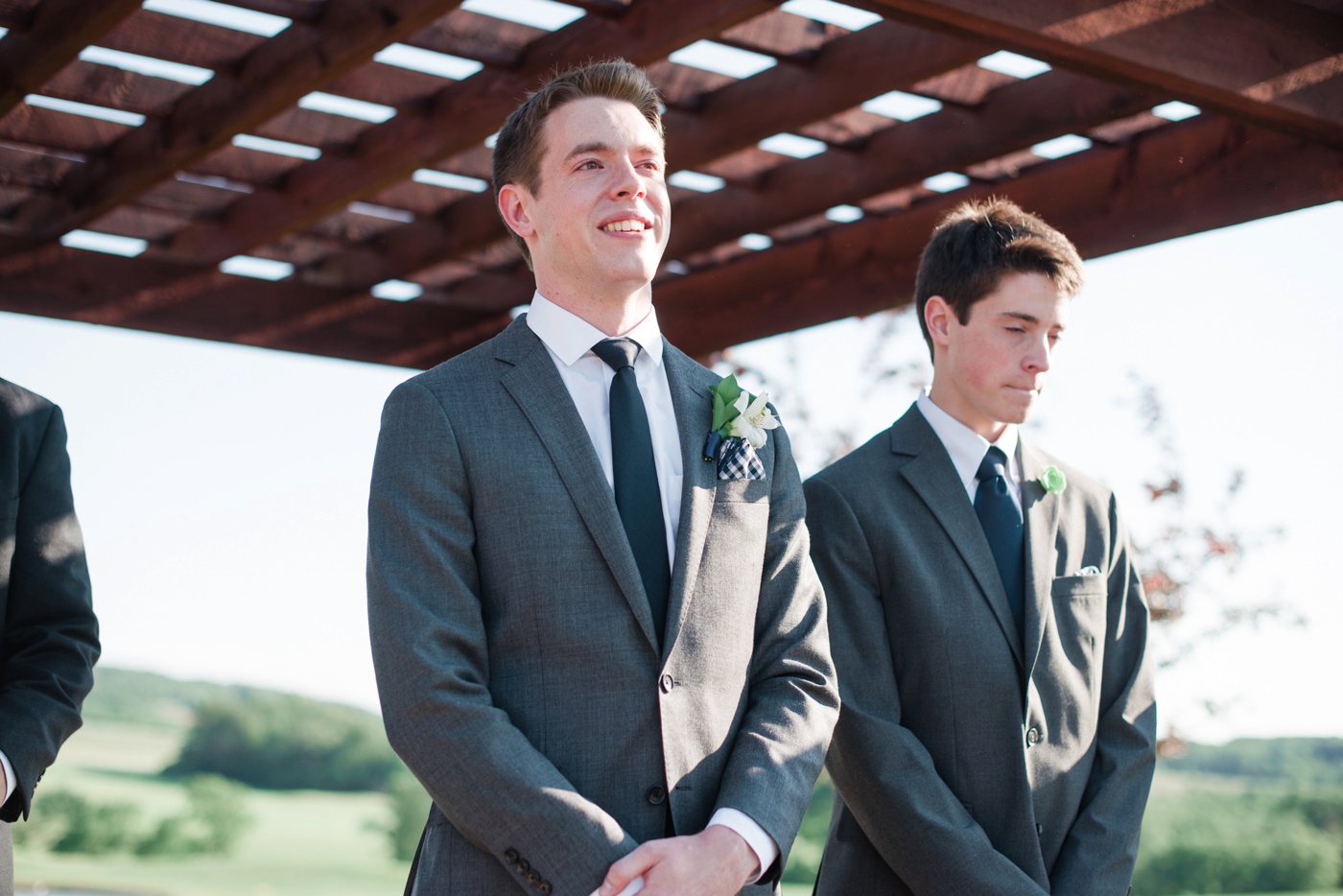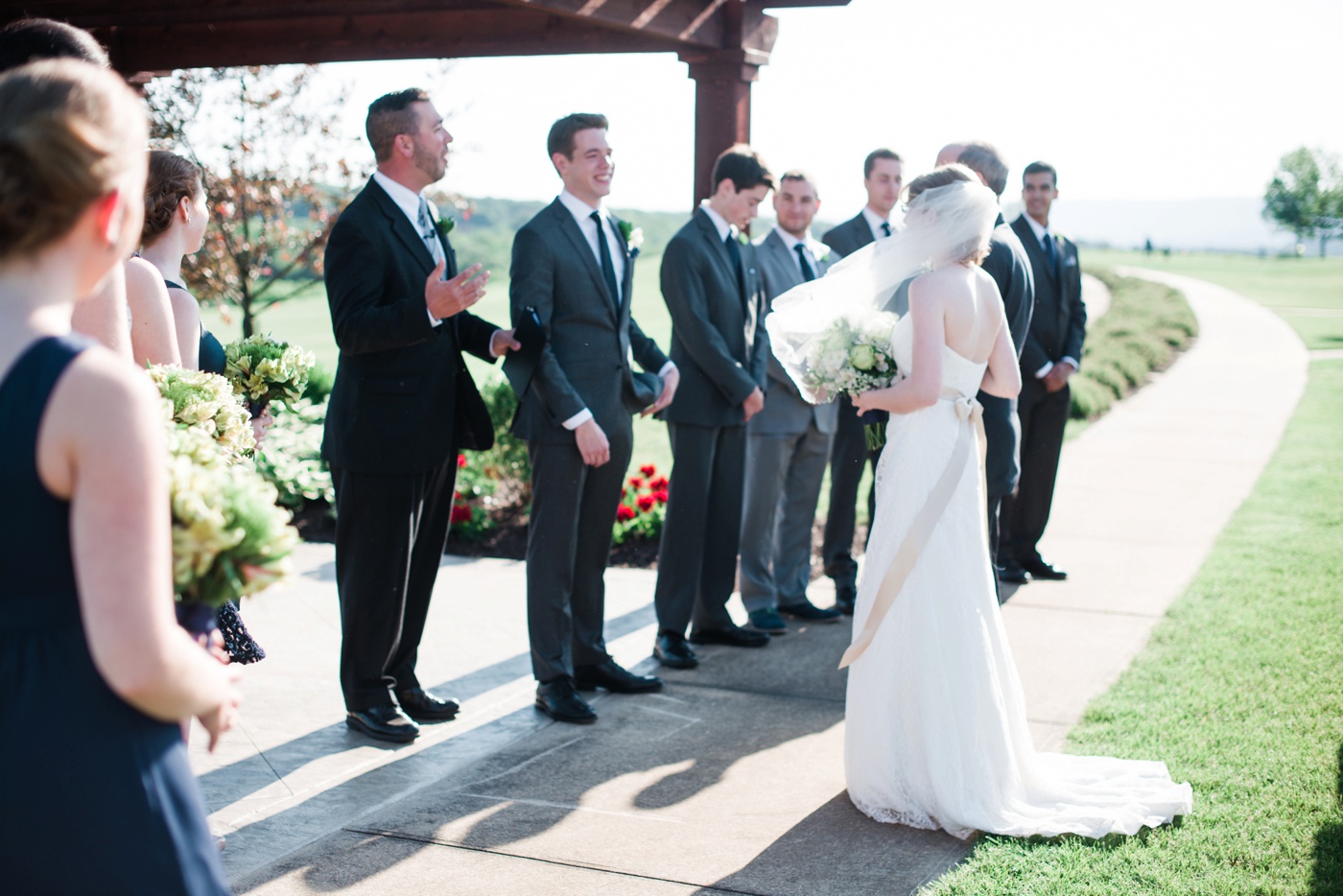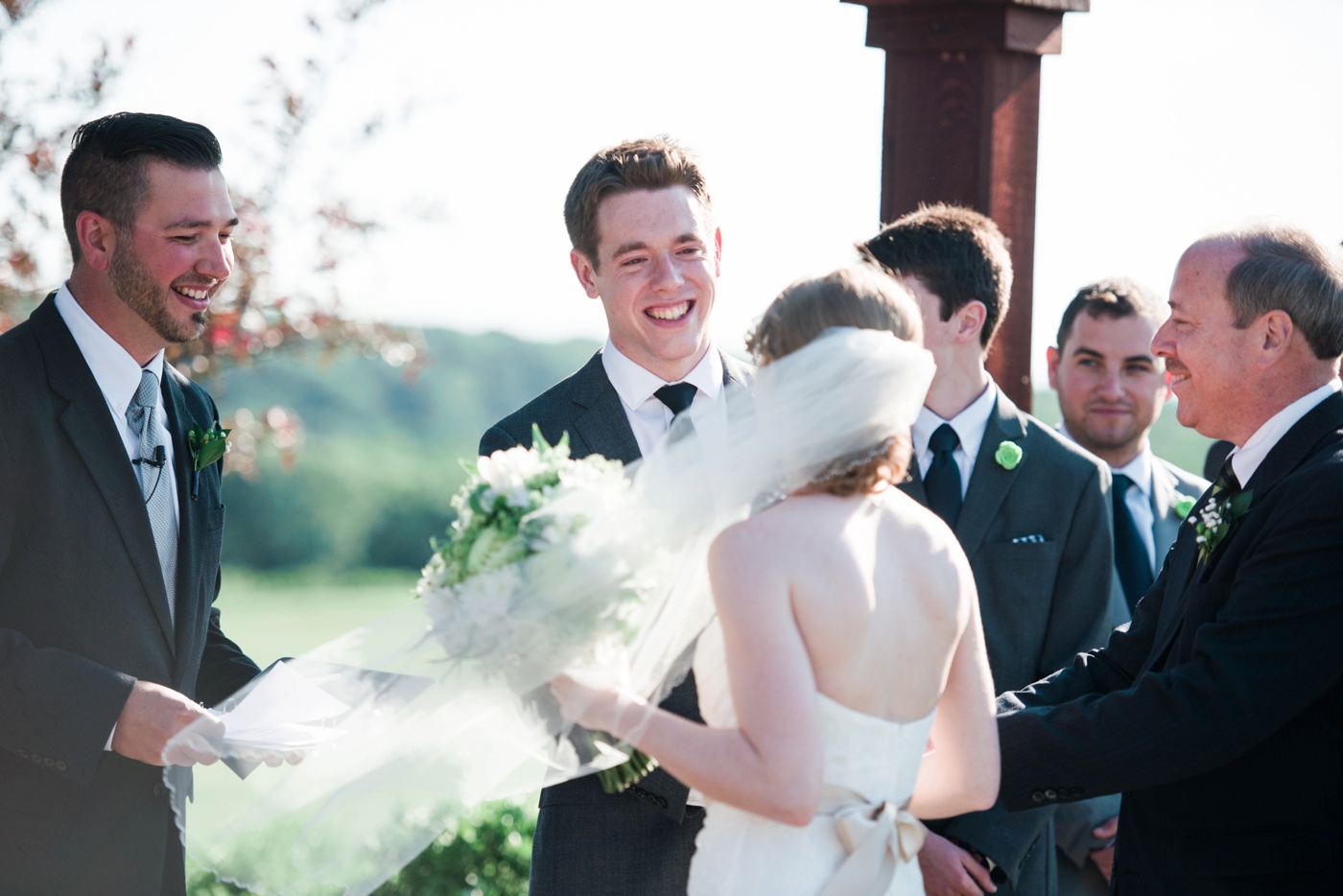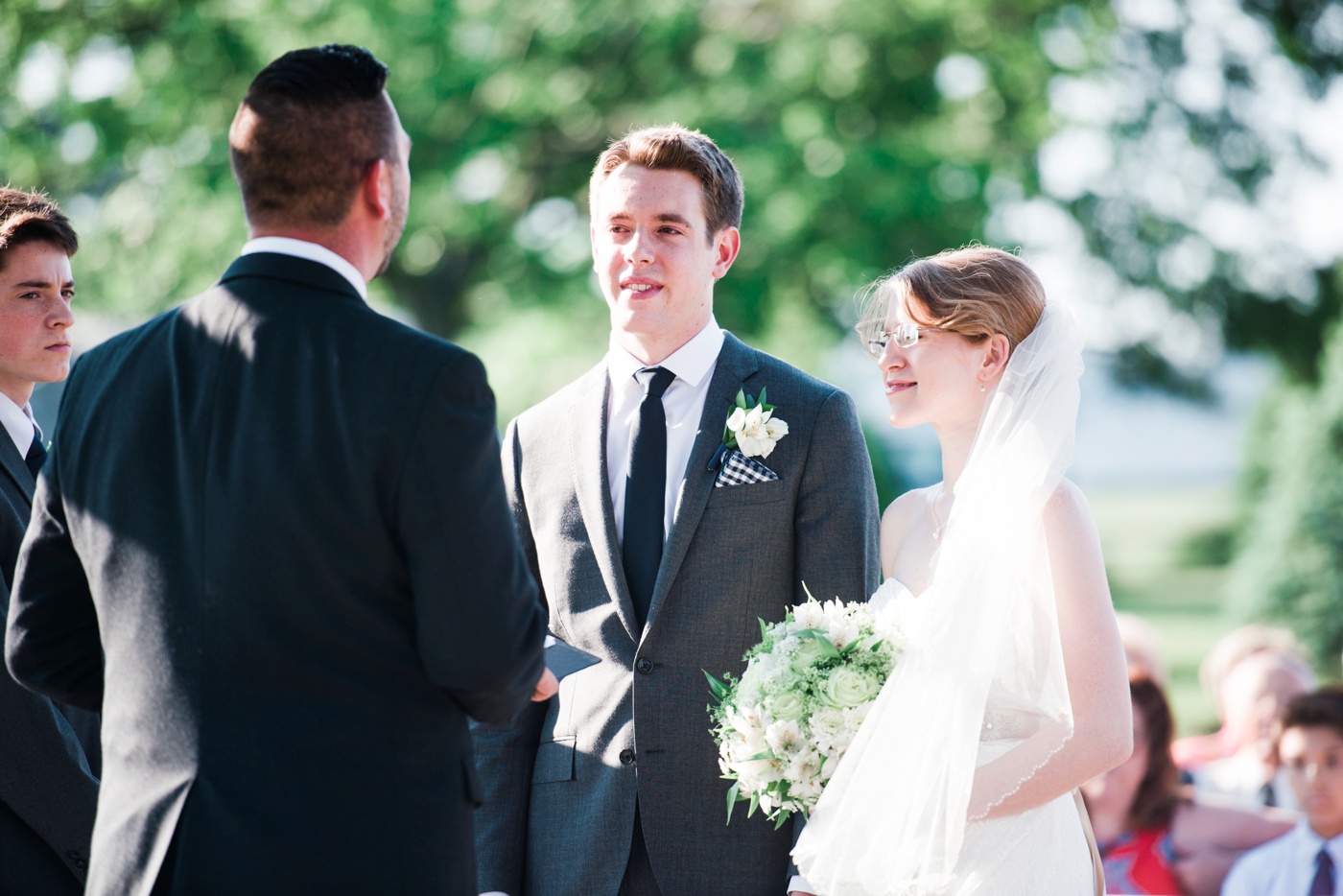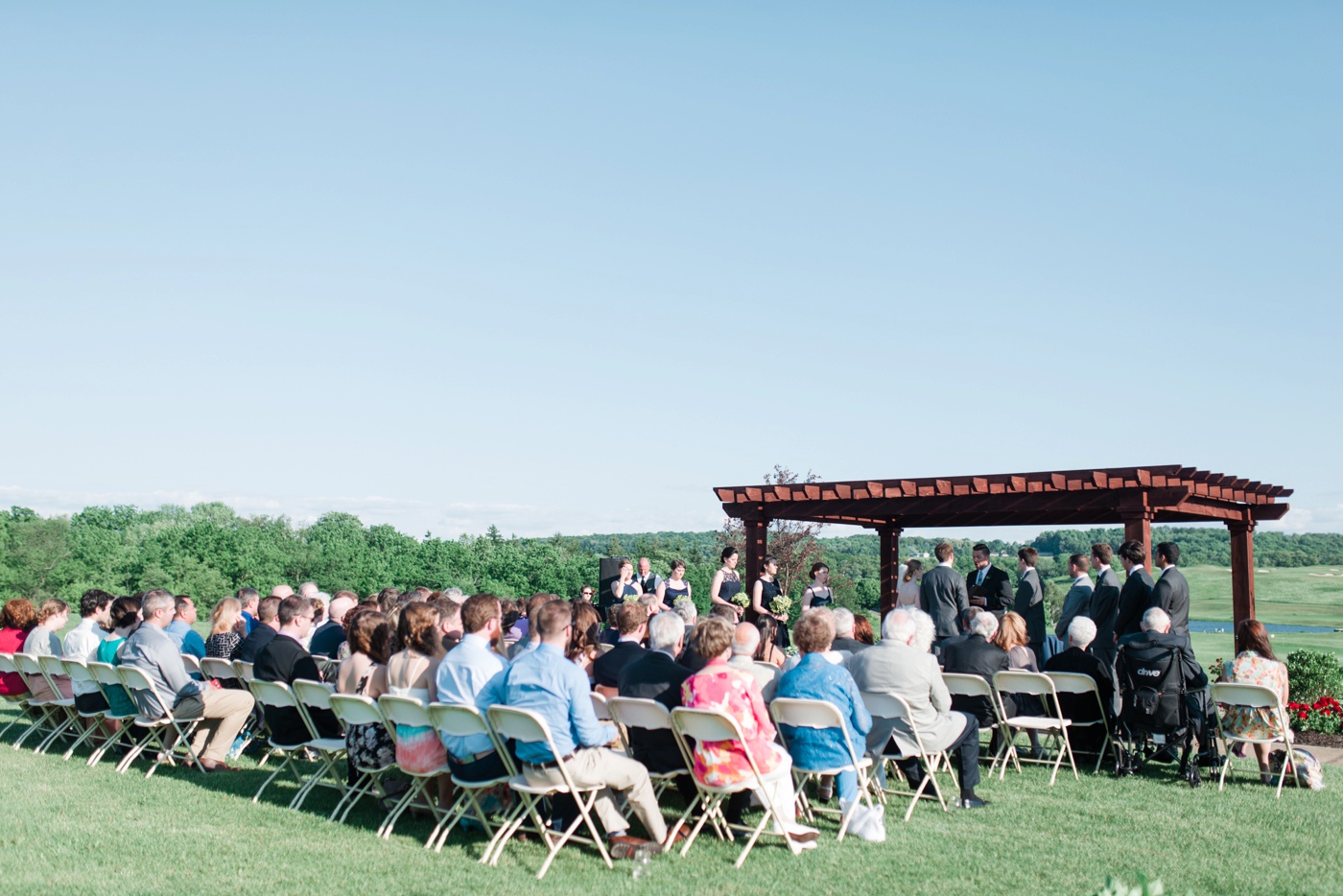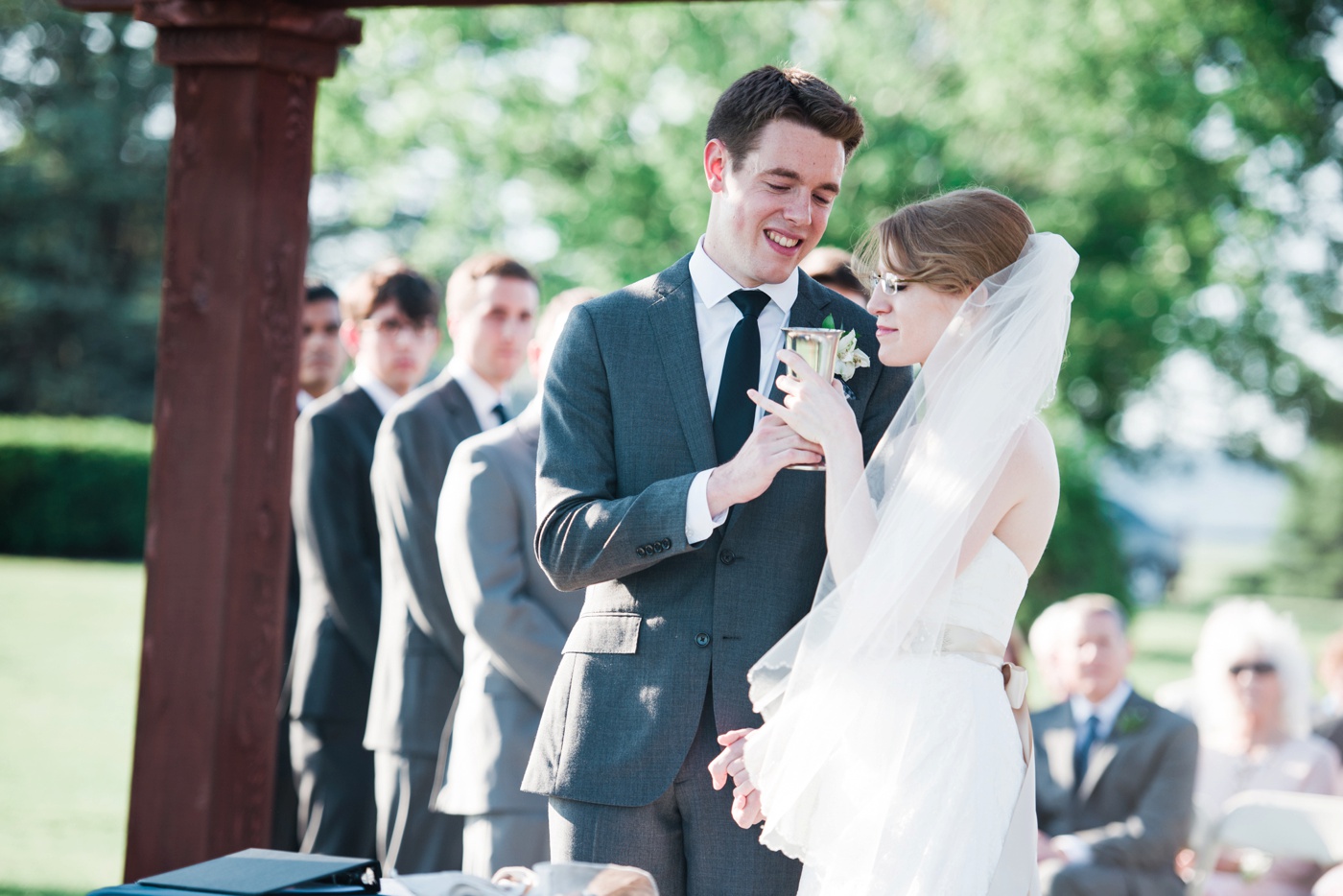 MARRIED!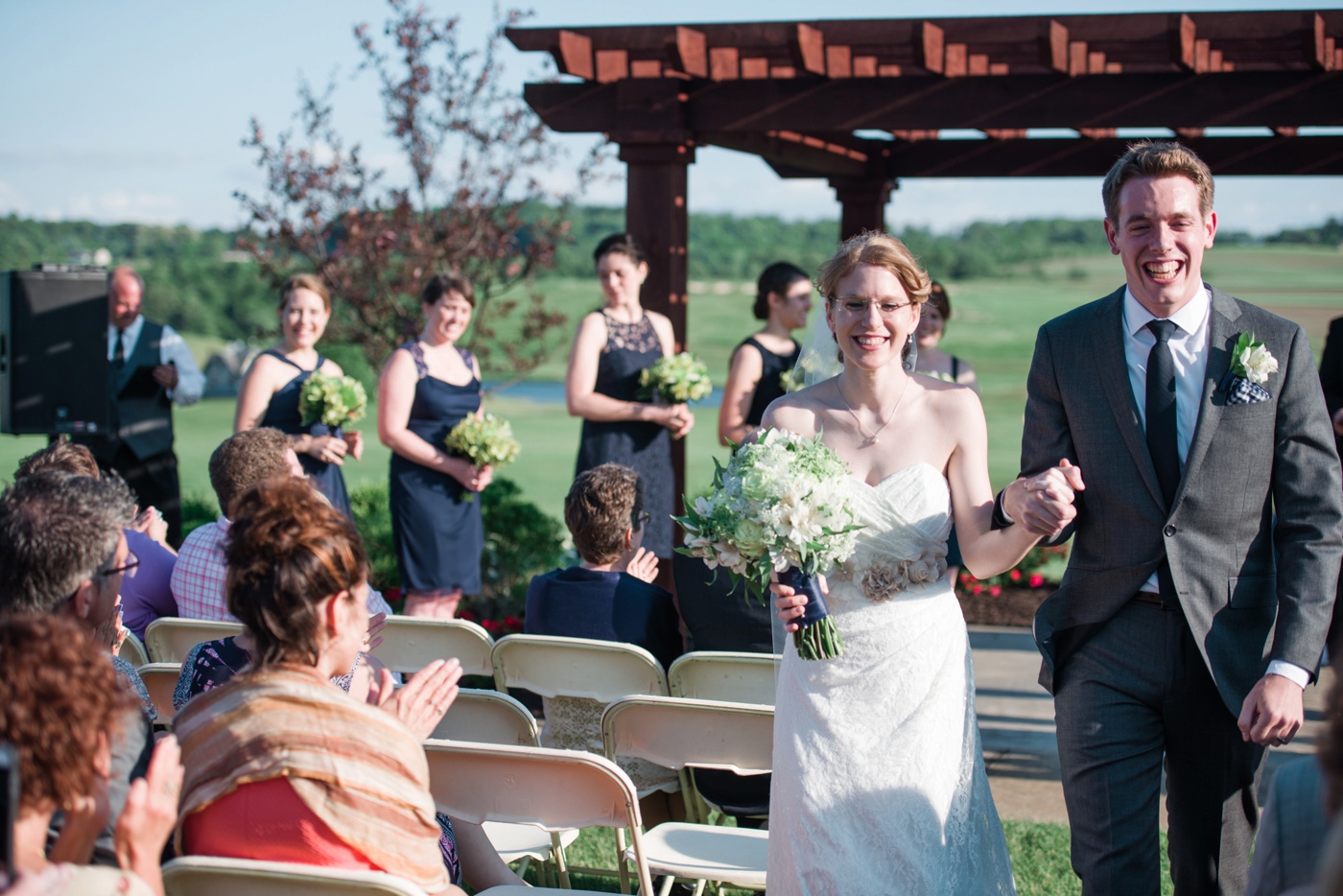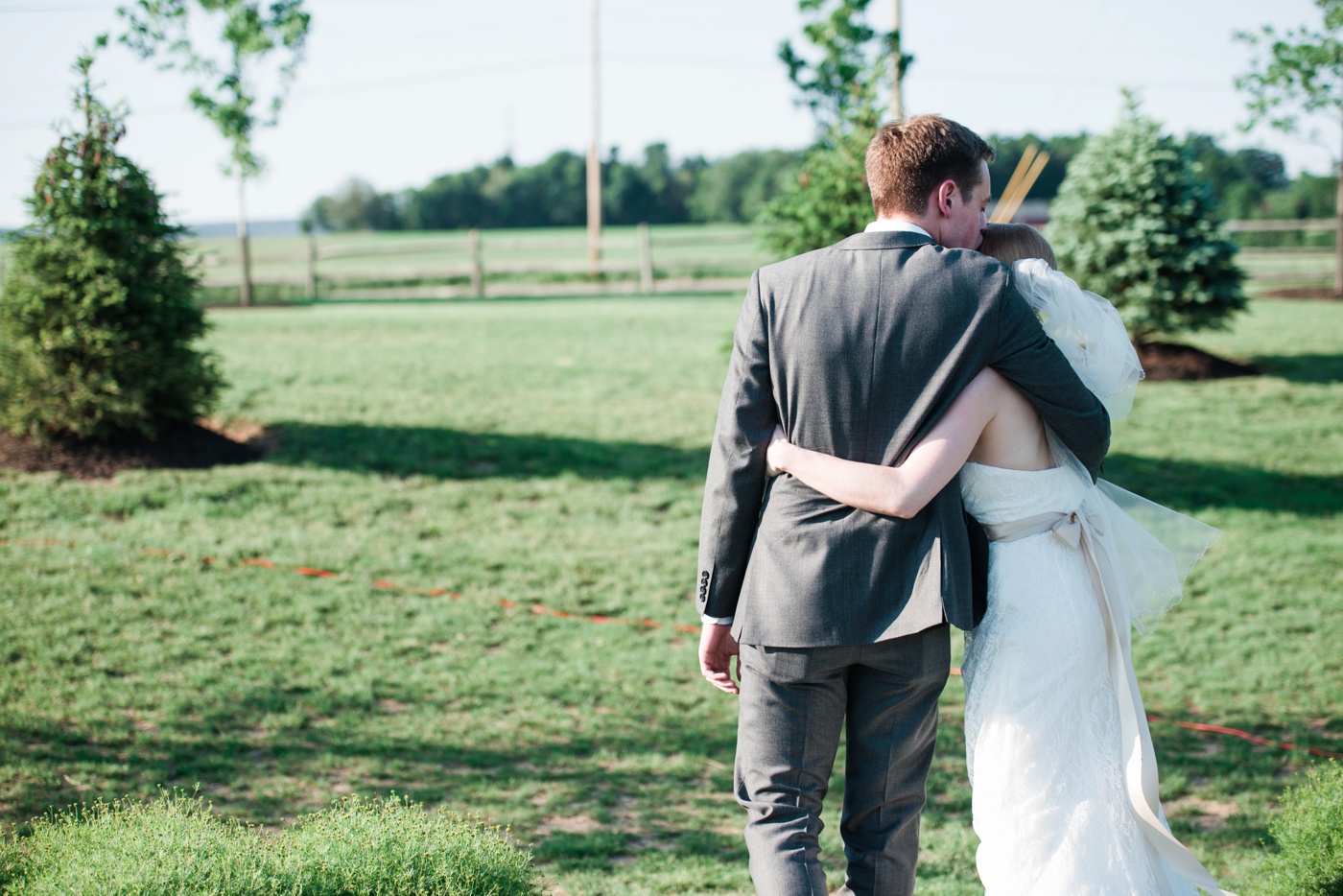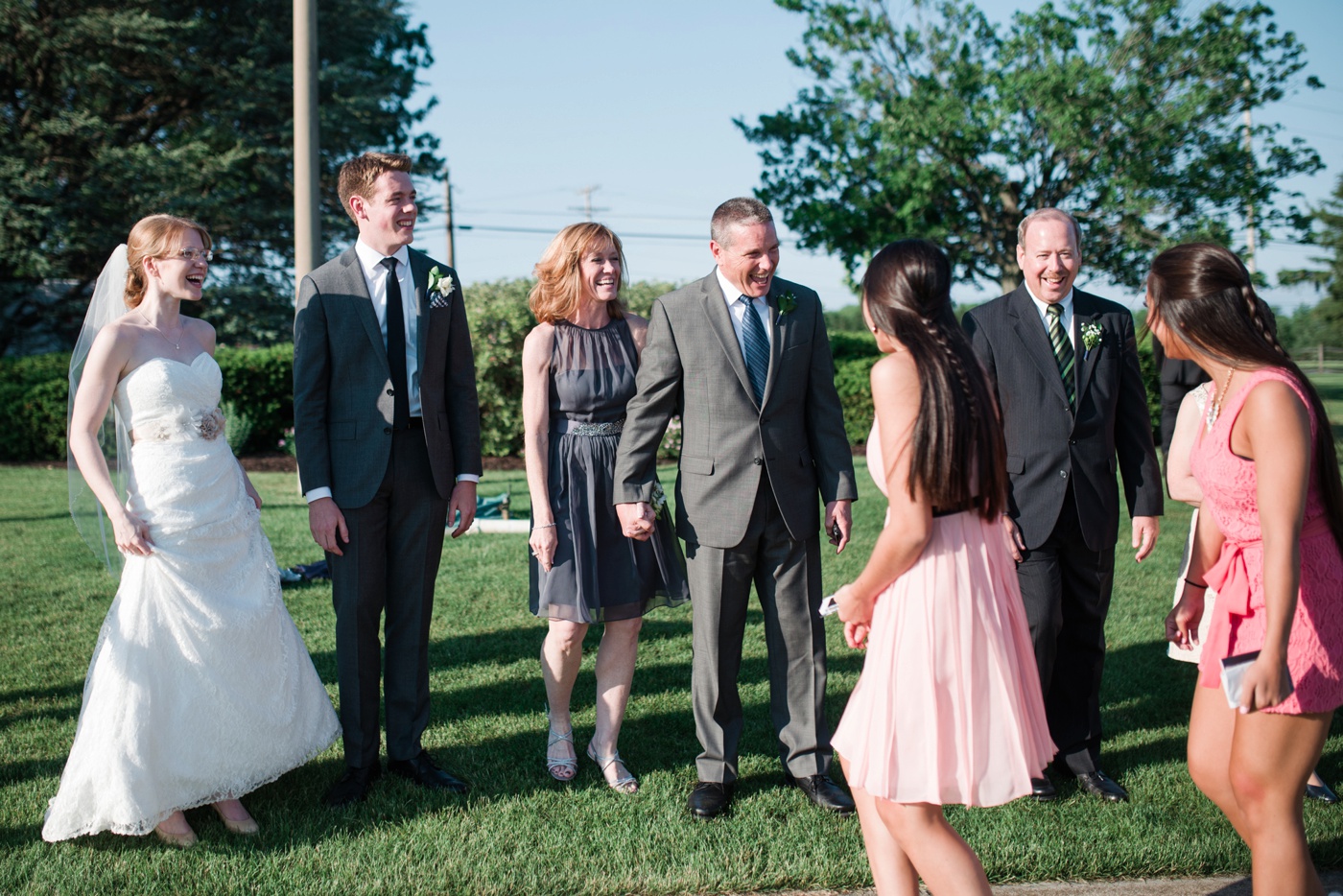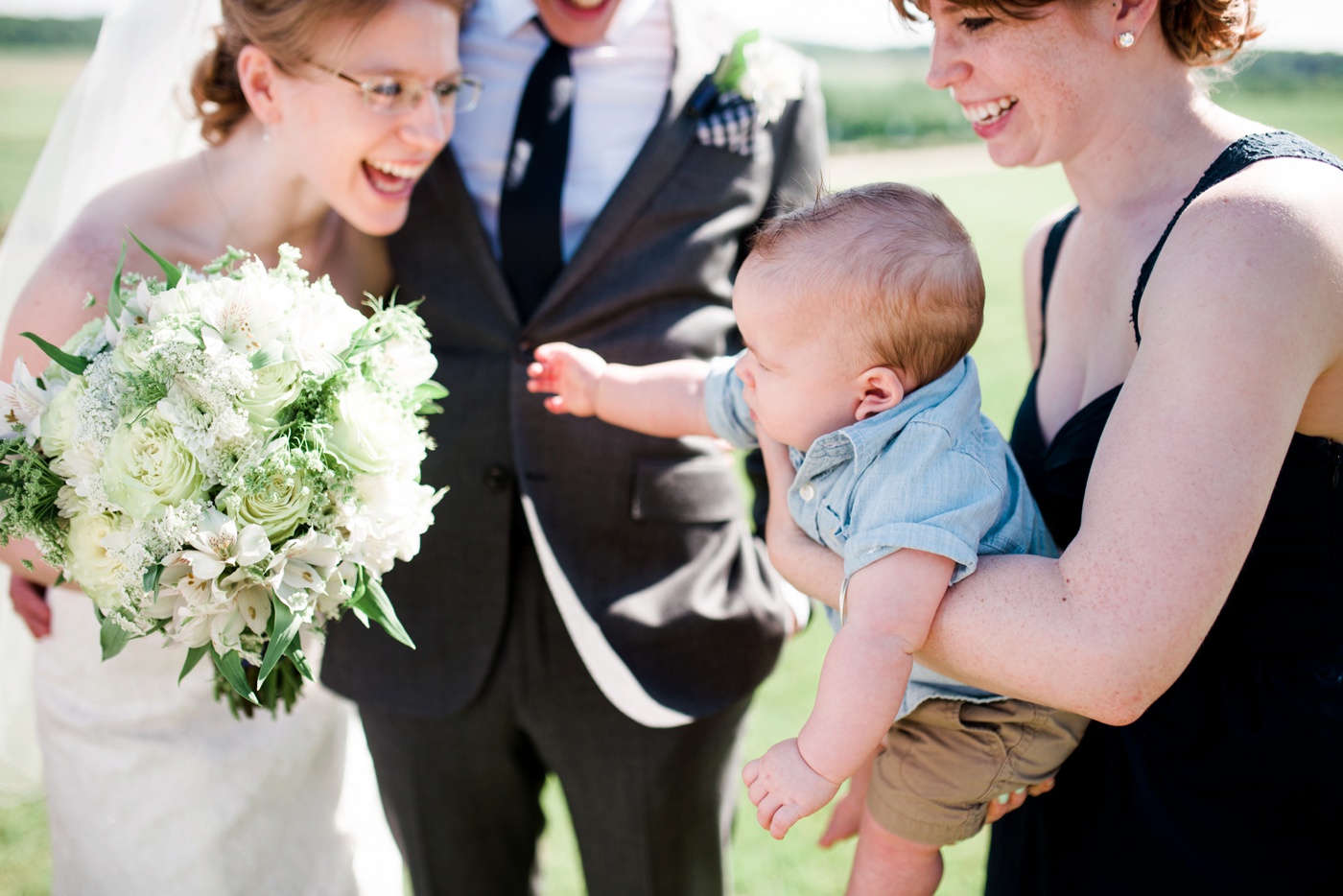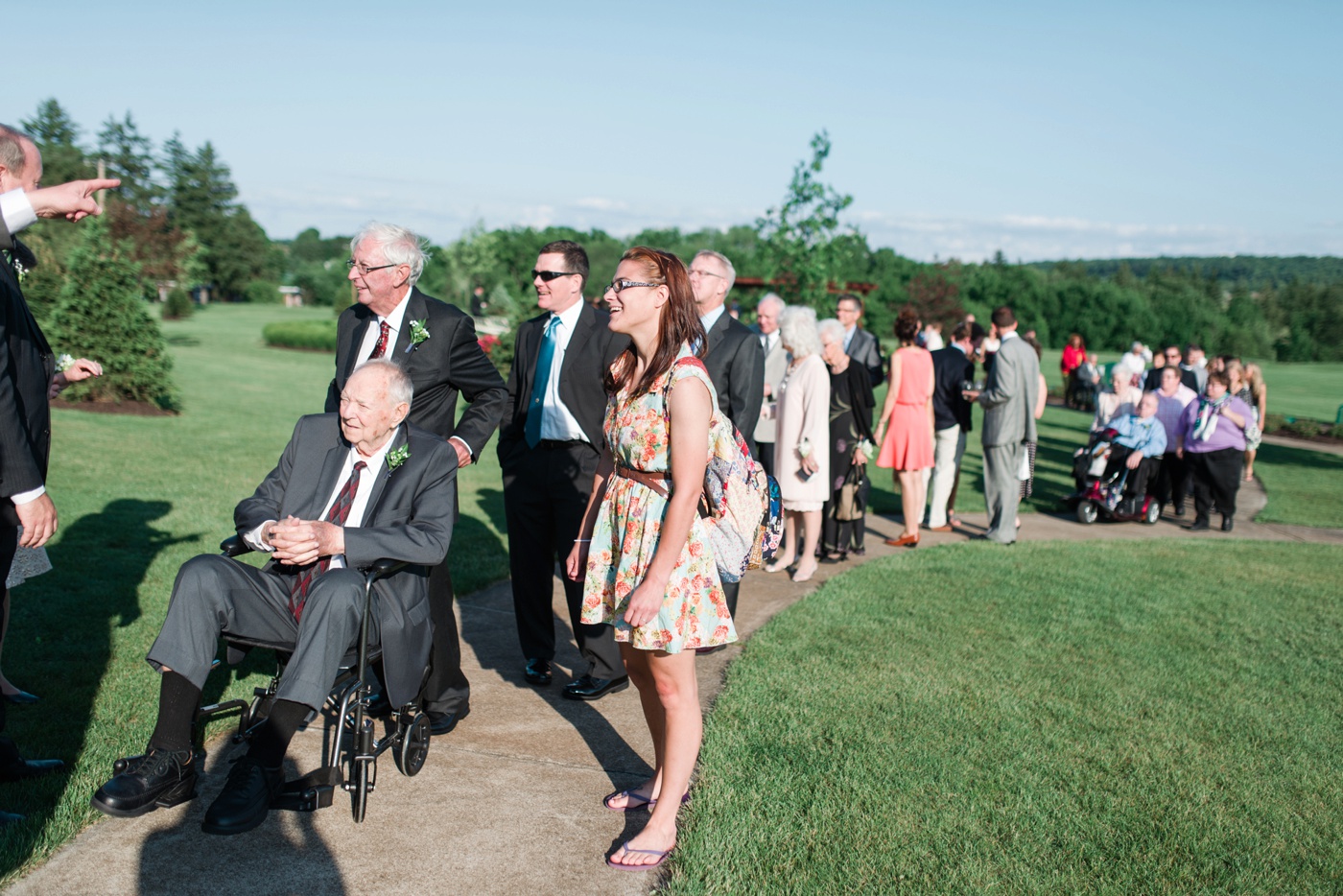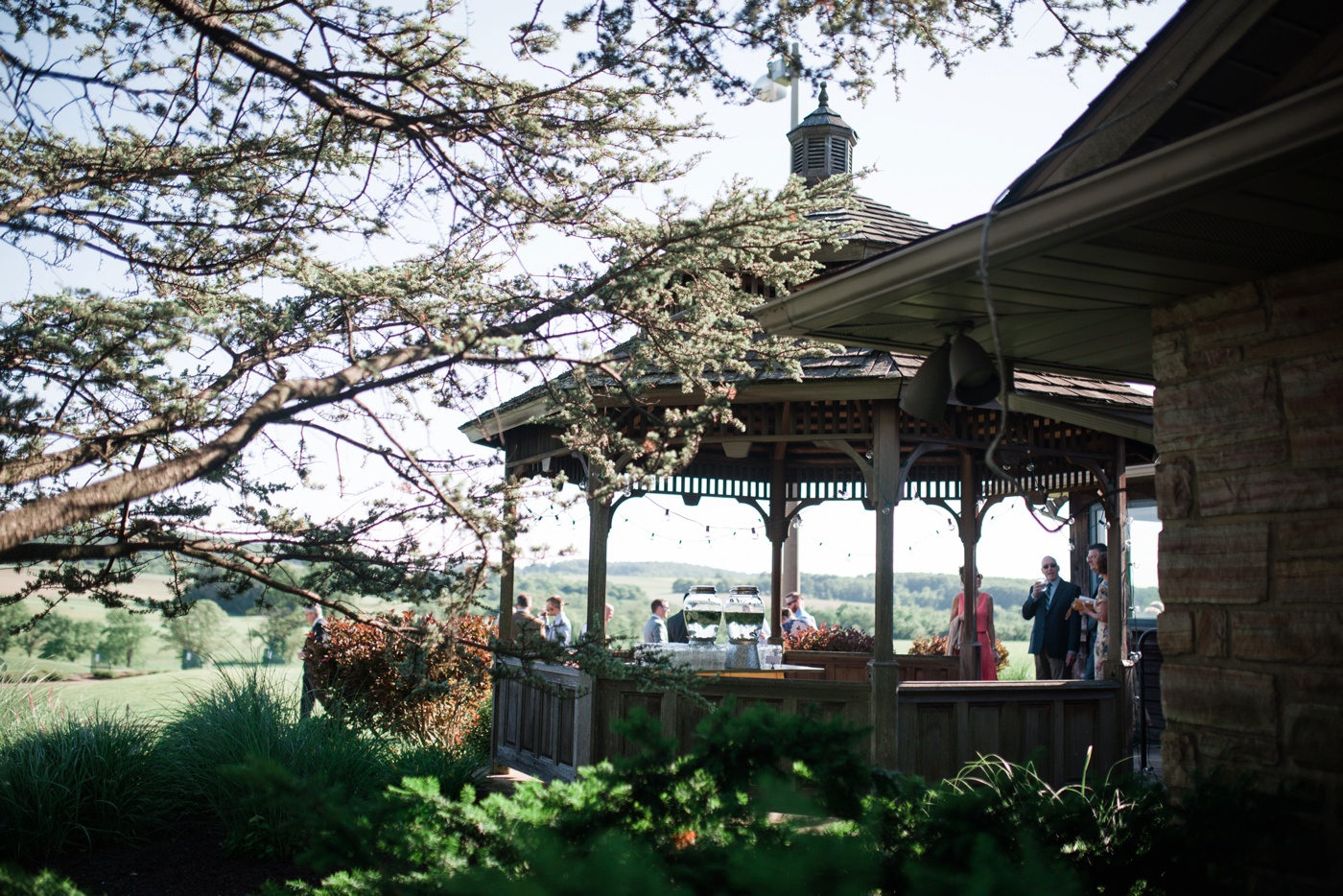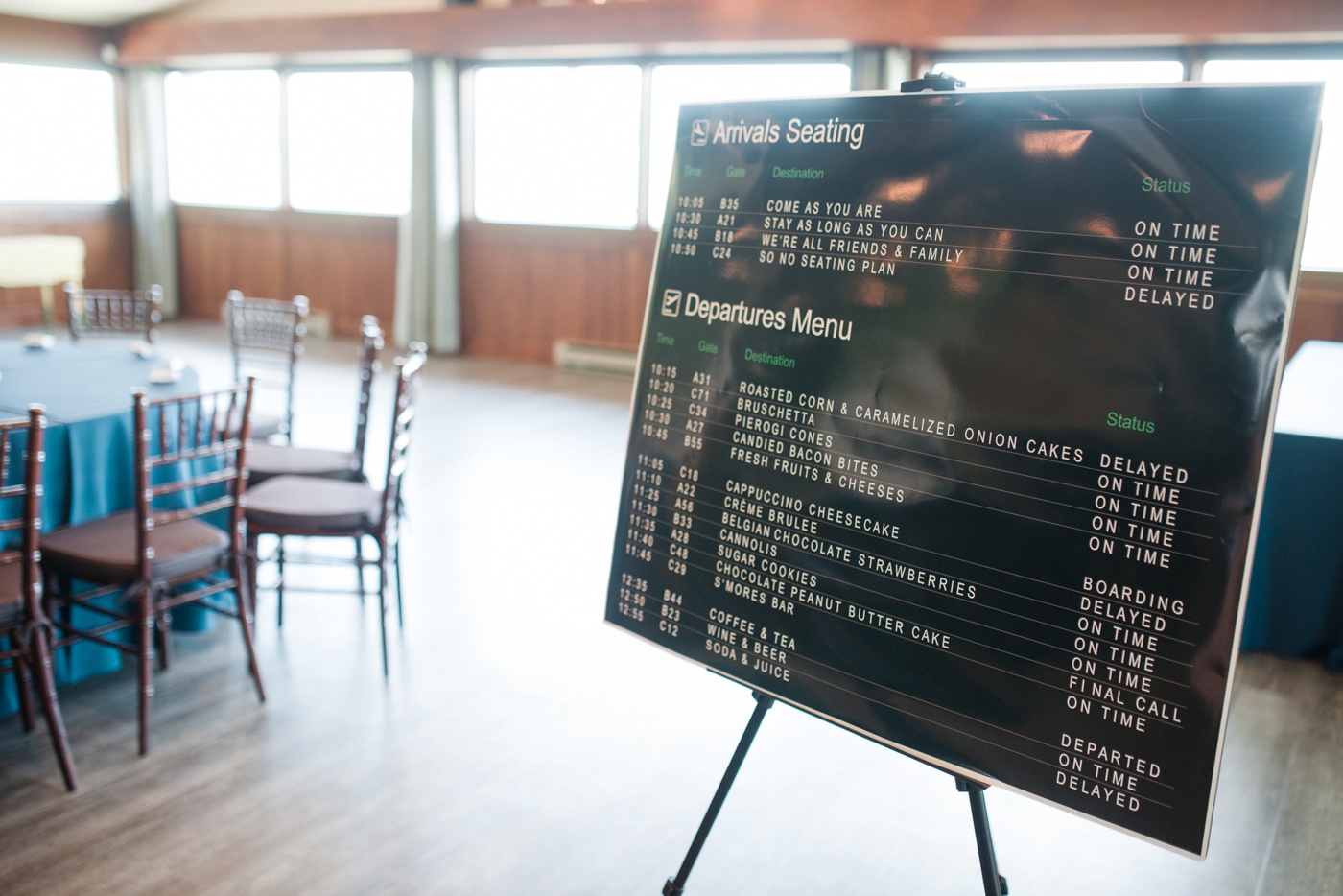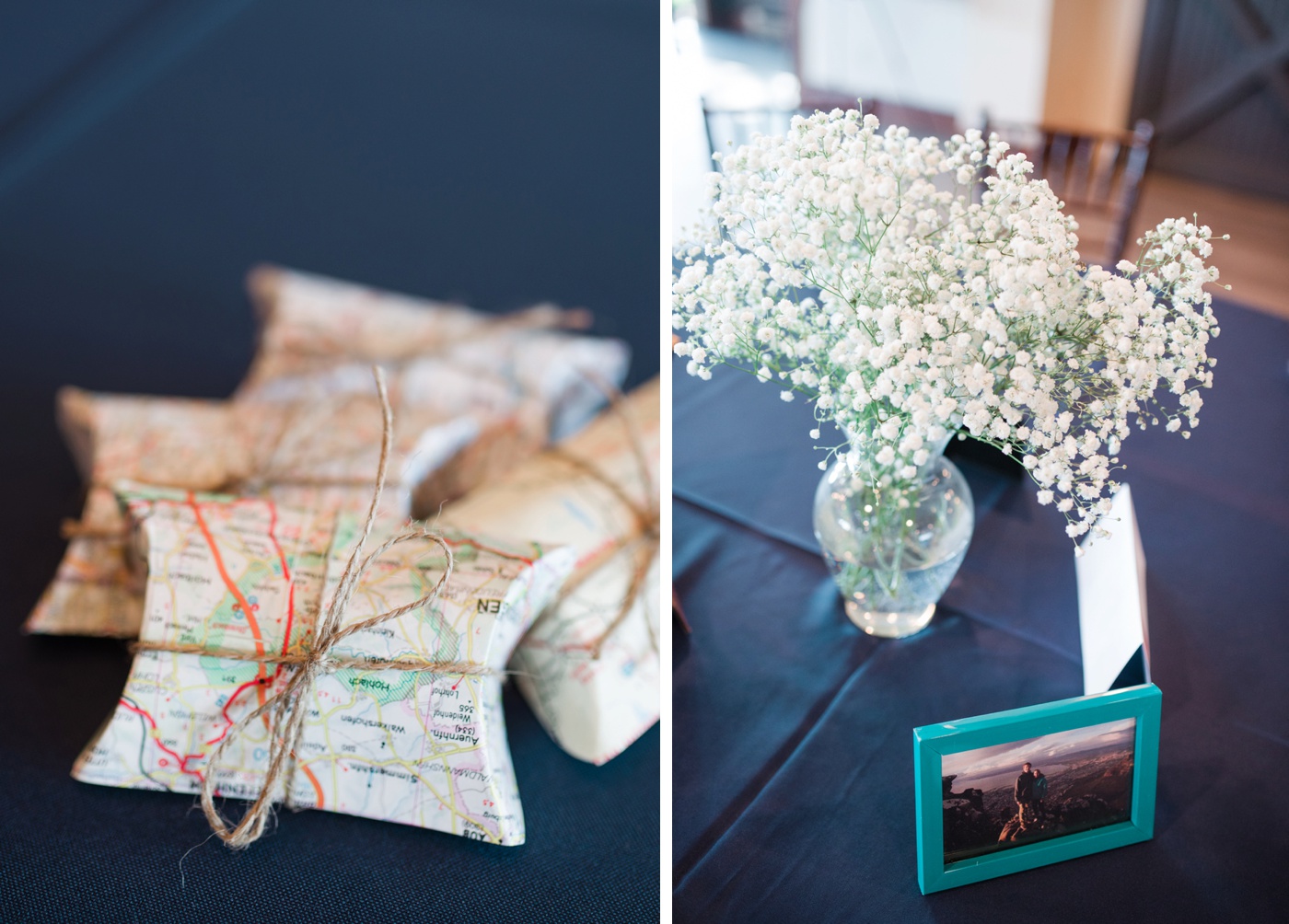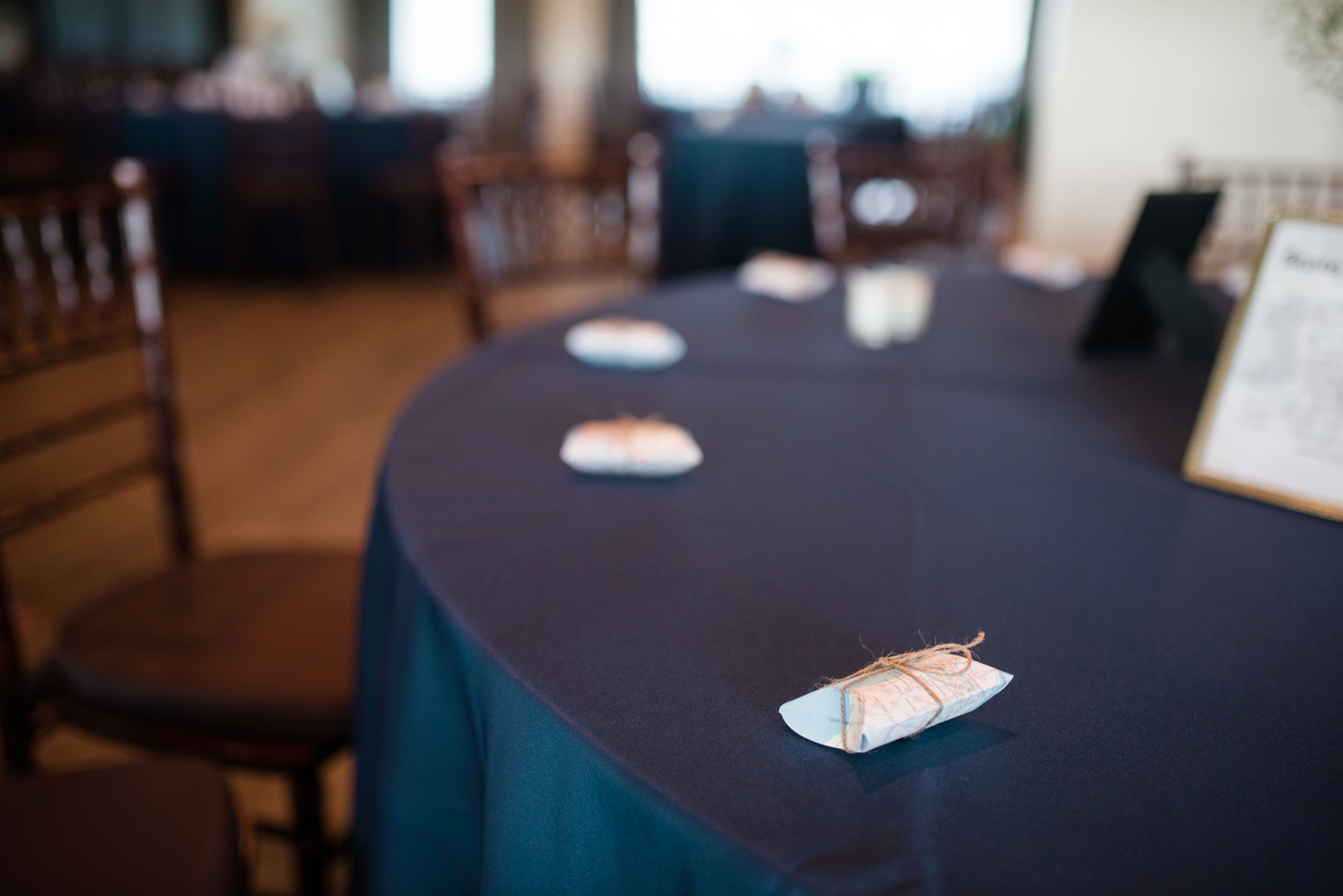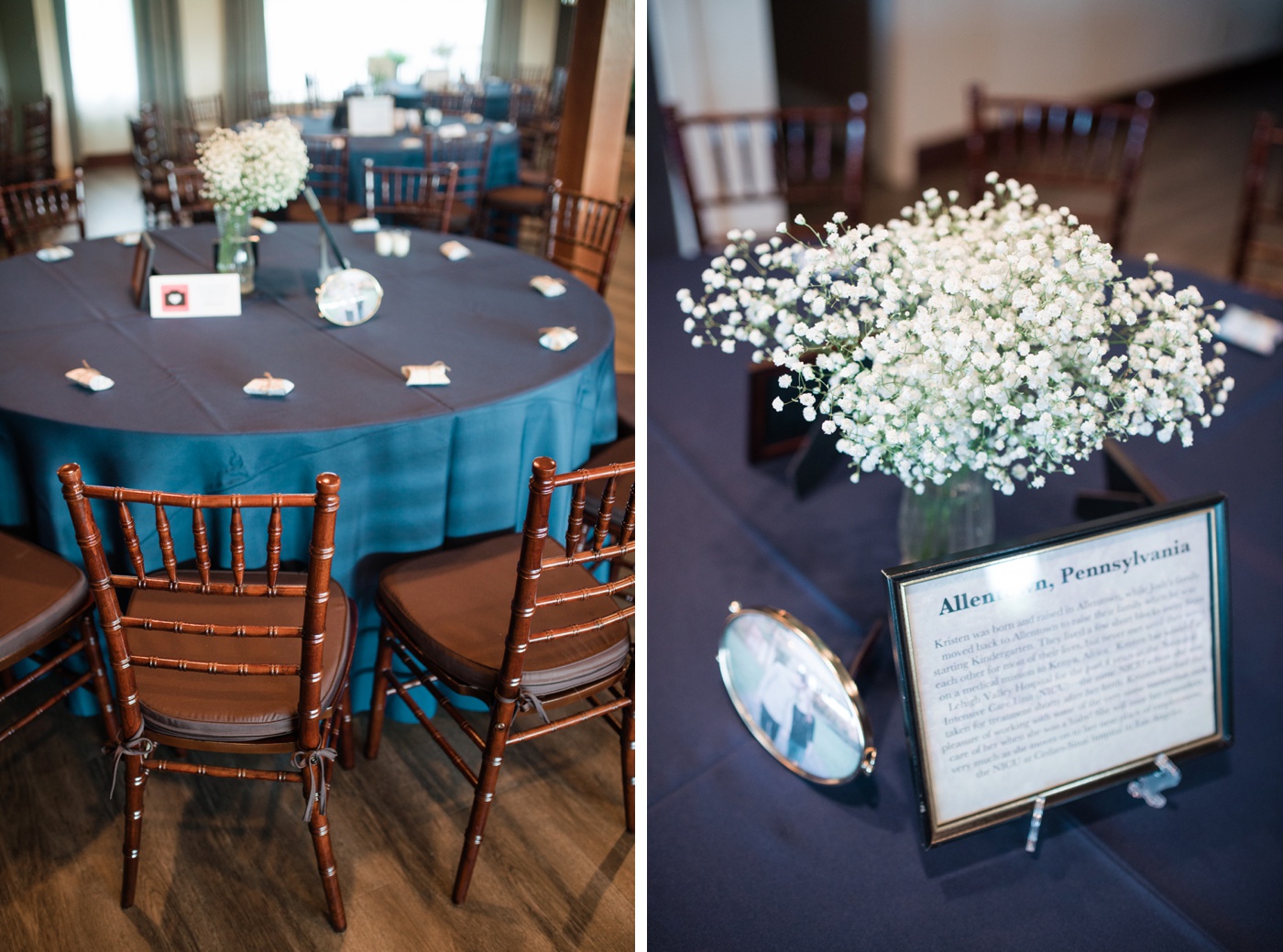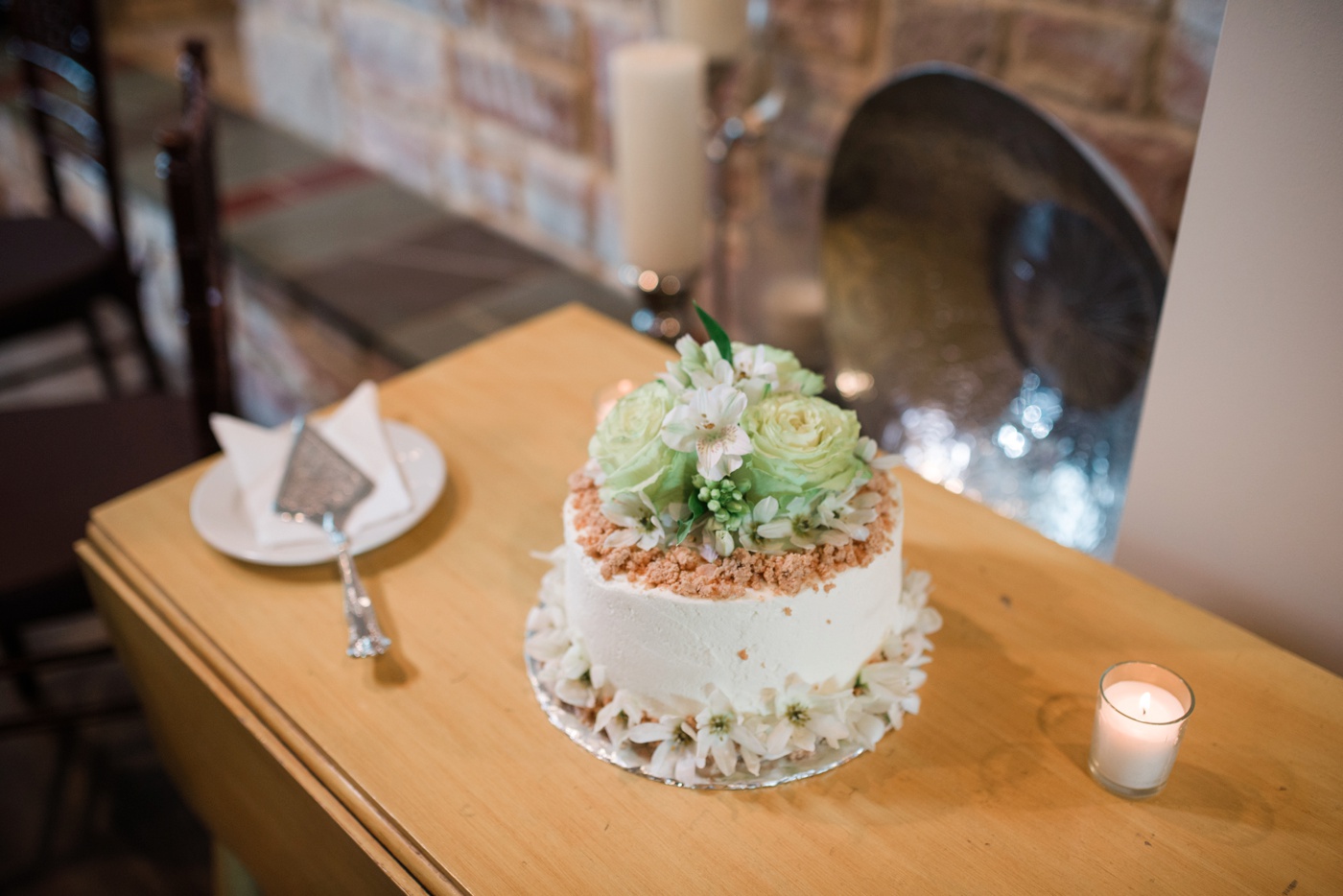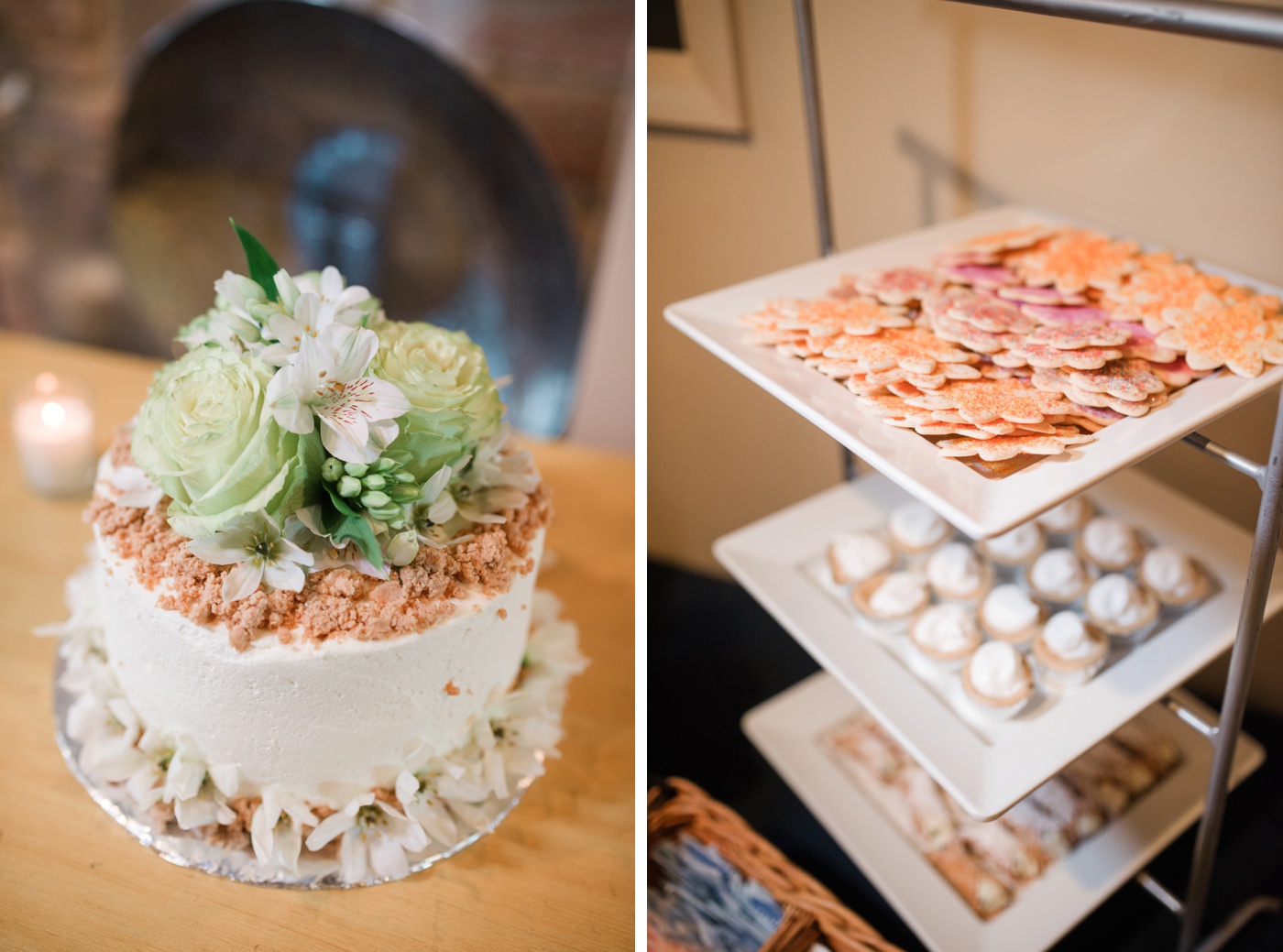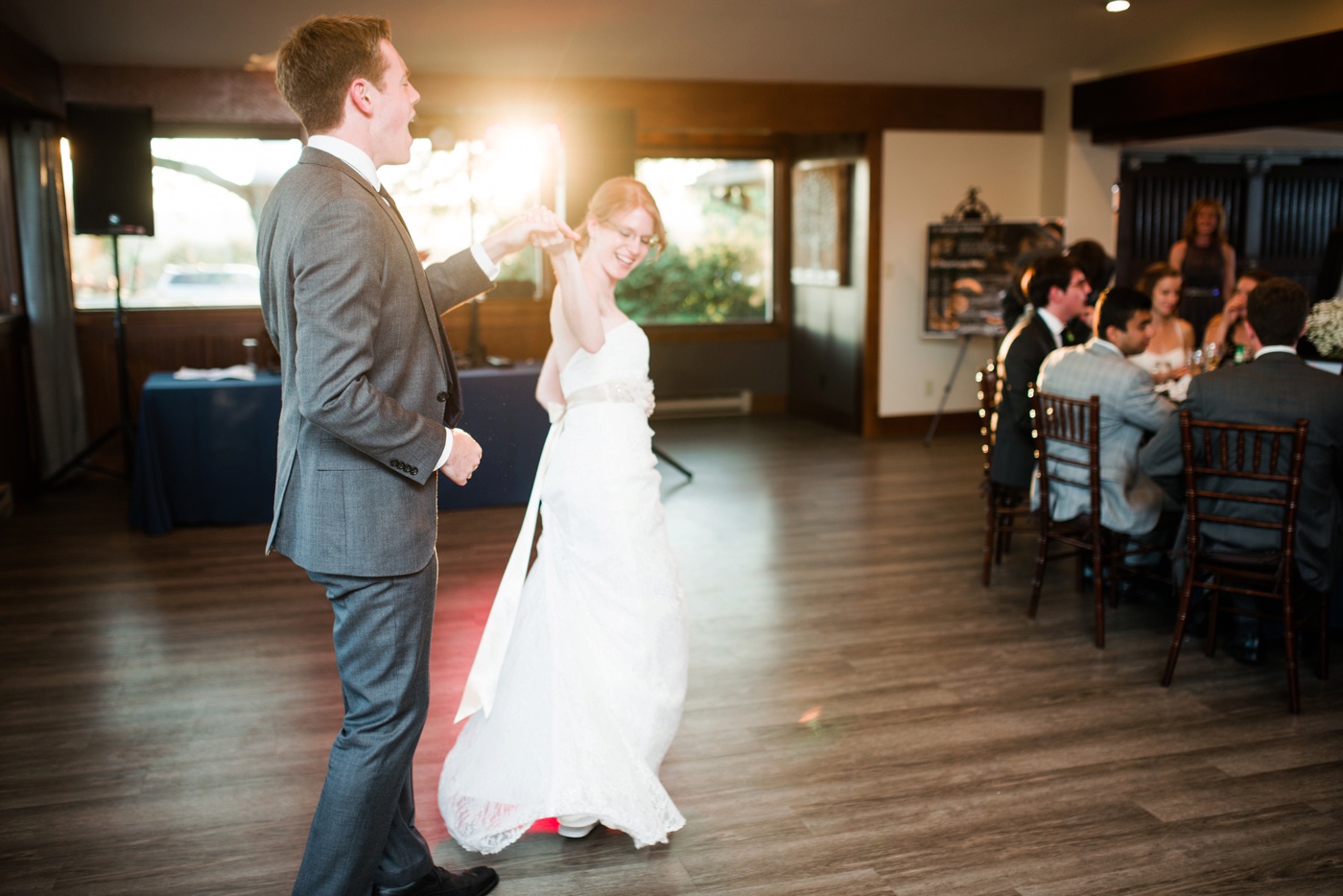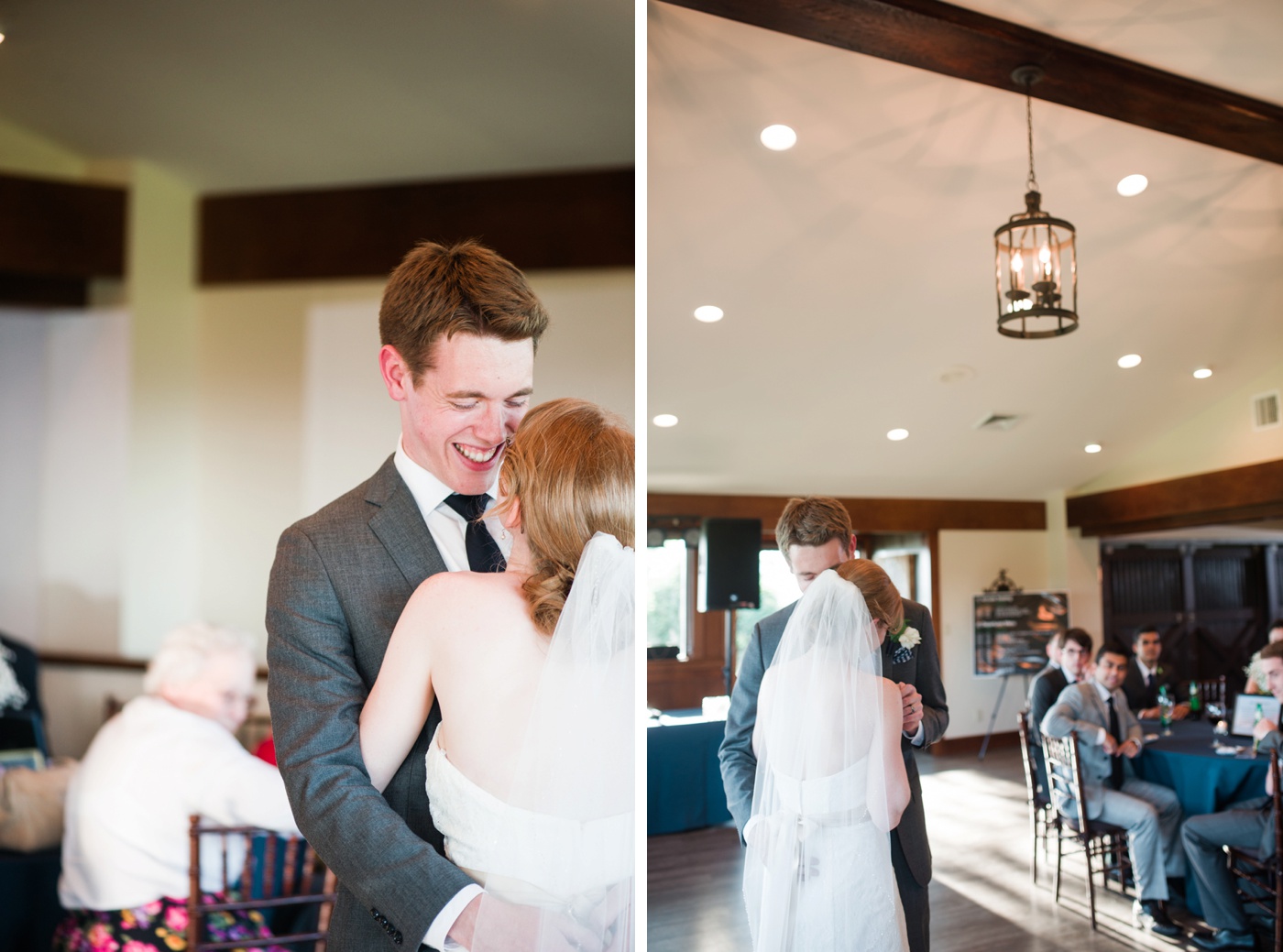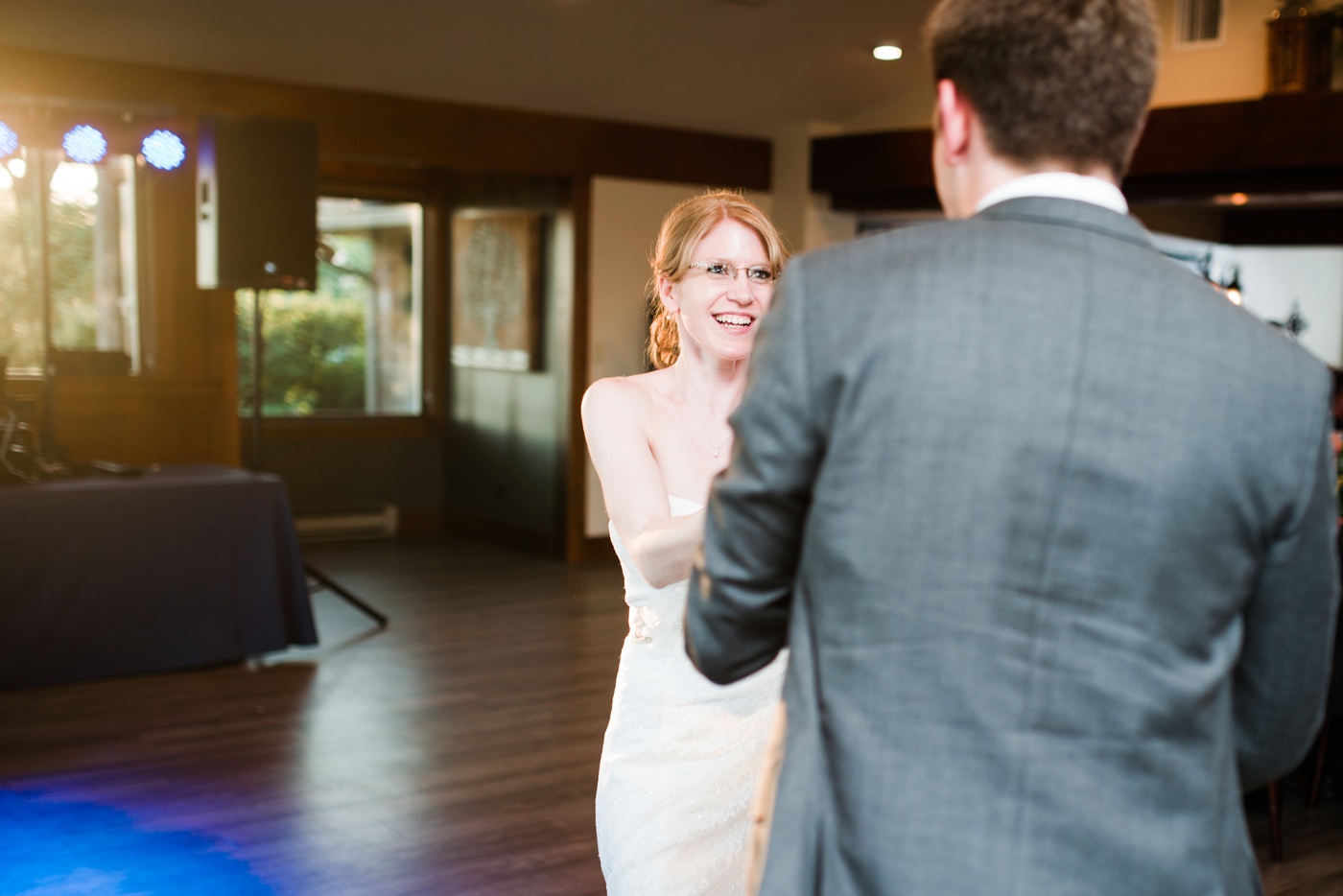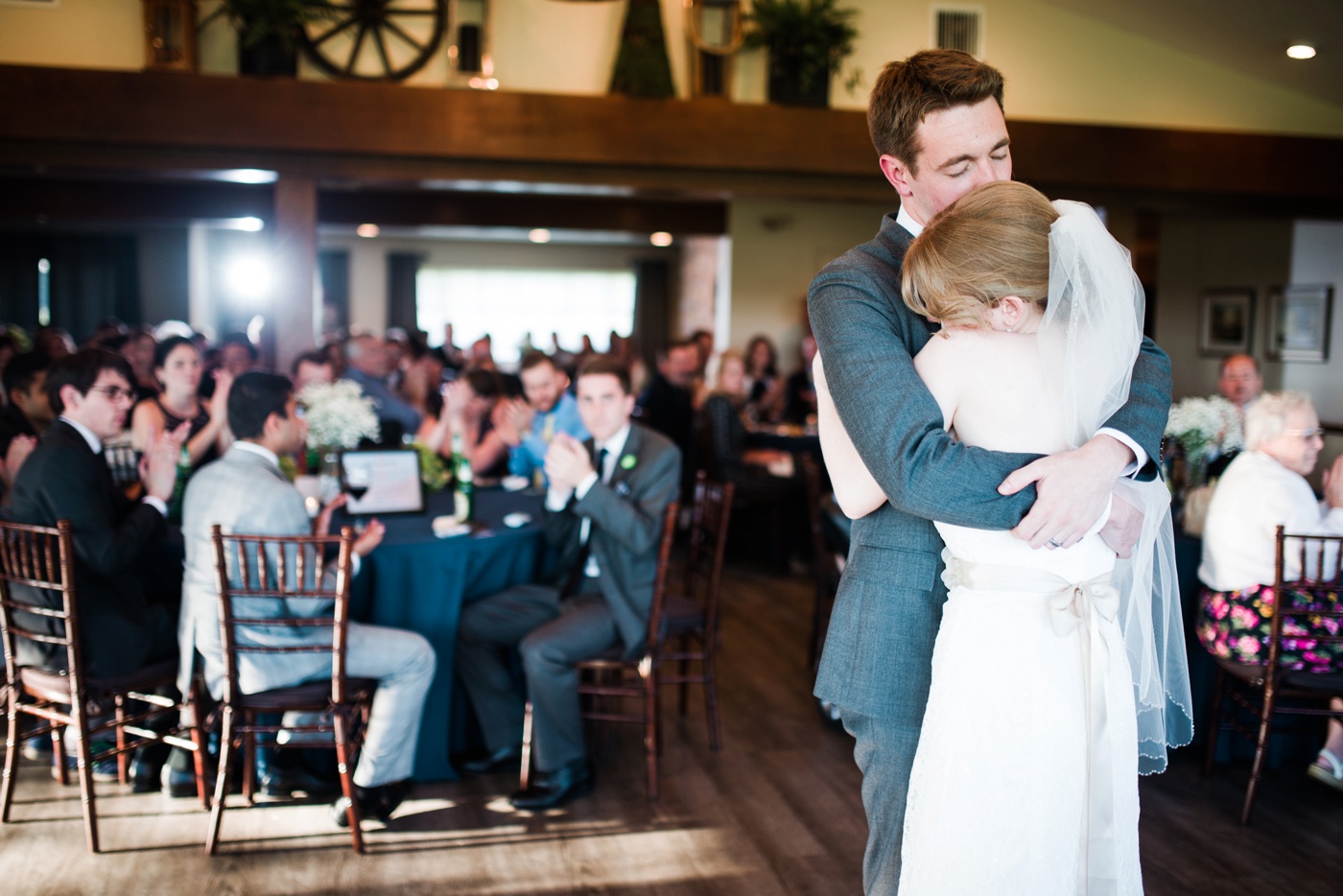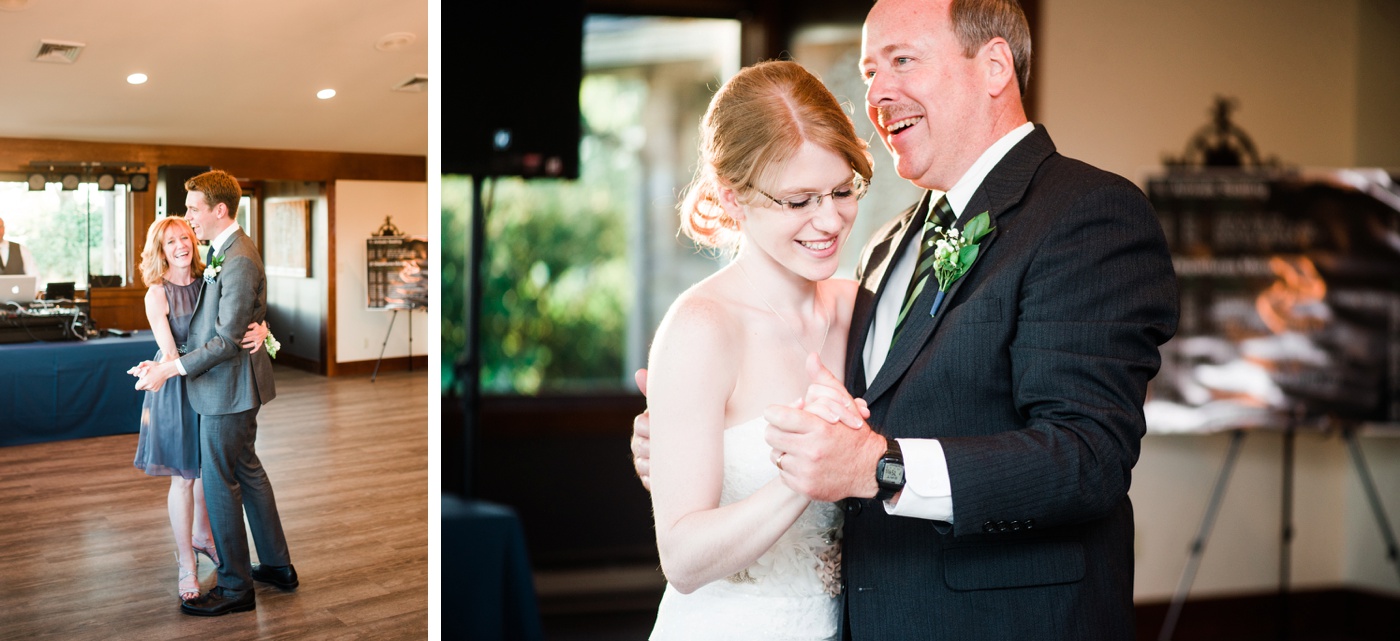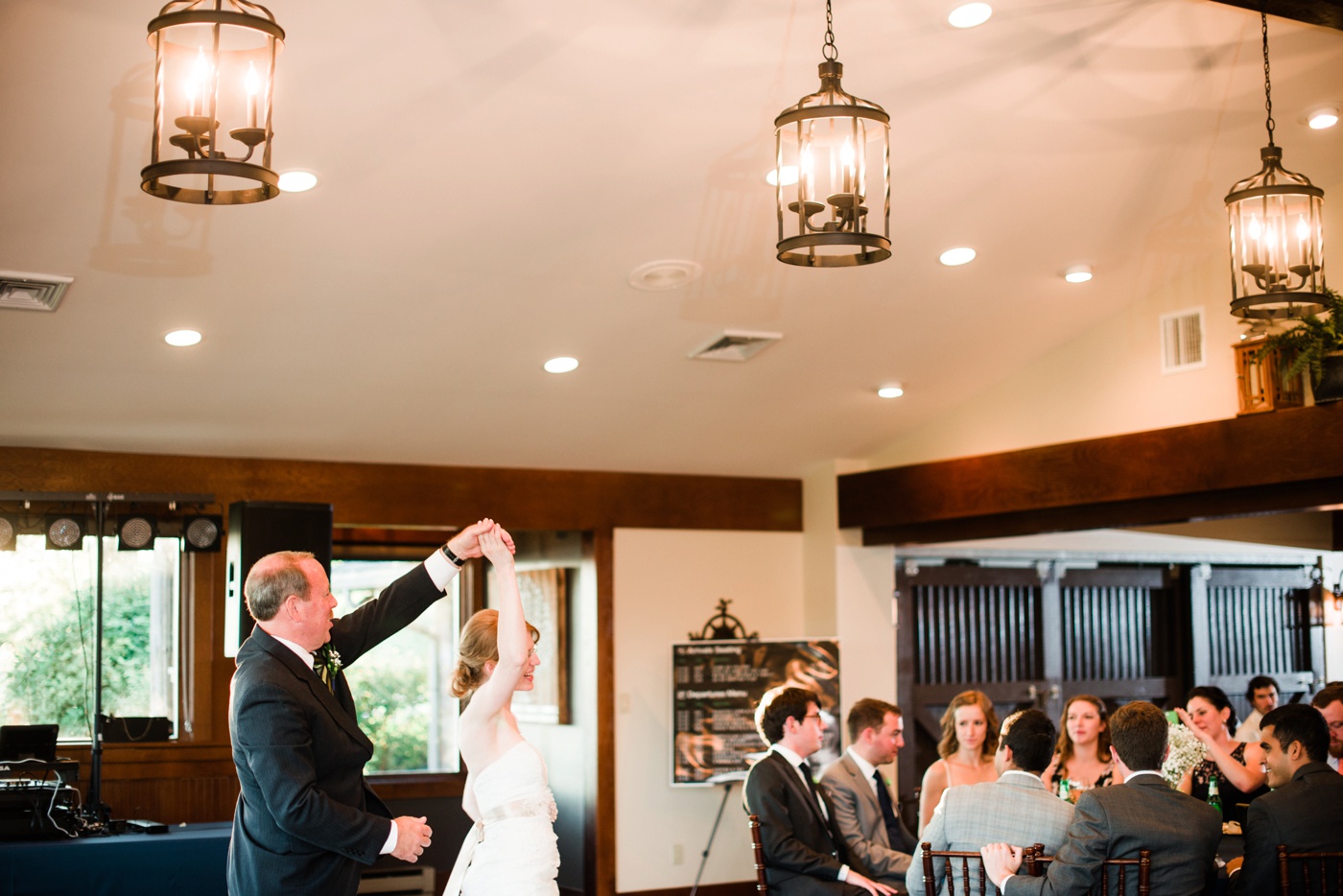 We snuck away for a few more photos before the sun went down! They left mid-Justin Timberlake, which is how you know they're truly kind souls.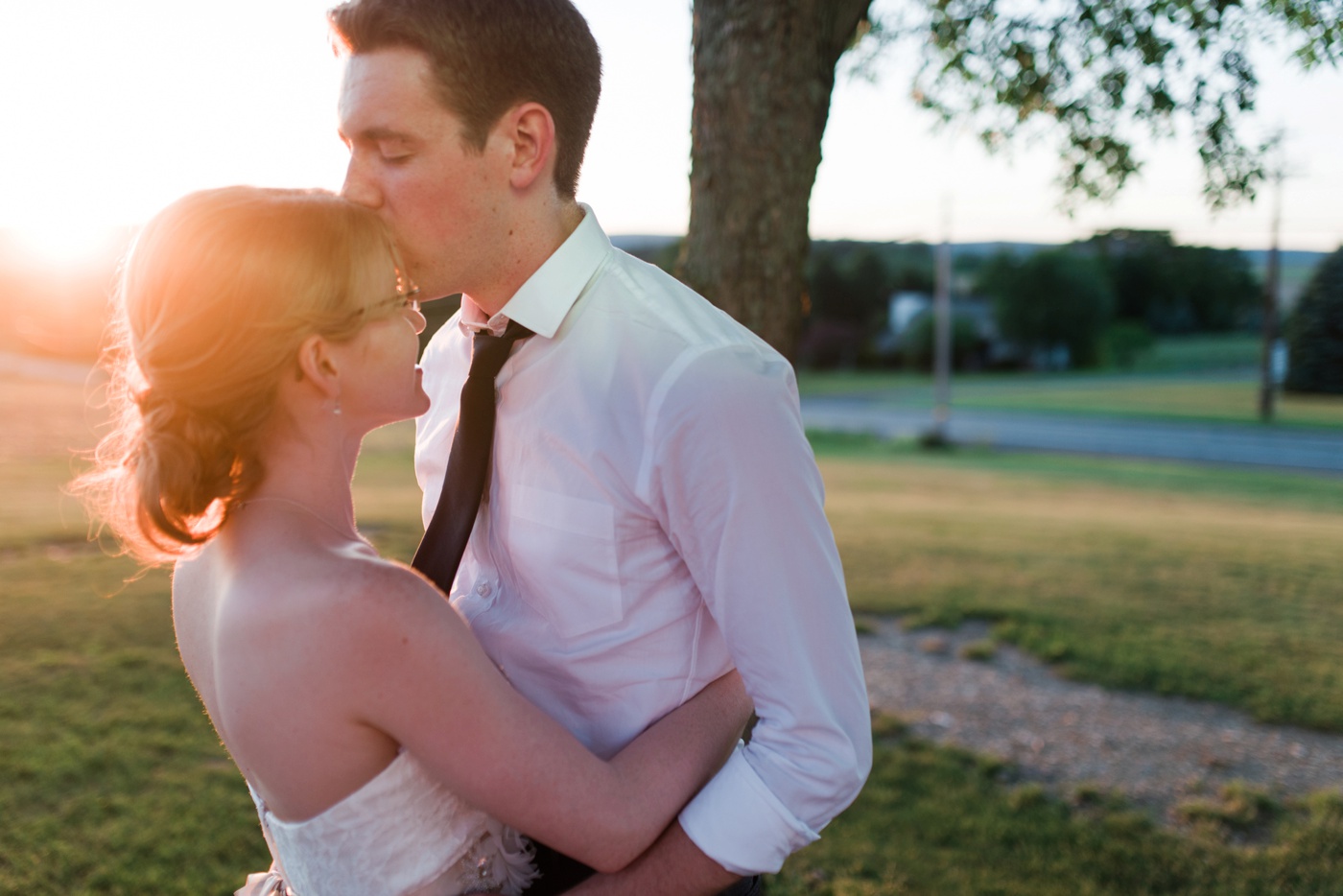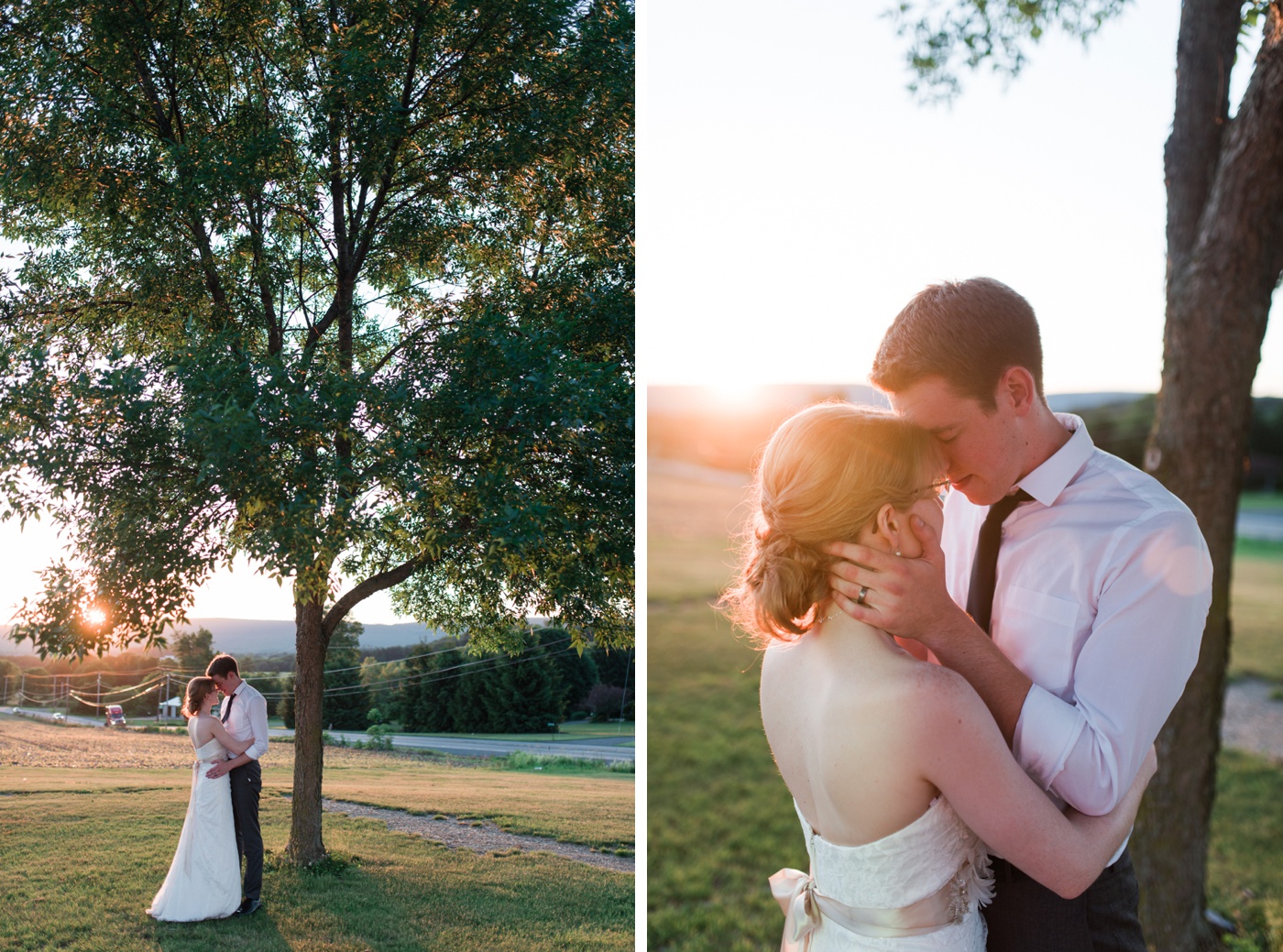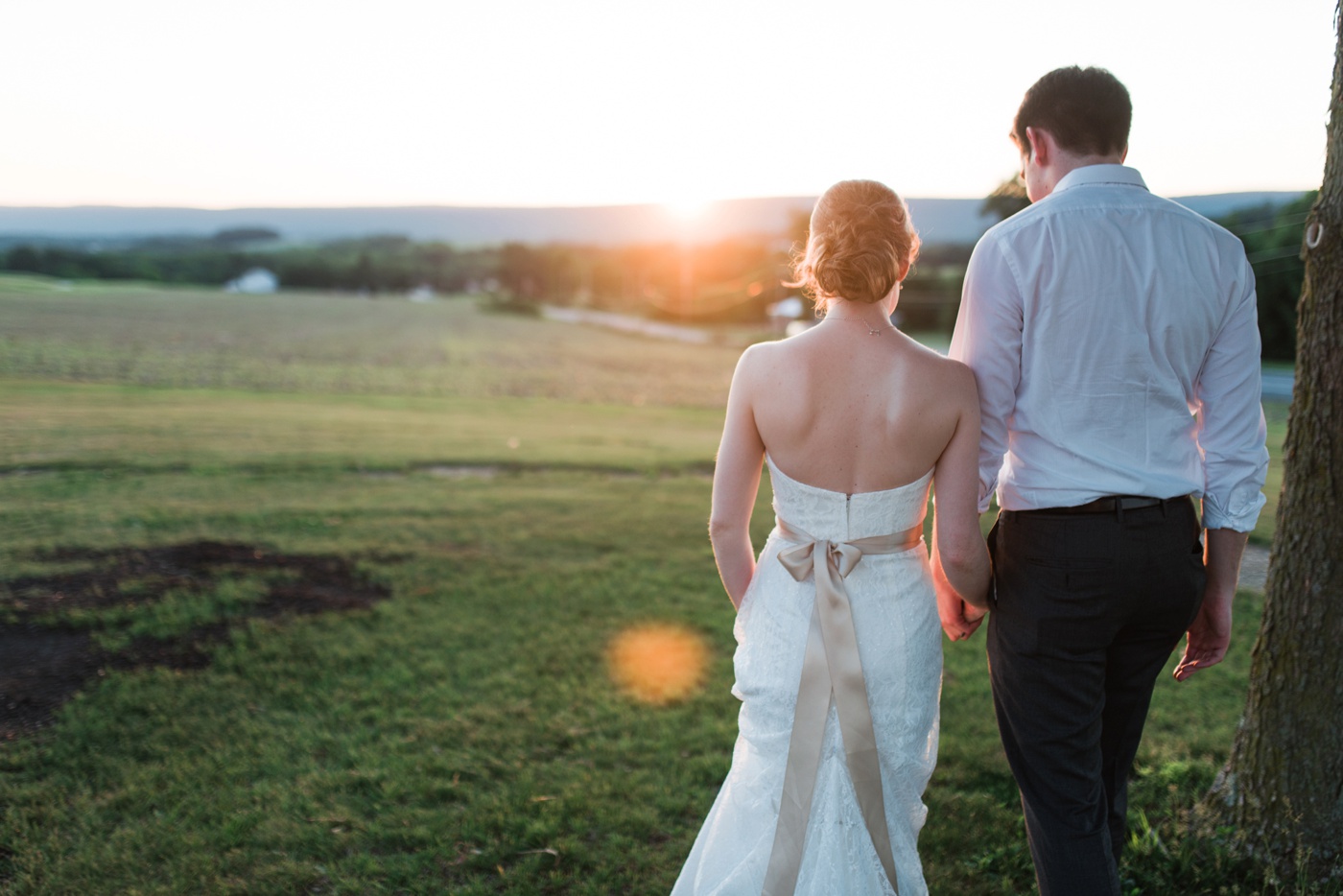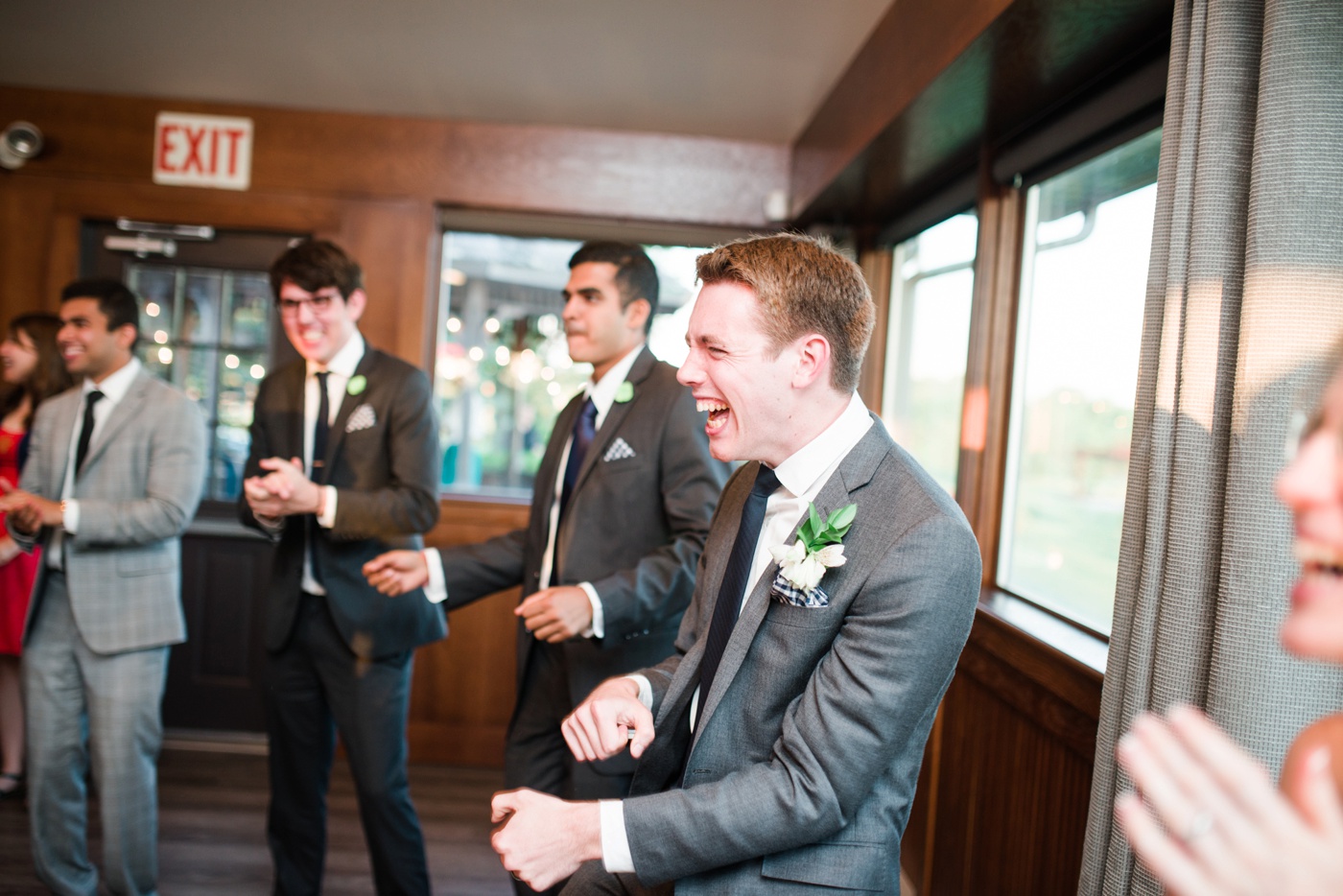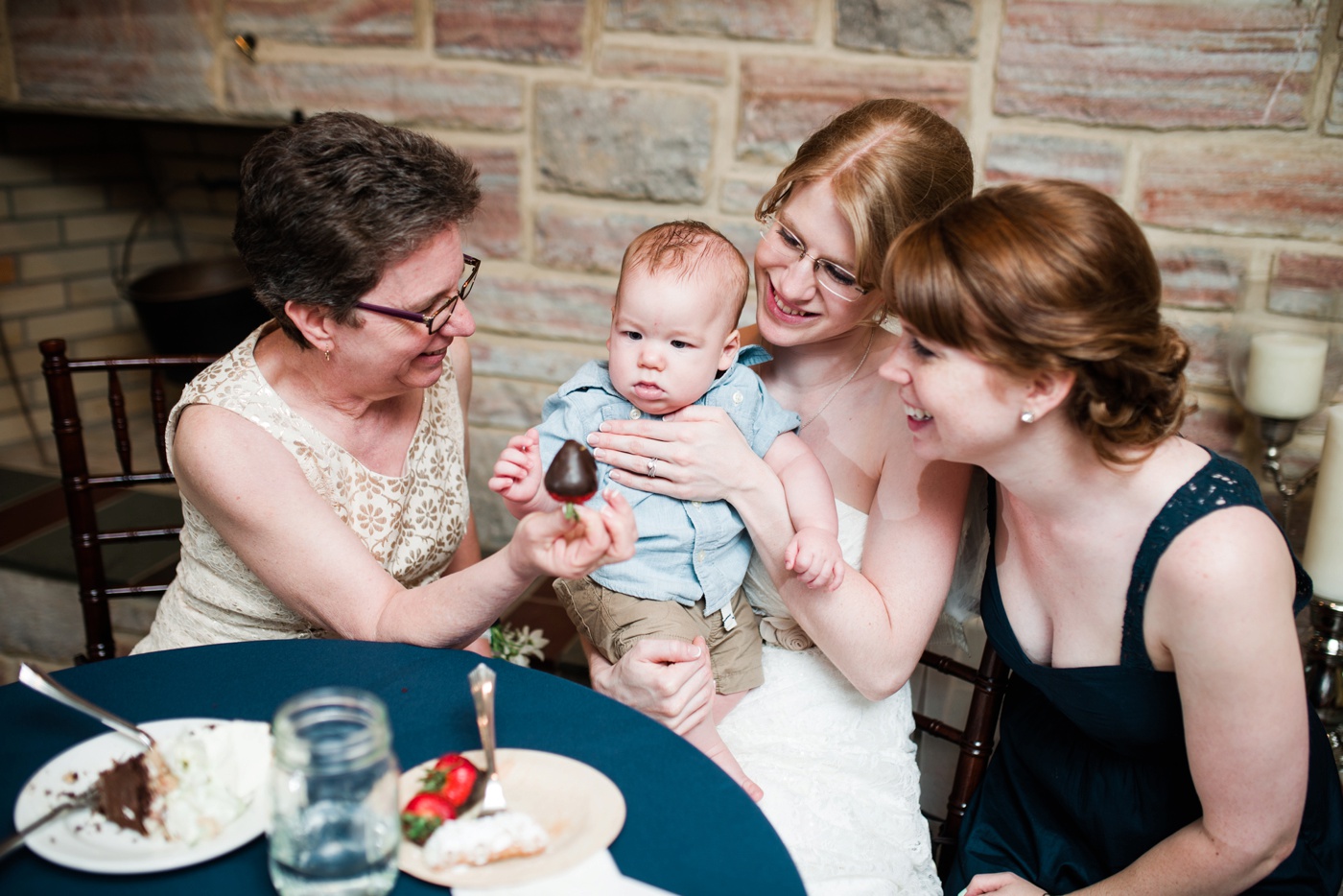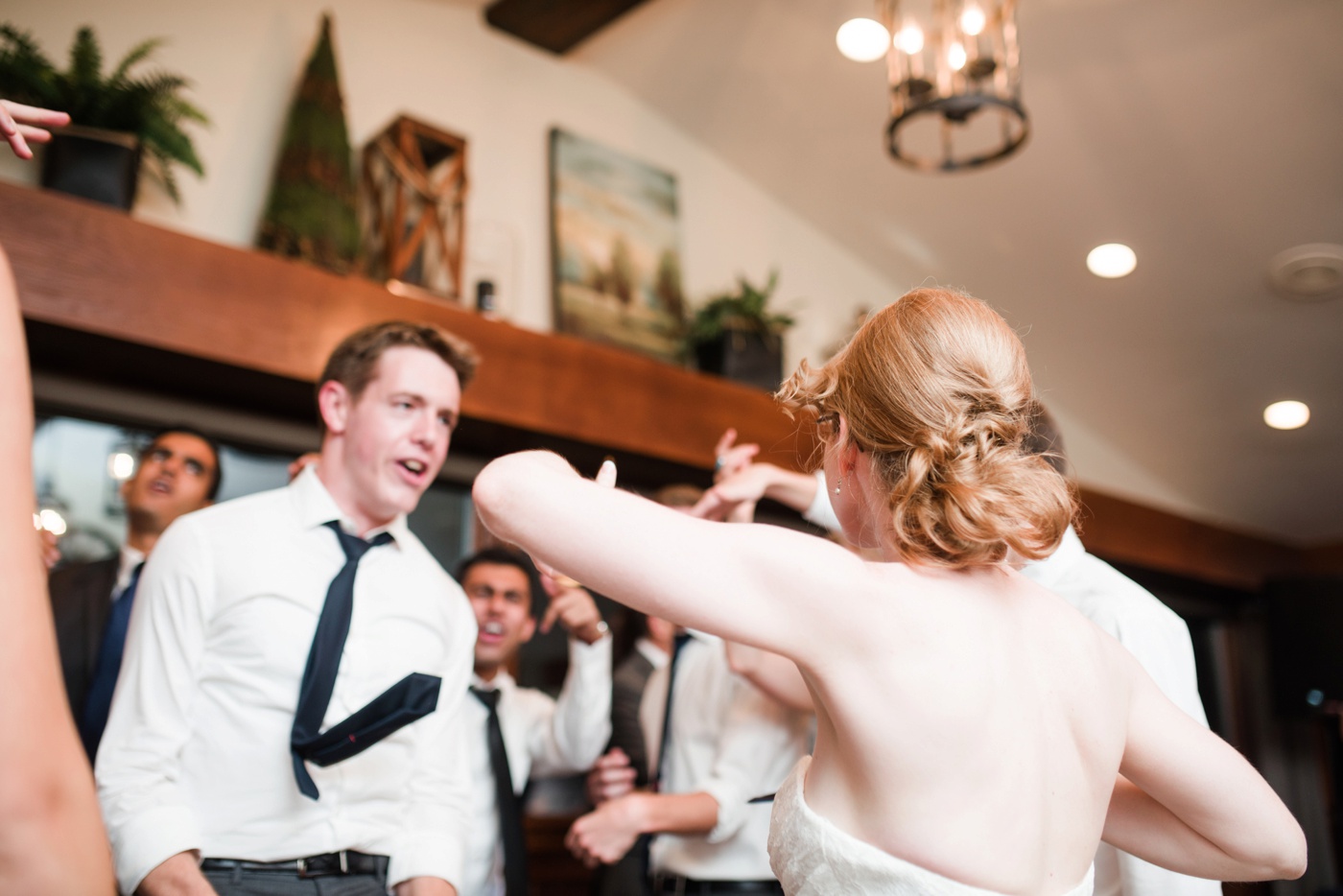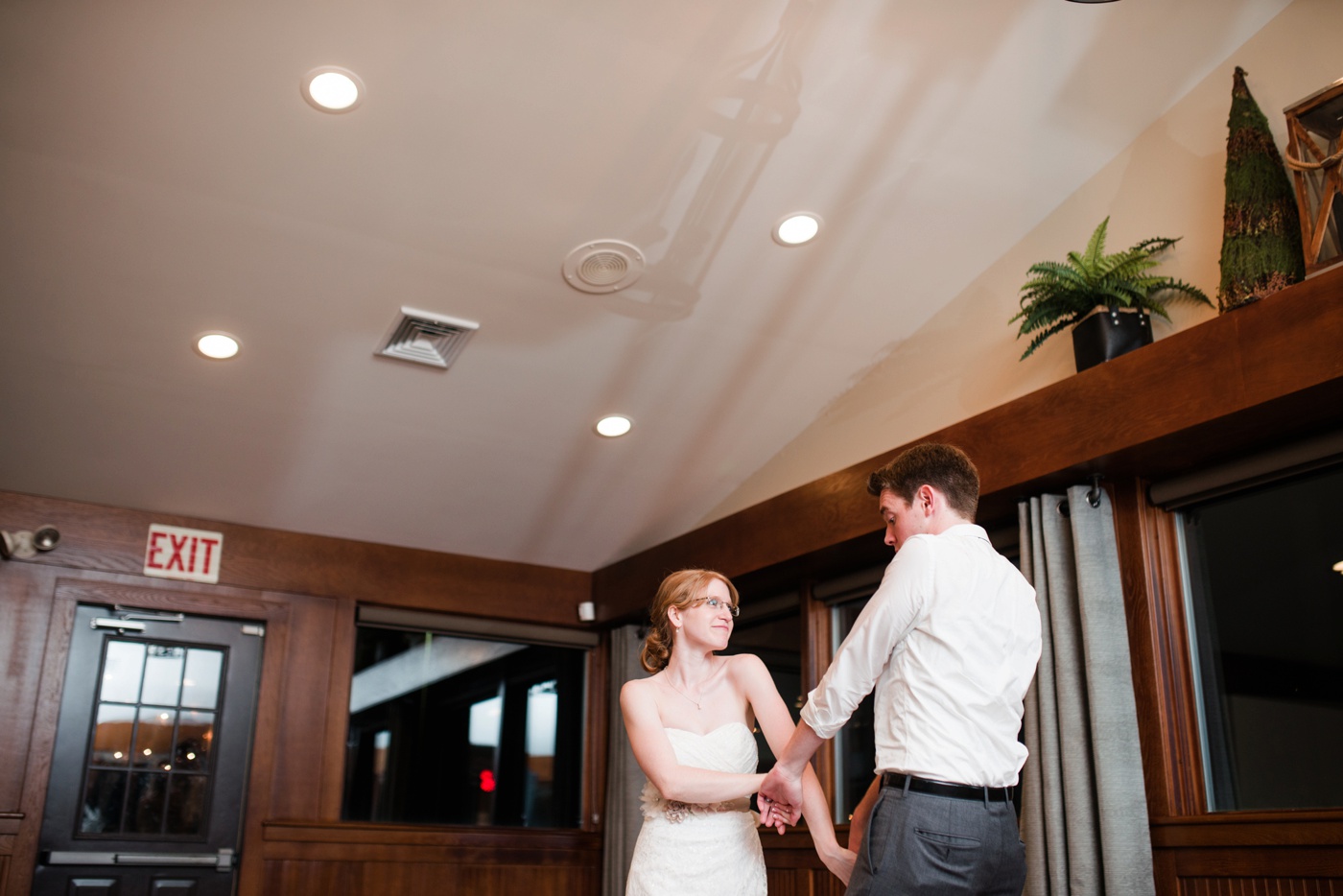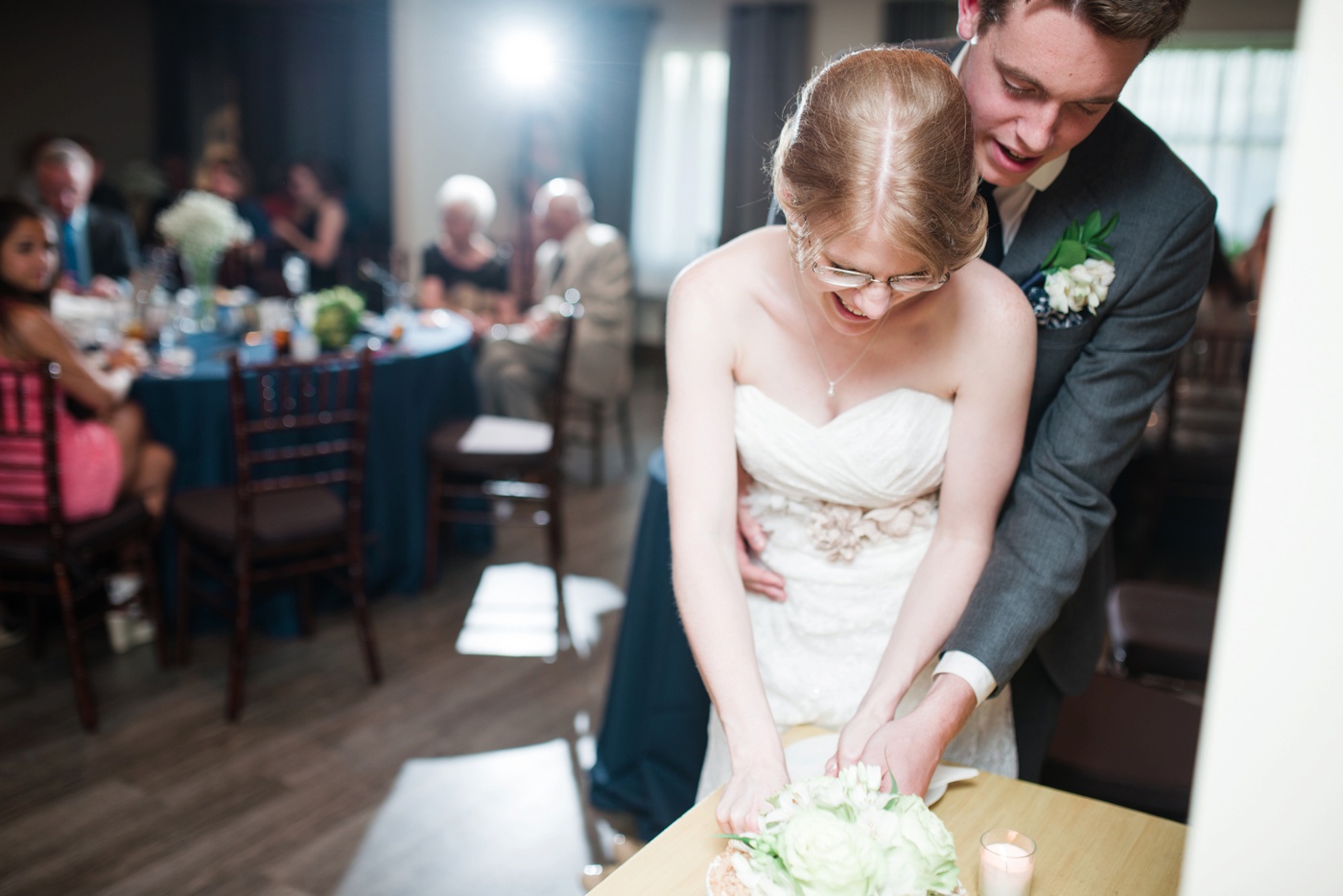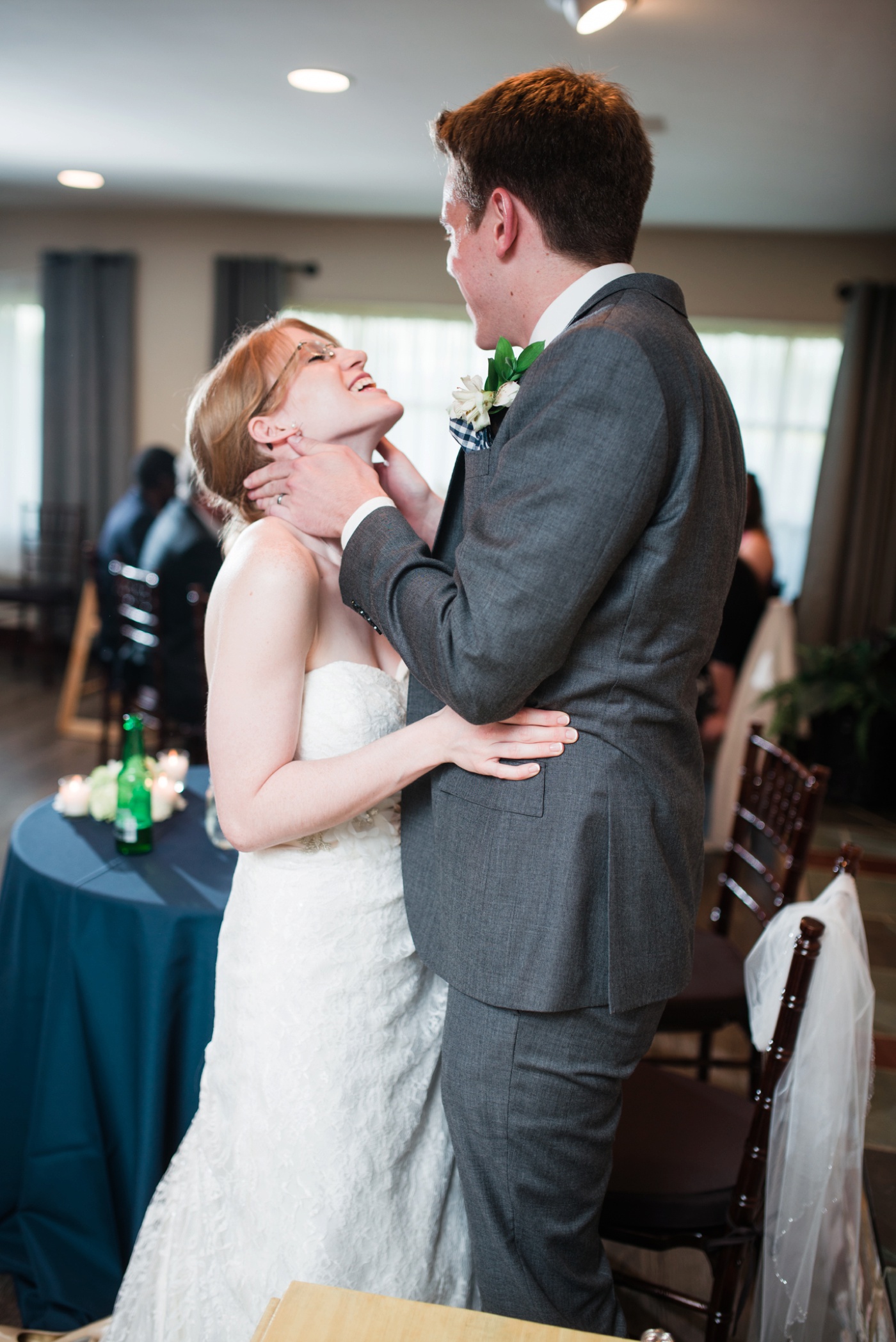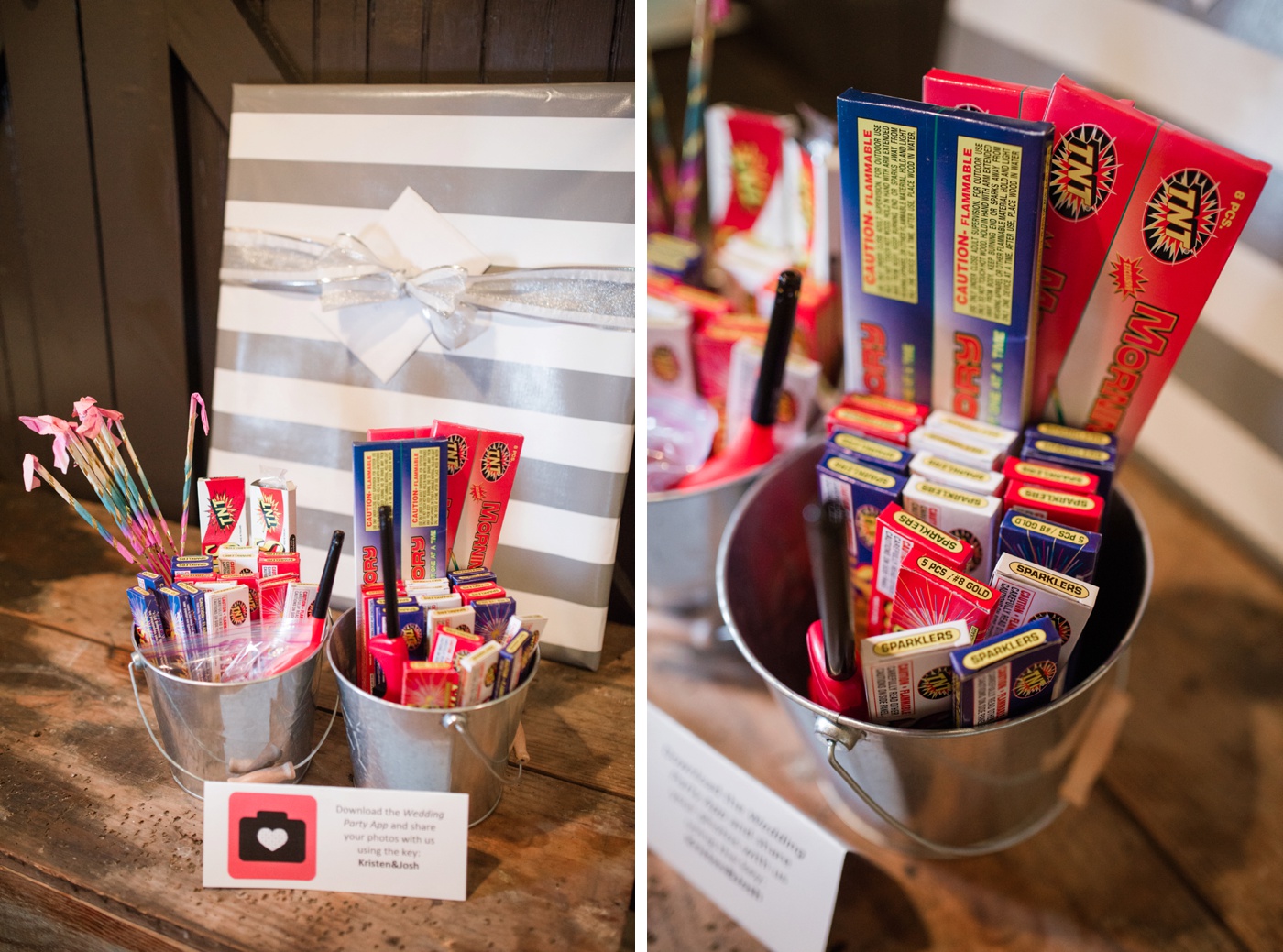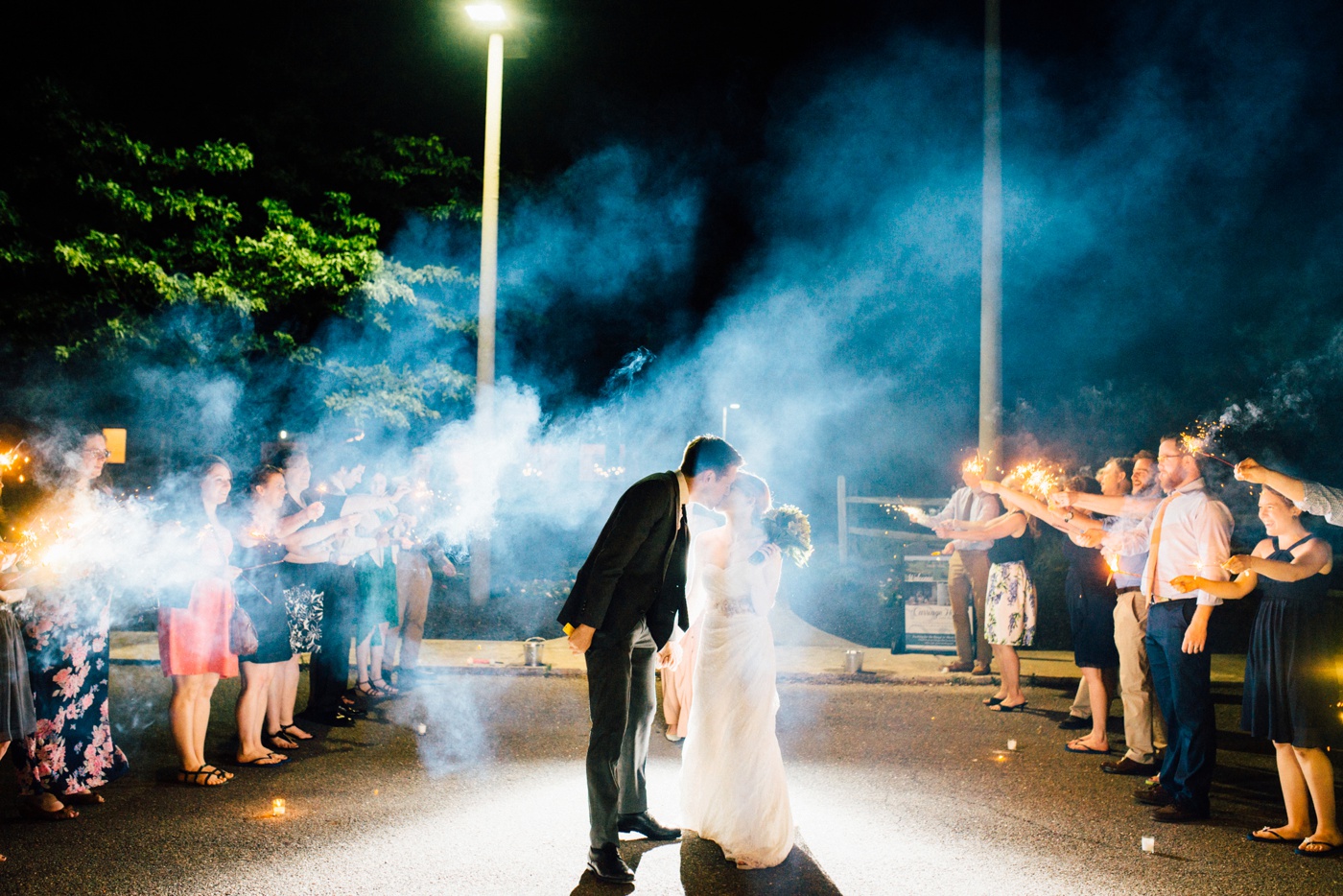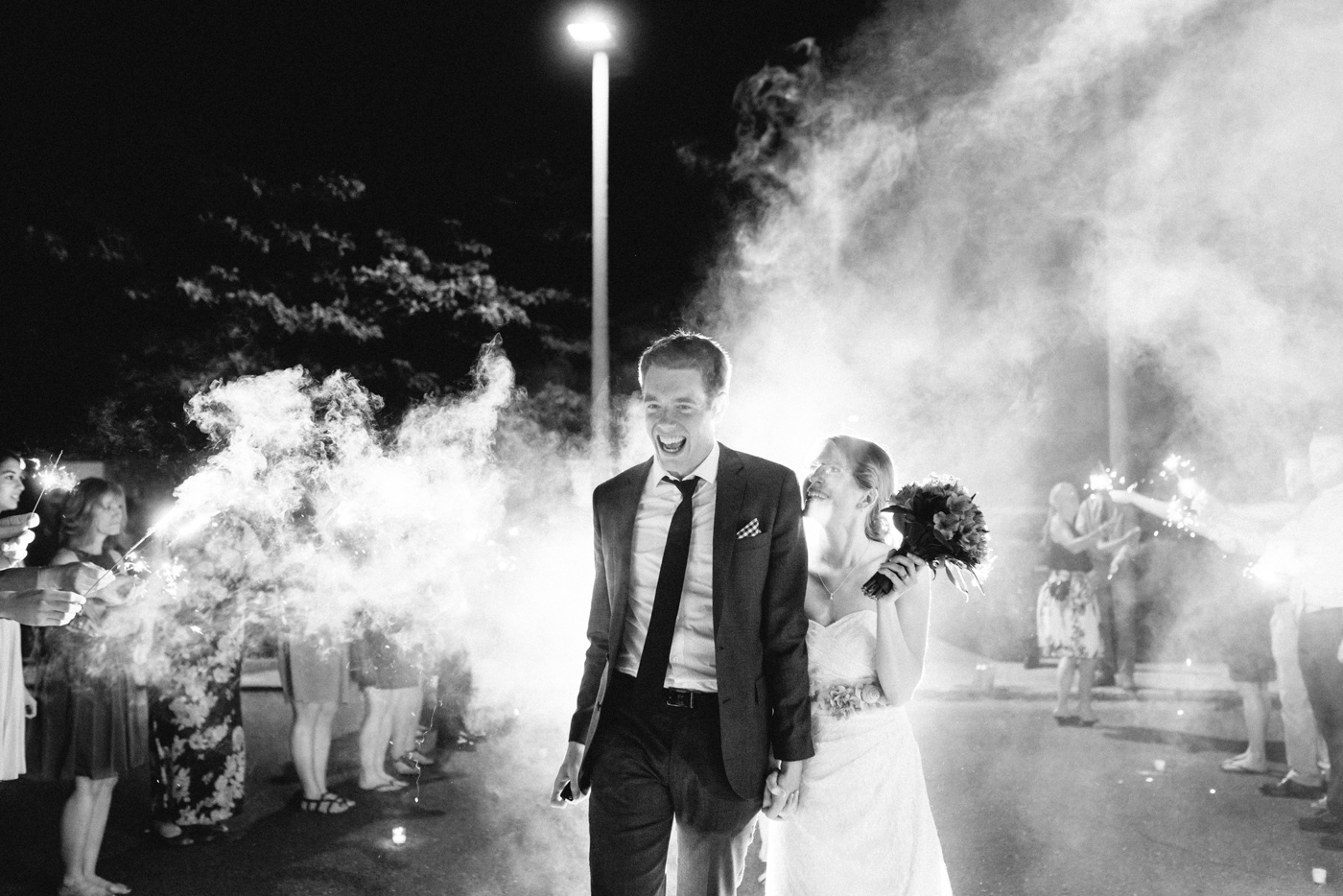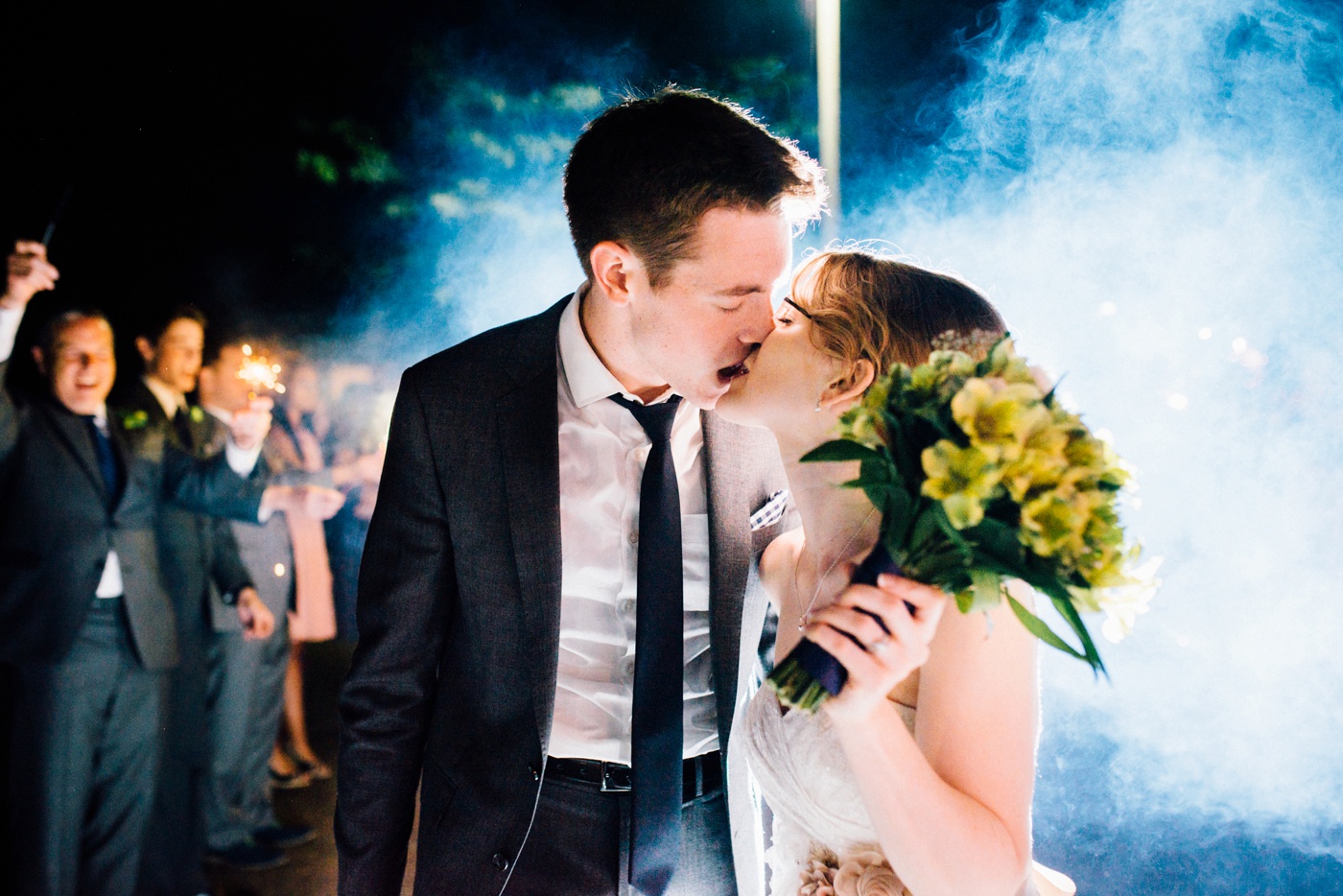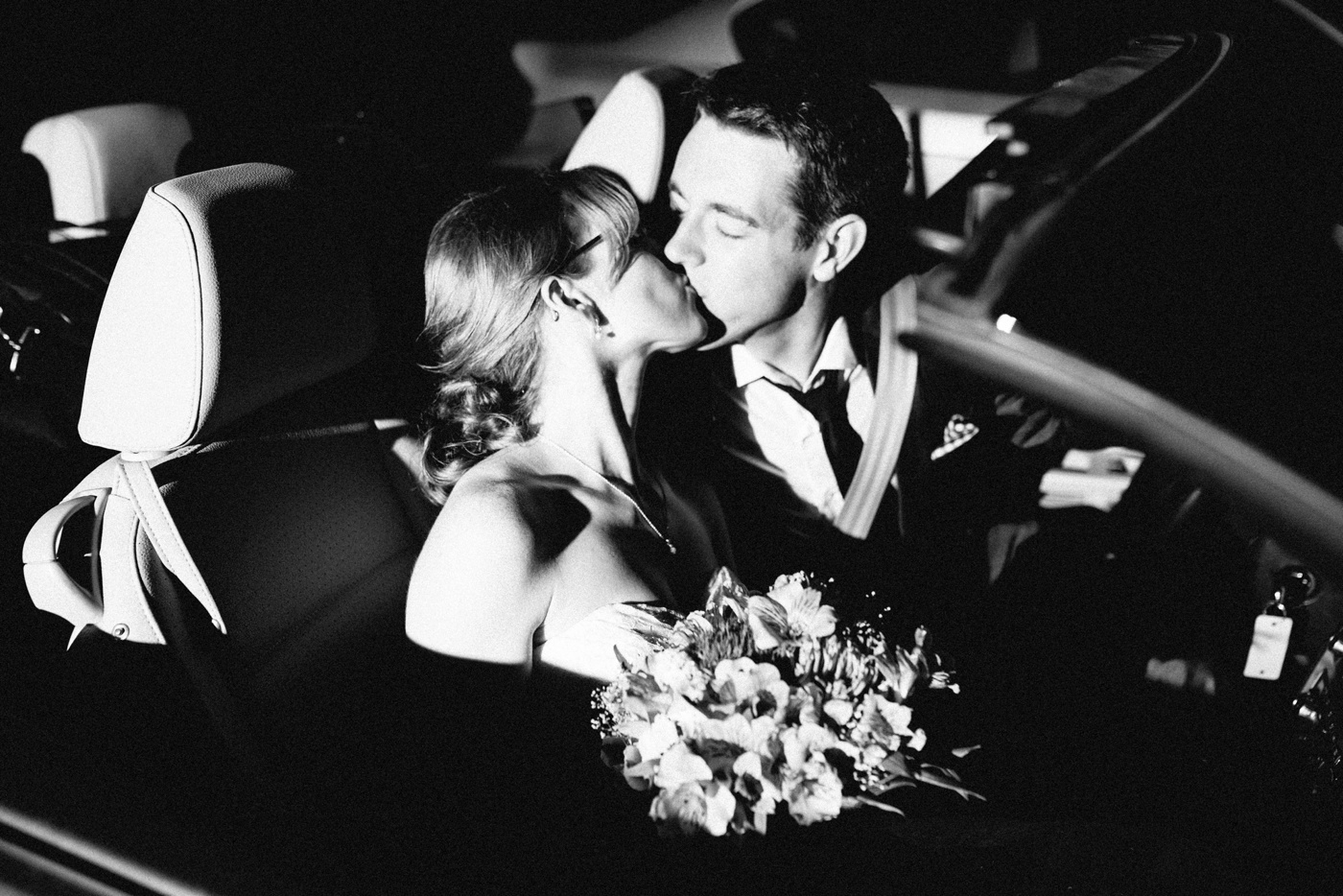 Hope Italy is treating you so well, Rices!
—
Vendors!
Ceremony + Reception – Olde Homestead Golf Club wedding \\ DJ –Dice Productionz \\ Caterer – Simply Smooth \\ Hair – Headlines Beauty Salon \\ Dress – David's Bridal \\ Suits + Bridesmaid Dresses – J. Crew \\ Favors + Paper Products + Flowers – DIY \\ Assistant – Carolyn Poggioli
—