Can you guess whether George or Michelle told me this story? Years before they started dating, George saw Michelle and was "struck by her beauty and affability". Some time later, George swept her off her feet, both literally – the kind where you spar in karate class – and metaphorically – the kind where you get married (with an Olde Homestead Golf Club wedding!).
If you guessed George… you were right ;)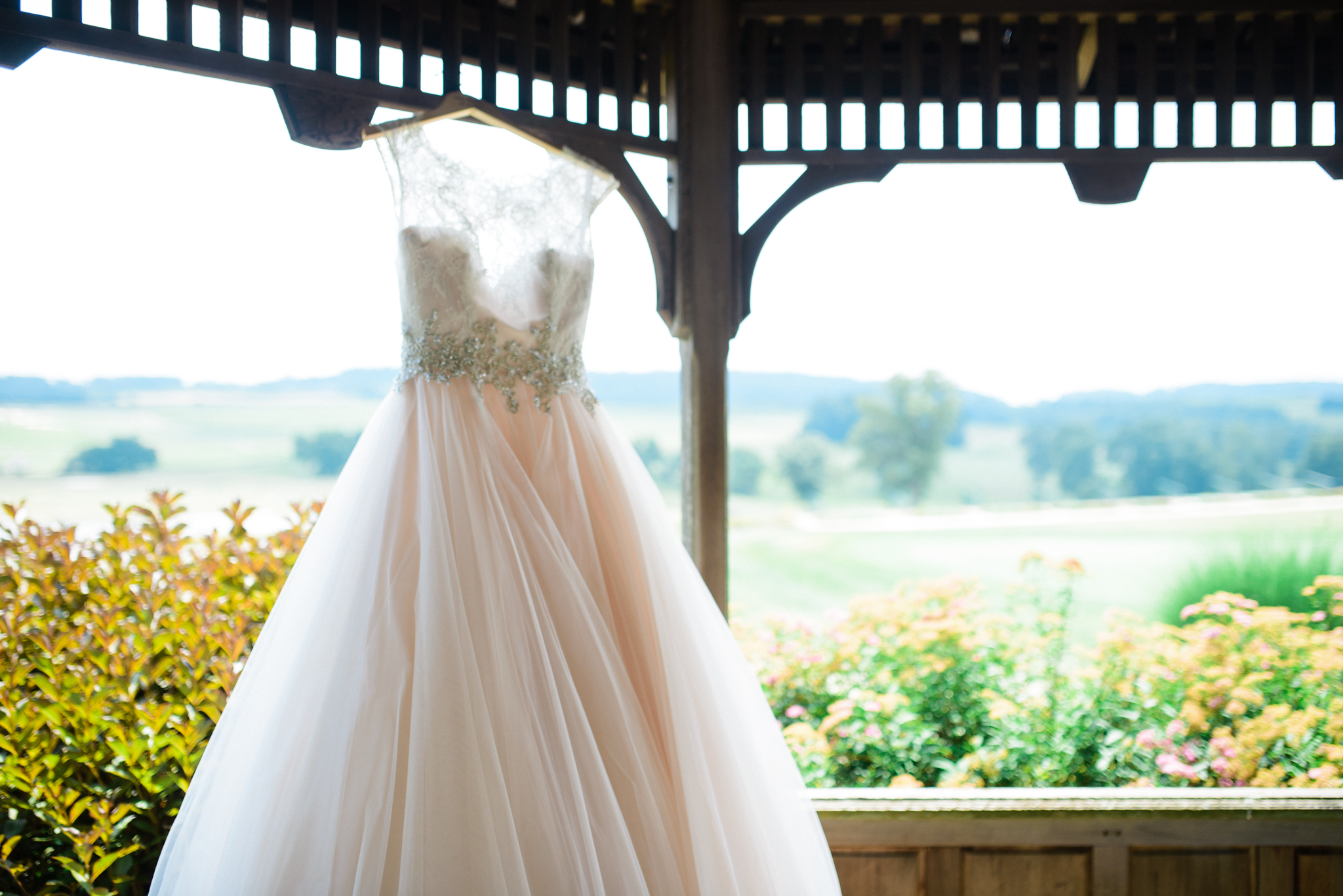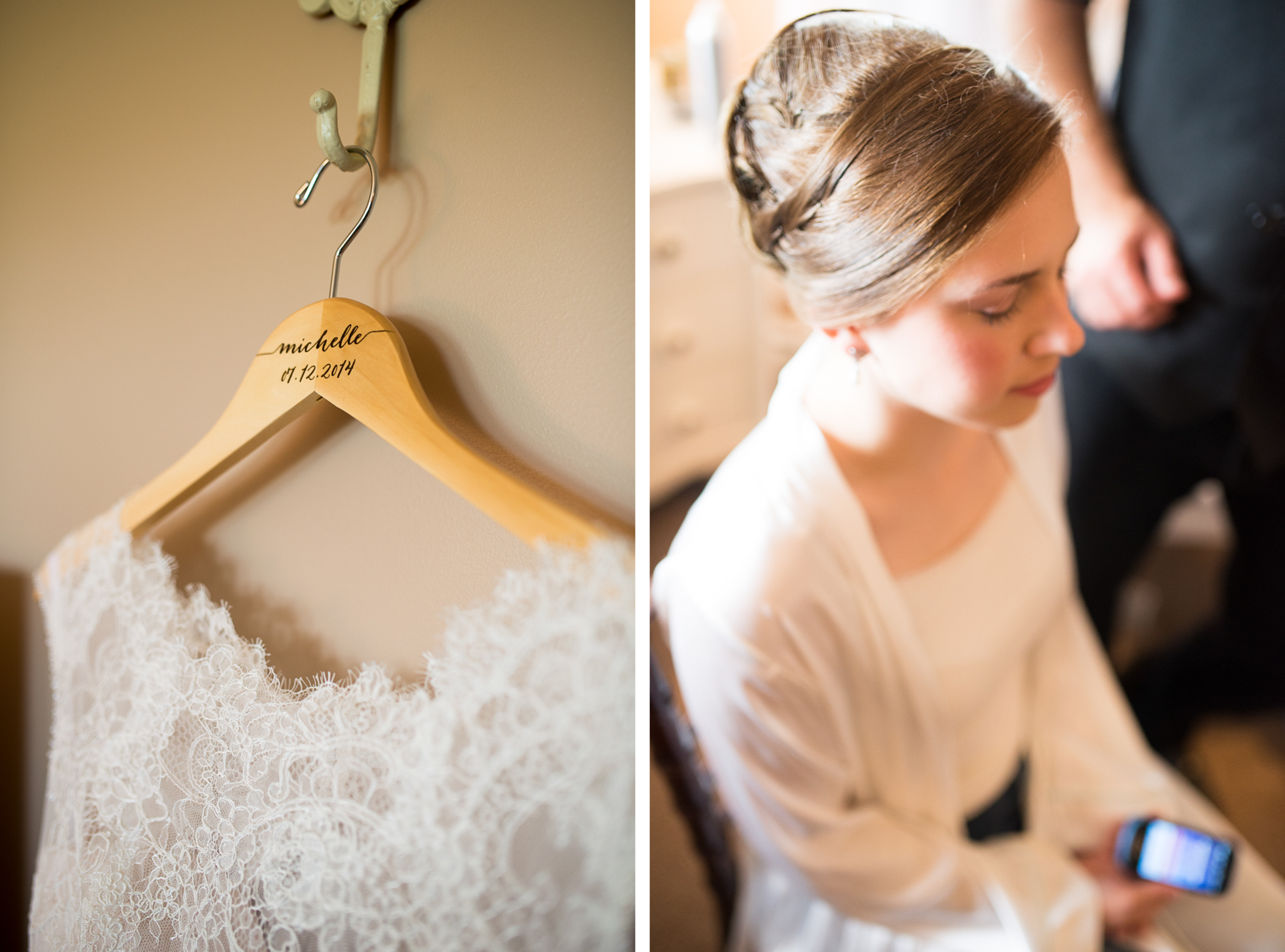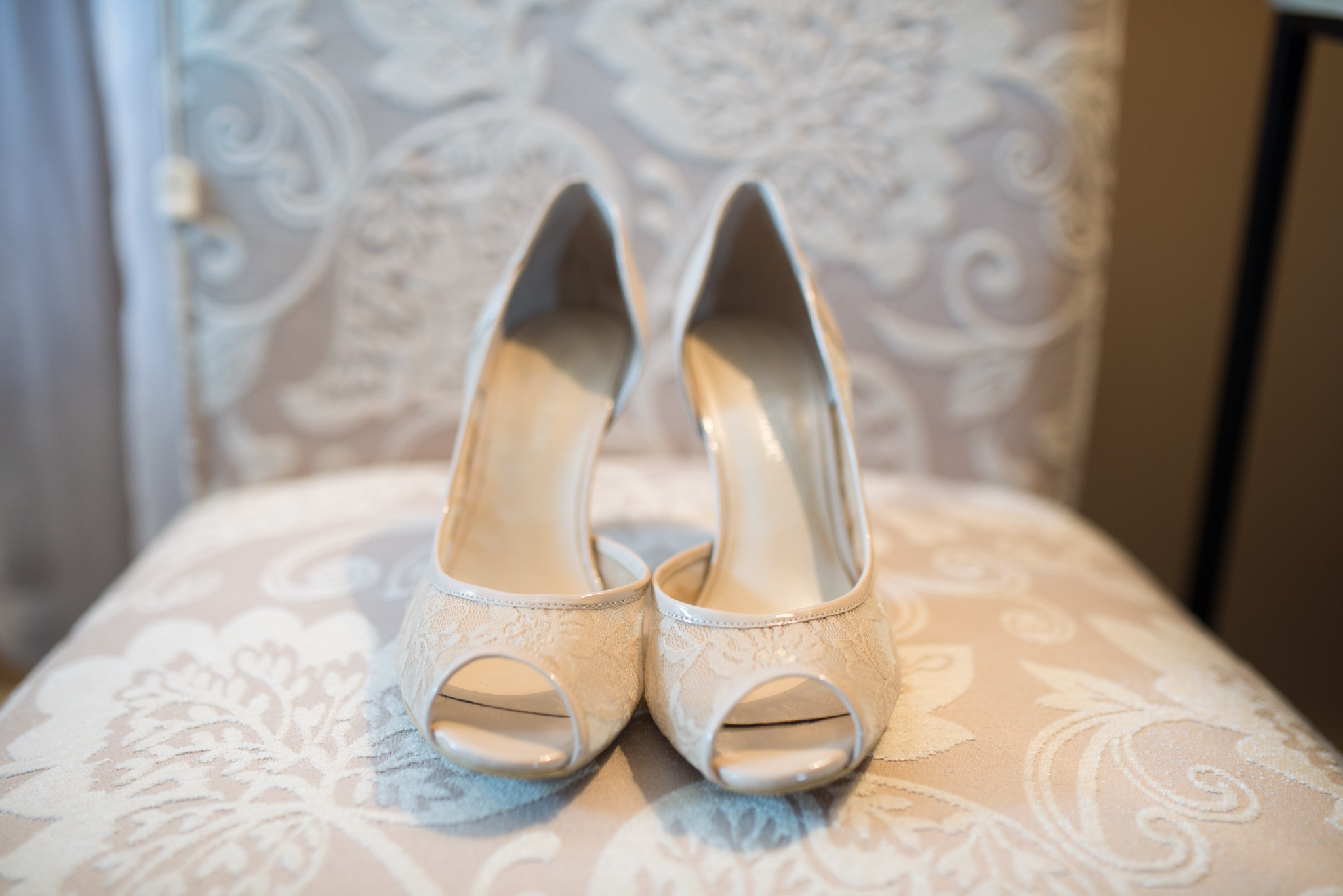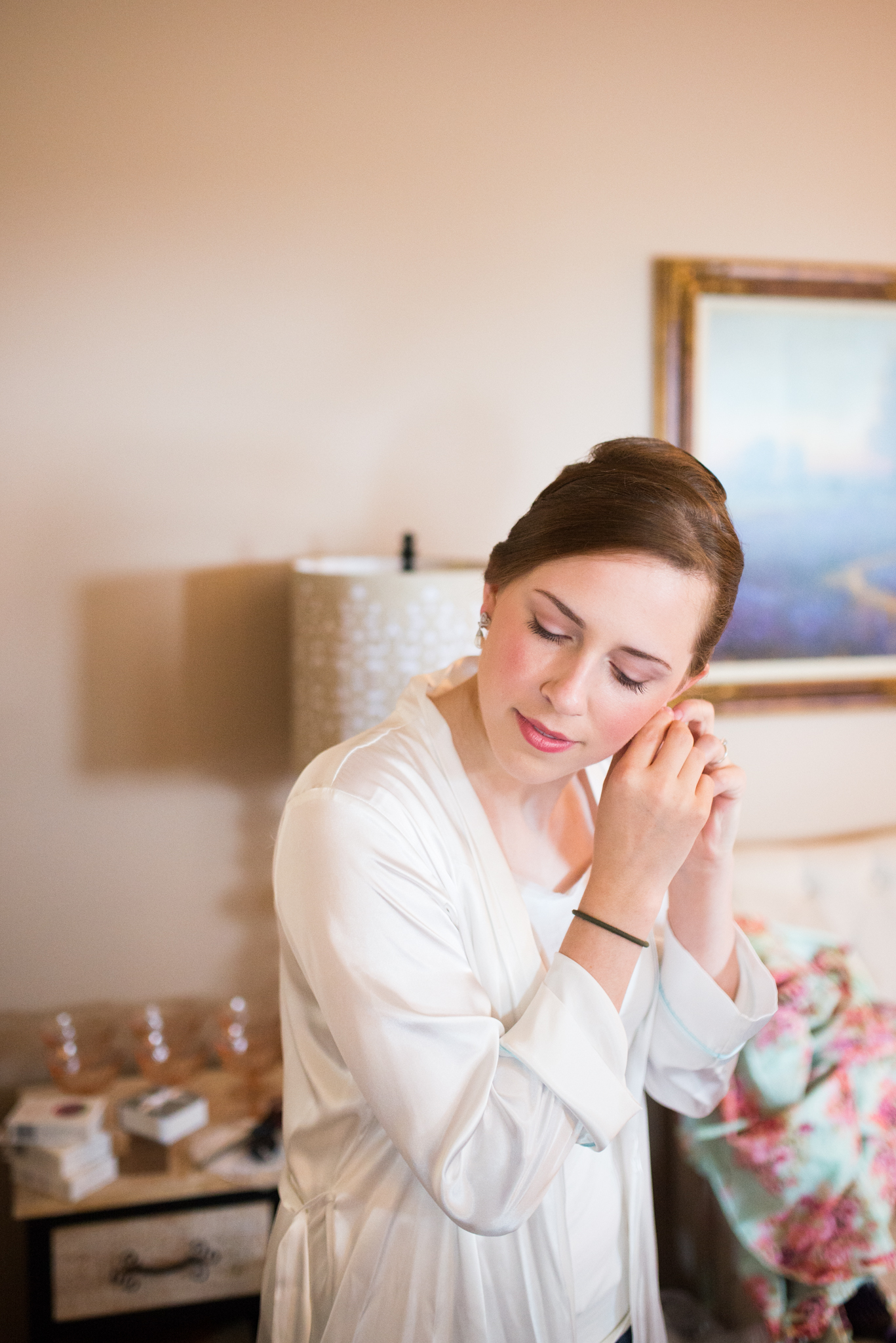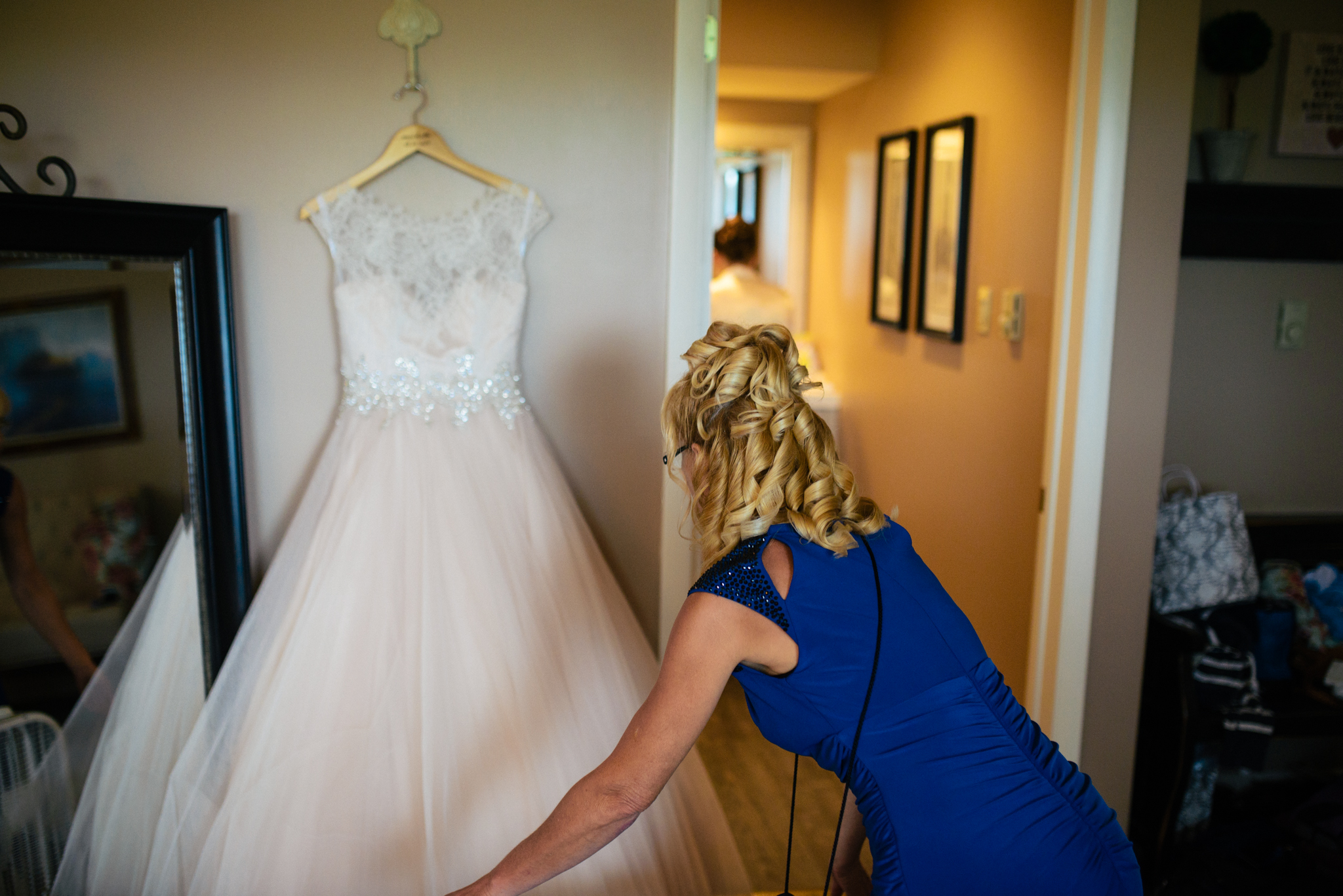 A little pre-first look hello :)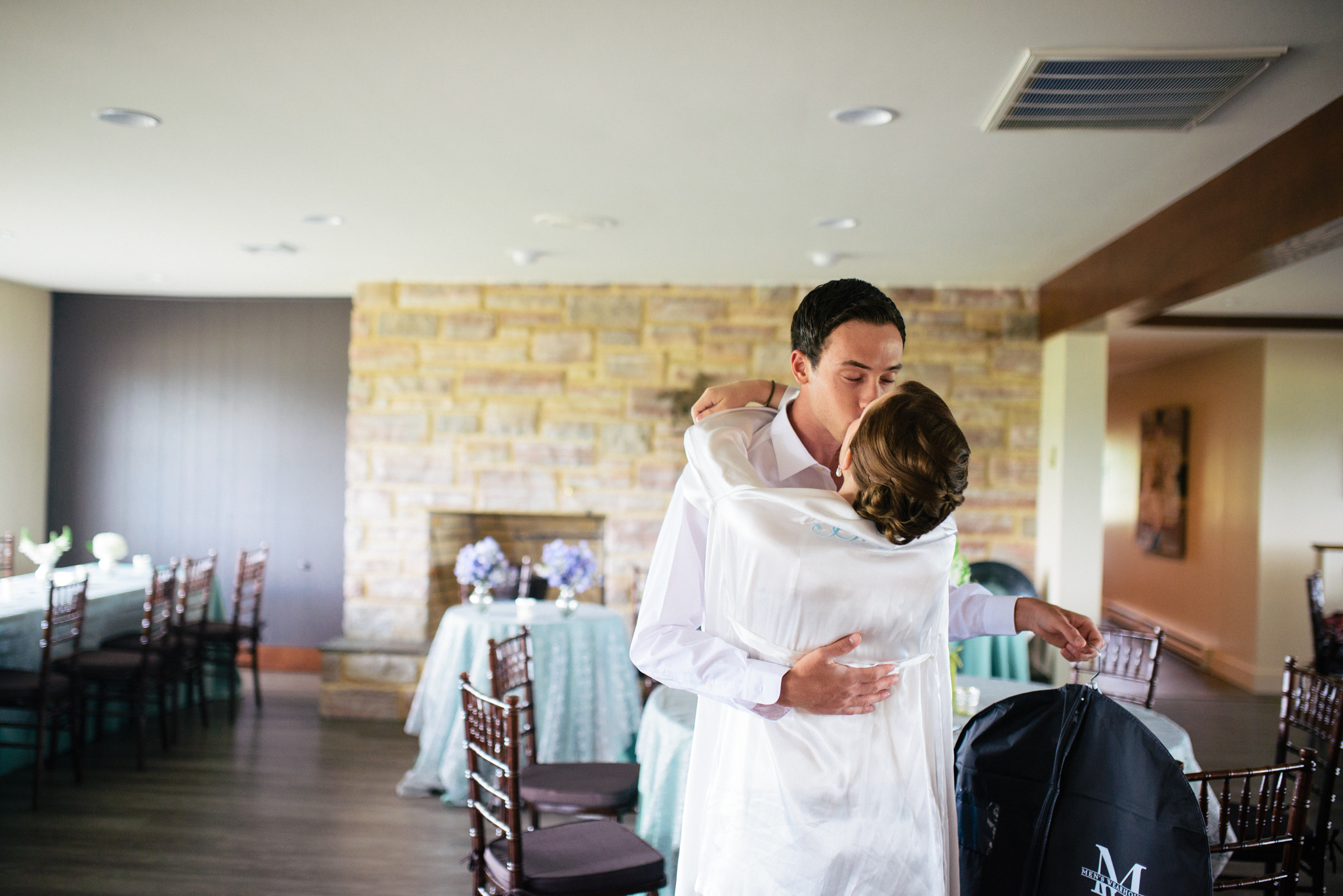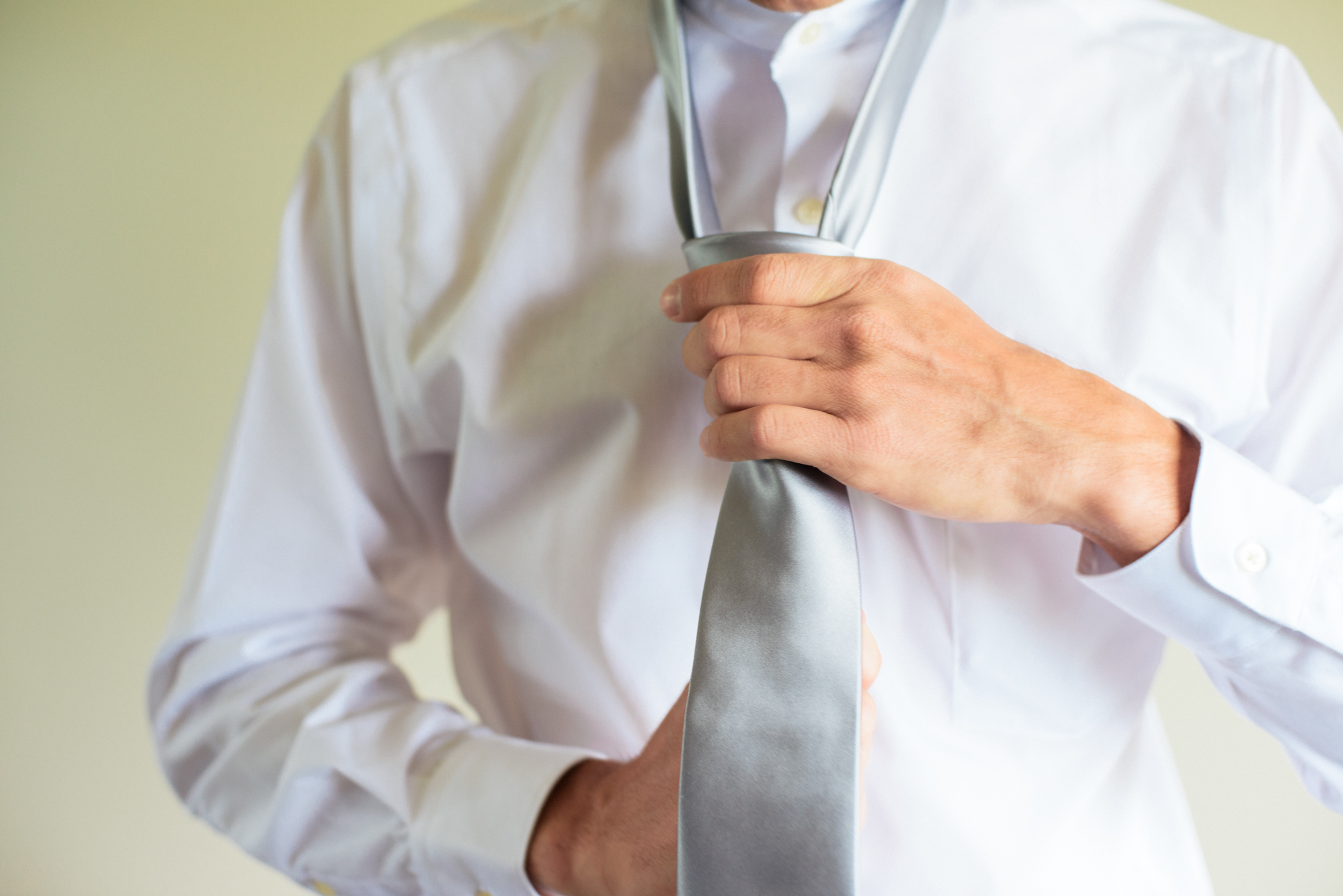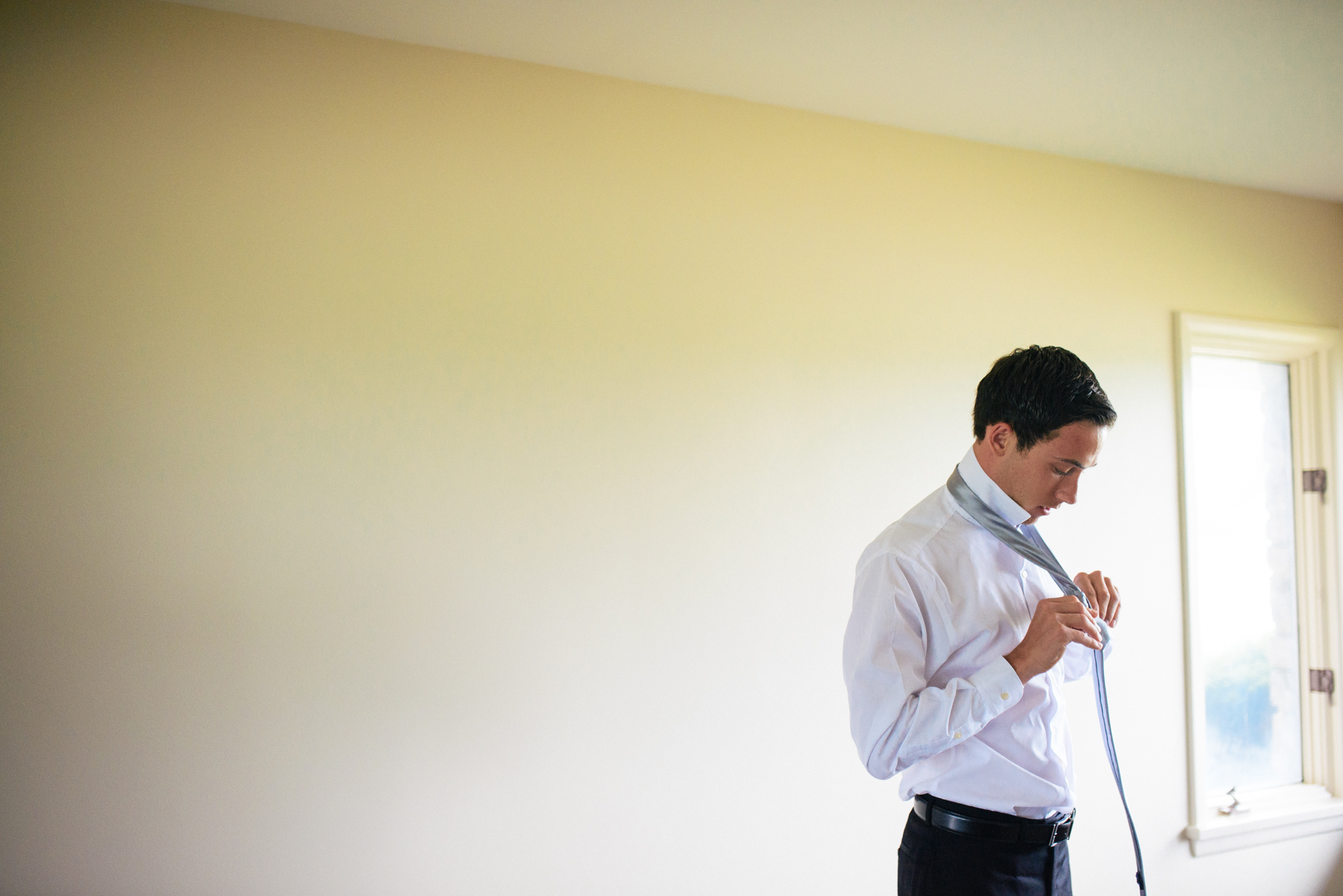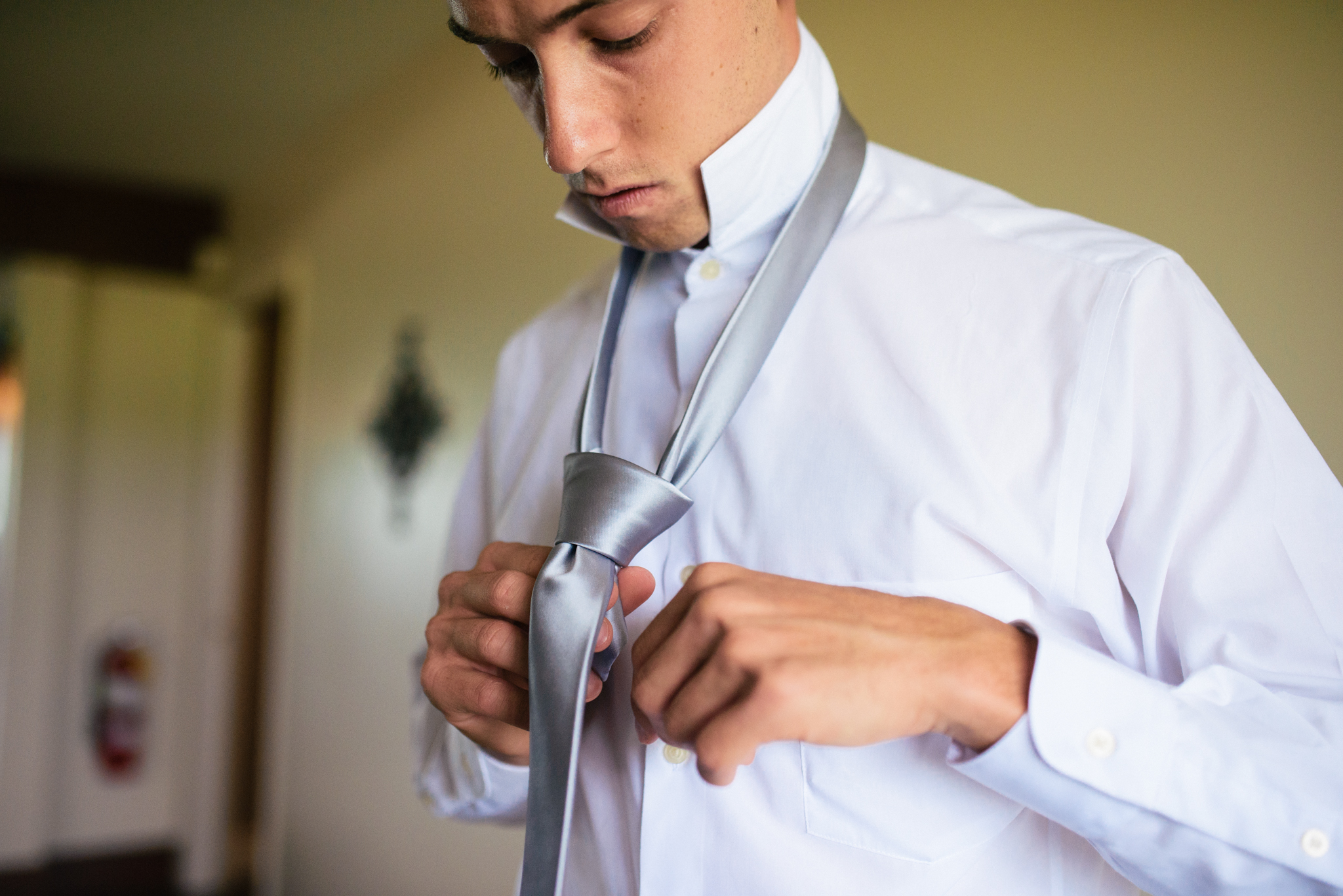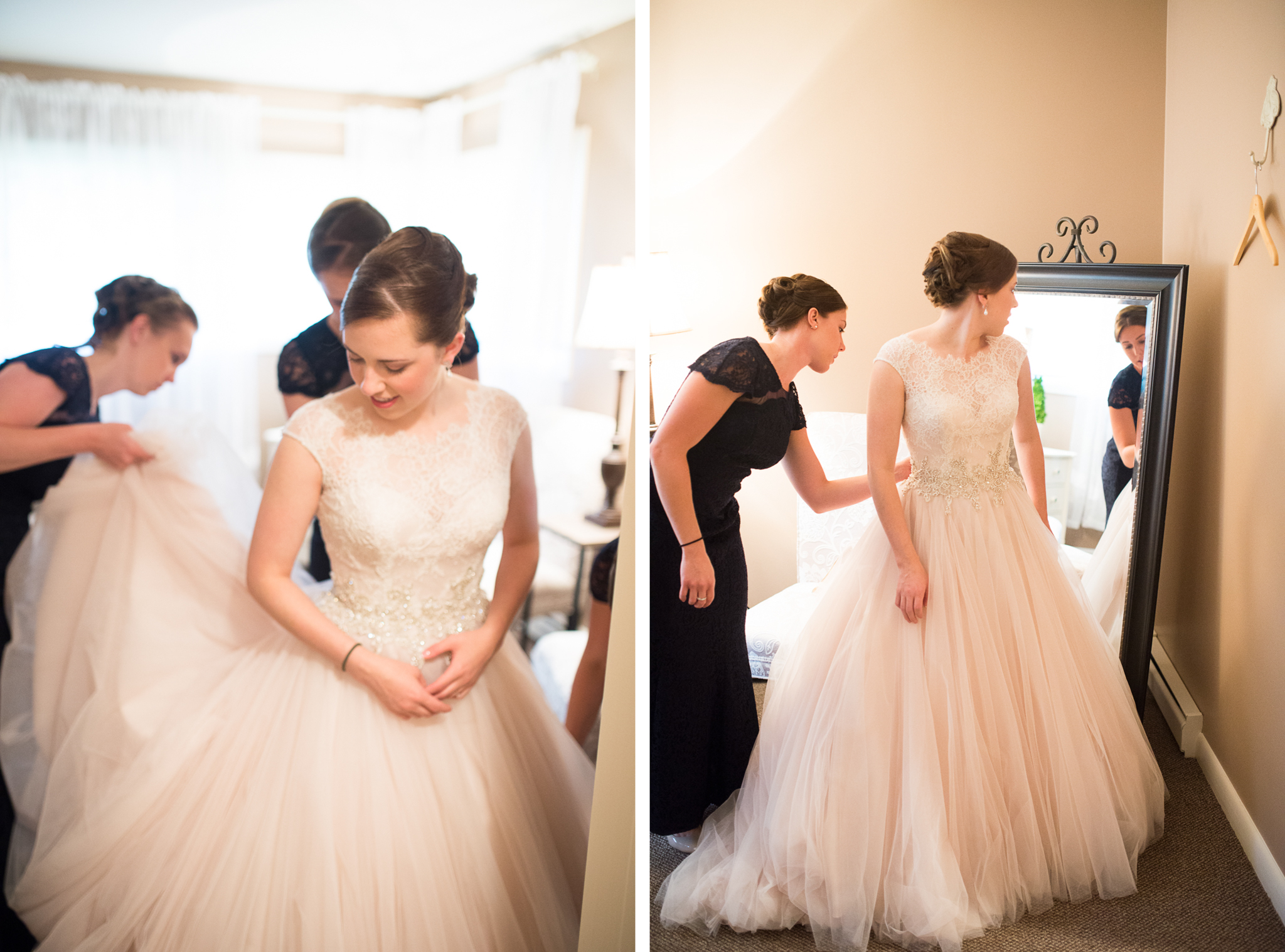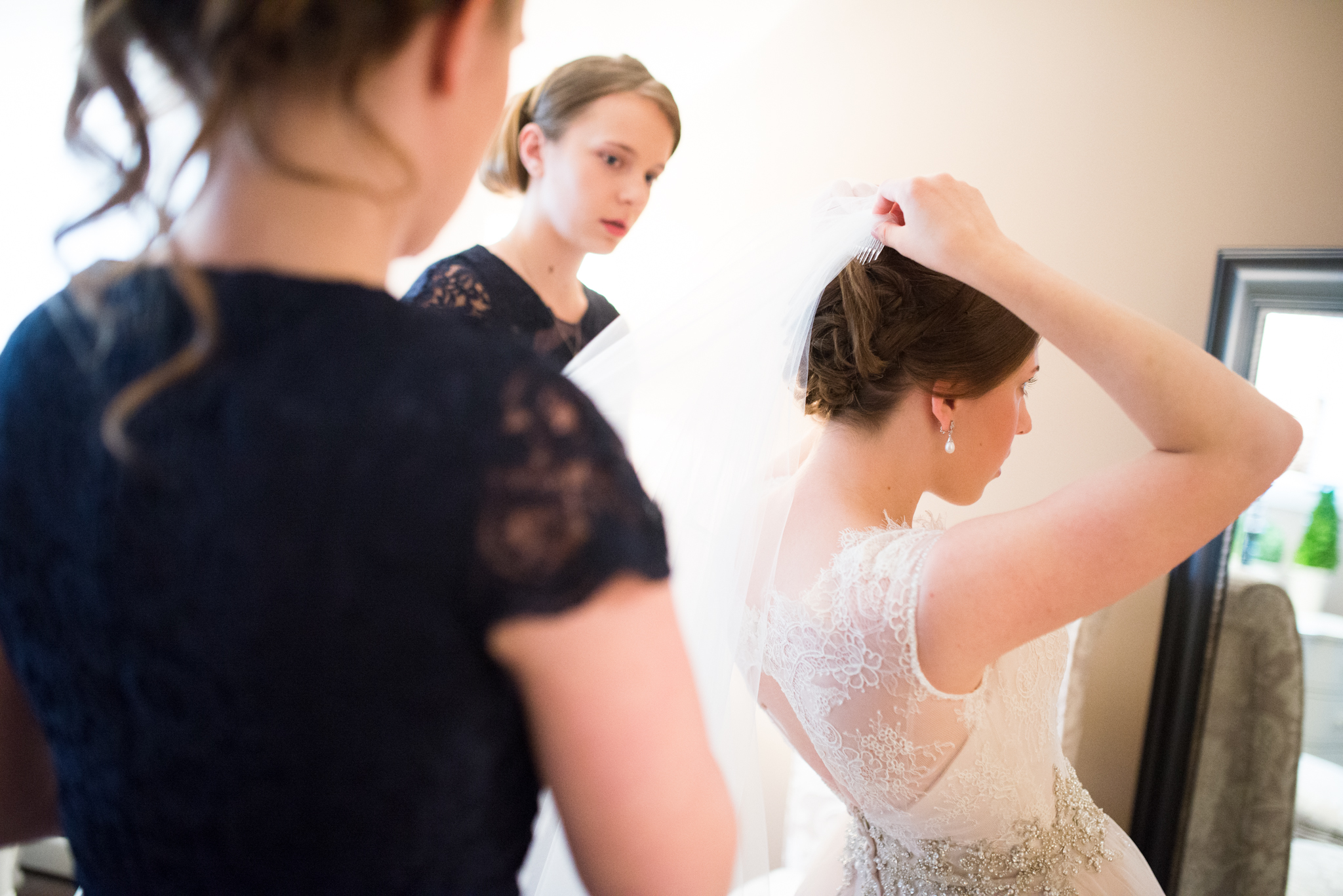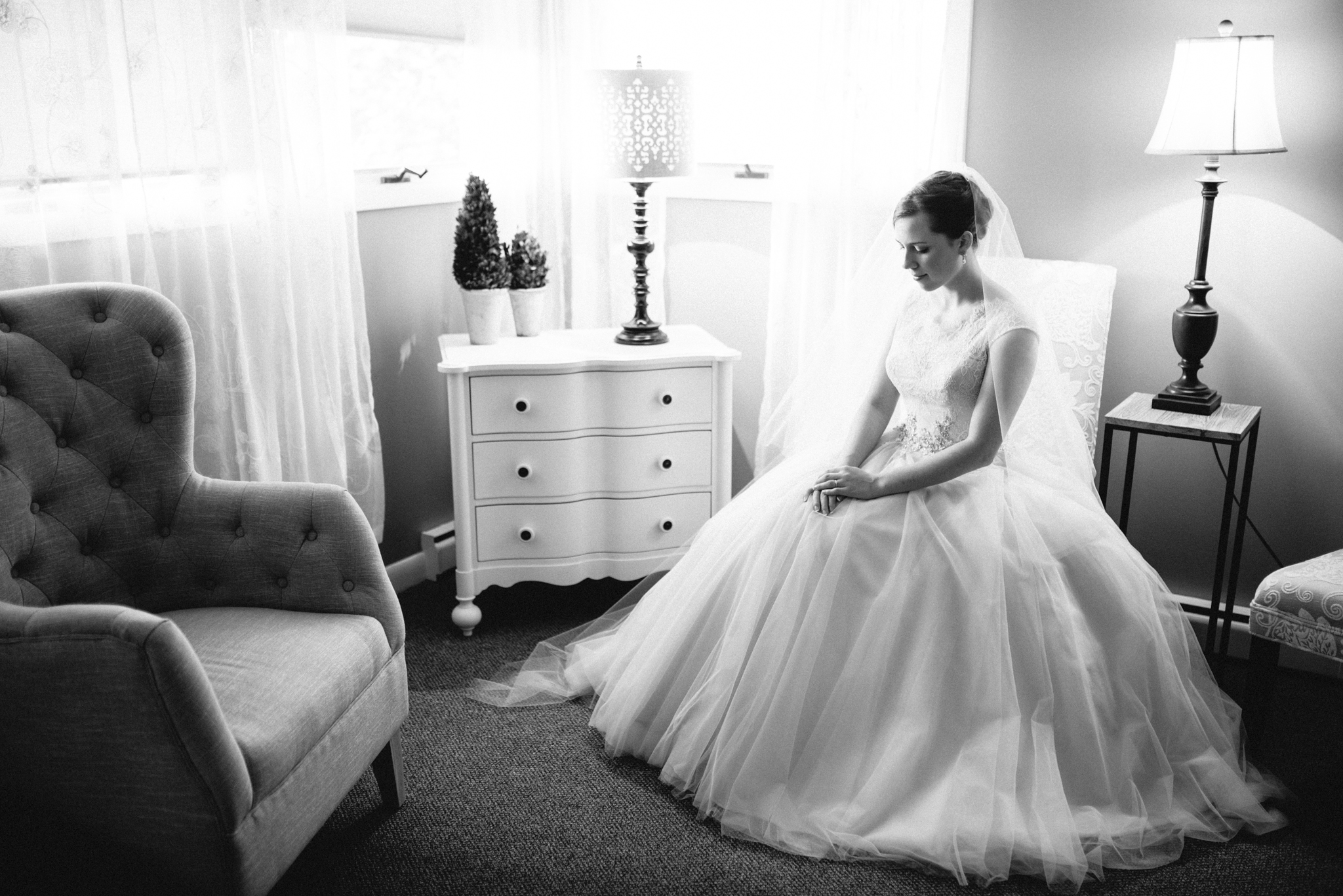 I offered to drive her, and she told me she's been driving golf carts since she was teeny tiny. So off we went :)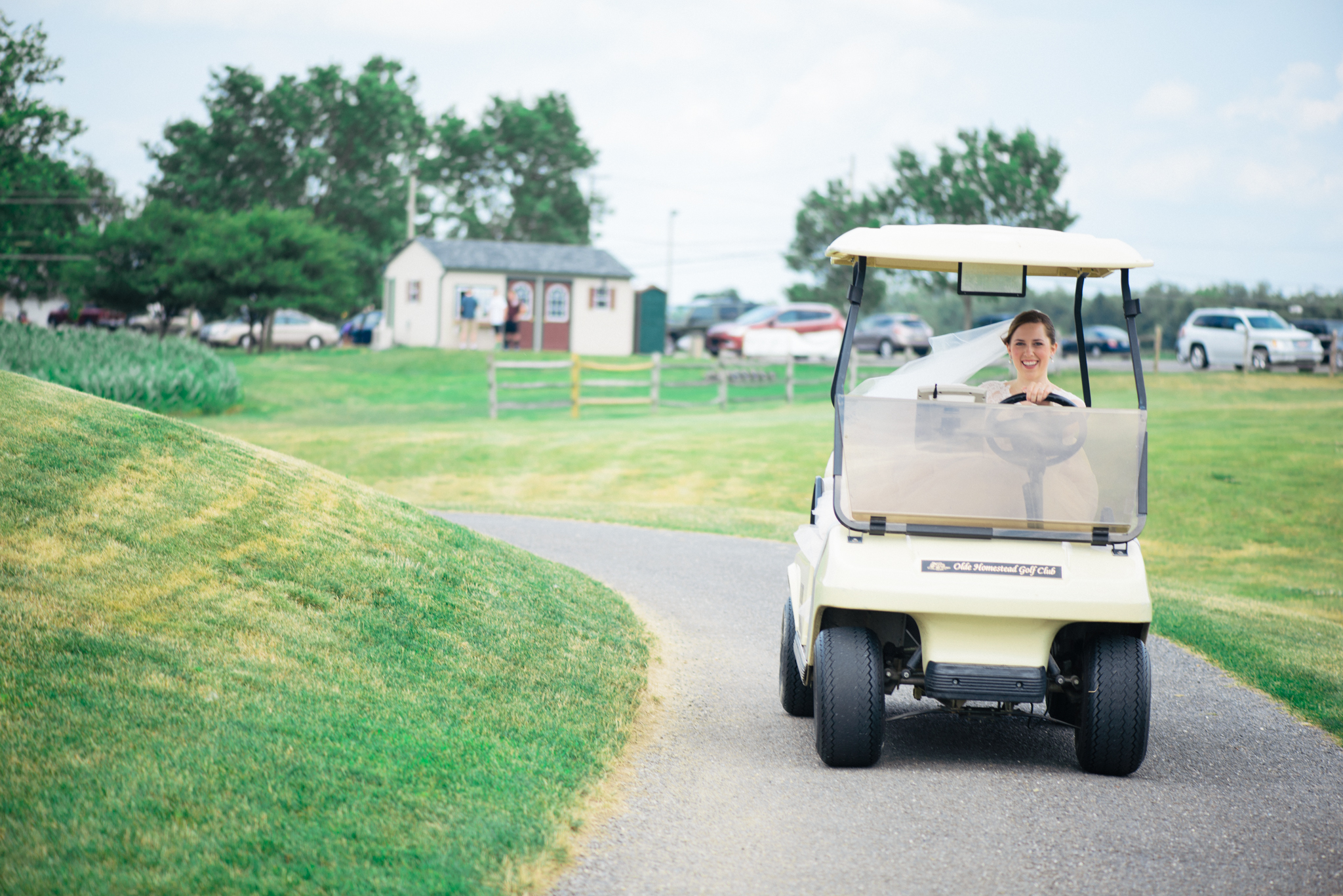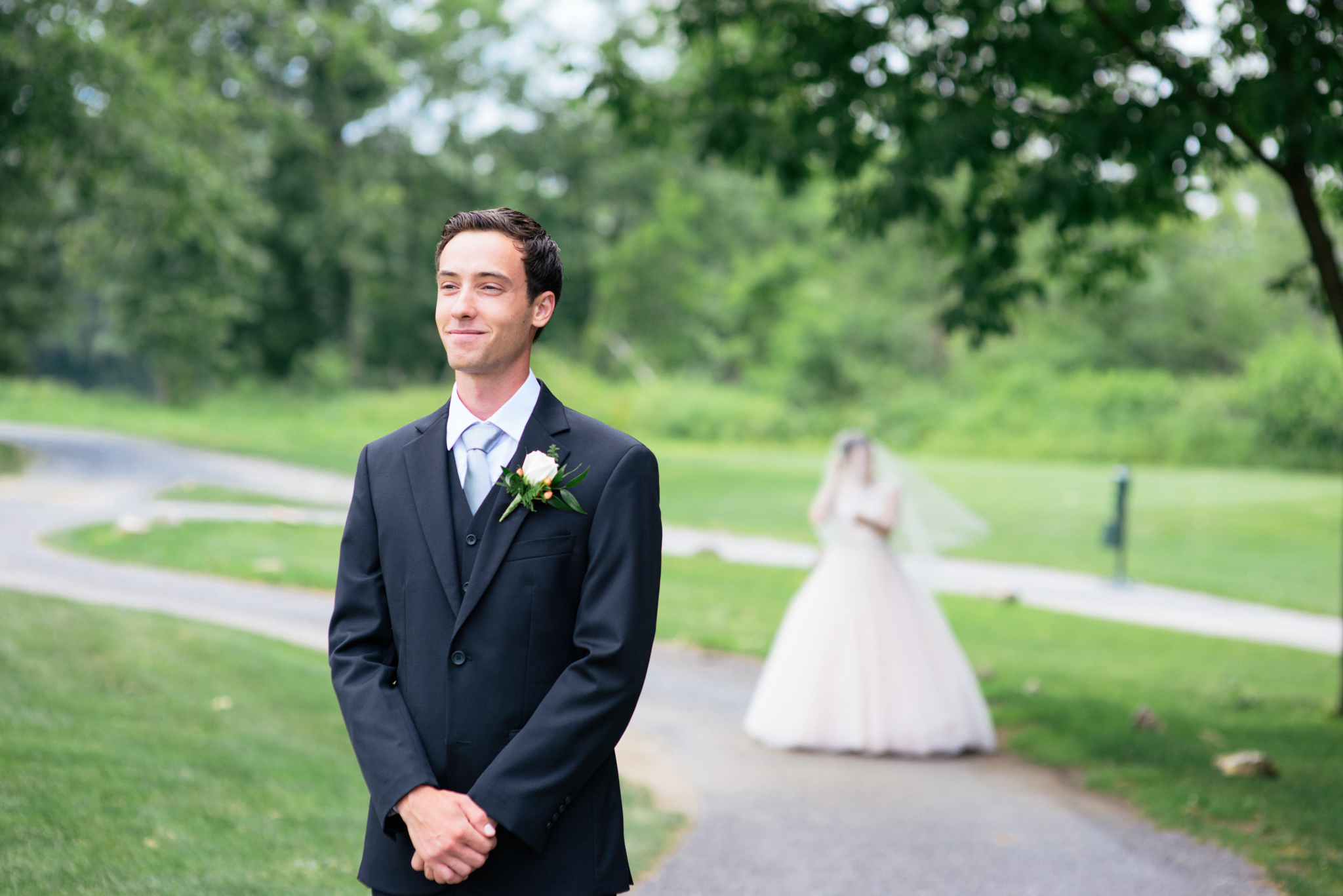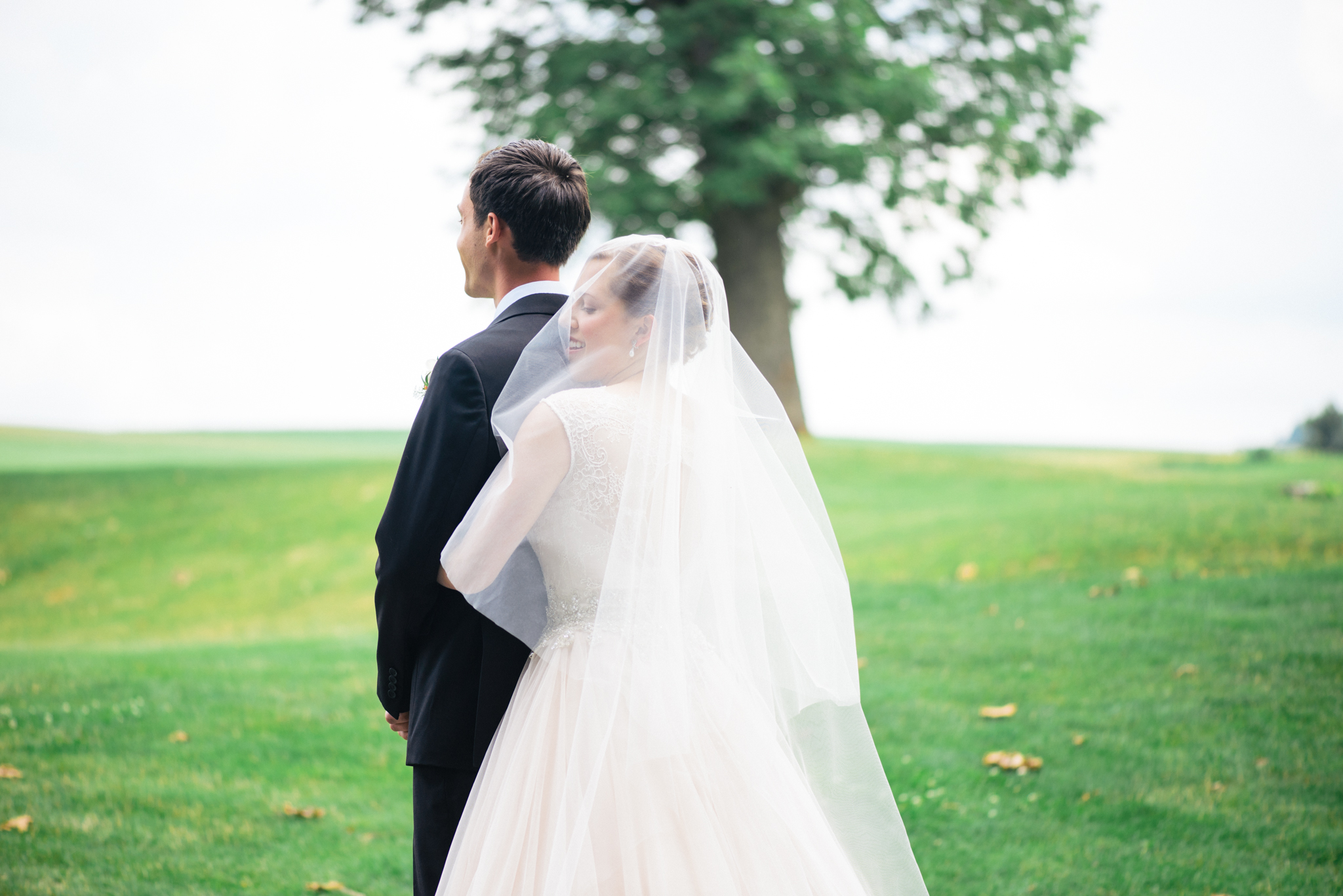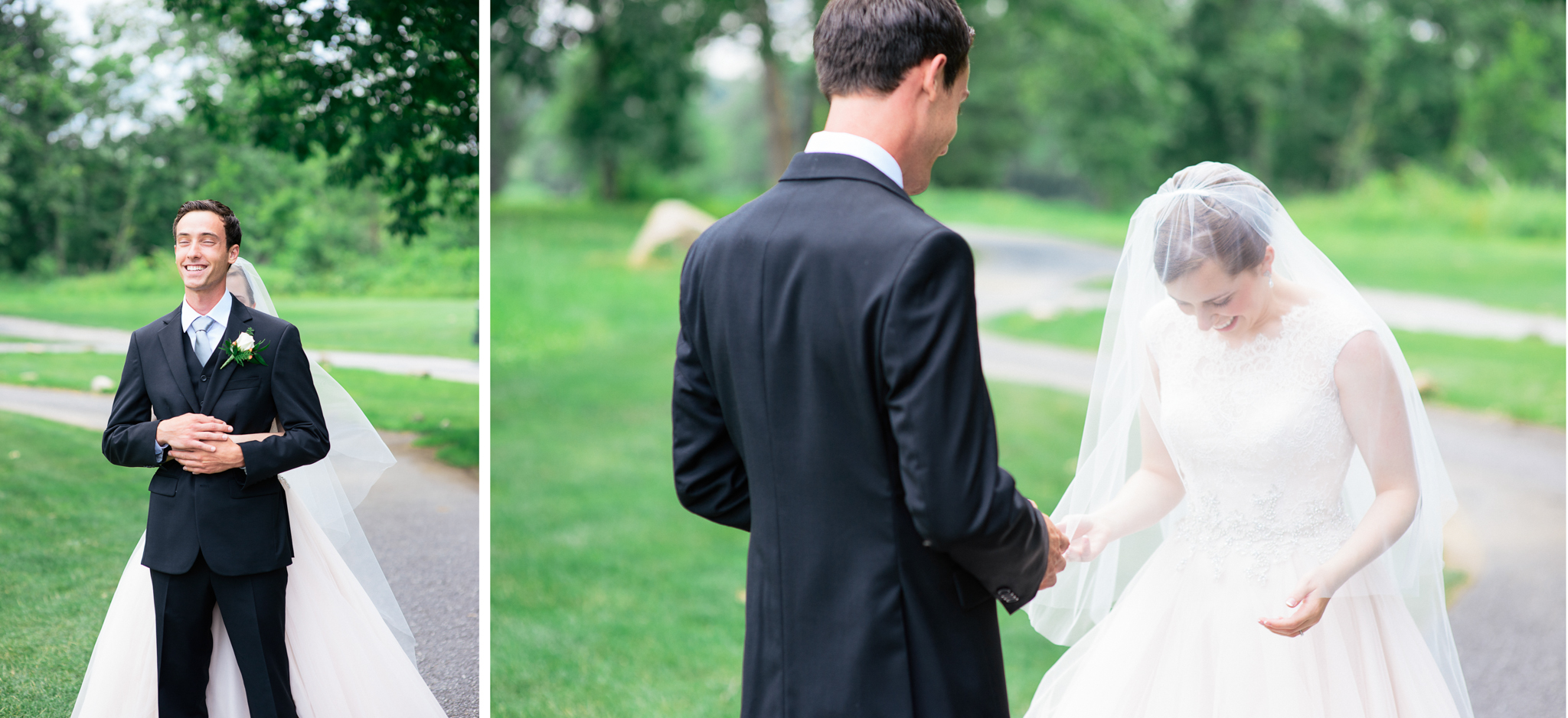 These faces are everything I love about first looks :)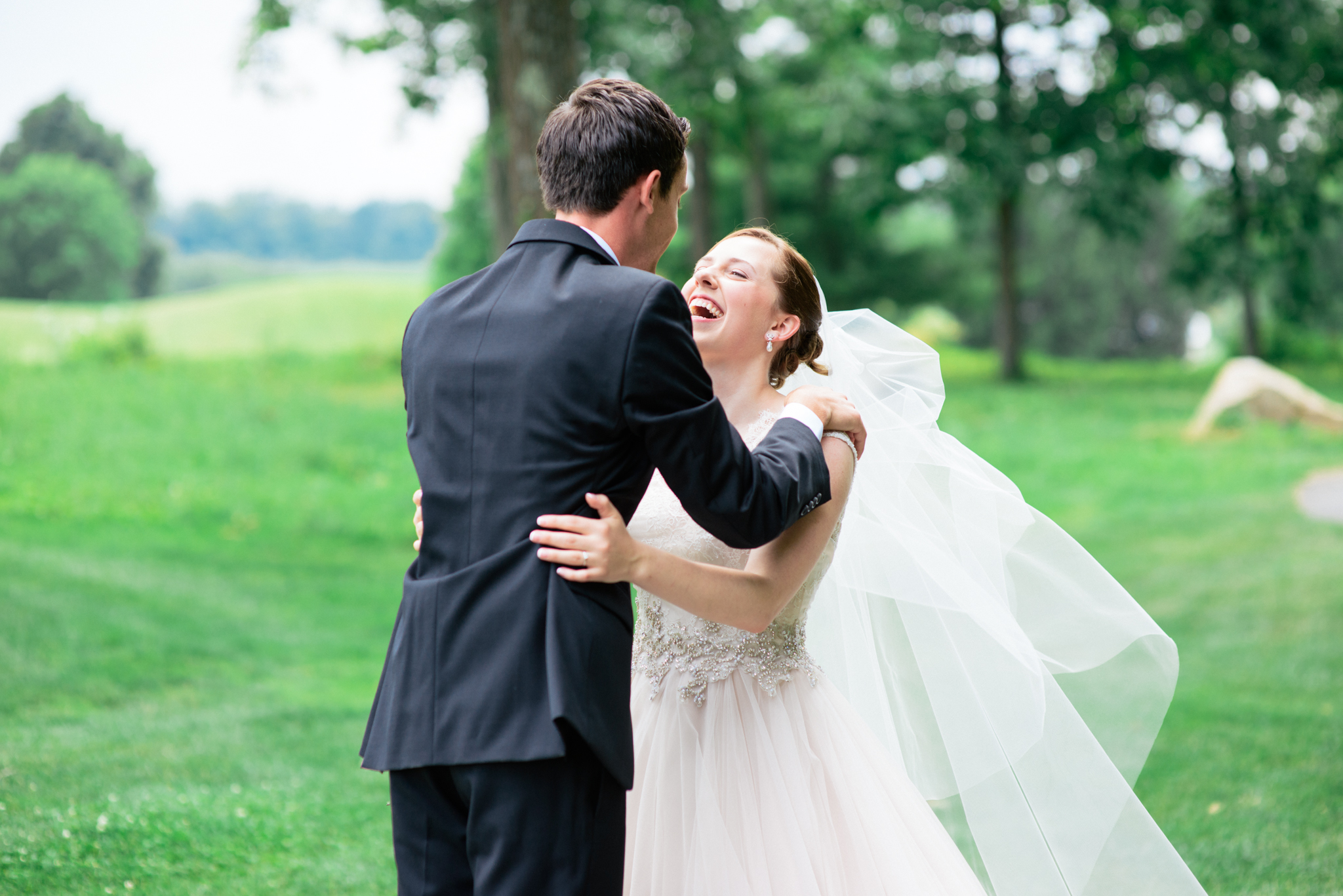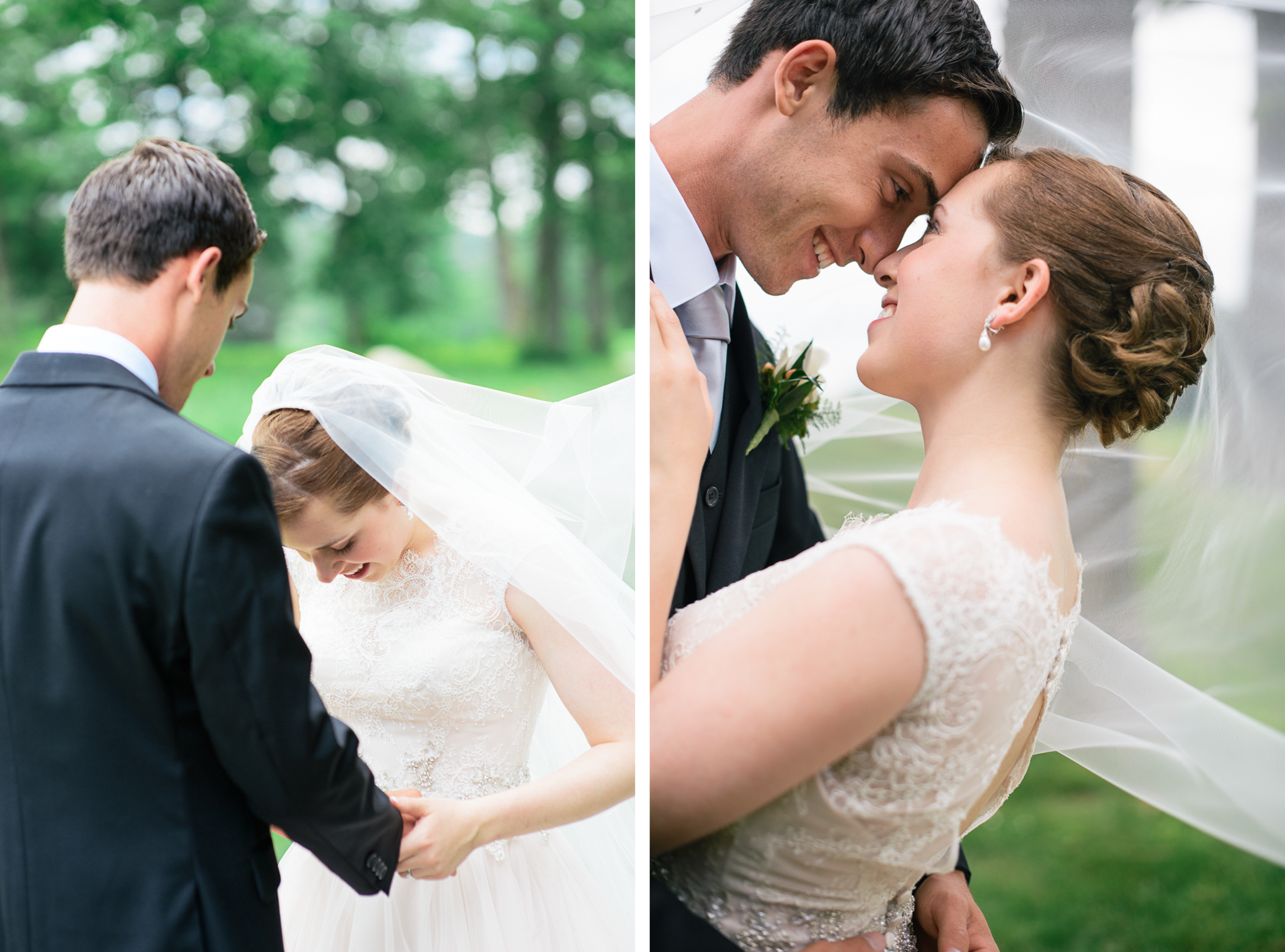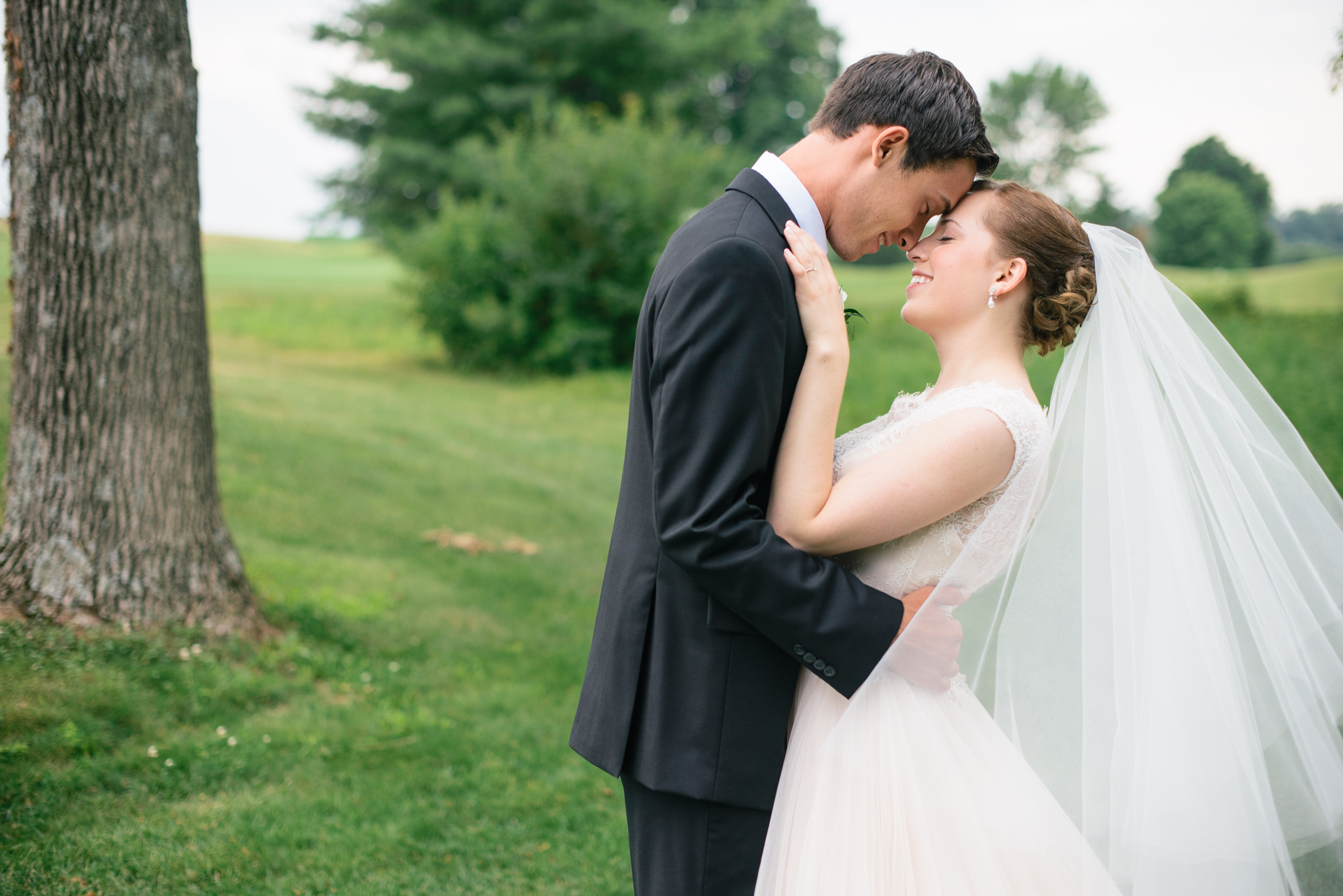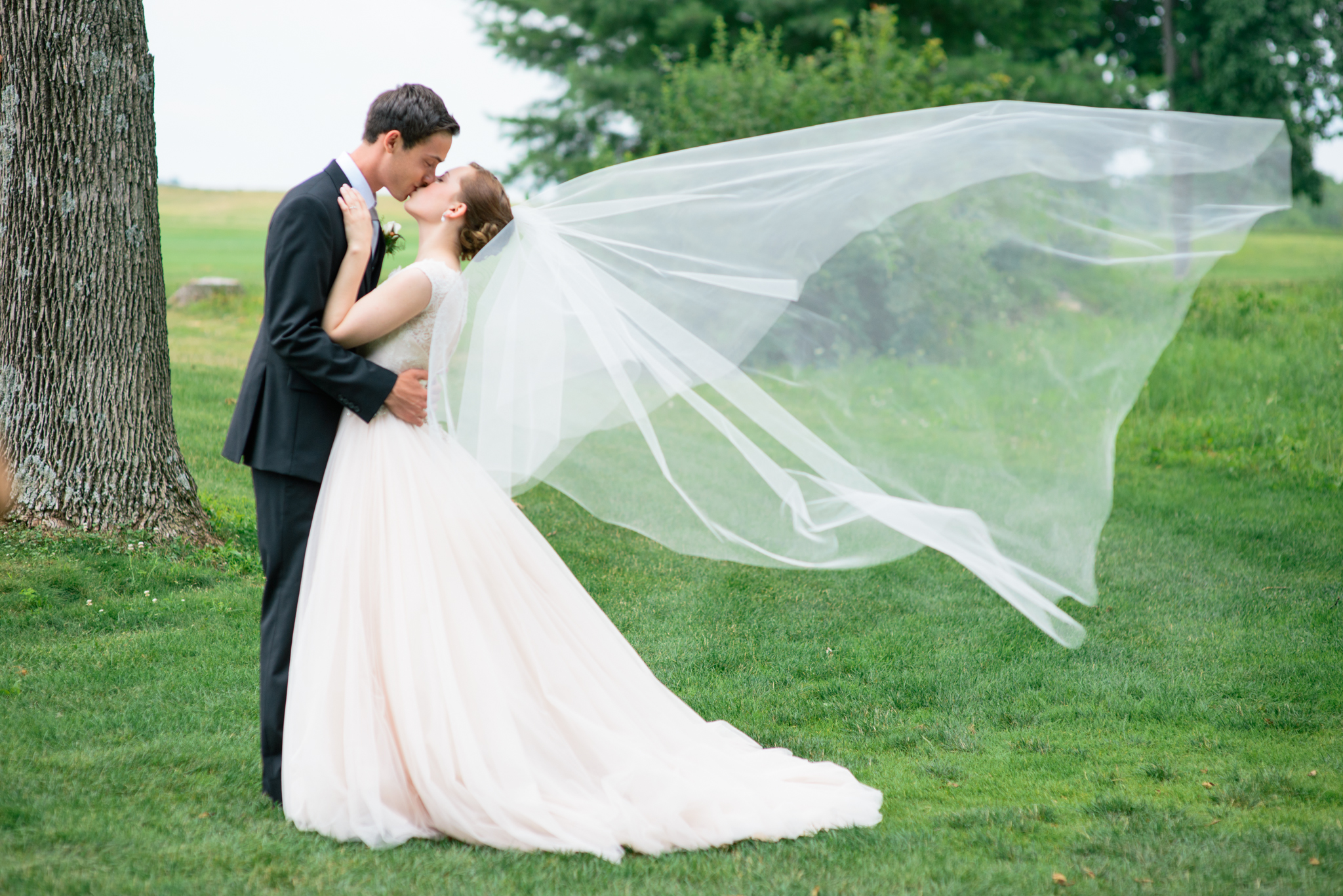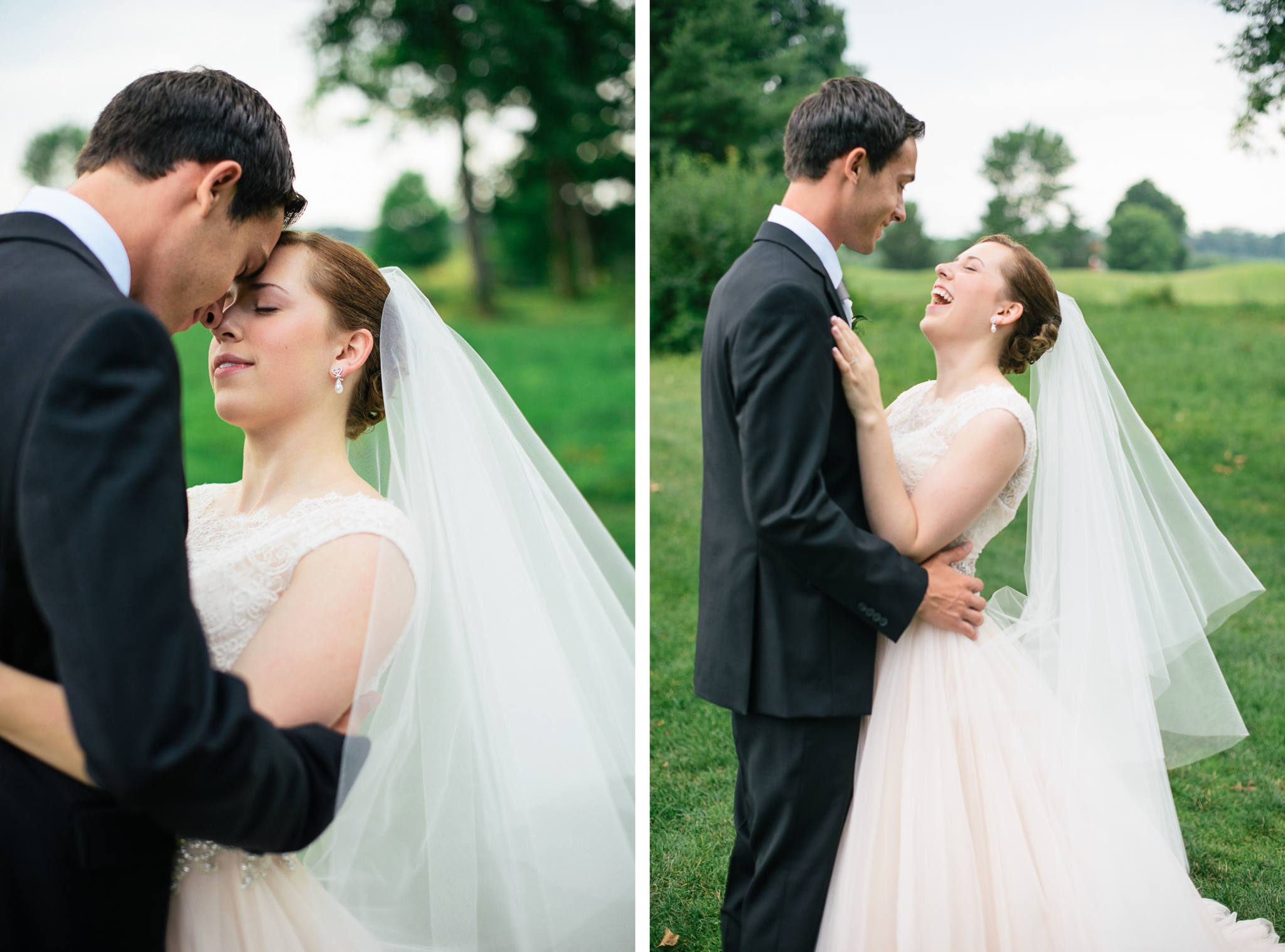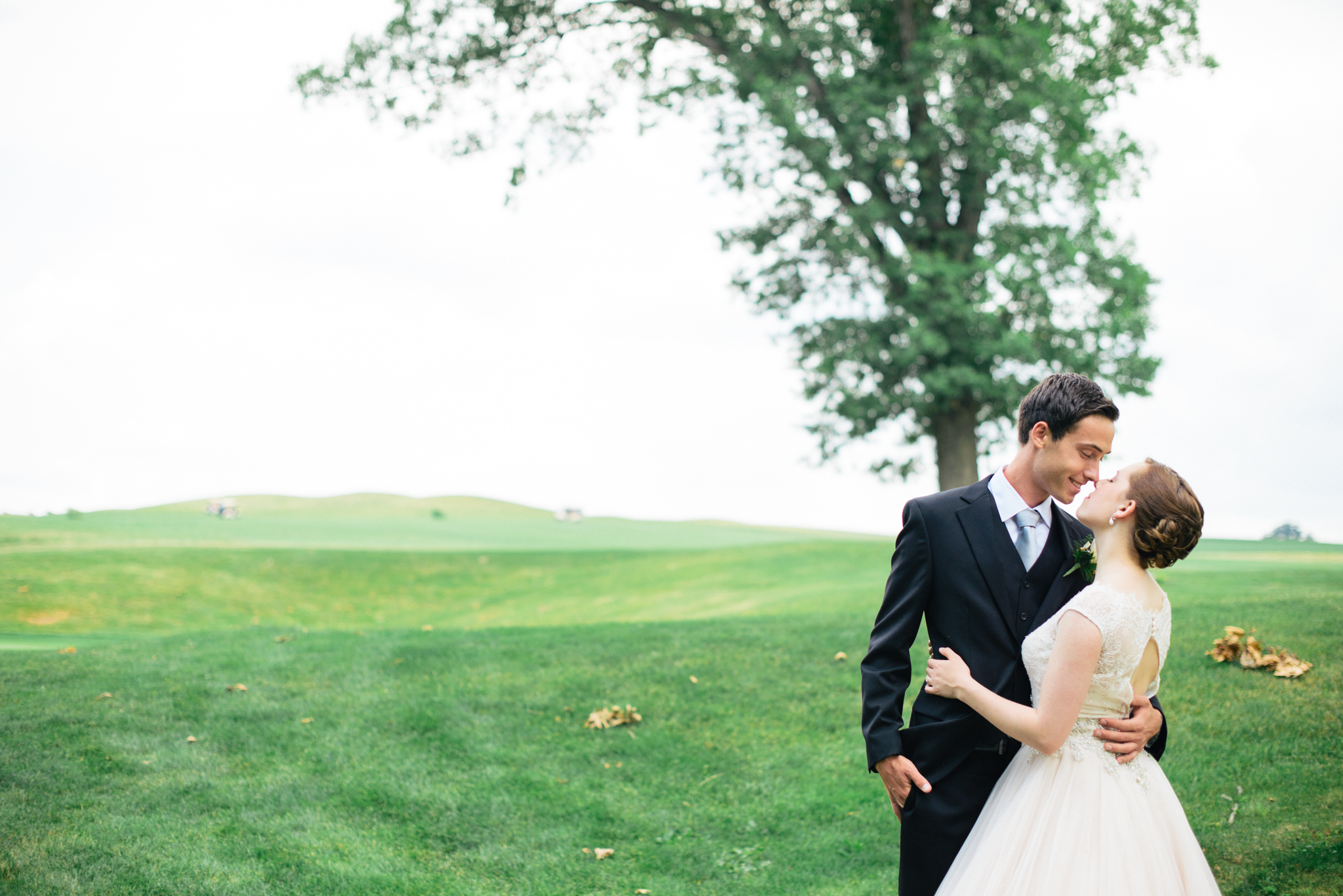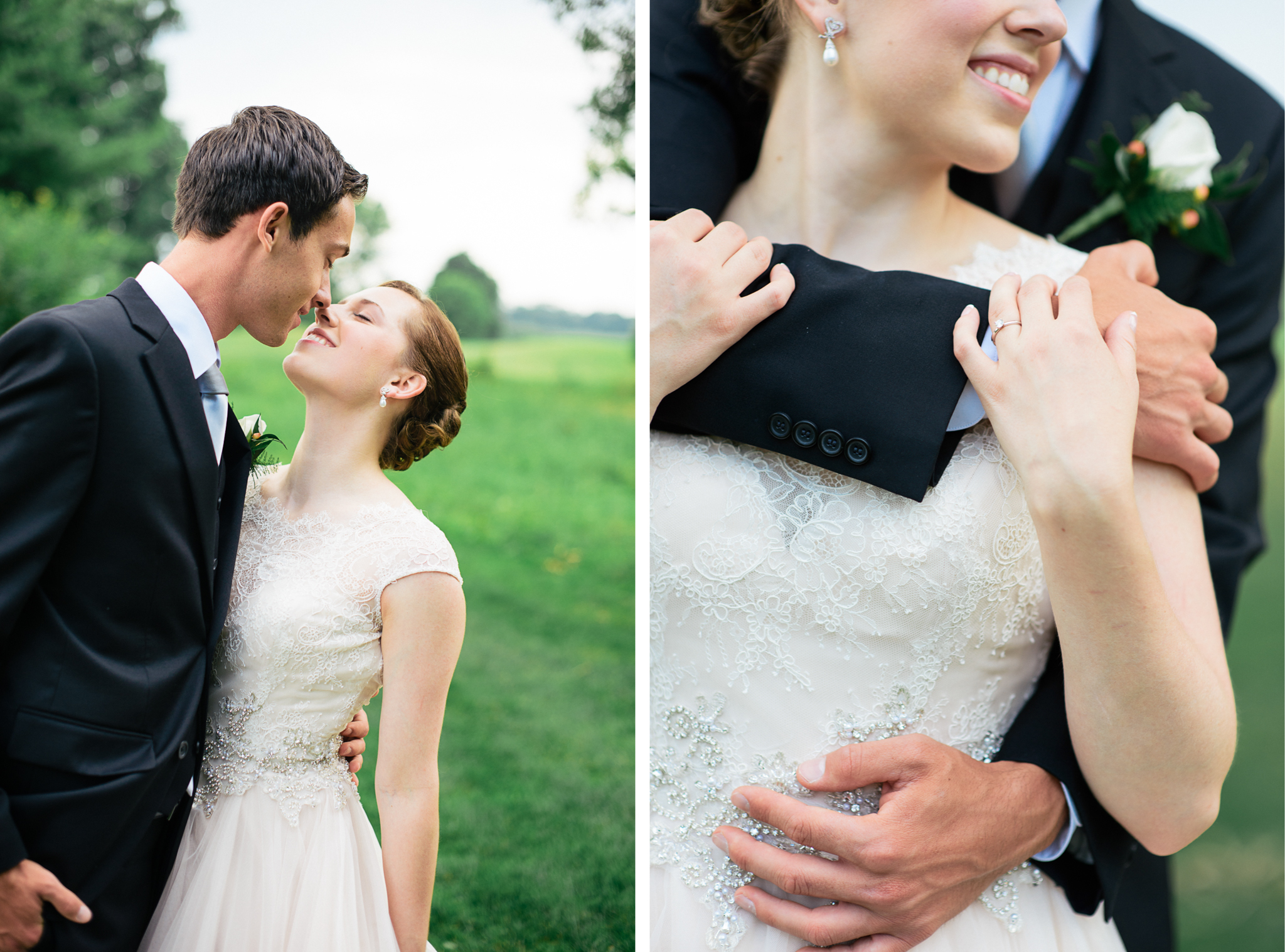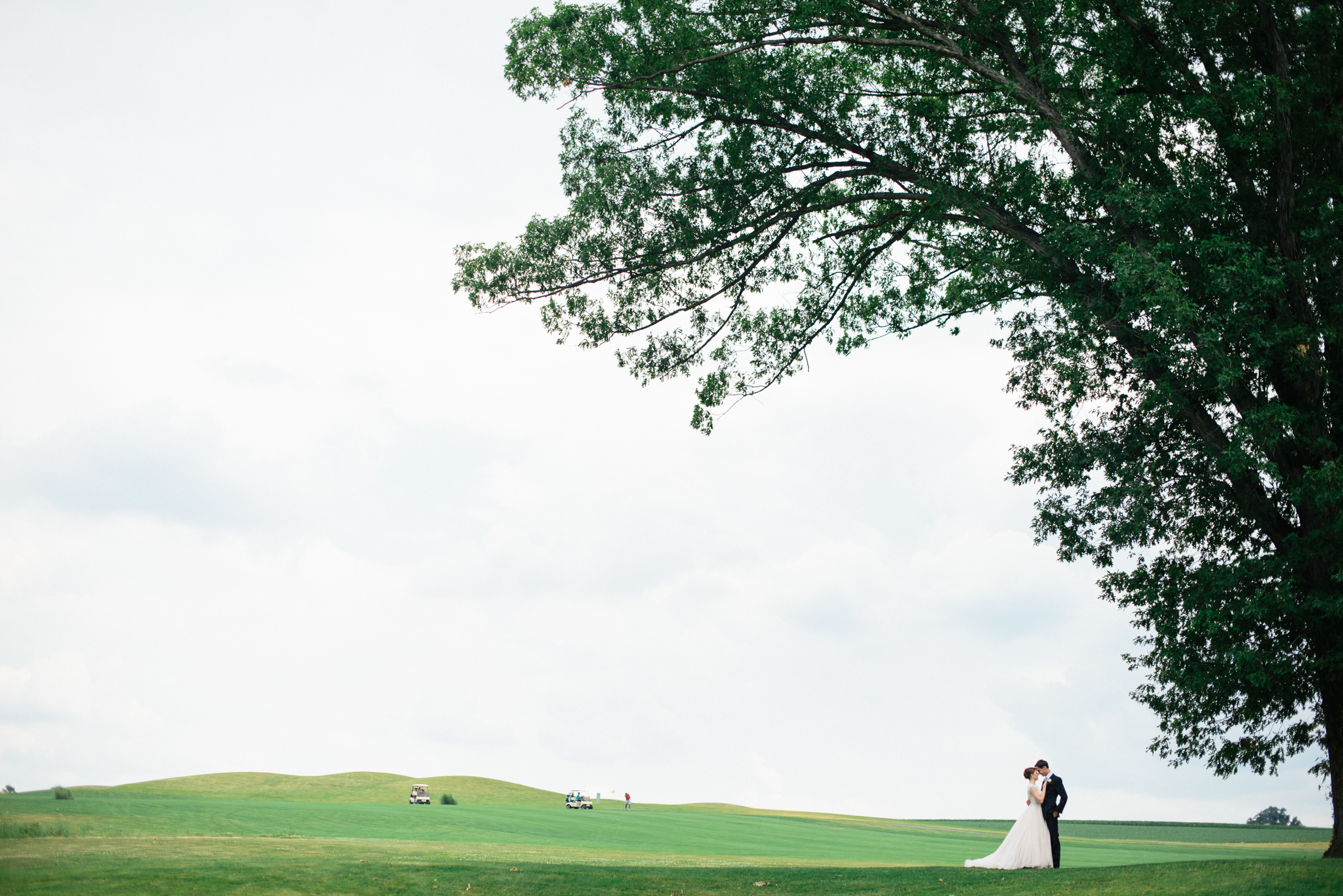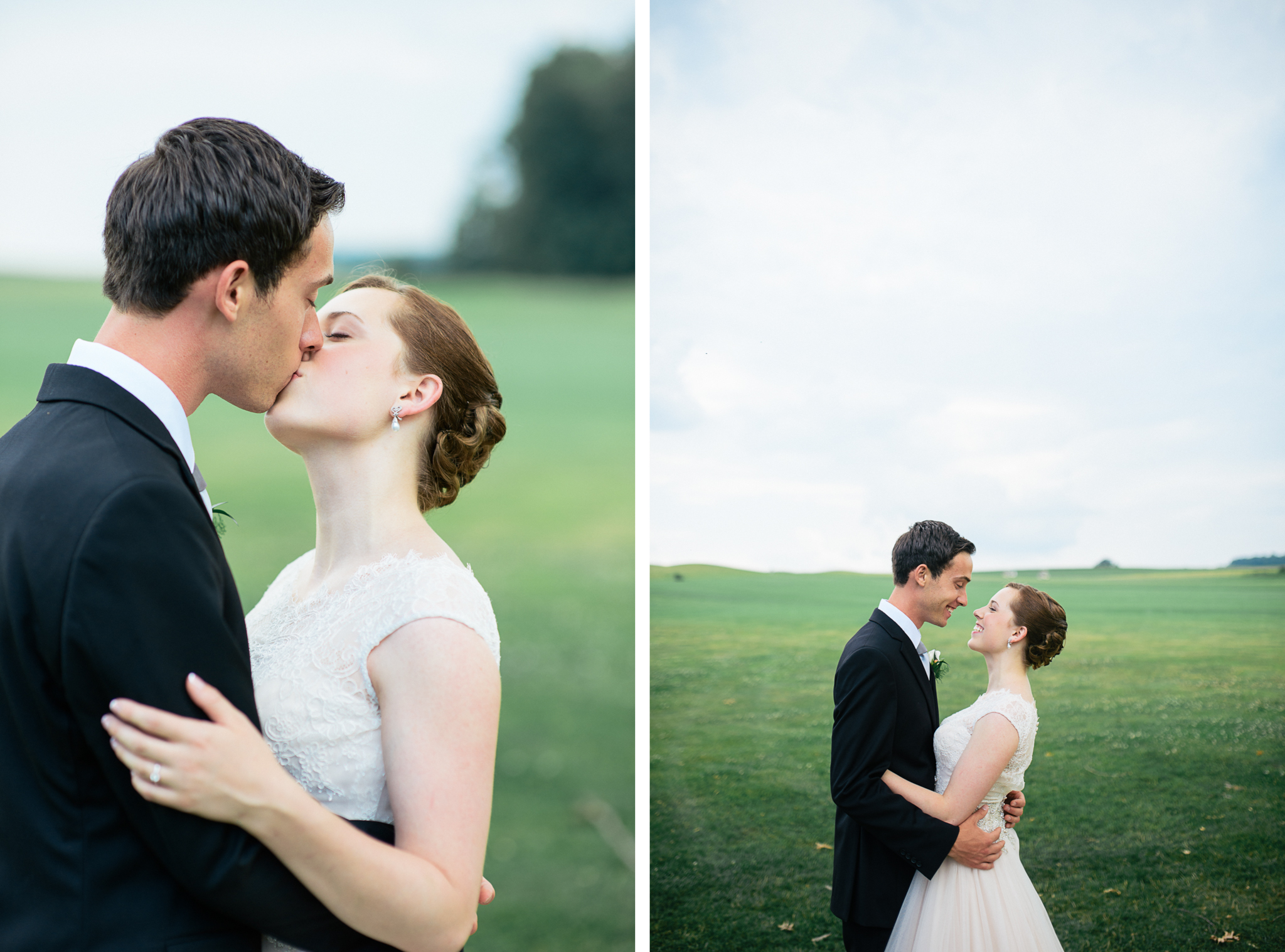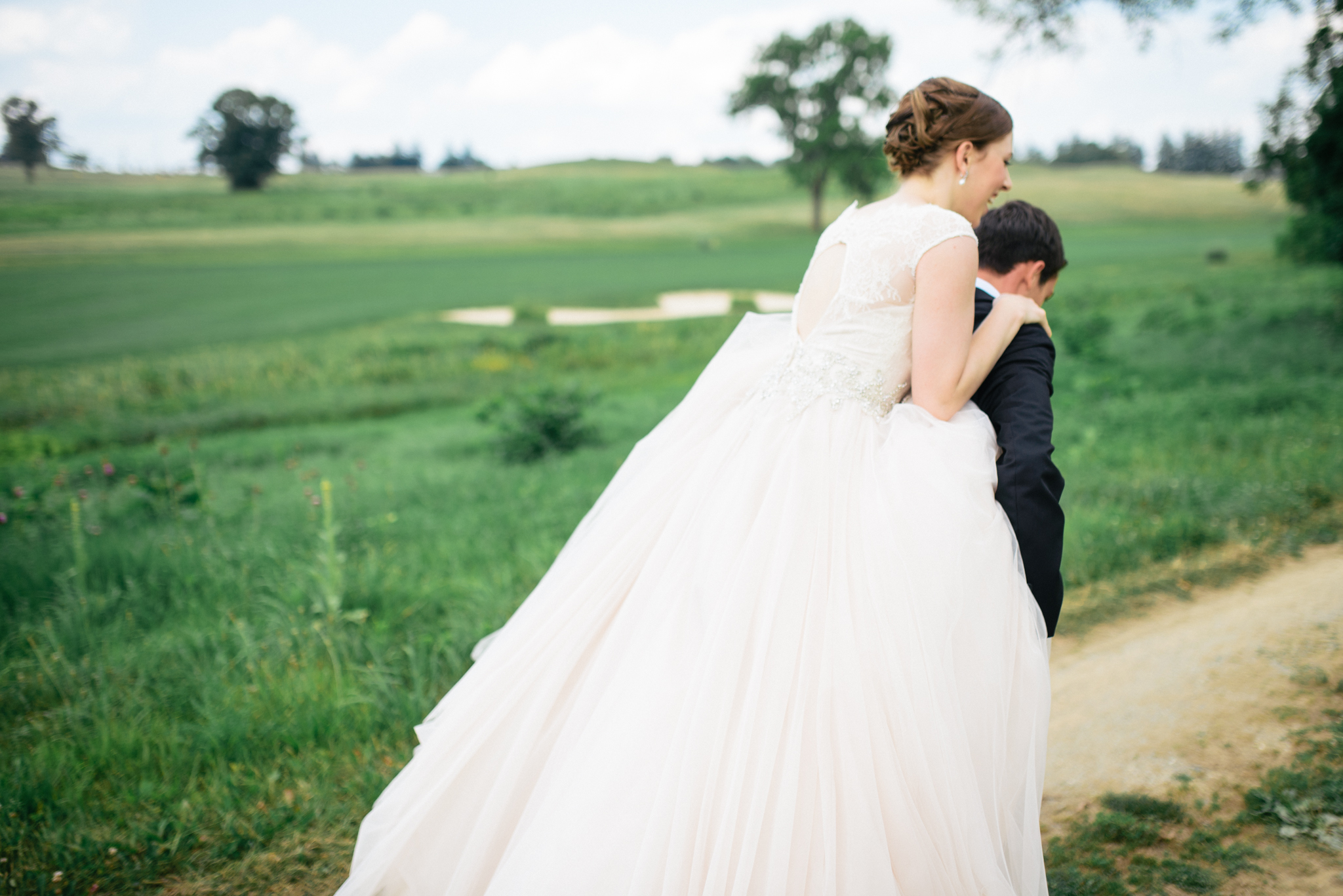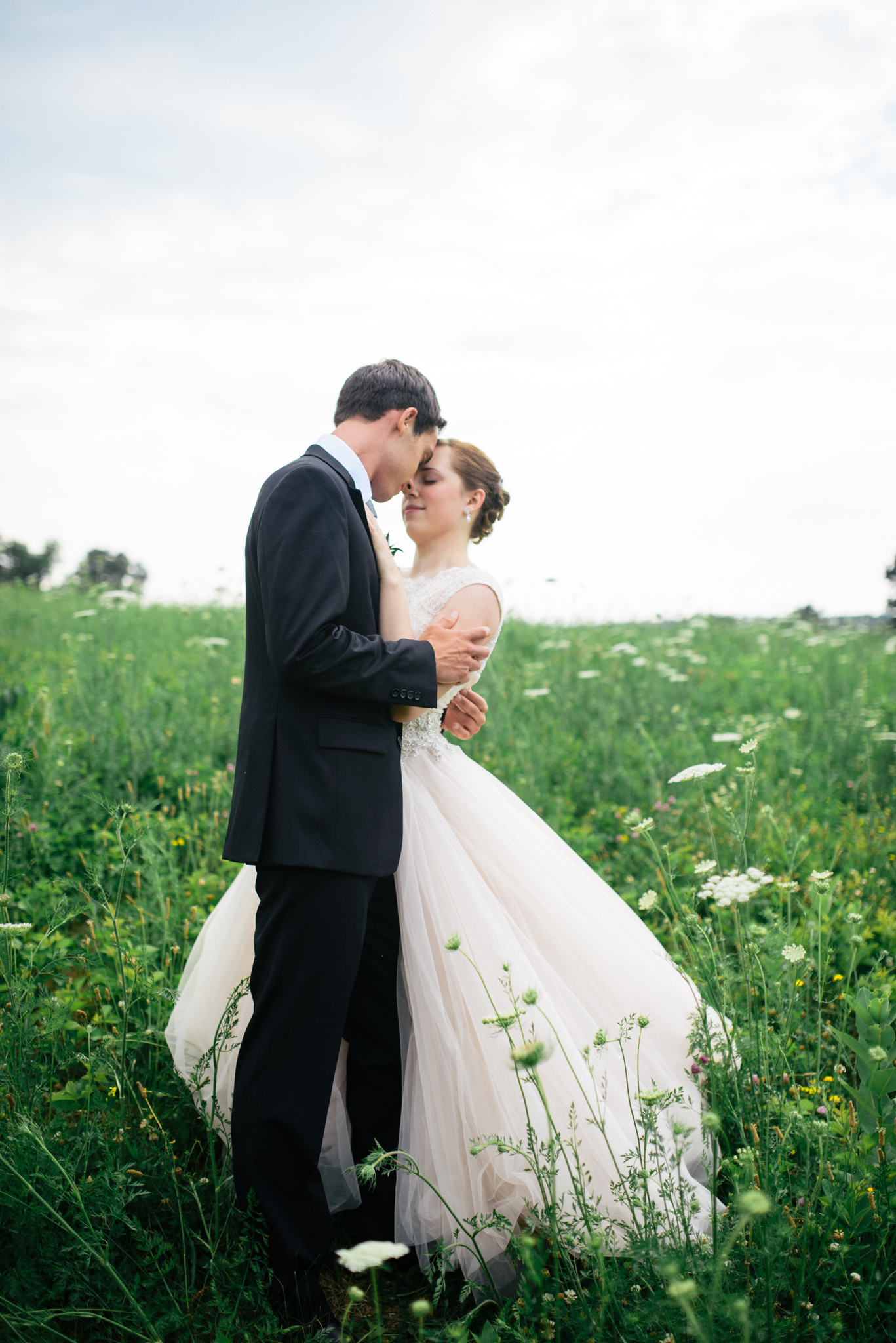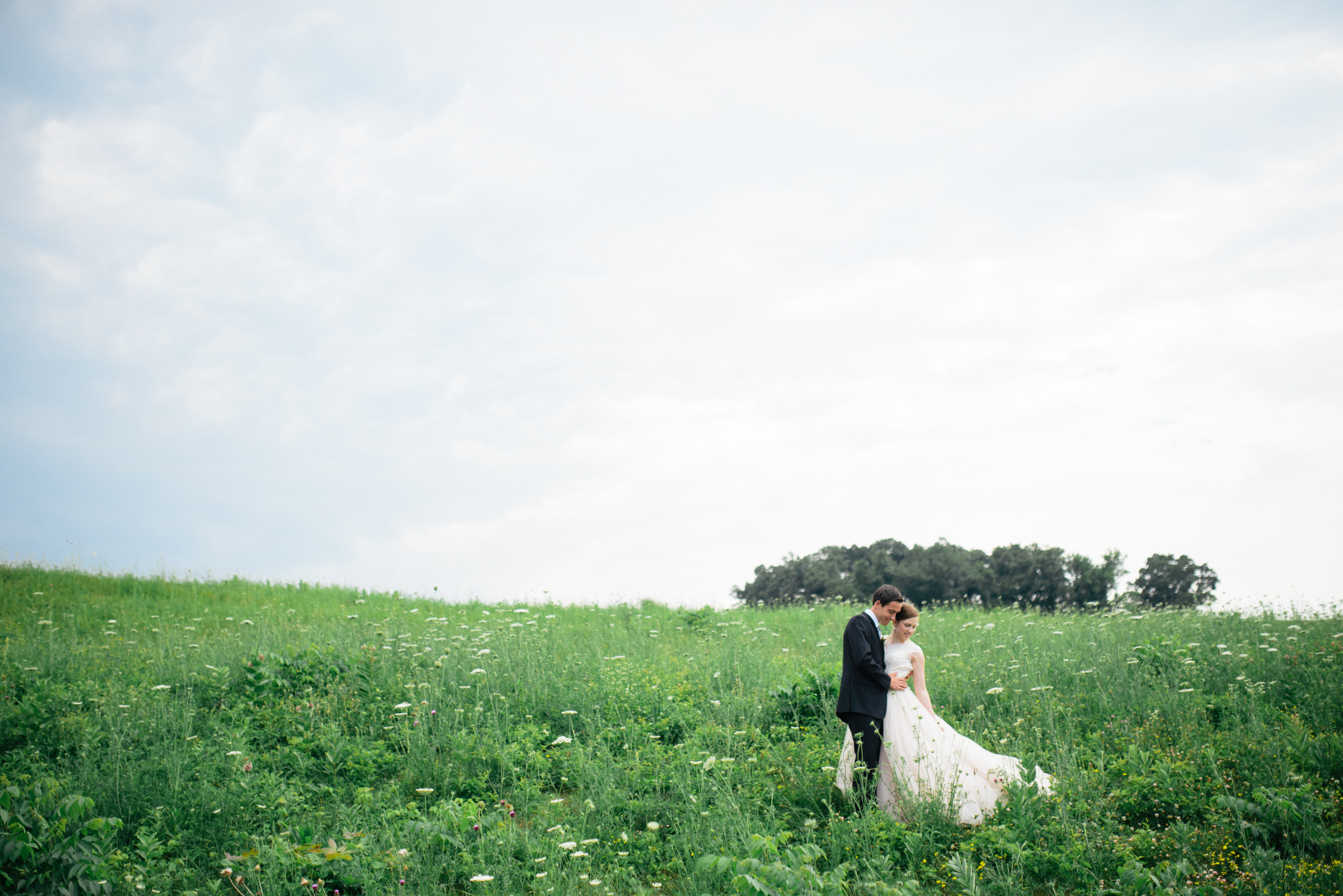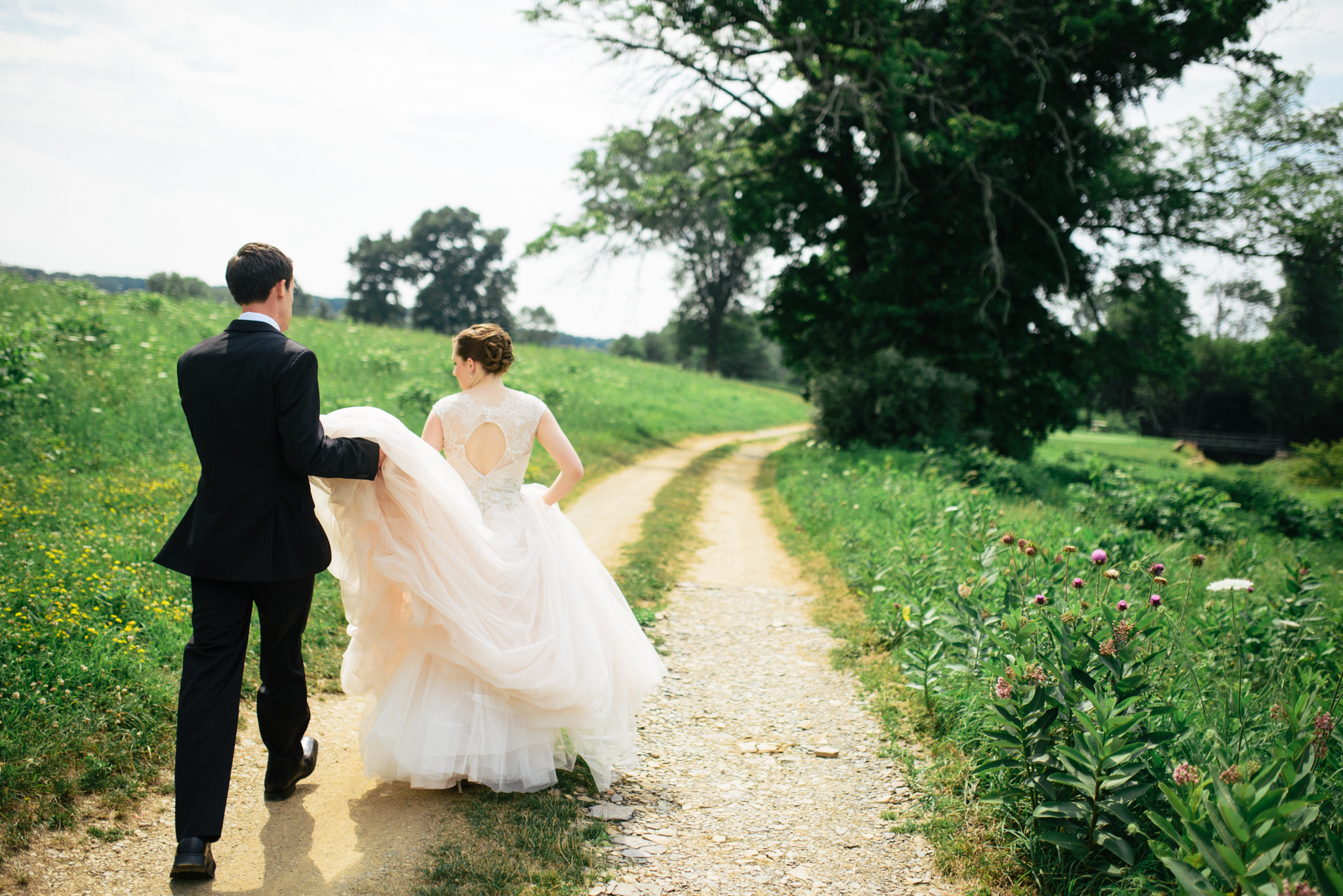 The Olde Homestead Golf Club offered a beautiful backdrop for Michelle + George's equally beautiful ceremony.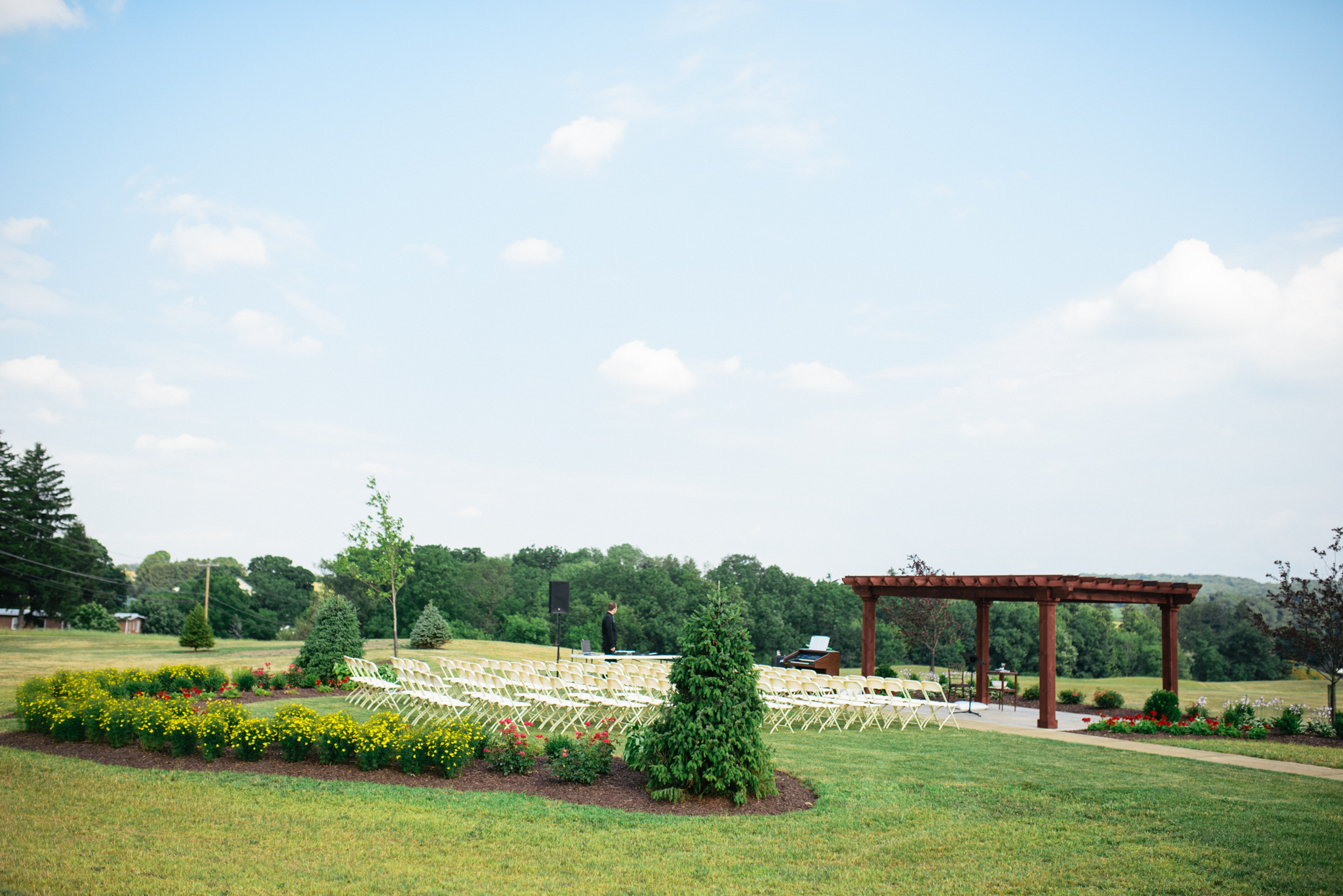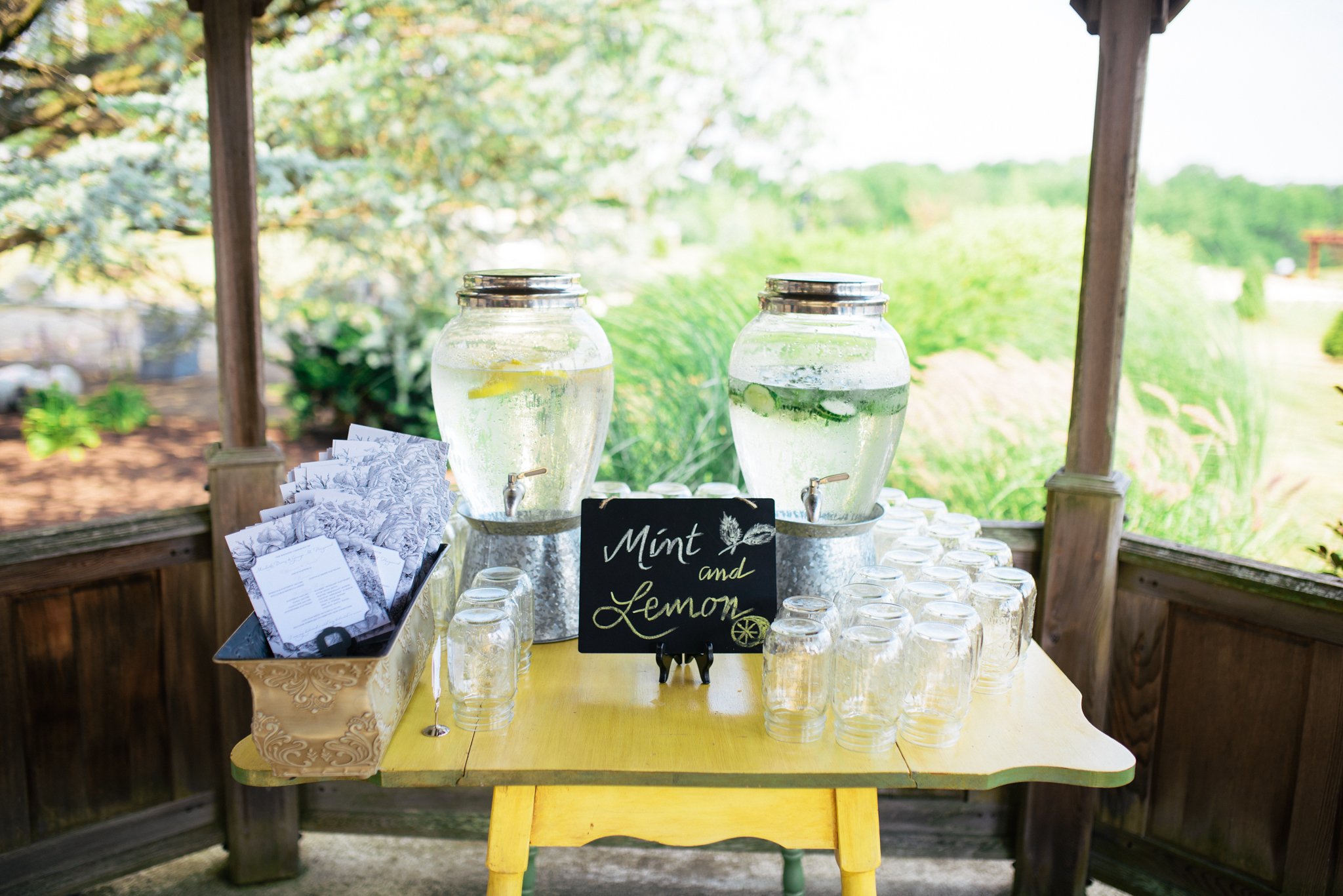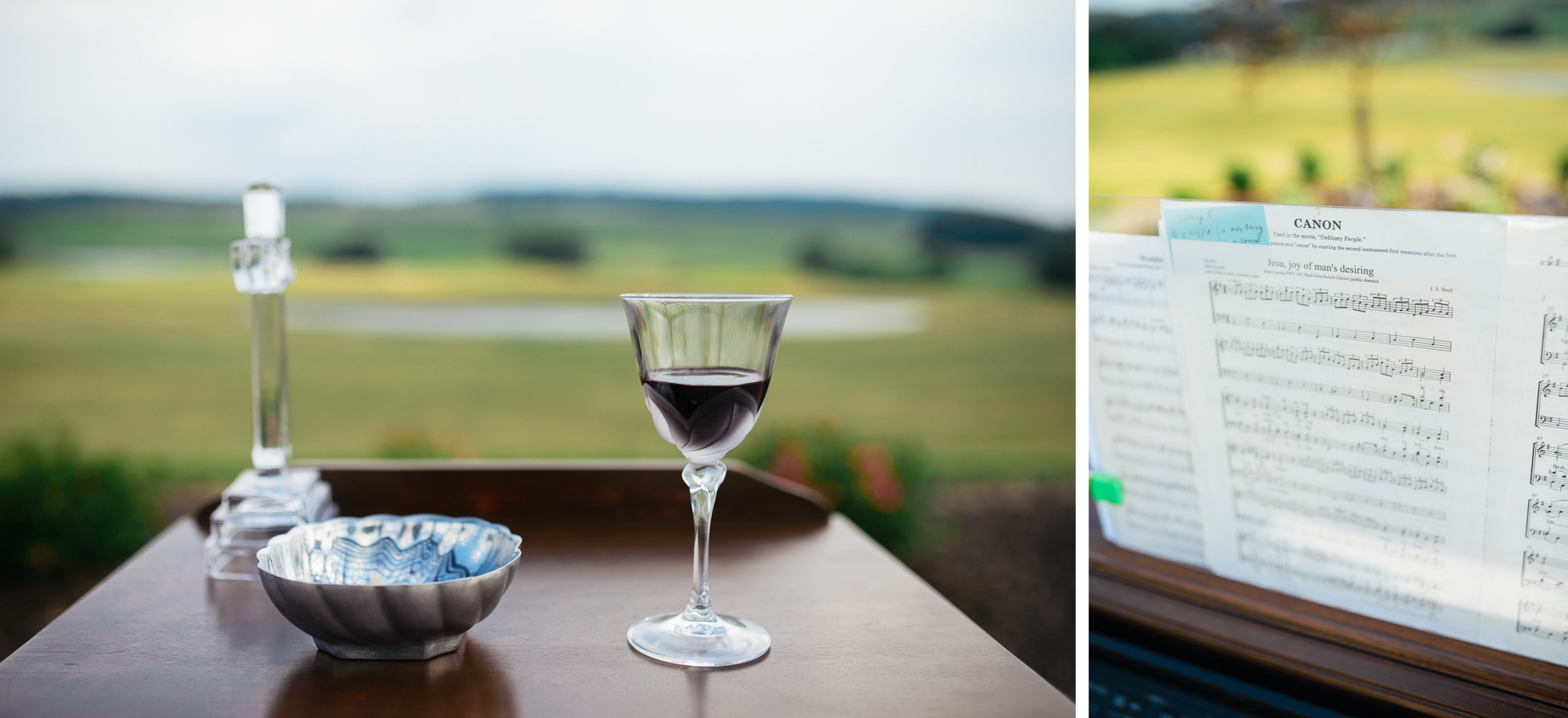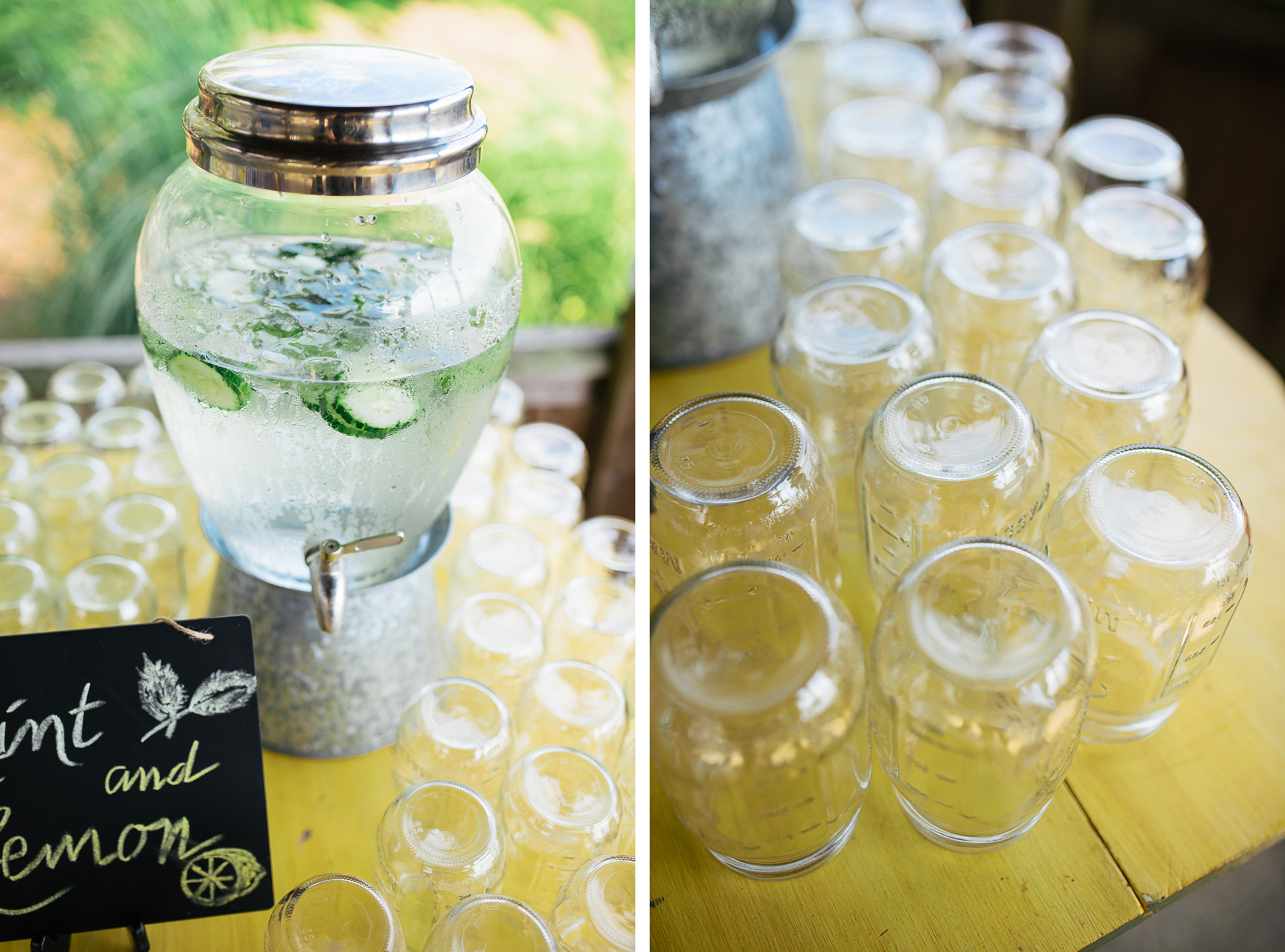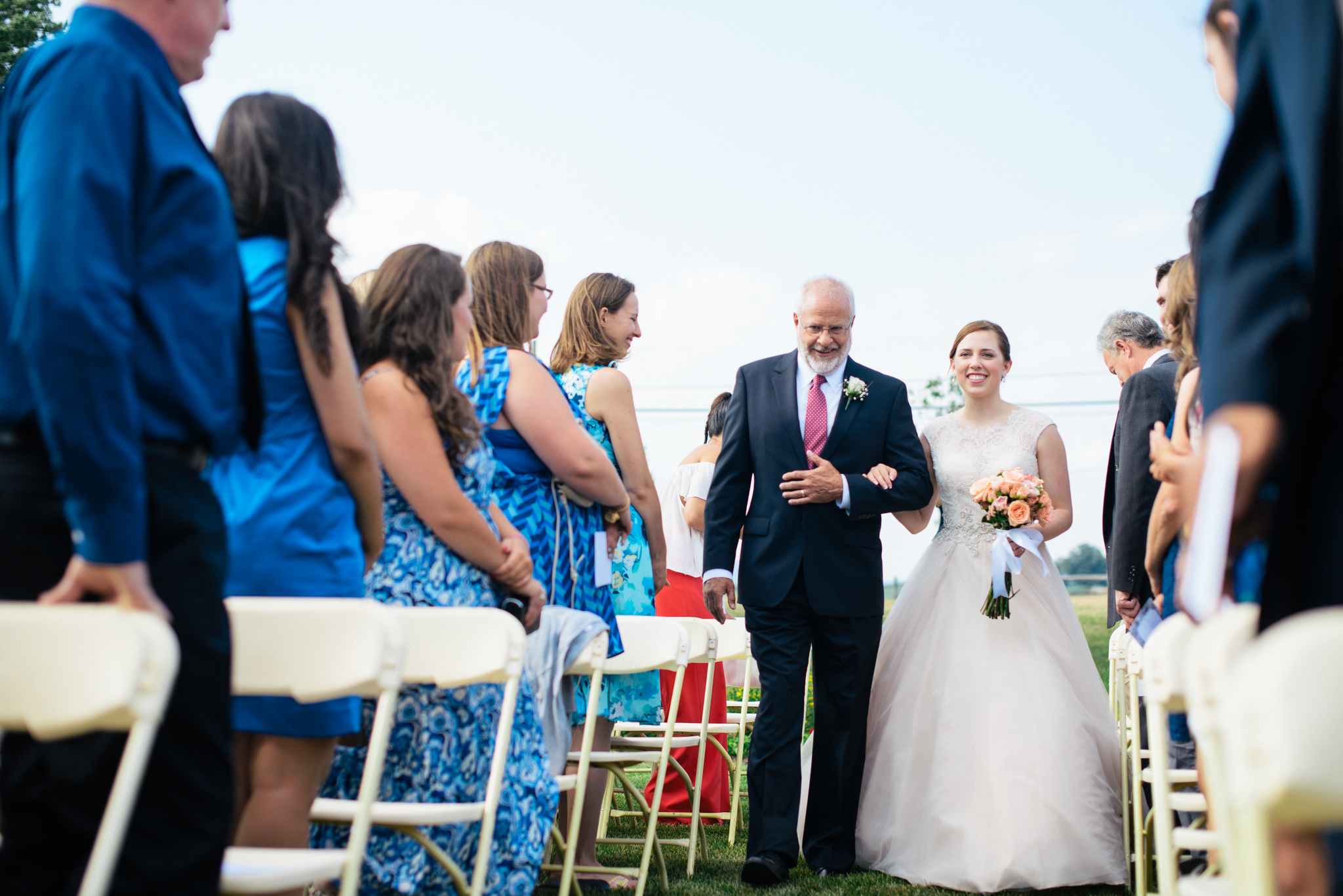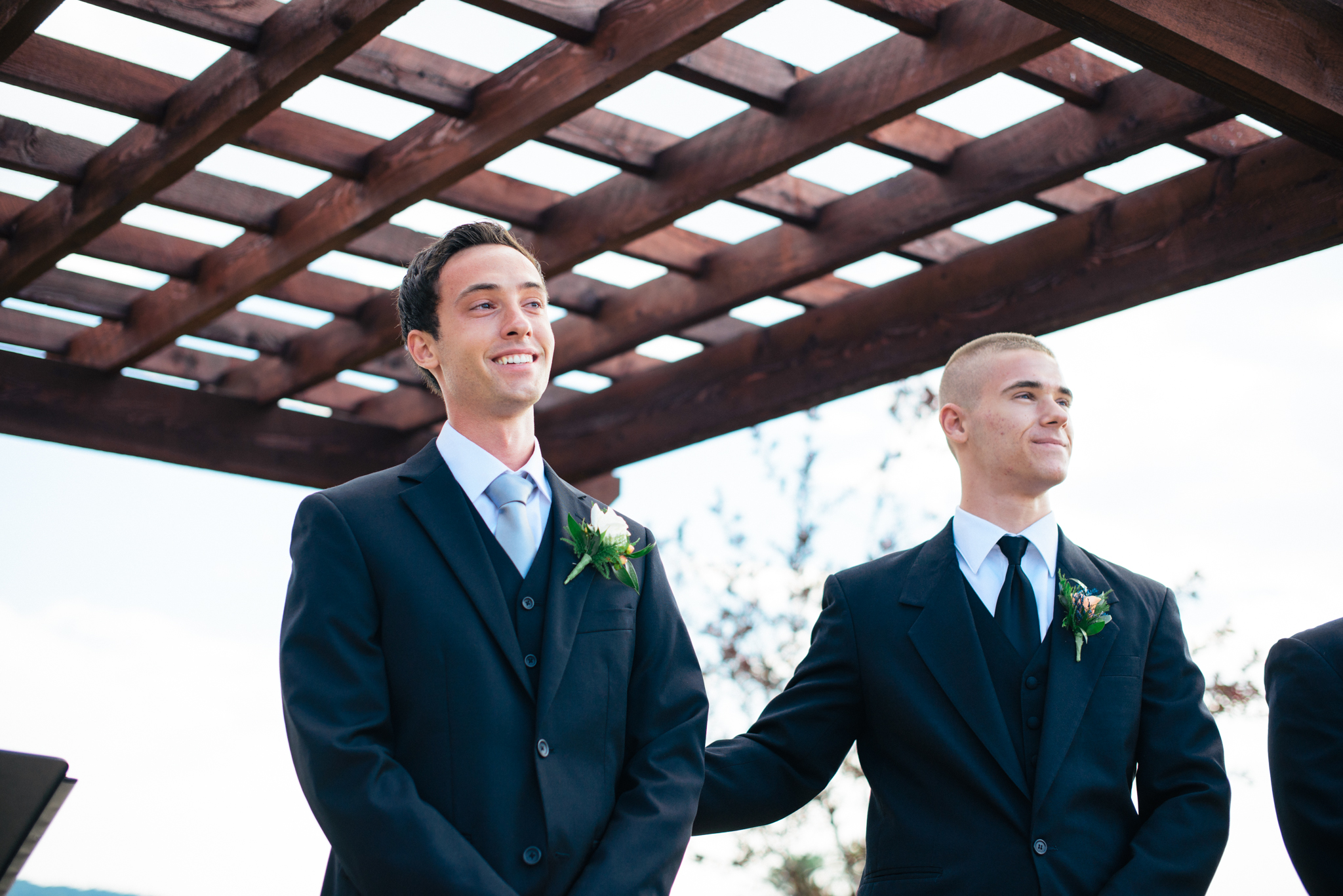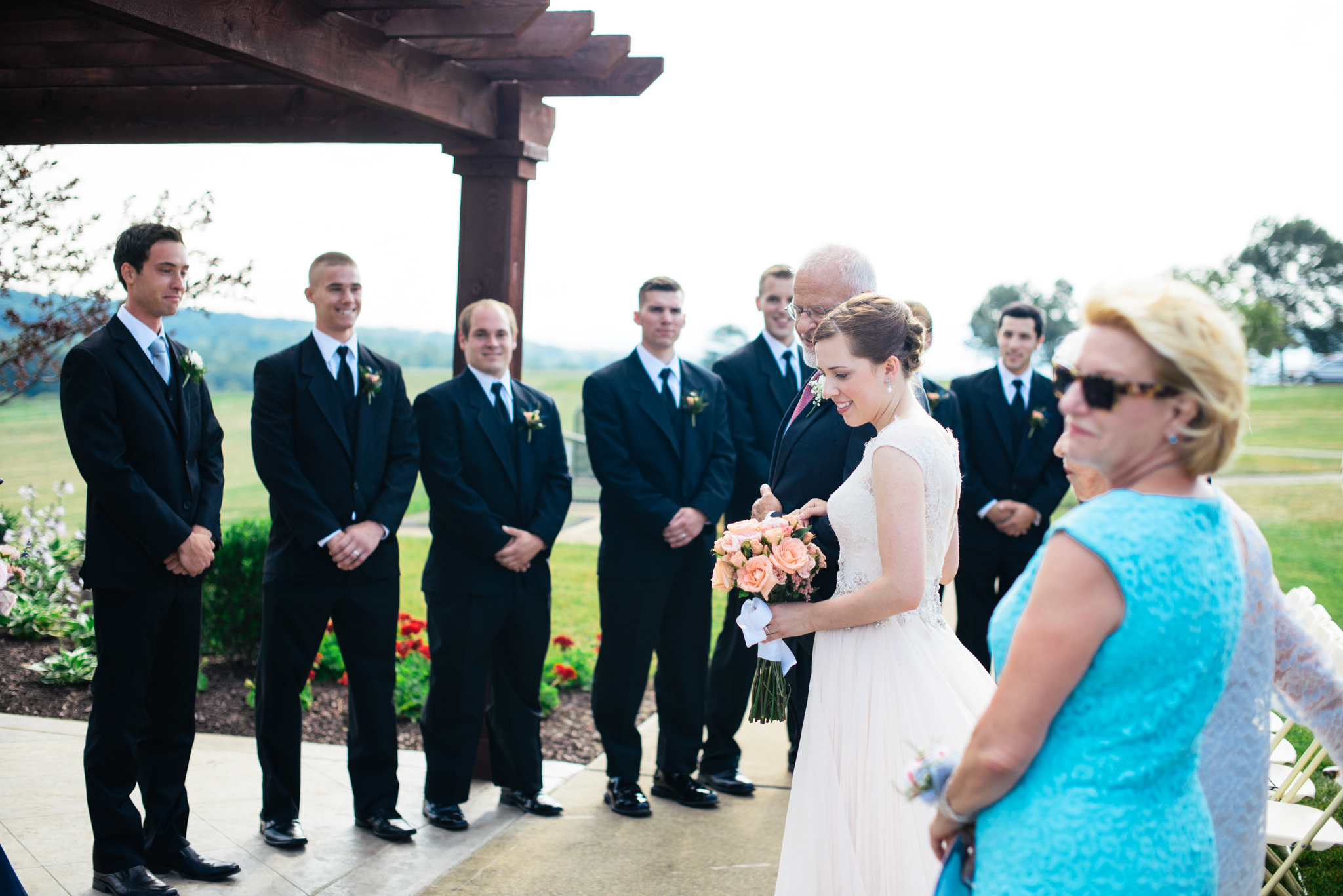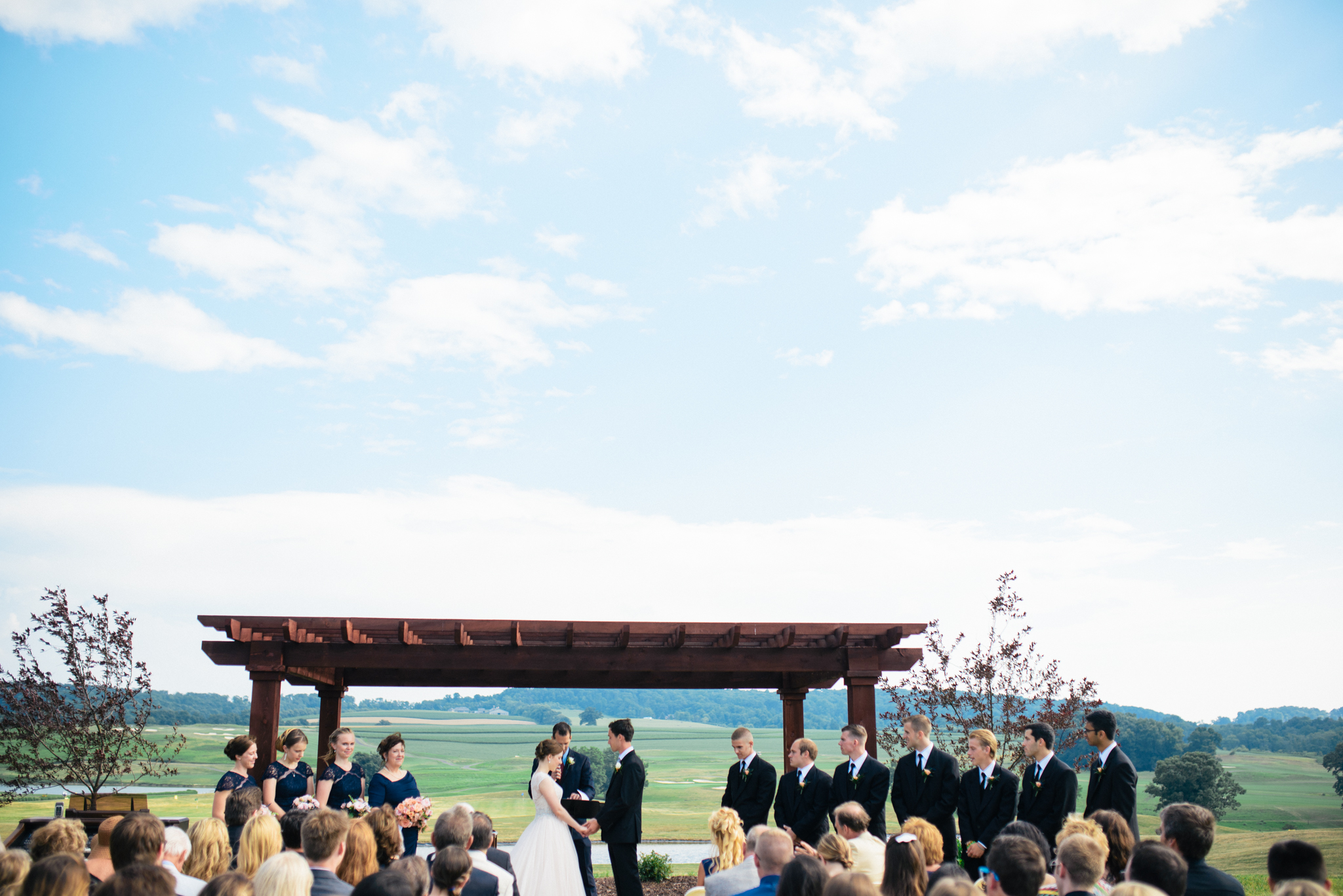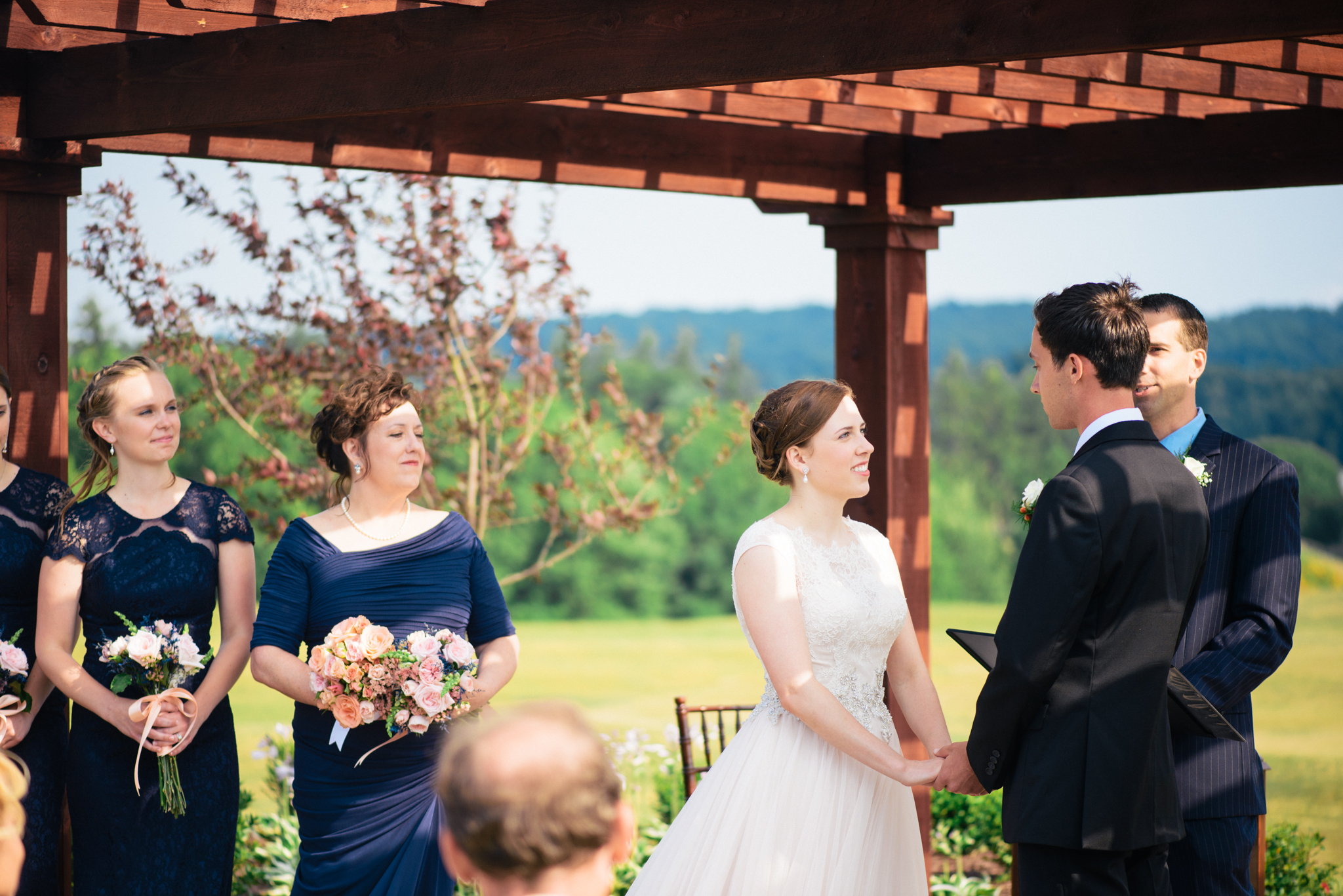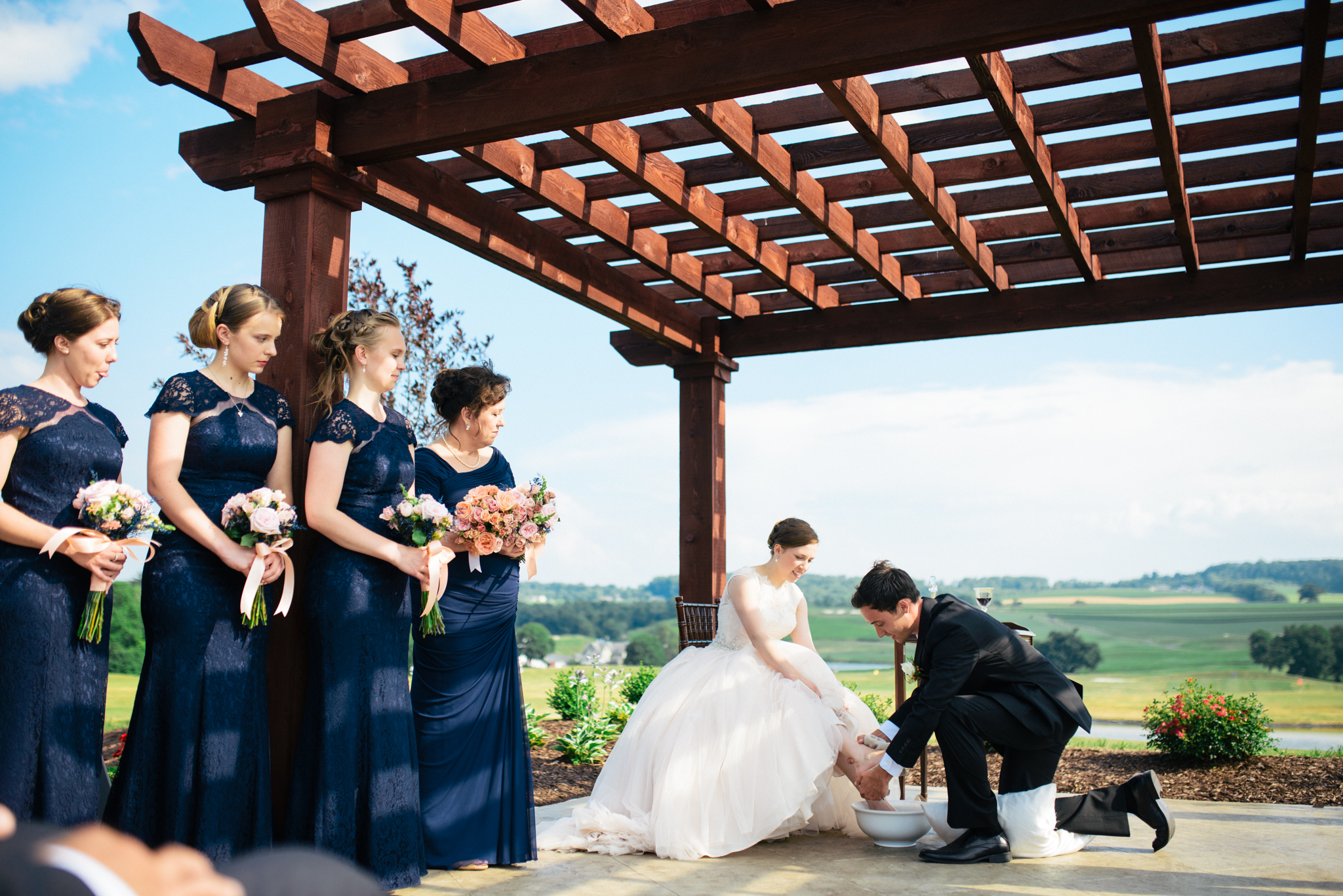 Sock struggles ;)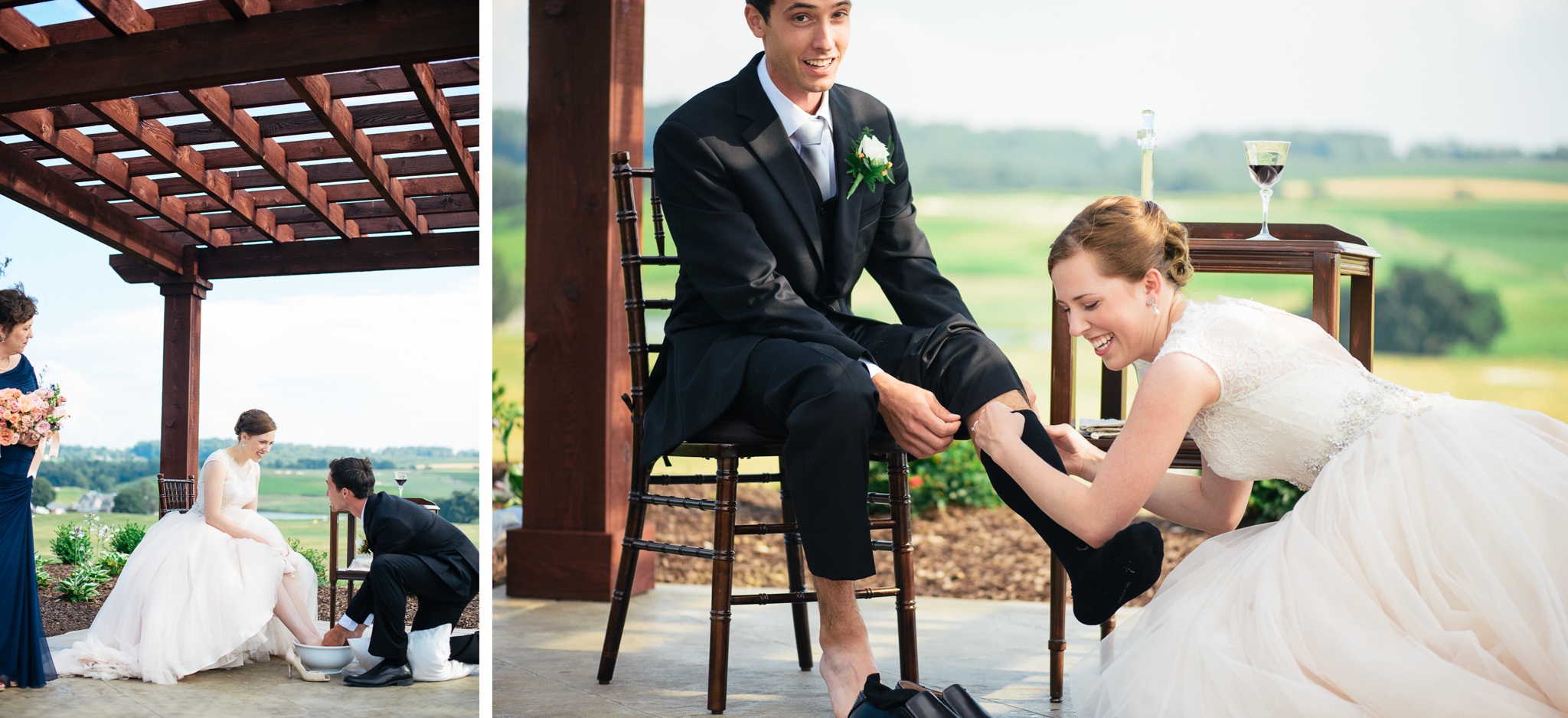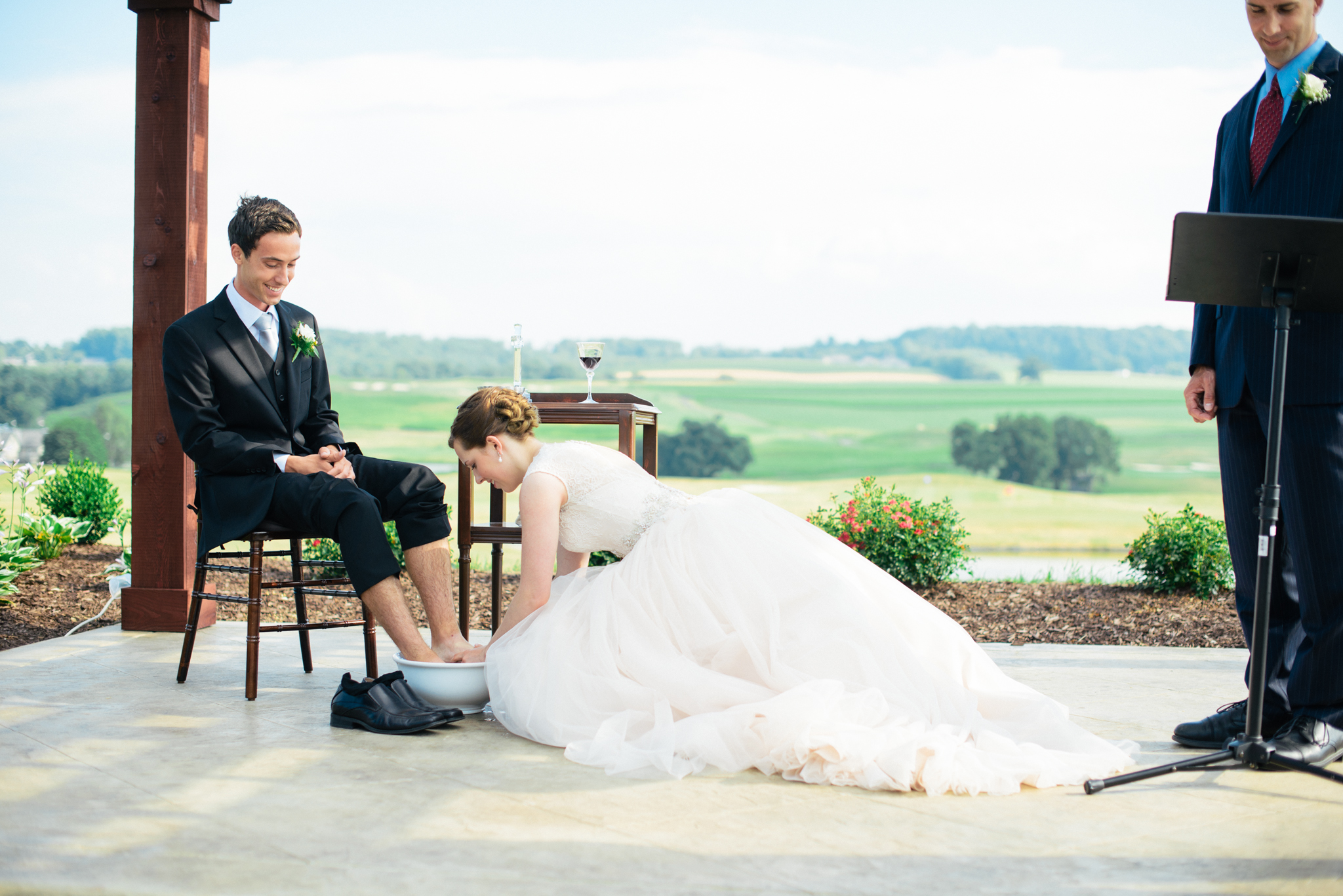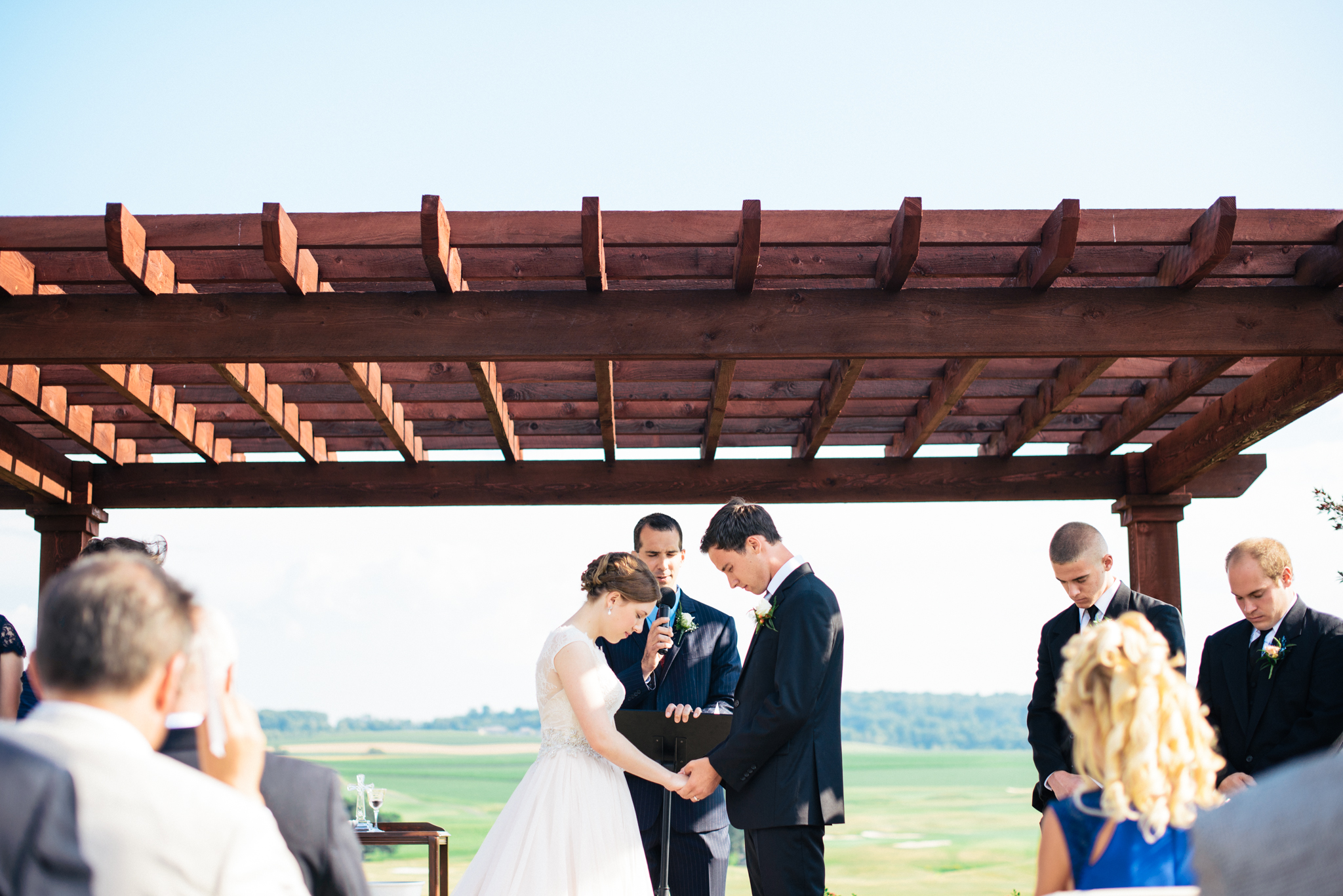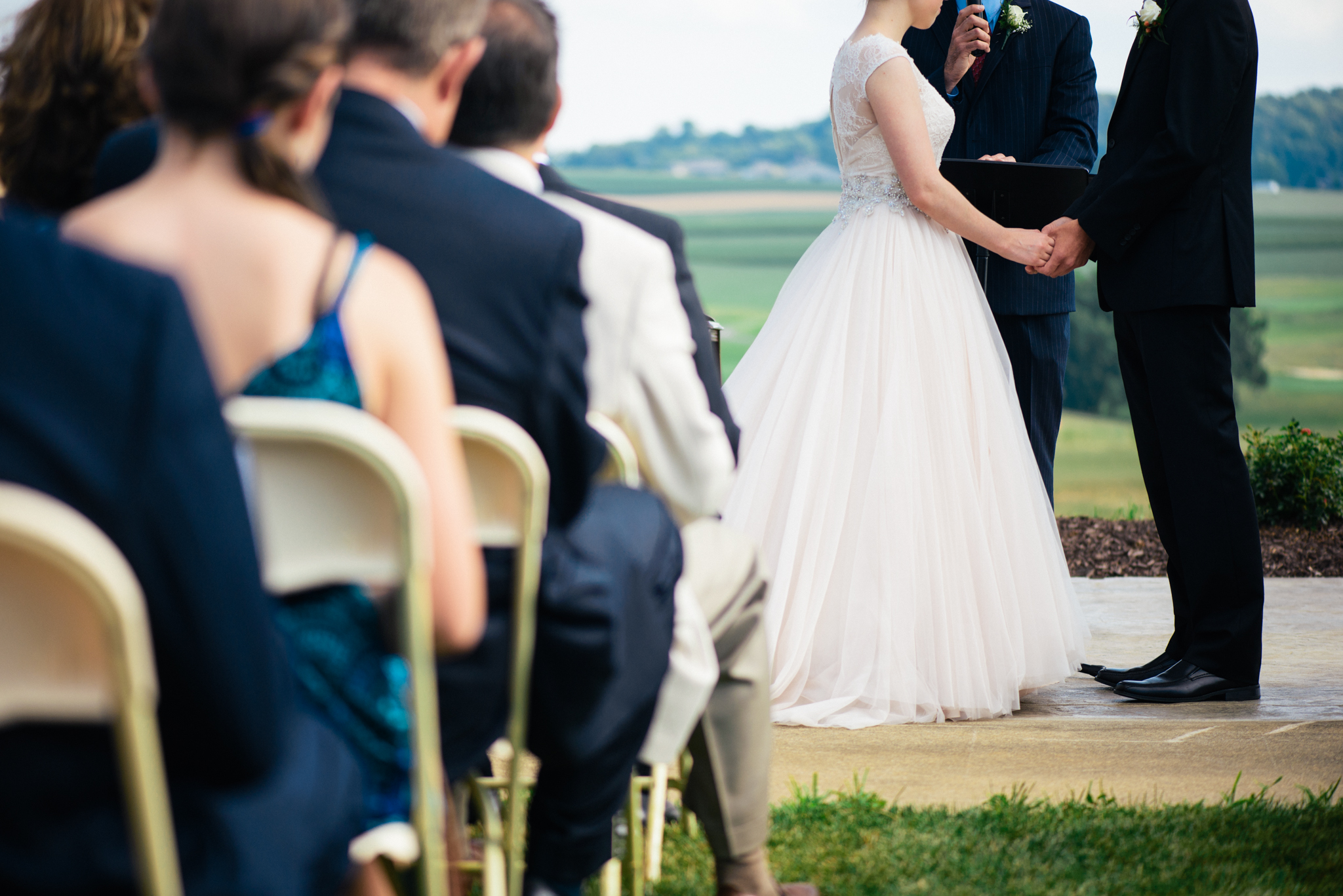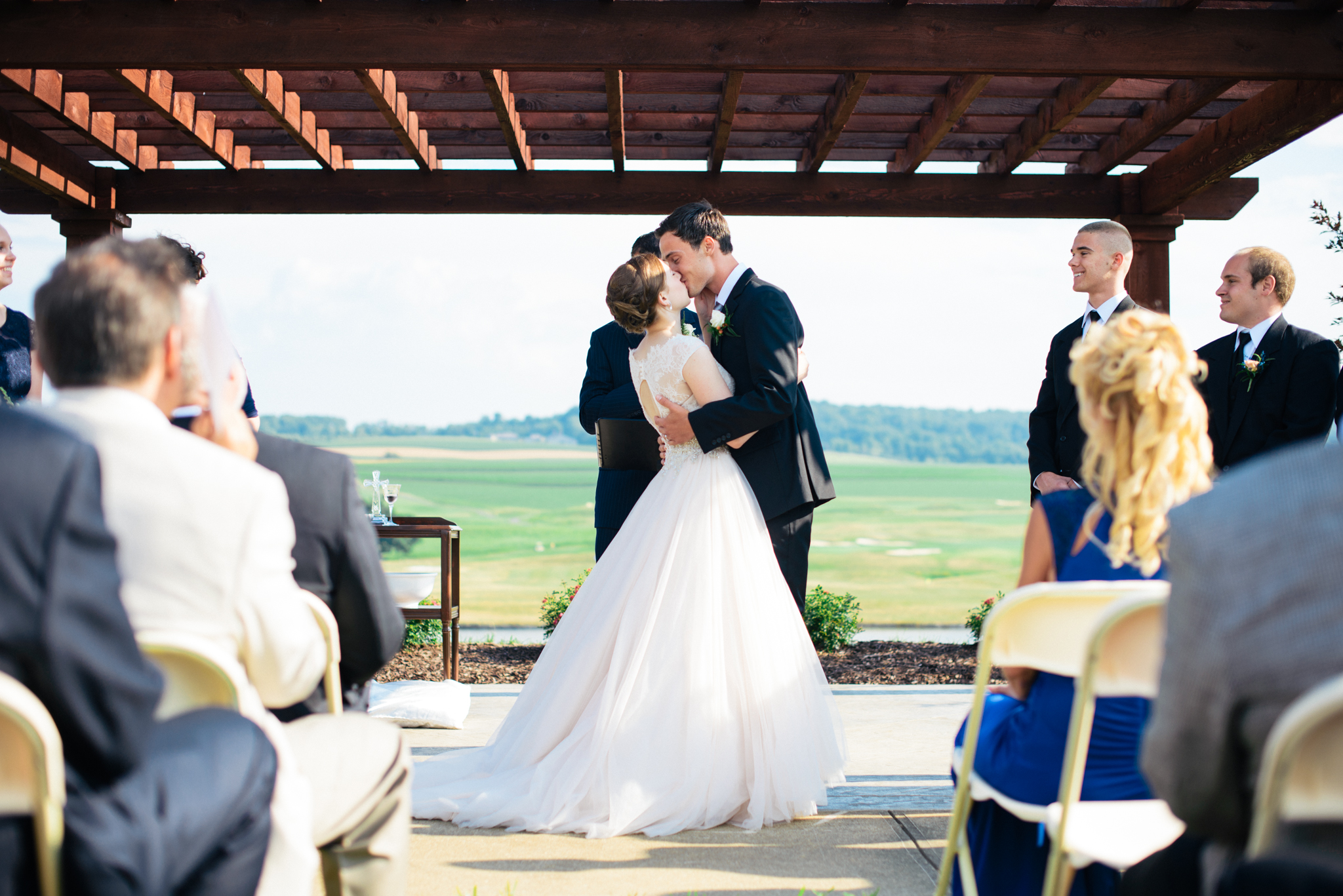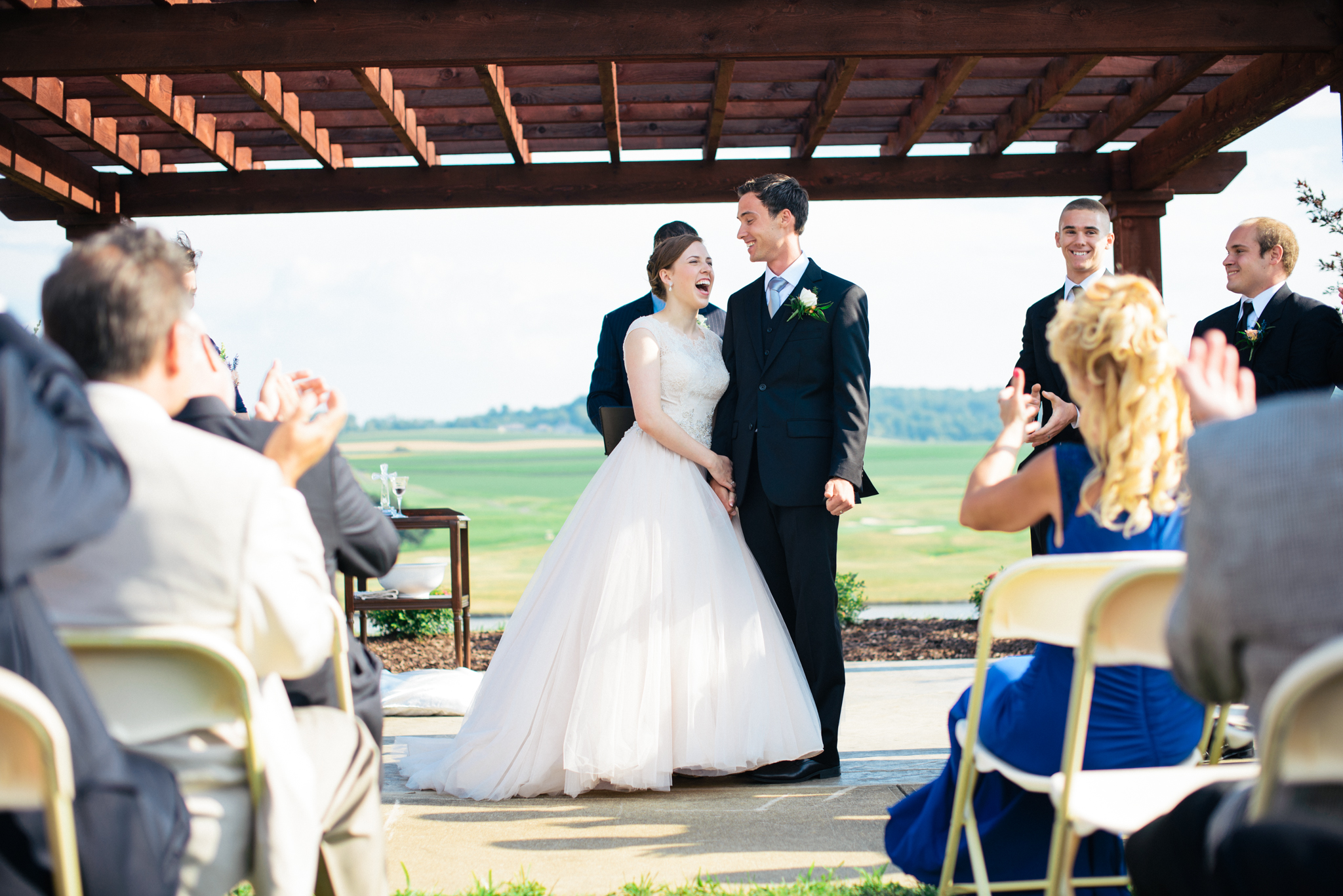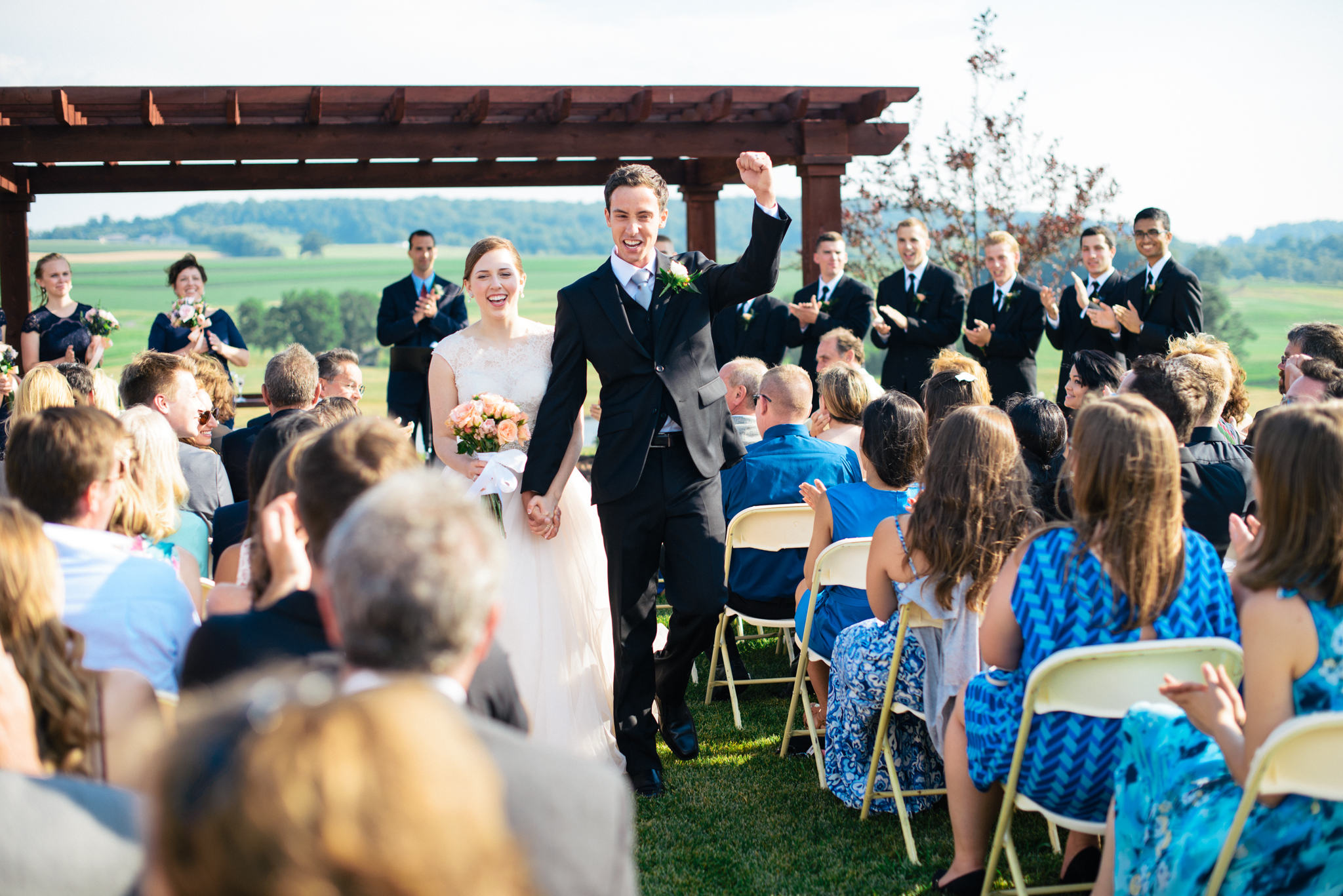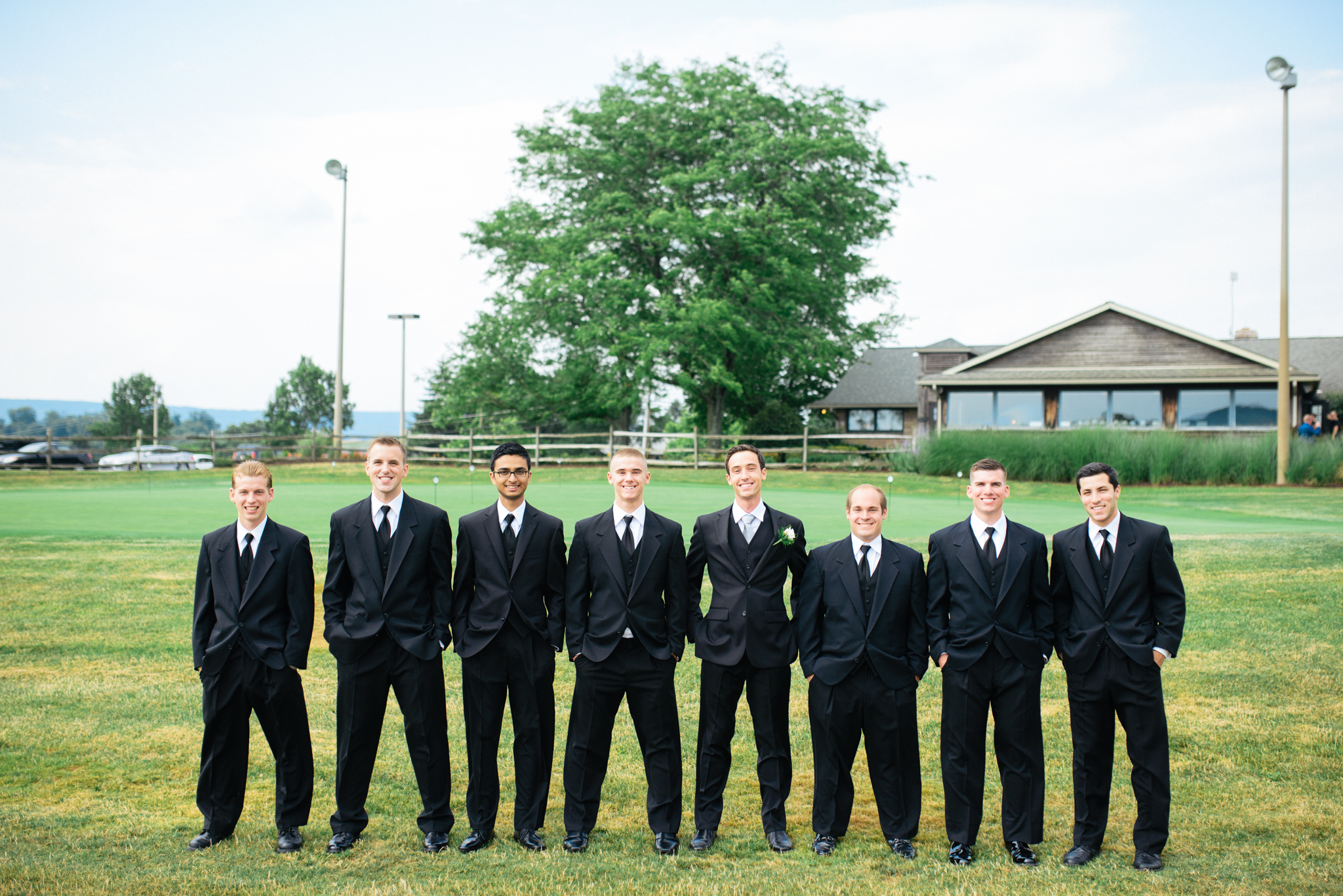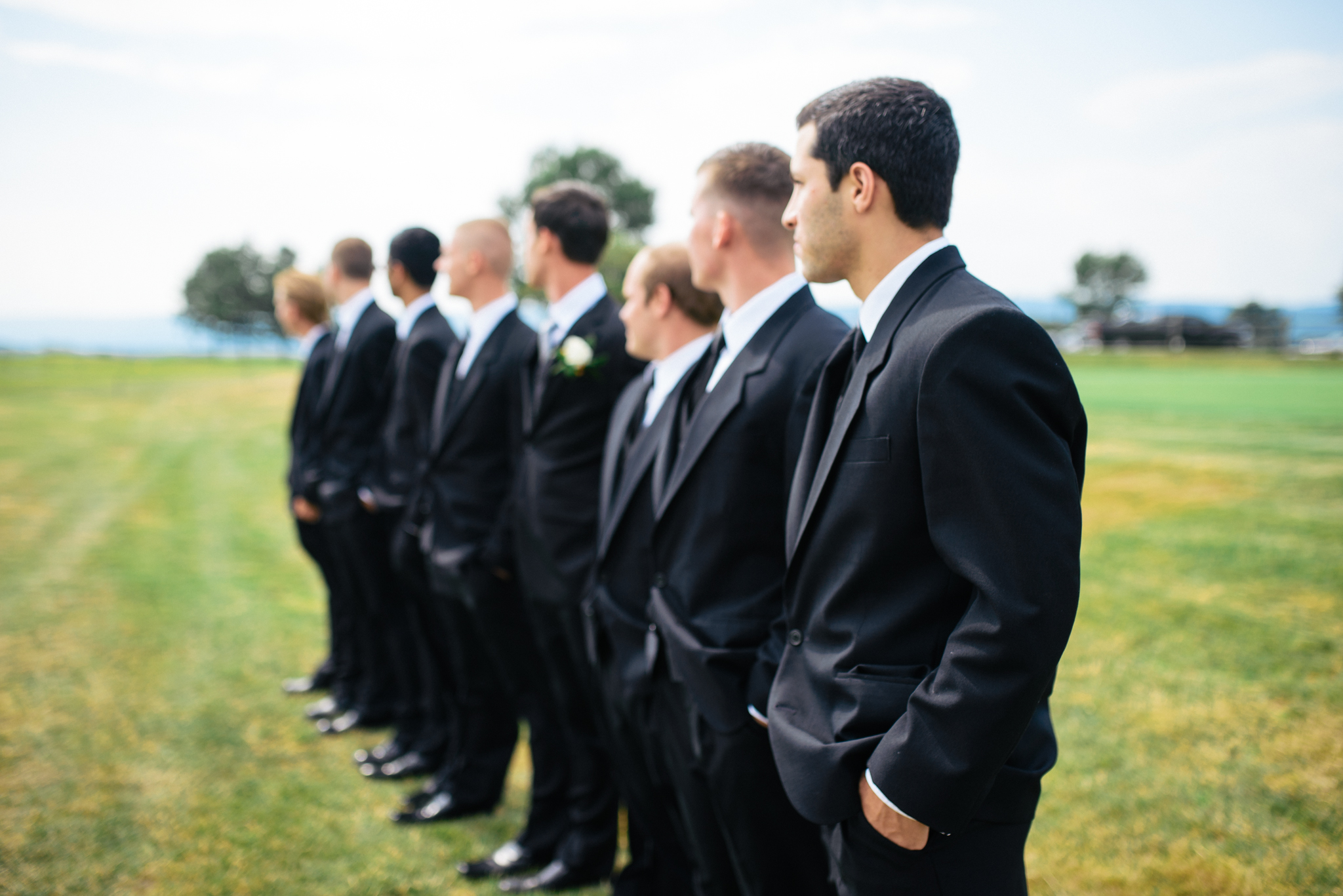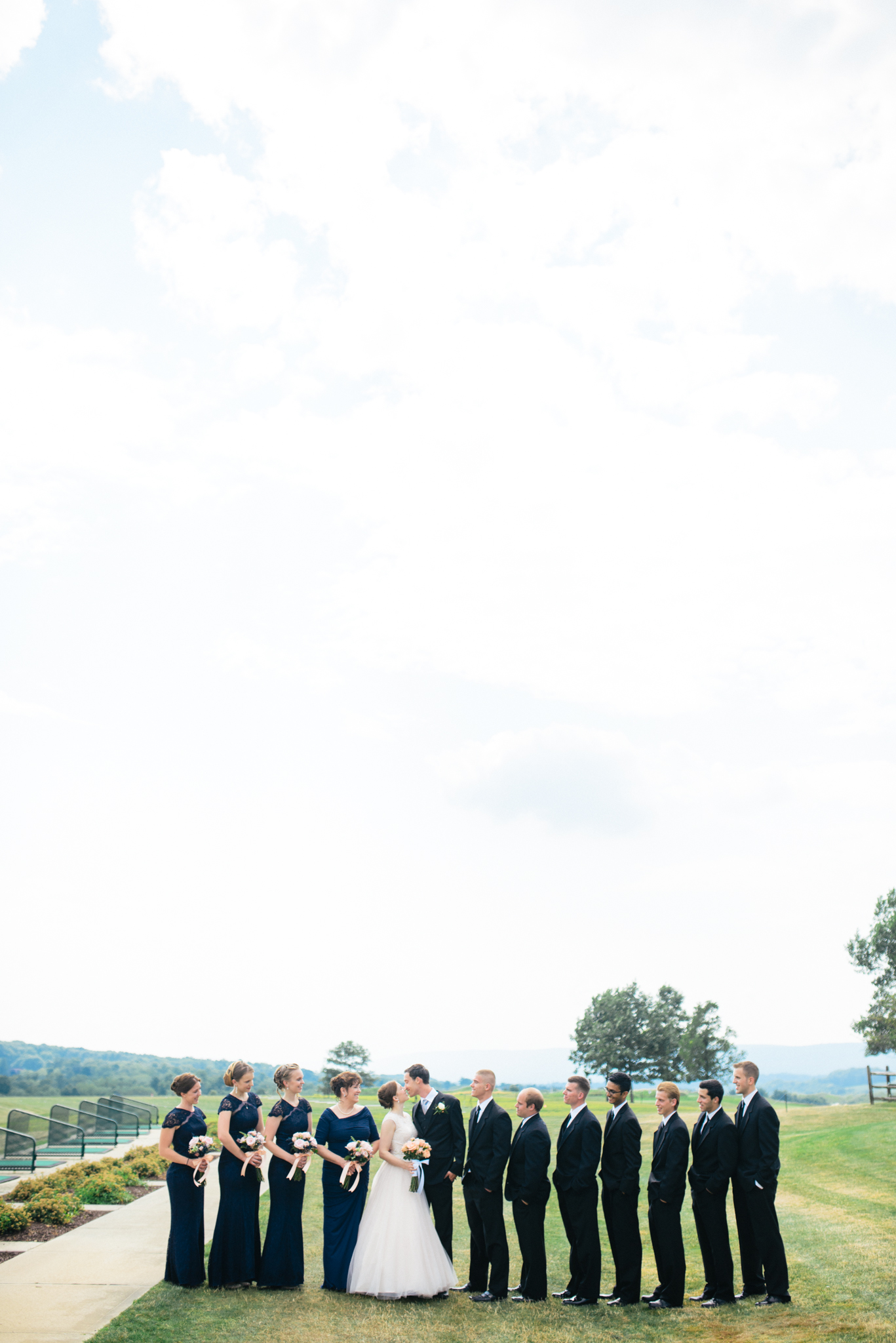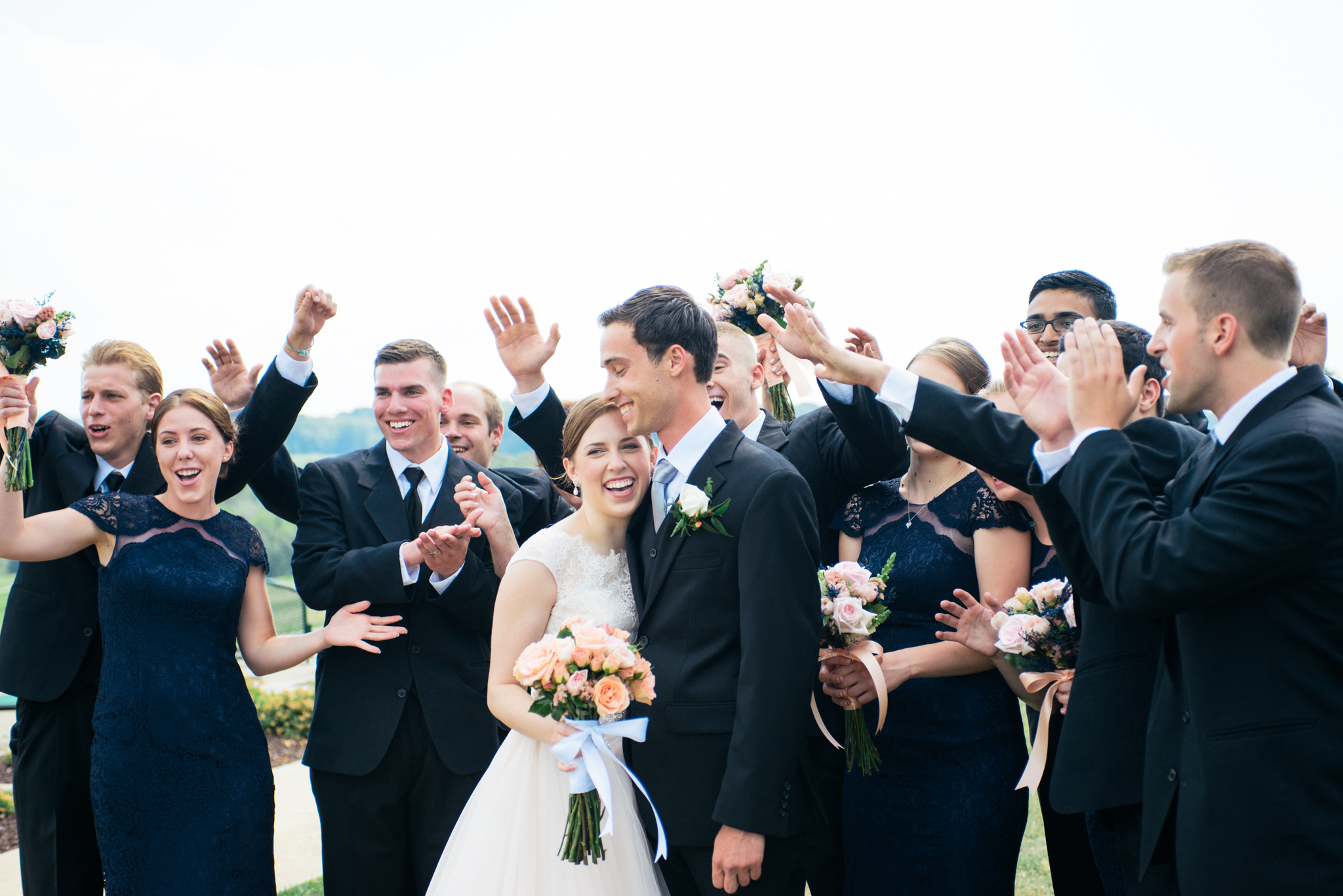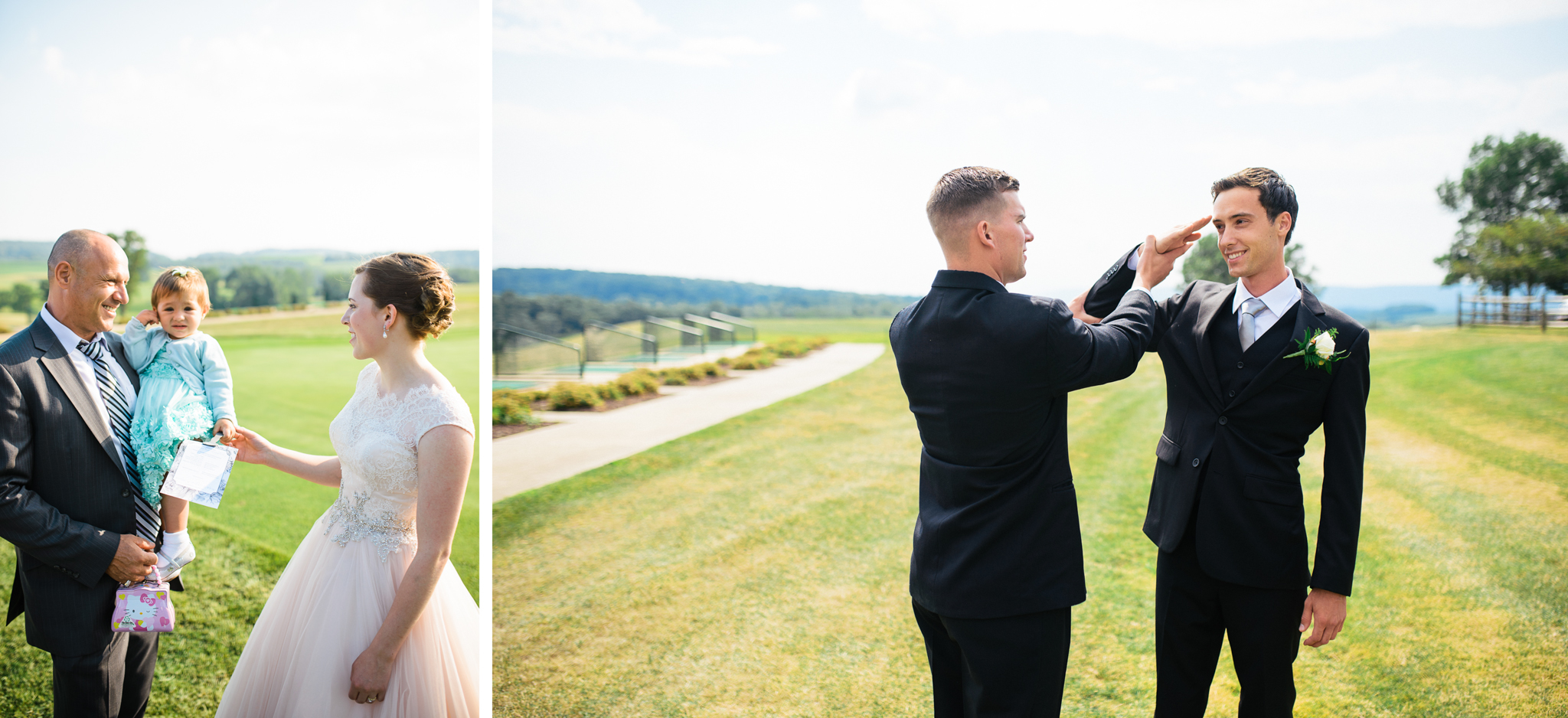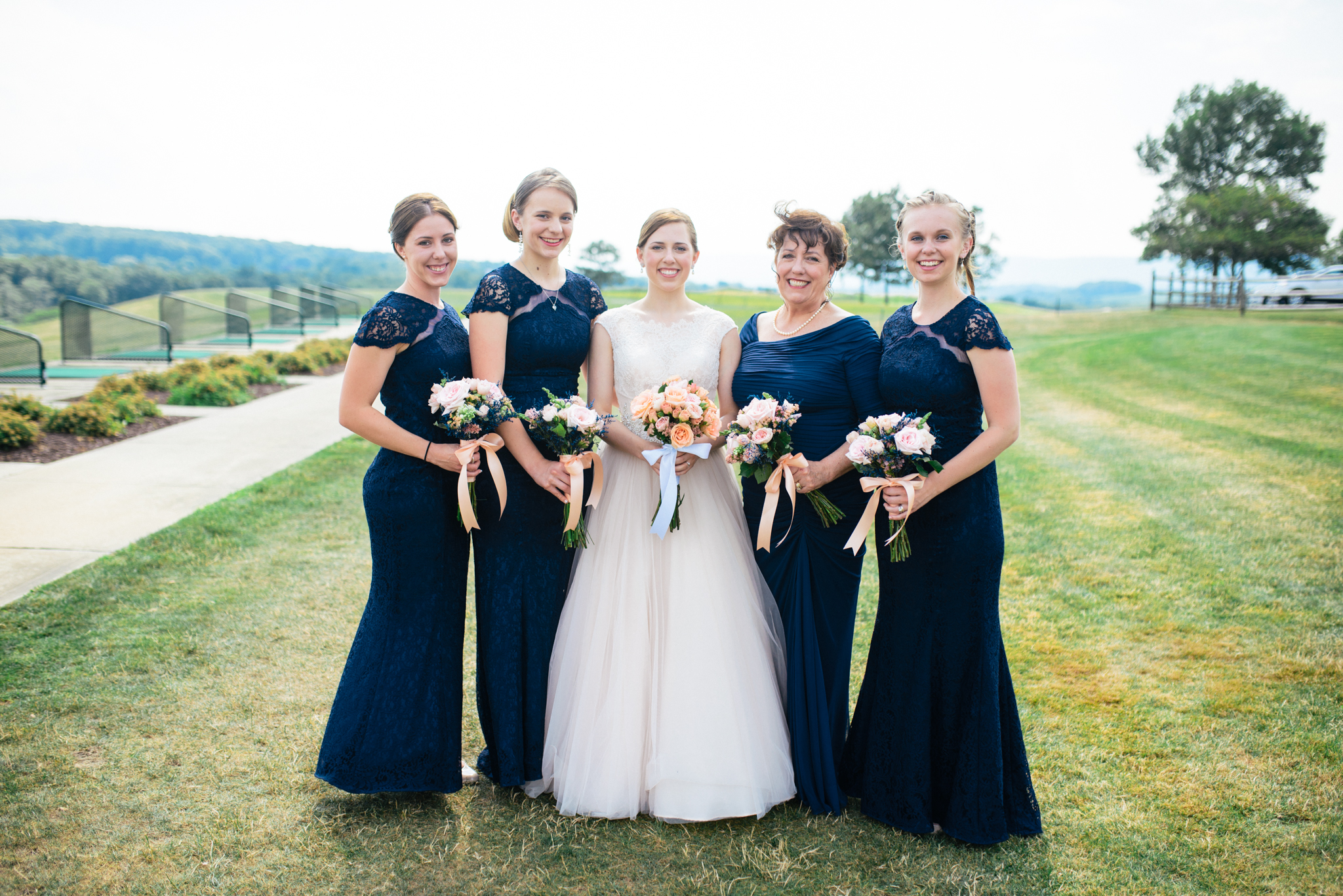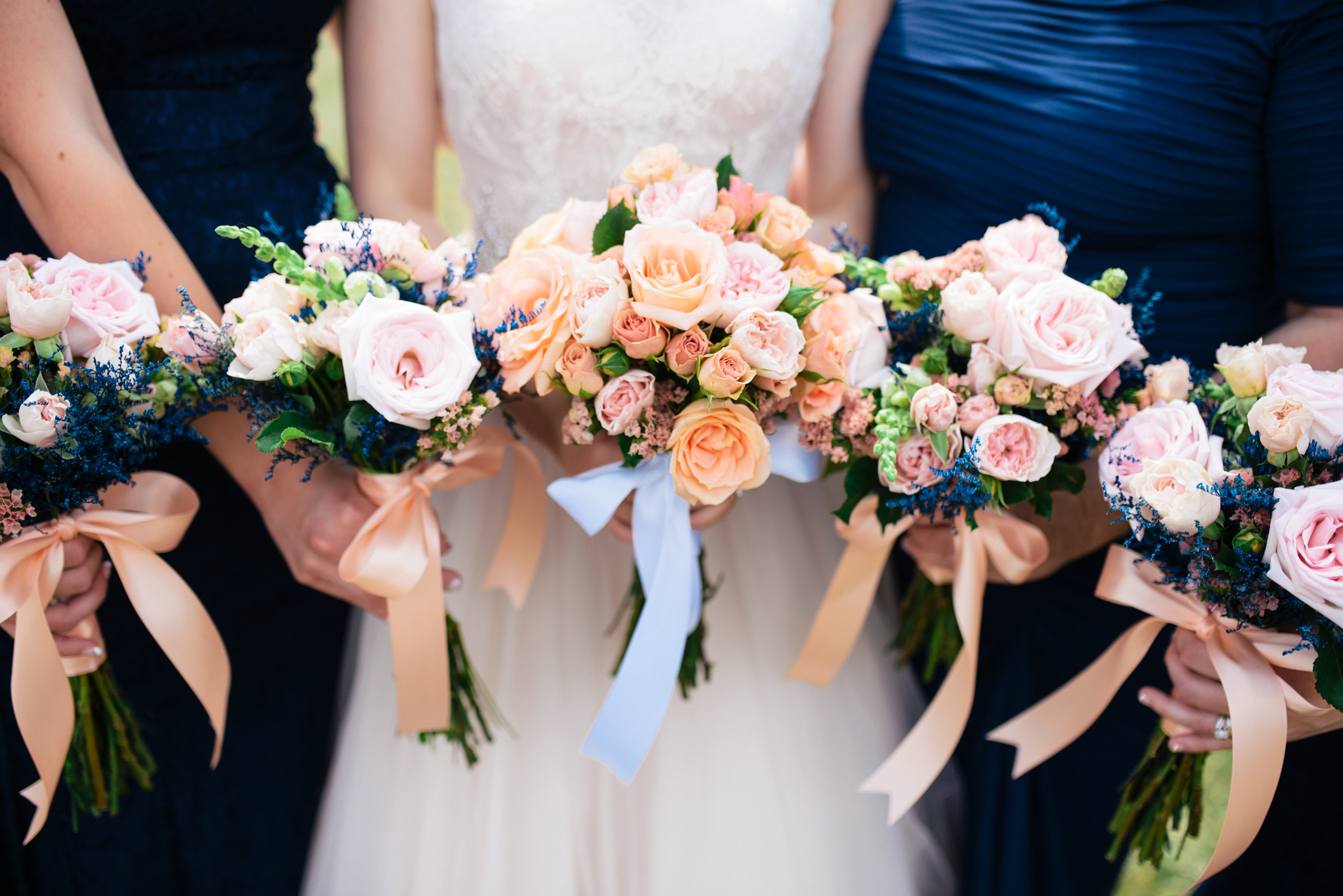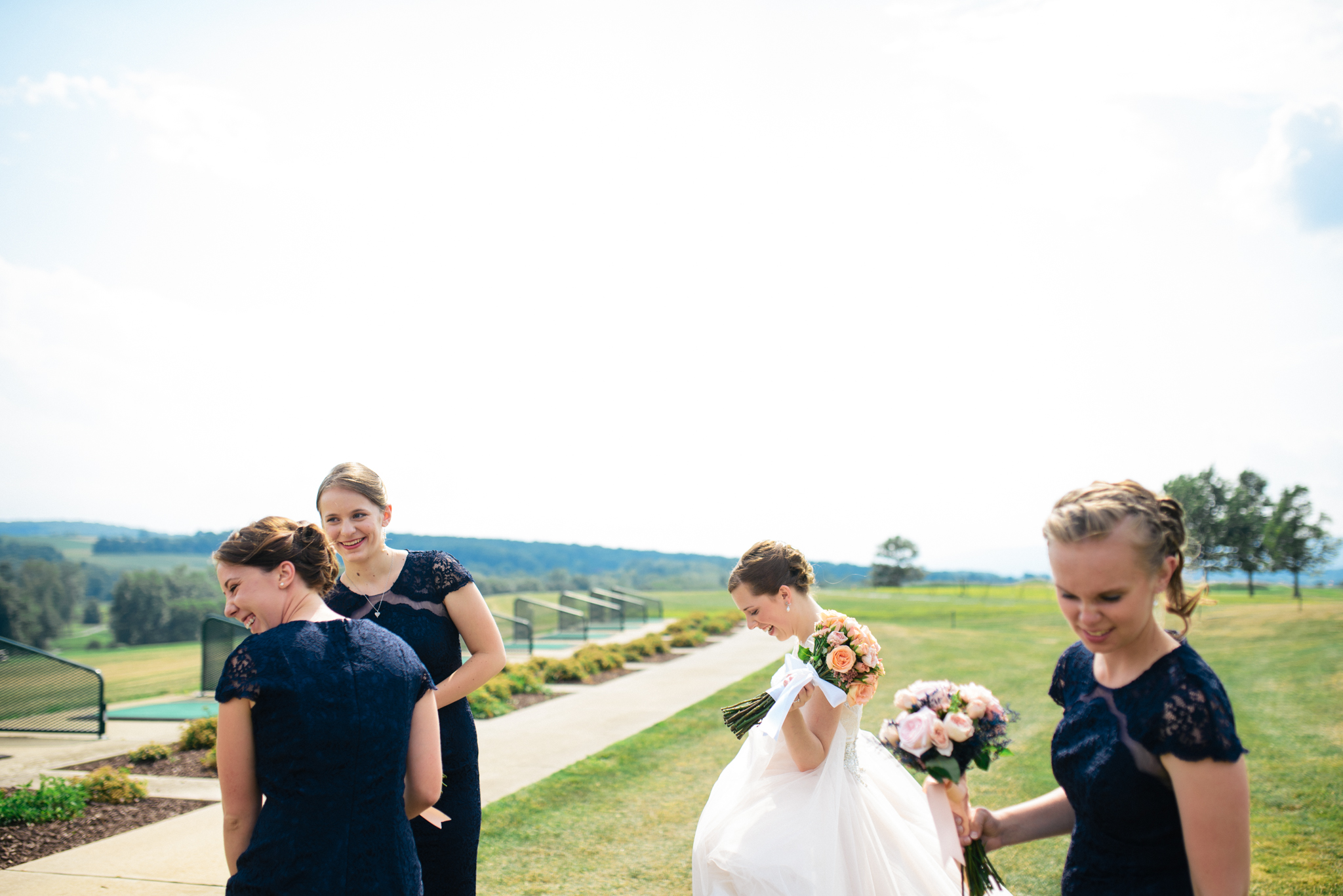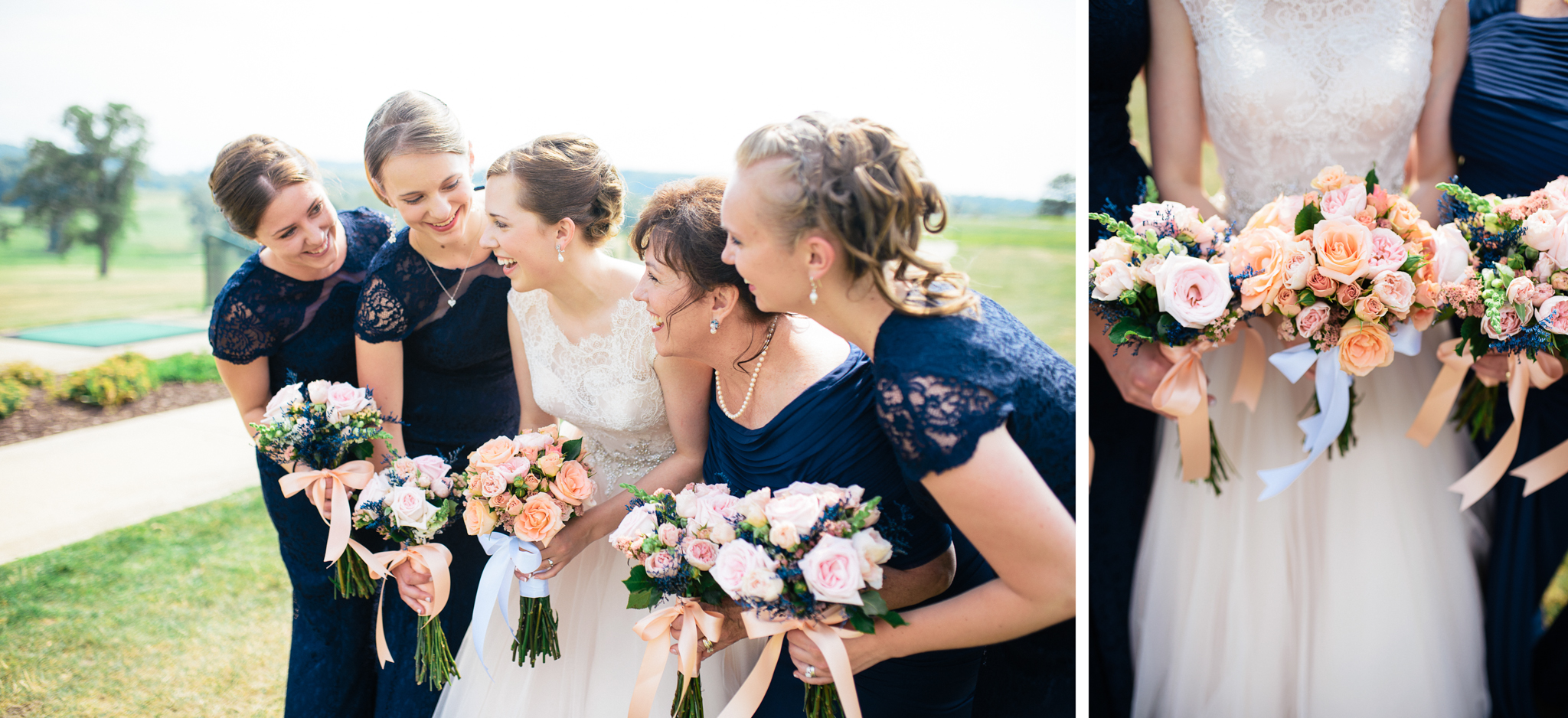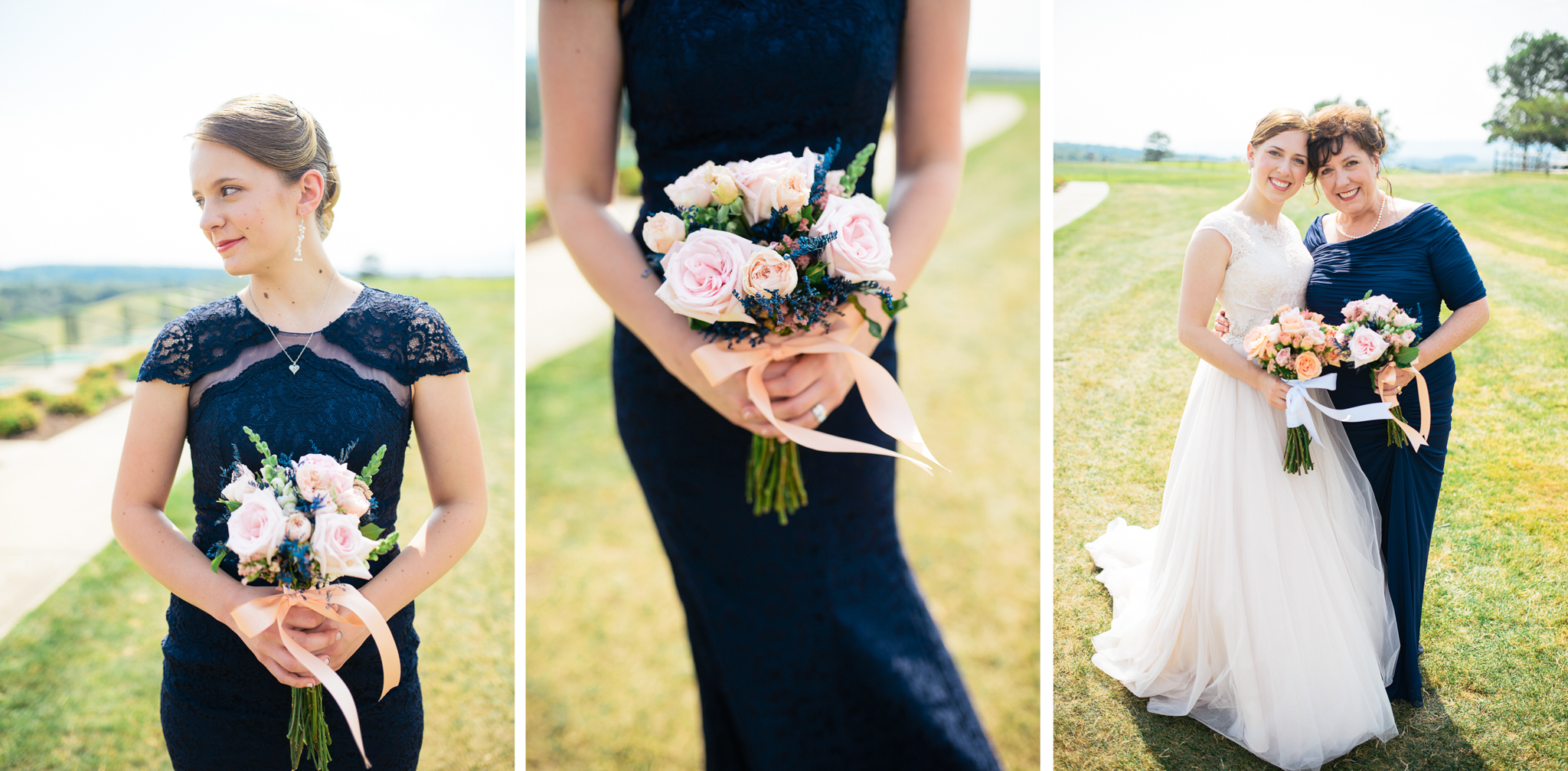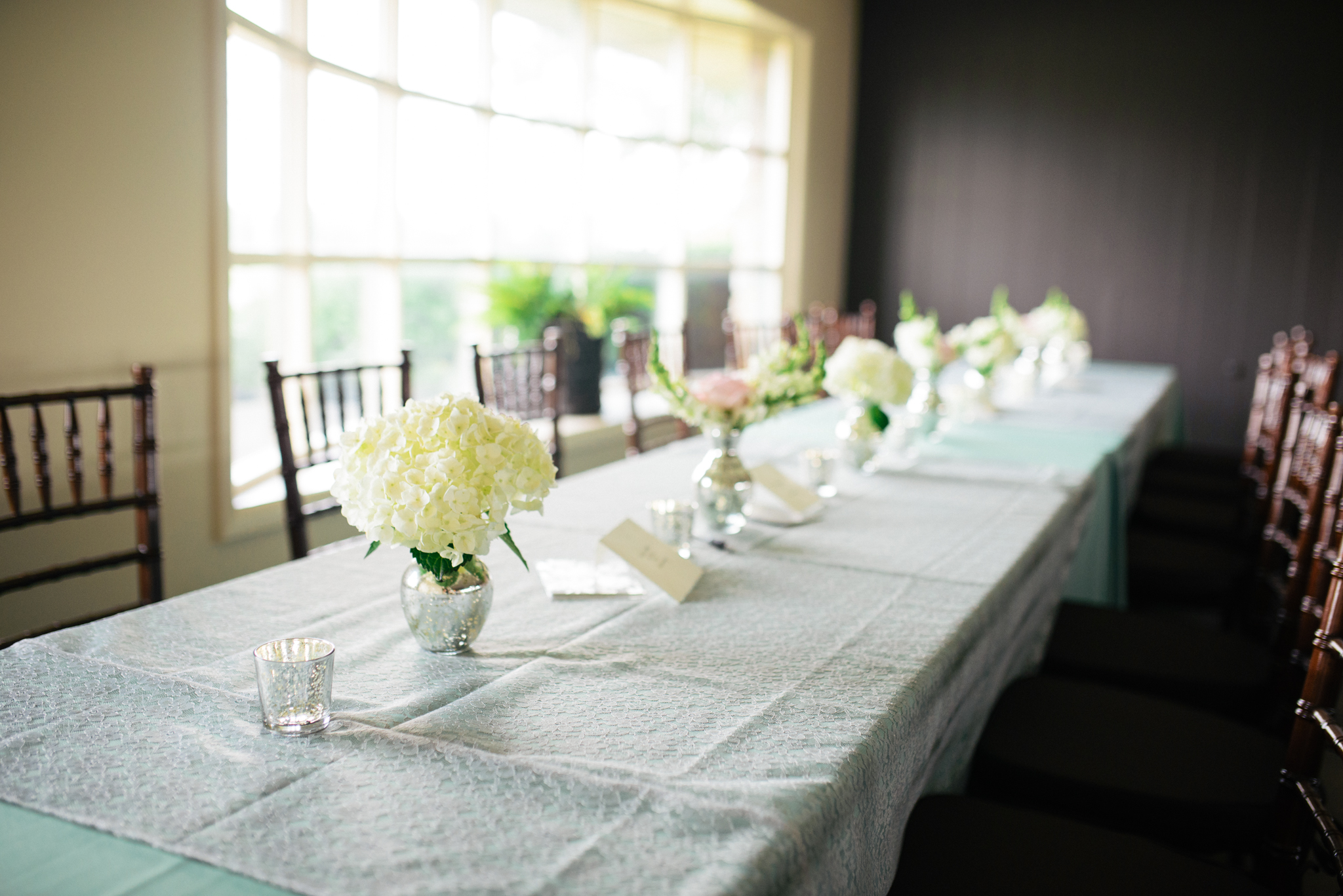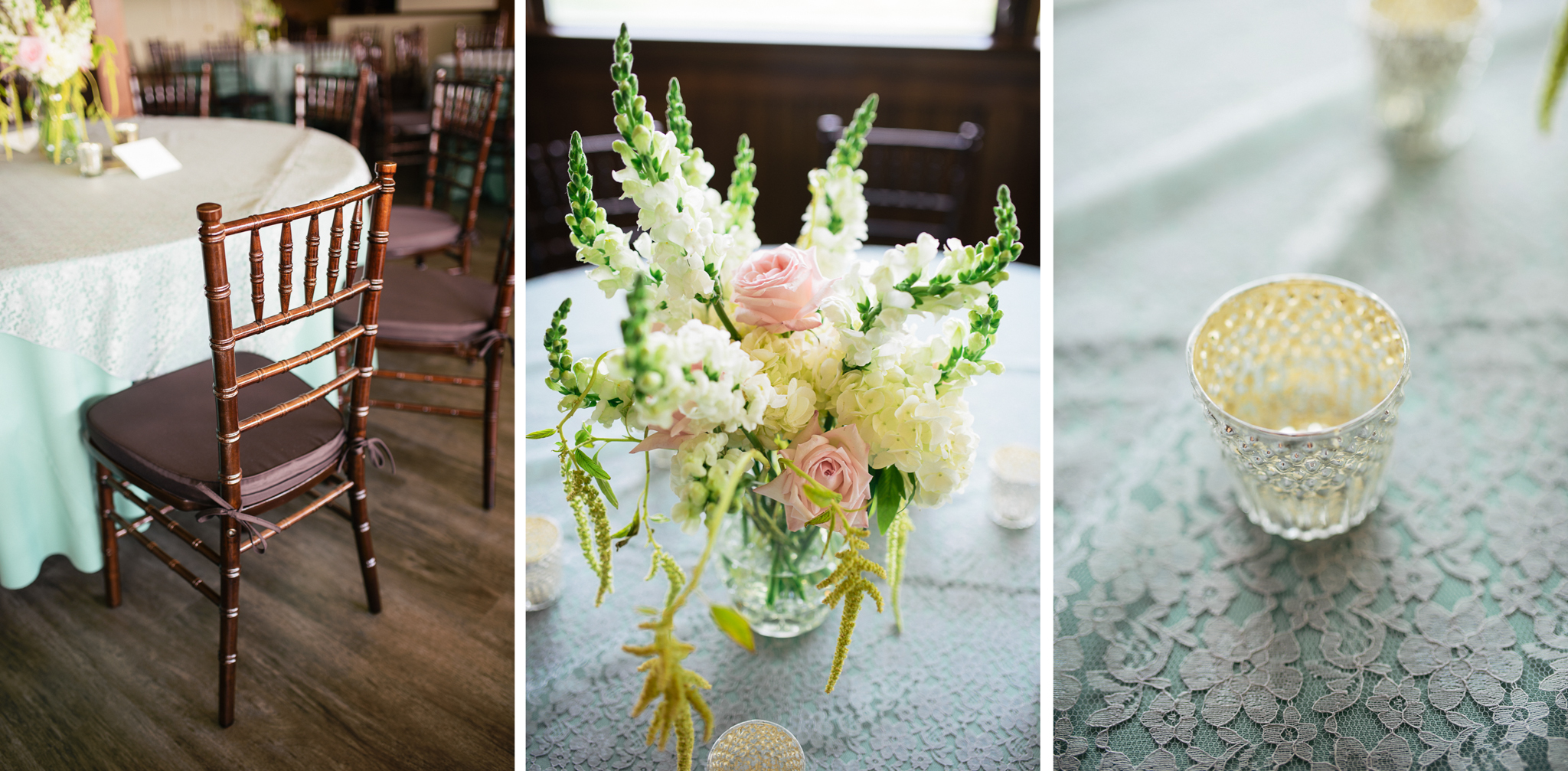 Michelle made these centerpieces herself. DANG GIRL.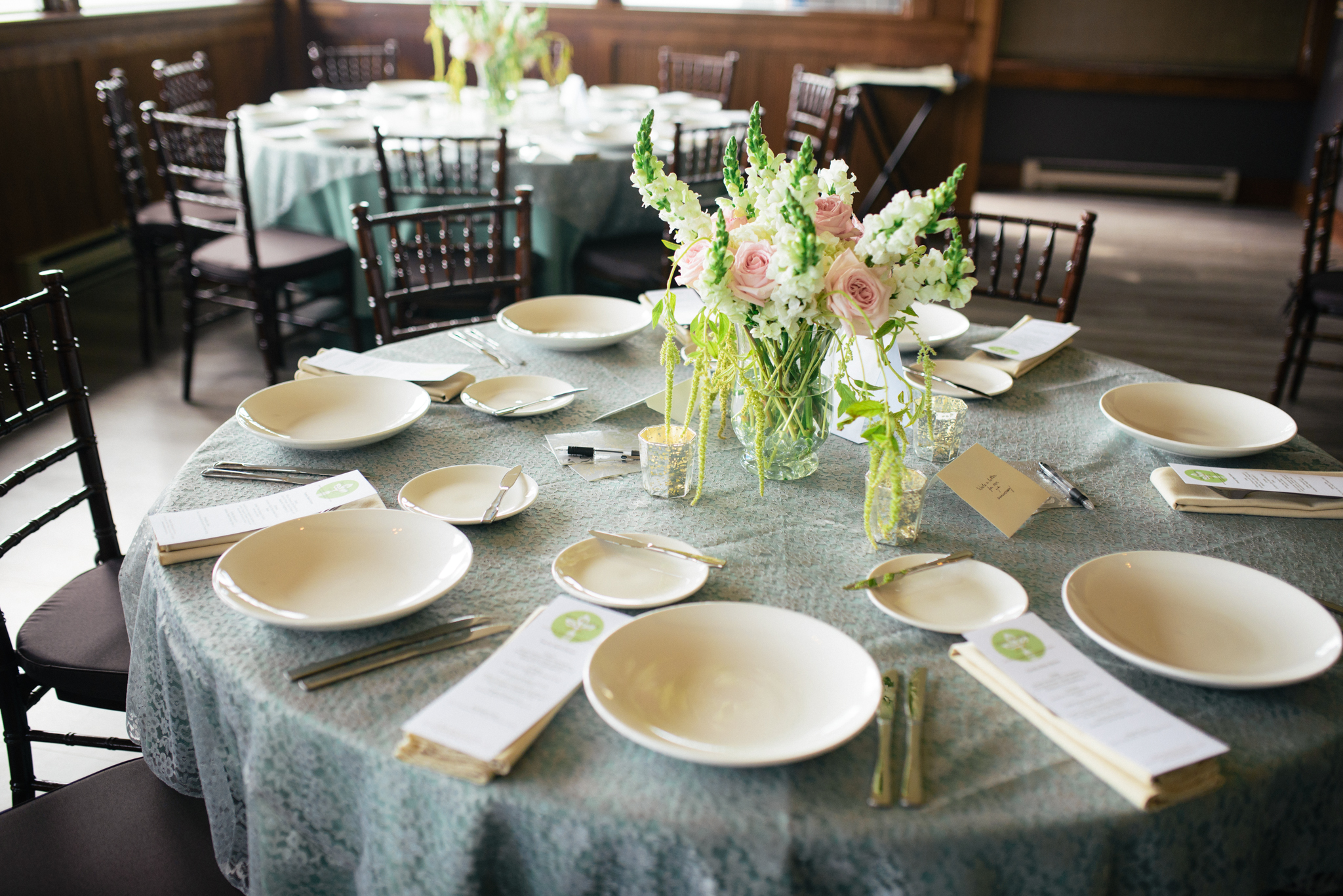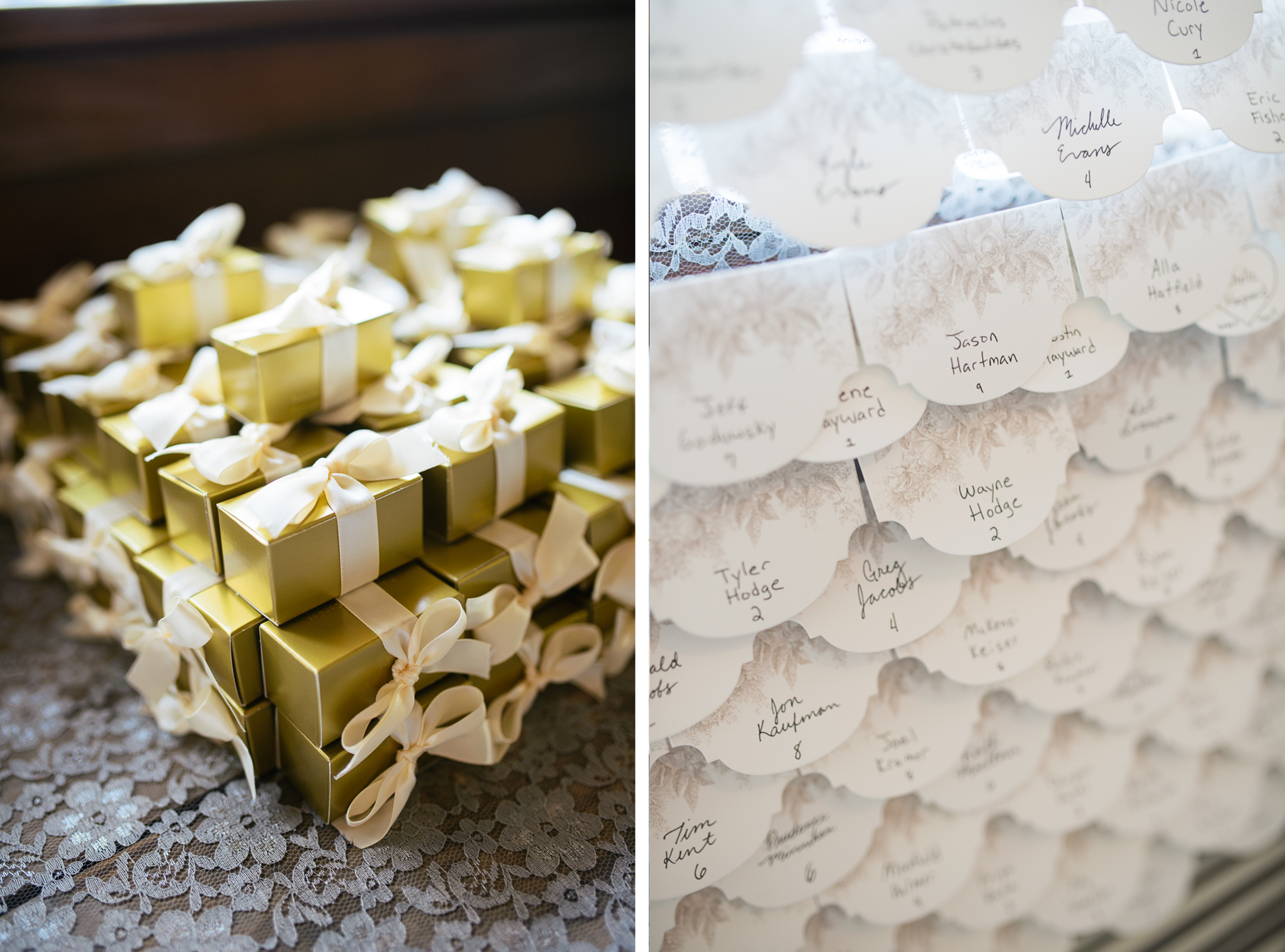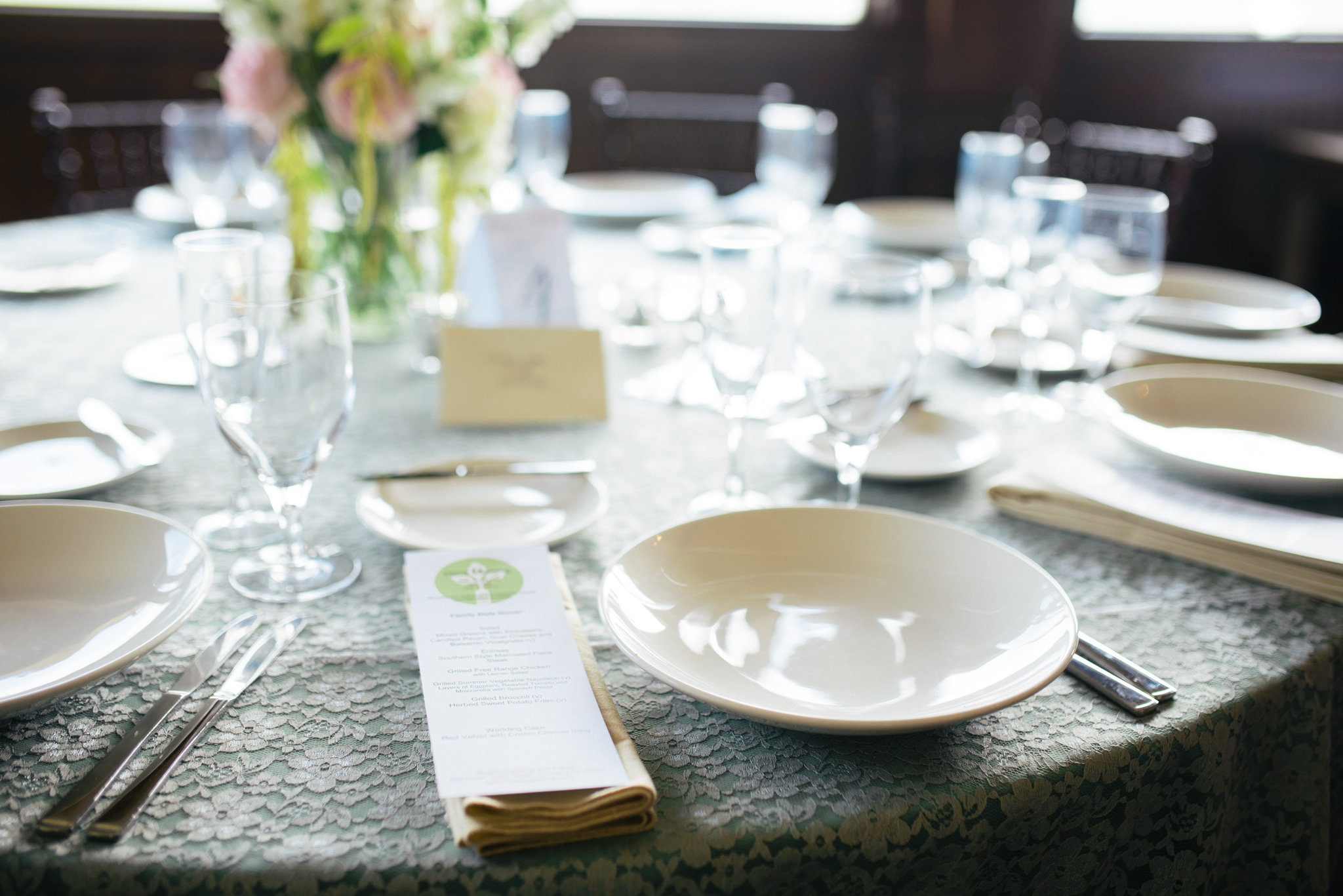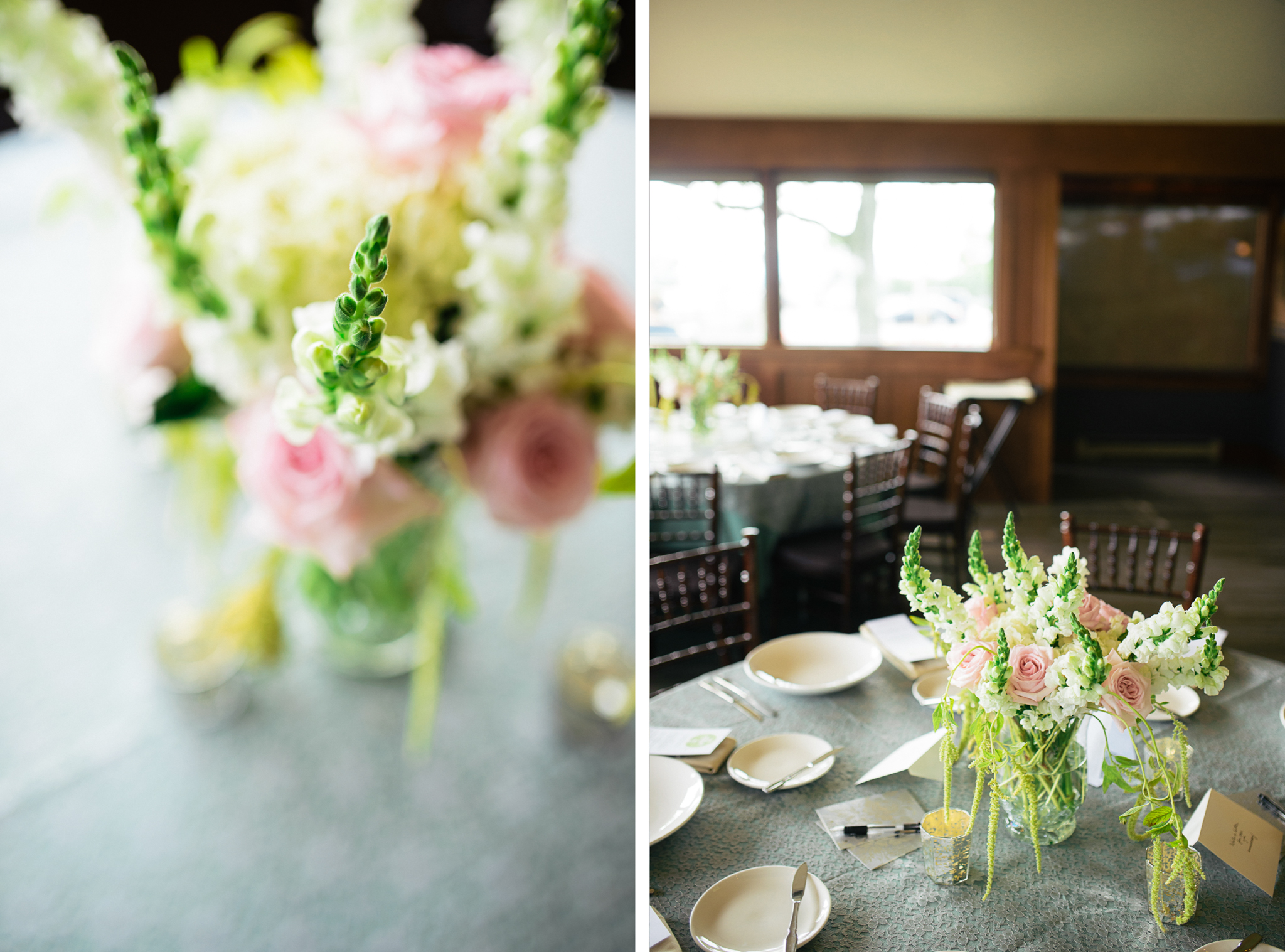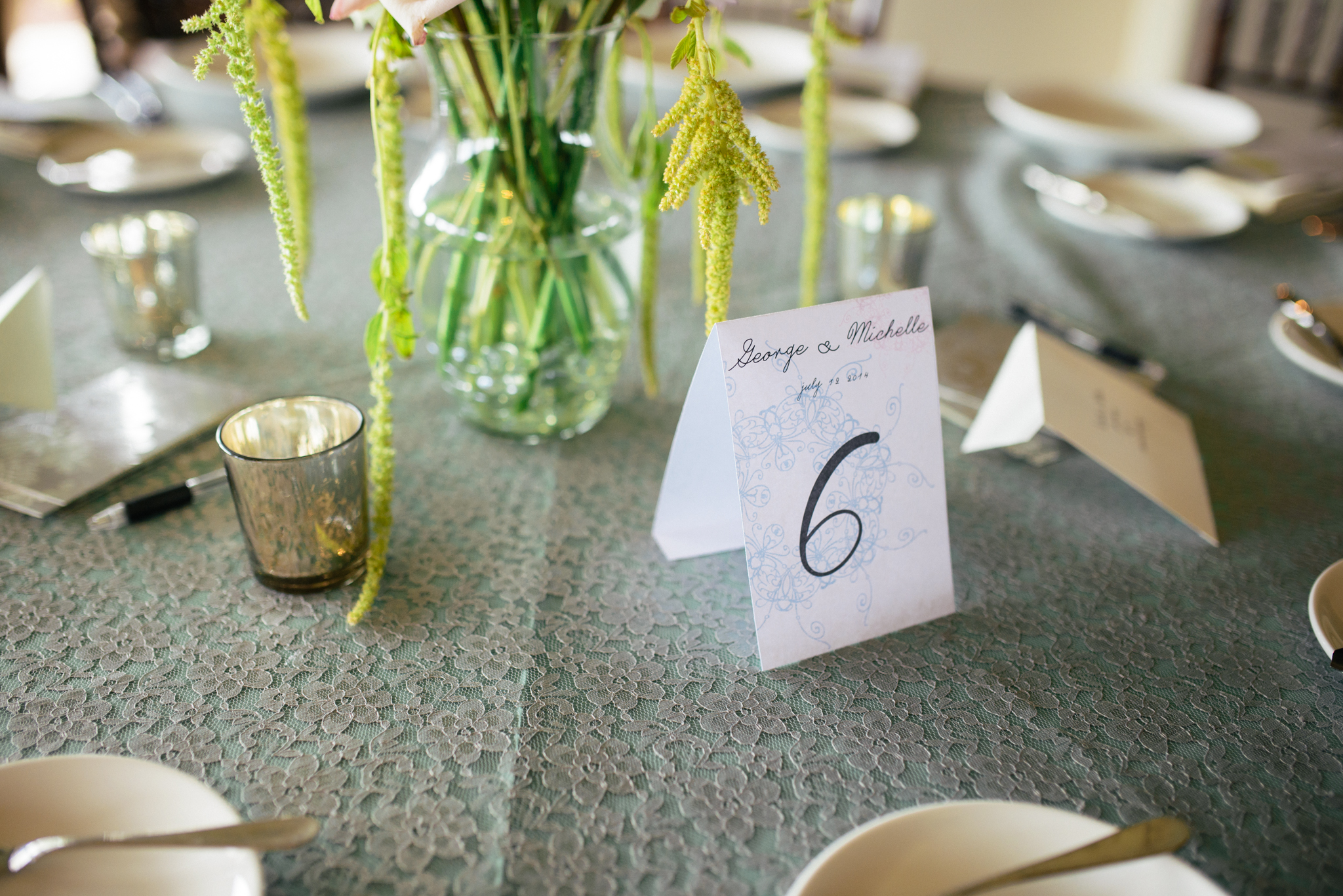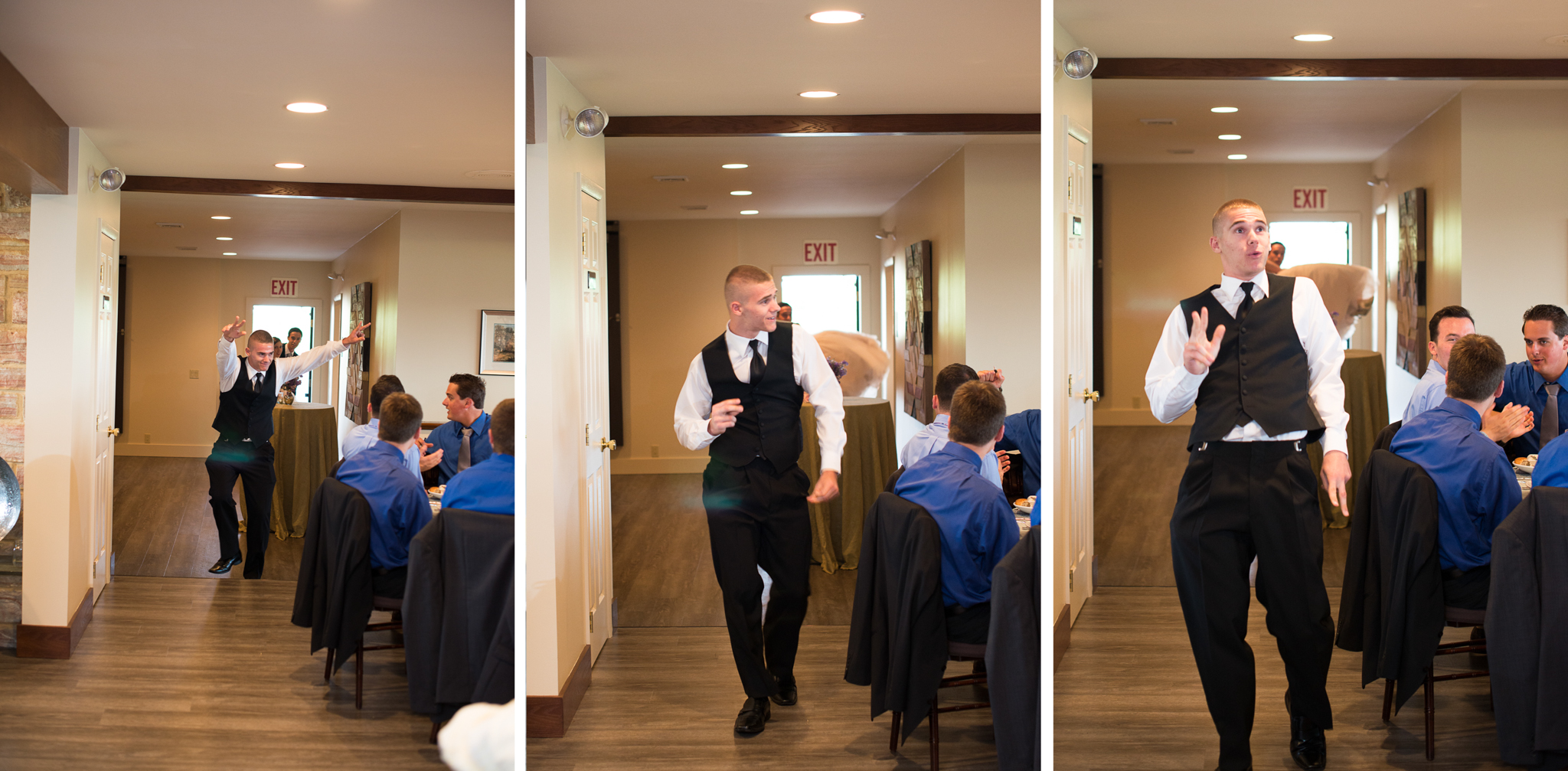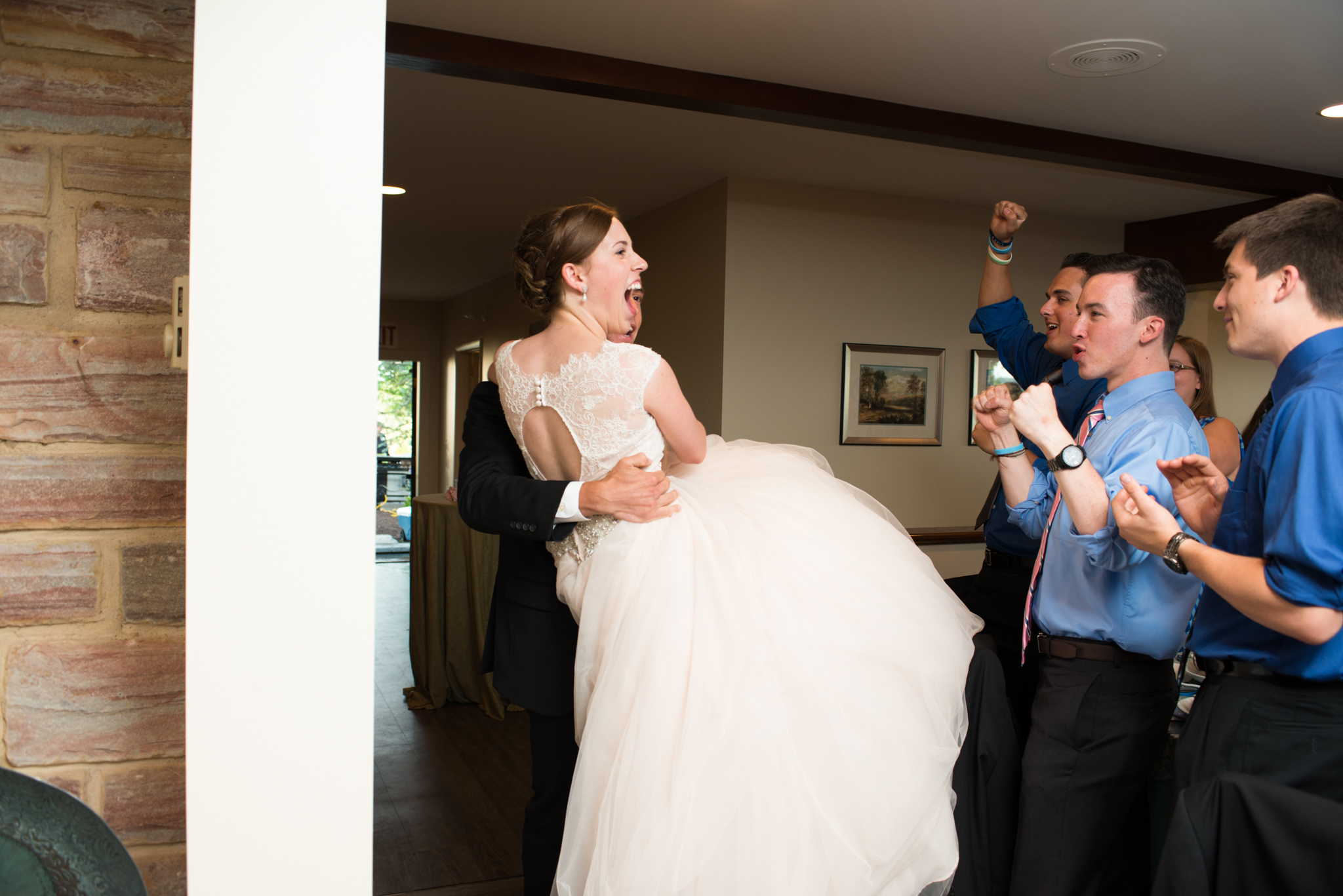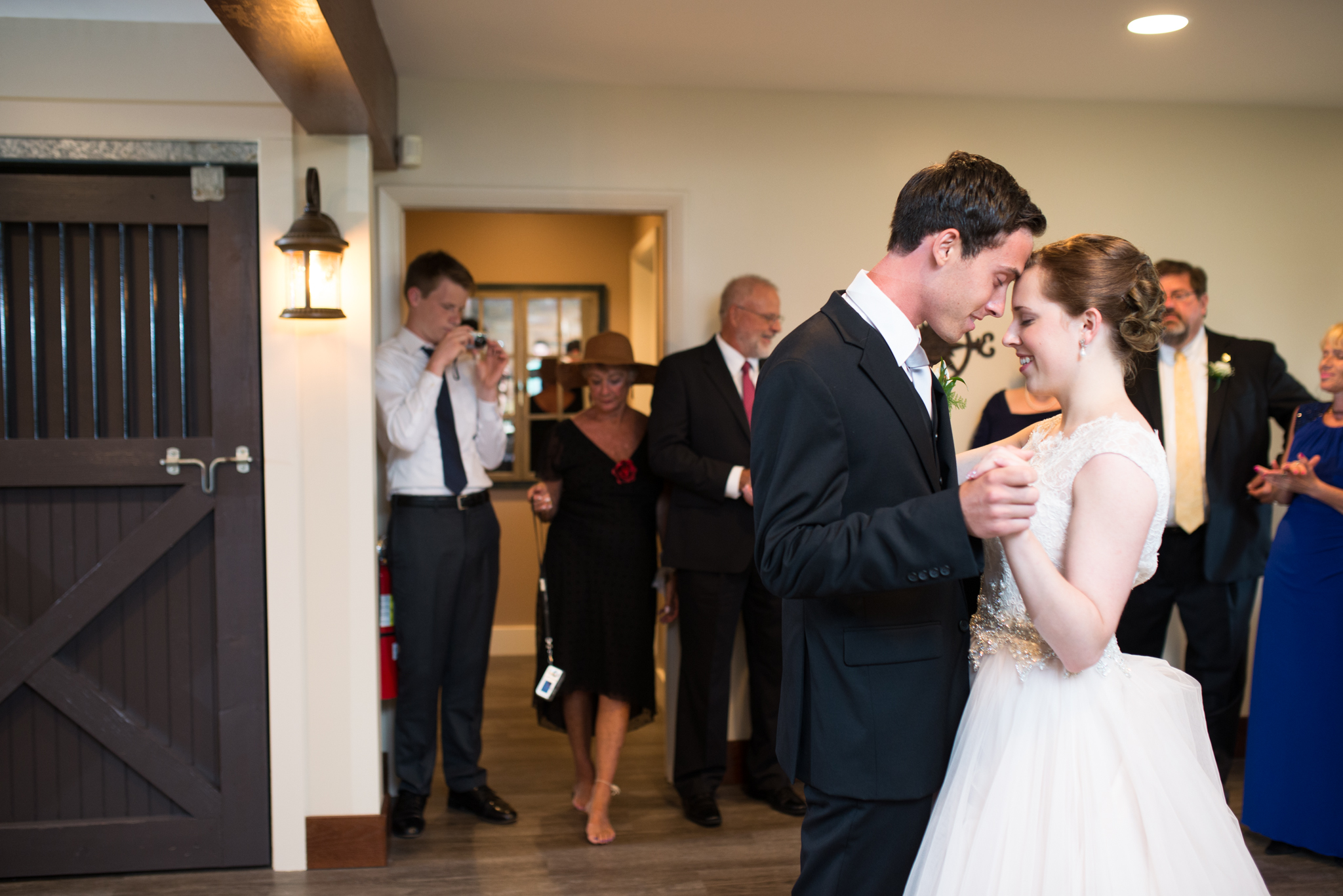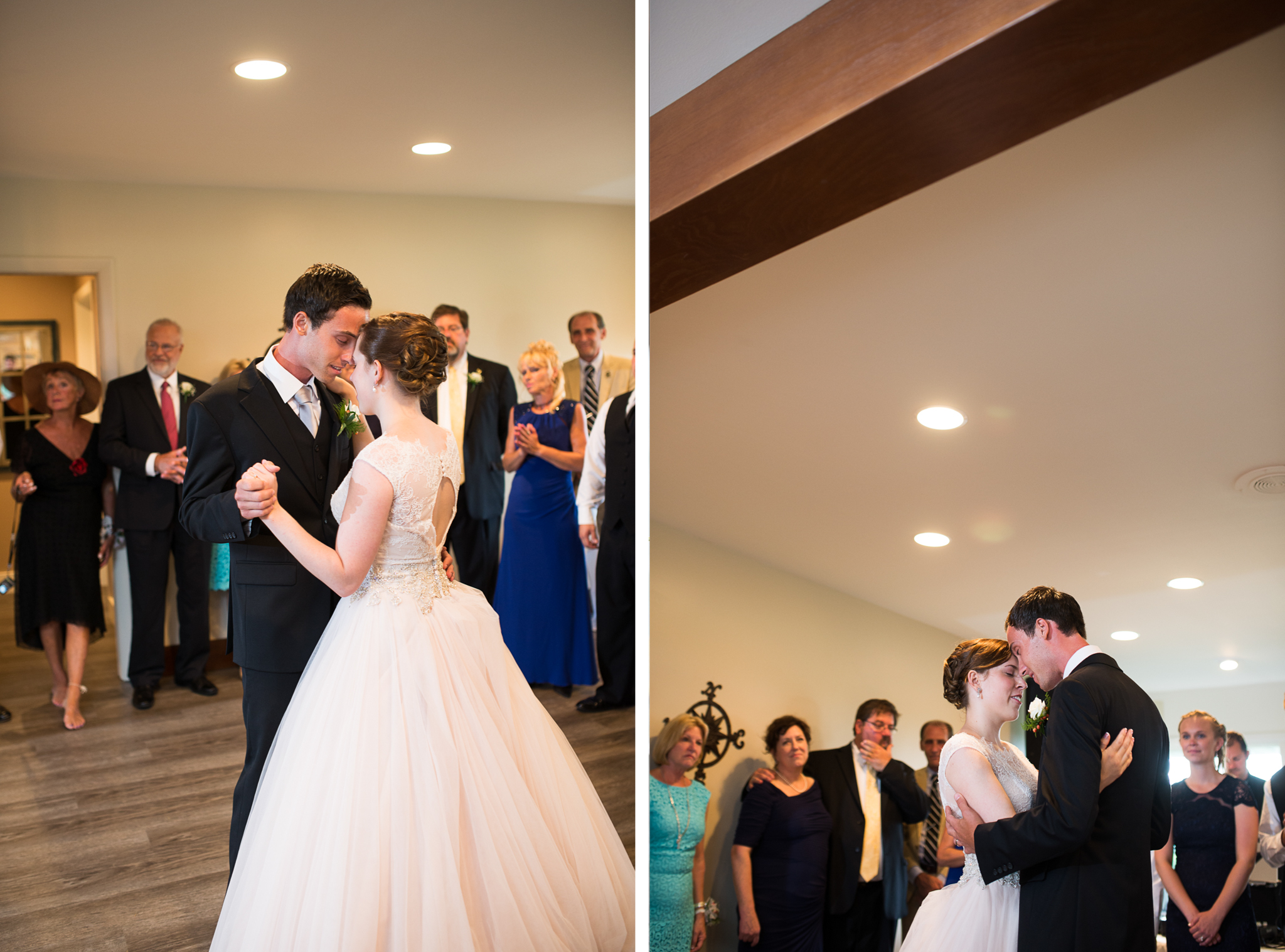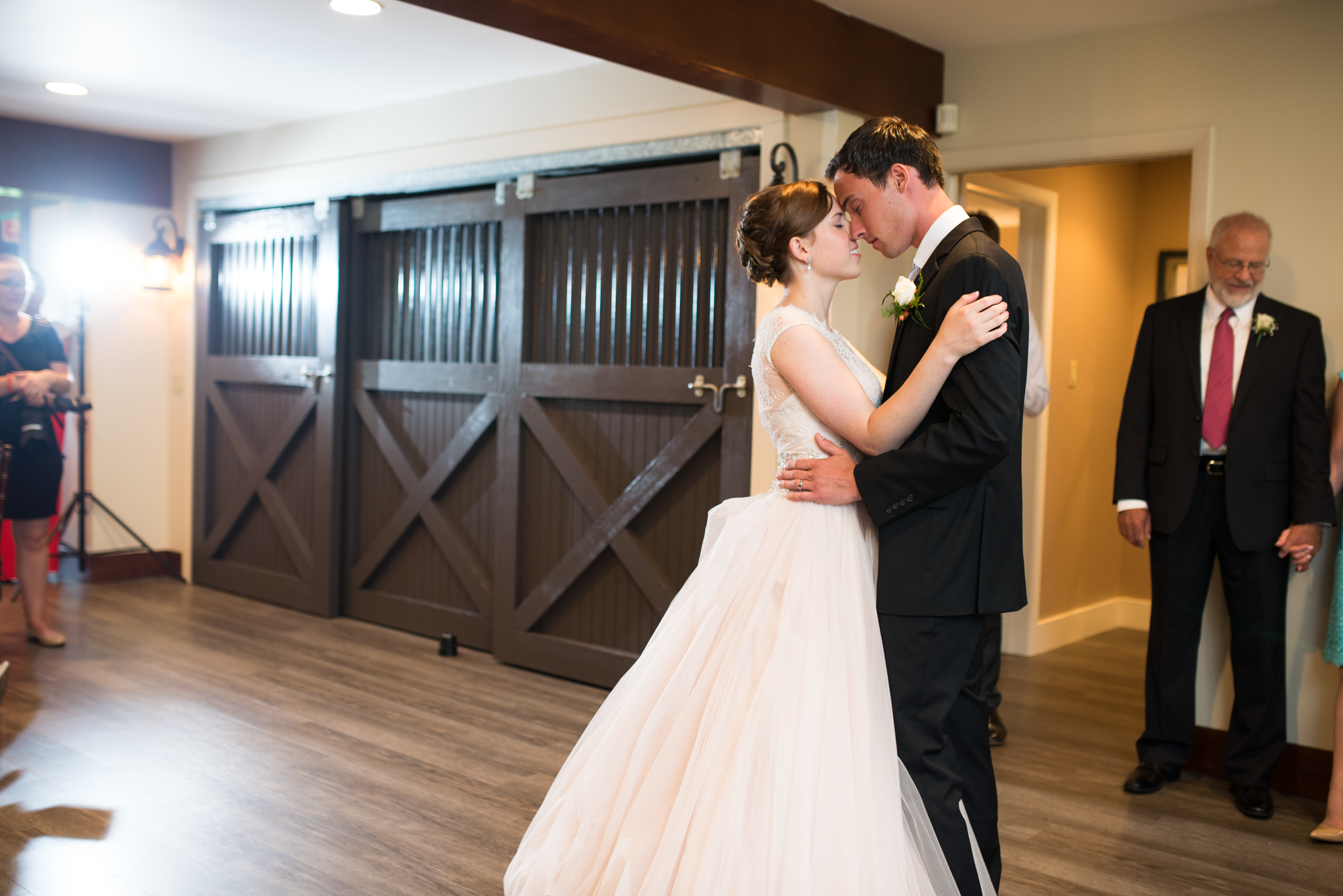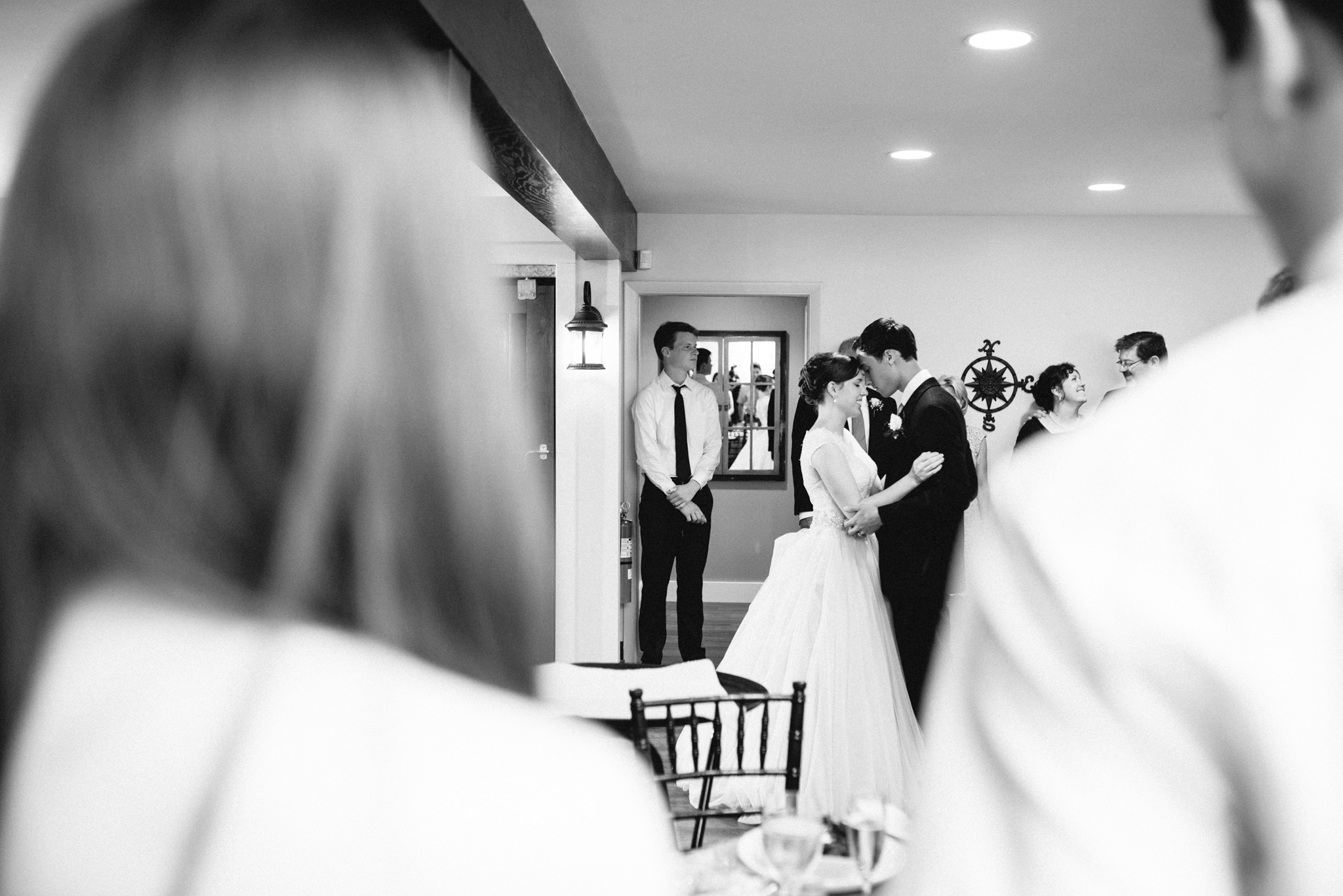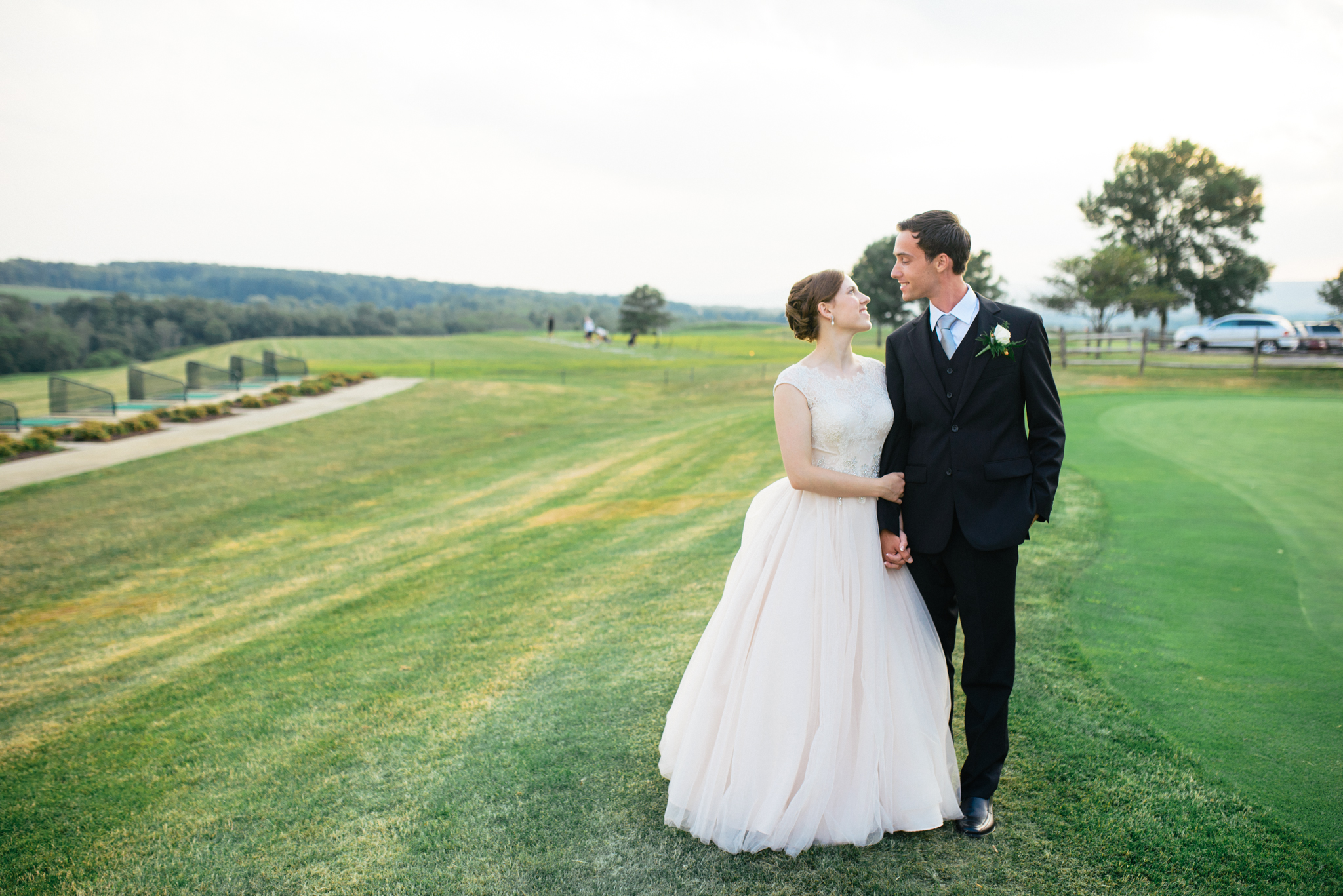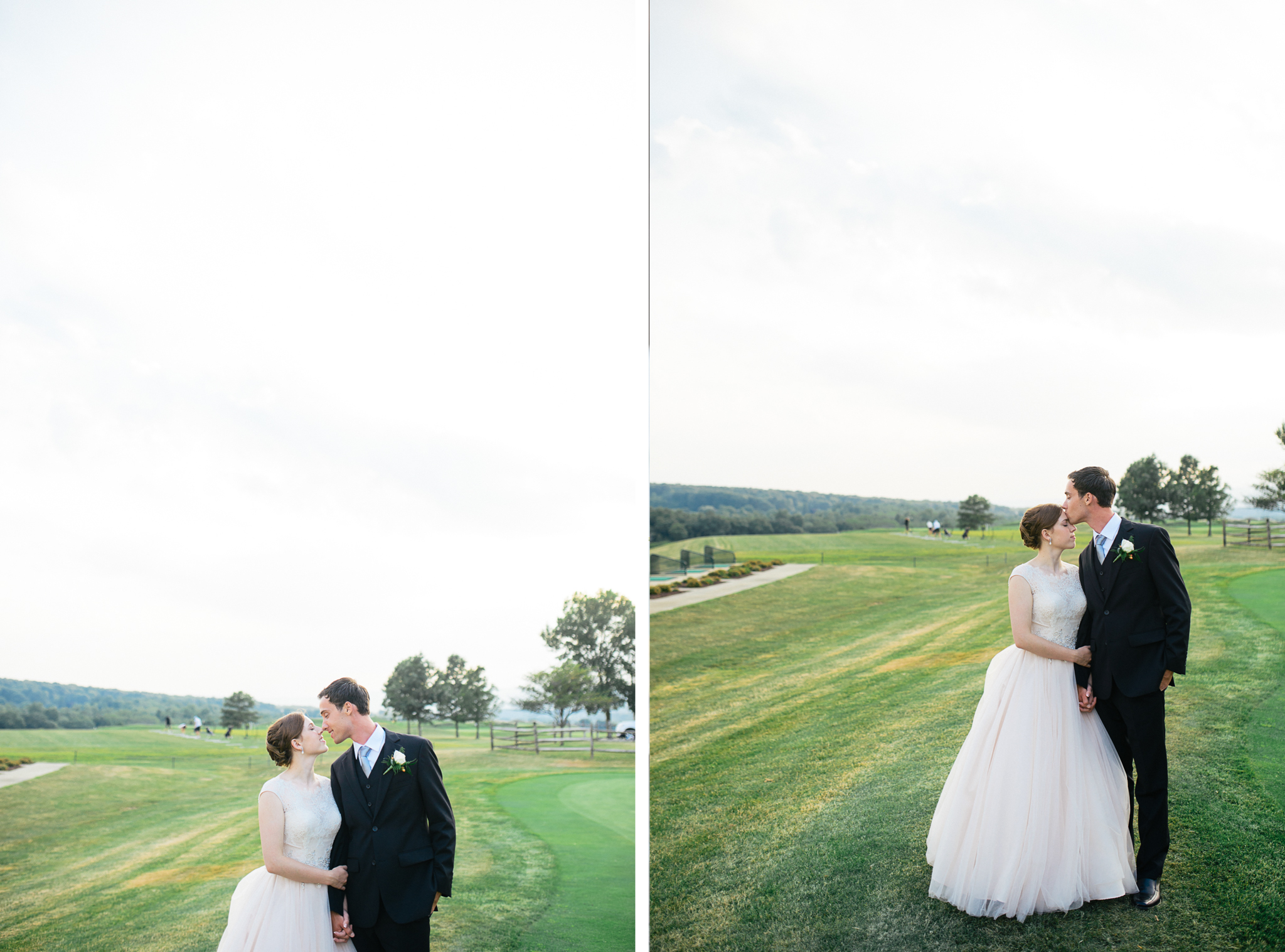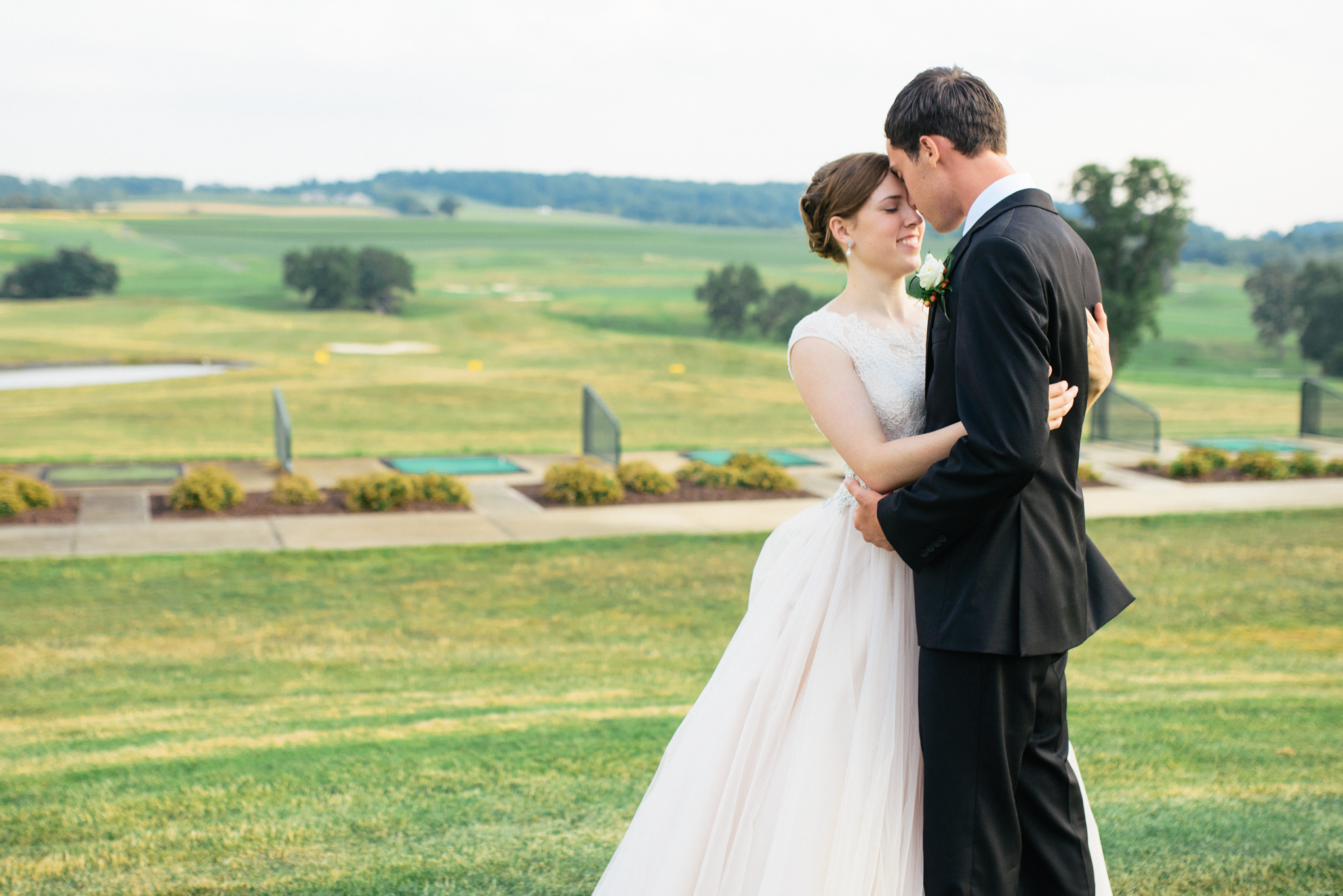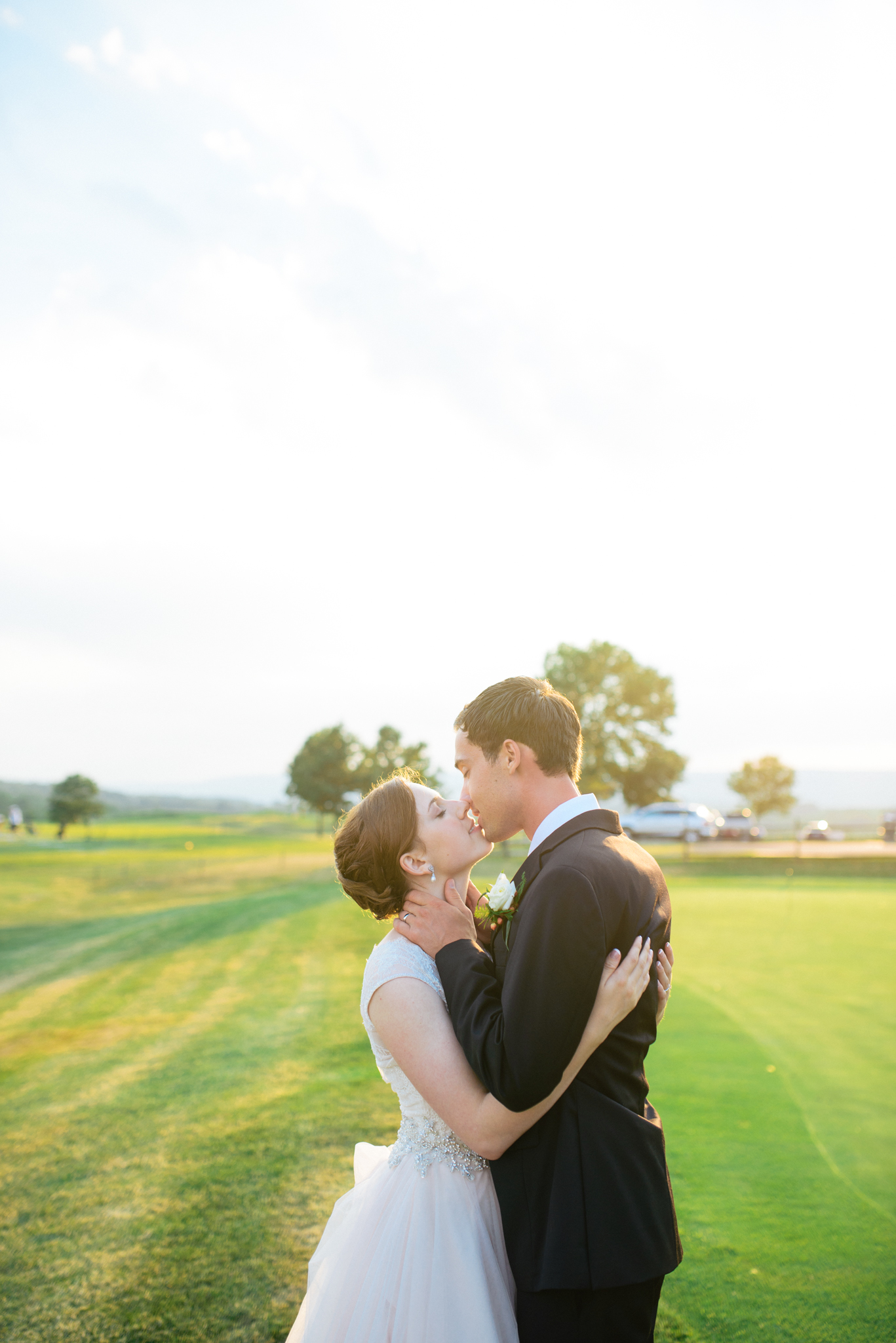 Michelle: Look George, I'm a jellyfish!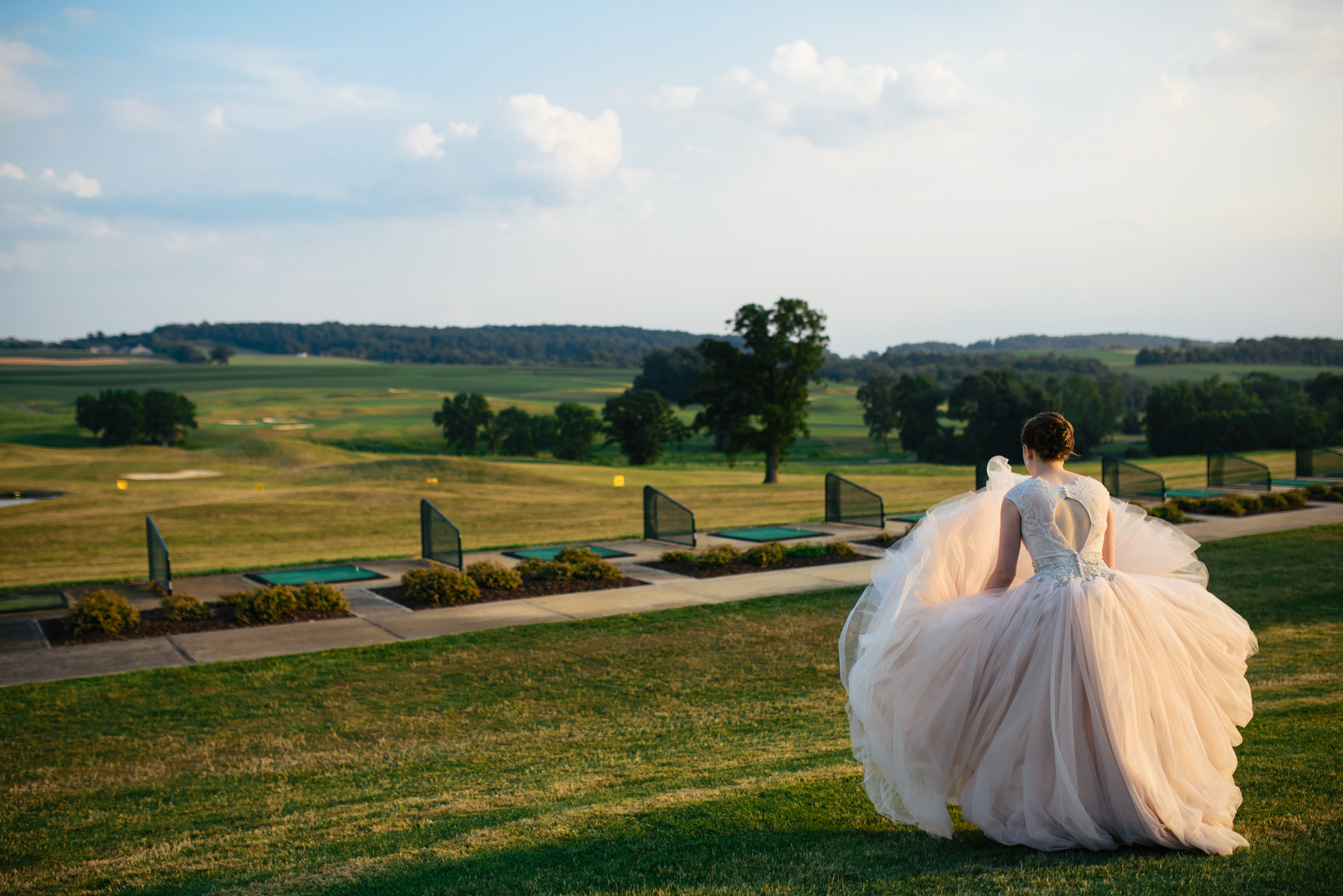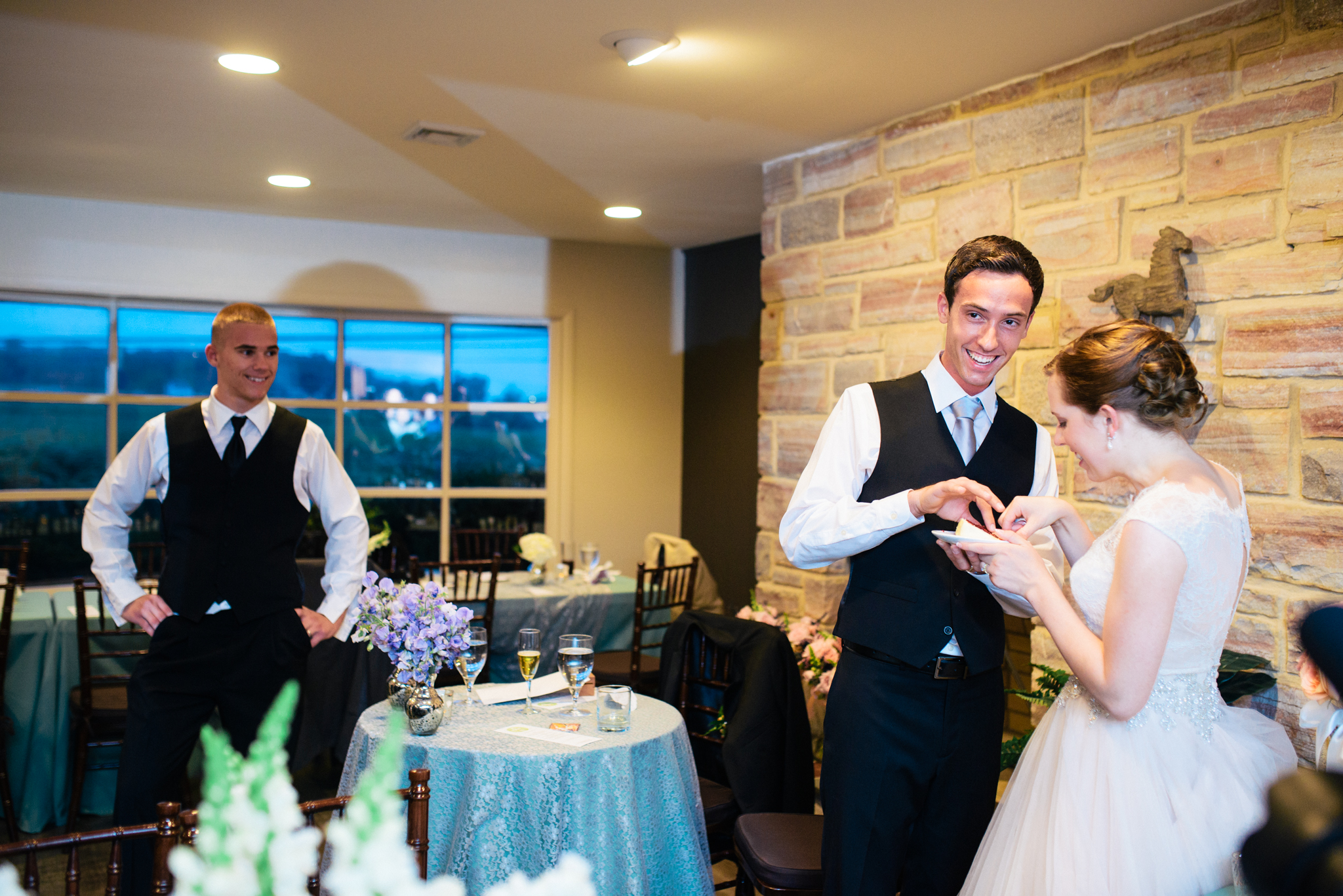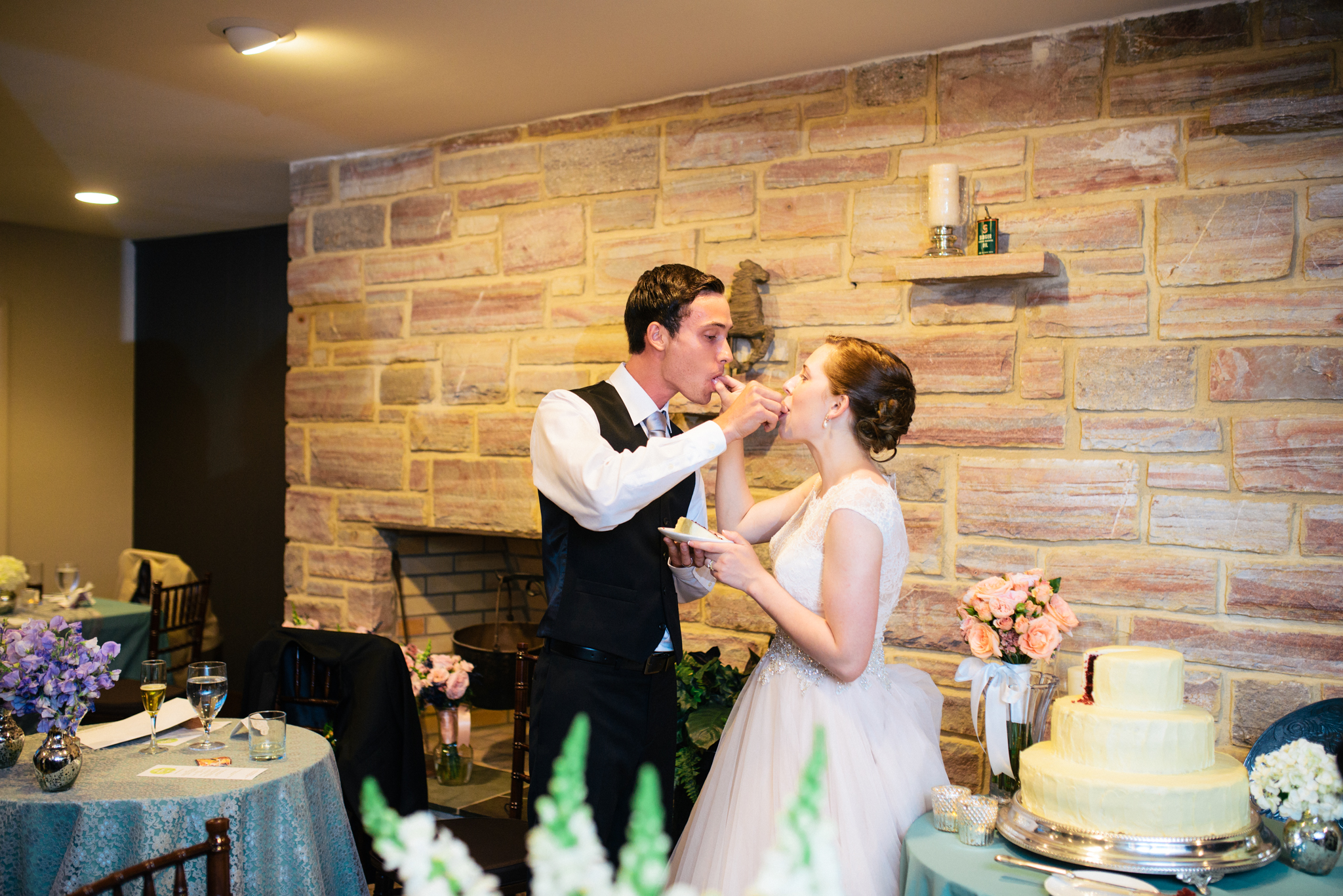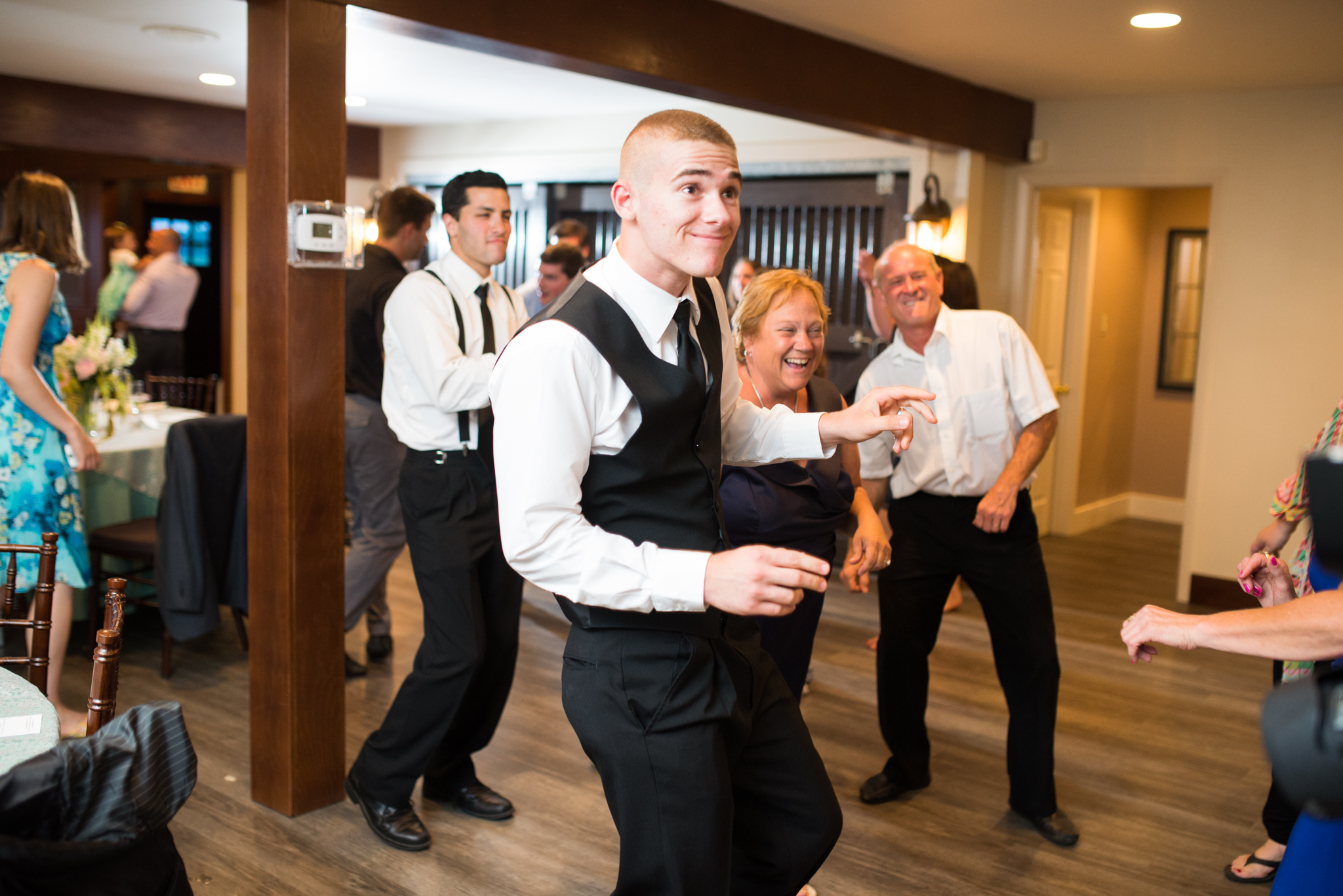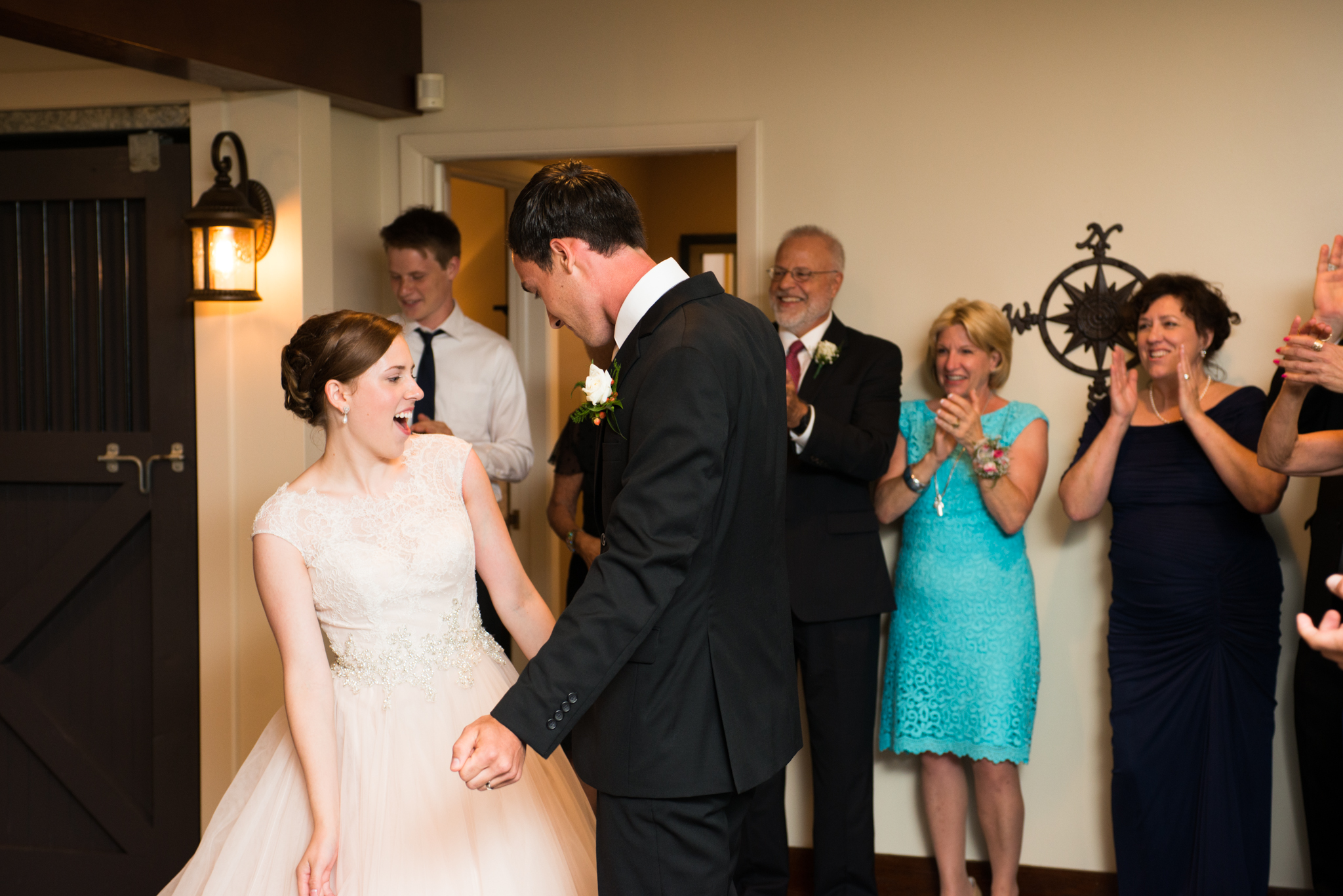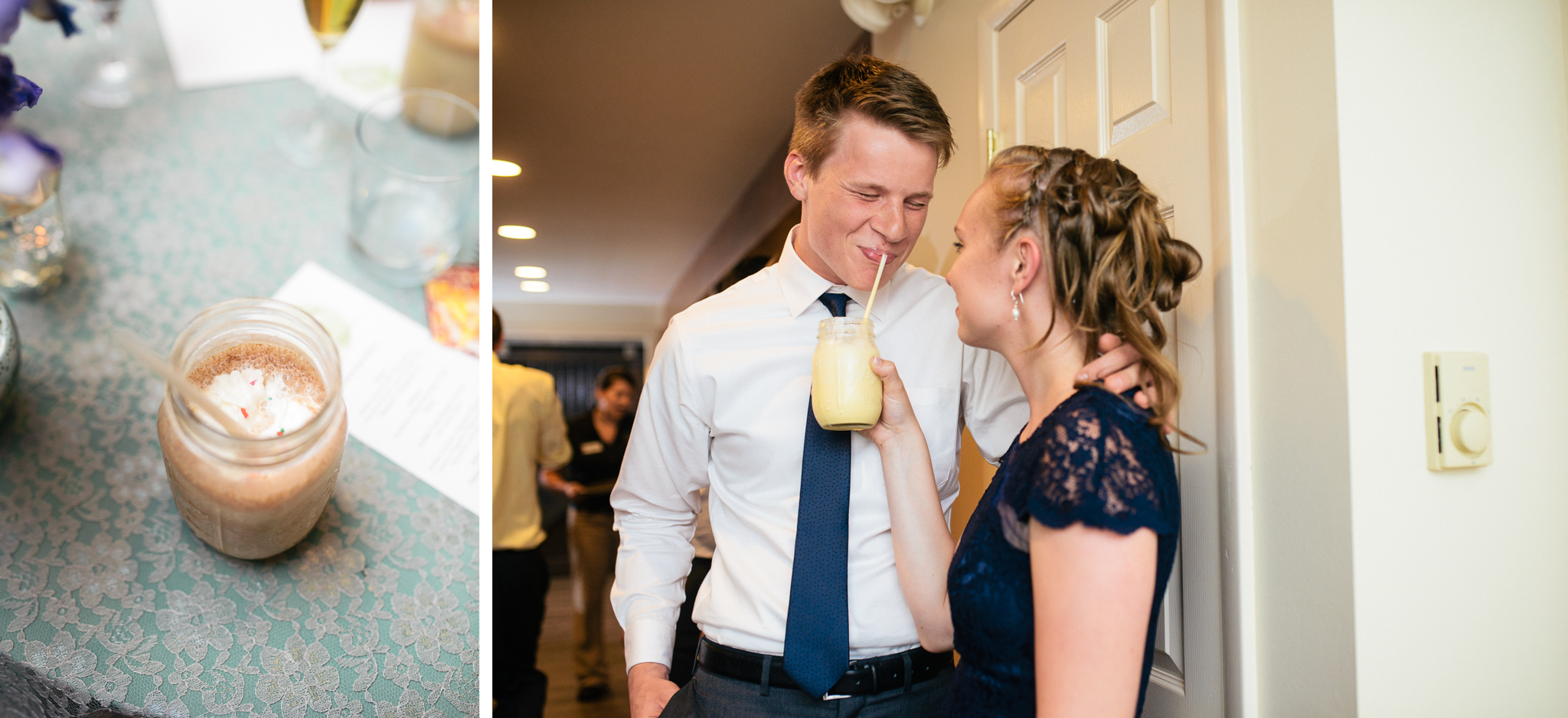 Hope you got to try some Butterbeer on your birthday, Michelle! Thanks for being great :)
–
Vendors!
Dress – Allure Bridals \\ Shoes – DSW \\ Bridesmaids' Dresses – JS Boutique \\ Suits – Top Hat \\ Florals – DIY \\ Venue – Olde Homestead Golf Club wedding \\ Rentals – Ken Rent \\ Catering – Rodale \\ DJ – Synergetic Sounds \\ Hair – Evolve Salon & Spa \\ Video – Justin Mader \\ Second Shooter – Lissa Ryan Photography
—