Associate Bridget took care of some longtime ADP clients that I couldn't squeeze in before the move! Introducing baby Wesley, and his Cherry Hill newborn session!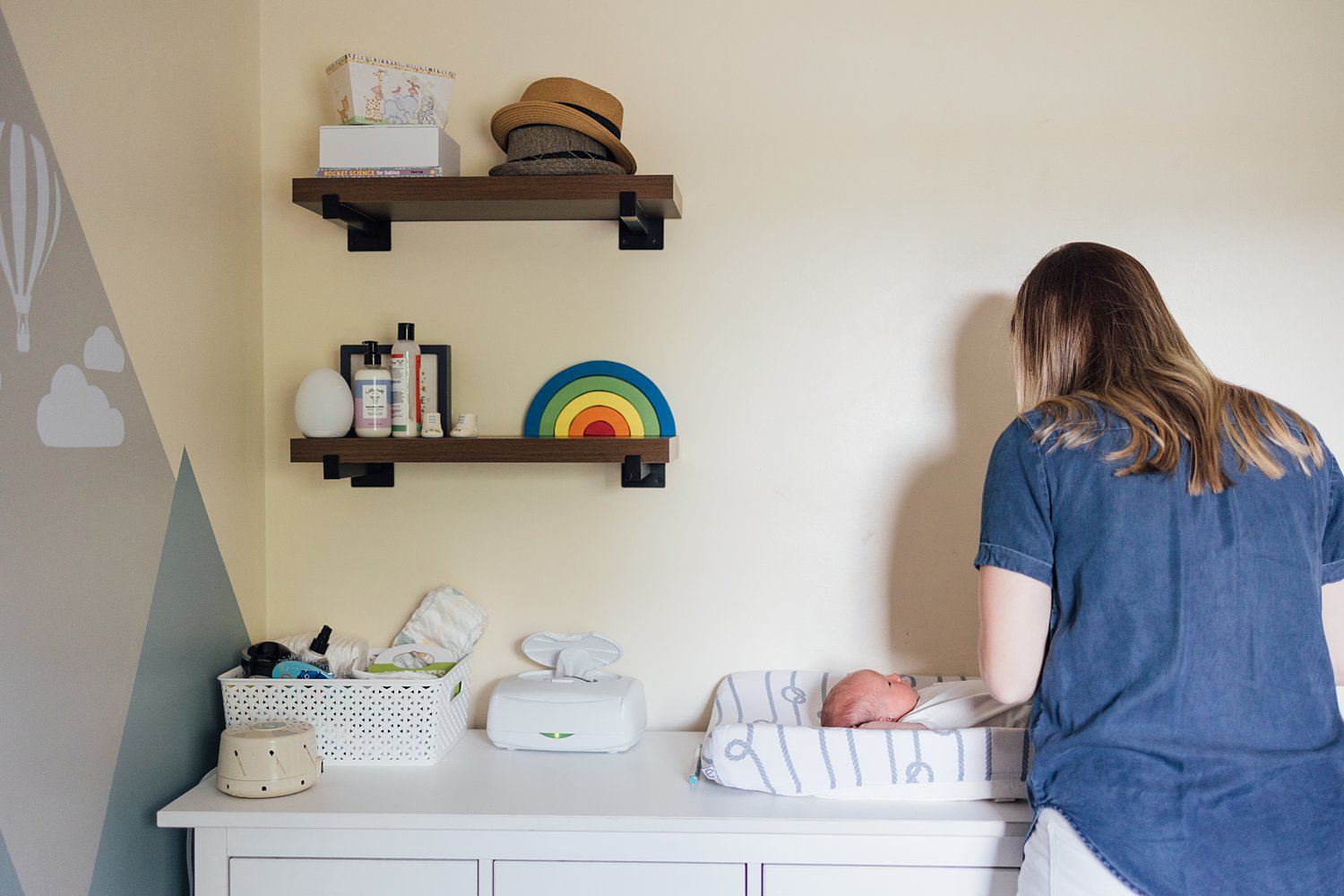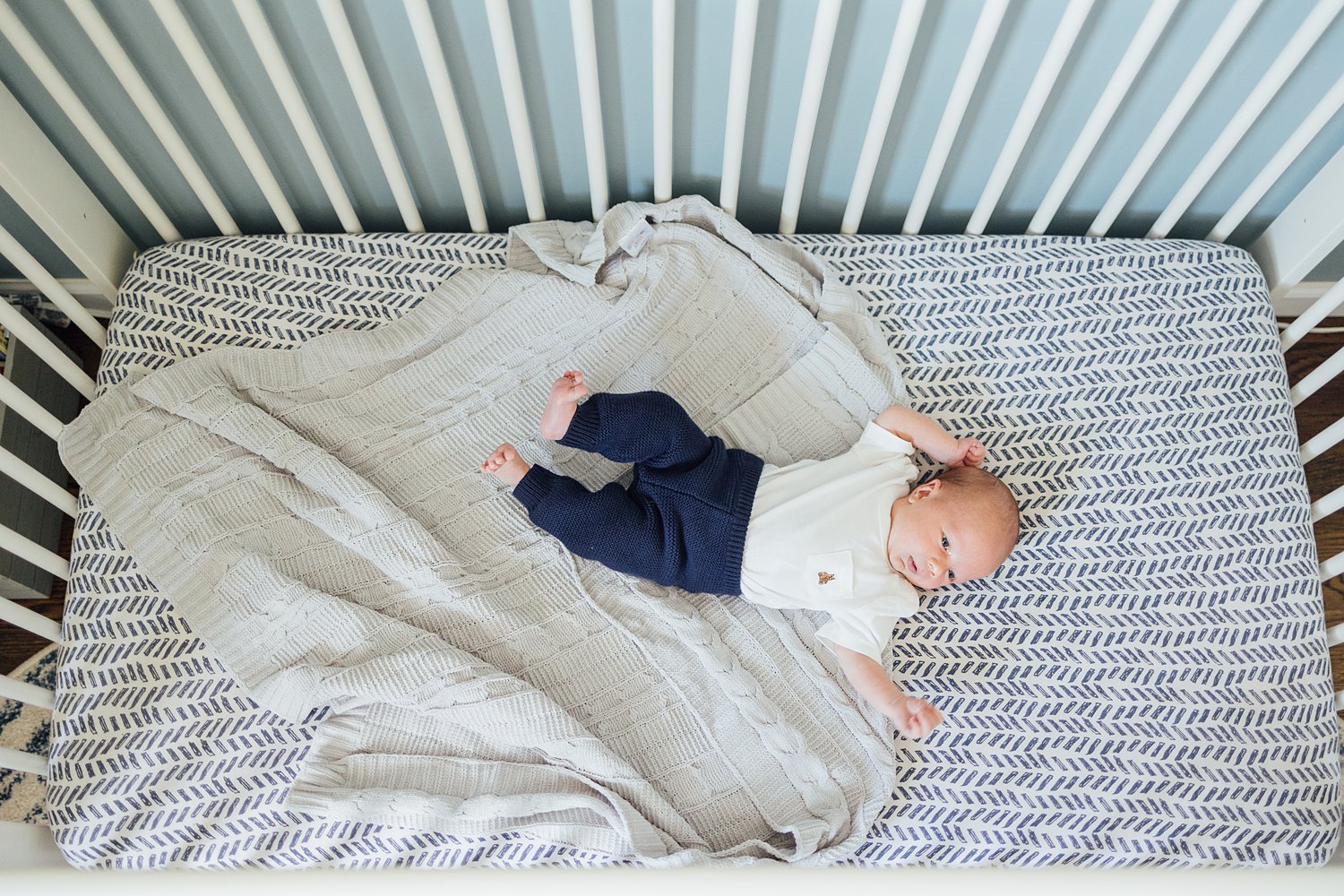 New big brother Carson!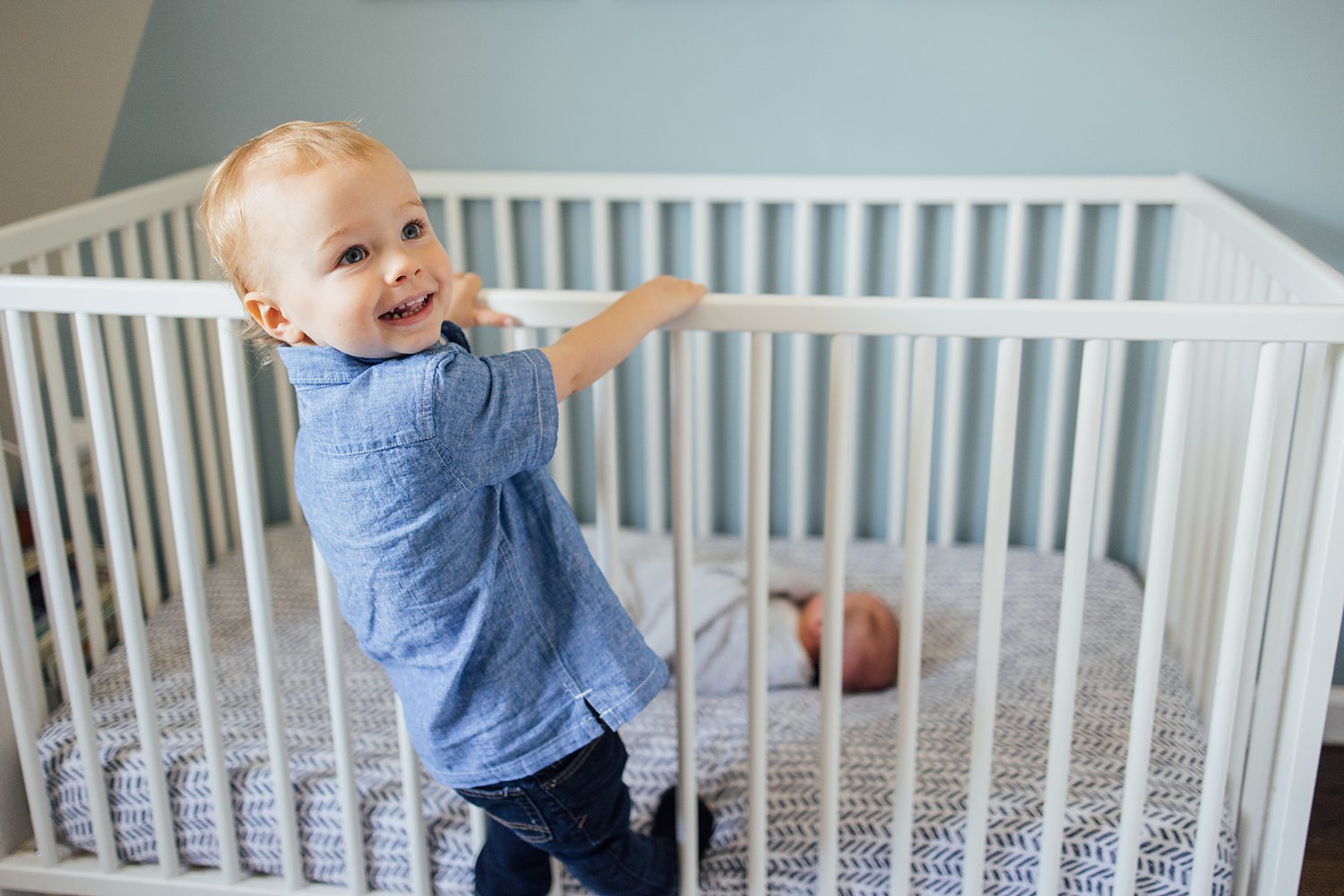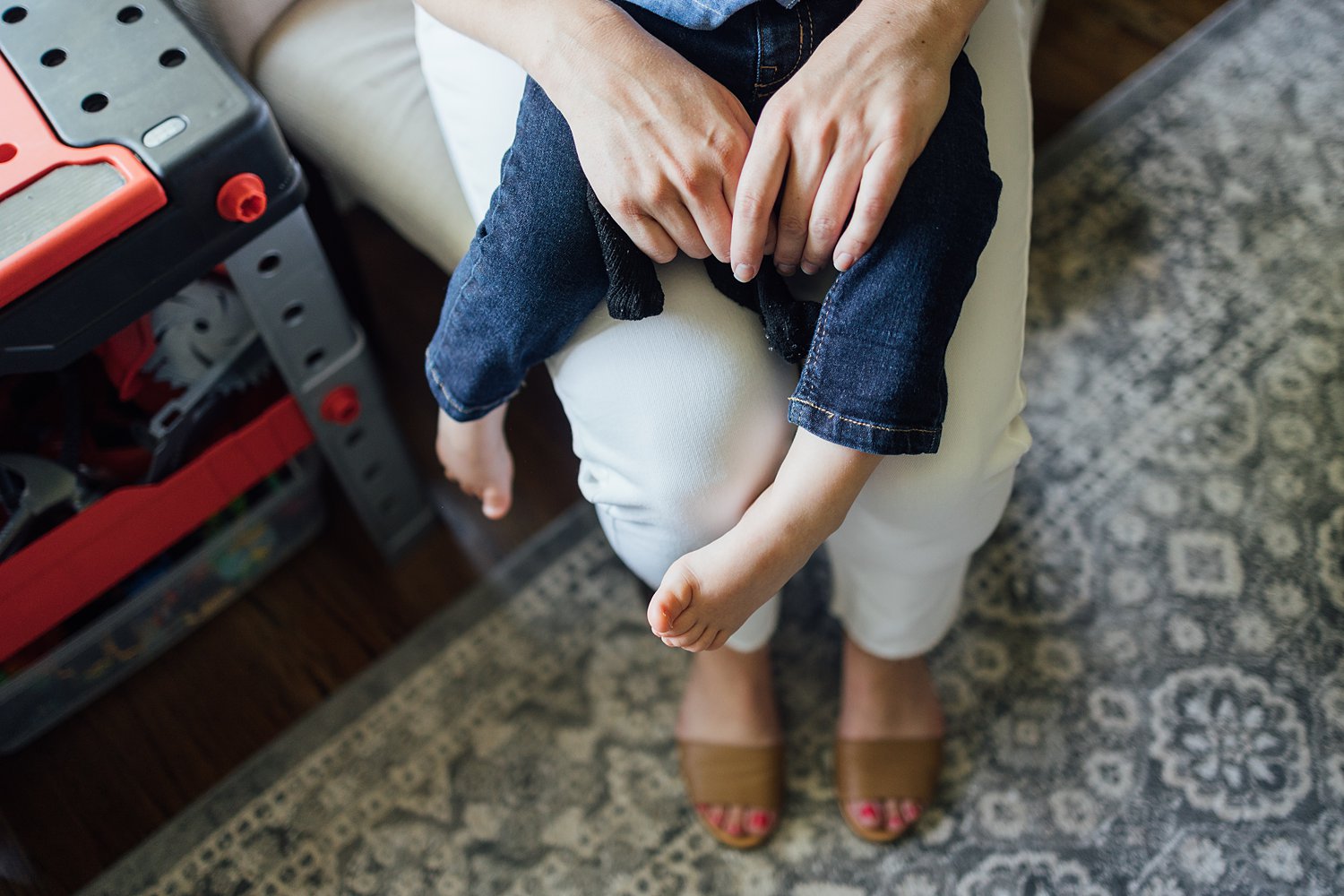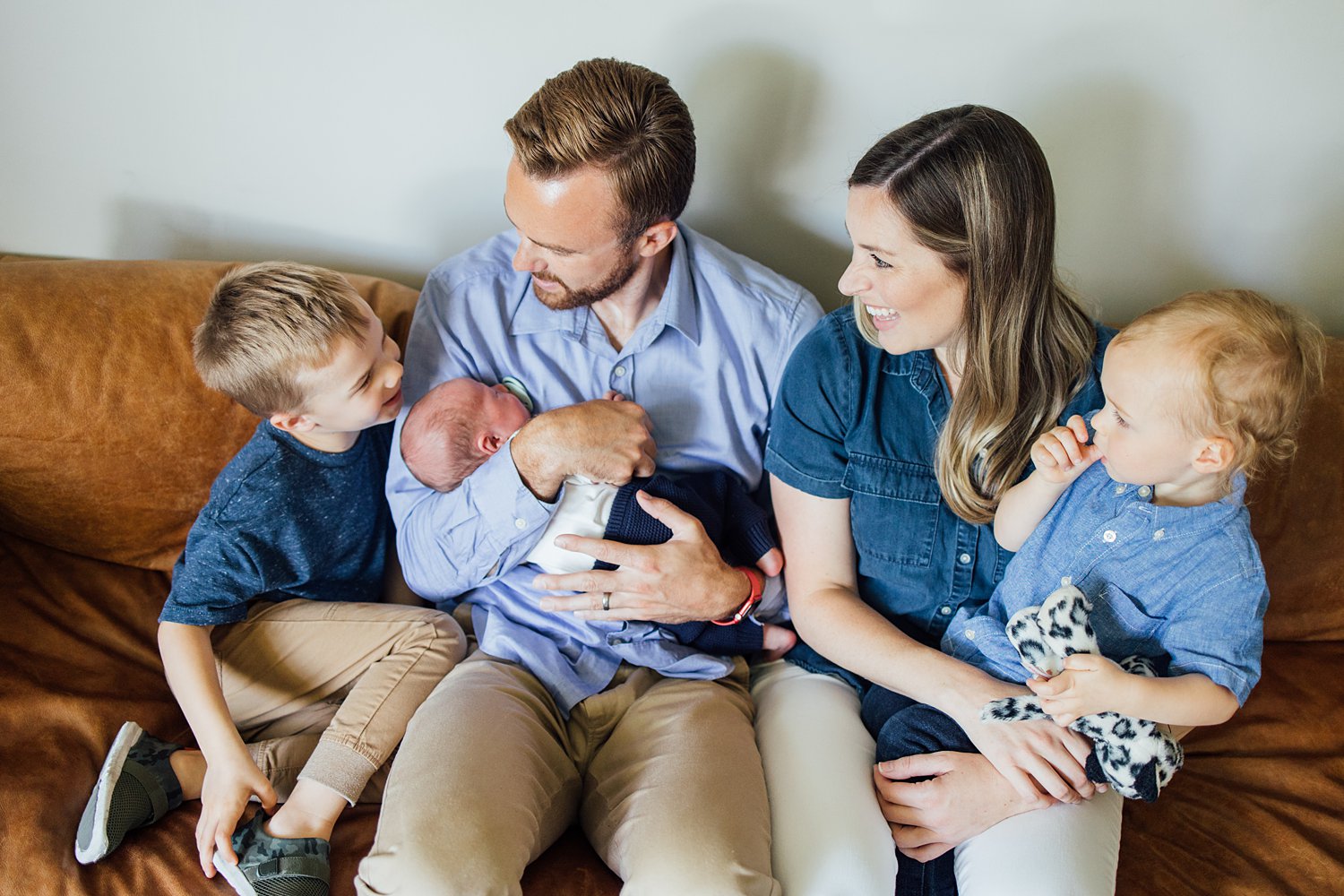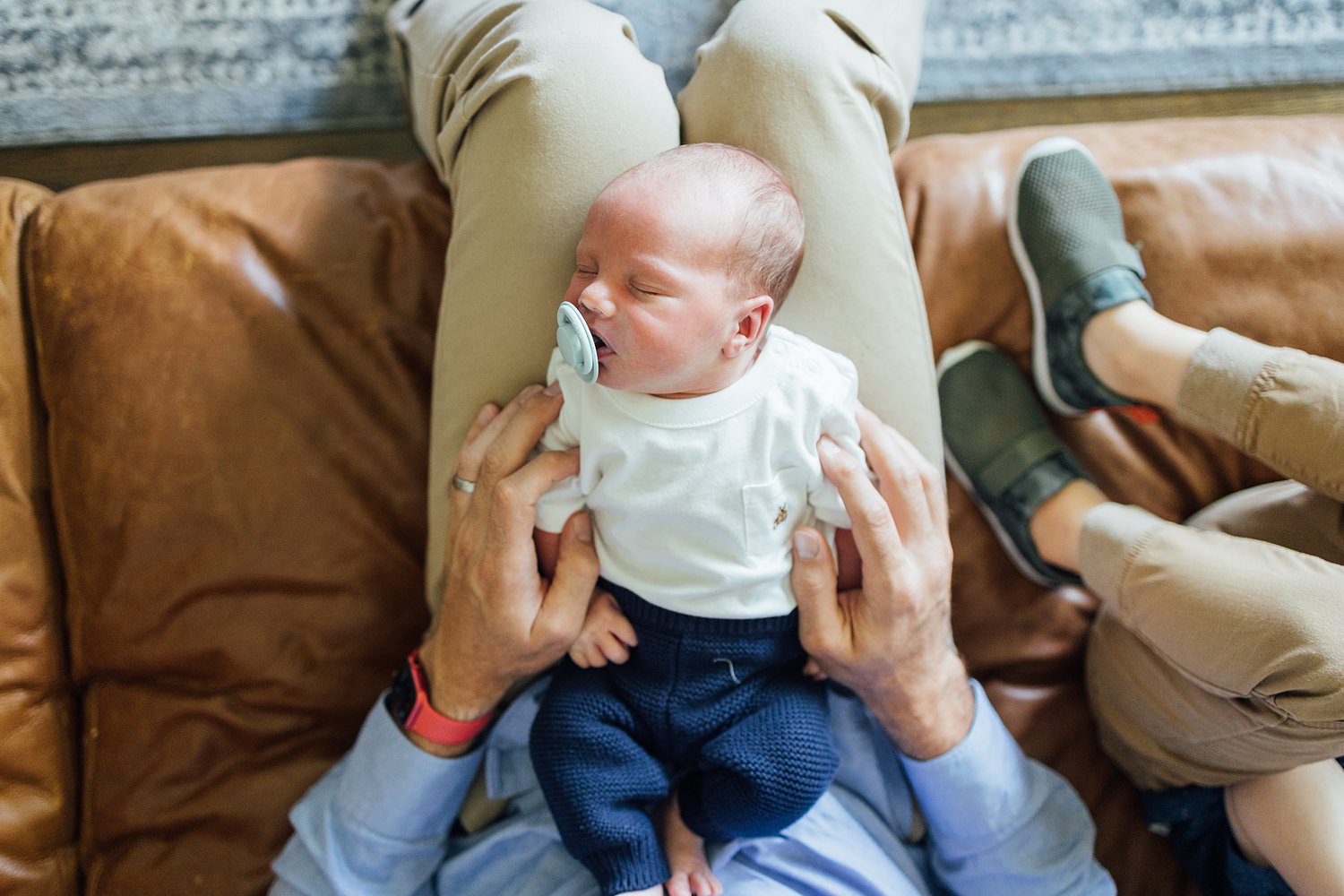 Seasoned big brother Everett :)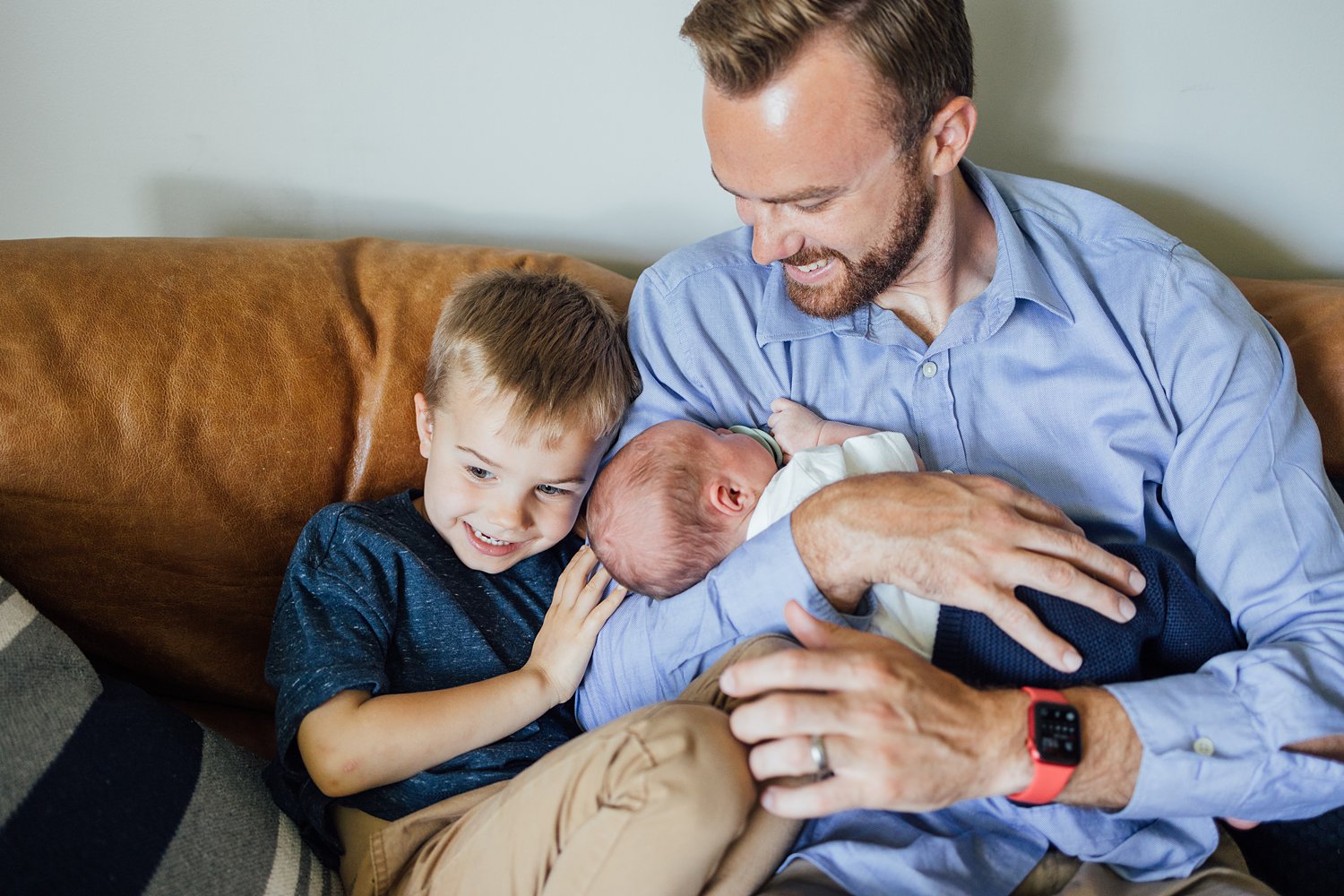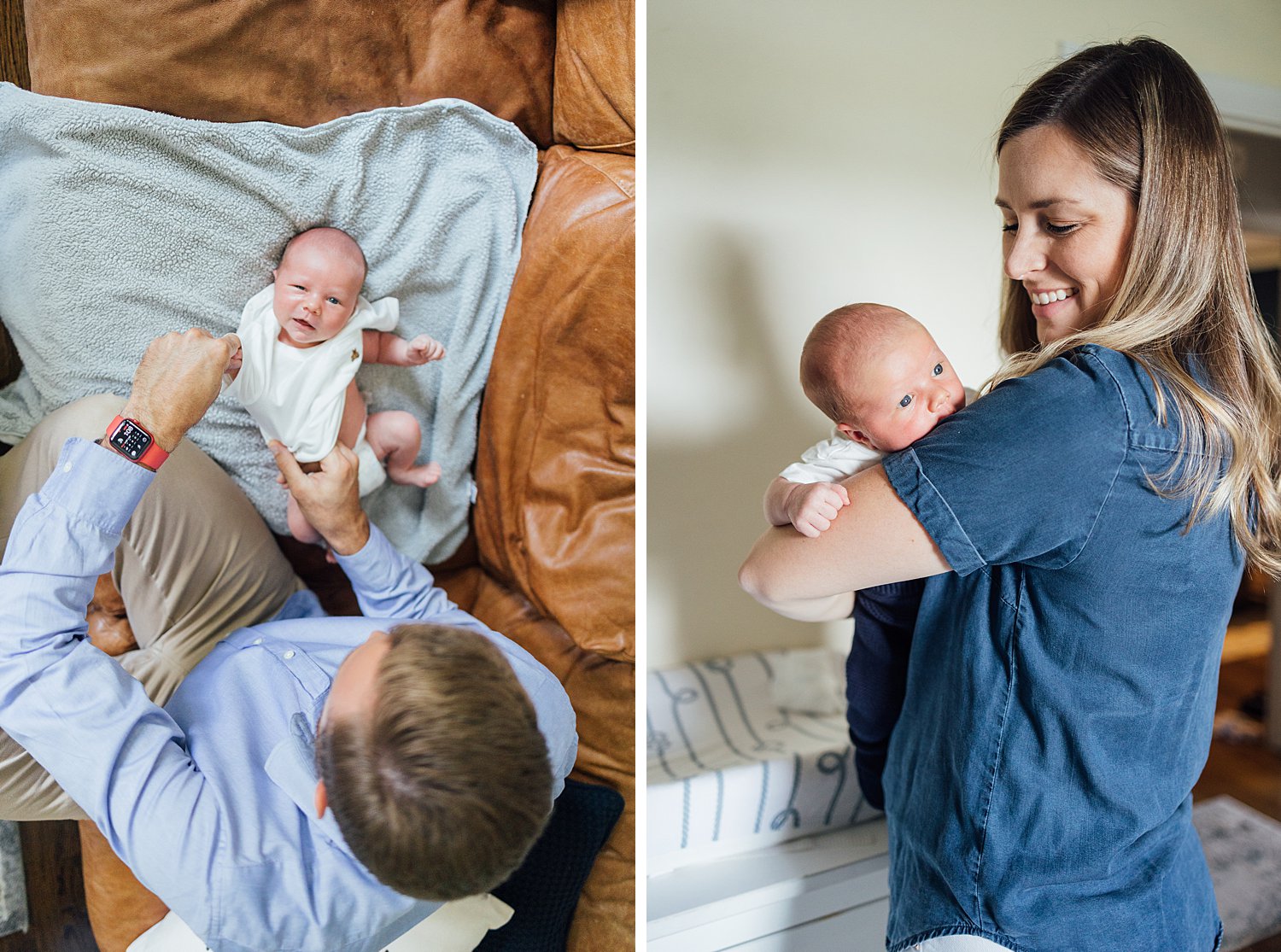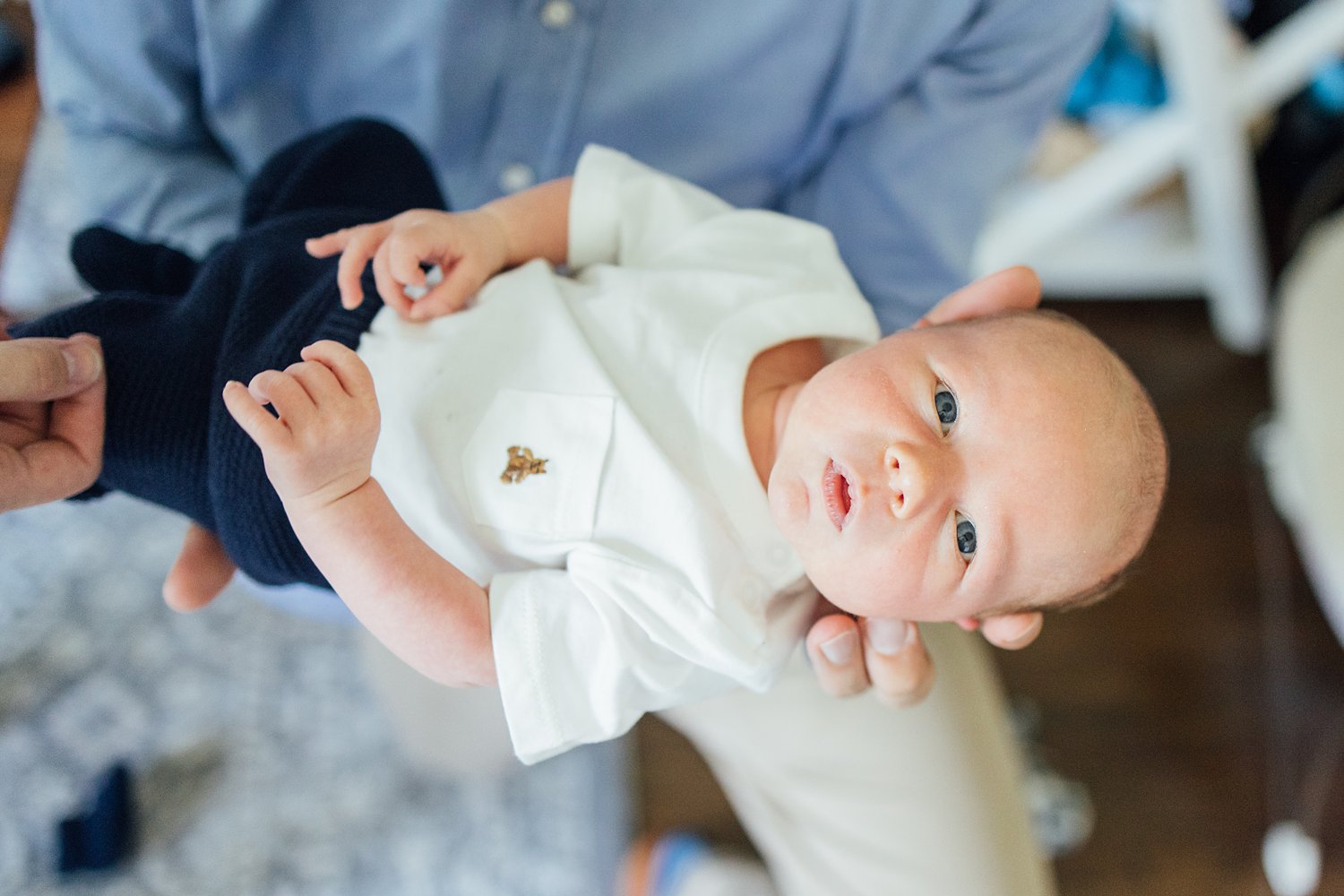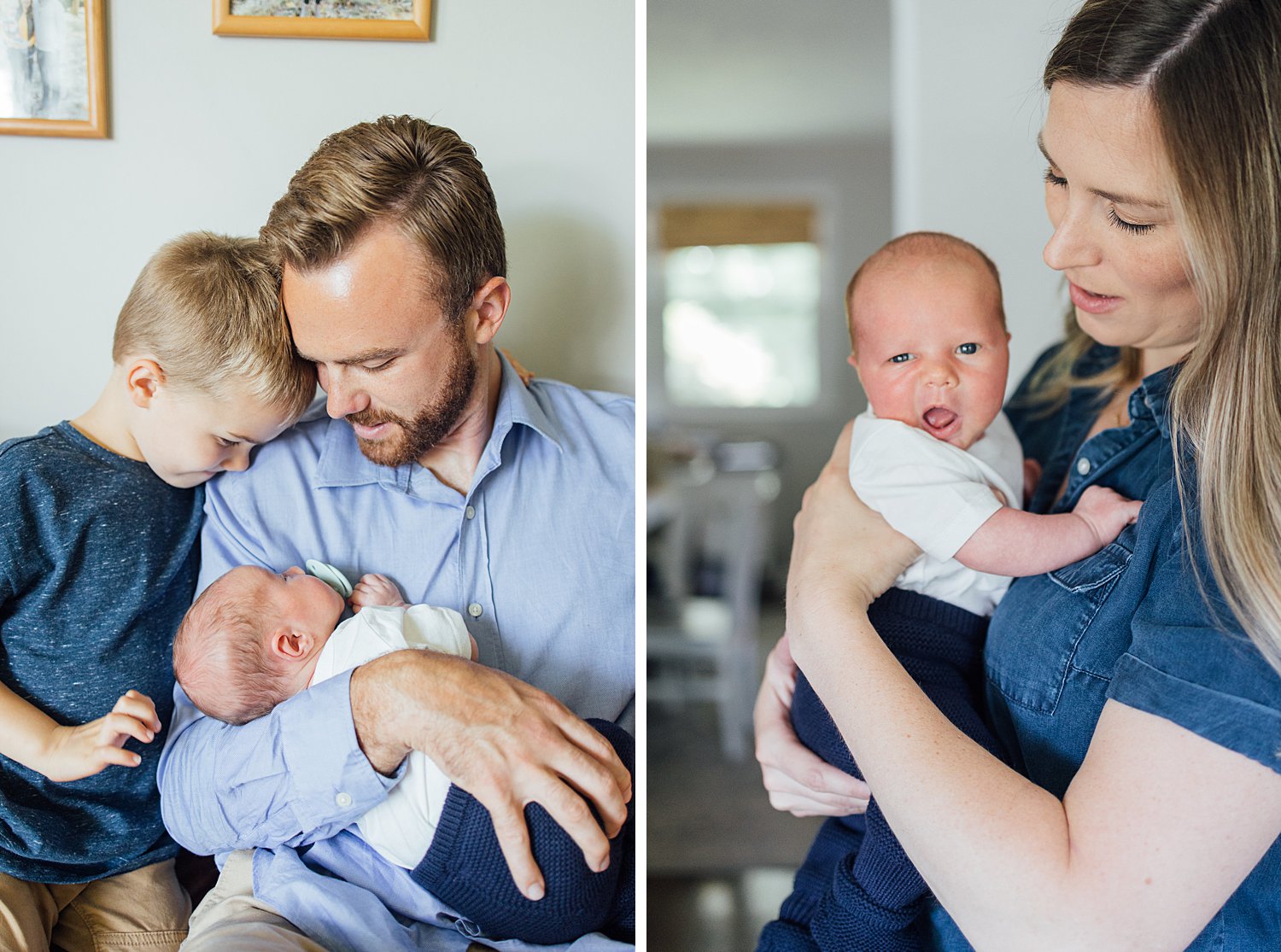 If this isn't motherhood, I don't know what is.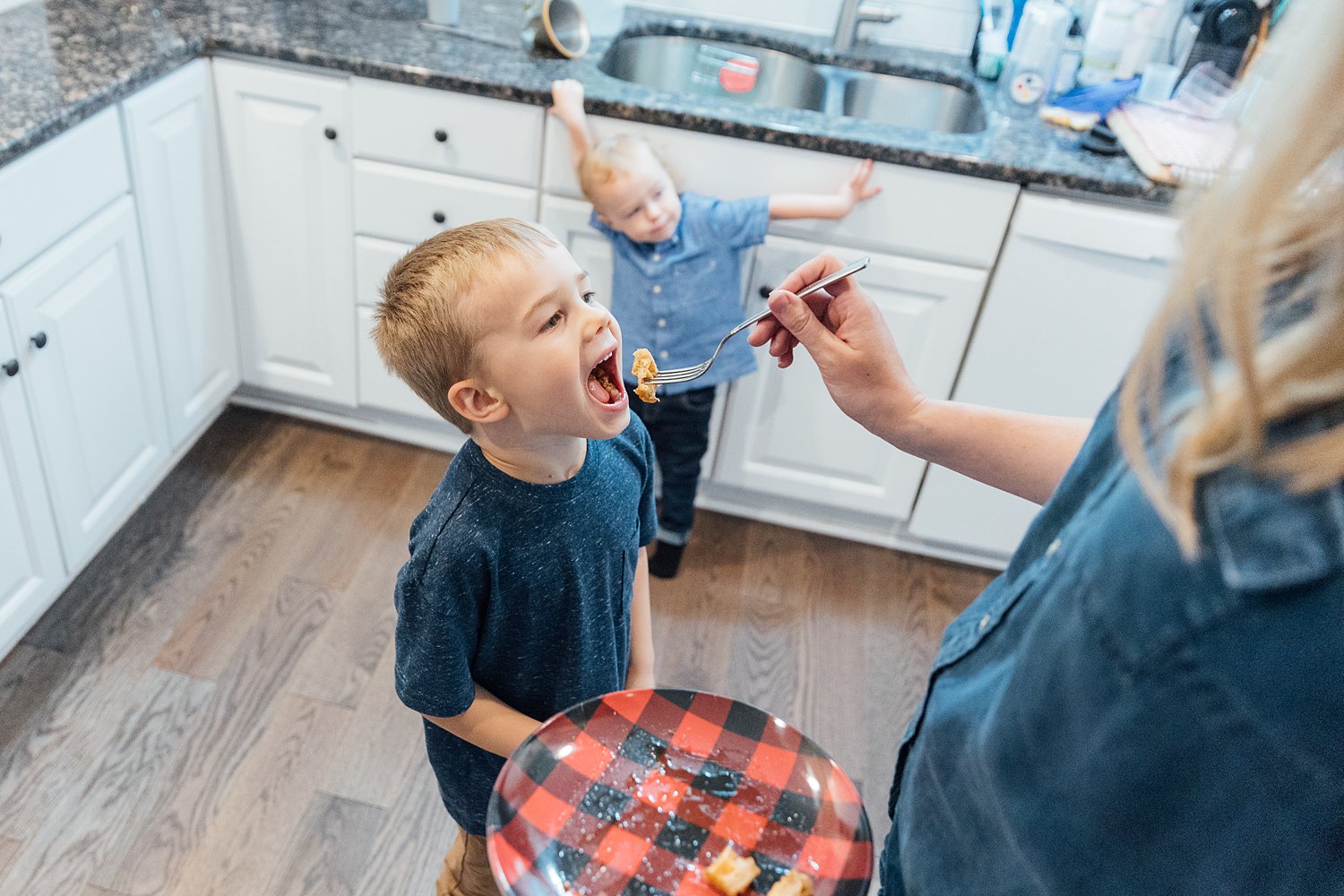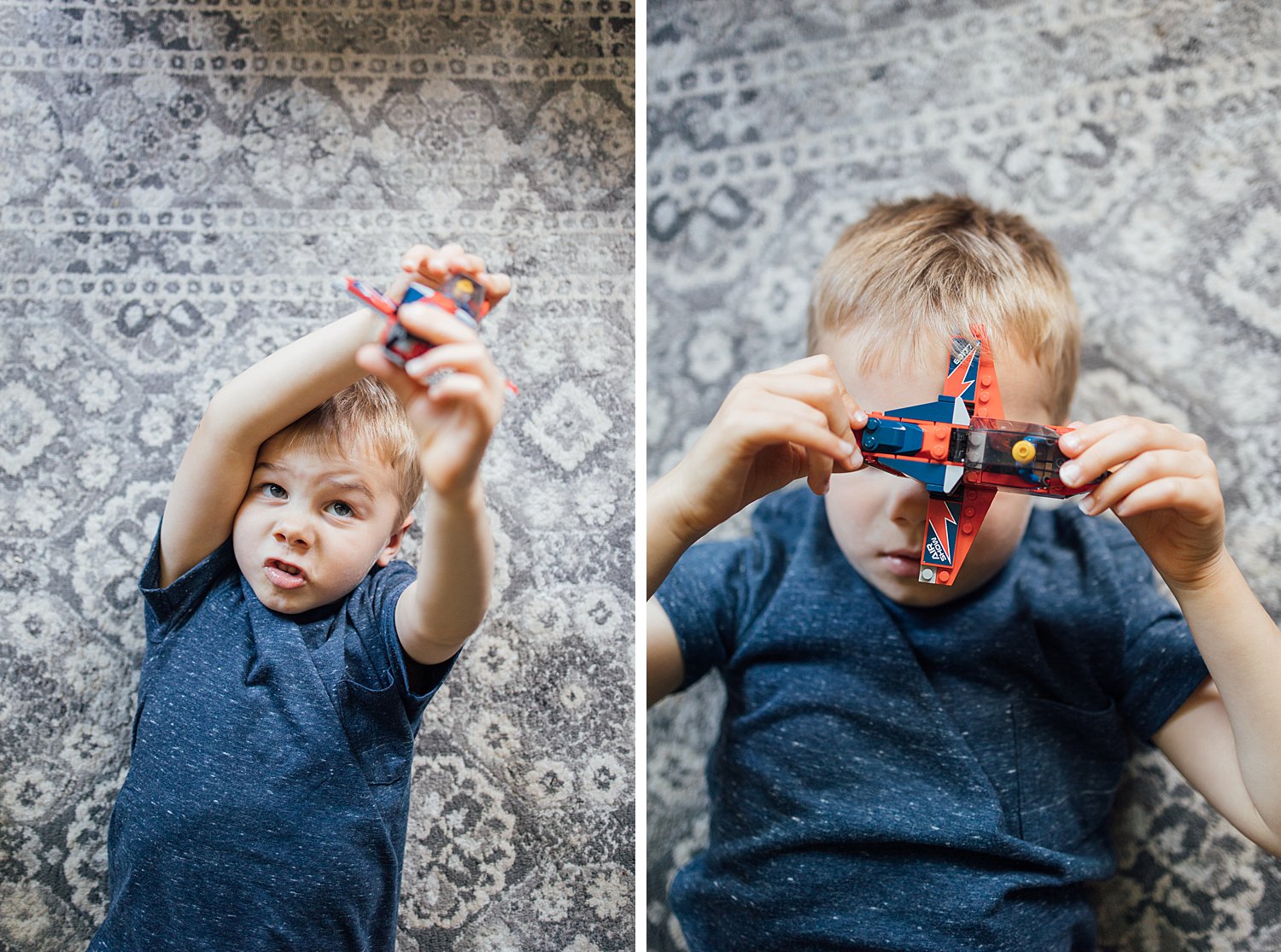 This is my favorite family photo and I want to hang it on my wall. That's cool right, Amanda?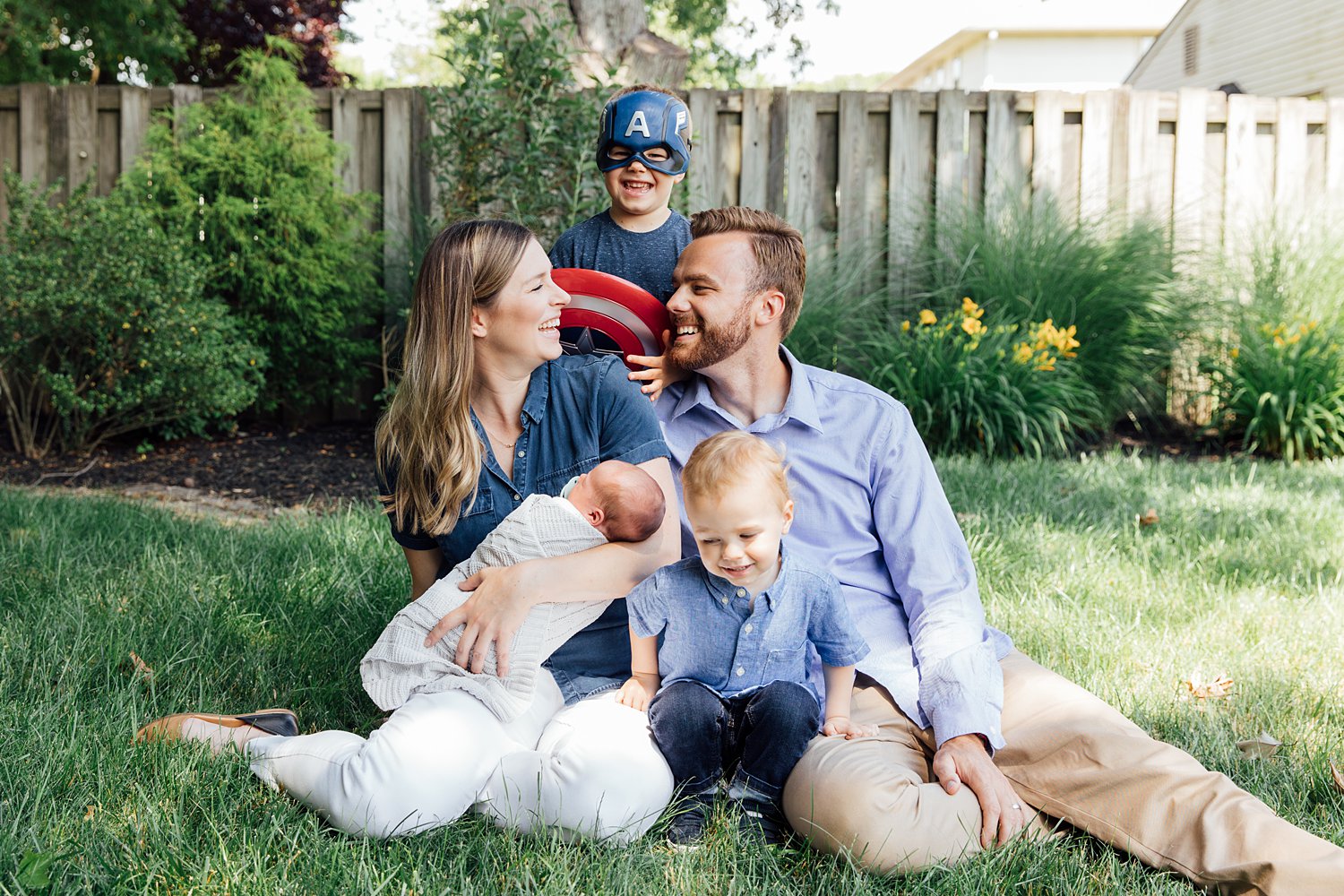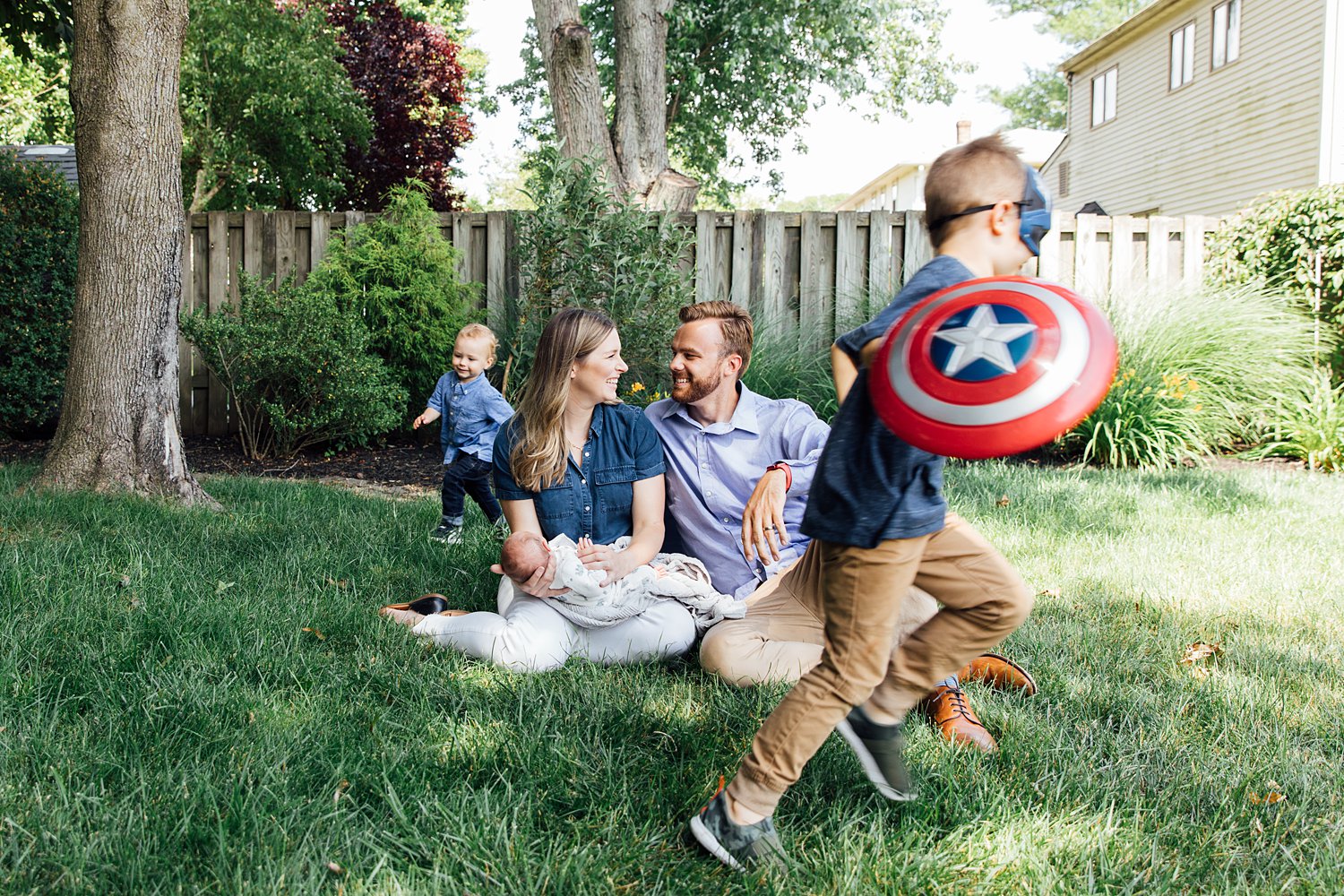 Tyler's jumping skills get more impressive every session.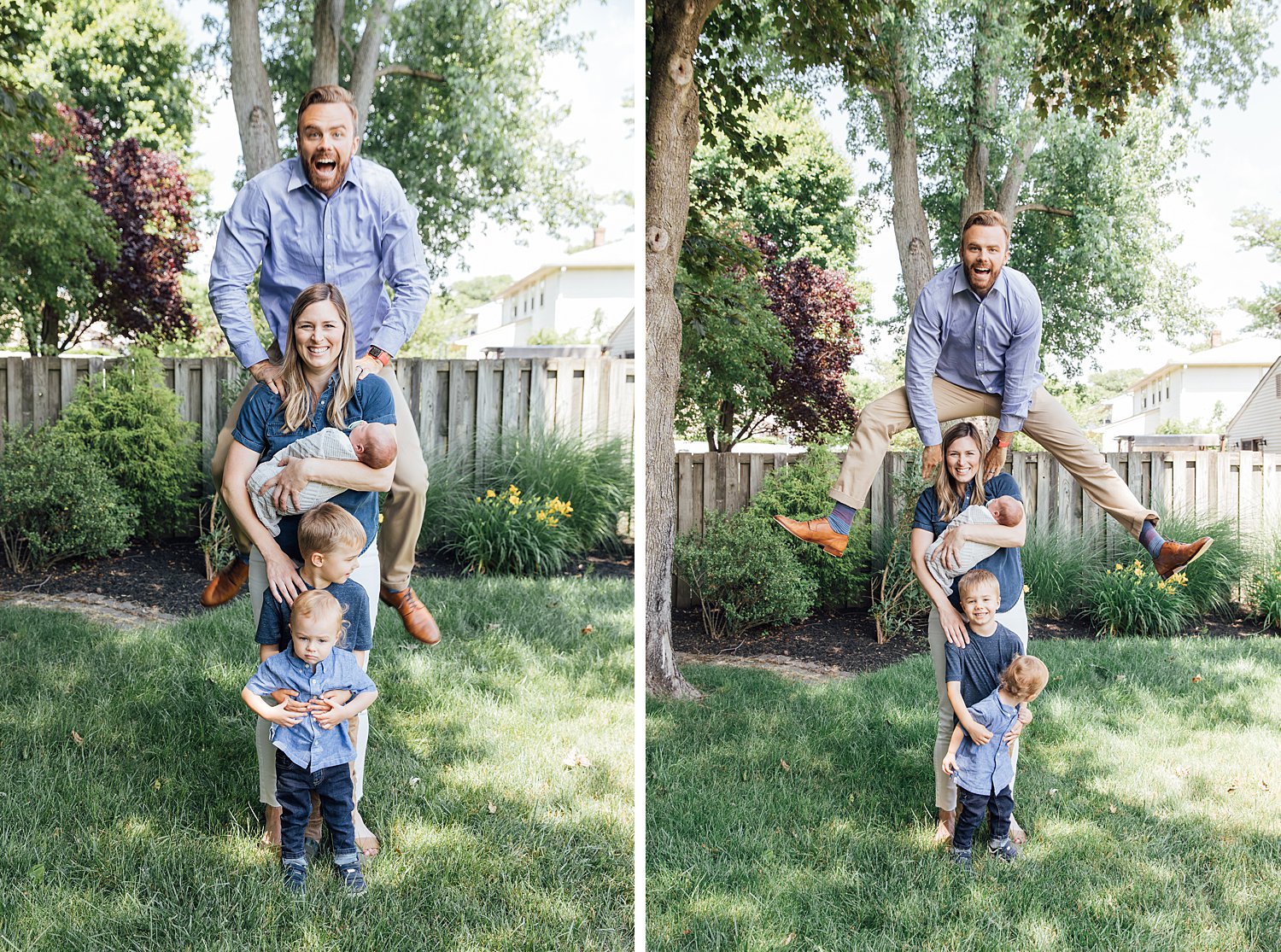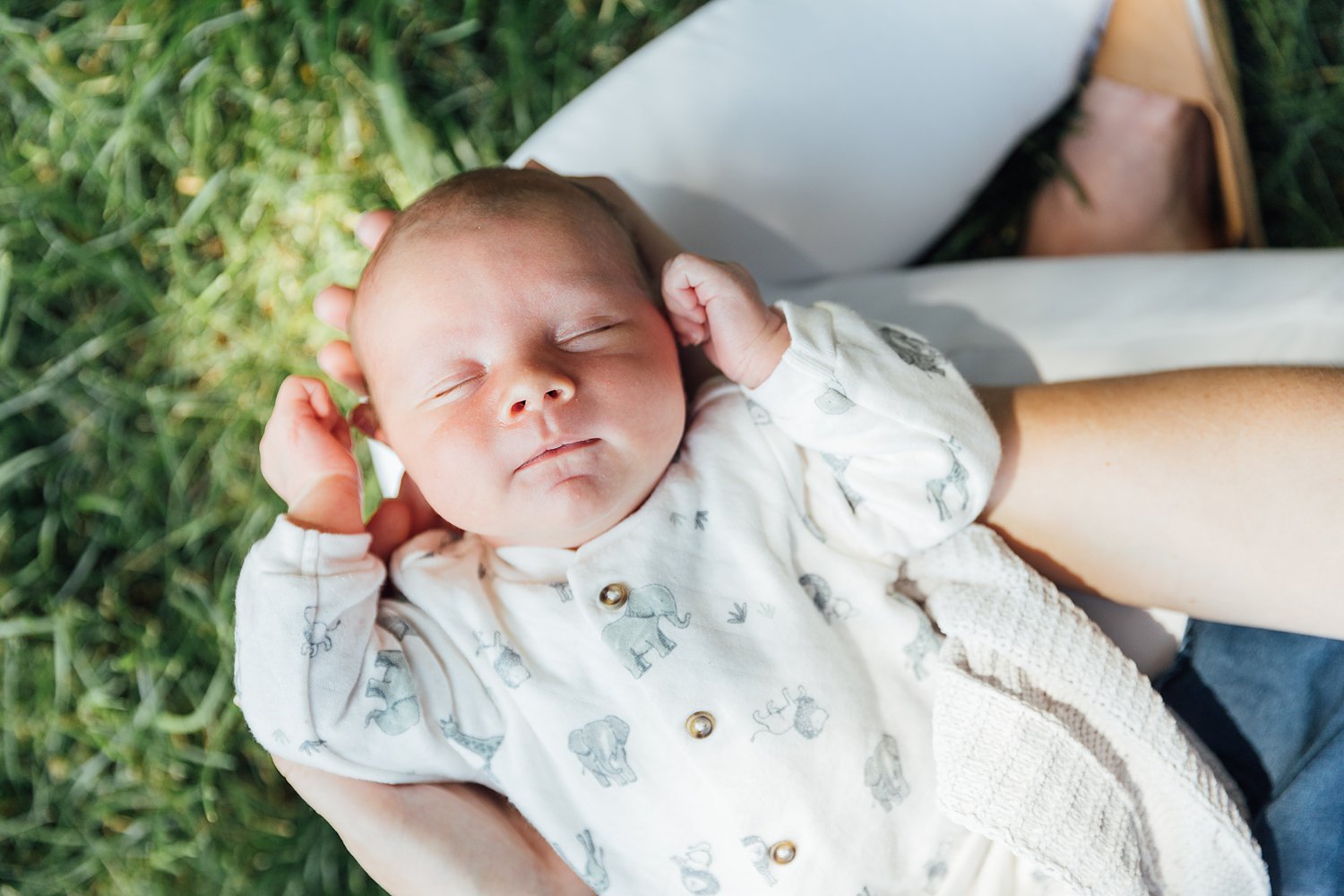 See big brother Carson coming home here! Interested in your own in-home family or newborn session? Alison is a Maryland family photographer with associates serving Philadelphia/South Jersey families. Contact them here!