My mini-session season is officially over! We got a very brisk but very sunny day, and I got to lavish lots of my favorite babies in candy ;)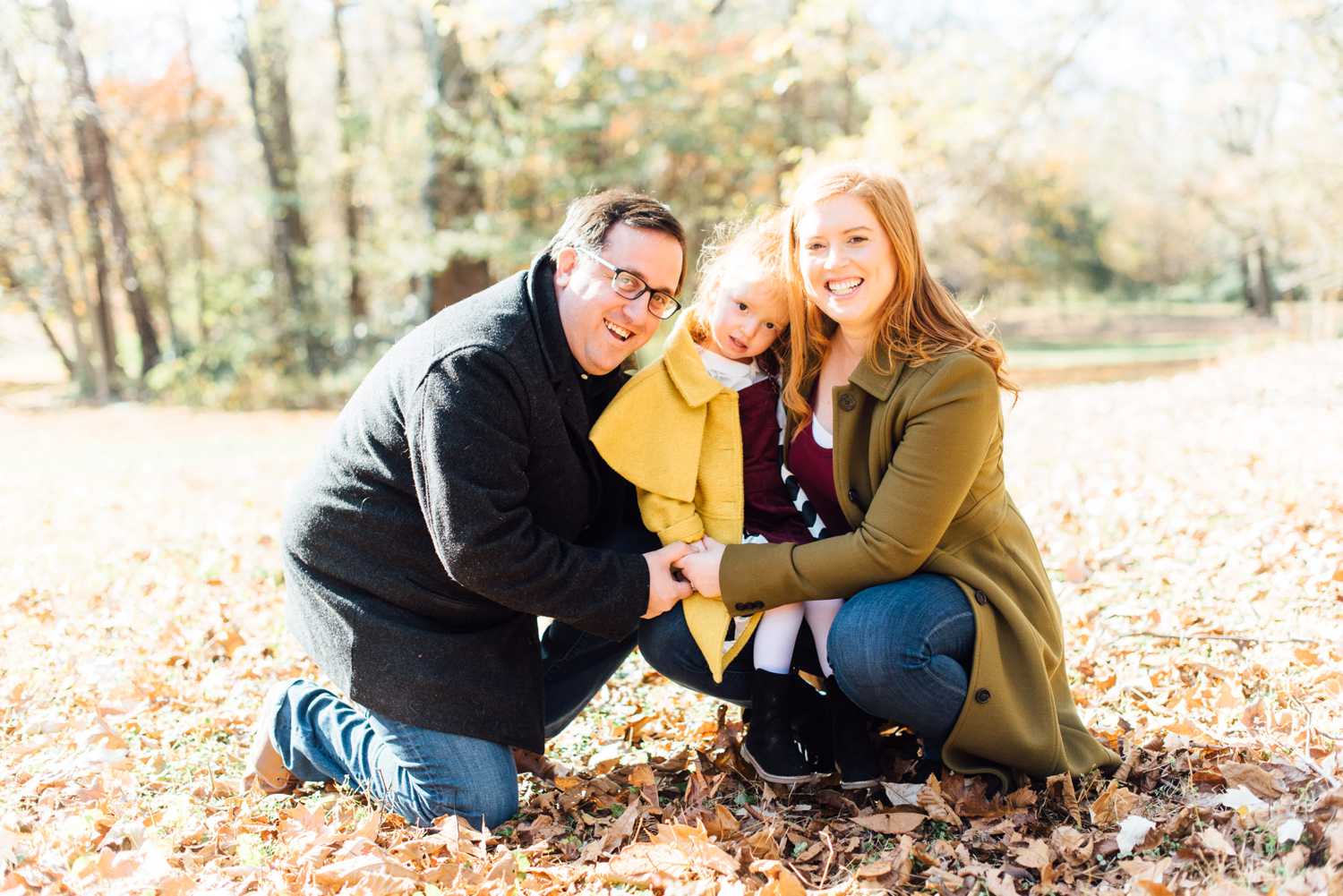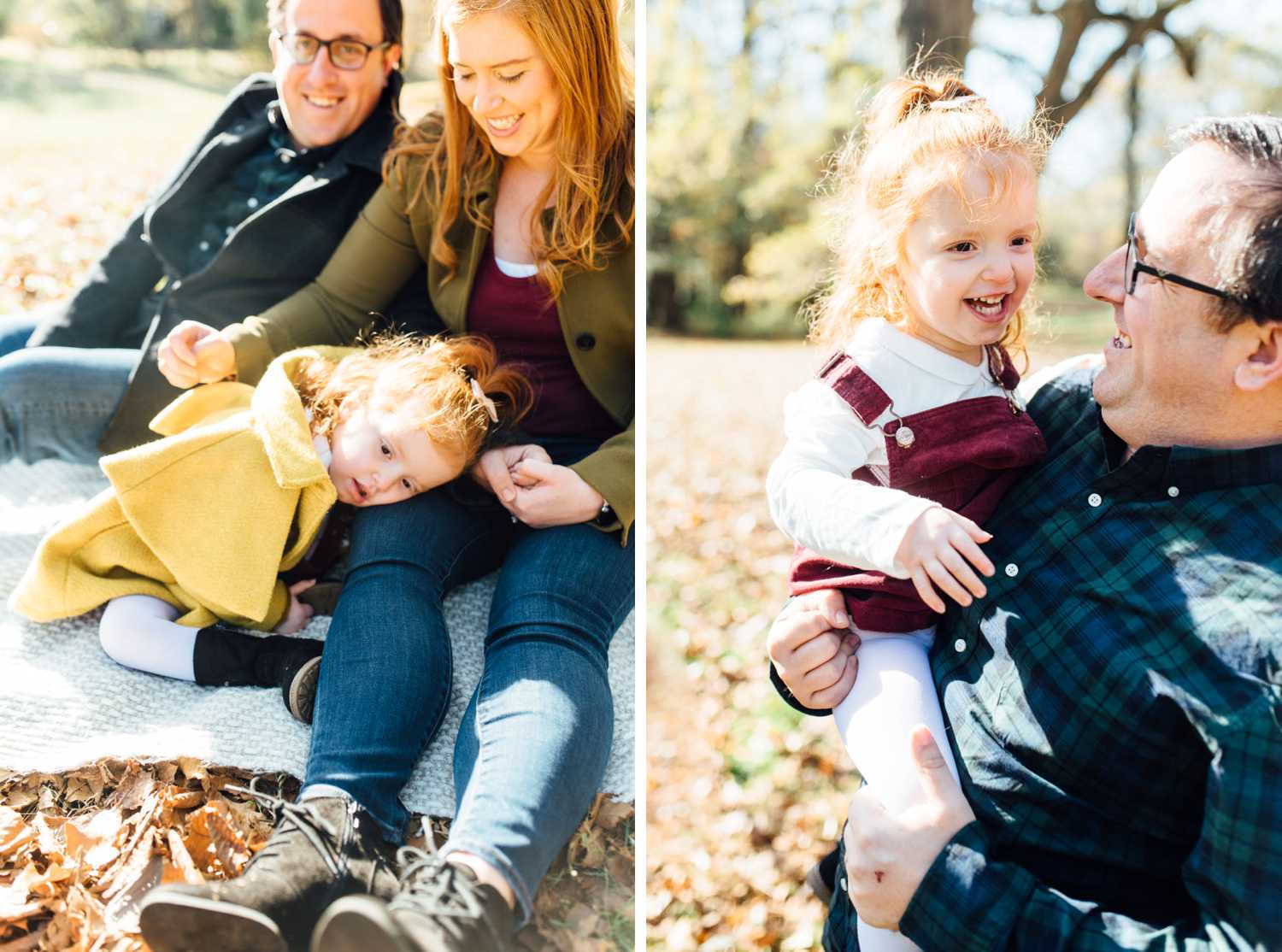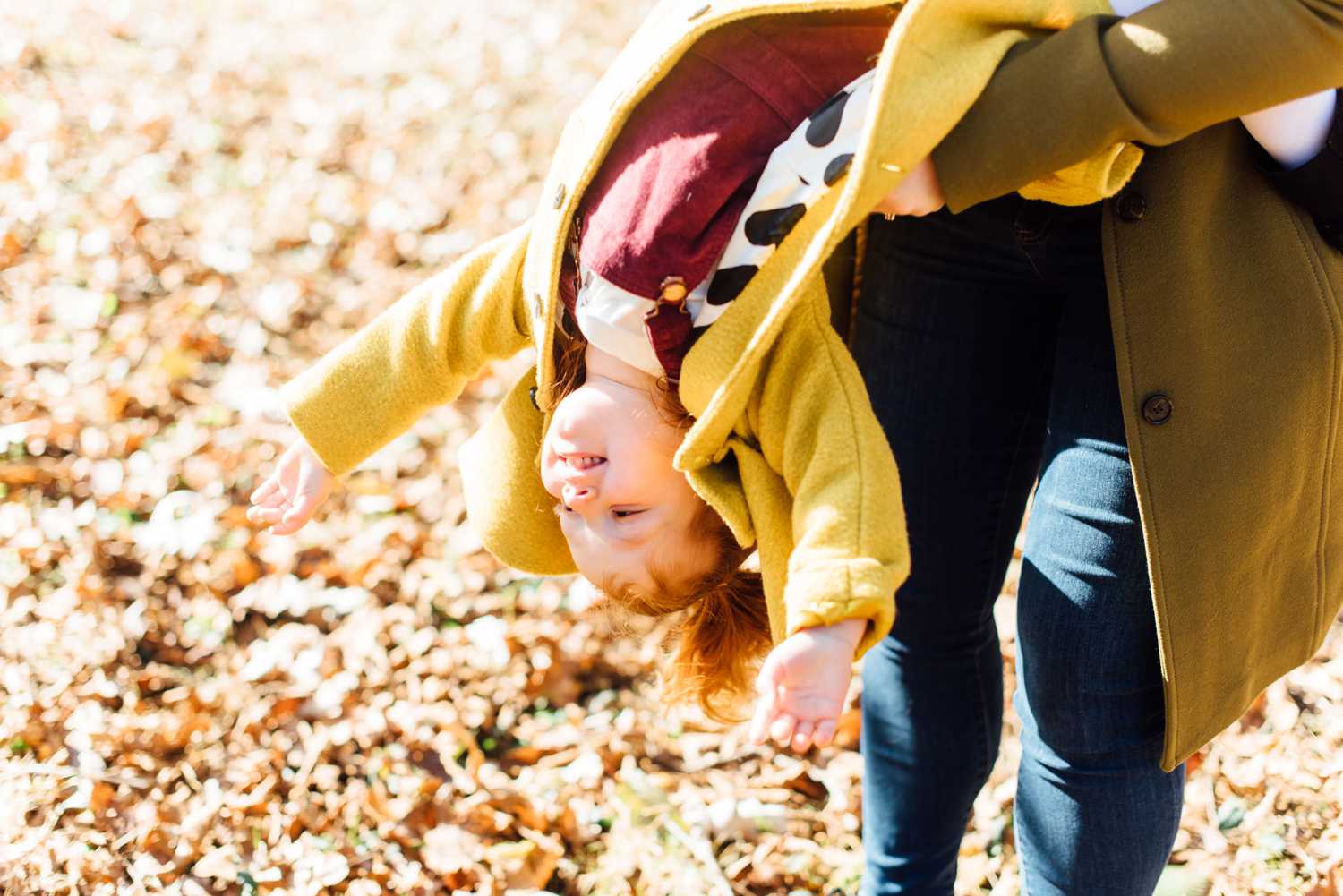 These two families booked their minis back to back so that they could get group photos together in the middle. GENIUS.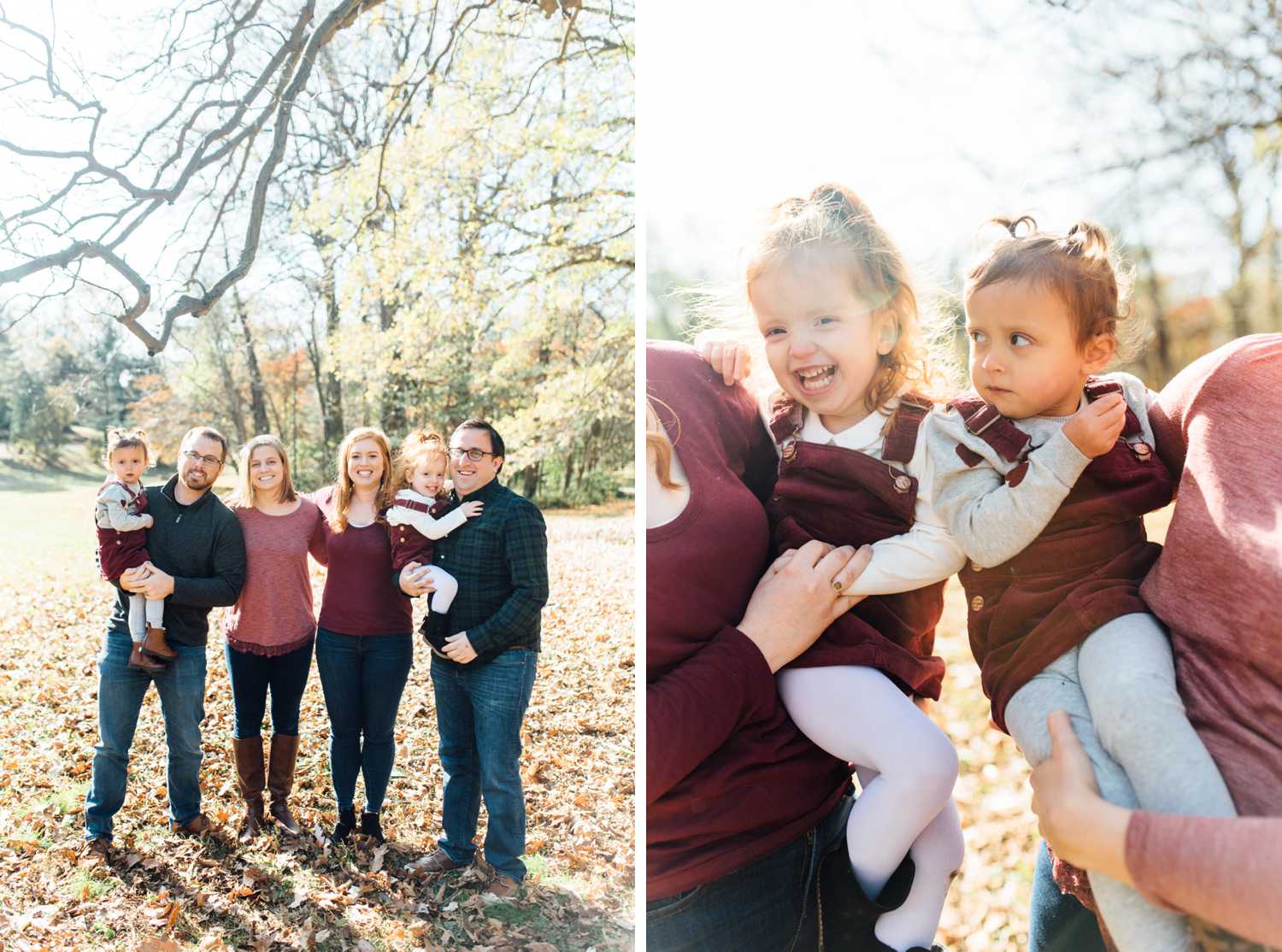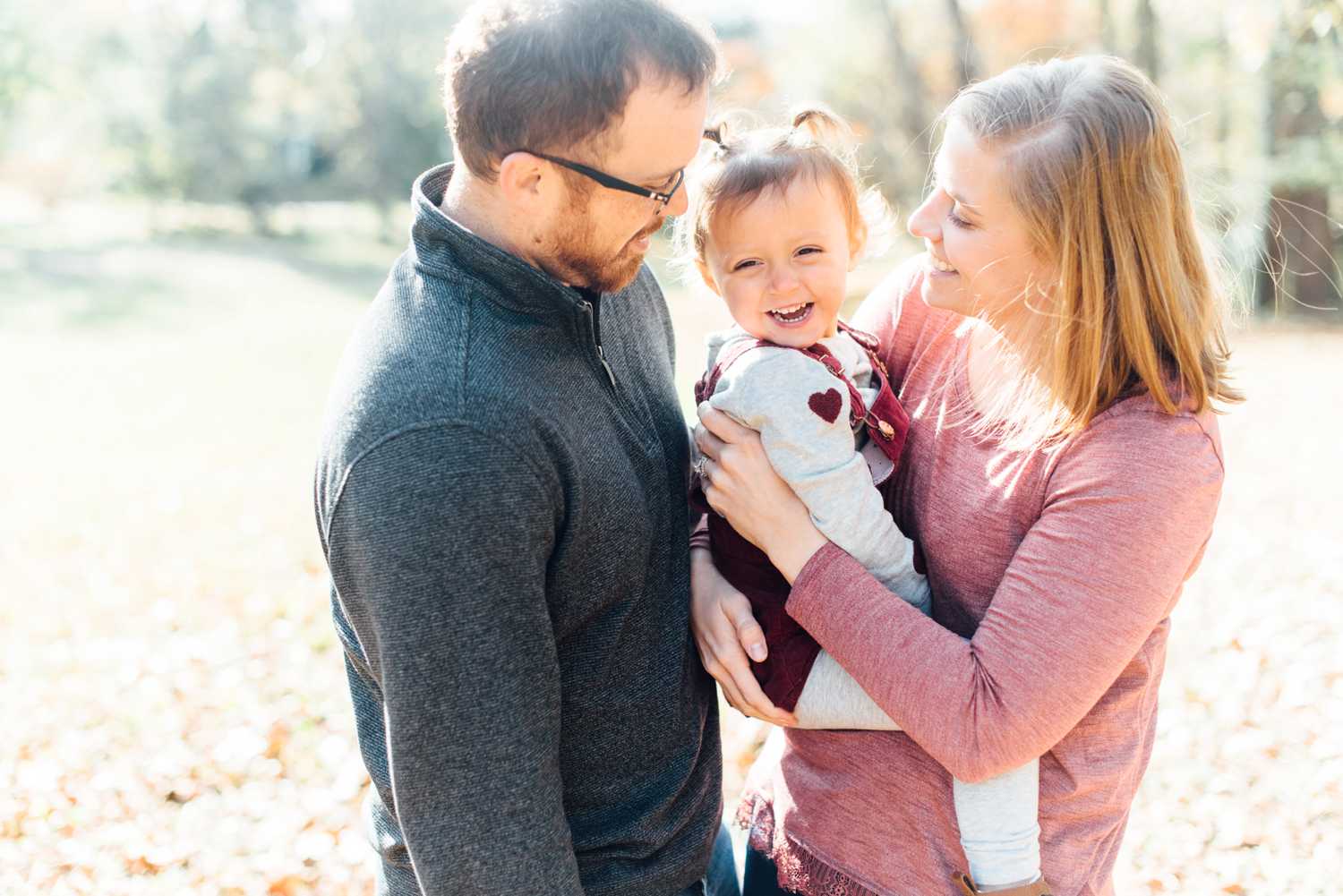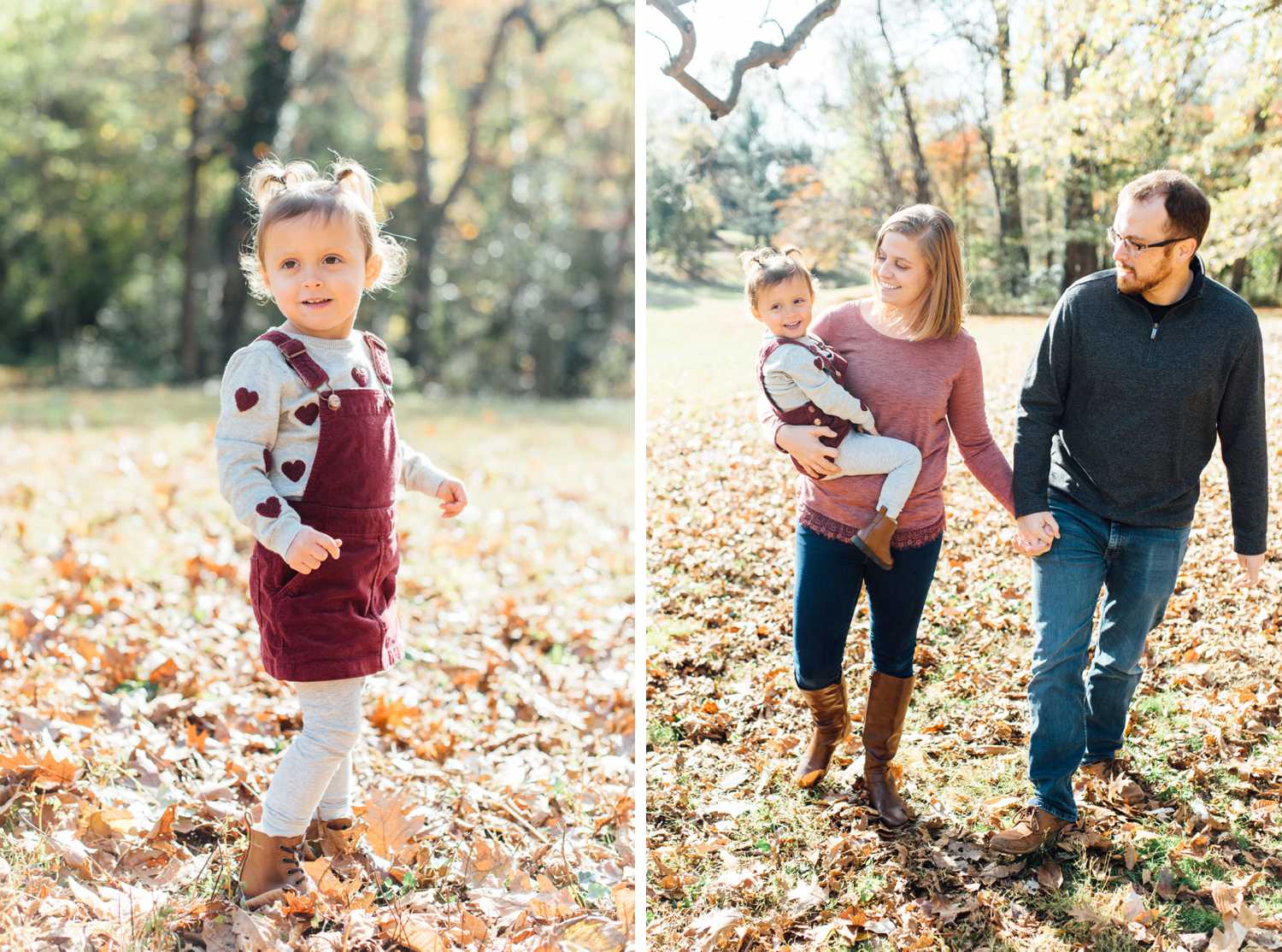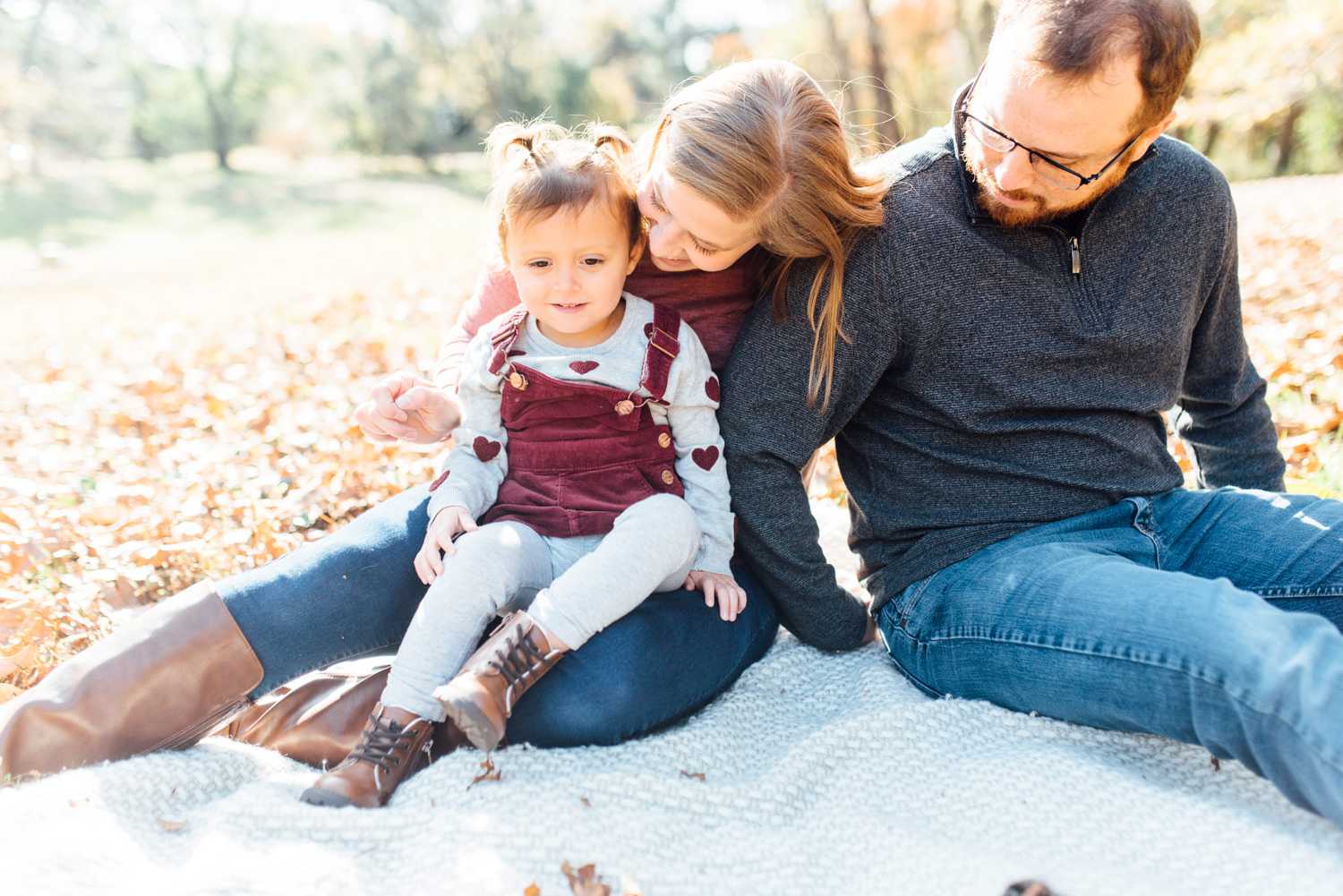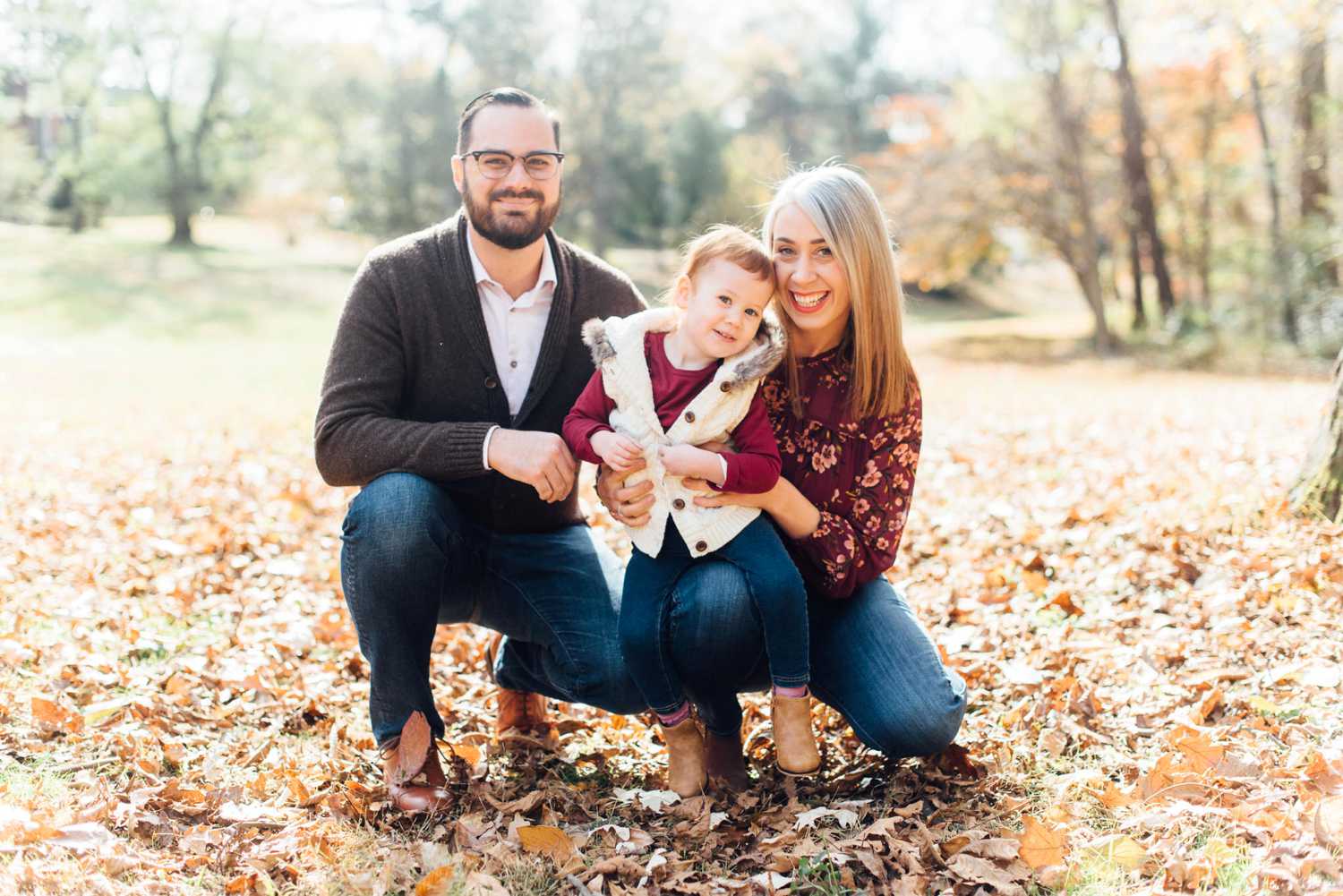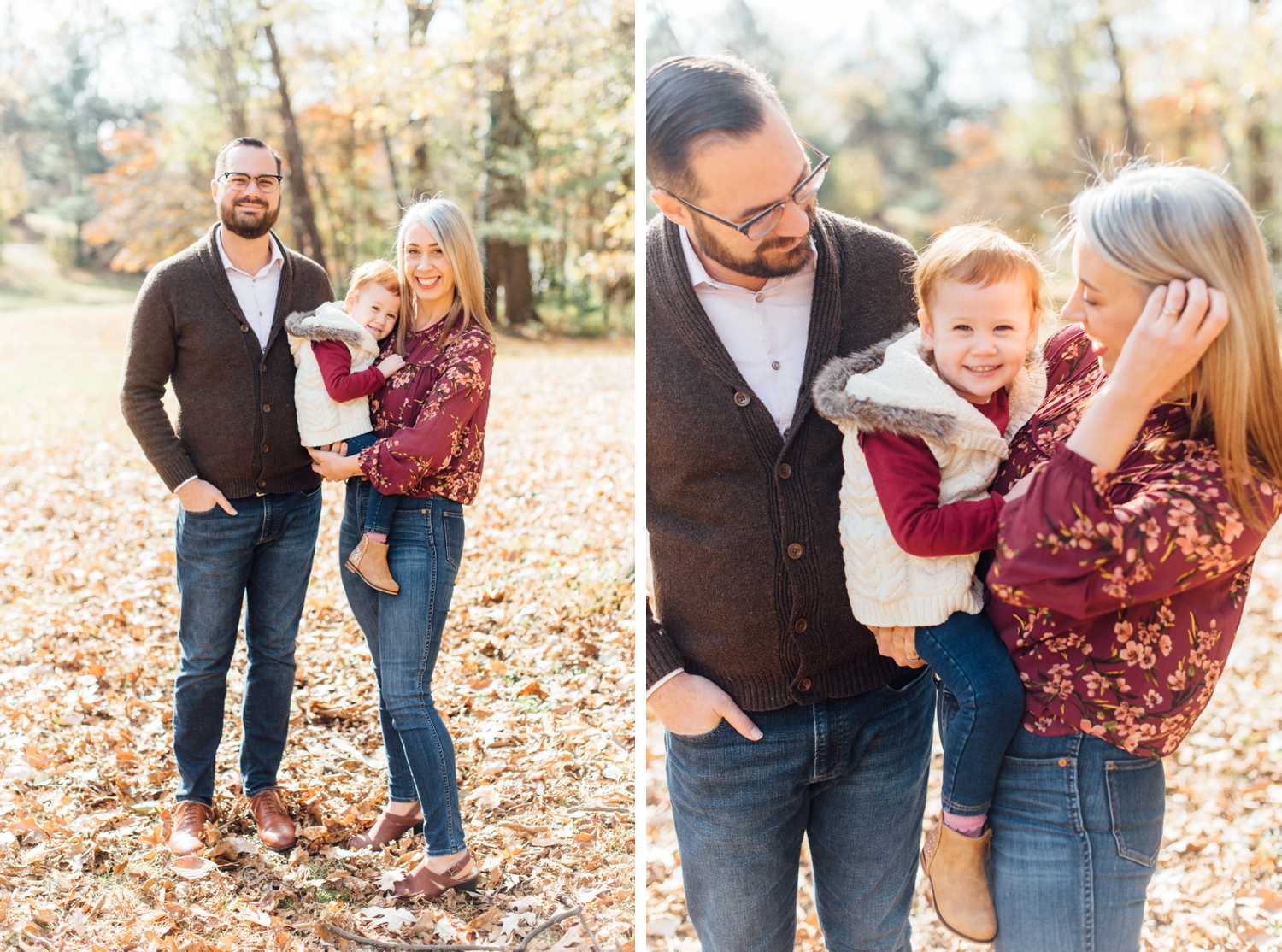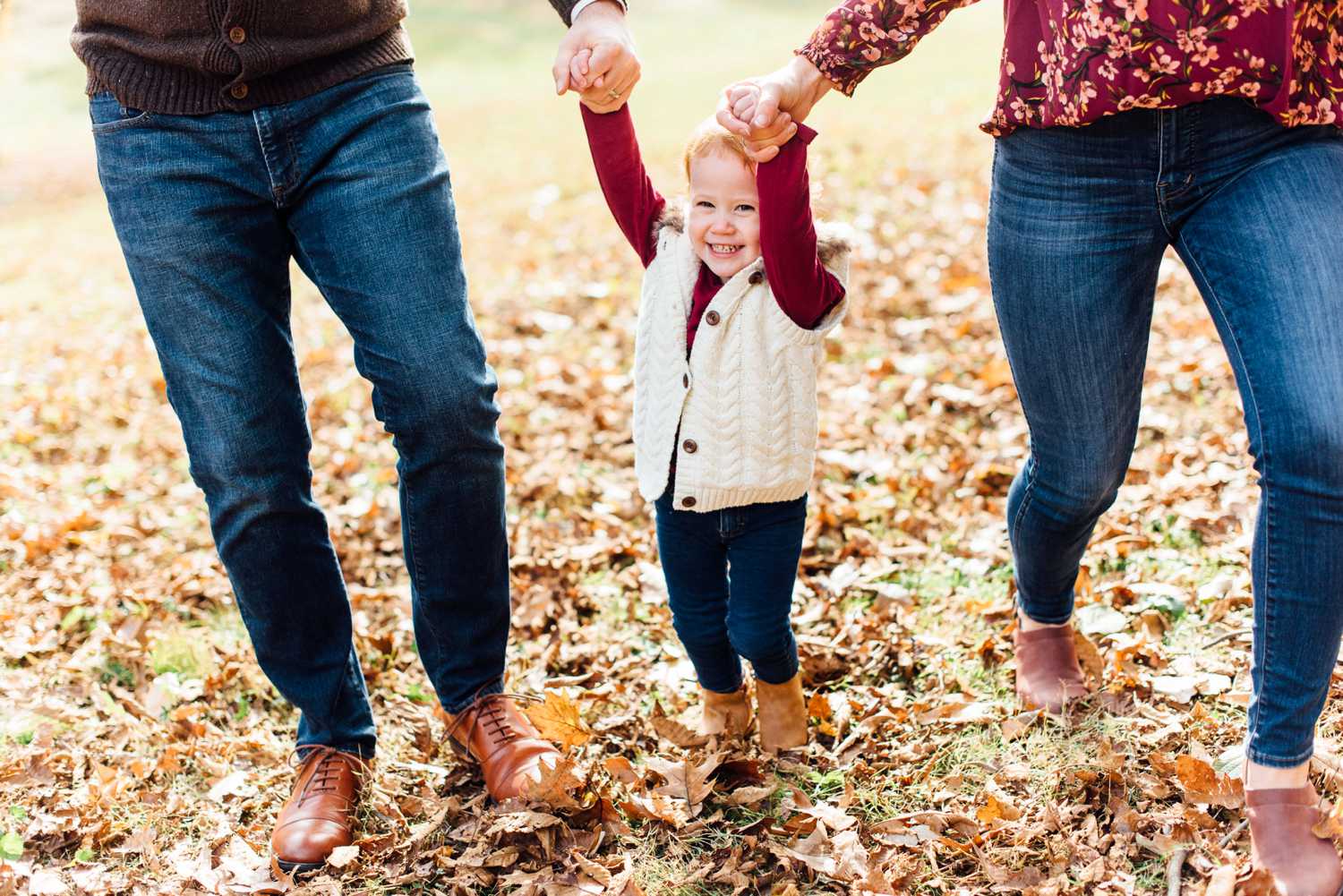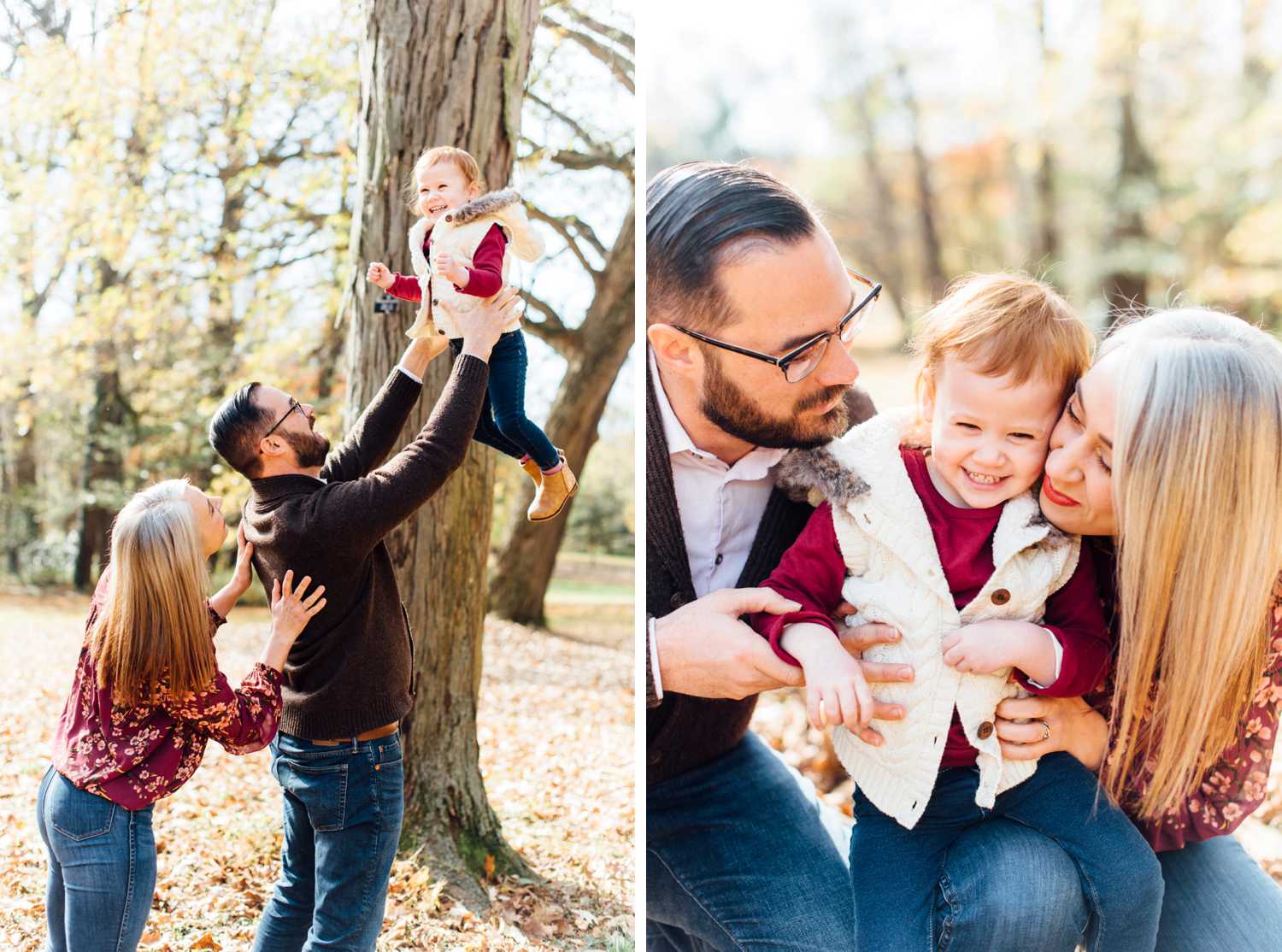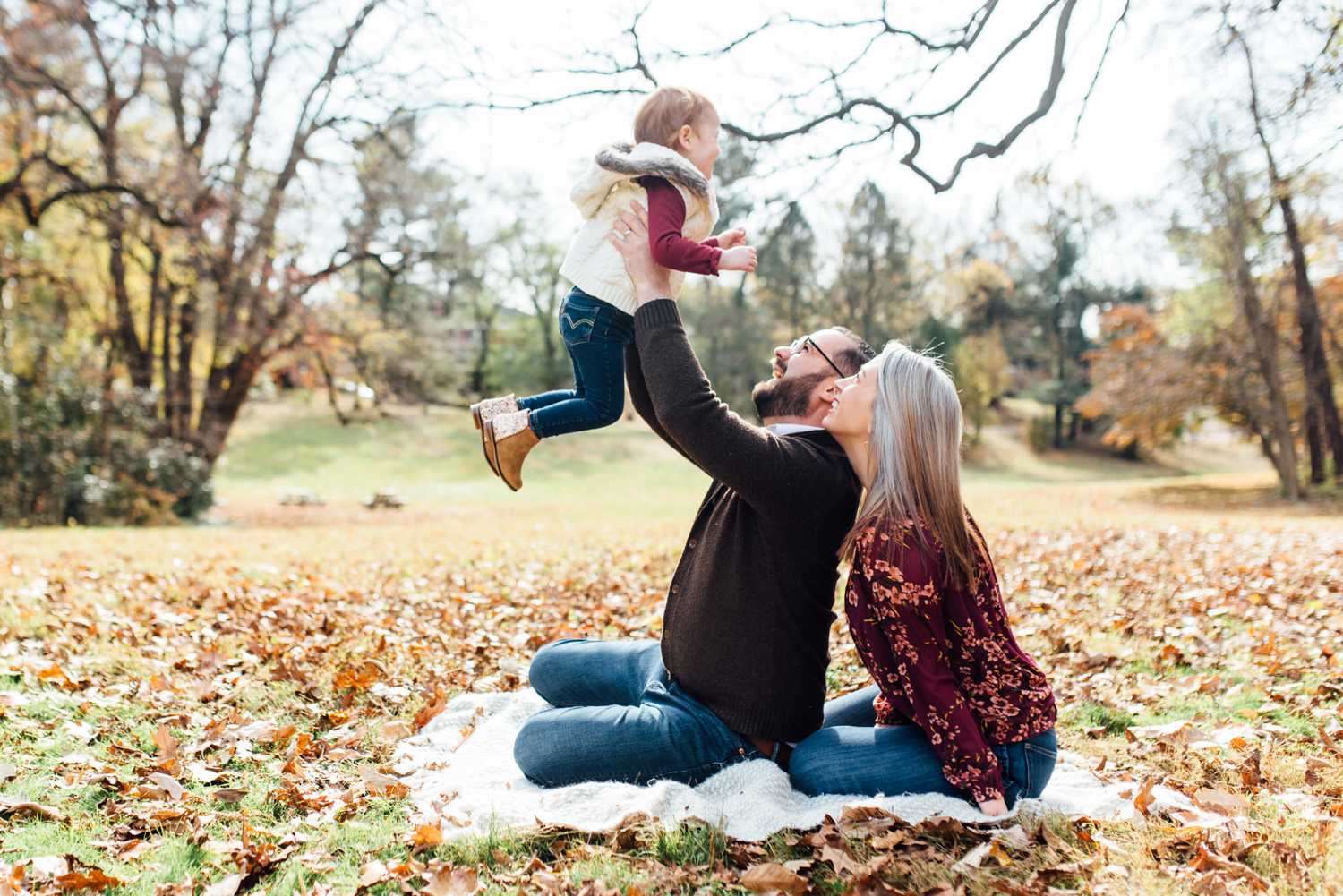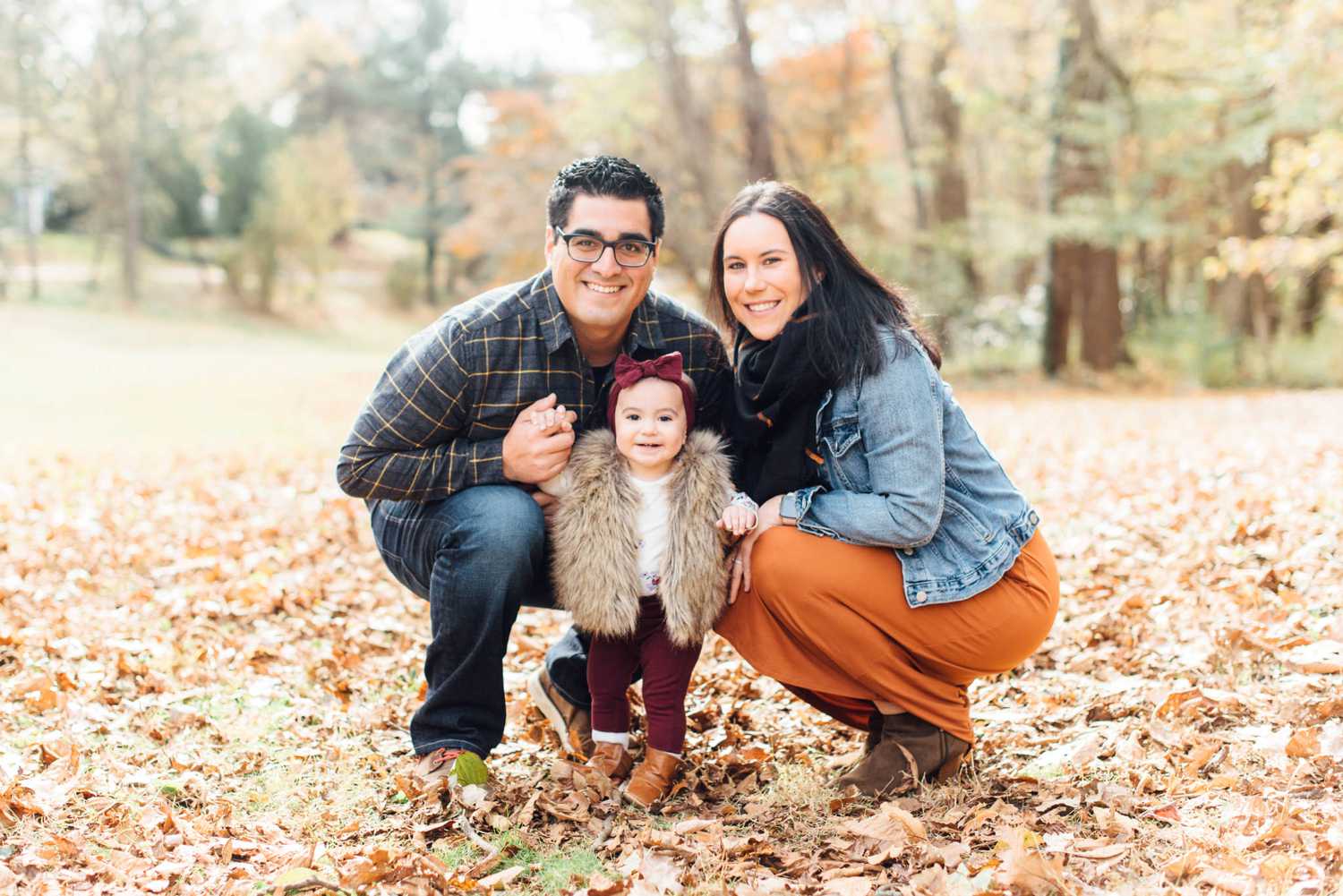 Guys babies in vests. Yes please.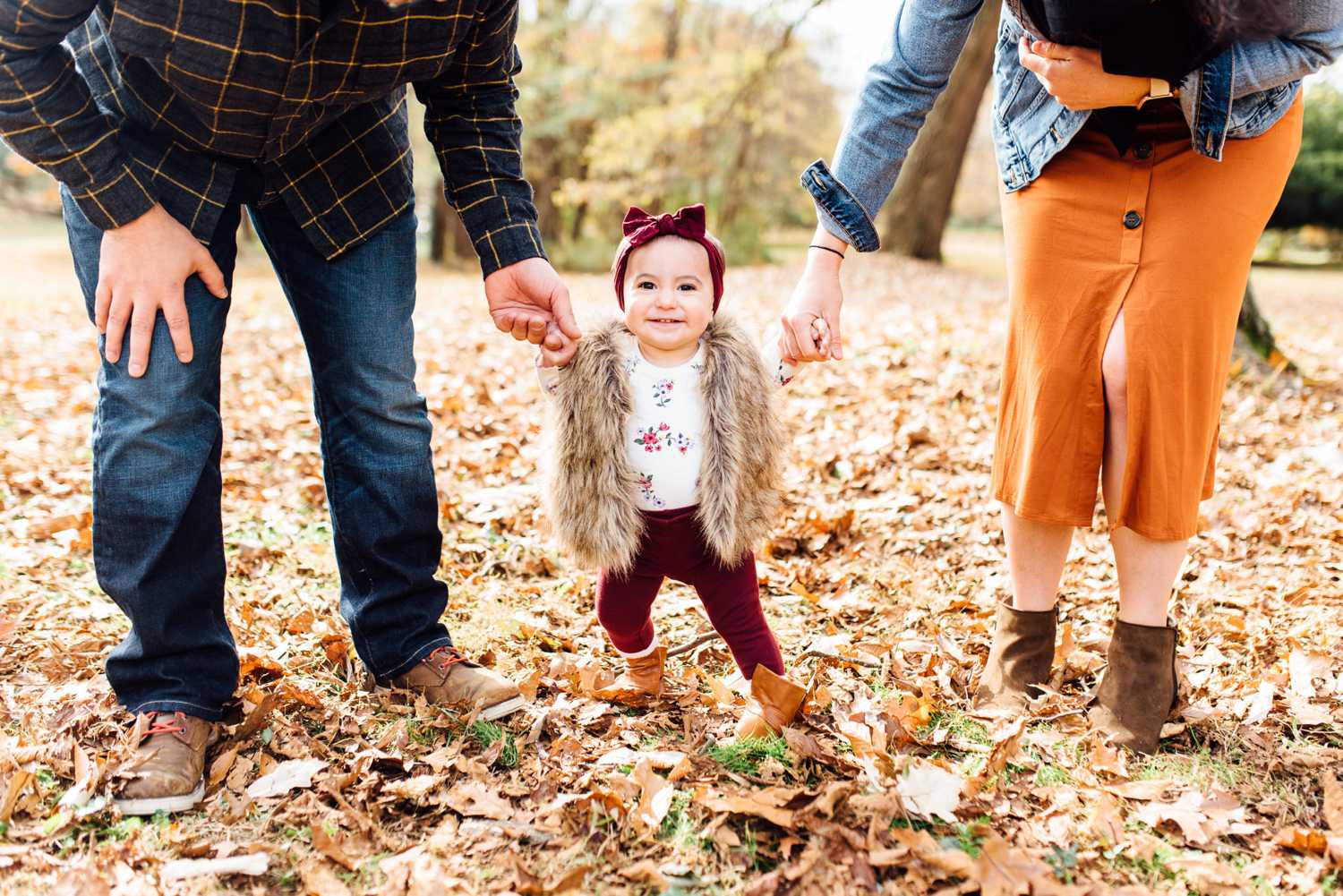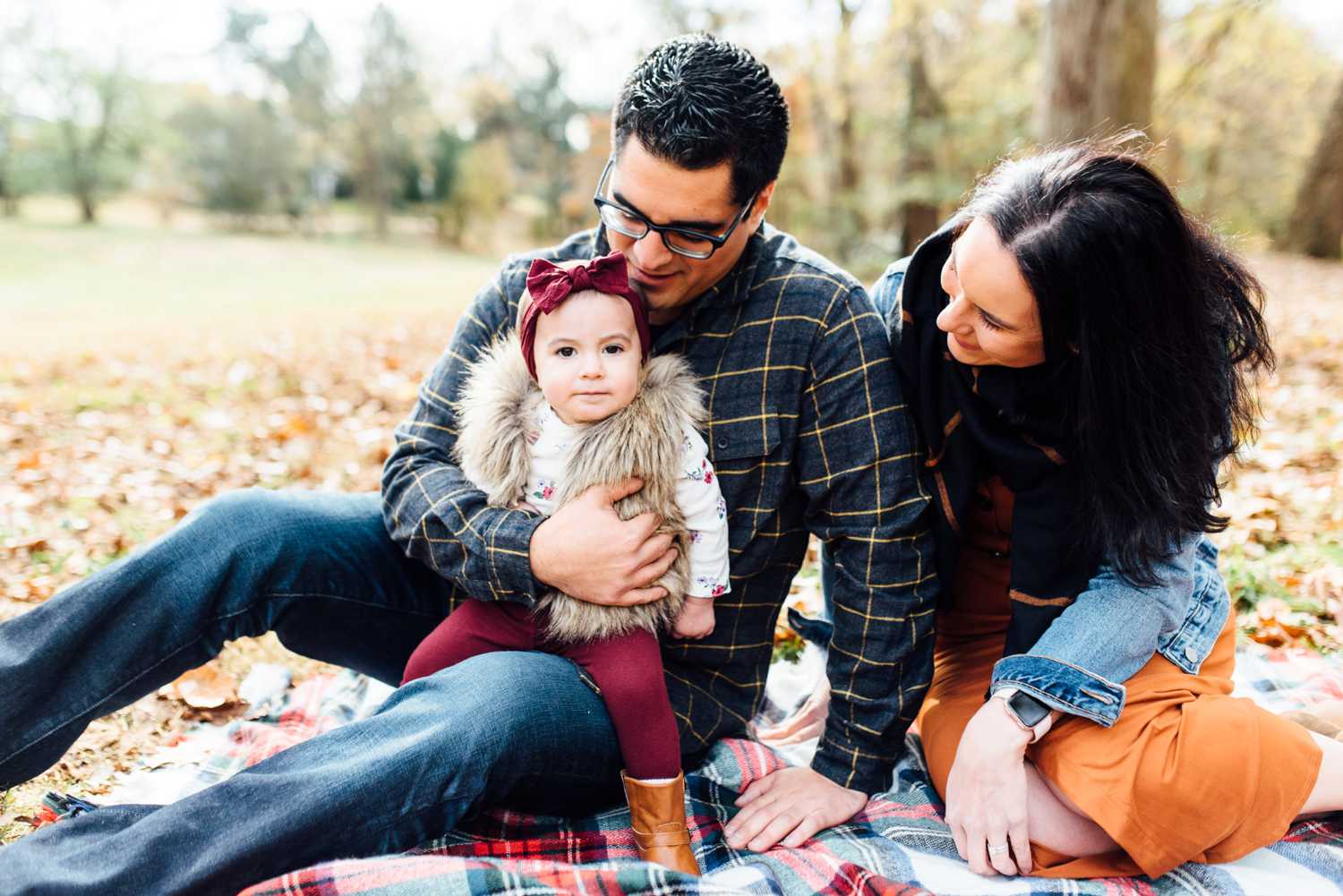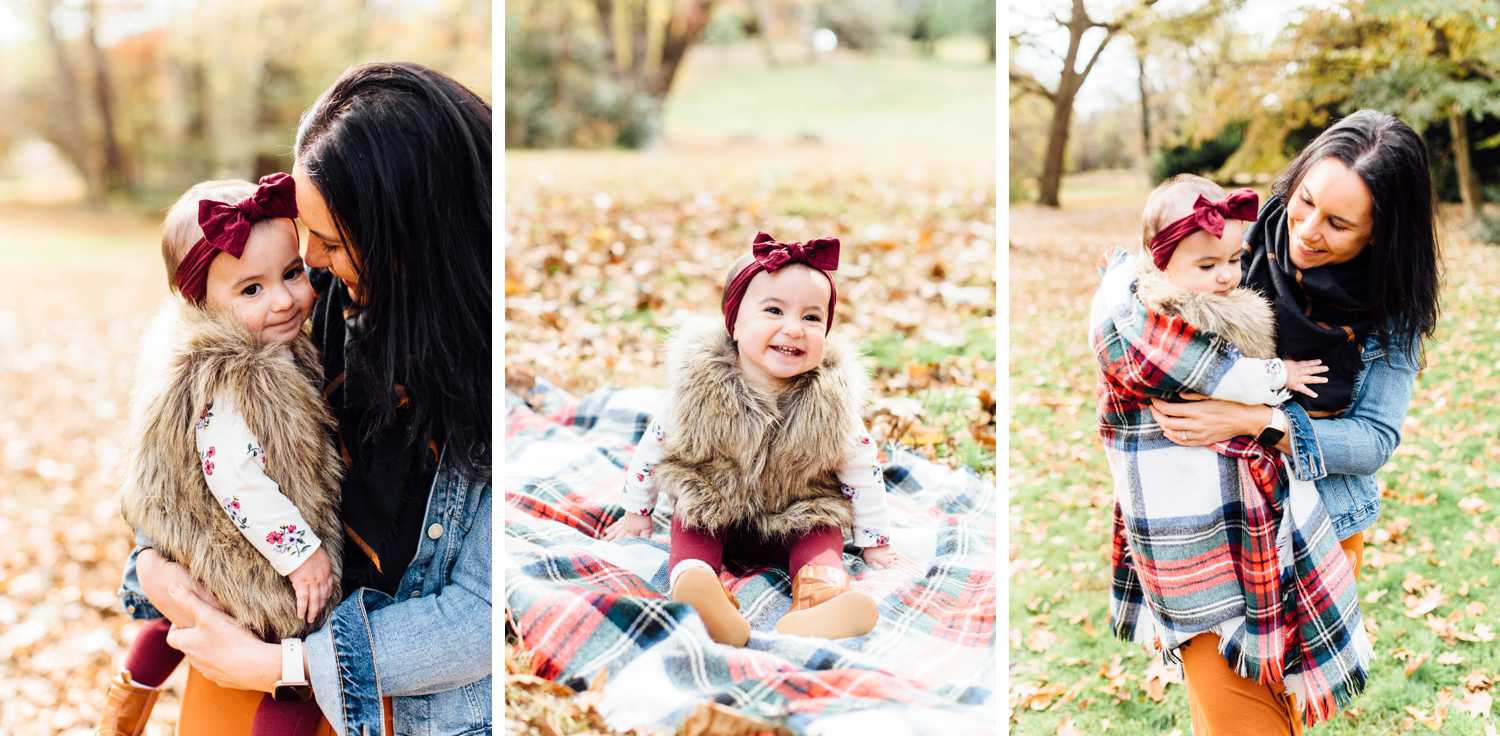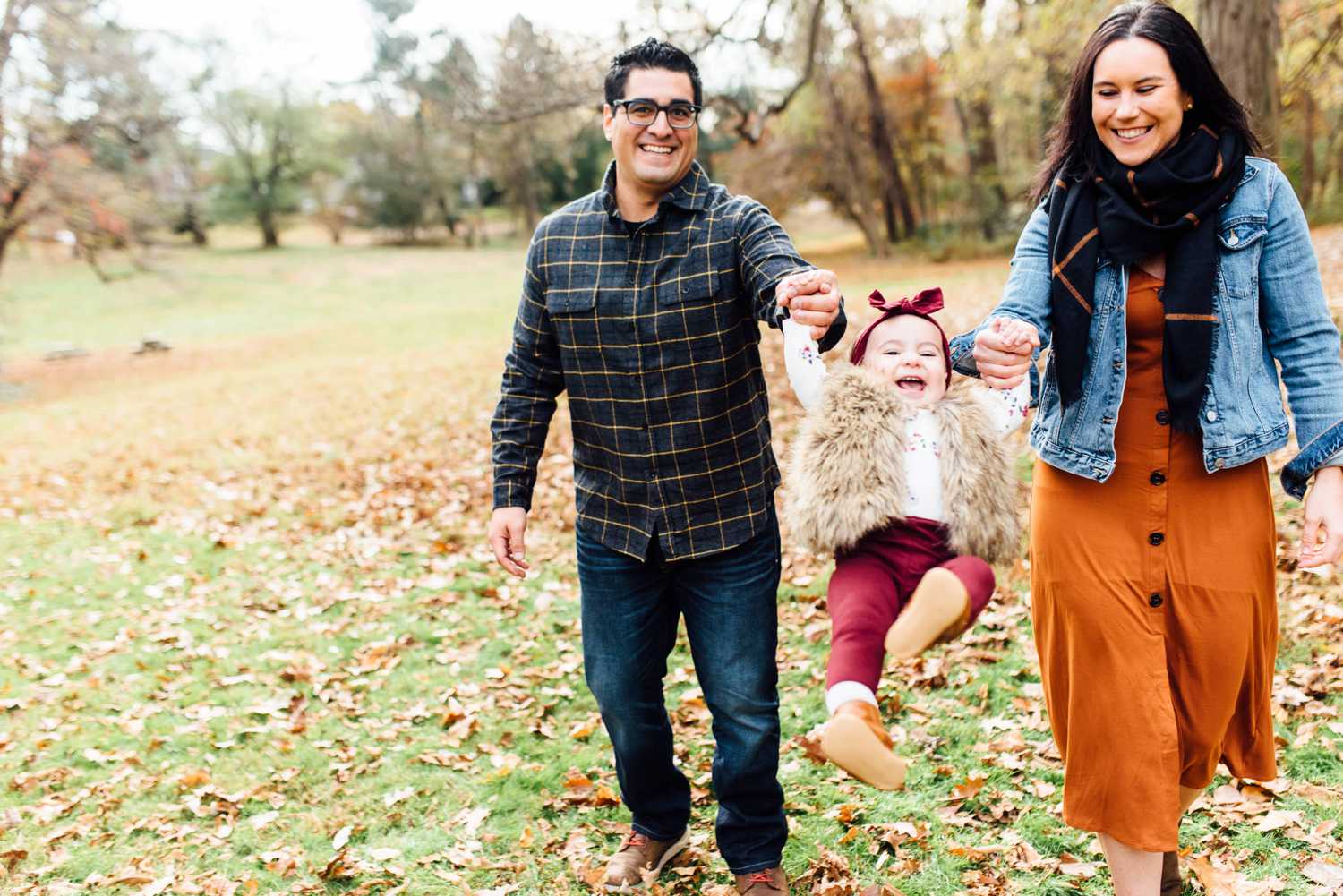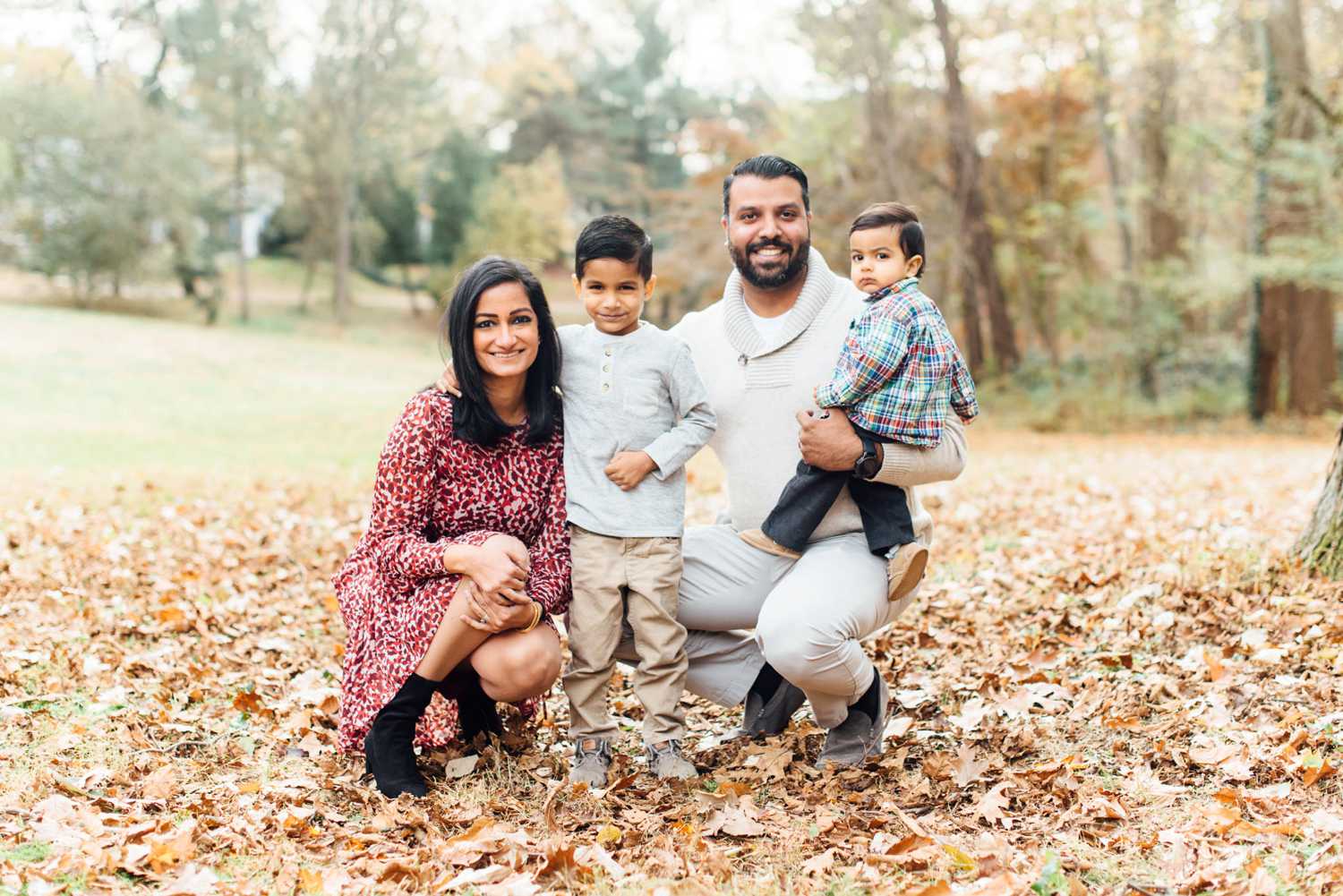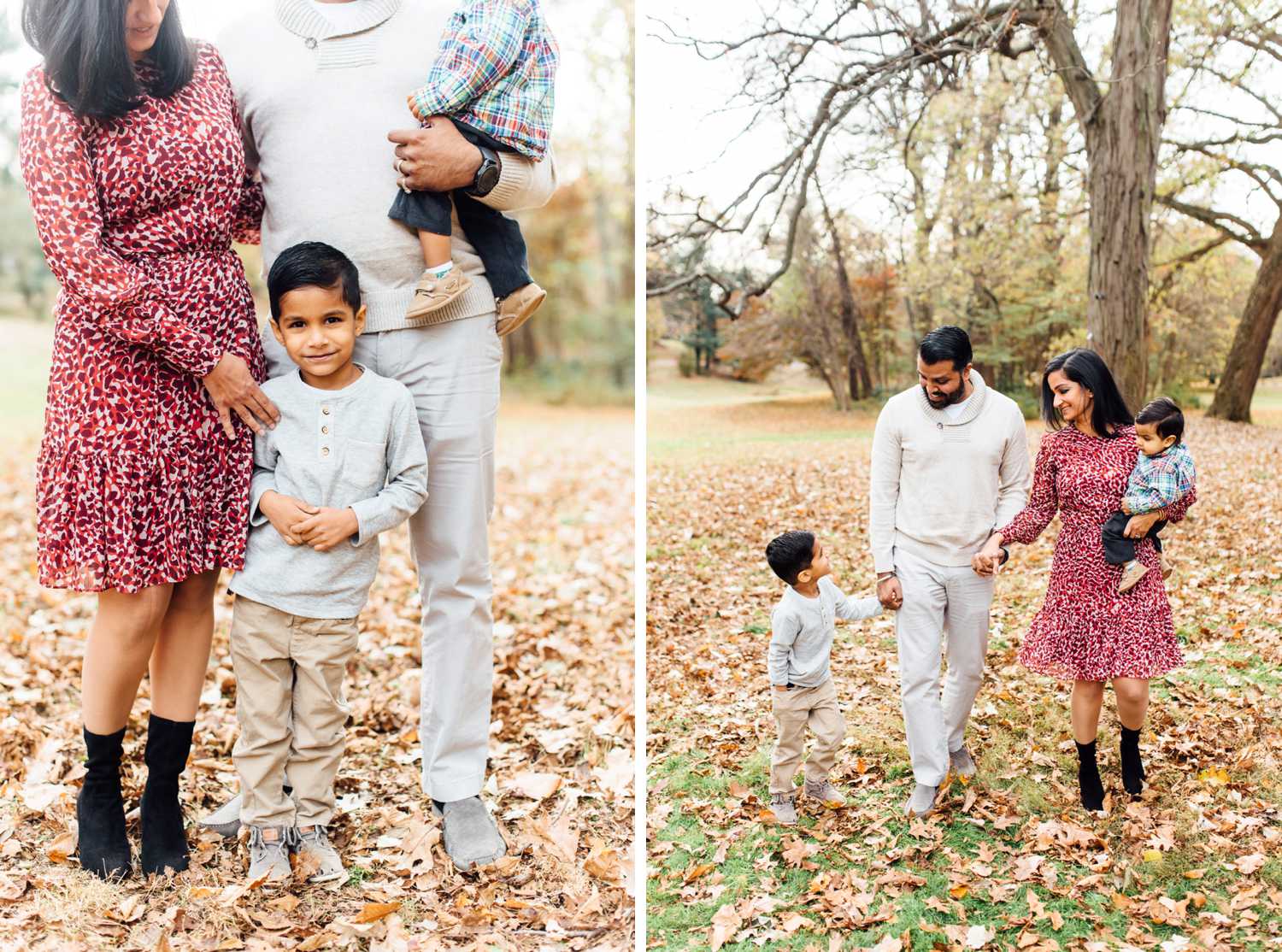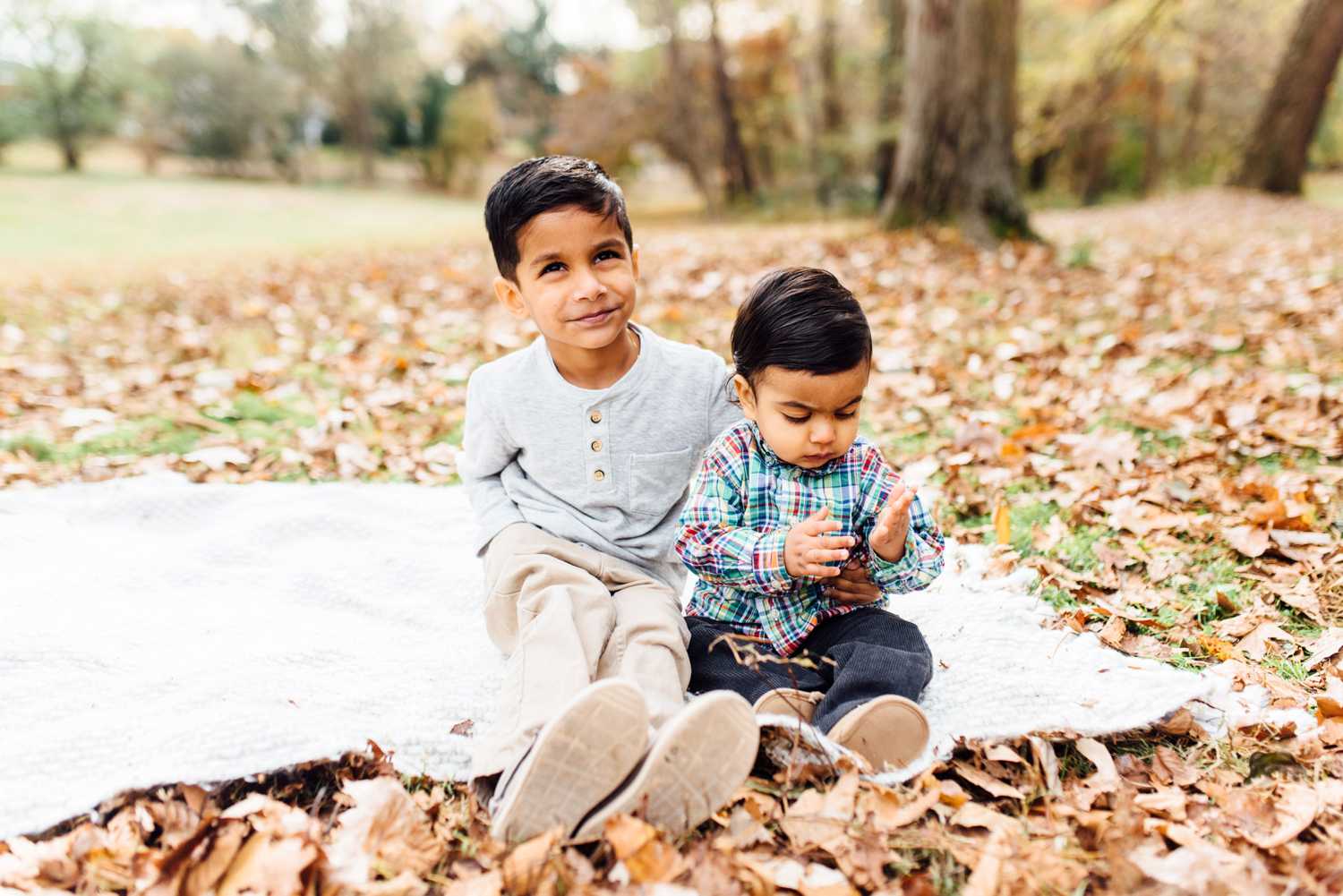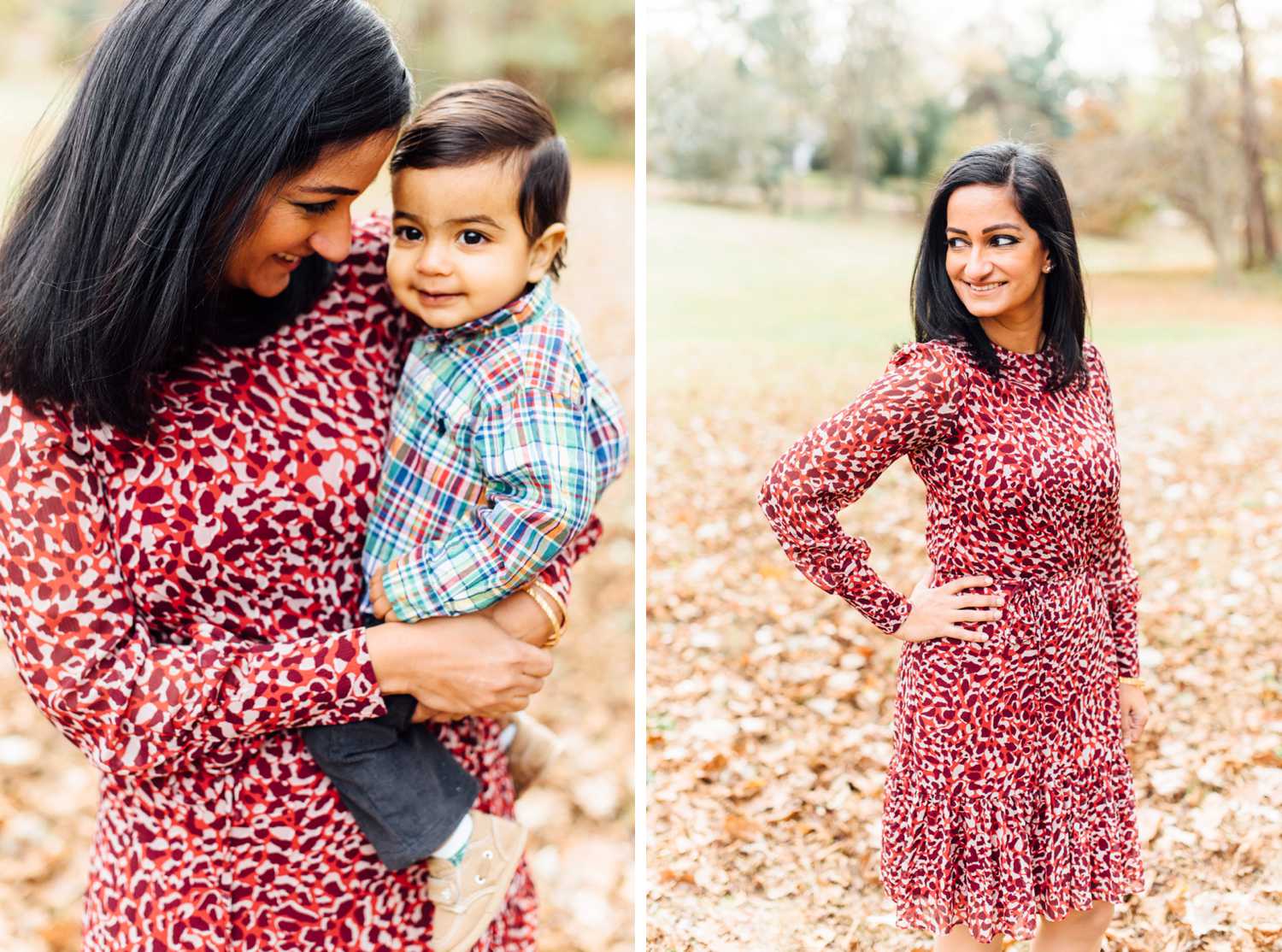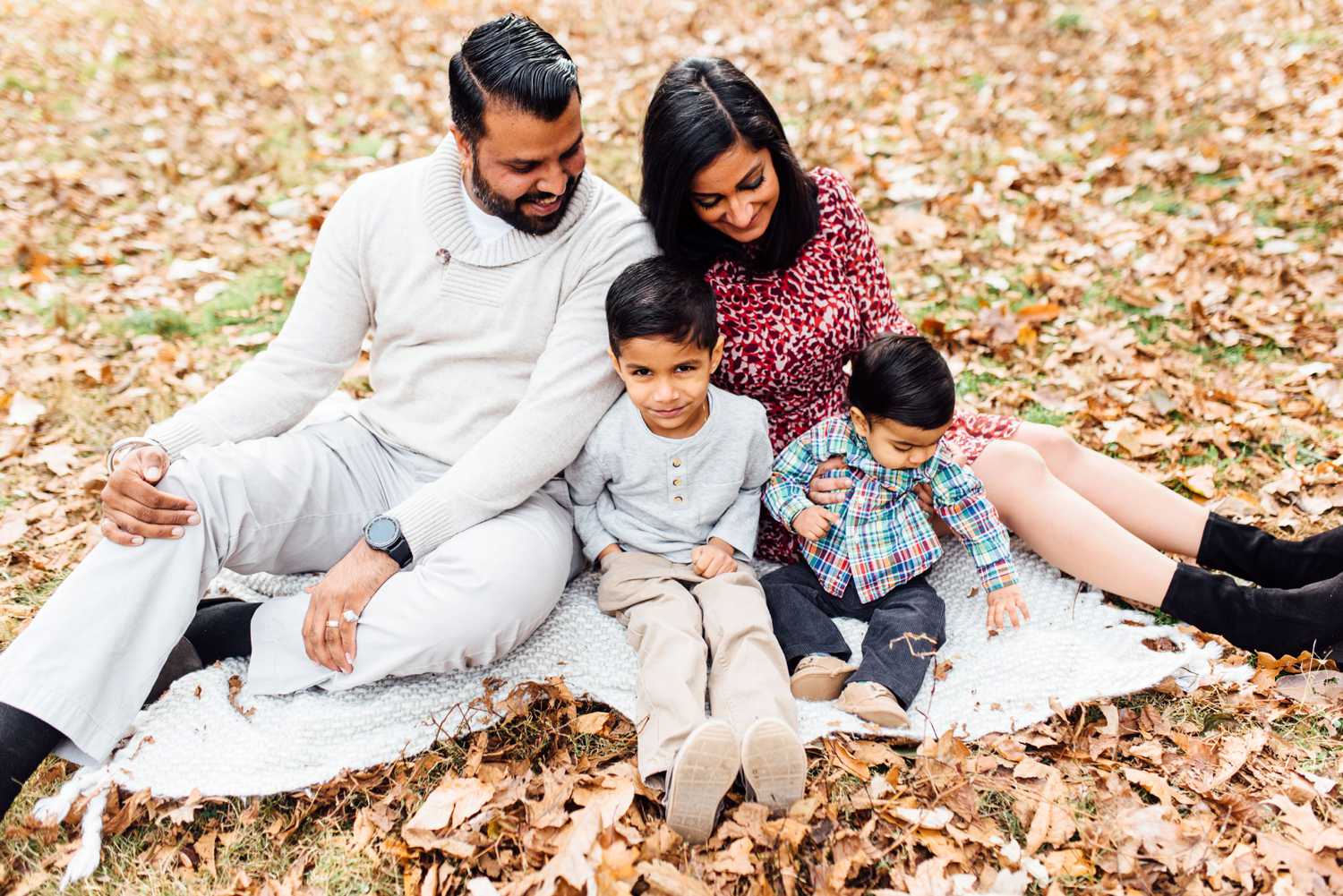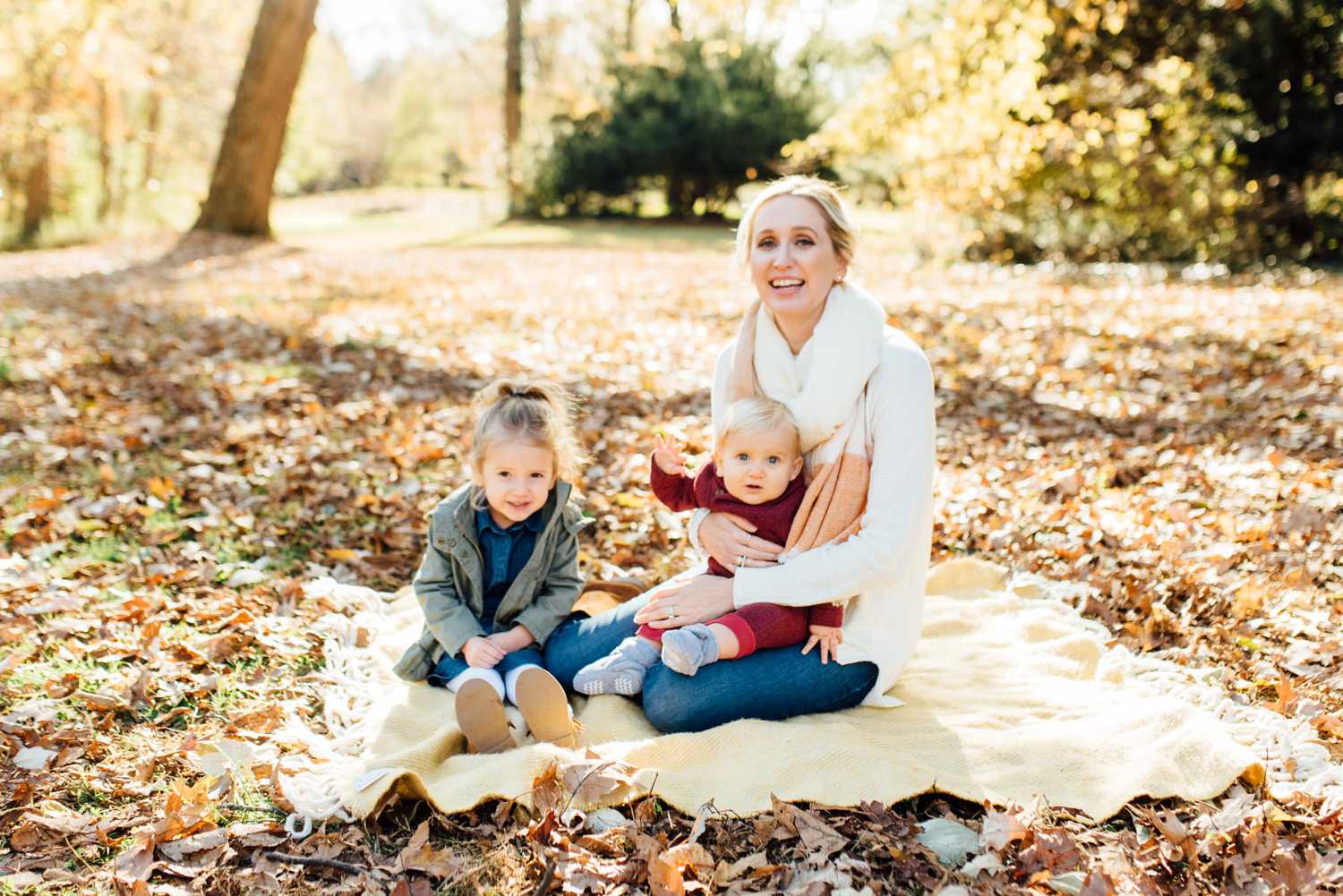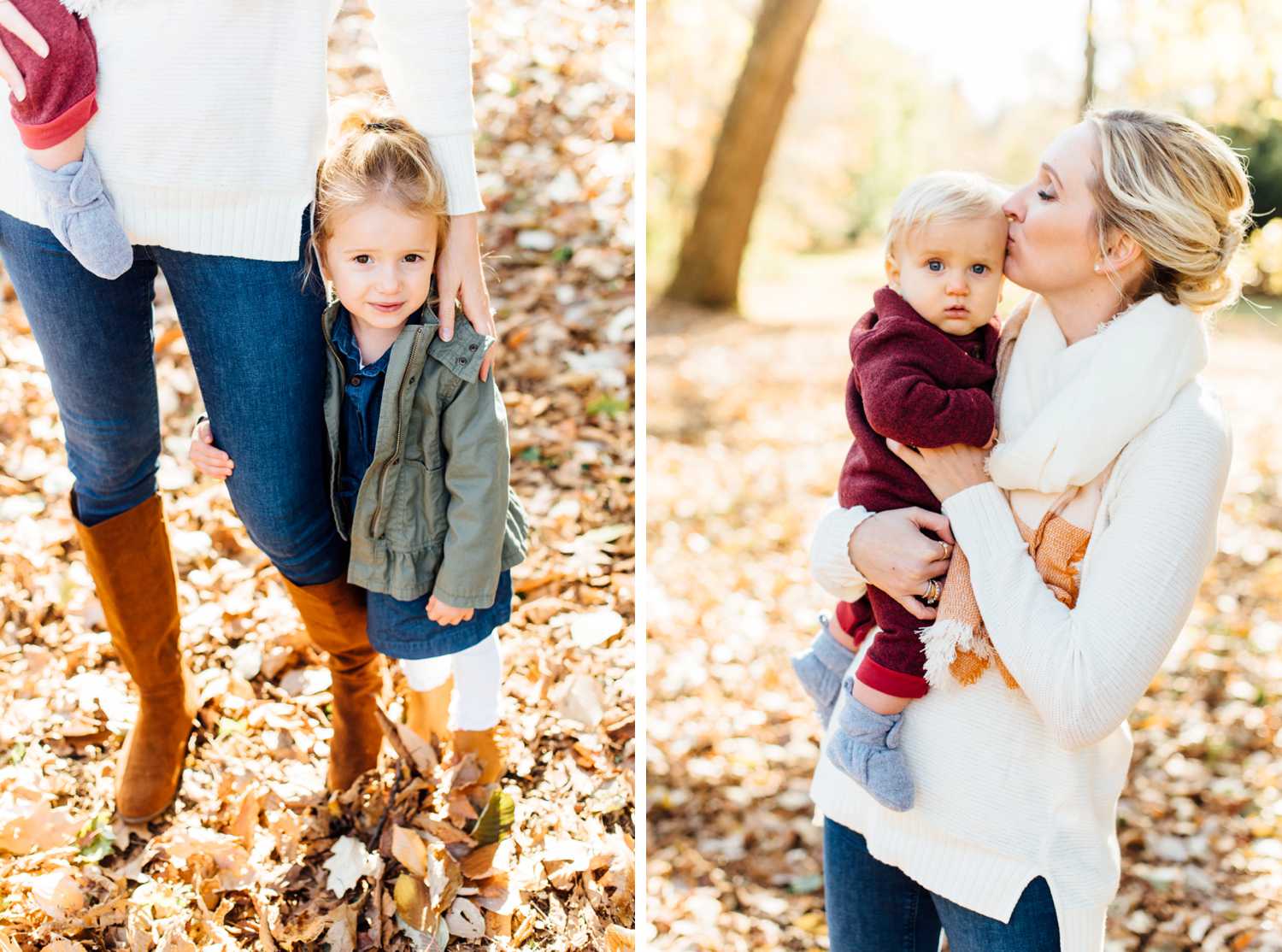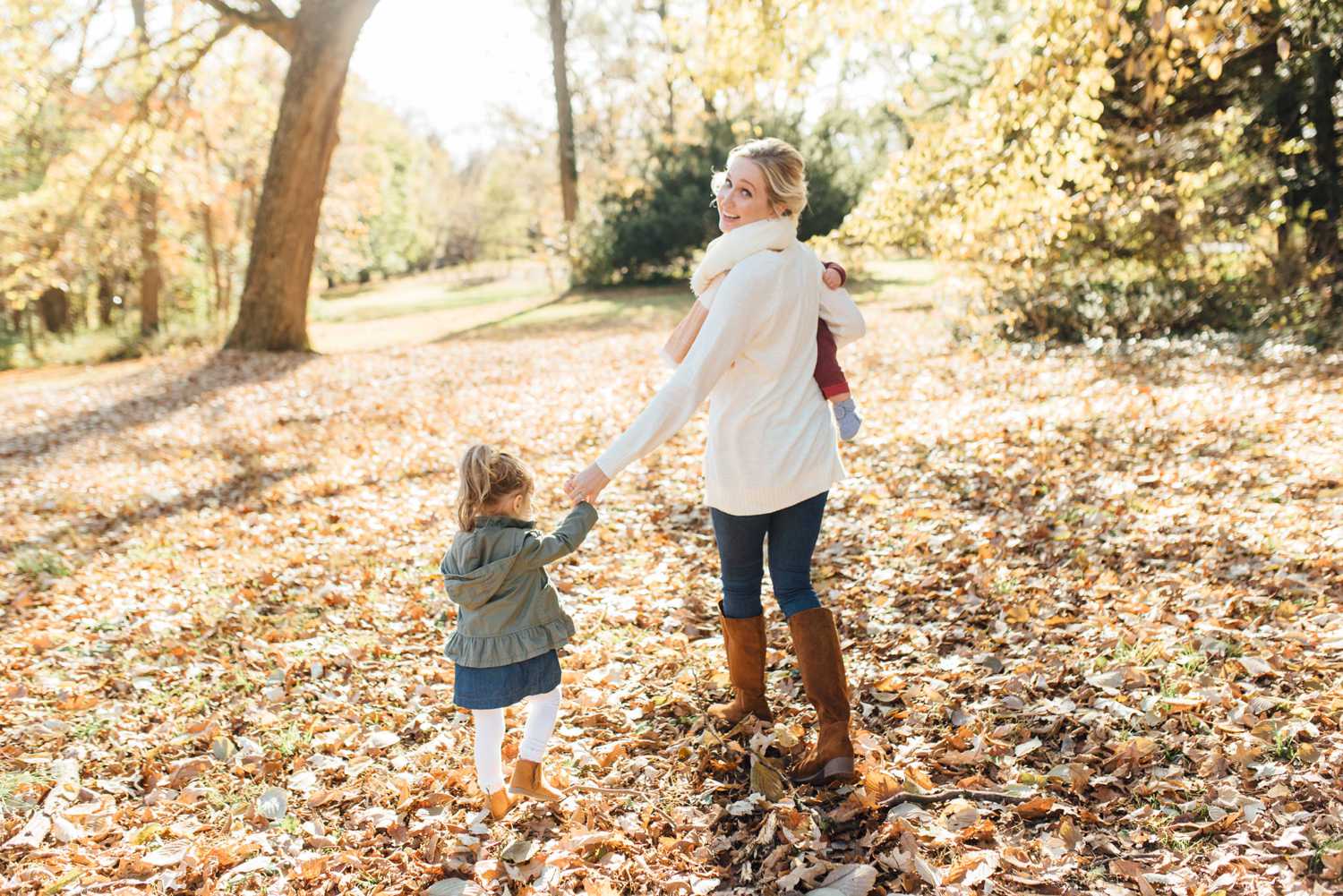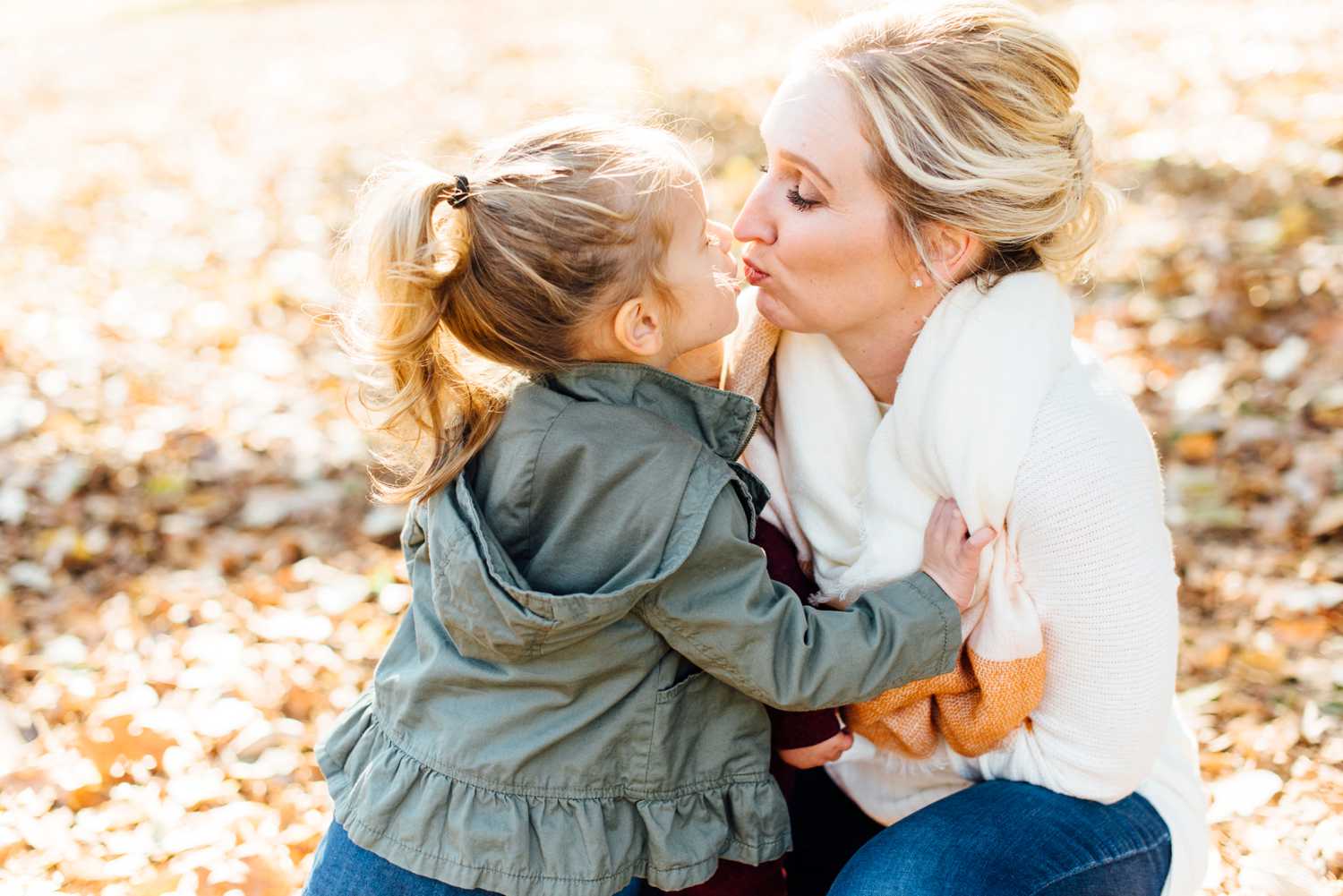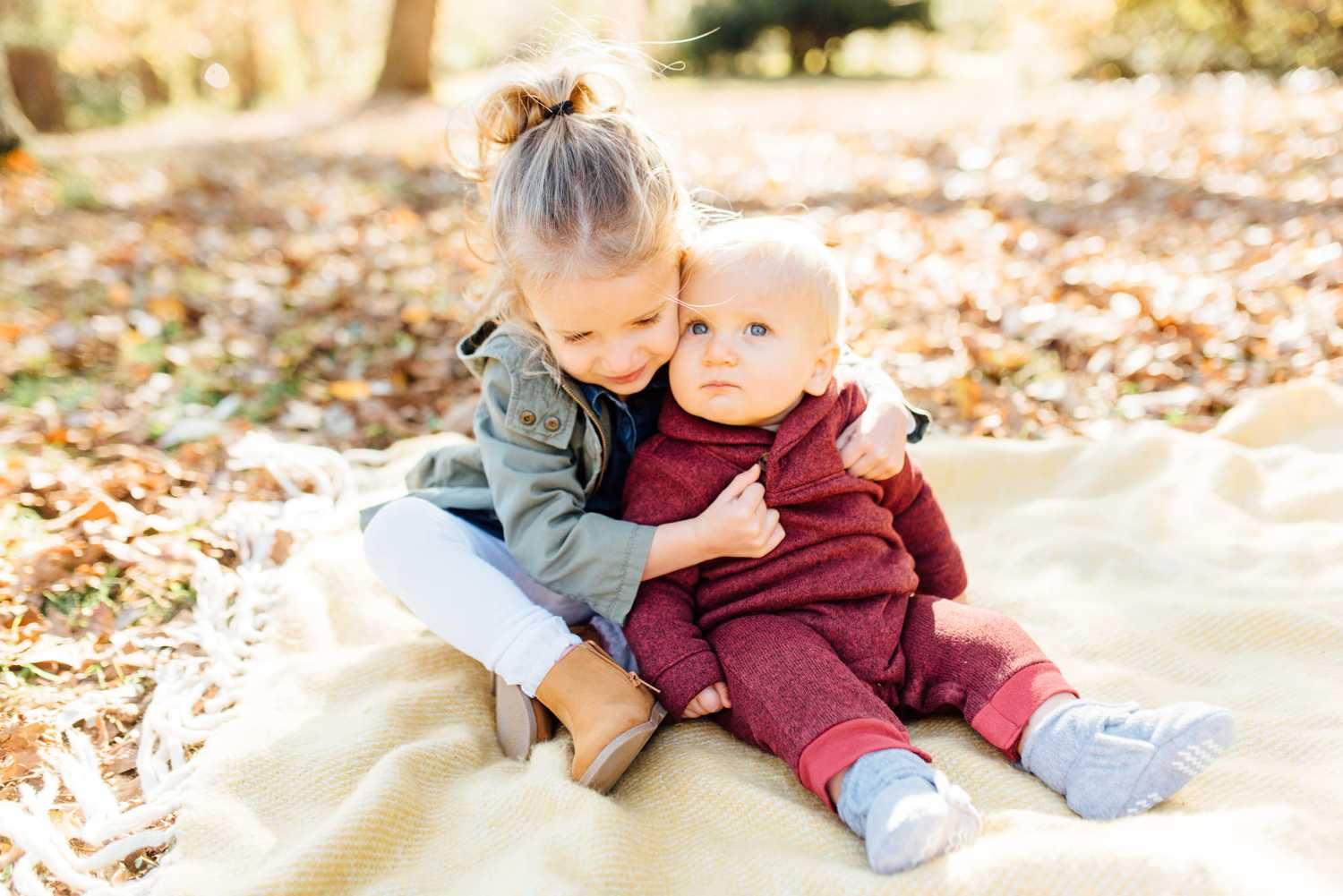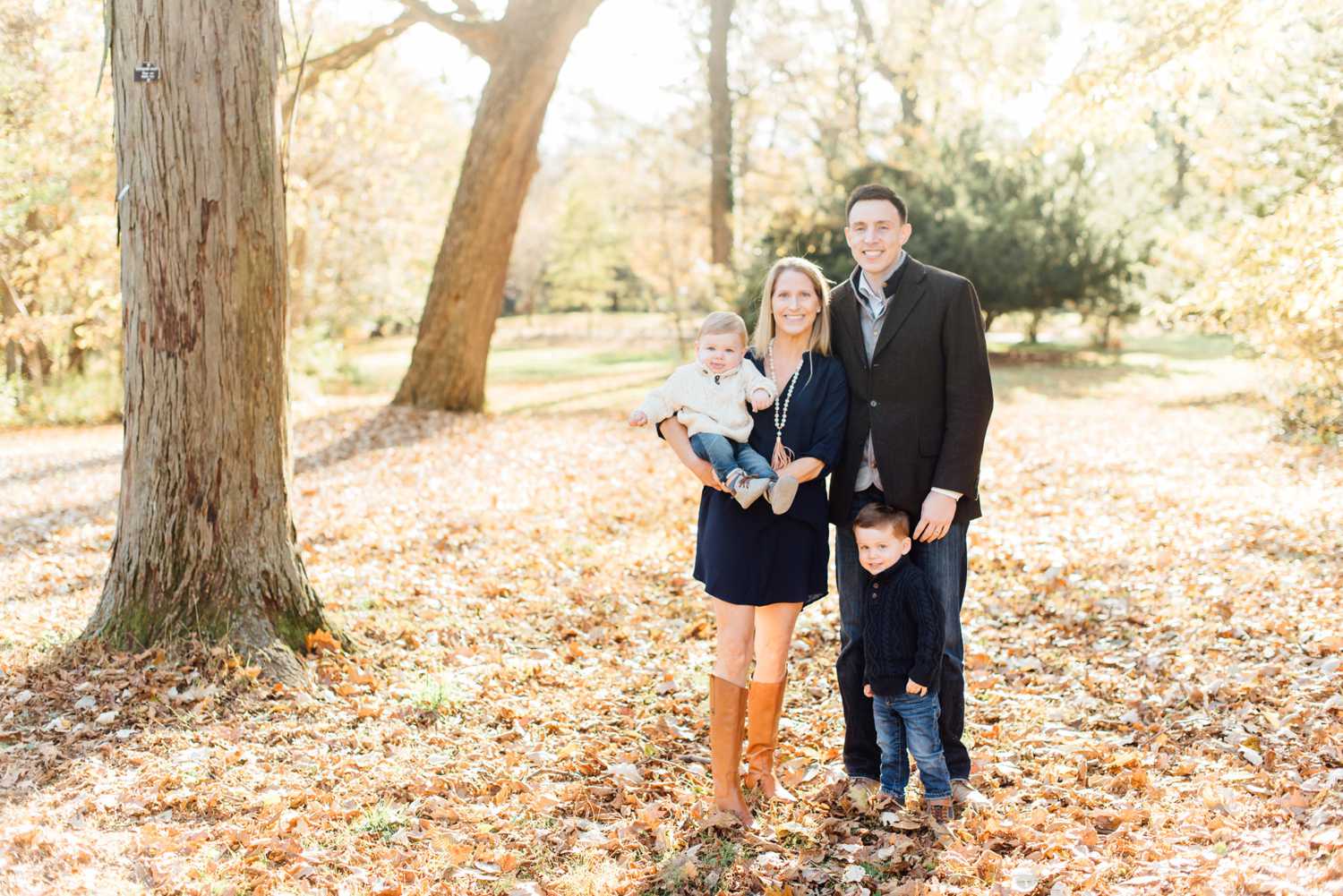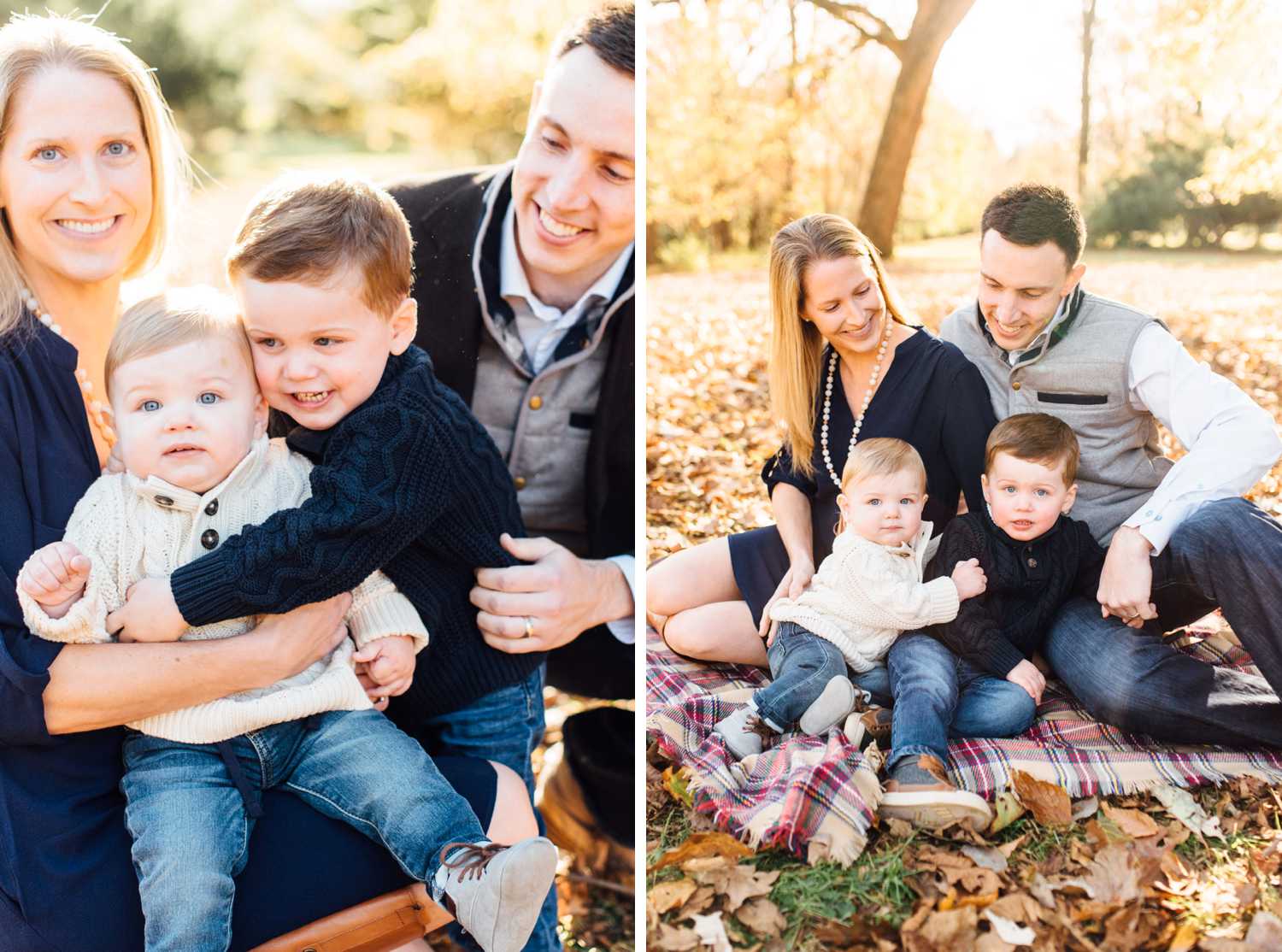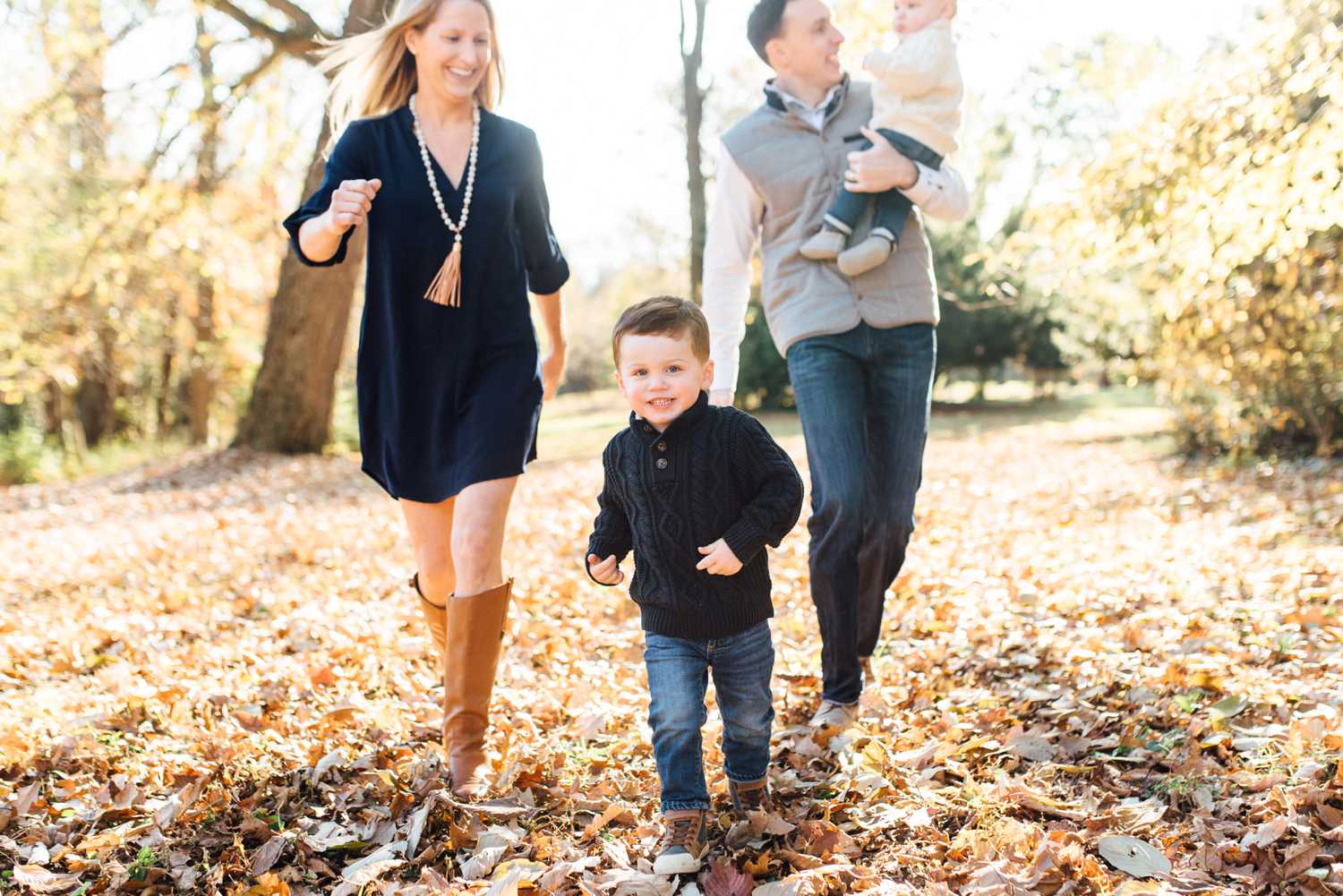 Asher was the mom-and-dad photo sneaker of this family :) Like I've said before, there's always one!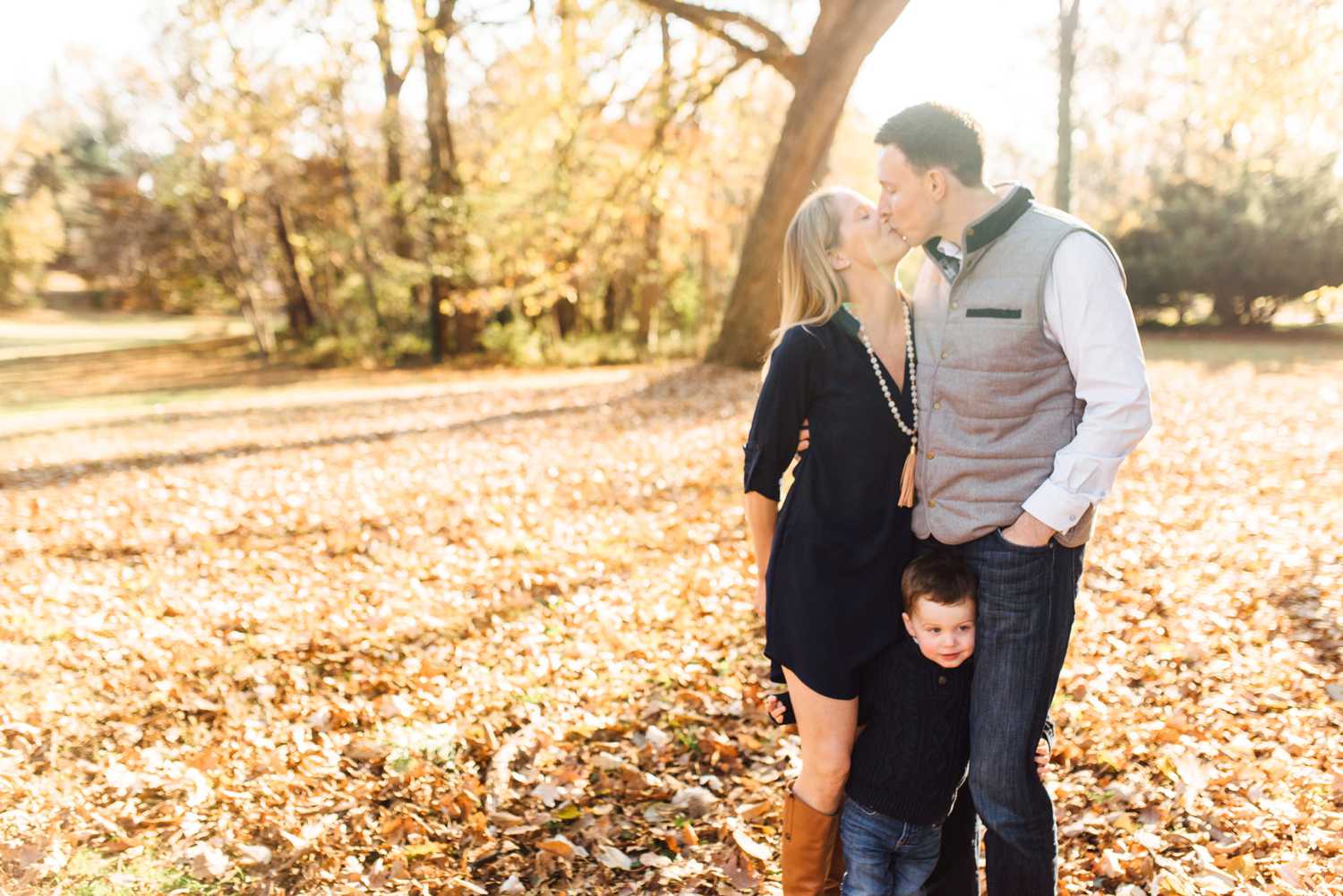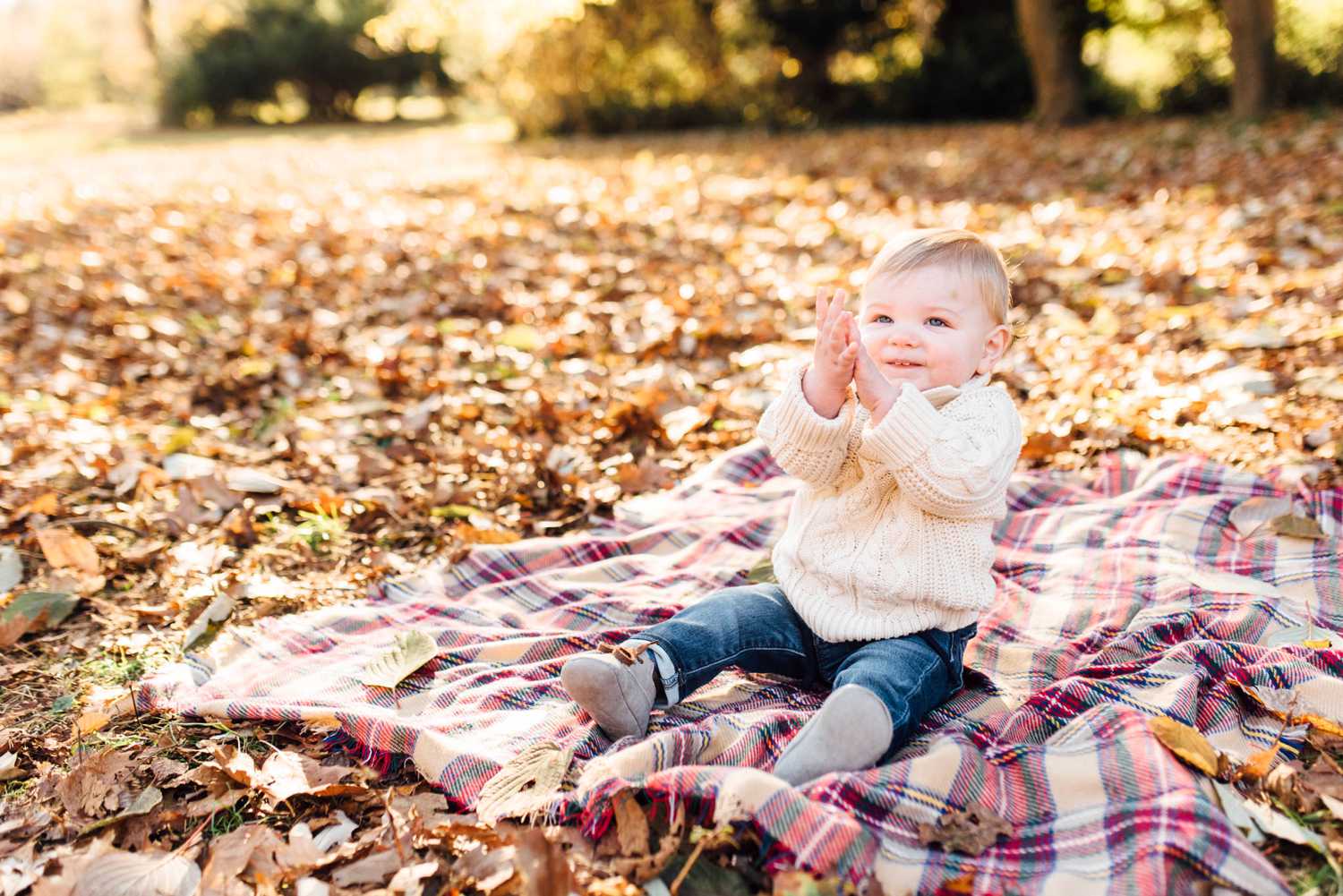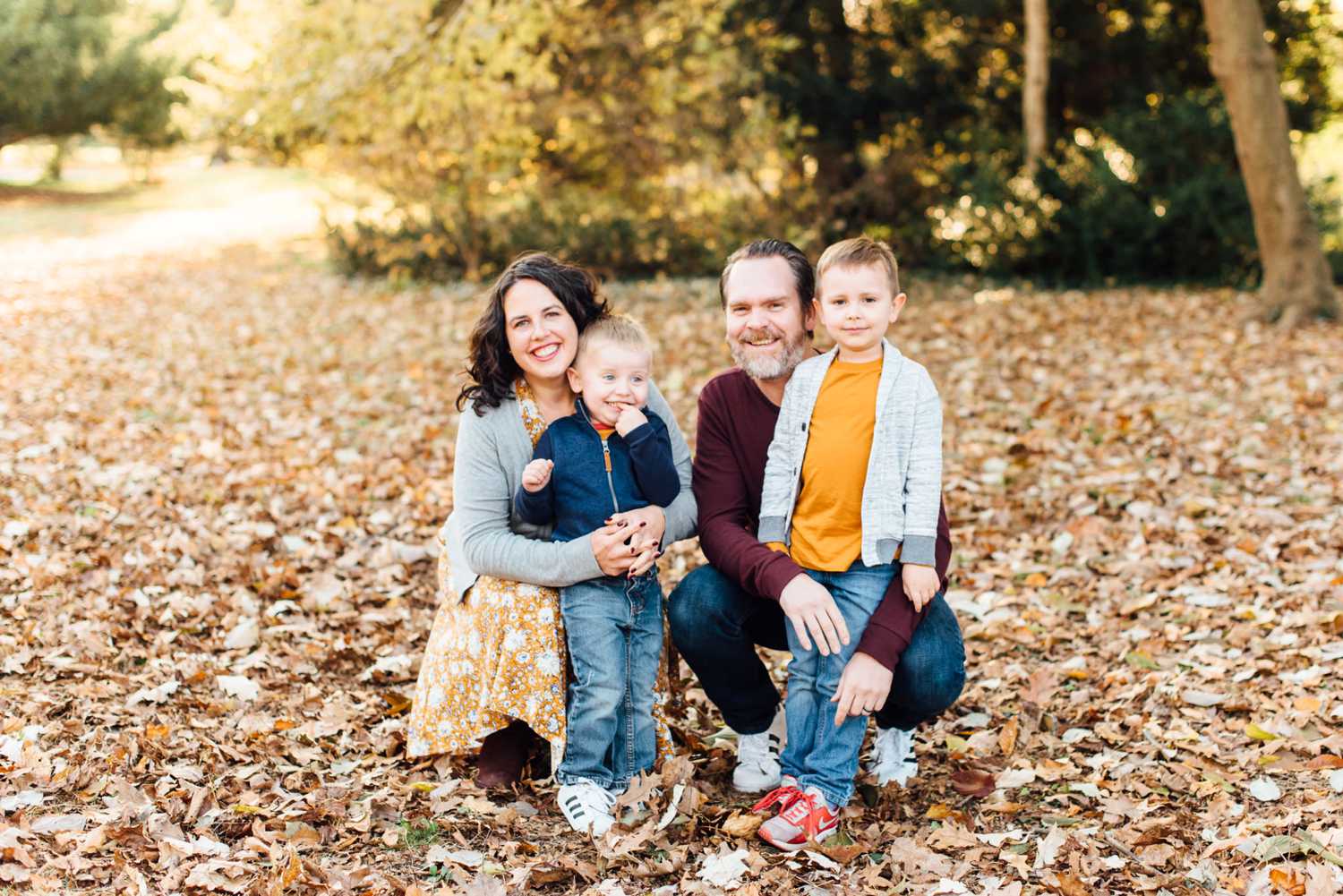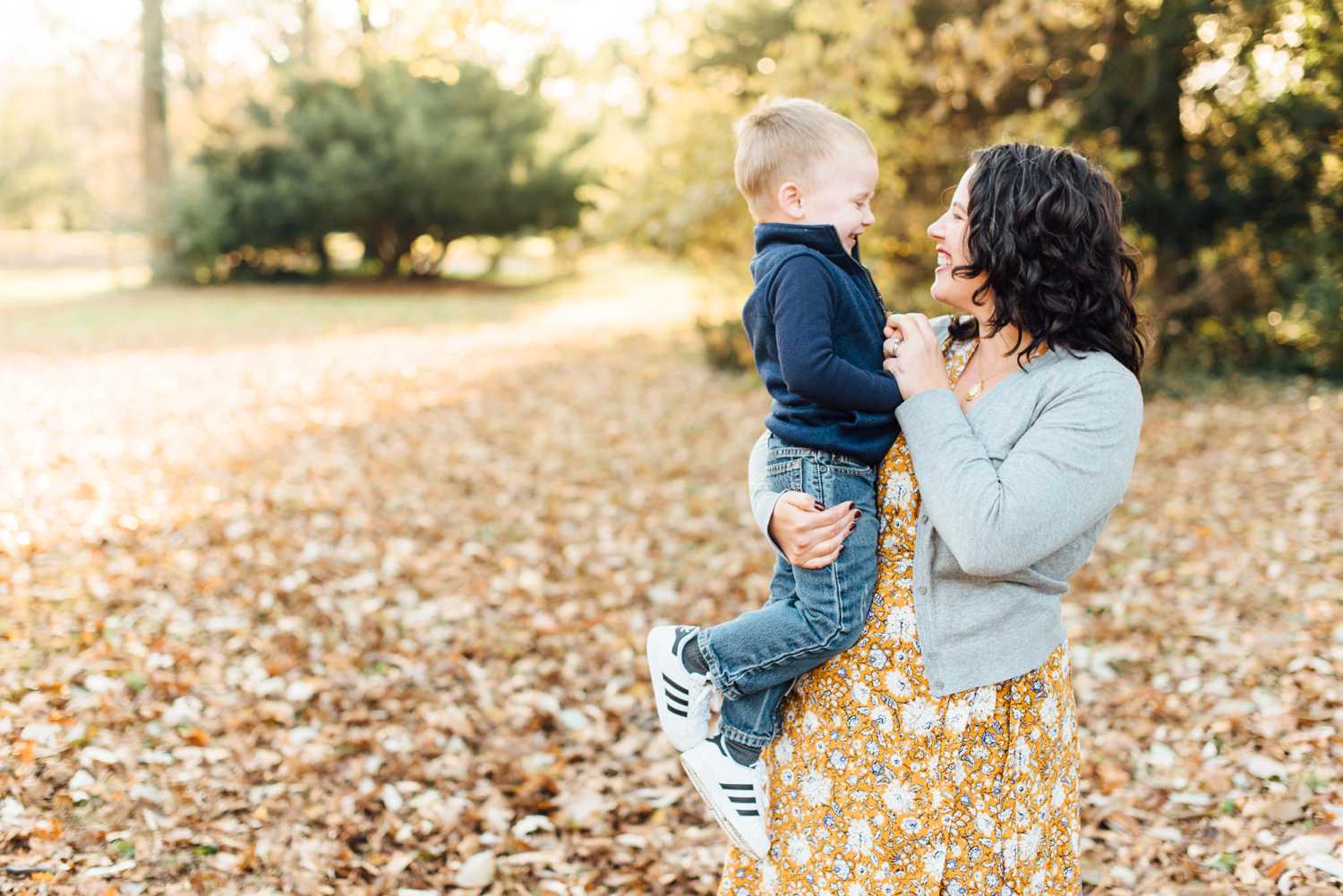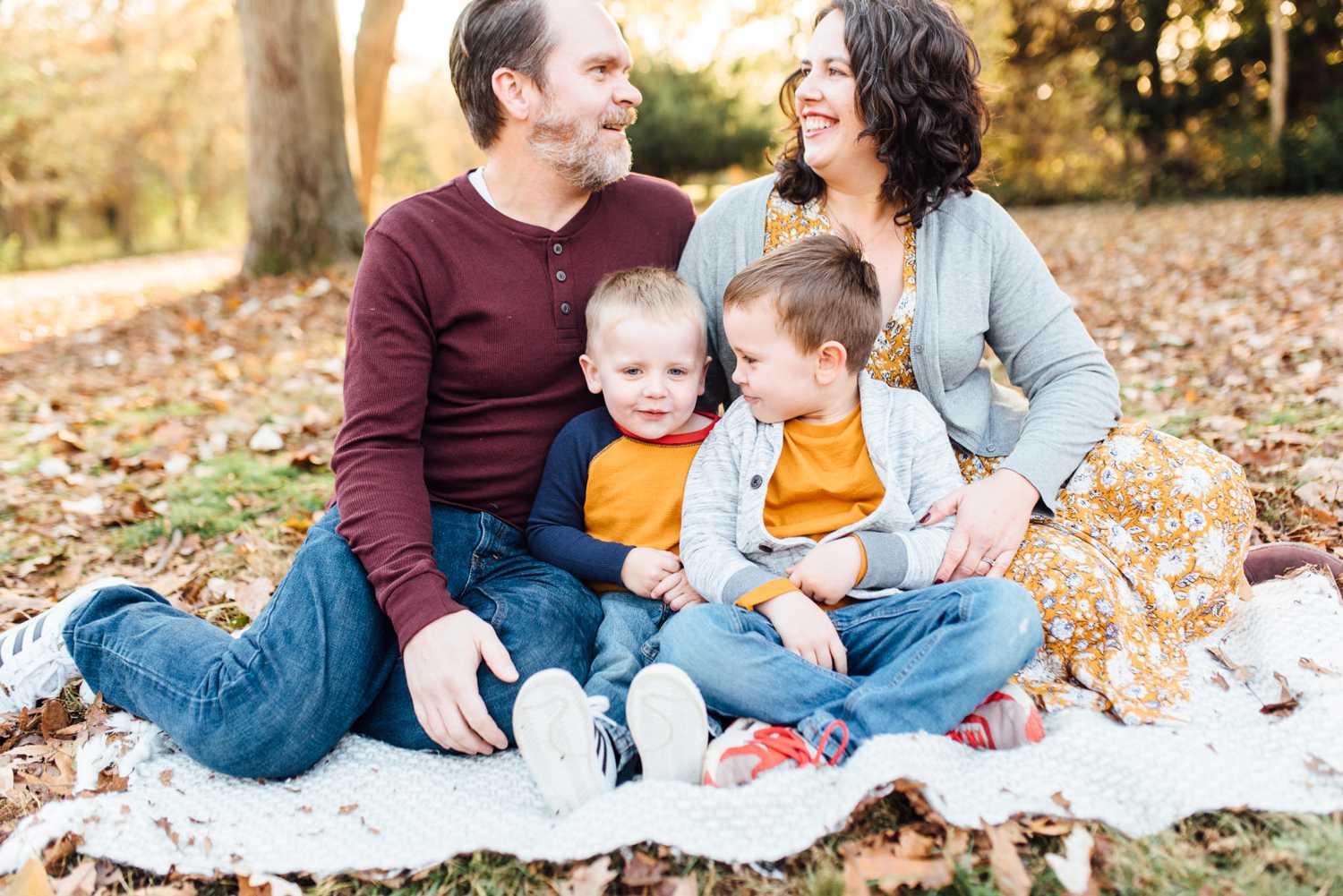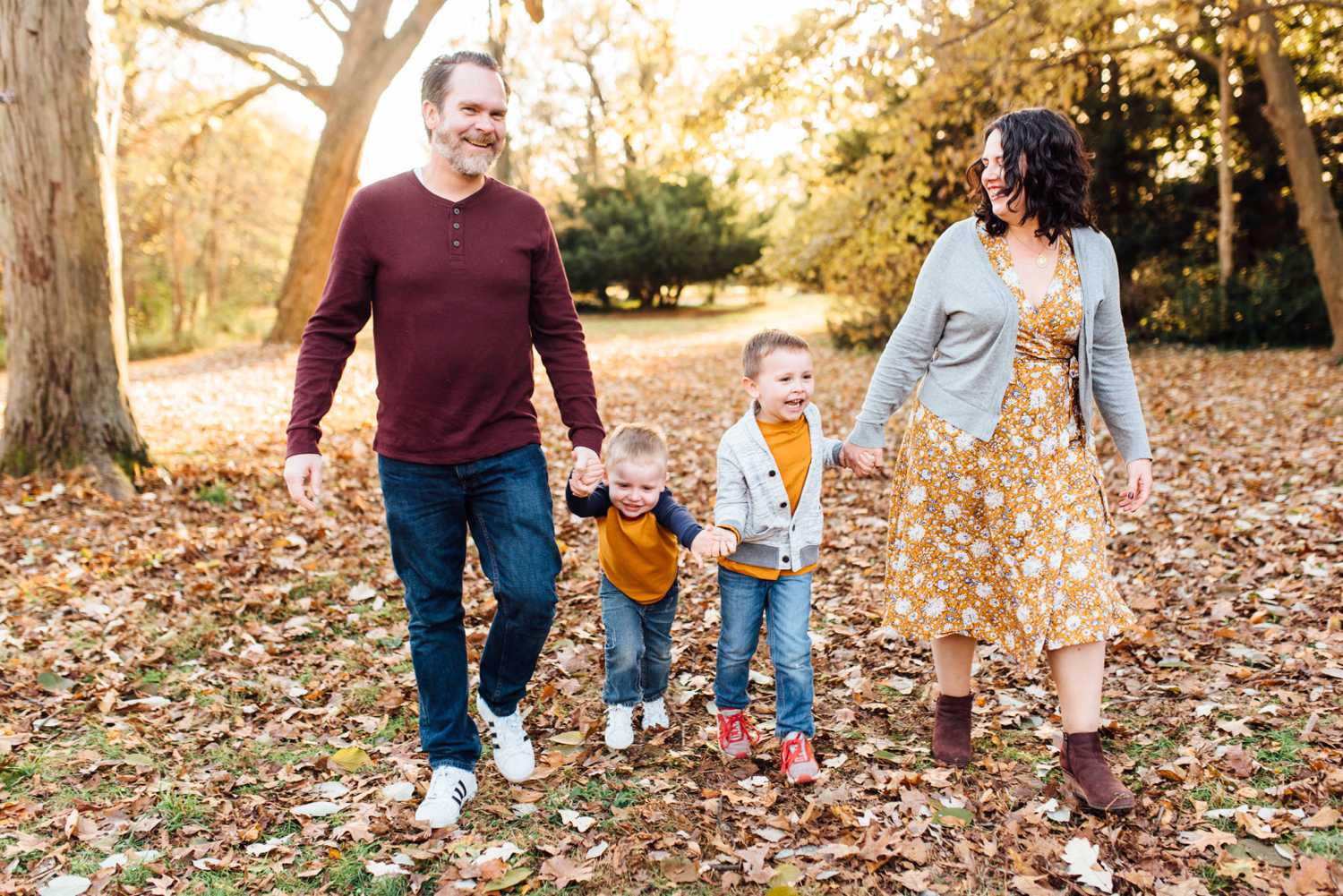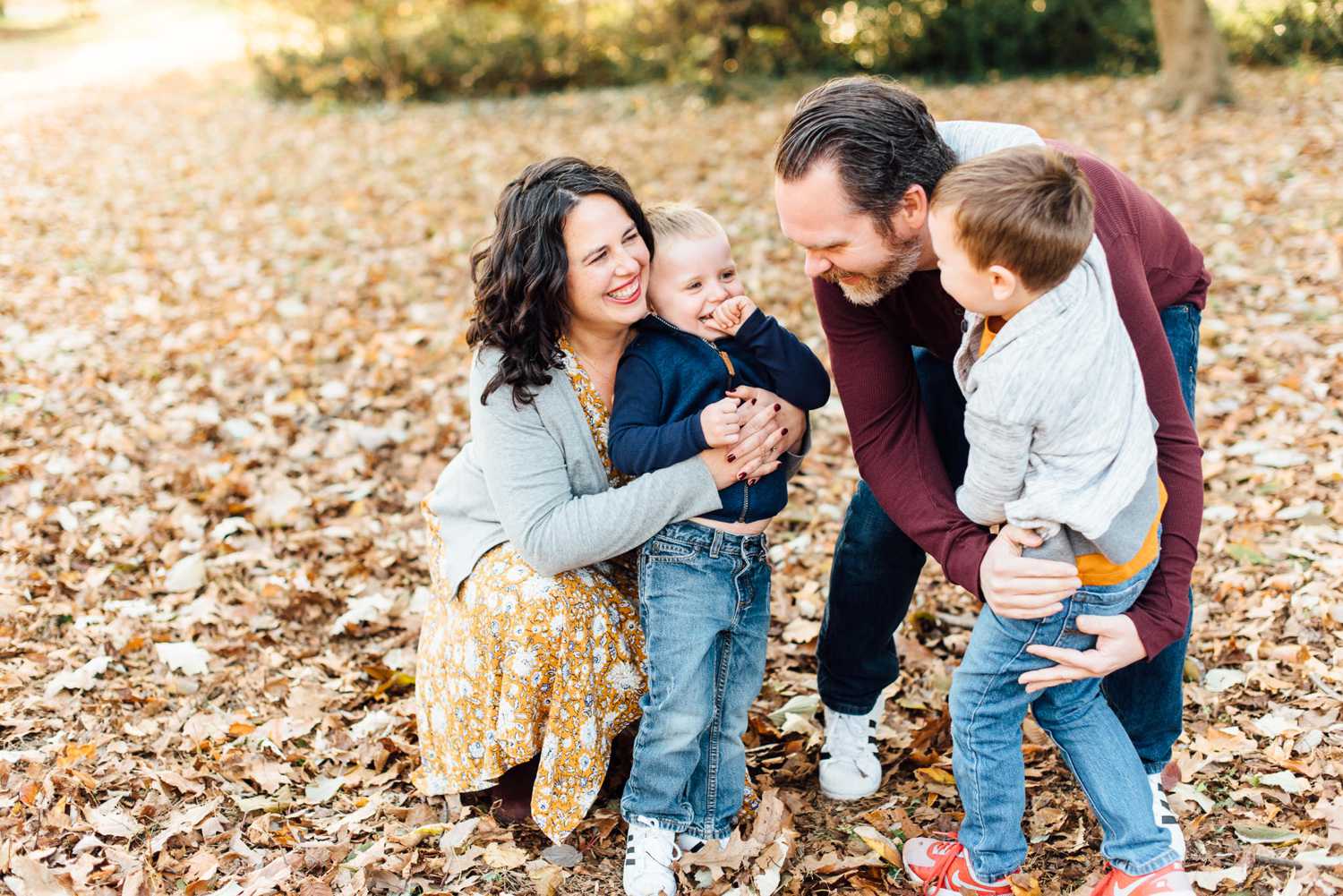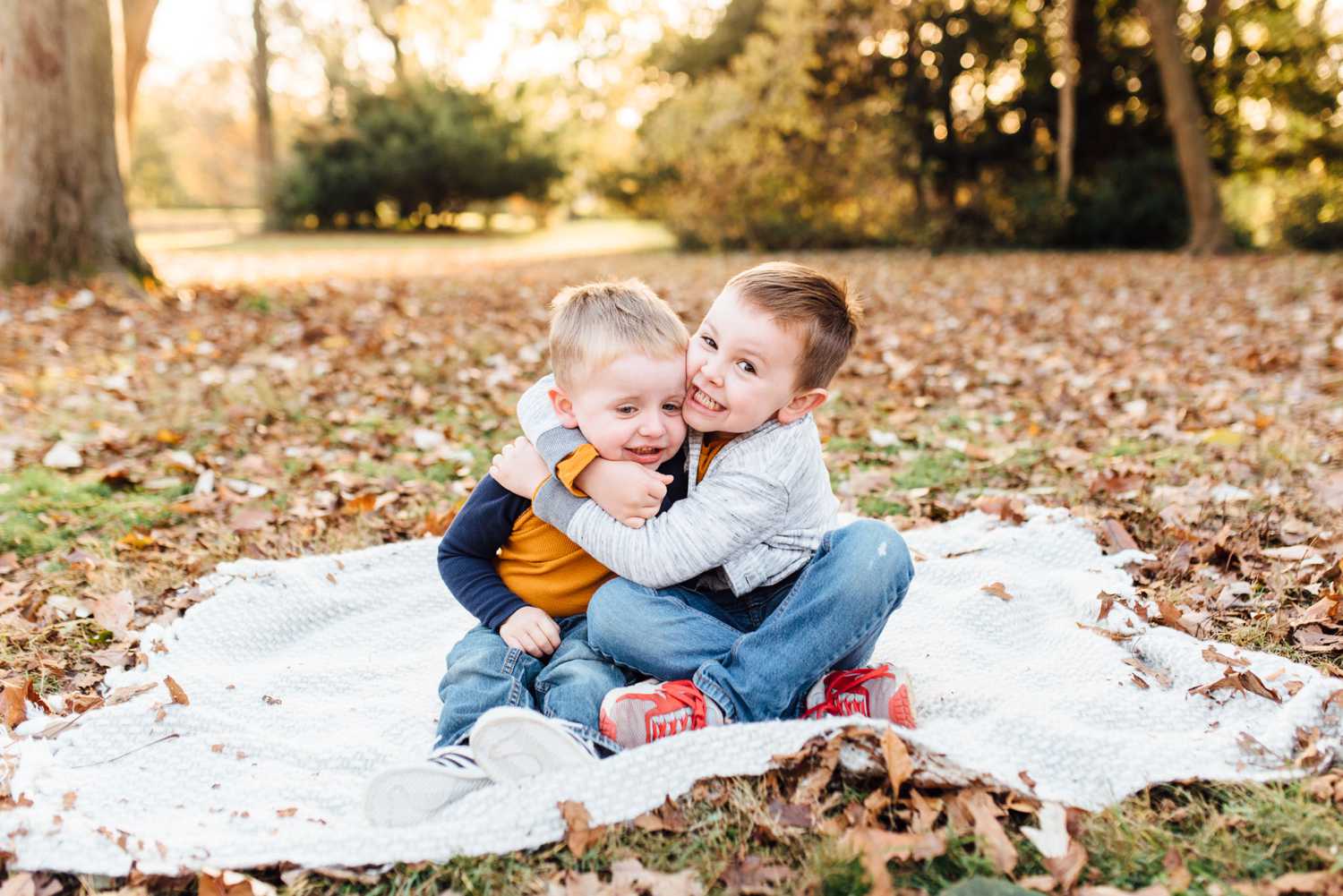 Mini-sessions aren't just for families with littles! SO HAPPY to photograph Kealan's cousin's family – the teenage years are important too!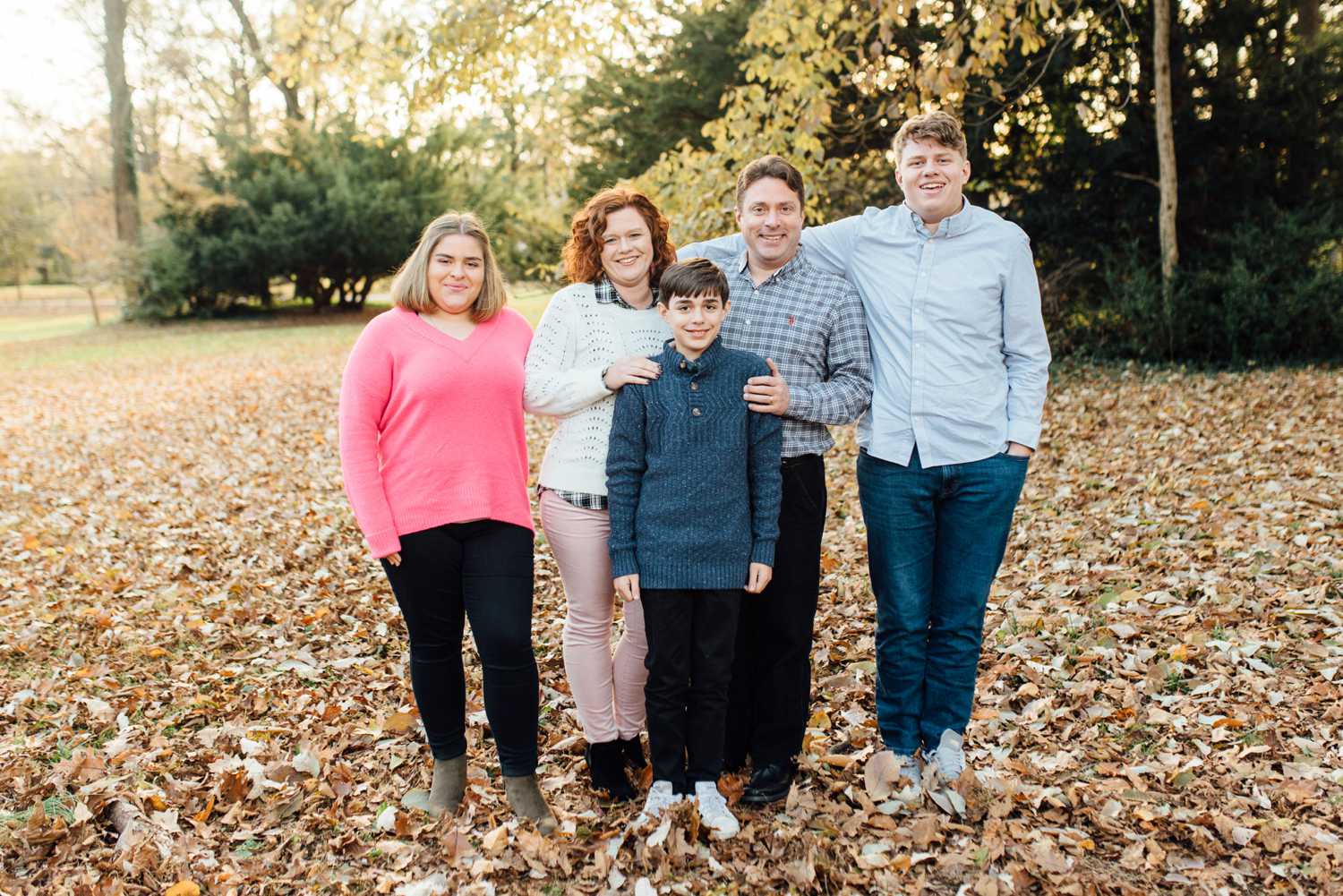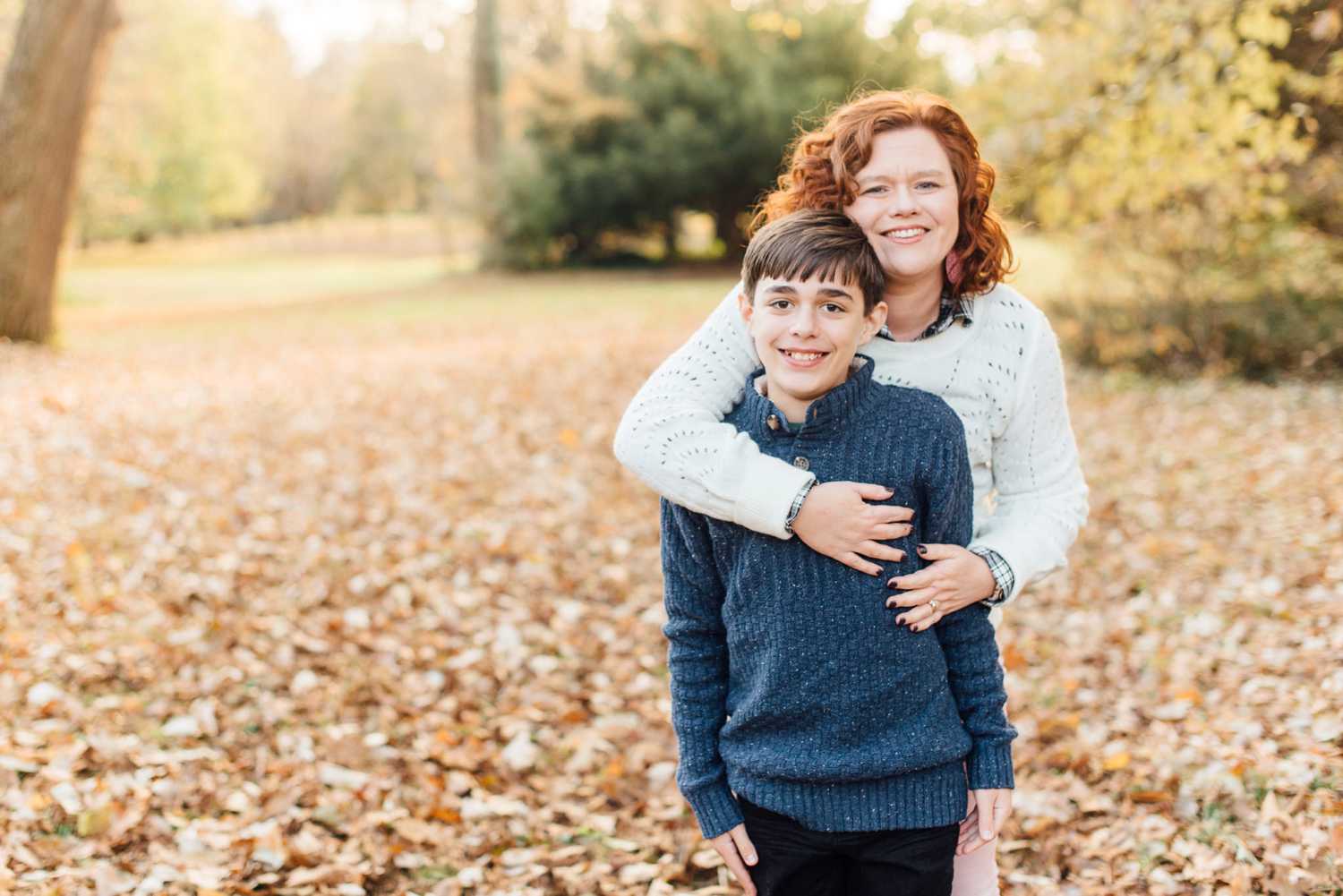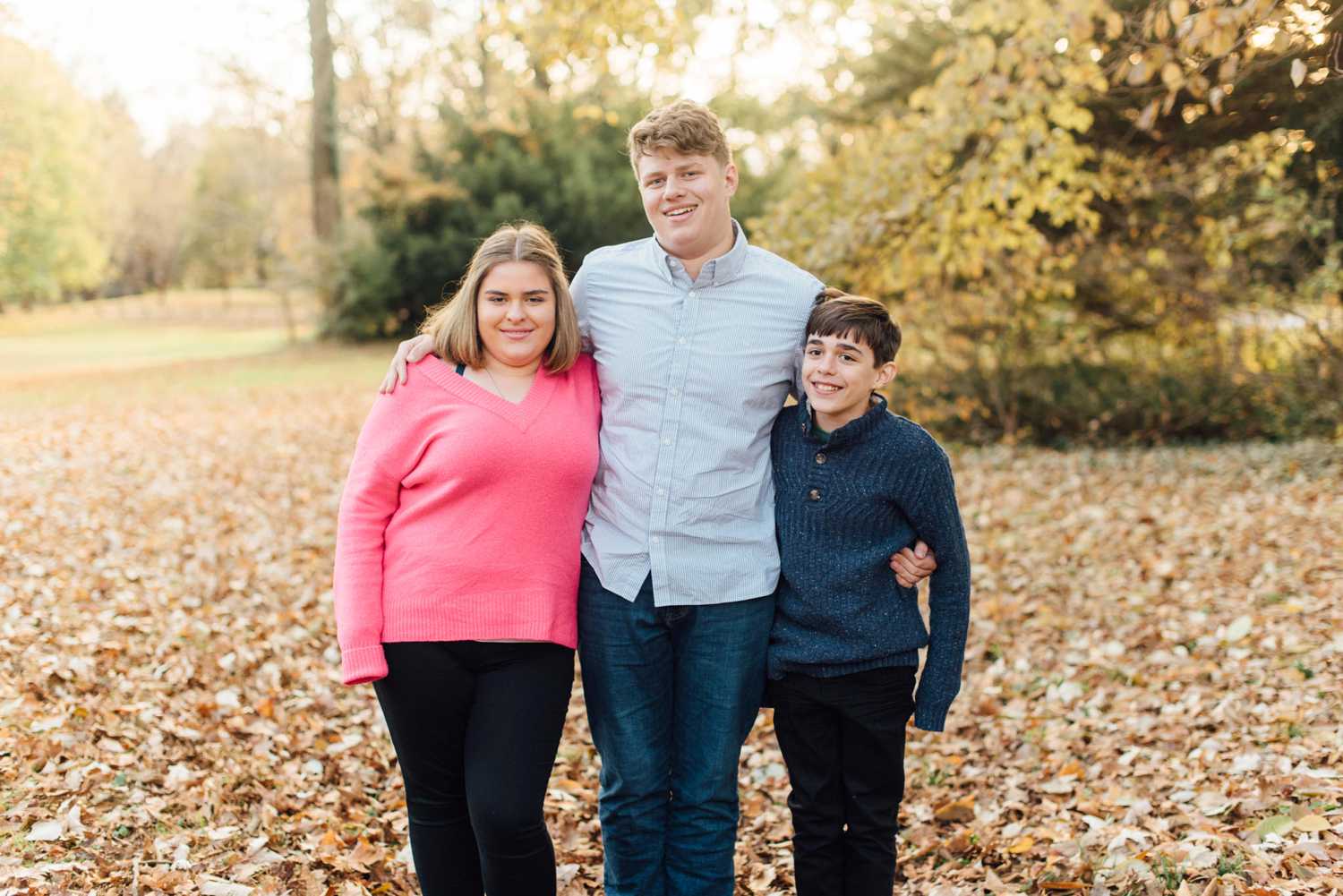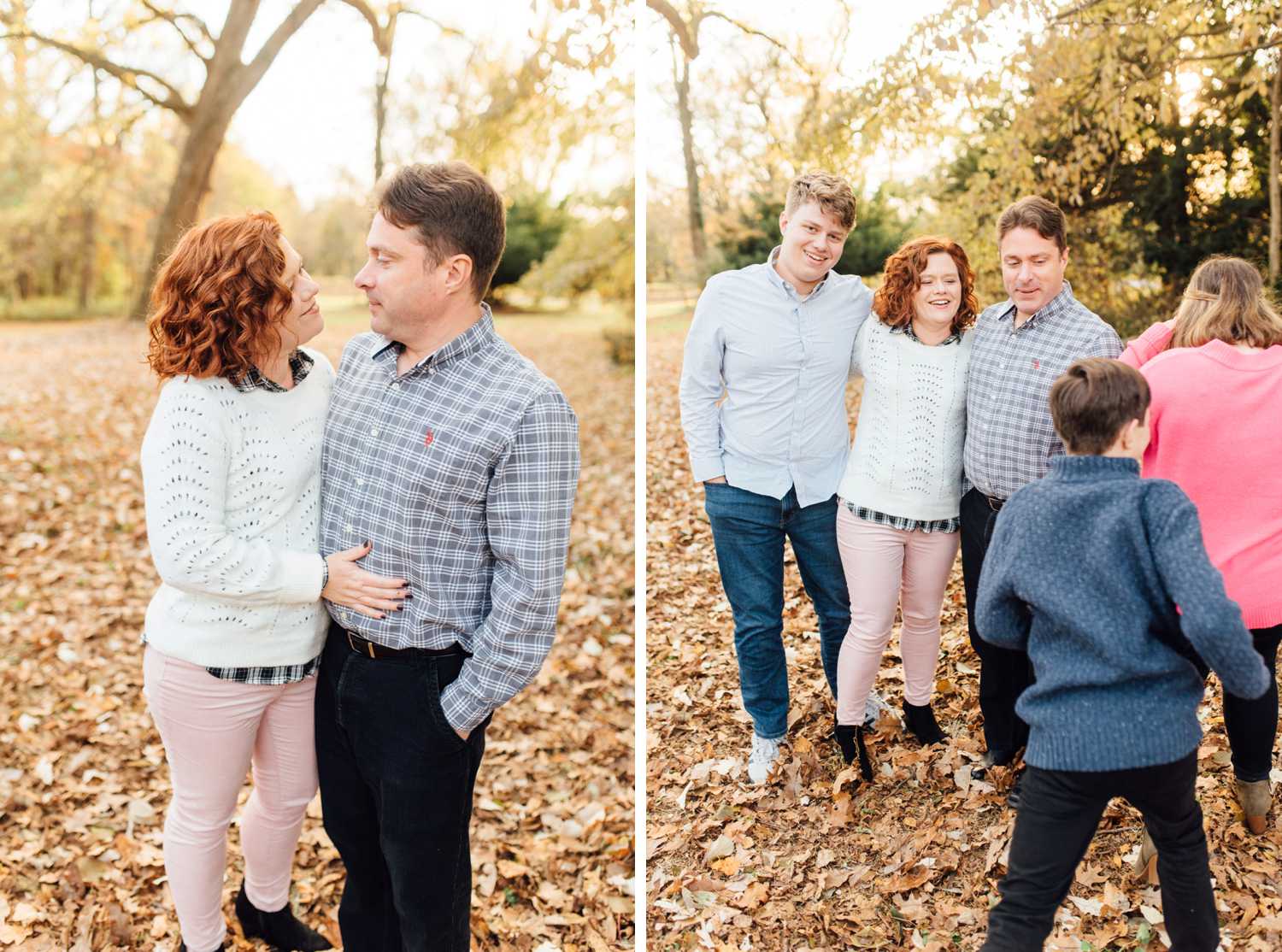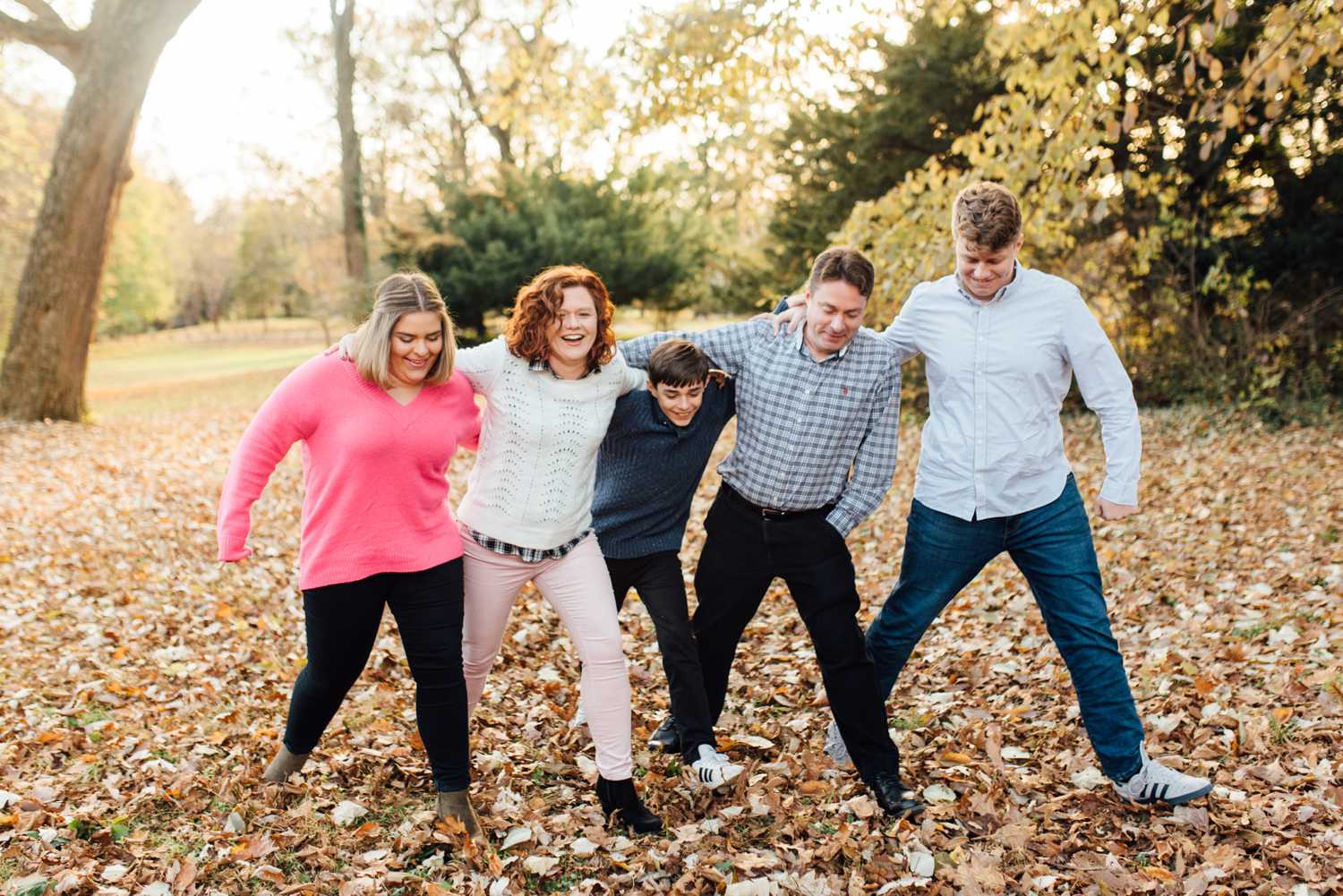 Want to see more happy families? Click here for the October minis, and here for the spring ones!
If you want your own mini-session next year, sign up for my e-mail newsletter here, where they'll be announced first in the late winter!