Did the first of two rounds of October mini-sessions at Awbury this past weekend! I love all mini-session days, but this one was especially special because all ten families were repeat clients. It is THE BIGGEST compliment when a couple comes back to me to photograph their baby, or a family comes back to me year after year. I love my job.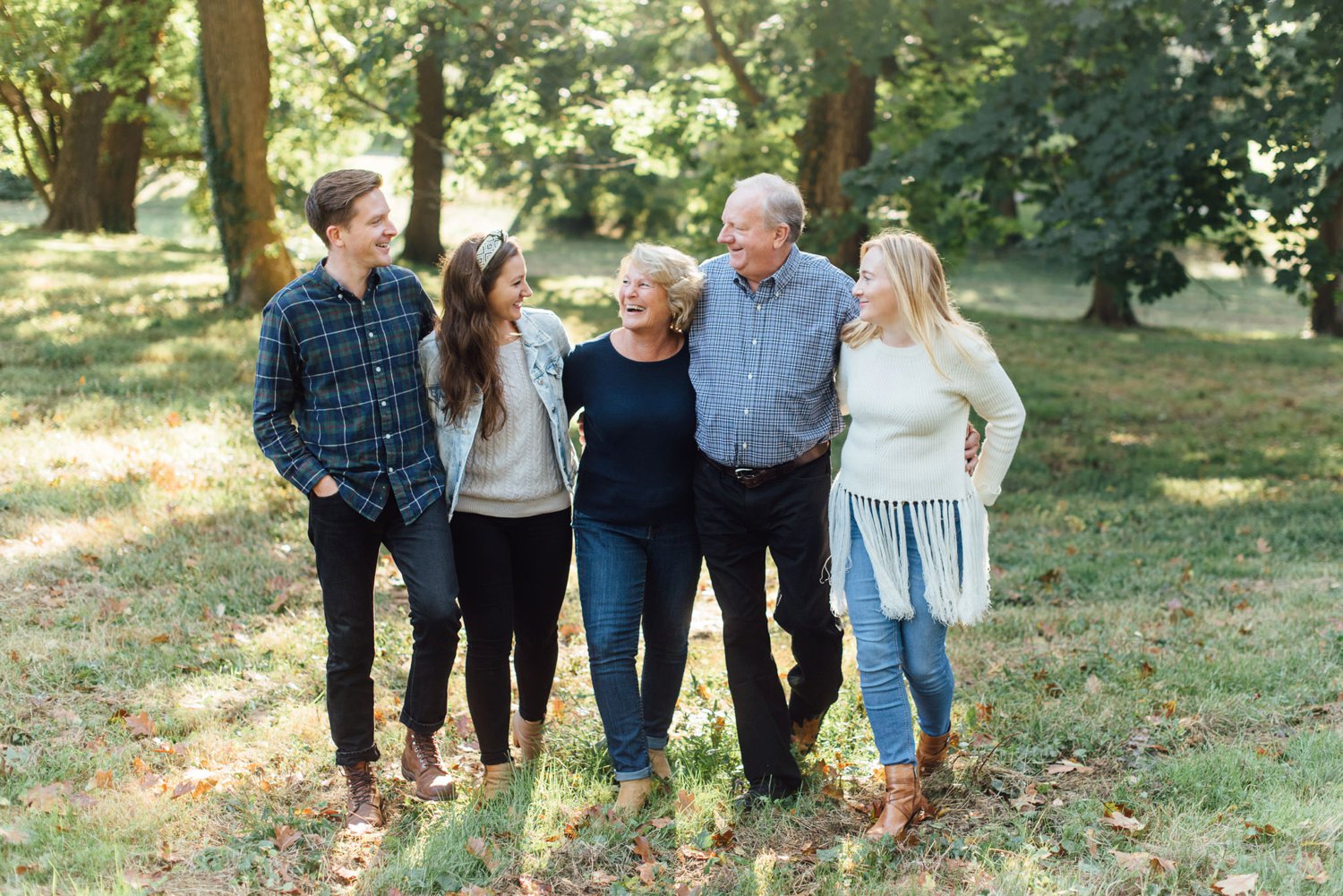 #ADPalex, her husband, and his family came for the first shoot of the day!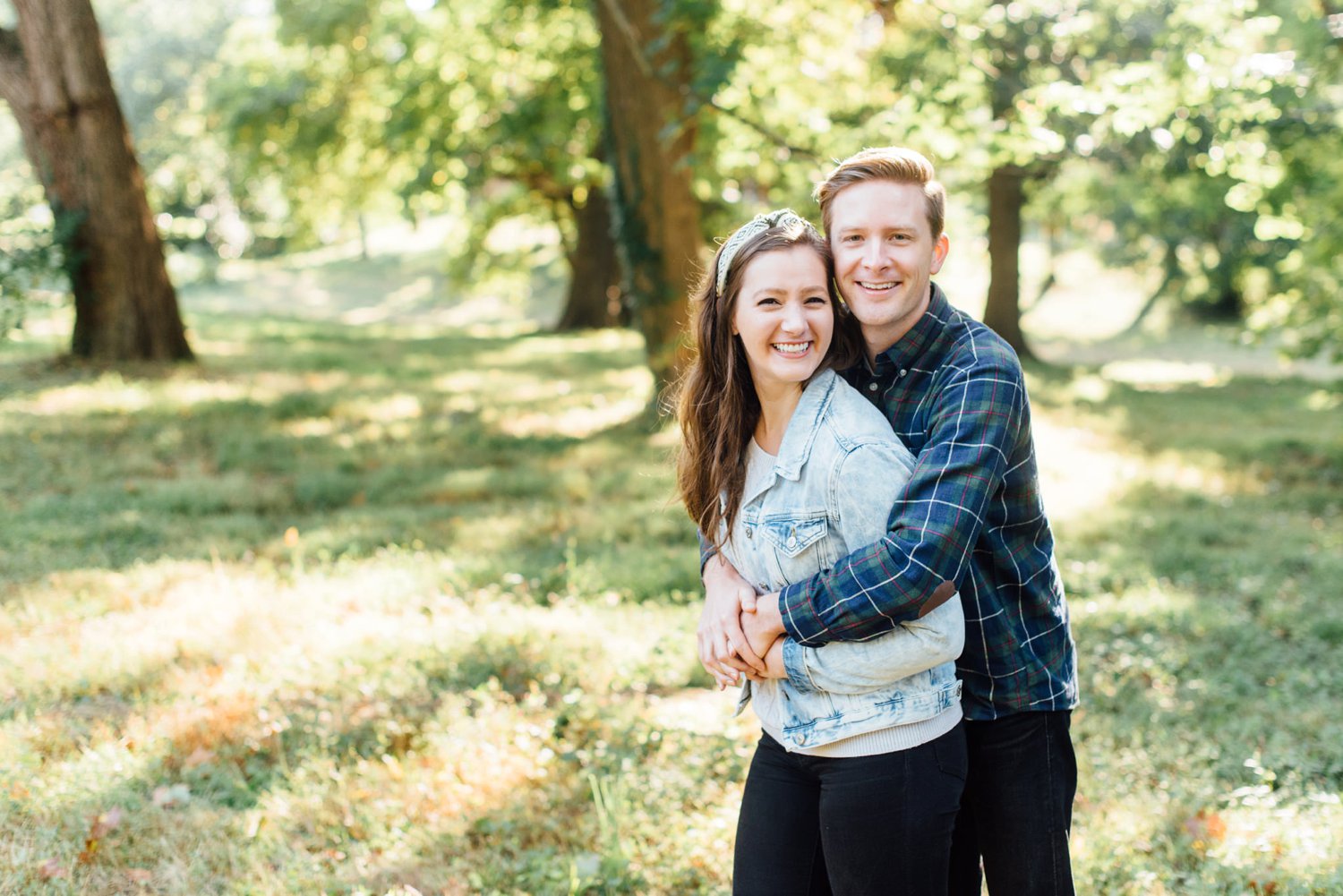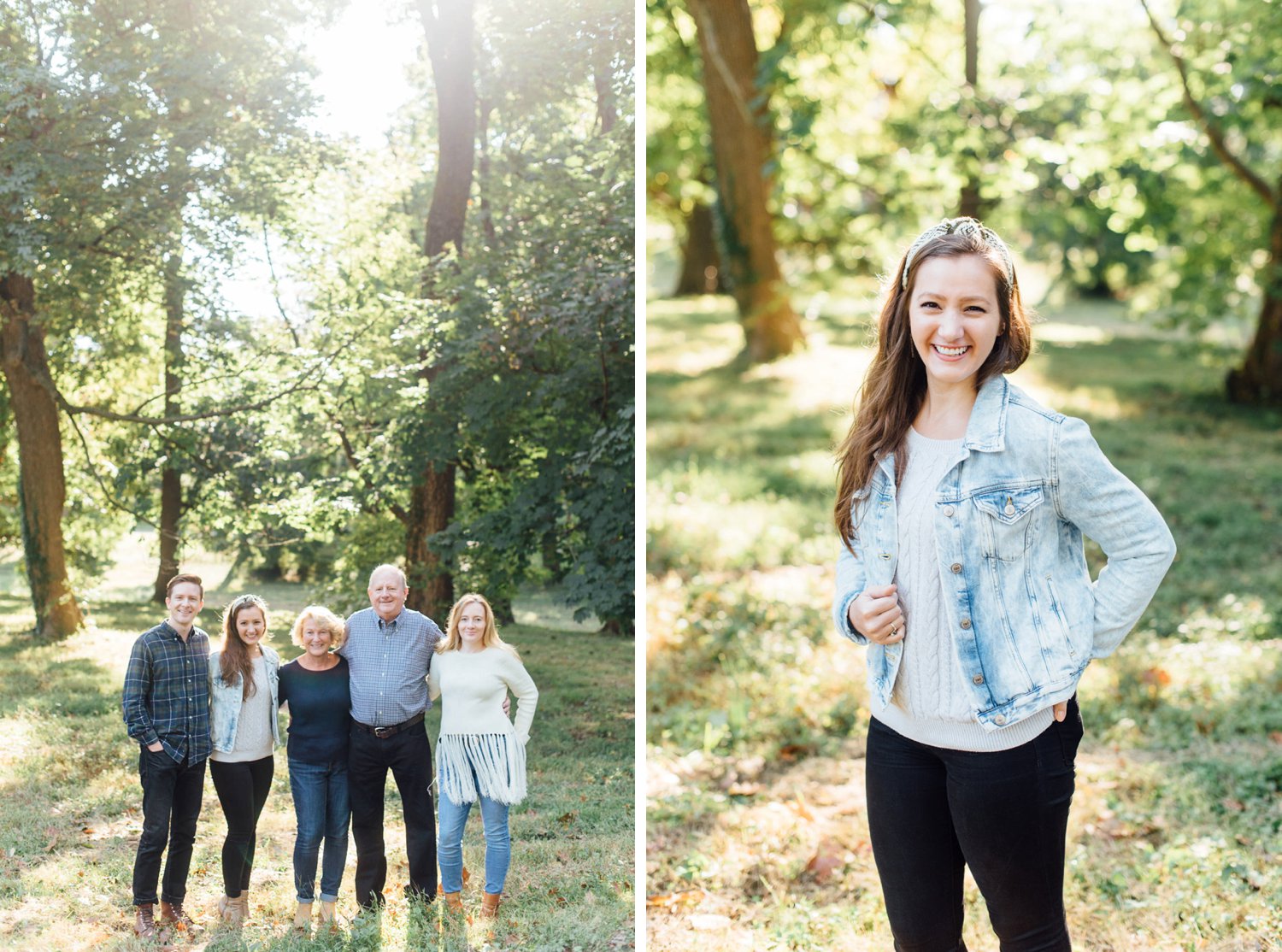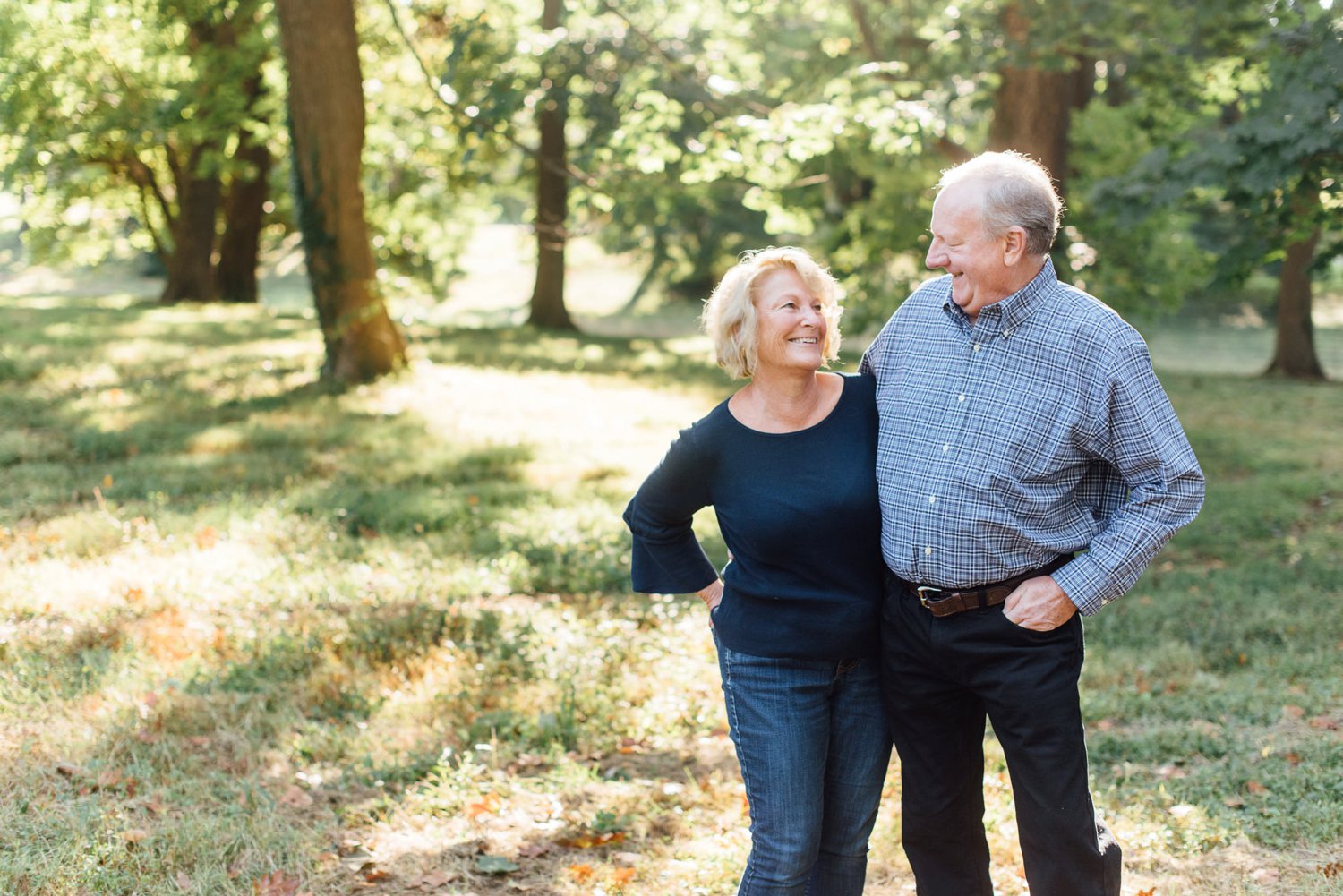 And then the family I think I've photographed the most times of ANY of my clients… team Natale. GRATEFUL!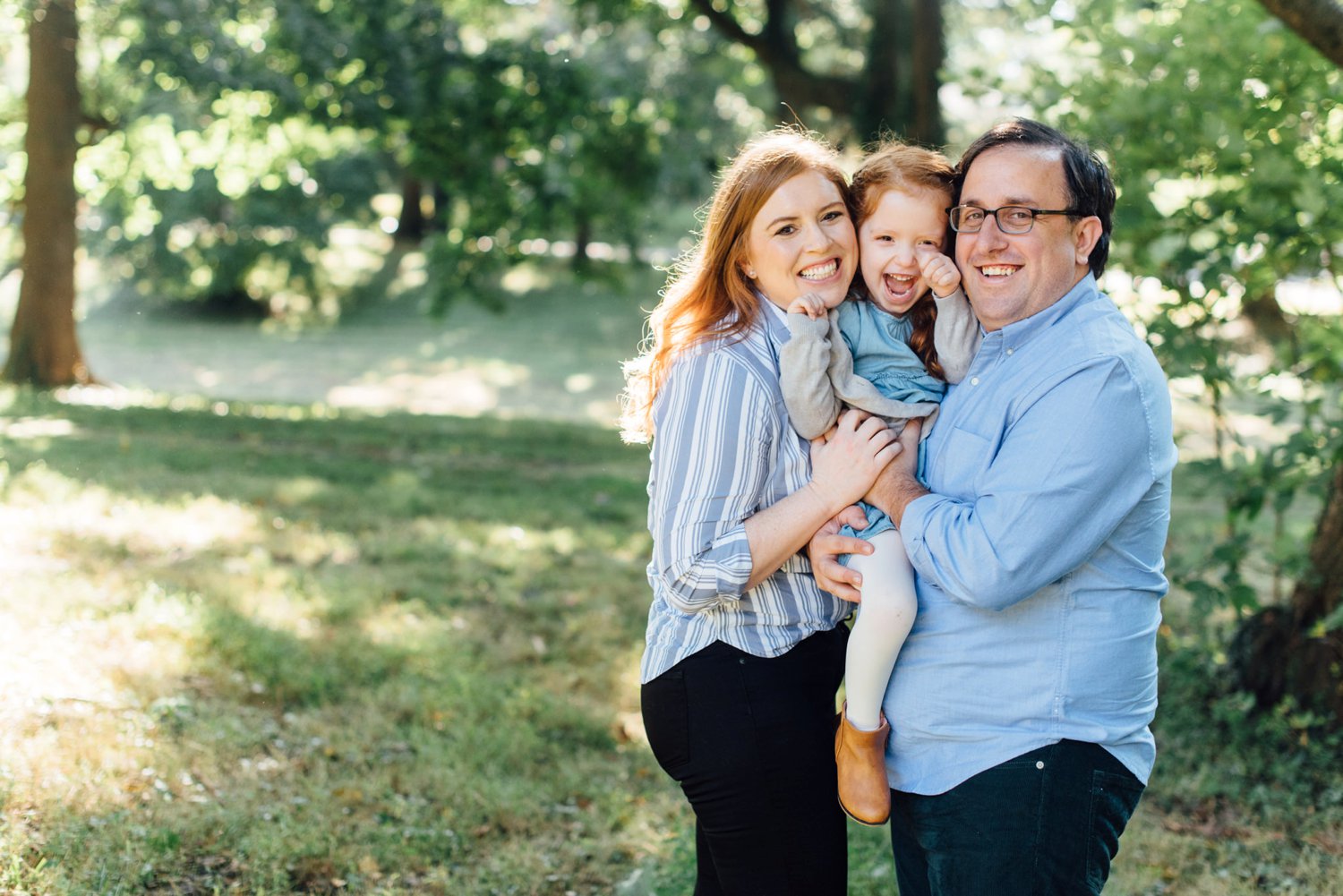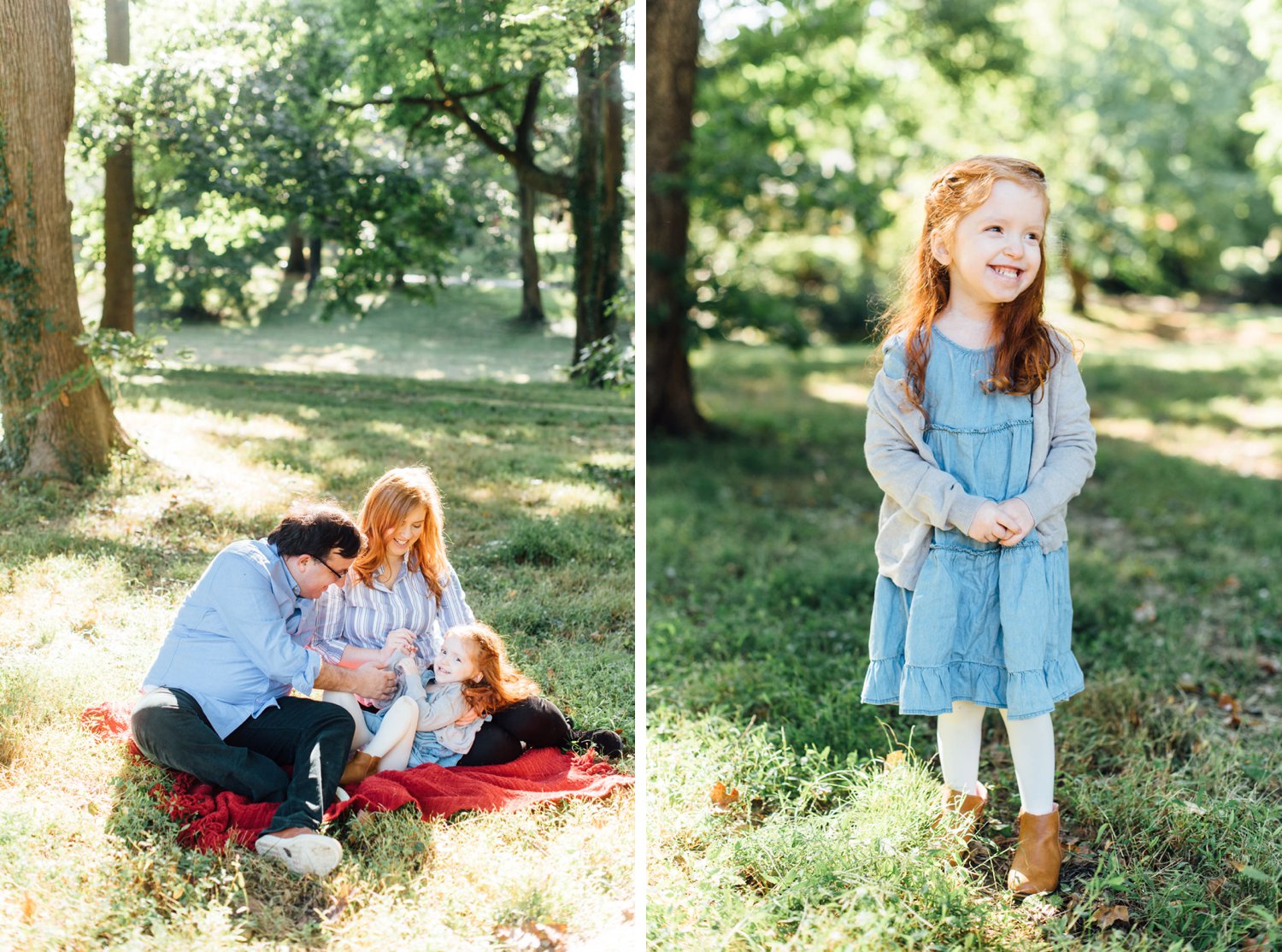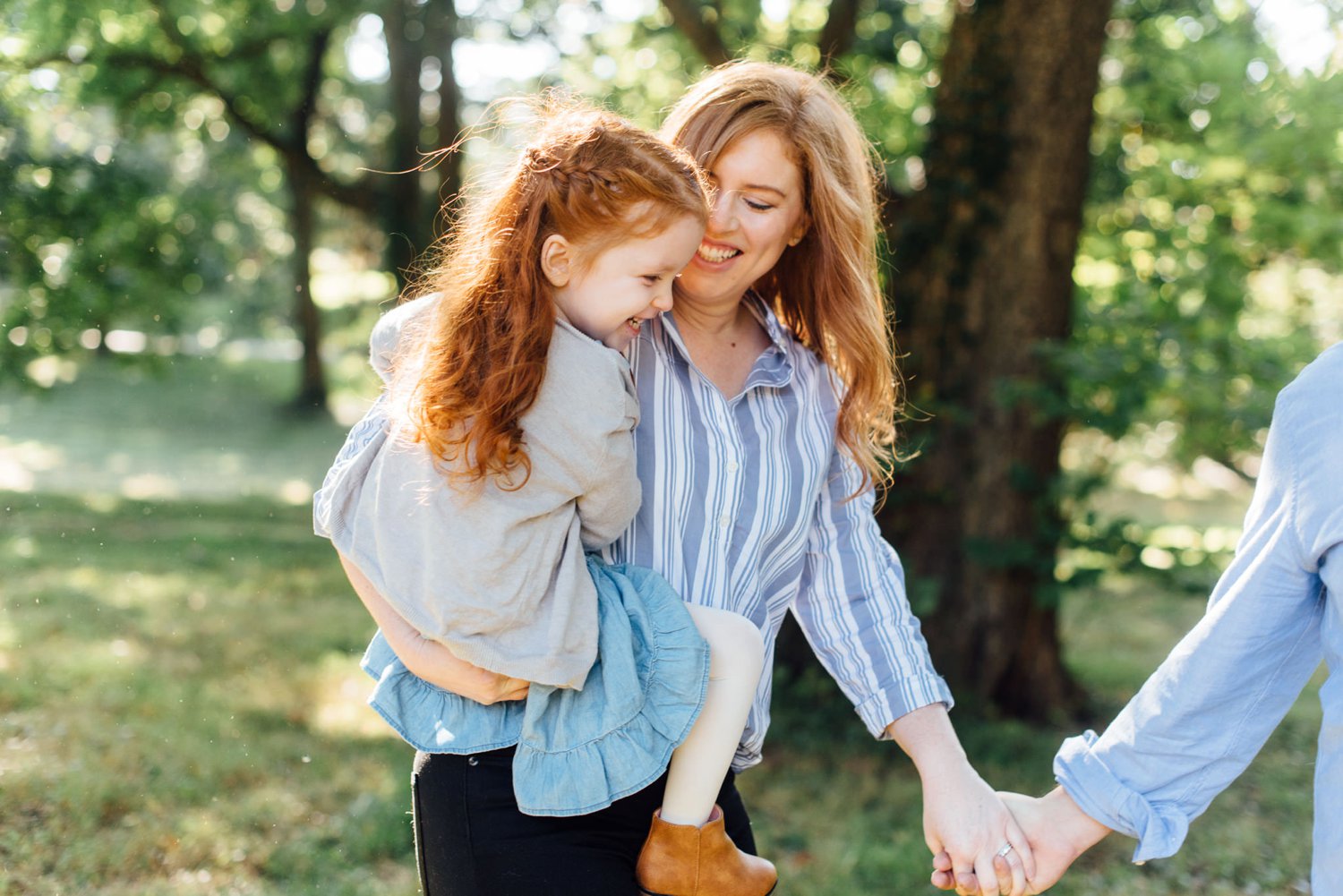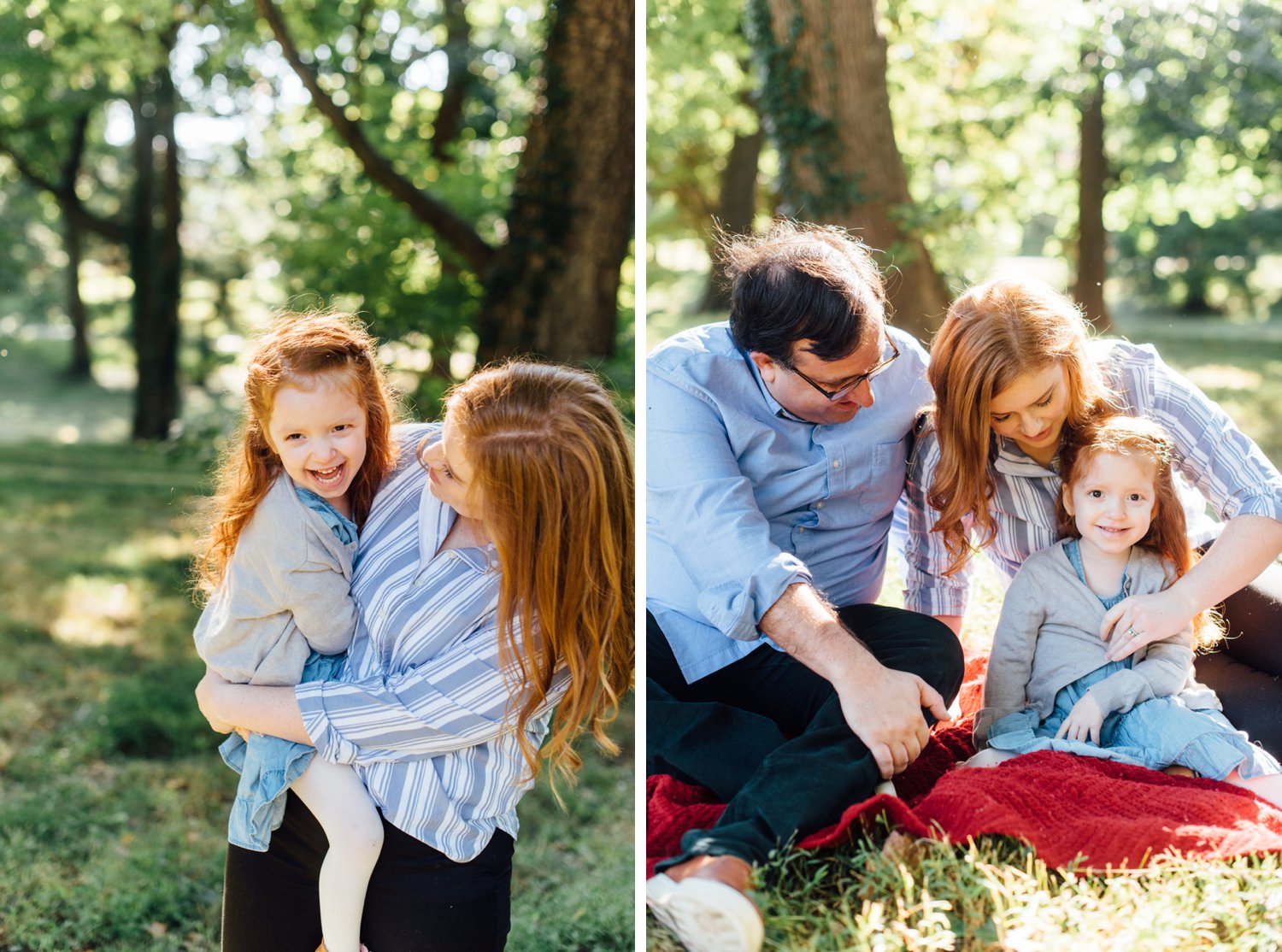 They booked their session back-to-back with Shannon's brother's family so they could do photos together in the middle. Highly highly recommend this li'l life hack!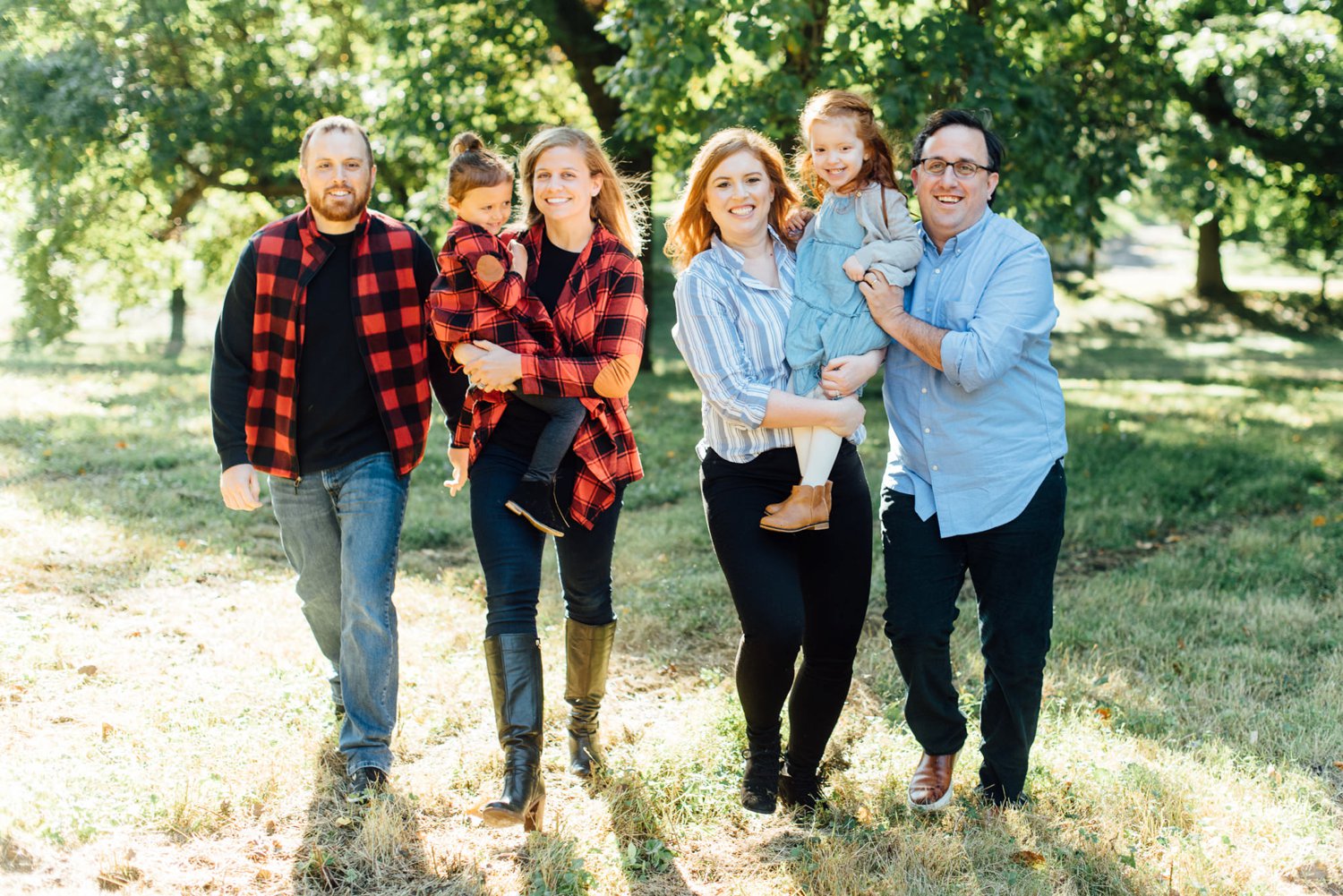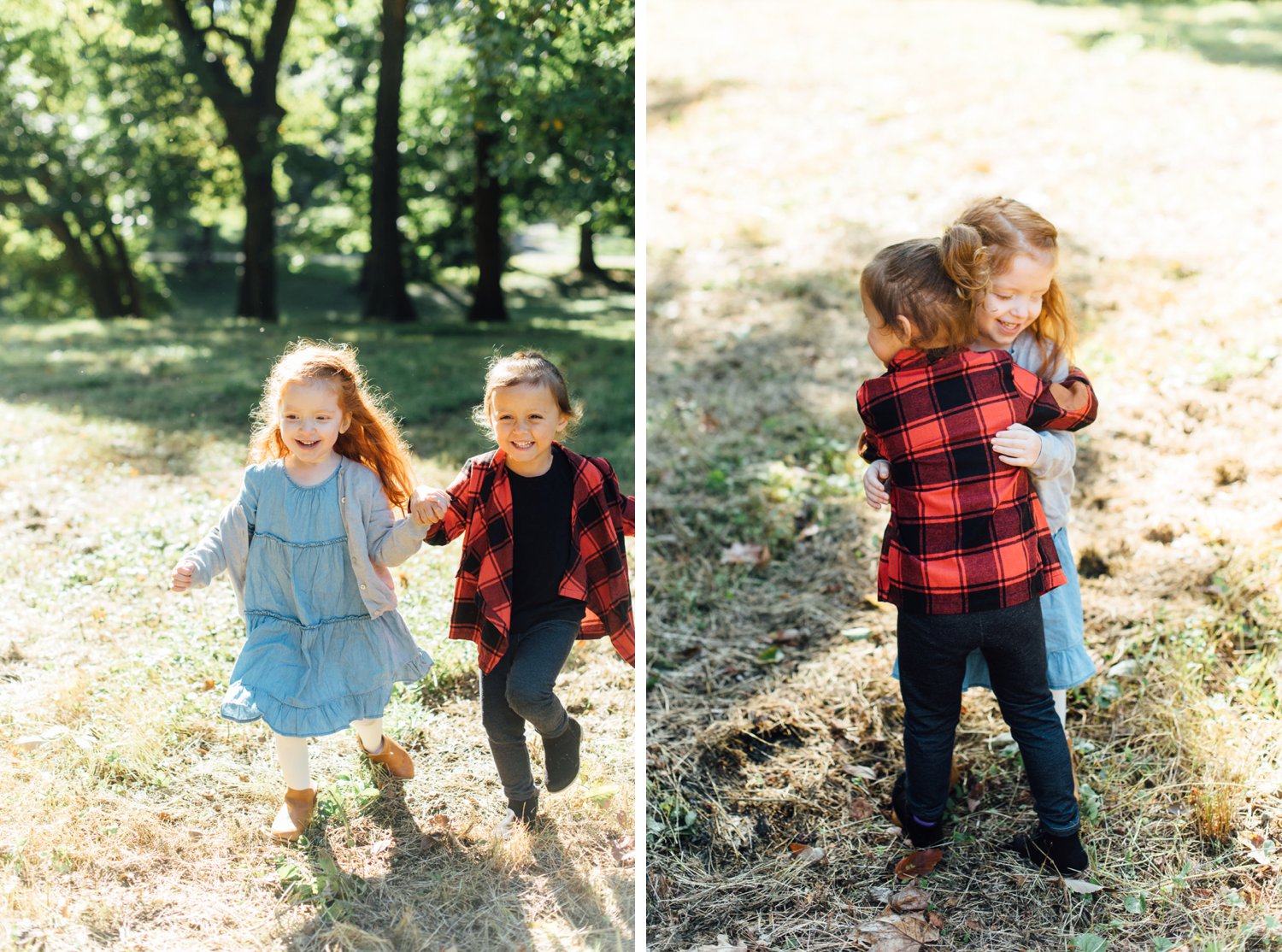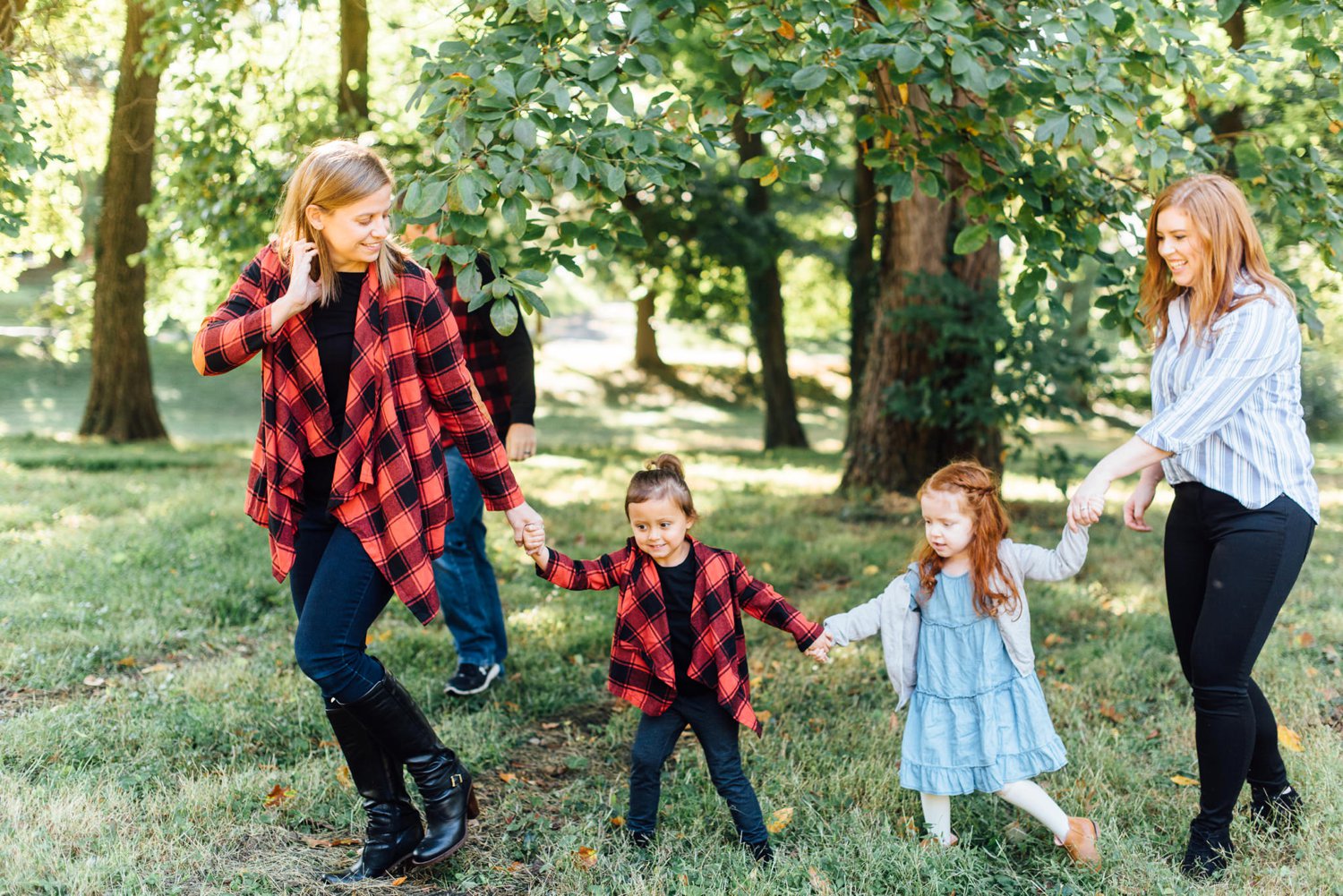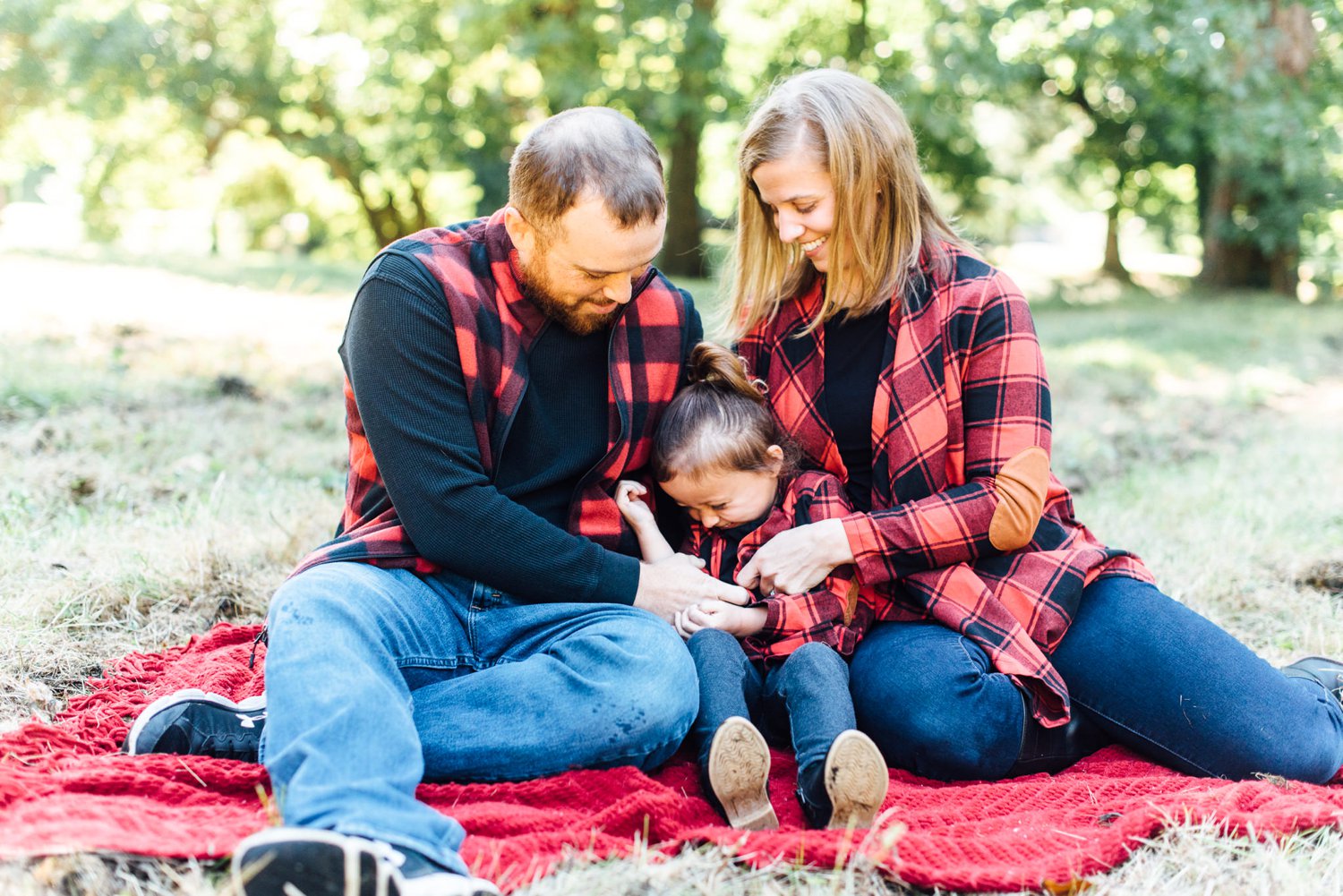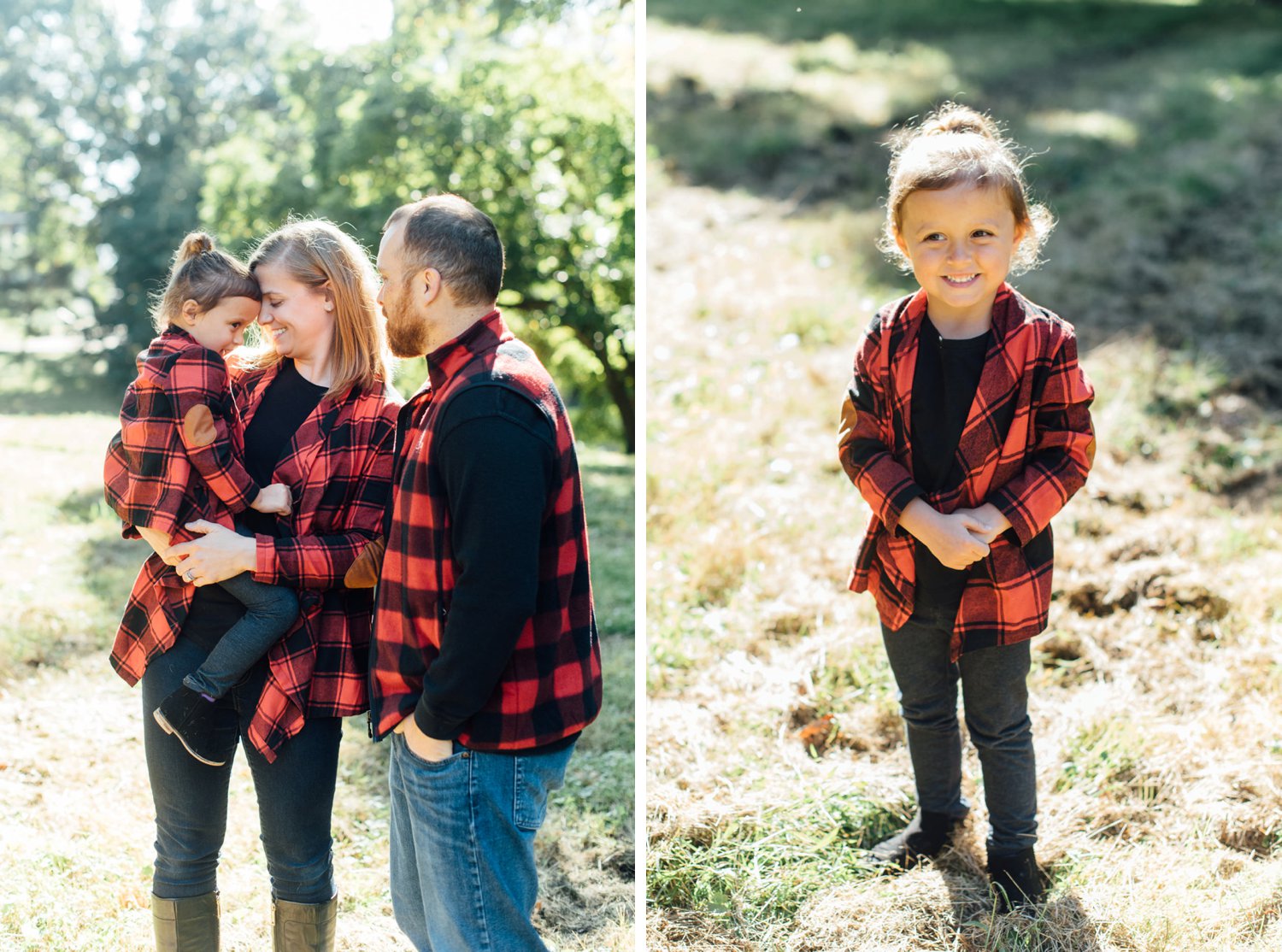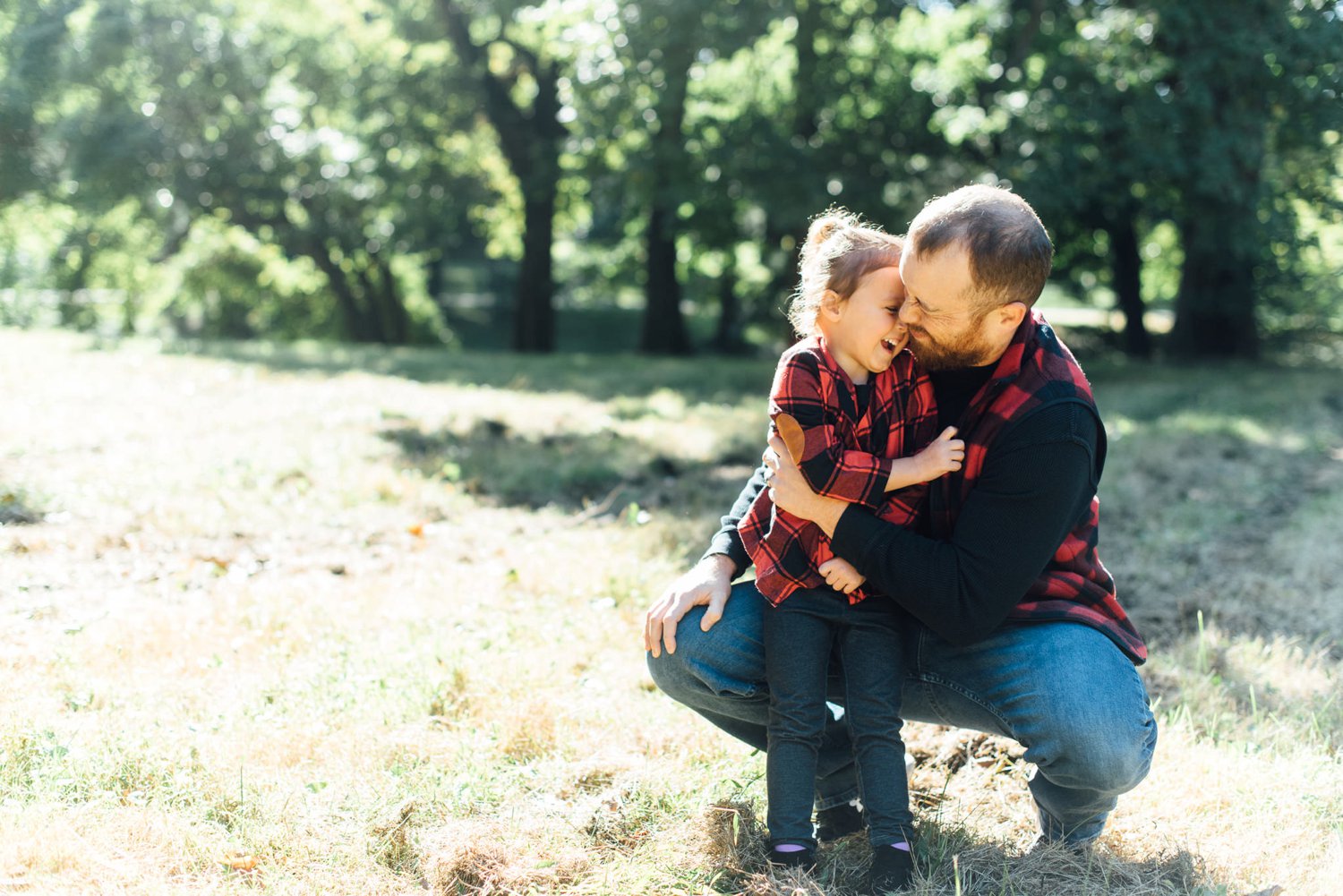 The Gruber family I'd only met via my FaceTime sessions this spring… it was lovely to see them in the flesh!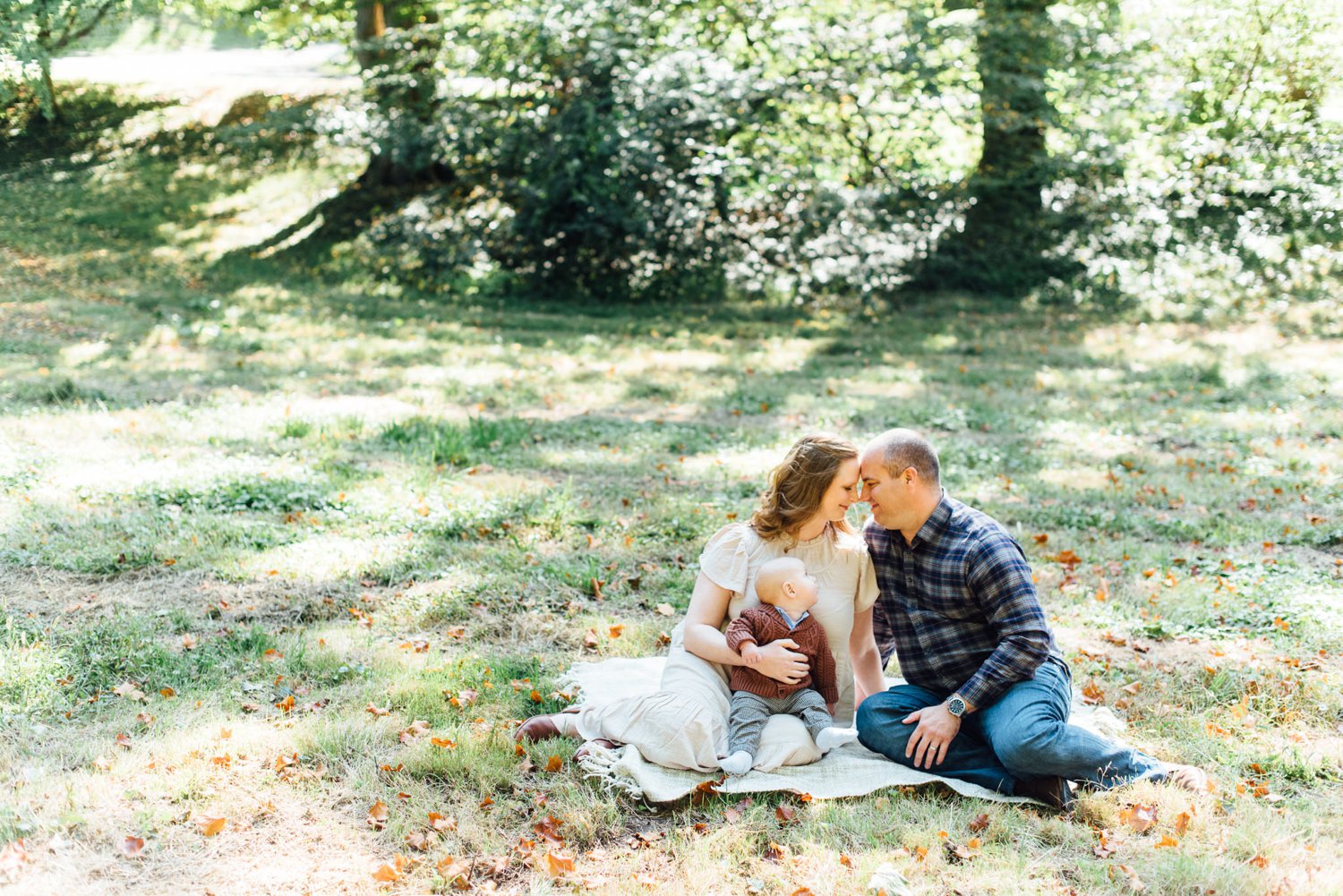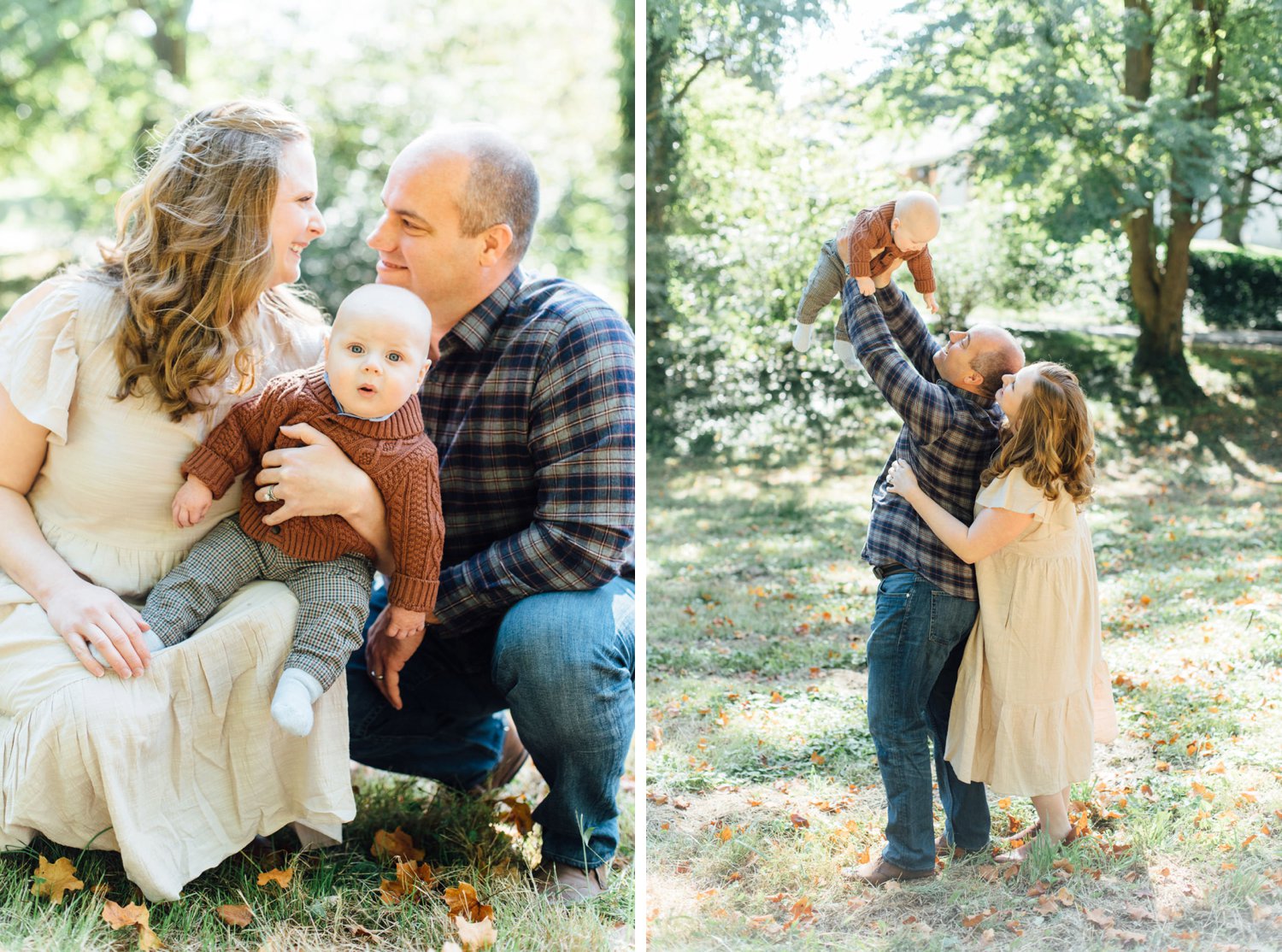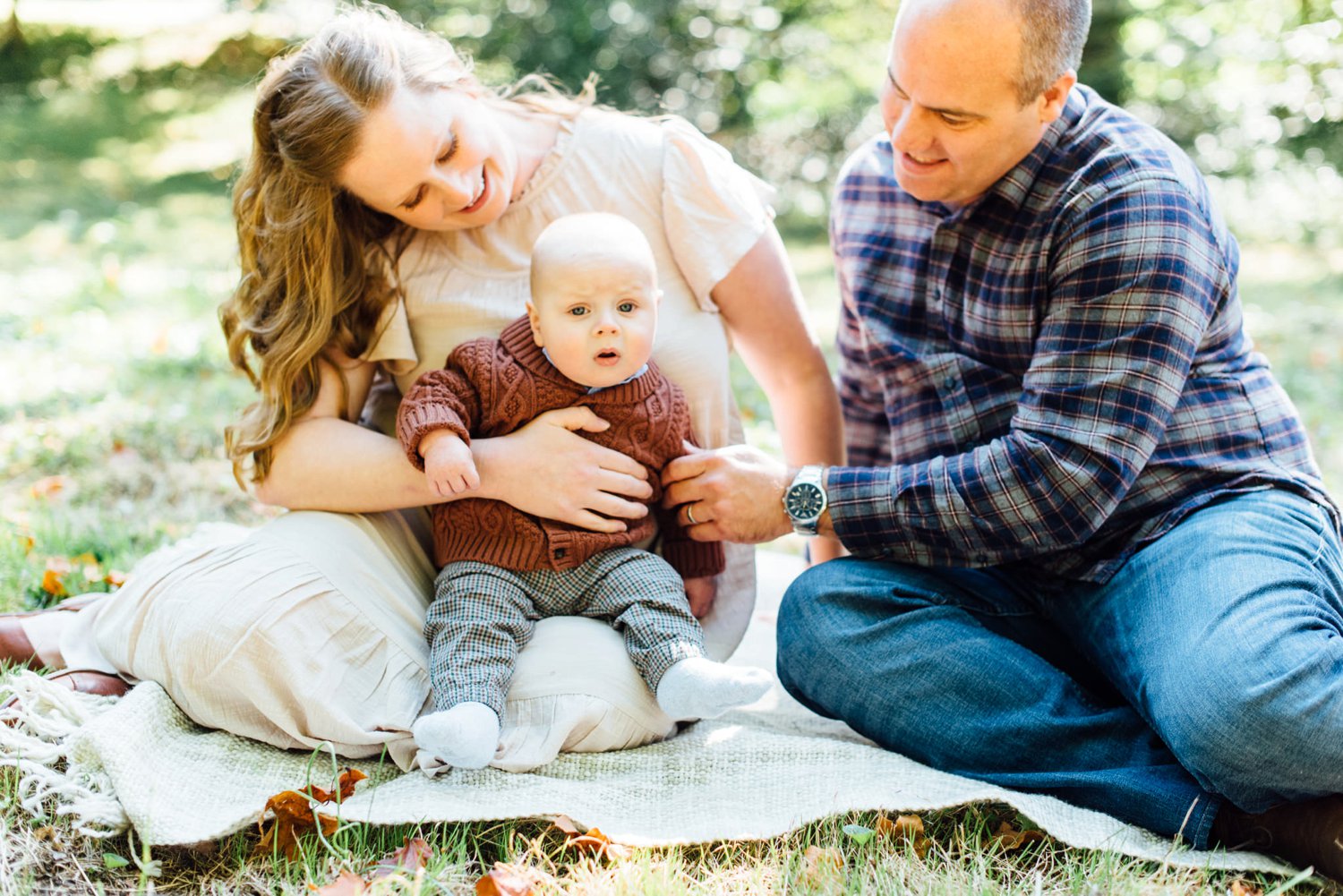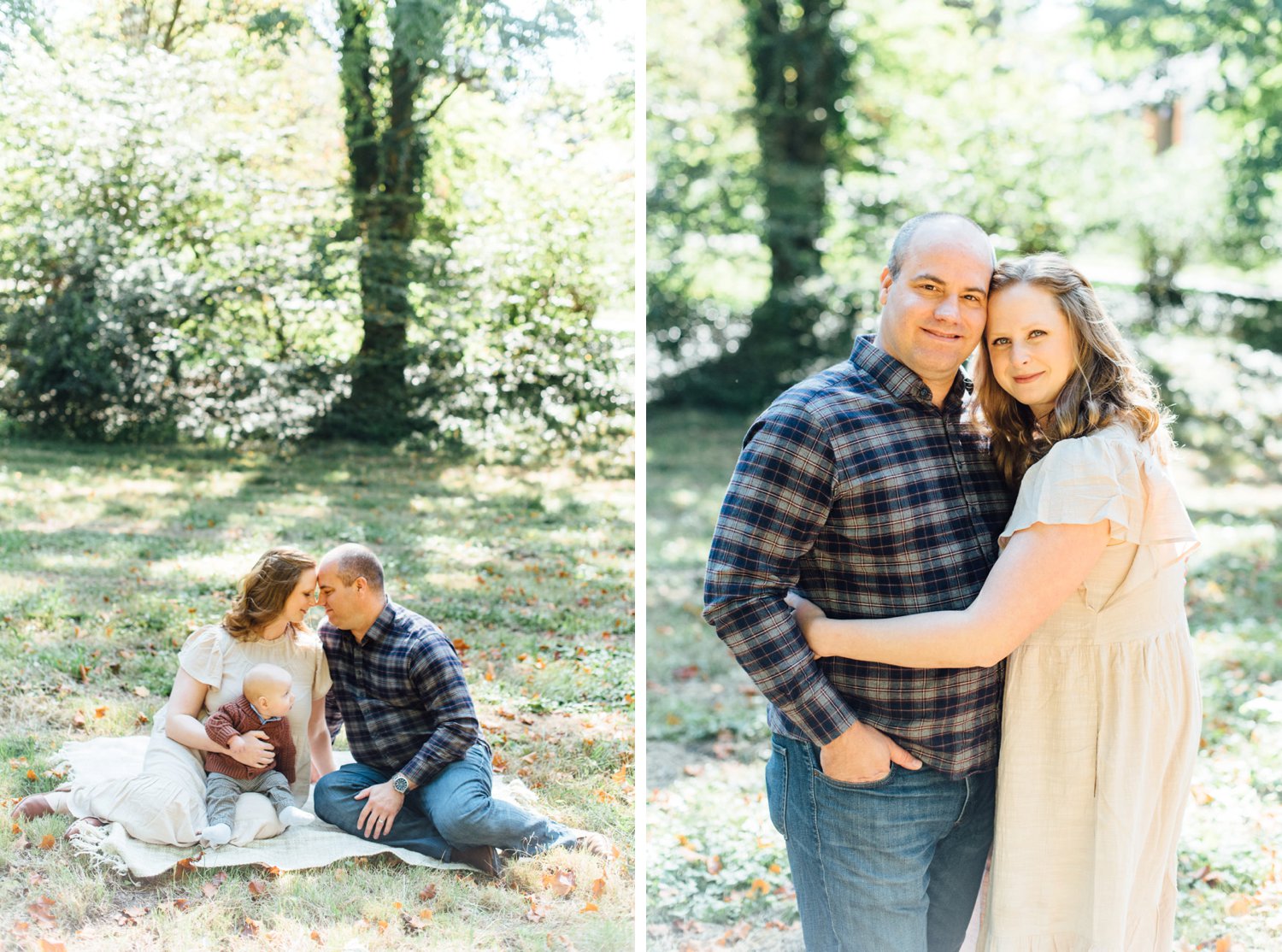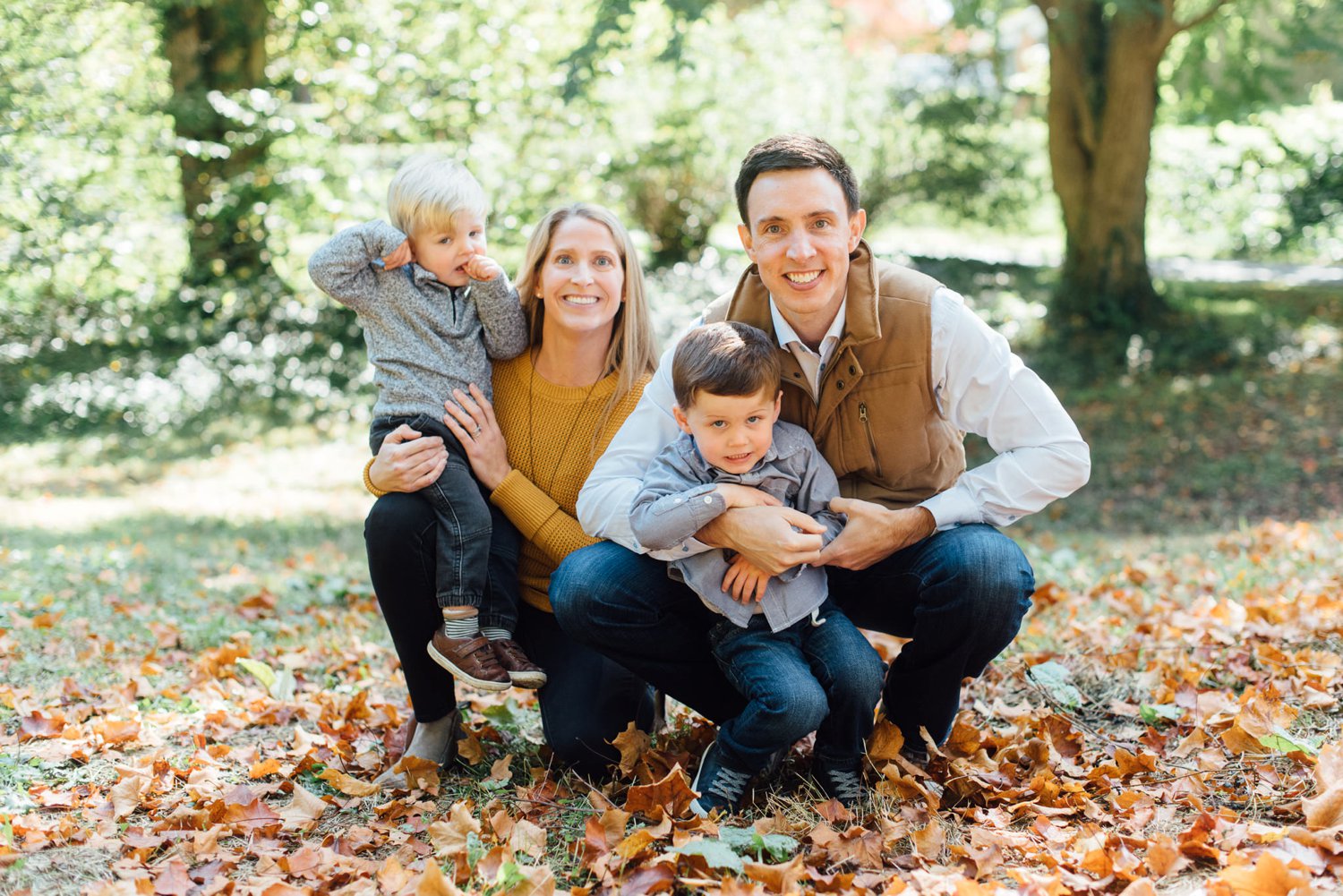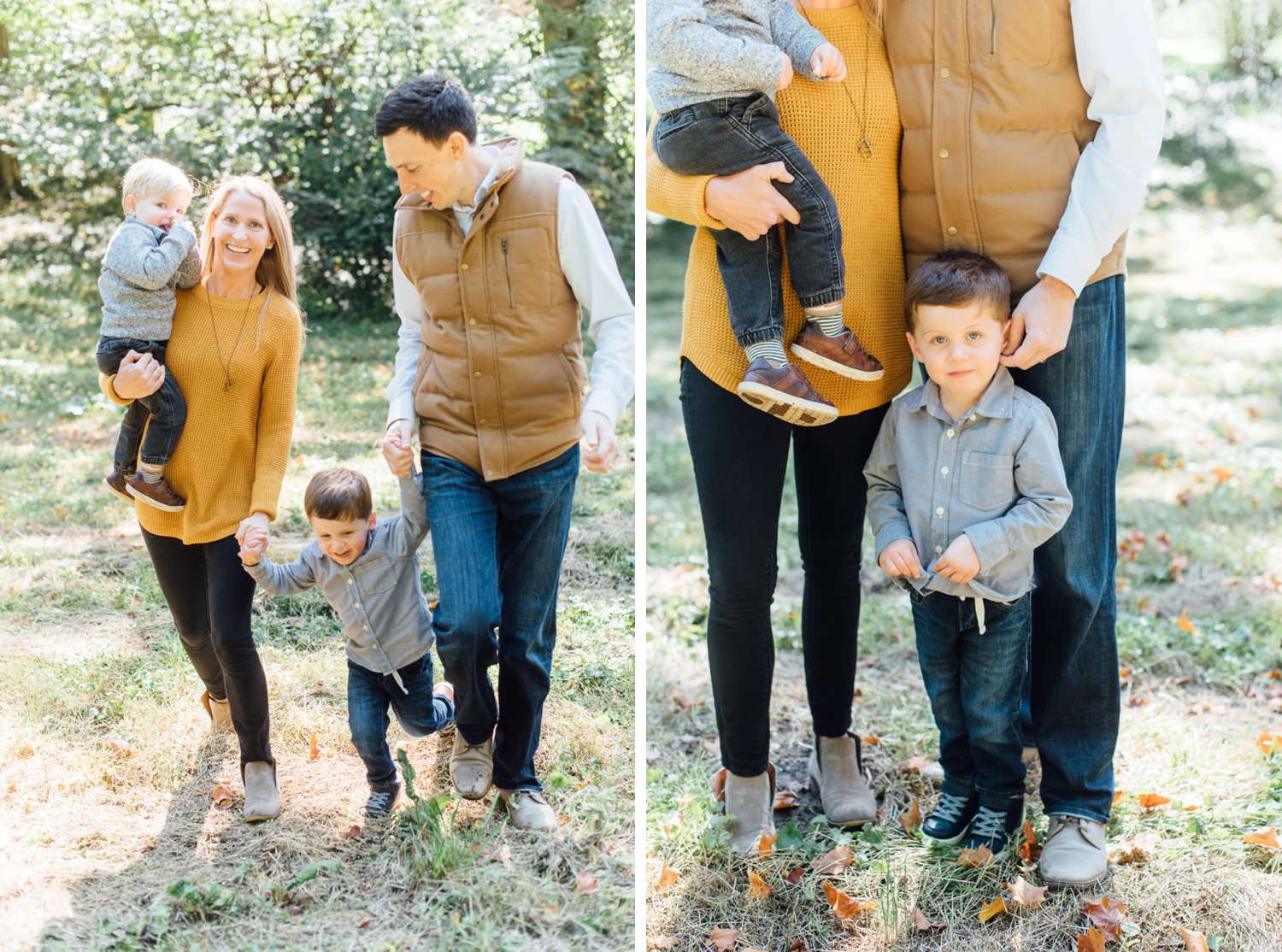 Photos with toddlers requires warming up because they'll make you exercise whether or not you want to!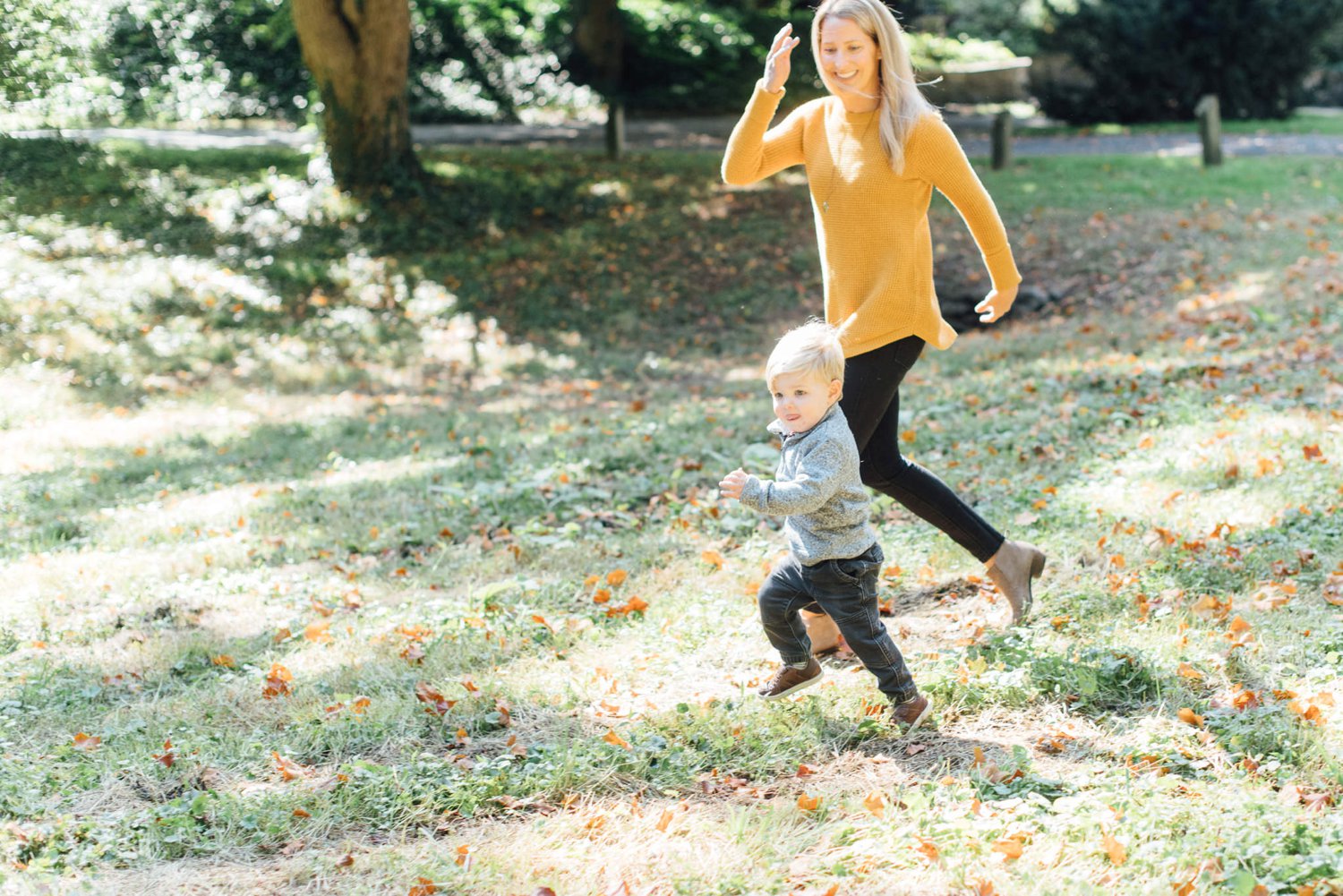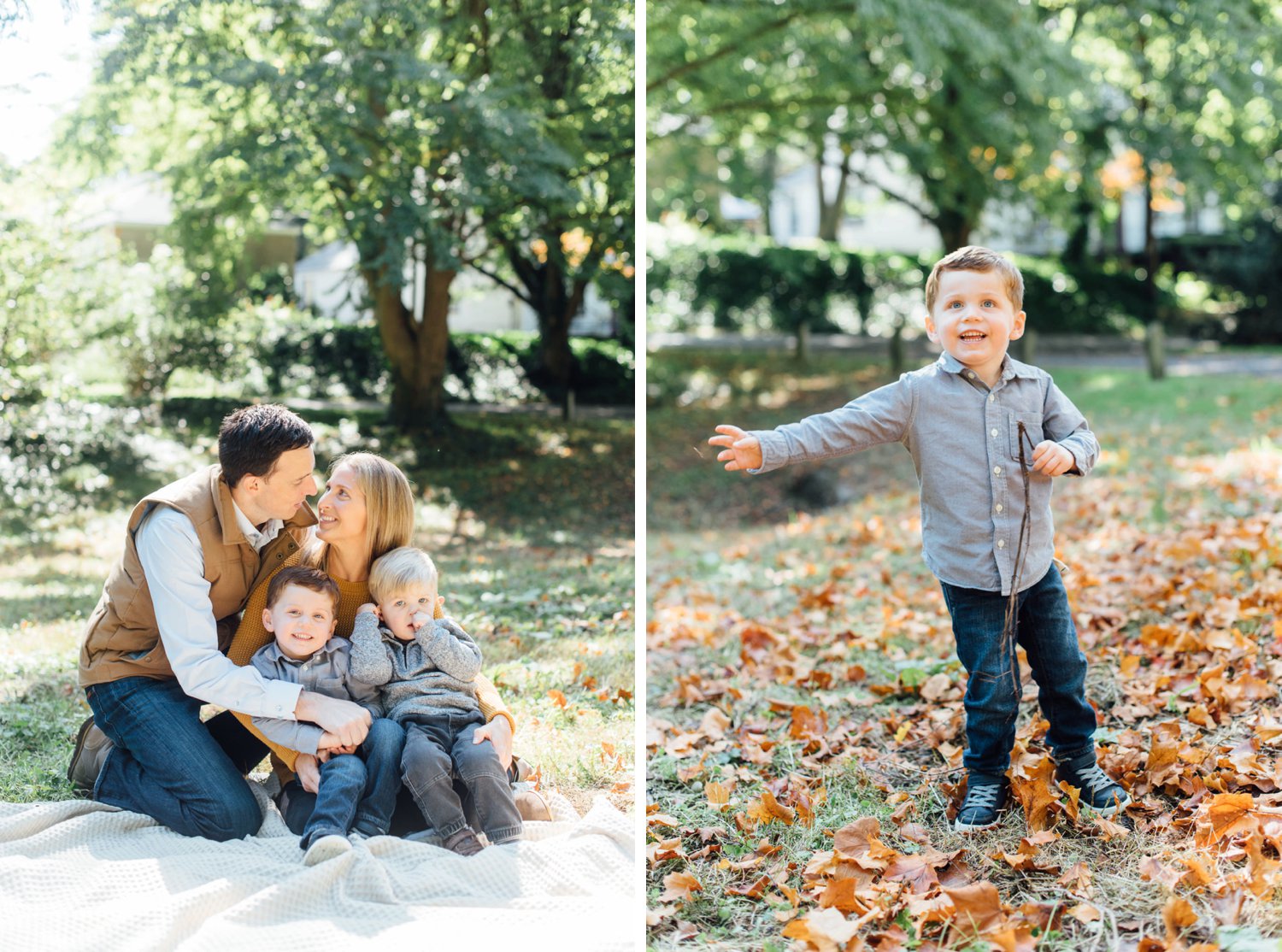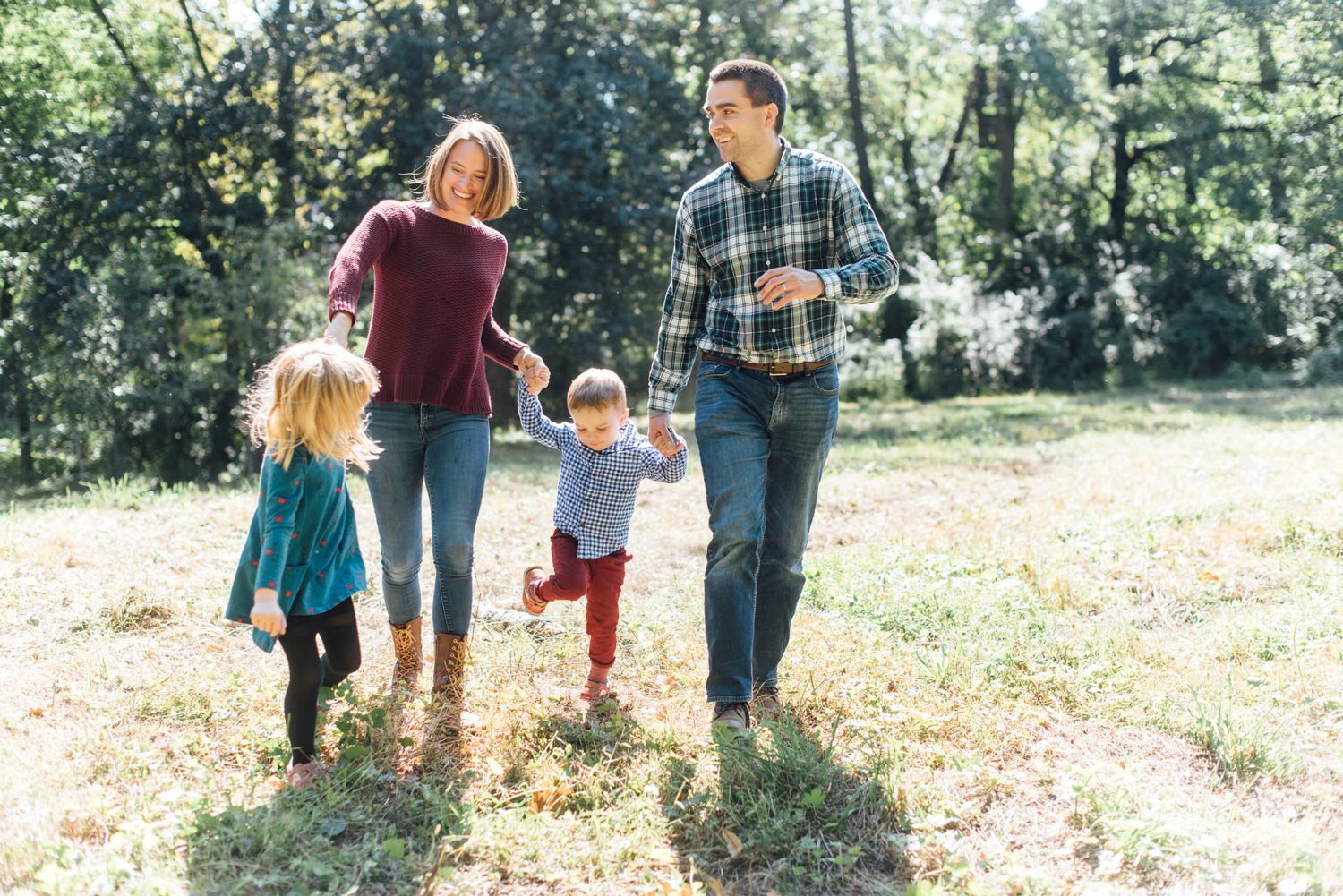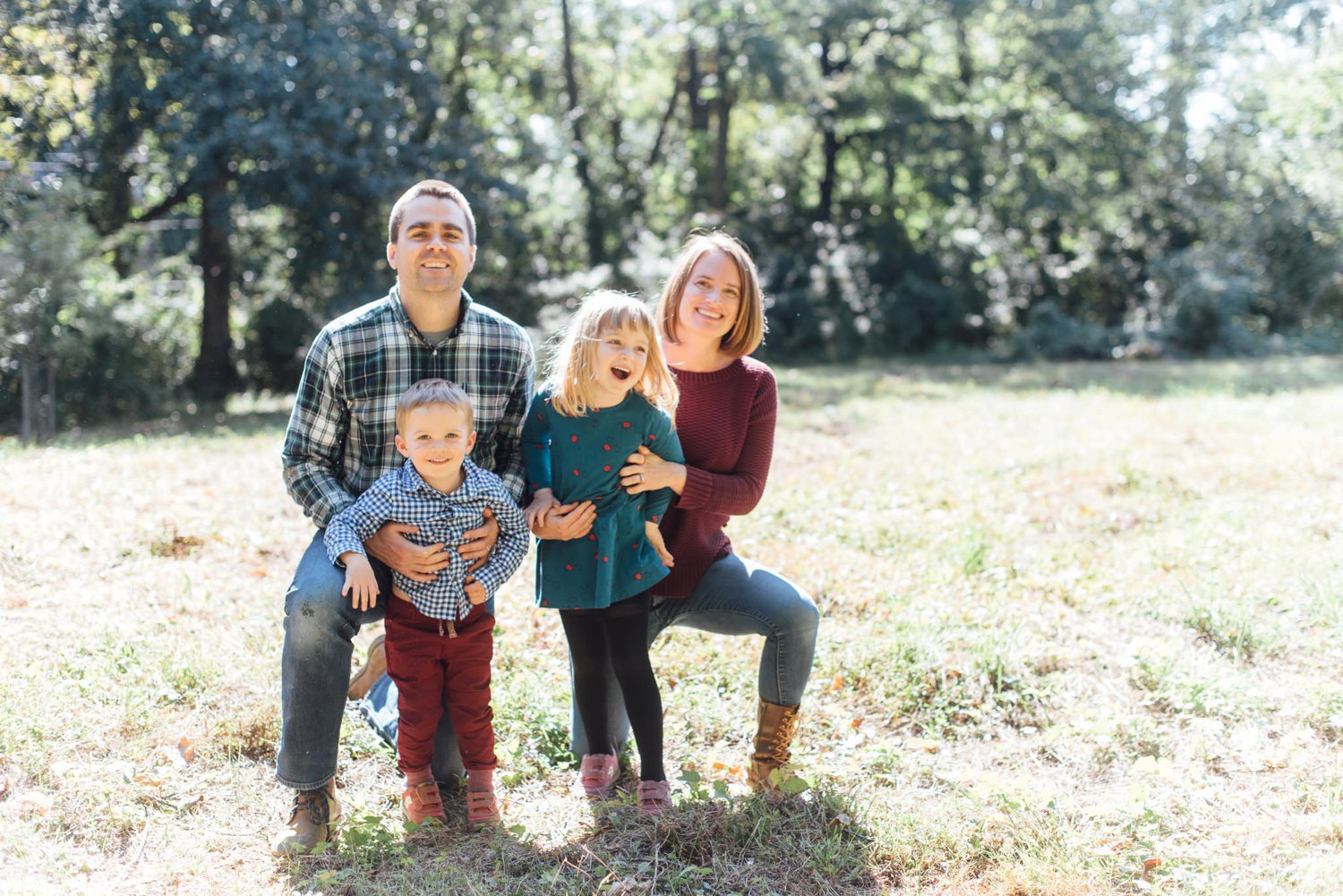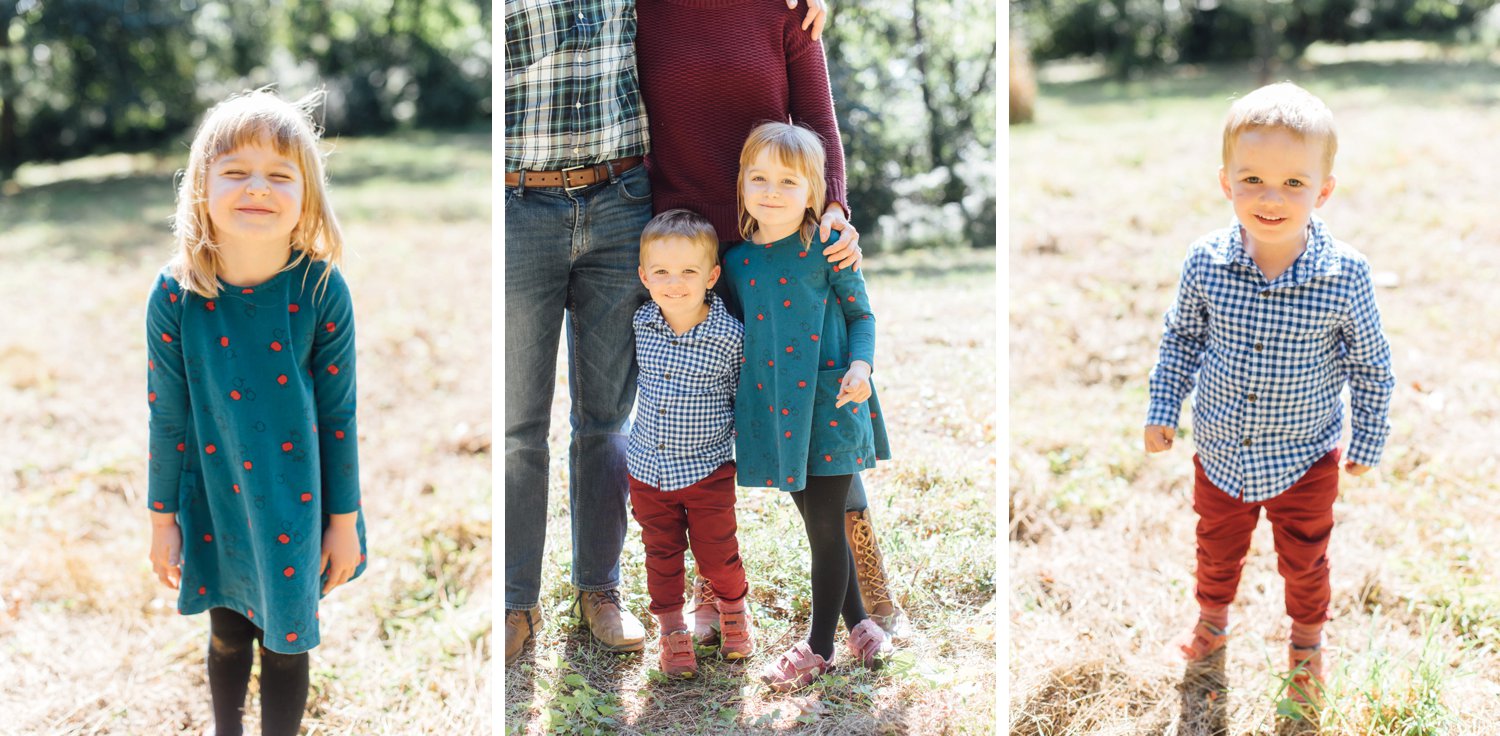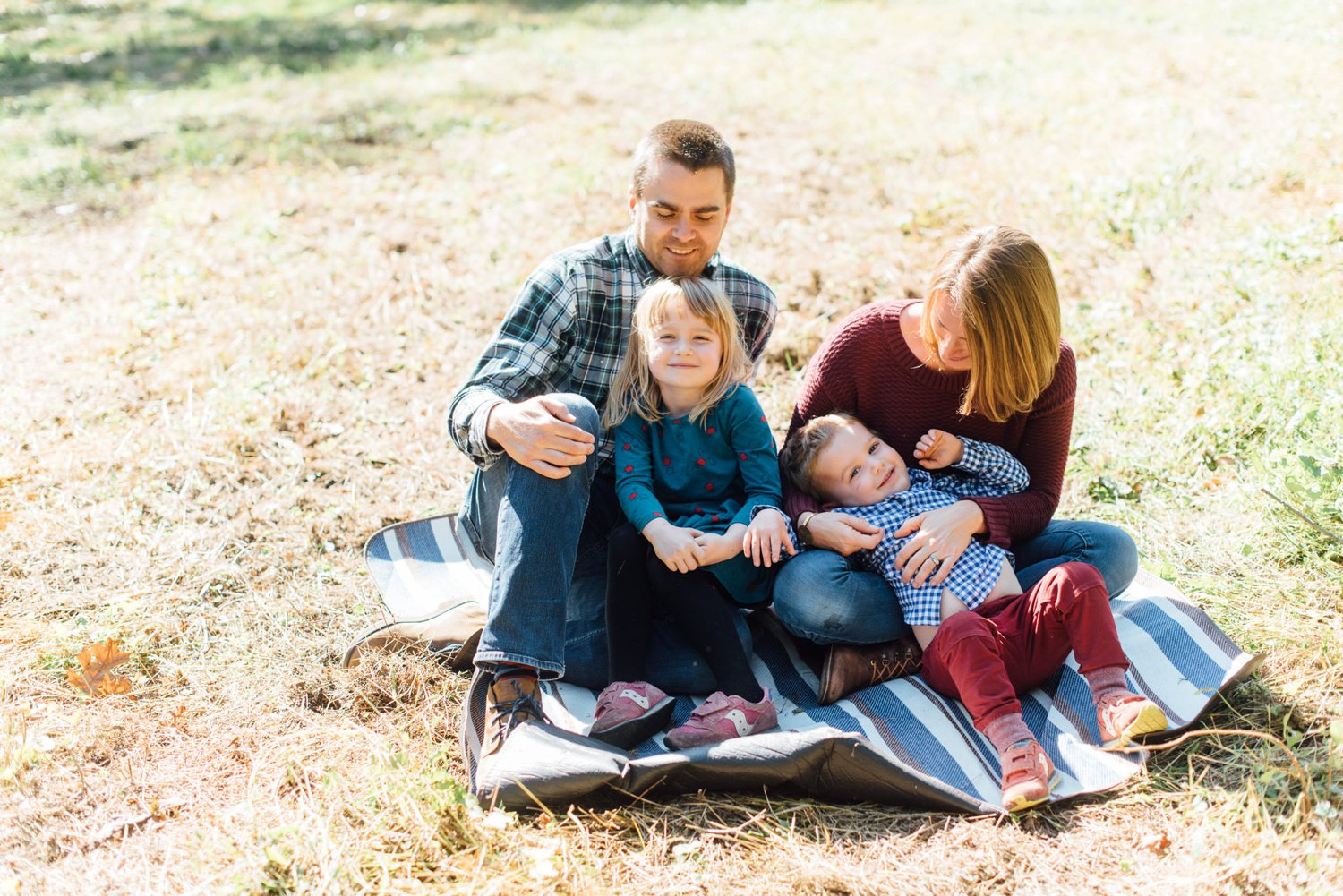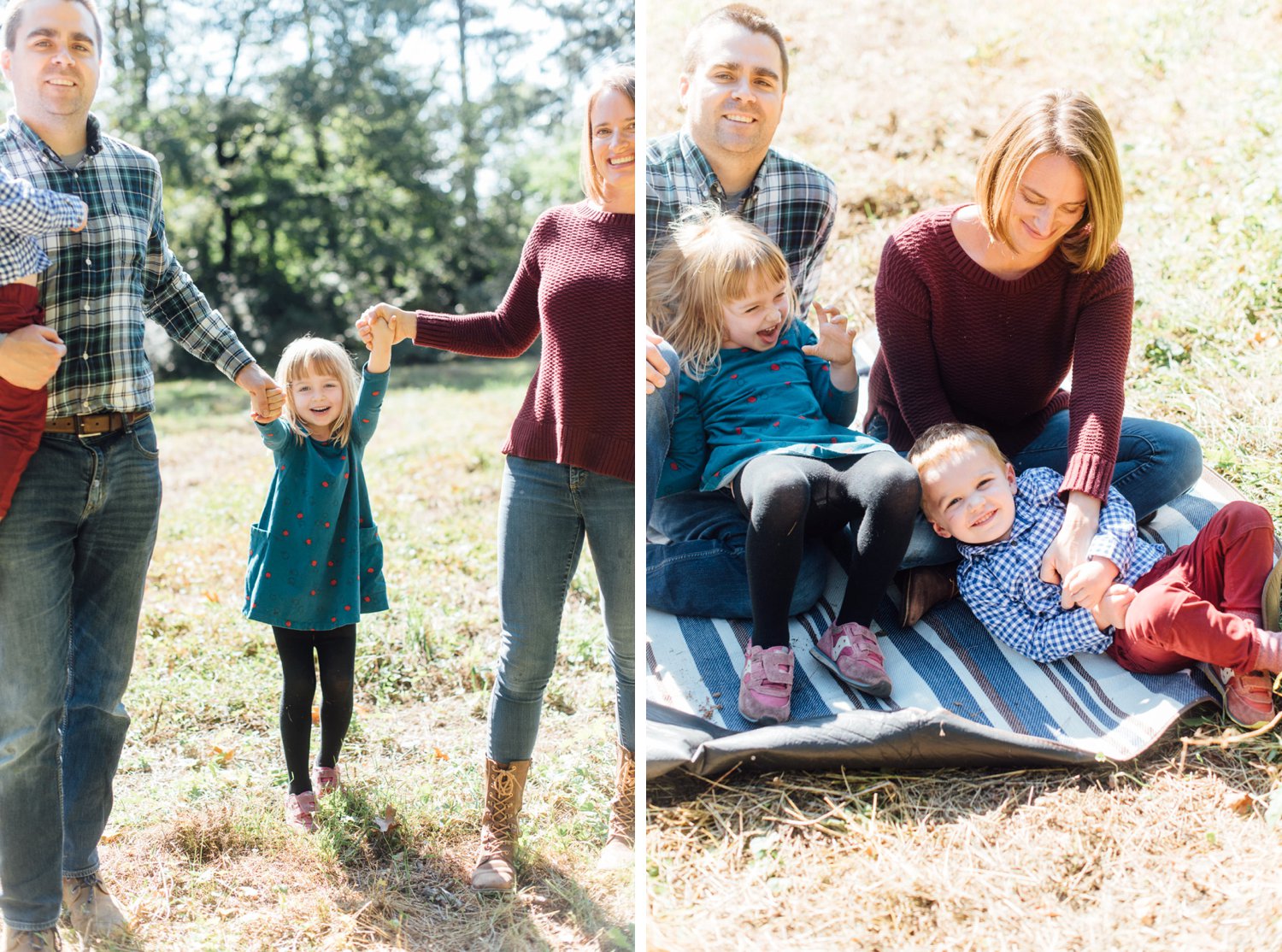 My favorite husky came back for his second photo shoot :)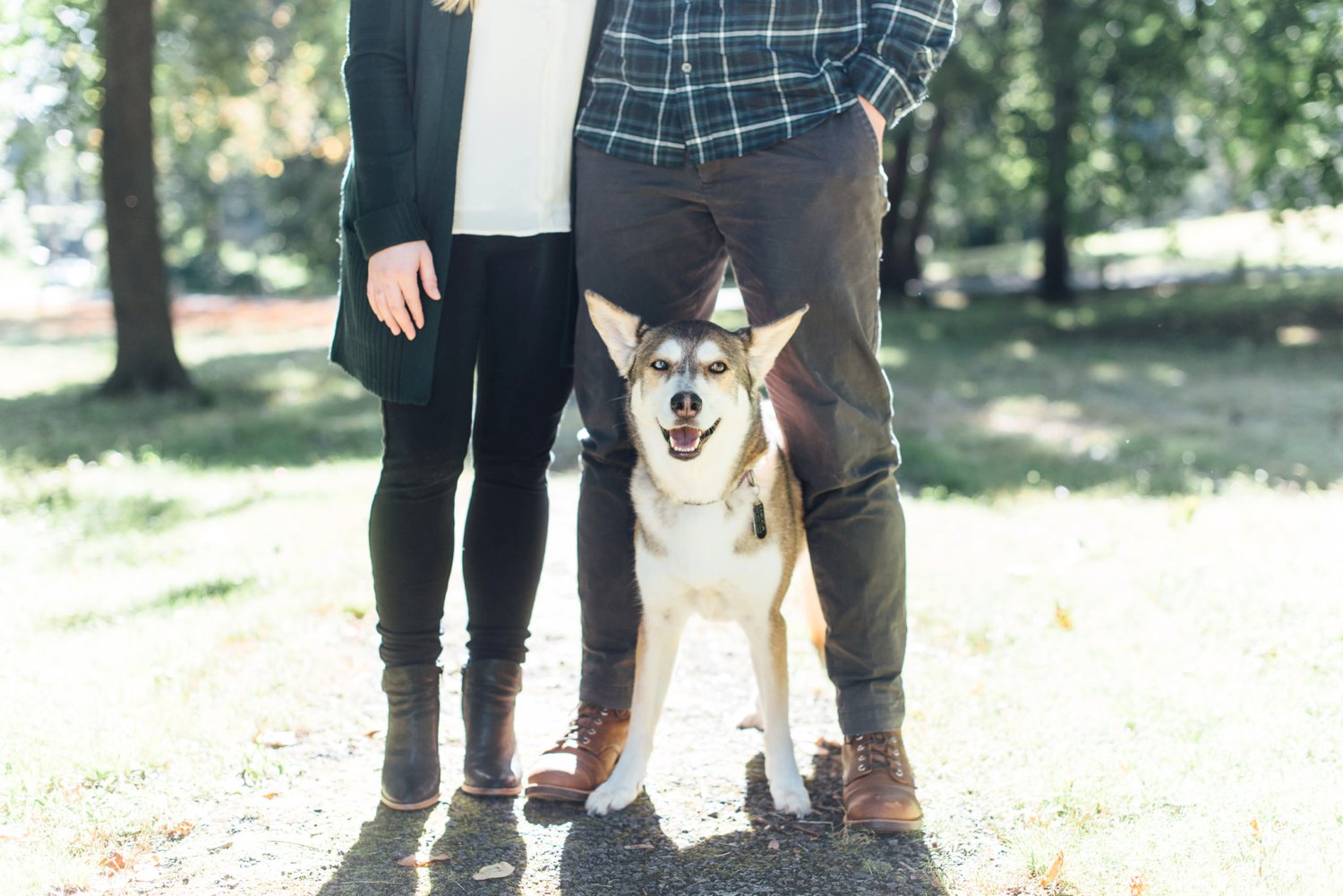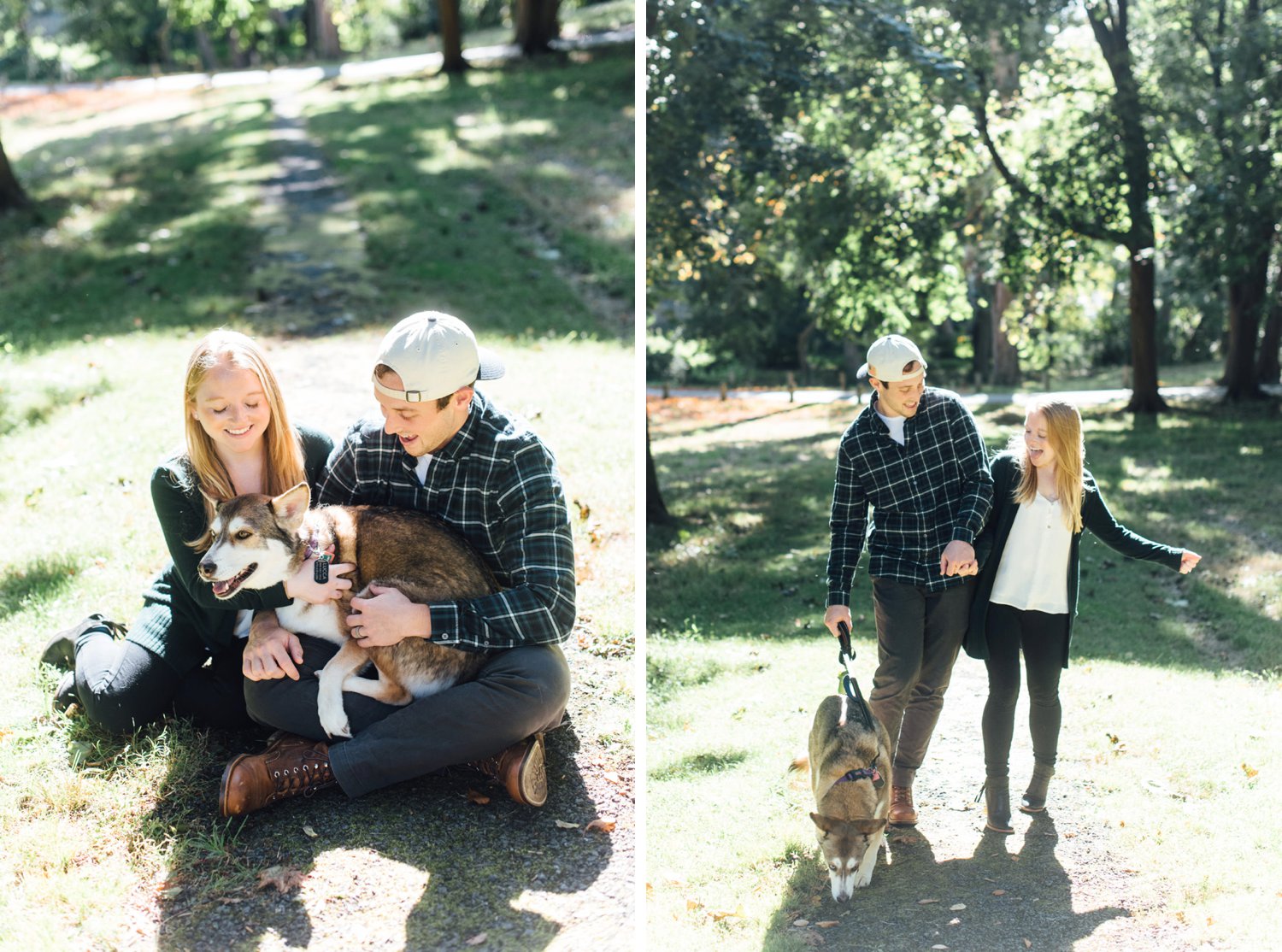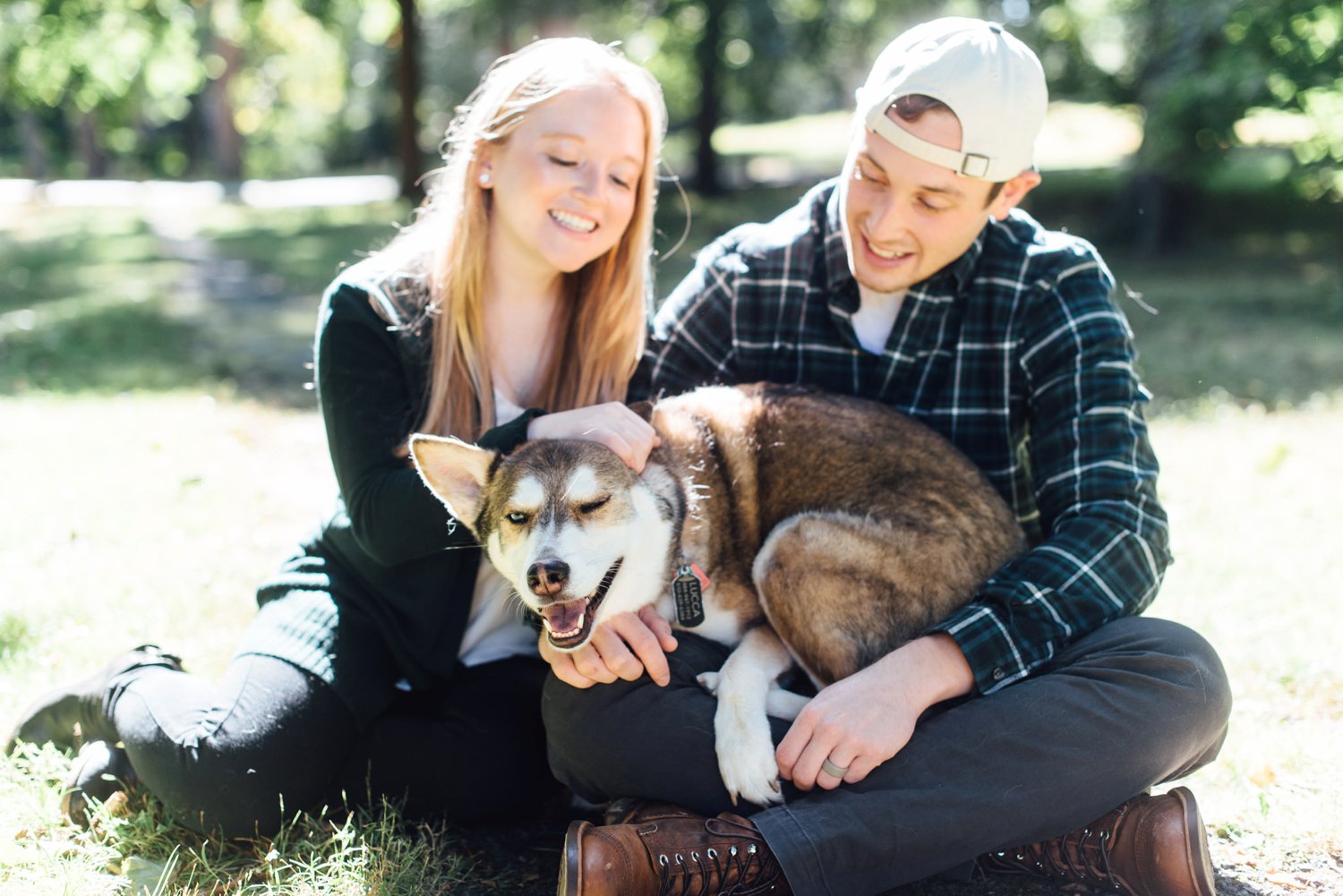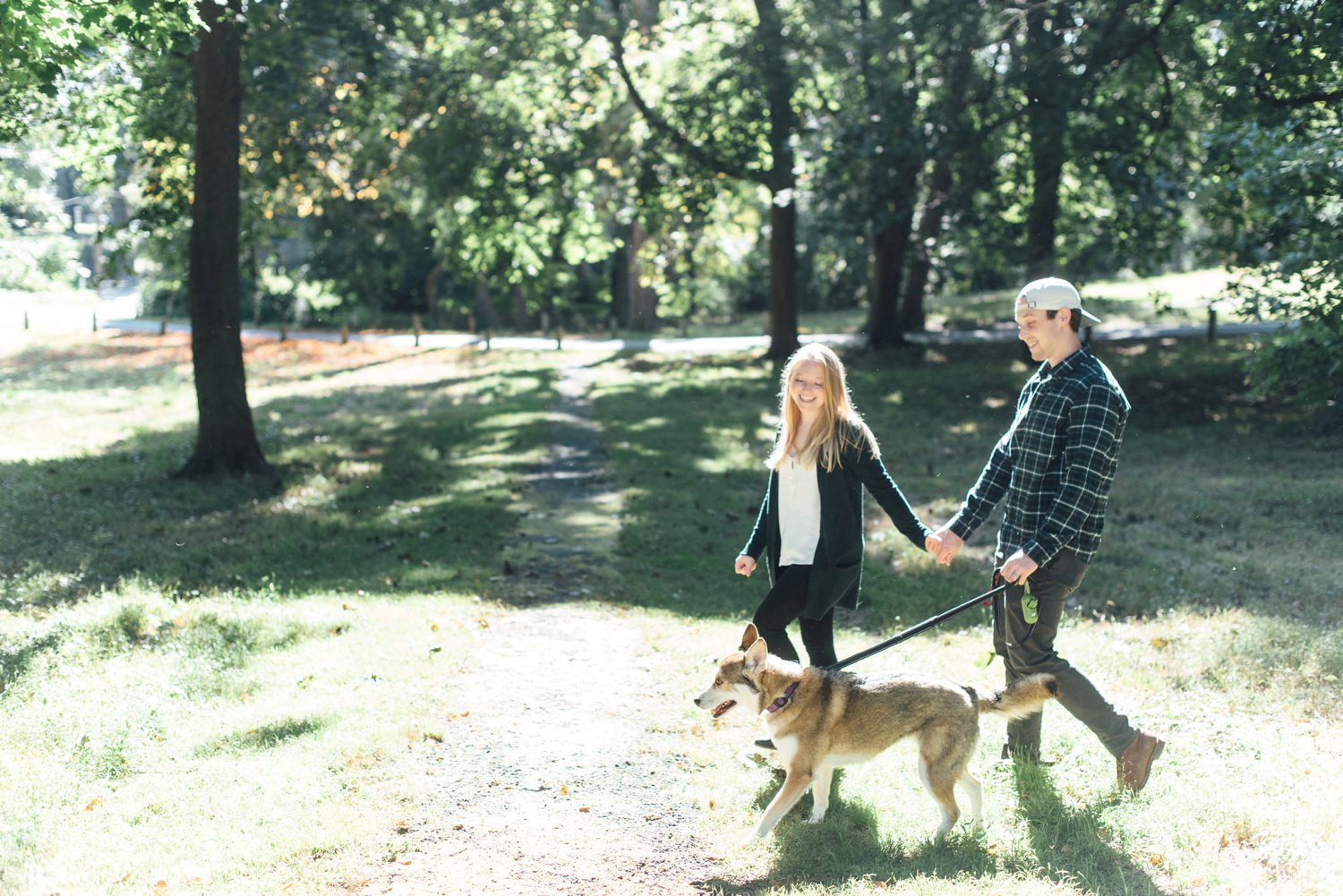 Kealan's cousin + family!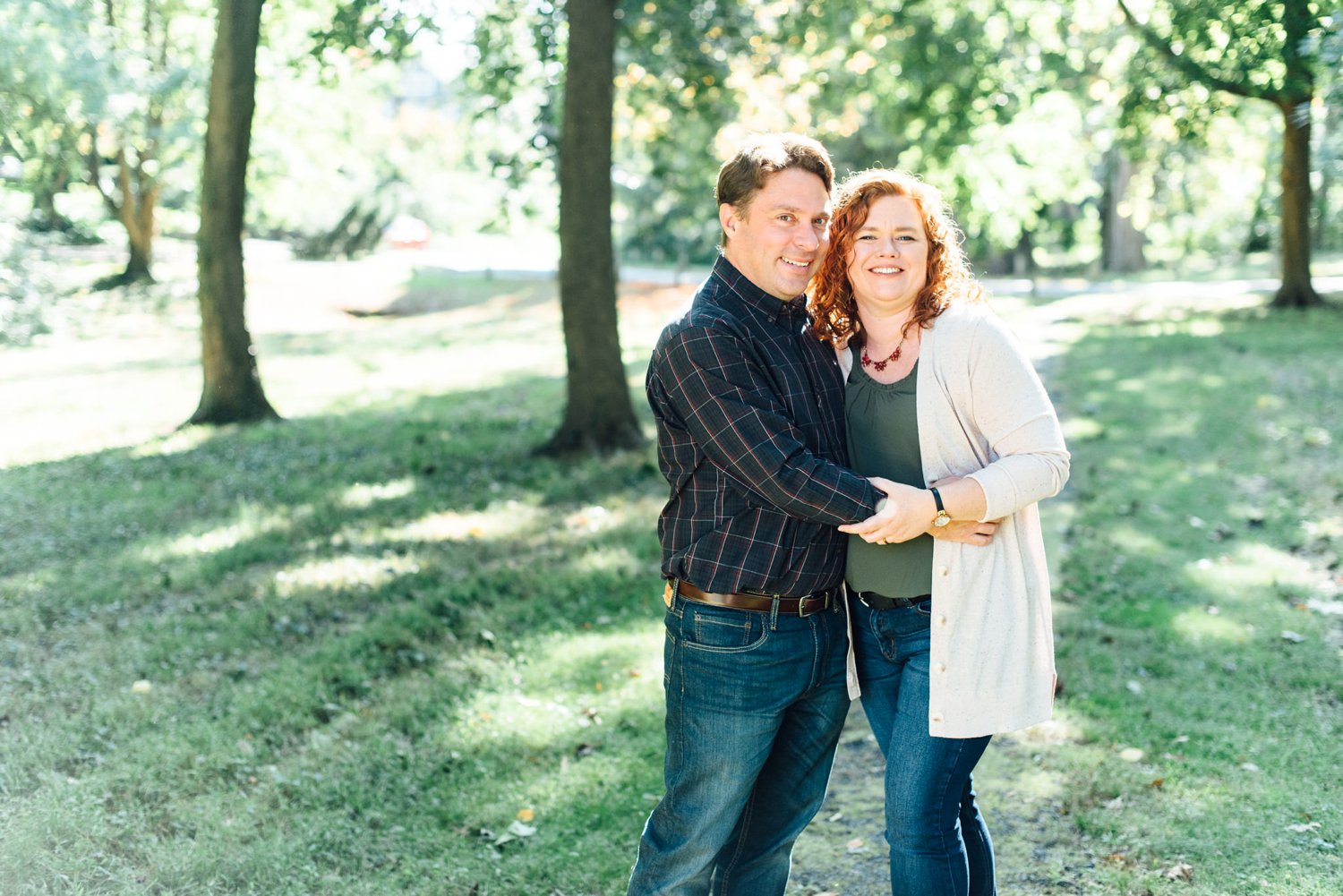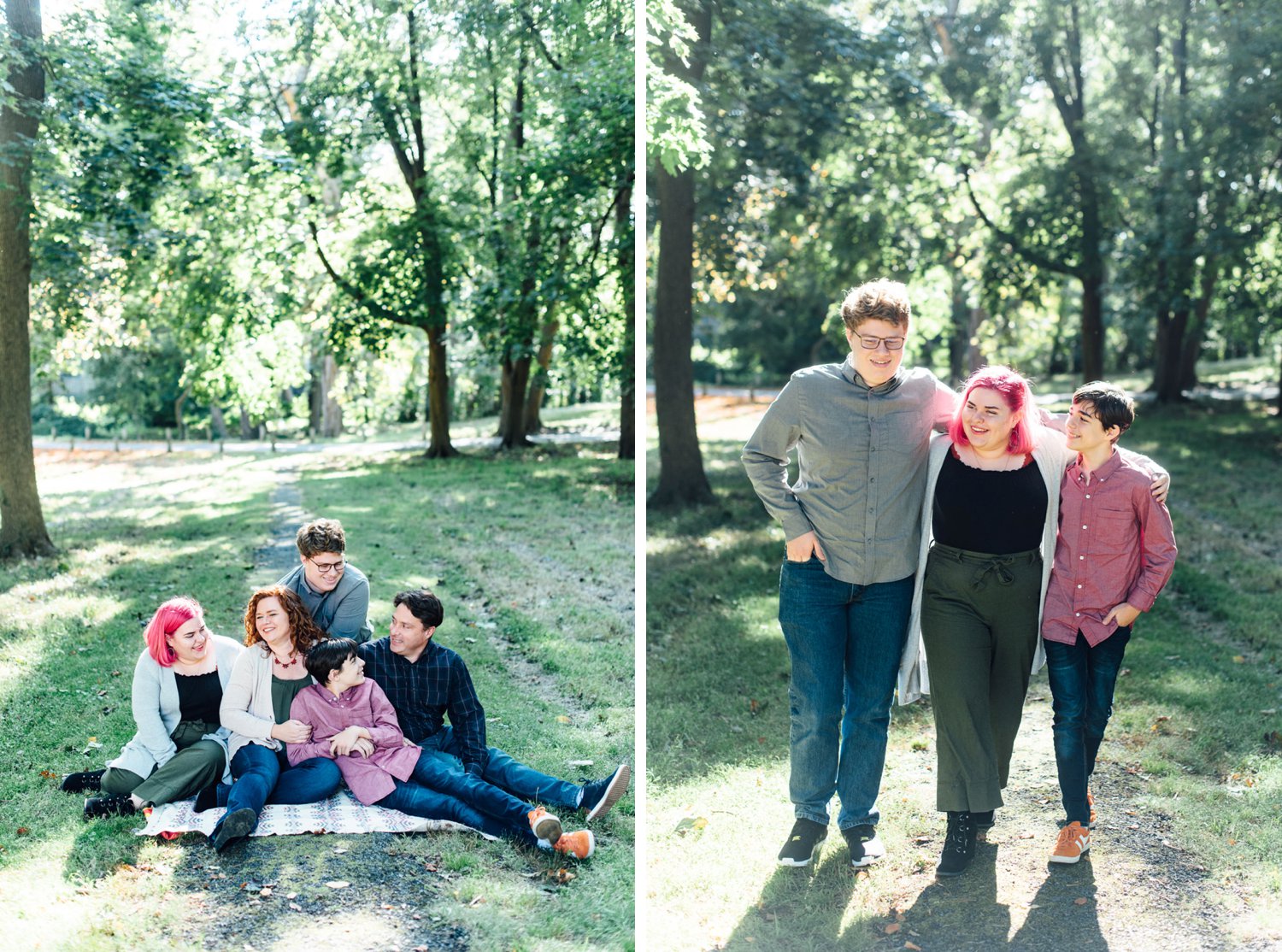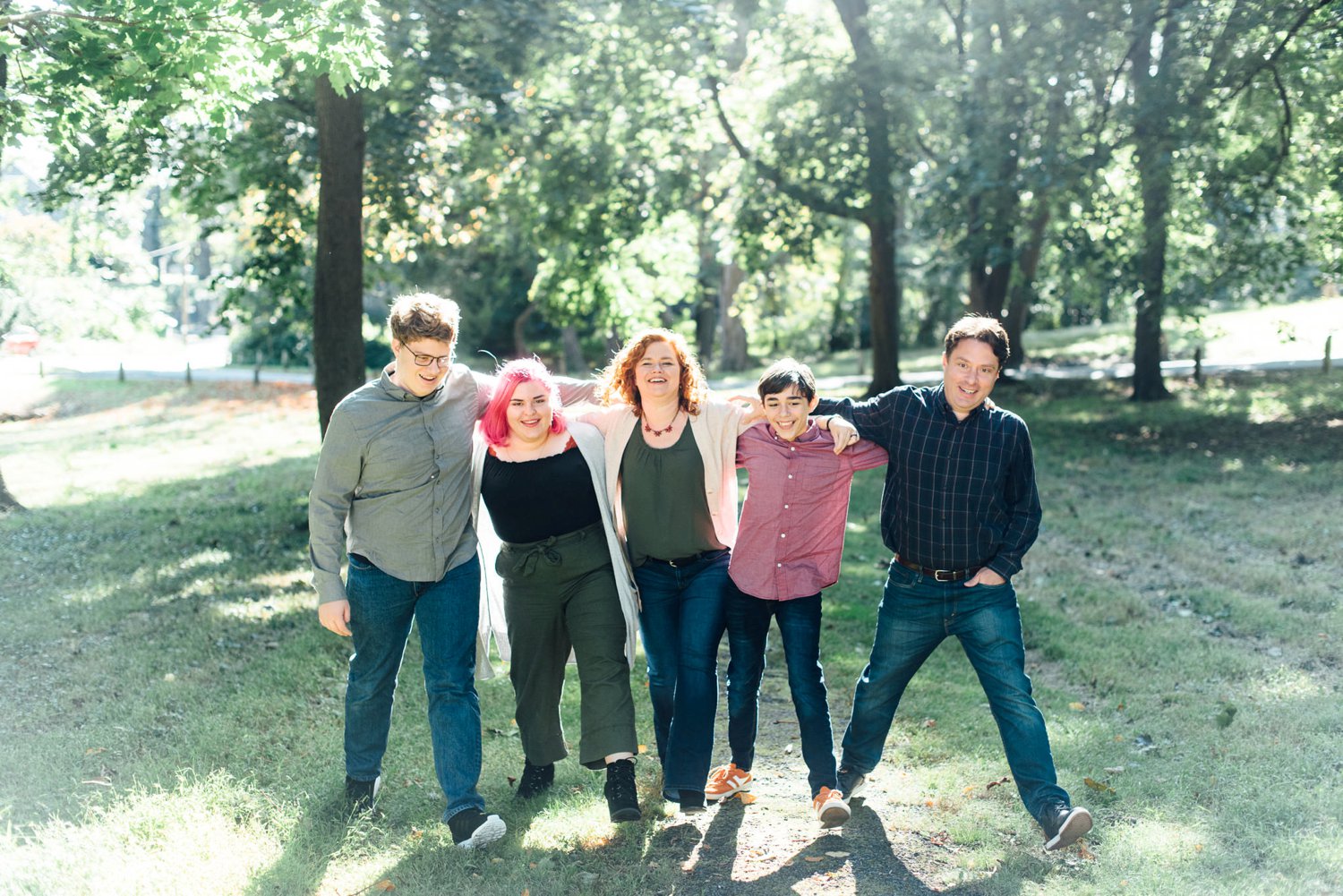 Another family I think I've photographed from wedding to kids – I think I need a five-timers club like SNL :)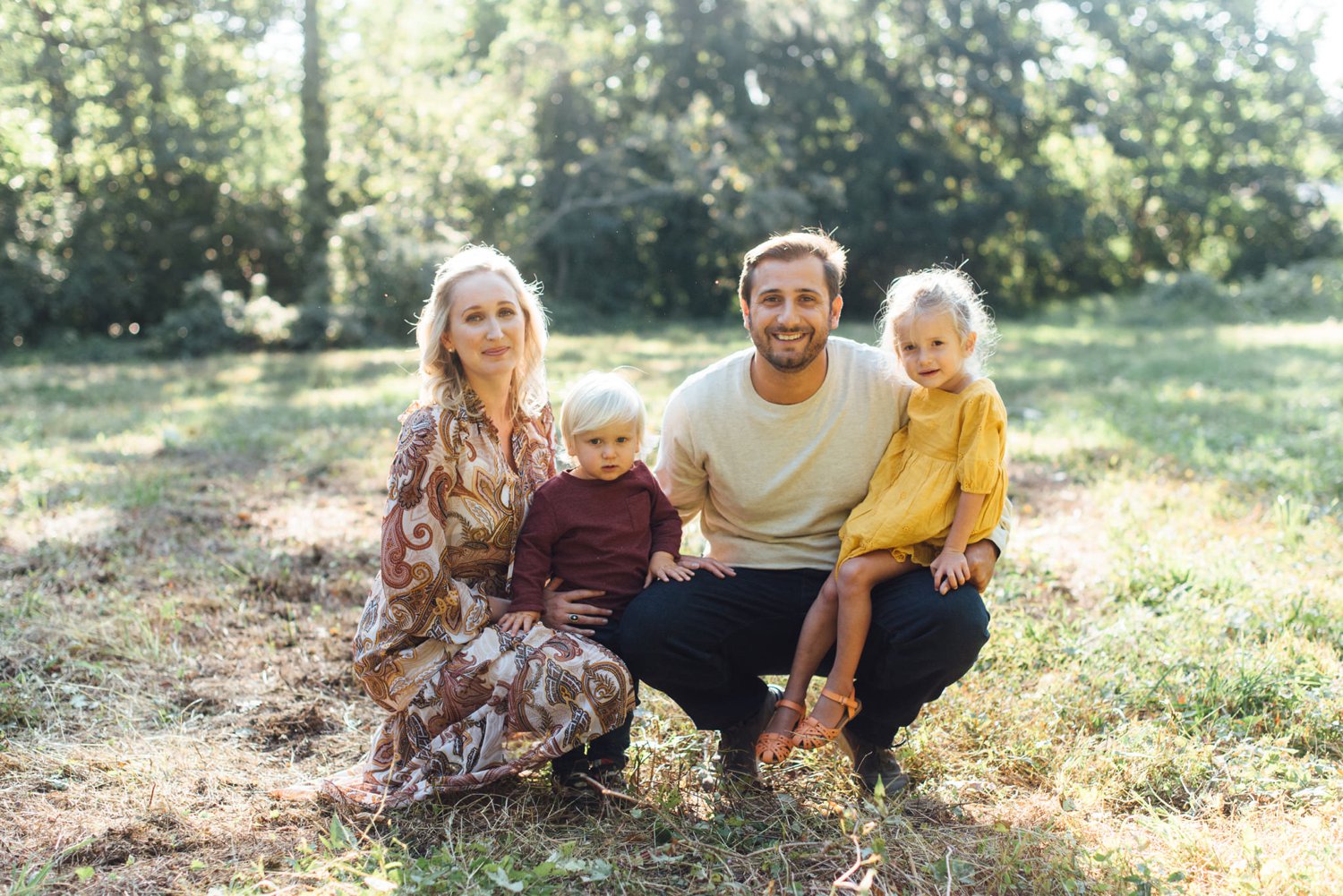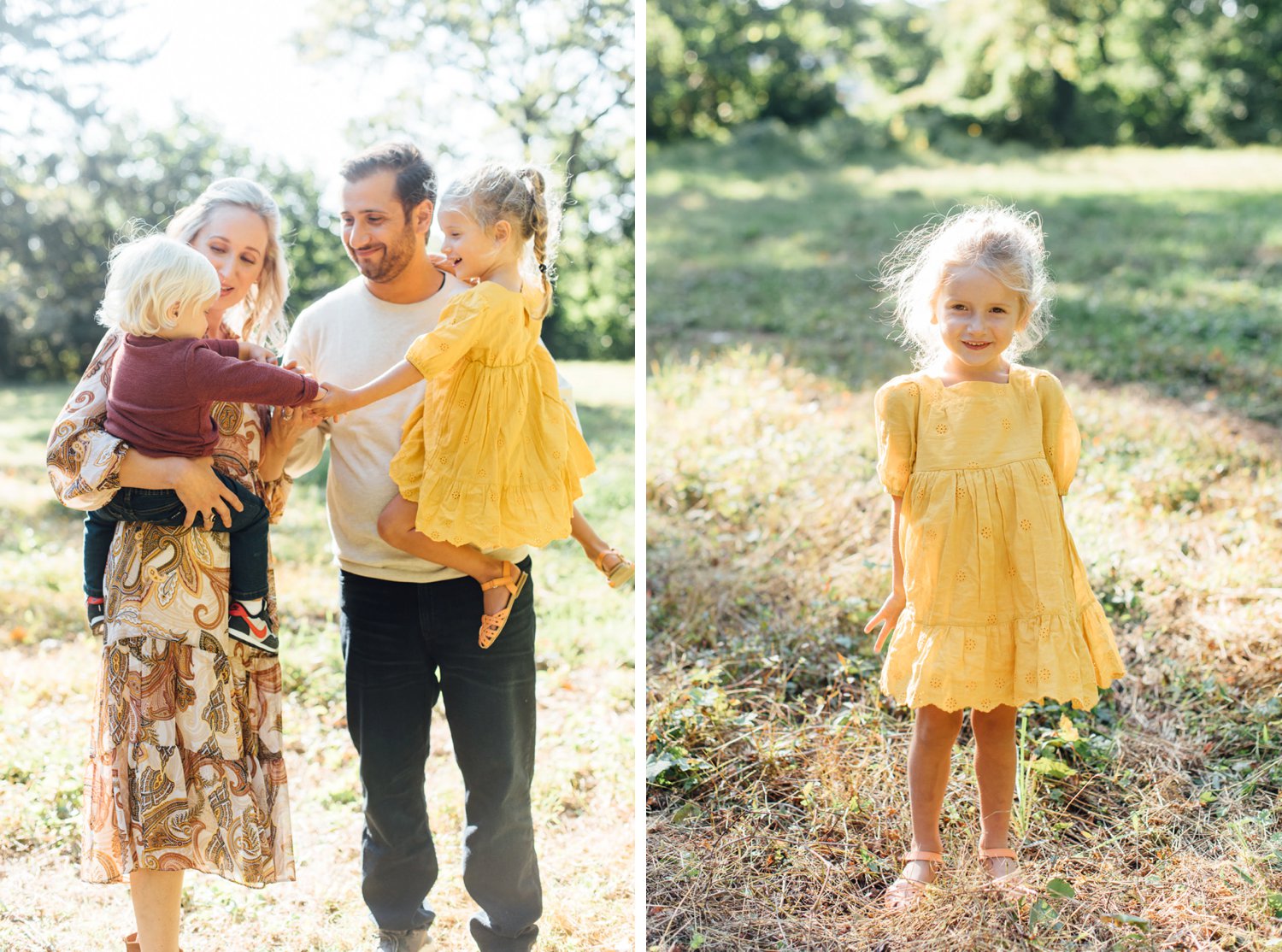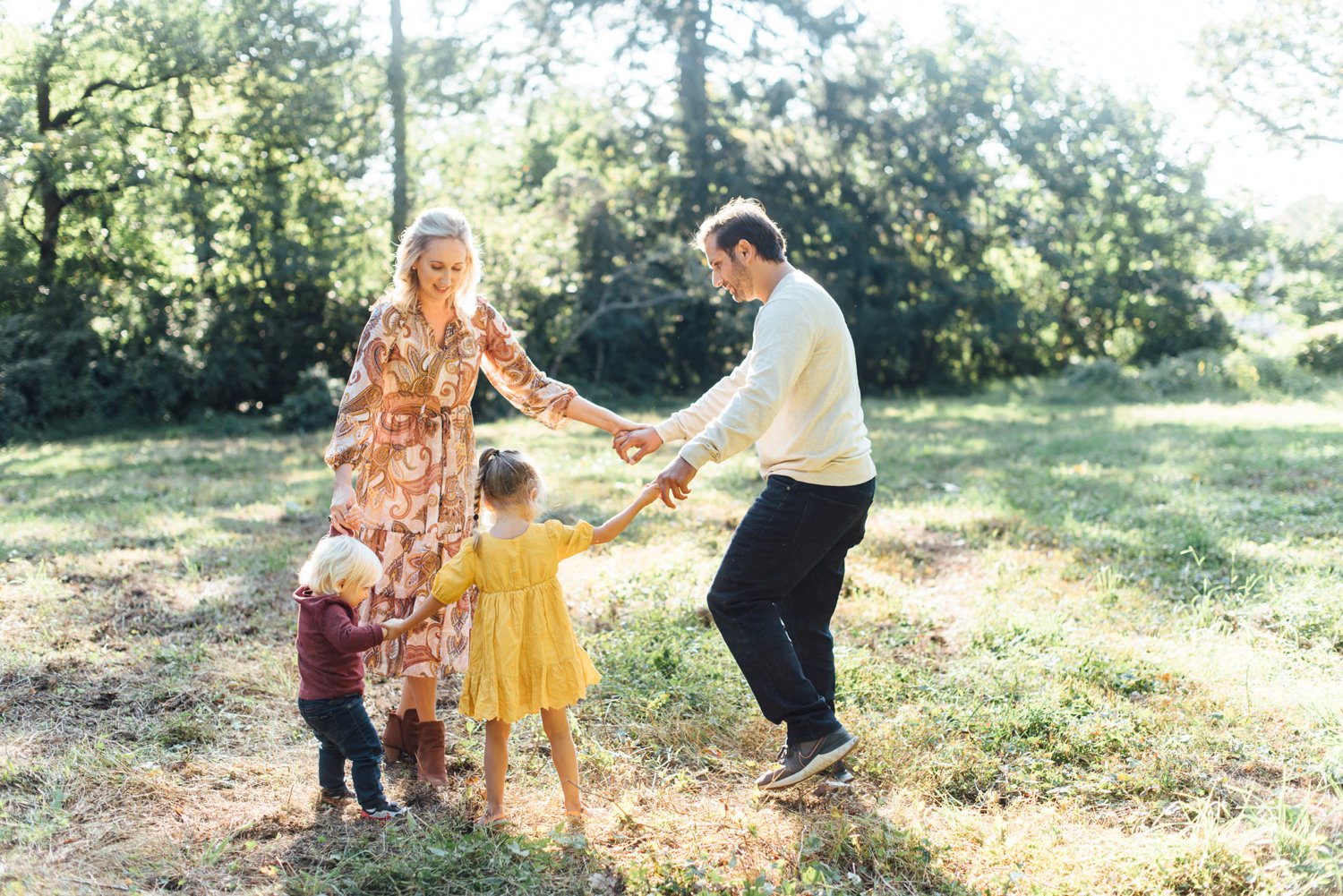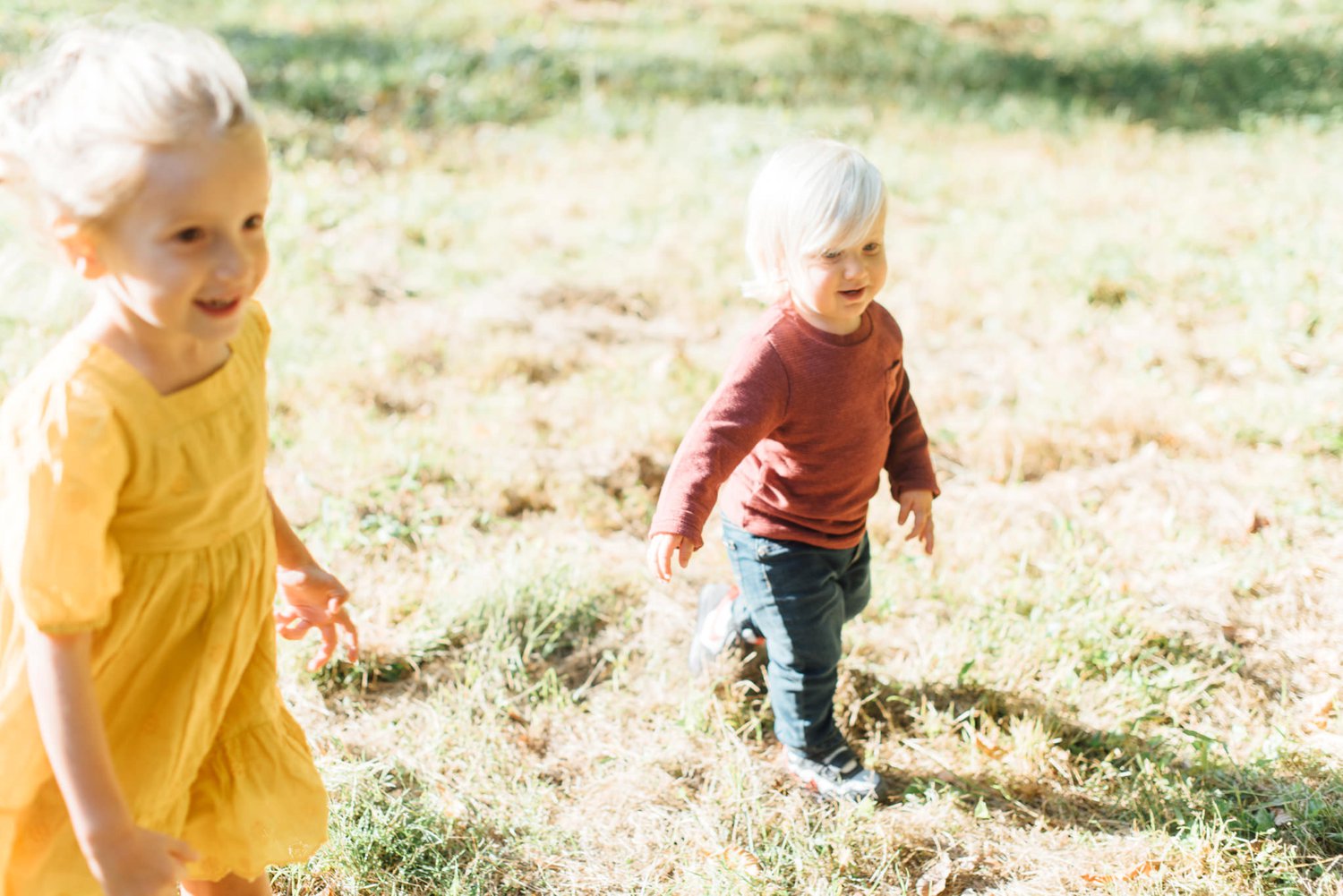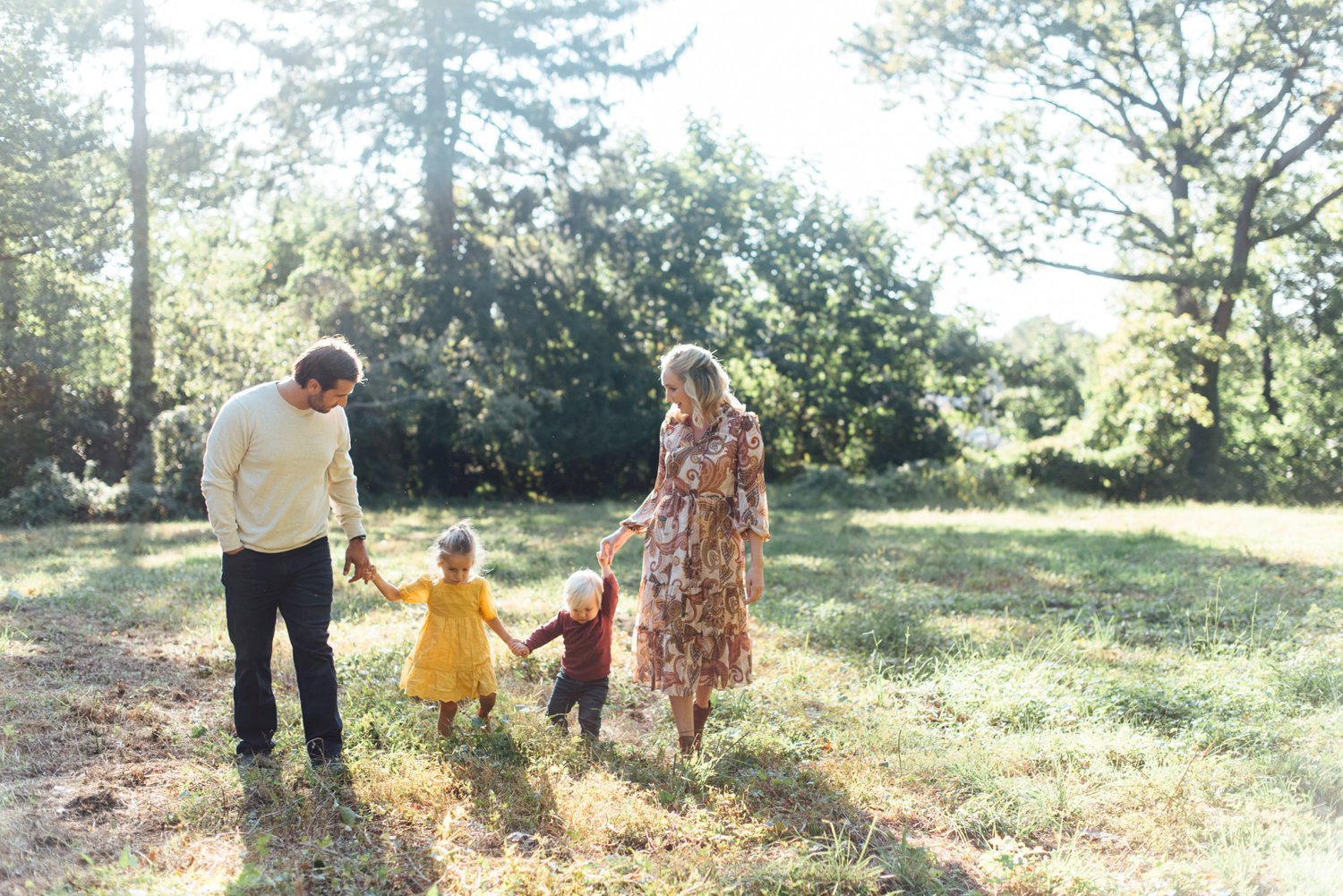 Sara and Matt first did photos in street clothes…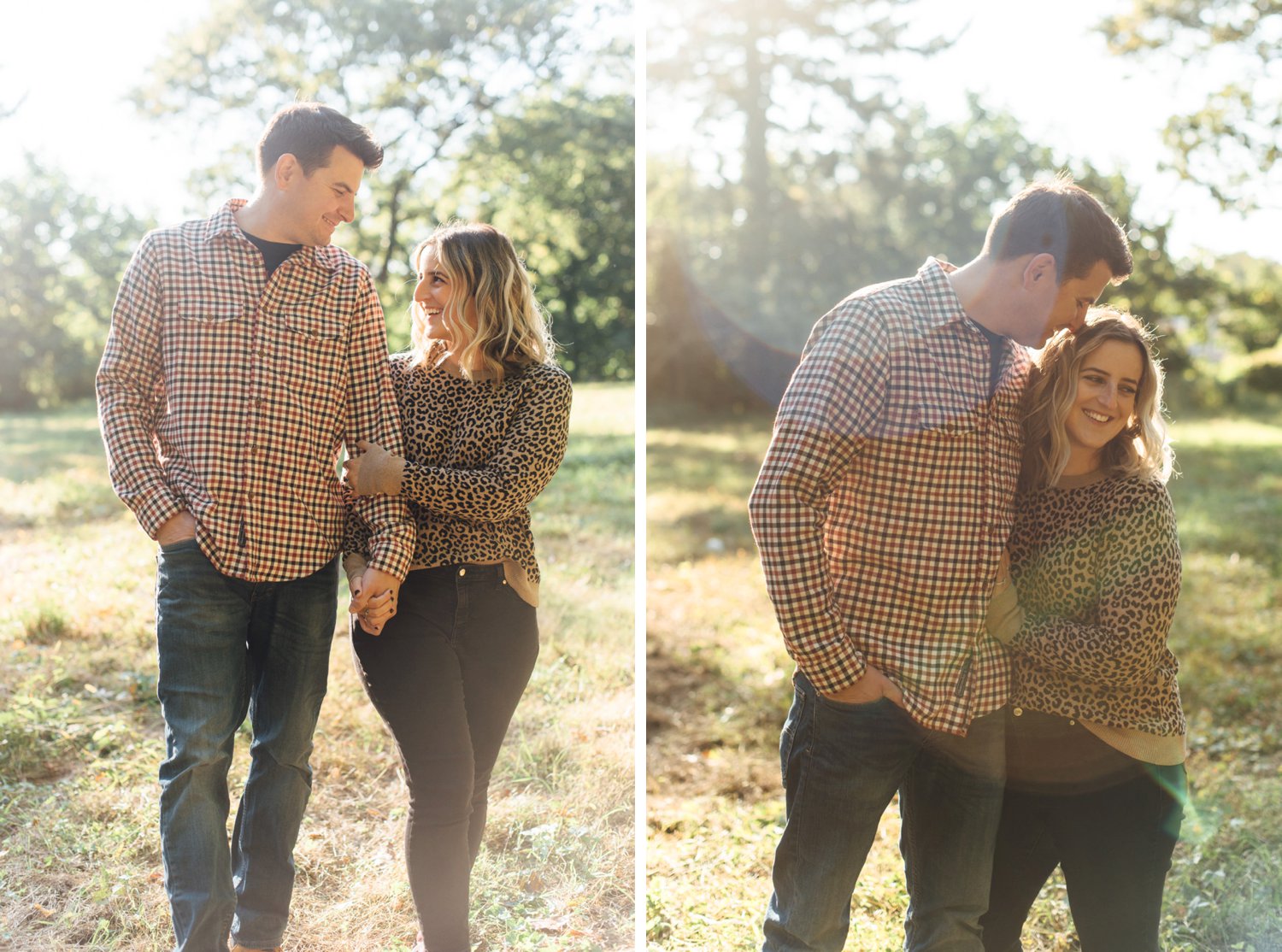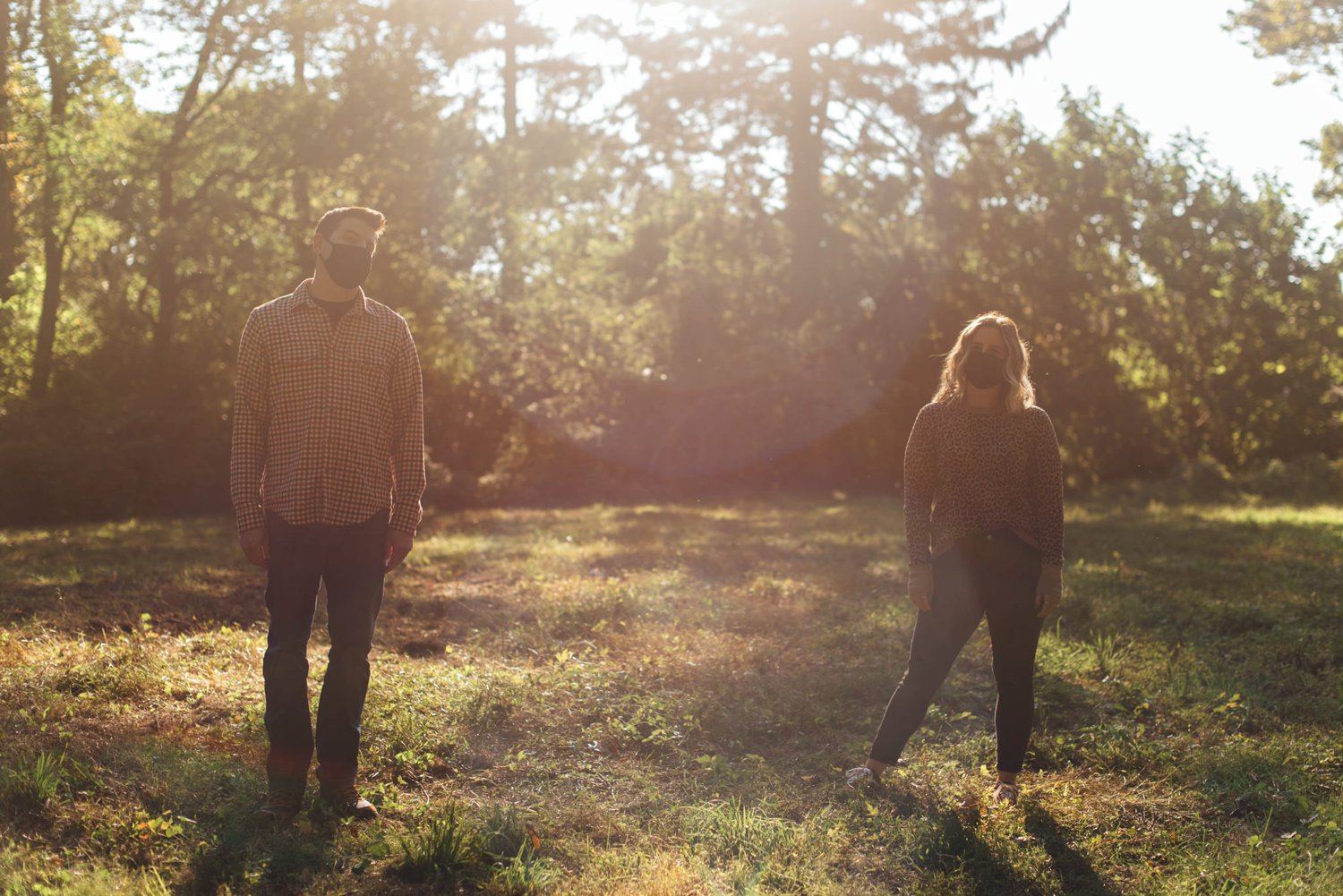 … and then got back into their wedding outfits to celebrate their upcoming 5-year anniversary. YES. AMEN. HALLELUJAH.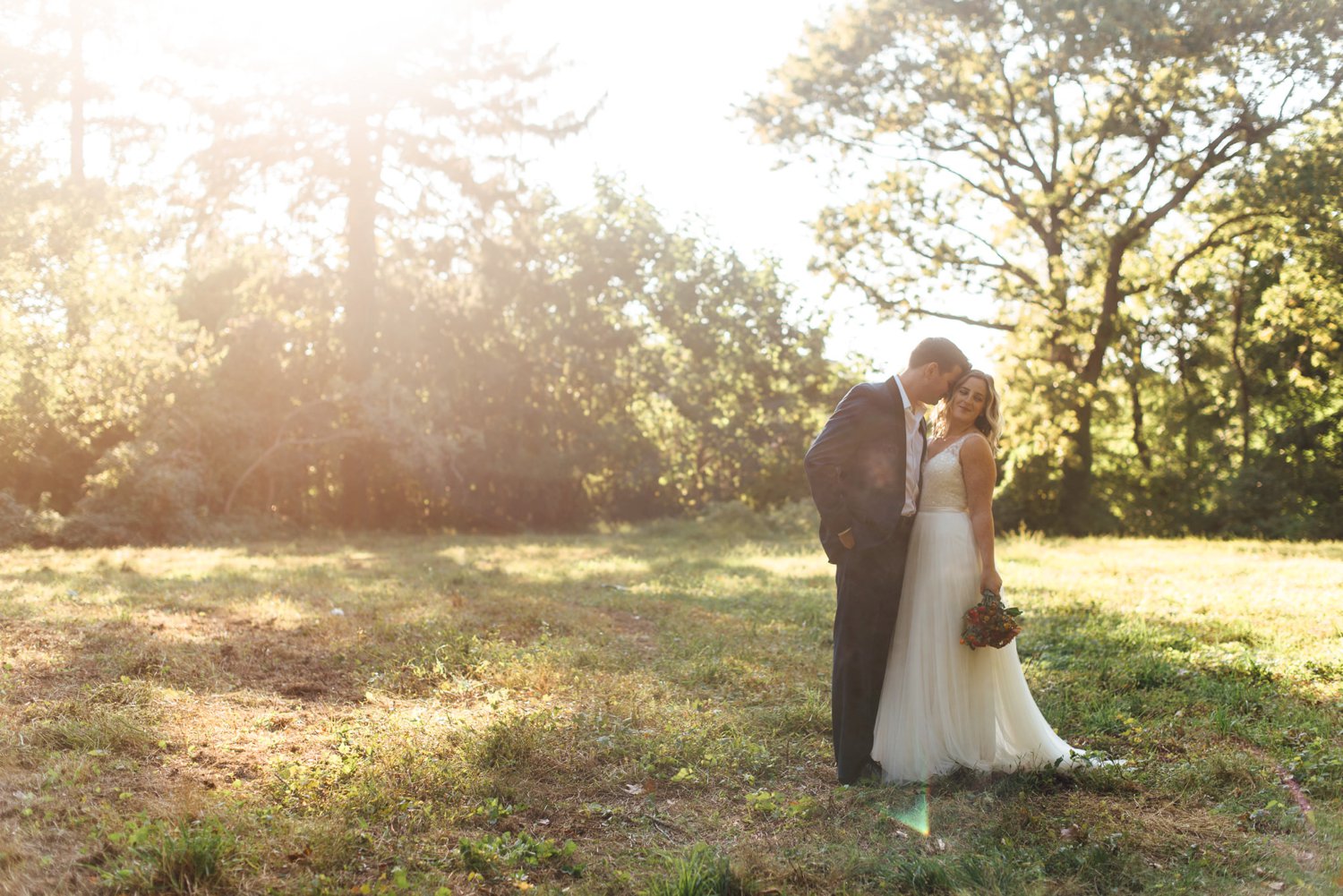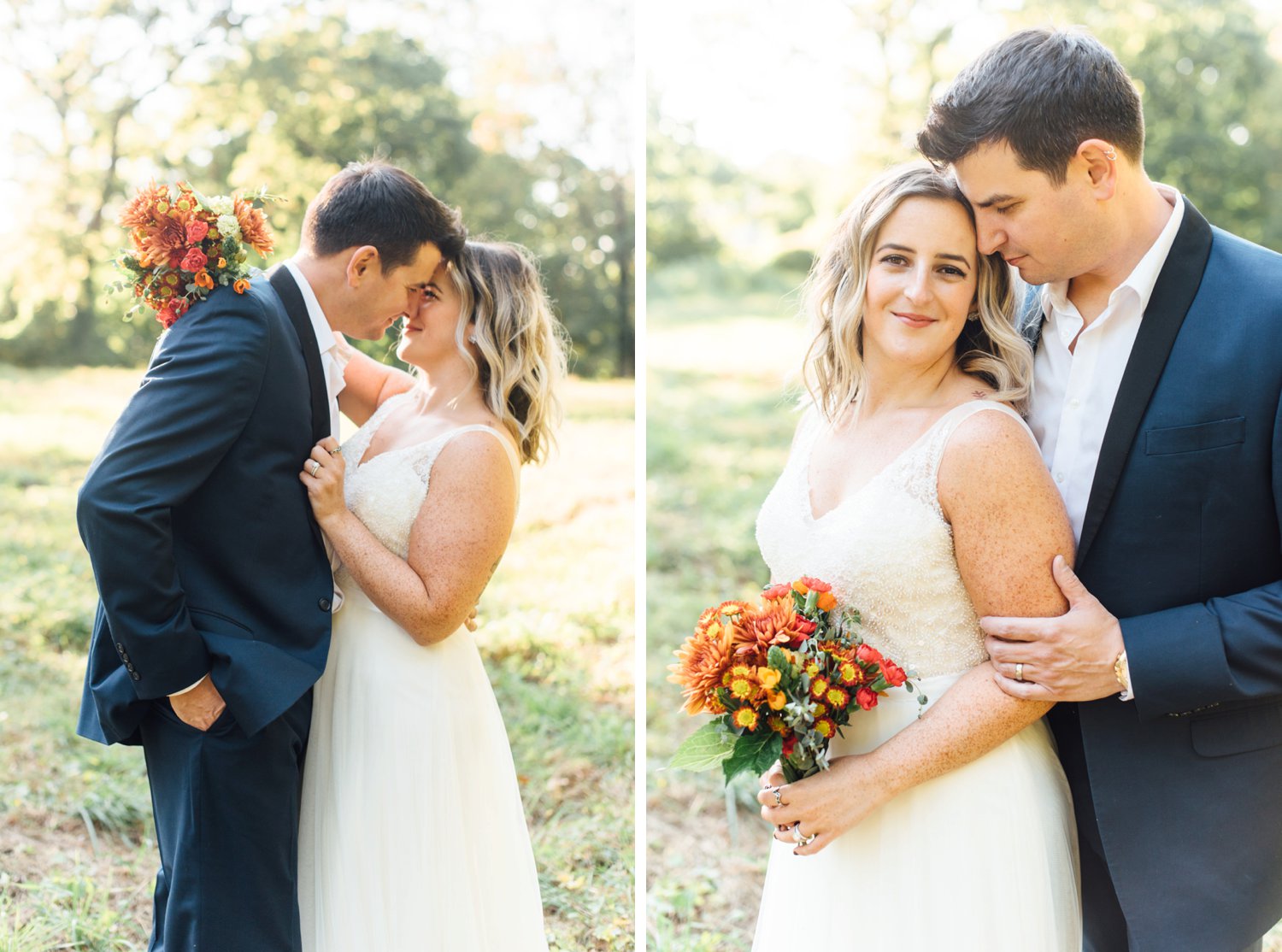 Here's their wedding from 2015! They looked good then but like GUYS PEOPLE KEEP GETTING PRETTIER.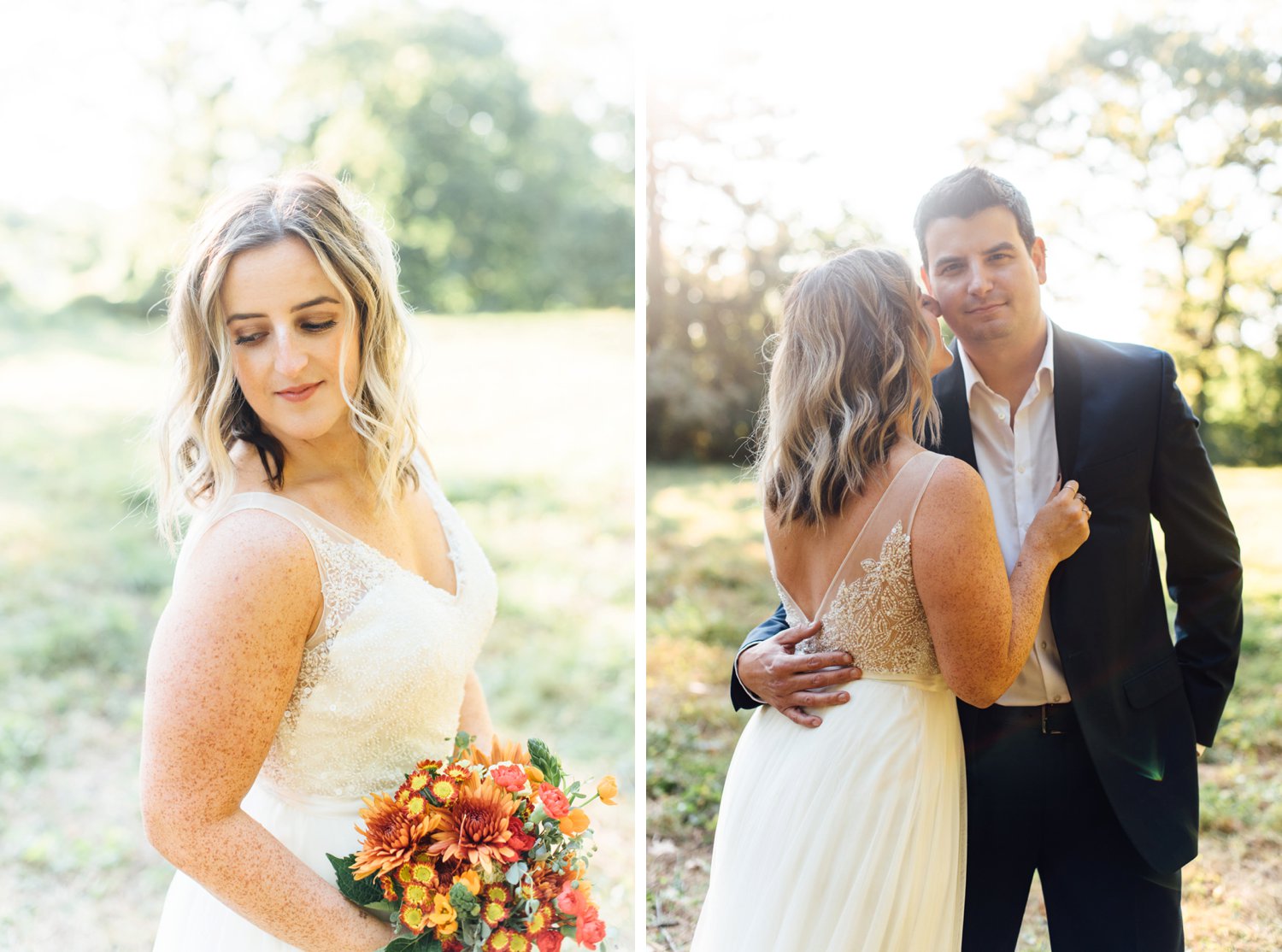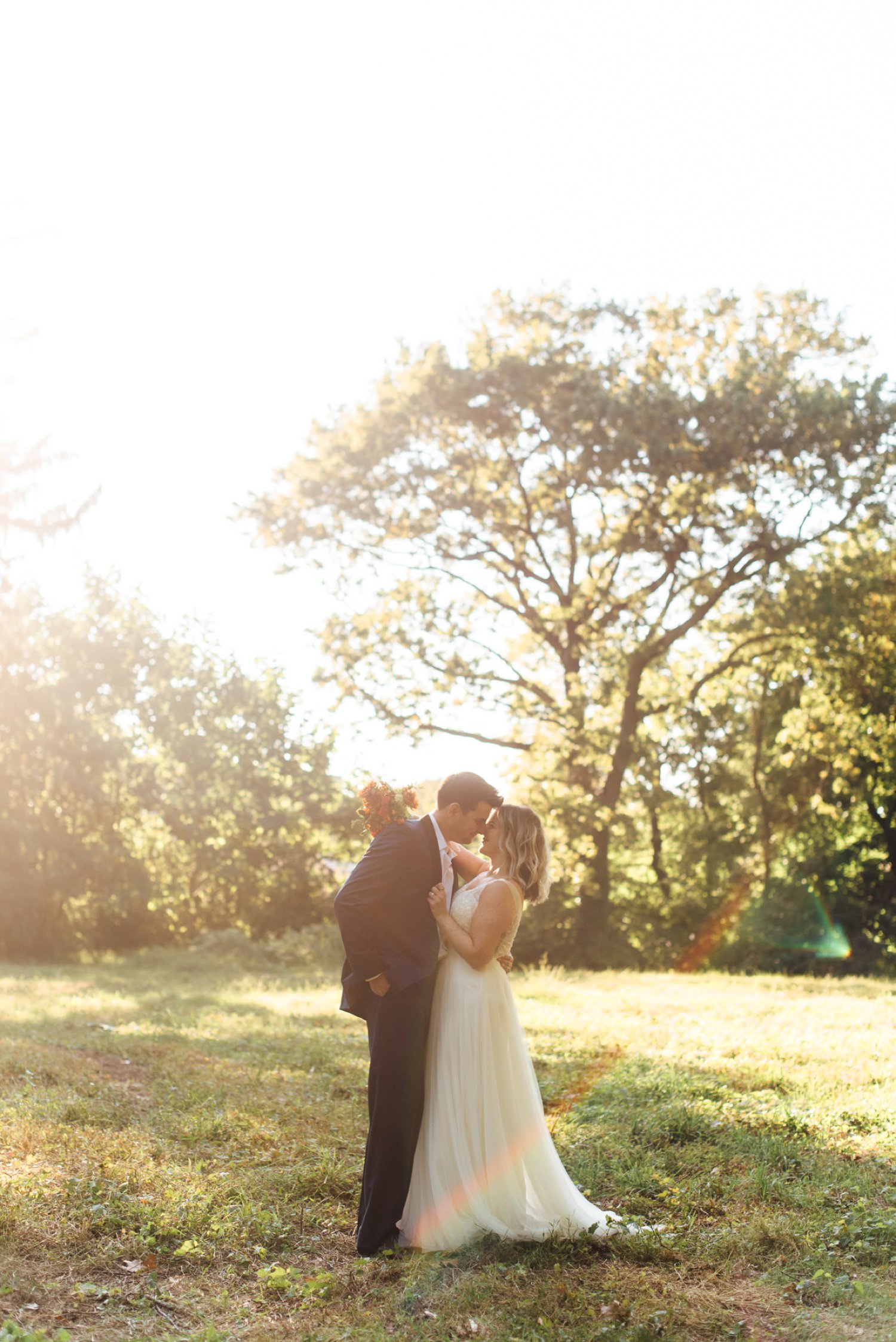 General info on mini-sessions can be found here, and summer minis from June can be seen here!
Sadly, minis are fully booked for the rest of 2020. If you missed out and want your own mini-session next year, sign up for my e-mail newsletter here, where they'll be announced first!