Had to skip my spring minis, but got to wave to five sweet families for their Philadelphia mini-sessions at Awbury Arboretum this past weekend!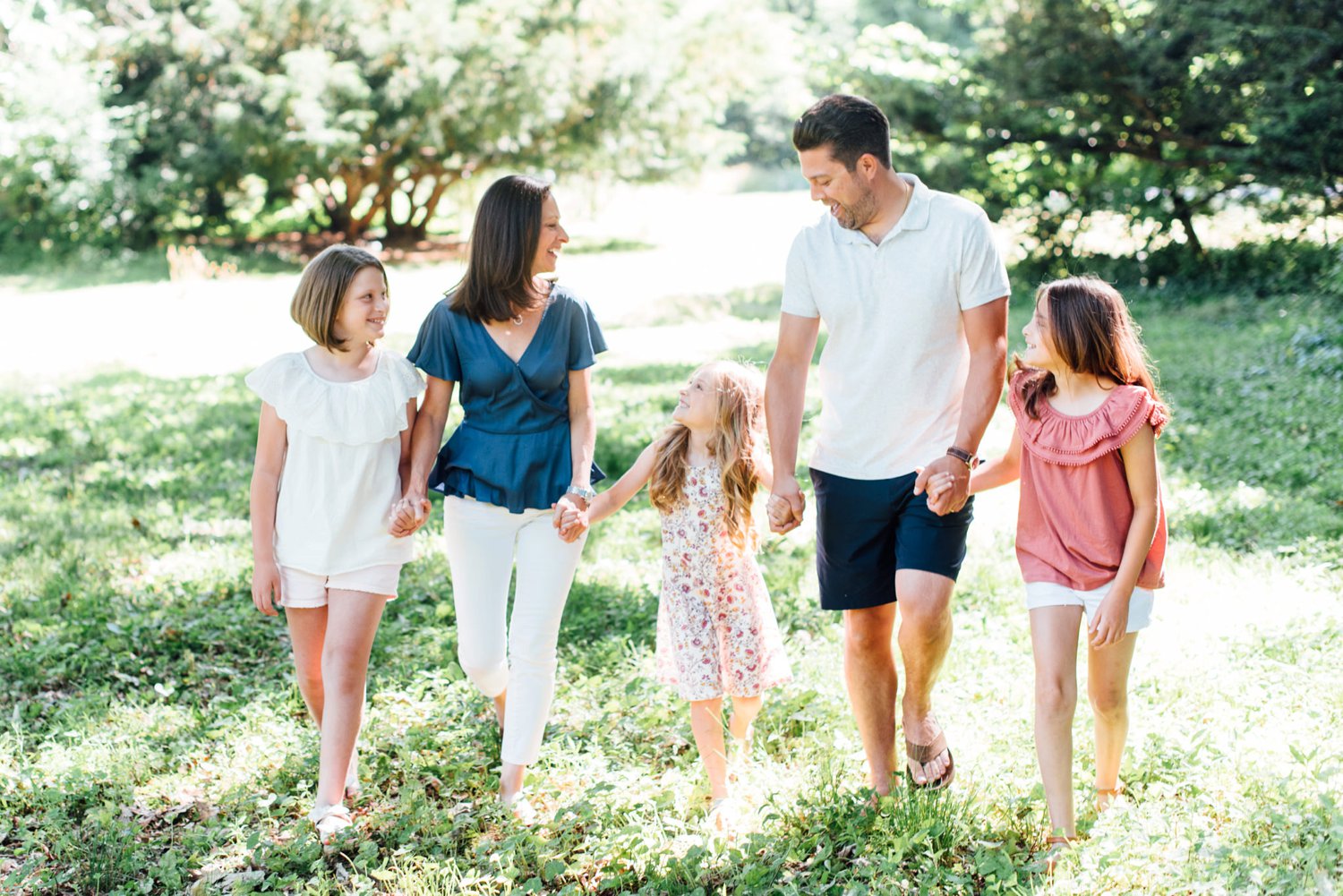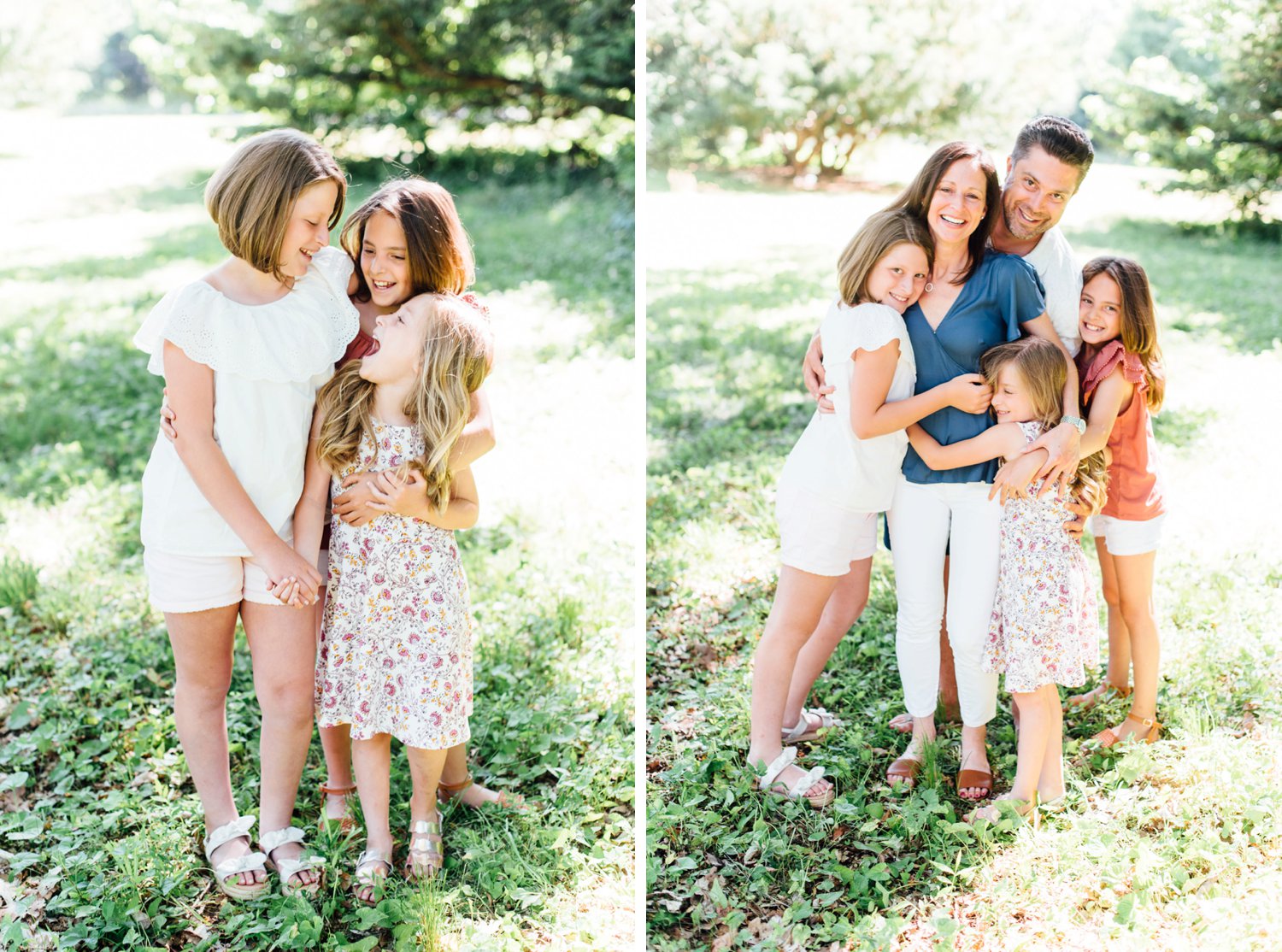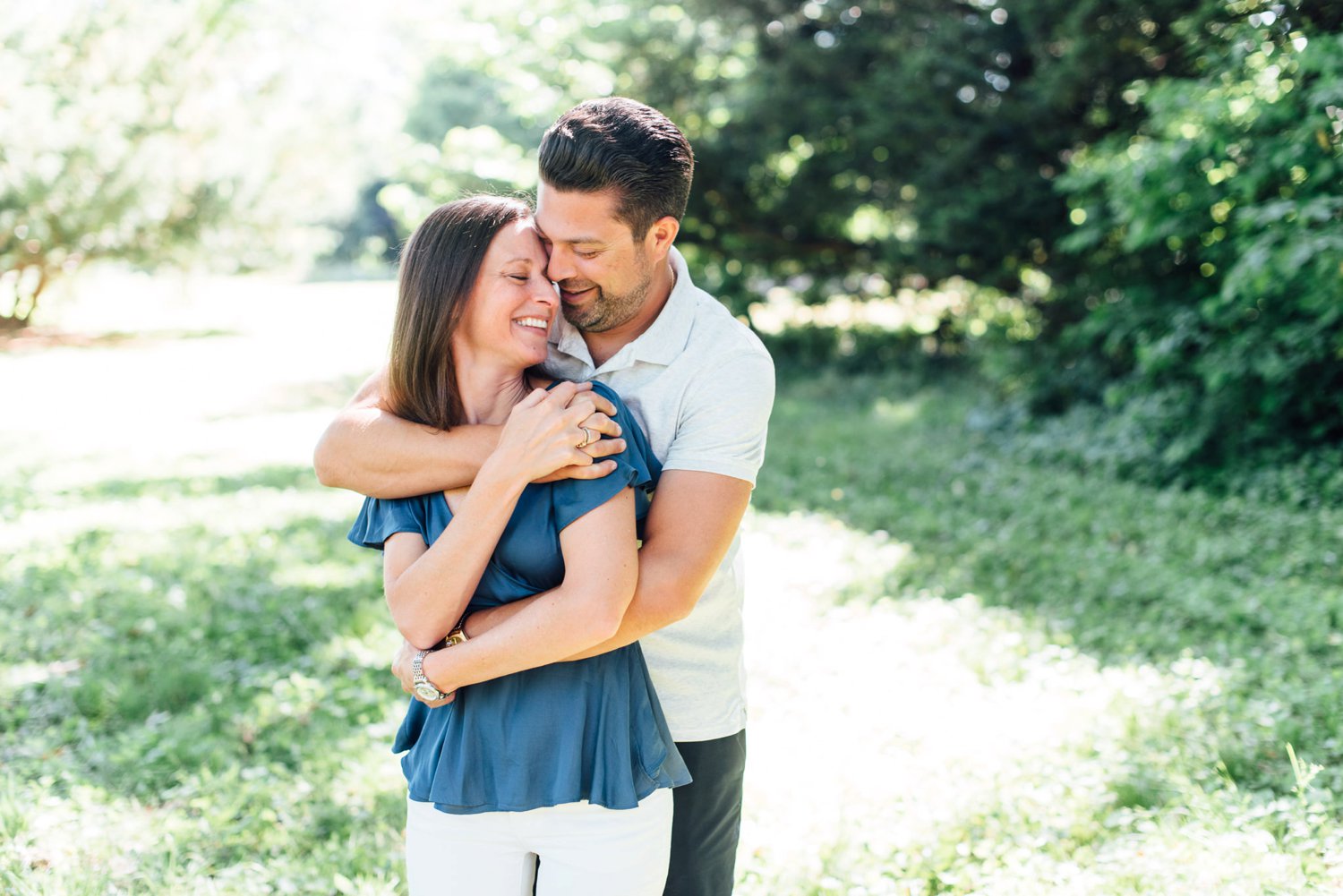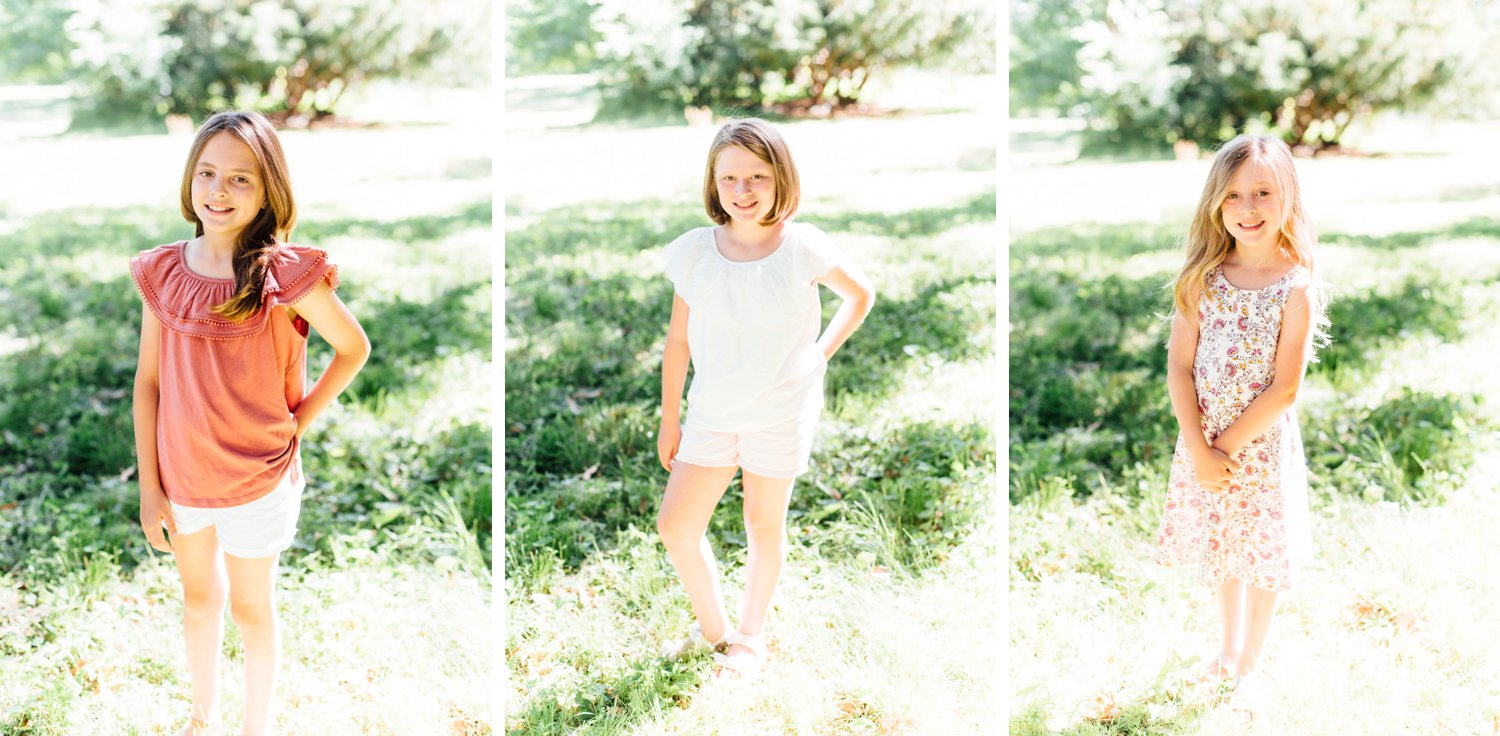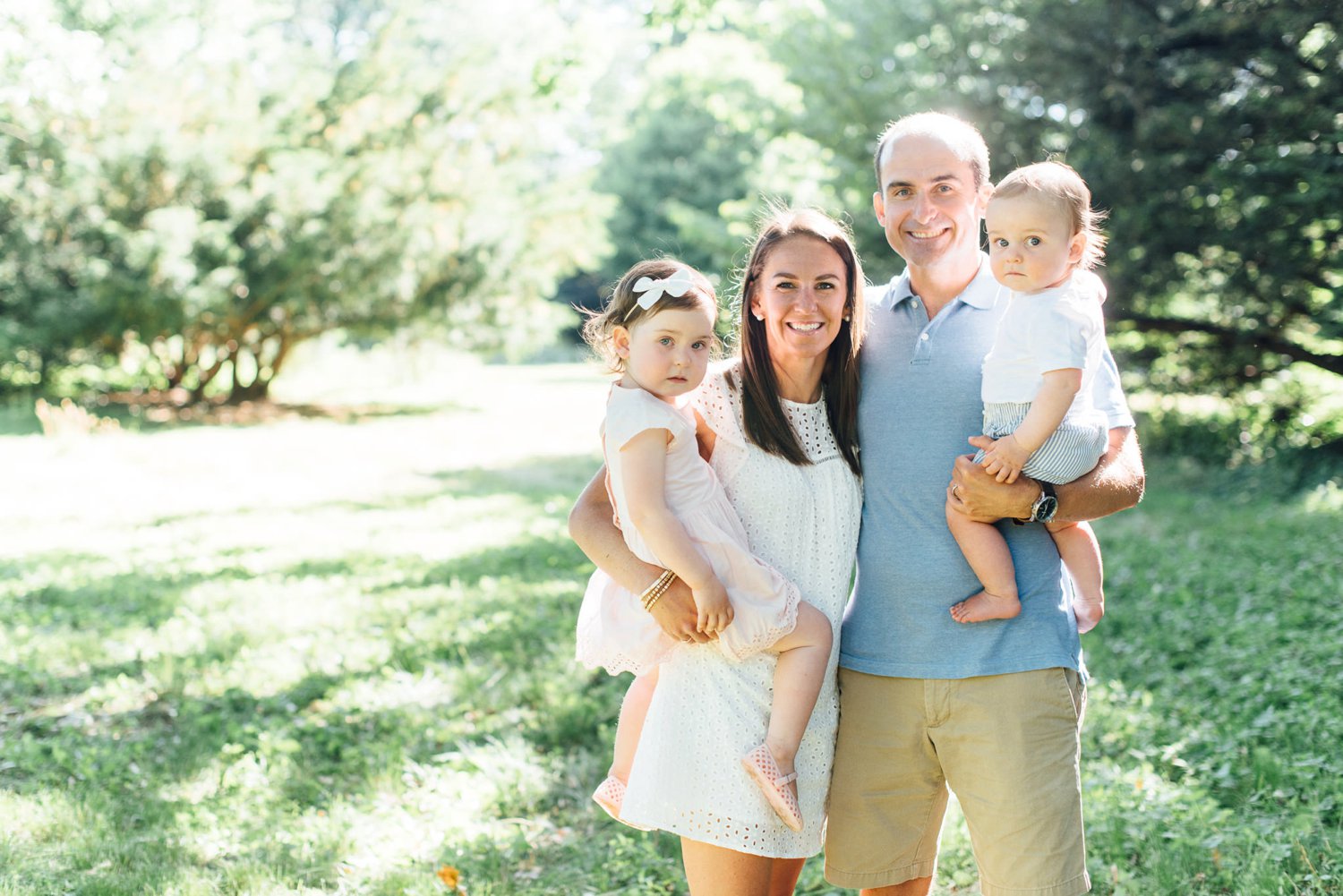 It's like Addie and Abe are related or something ;)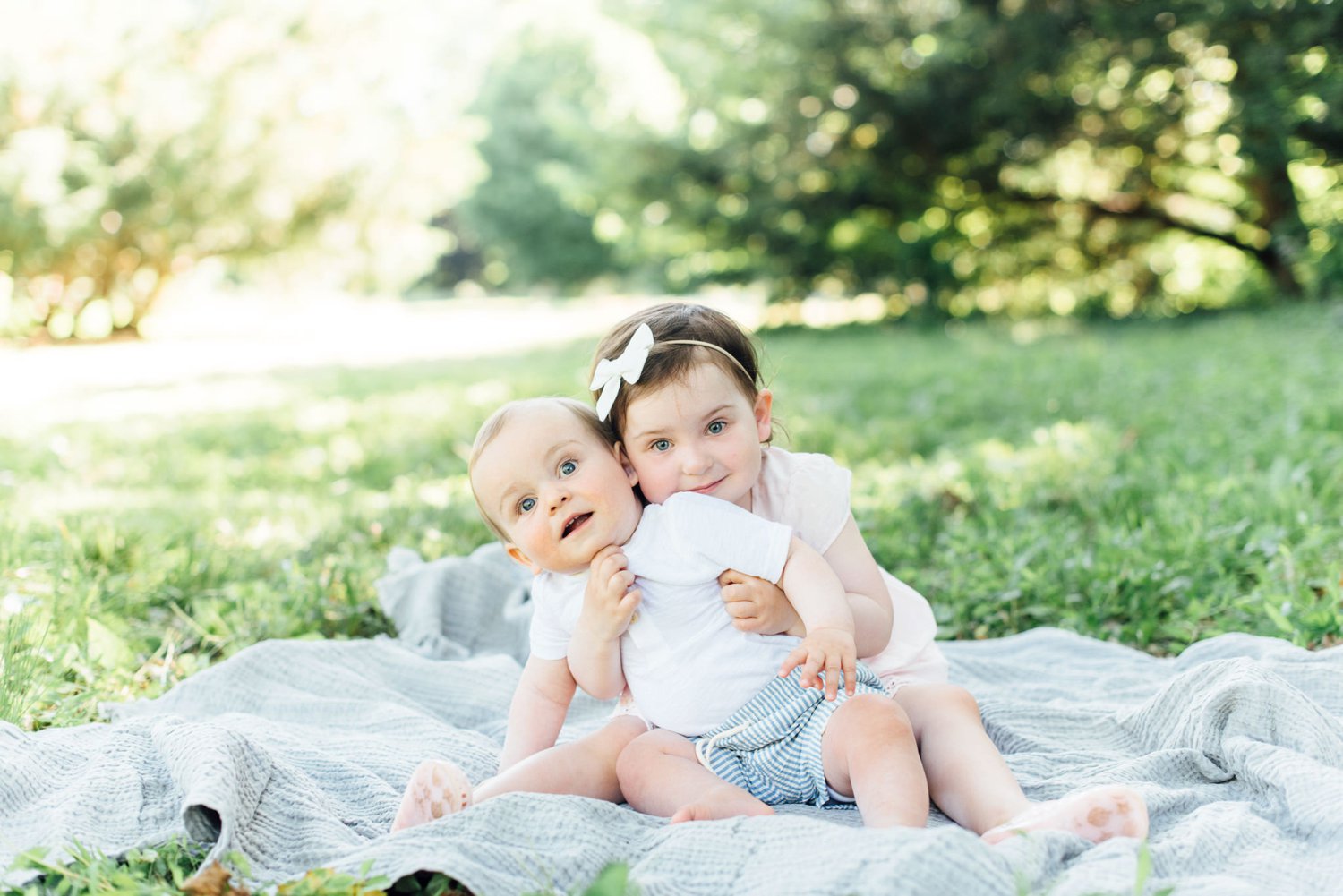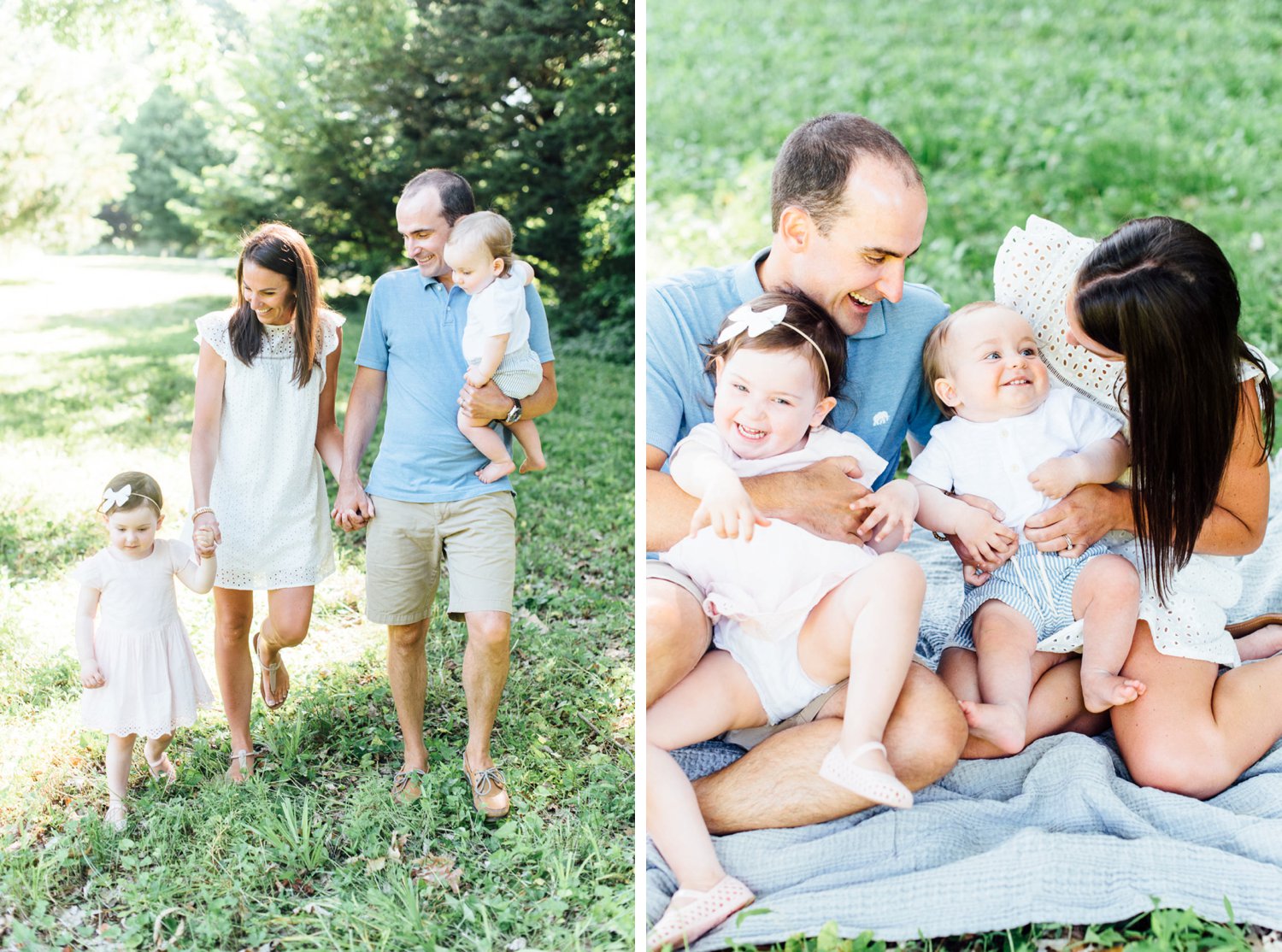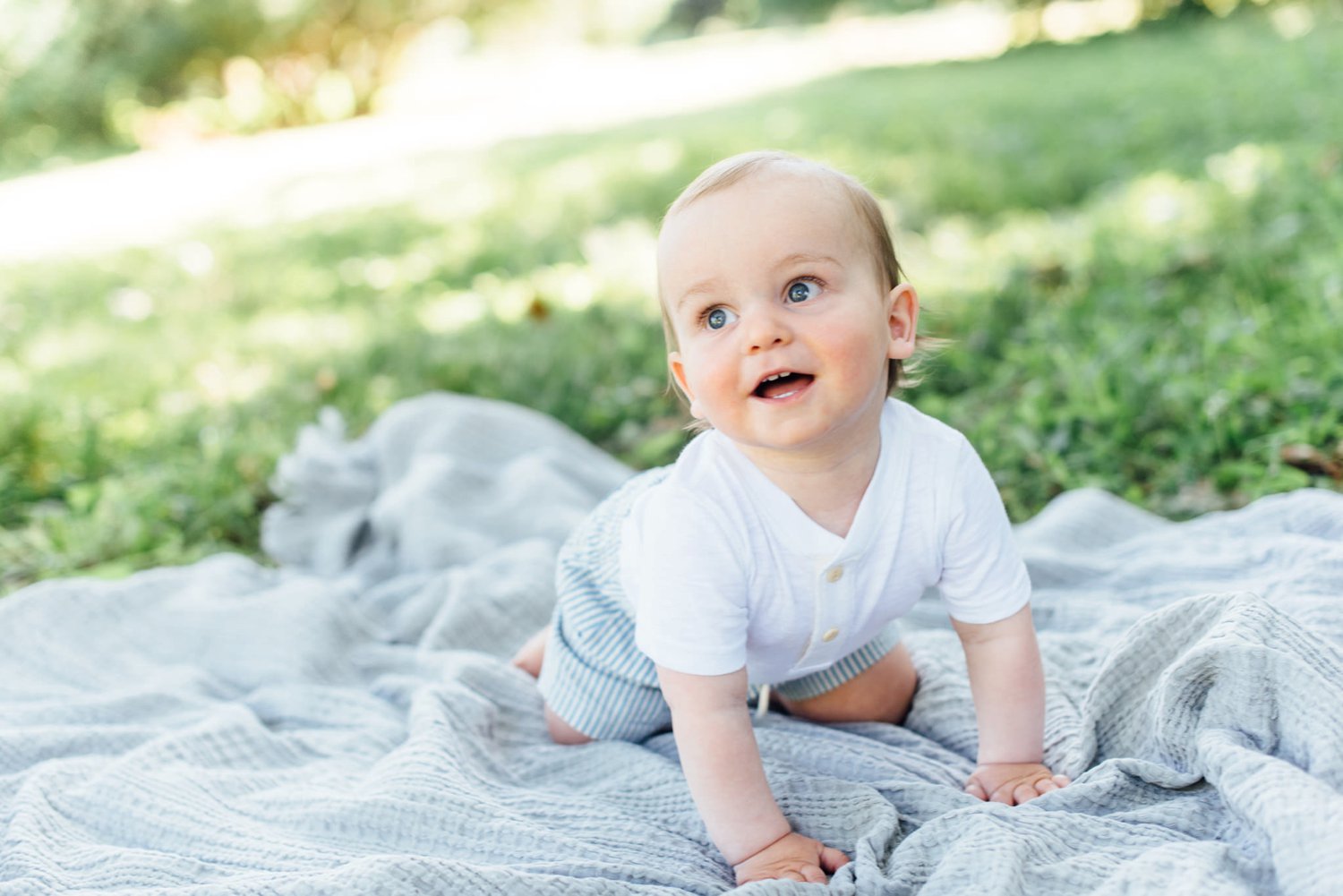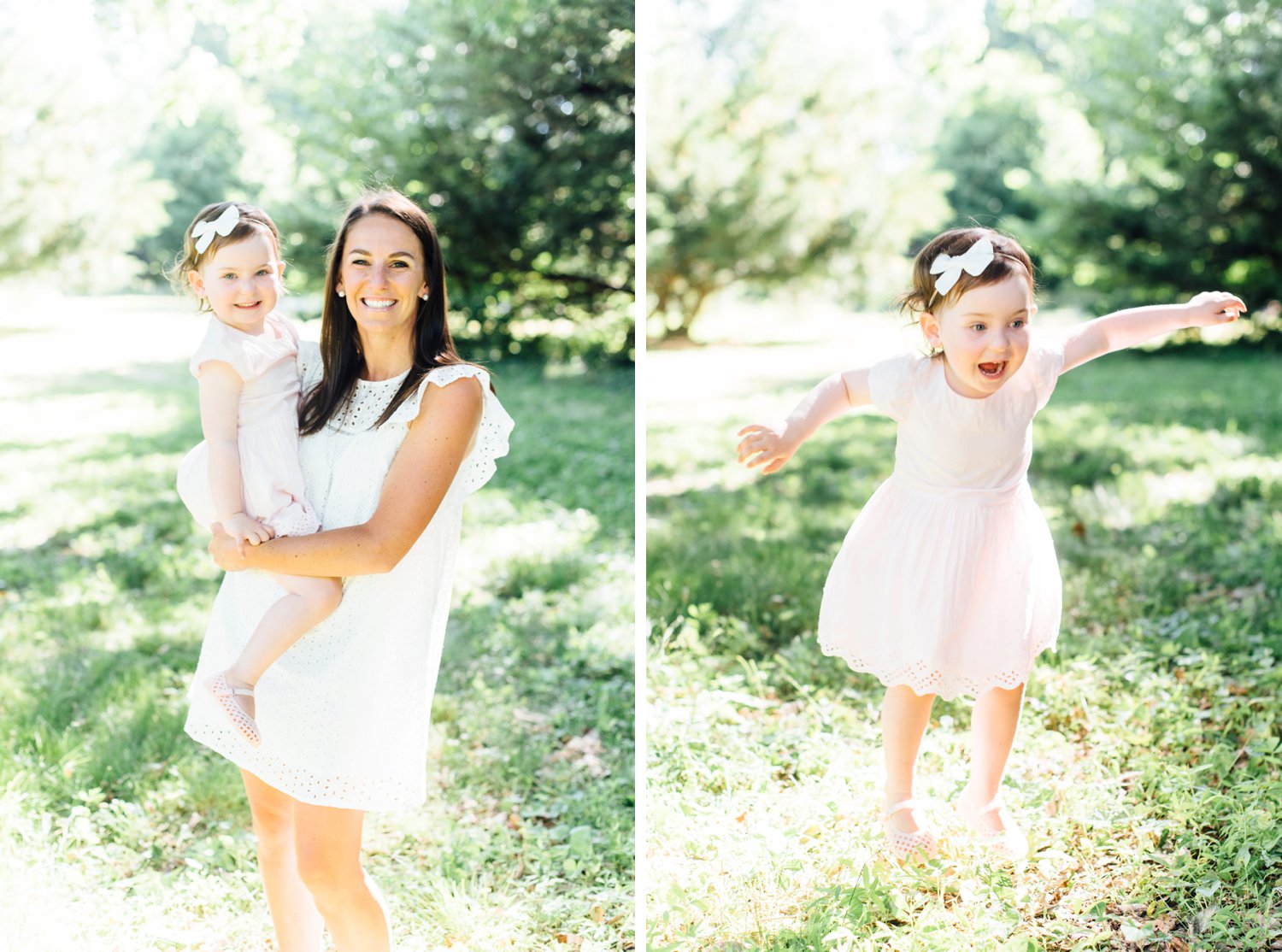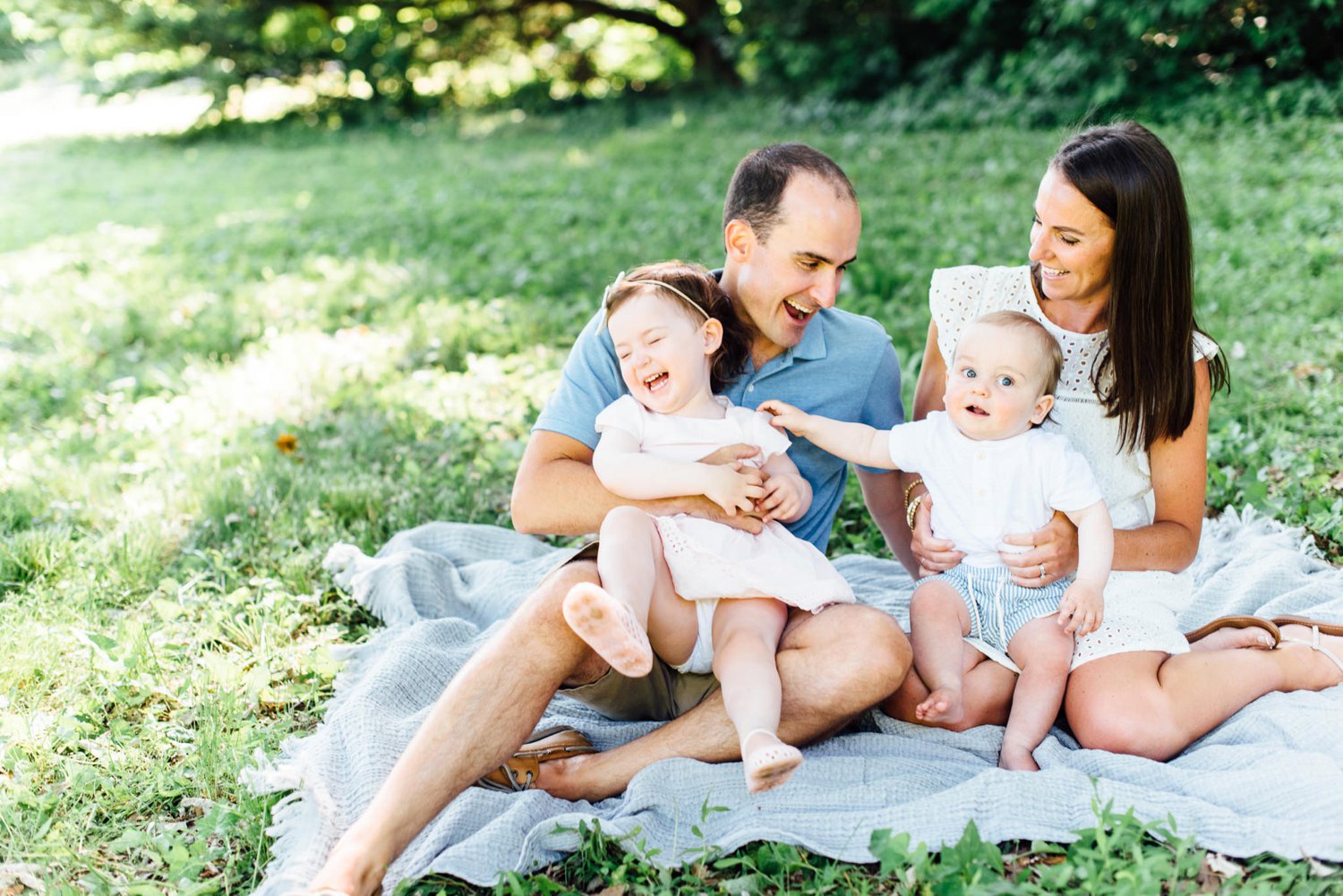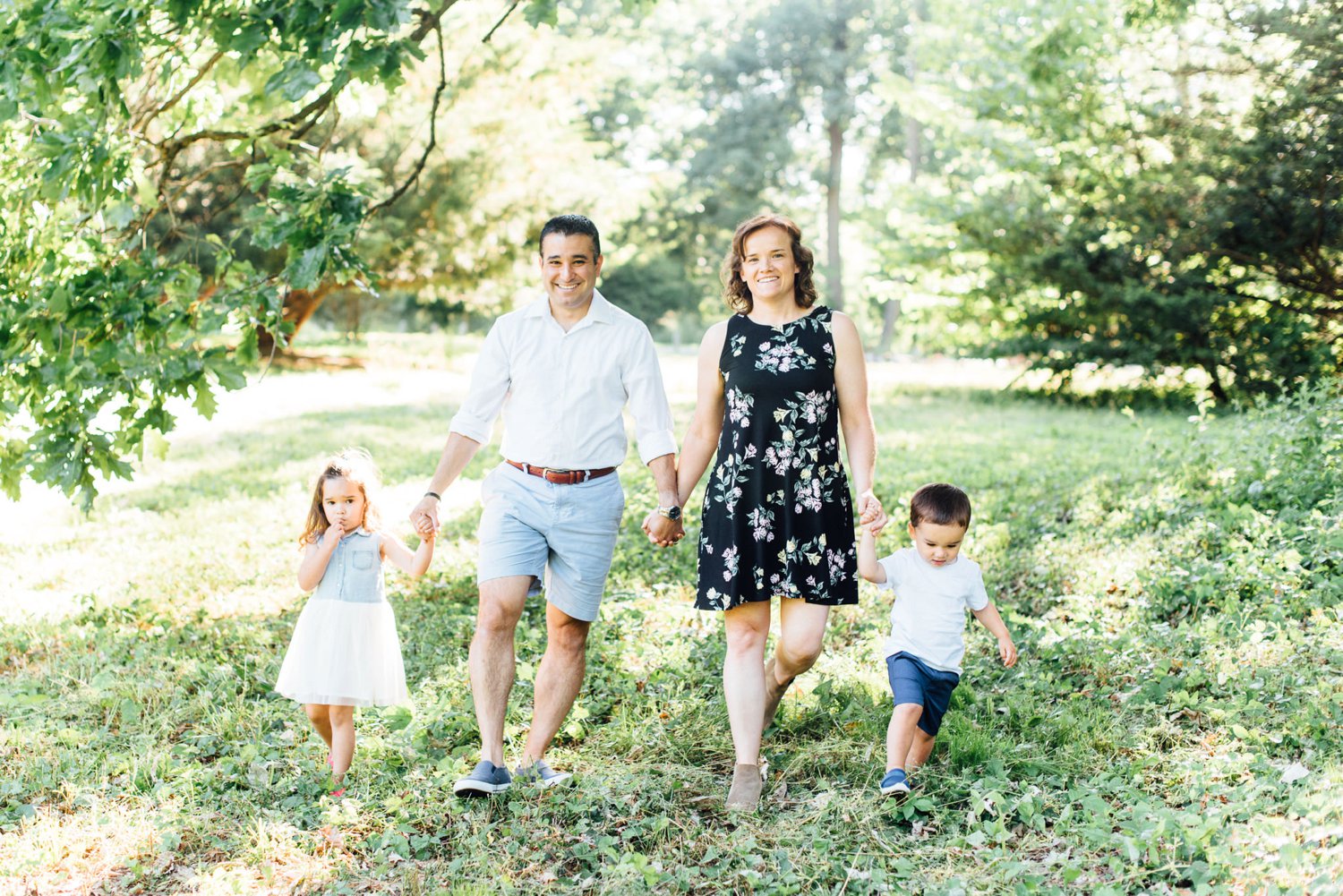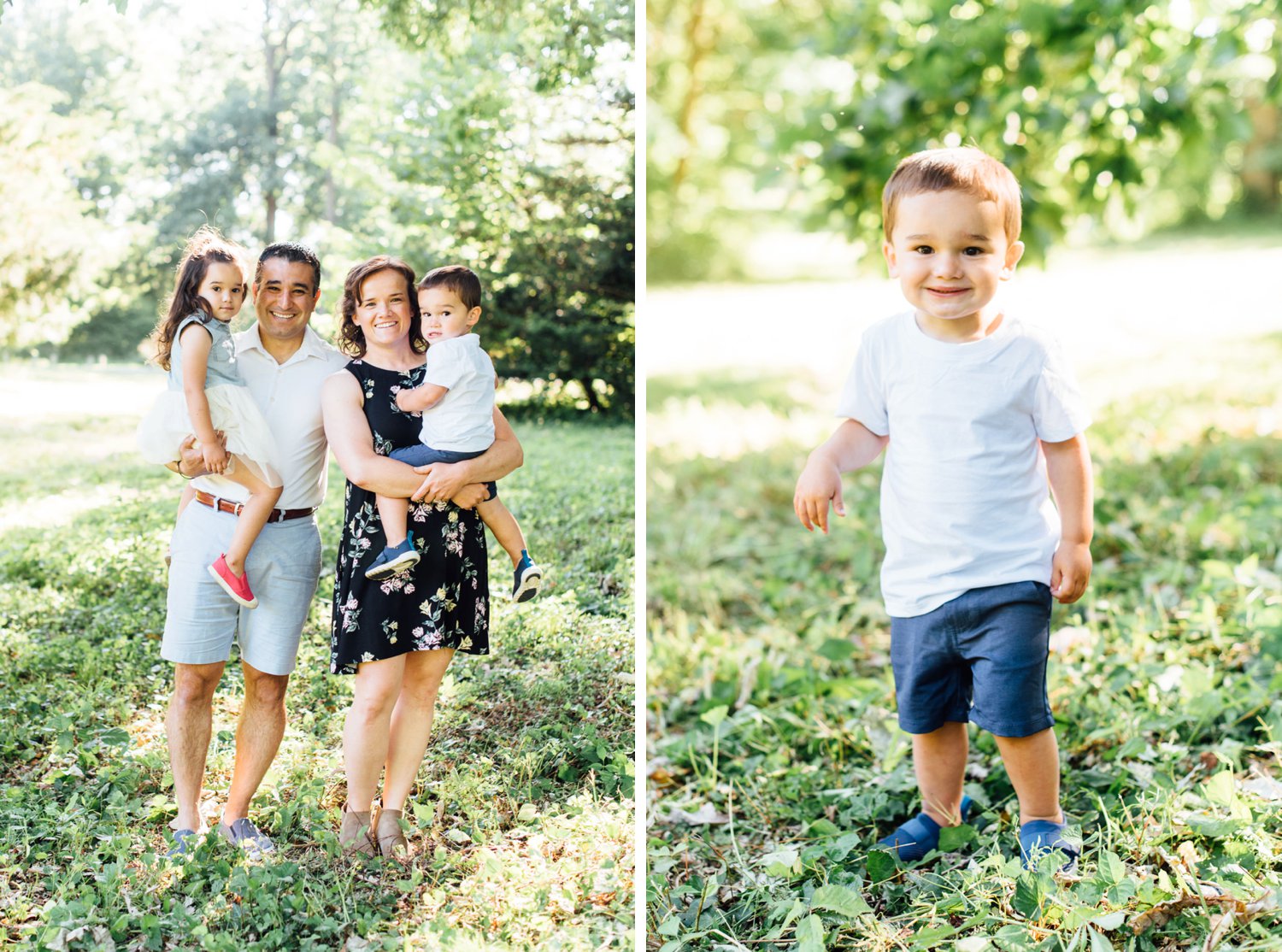 Speaking of siblings who are basically twins… Avery and Nicholas are putting up some pretty good competition. And get bonus points for the "I didn't do it" facial expressions :)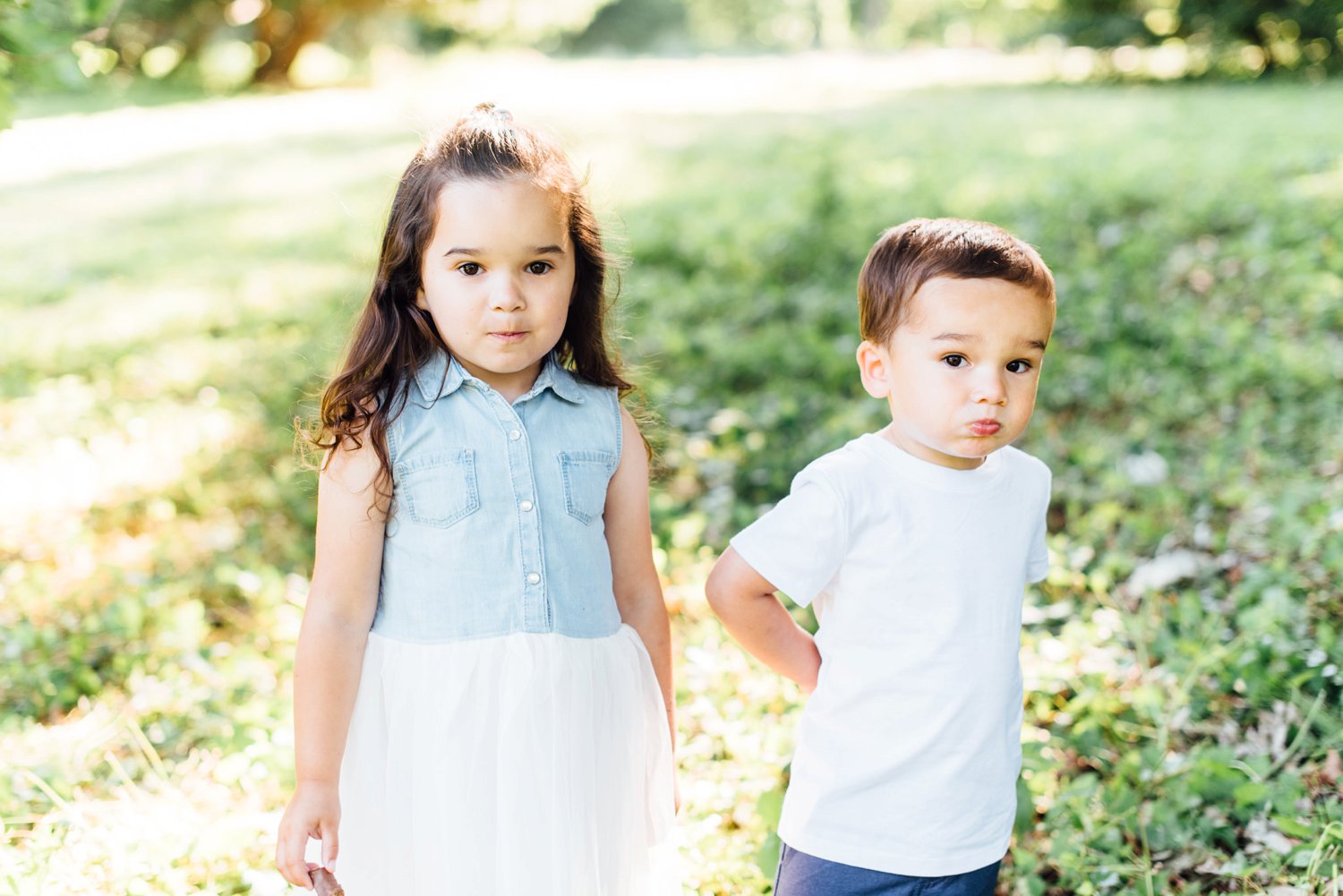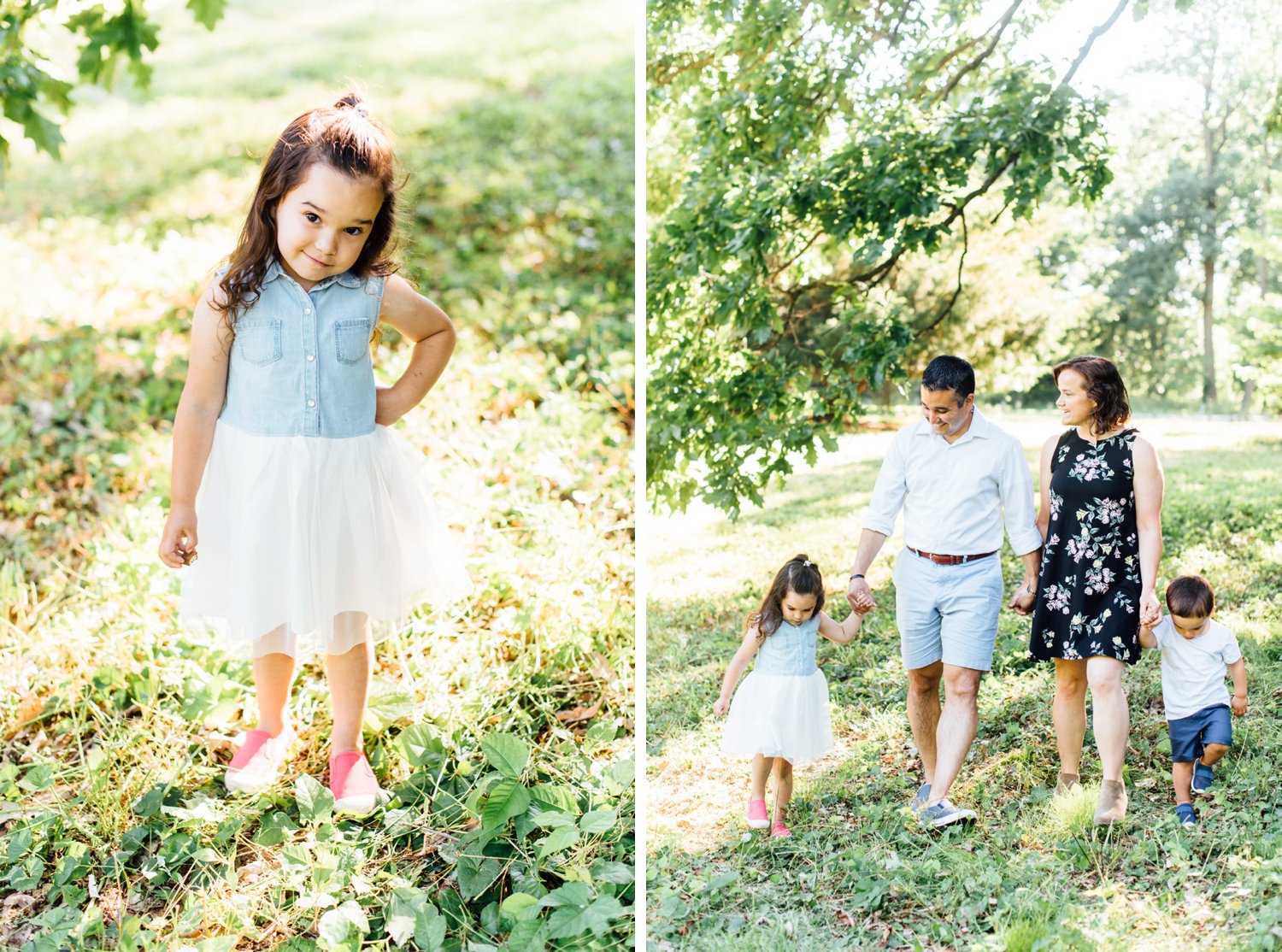 My second set of twins in one day!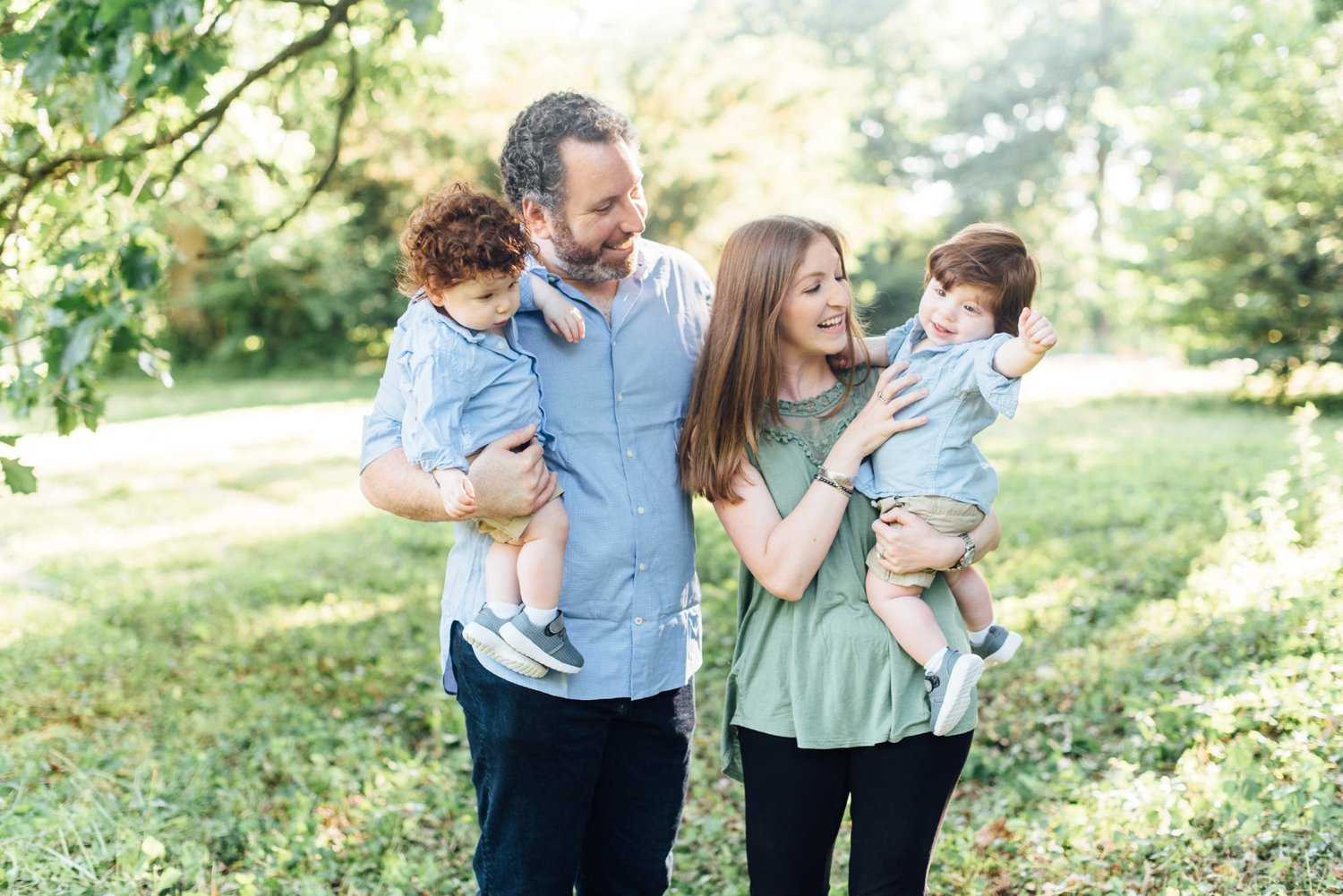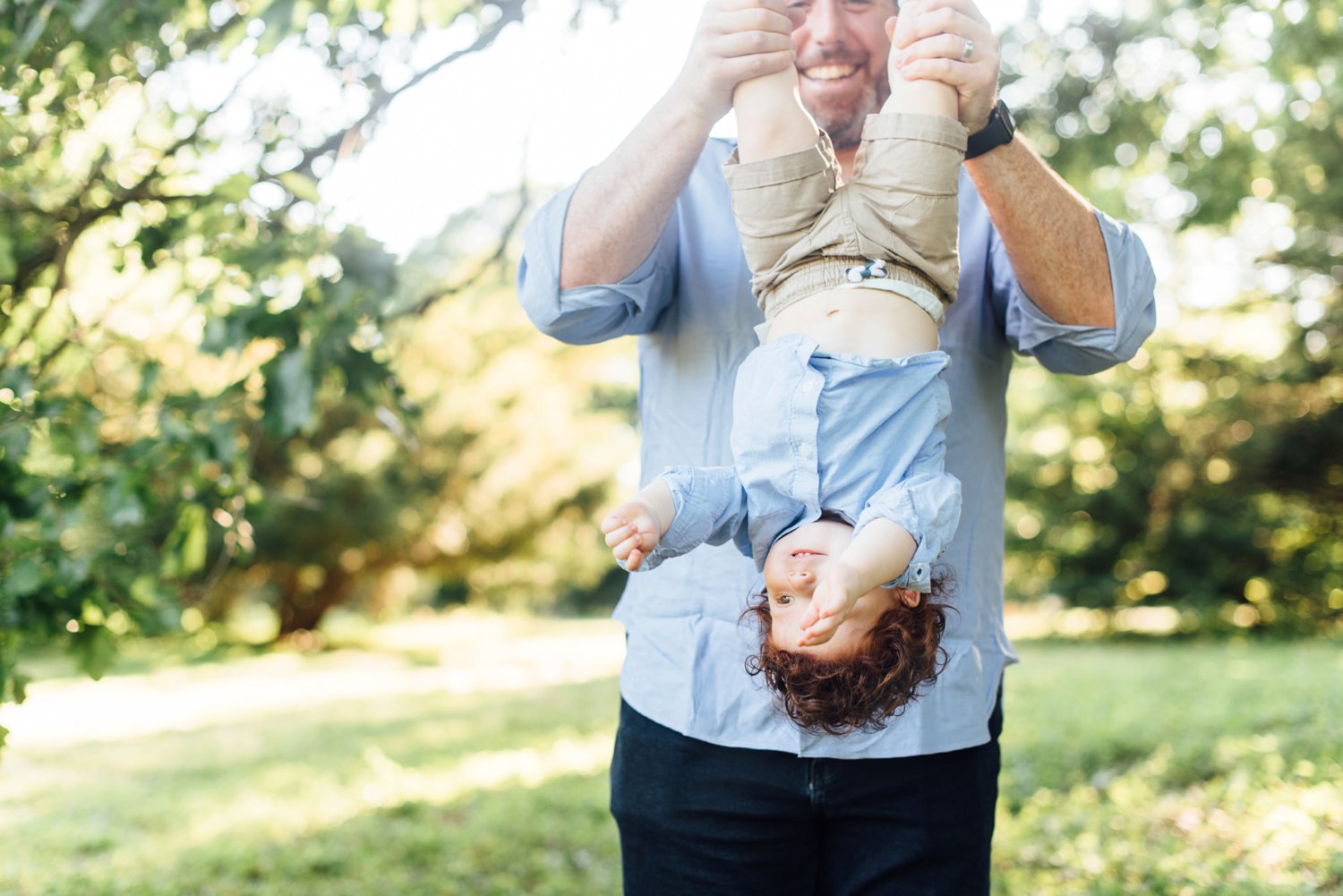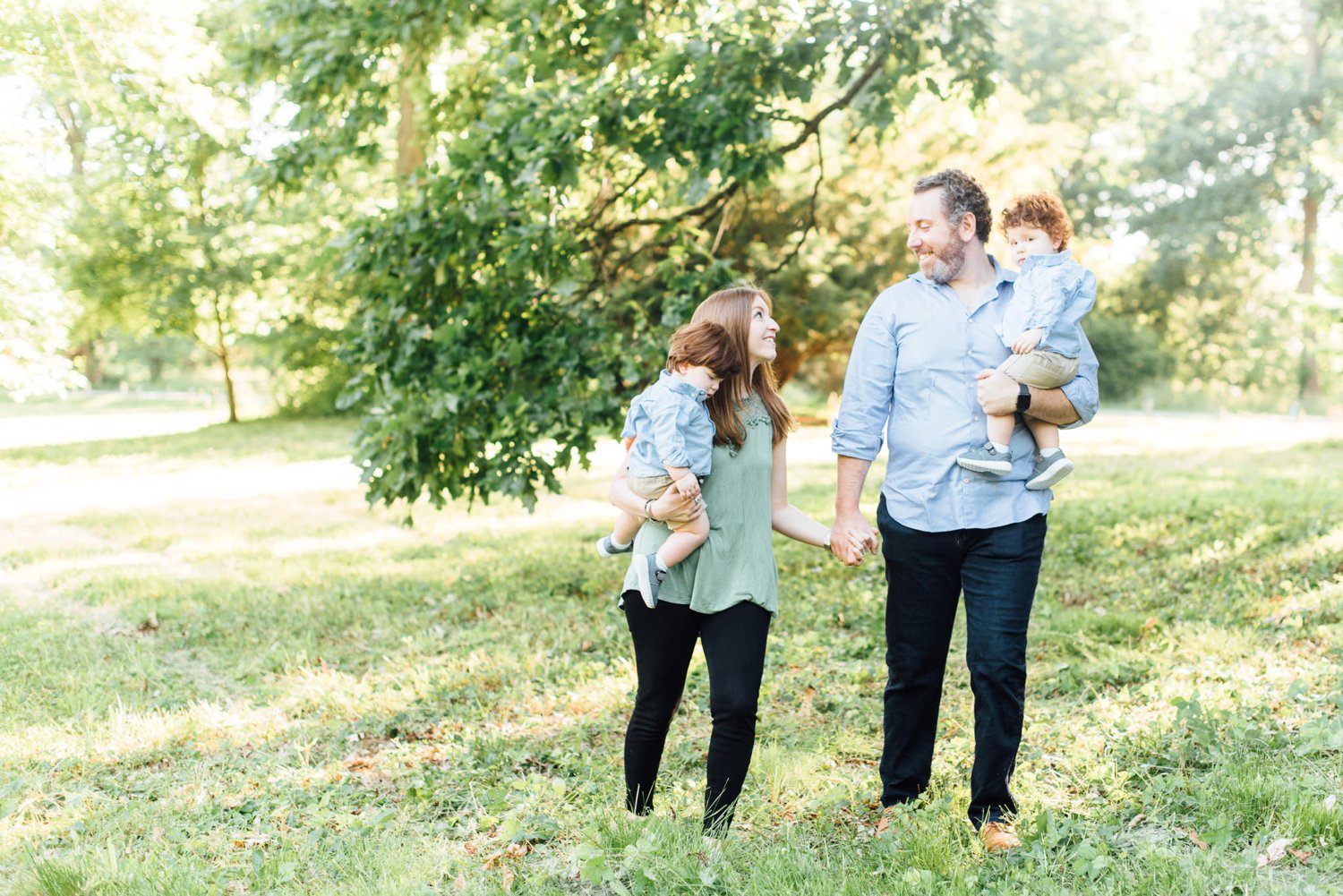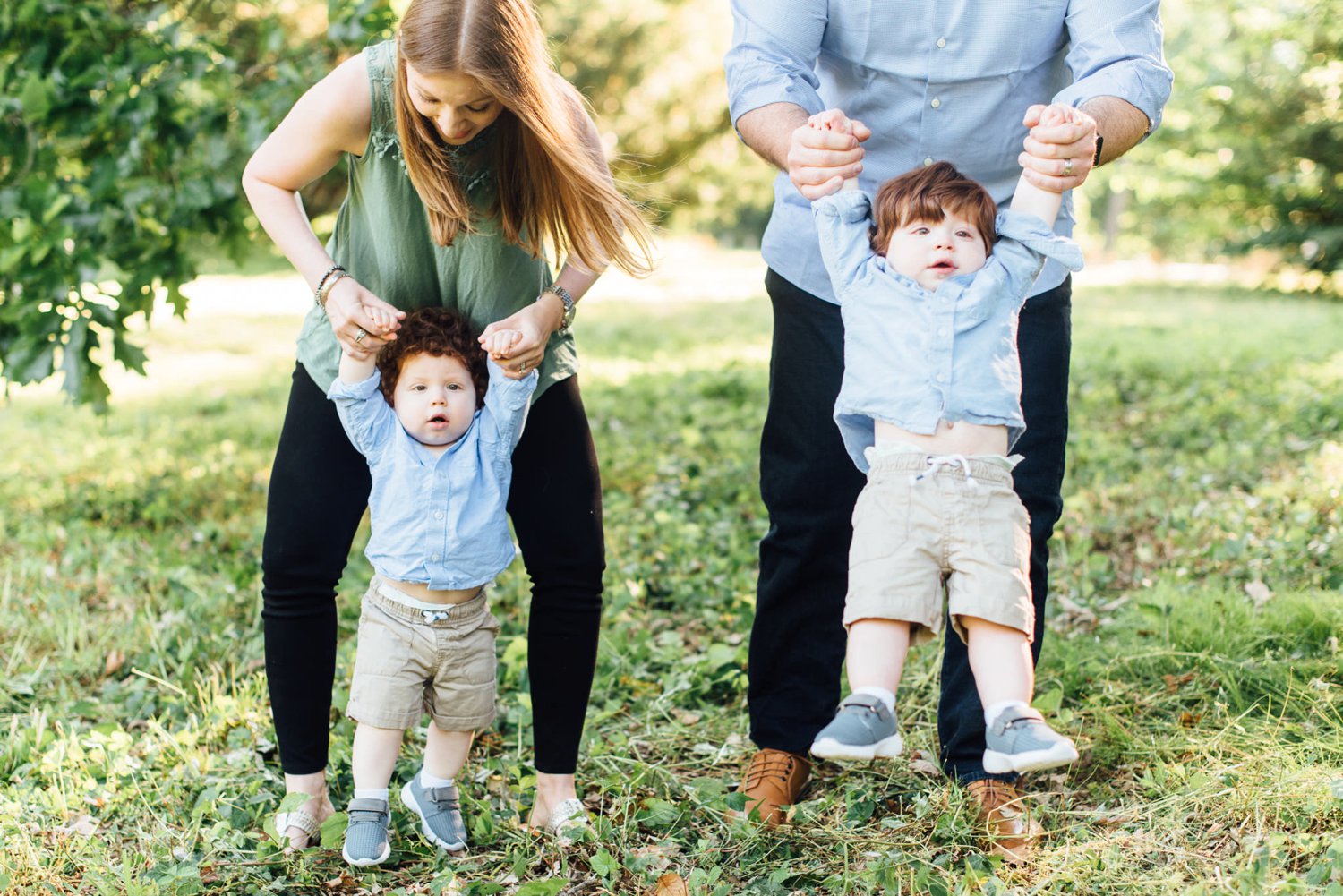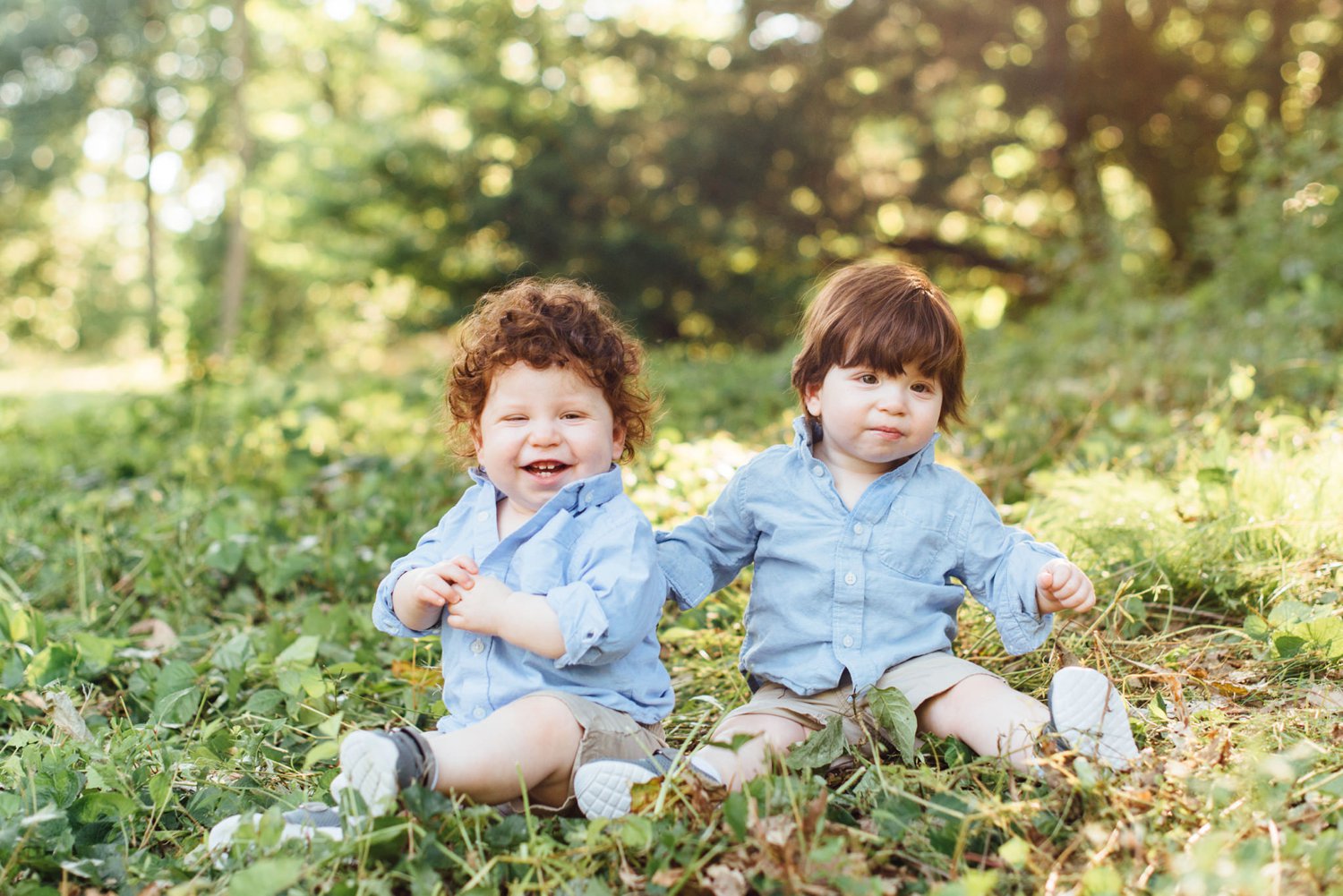 I think Miss Lily didn't mind being the center of attention for this one :)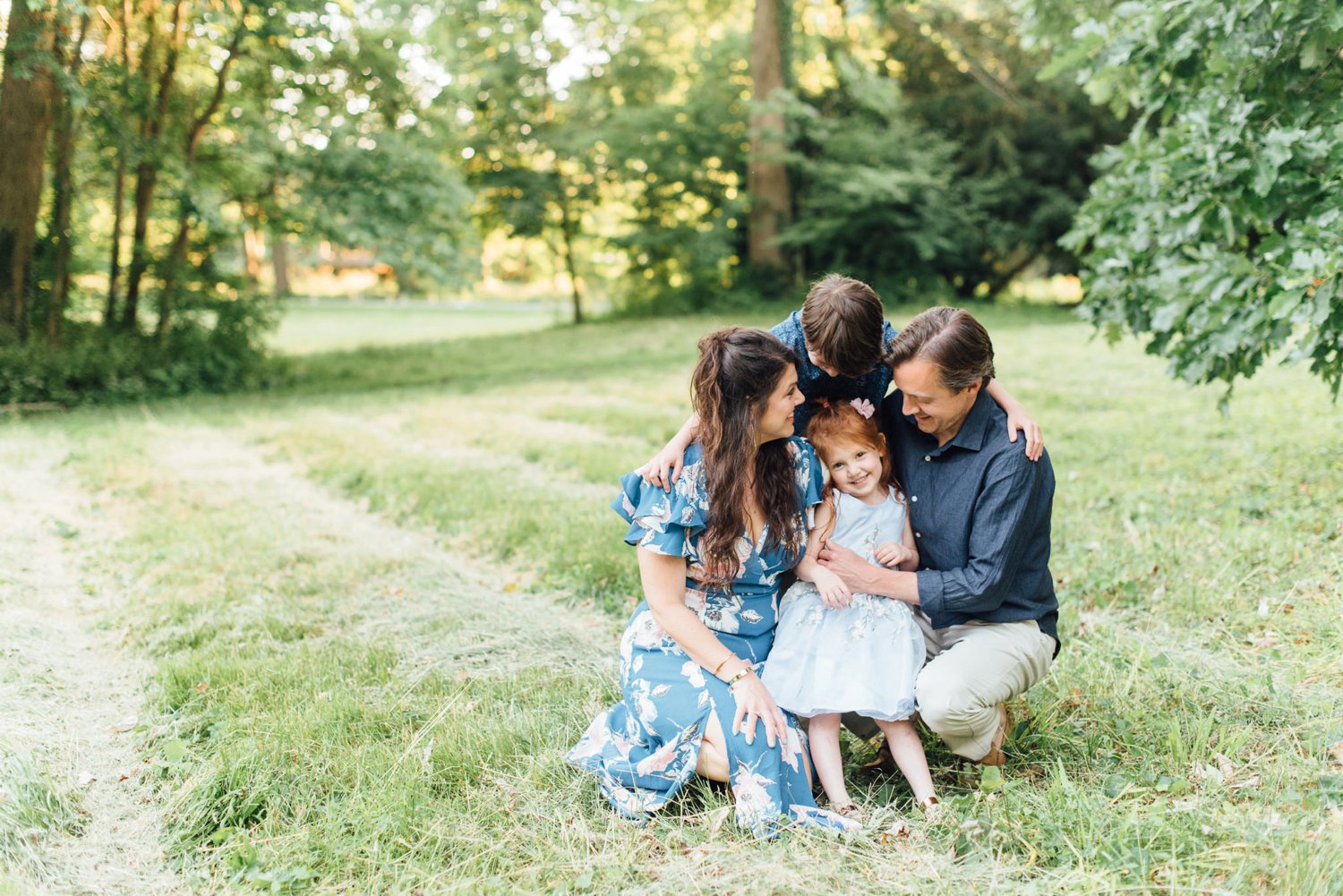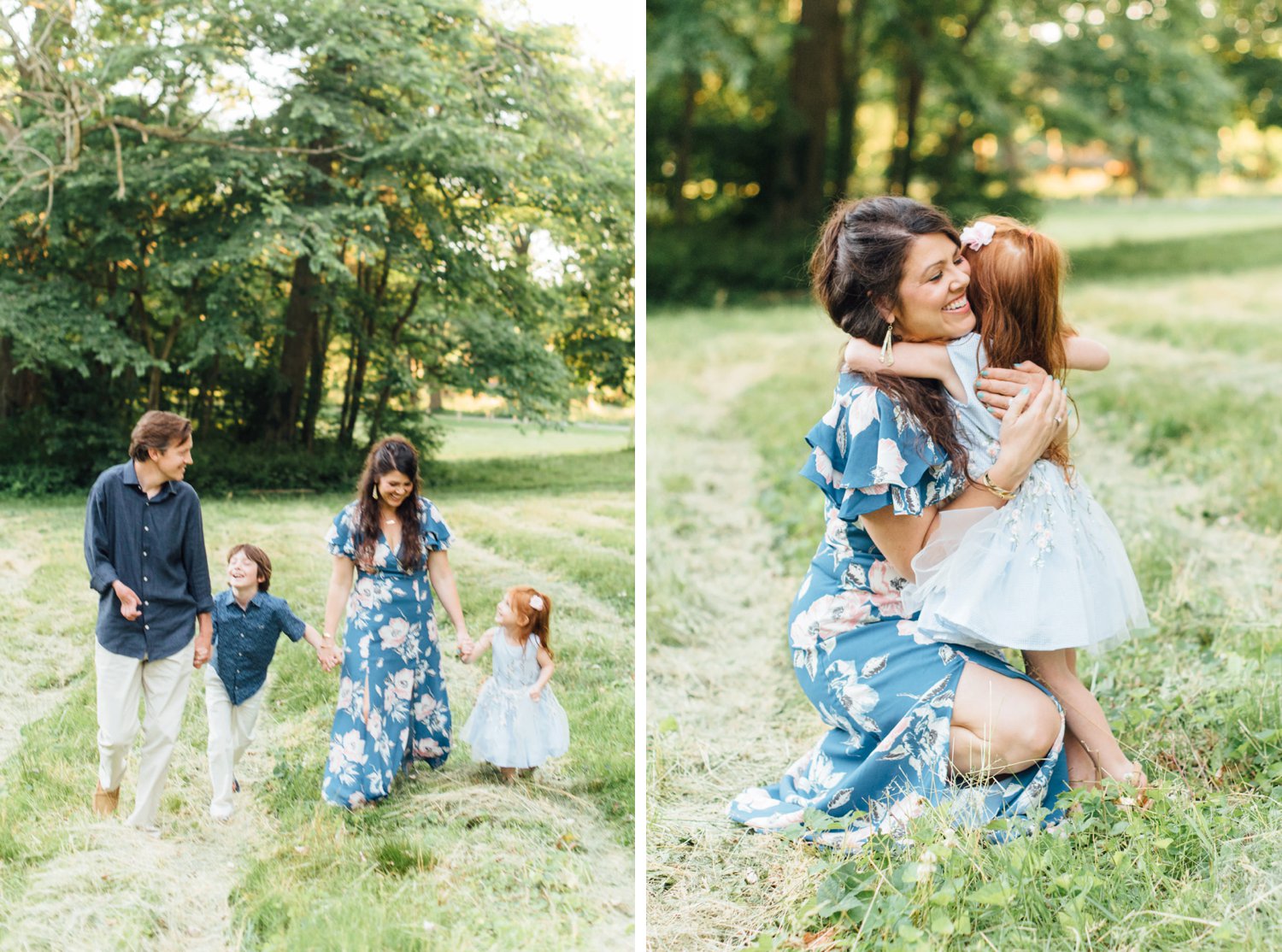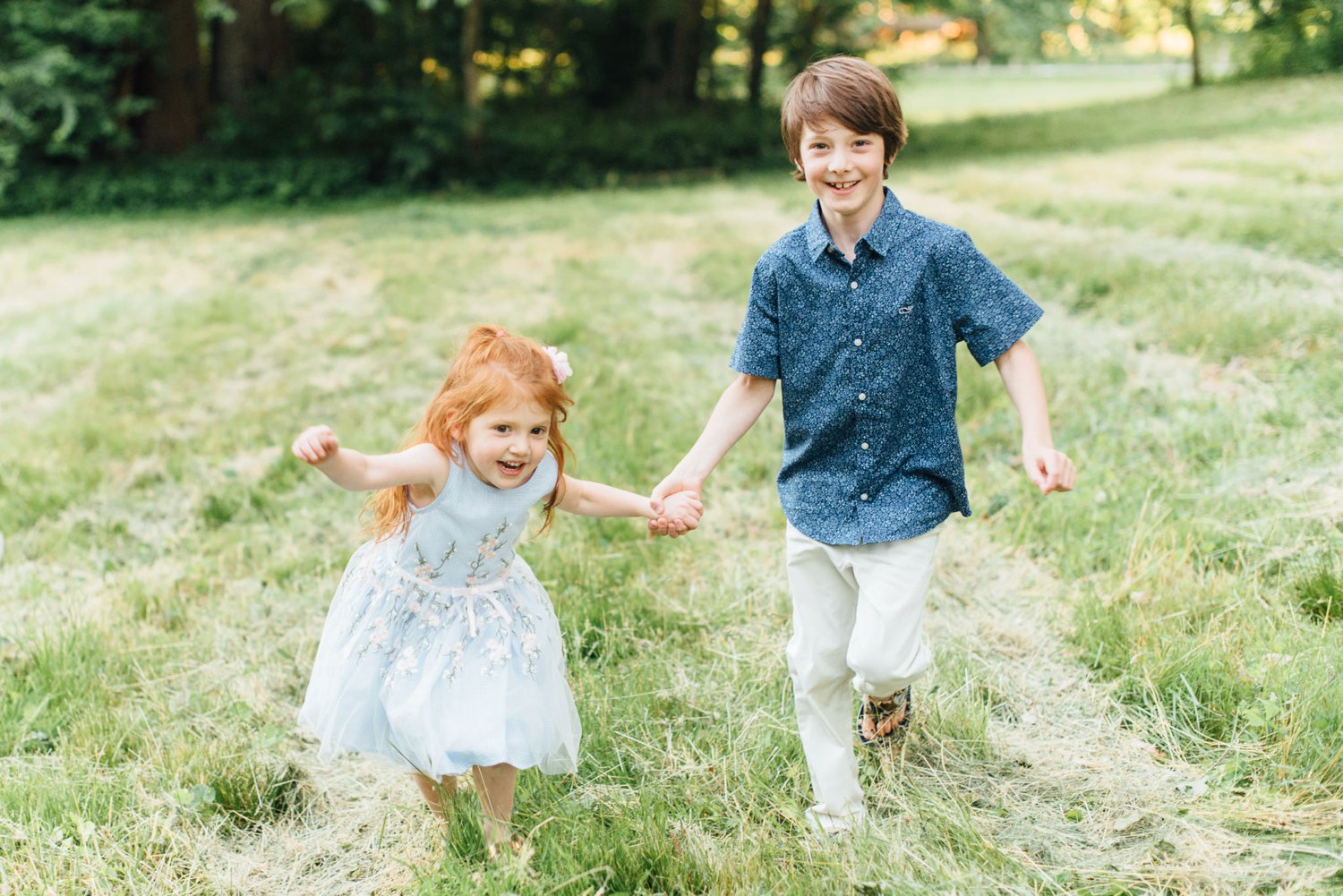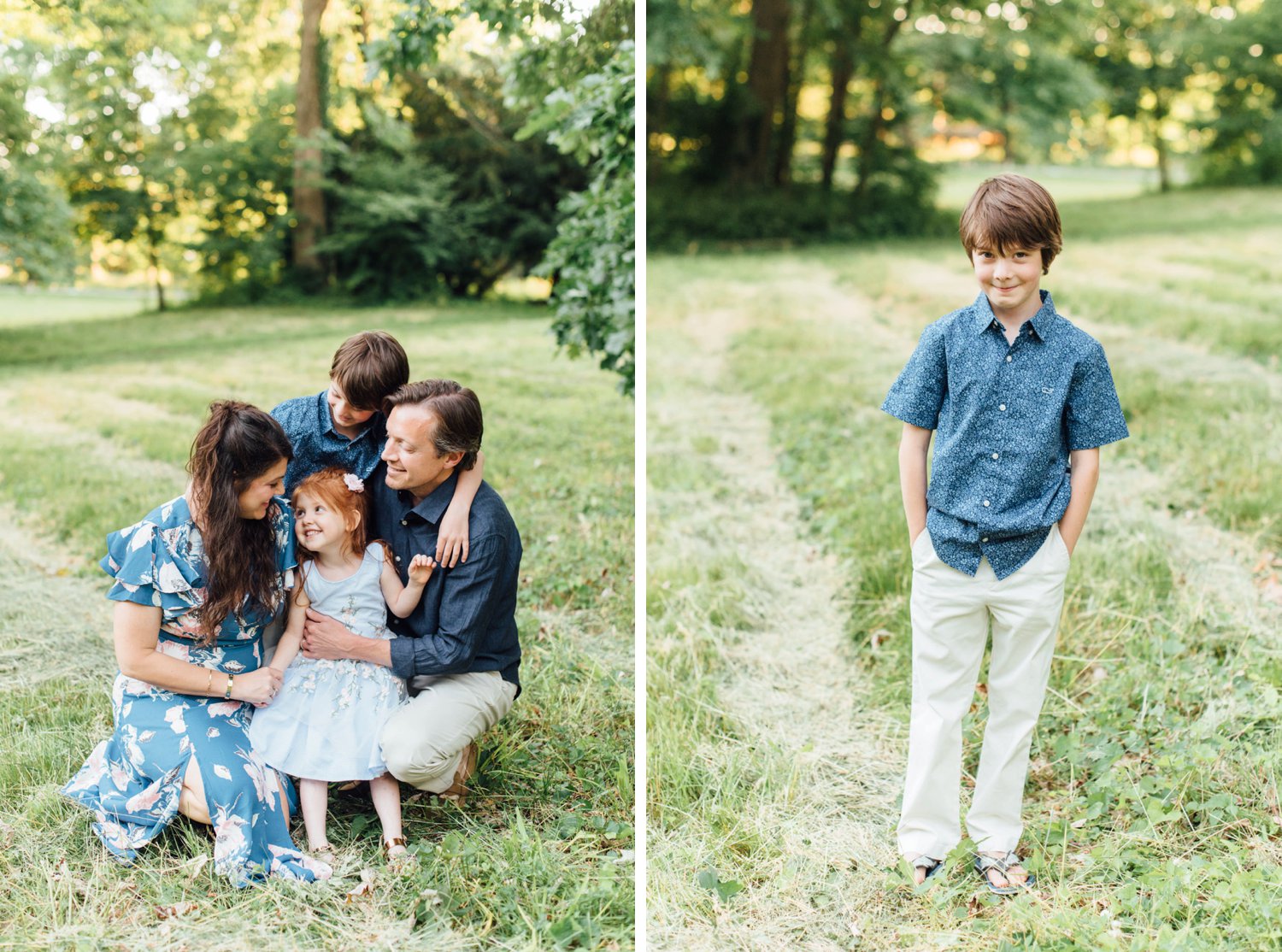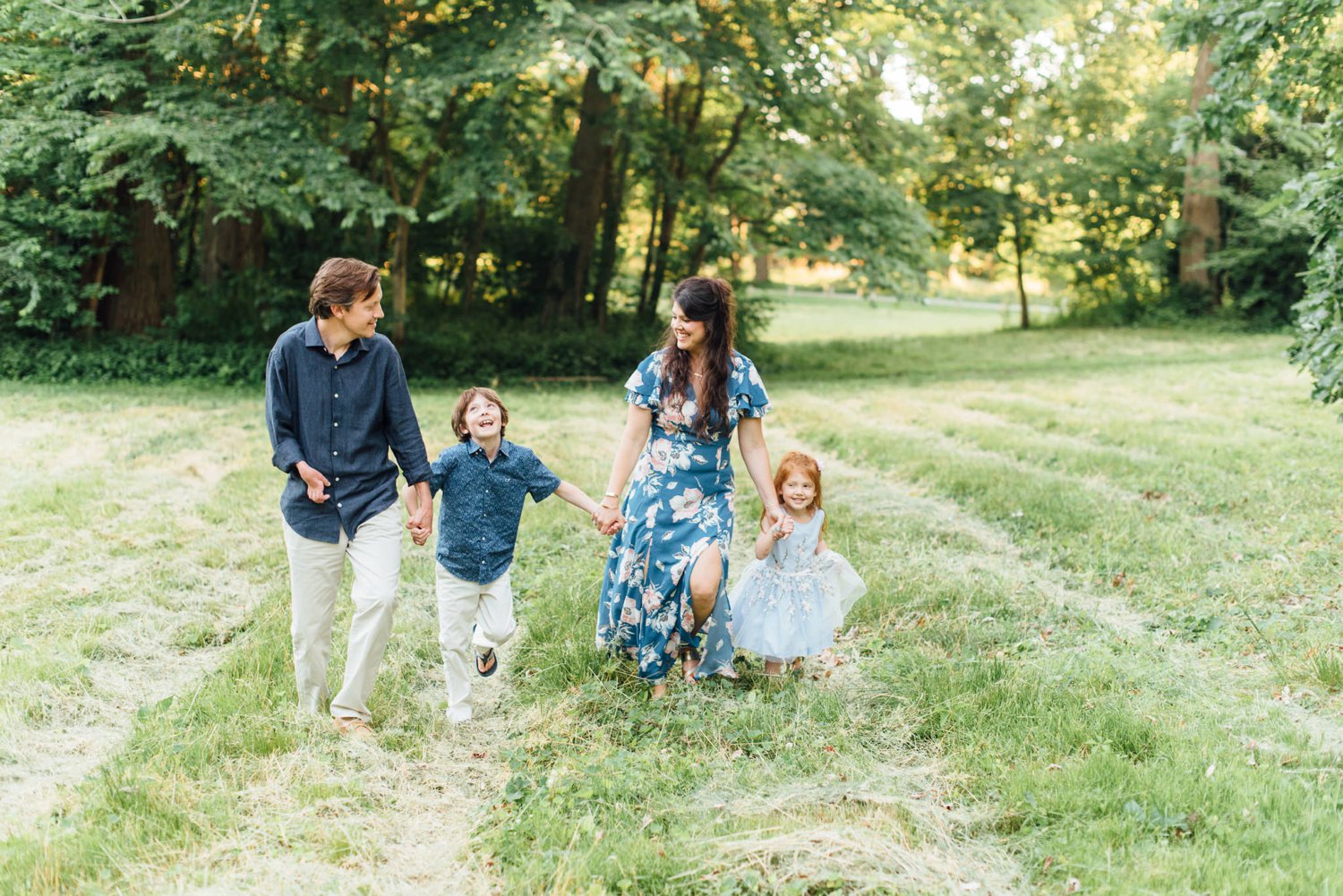 Loved seeing you all – Melissa, I want a copy of this upside-down photo of me ;)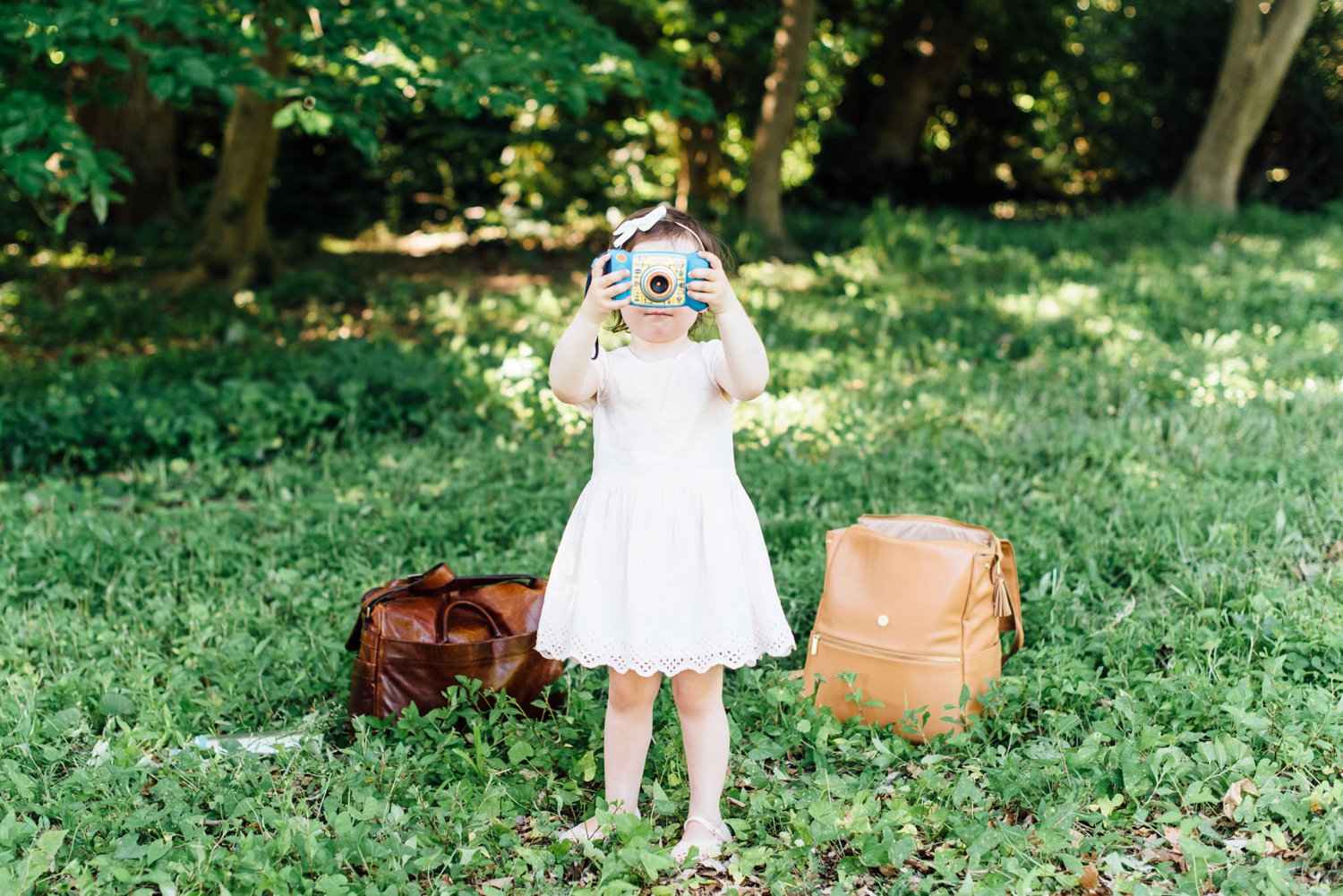 See last years' mini-sessions below!
MAY 2019 | OCTOBER 2019 | NOVEMBER 2019
Want to book your own mini-session for the fall? November minis are sold out, but October spots are still available! Information & instructions on signing up are here!