Another weekend, another extremely creative couple who tweaked their wedding to make it happen this year. Rose and Corey had planned a 300-person bash at PAFA, but instead tied the knot with an Ocean City wedding in Rose's parents' backyard. Enjoy!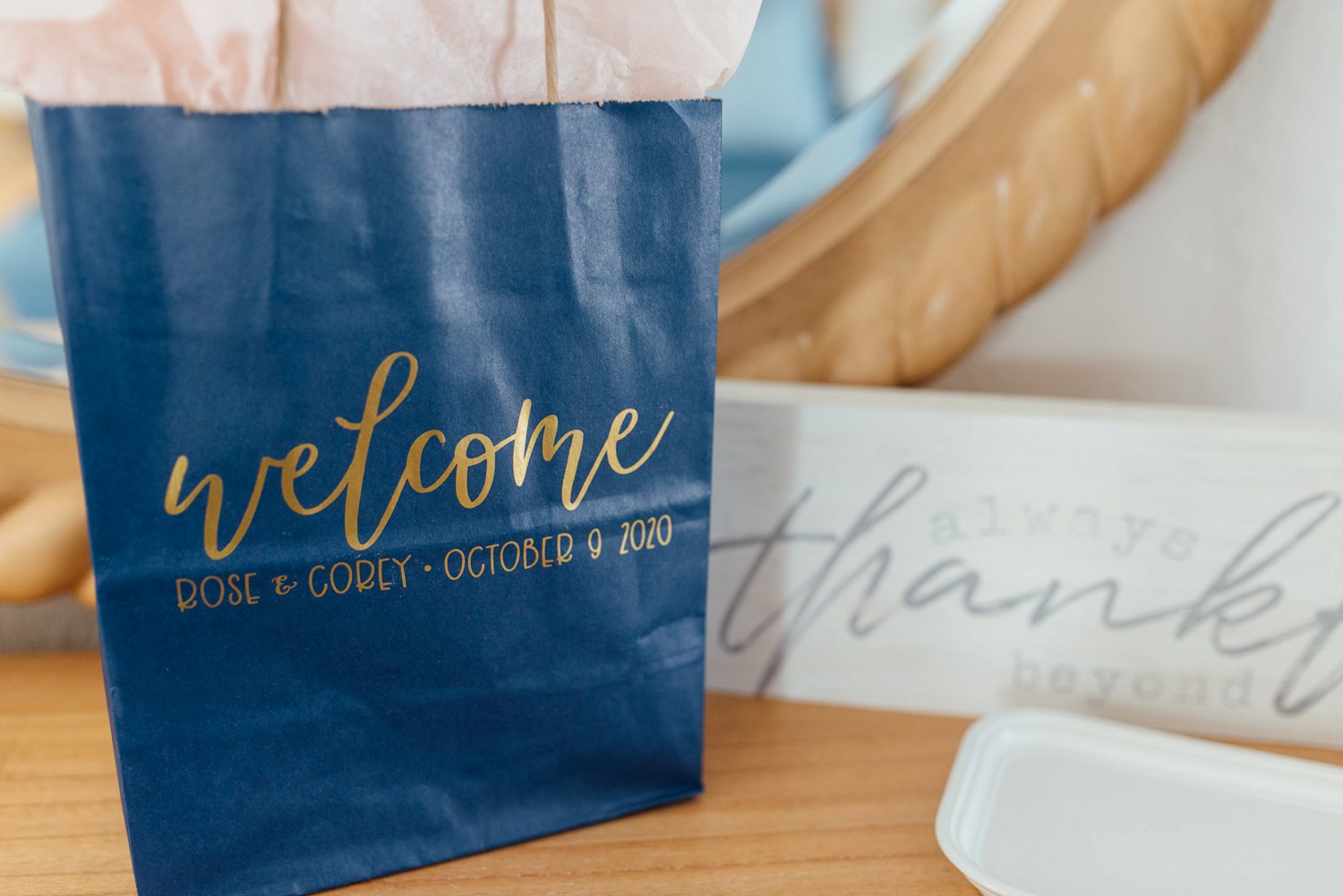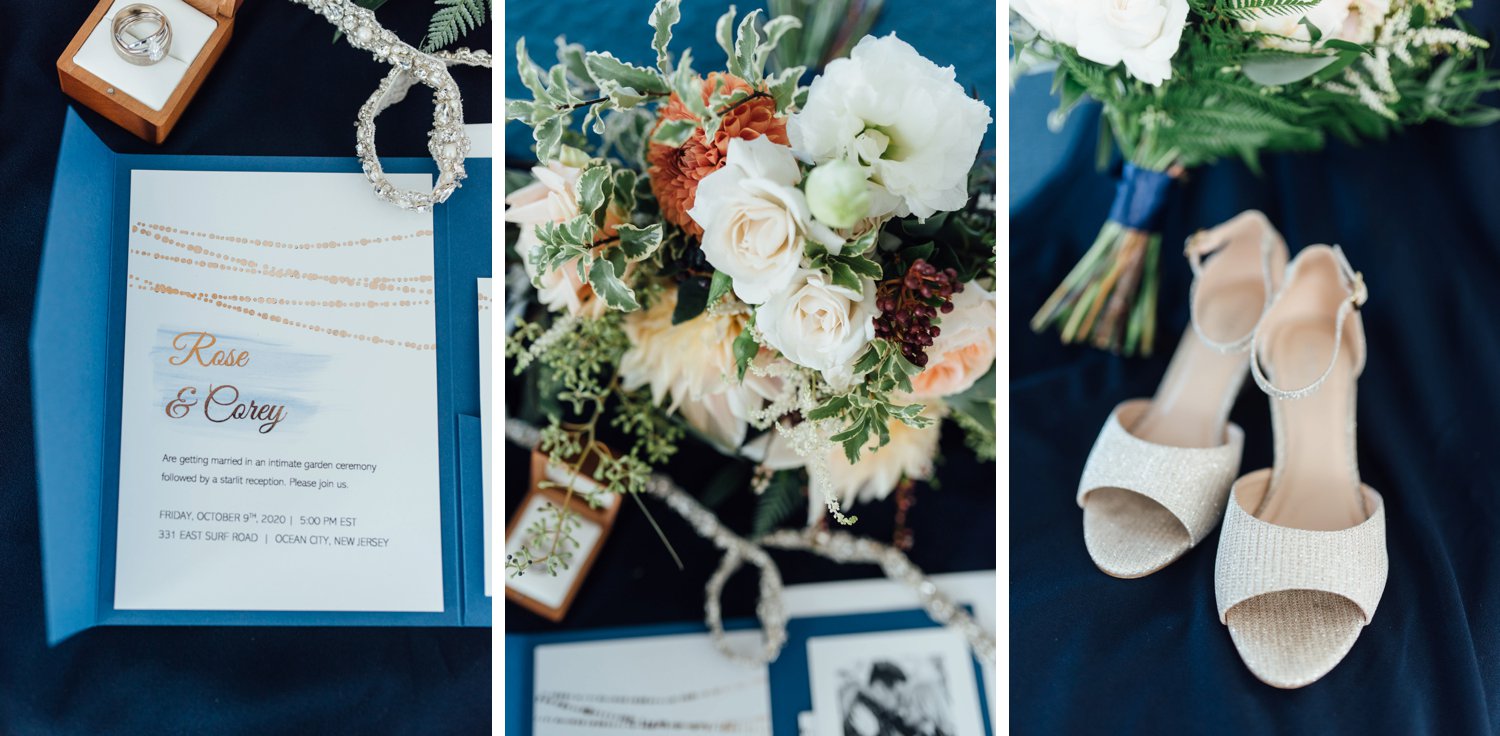 Pika taking her job as wedding doggo very seriously.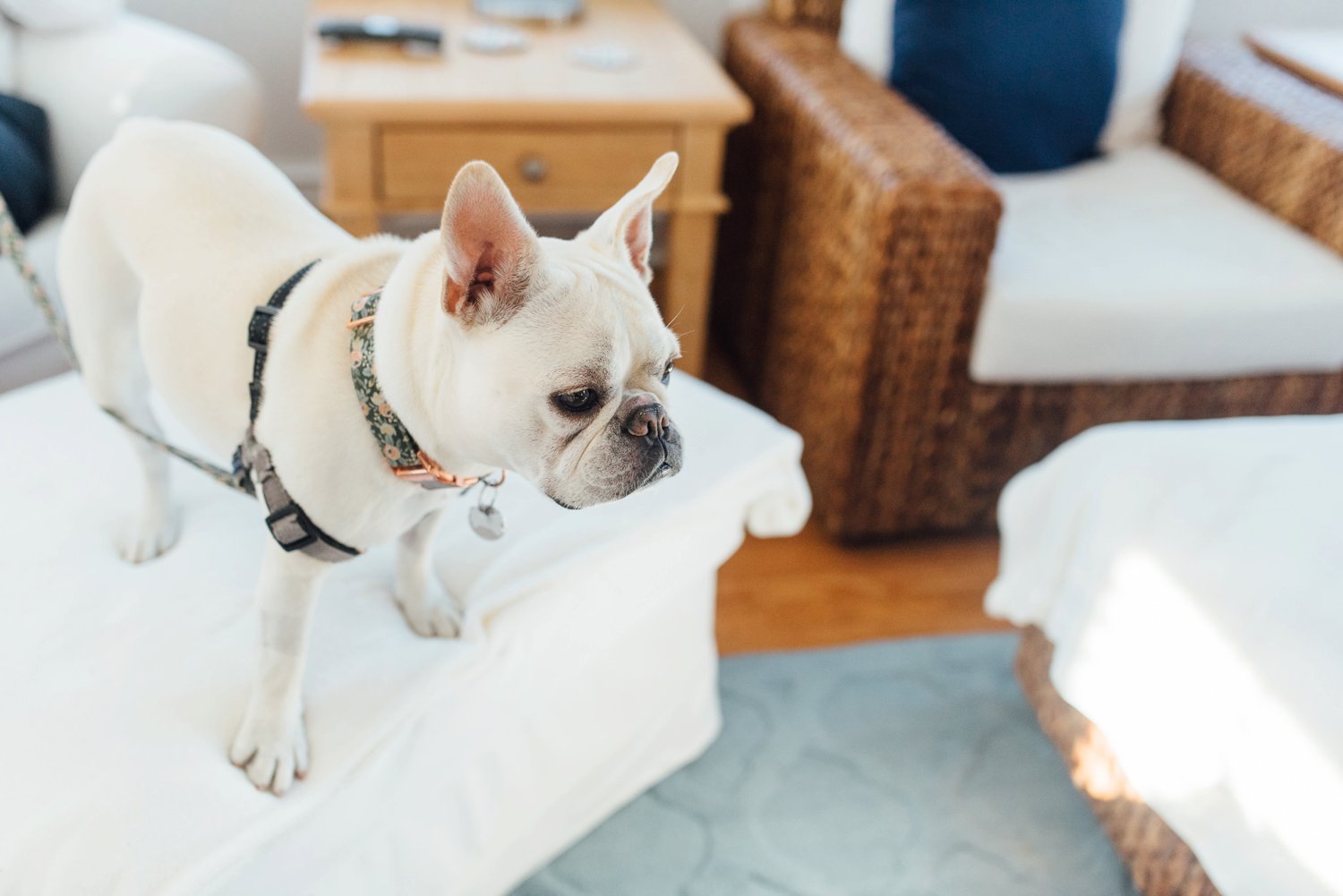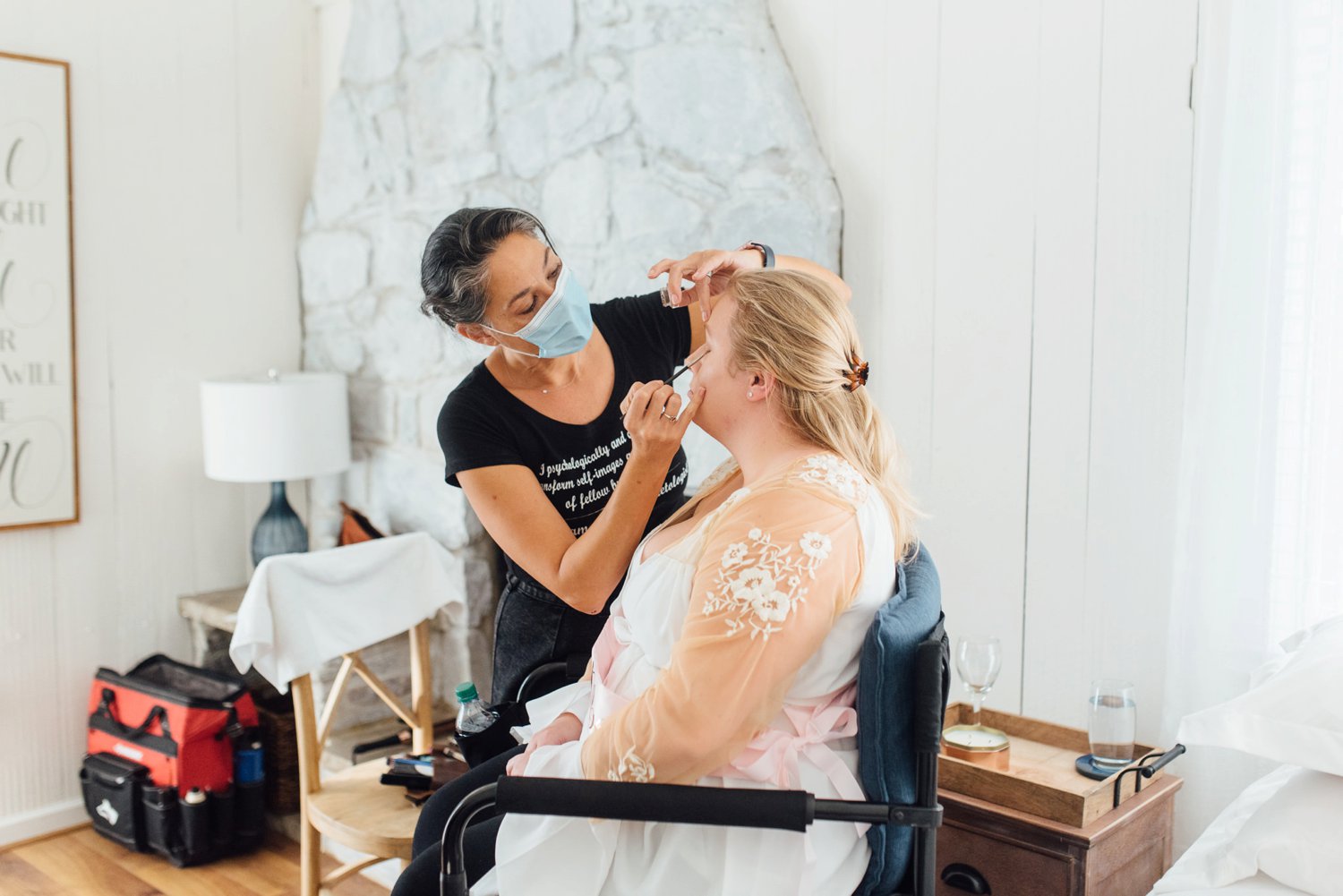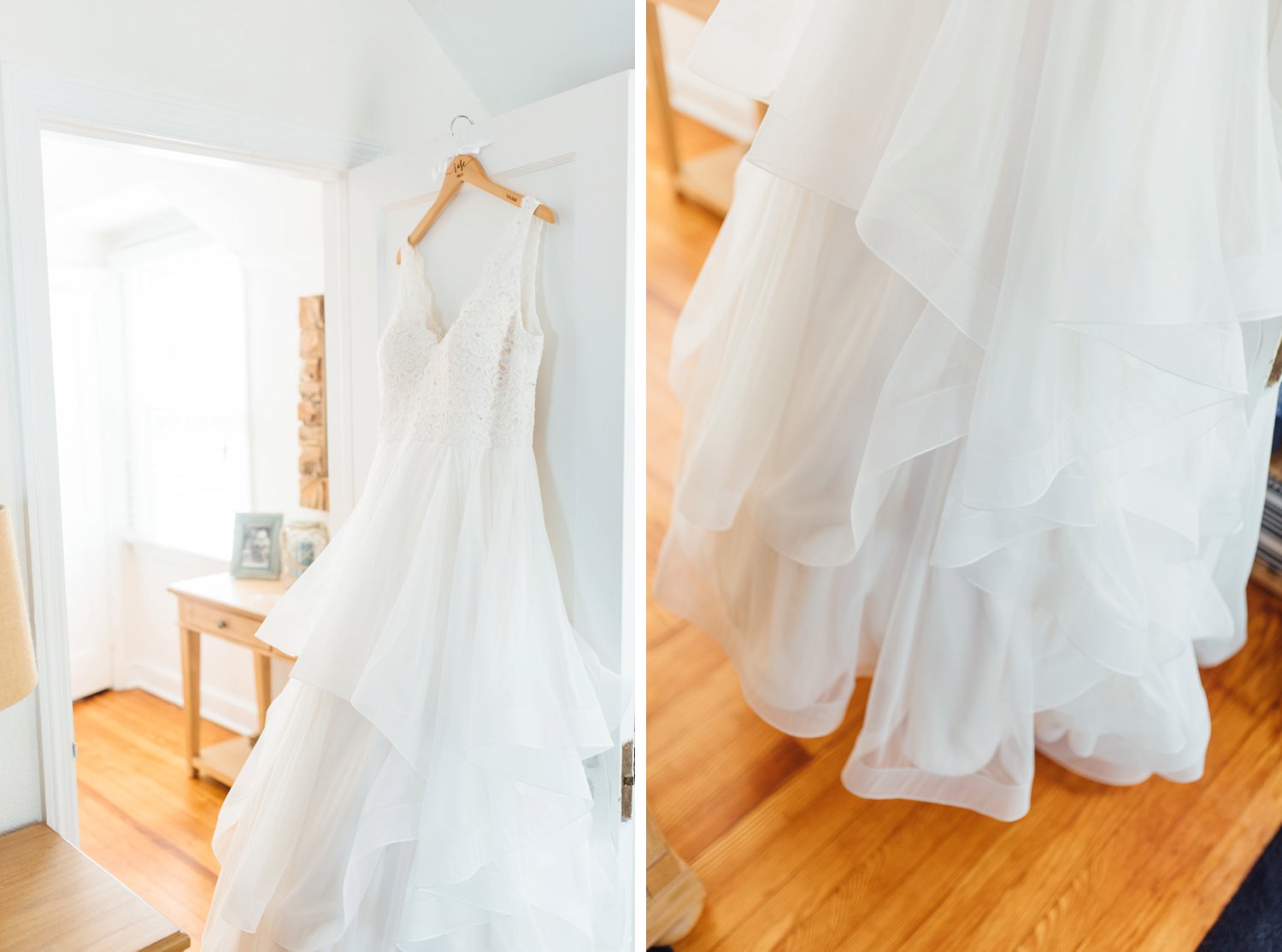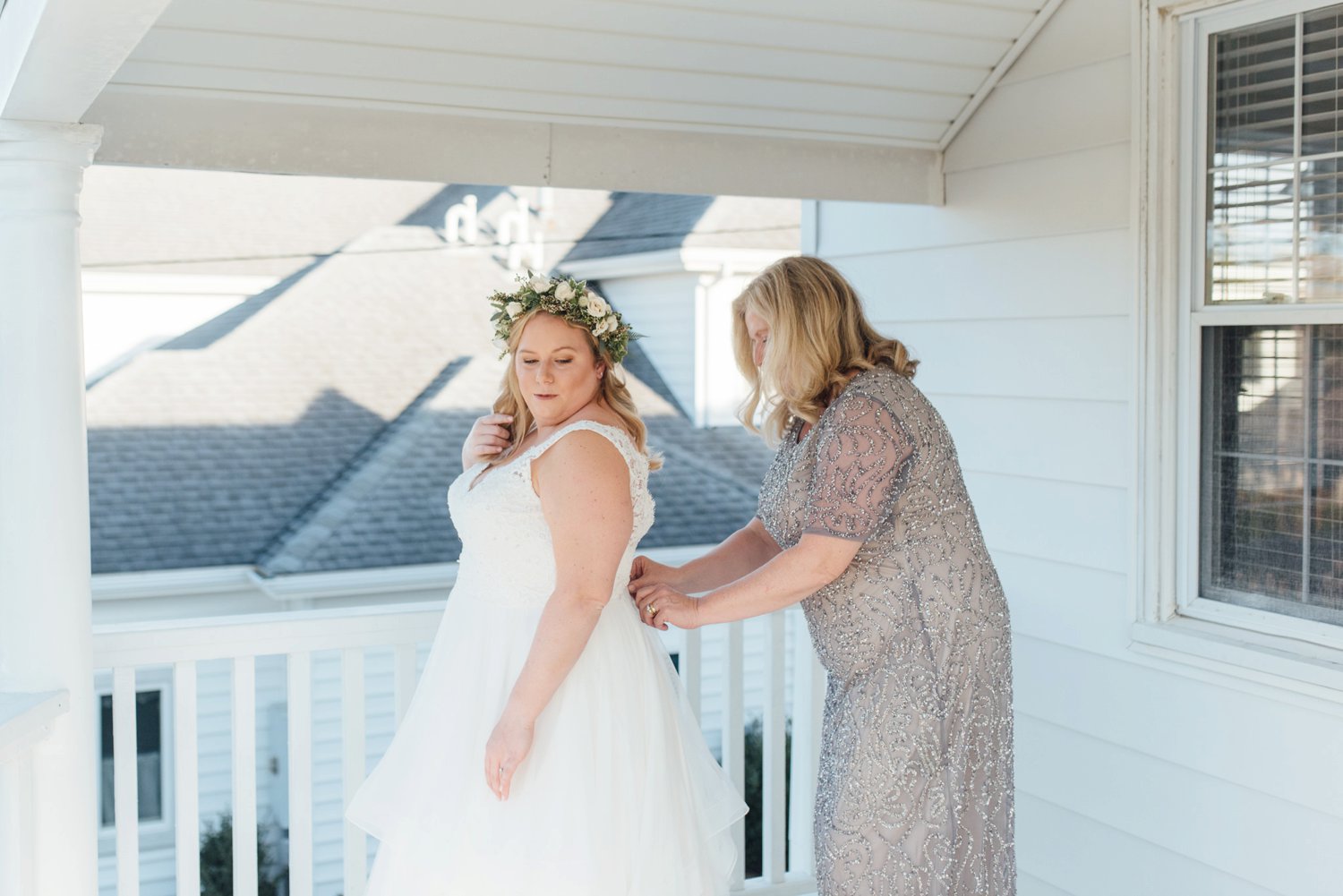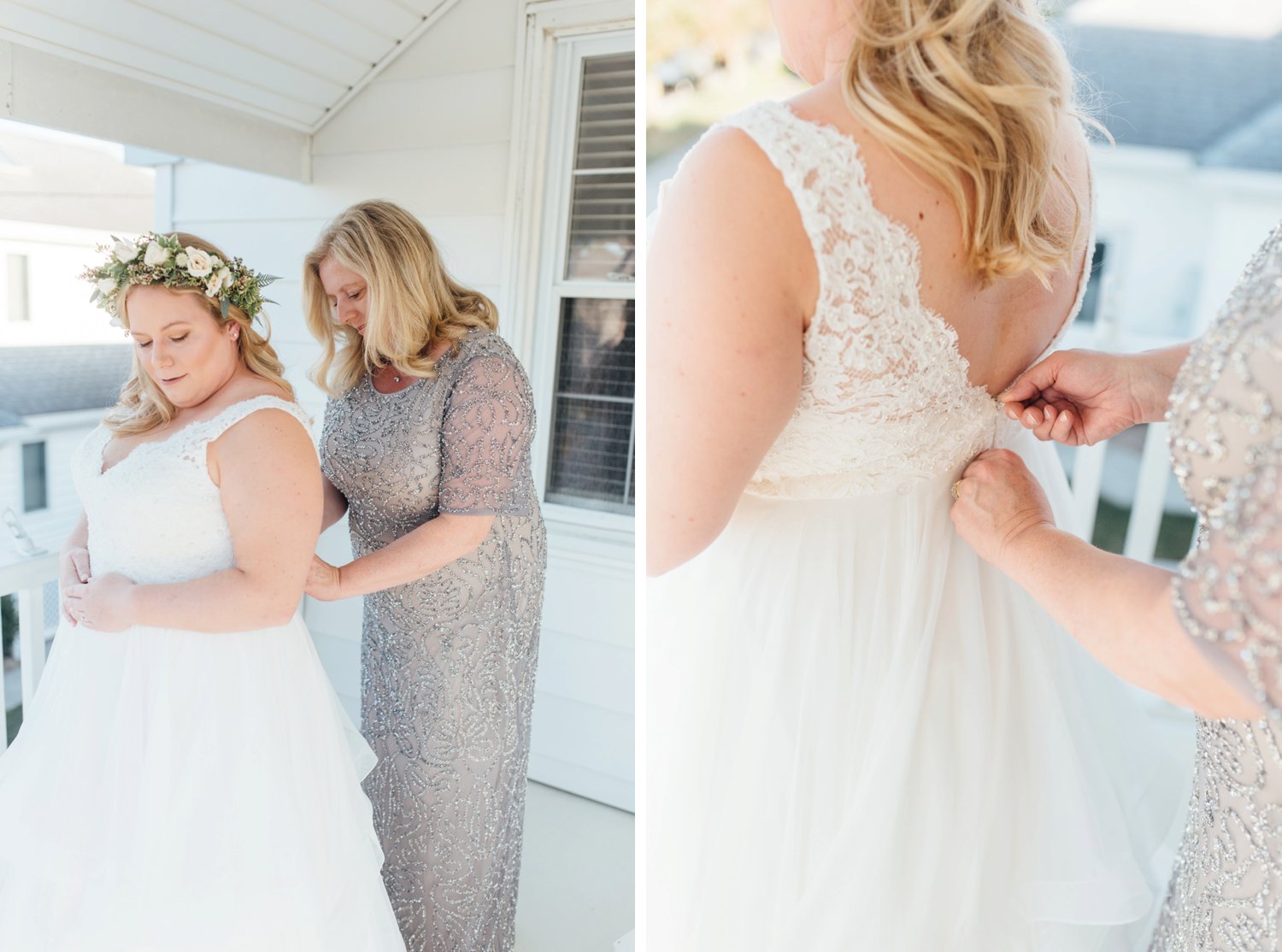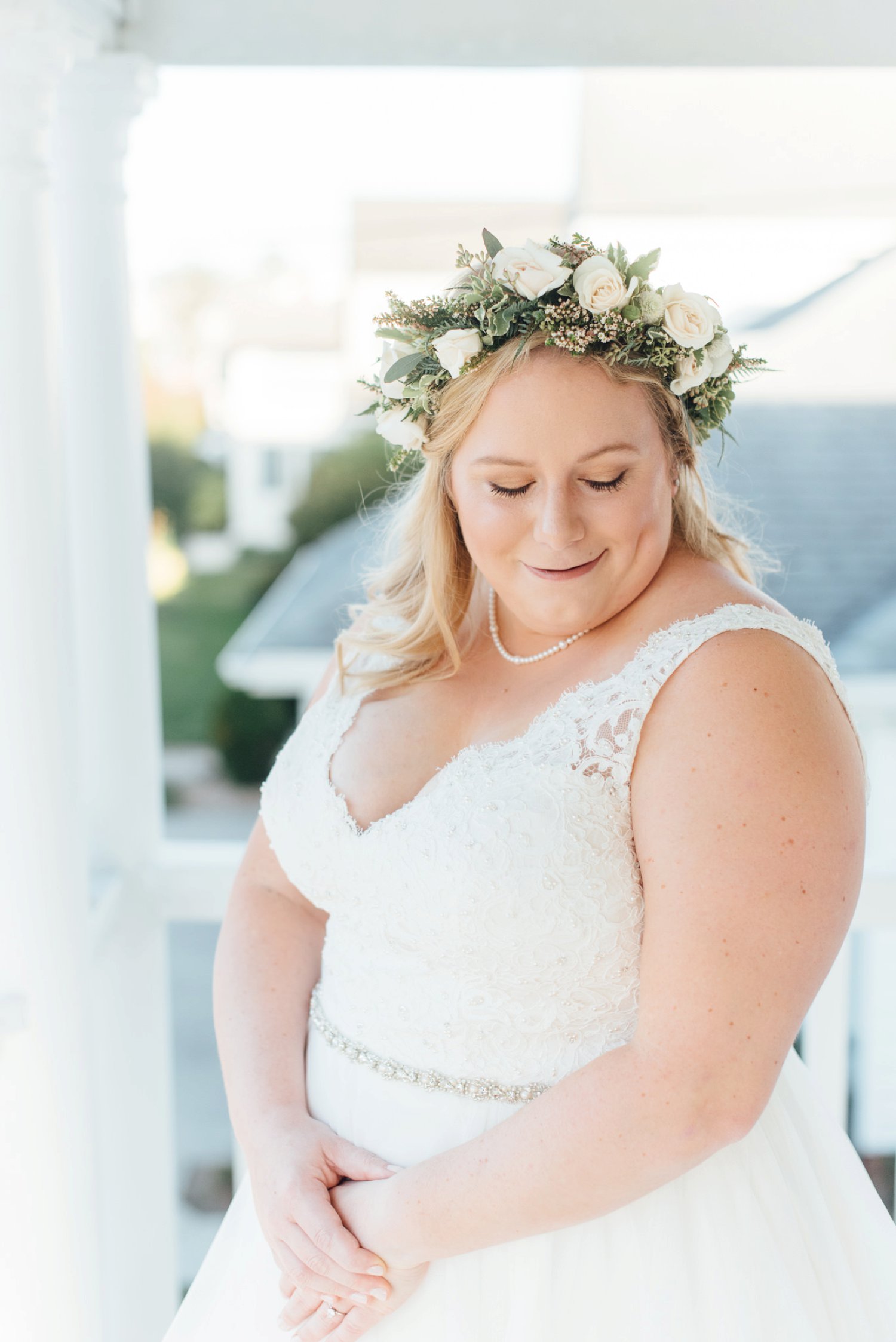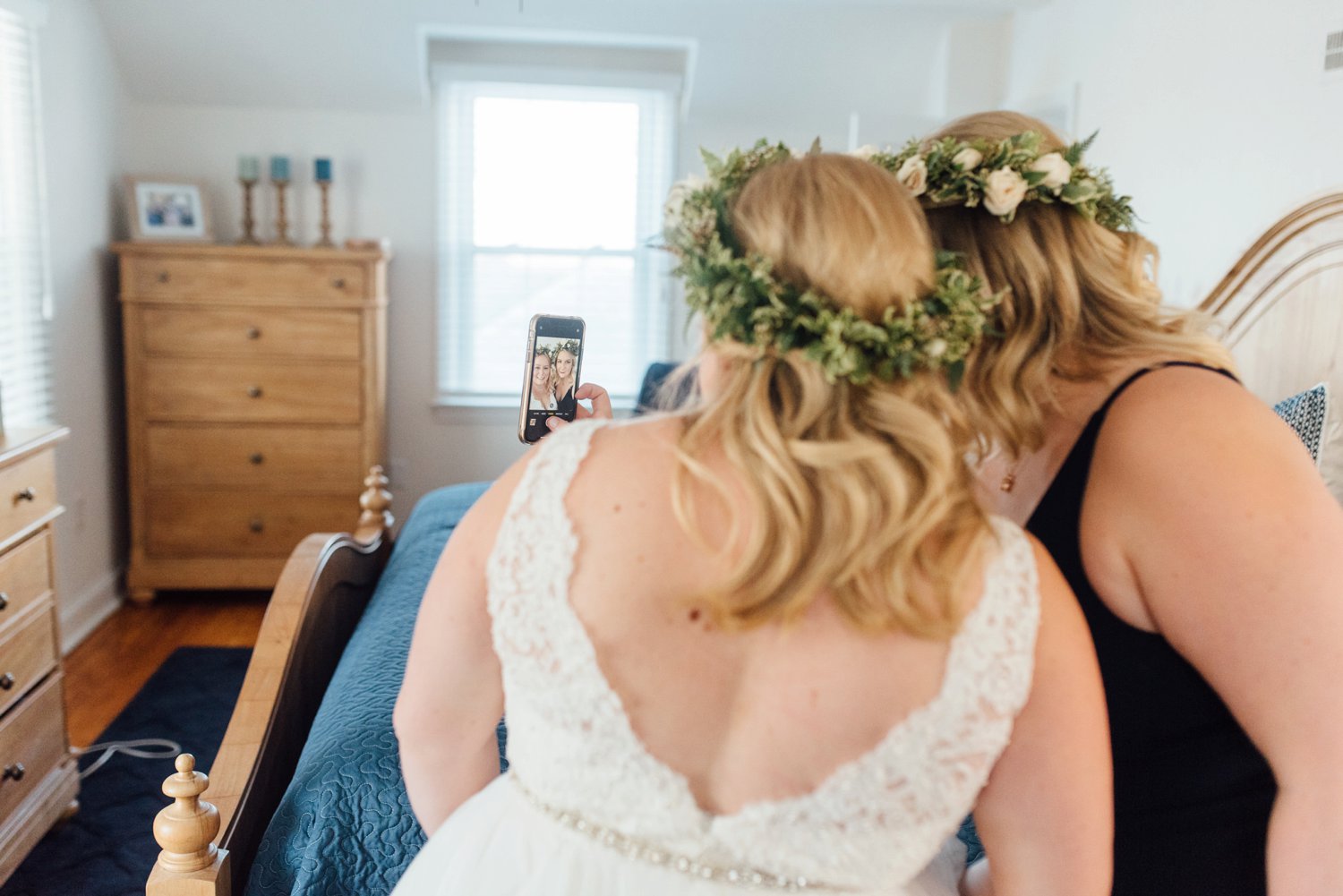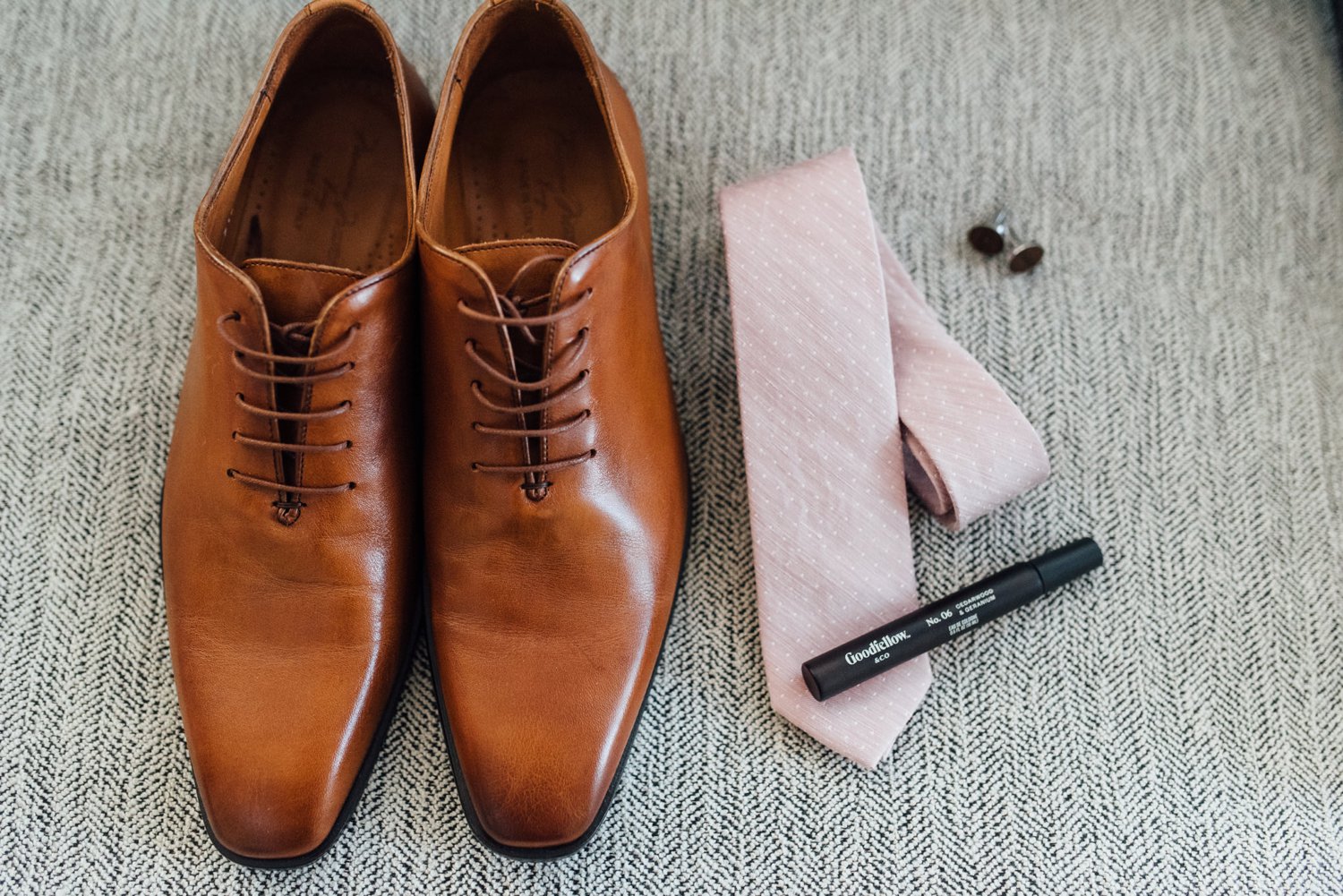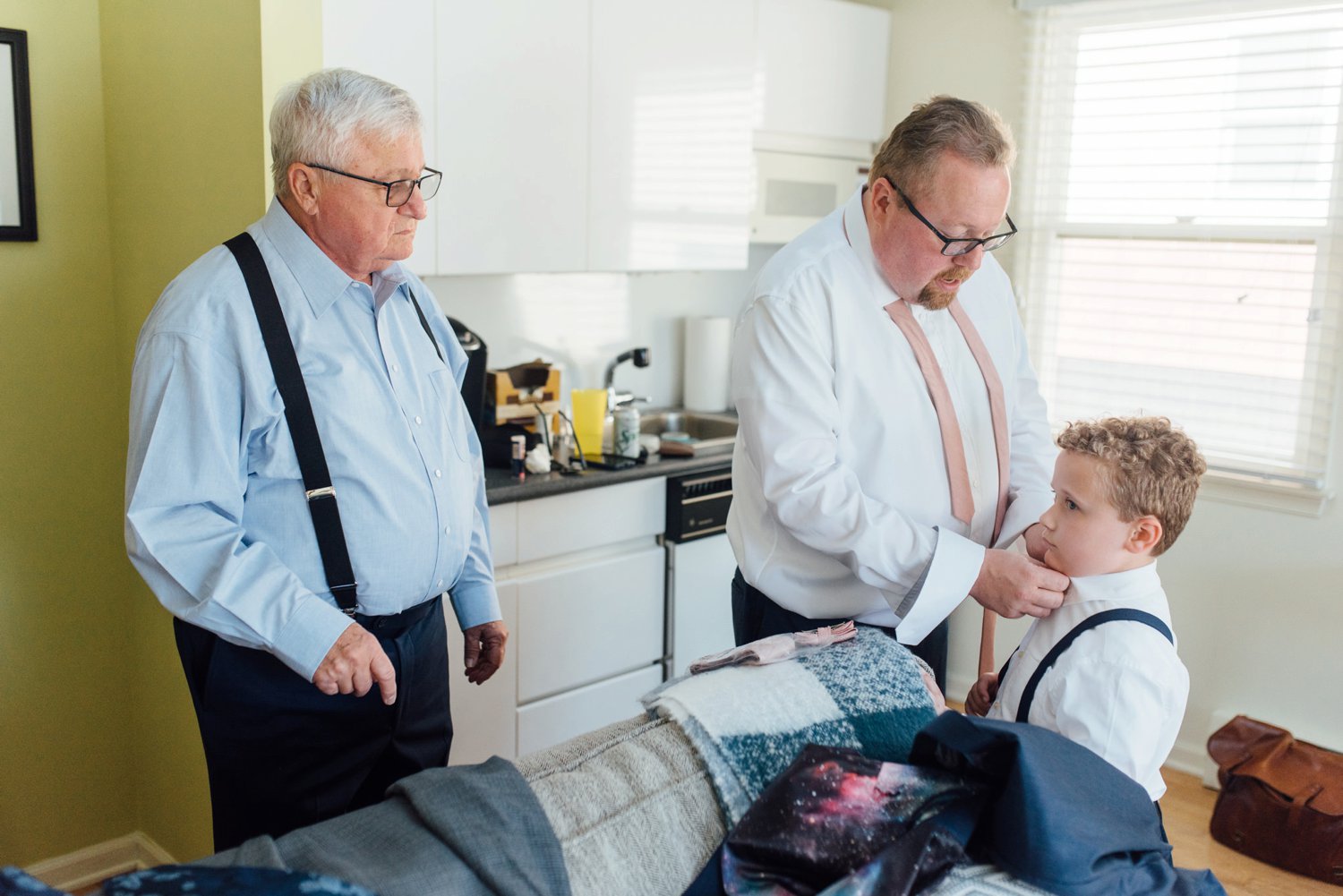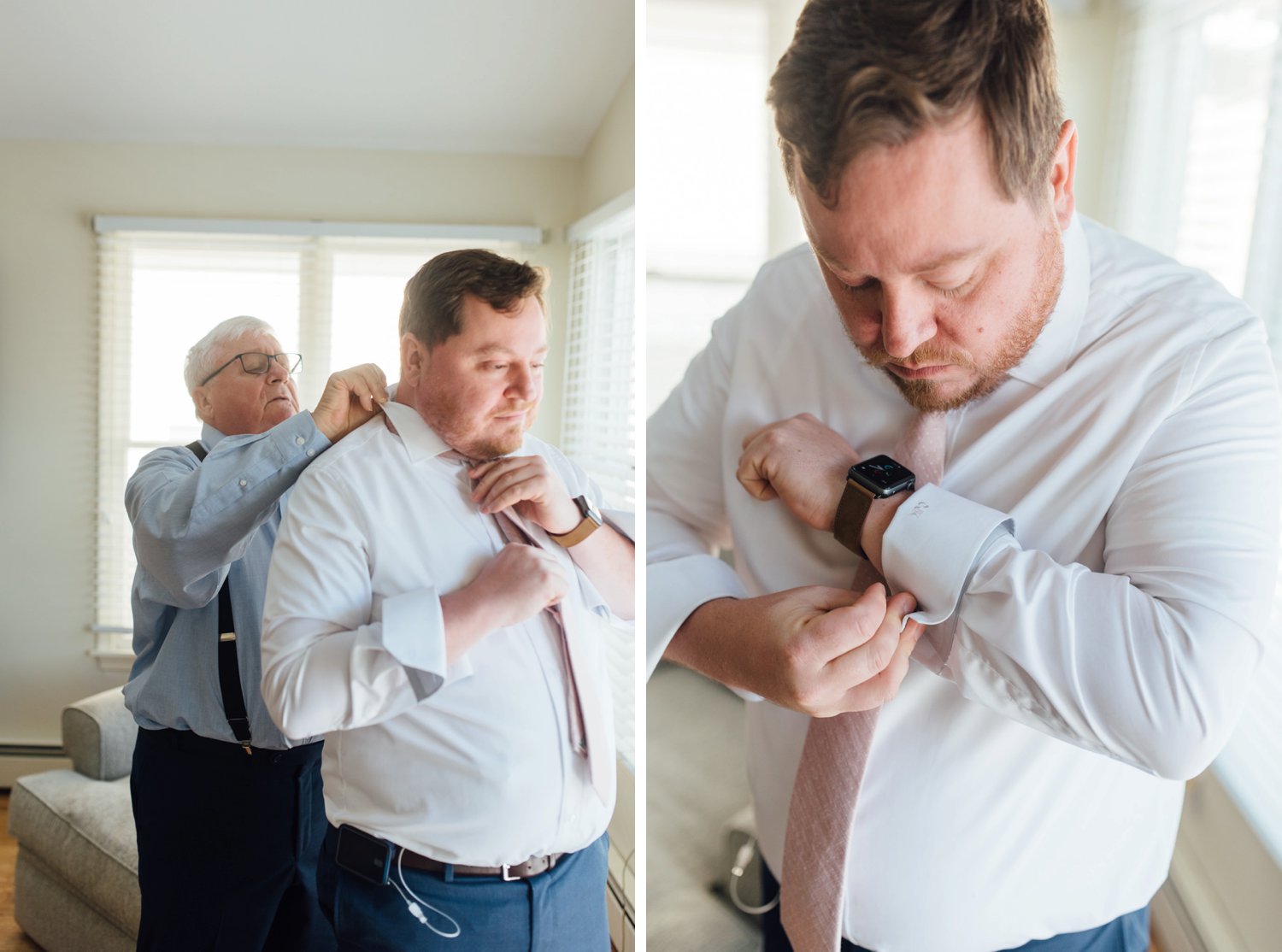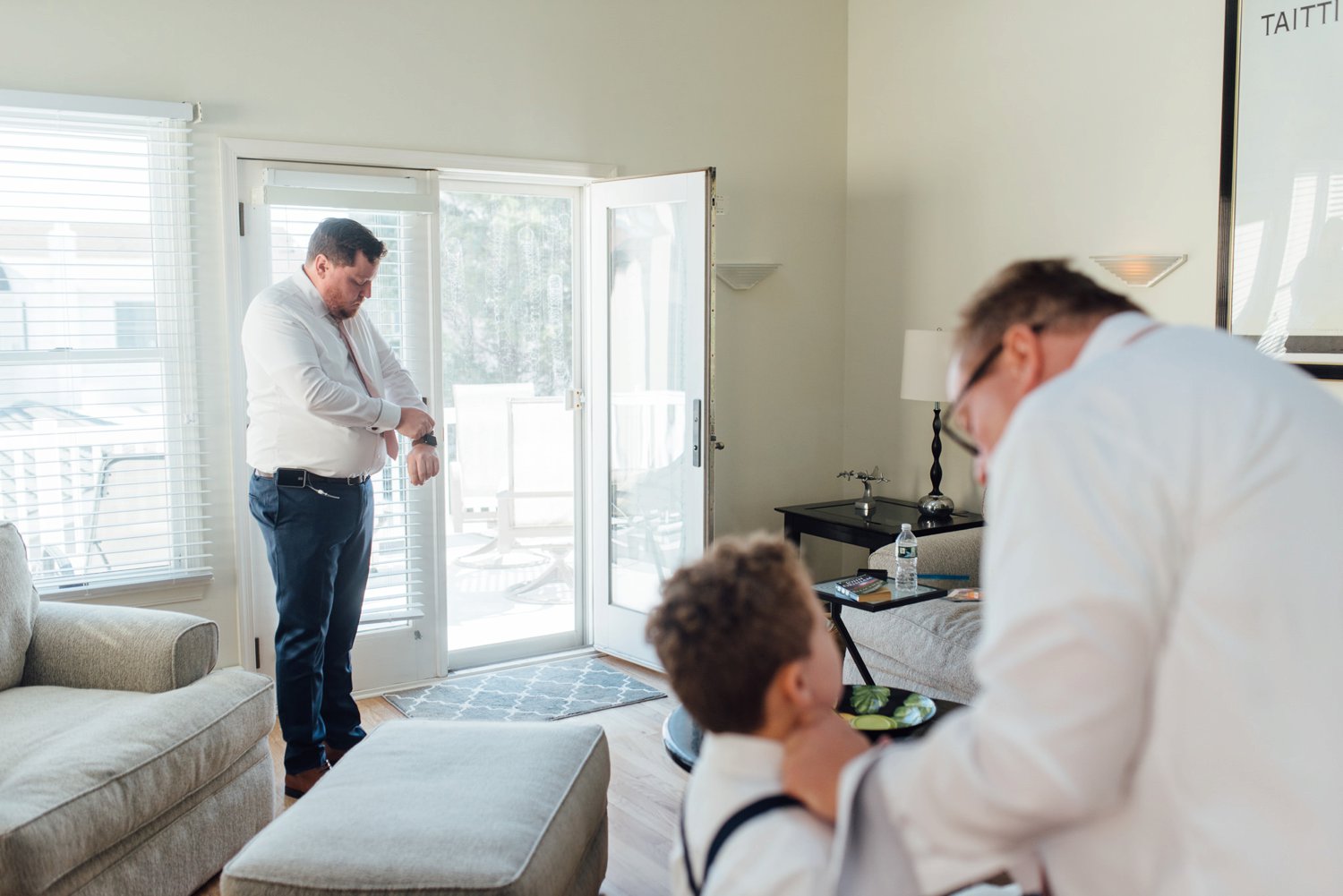 Vault + Vine always making the prettiest creations.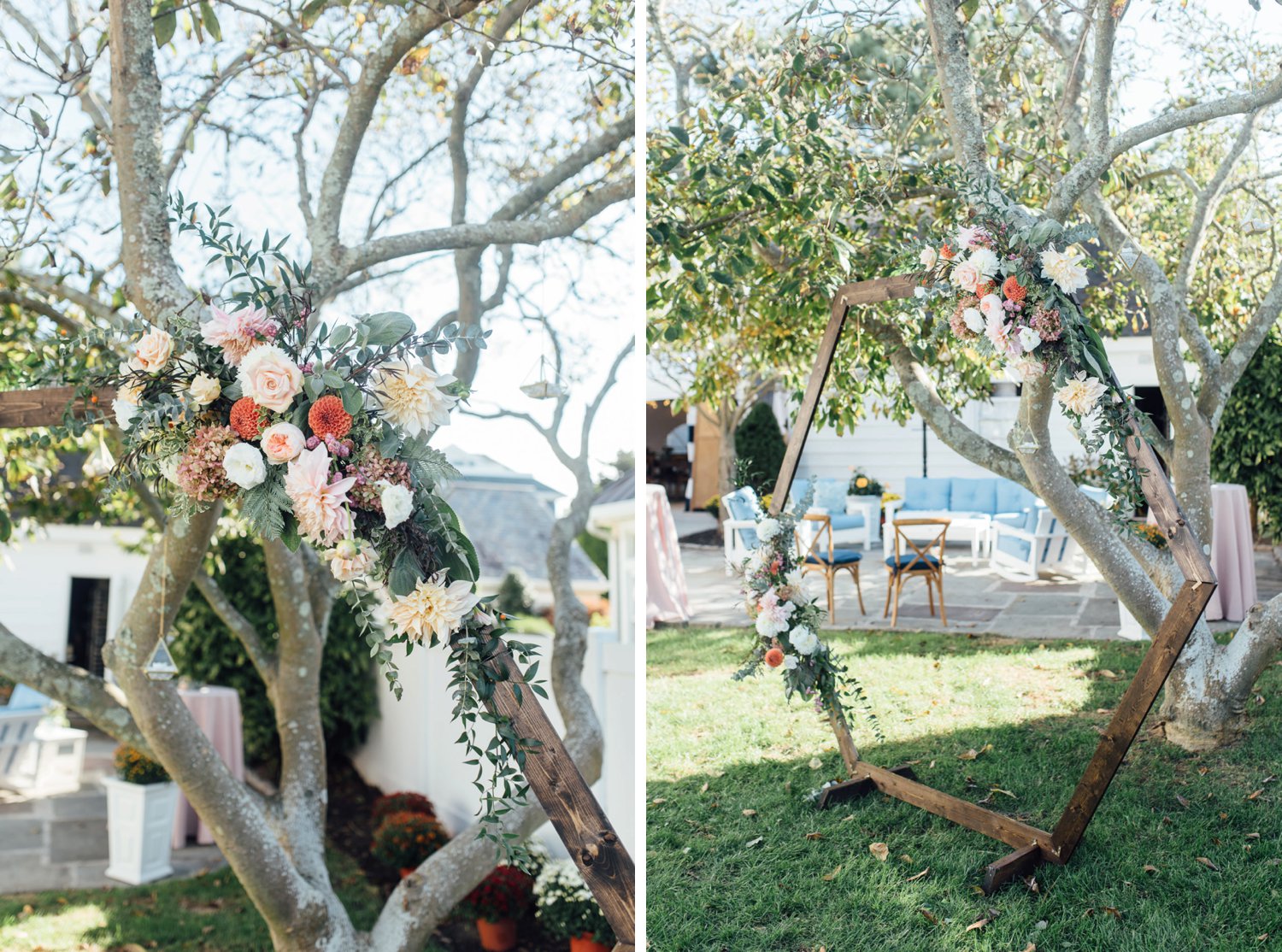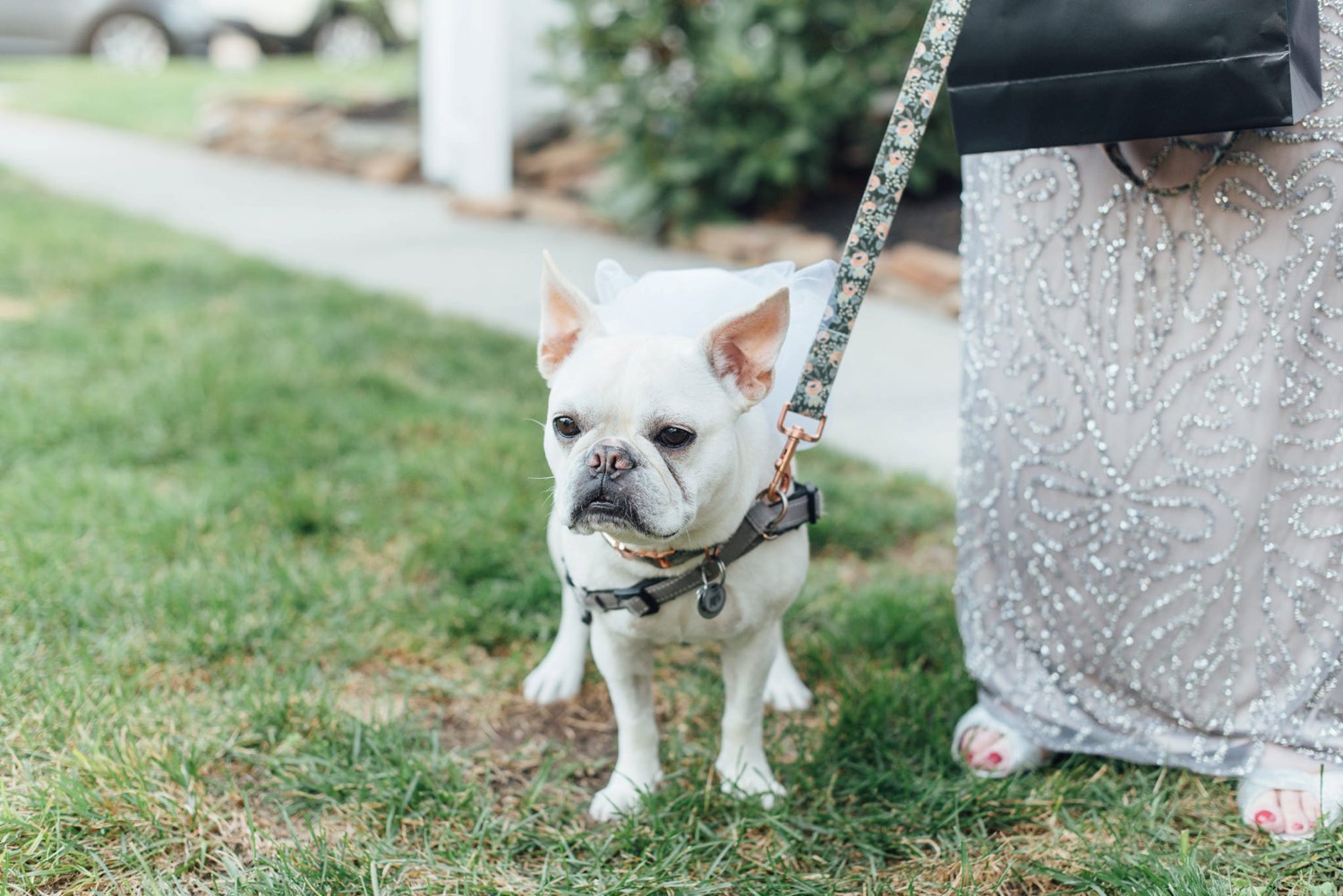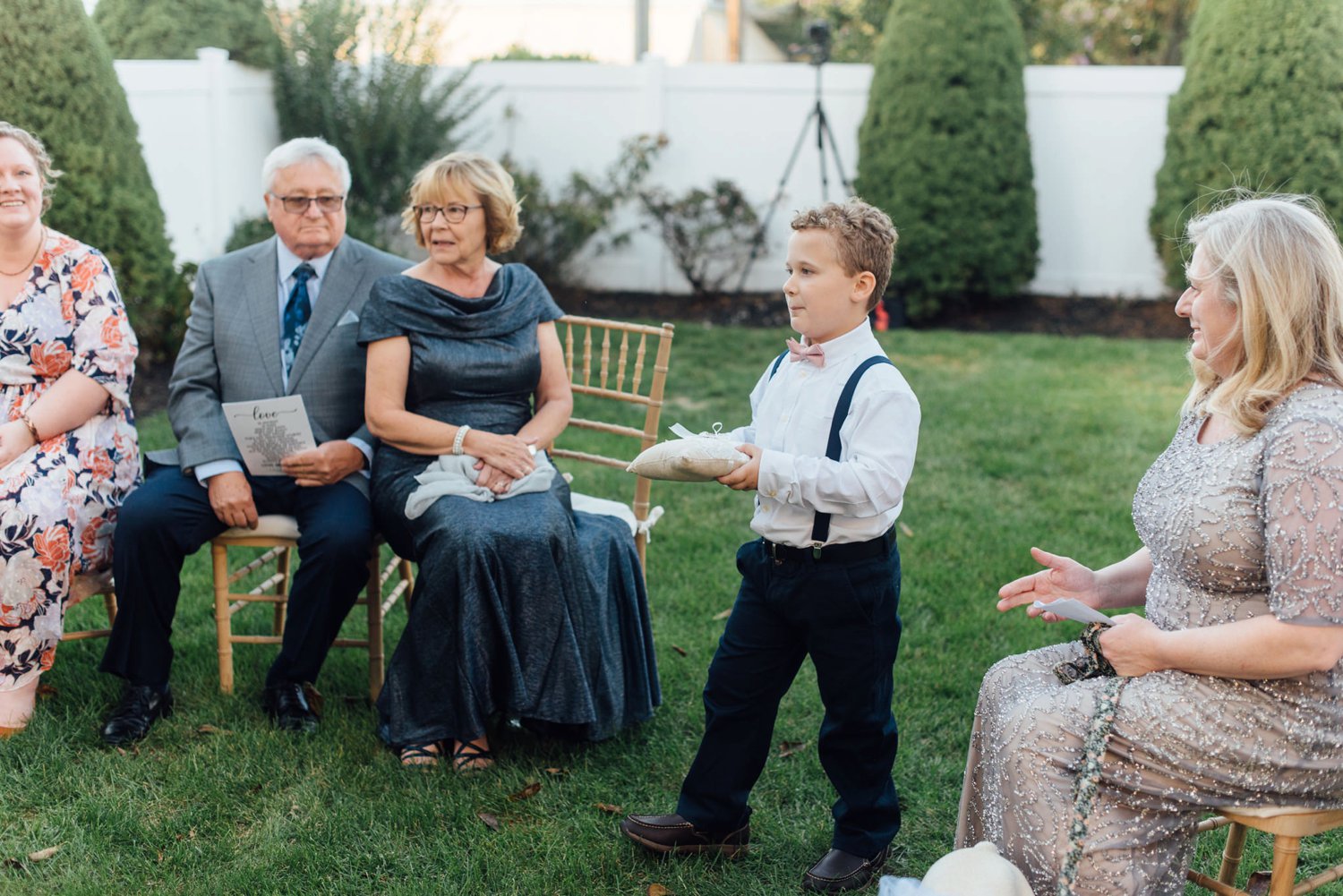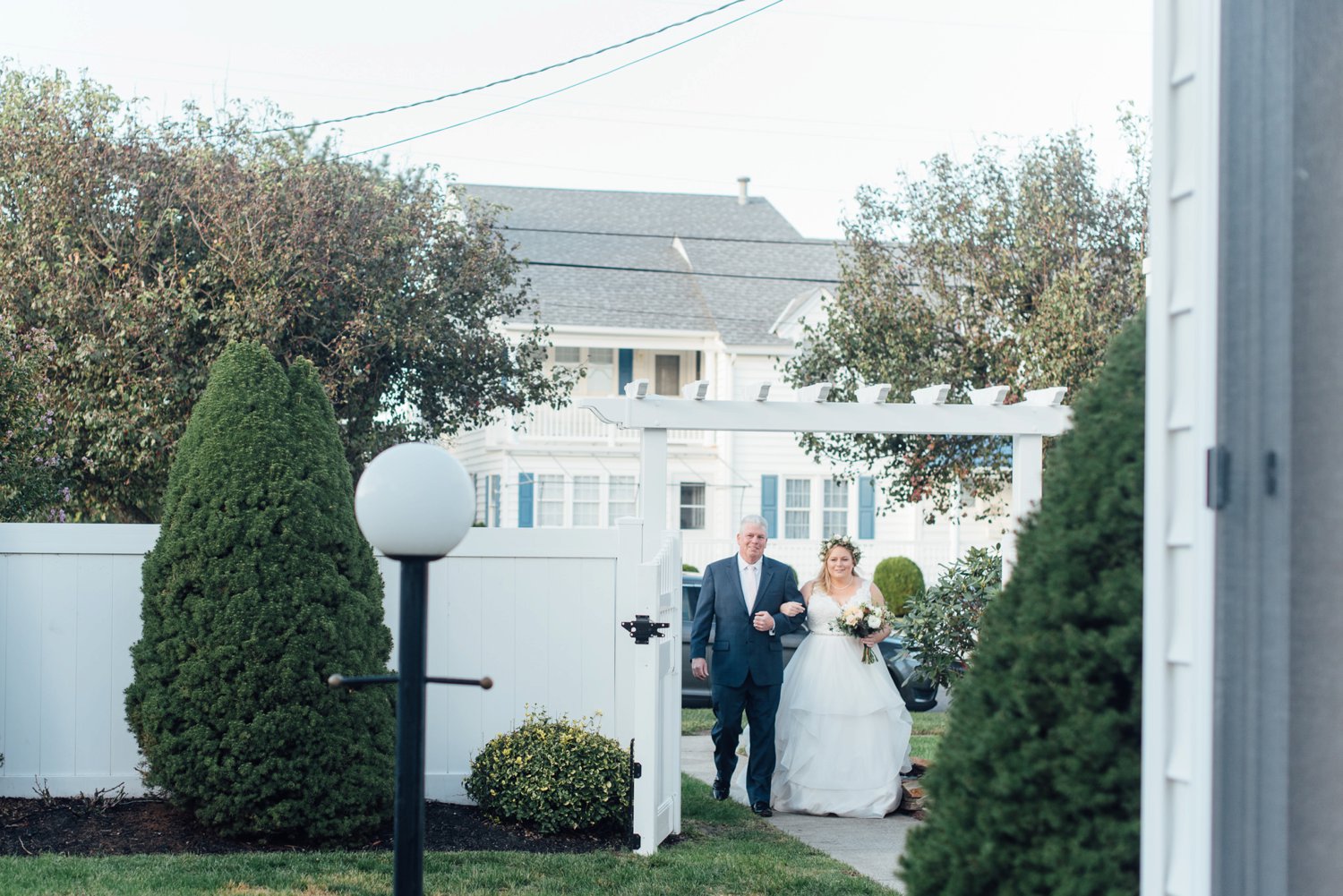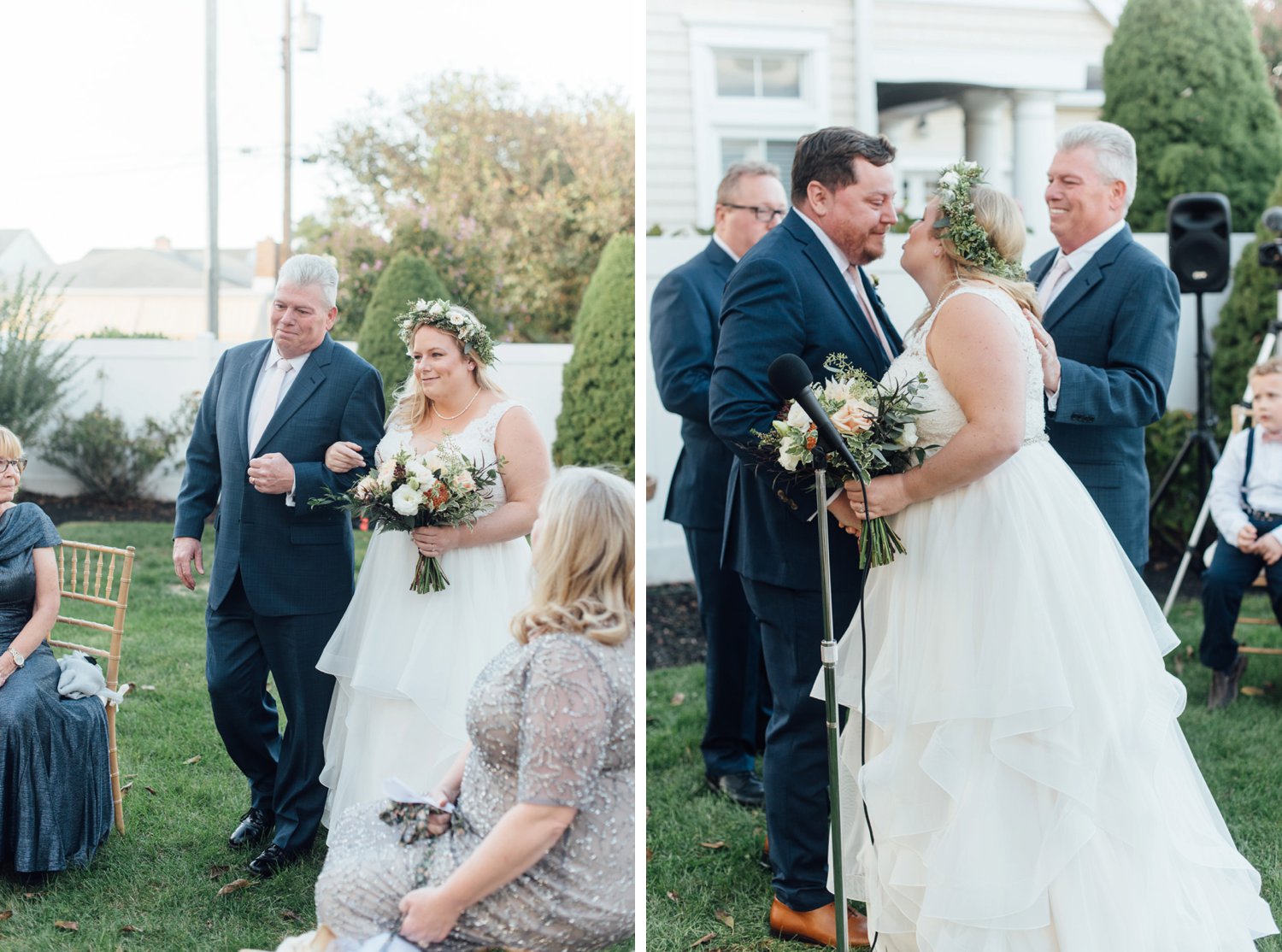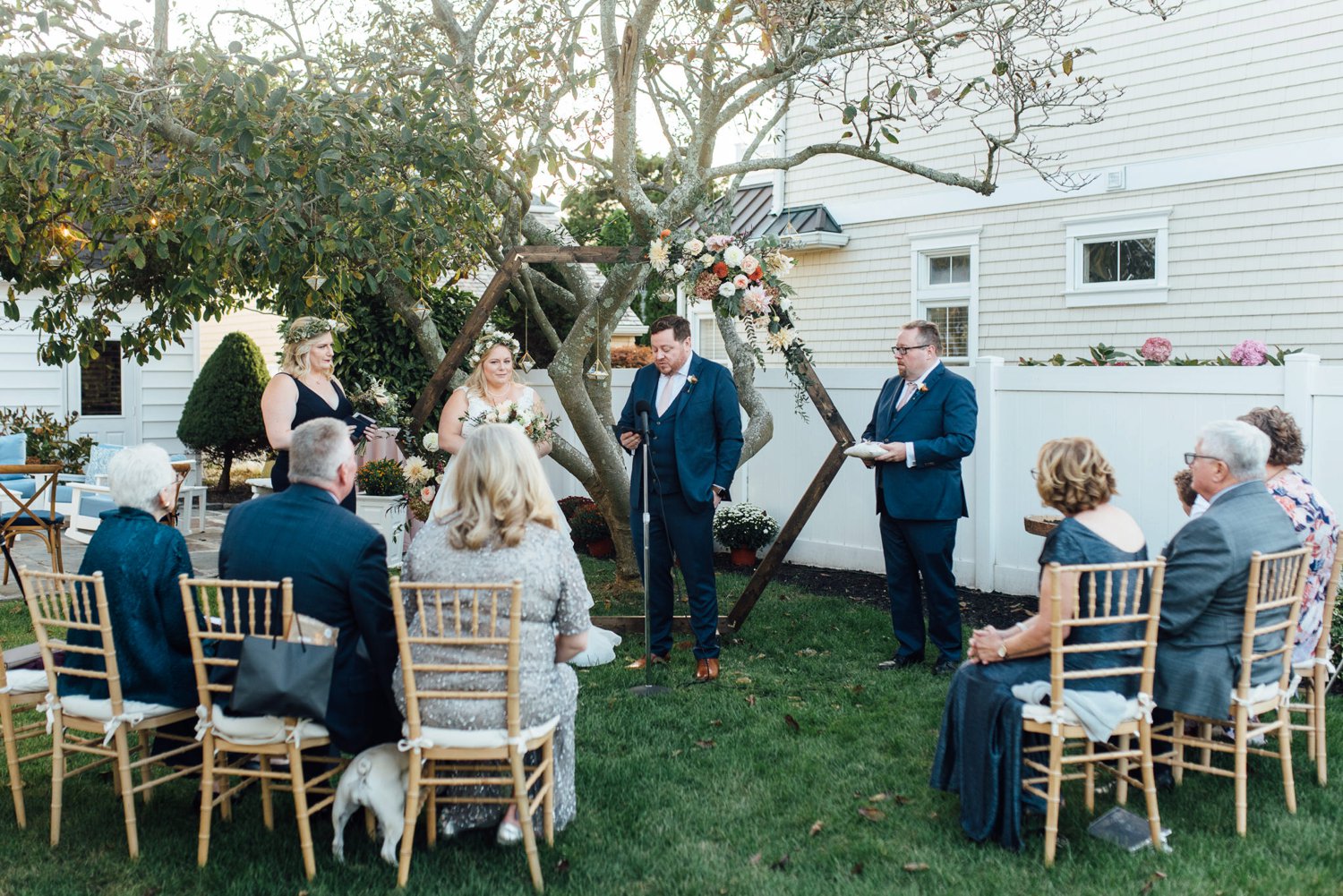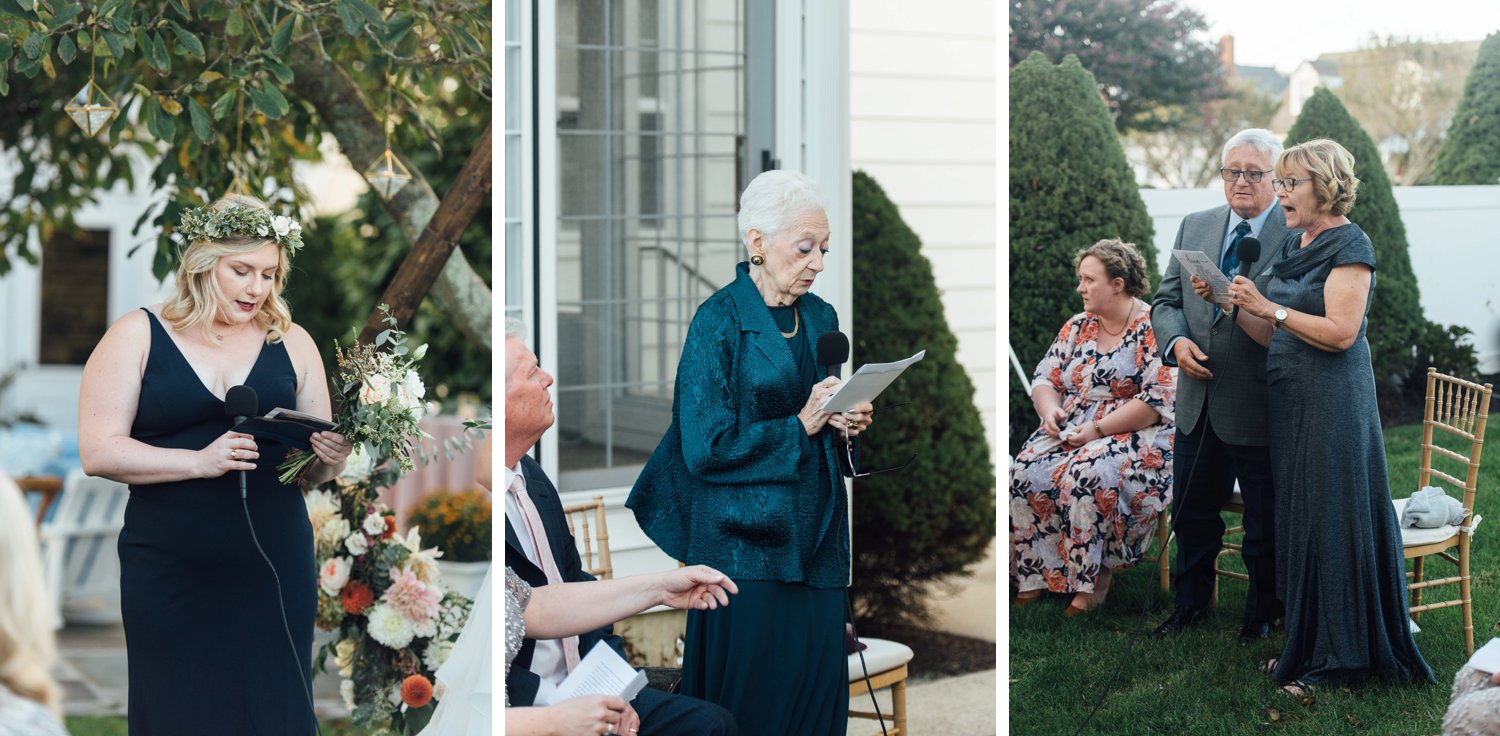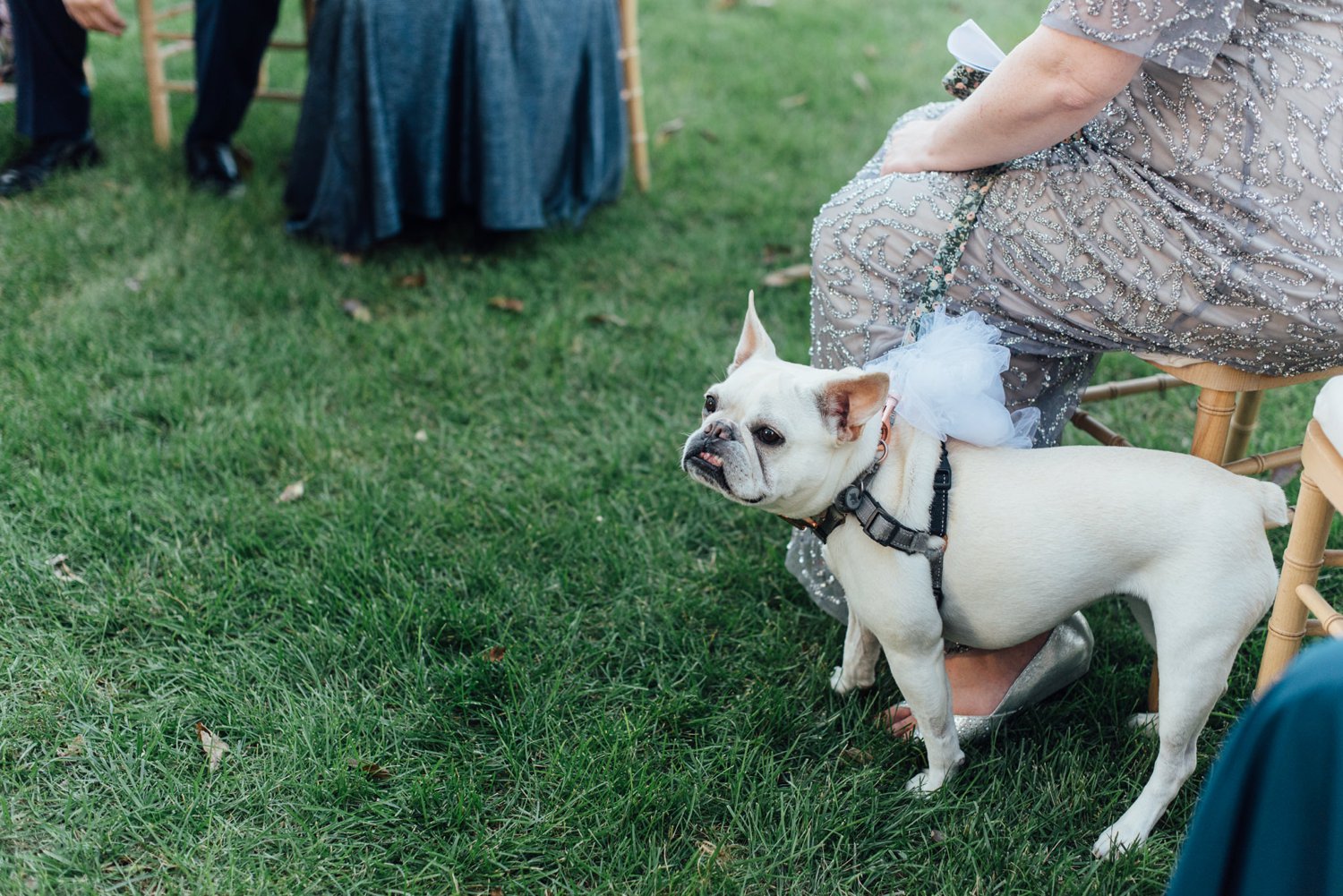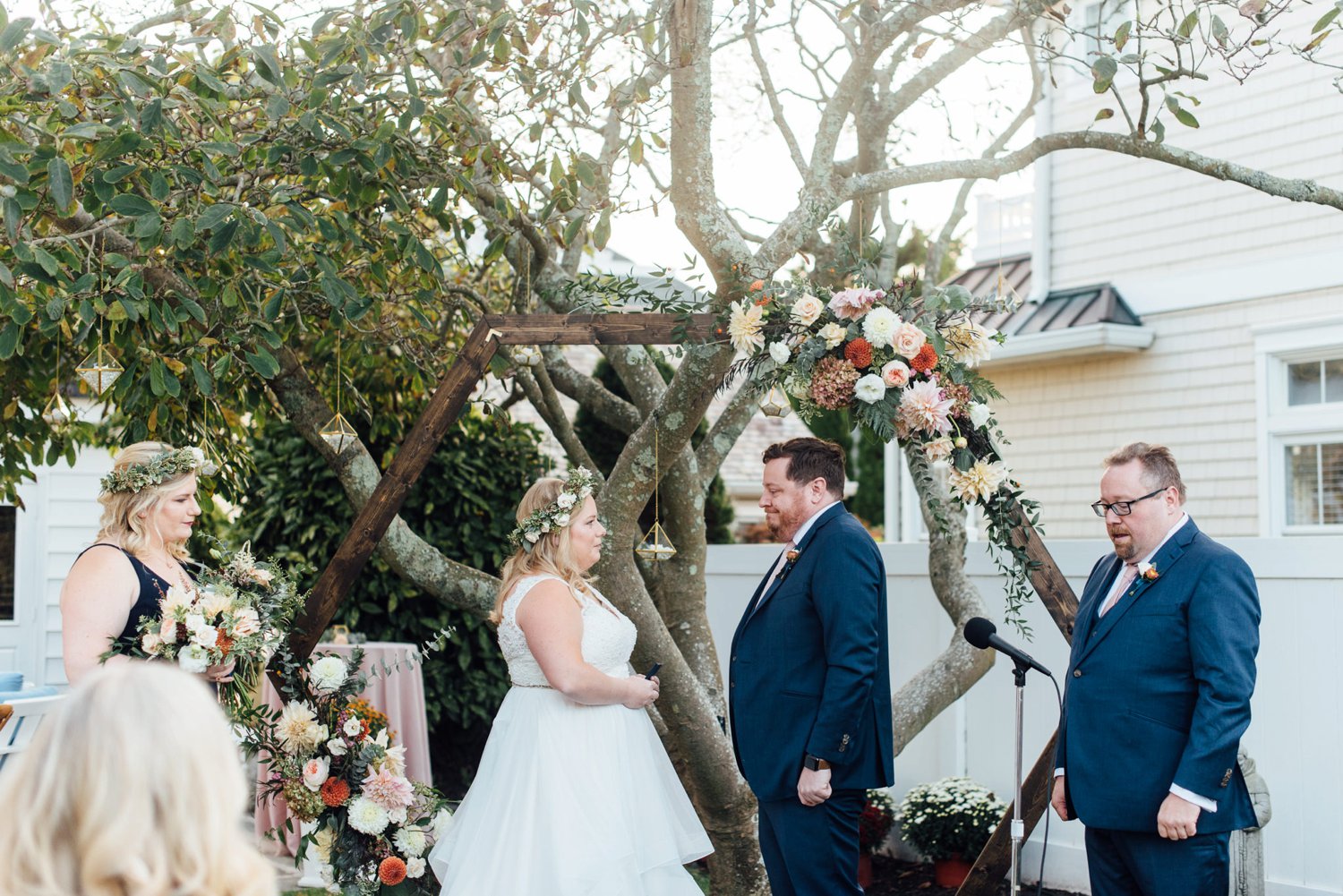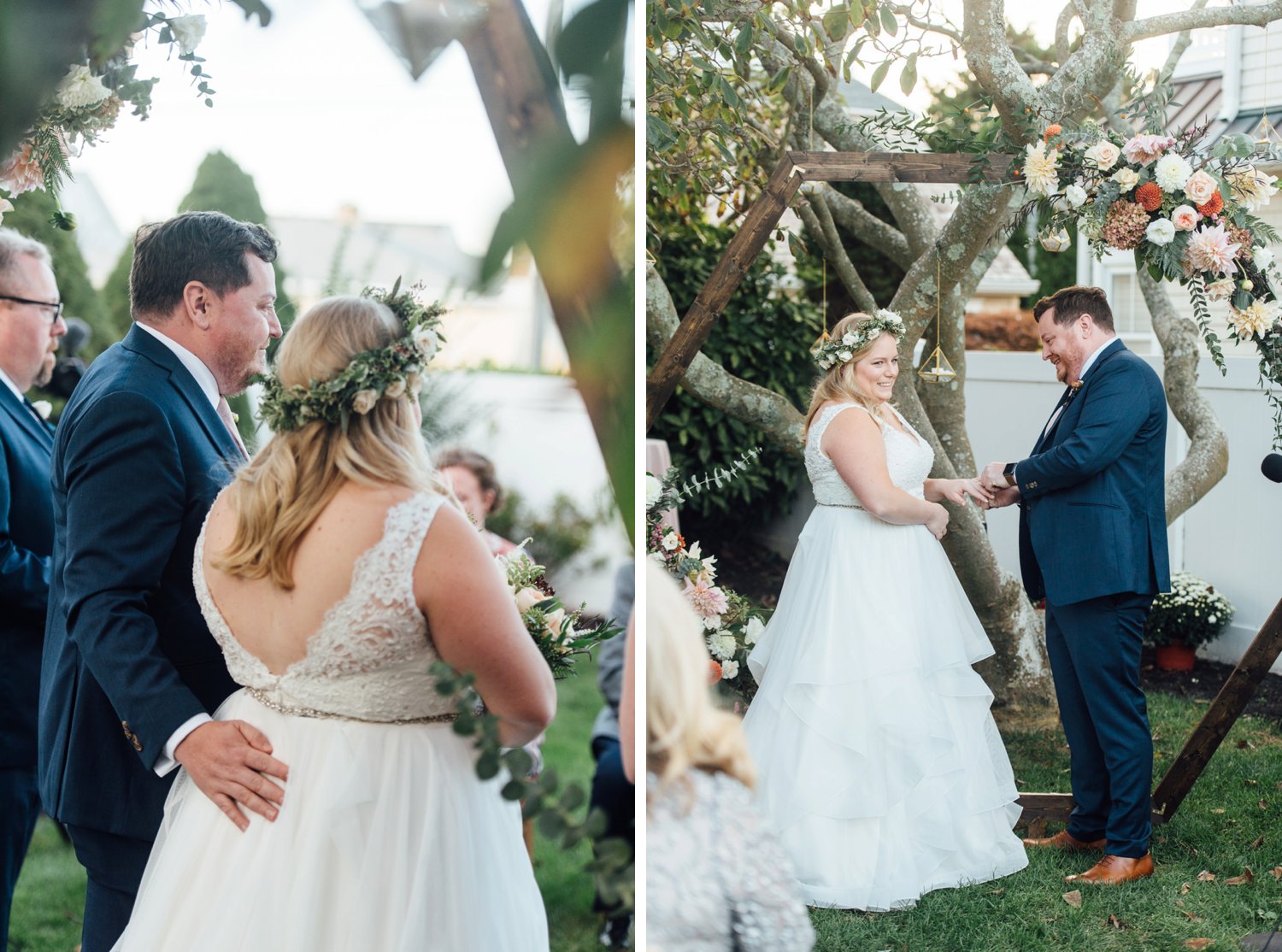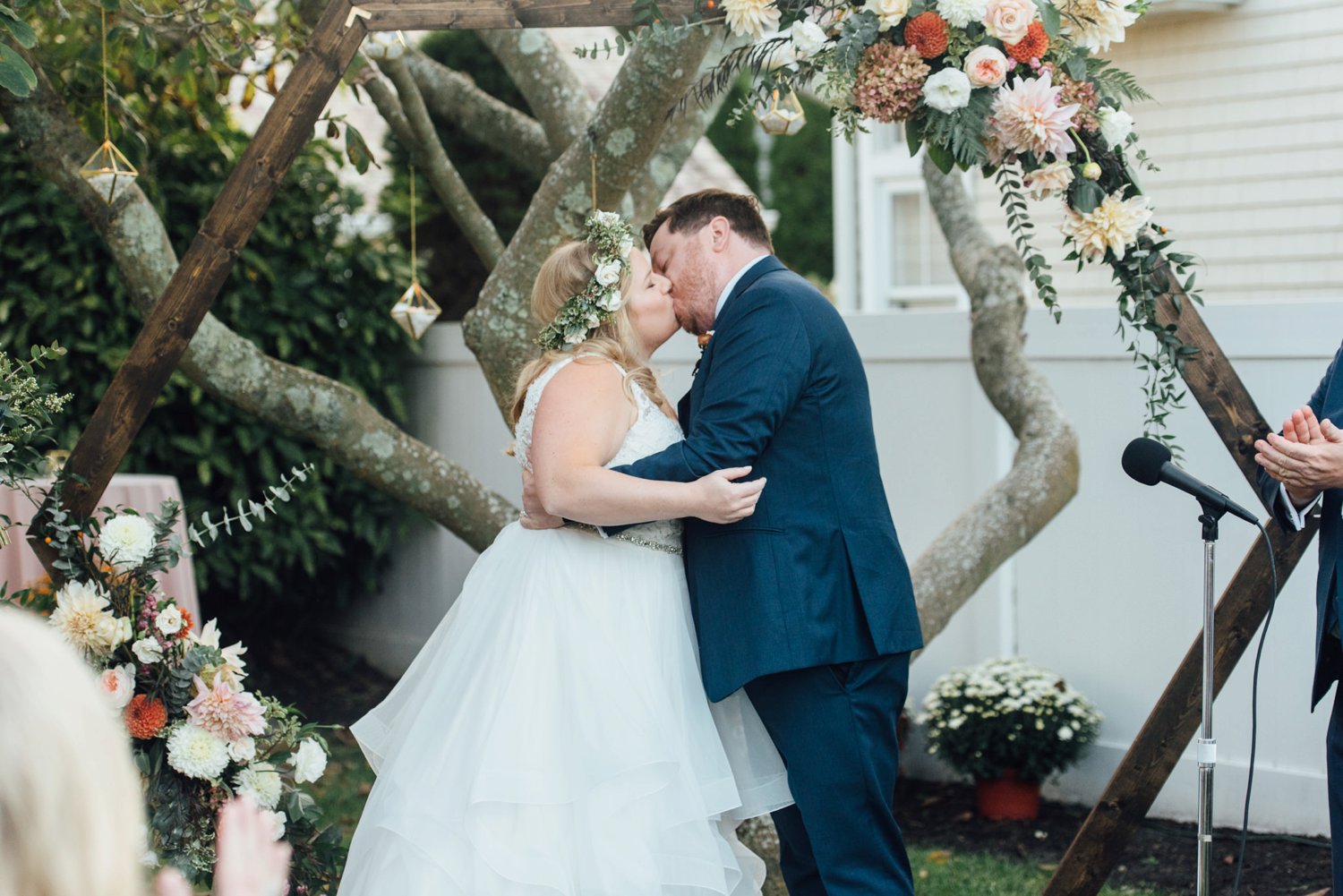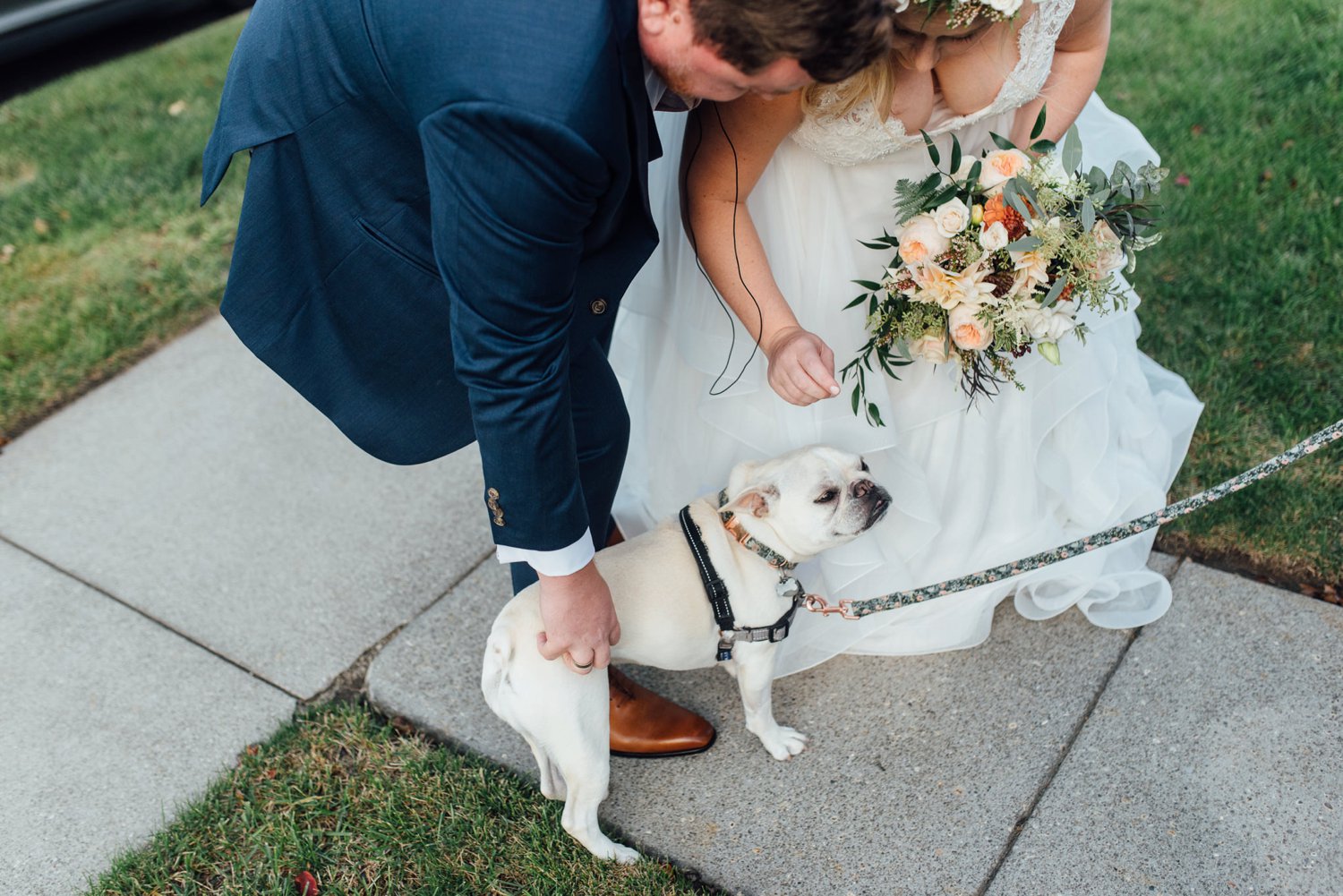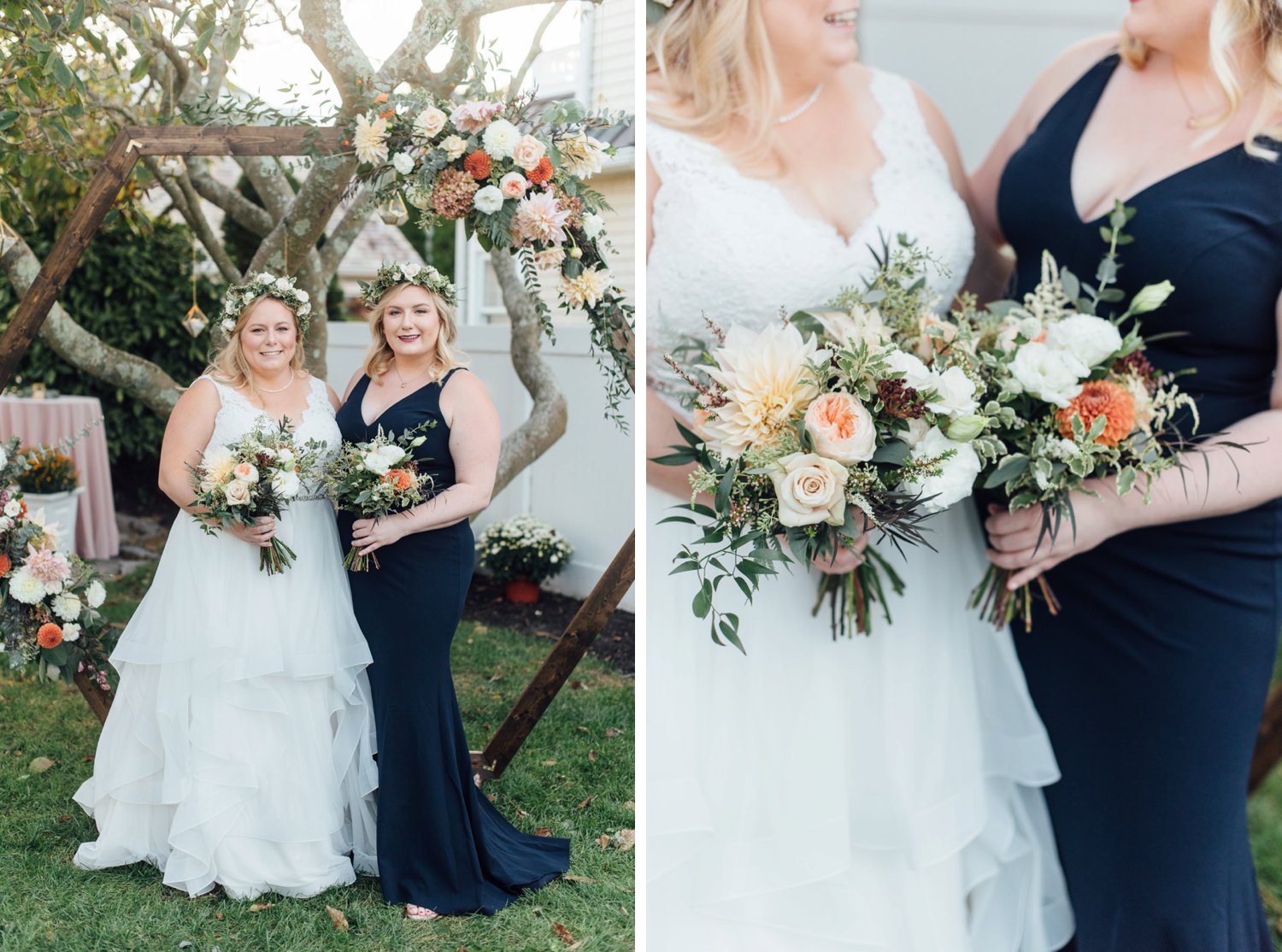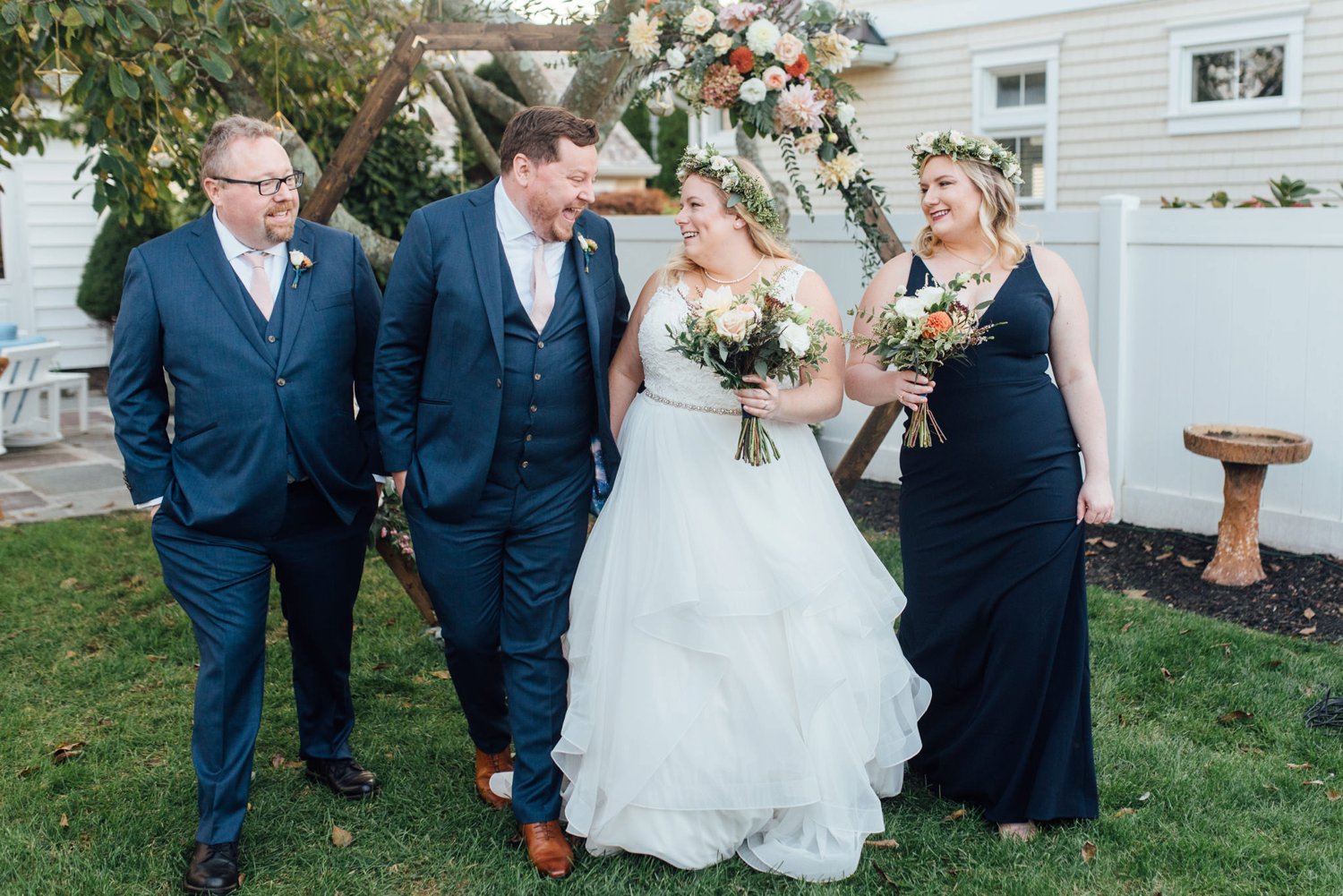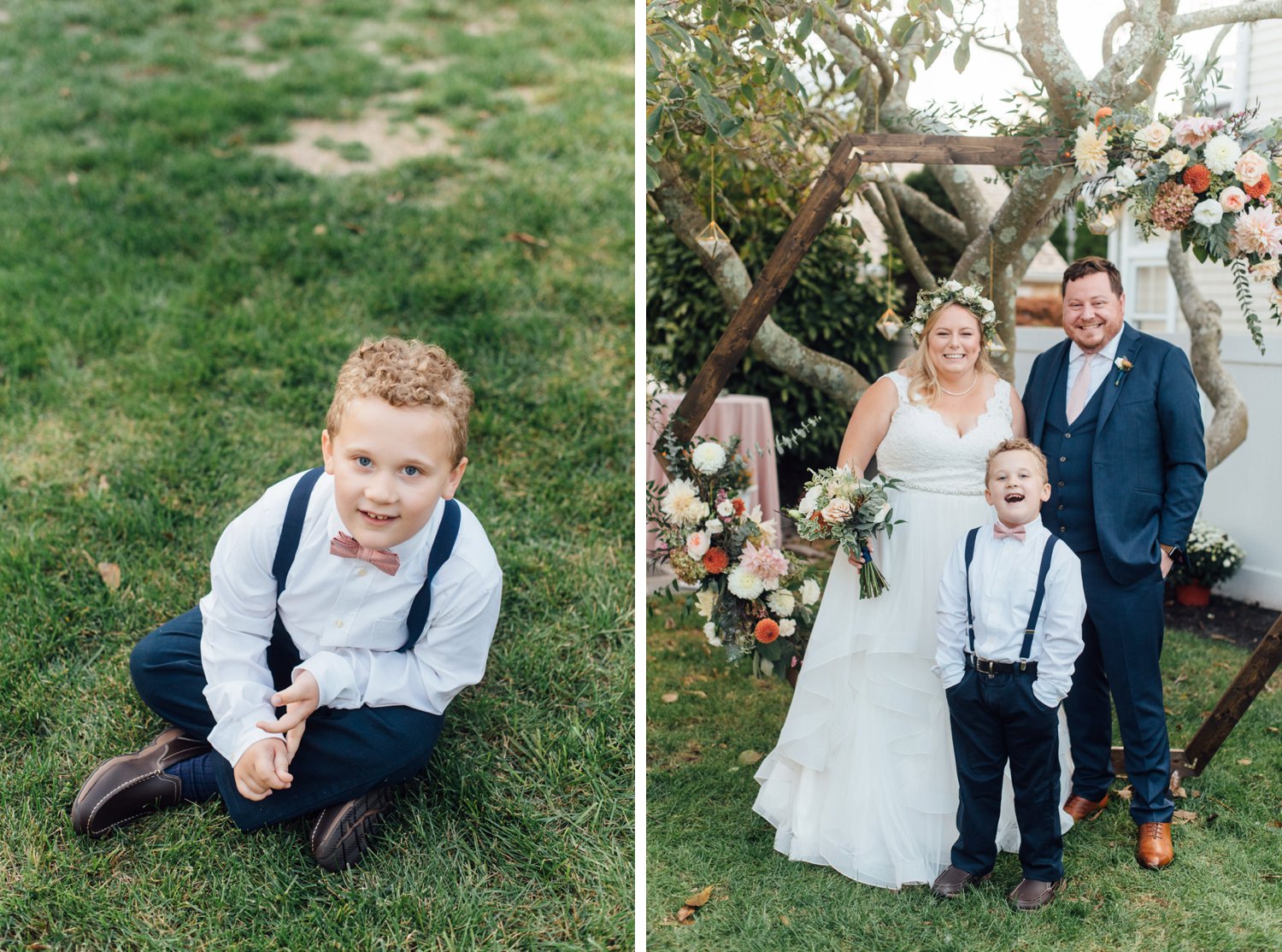 Got to stick my toes in the sand in October and was beside myself with excitement.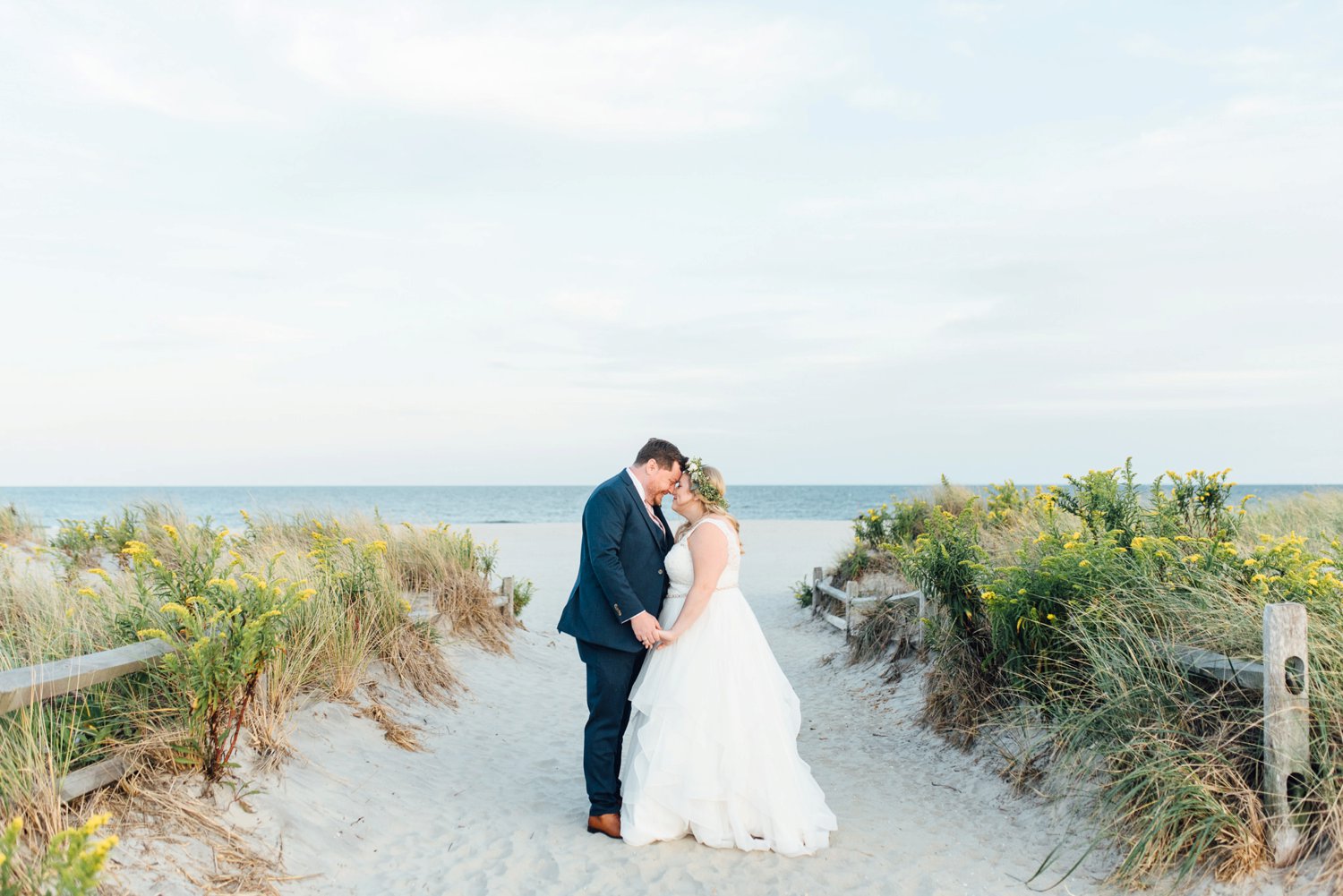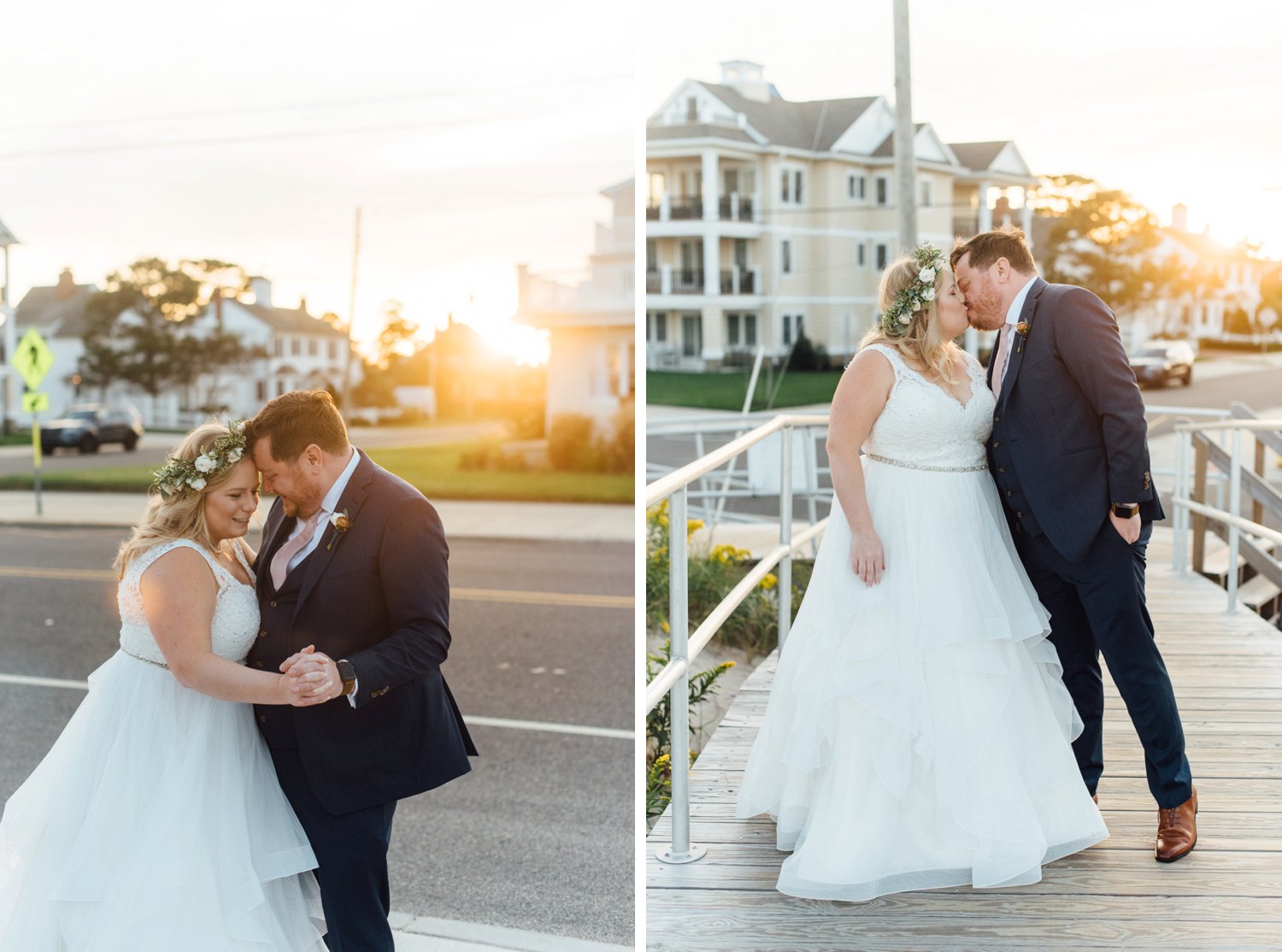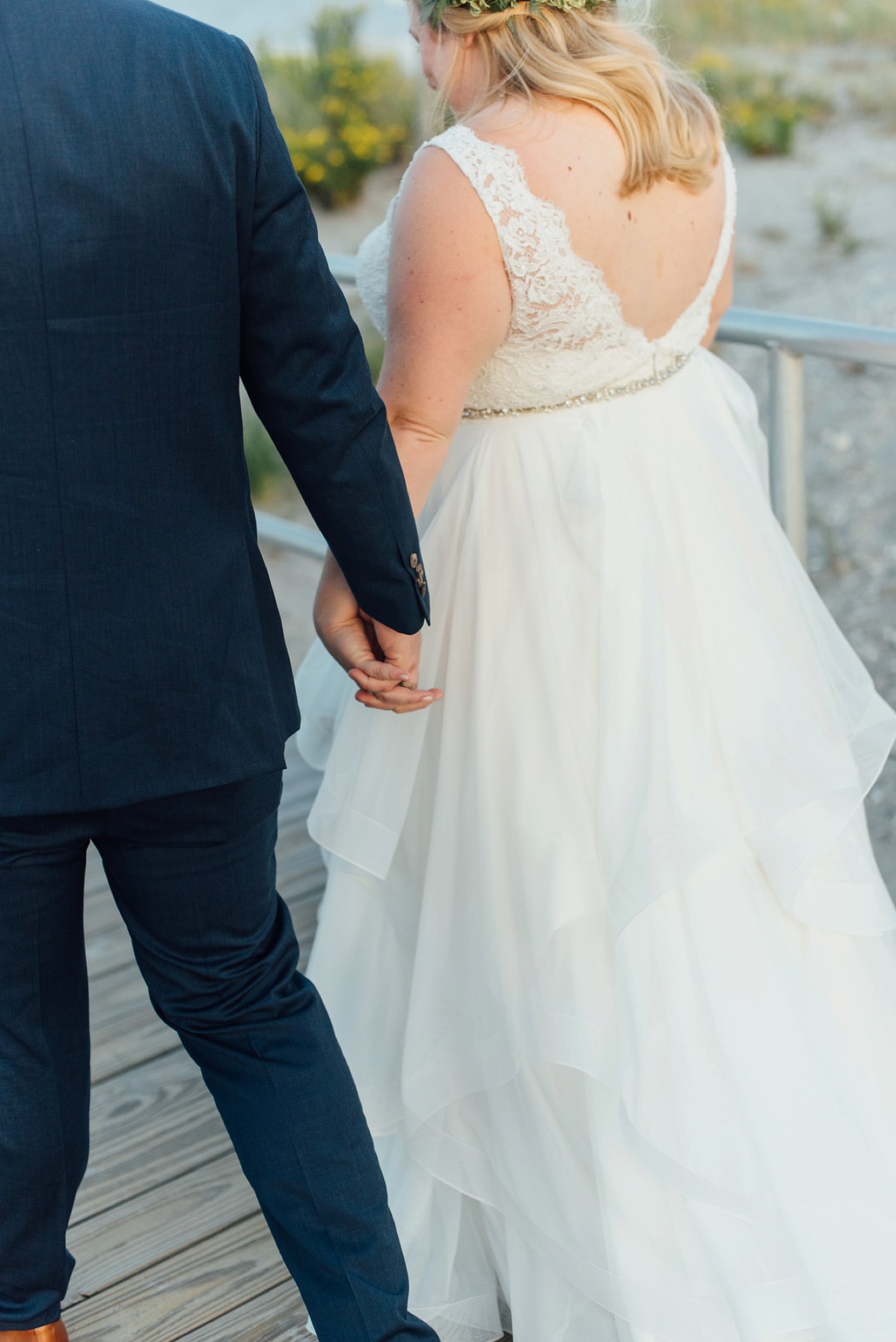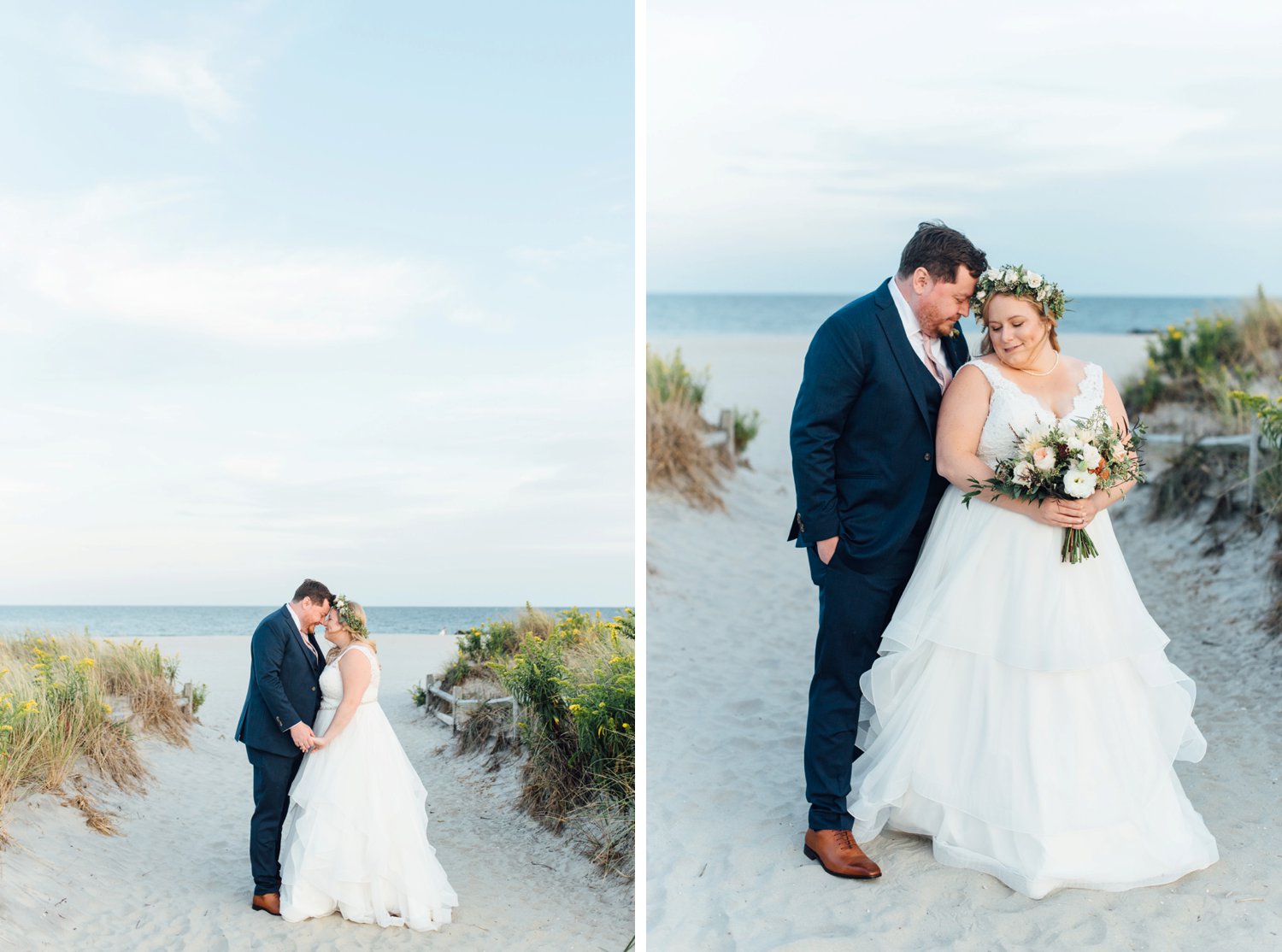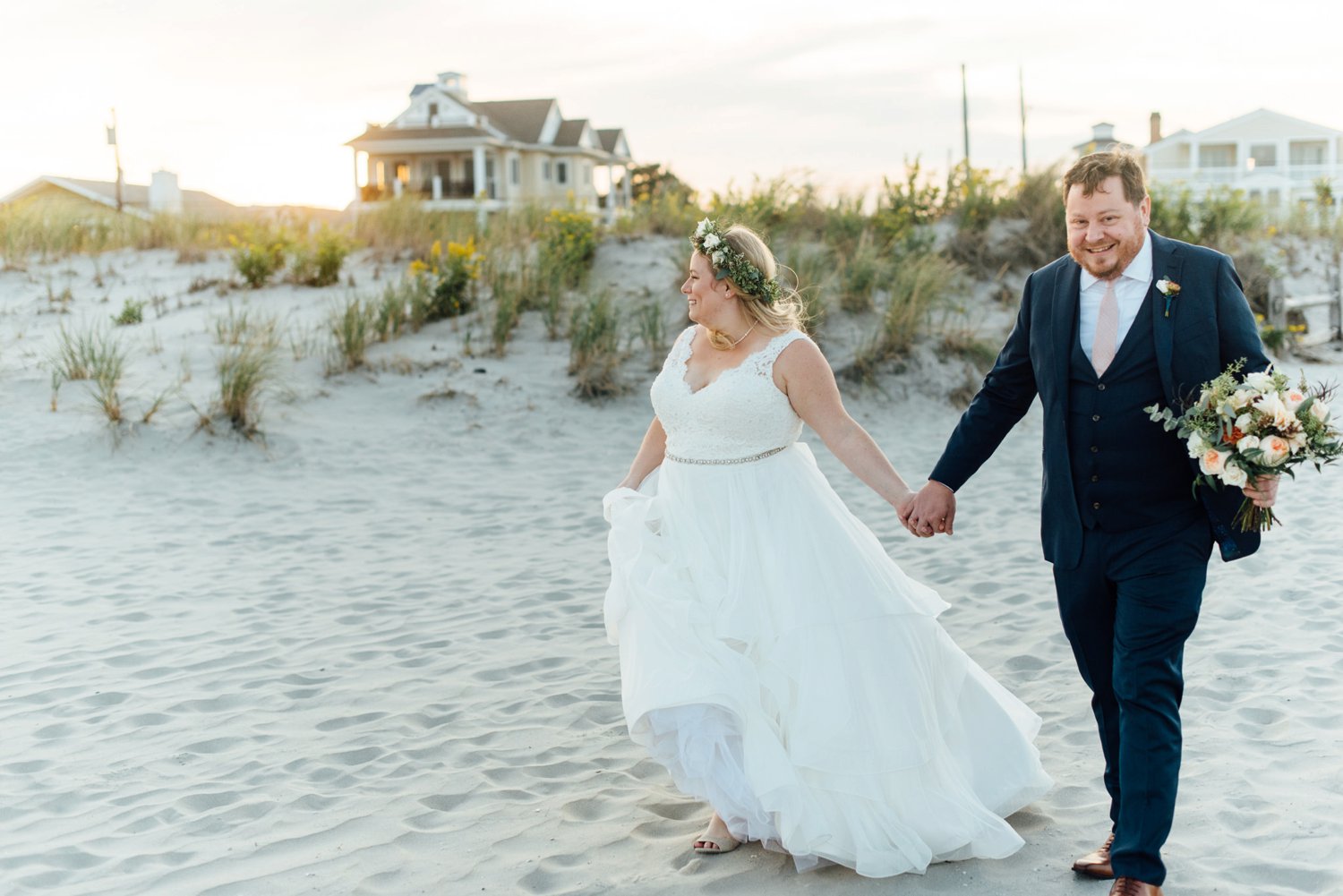 I always have a very-most-favorite photo from each wedding and I think the one on the left might be it for me!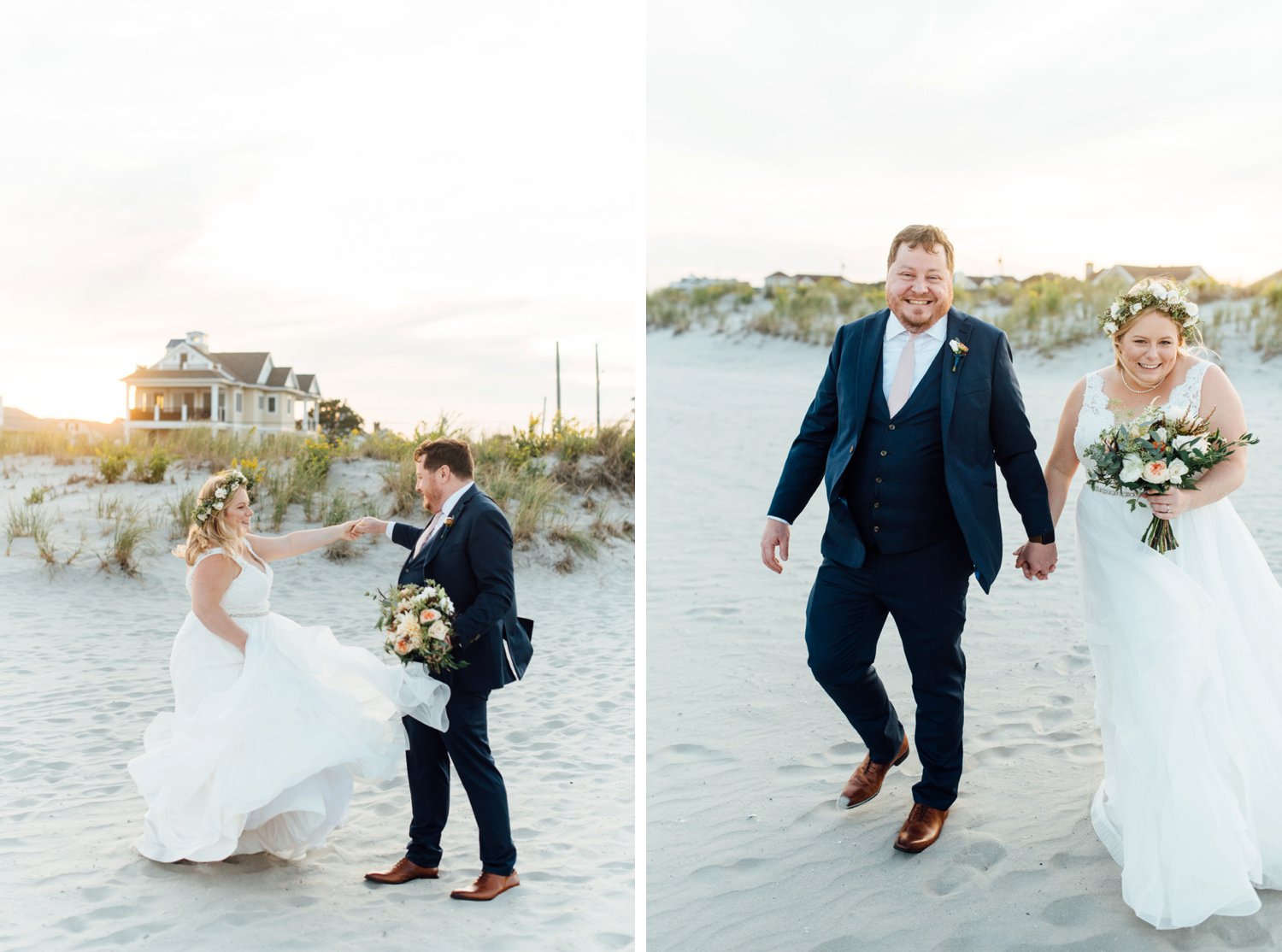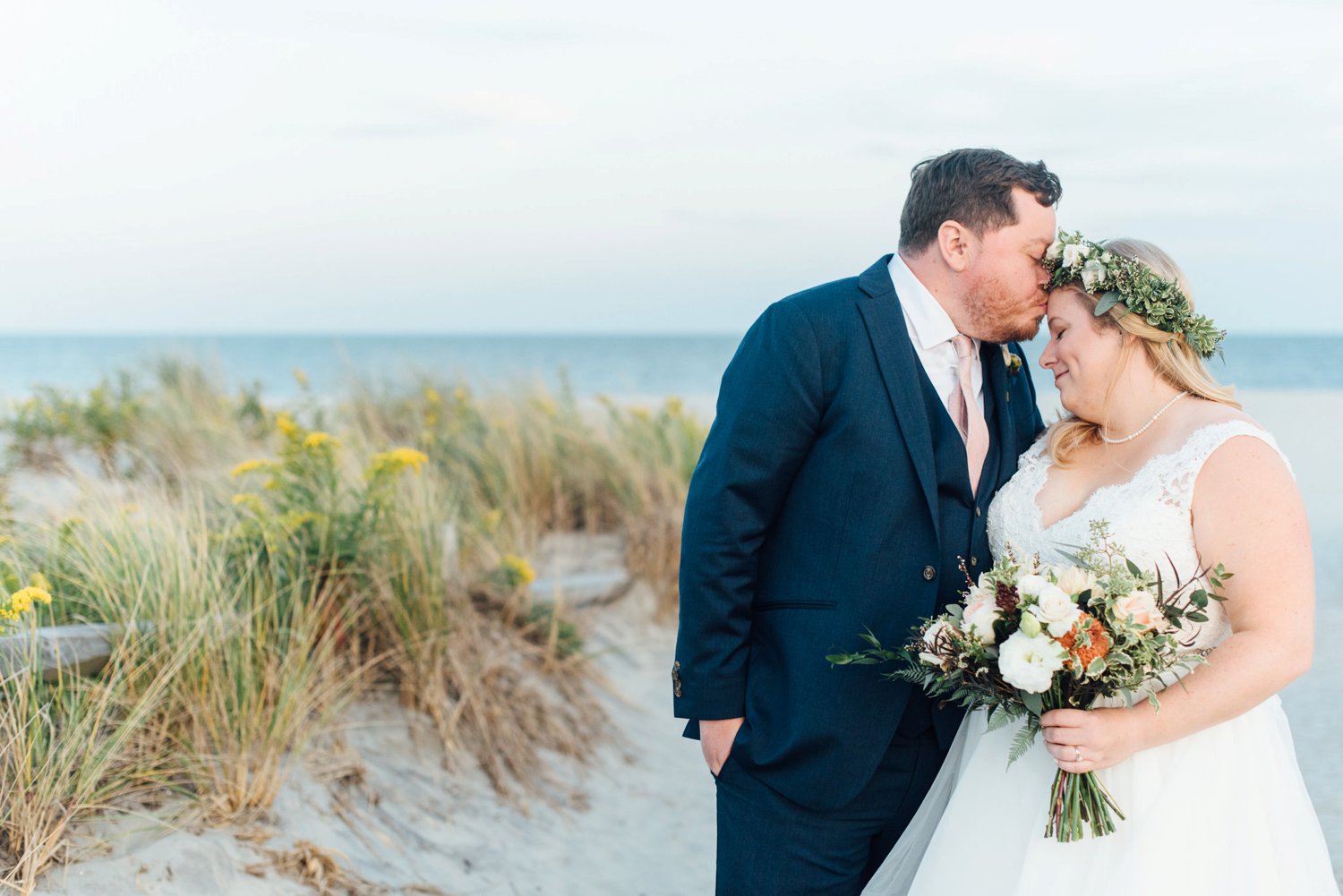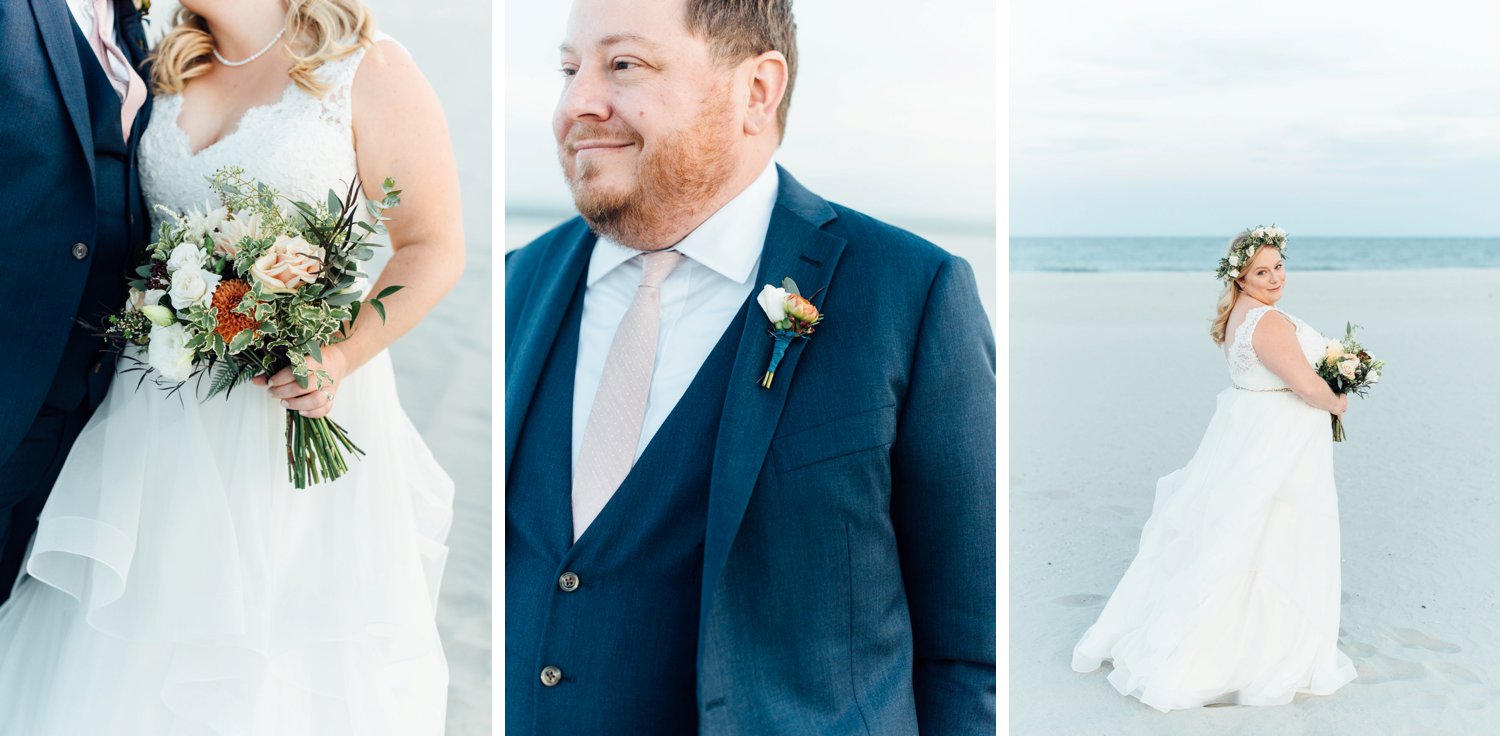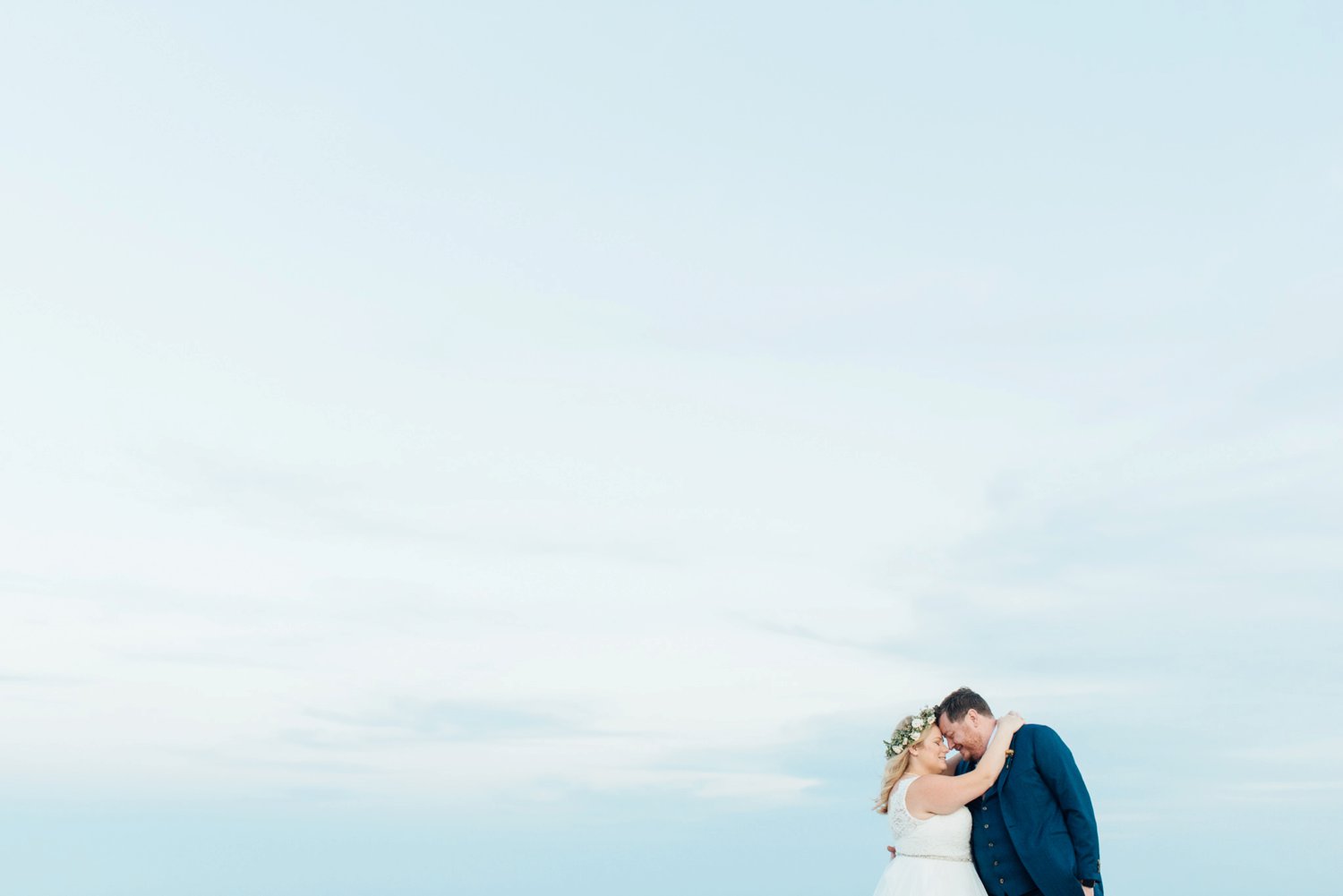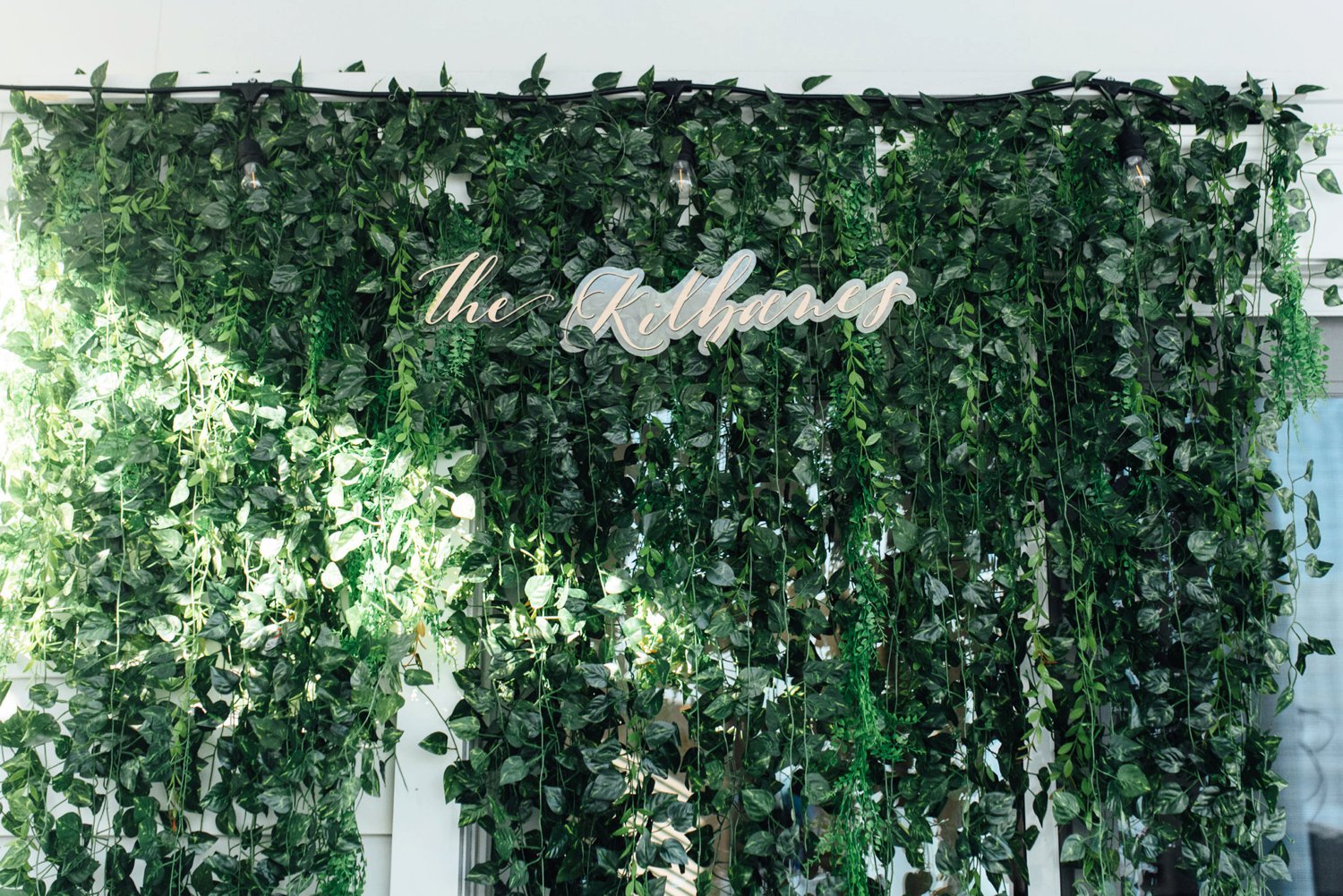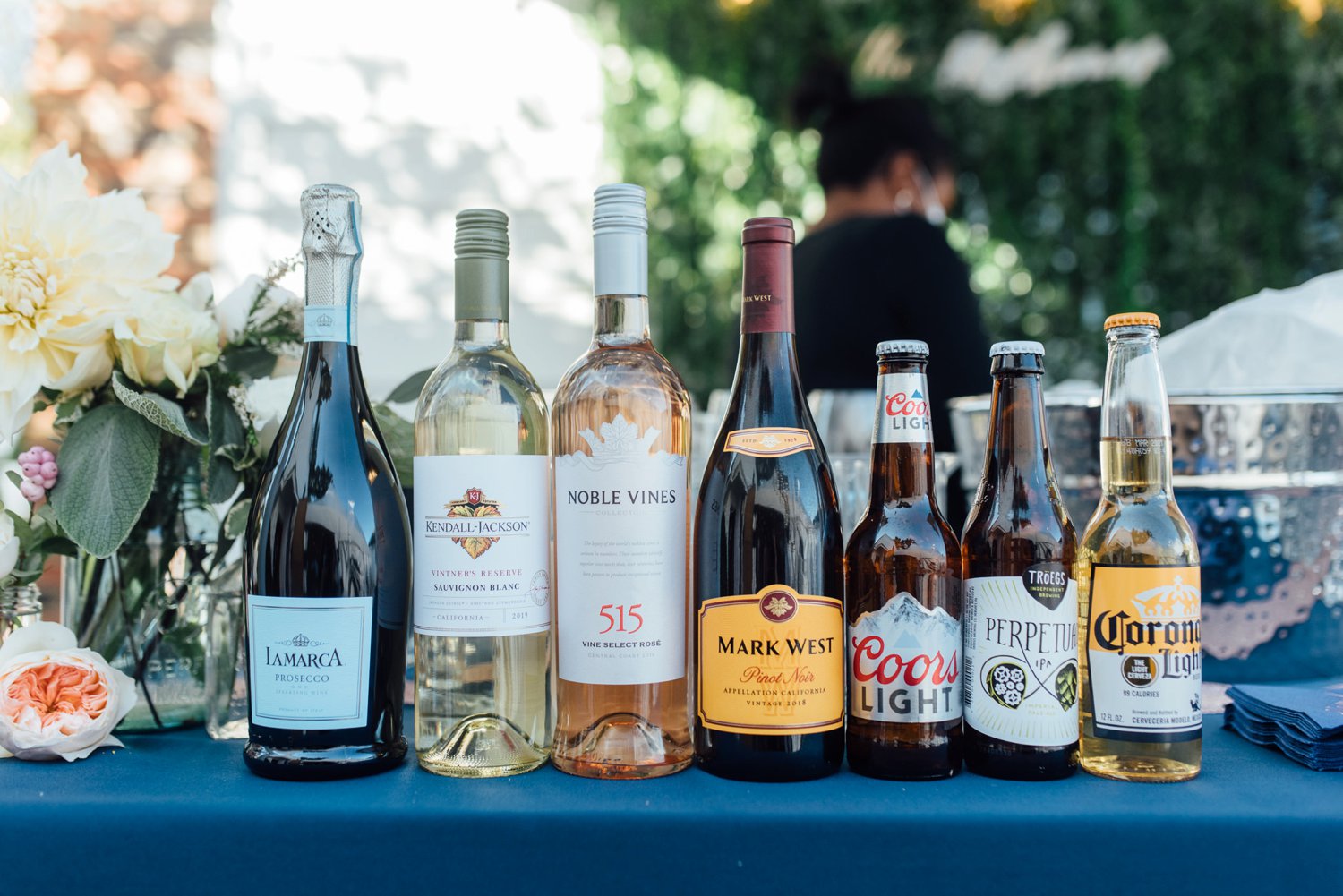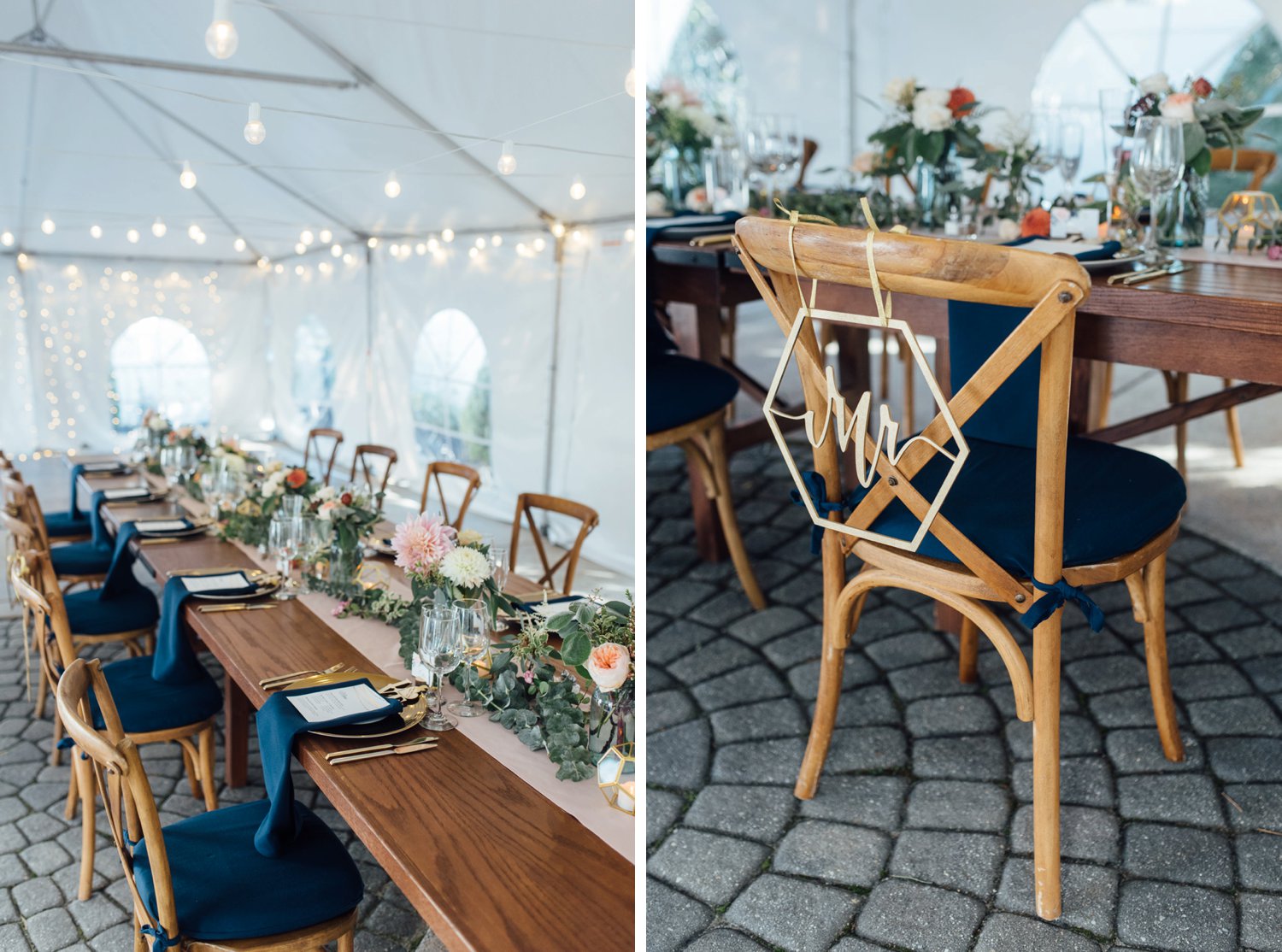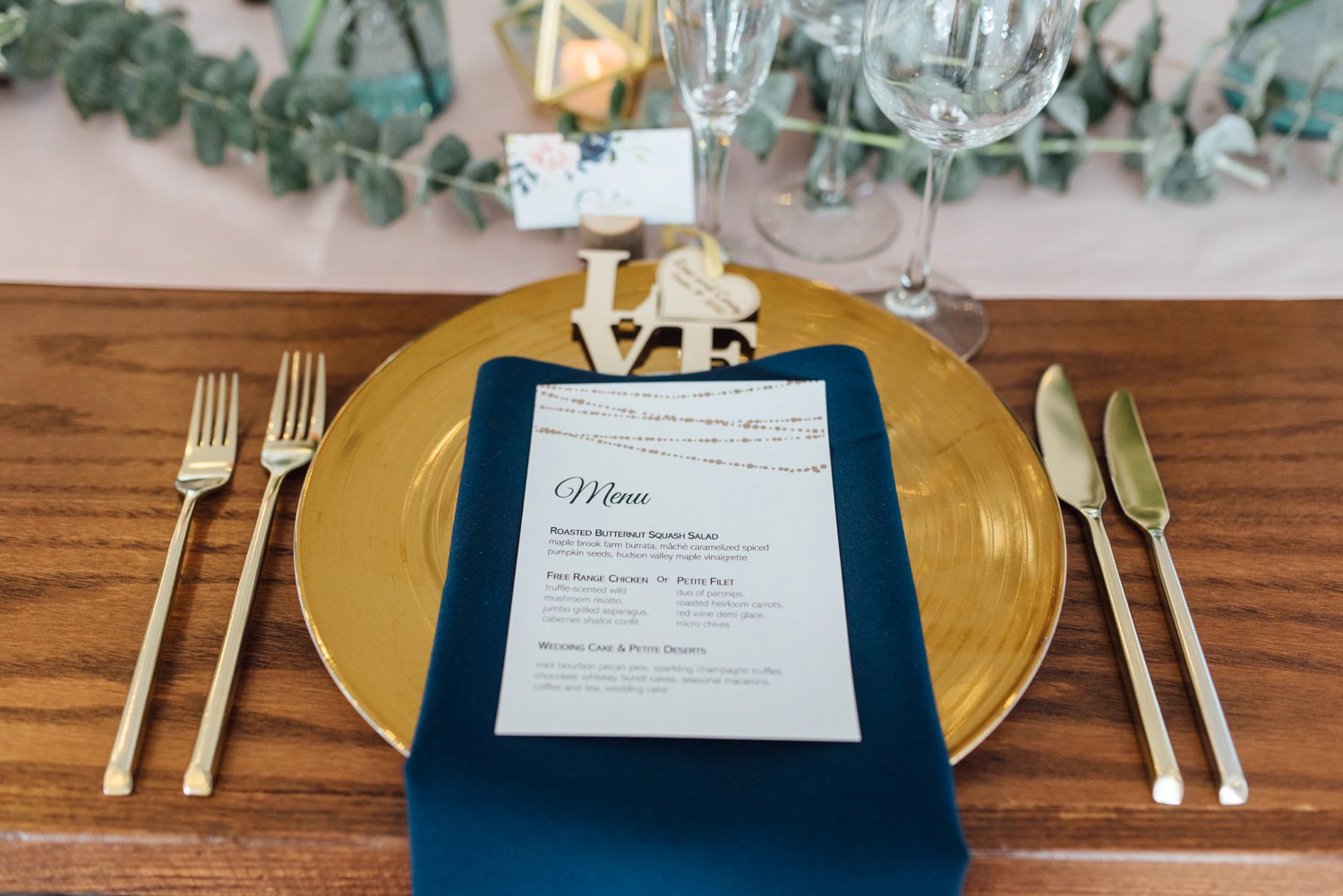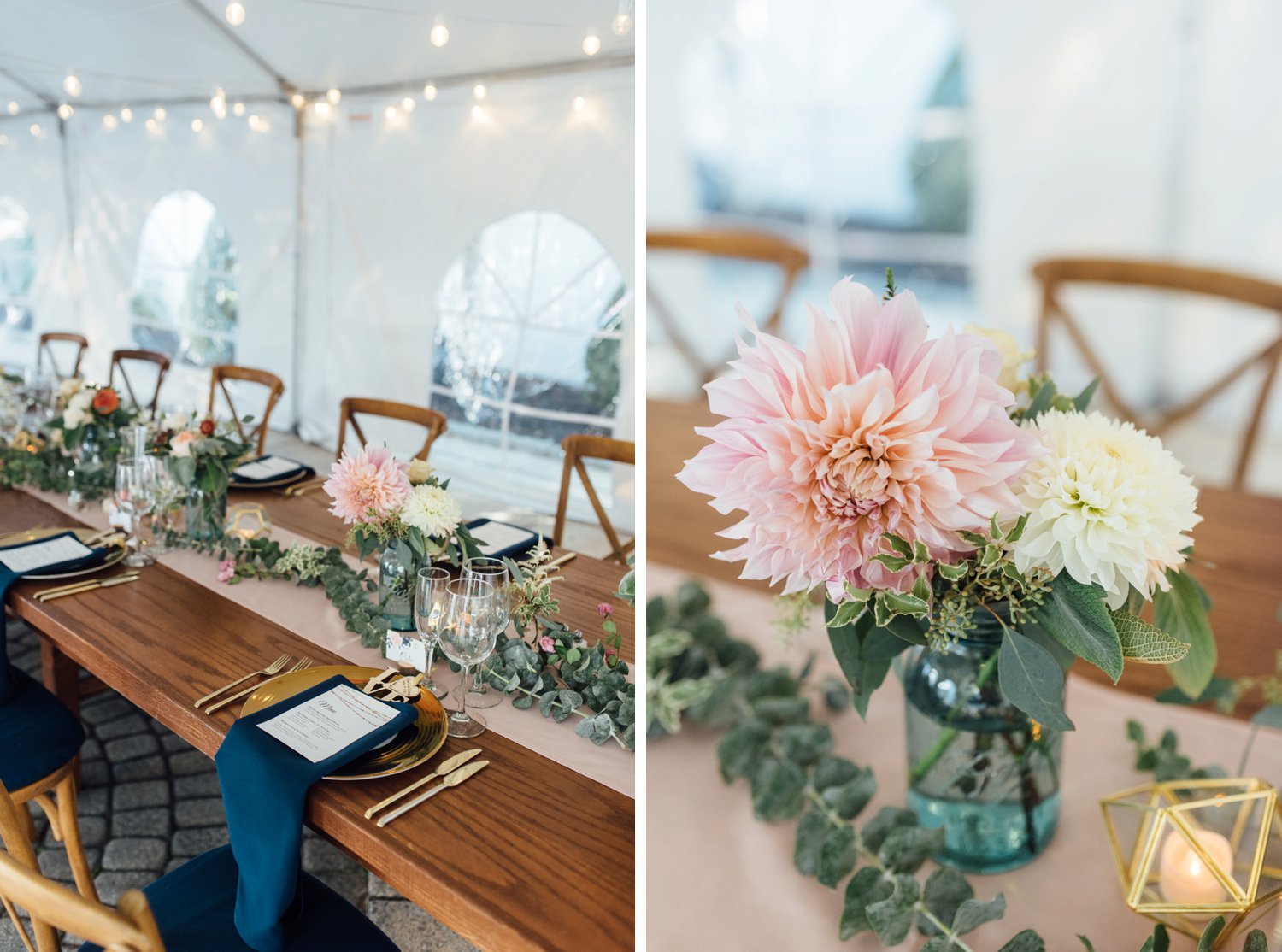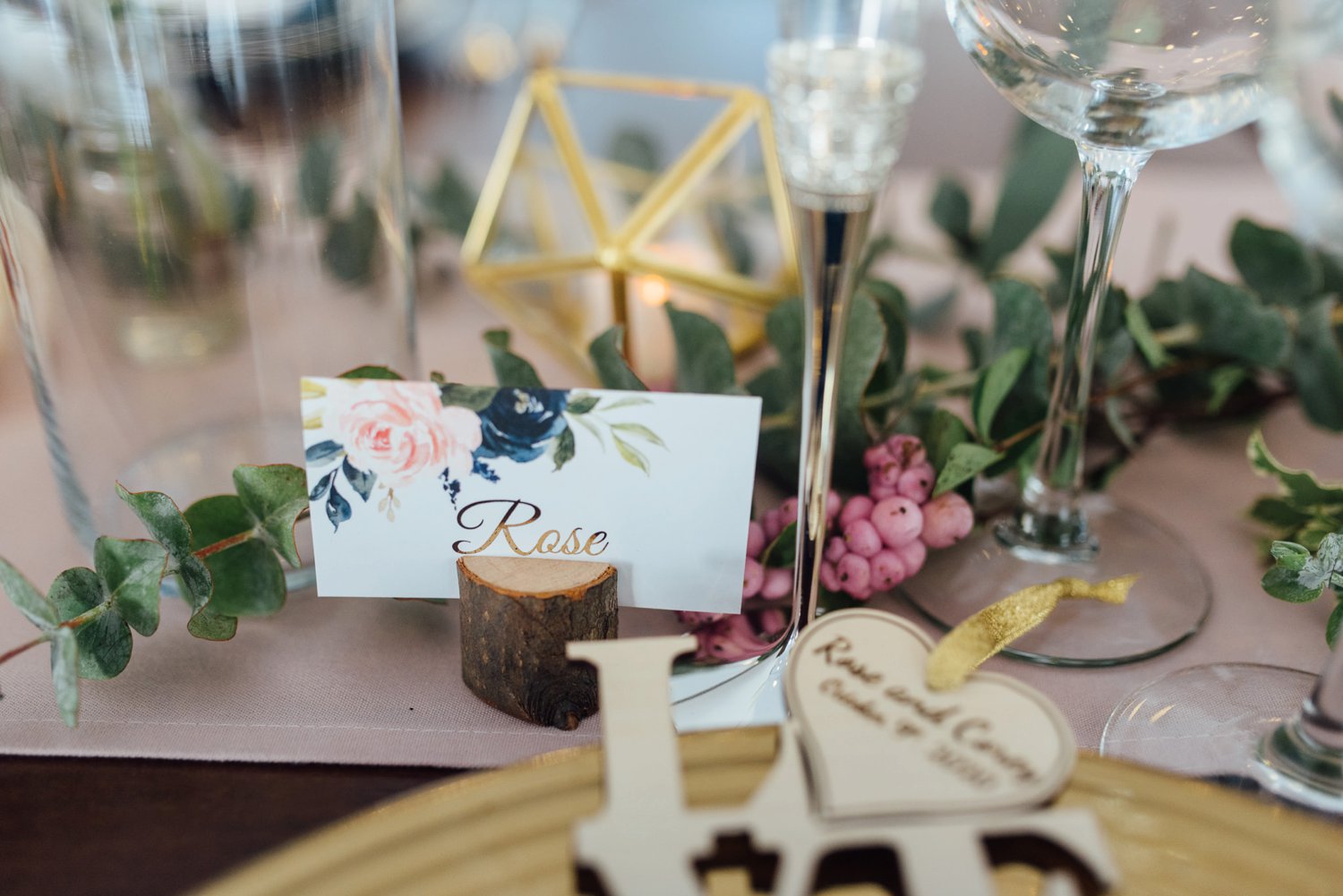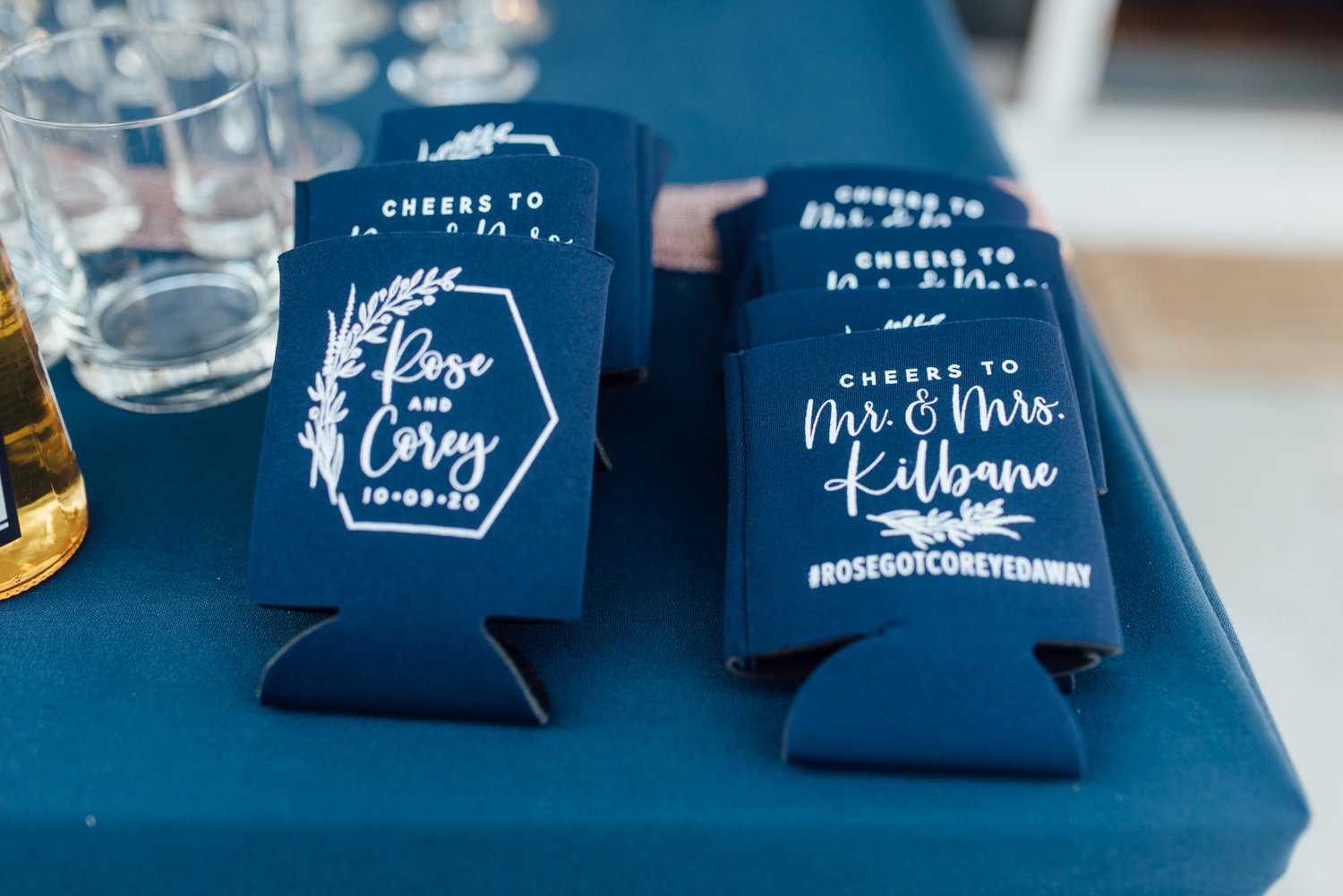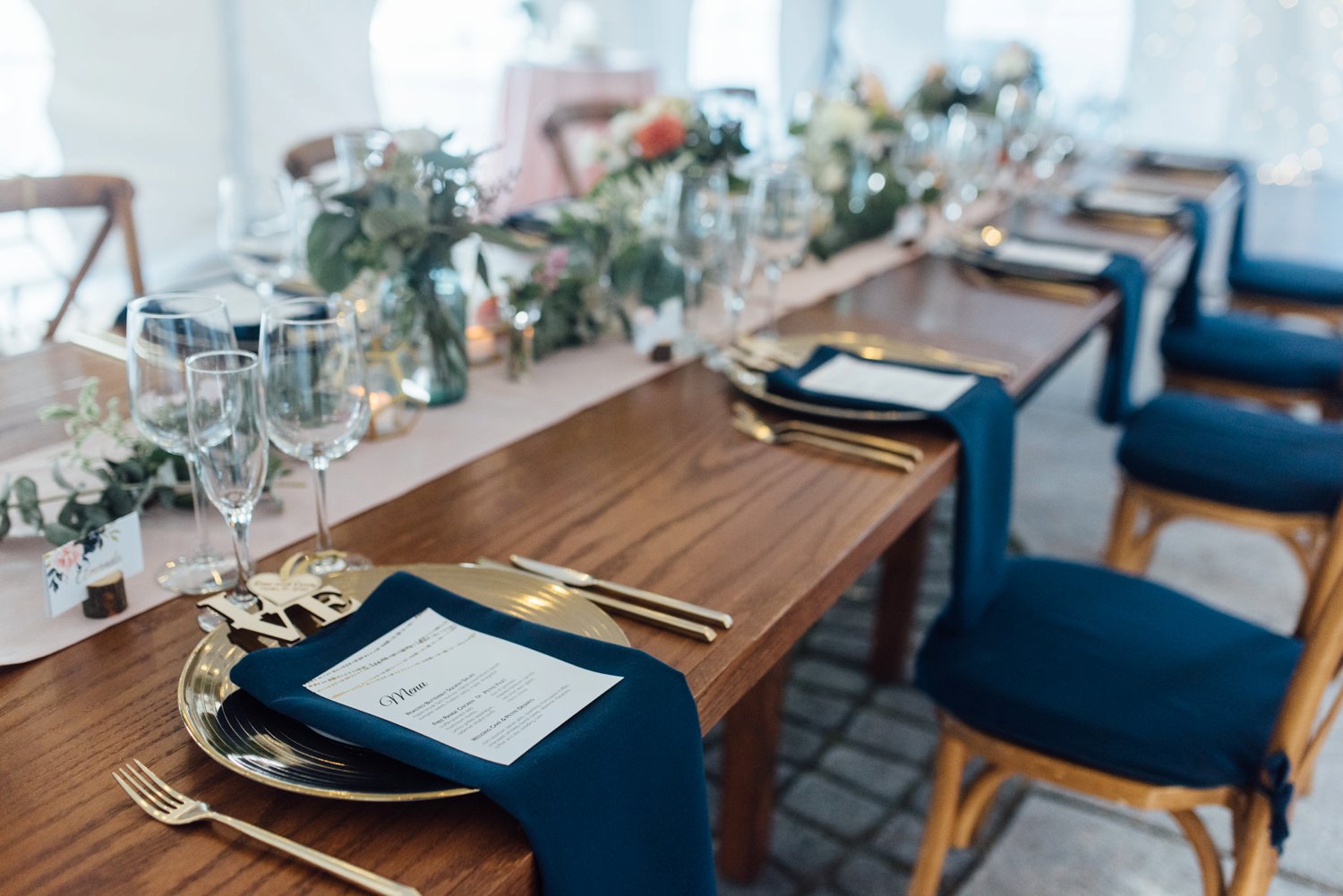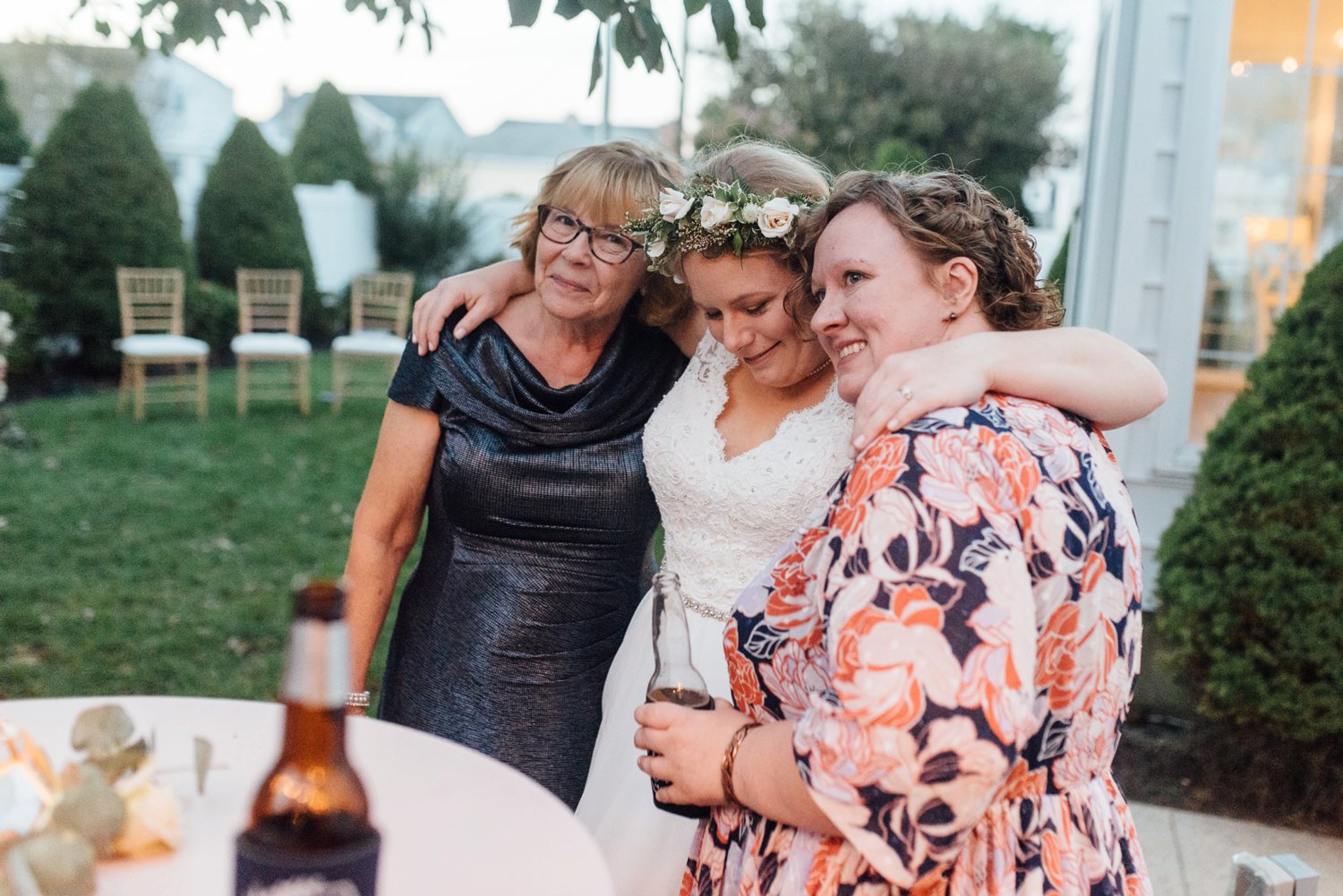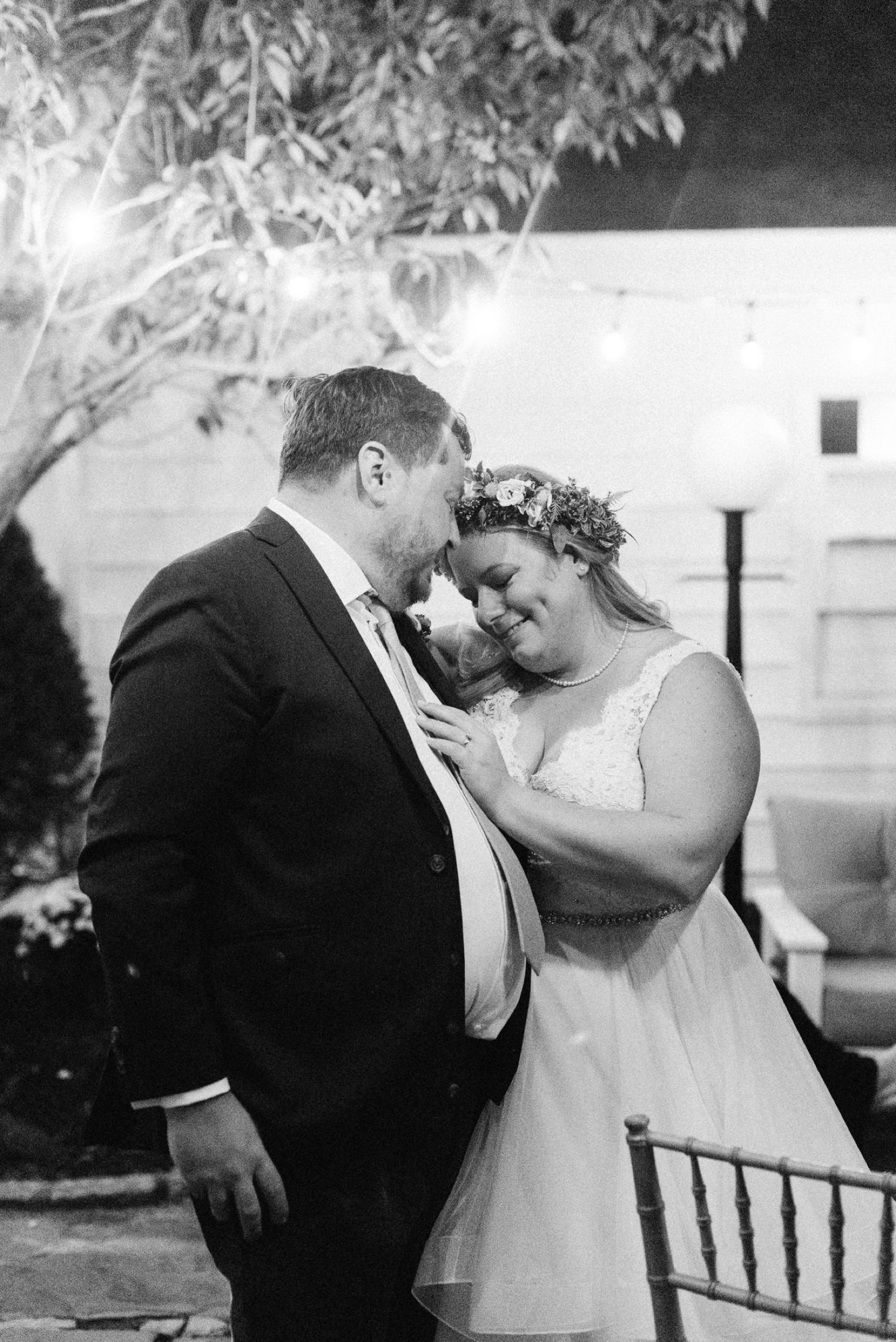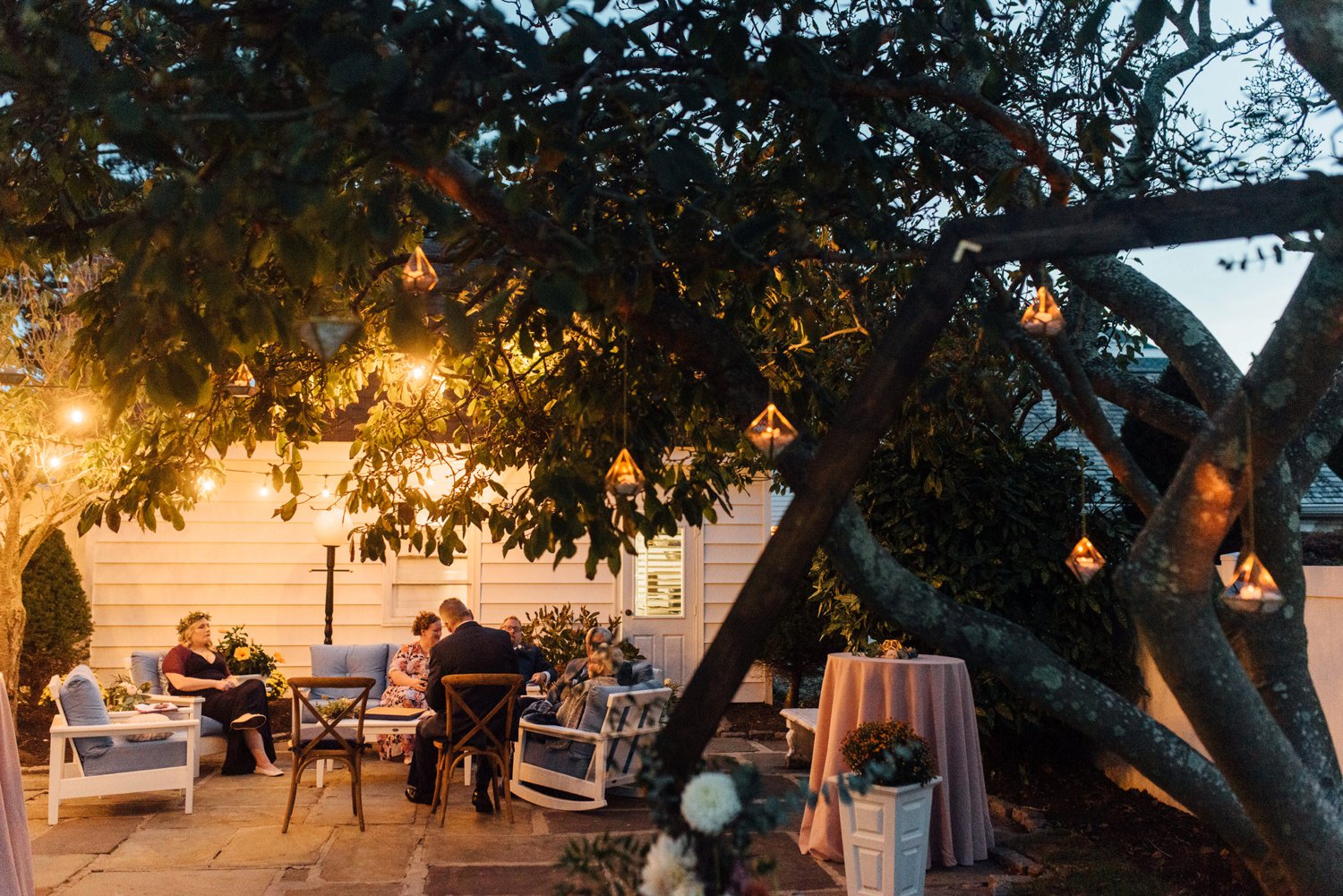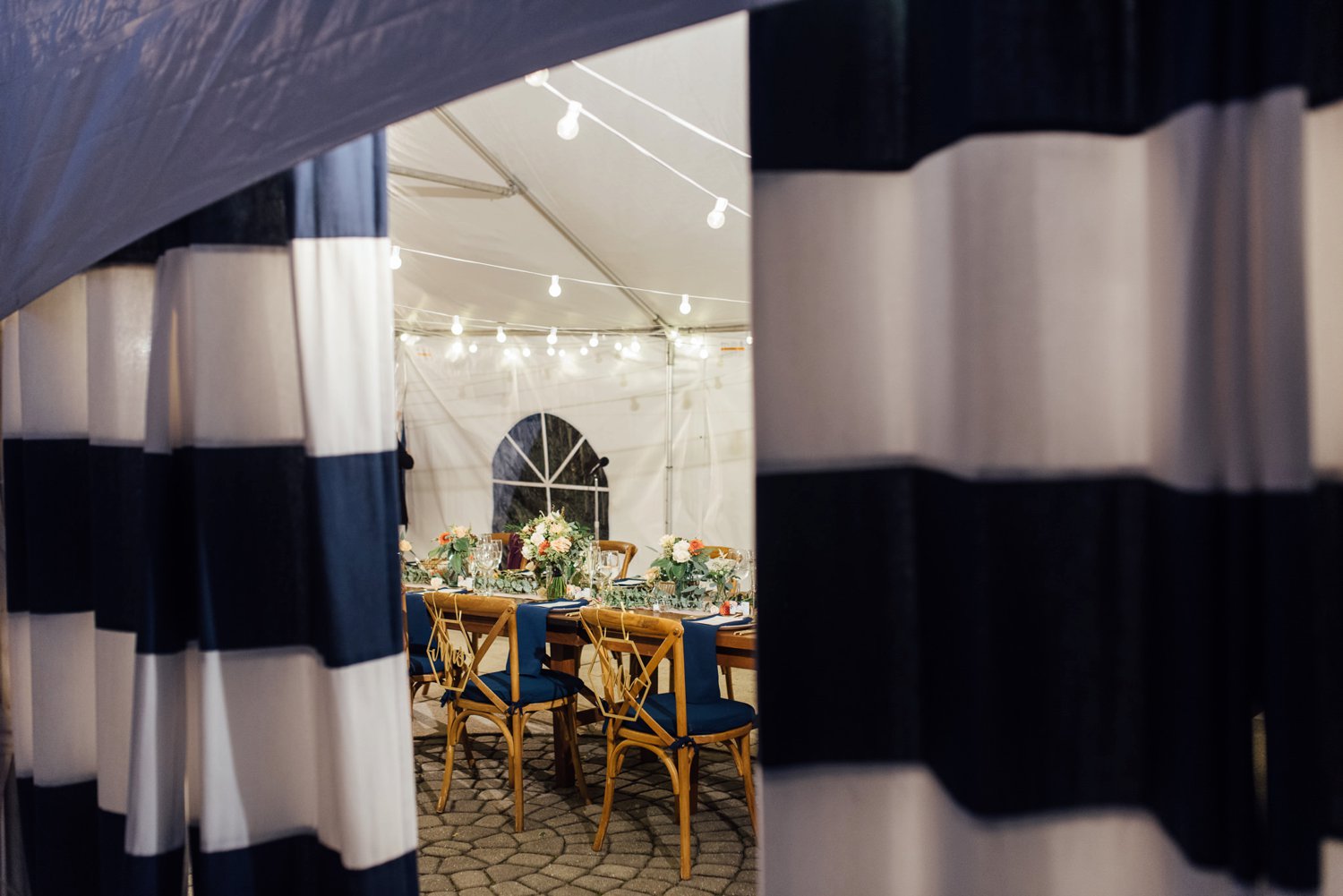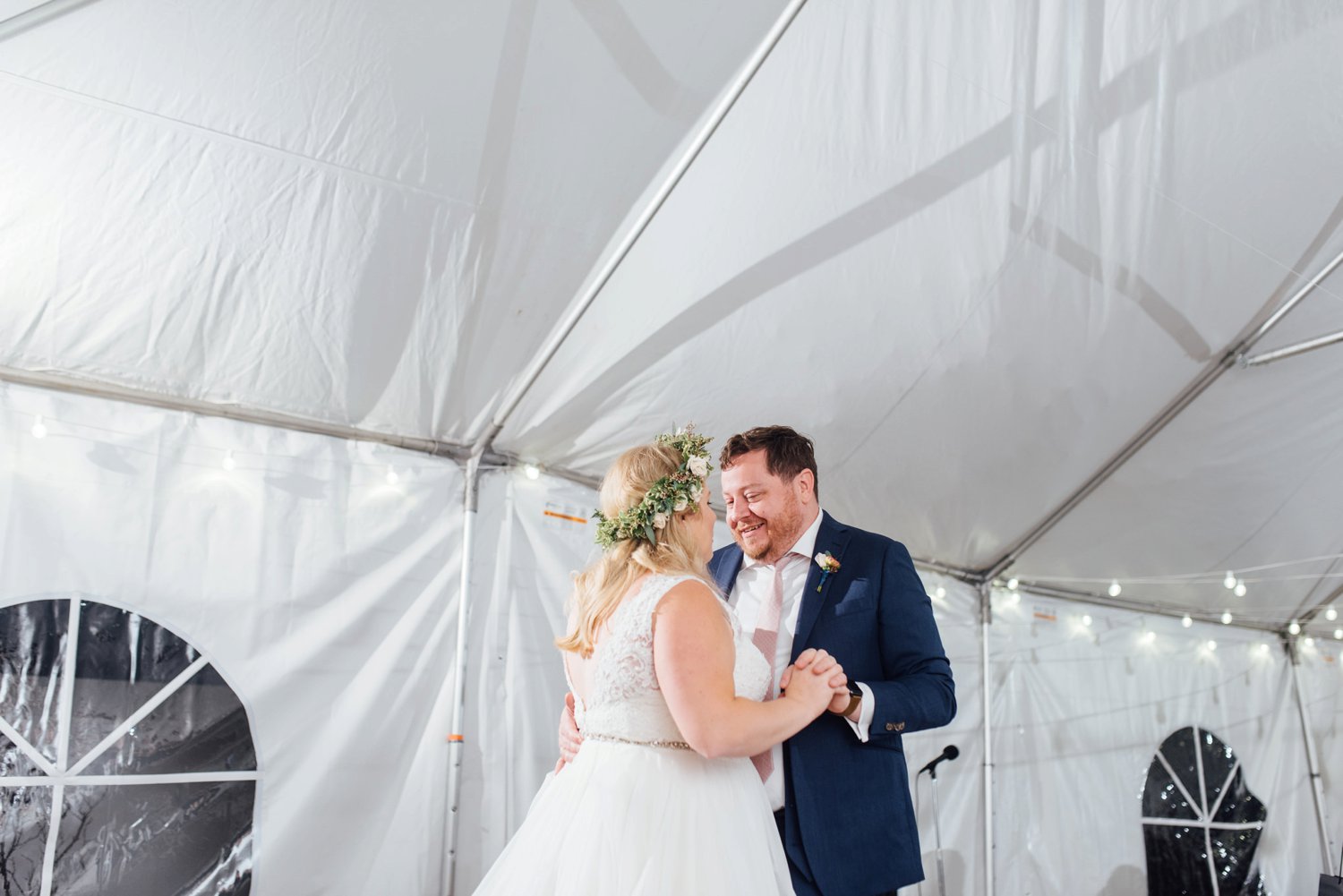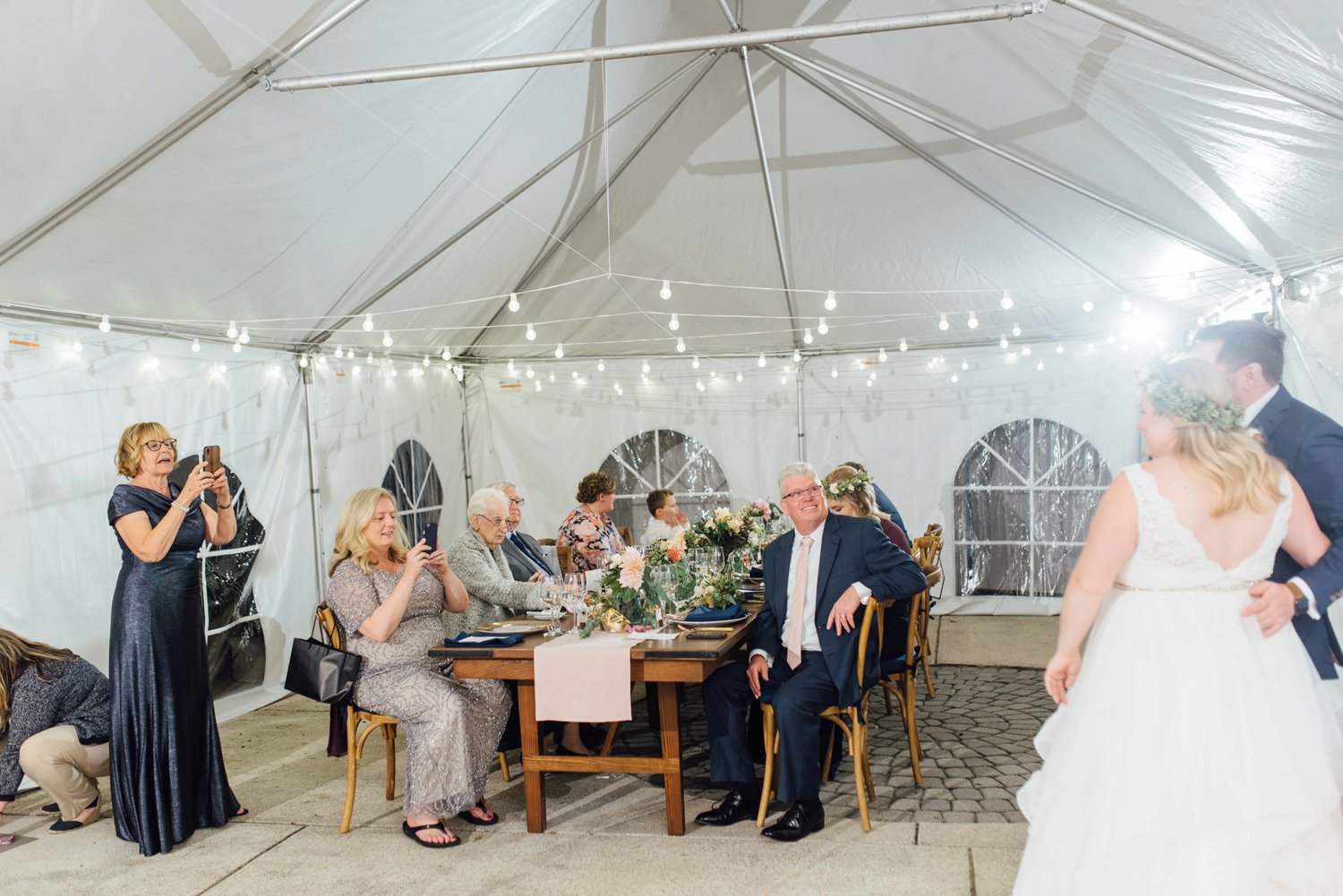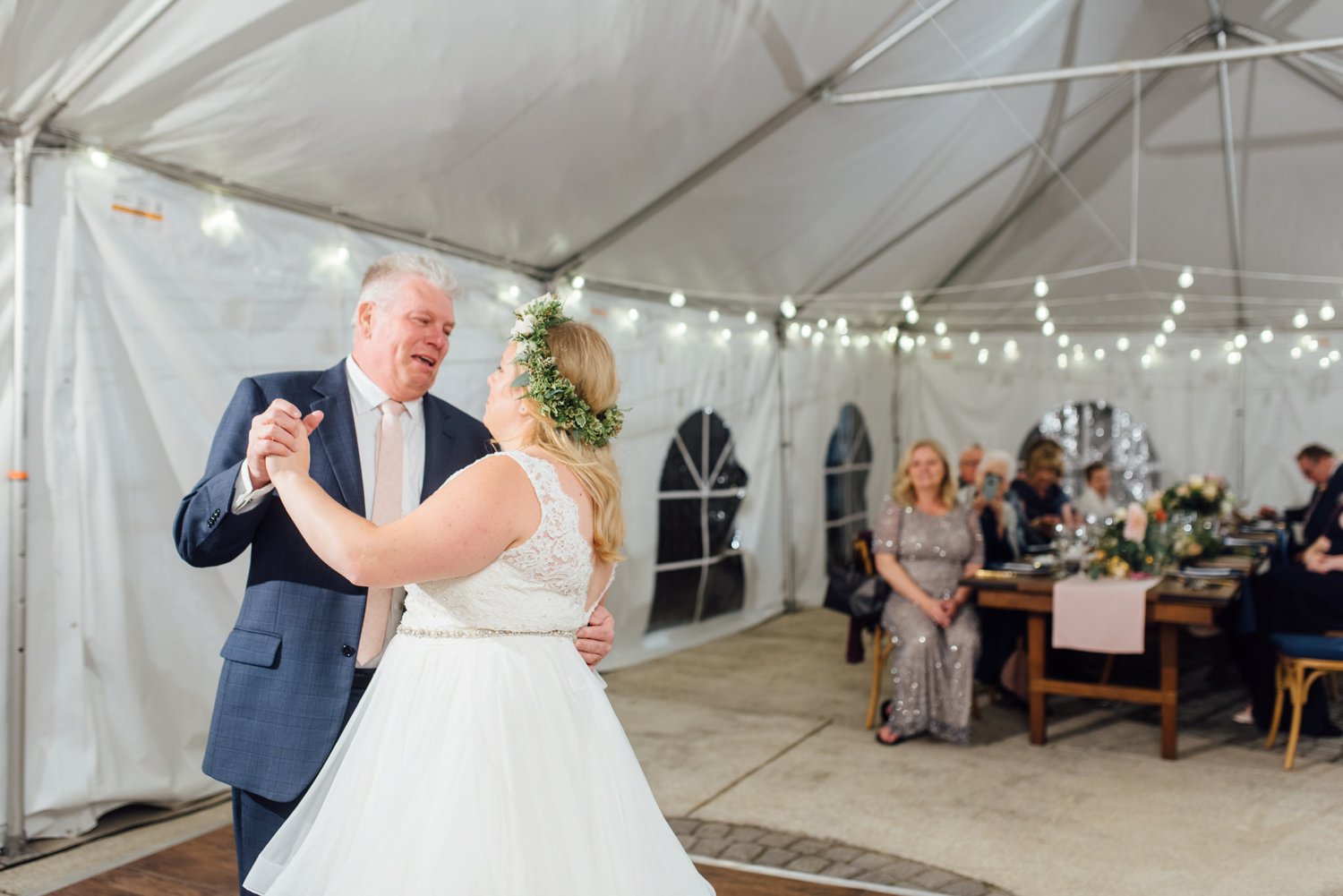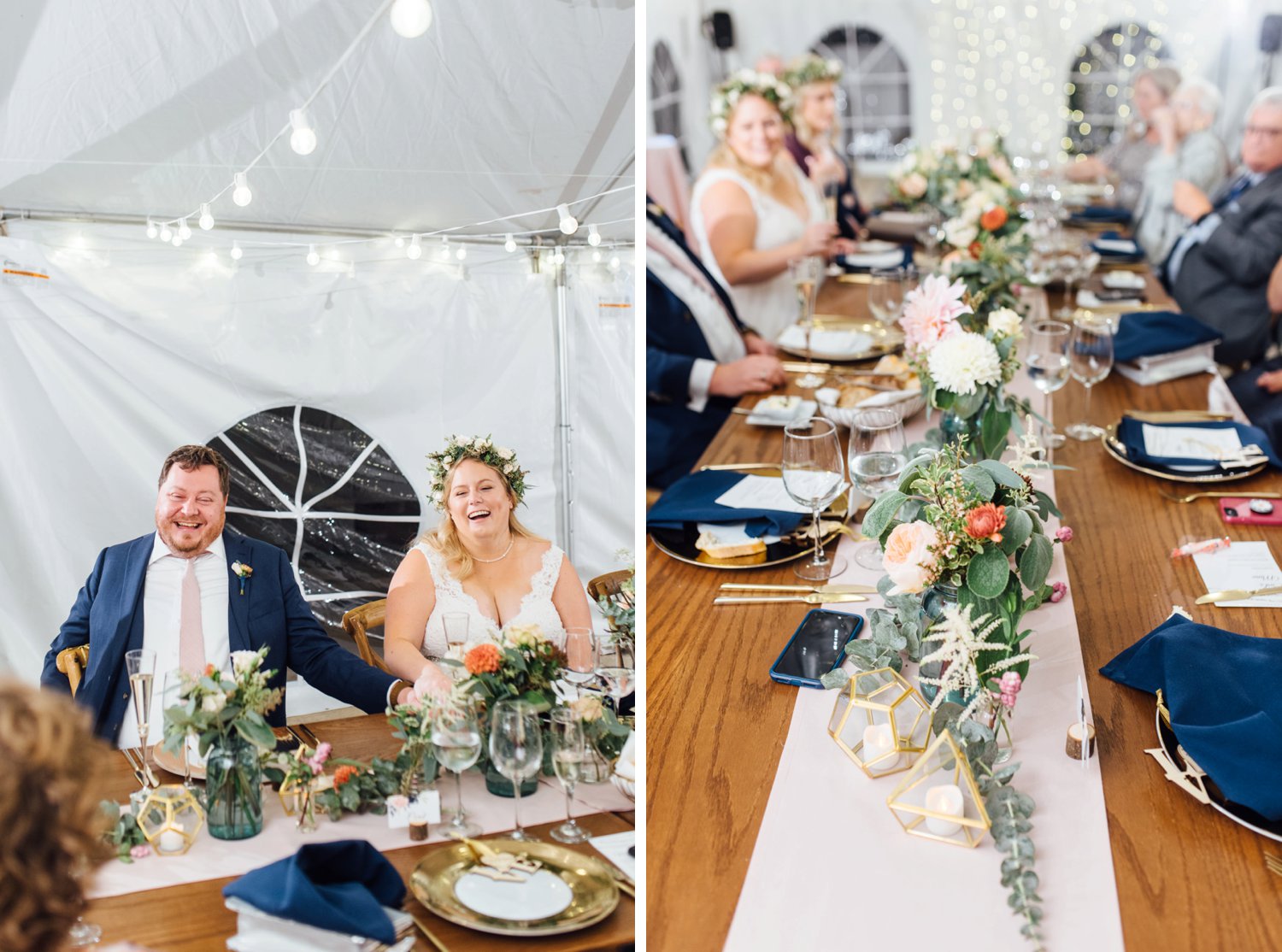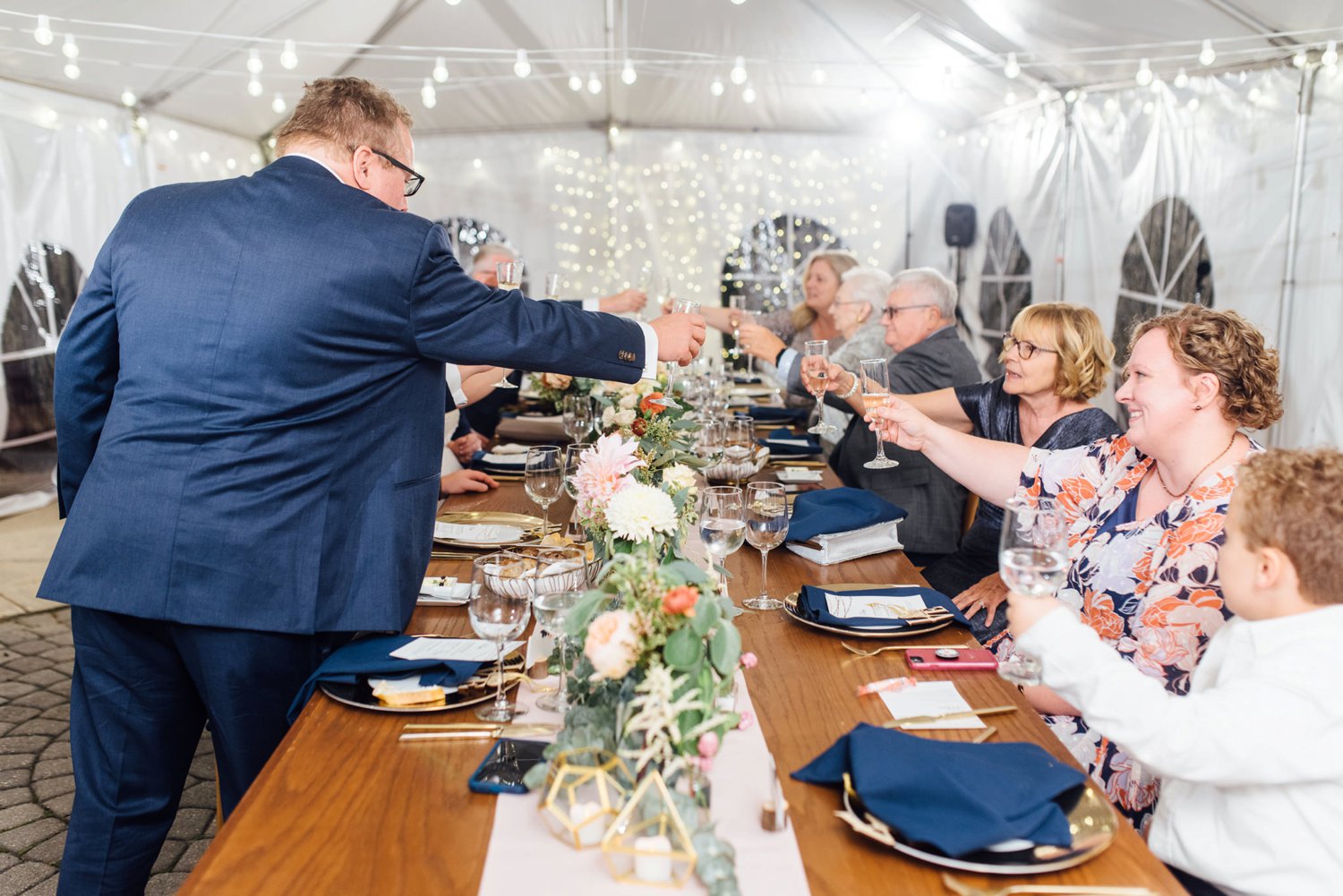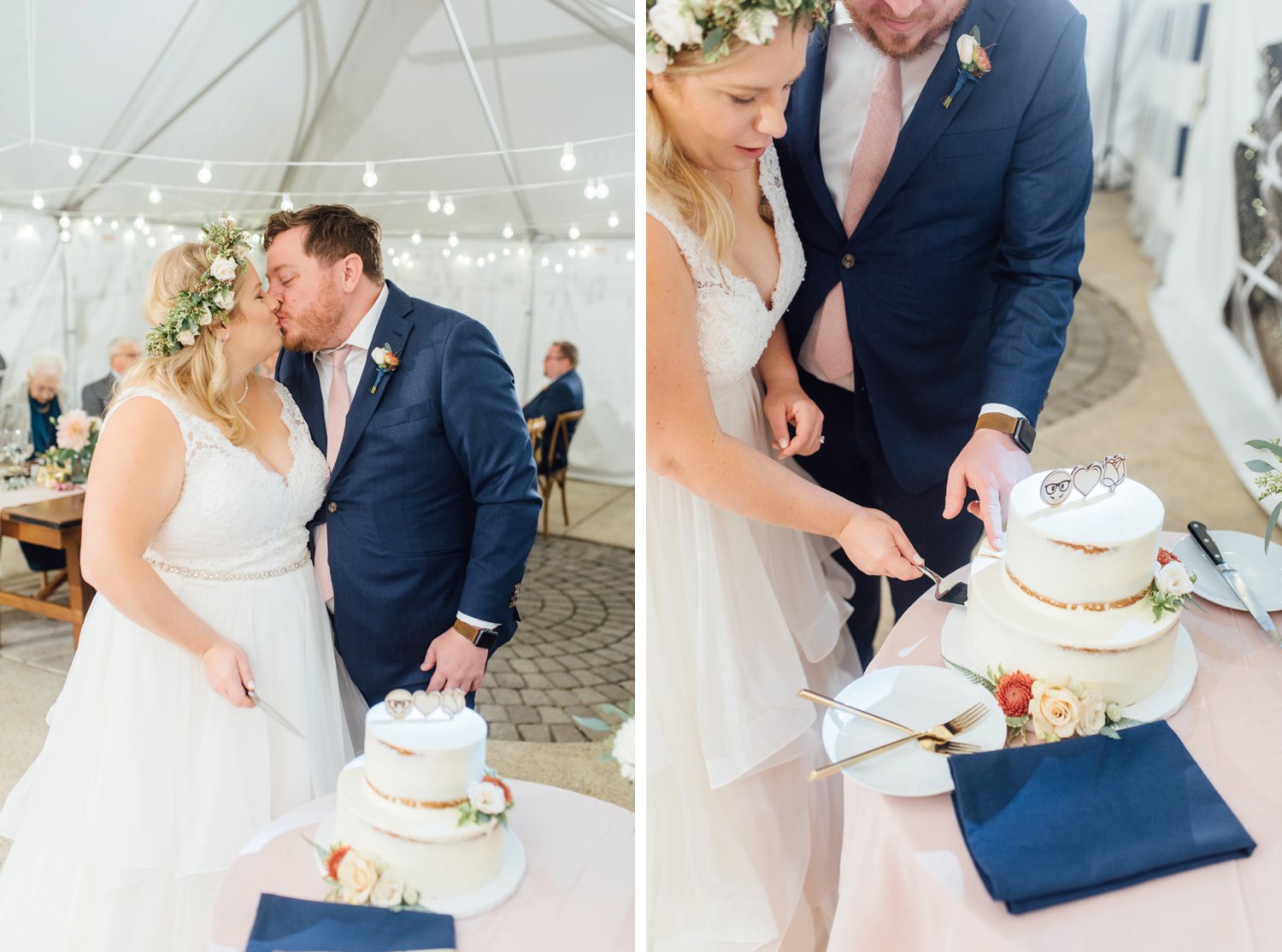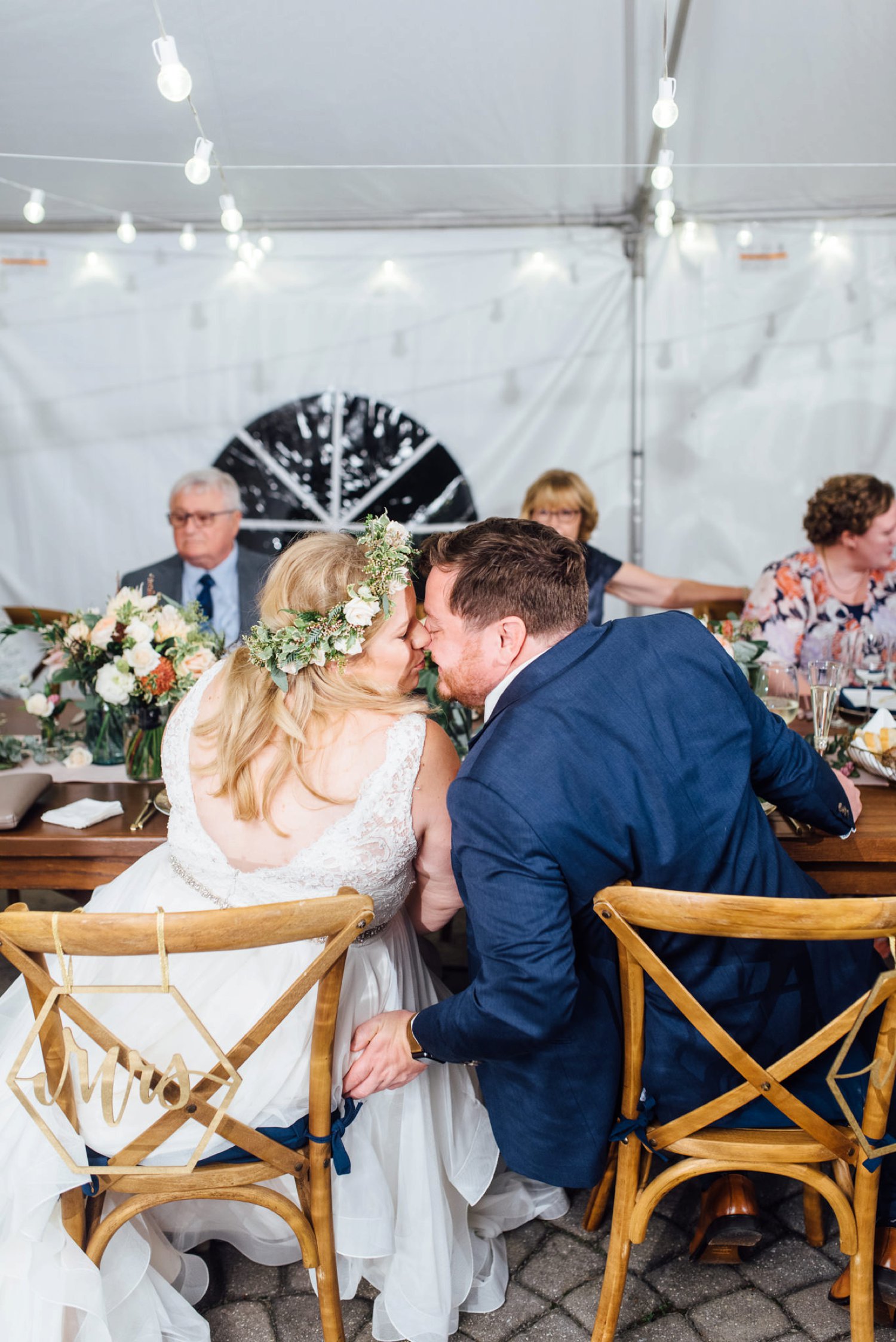 Love your love, Kilbanes!
—
Vendors!
Coordinator – Seeds of Celebration \\ Favors – Vault + Vine \\ Caterer – Constellation \\ Videographer – Love Me Do Photography \\ Bakery – The Bake Works \\ Rentals – AC Party Rental \\ Hair + Makeup – Daneene Jensen & Associates \\ Dress – La Belle Mariee Bridal \\ Suits – Indochino \\ Favors – Padouk Crafts \\ Paper – DIY
—
See their Fairmount engagement session here! Engaged and want more information about weddings with Alison? Alison is a Philadelphia-based wedding photographer who loves to photograph joyful couples in love. Contact her here!