Even though Pippa arrived four weeks early, baby sister Evelyn was not to be outdone, rolling in at five weeks early! I got to meet the newest Sandford lady for her Media newborn session… albeit a little earlier than we were all planning to meet ;)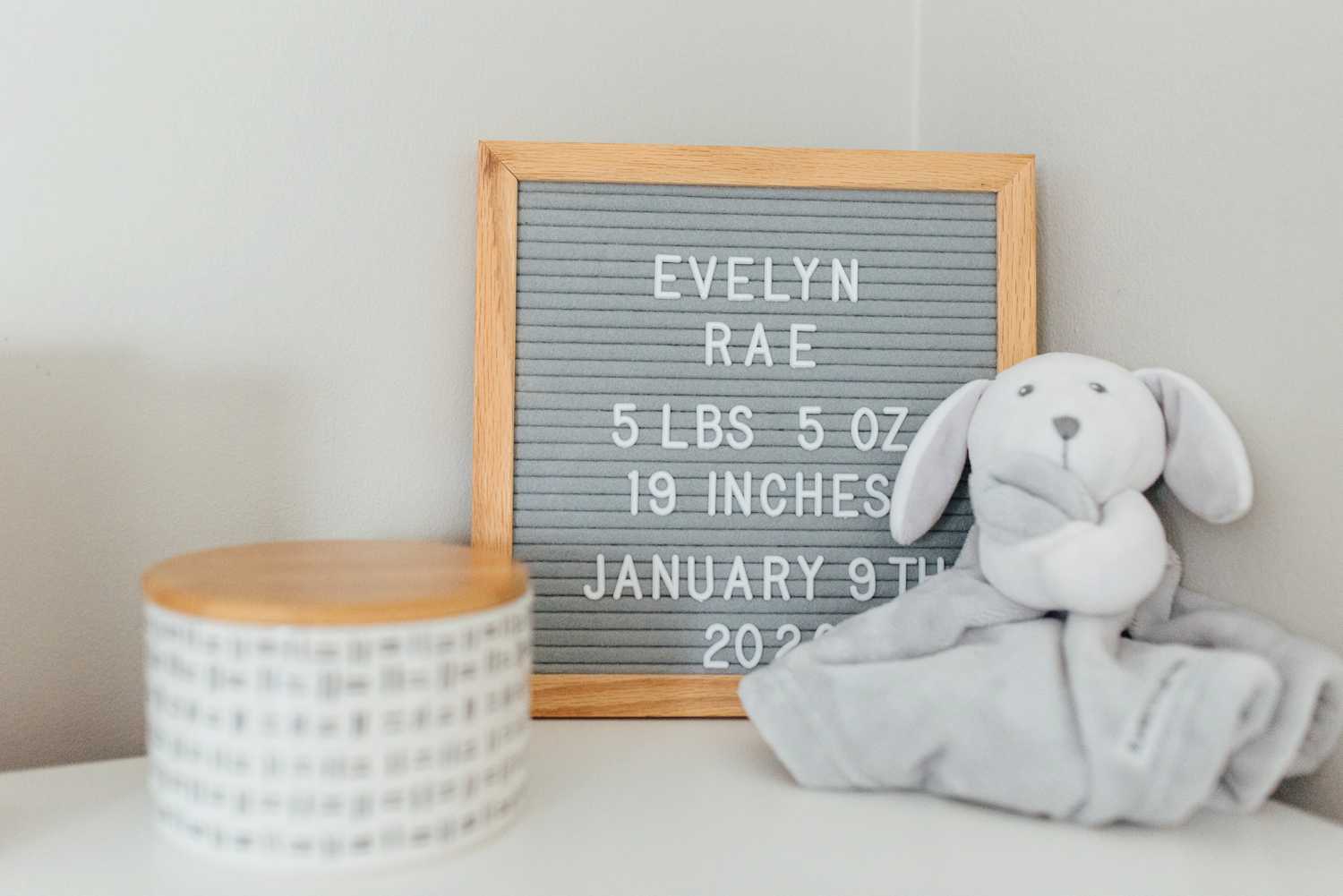 Amanda made this beautiful blanket herself!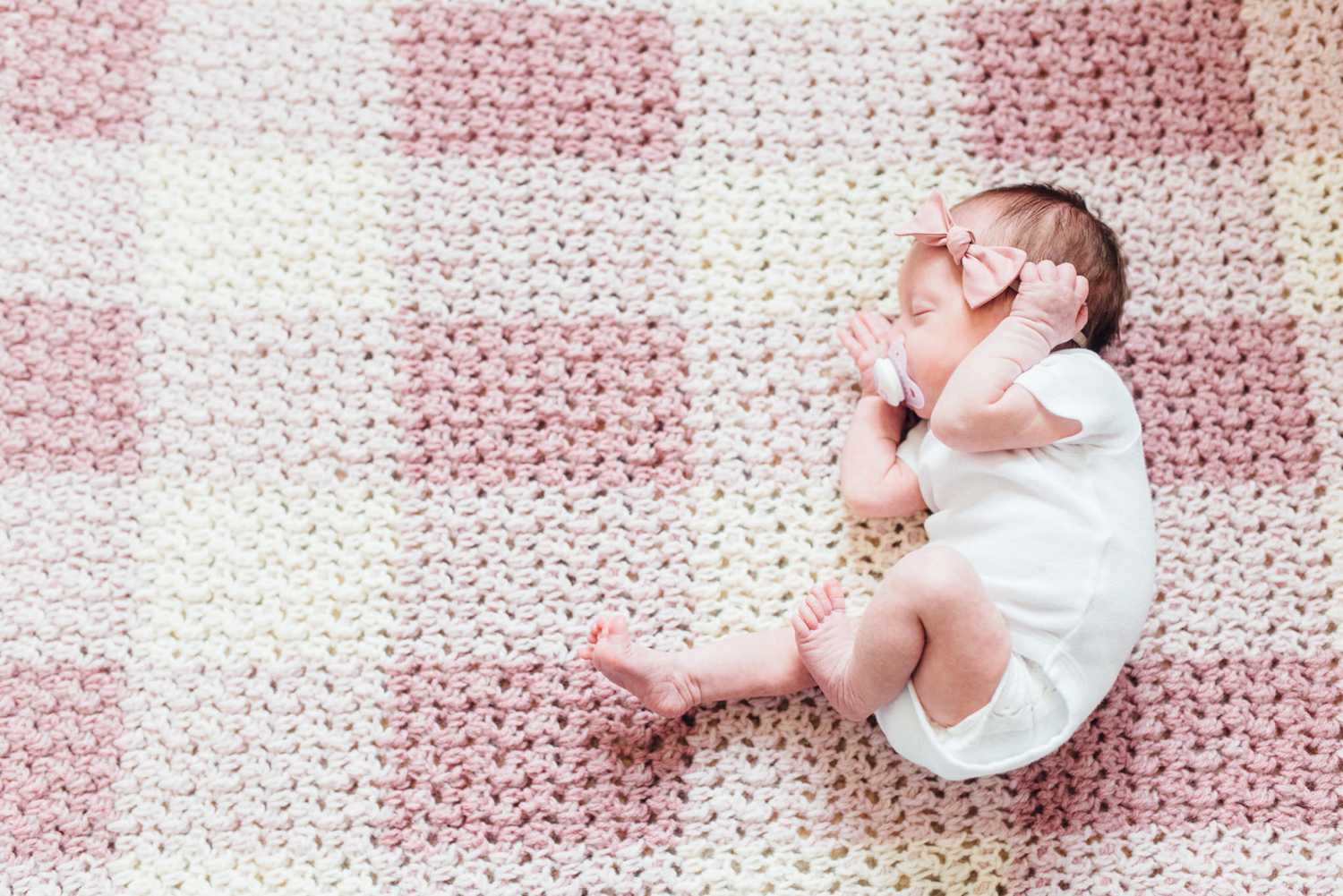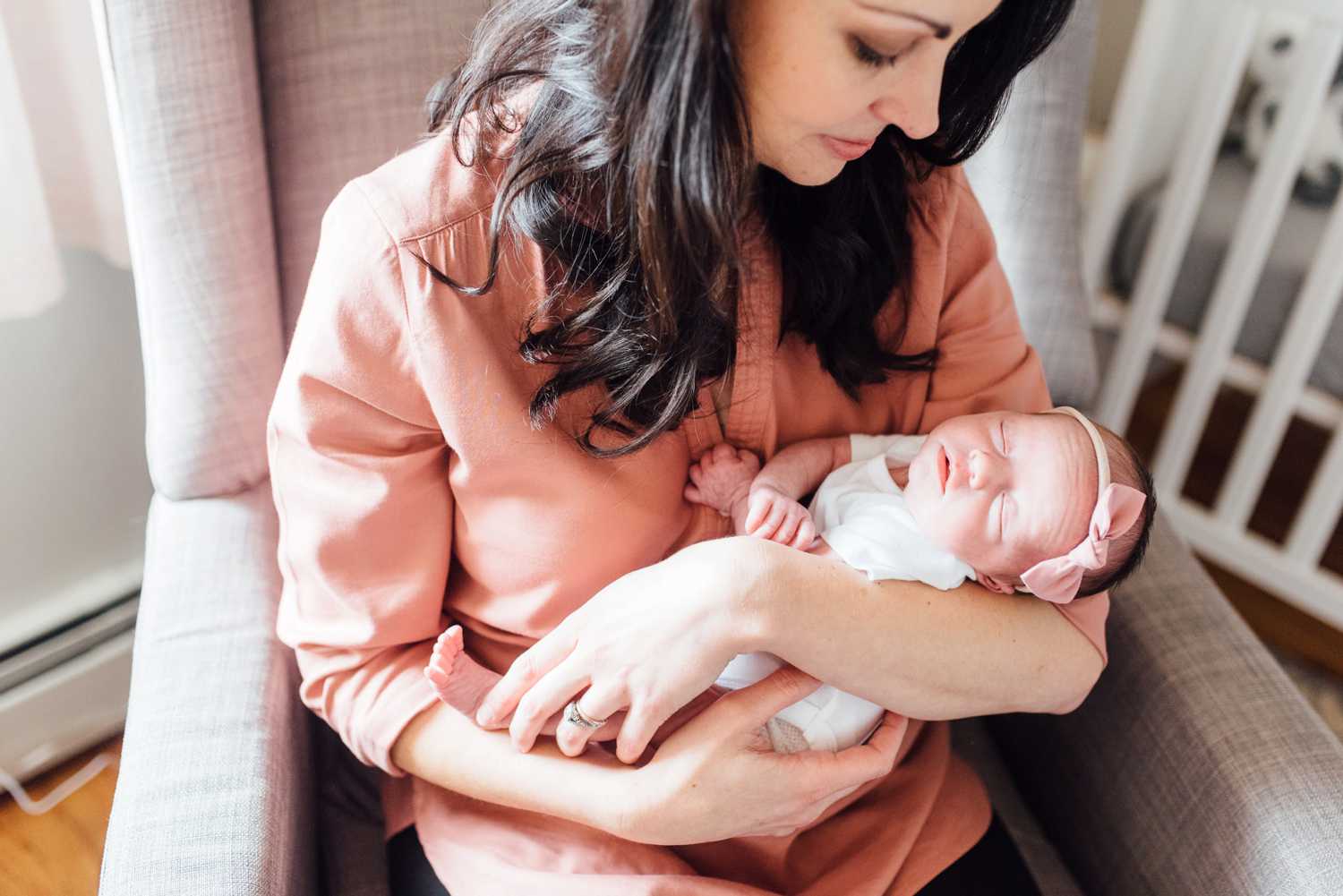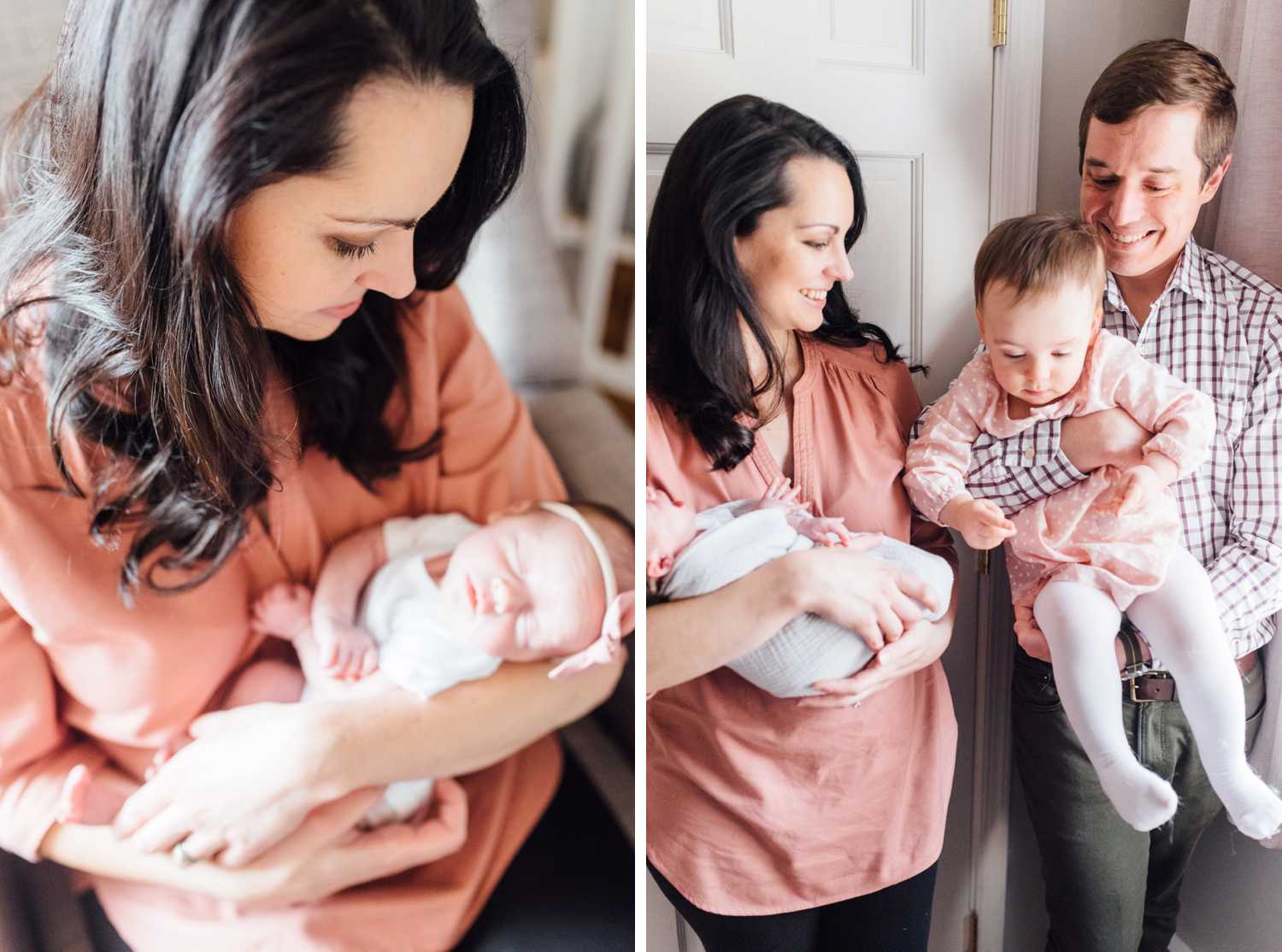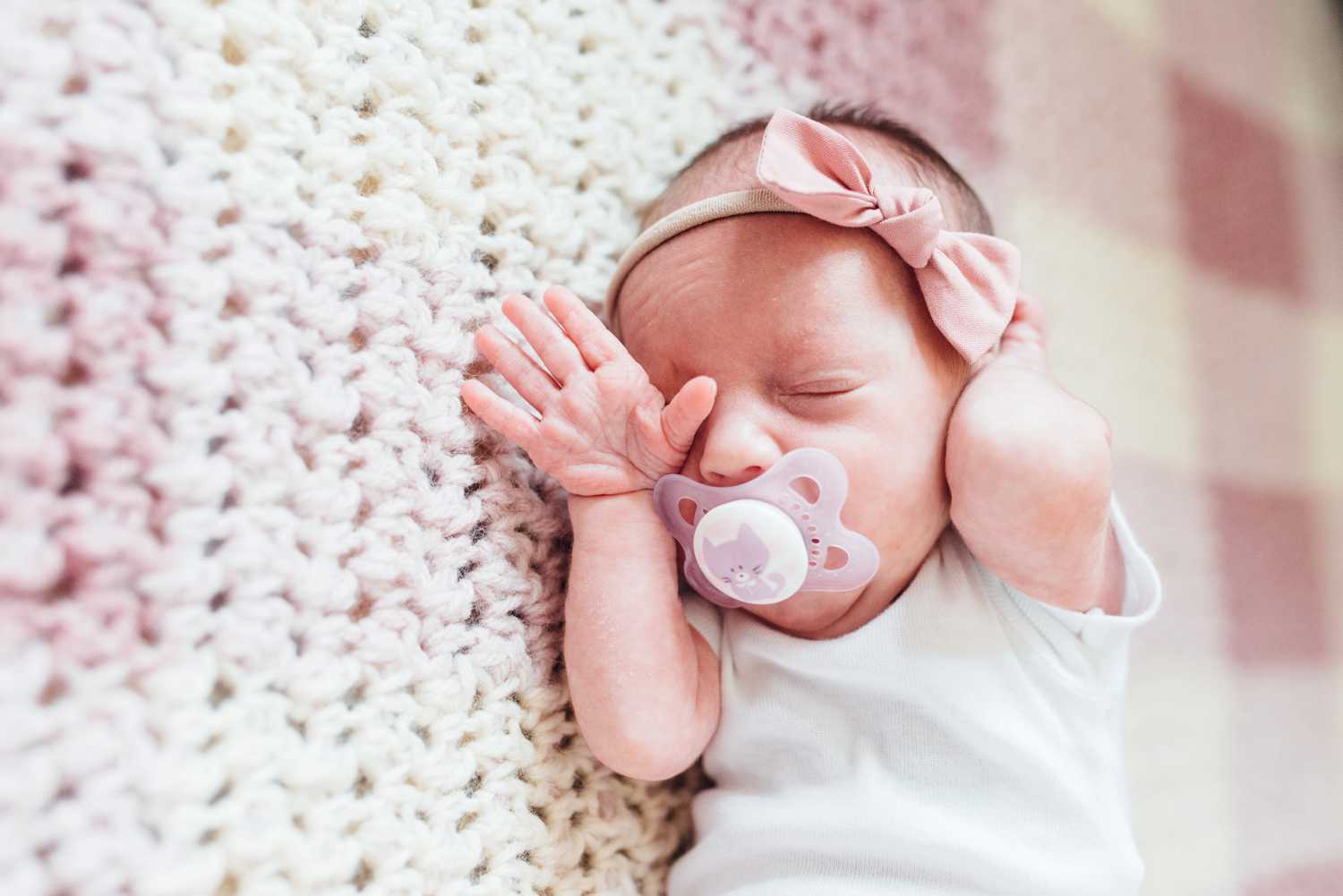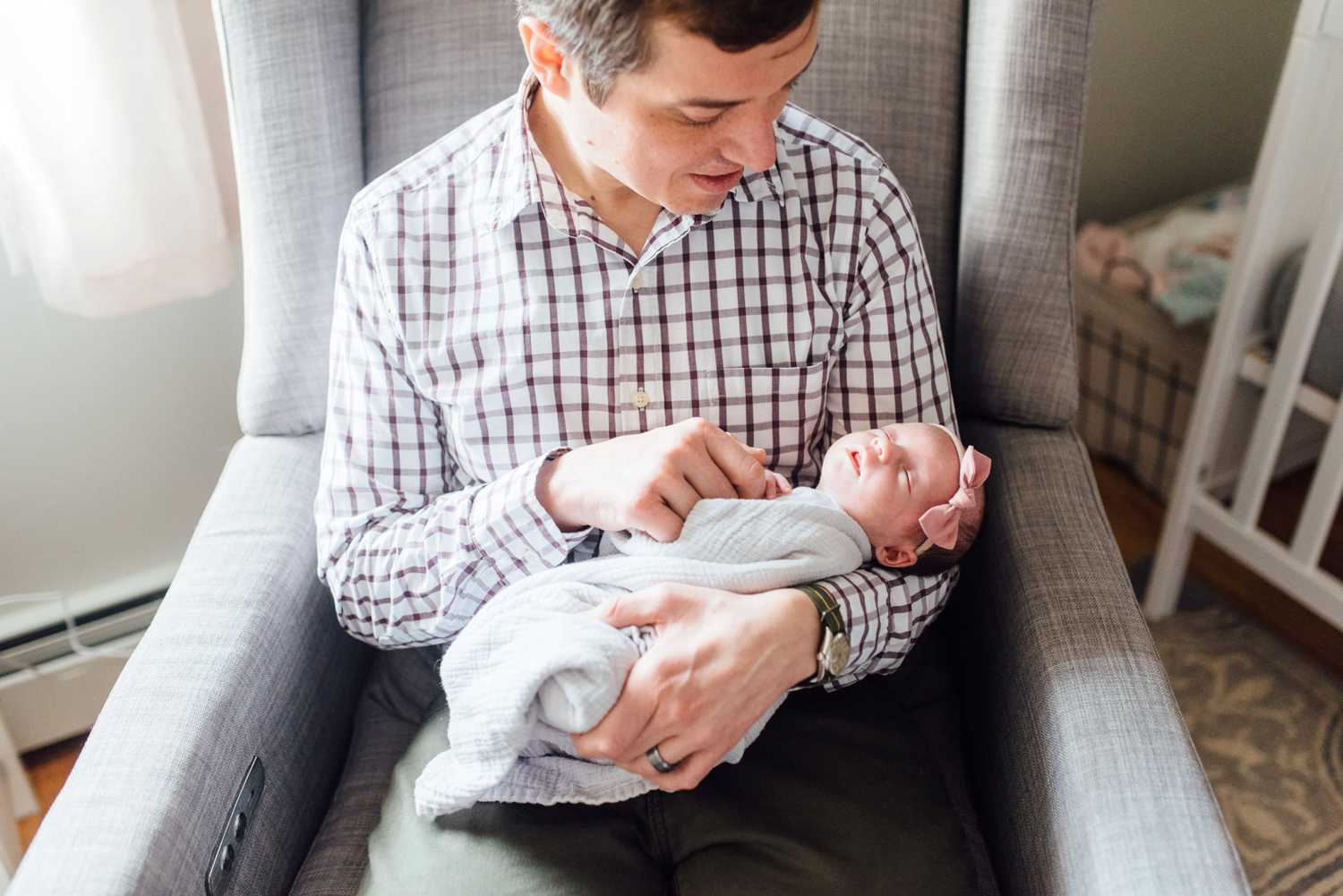 Pippa being so patient while waiting for her turn for a photo (and Smarties) :)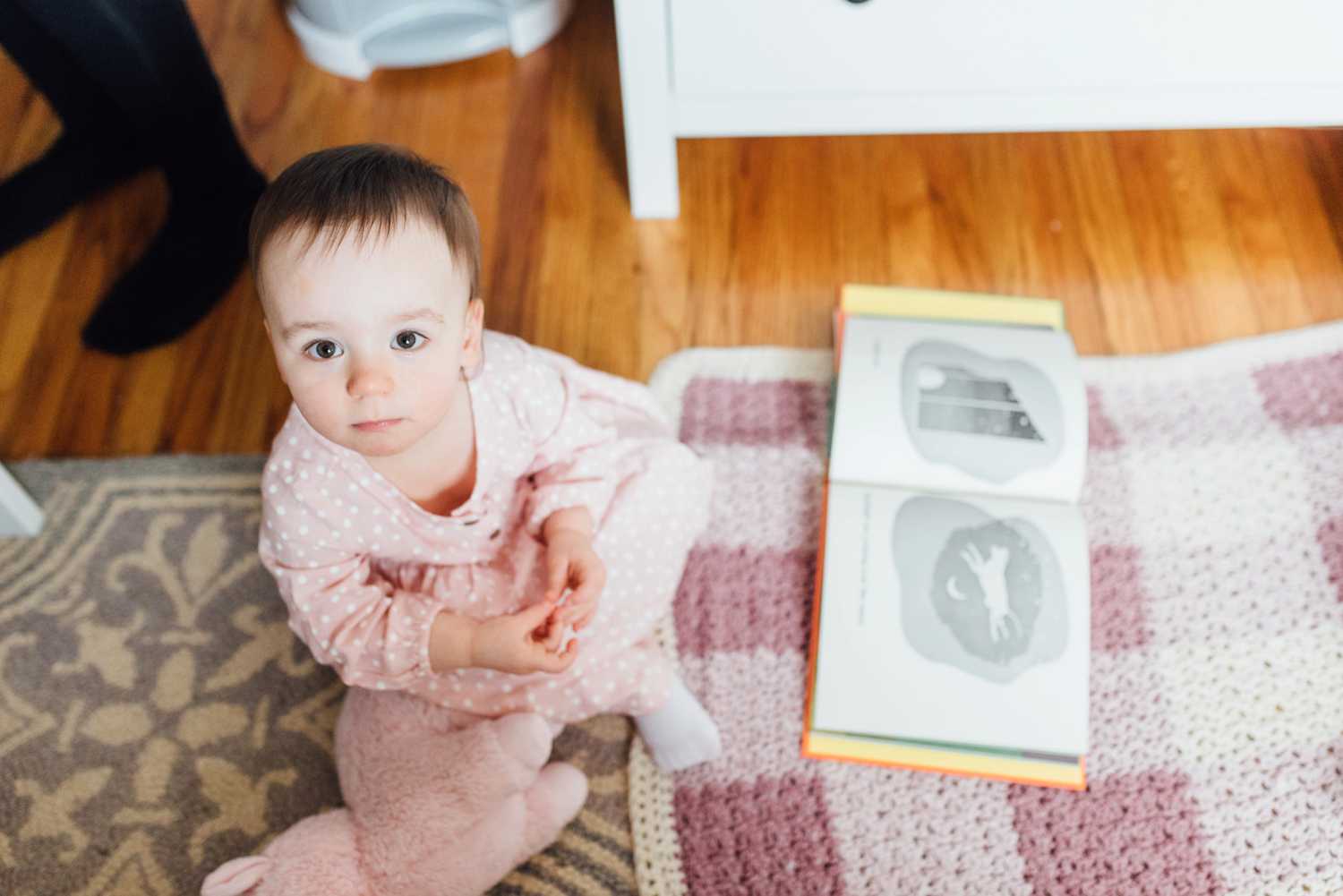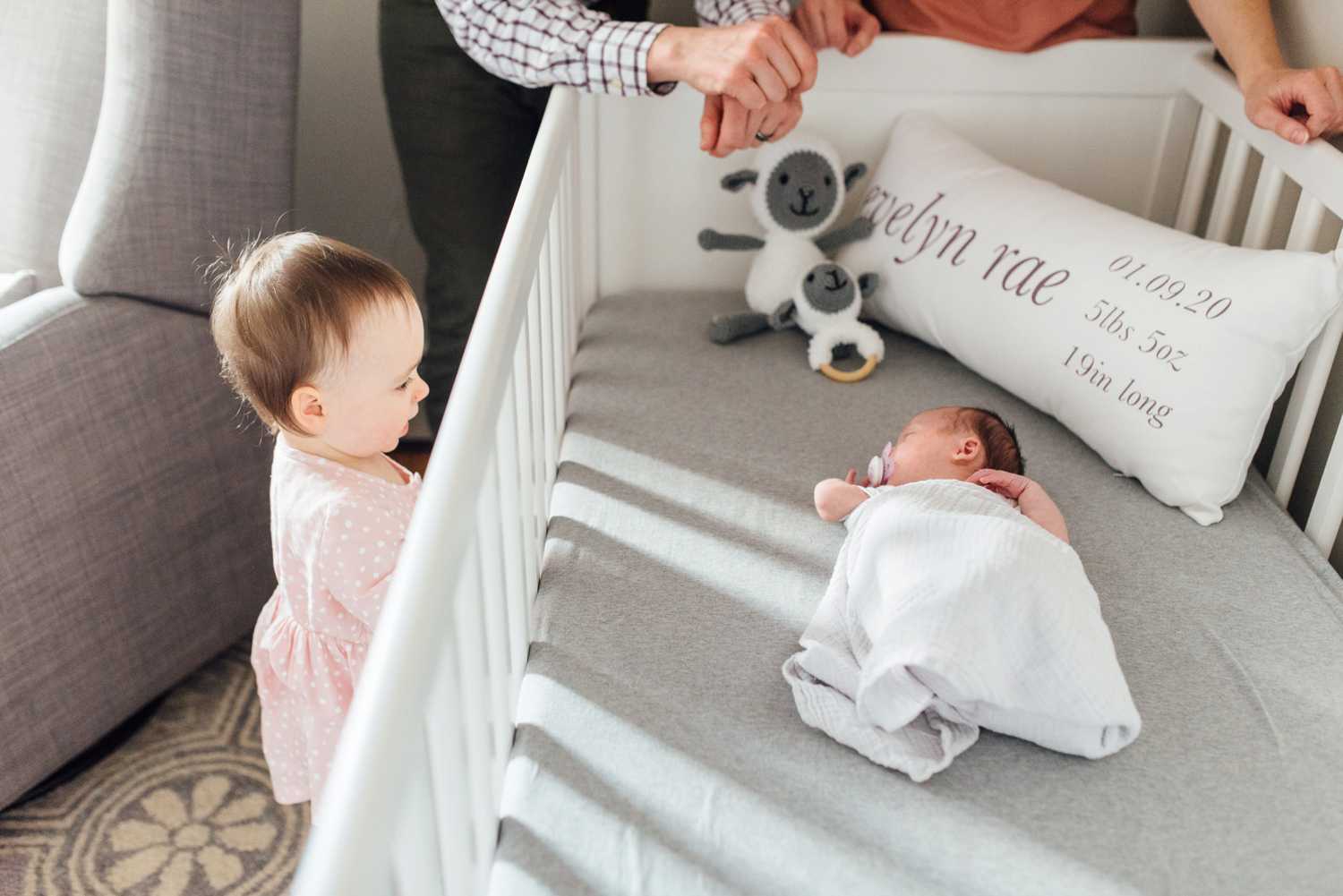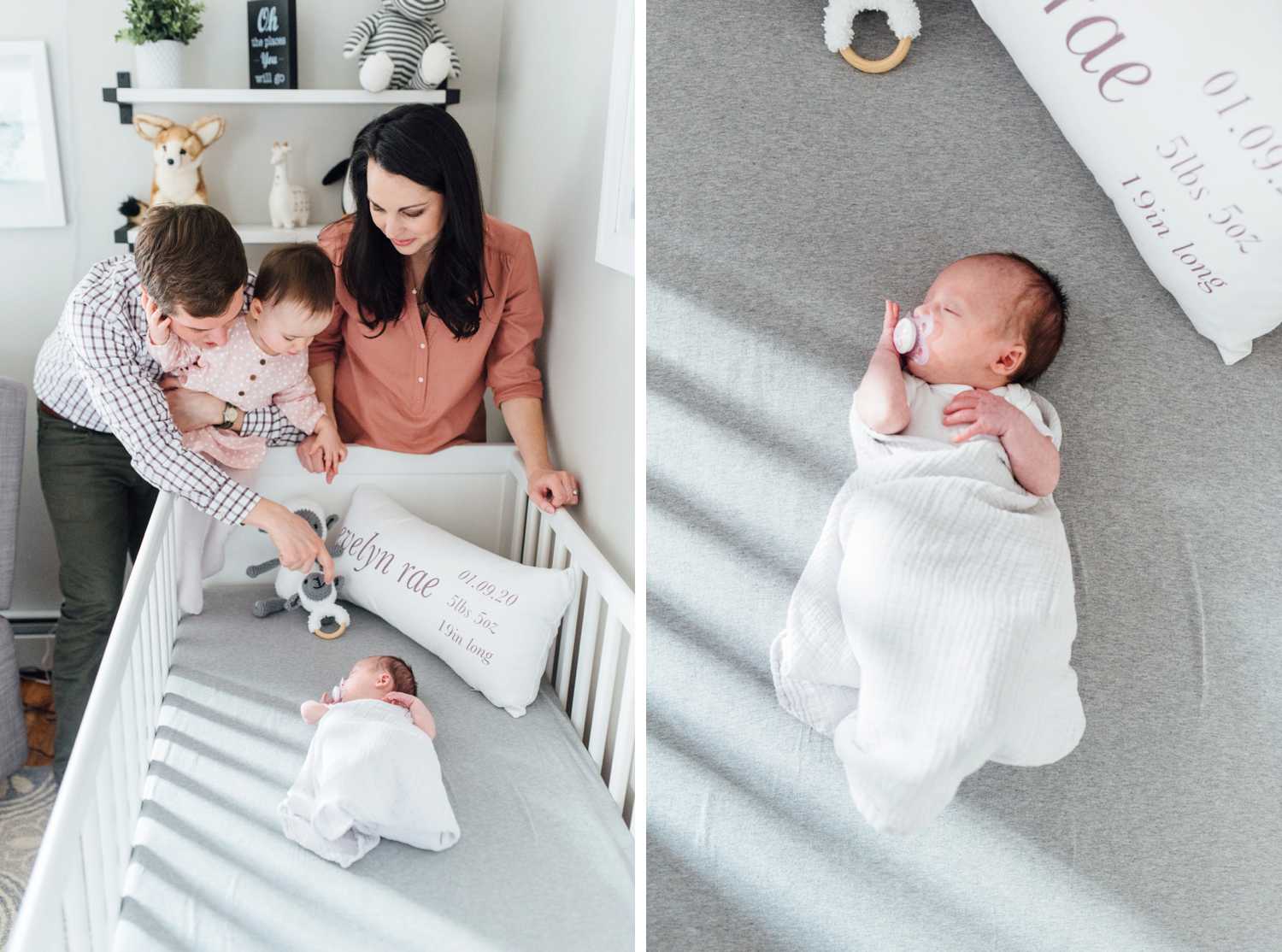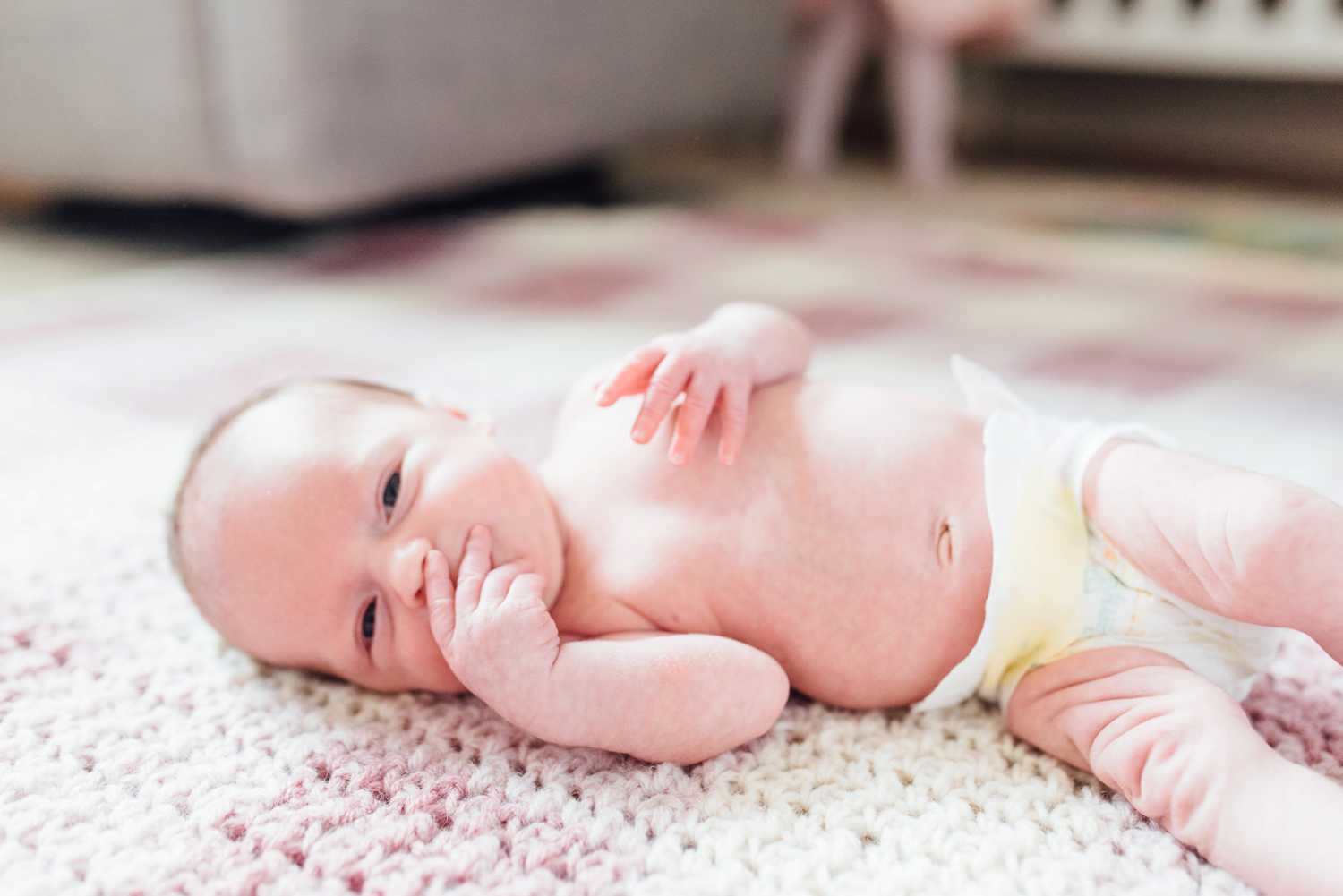 Still waiting… ;)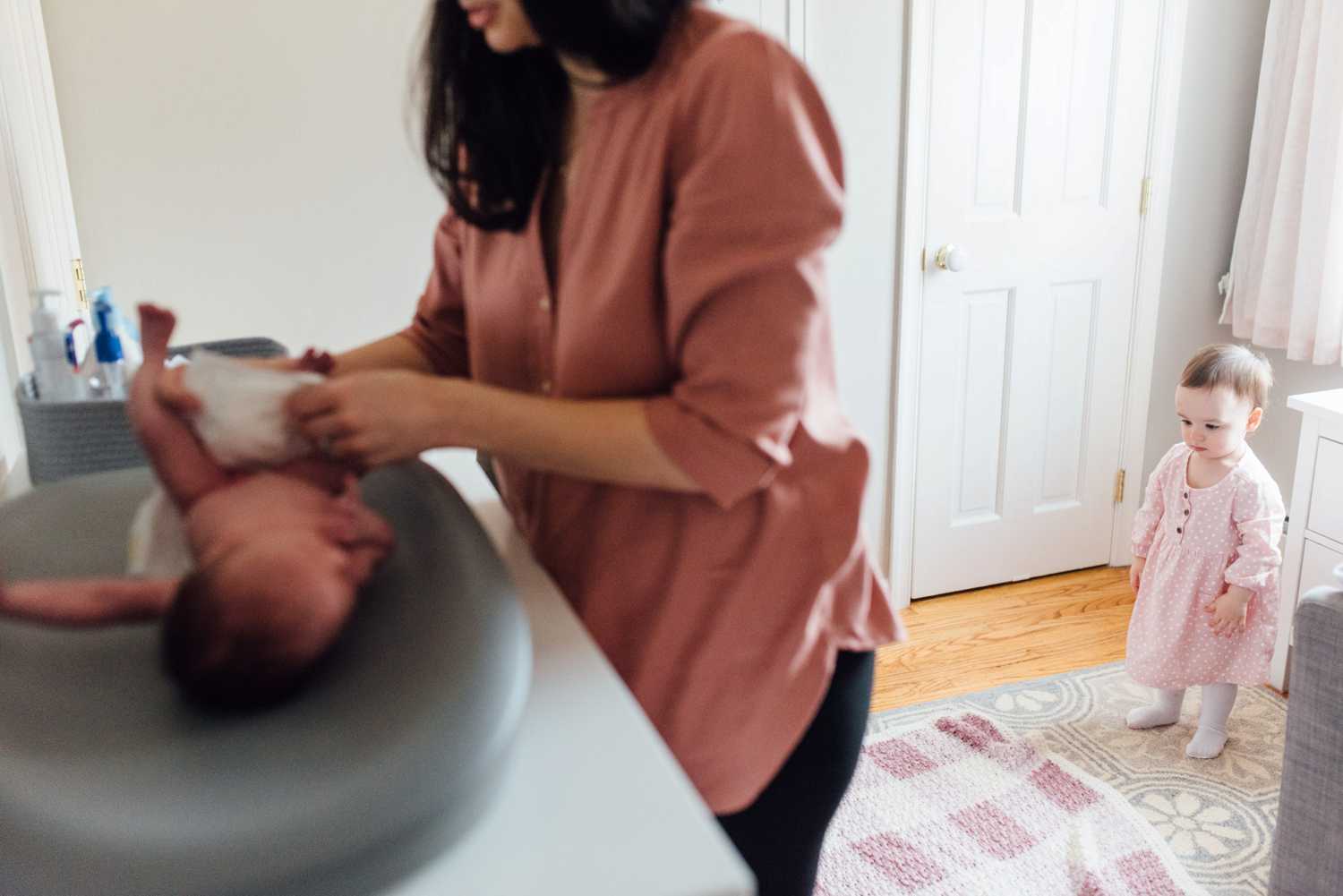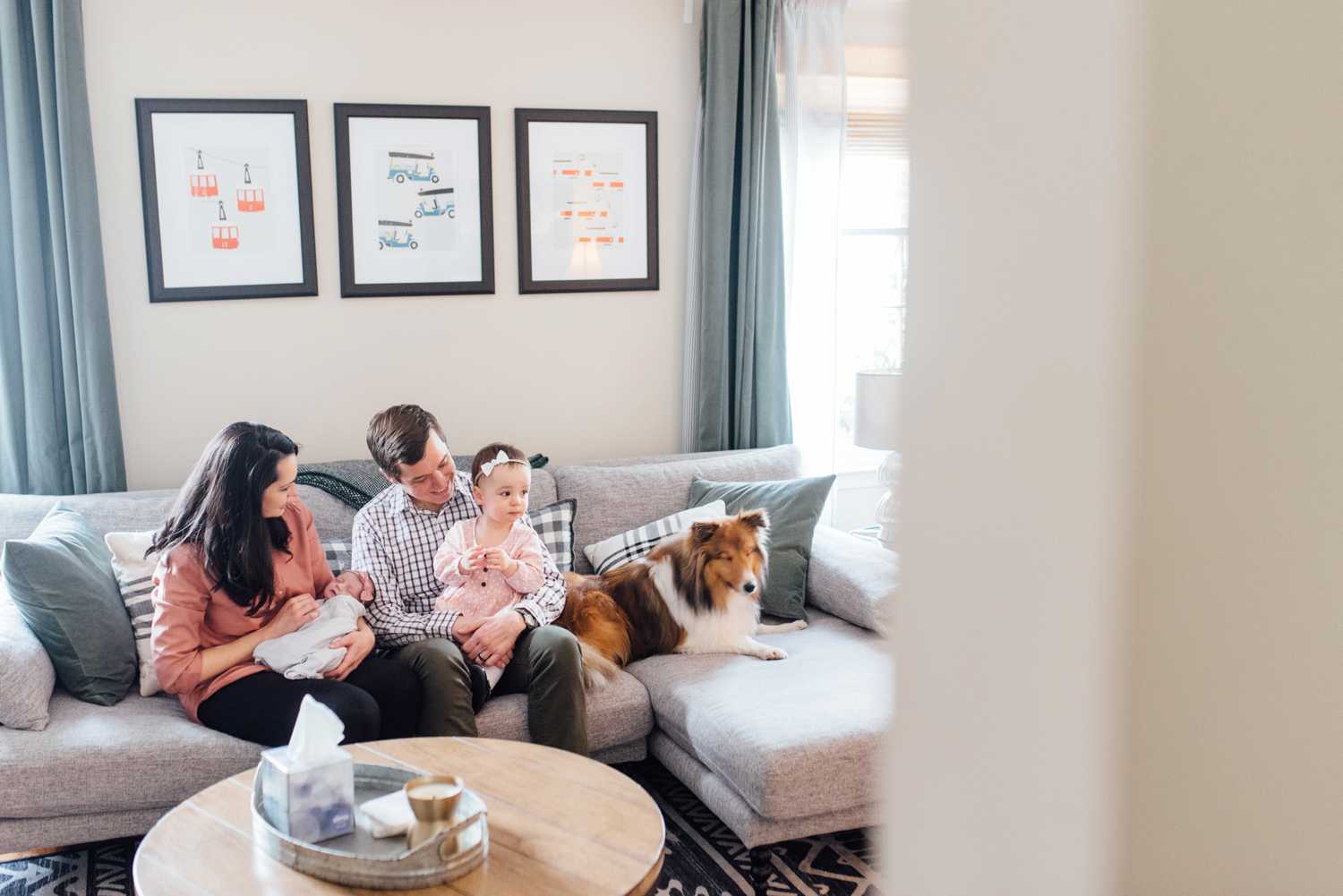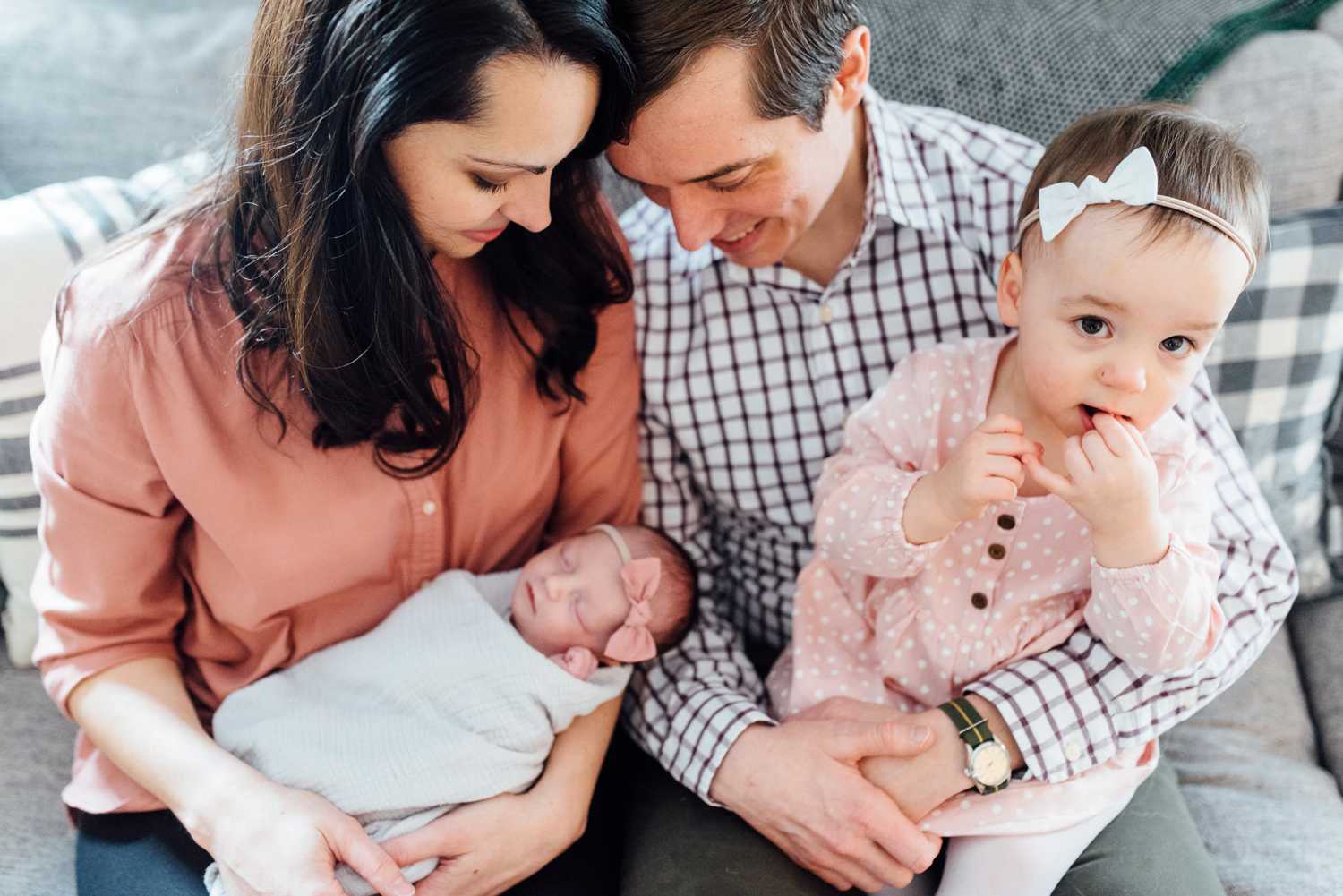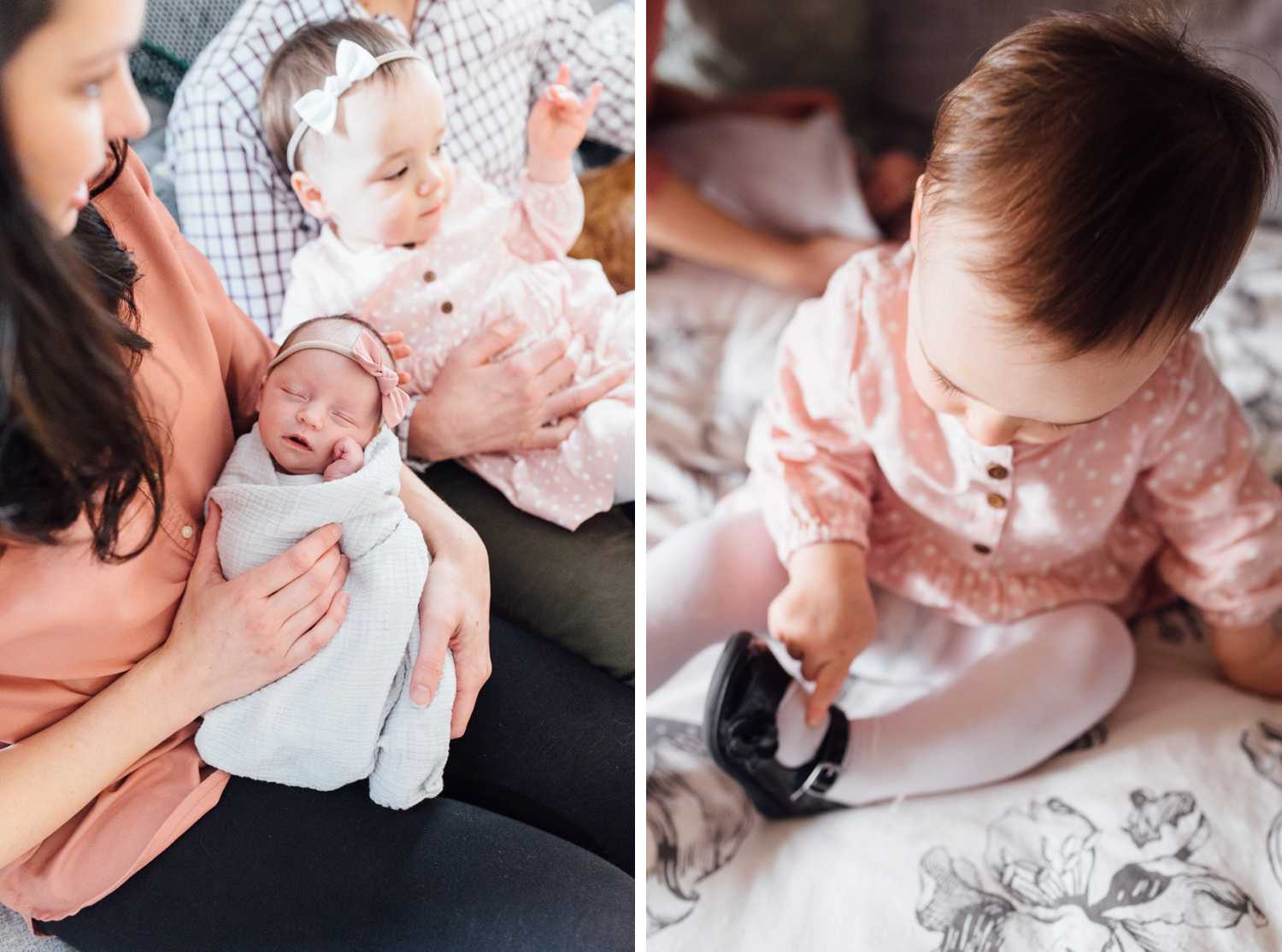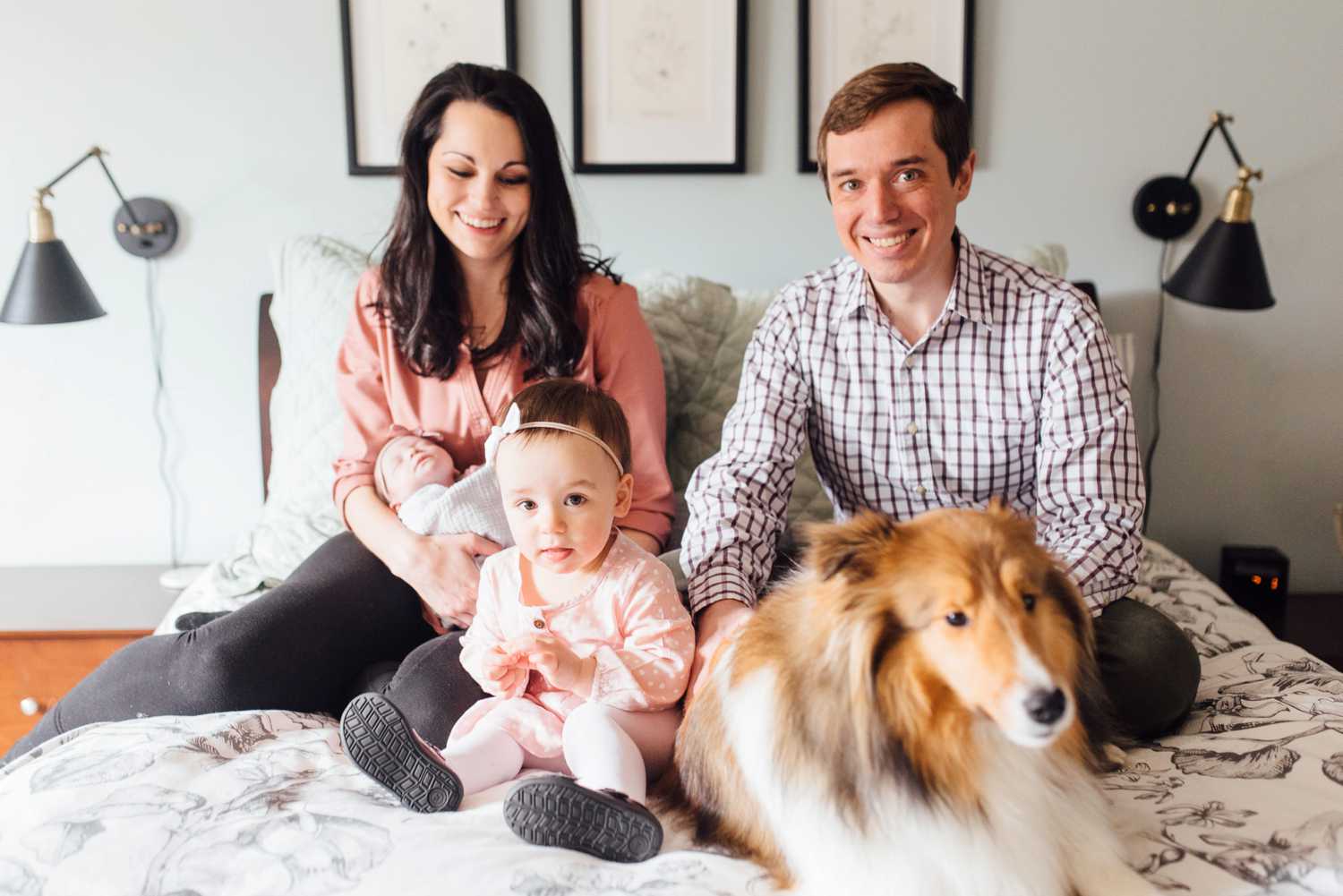 Magnus, always a star!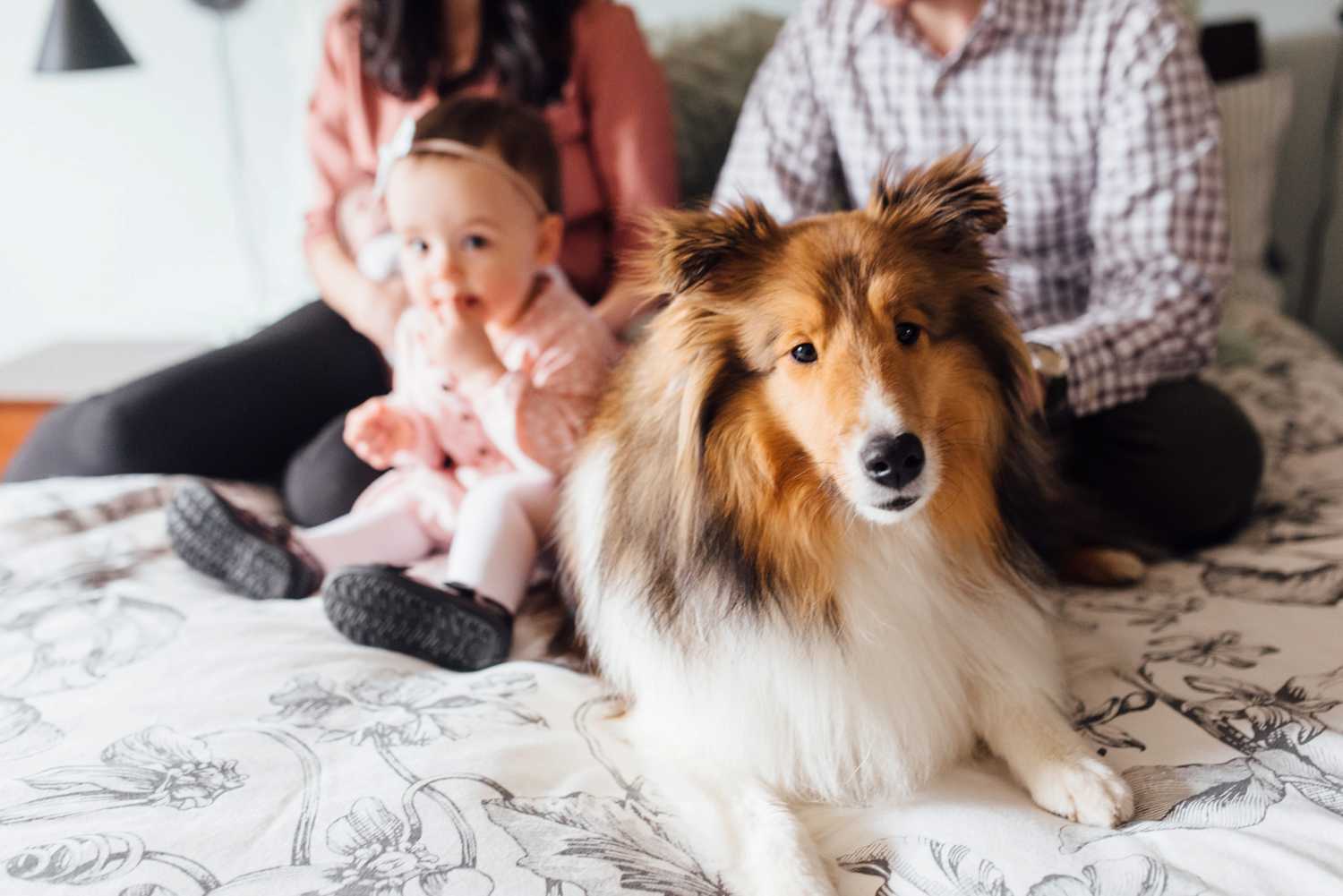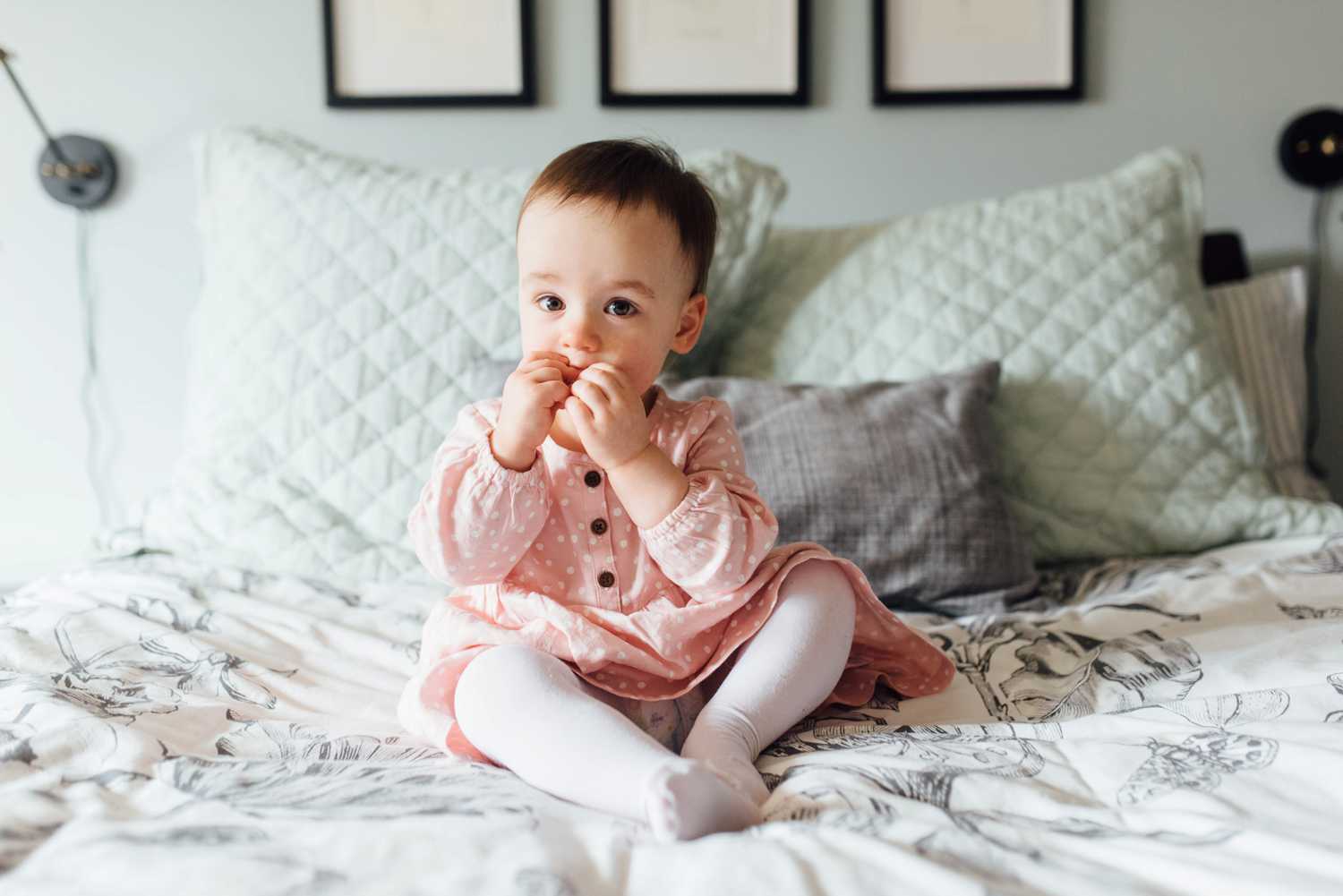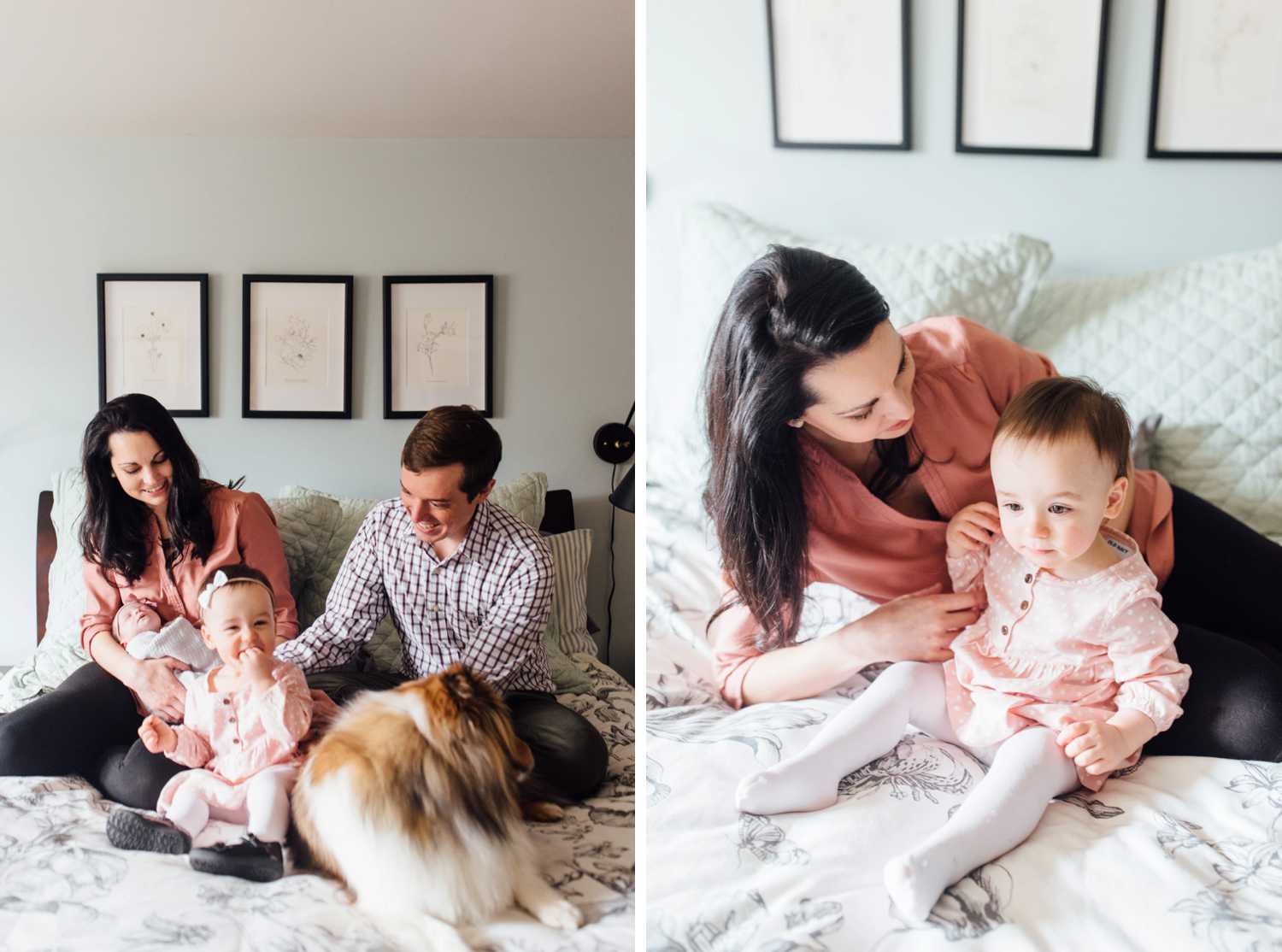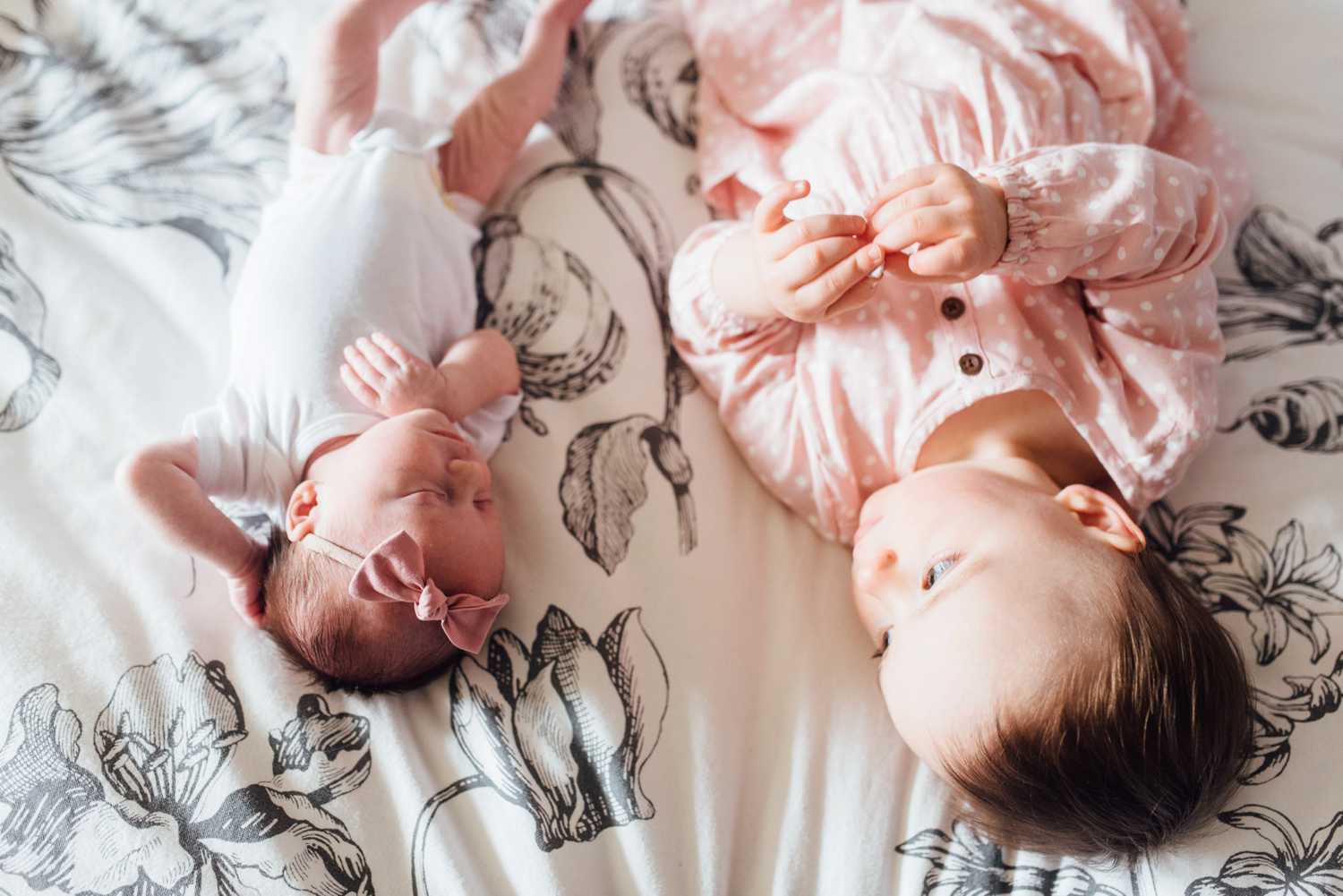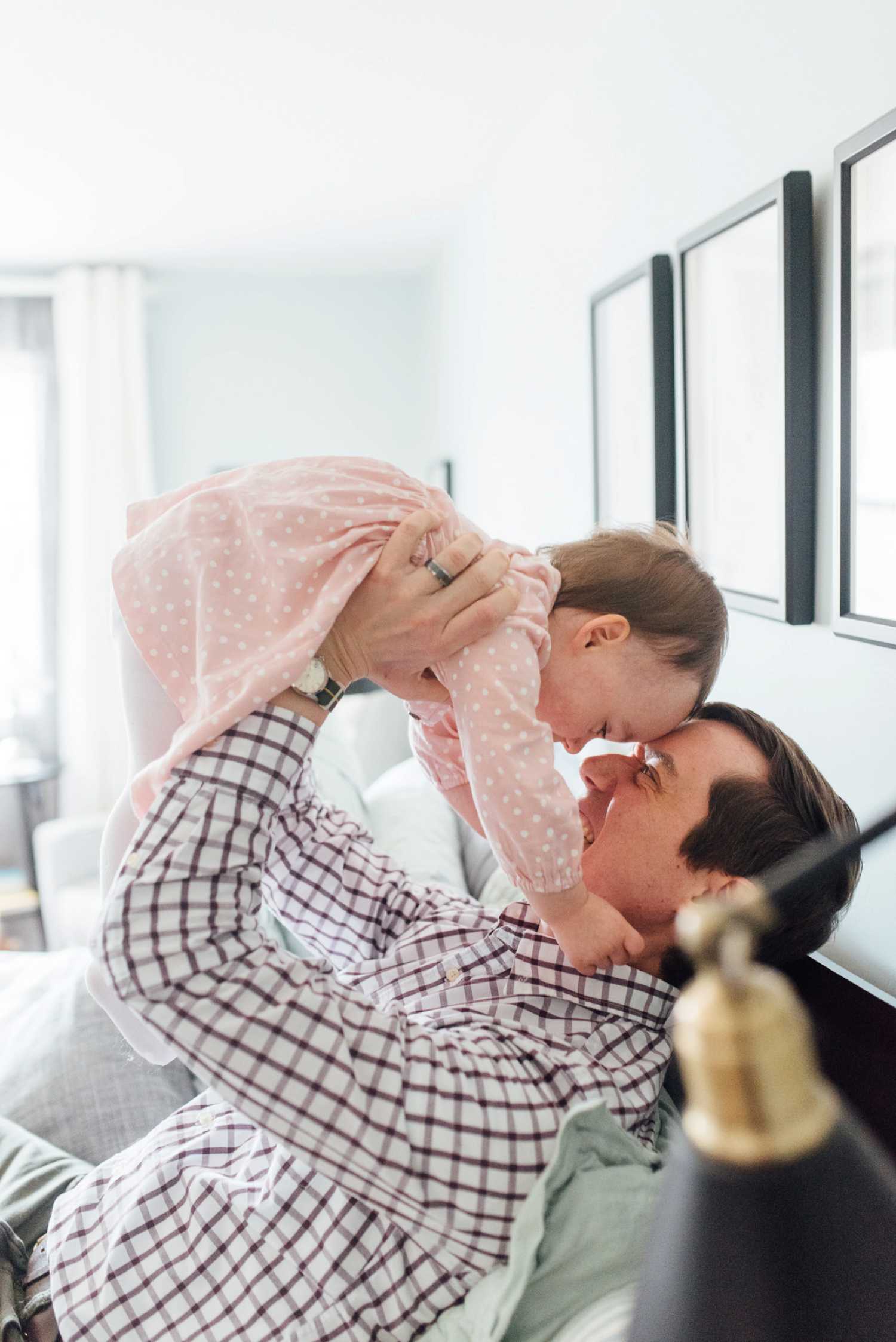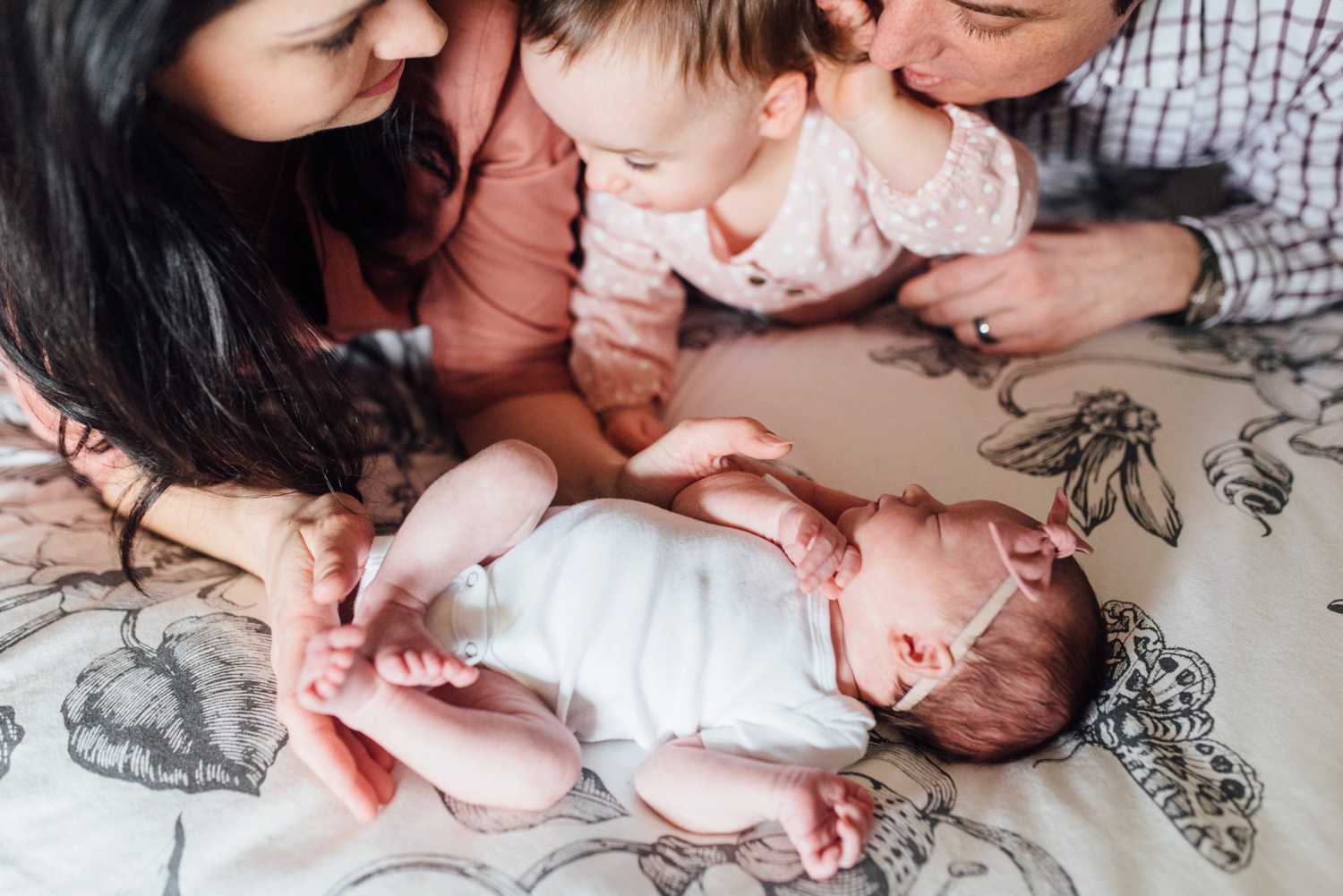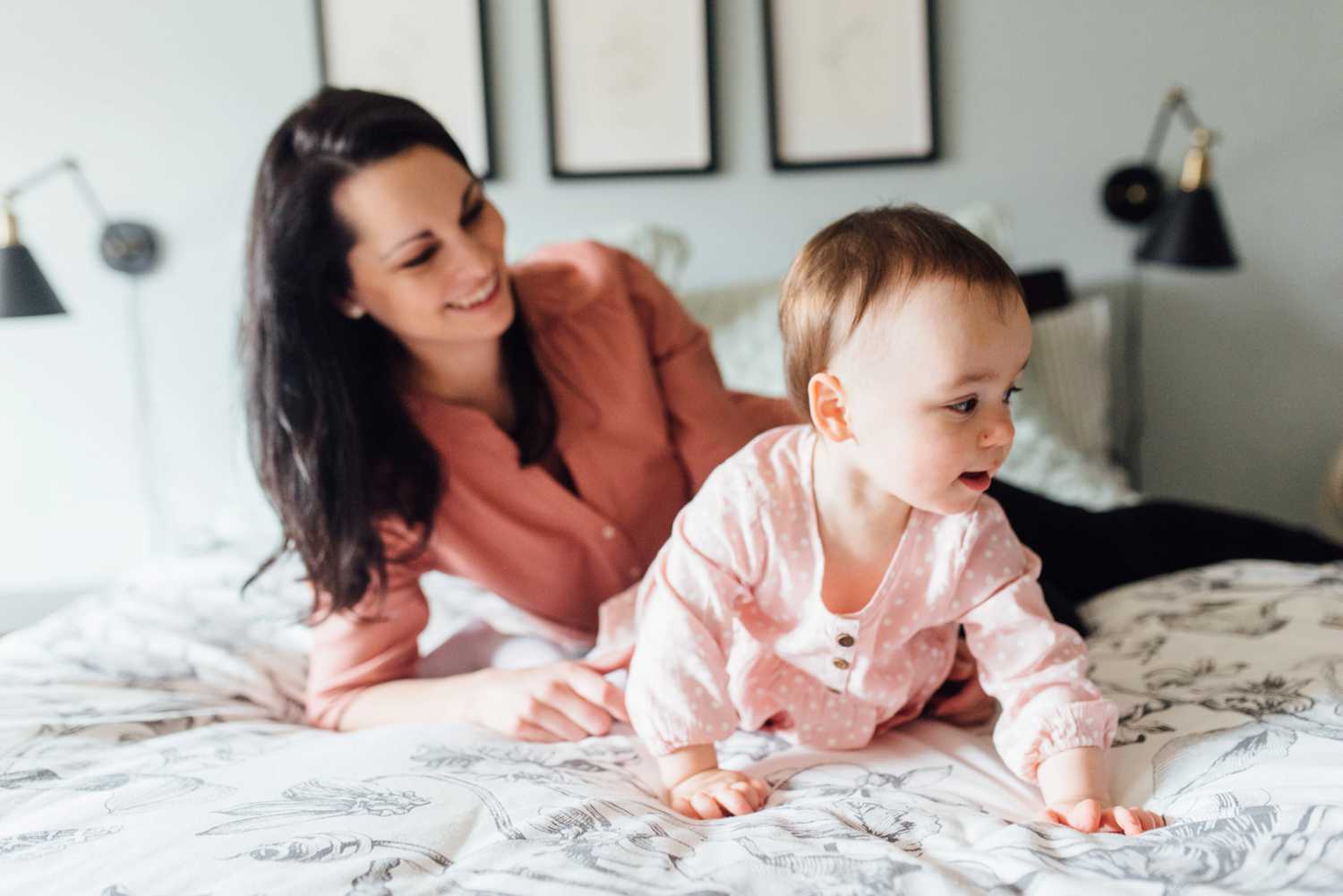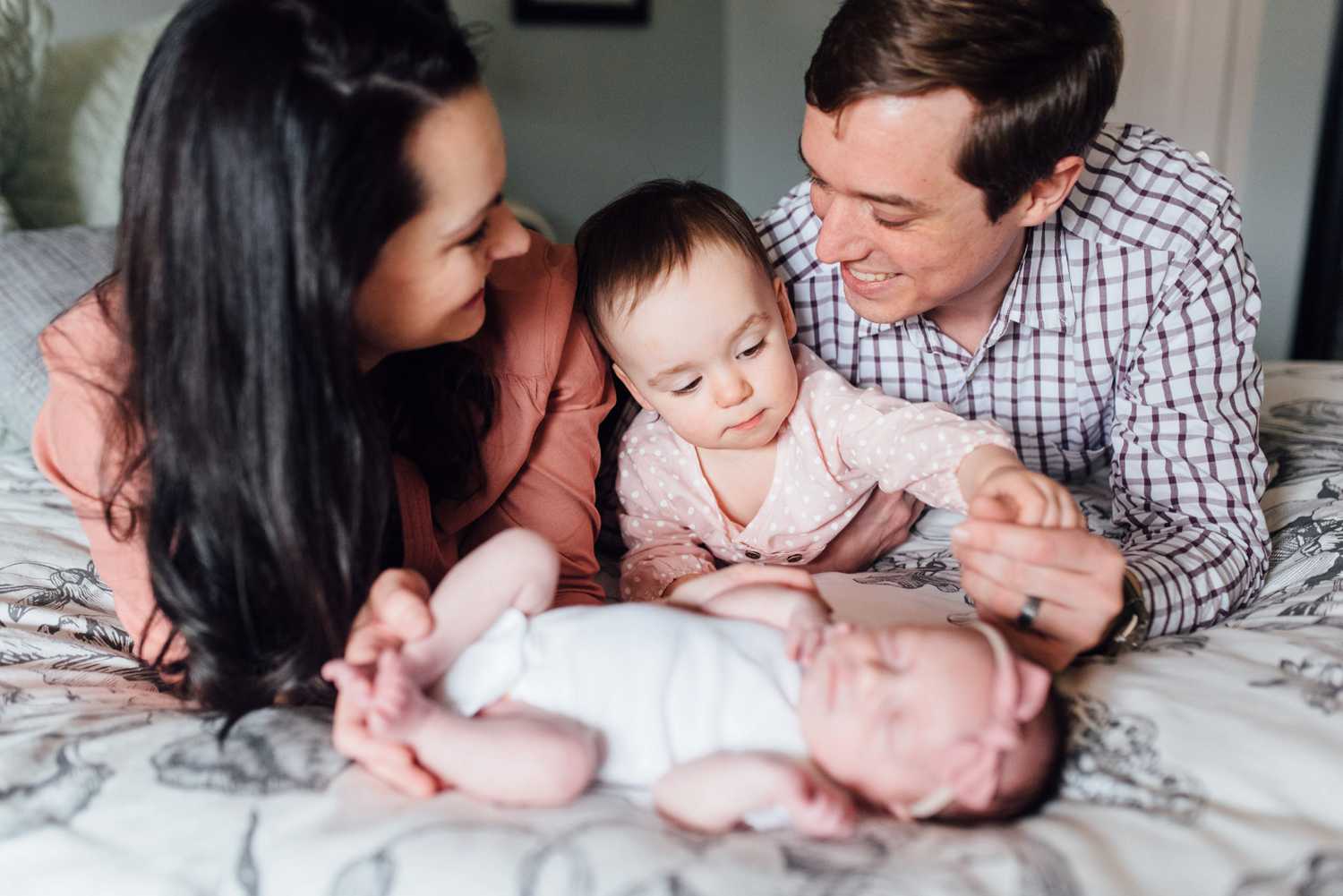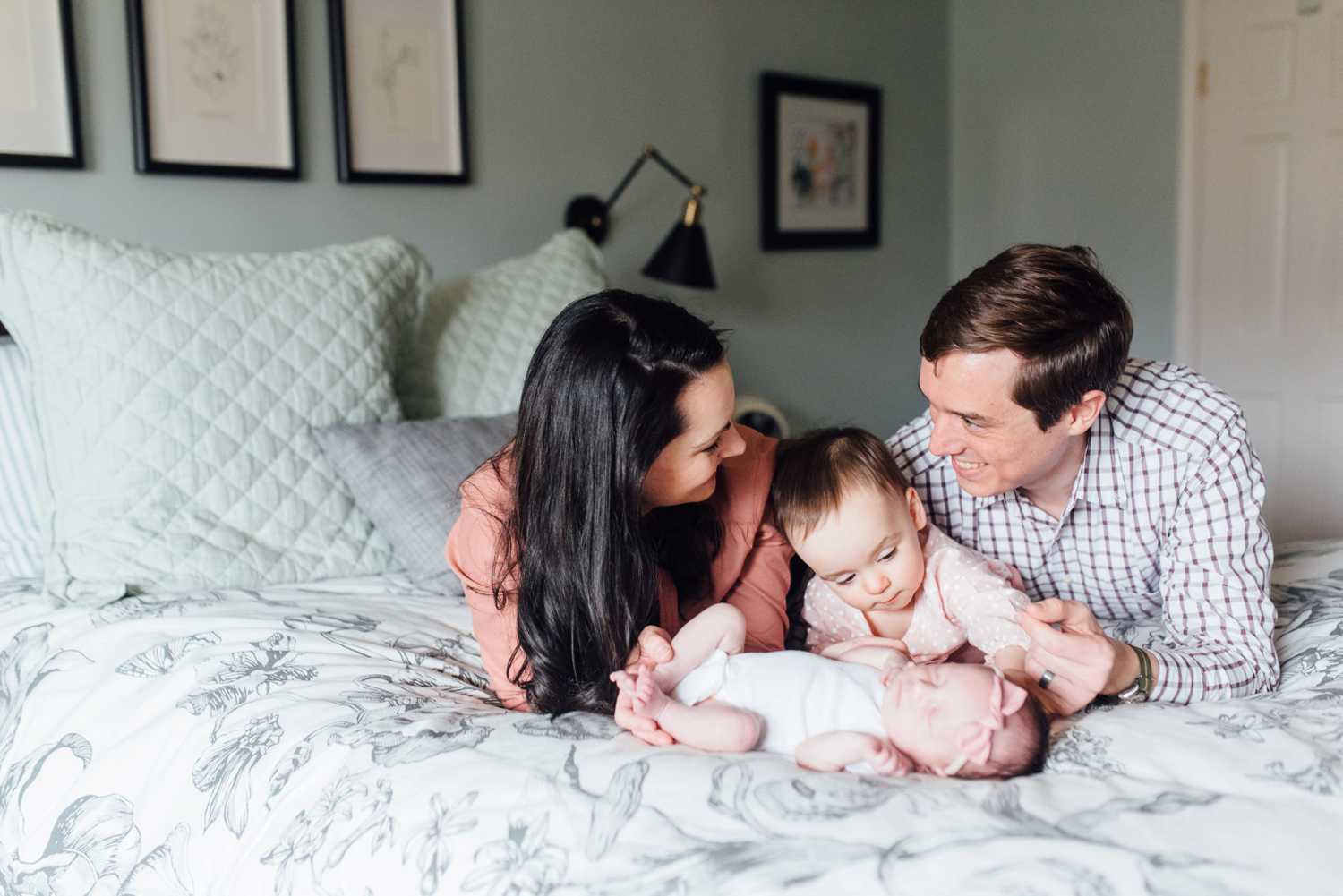 Always a pleasure and an honor, Sandford crew!
—
See Pippa's Media newborn session here, Scott's Lambertville extended family session here, and their Philadelphia fall mini-session here! If you're interested in booking your own in-home family/newborn session, contact me here. Or, sign up for my newsletter here for first dibs on mini-sessions!