Shelby and Tim, scootin' around Old City for their engagement session with associate Lauren!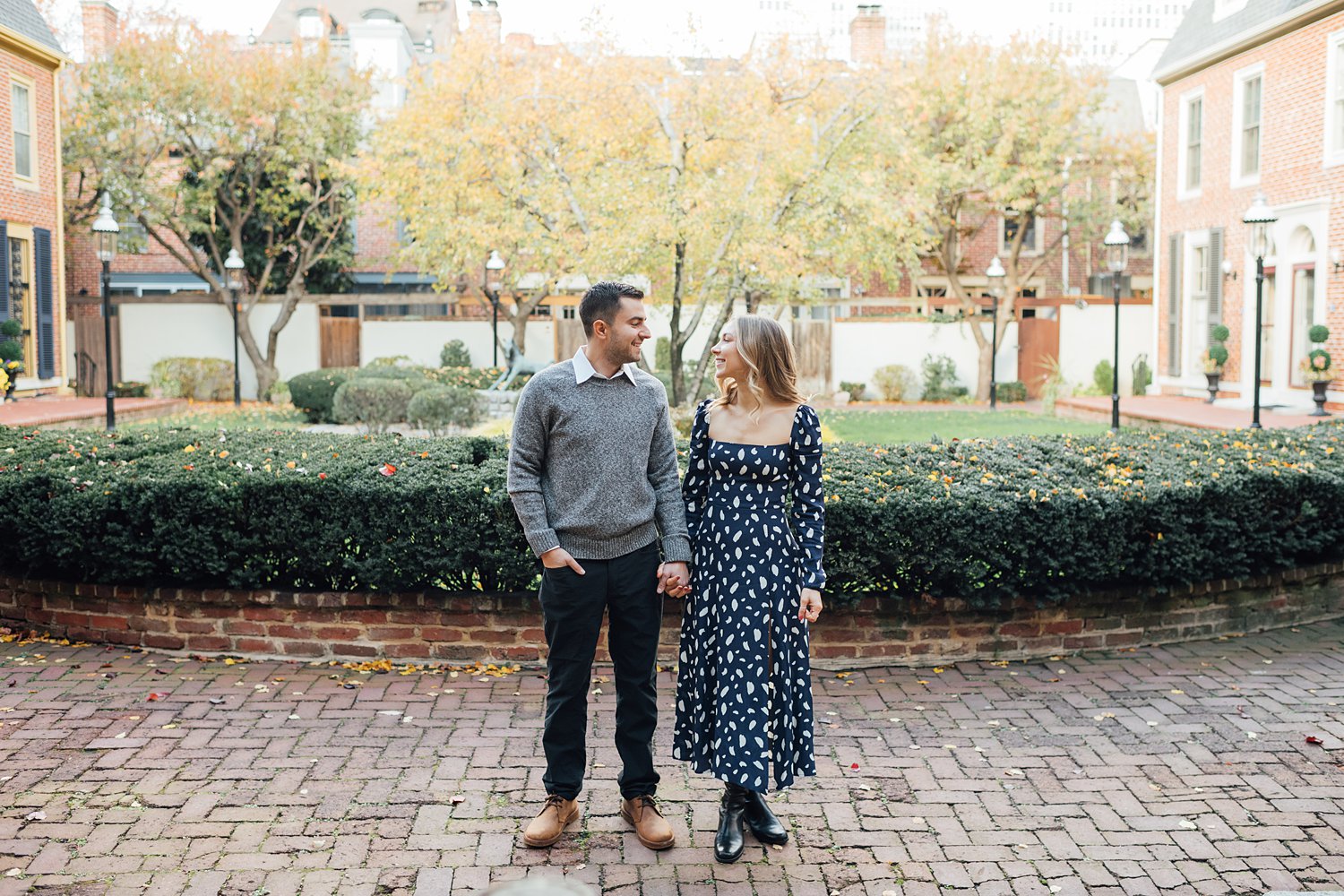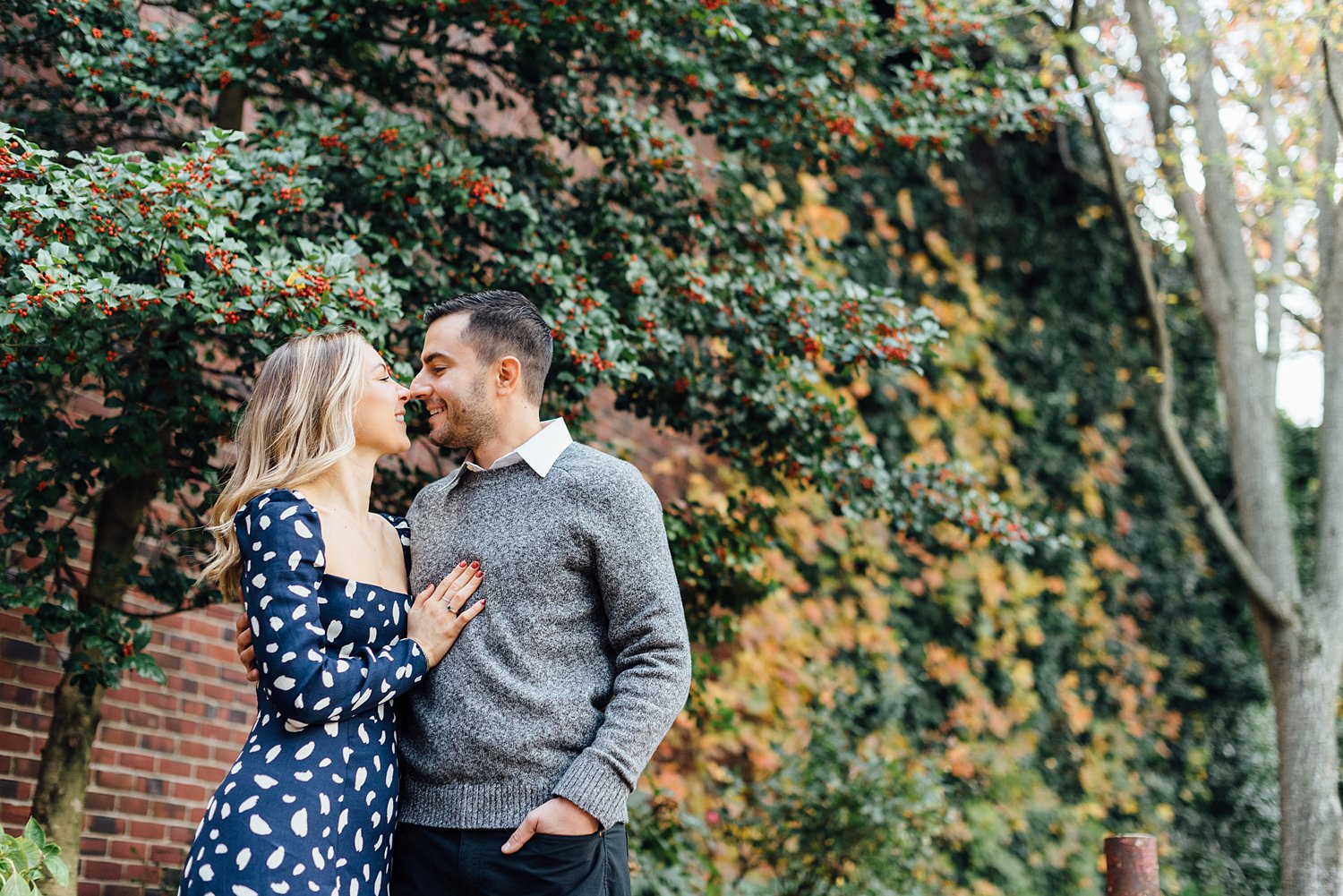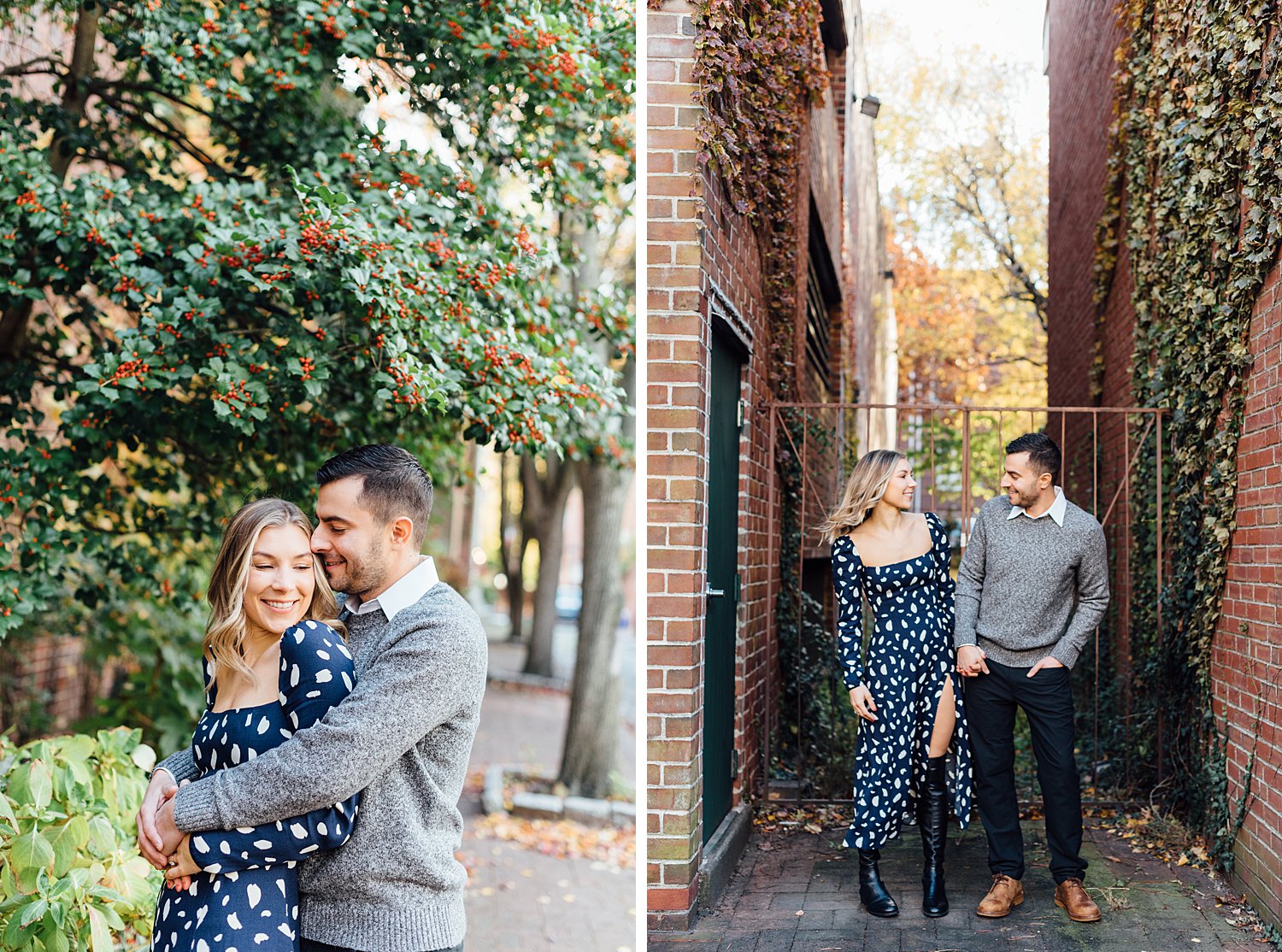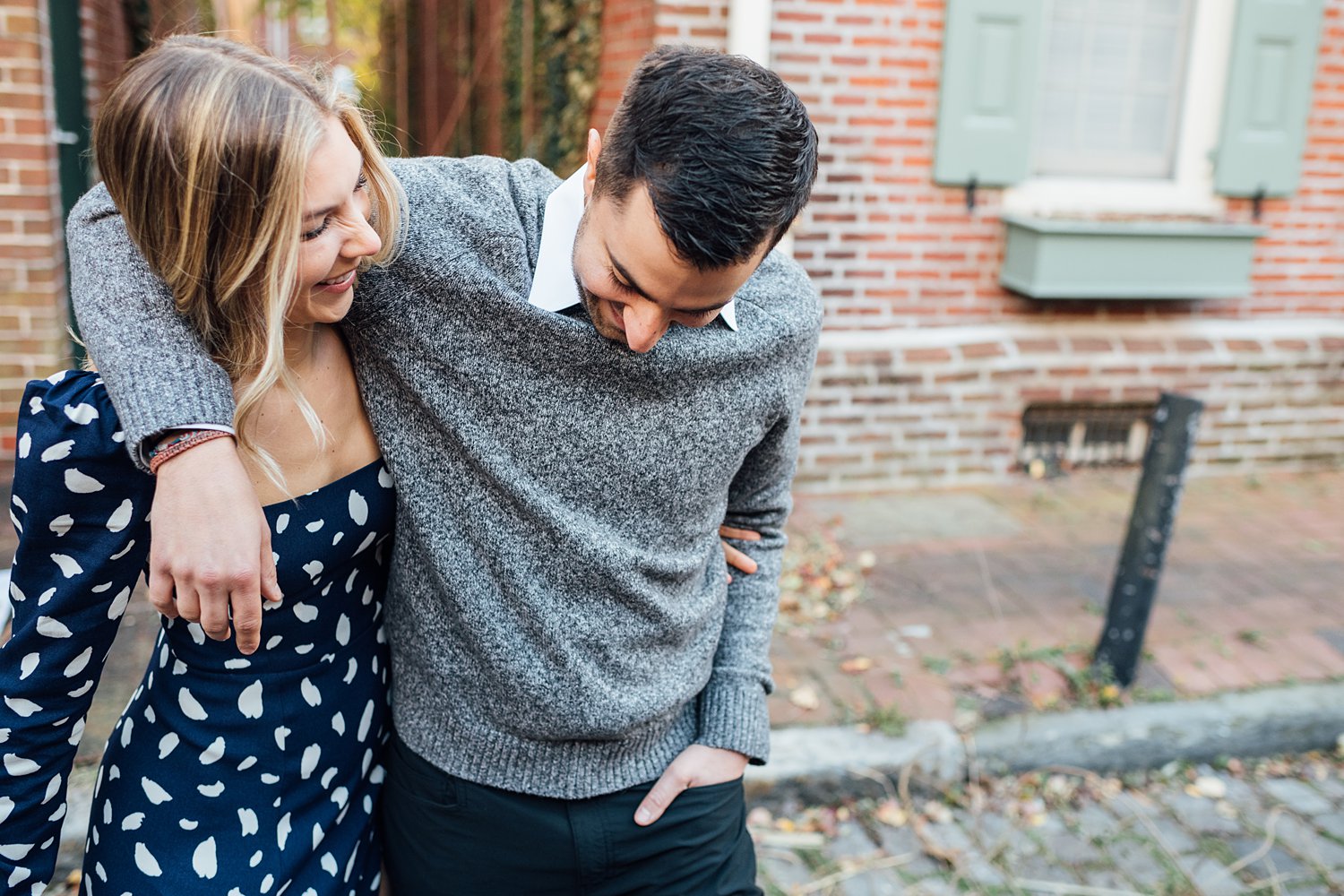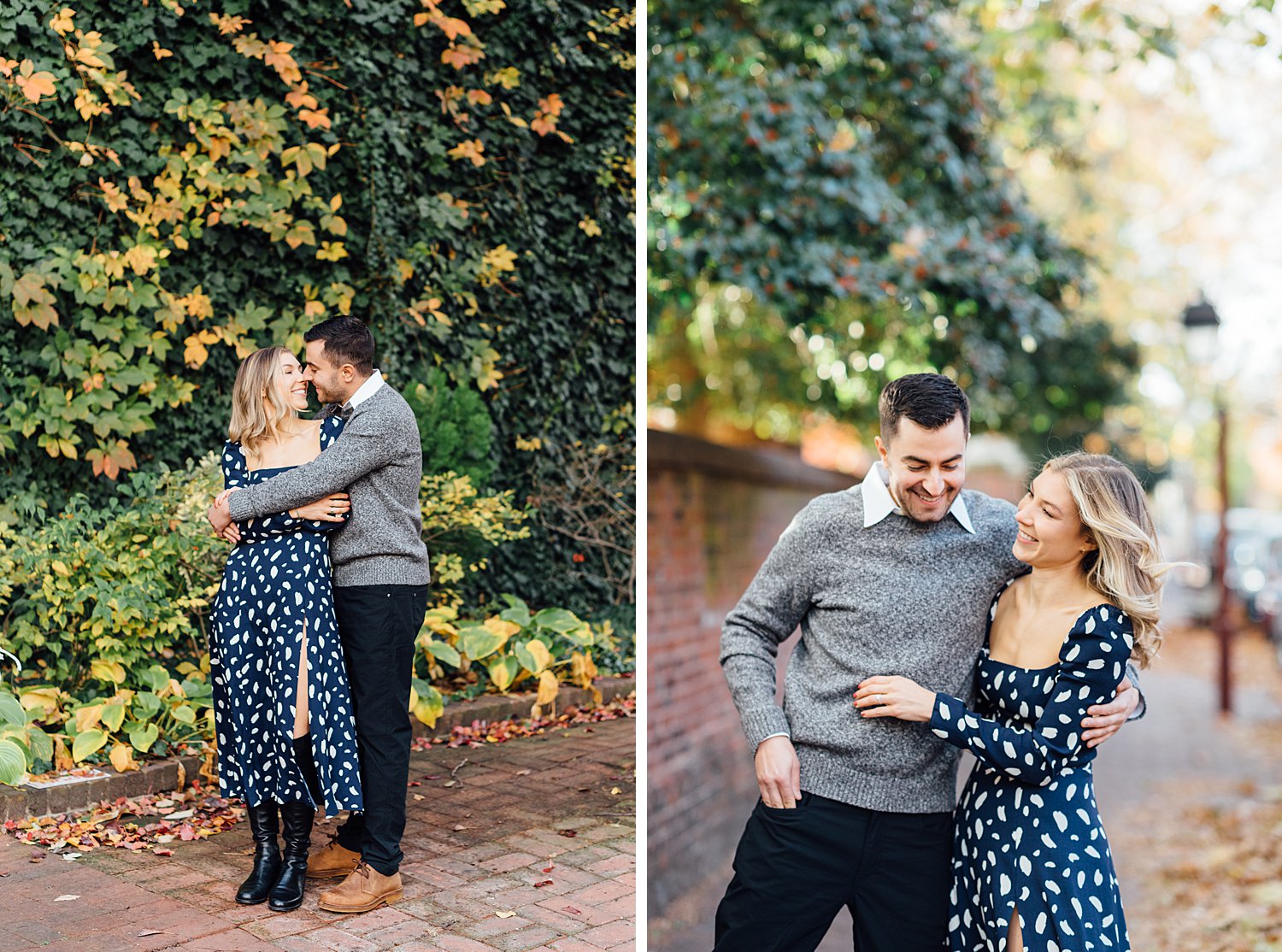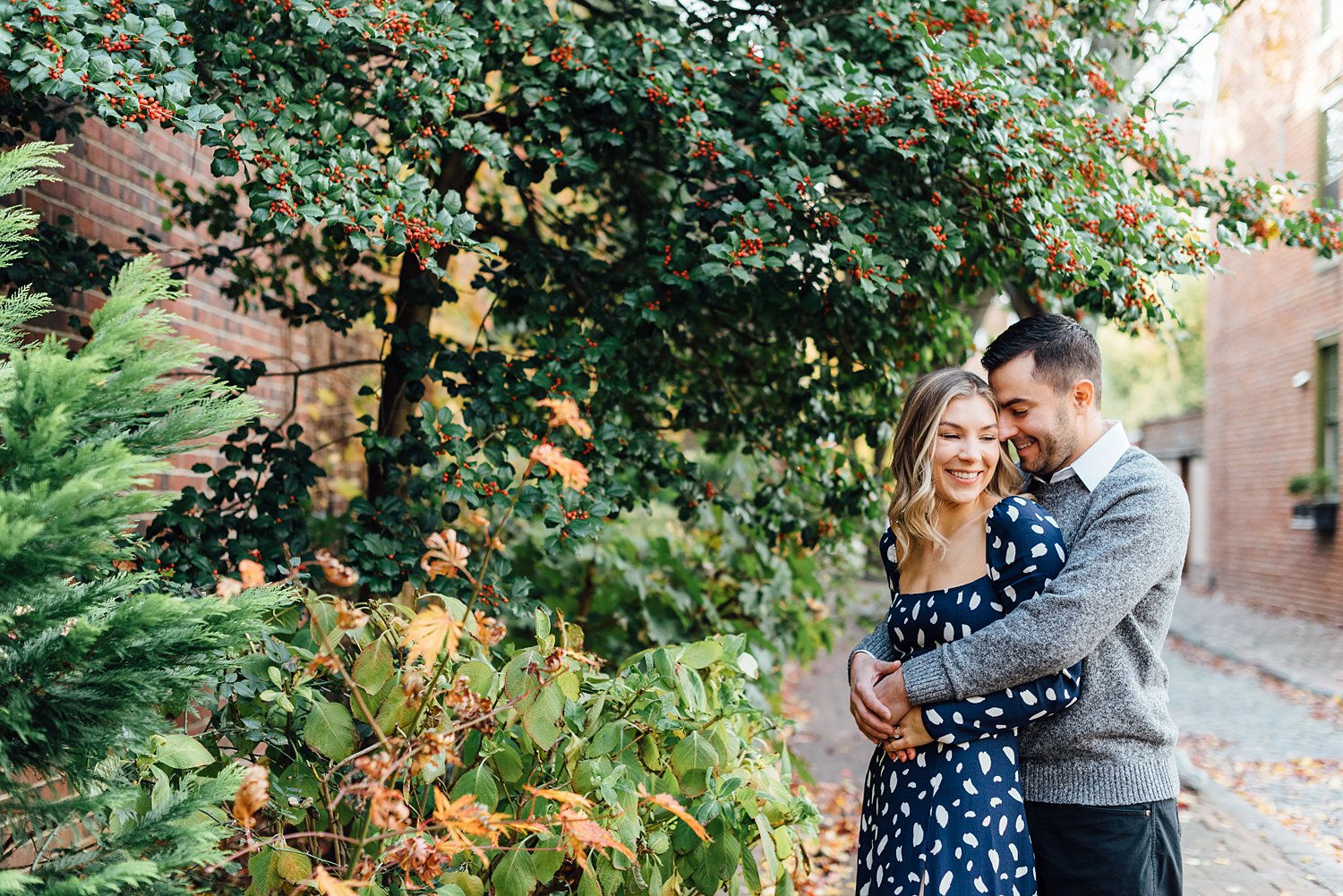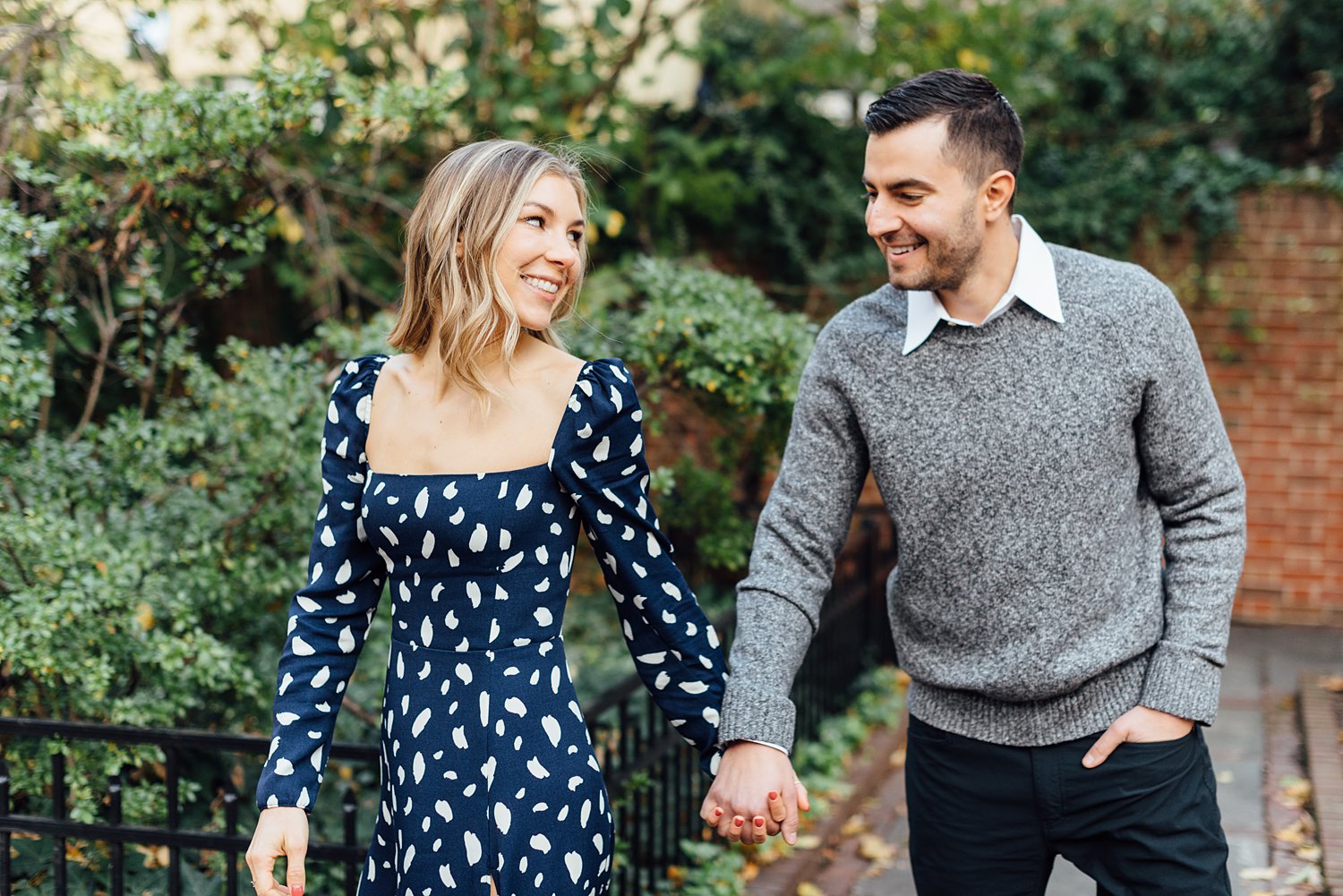 Lauren has the best eye for fun backdrop colors.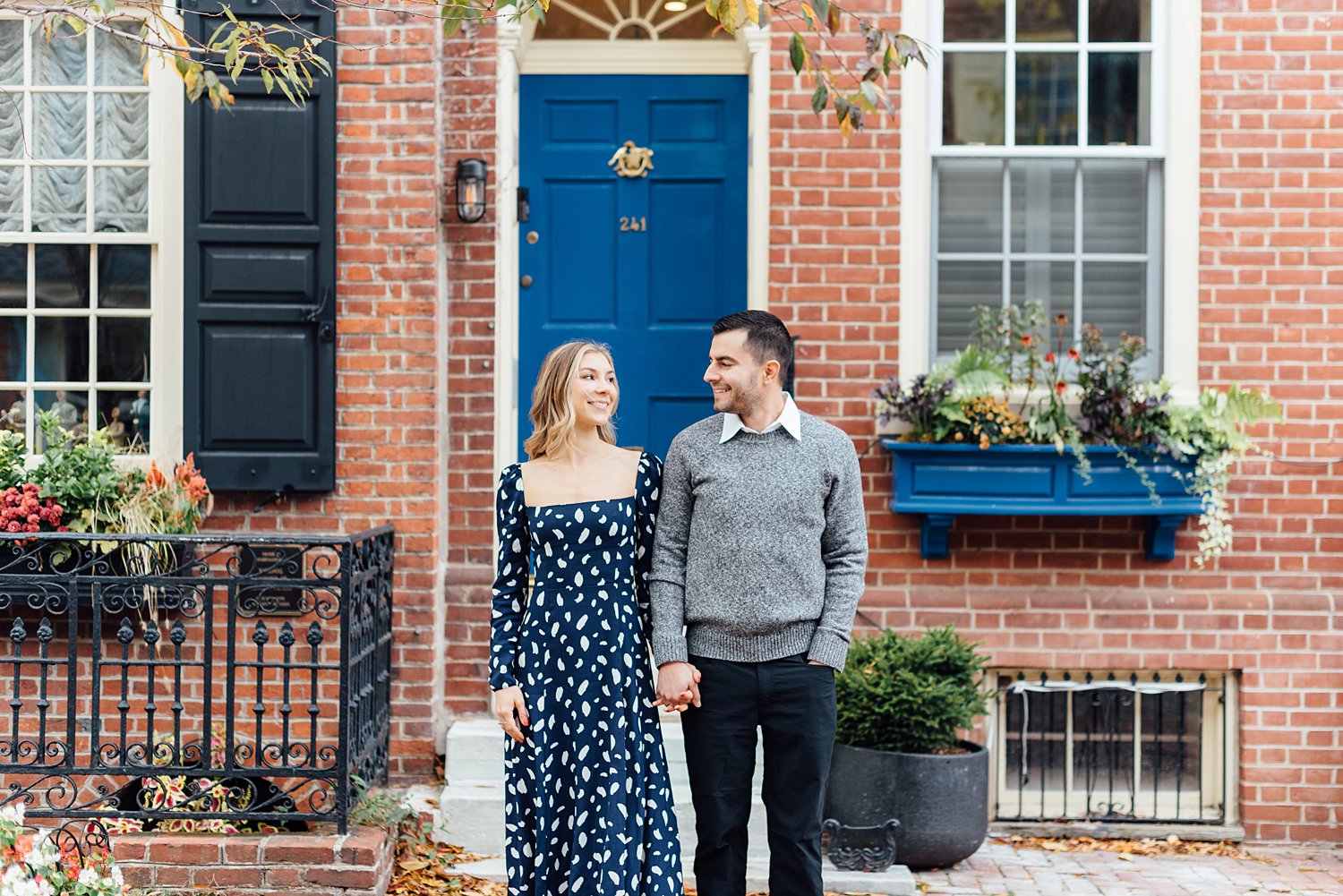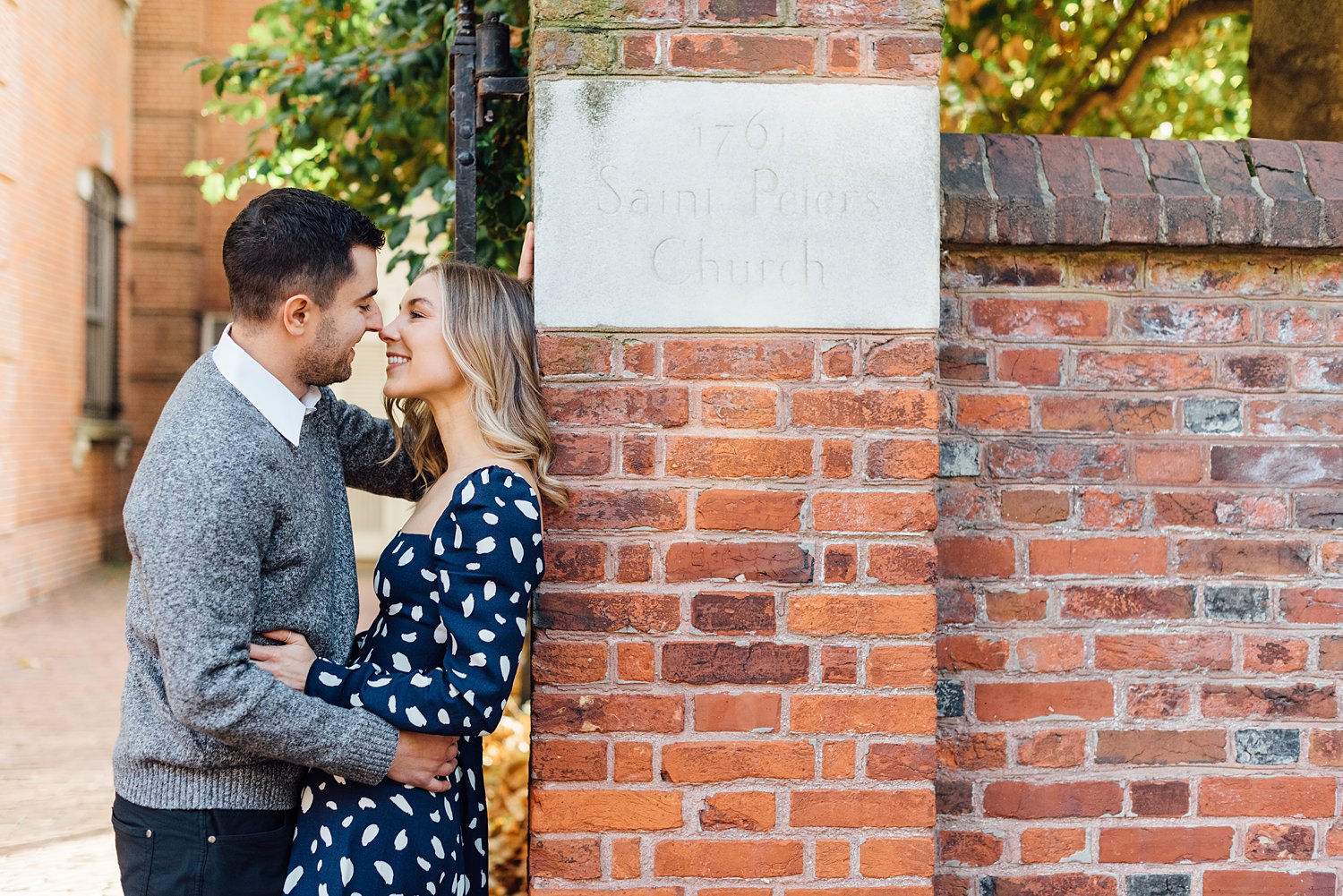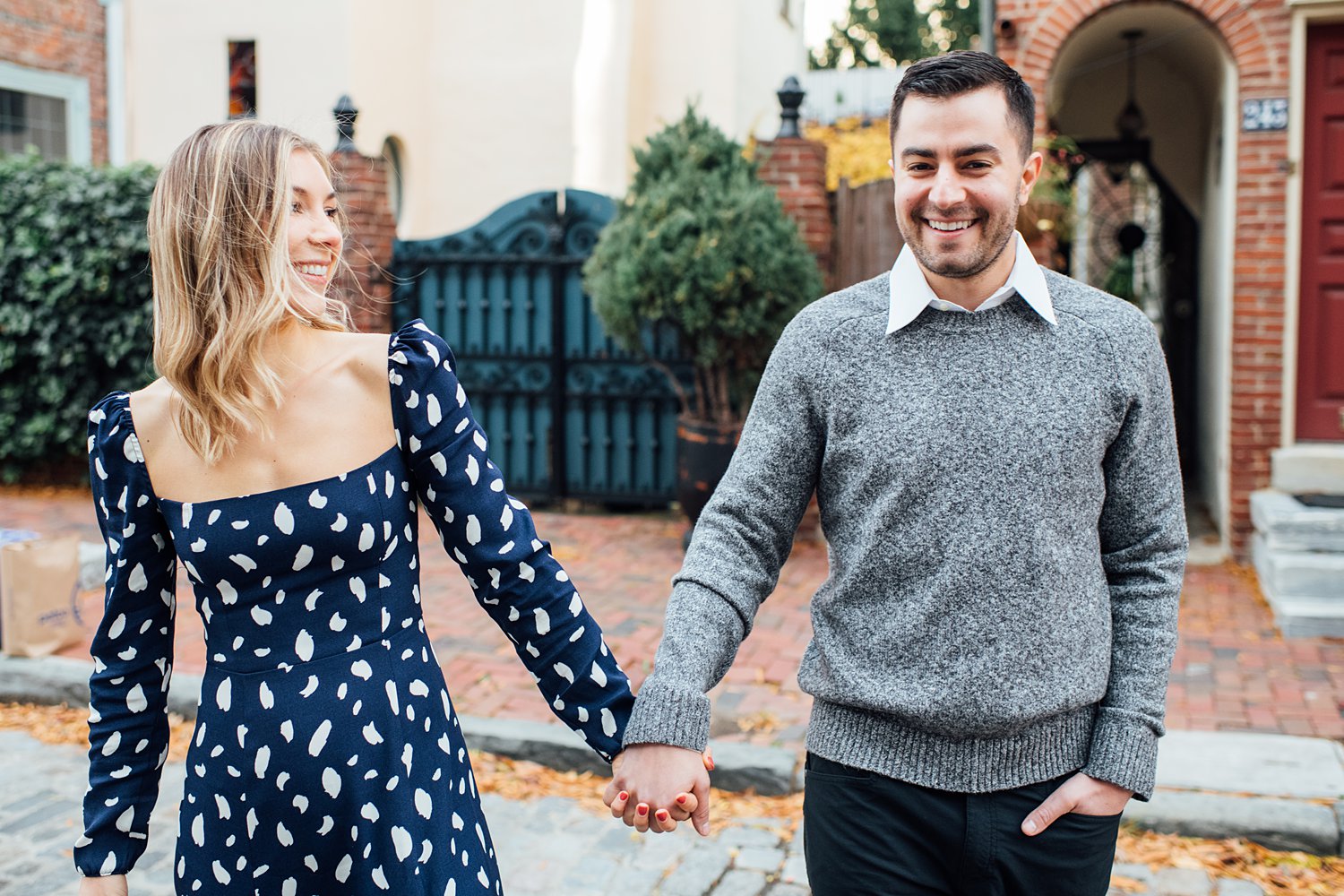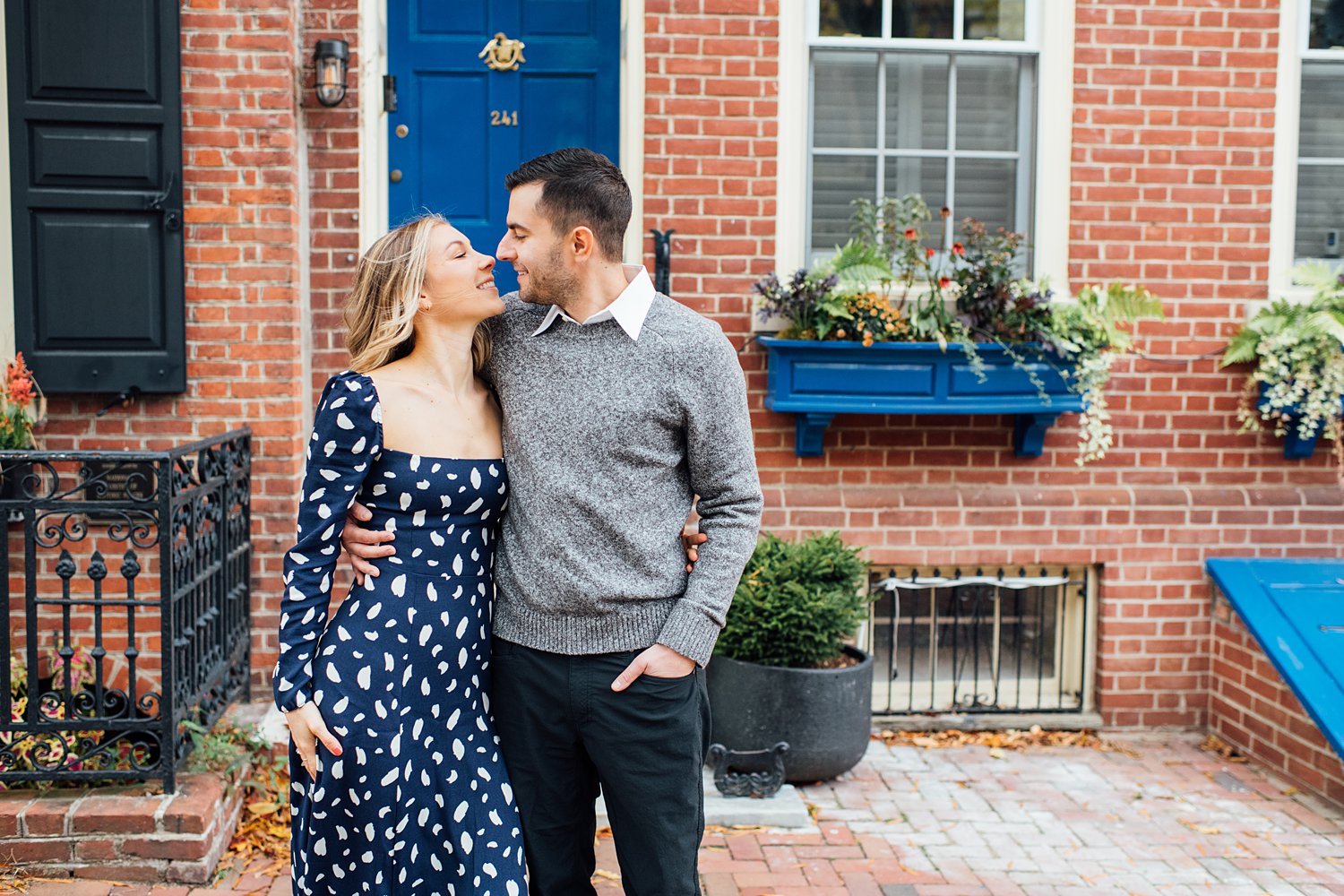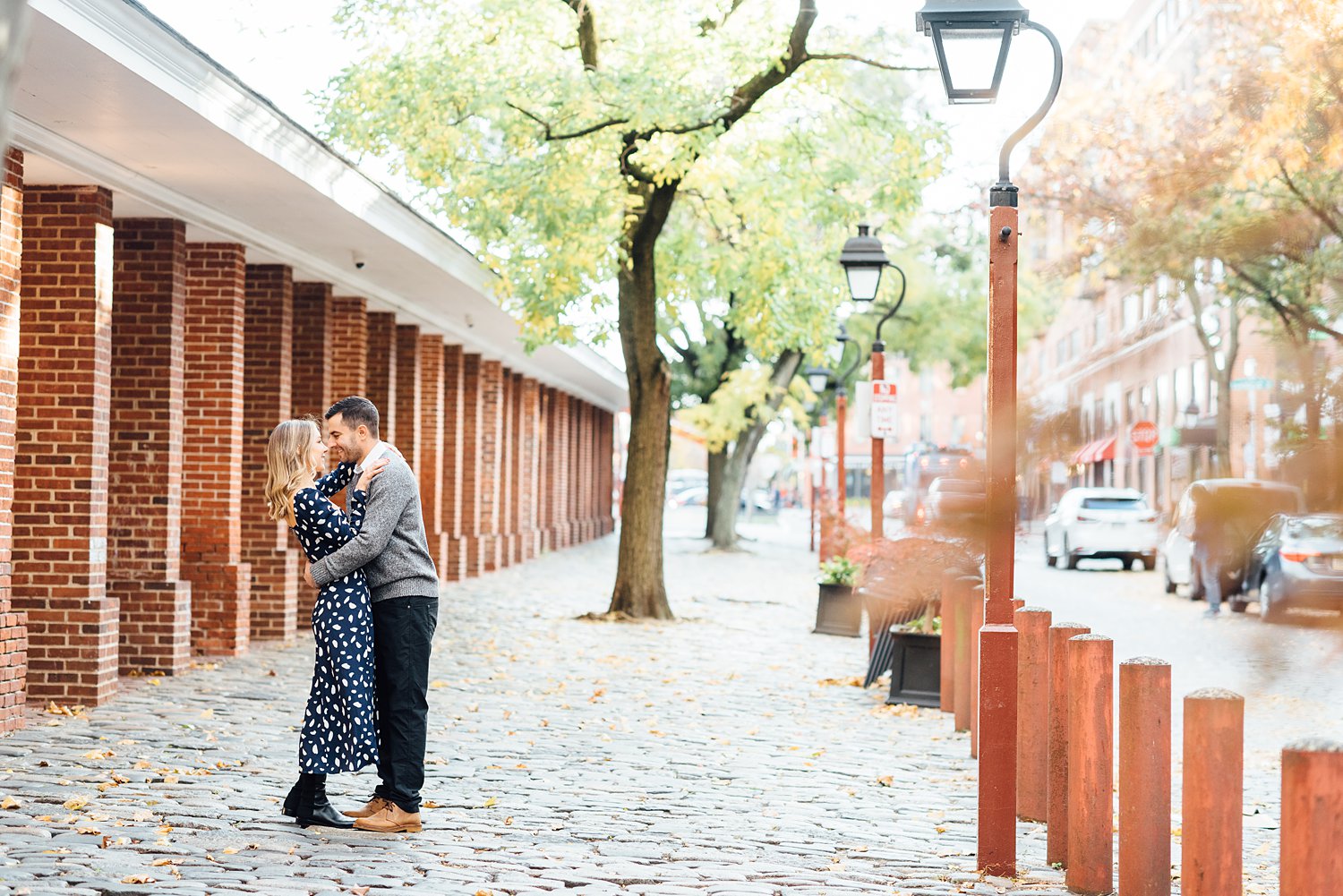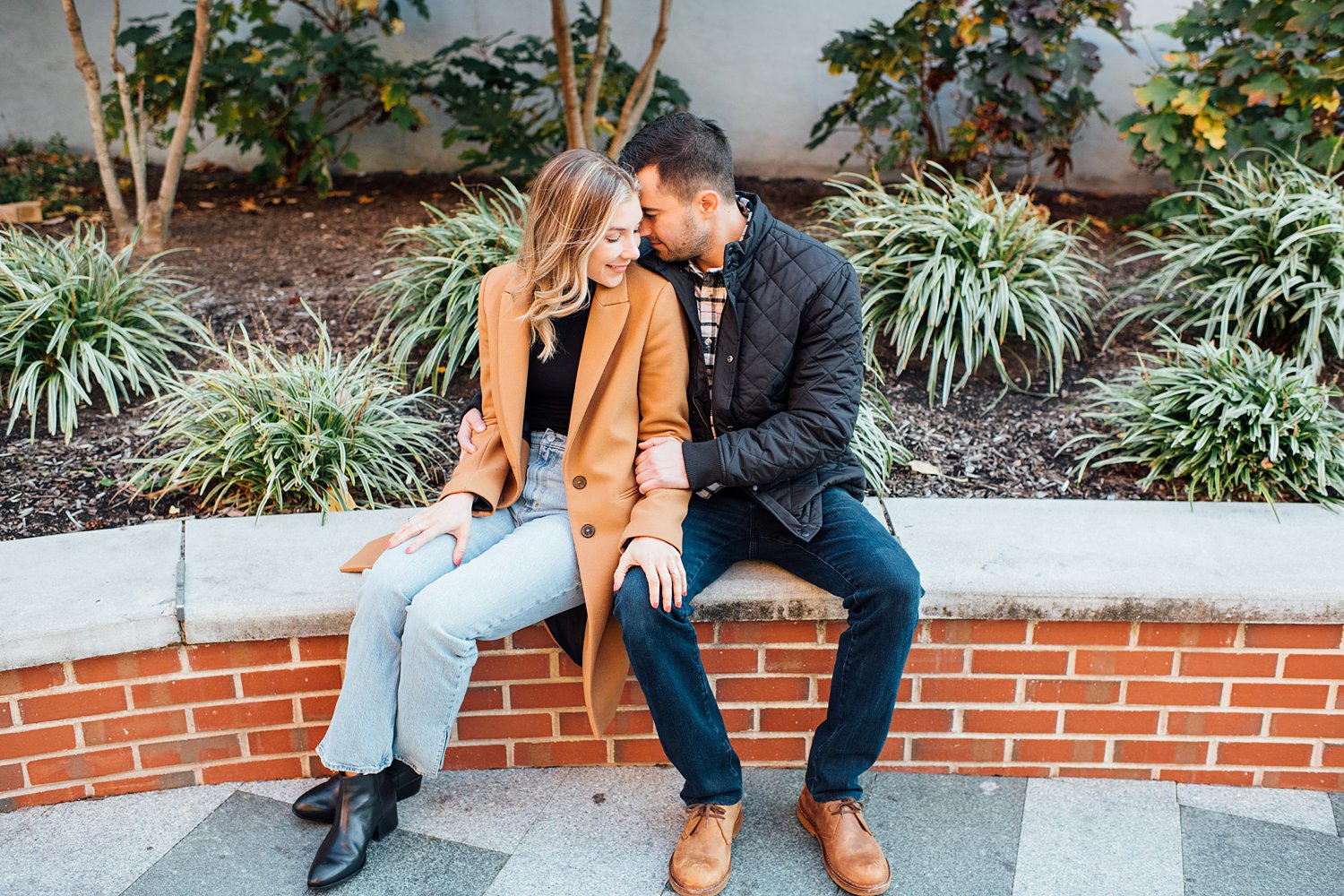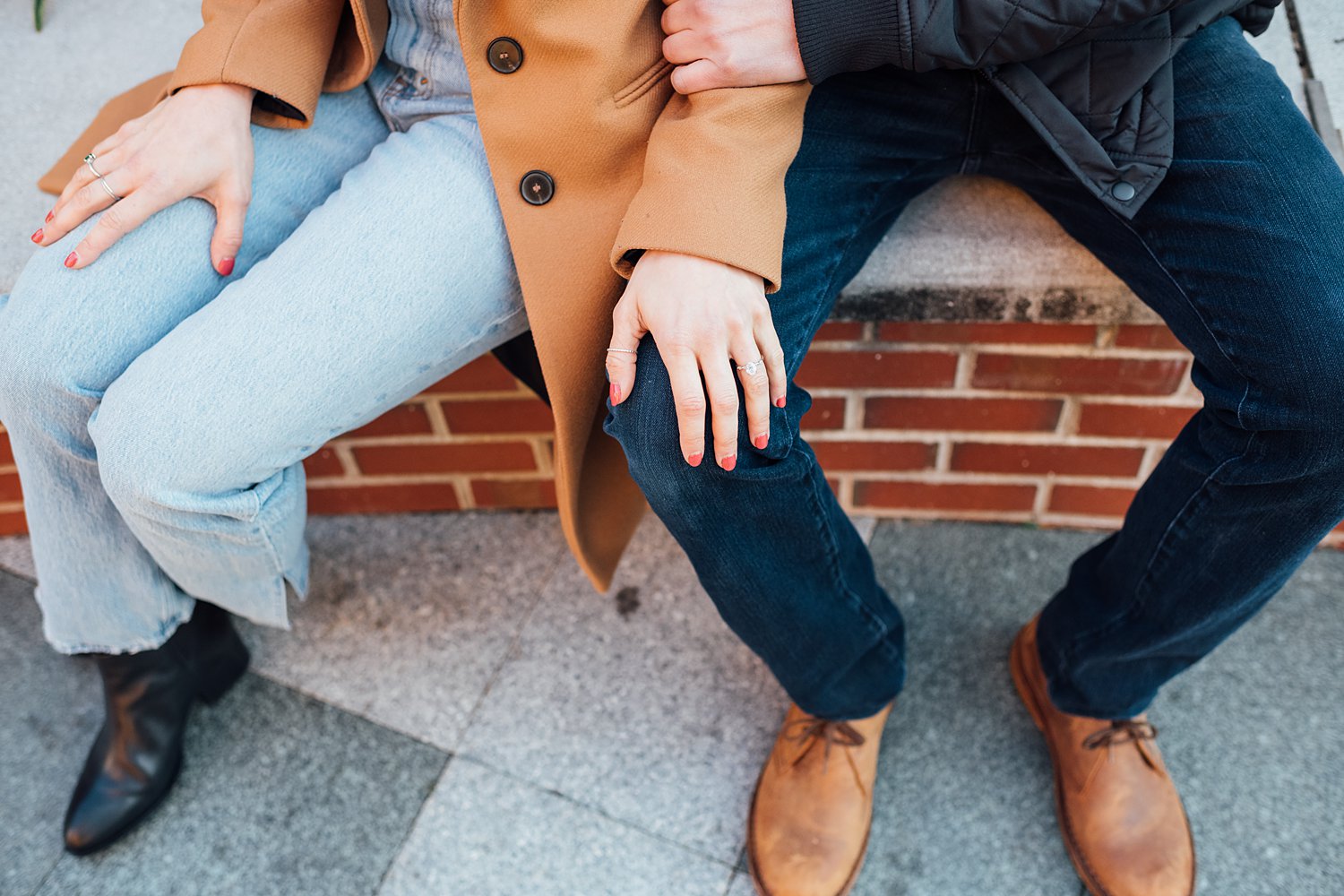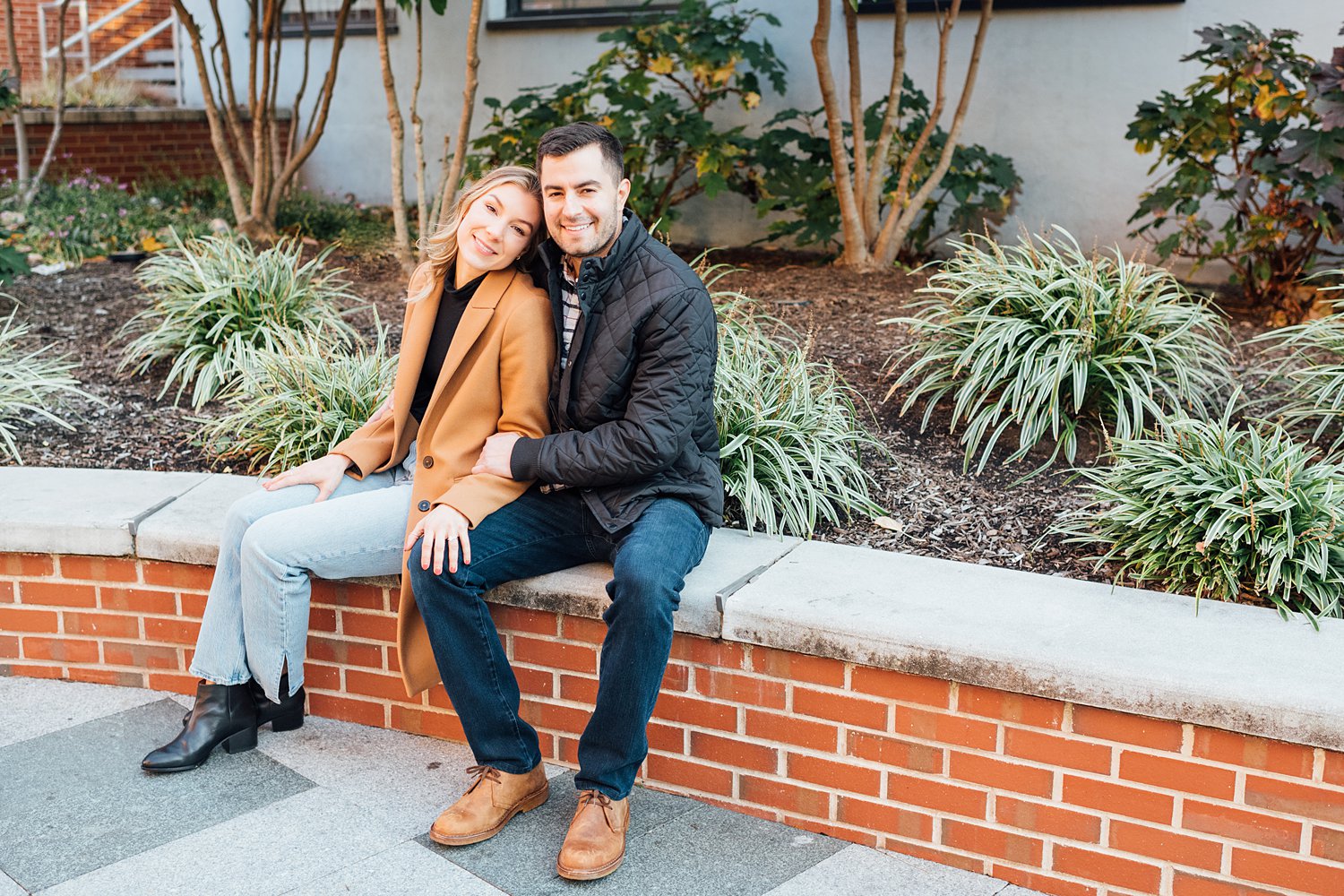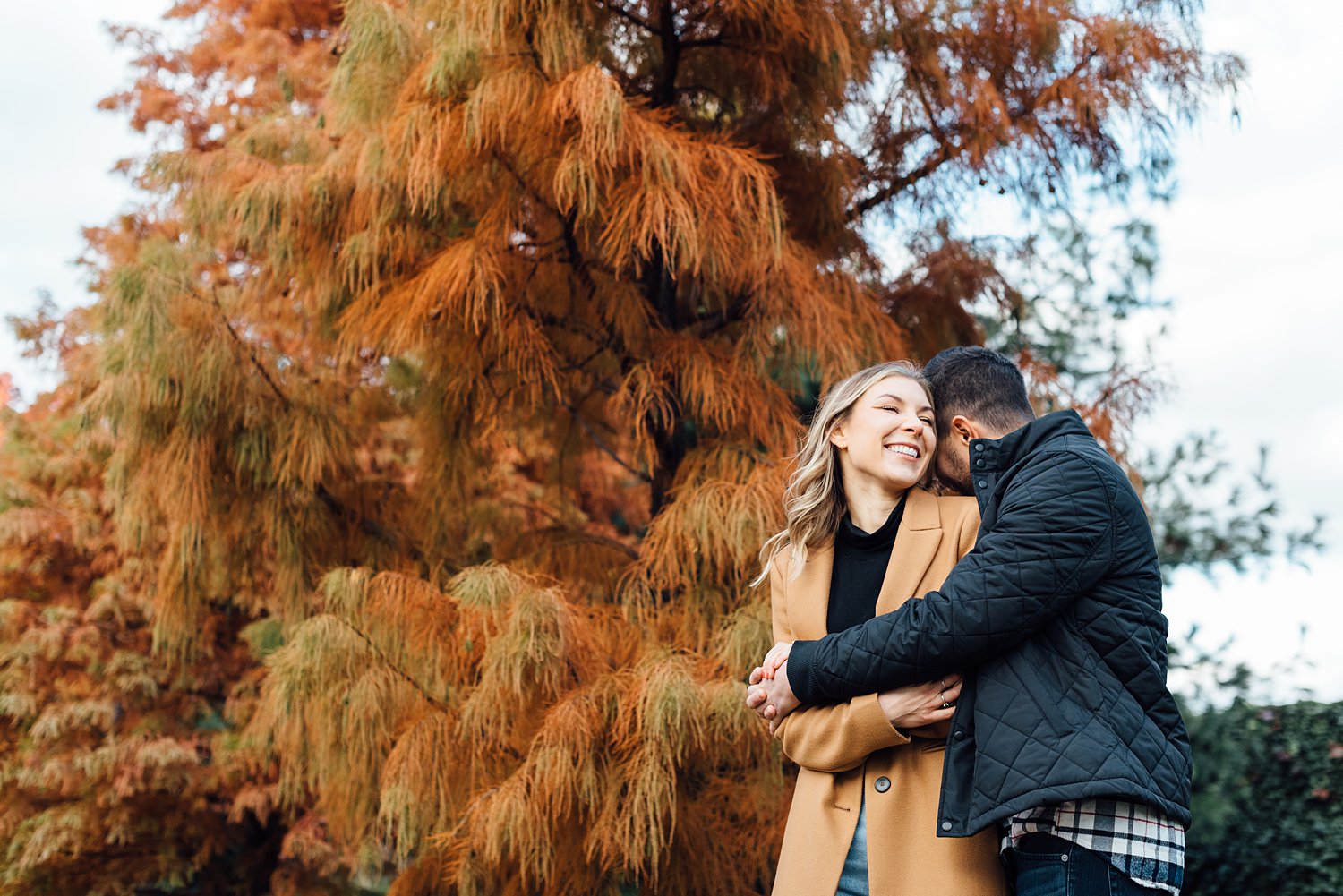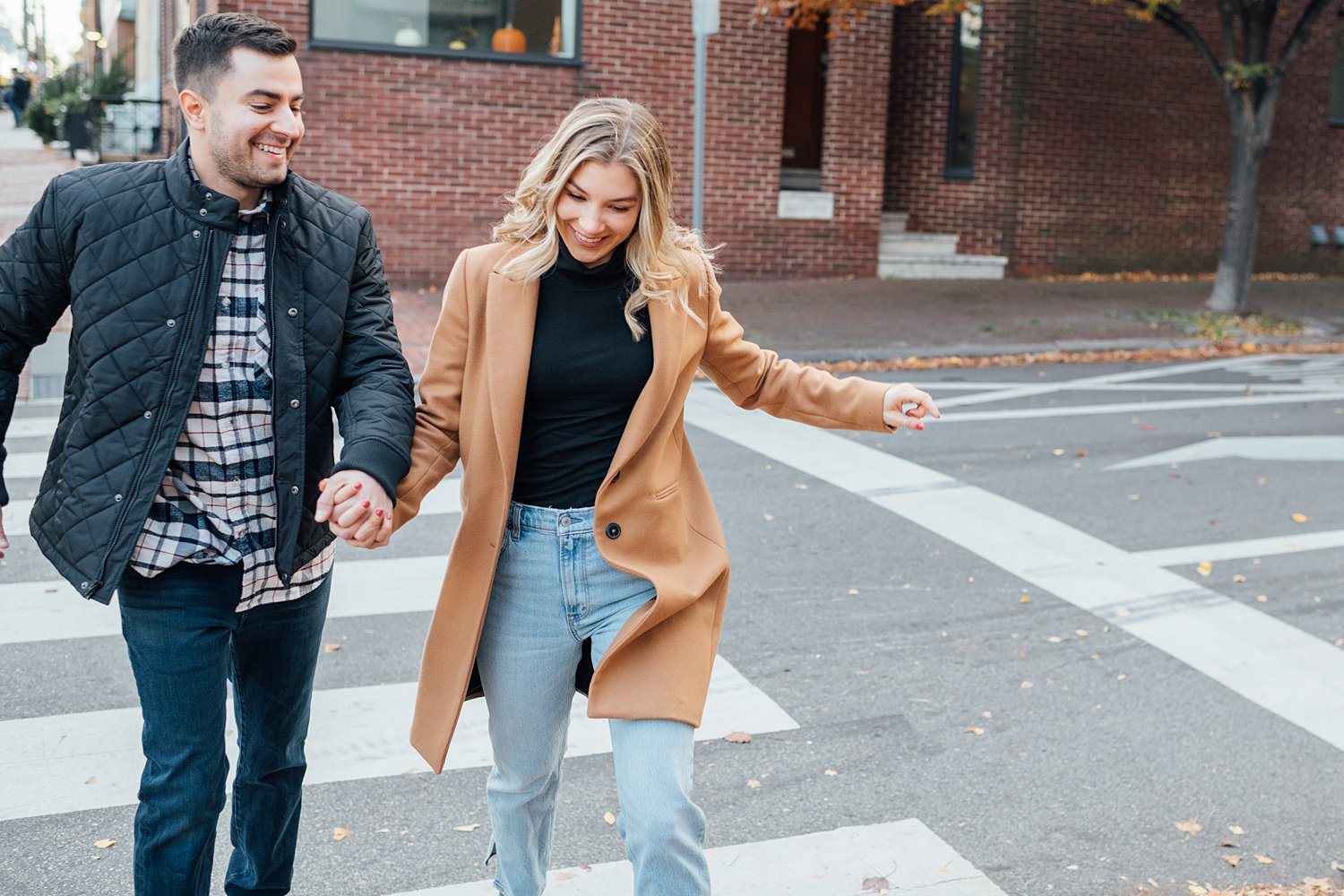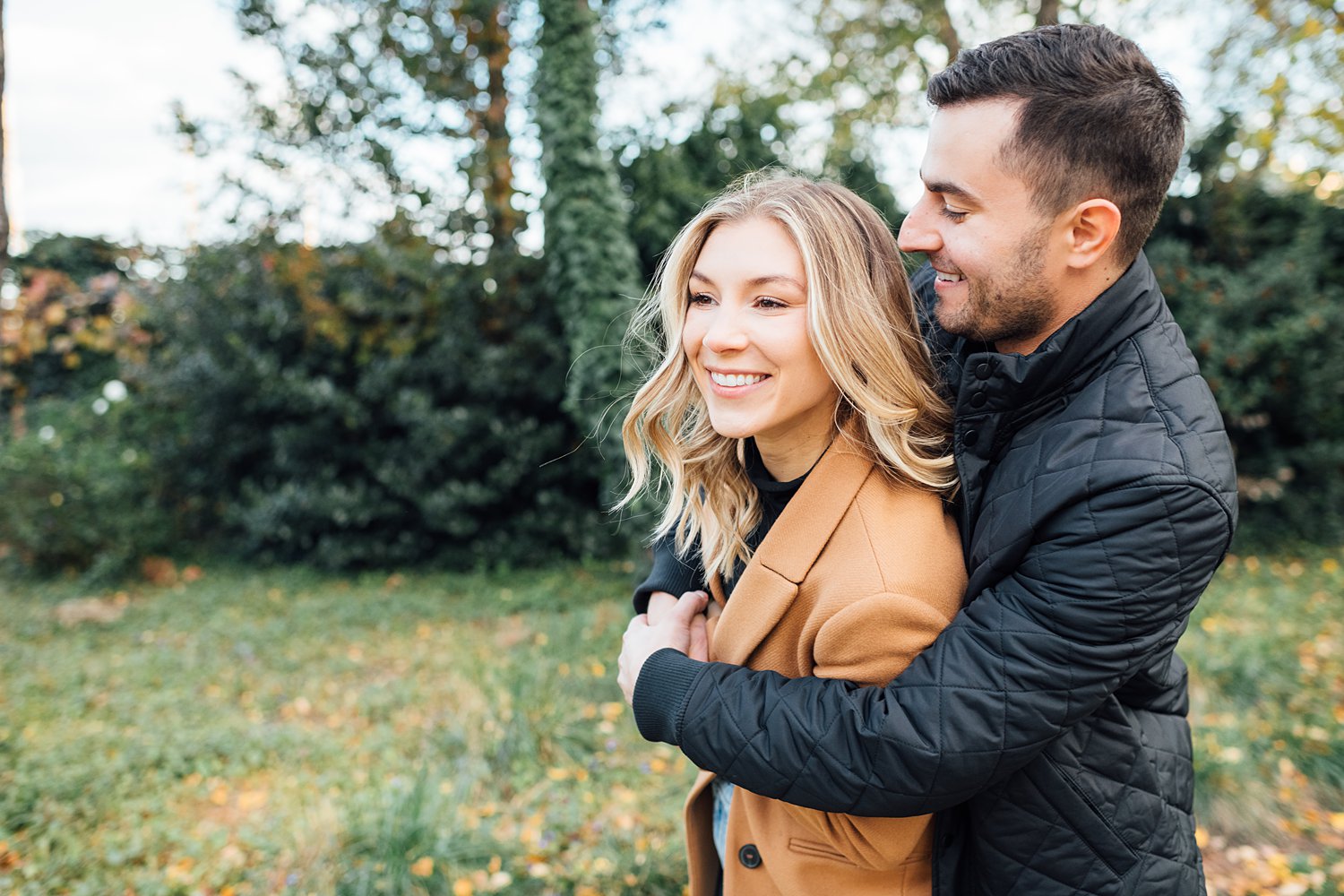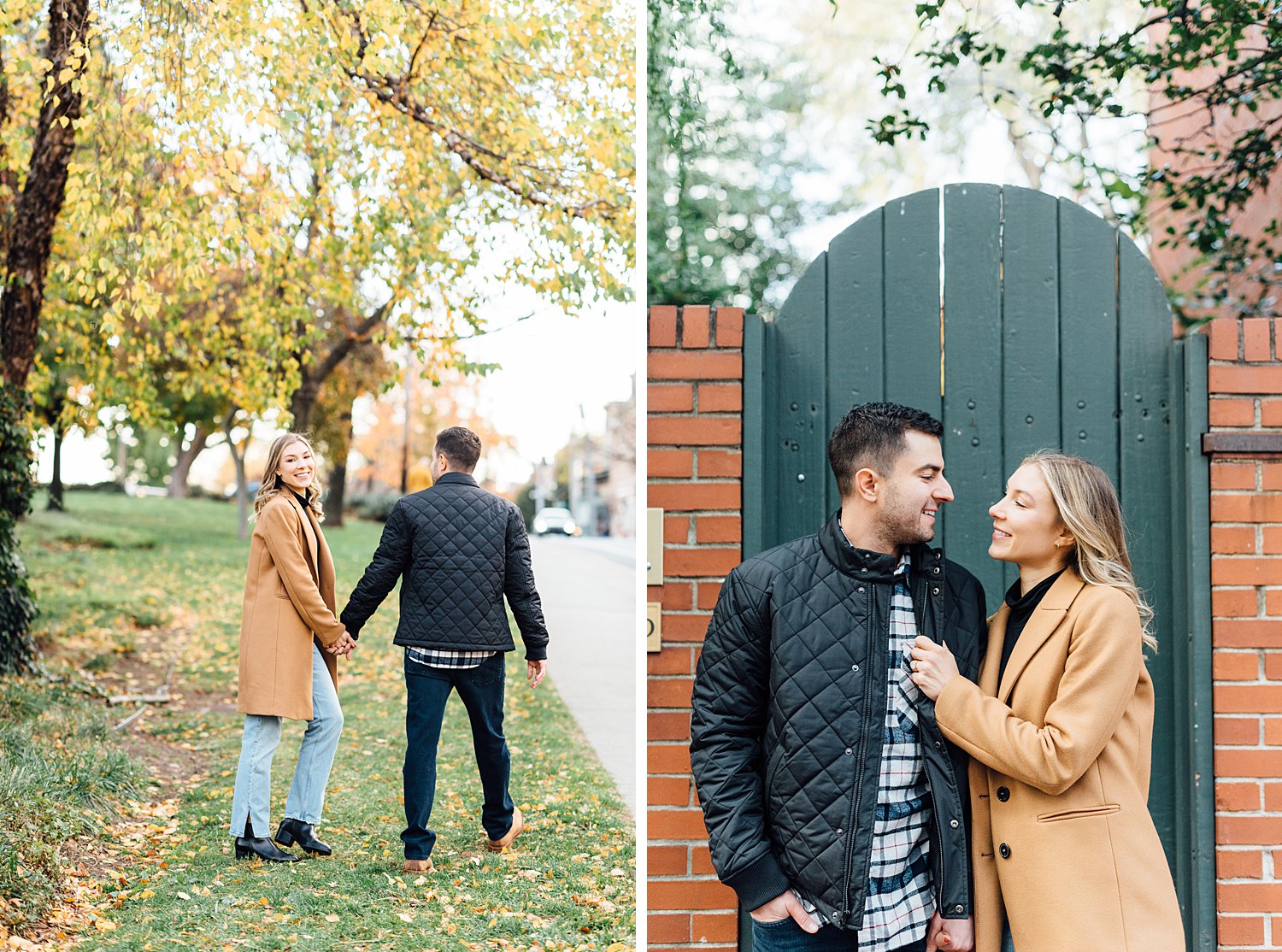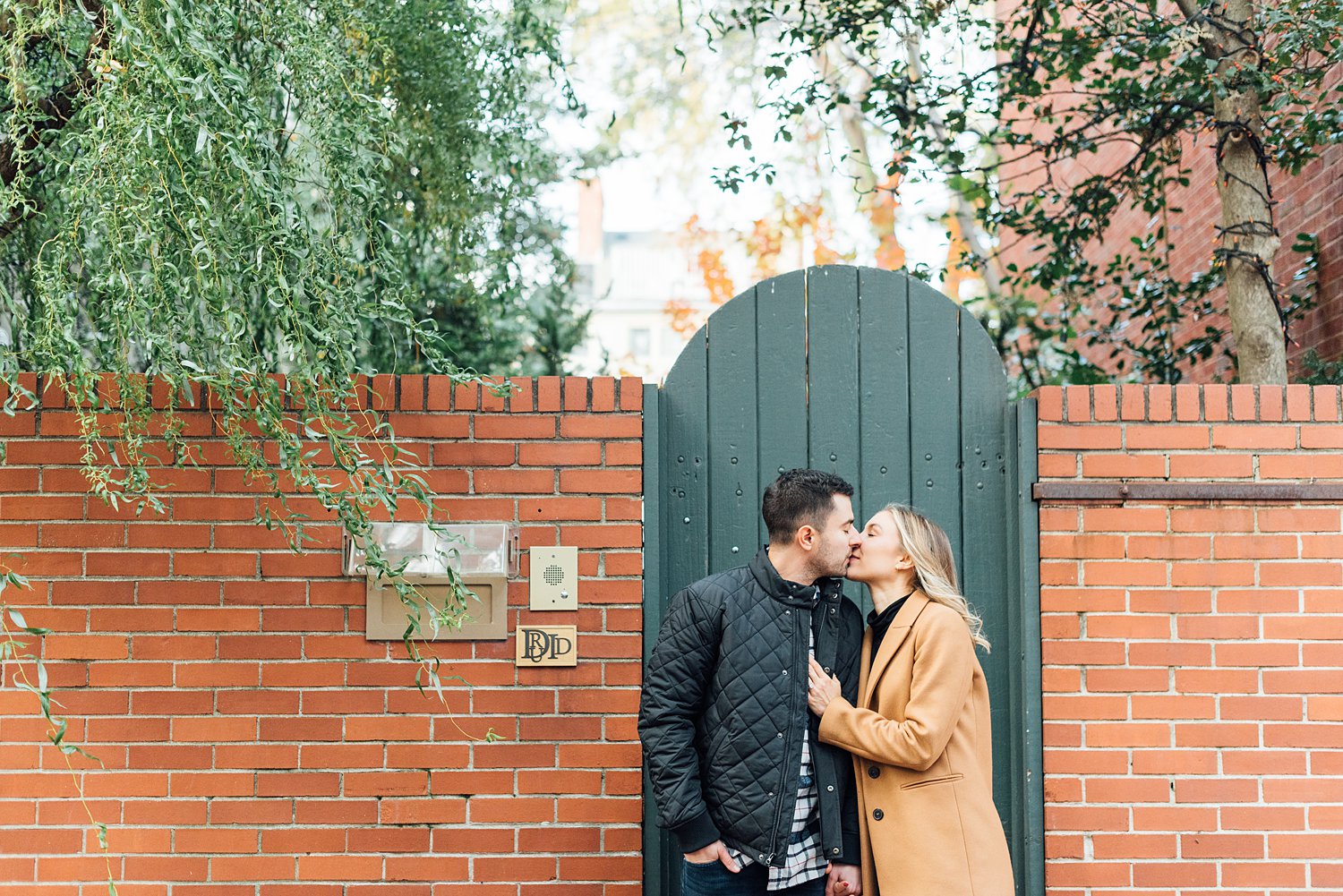 Stay tuned for their Bartram's Garden wedding next year!
—
See other Old City engagement sessions here, here, and here! Engaged? Alison and associate Lauren are Philadelphia wedding photographers specializing in natural light. Contact them here!