Associate Bridget visited the Cambrias in Shamong for a little in-home family session!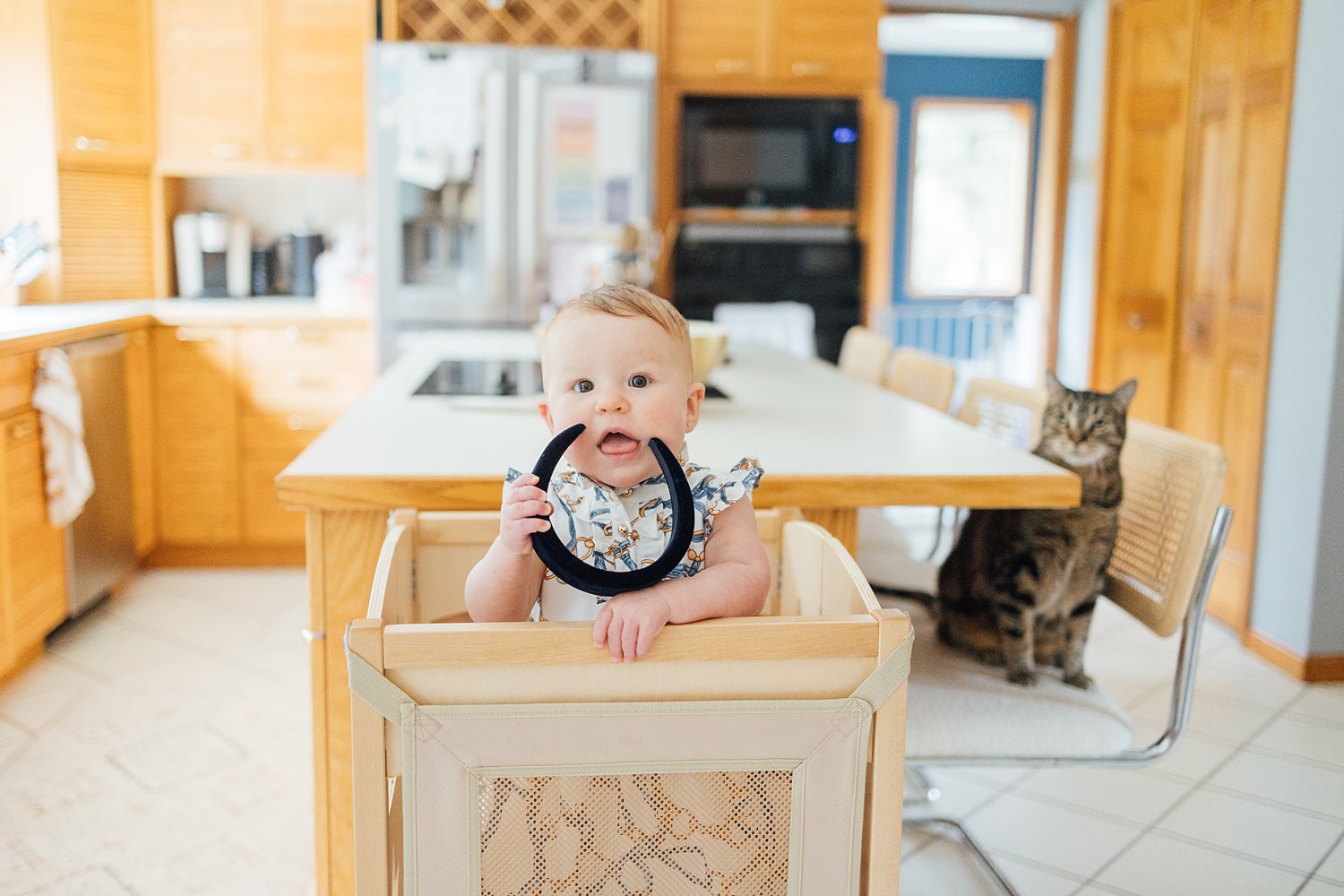 LOOK AT THIS FAMILY ROOM. INCREDIBLE, NO NOTES.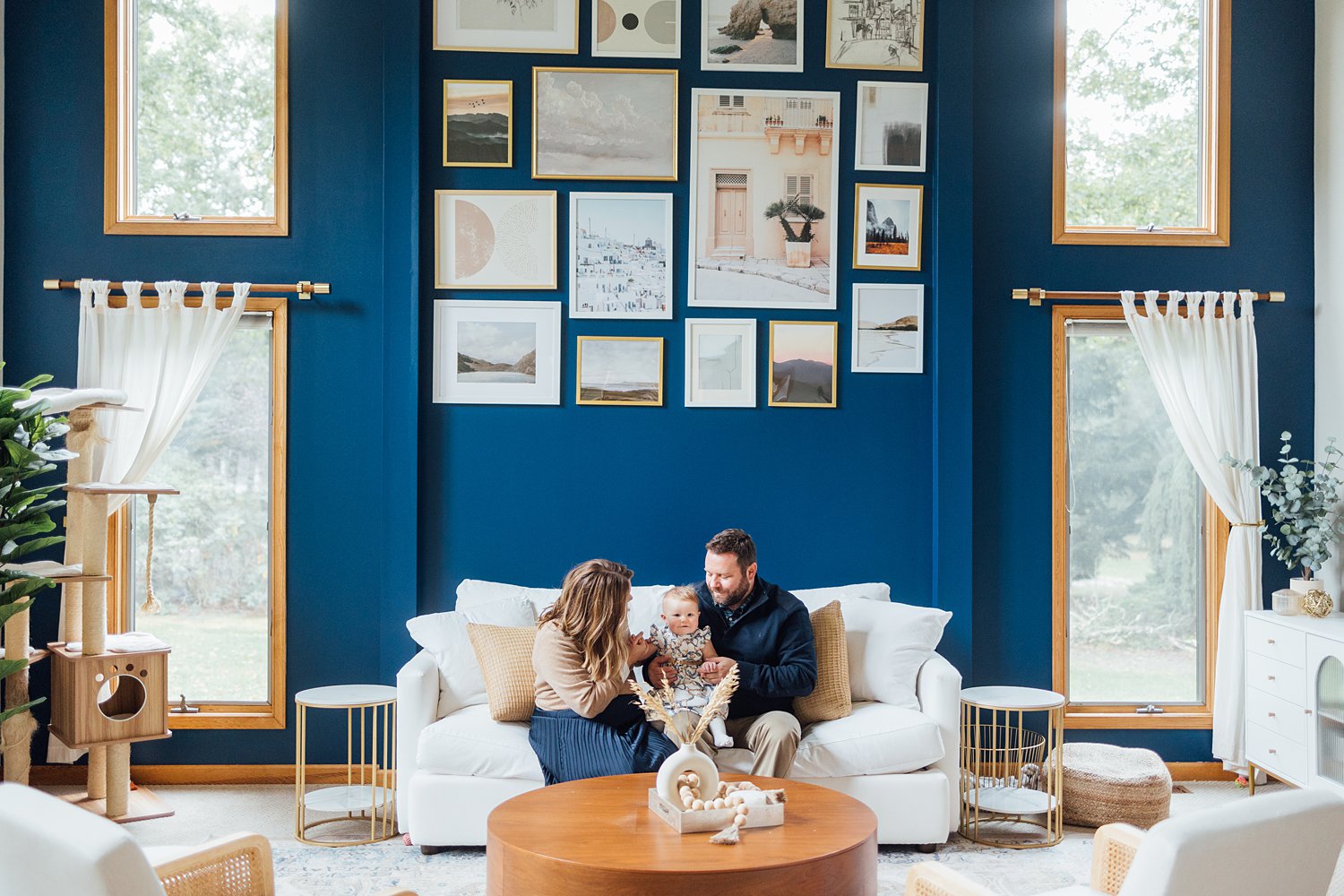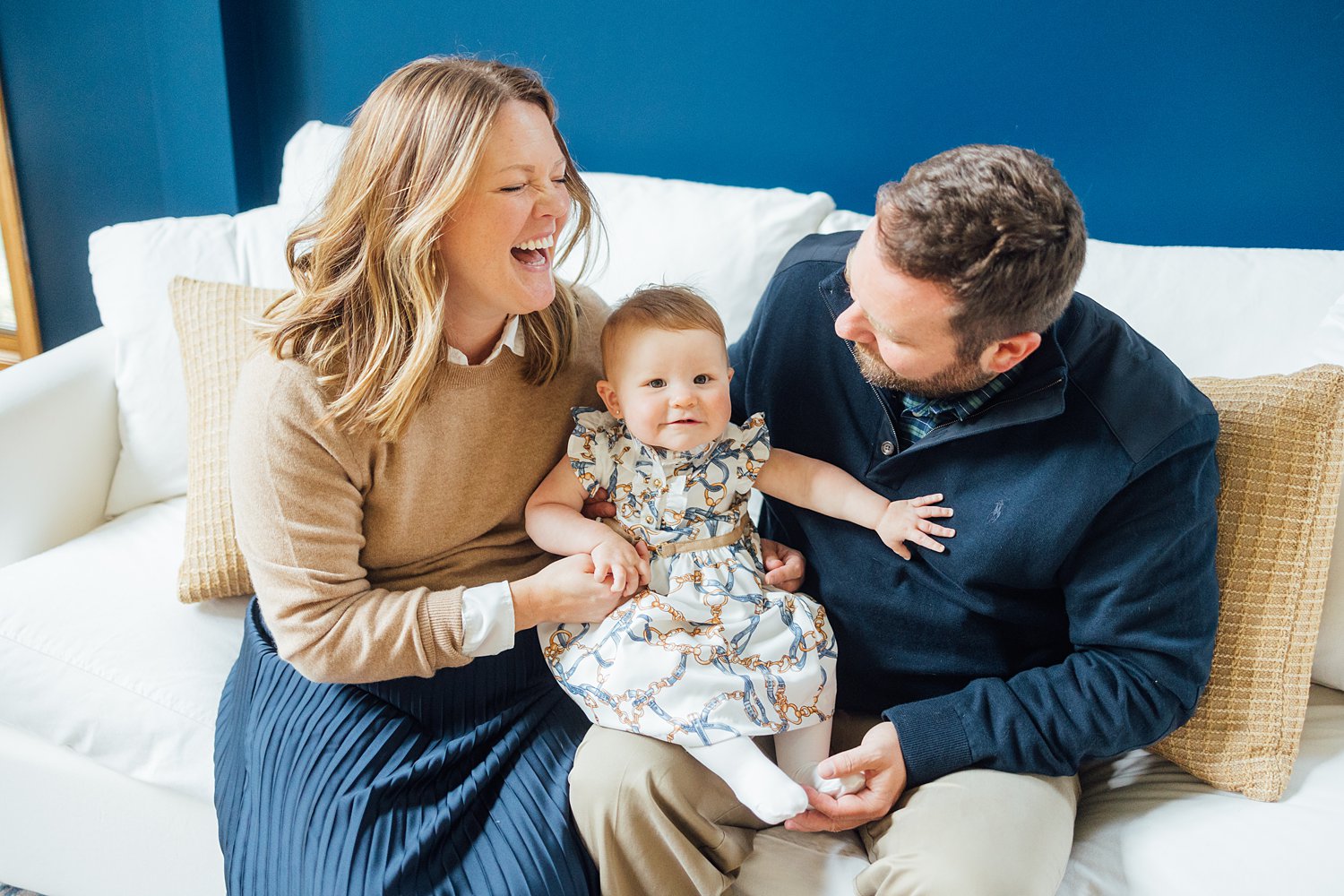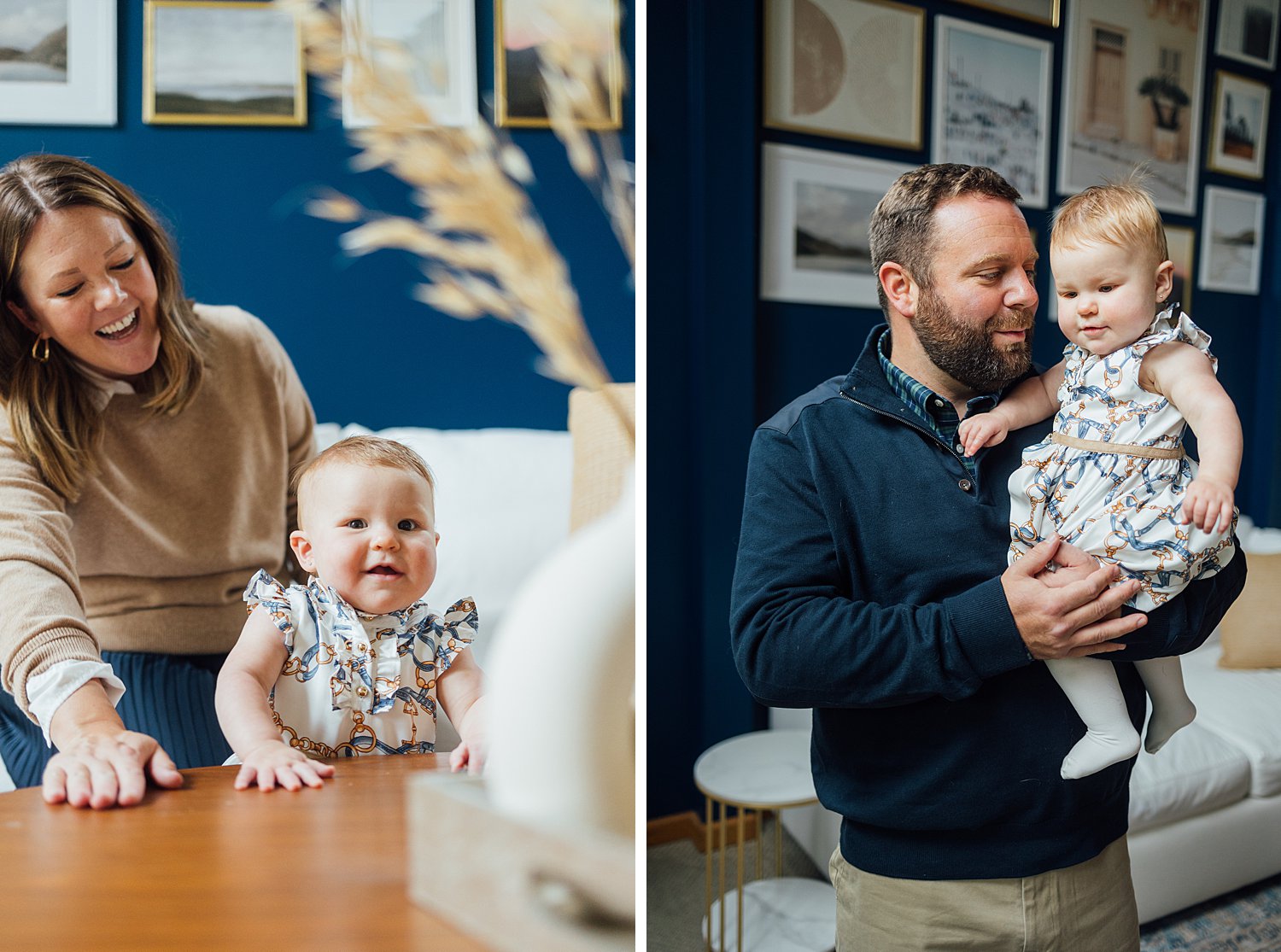 Dogs and babies, babies and dogs.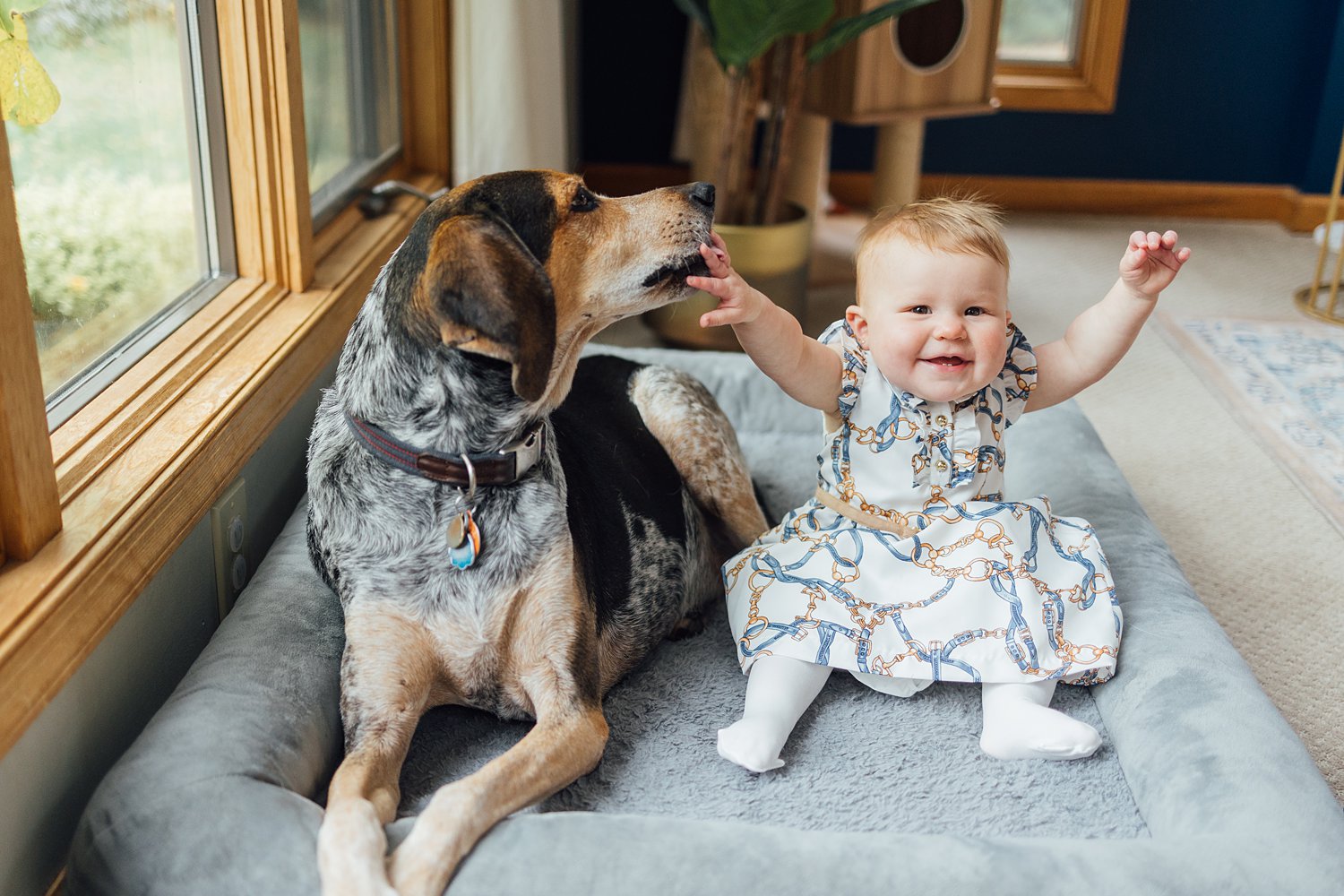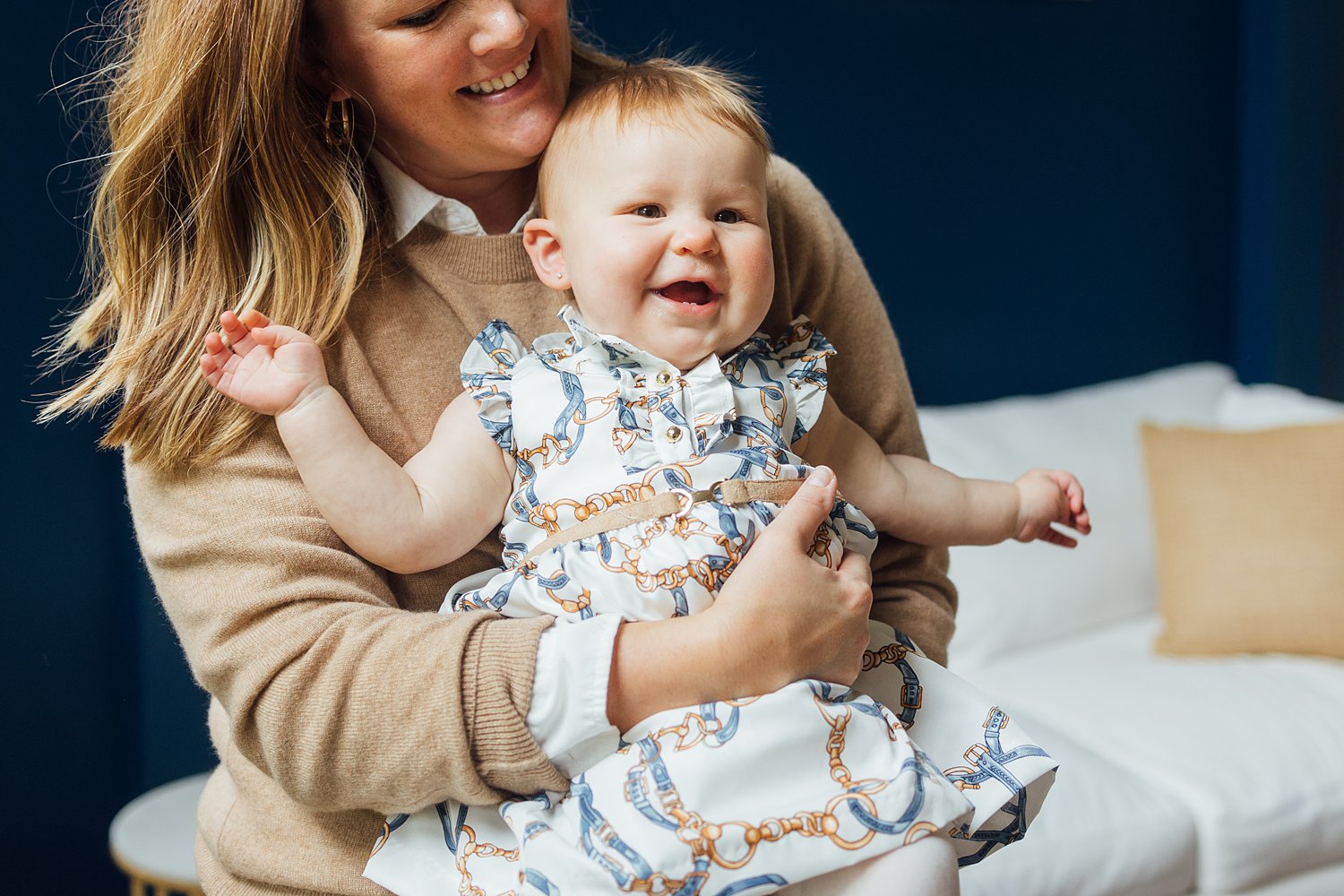 Babies and cats, also a fond love story but sometimes harder to photograph ;)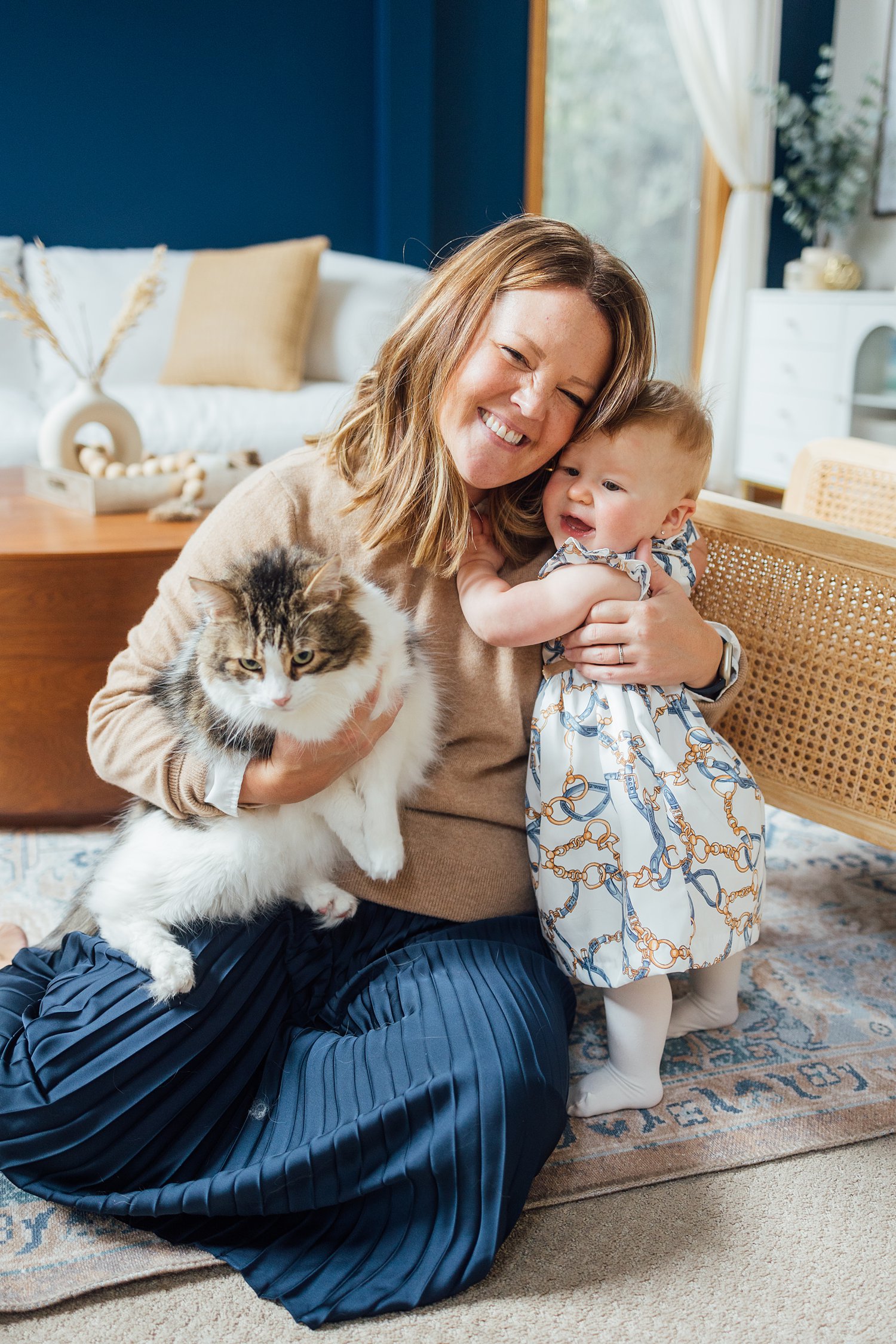 Outfit change for baby Sloane!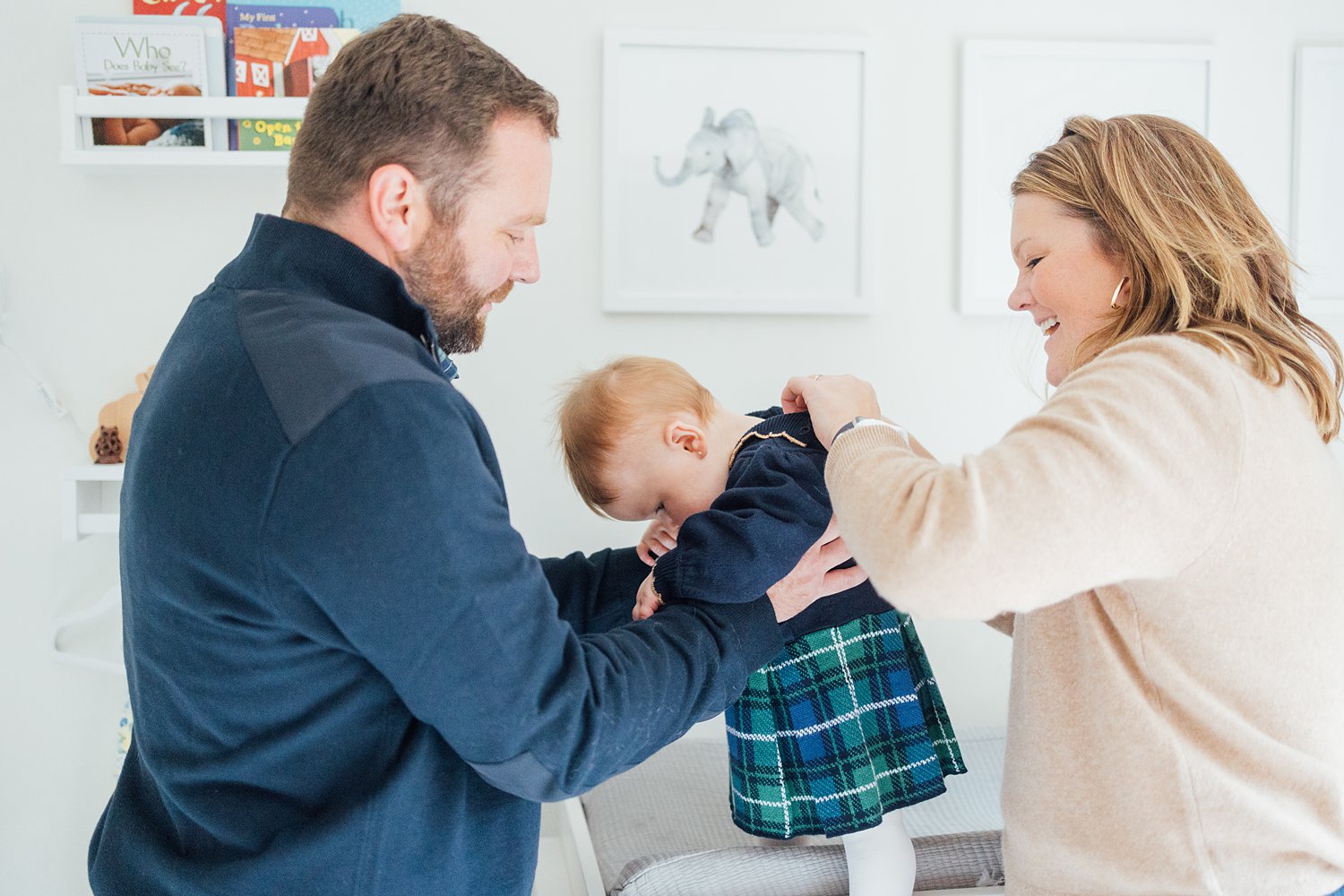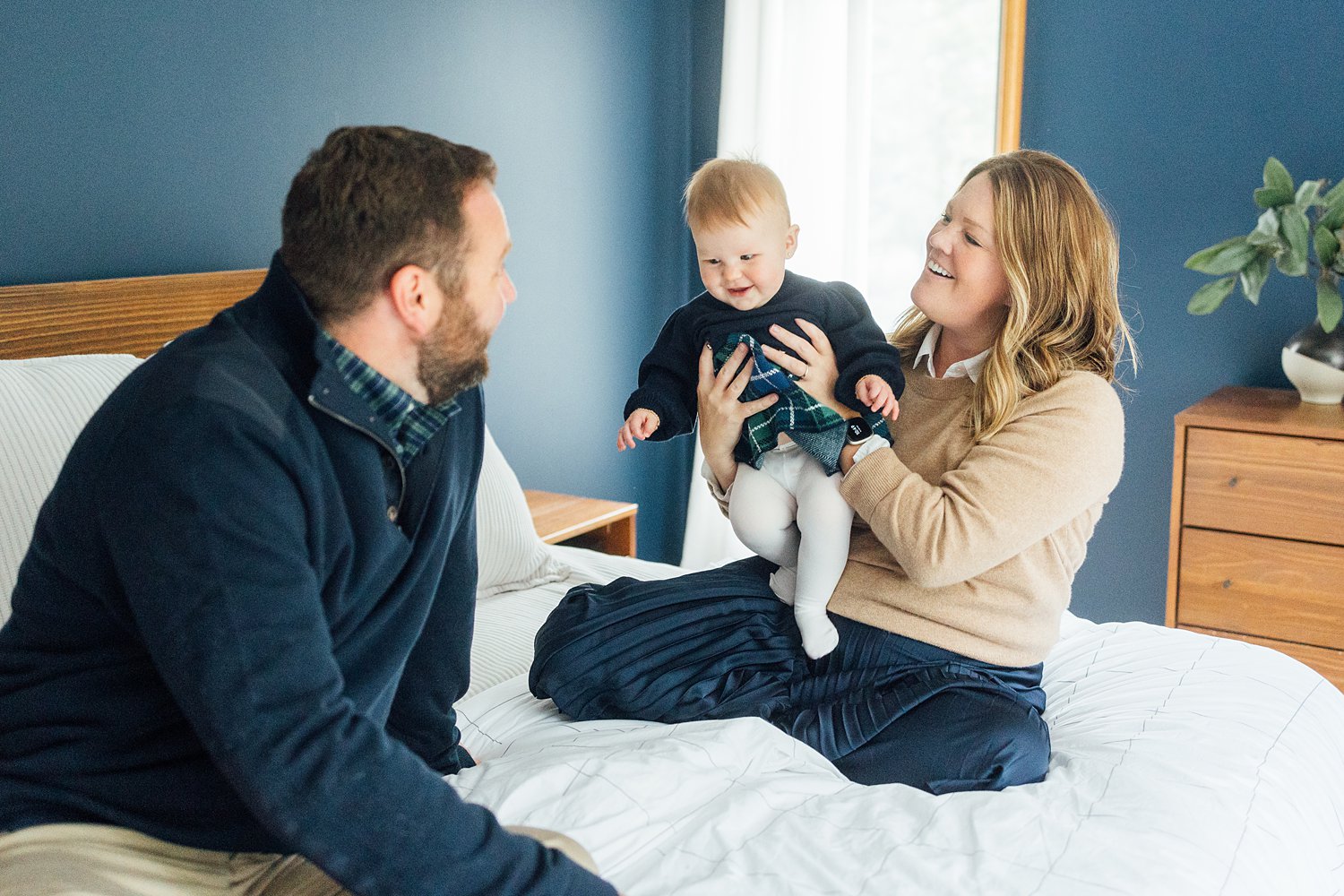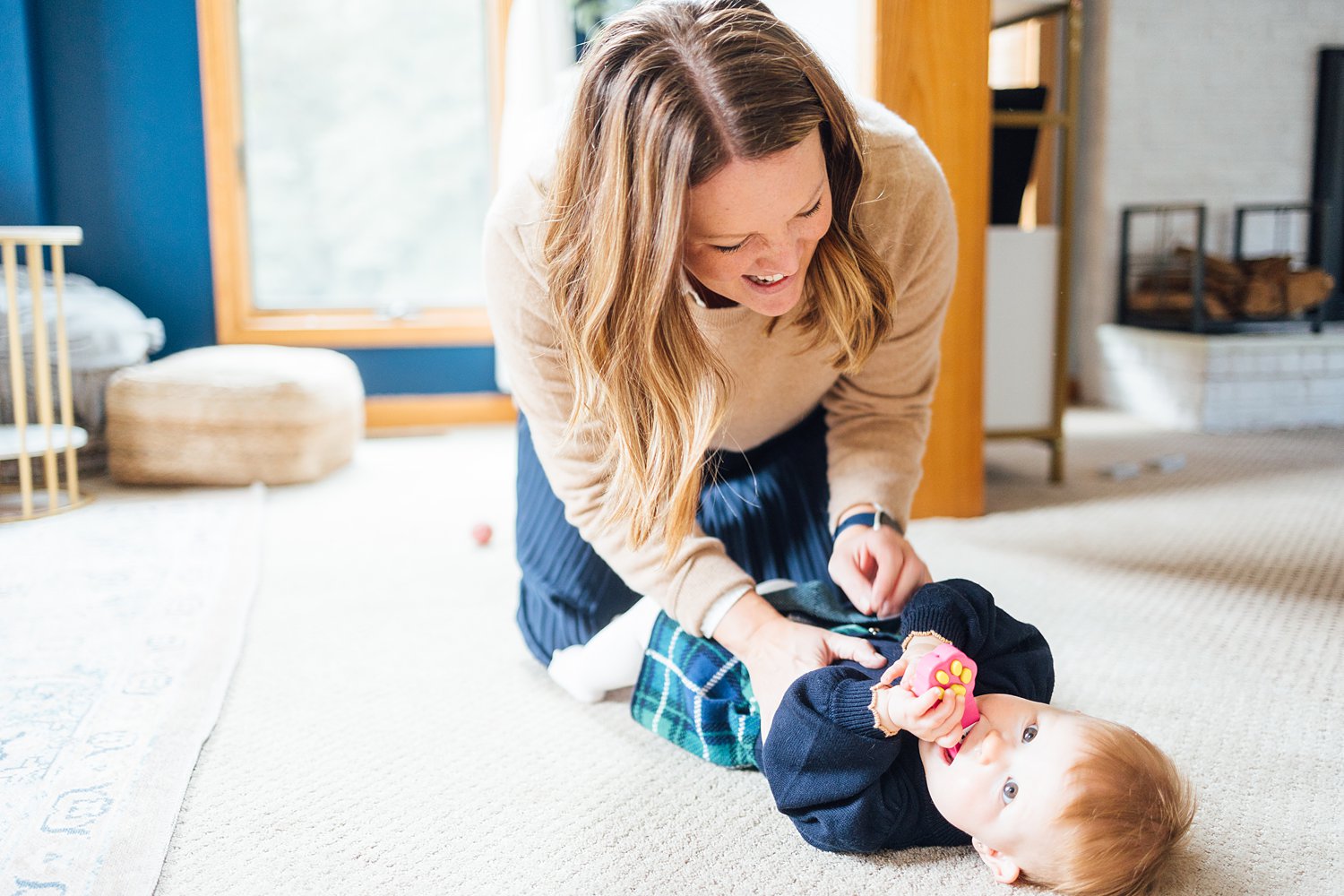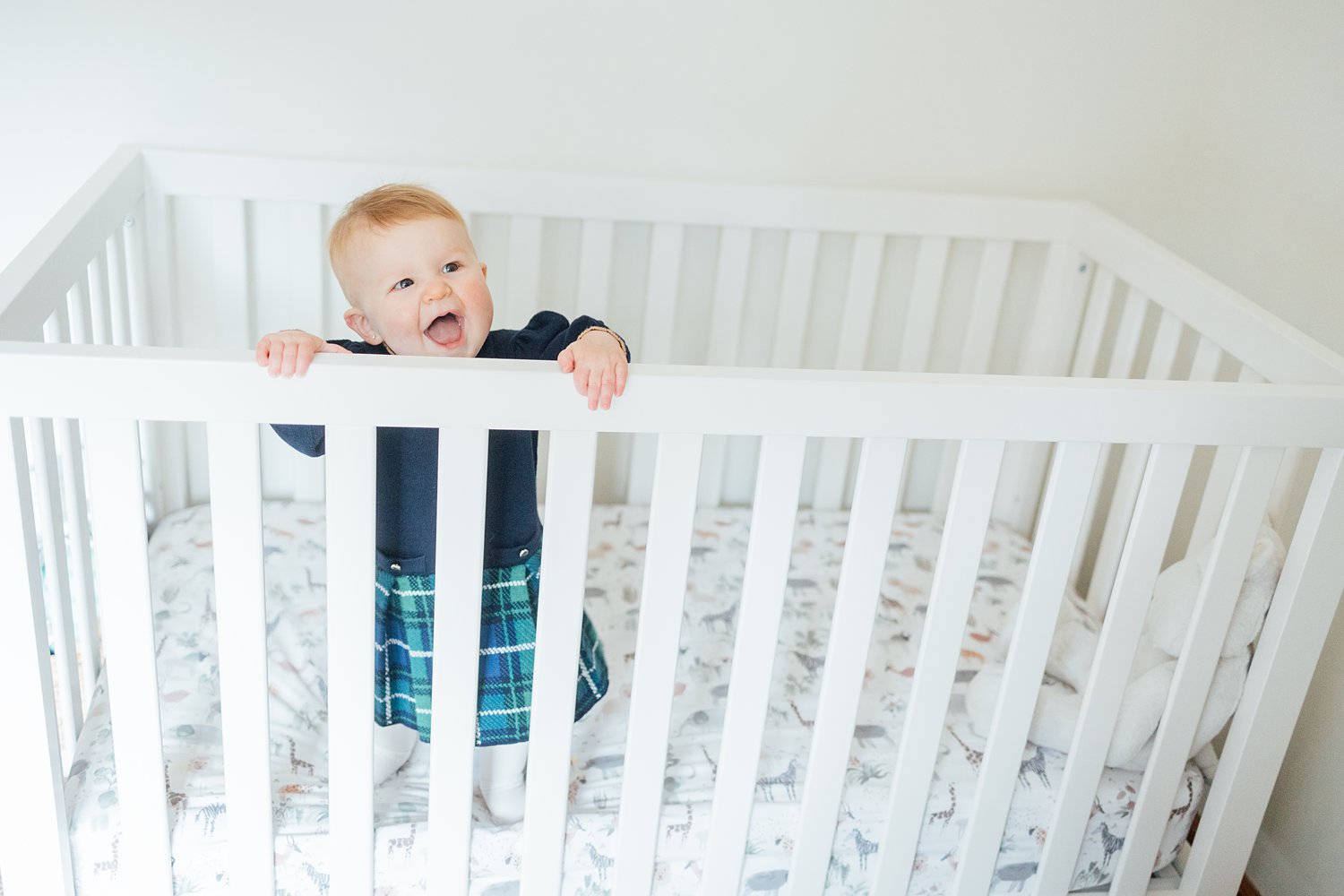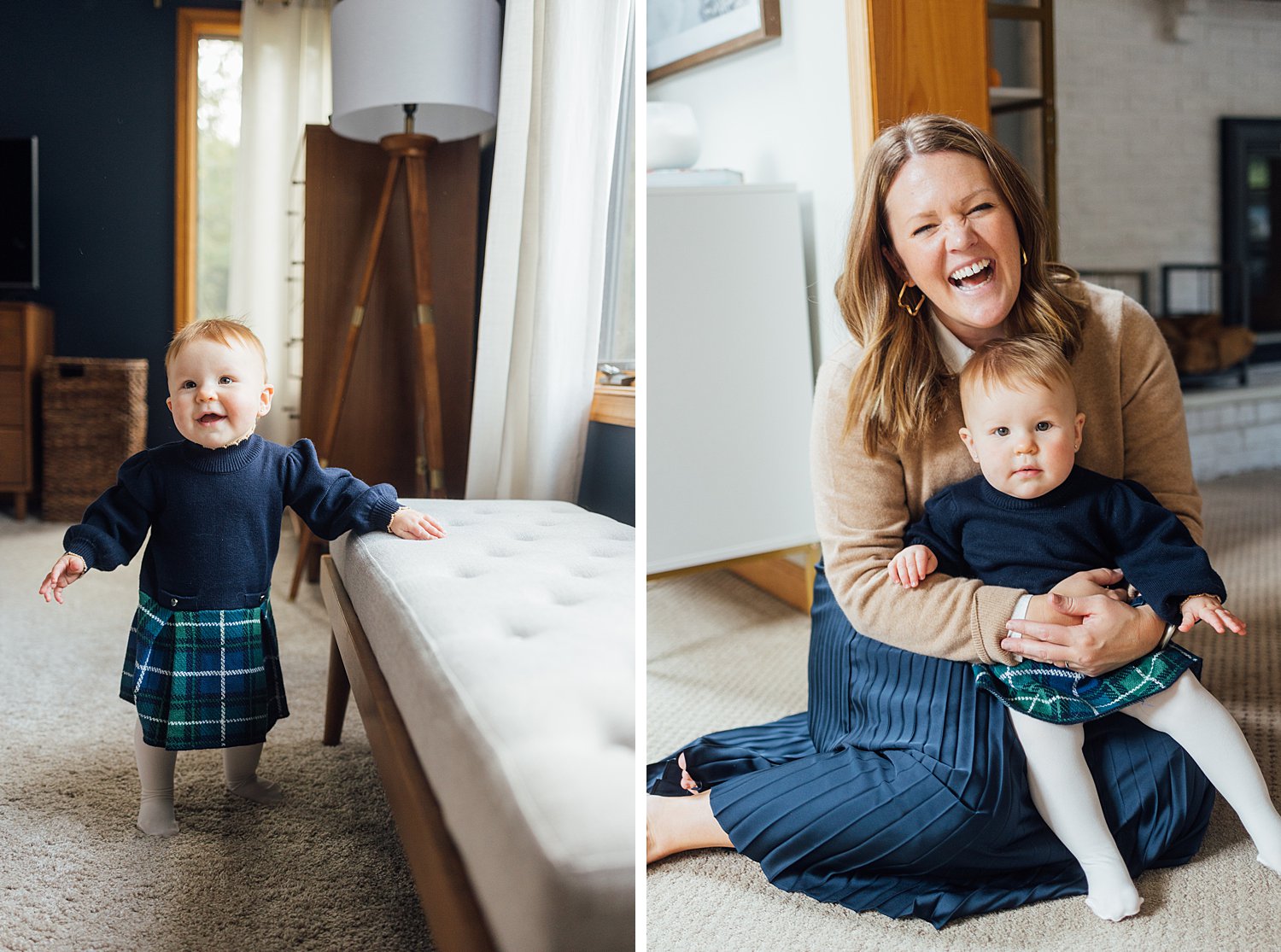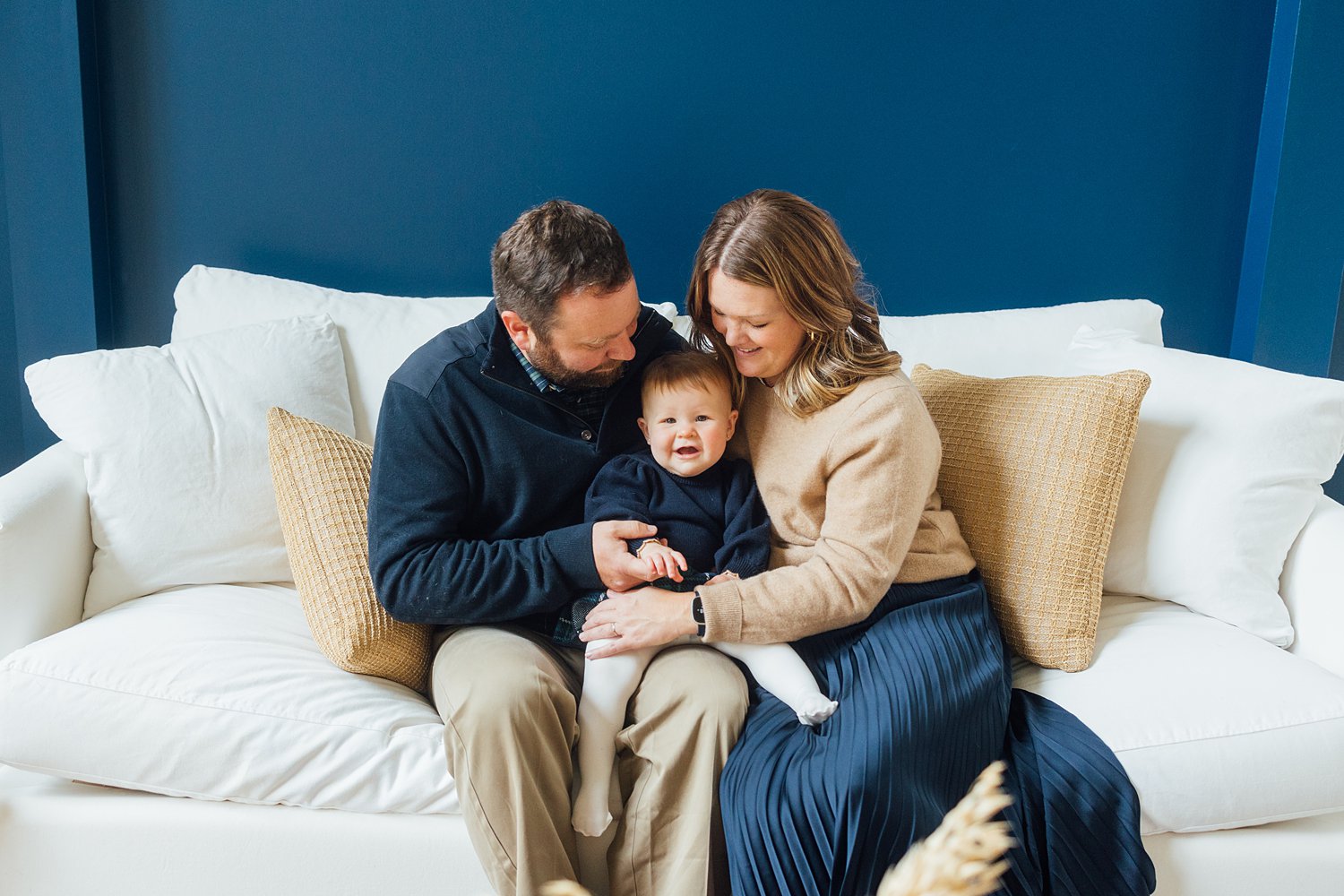 See Ashley & Steve's anniversary/maternity session with Bridget here!
—
Looking to book your own in-home family session this winter? Book in Maryland with Alison directly here, or contact her for a Philadelphia or New Jersey session with associate Bridget here!