Helped second shoot Jake and Christine's wedding in 2014(!) and shot Liz and Vince's wedding in 2016 – got the gang back together last week! Mama Lutz almost made me cry with her hug at our reunion!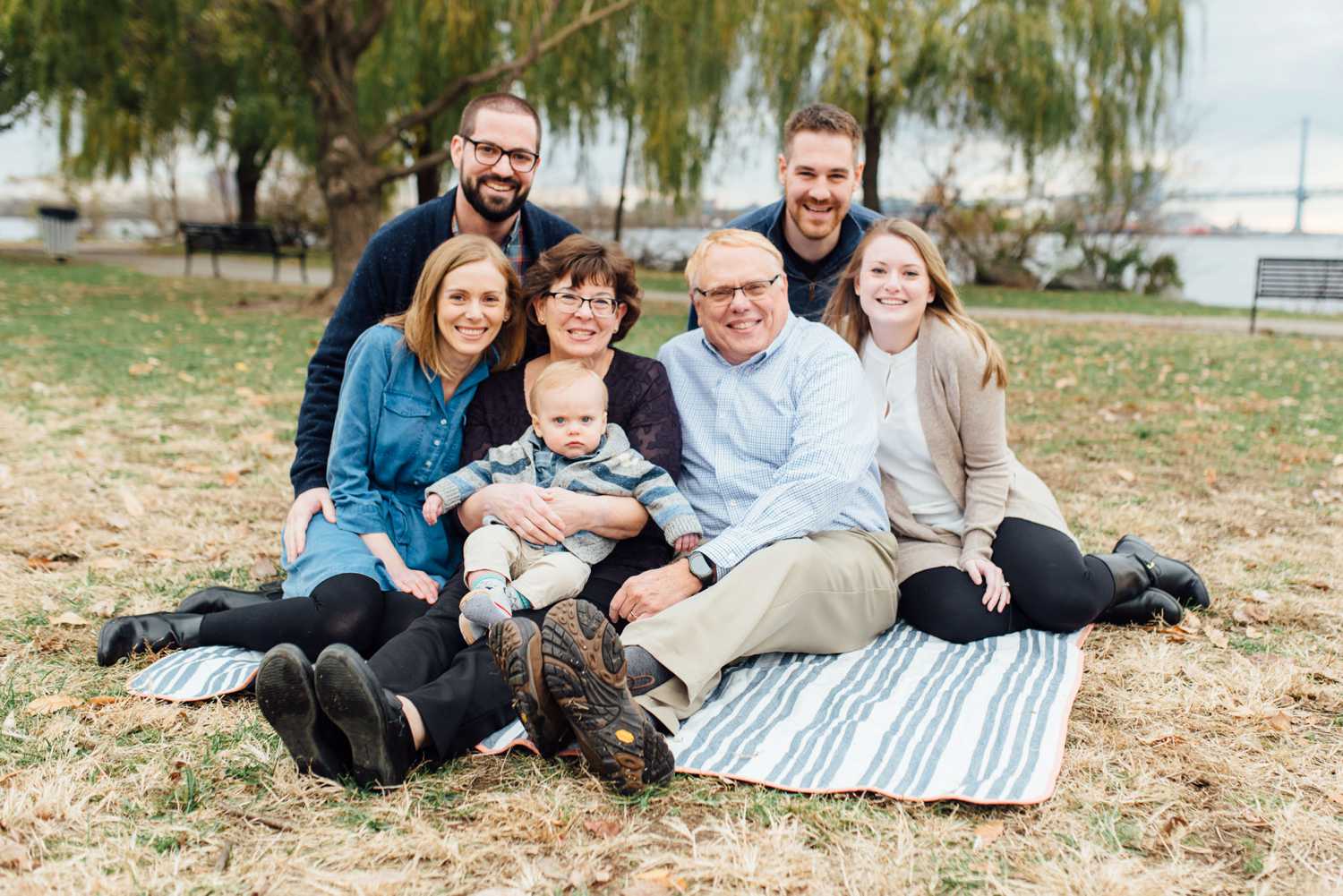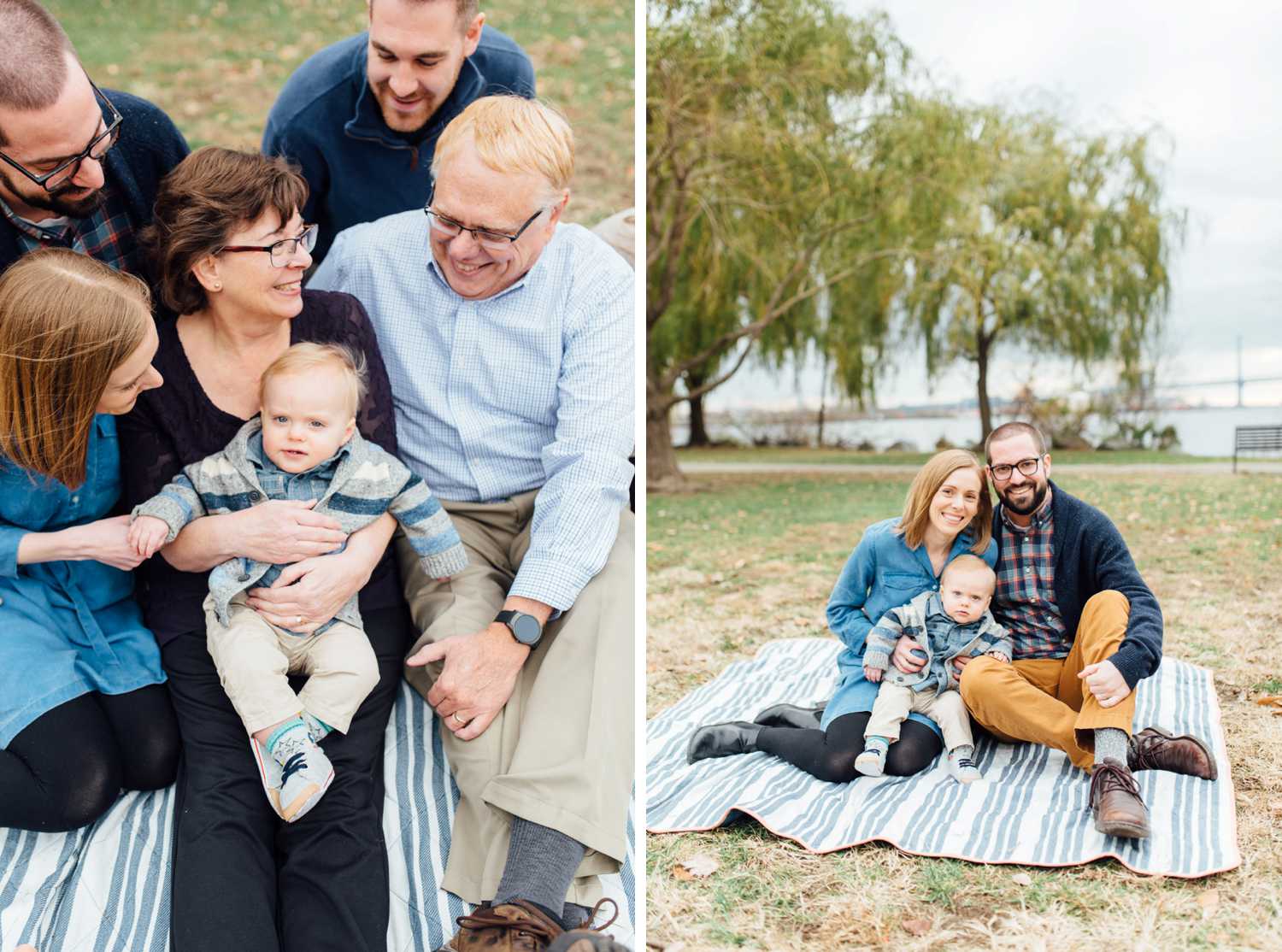 Never seen a boy look so much like his grandpa! Little Wally!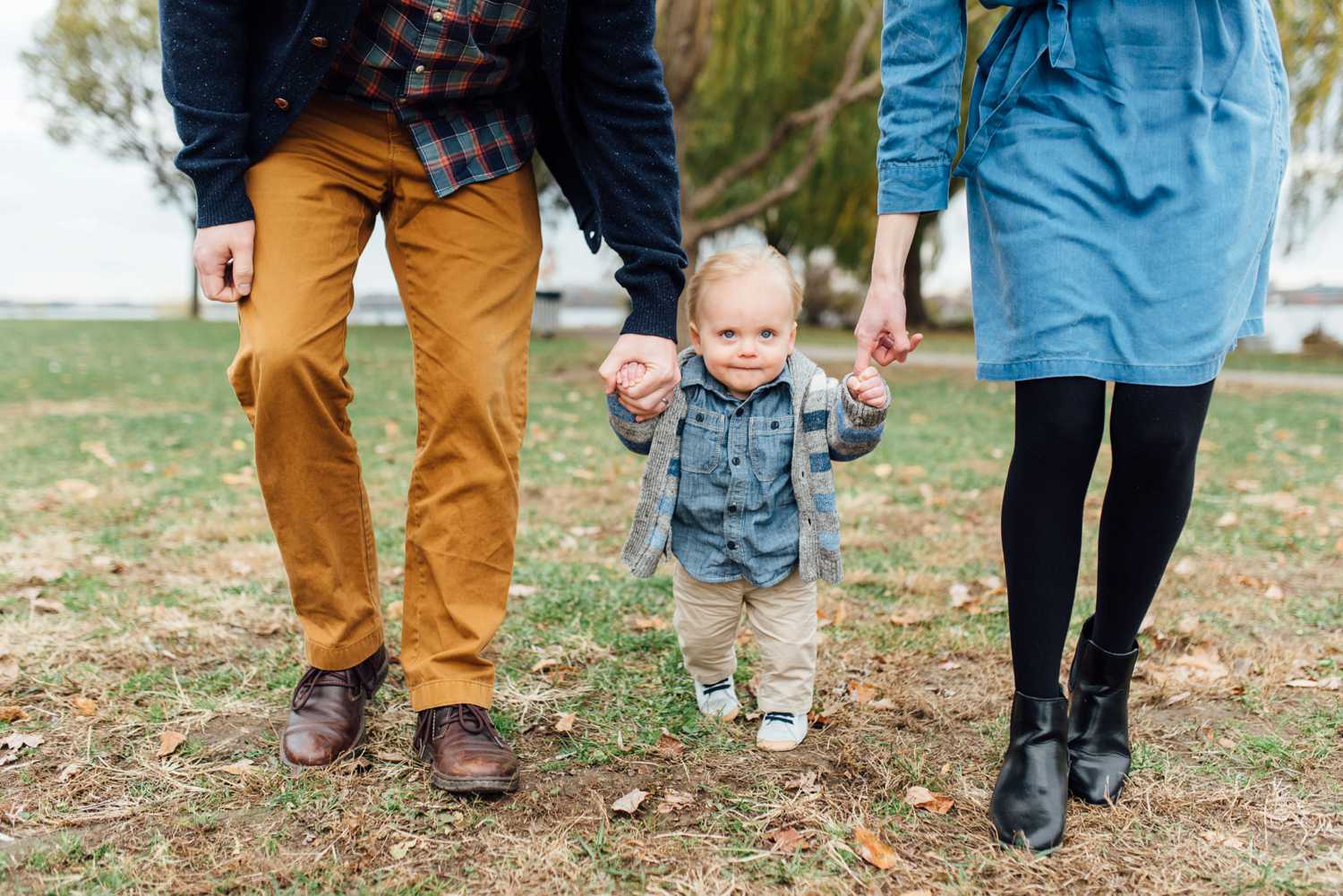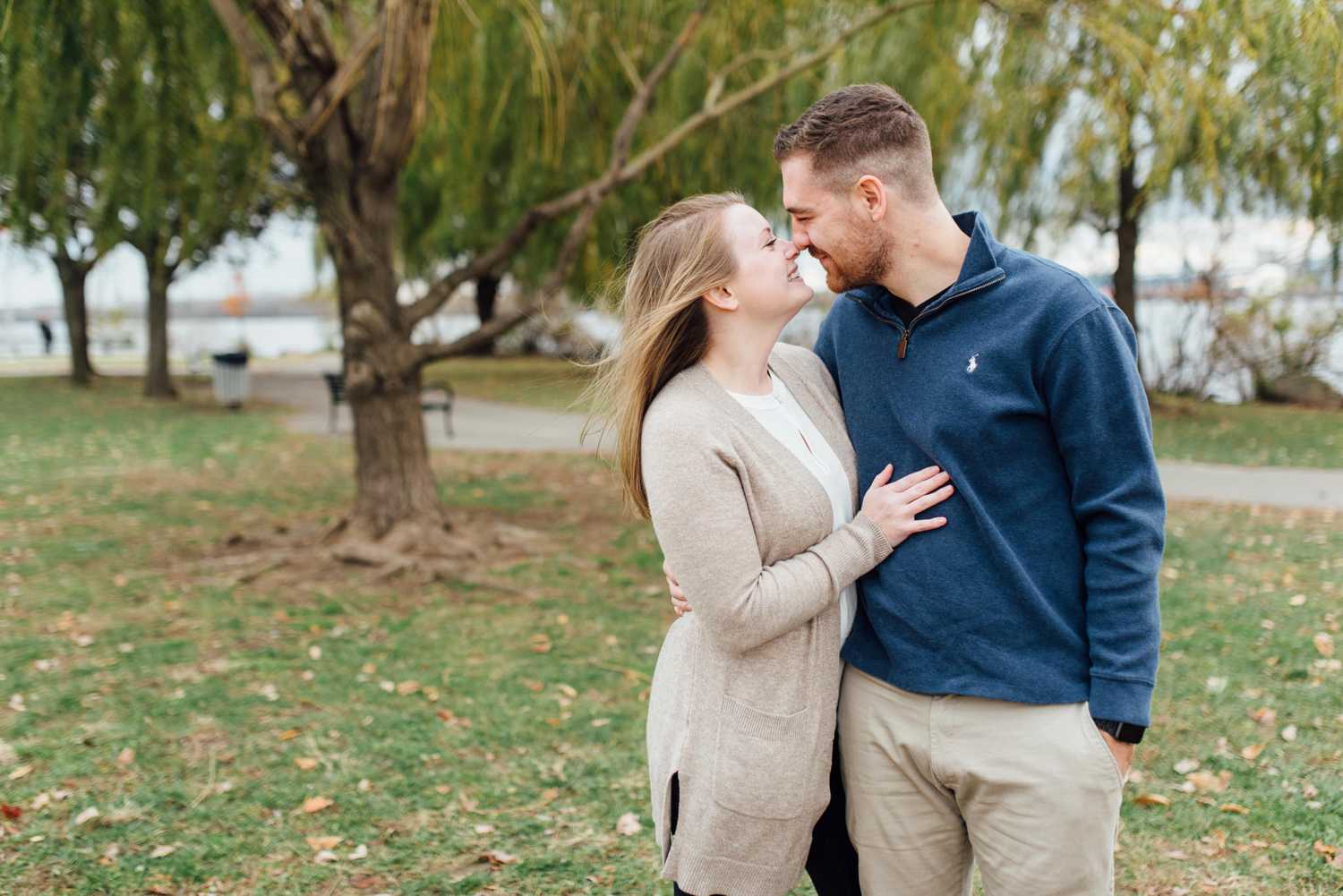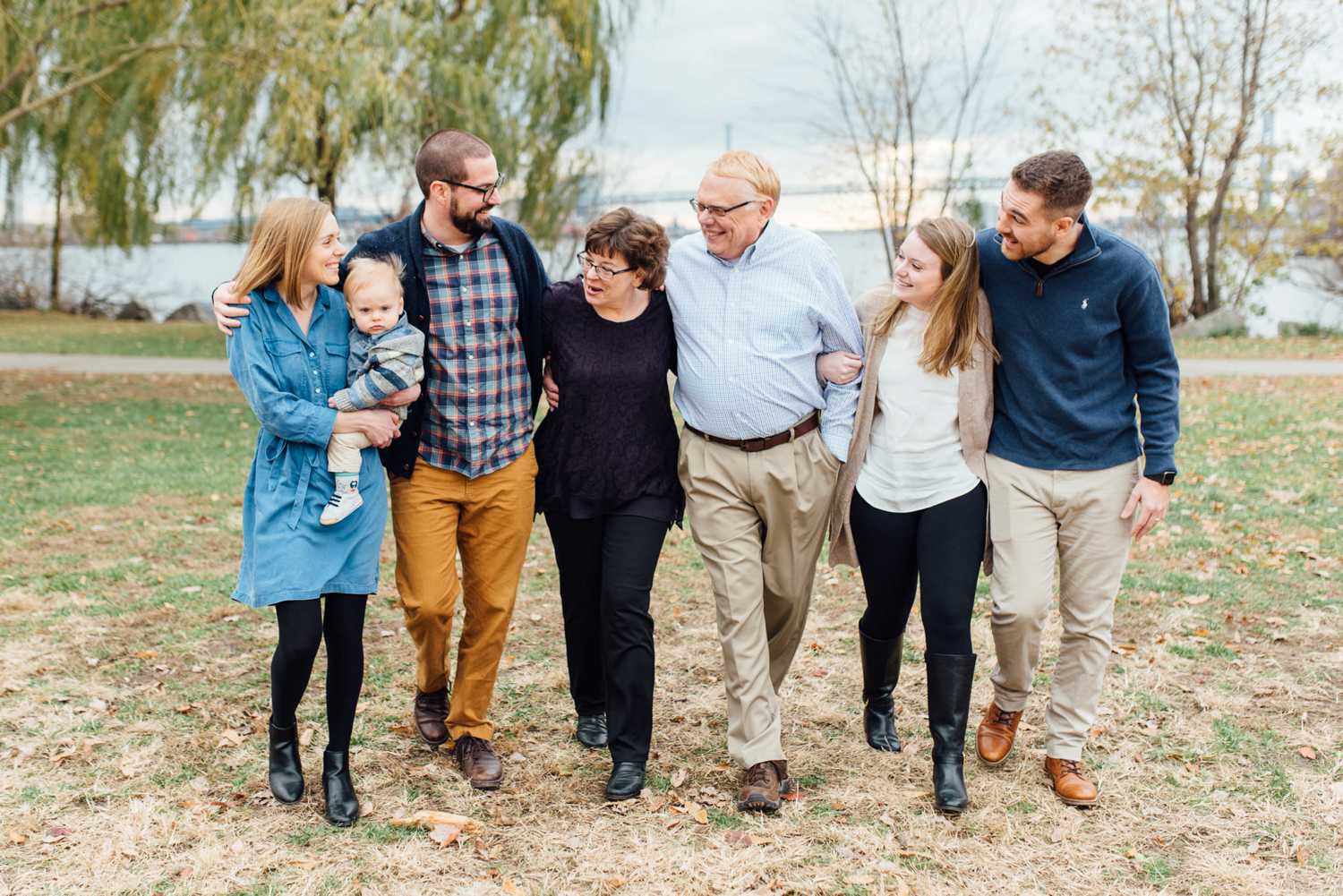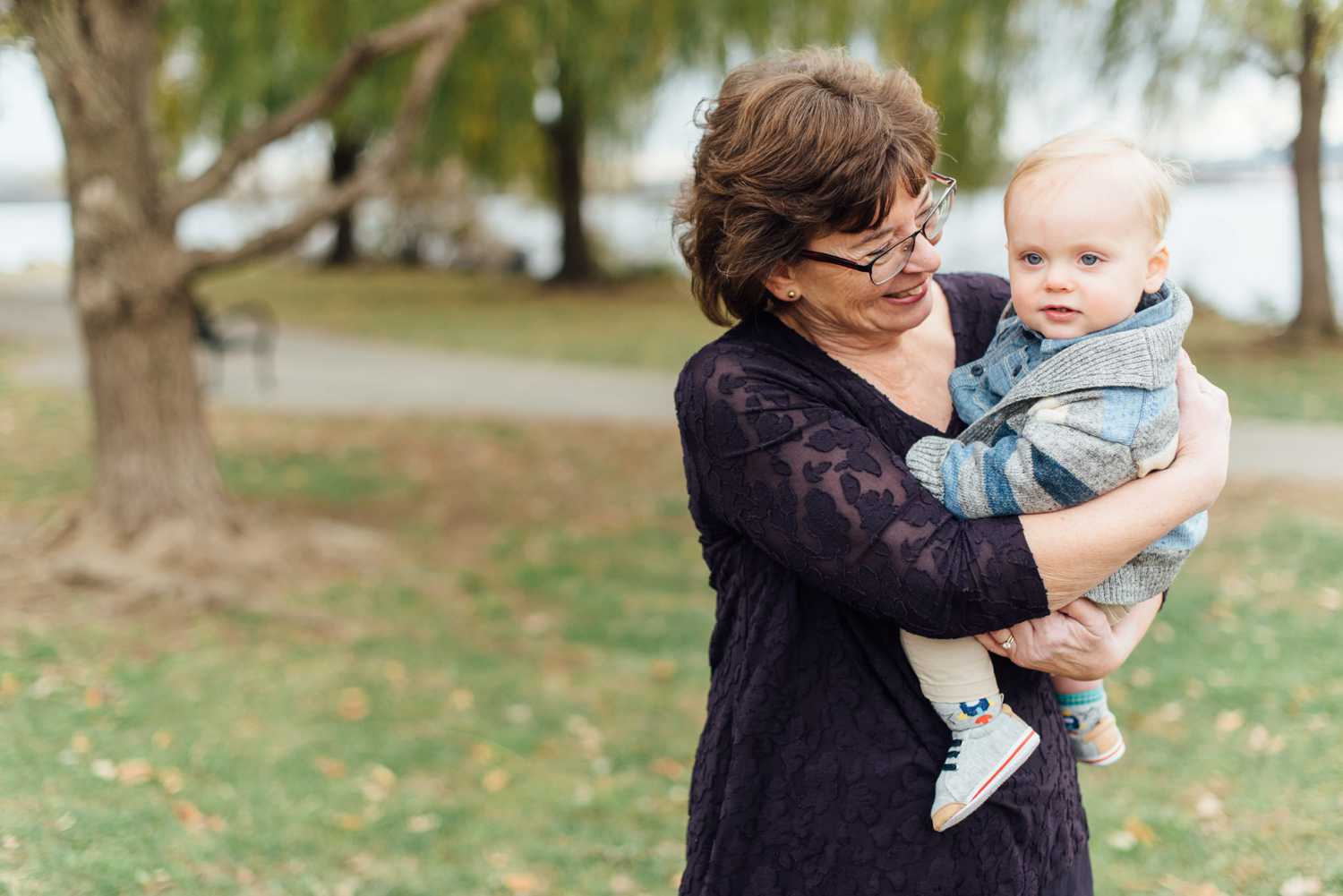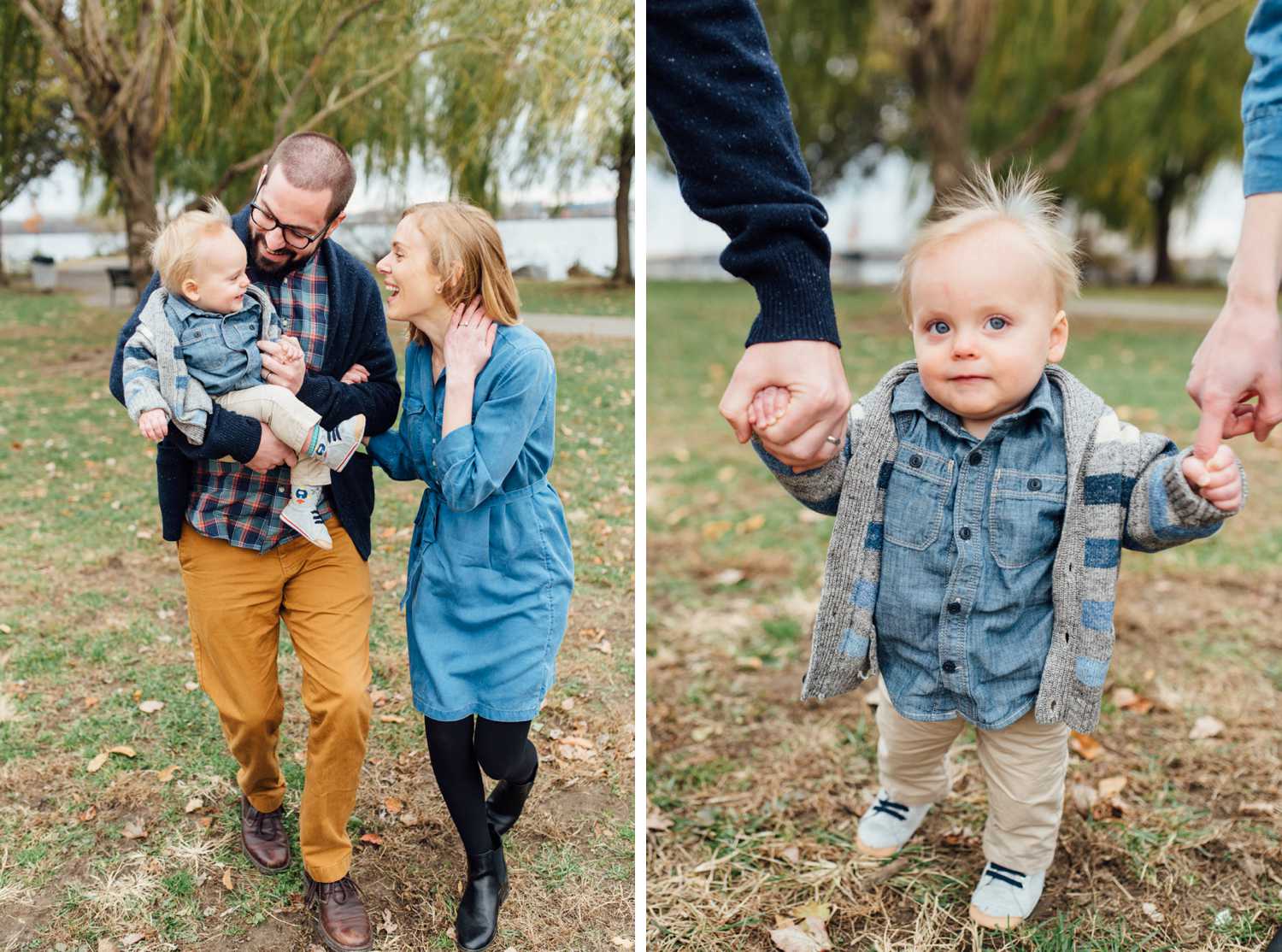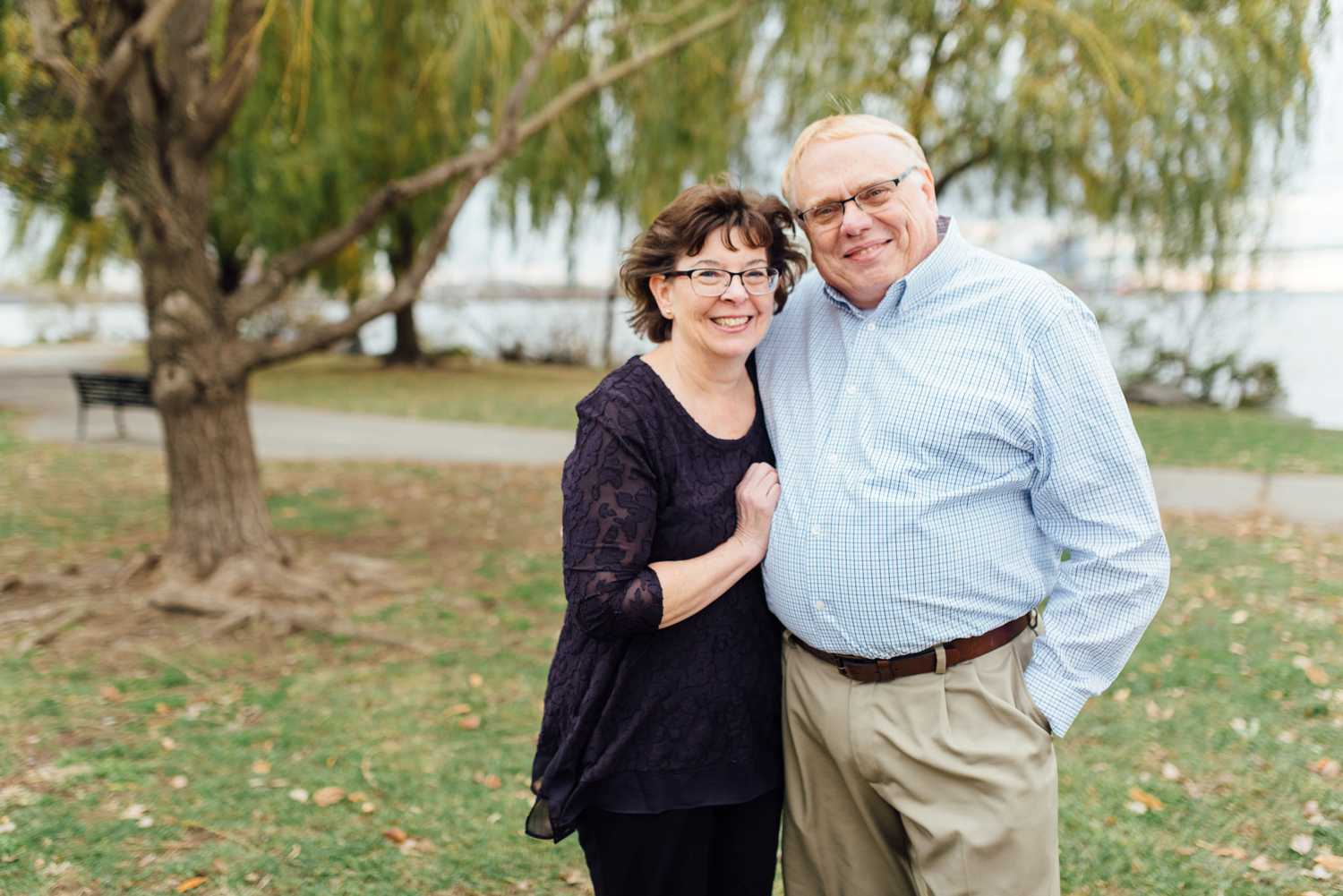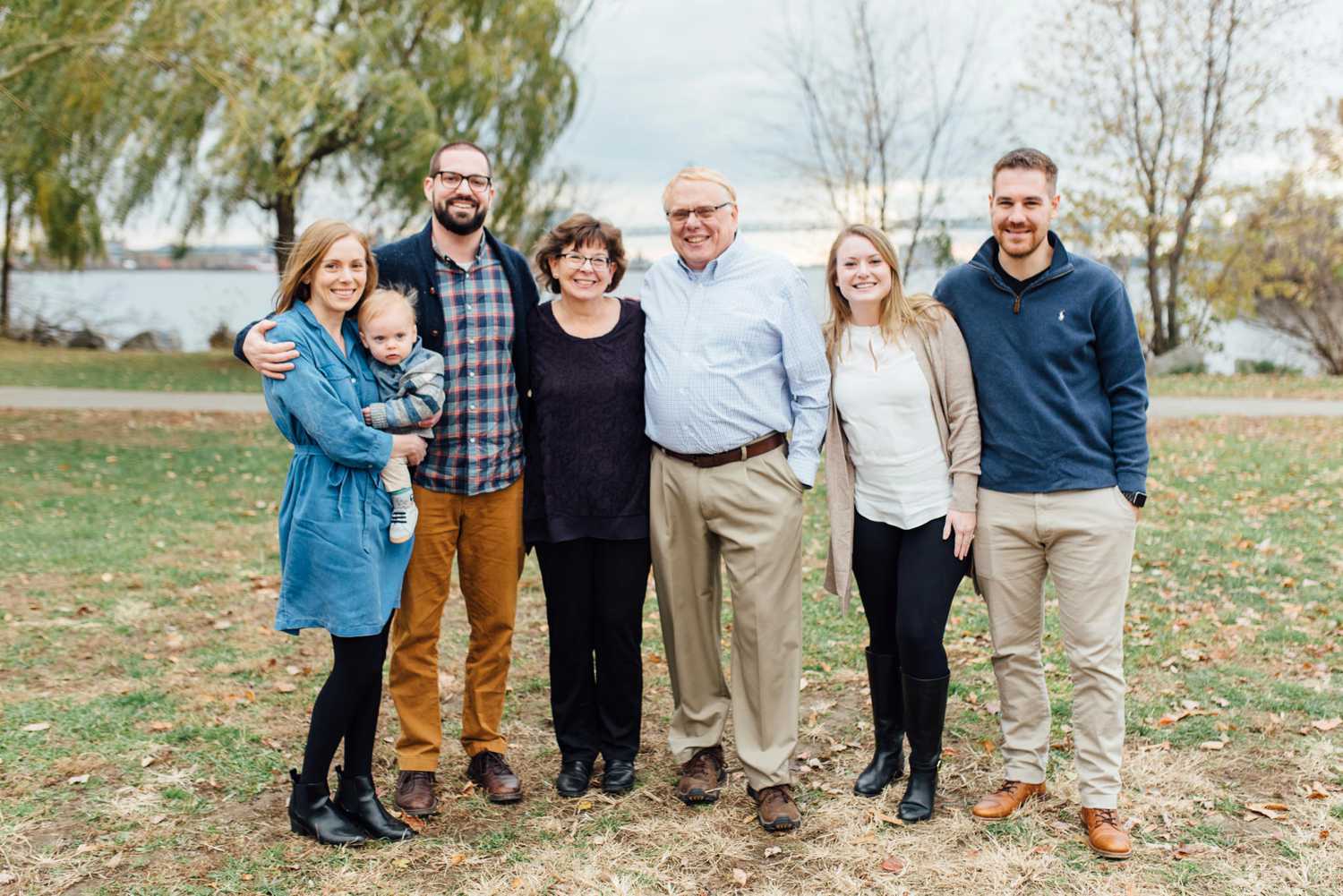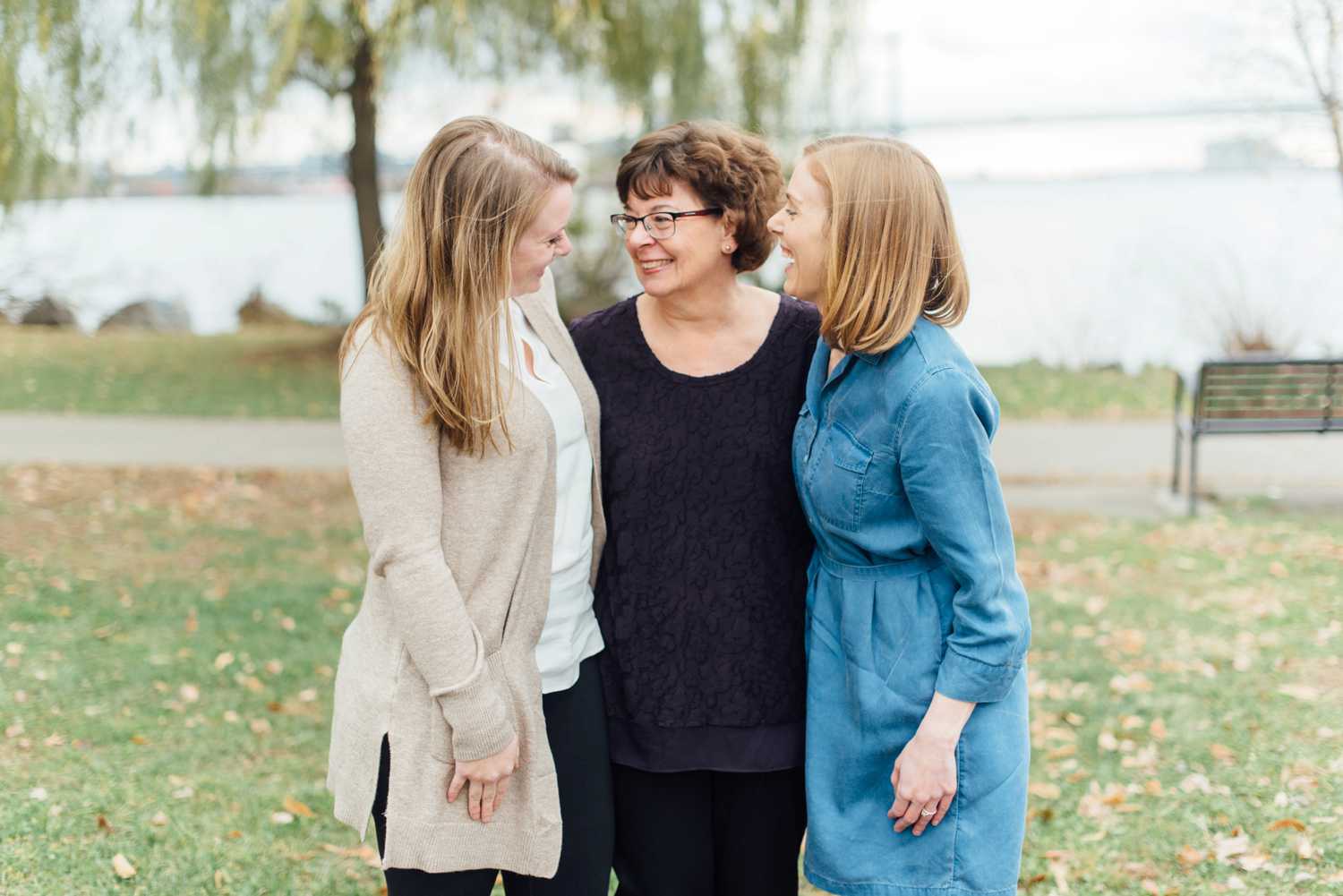 Families like yours make my job so fun. Love you, team Lutz!