One of my very first ADP babies became a big sister this year!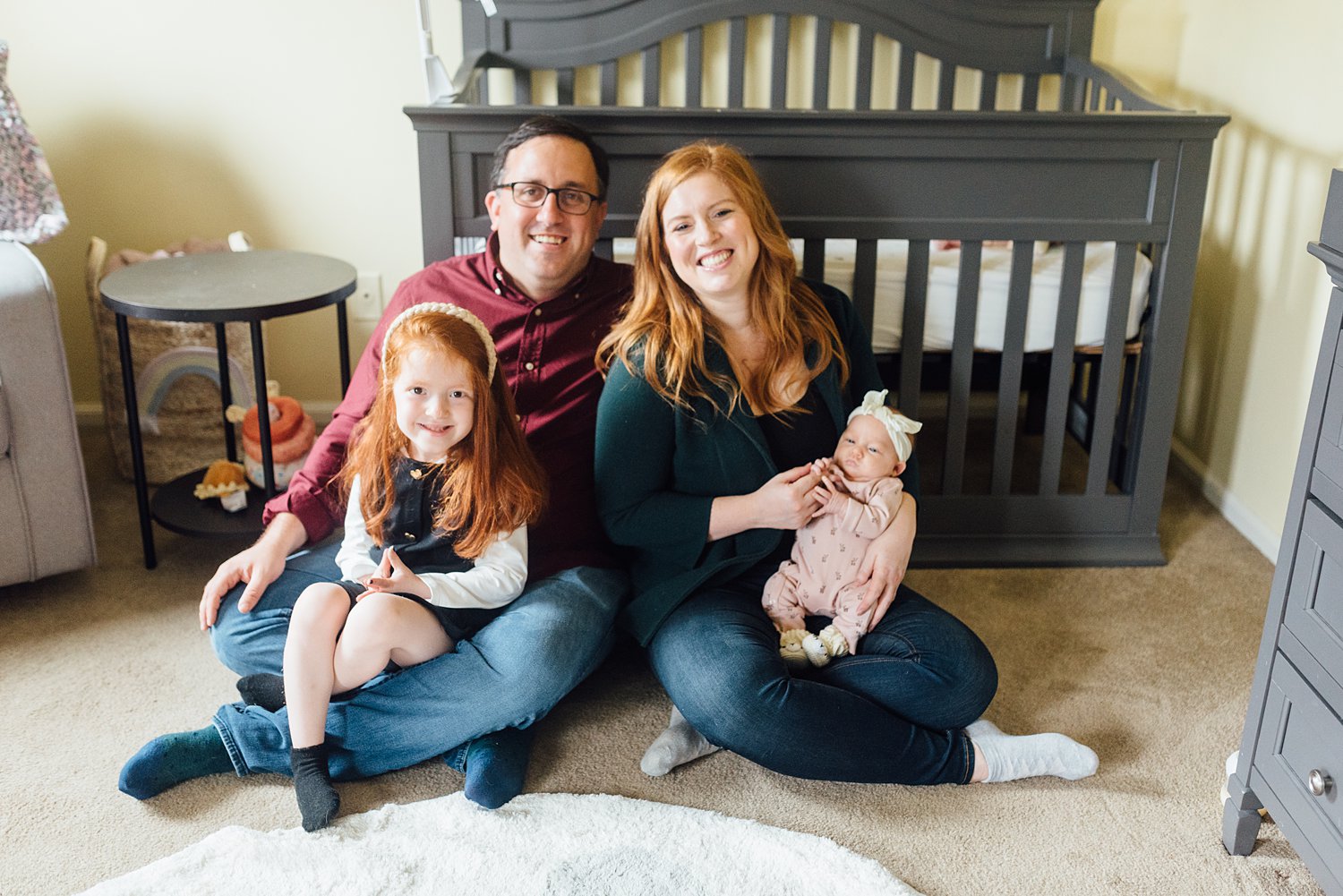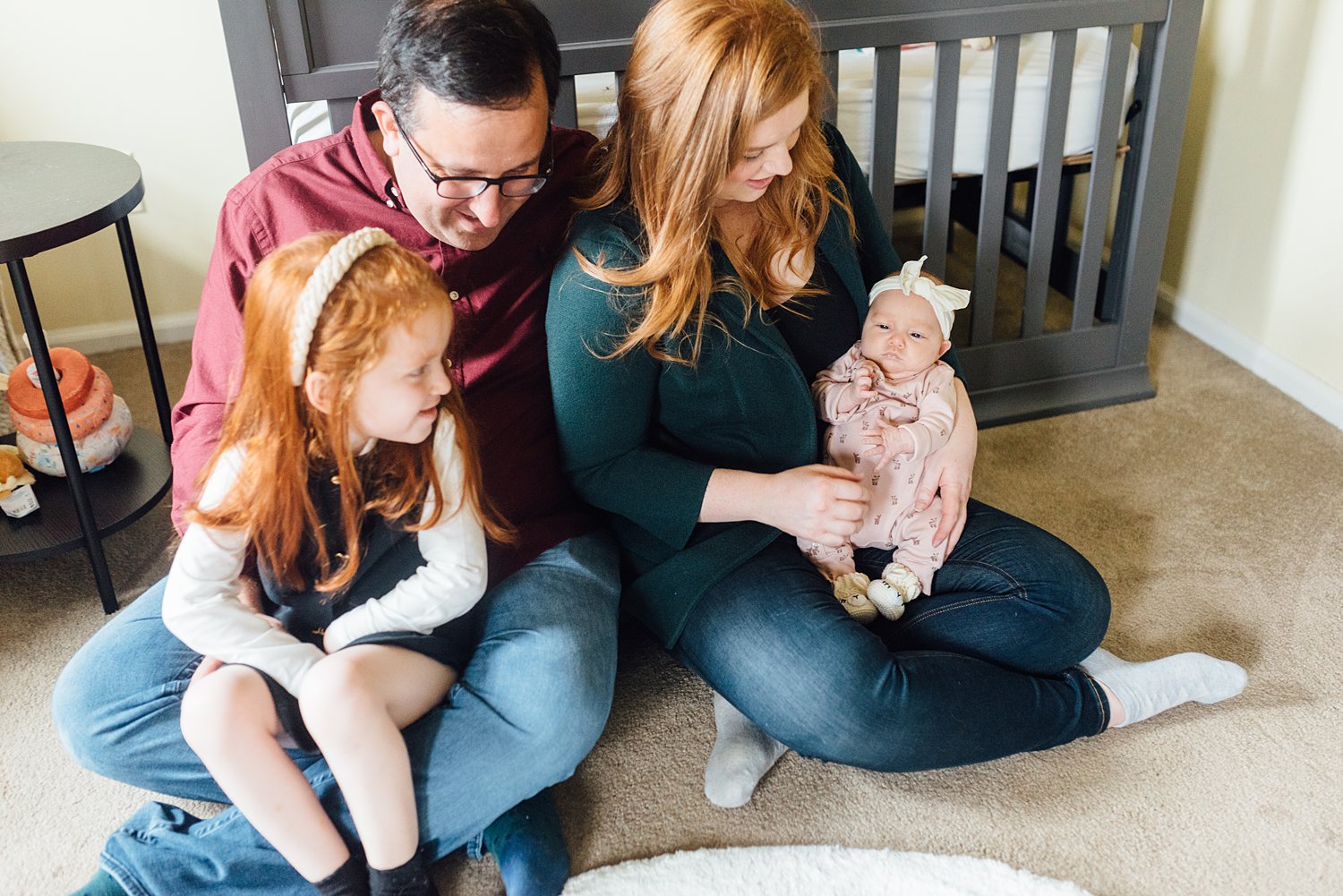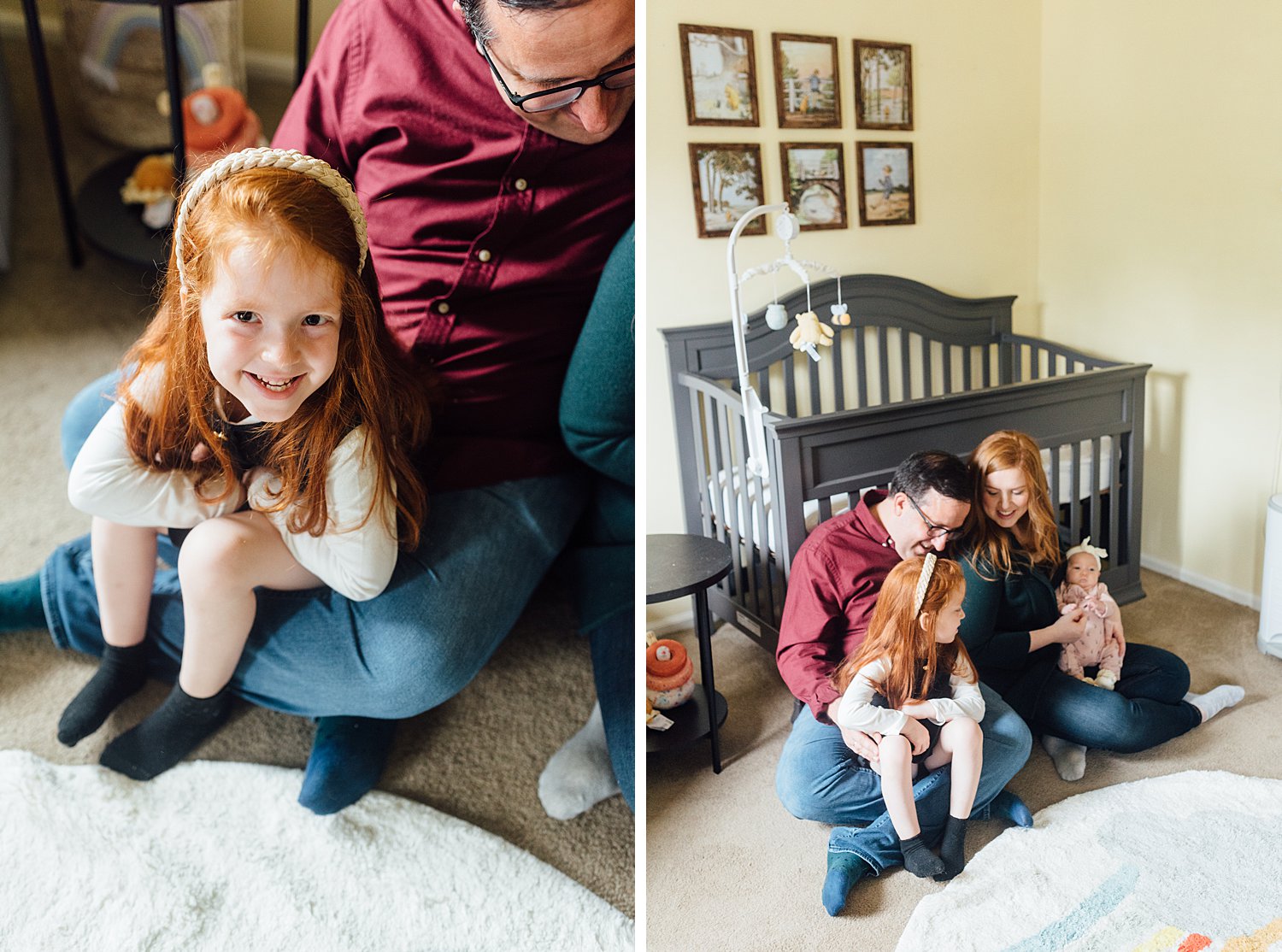 Baby Charlotte trying to find her good light.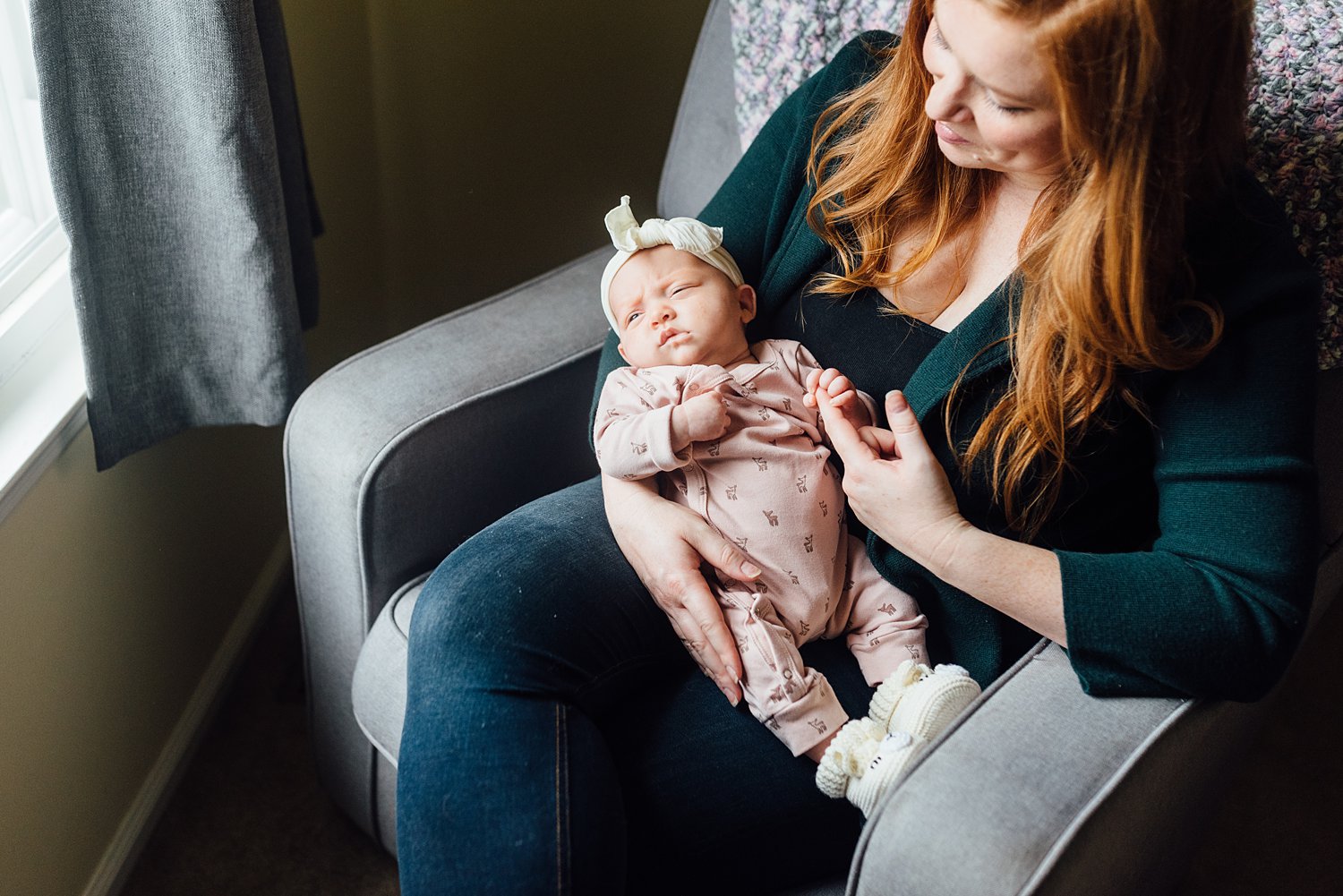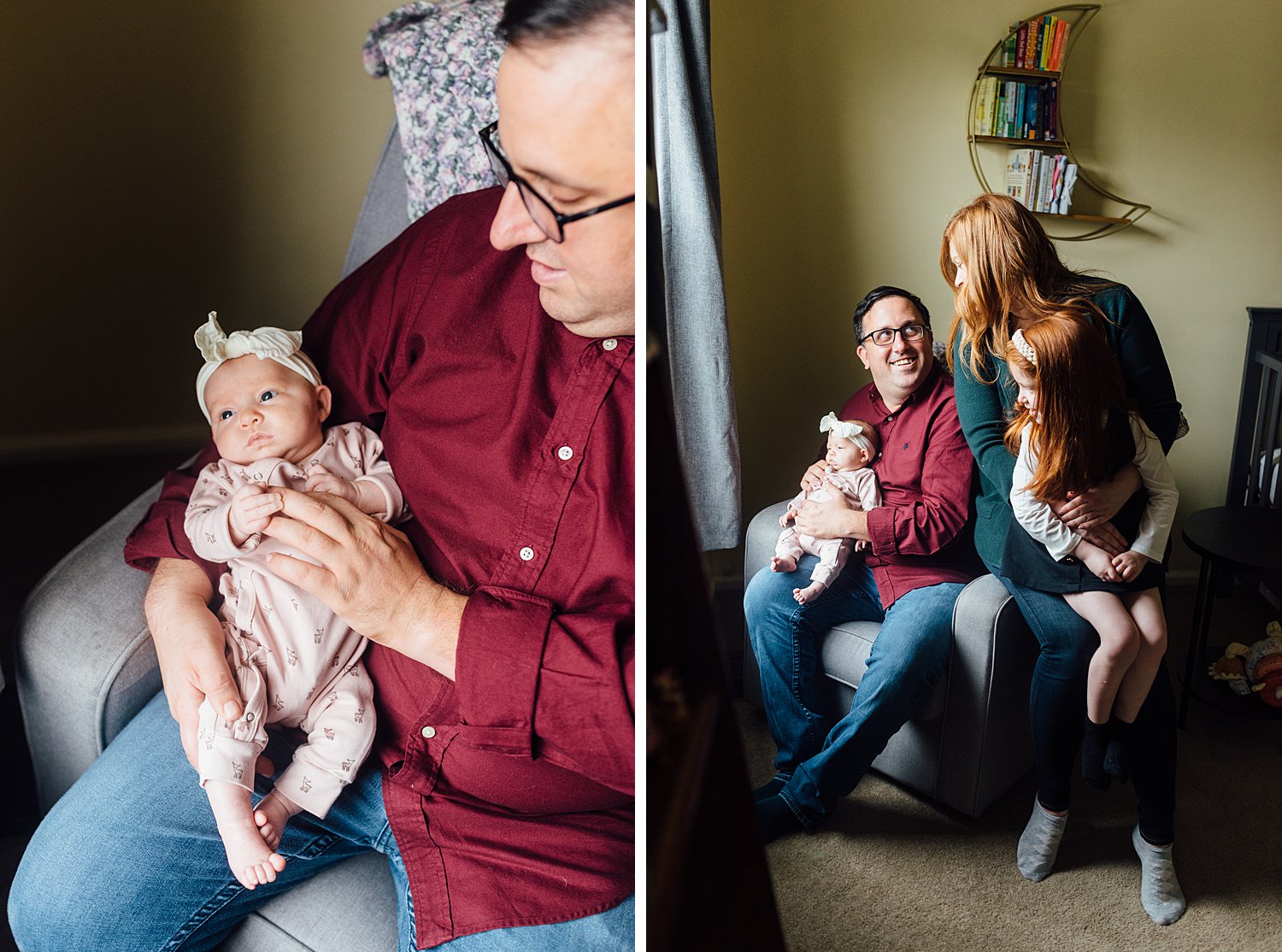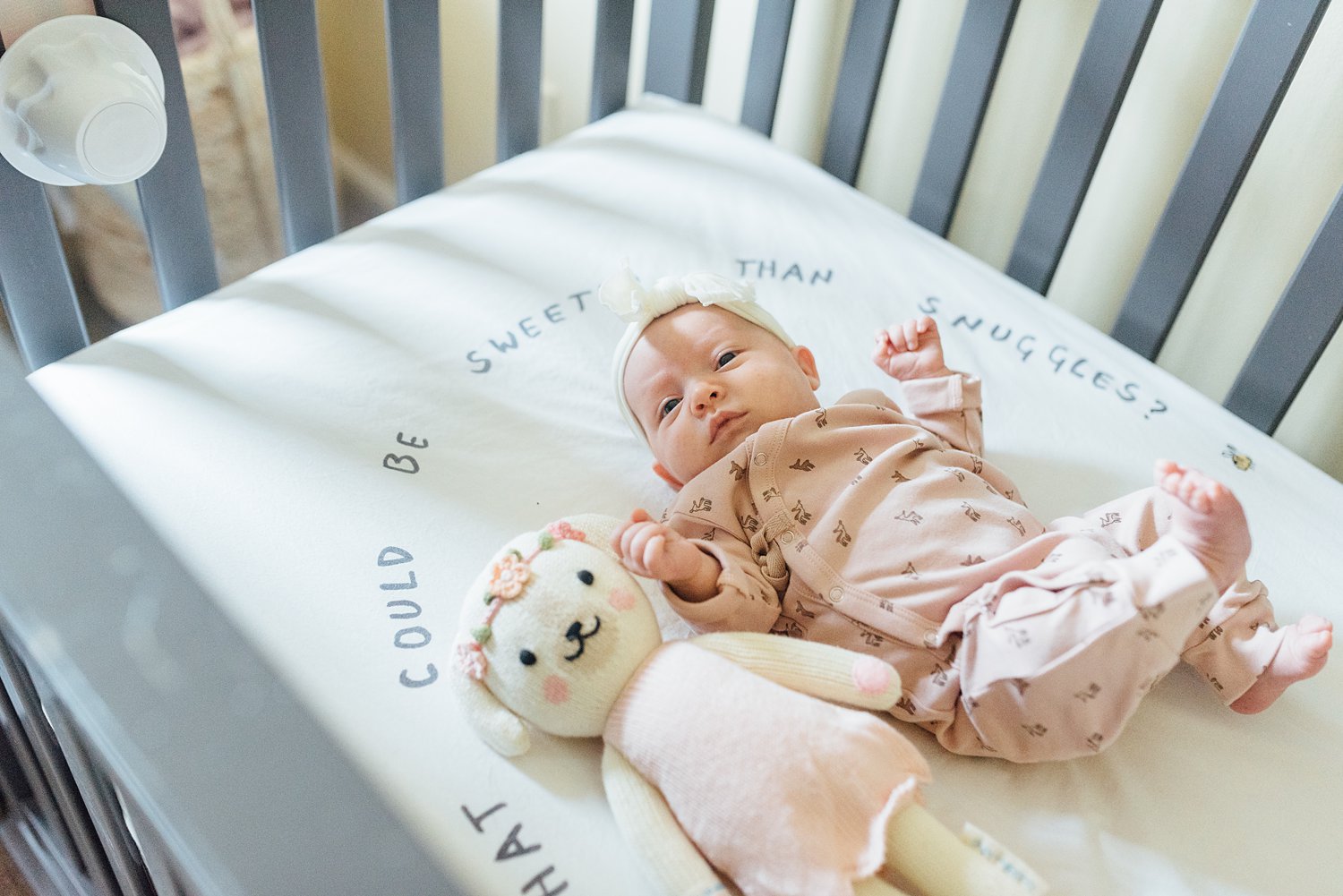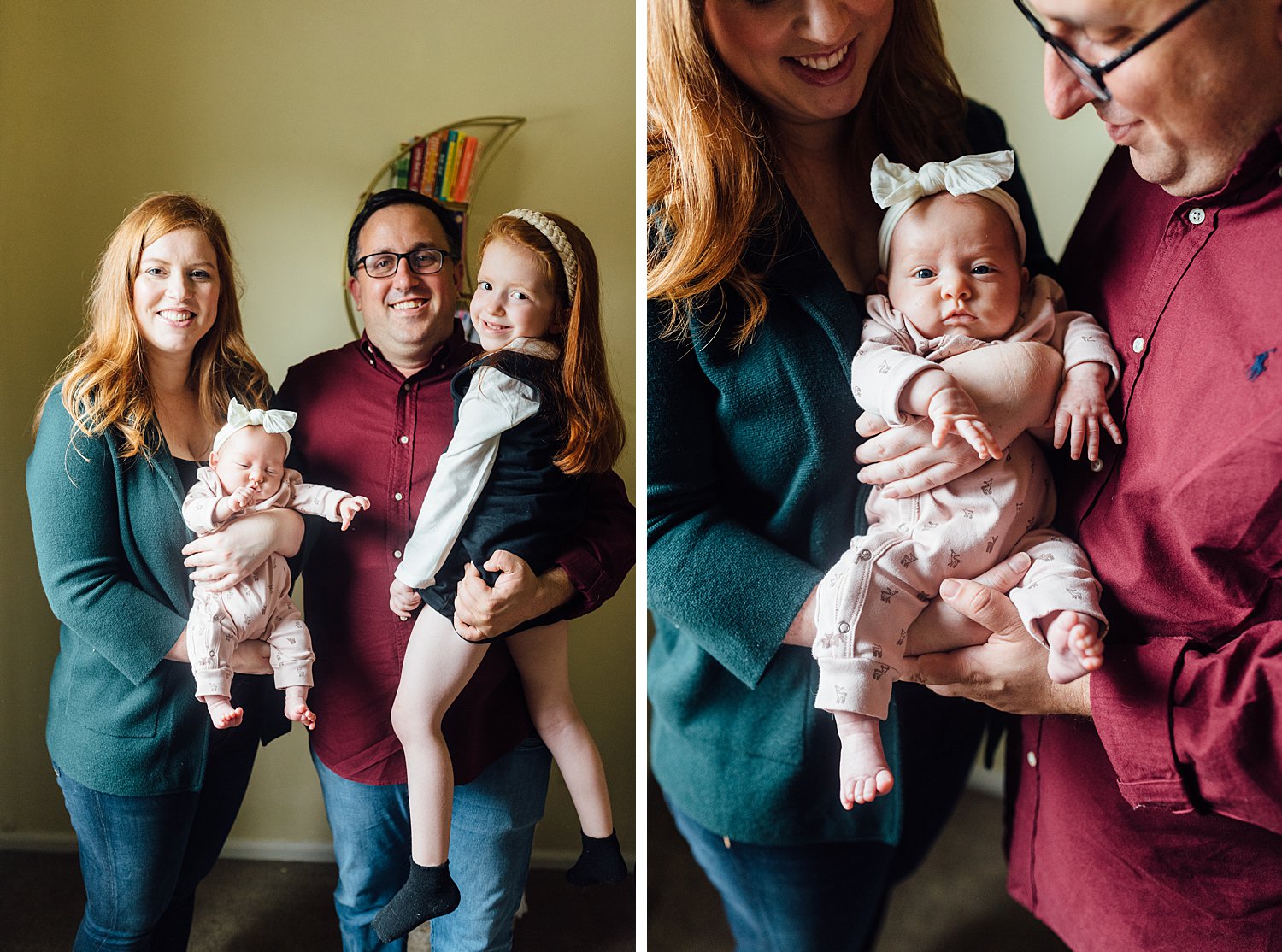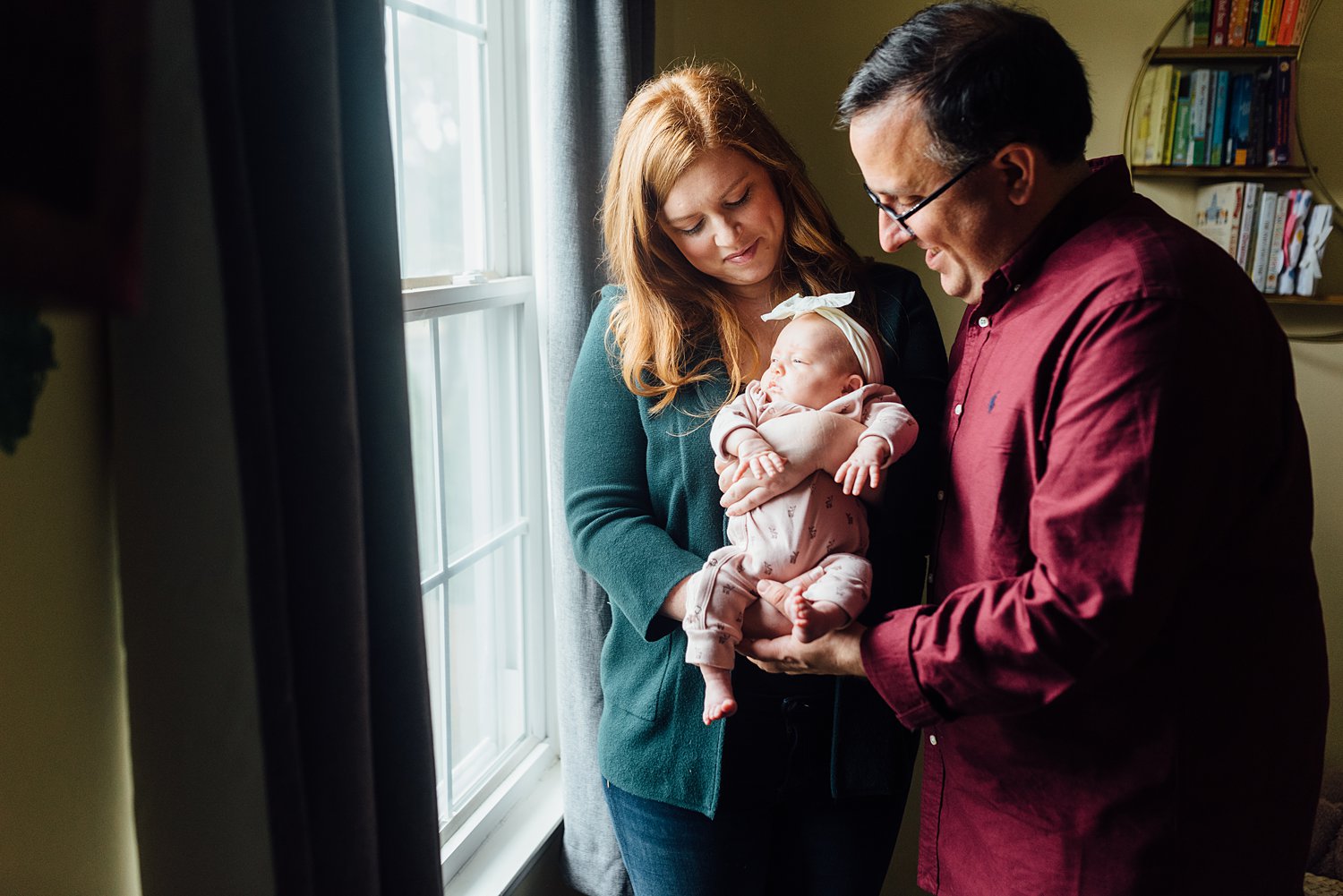 Big sister Katie doing the best job.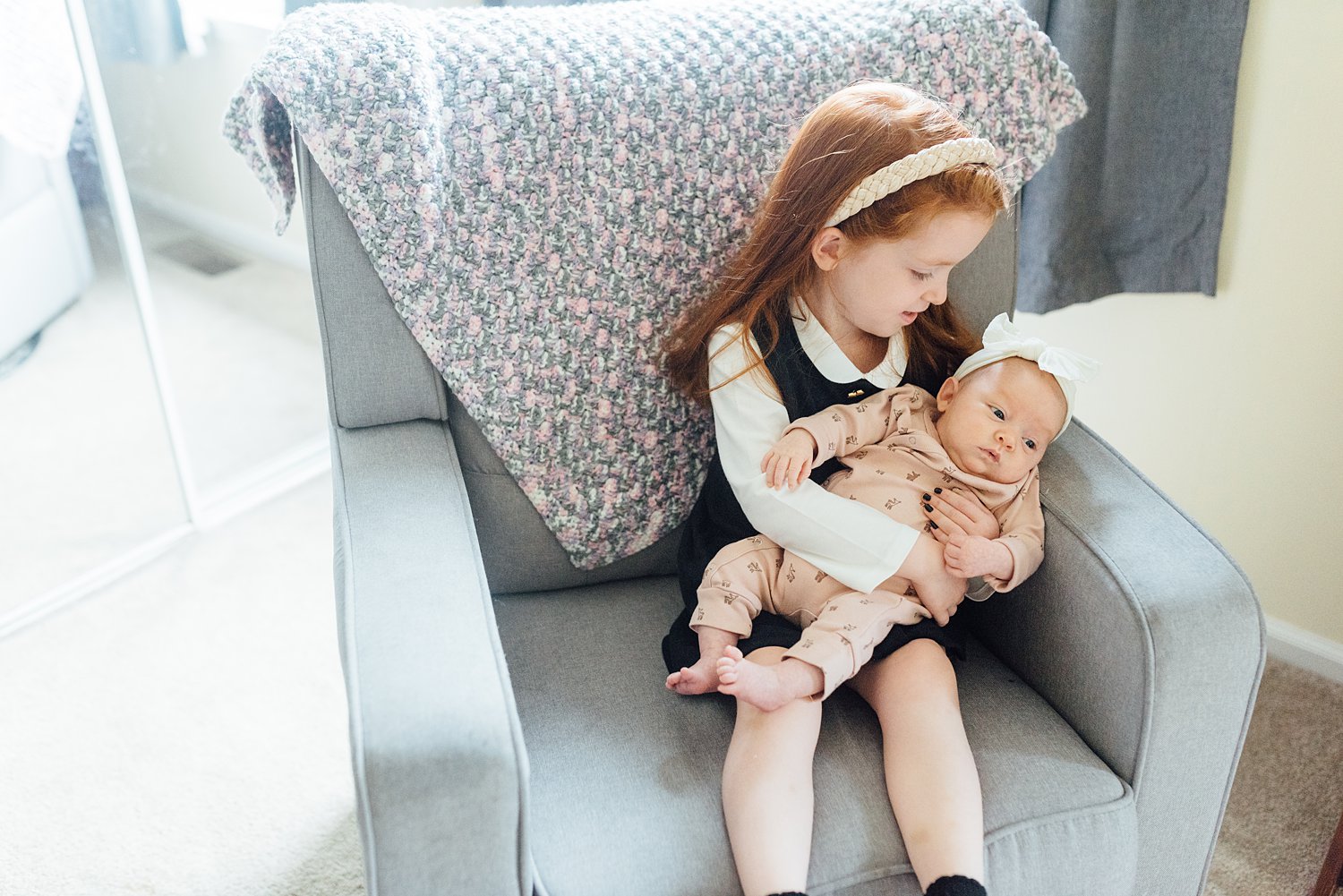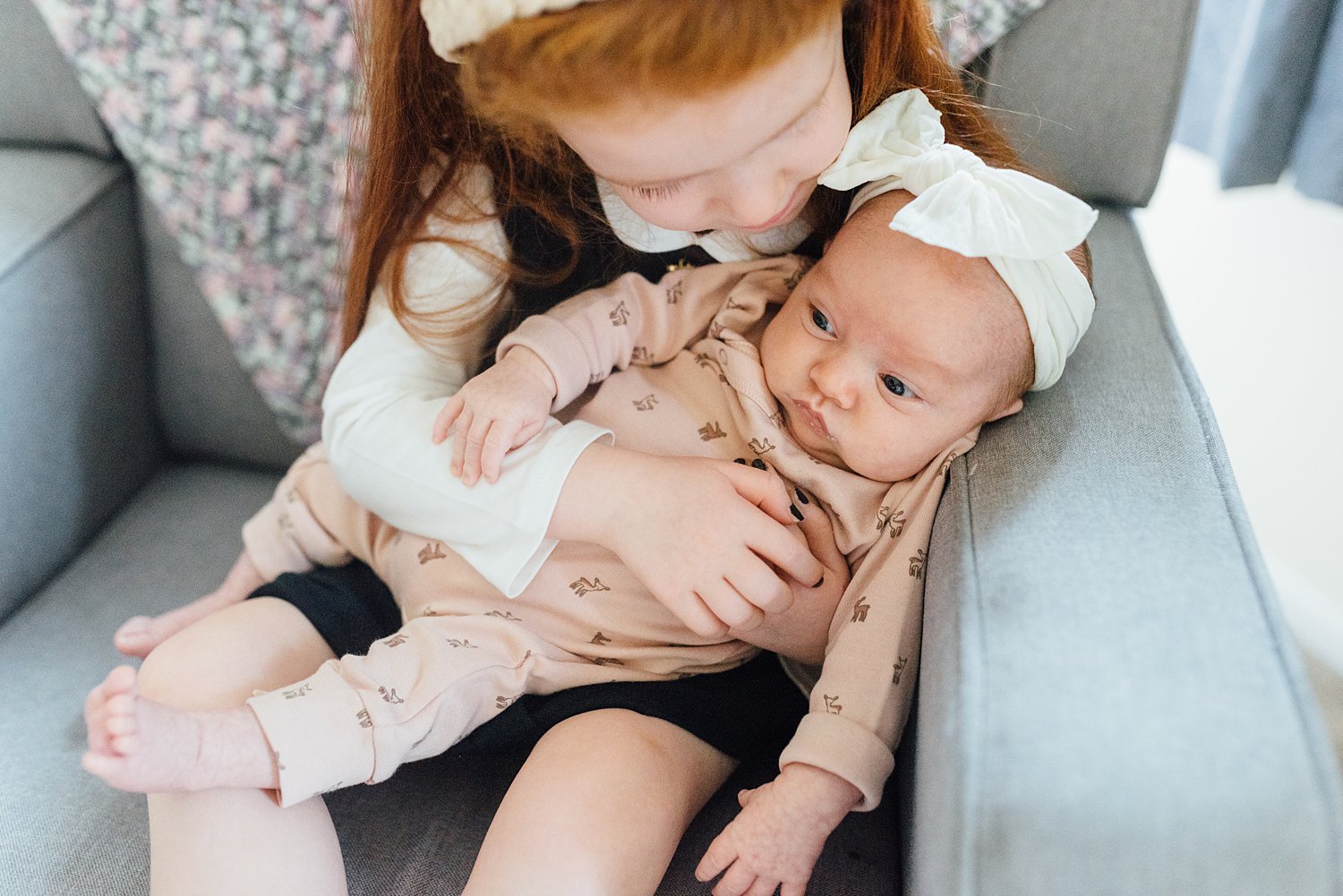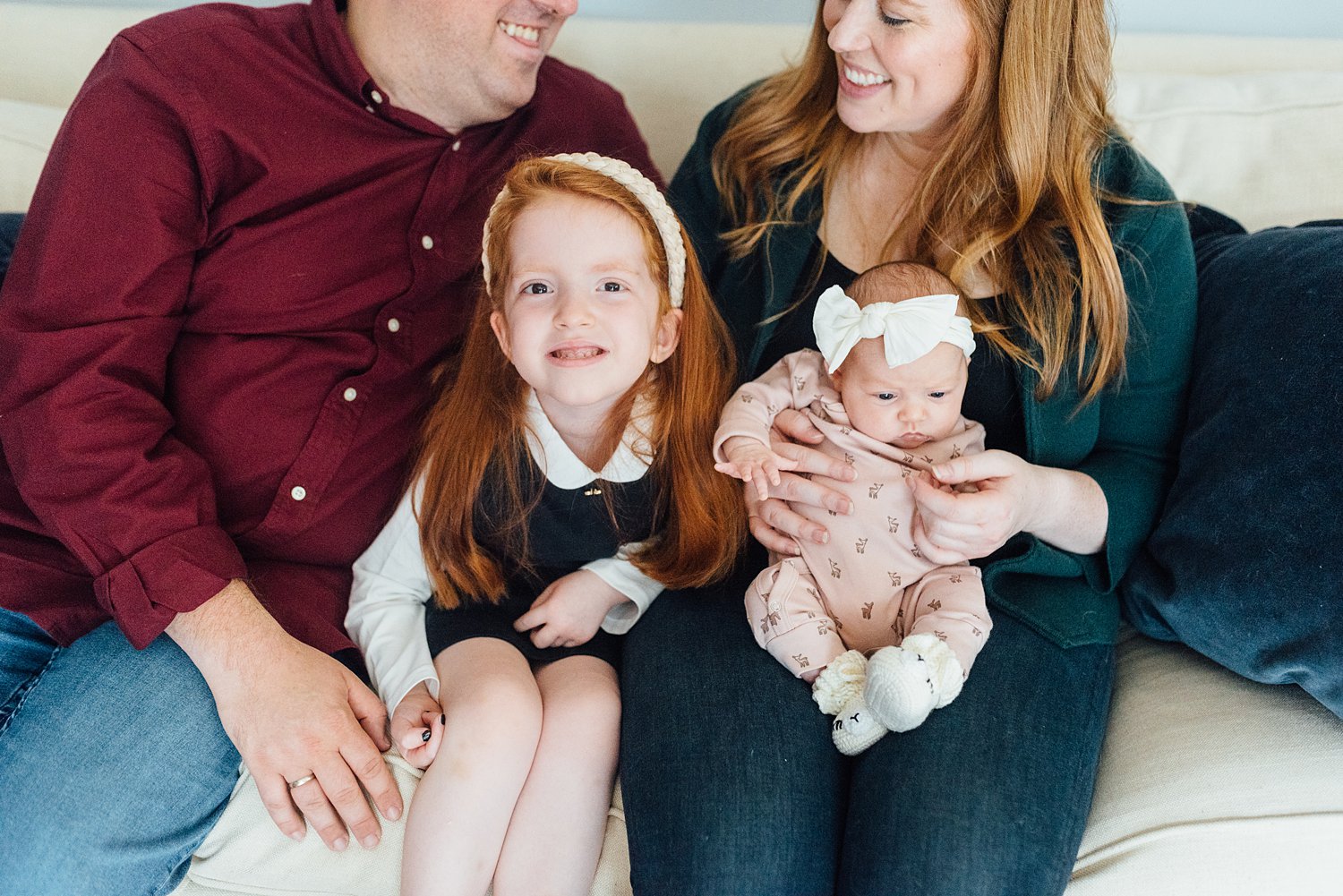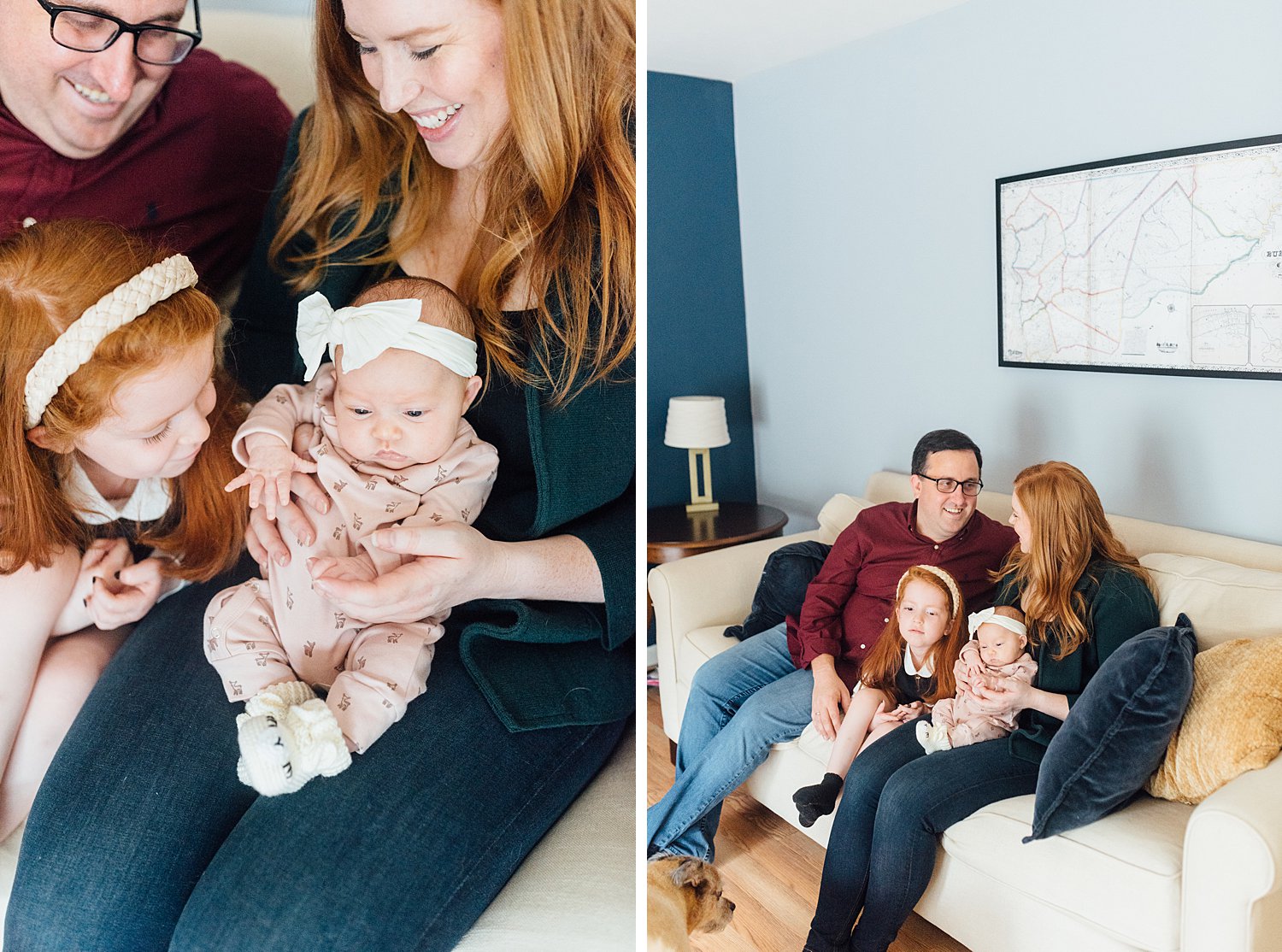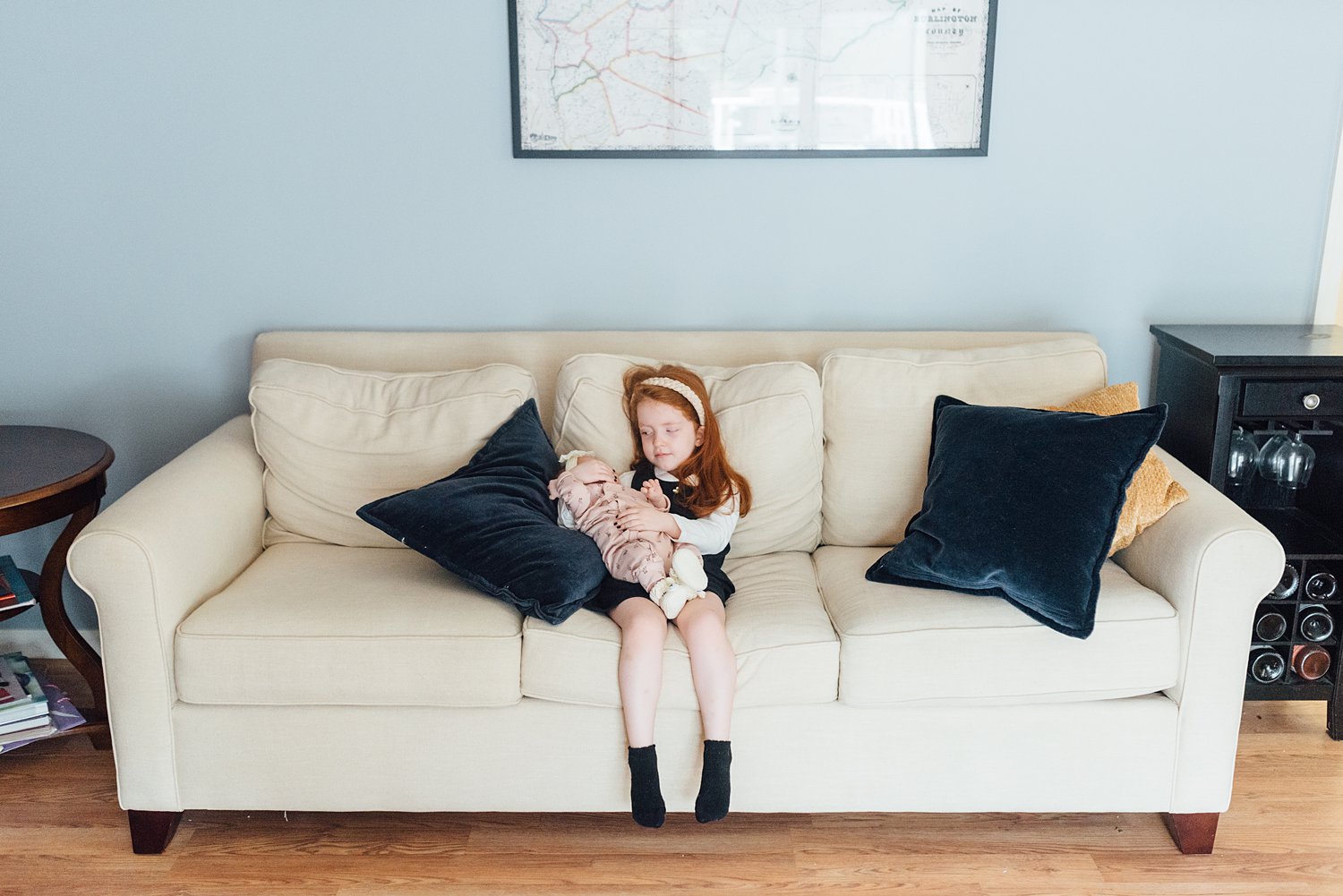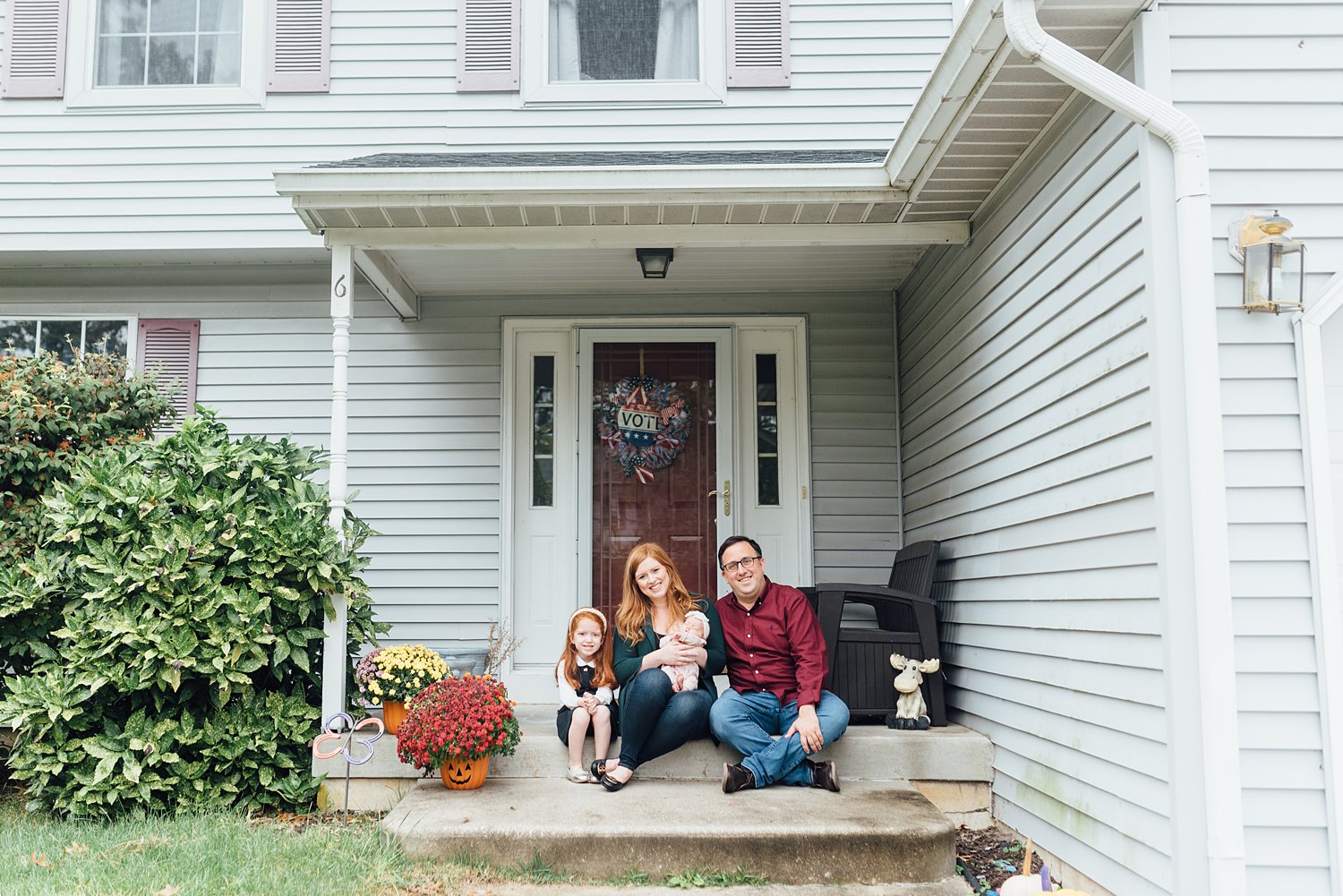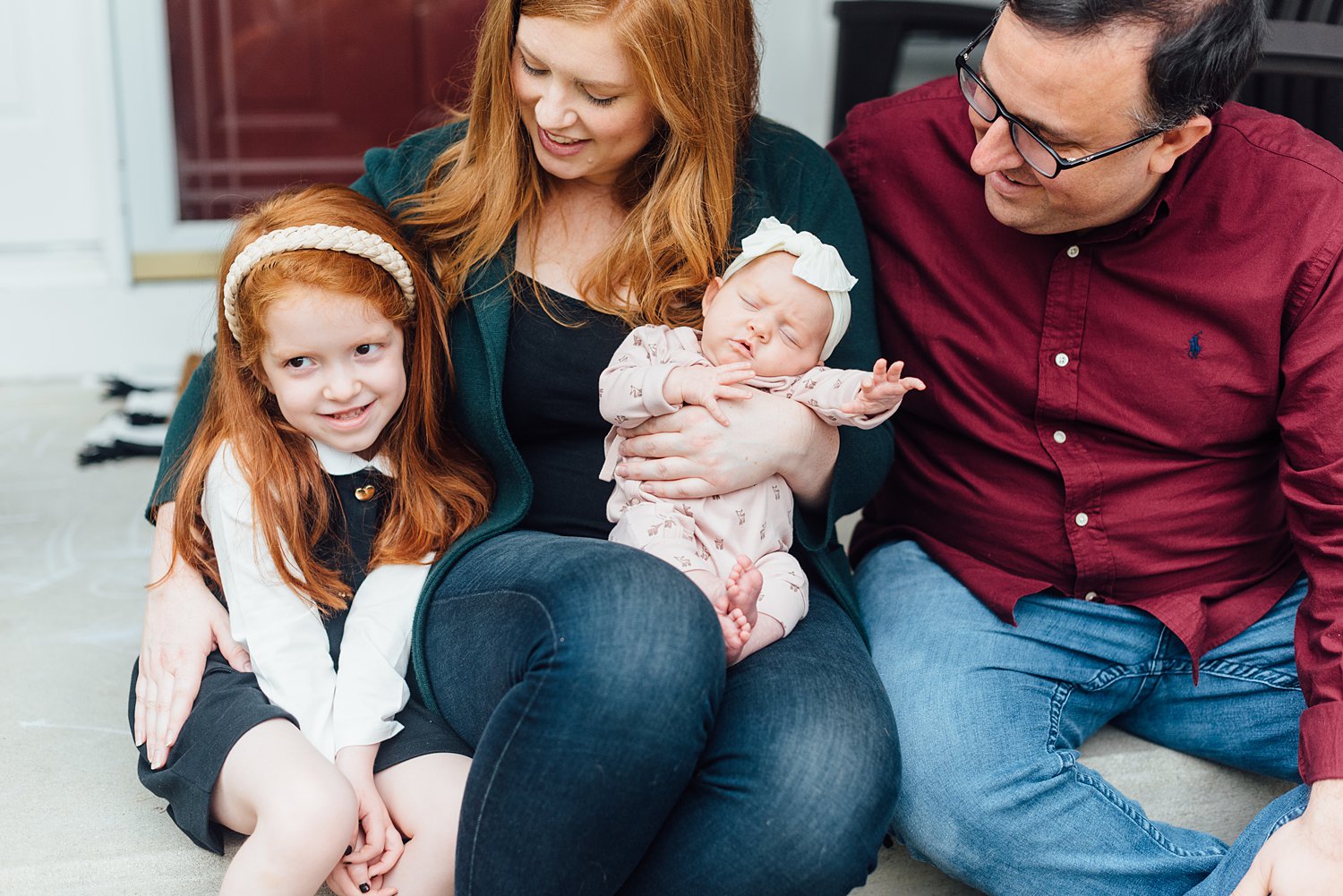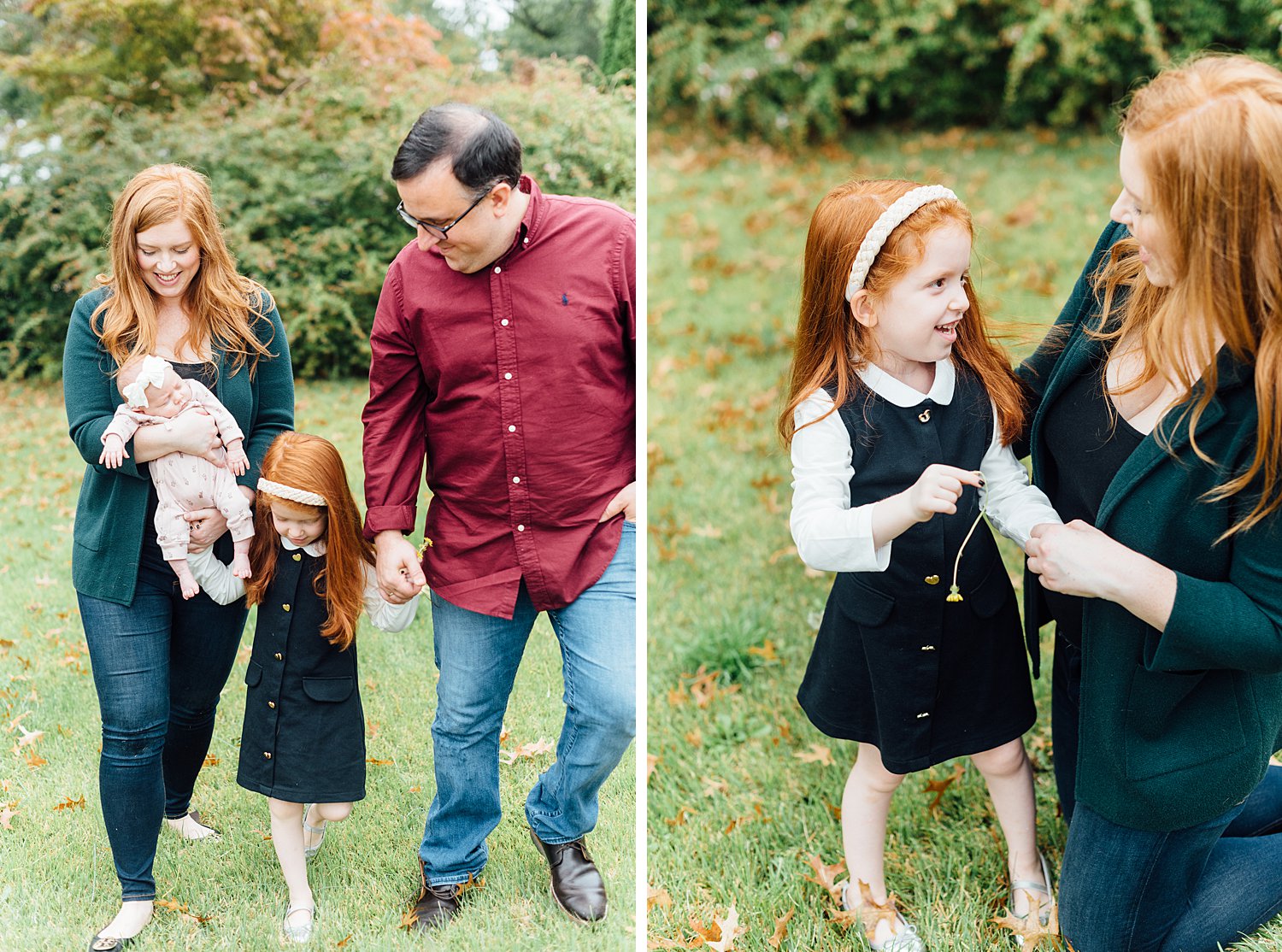 See big sister Katie's newborn session here, and Mark & Shannon's Valenzano Winery wedding here!
Interested in booking your own family or newborn session? Alison is a Philadelphia lifestyle newborn and family photographer specializing in natural light. Contact her here for more info!