Got to reunite with the whole Wacker crew for their family session in Redgate Park!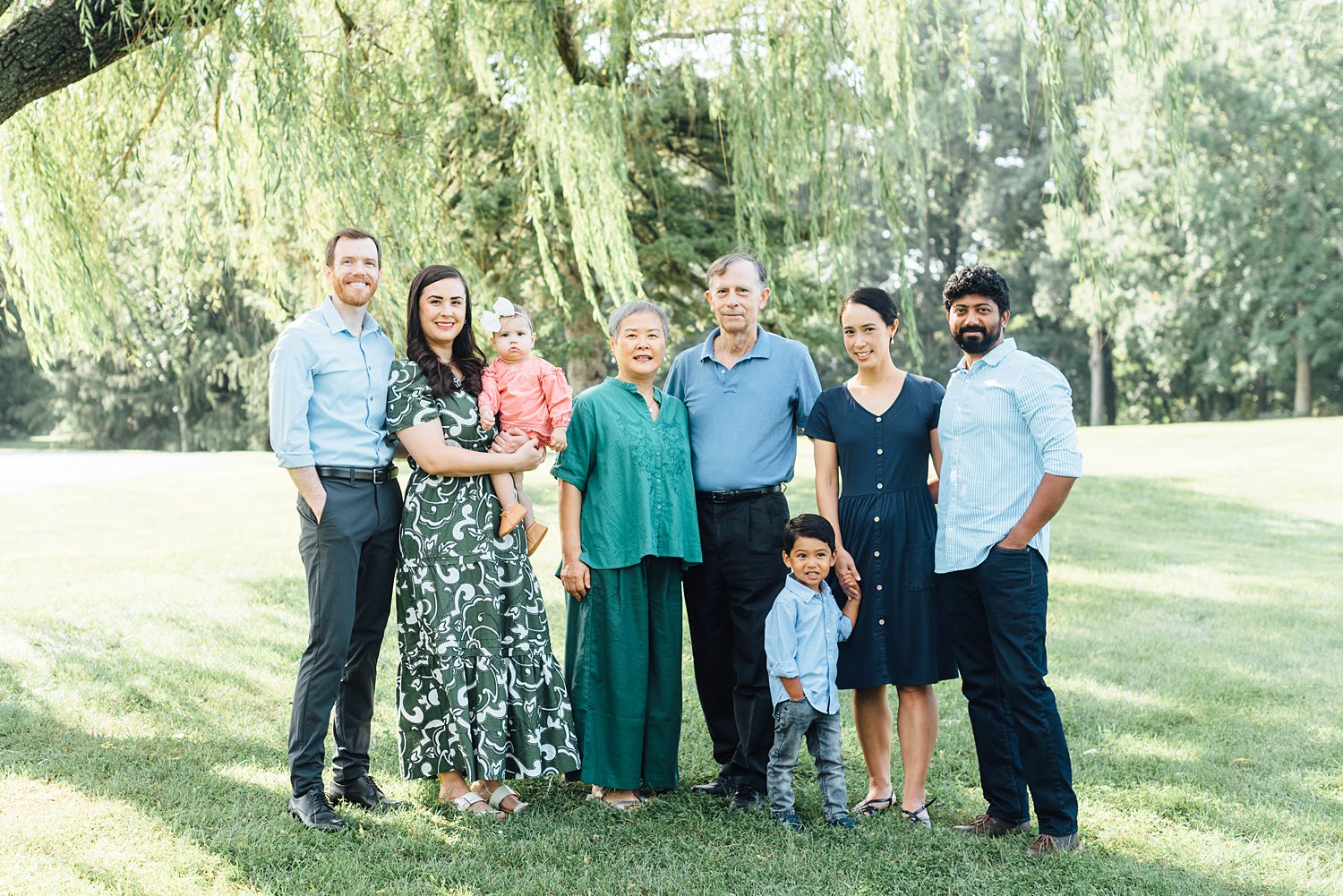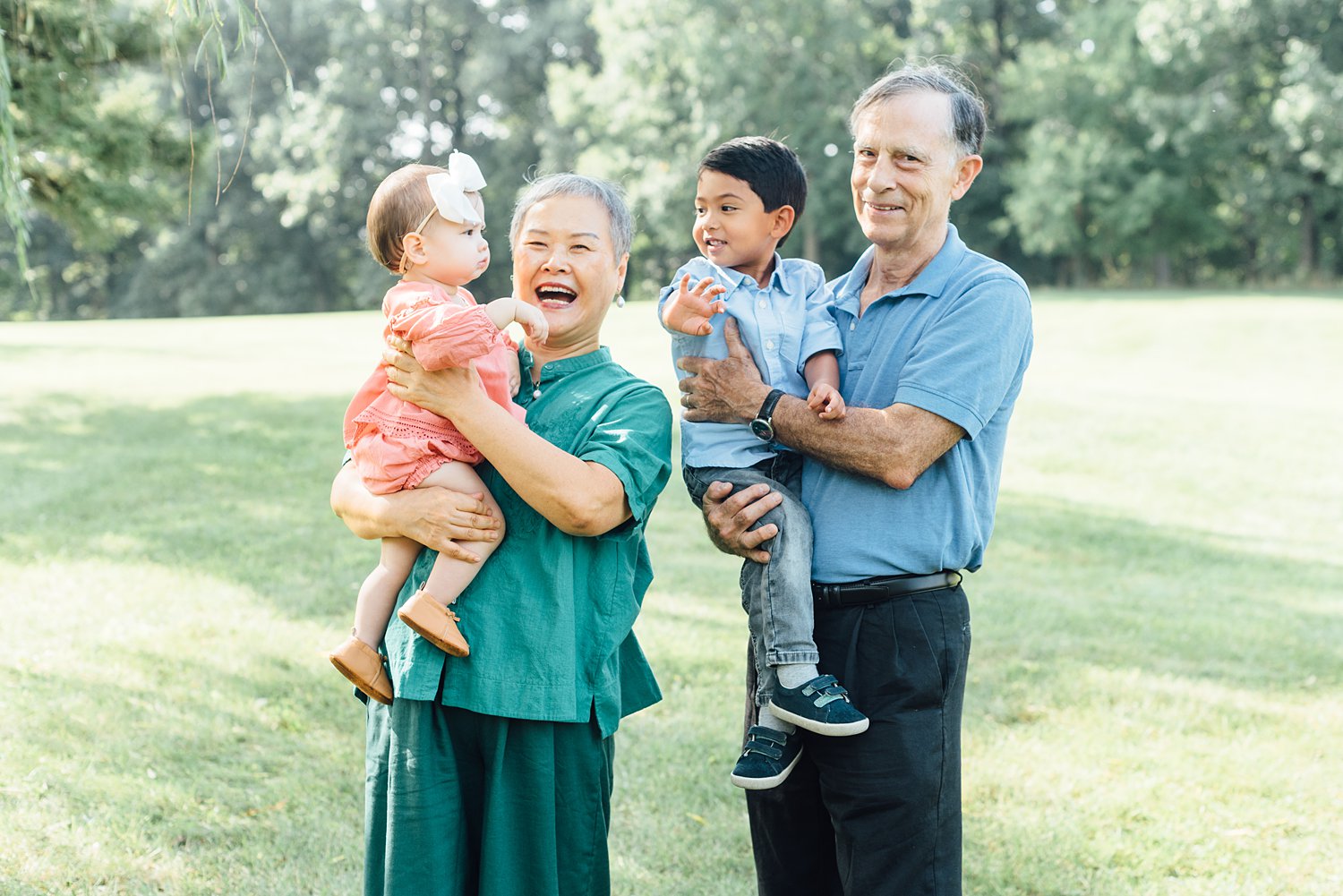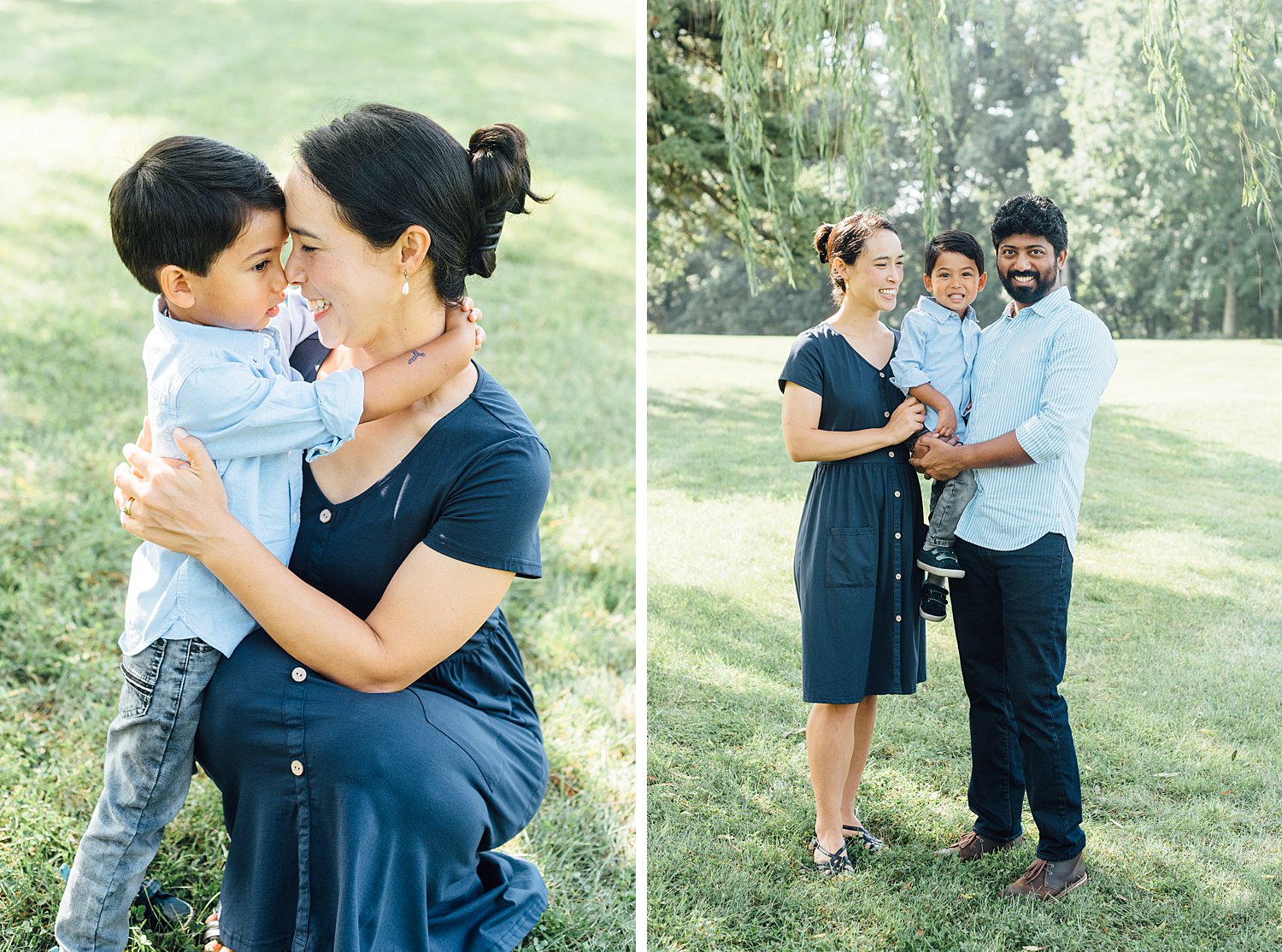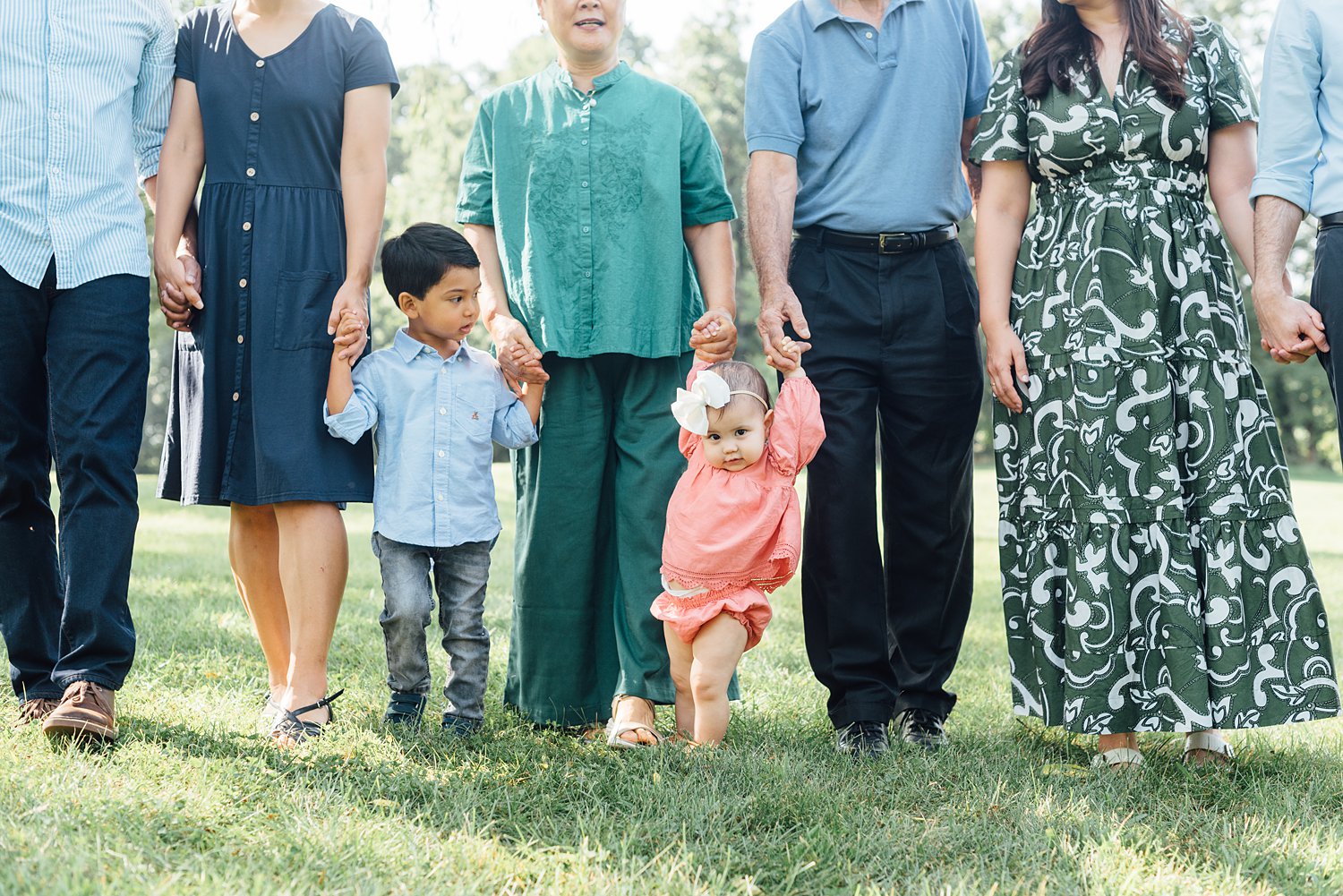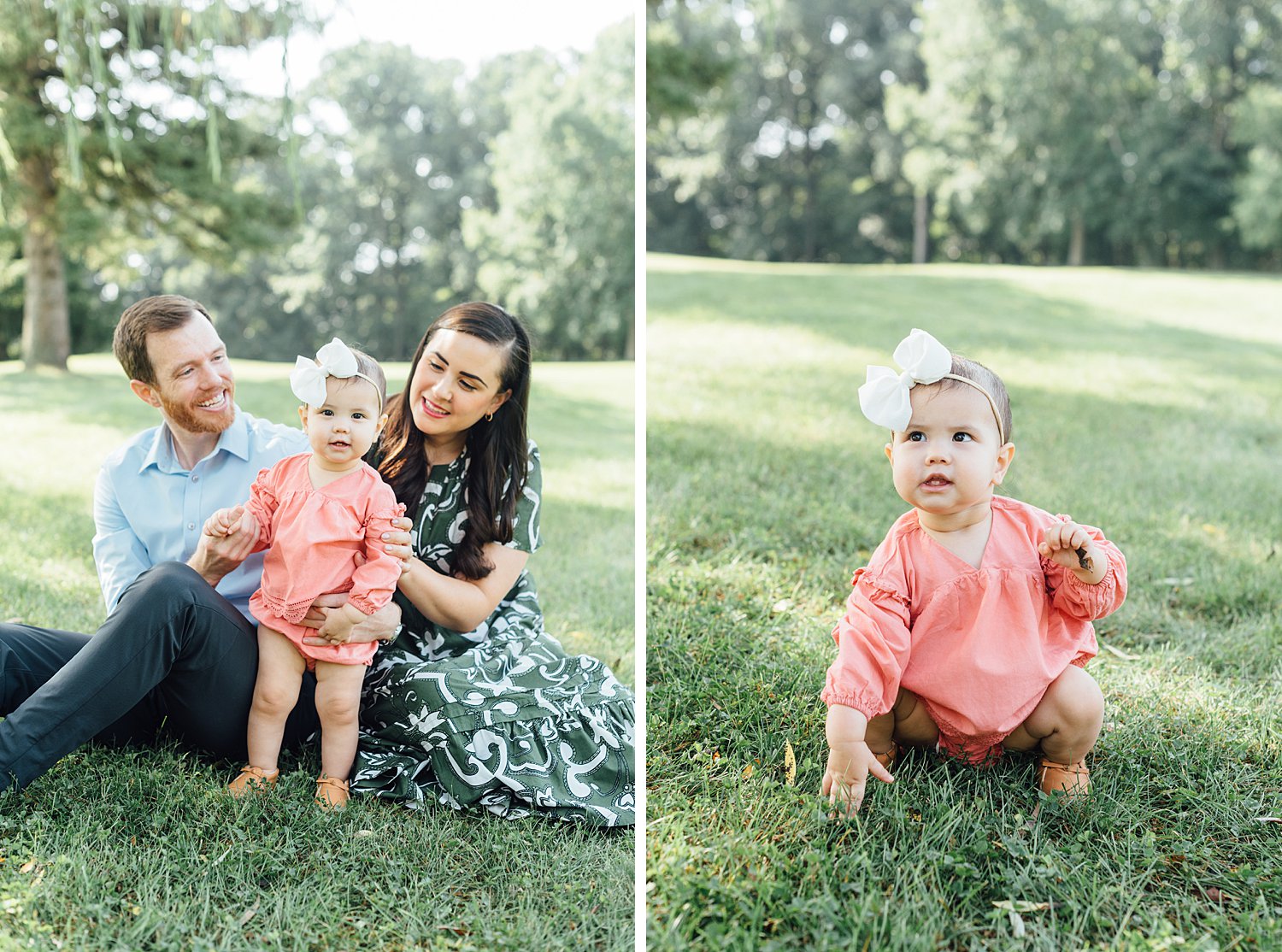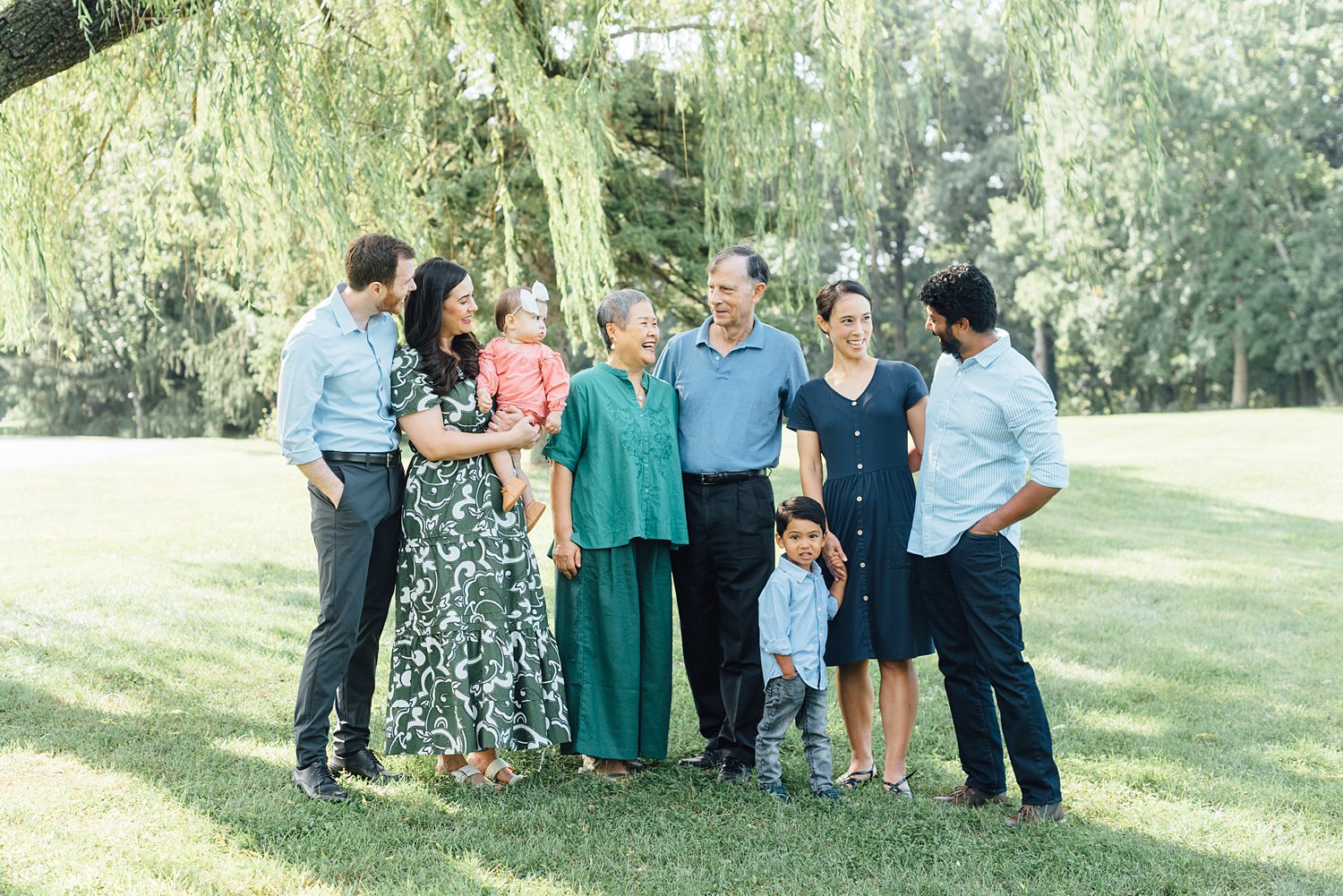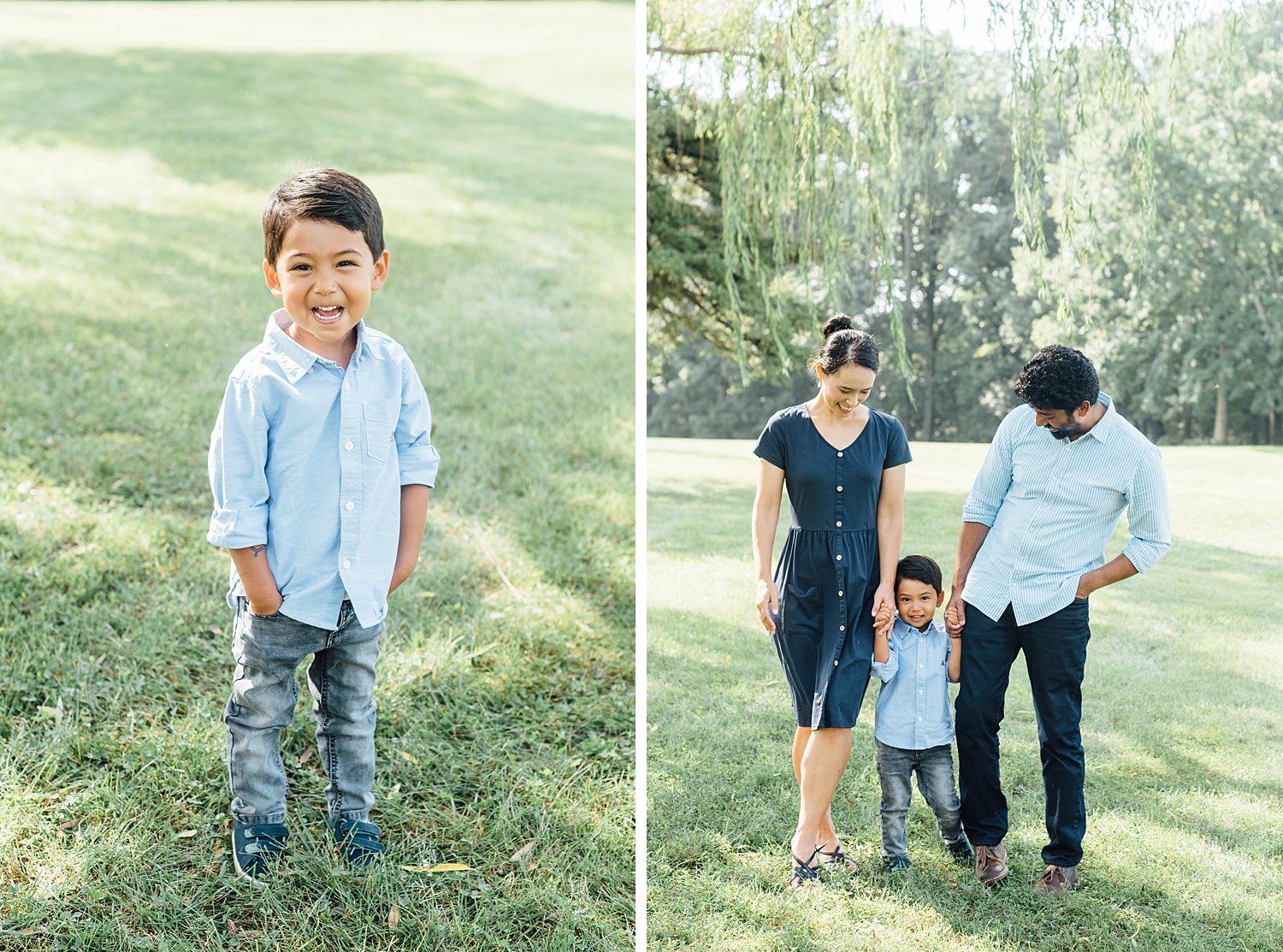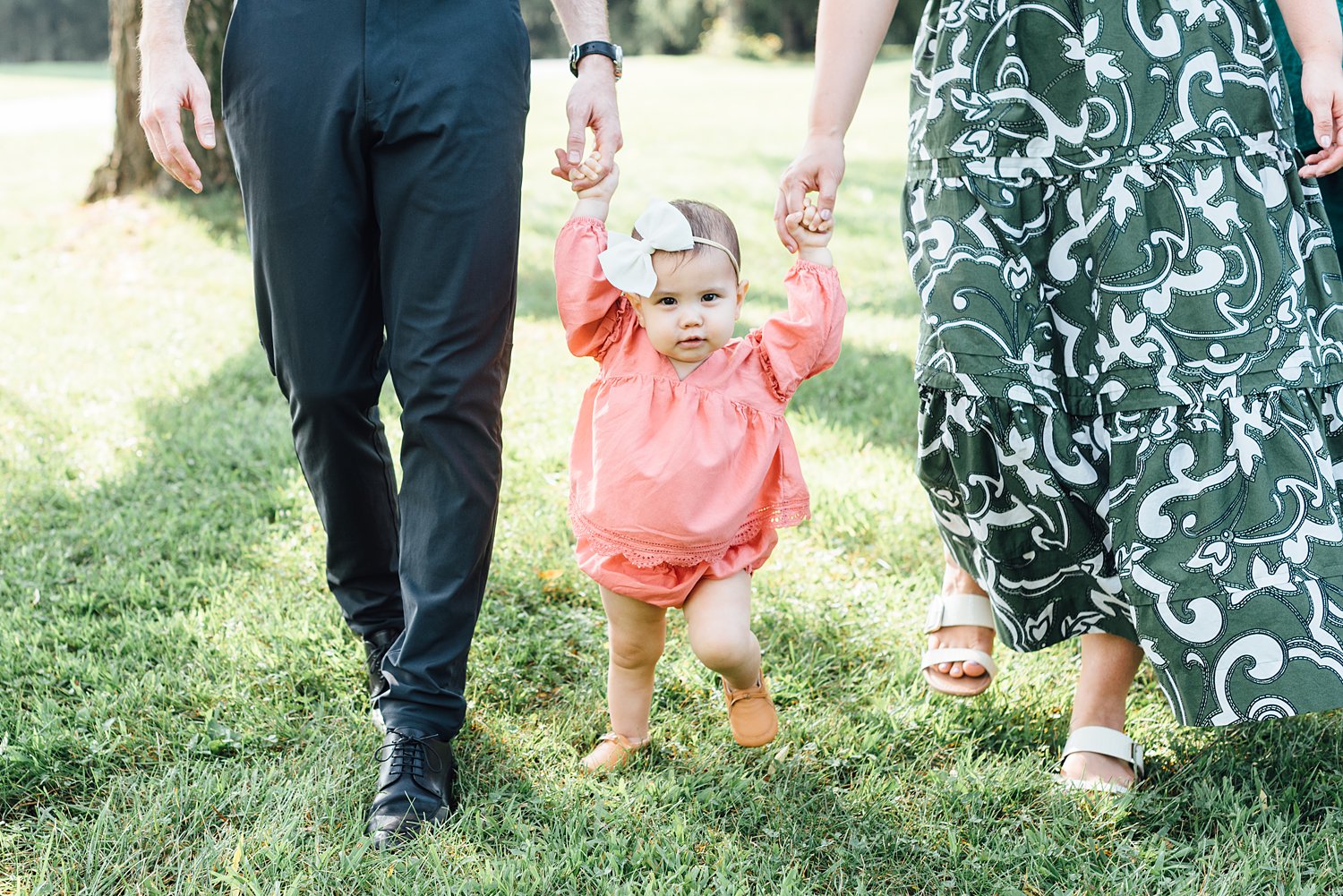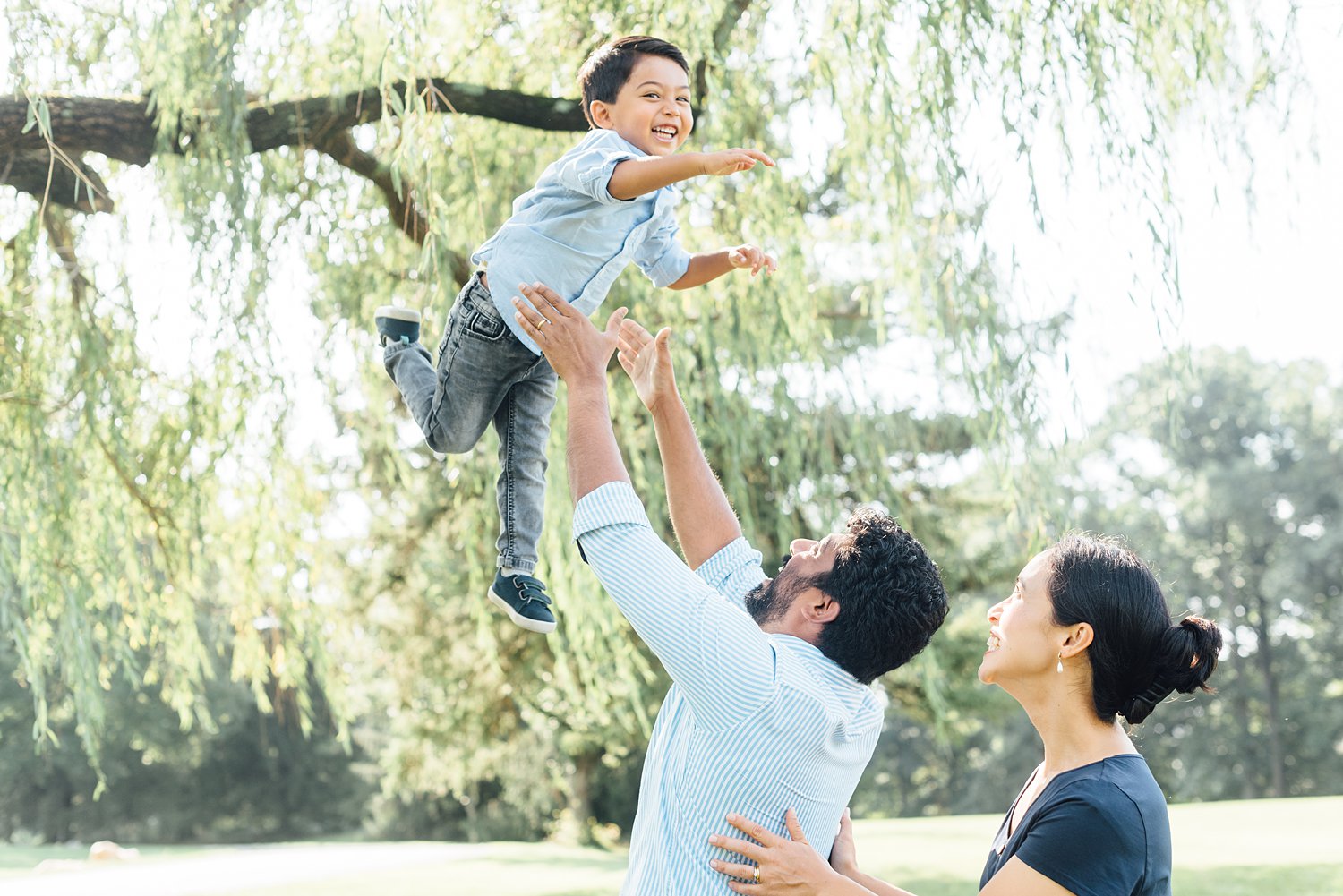 Is there anything better than a three year old's CHEESE face?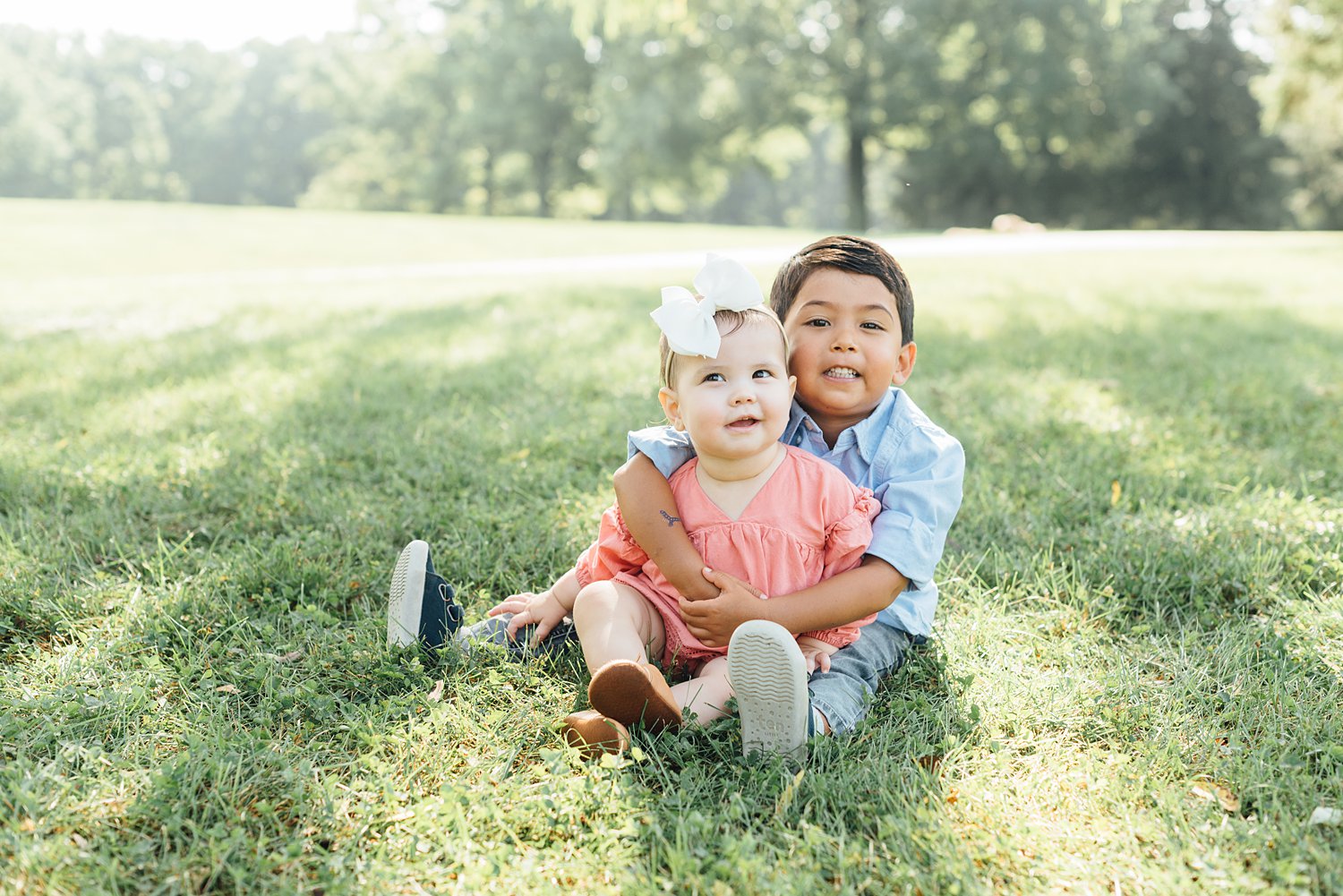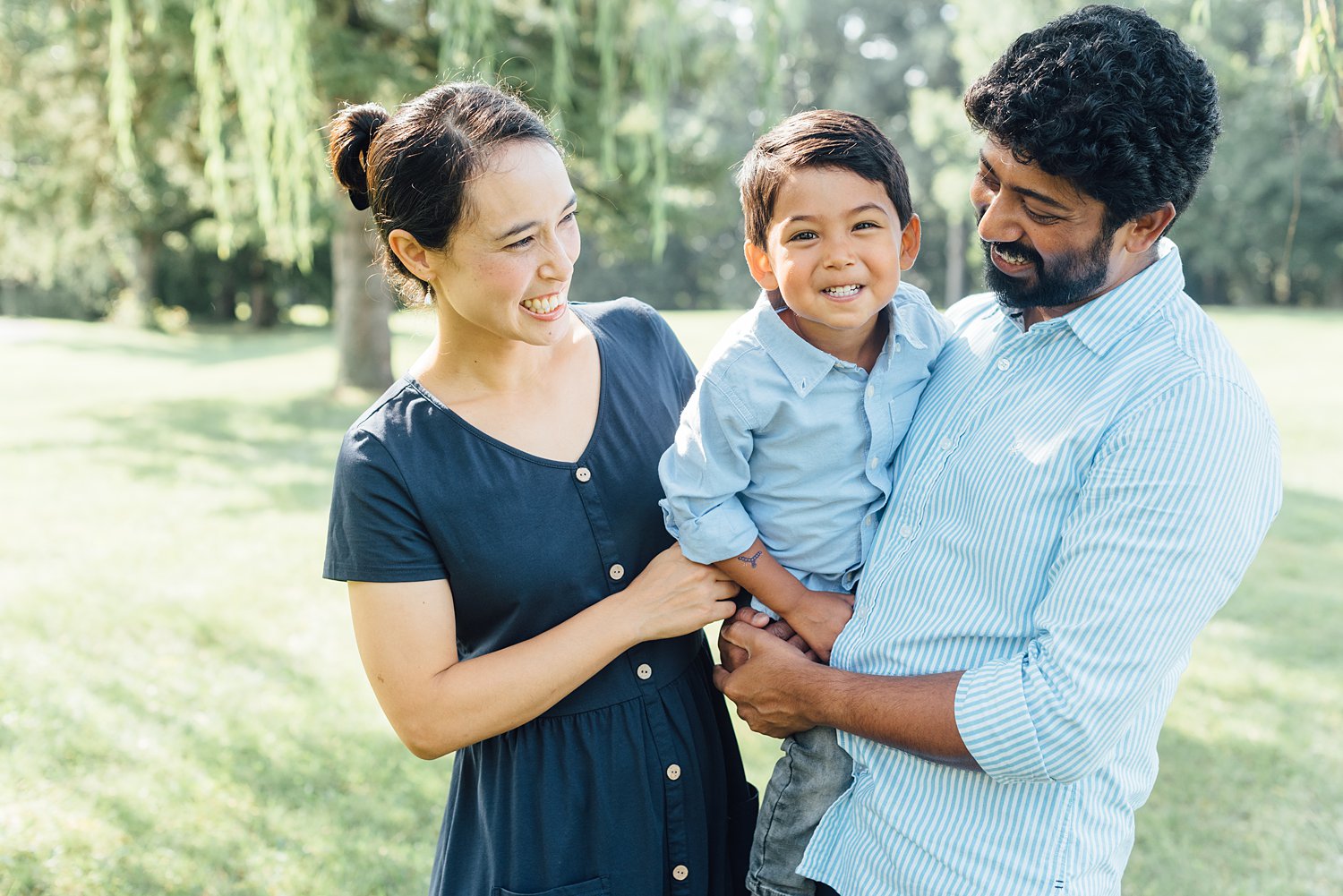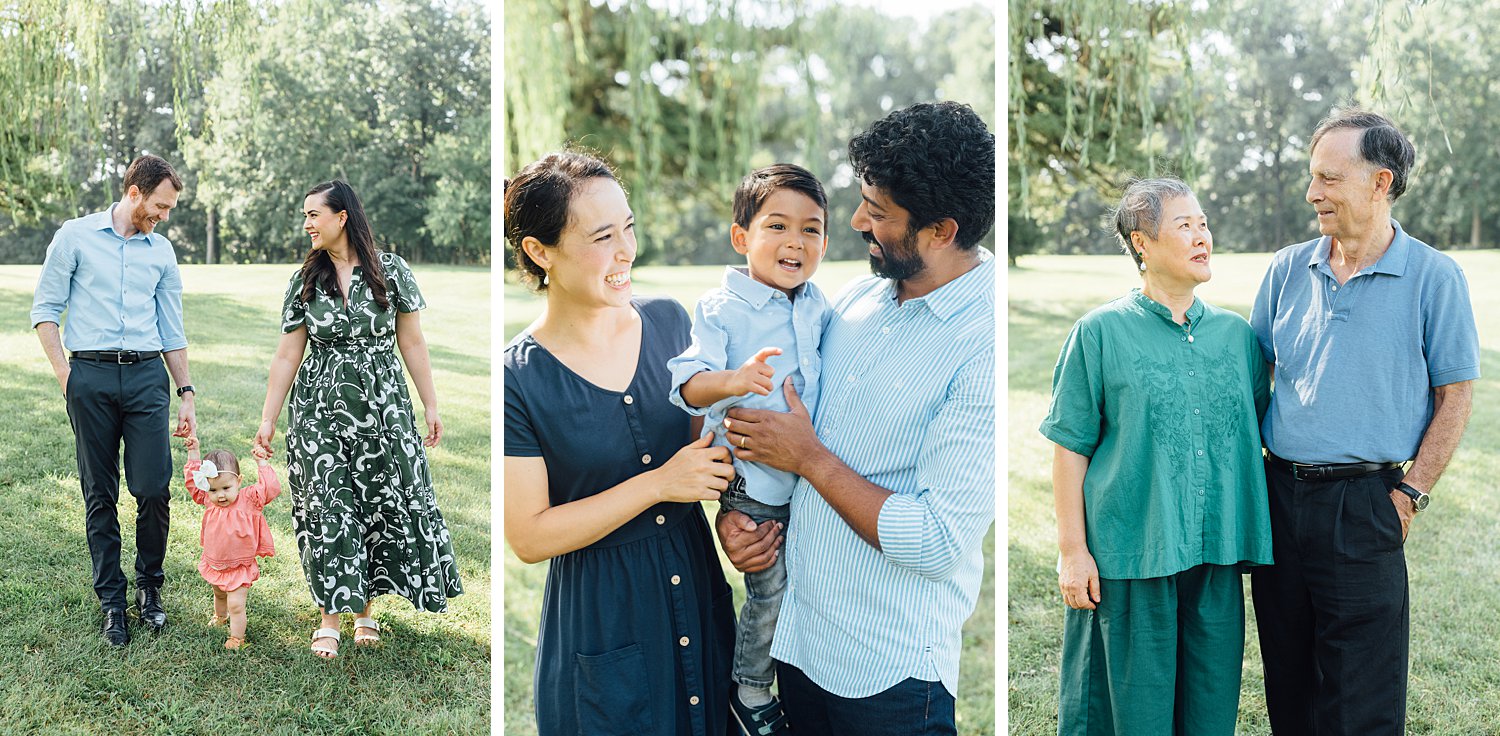 The original crew!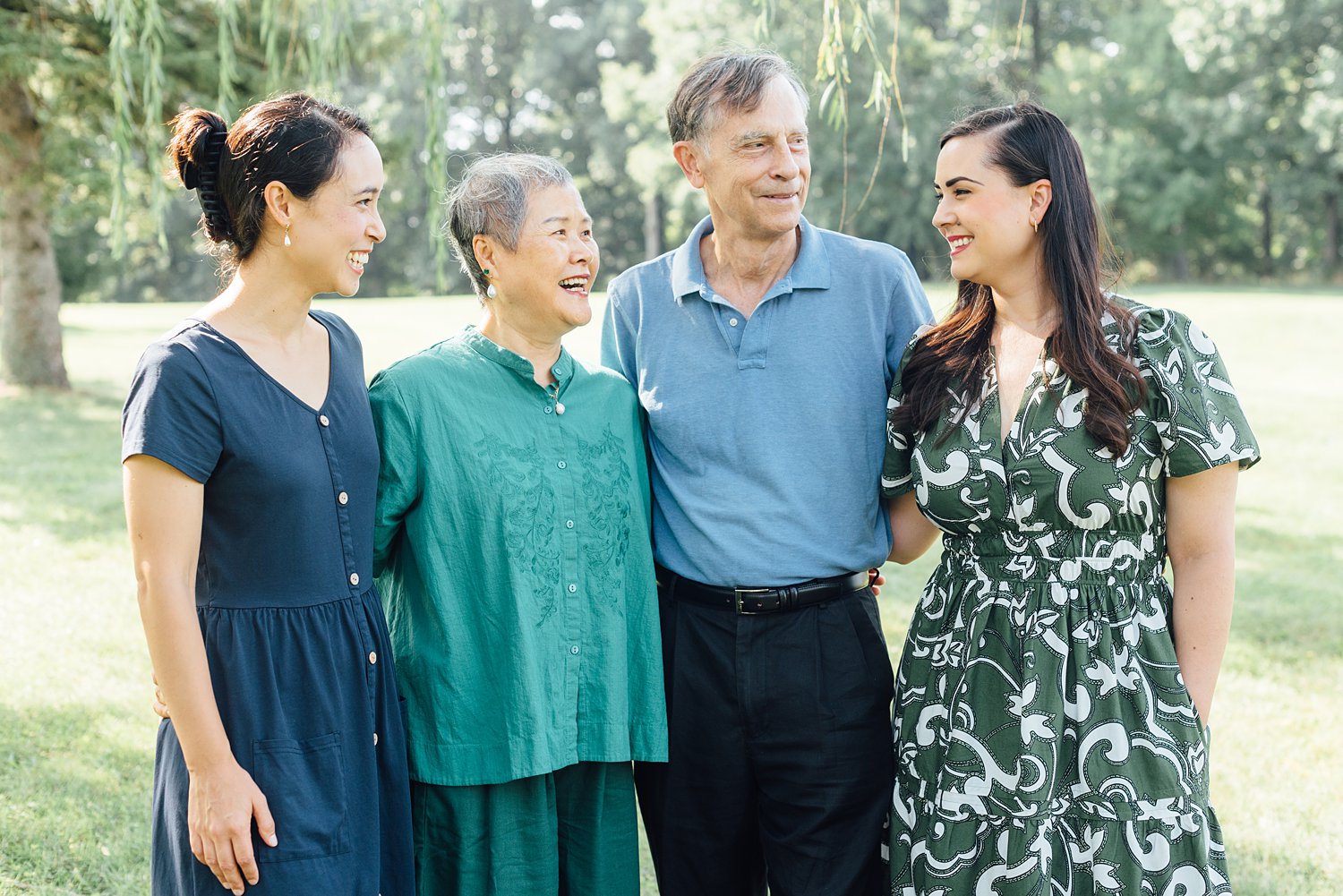 See Geoff and Sandy's other sessions (and wedding!) here, here, and here!
Interested in booking your own family session? Alison is a family photographer based in Montgomery County, Maryland with an associate shooter serving Philadelphia. Contact her here, or book directly here!