For years I've wanted to do mini-sessions at a flower farm – we finally made it happen! Presenting nine almost-rained-out-but-zero-actual-rain-drops mini-sessions at Maple Acres Farm!
Sikoras have grown two new members since their city wedding in 2015!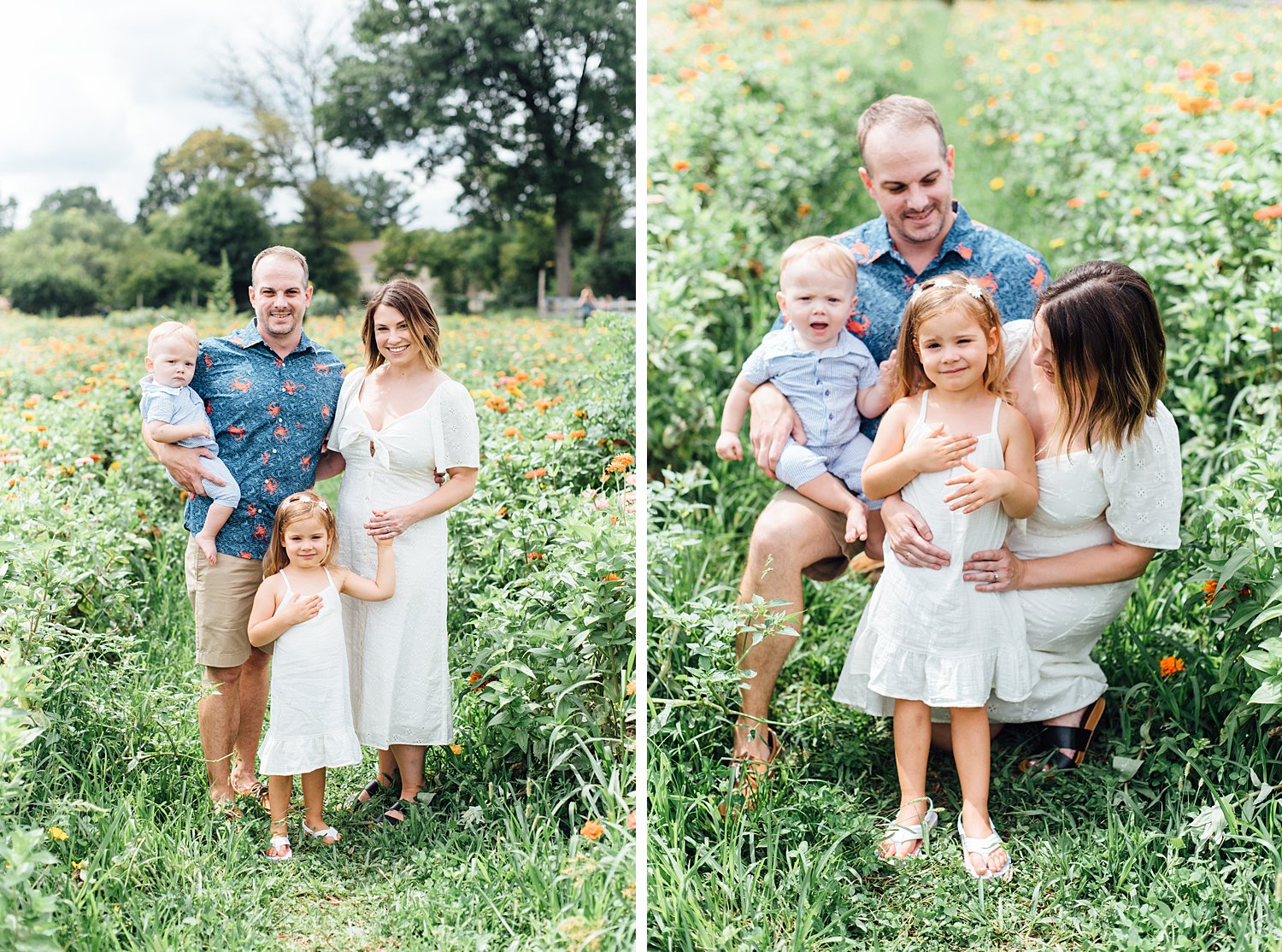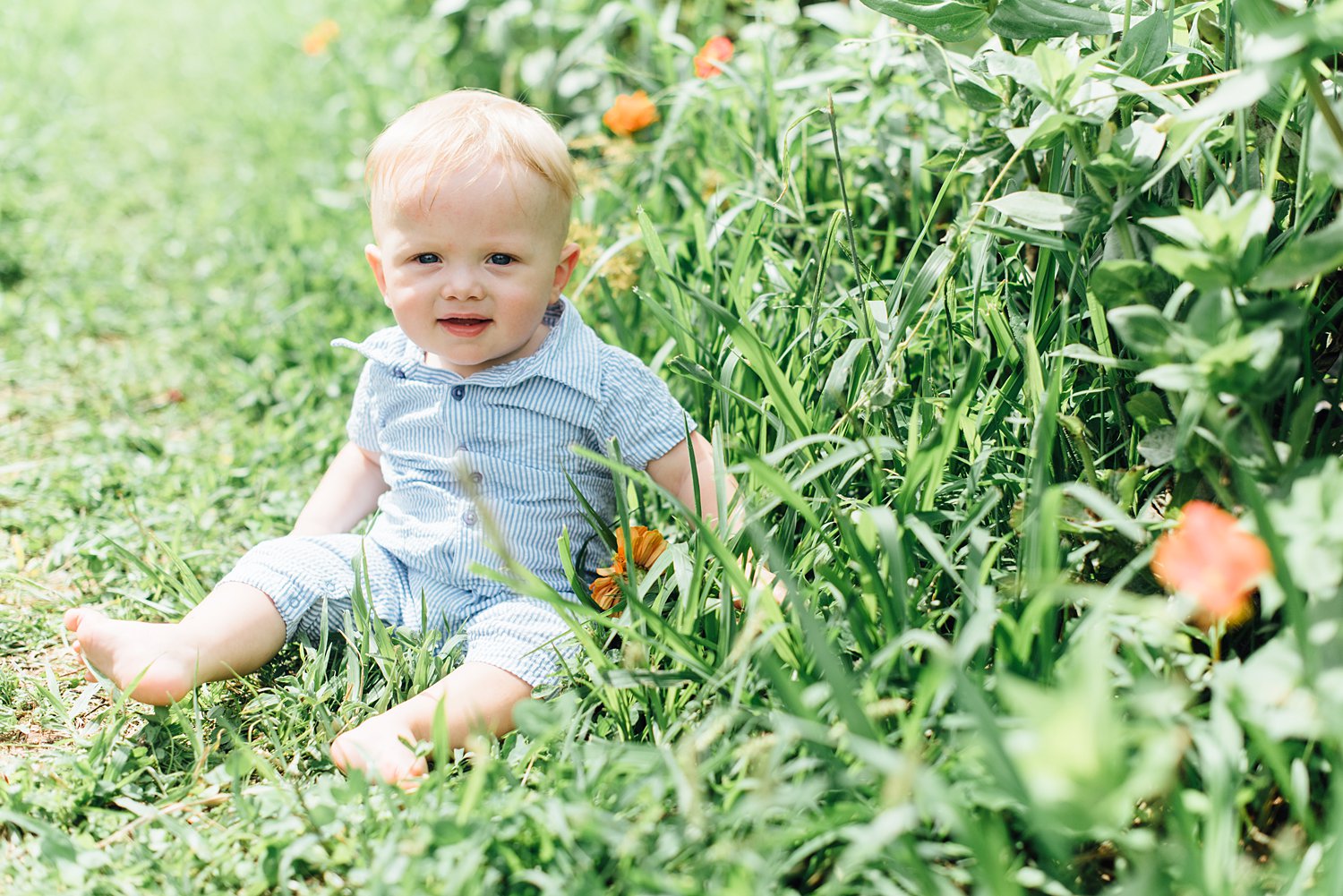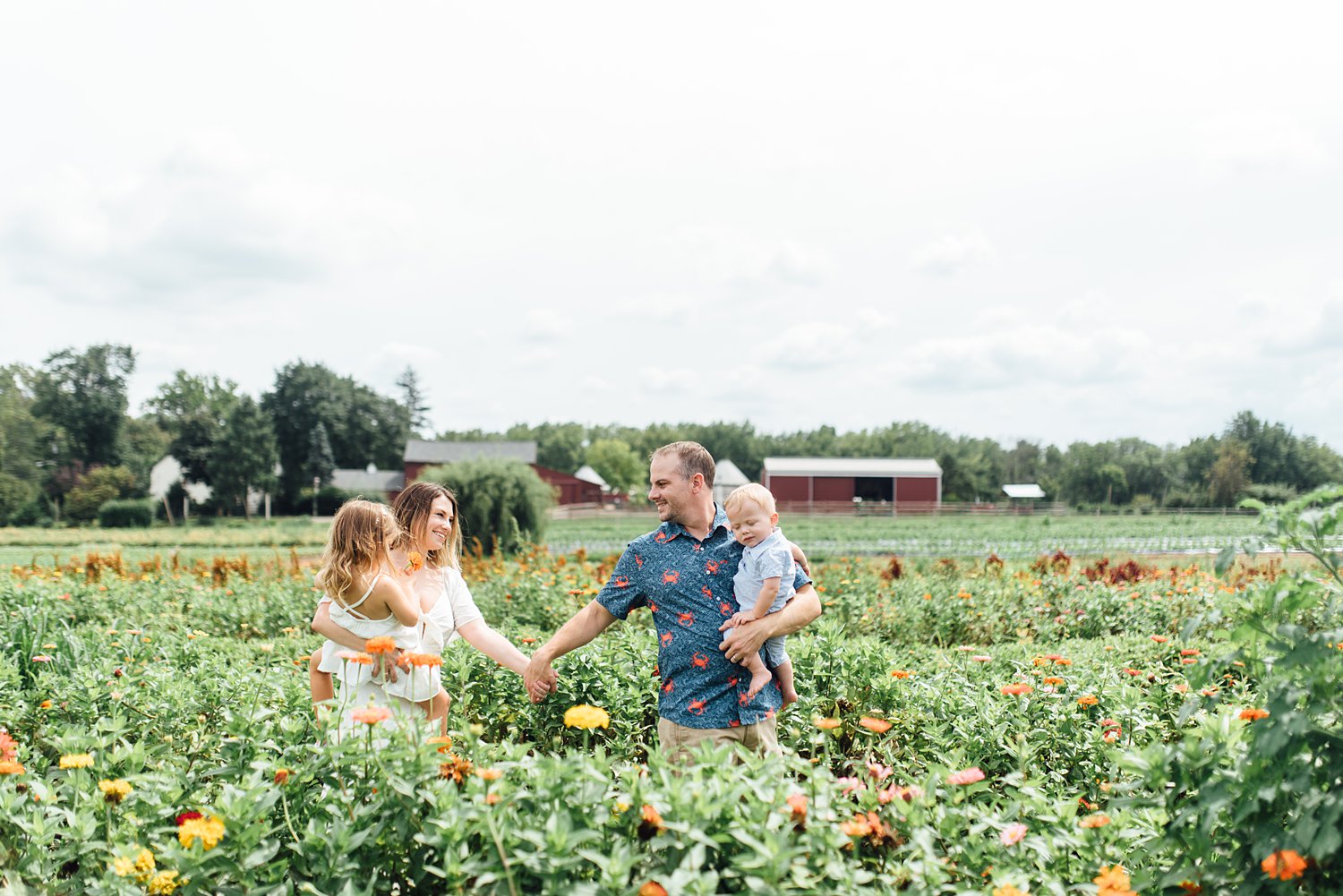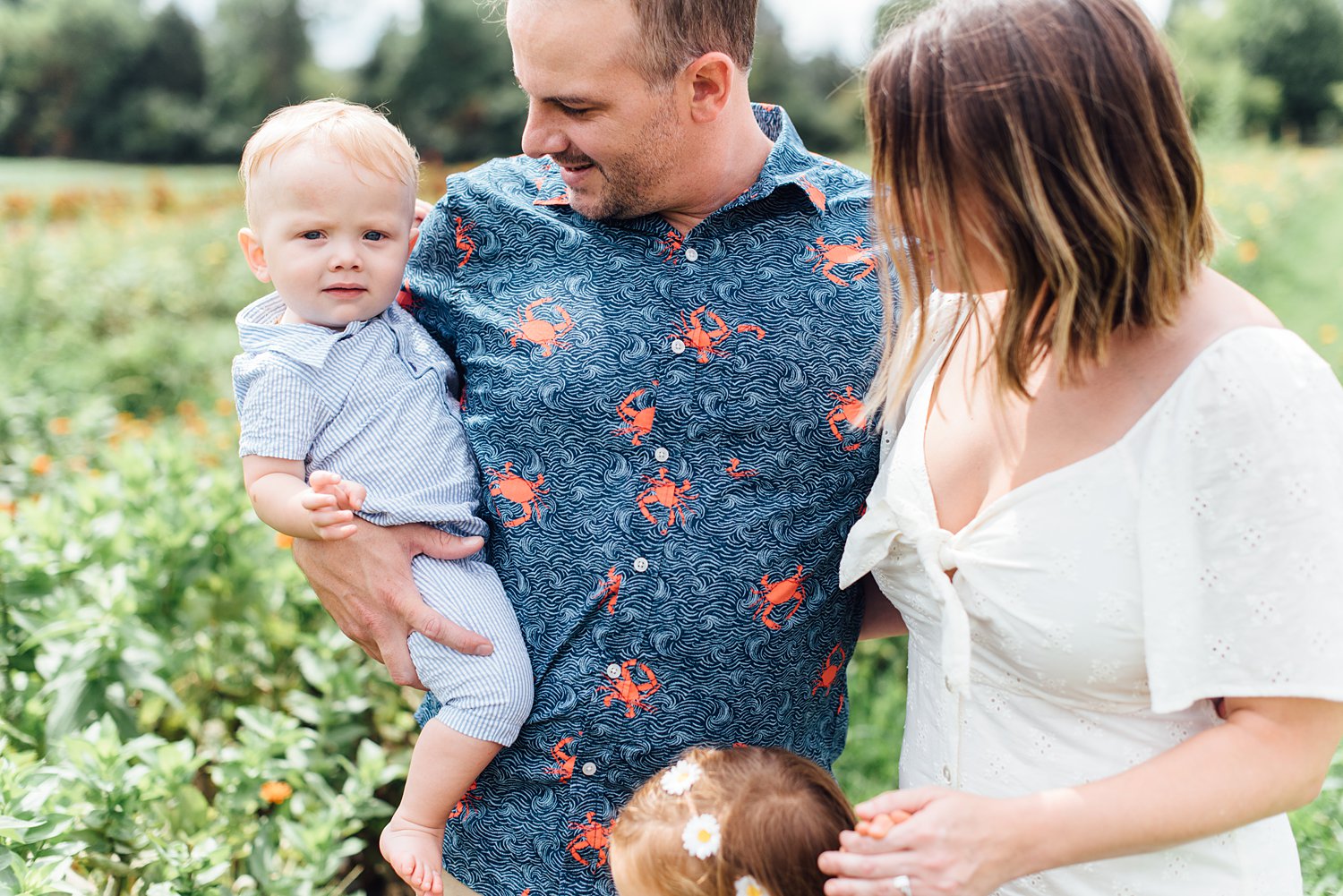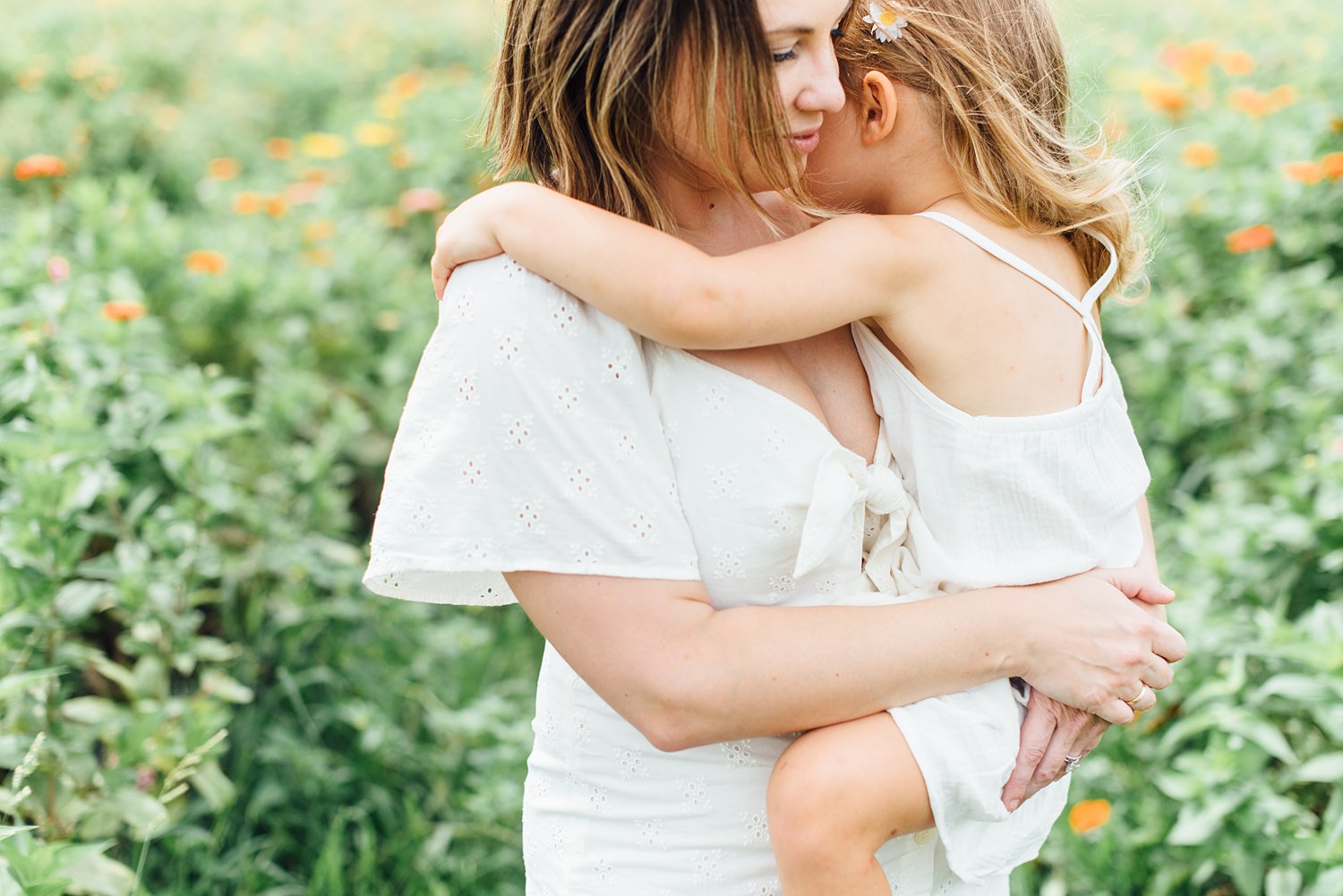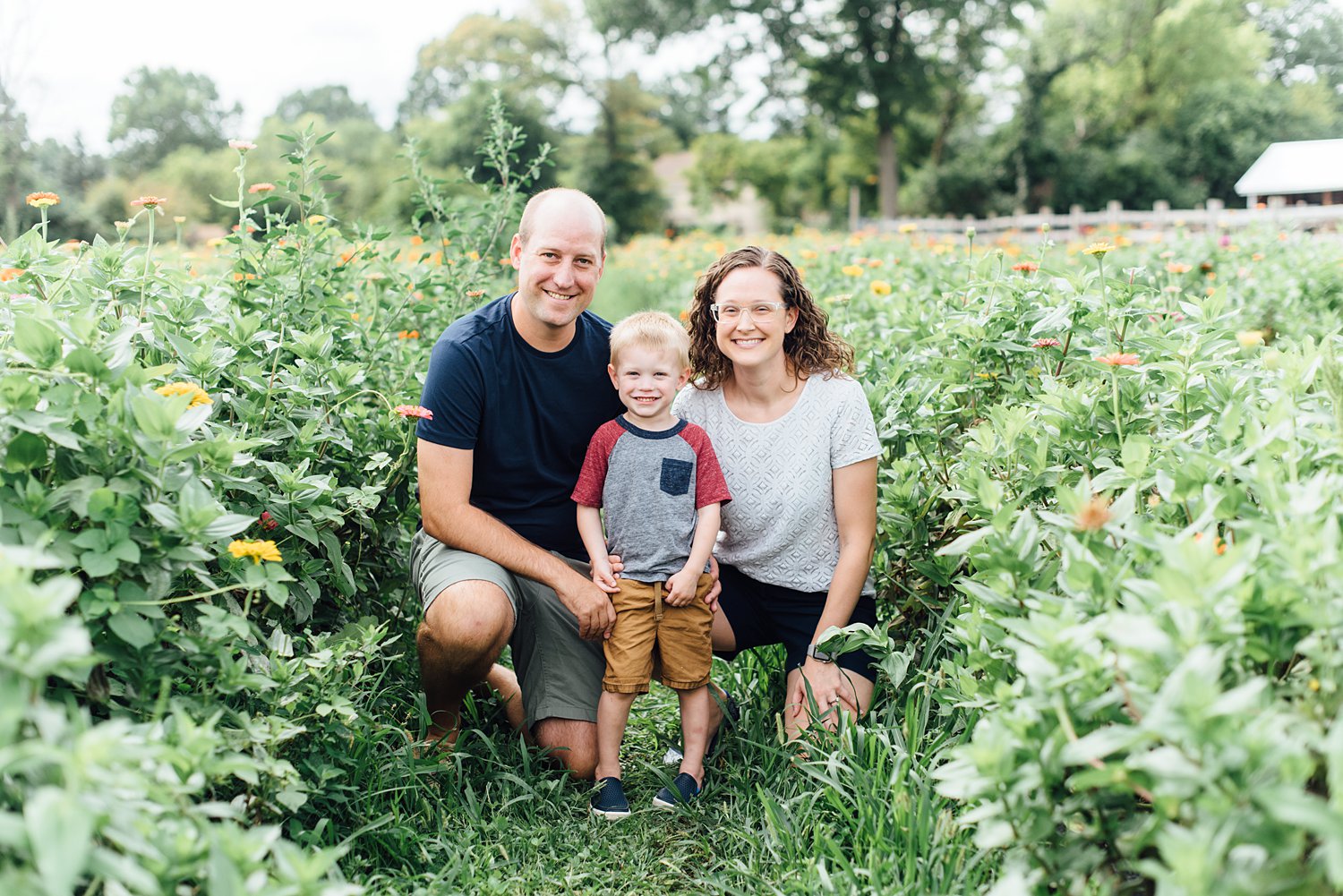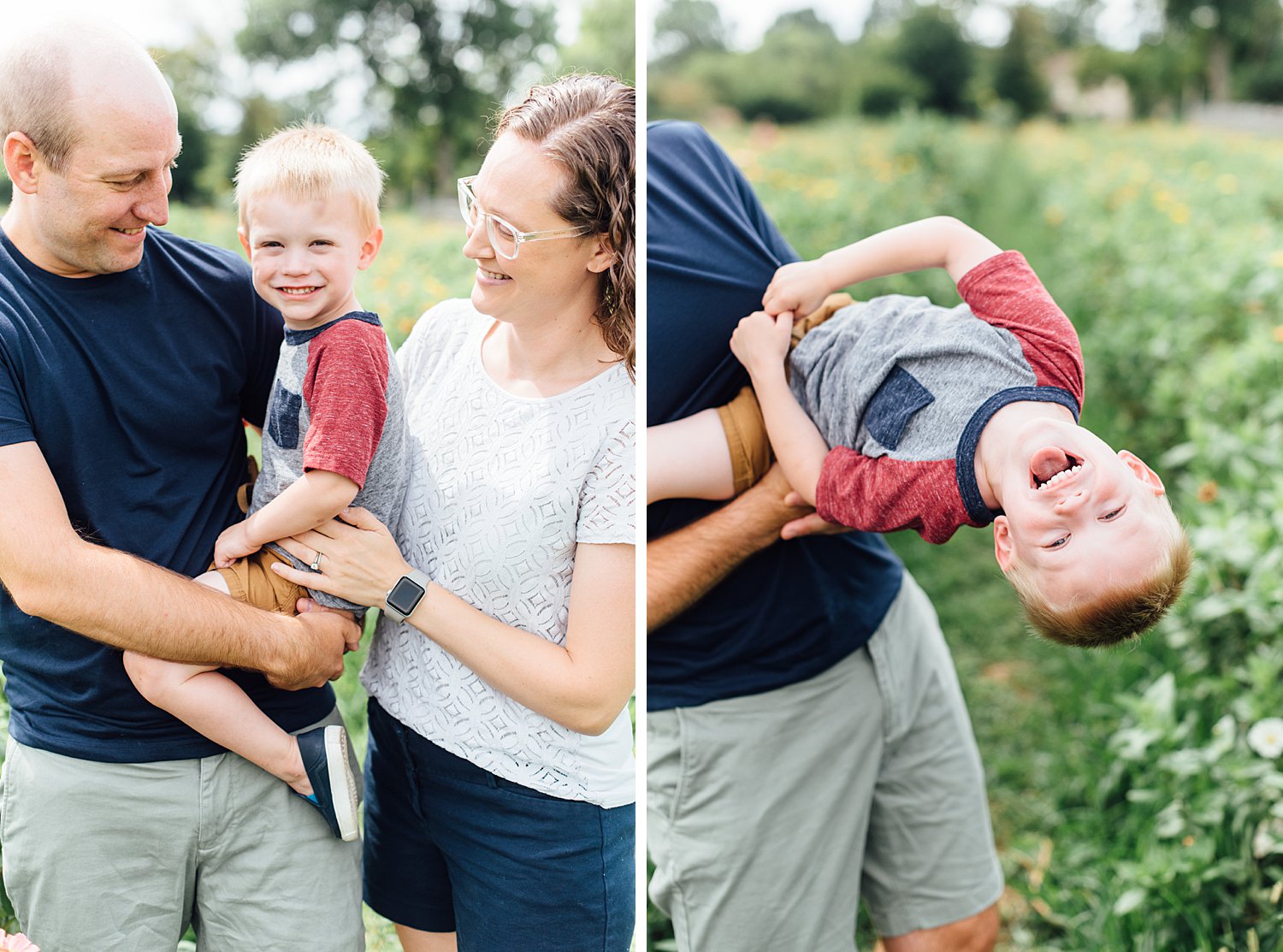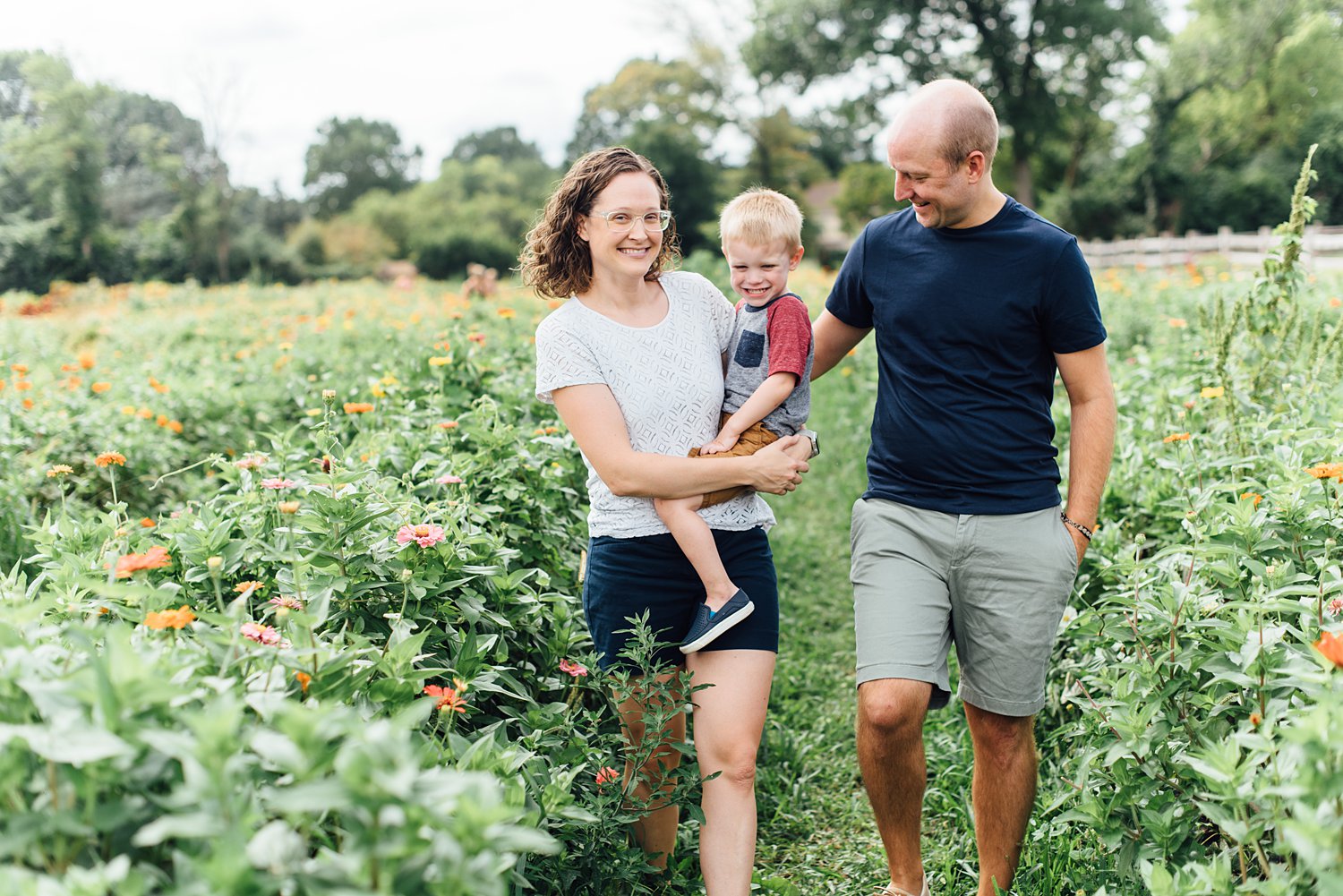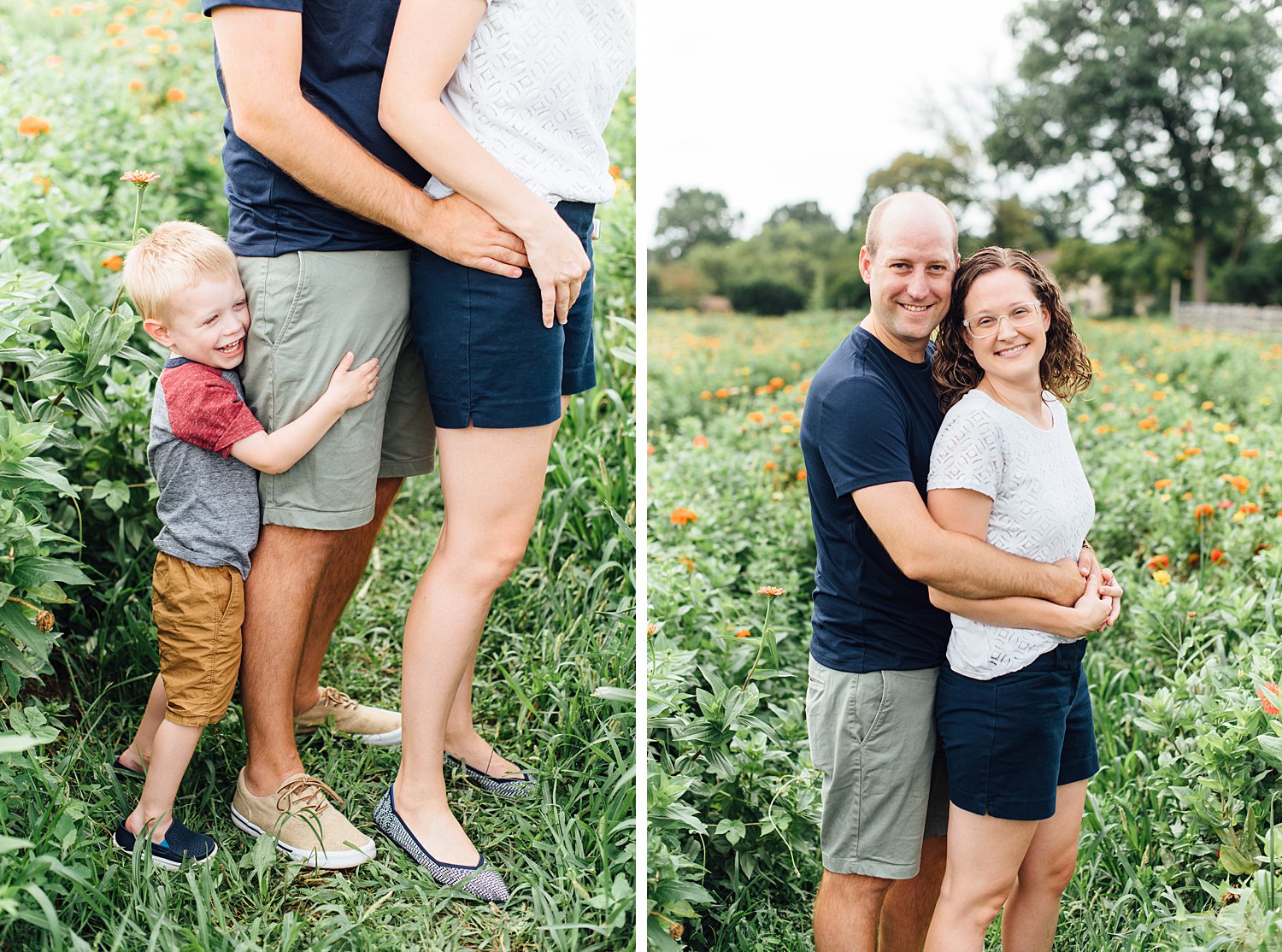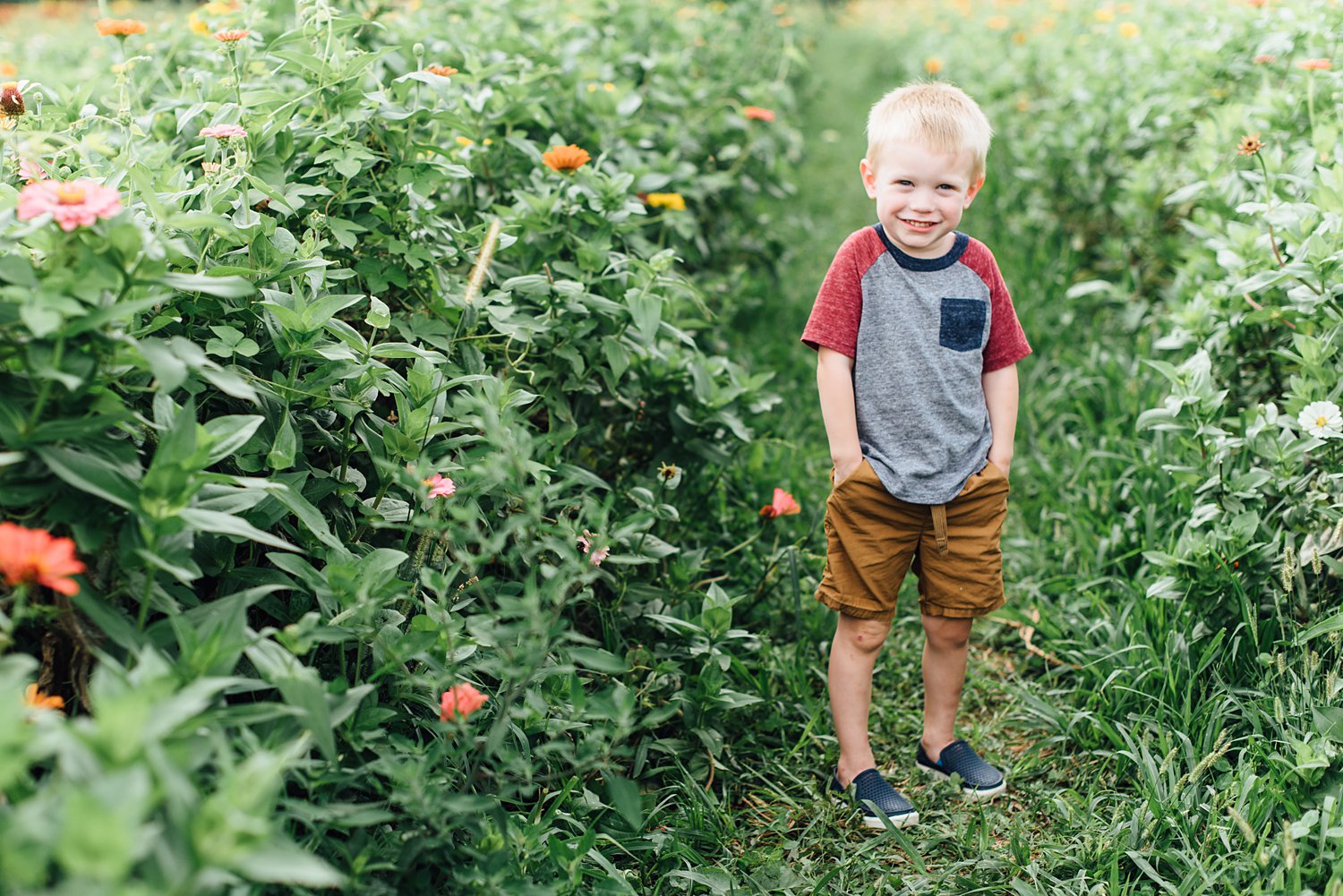 Met this crew 3x for Facetime sessions in 2020, but finally got to say hi in PERSON! Worth the wait :)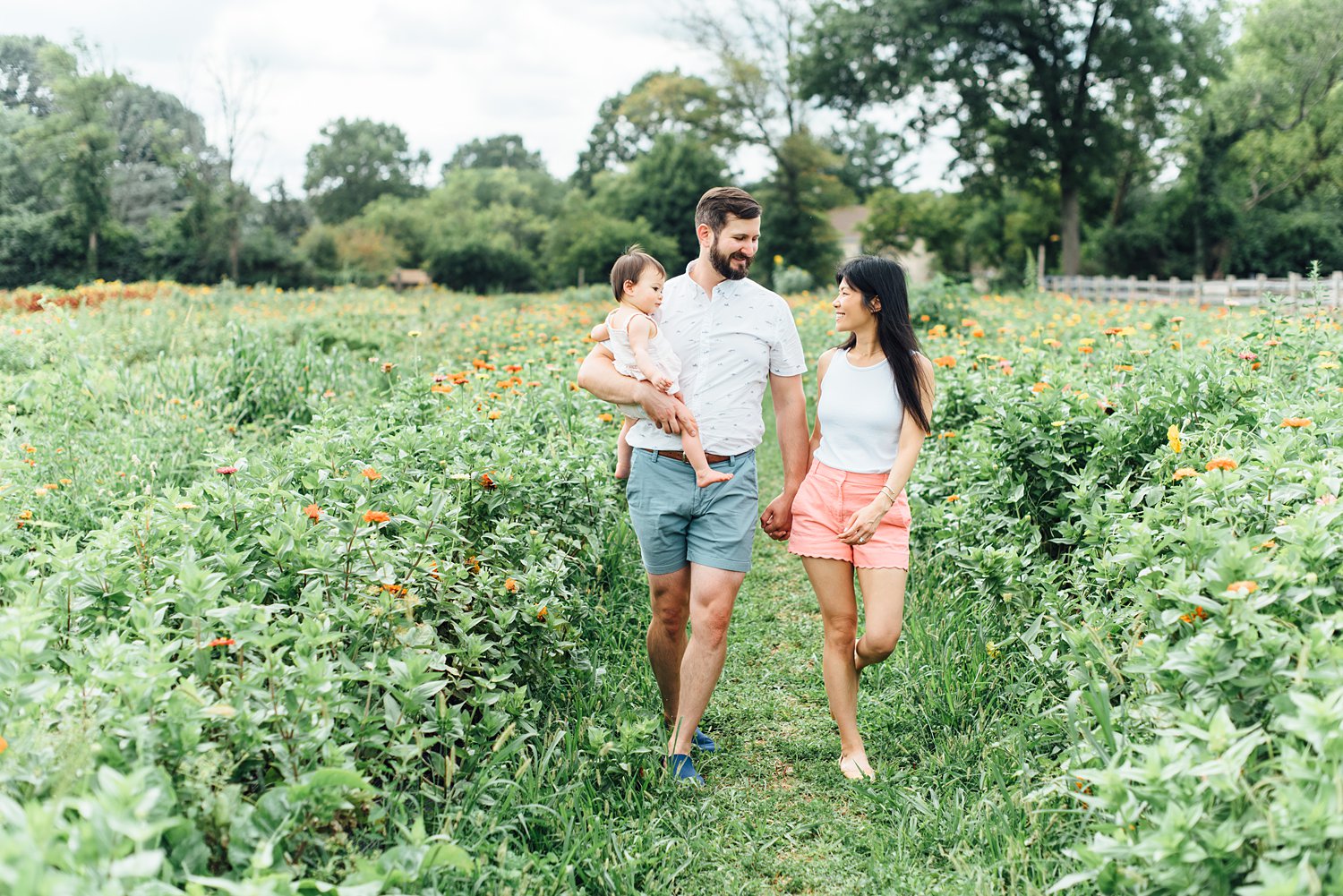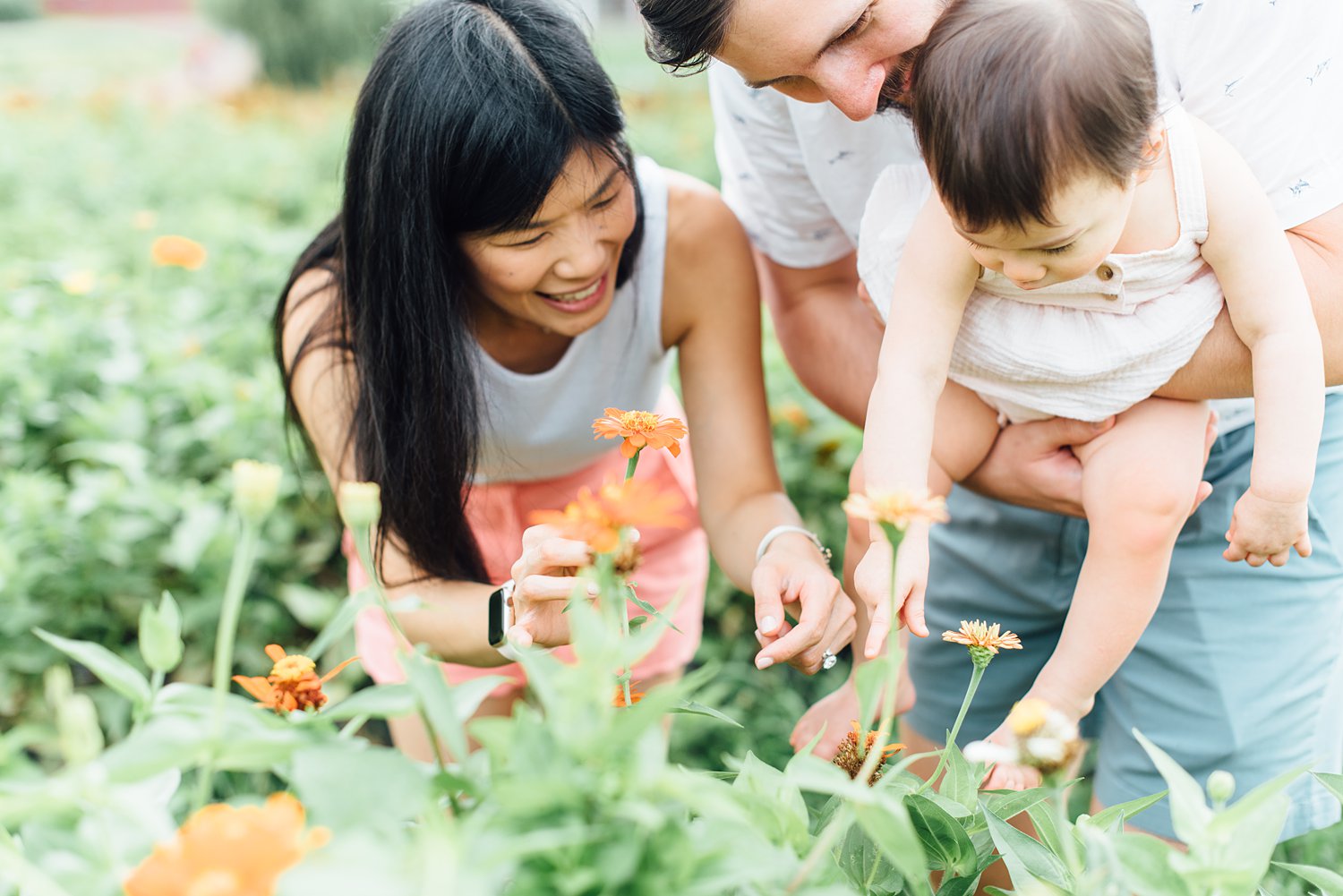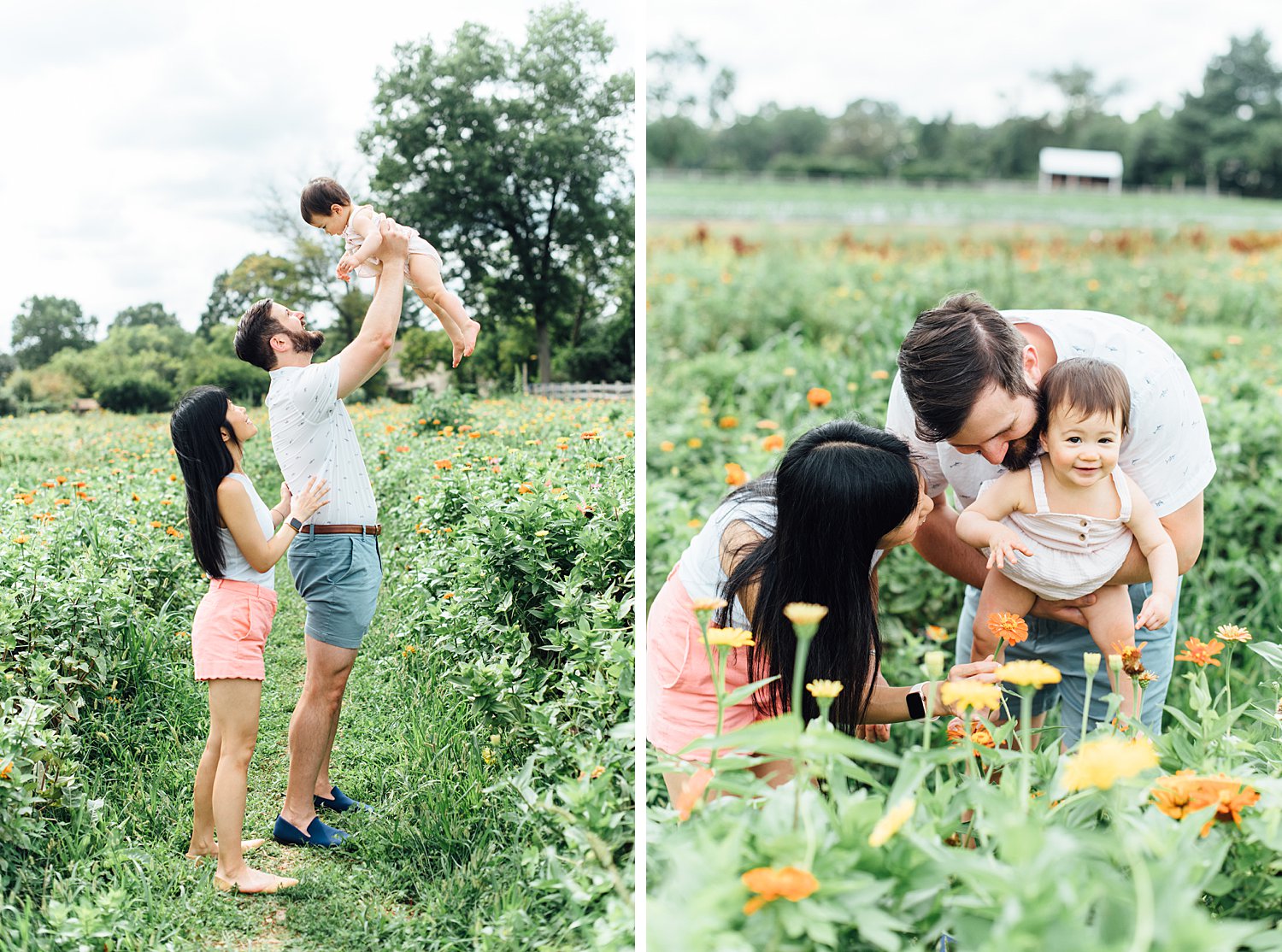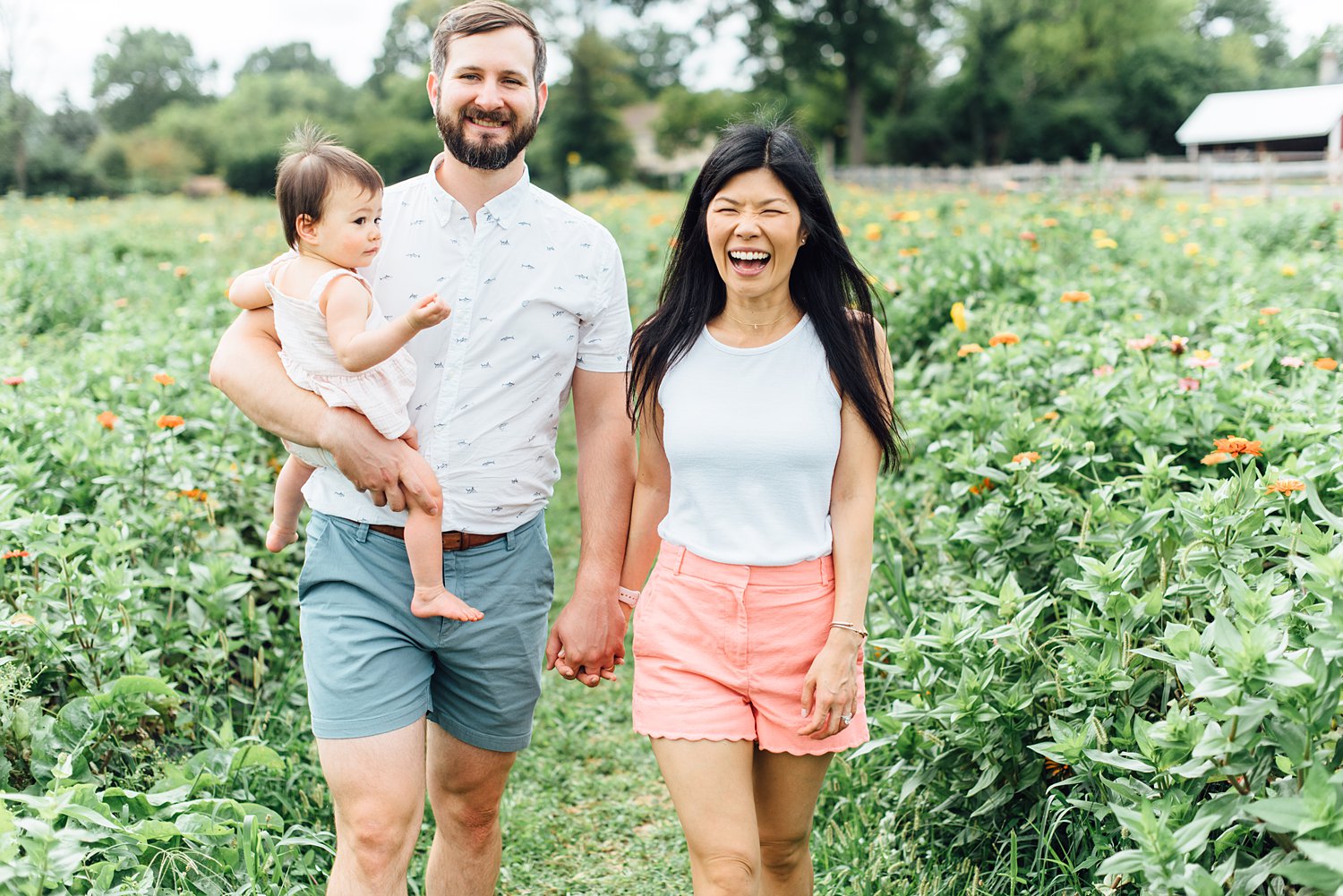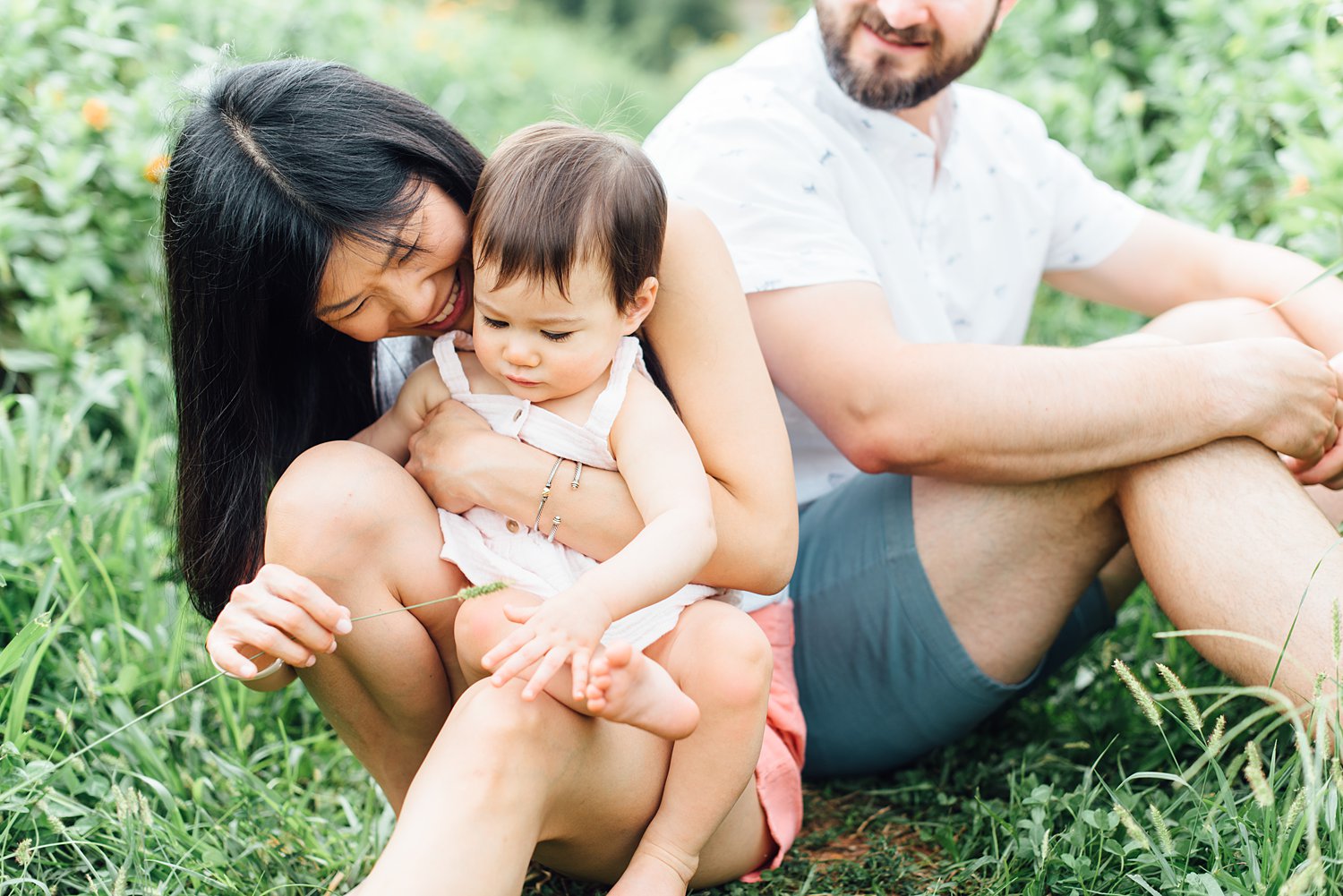 From baby bump #1 to two babies :) Lost Jeff to a bad back, but we'll get him next time!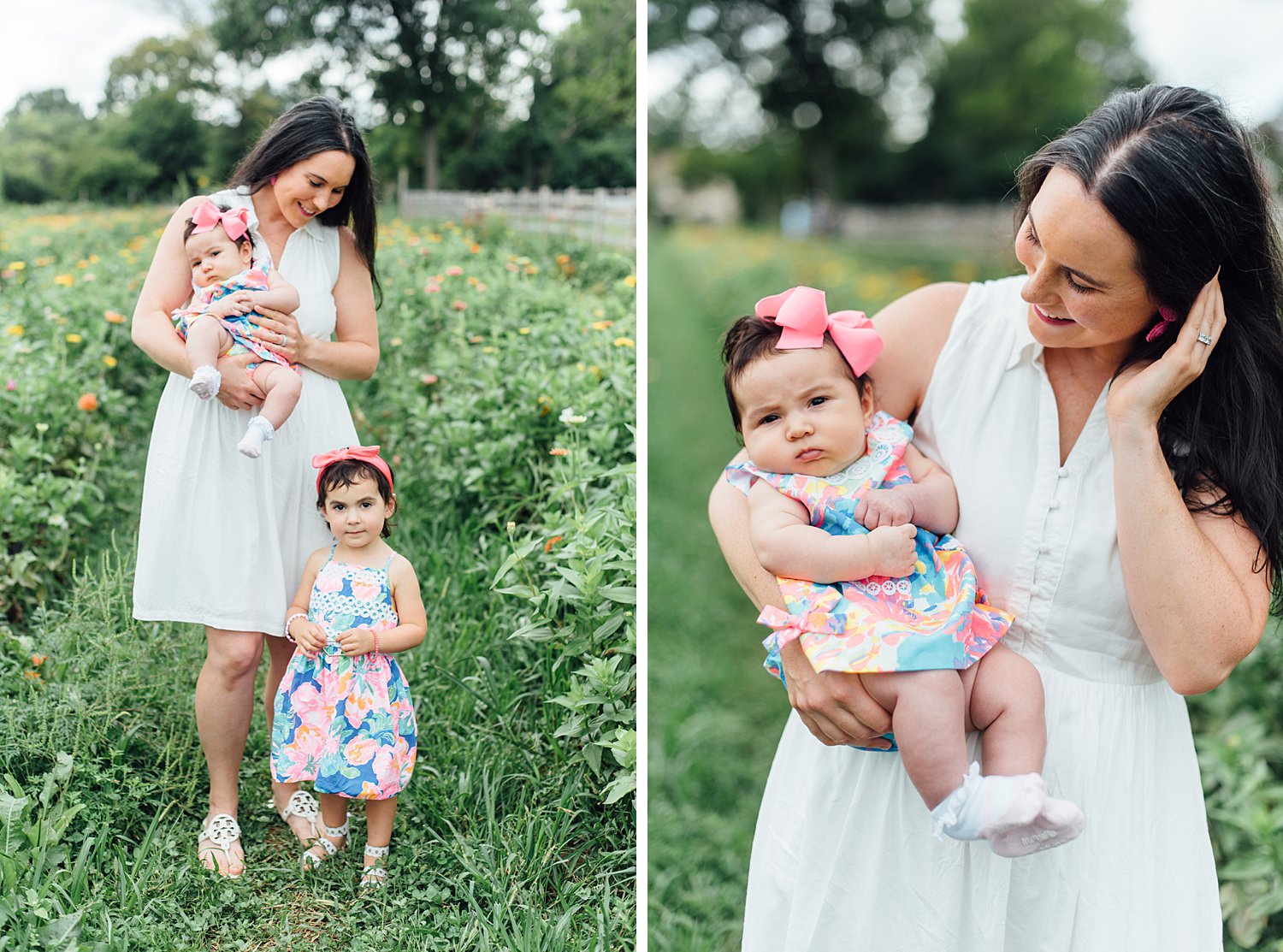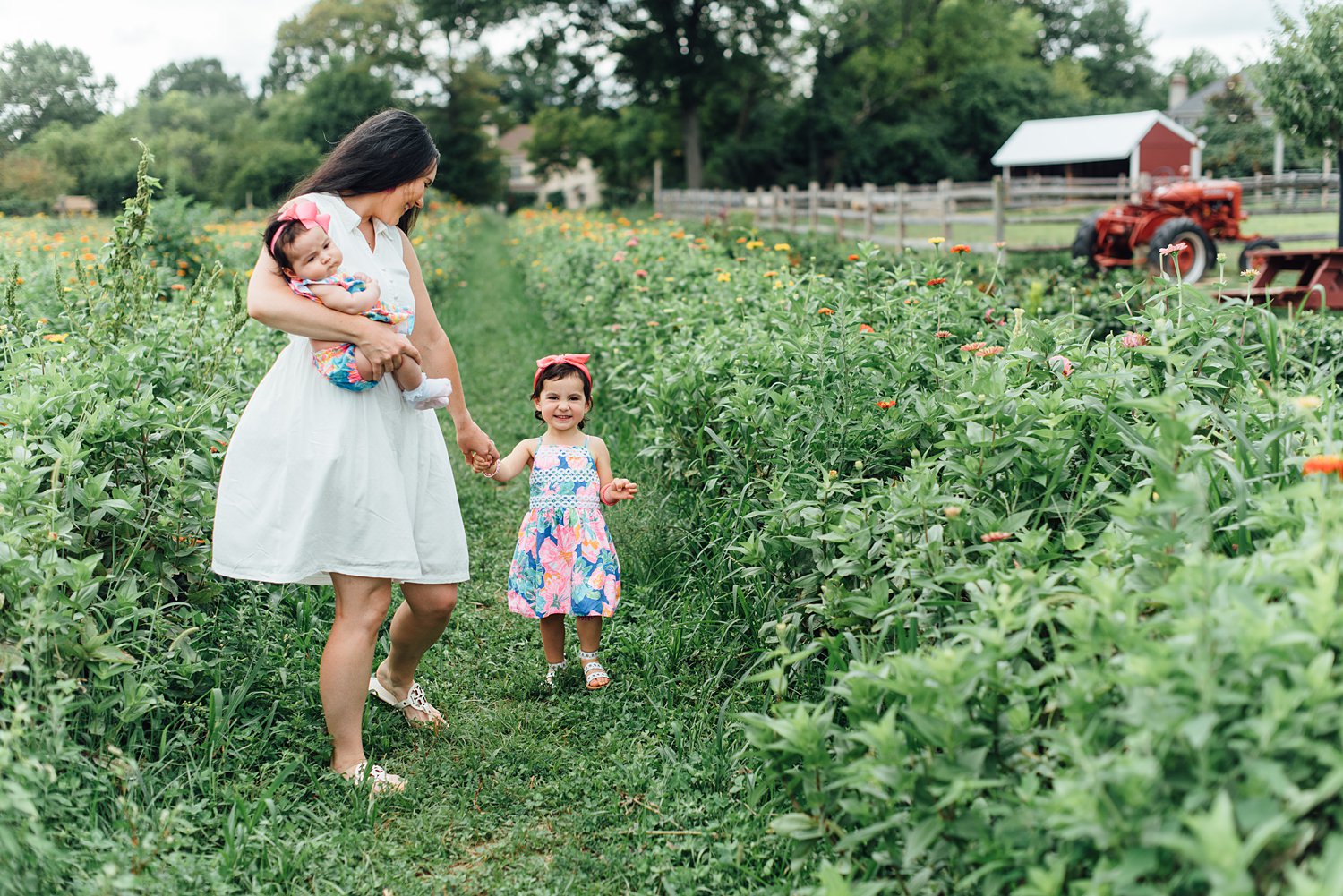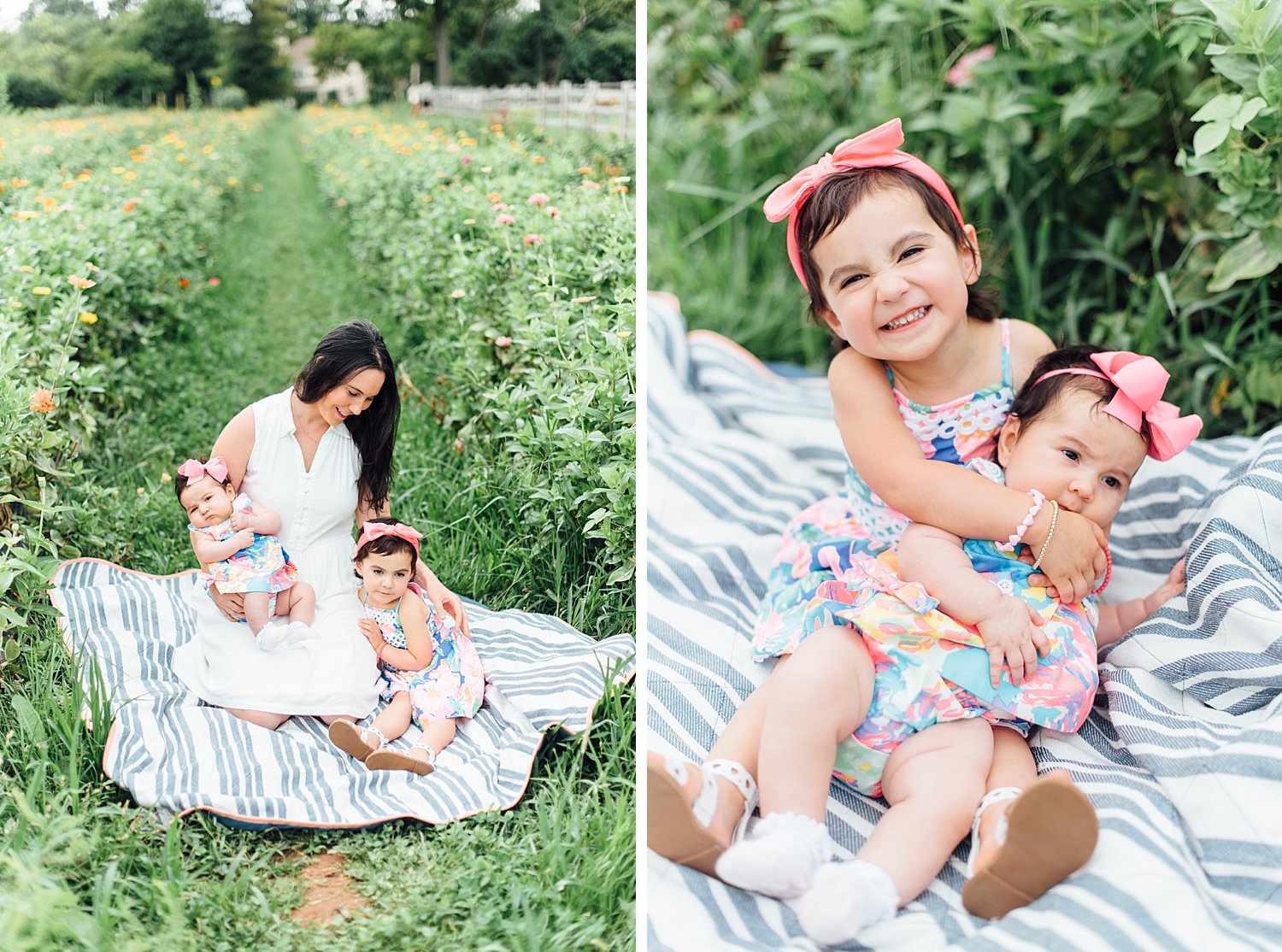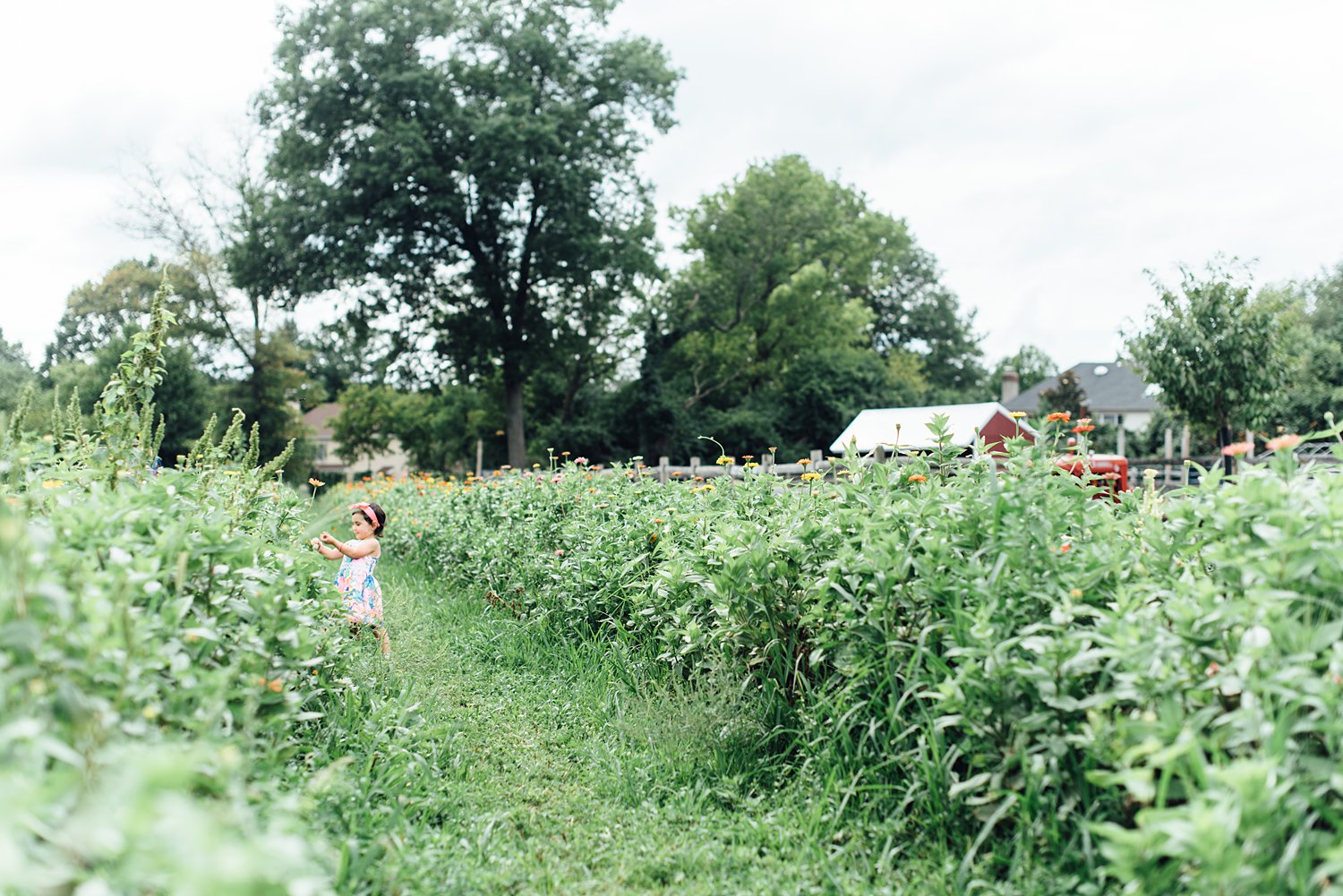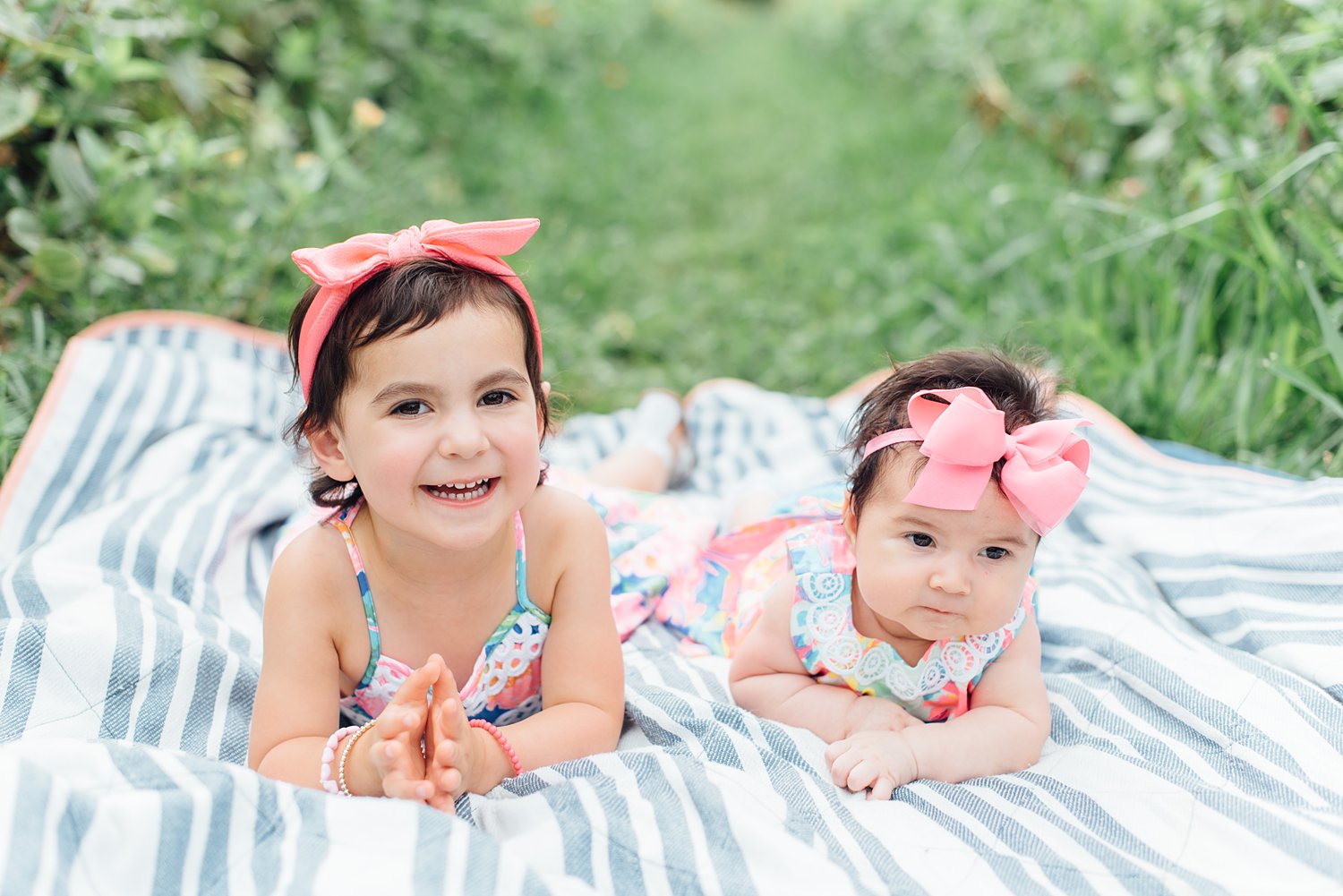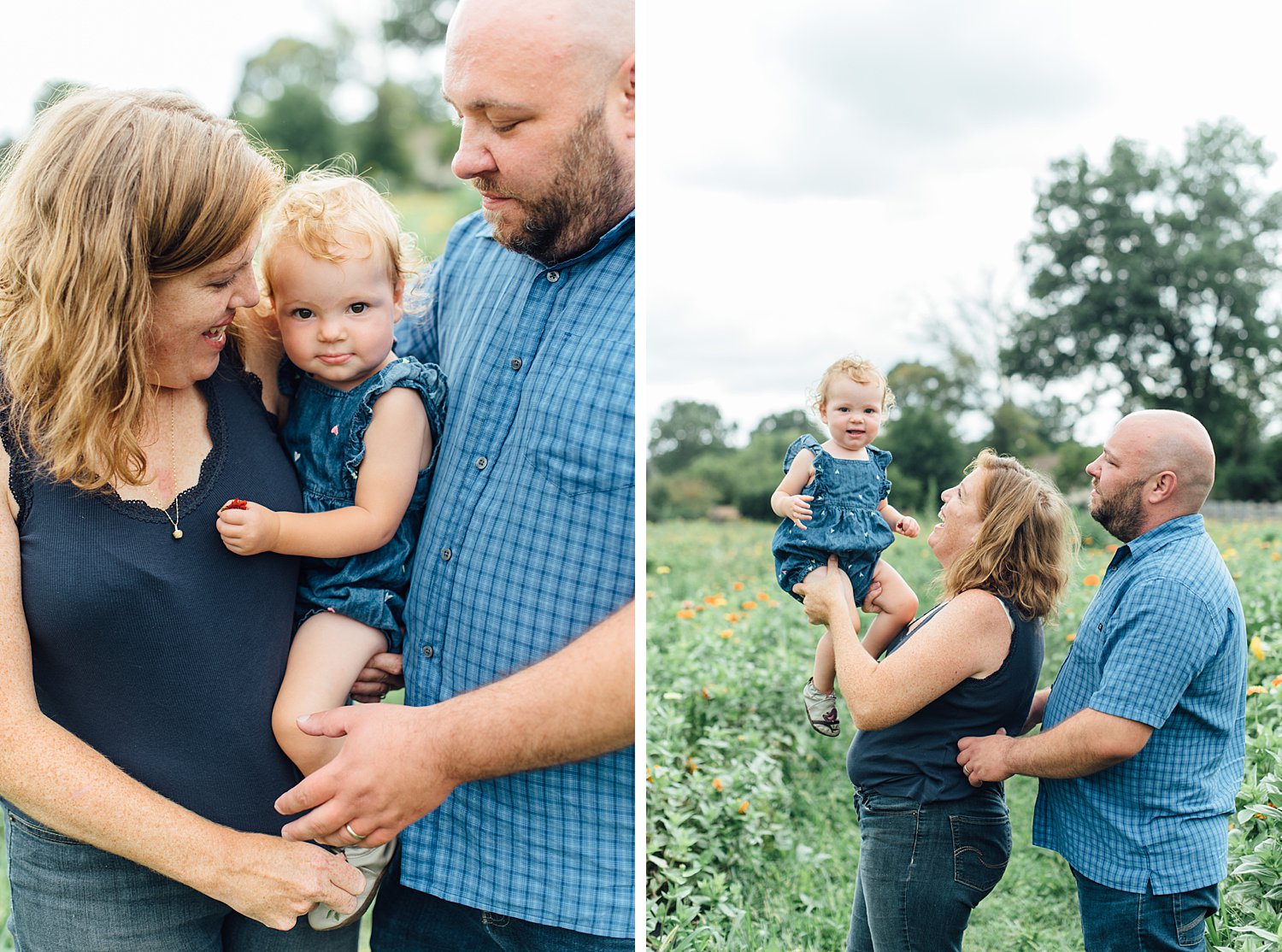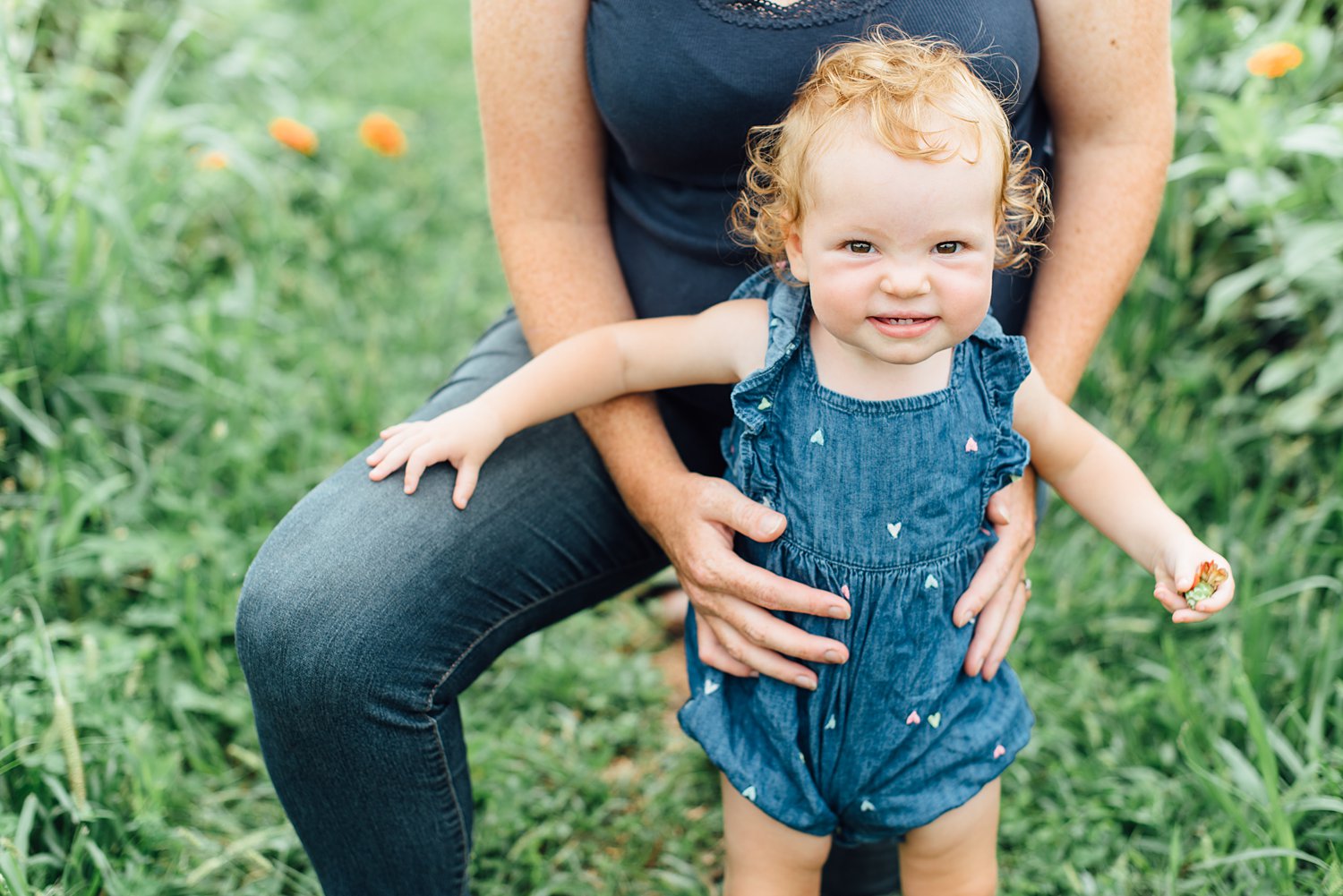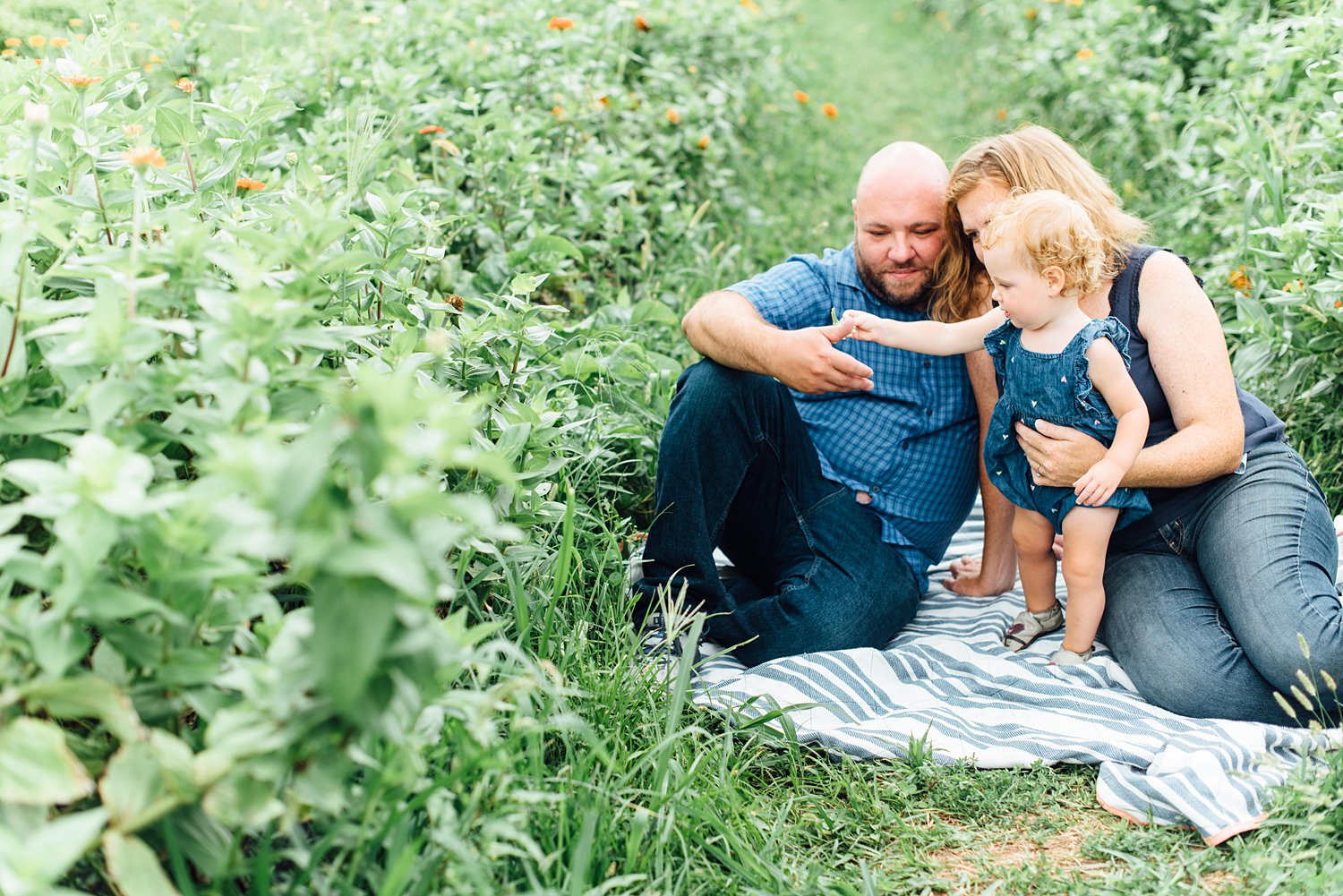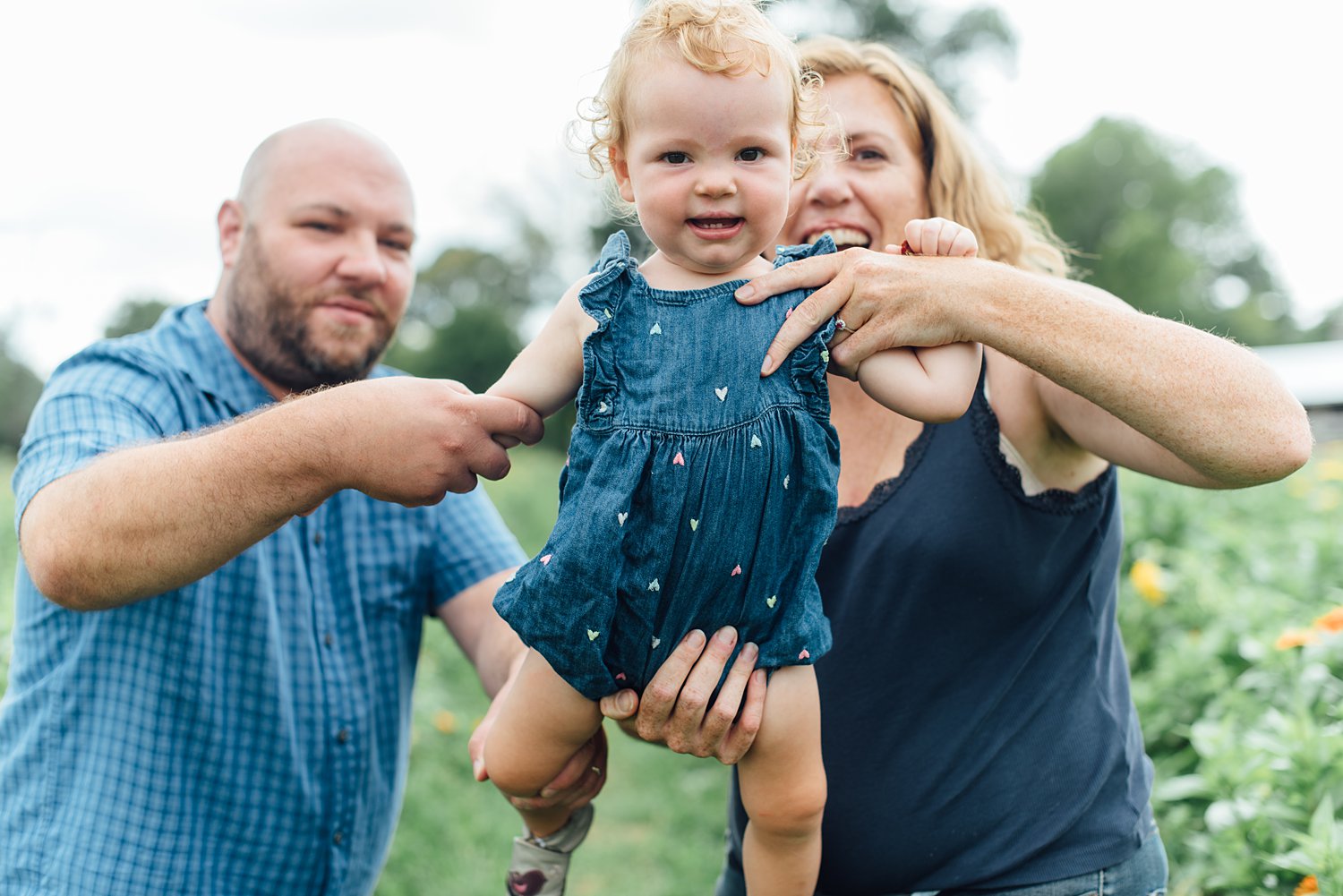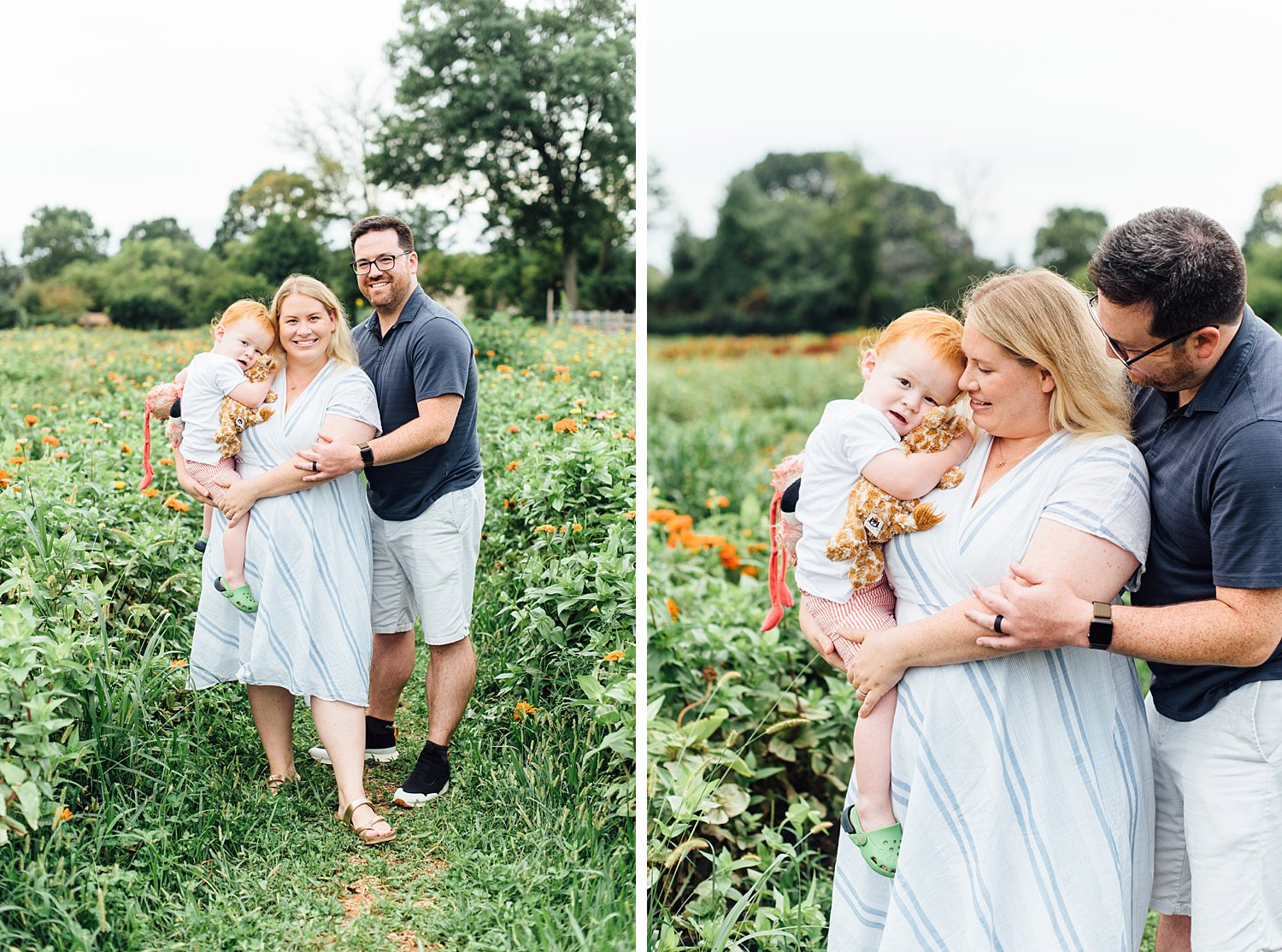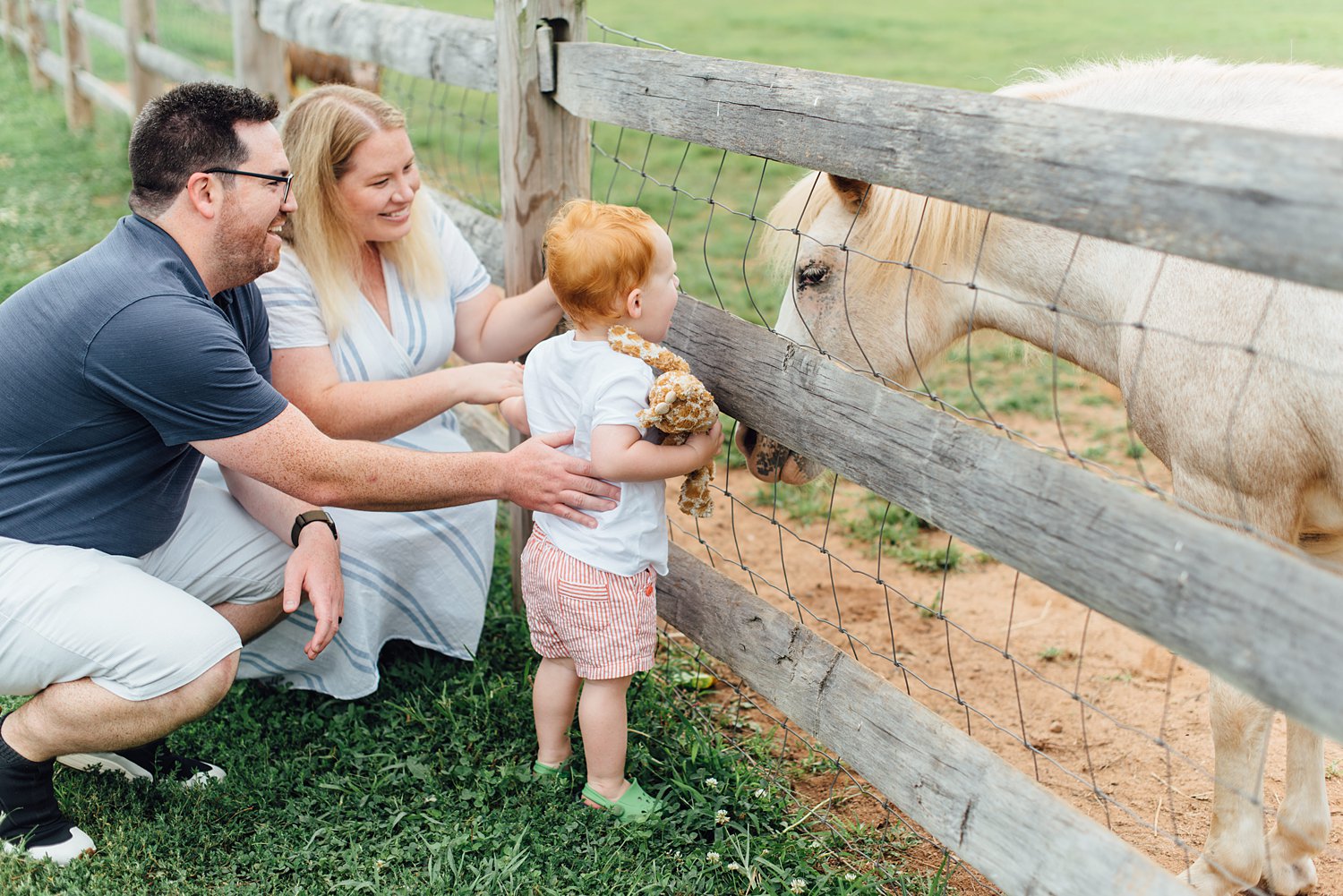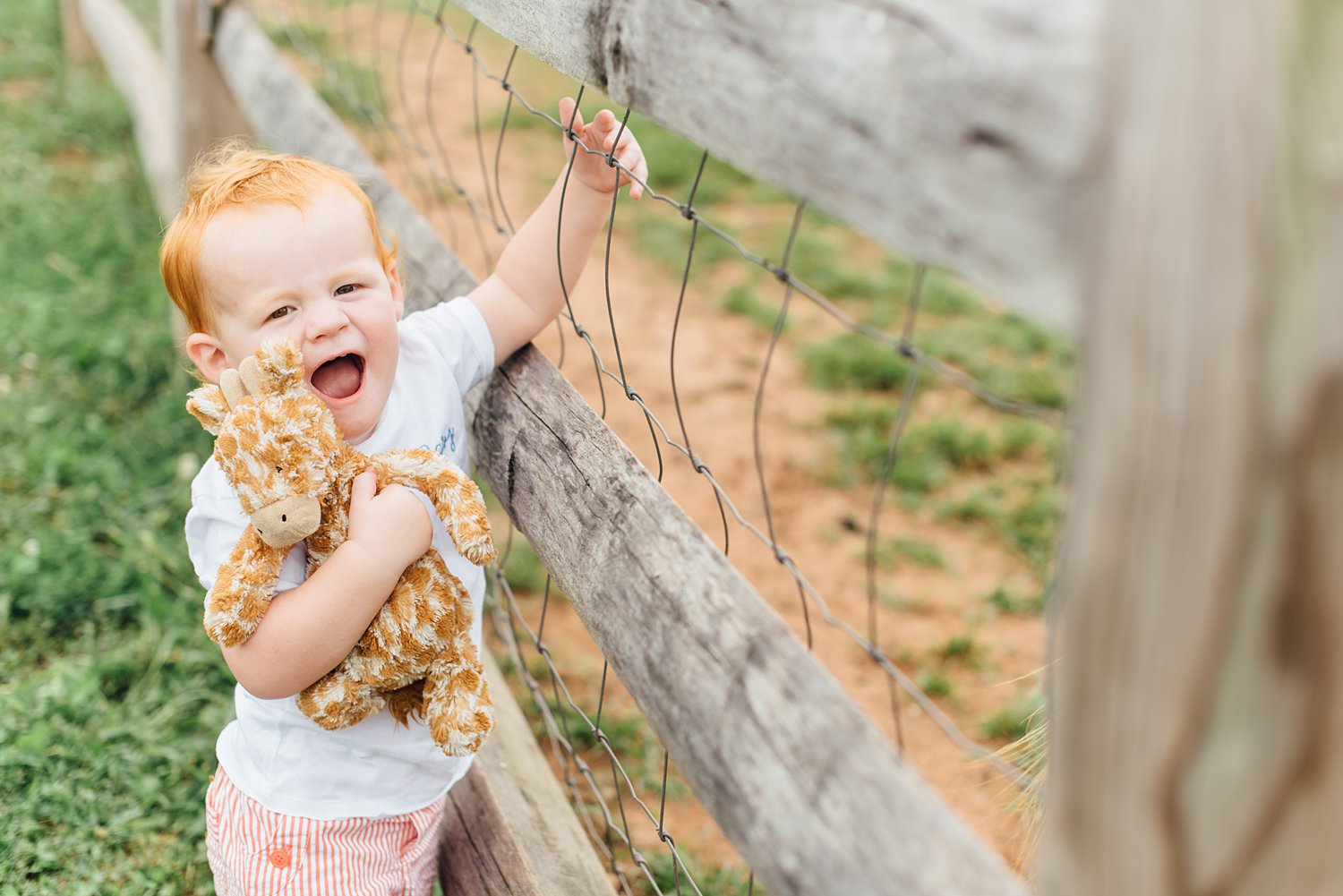 ps Maple Acres has so many farm animals! Just the funnest place for kiddos.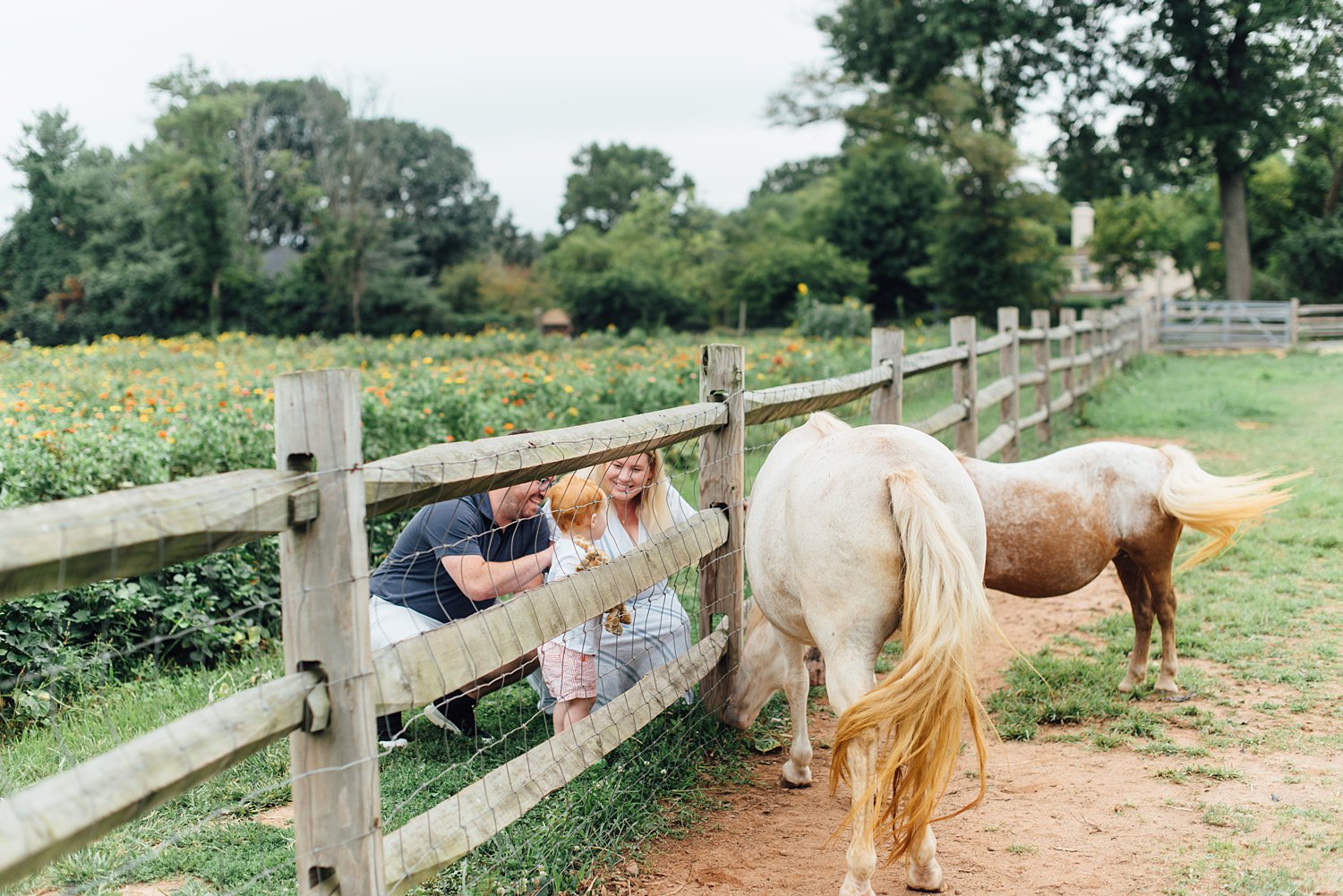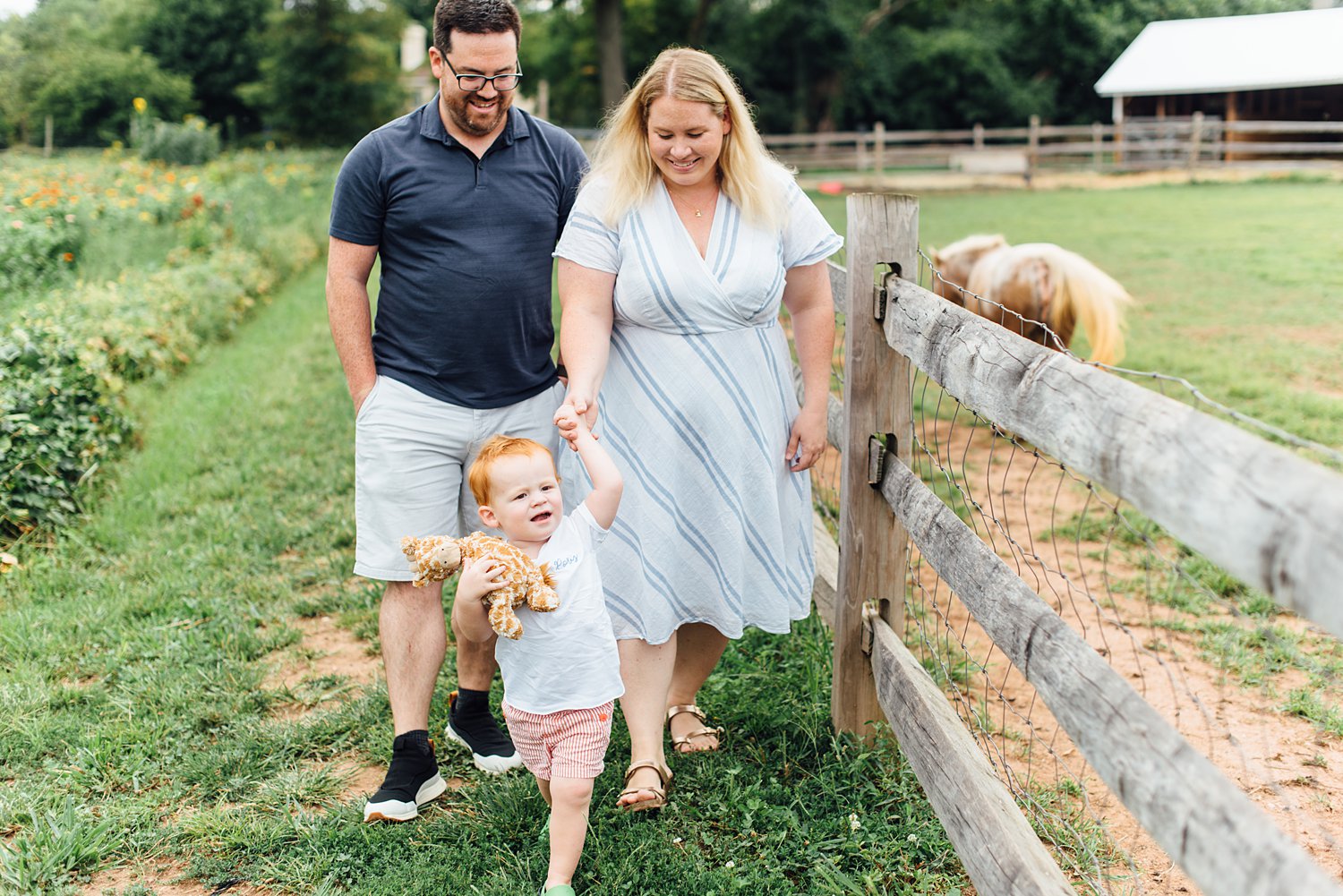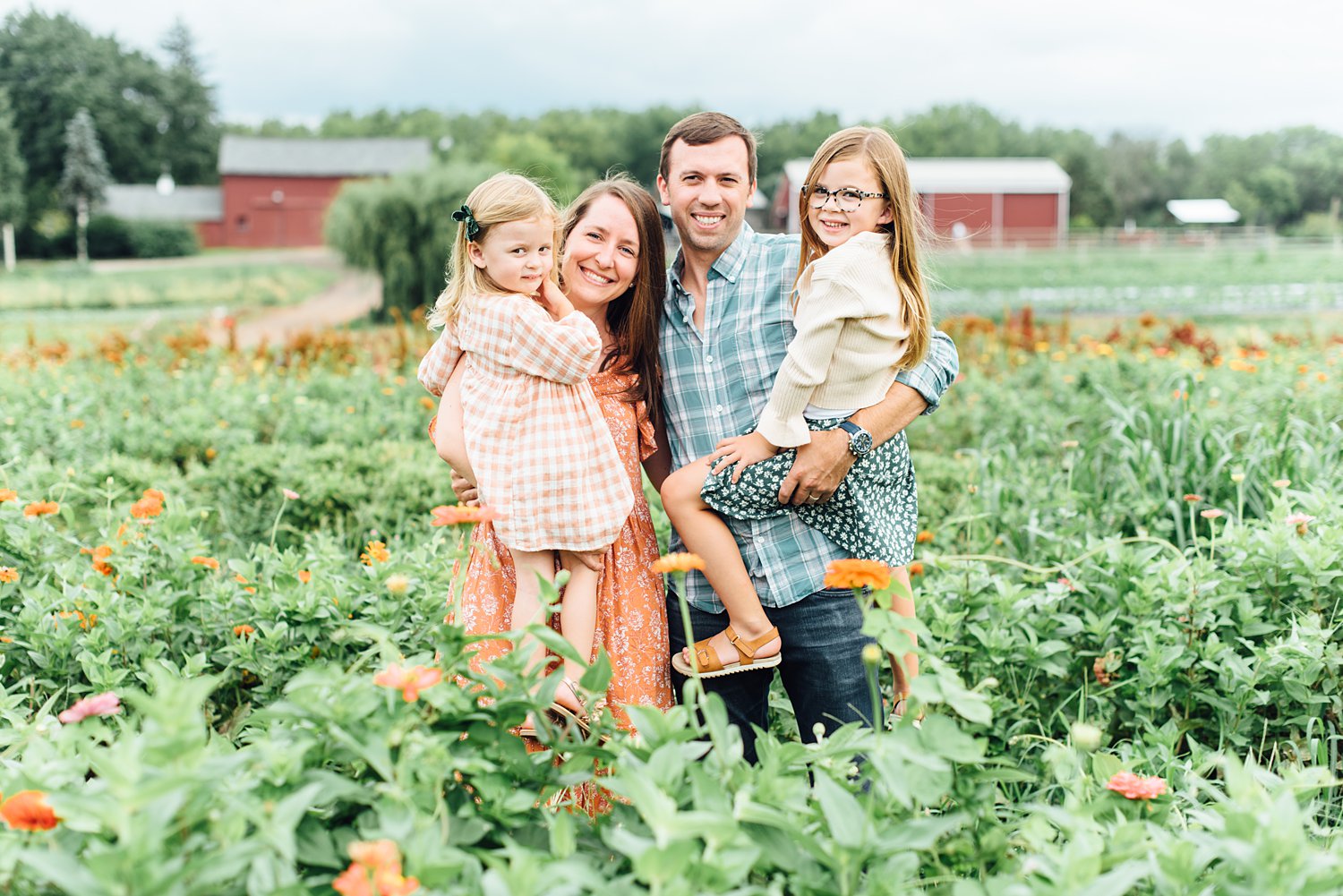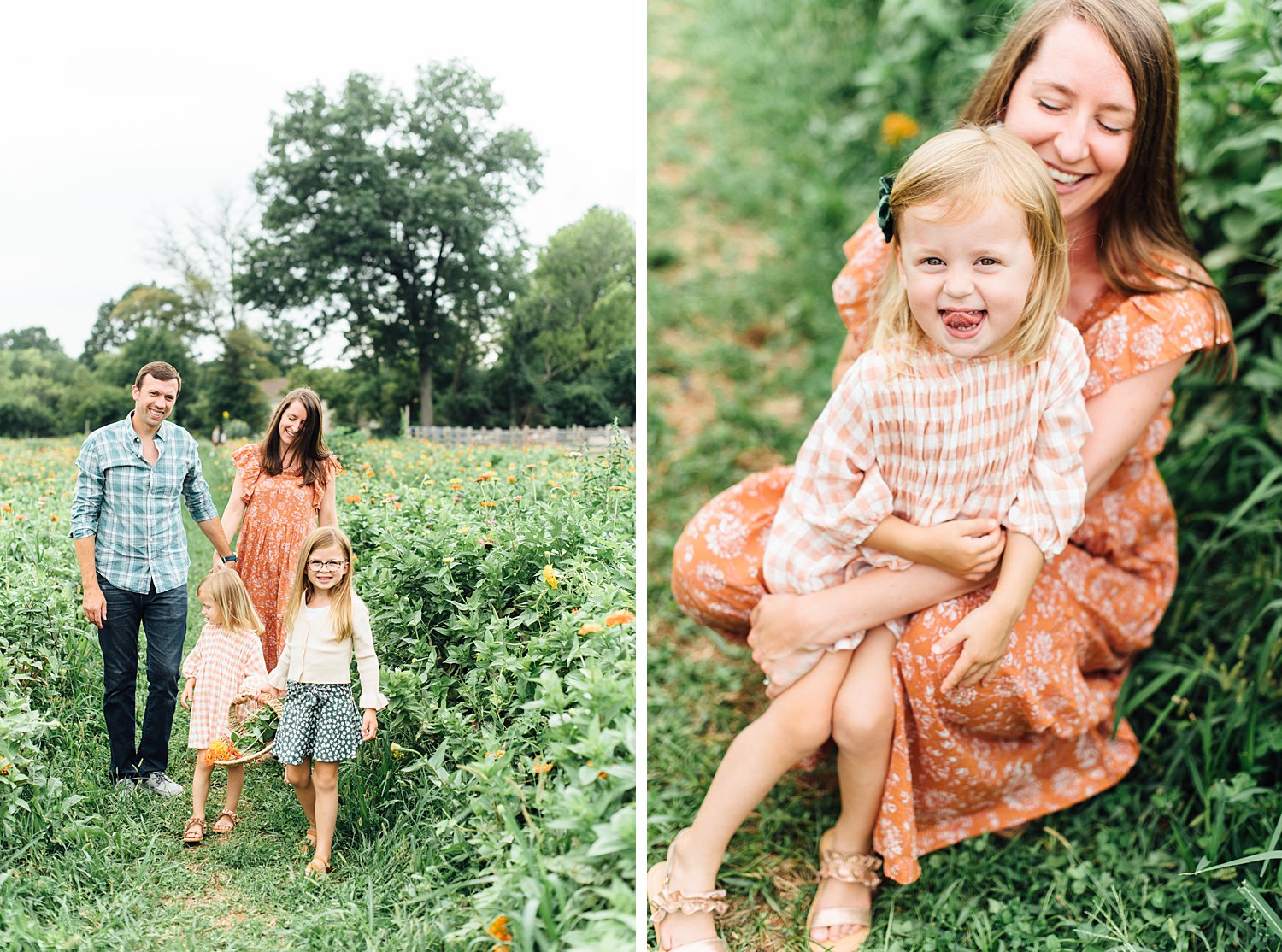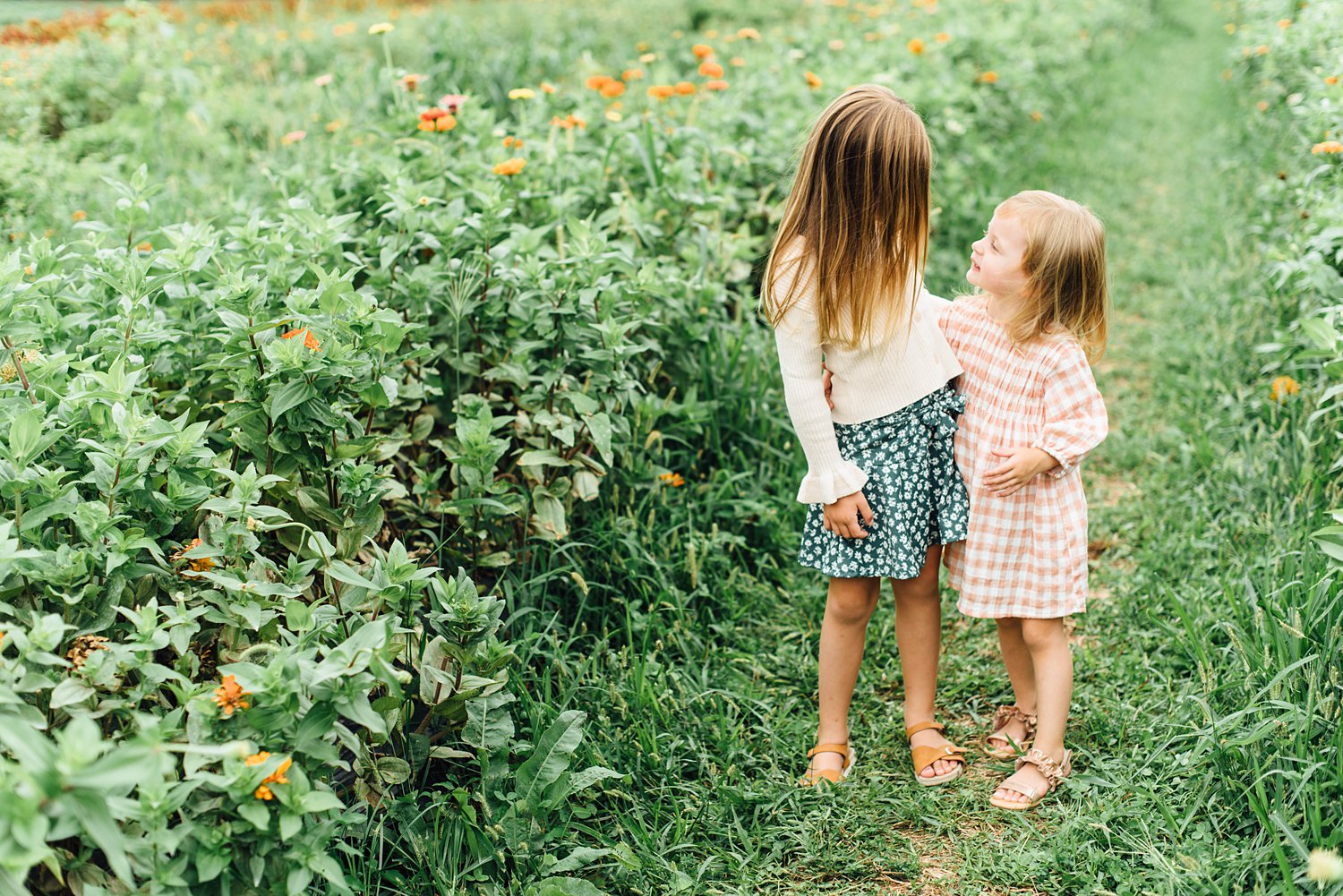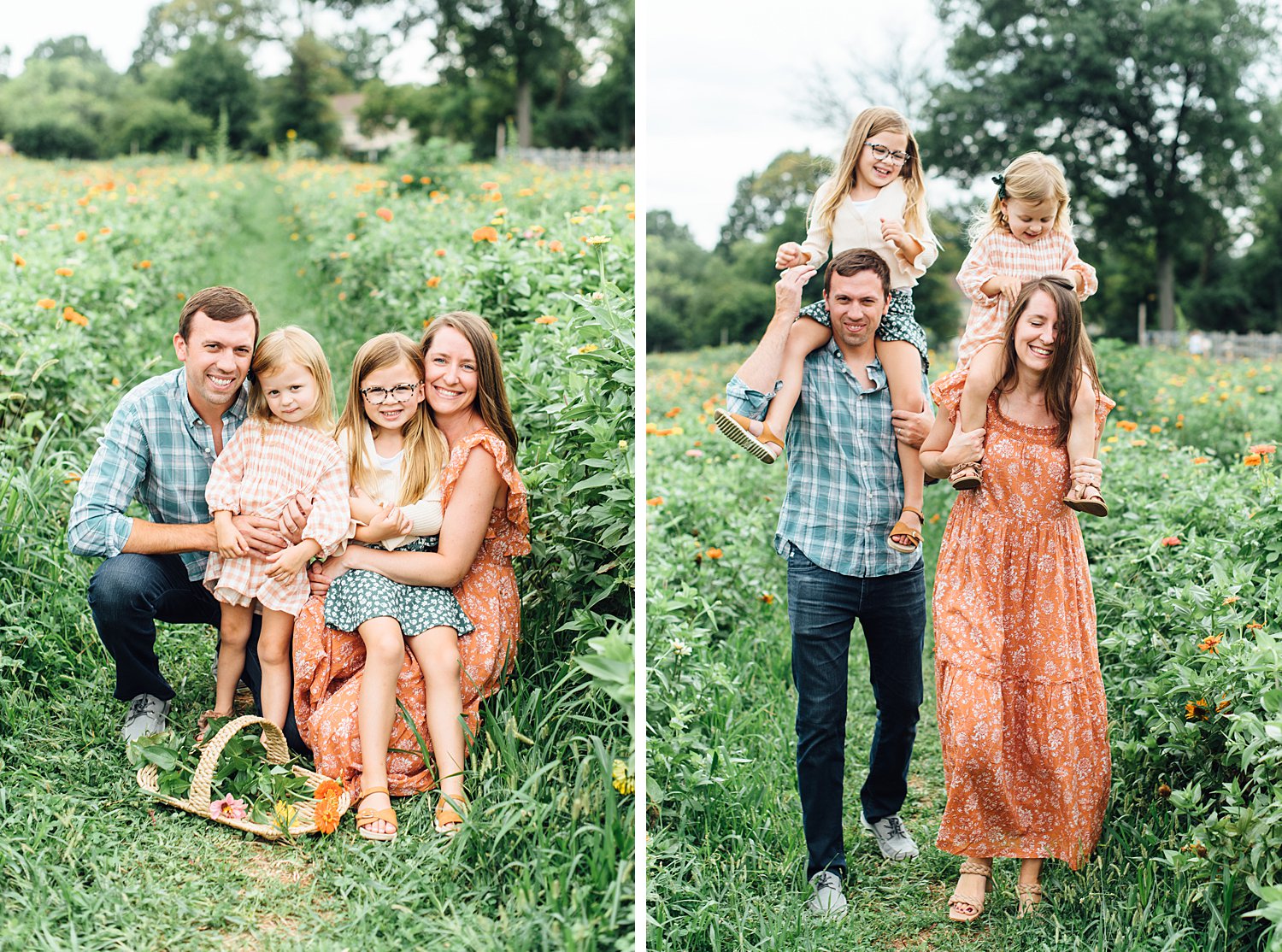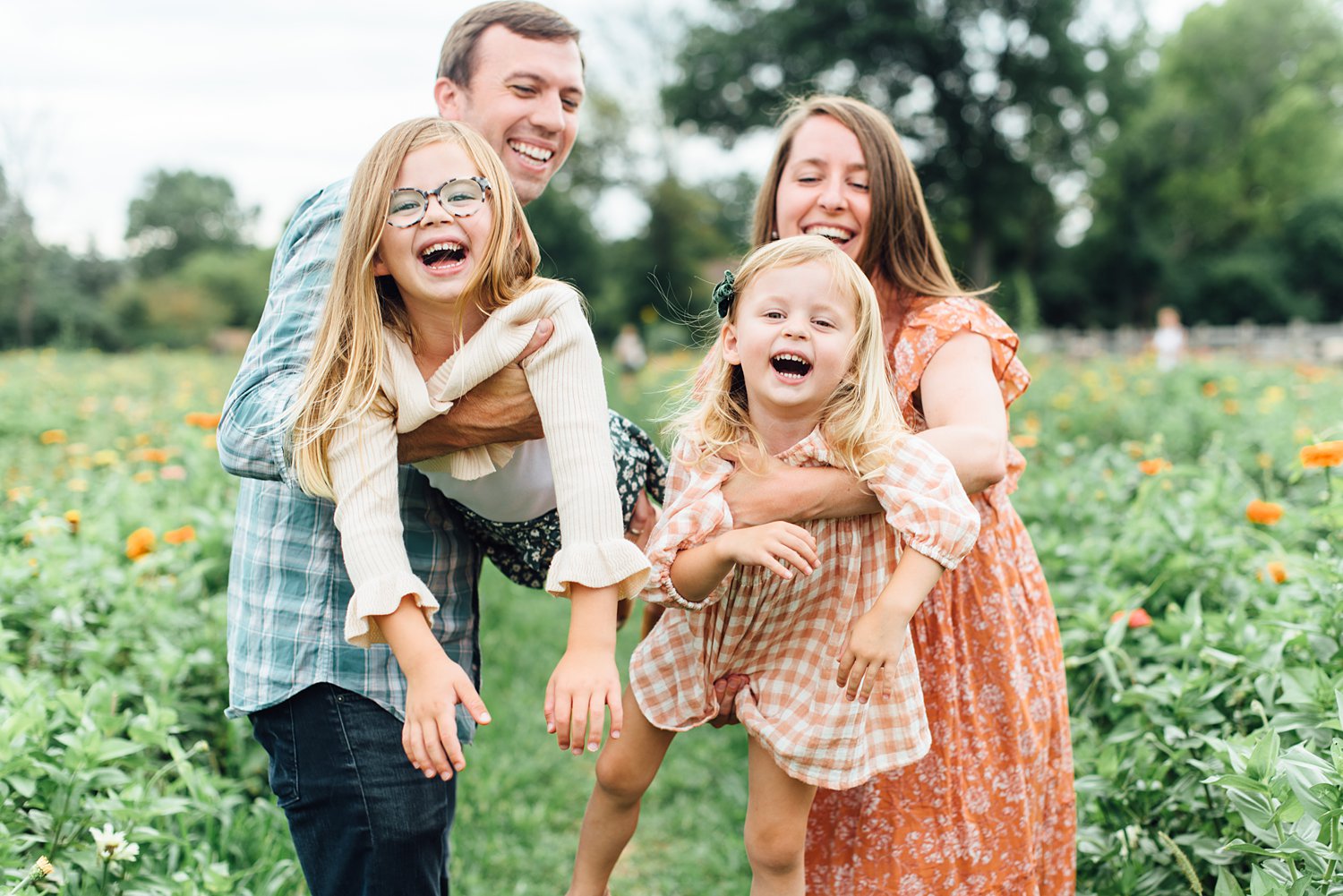 Guaraldo girls :)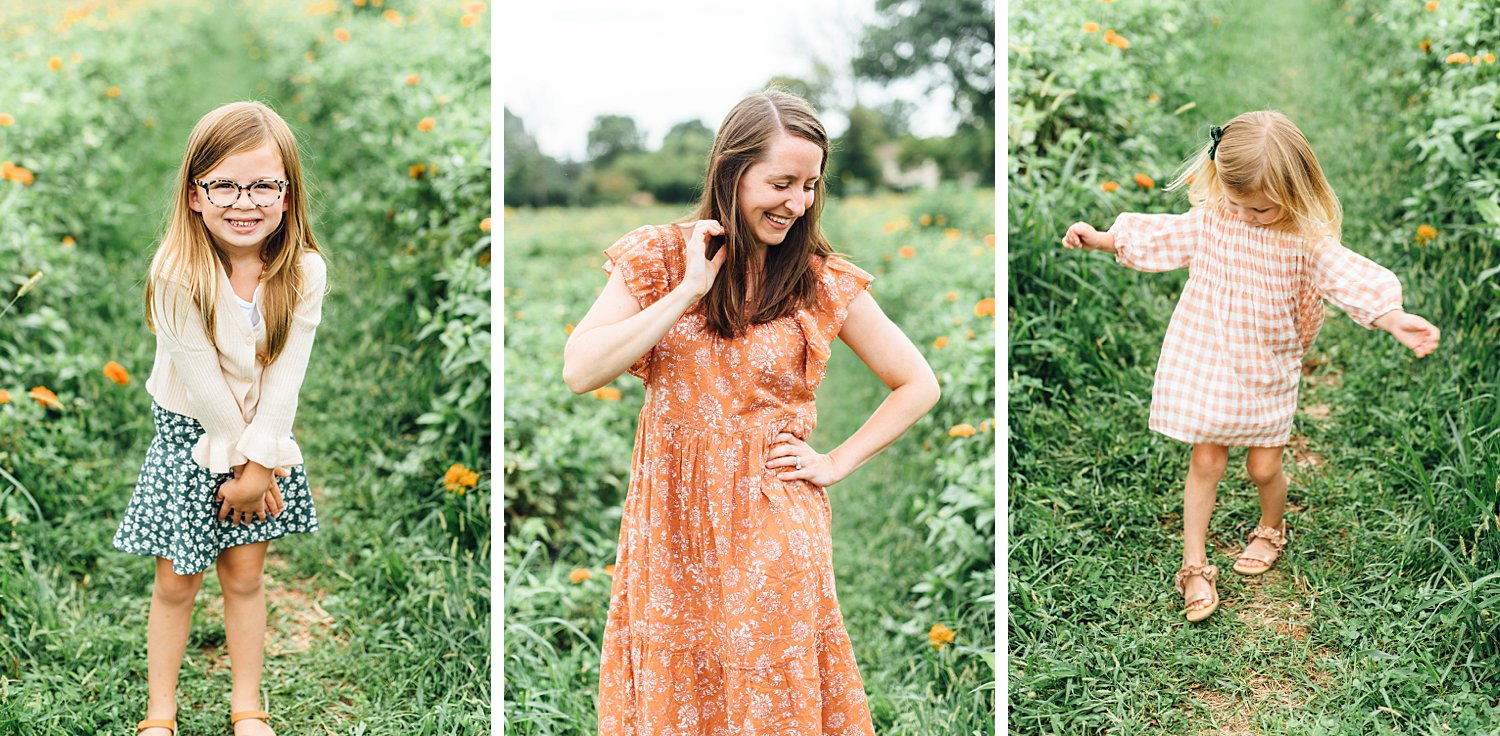 Schreiter fam grew an Ollie since last time!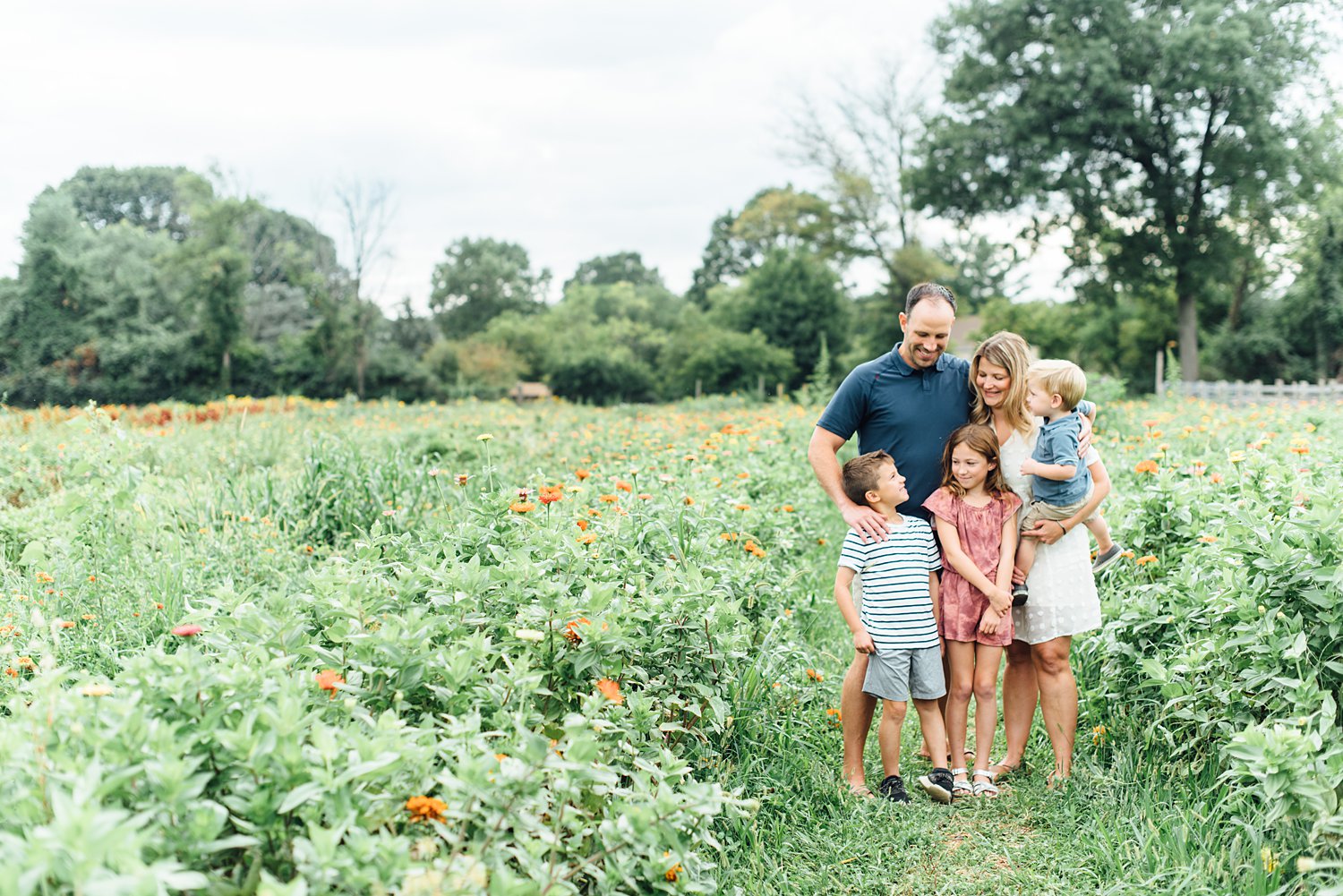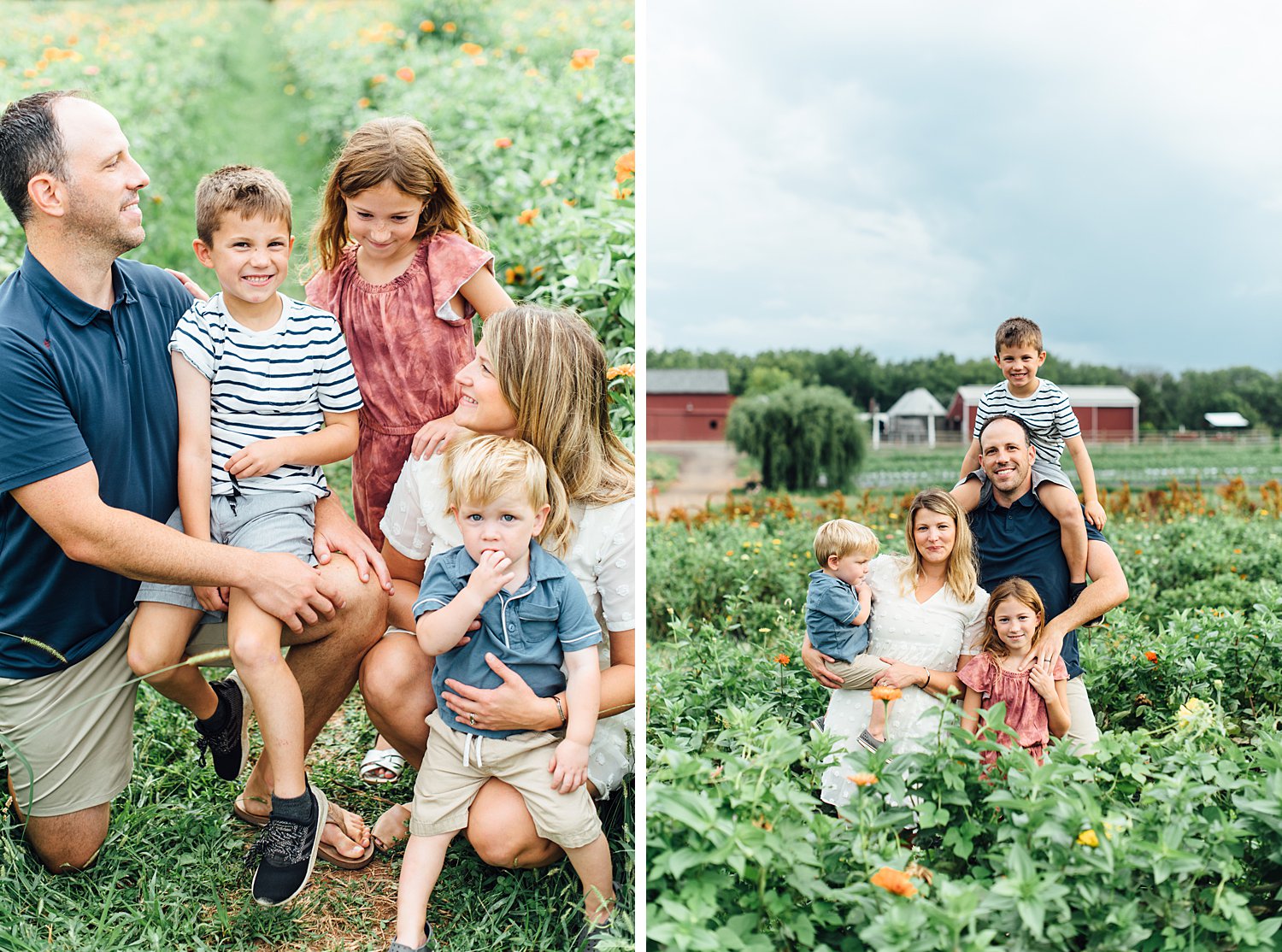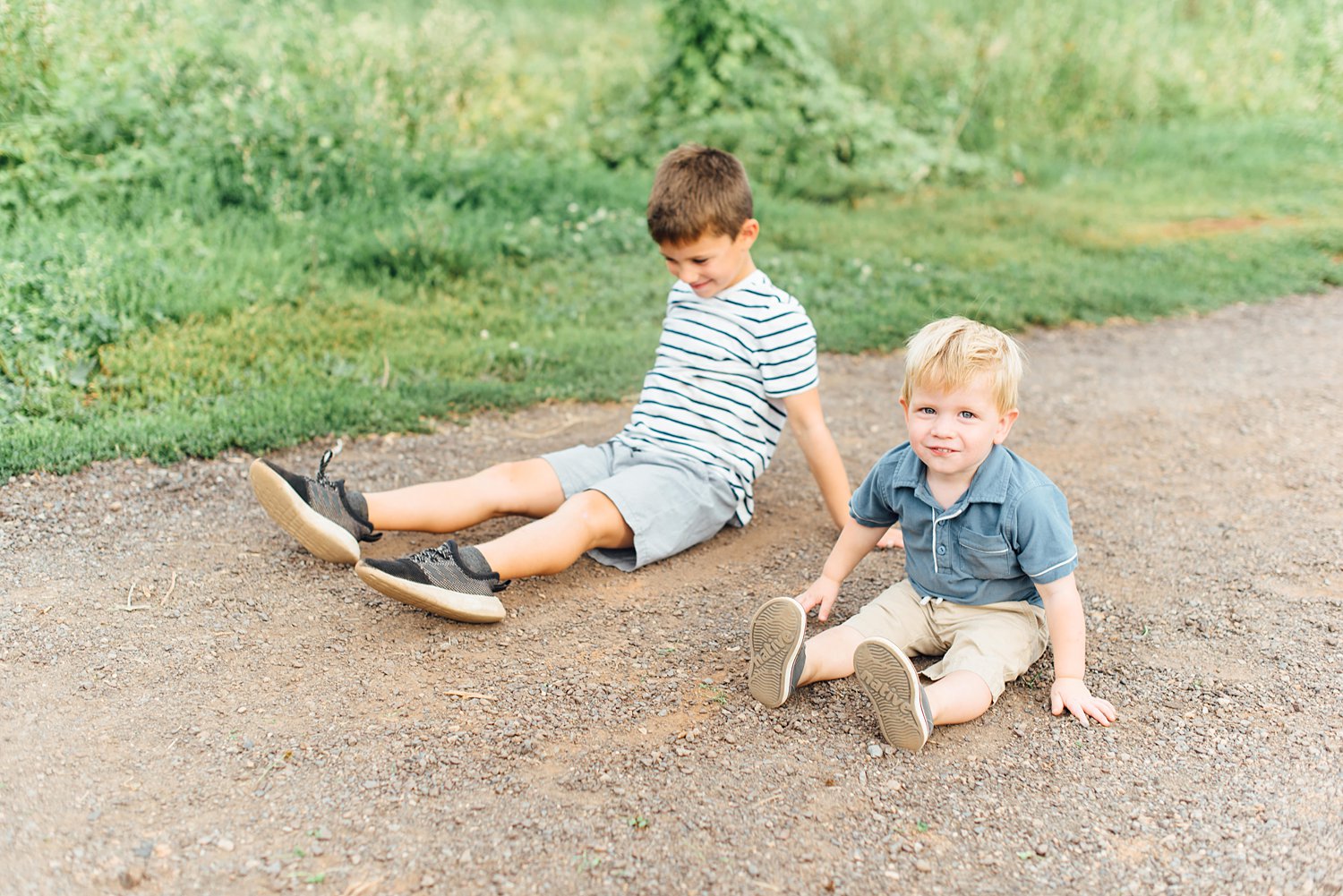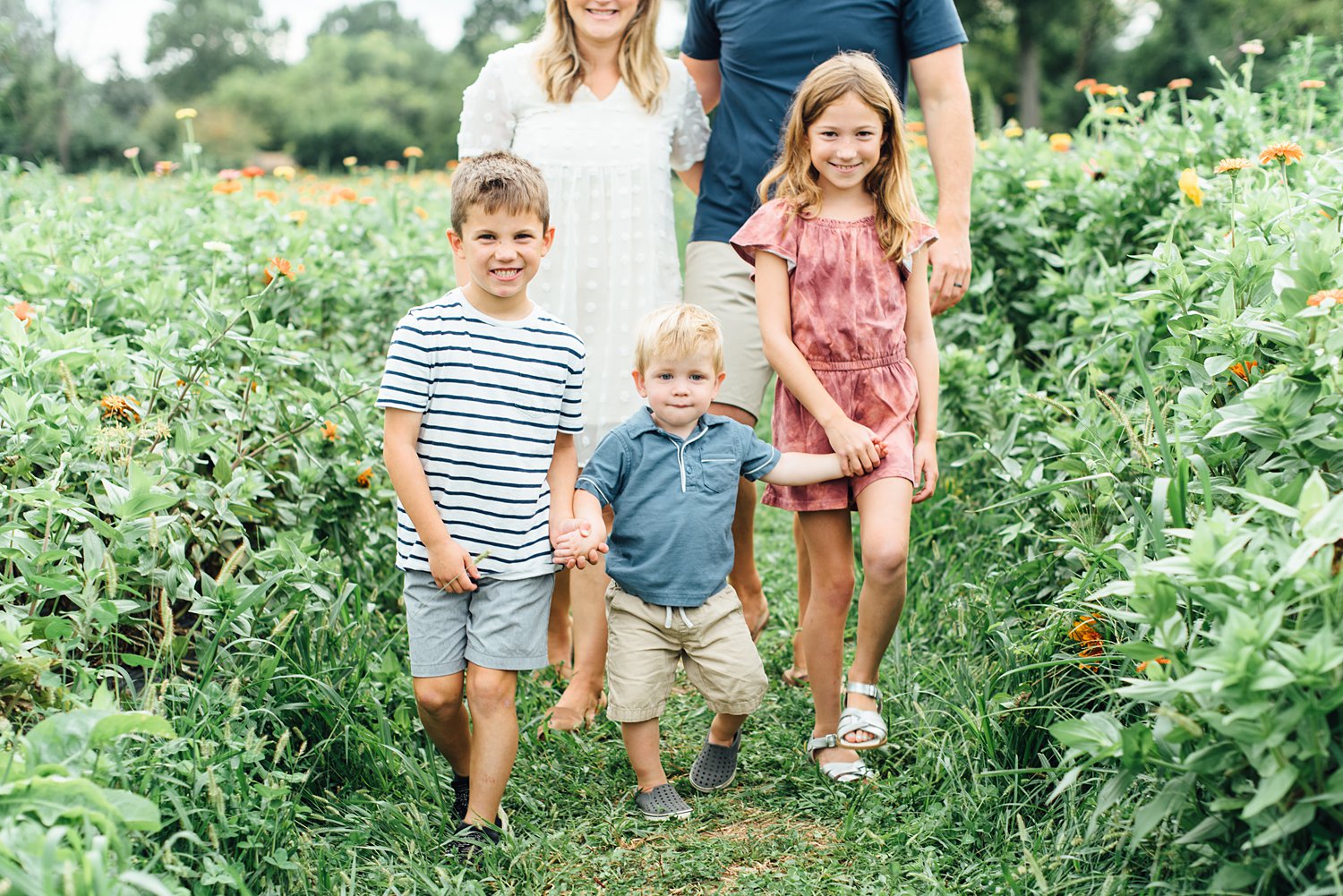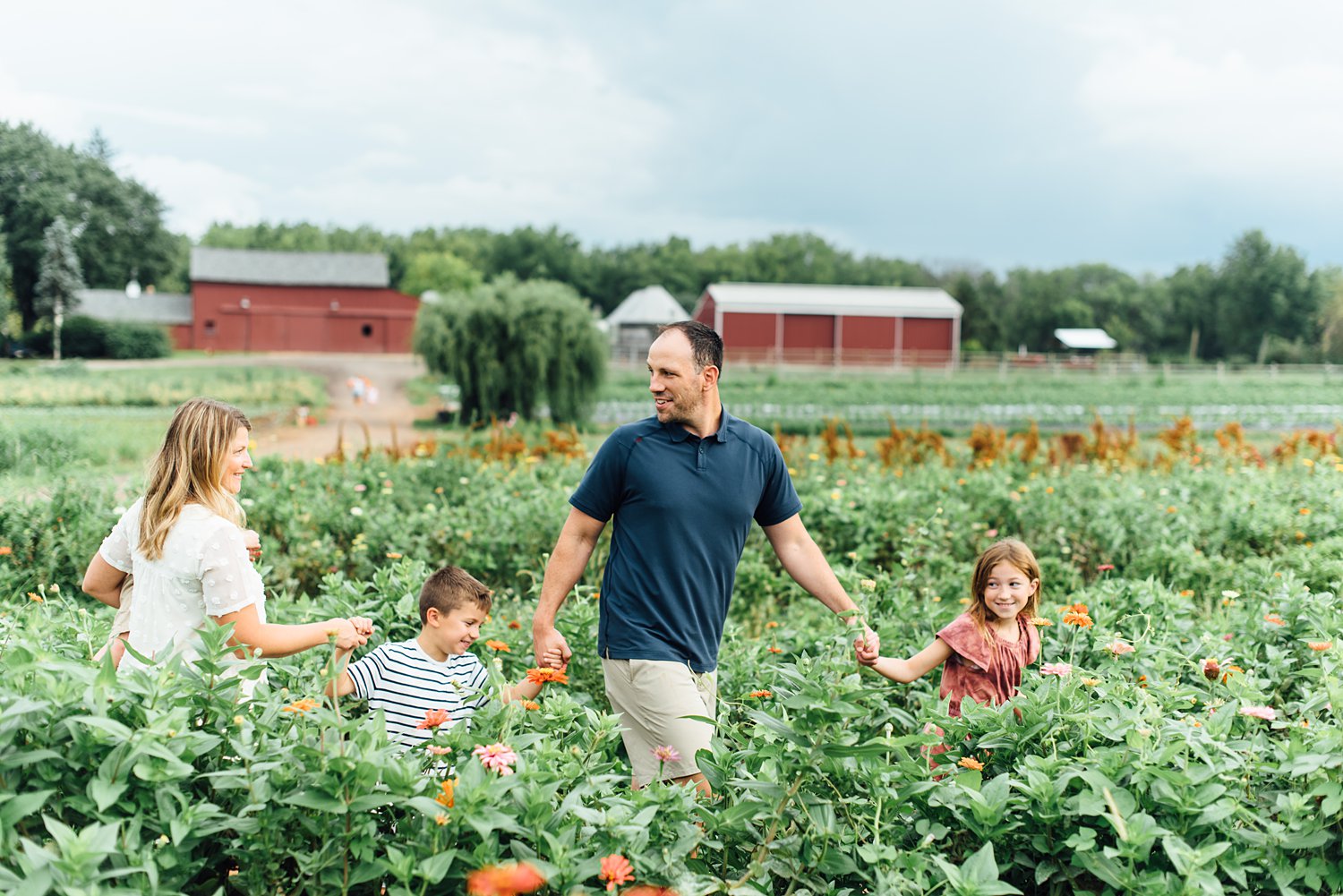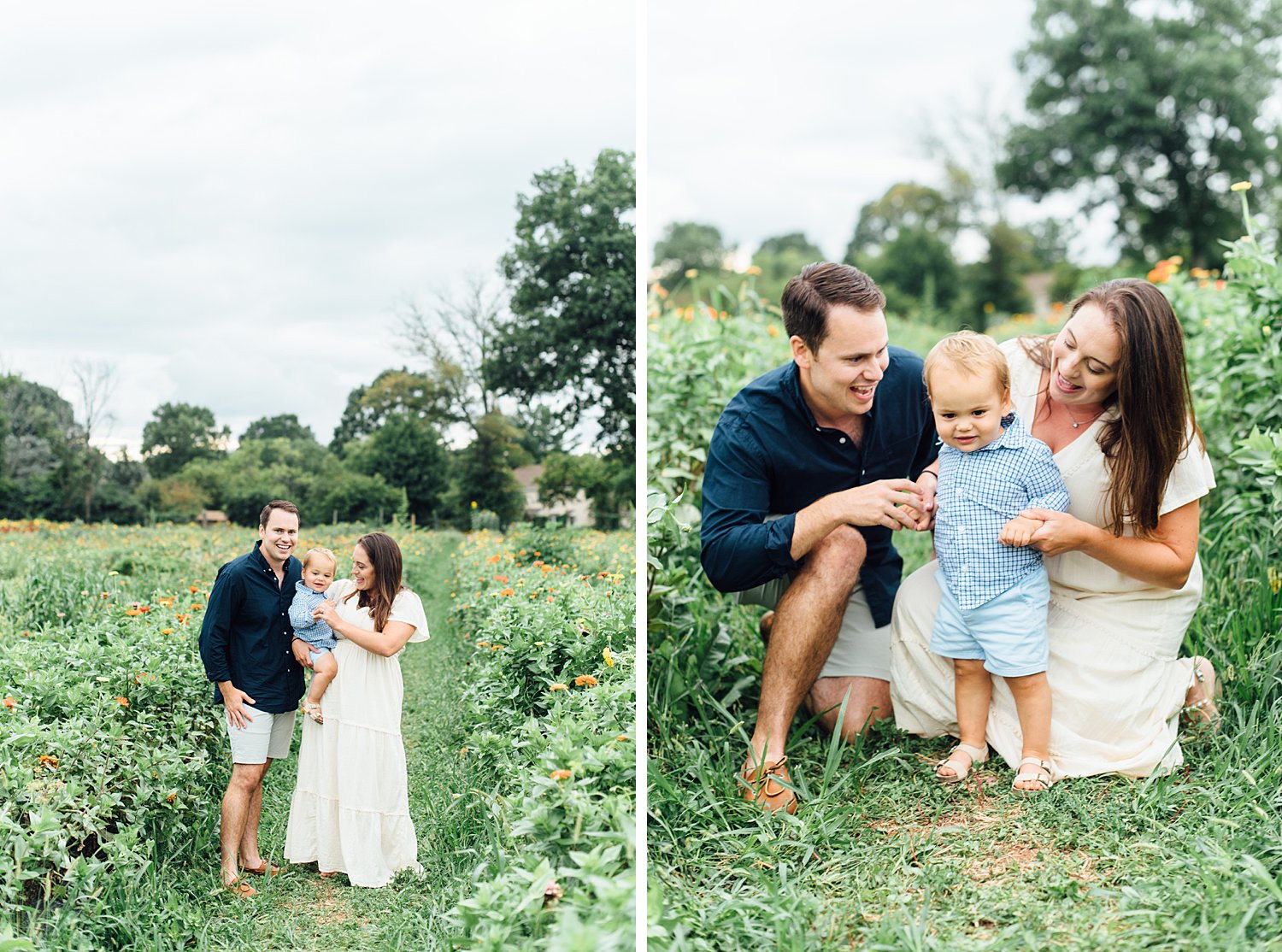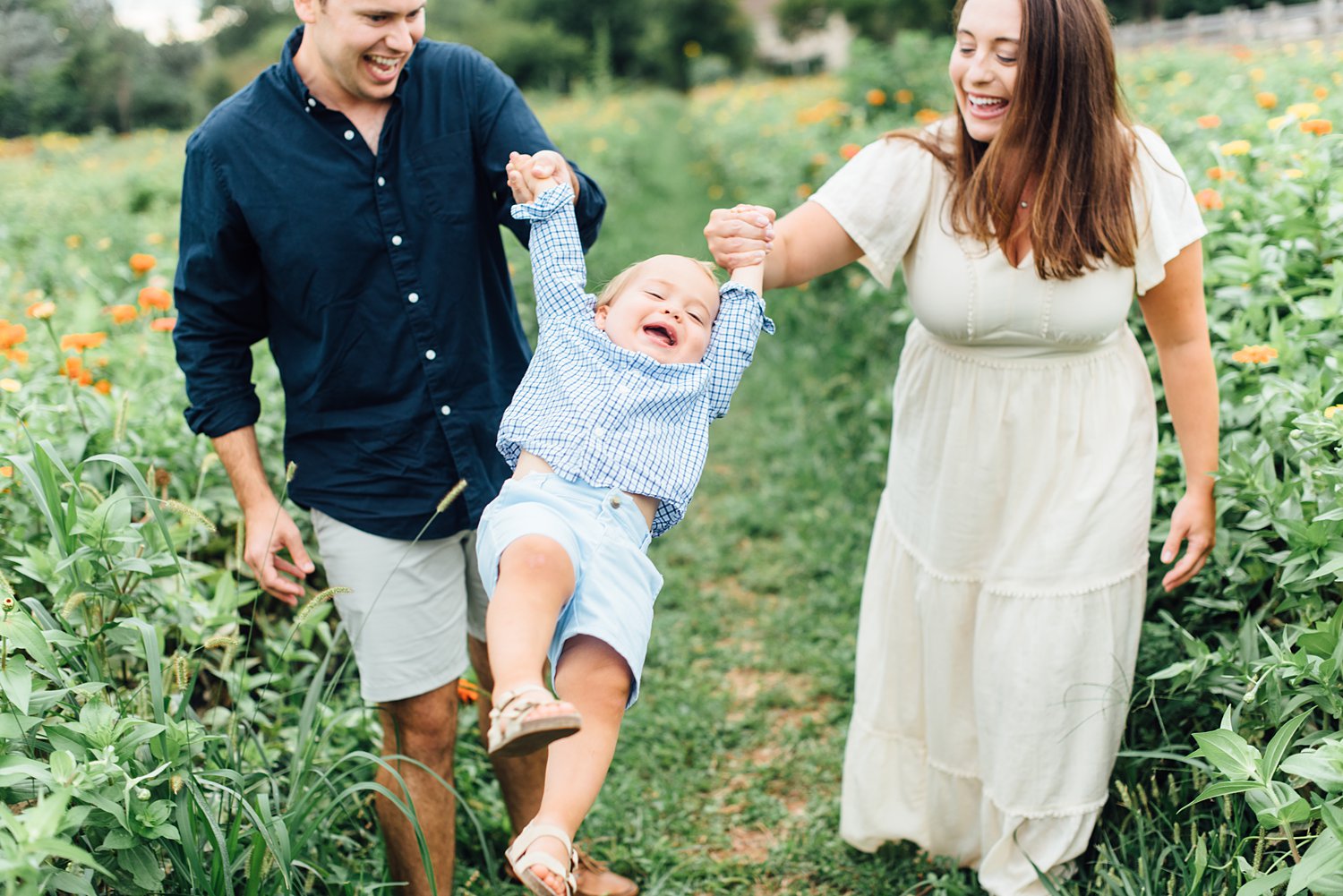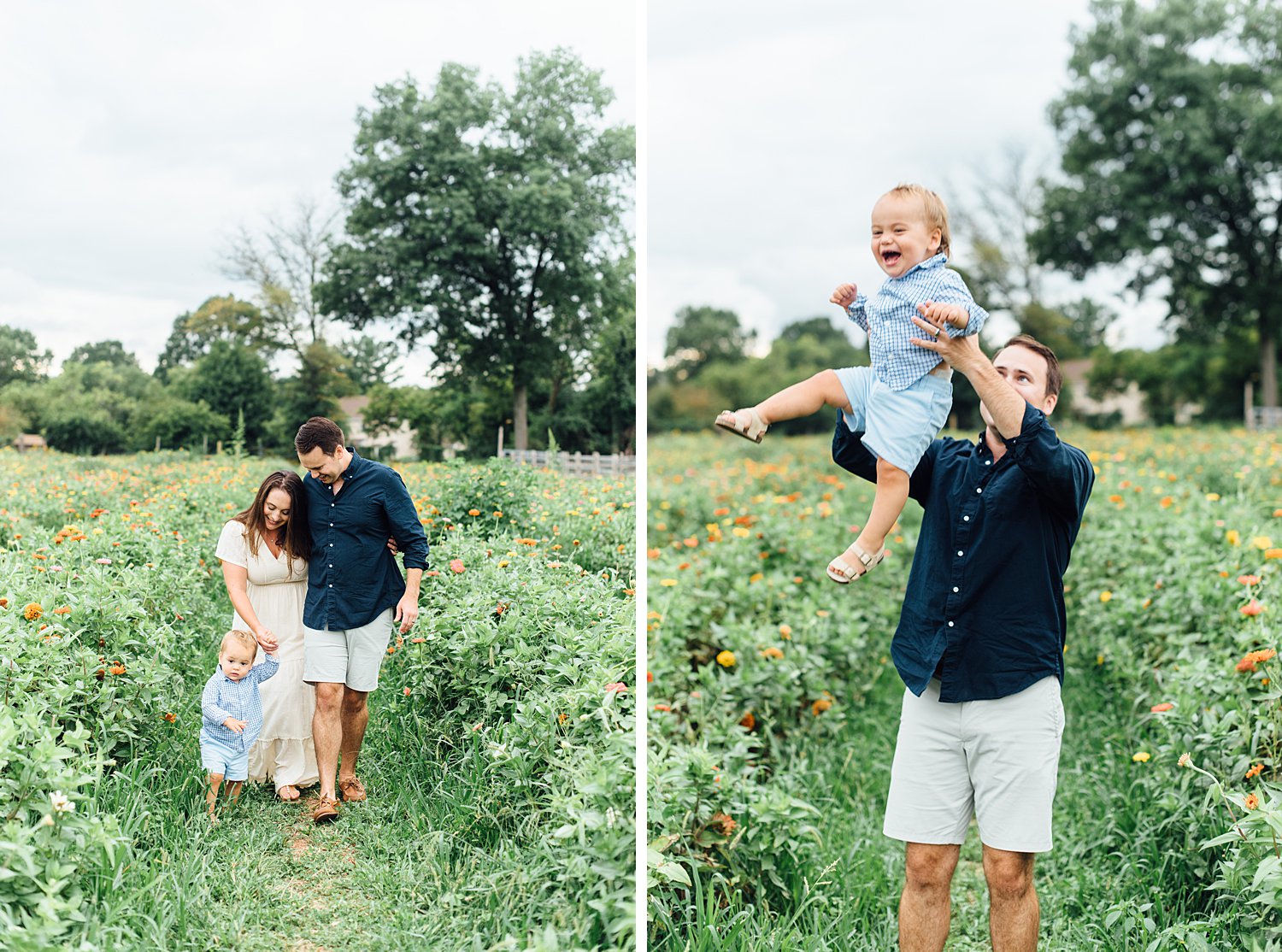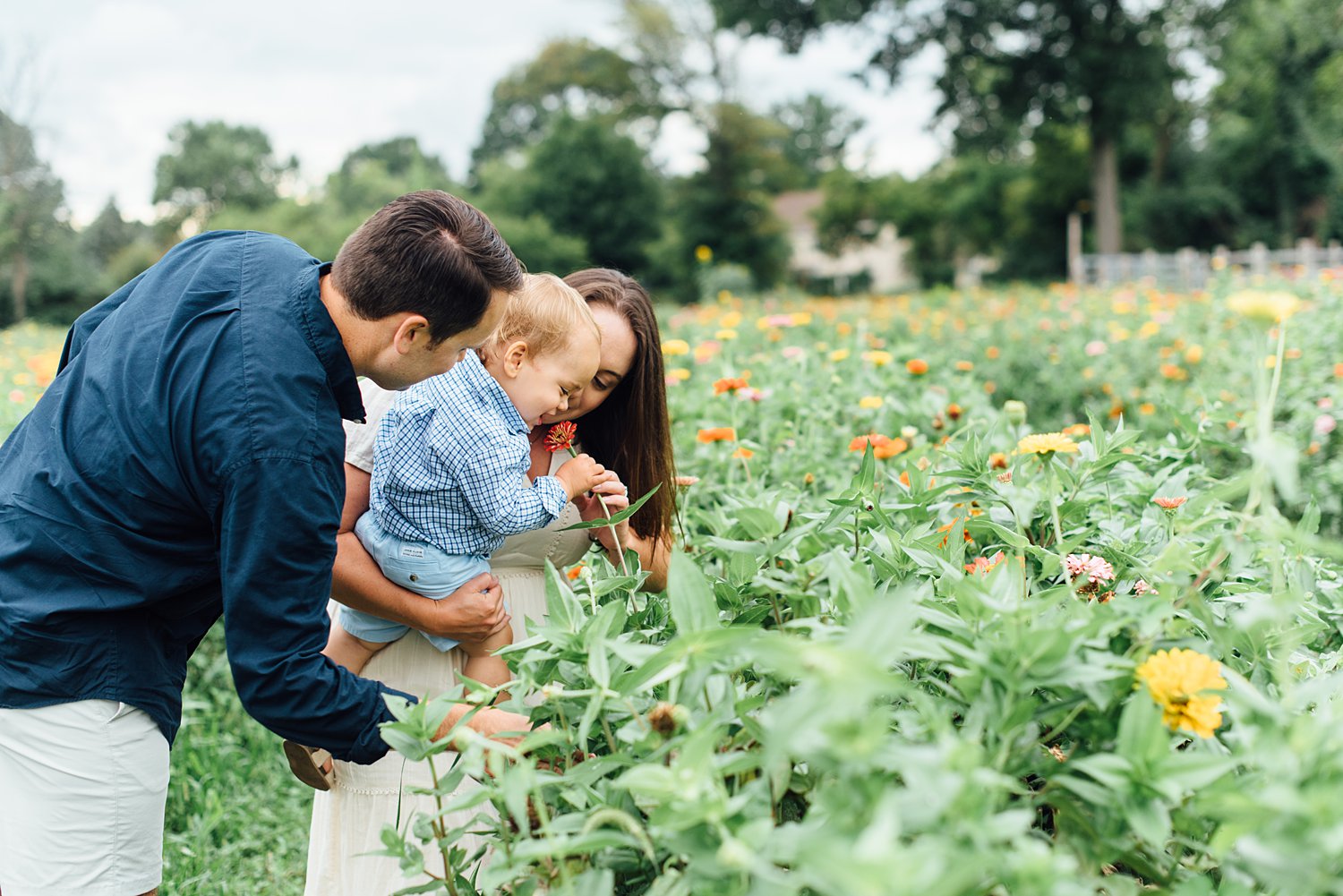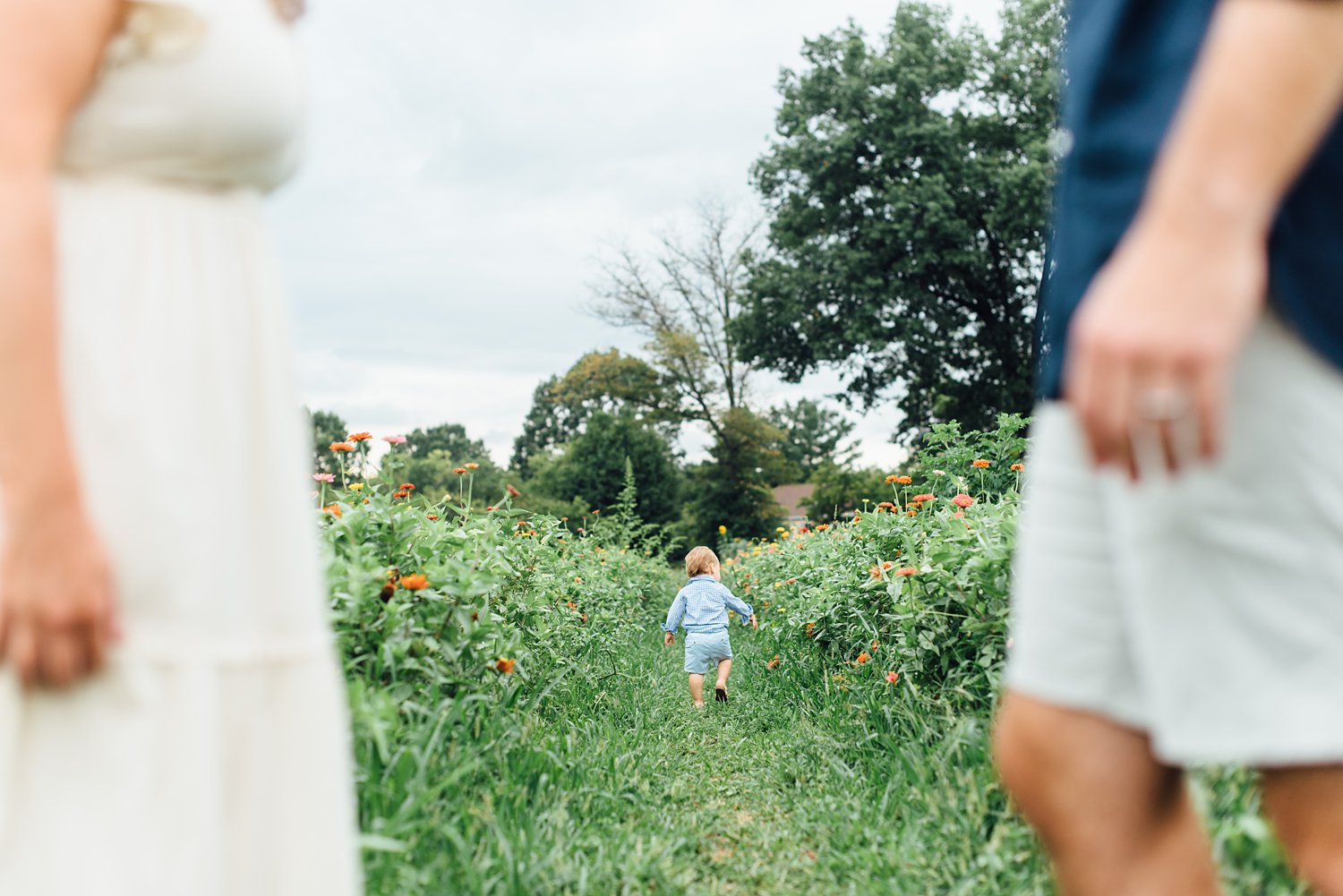 Want to go back in time? The June mini-session recap is here.
Interested in booking a mini-session of your own? My December minis still have openings, and my associate Lauren is shooting October minis for me! More info + booking instructions are here. Mini-sessions are always announced to e-mail friends first – sign up for my e-mail newsletter here to be the first to book!