Shooting seven little families back-to-back is not for the faint of heart… but it does bring out ALL the feels. My spring mini-sessions happened this past weekend at Awbury Arboretum, and I'm going to go gangbusters on this post and show you my favorites from all seven!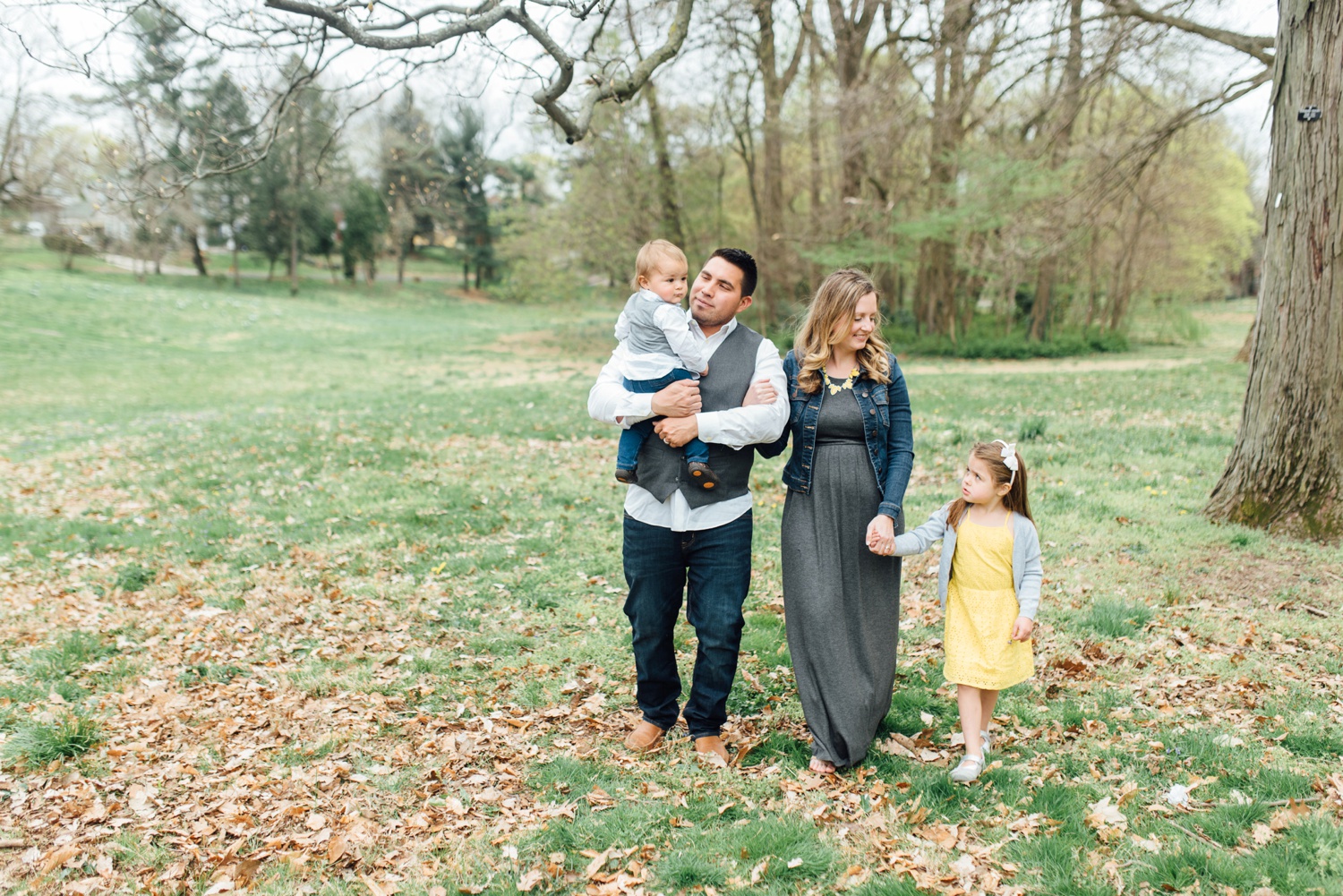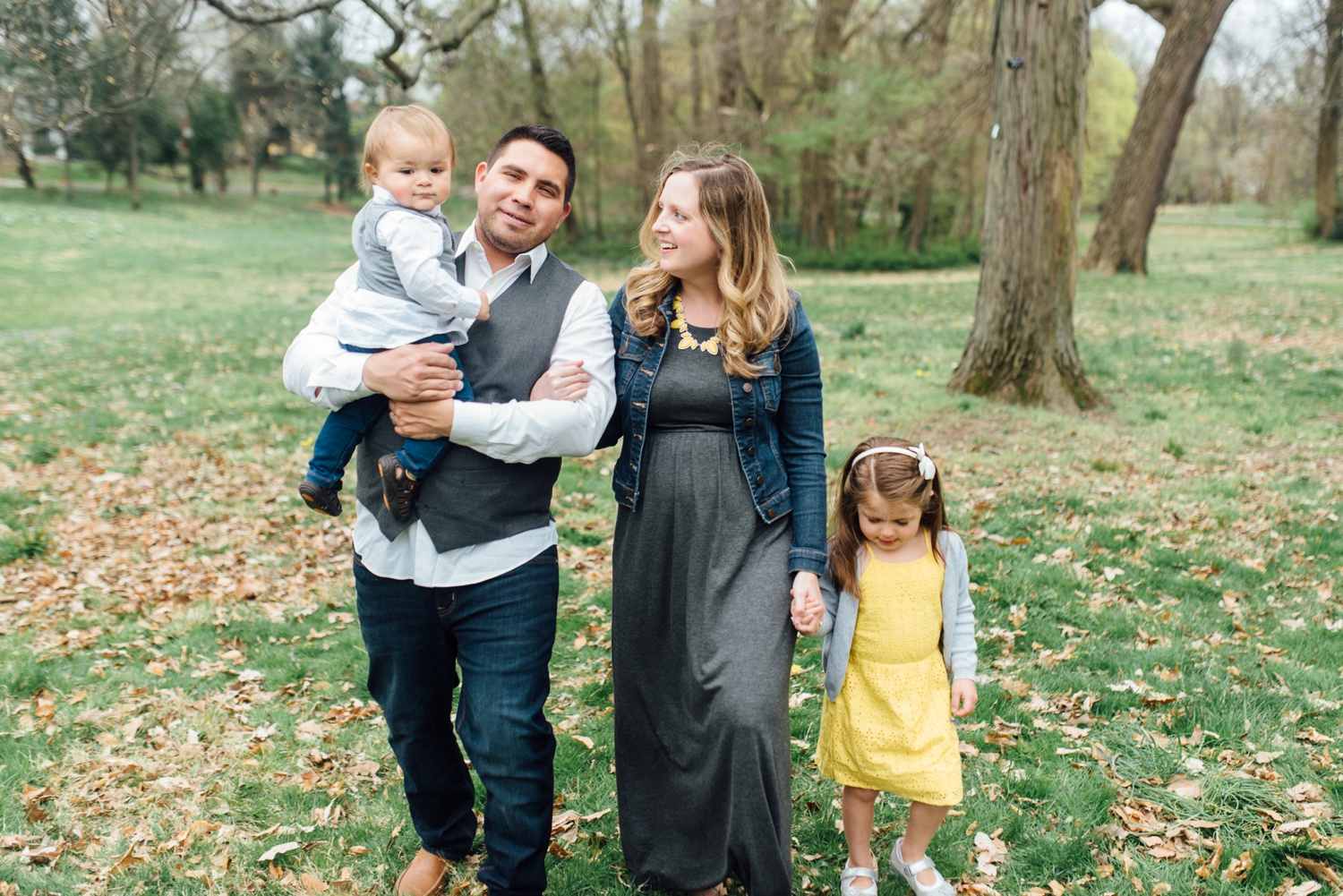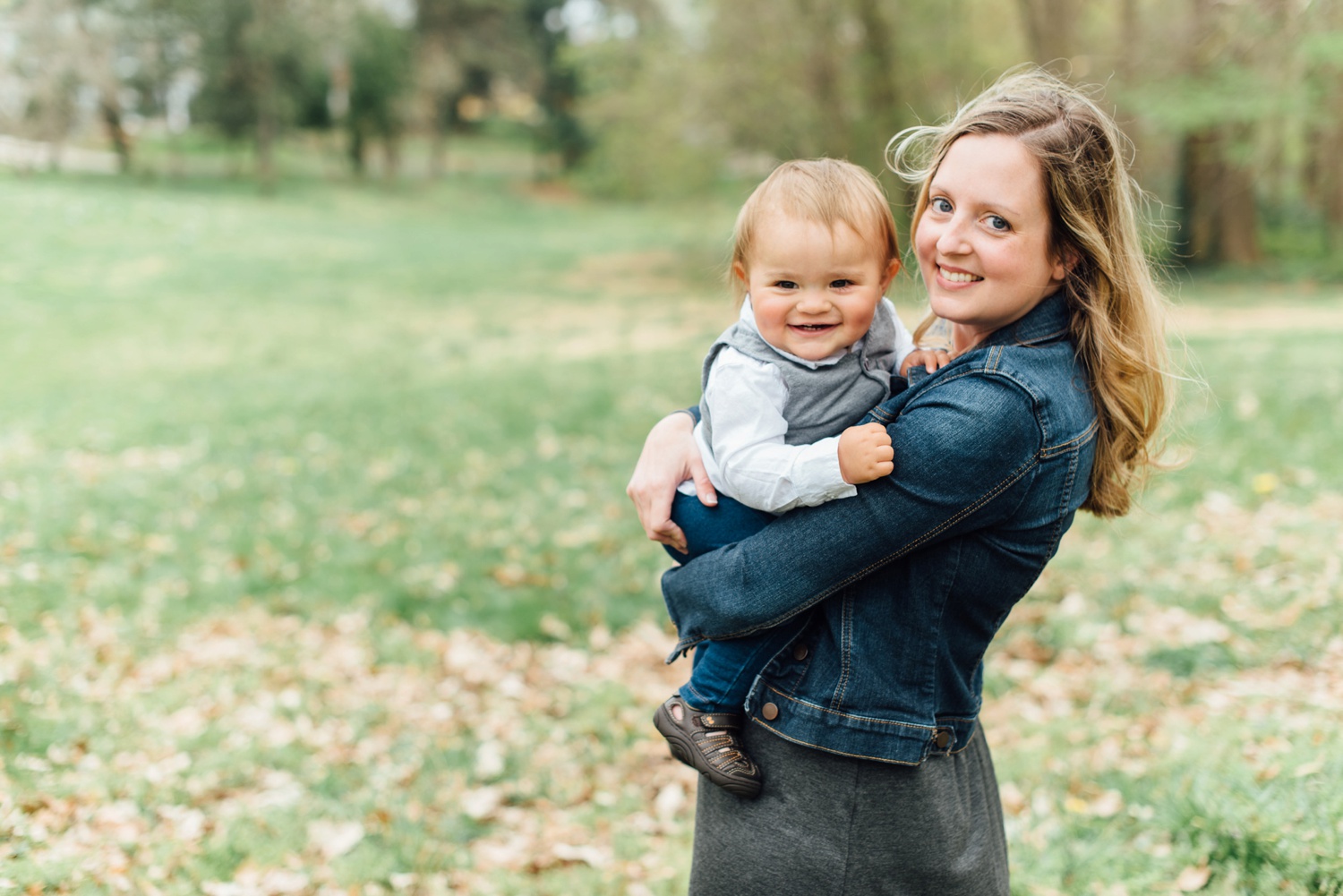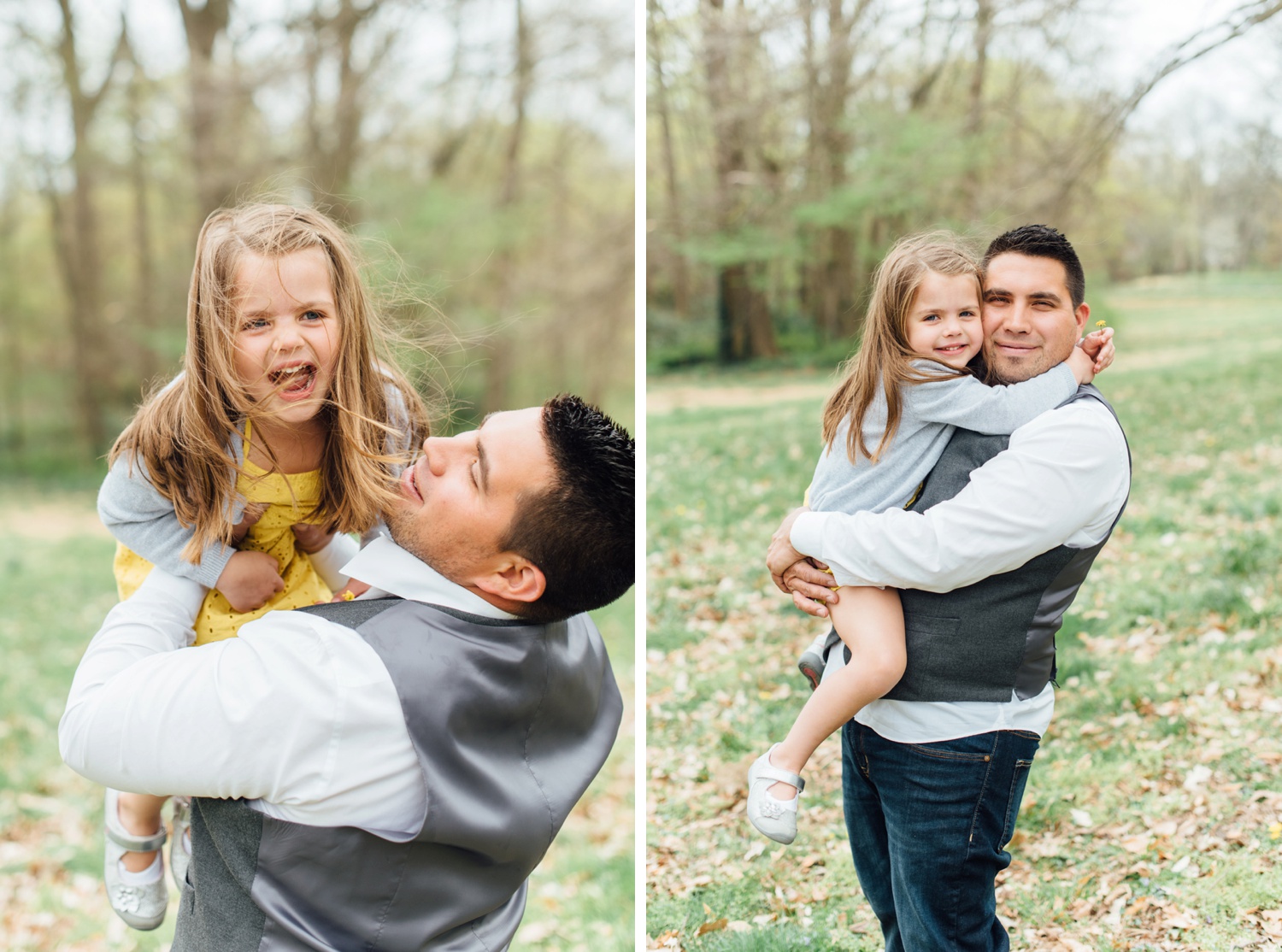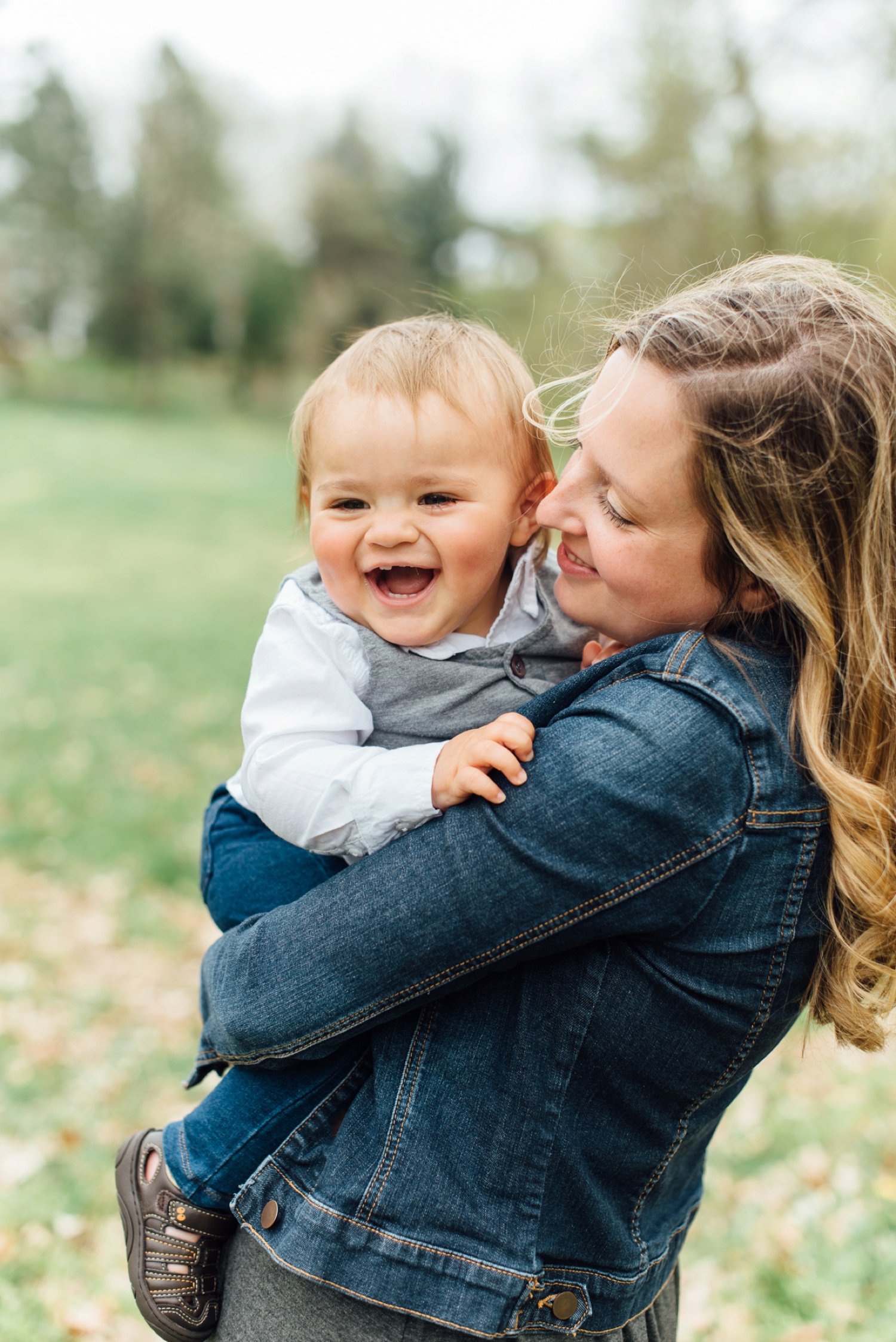 Family #2, Team Reynolds! Little Madison + 3-month-old Avery!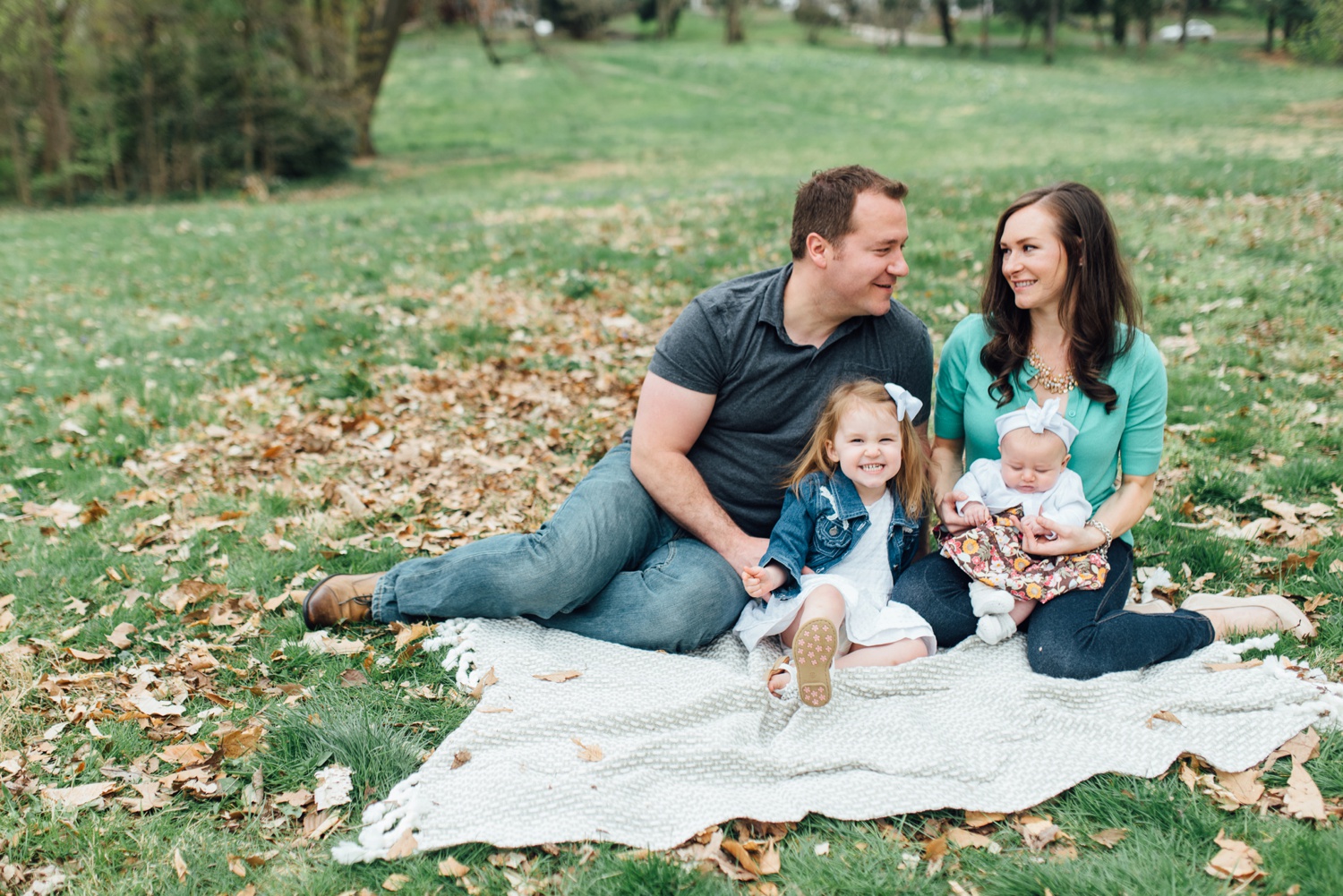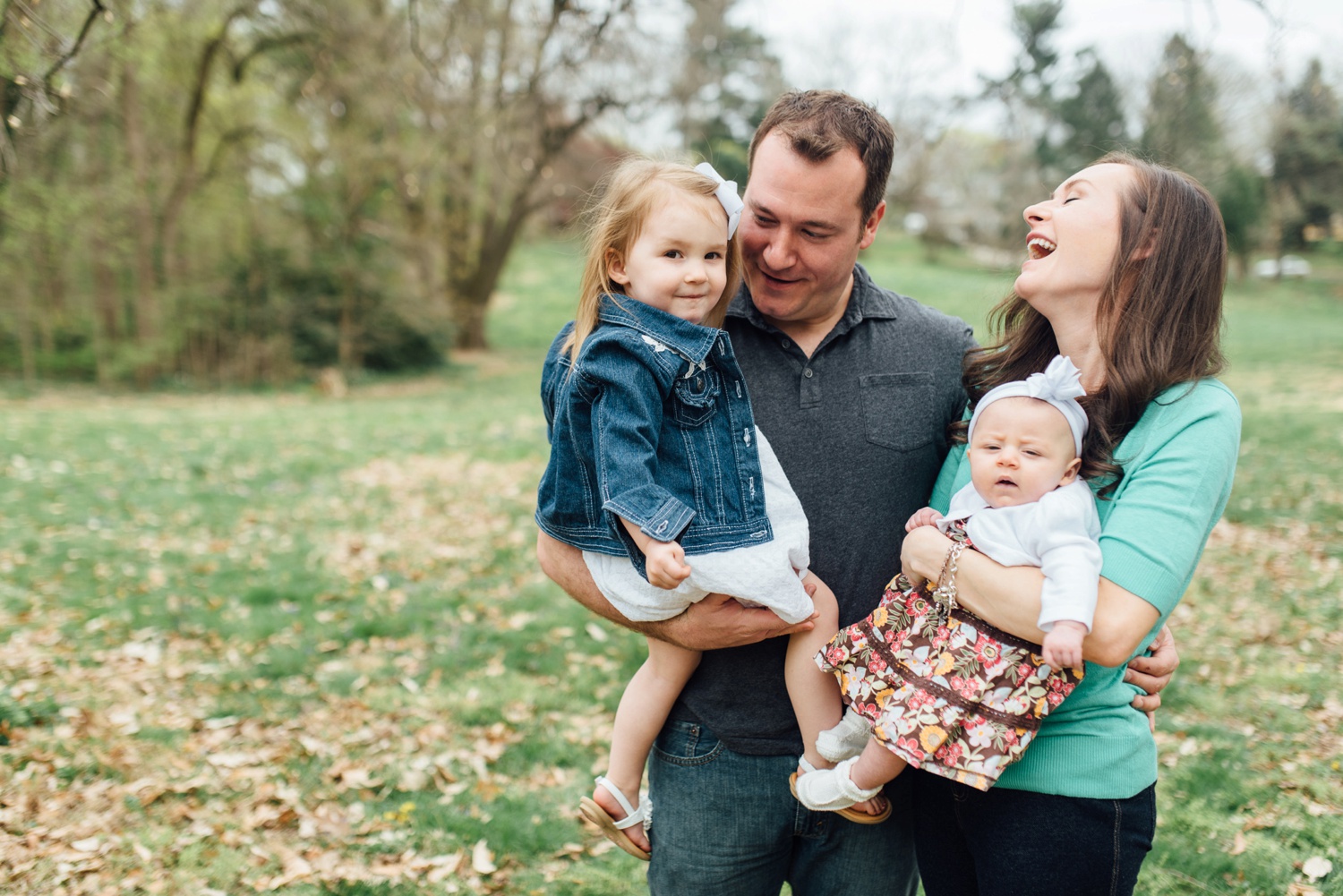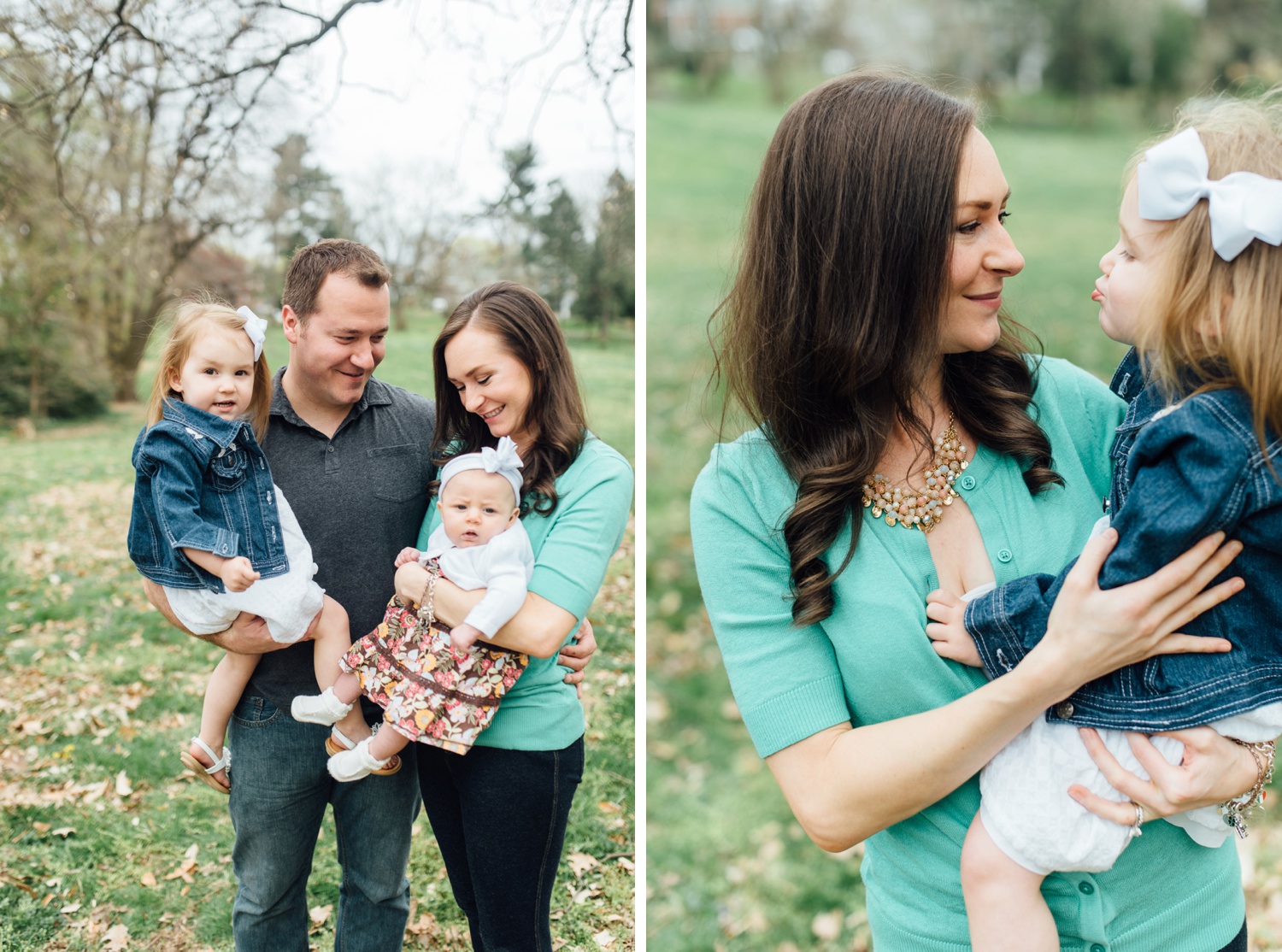 I get very emotional imagining these photos showing up on future wedding rehearsal dinner slideshows. I'm not crying.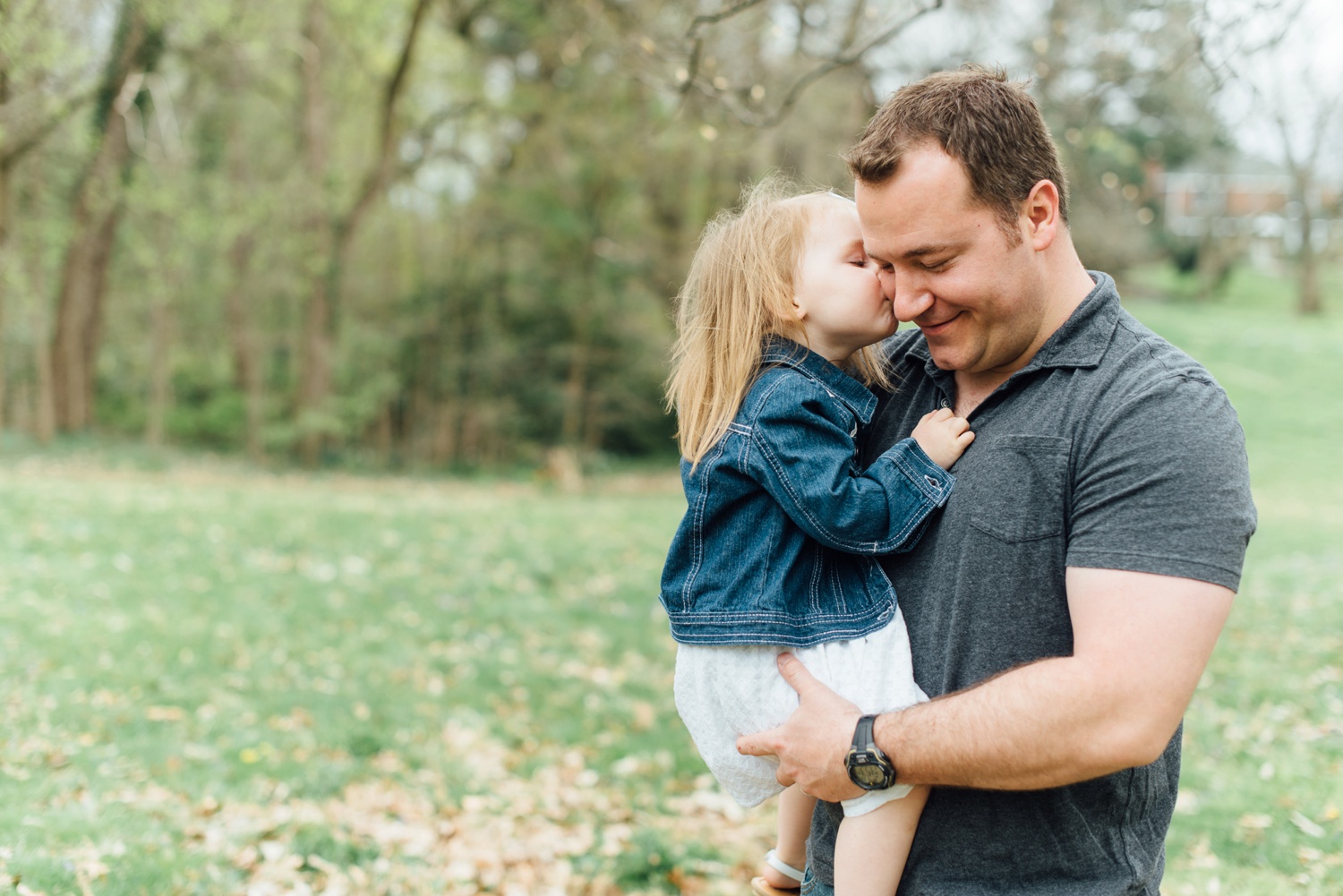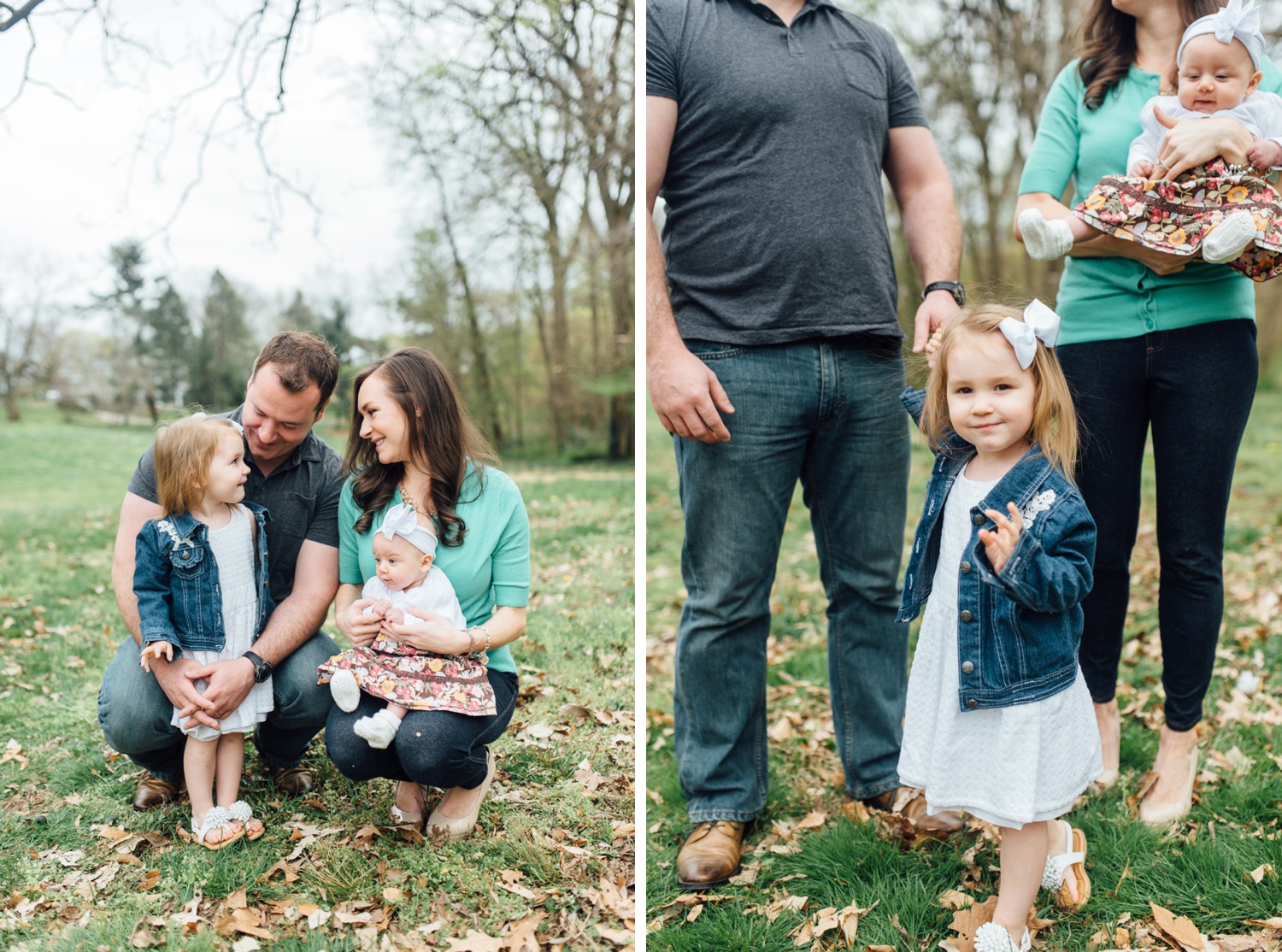 Below is one of the pastors of our church + his family. We love them.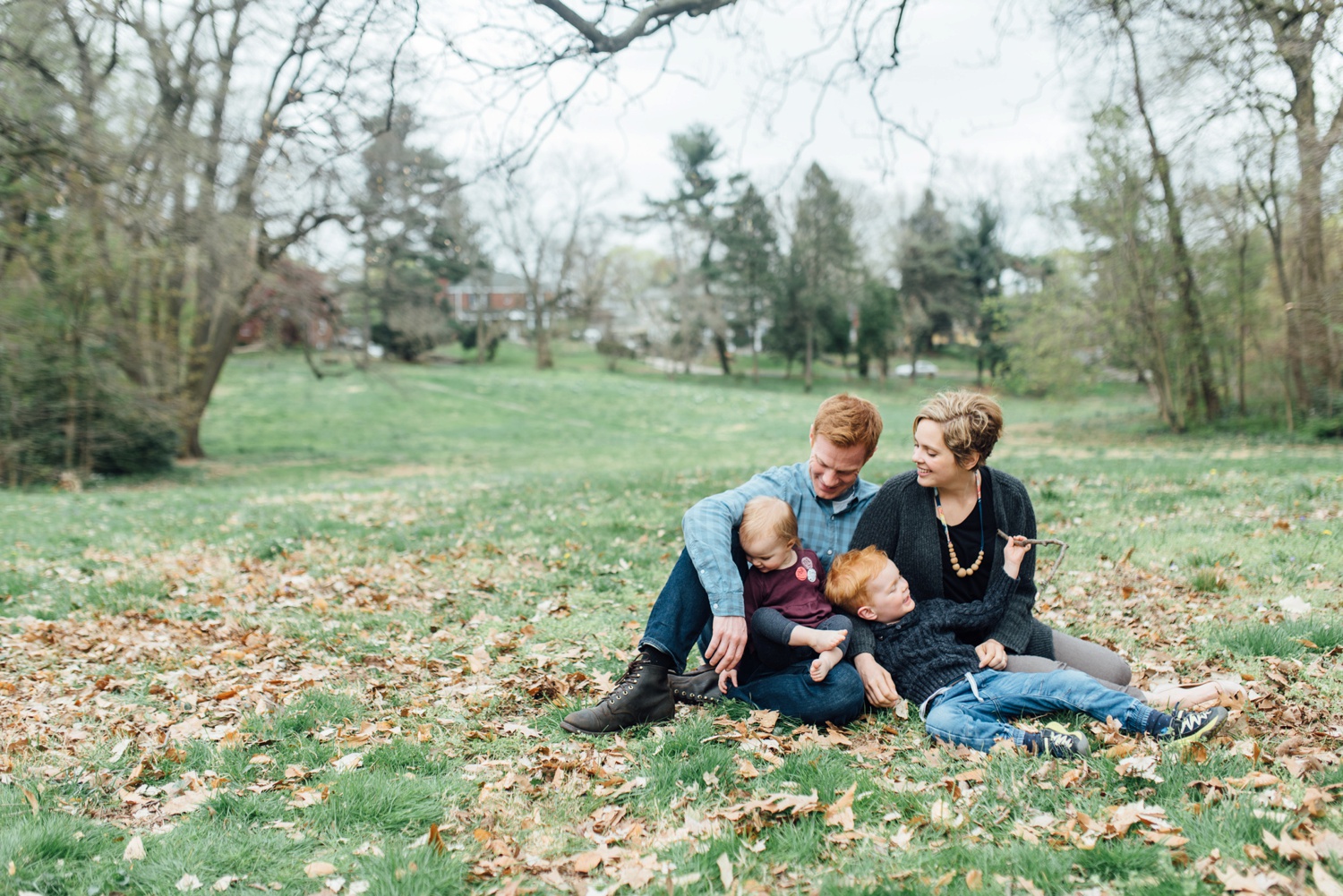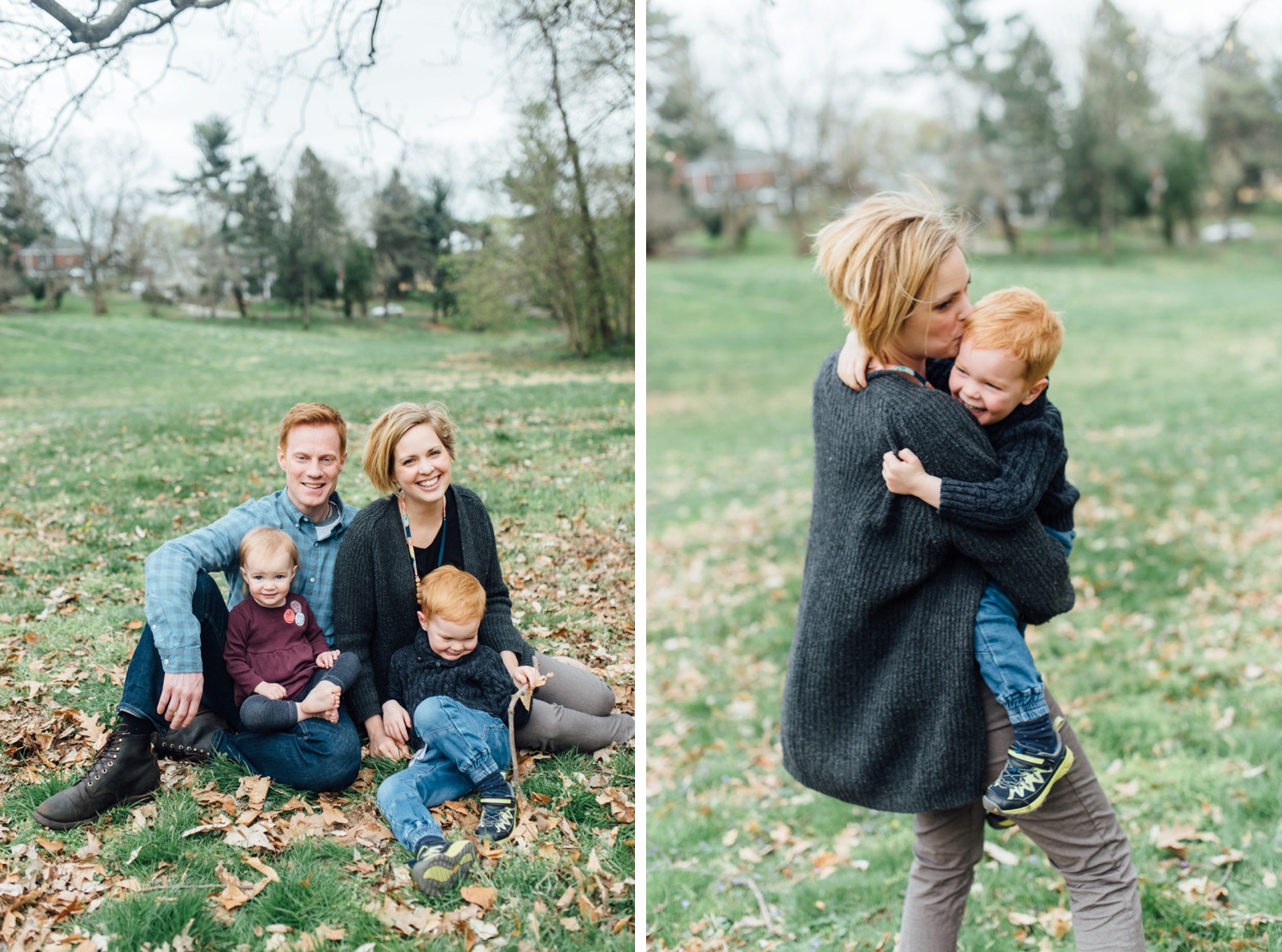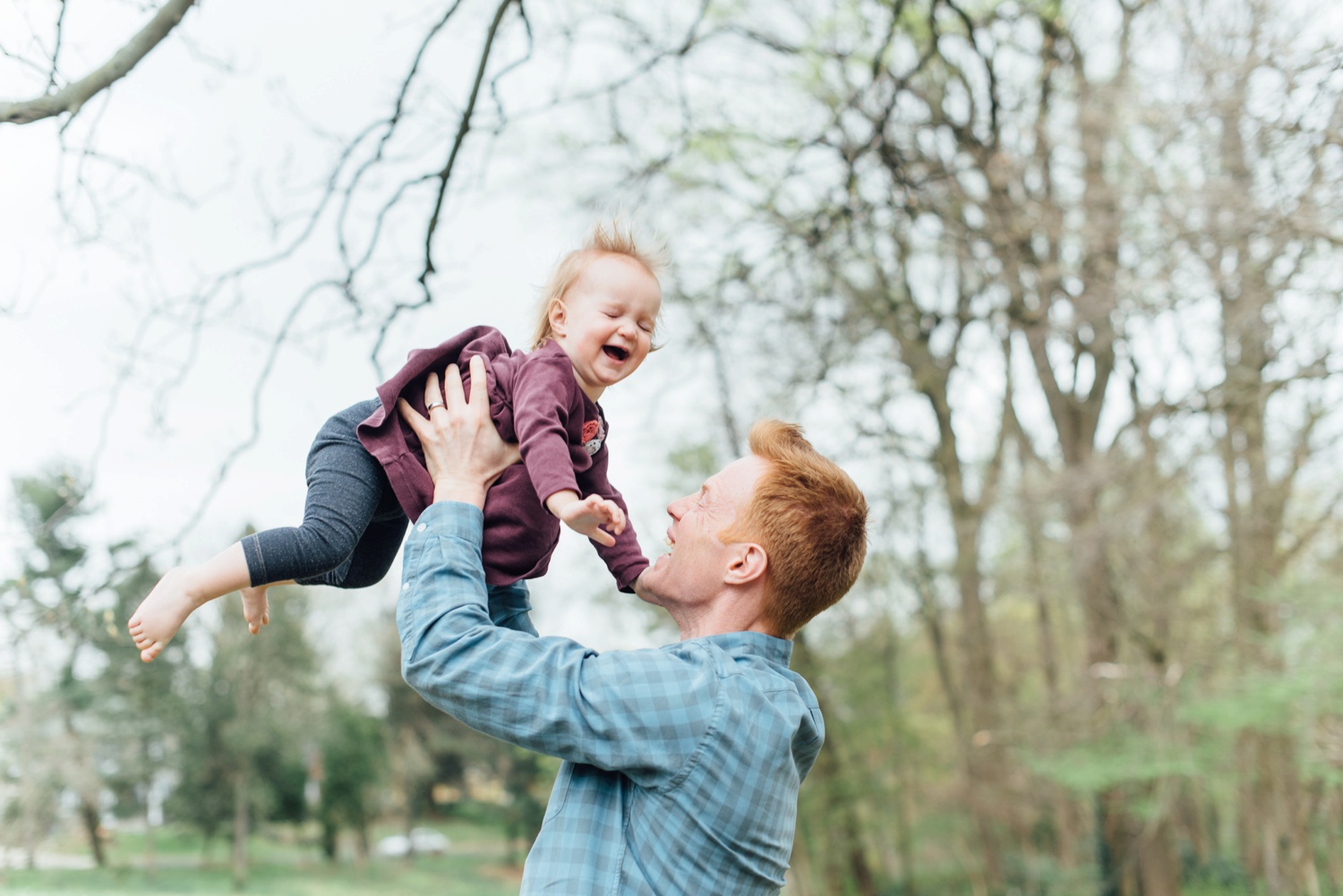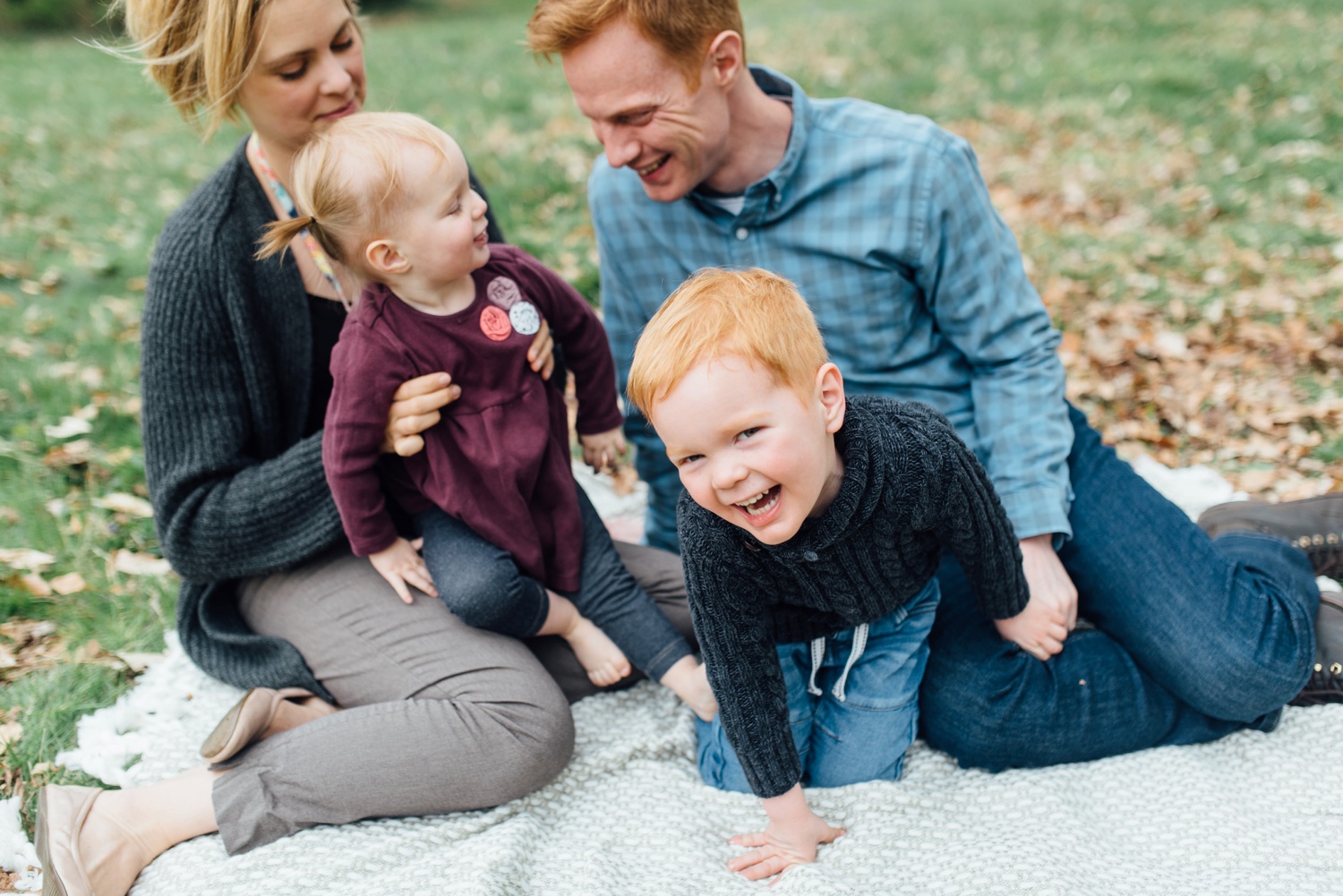 Realities of trying to do photos of just mom and dad. Creative cropping followed ;)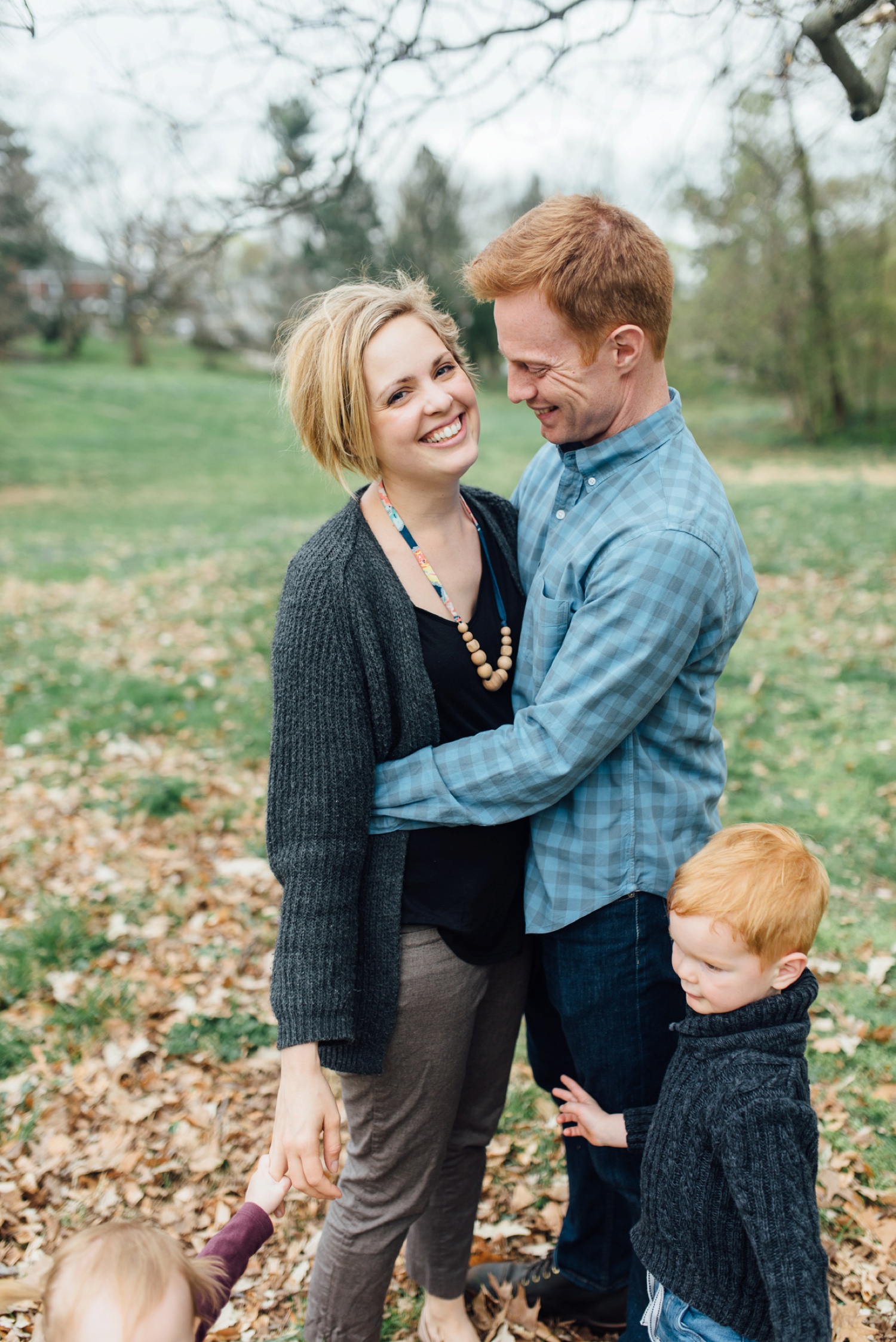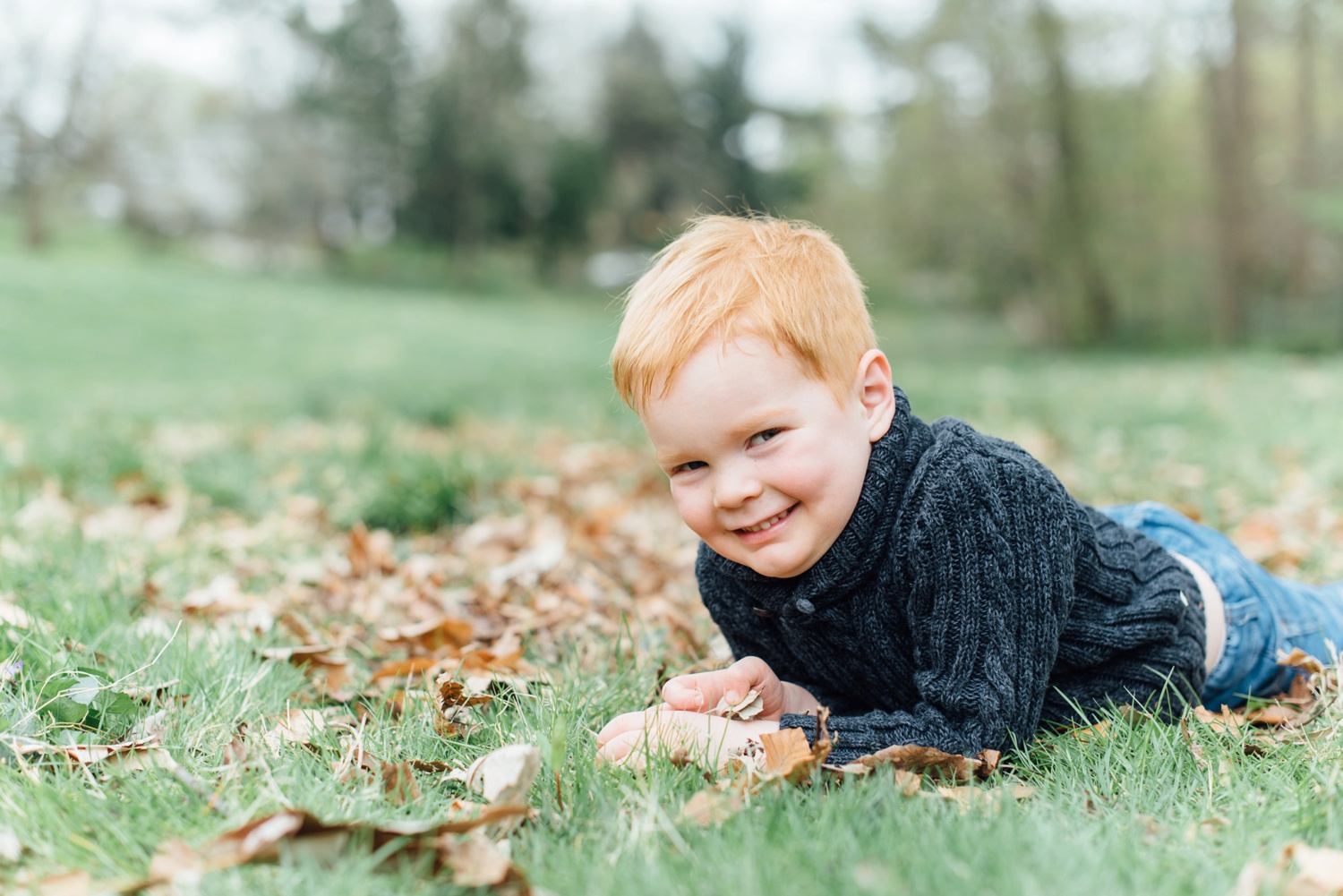 Loooook at these Easter outfits!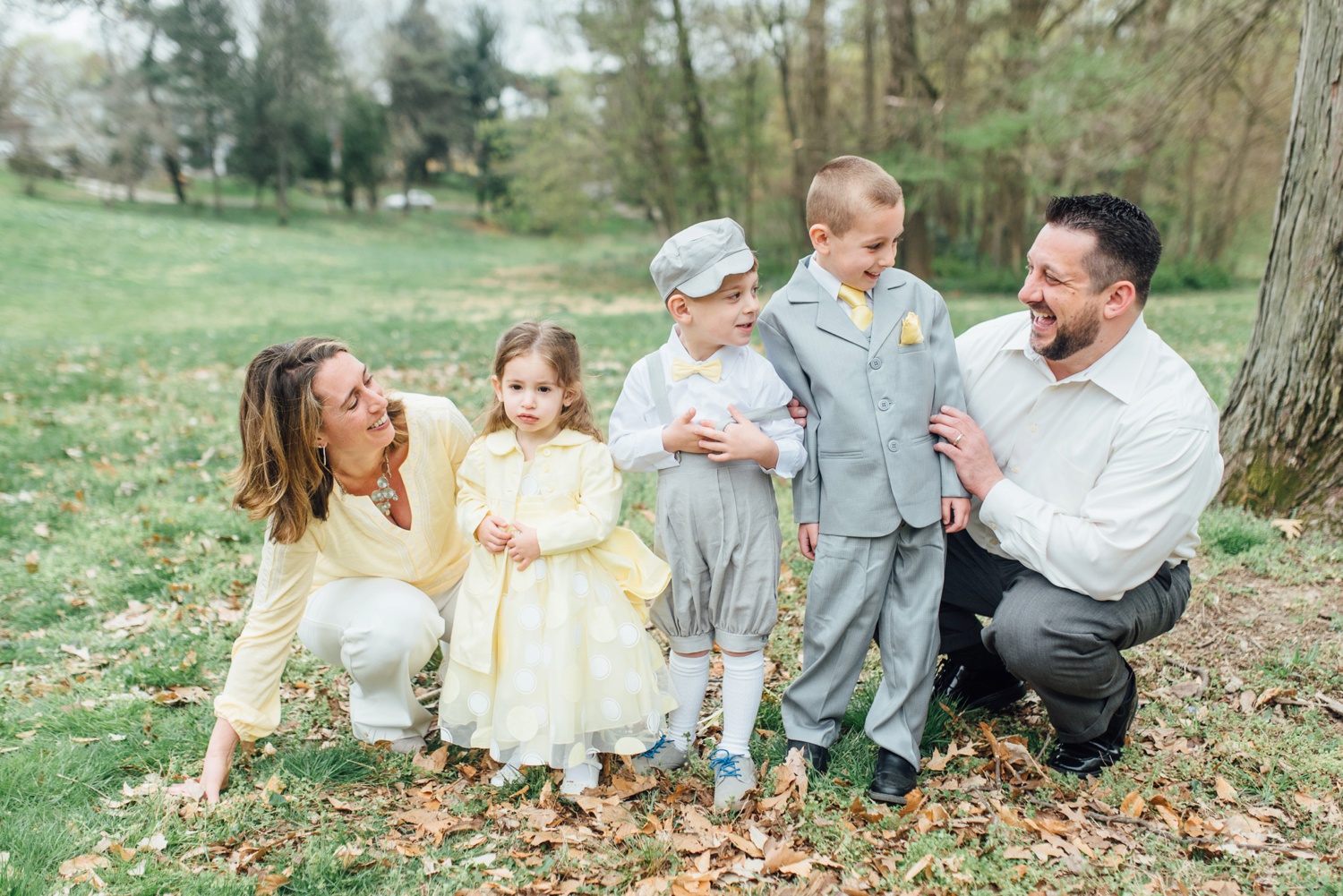 His little cap and bowtie. I can't.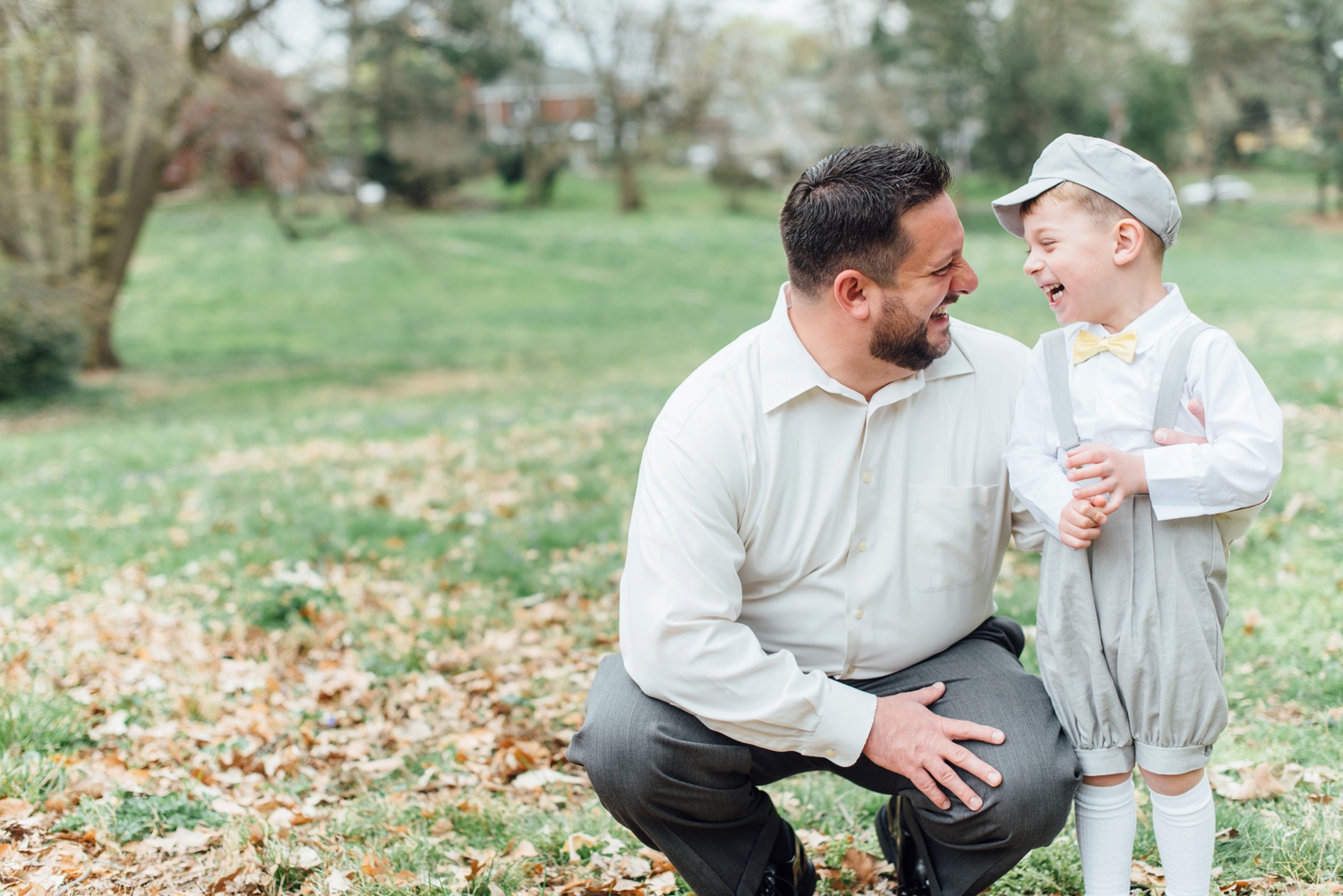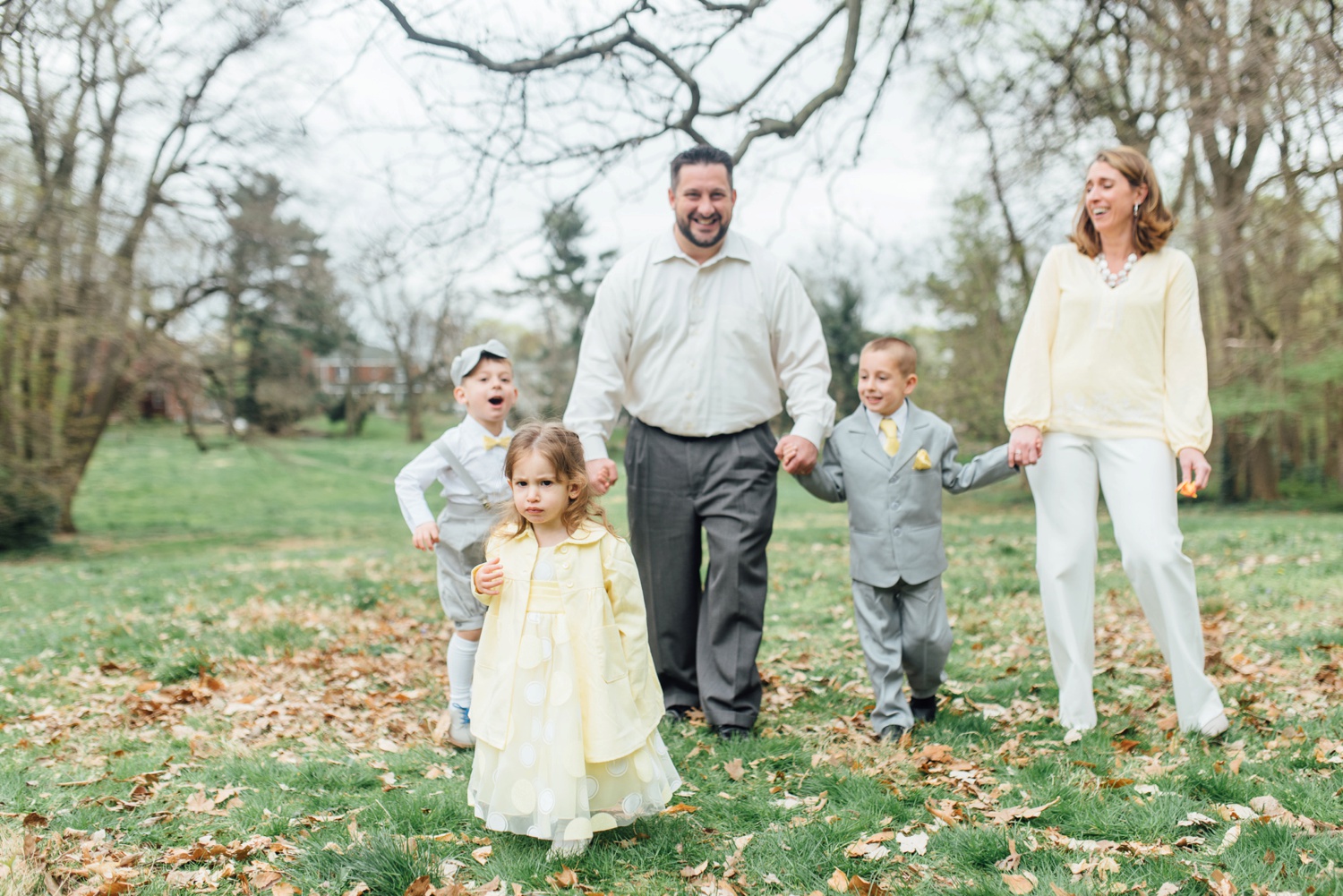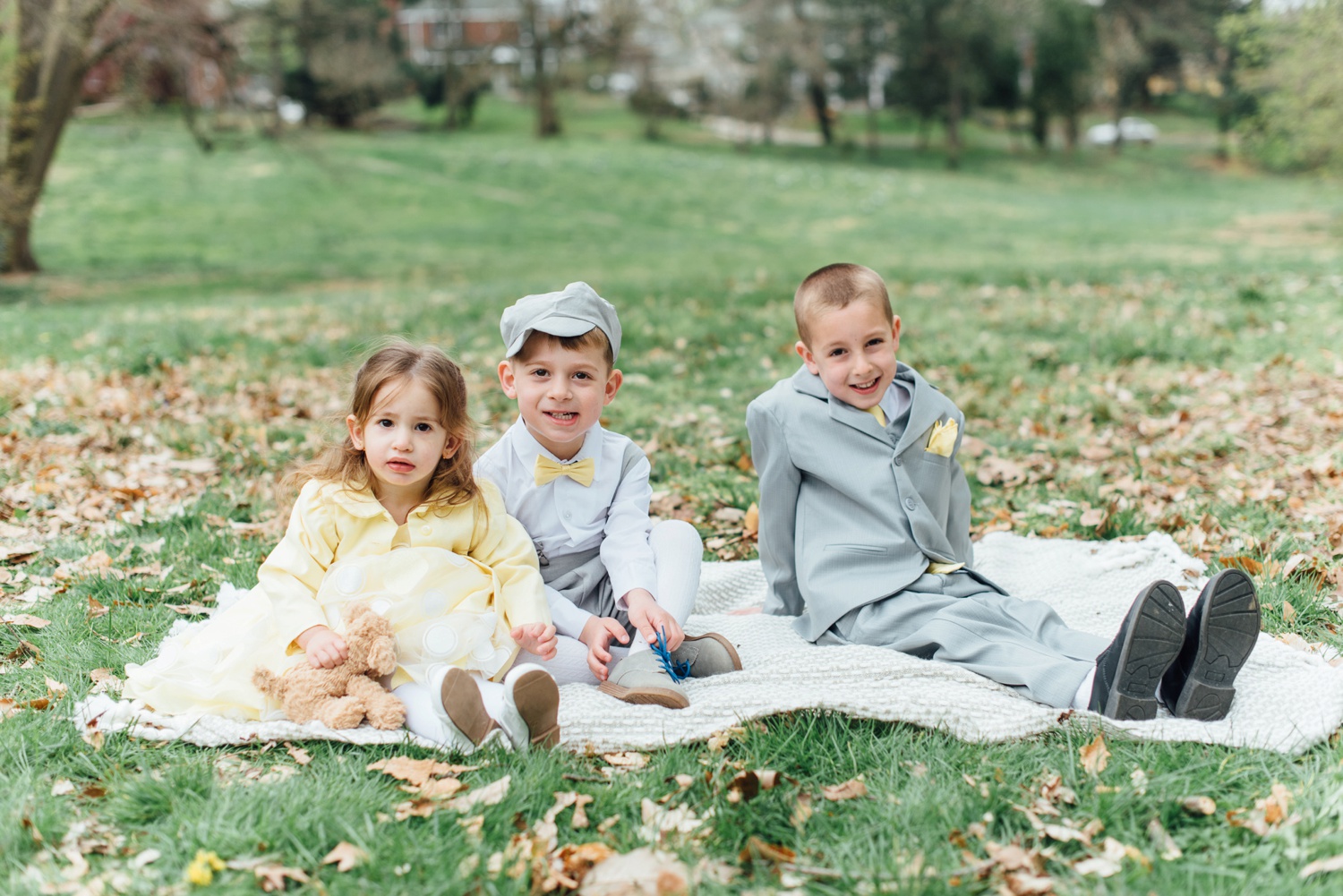 So many babies so close in age to my girl! I love it.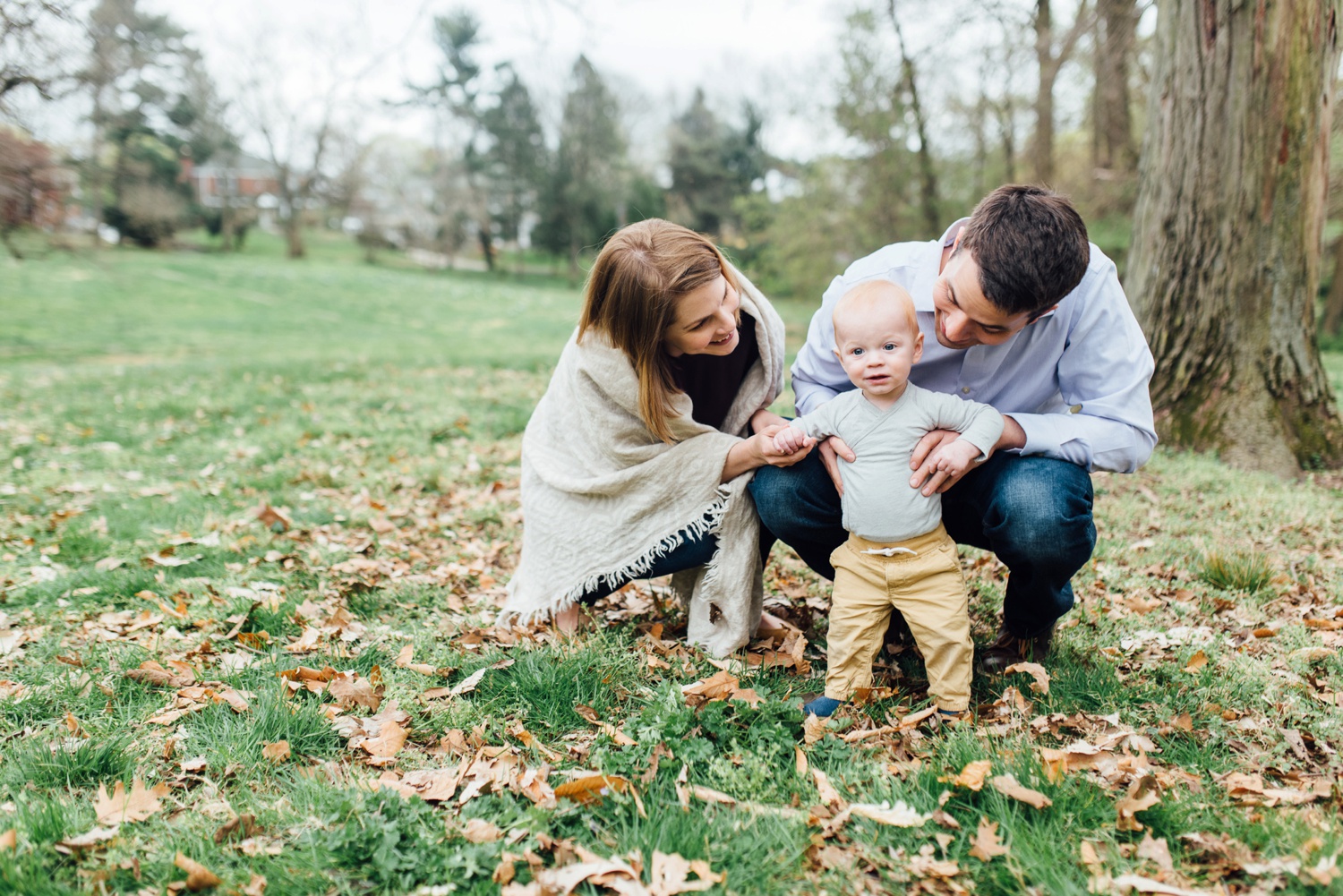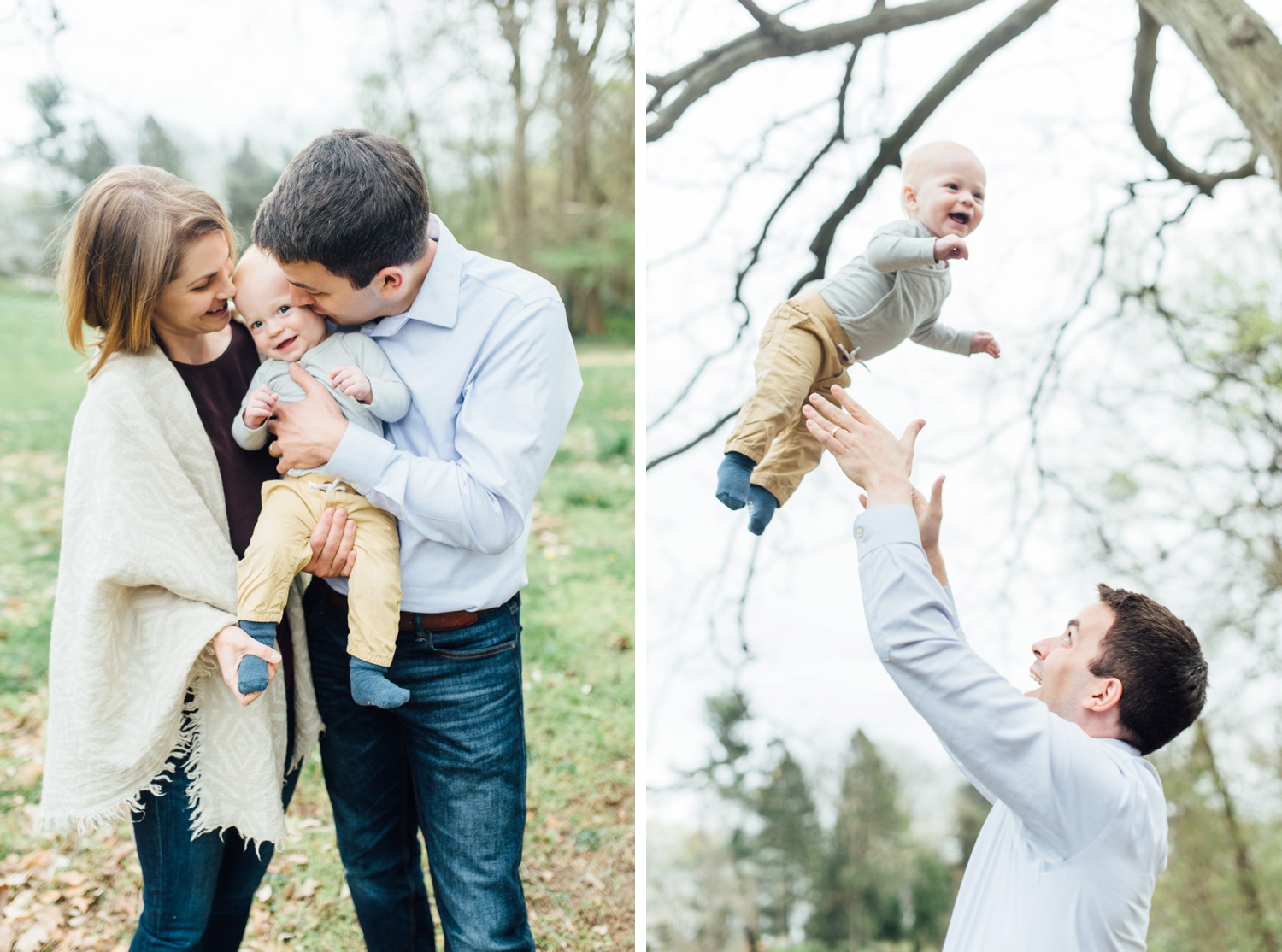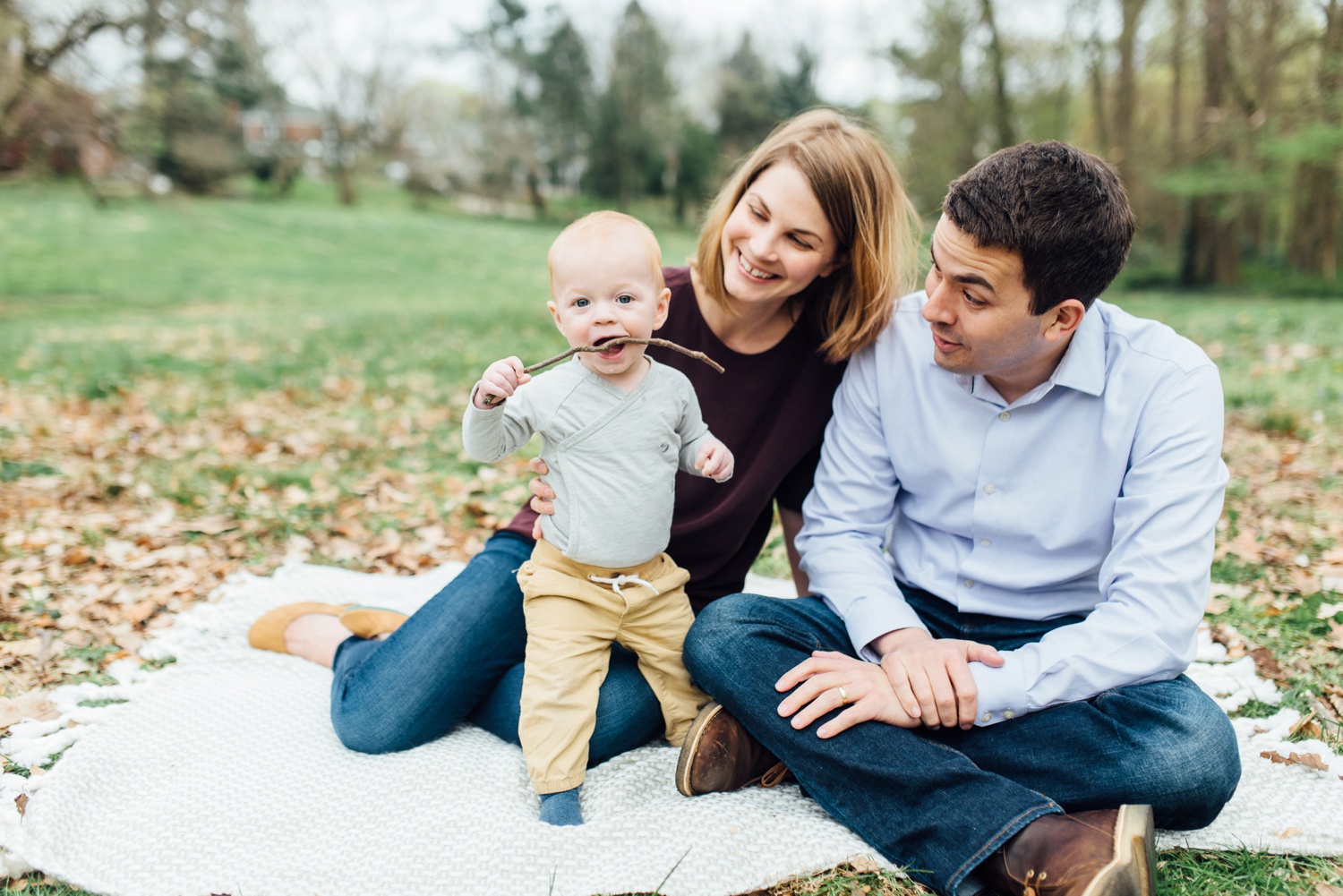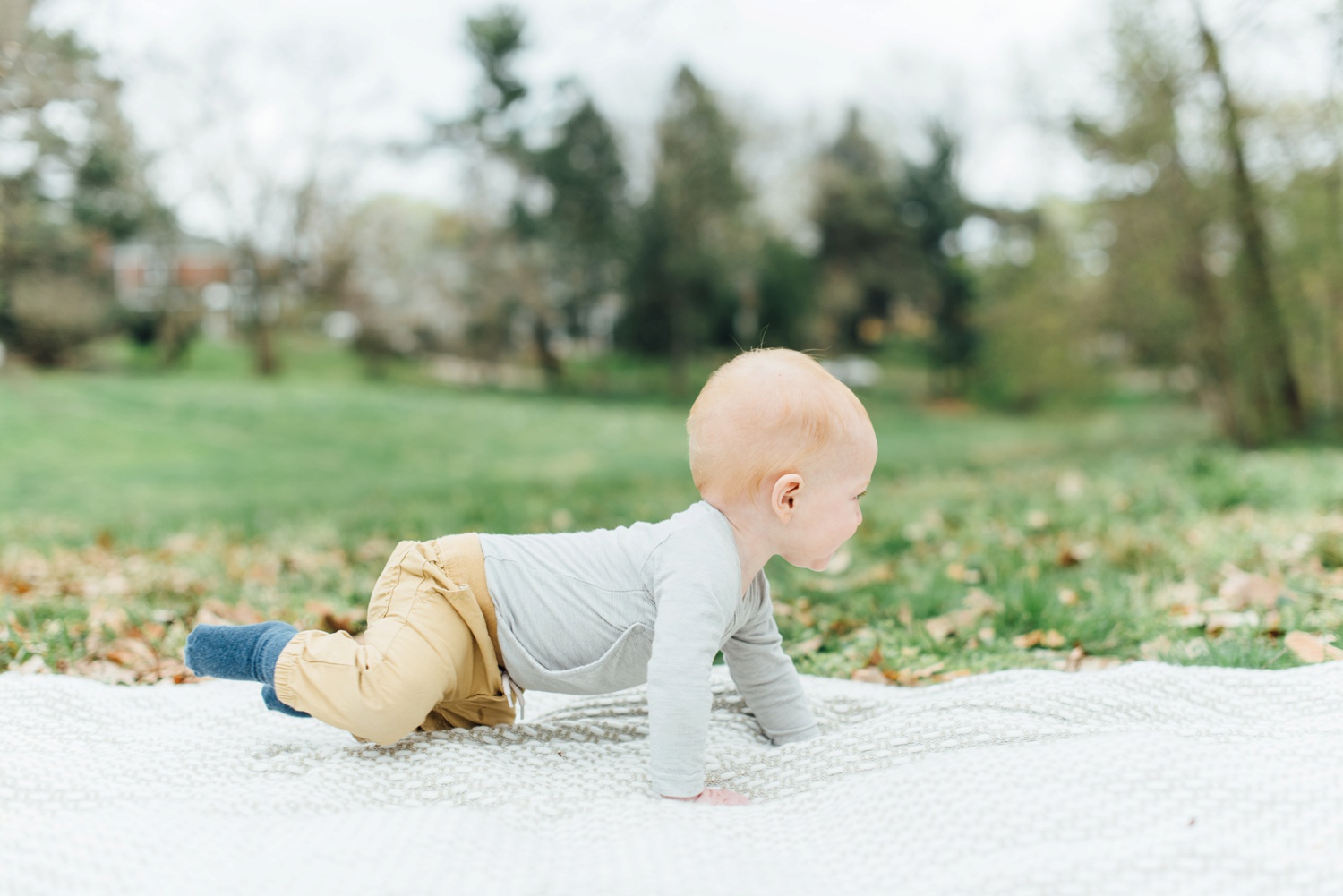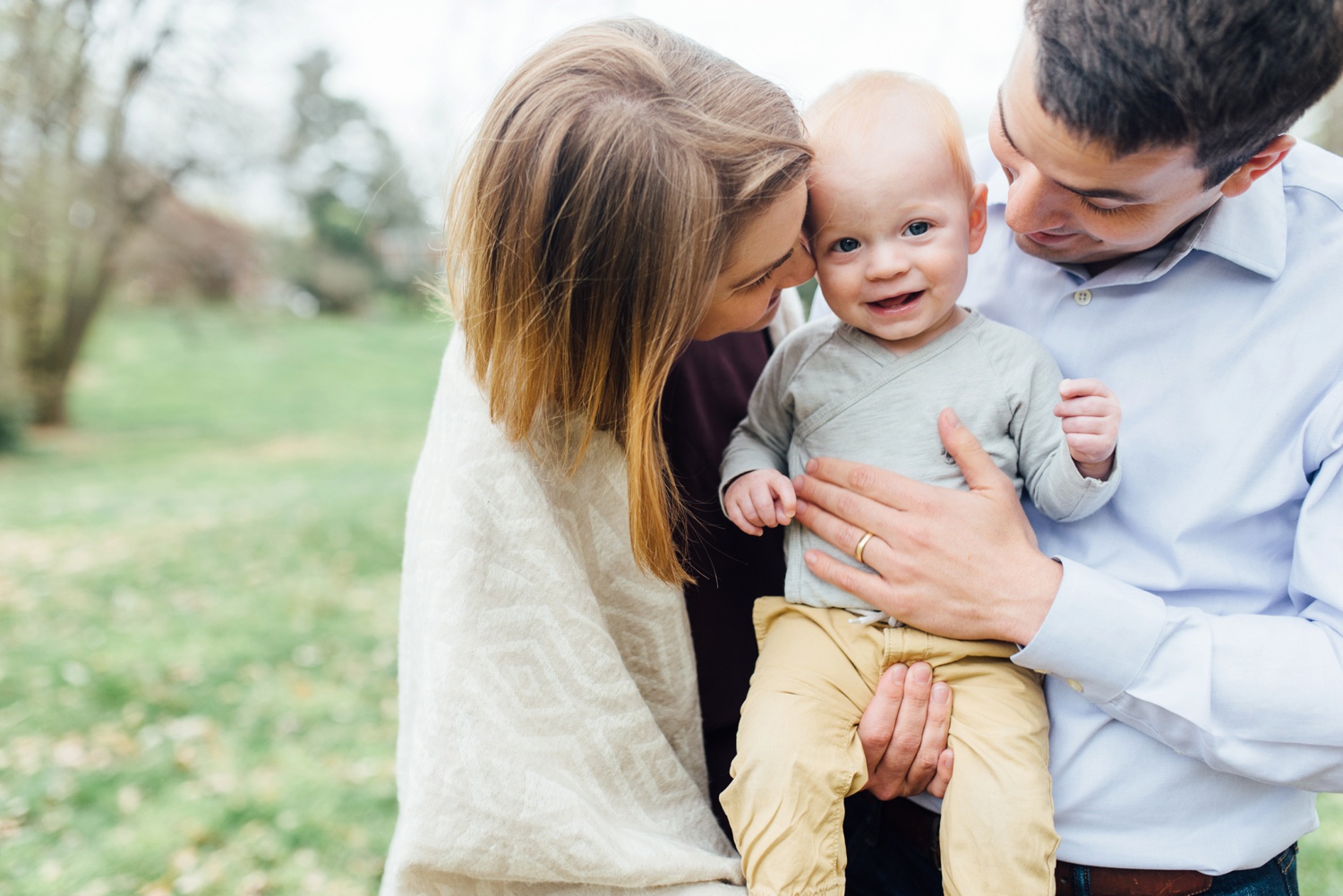 Little Lorelai, you are the CUTEST.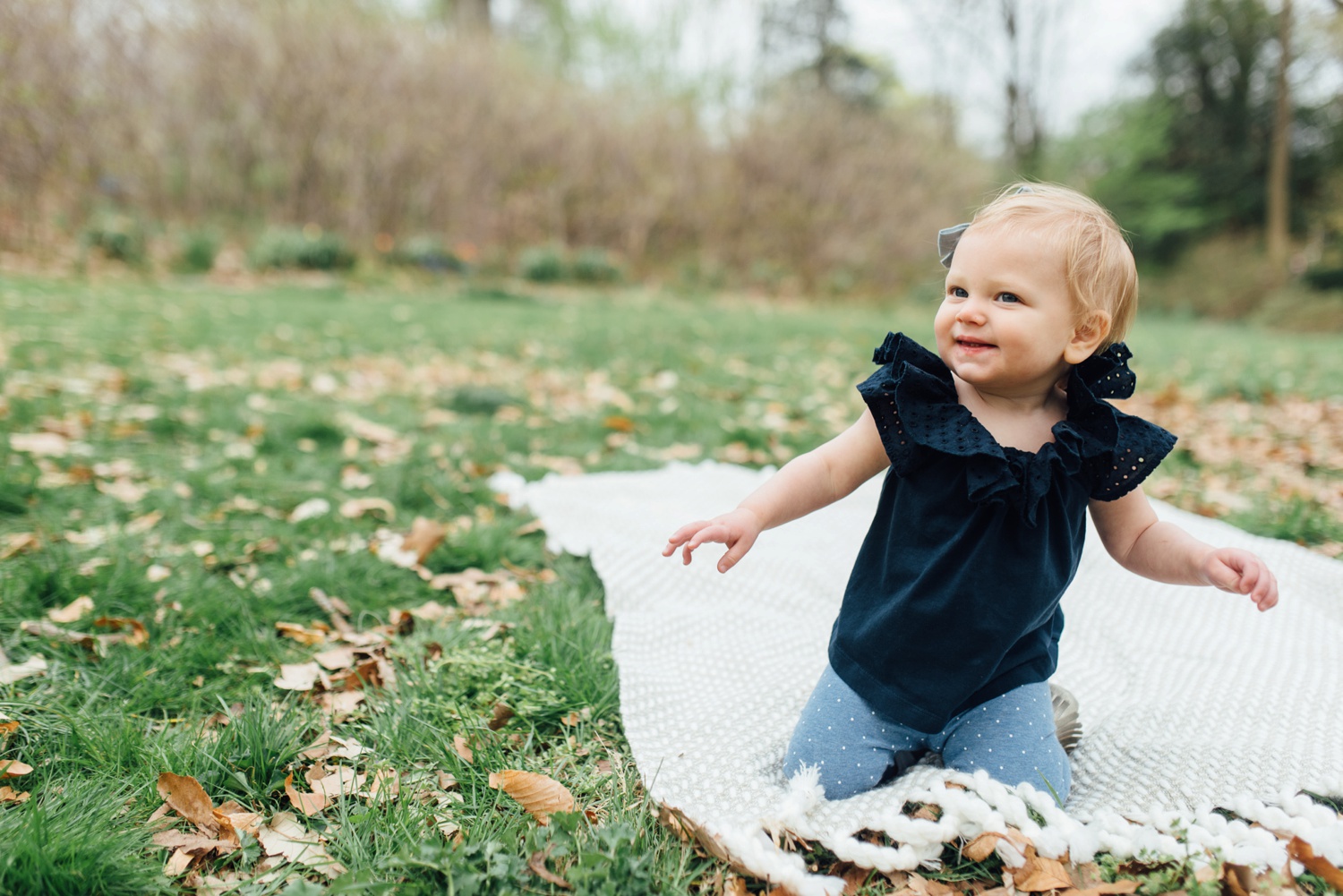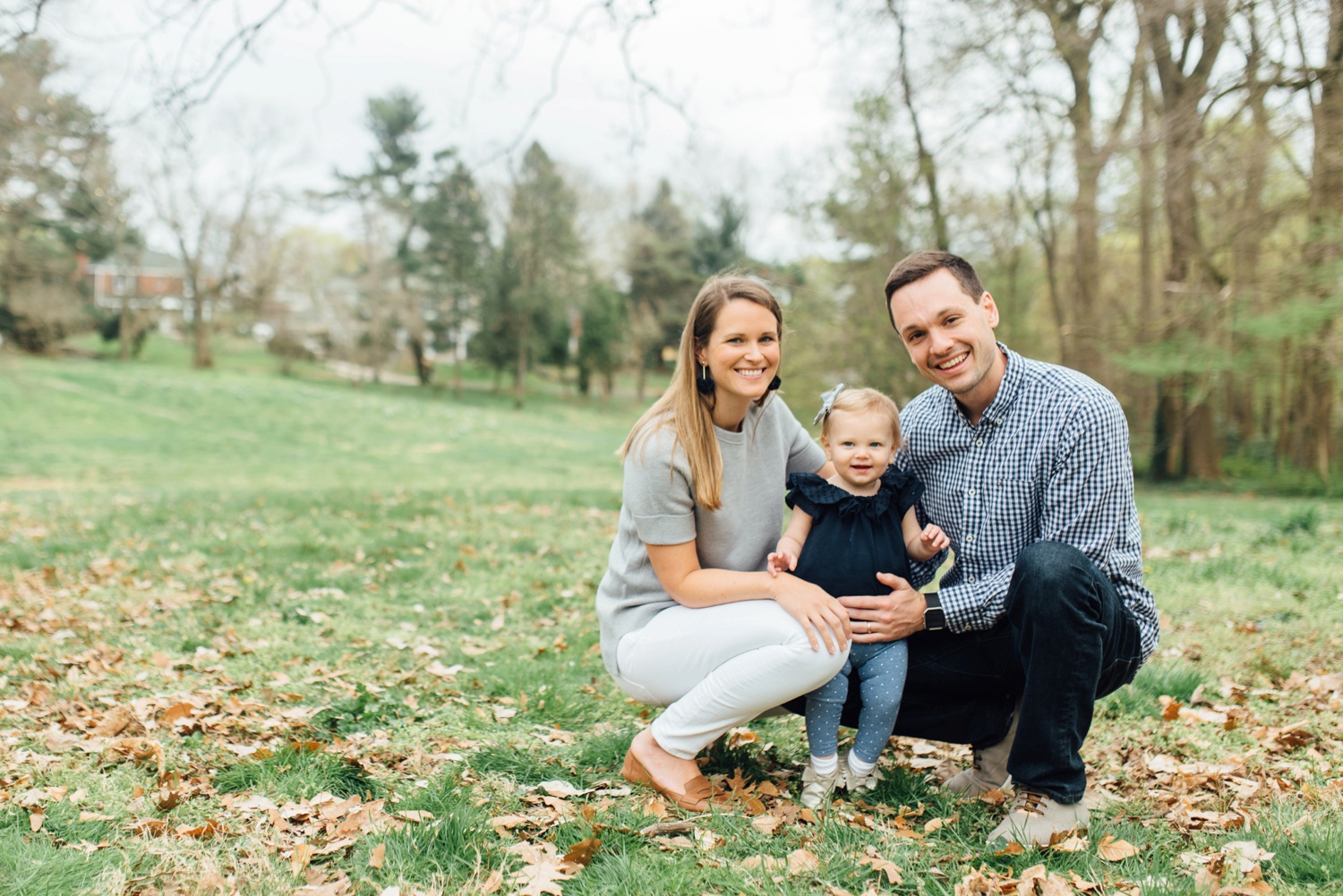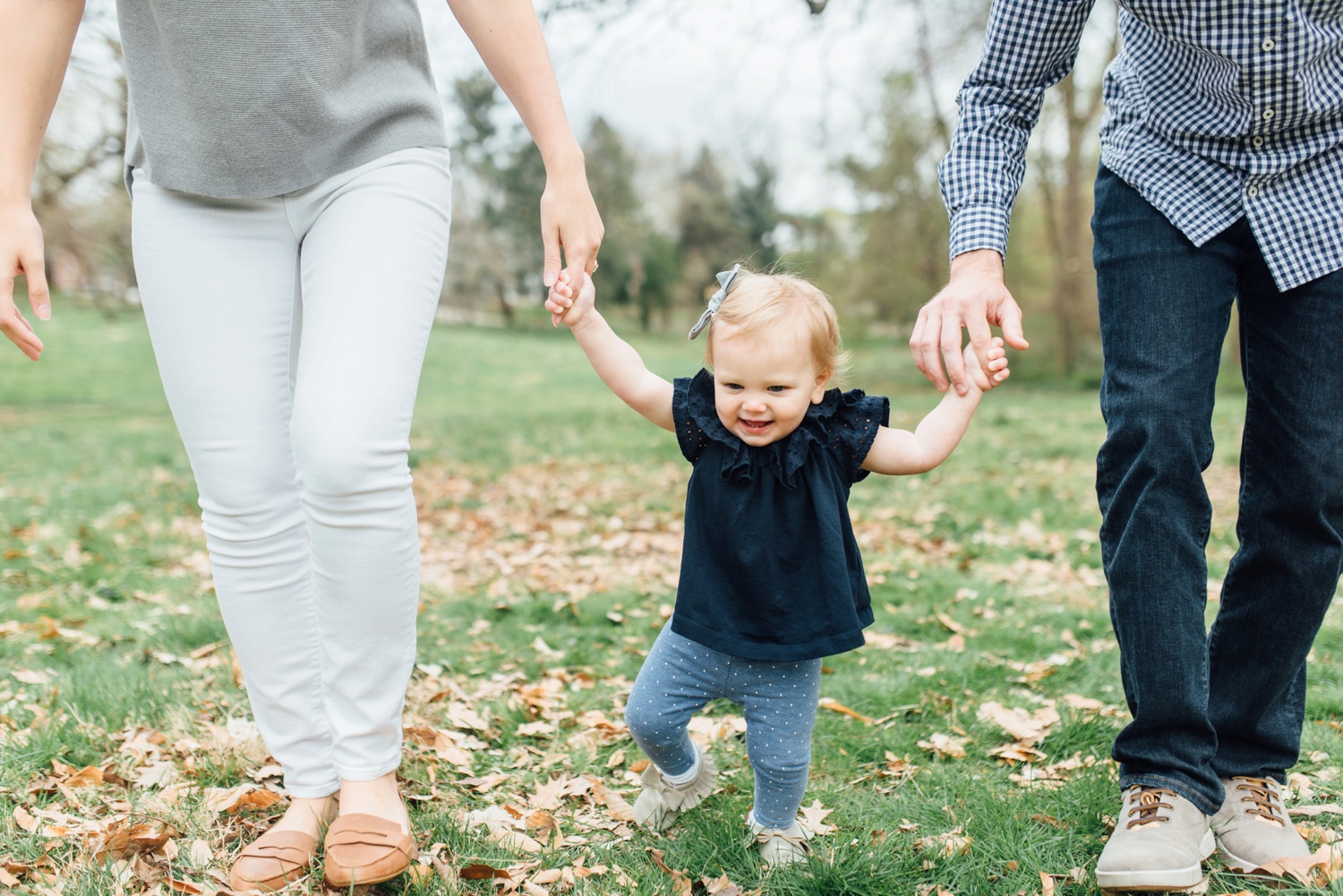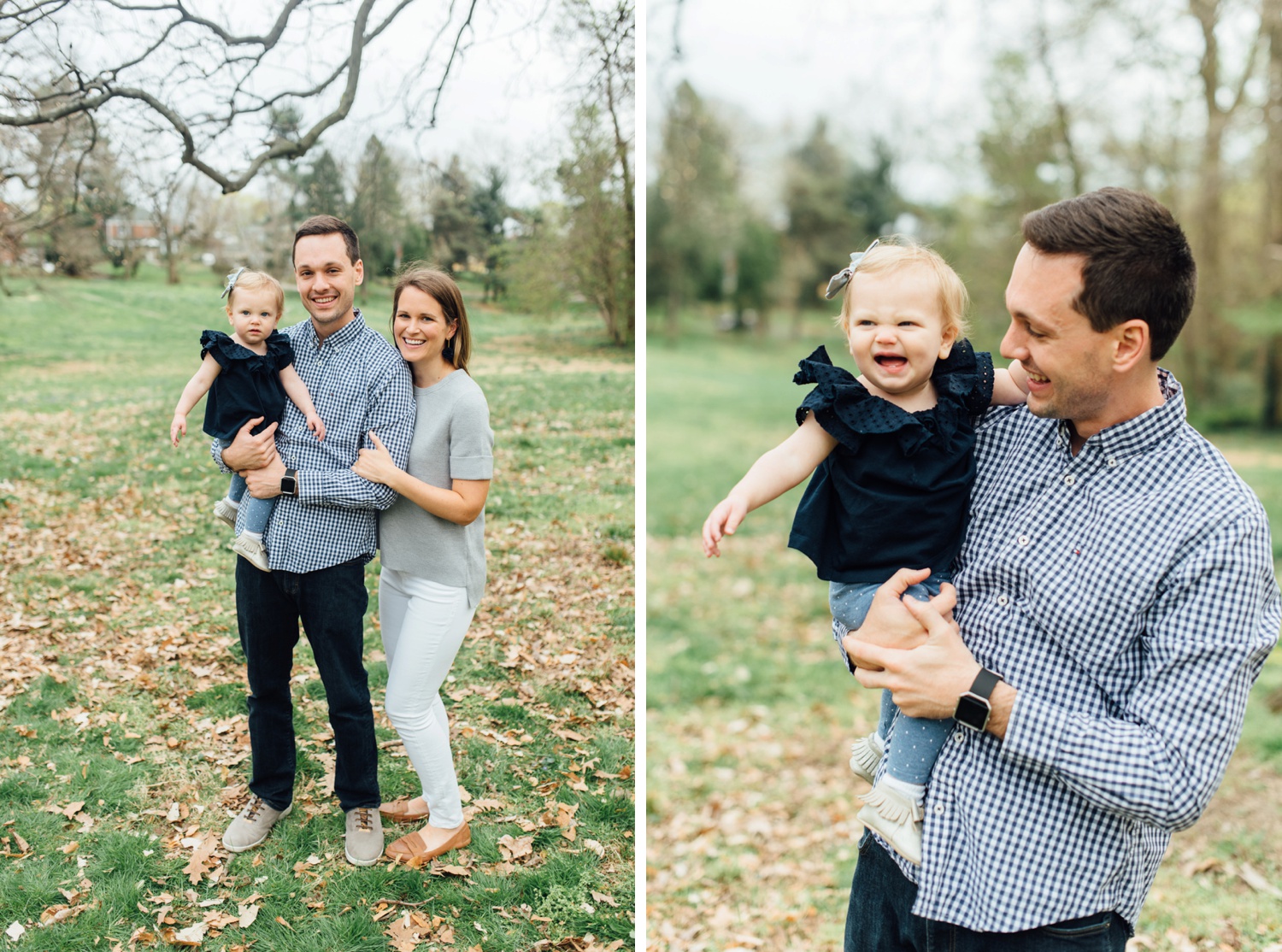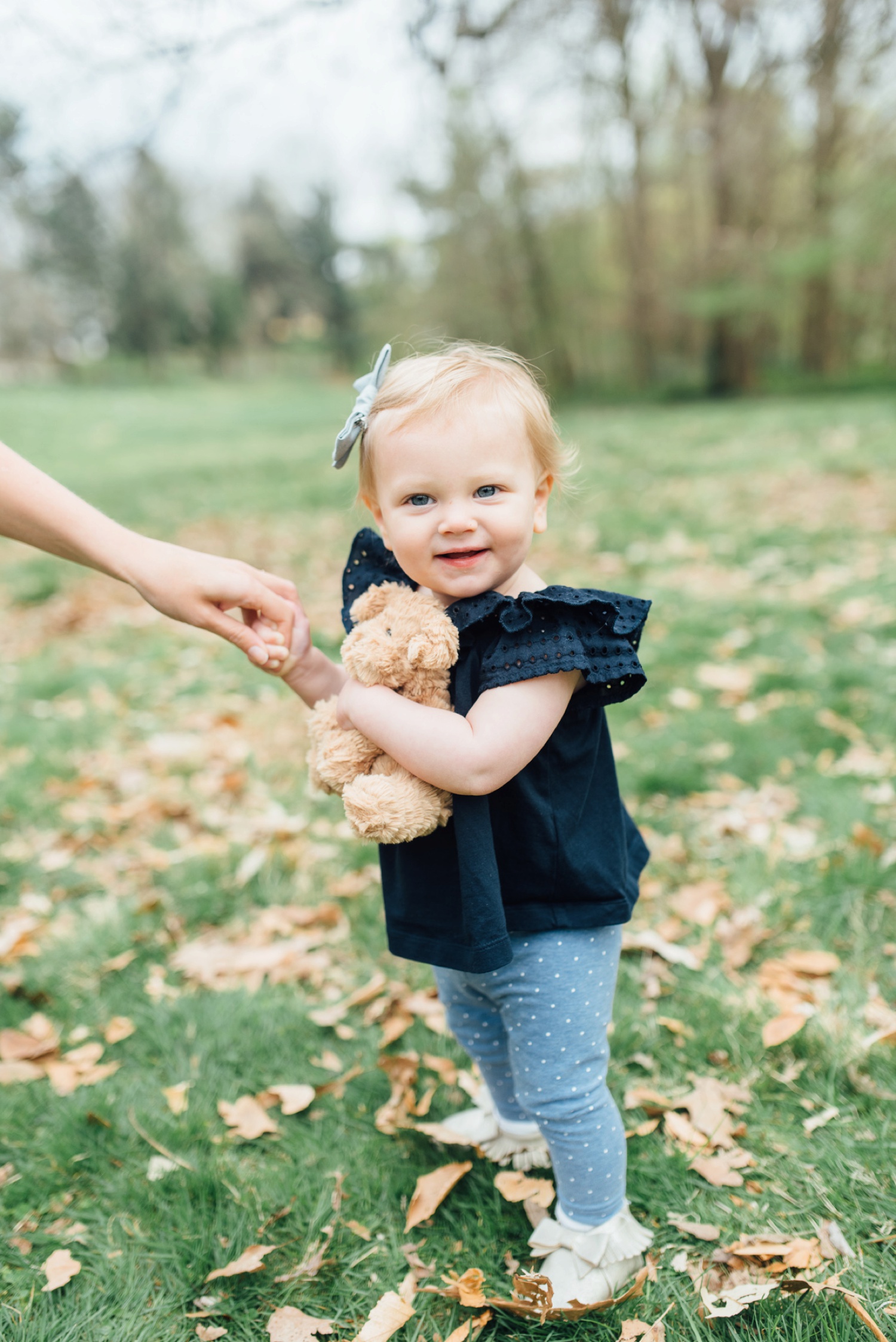 Last but not least – wrapped up with a sweet maternity session of former ADP wedding clients, Dorcas + Andrew! Their little girl is due in June and she's going to be so well loved.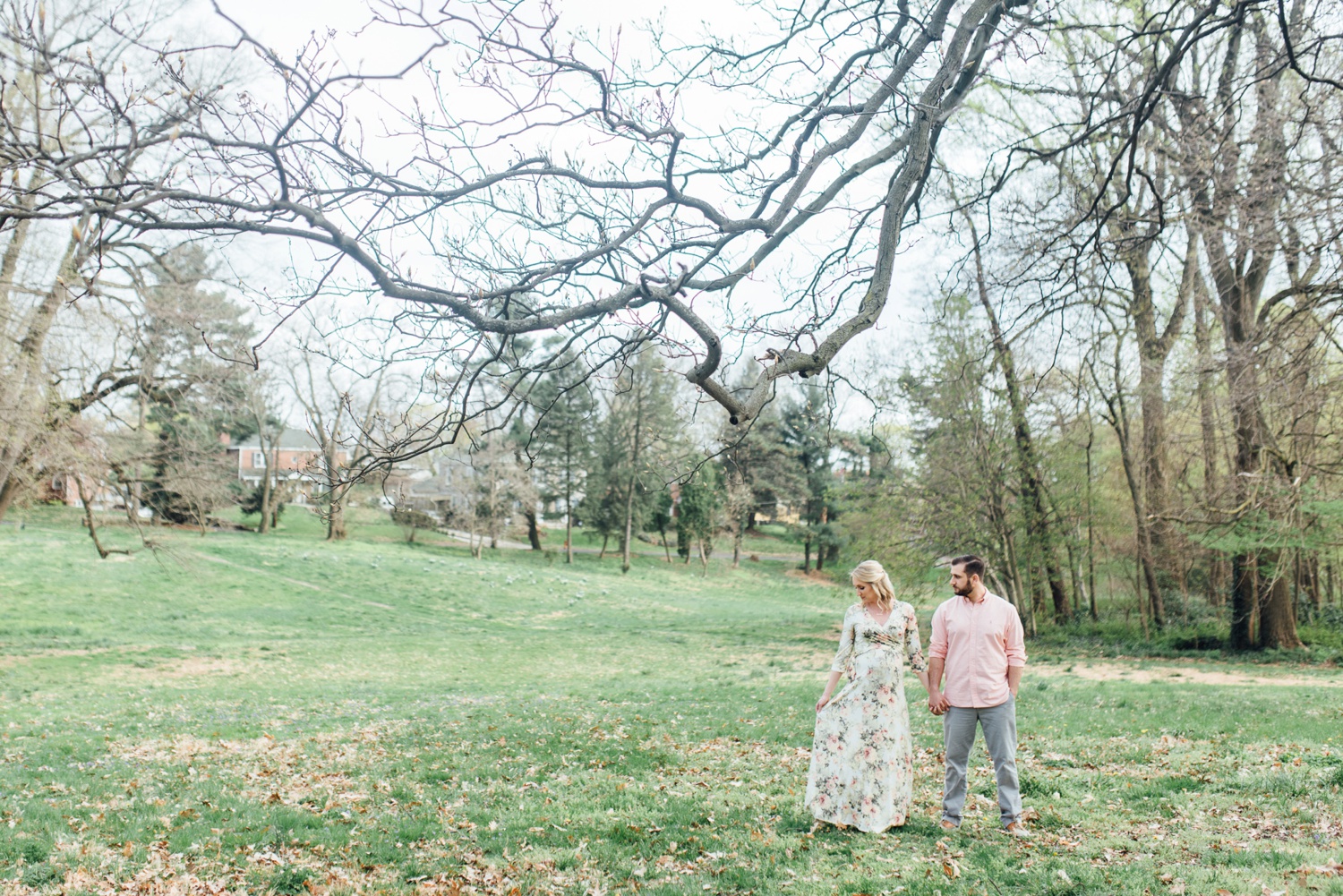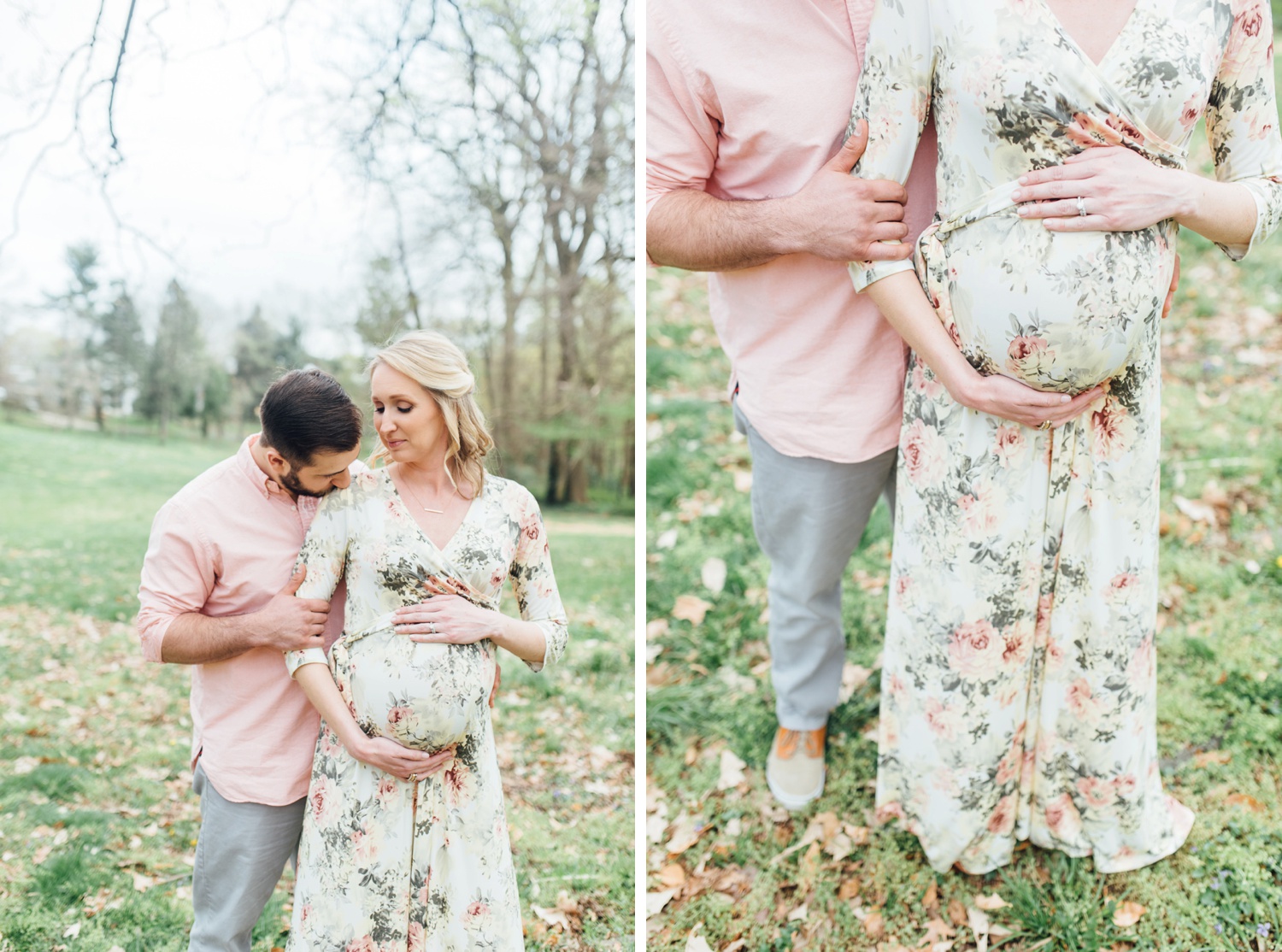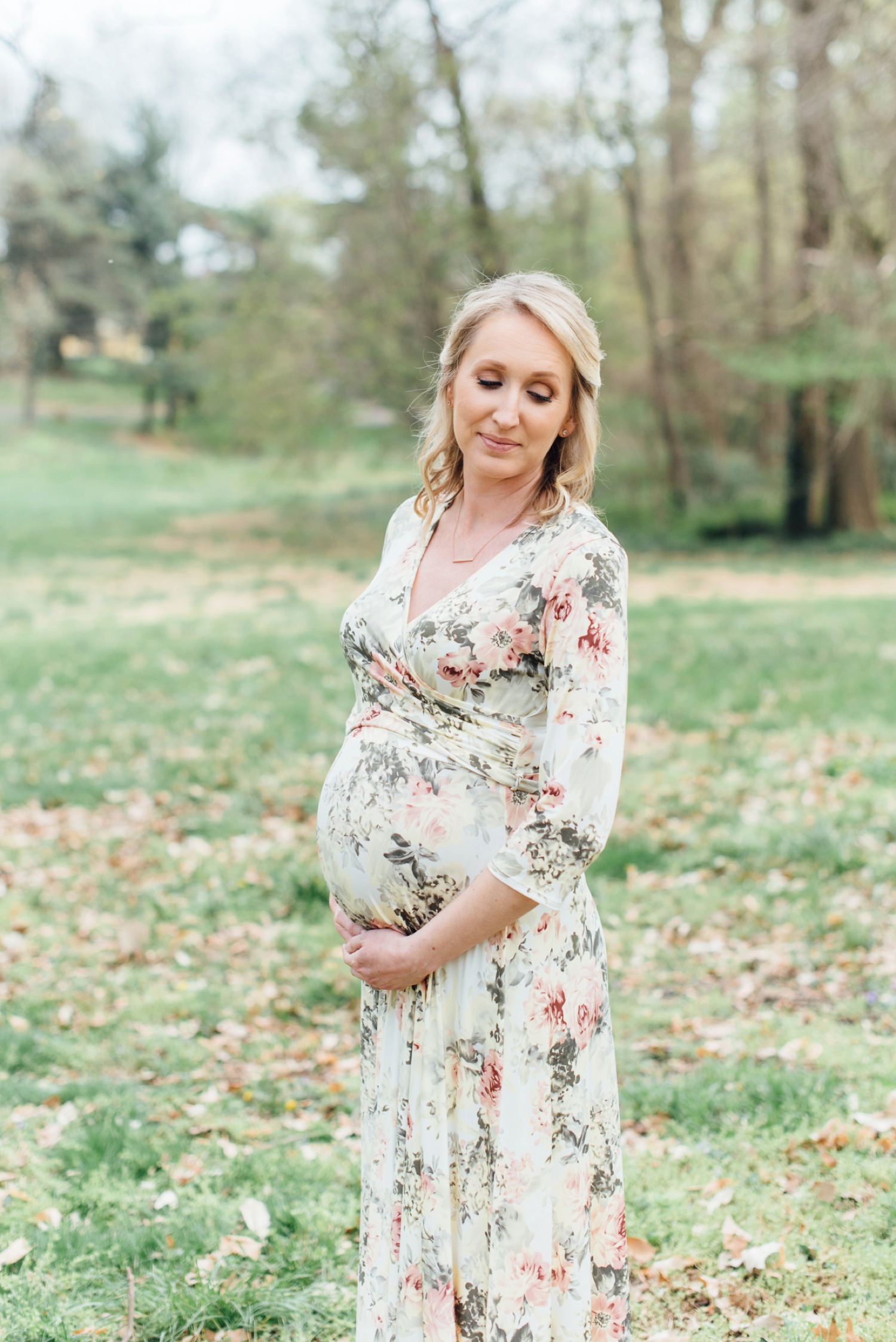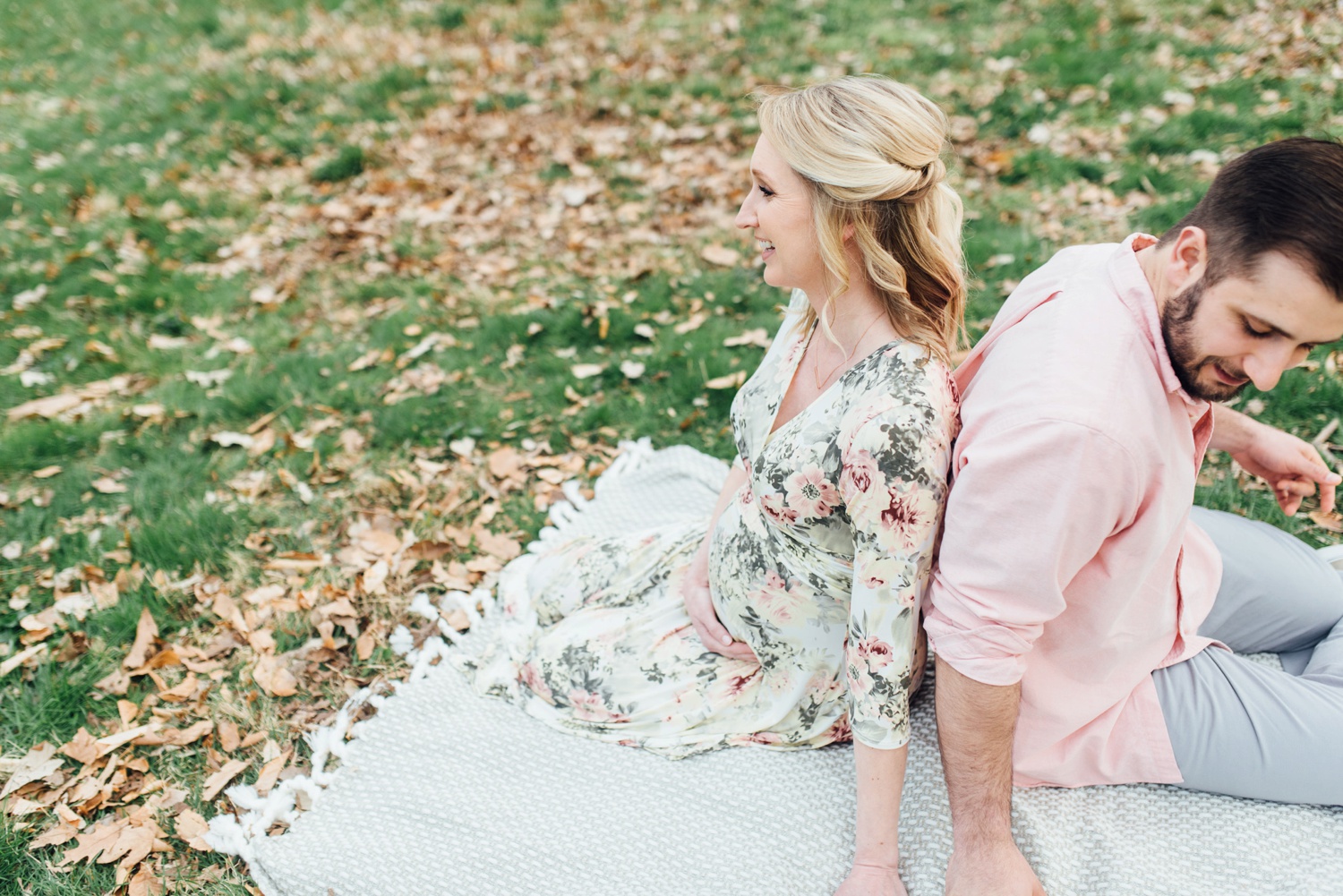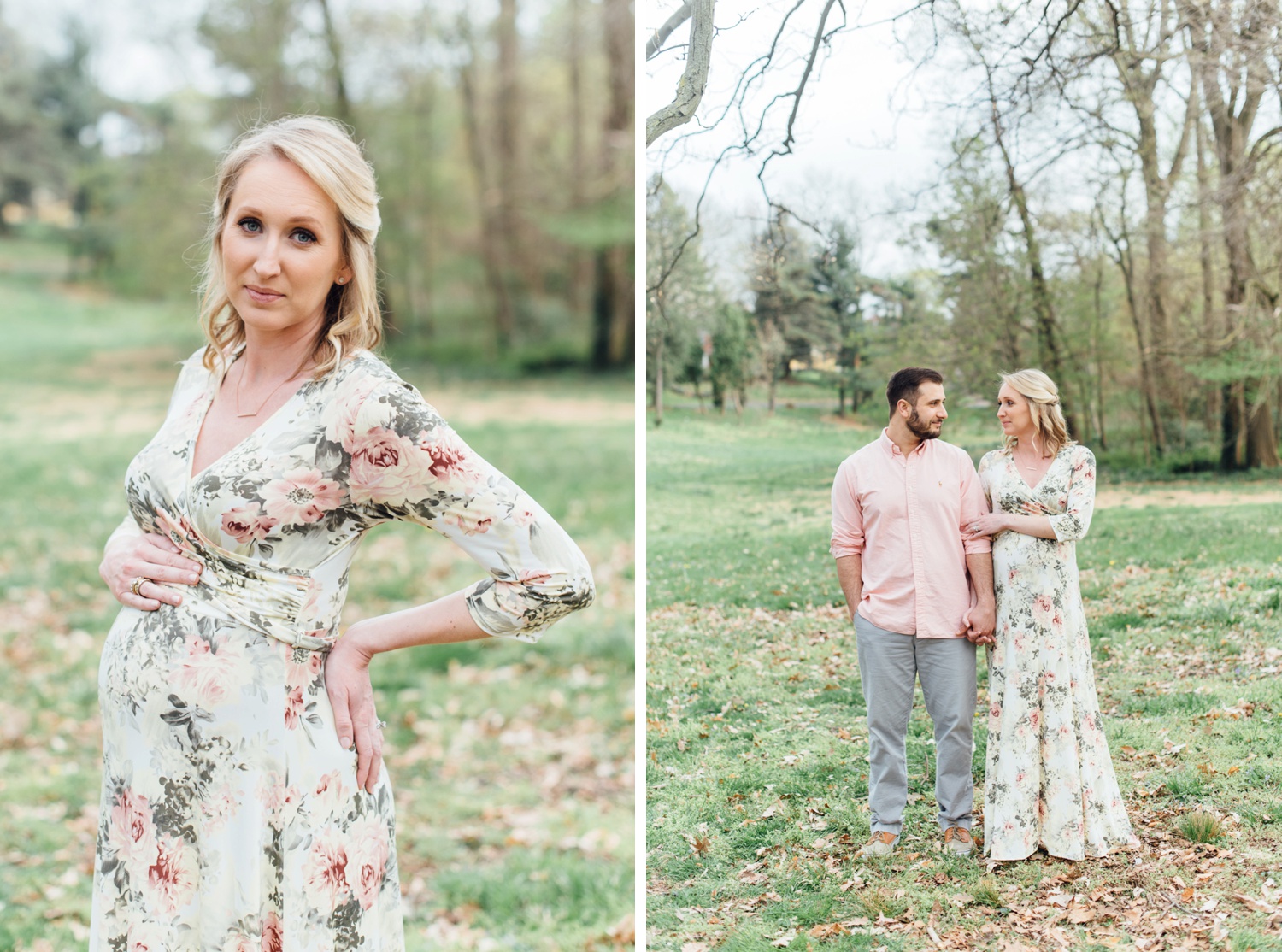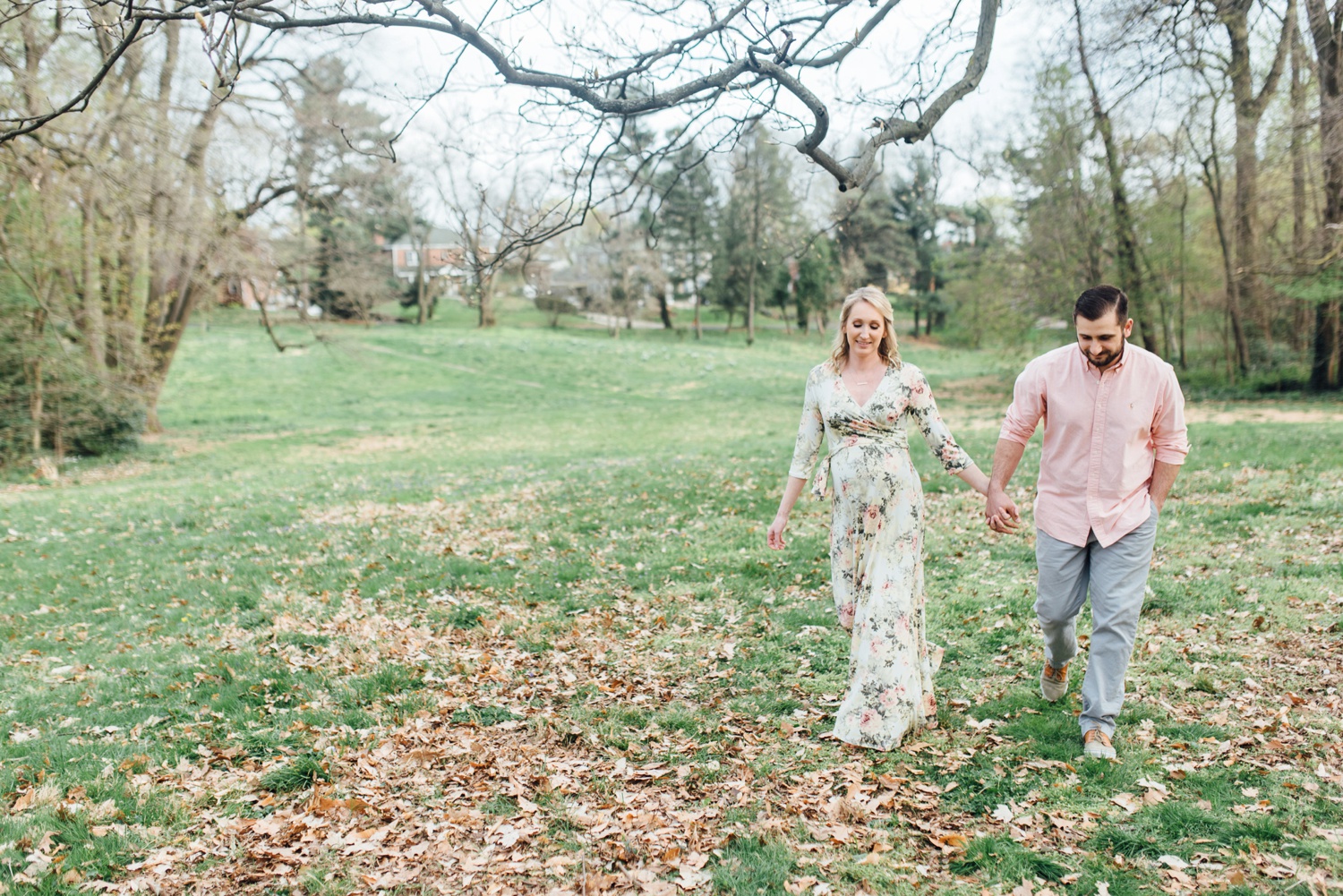 To see some mini-sessions from last fall, click here and here!
And if you want to book your own mini-session for this fall, I've got two spots left – click here for more details!