The gal you usually see in my behind-the-scenes posts got her turn to be a camera subject :)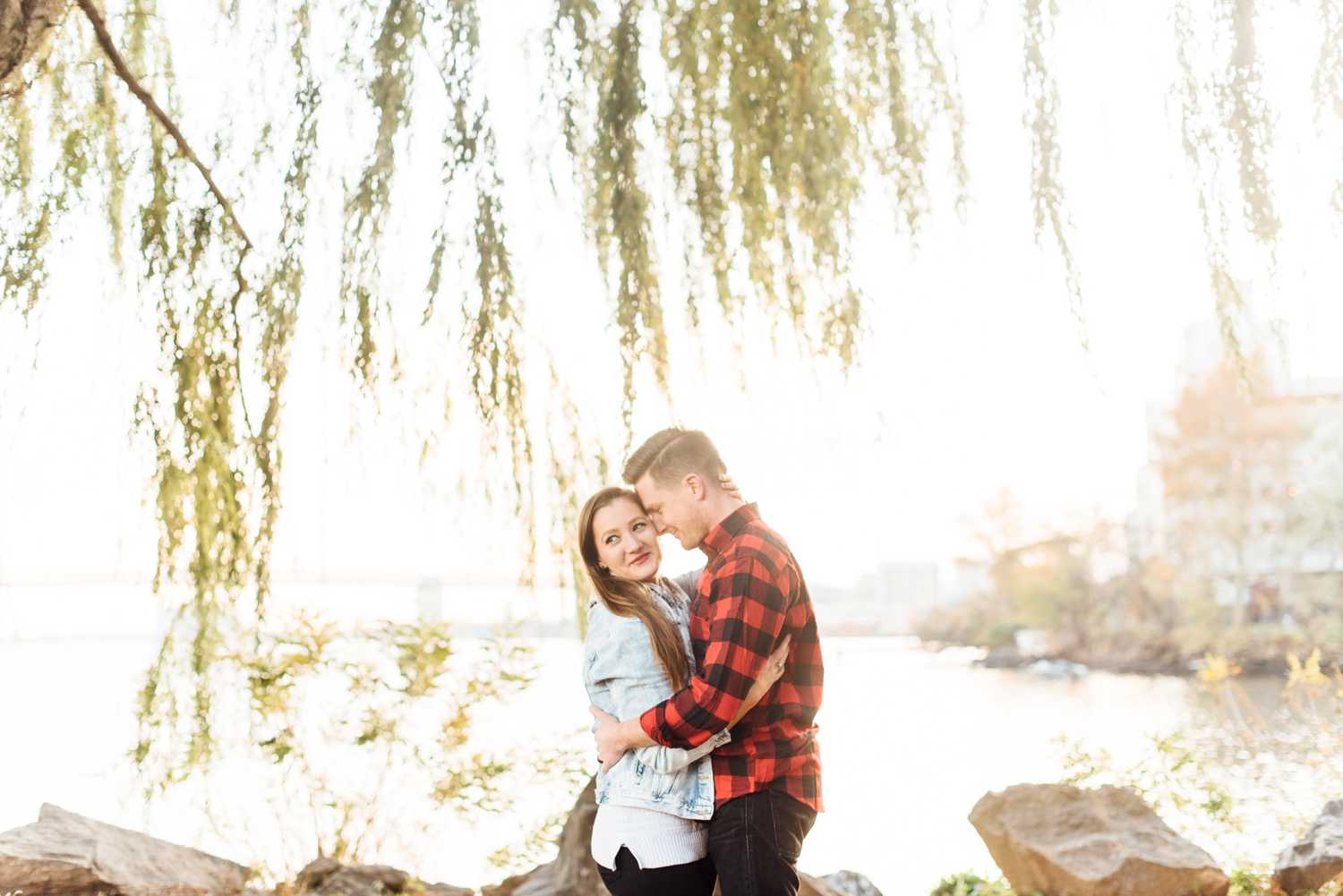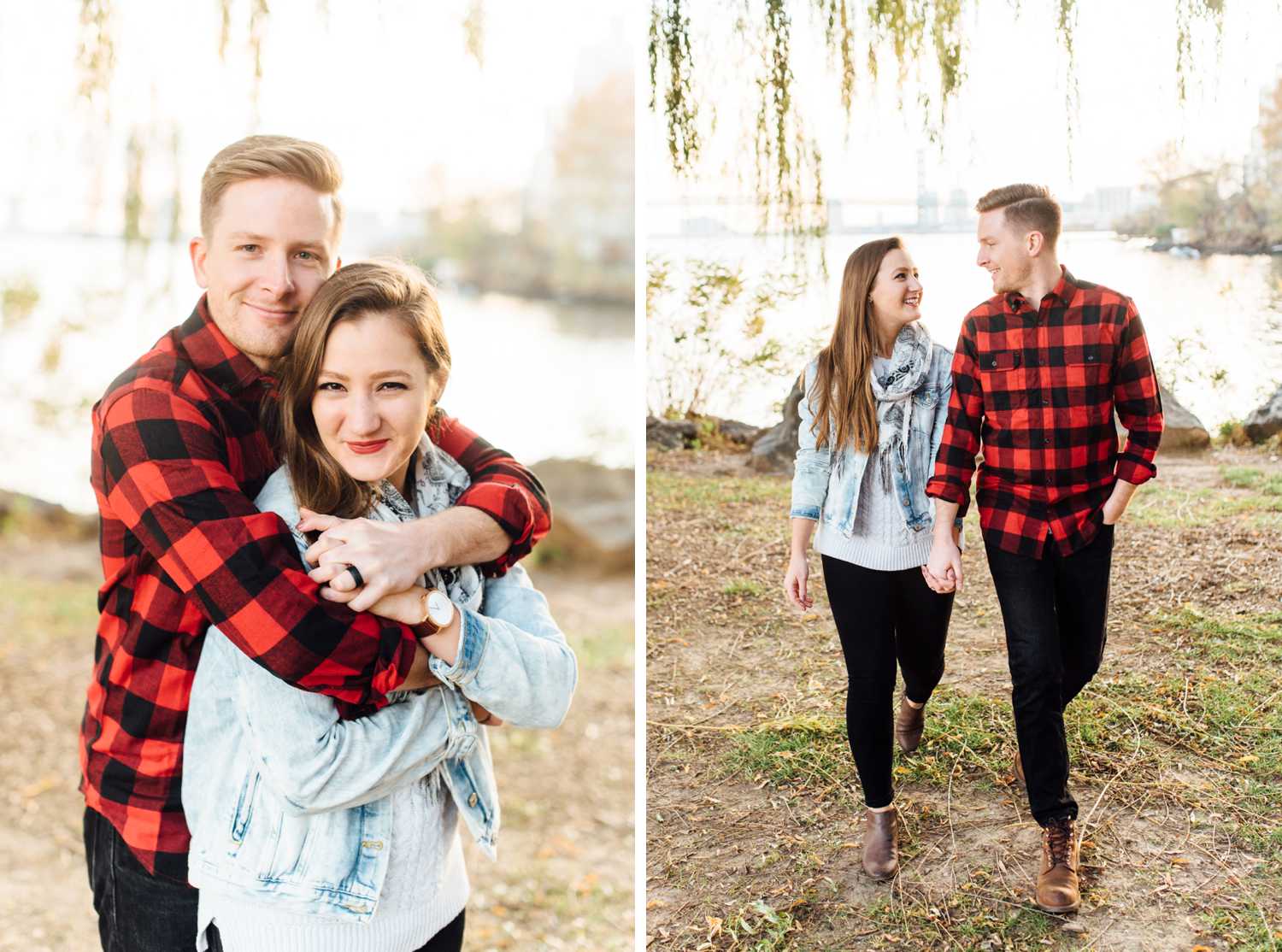 Photographed their wedding FIVE years ago now and still so floored that they hired me way back when.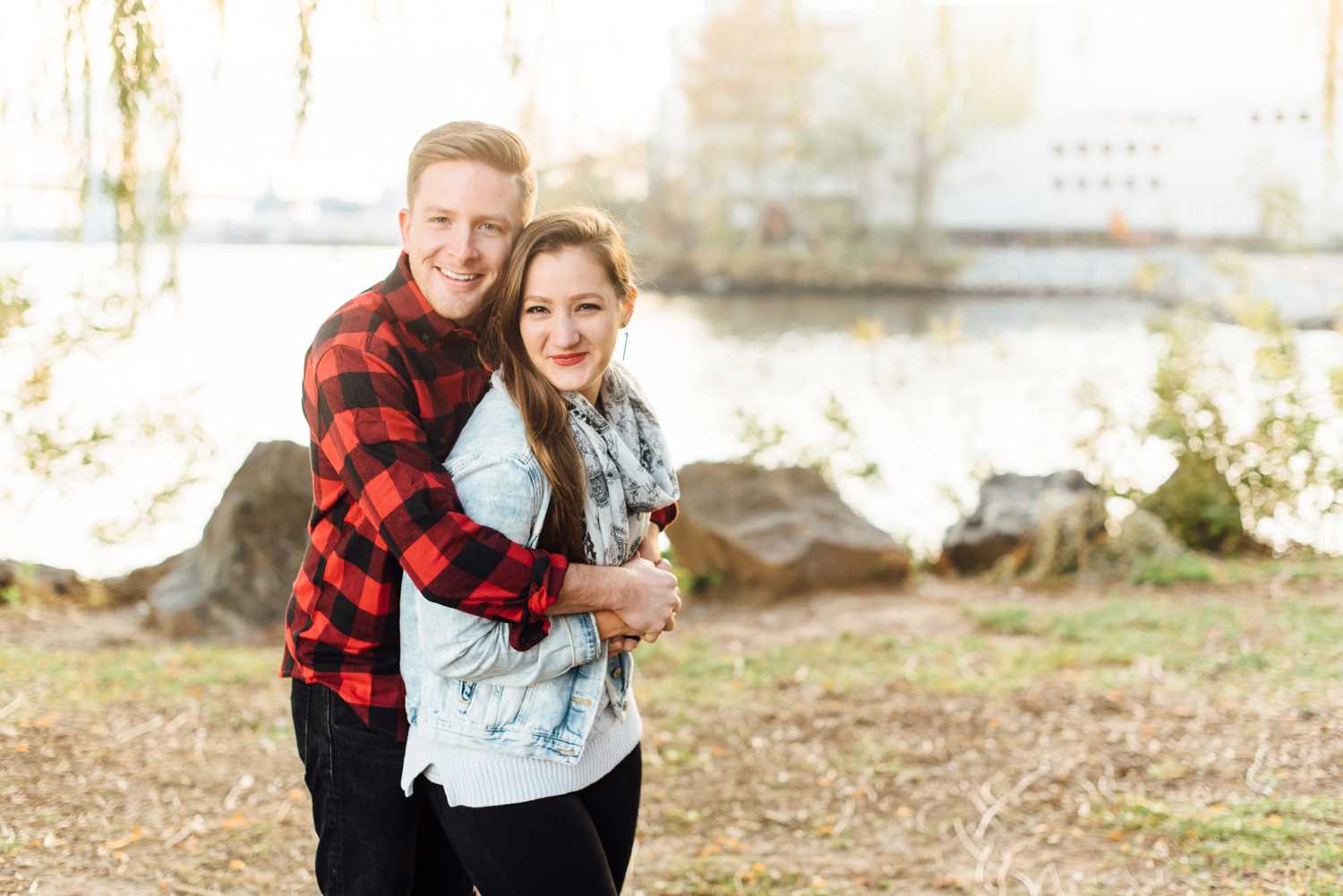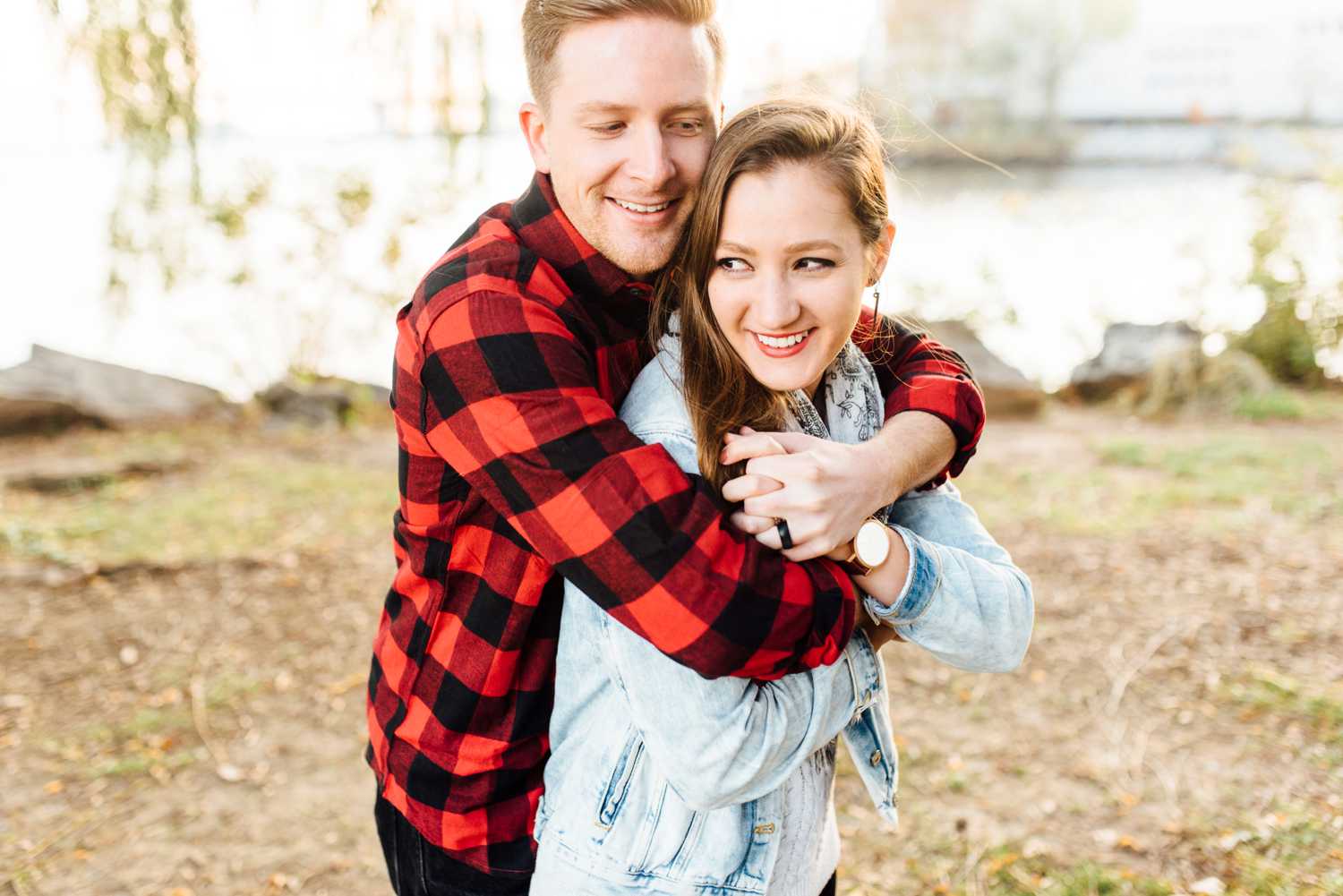 The willow trees at Penn Treaty Park are just my favorite. They almost make you forget about the insane construction twenty feet behind me ;)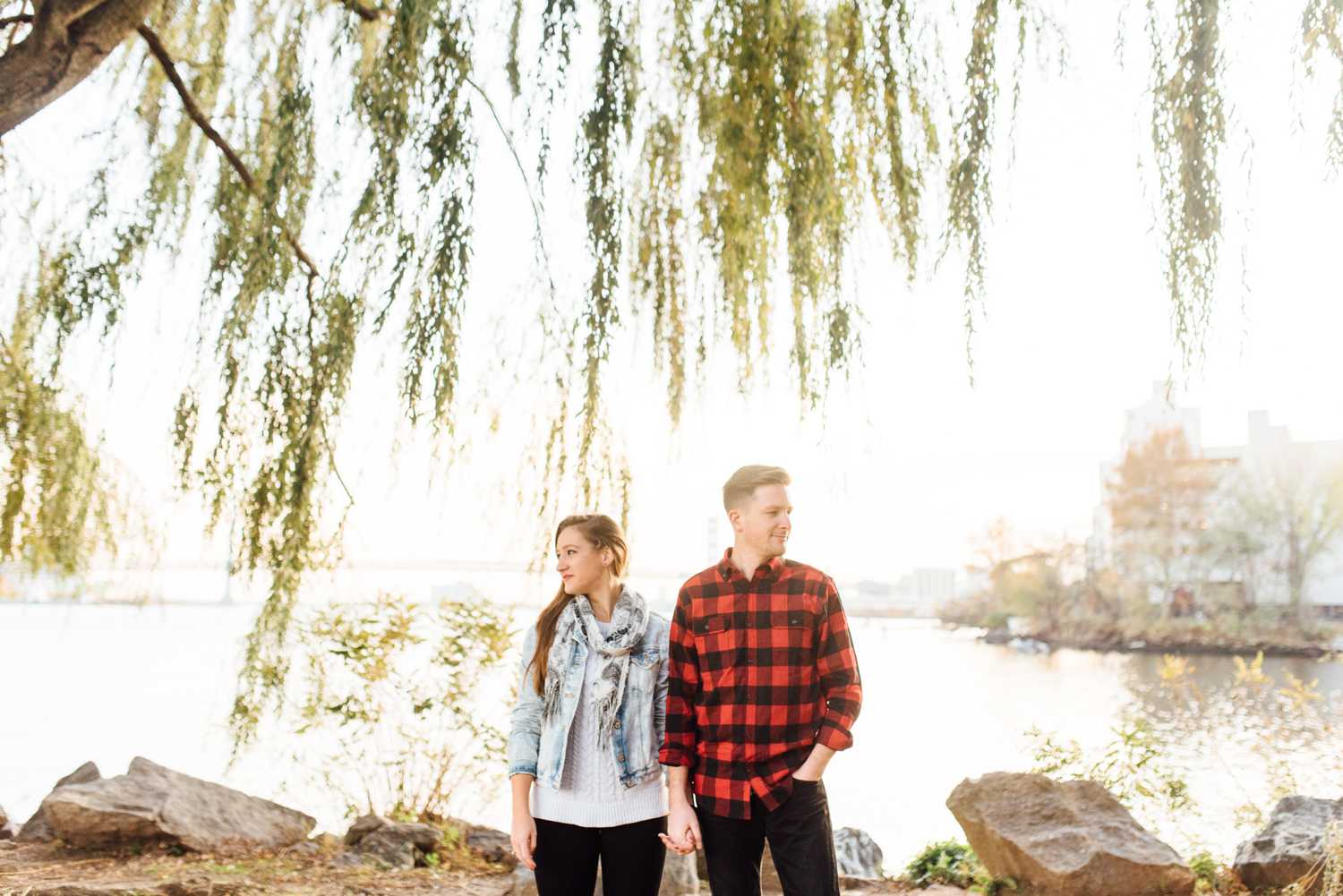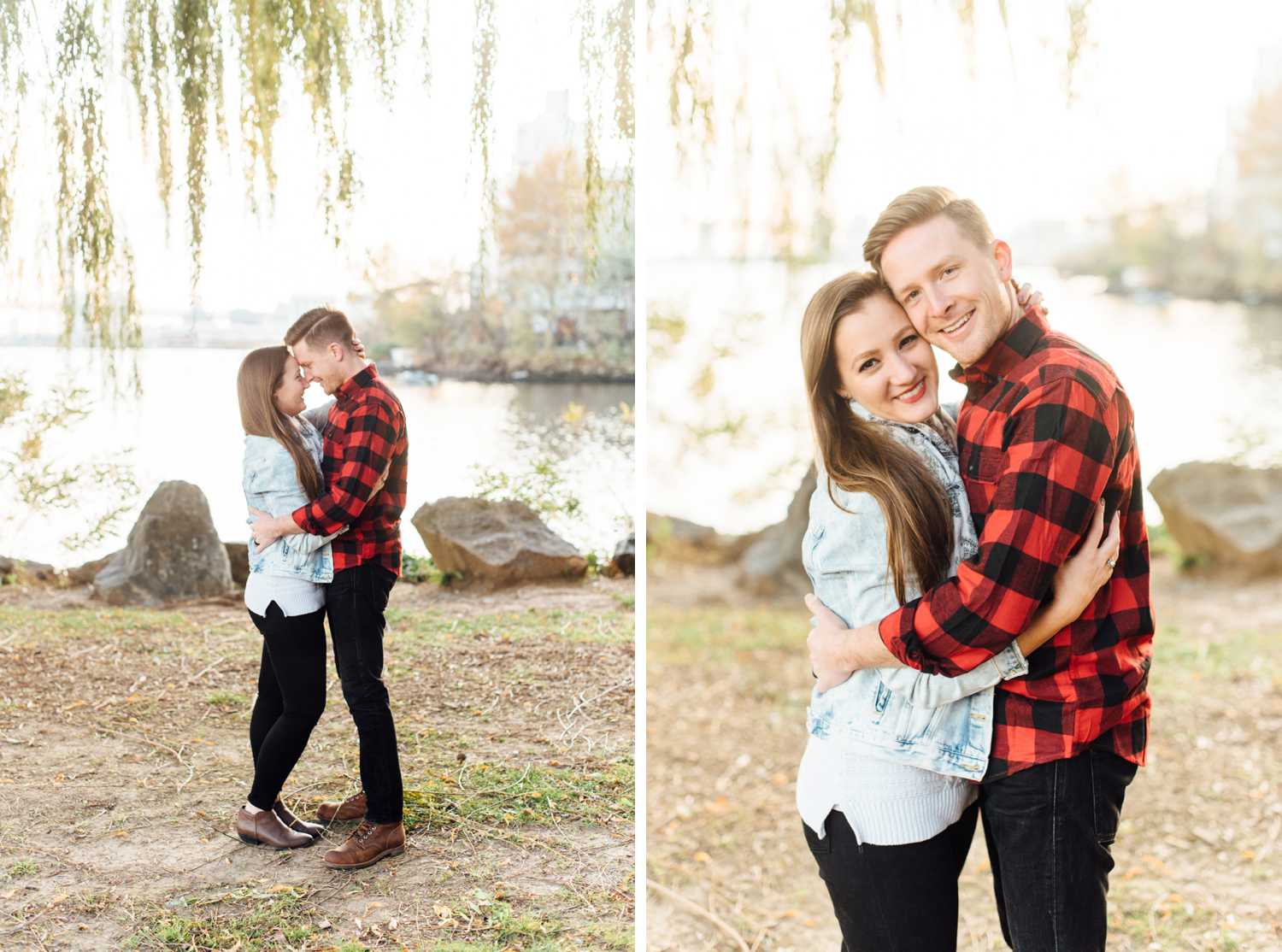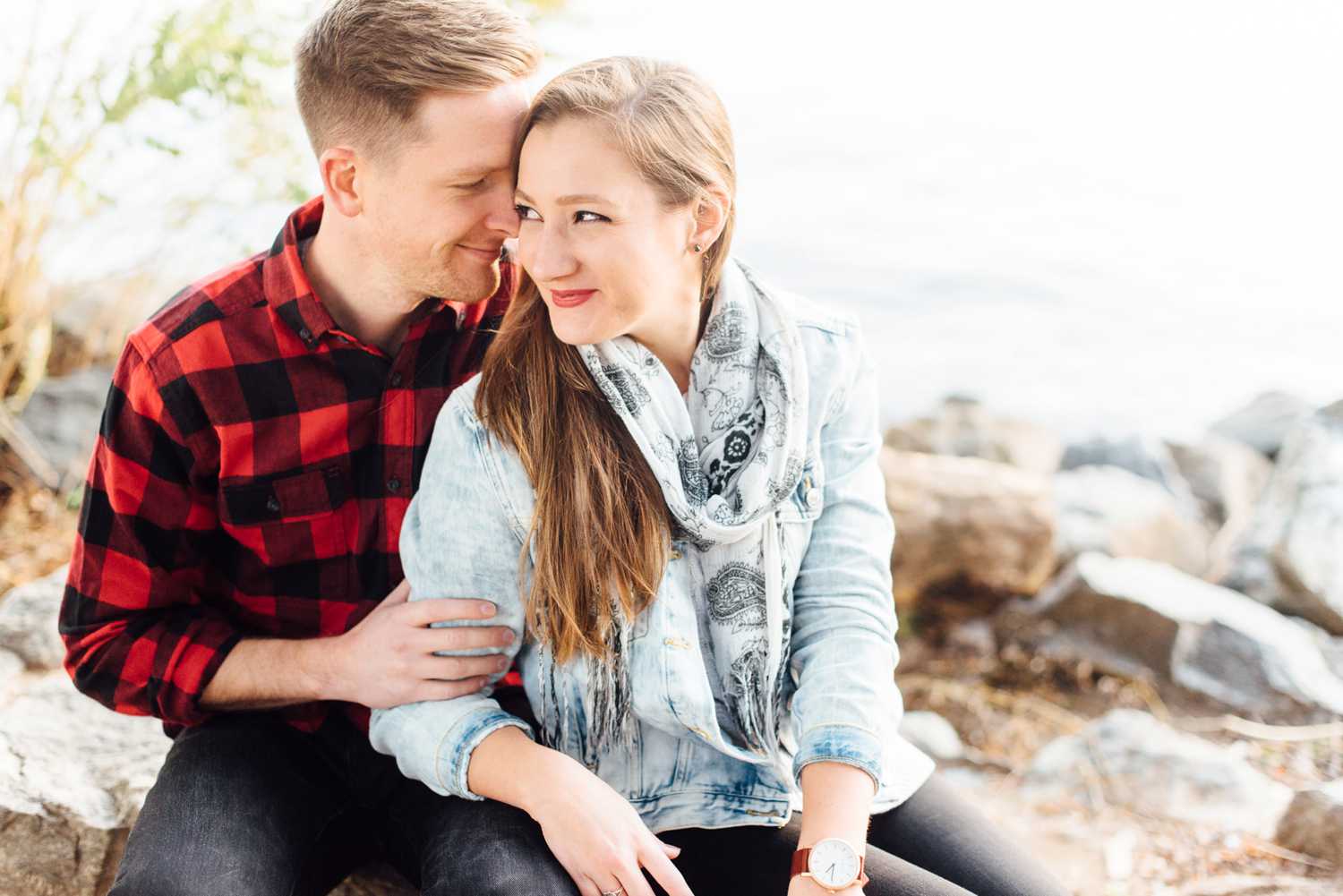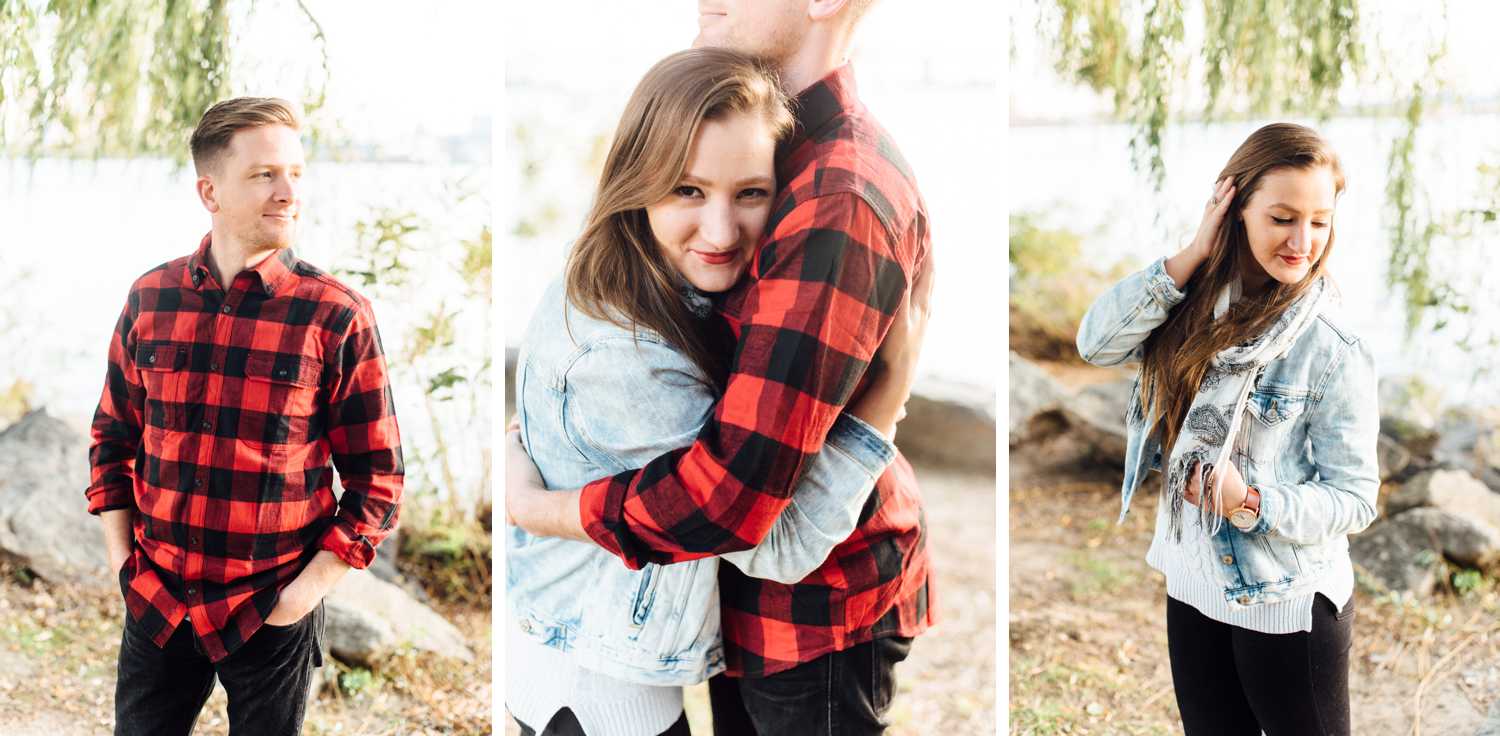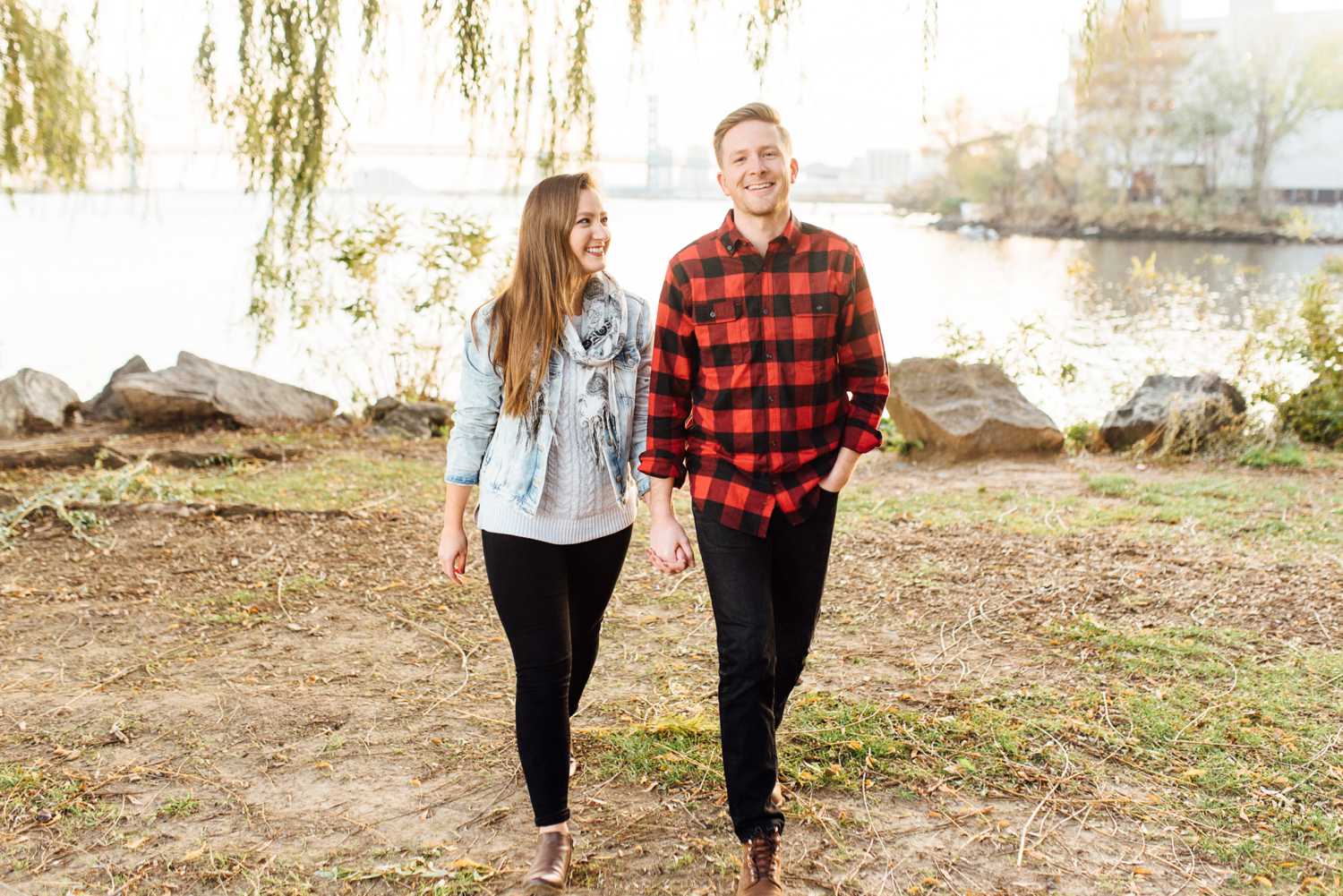 Love you guys THE MOST. Thanks for being the best.