A little Navy Yard anniversary session for one of my favorite couples and their newest puppy boo Ollie!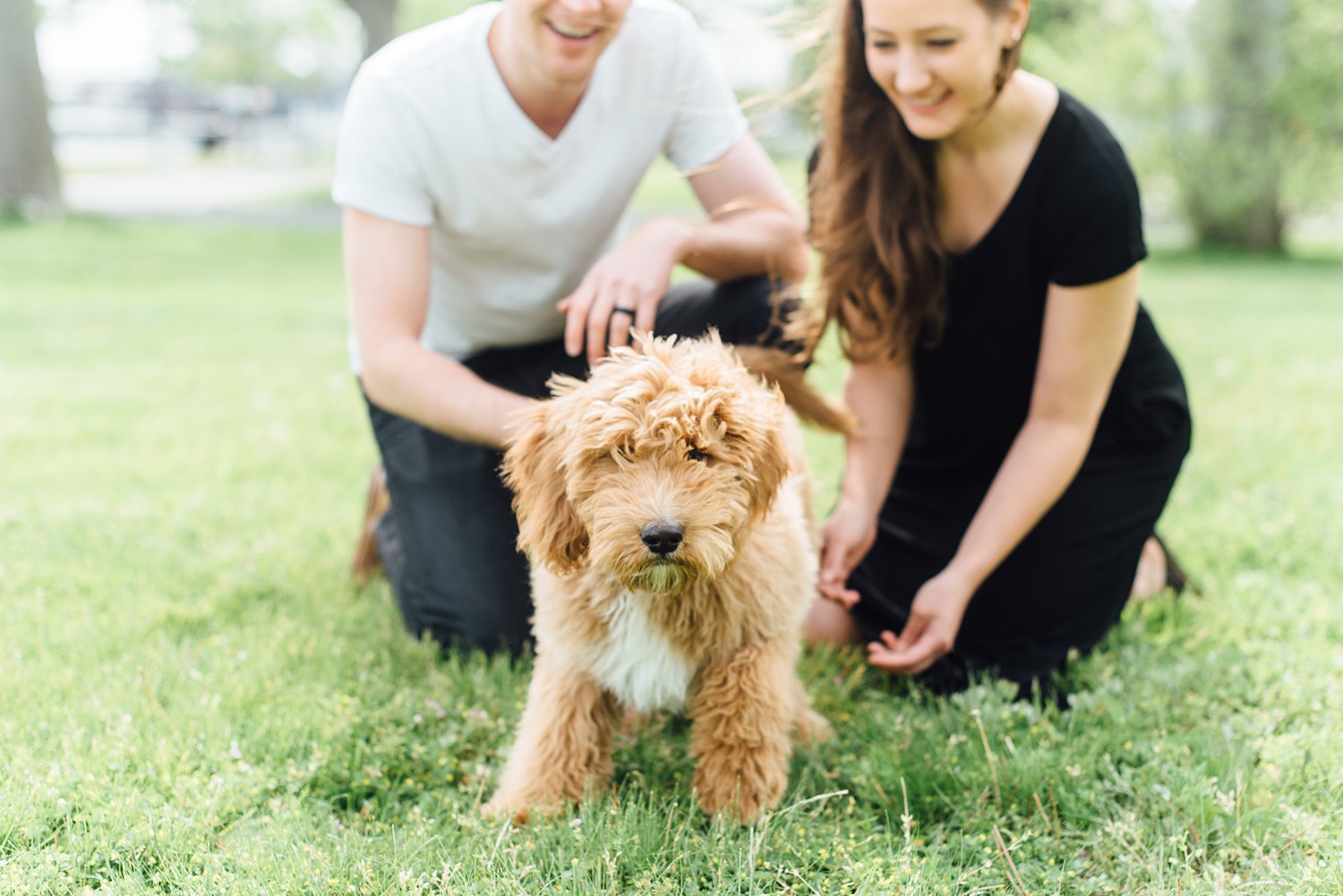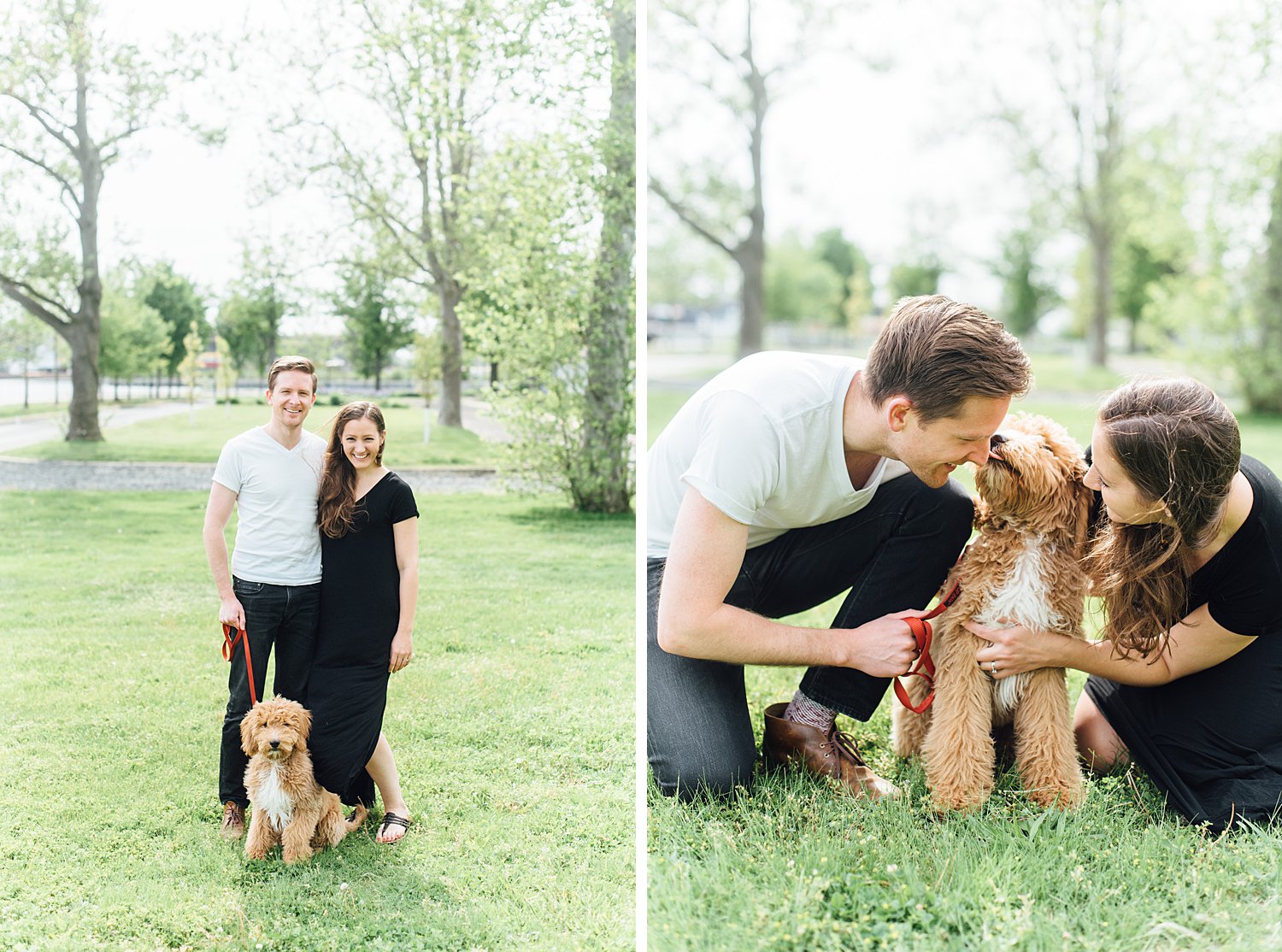 He is delicious and also growing SO FAST.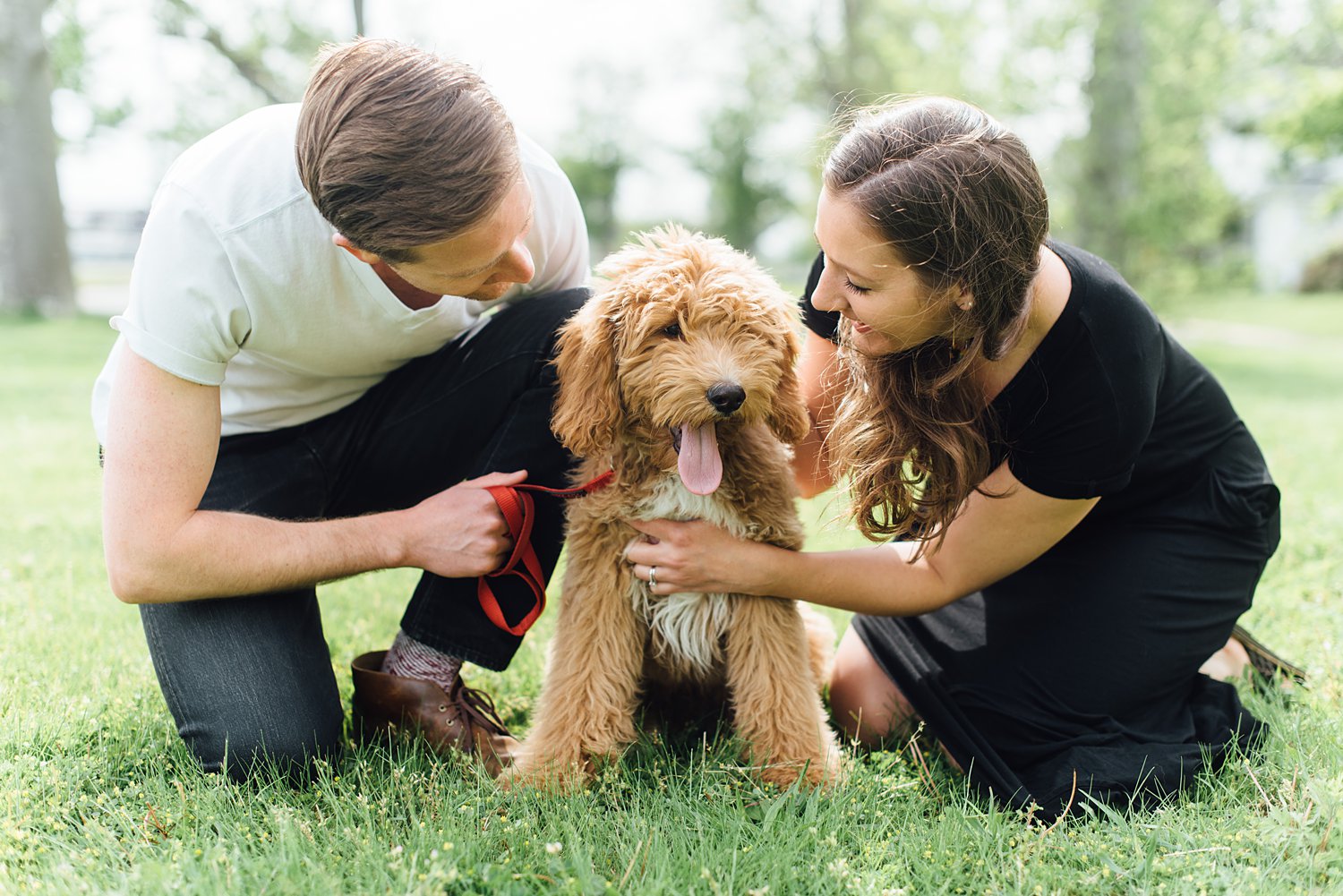 He's gunning for Alex's job as chief light tester ;)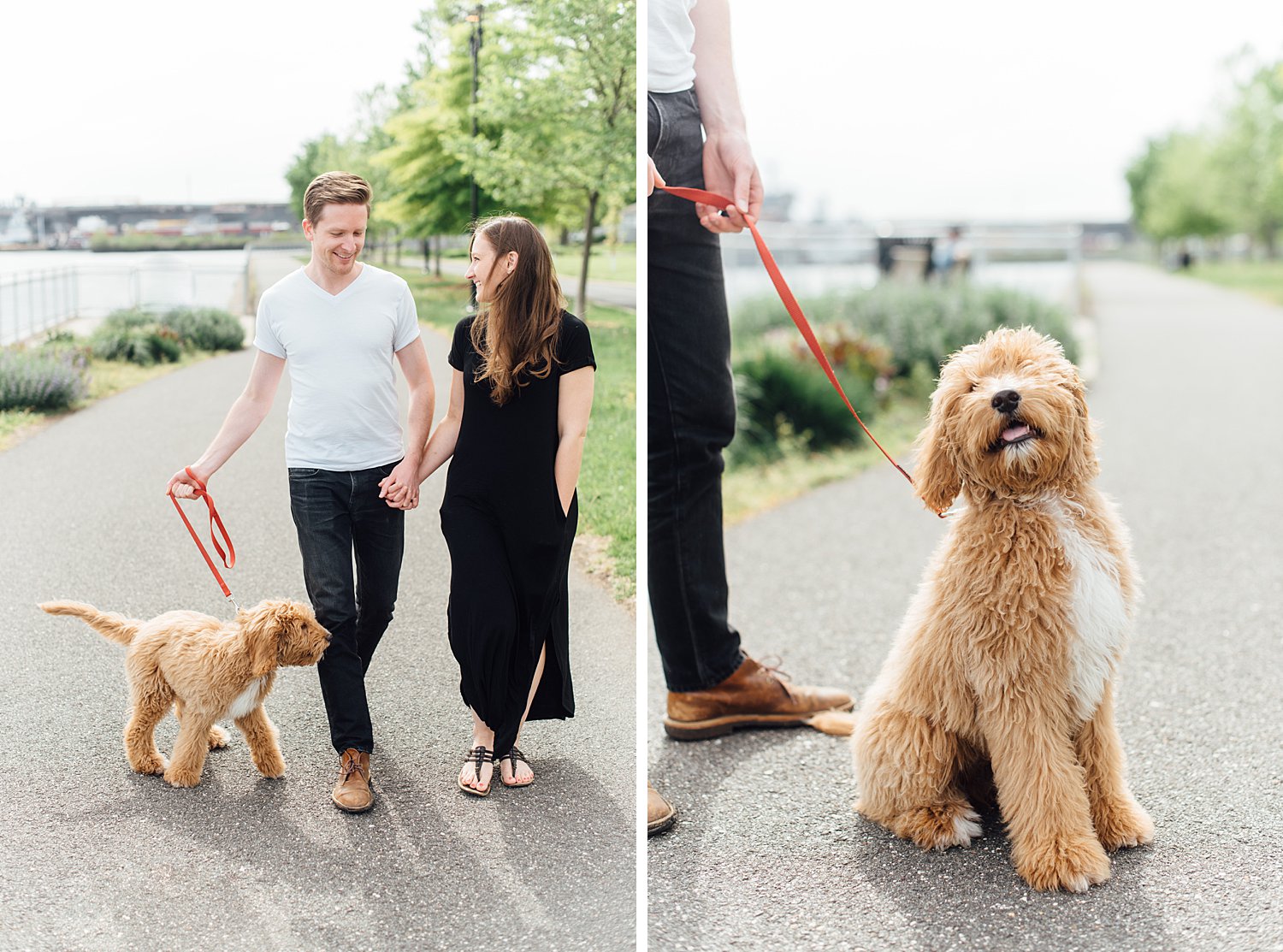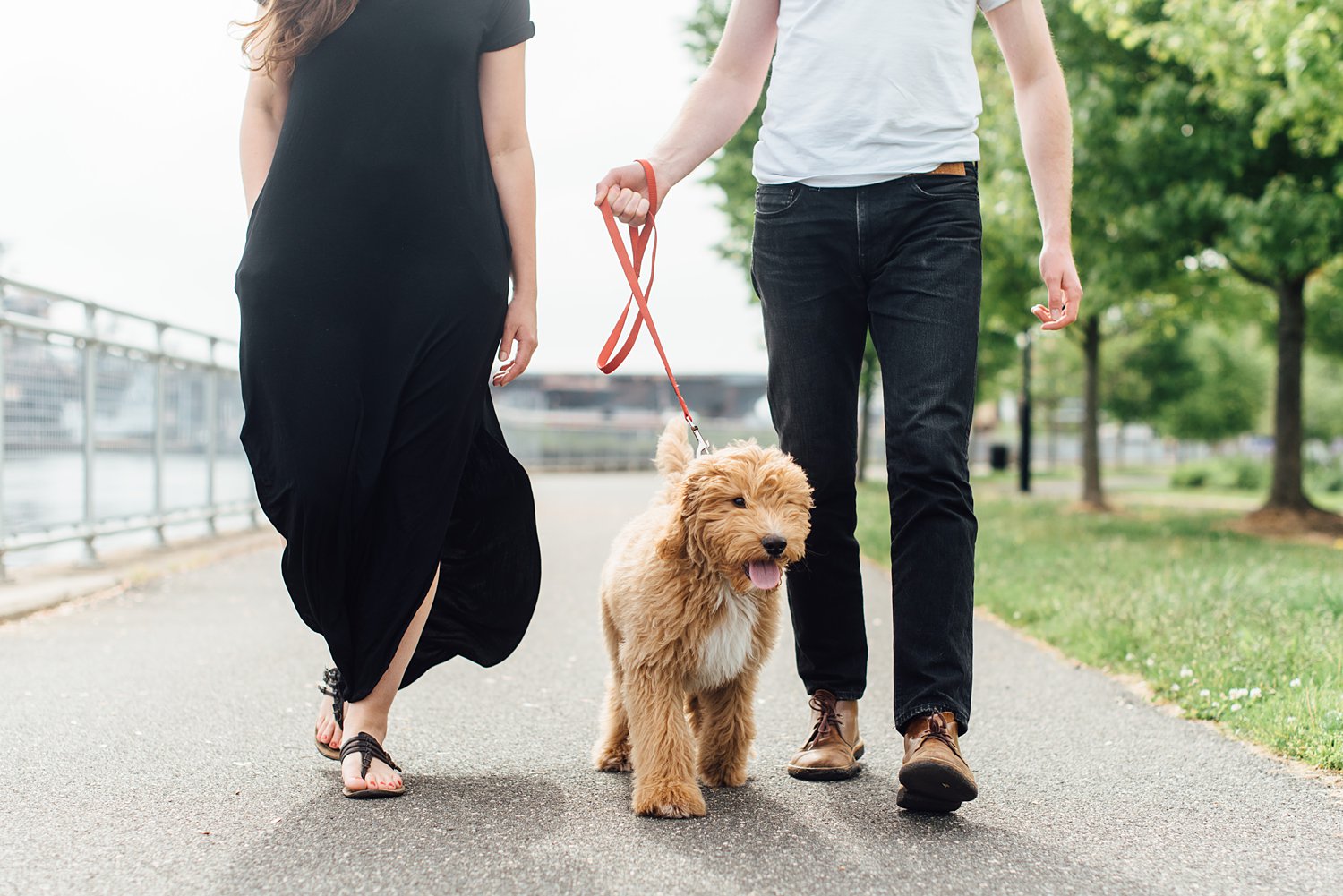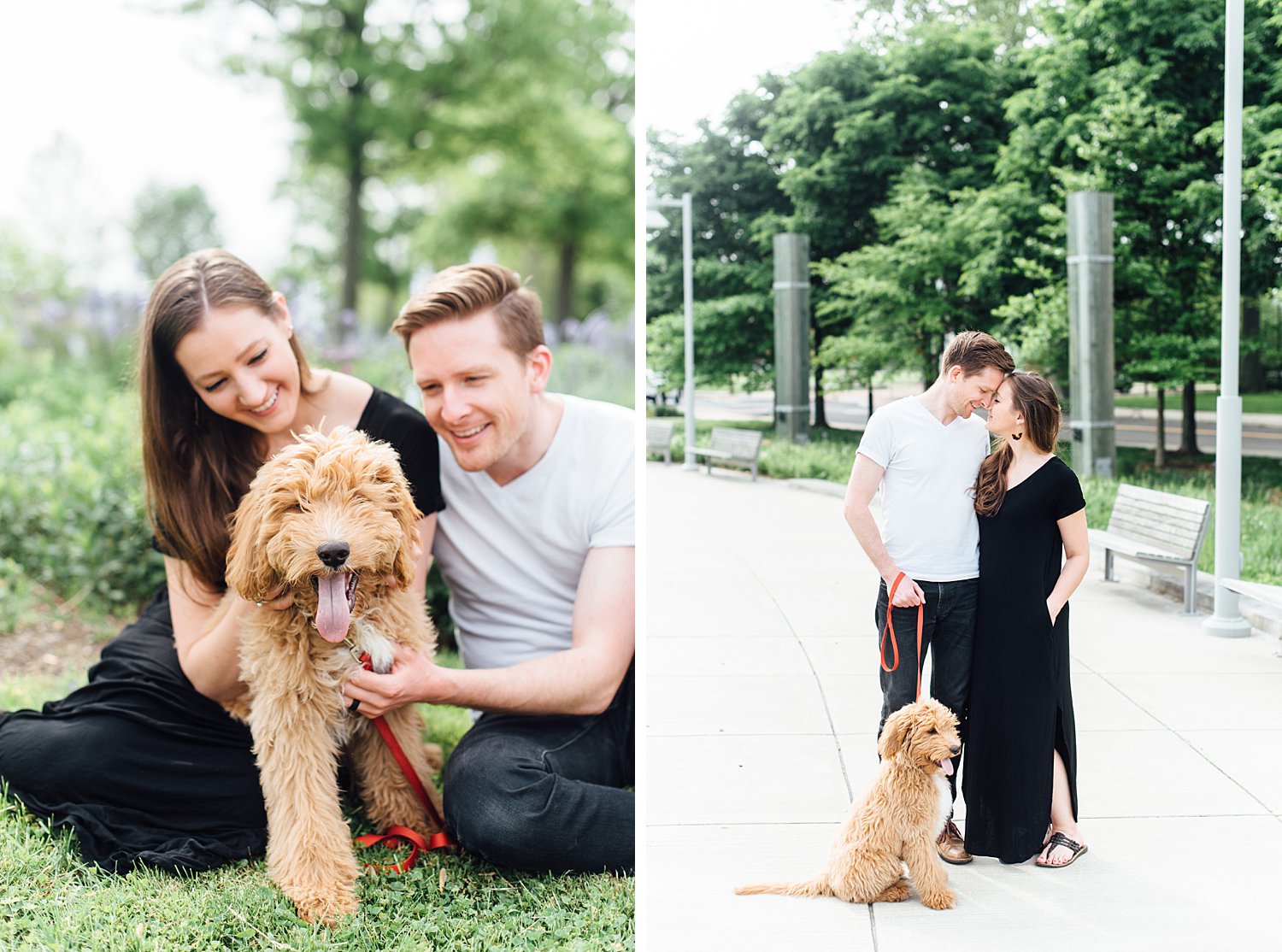 Ollie might be the cutest but Alex is the prettiest.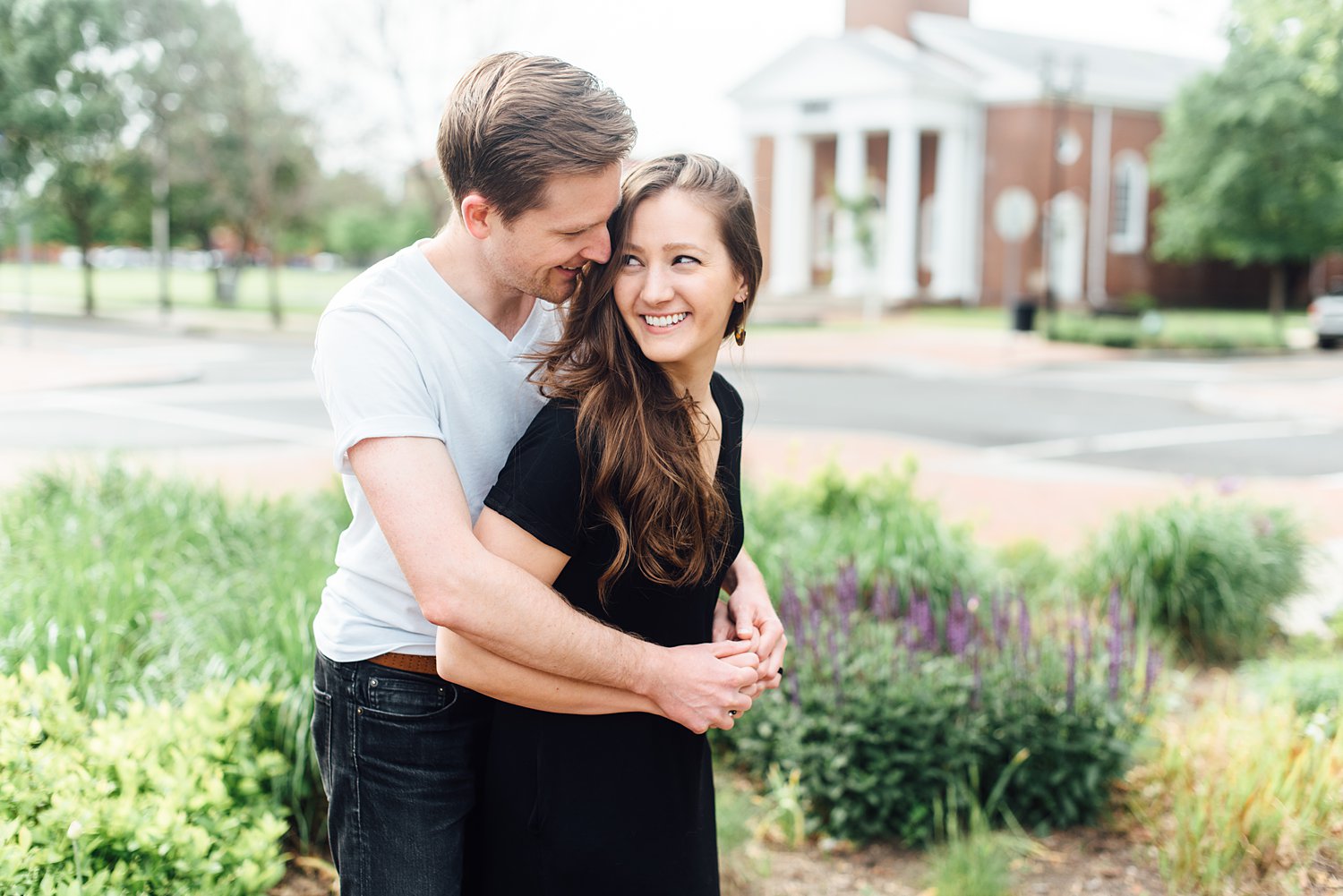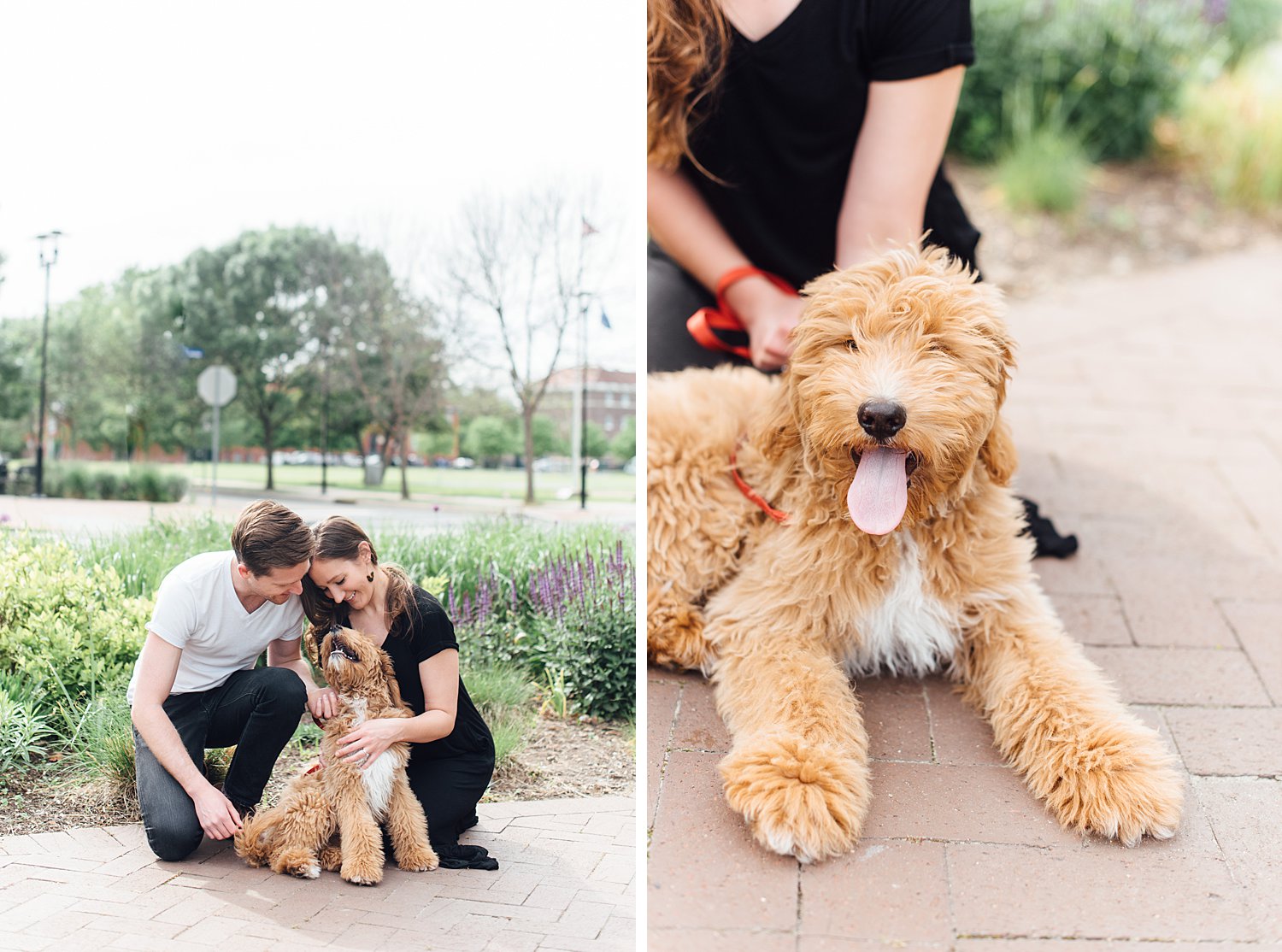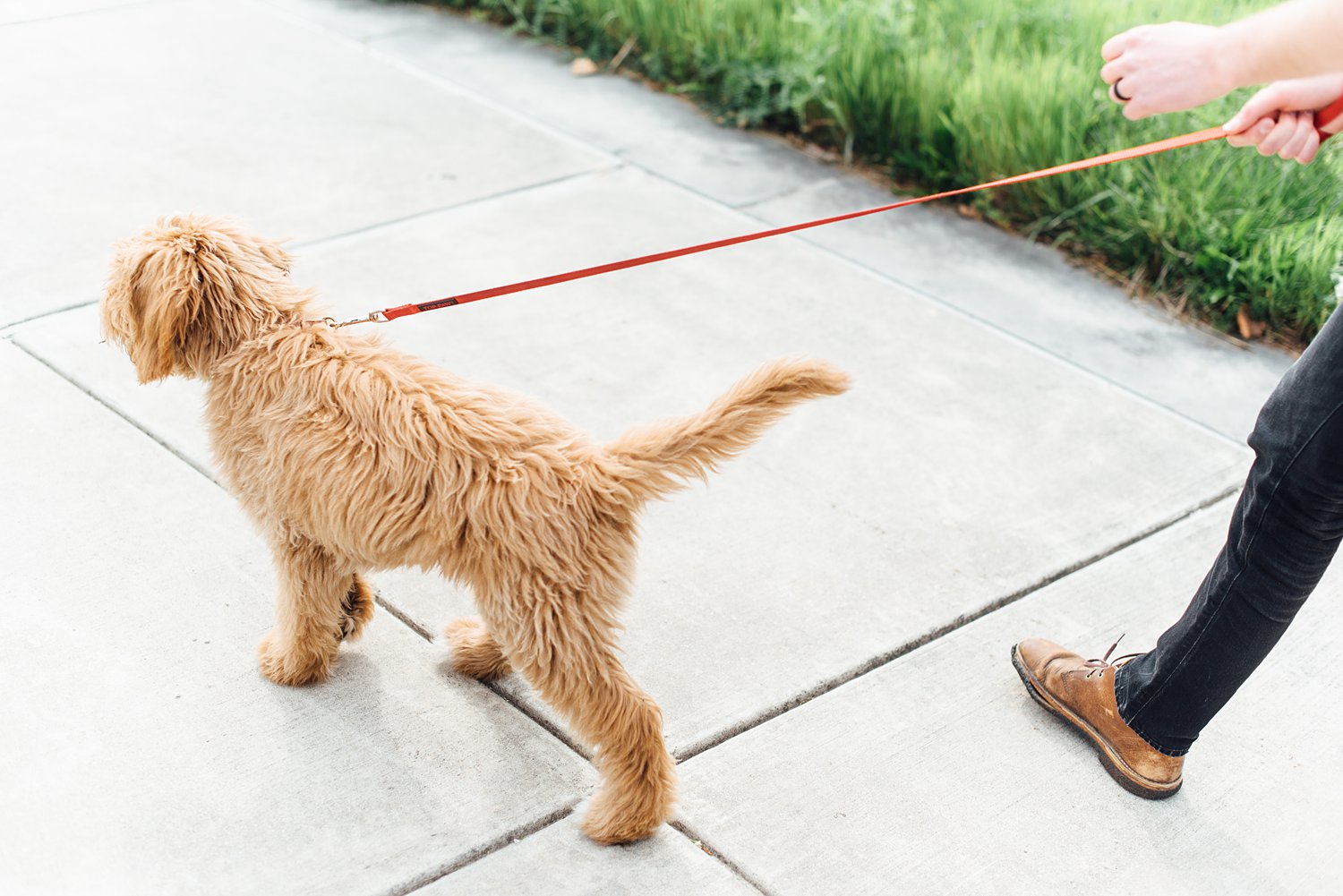 See Jeff + Alex's engagement session, wedding, and anniversary session here!
—
Alison is a Philadelphia-based anniversary and family photographer. Want to book your own session (and hopefully bring a pup for her to pet)? Contact her here to schedule your own anniversary session!