Ready for a little springtime Longwood Gardens family session?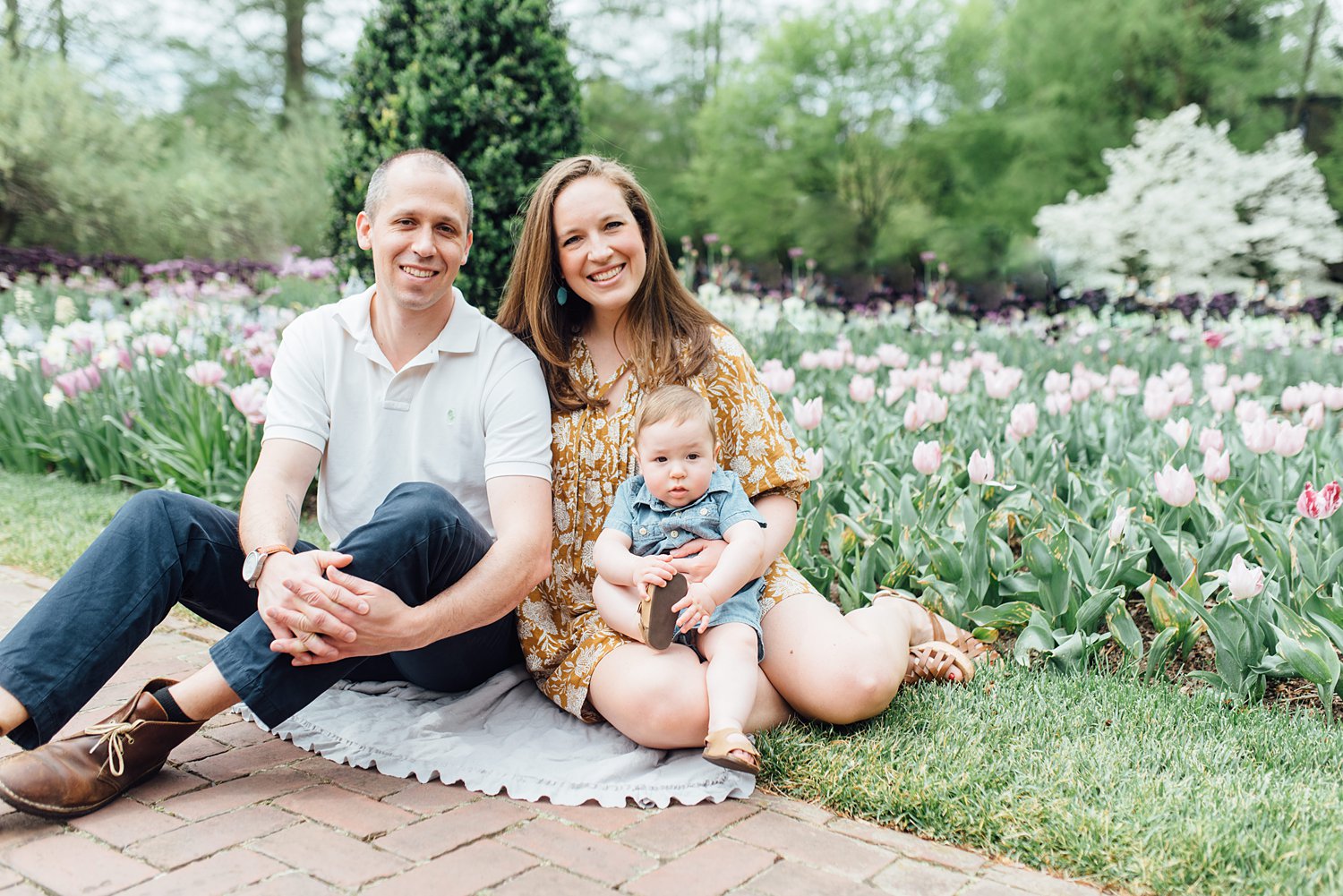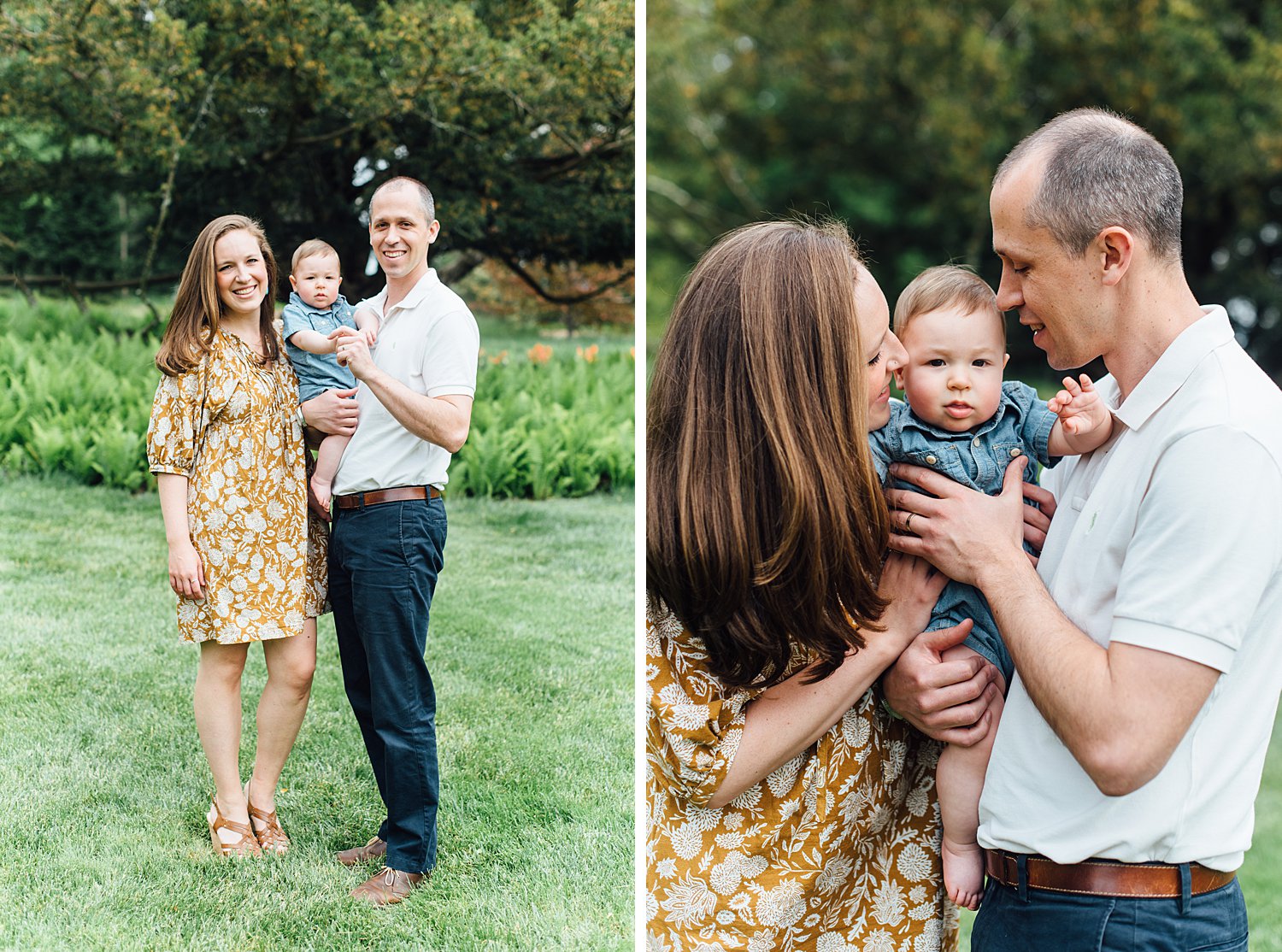 Don't you just want to squeeze these cheeks?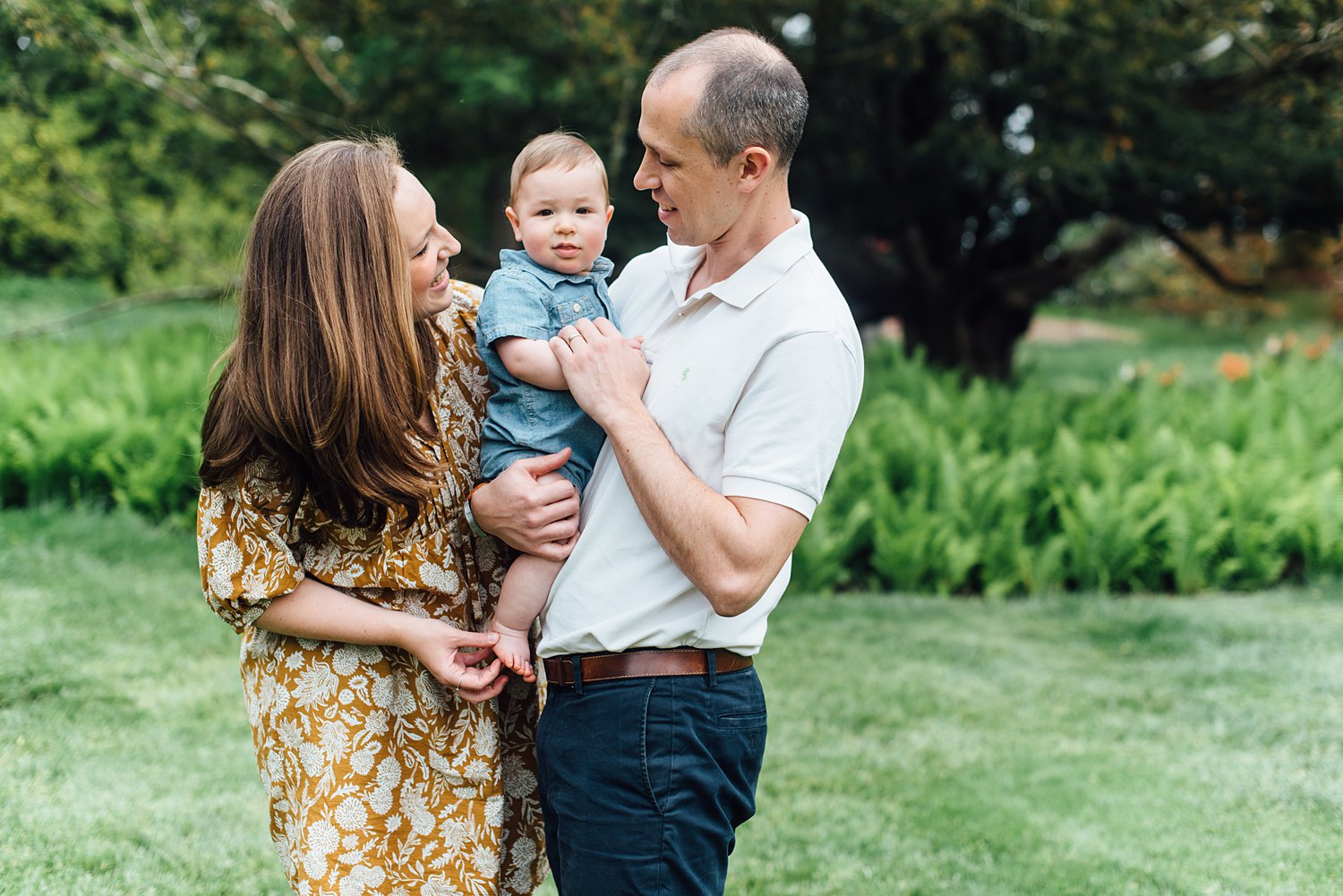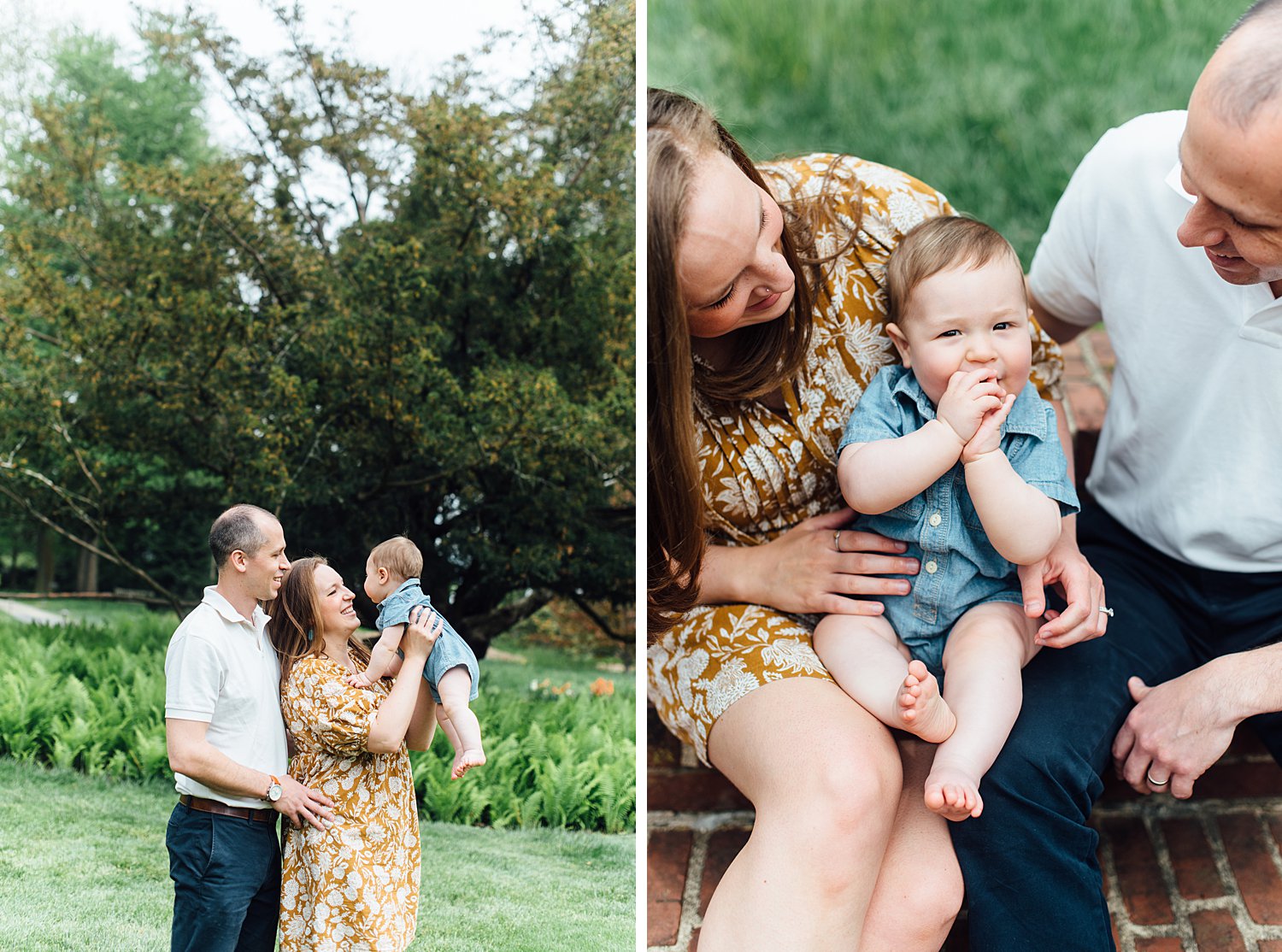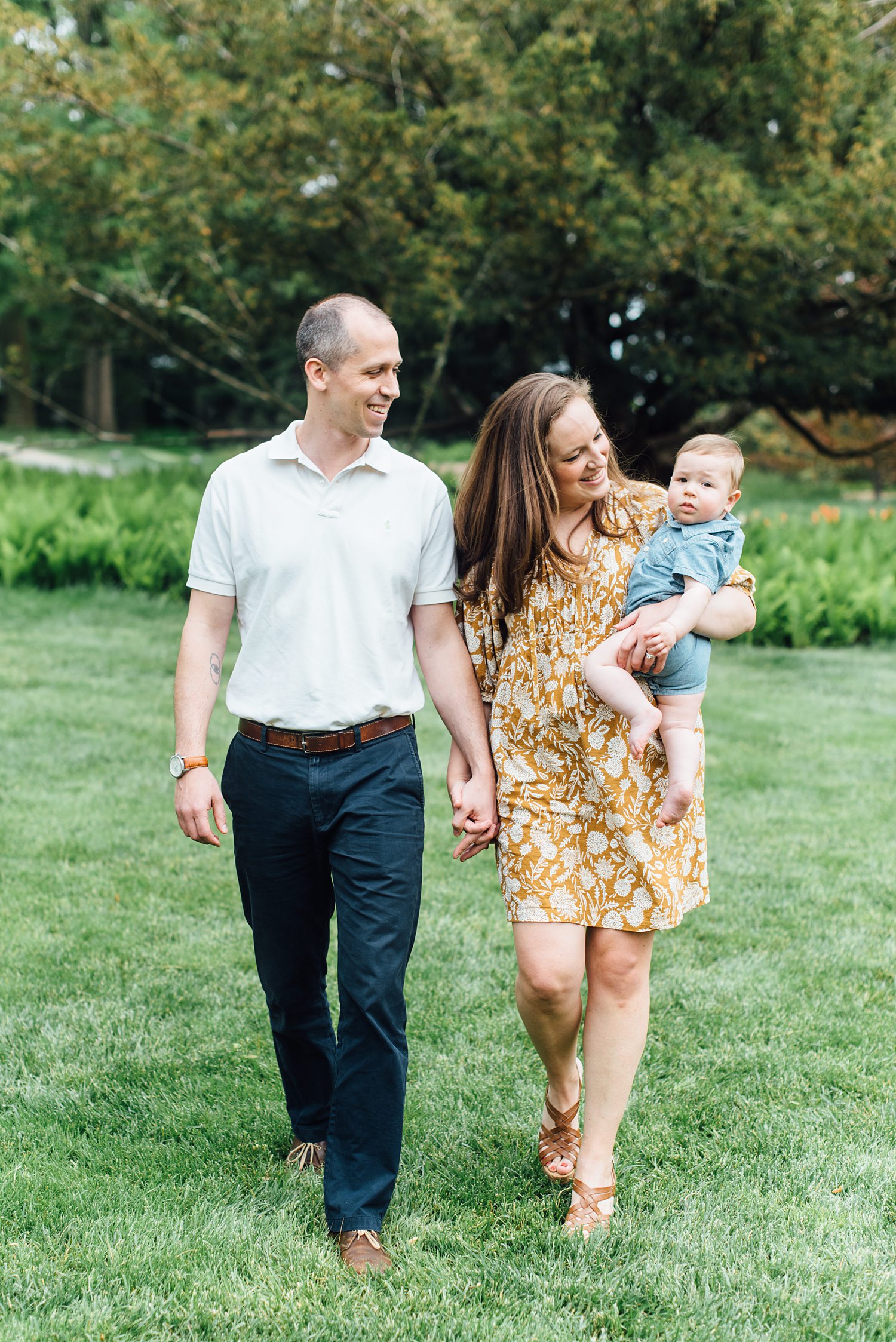 Had to photoshop one or a hundred people in the background of this one ;)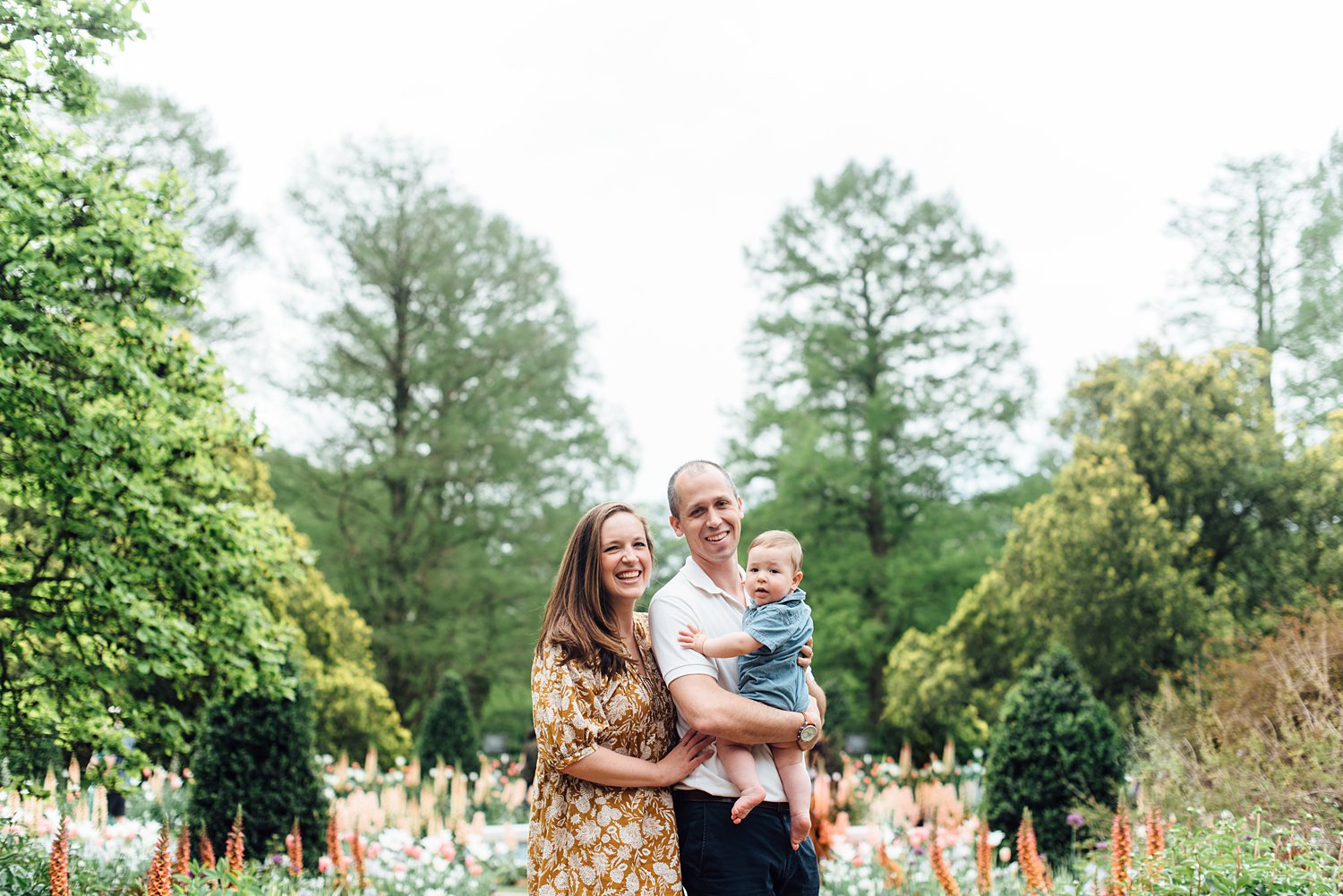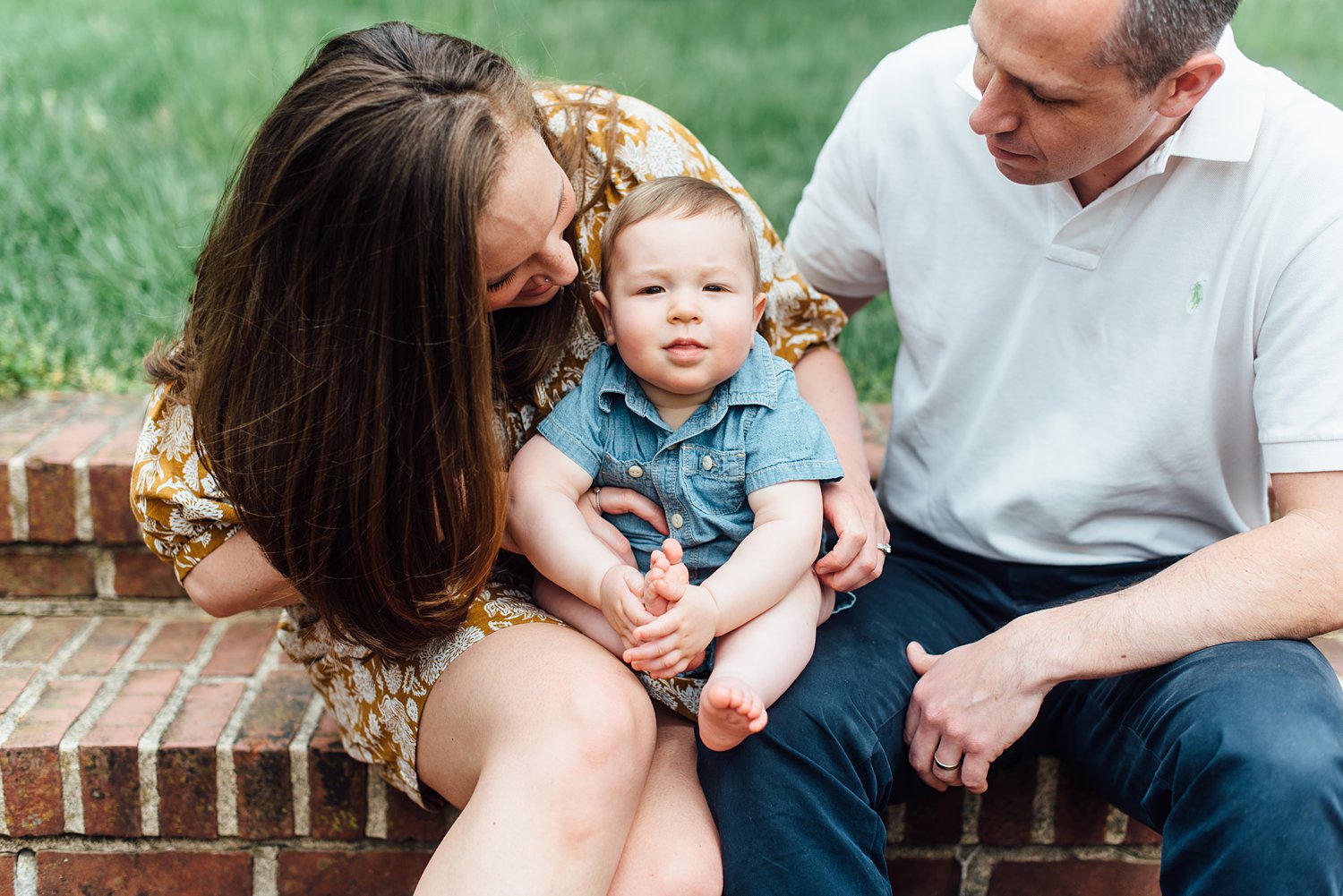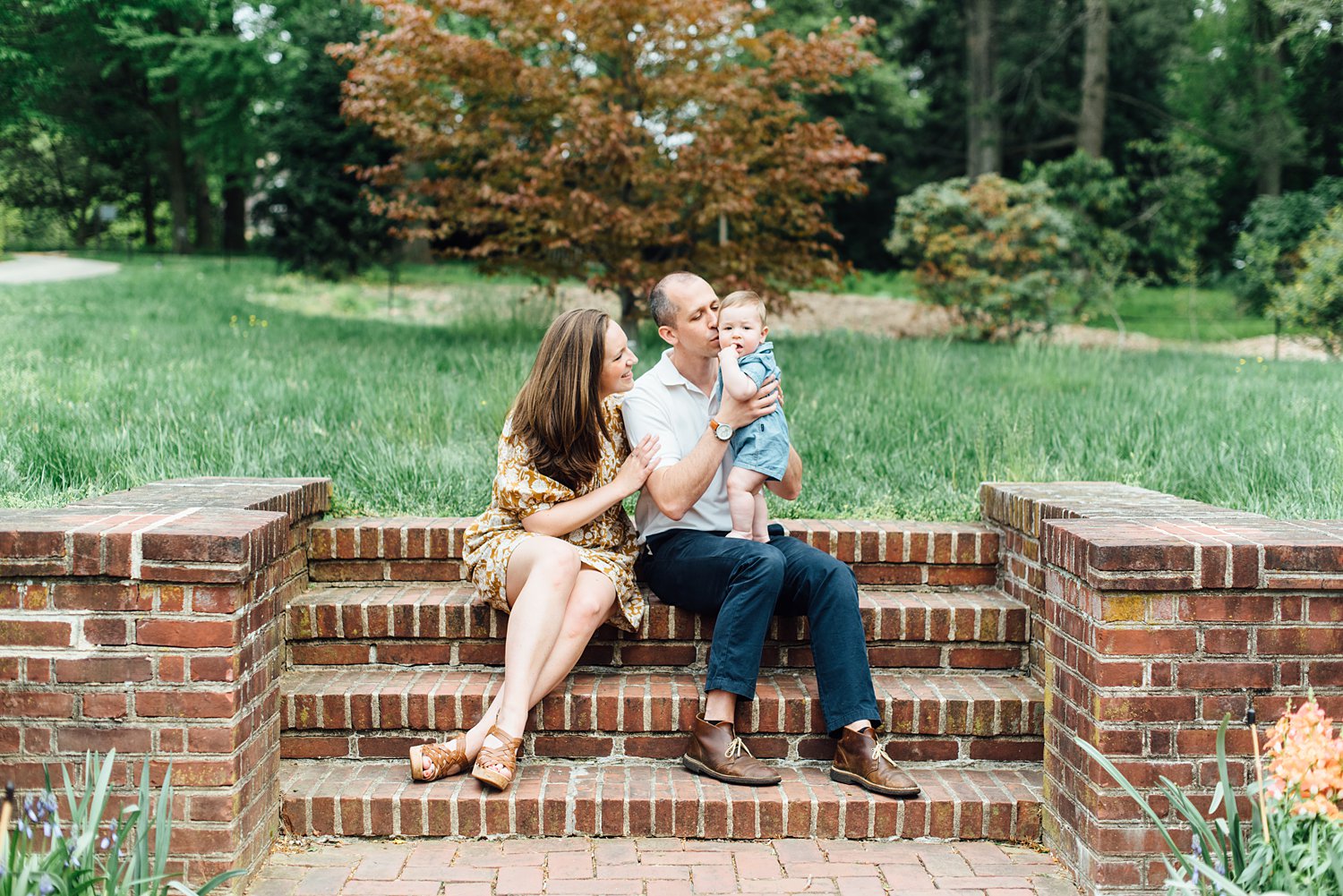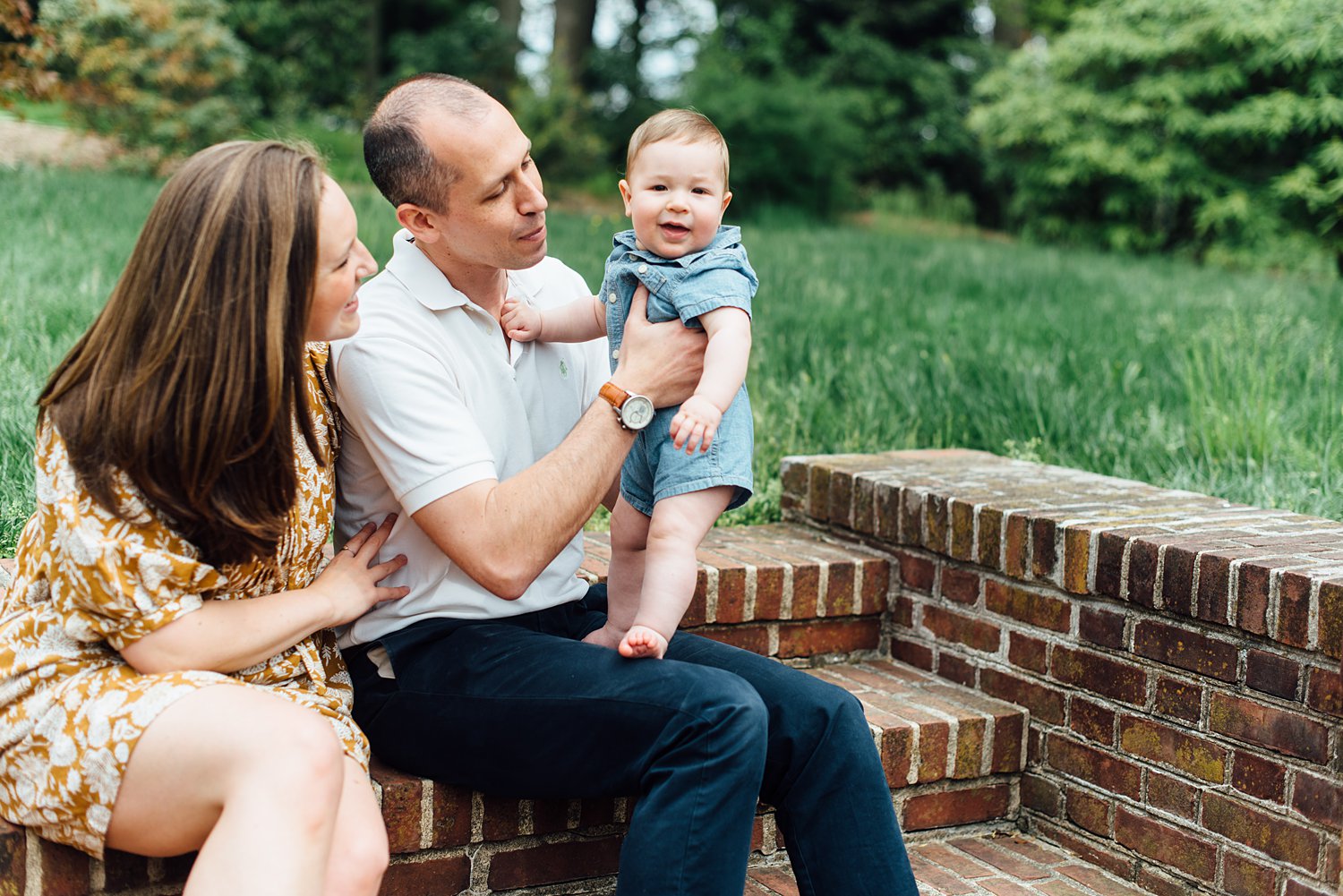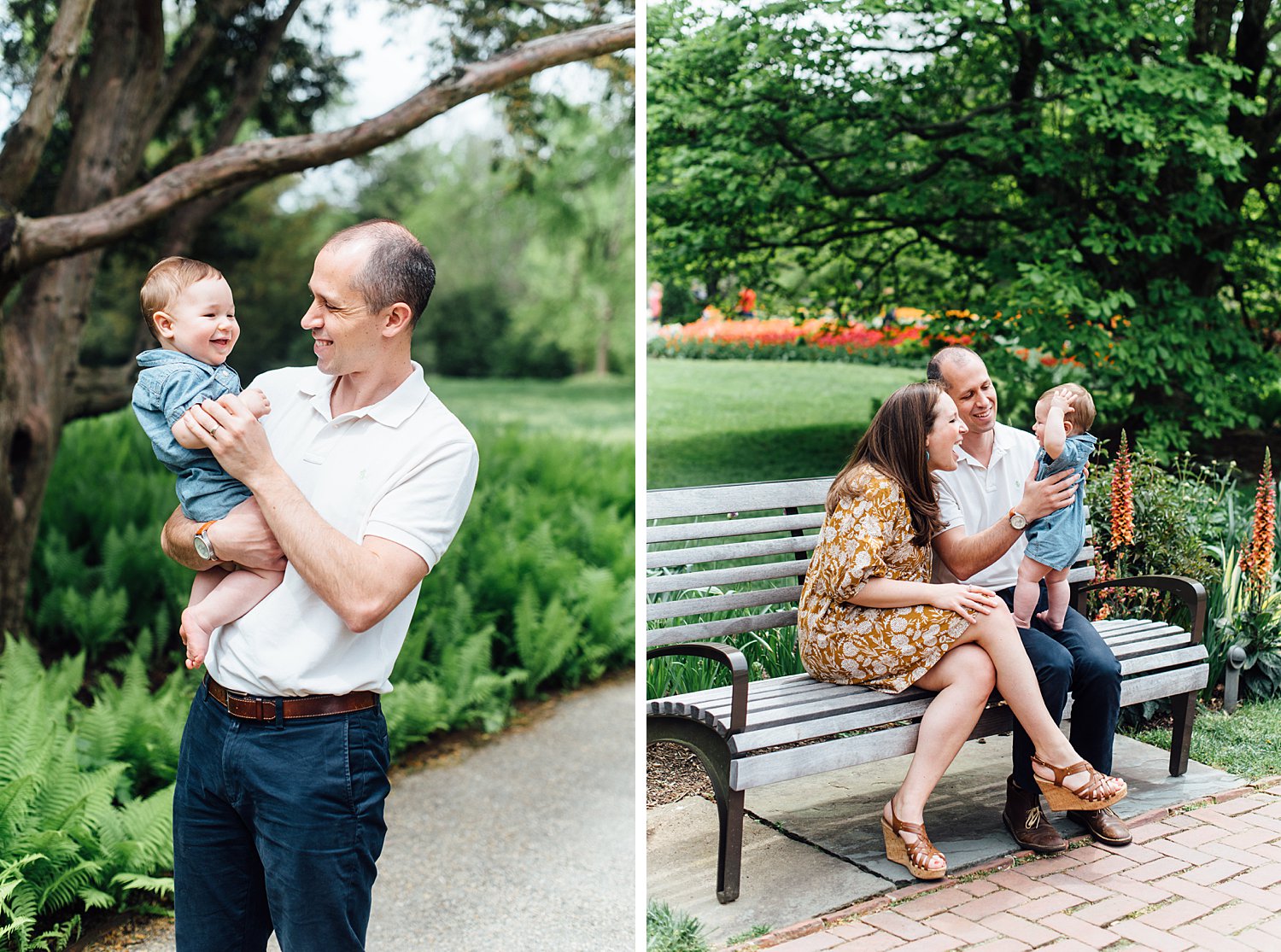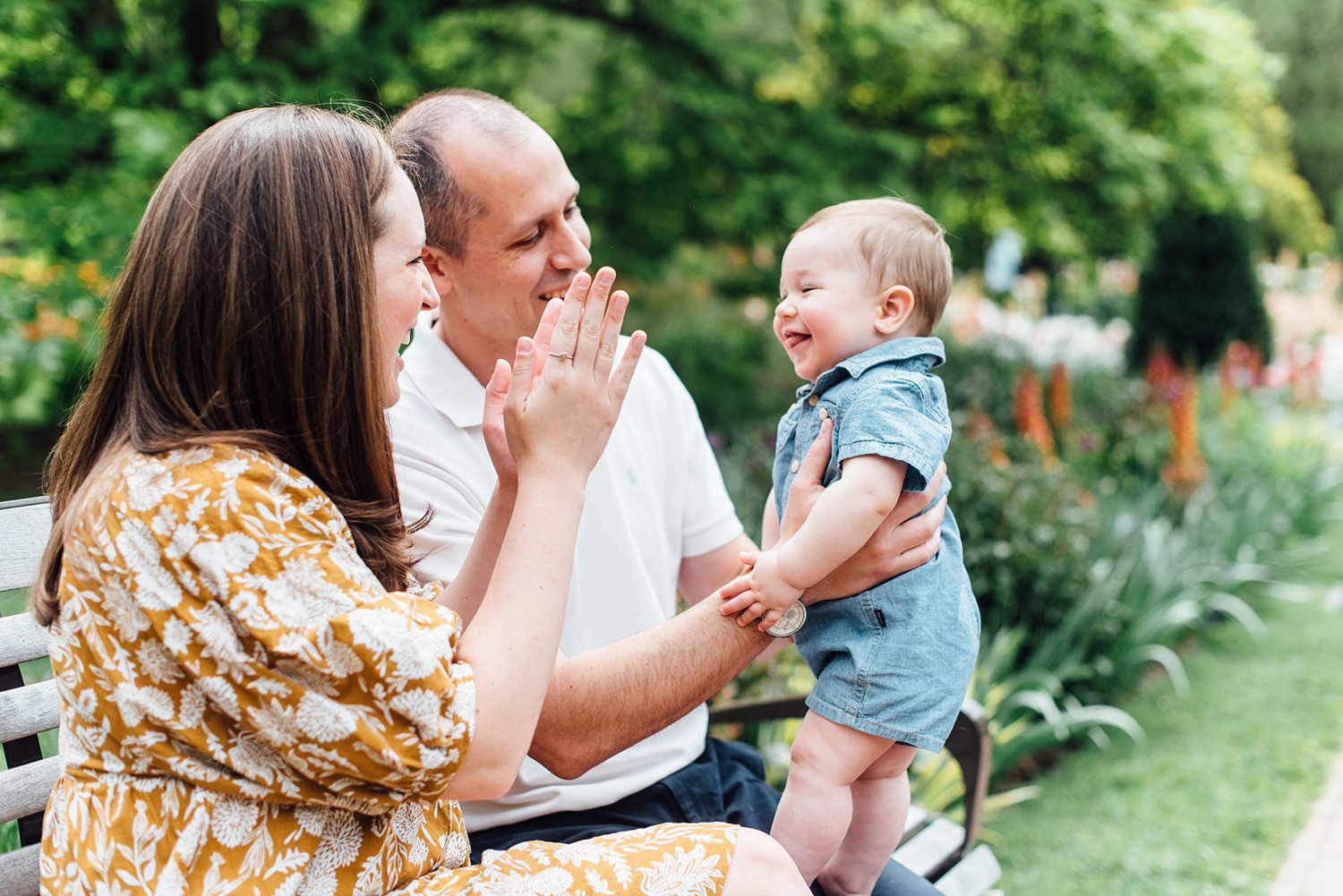 Did not adequately appreciate tulip season until becoming an adult. I get it now. The best!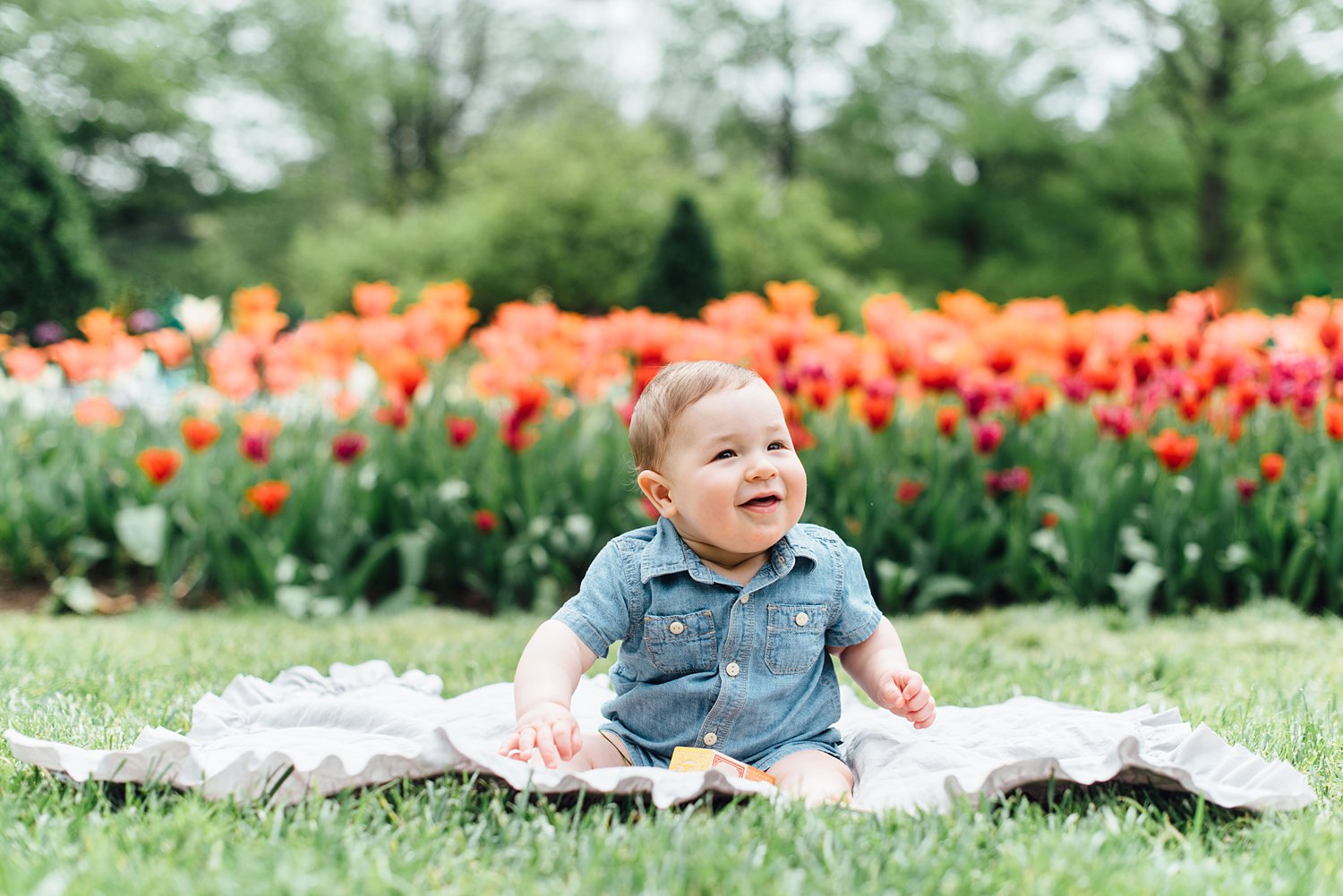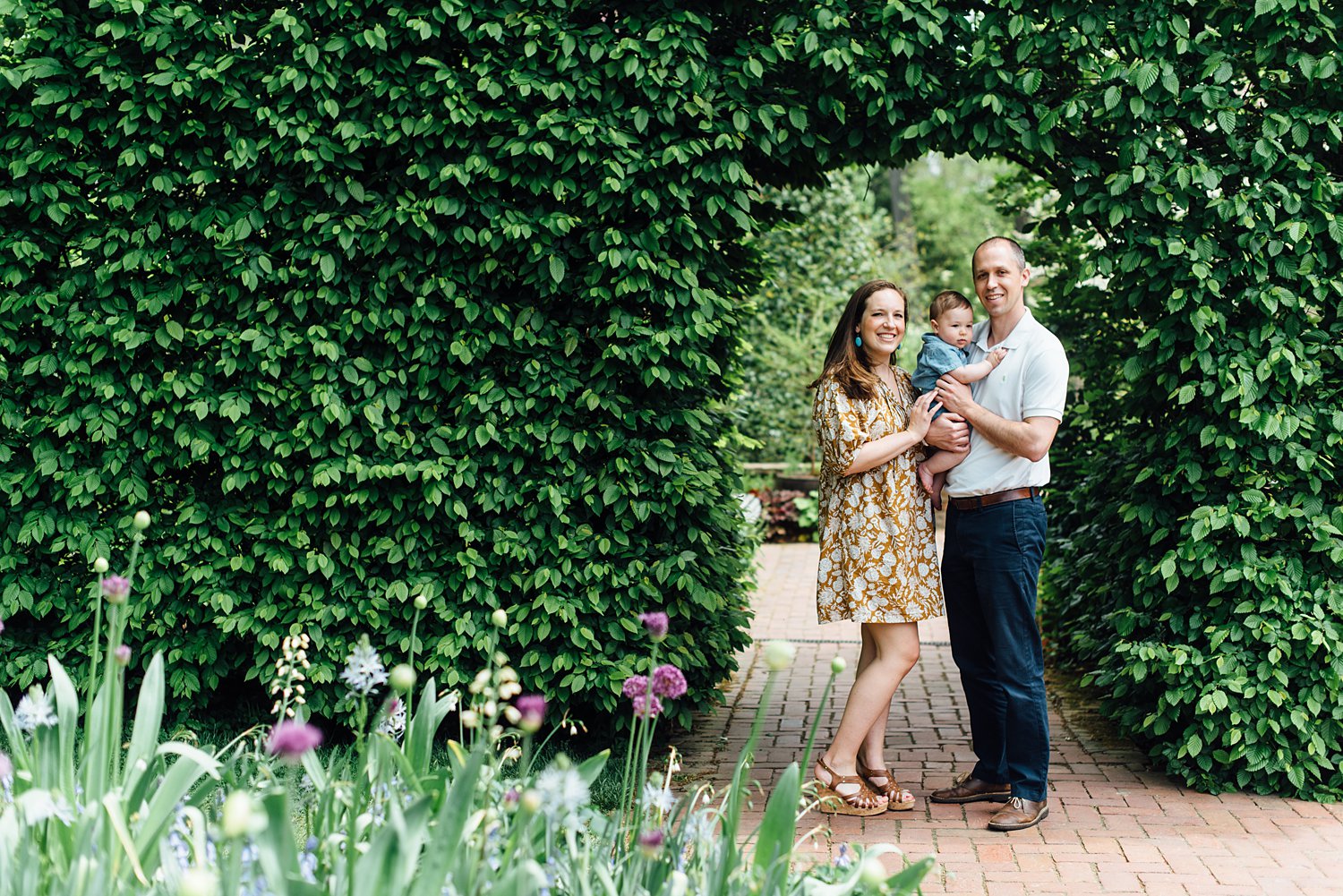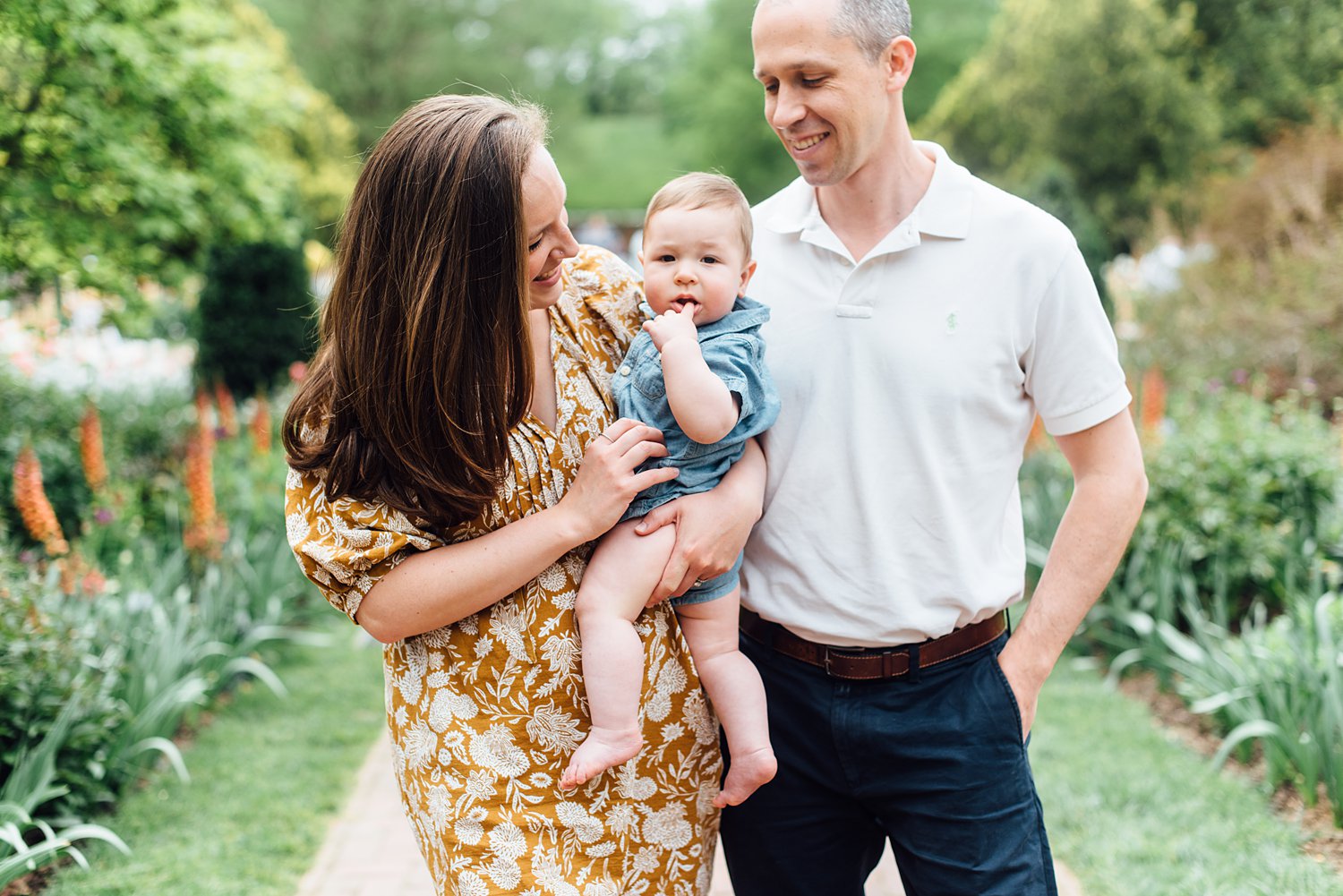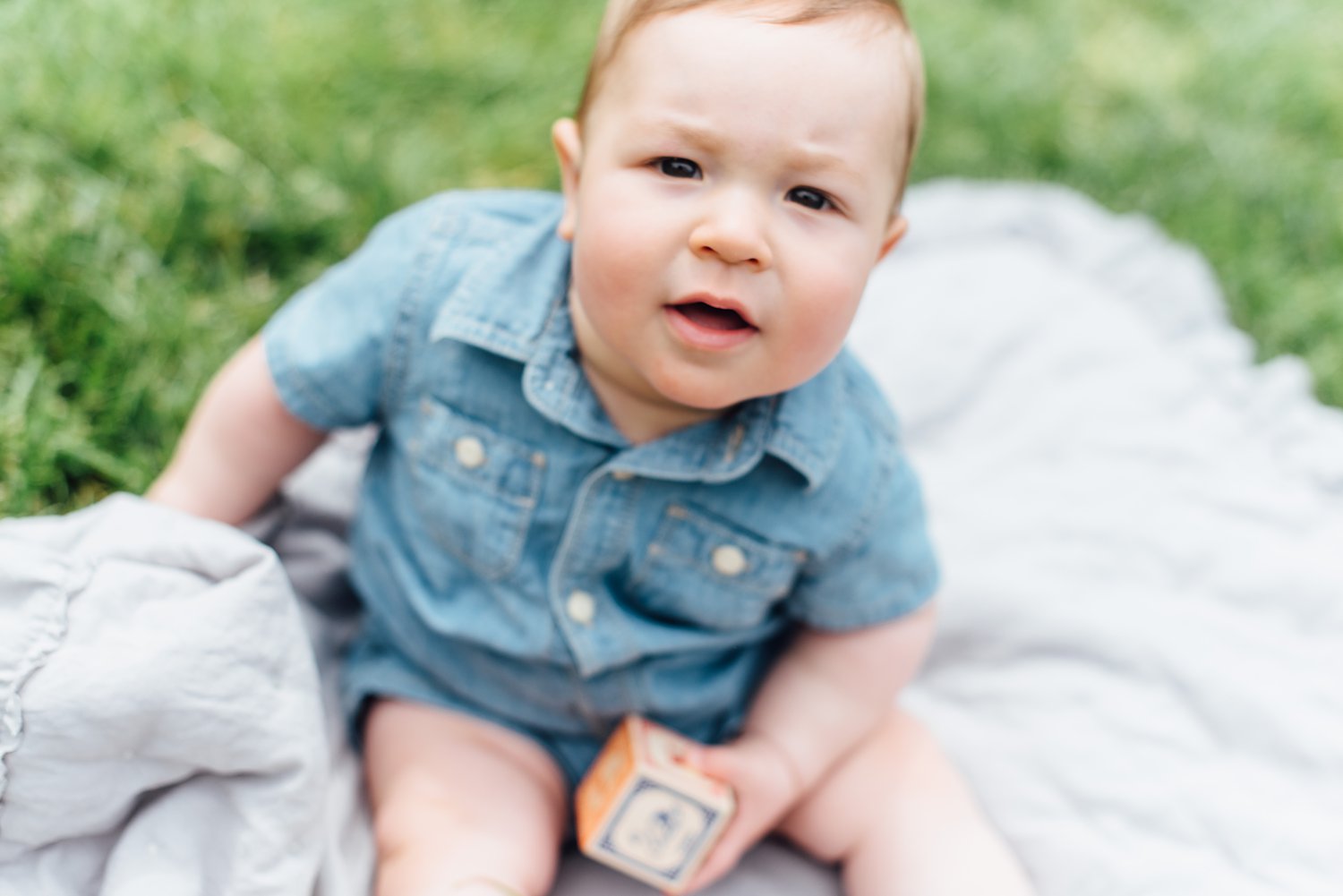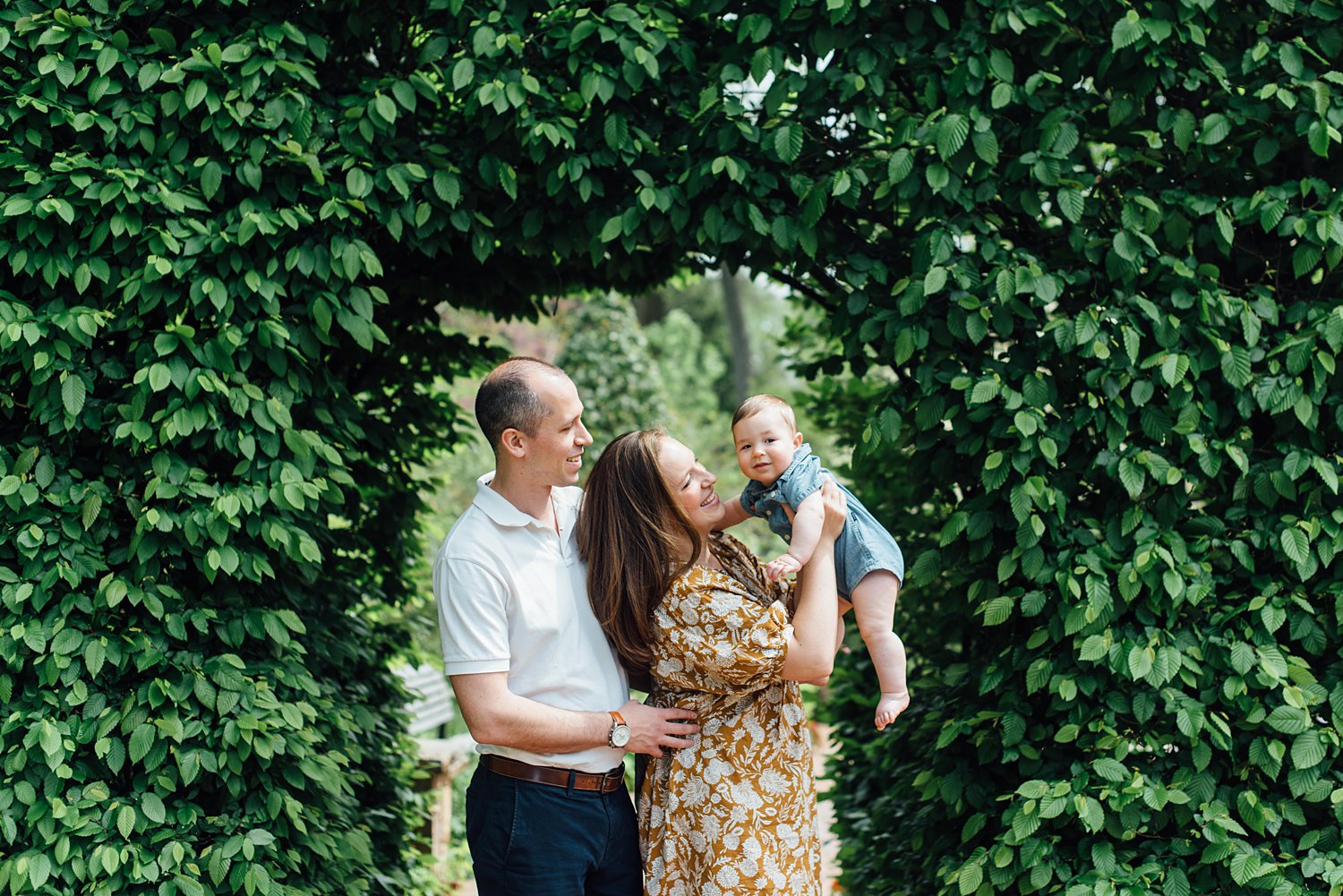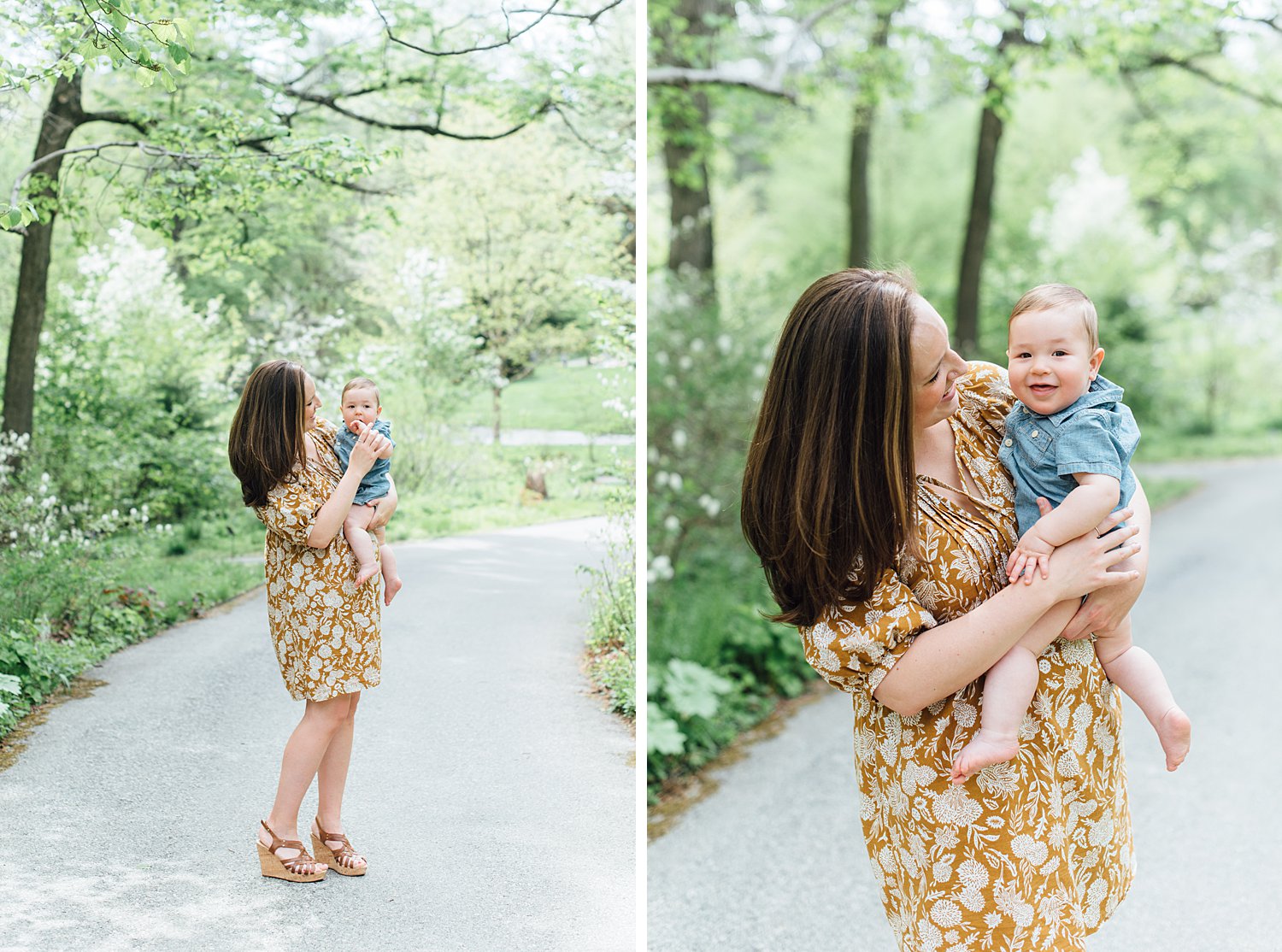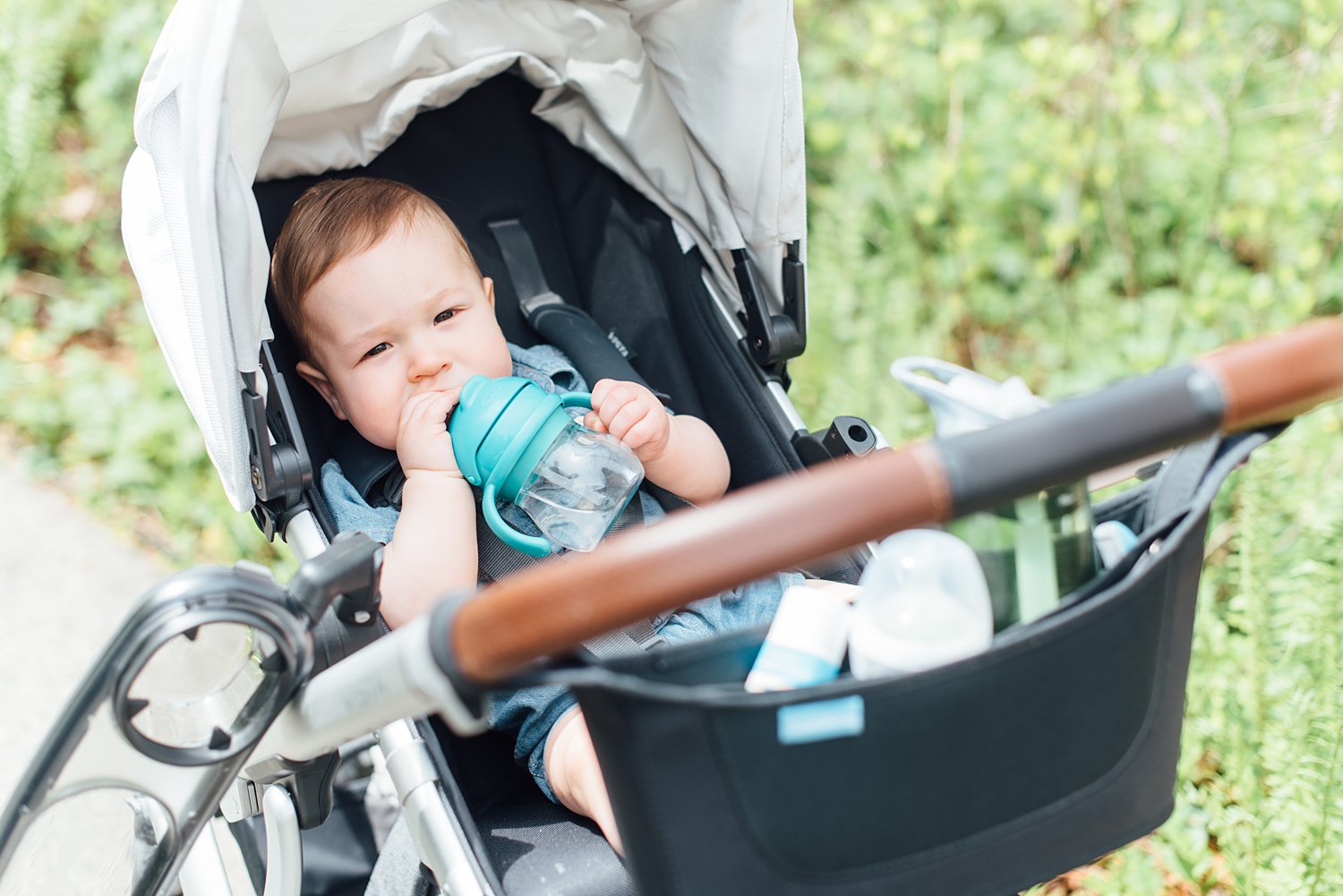 See other Longwood Gardens sessions here, here and here!
Interested in booking your own family session? Contact me here! And if you like discounts, sign up for my e-mail newsletter here ;)