Lauren, Justin, and their Community House of Moorestown wedding :)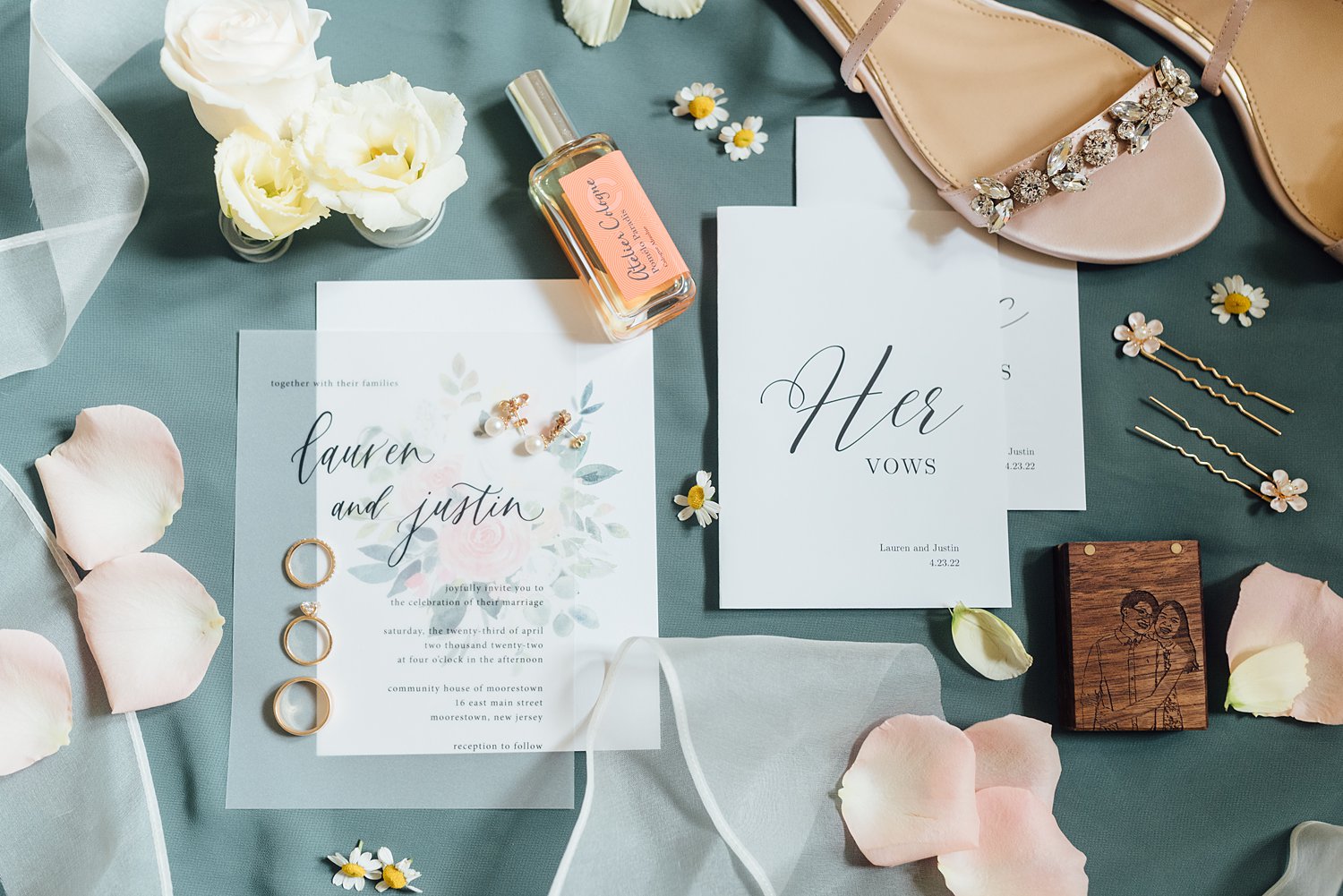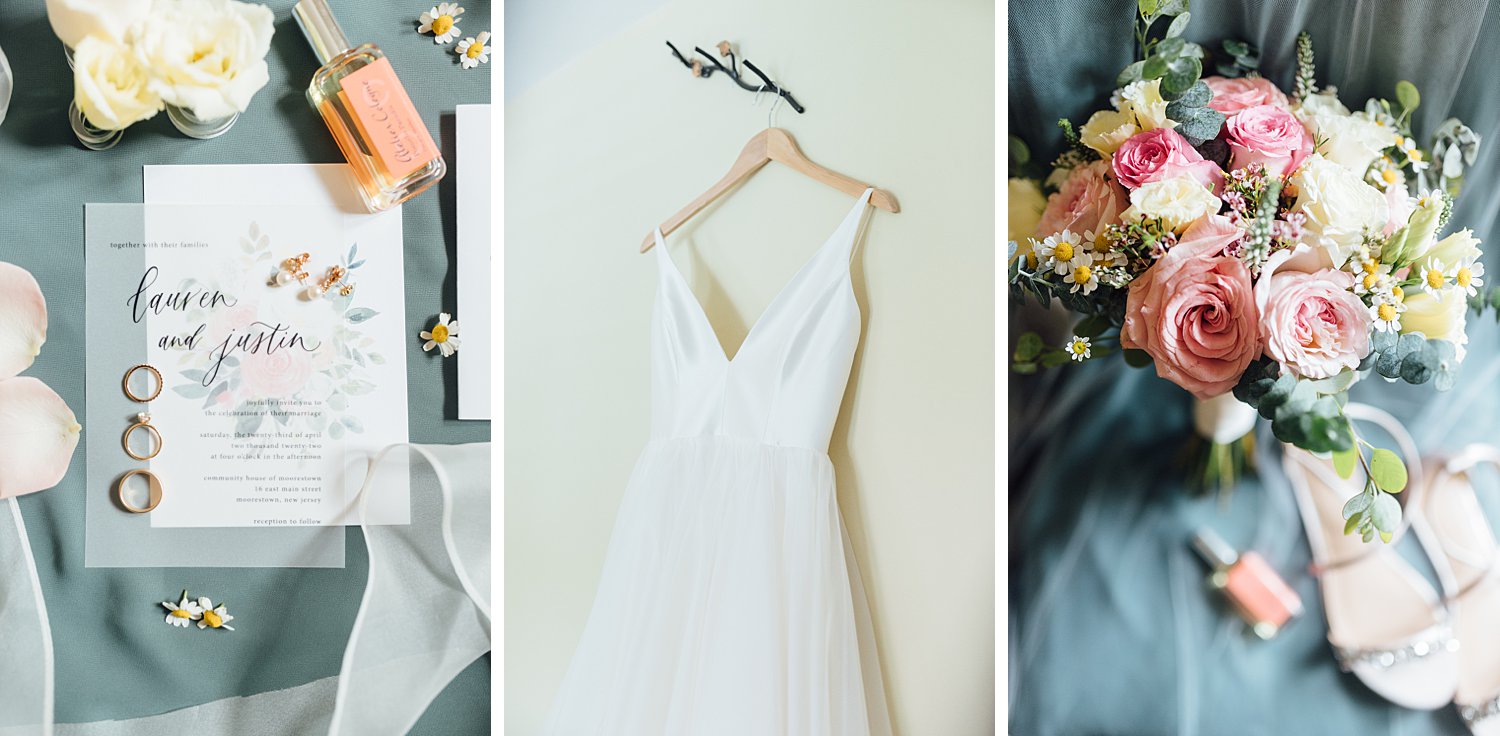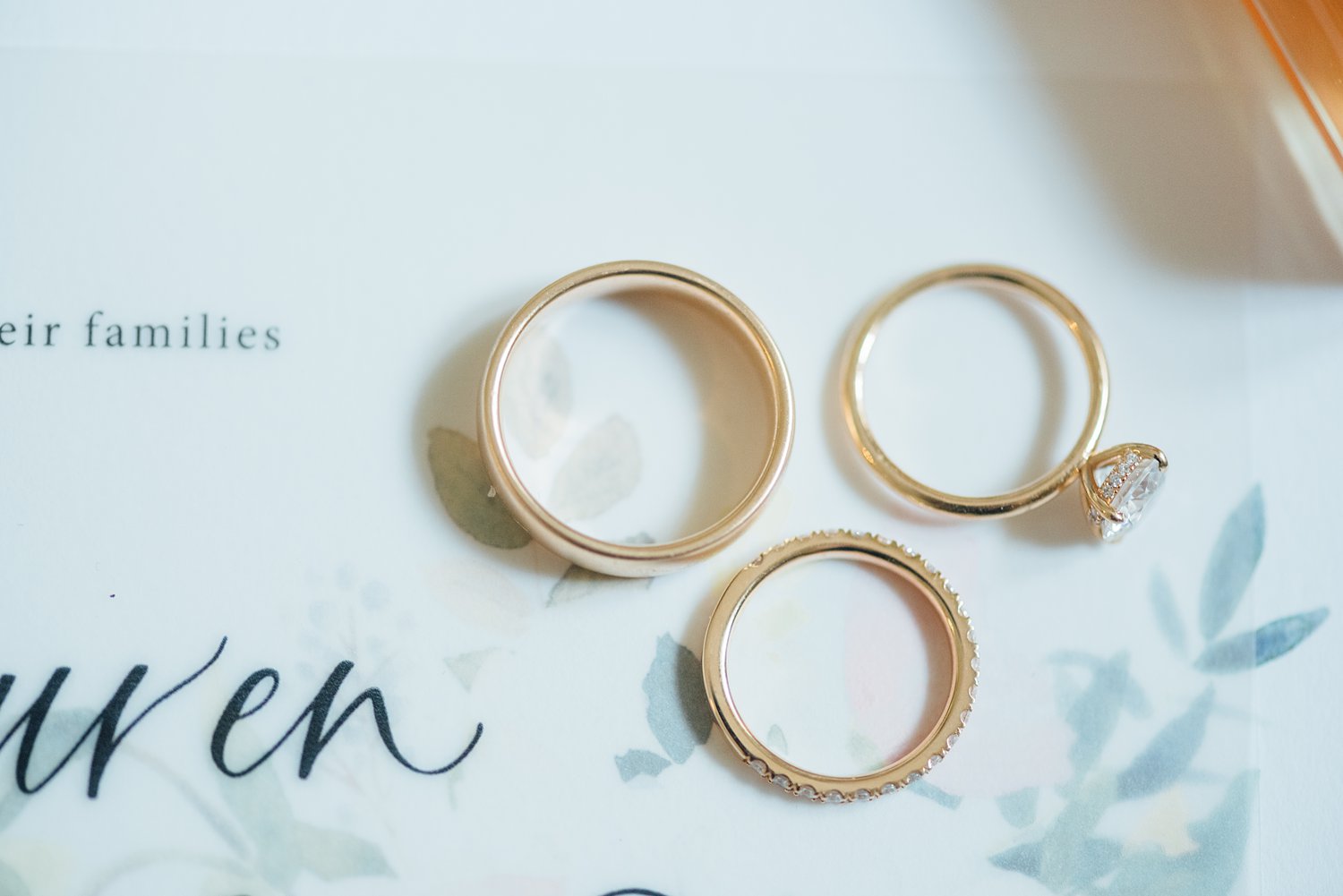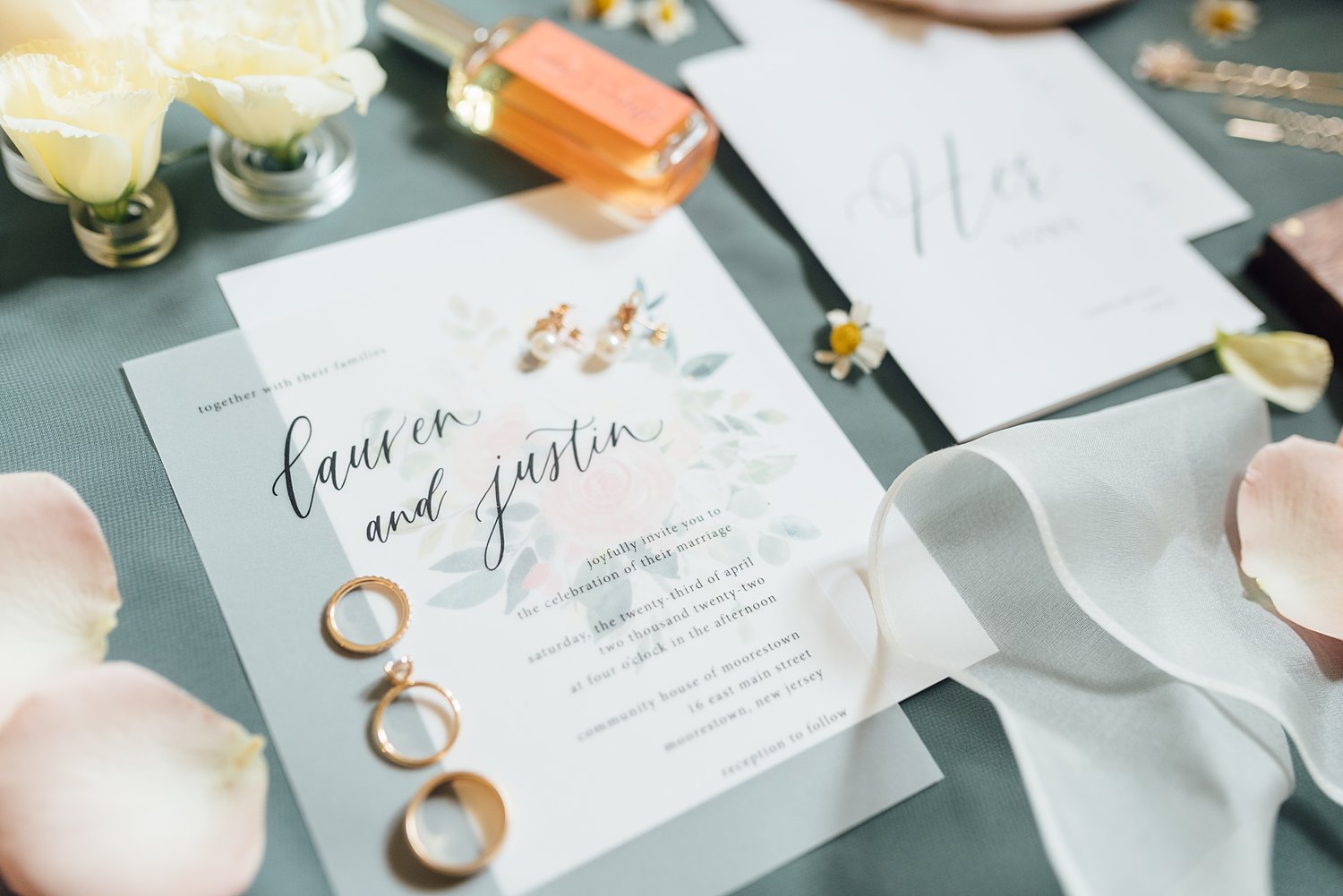 Jasmin is doing my makeup for an event in June so I was tickled to see her :)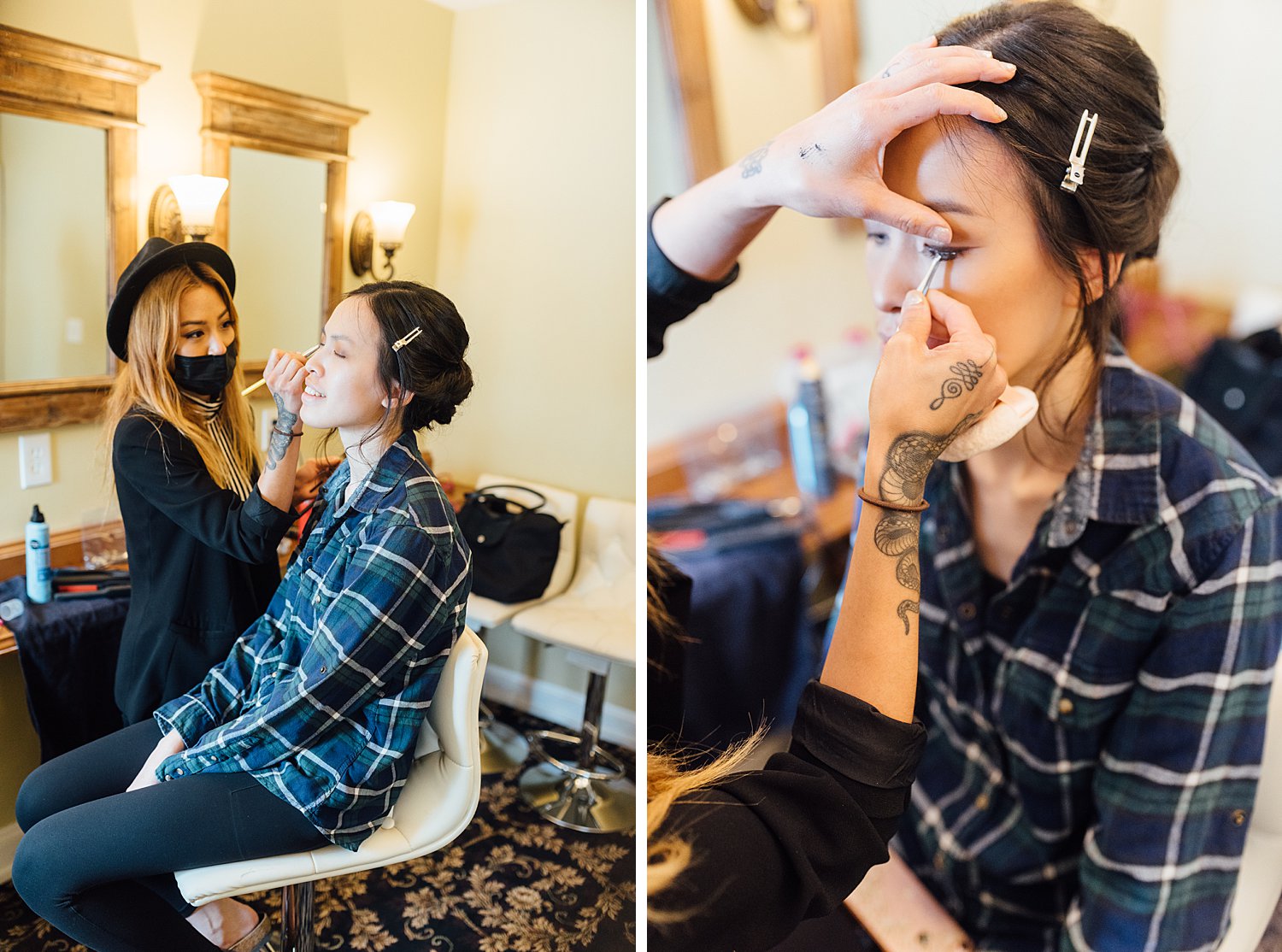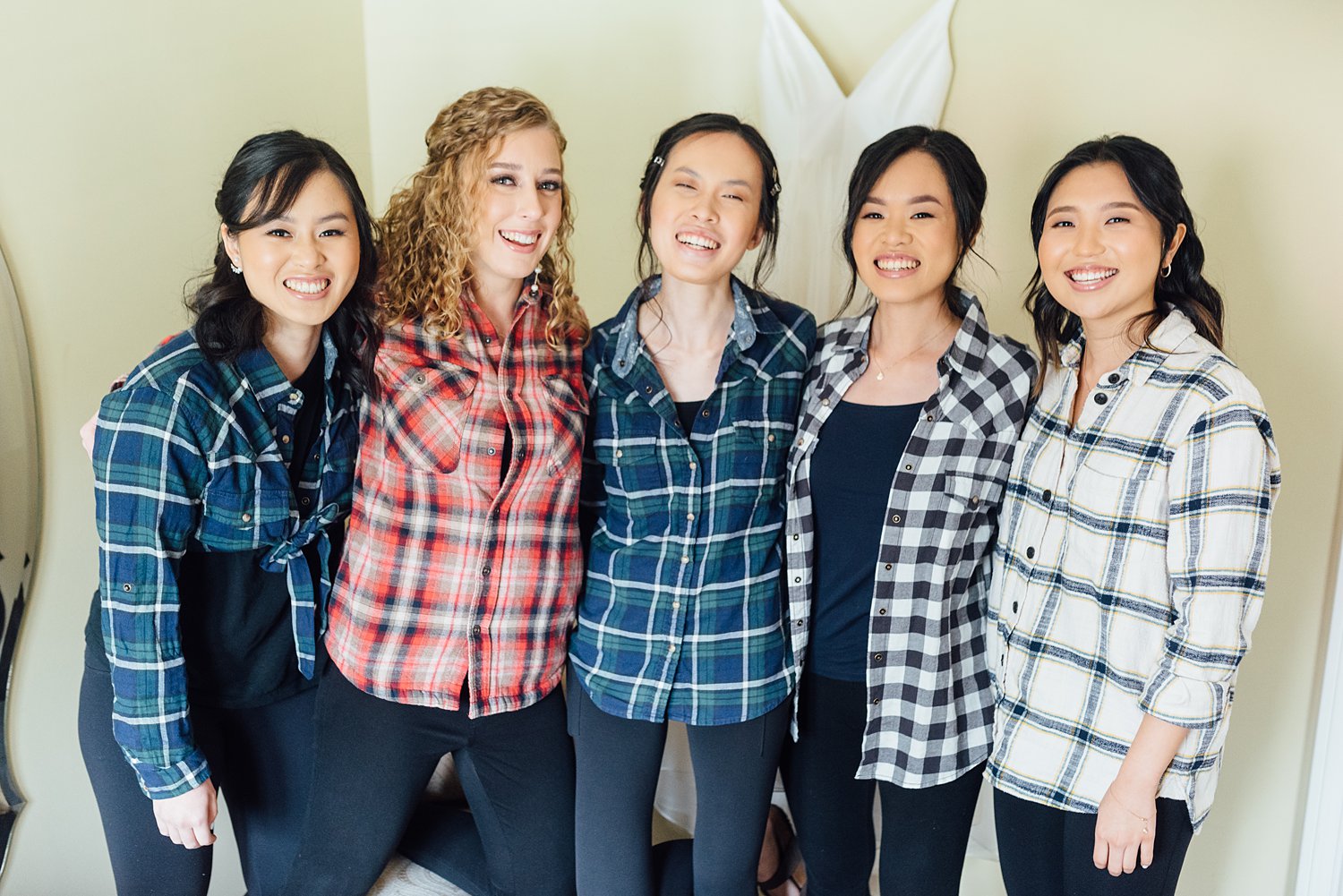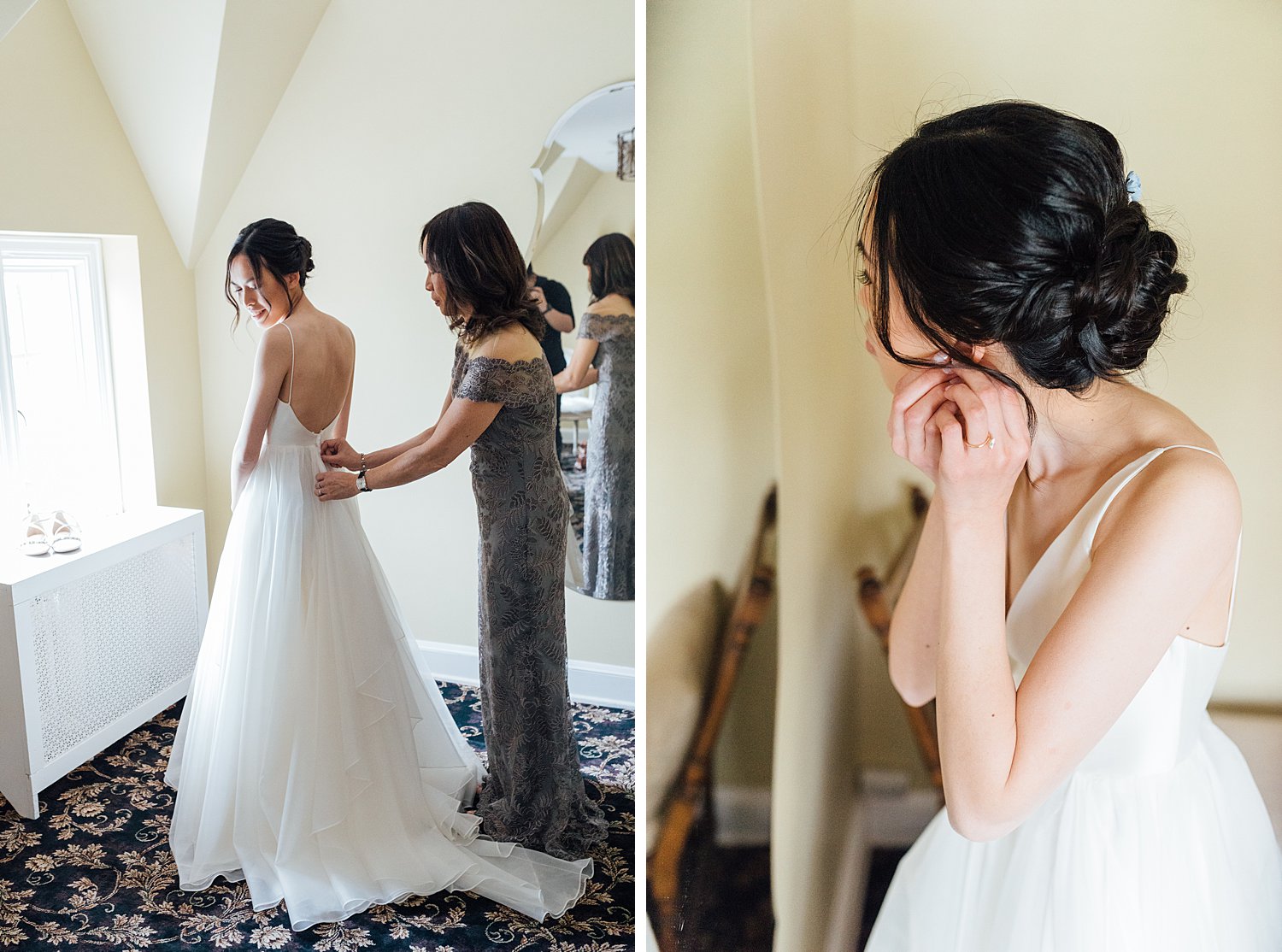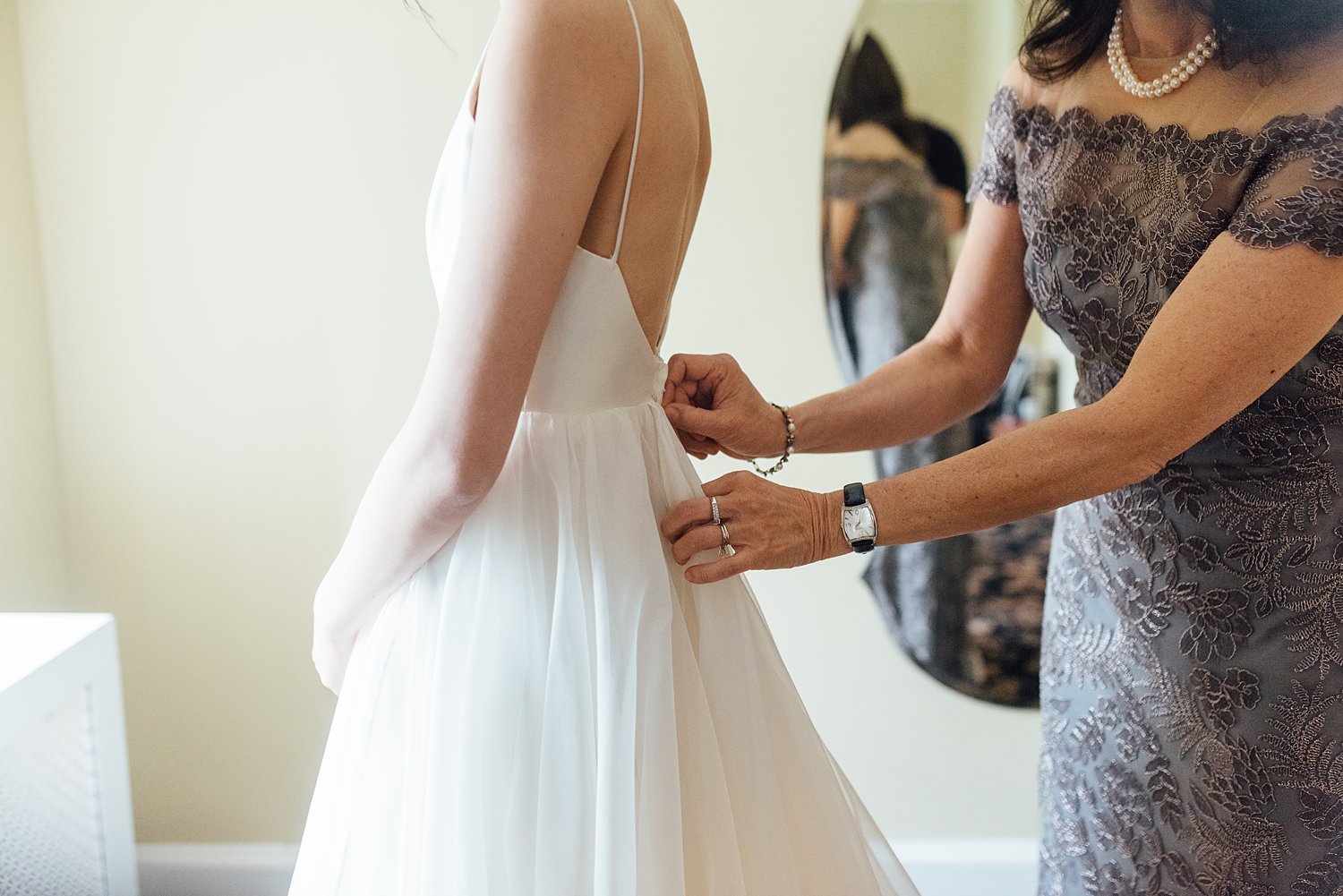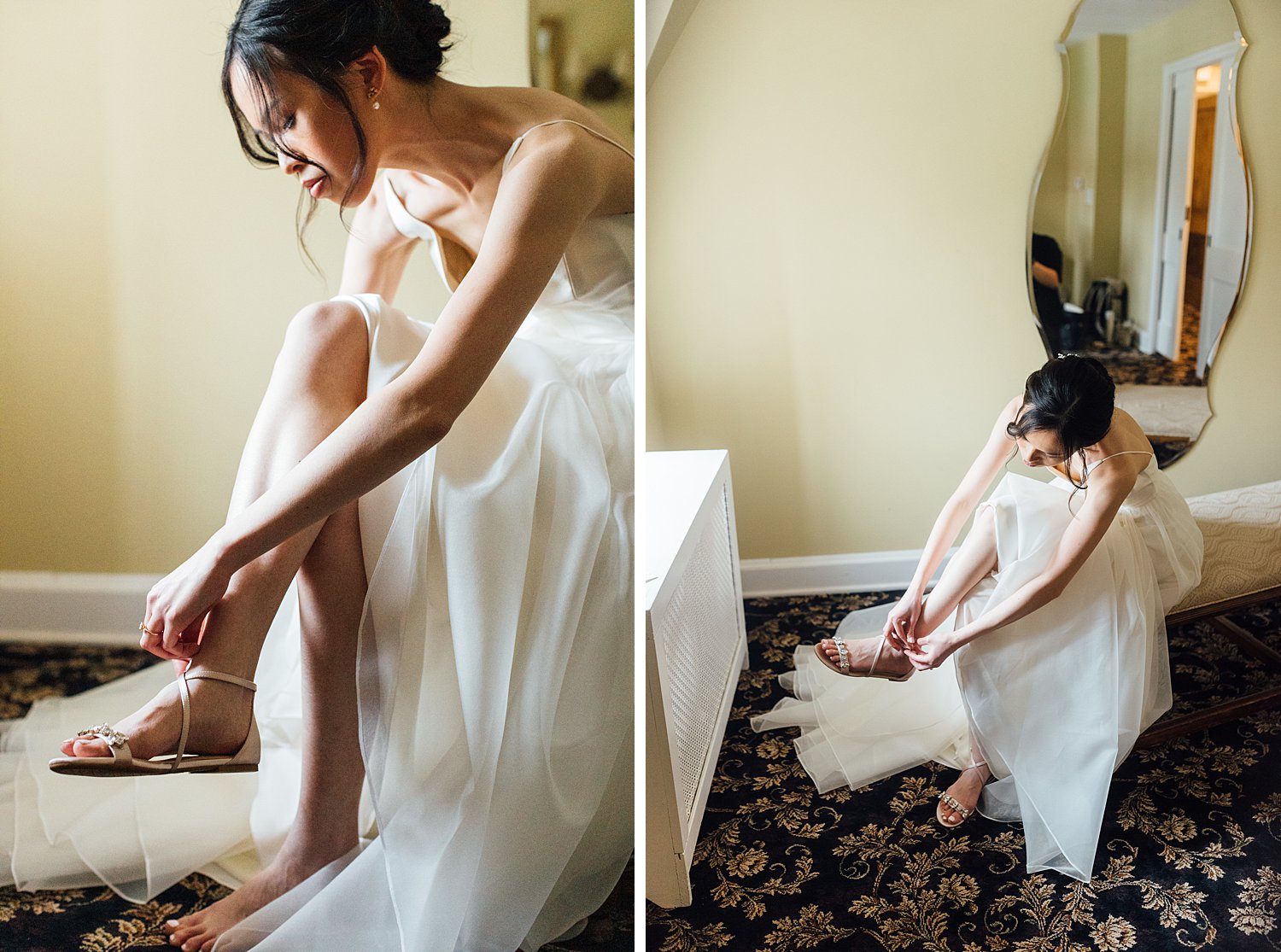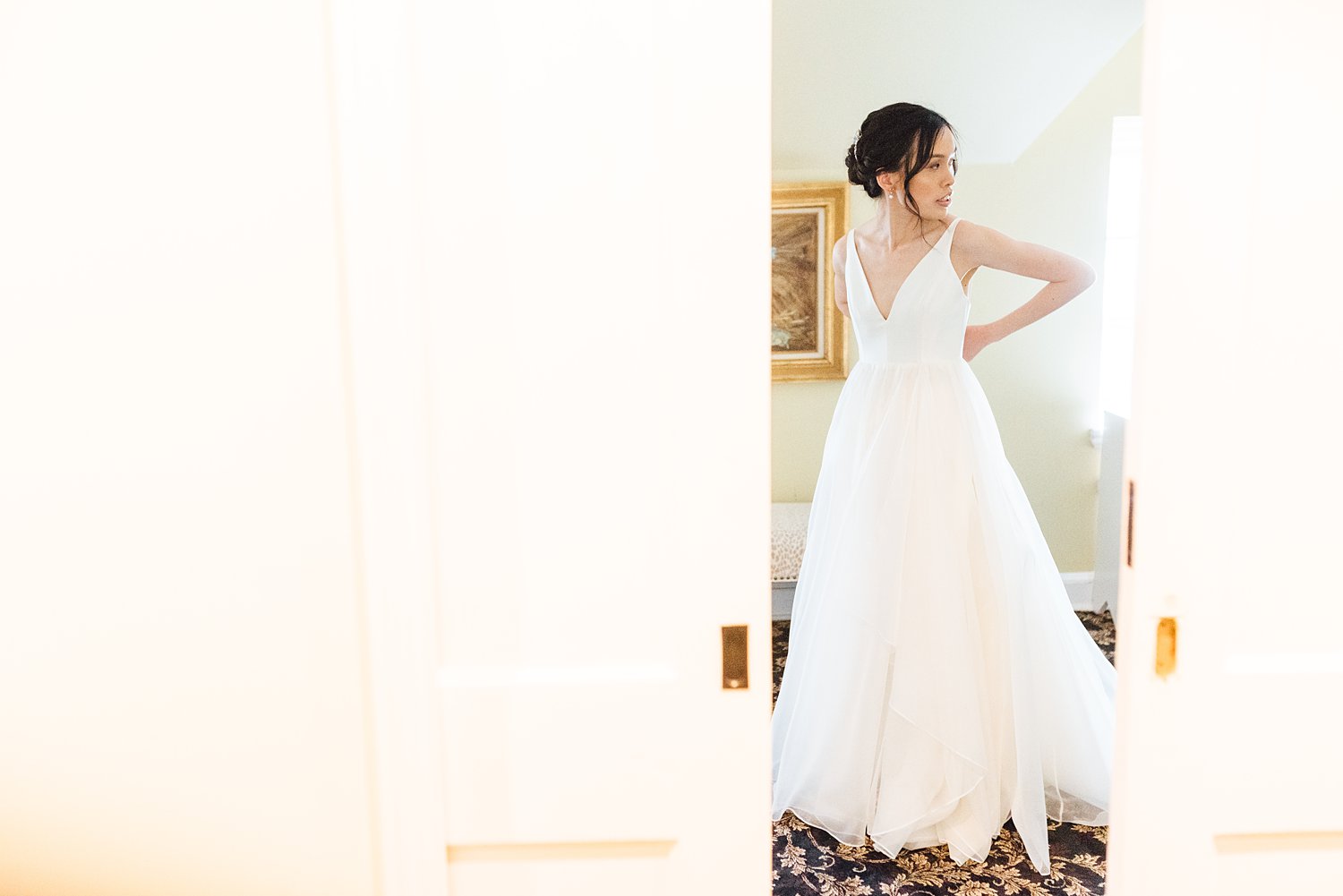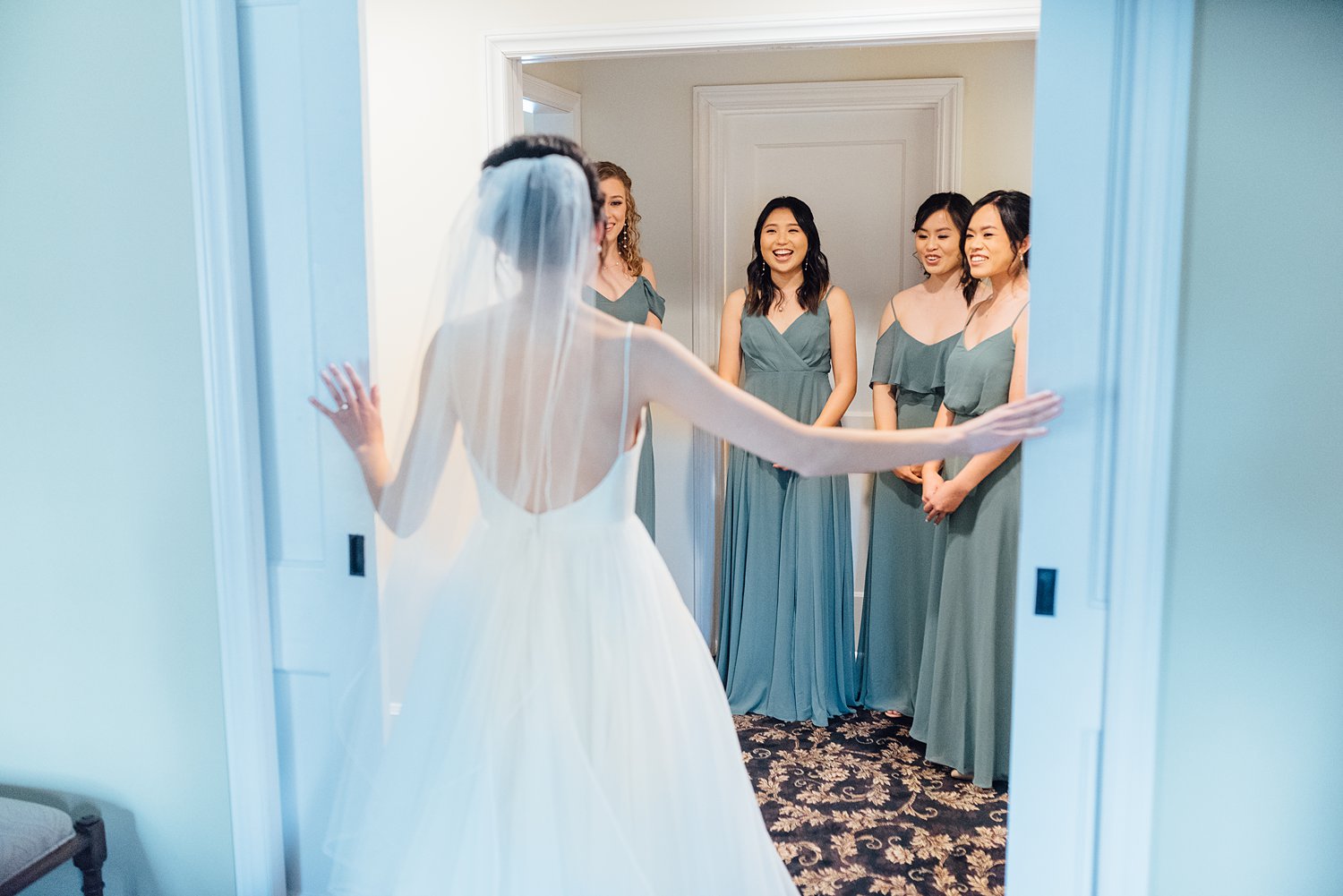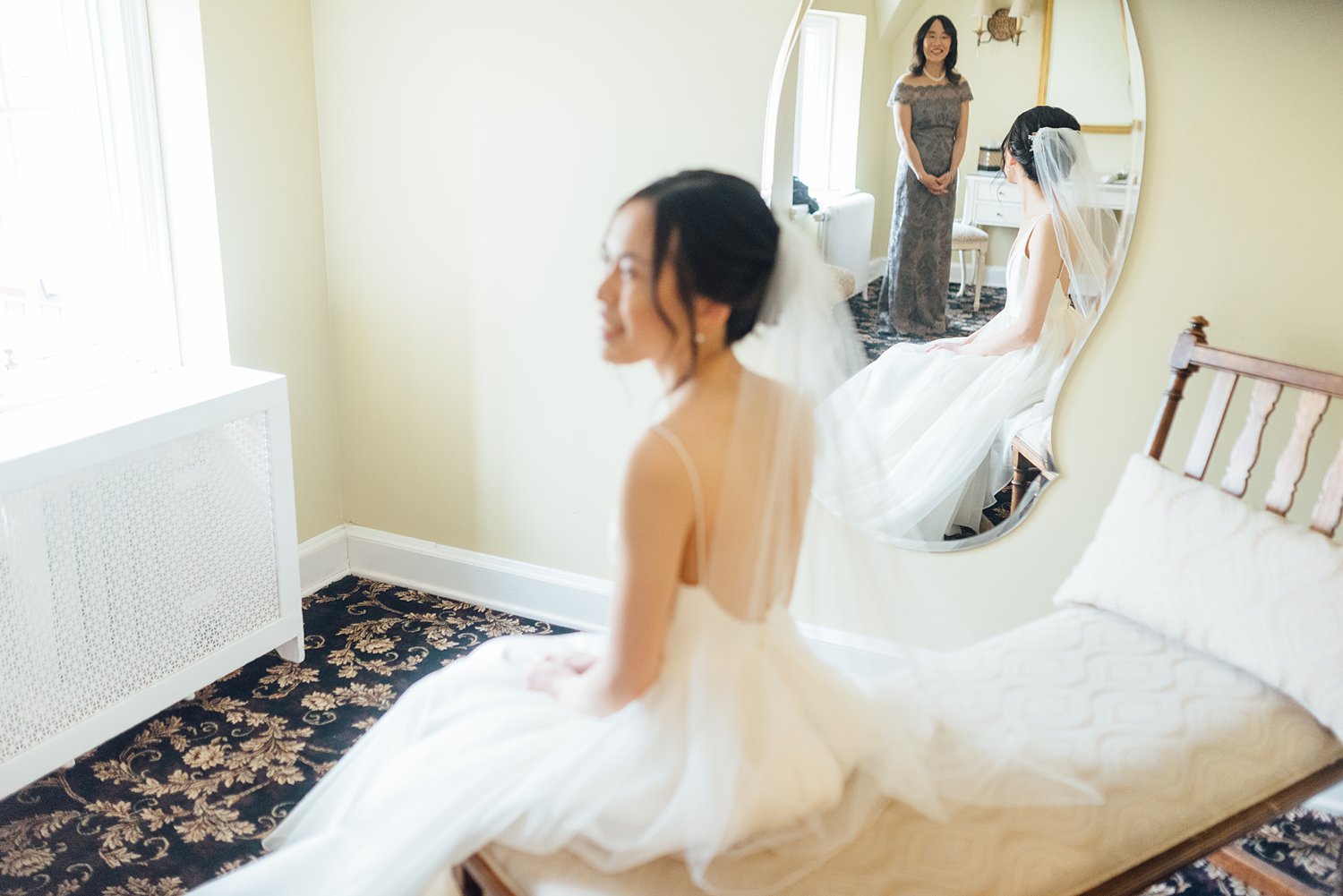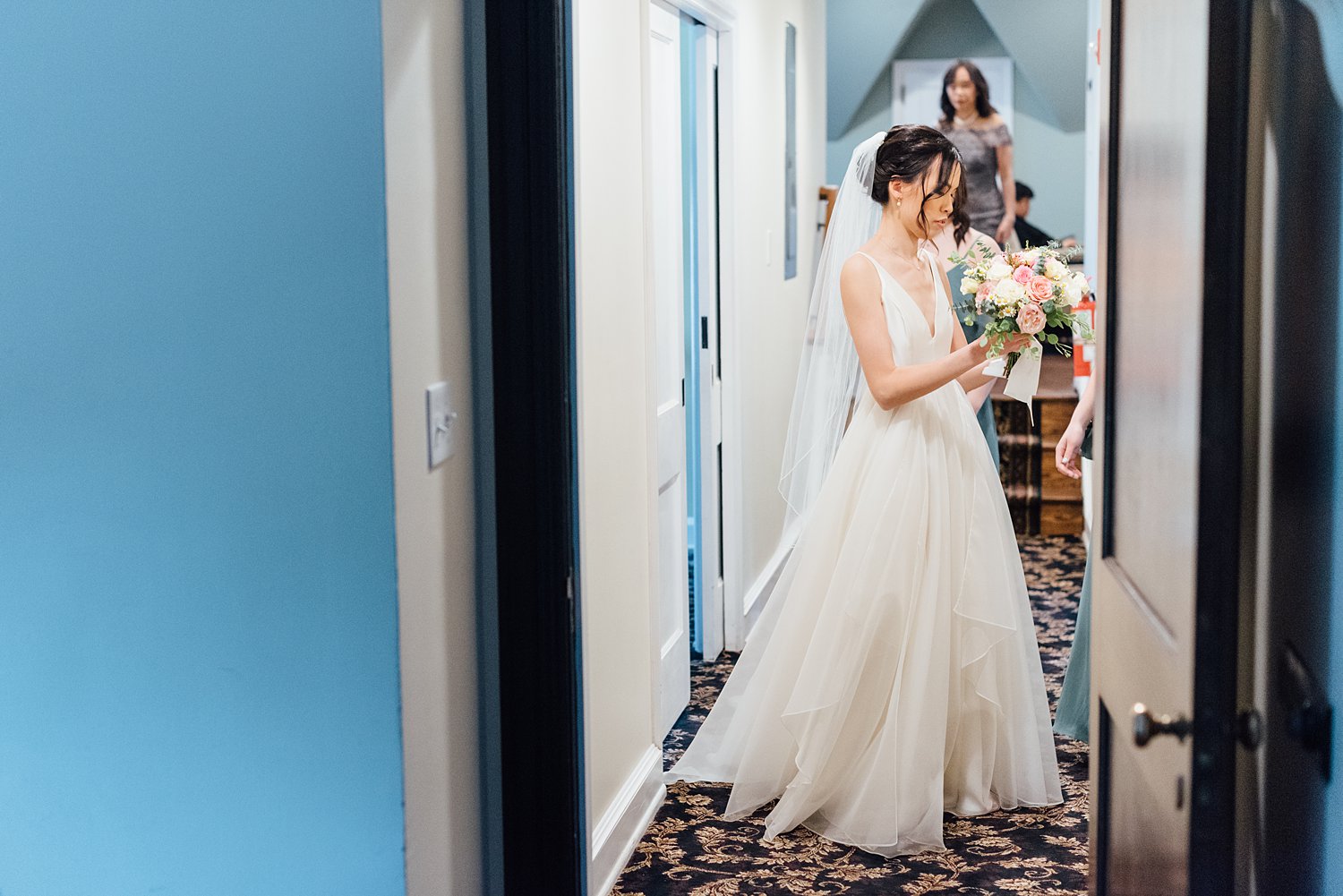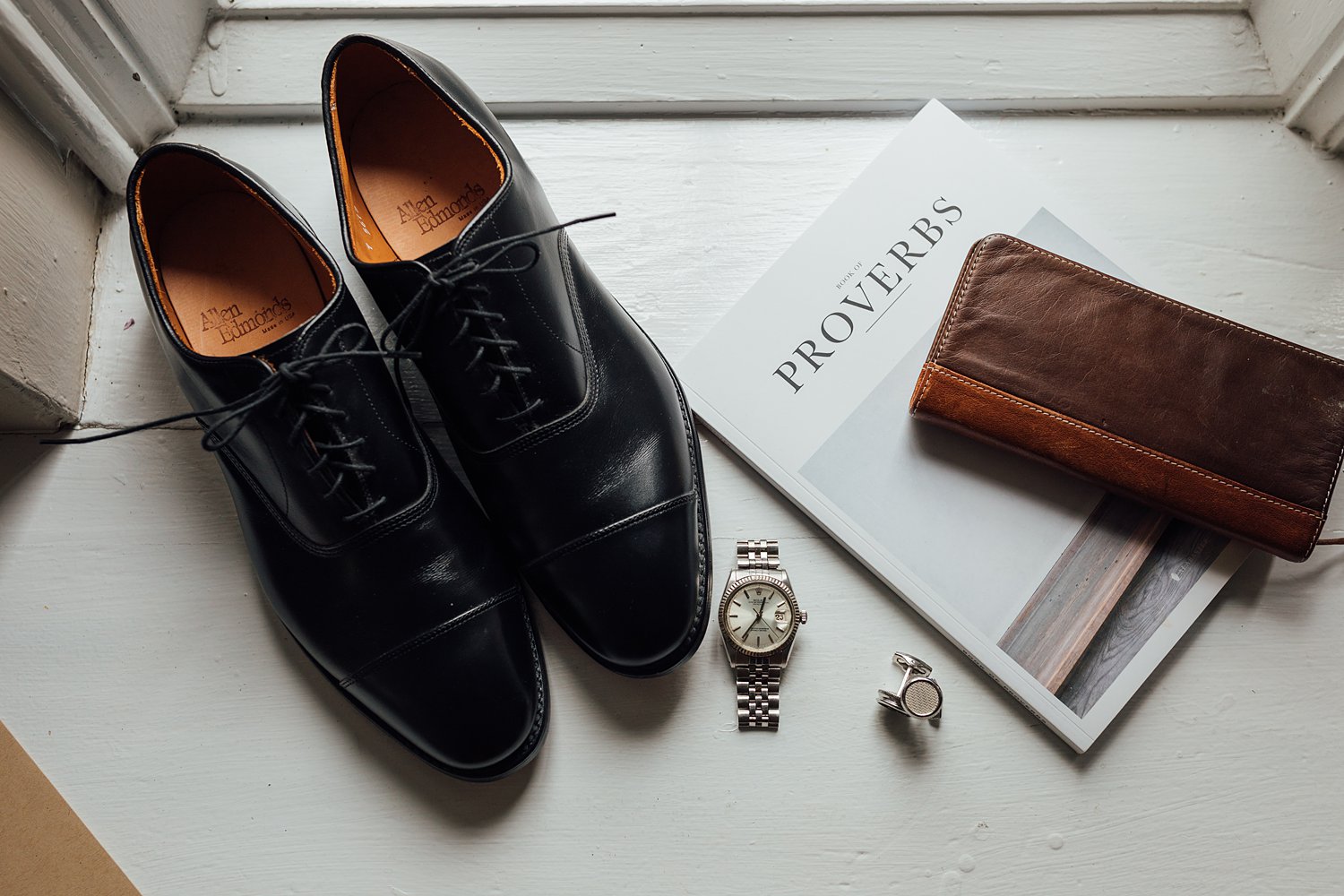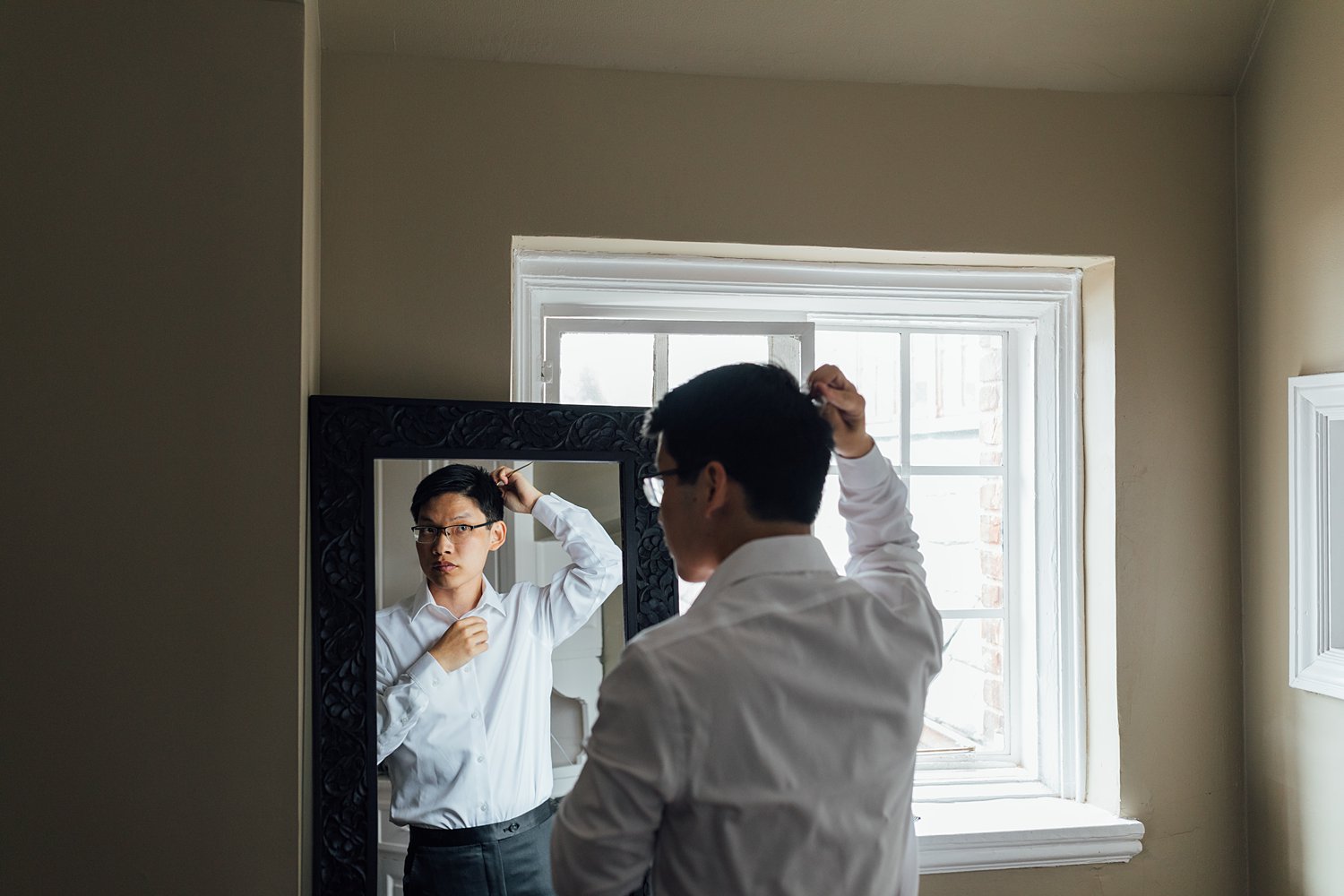 Groomsmen with the mirror assist :)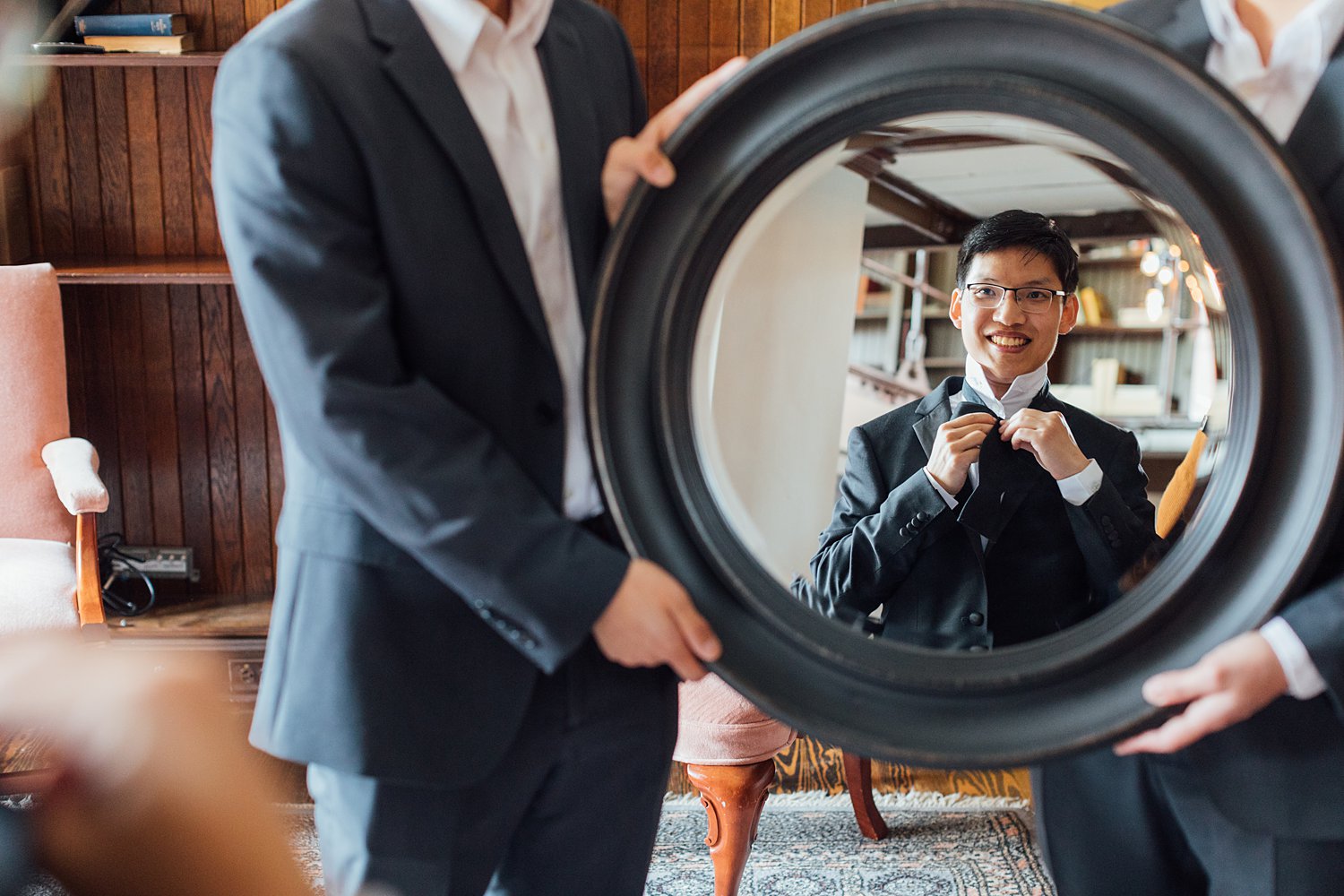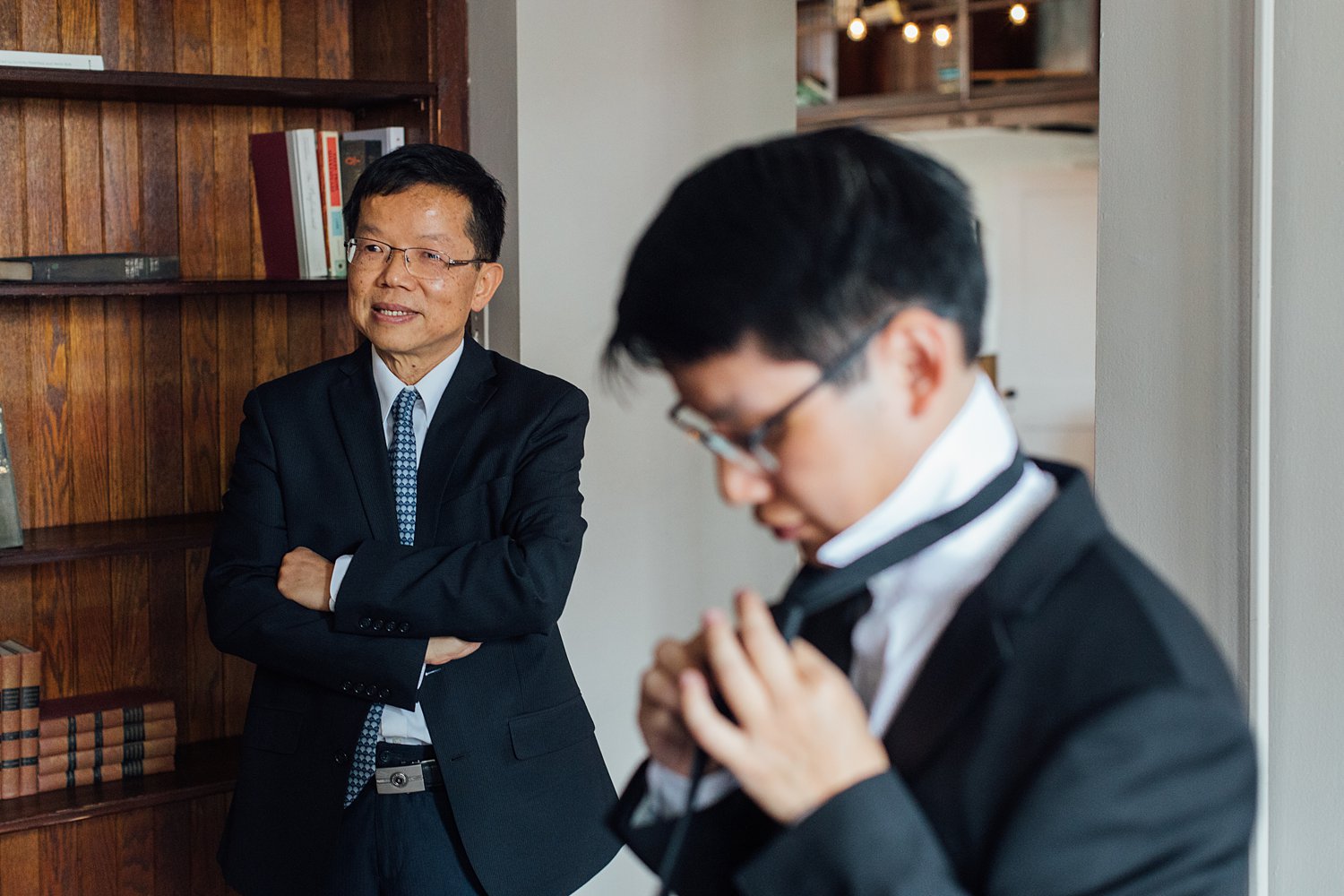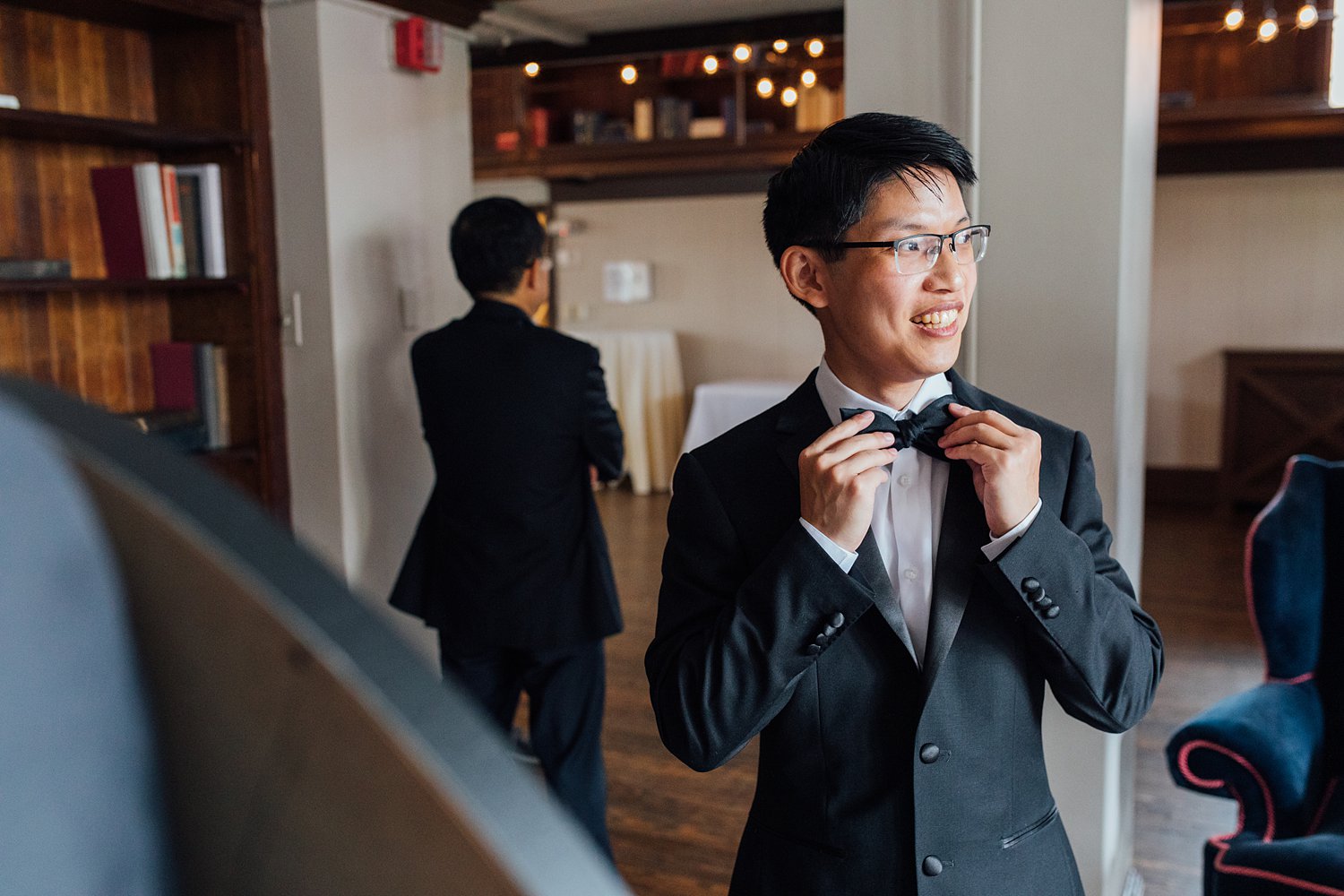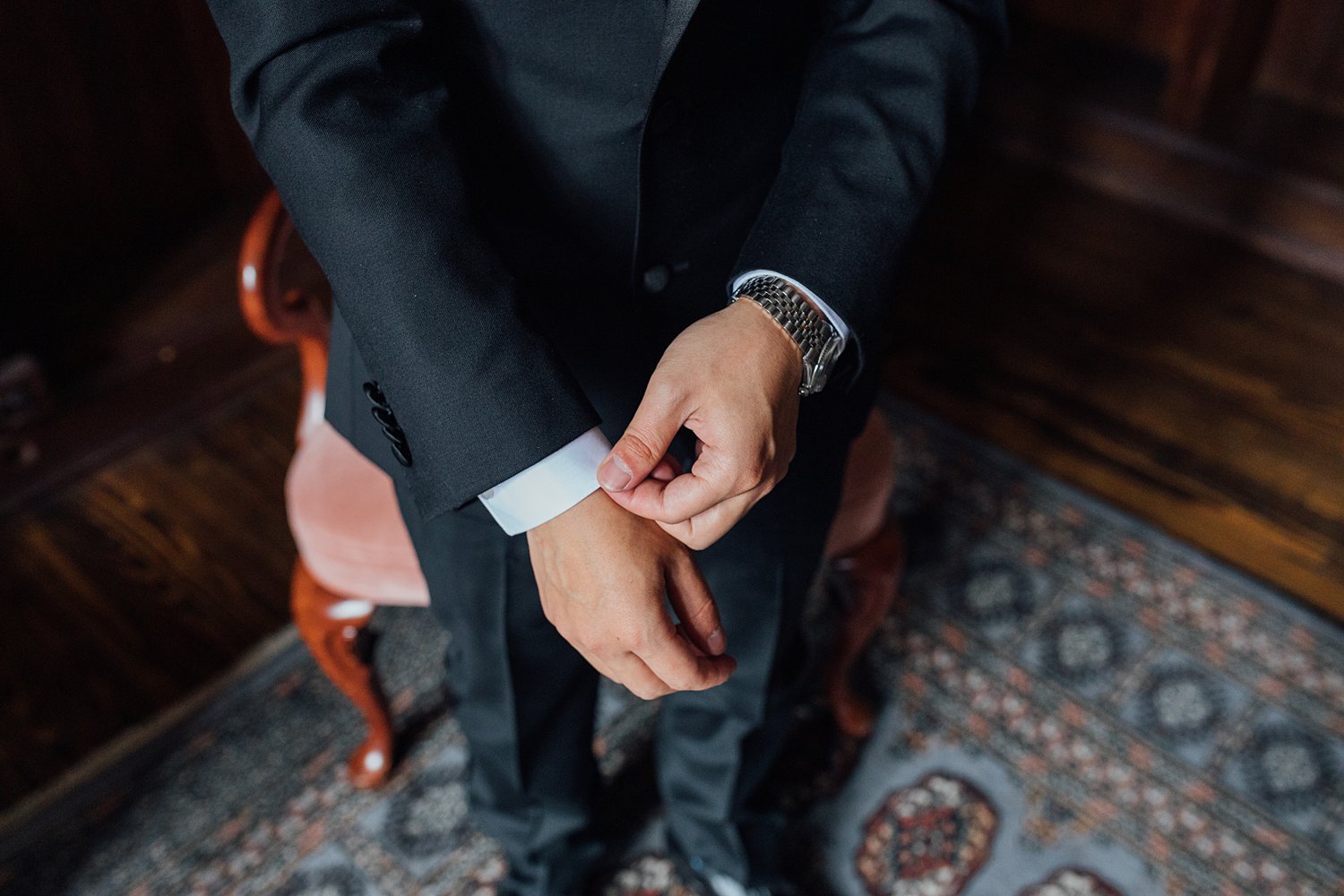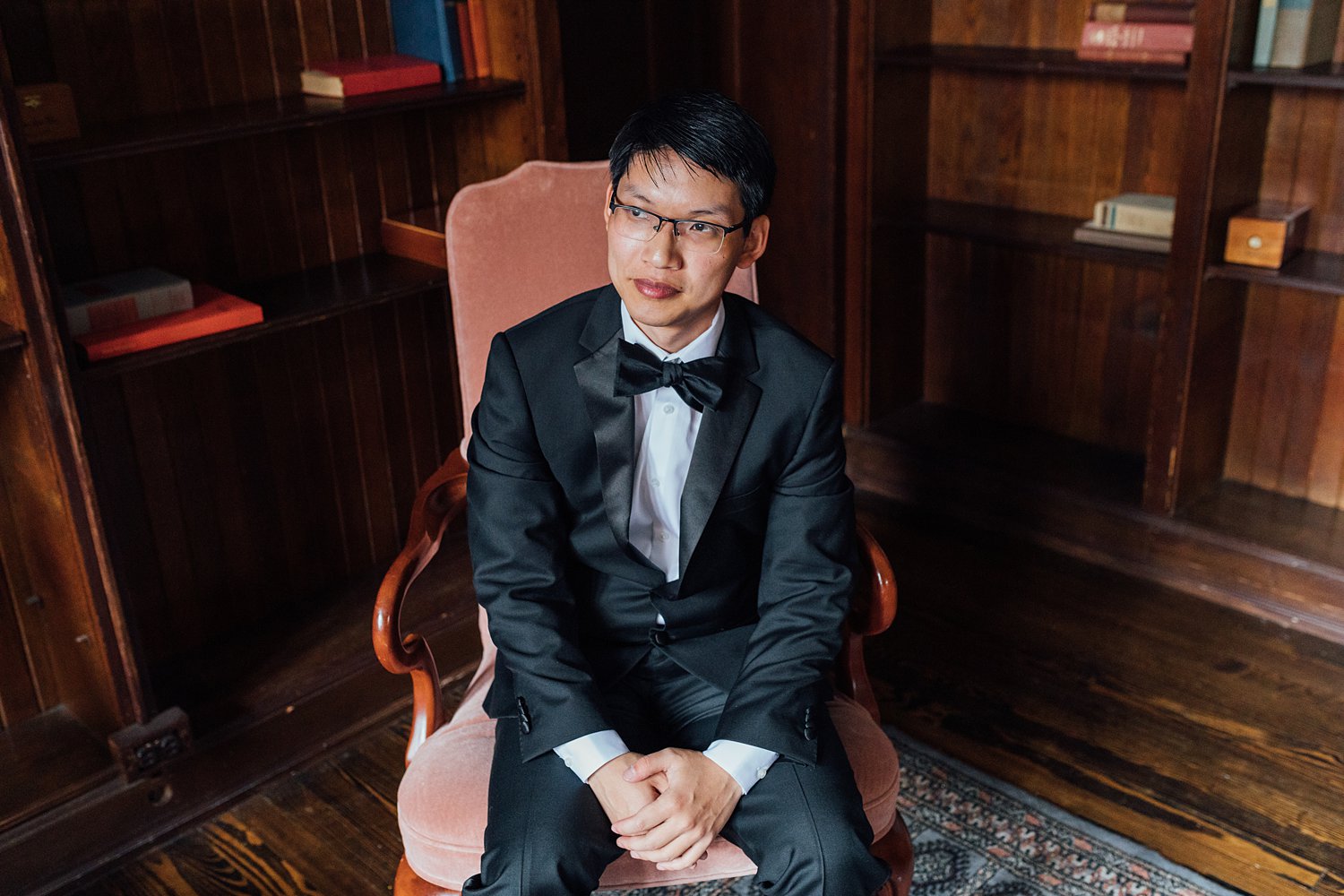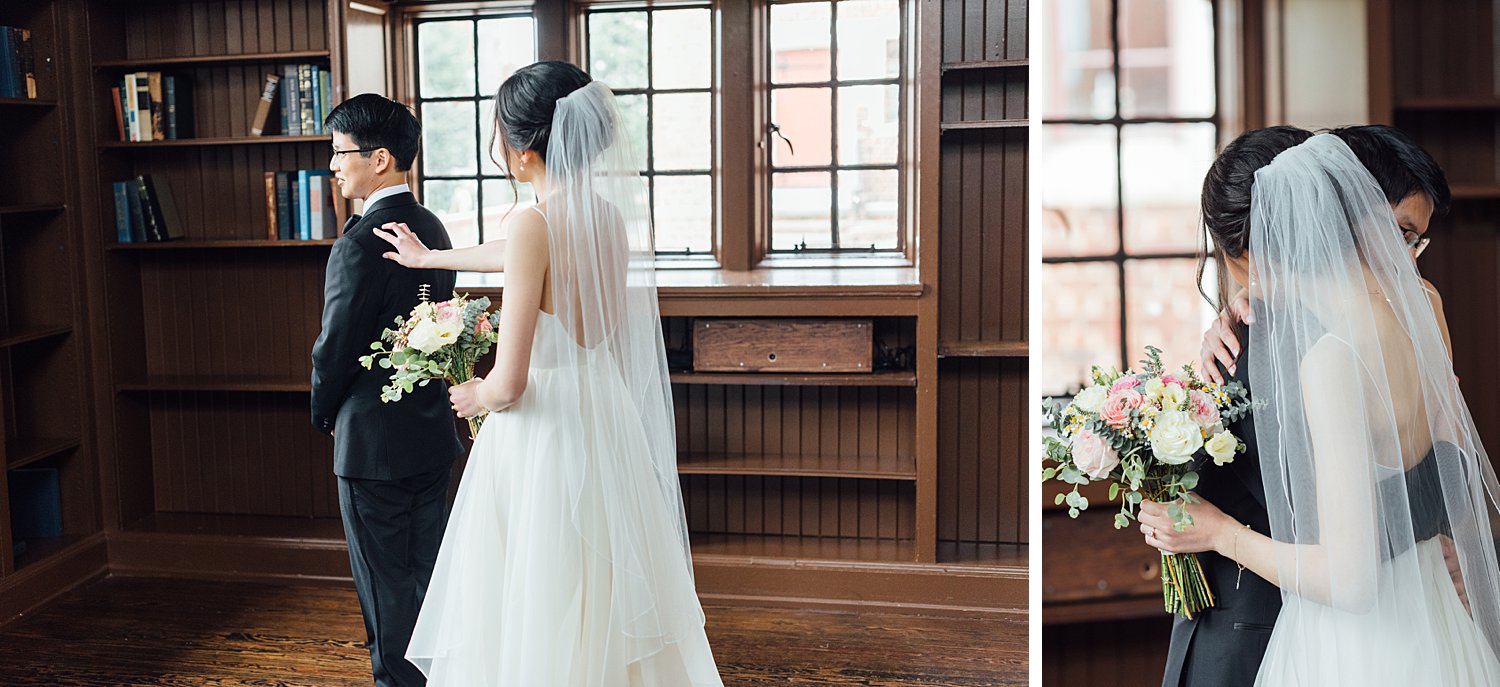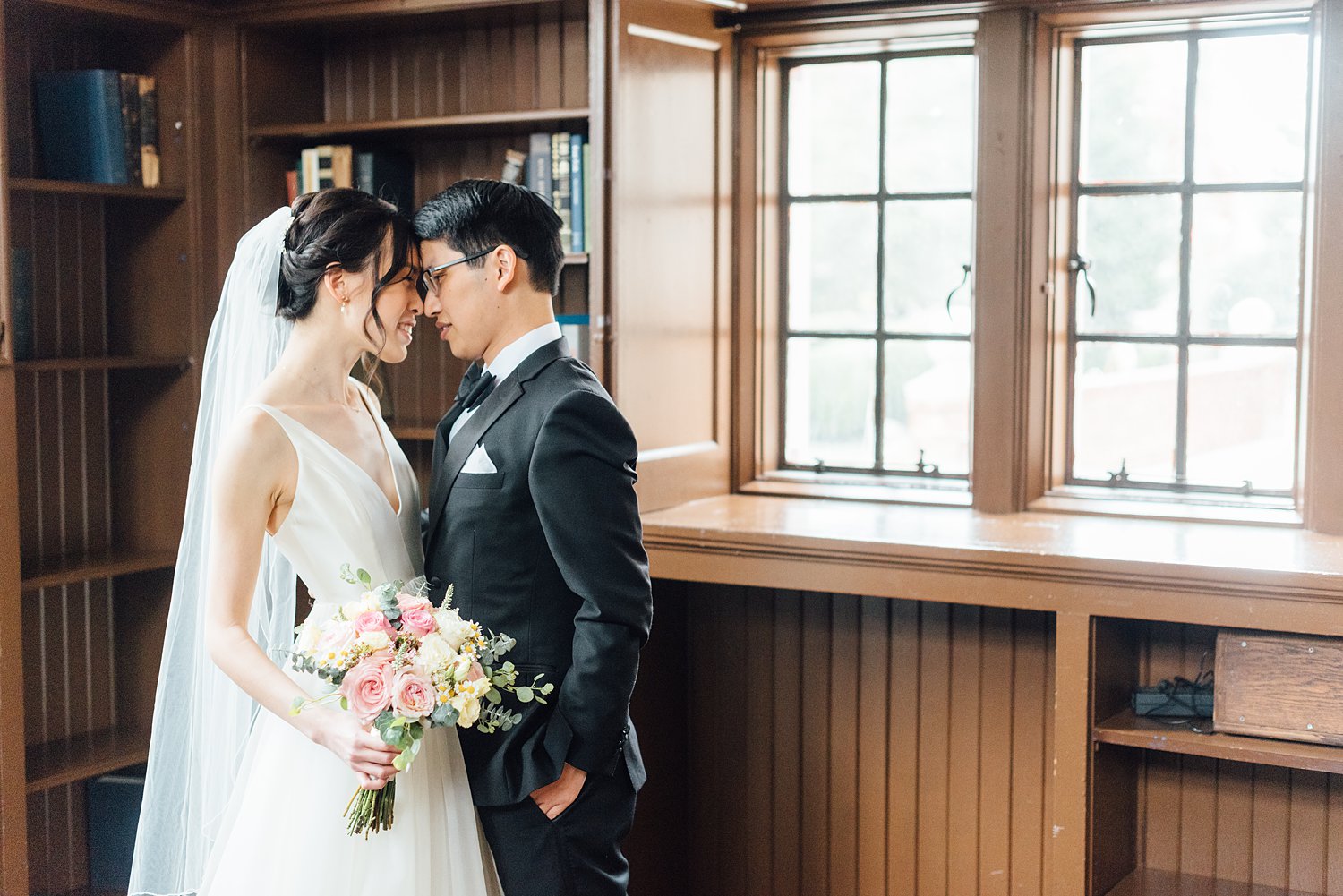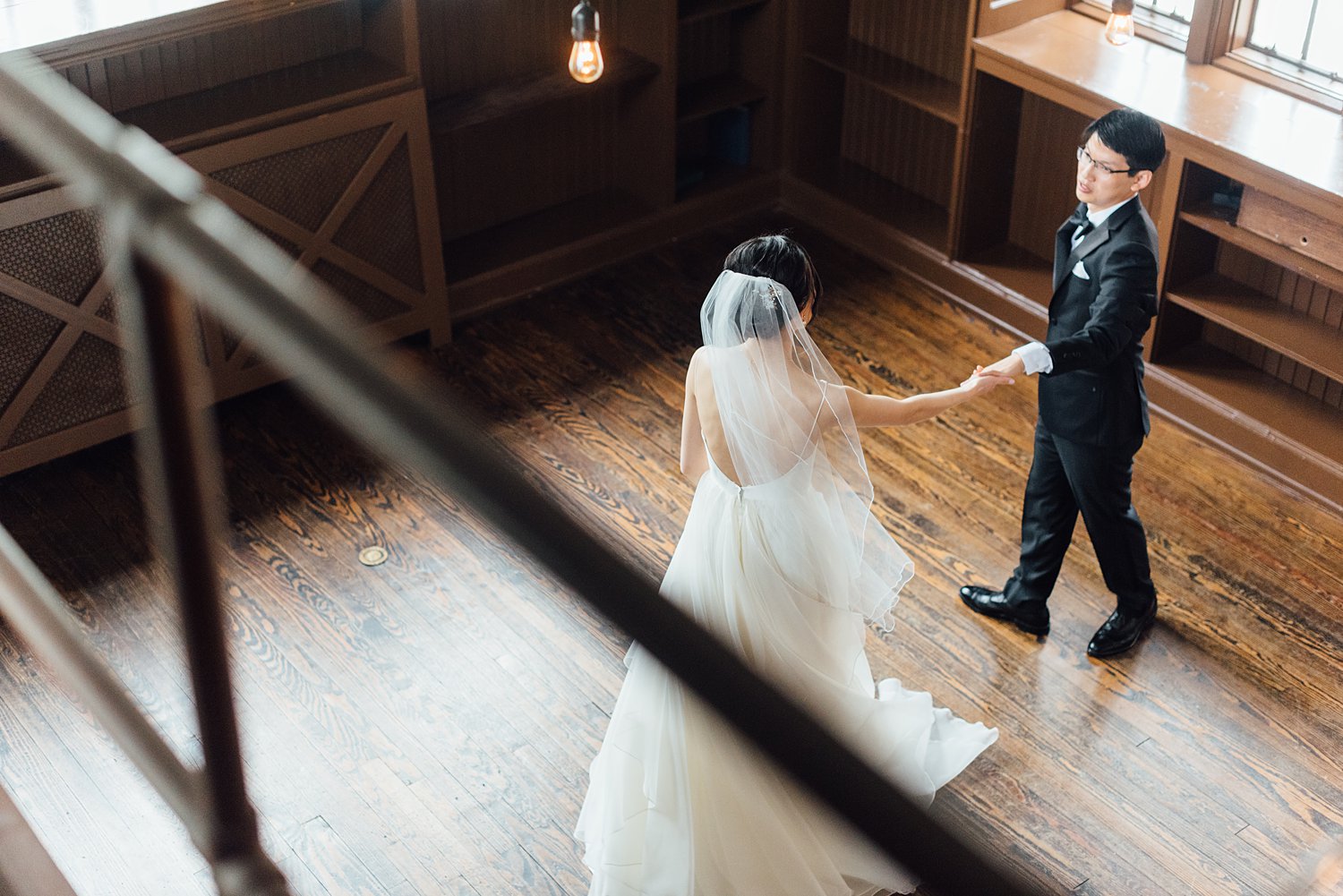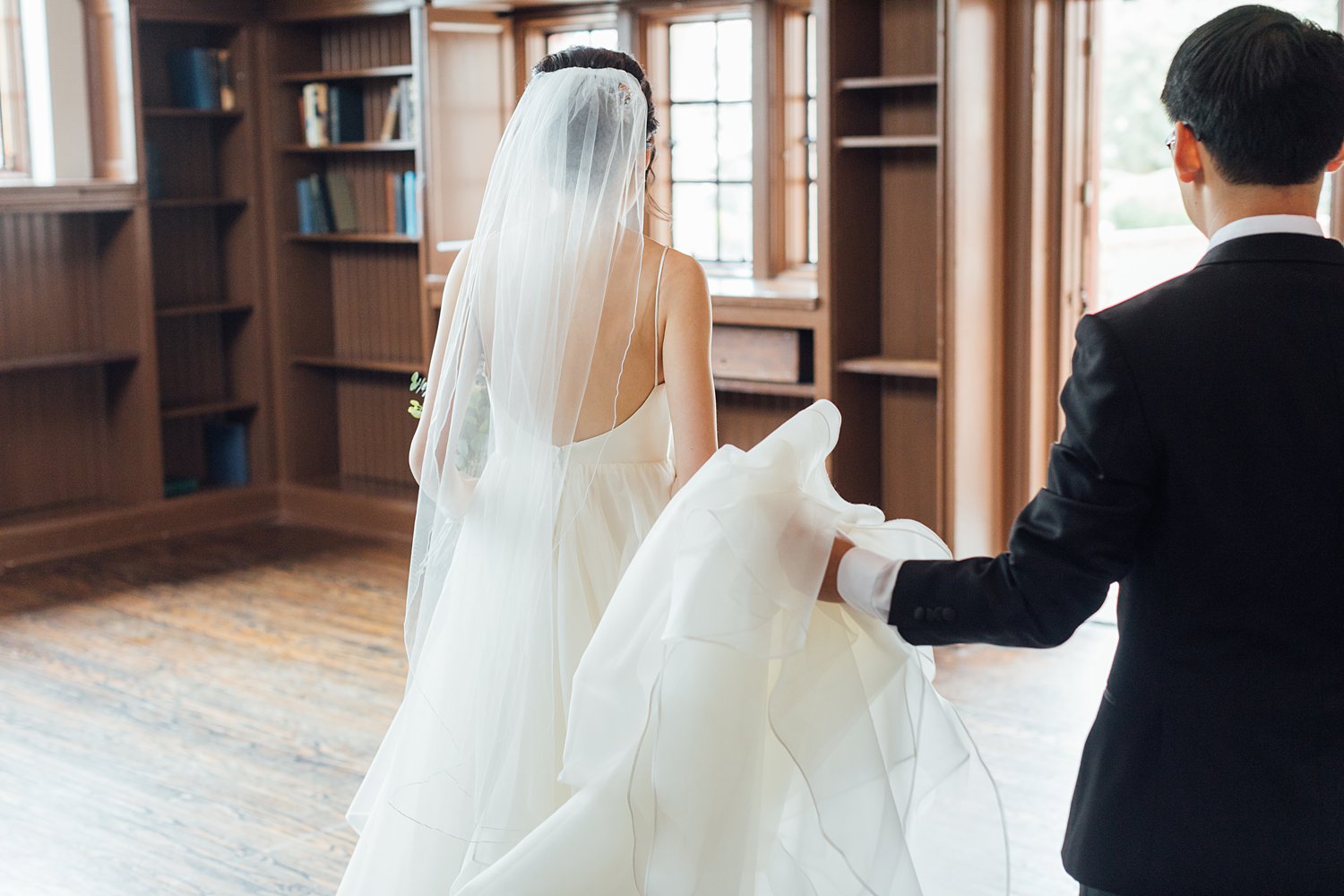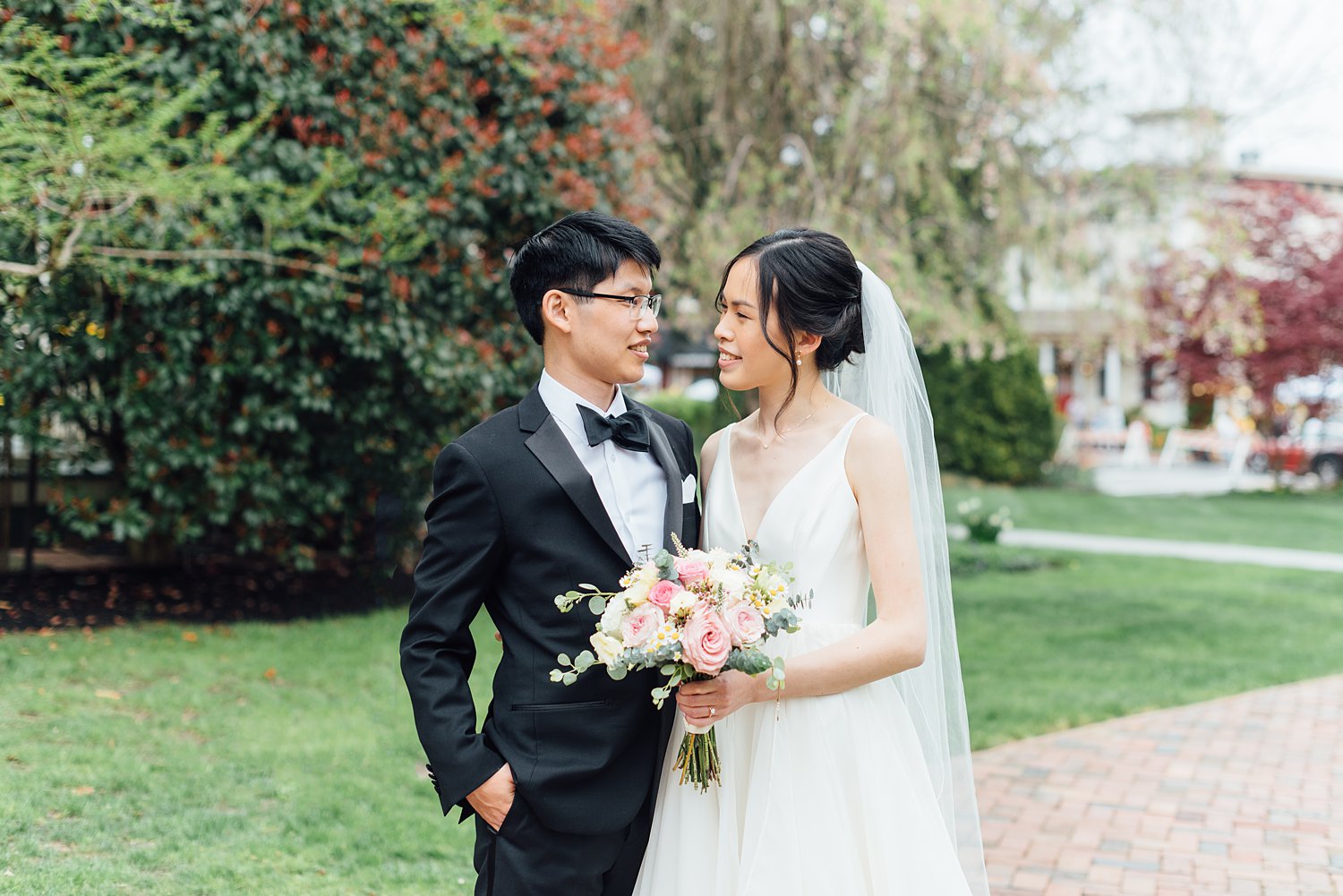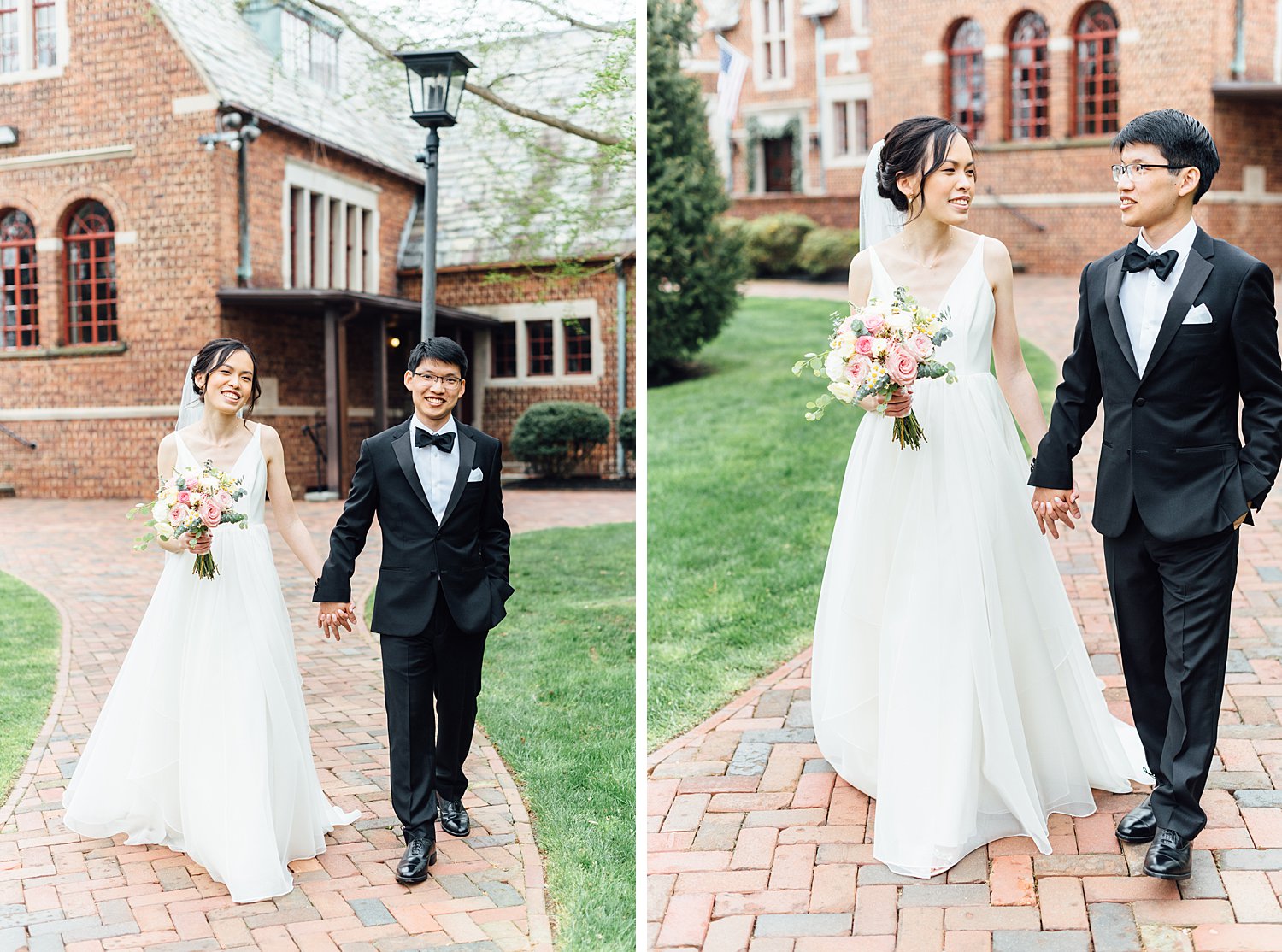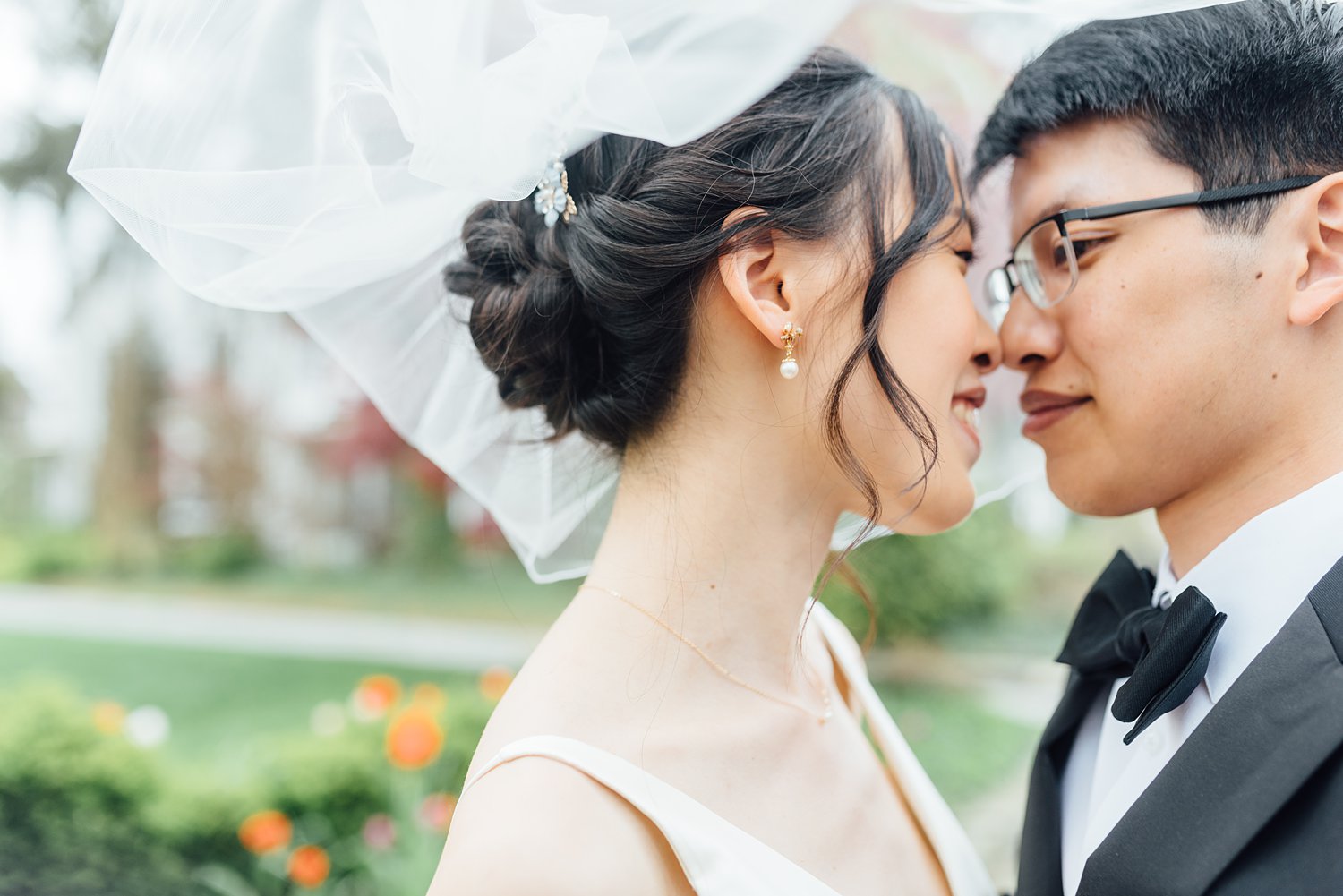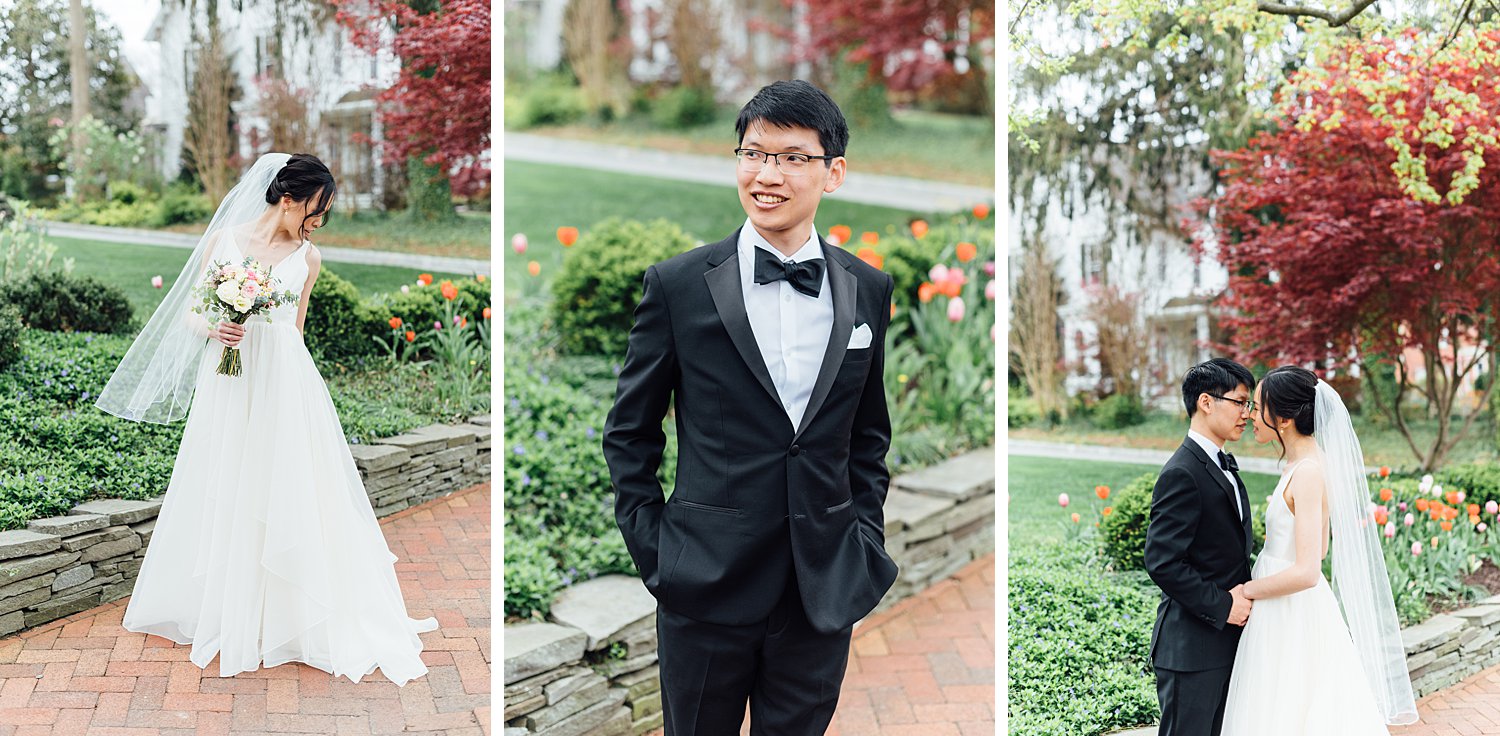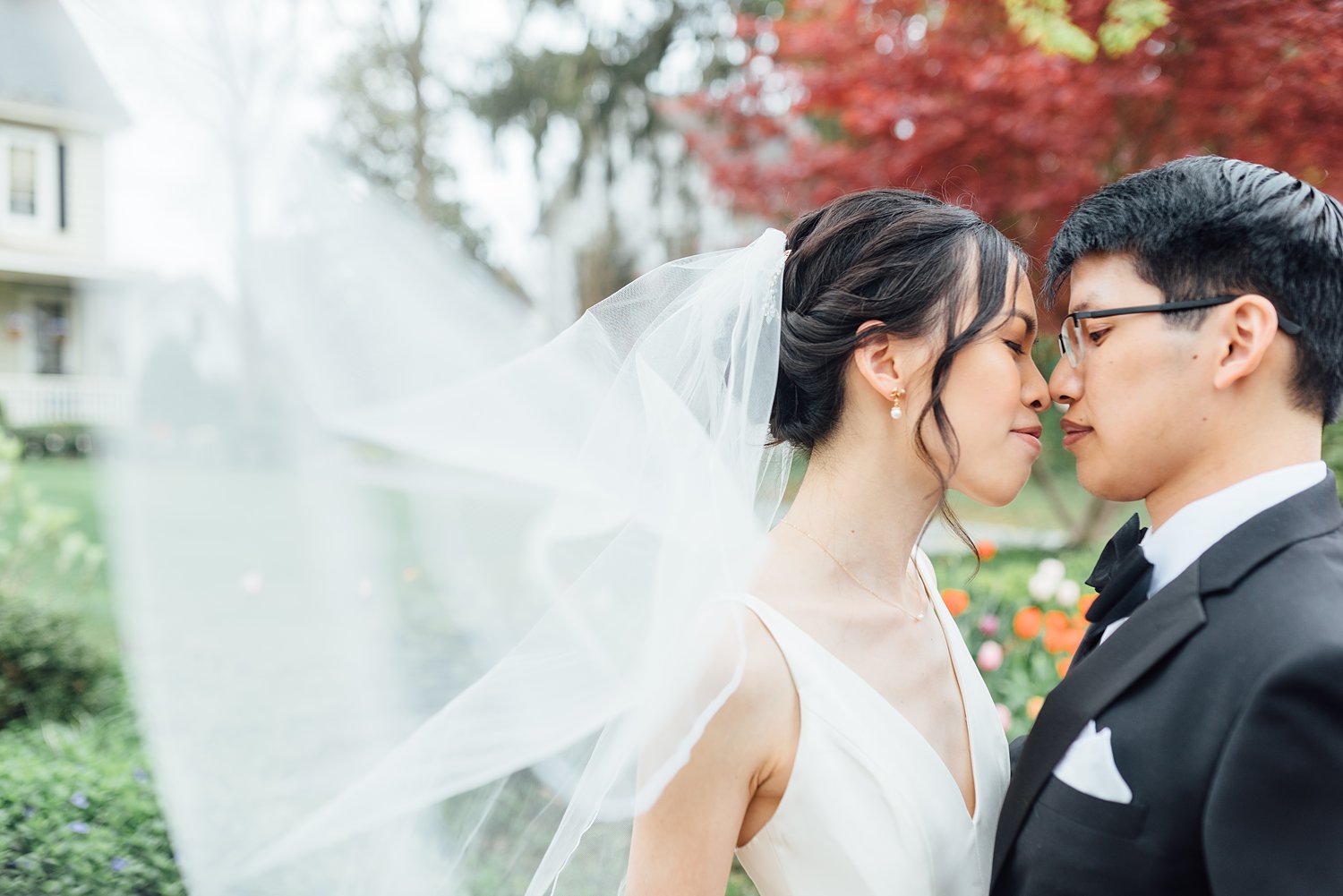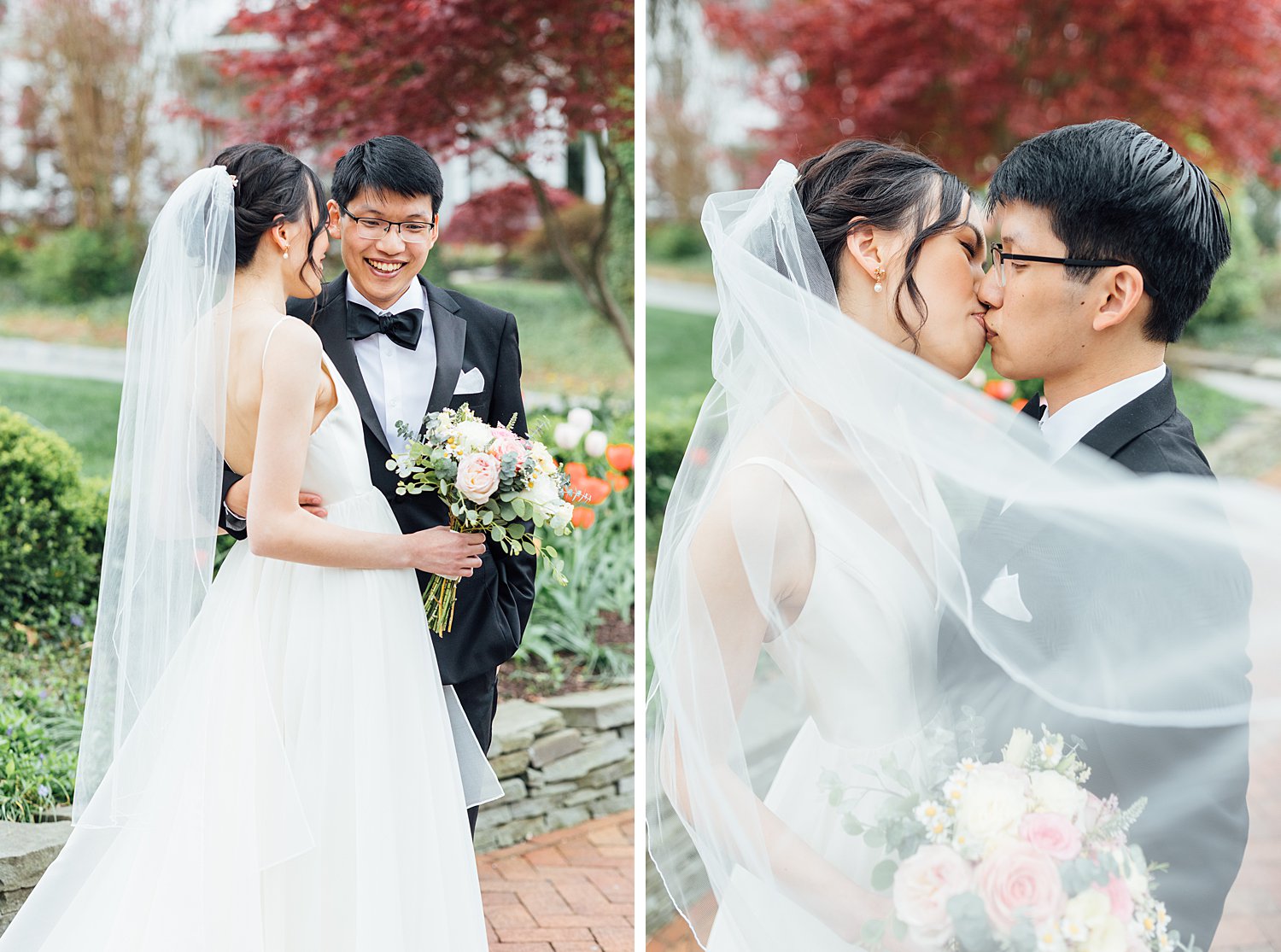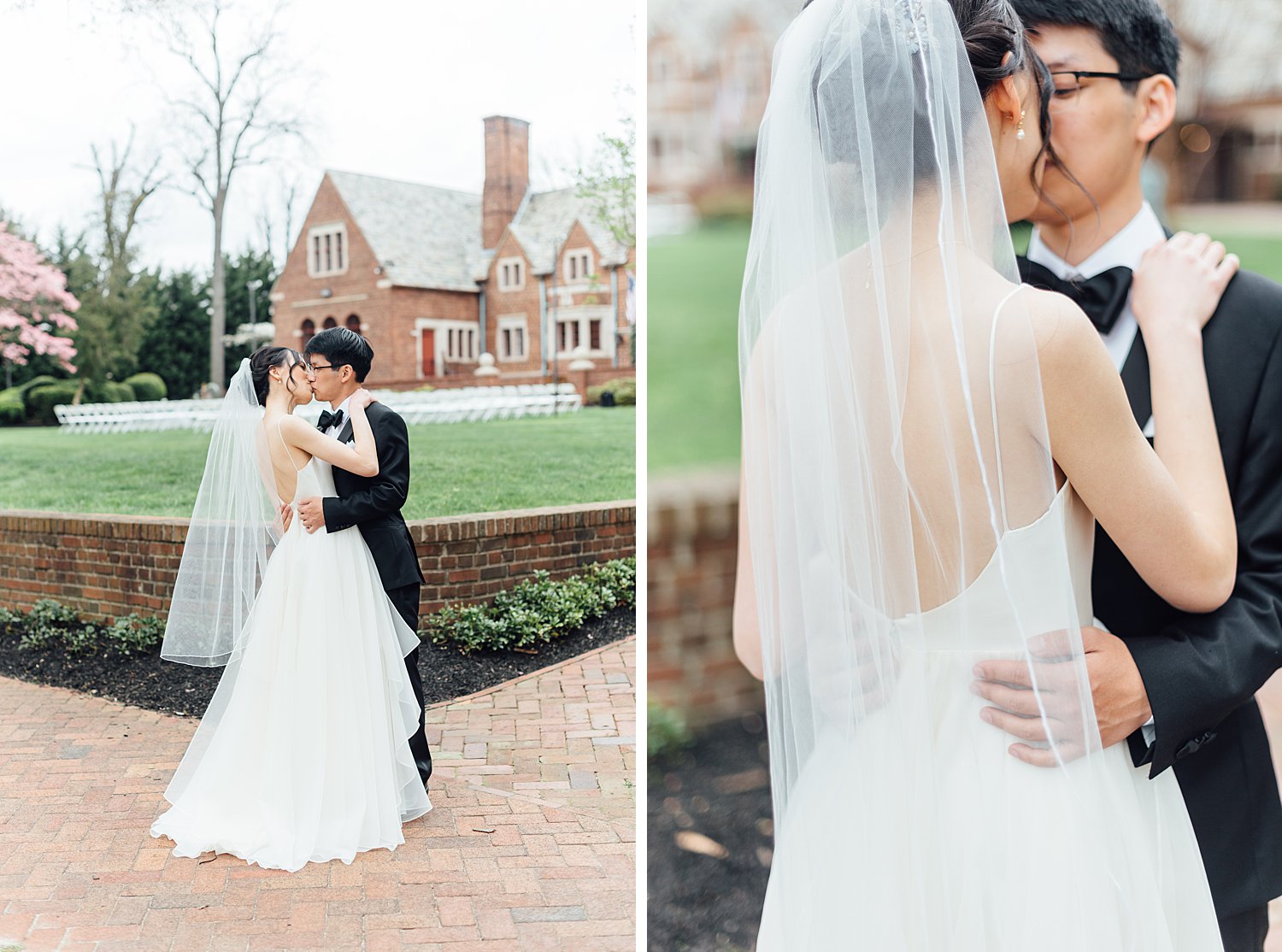 Lauren's gallery is just filled with photos of her walking away from us because we were obsessed with the way her dress moved. No apologies.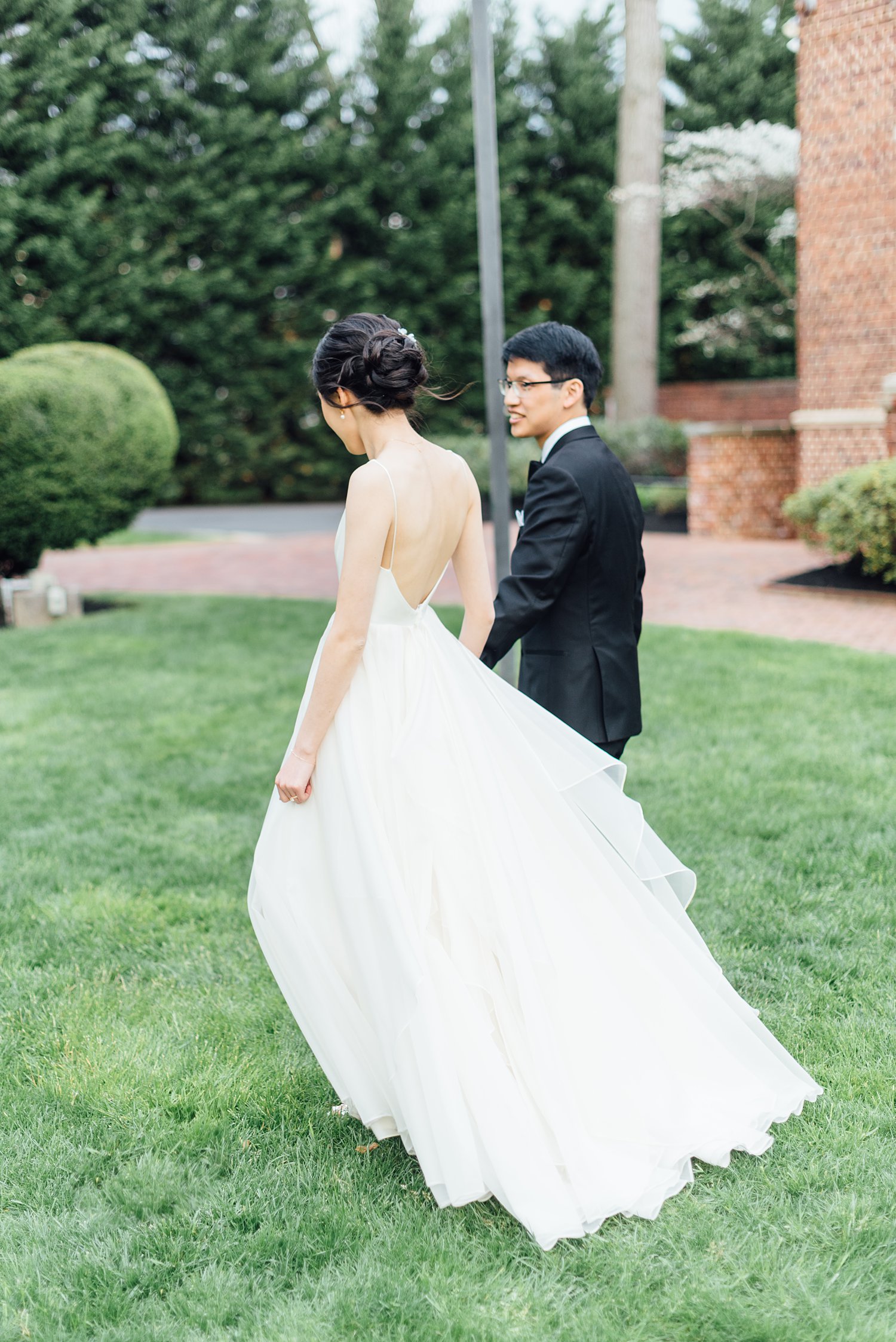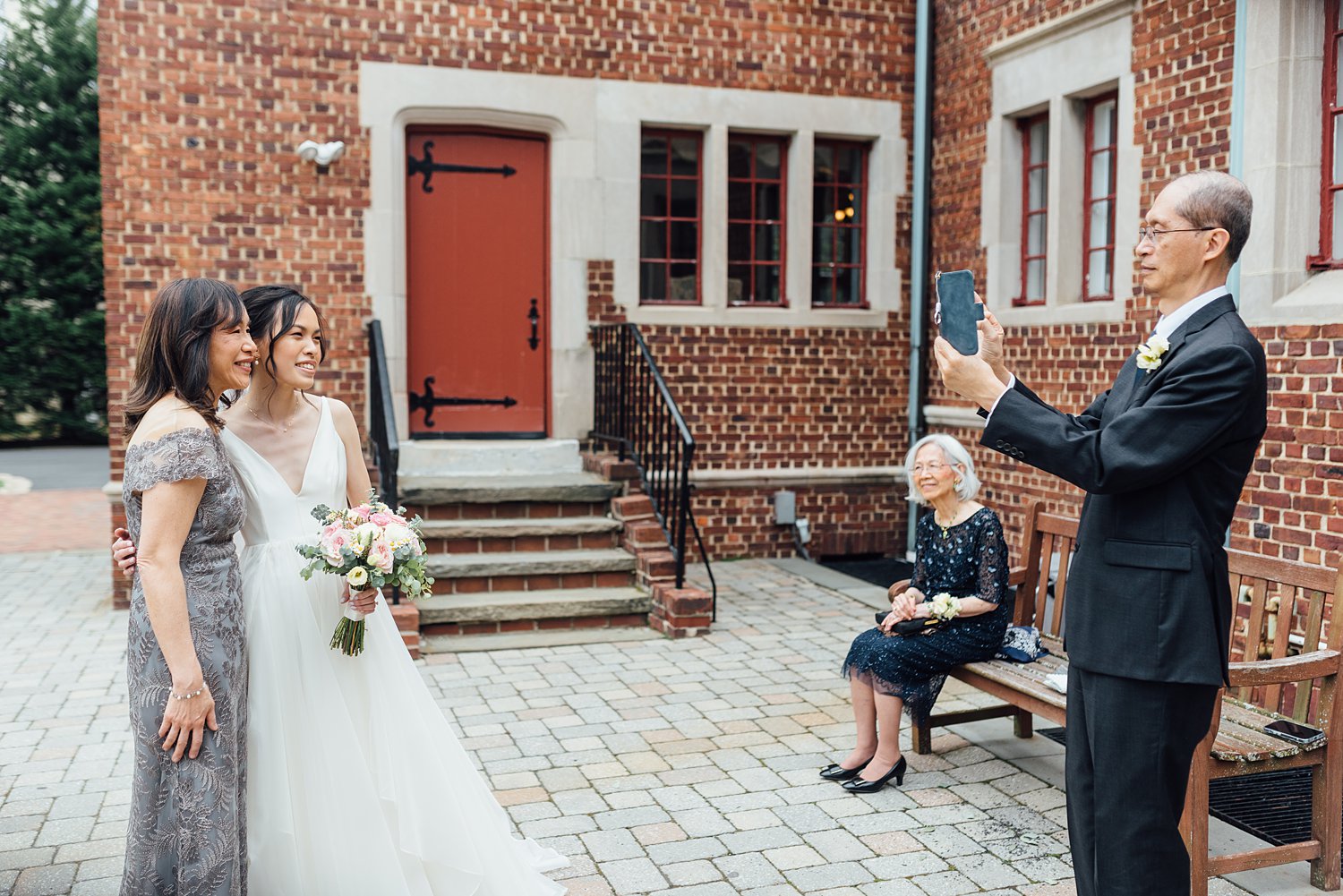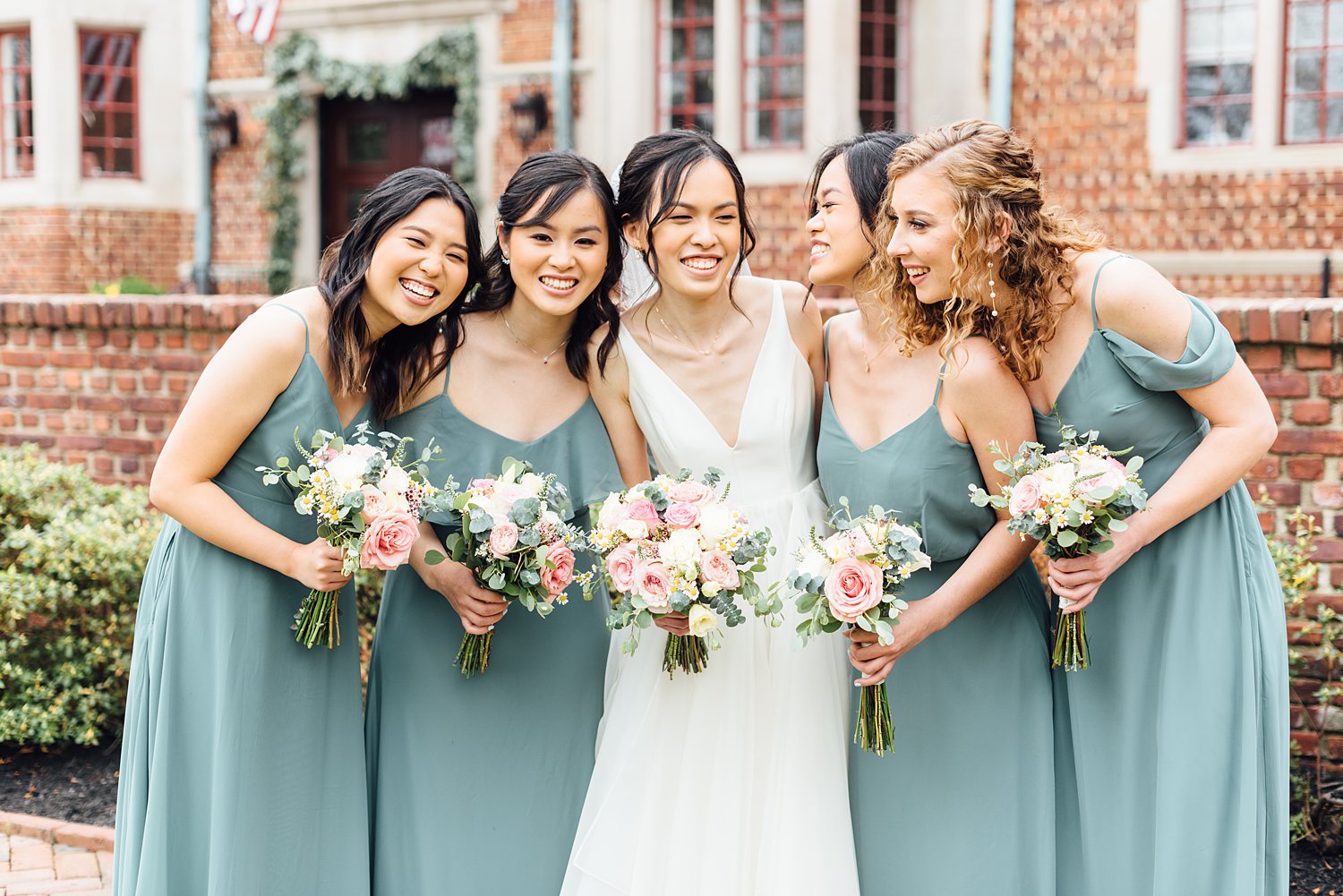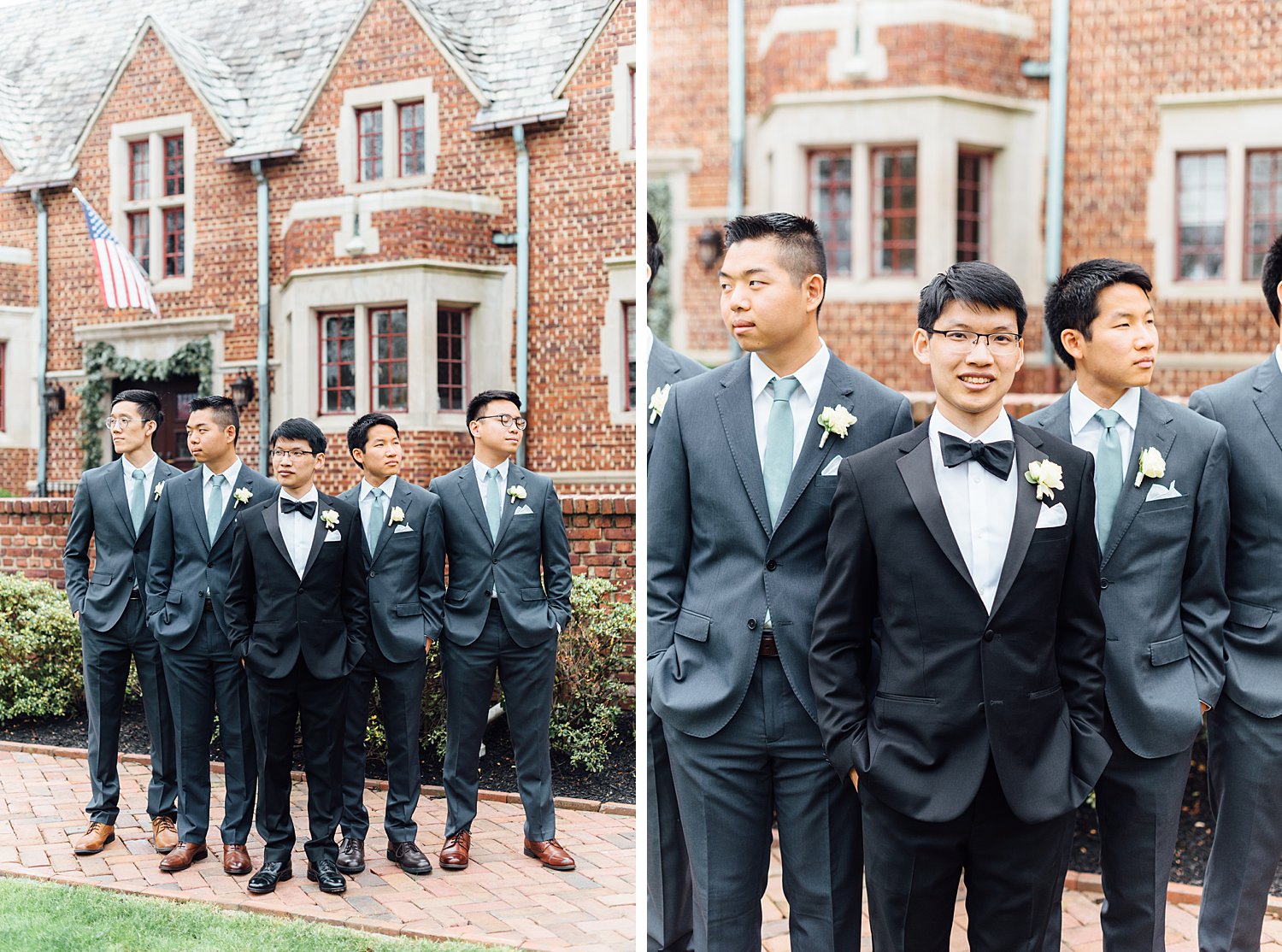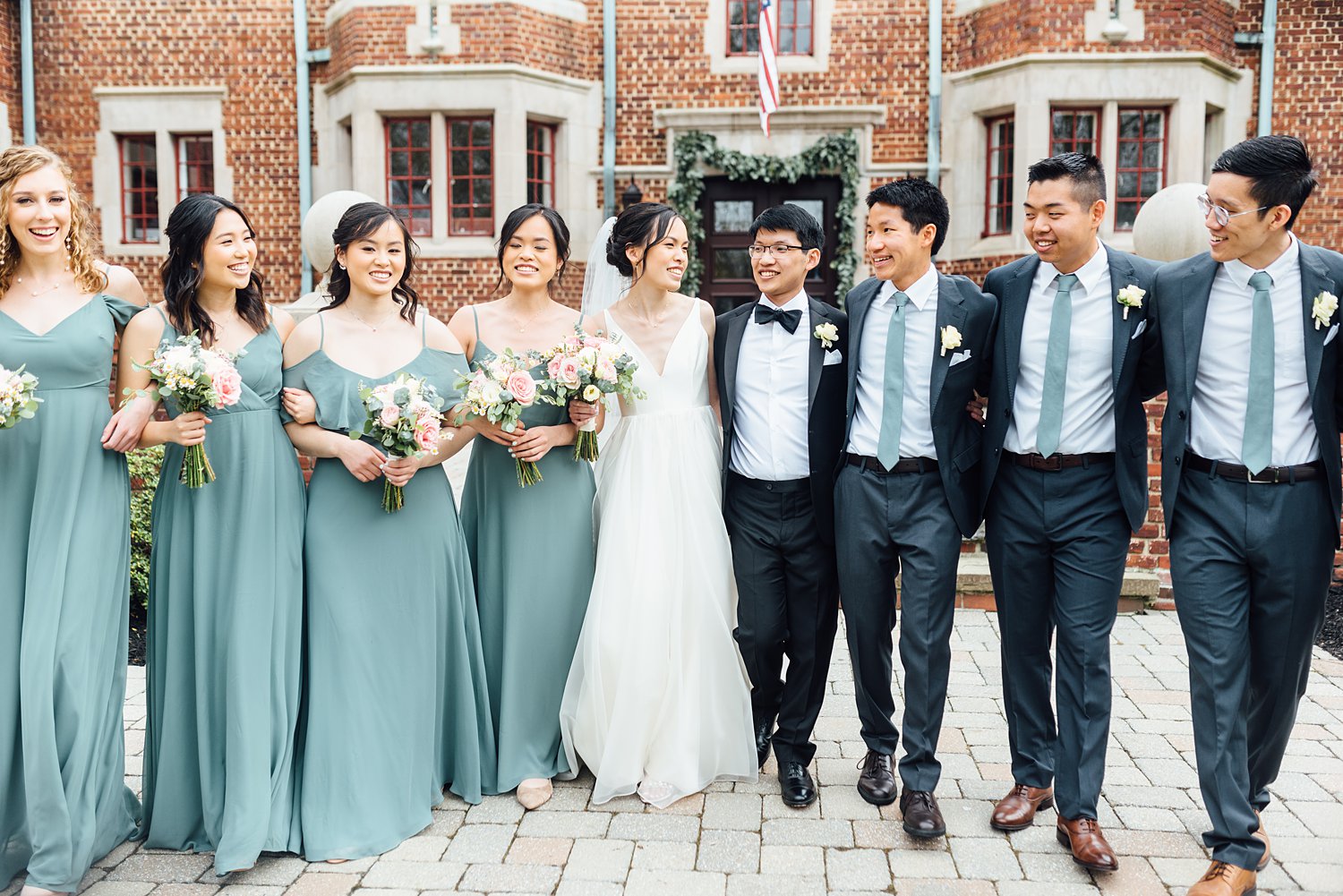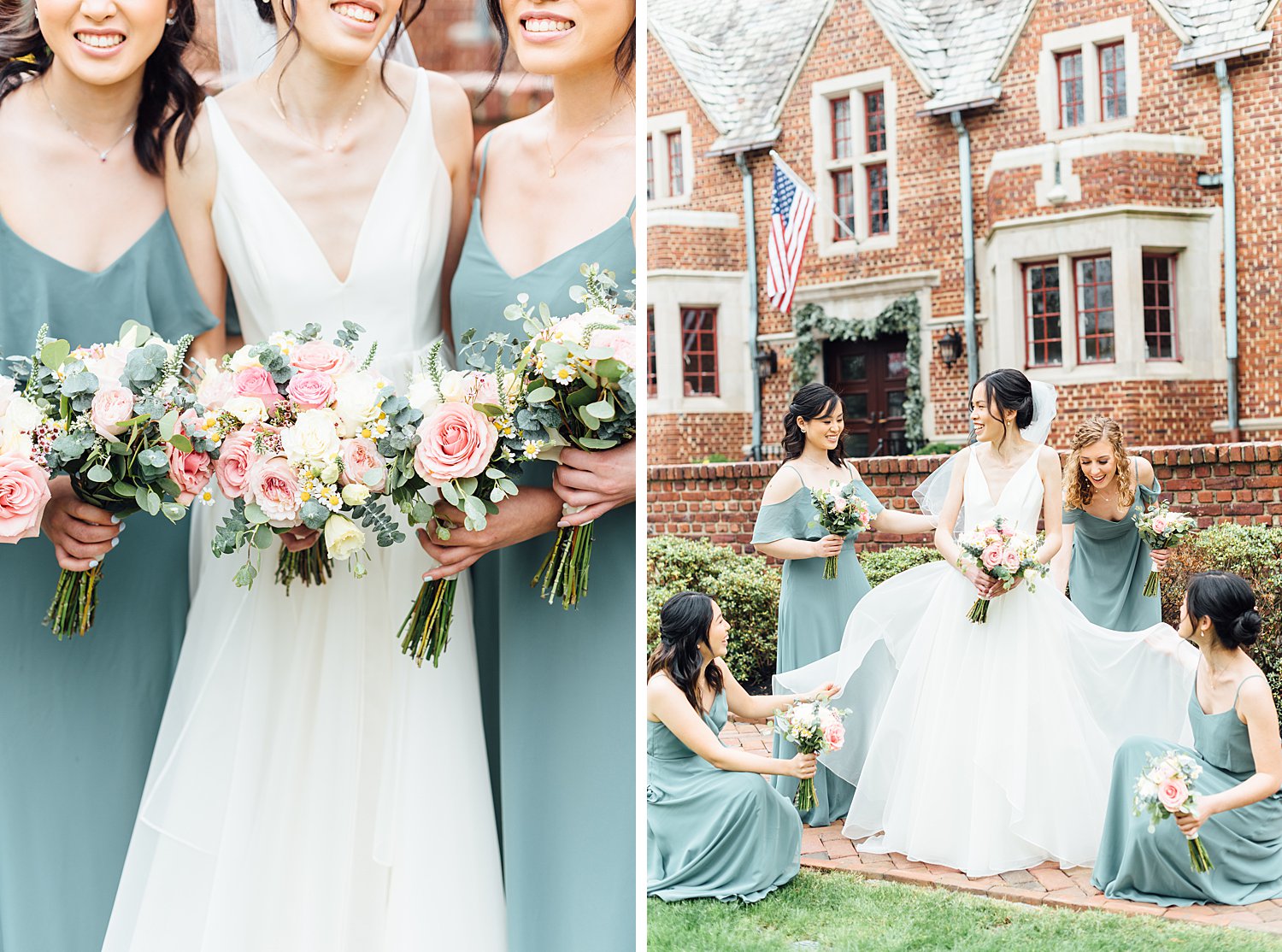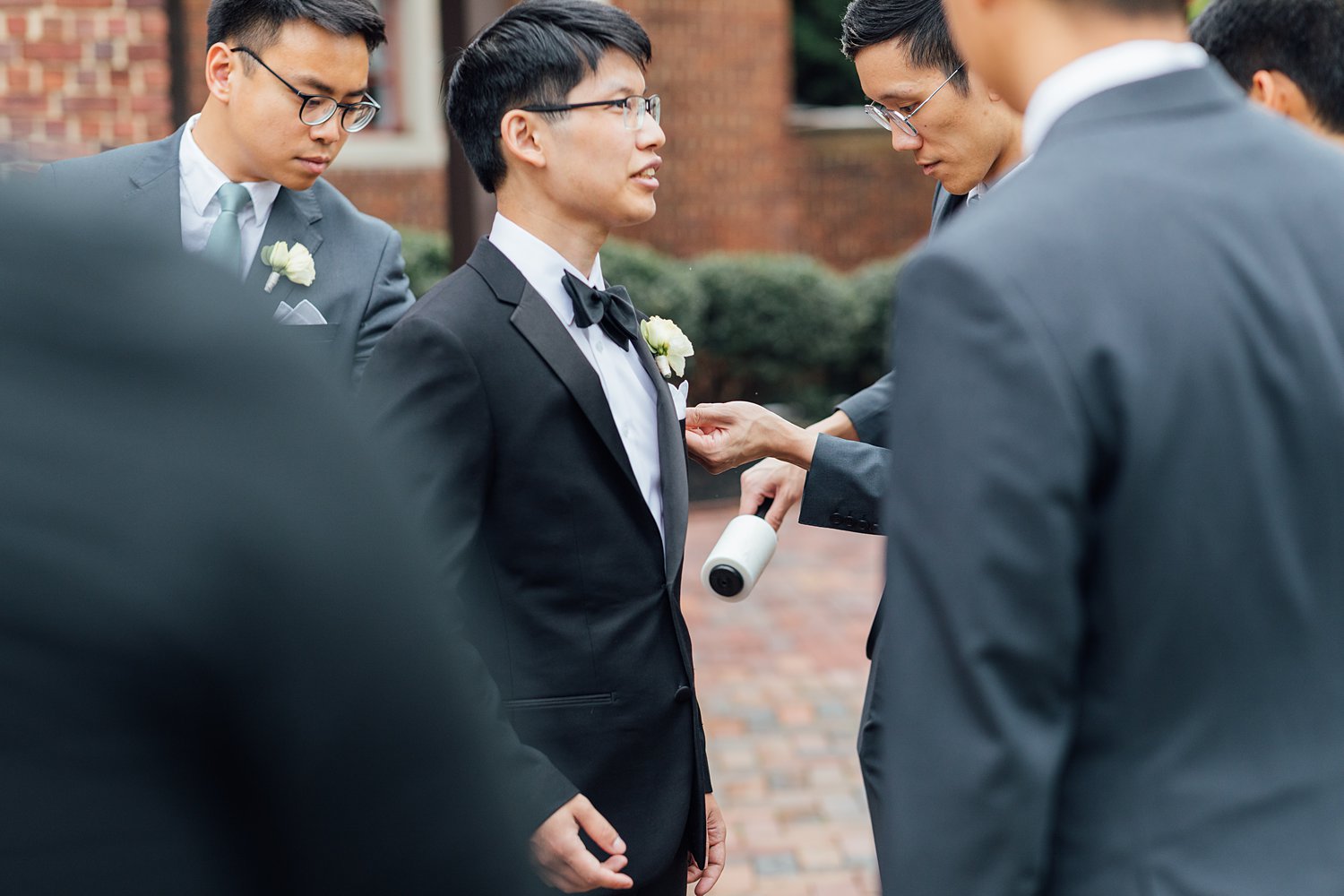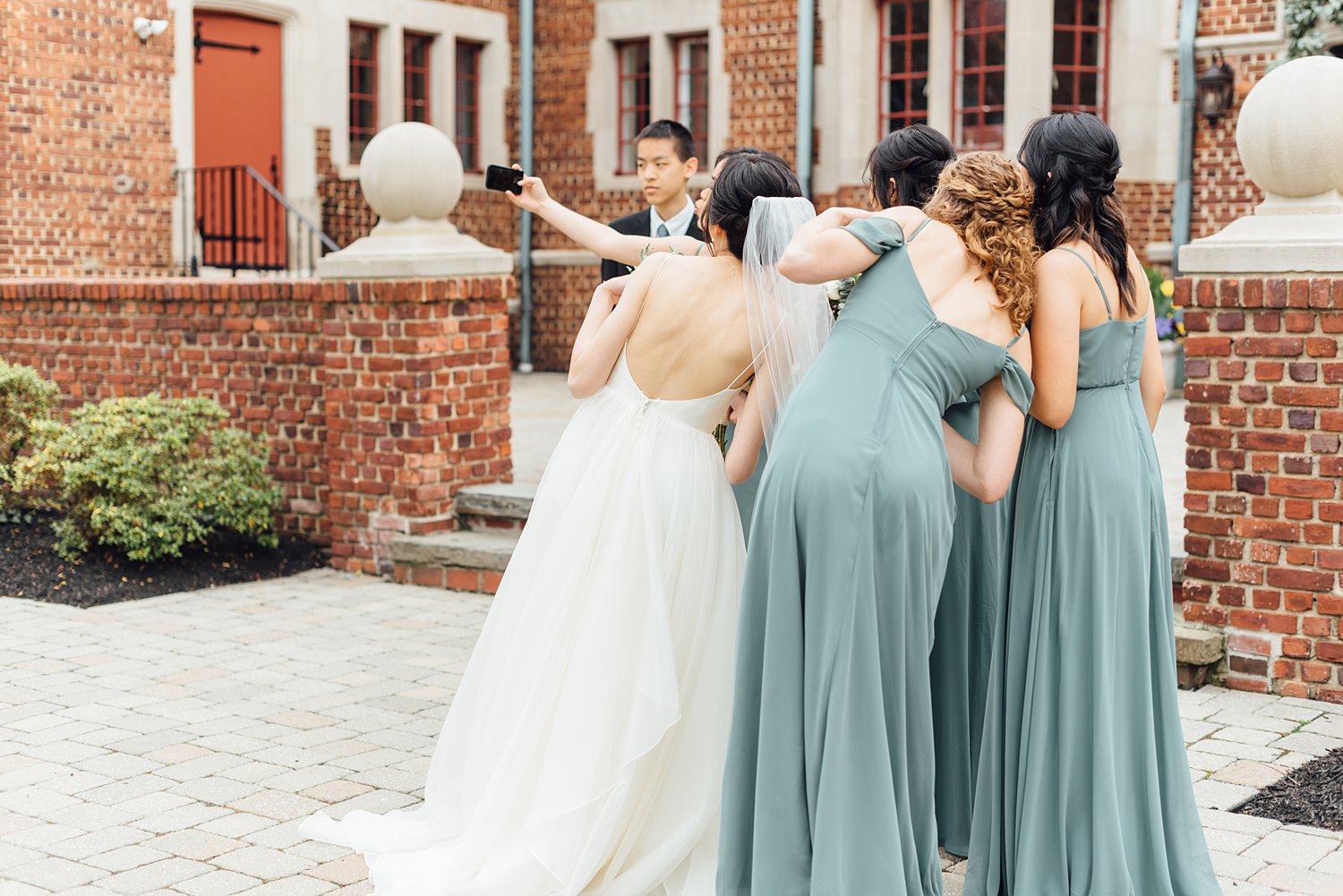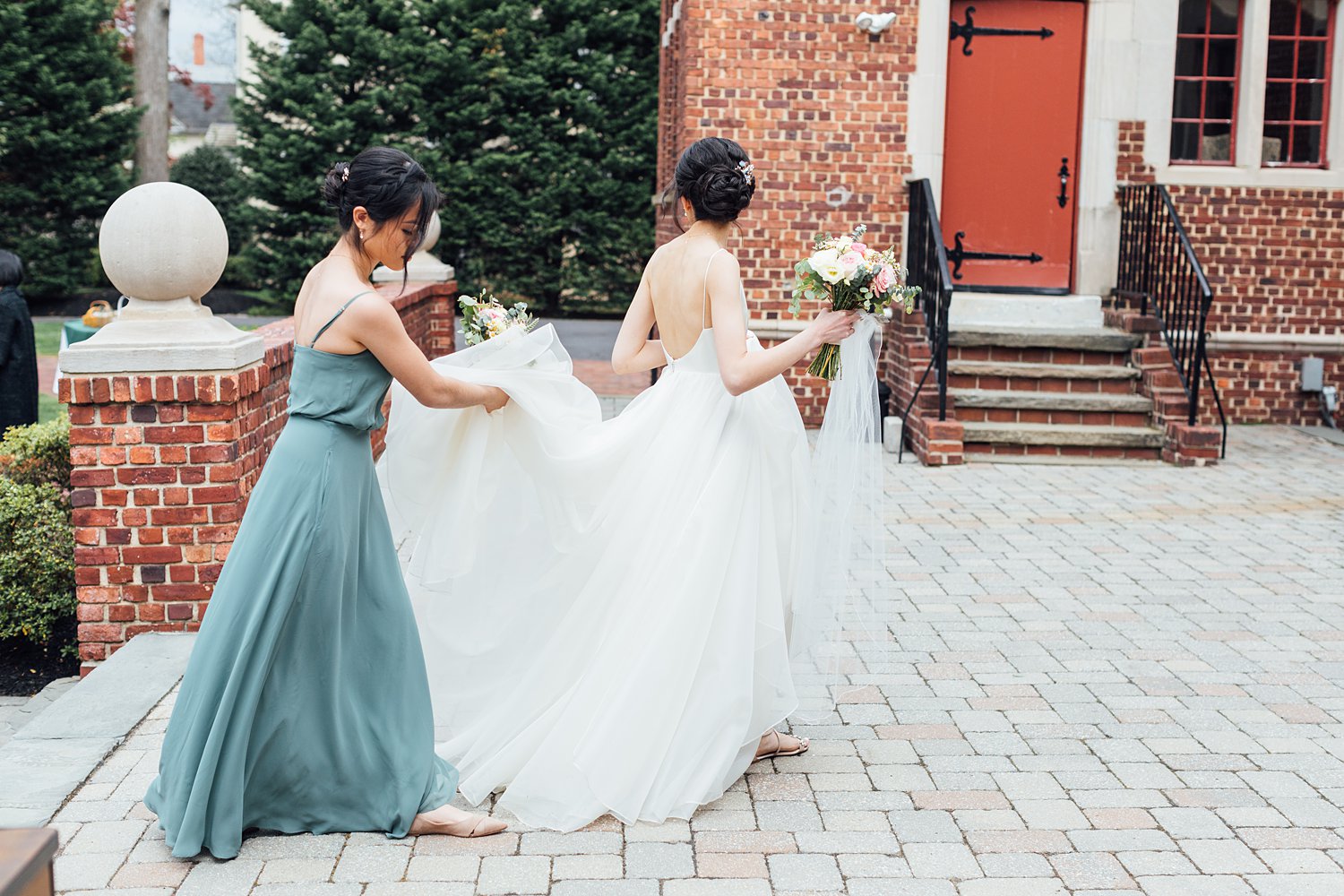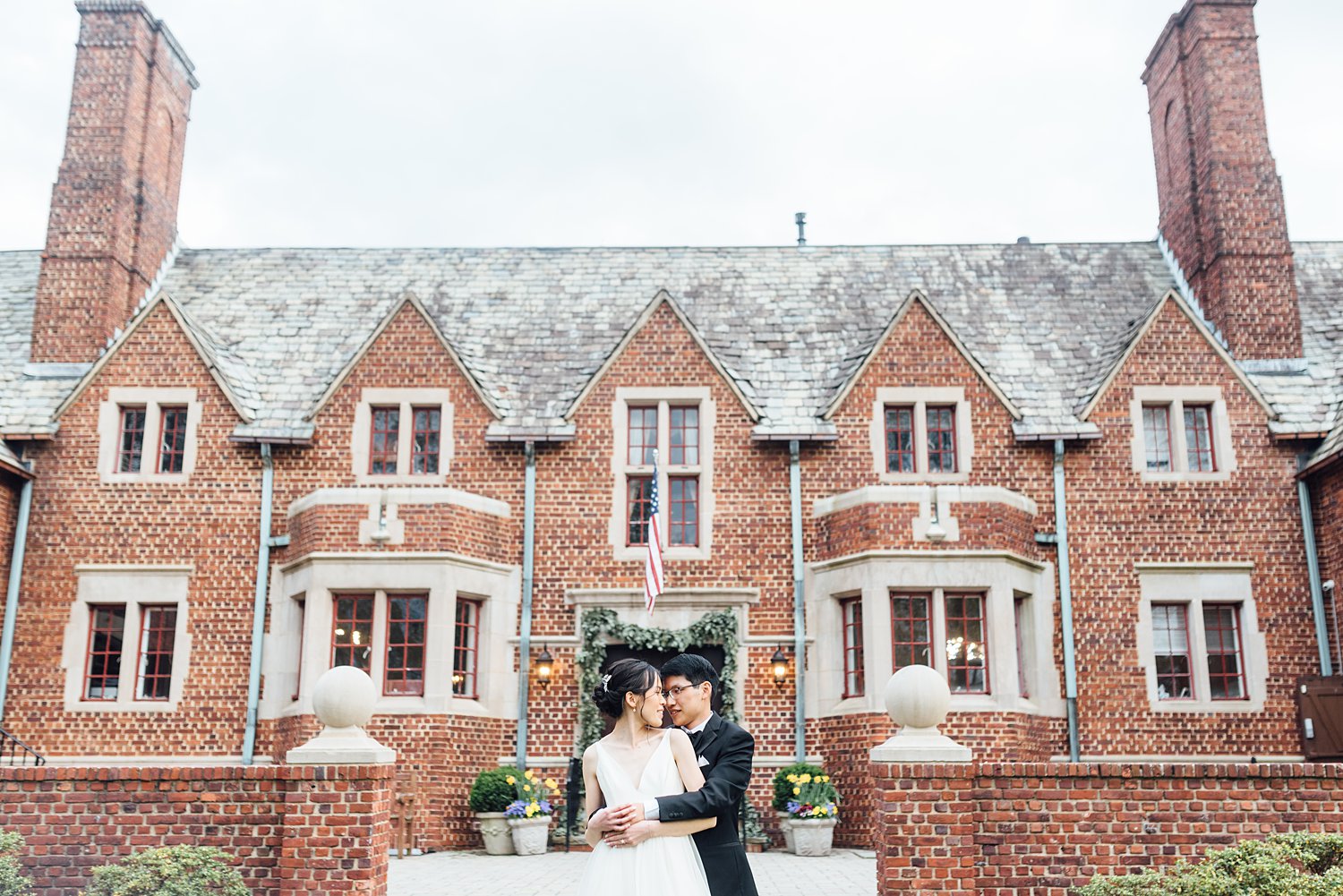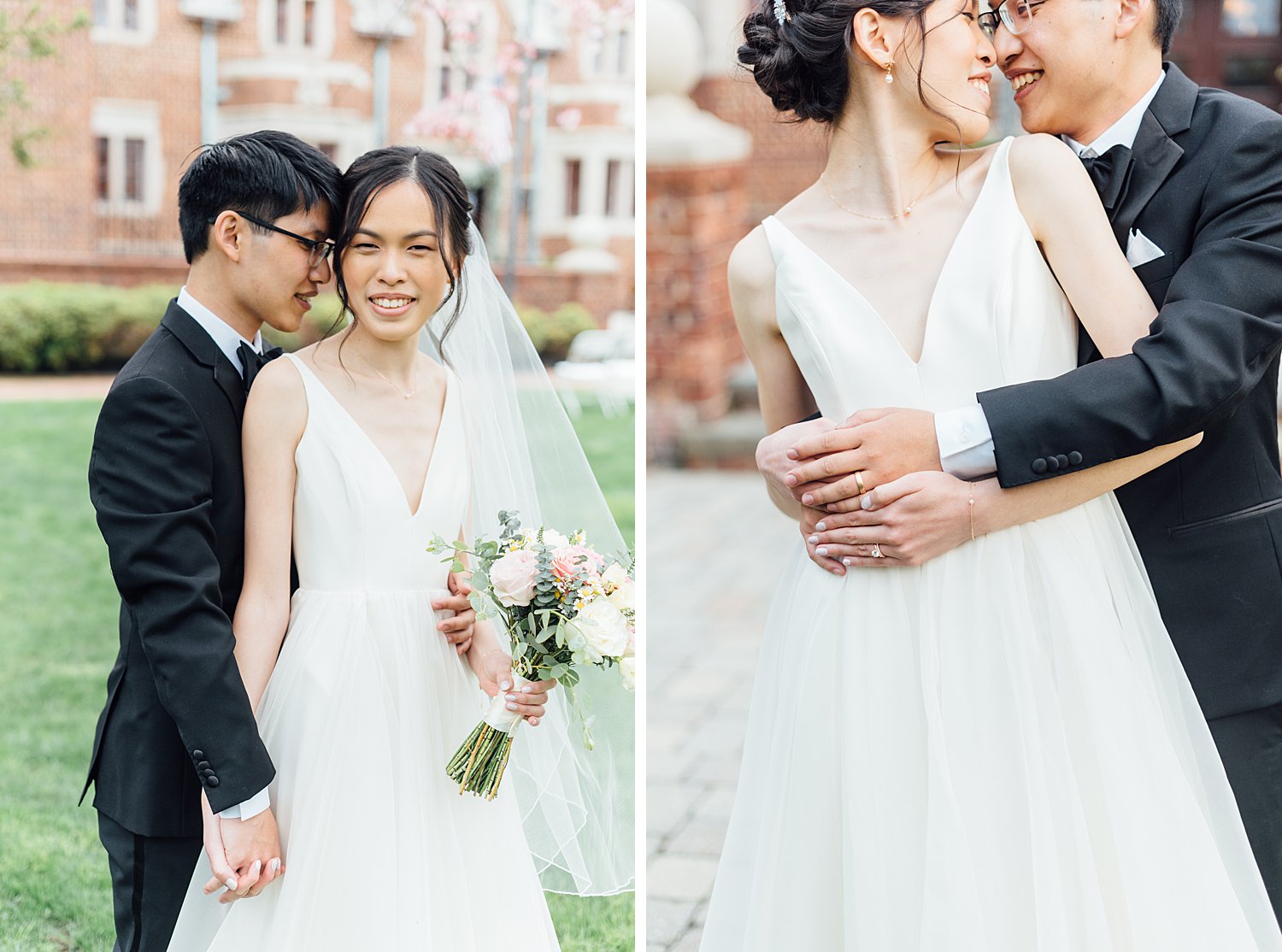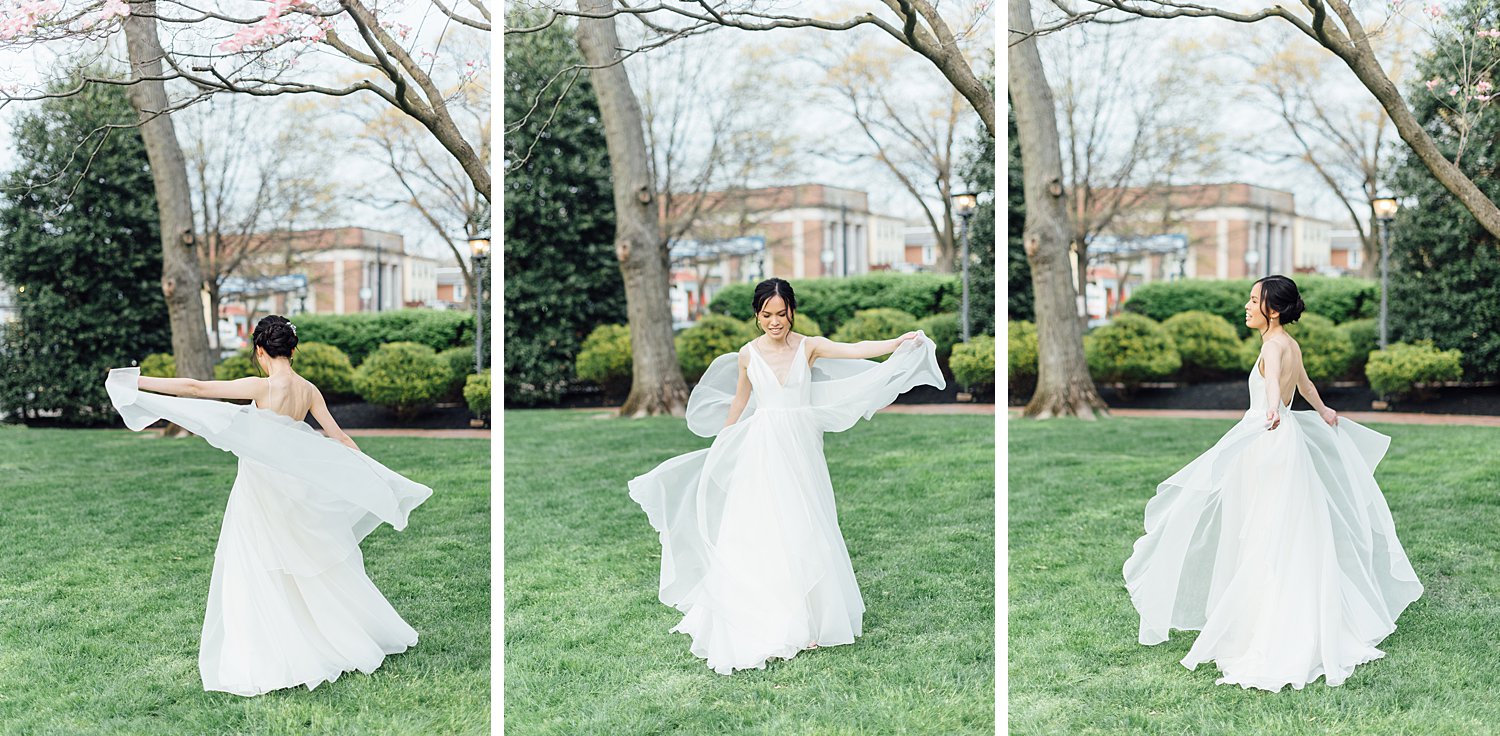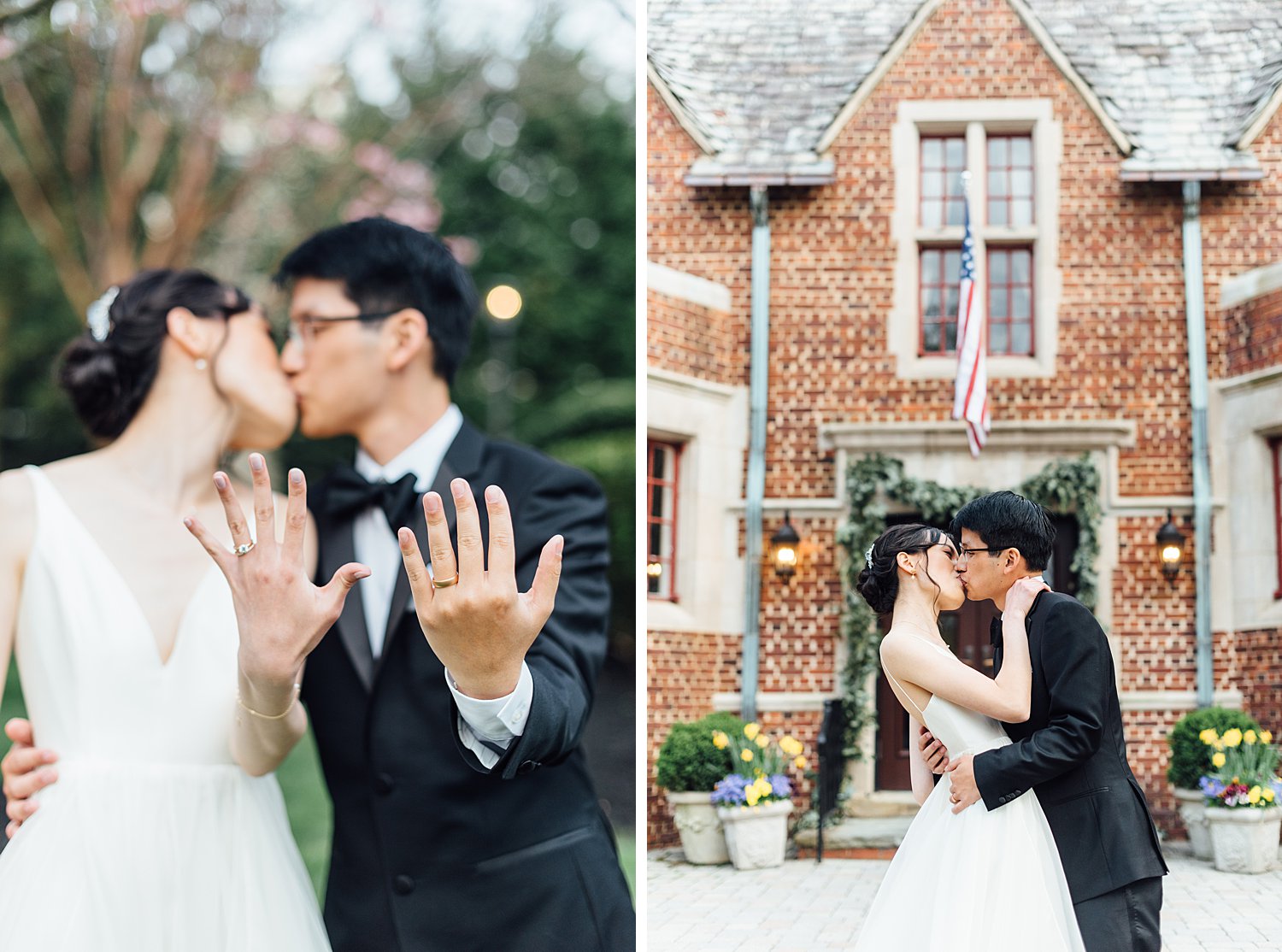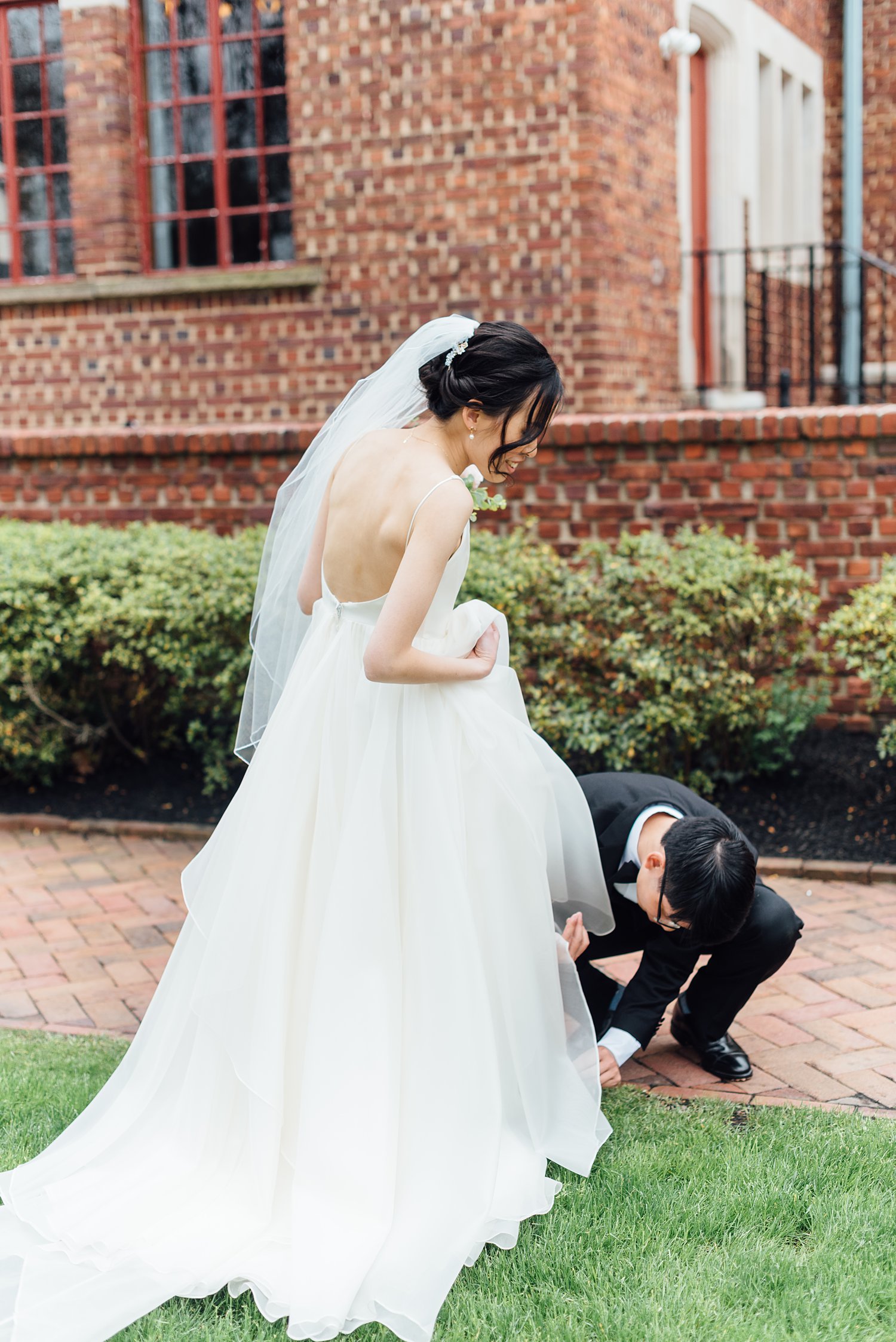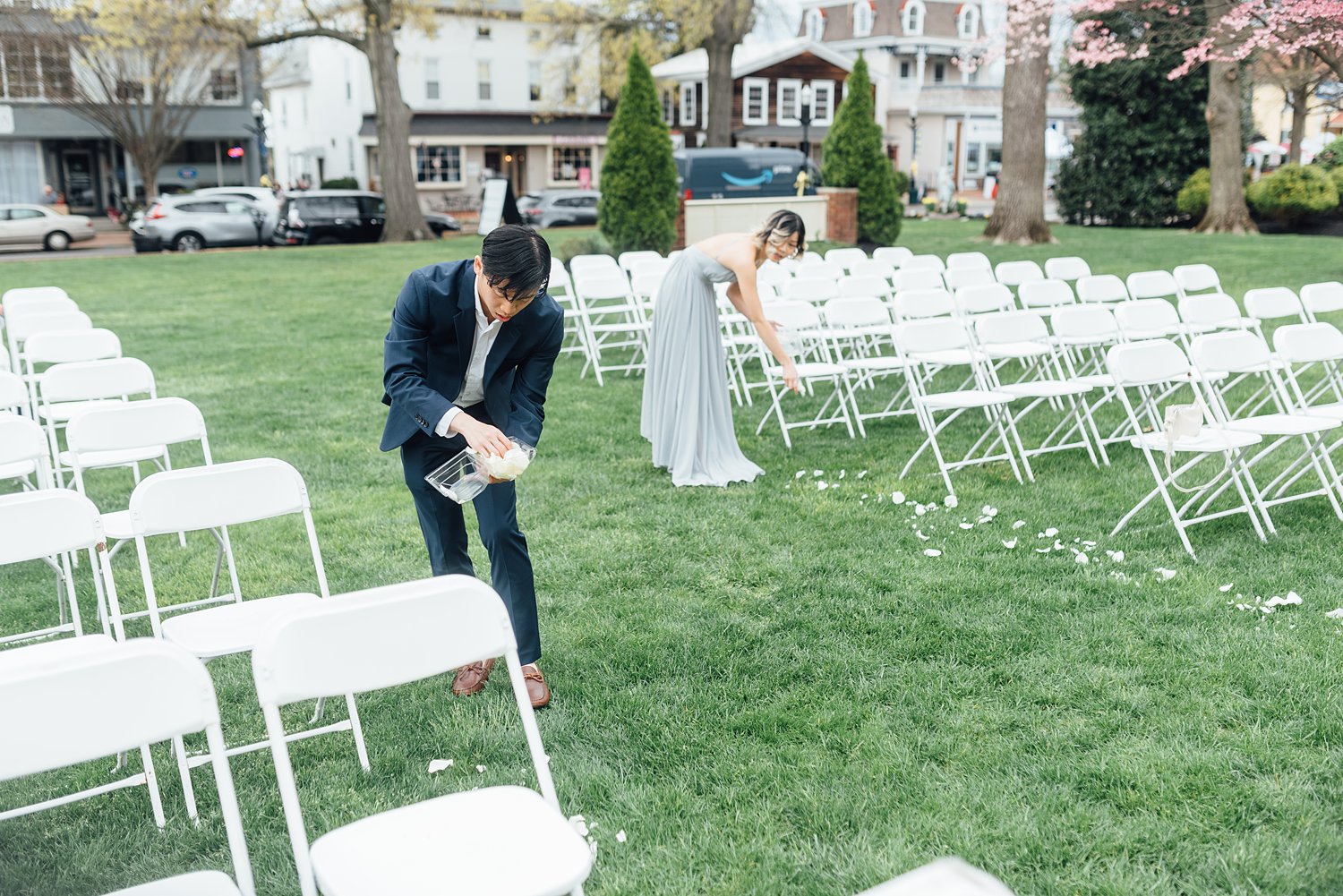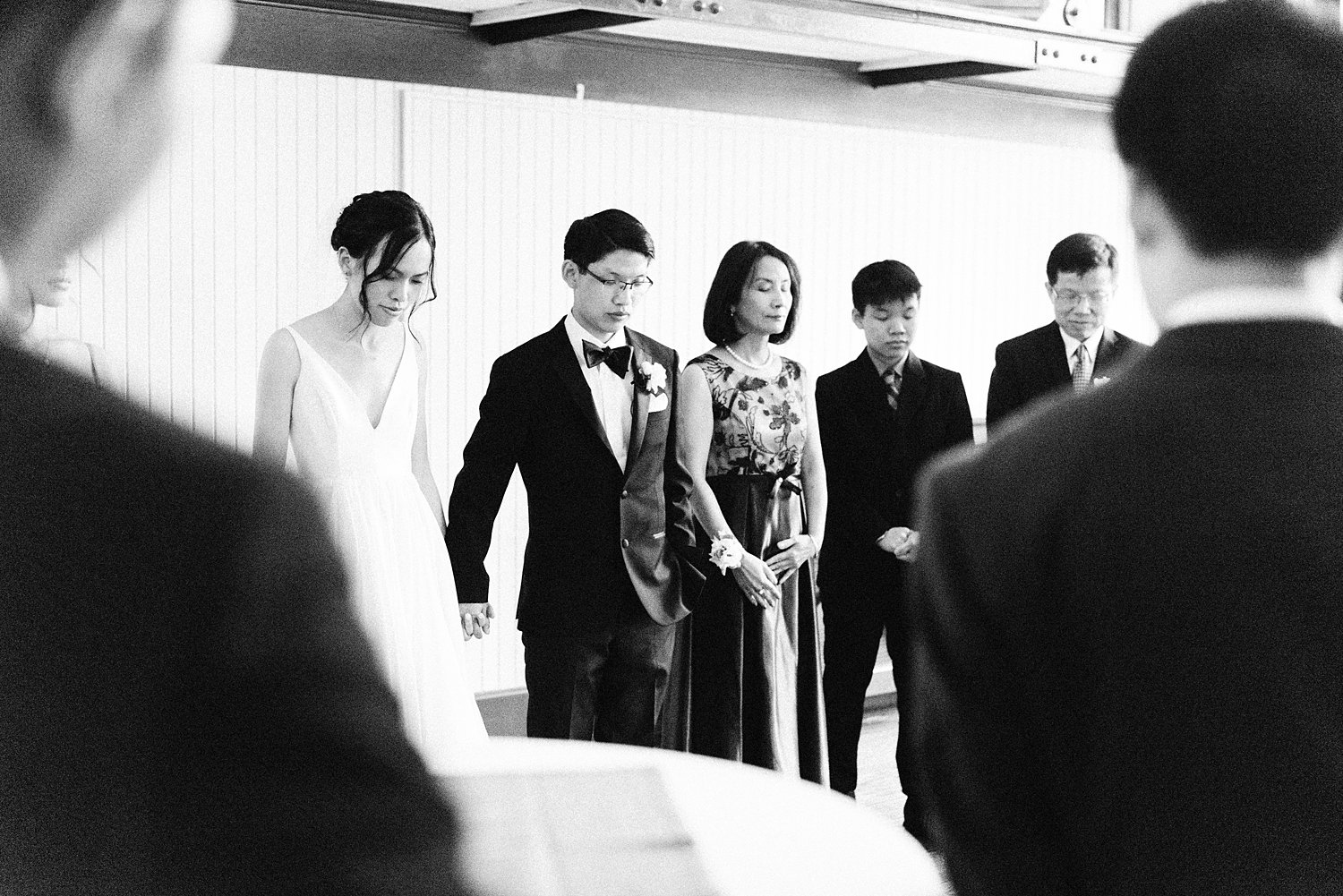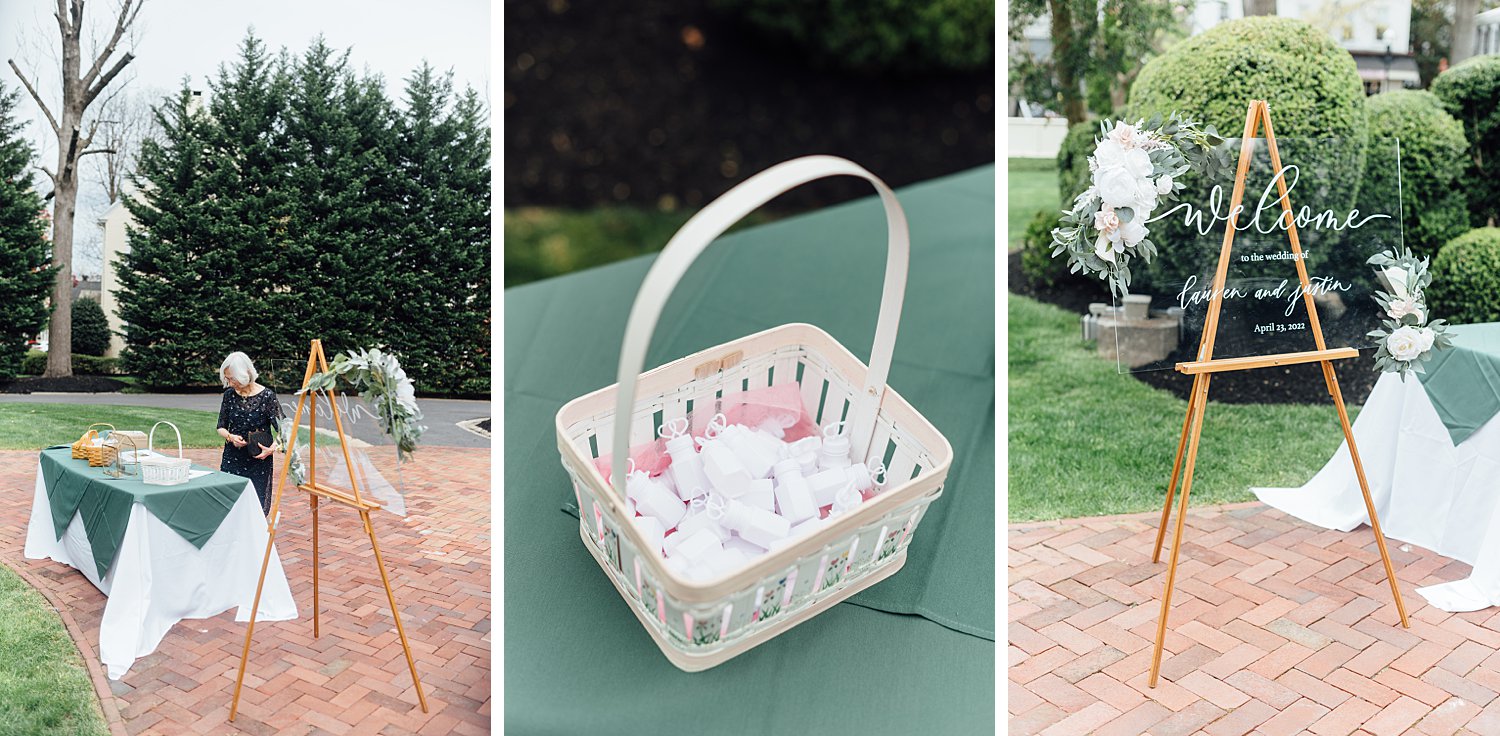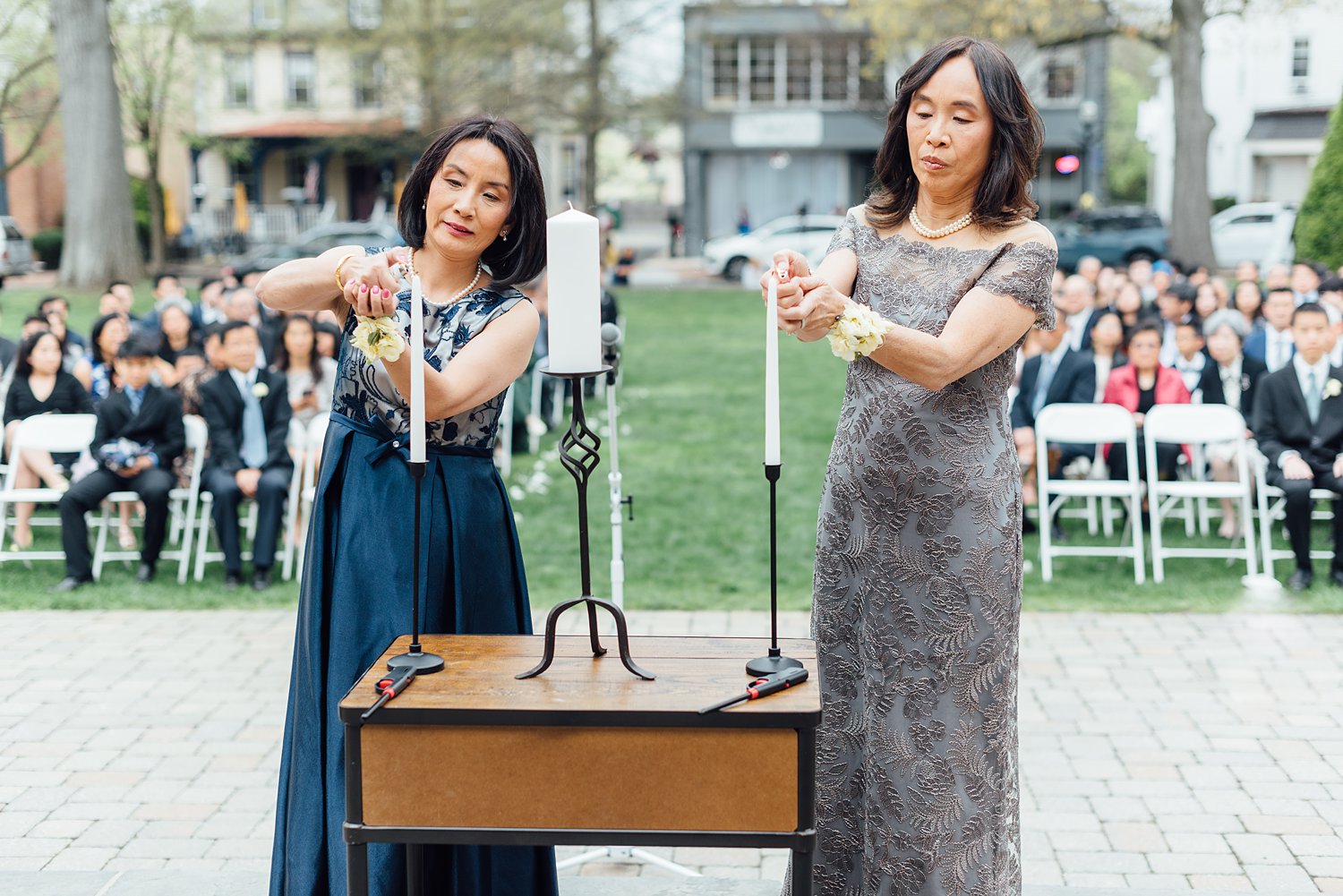 My view…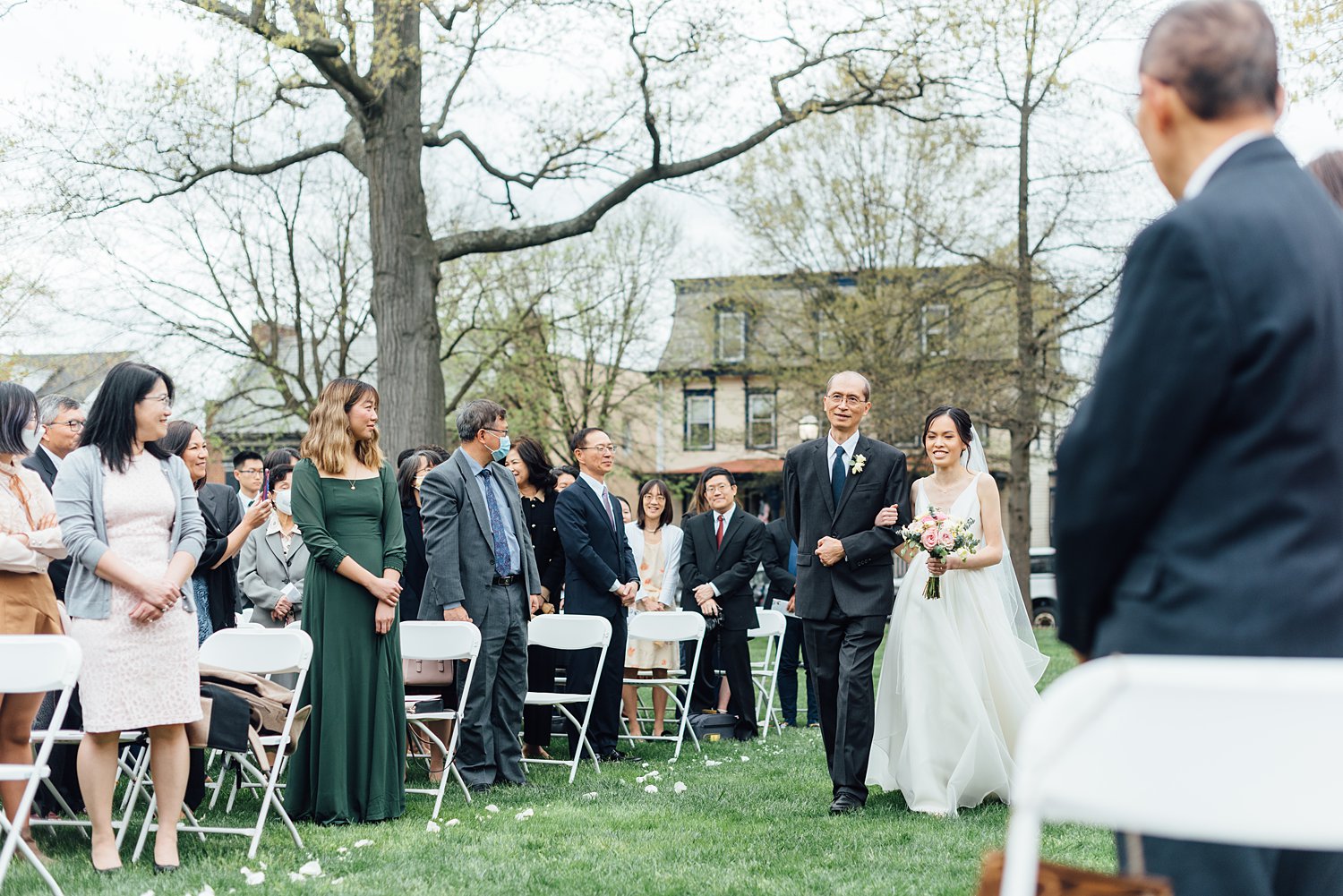 Amy's view!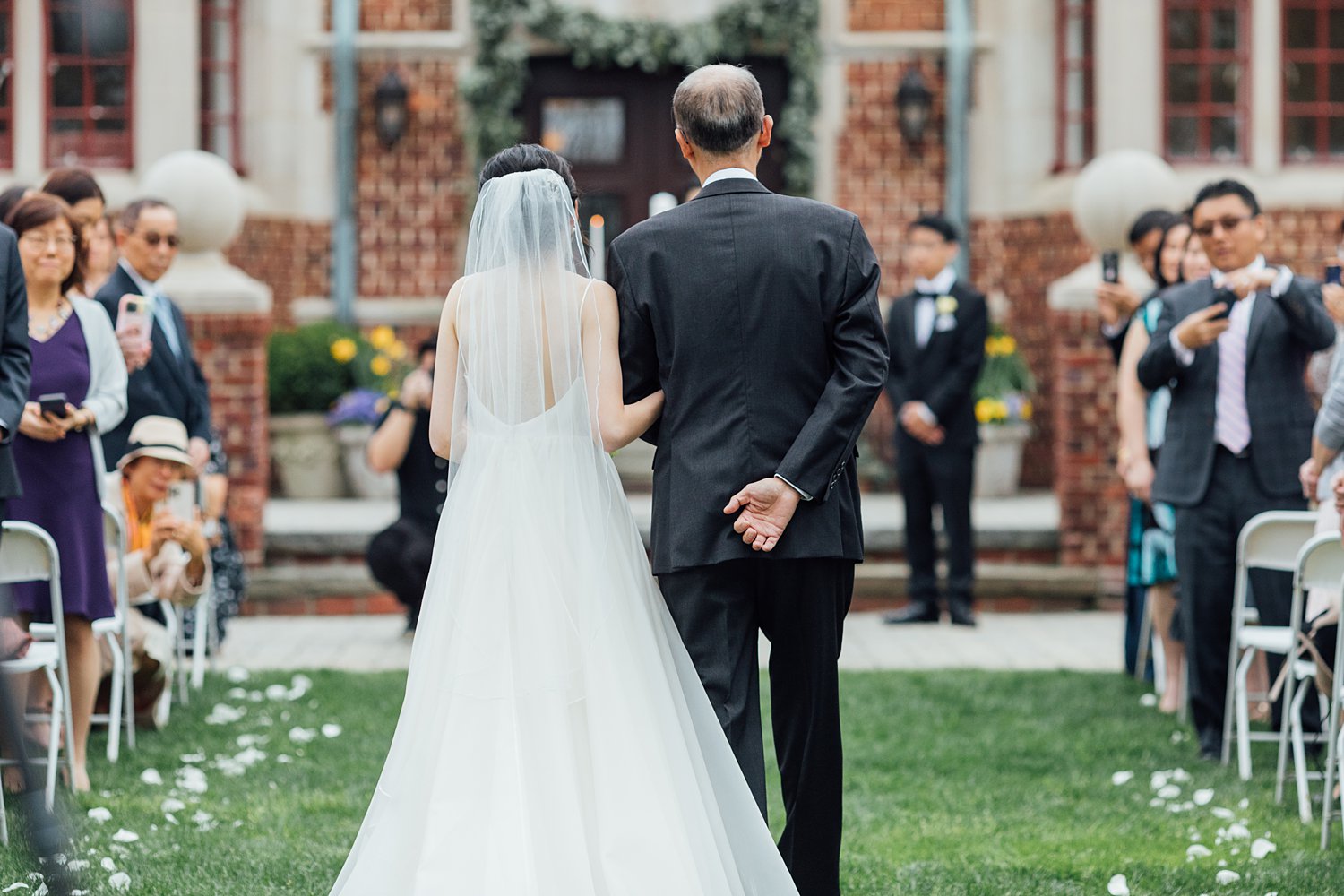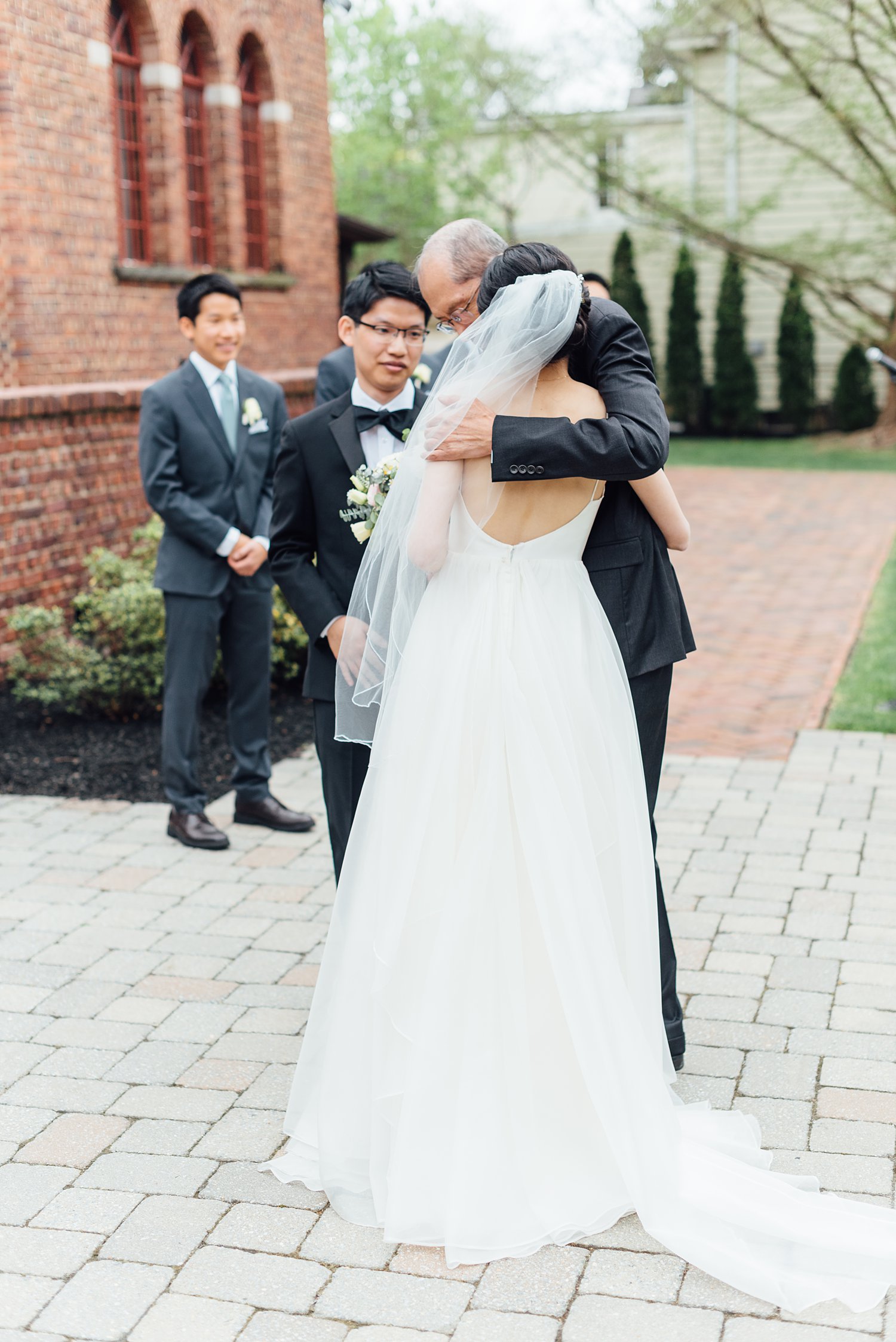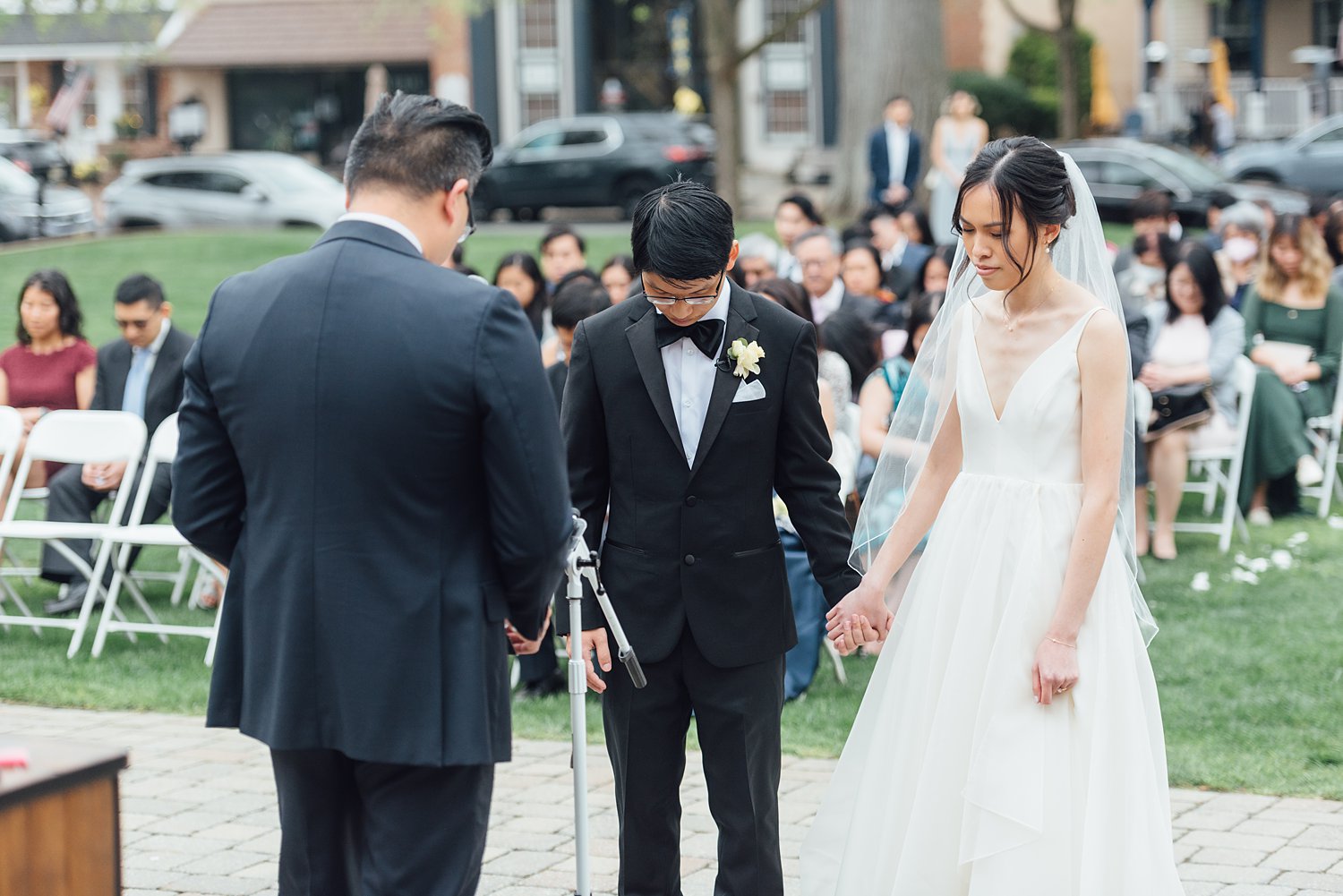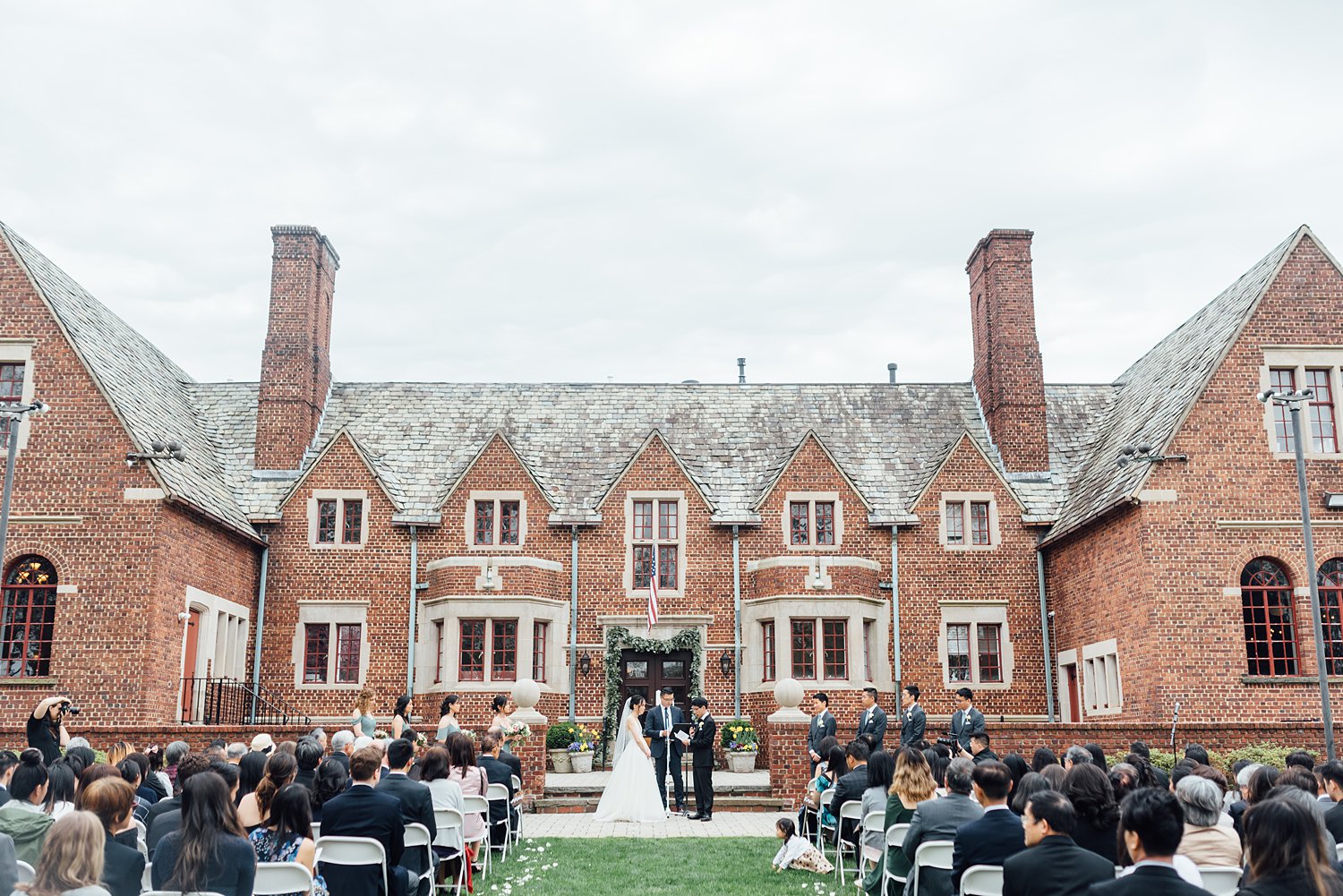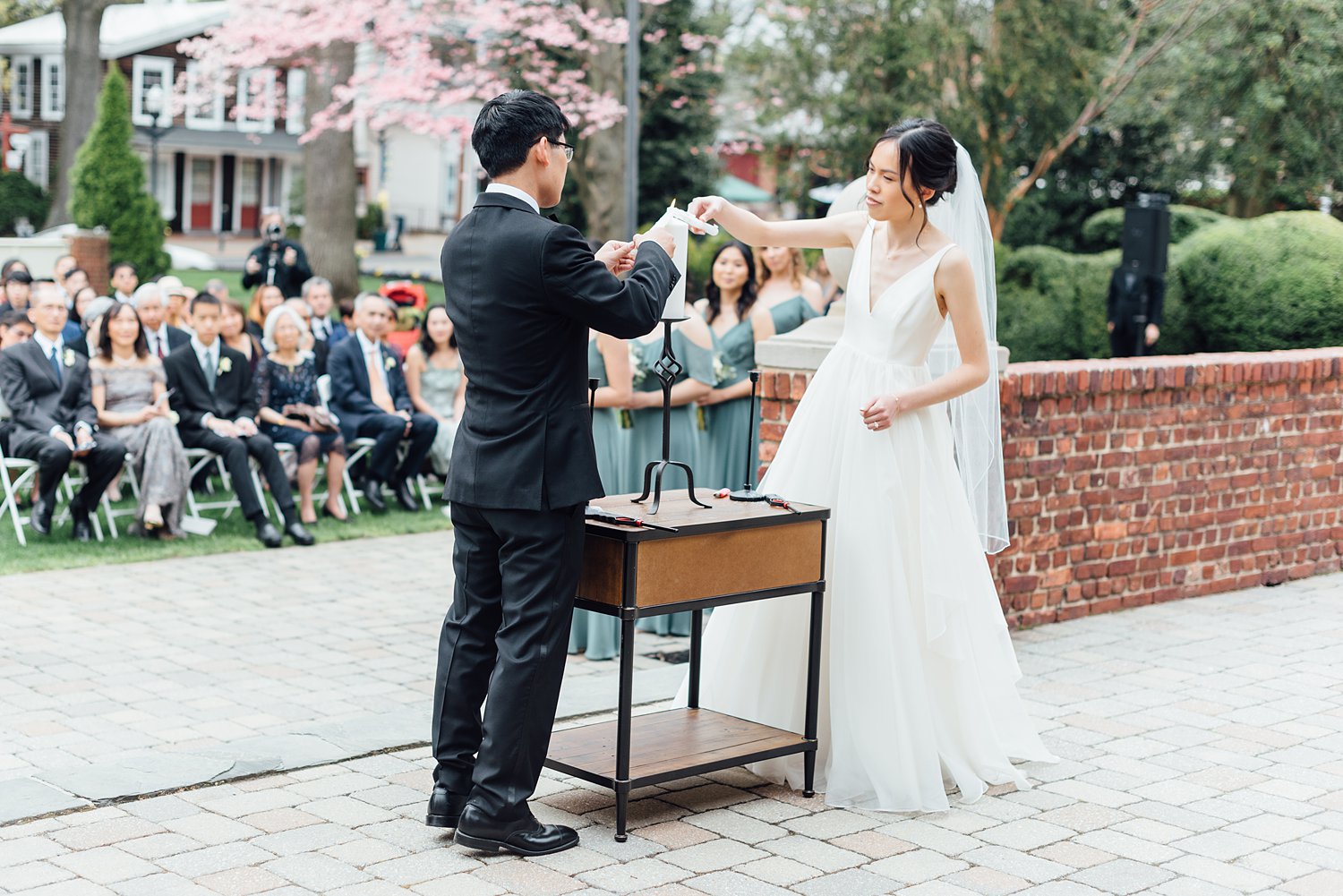 Your regular reminder to always stop for a second kiss coming back down the aisle because ~*MAGIC*~ thank you in advance.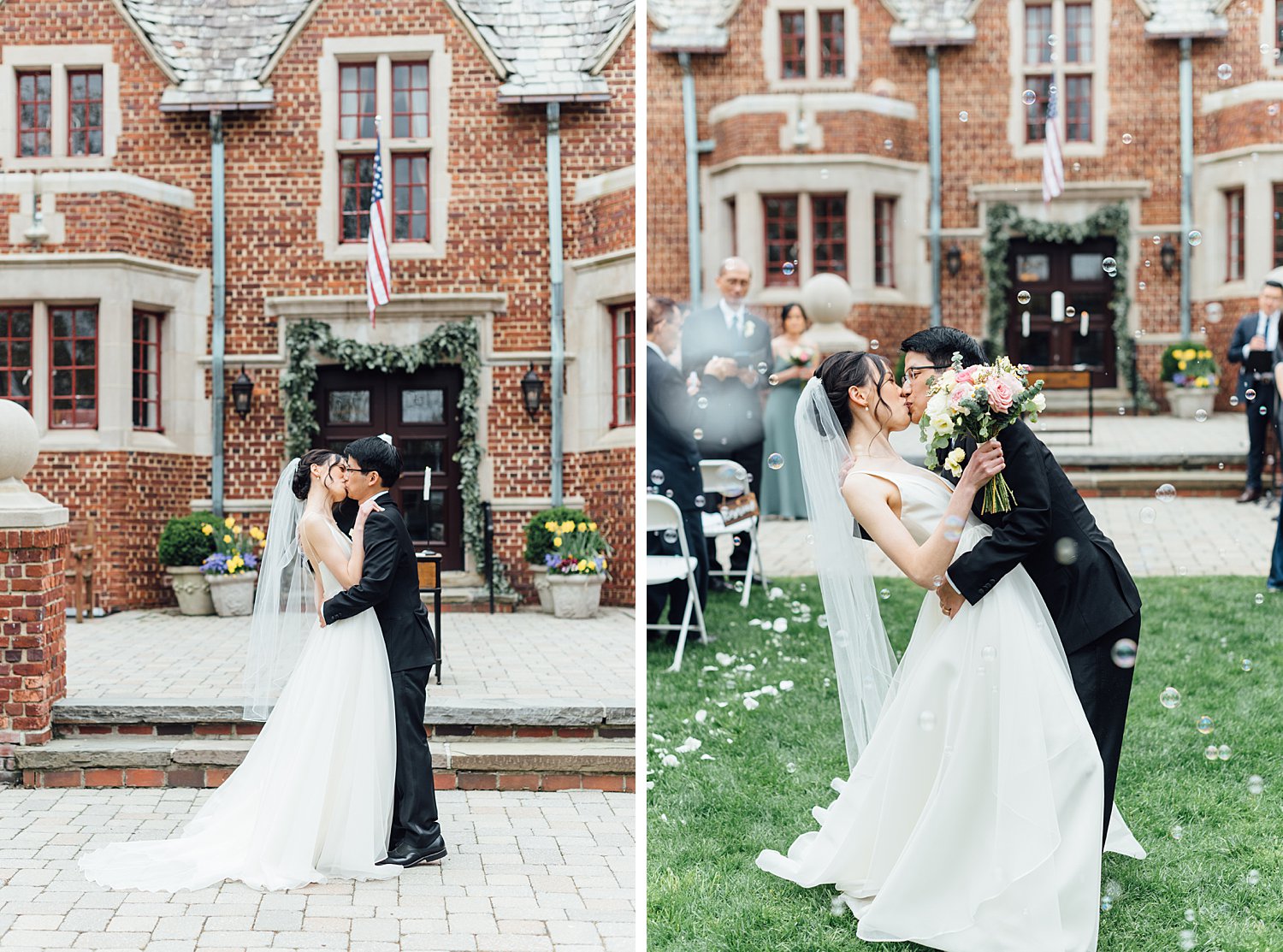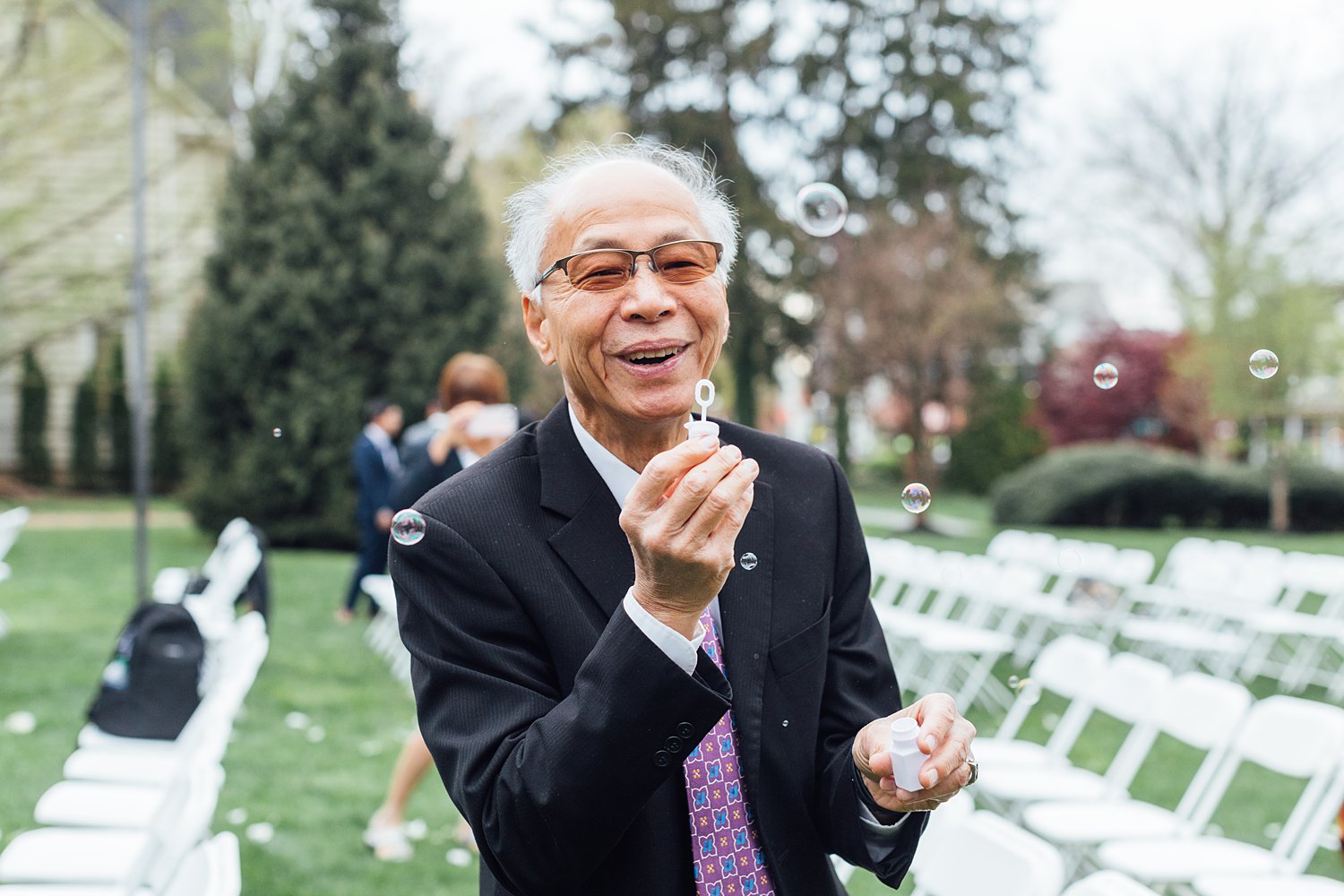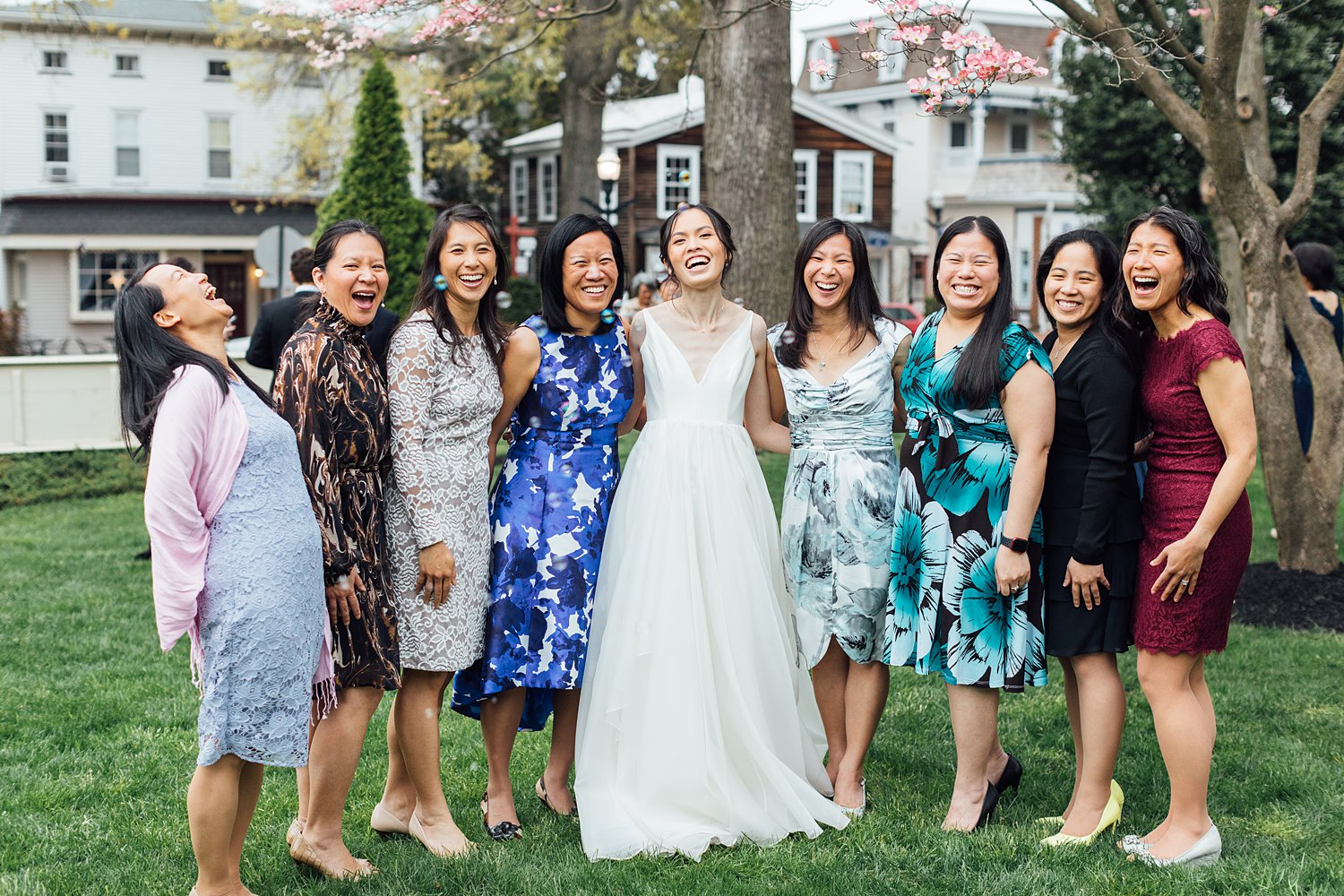 Li'l boba station next to the bar!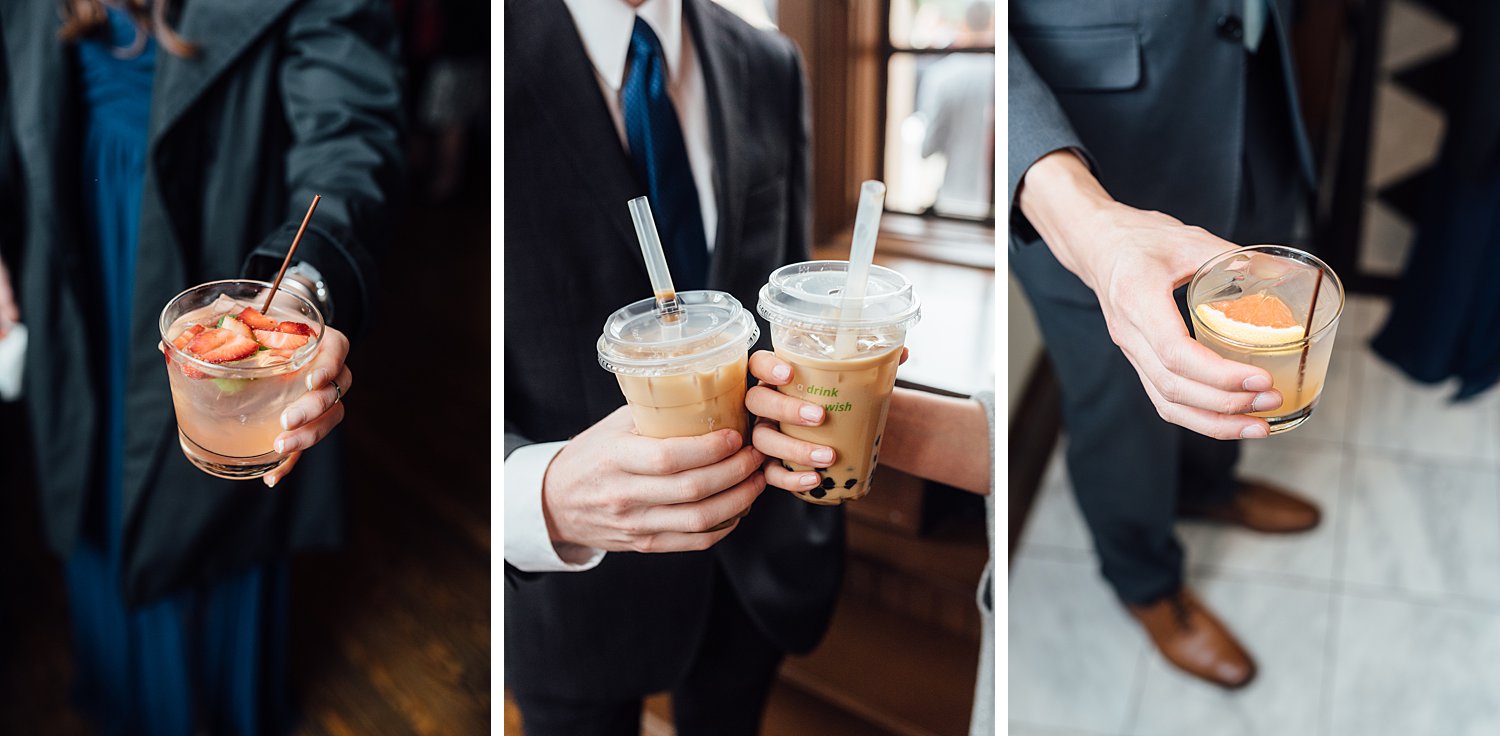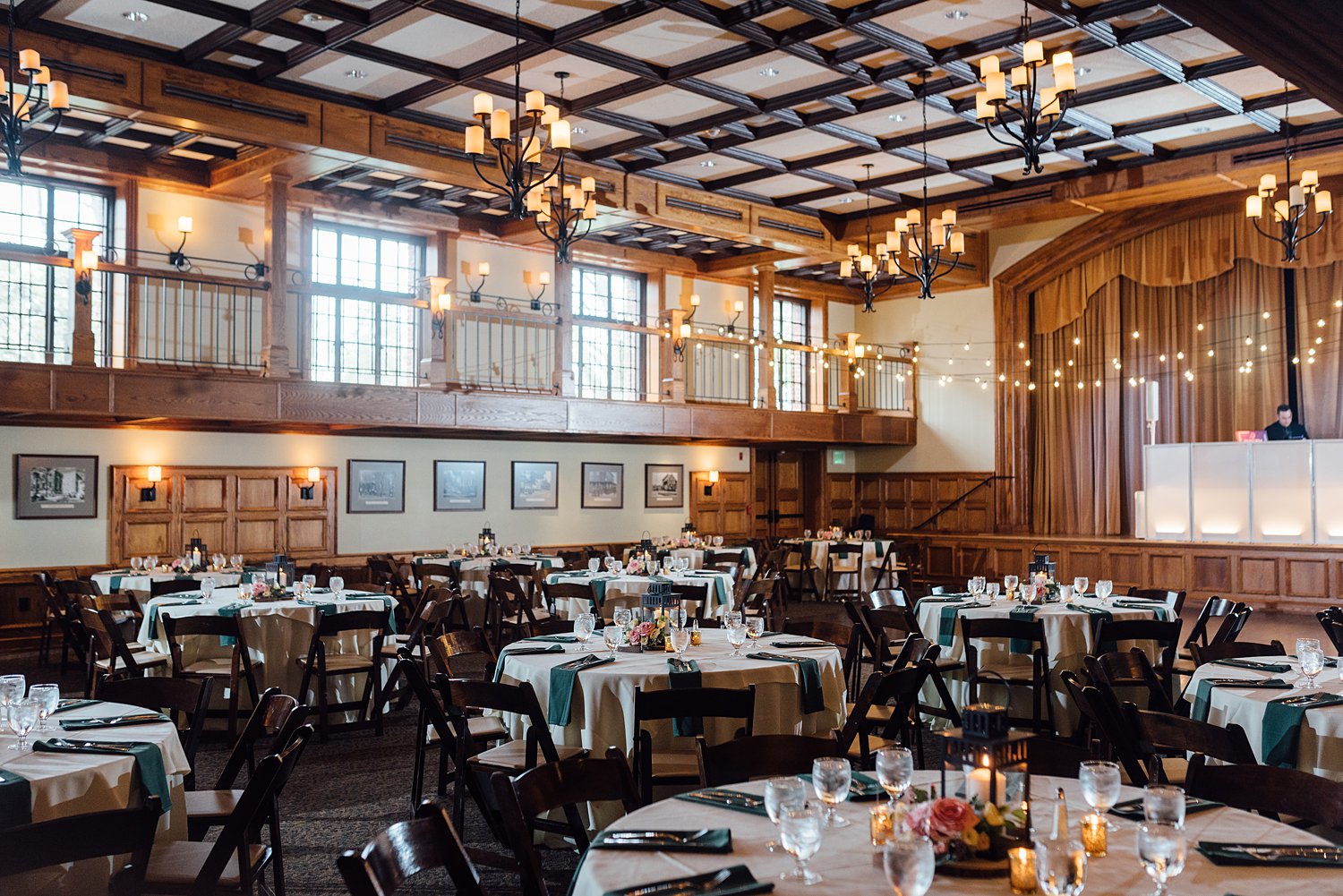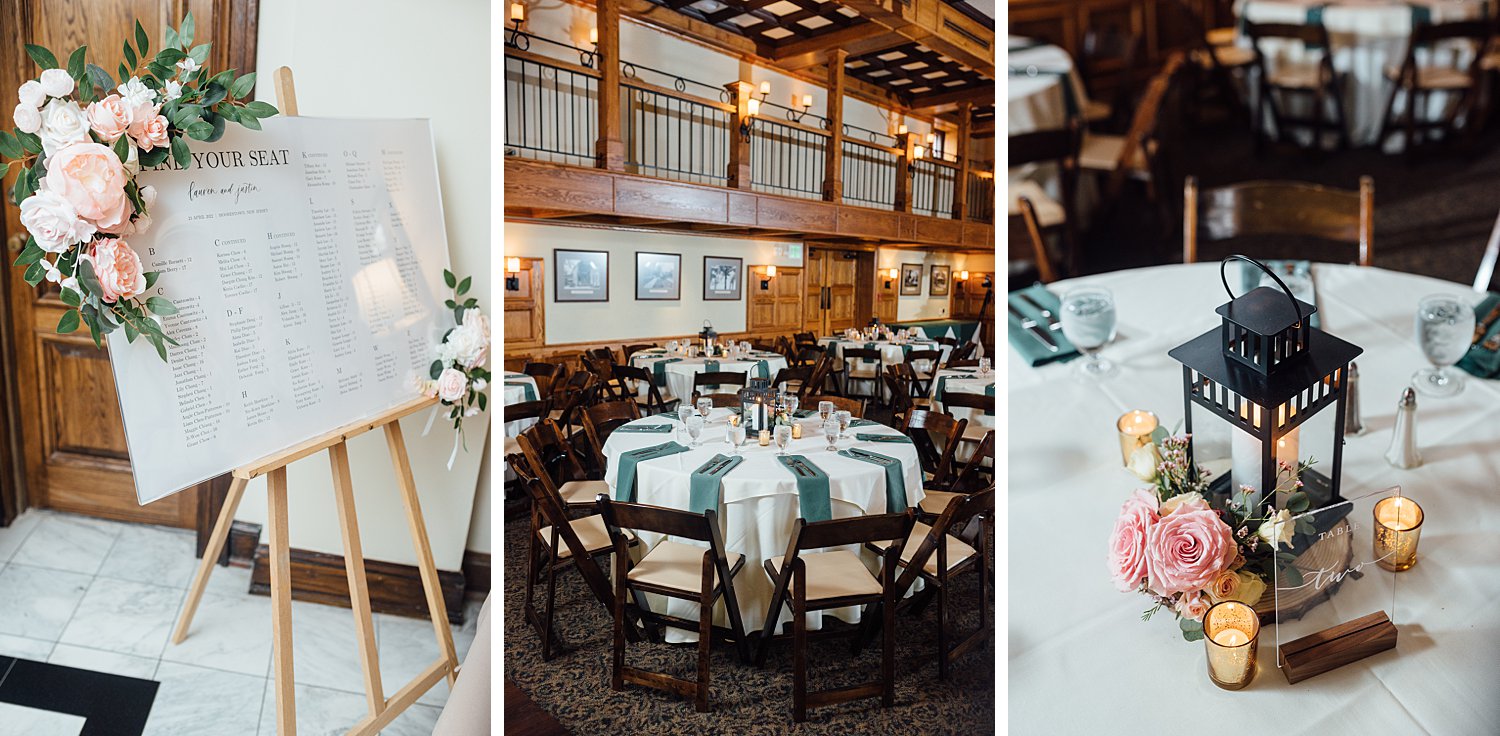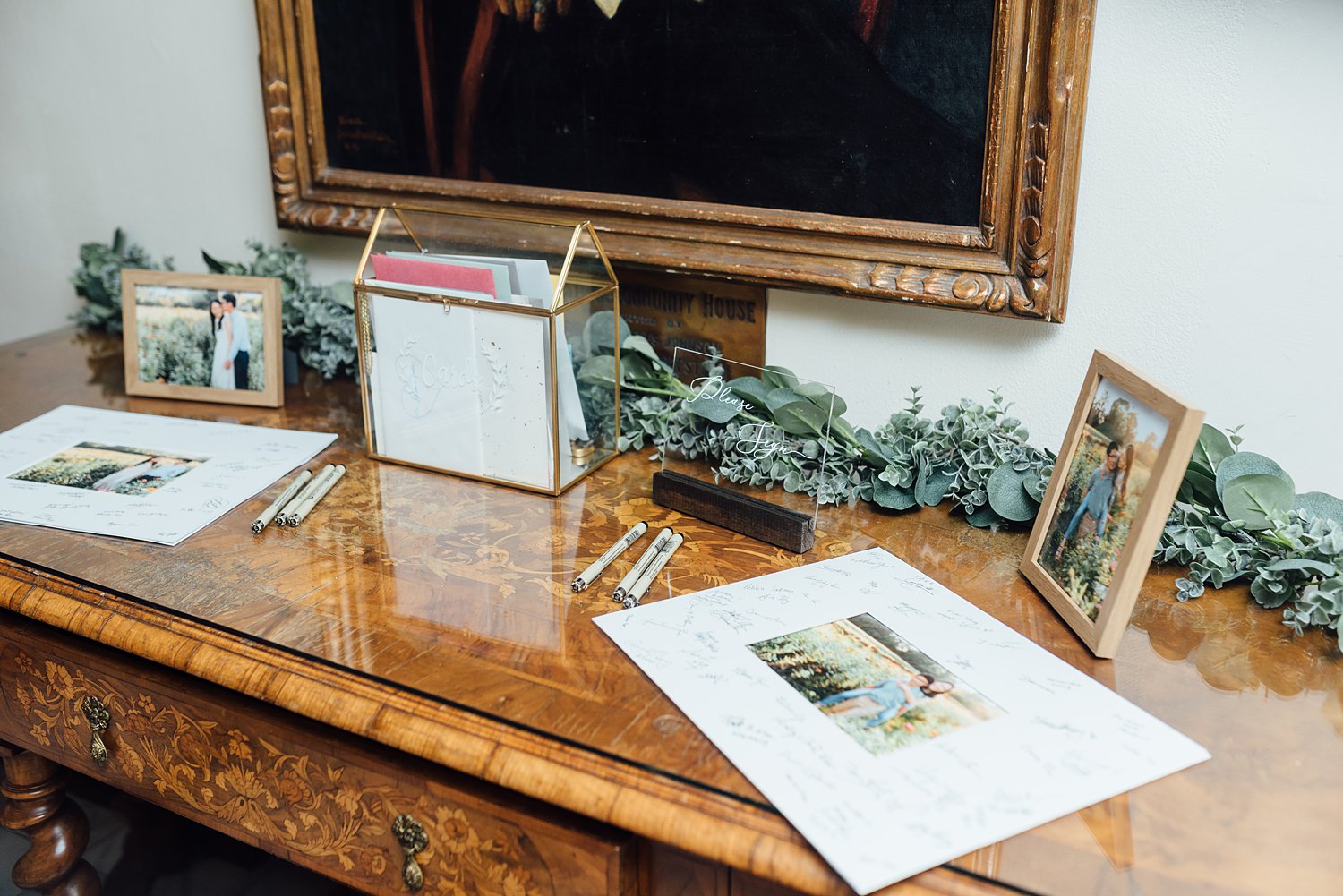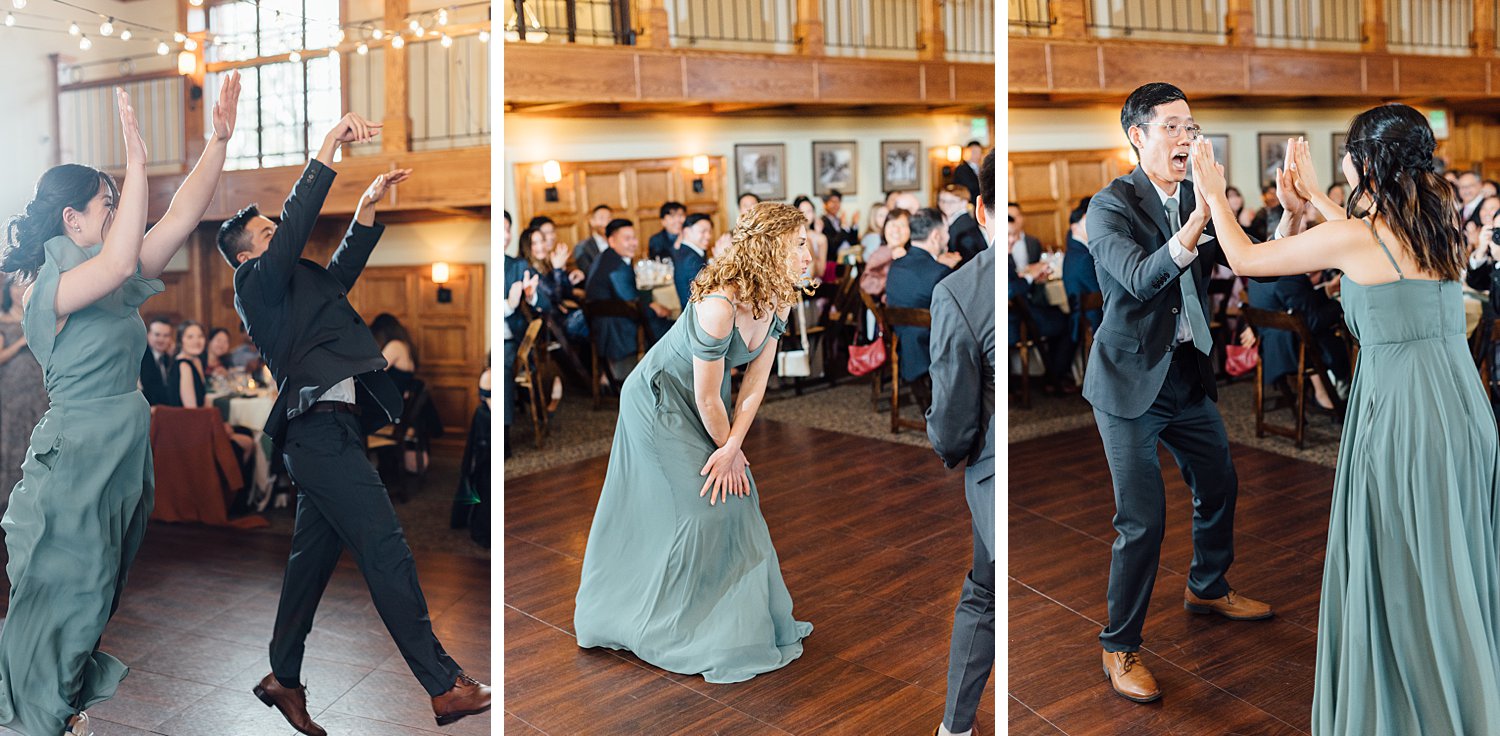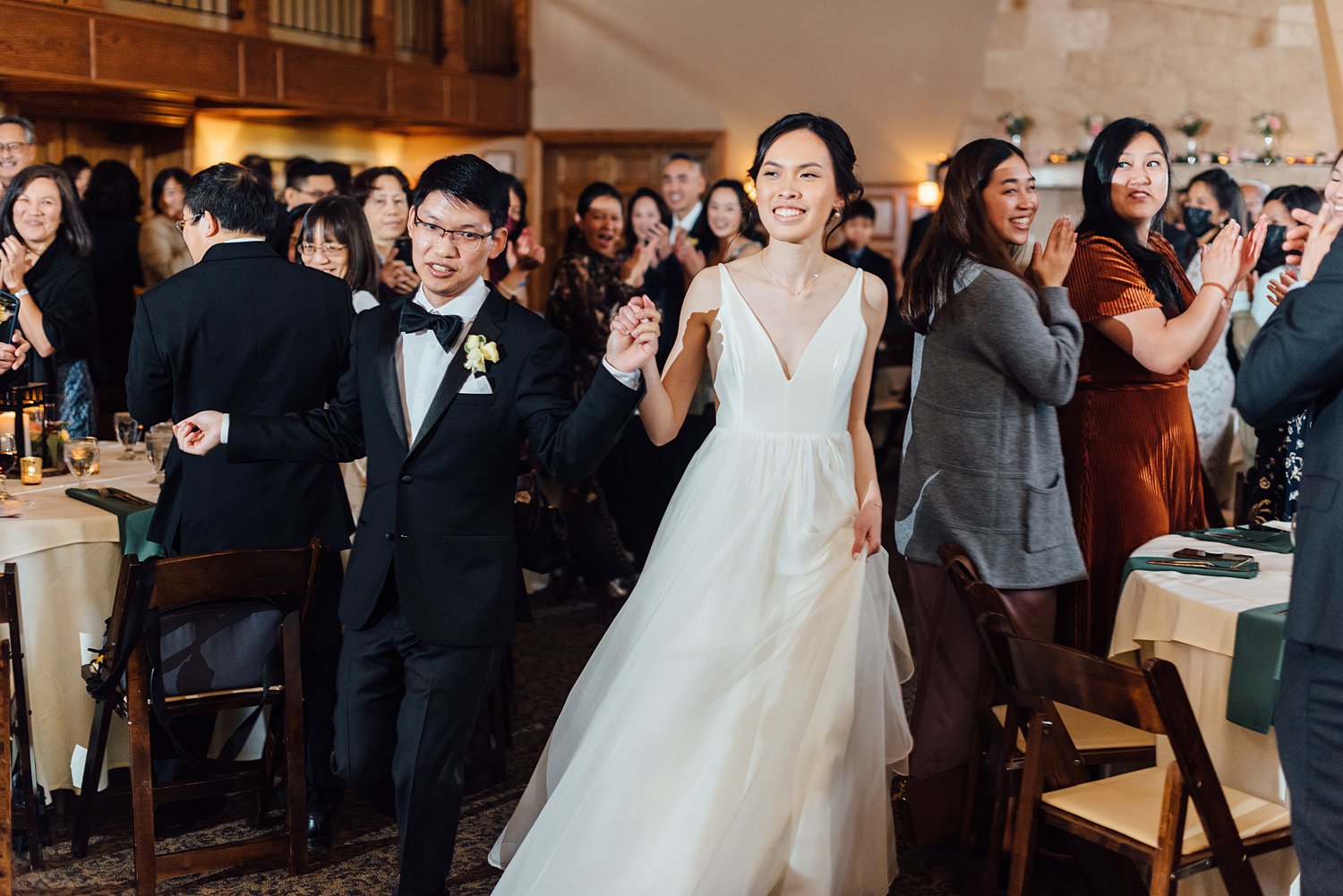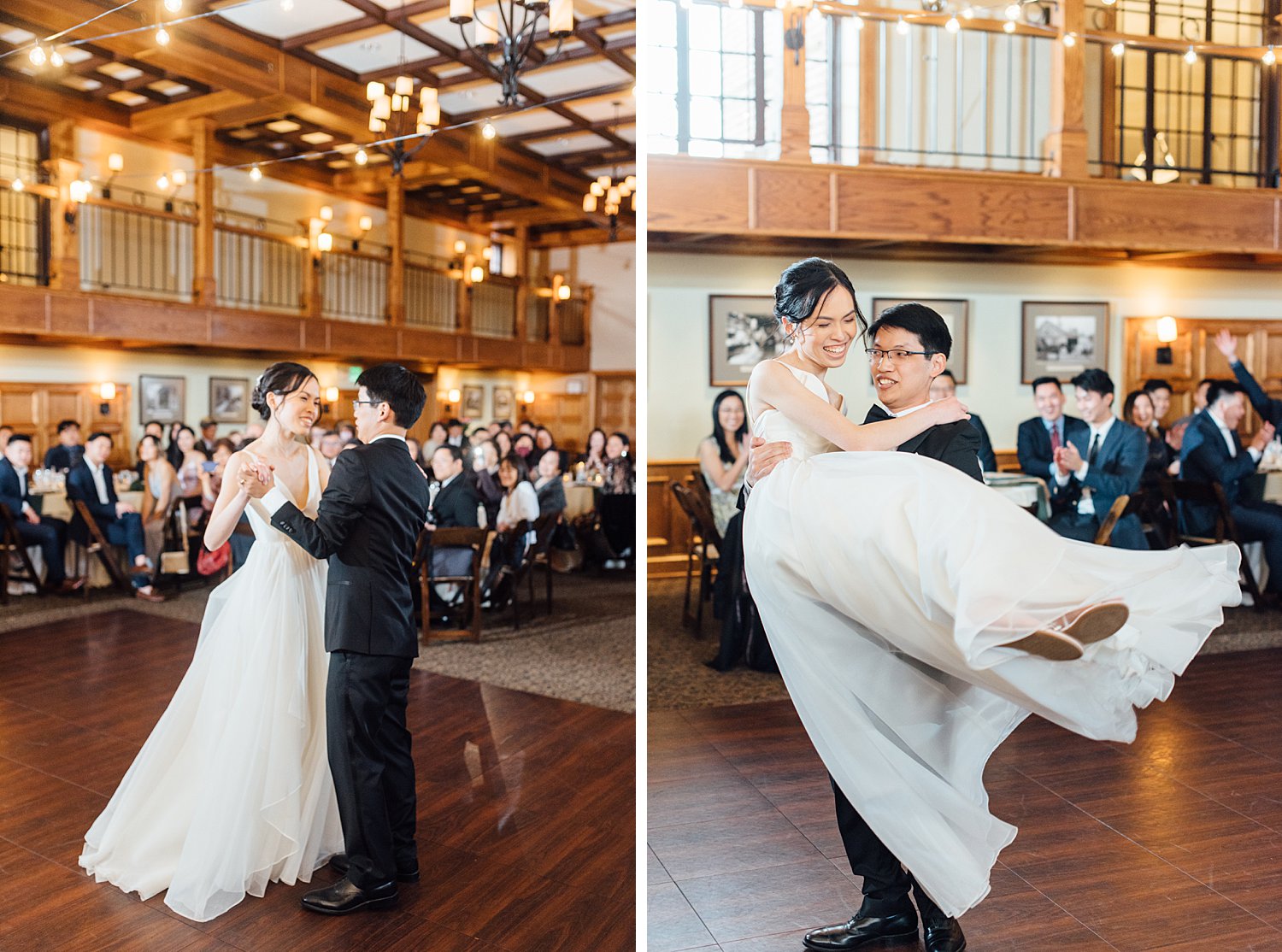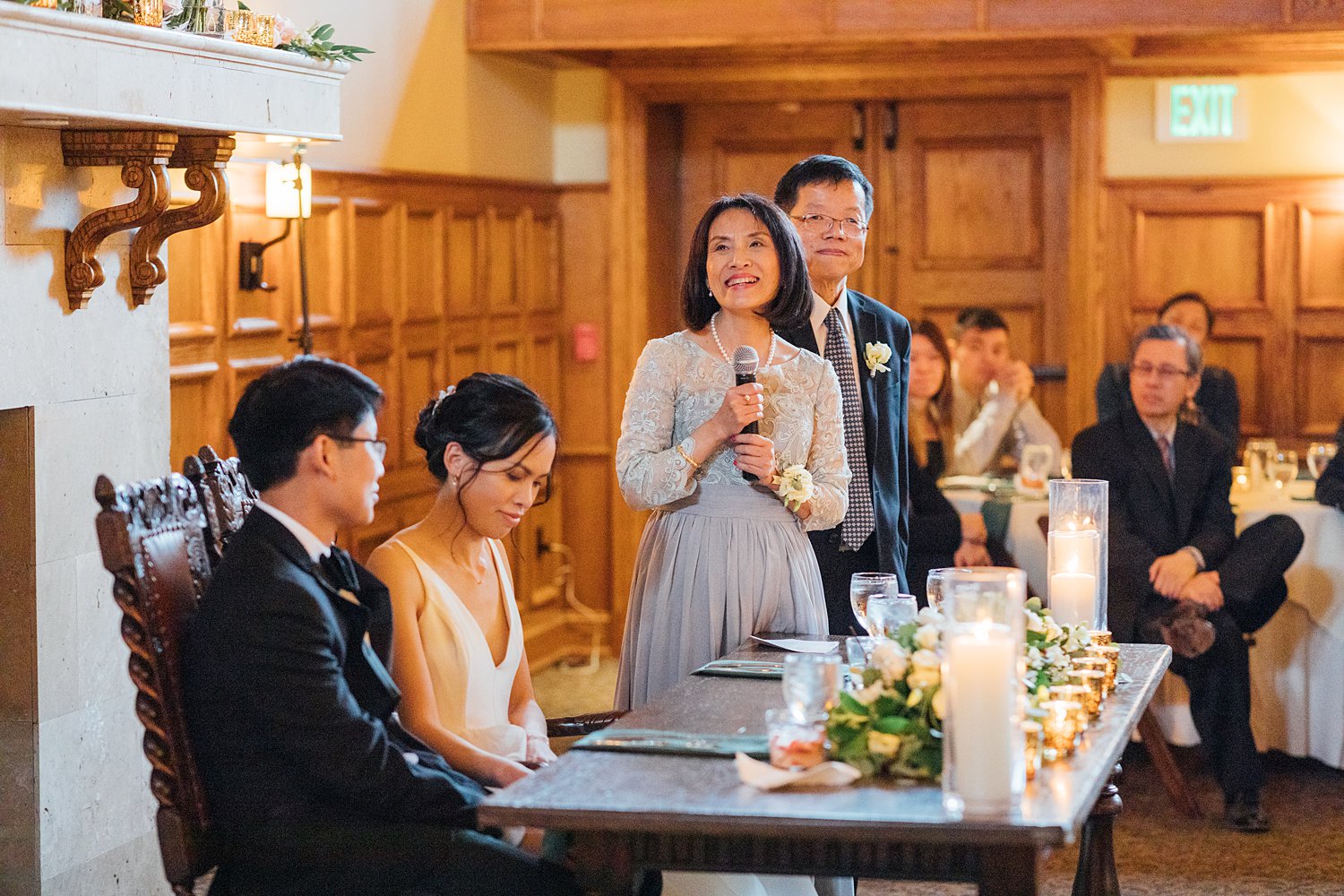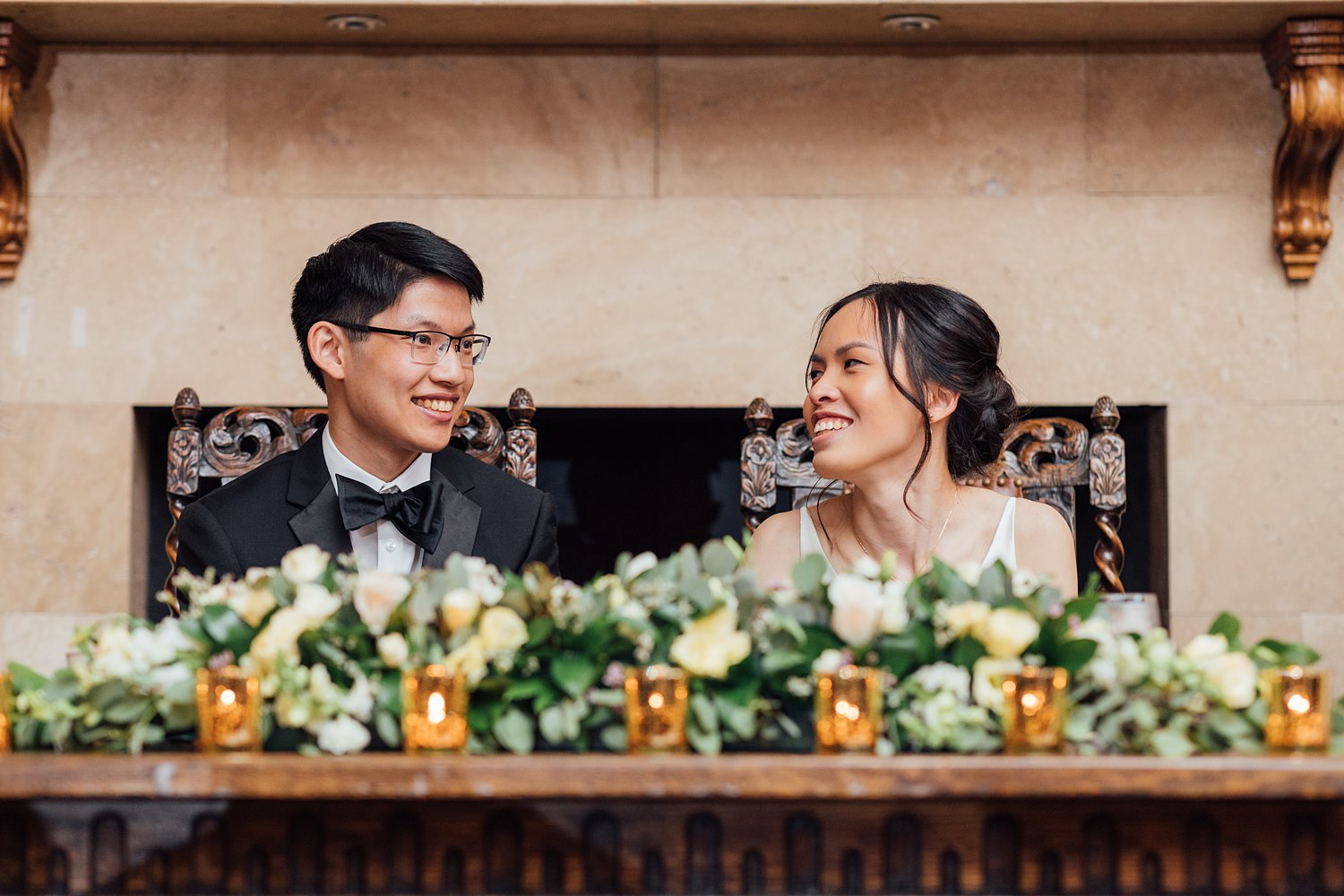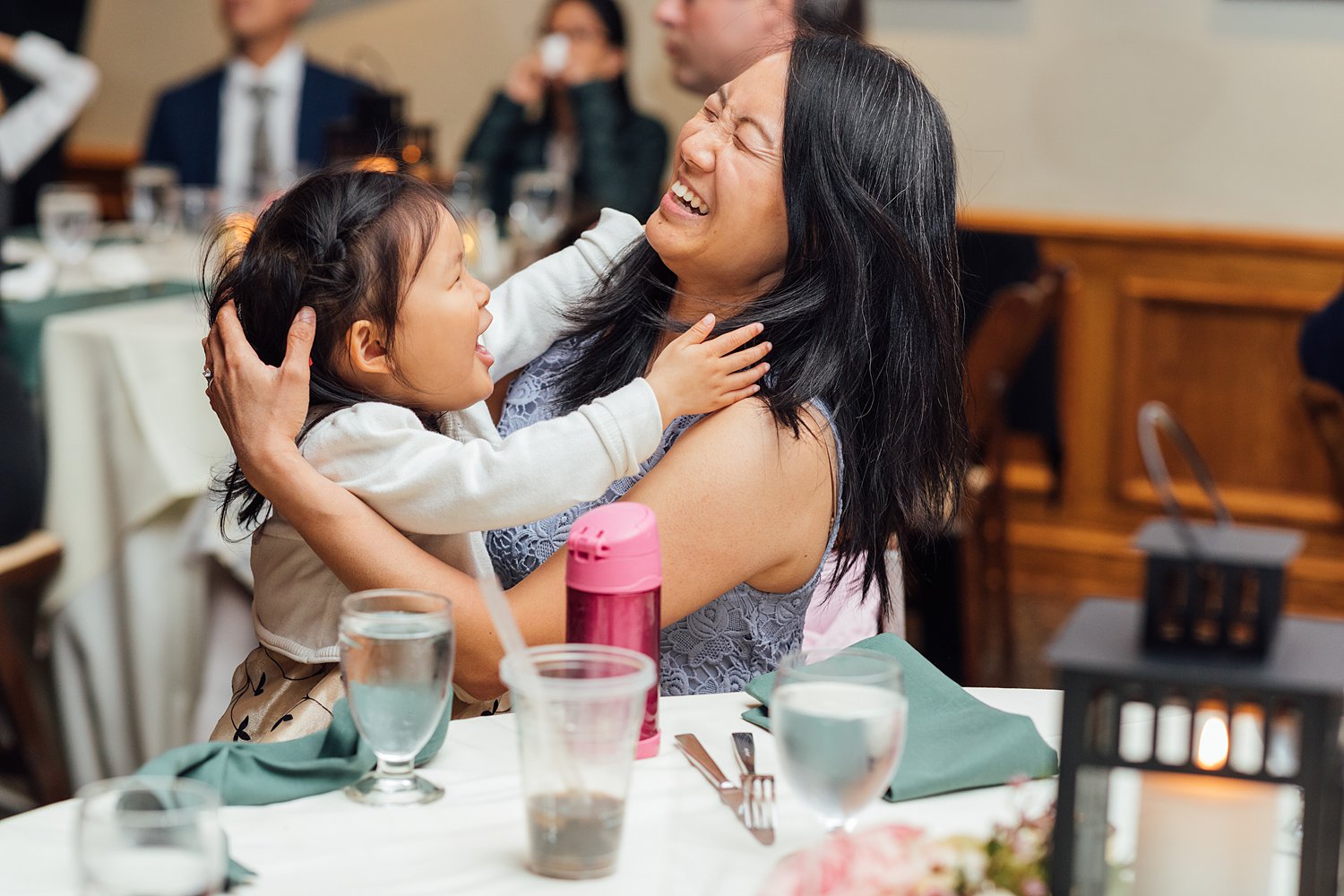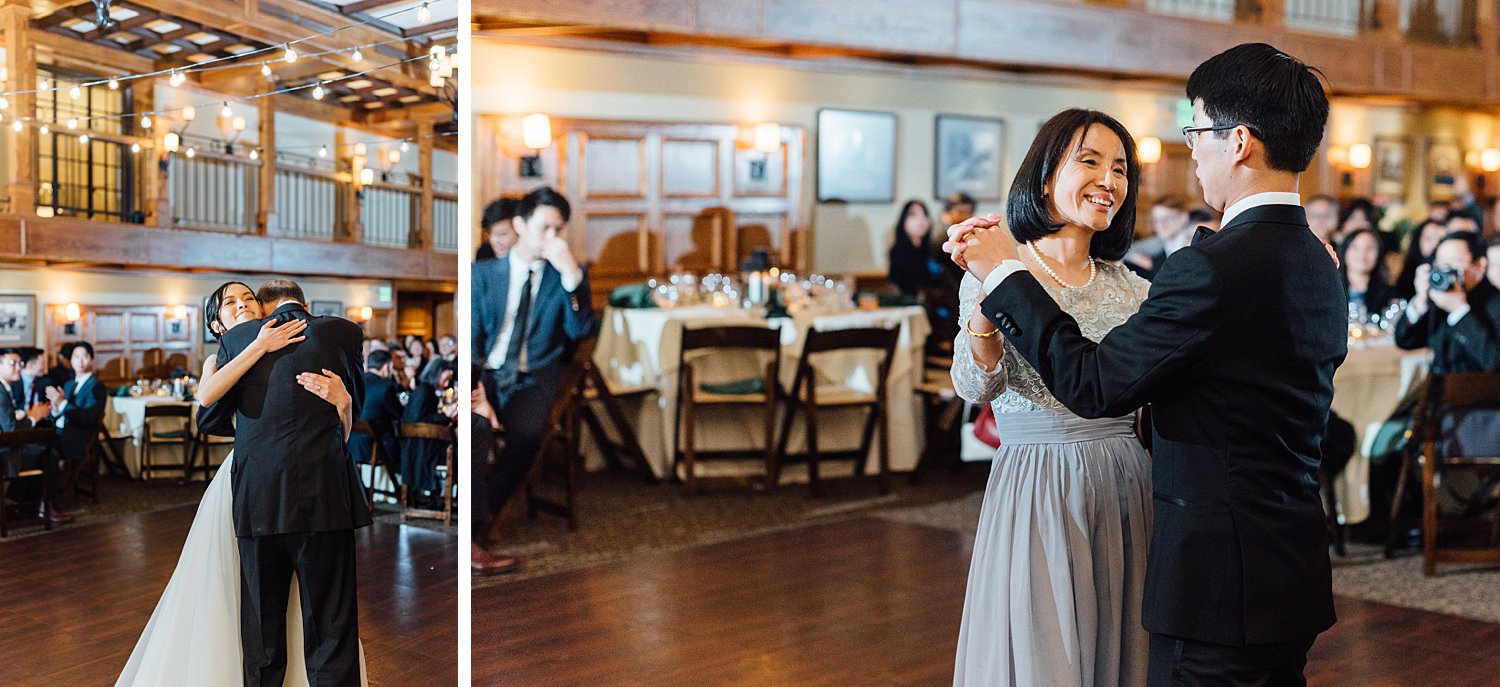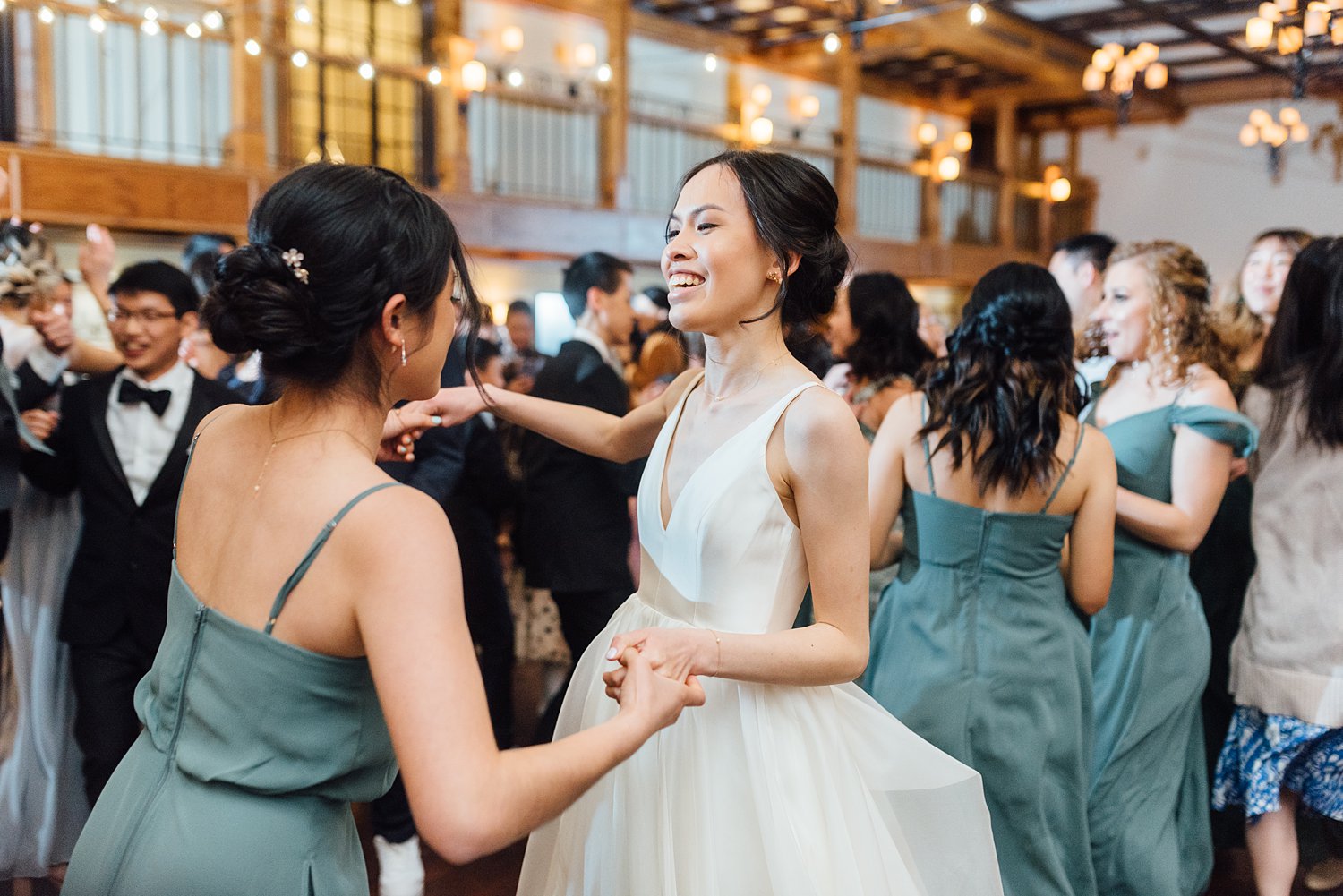 If you have kids at your wedding, I'm going to photograph them a lot because kids at weddings are the best.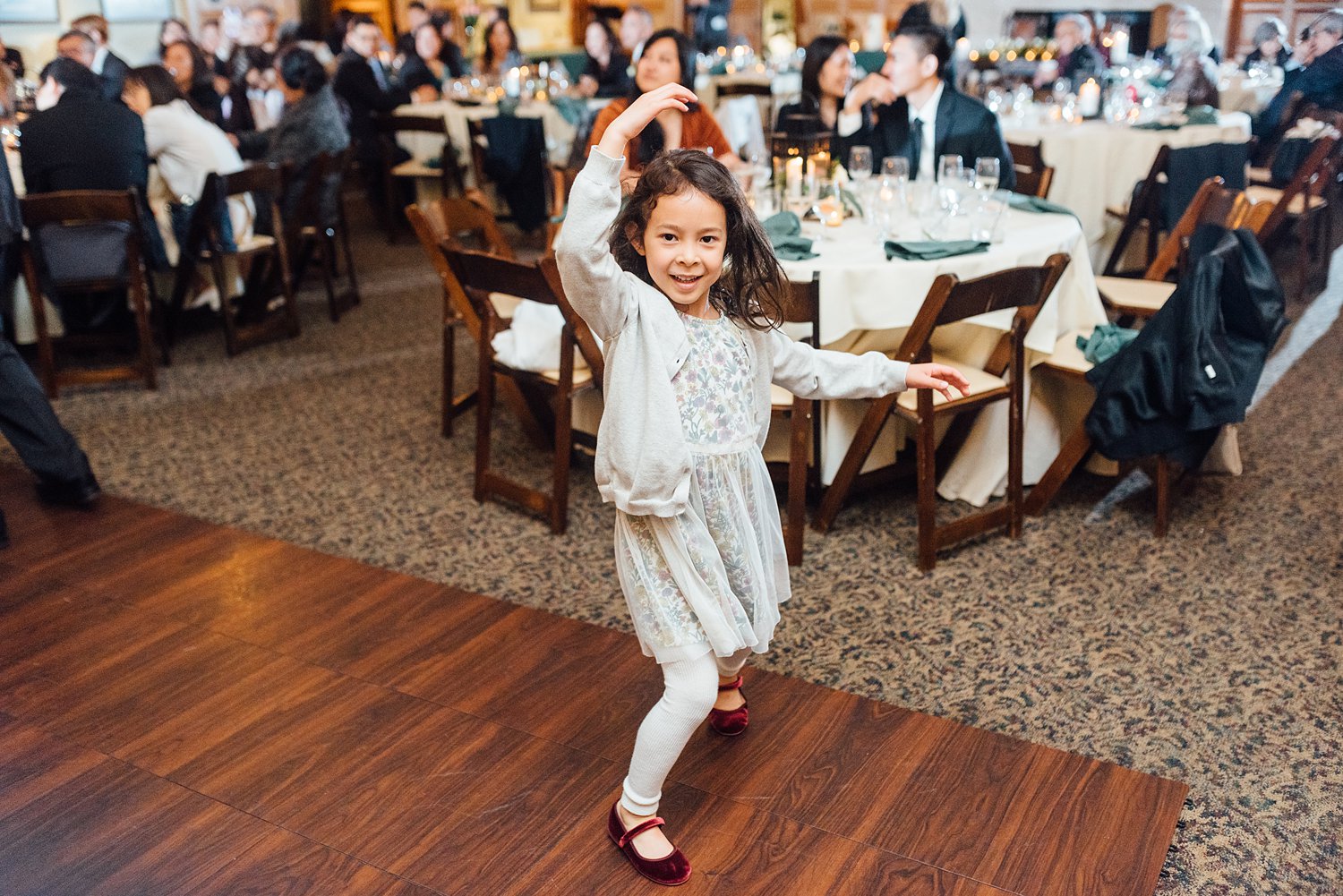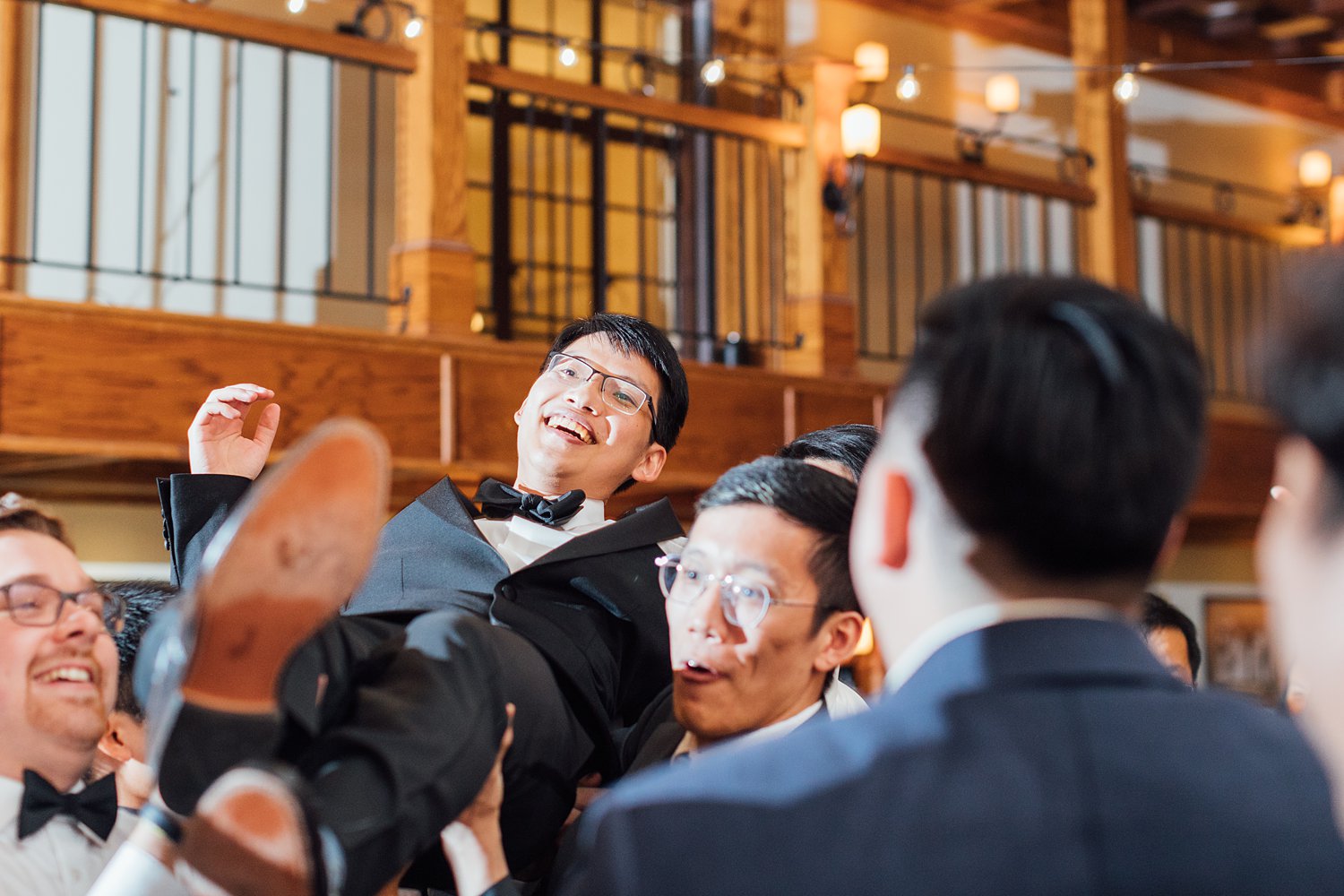 Rare on-camera appearance from your girl ;)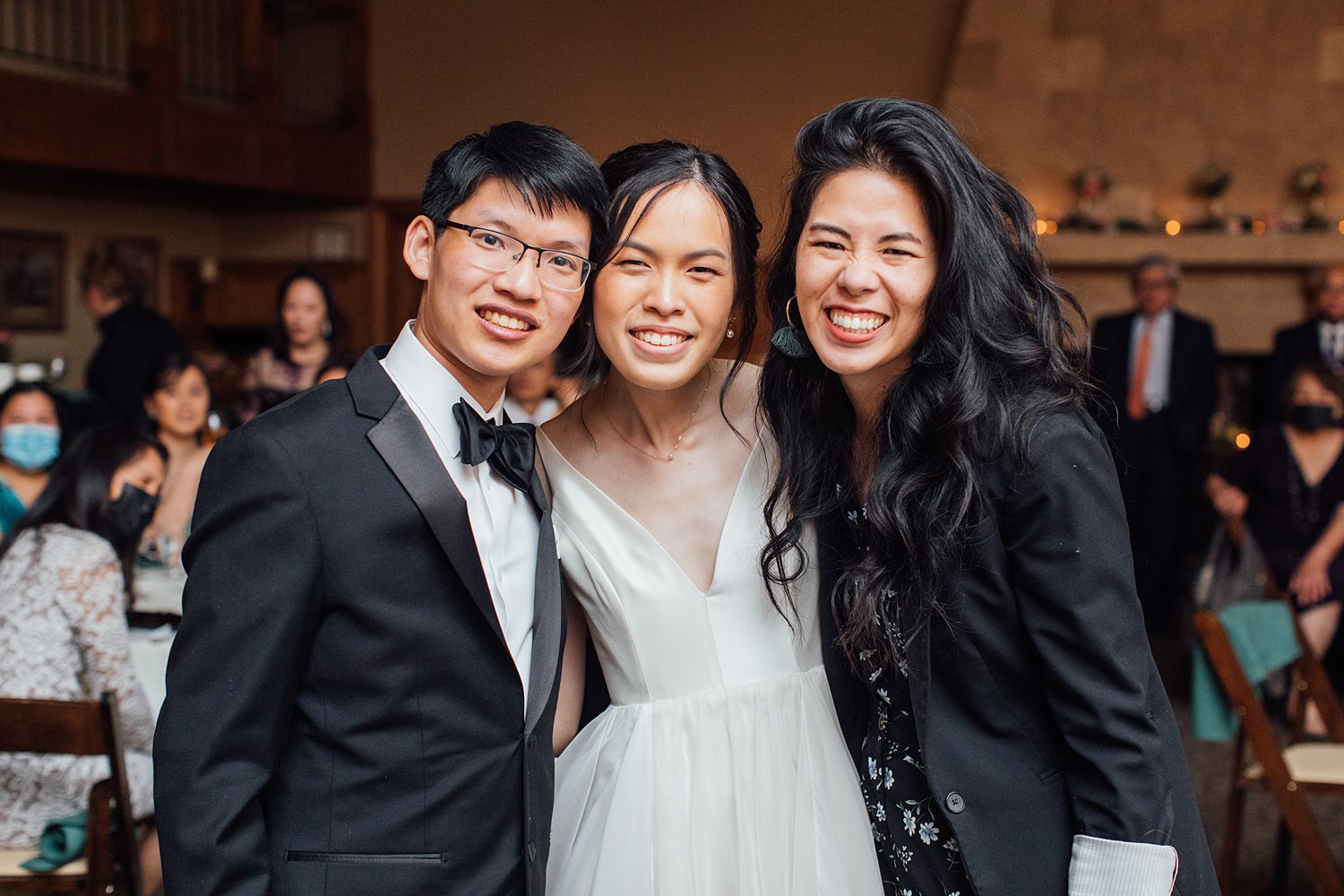 —
Vendors!
Ceremony + Reception – Community House of Moorestown \\ DJ – DJs Available \\ Florist – ShopRite \\ Videographer – David Tan \\ Hair + Makeup – The Jeckyll & Hyde Co. \\ Bakery – Sunflour Bakeshop \\ Paper – By Lily Kim \\ Second Shooter – Amy Gray
—
See other Community House of Moorestown weddings here, here, and here! Engaged and looking for a wedding photographer? Alison is a Maryland wedding photographer with team members serving Philadelphia and South Jersey. Contact her here for more information!