First met this family in 2014(!!!) when the oldest Lutz daughter was getting married, and now there are two son-in-laws and three grandbabies. I AM EMOTIONAL. Here comes their Tyler State Park family session :)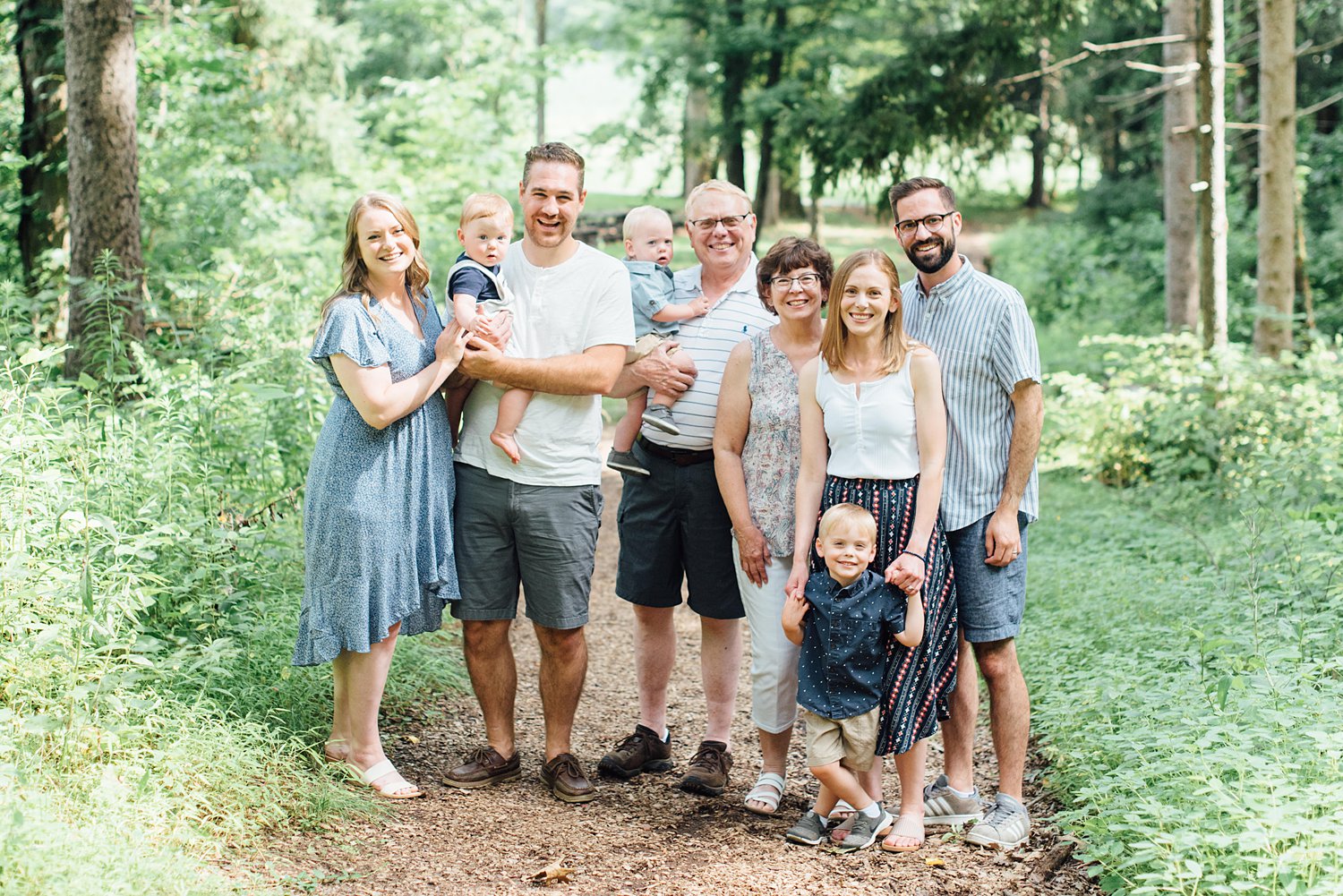 Newest addition Vinny :) Liz and Vince were supposed to have a maternity/anniversary mini with me last year, but Liz went into labor instead!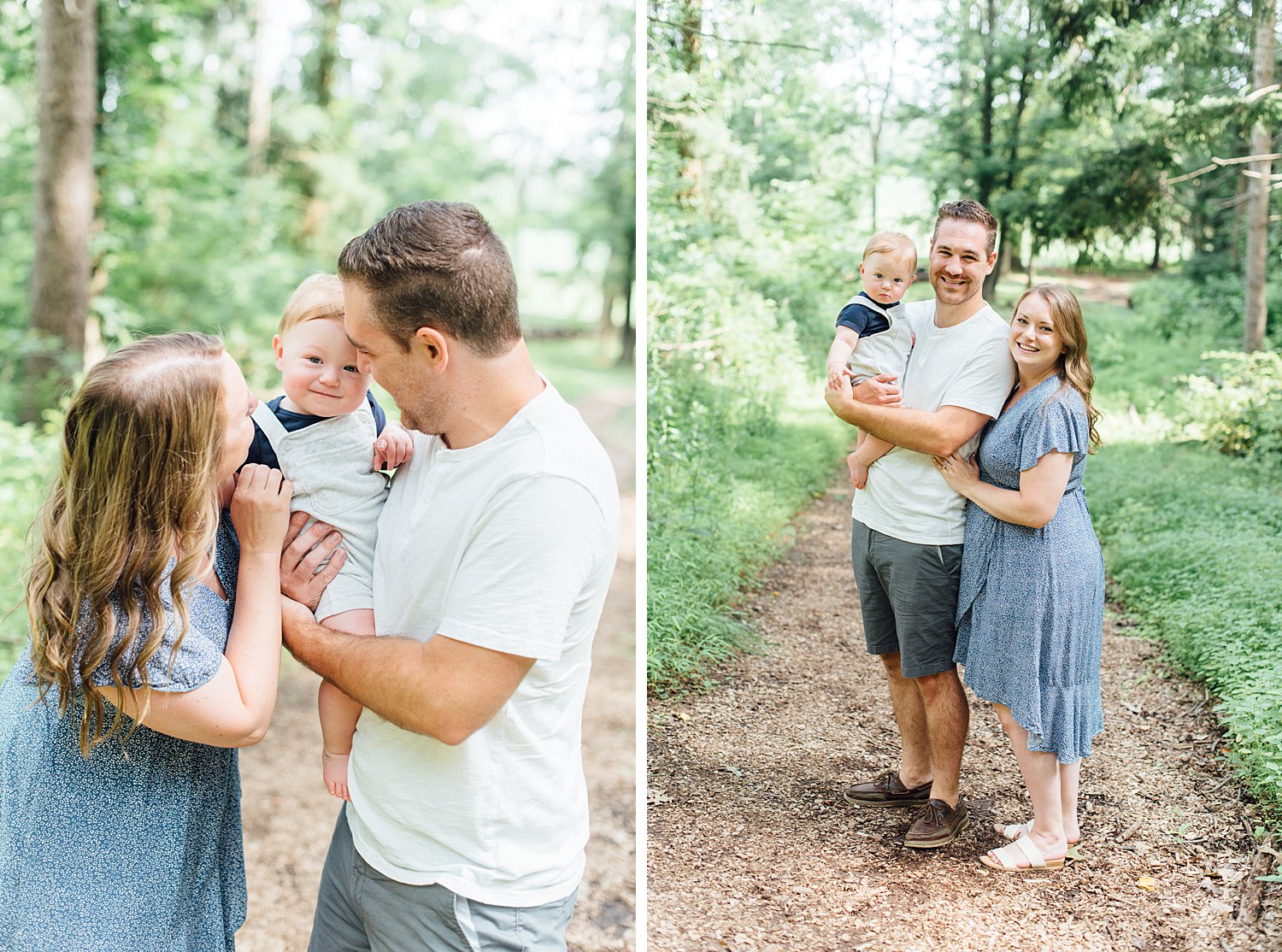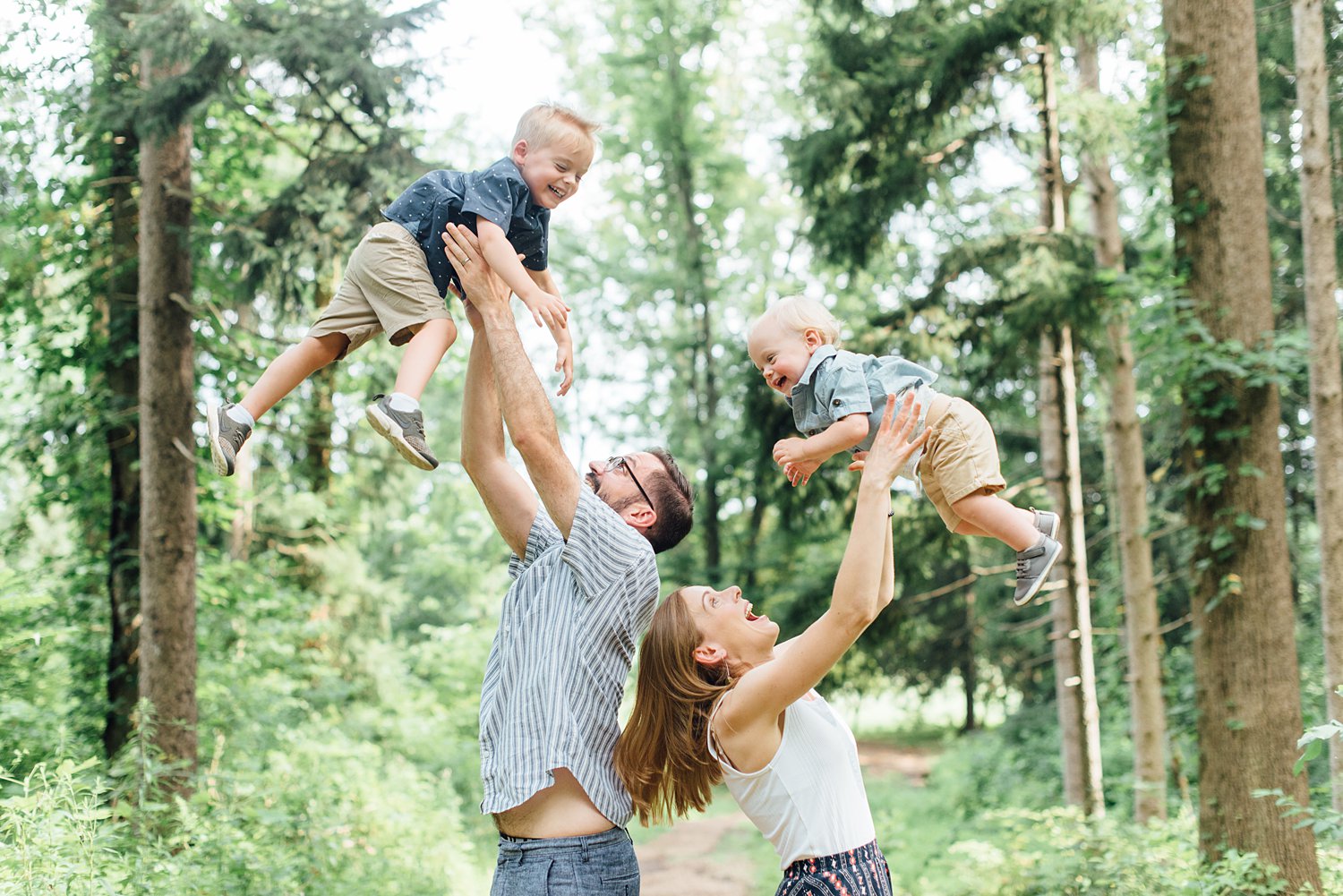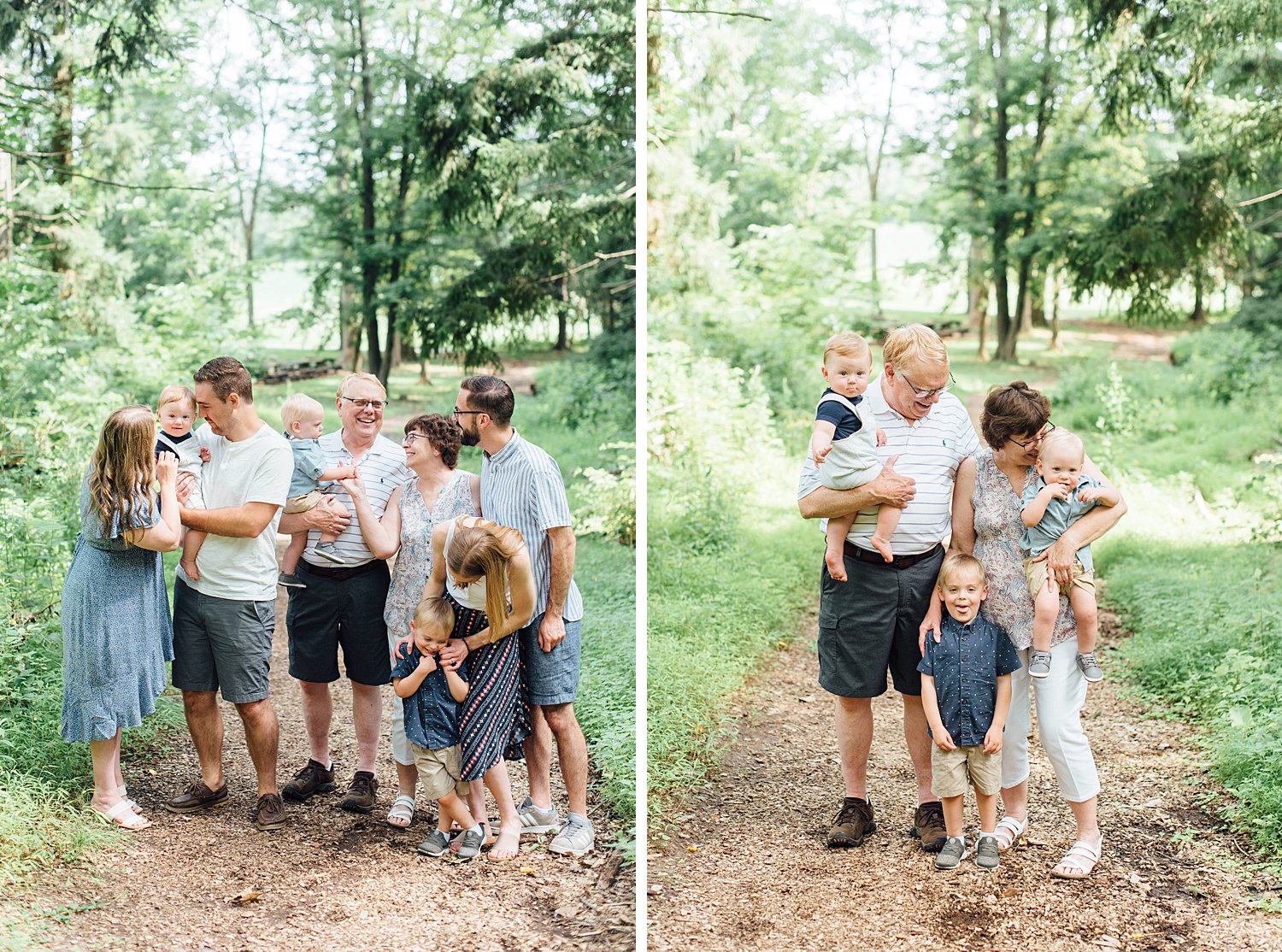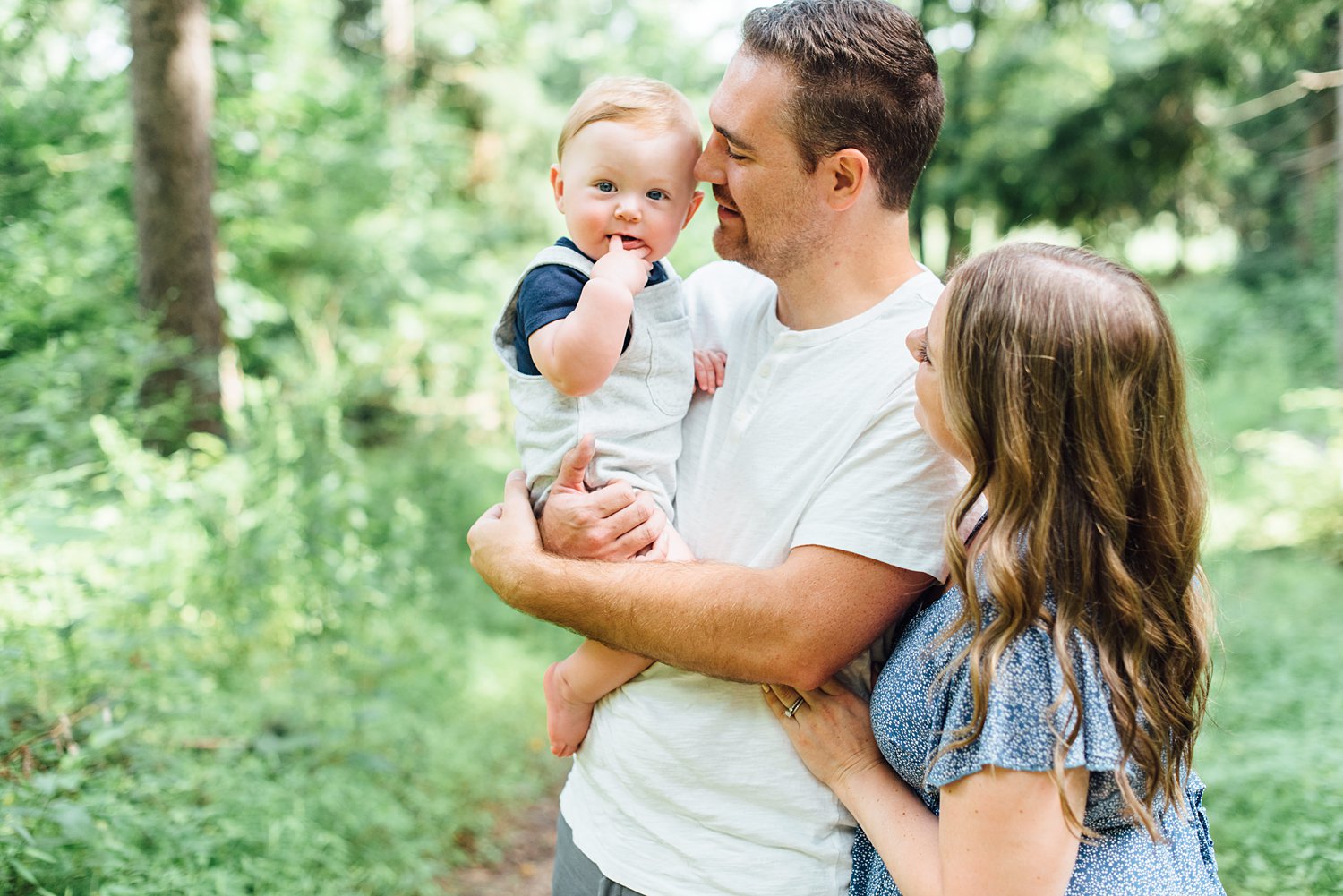 It is never not a shock to me when kids who I photographed as babies roll out of the car as TINY GROWN UPS, even though I watch them grow up on Instagram.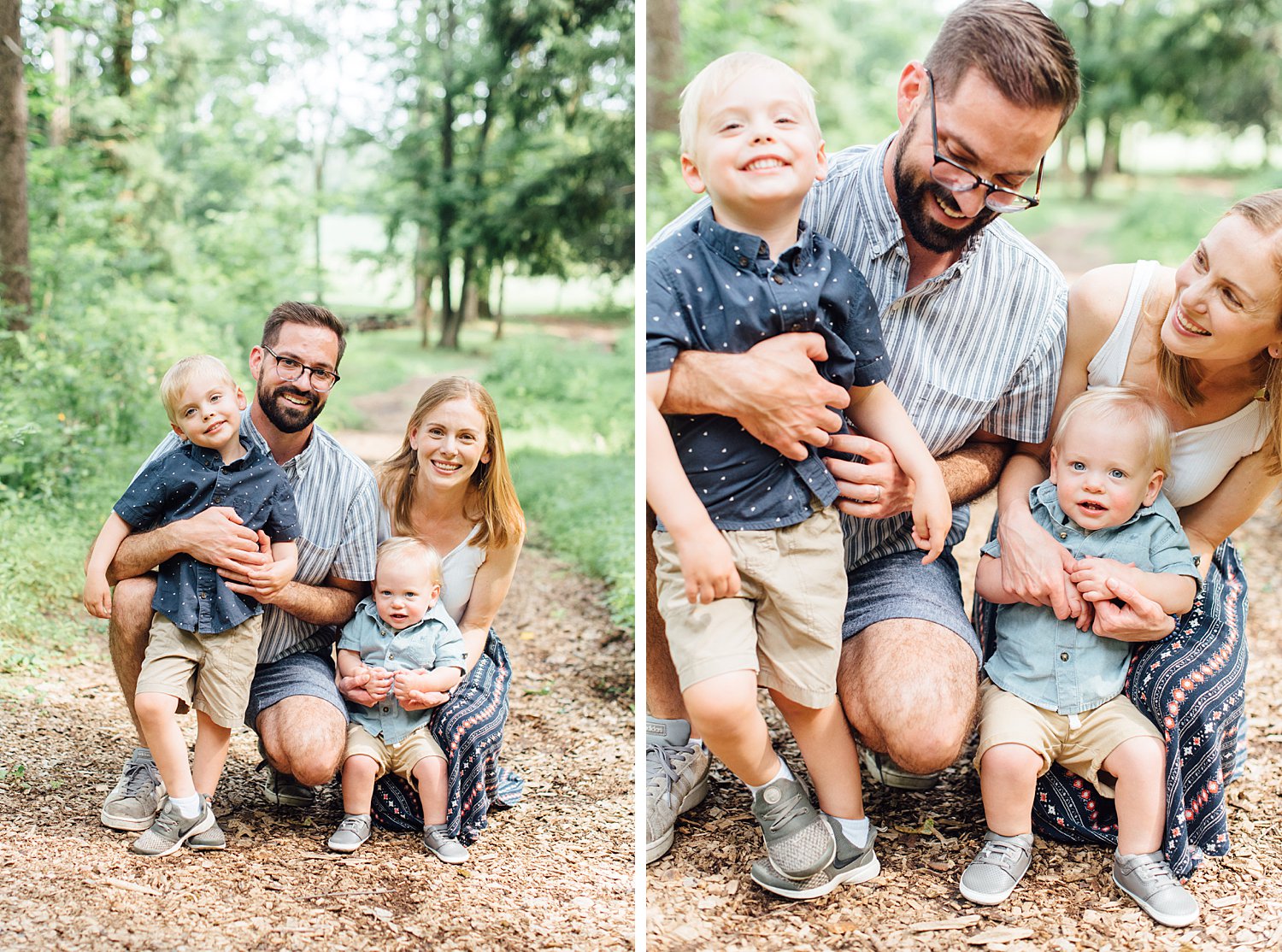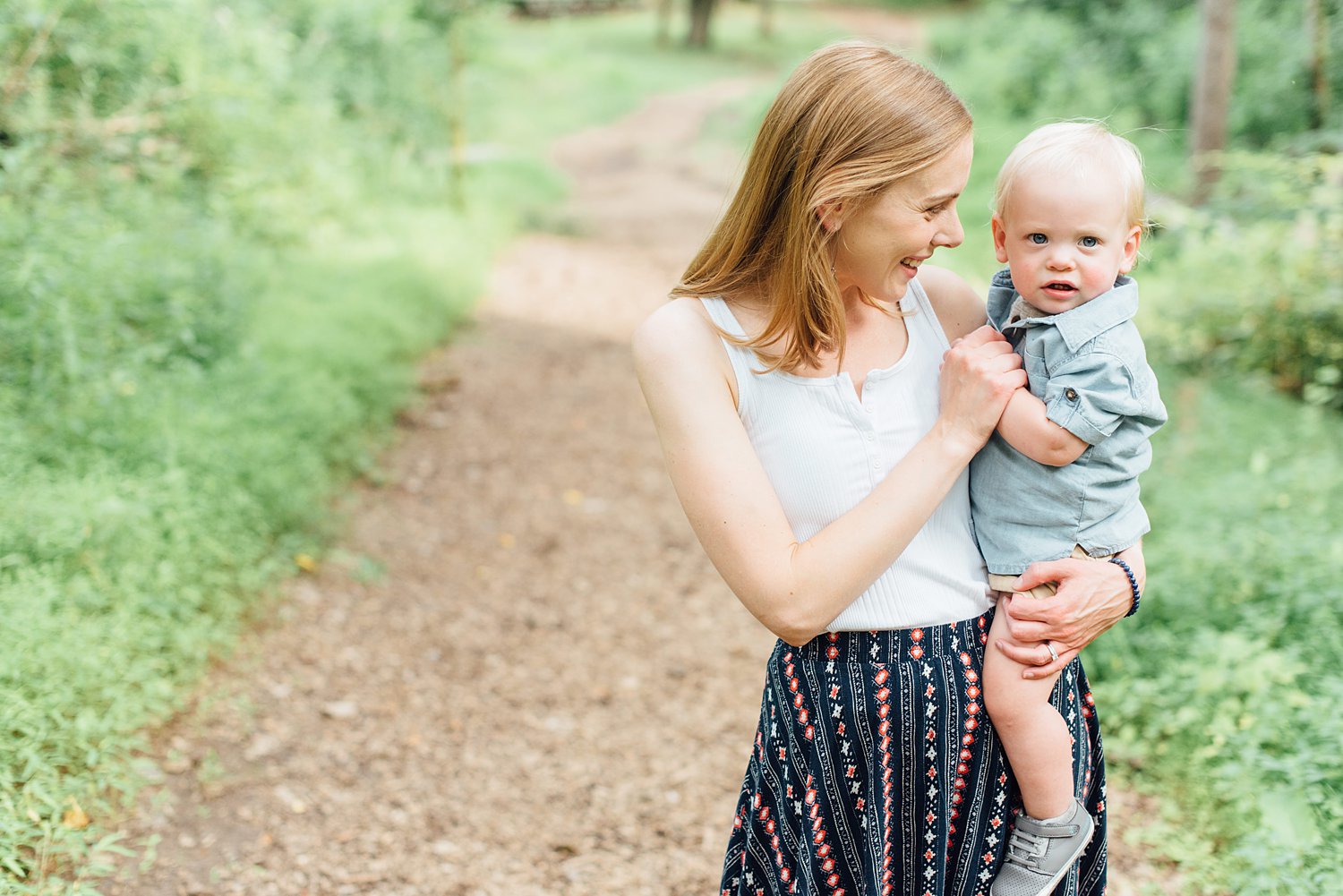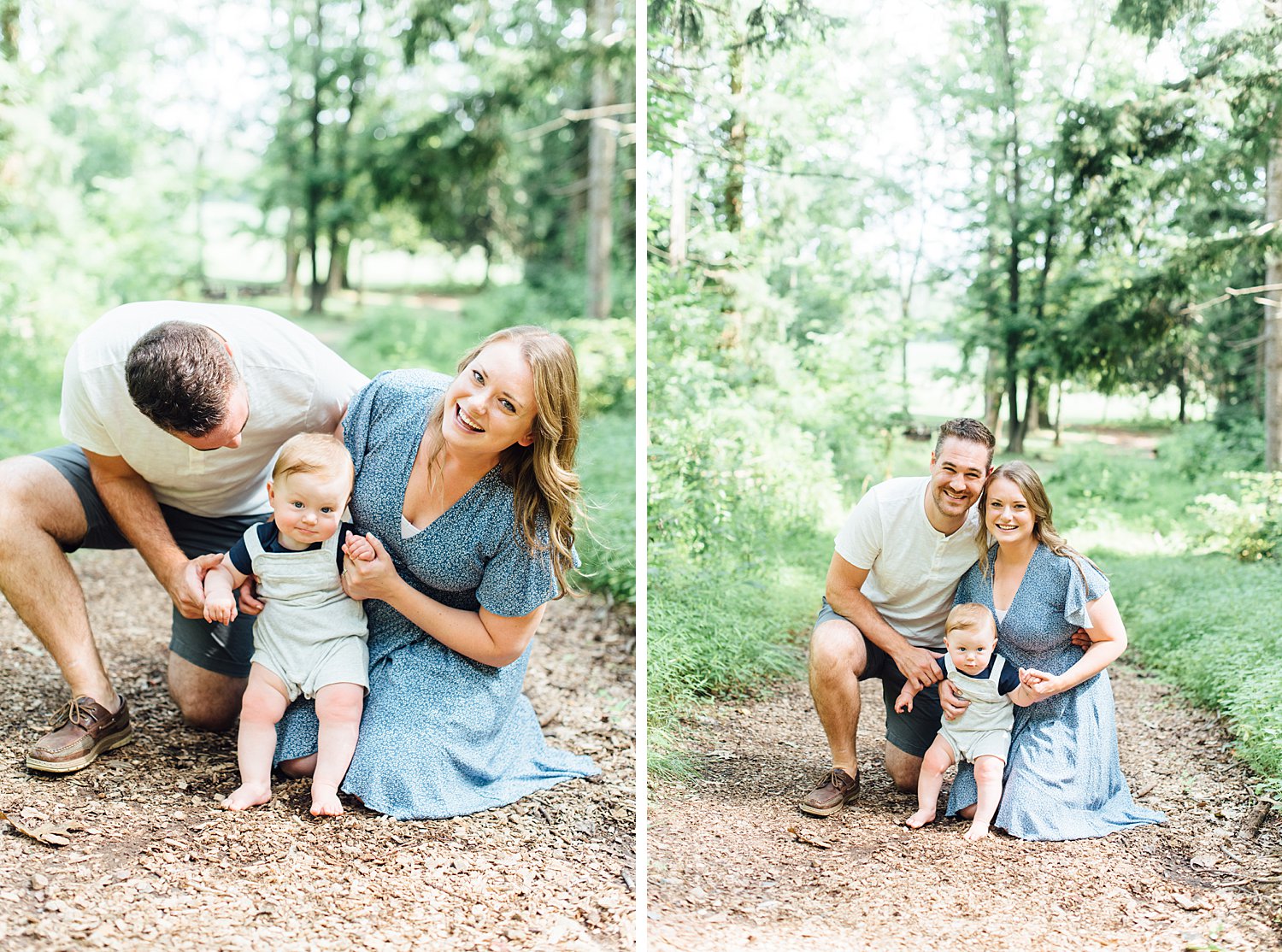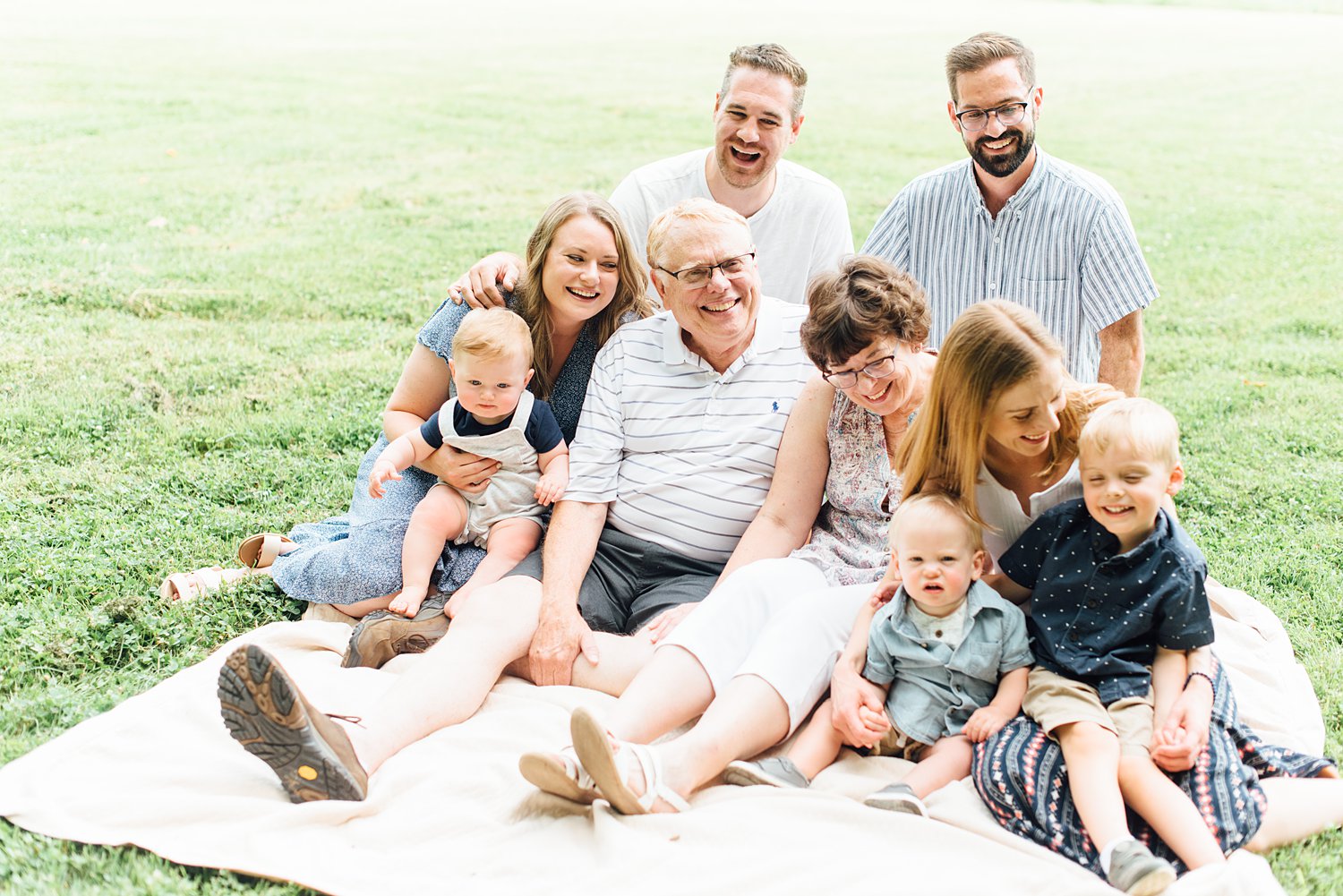 I'm always rollin' in smarties for the below reason ;)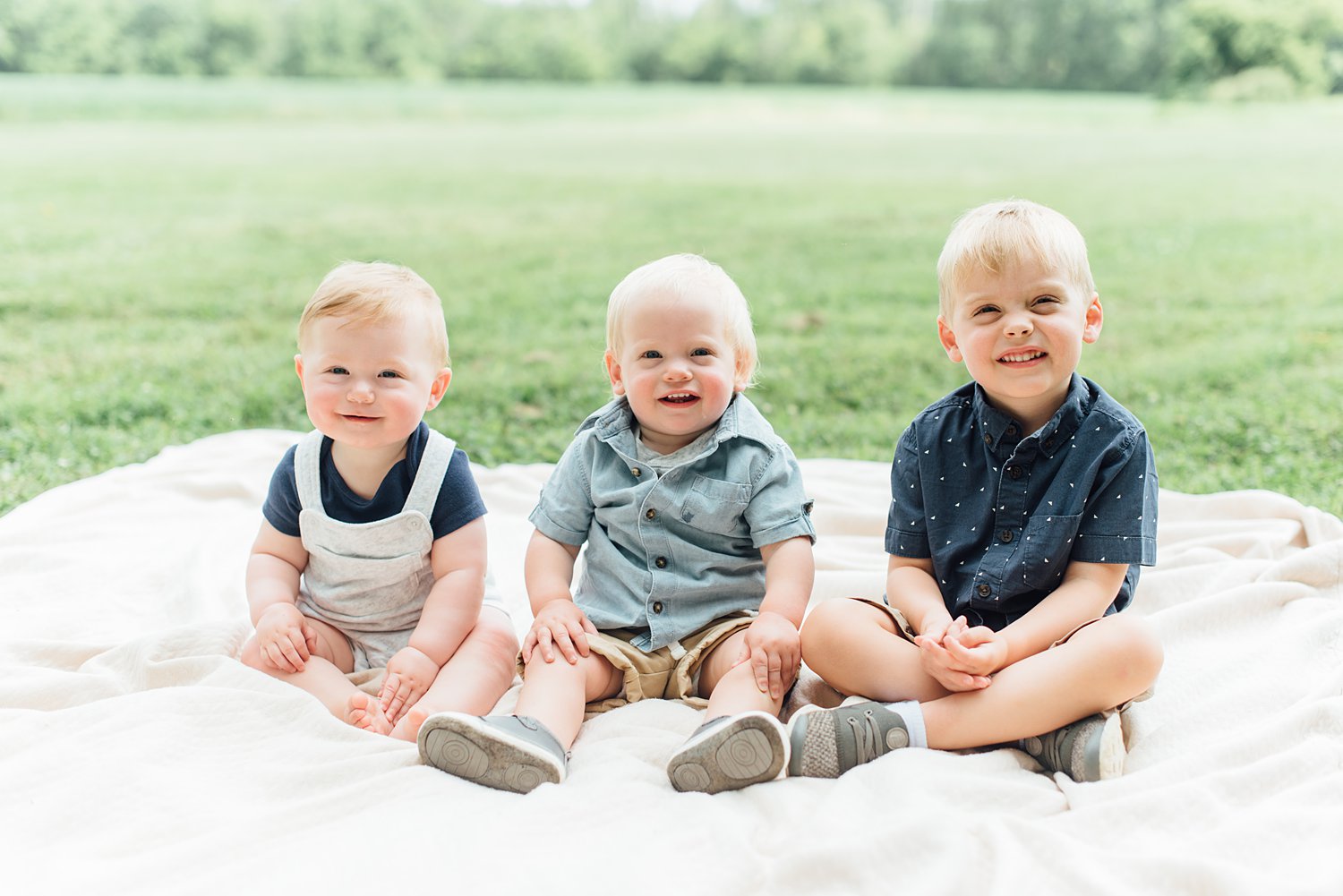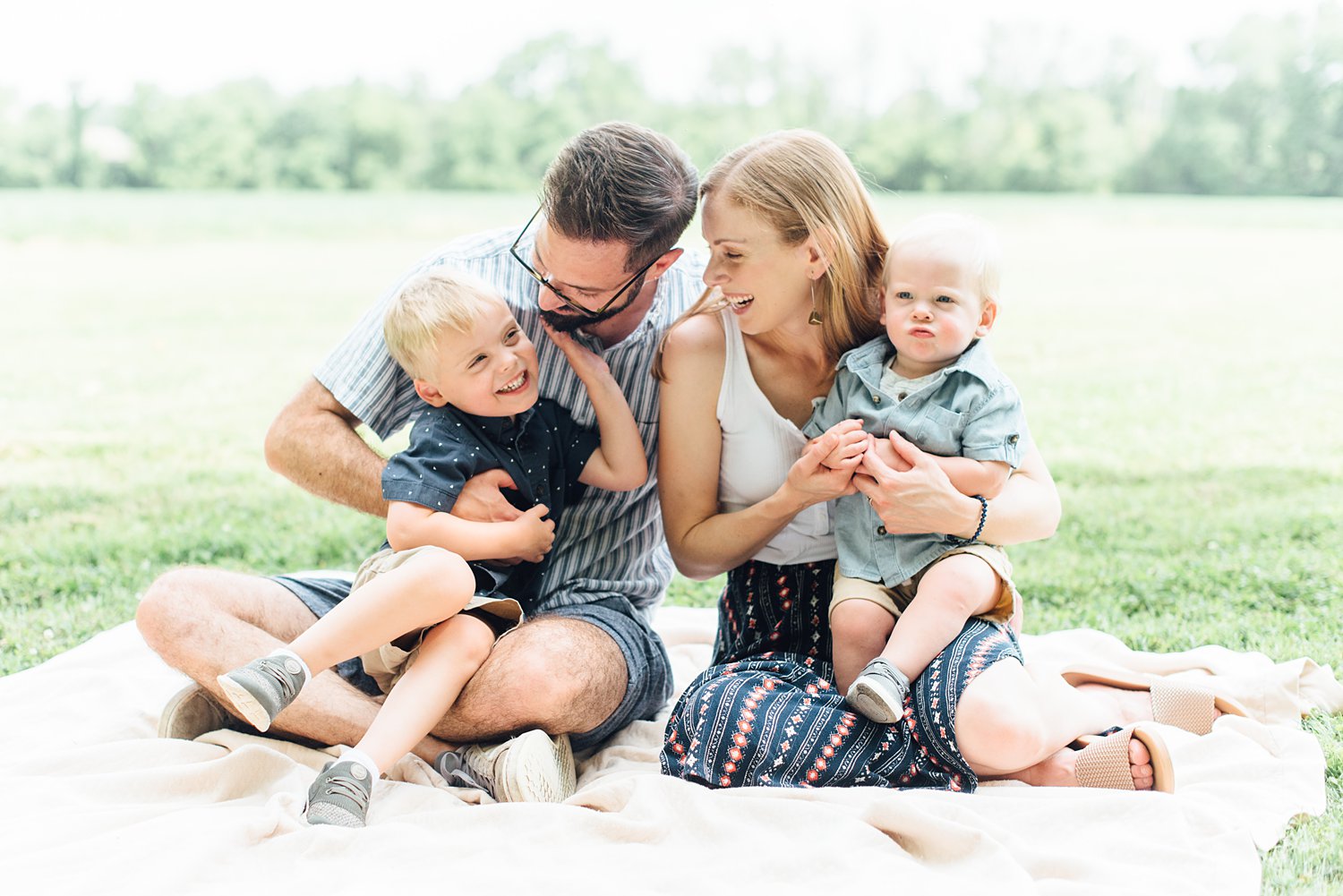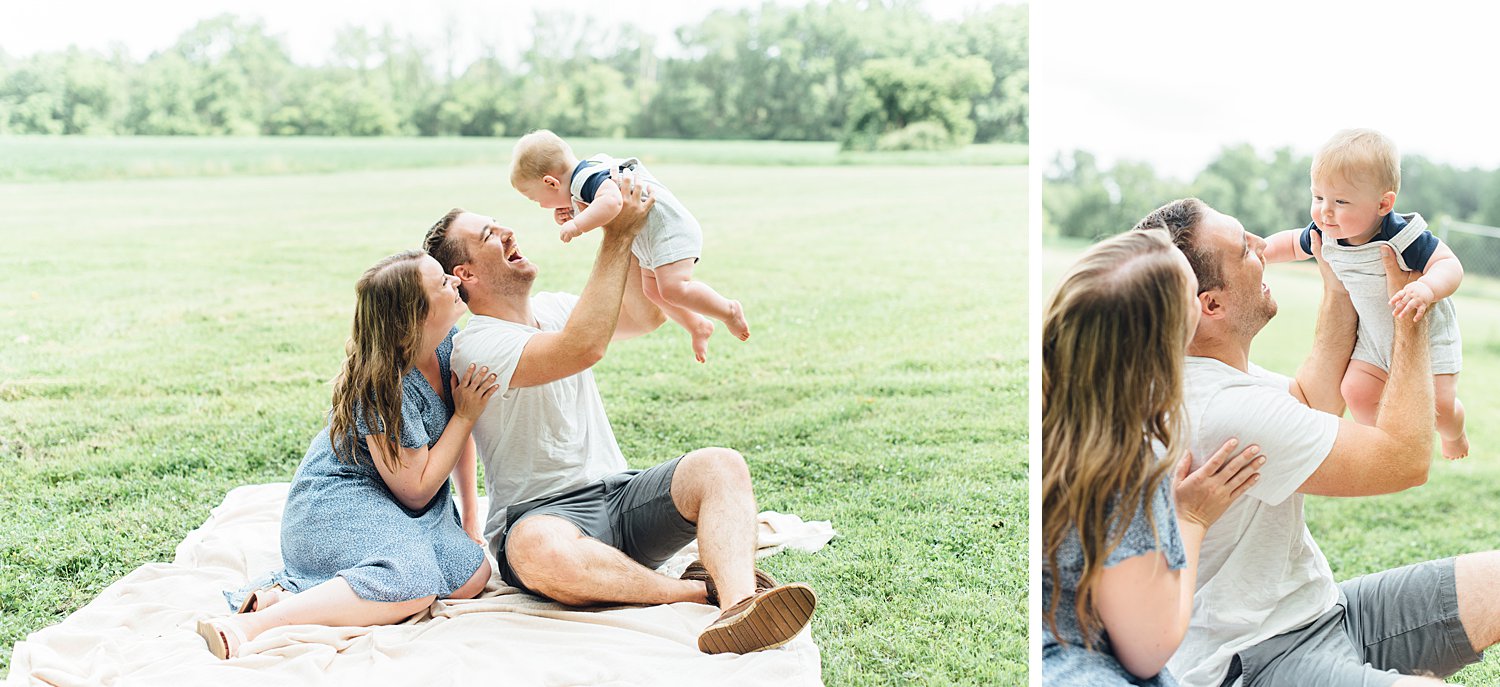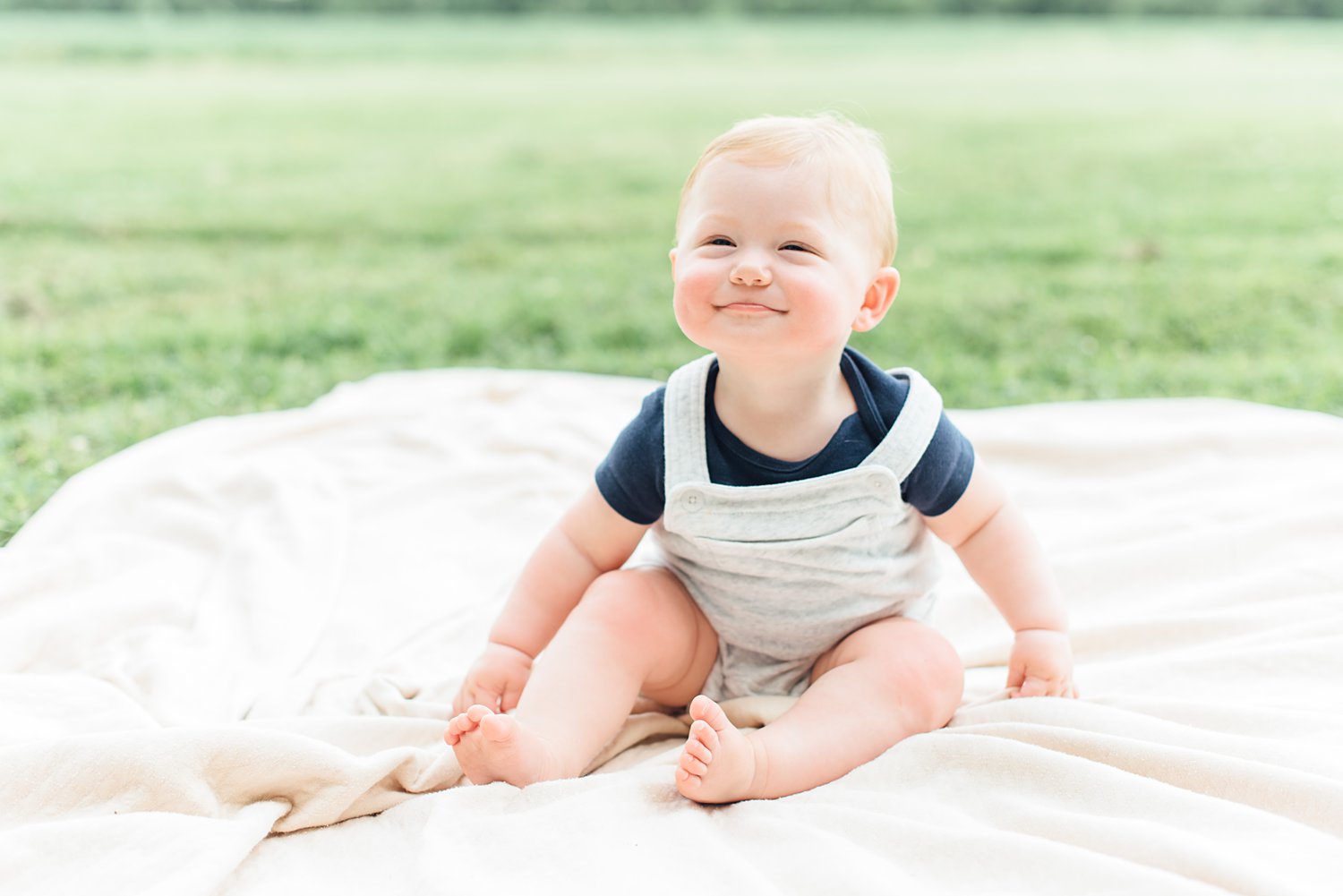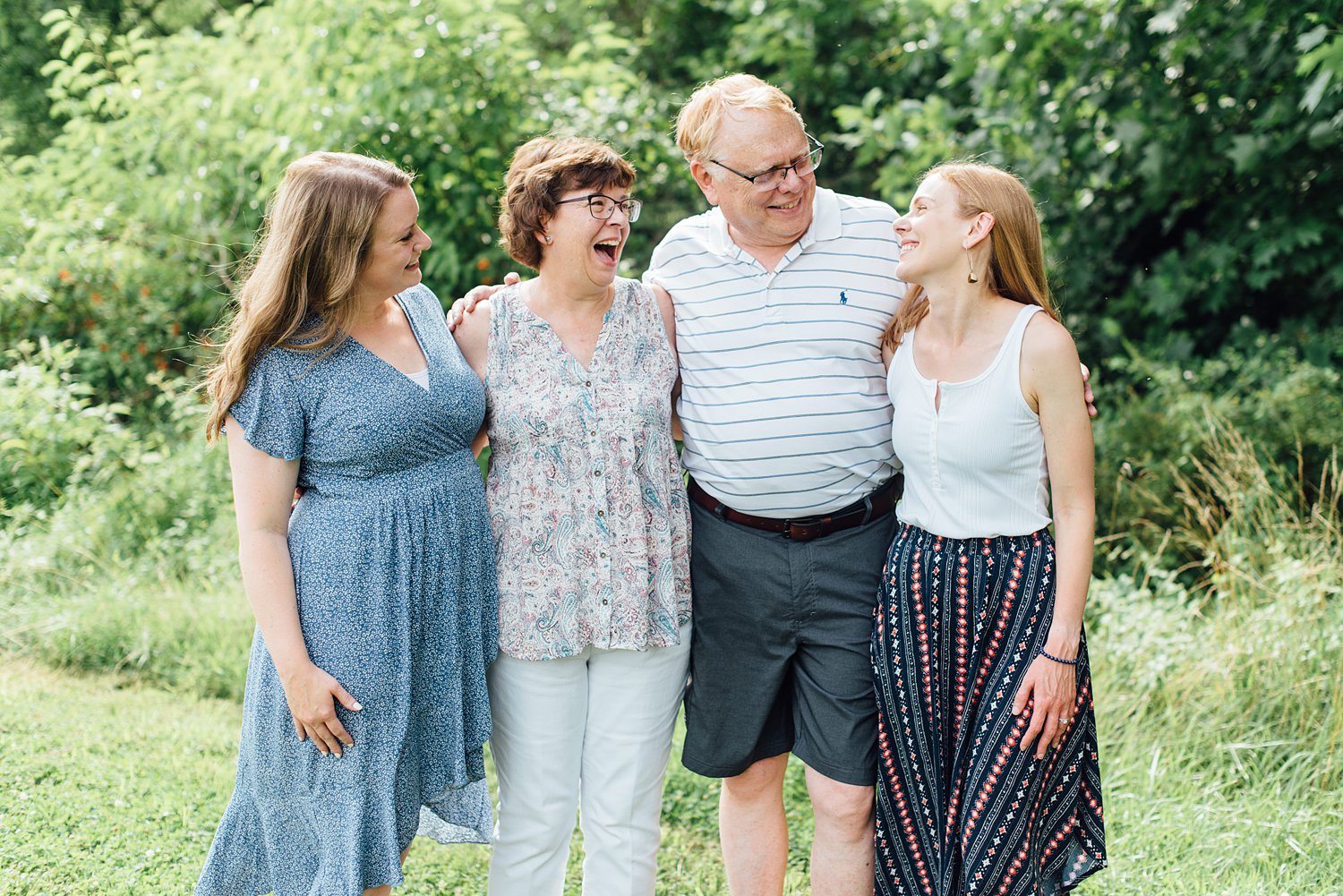 Love your family so much!!
—
See their 2018 family session here, Liz + Vince's 2016 Lake House Inn wedding here, and Christine + Jake's 2014 Philadelphia Cricket Club wedding here!
Interested in booking your own family session? Contact me here!