Plan A got rained out, but plan B had lots of sun! Almost too much sun ;) The last of the Philadelphia mini-sessions pre-move, below!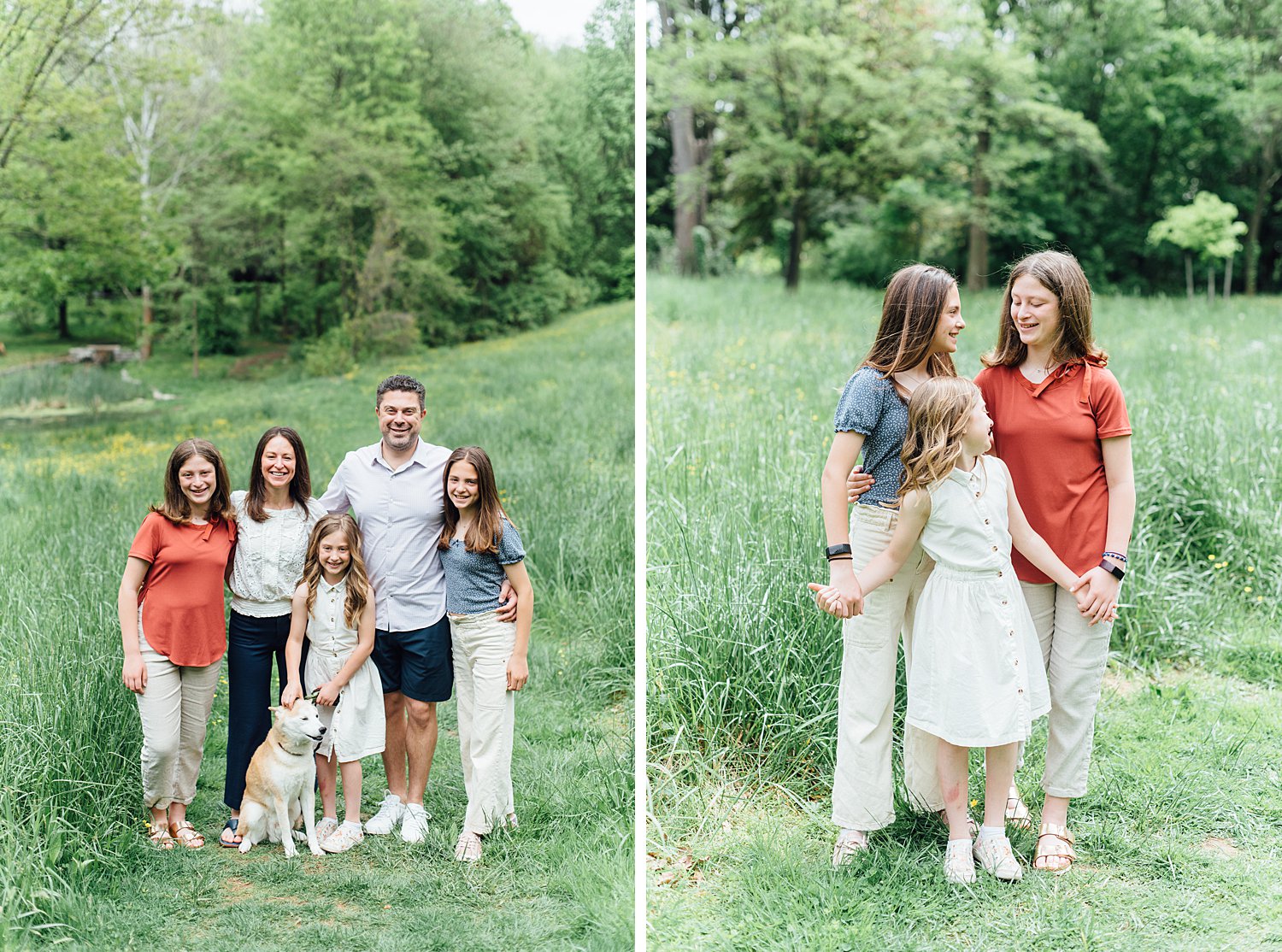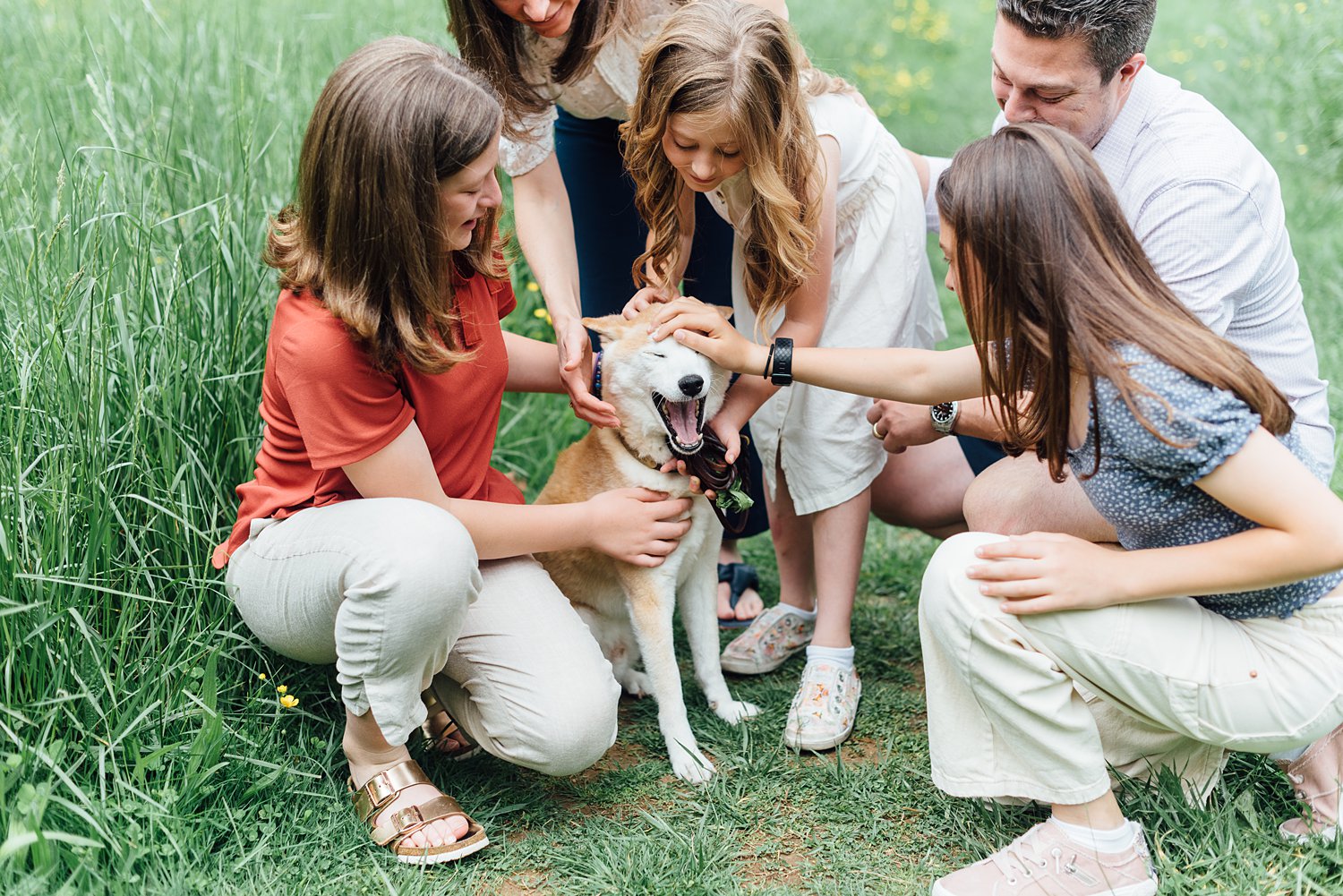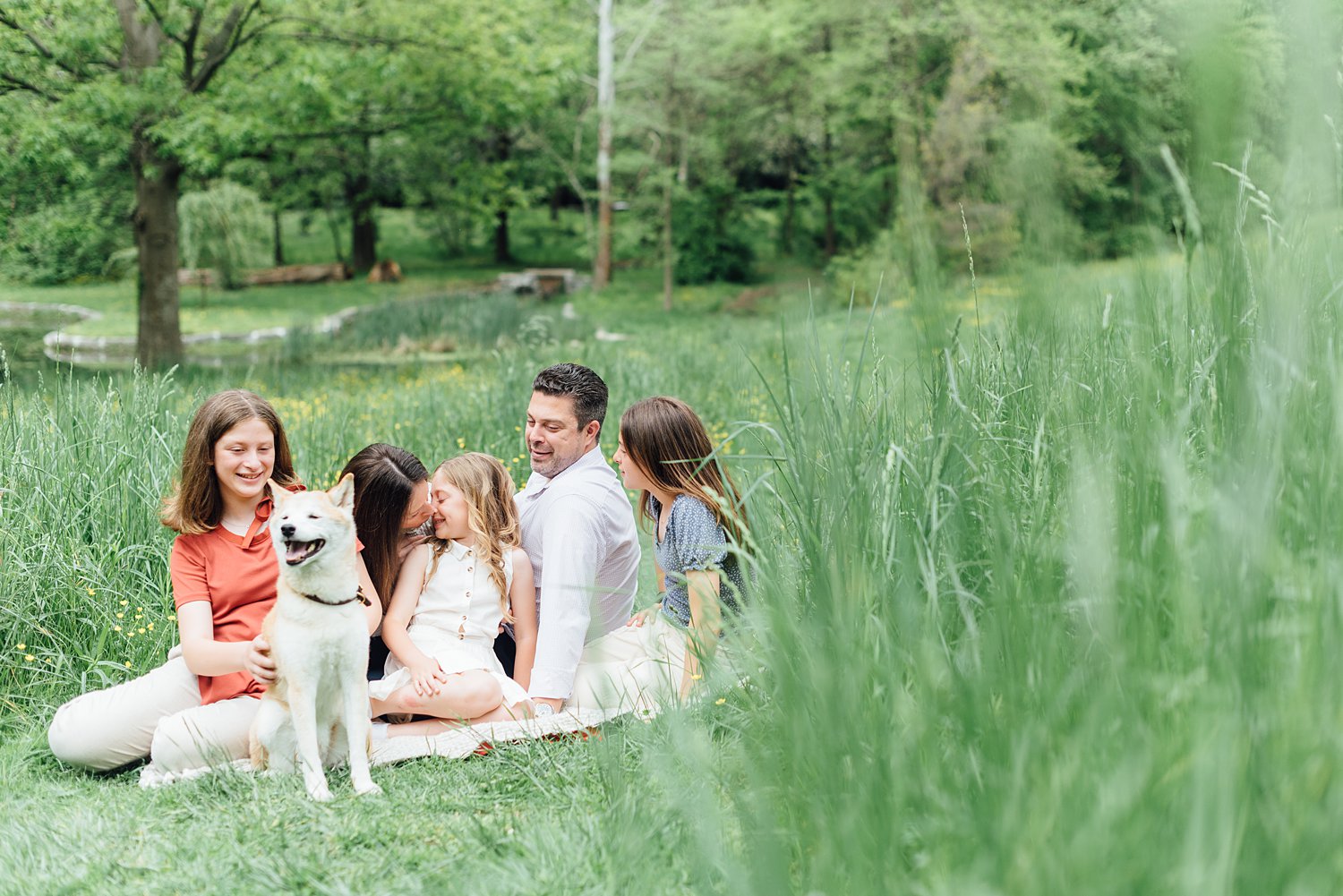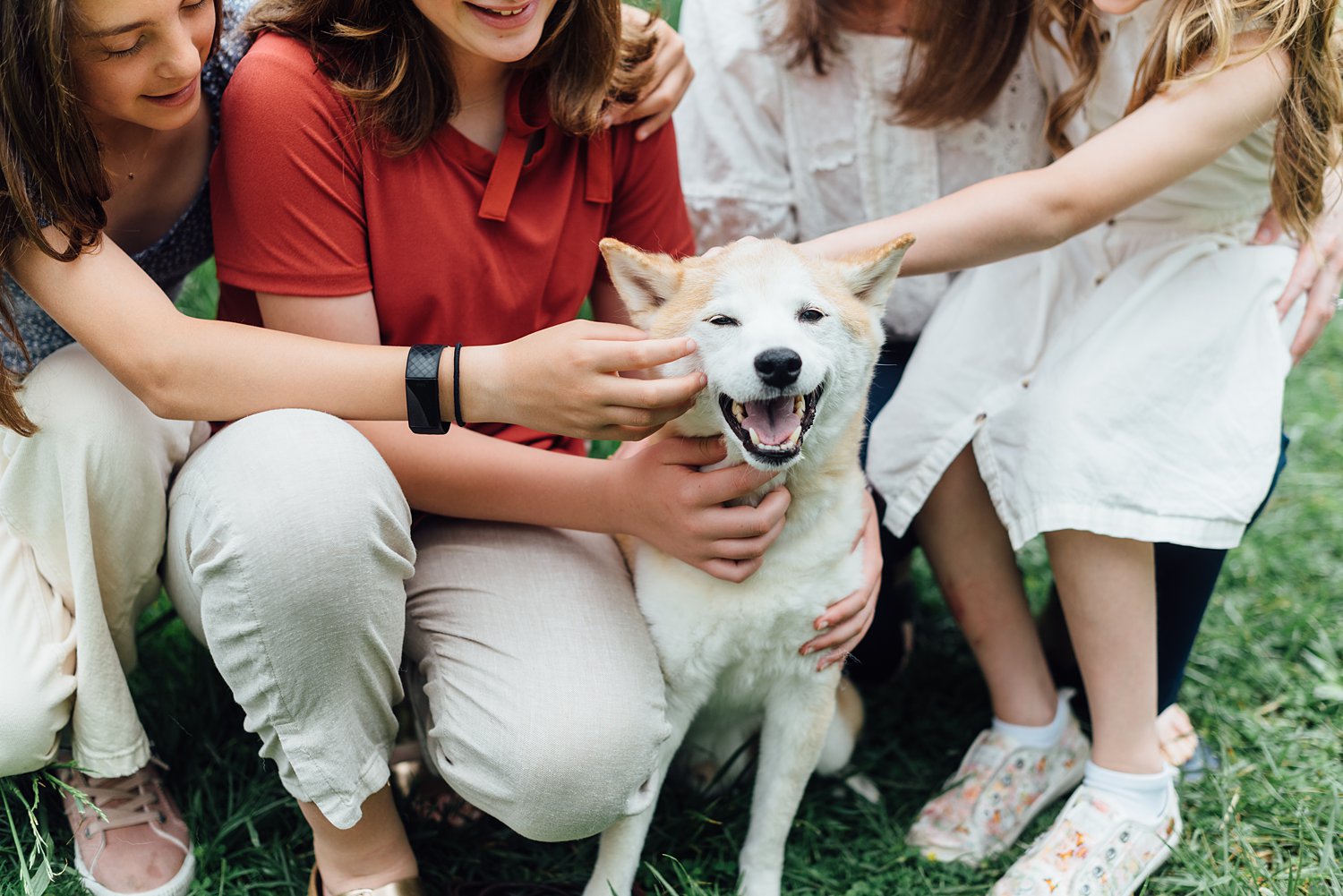 Colleen and Matt pre-baby, Colleen and Matt and Finnegan now :)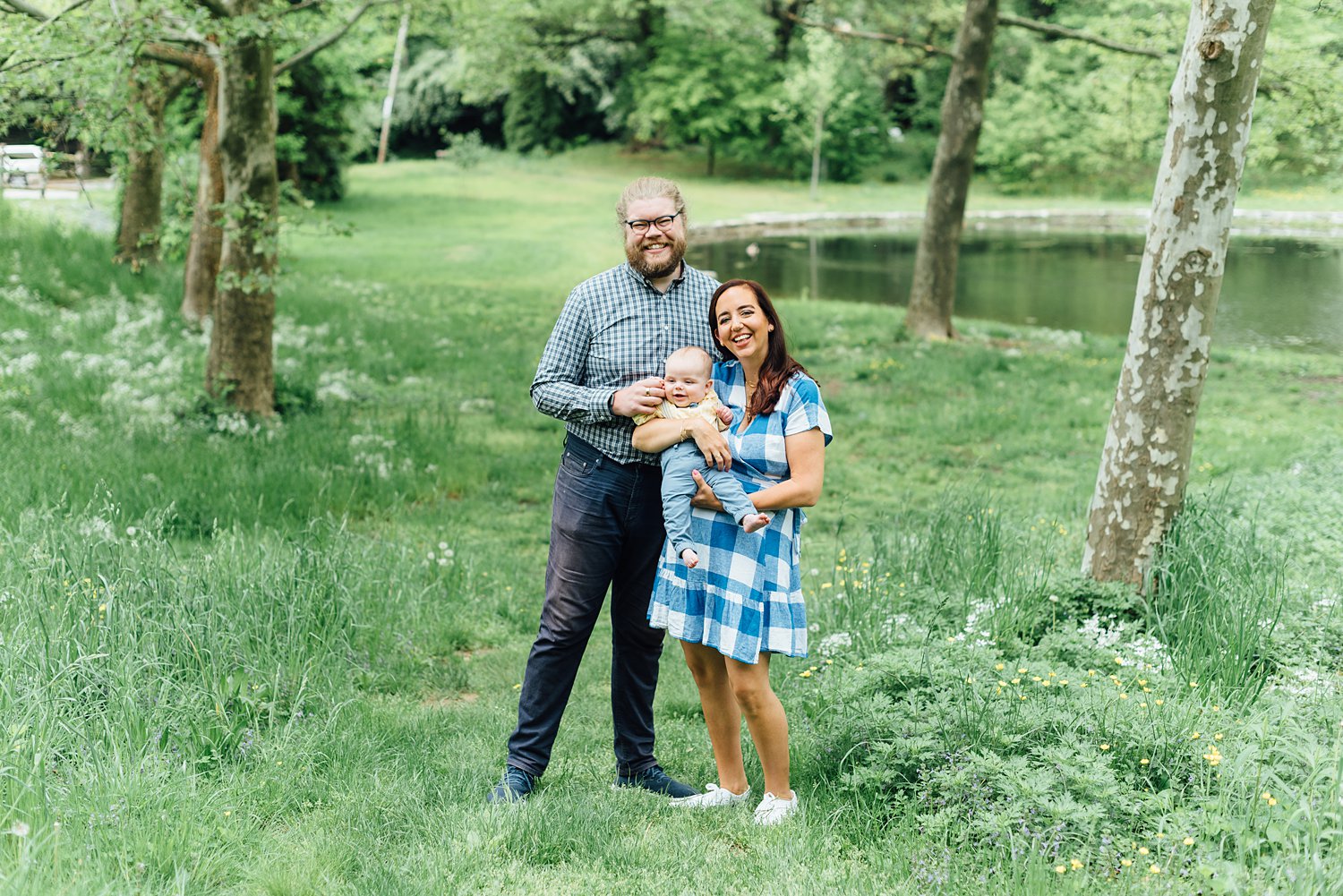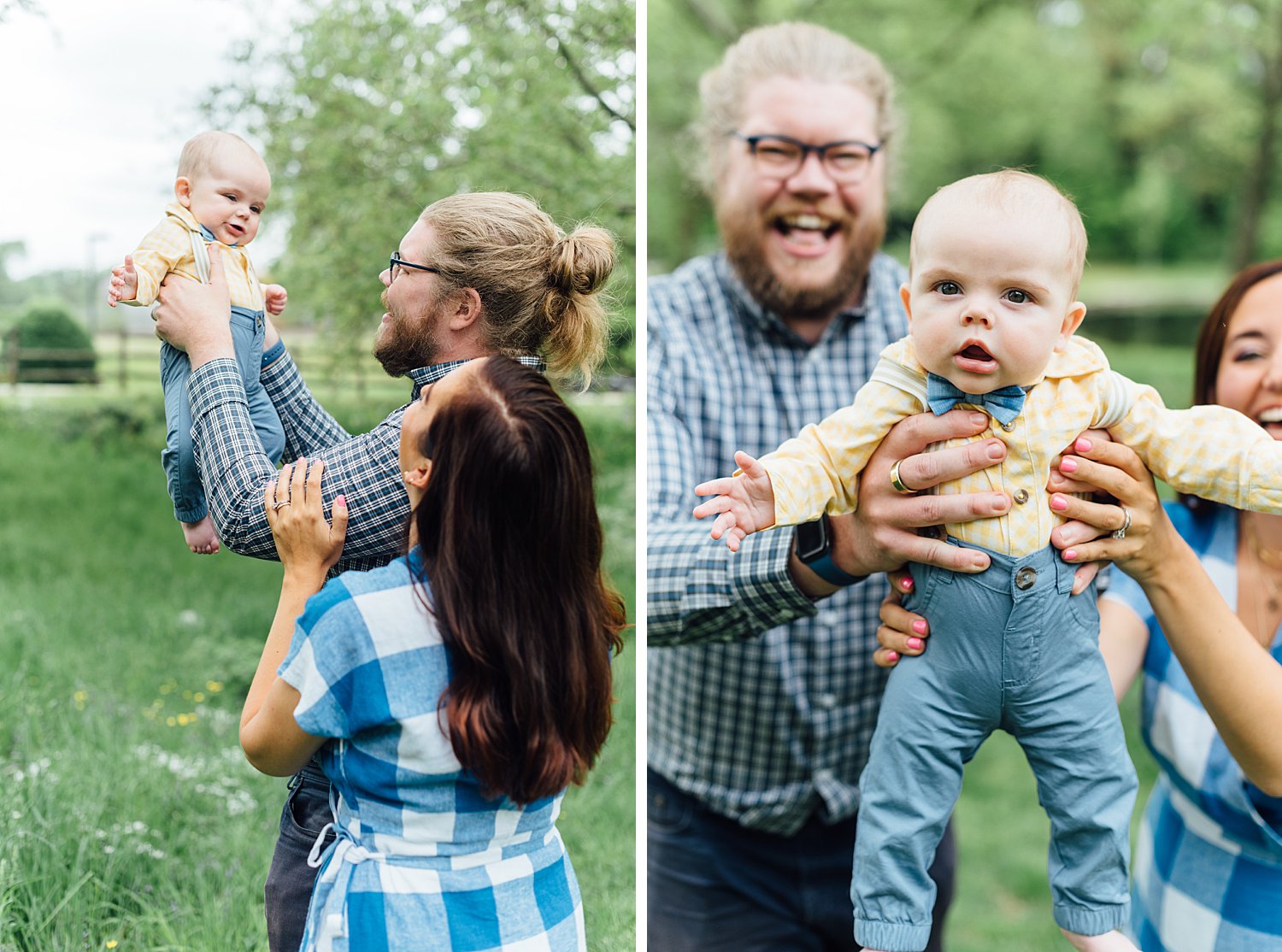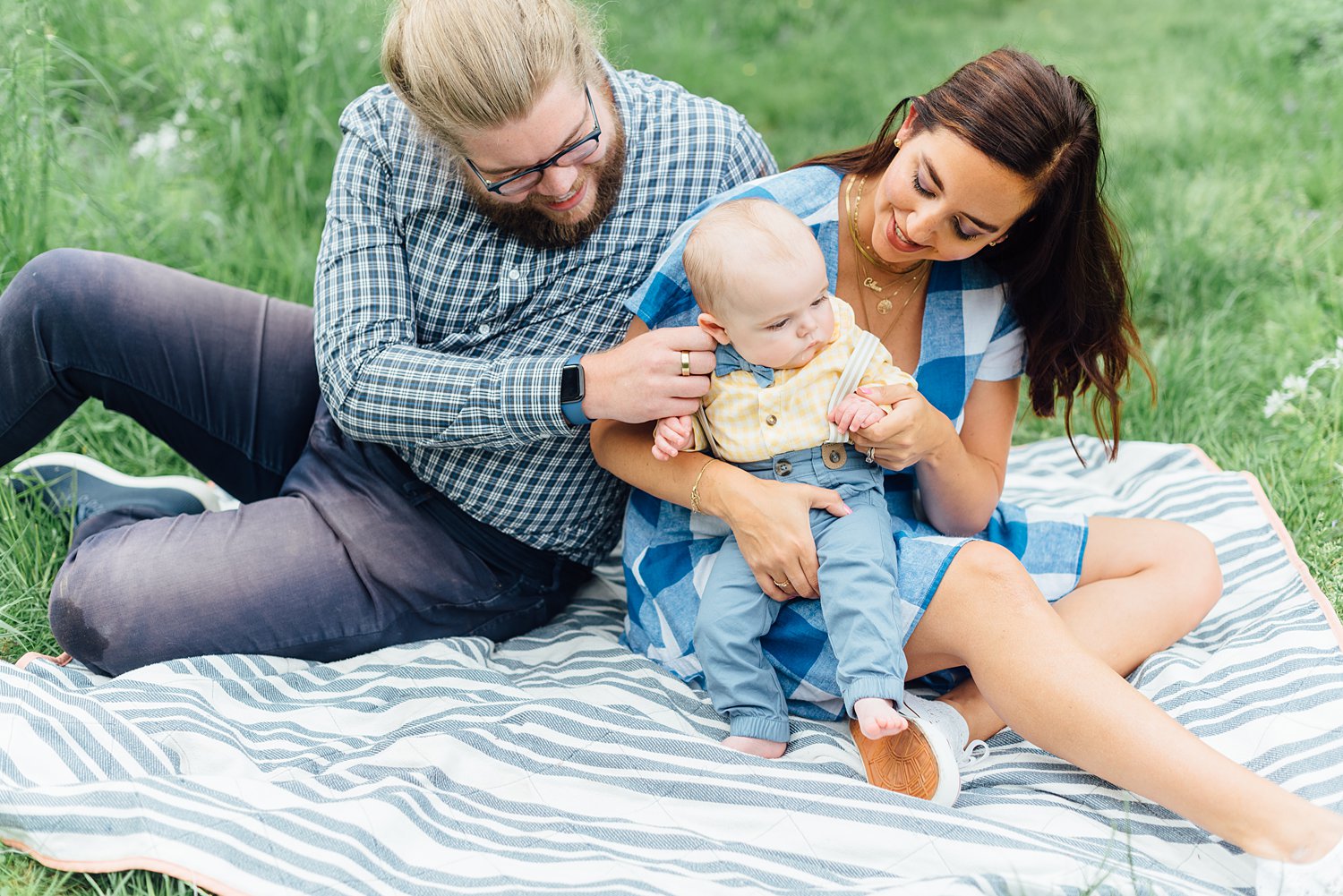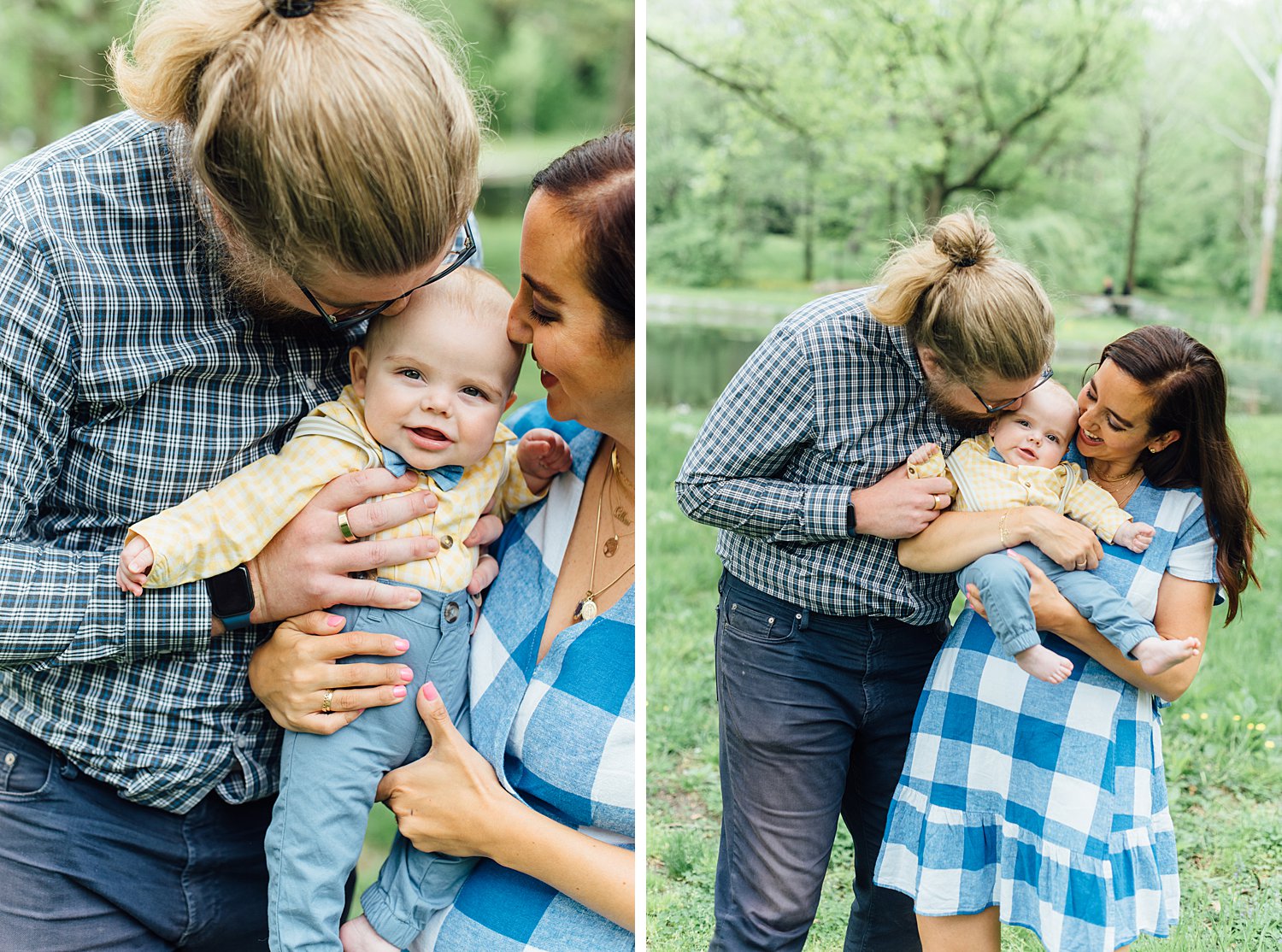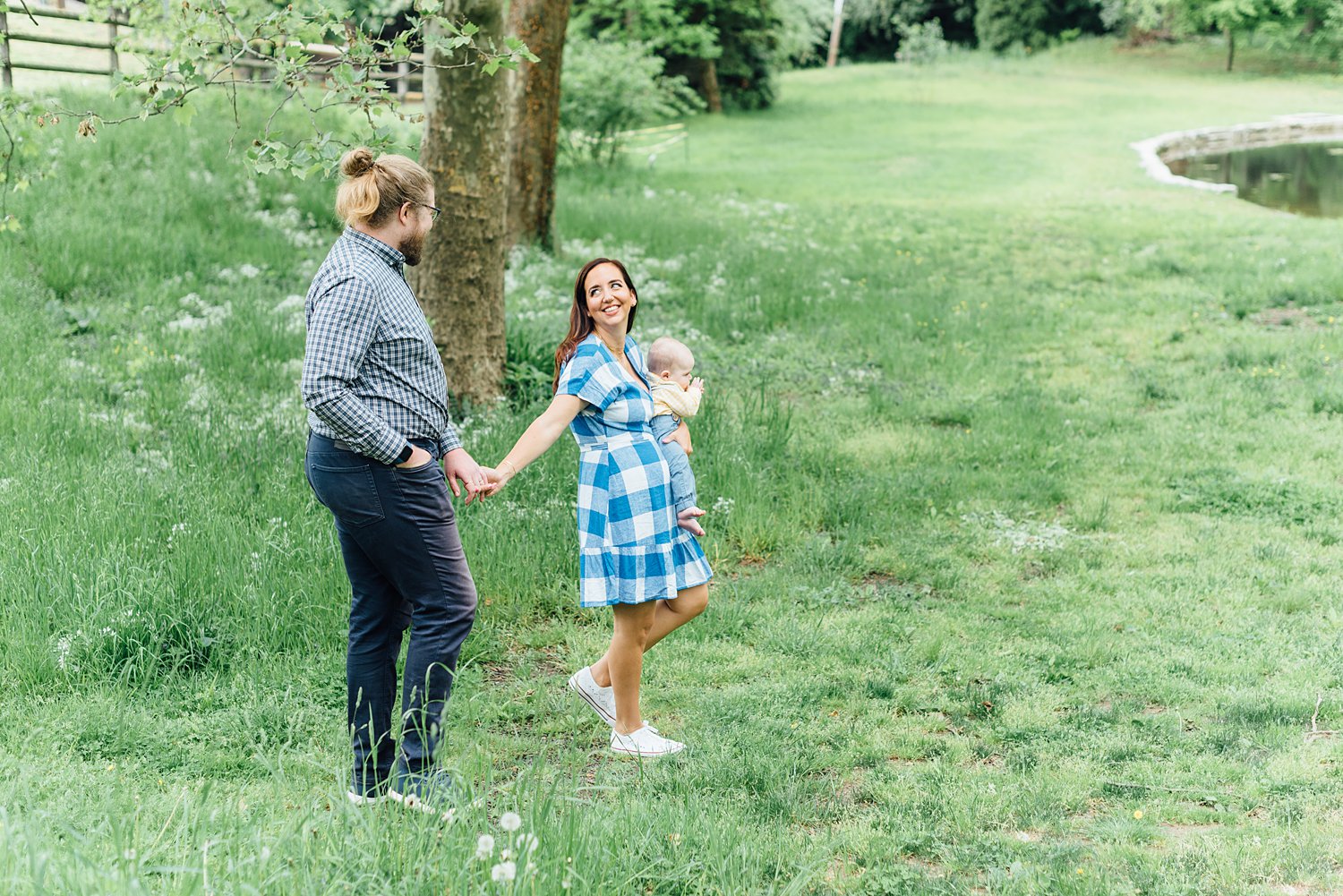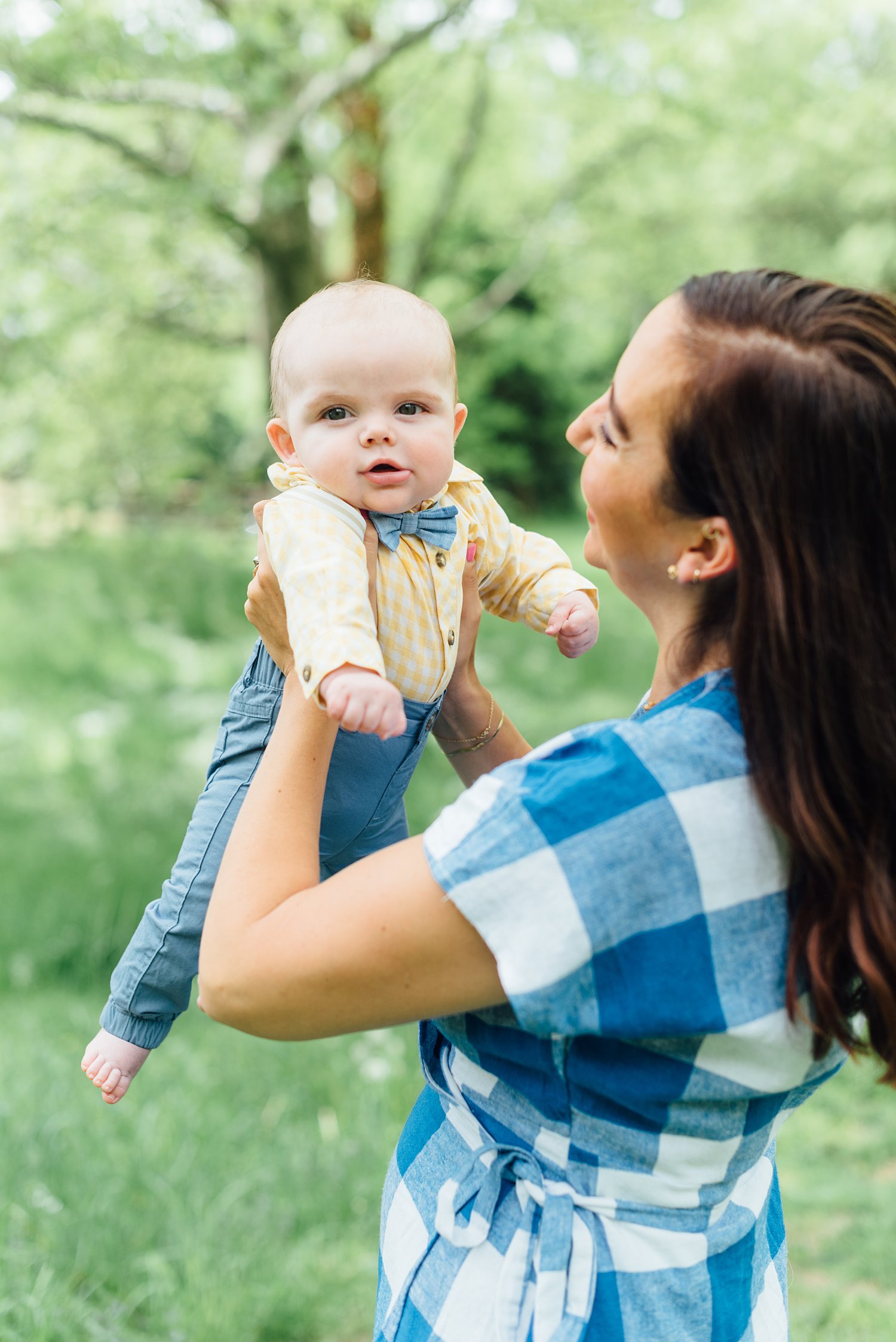 Another ADP wedding couple turned family client!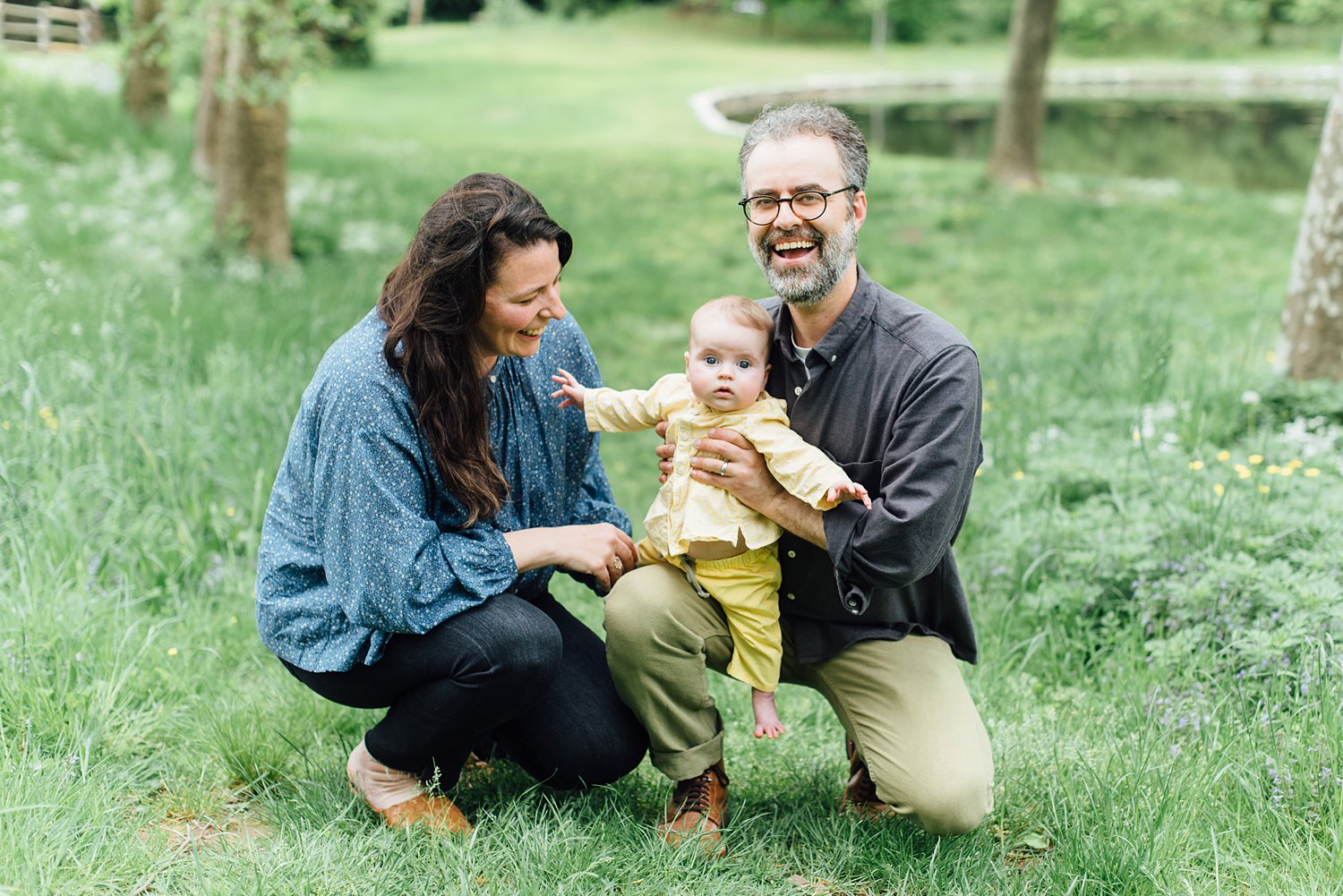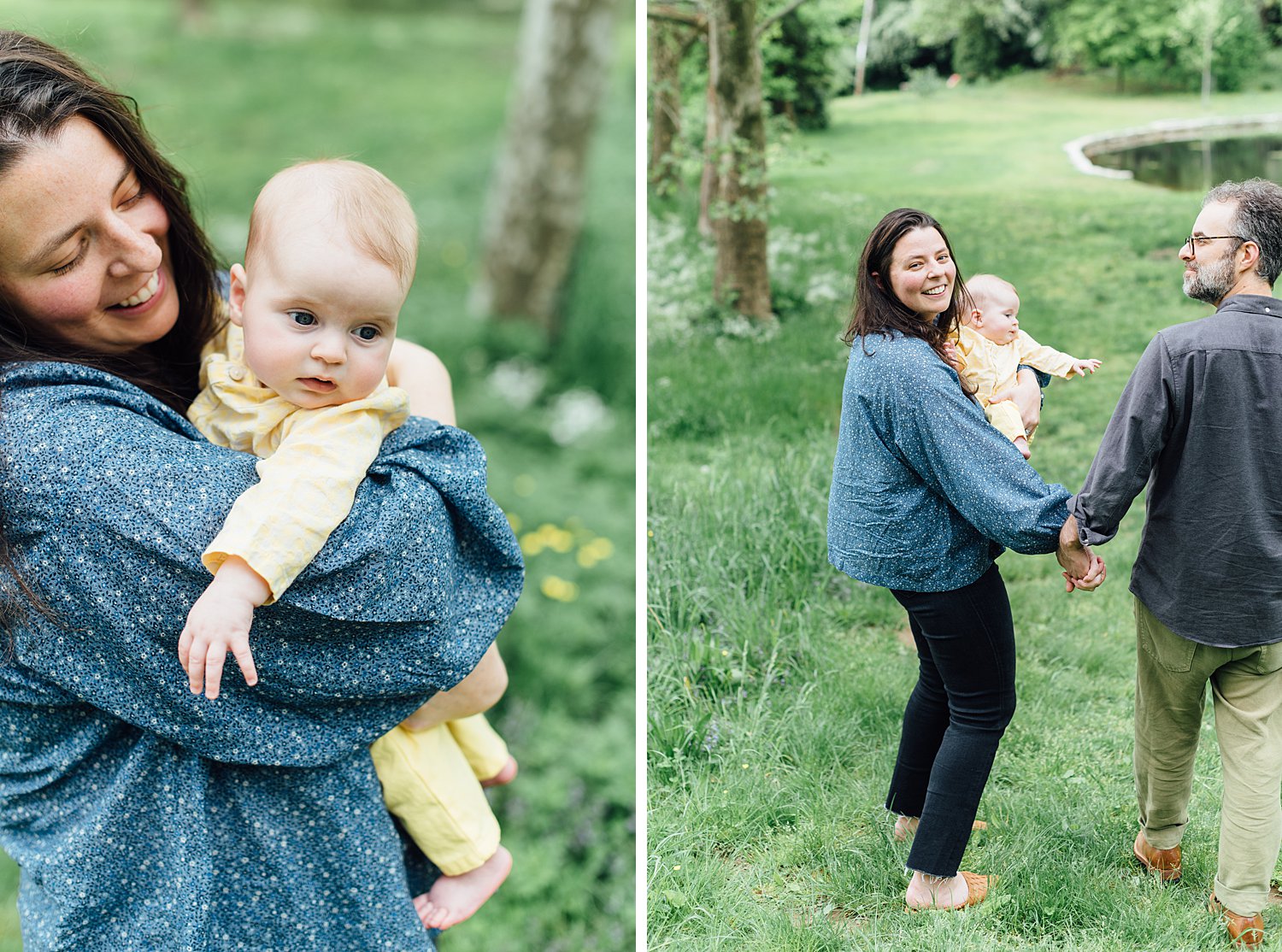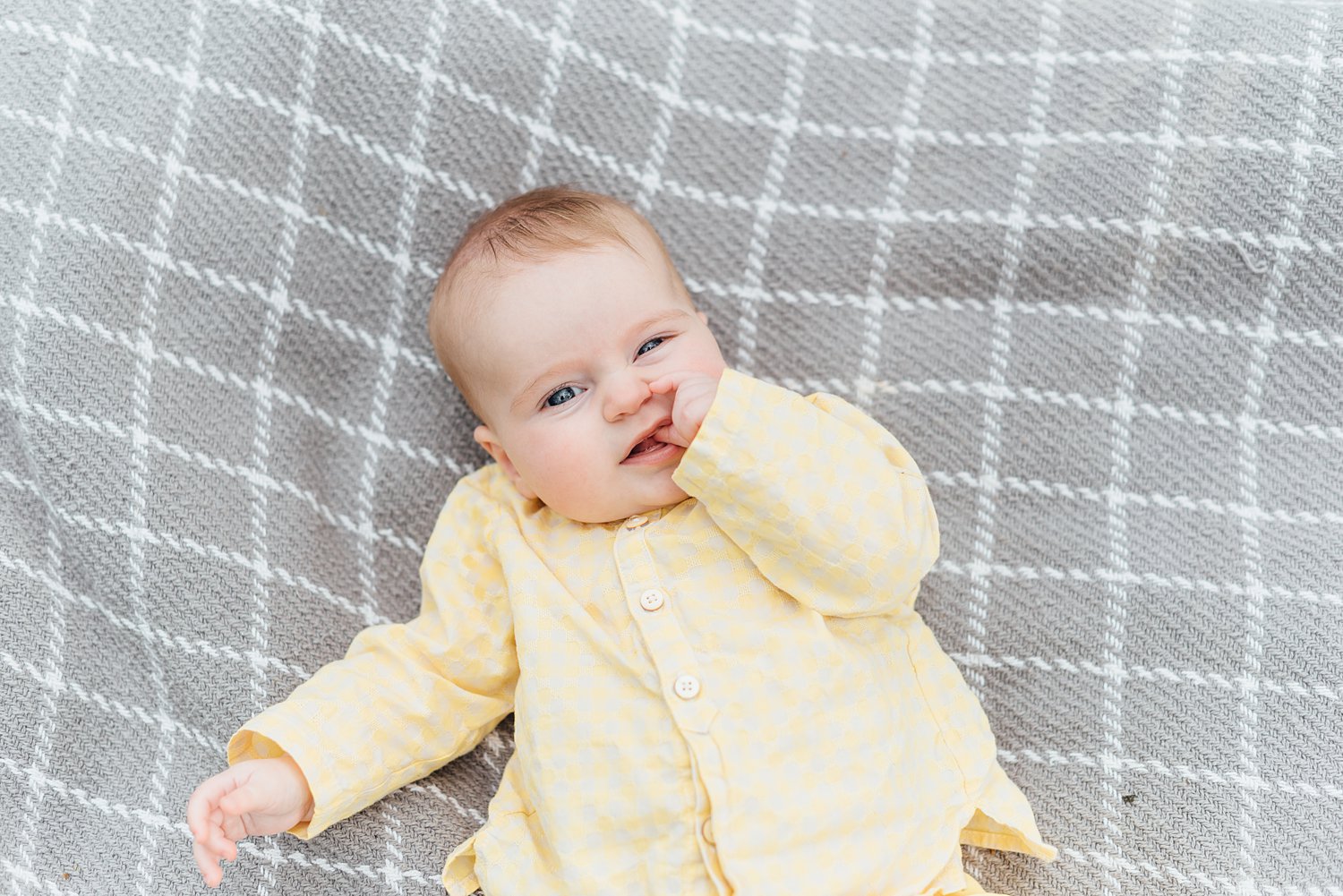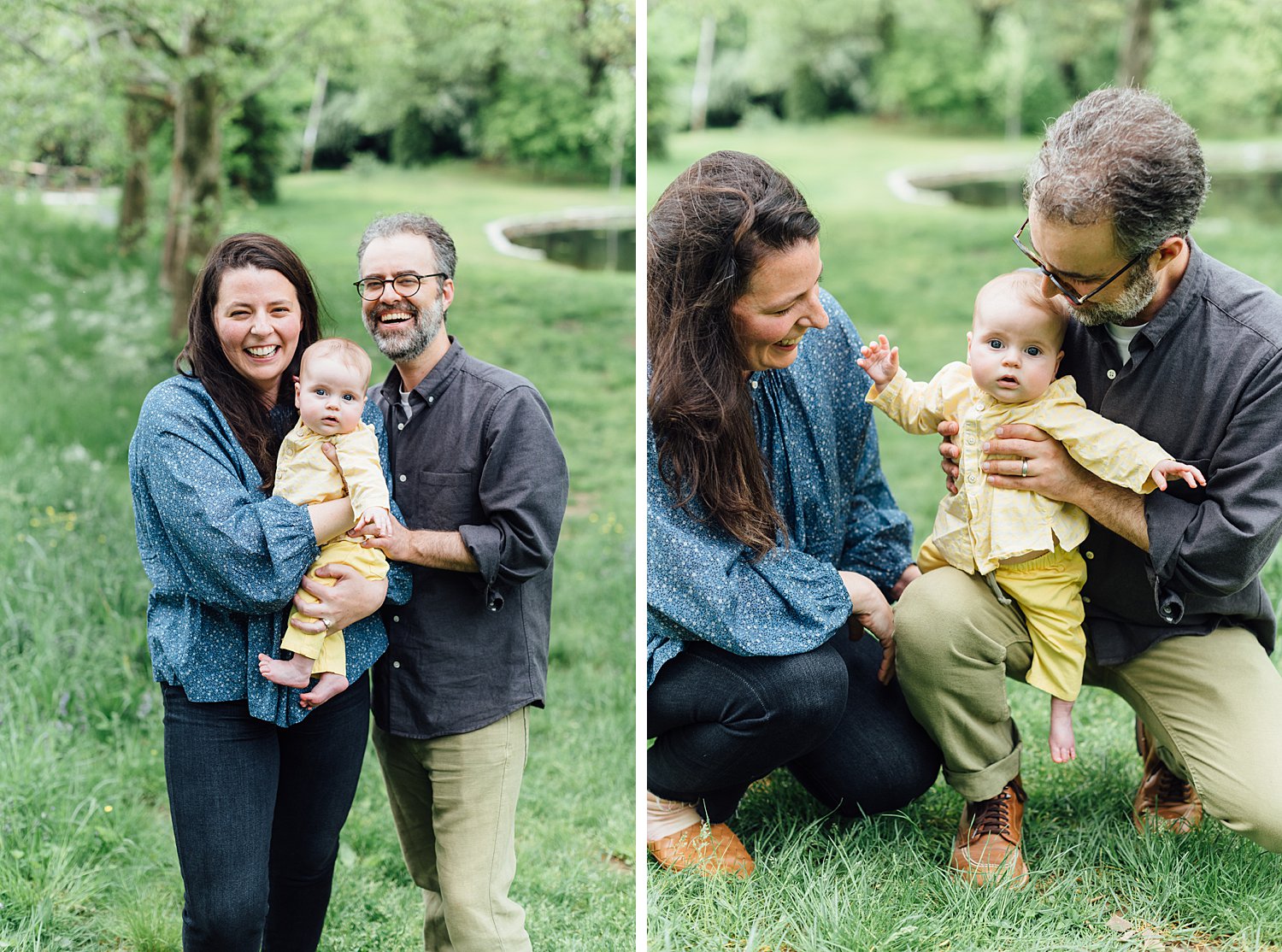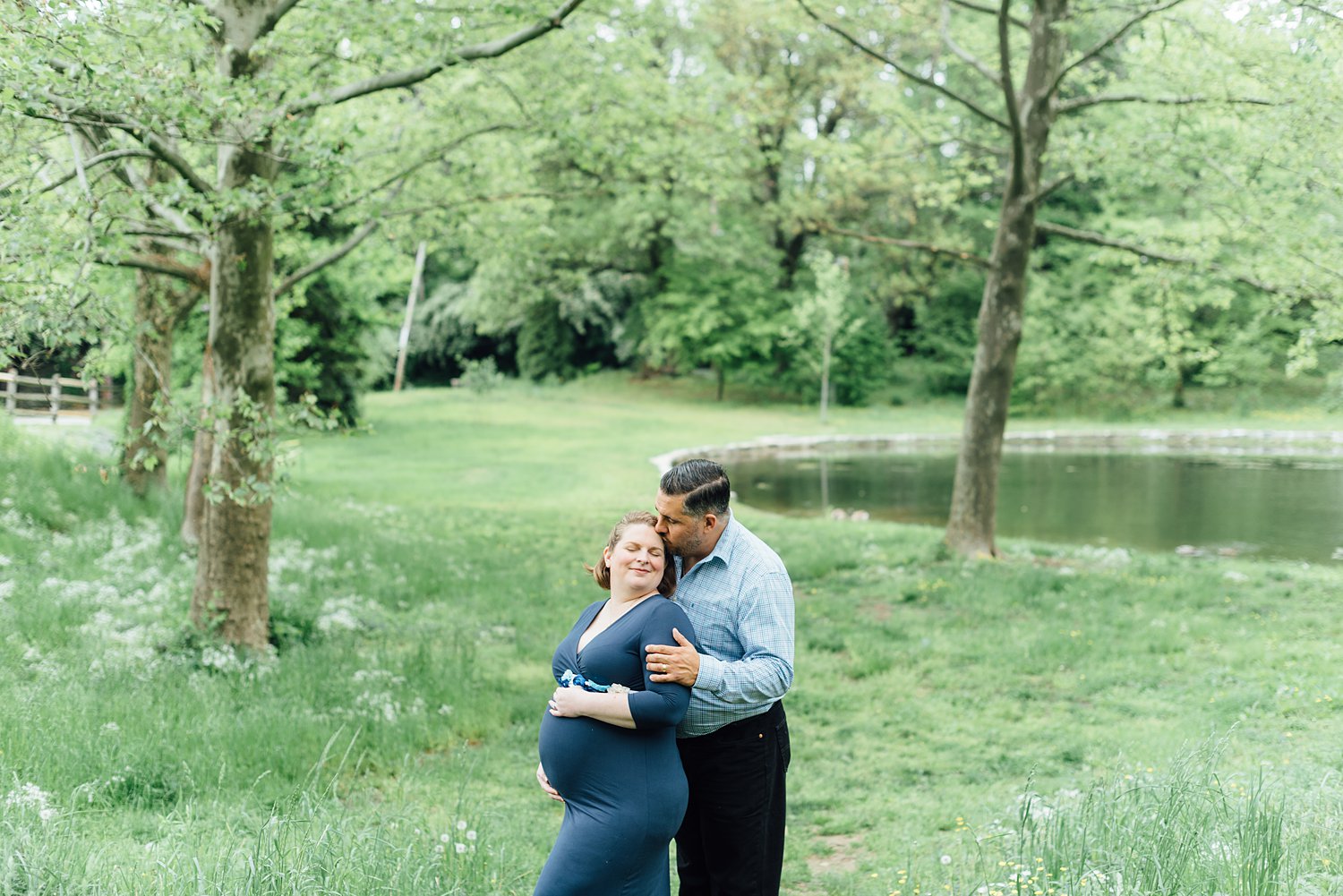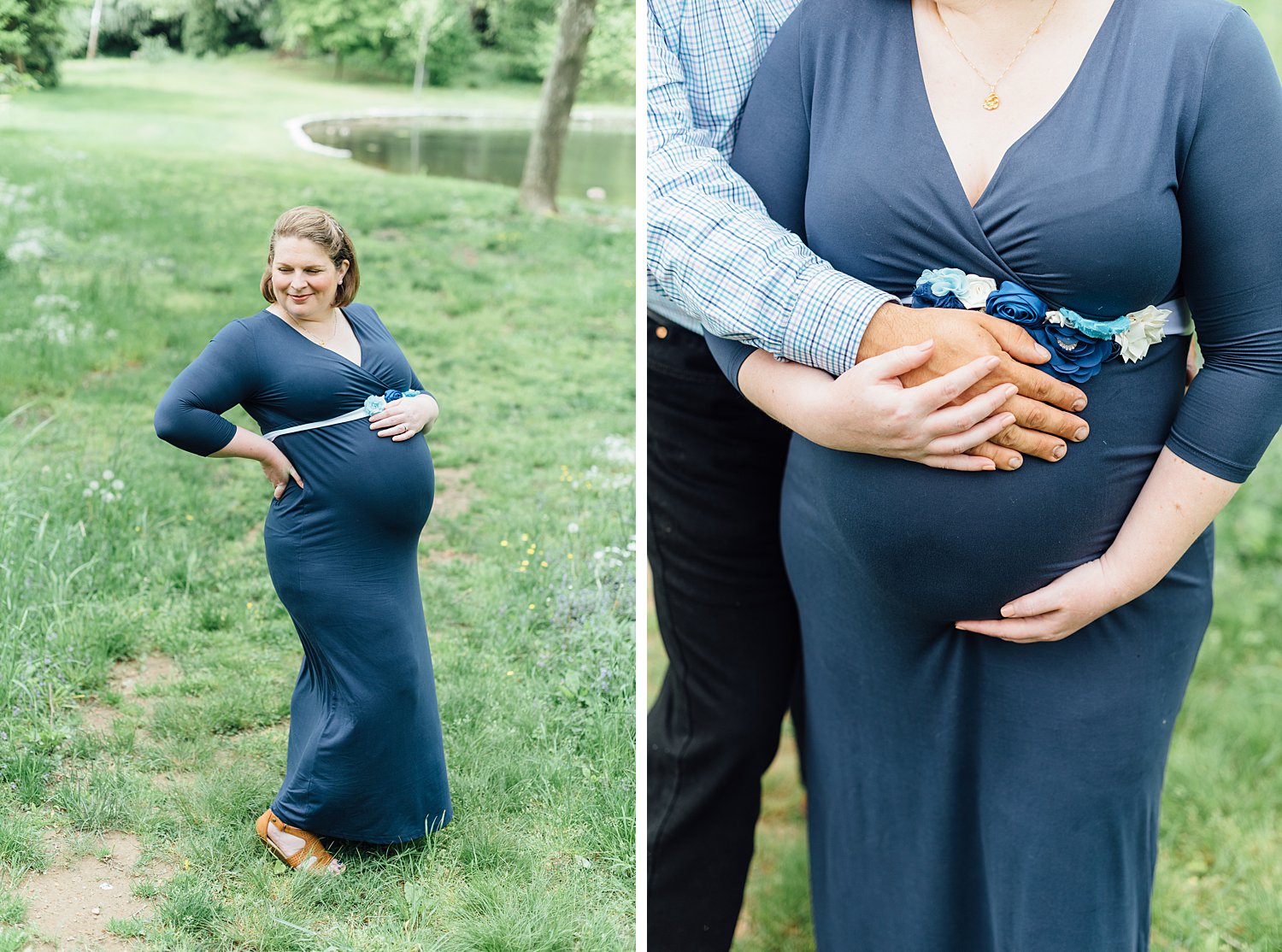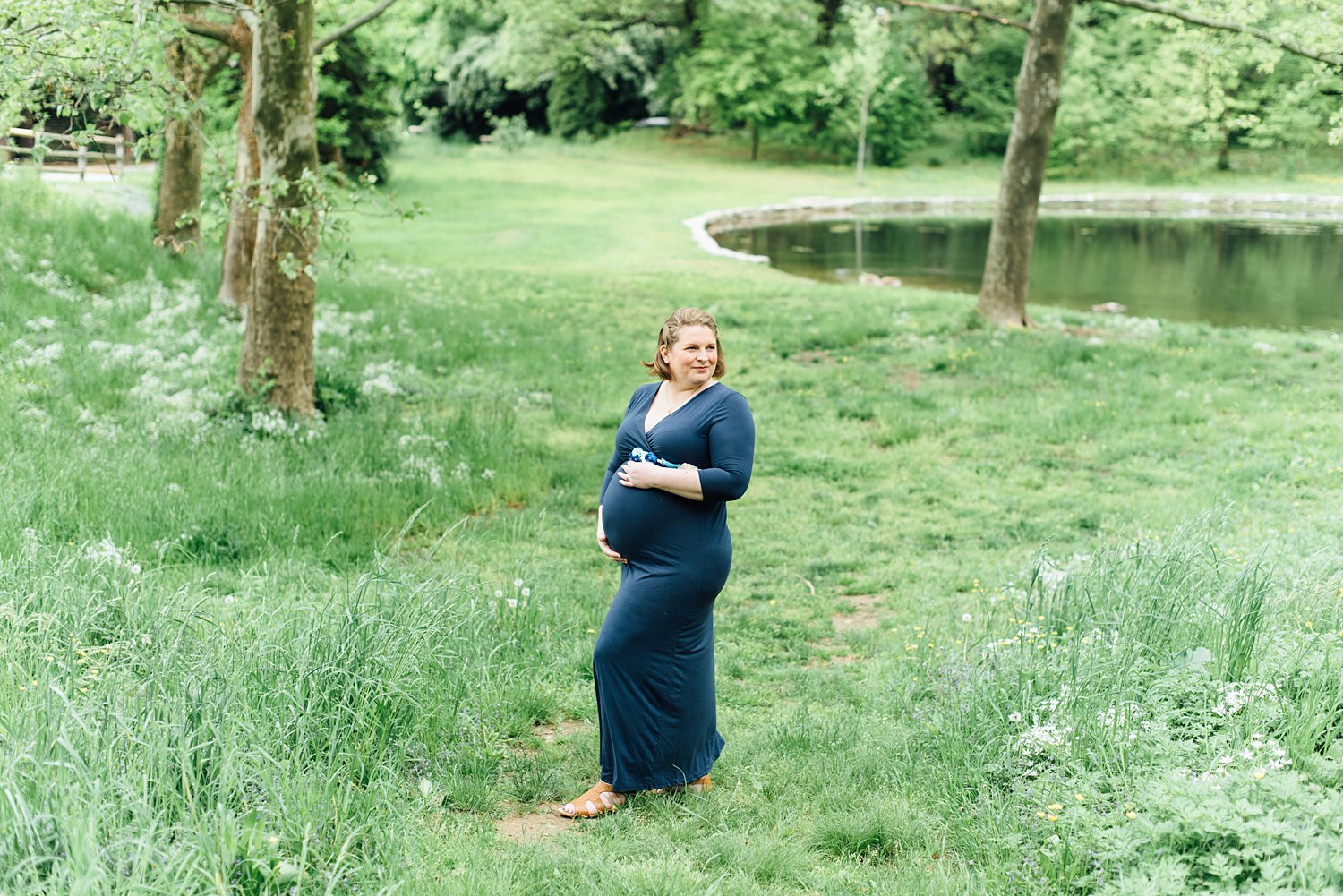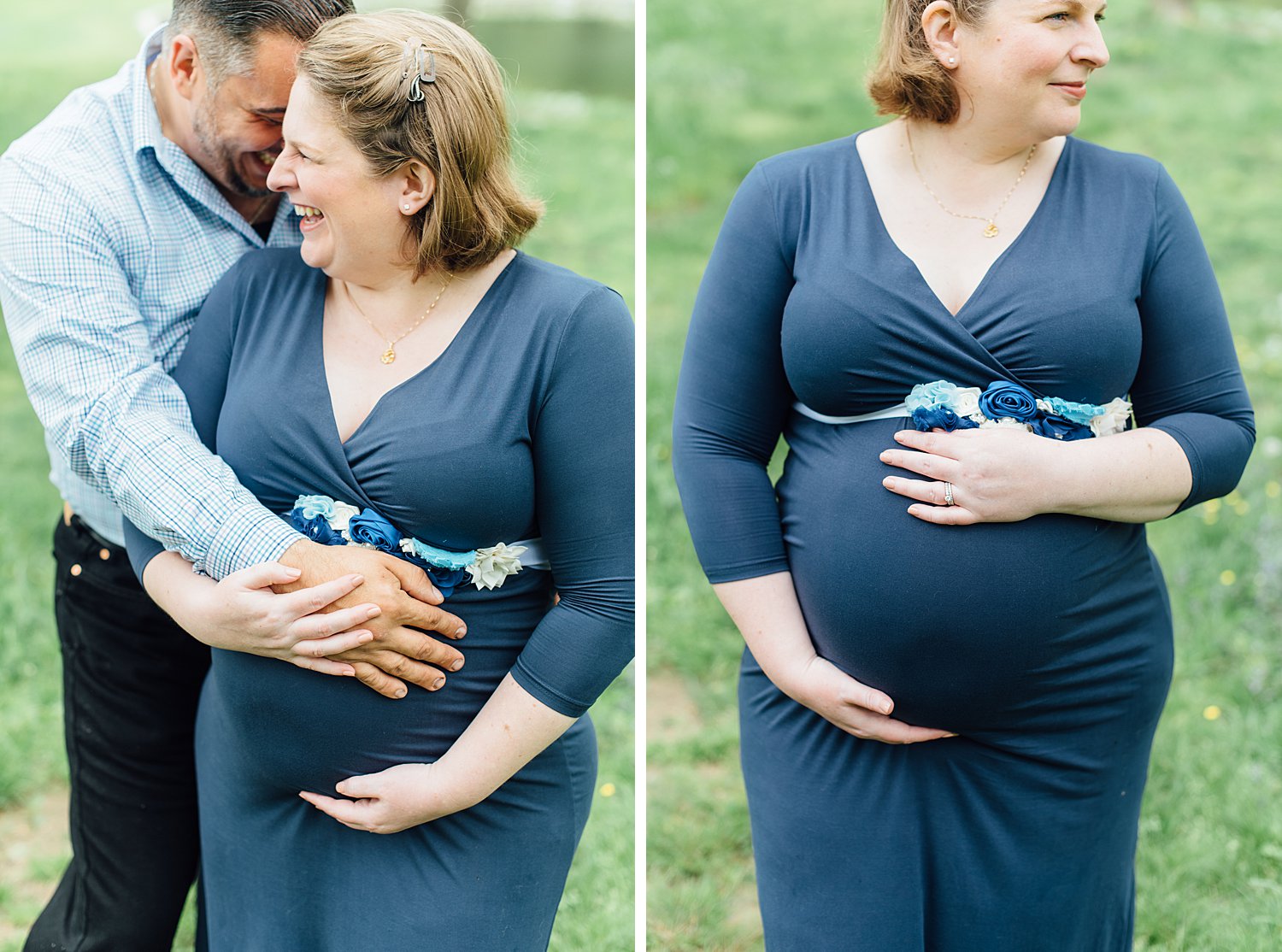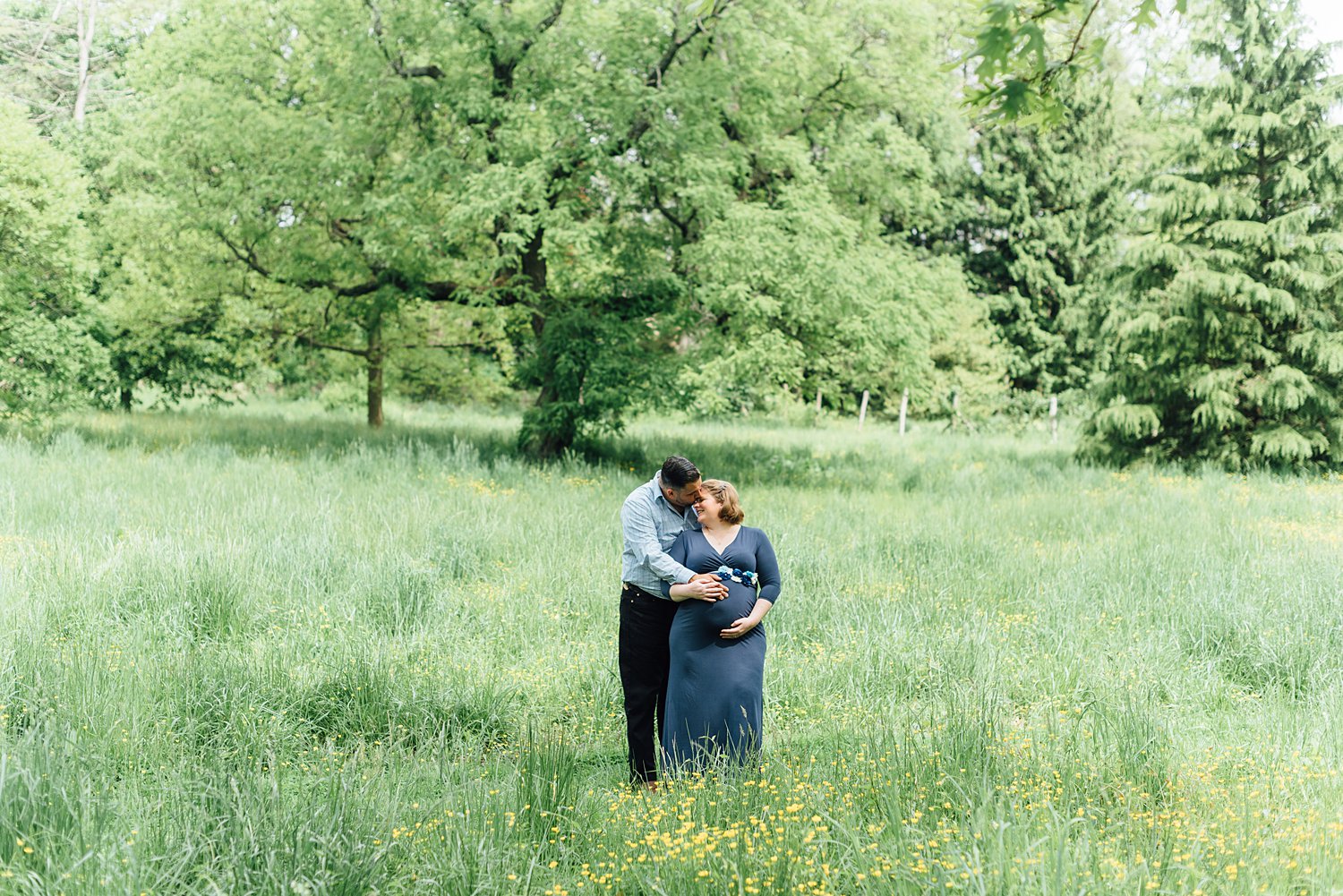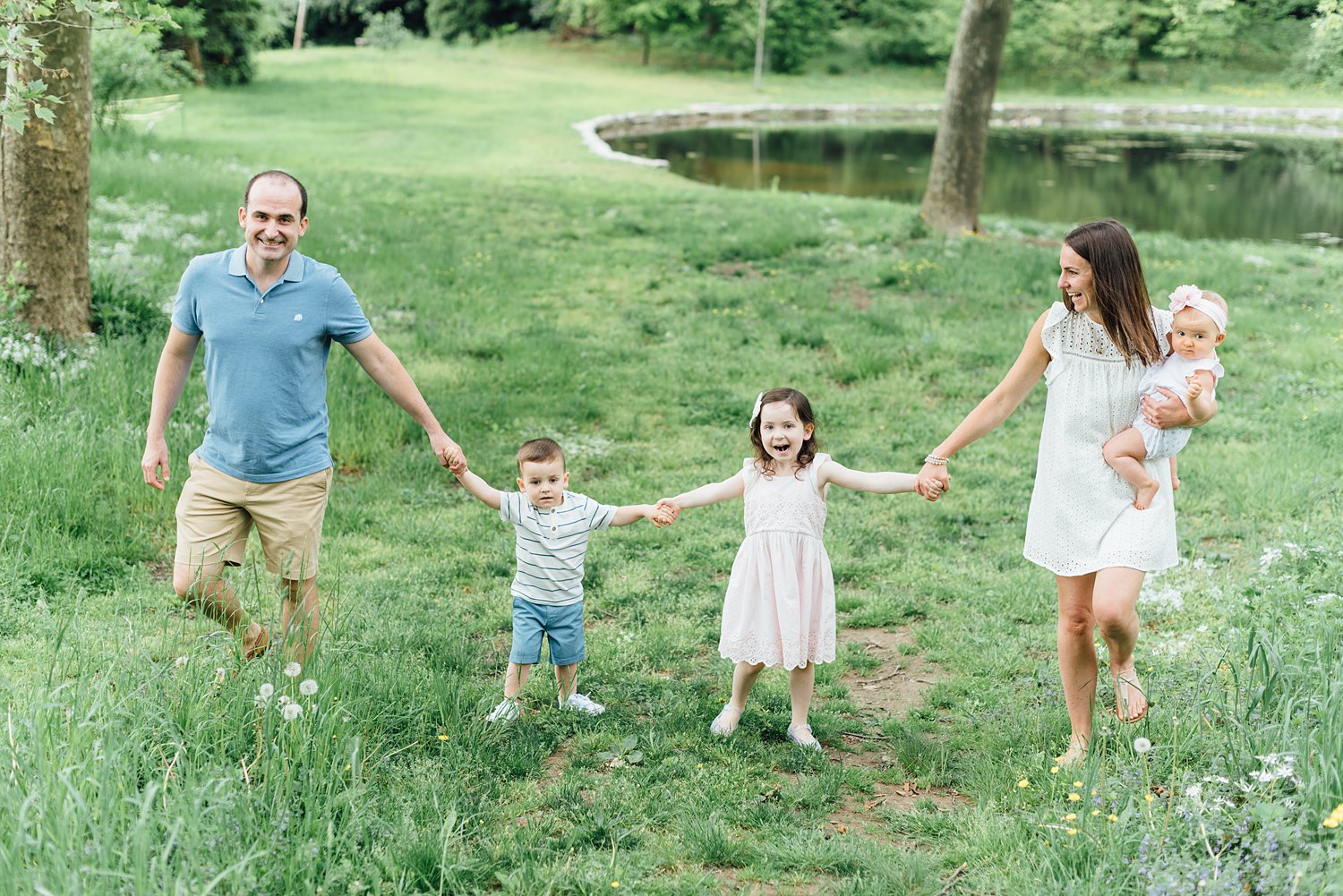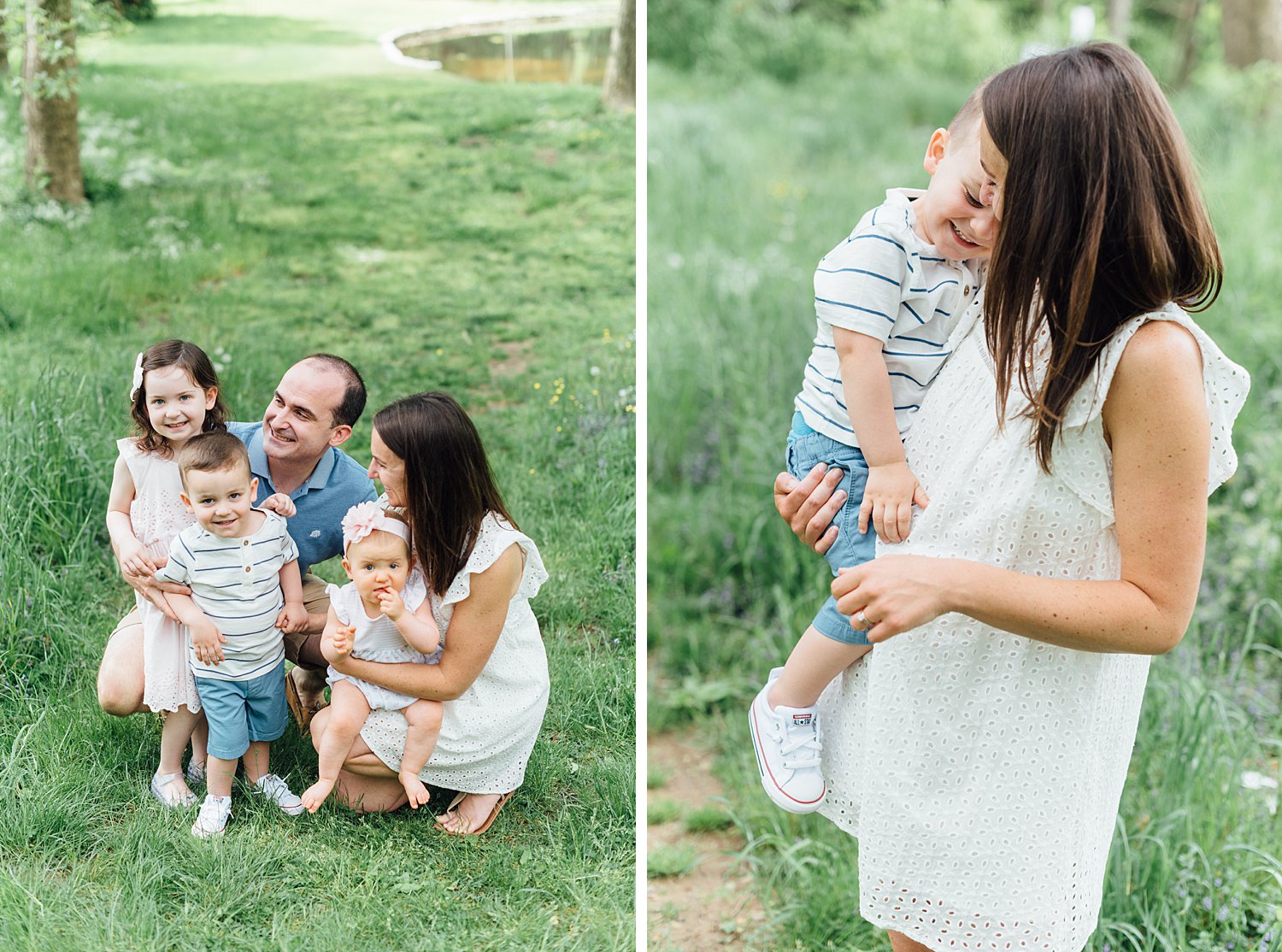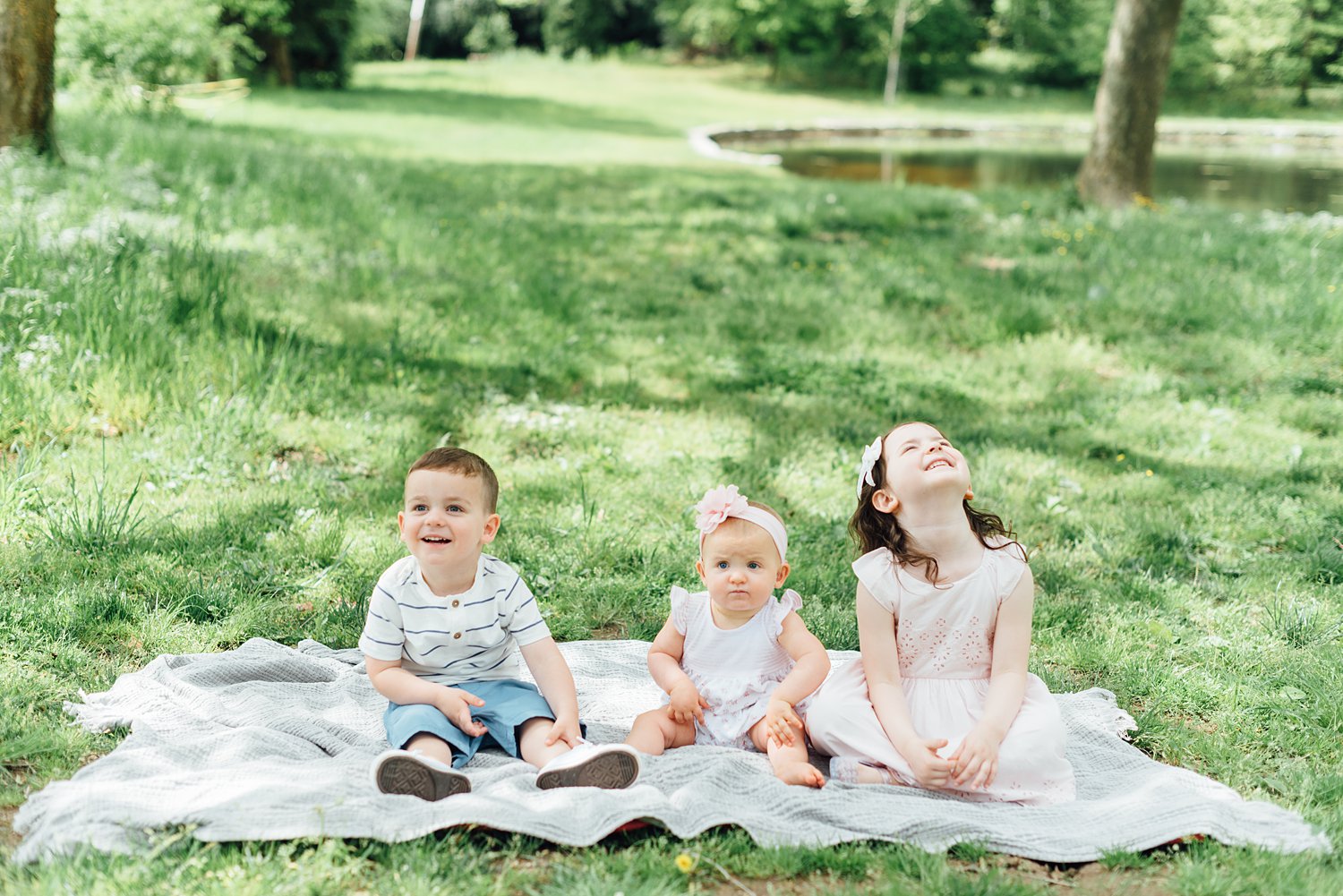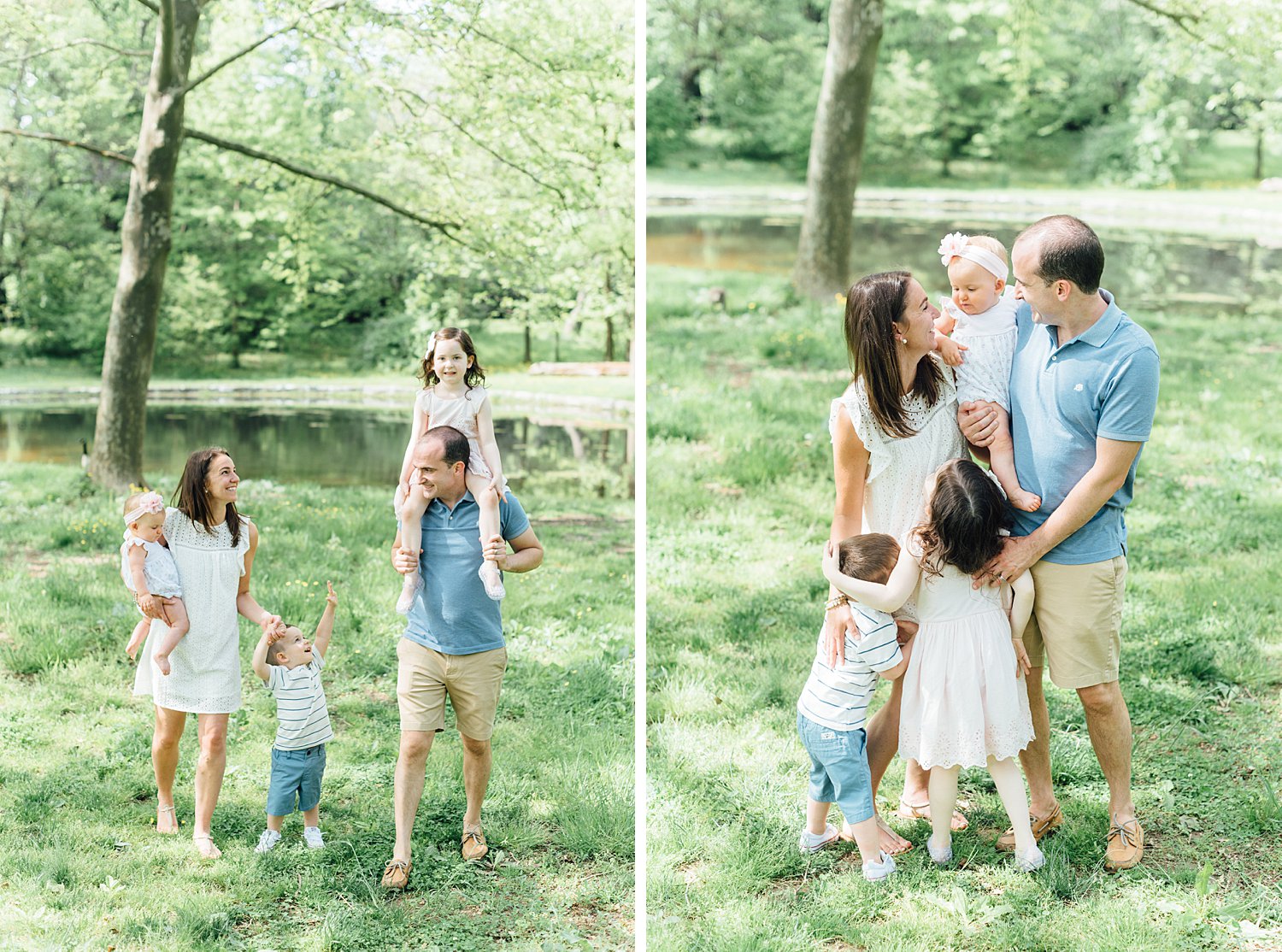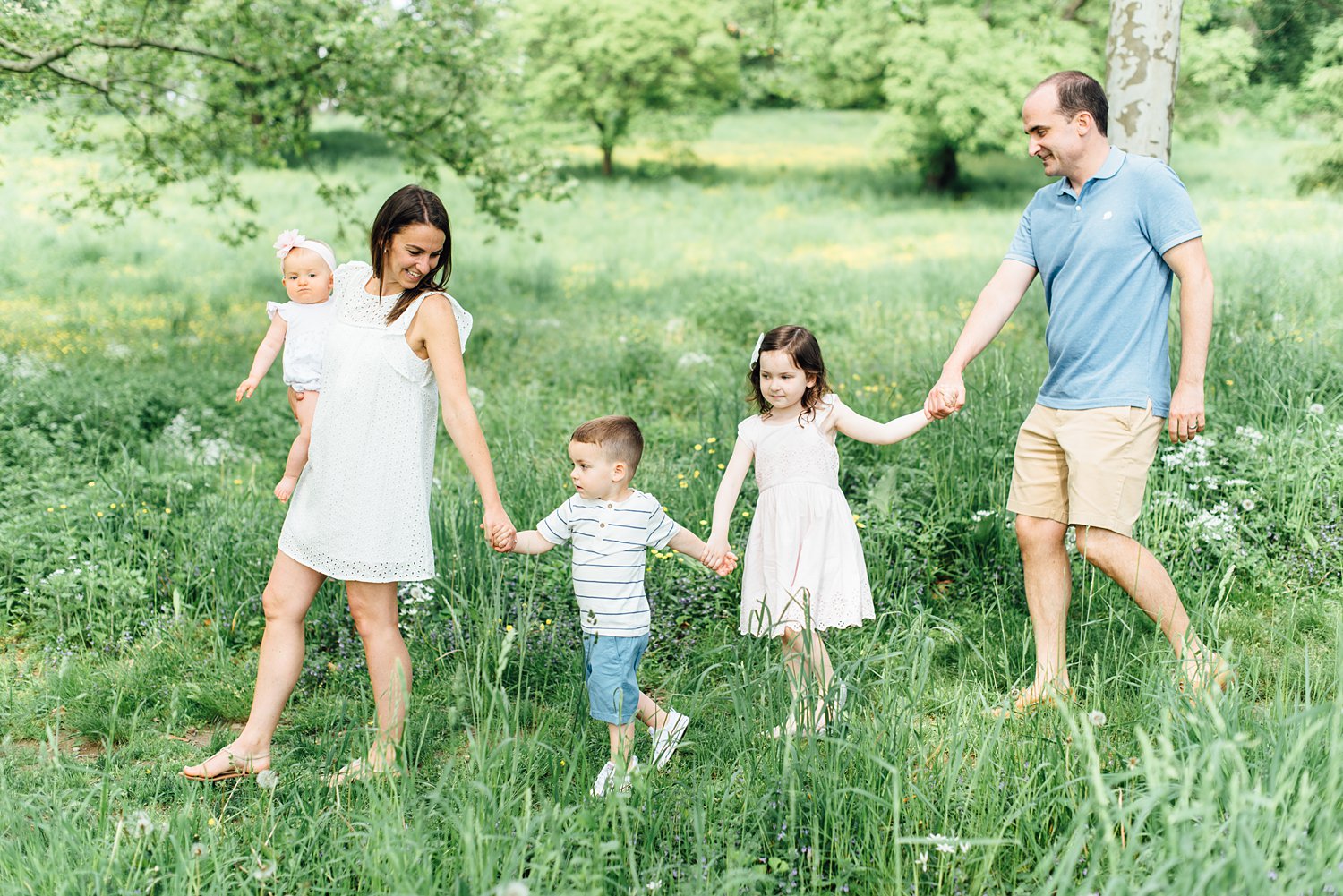 I always get excited about photographing families with four kids, the chaos makes me feel at home ;)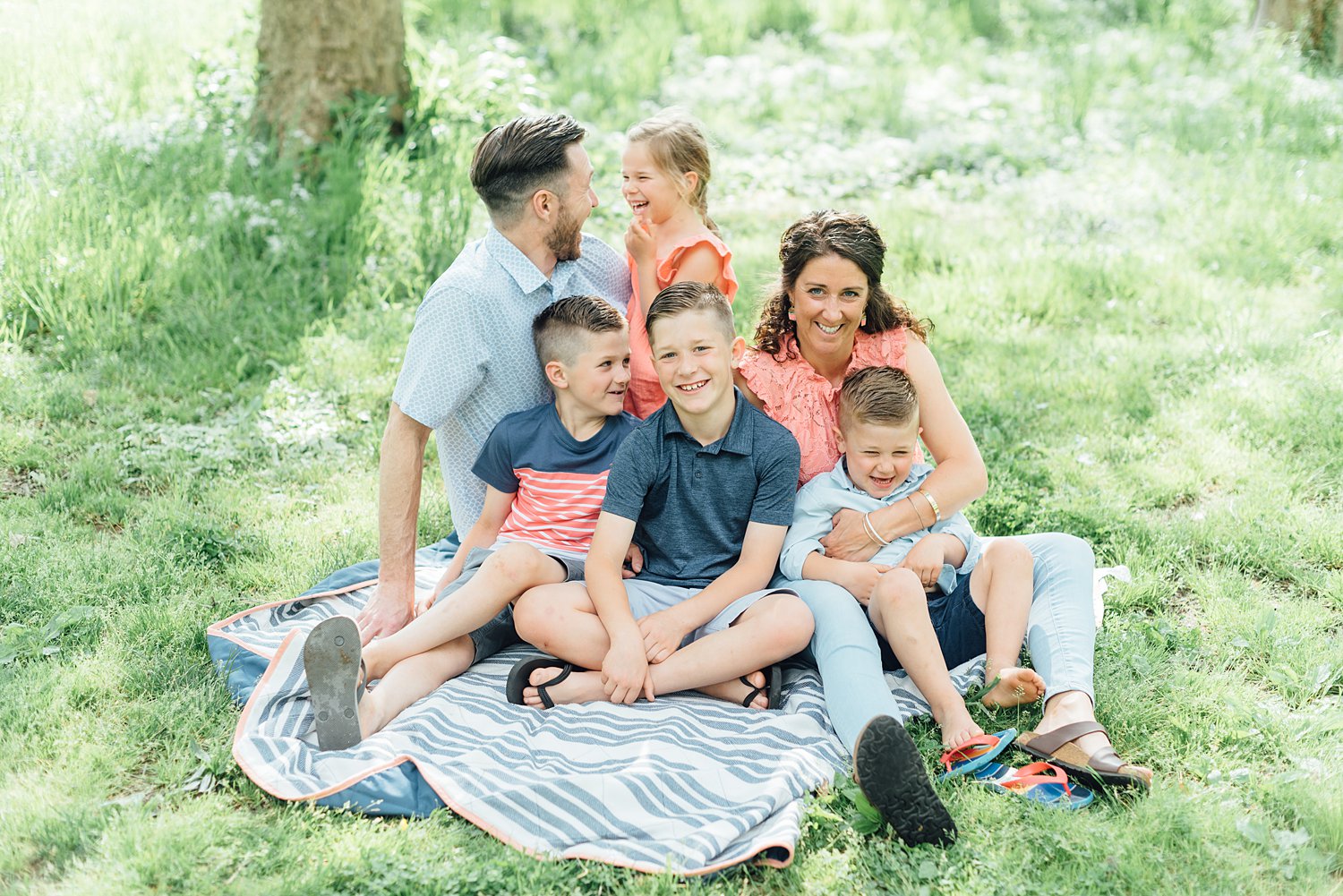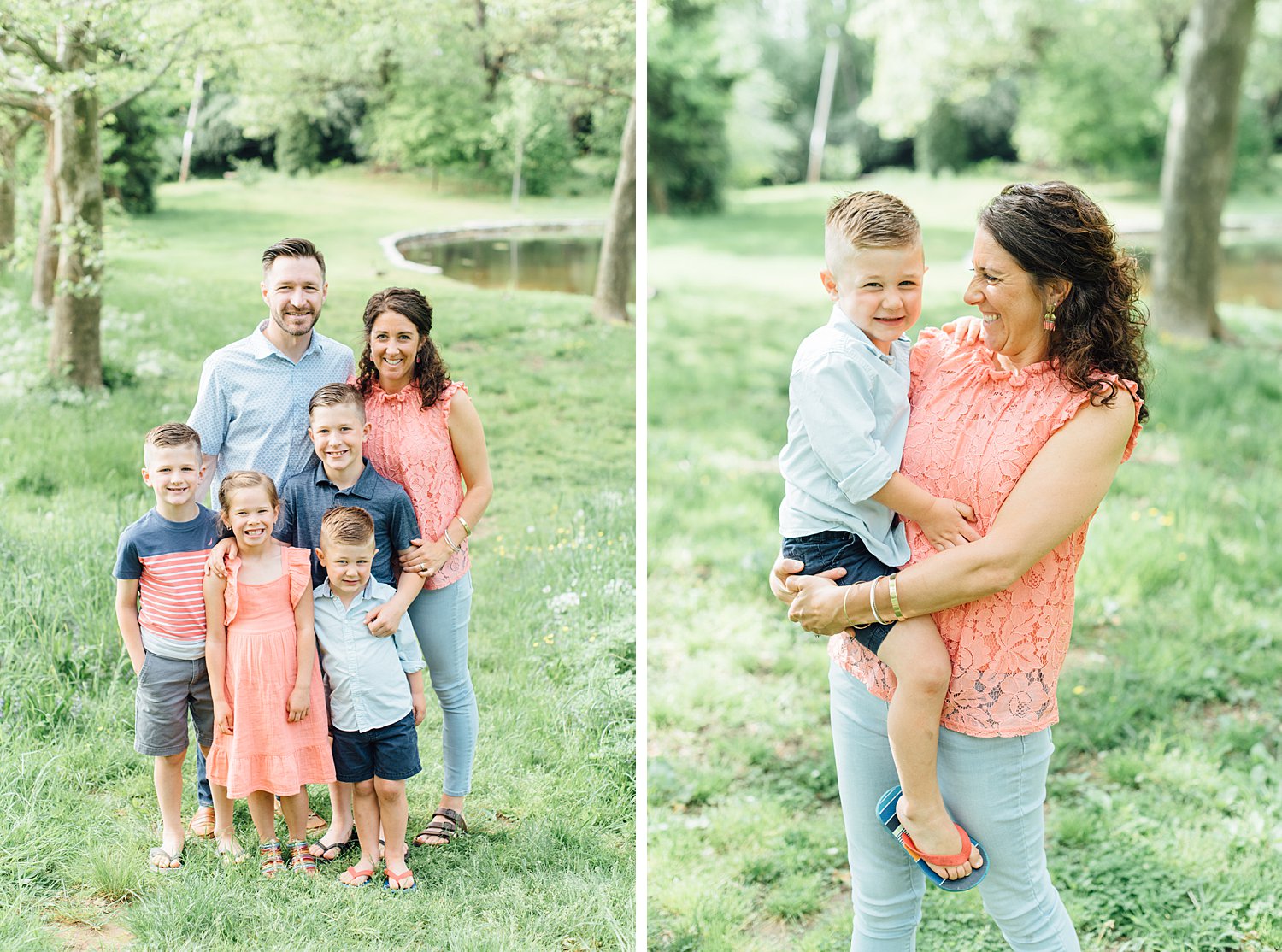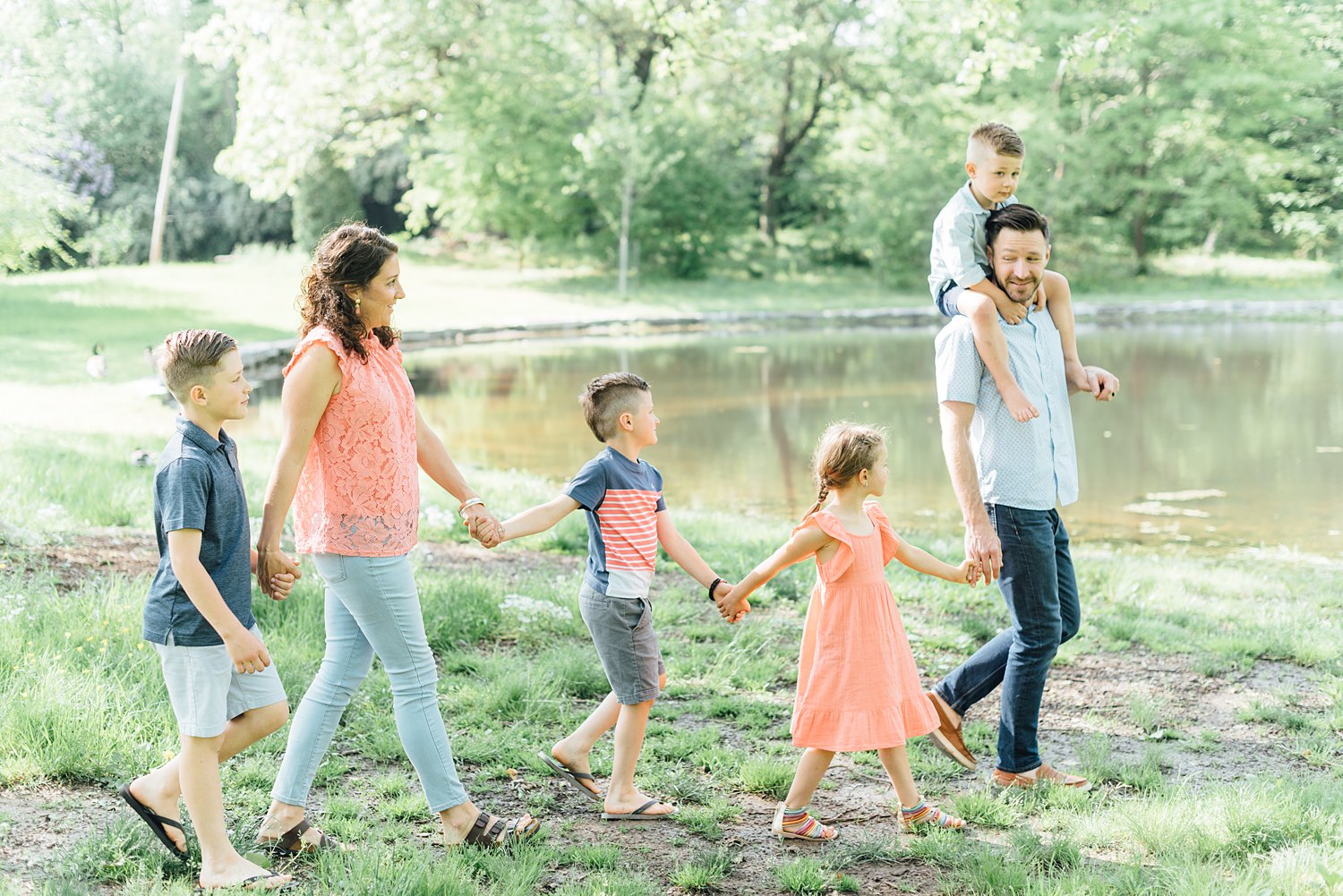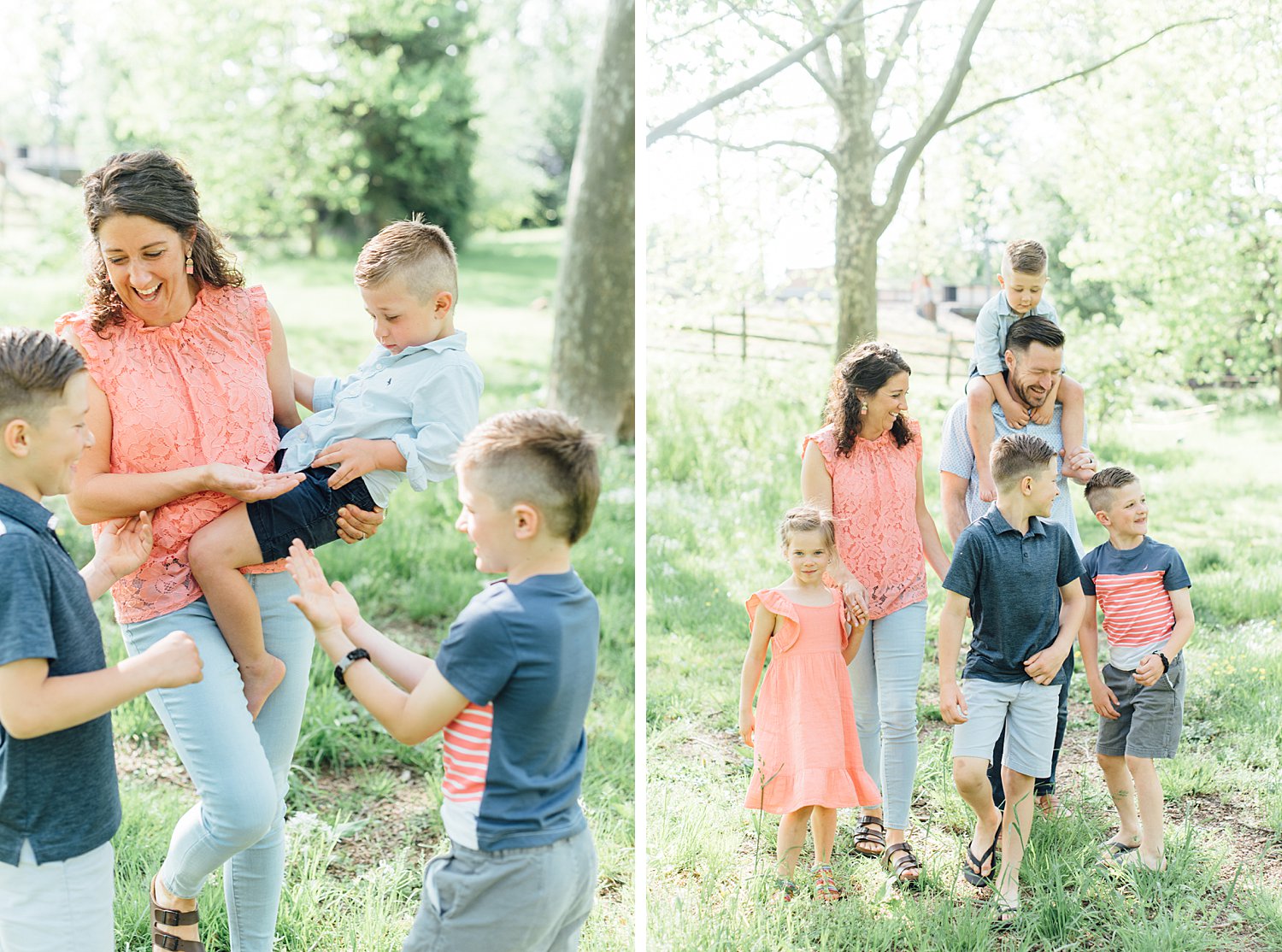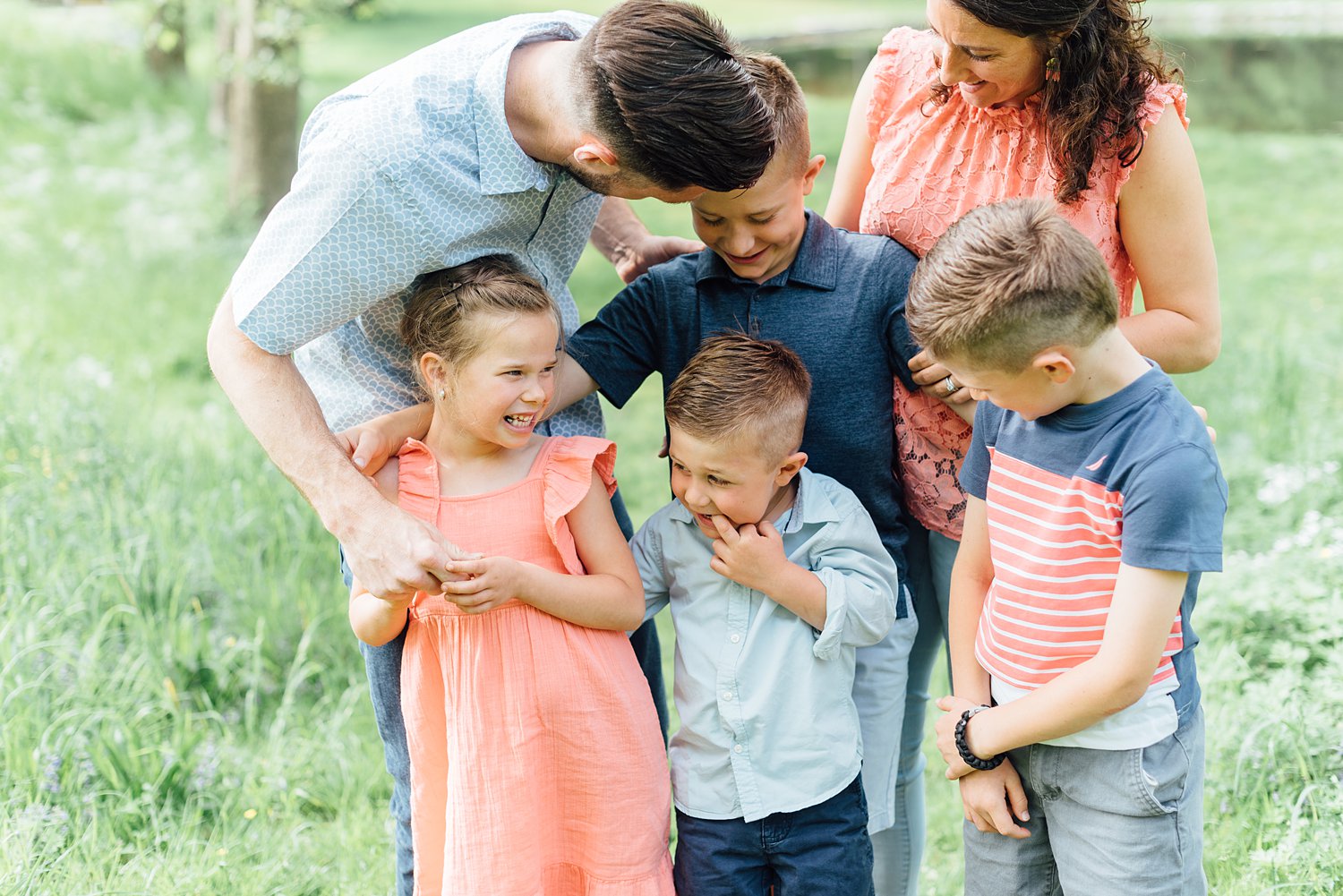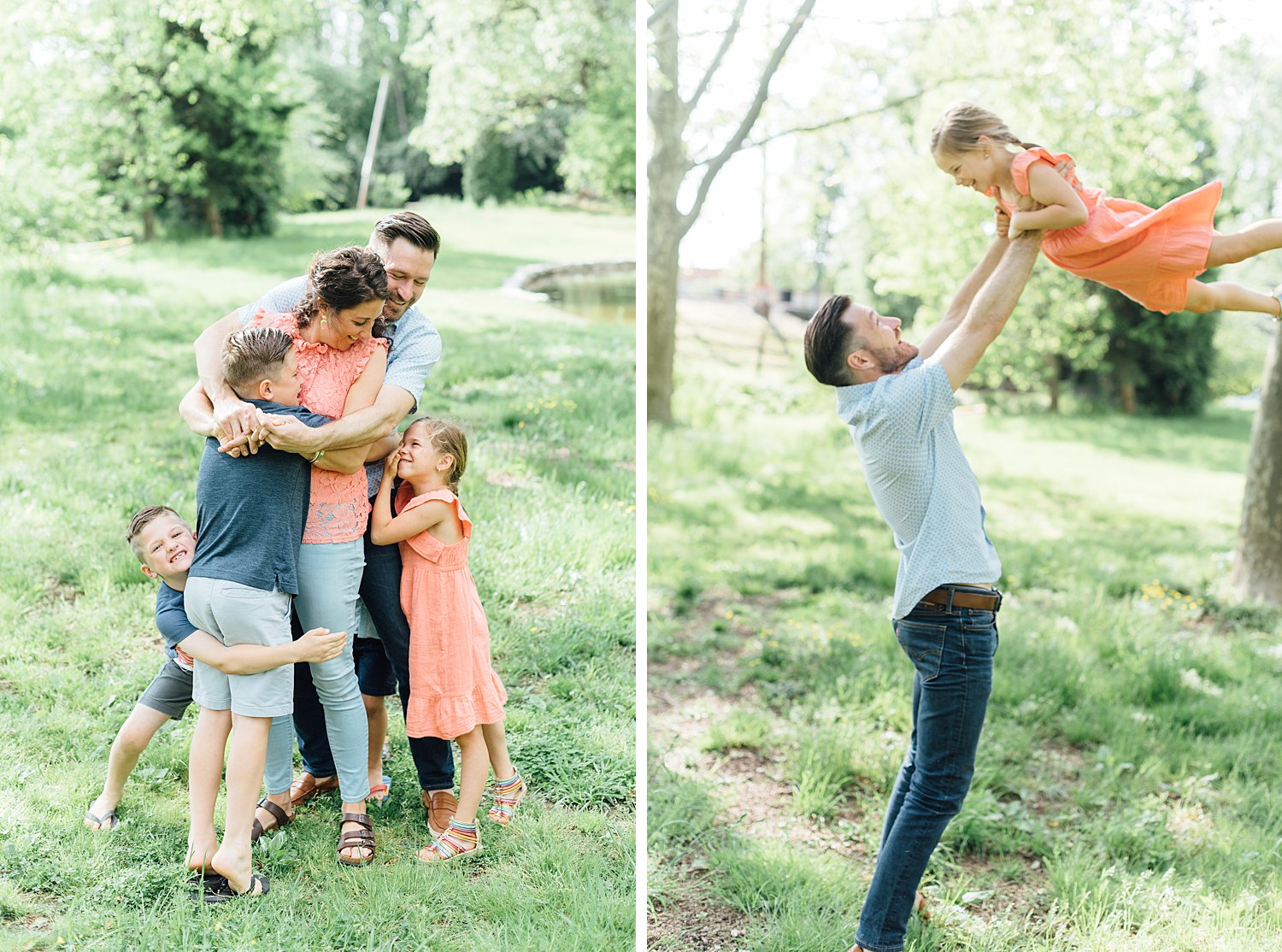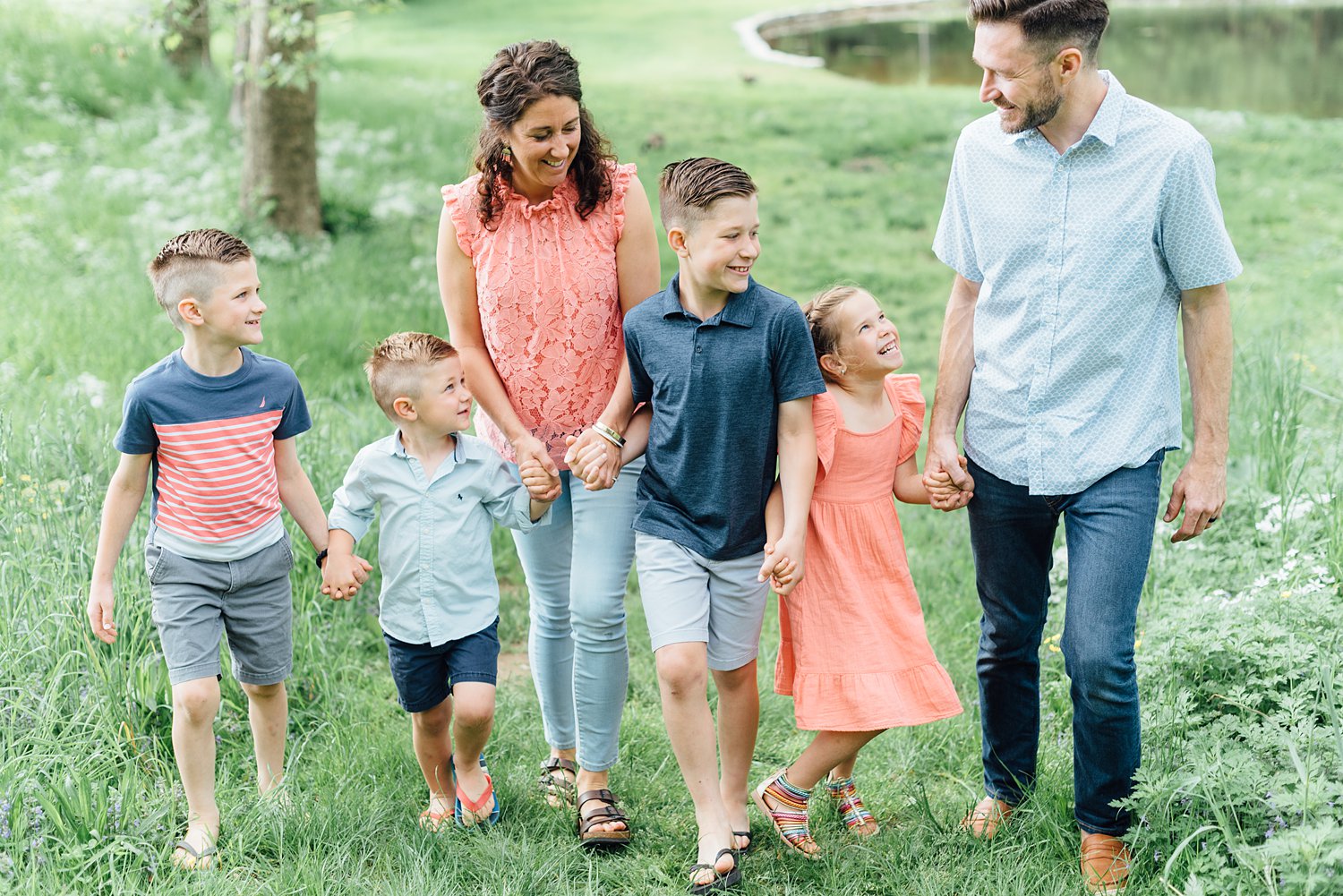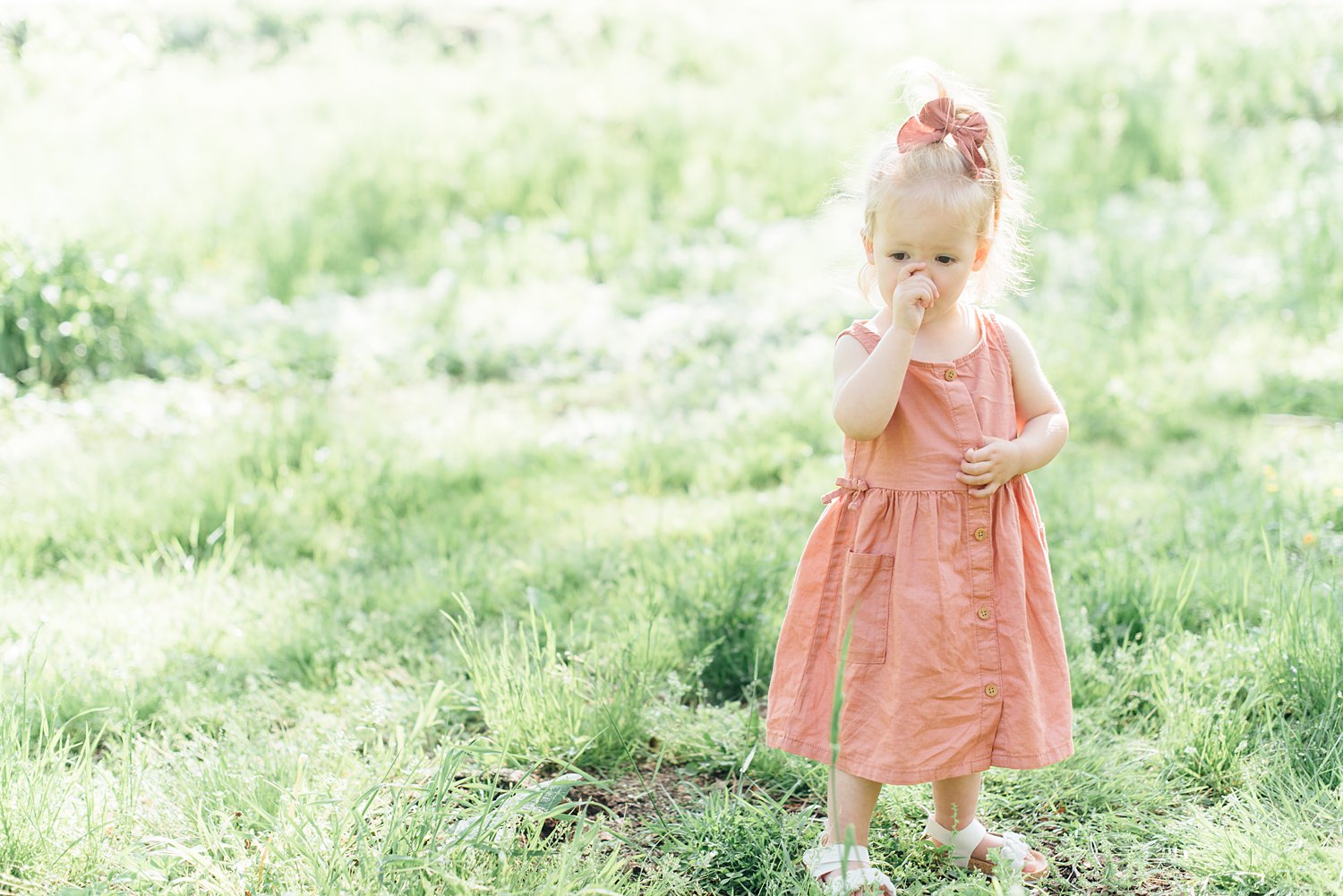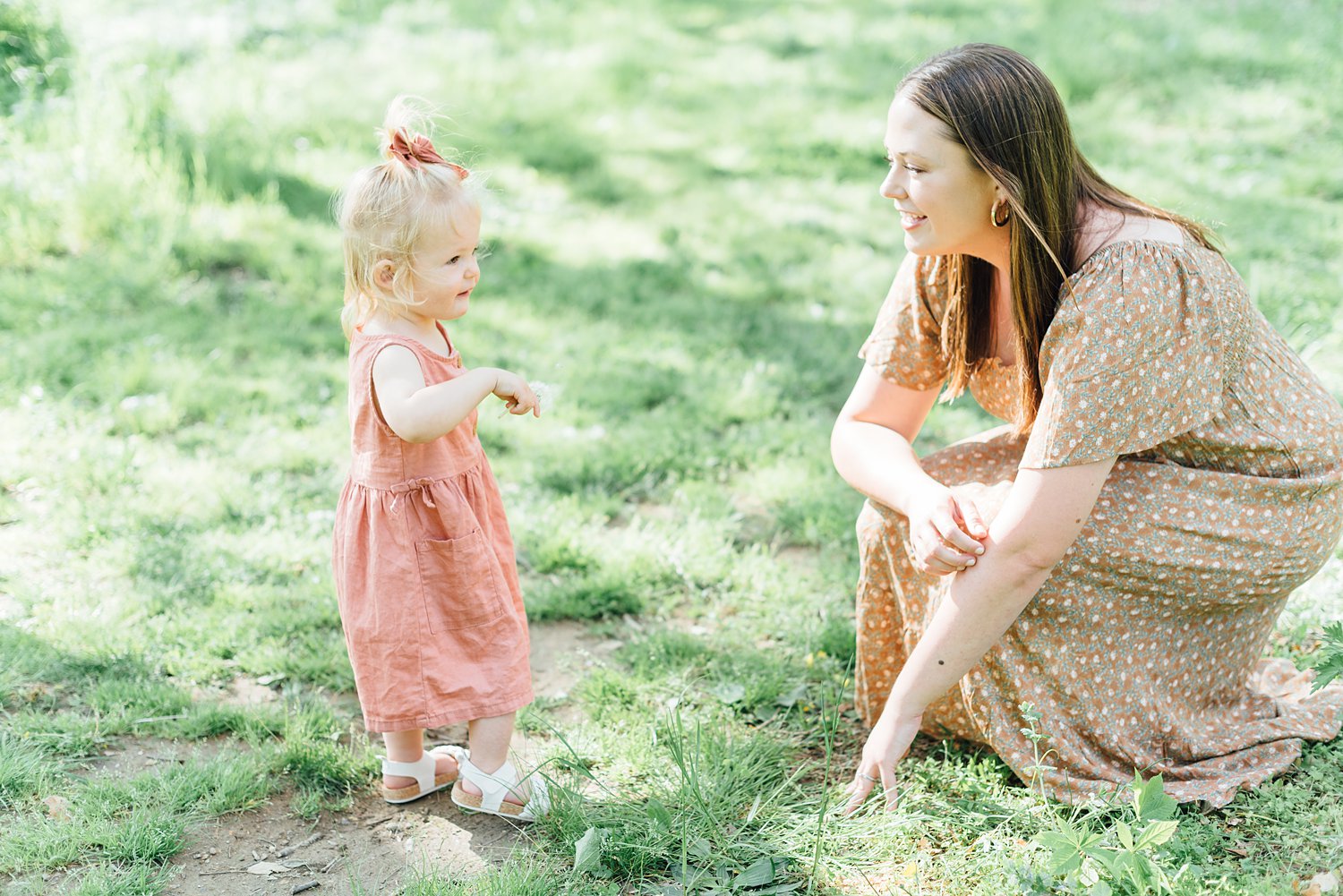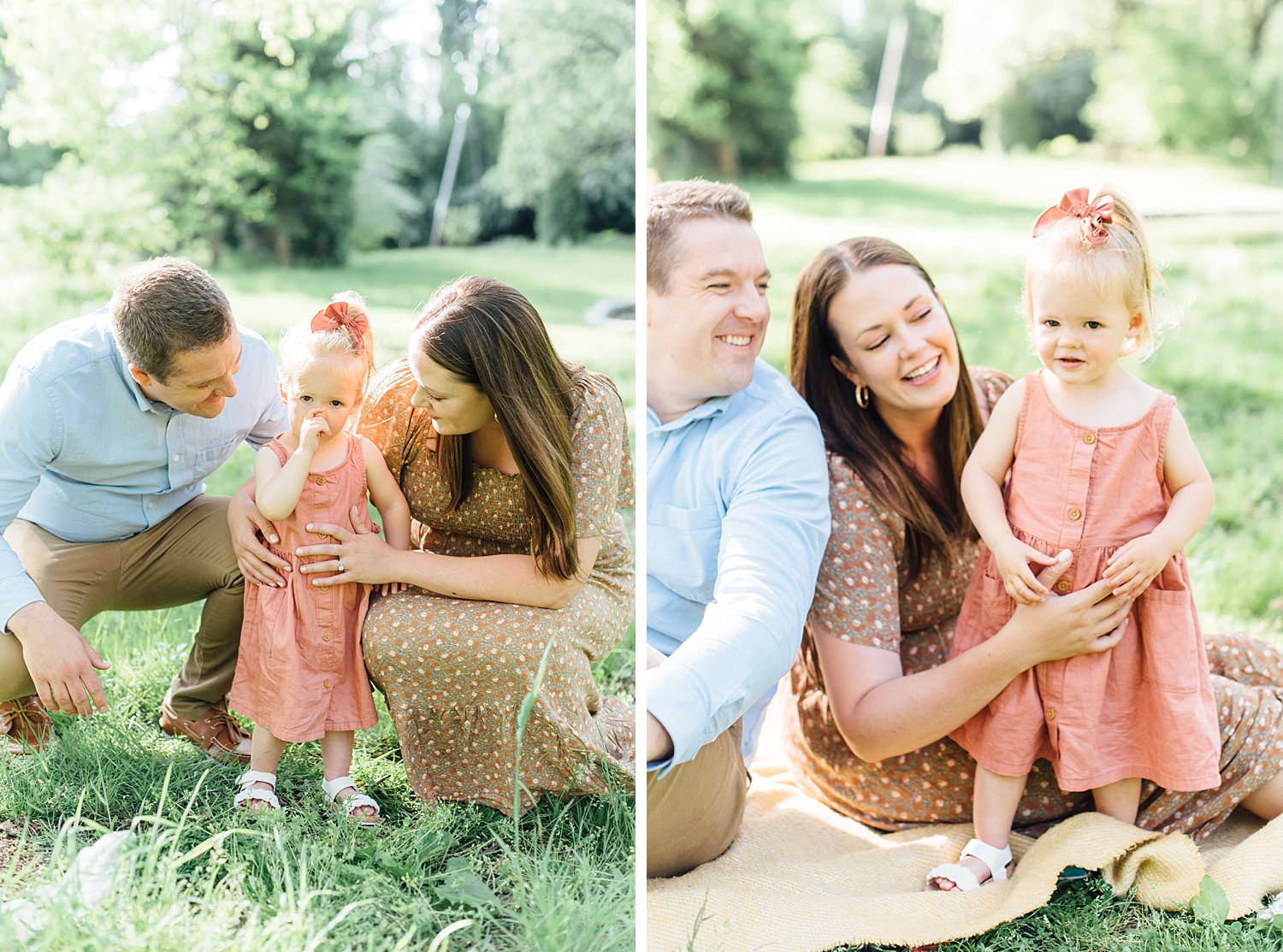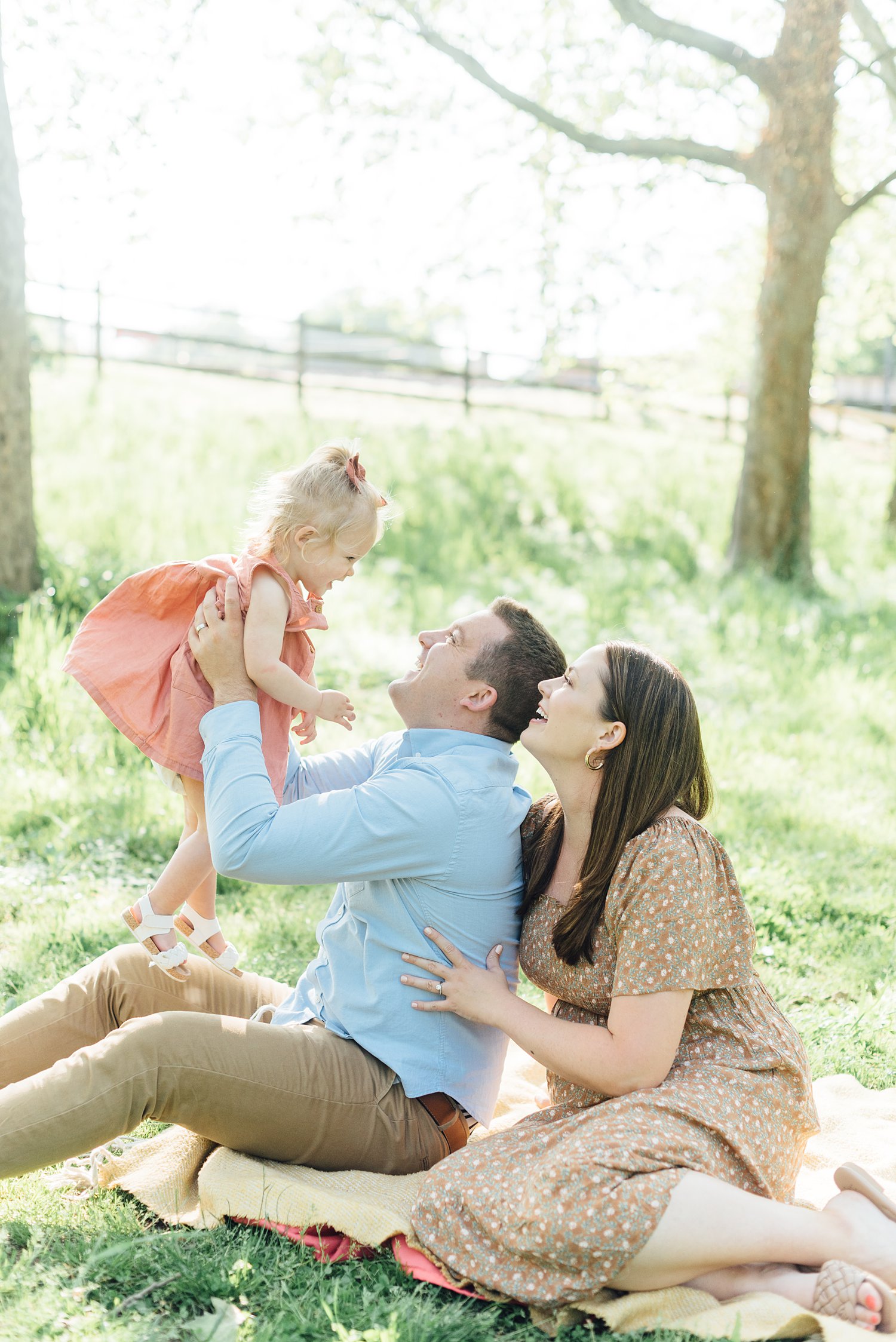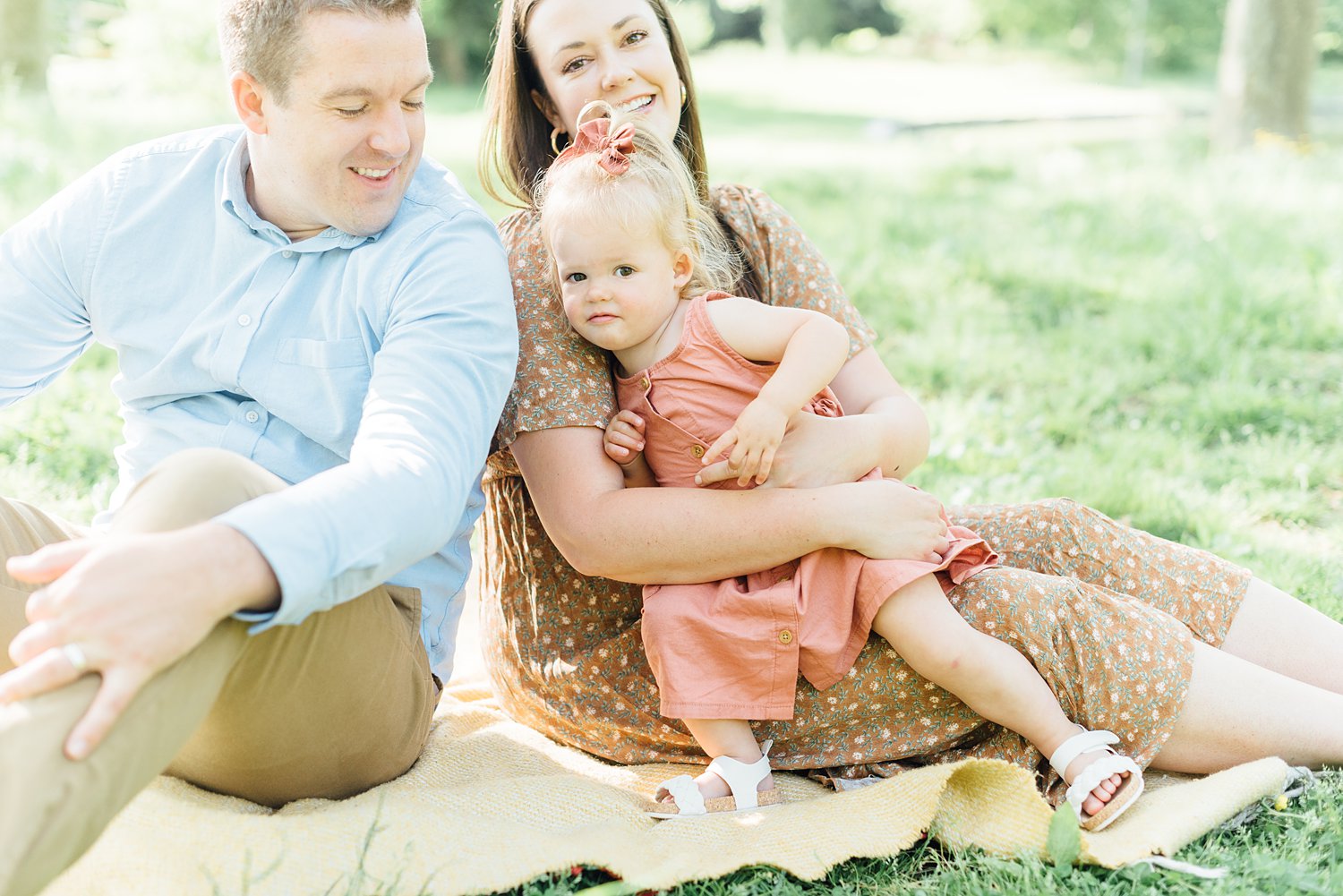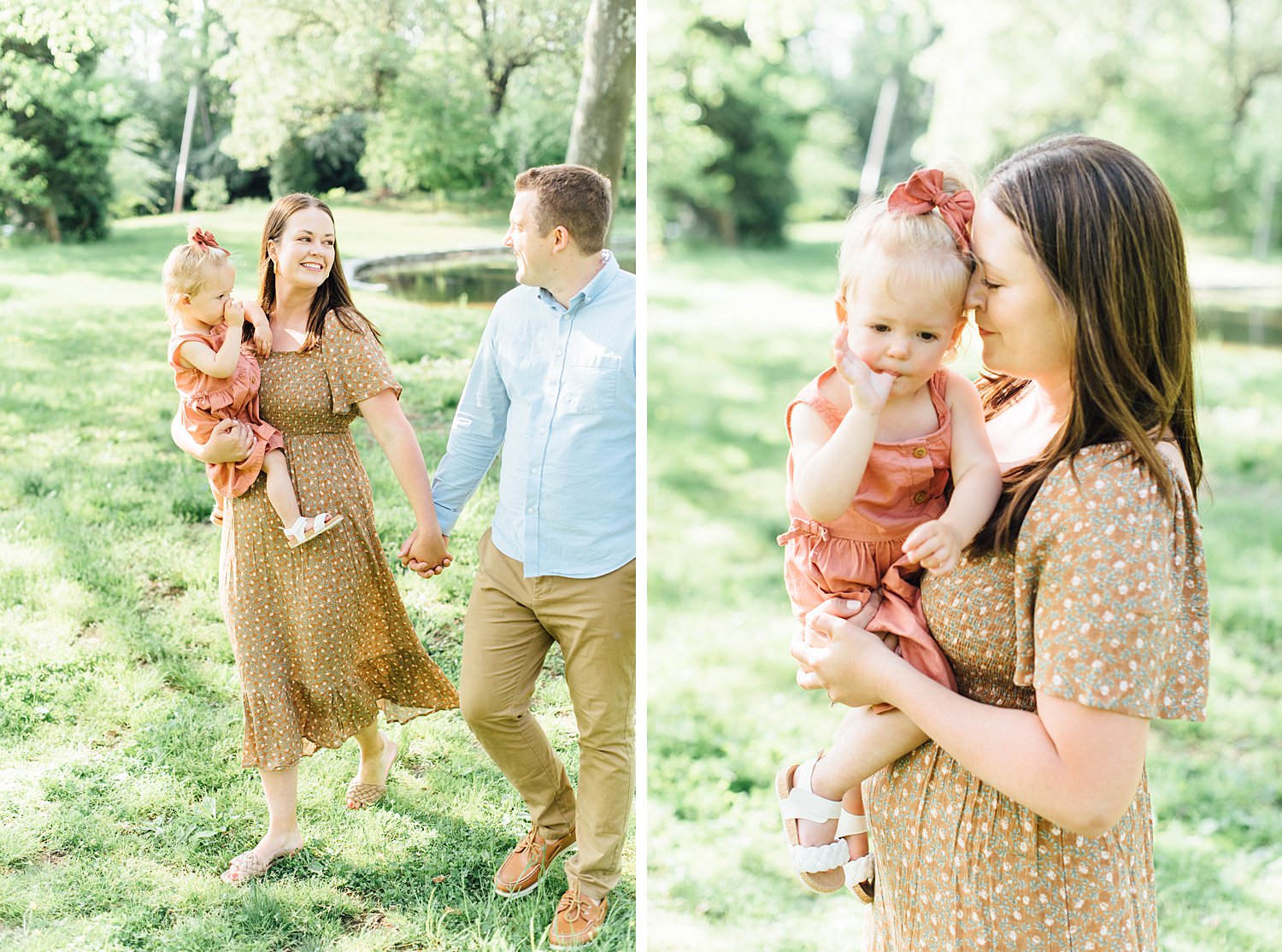 Want more? See the 2022 Valentine's Day minis here, Easter minis here, and associate Lauren's spring minis here!
Interested in booking a mini-session of your own? All remaining 2022 mini-session dates are currently sold out, but you can join the waitlist for any date by contacting me here!