Associate Lauren met up with some families across the bridge at Palmyra Cove Nature Park for mini-sessions!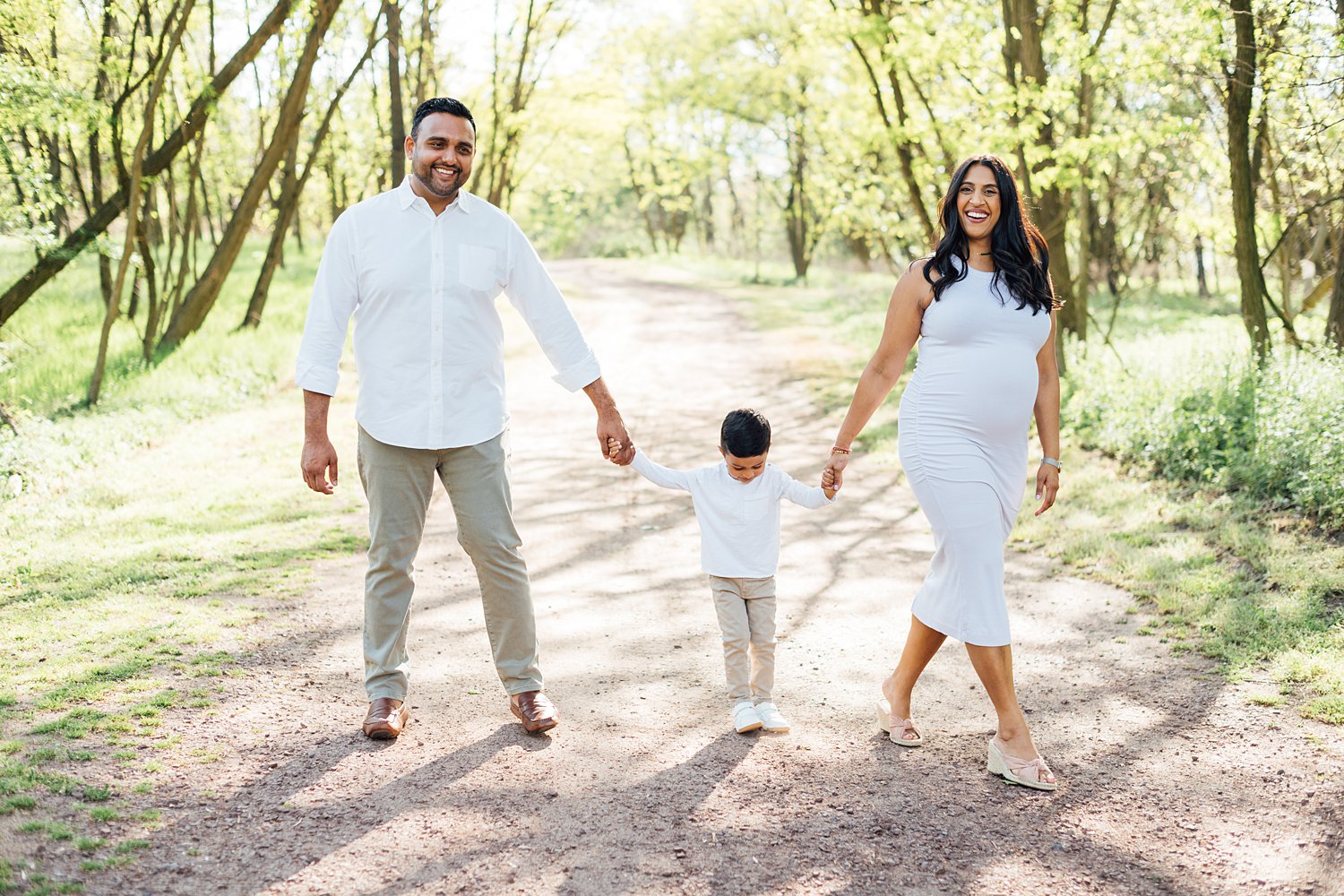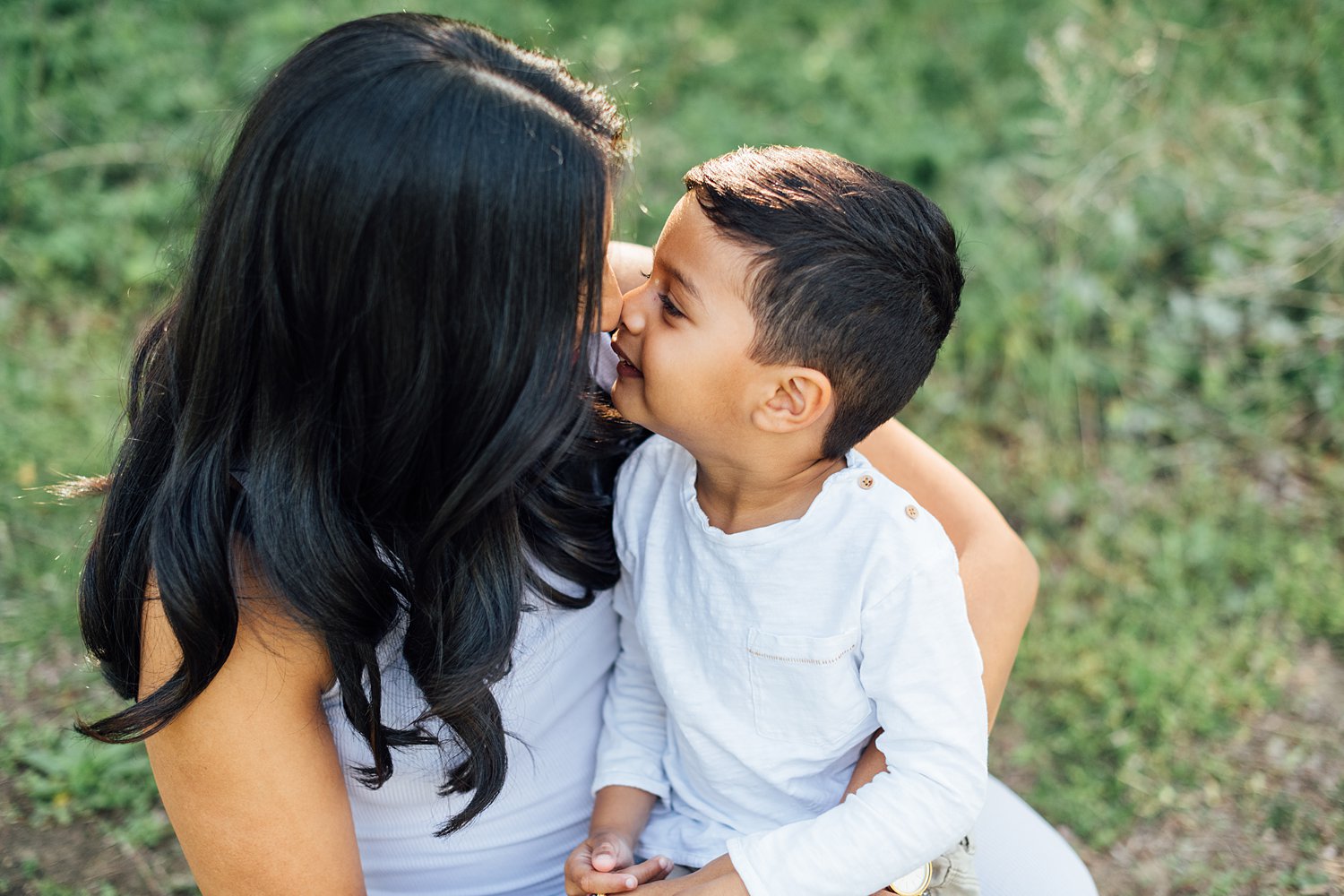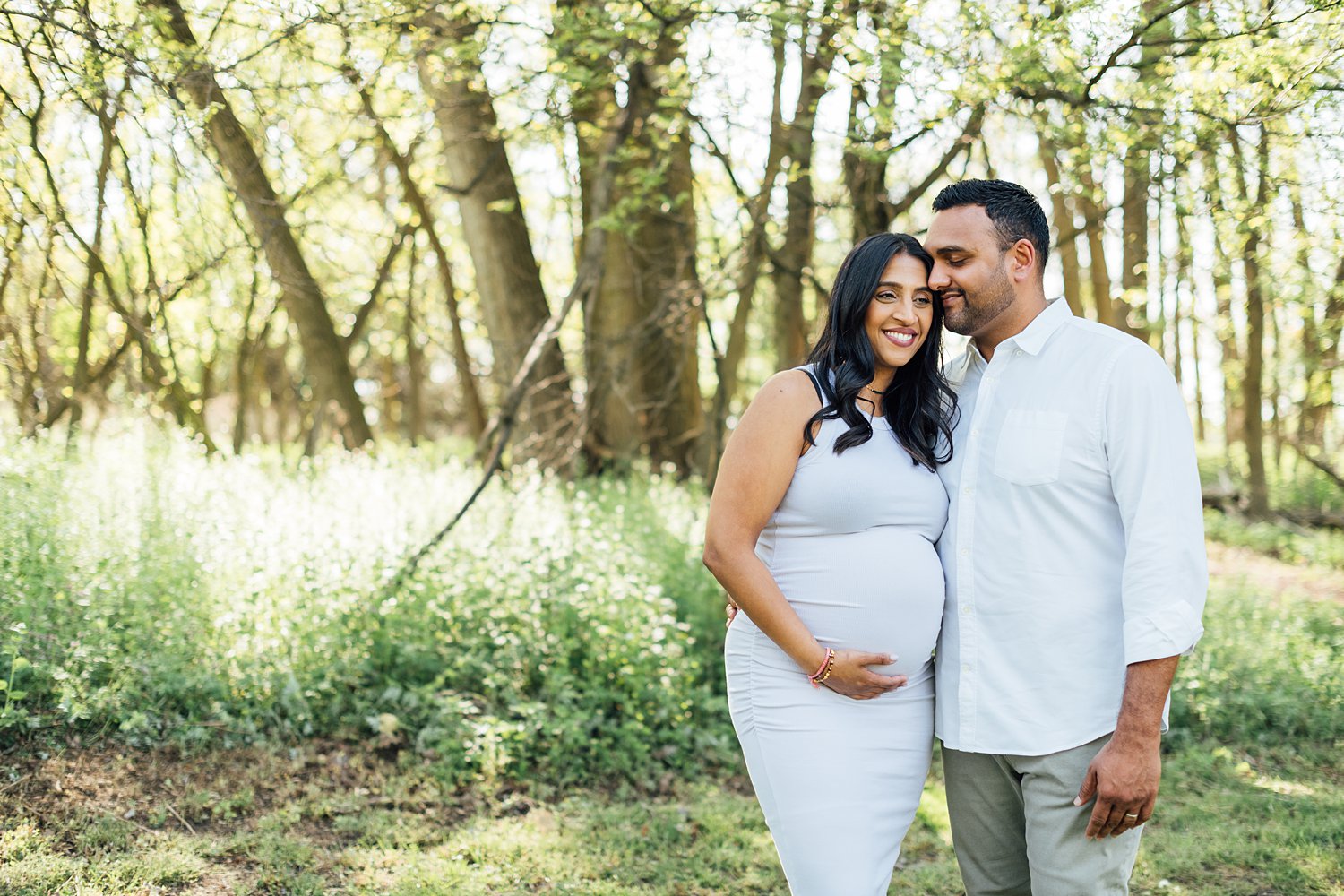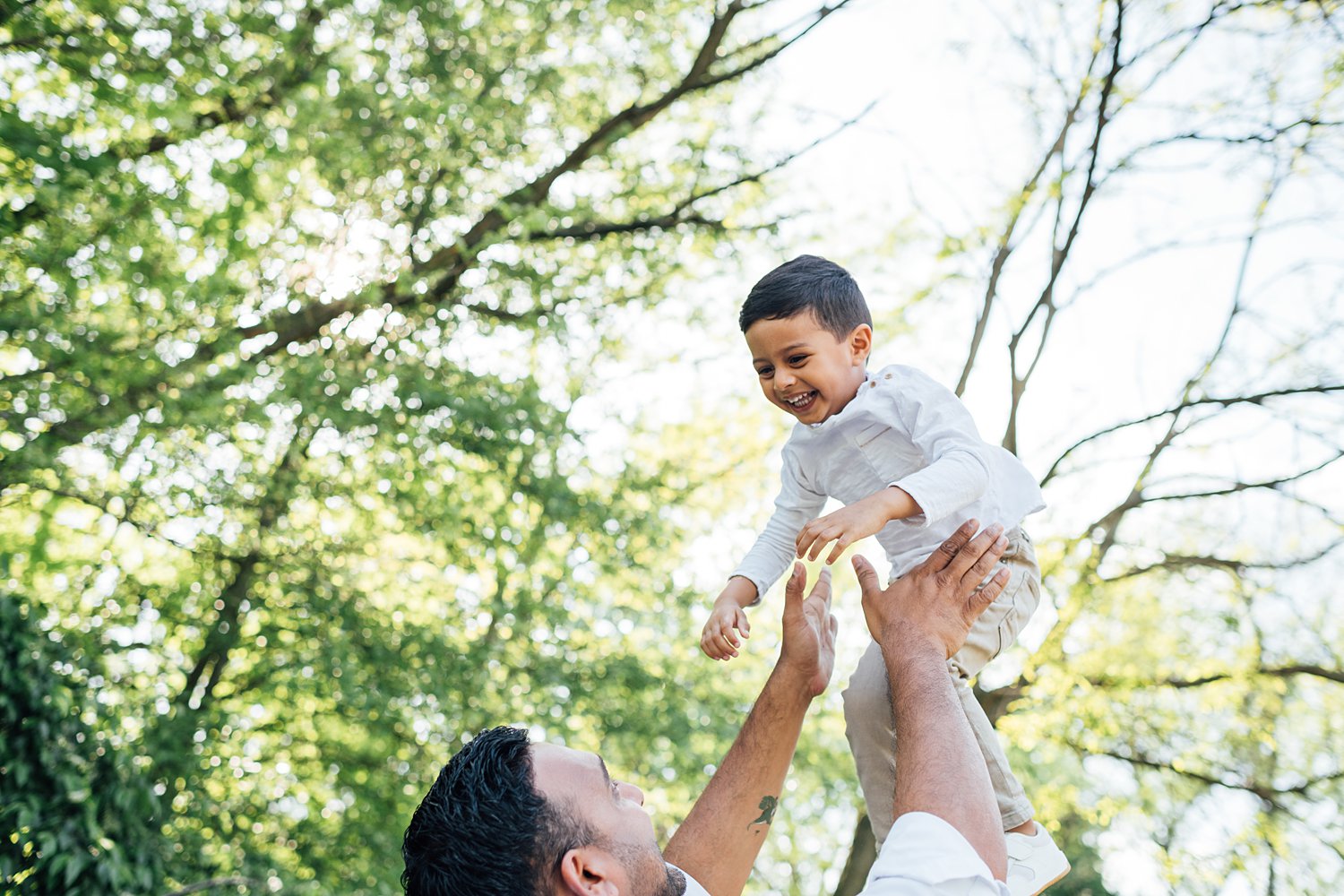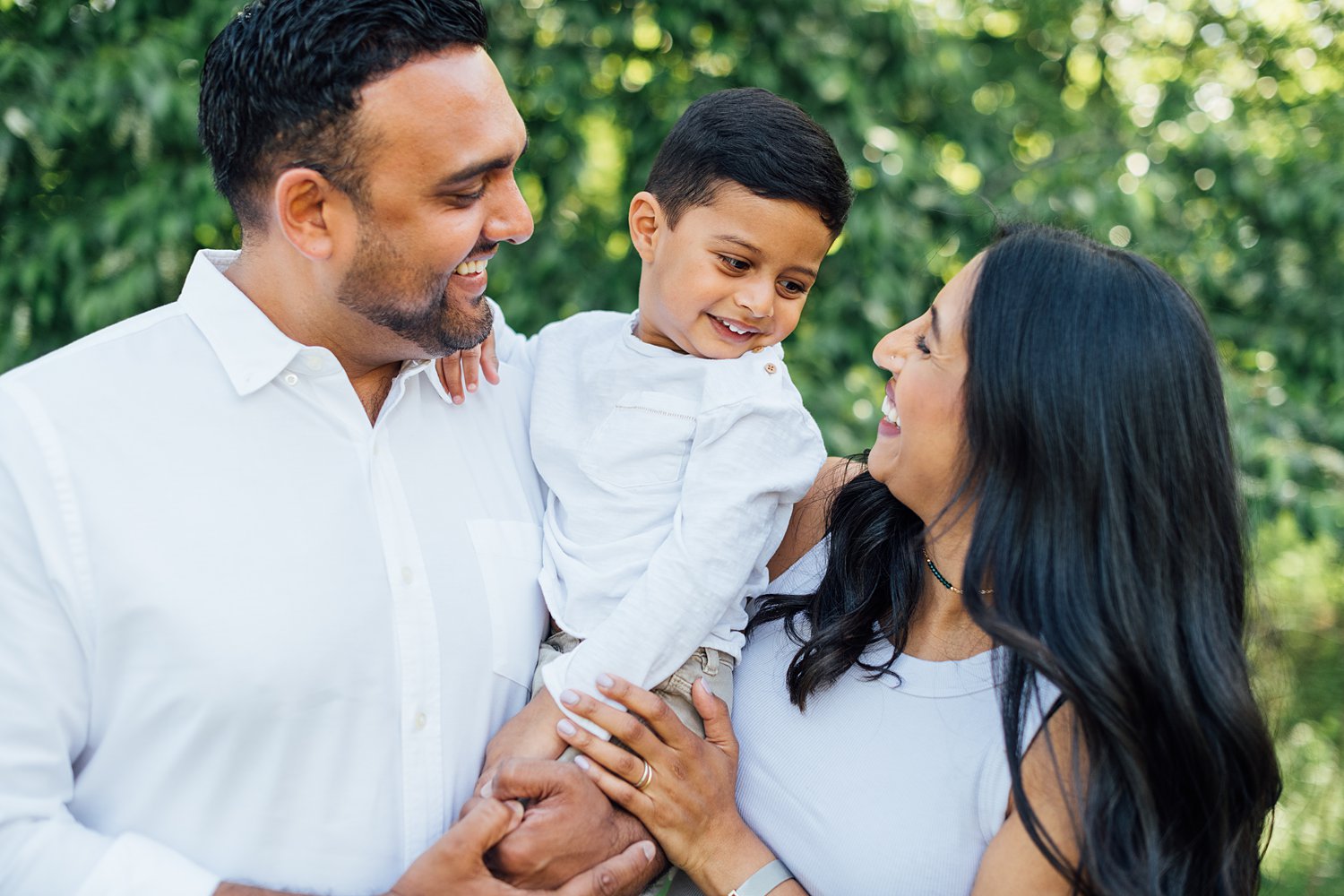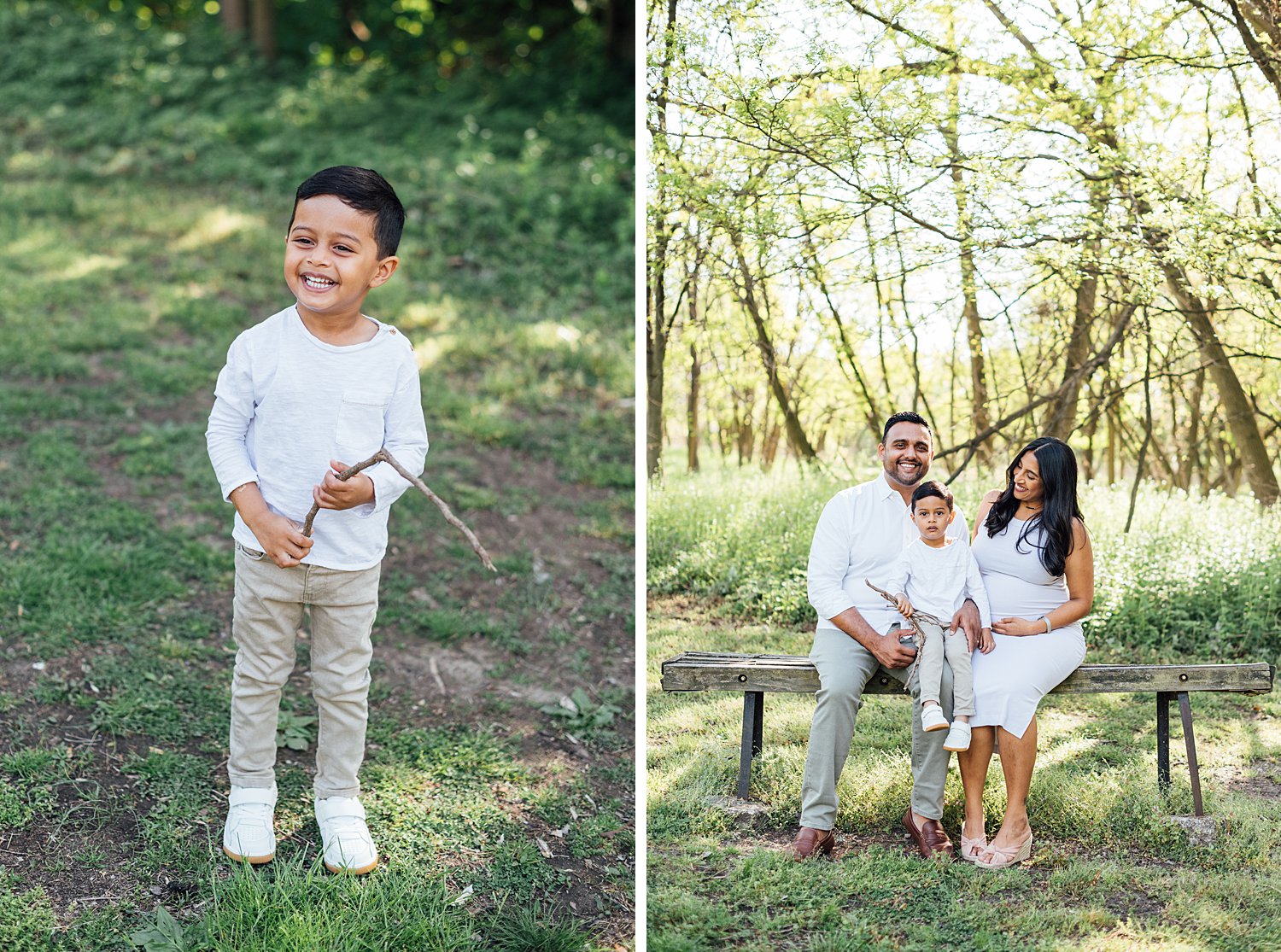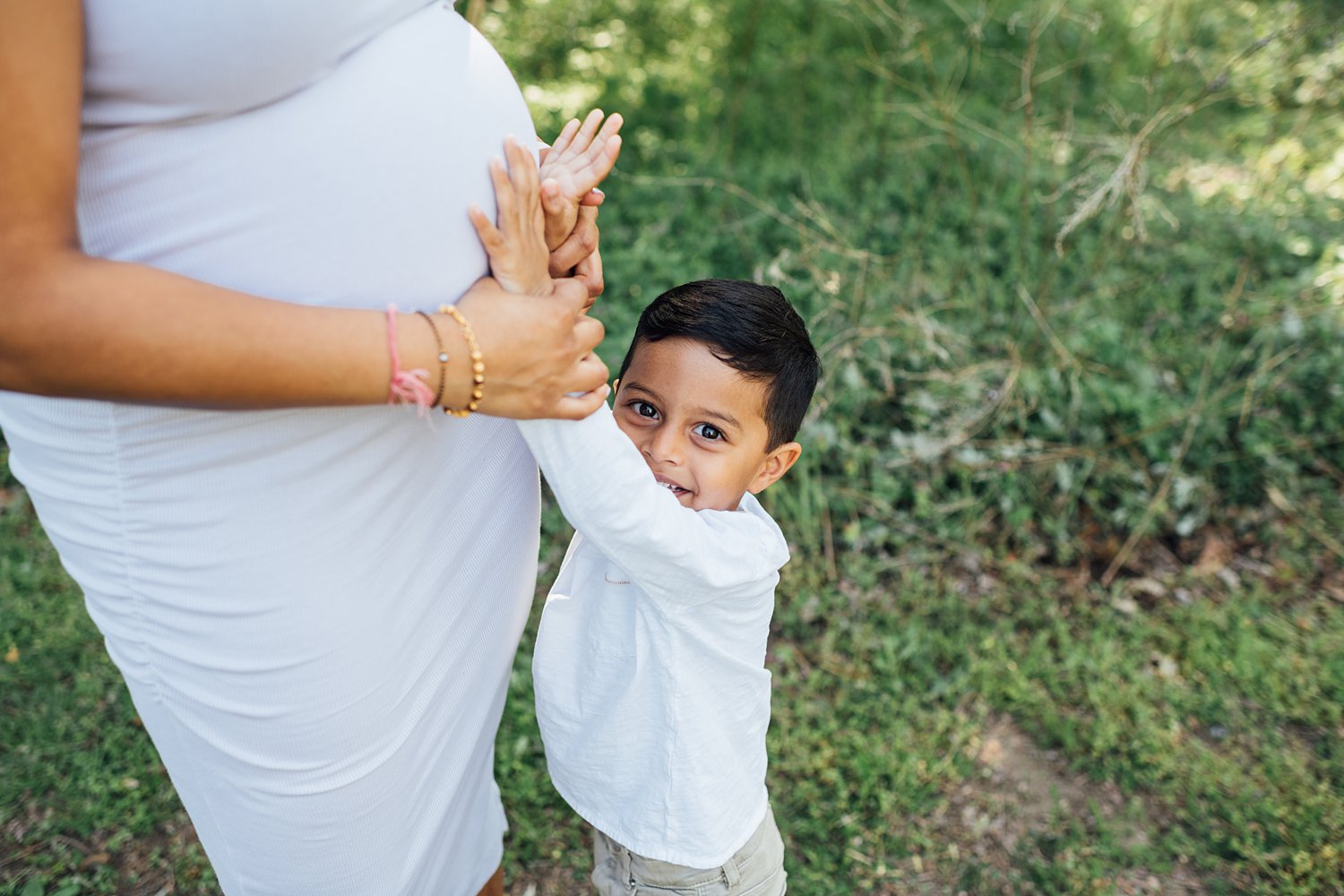 Look how big Joey's gotten since his newborn session!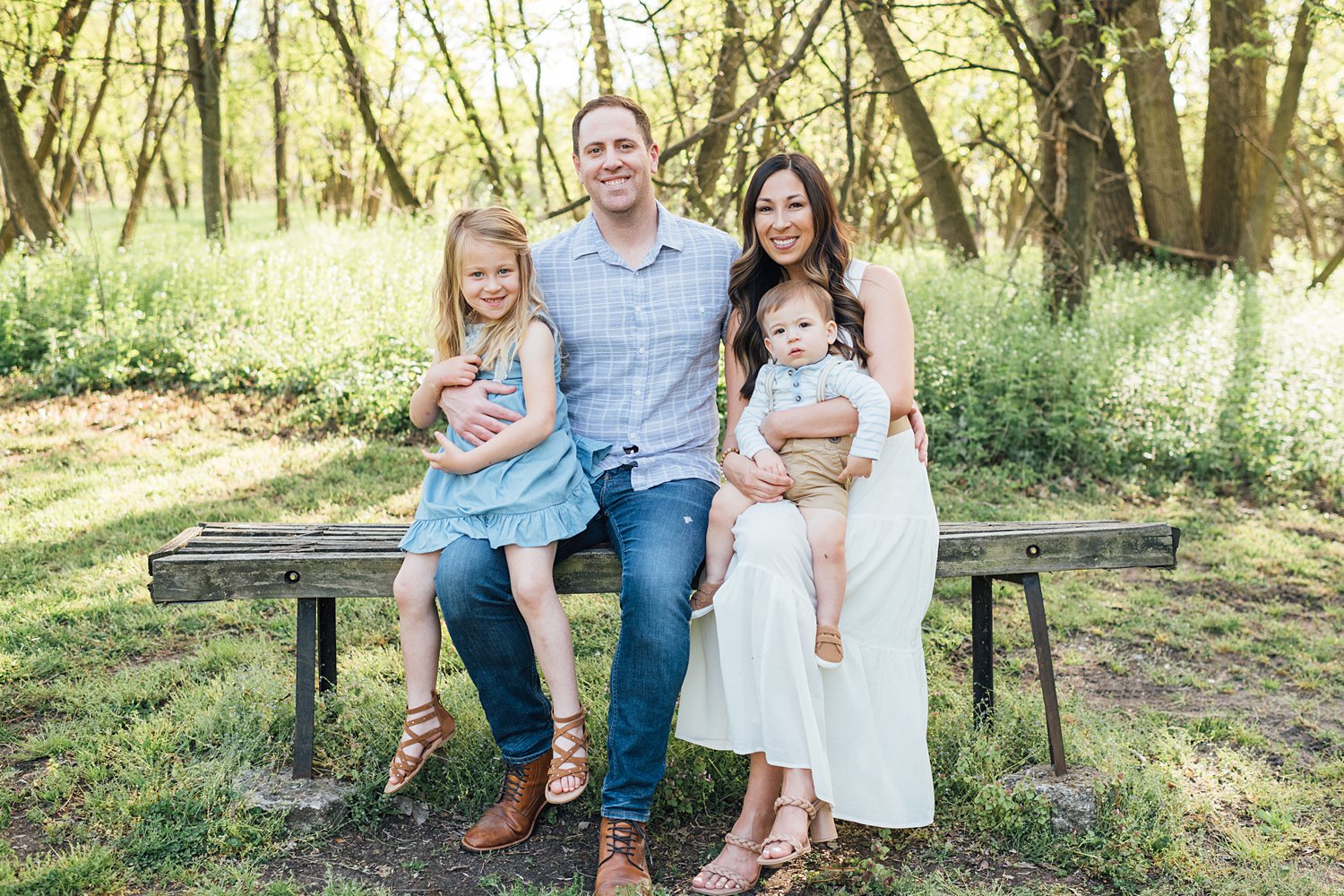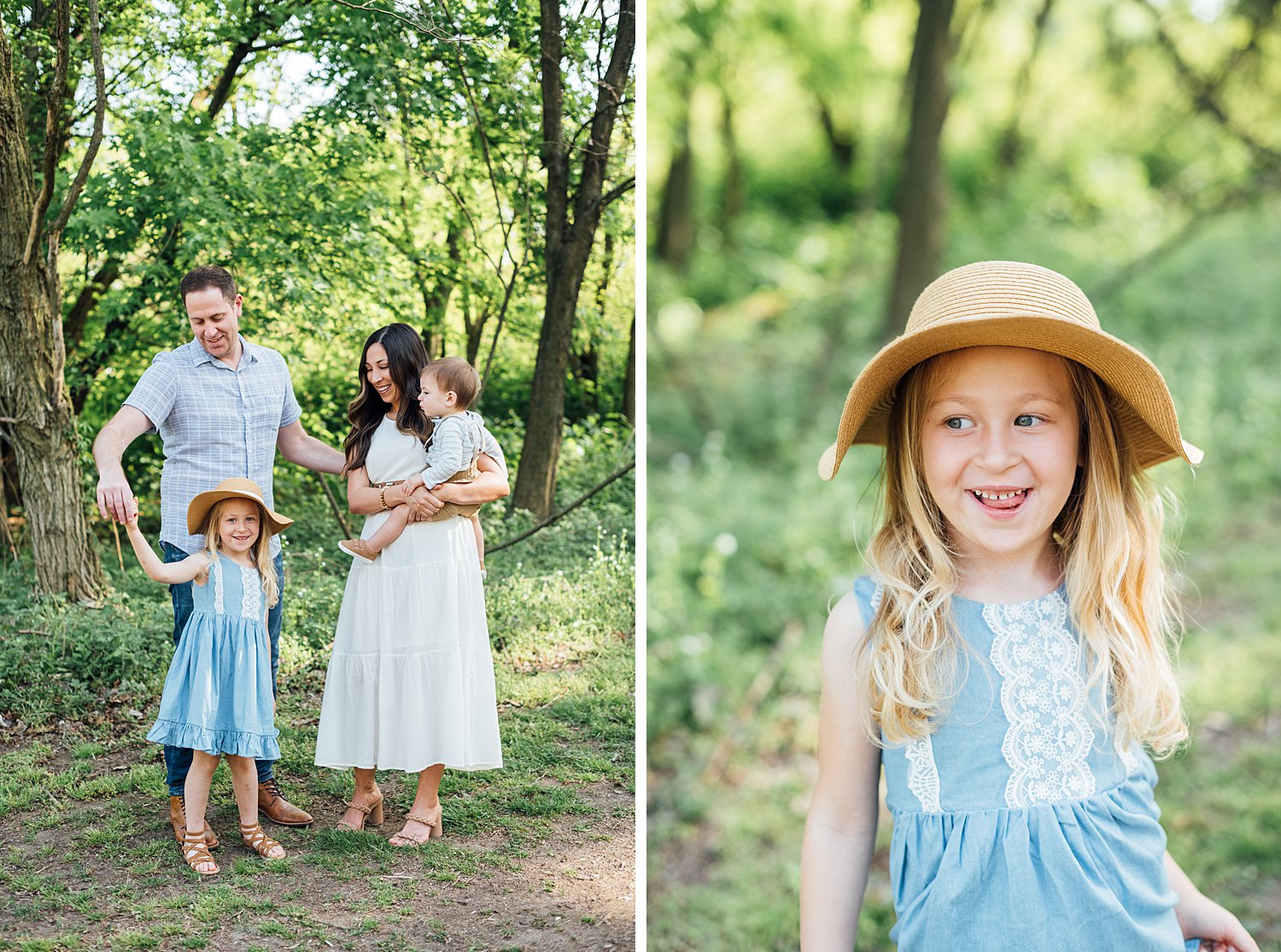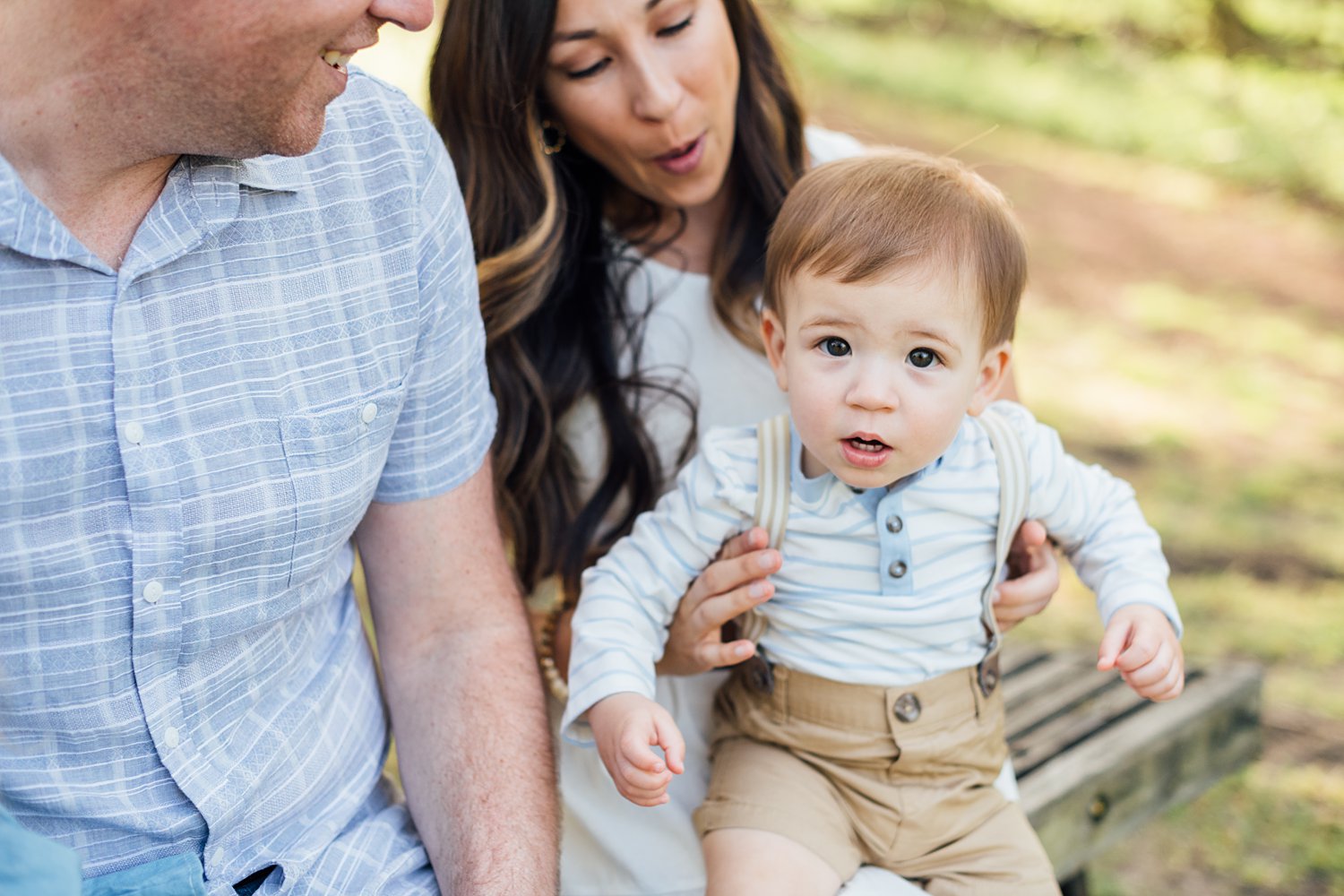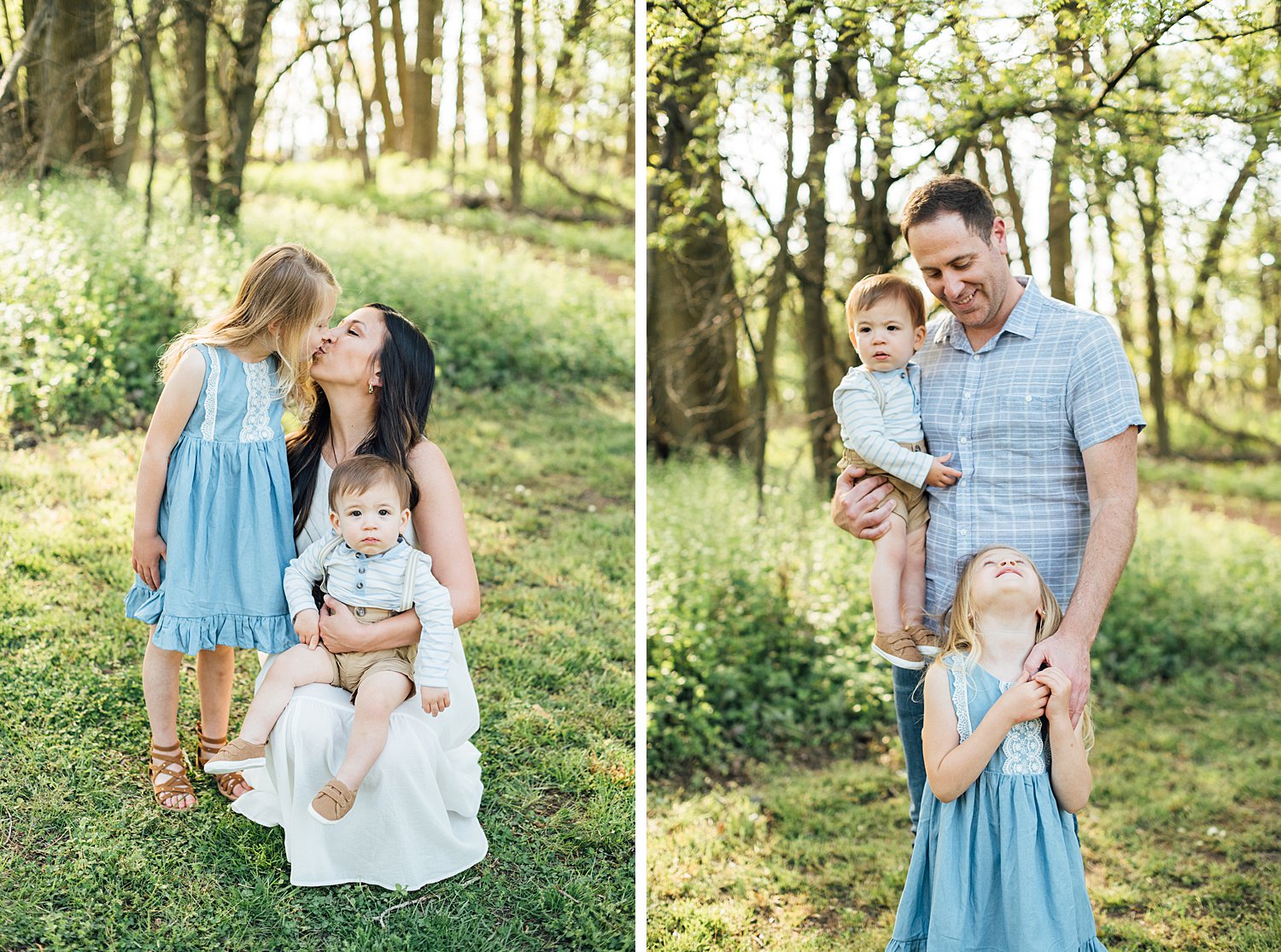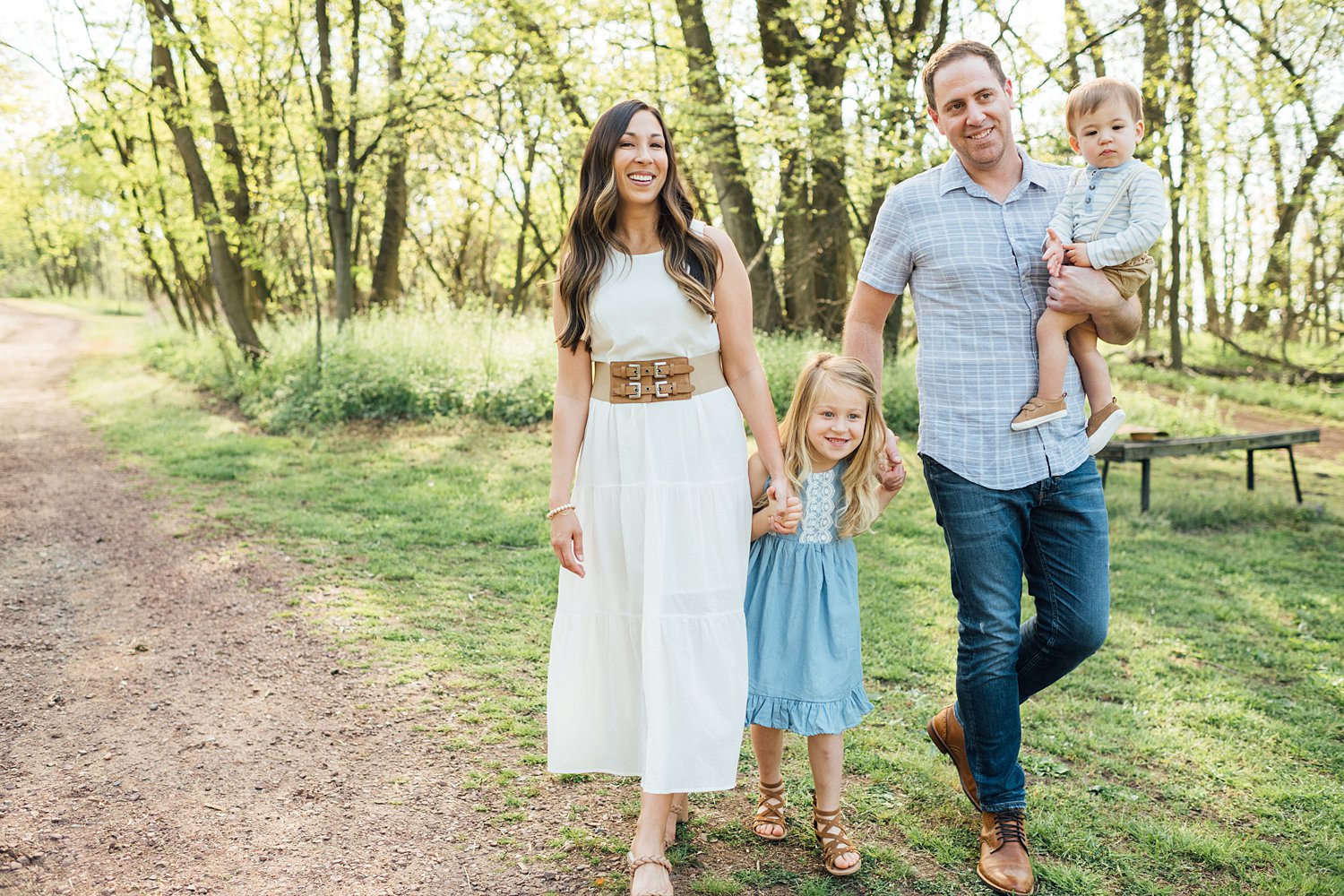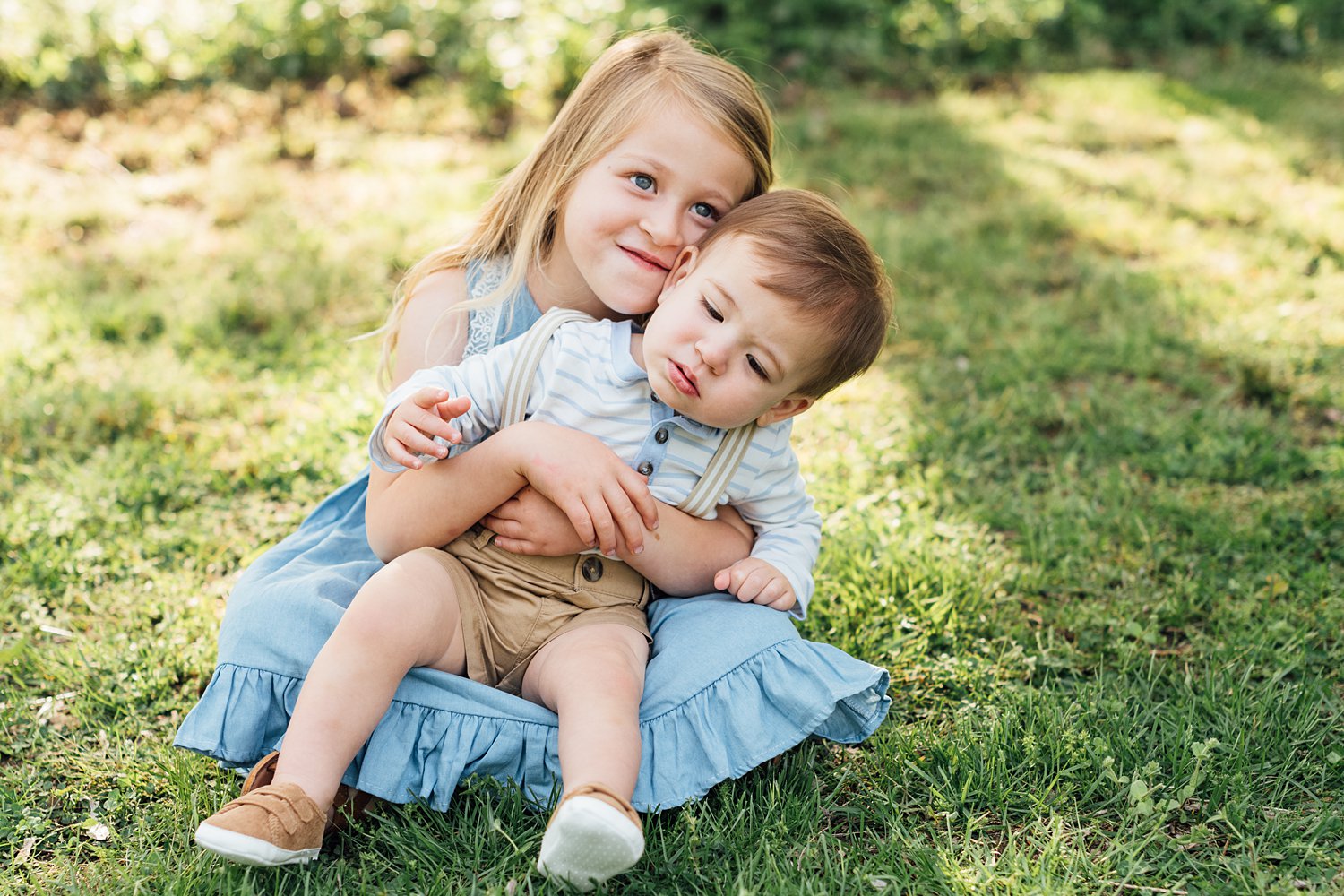 Little man Logan wins for best cheesy cheese!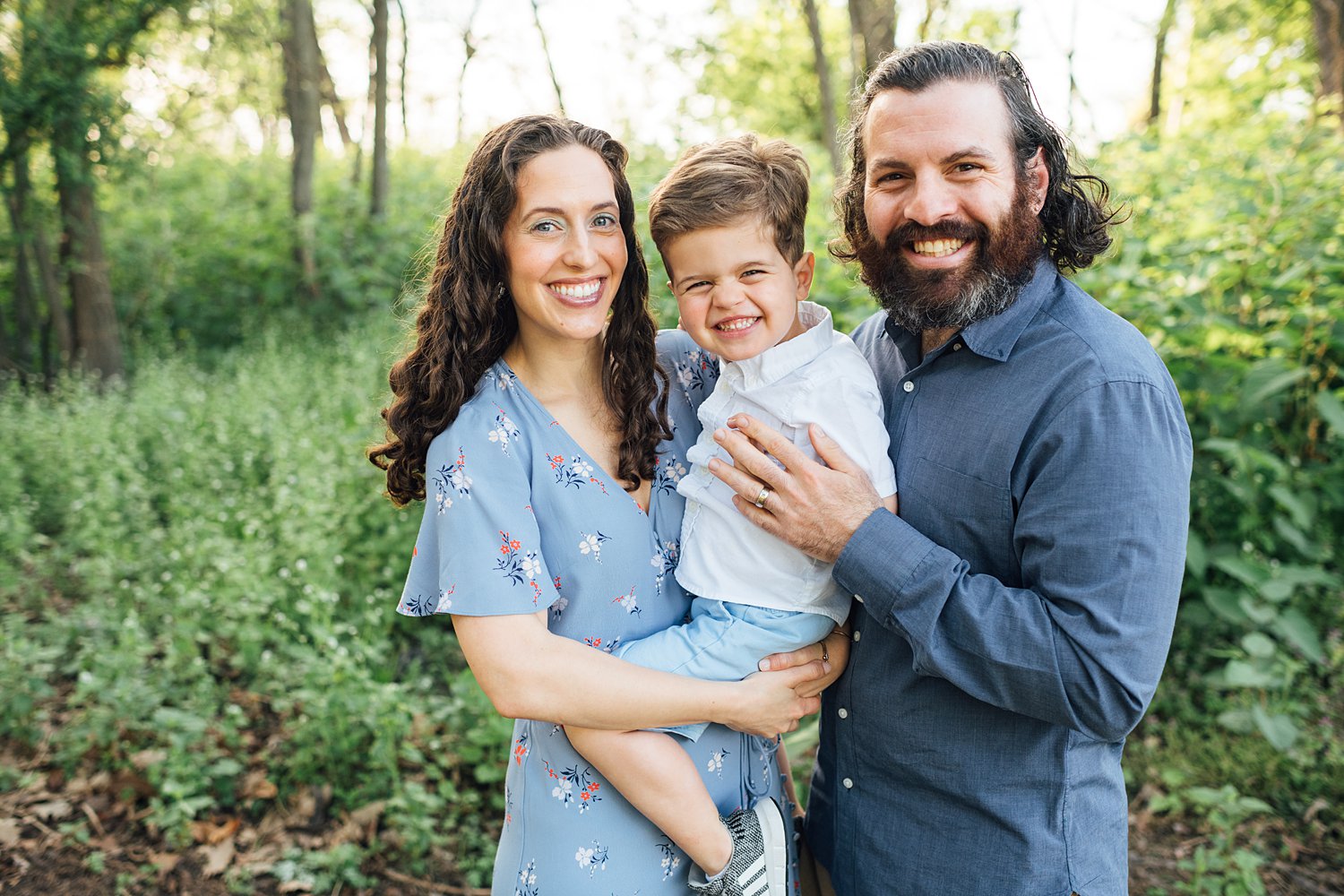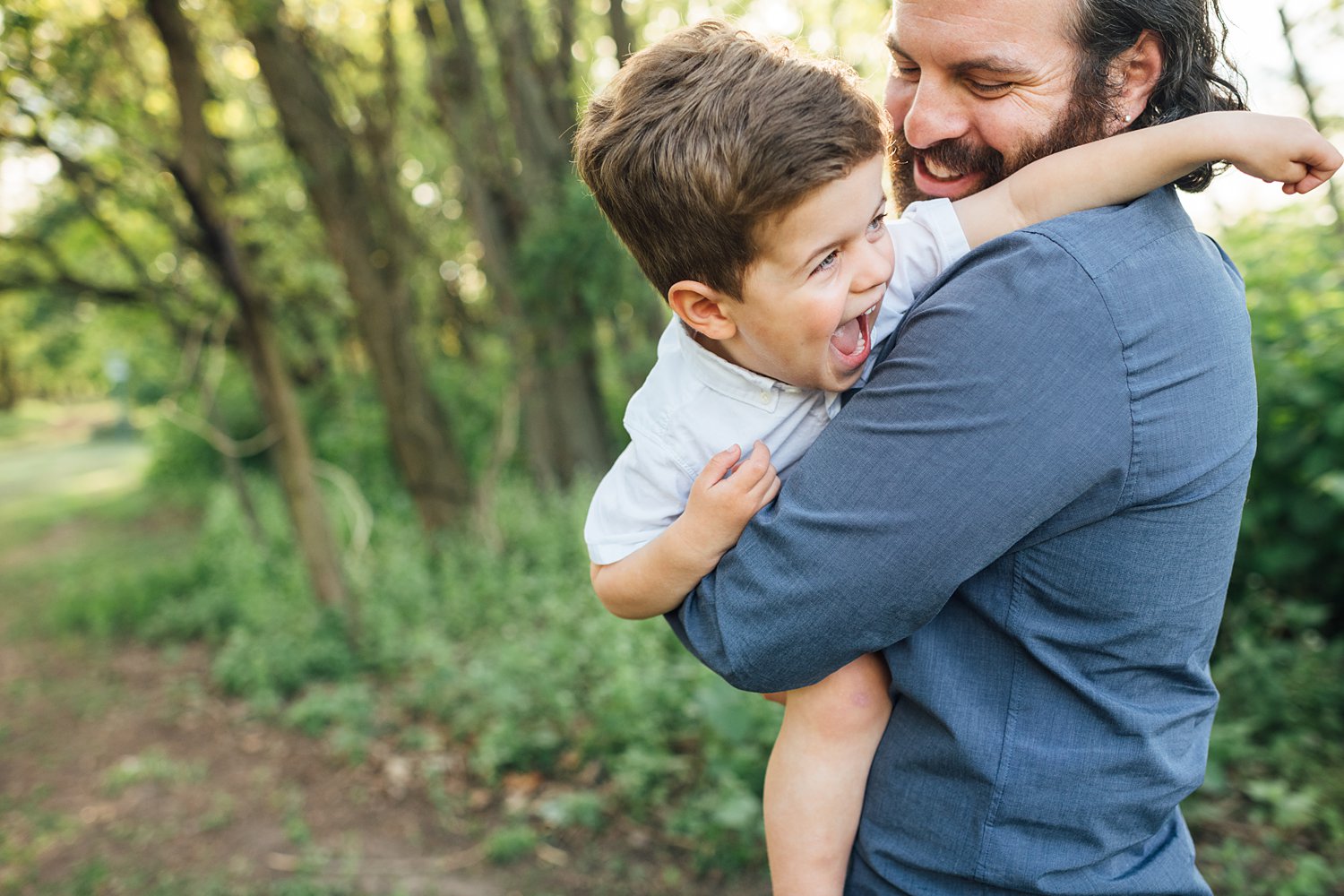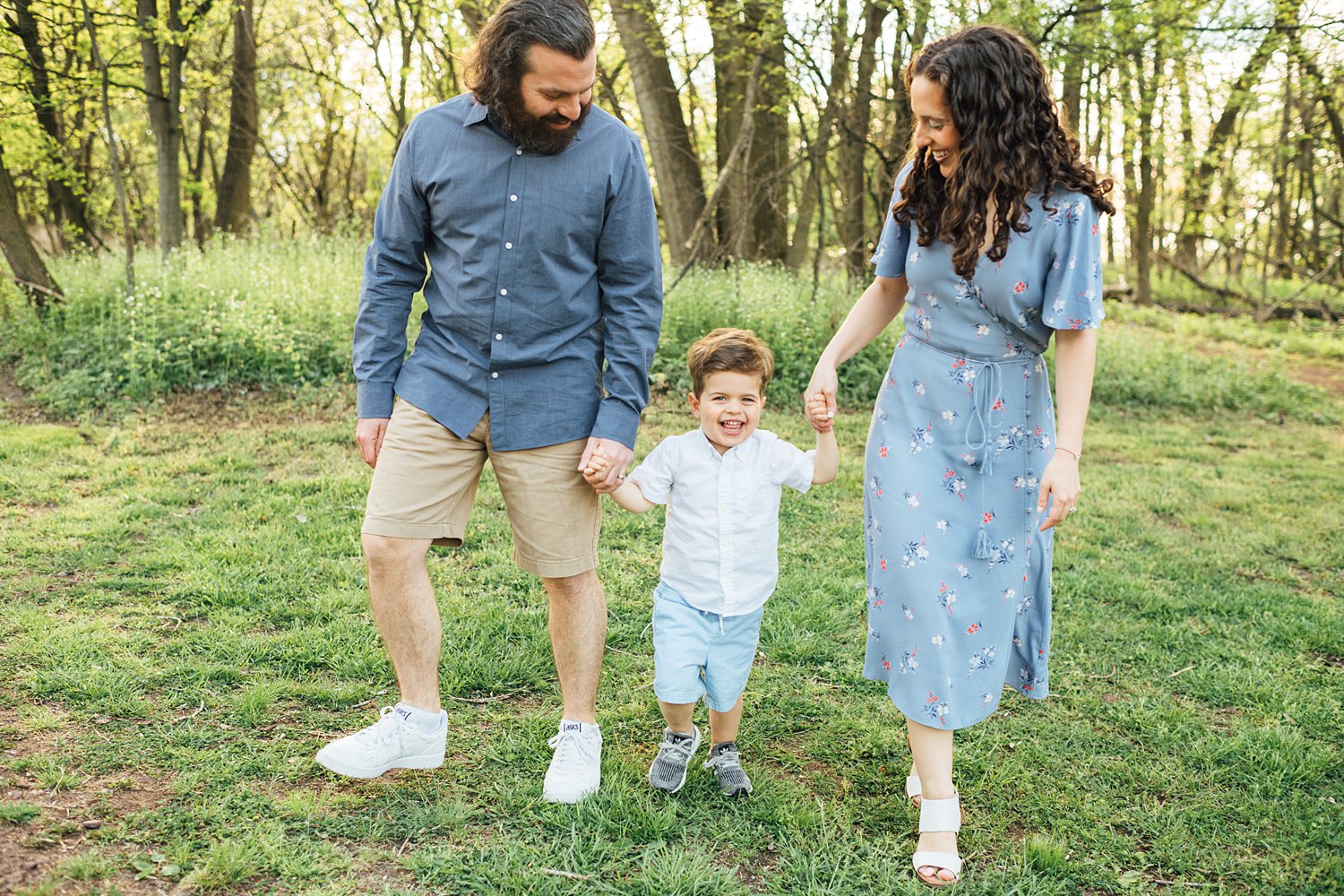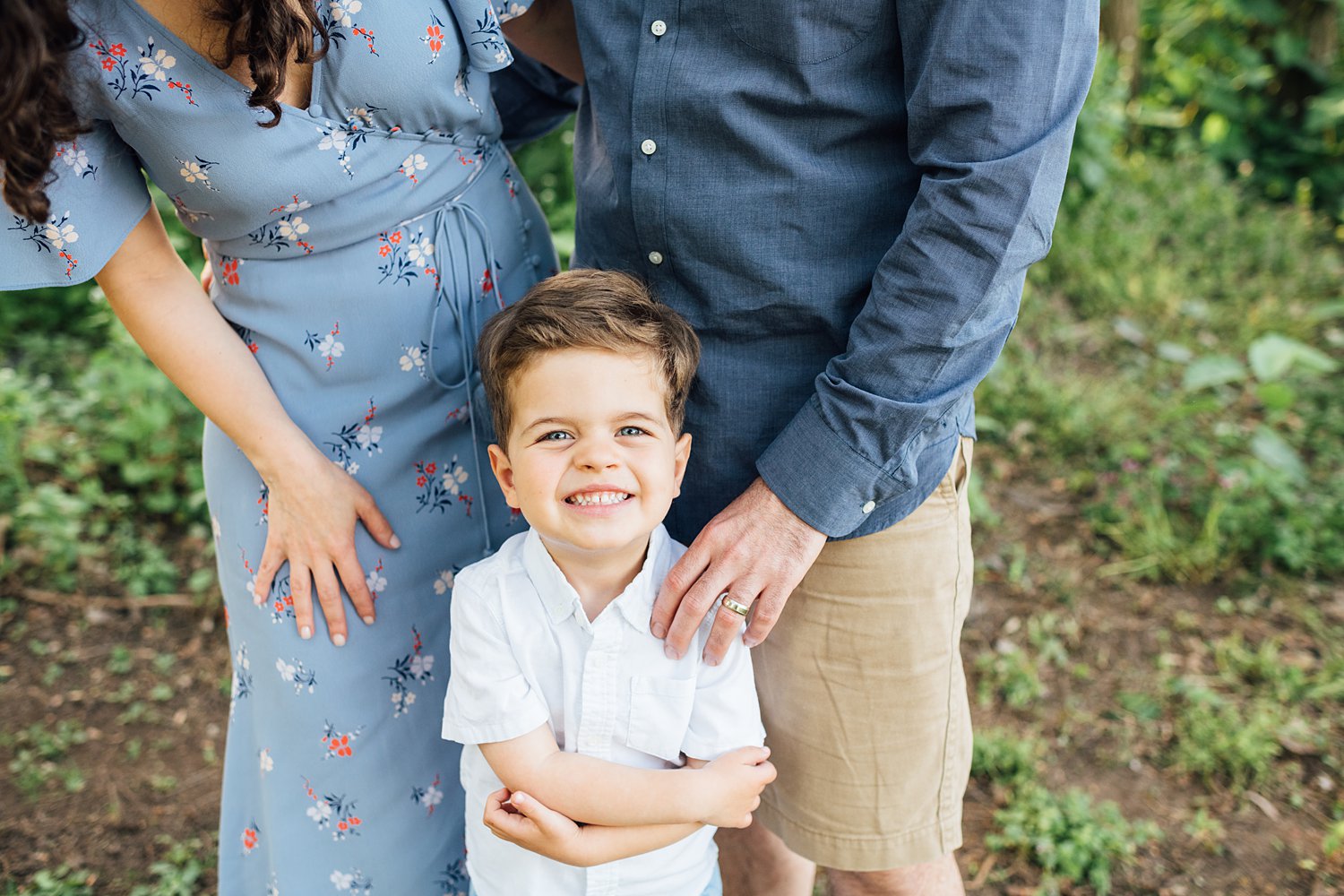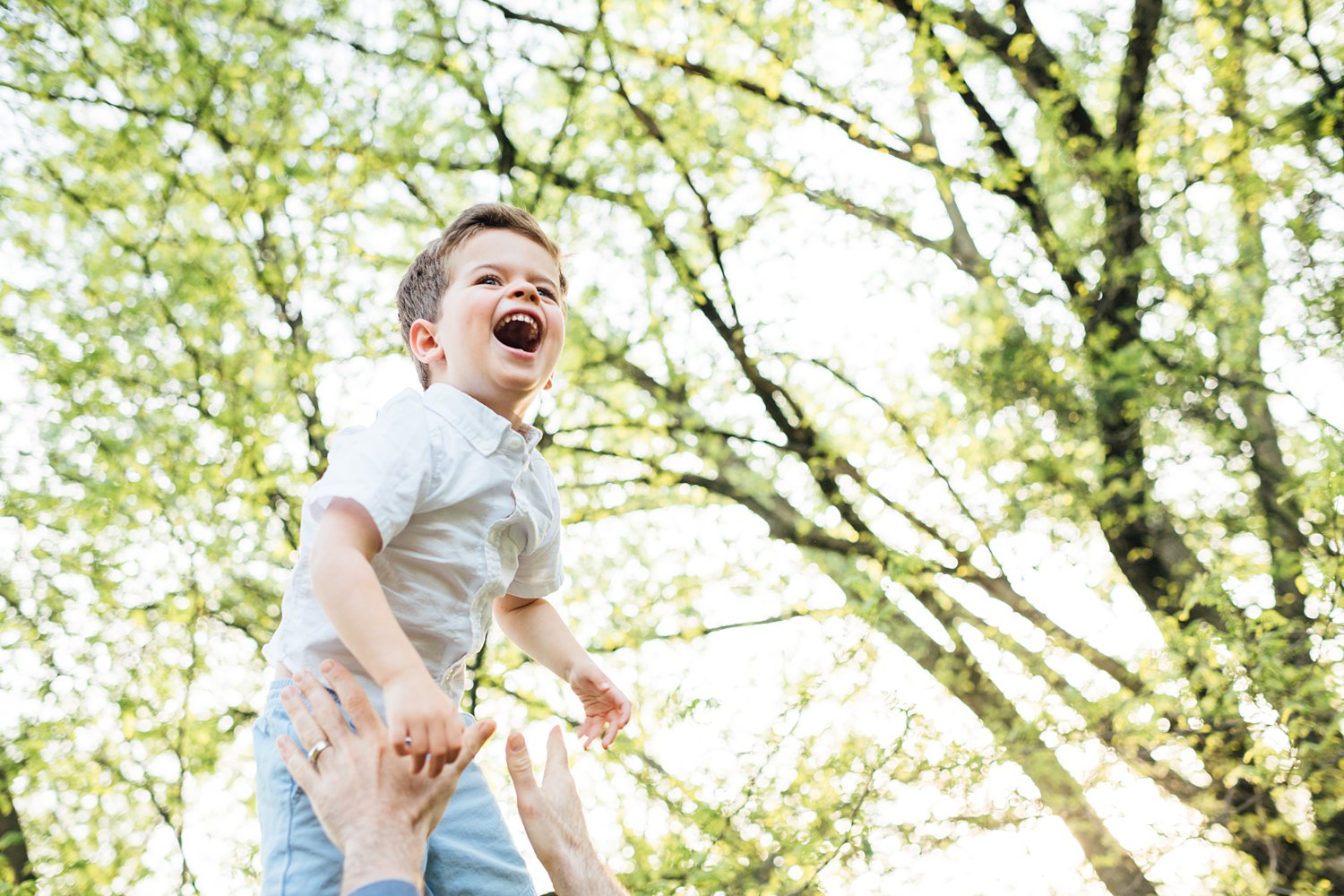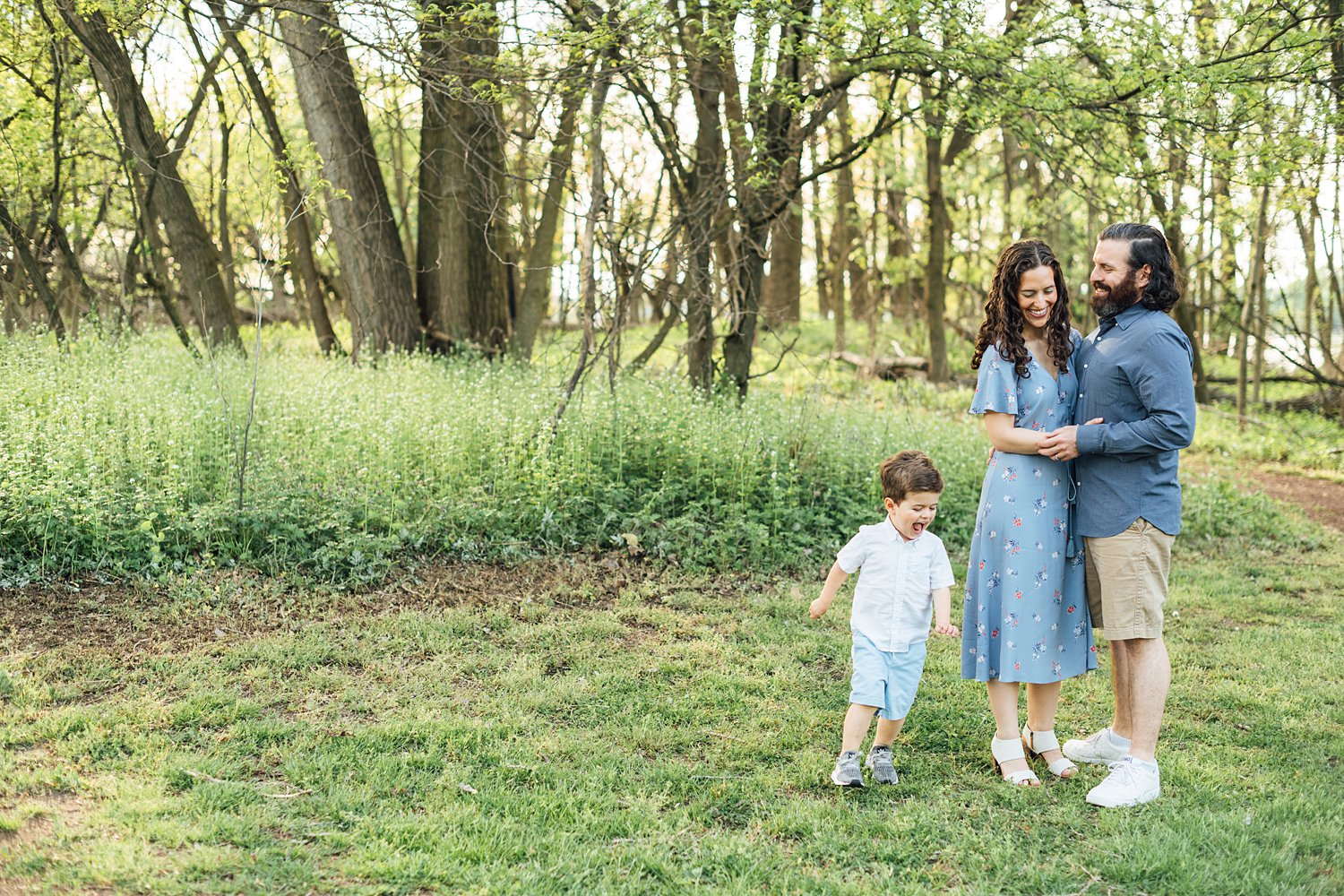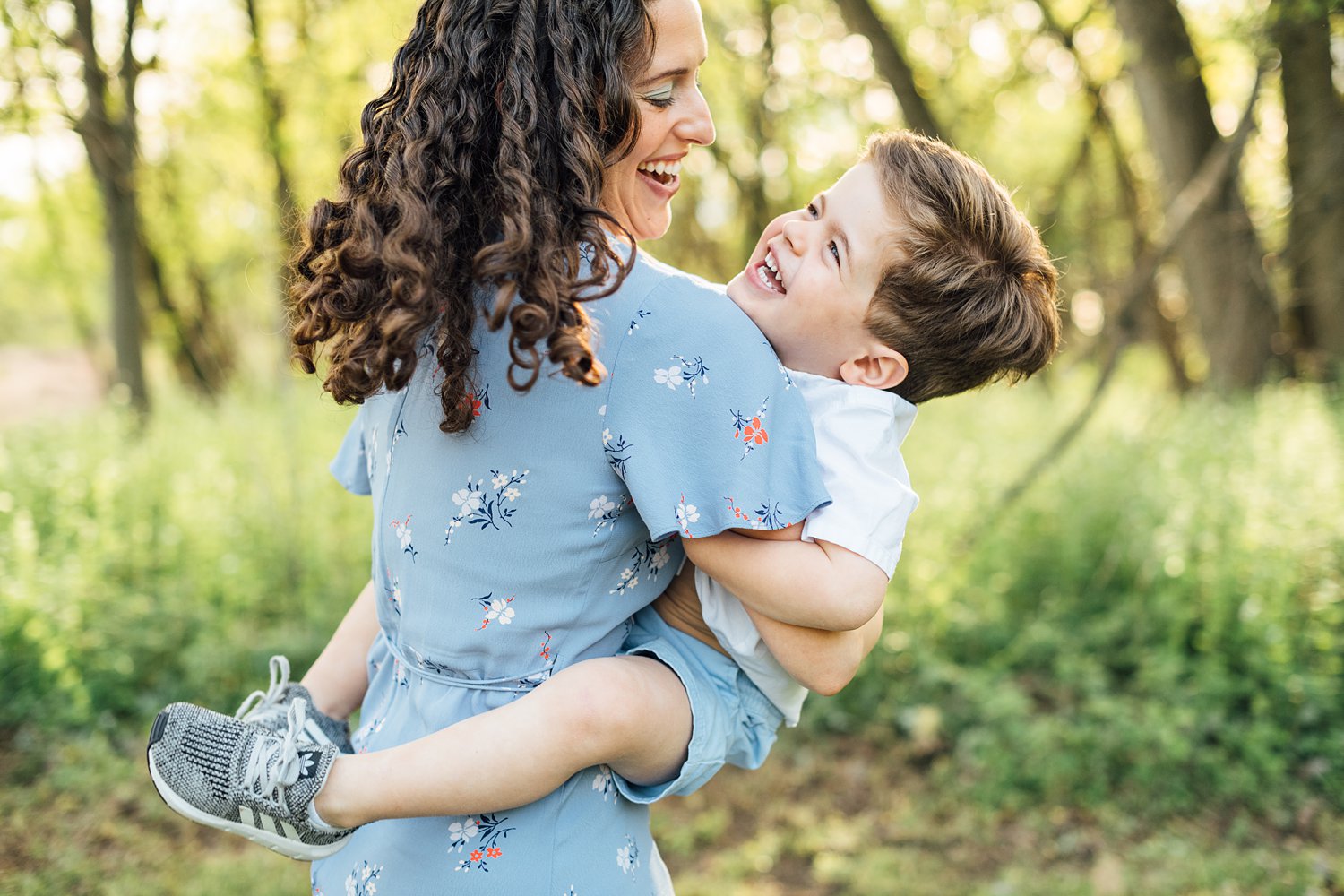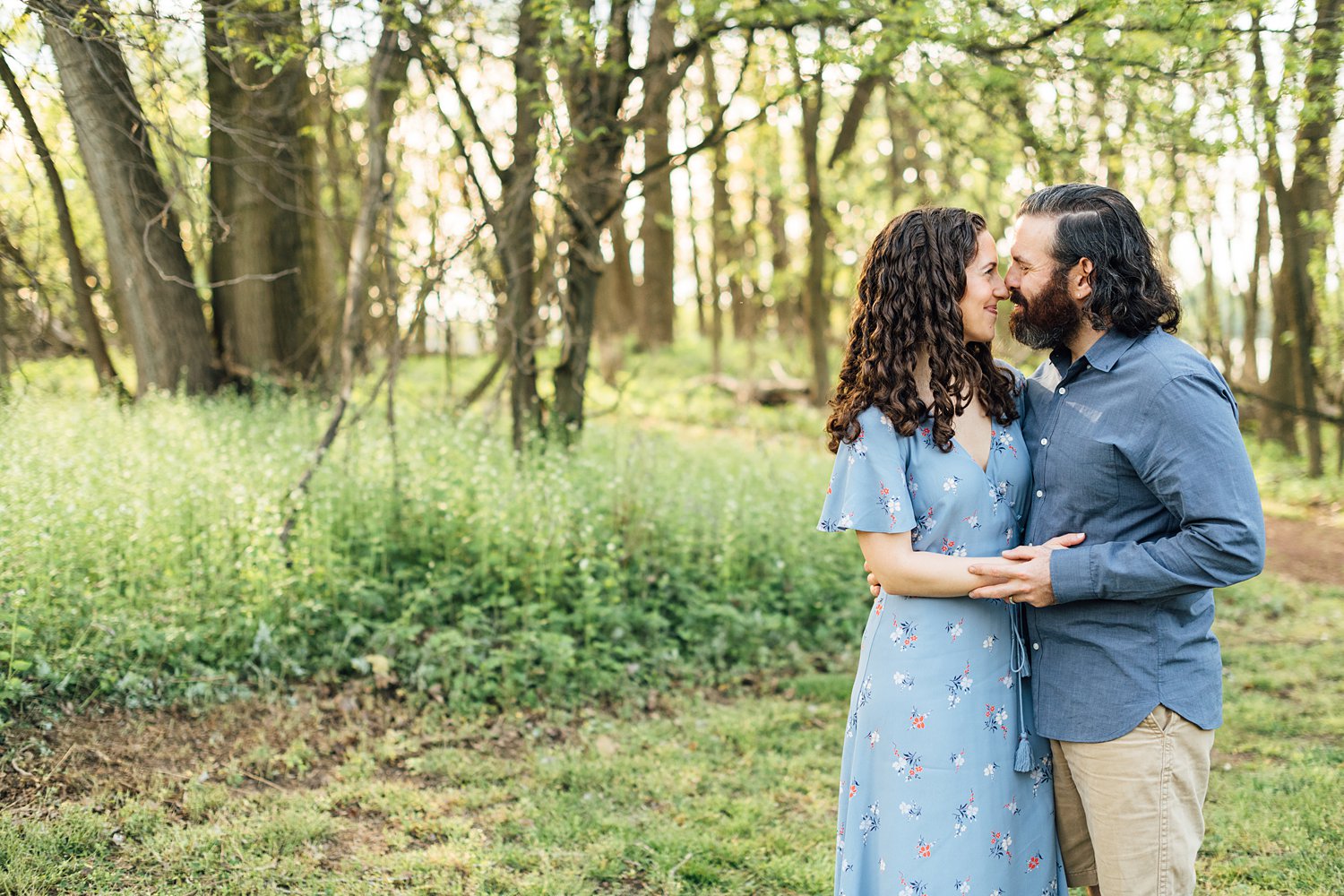 Check out the 2022 Valentine's Day minis here, and Easter minis here!
Interested in booking a mini-session of your own? All remaining 2022 mini-session dates are currently sold out, BUT we'll be opening up another fall date with associate Lauren in a few weeks. Mini-sessions are always announced to e-mail friends first – sign up for my e-mail newsletter here to be the first to book!