Nguyet + Thuy are best friends who got to share their second pregnancies with each other! Nguyet's baby arrived SO so early and was still in the NICU when our shoot was scheduled, so he turned their double maternity session into a maternity/family combo ;) Scroll down for their Awbury Arboretum multi-family session!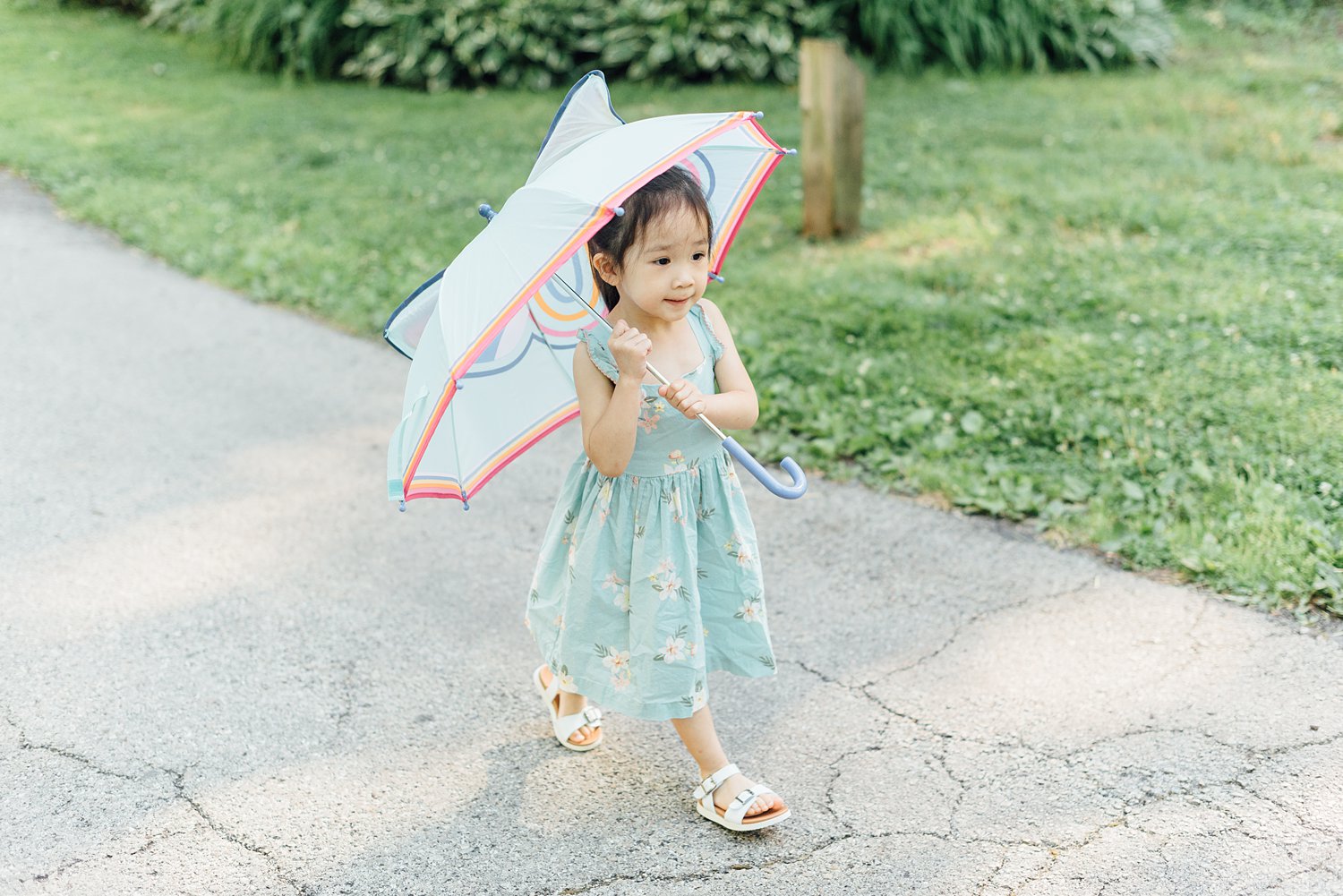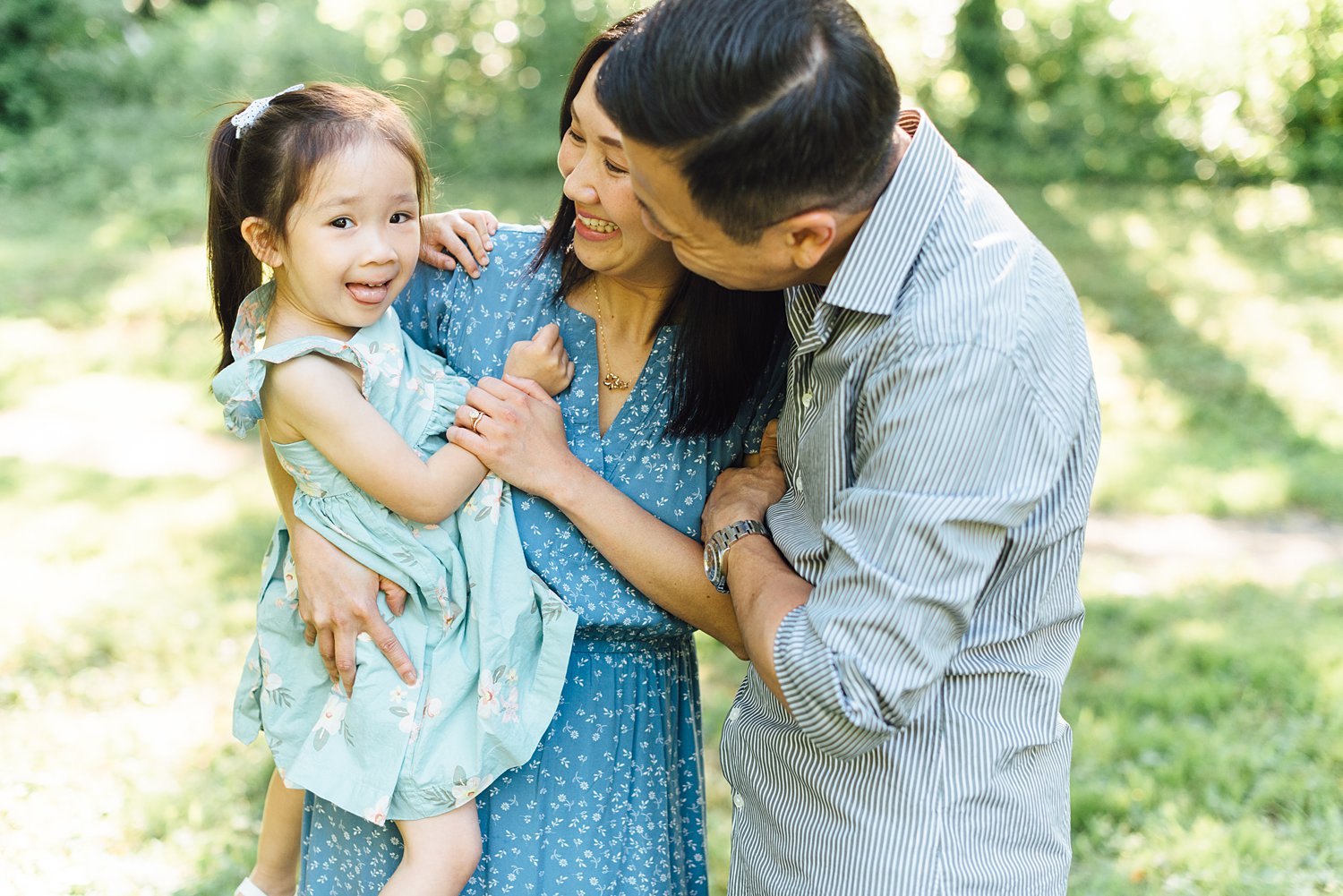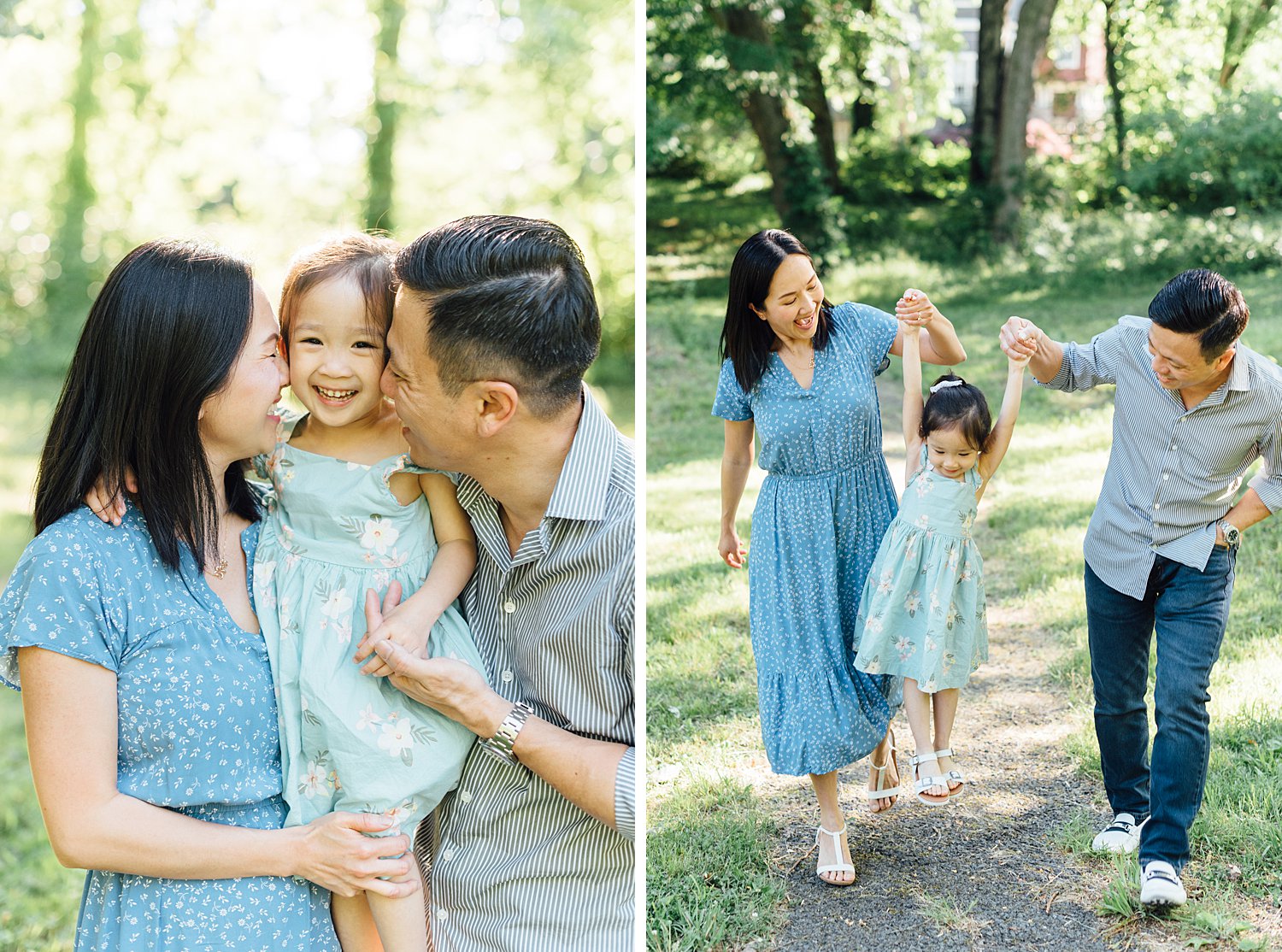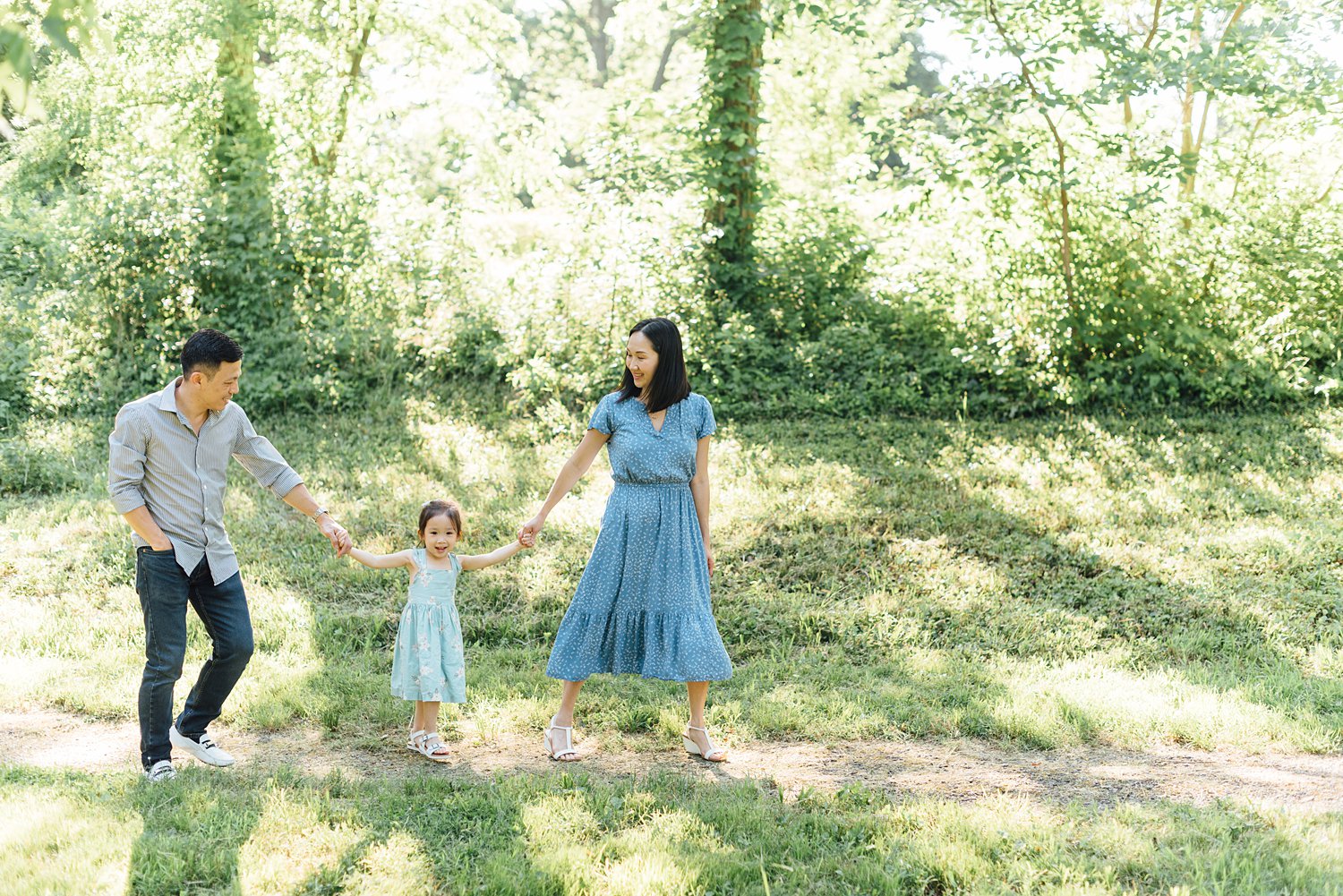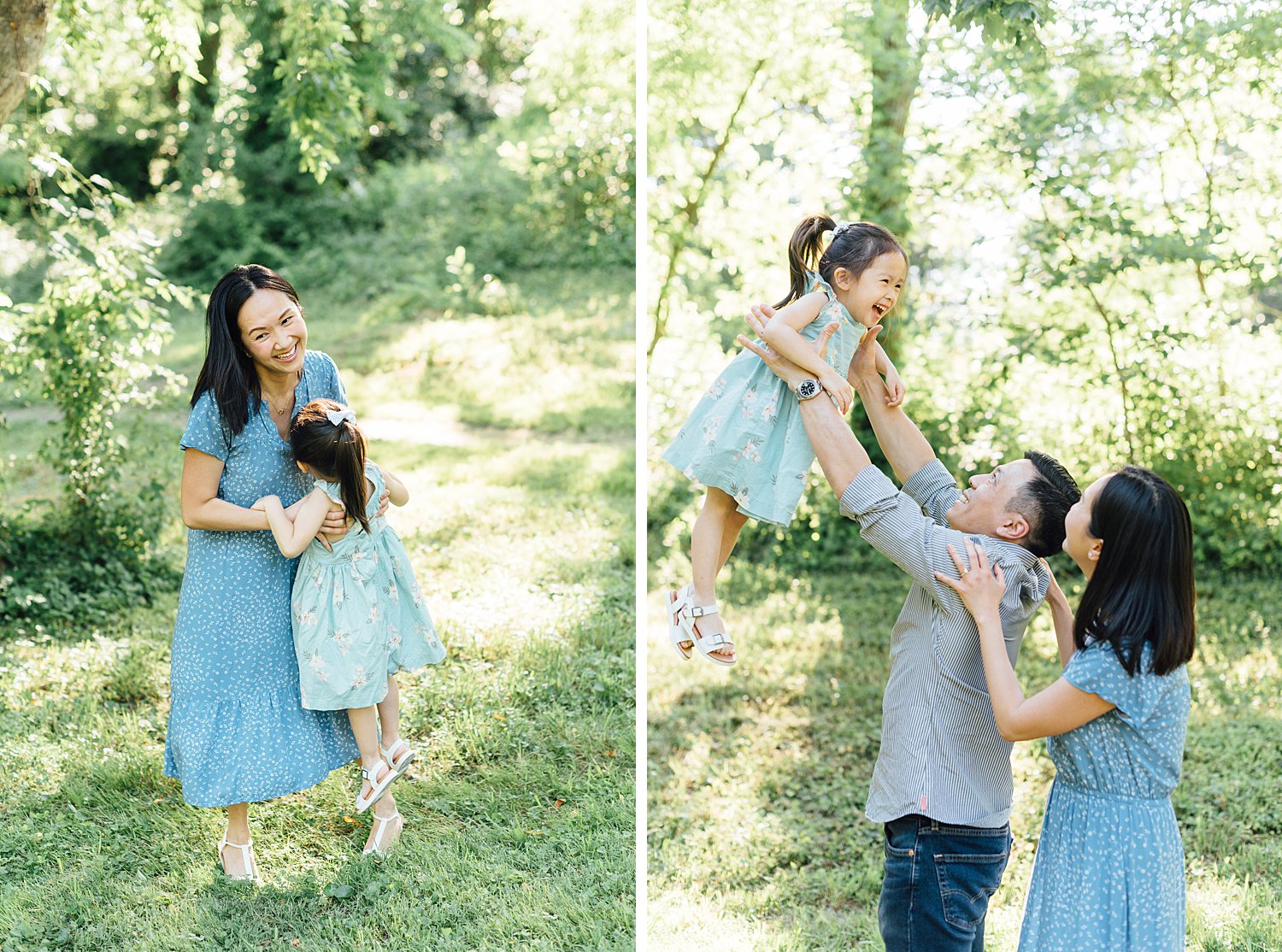 Nguyet brought the sweetest things to honor baby Adrian's presence from afar! TWO POUNDS.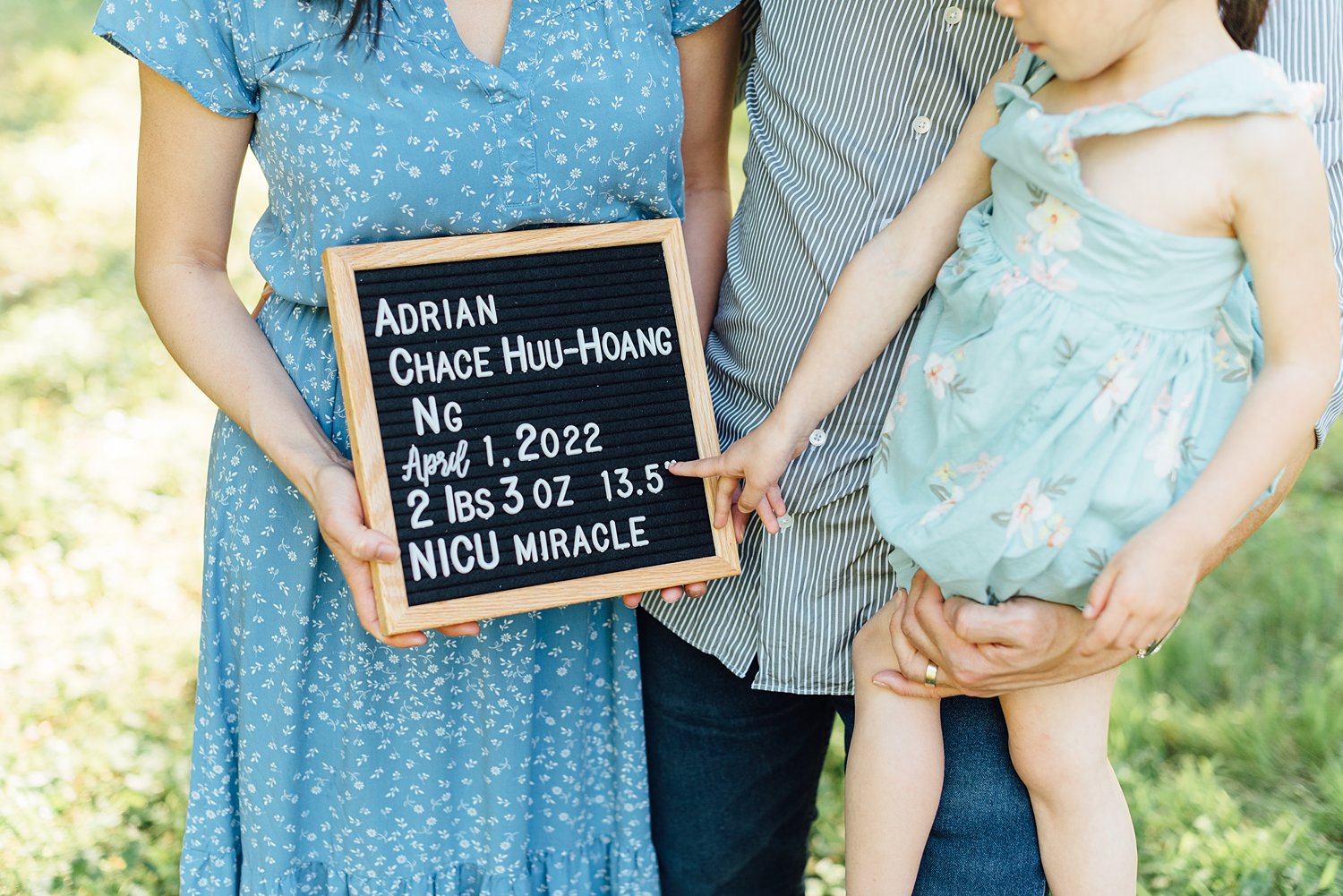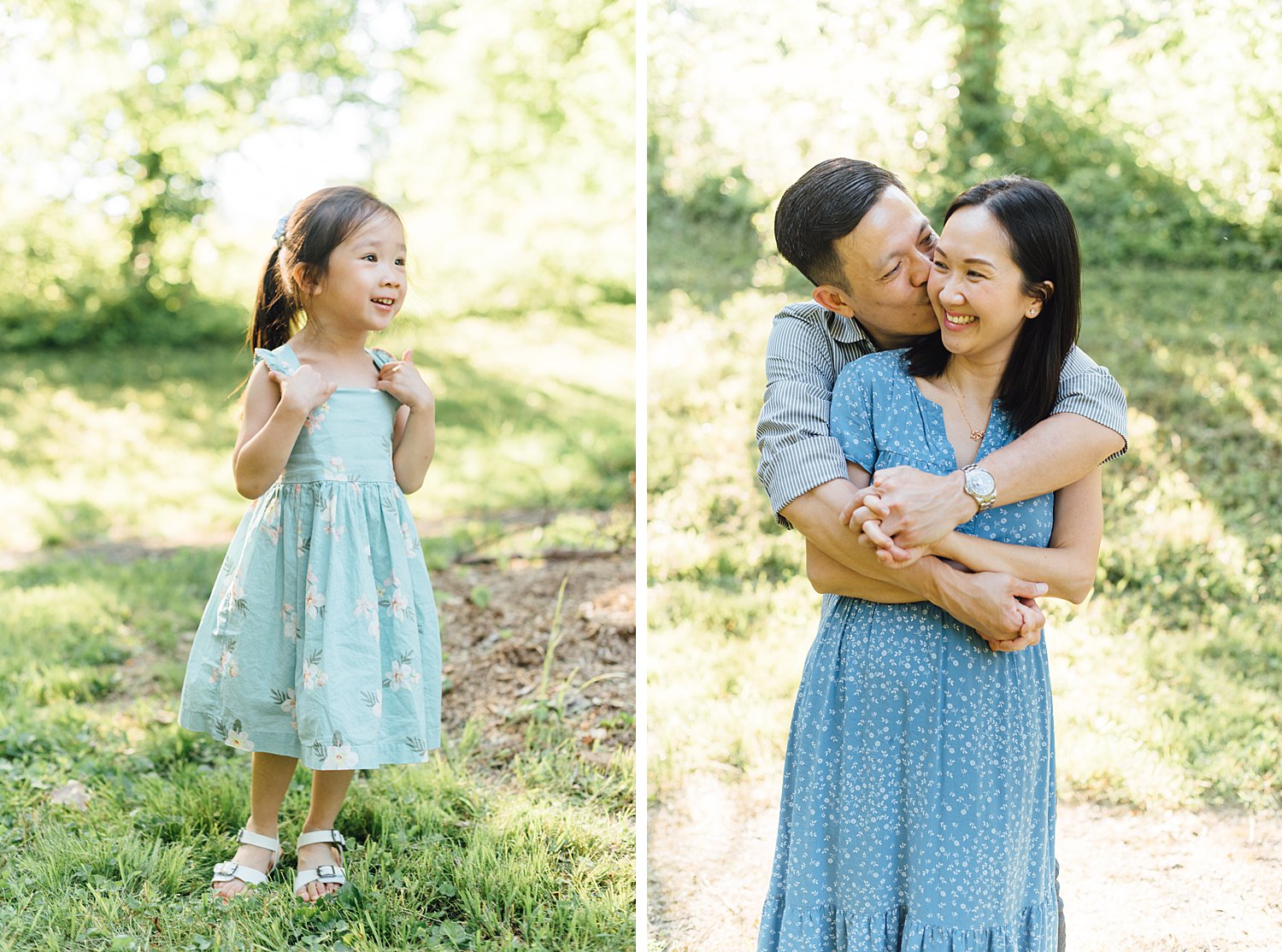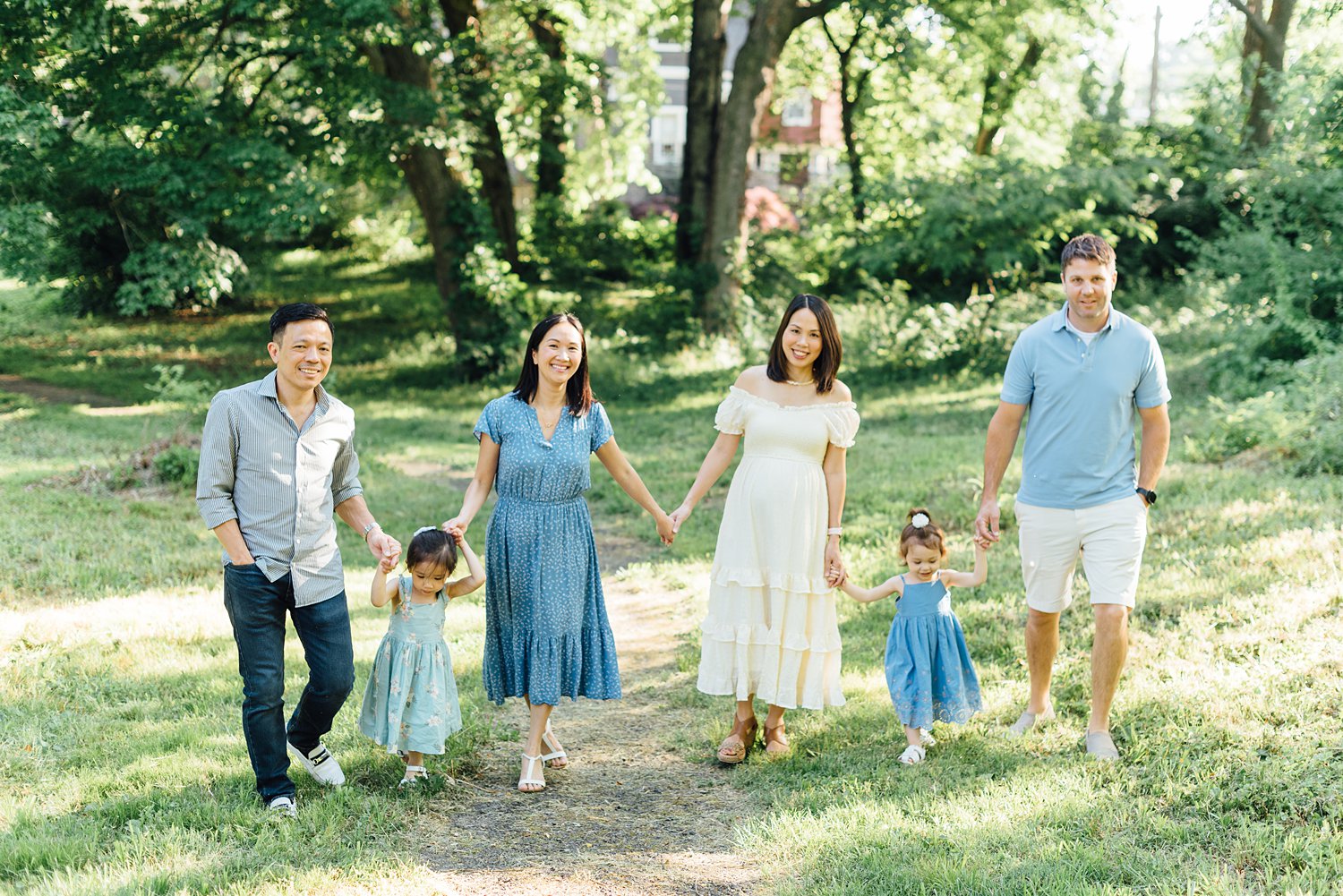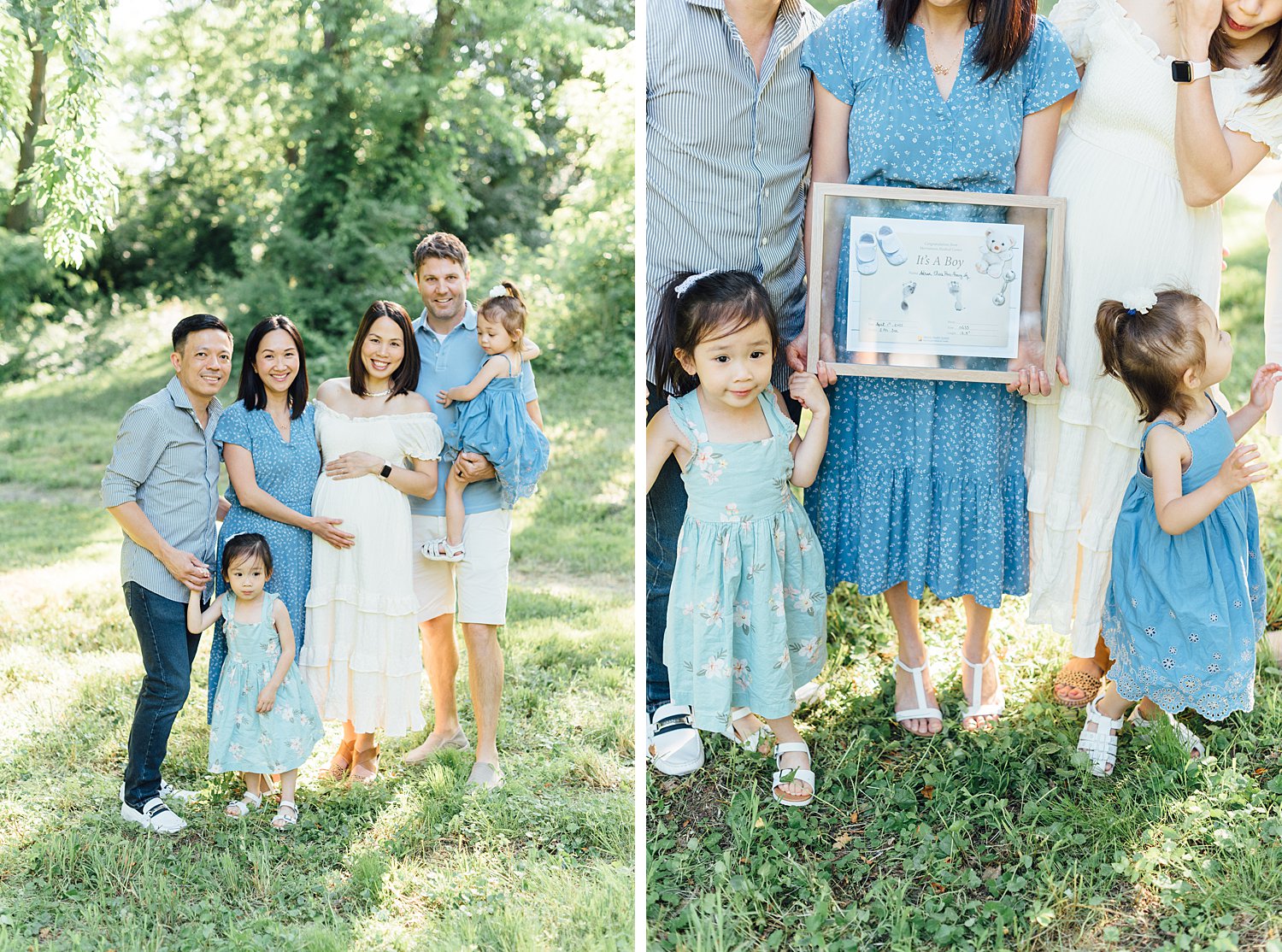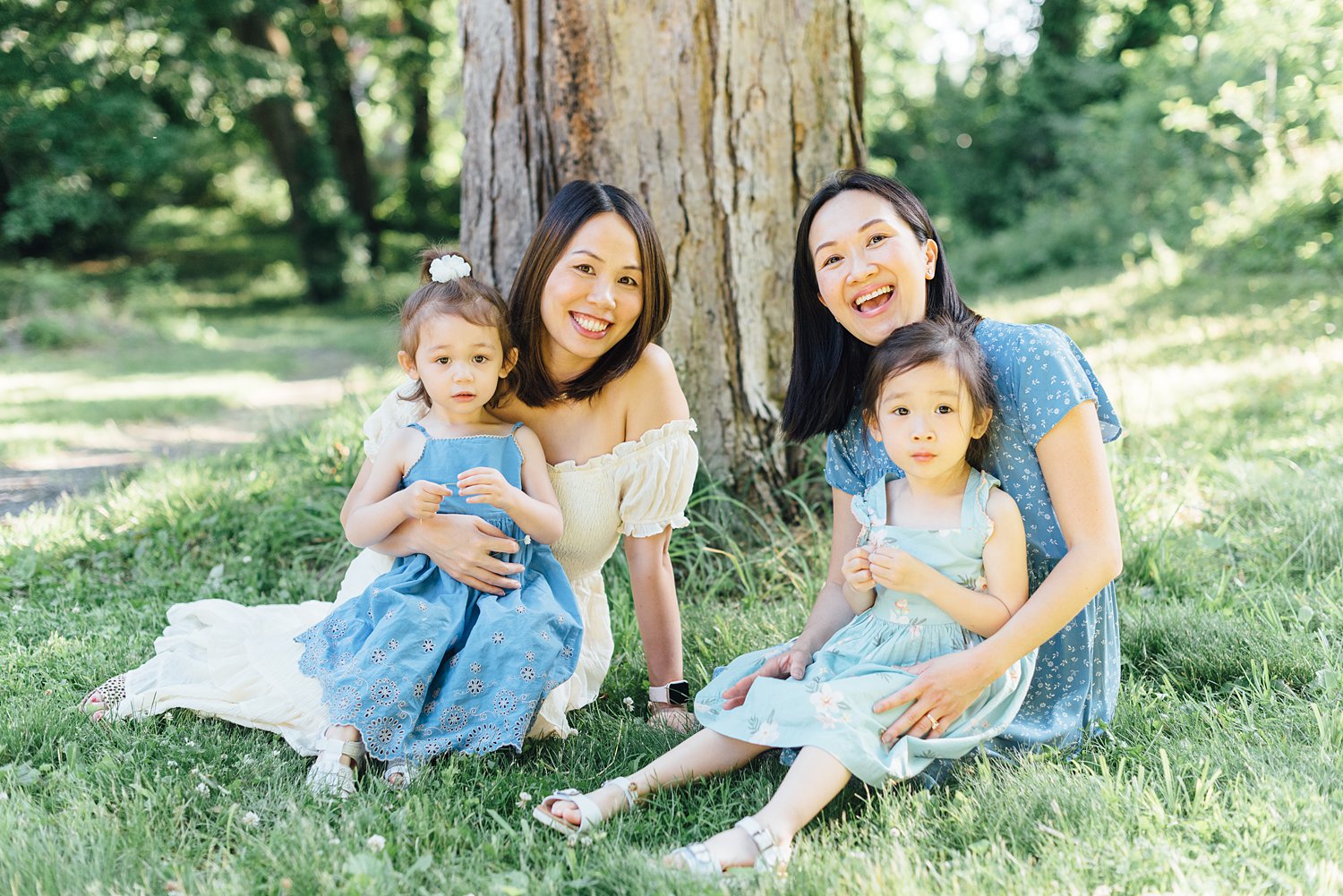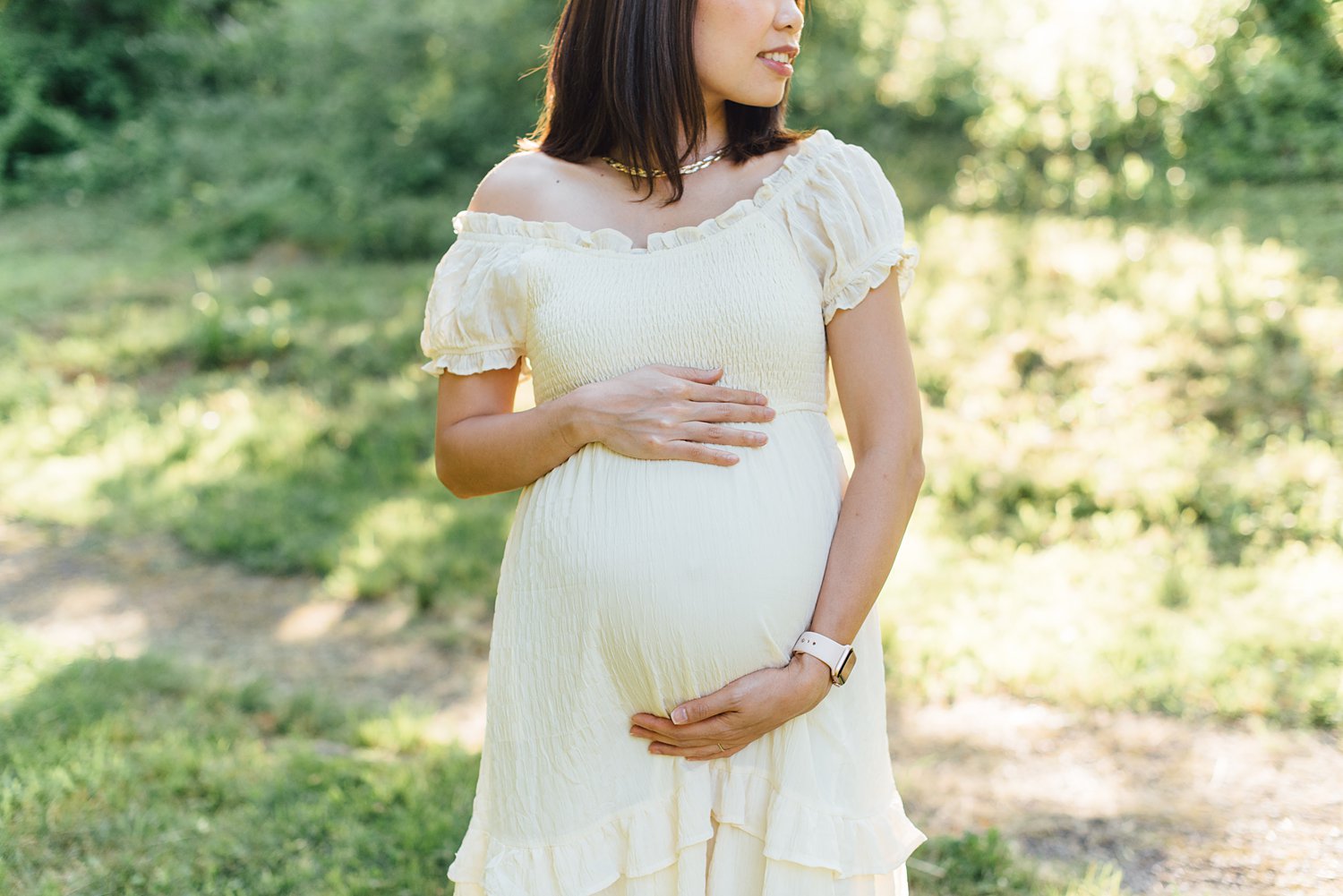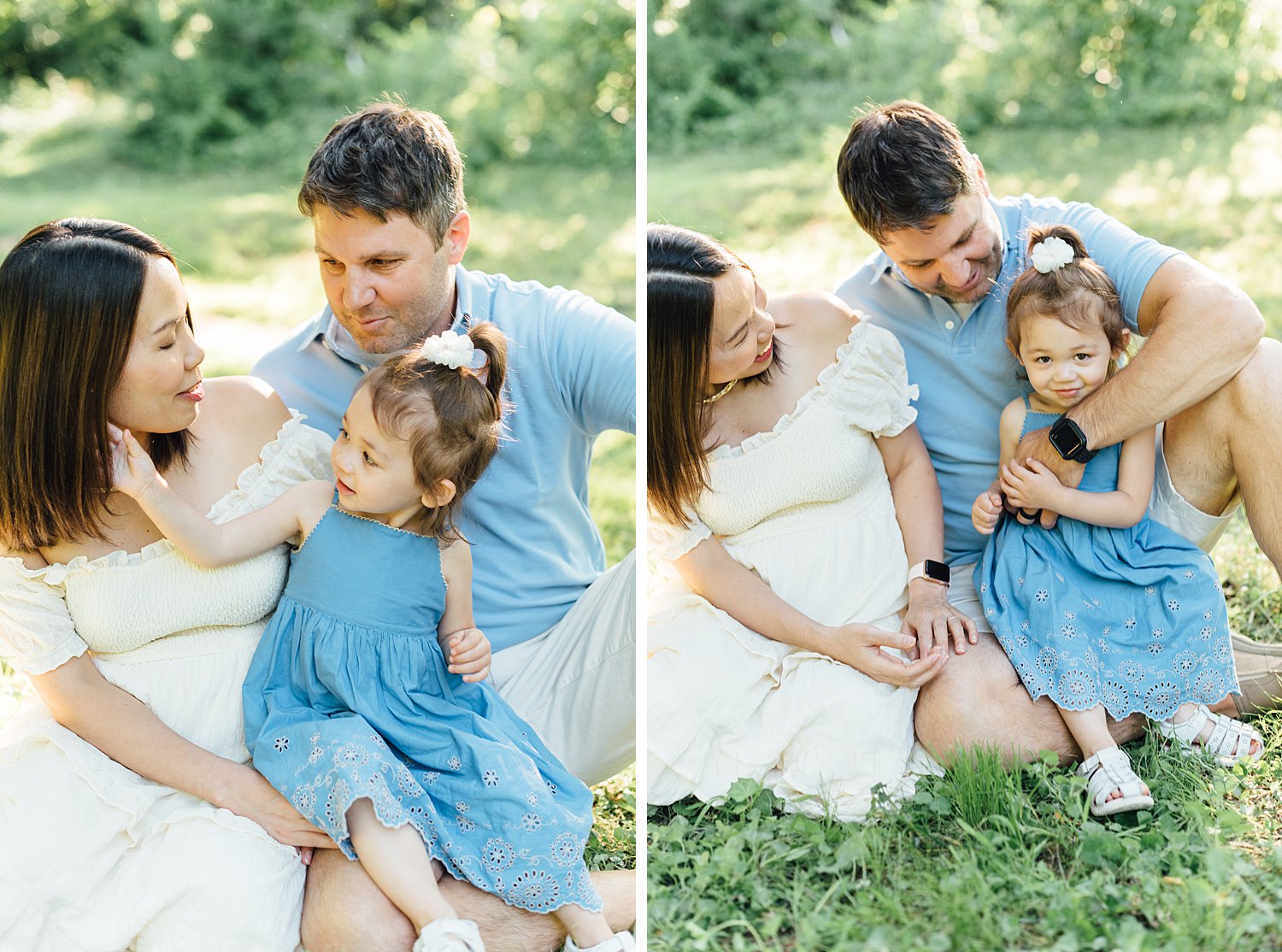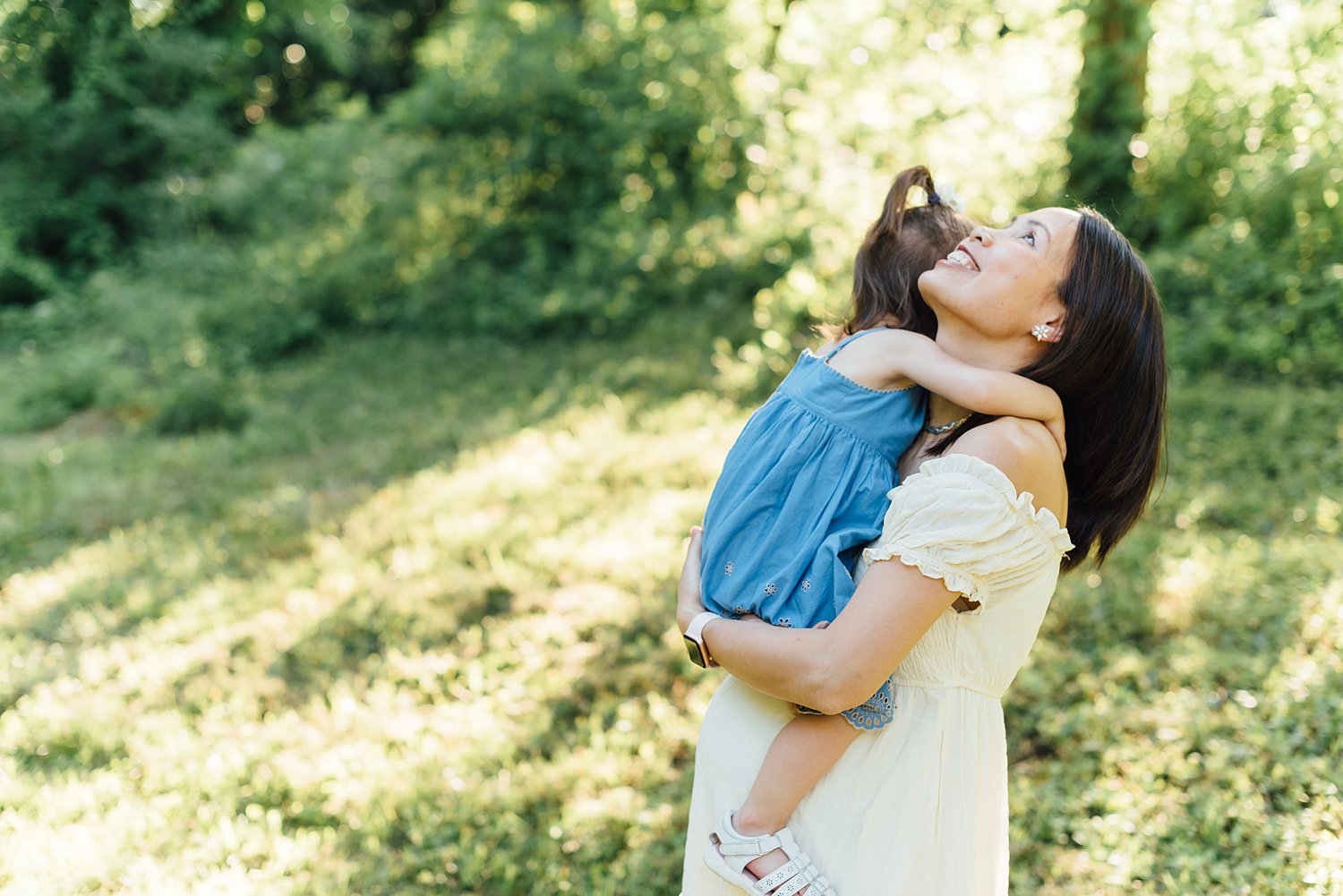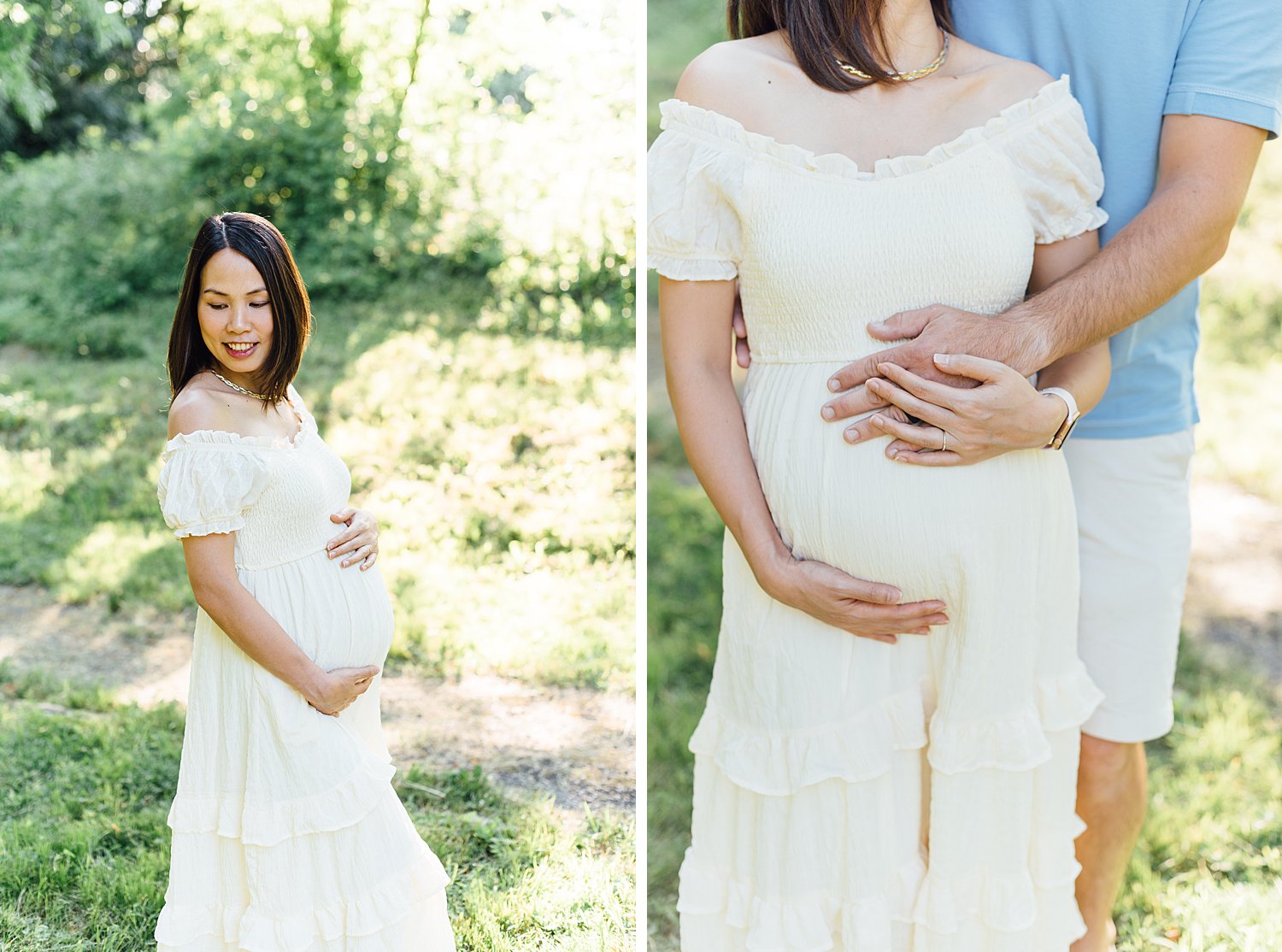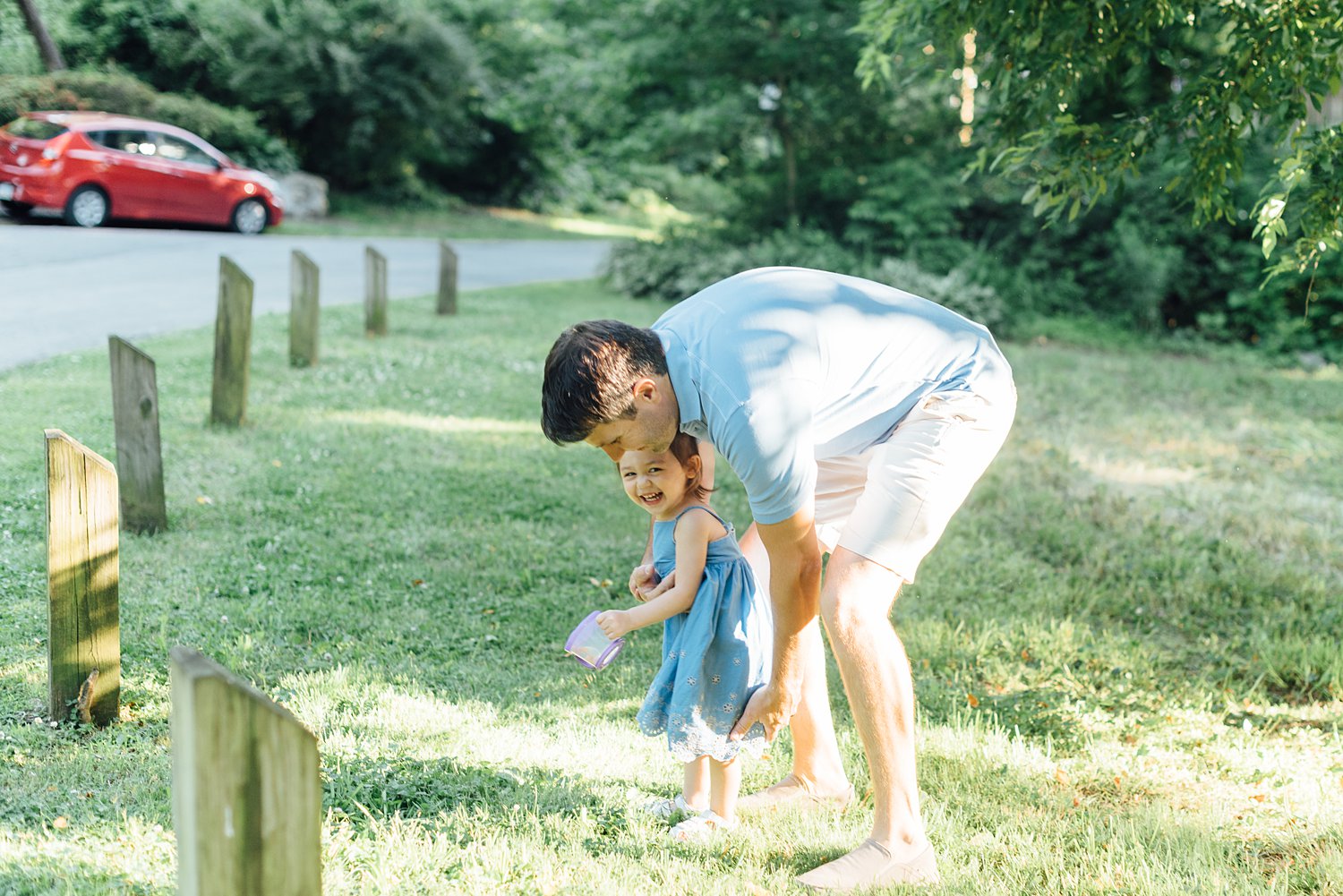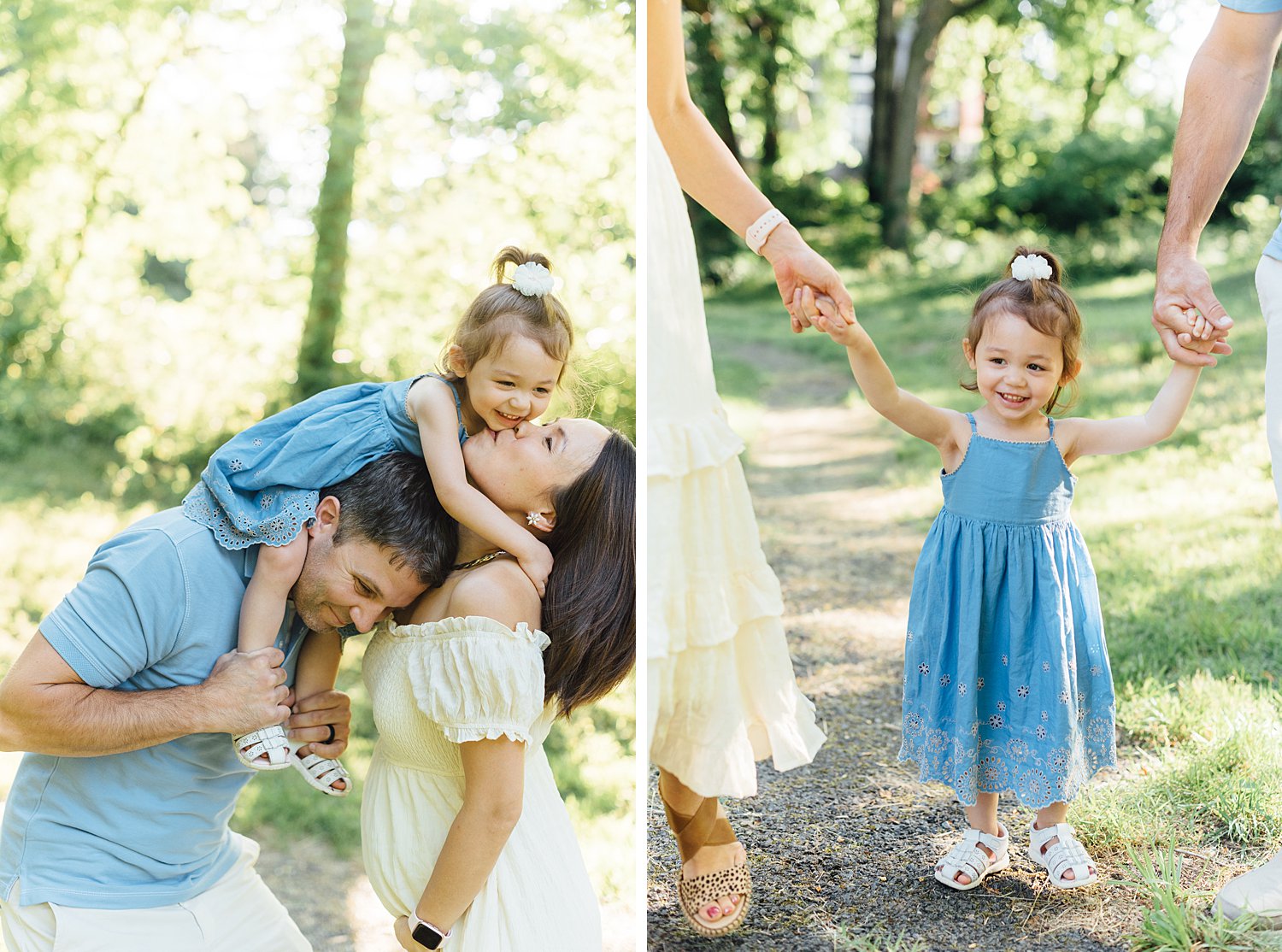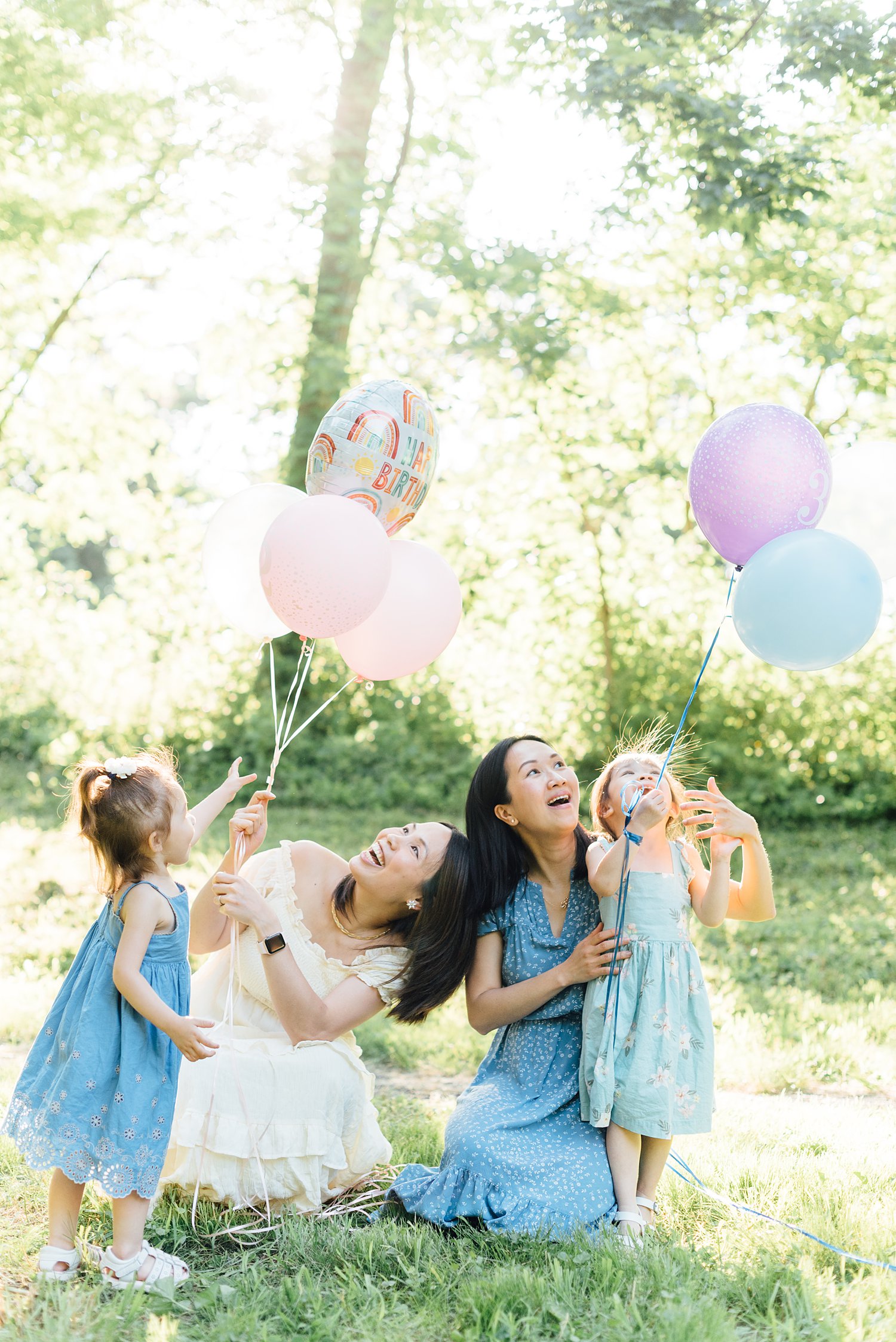 See other Awbury Arboretum sessions here, here, and here! Alison is a Montgomery County, Maryland lifestyle newborn and family photographer with a team serving Philadelphia and South Jersey. She and her team specialize in natural light in-home family sessions. Contact her here for more info!