Shot the last of the outdoor mini-sessions at Philadelphia's Awbury Arboretum this past weekend, just as the weather seems to be turning! I checked the forecast all week and was V V concerned about all the 40 degree numbers I was seeing, but we lucked out again! Truly the best luck for the past two years.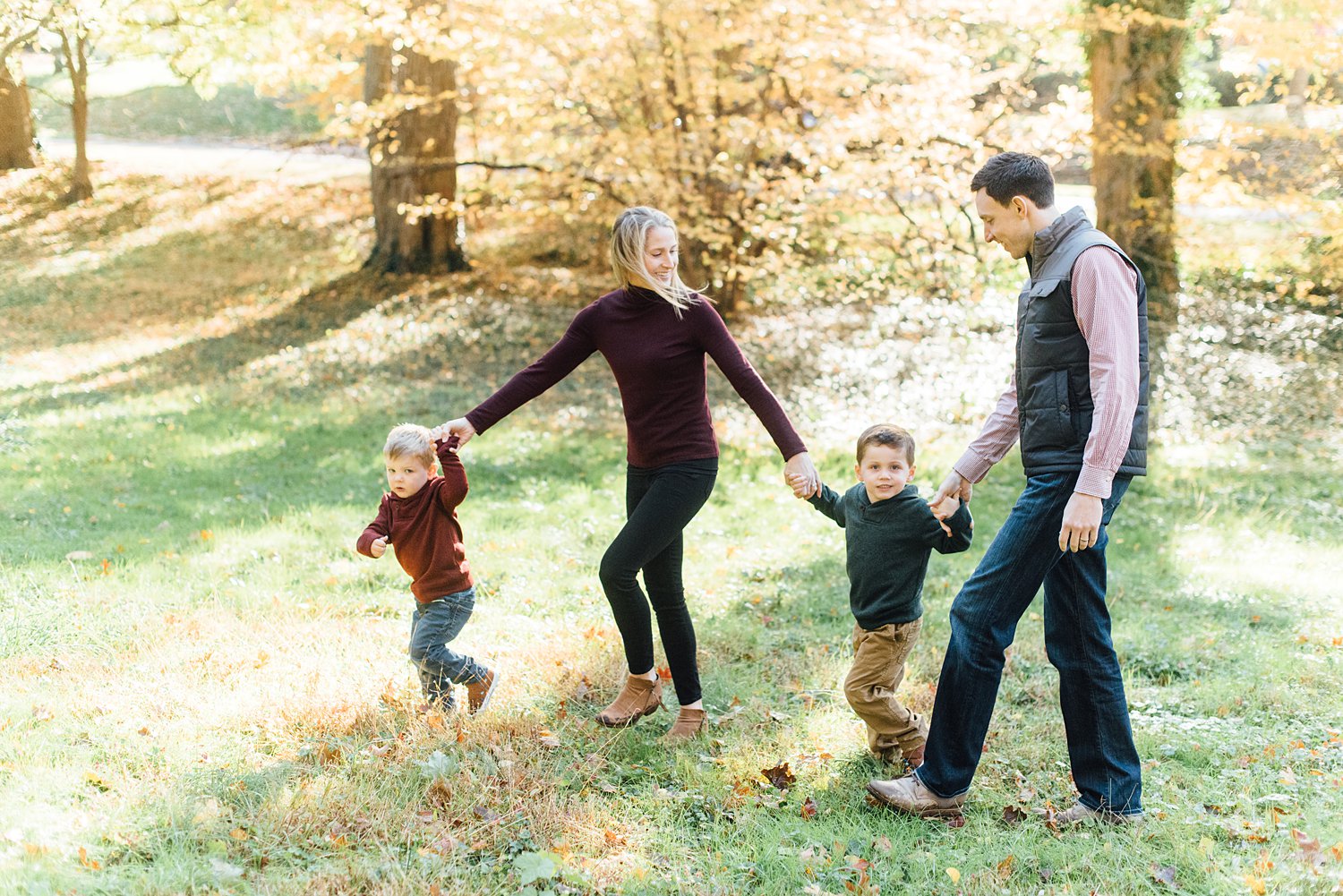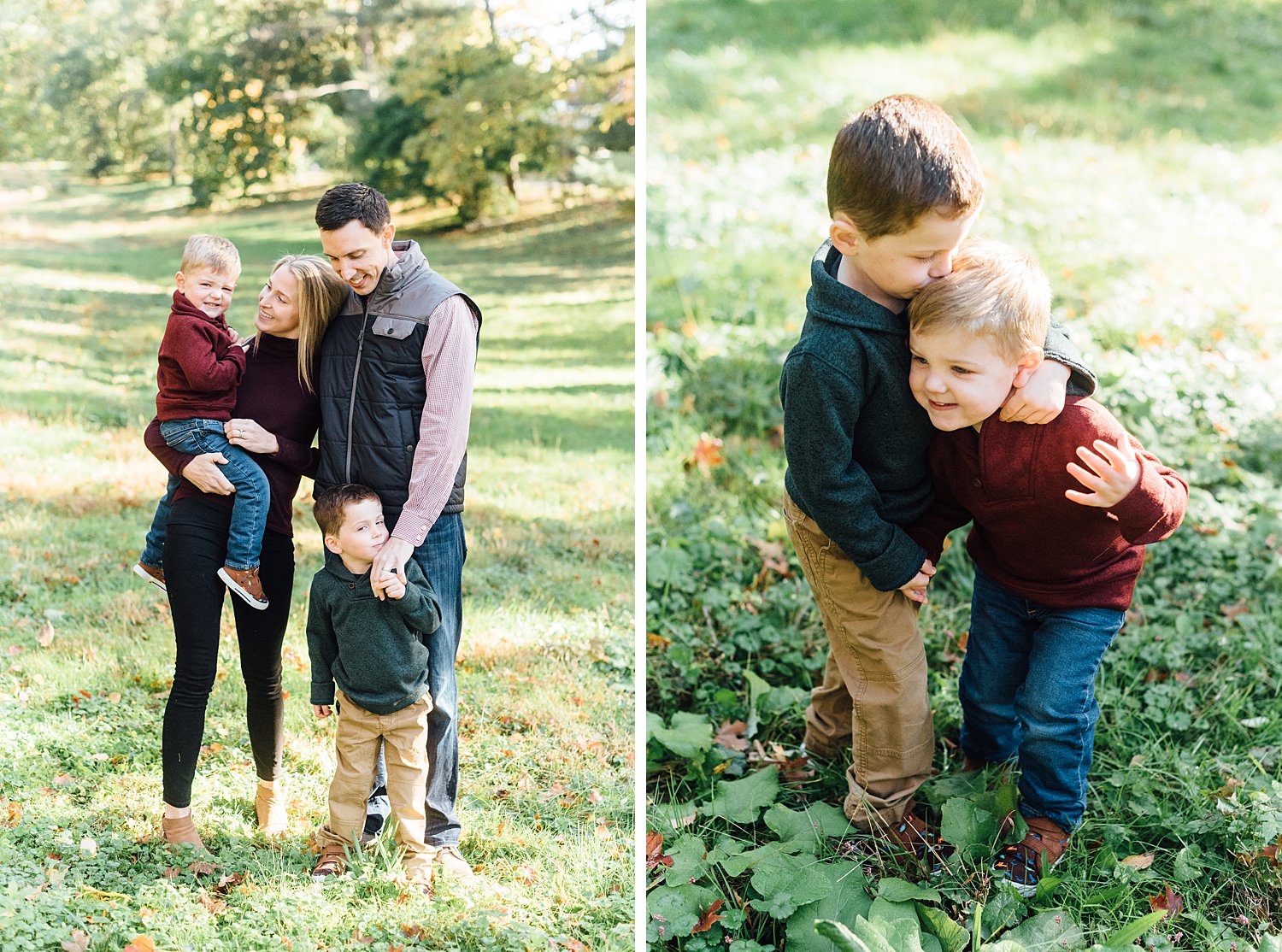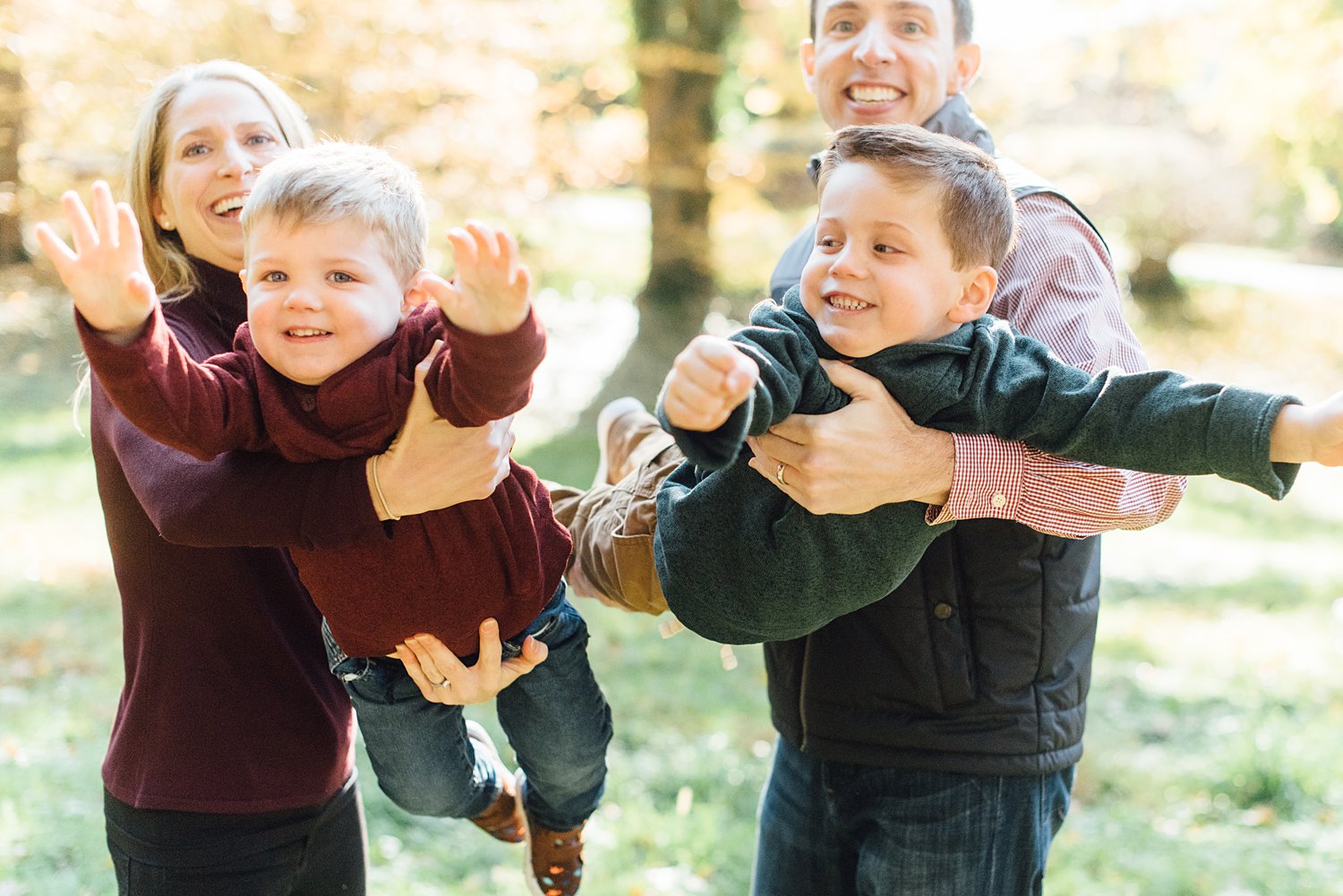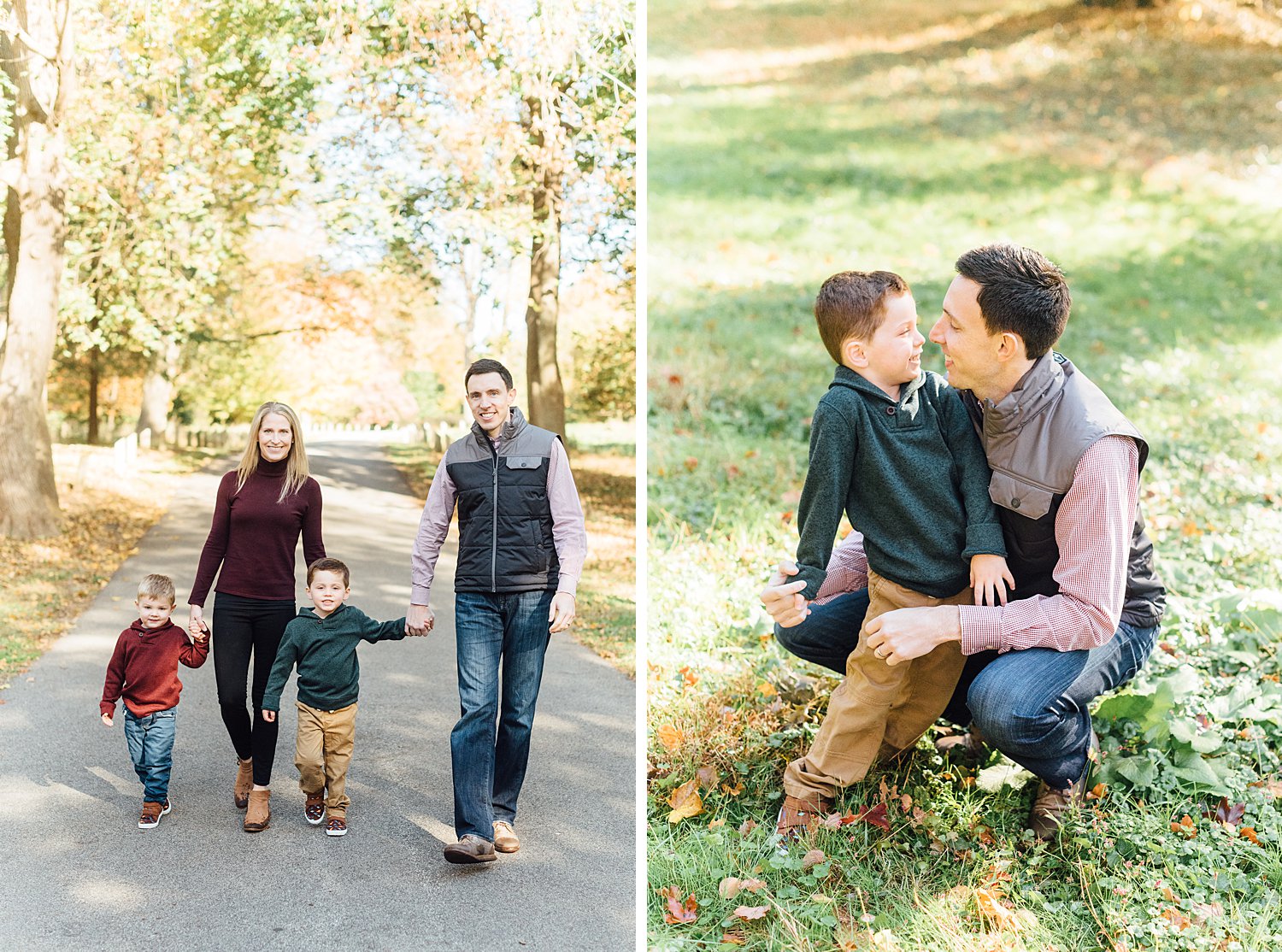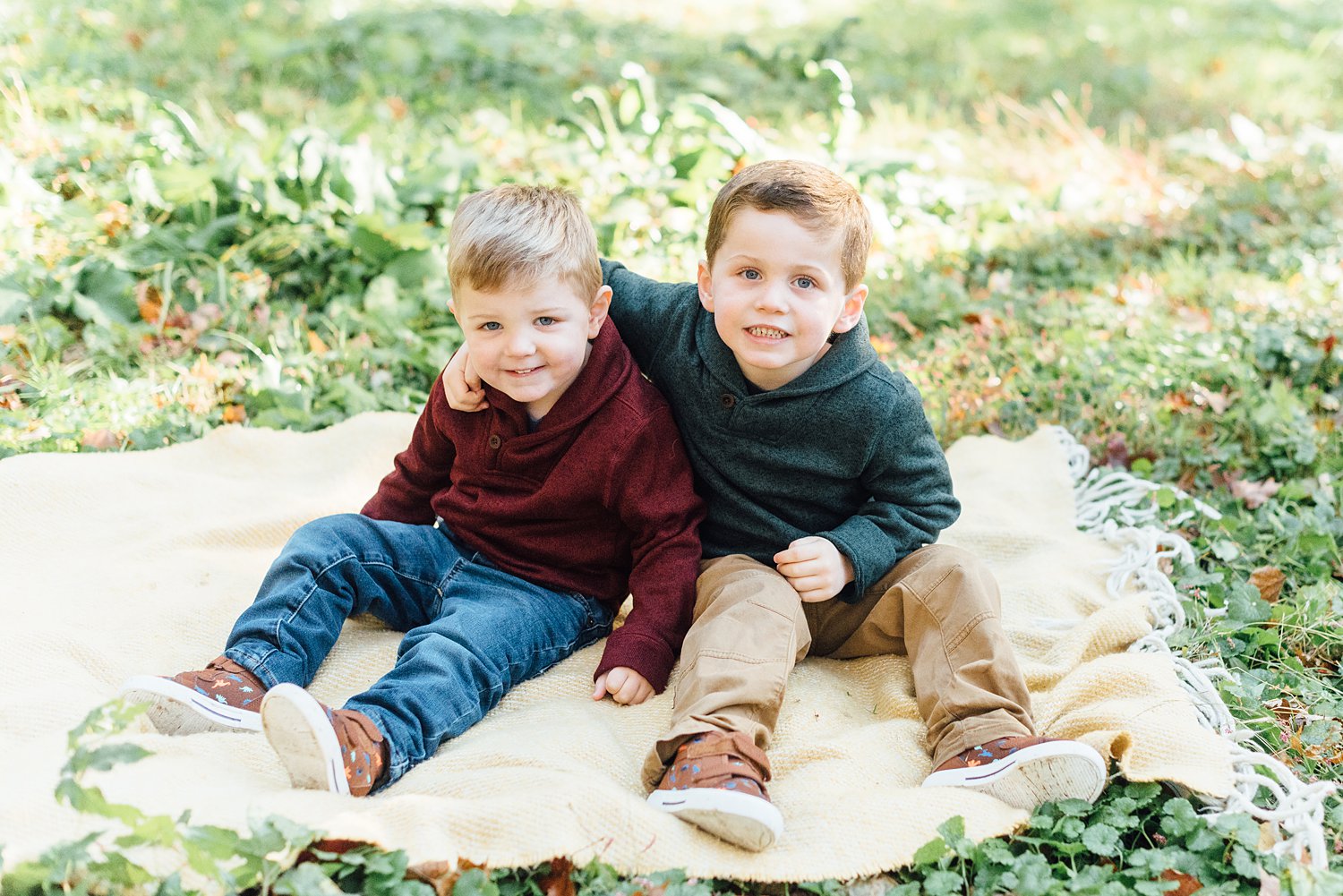 9 out of 10 of this week's mini-sessions were repeat clients, which is a greater and greater honor every year. Opened up the Ream family's gallery to count, and this was year four for them!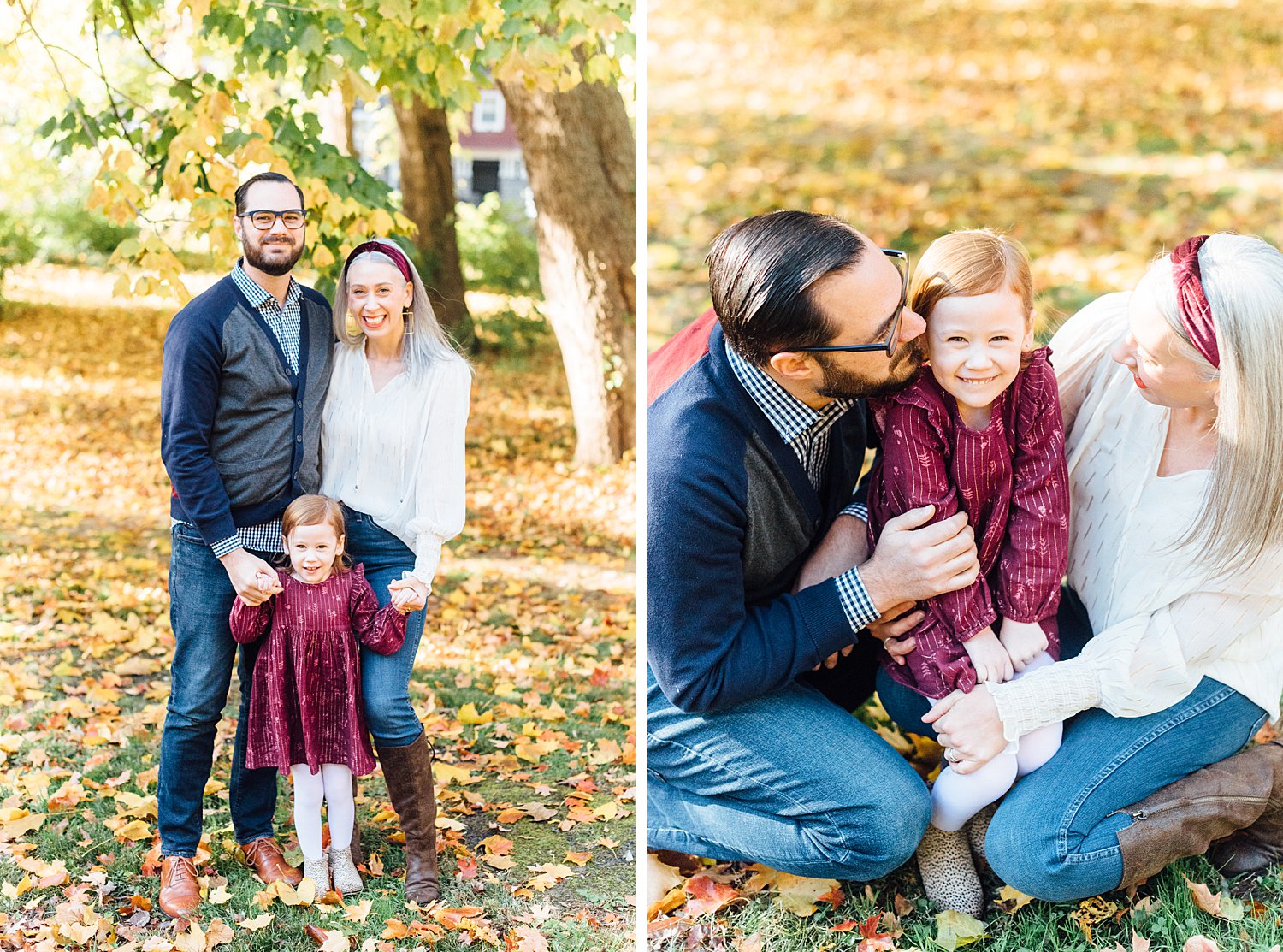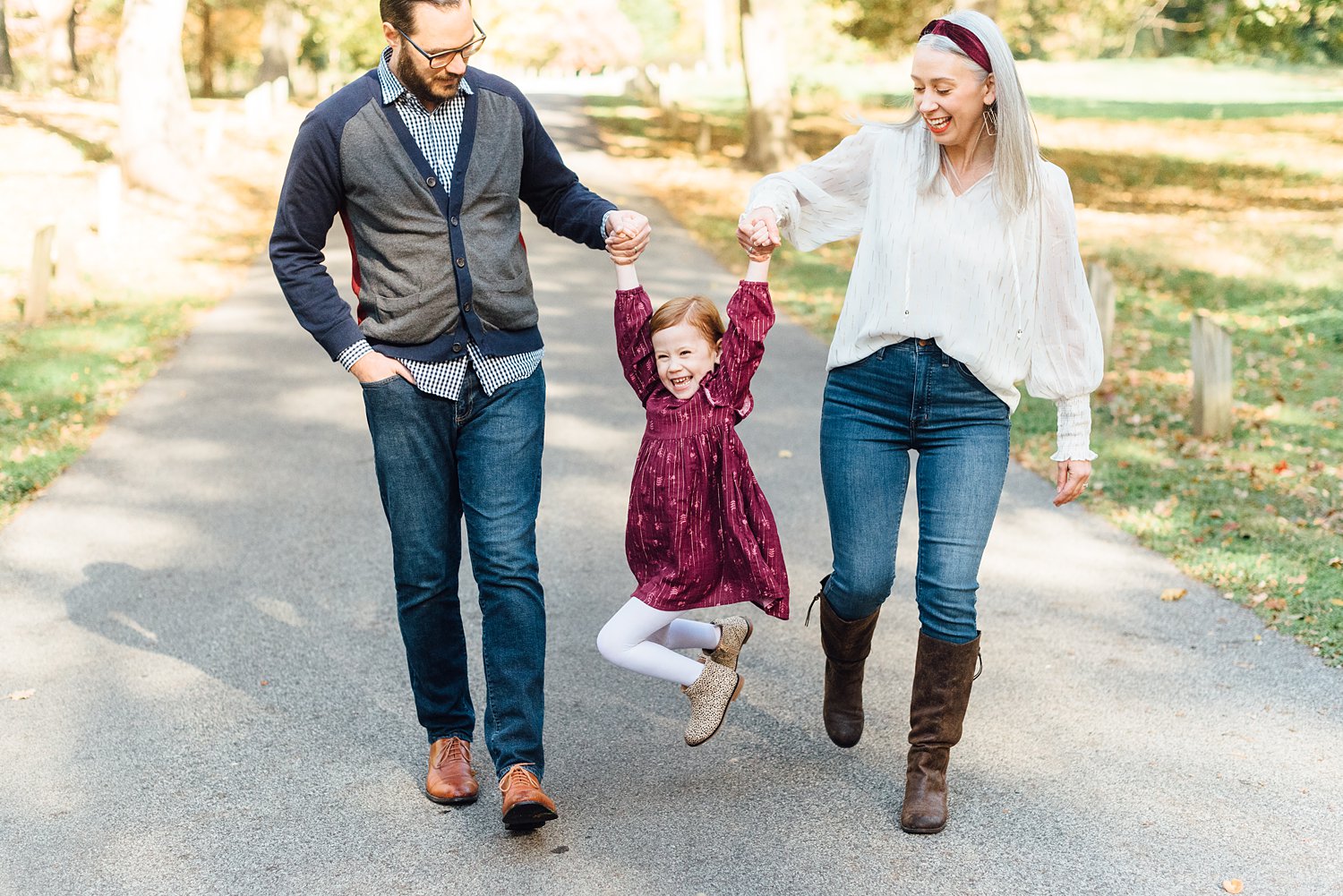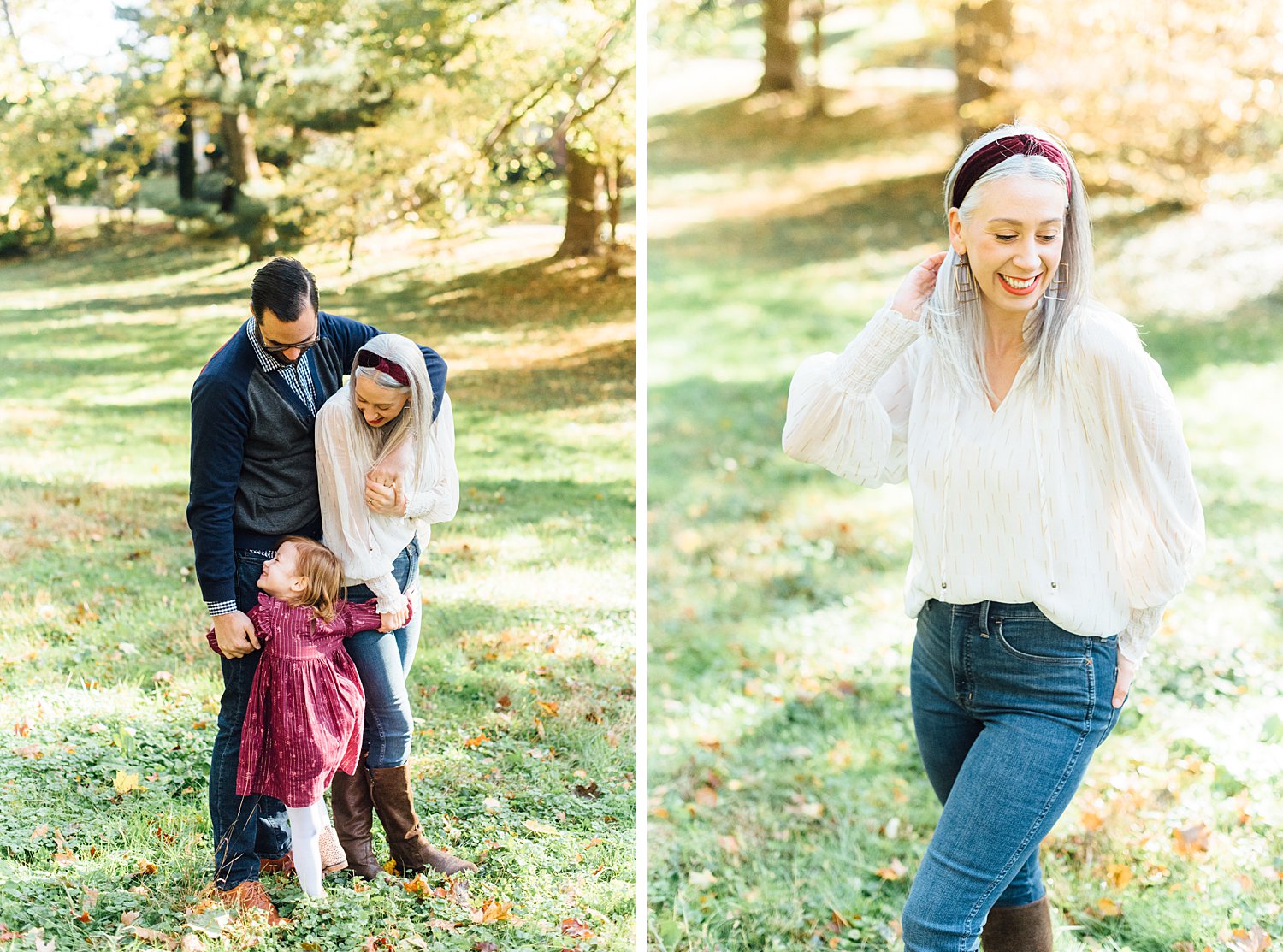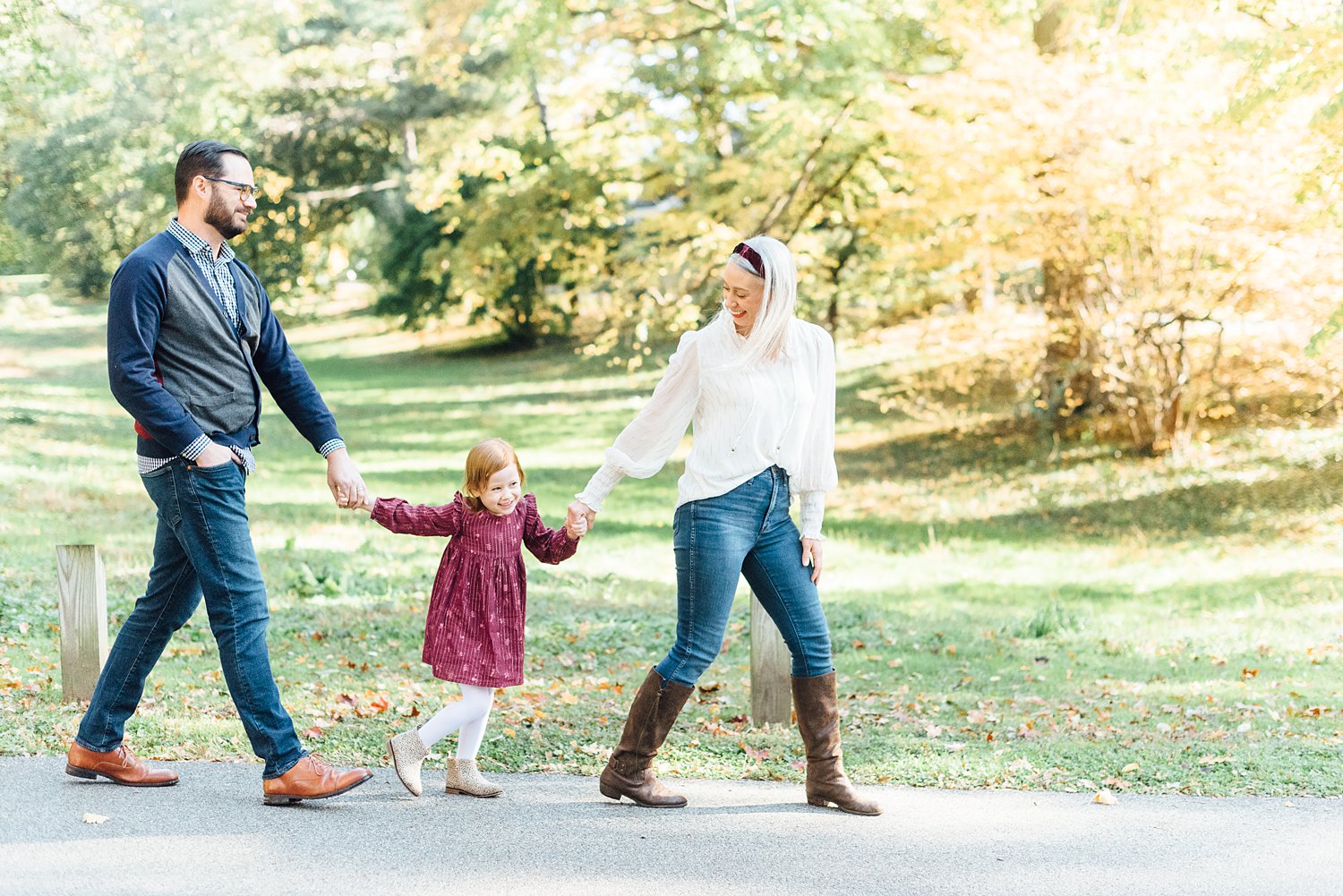 I think I've photographed the Sandfords over six times. Can you believe it? I can't.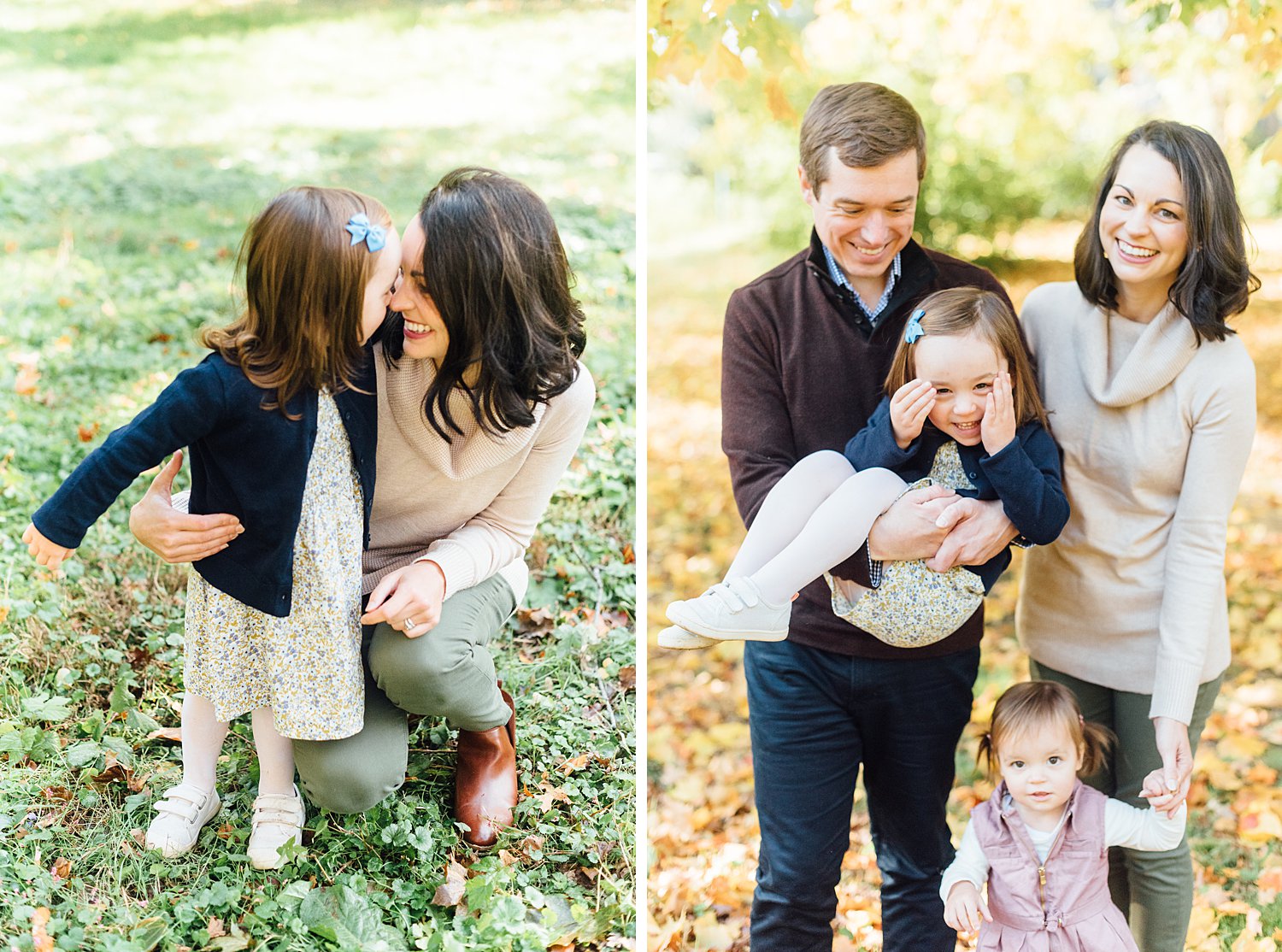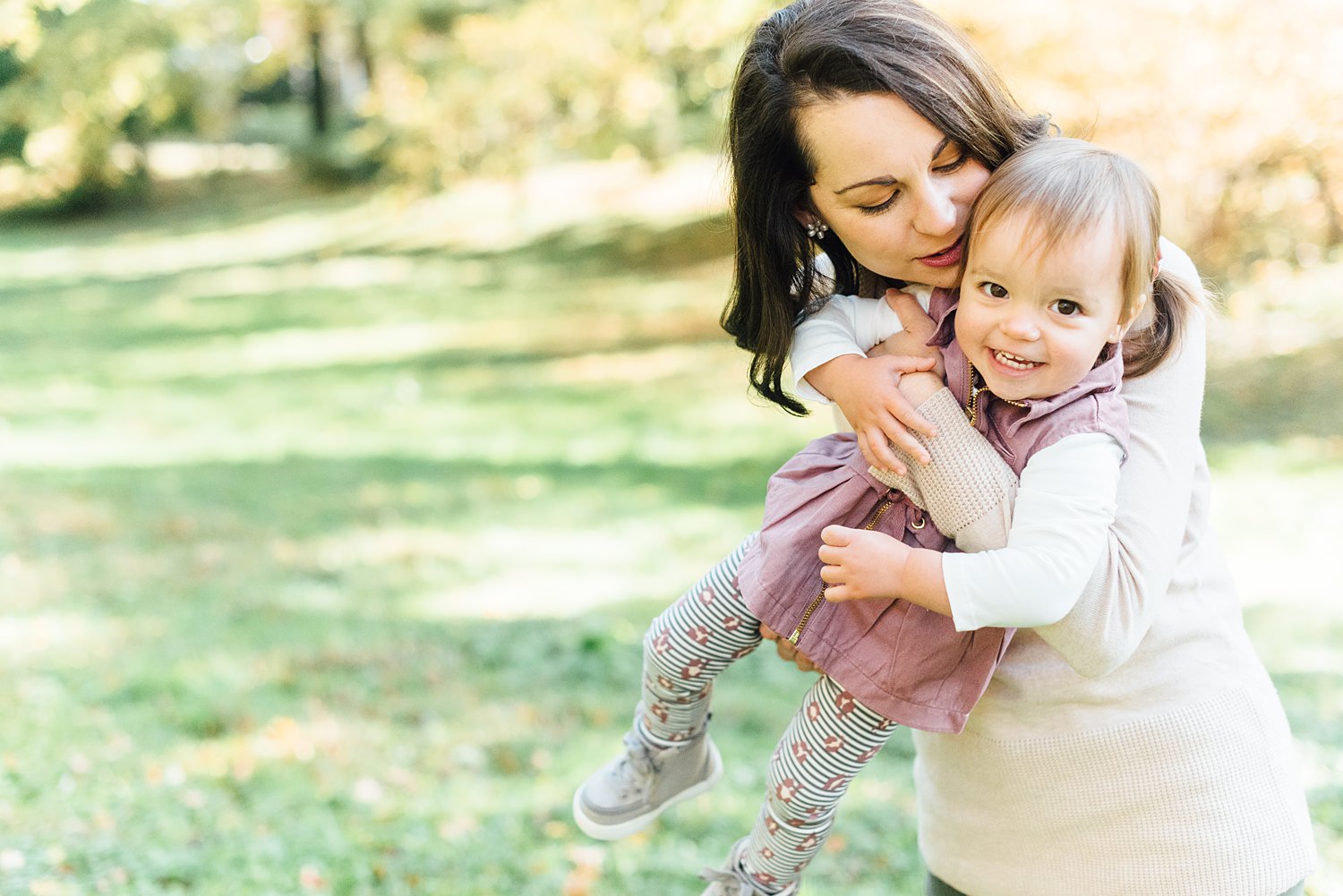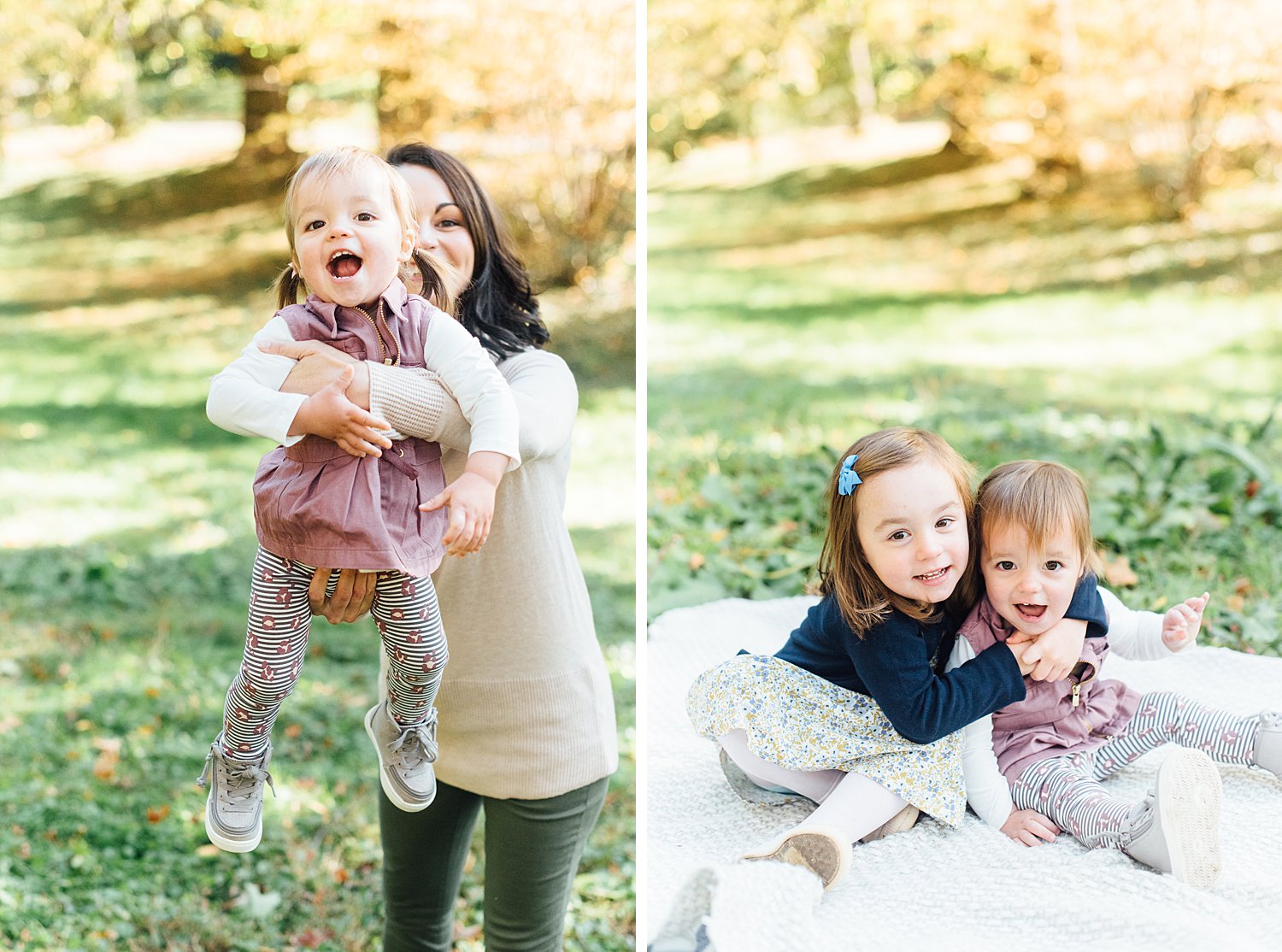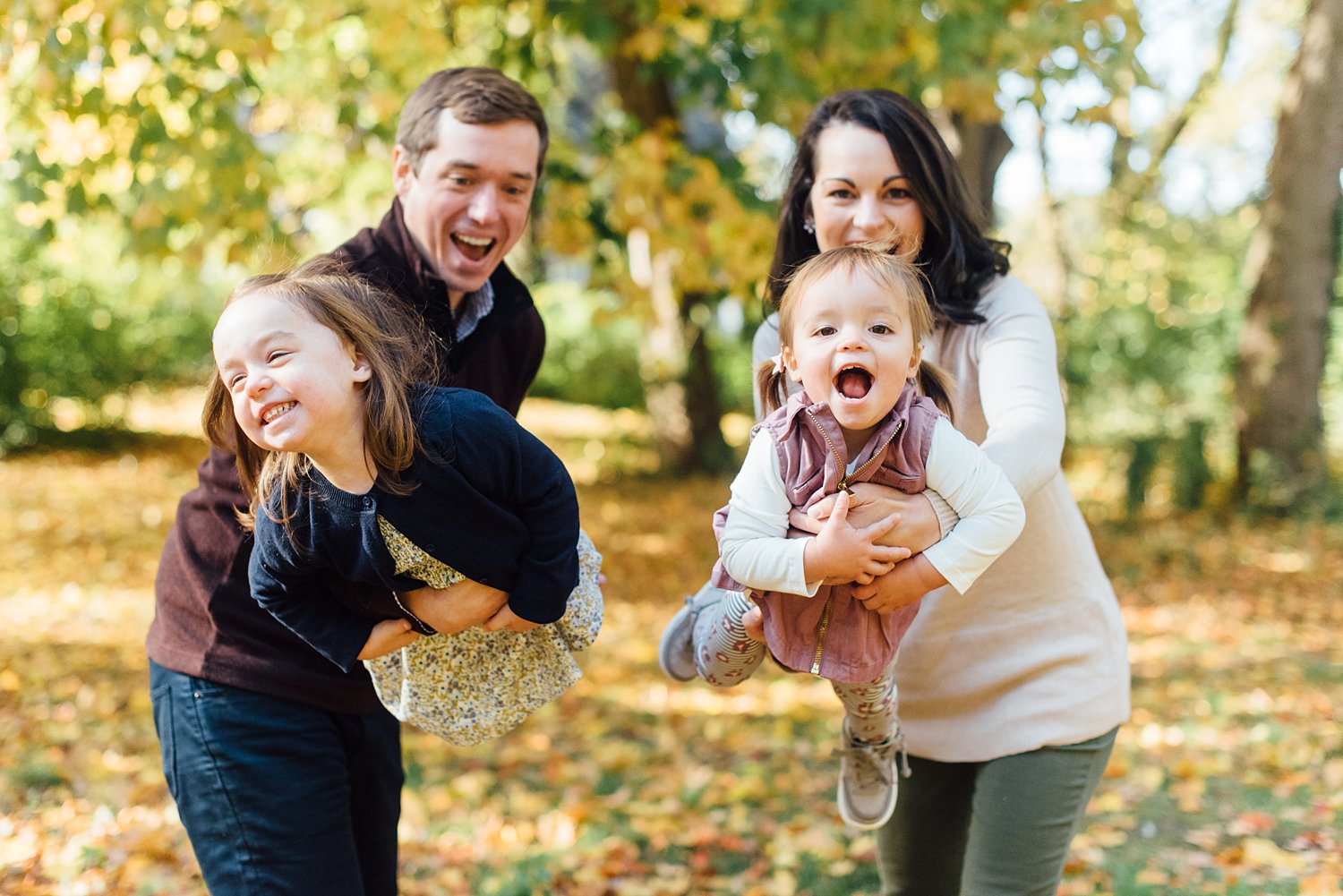 Wedding clients from 2016!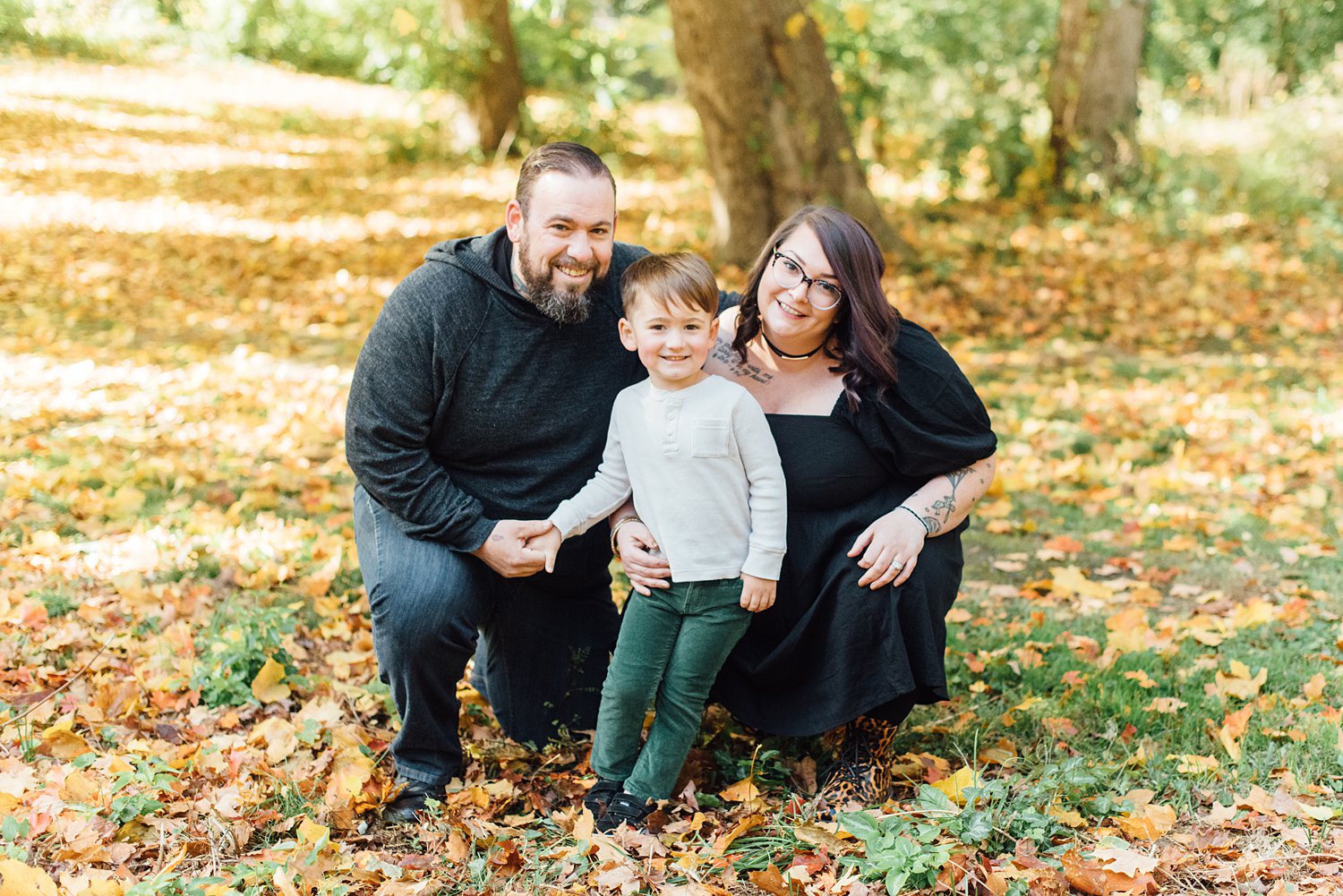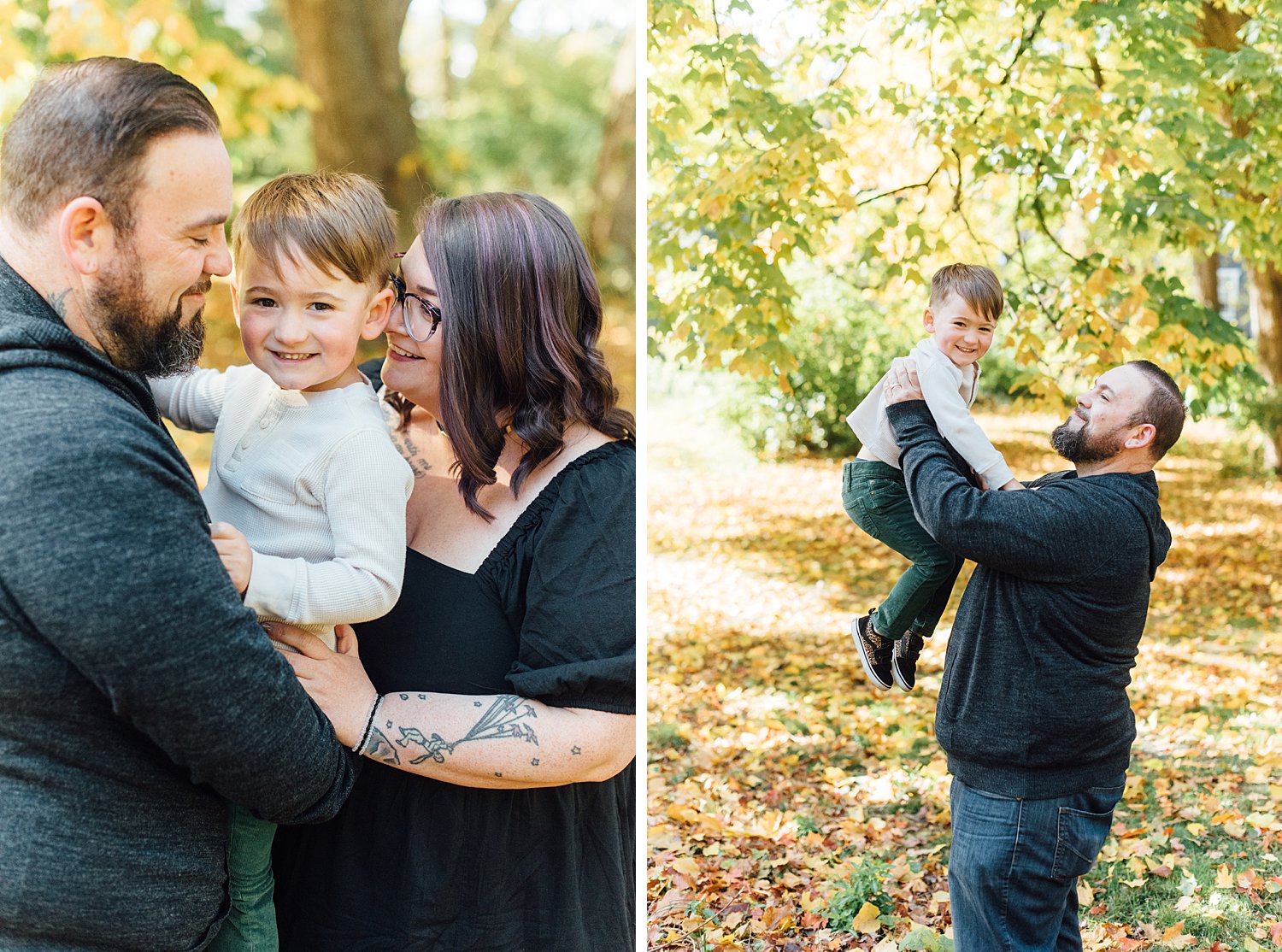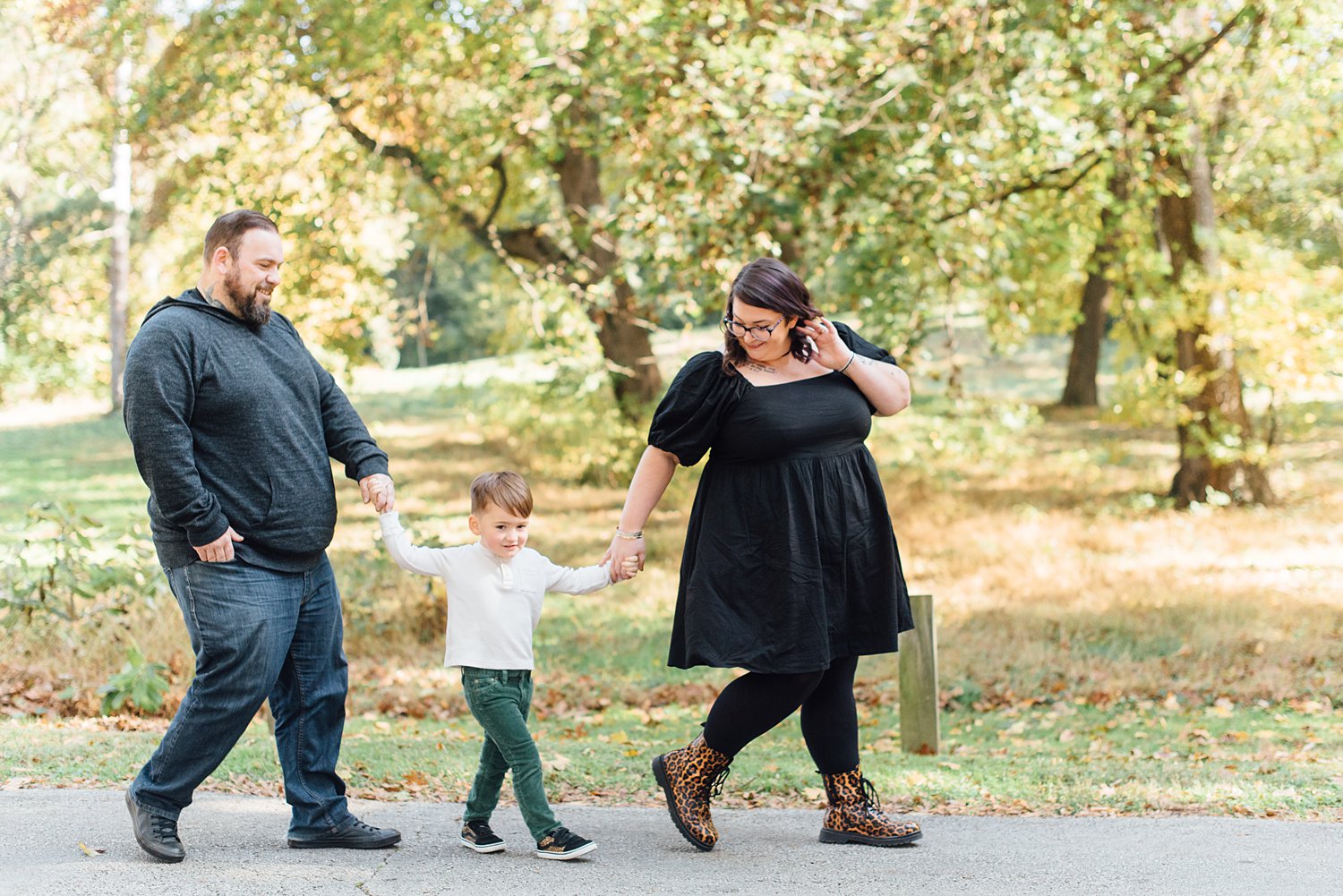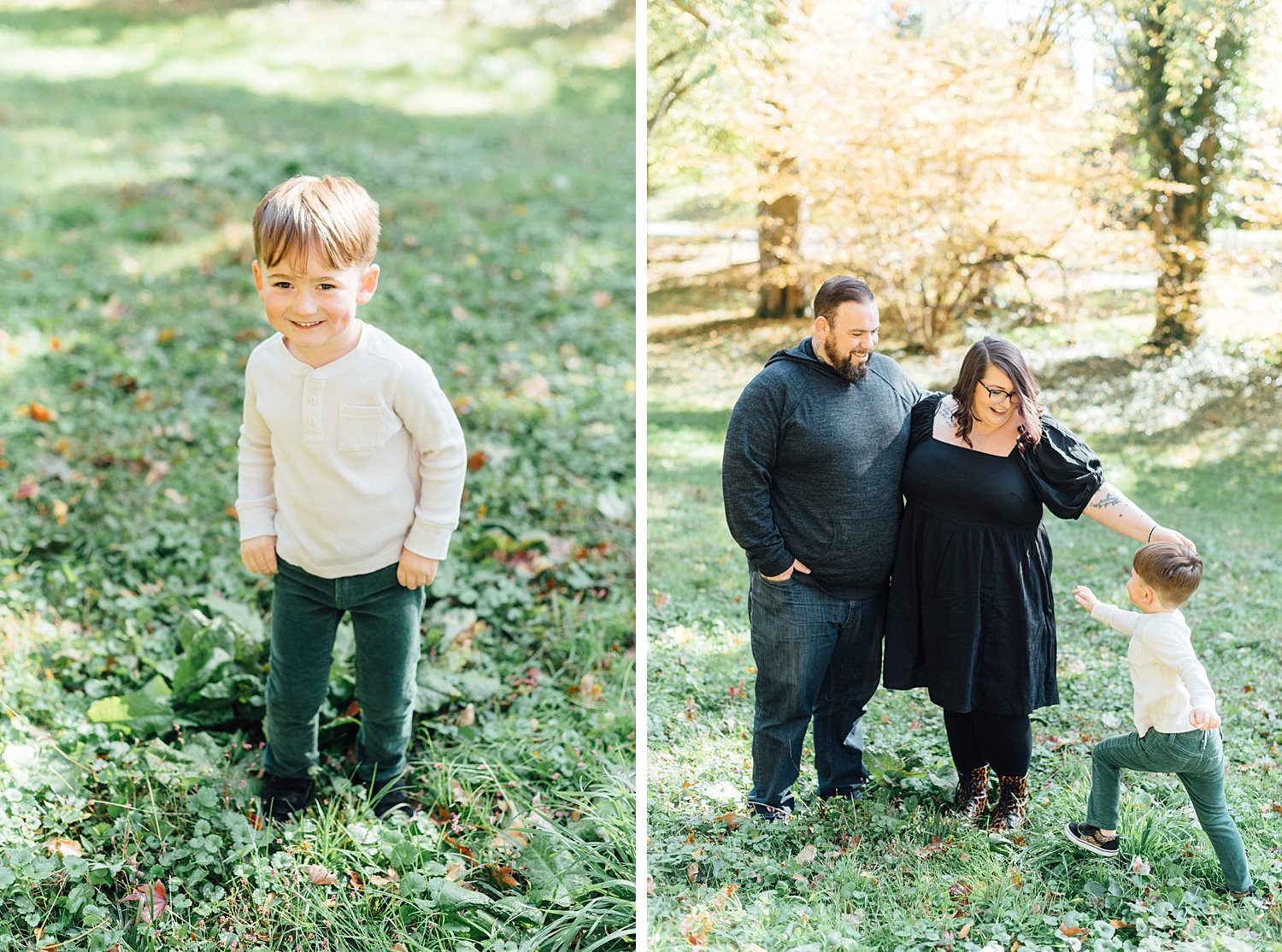 Our neighbors and home meeting friends made a baby named Jack and he donned some Christmas gear for the occasion.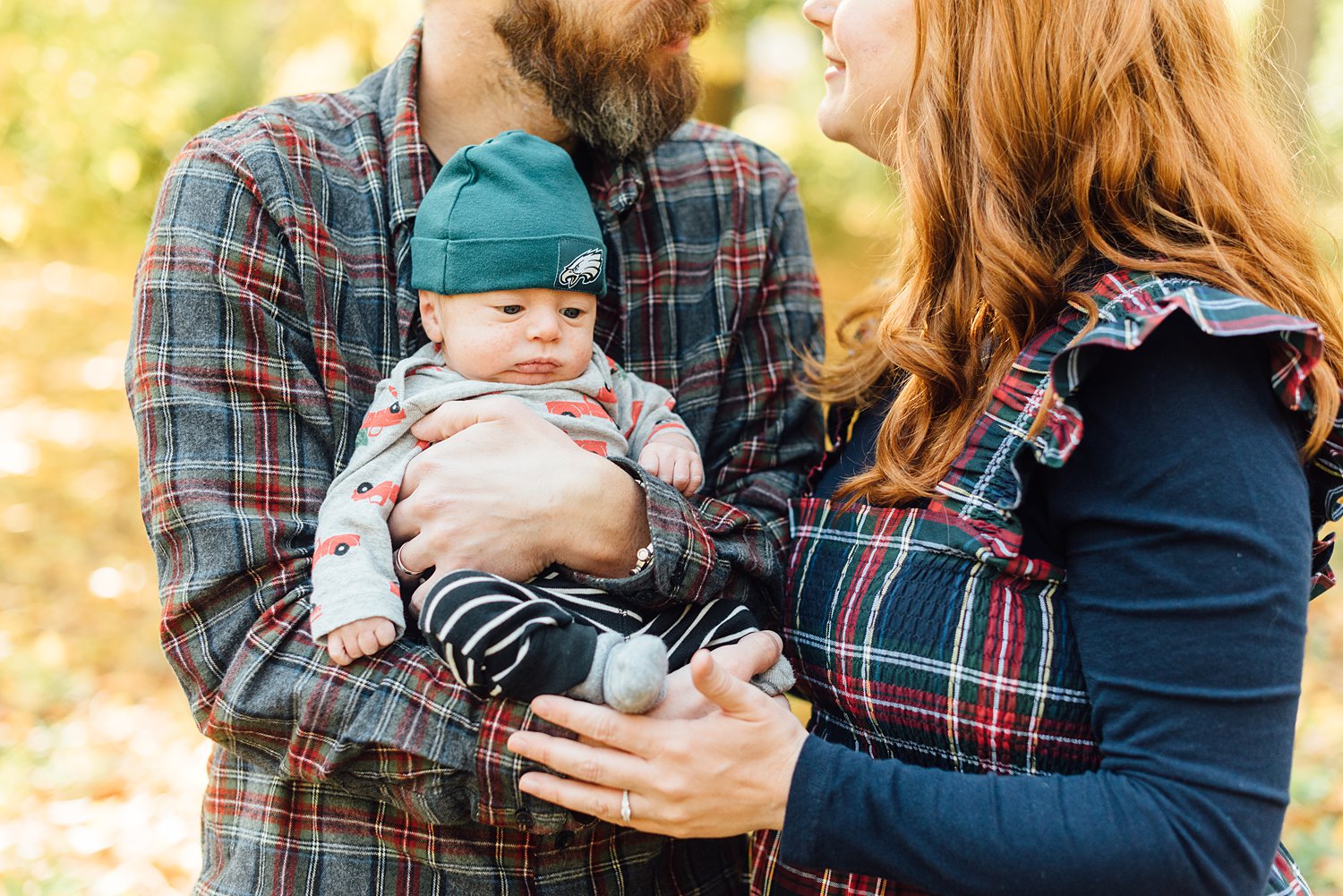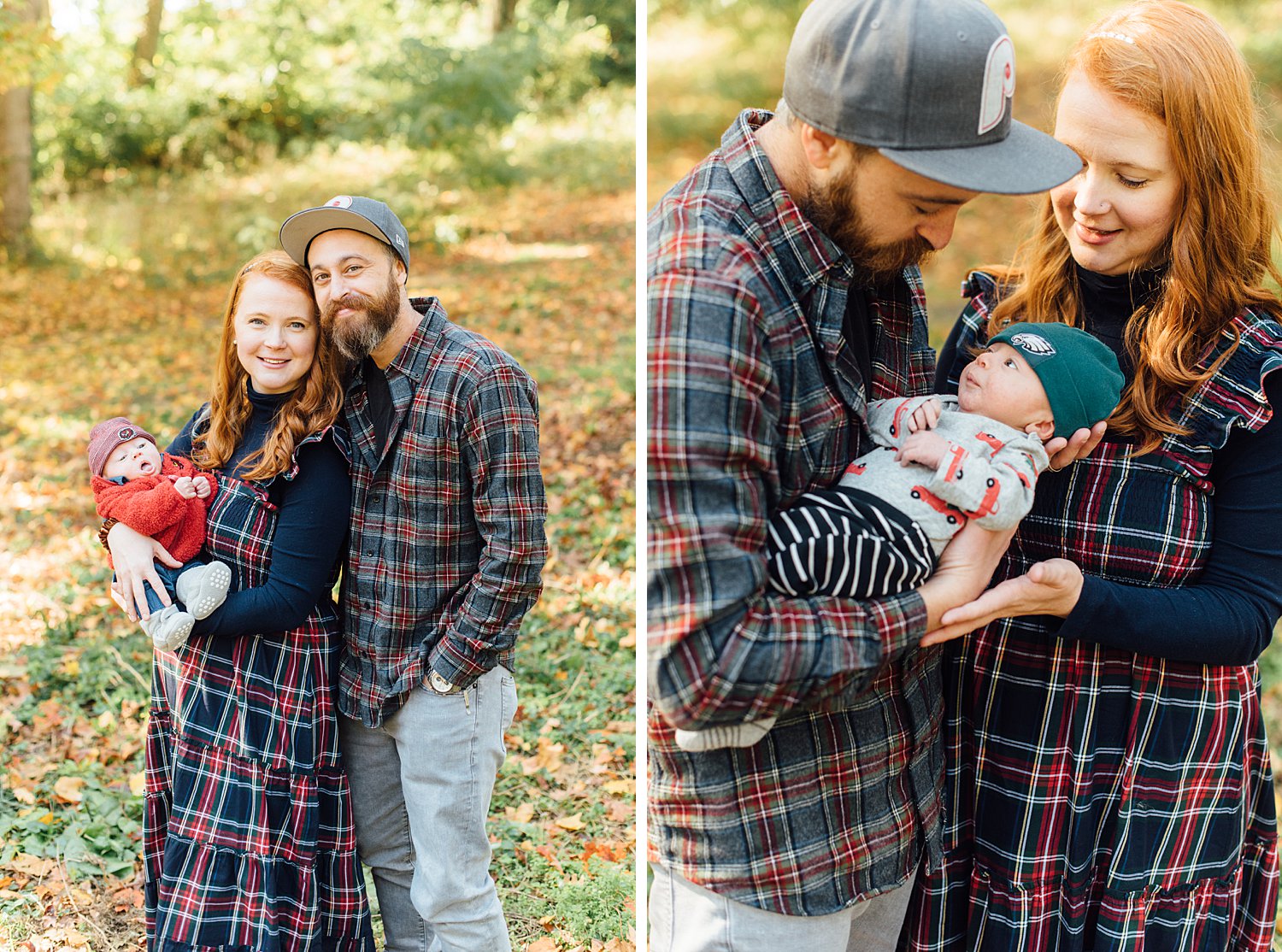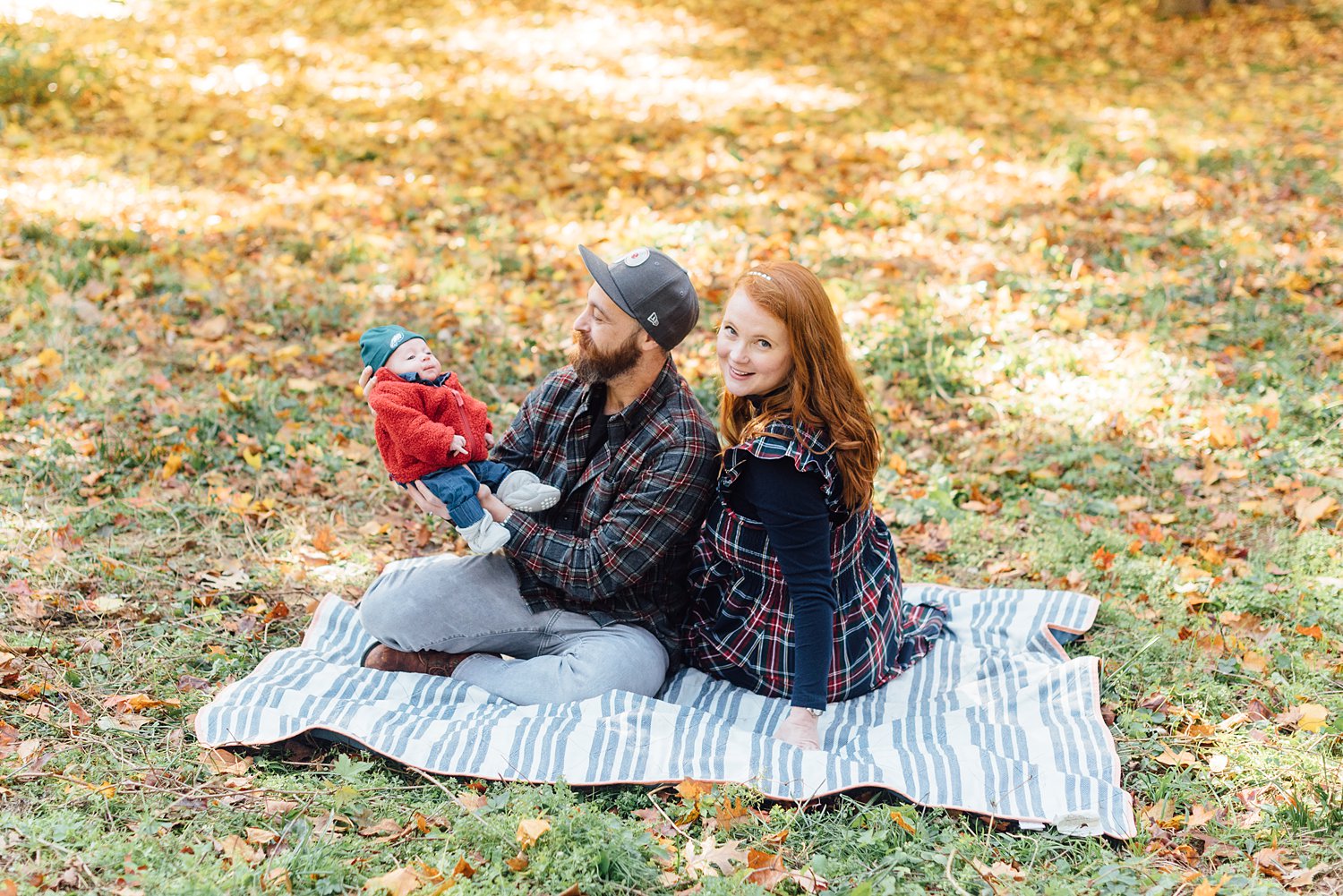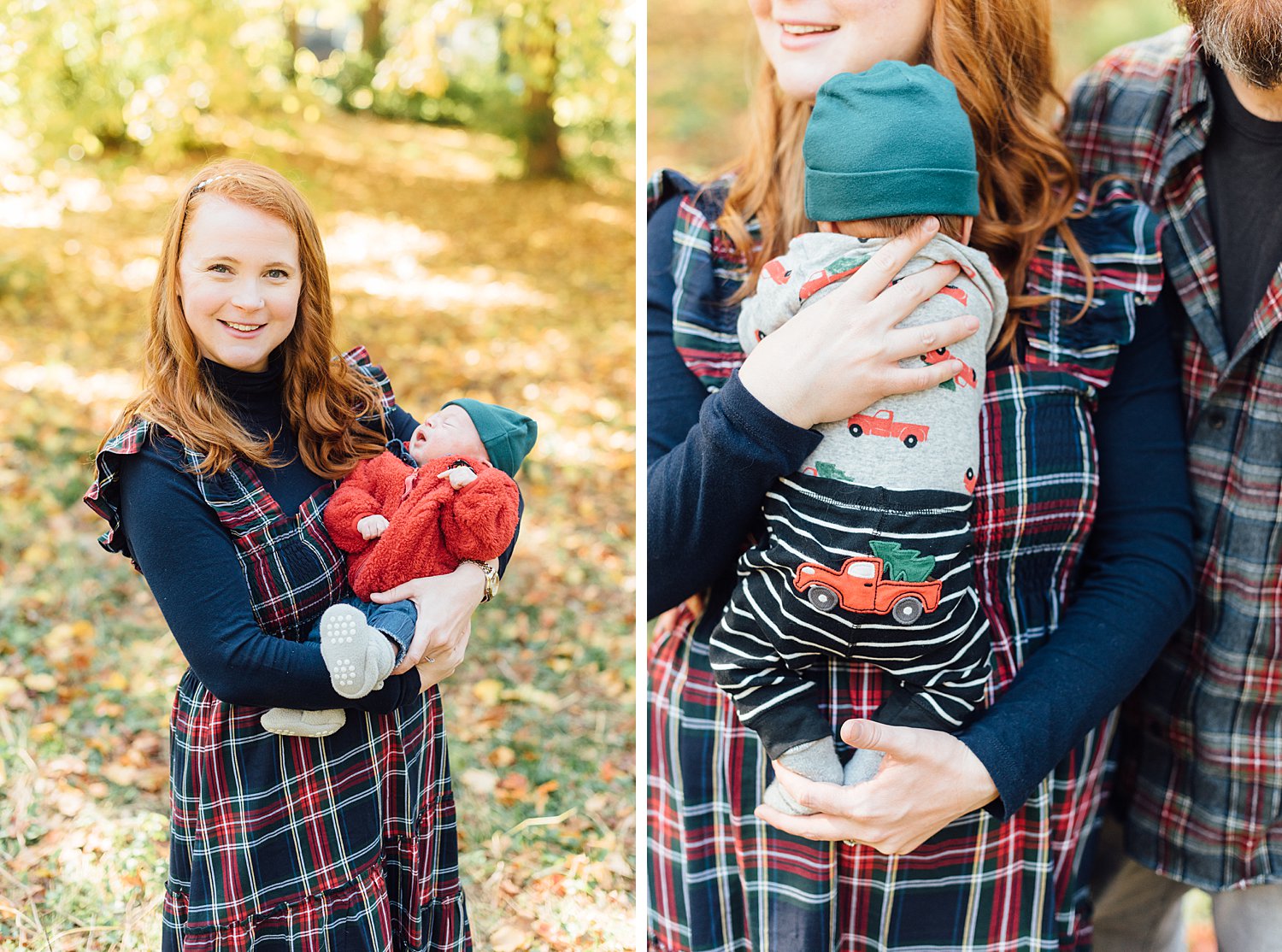 New-to-me clients, with their new baby cookin' :)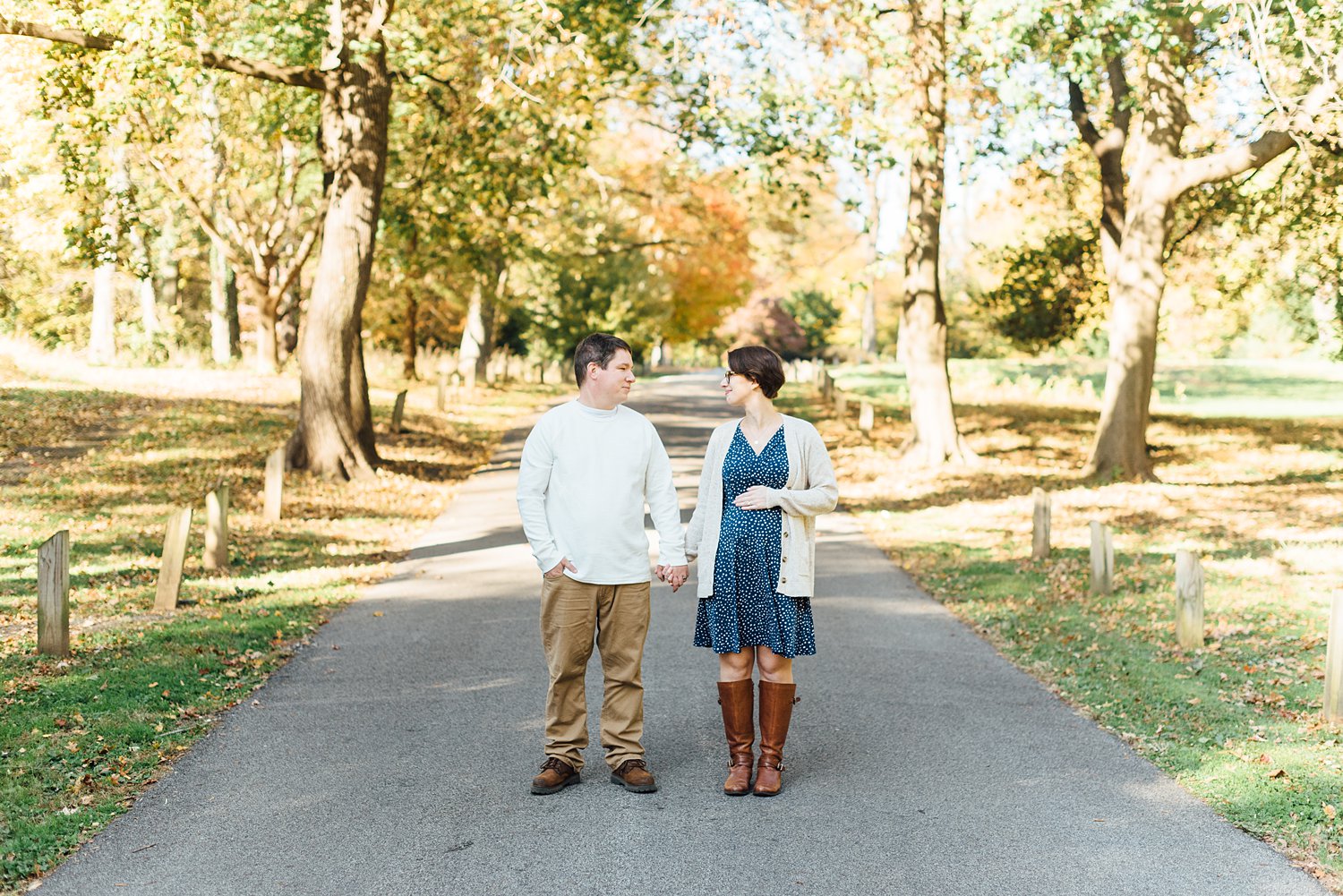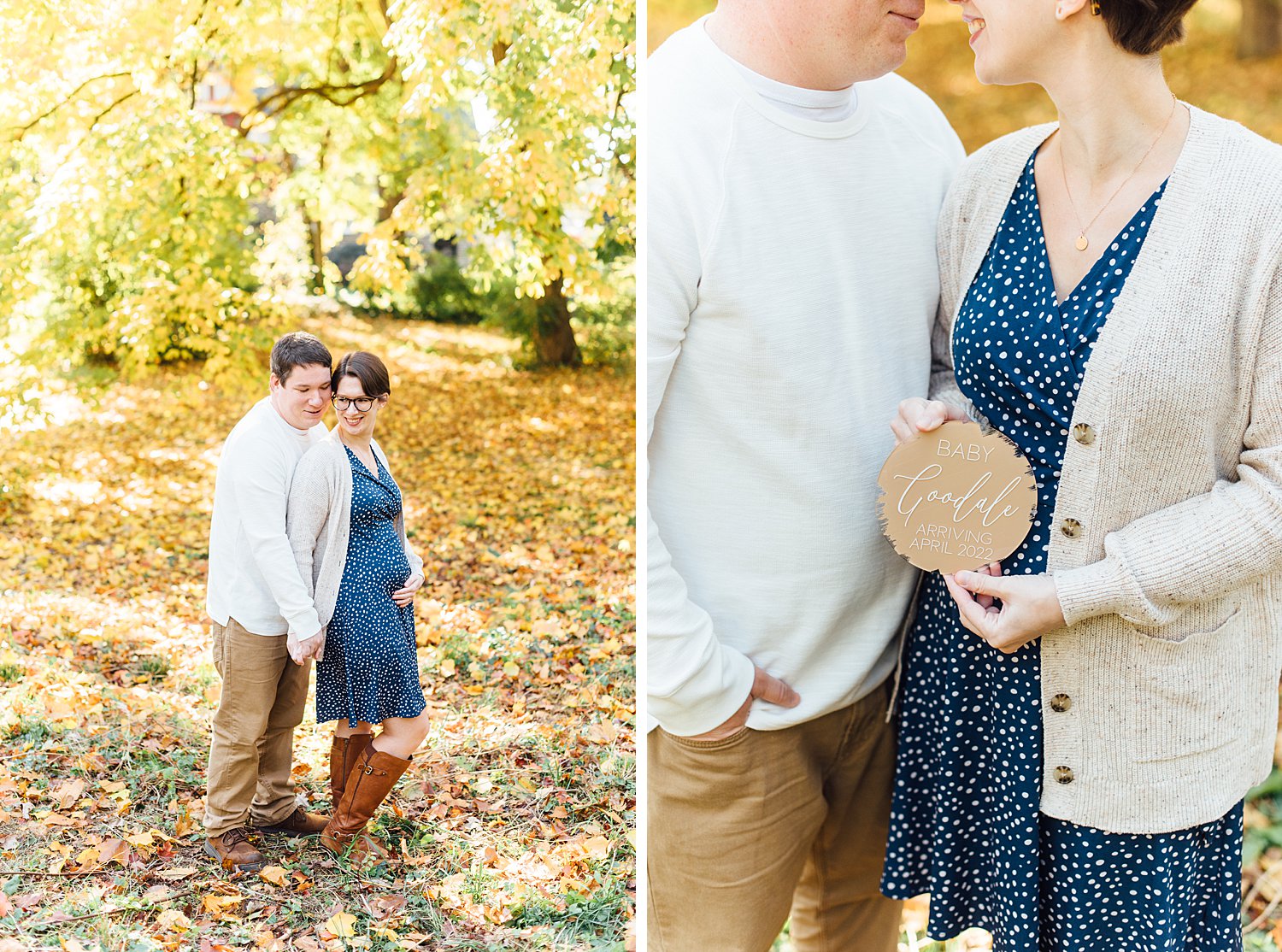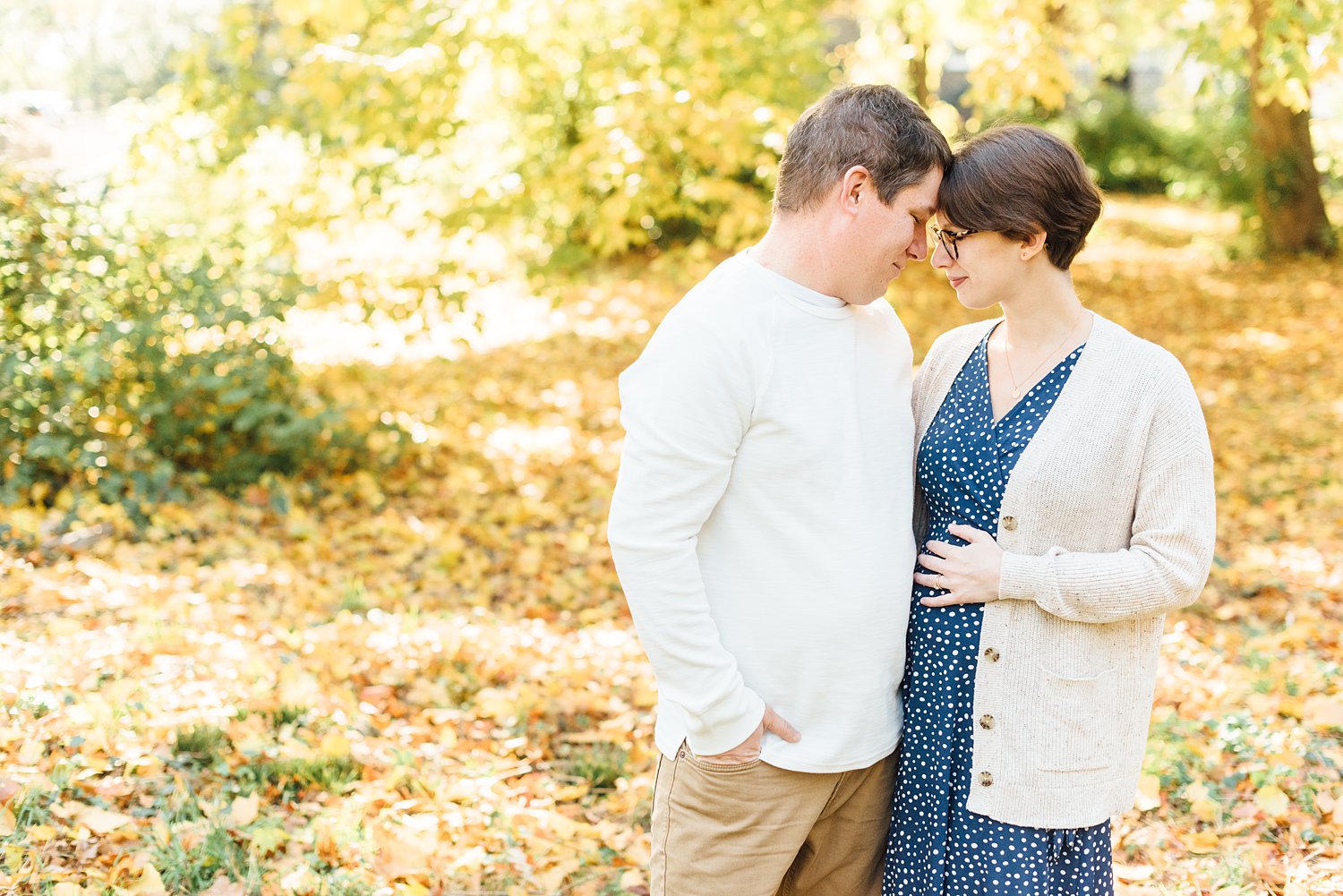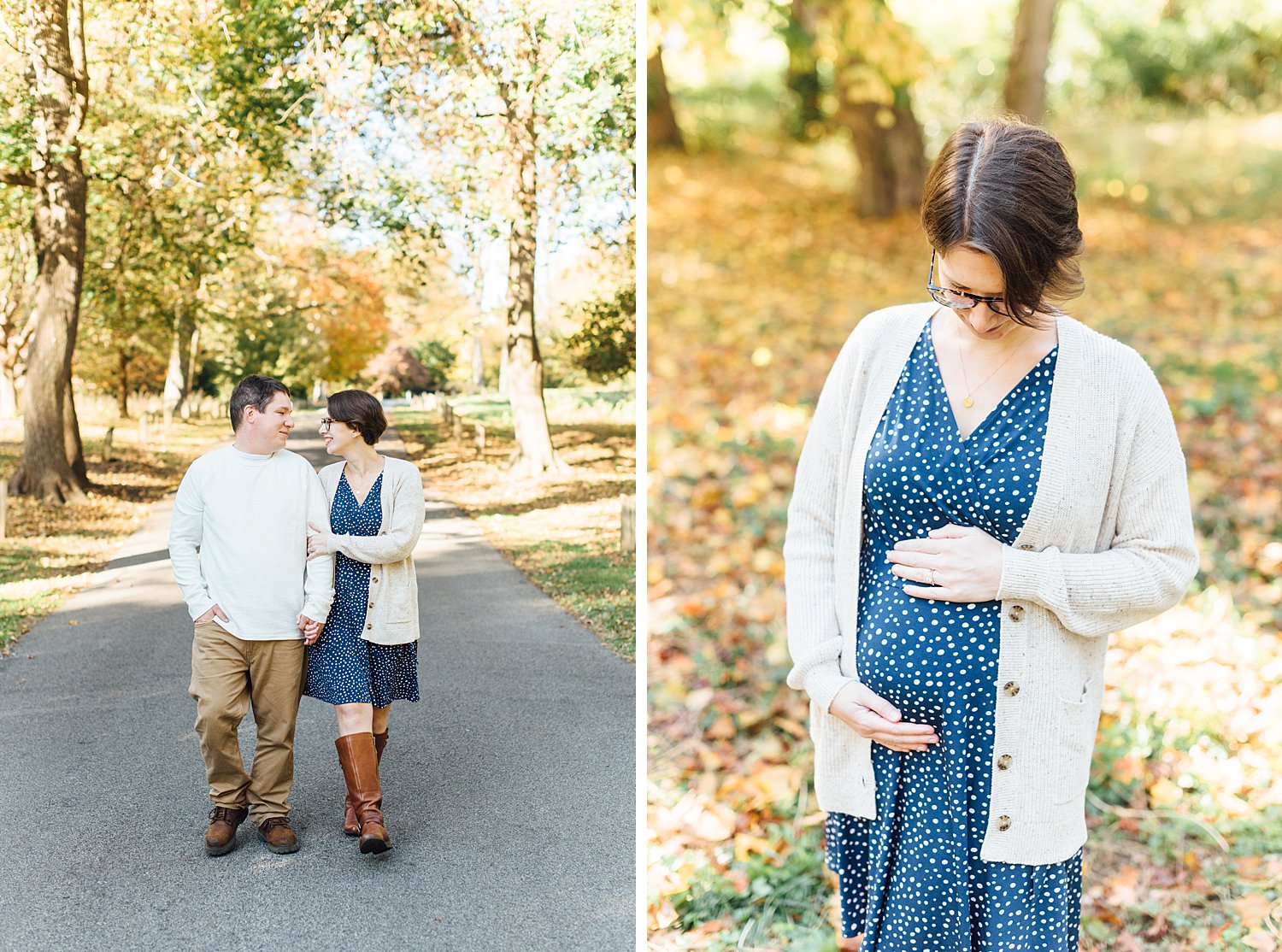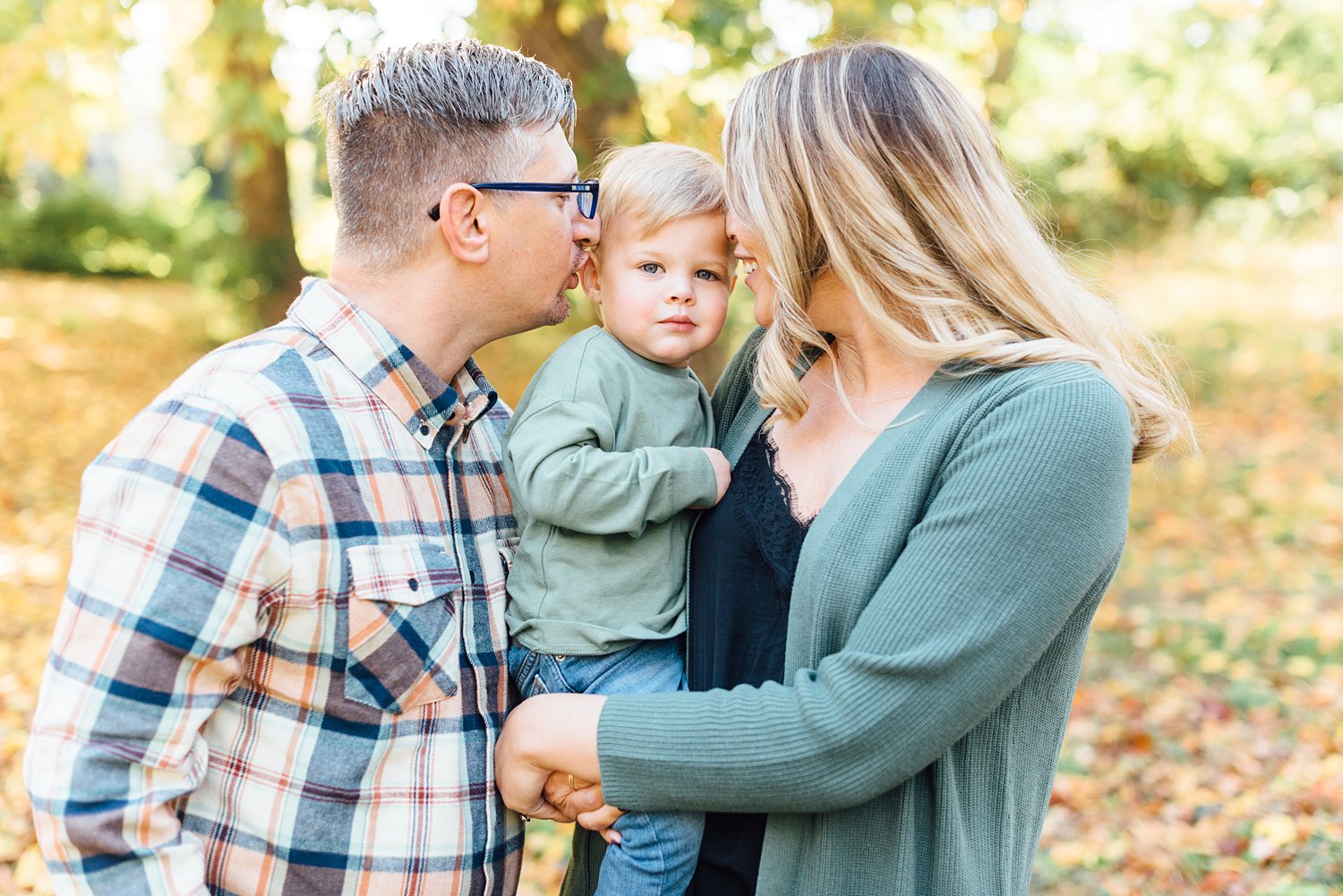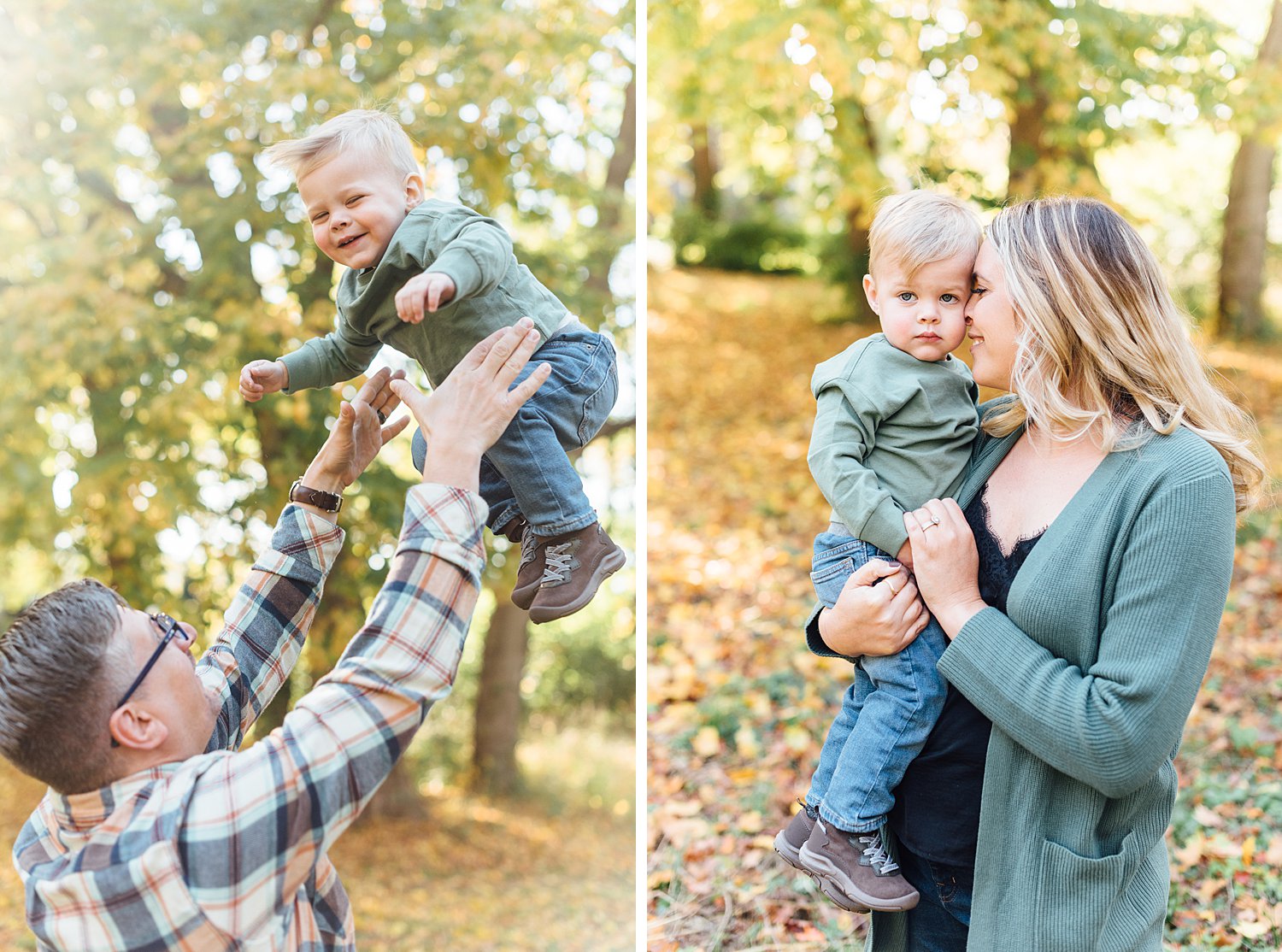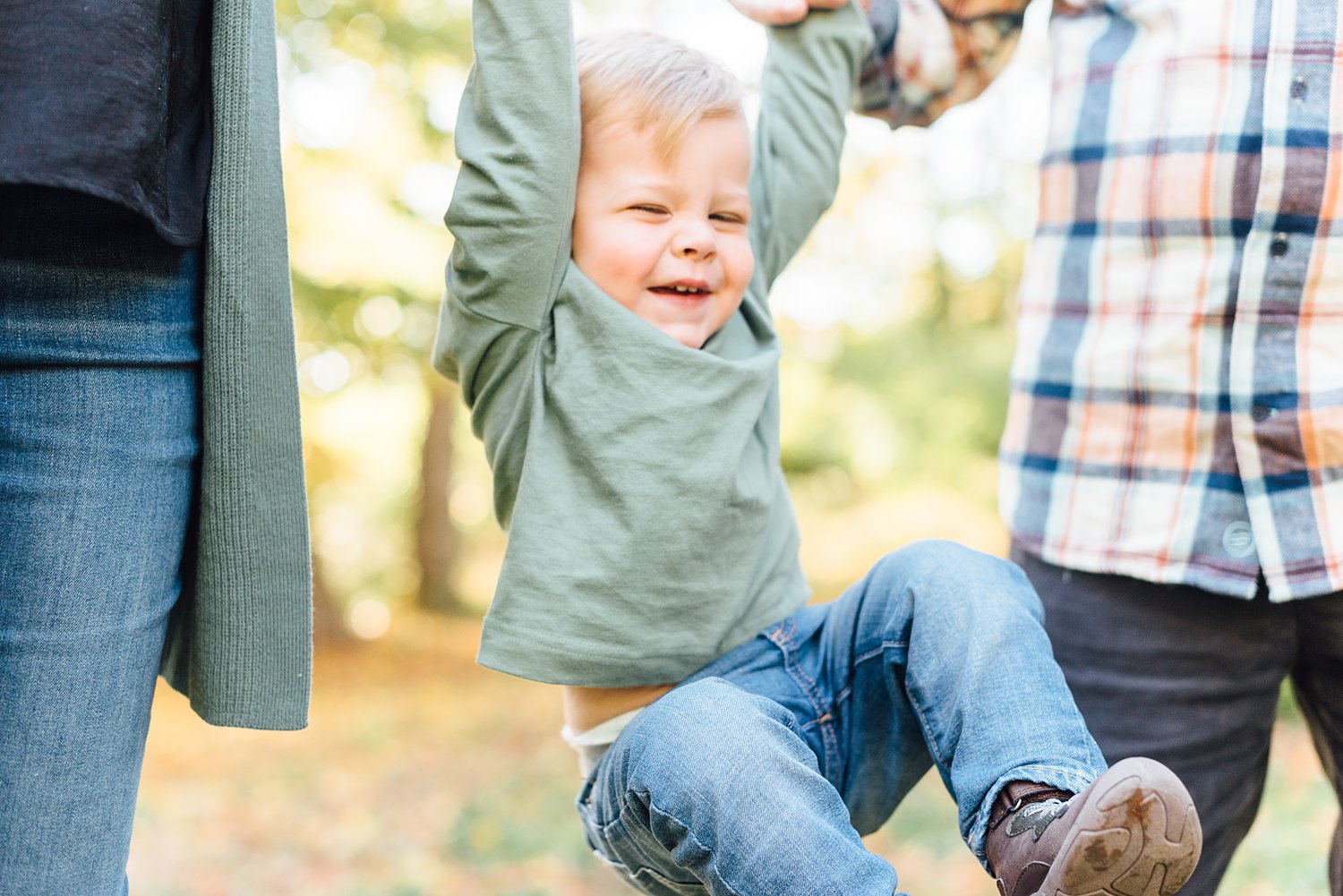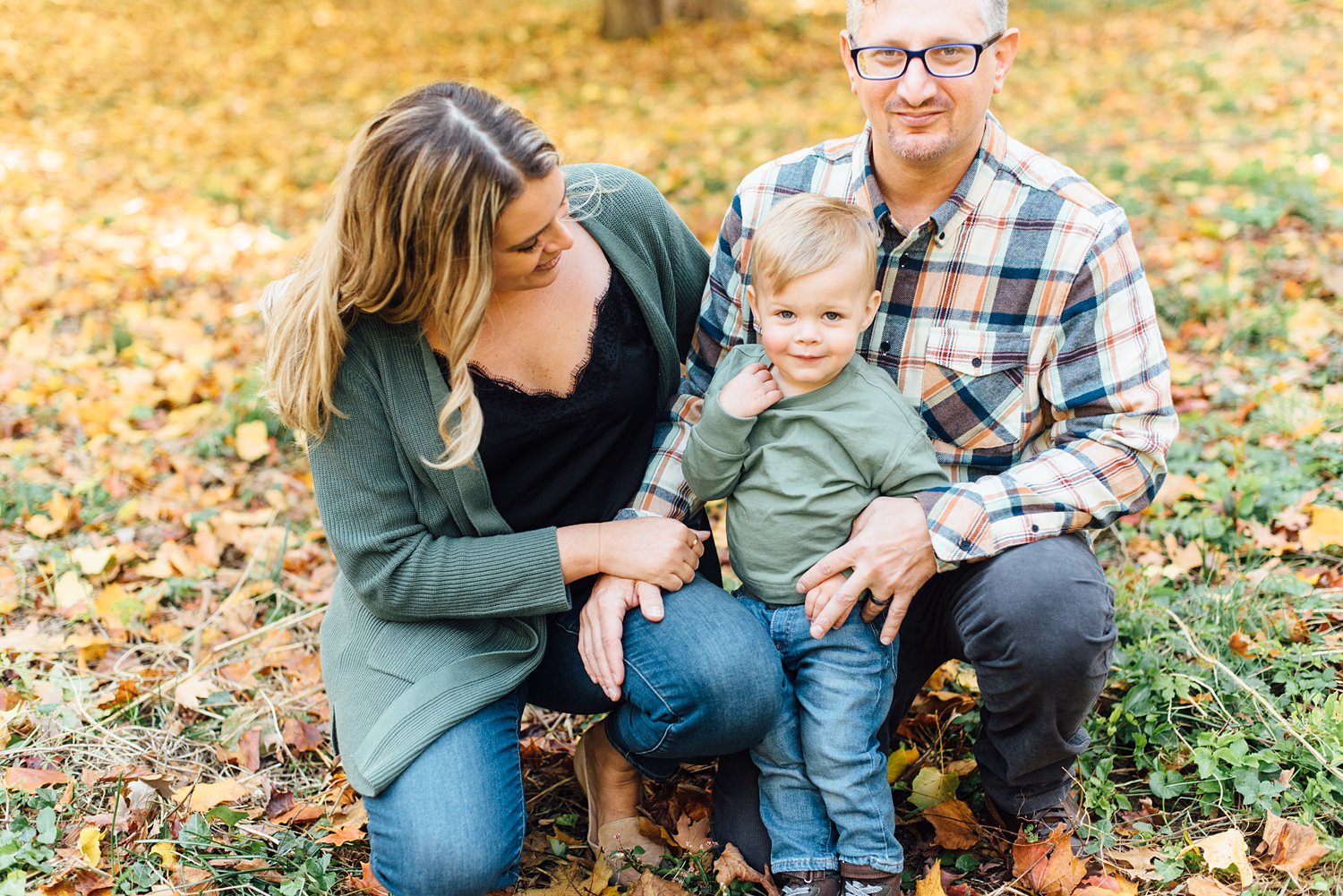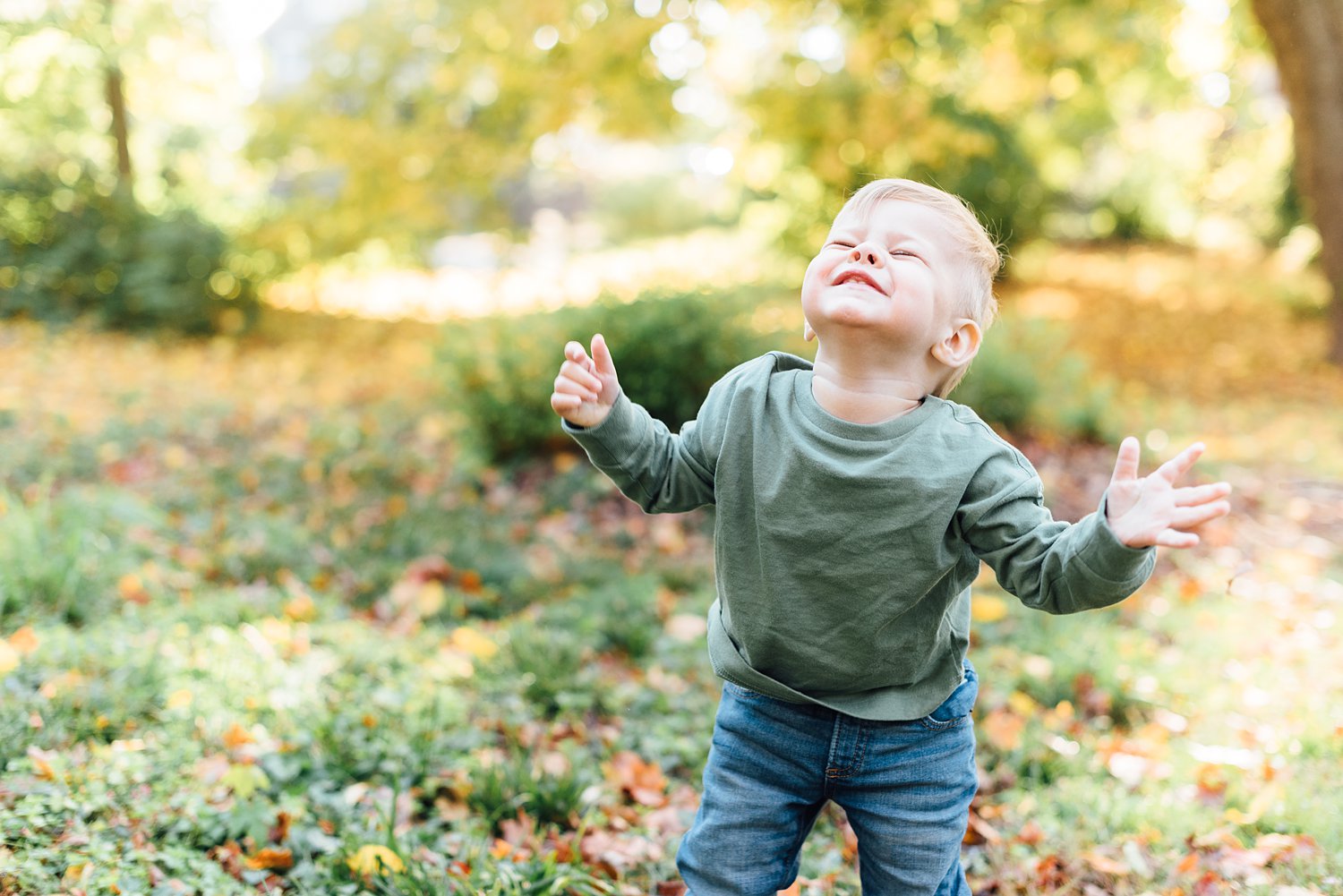 From belly to baby :)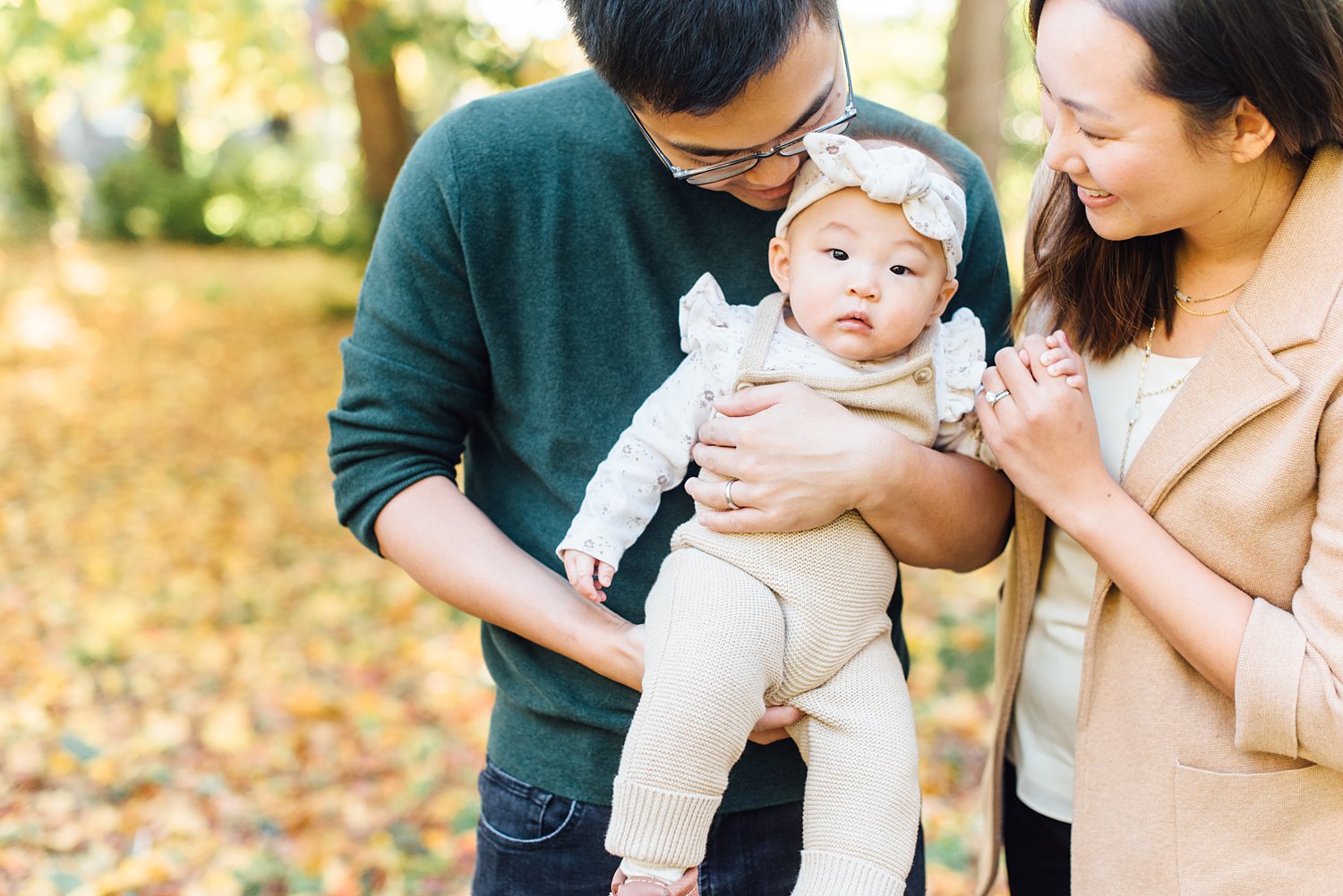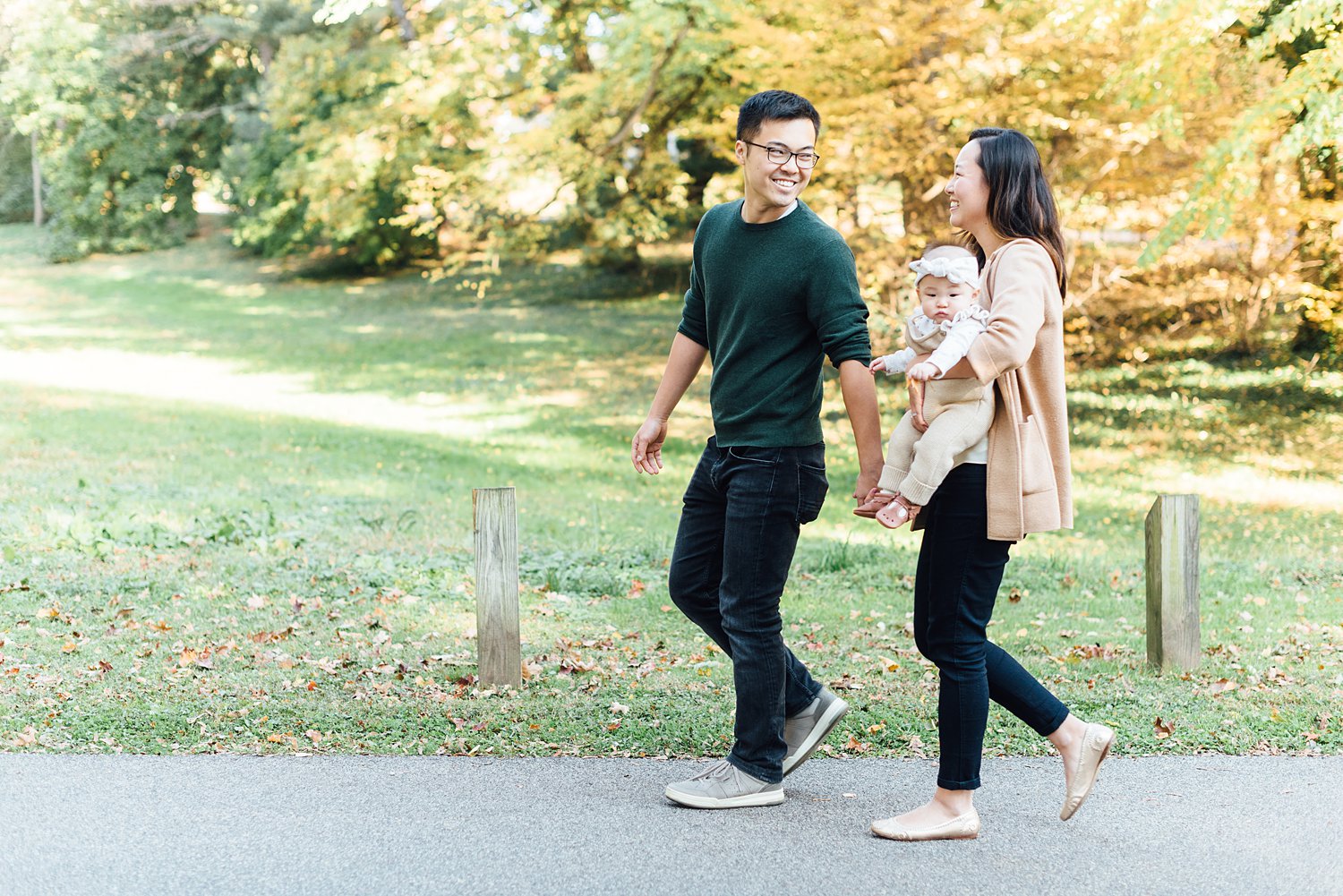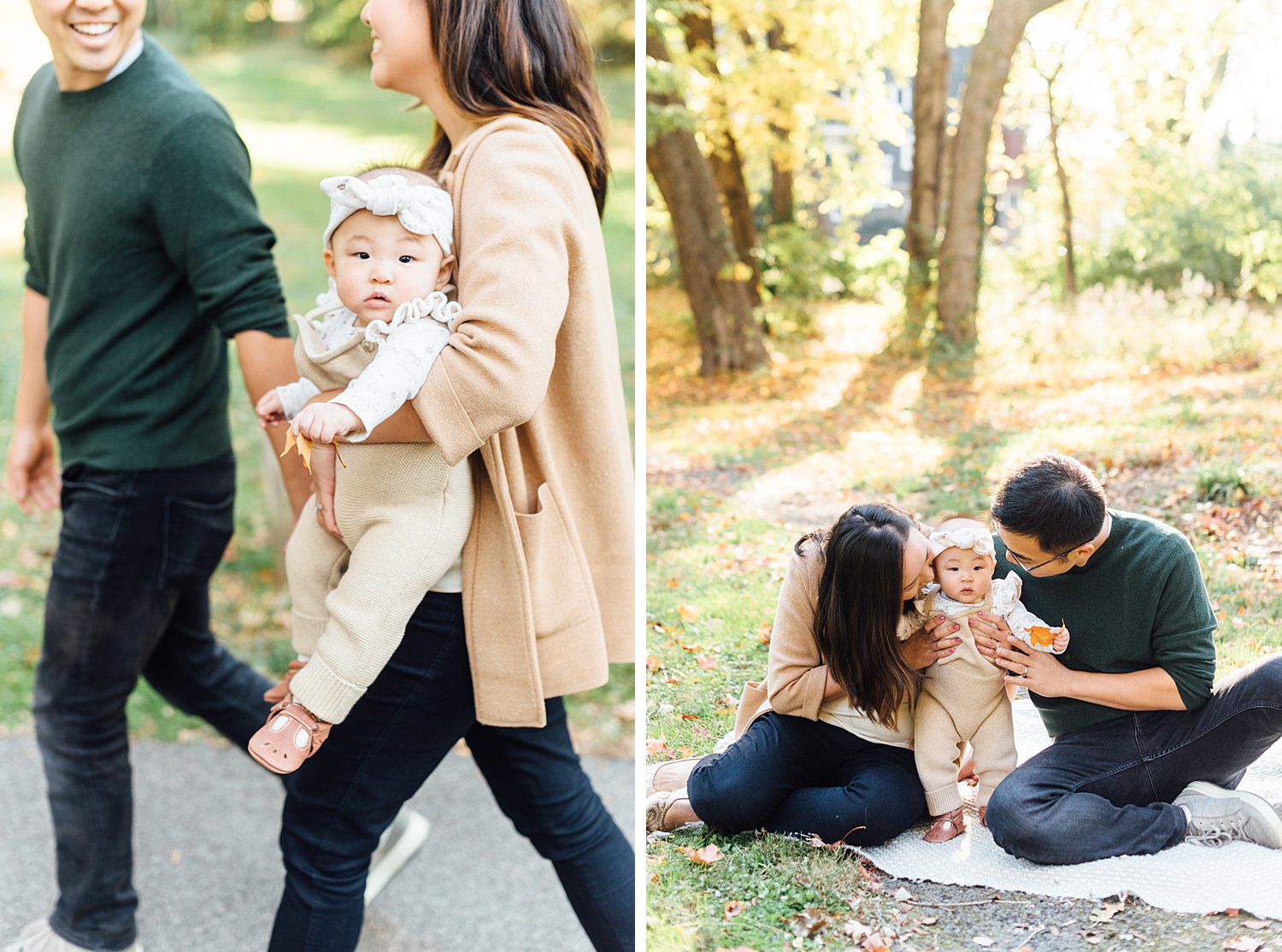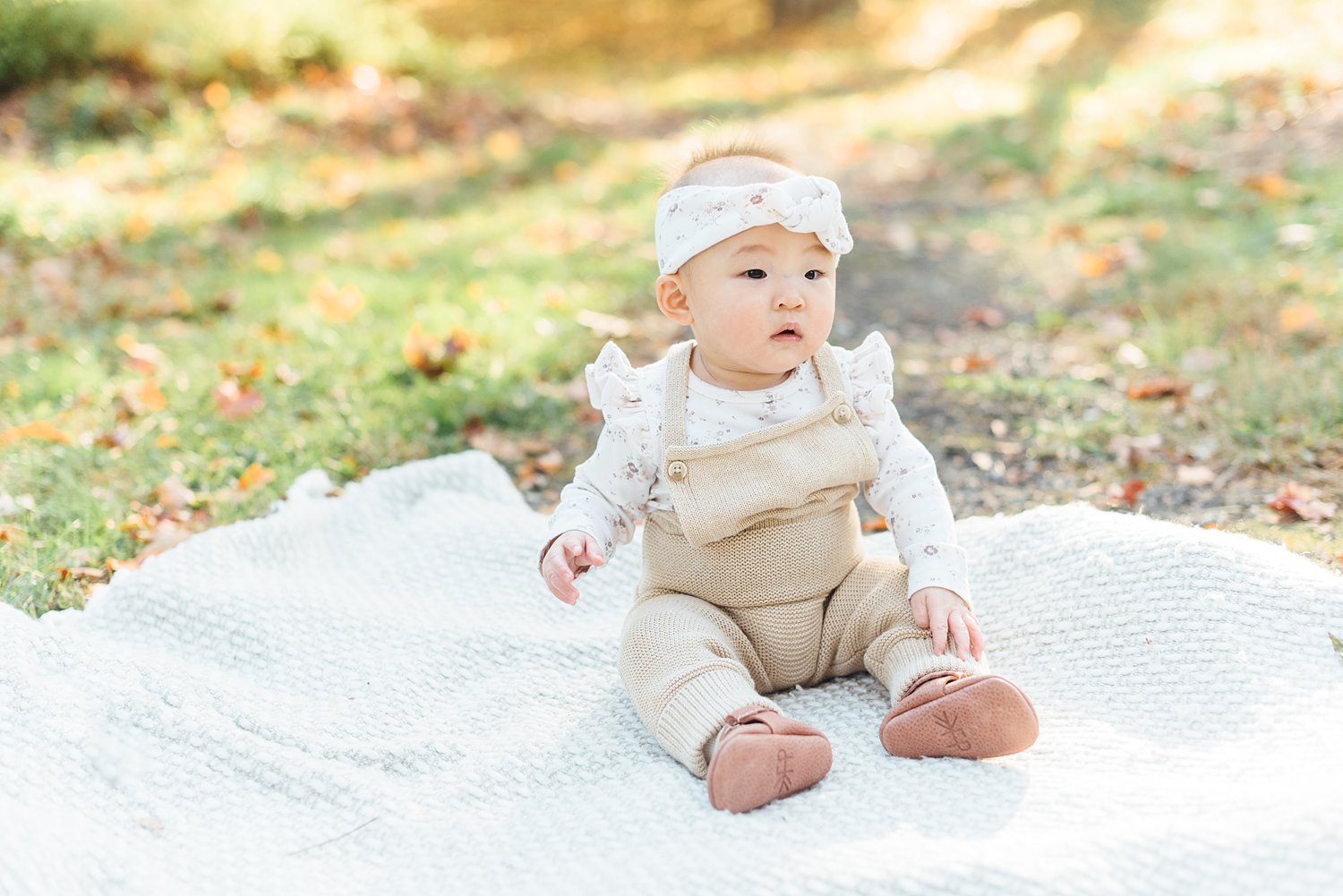 My girl Julia is no longer a baby though 😭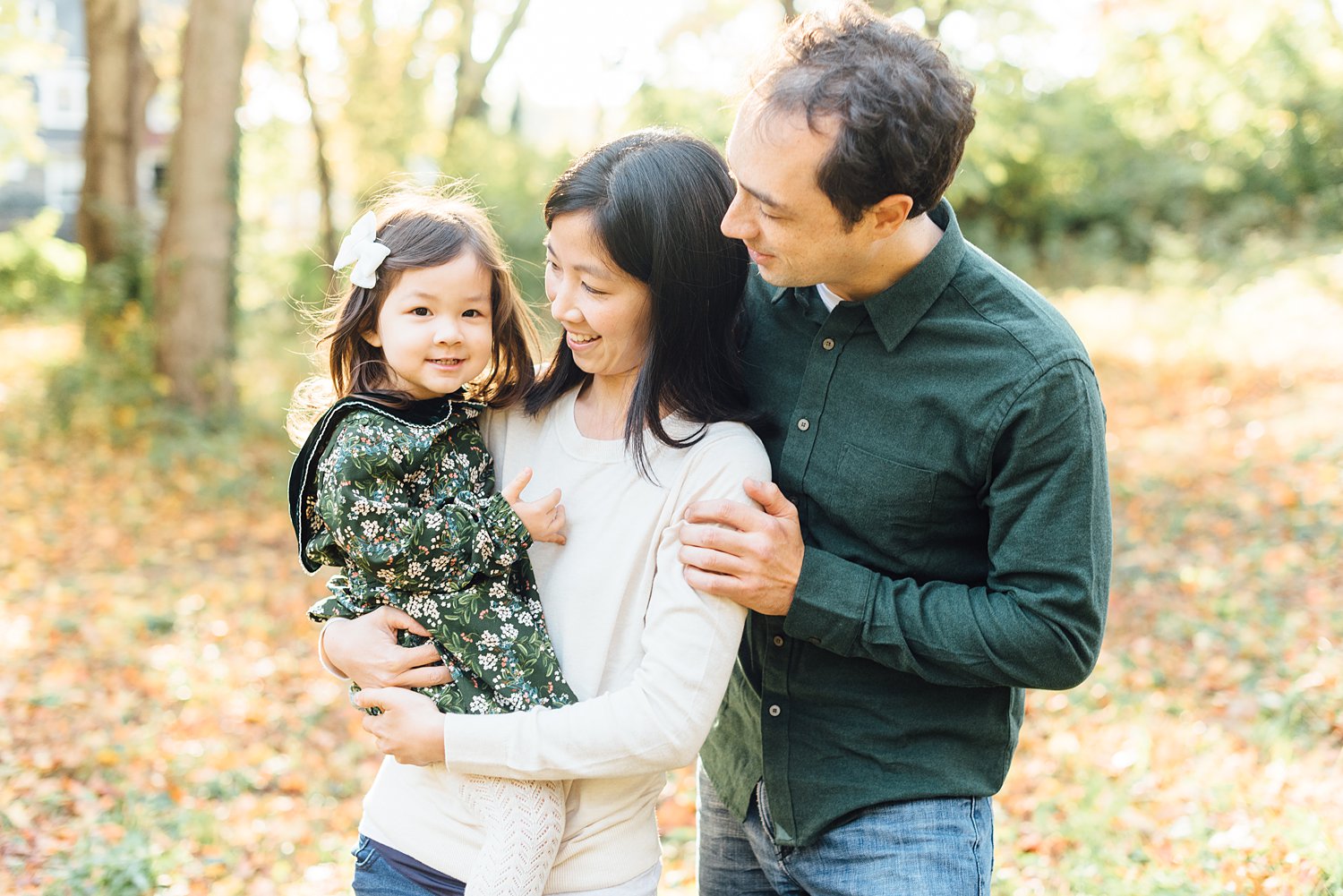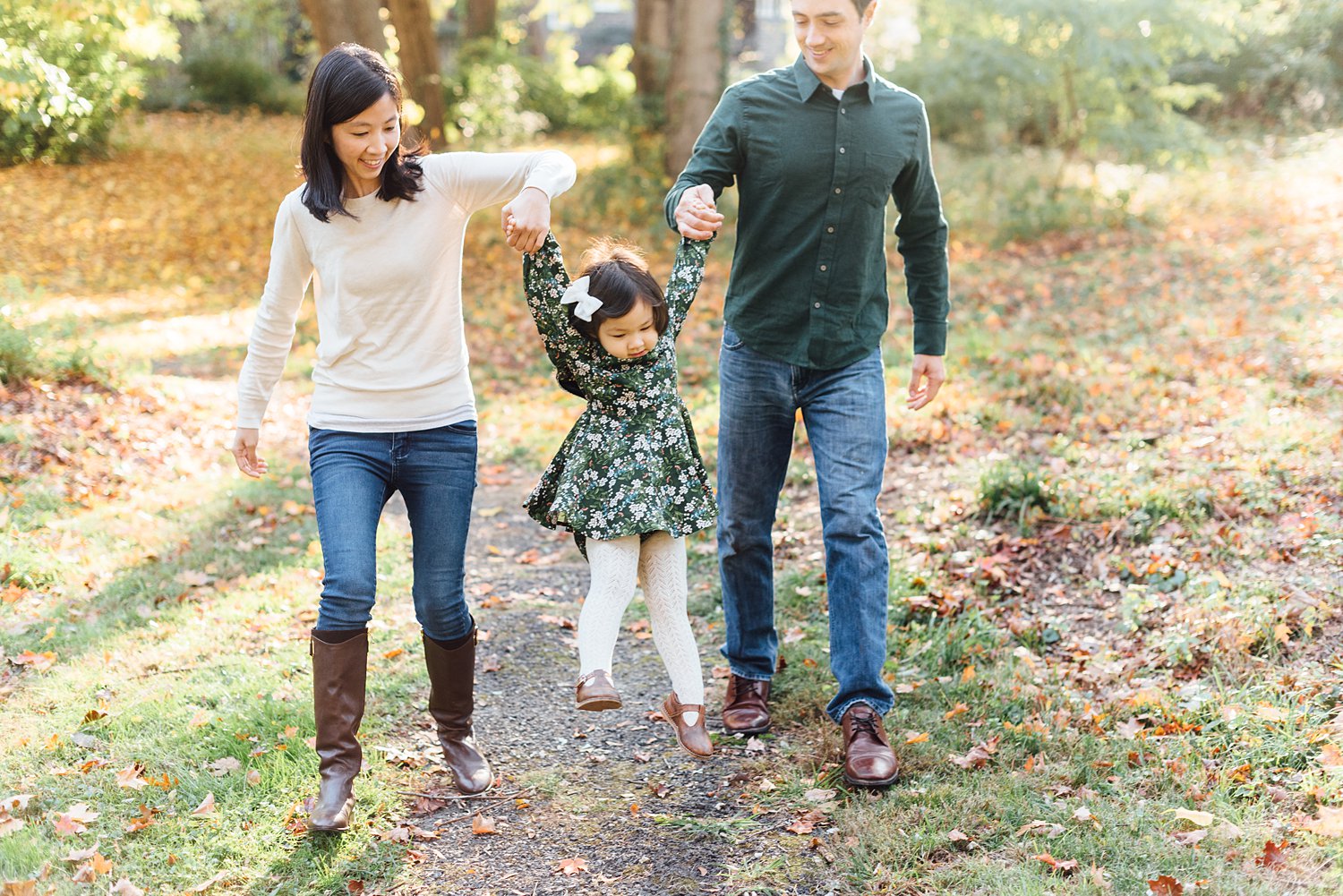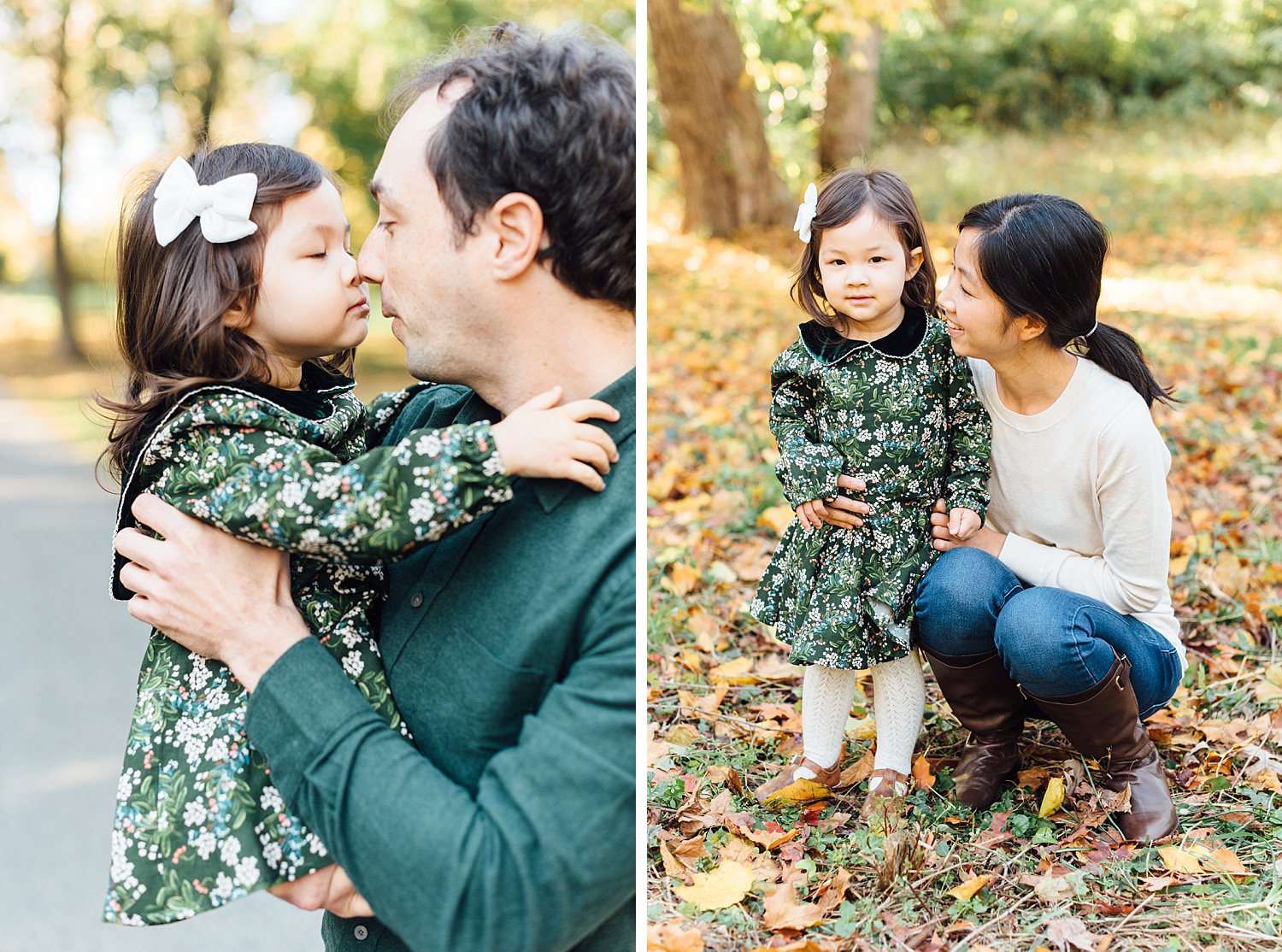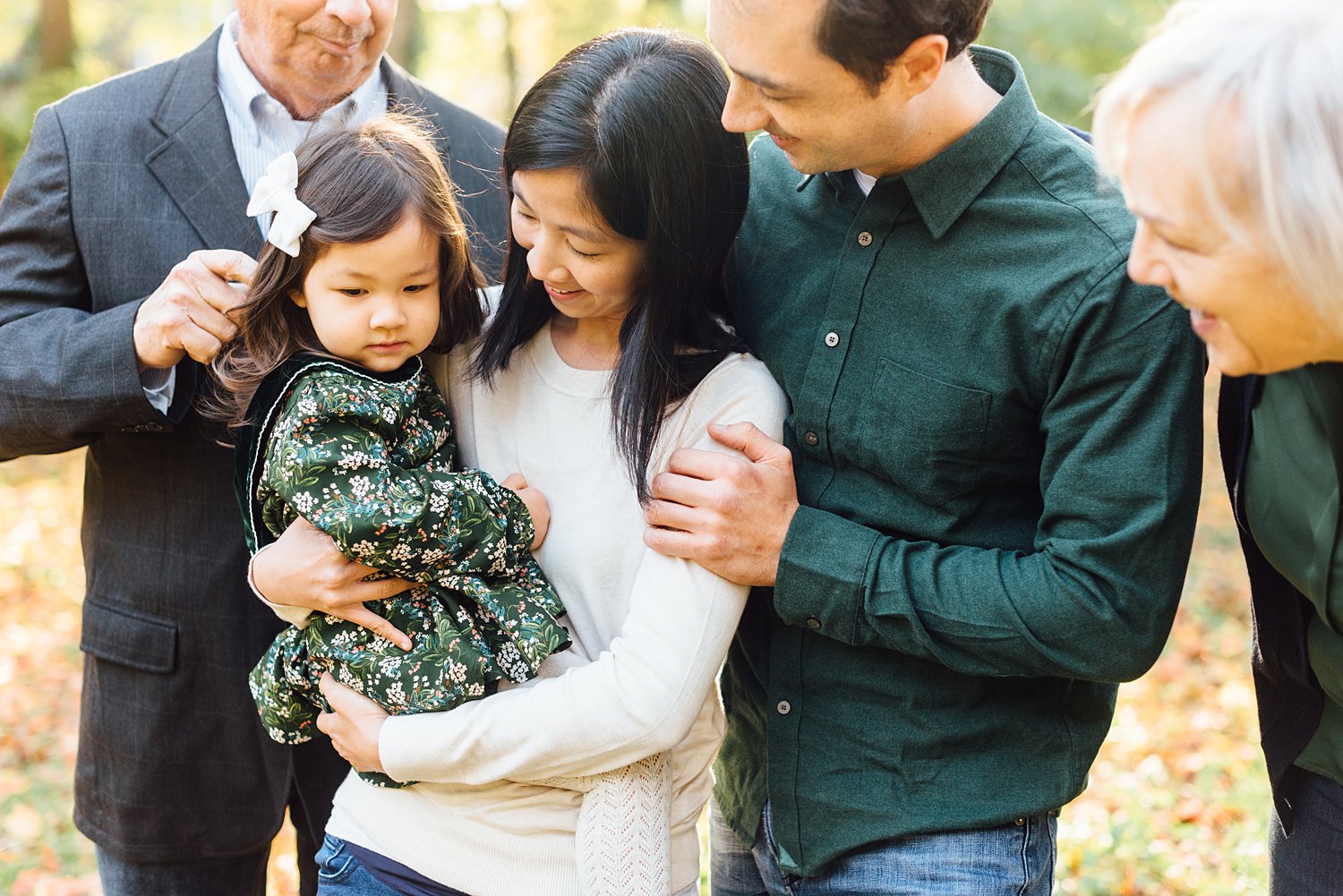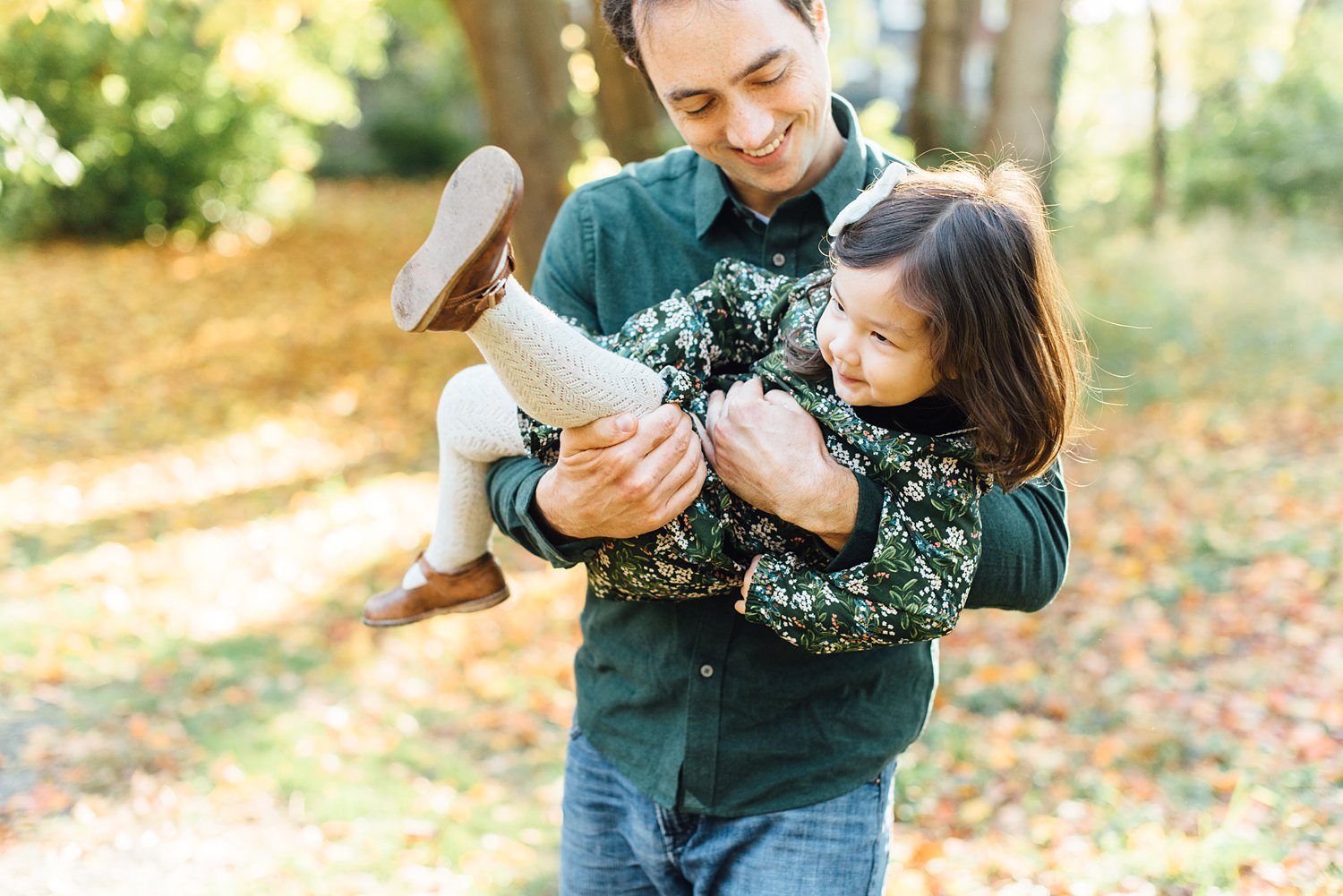 Last but not least, my pals since 2015, always bringing a little bit of extra fun to their photos ;)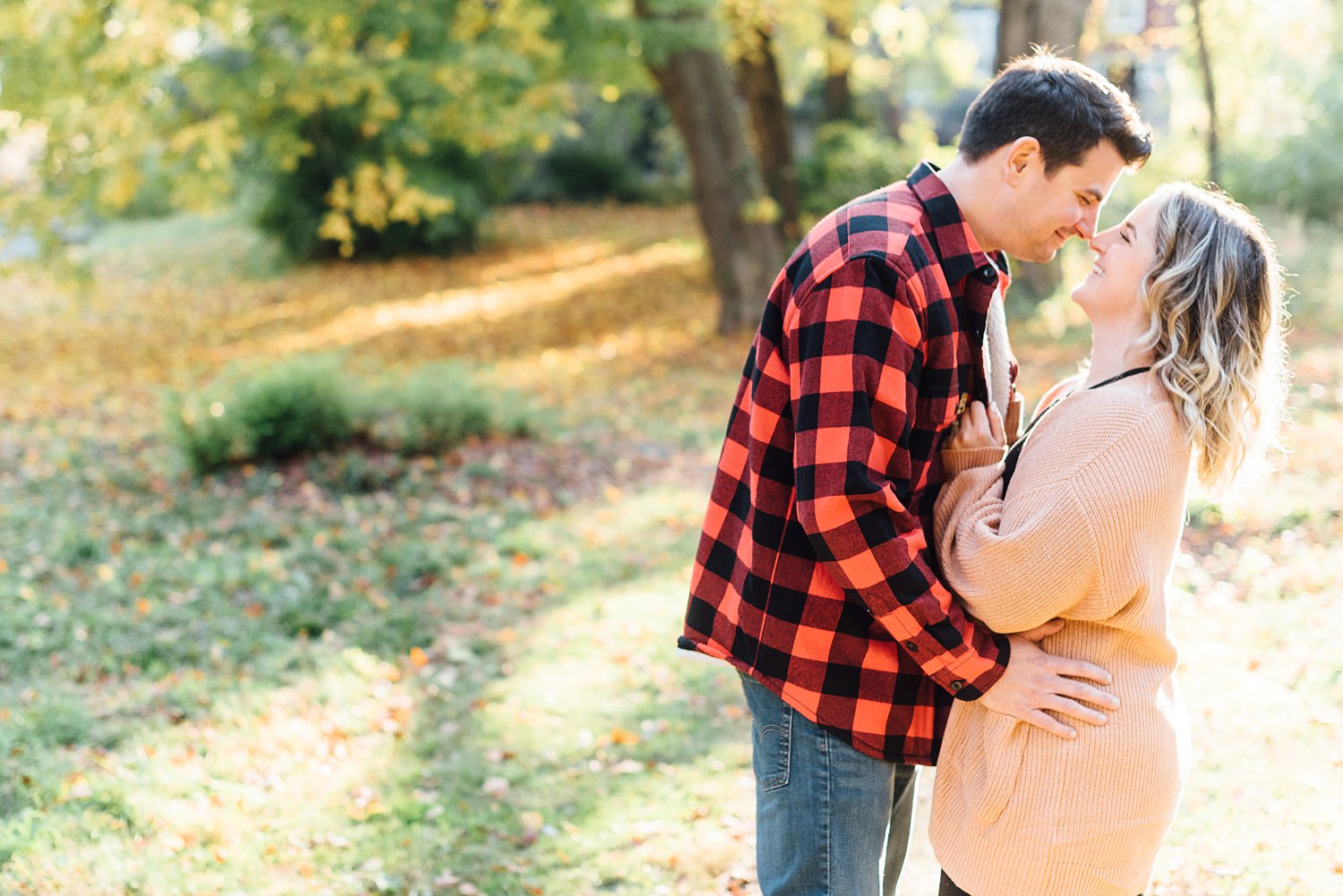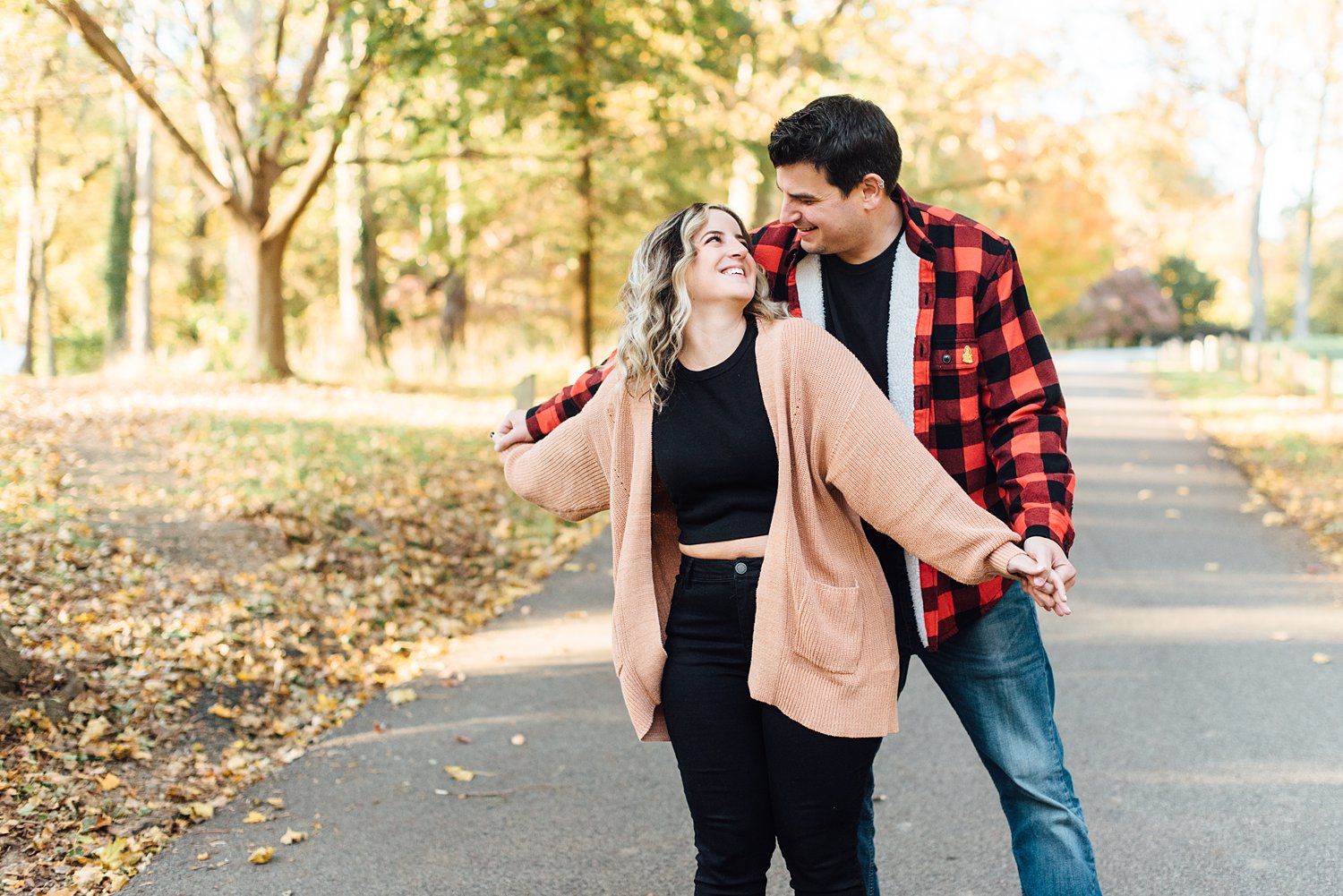 Sara asked if they could swap for their jean jackets to be a little biker gang for the afternoon, AS IF I WERE GONNA TURN IT DOWN. Favorites.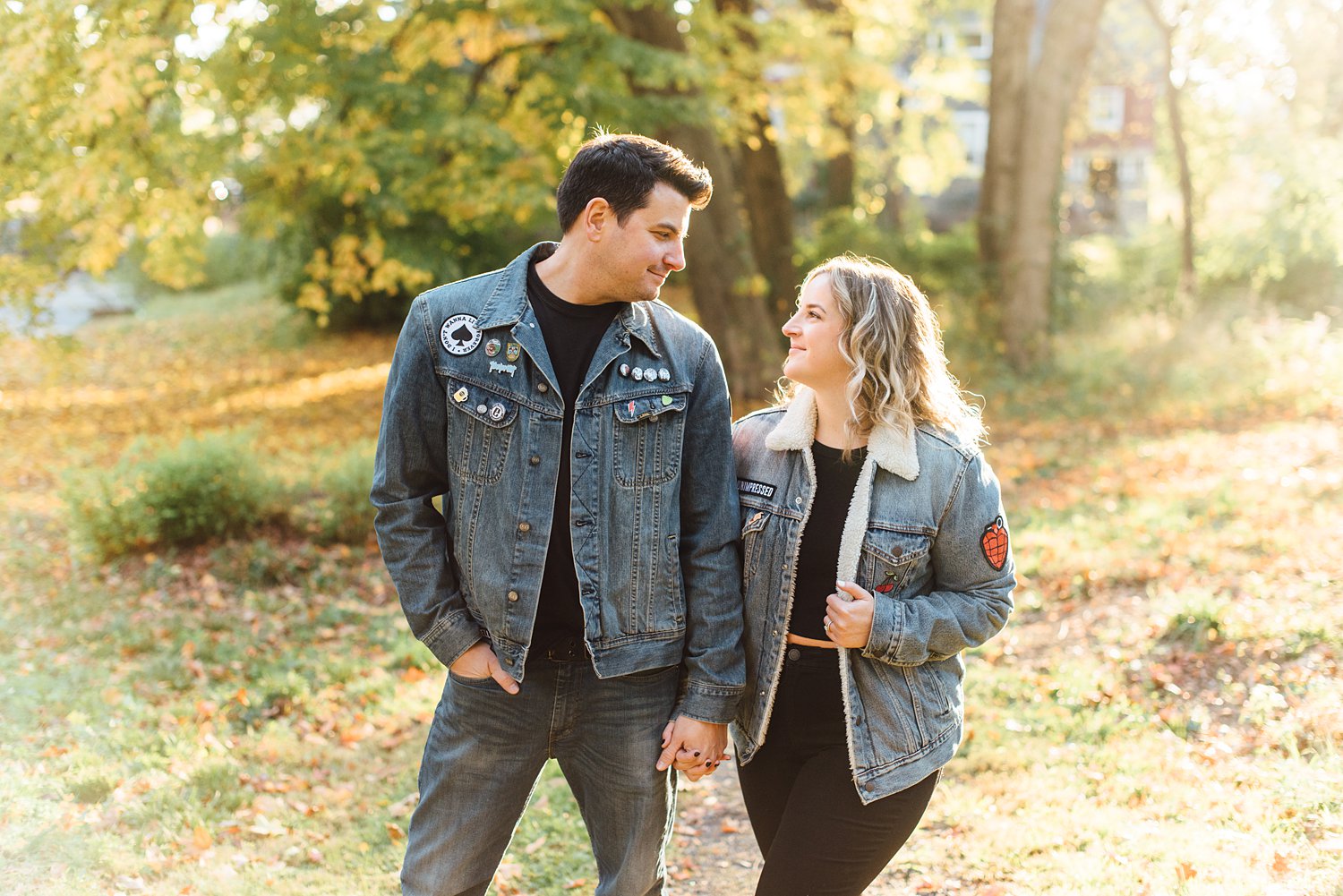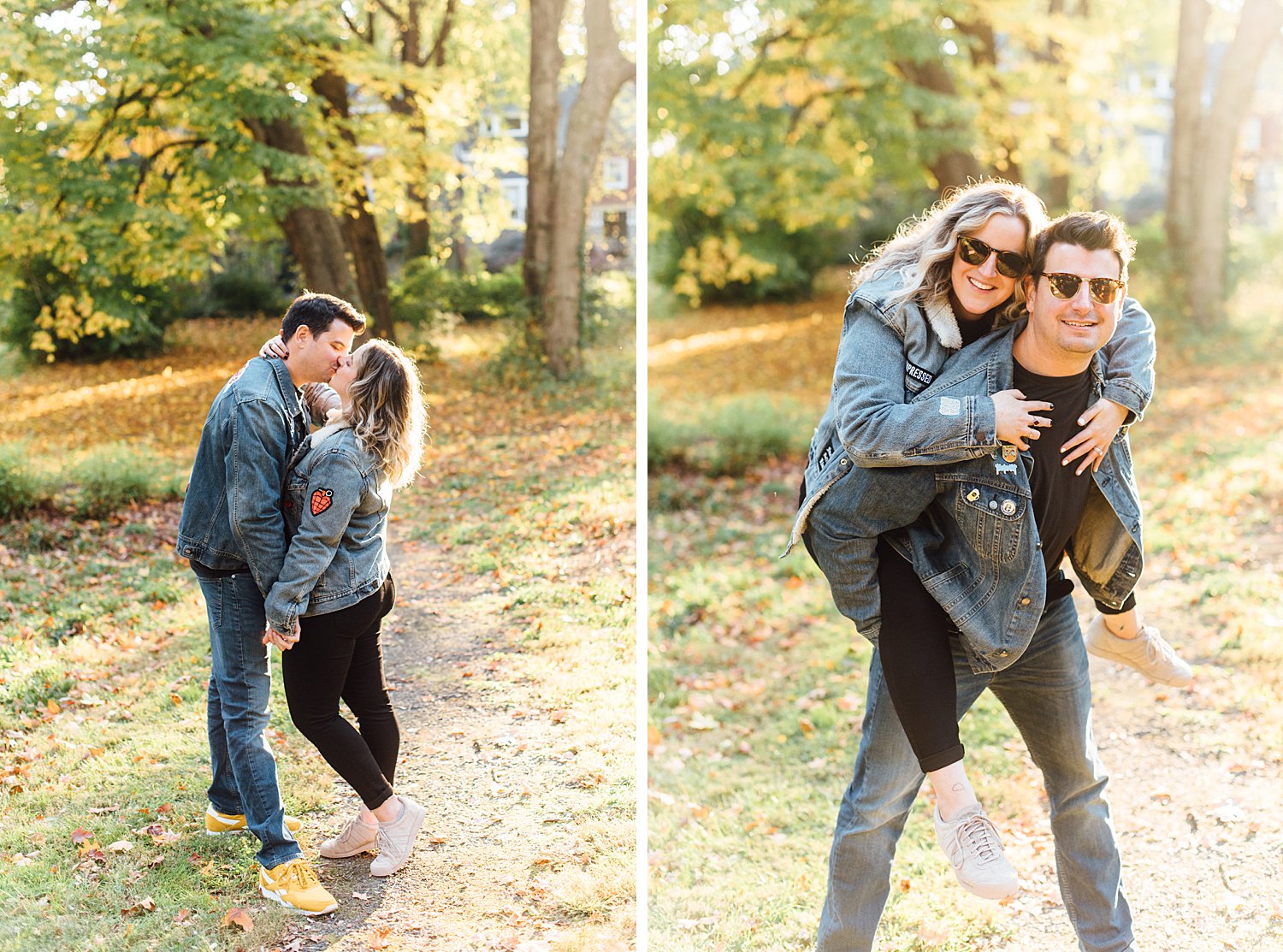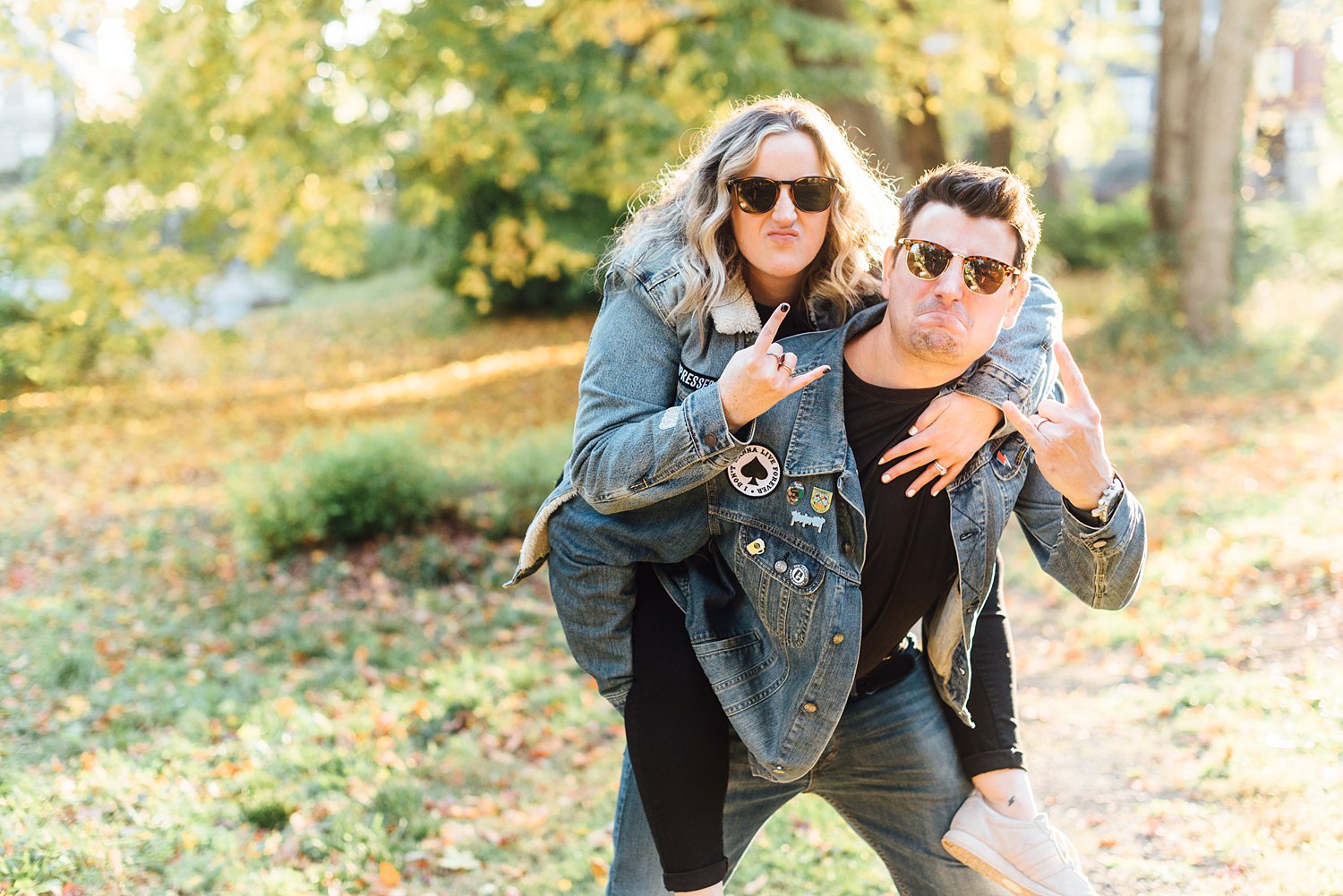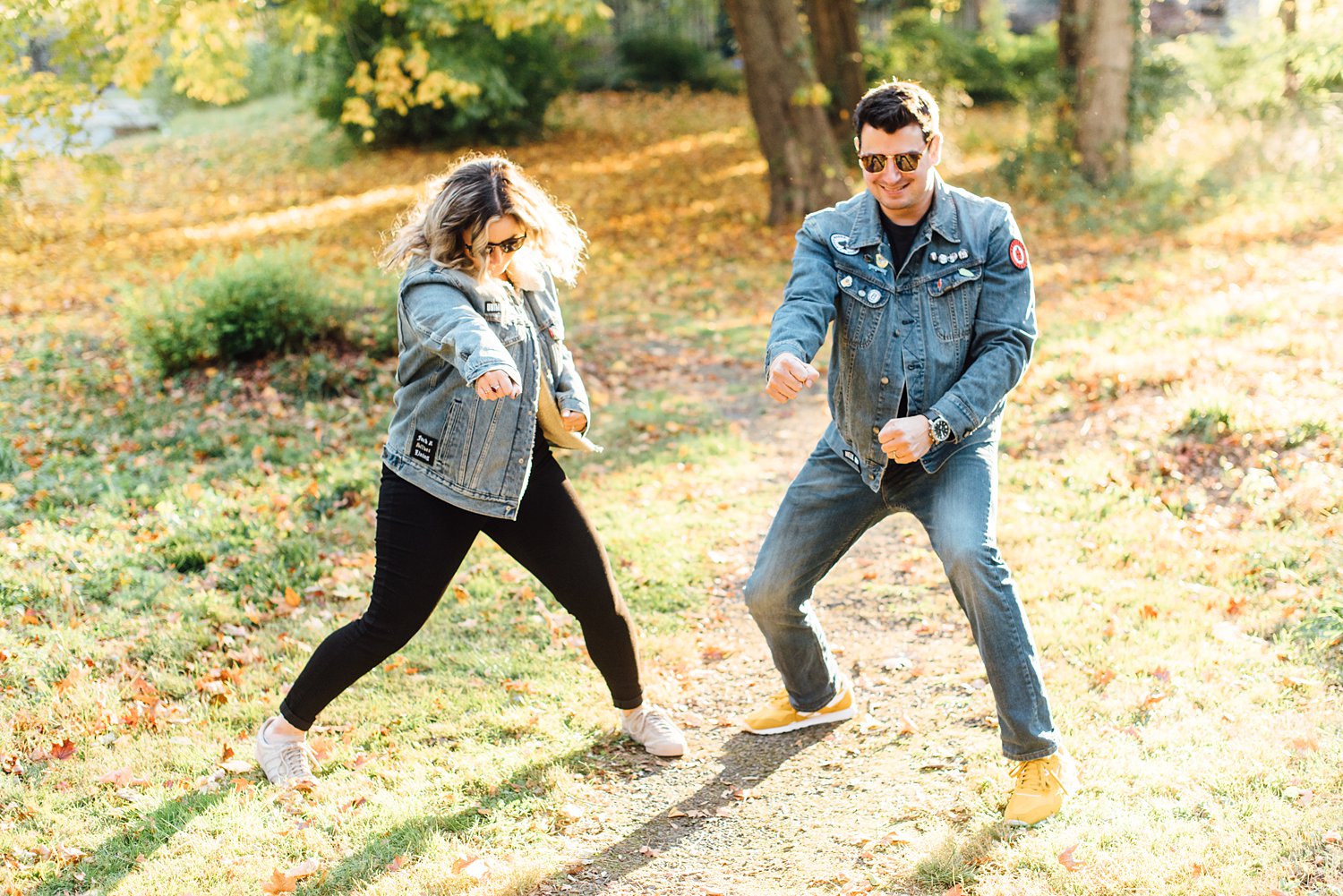 Our last stop will be holiday minis next month!
Want to see more 2021 recaps? June minis are here, August minis are here, Lauren's October minis are here, and mine are here!
Interested in booking a mini-session of your own? 2021 minis are sold out, but 2022 minis will get announced in the late winter/early spring. Mini-sessions are always announced to e-mail friends first – sign up for my e-mail newsletter here to be the first to book!