In case you haven't heard, the Alison Dunn Photography team expanded this fall! My friend Lauren has been shooting with me (and for her own clients) for years, but this year we turned her loose with ADP clients! She hosted nine families for mini-sessions at Philadelphia's Awbury Arboretum in October and knocked it out of the park, just like I knew she would.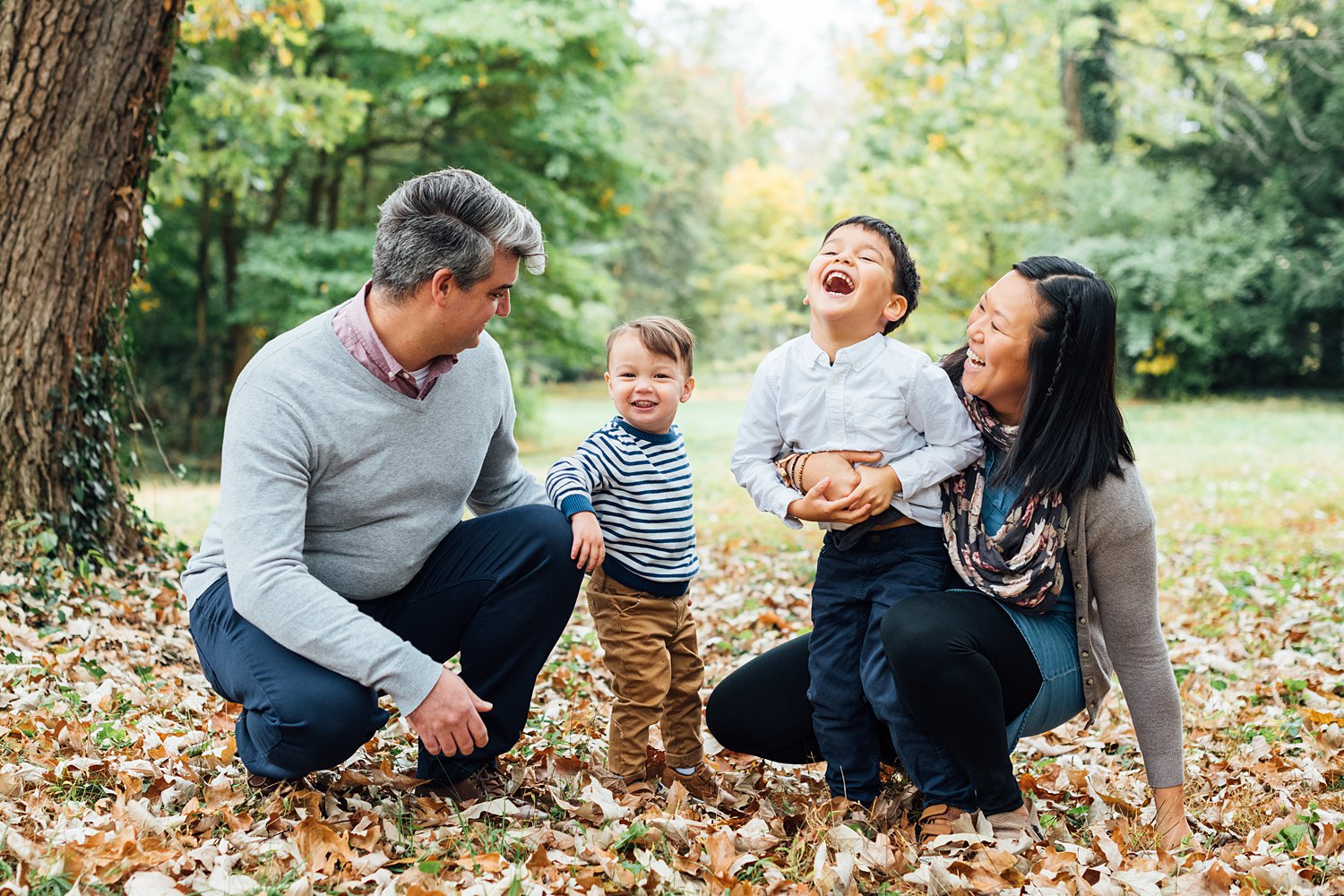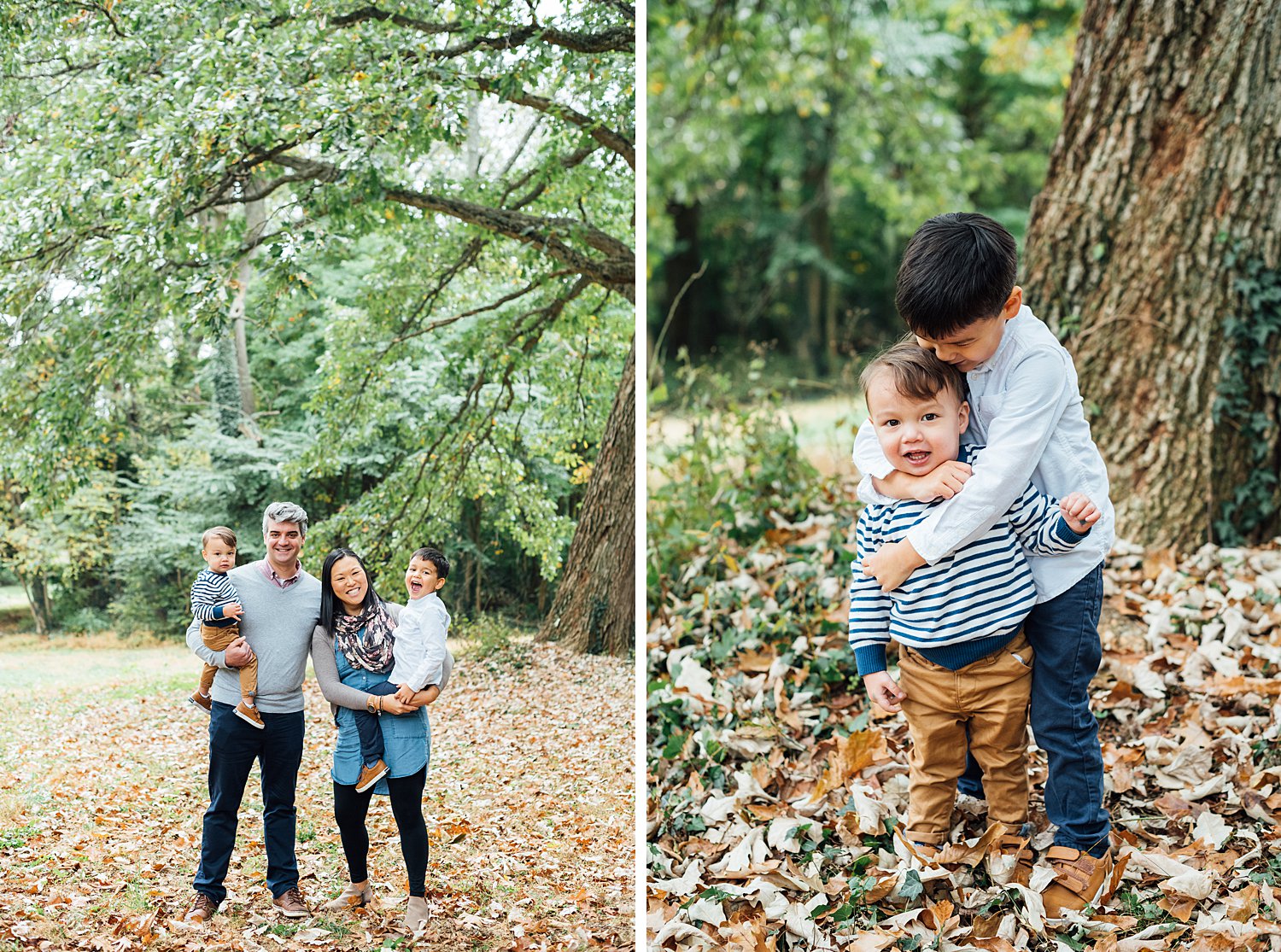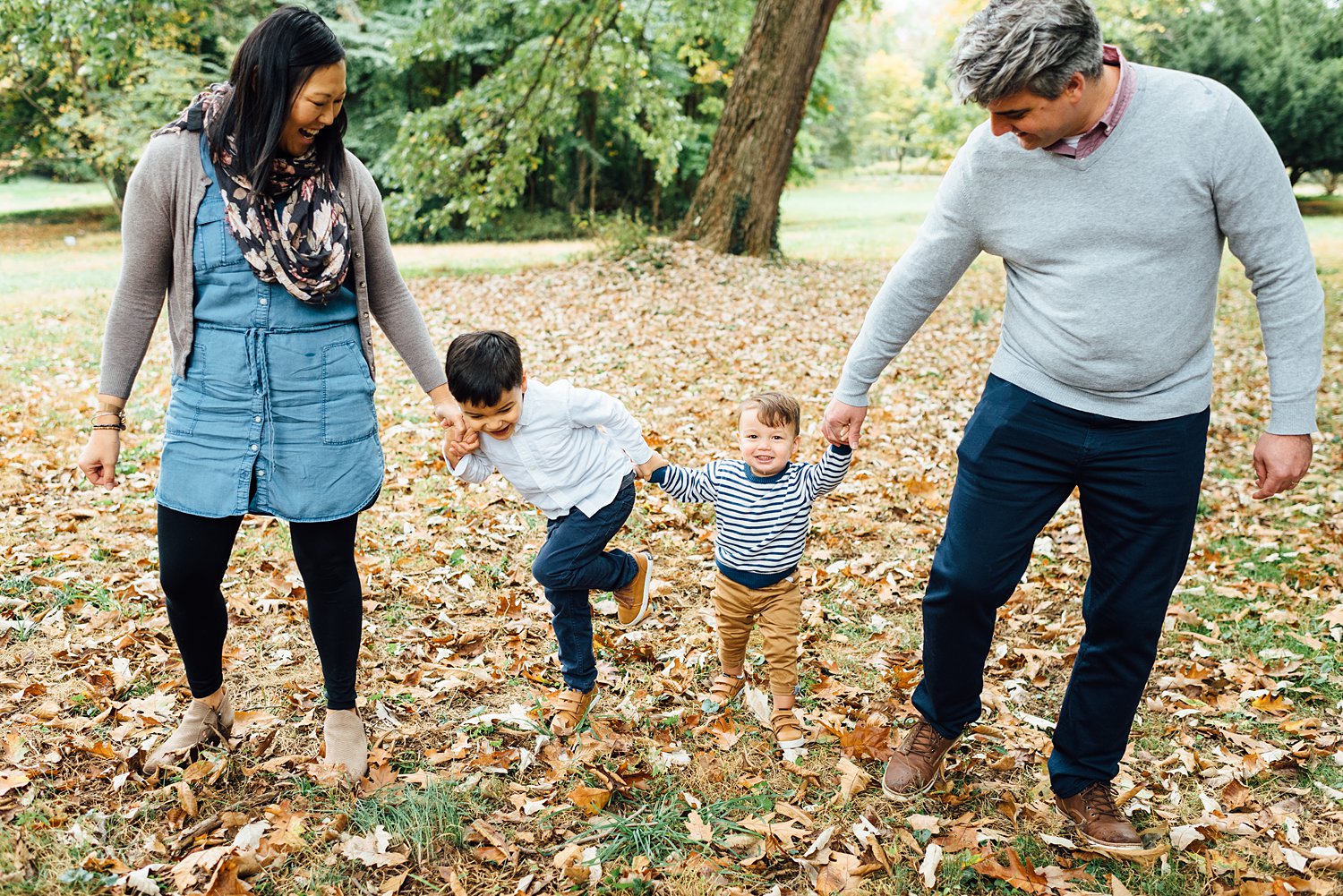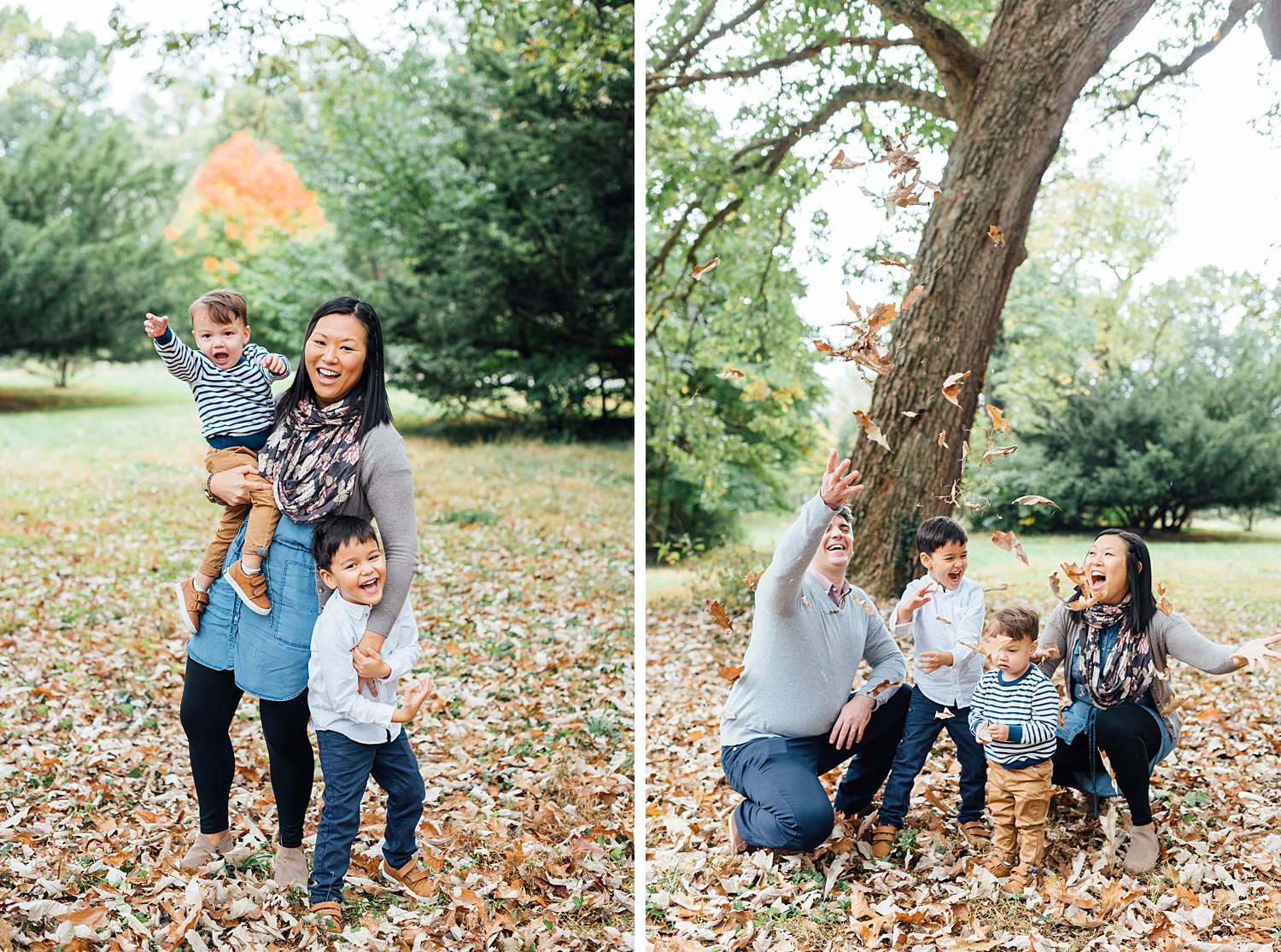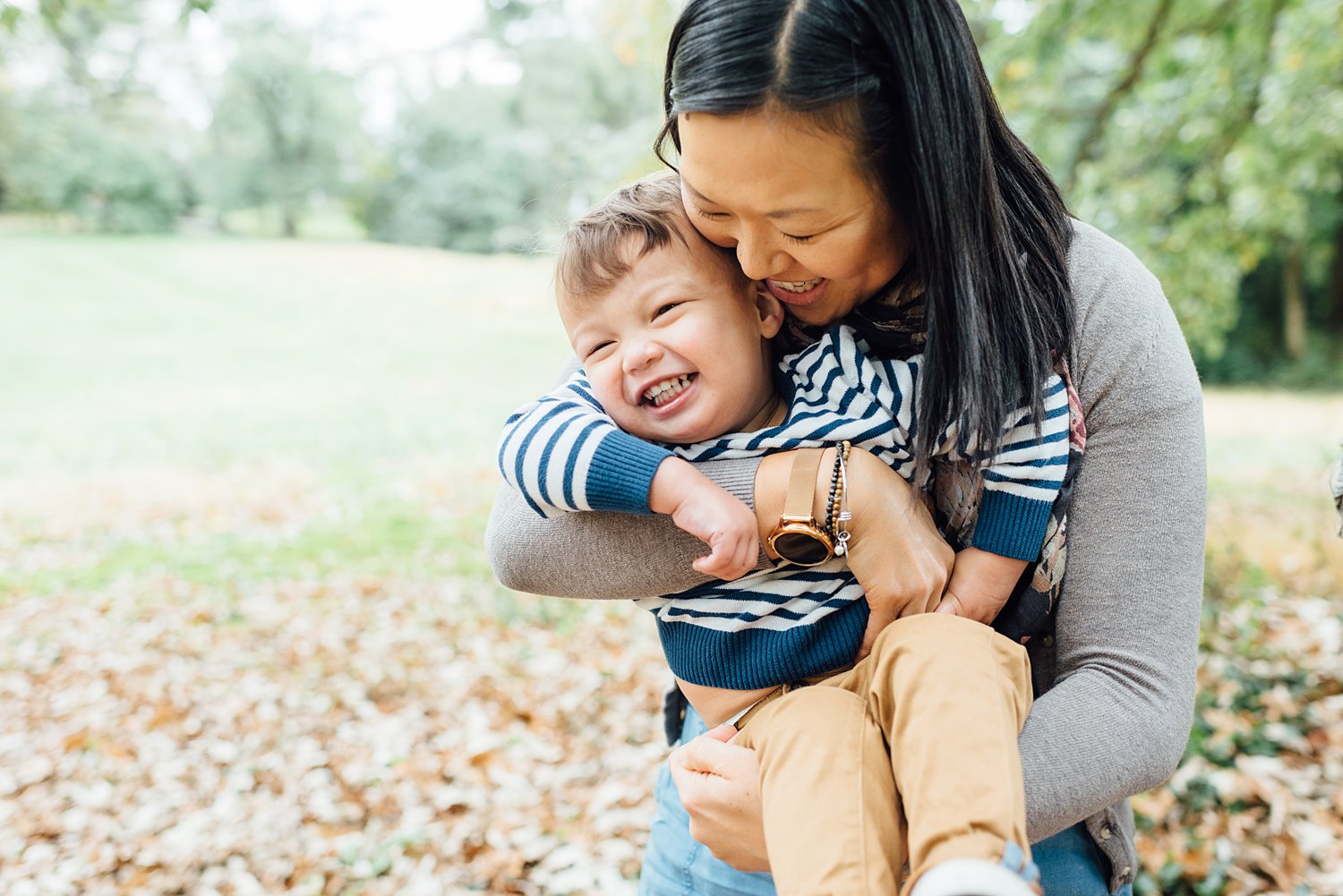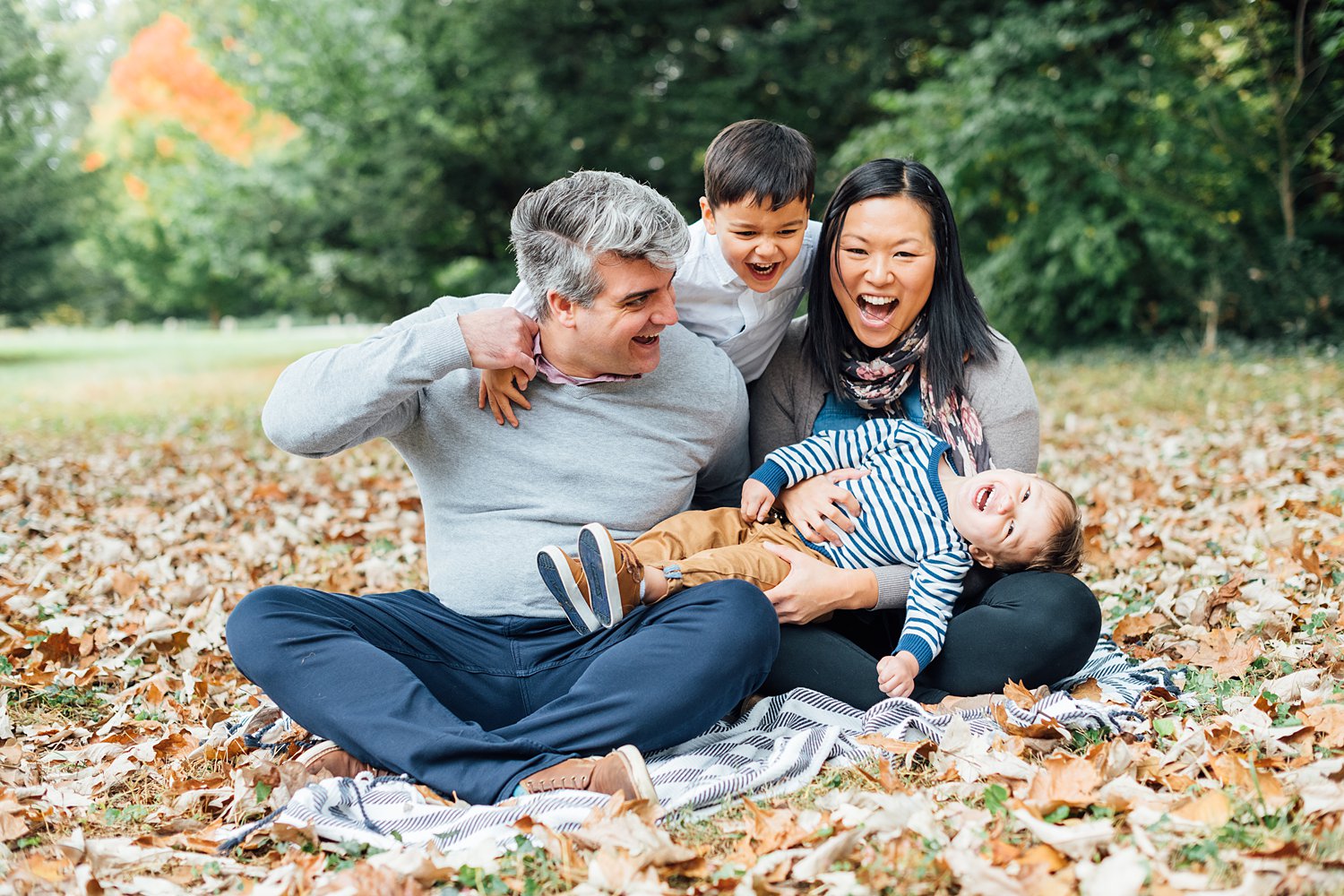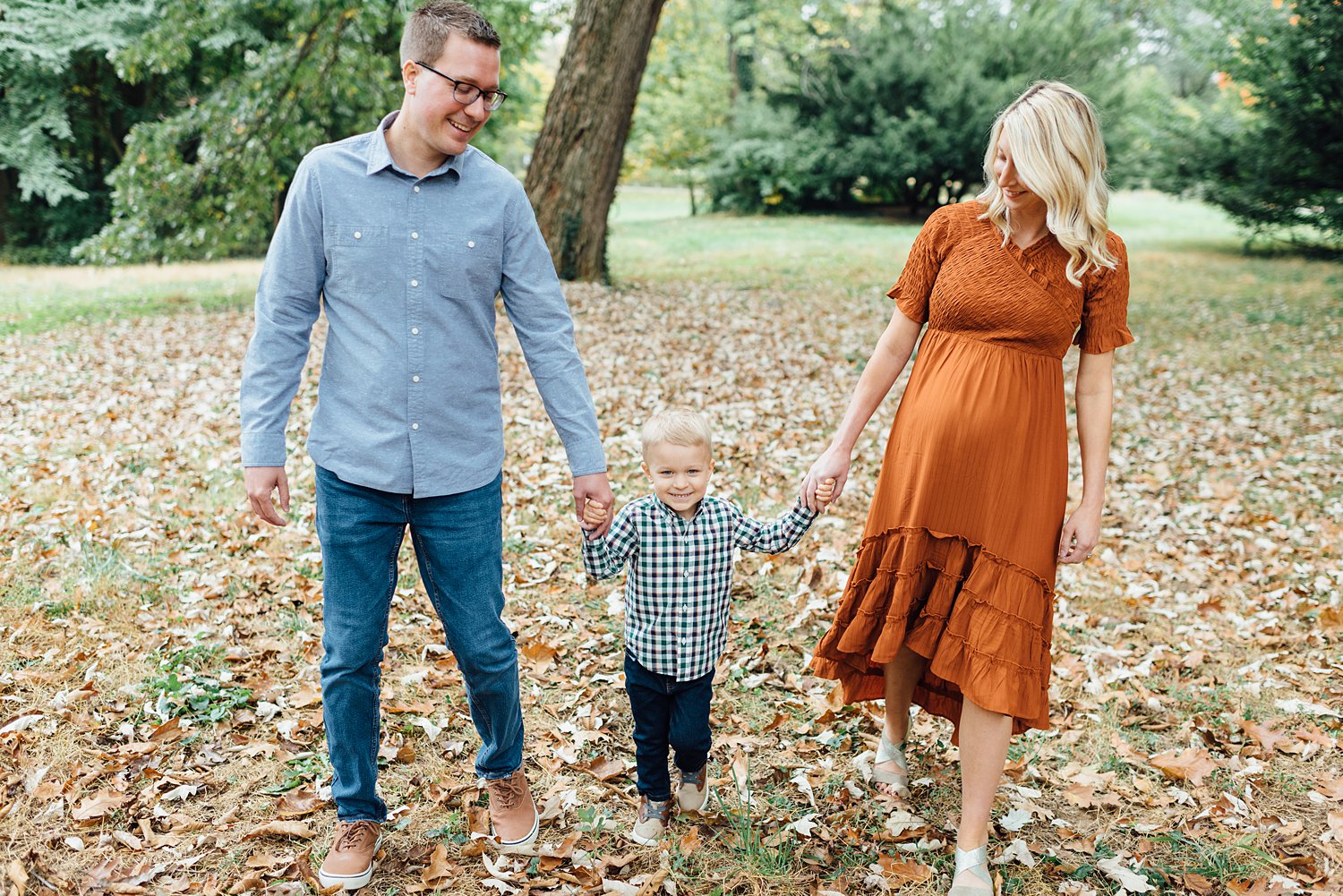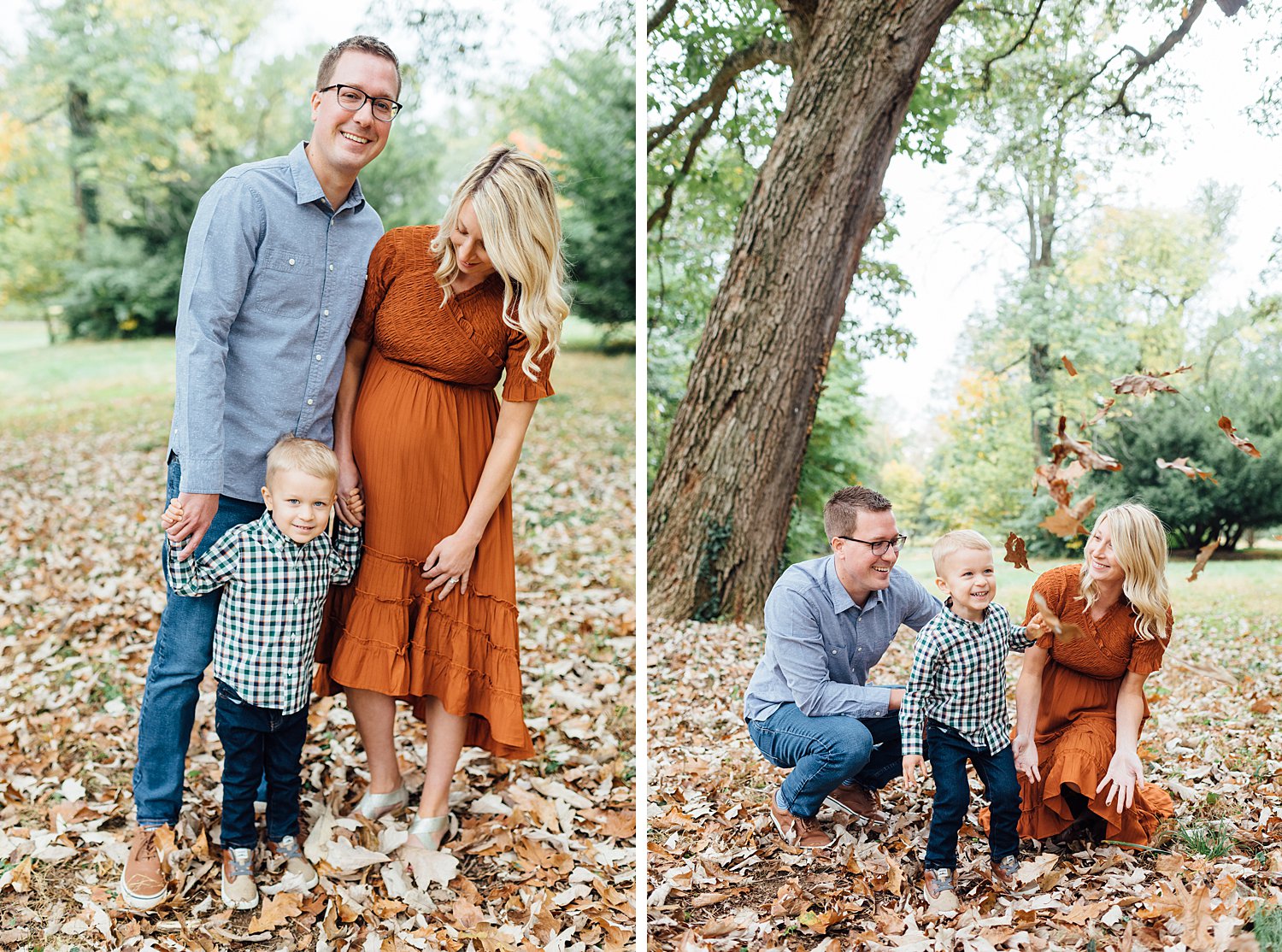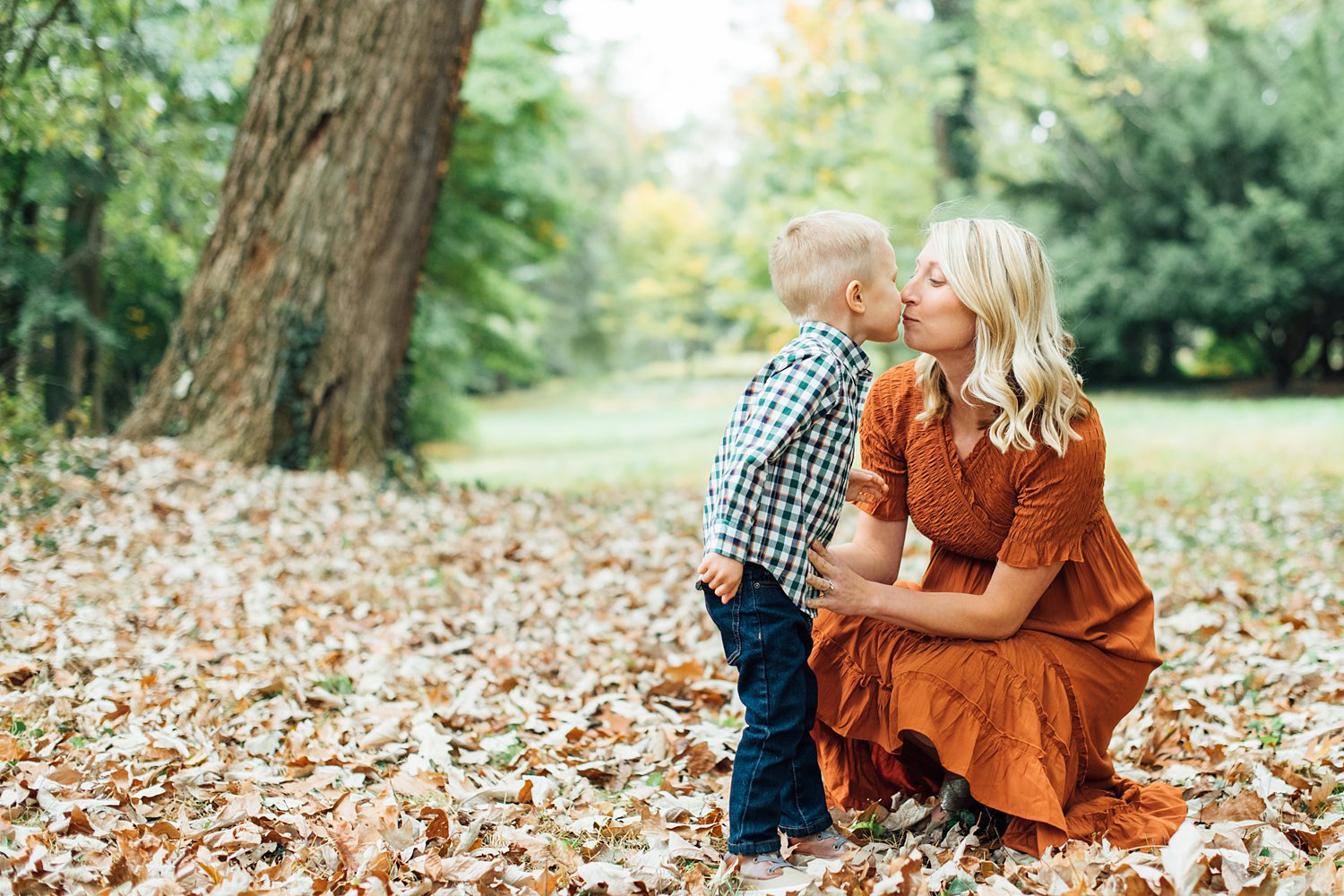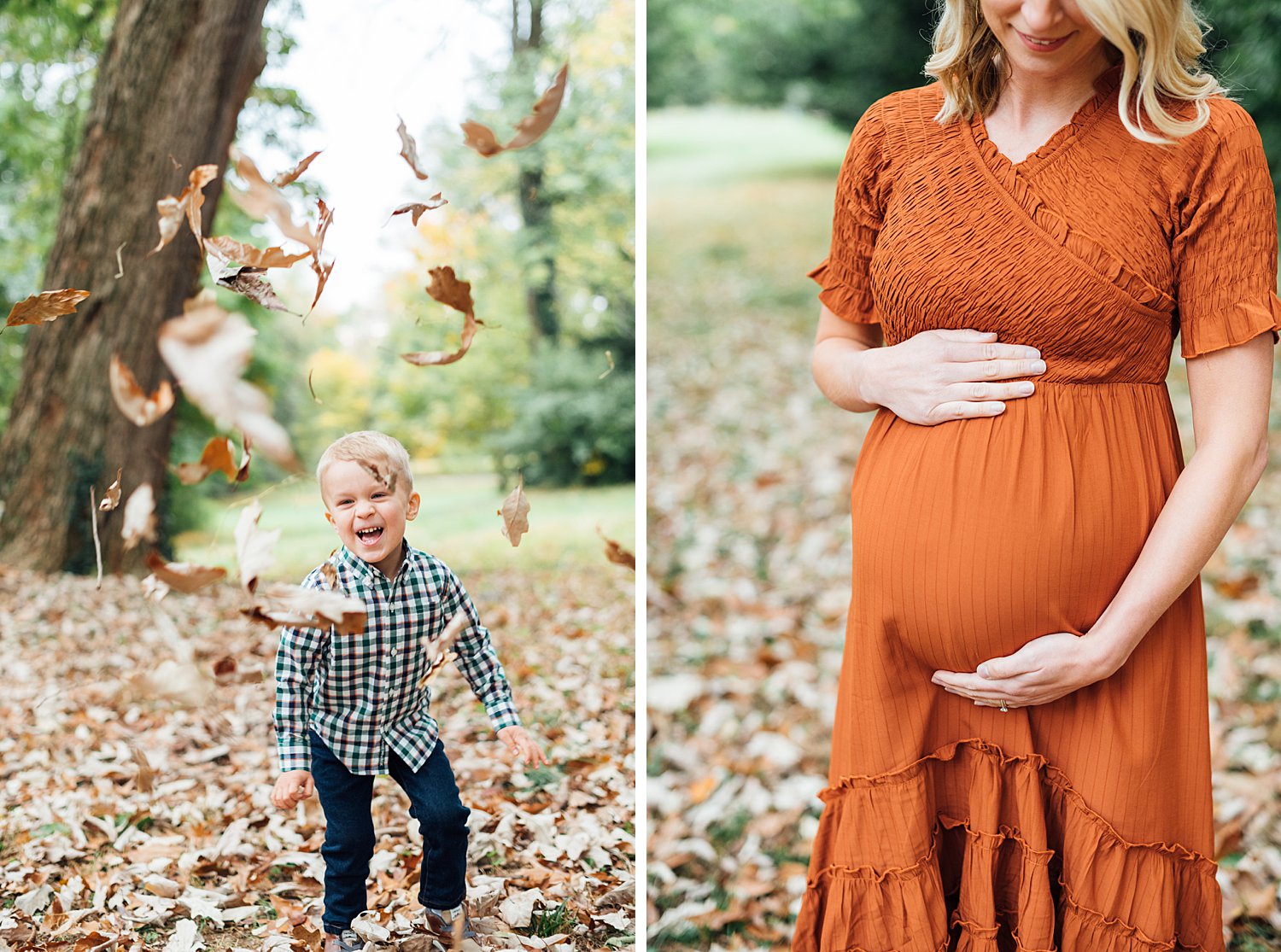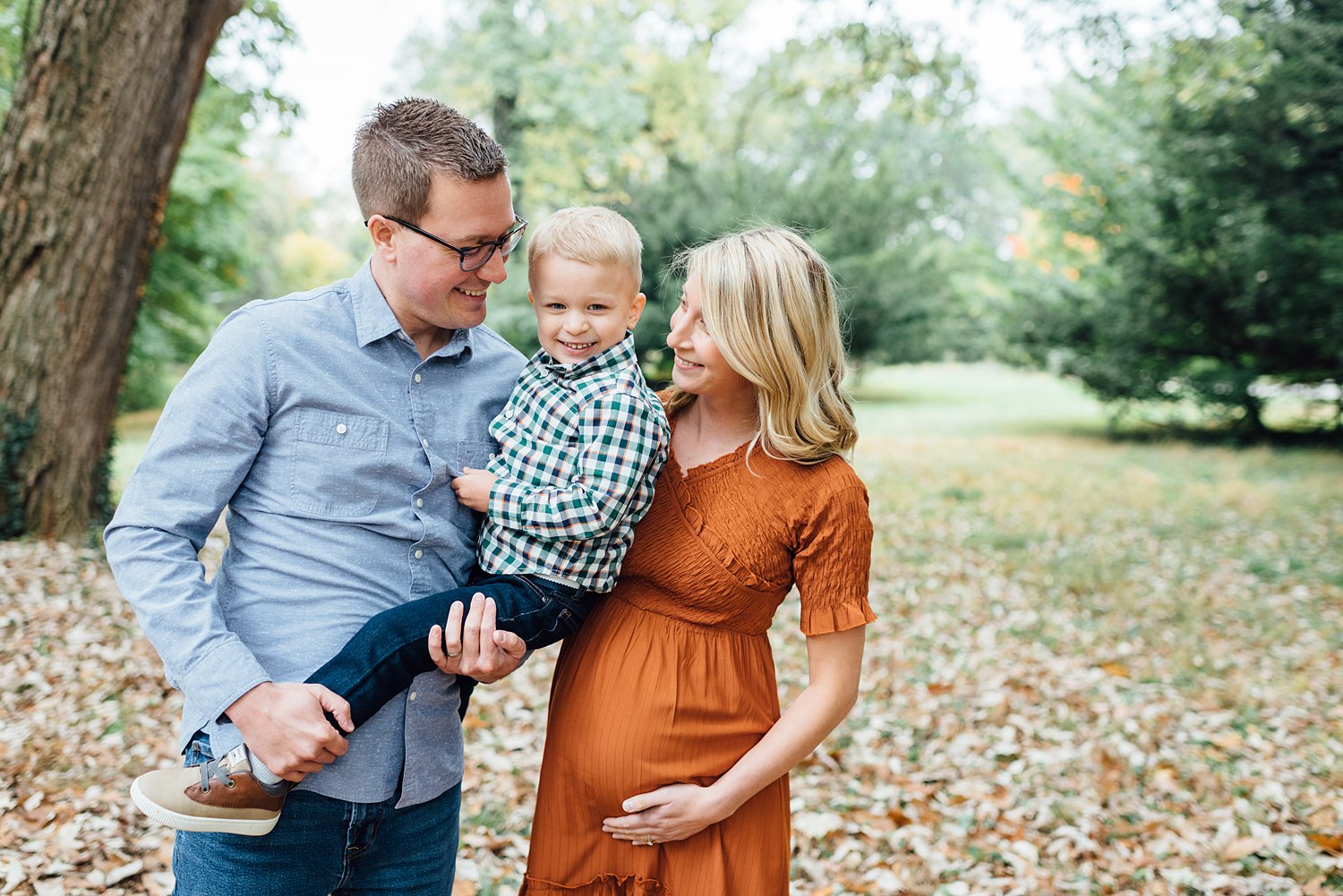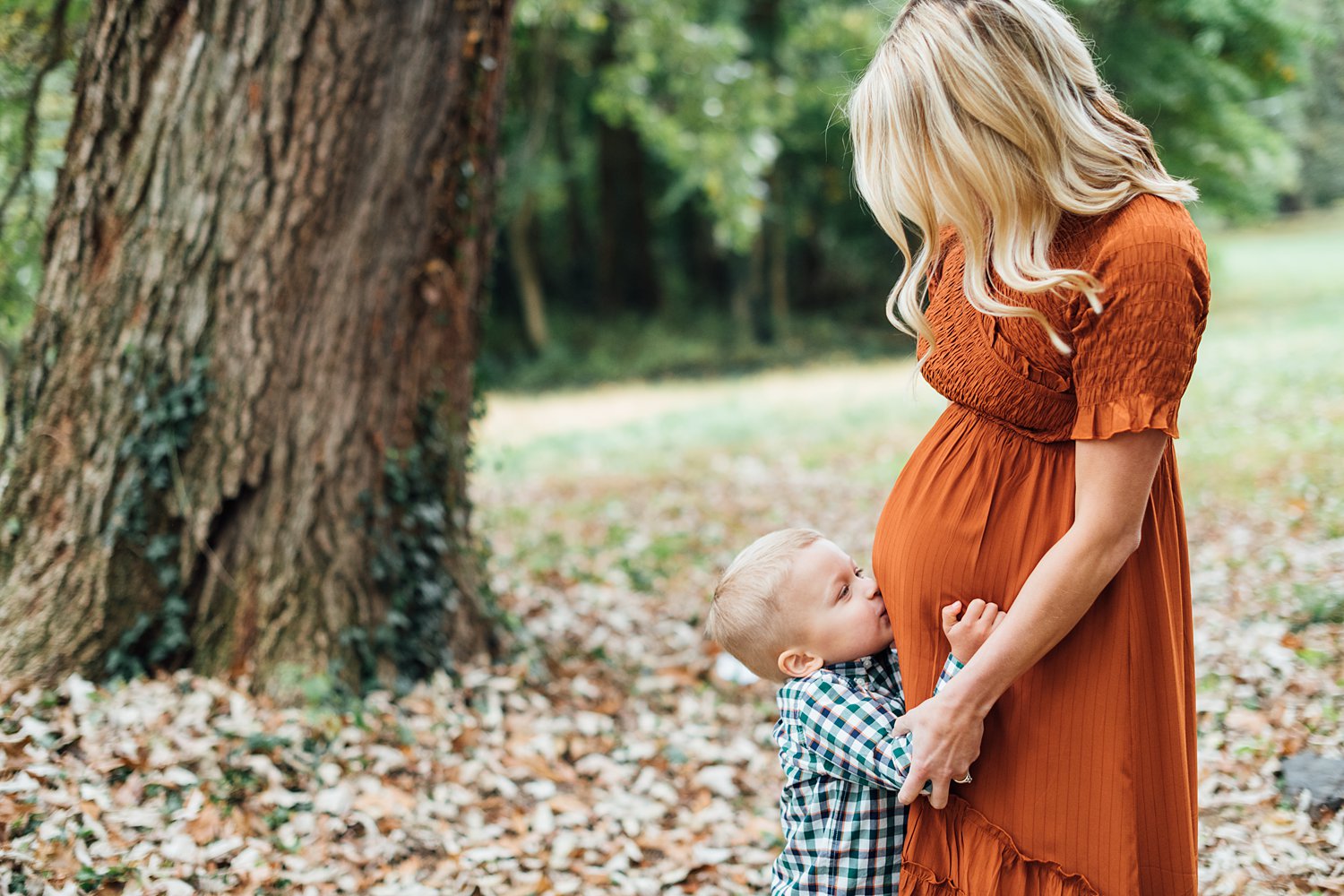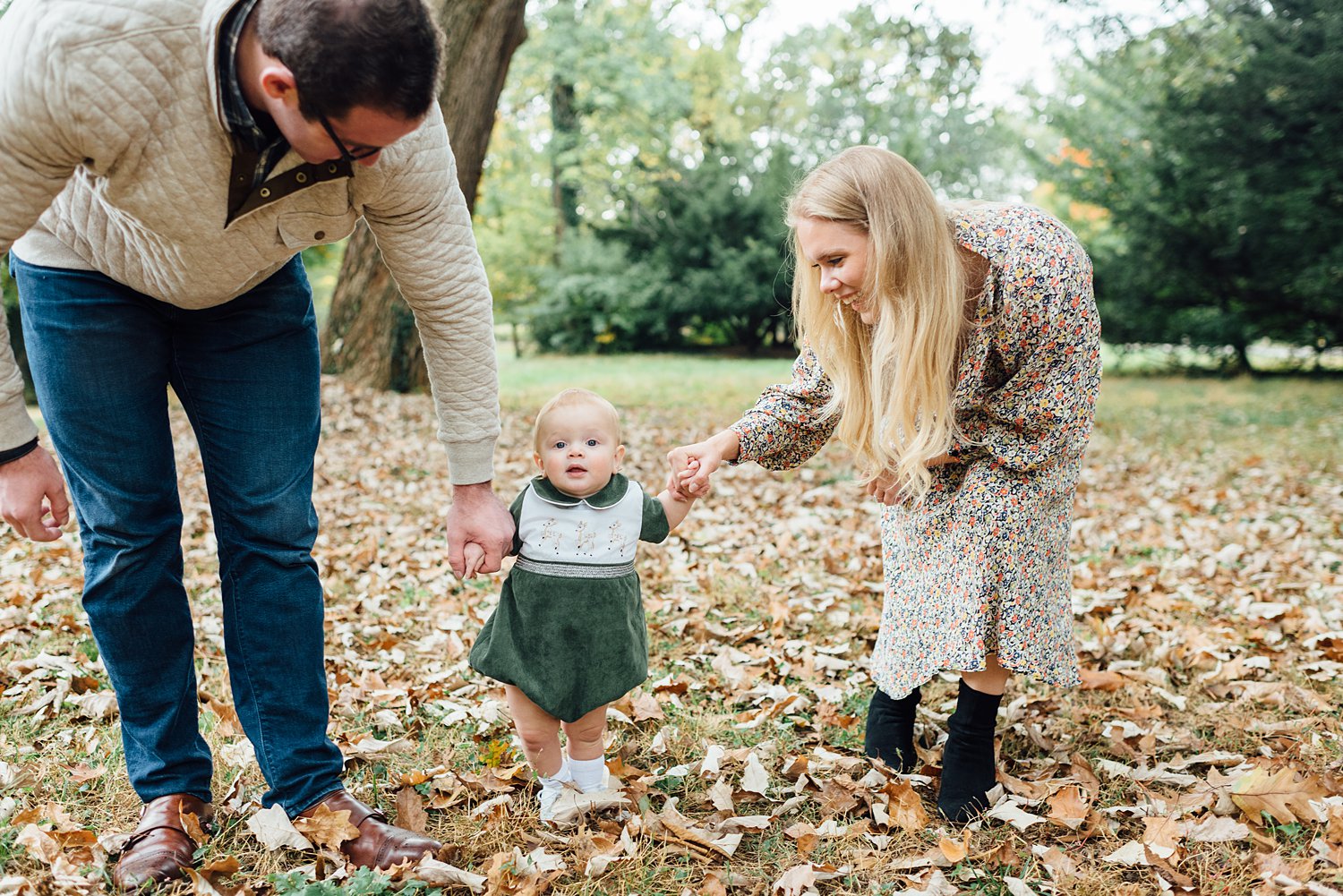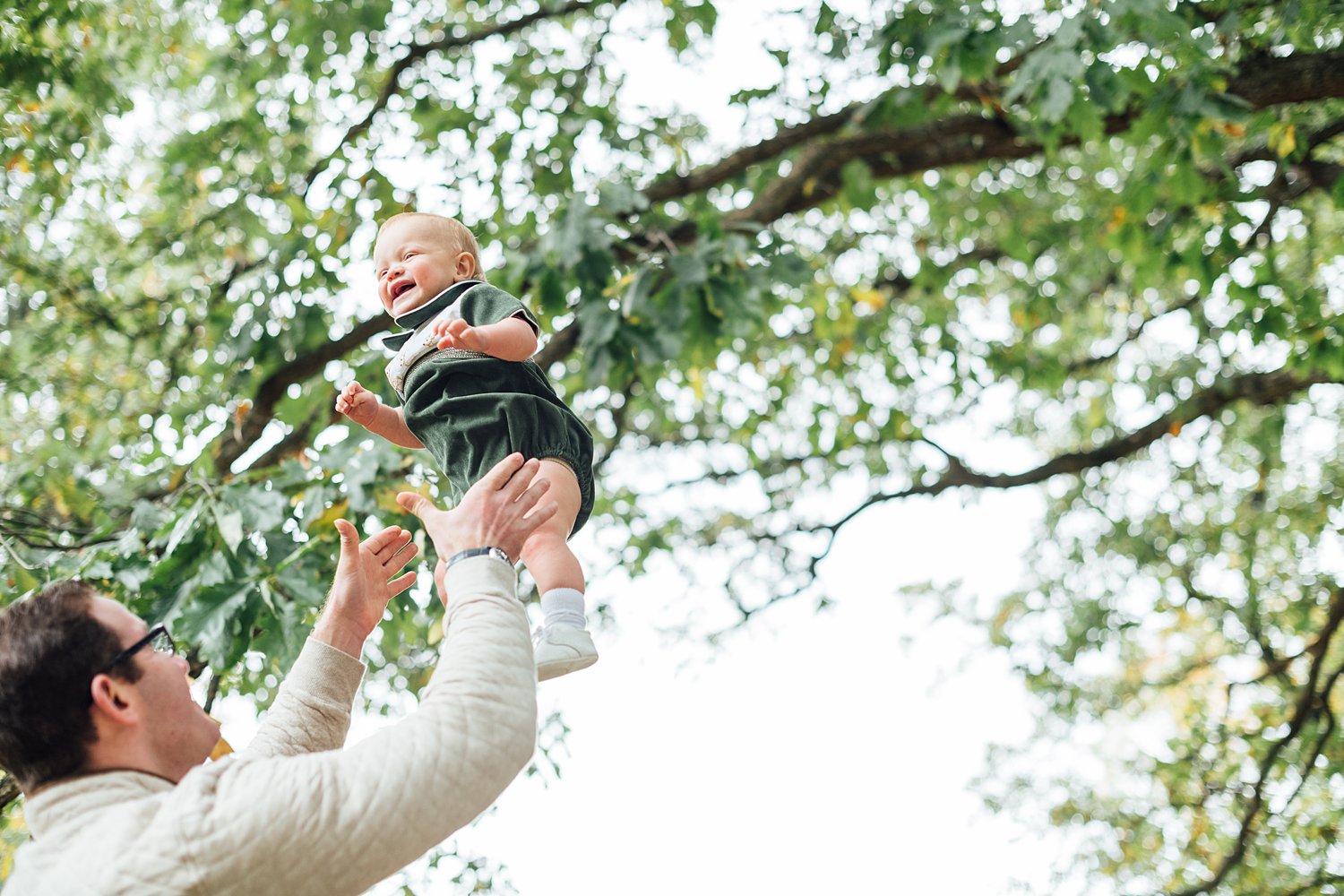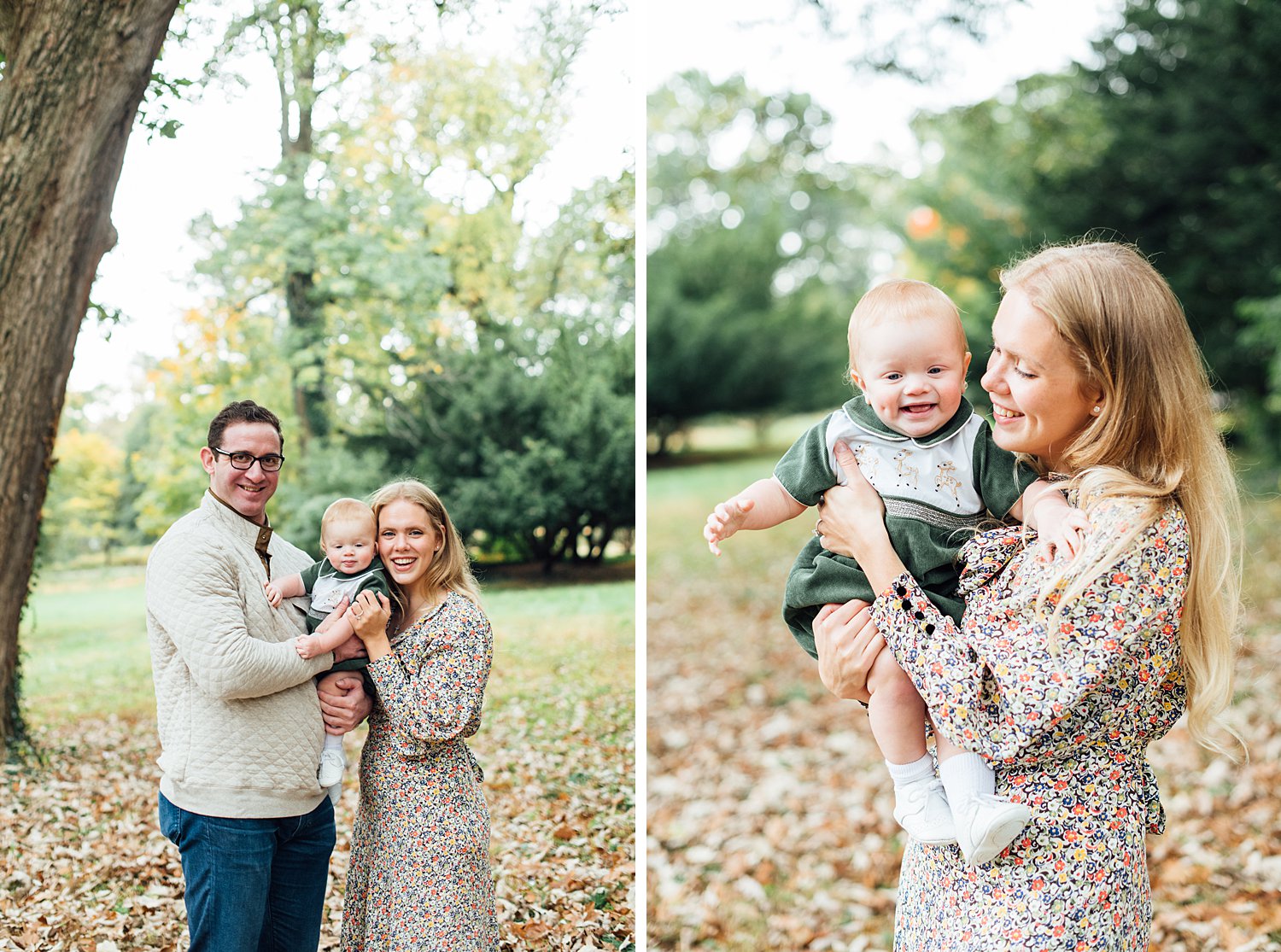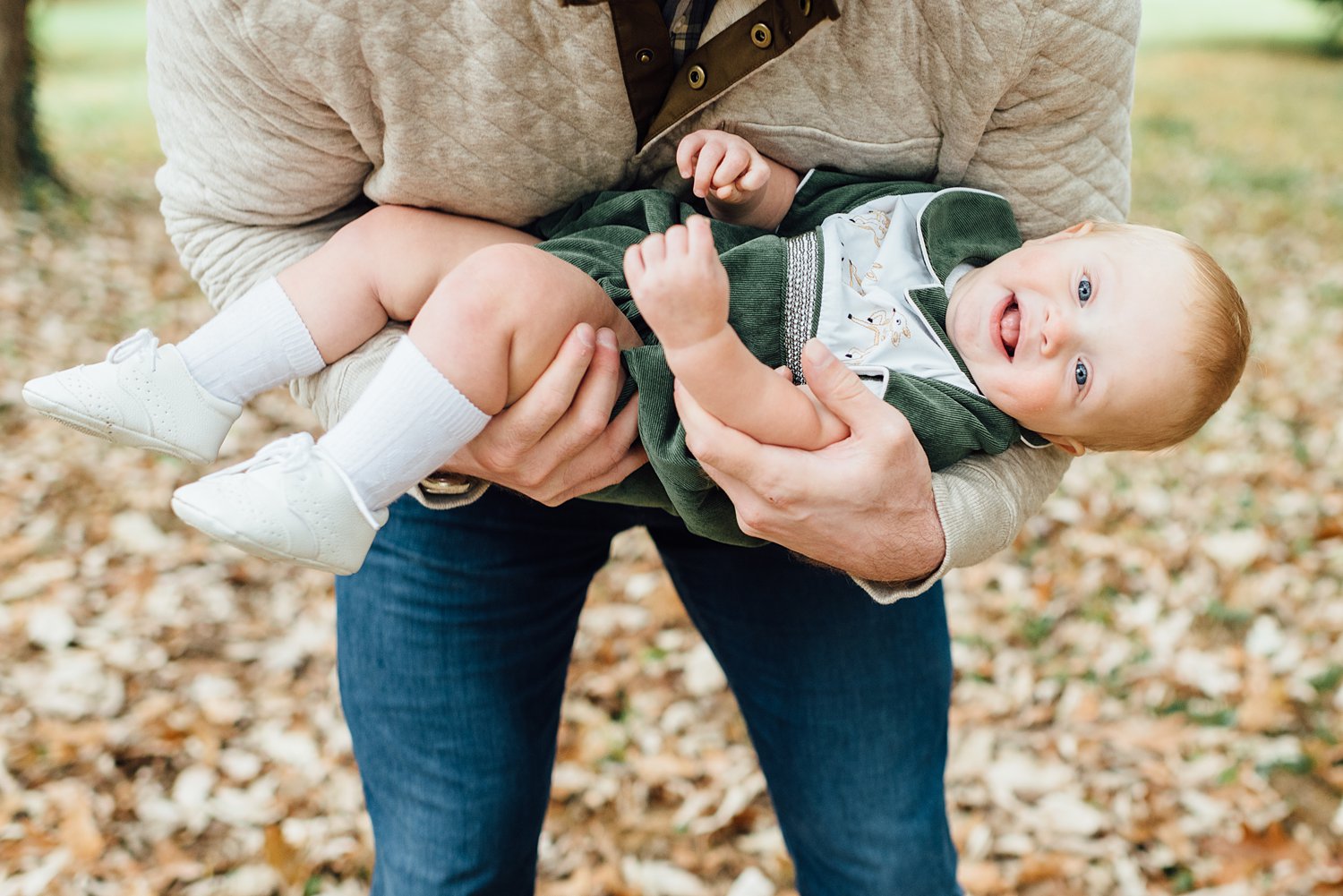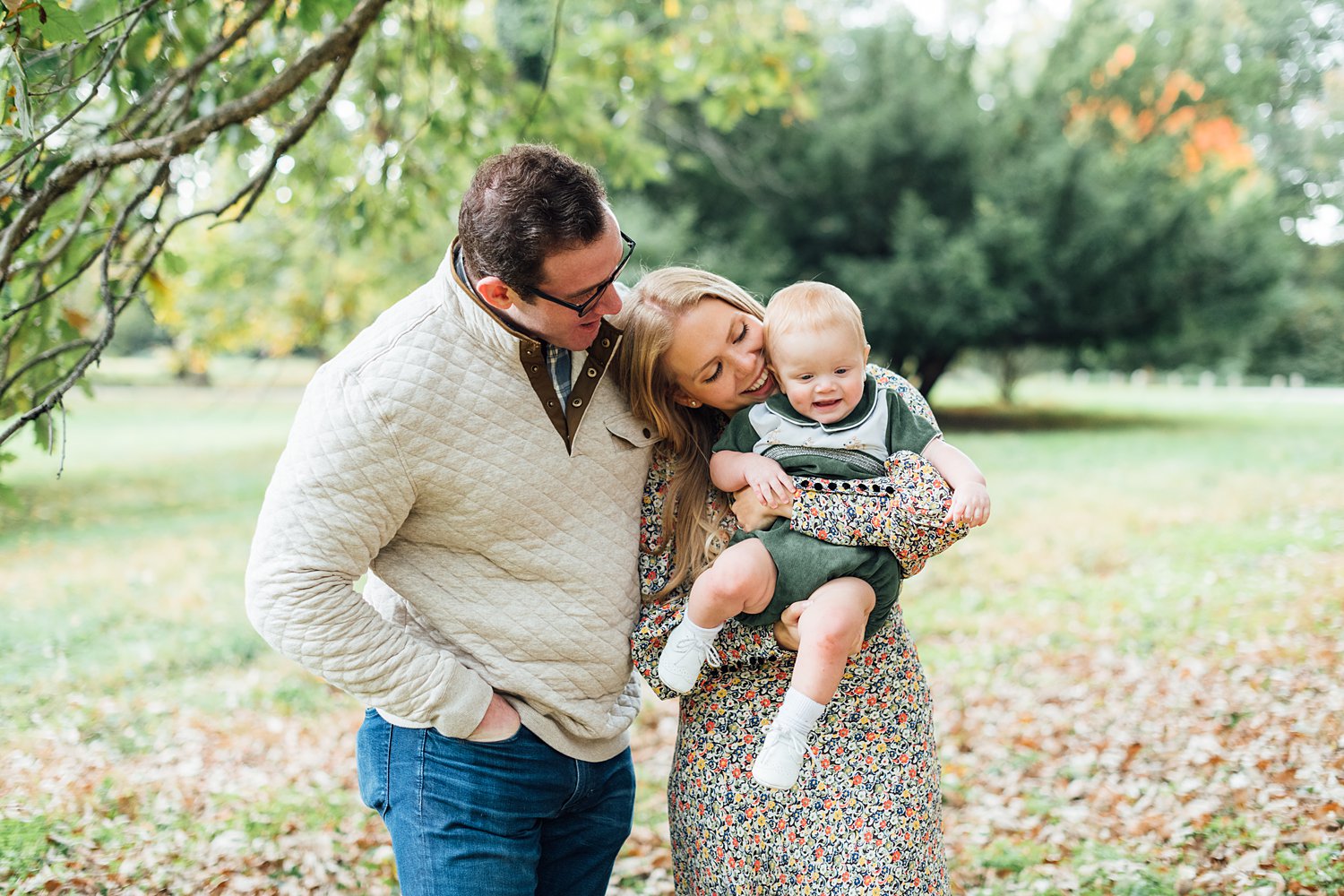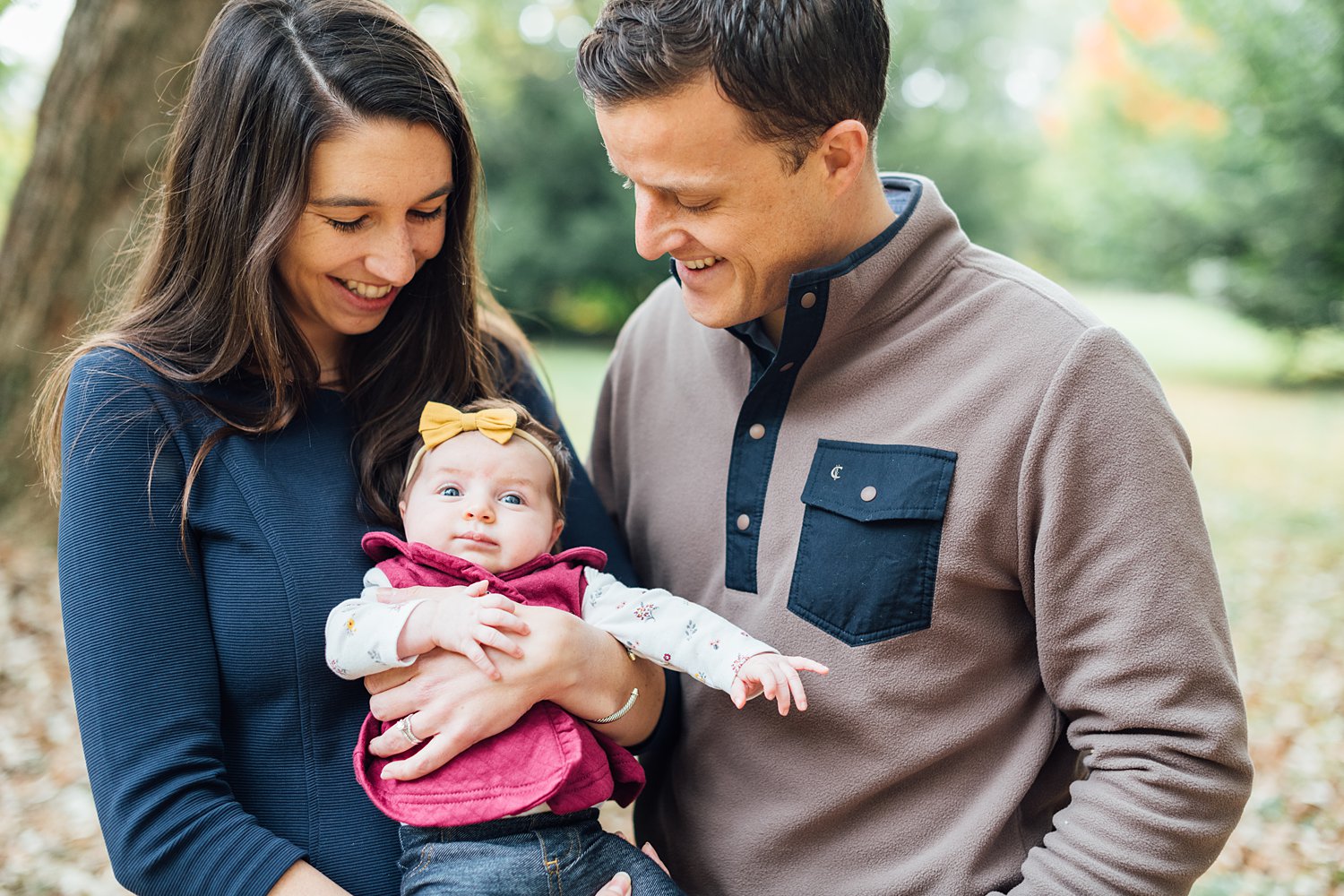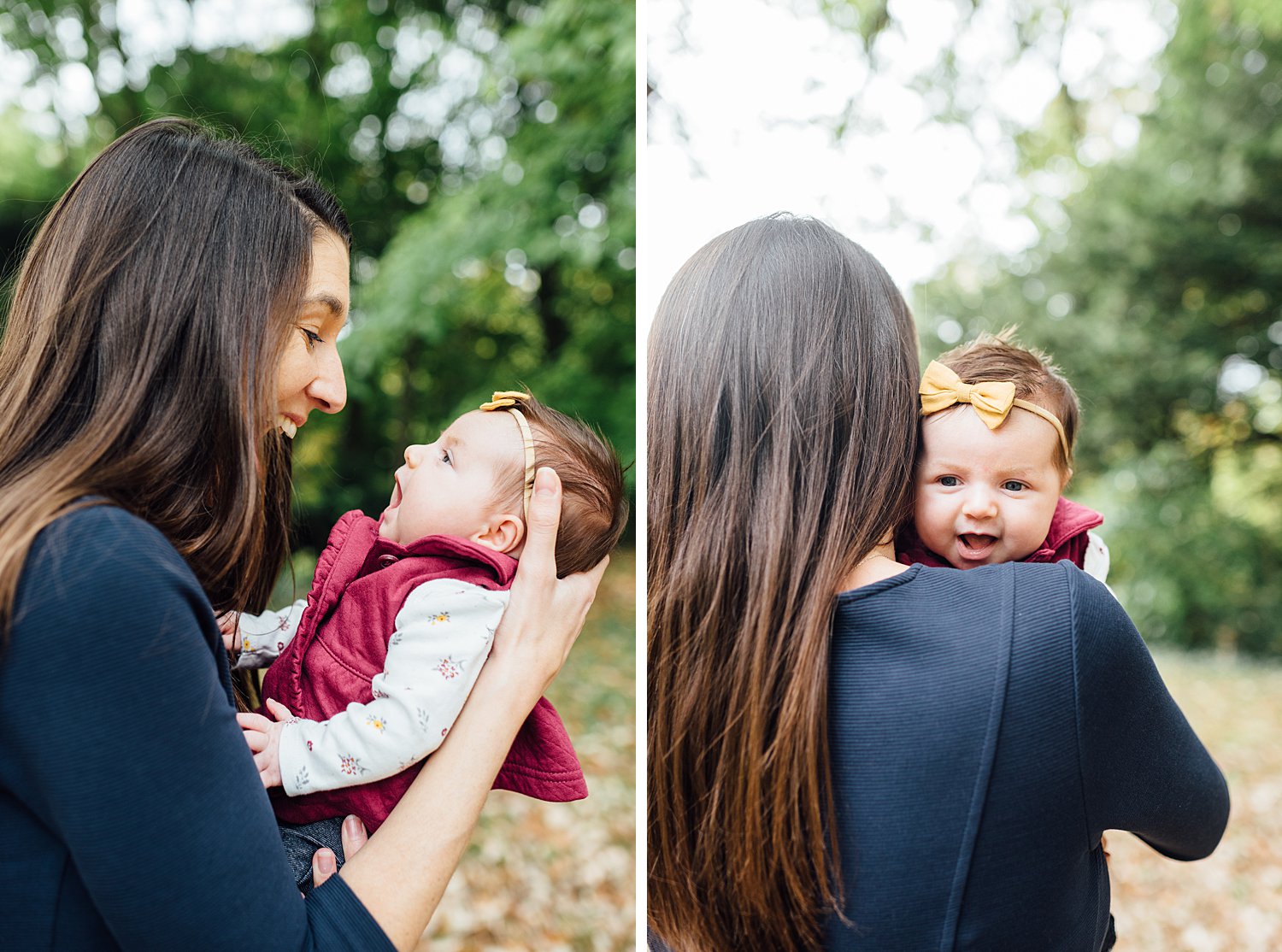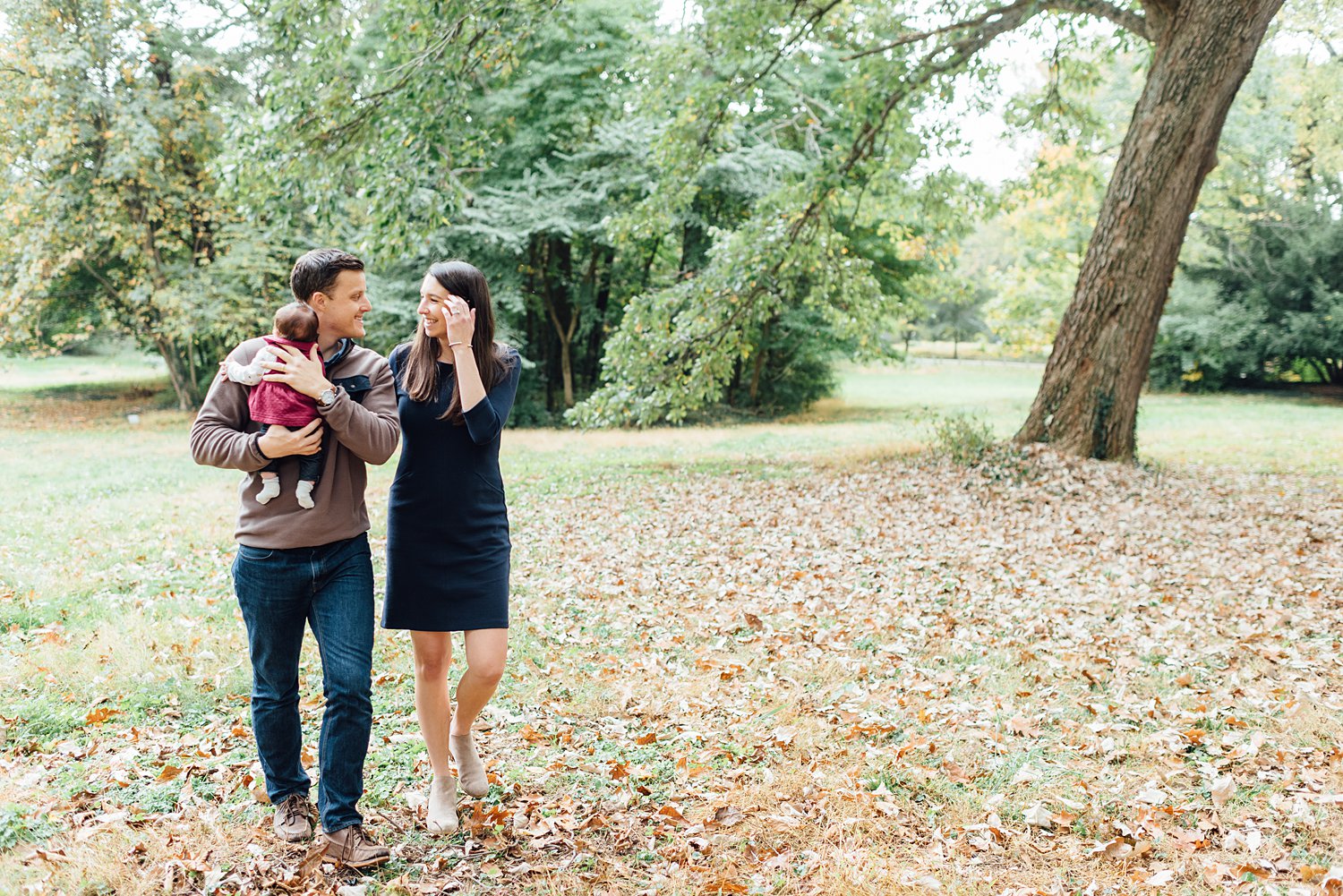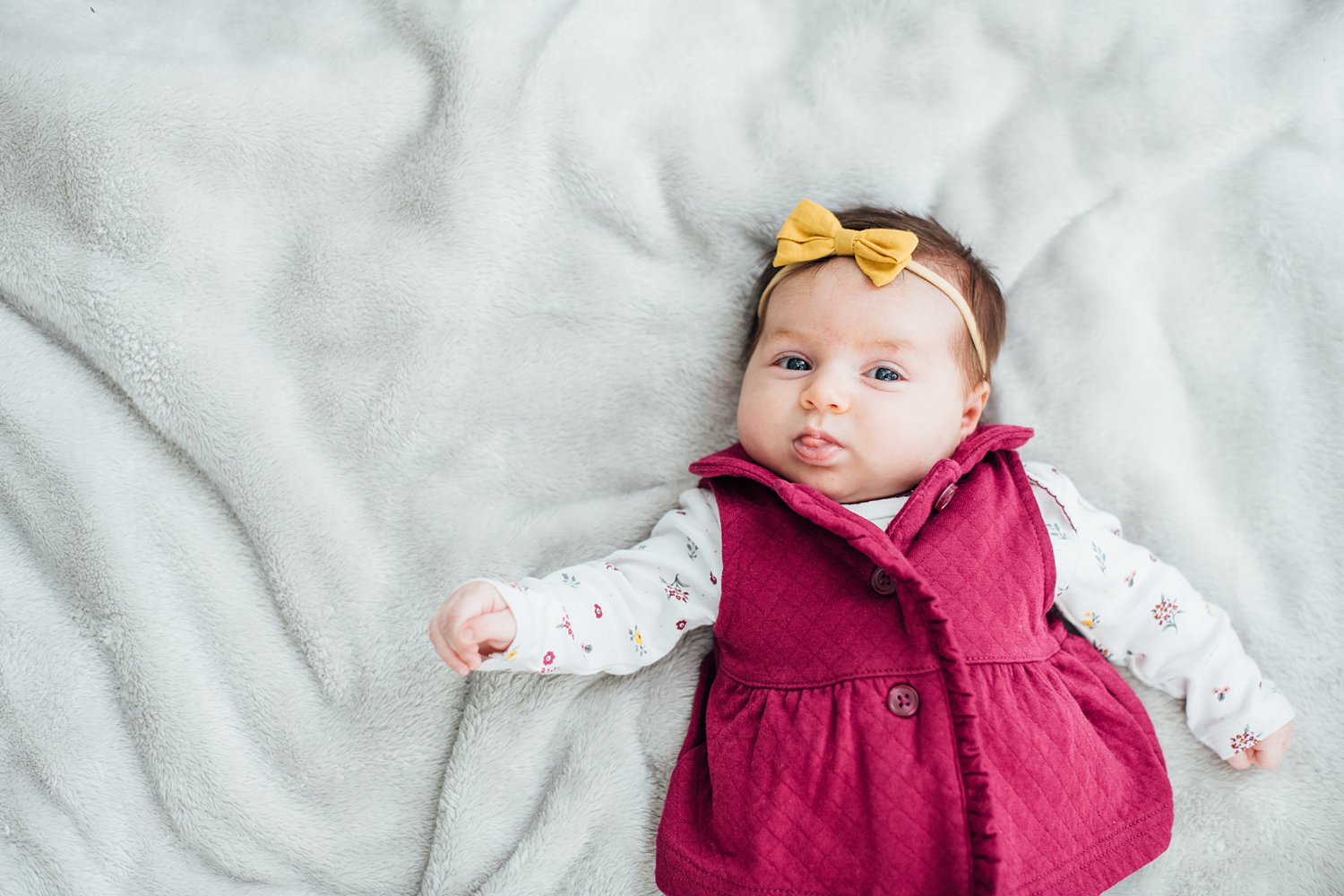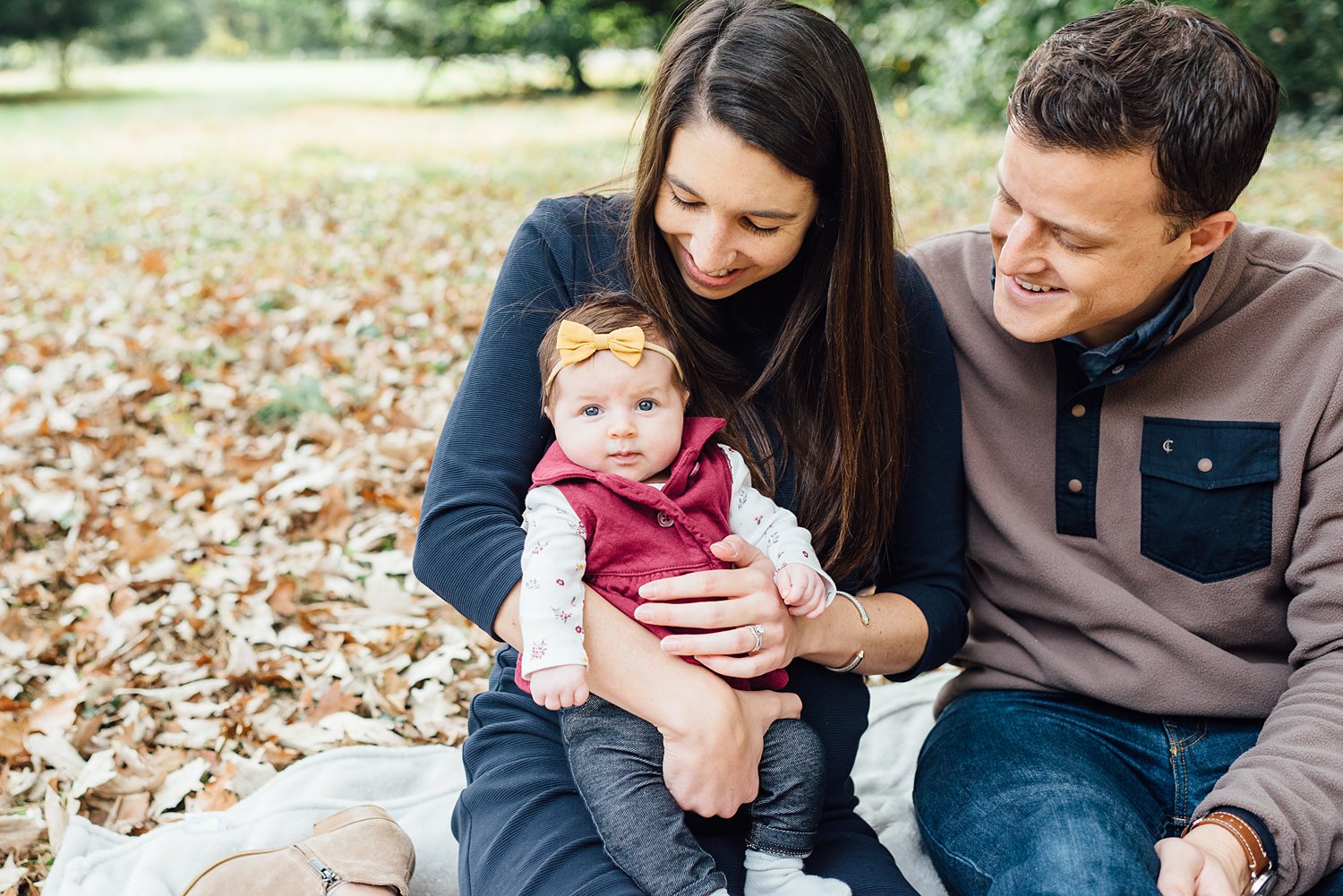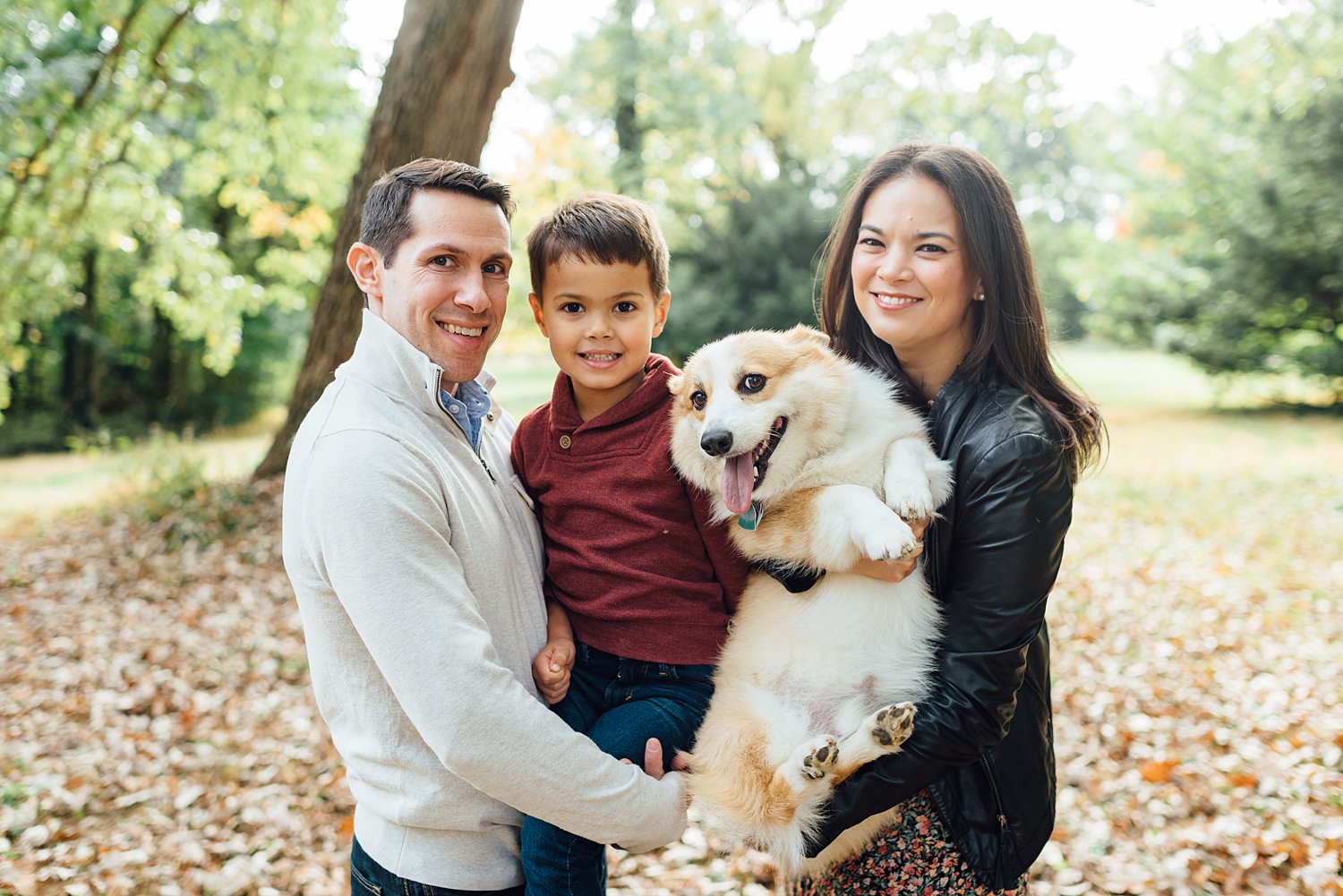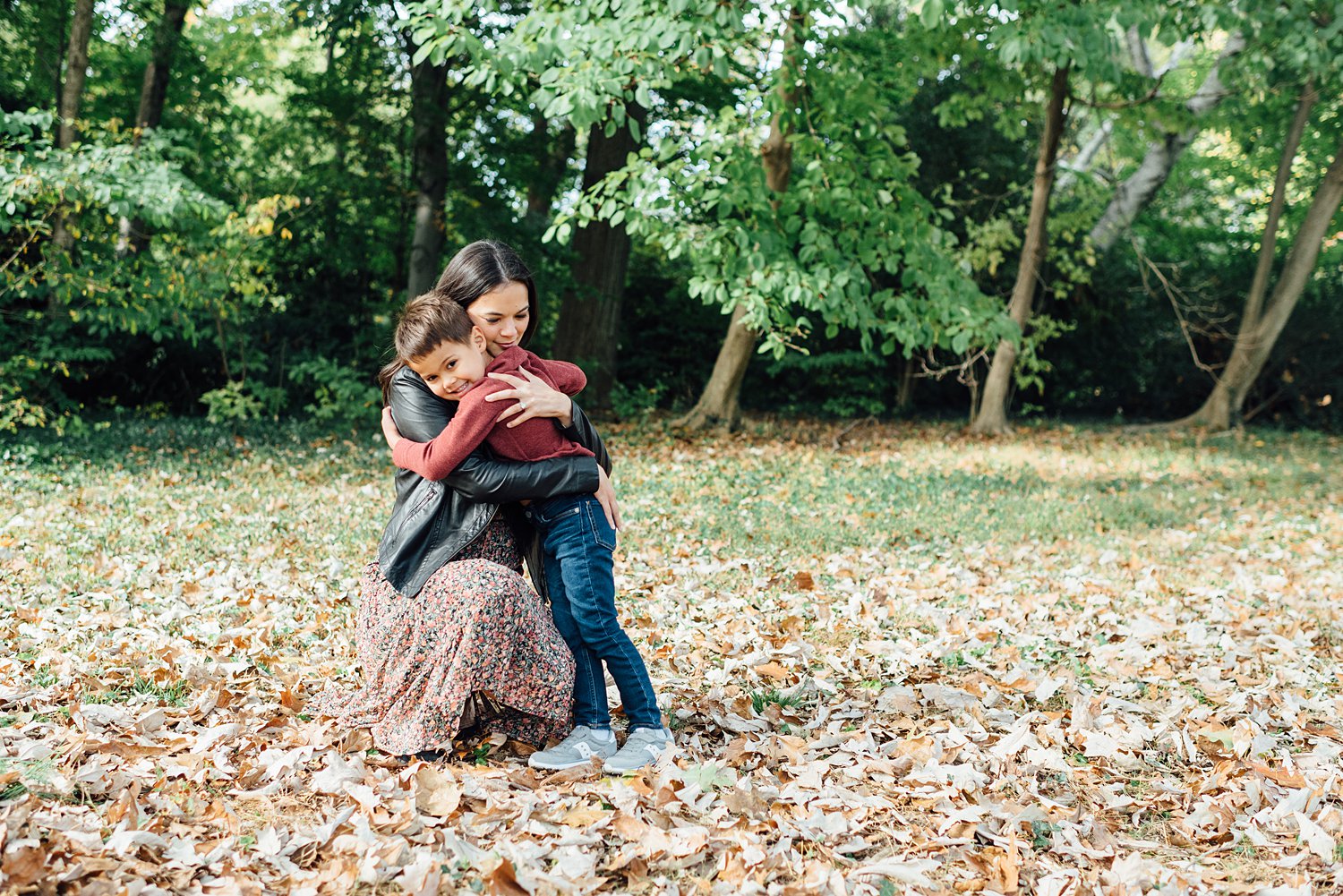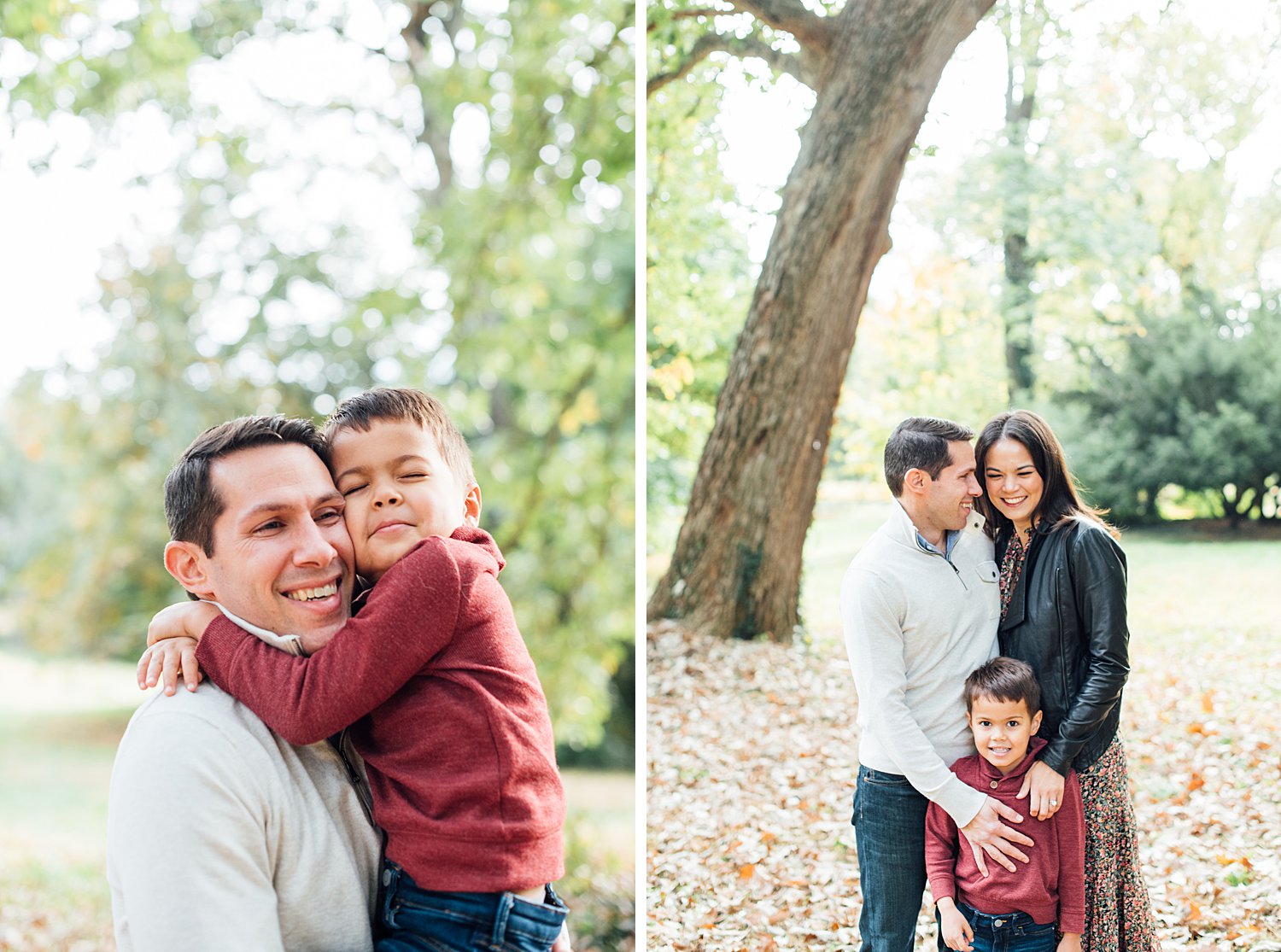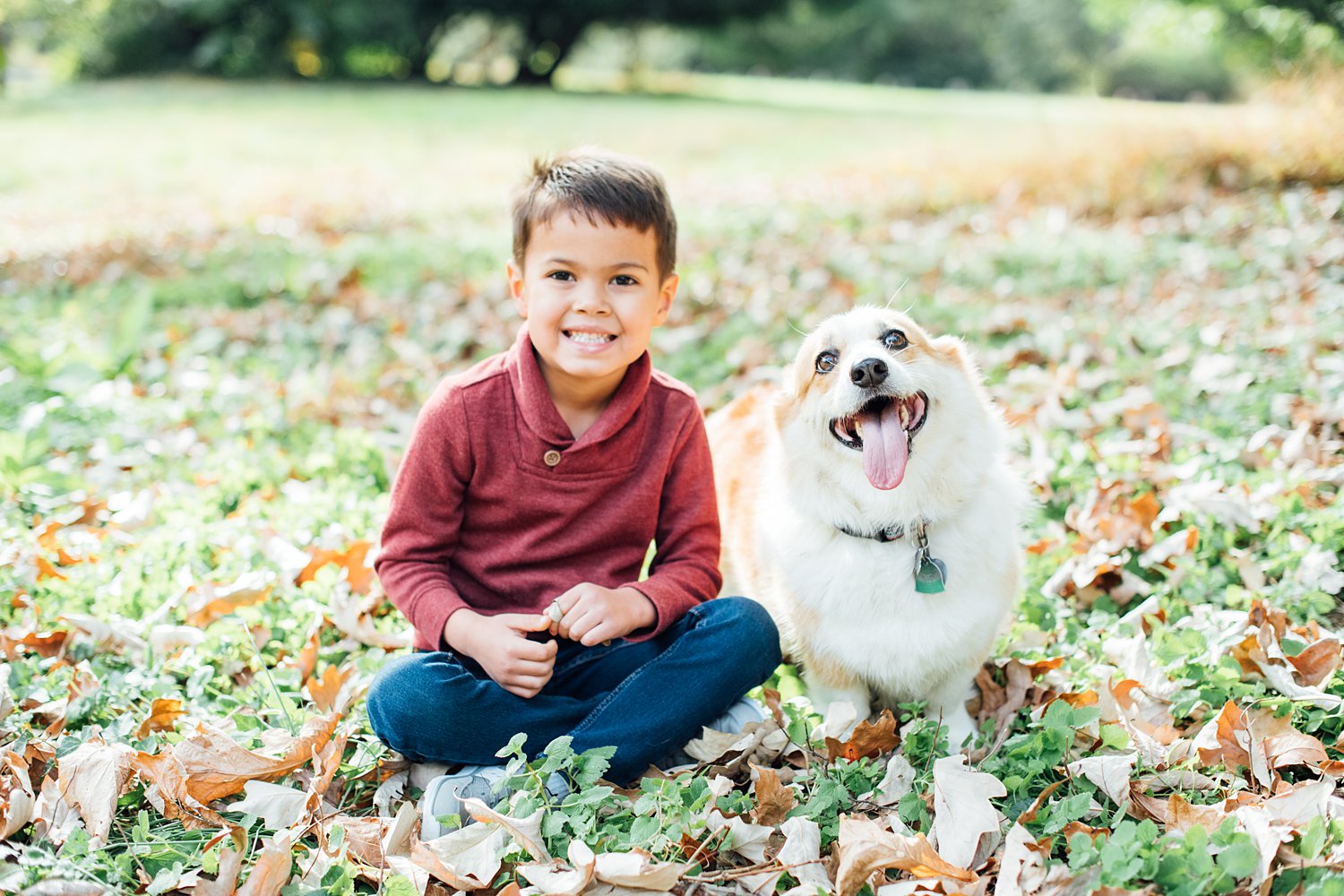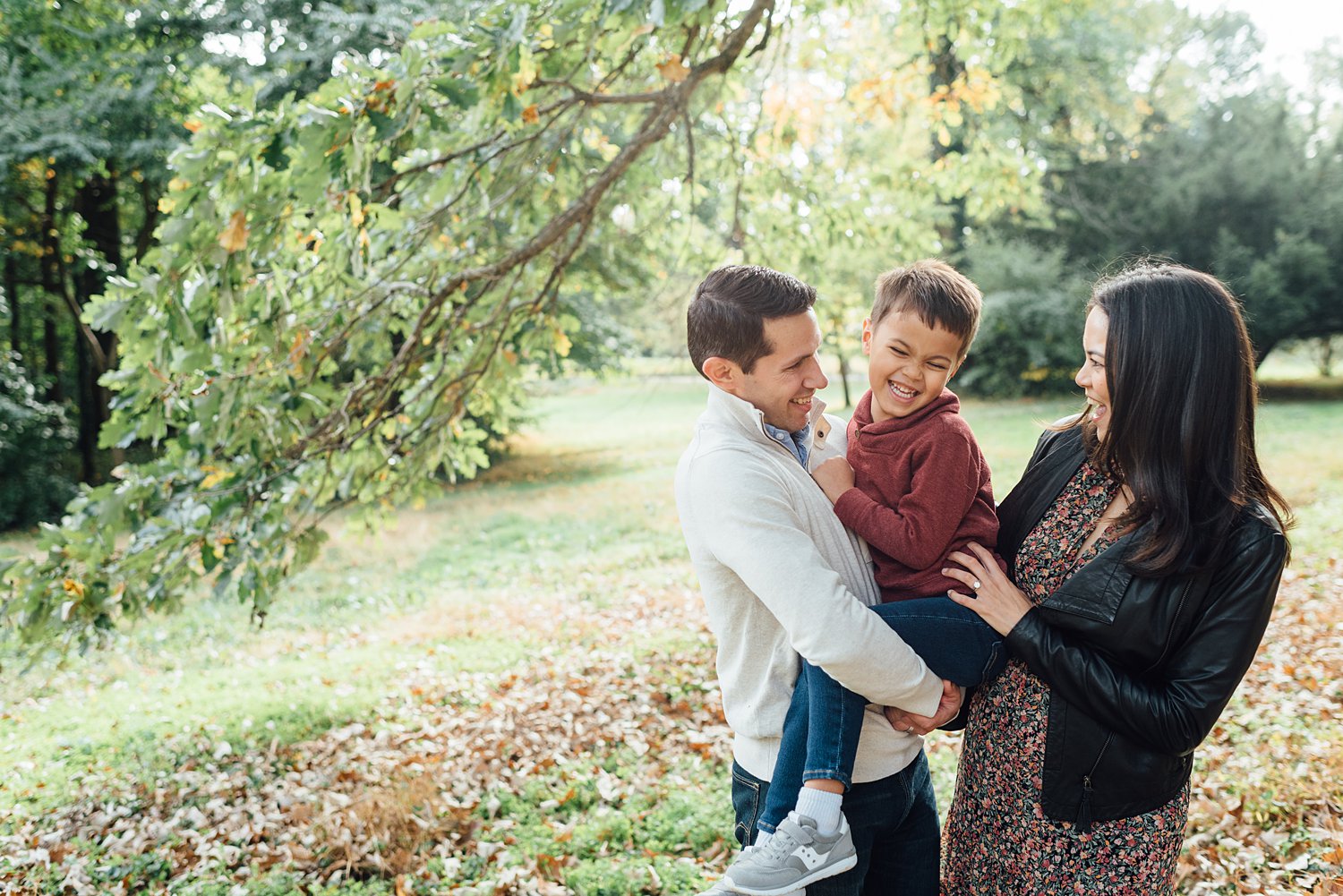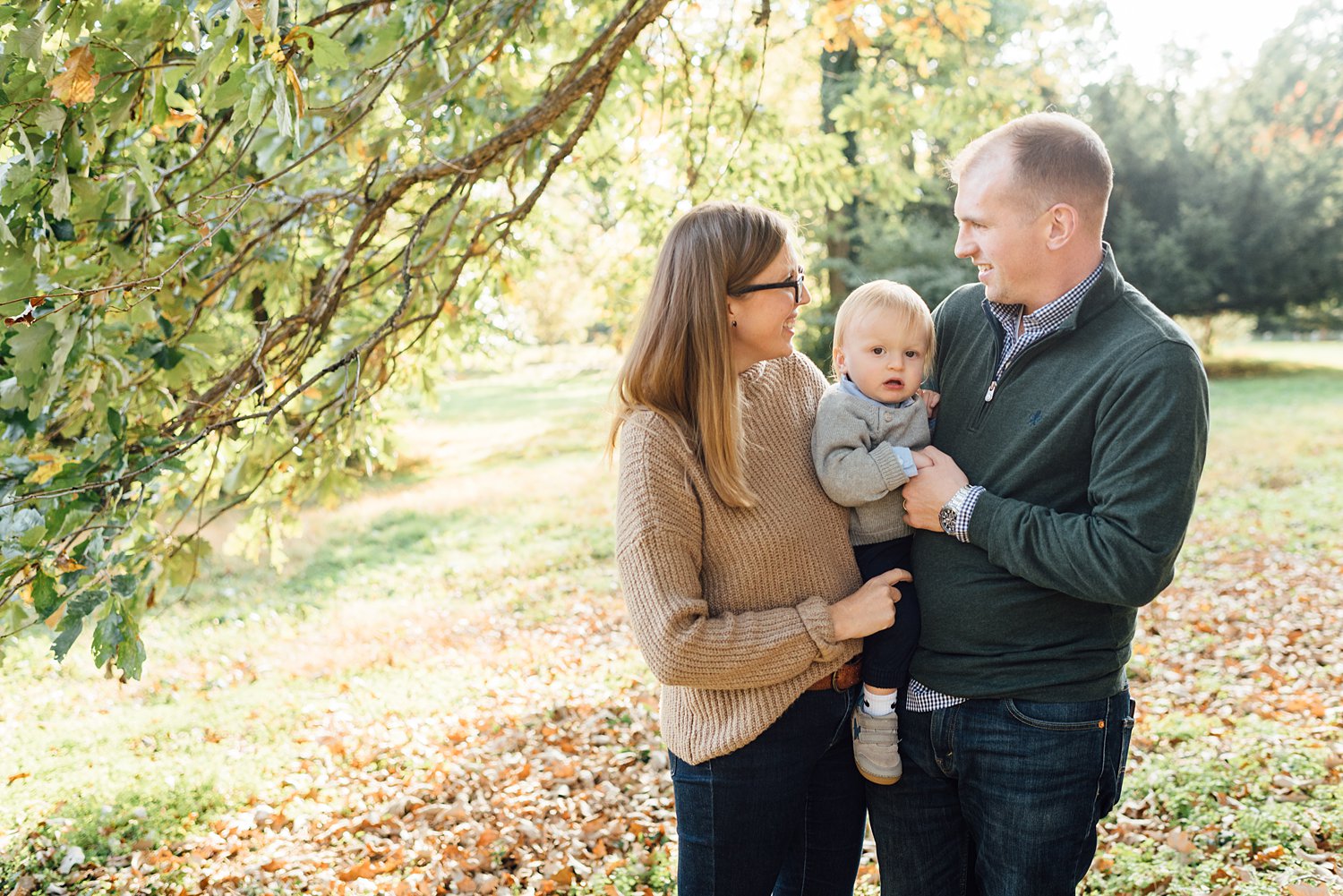 Tongue's out, baby.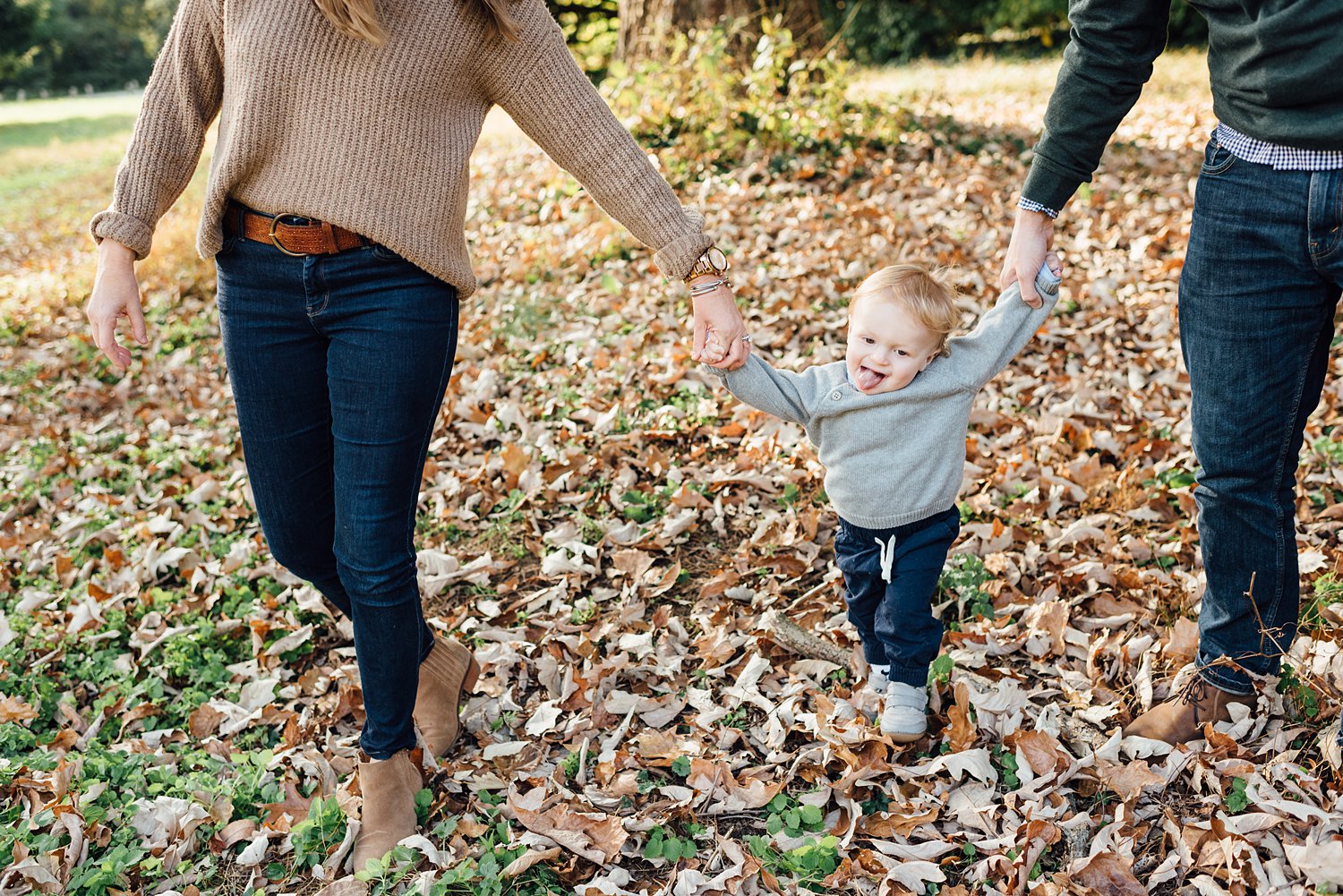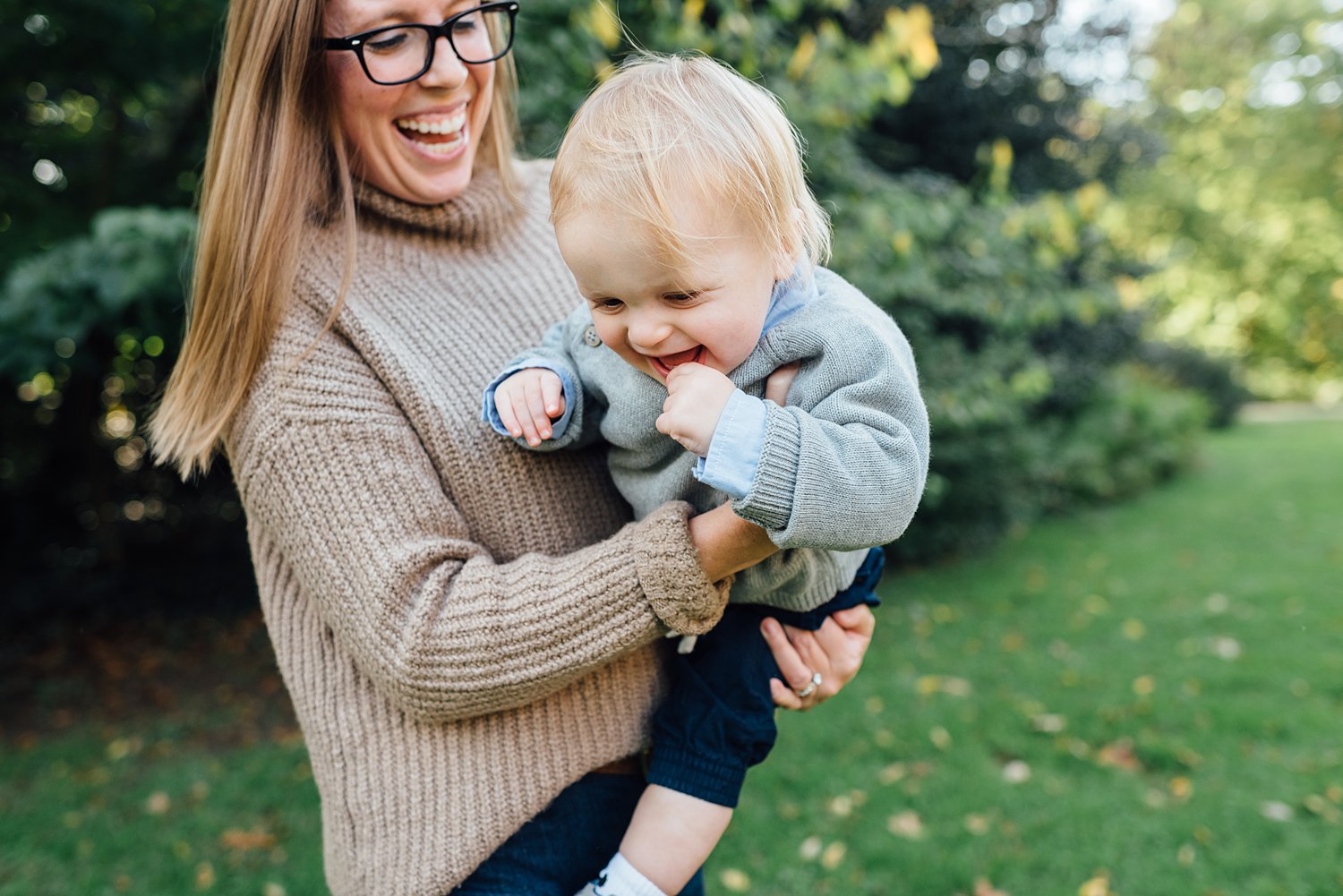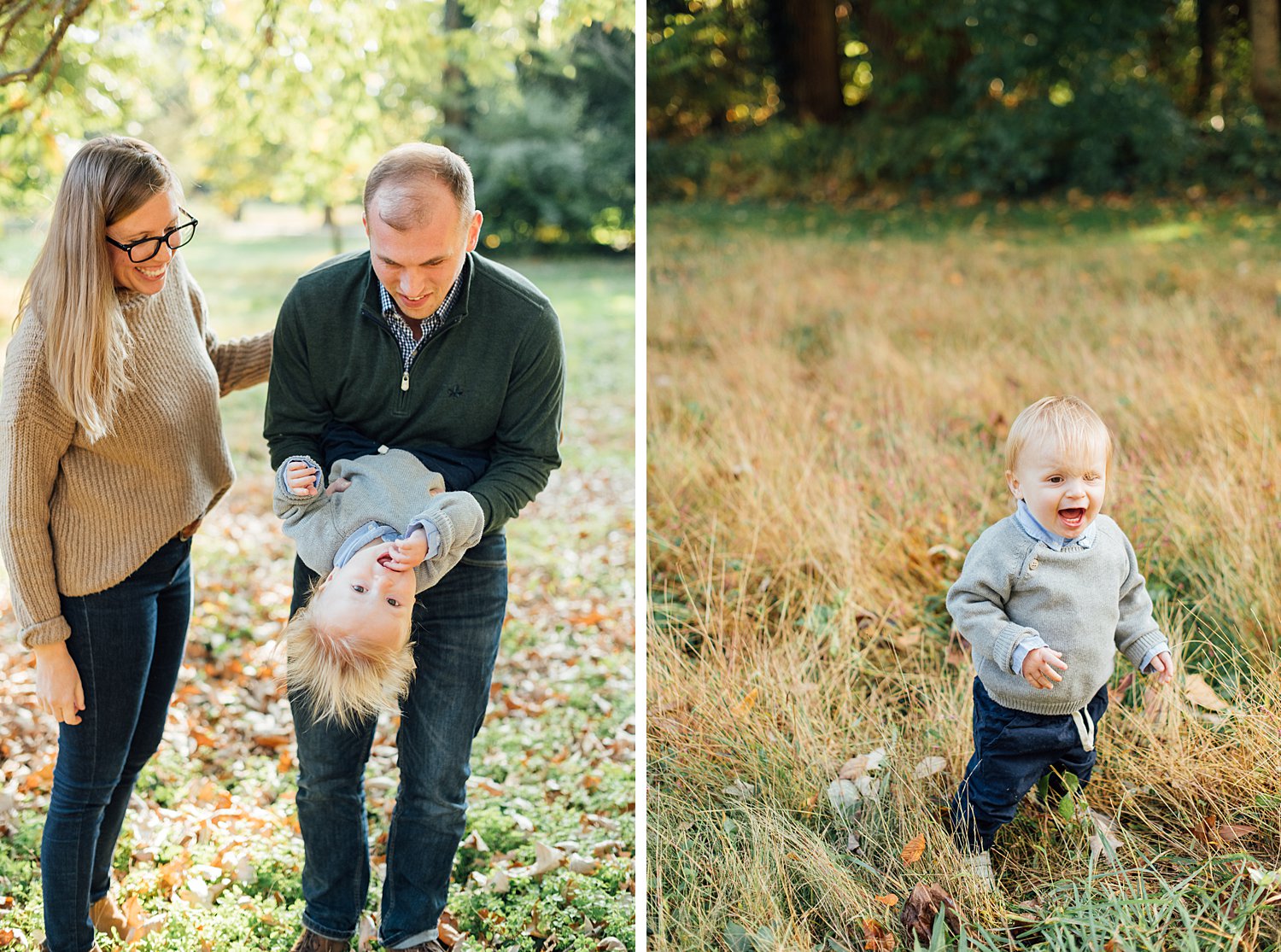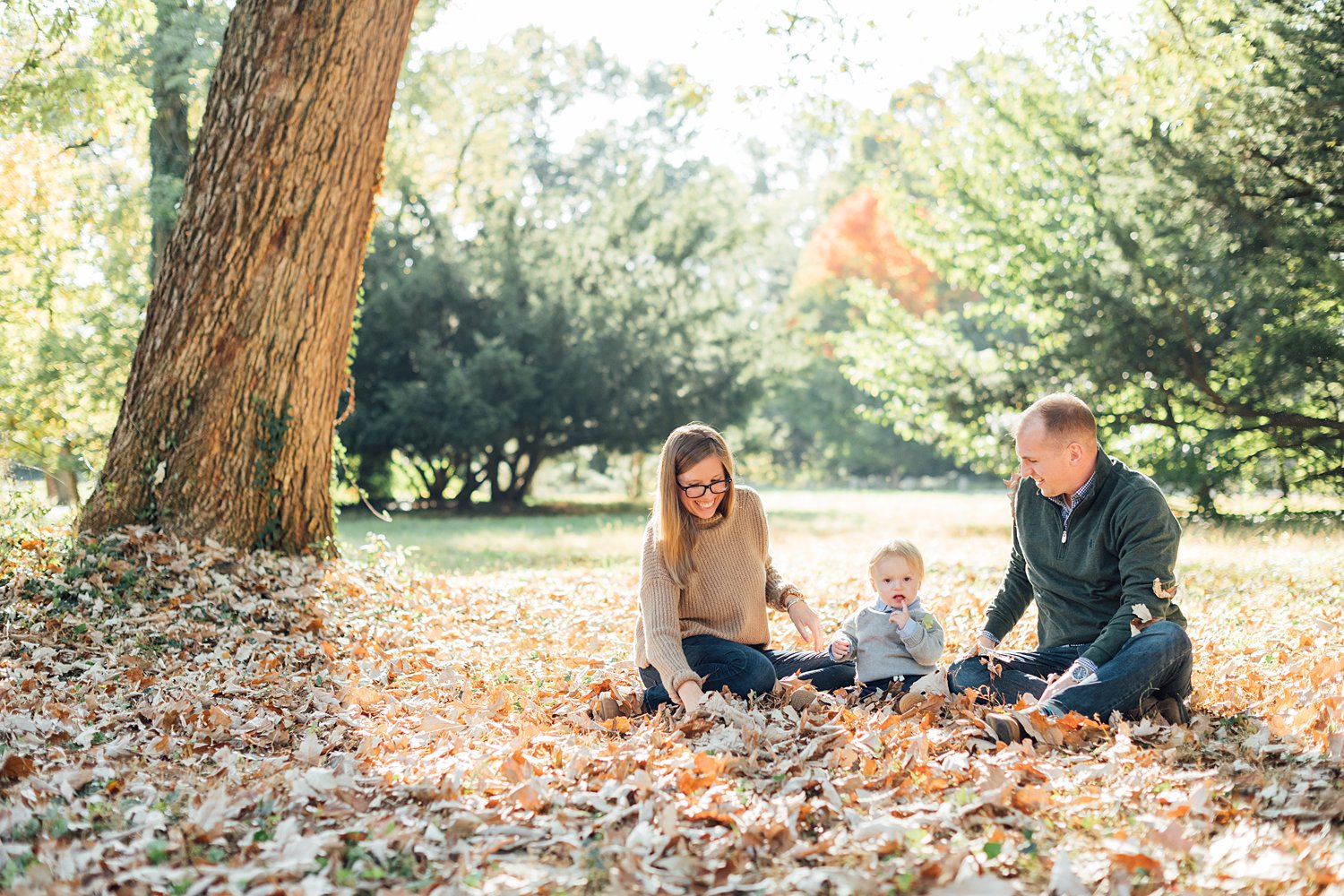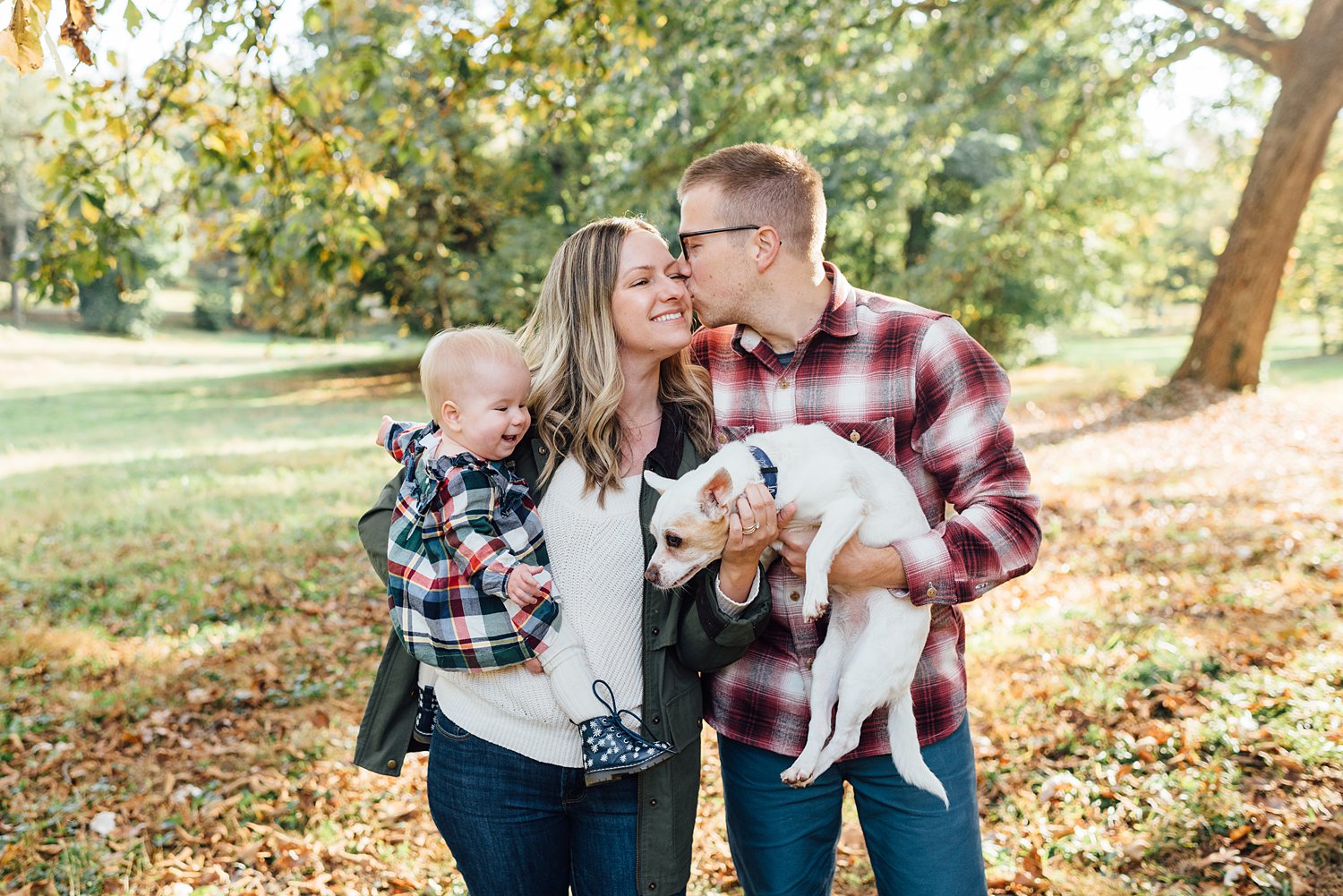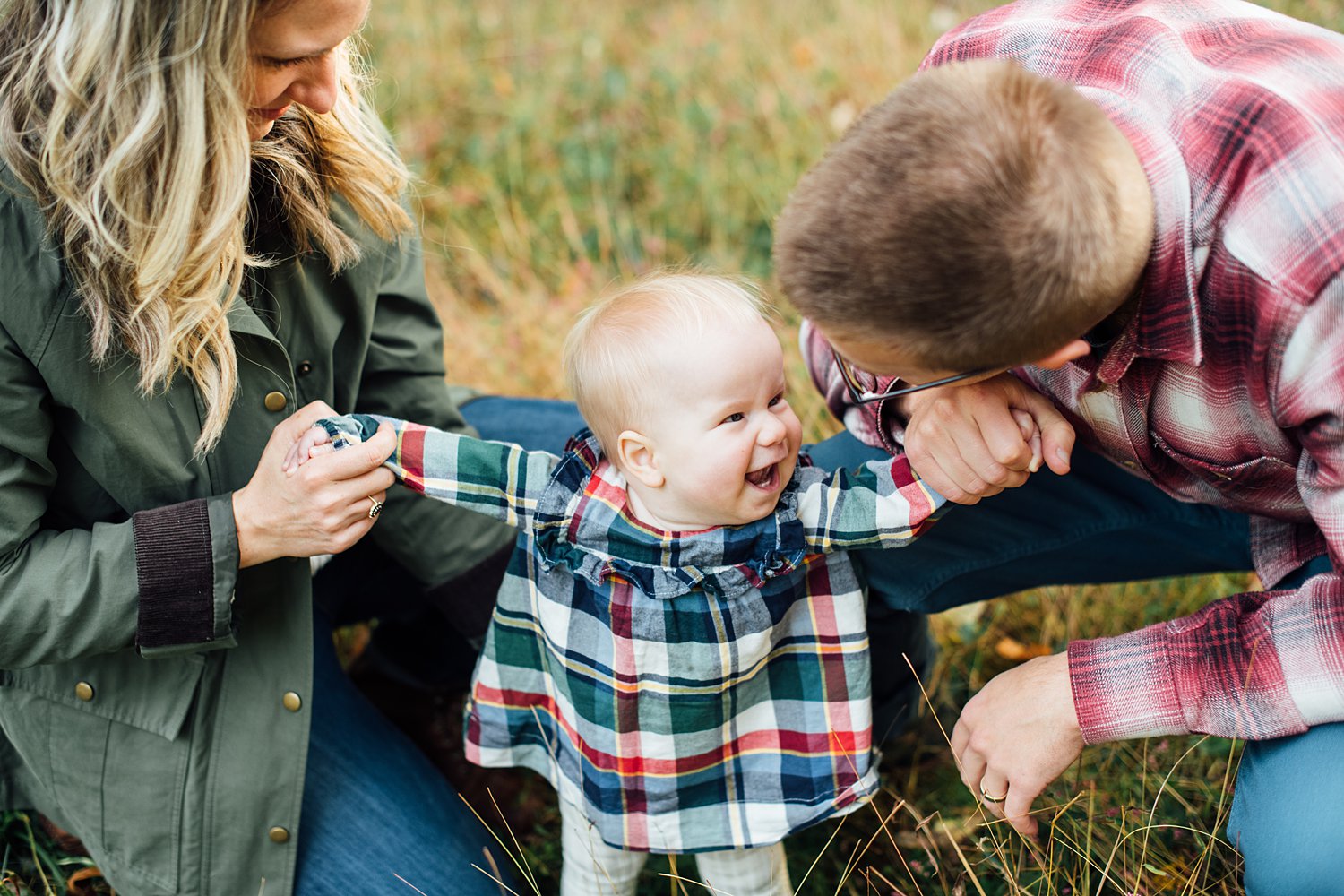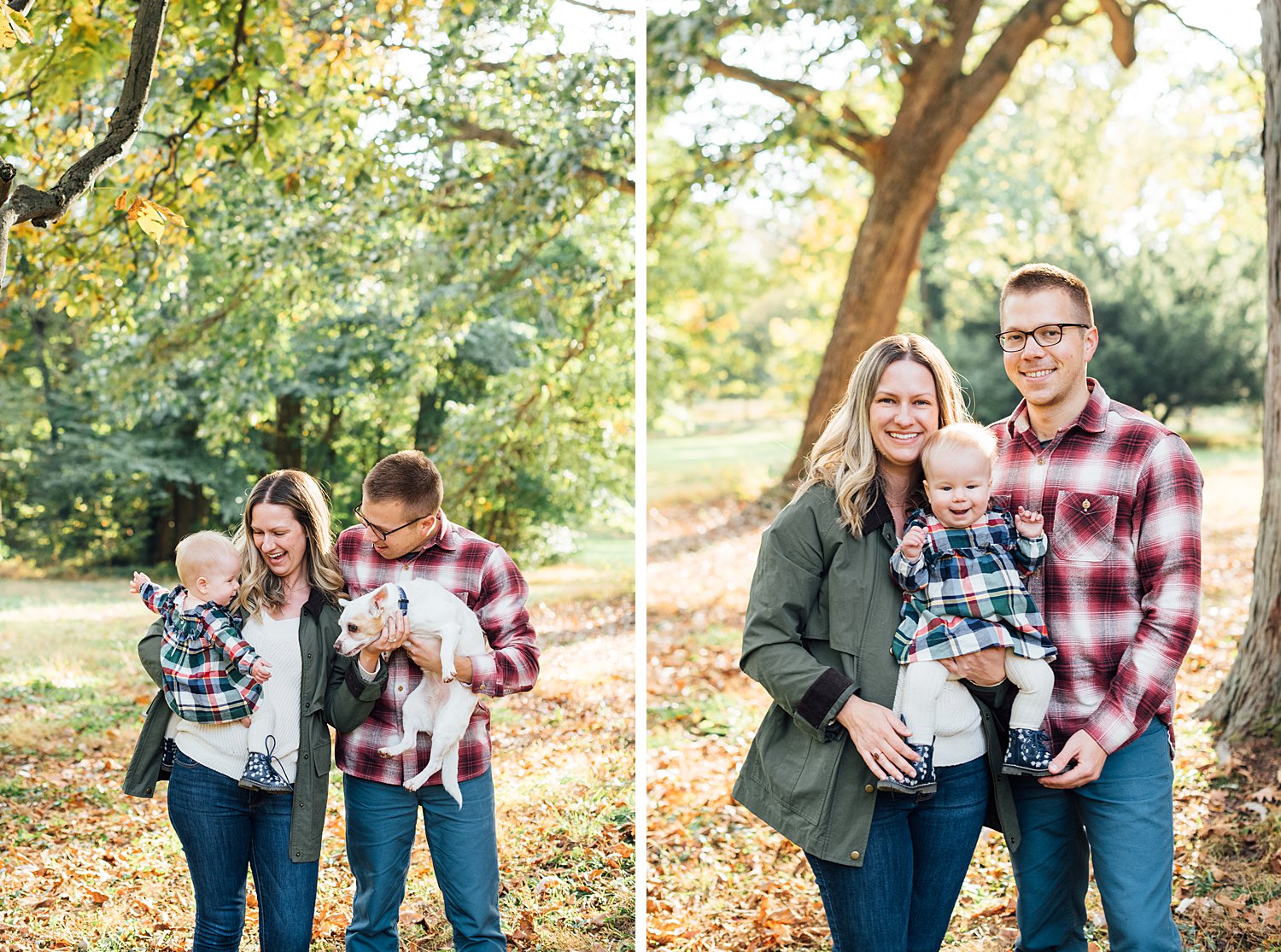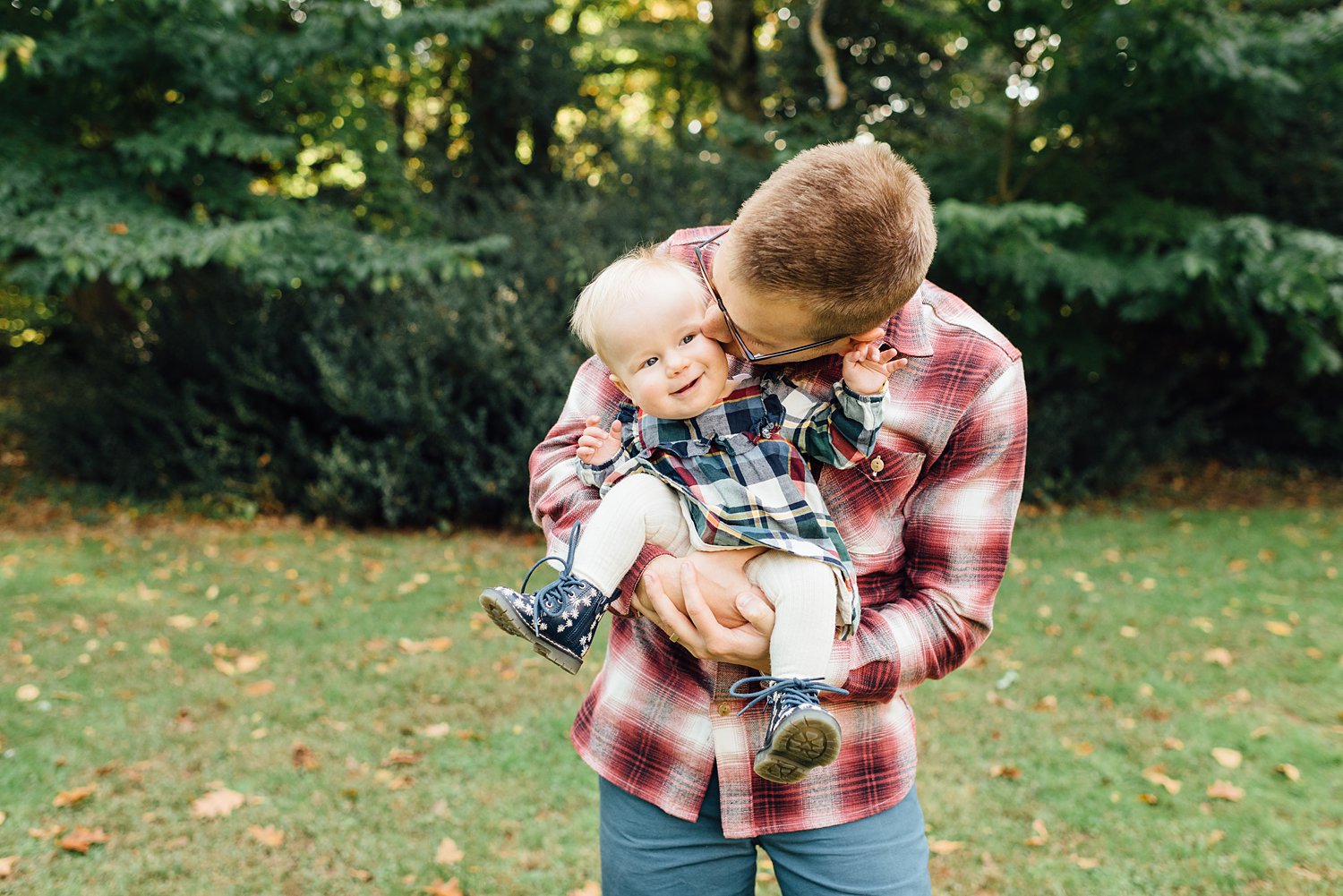 Grandma got to join! I love this photo so much.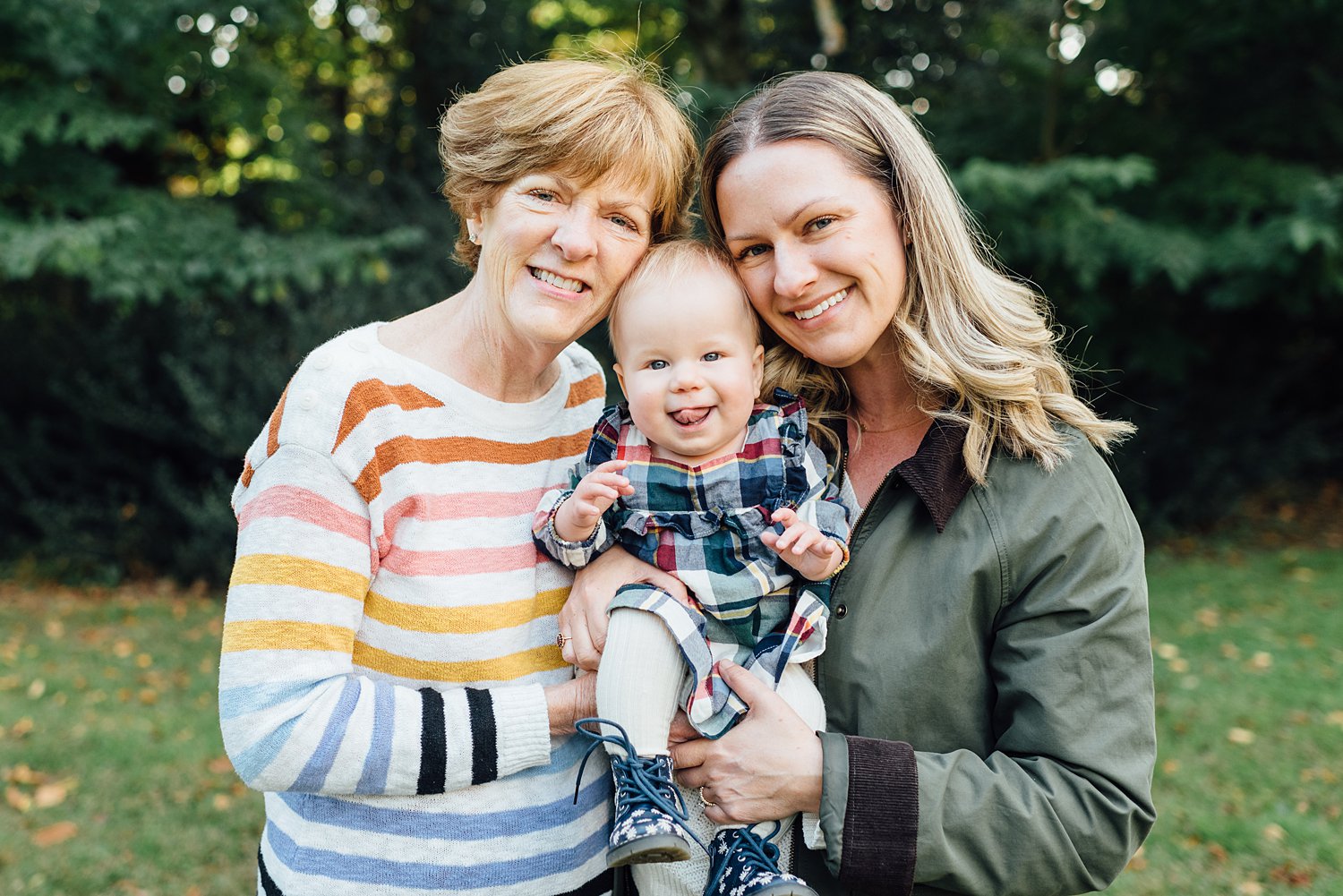 Recognize anyone? Lauren's done our family photos for the last 4+ years, so this year I just attended my own mini-session ;)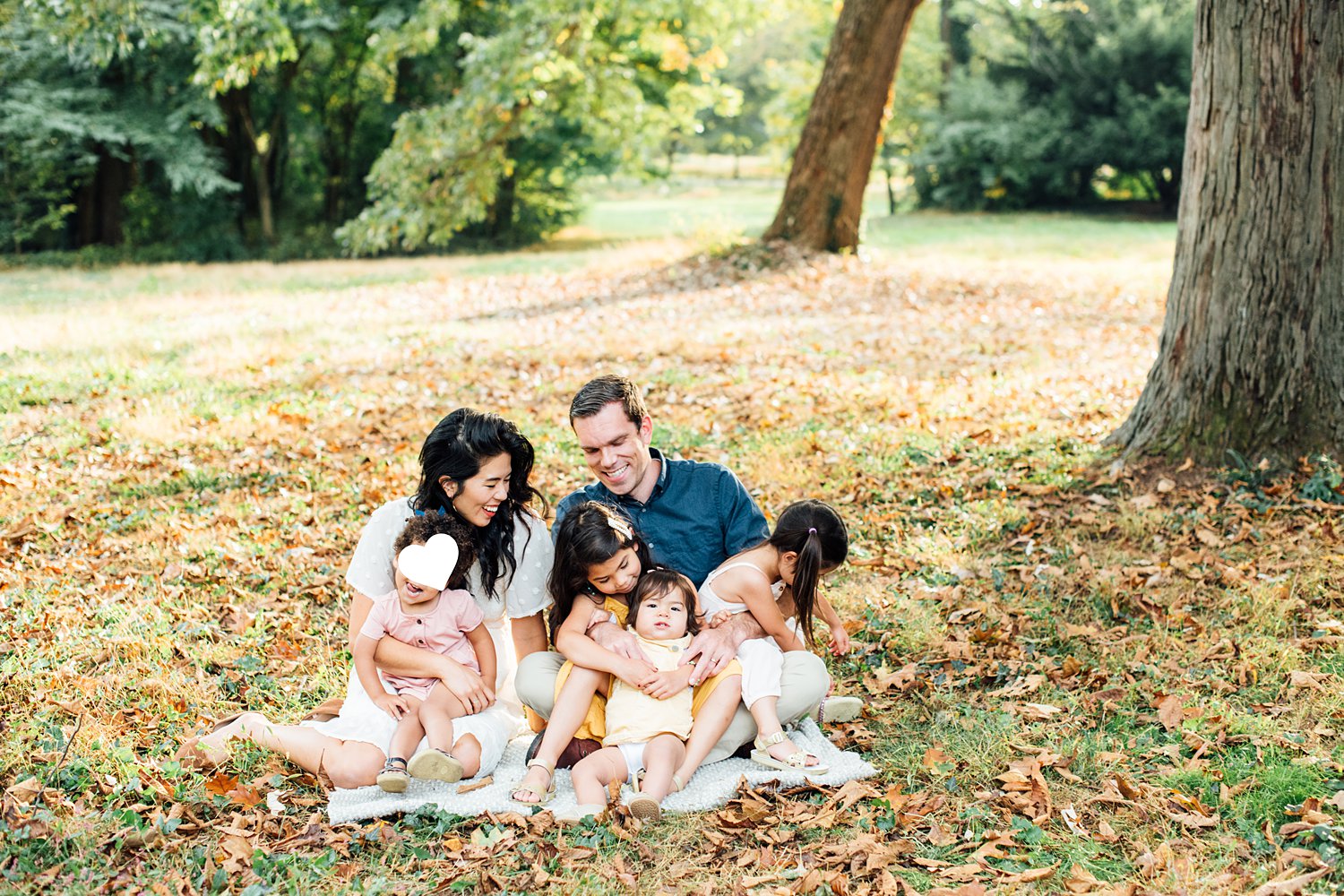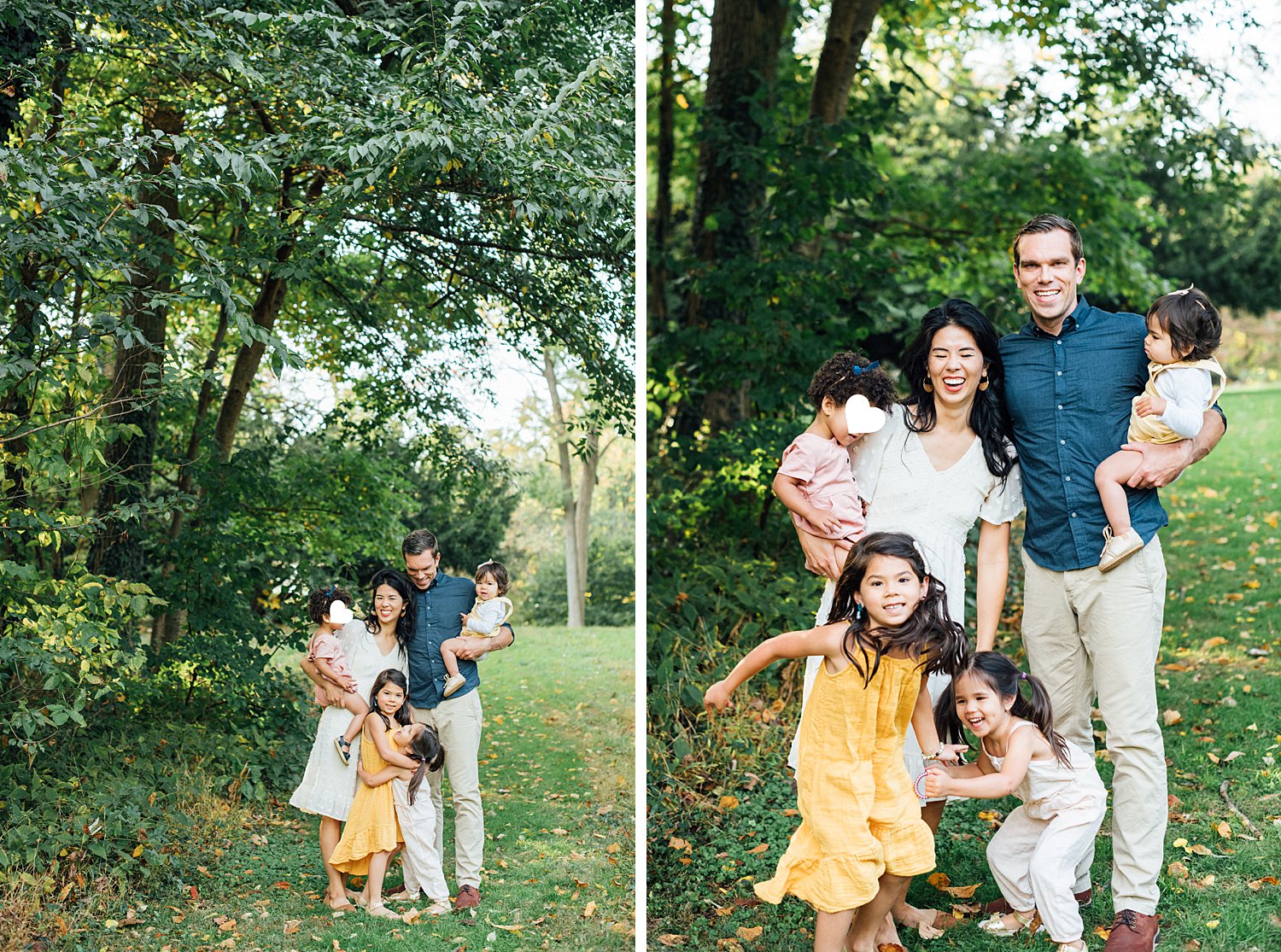 My girls loooove all the games Miss Lauren cooks up.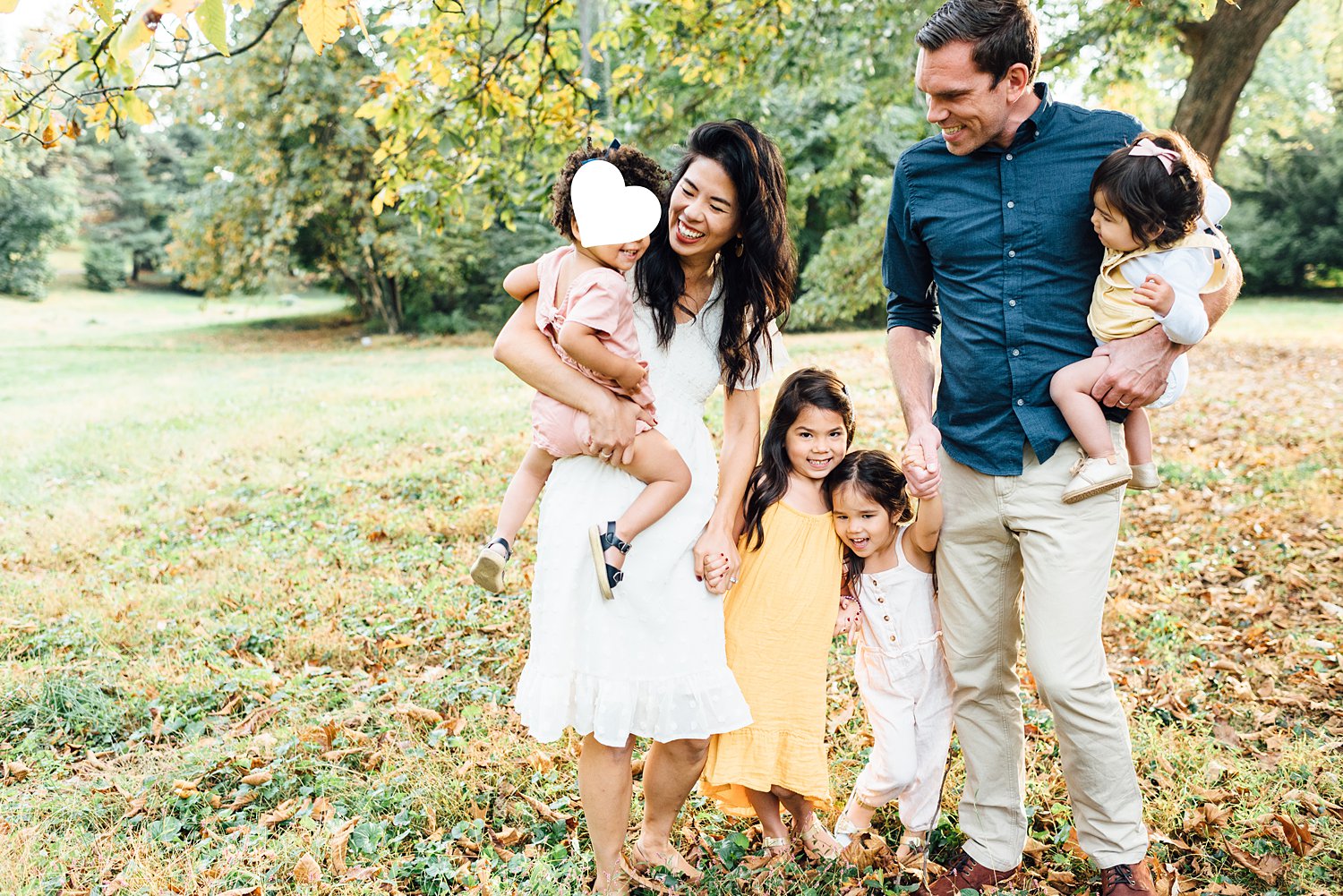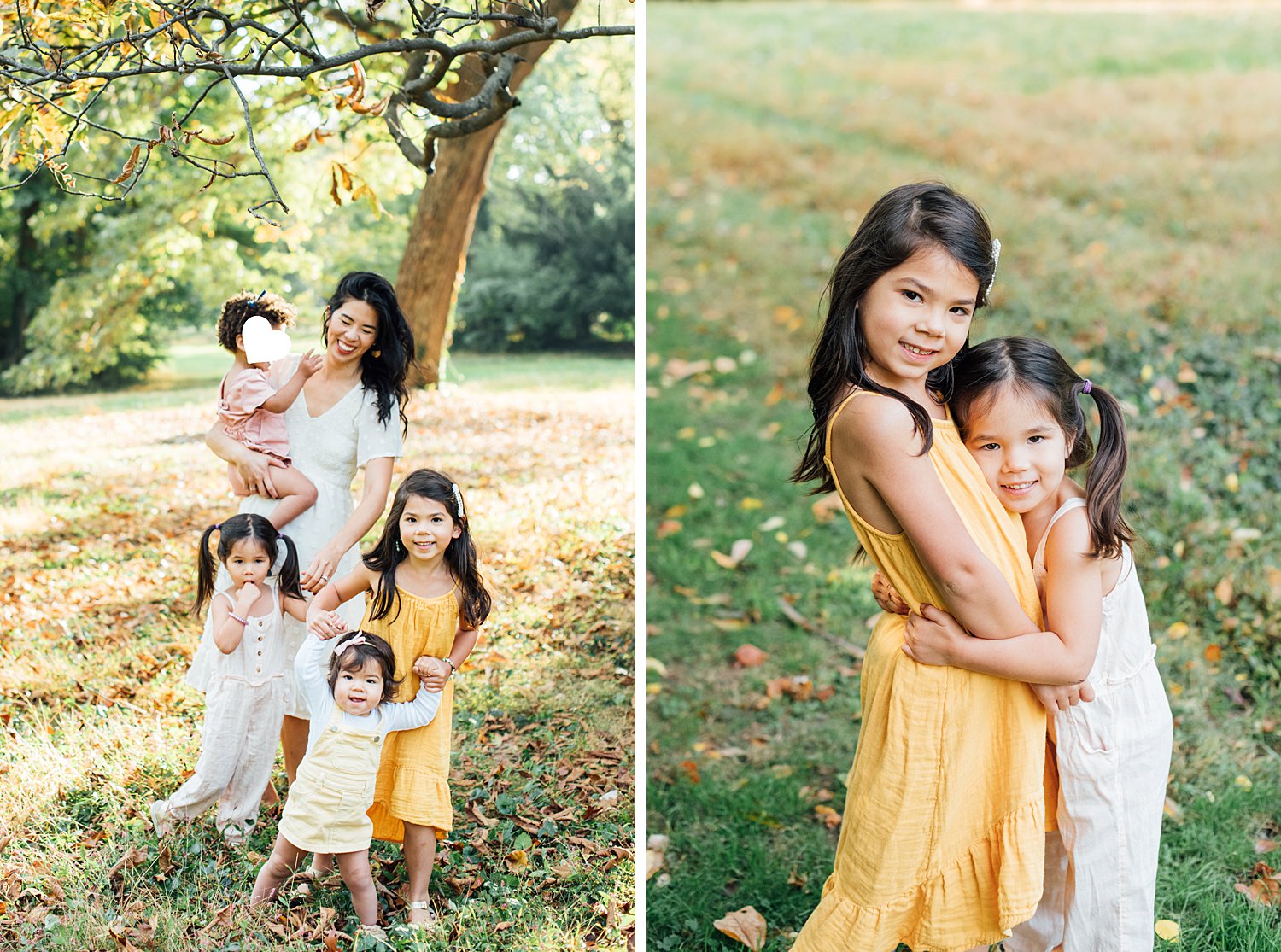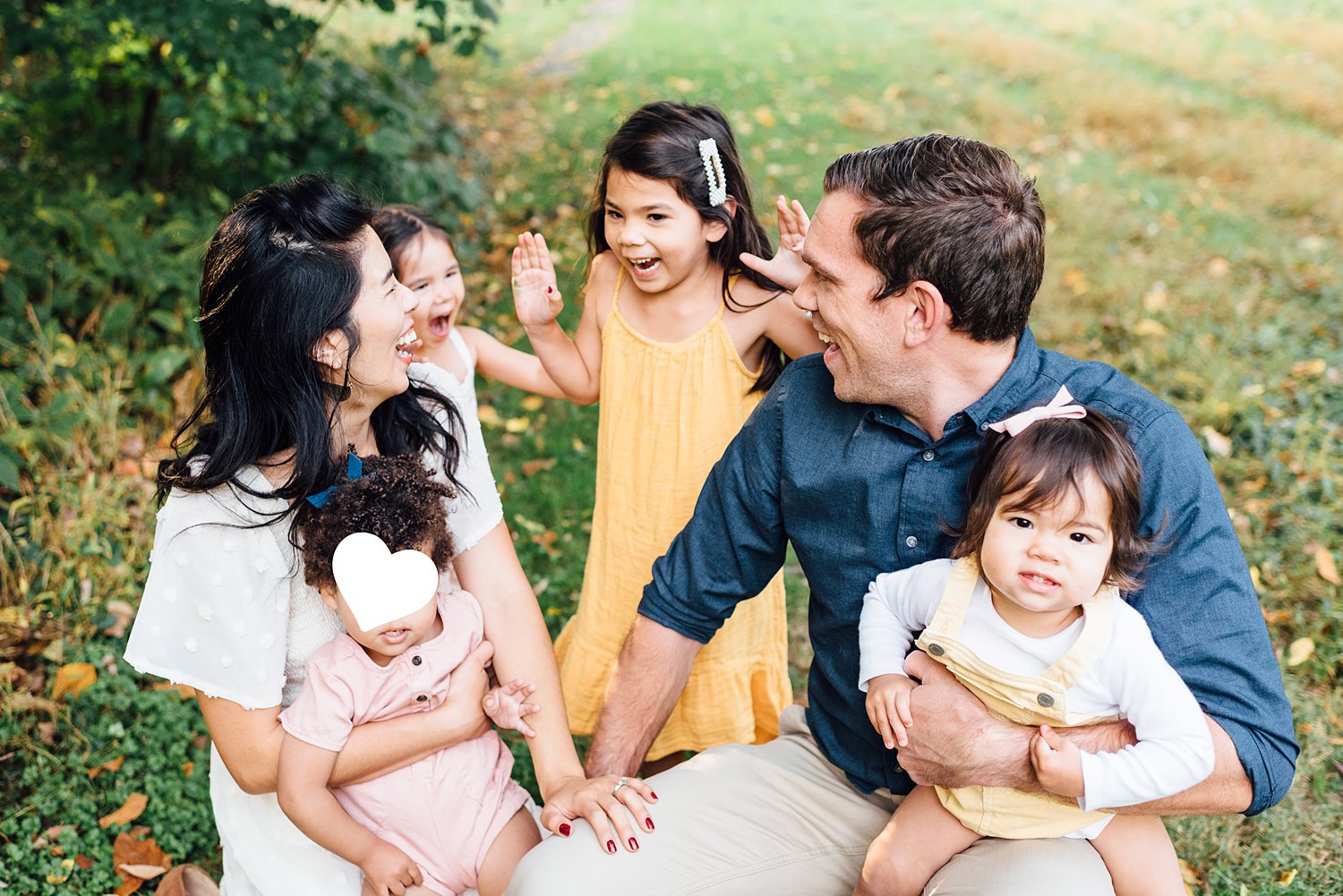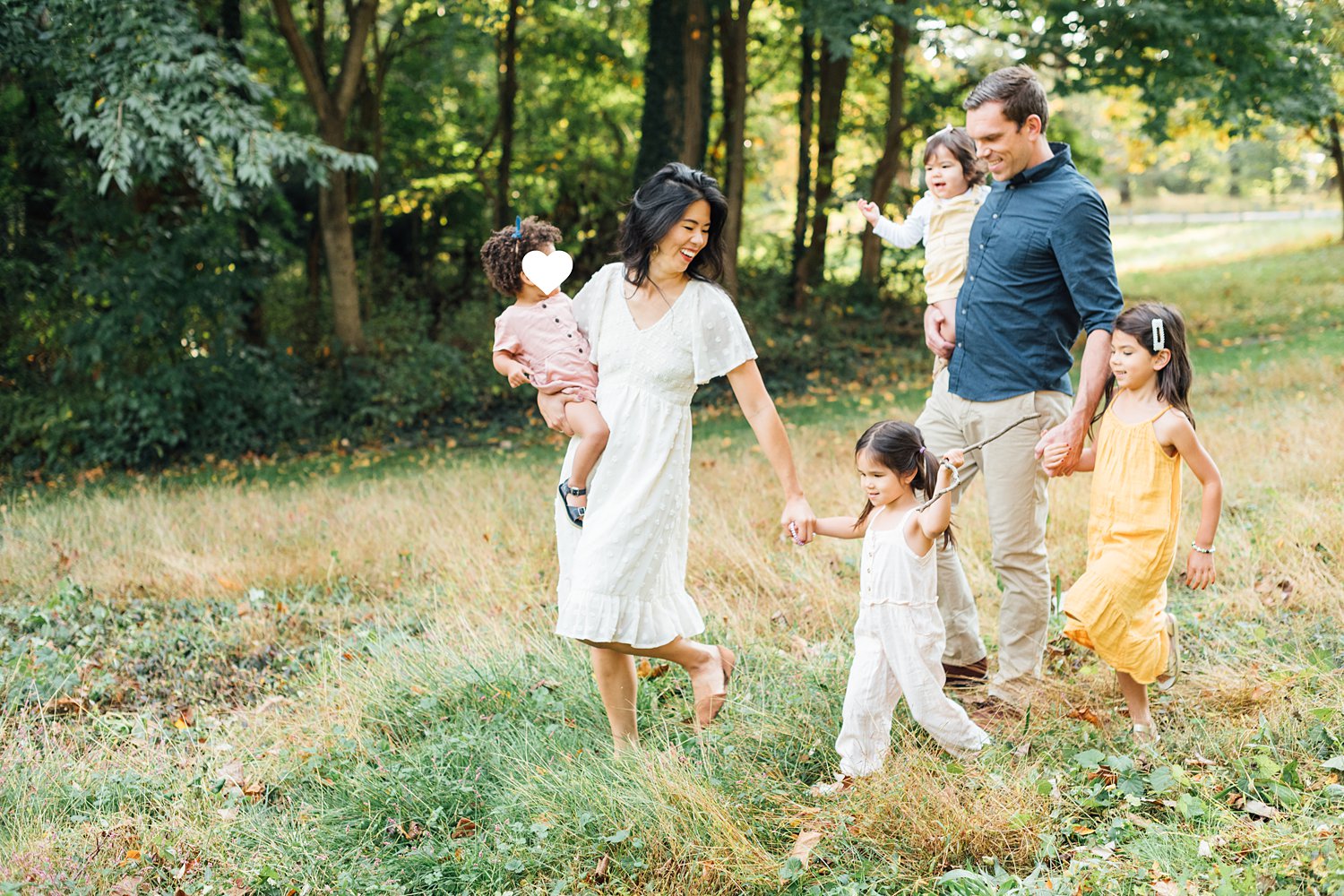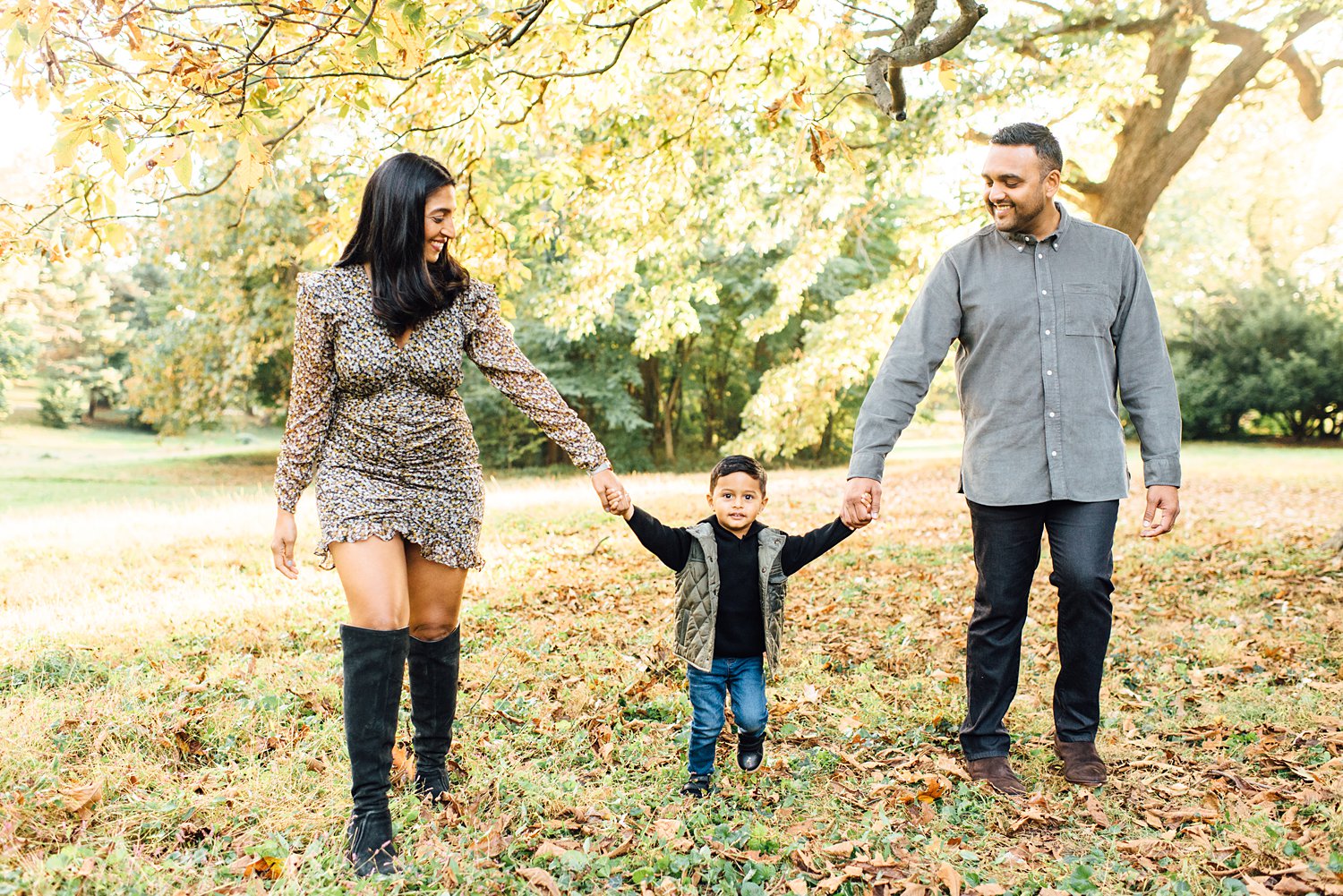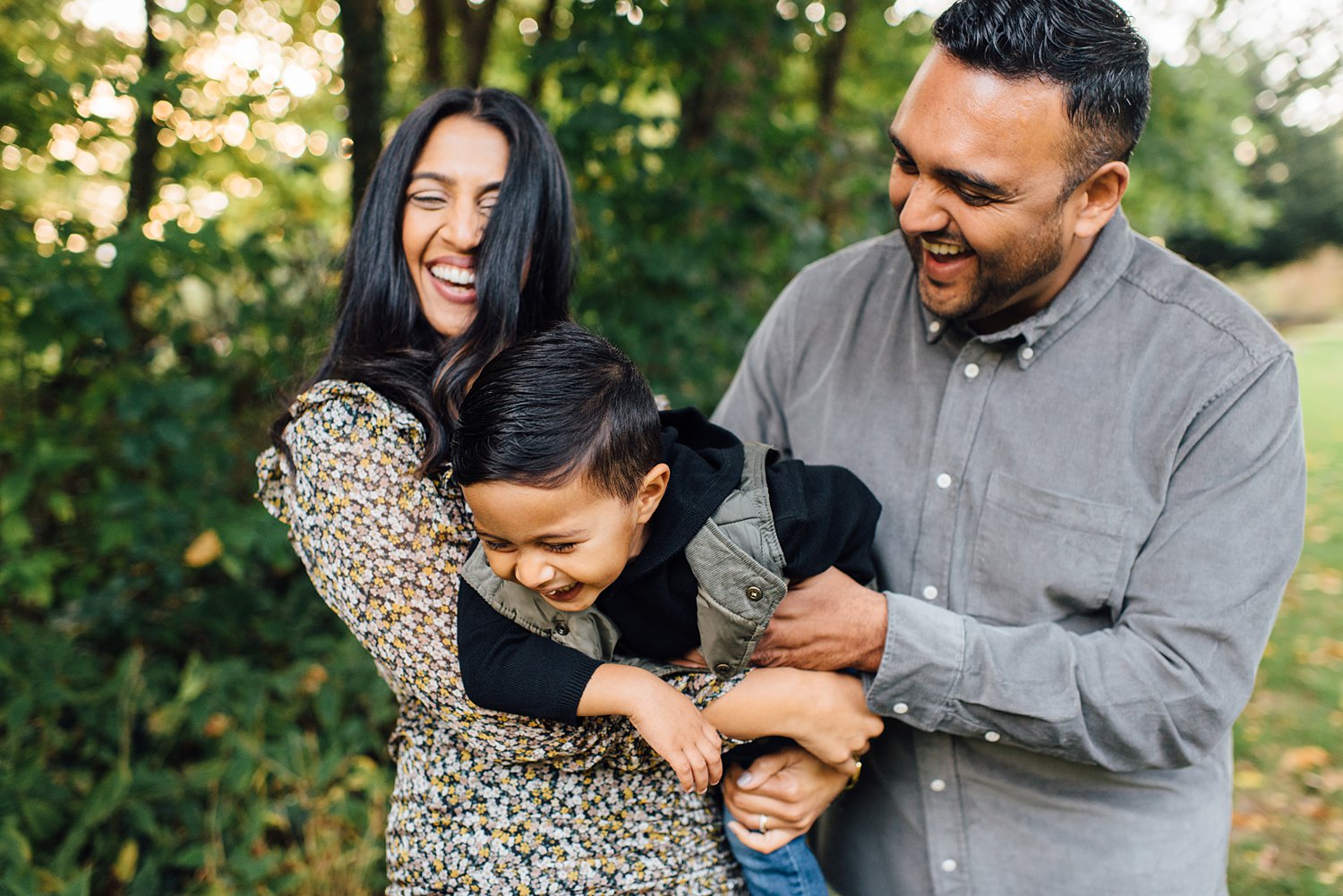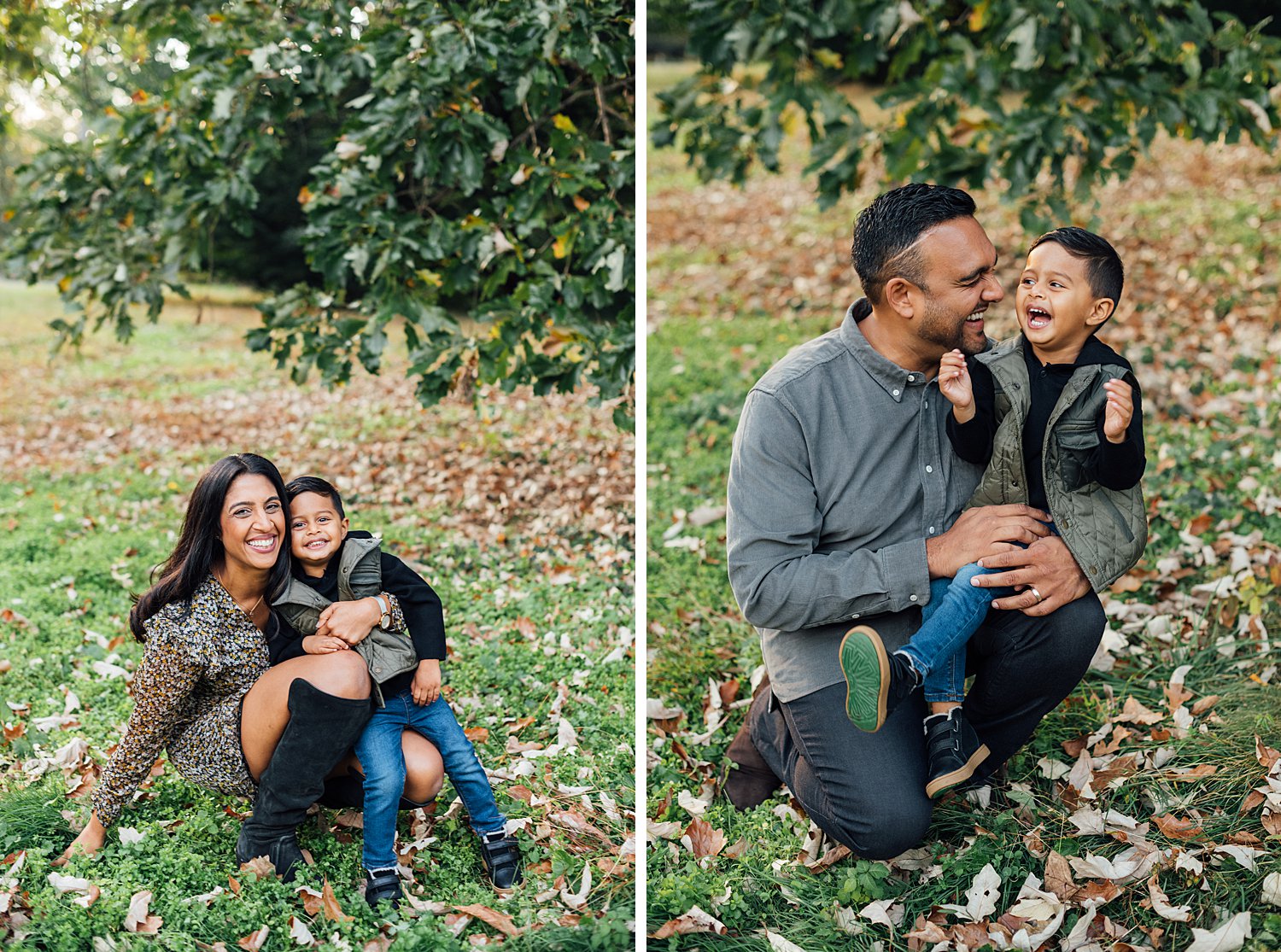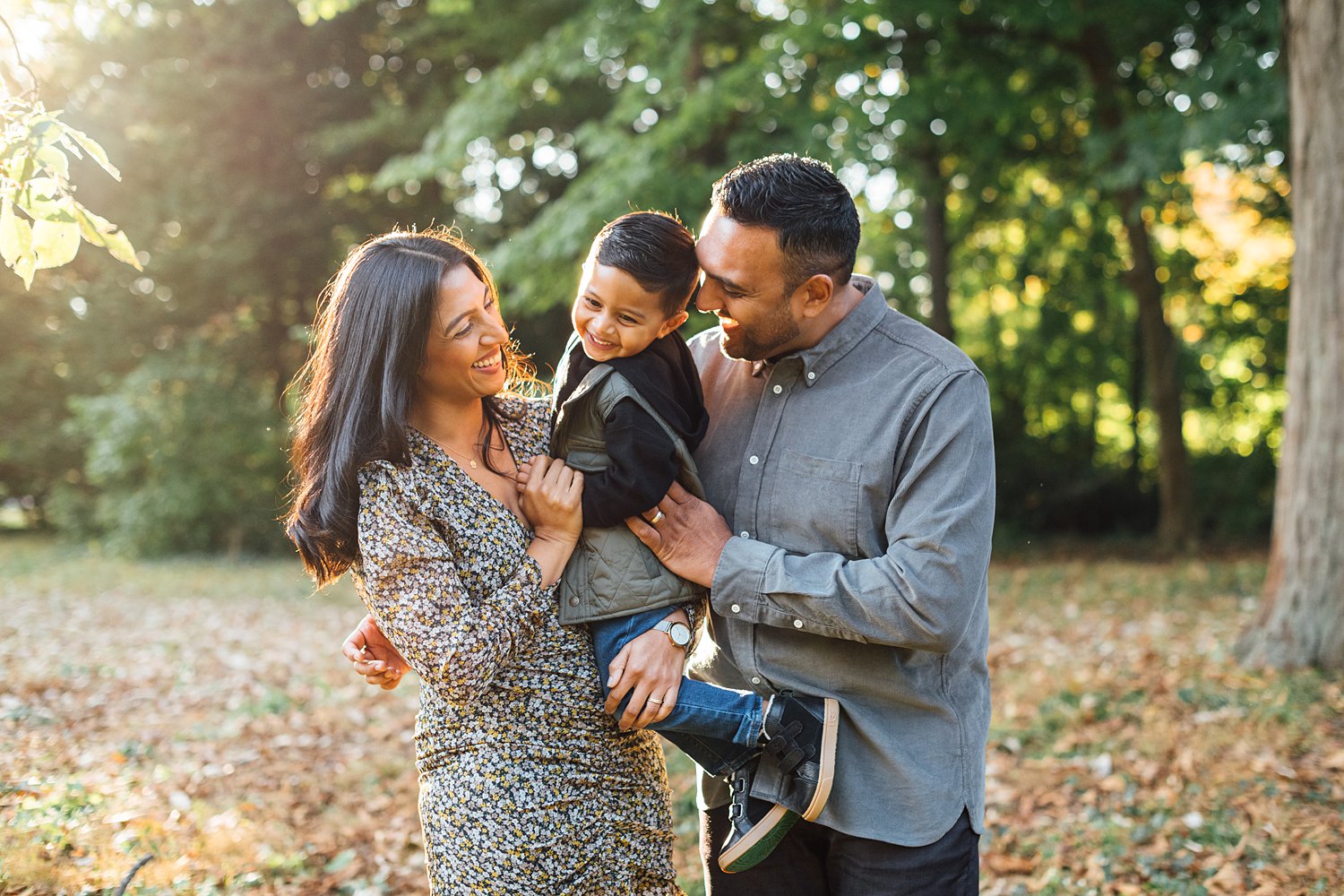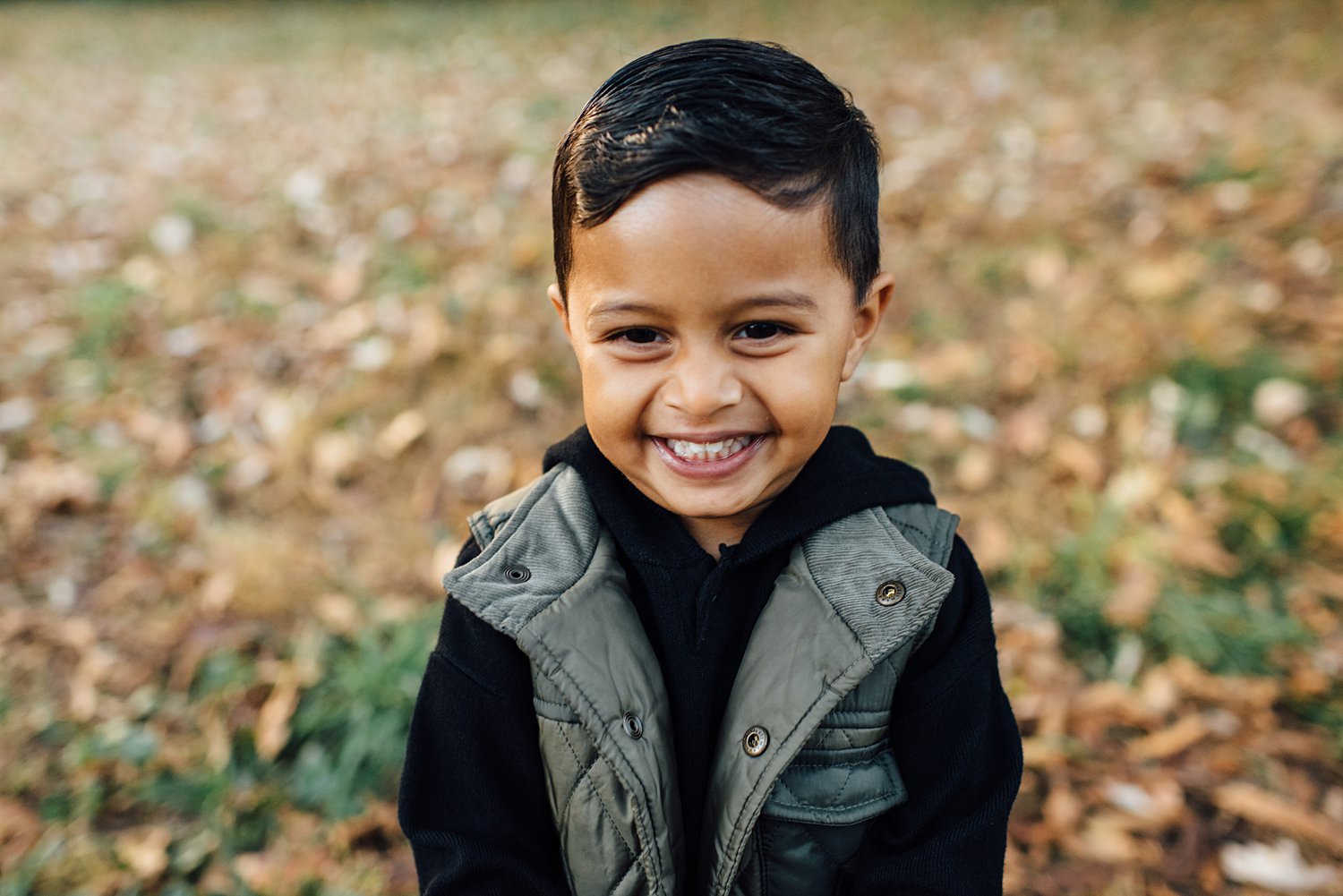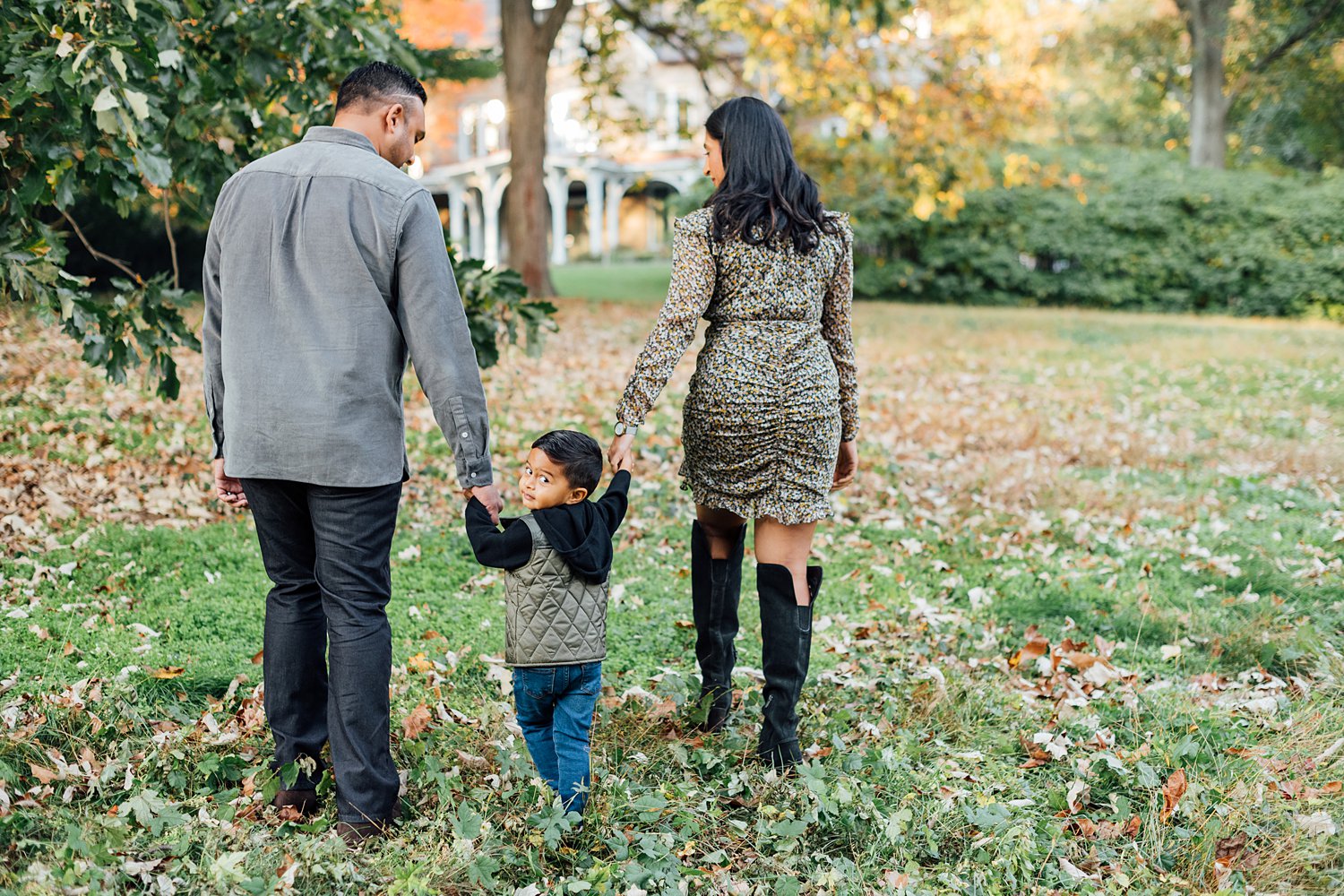 Want to see more 2021 recaps? June minis are here, and August minis are here!
Interested in booking a mini-session of your own? 2021 minis are sold out, but 2022 minis will get announced in the late winter/early spring. Mini-sessions are always announced to e-mail friends first – sign up for my e-mail newsletter here to be the first to book!