My third year of of anniversary sessions with Roni and Graham! Certainly their coldest one so far… but you couldn't tell :)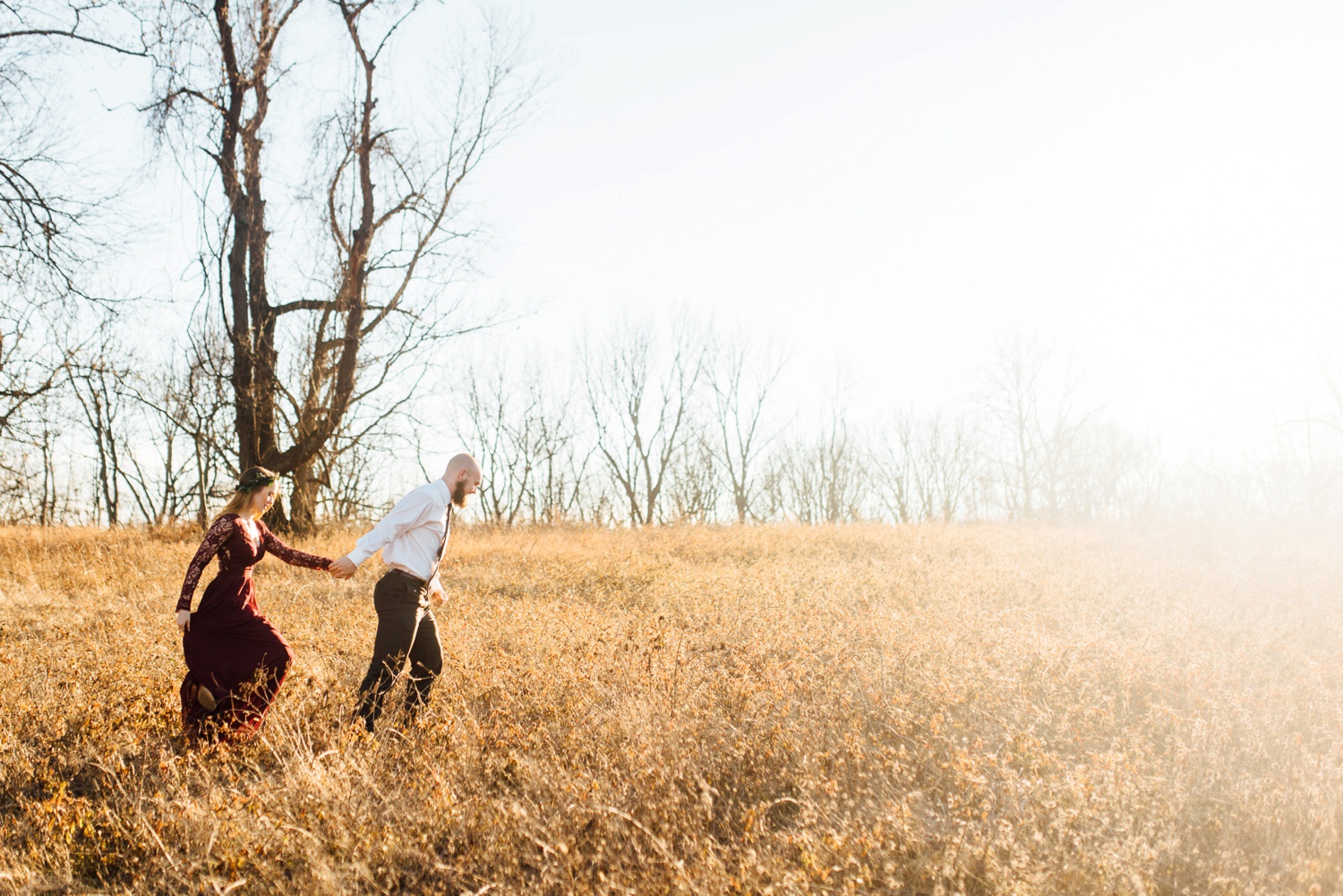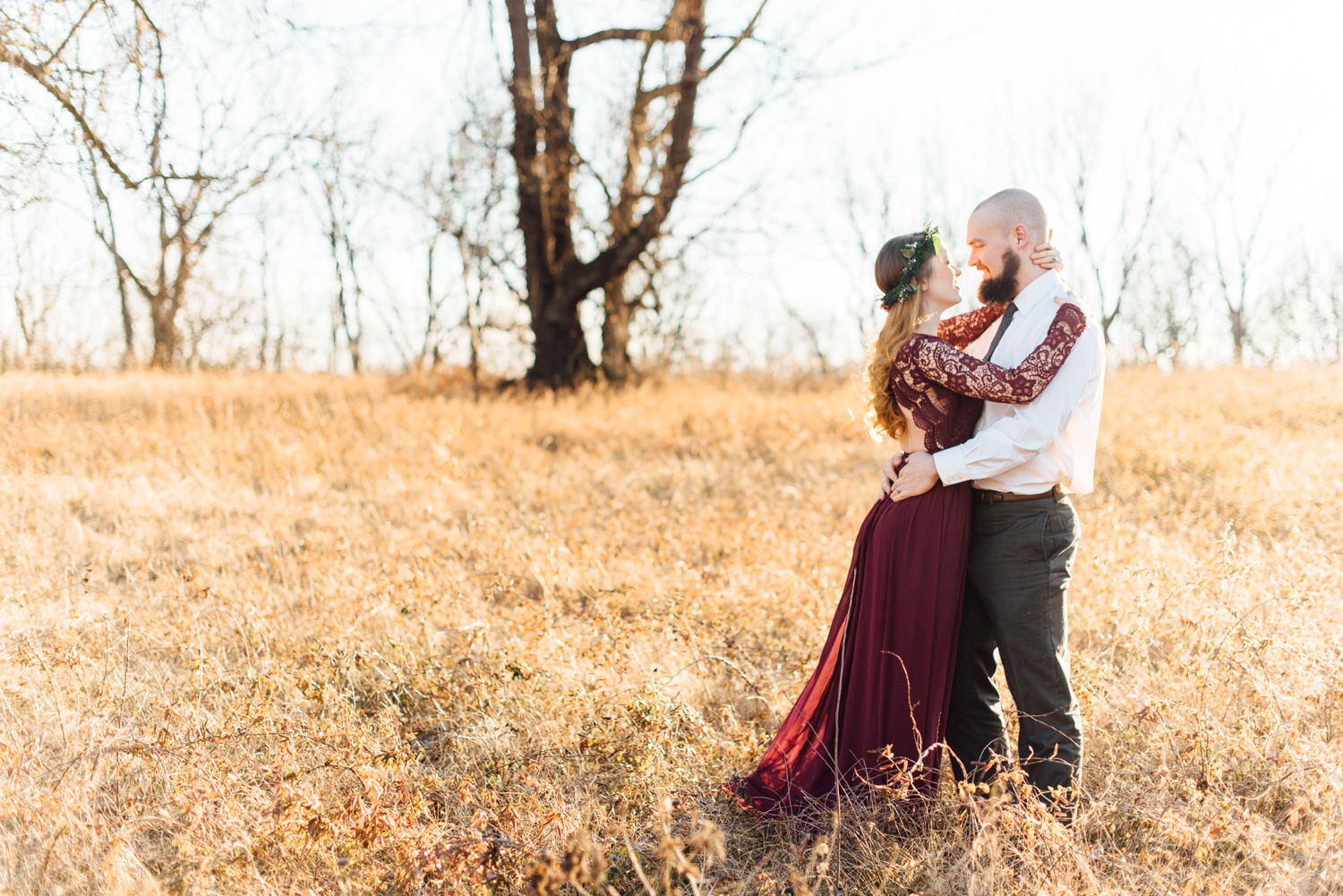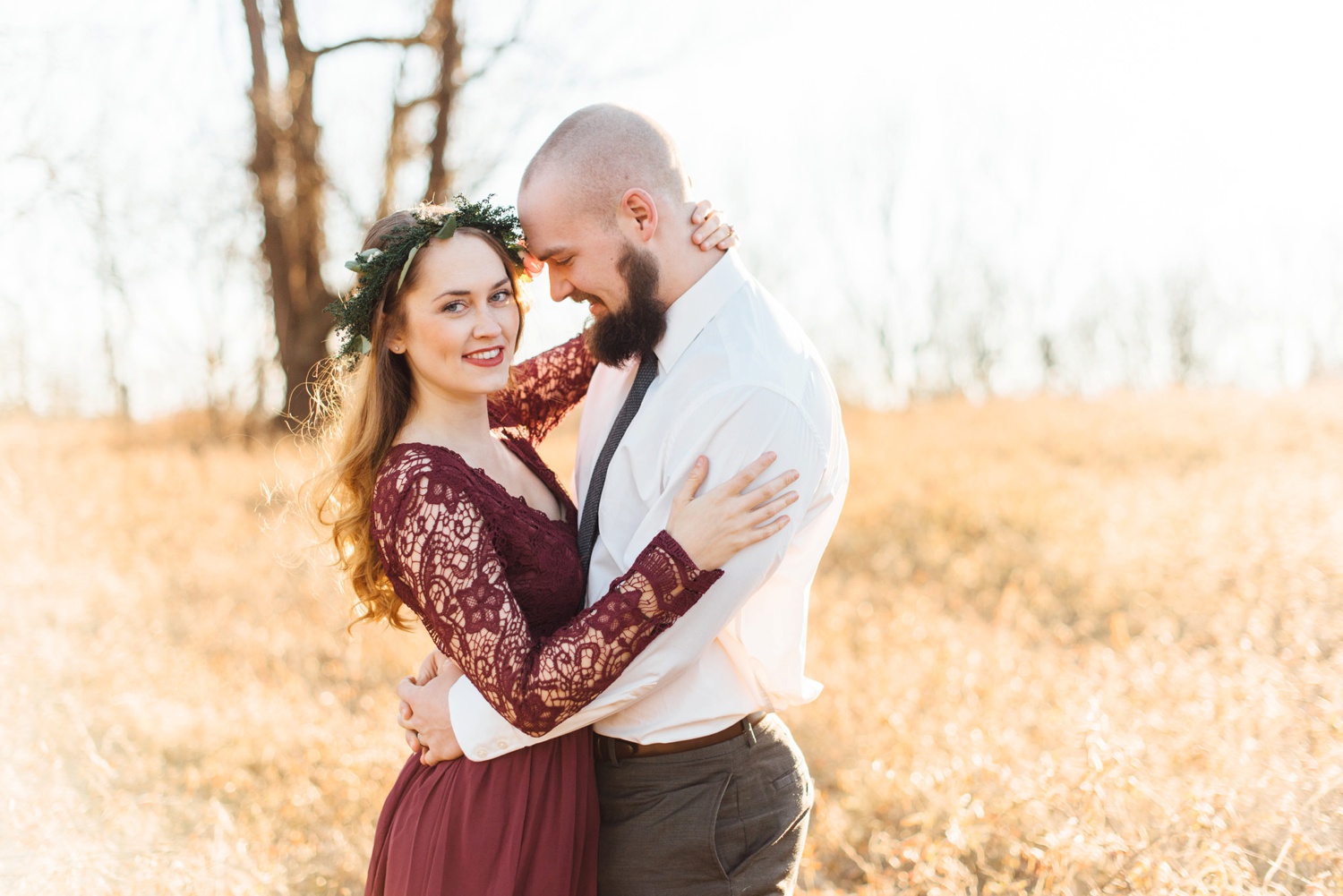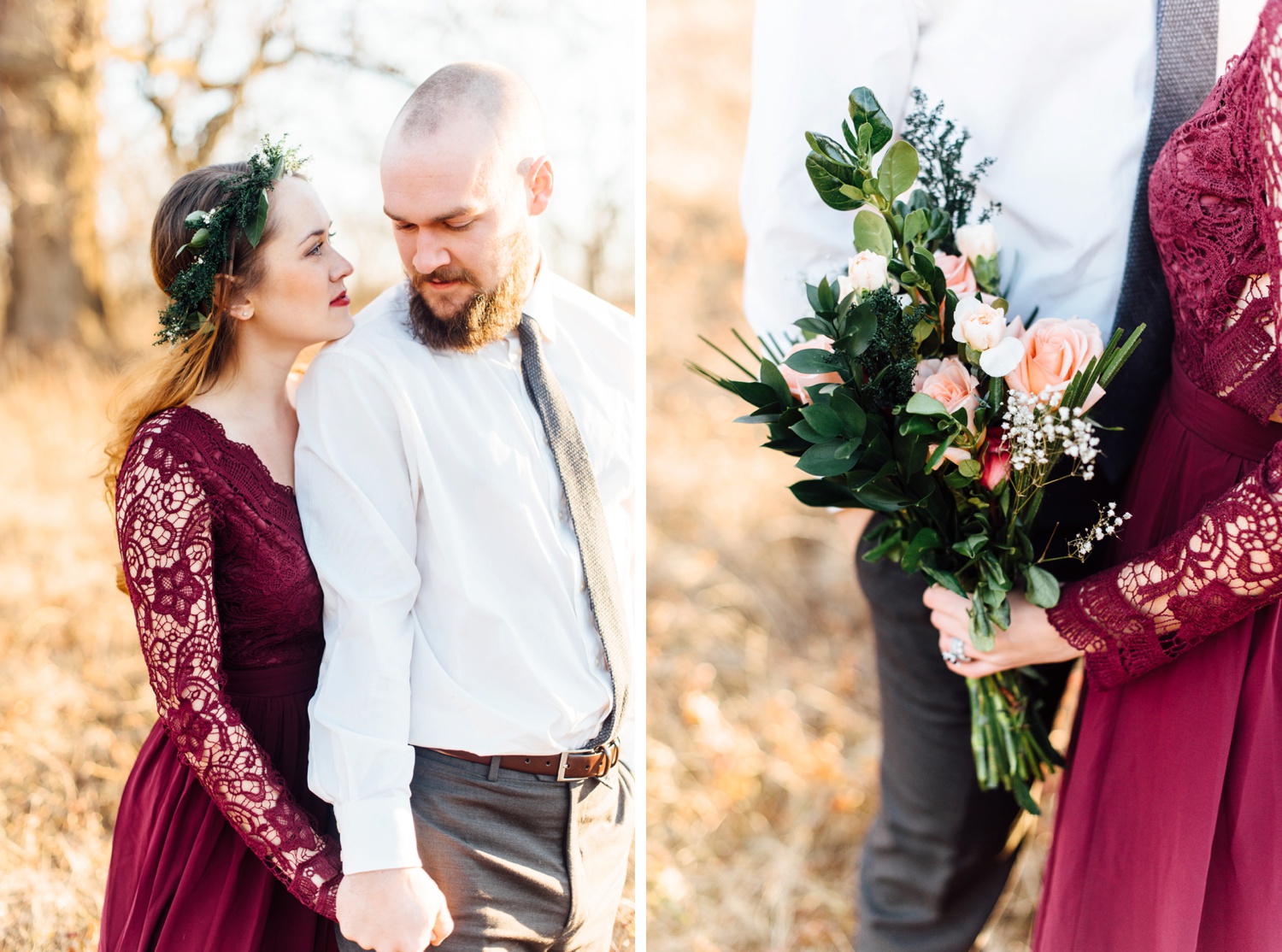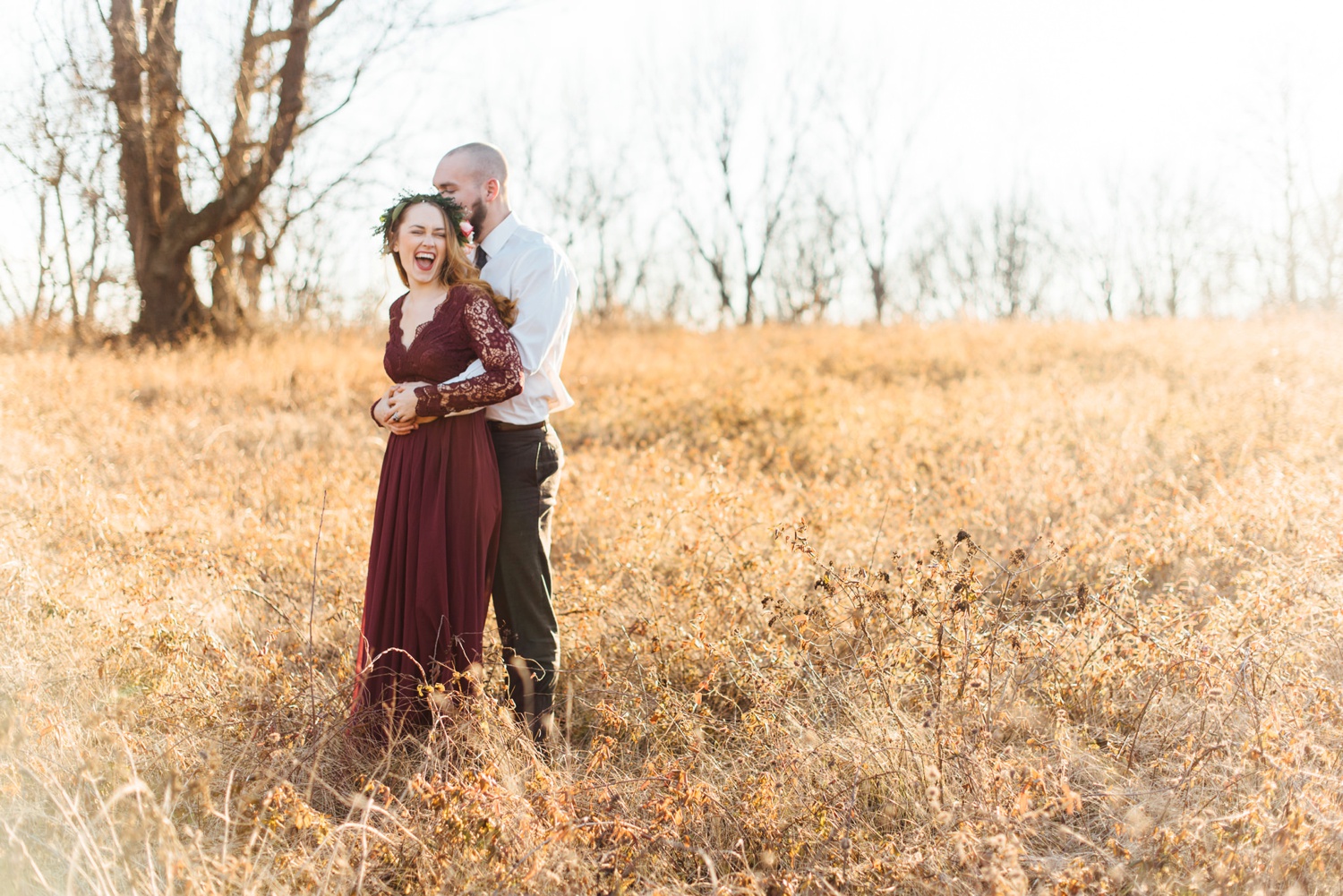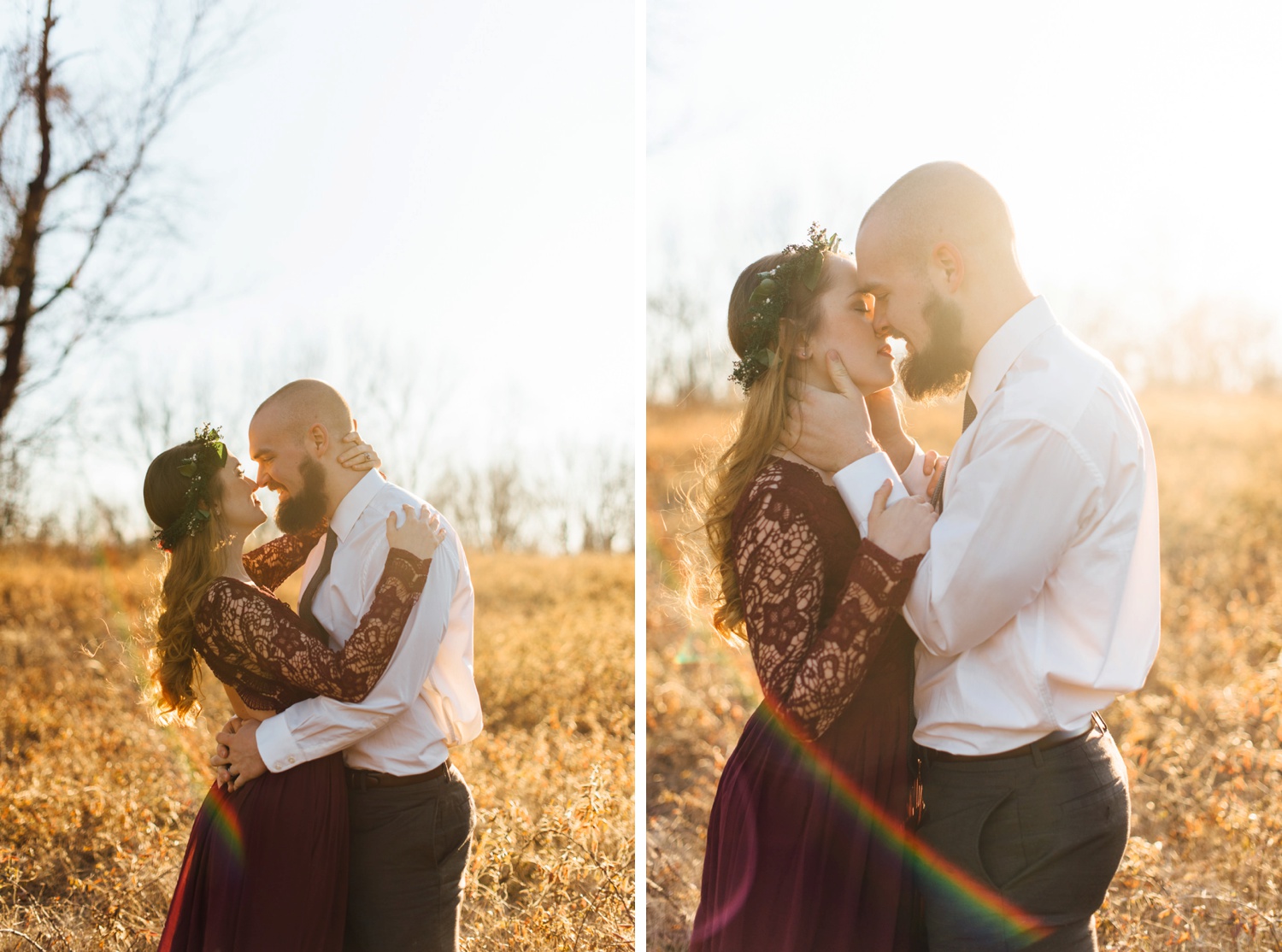 Roni's red dress selection just never disappoints.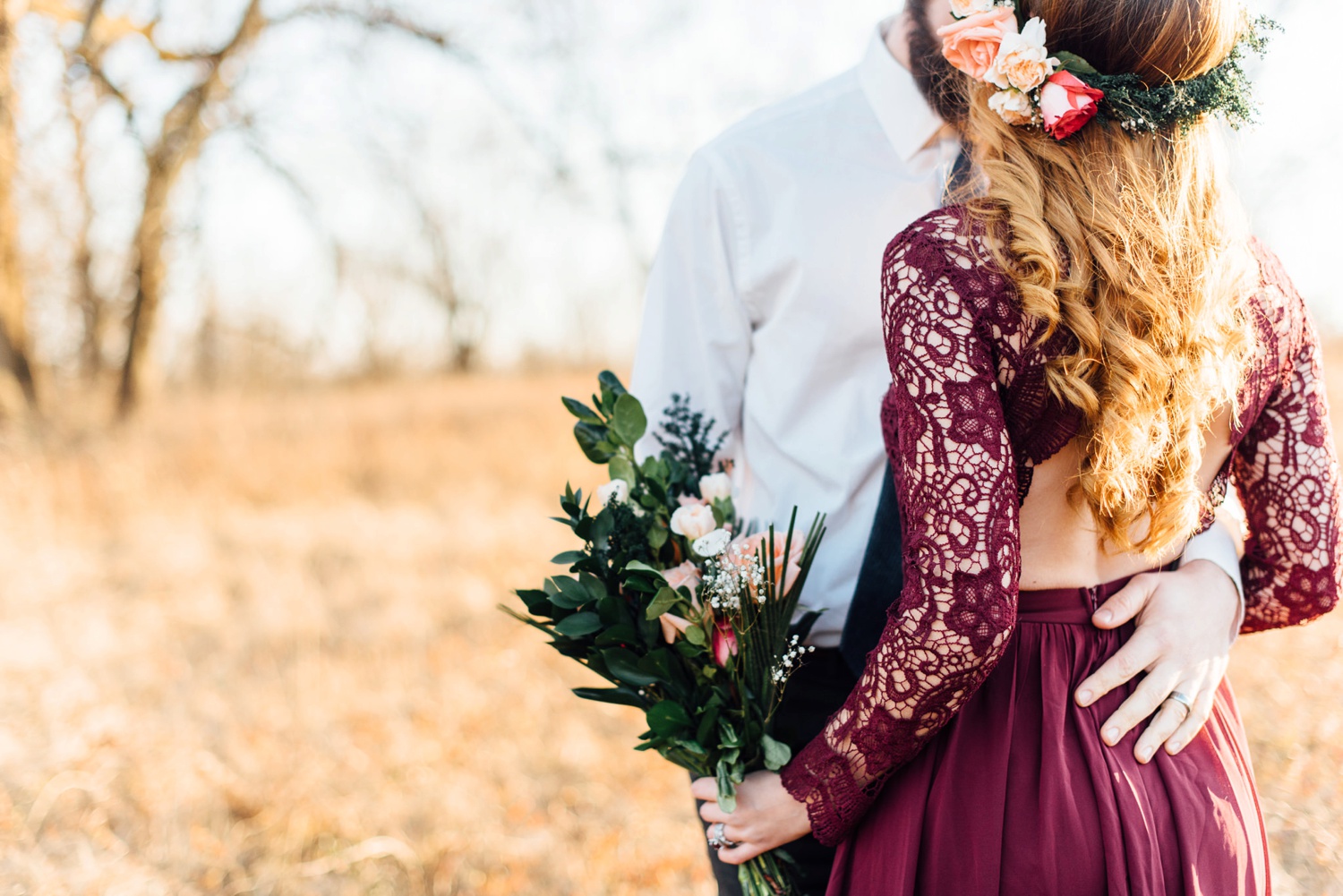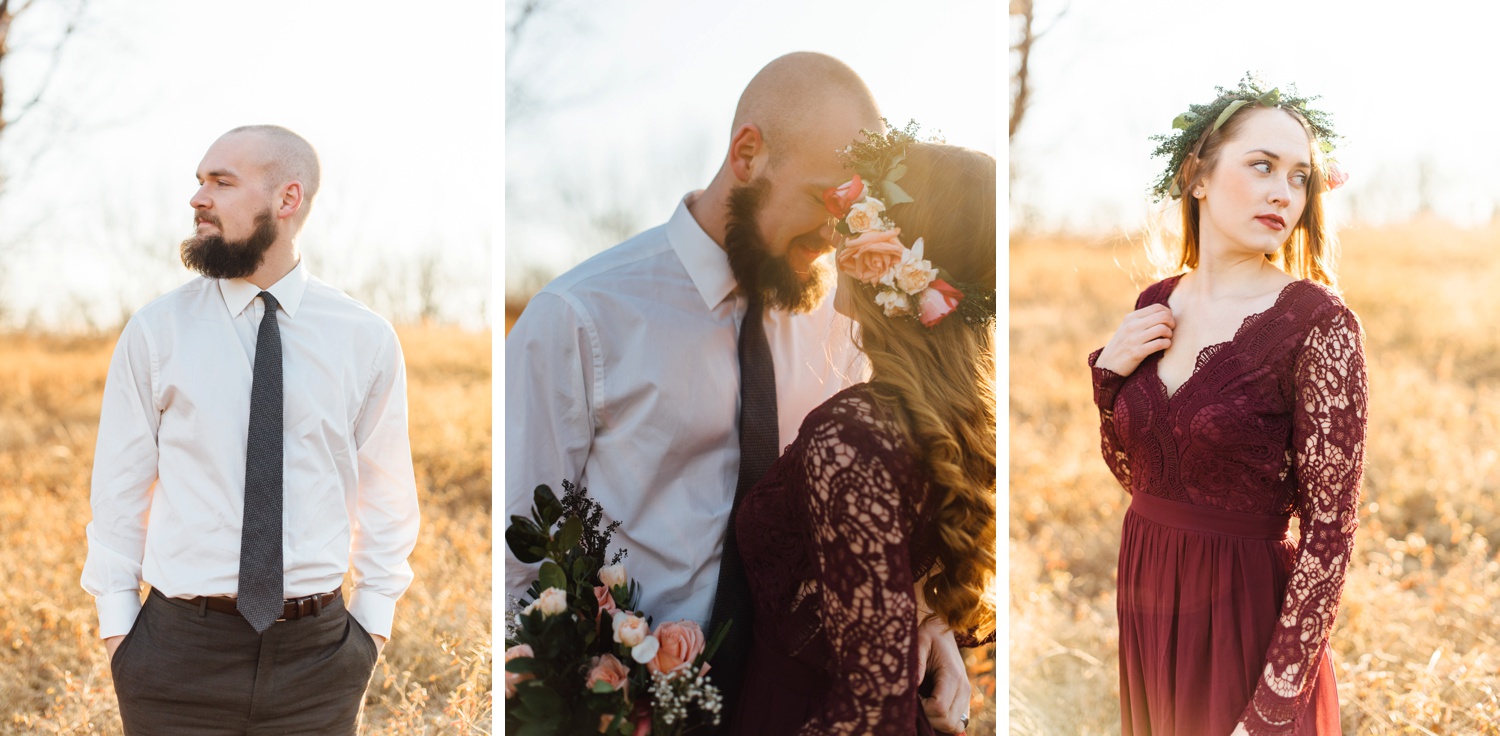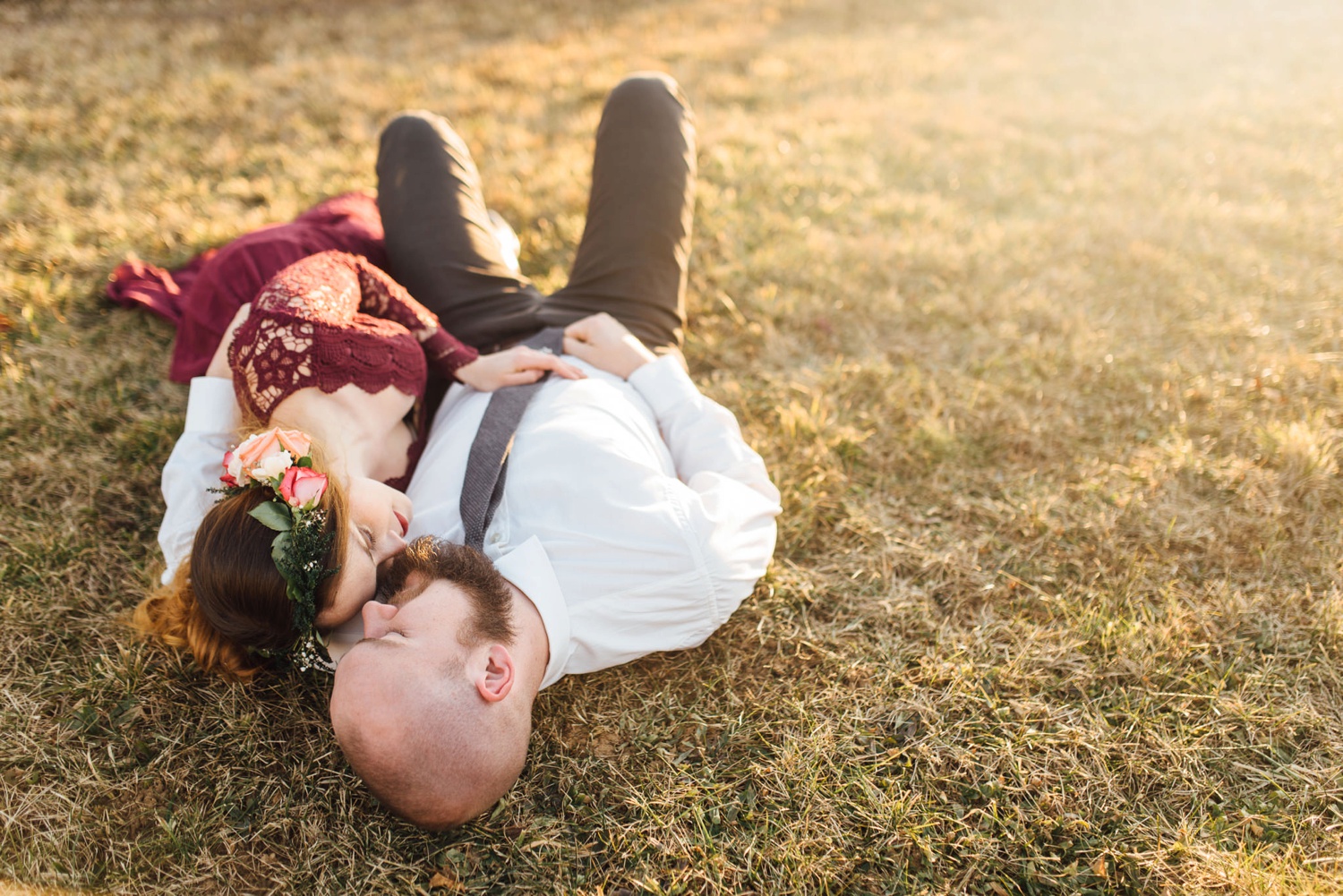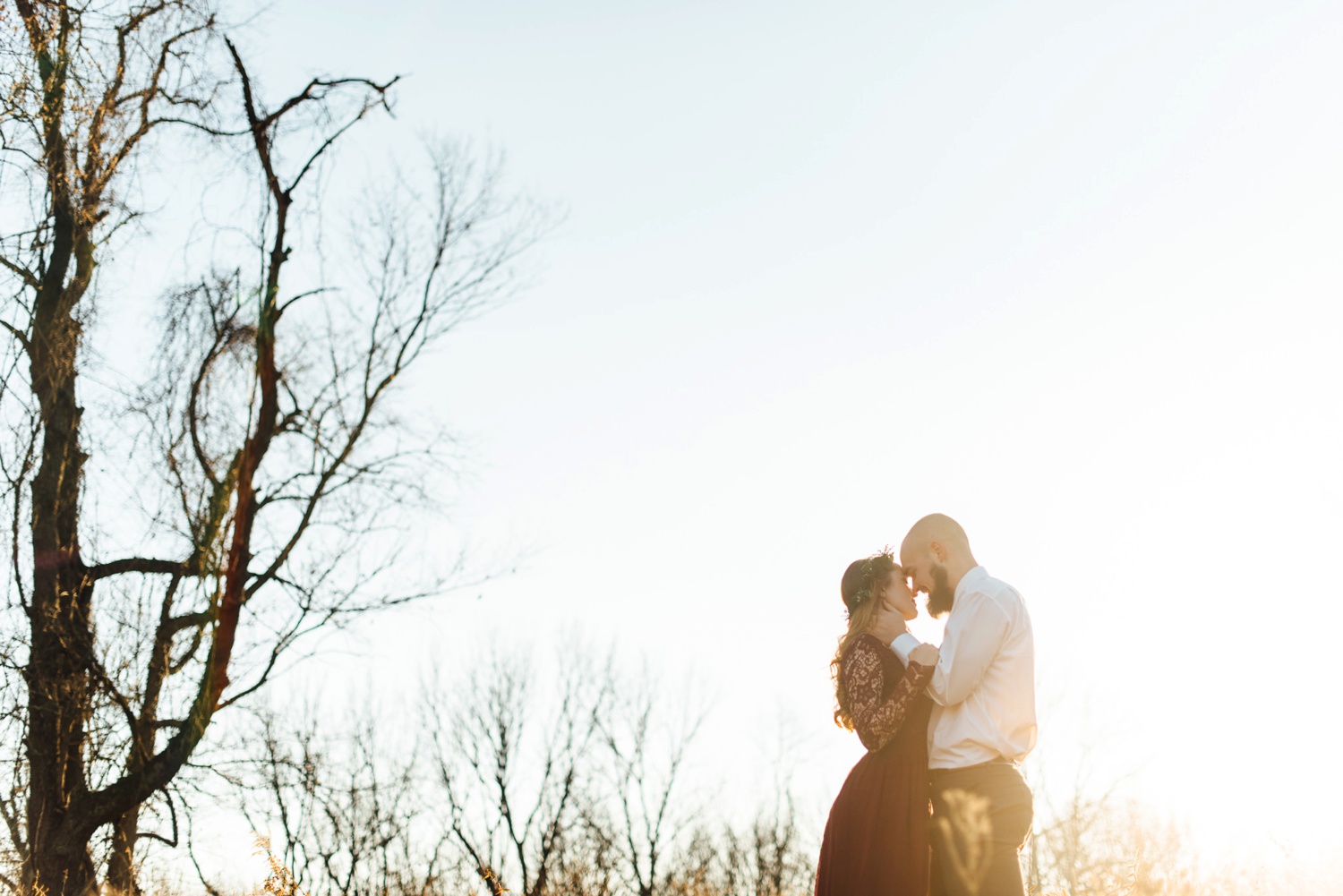 I kind of thought they might have three doggos this year but alas, still two ;)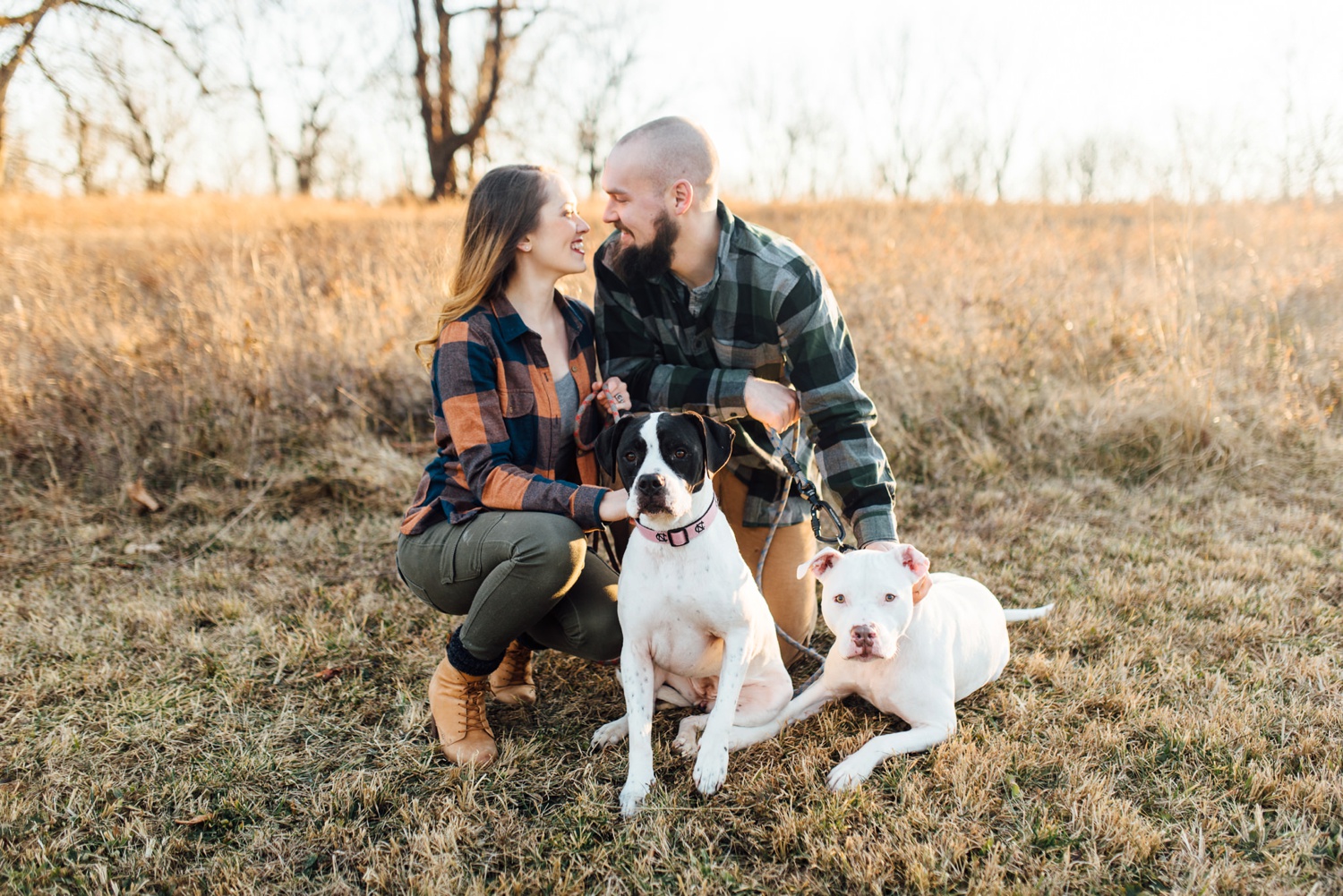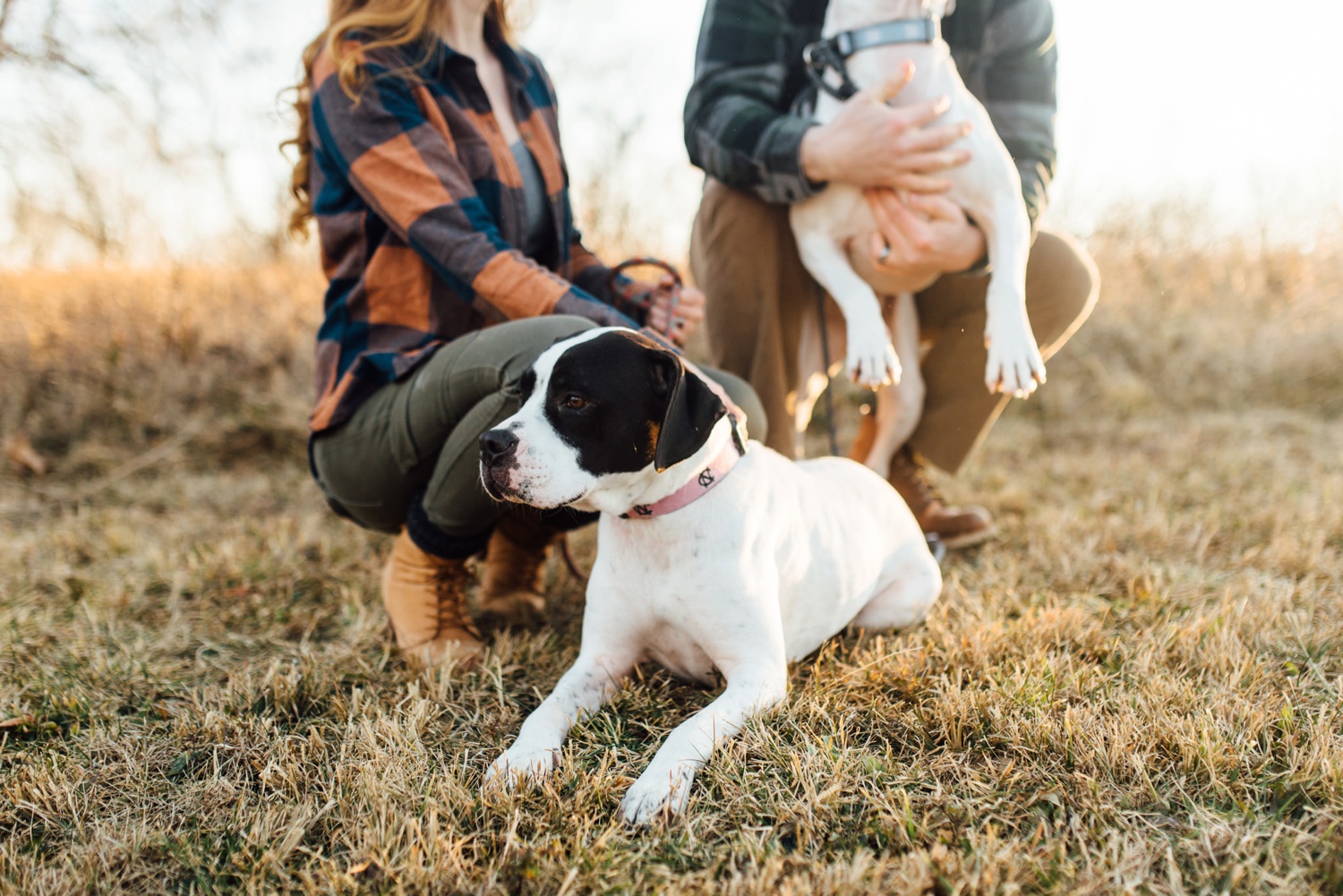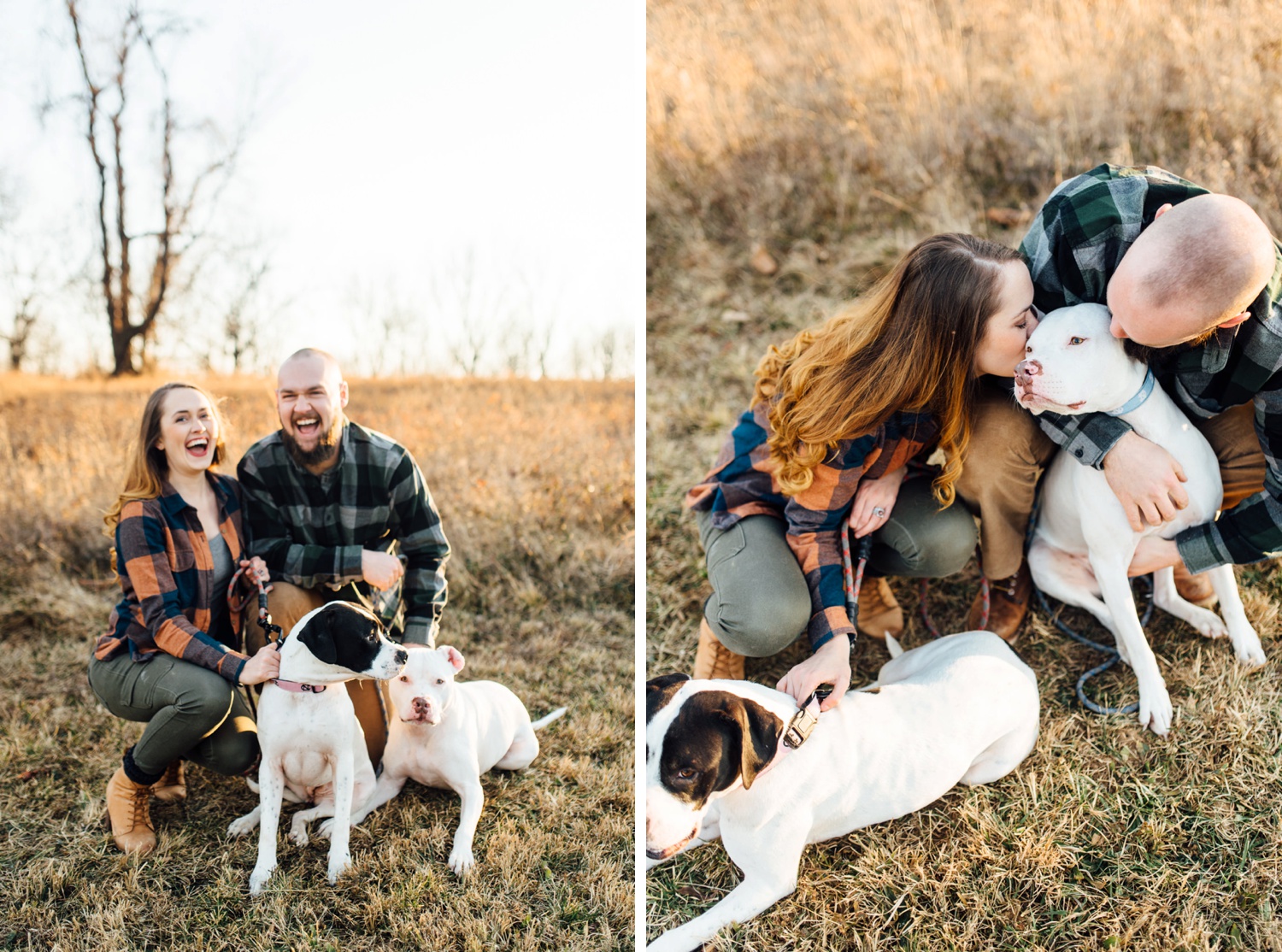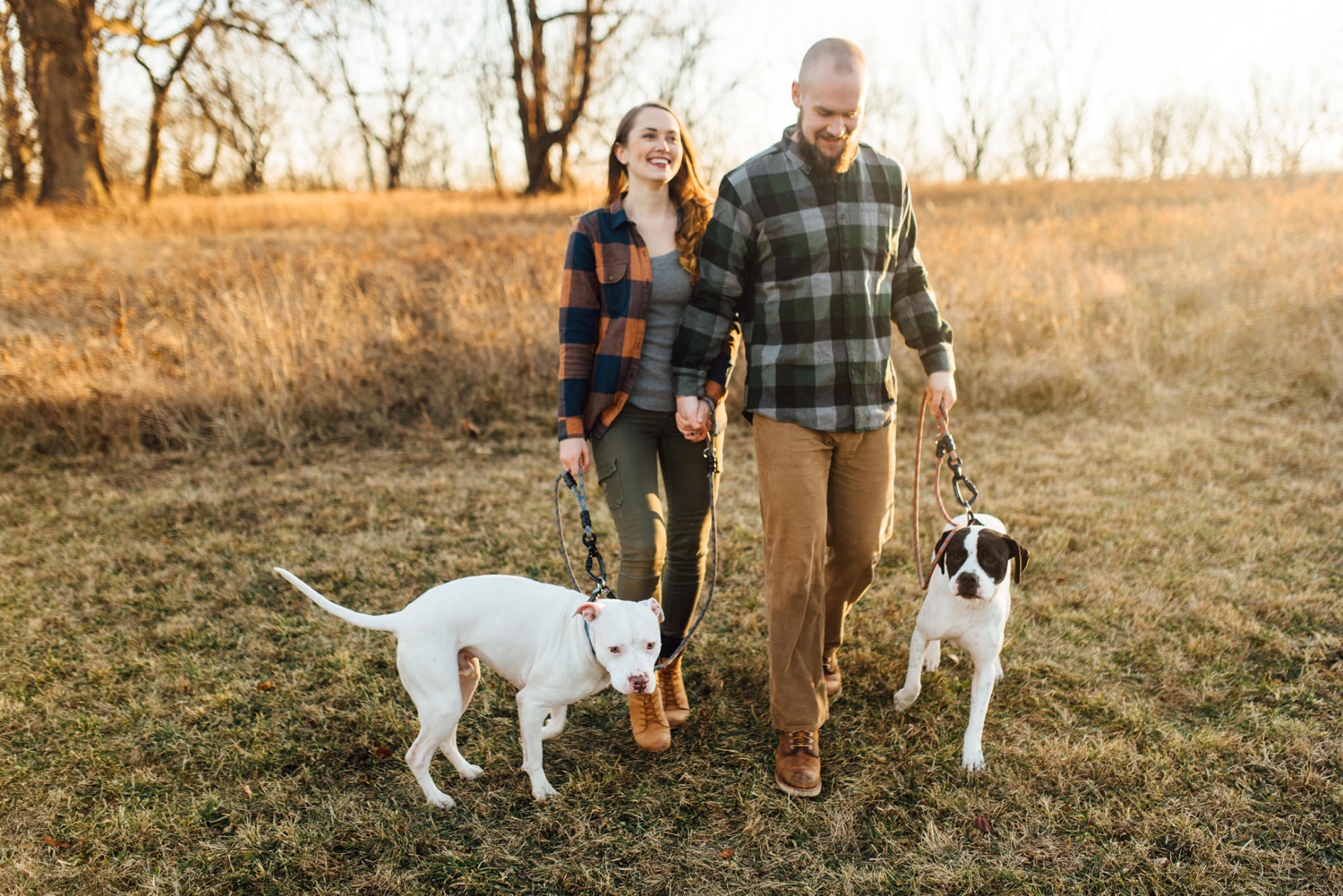 Chaos' mischief face after licking Roni in the mouth.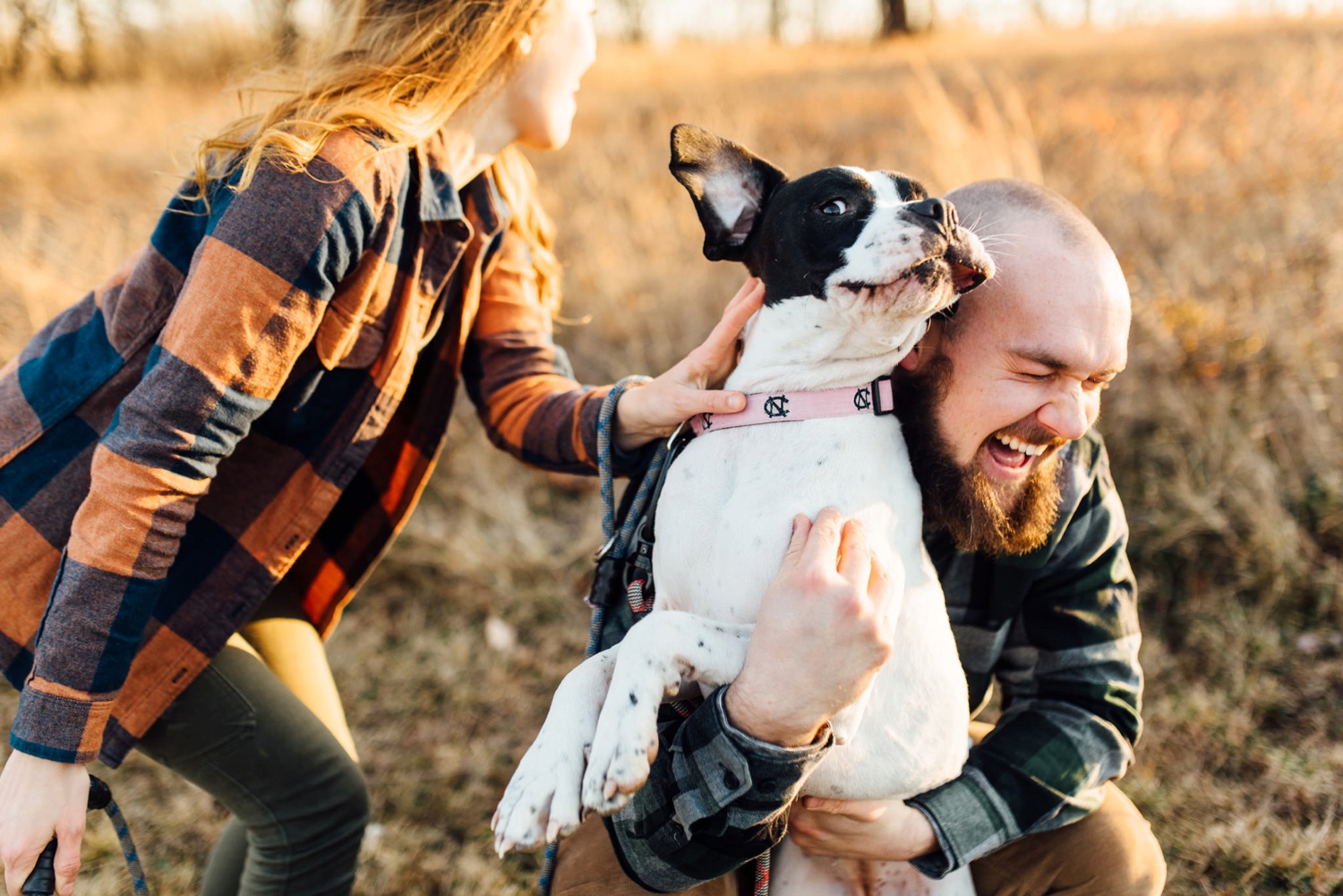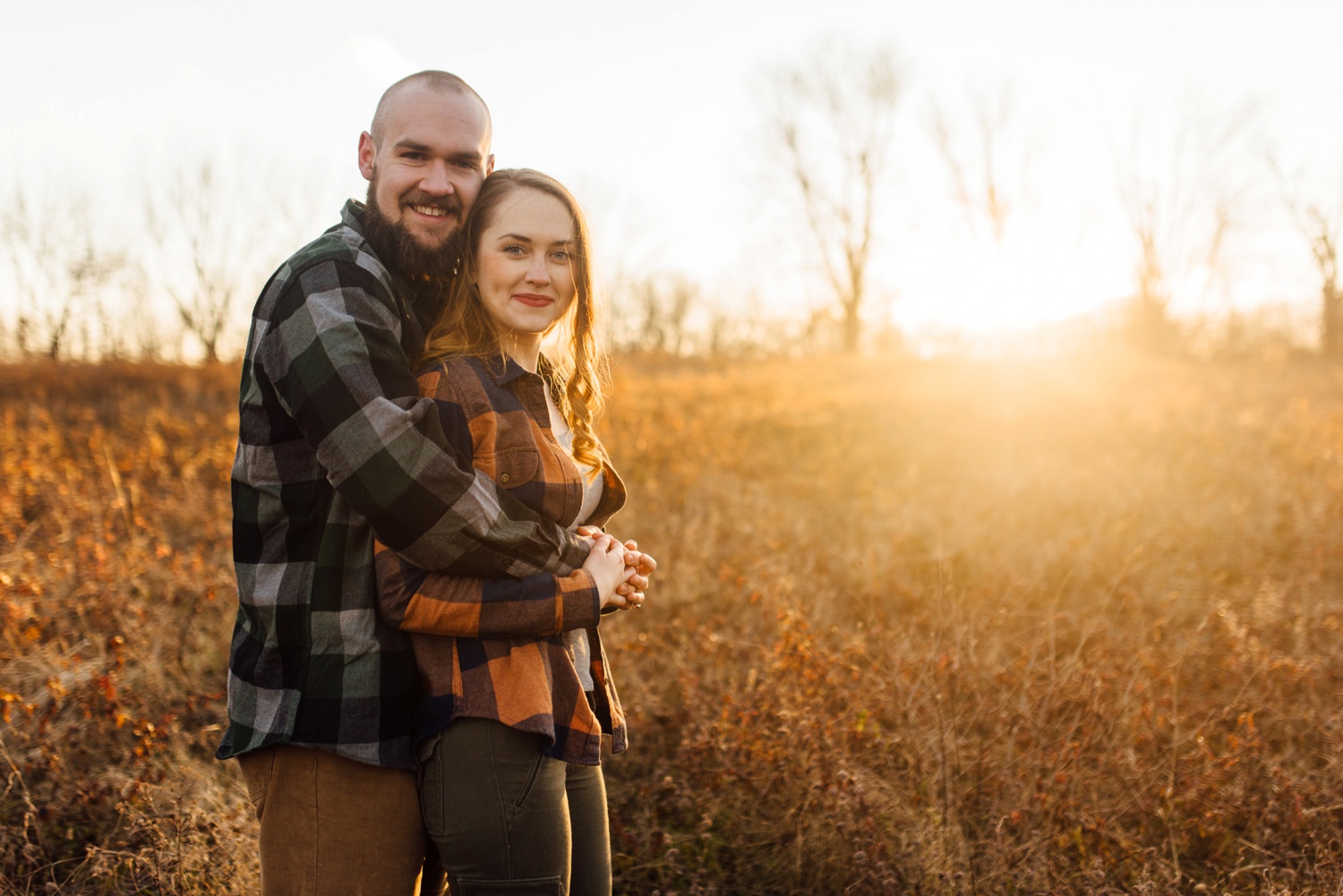 Low-key obsessed with the image on the right.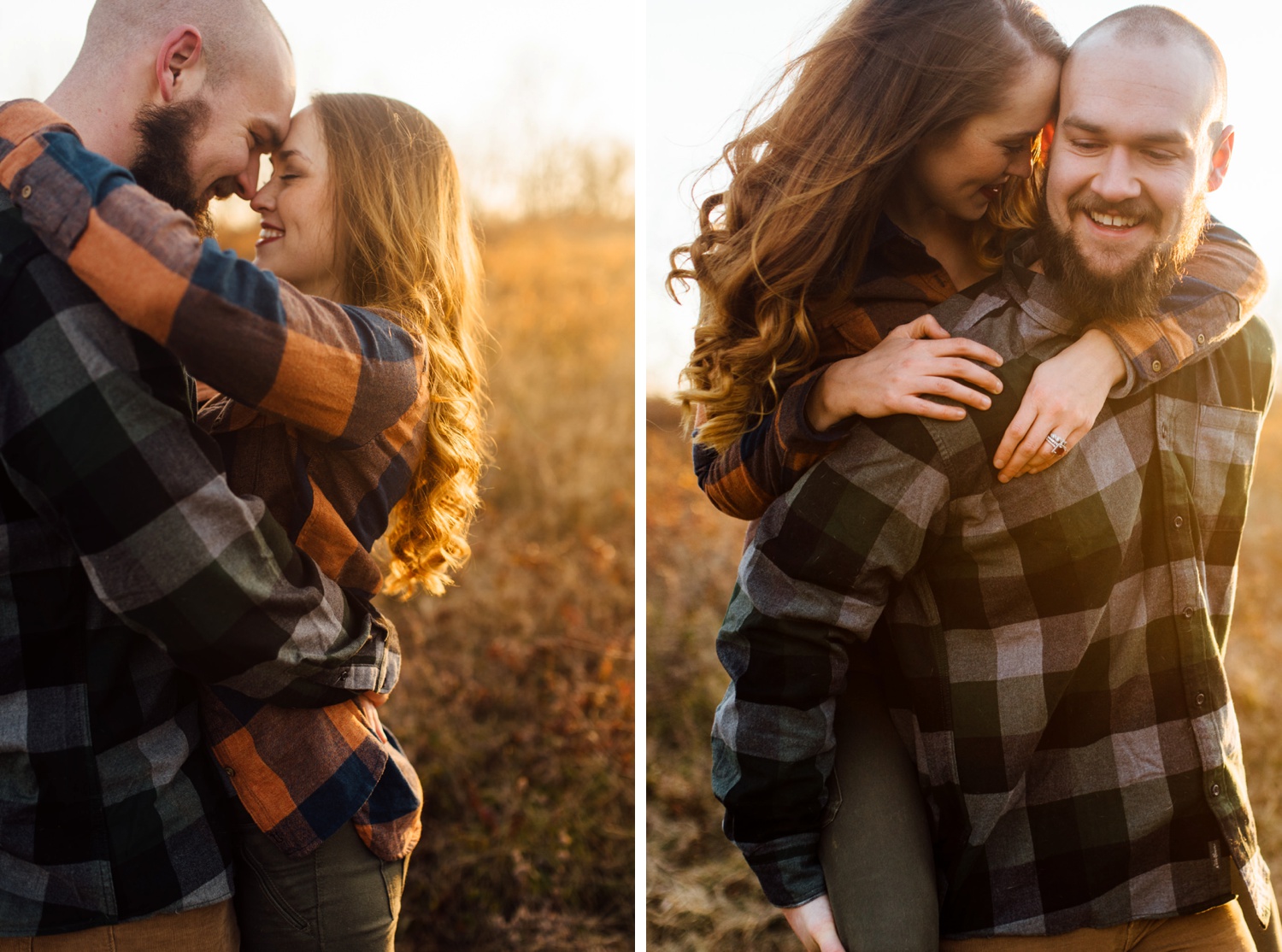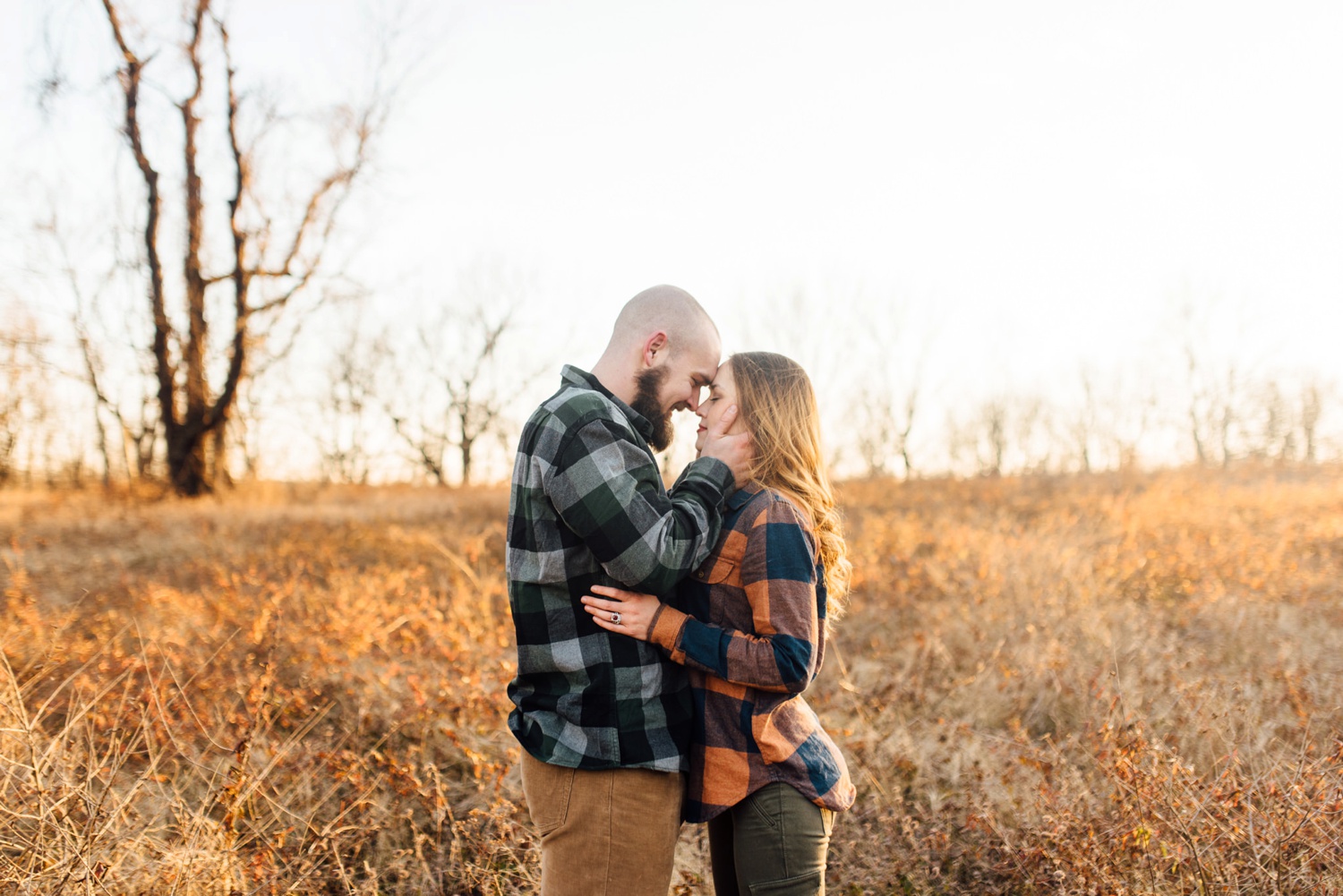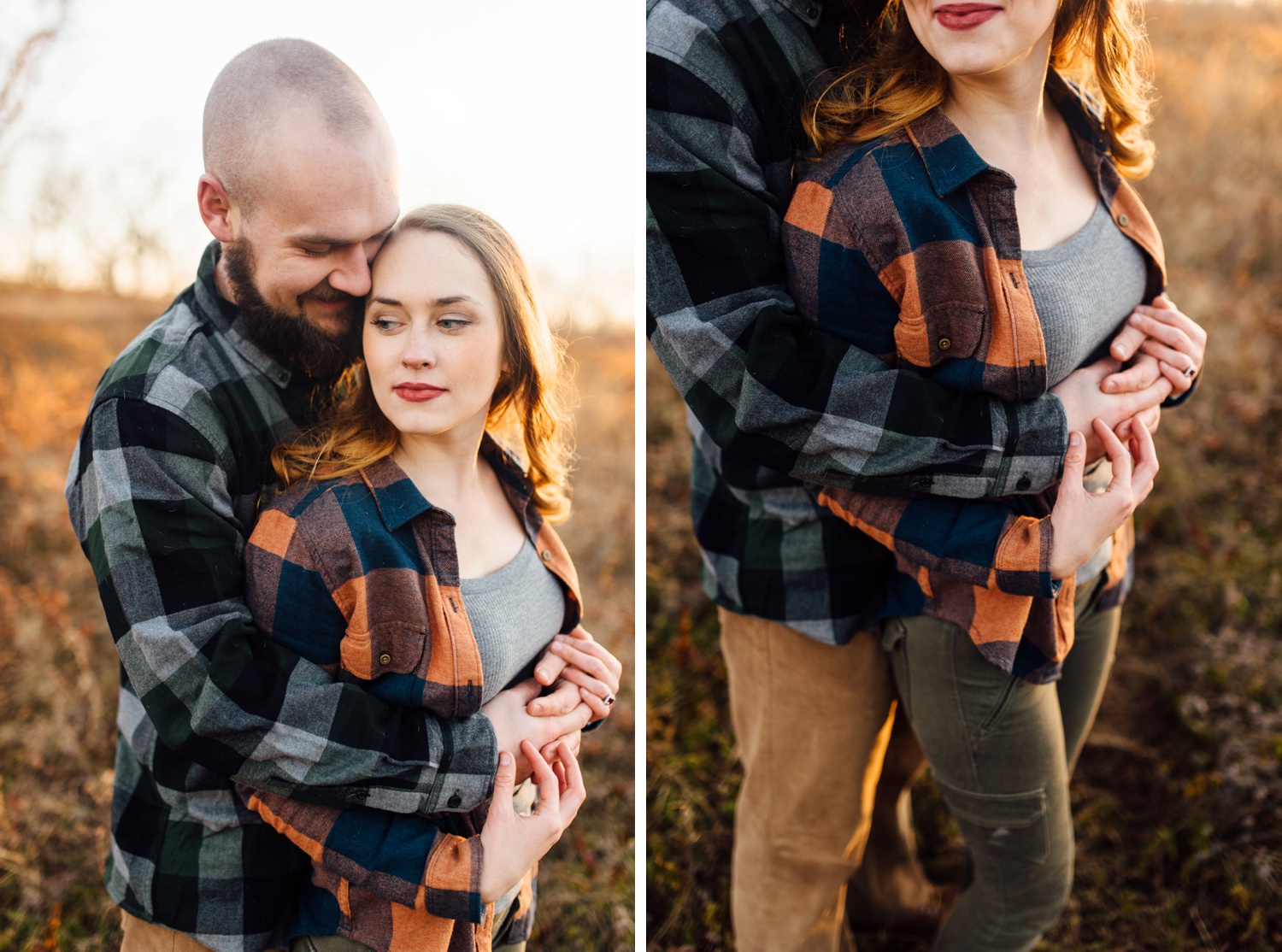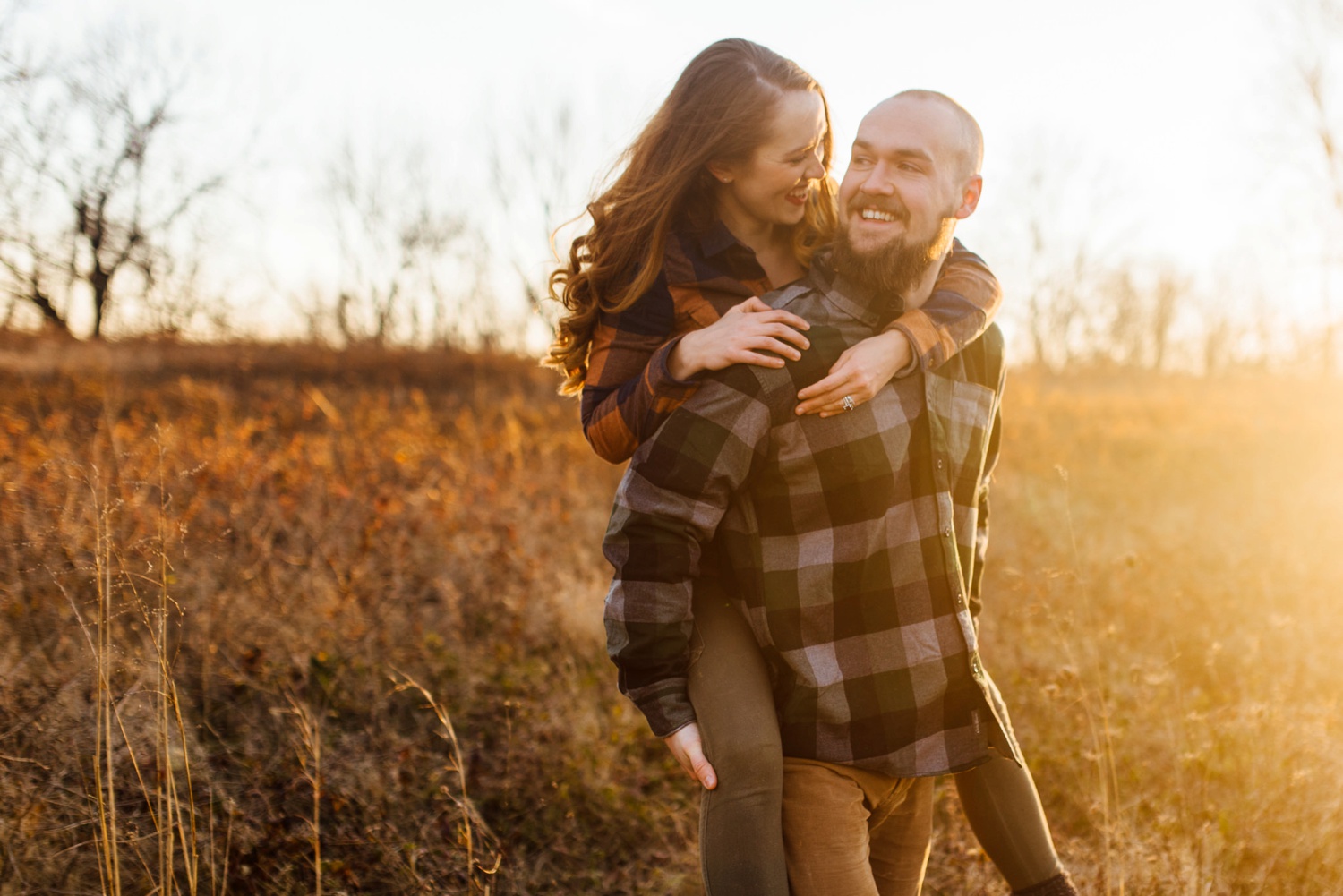 You're the best of the best, you two!
—
See their Holly Hedge wedding here, their 2015 session here, and their 2016 session here!