Hope you all like strong baby eye contact because baby Jude is about to DELIVER!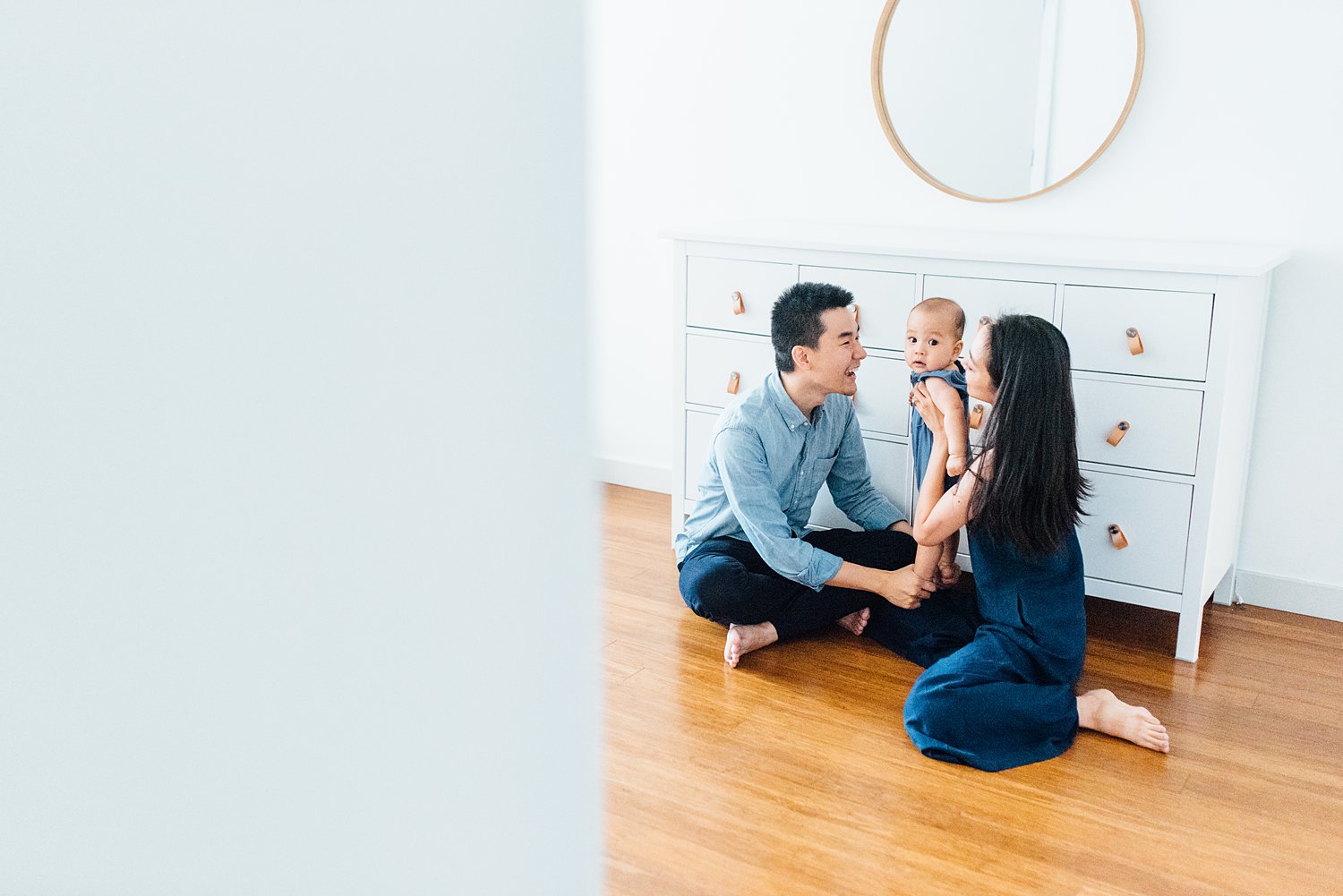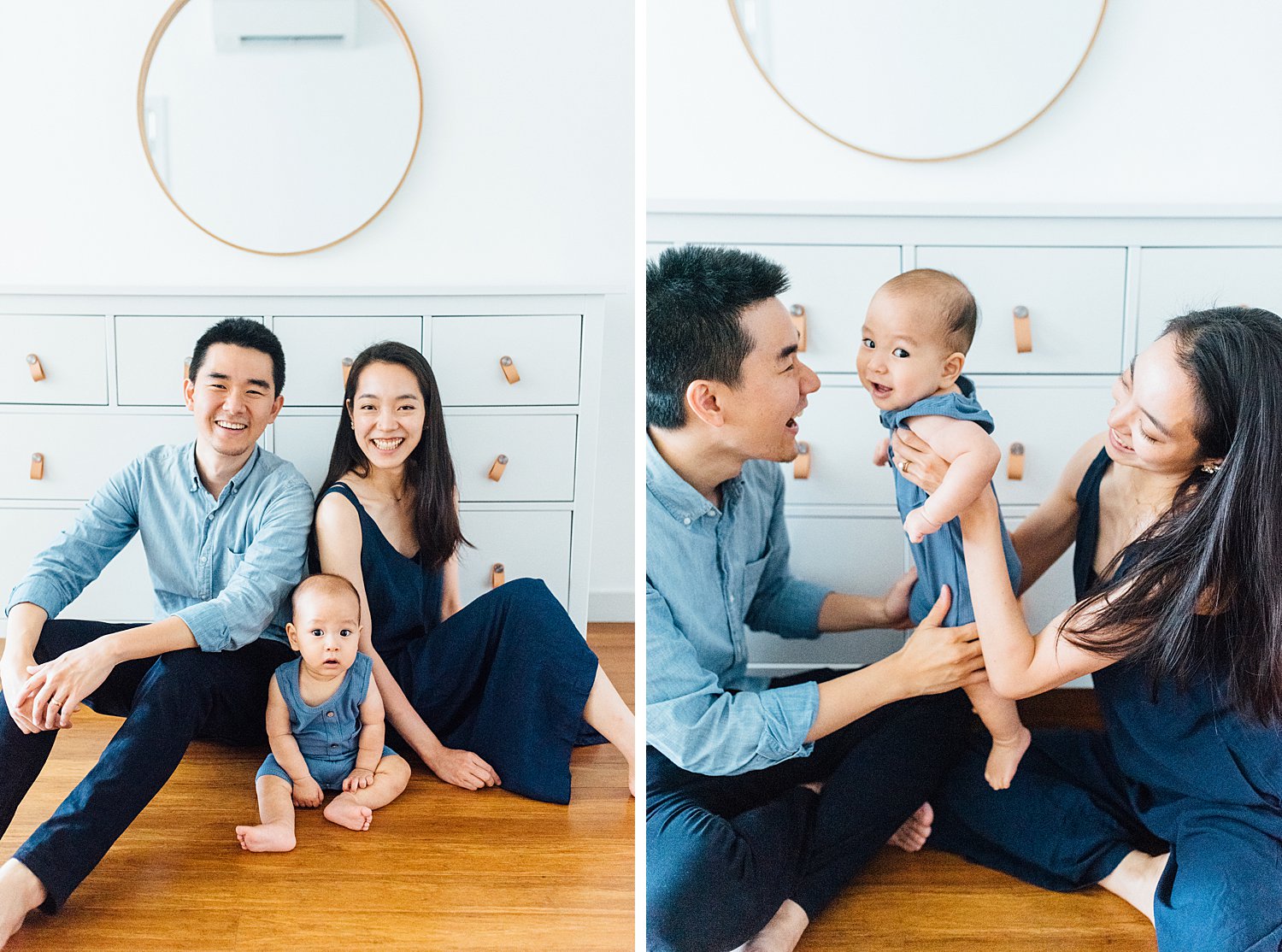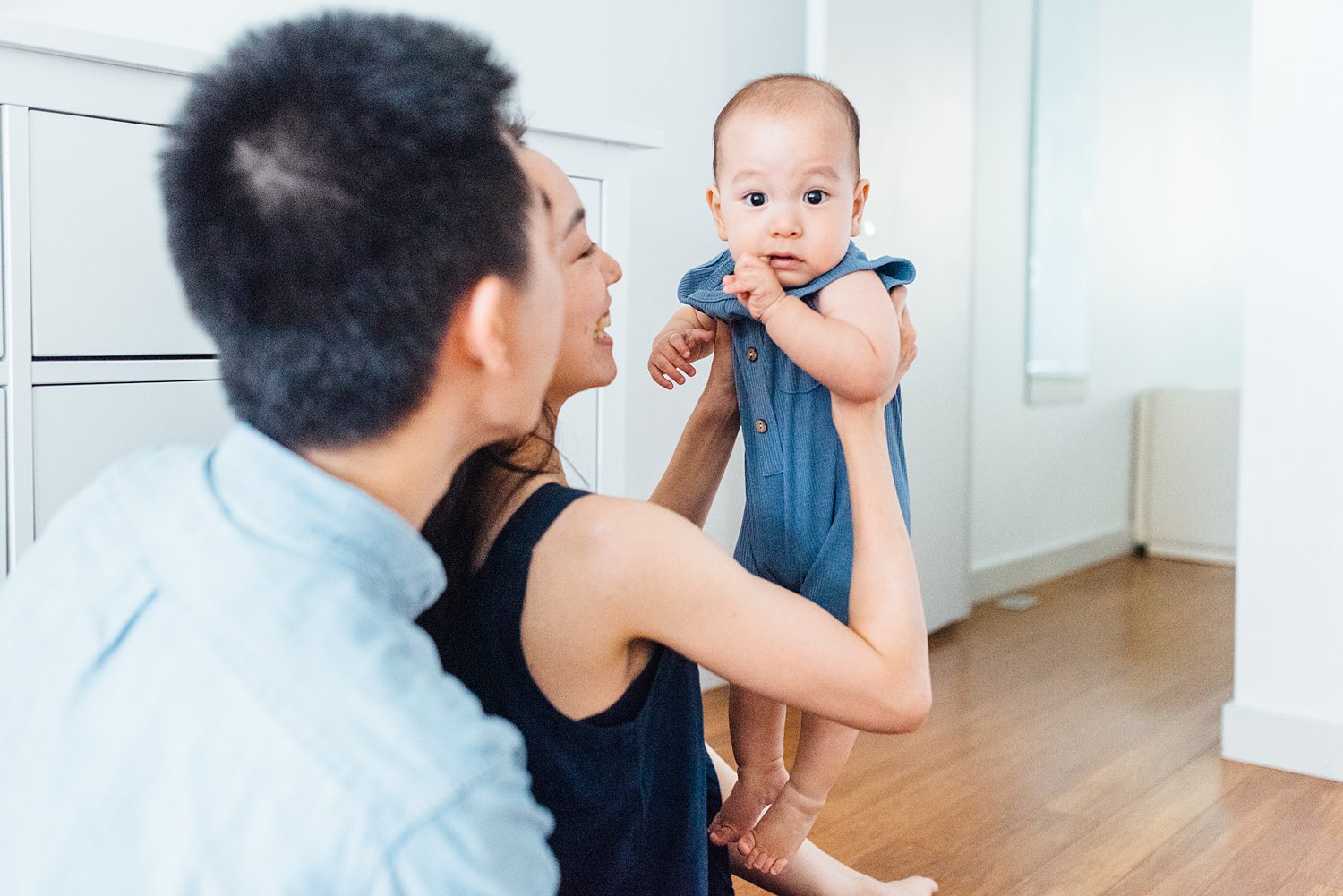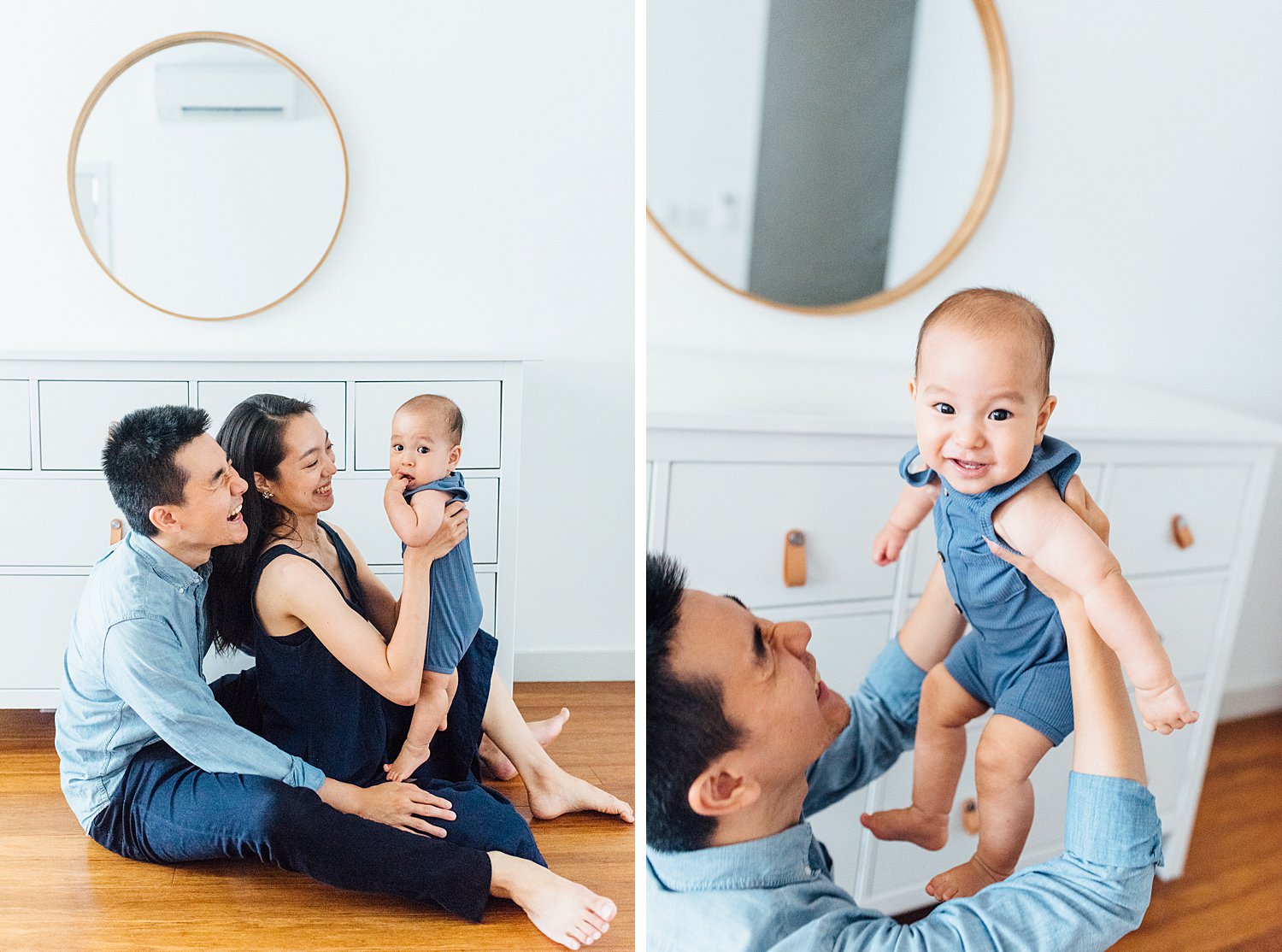 Can't take my eyes off of you…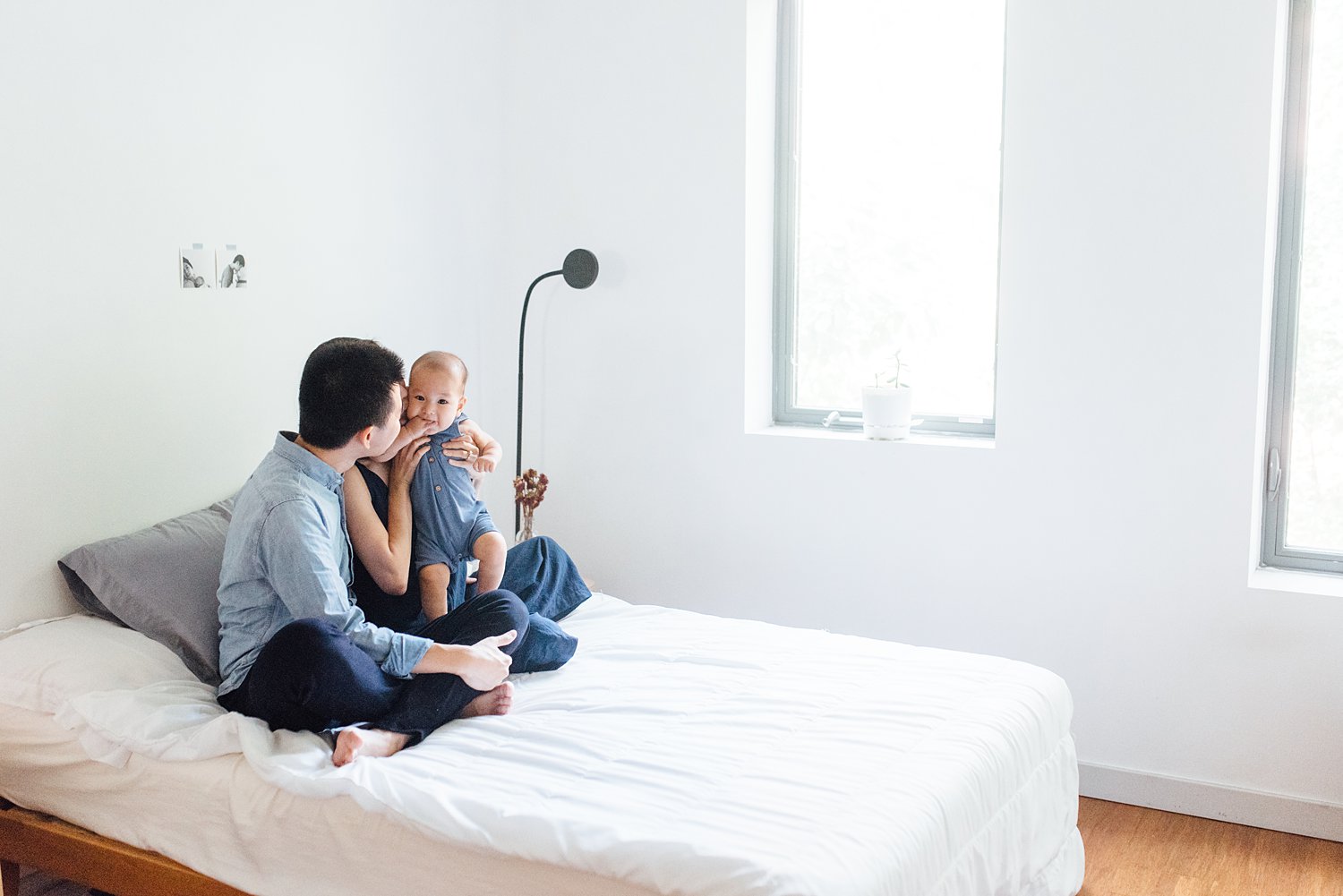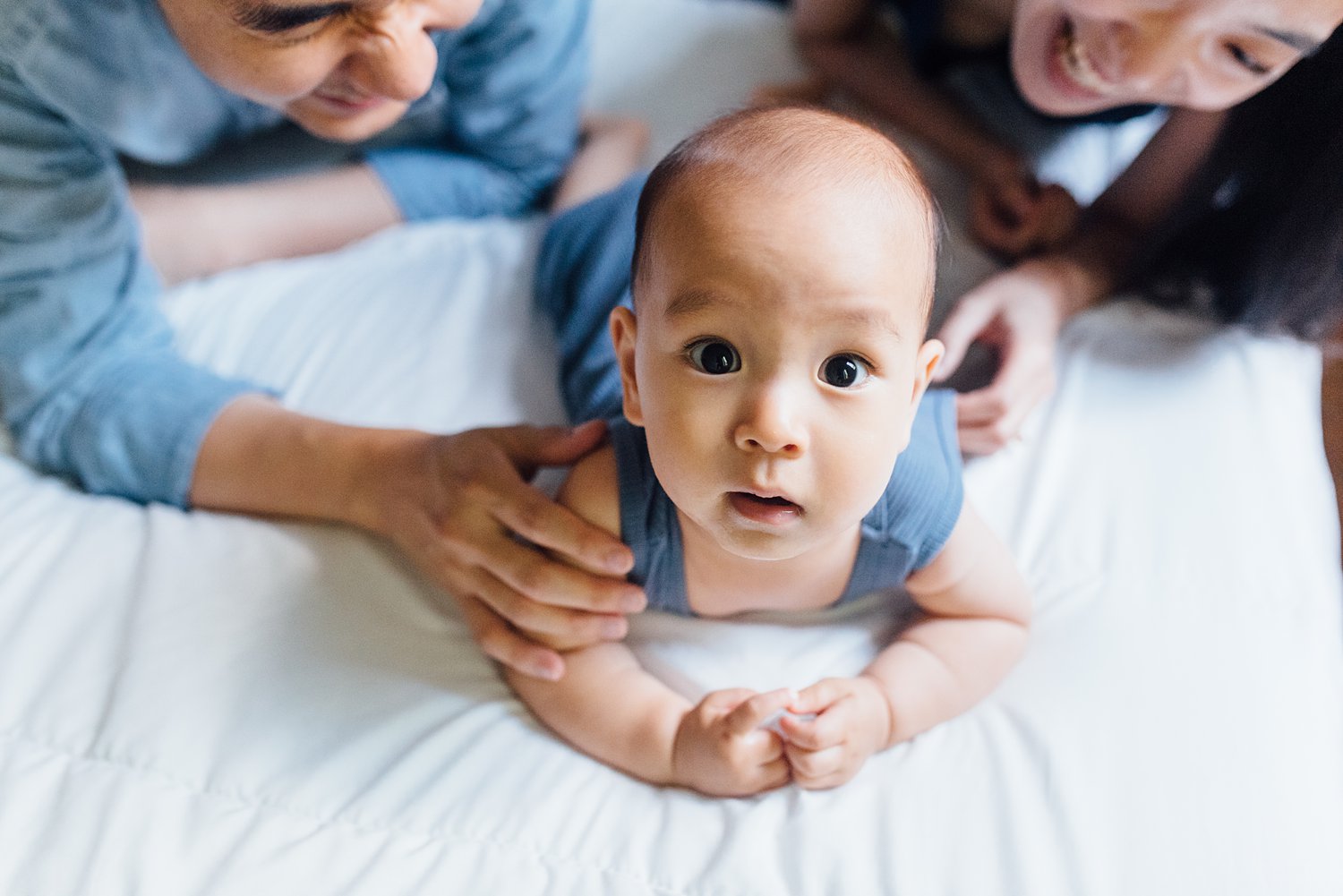 Quick break to check on mom & dad.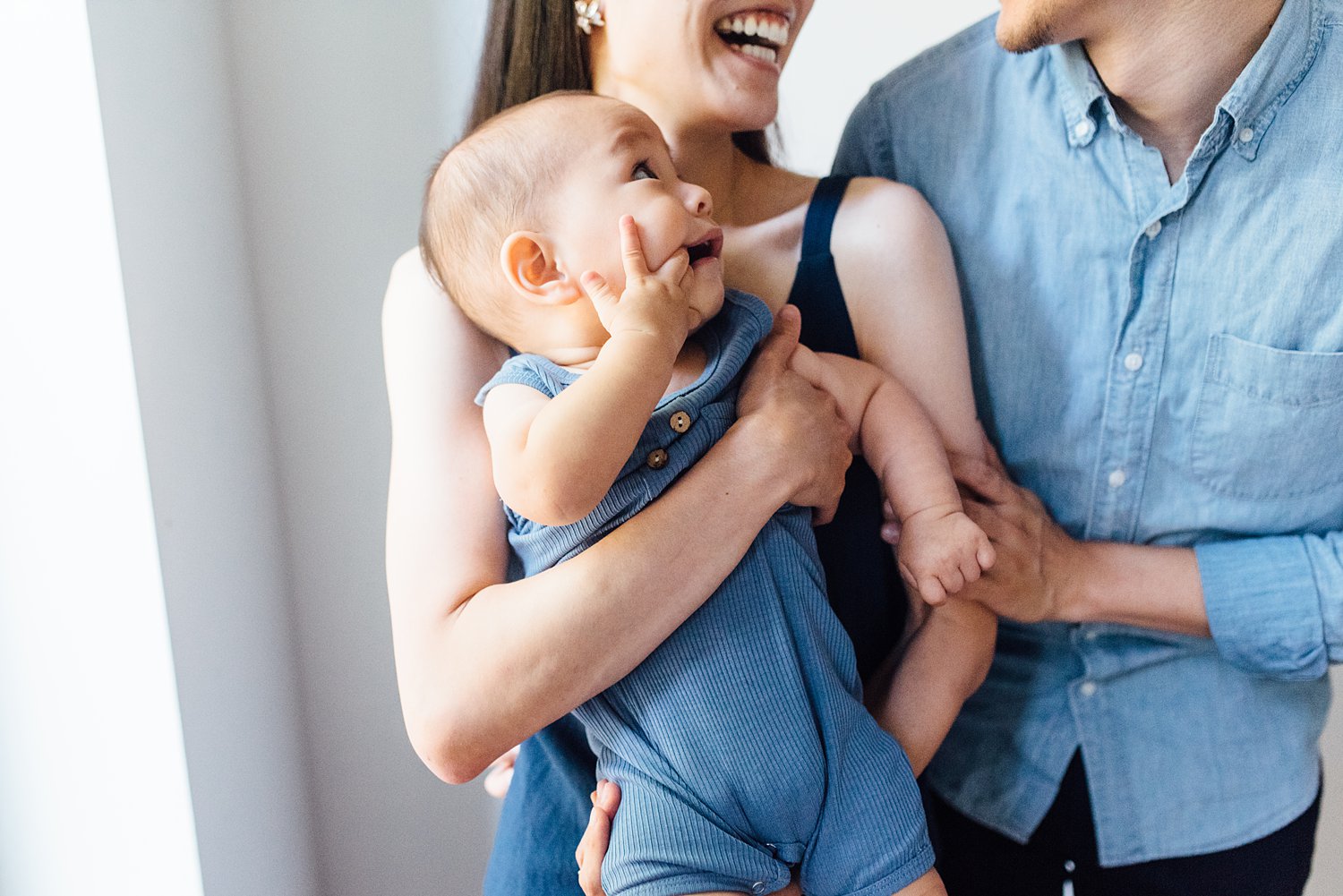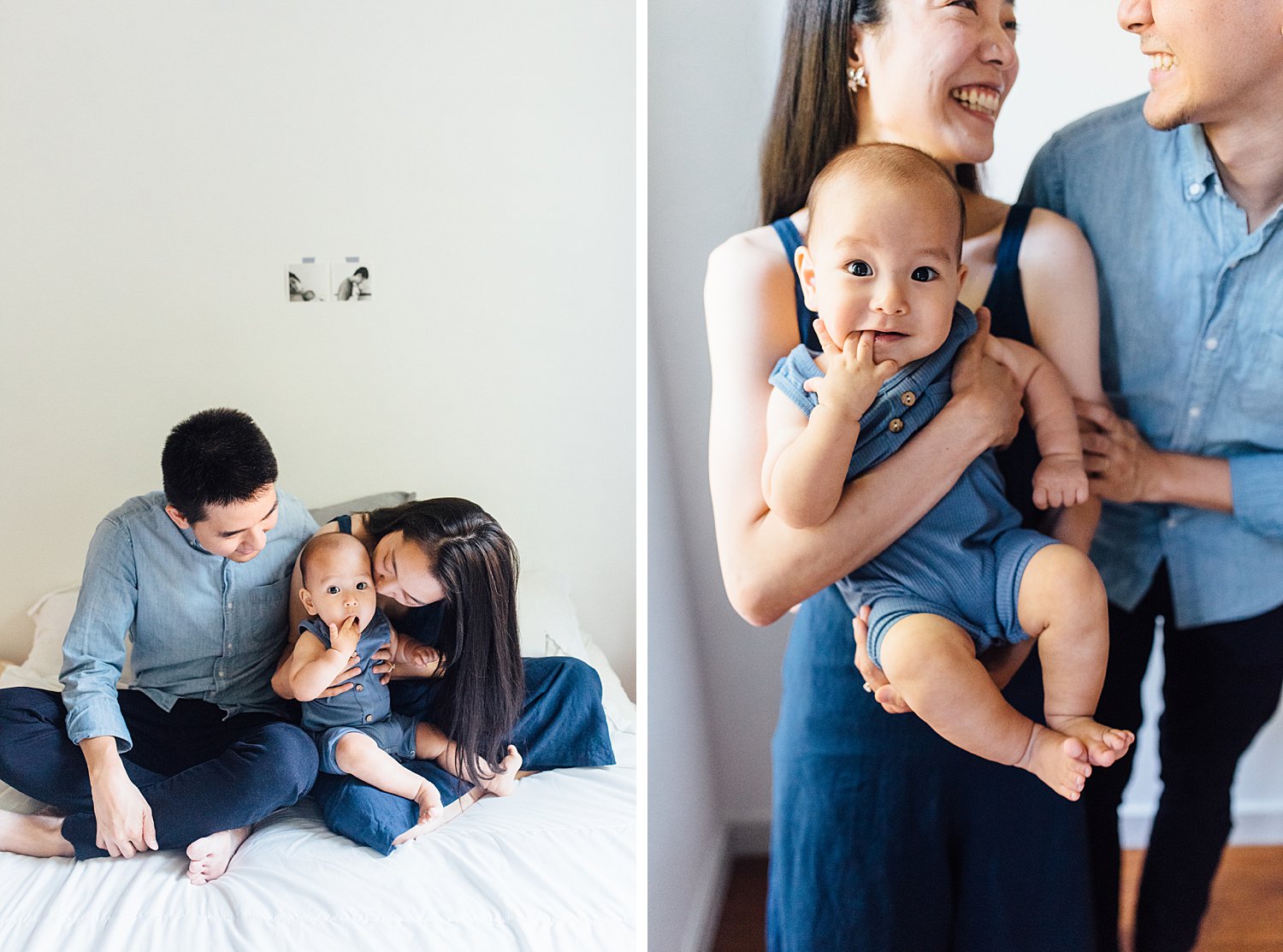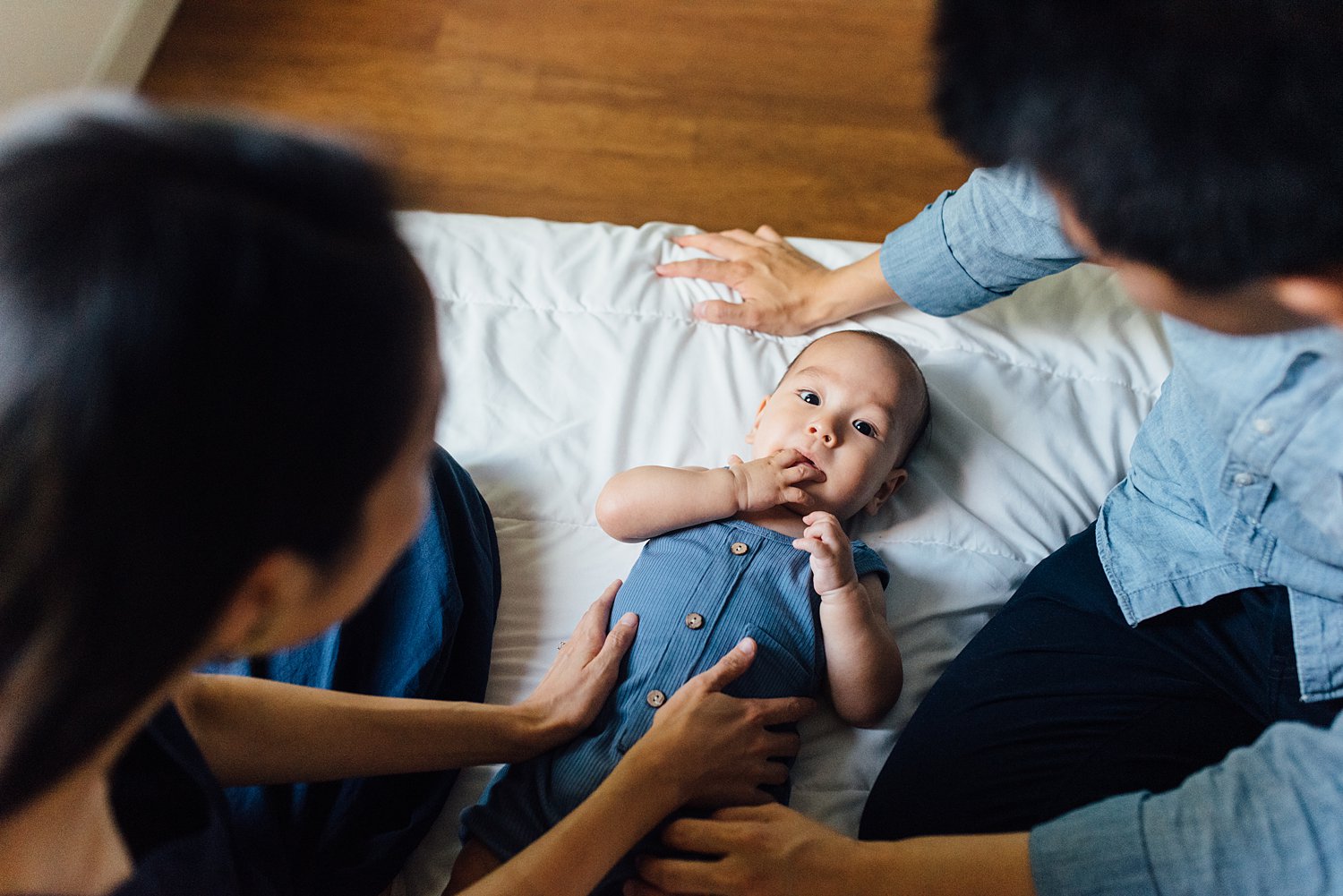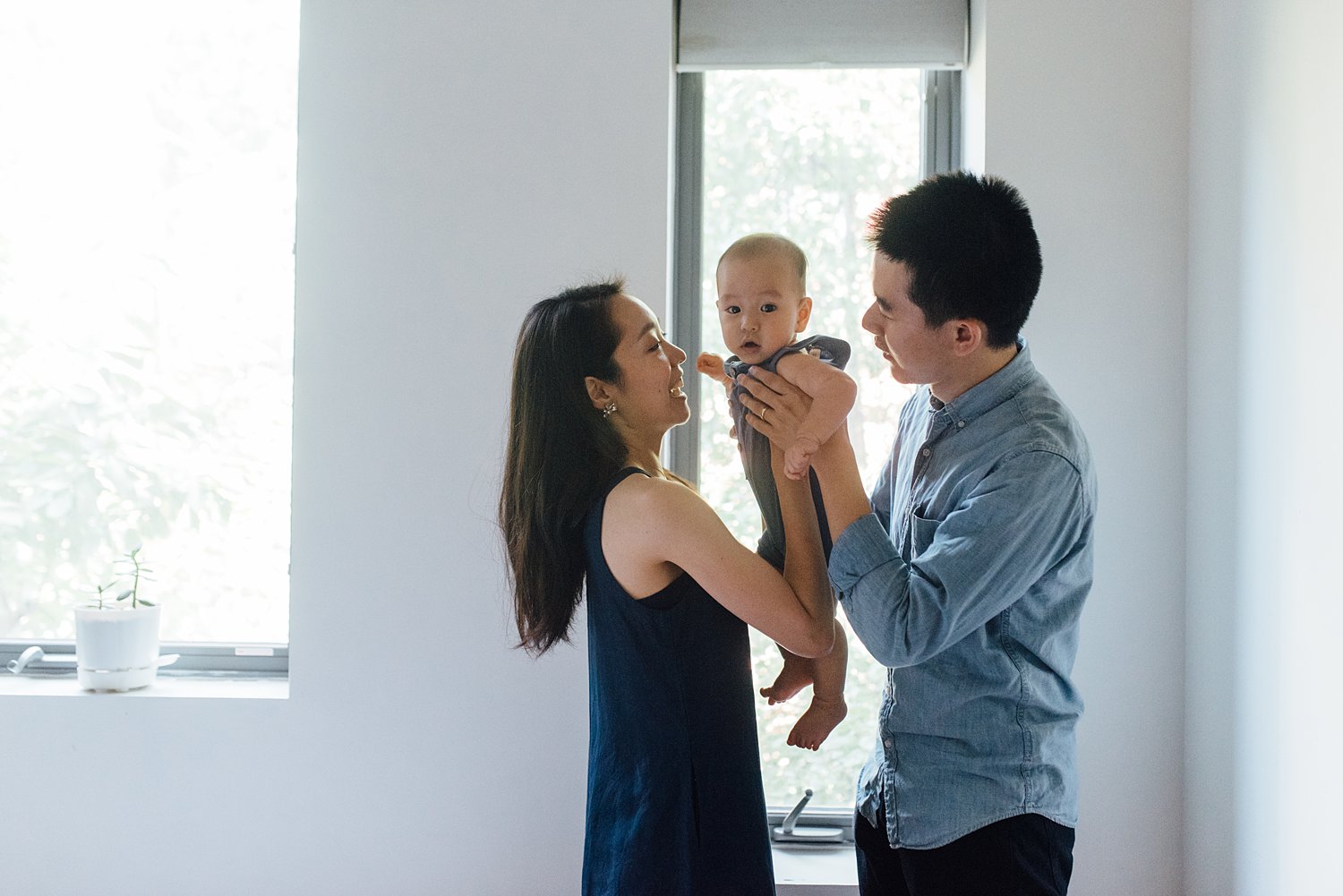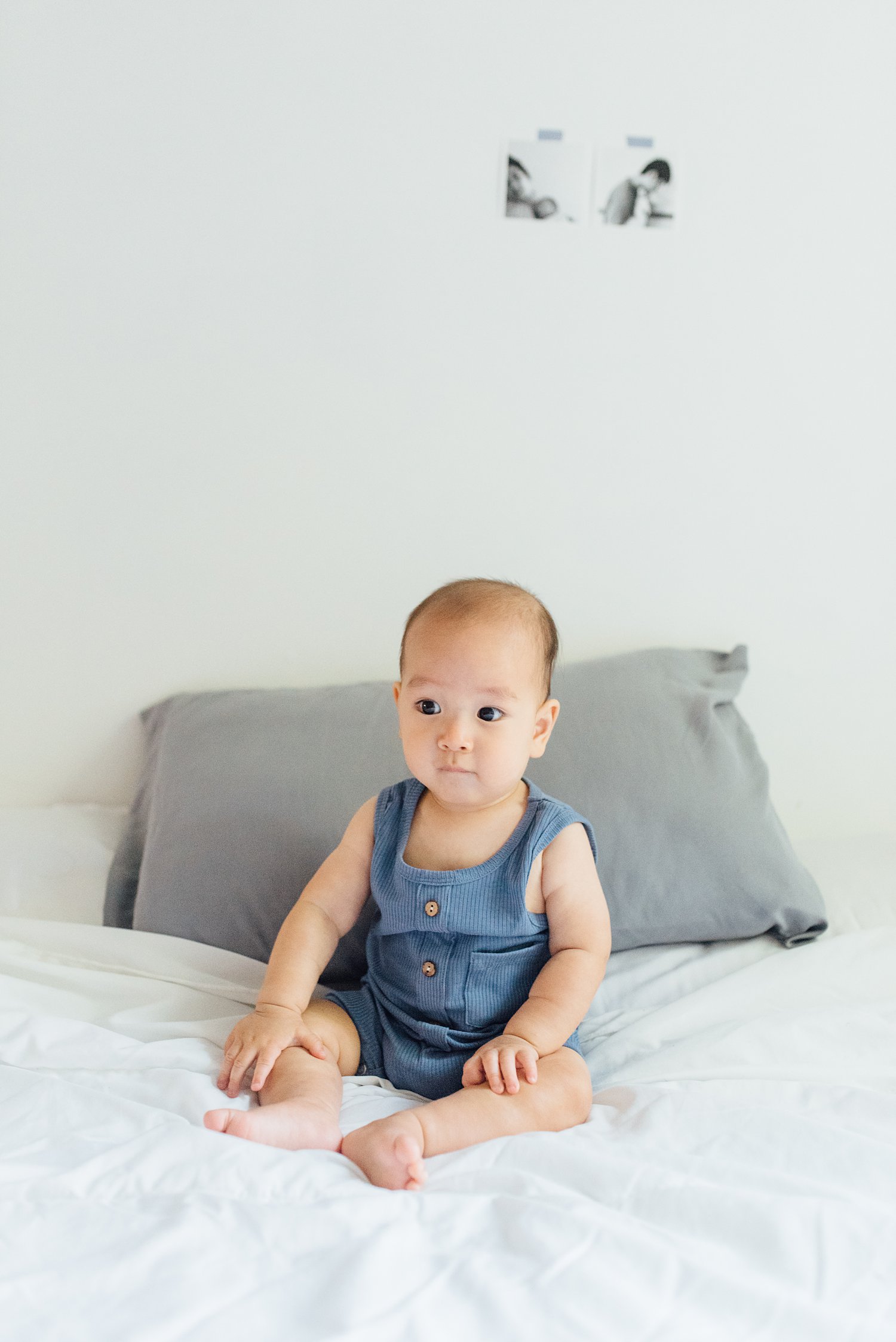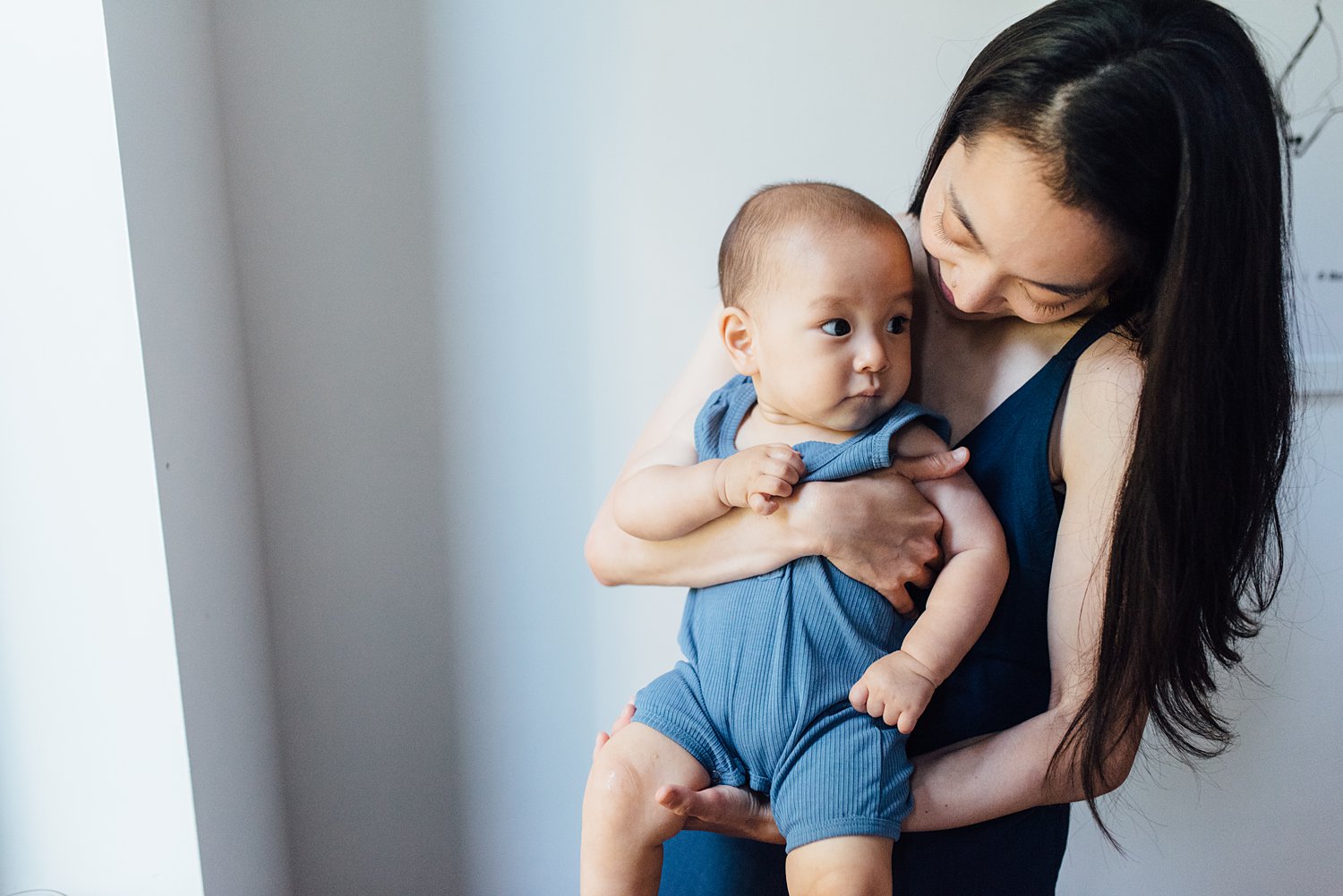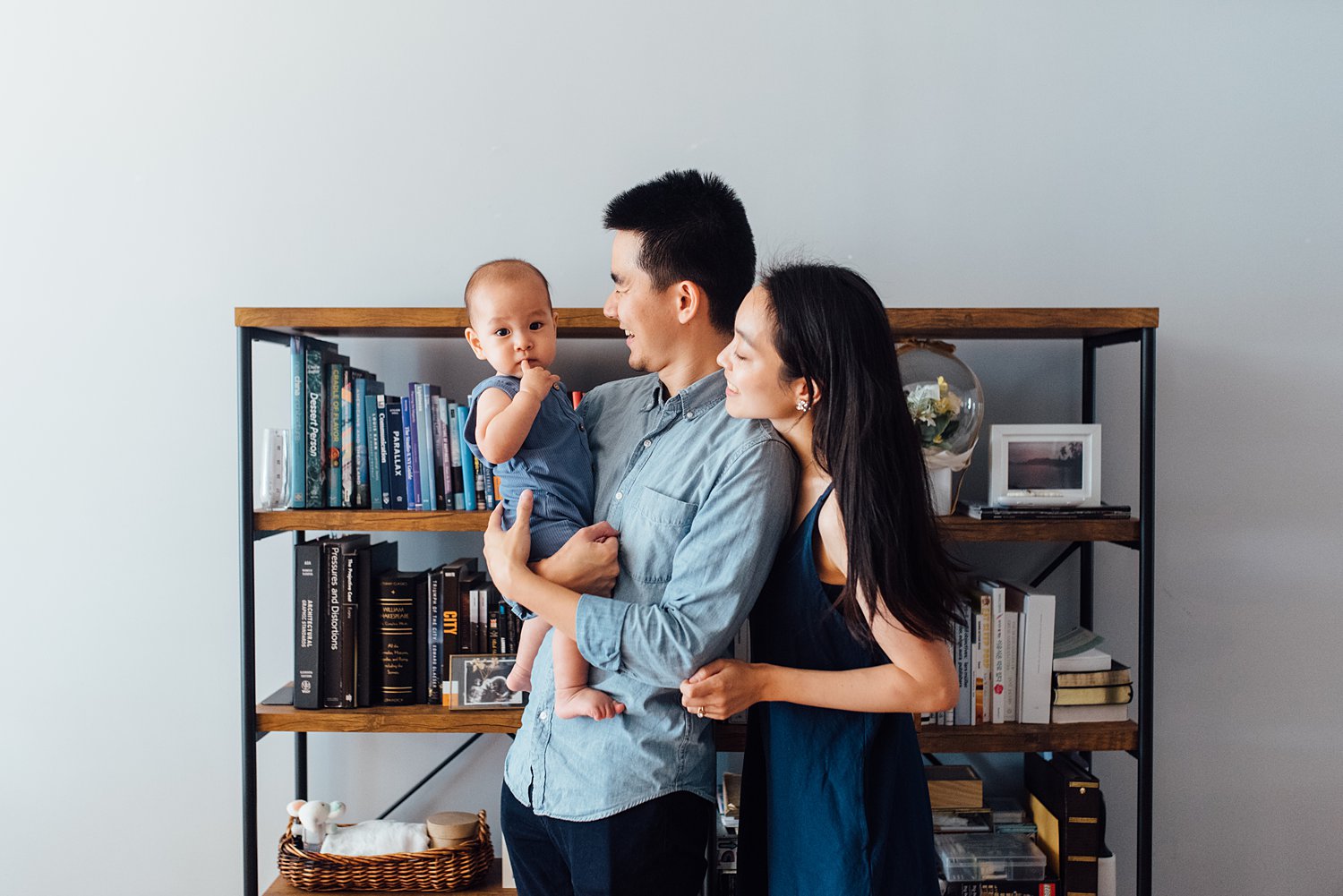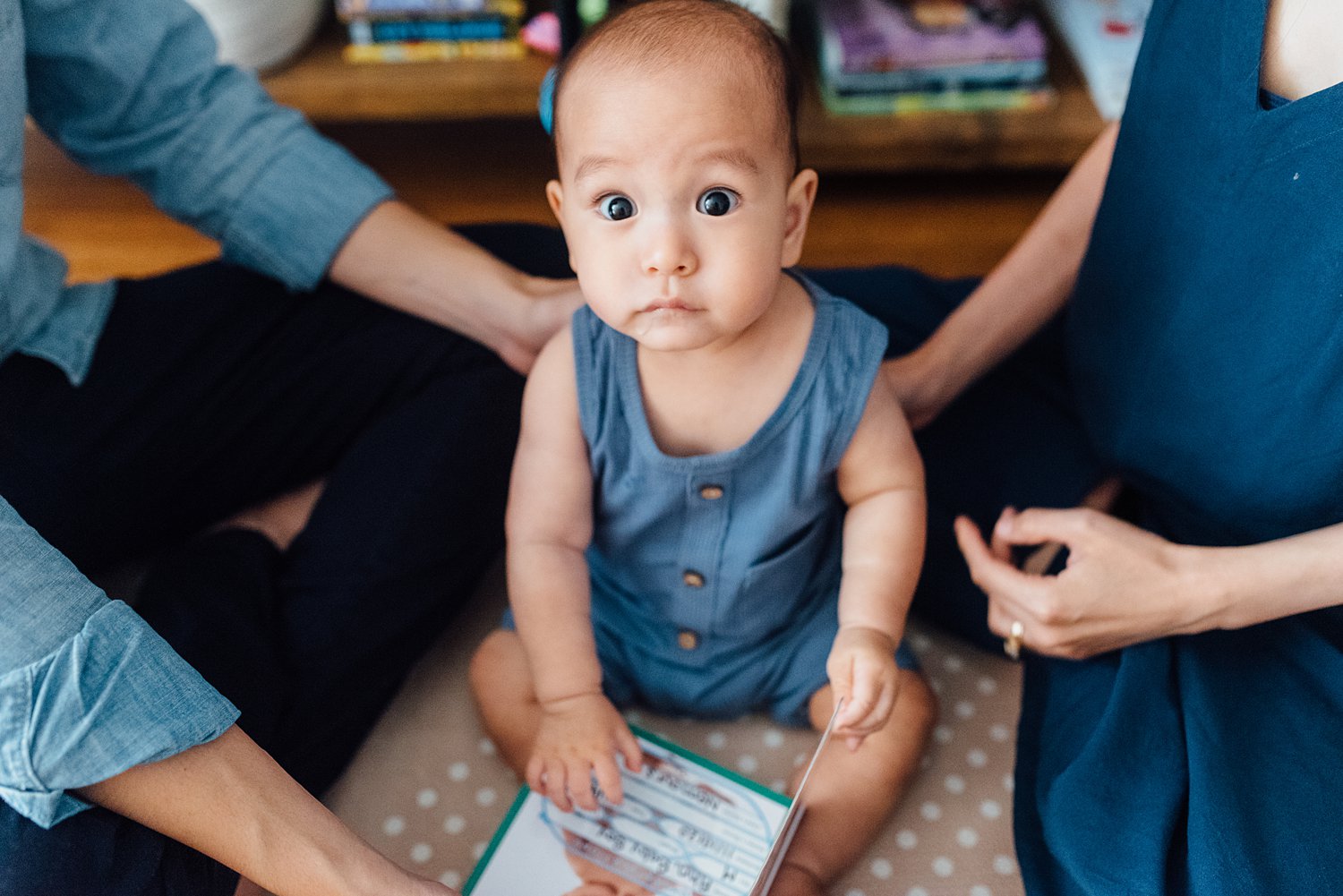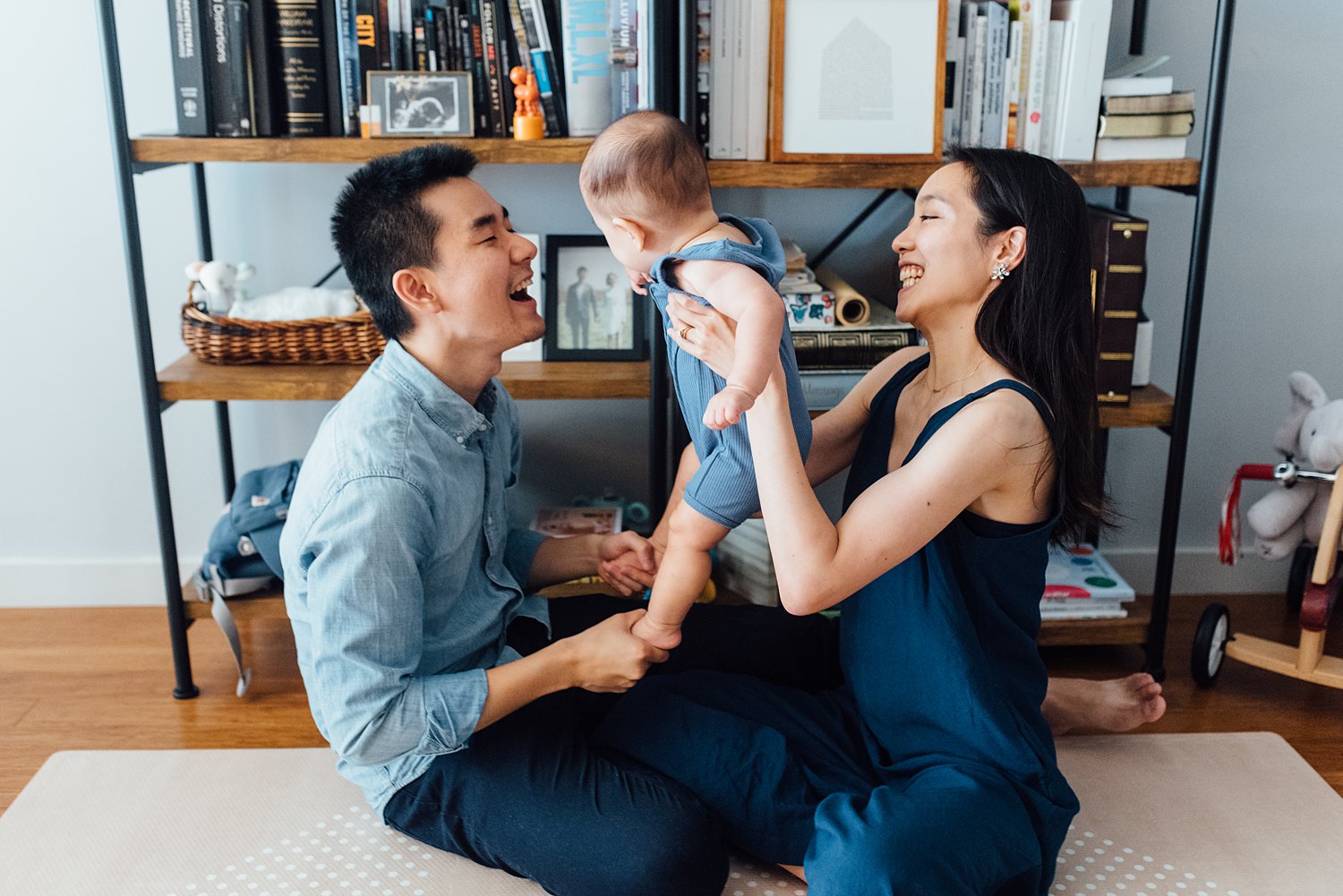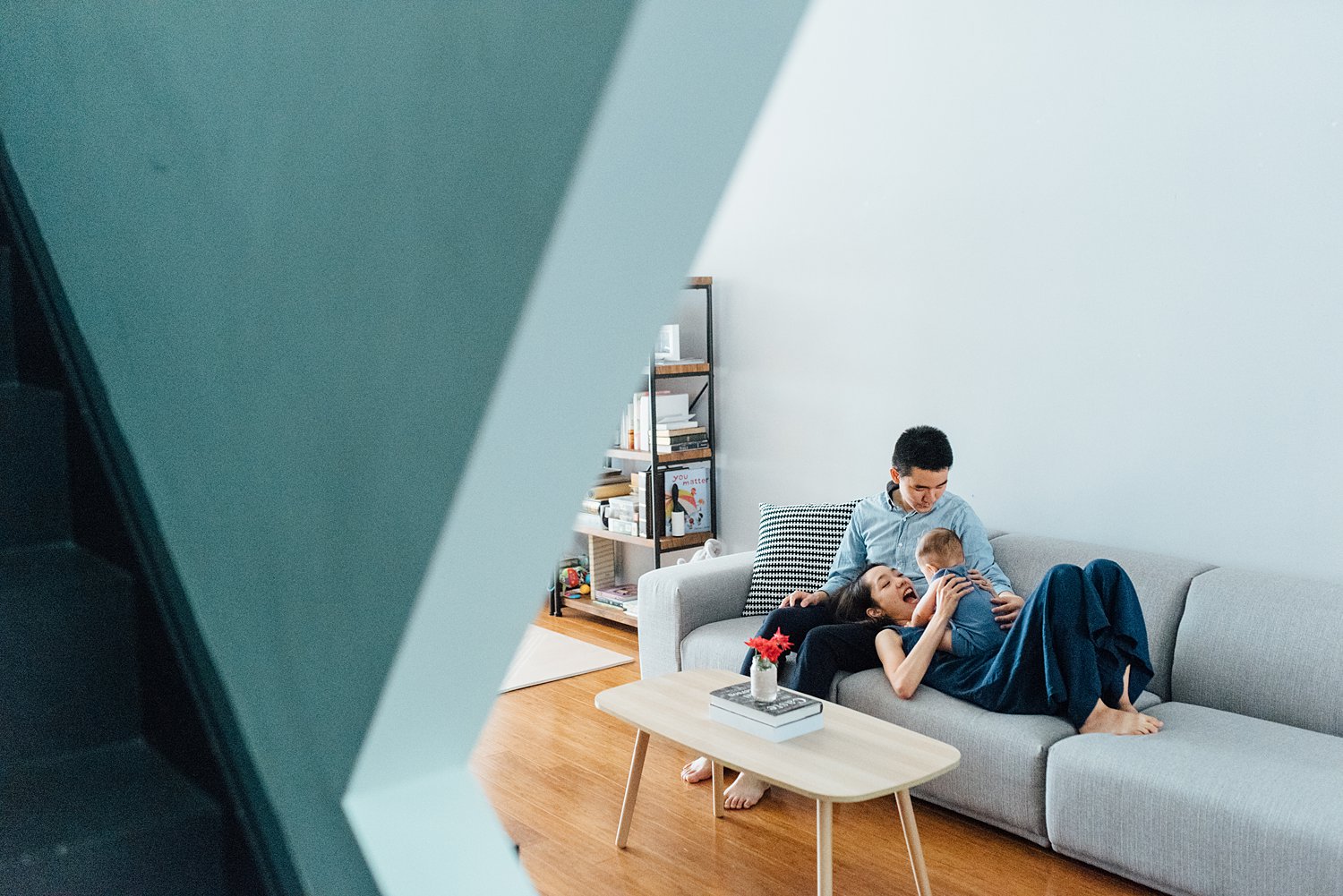 Fishtown backyards have so much charm! Small but mighty.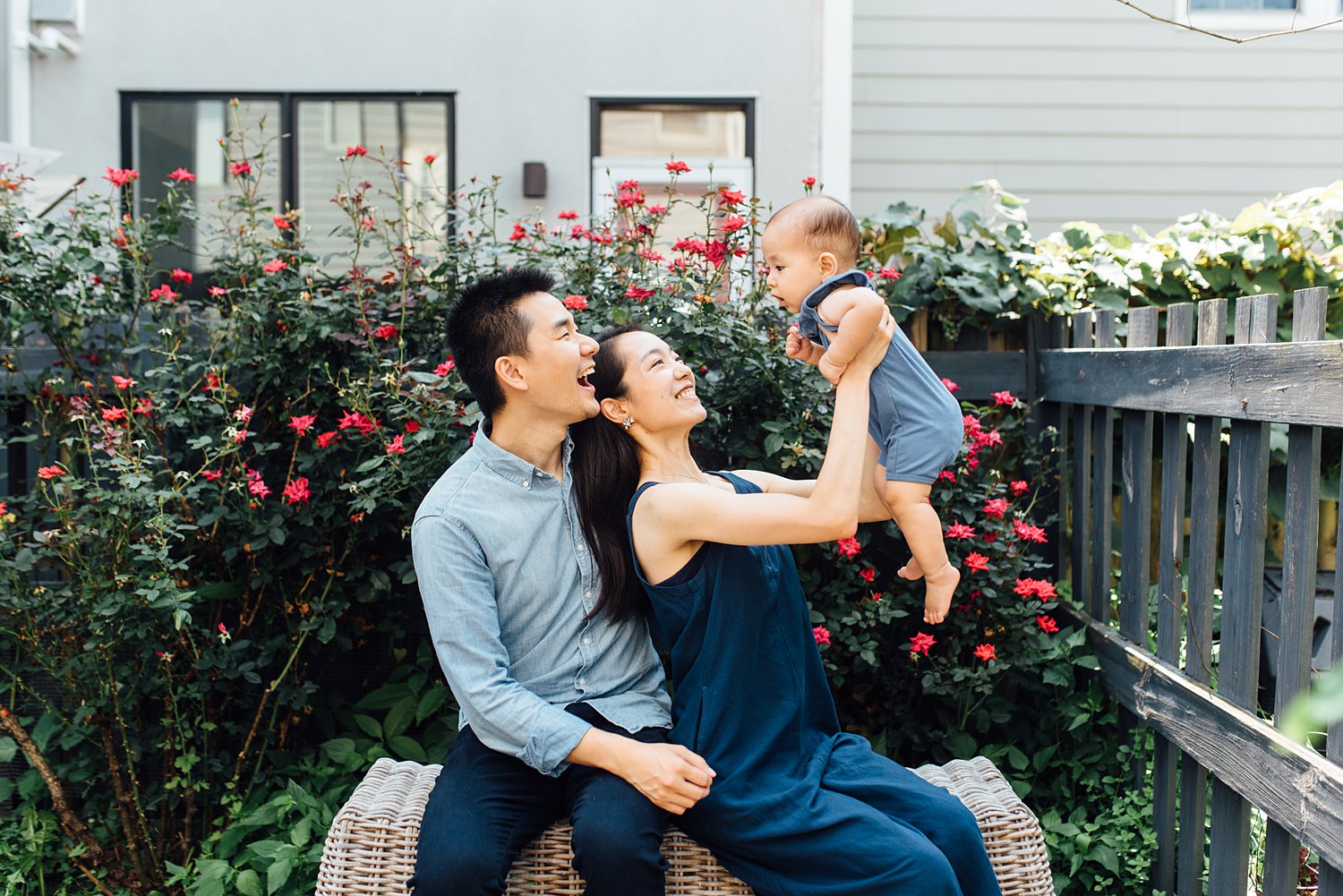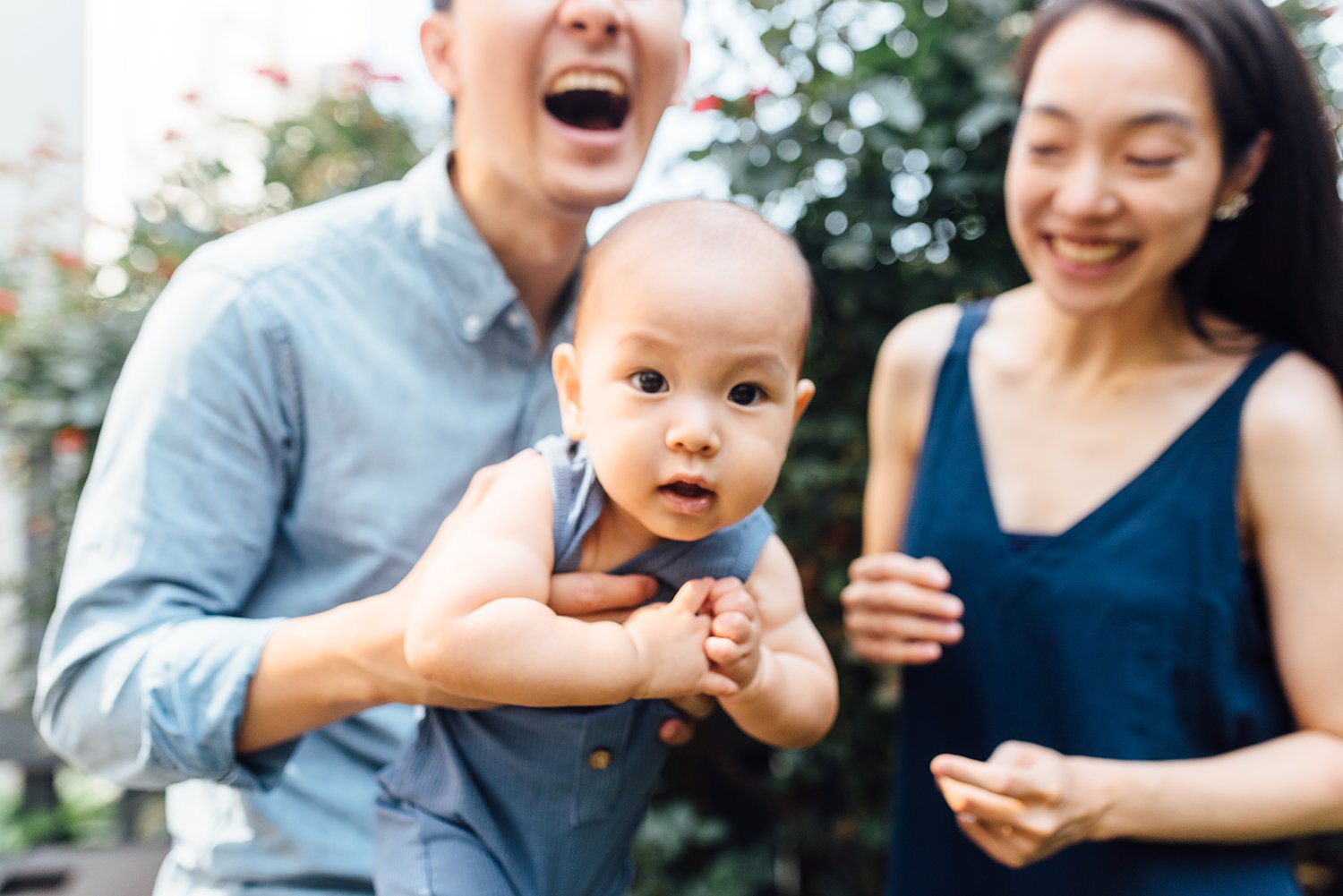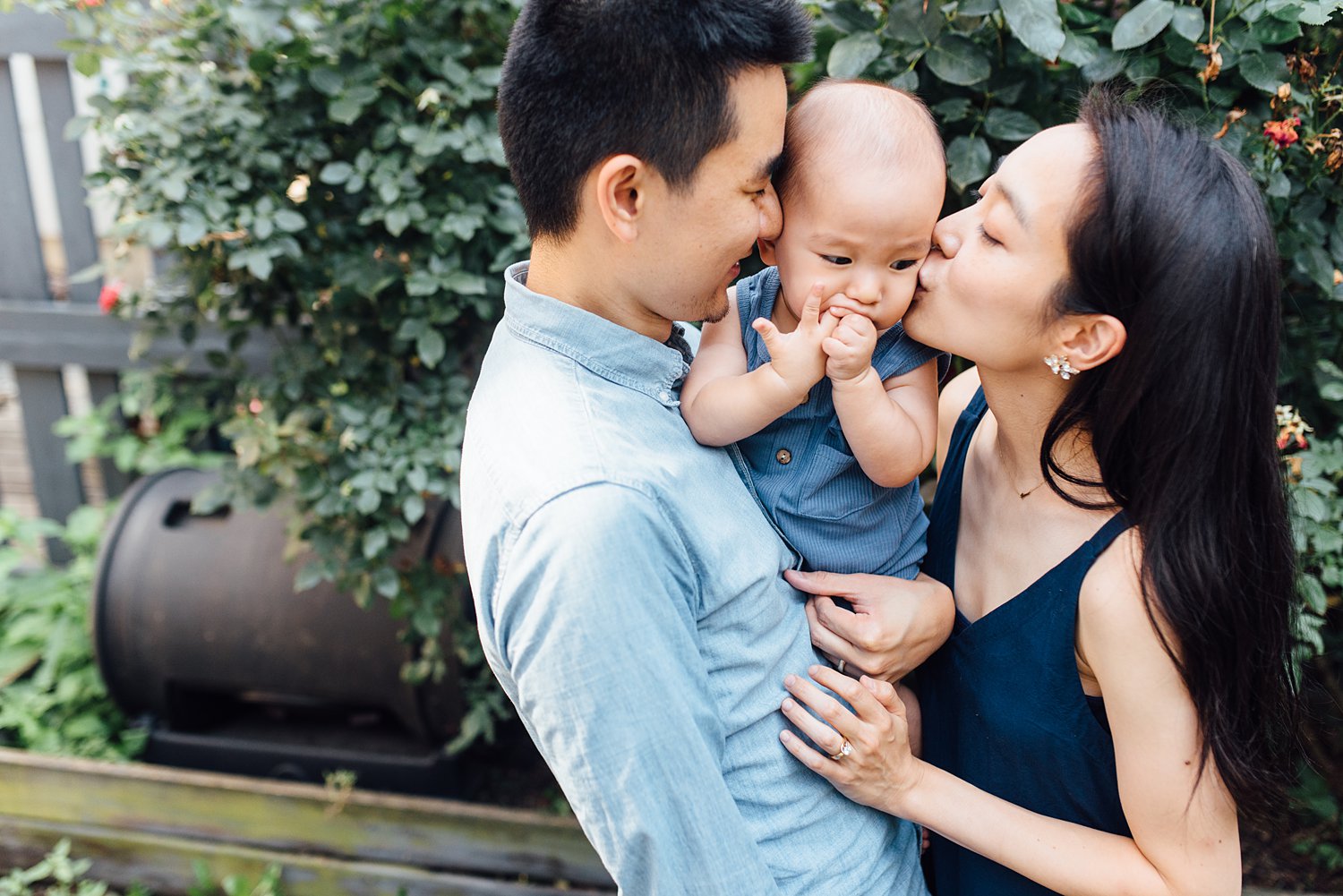 See other Fishtown family sessions here and here! Interested in booking your own family or newborn session? I offer in-home lifestyle sessions and outdoor portrait sessions (or a combo of both)! Contact me here for more info.