Stared into the sun for four hours but it was worth it ;) Summer mini-sessions at the Maple Acres Farm Market, below!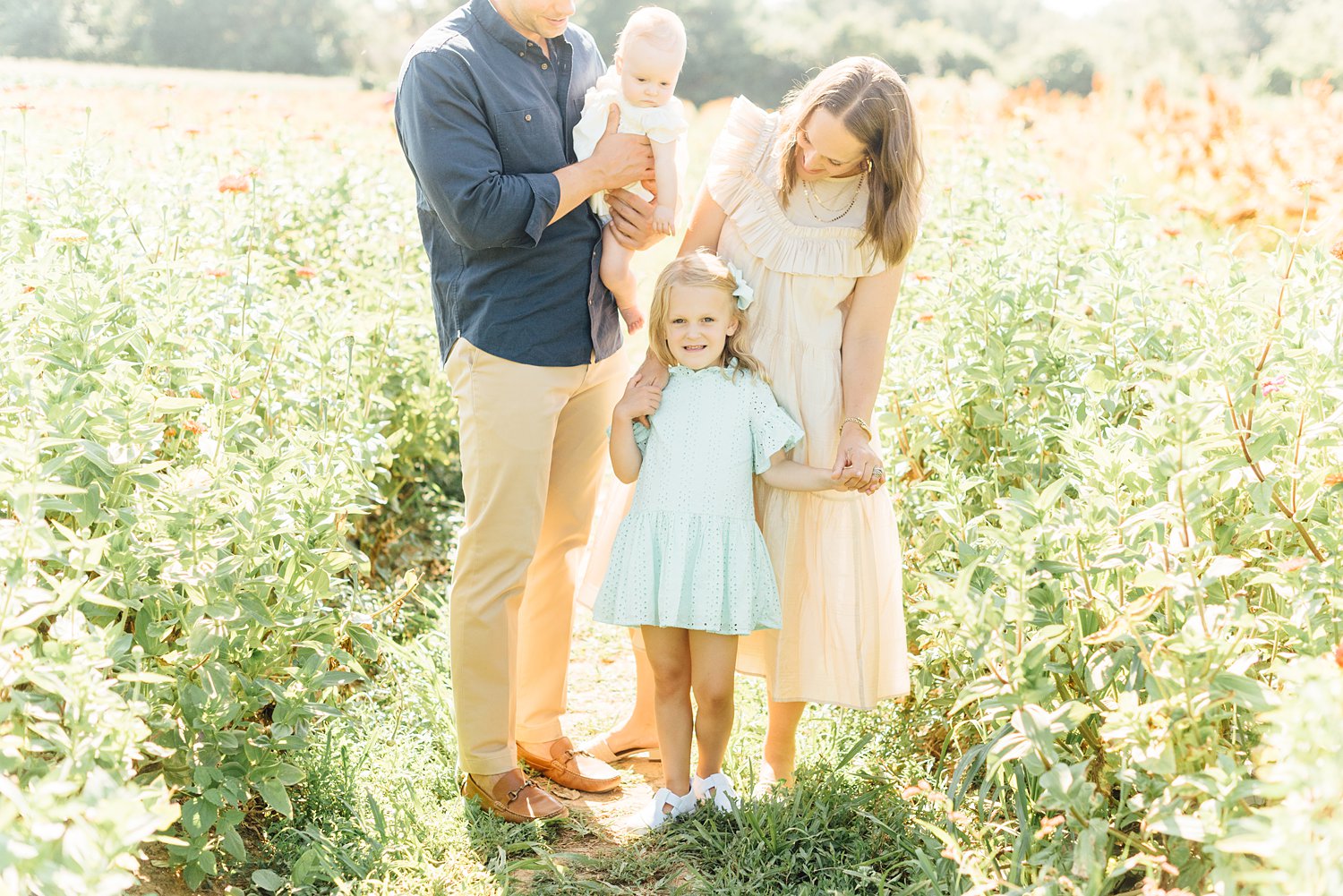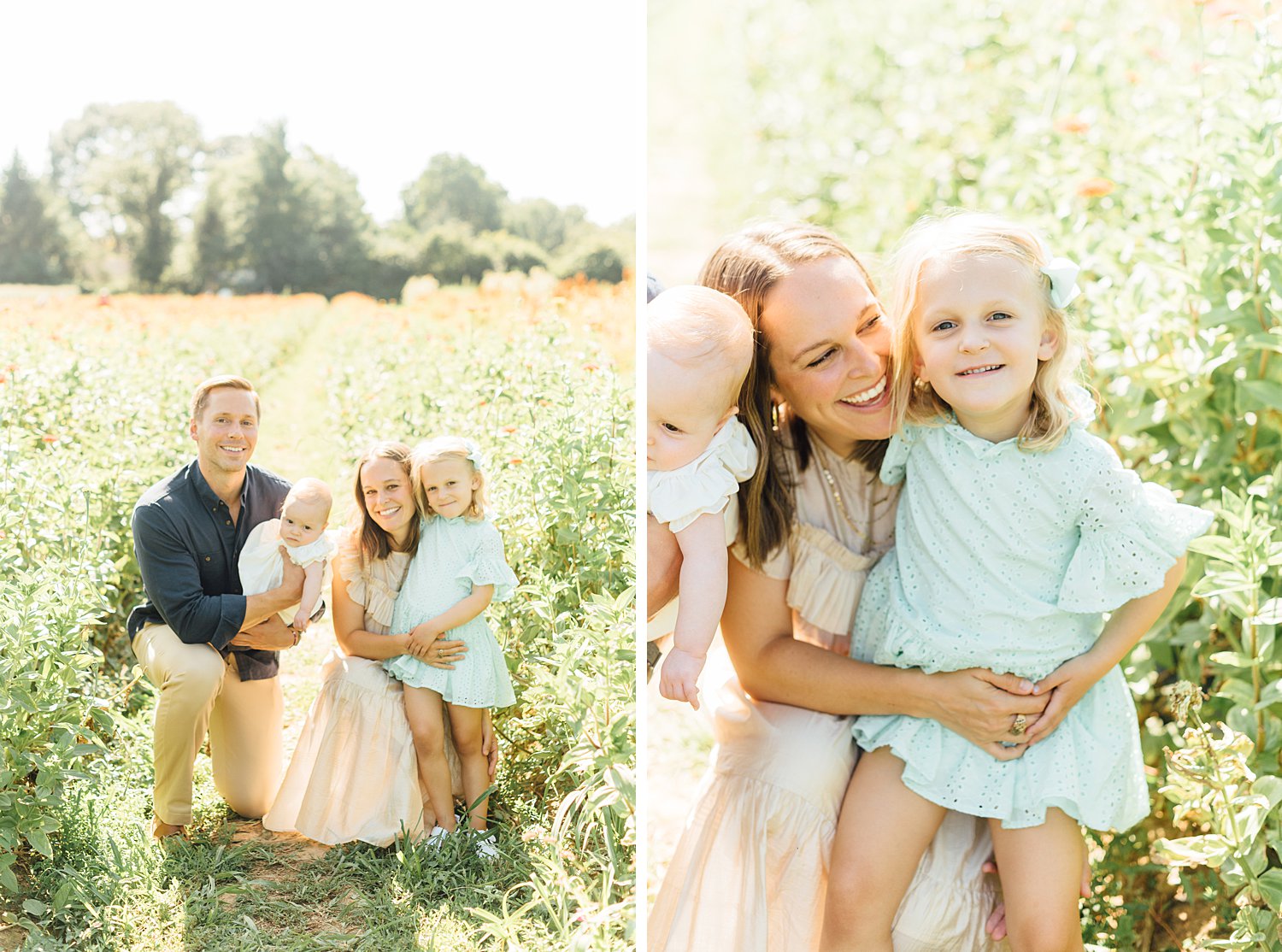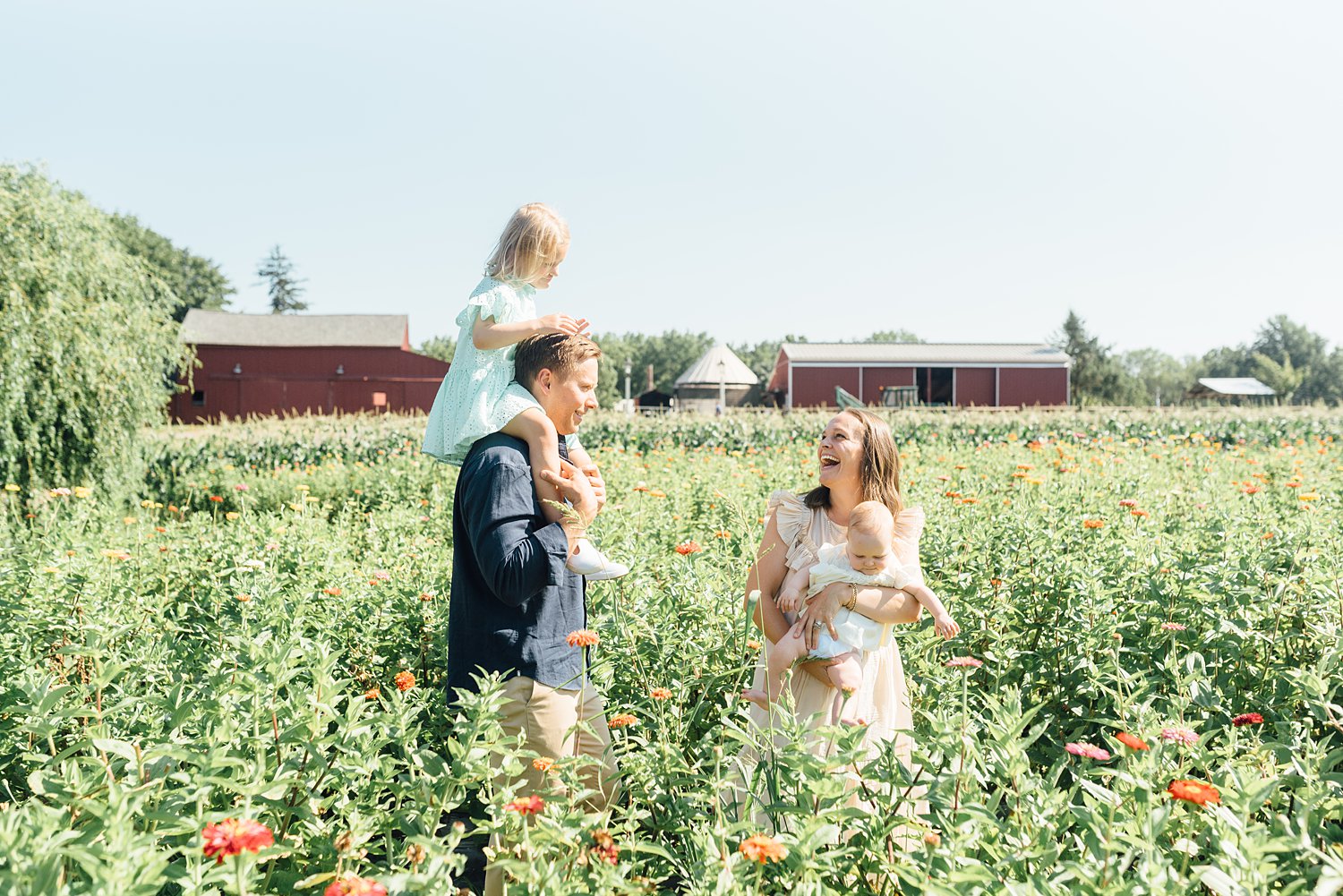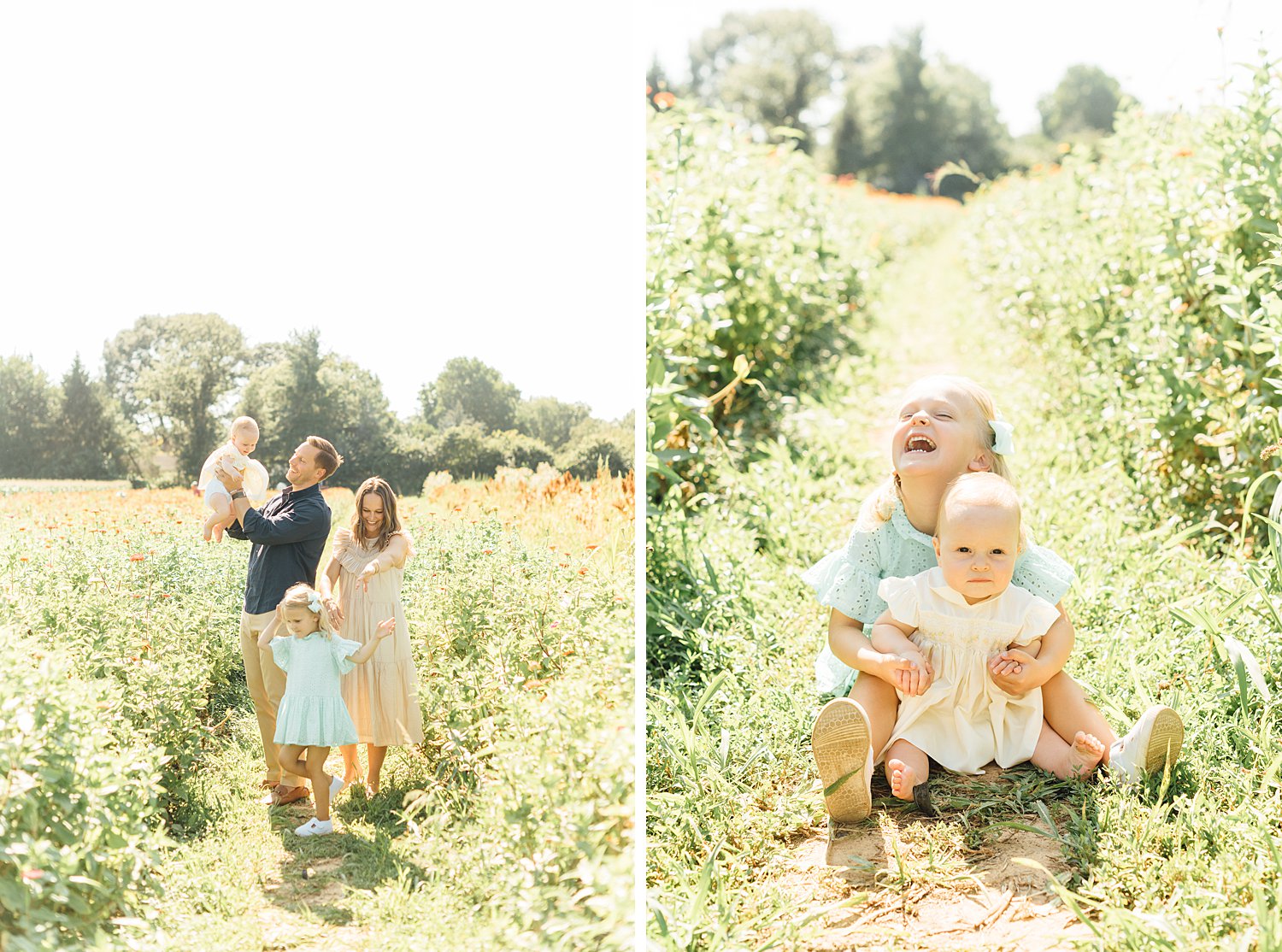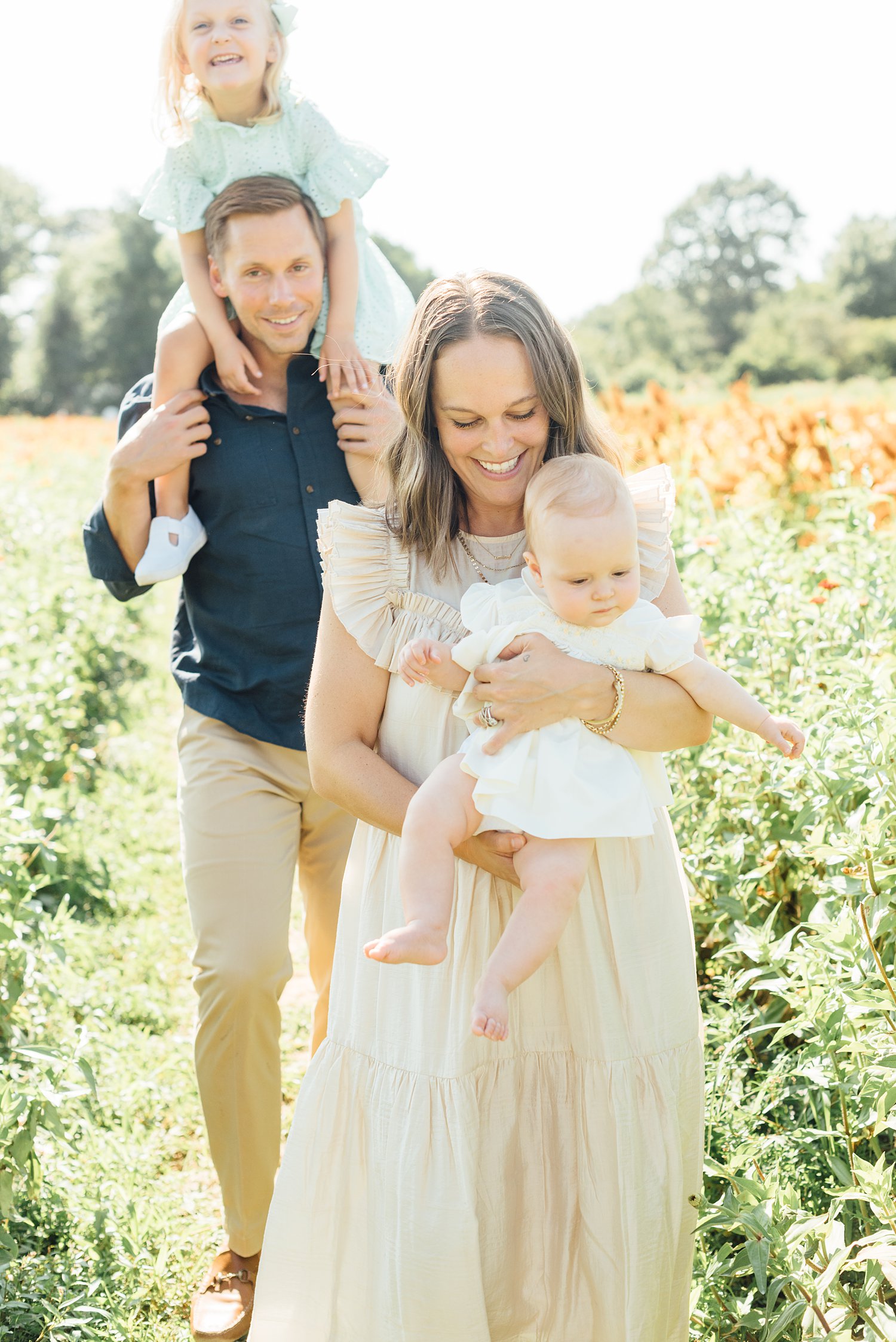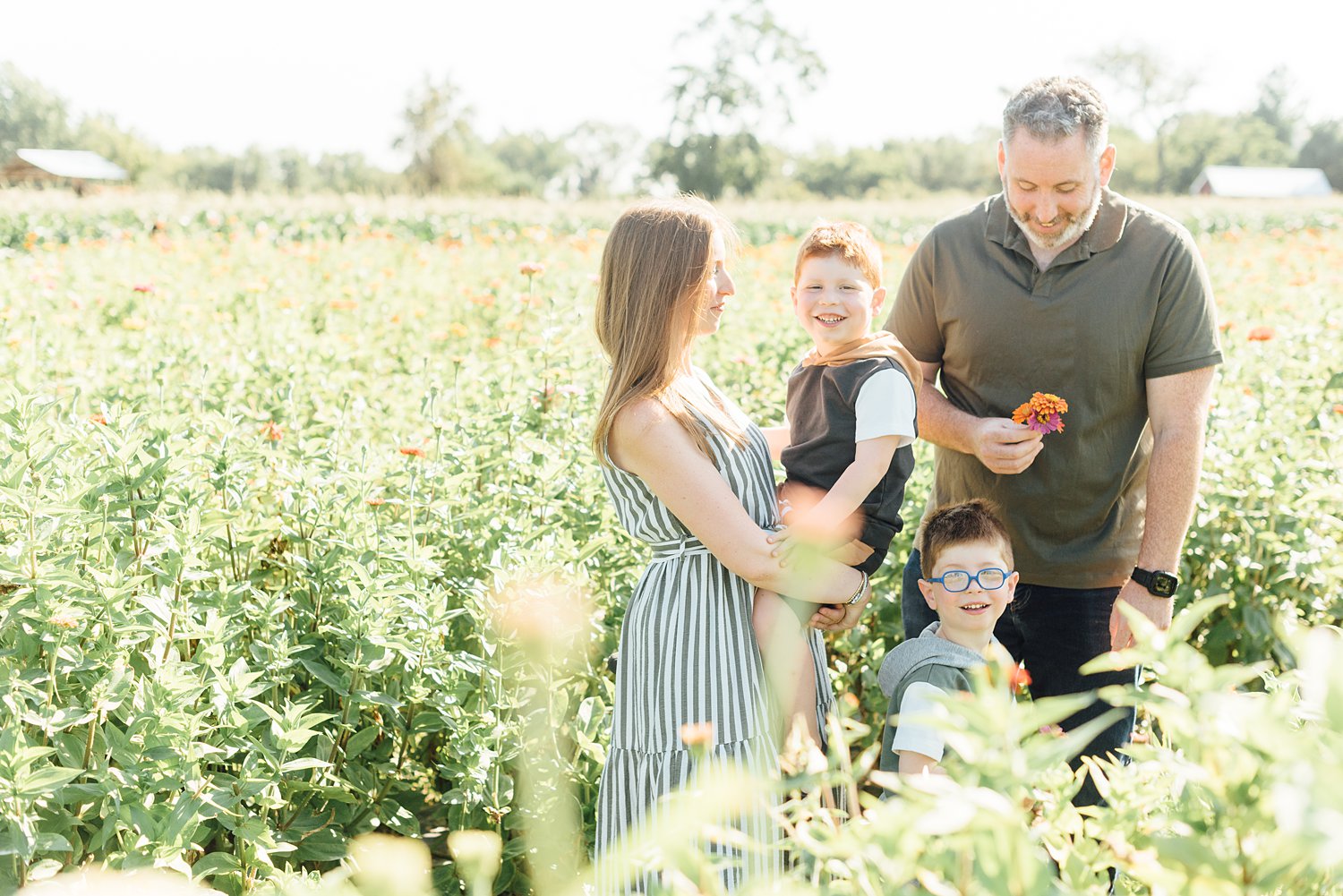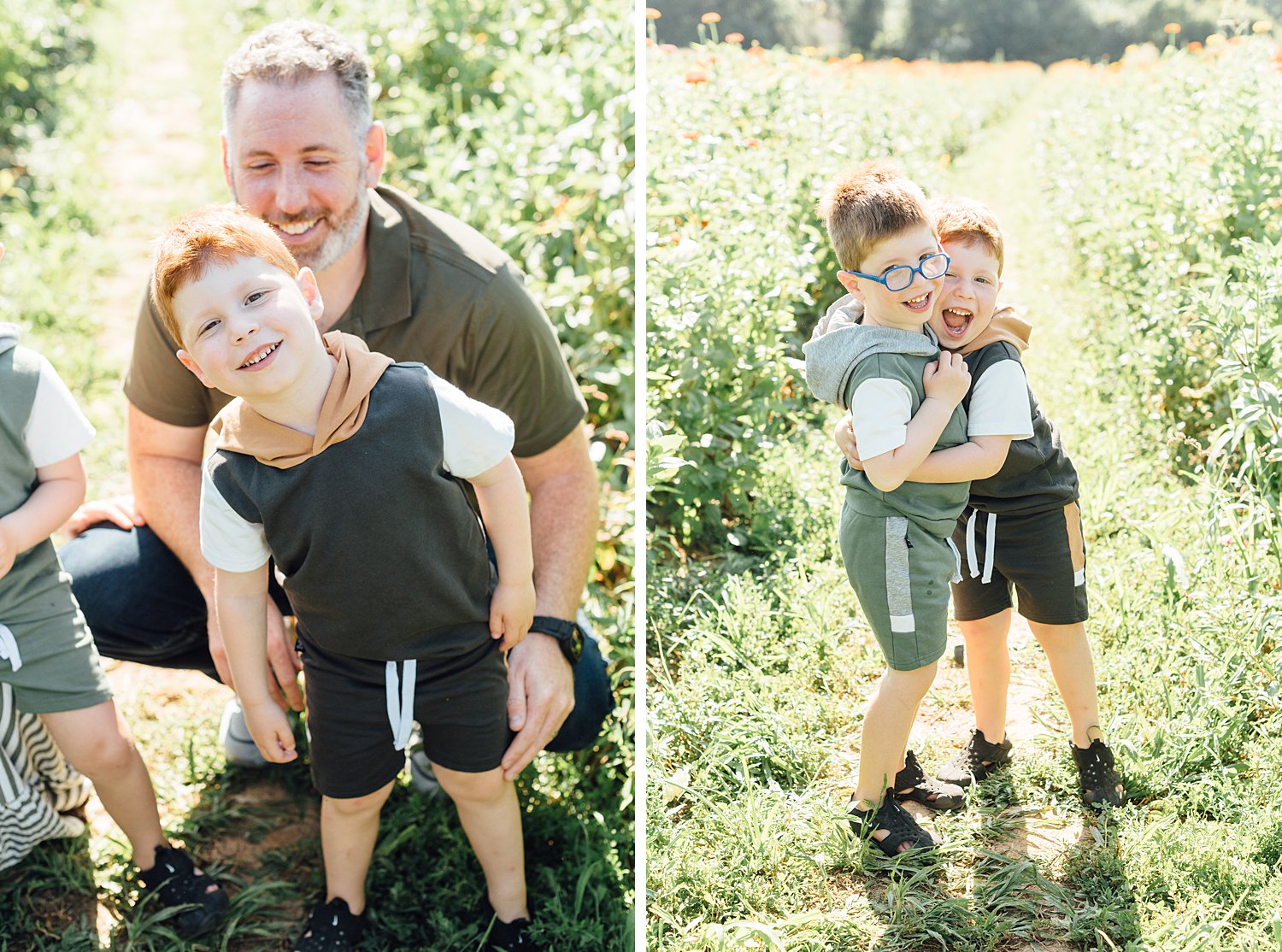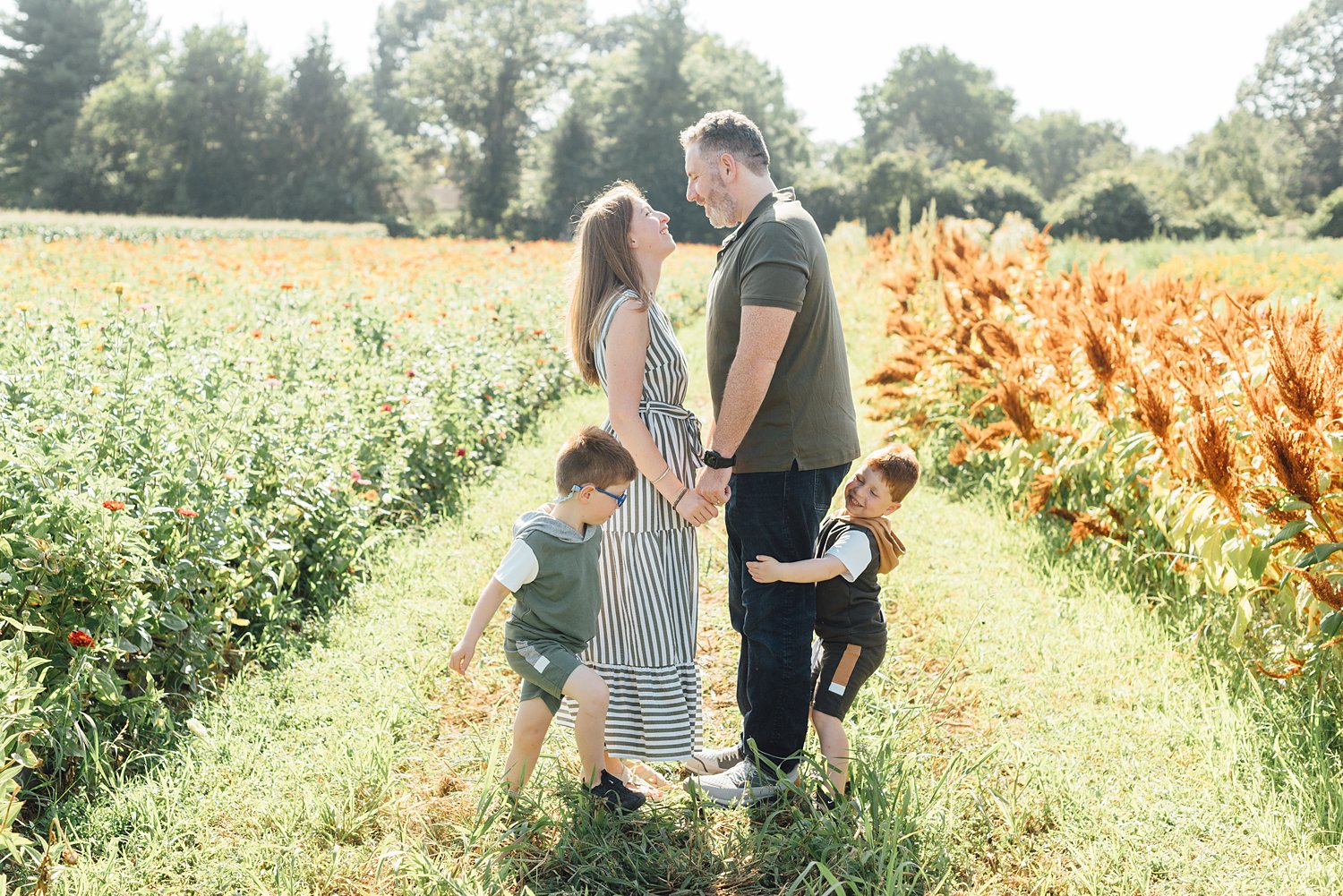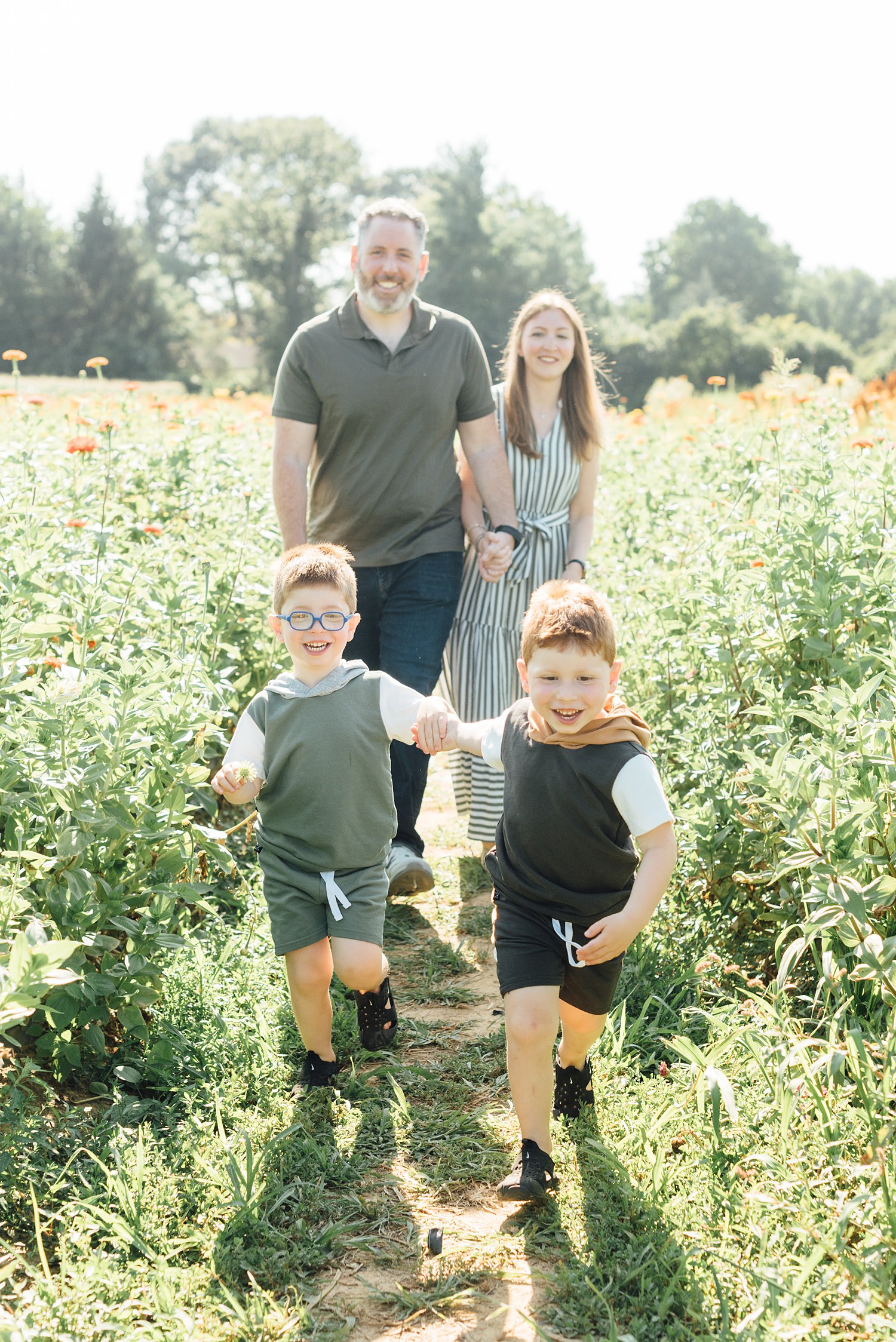 Branden was just a baby when I last saw him!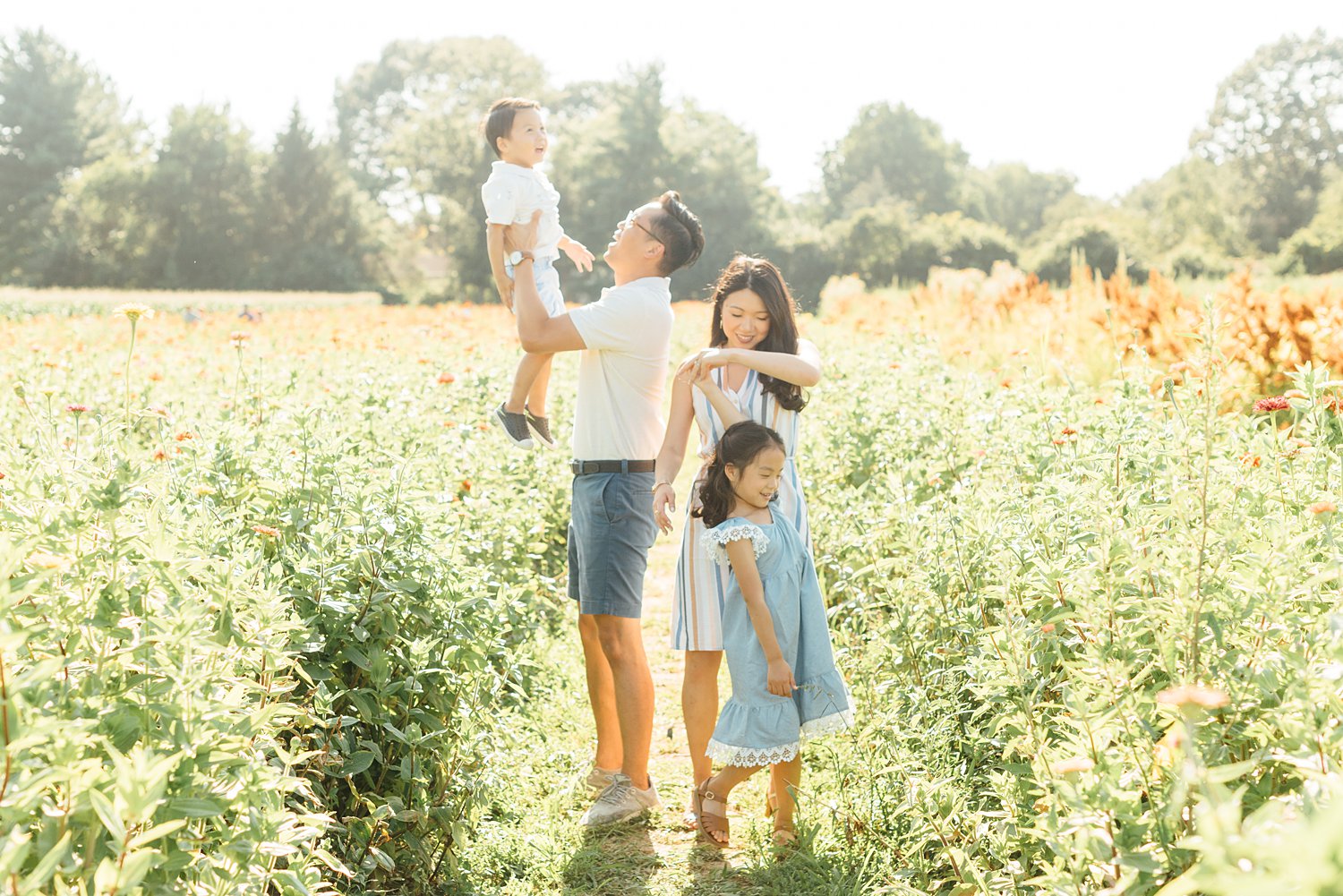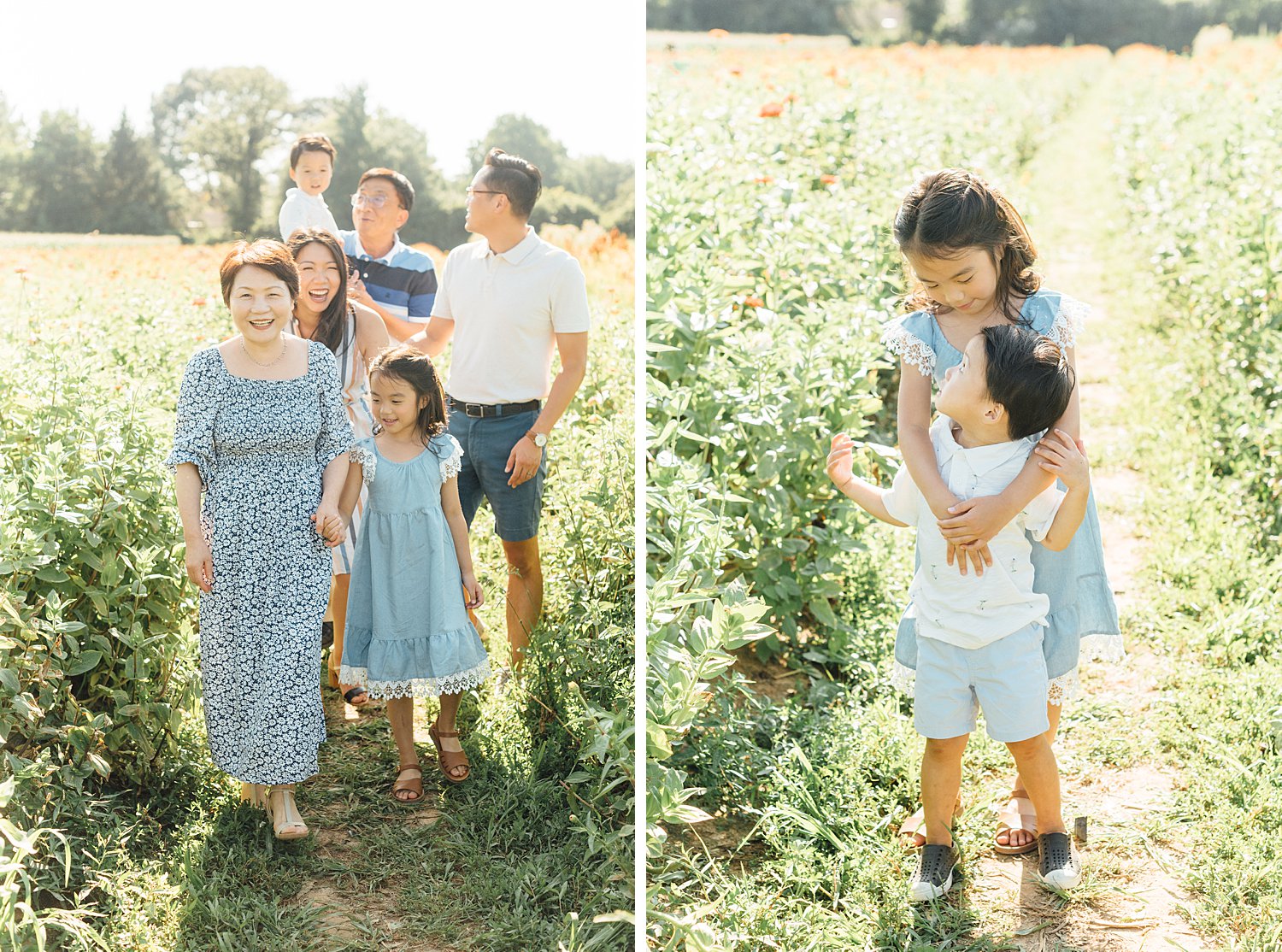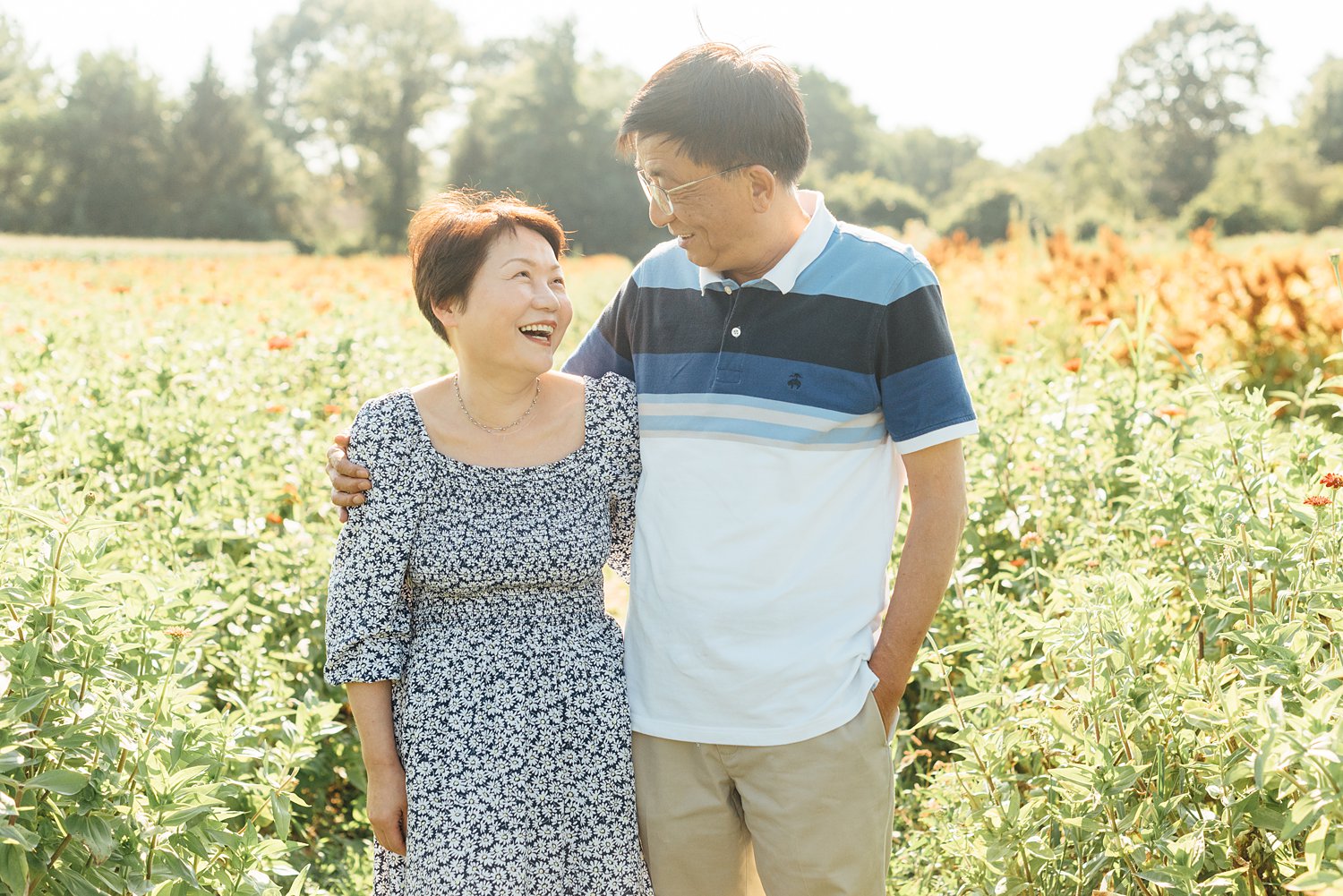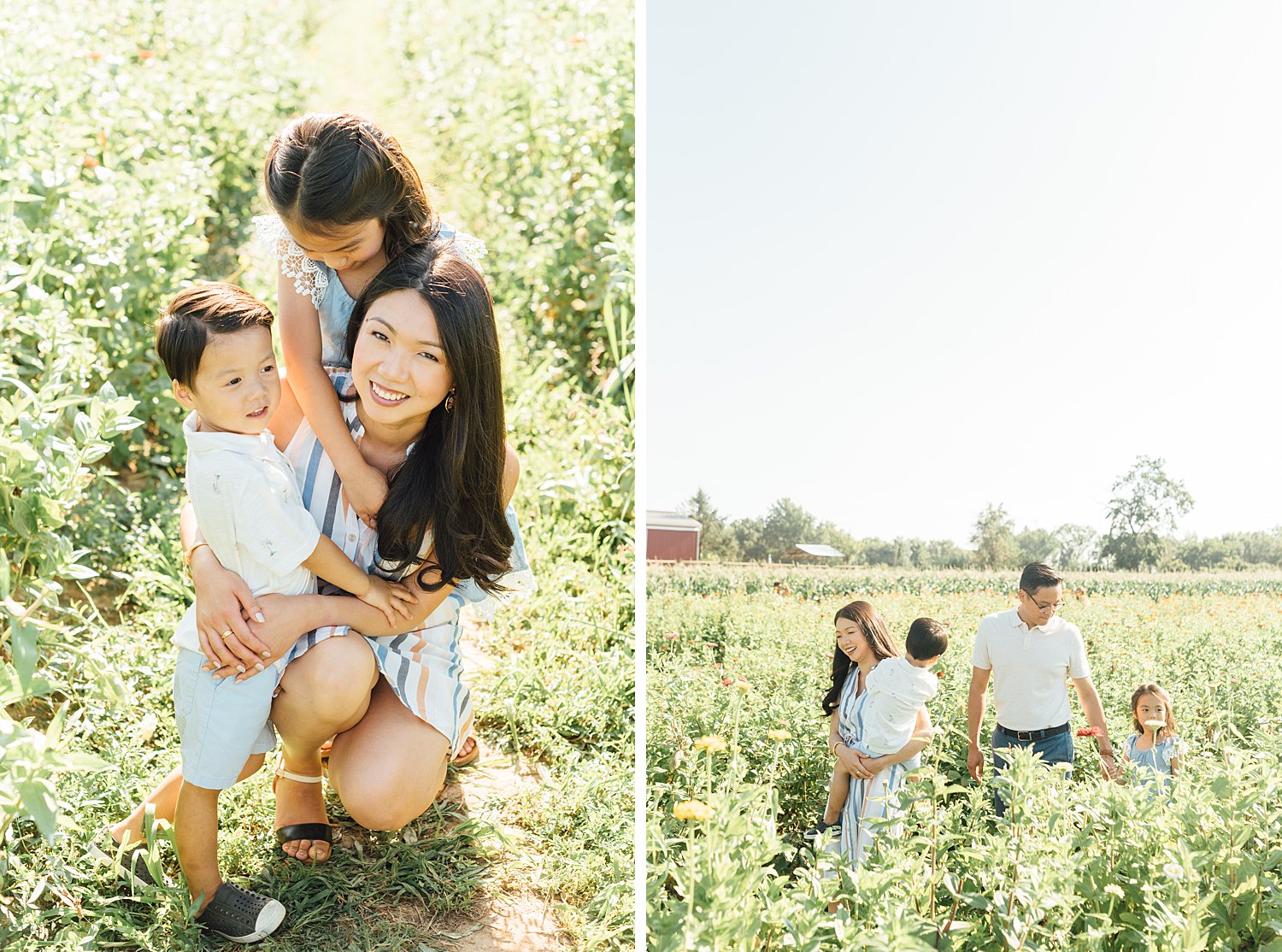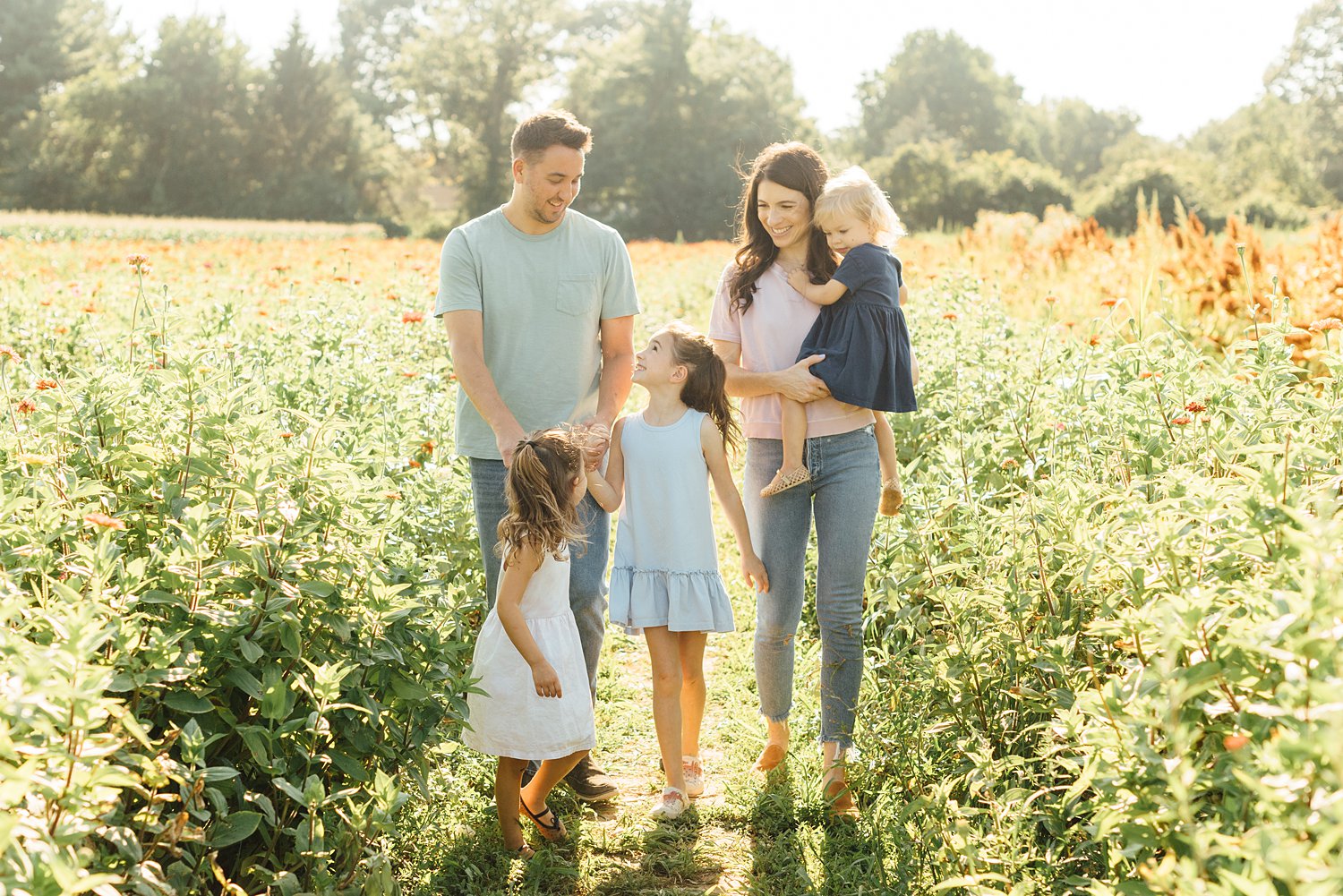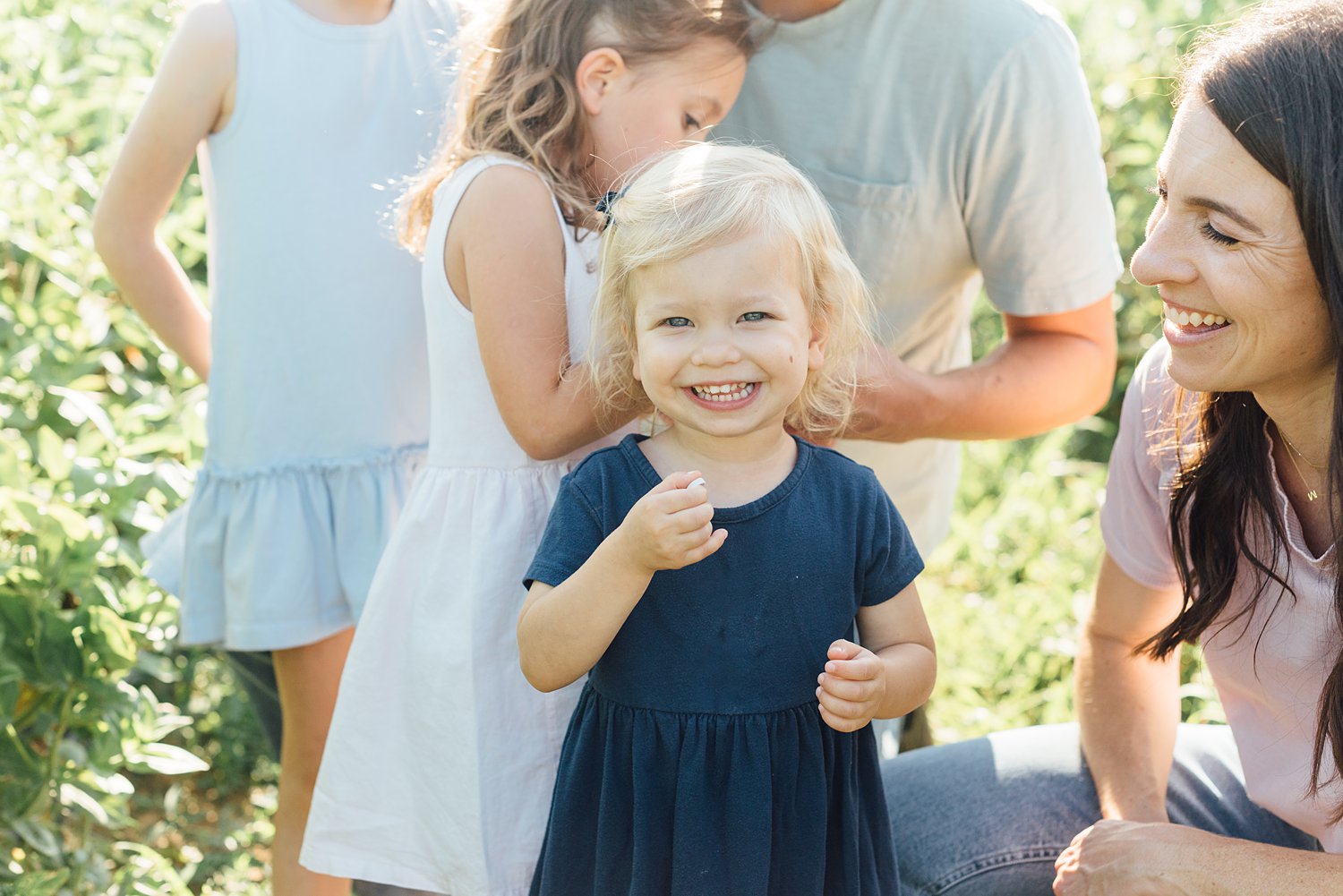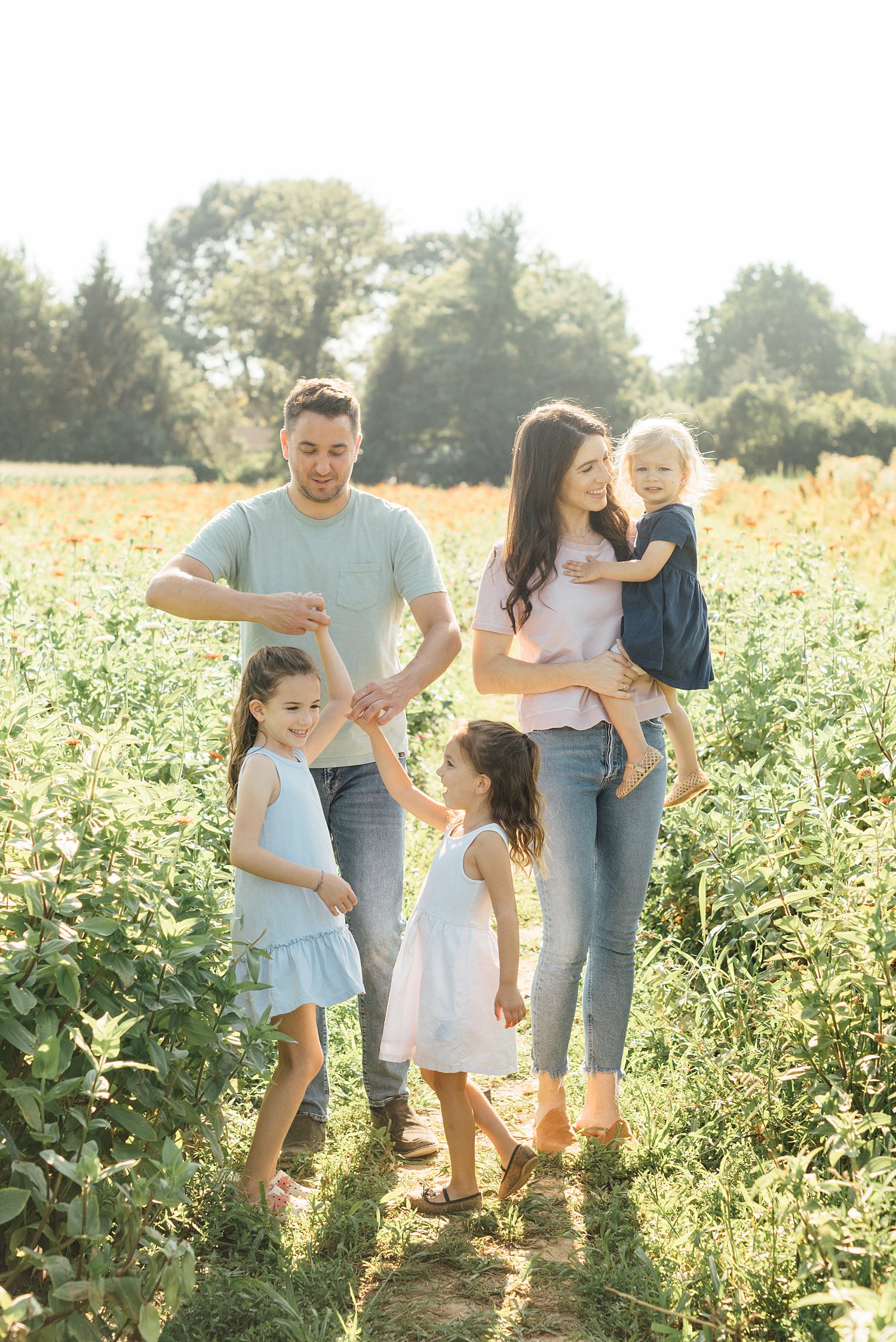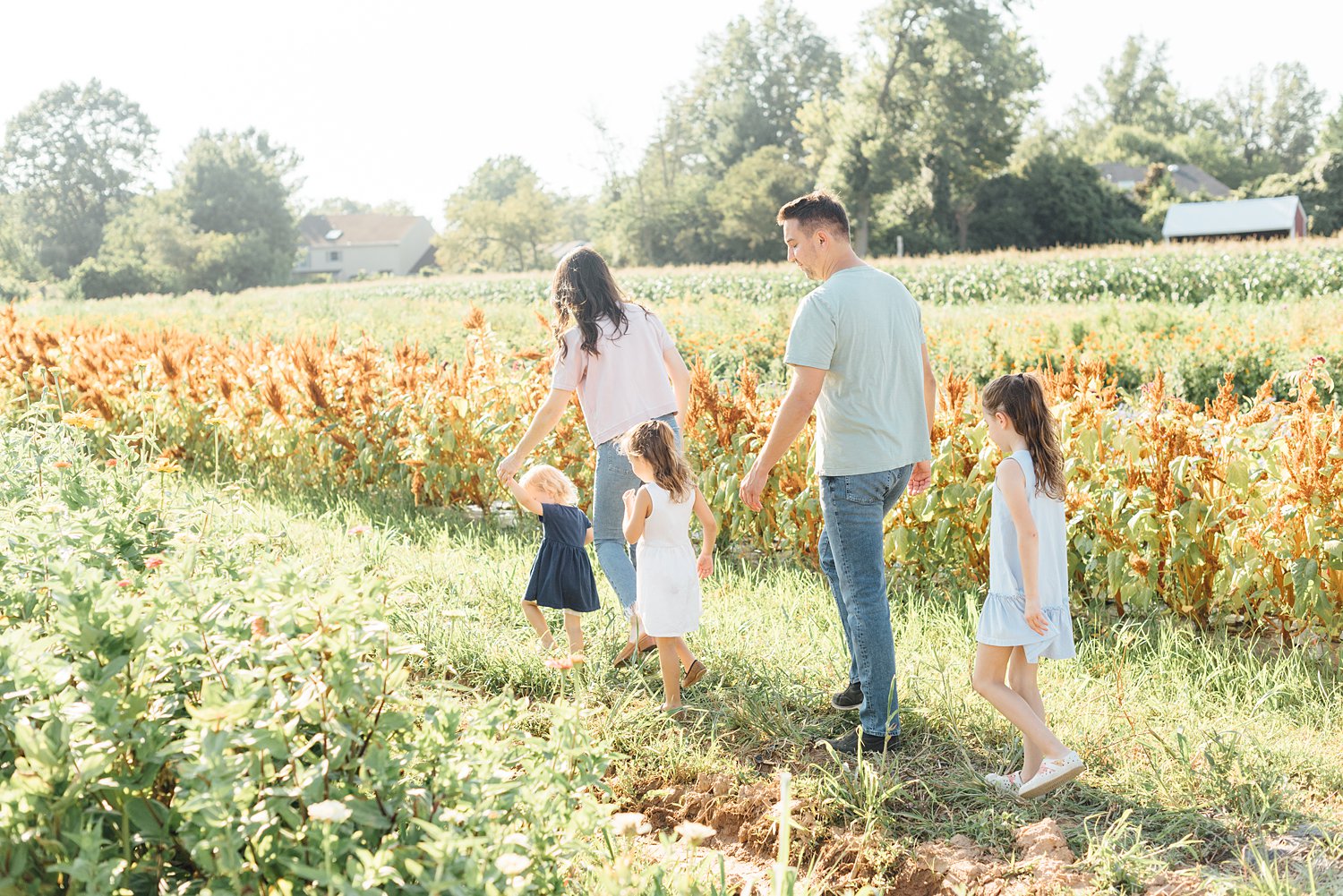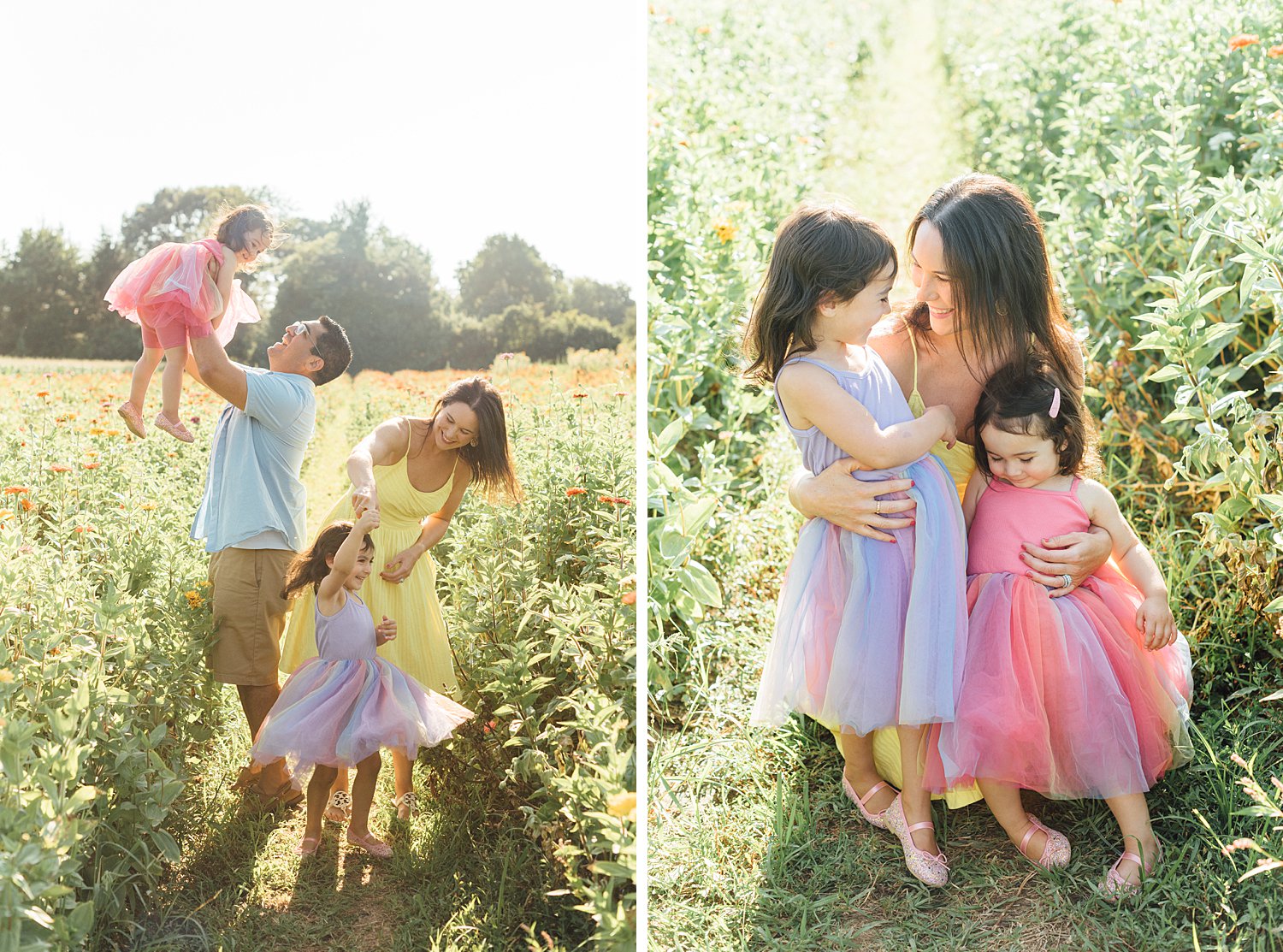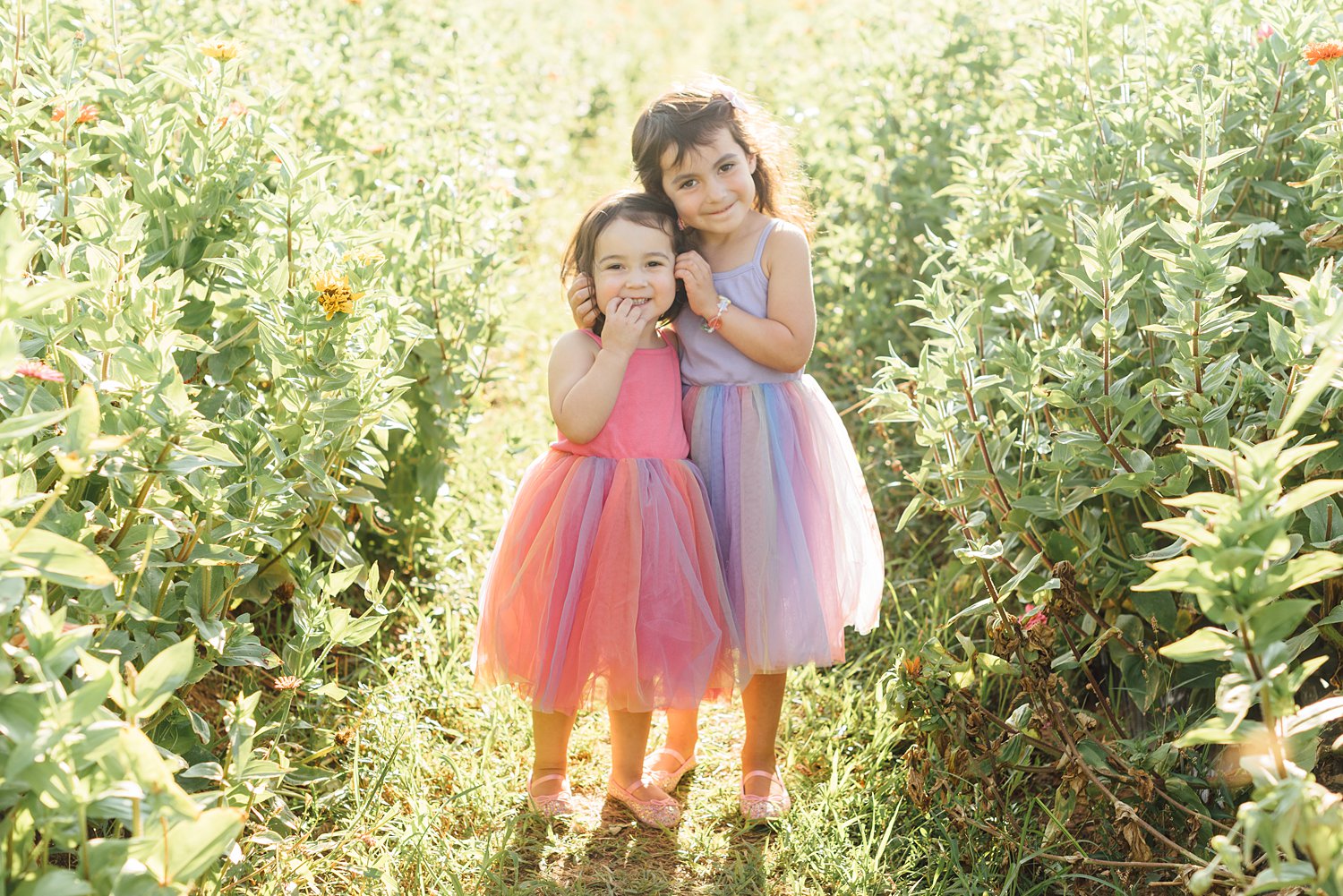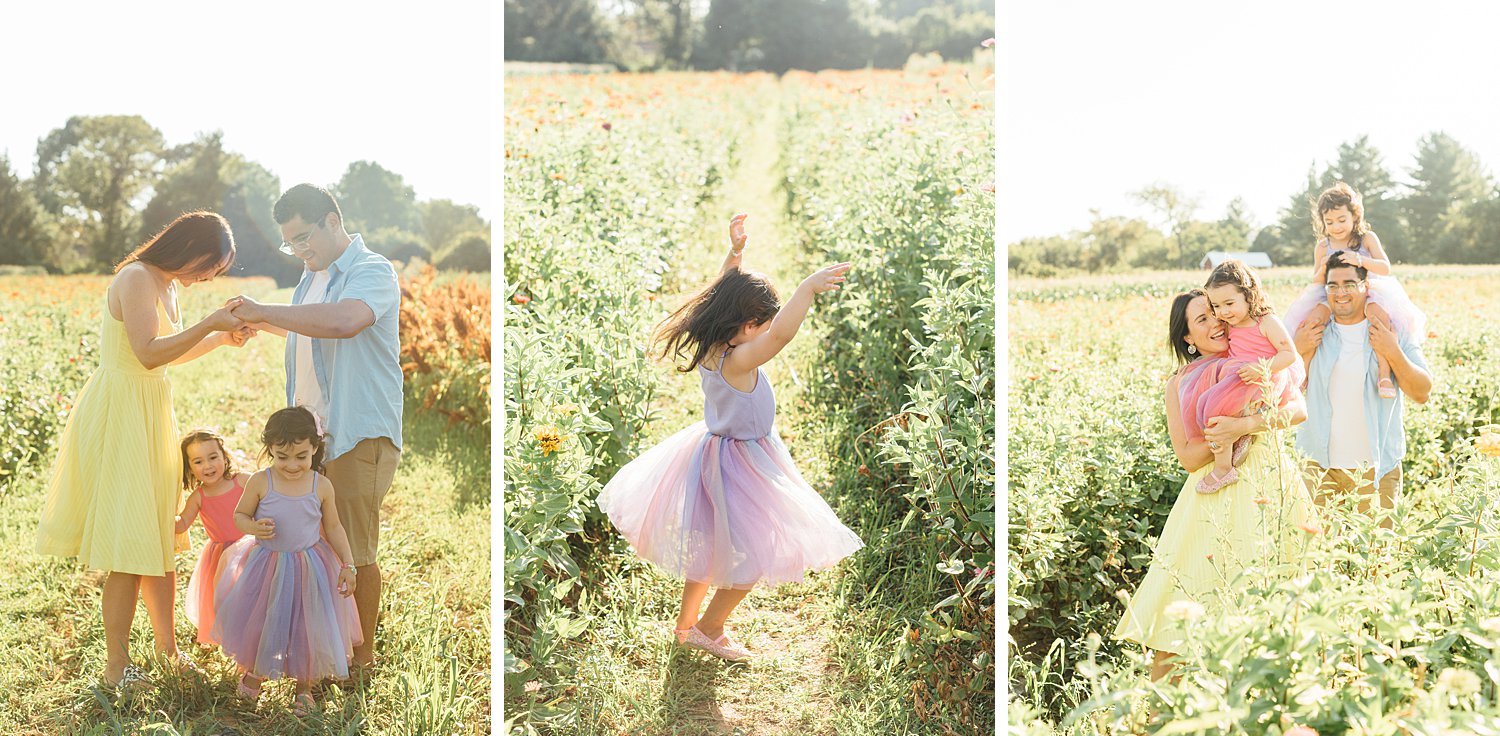 The Elfants are expert-level twirlers. They get it from their mama ;)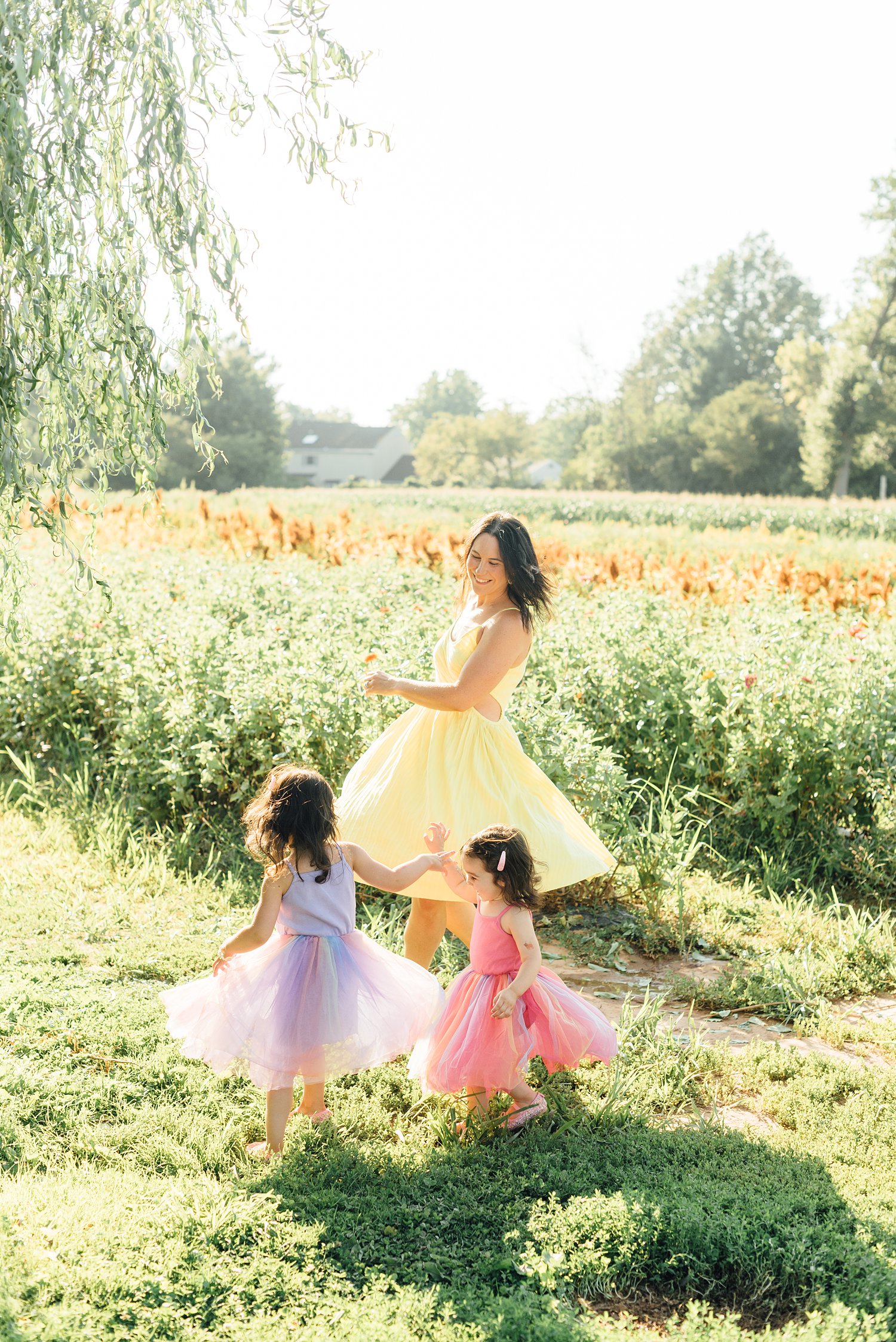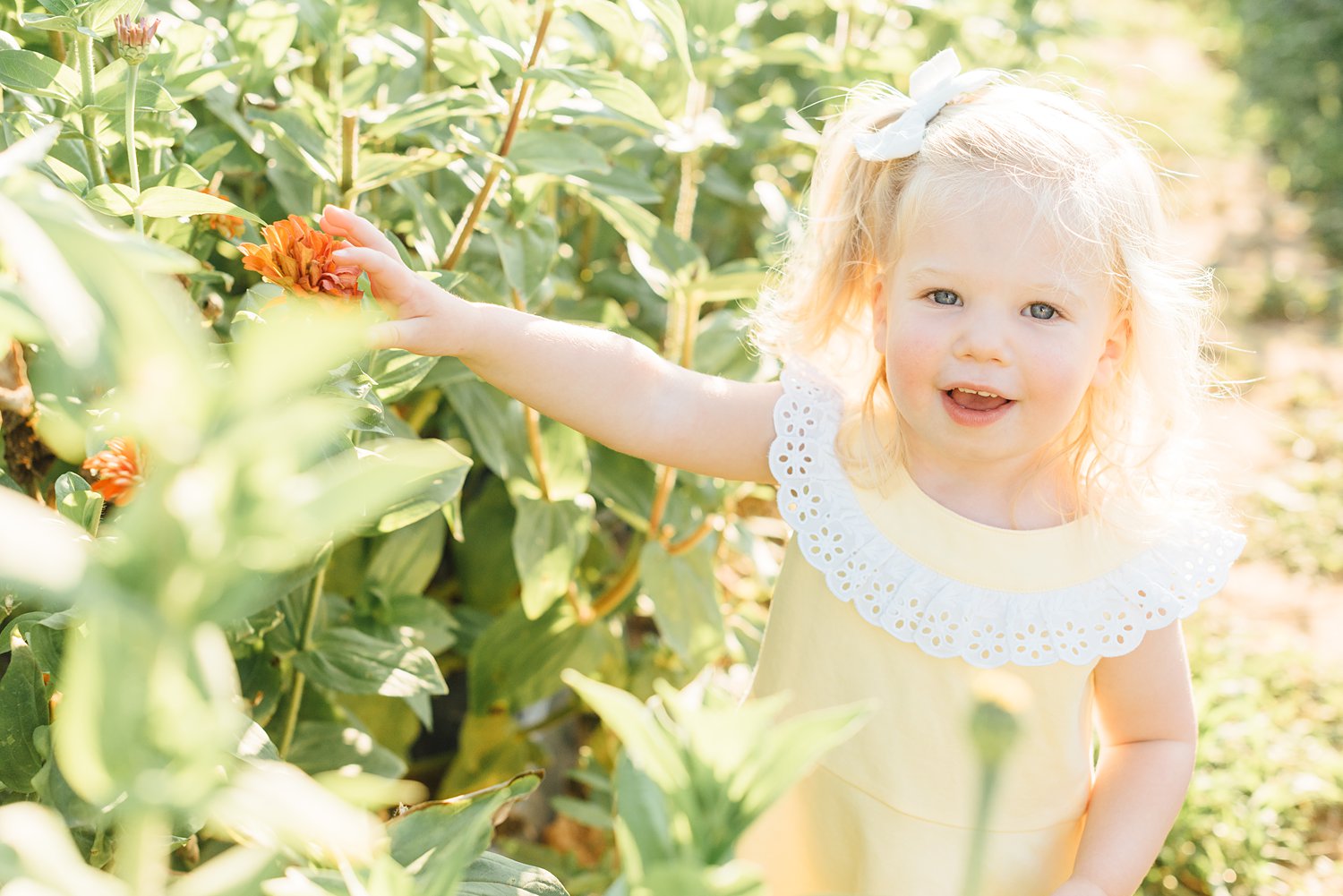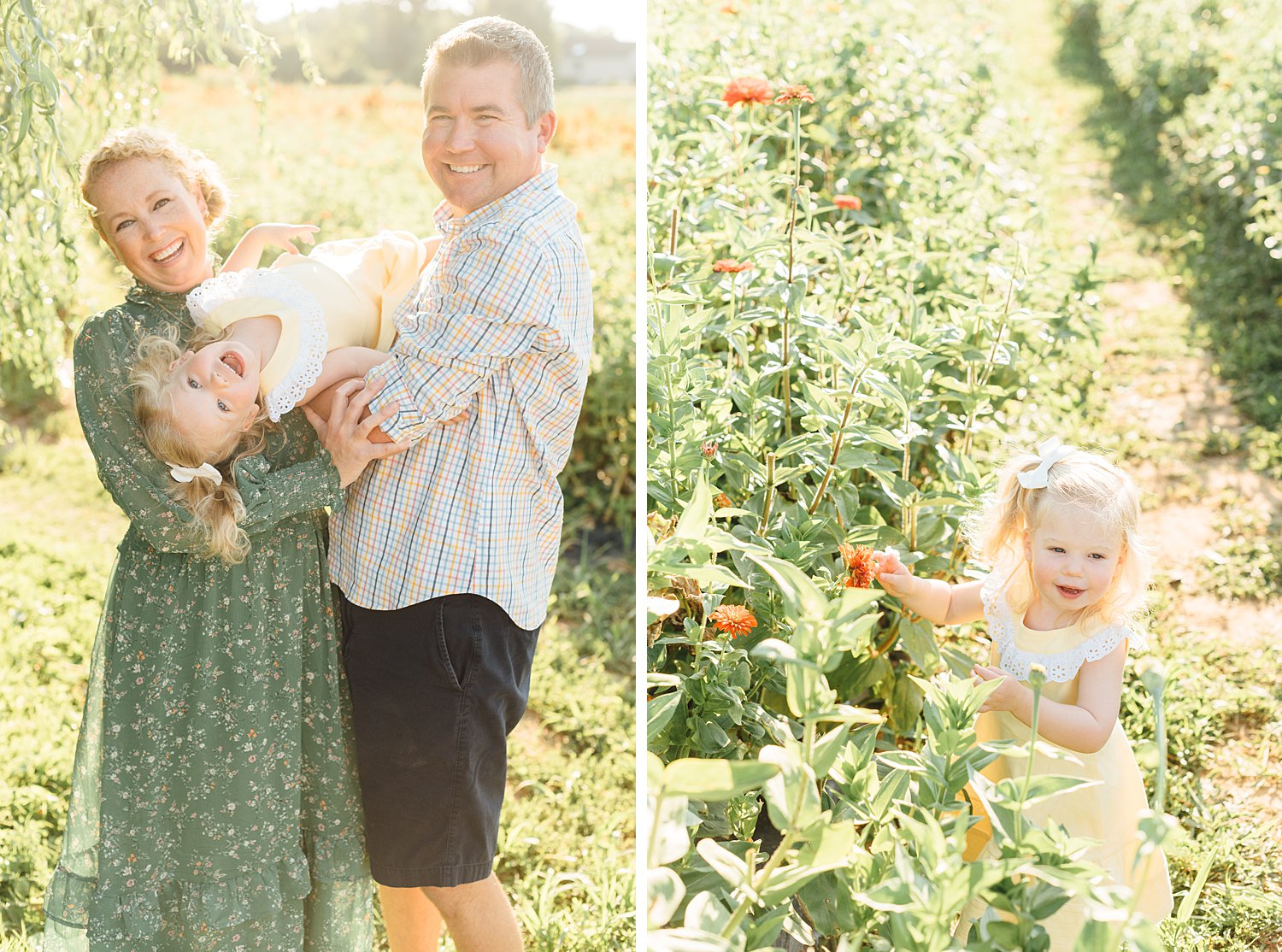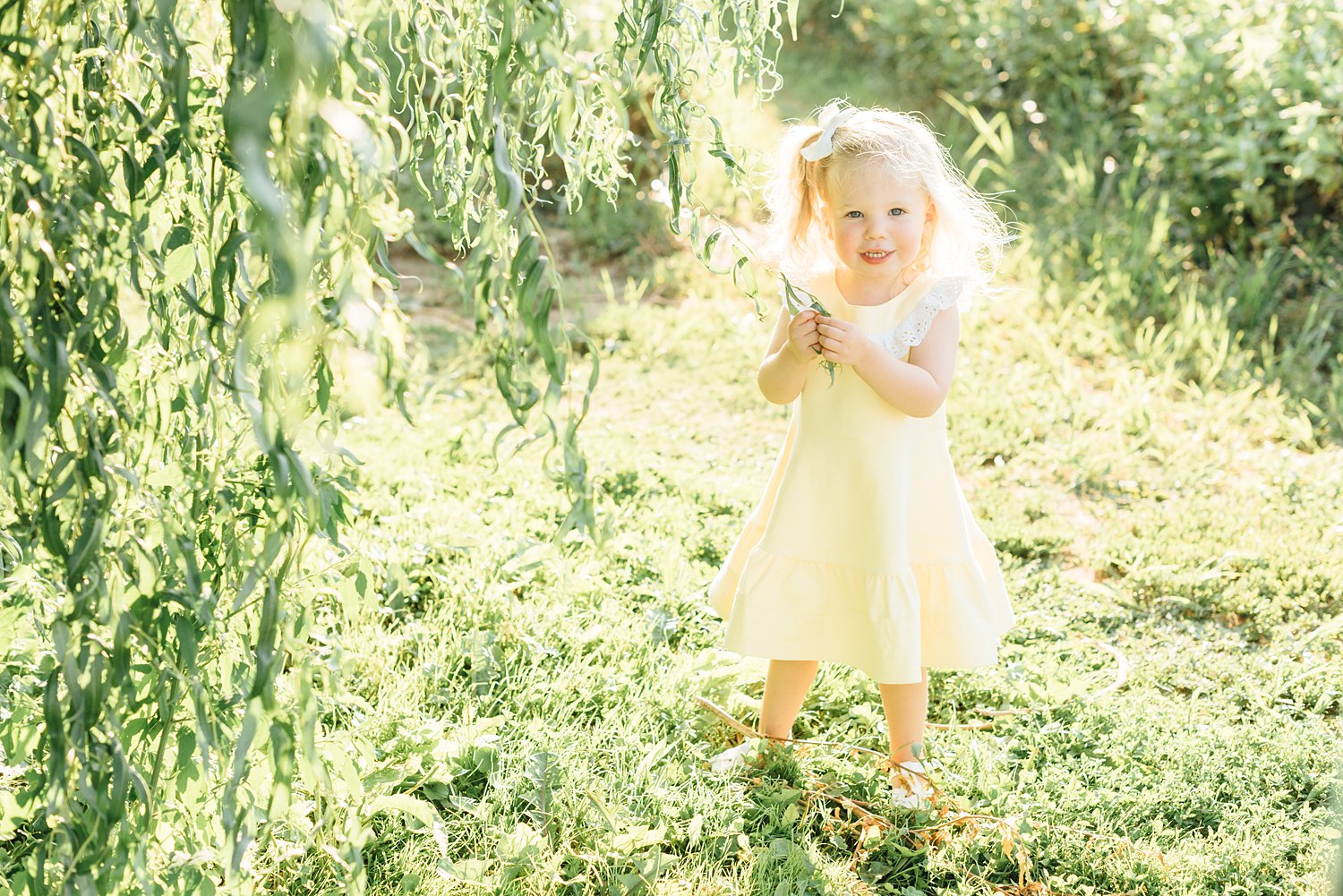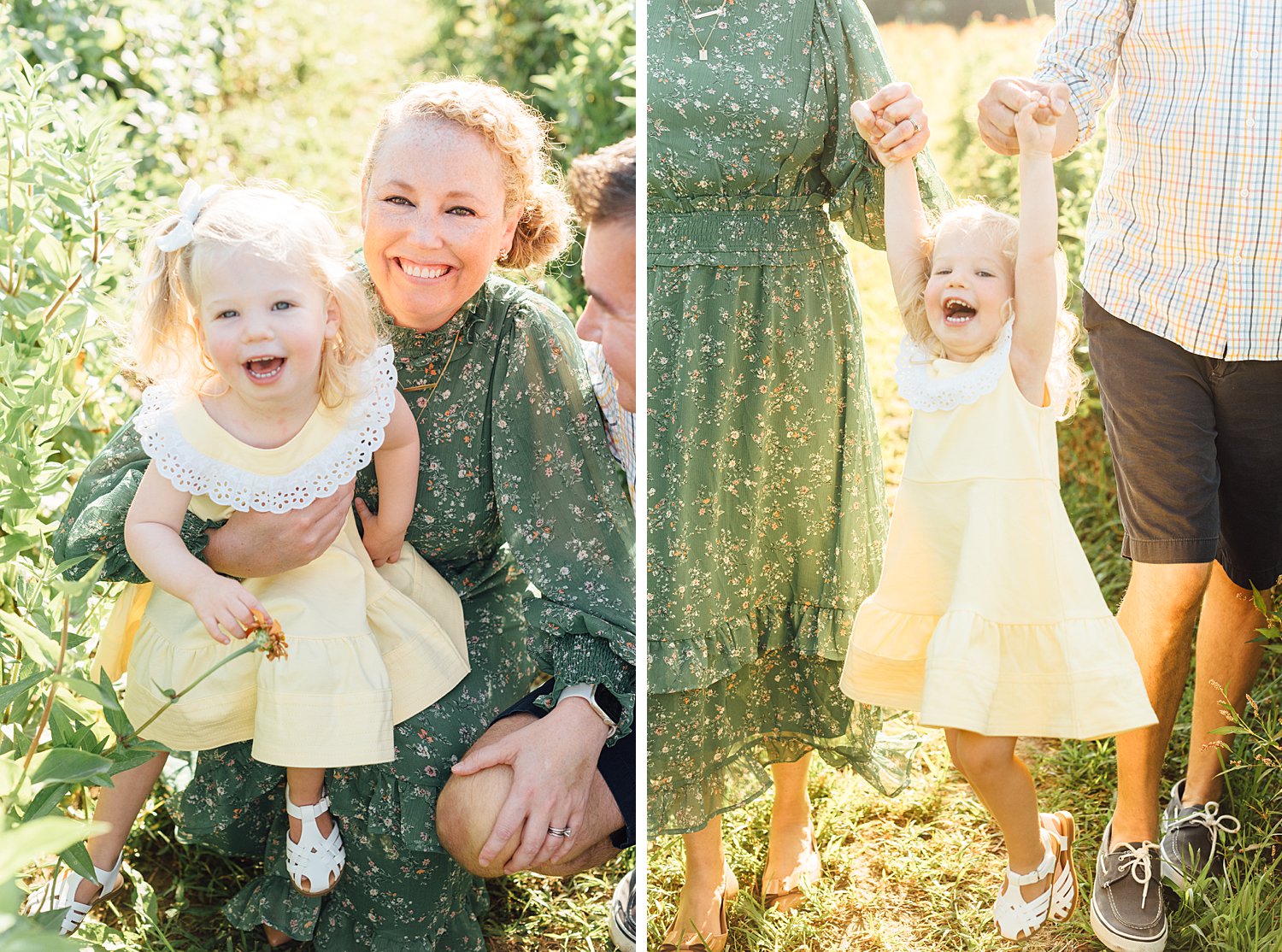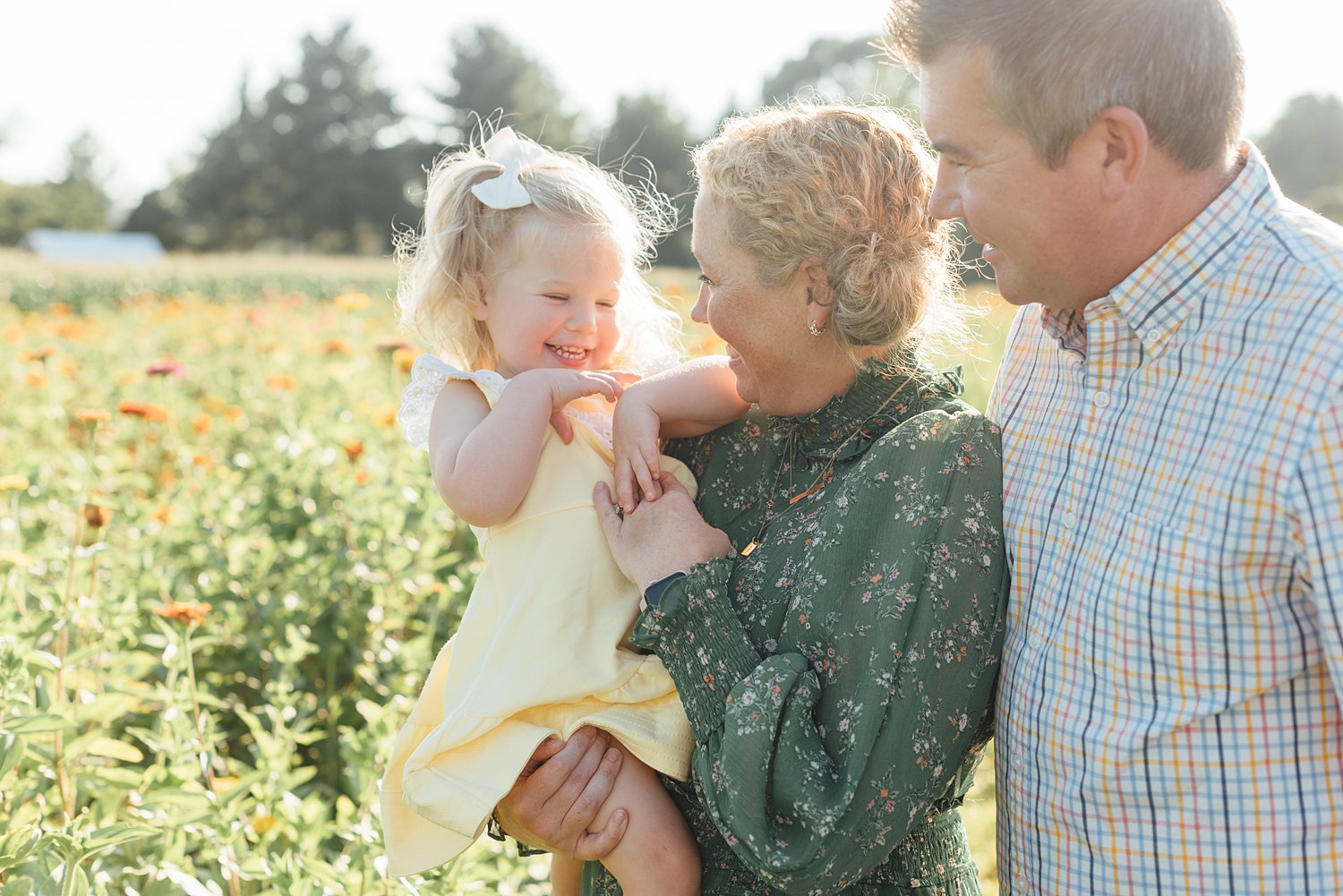 My friend and fellow photographer Brittani brought her family up from Gettysburg for photos and I was the most honored!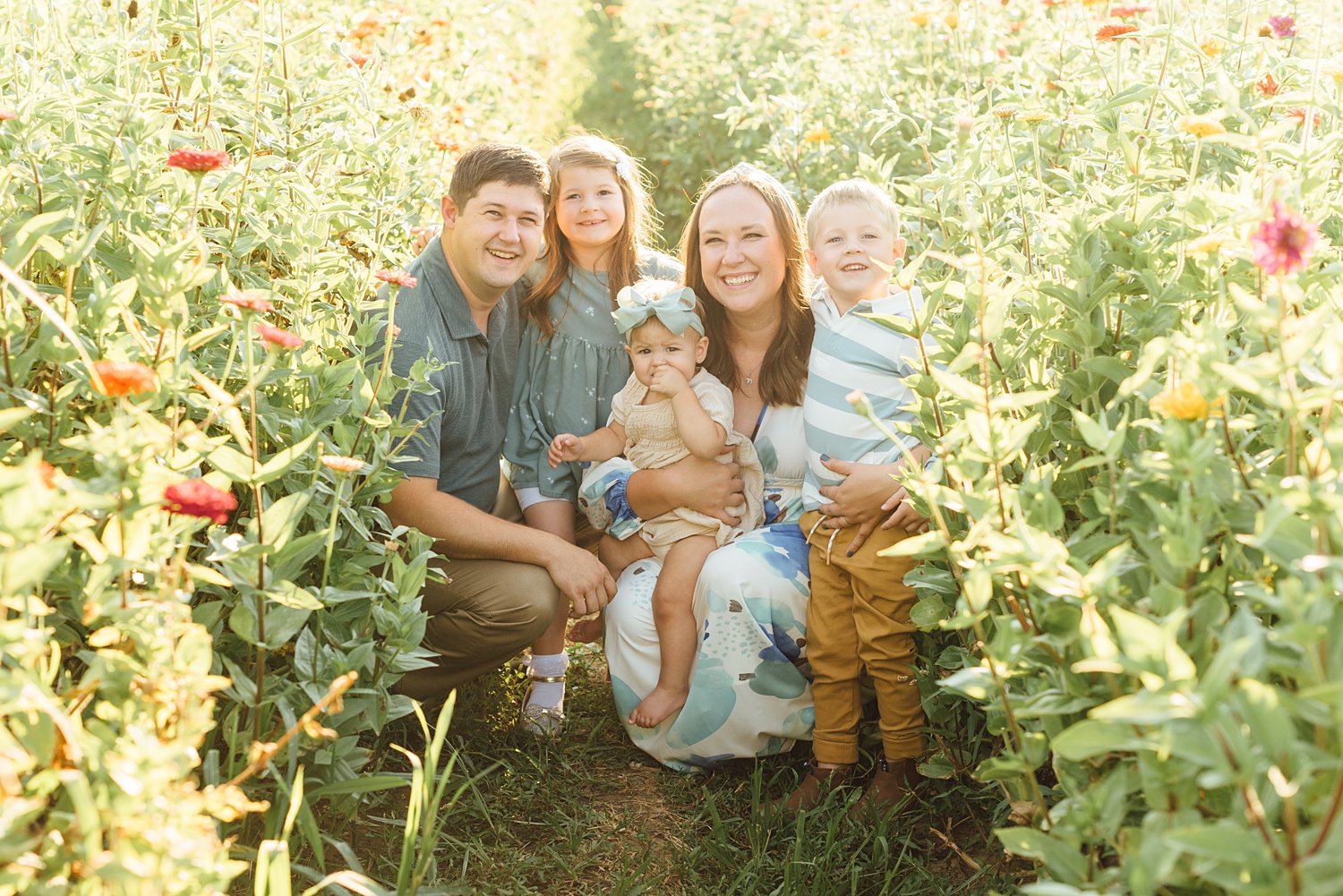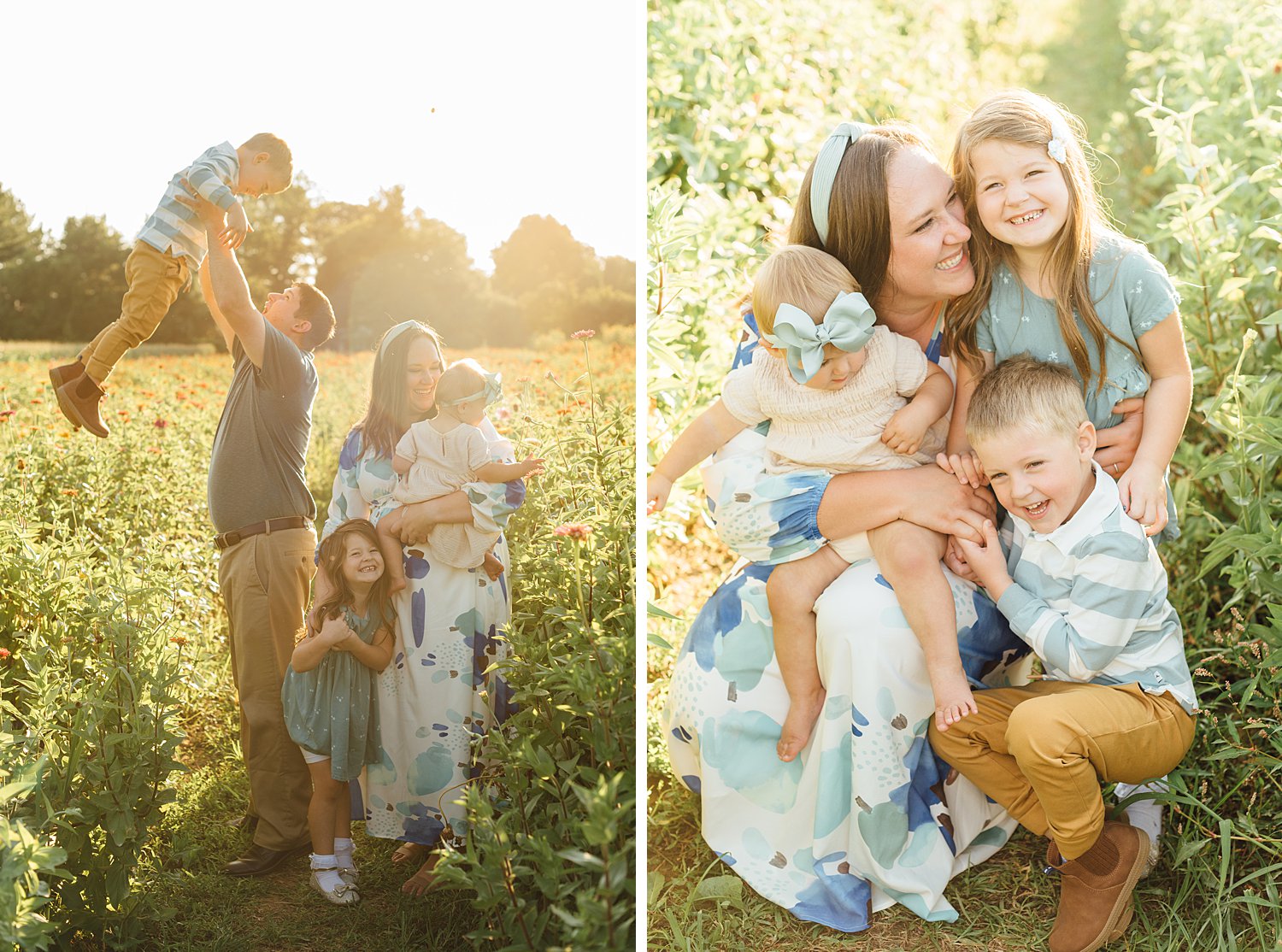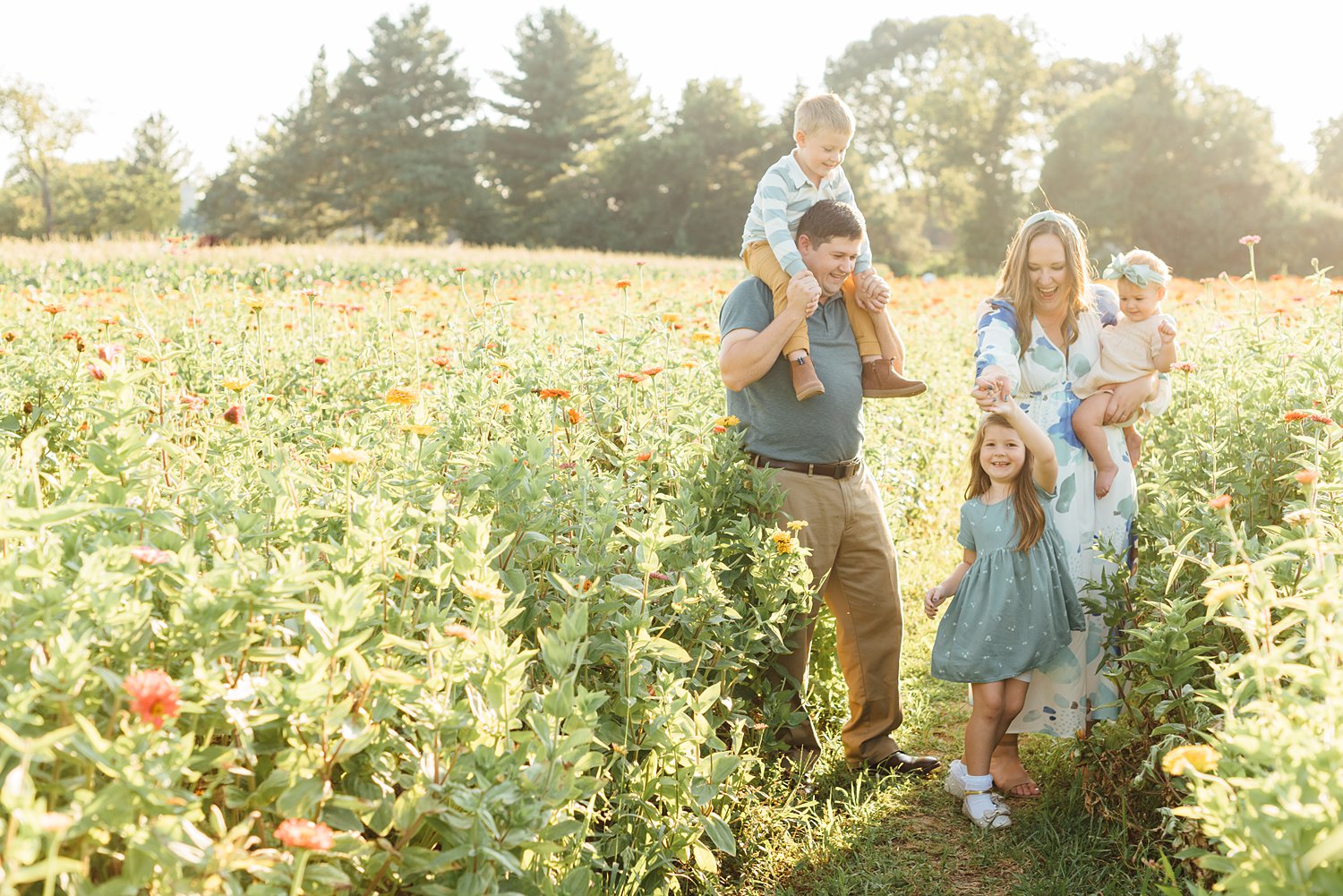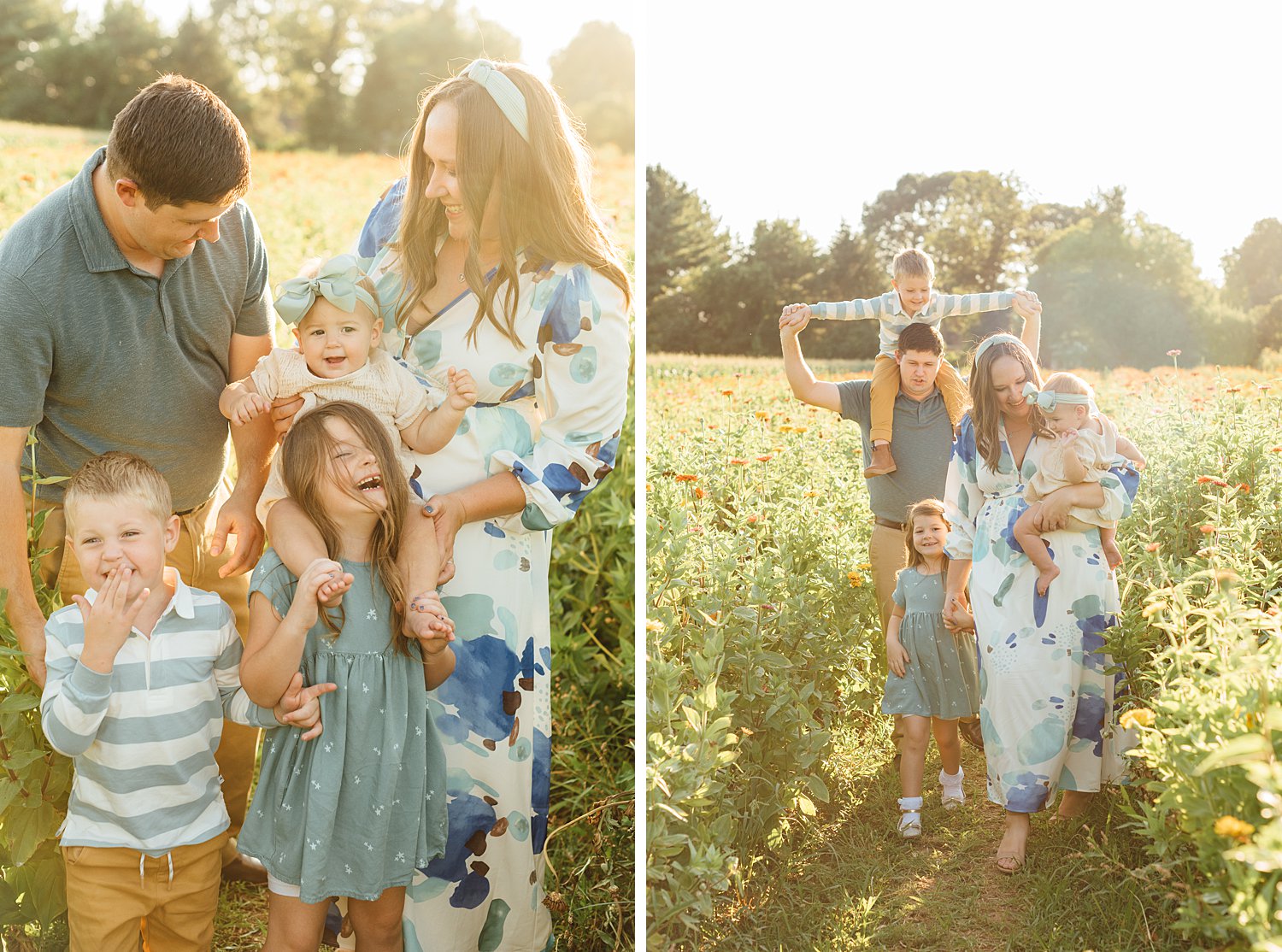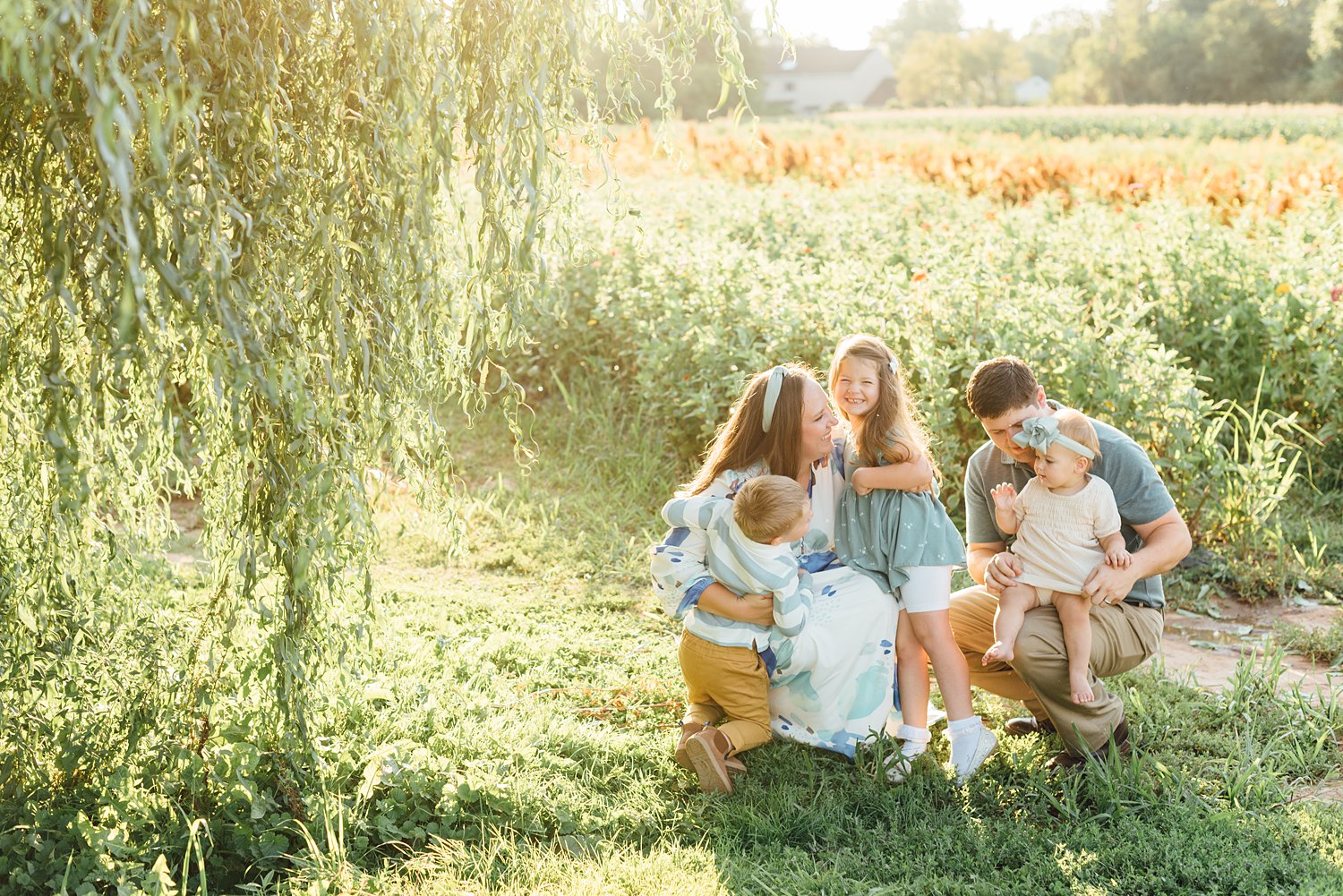 I think you all recognize #adpalex :)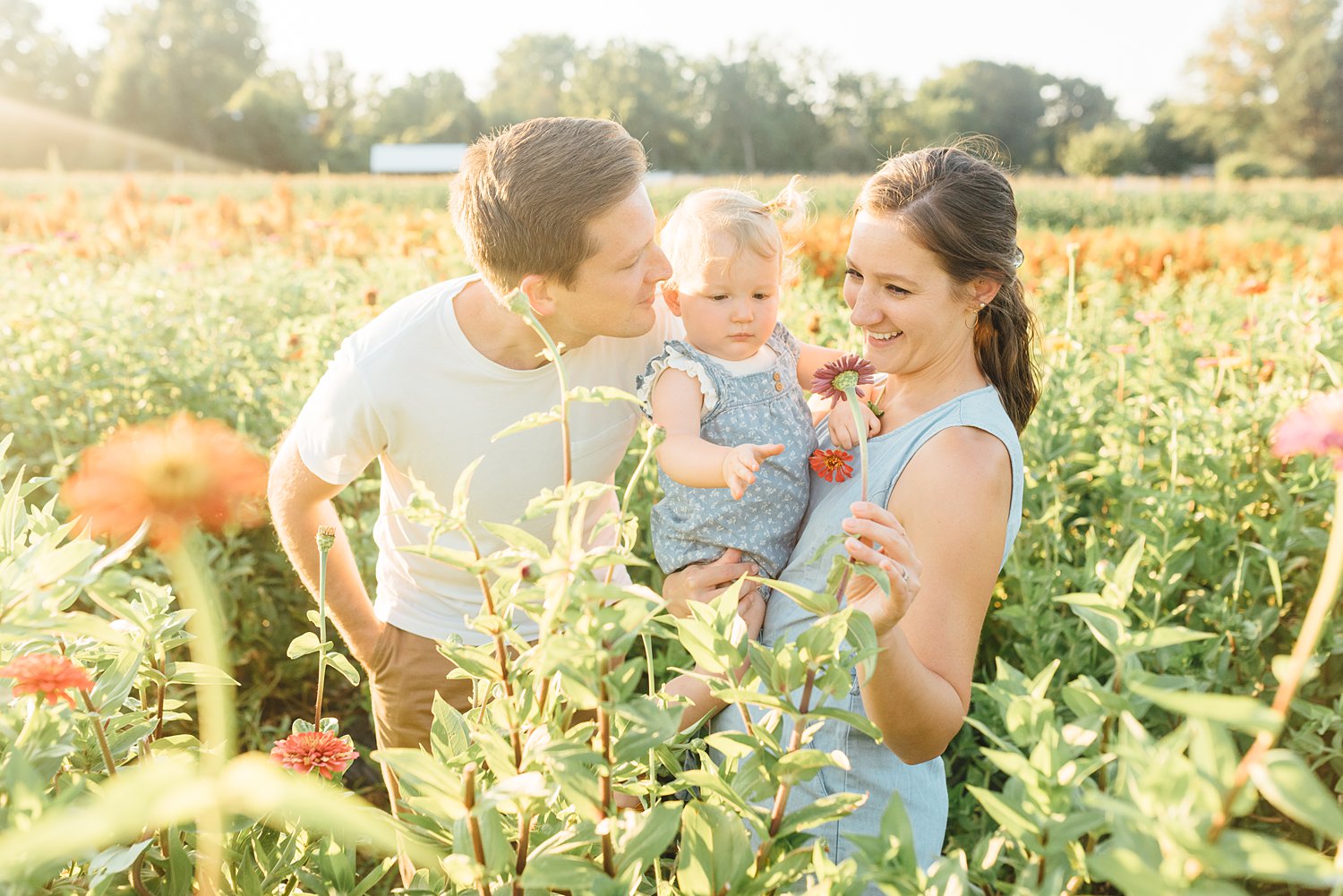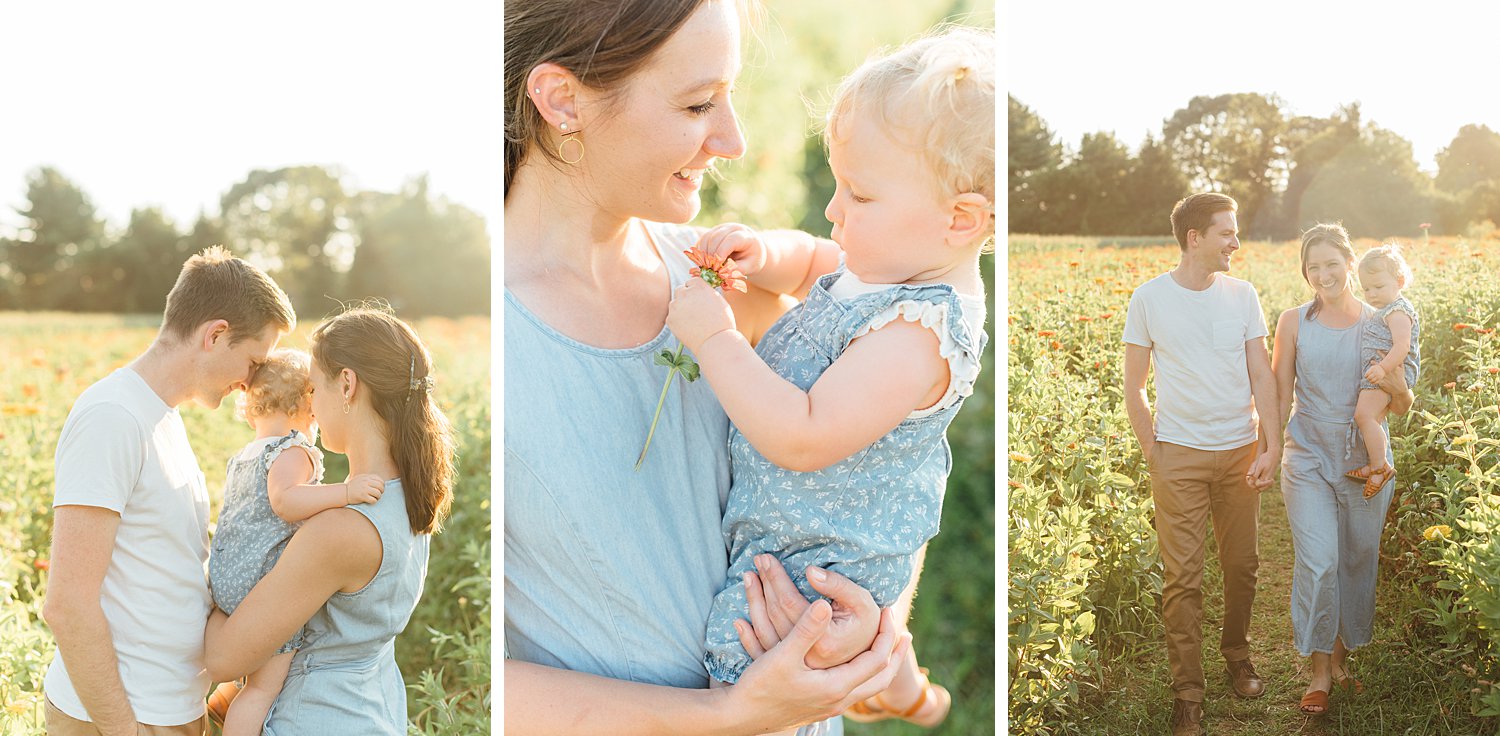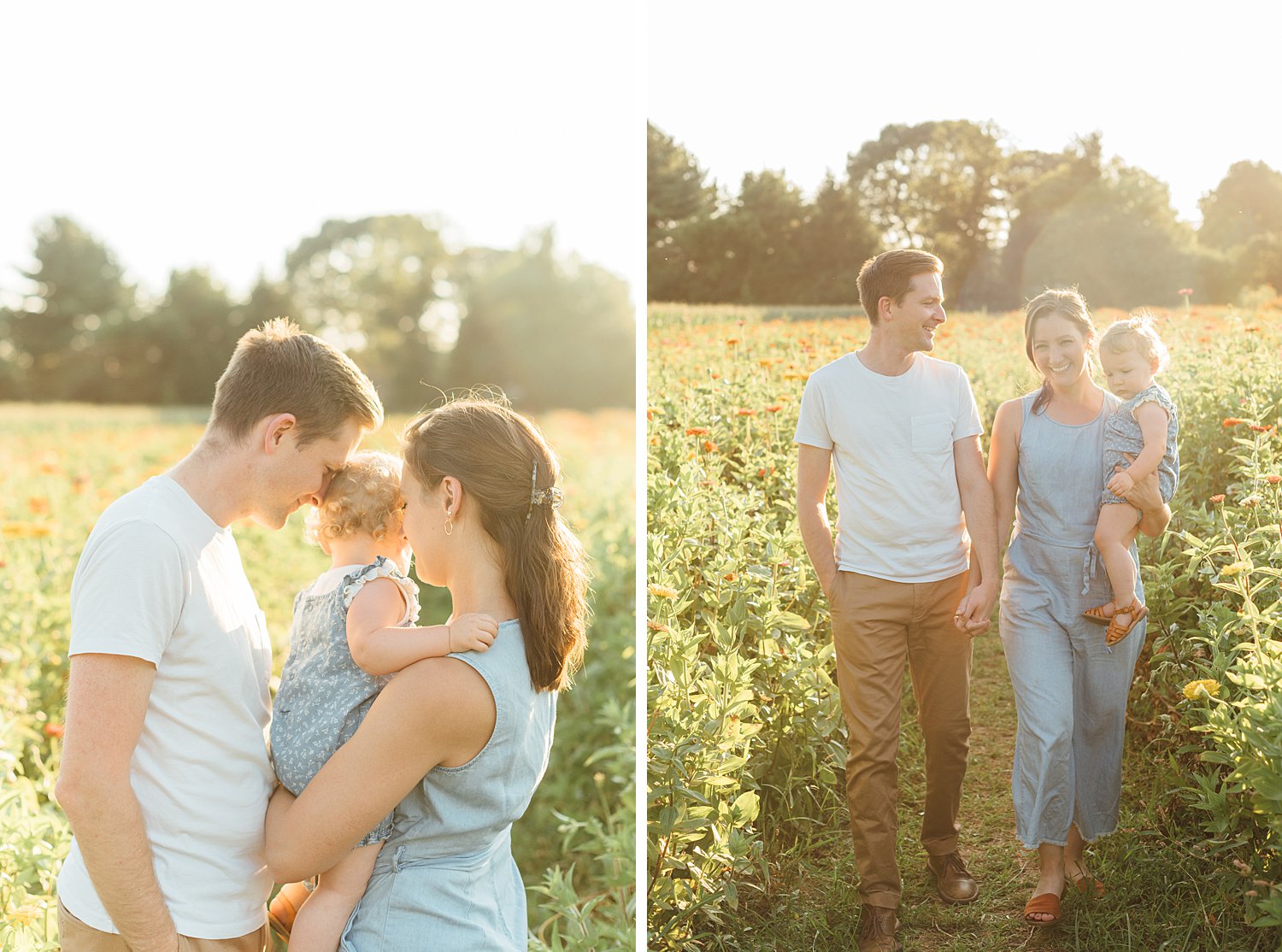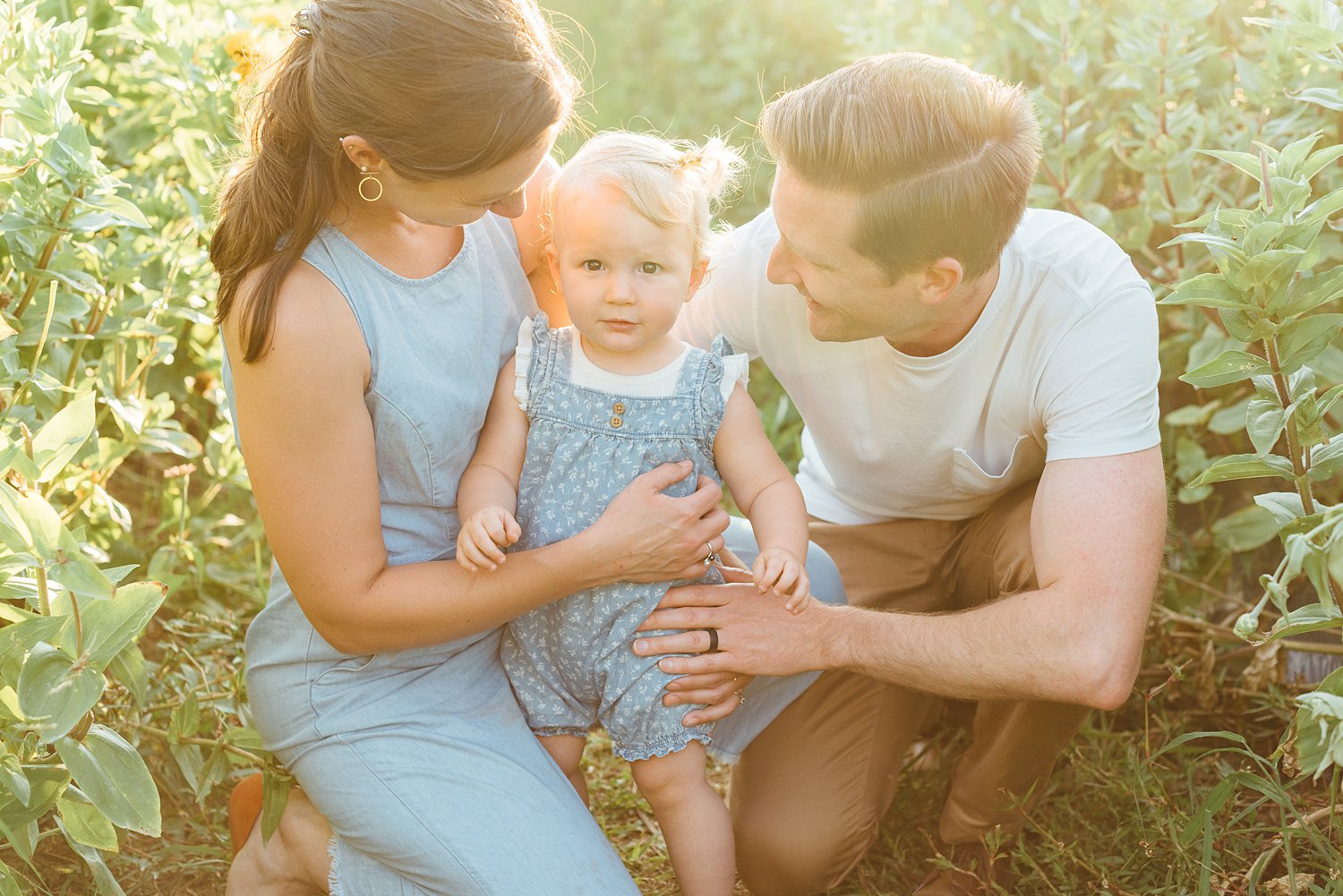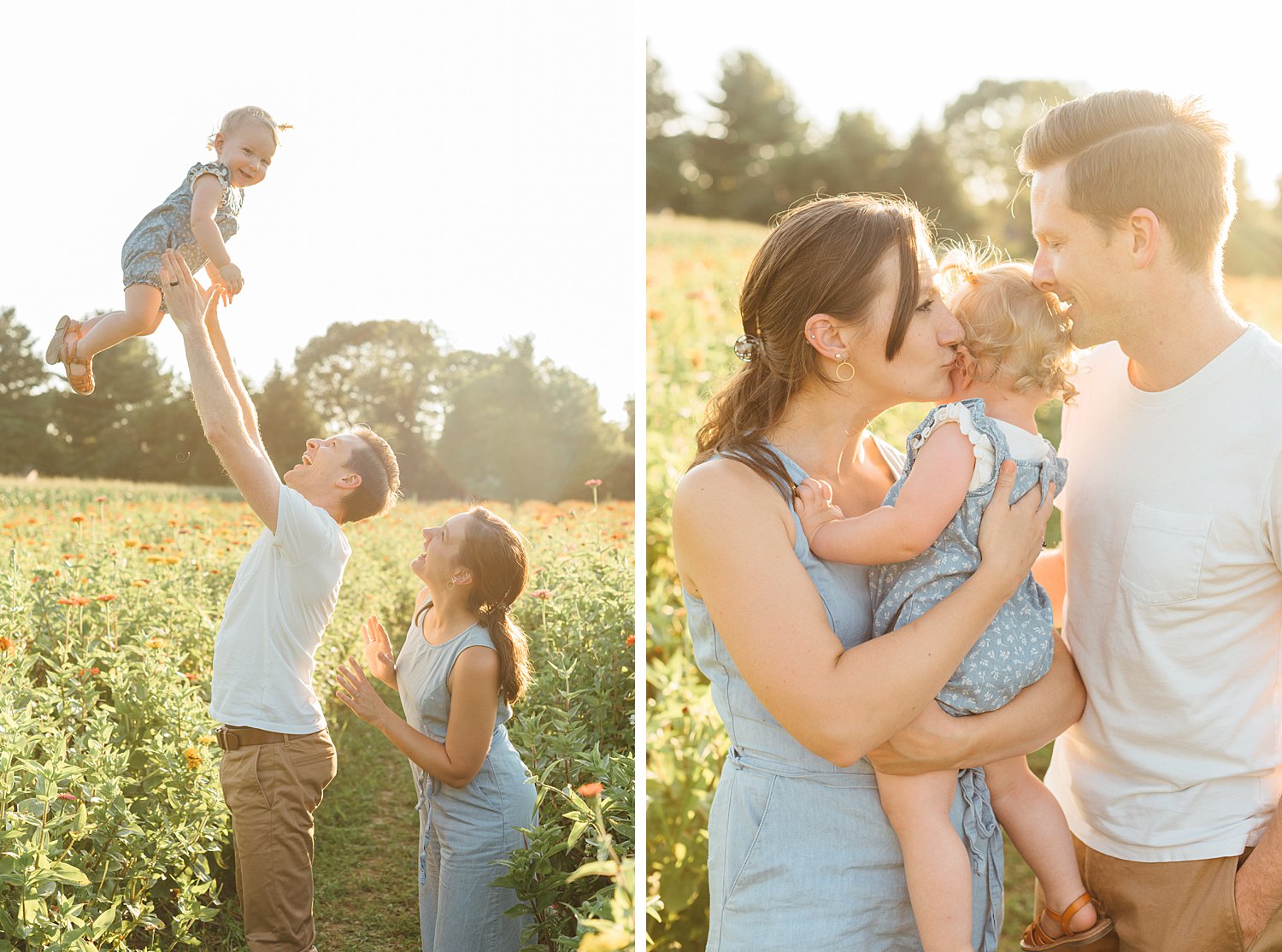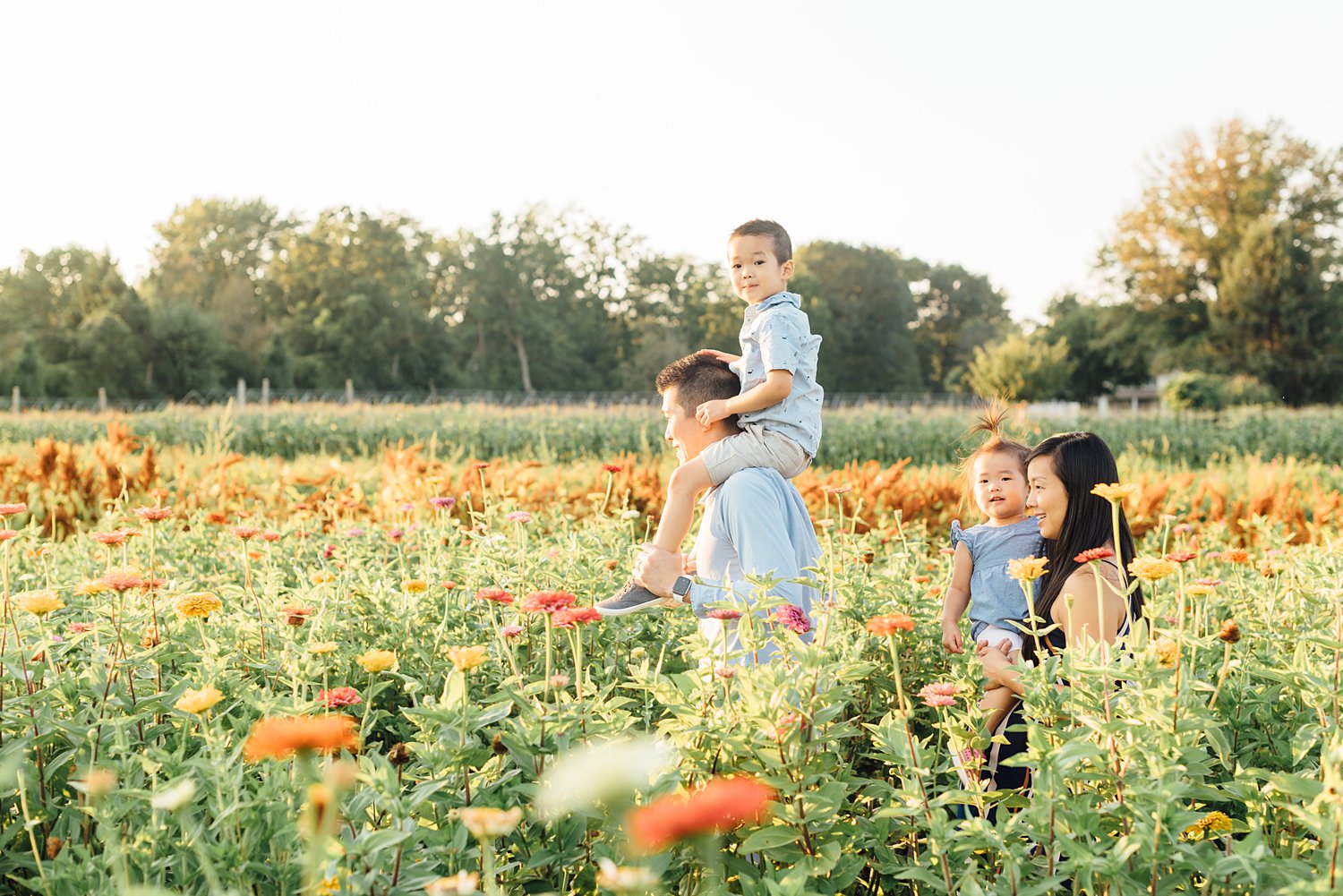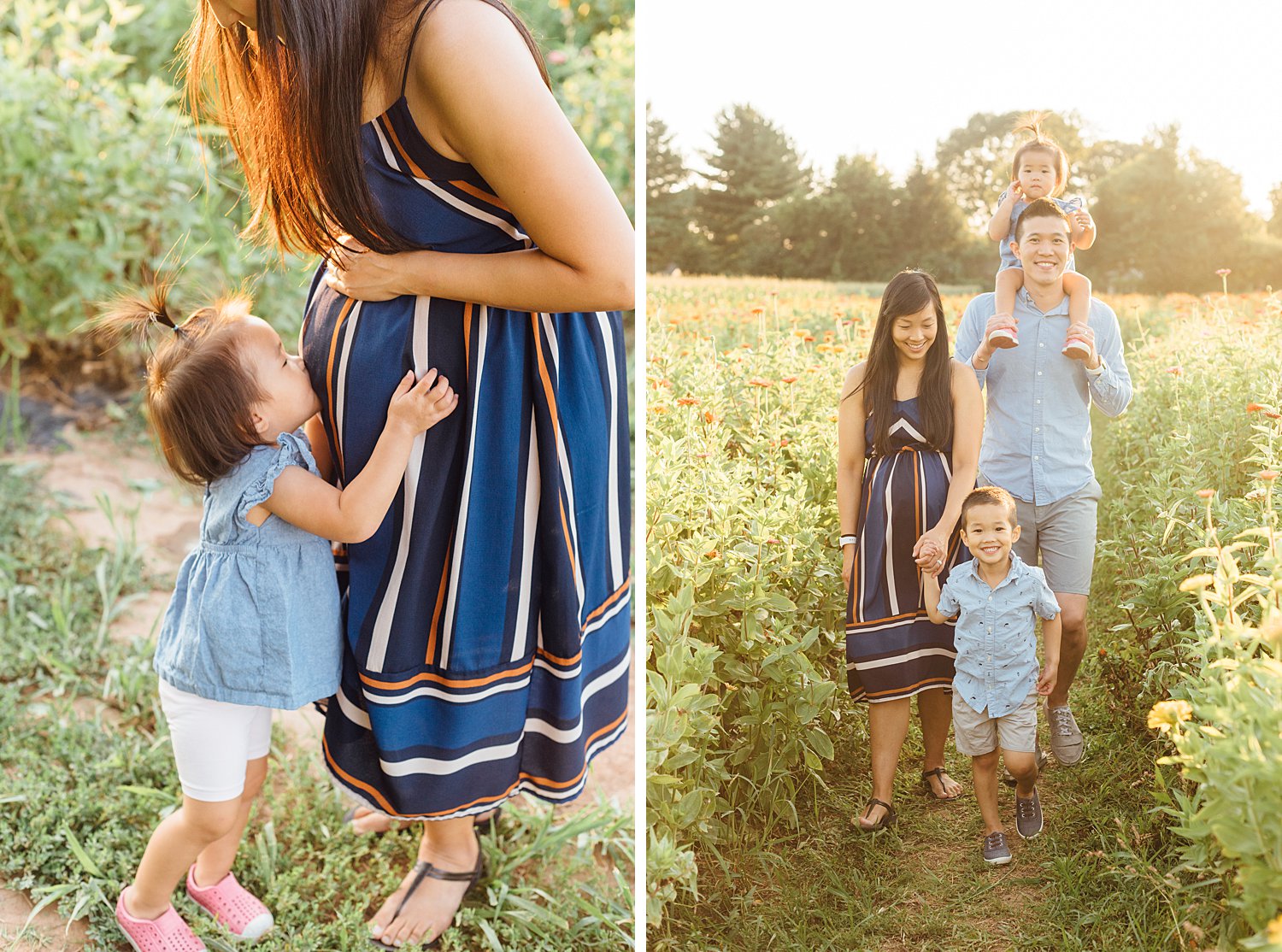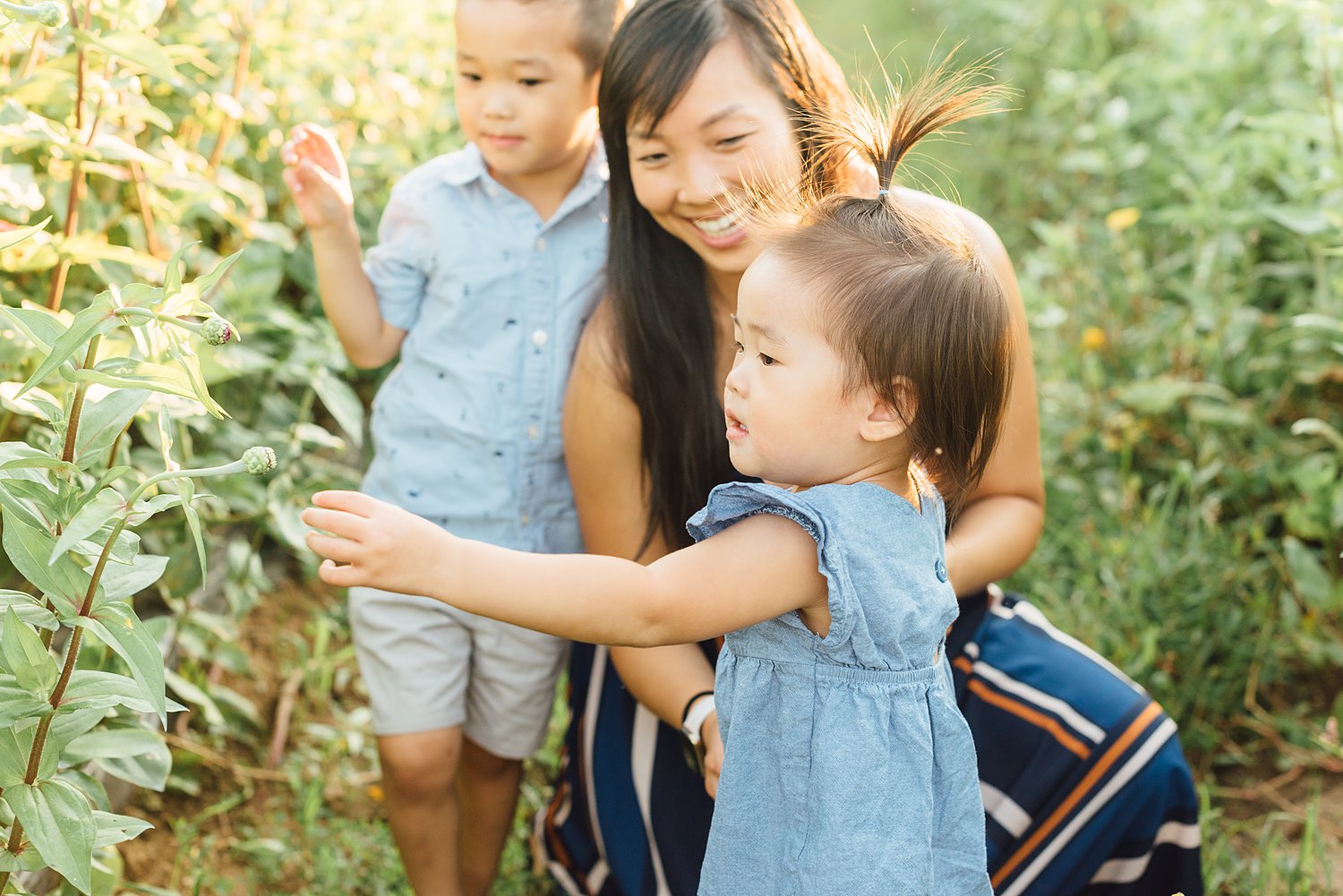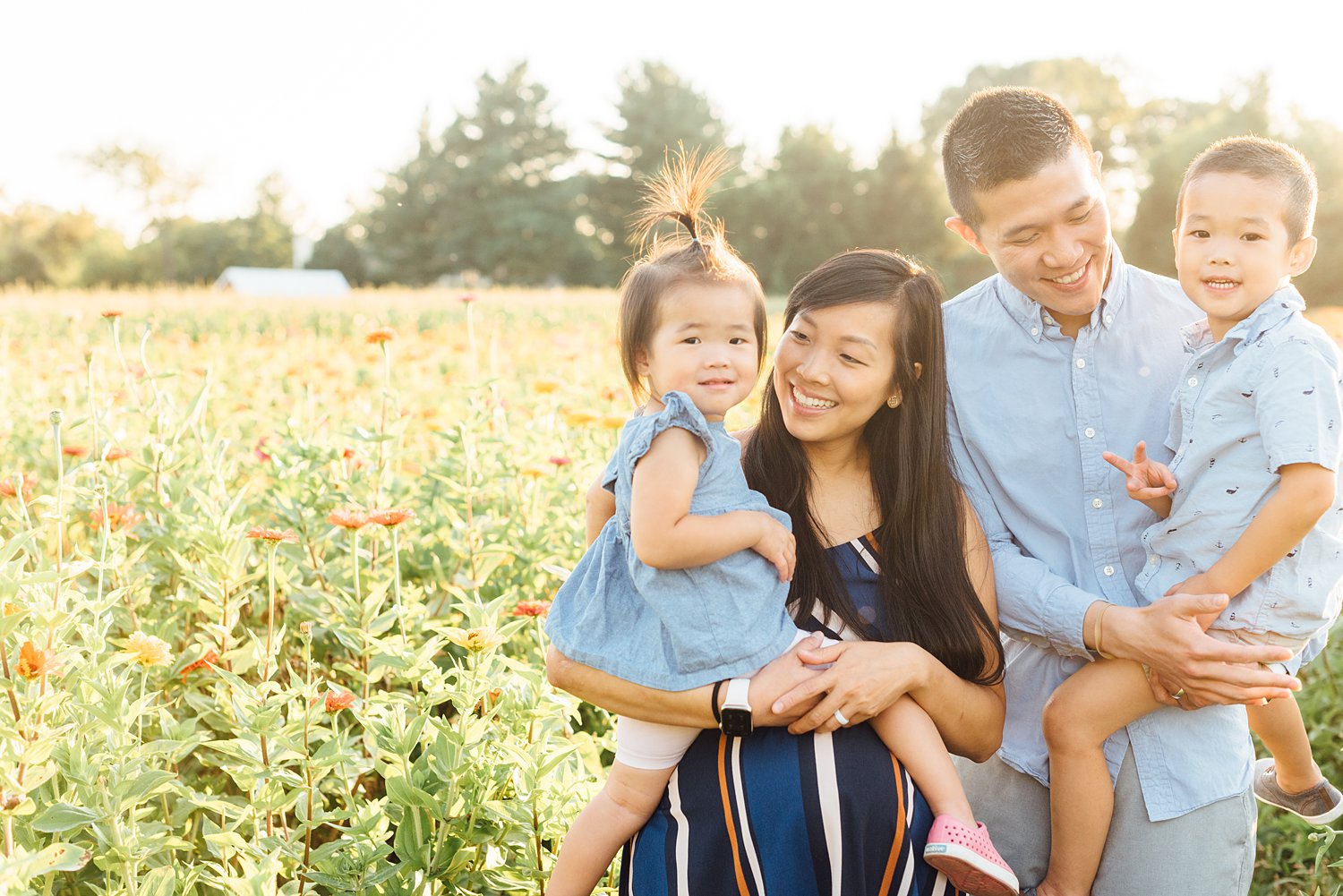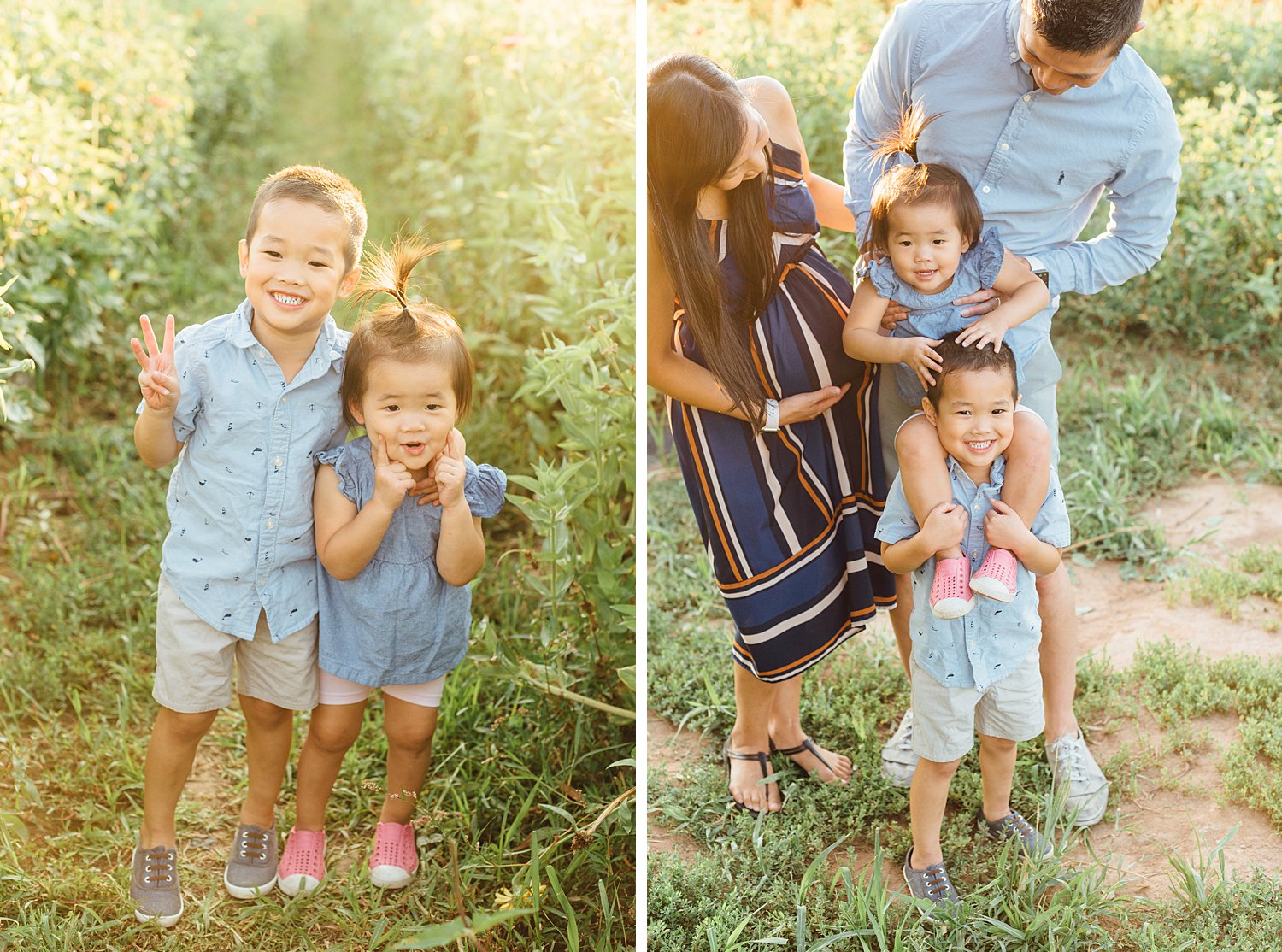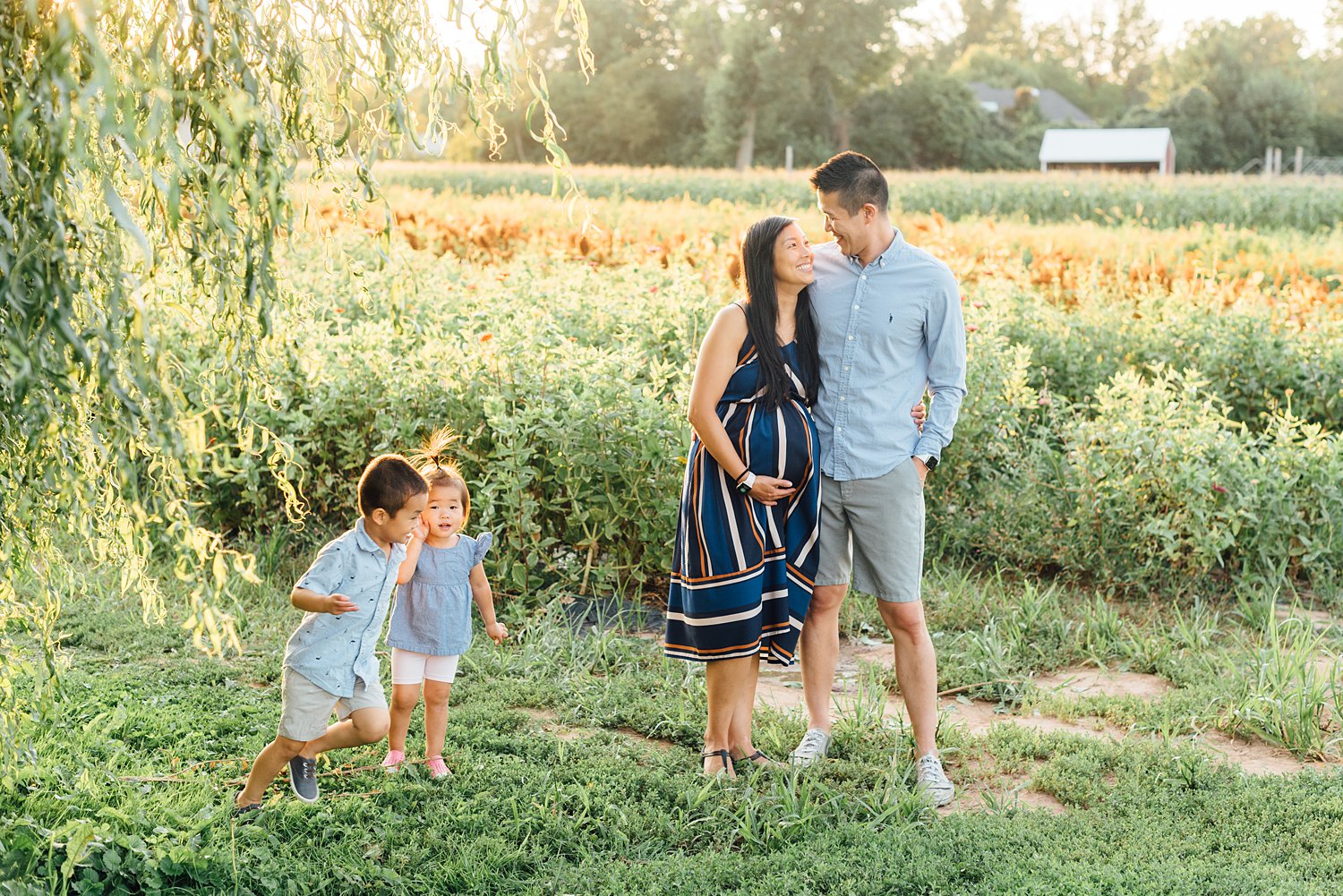 See previous mini-sessions at Maple Acres here and here!
Interested in booking a mini-session? Most 2023 dates are sold out, but there's two spots left in New Jersey in December! Want to be the first to know about 2024 mini-sessions? Join my mailing list here!