Made a little trip up to Philly for some flower farm mini-sessions at Maple Acres Farm Market!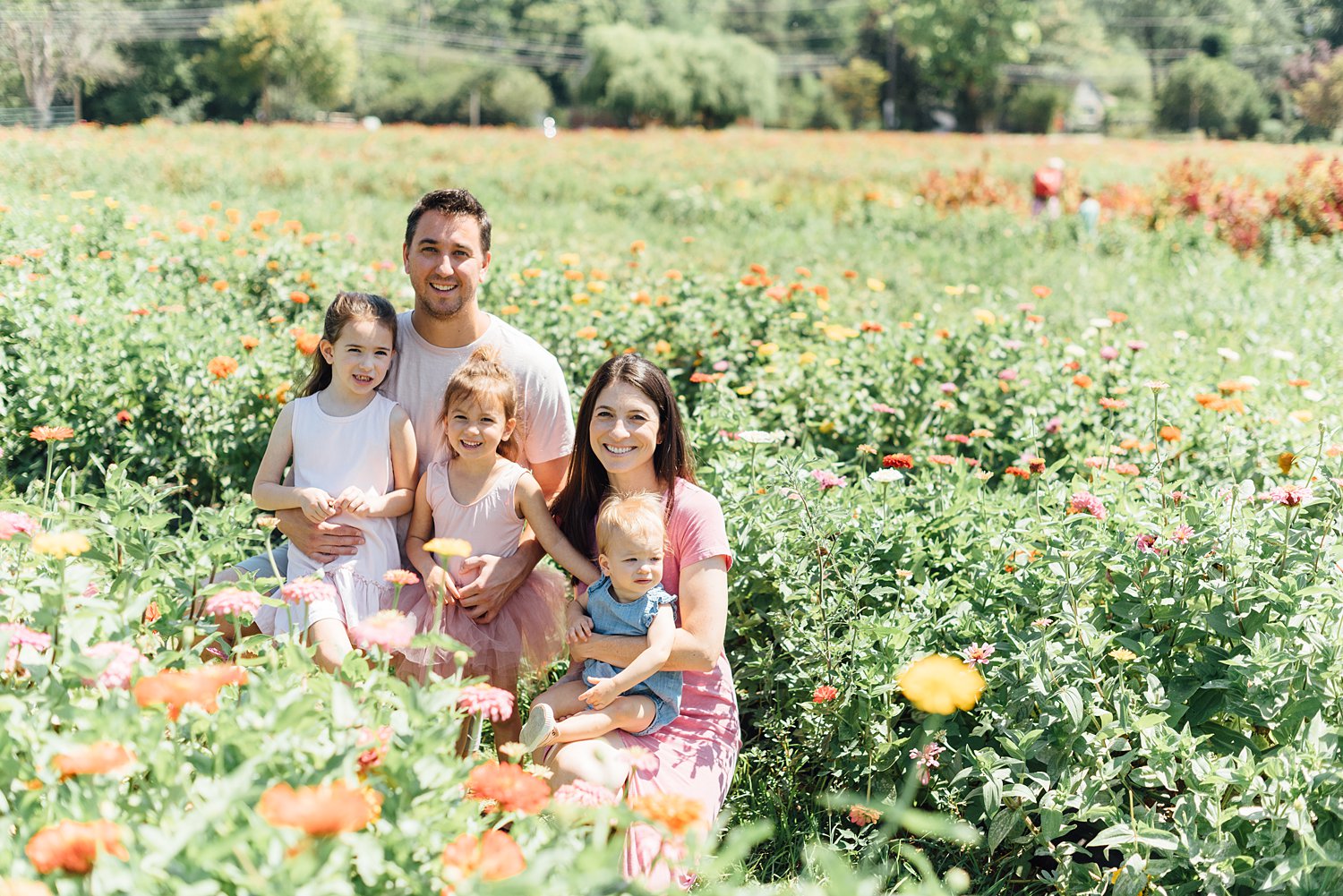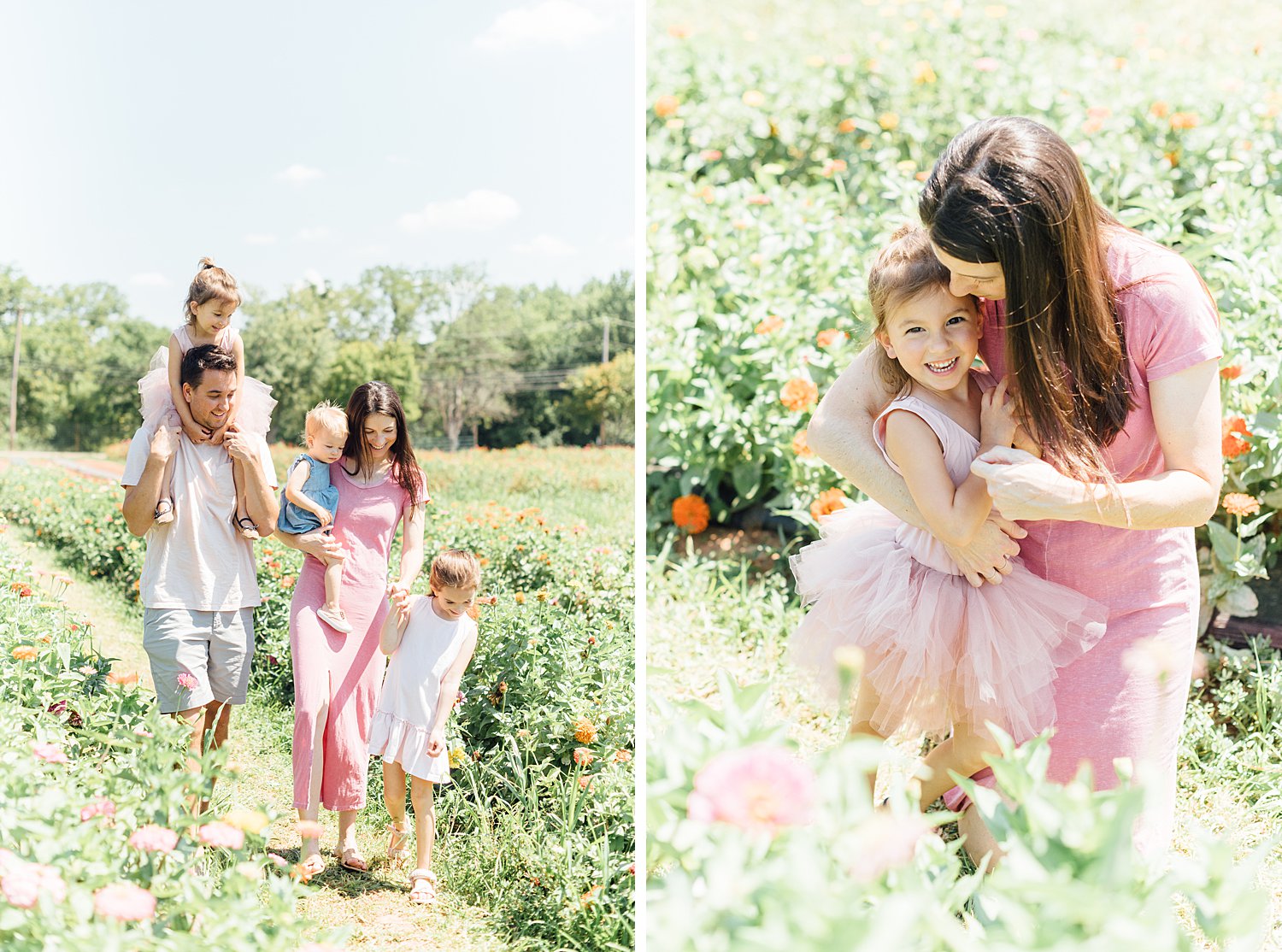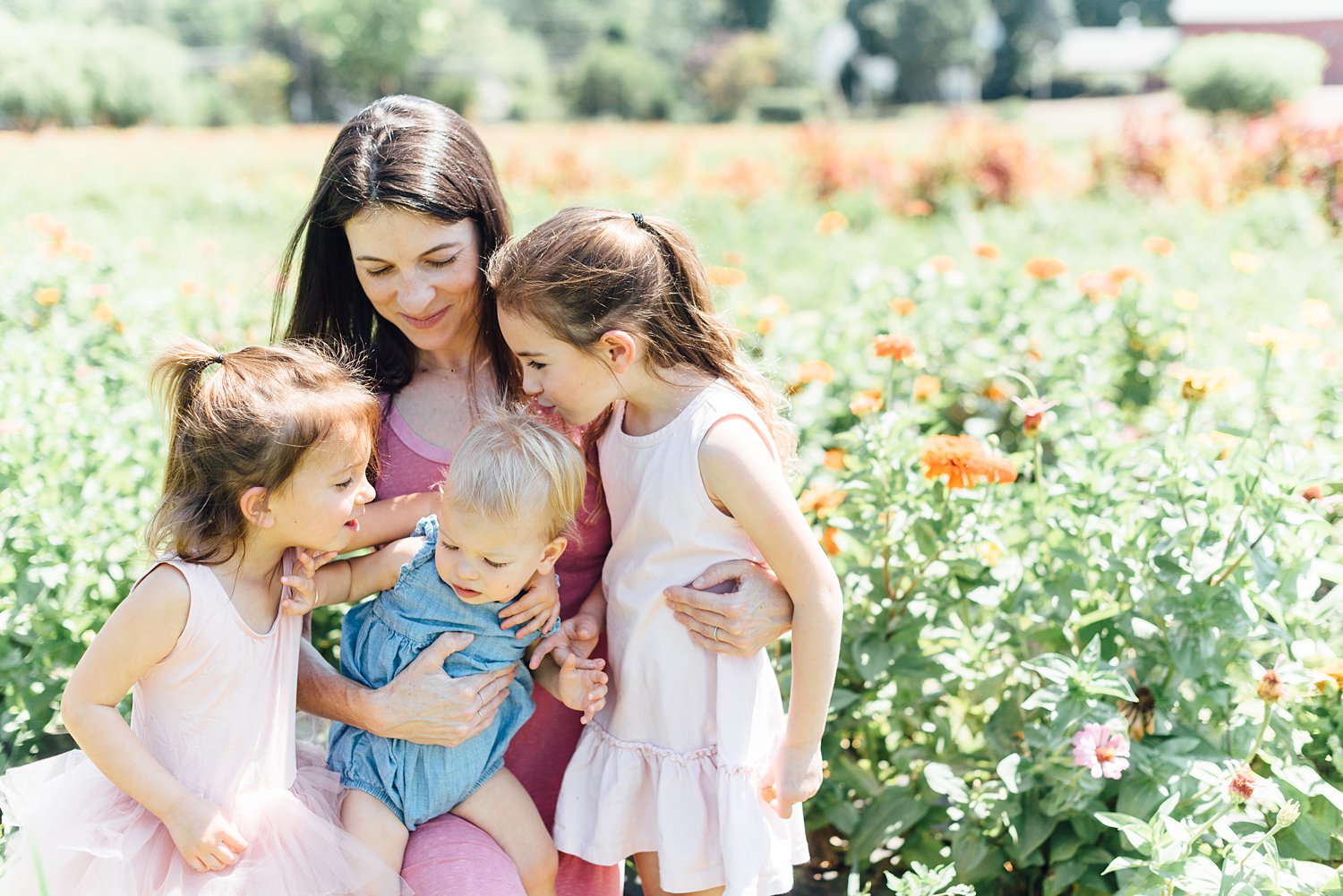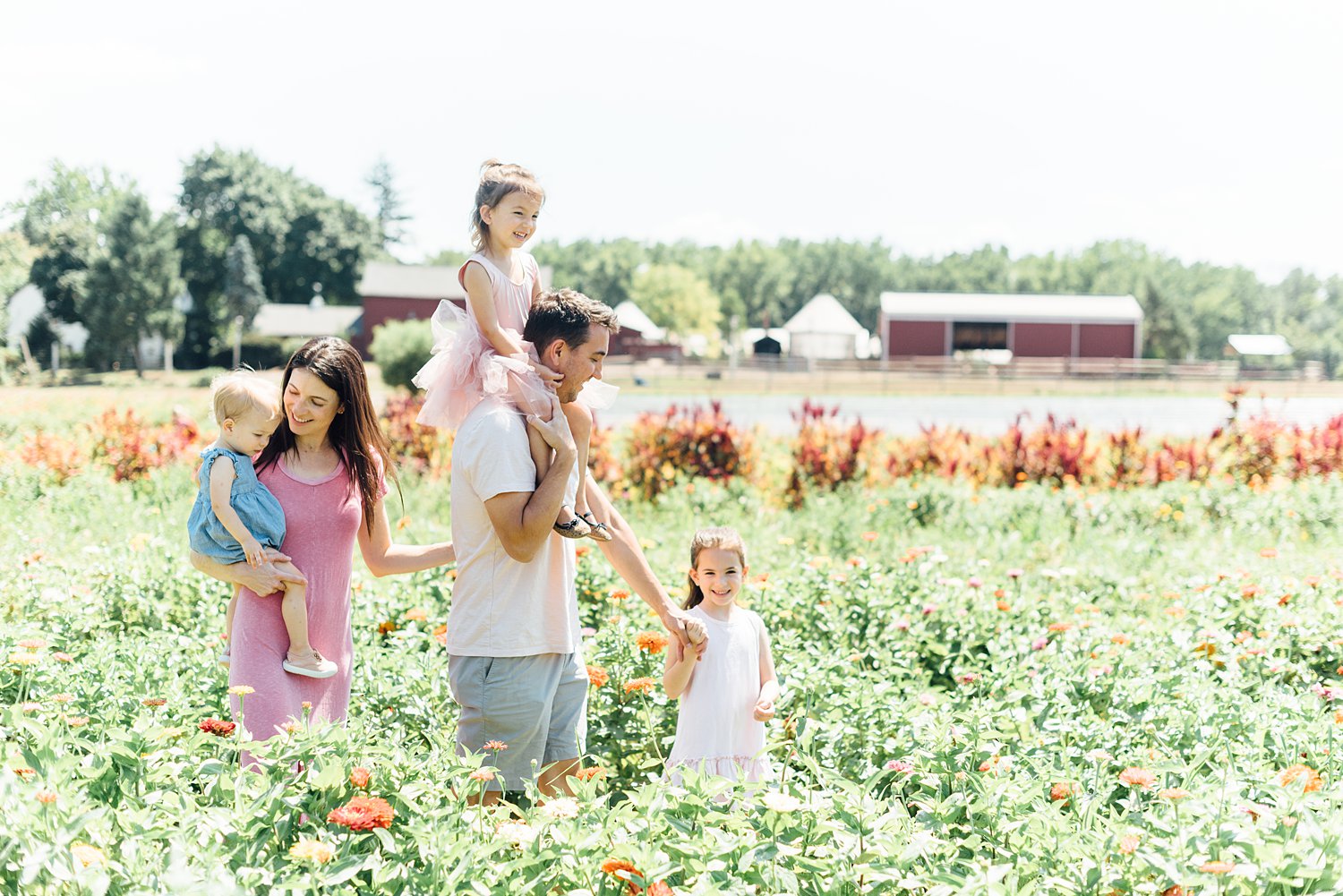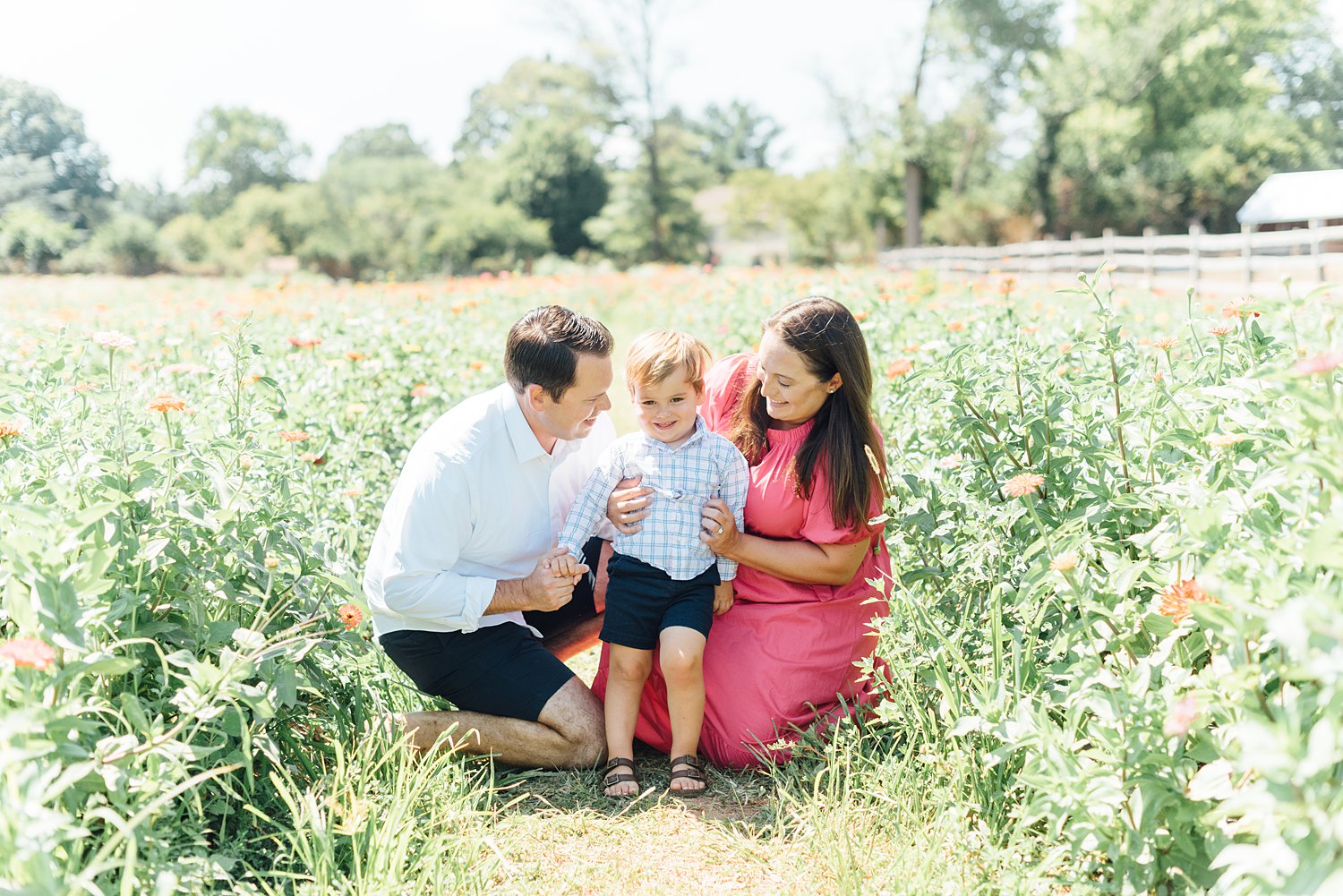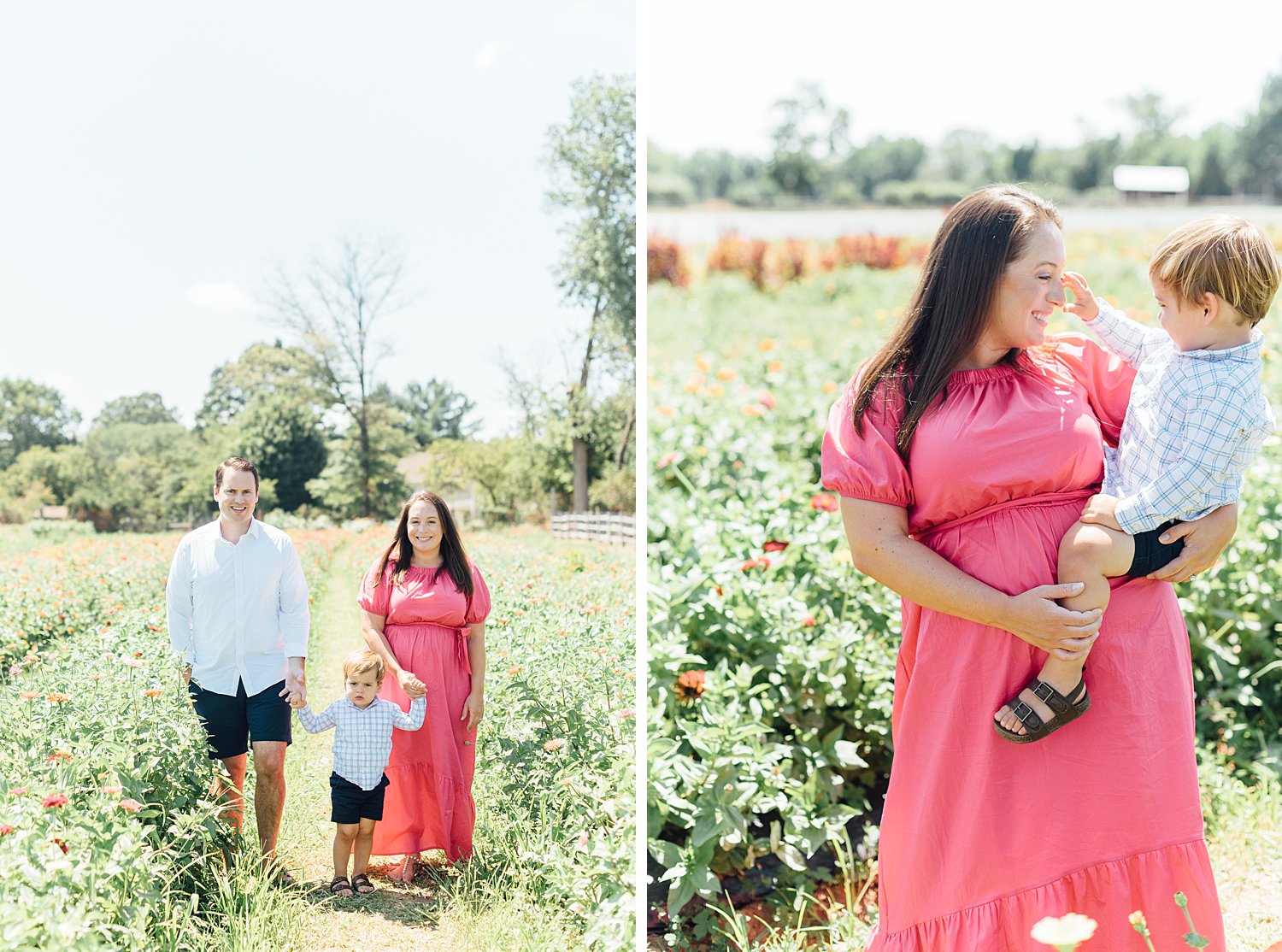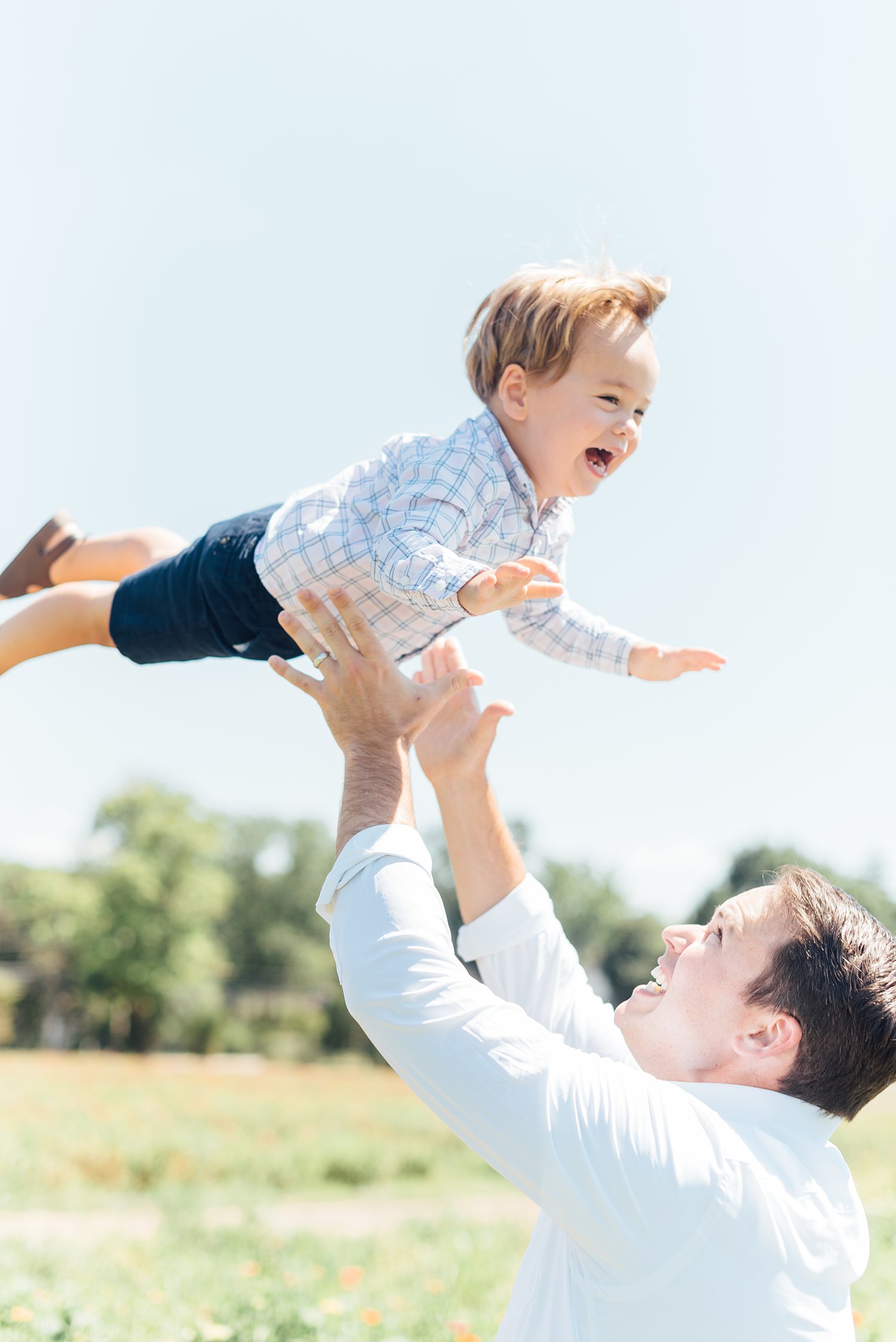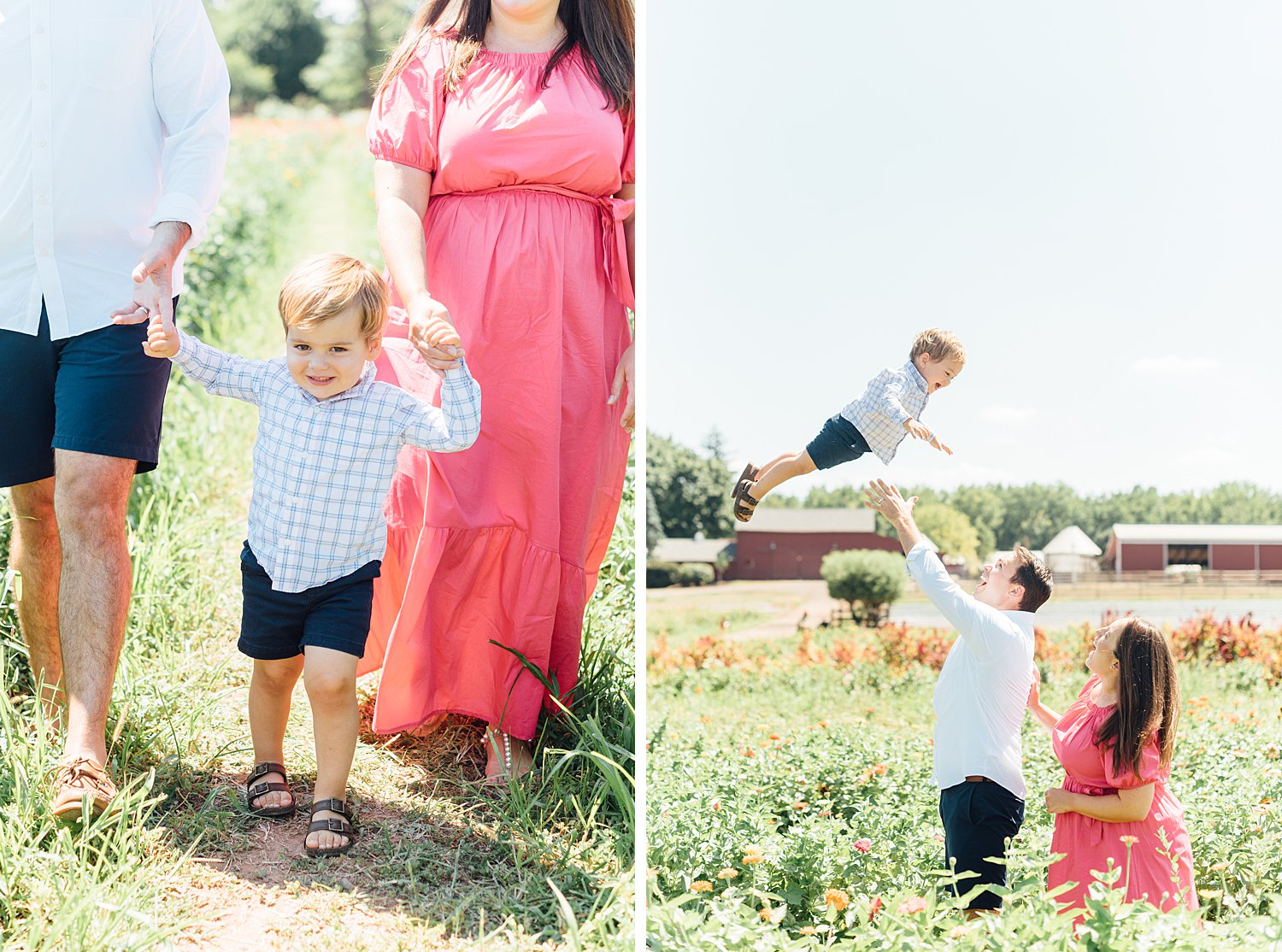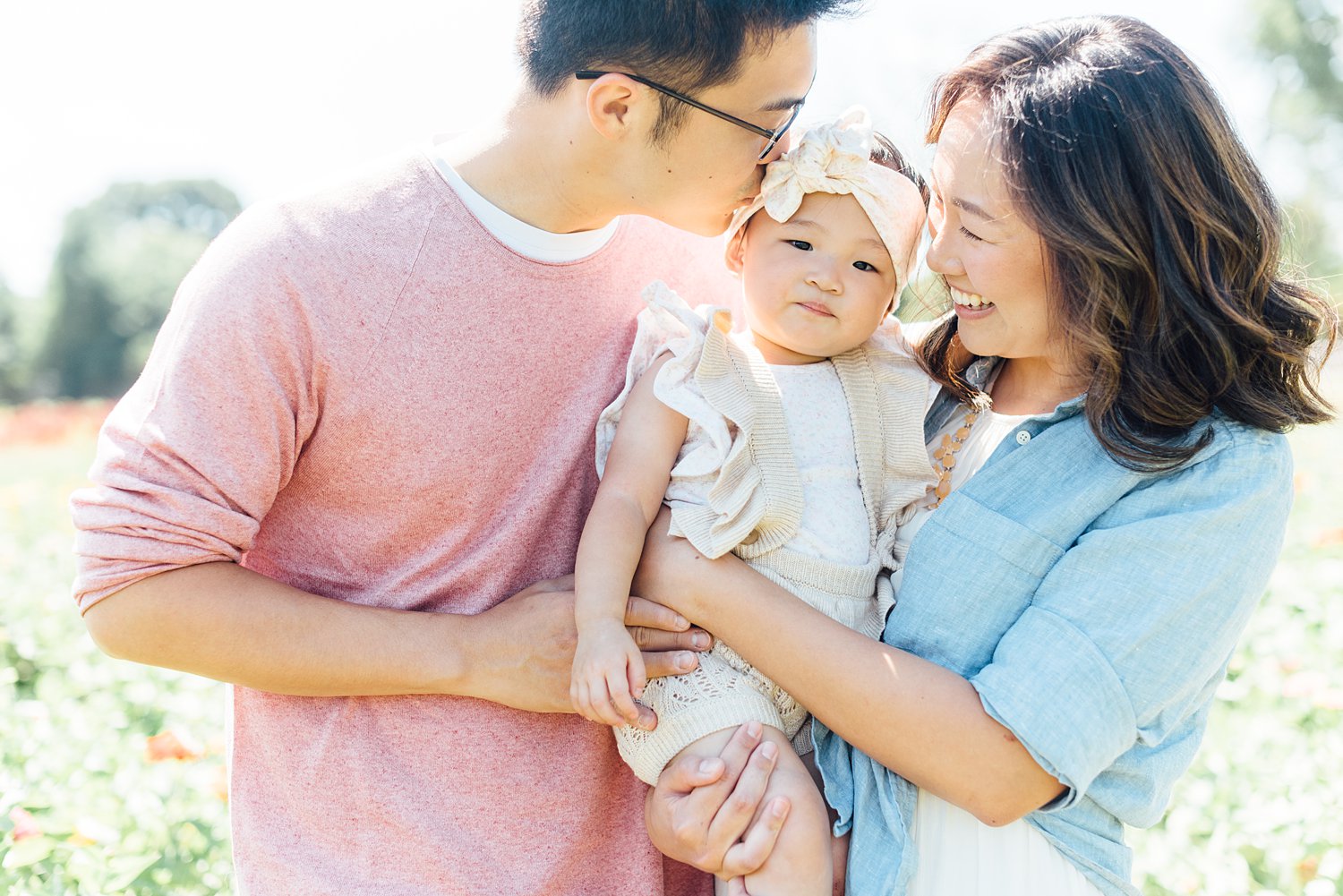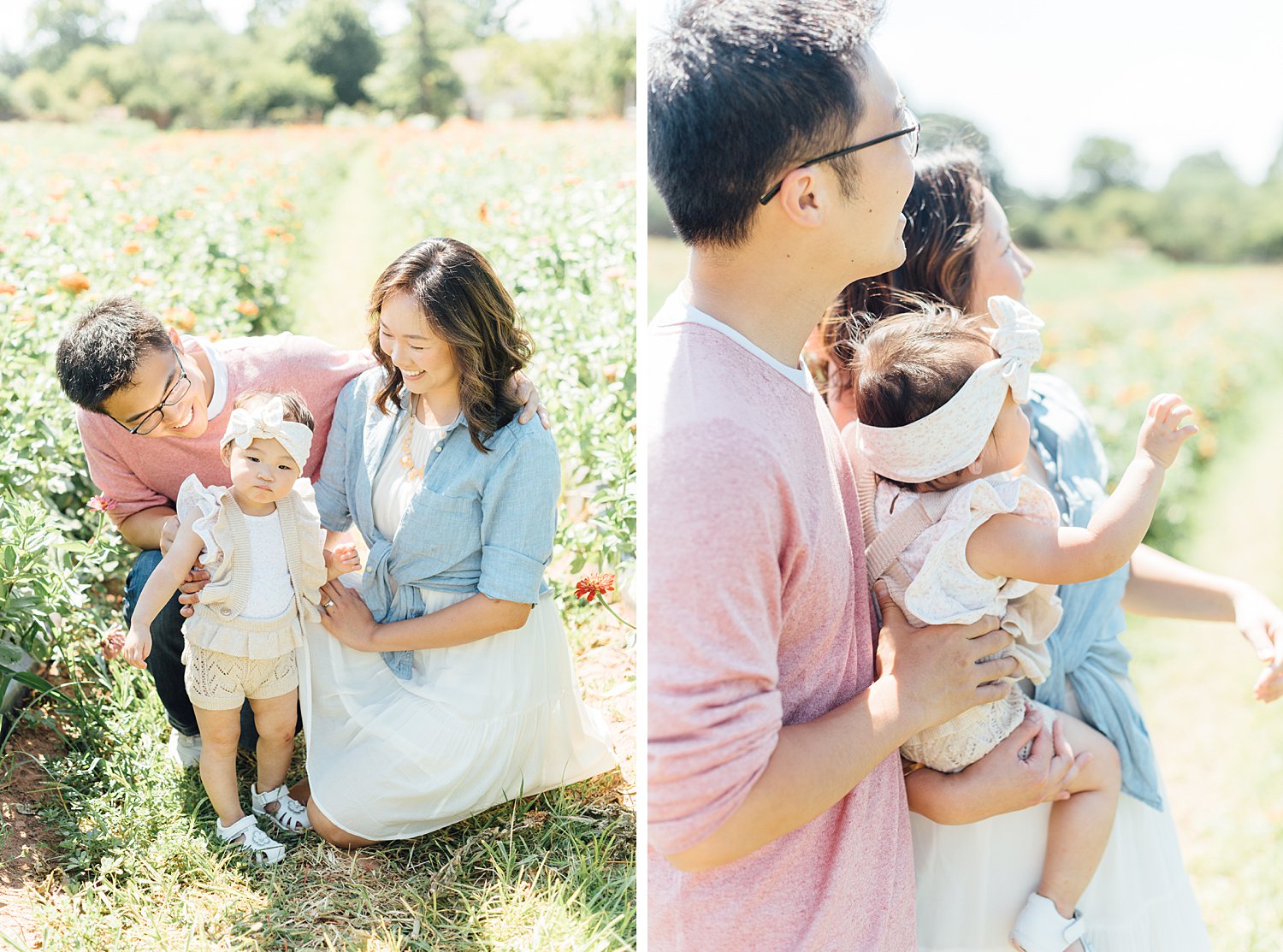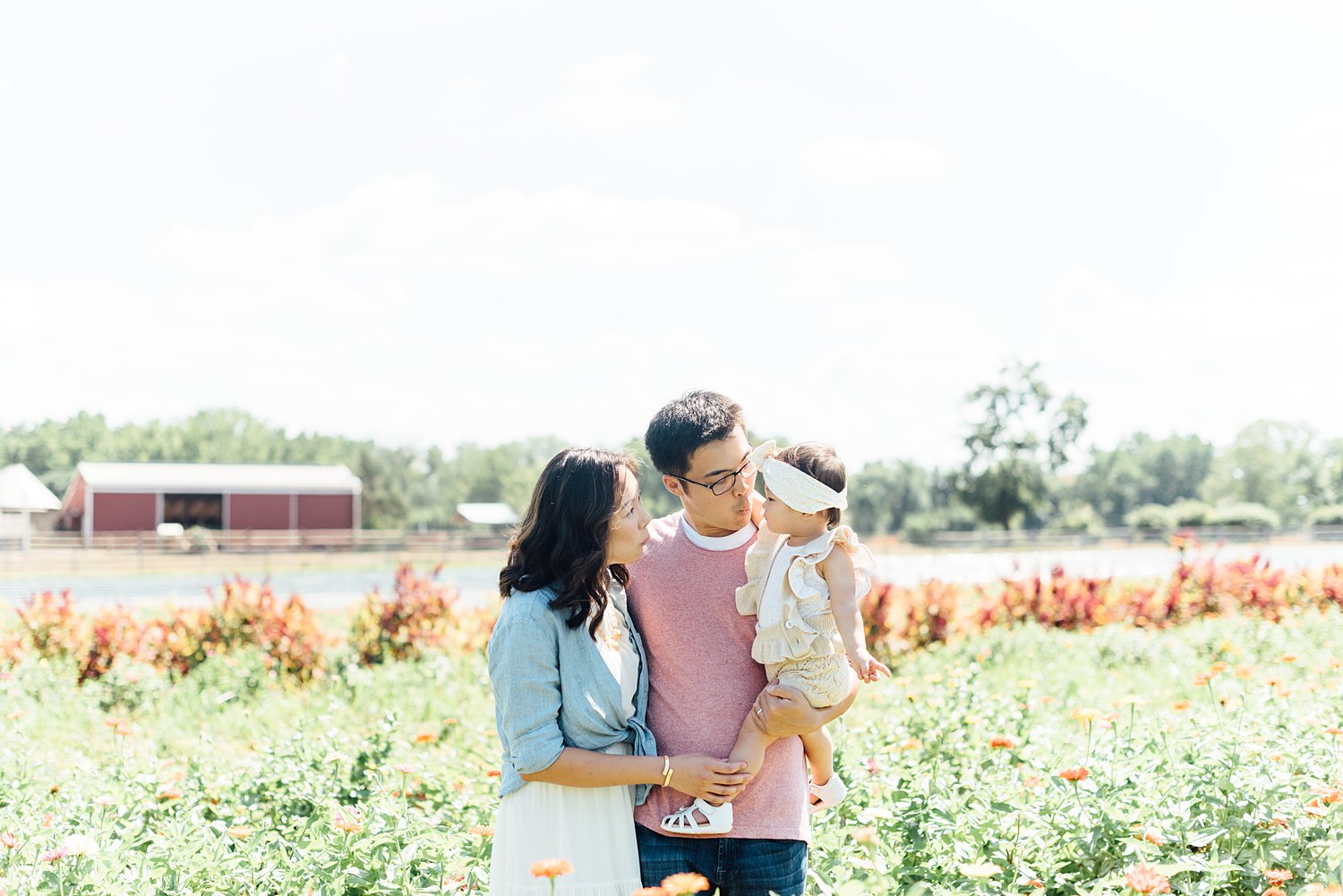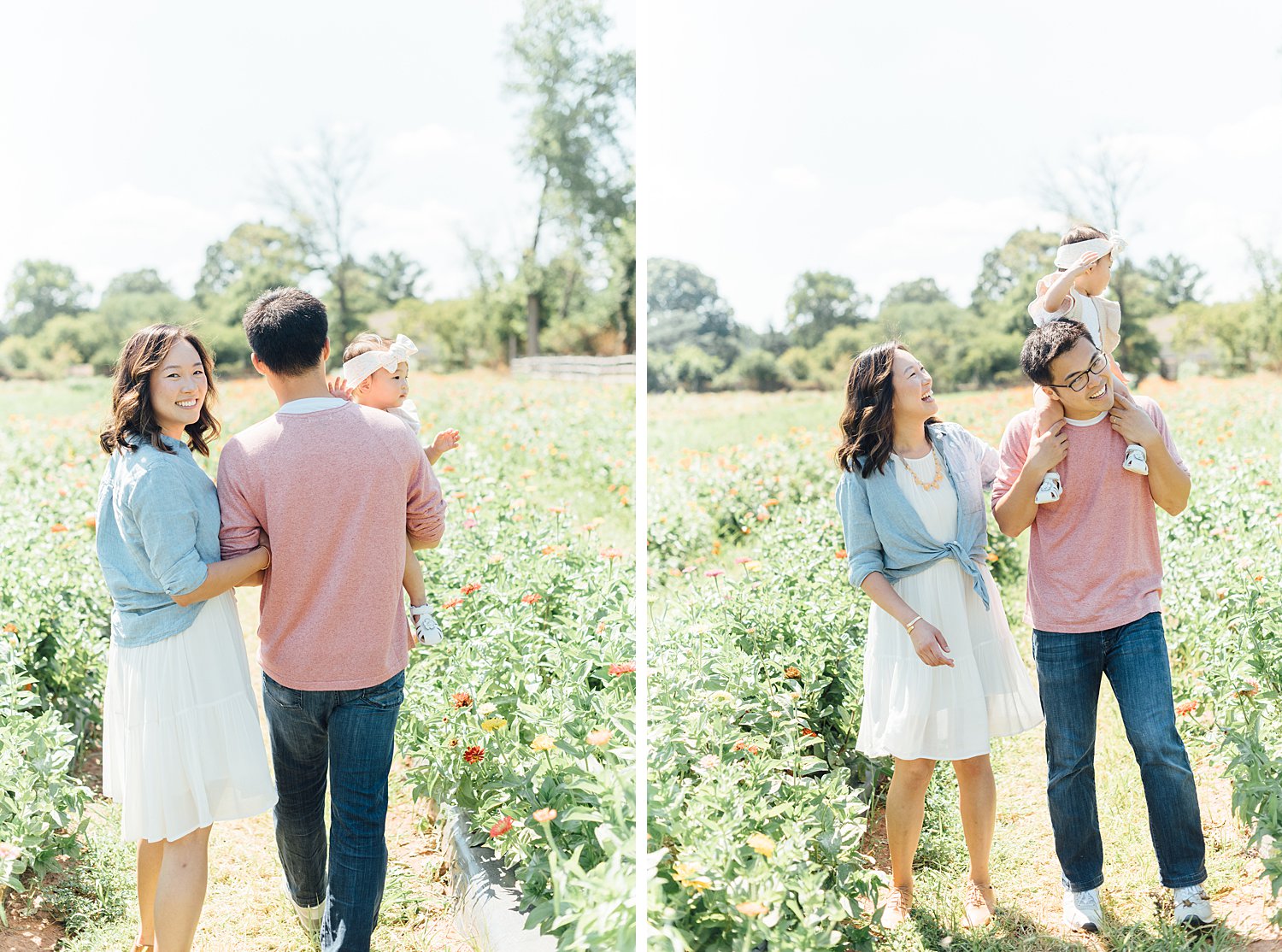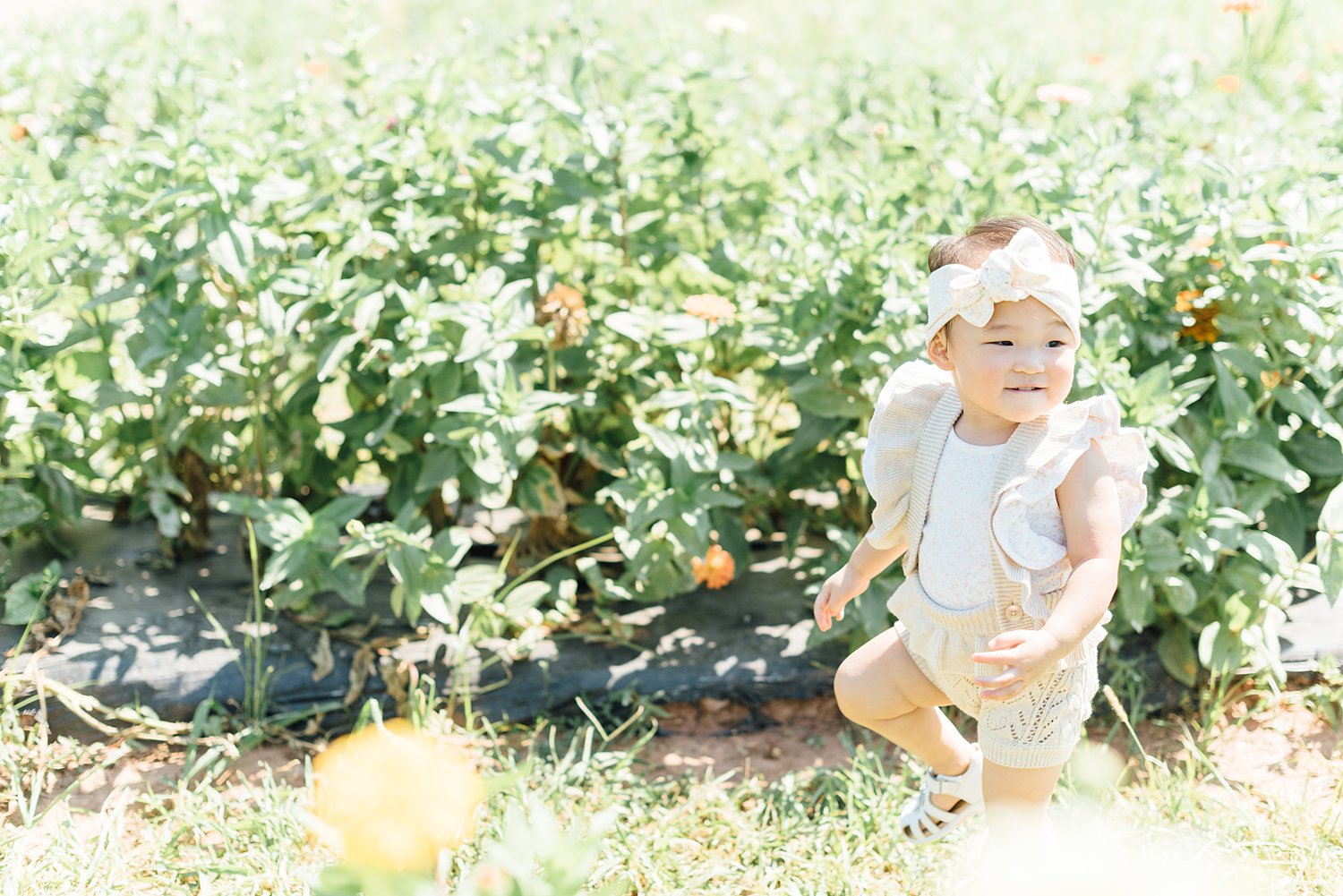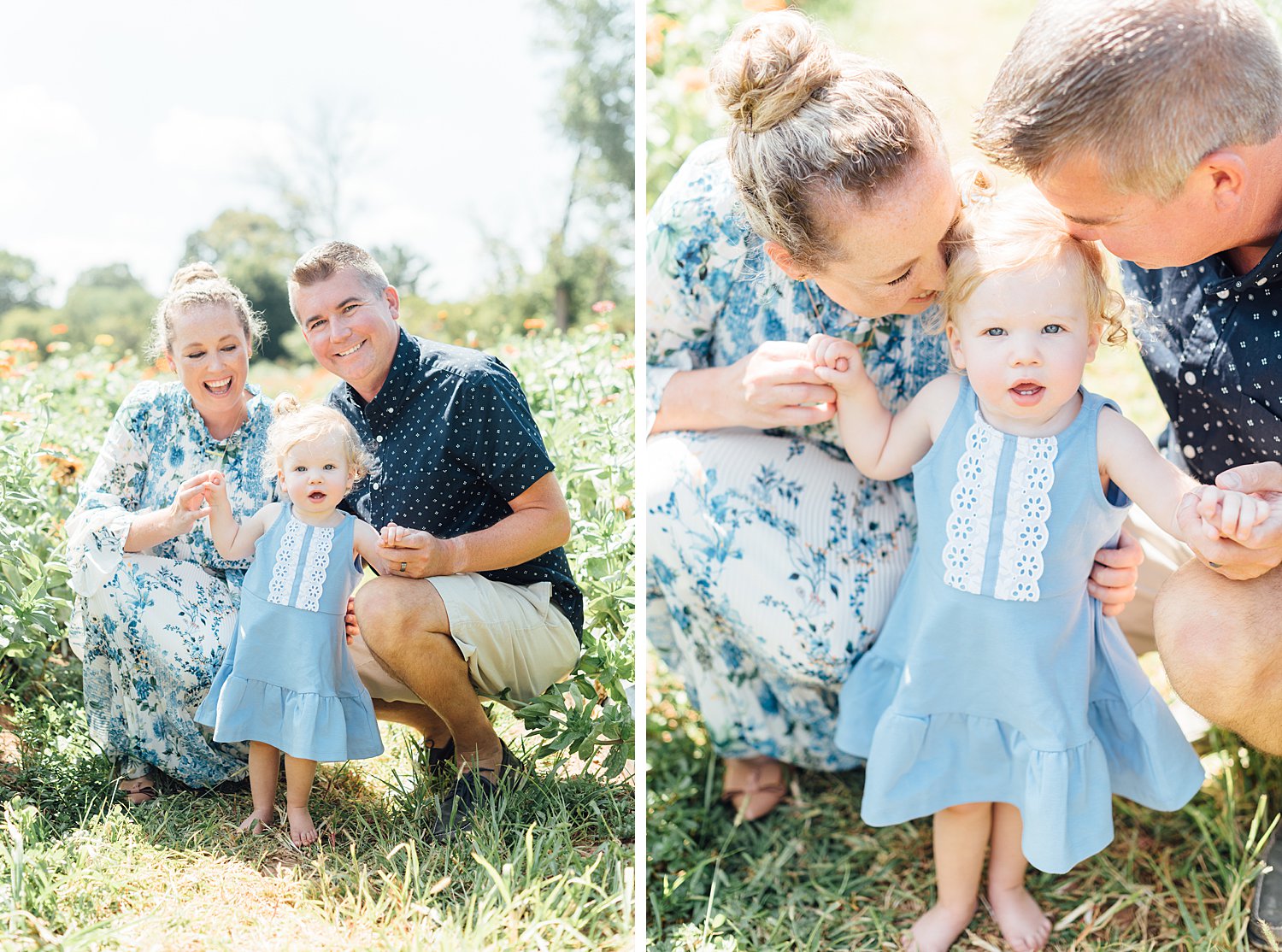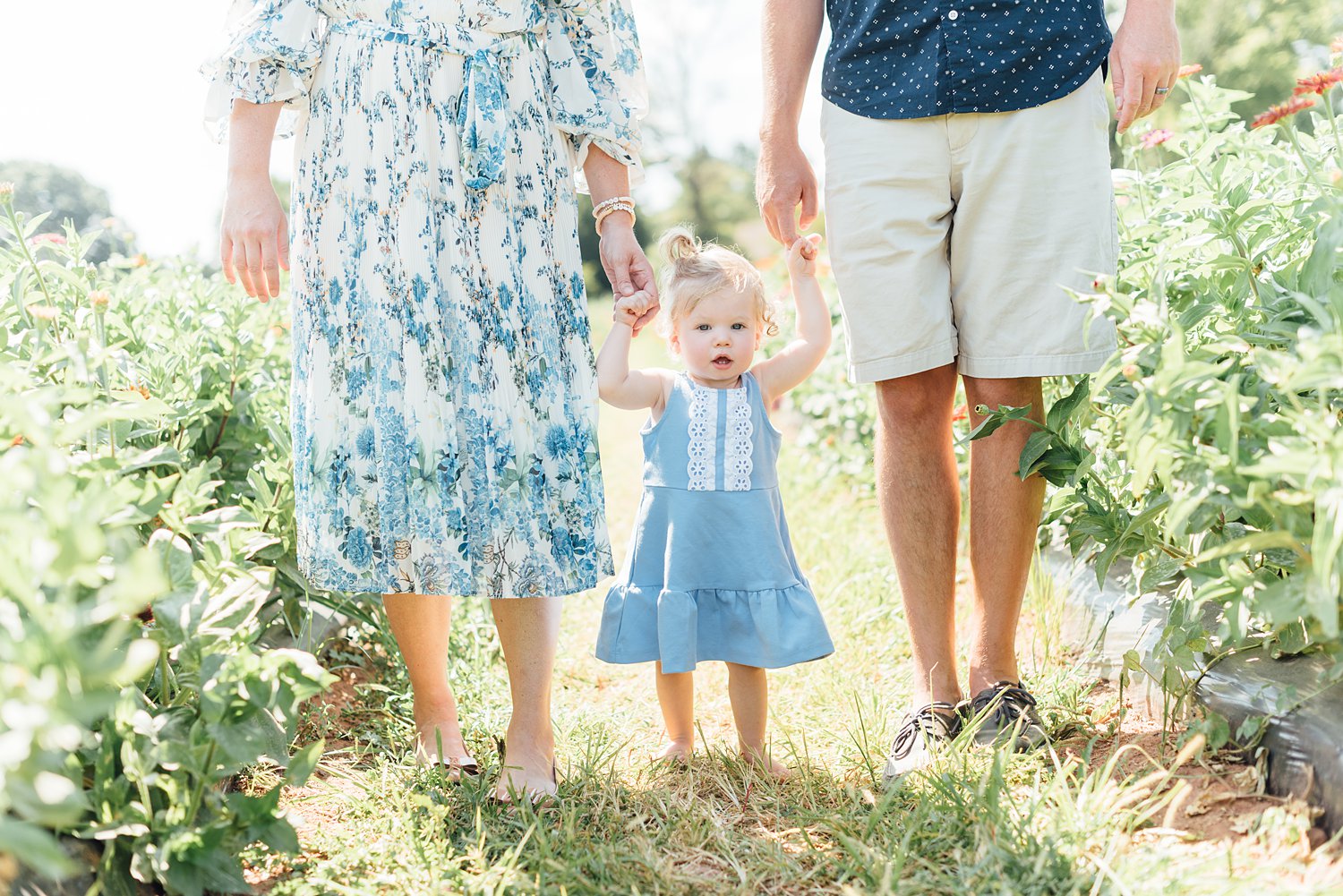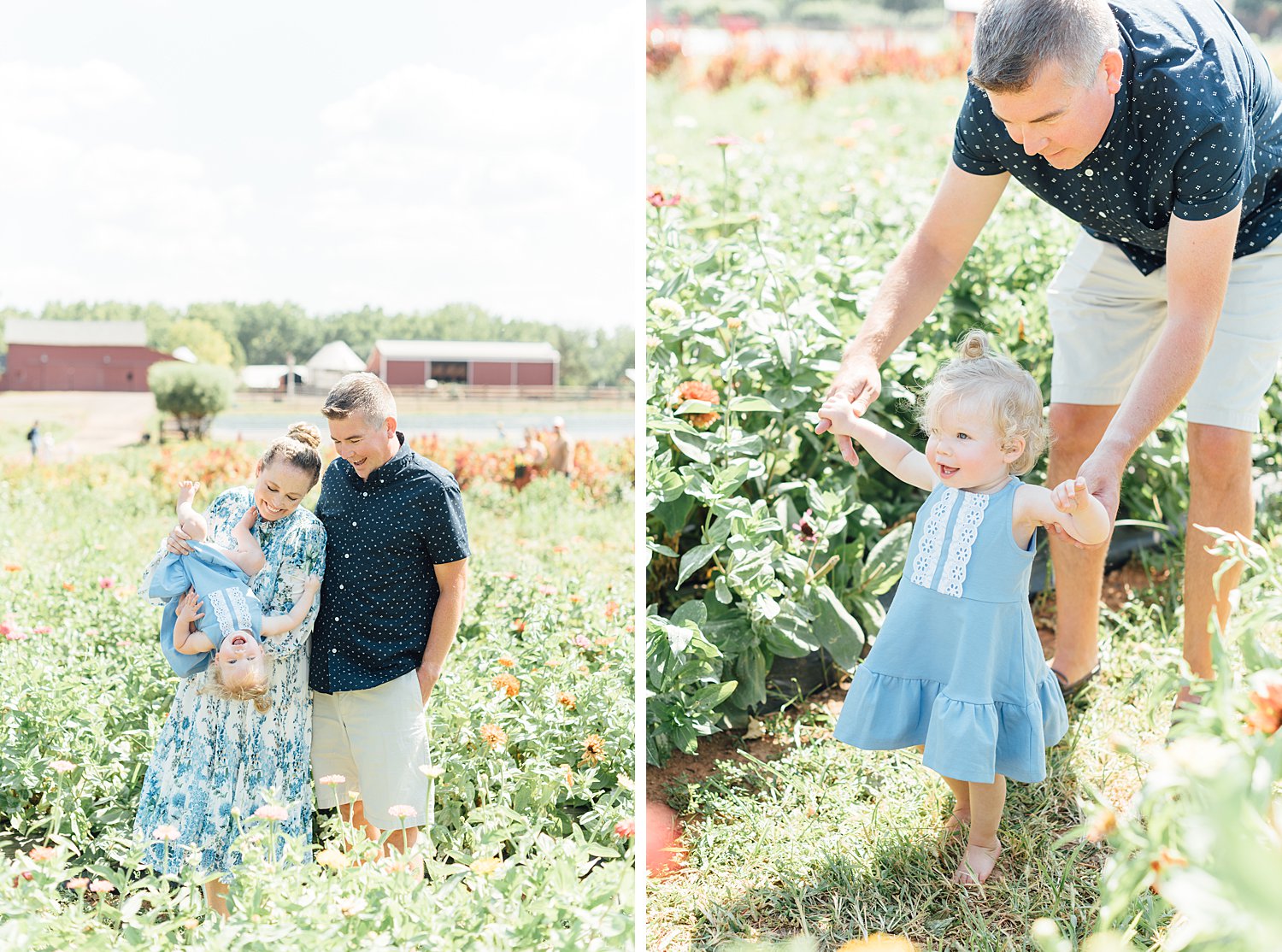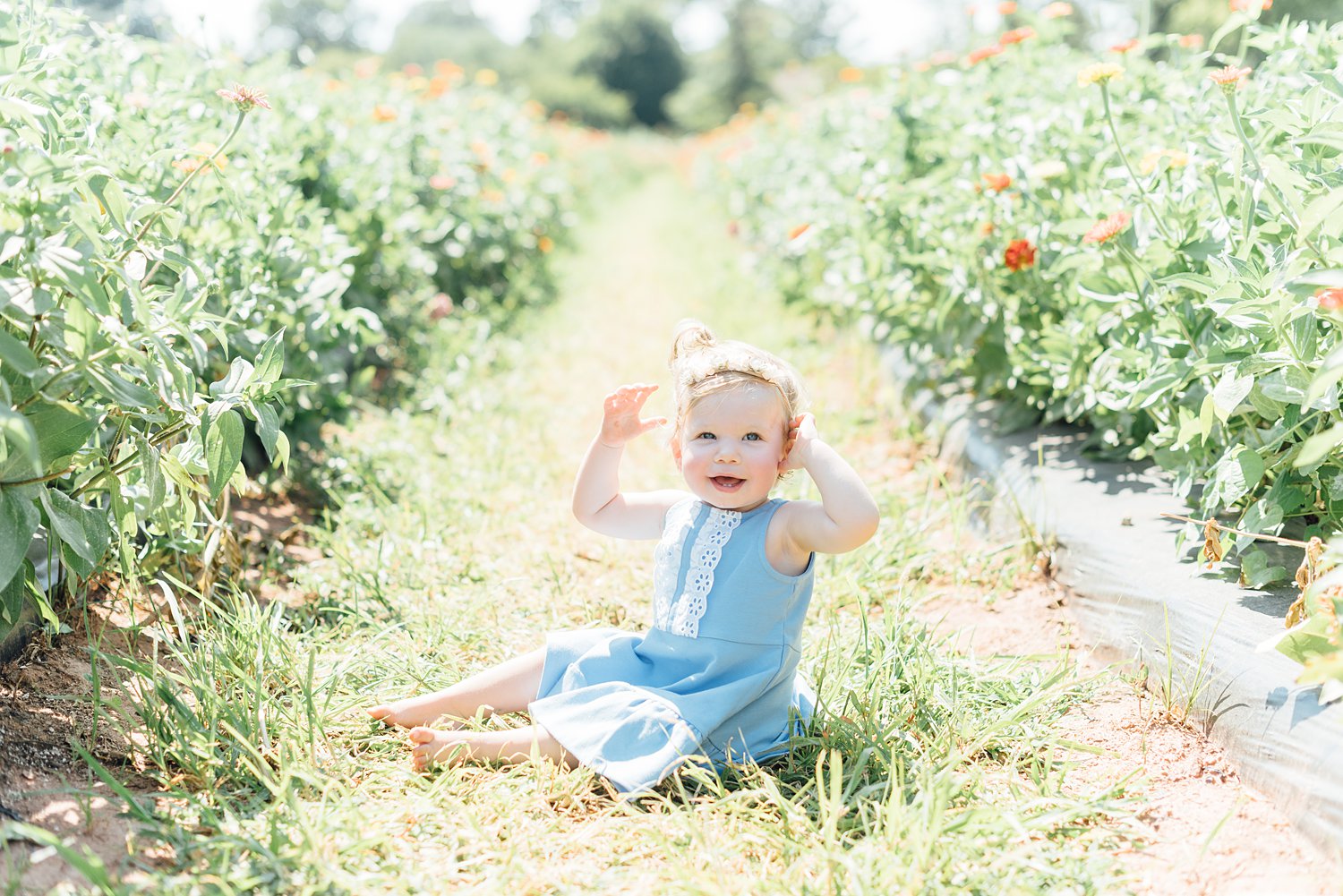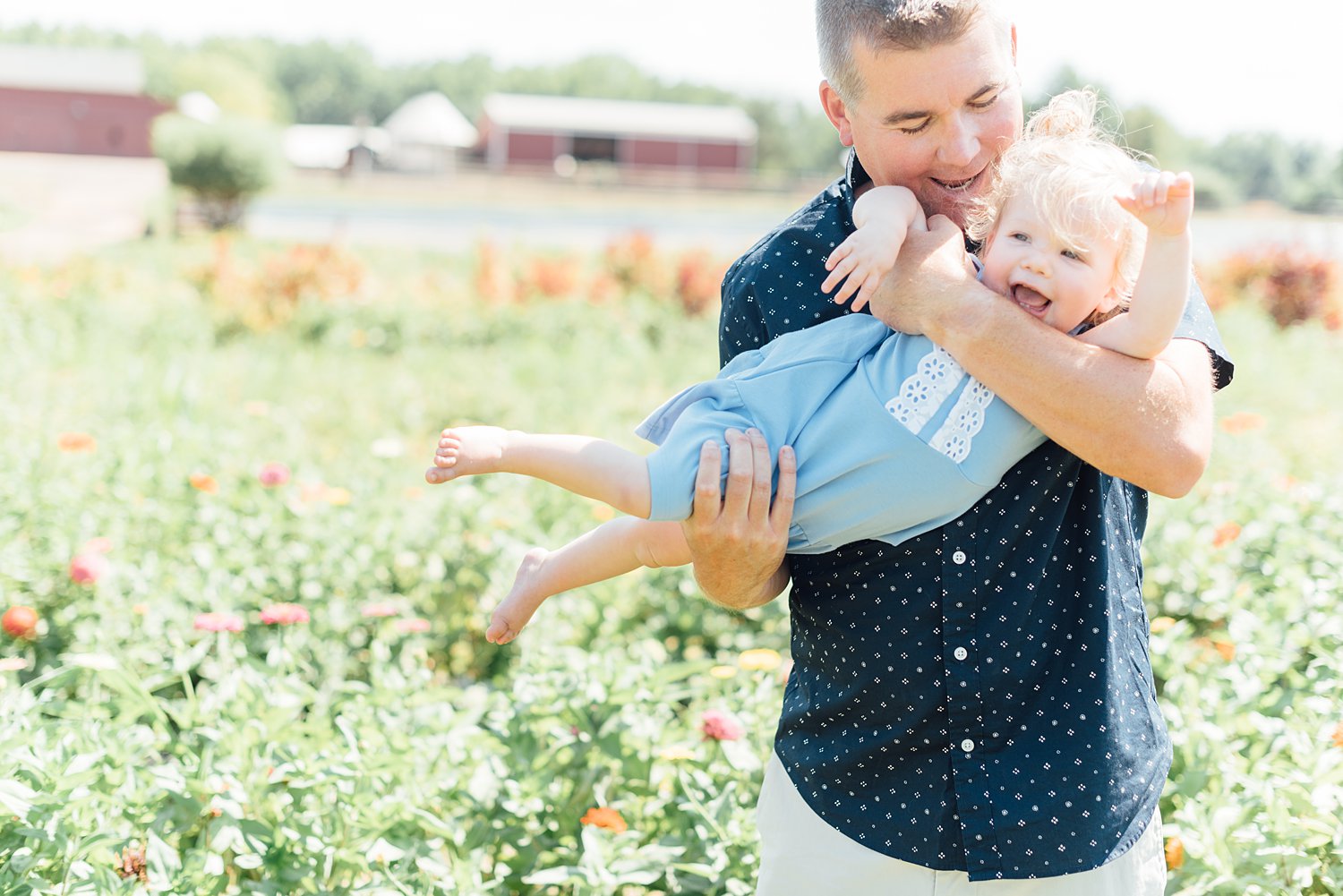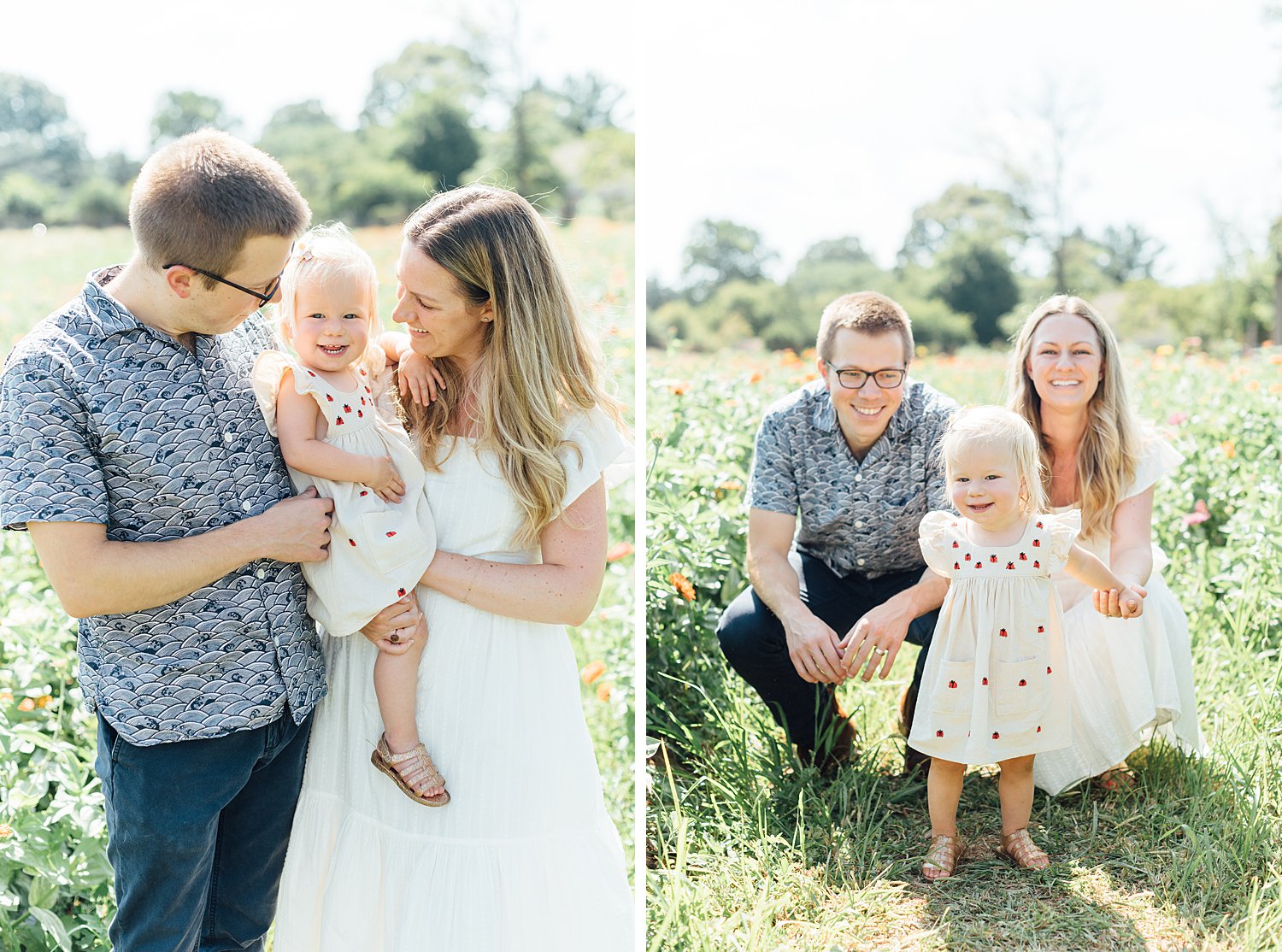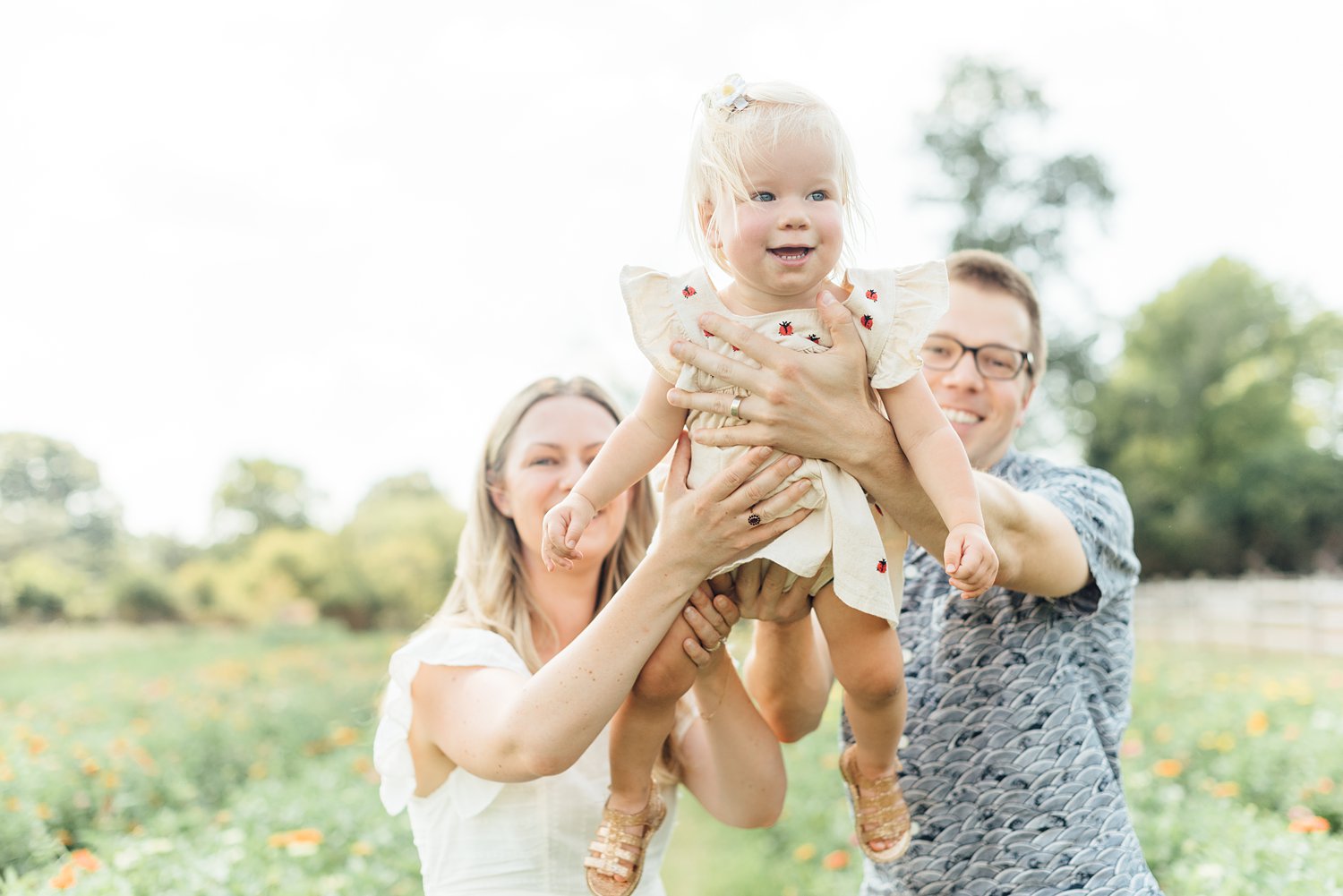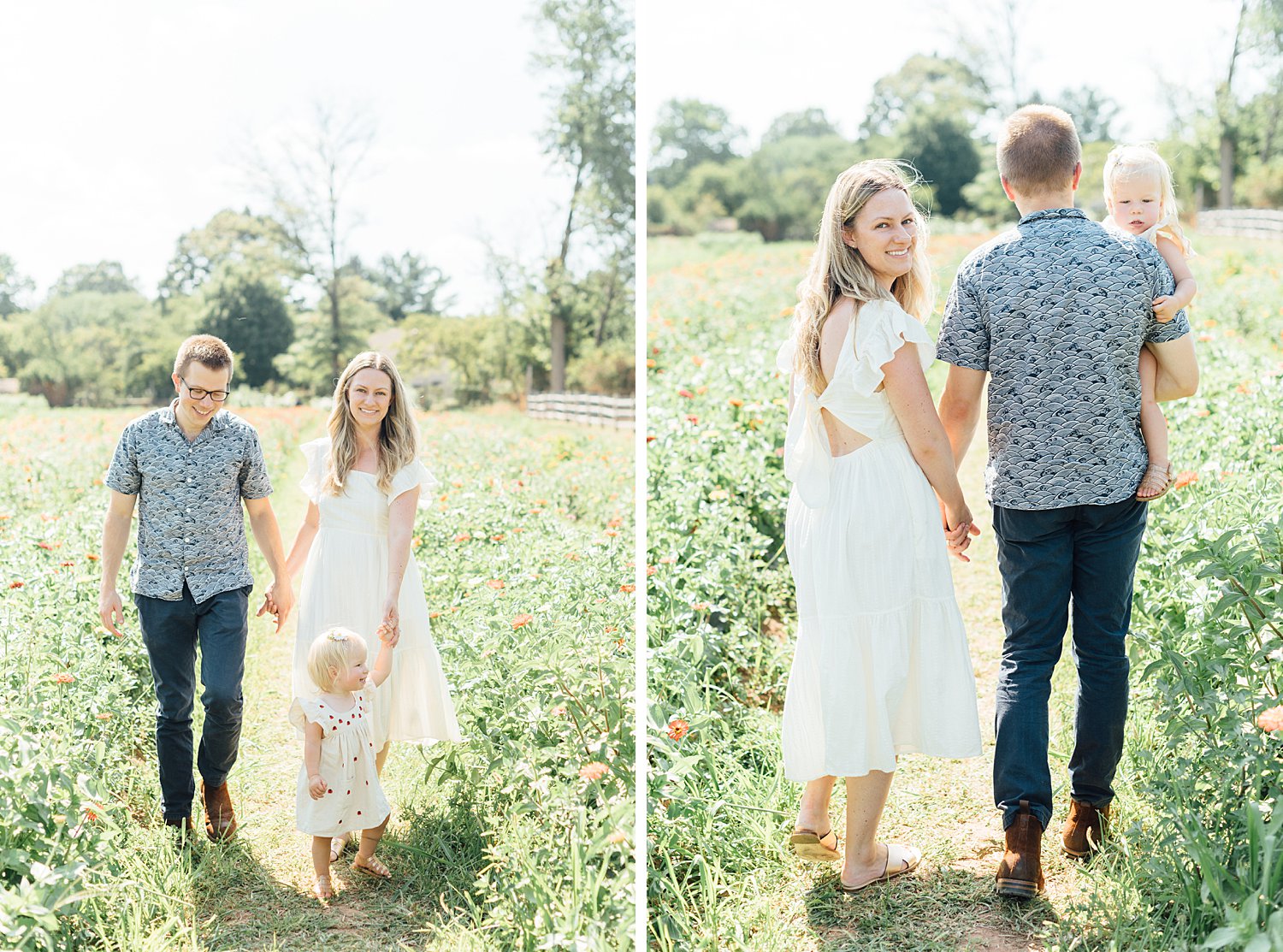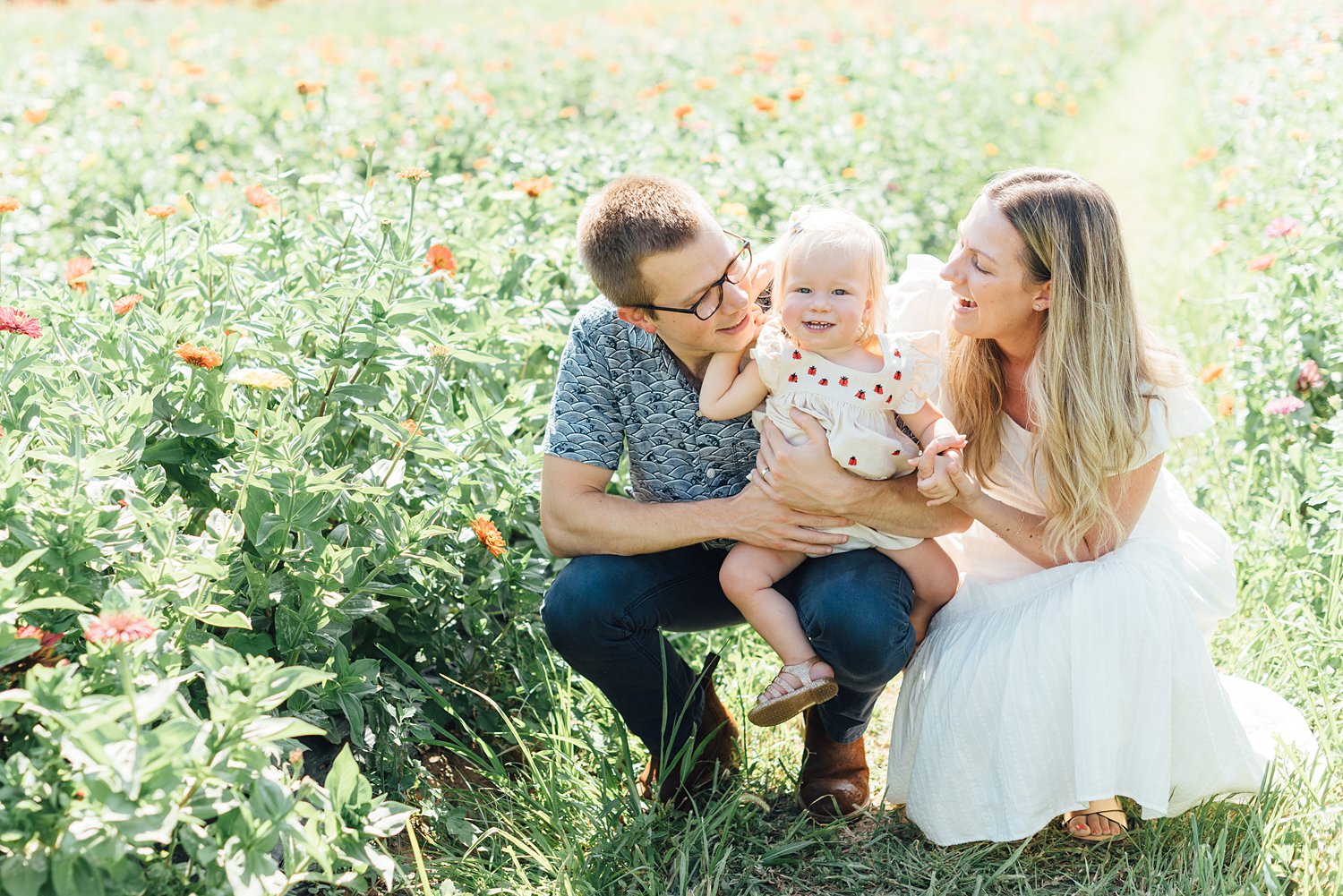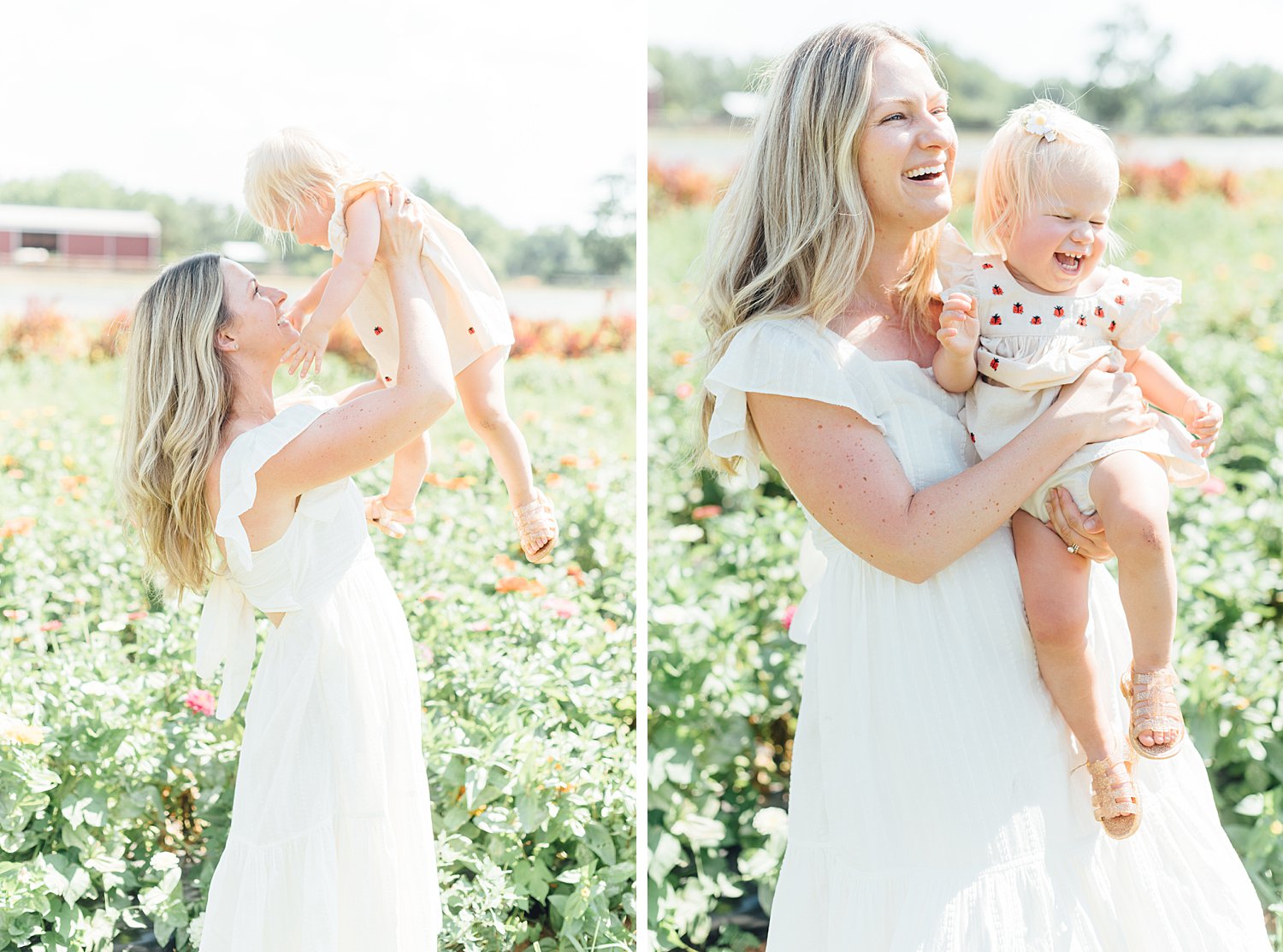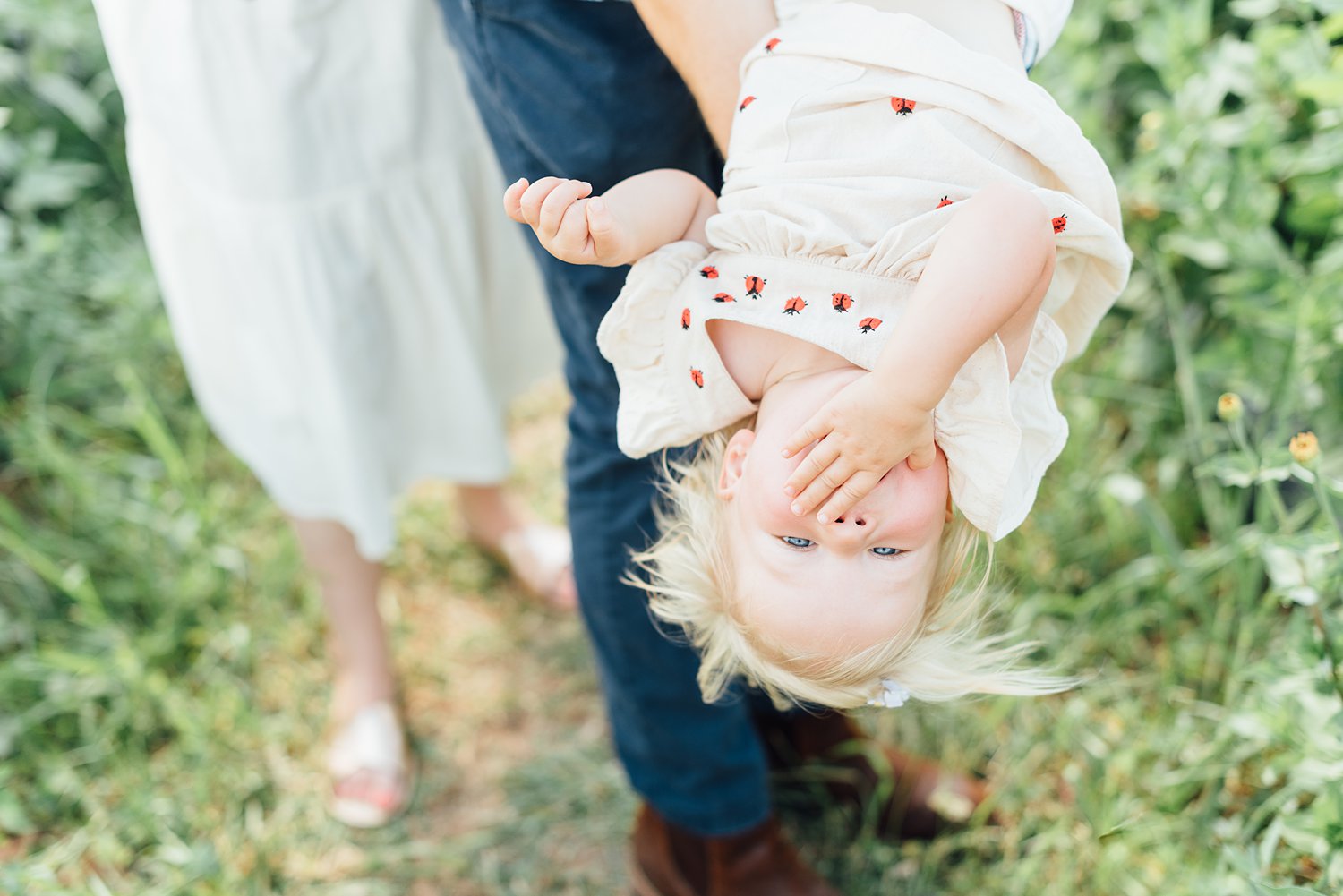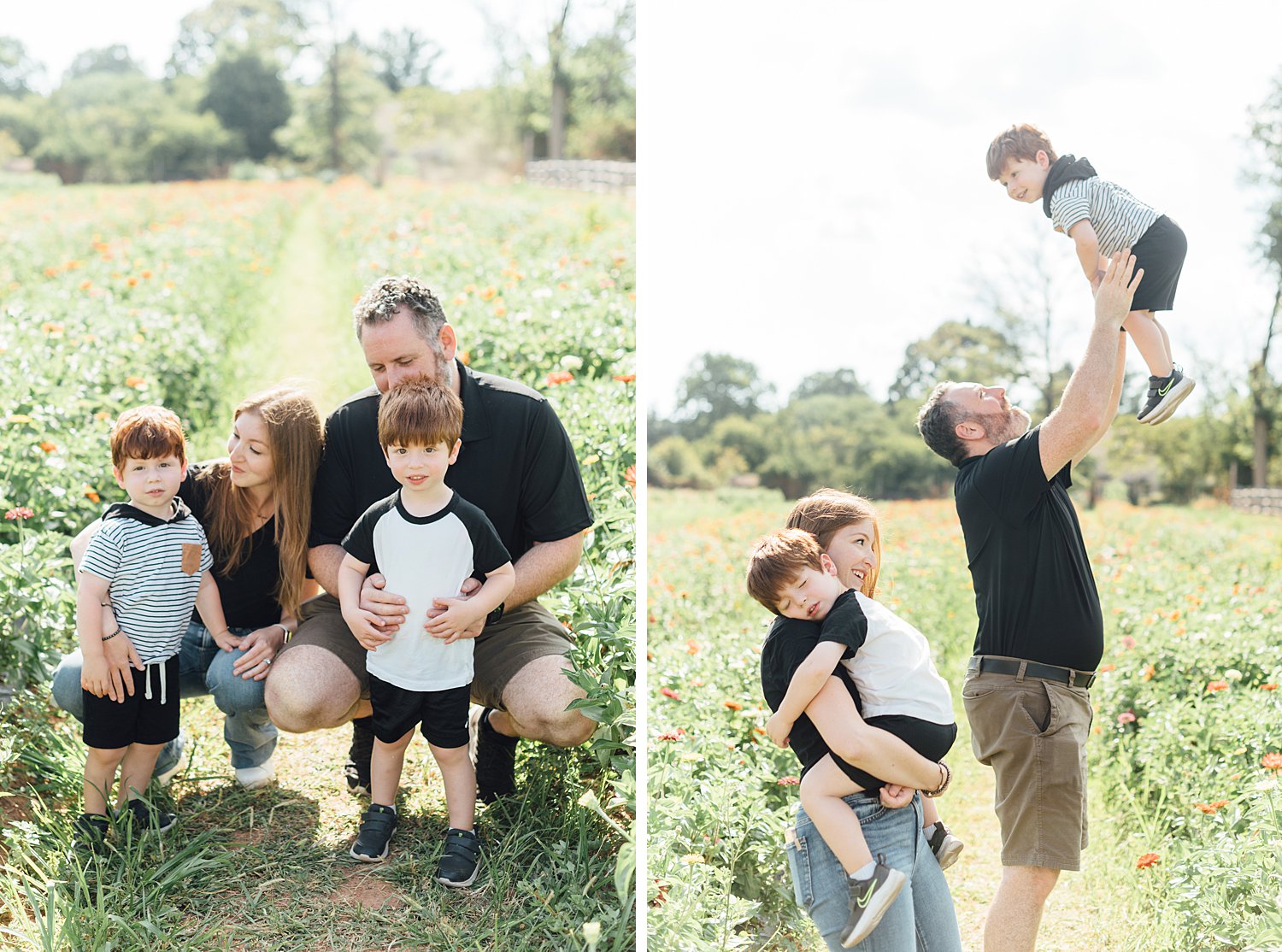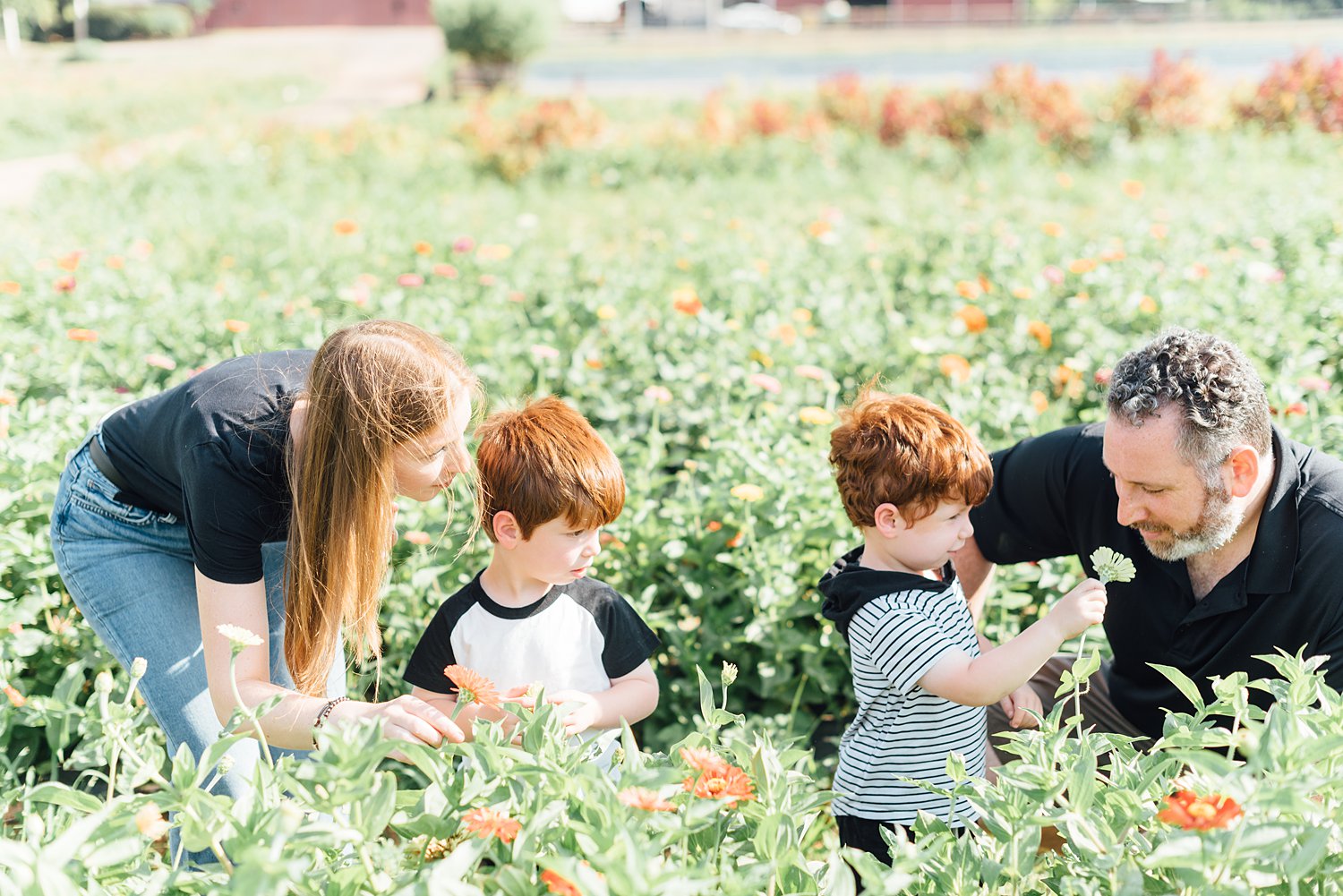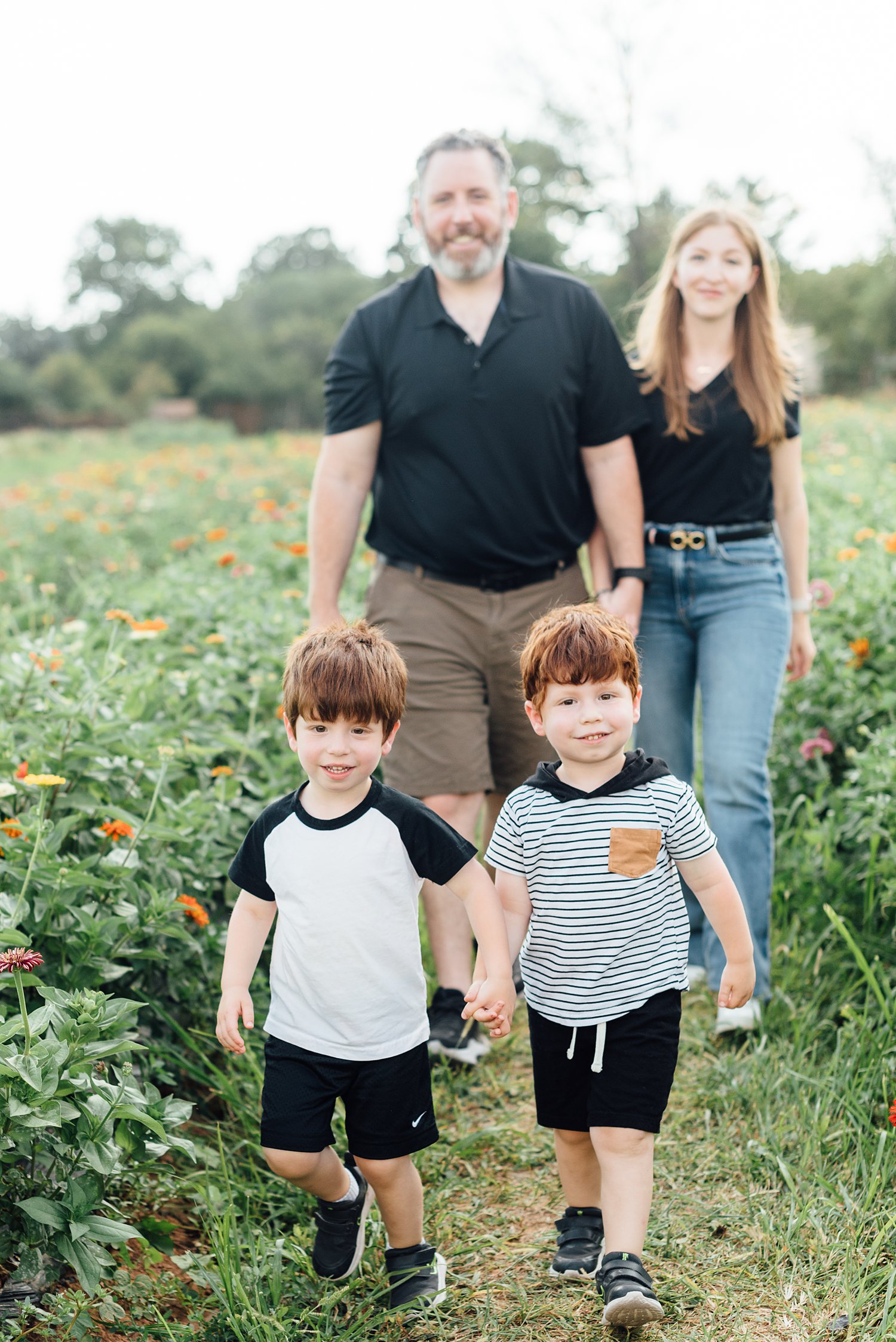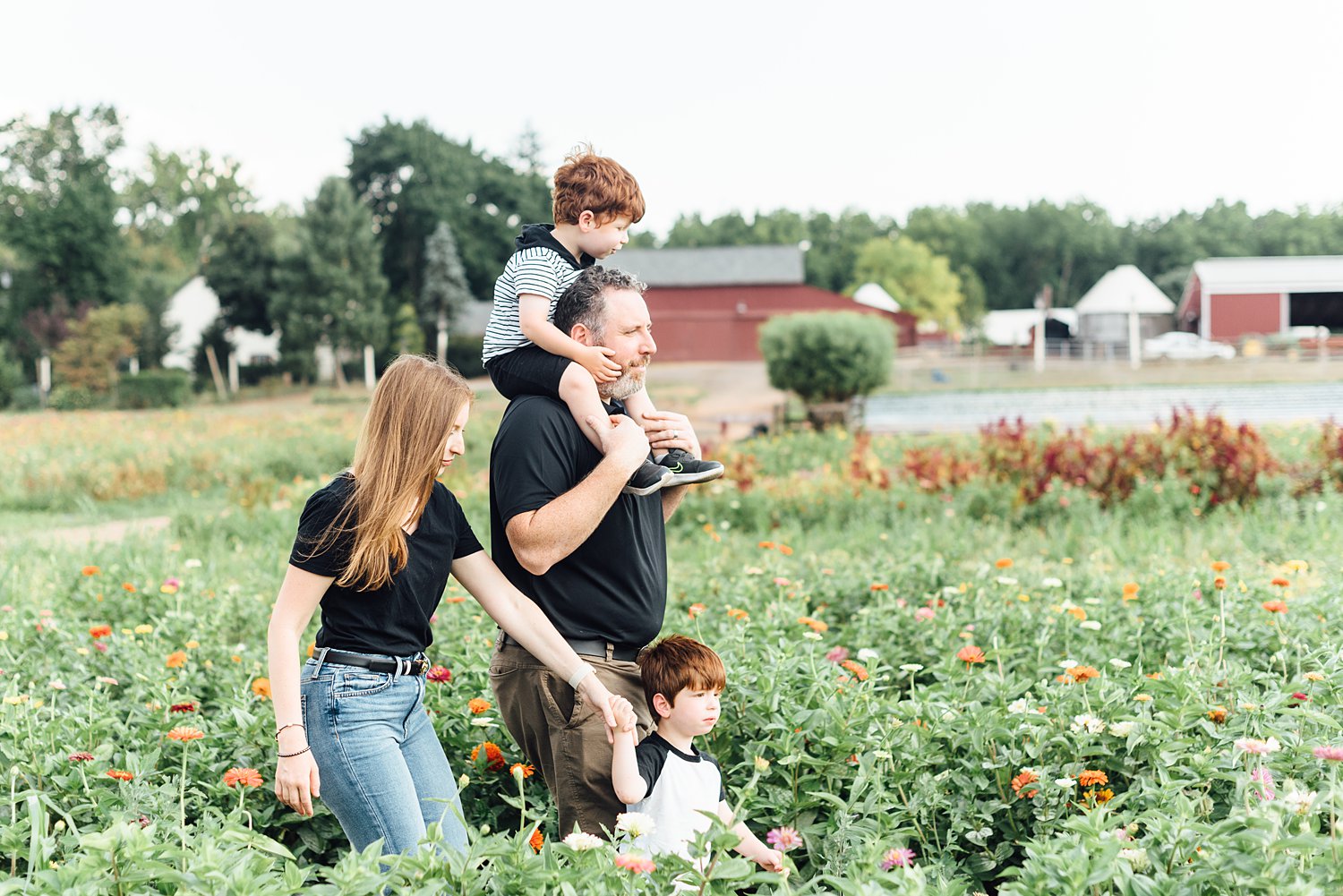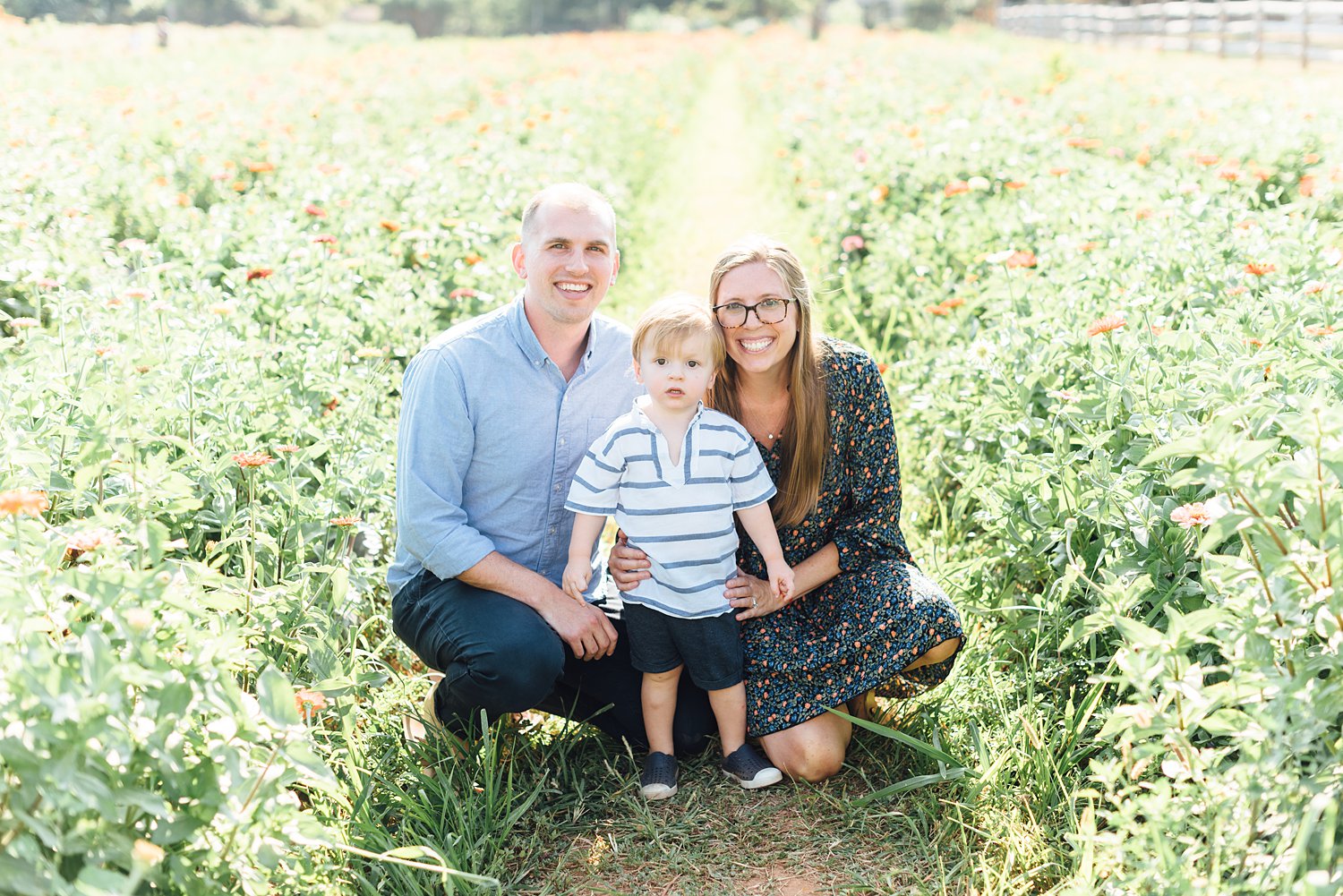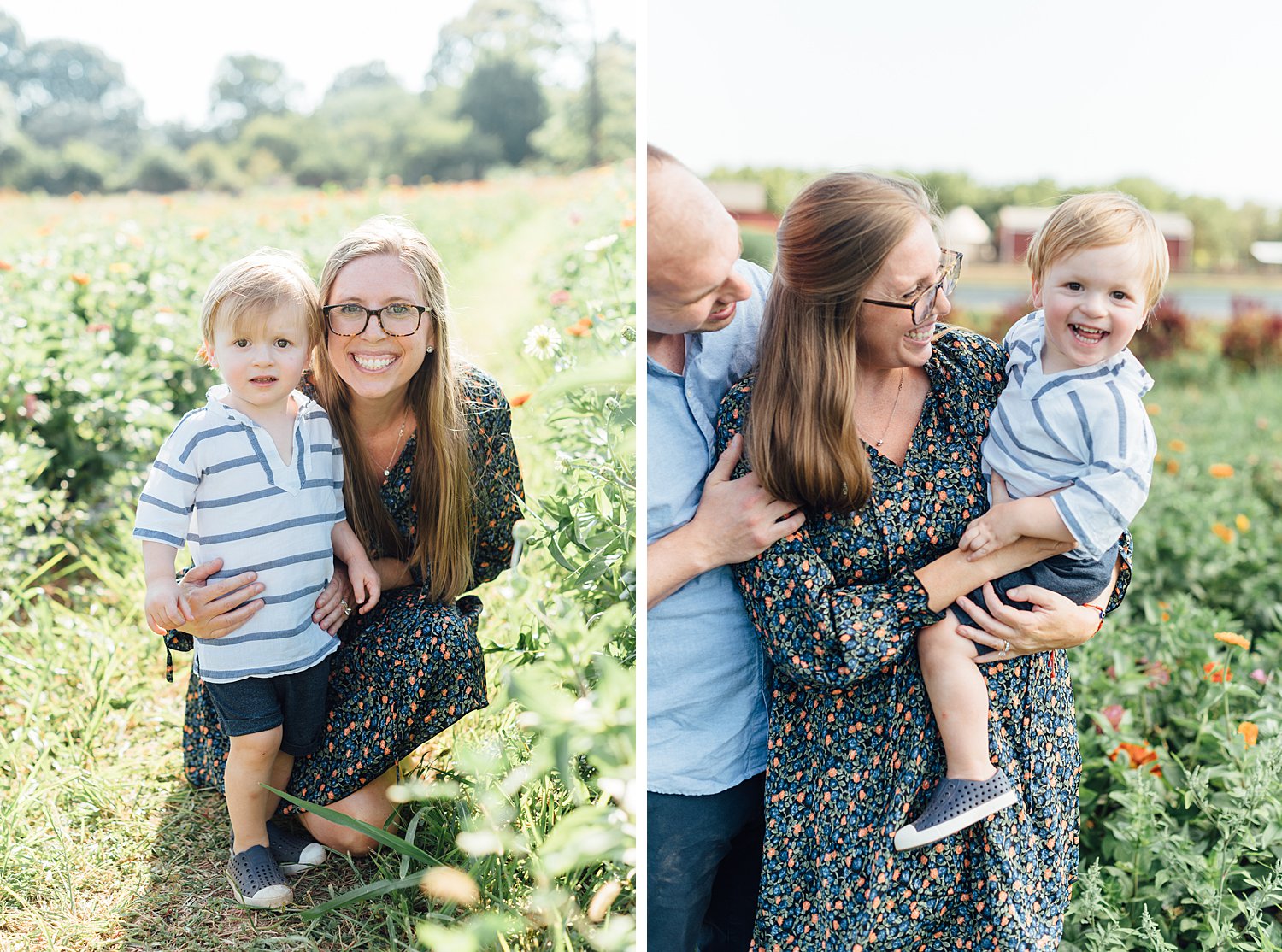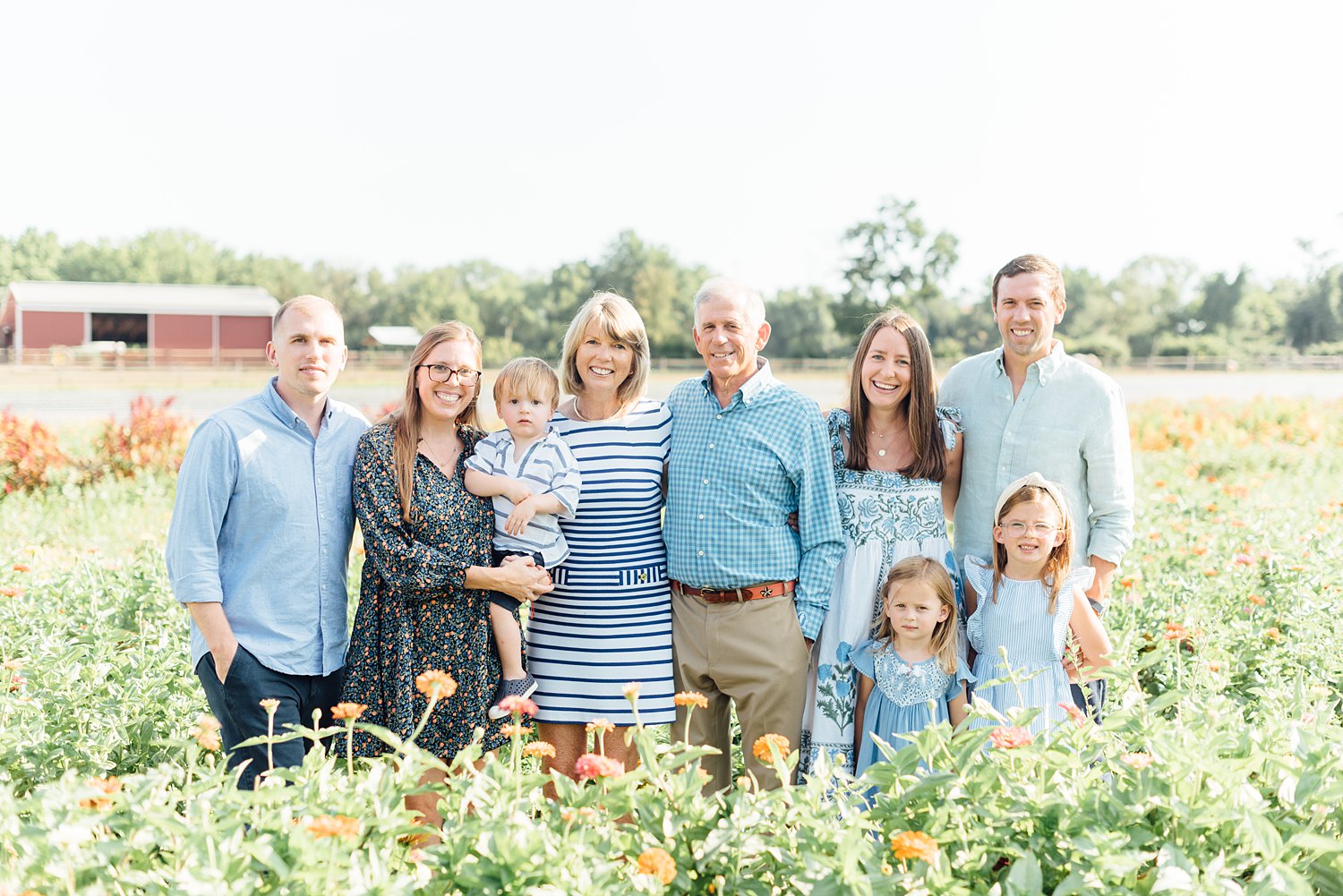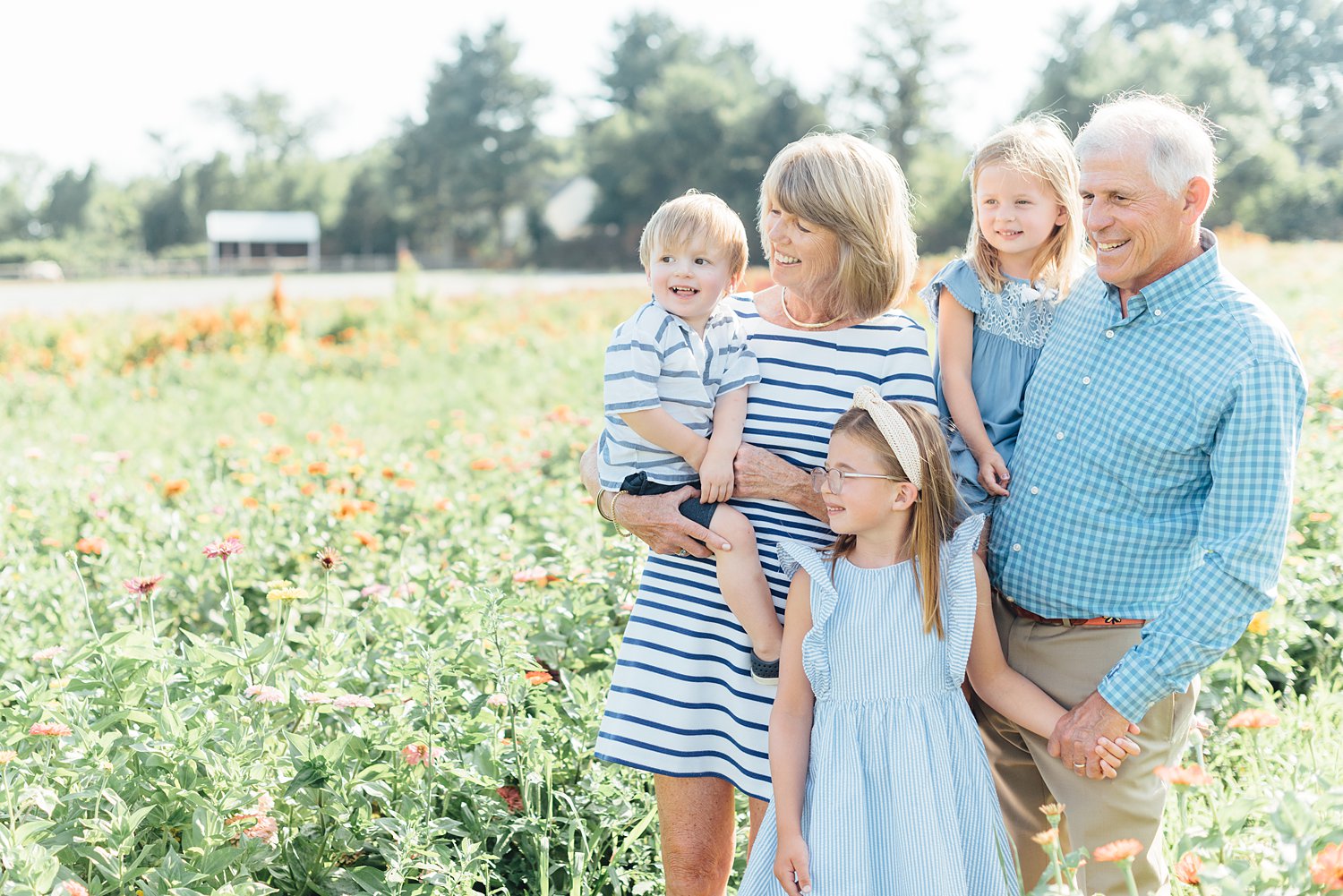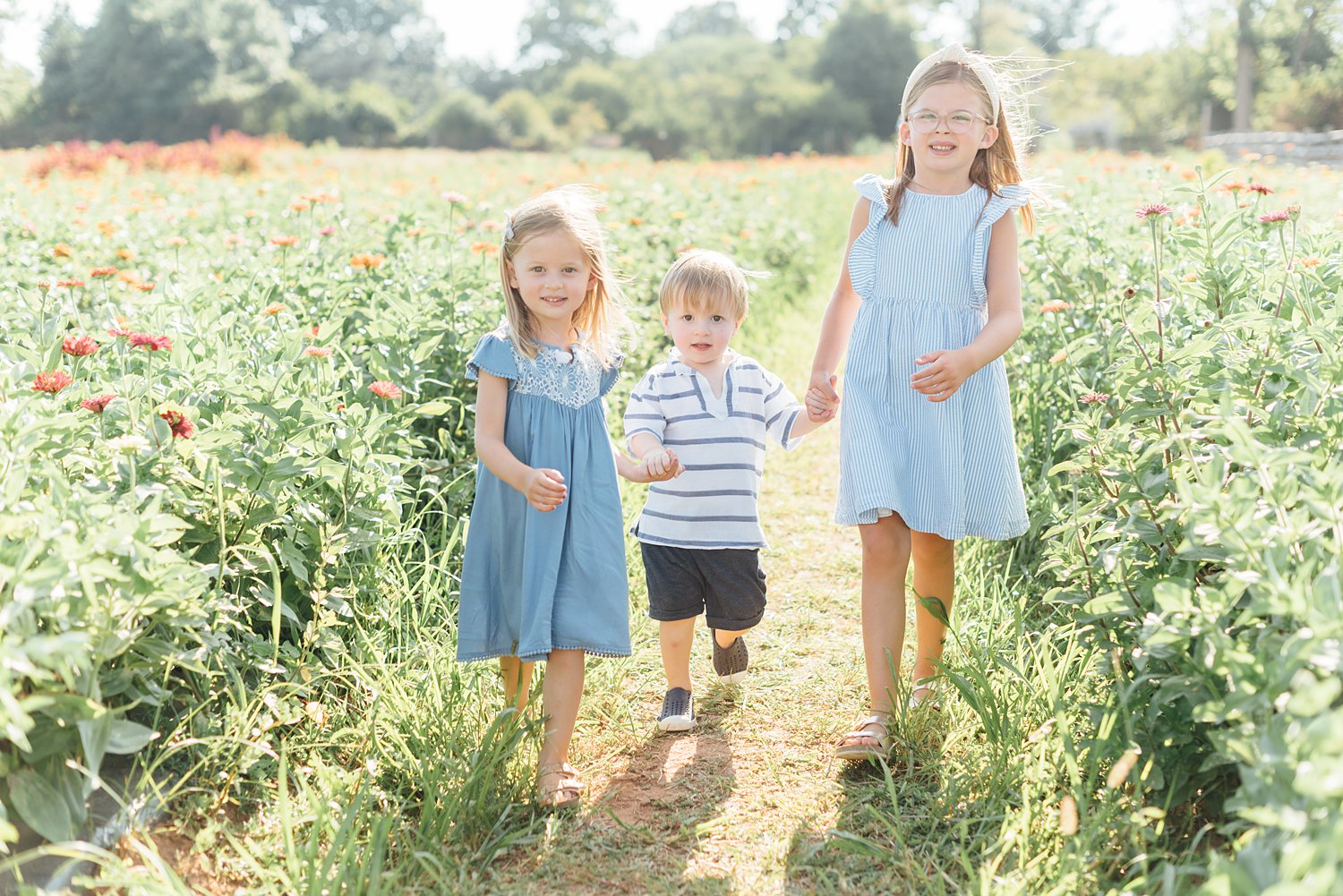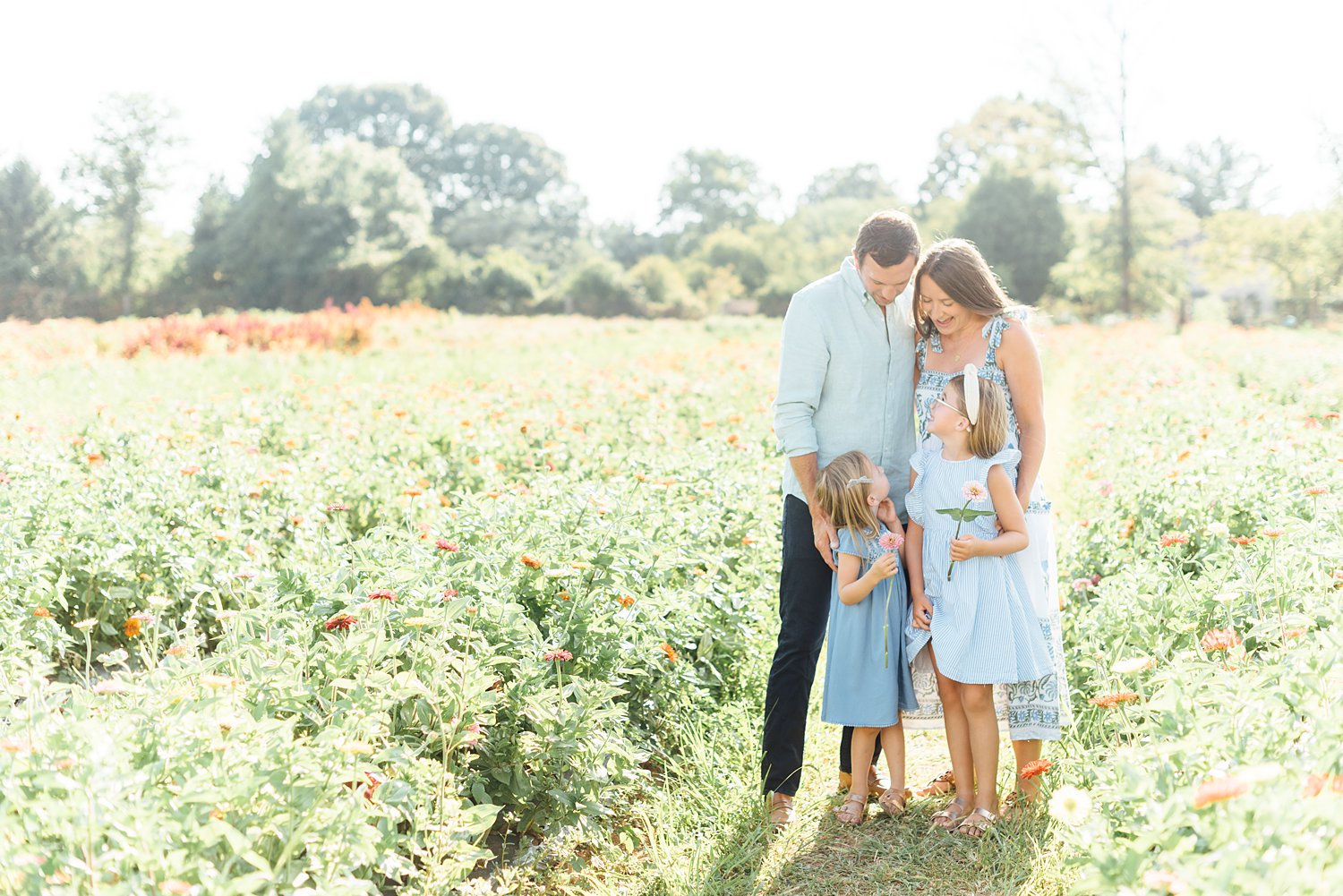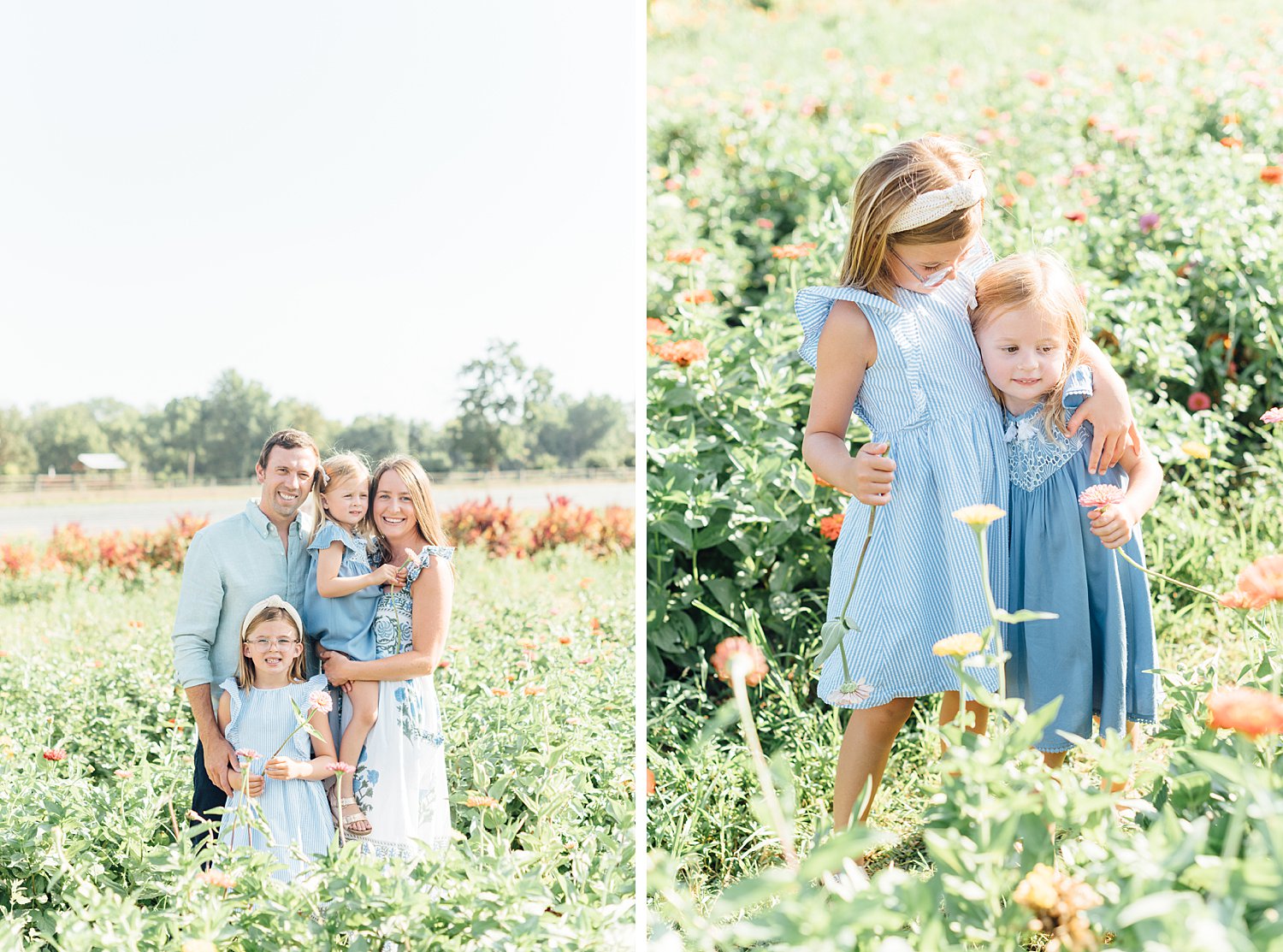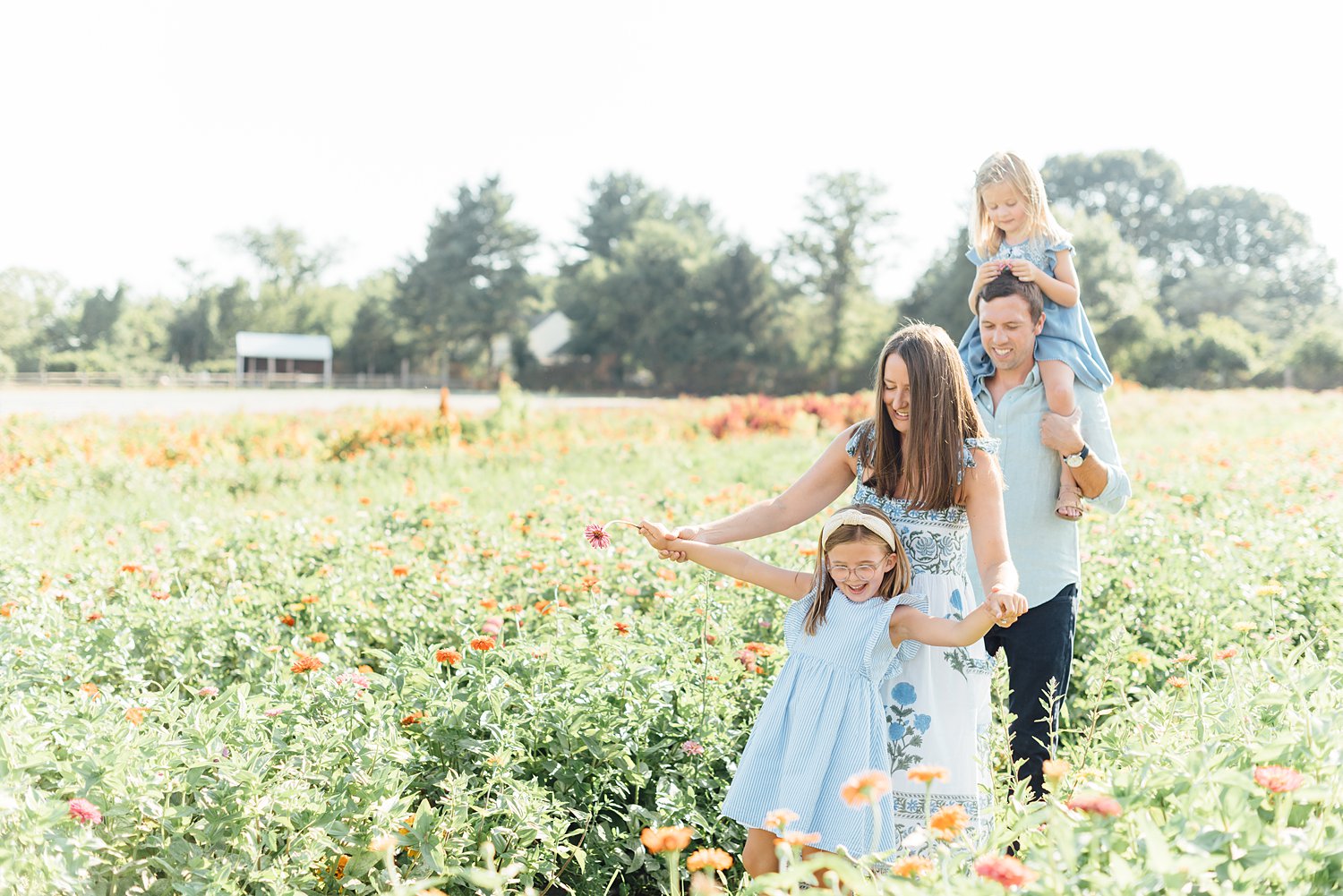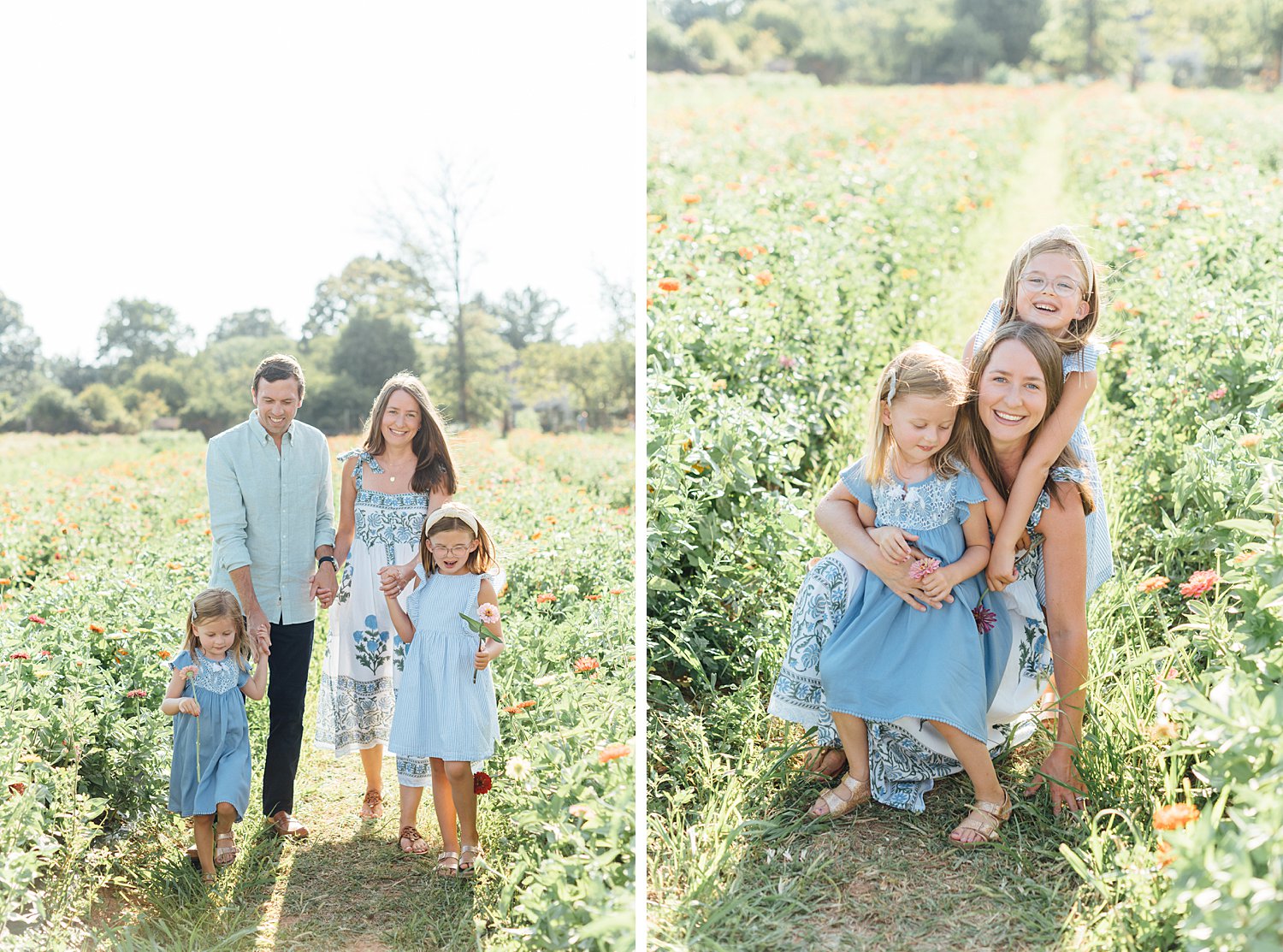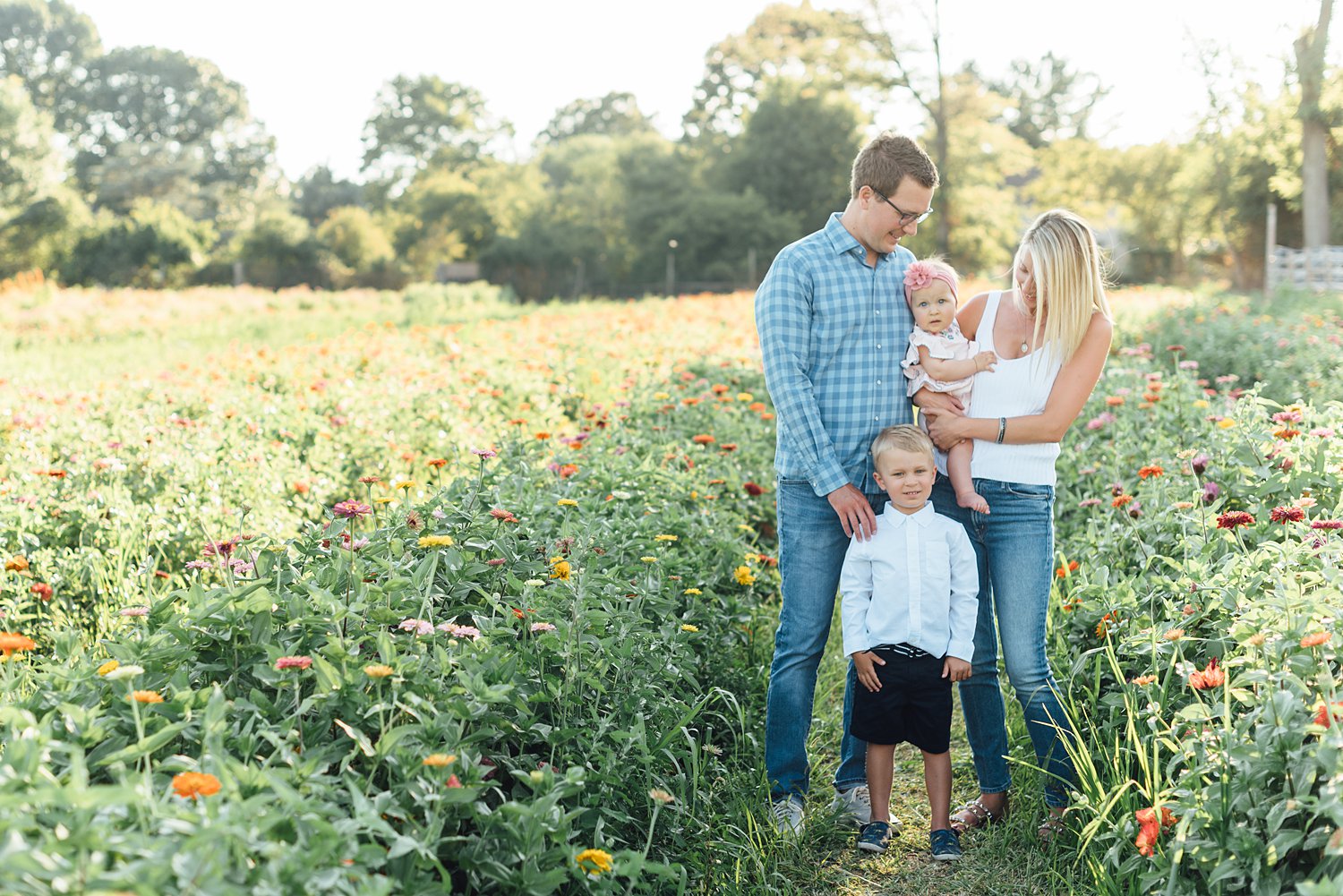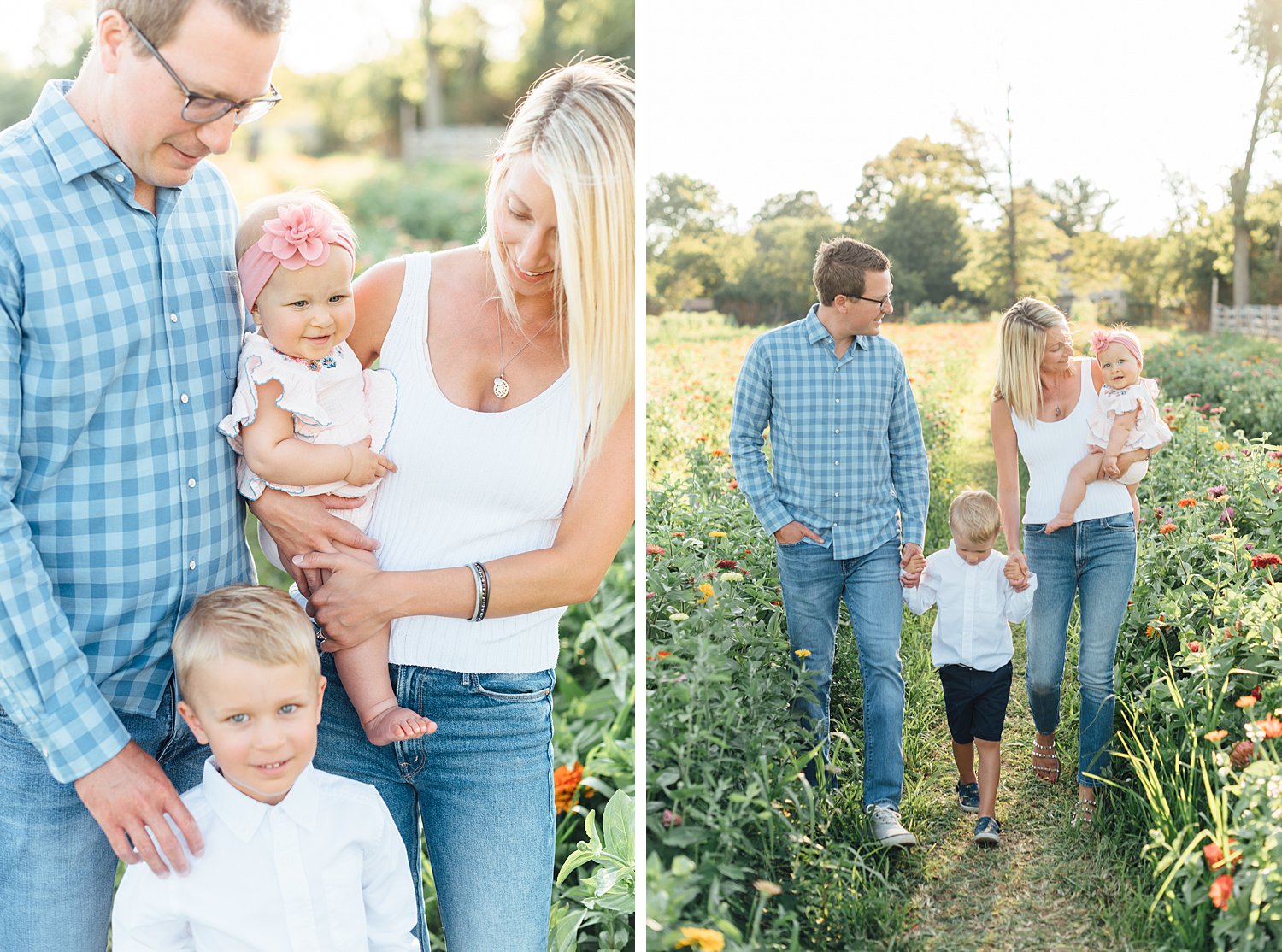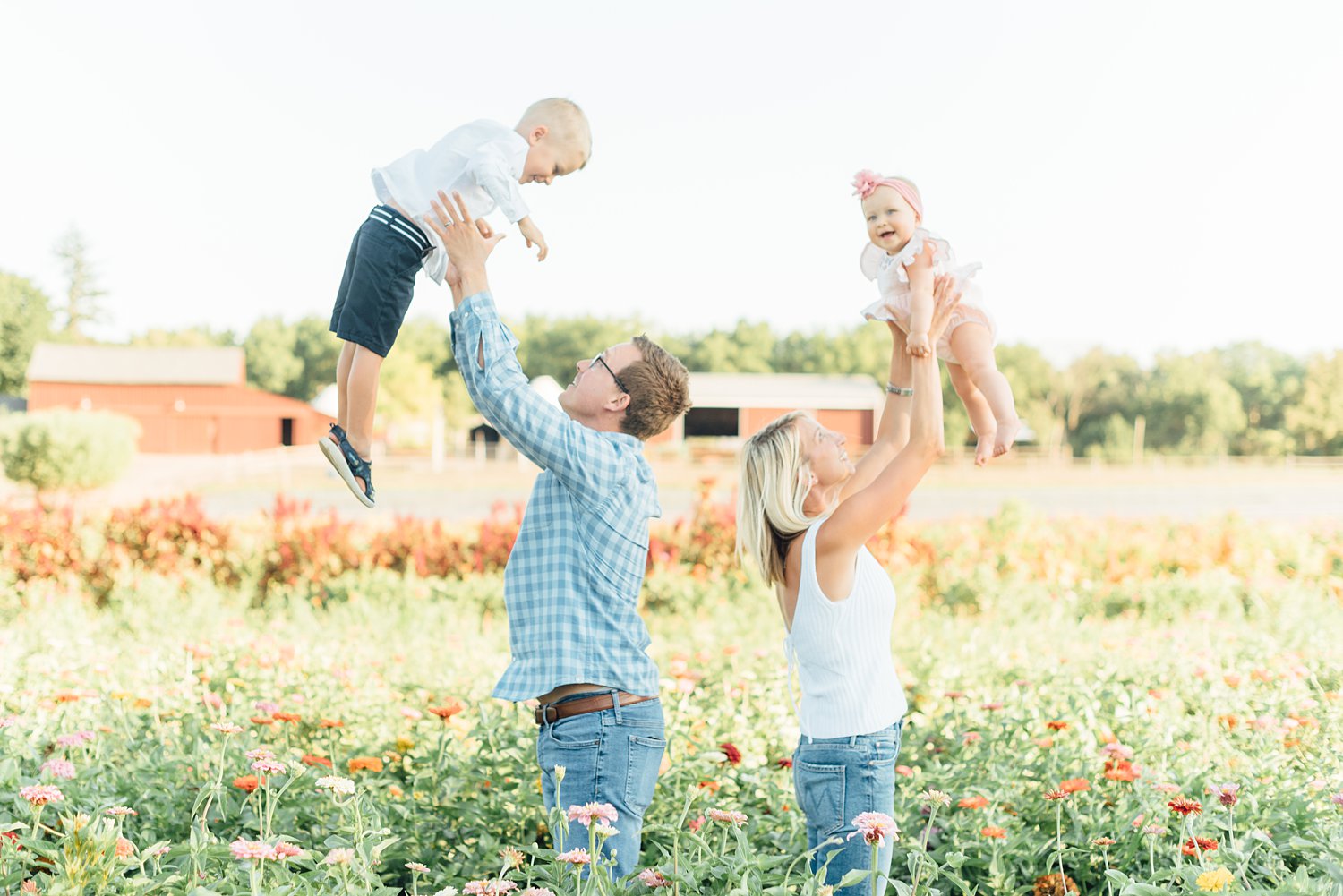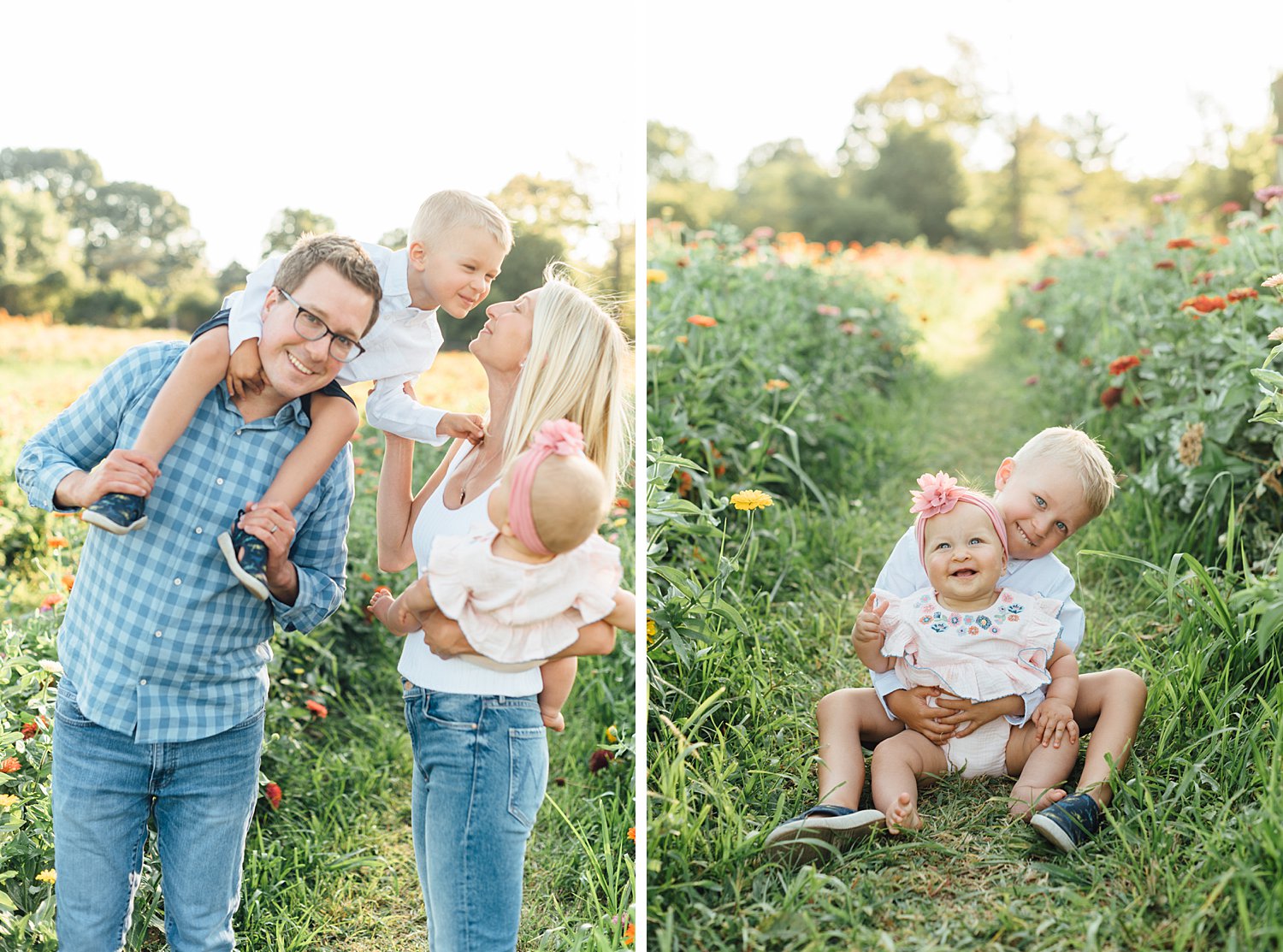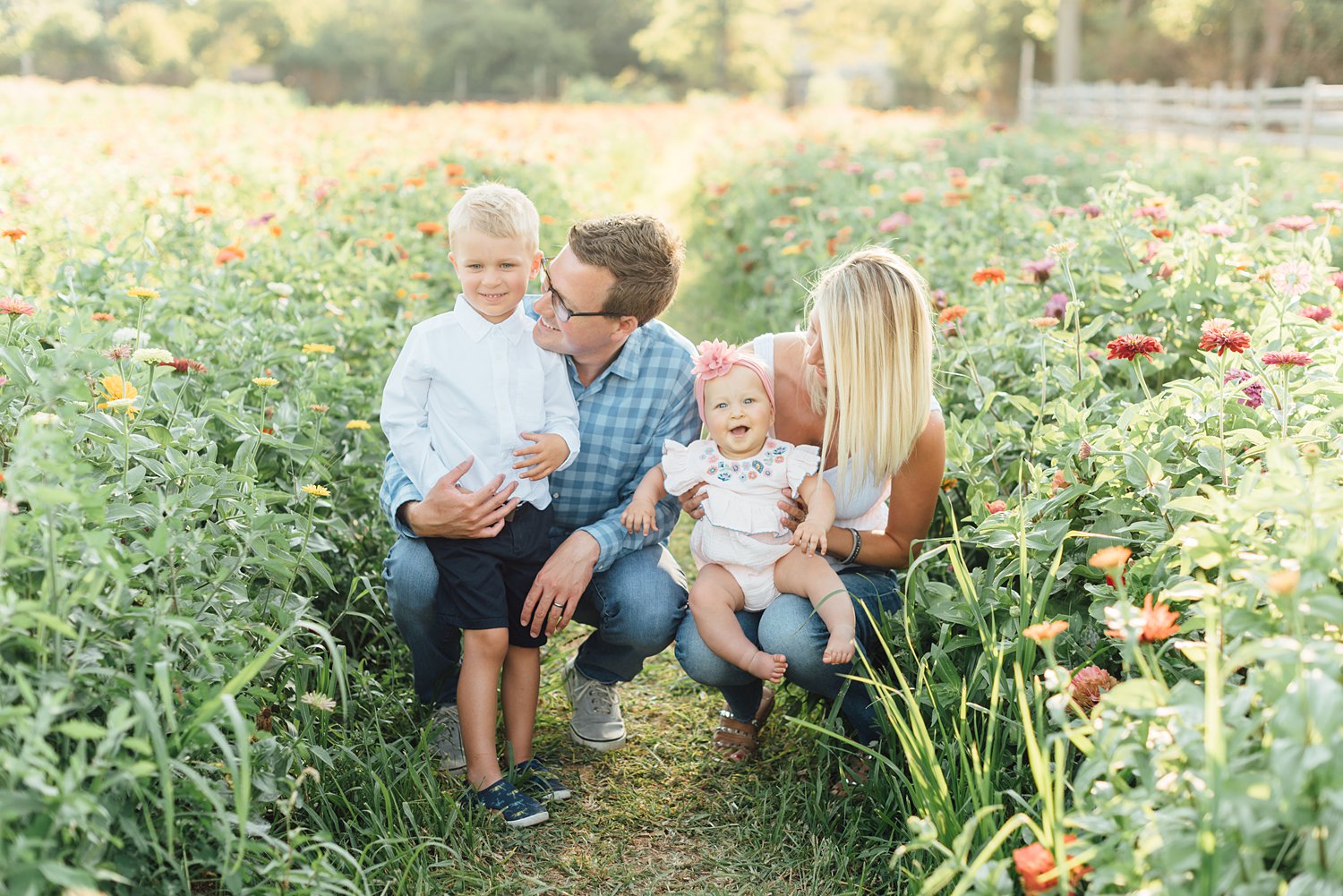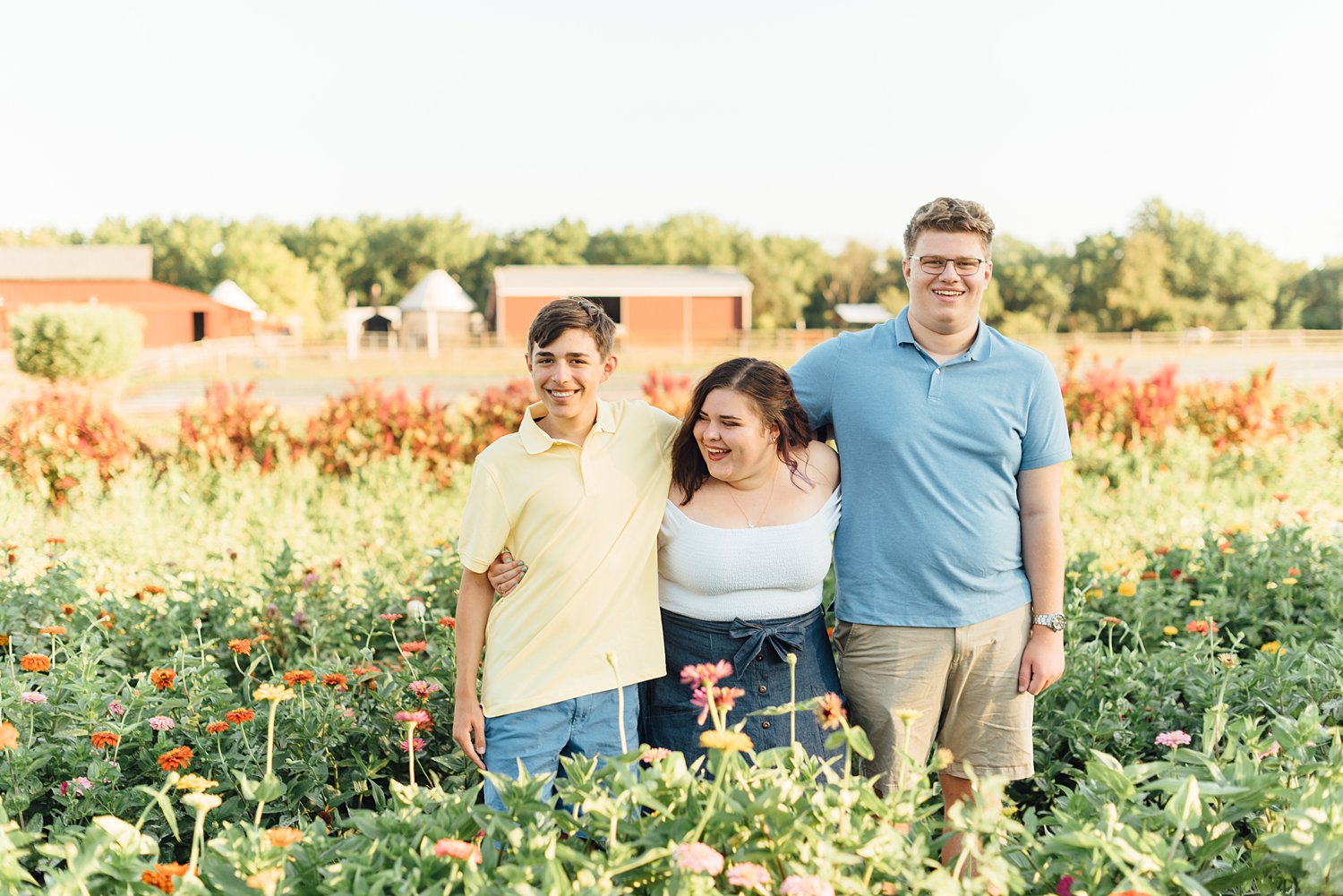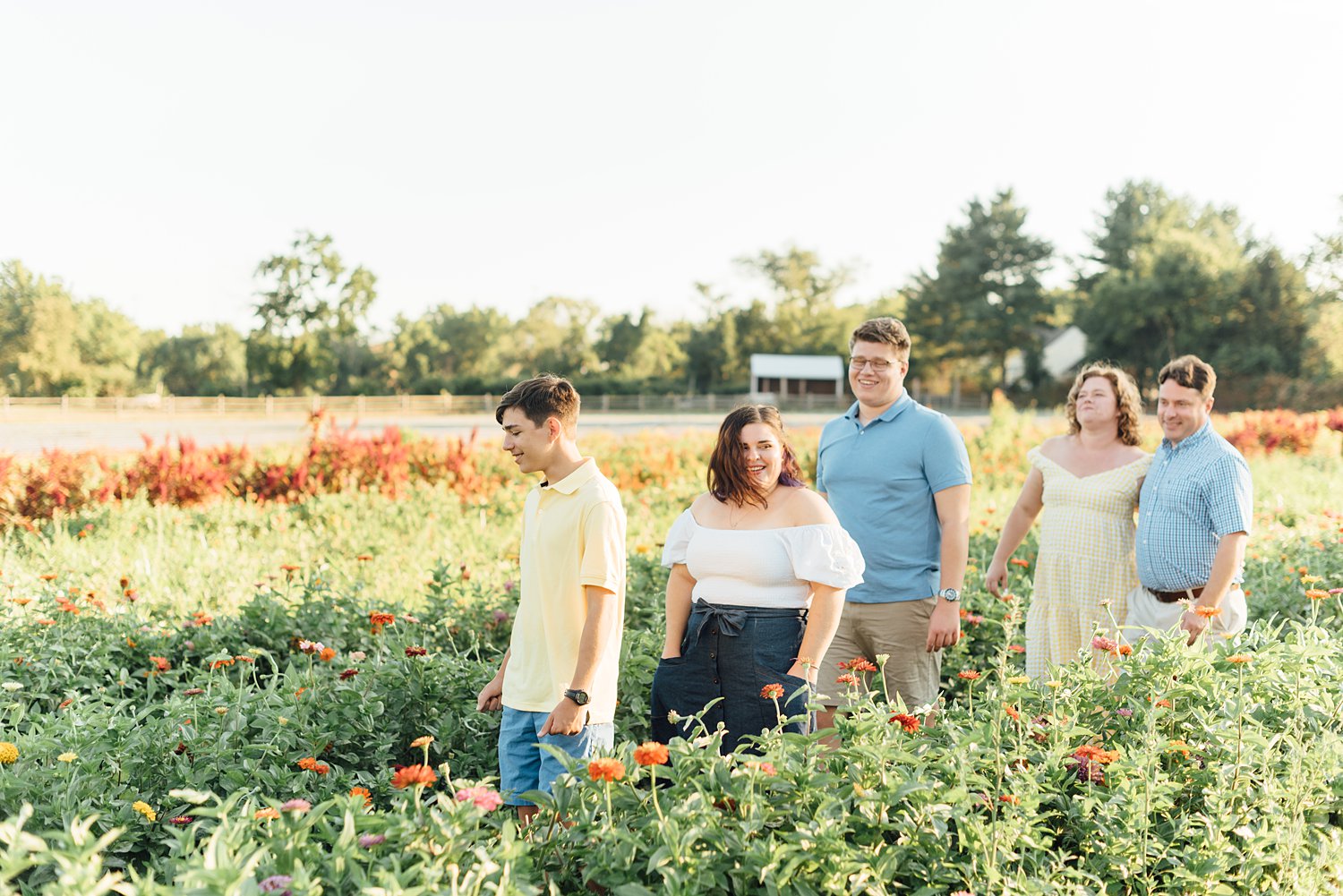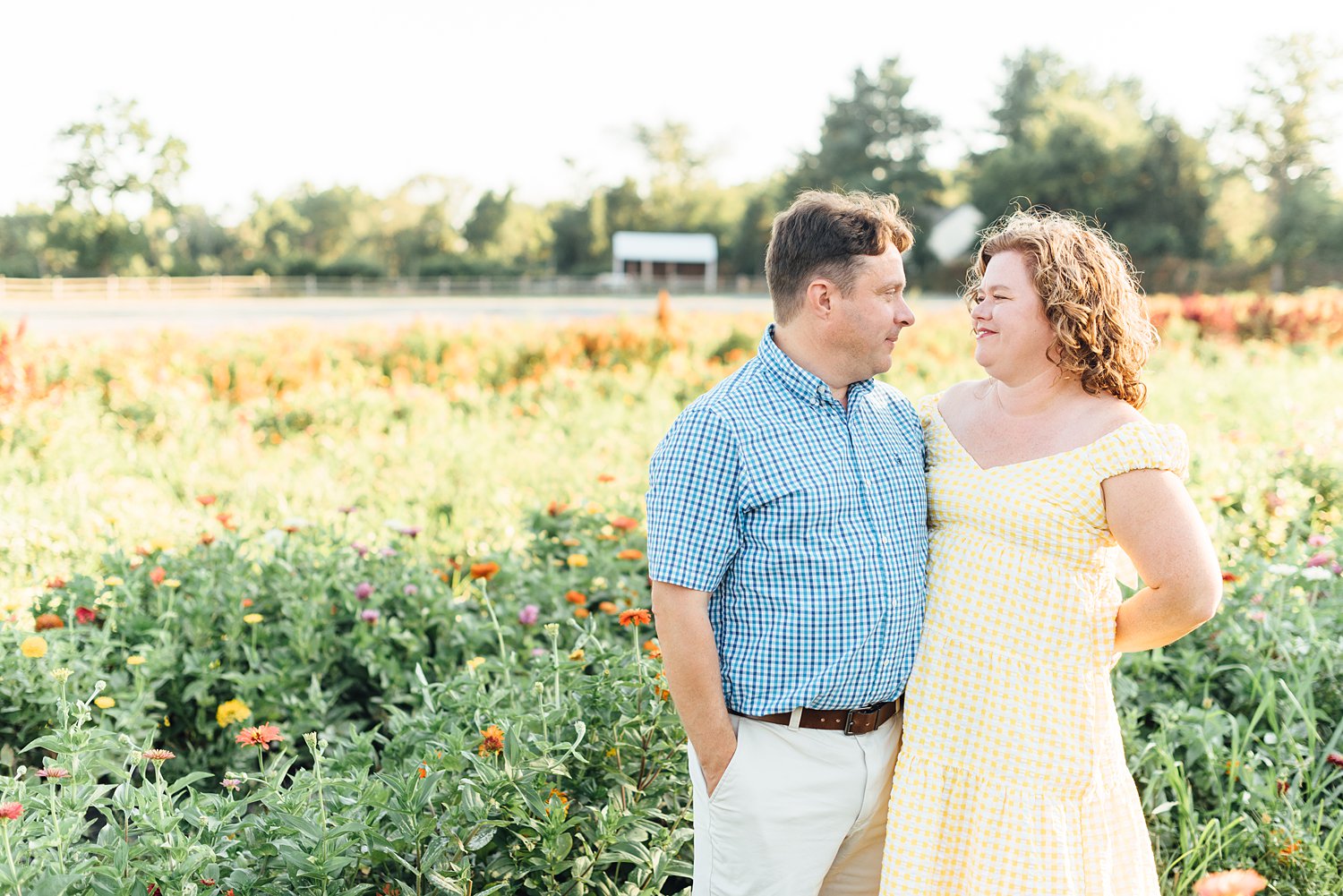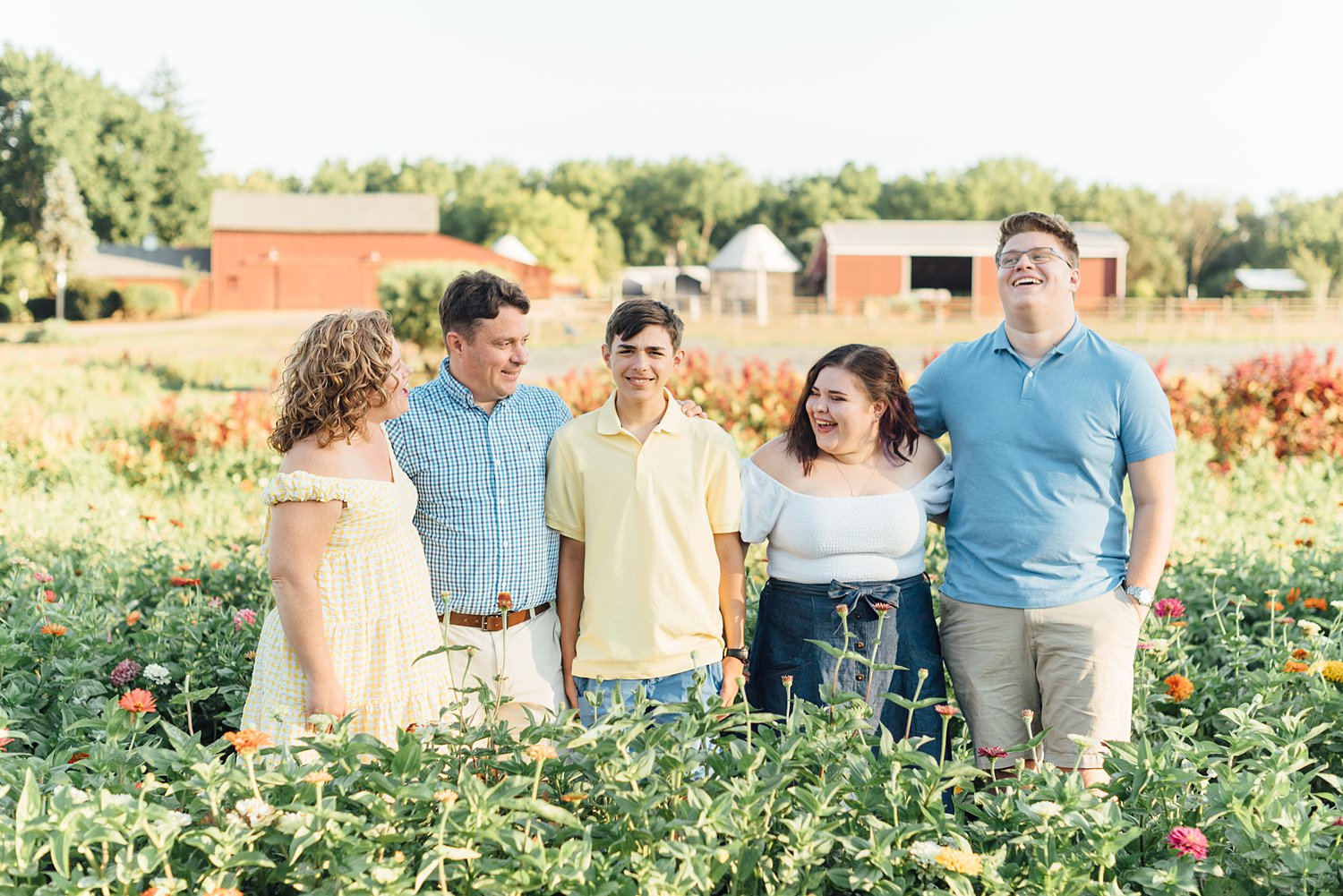 Want more? See the 2022 Valentine's Day minis here, Easter minis here, spring minis here, and associate Lauren's spring minis here!
Alison is a Maryland family photographer, serving Montgomery County and beyond, with associates serving the Philadelphia area. Interested in booking a mini-session of your own? All remaining 2022 mini-session dates are currently sold out, but you can join the waitlist for any date or book a full-session year-round by contacting Alison here!