Associate Lauren's photographed my family a million times and it was extremely overdue for me to return the favor. Crossed the bridge to Jersey for their Palmyra in-home family session :)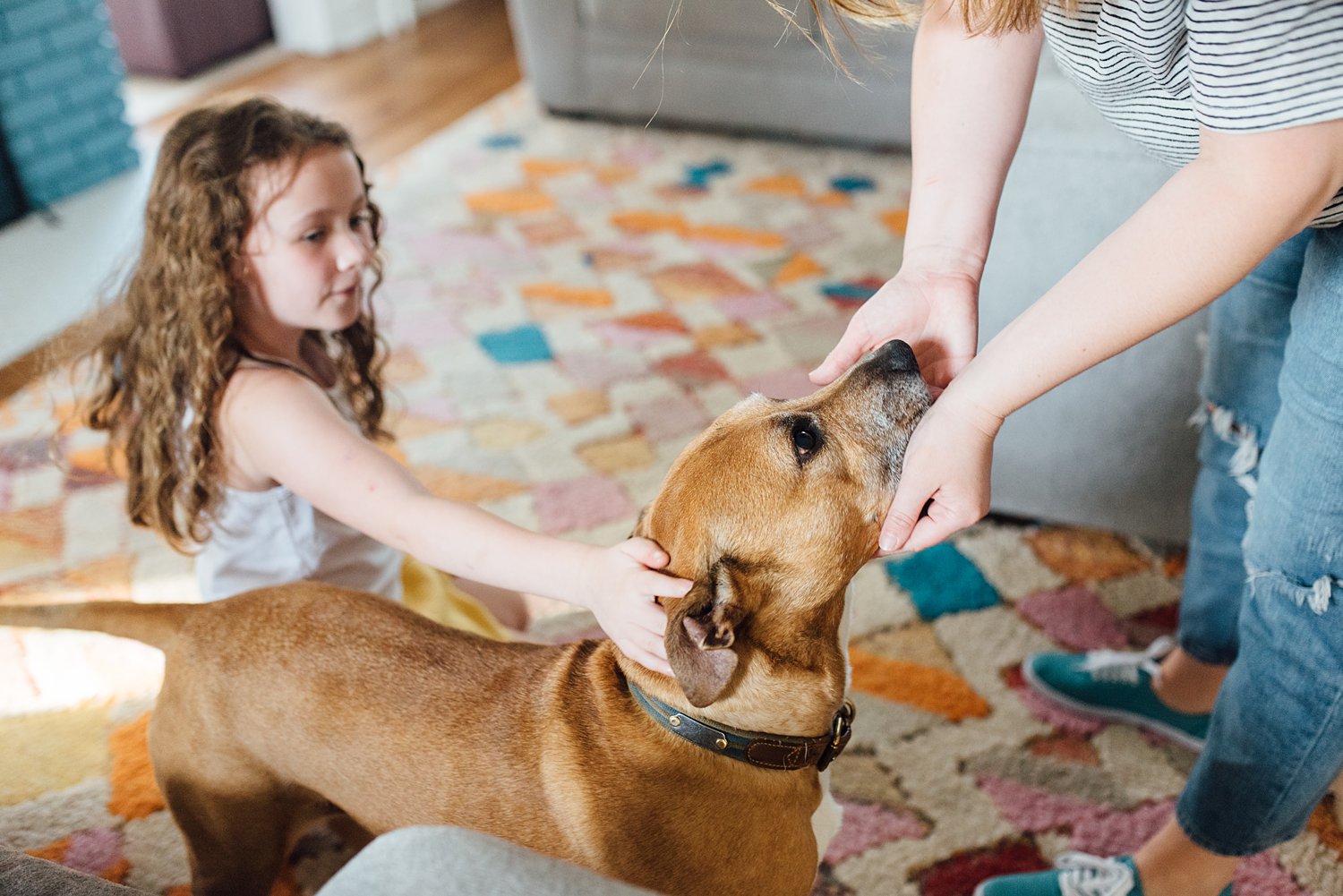 I'm told this photo is extremely accurate for Red and Blue's pup personalities ;)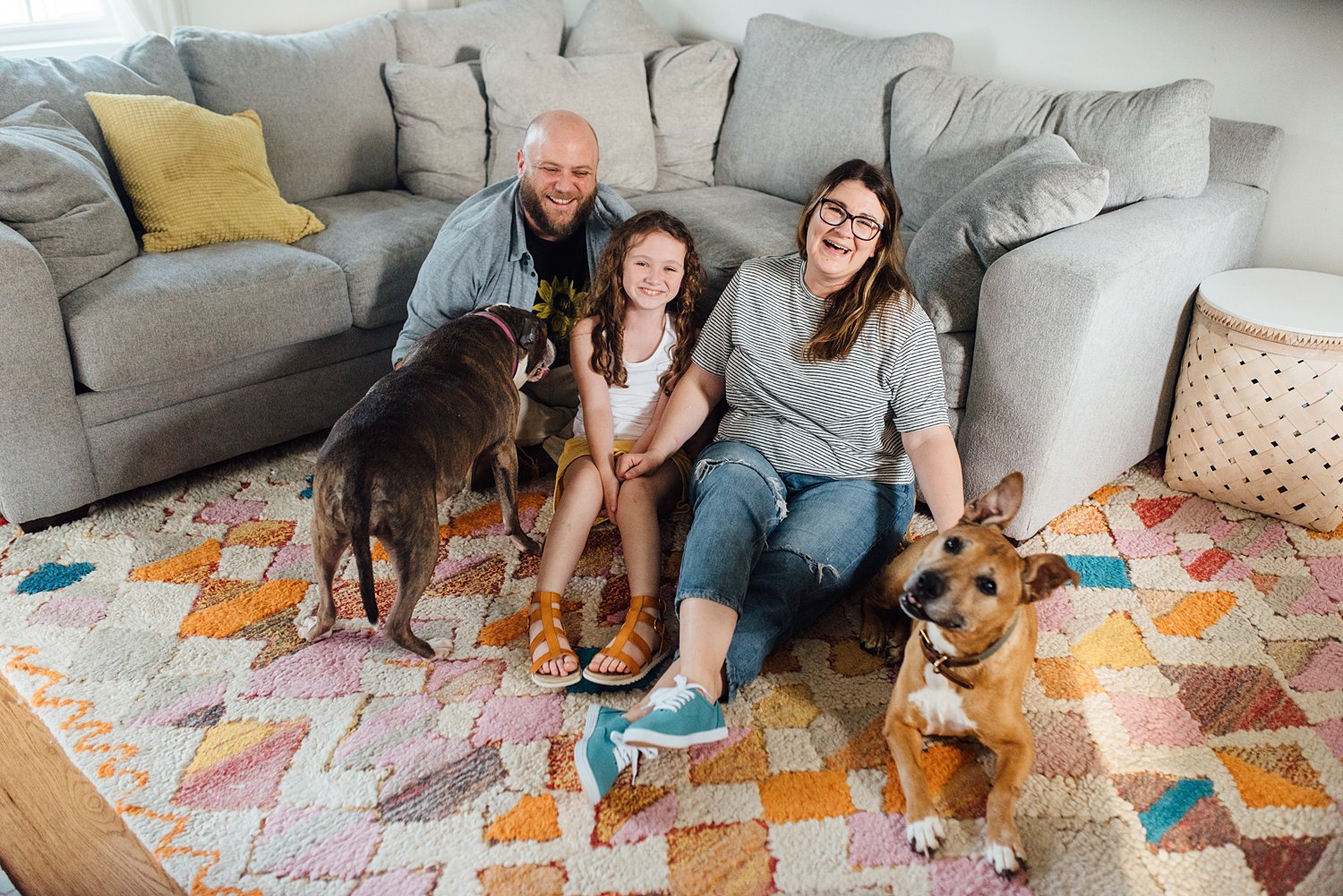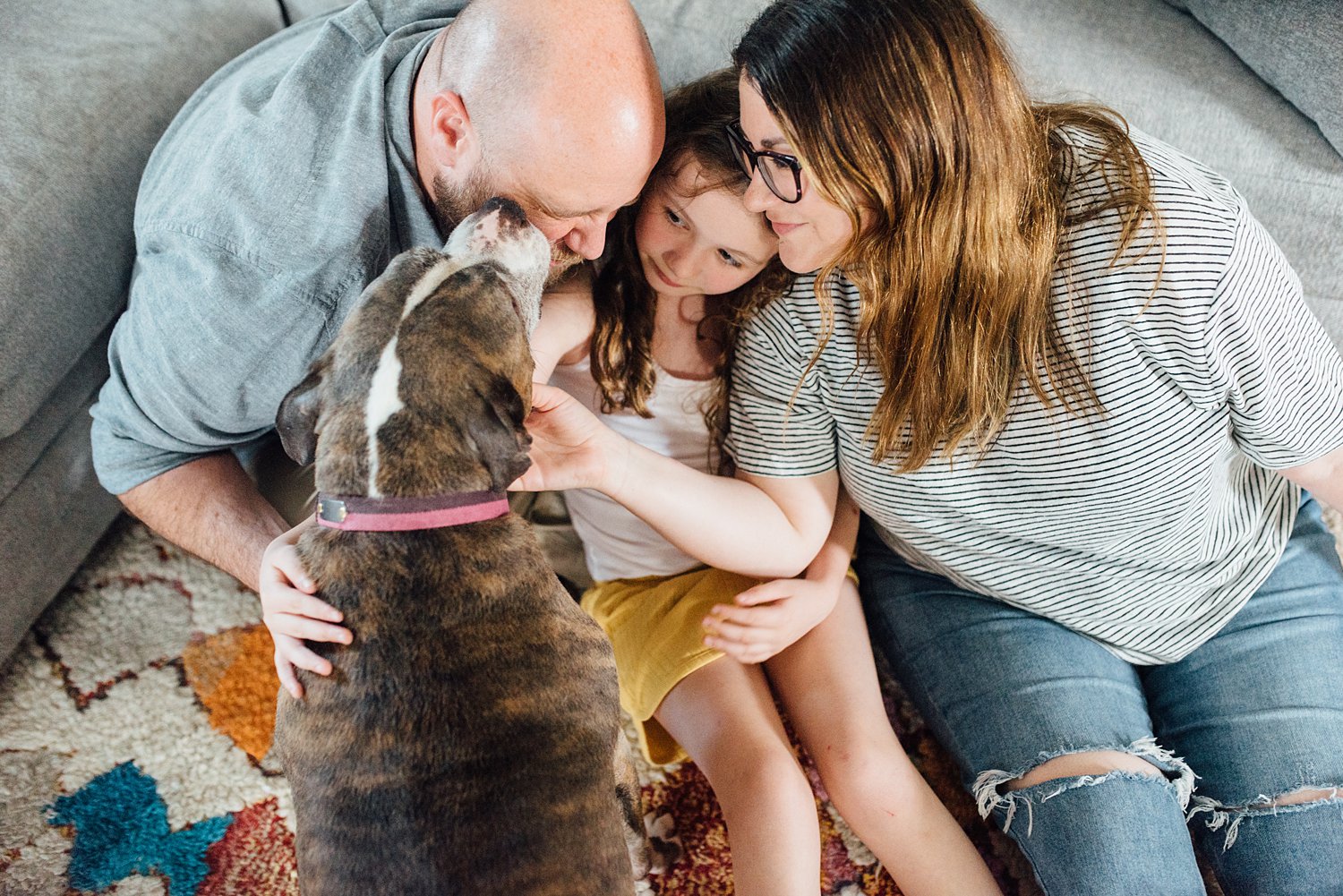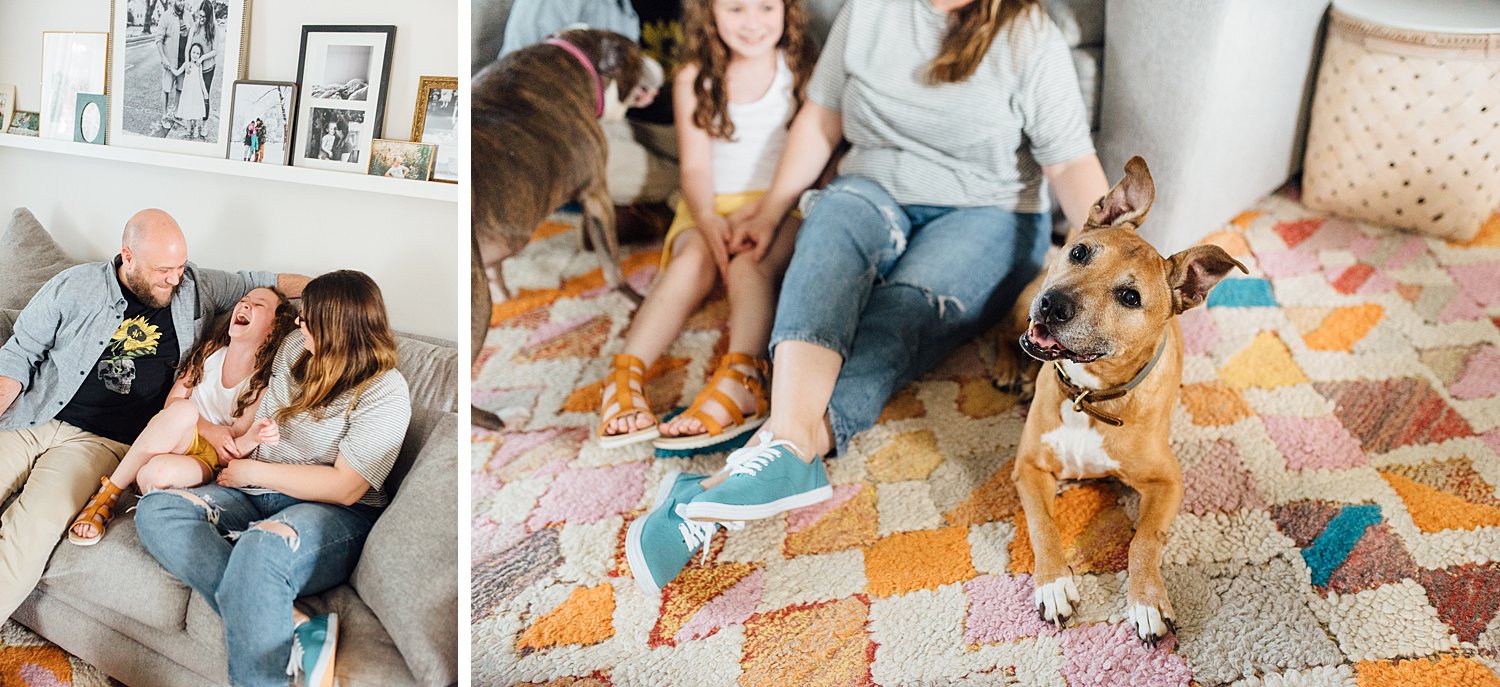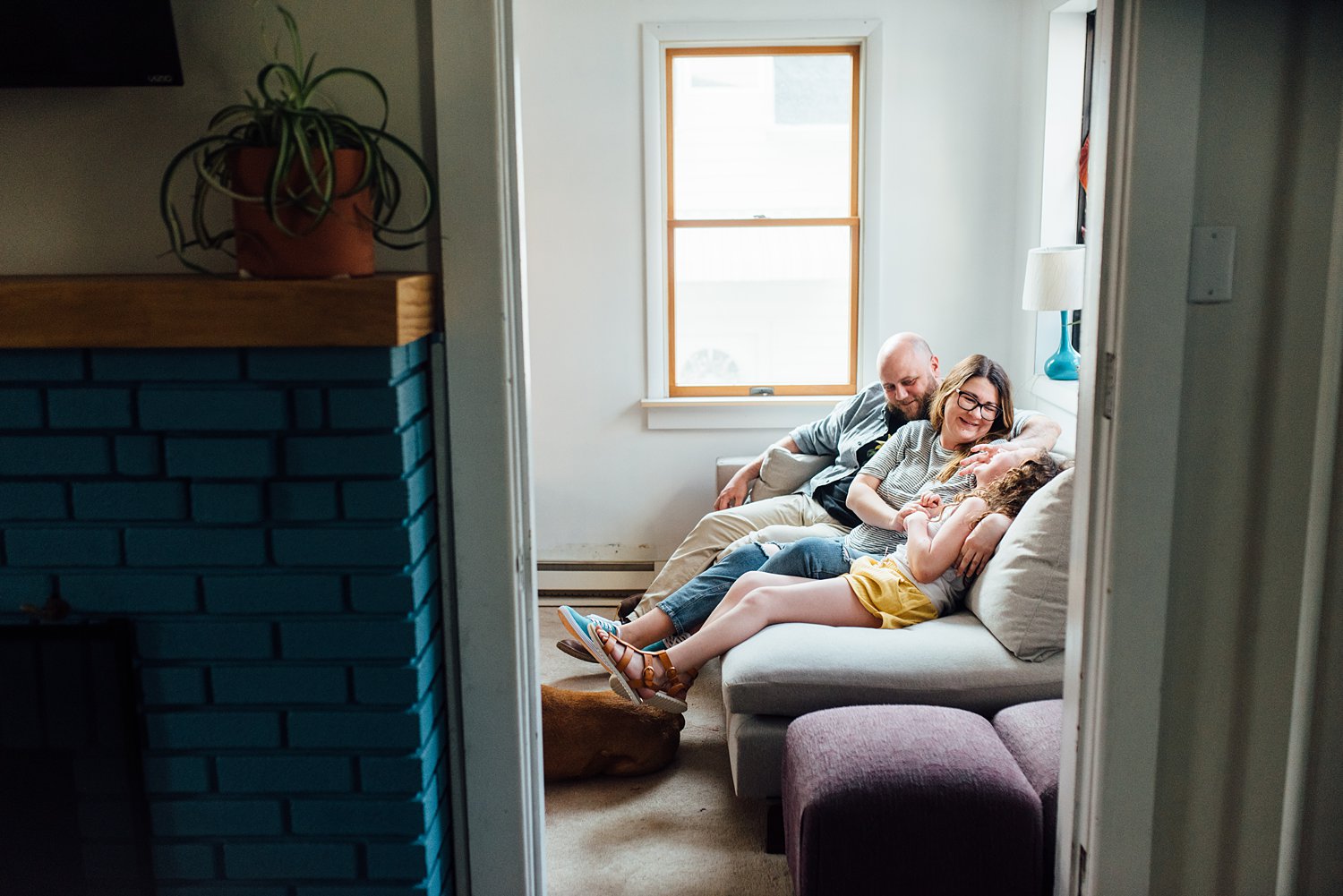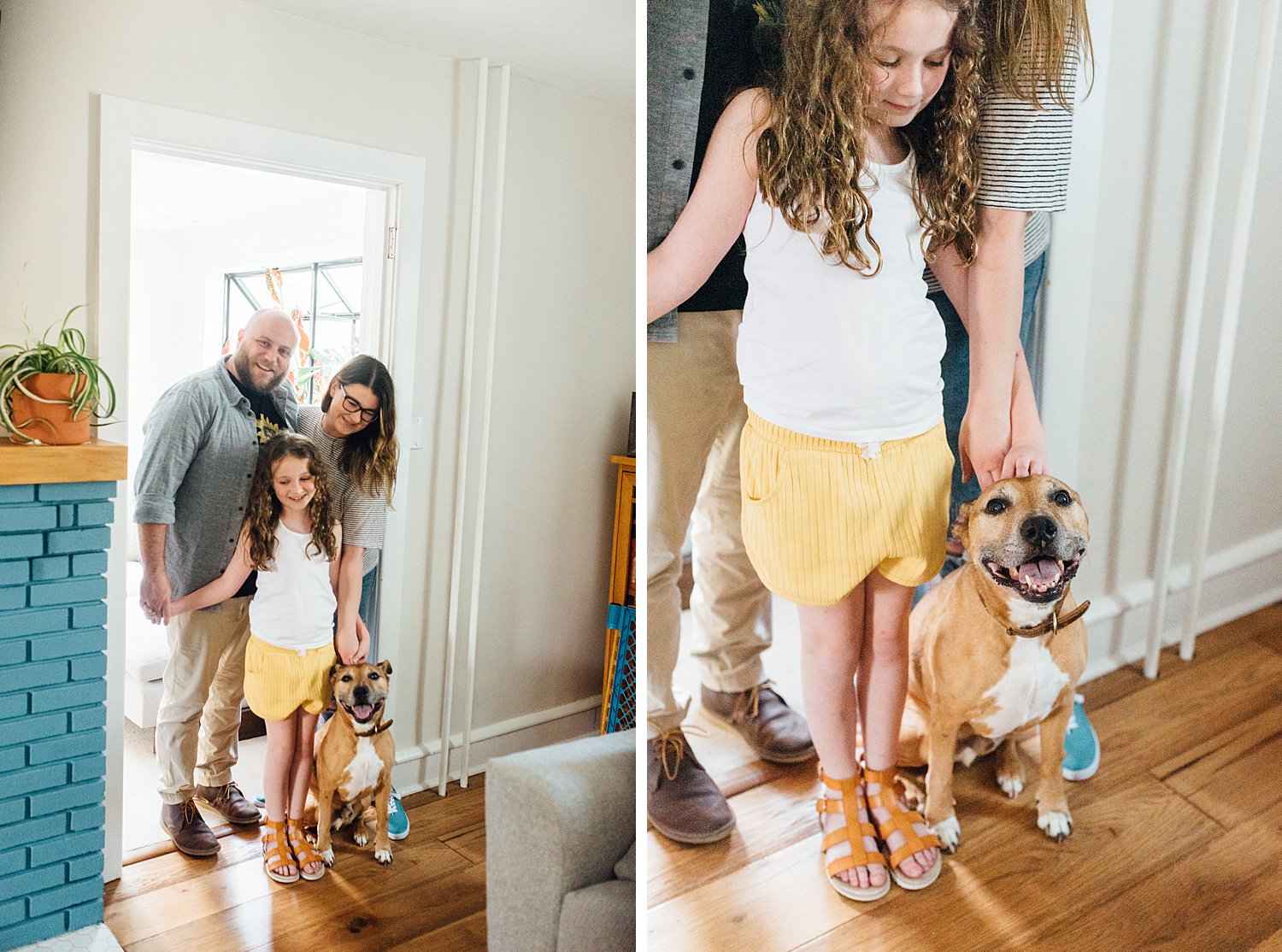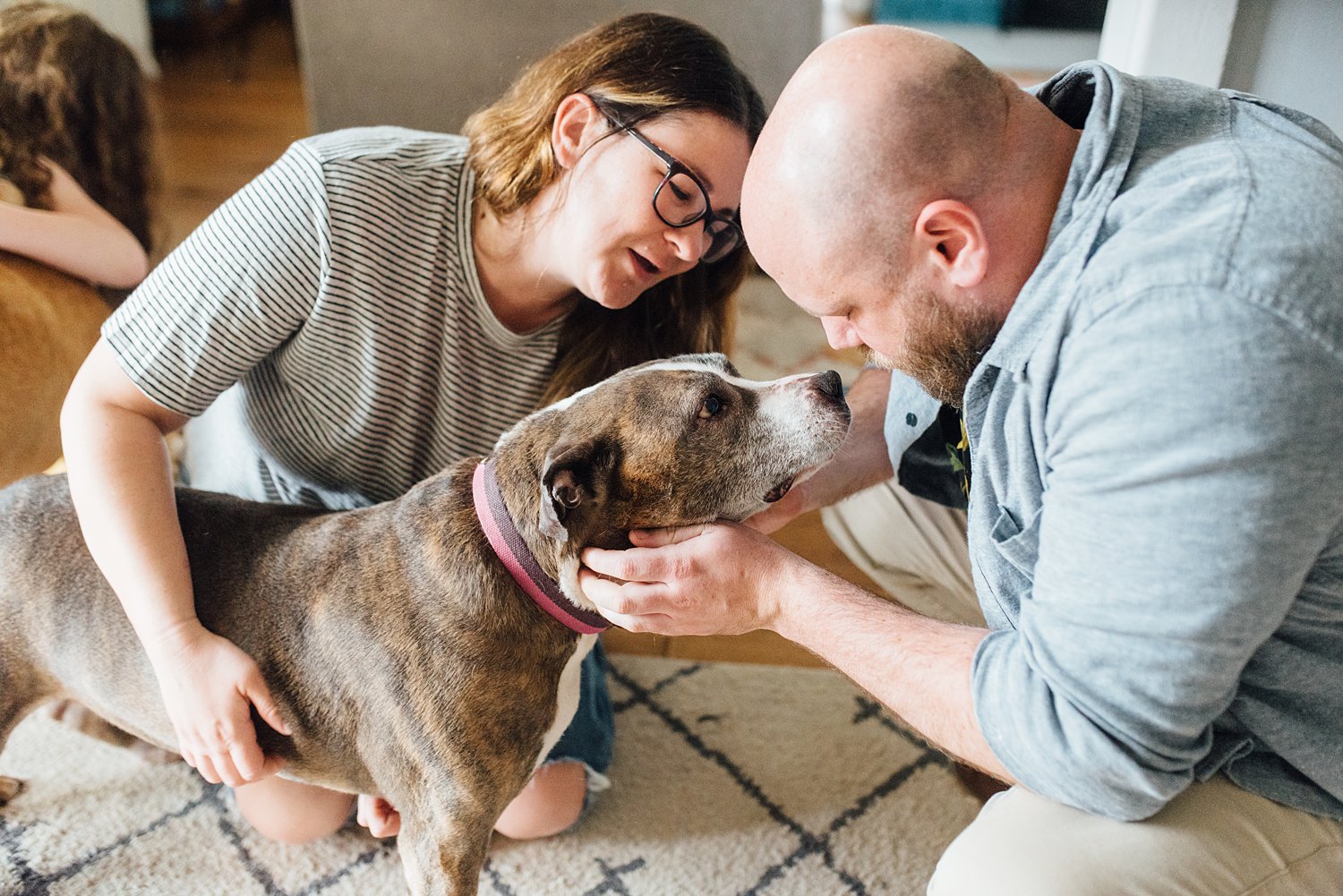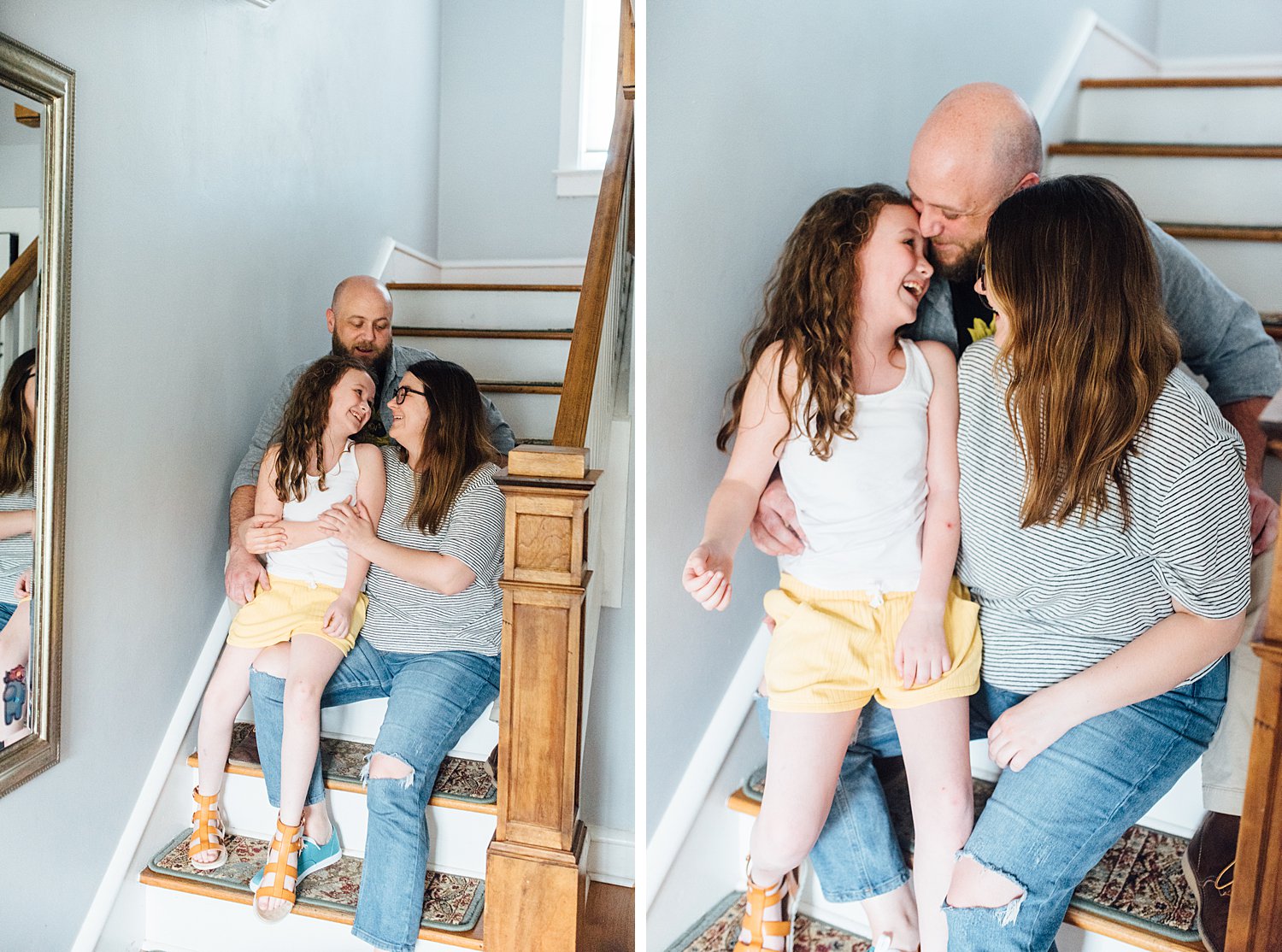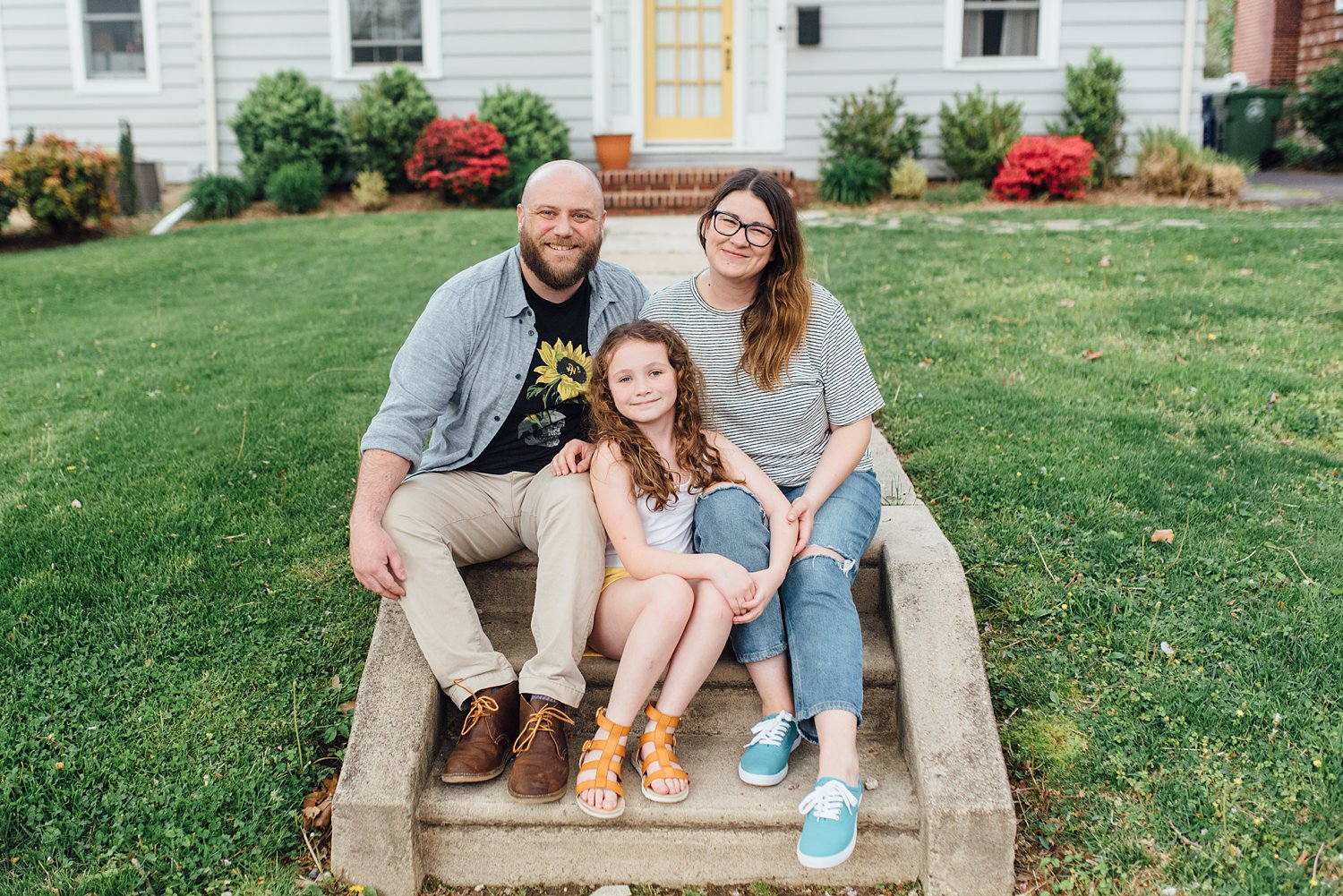 If you know the Allmonds, you know that this is very much the family dynamic in the BEST way.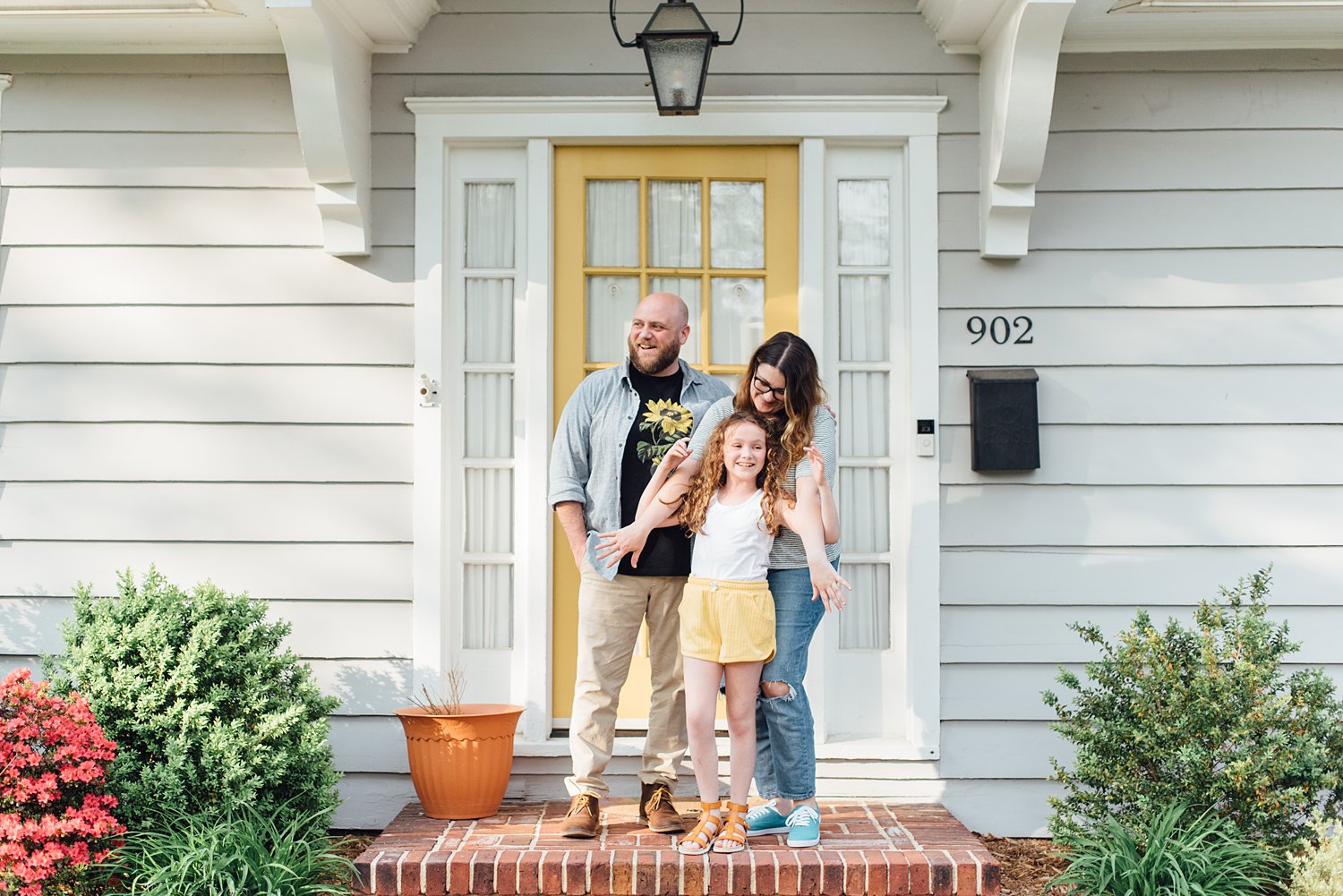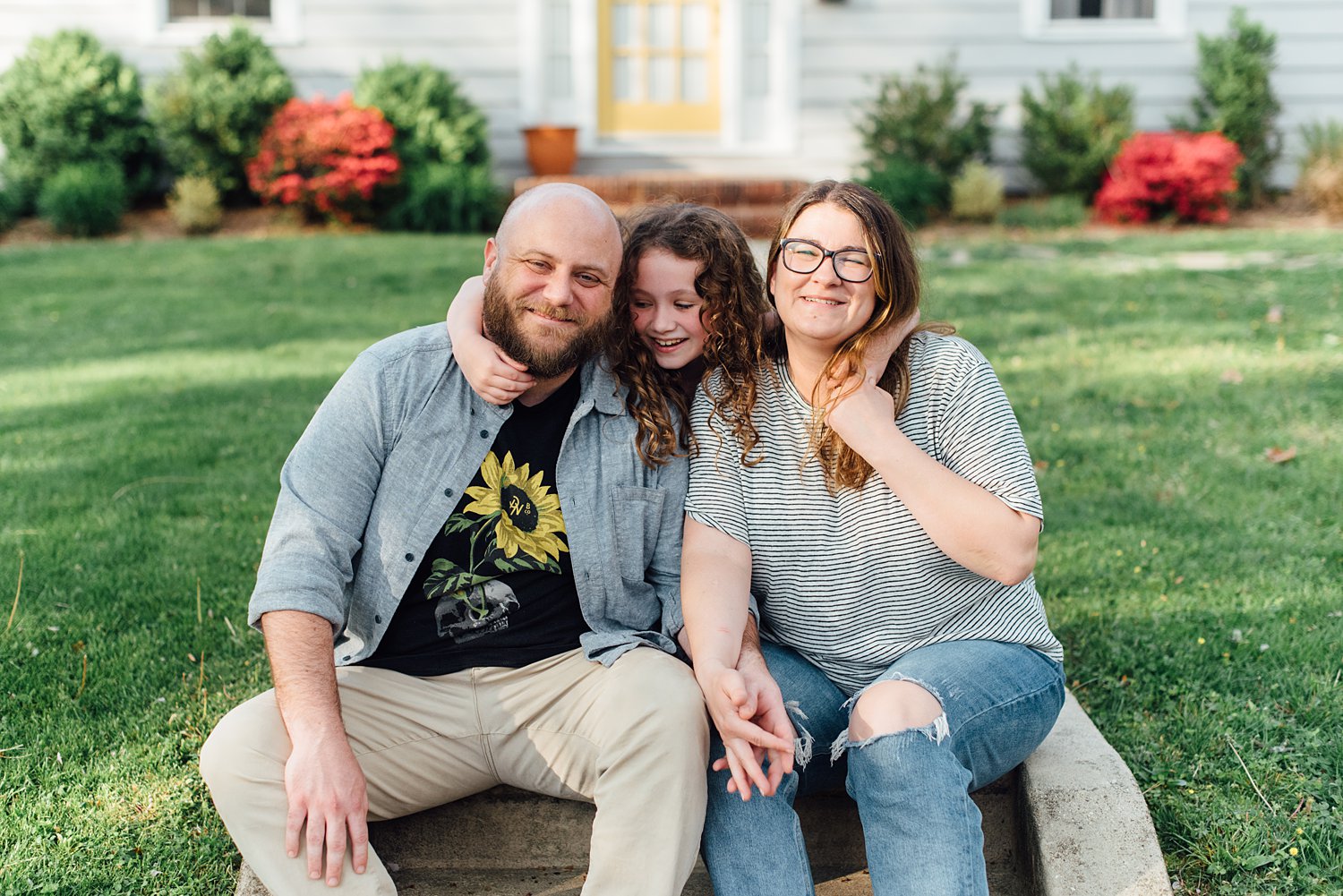 Fran still riding the high of her birthday party the night before ;)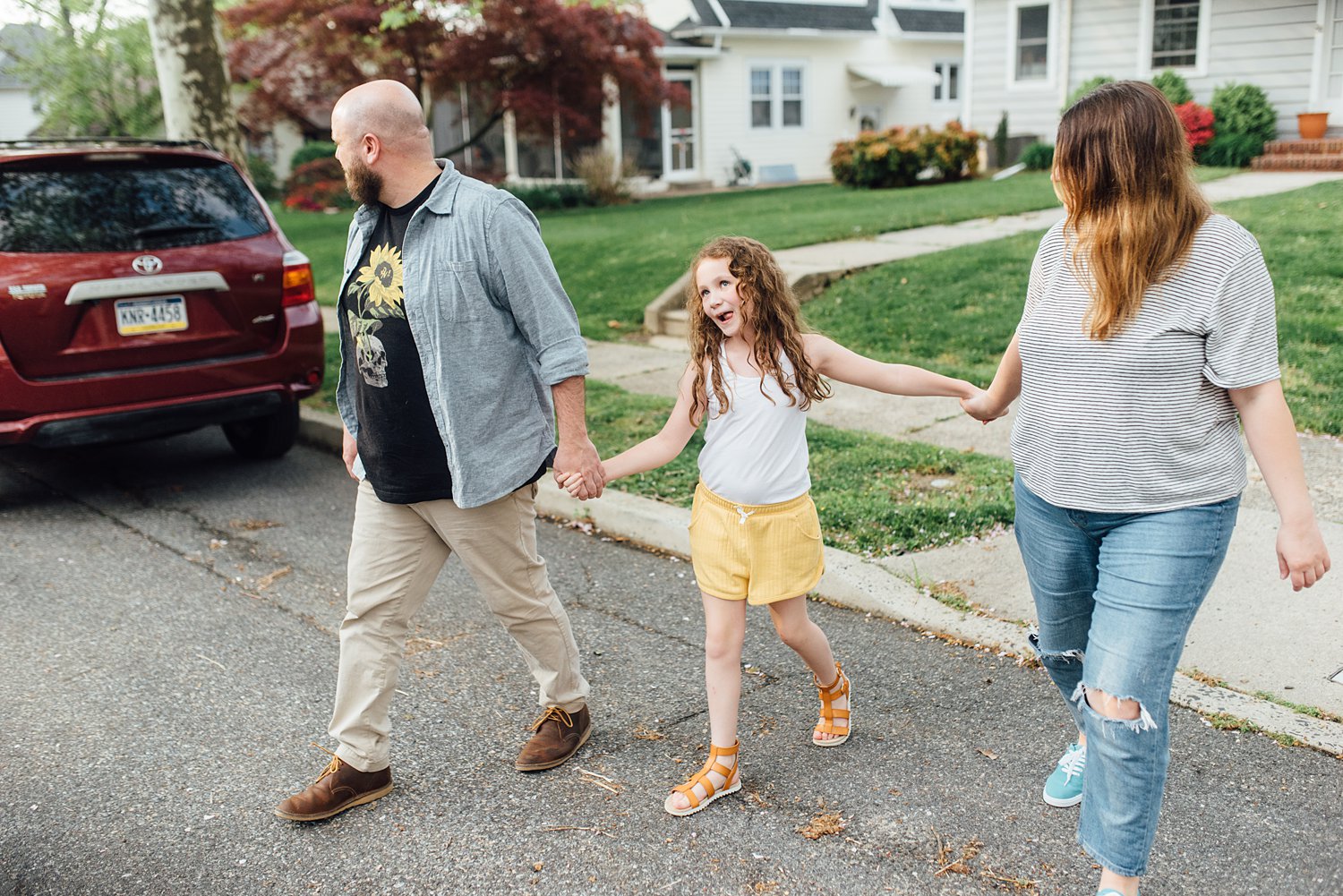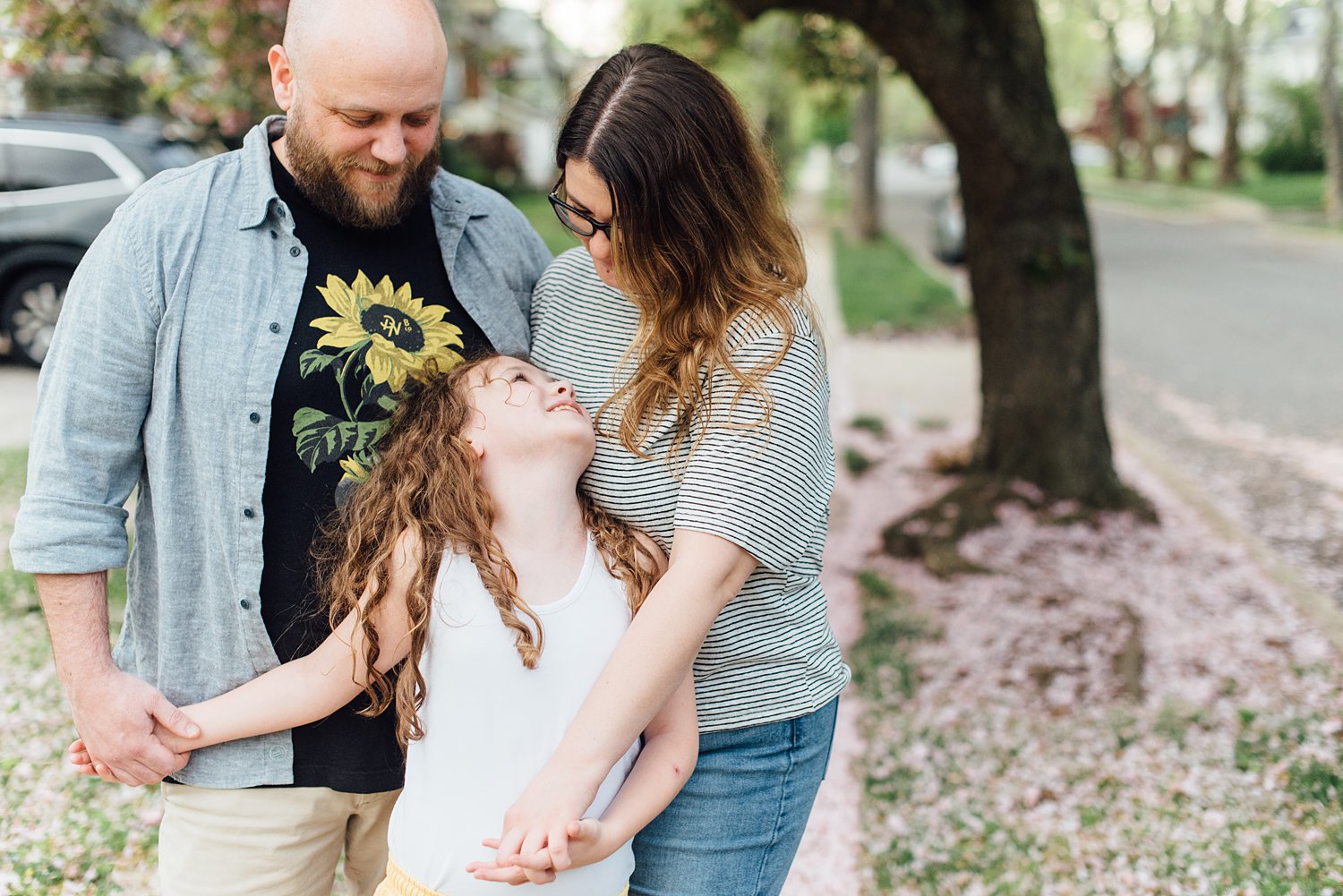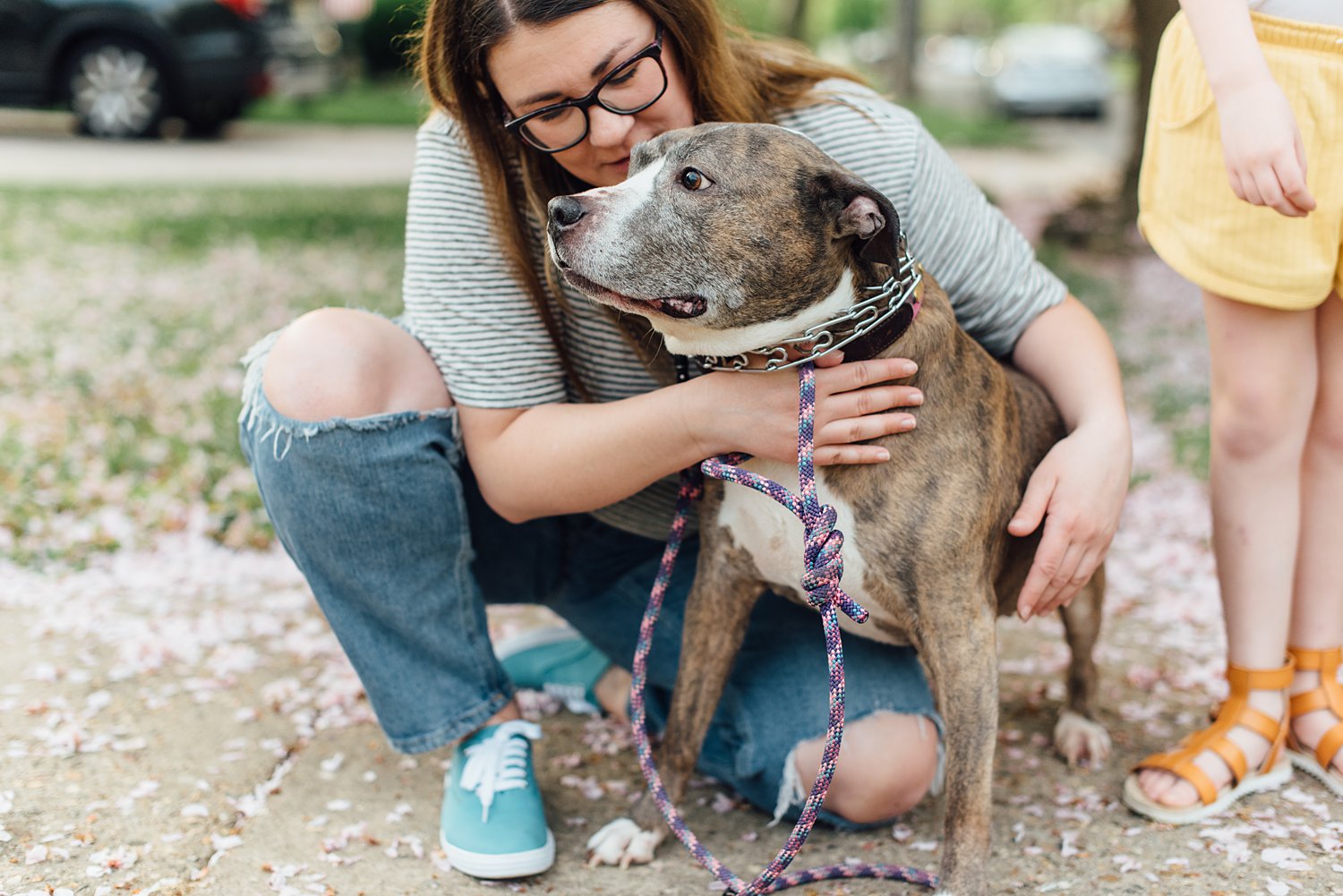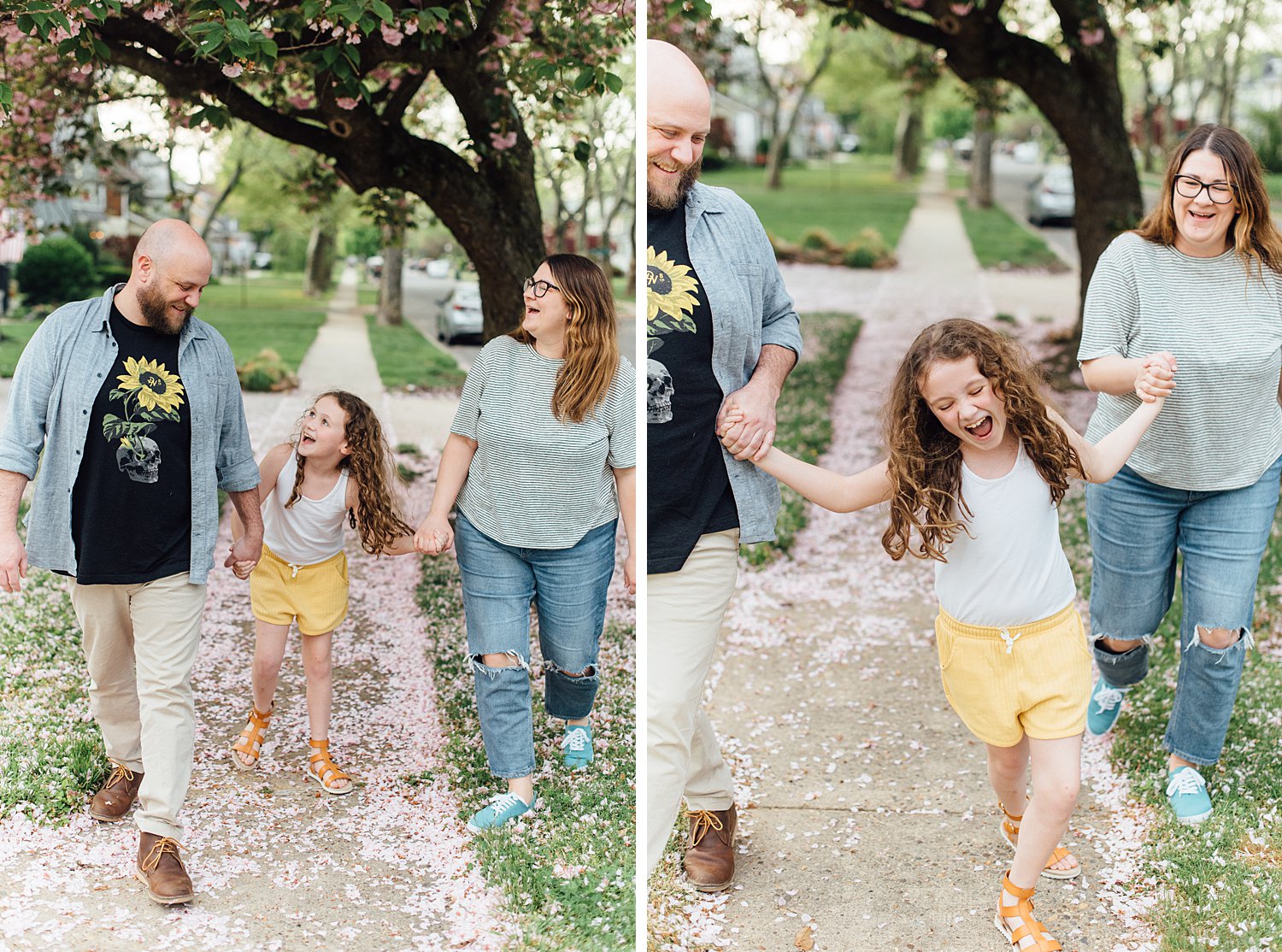 Excuse me, Allmonds, can you come over and build me a playhouse?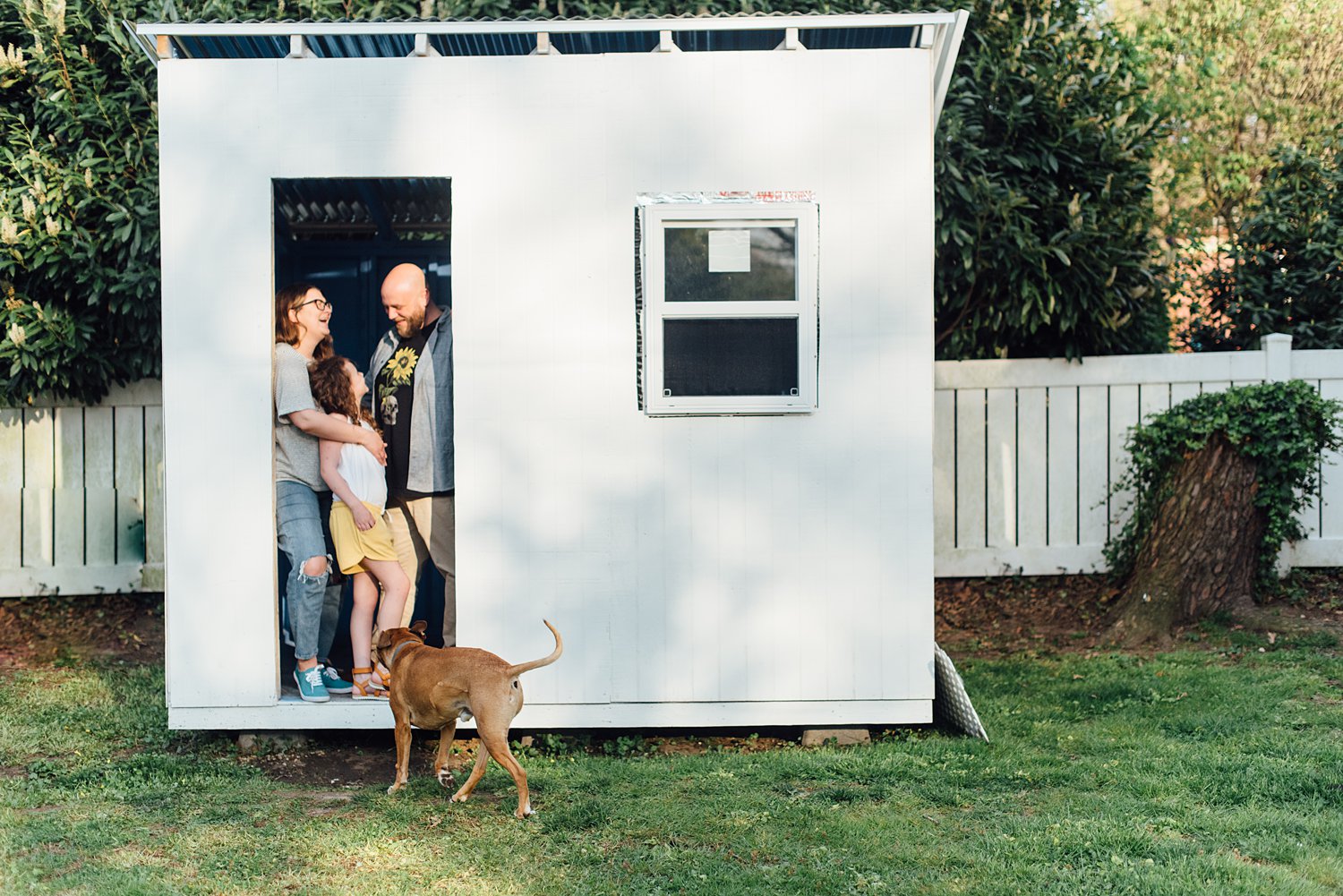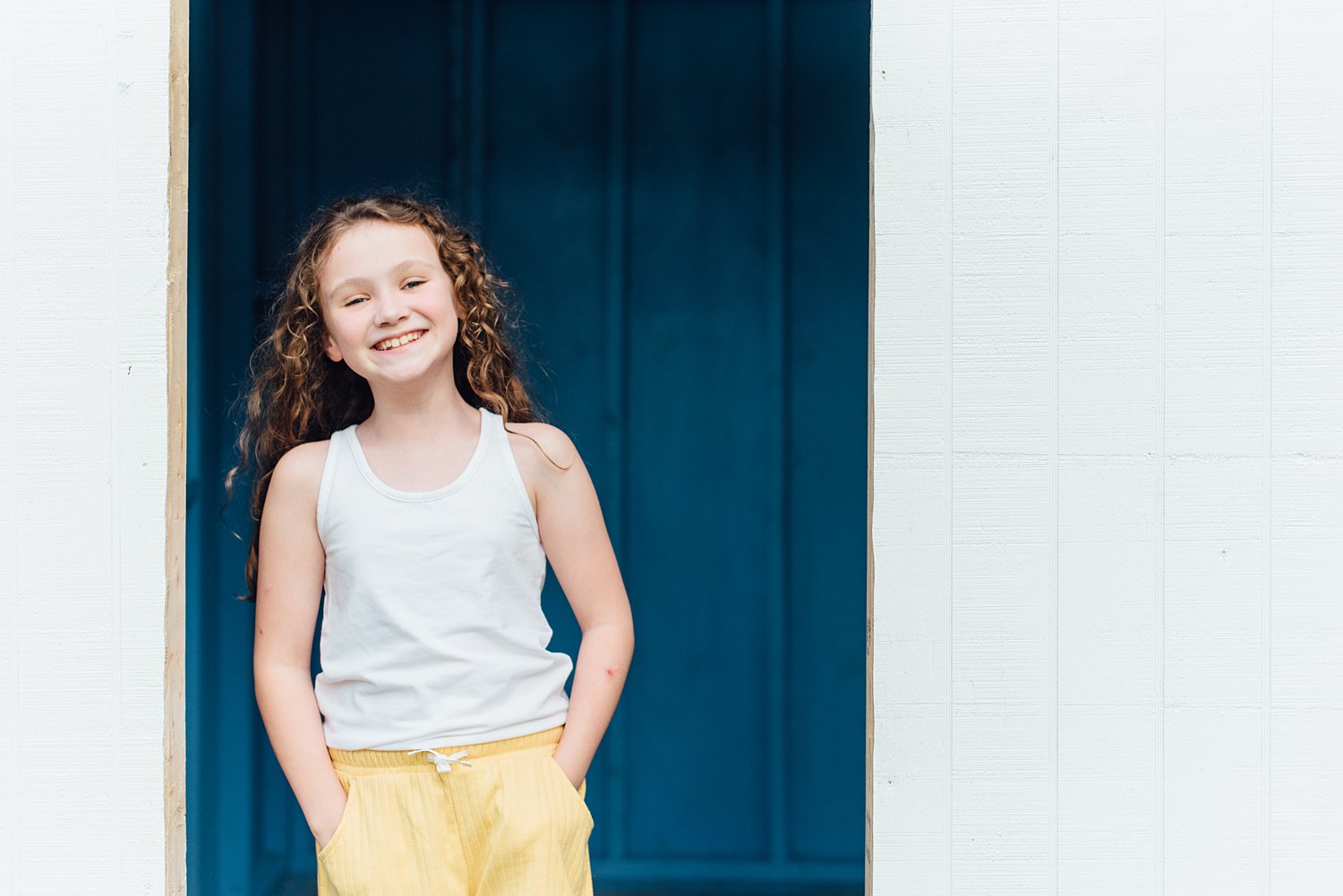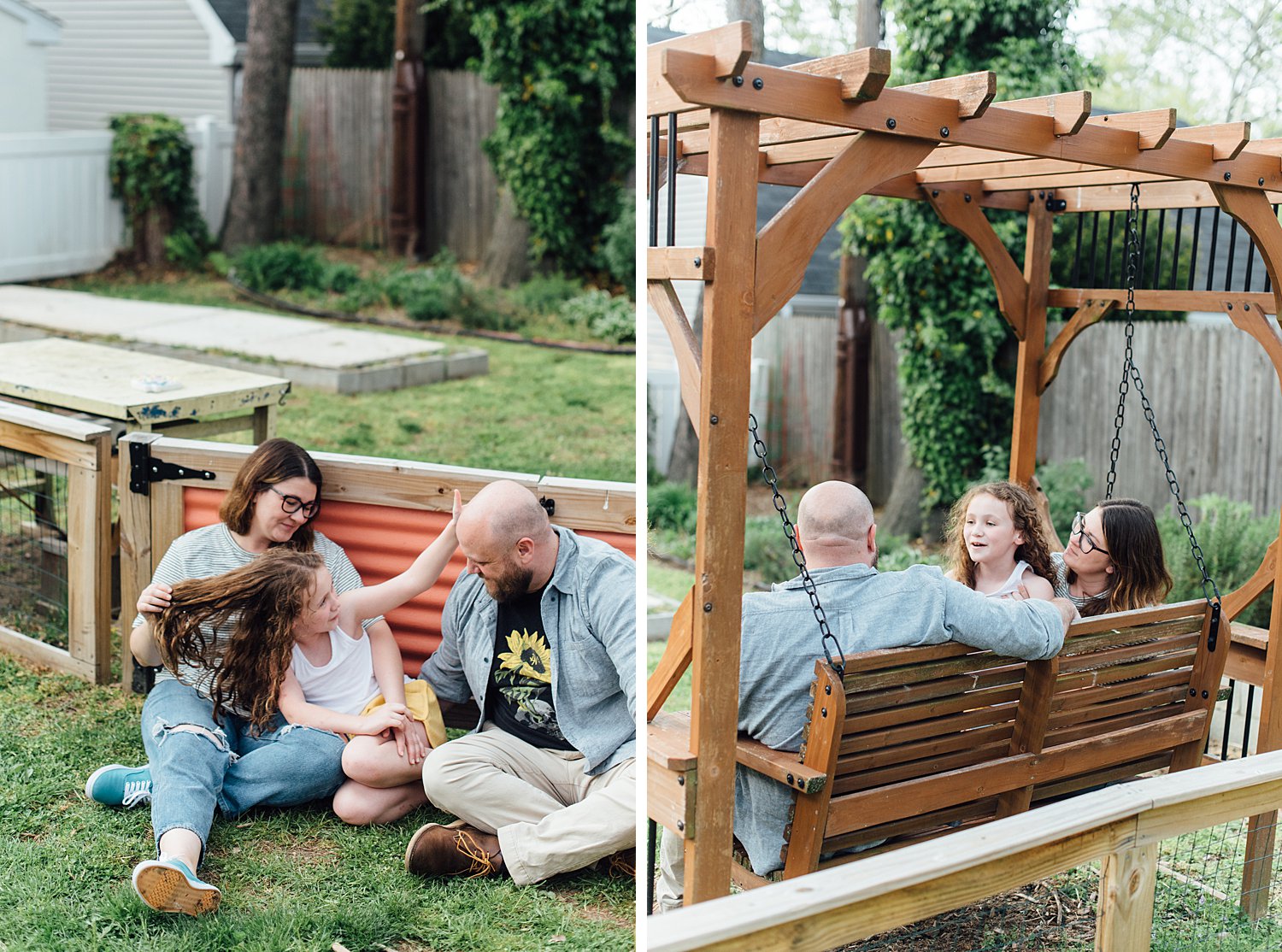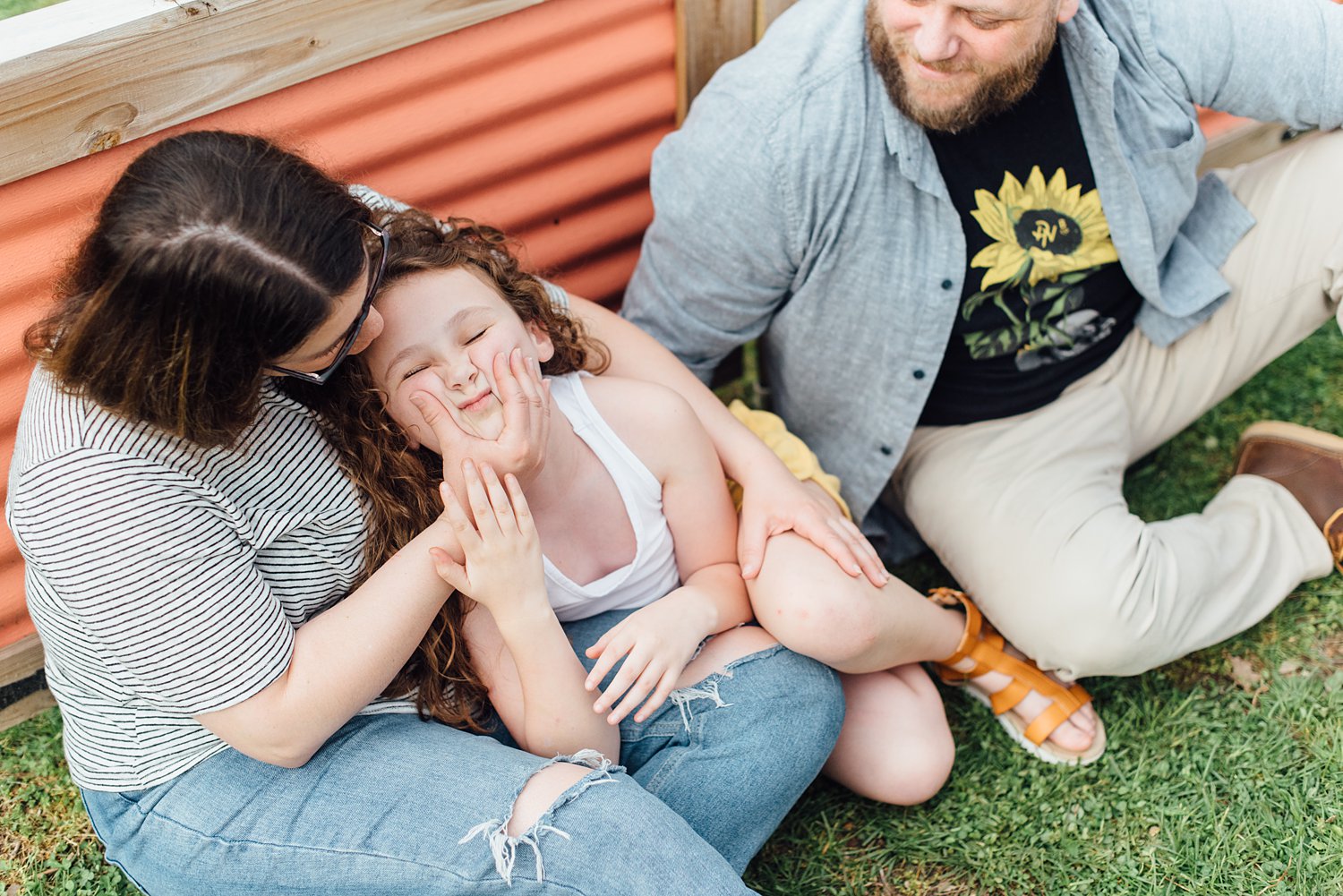 I call these "marriage with a nine-year-old."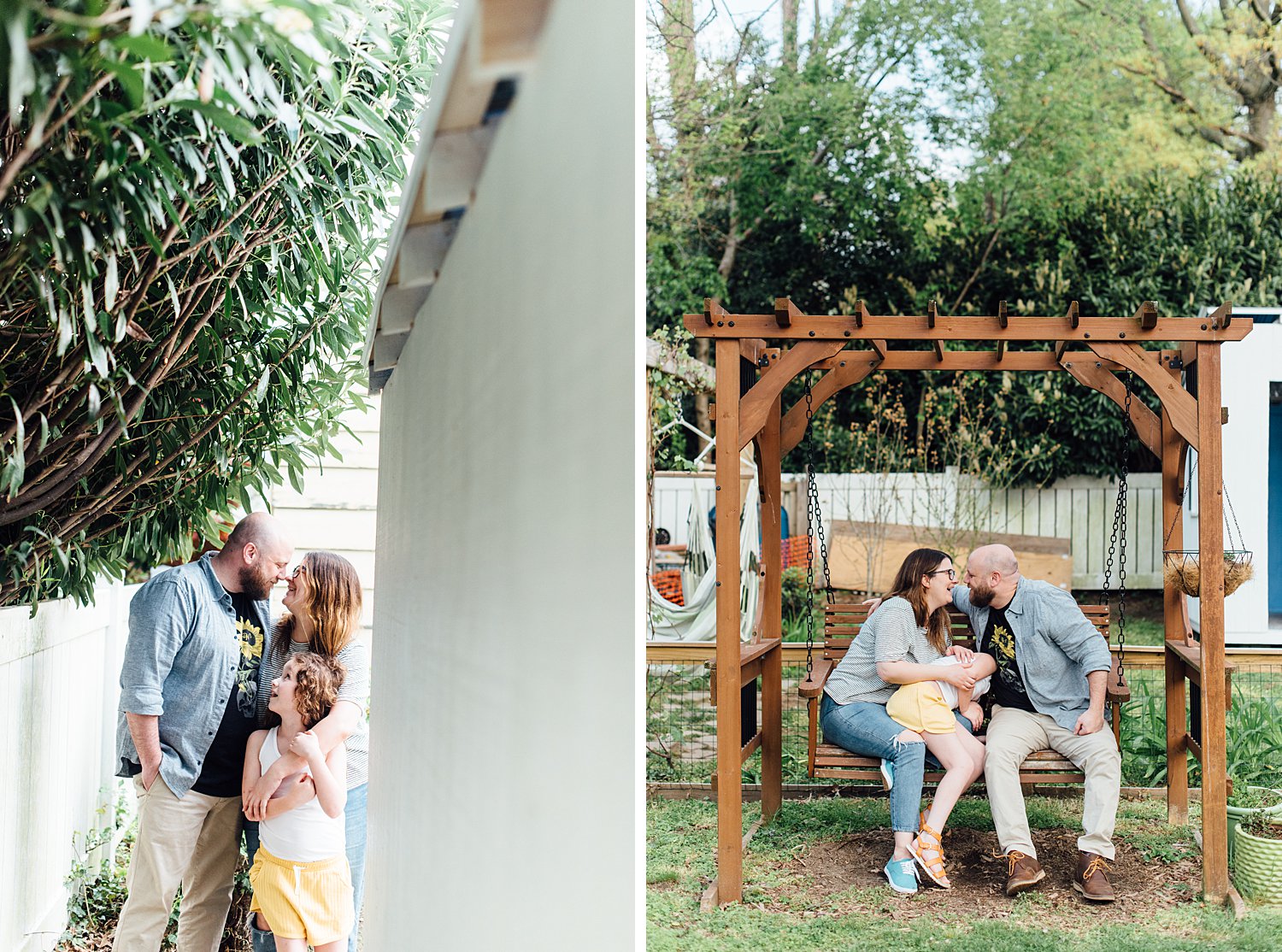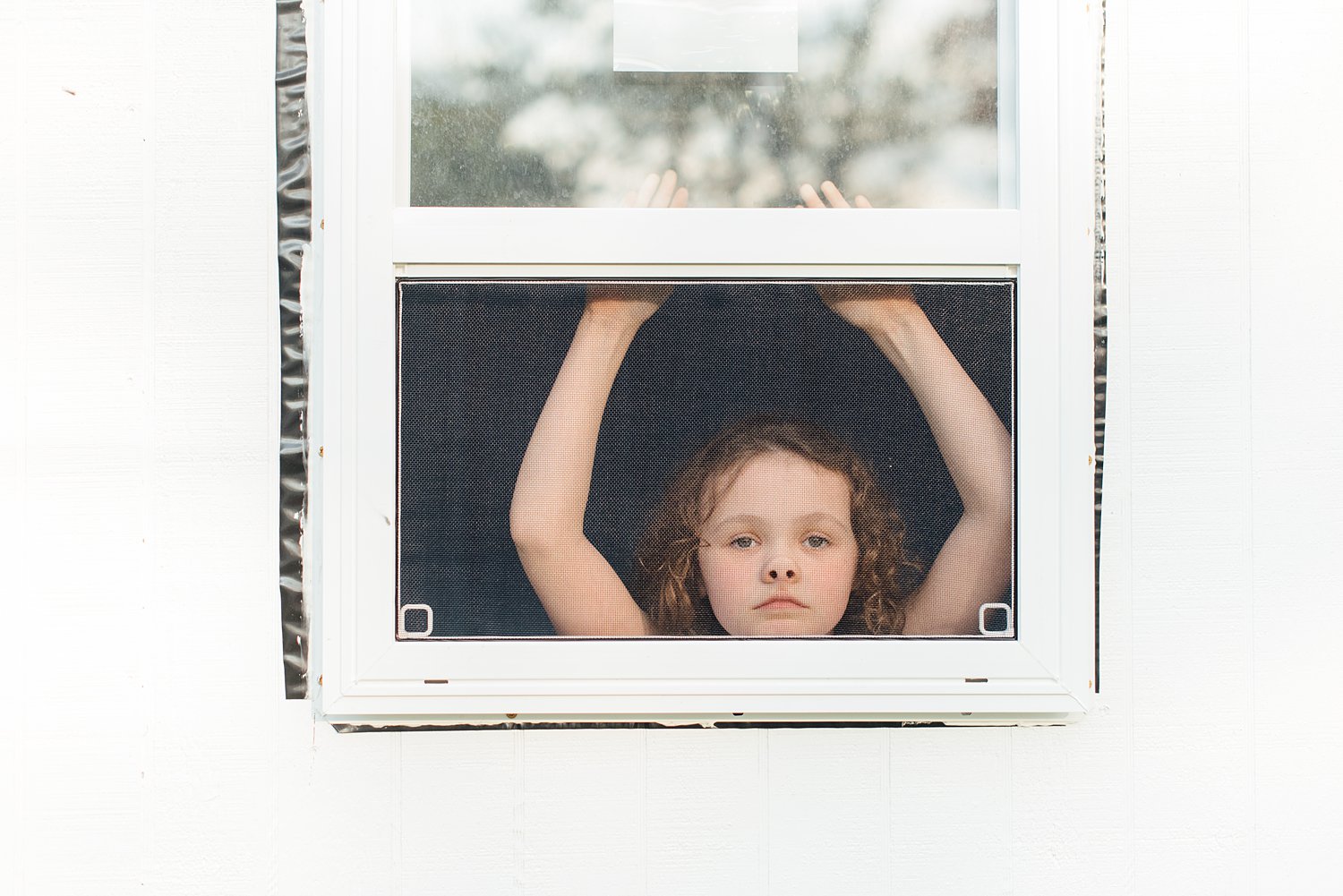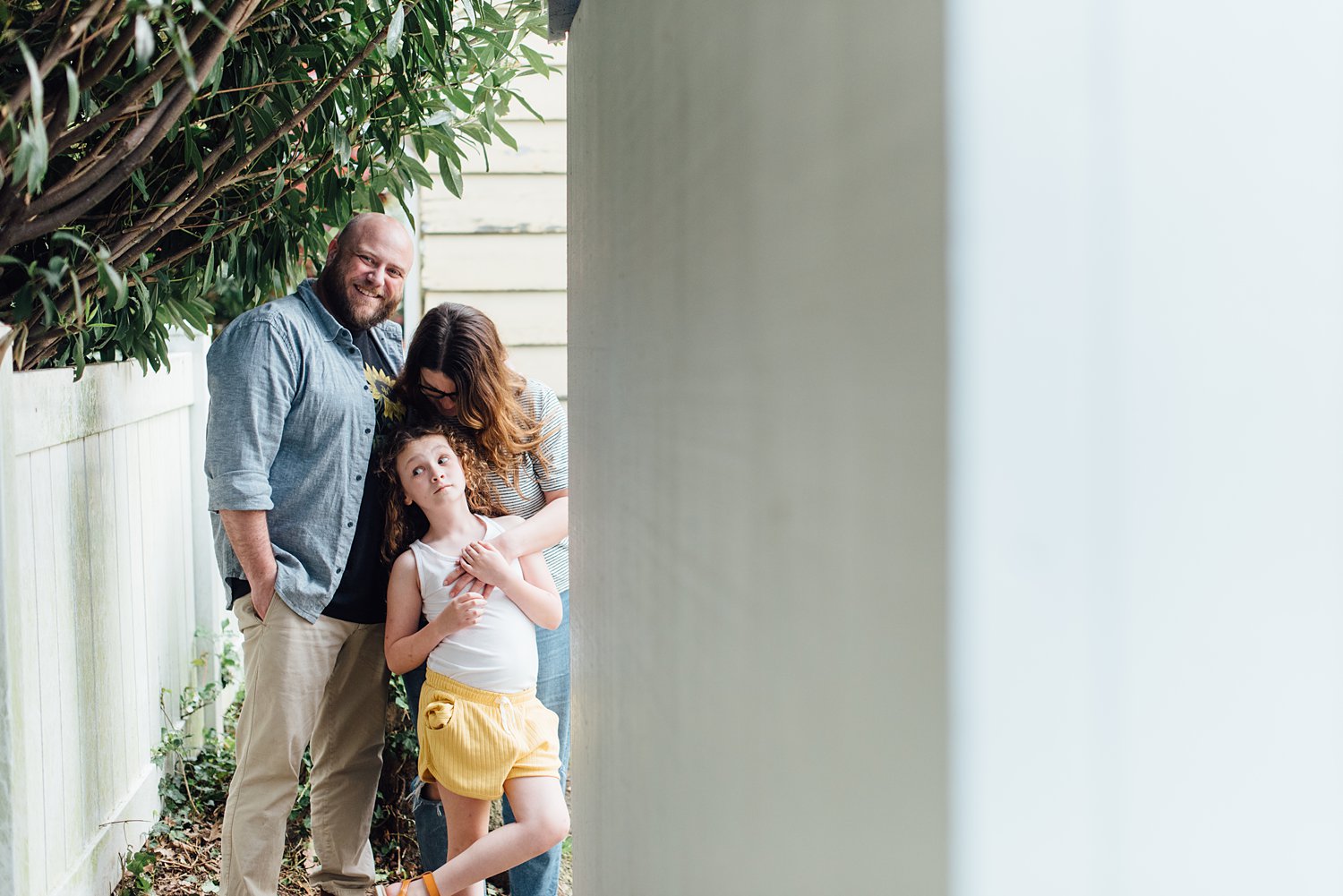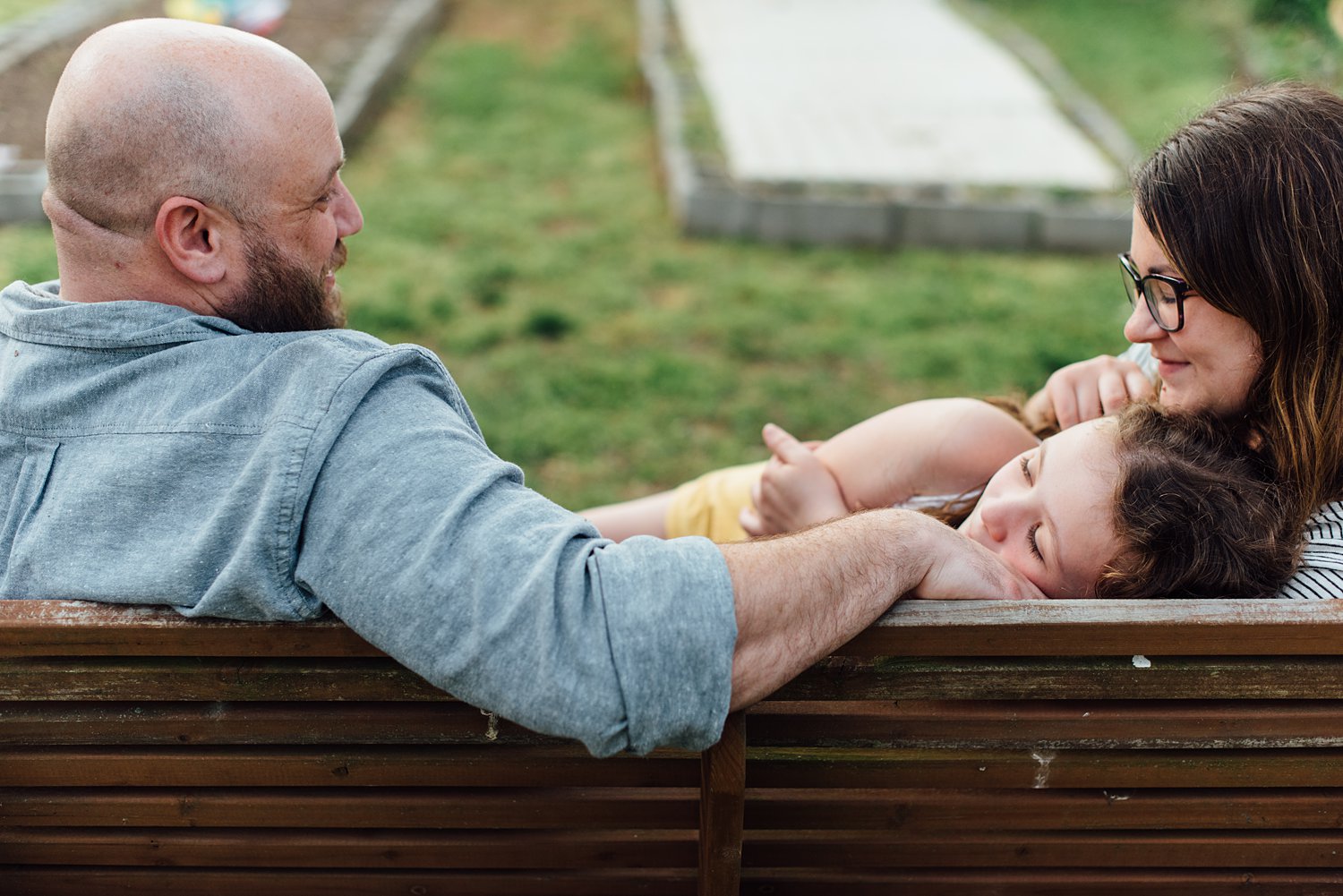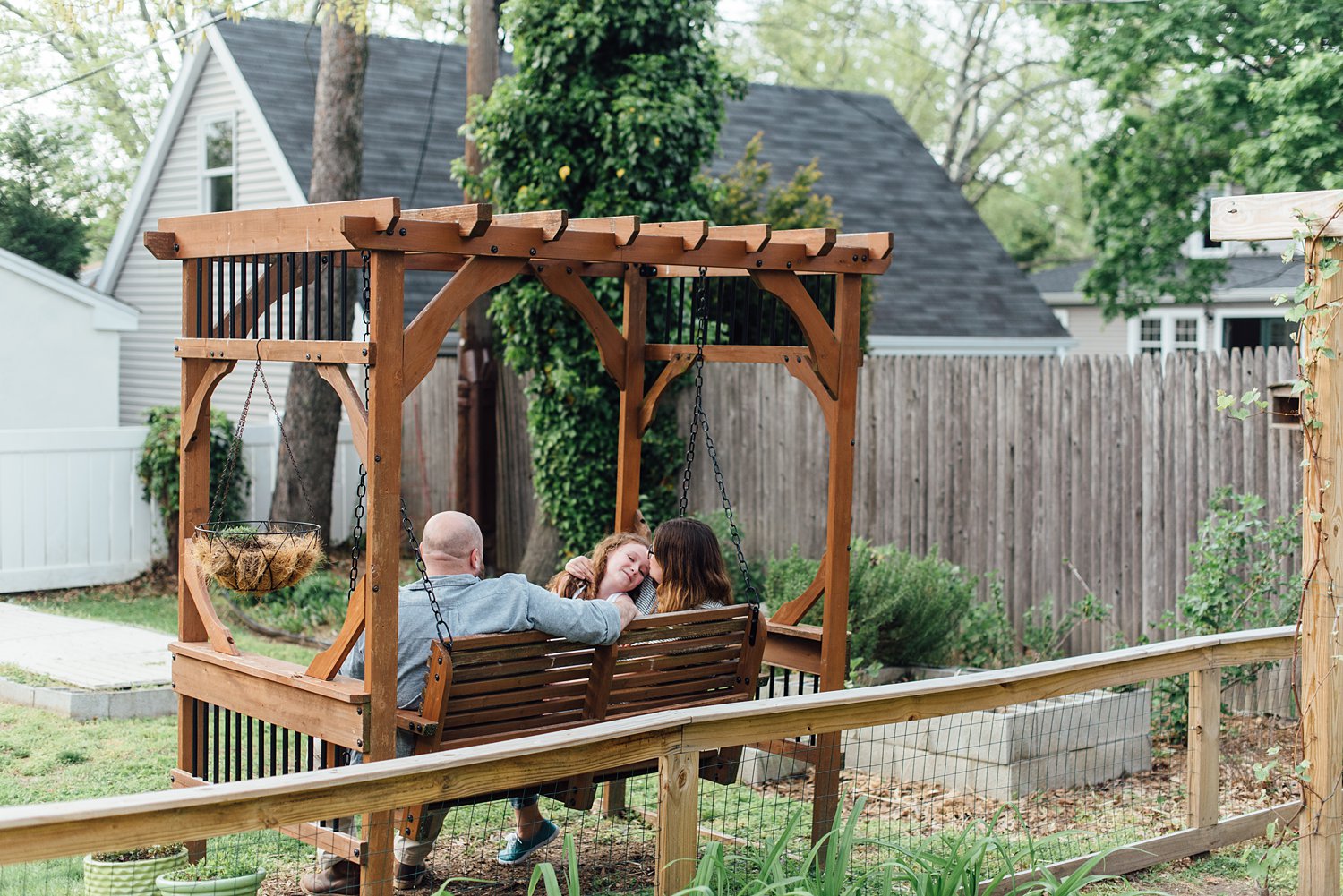 LOVE YOU ALL.
—
See (just some of!) Lauren's photos of our family here, here, and here!
Interested in booking your own in-home family session? Alison is a Philadelphia and Rockville lifestyle newborn and family photographer serving Montgomery County, Maryland and specializing in natural light. Contact her here for more info!