Slowly getting to watch the leaves change as I photograph families at Awbury Arboretum! Round two of three of my 2020 fall mini-sessions, coming up!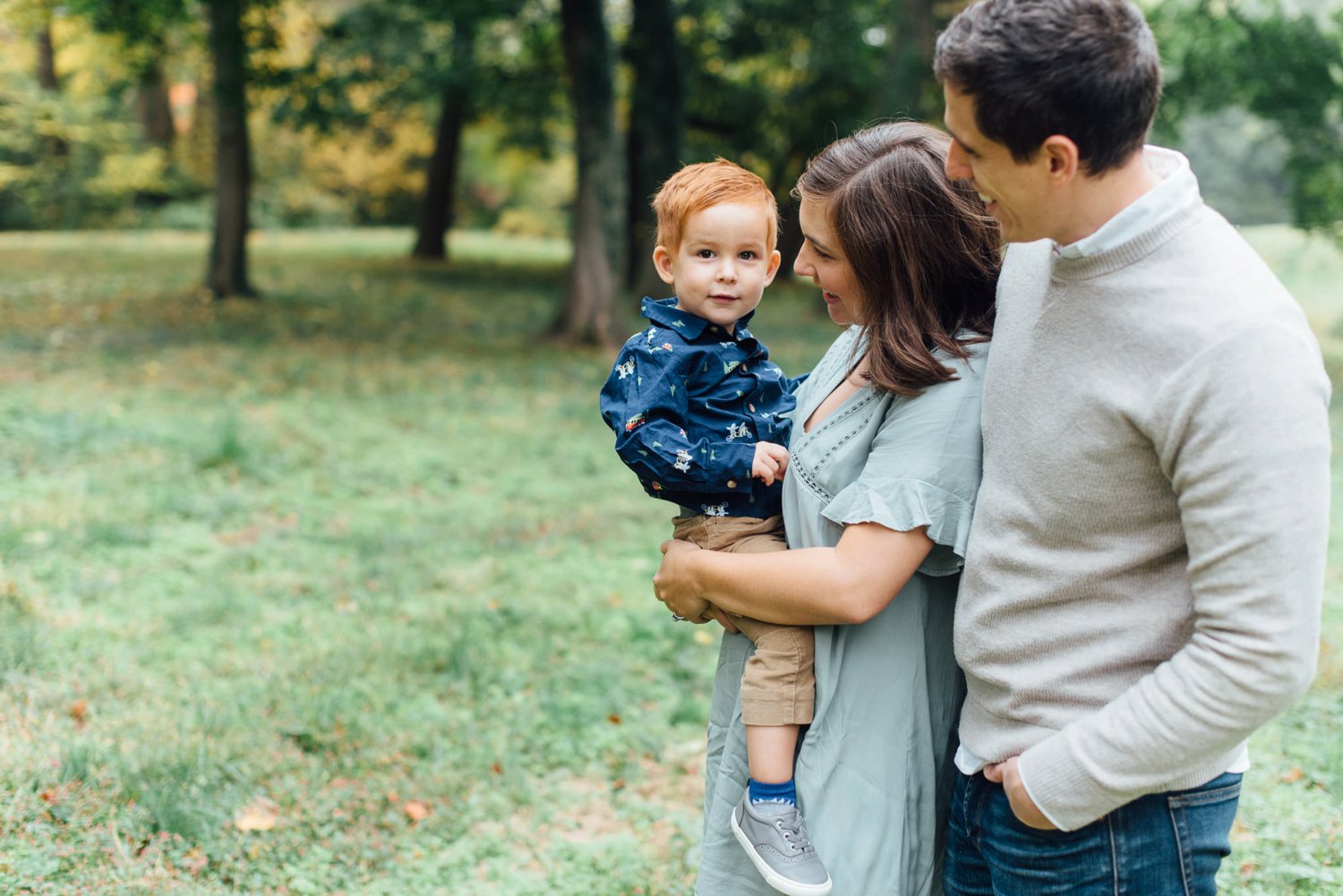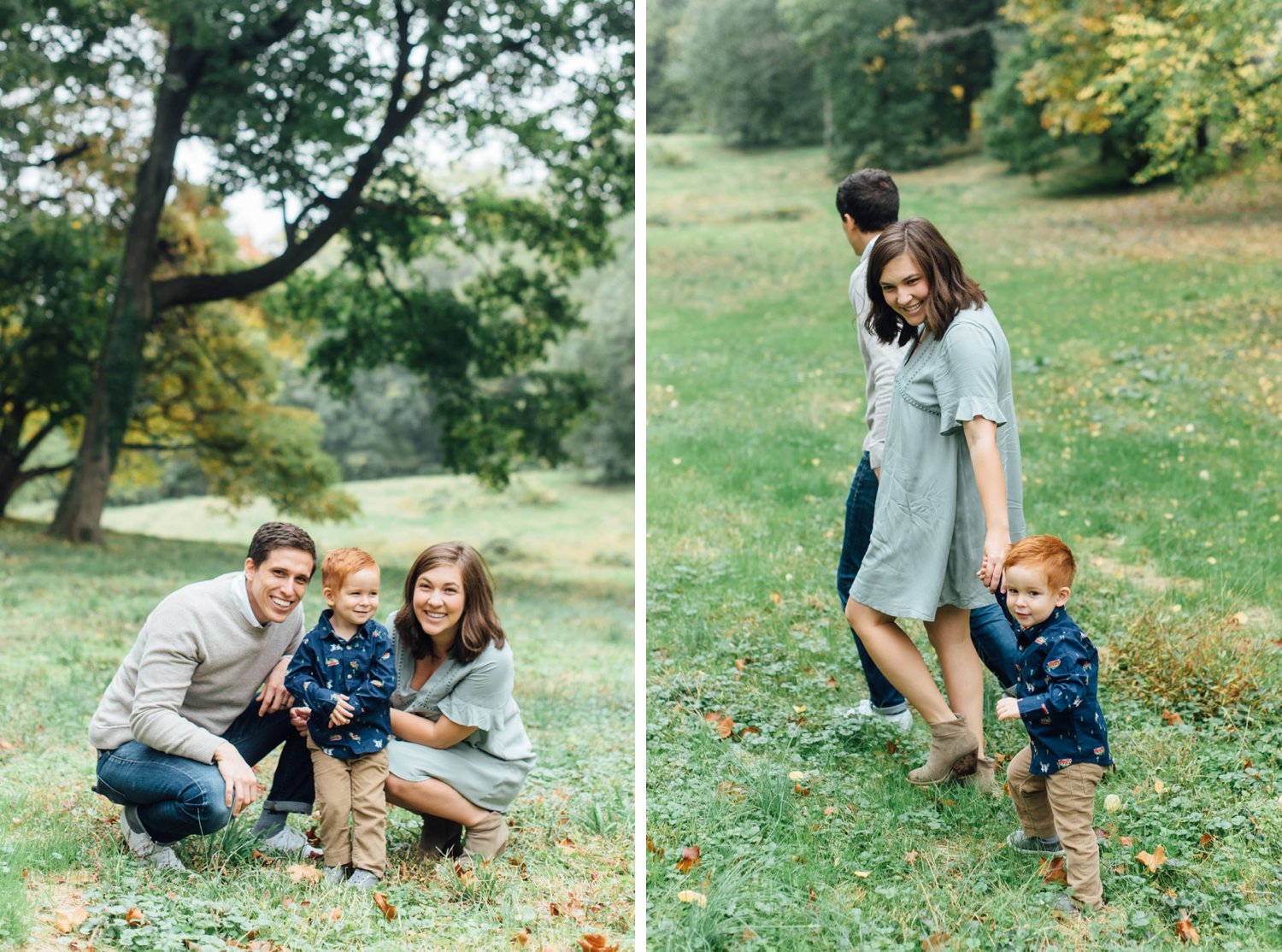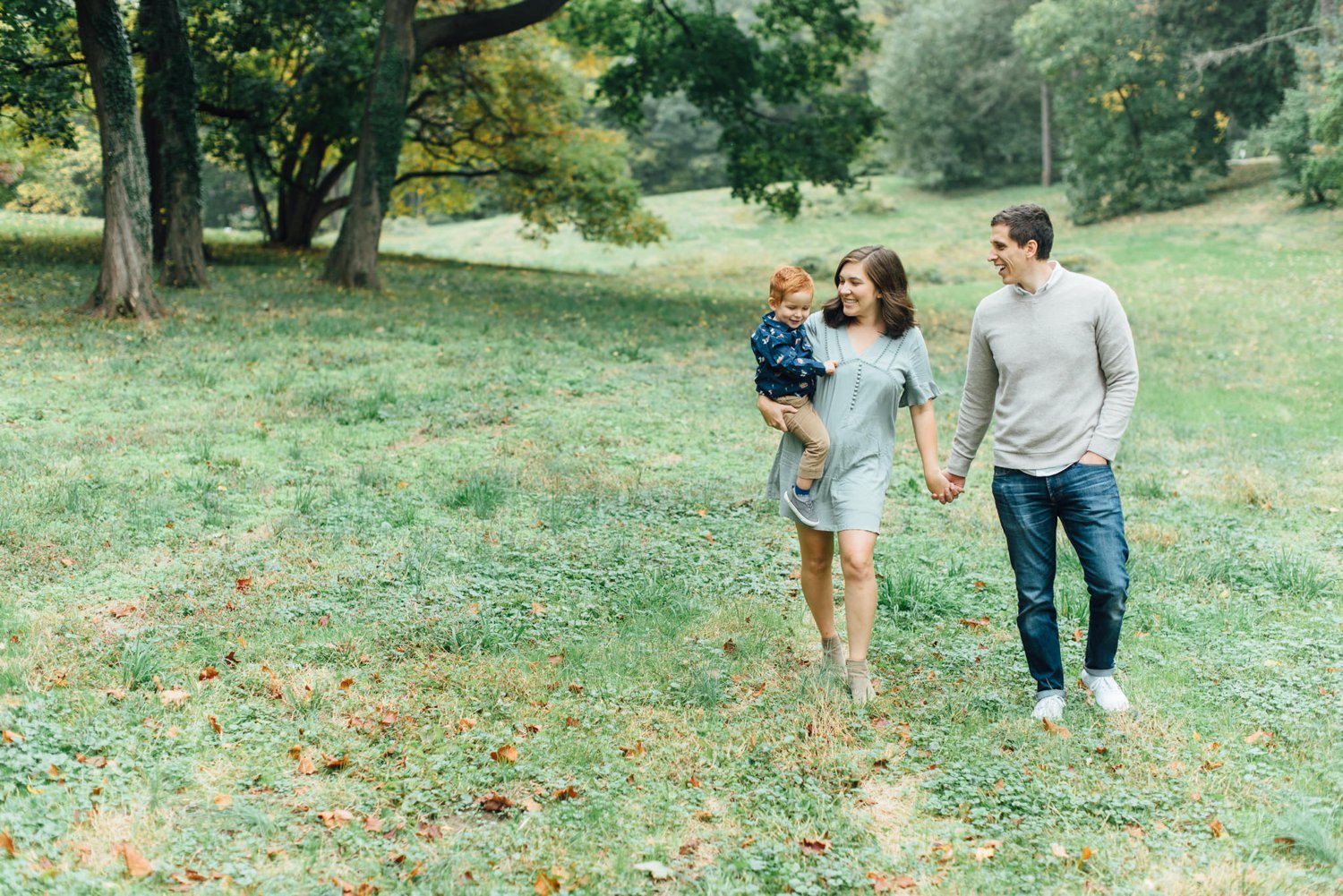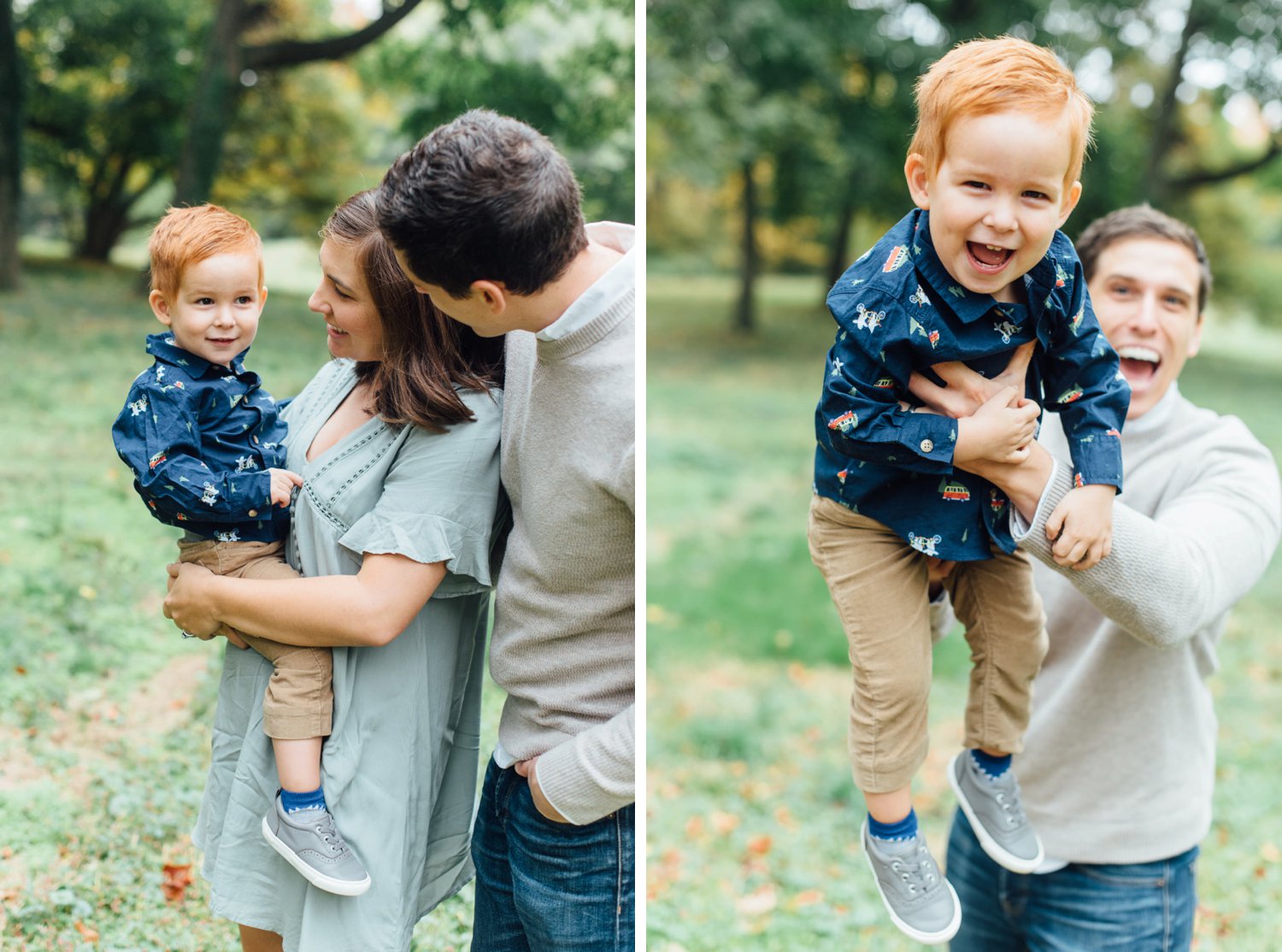 Guys the leaves were a big hit with the 2-100 set. ;)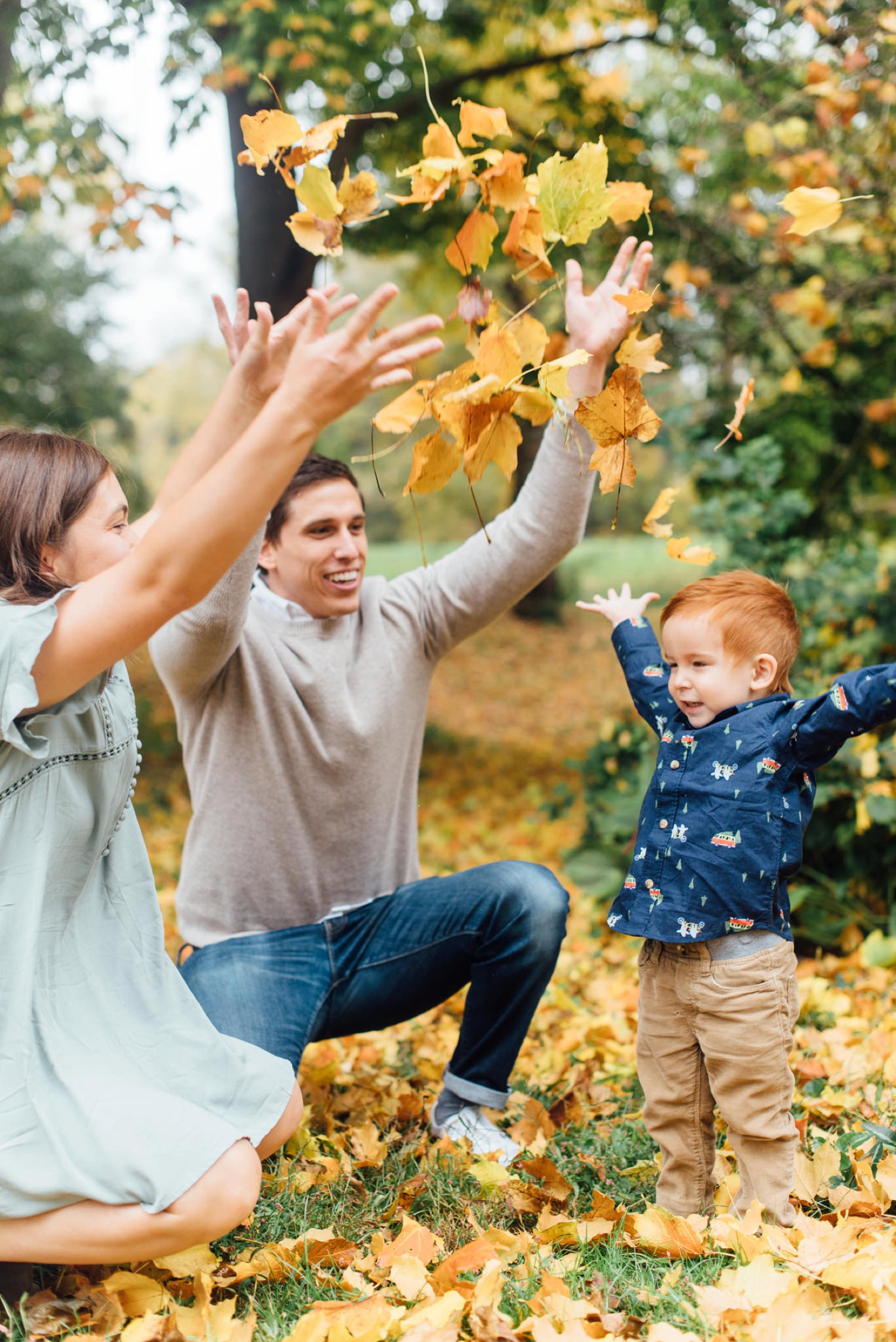 My fourth year of minis with the Tello crew, can you believe it?!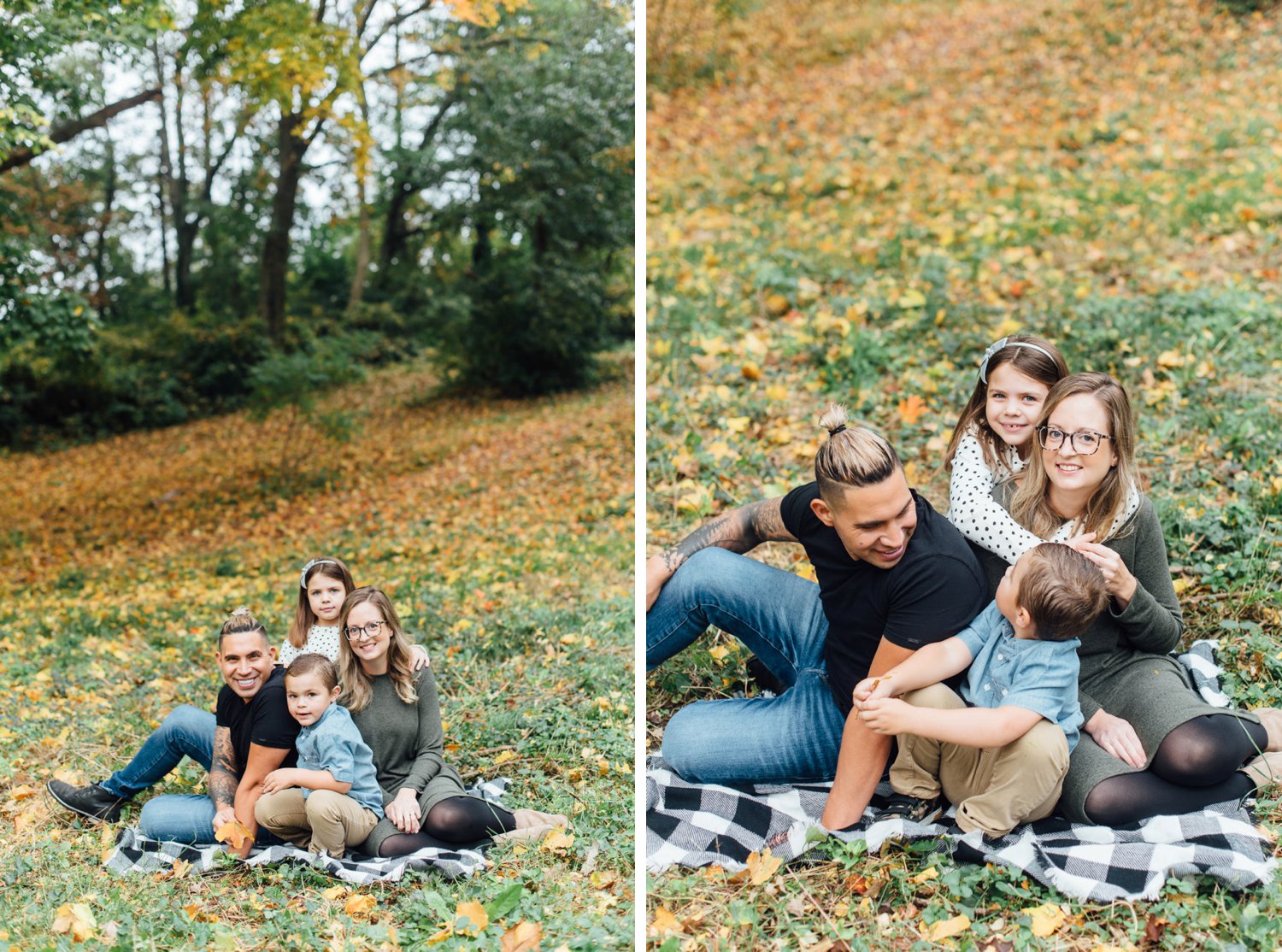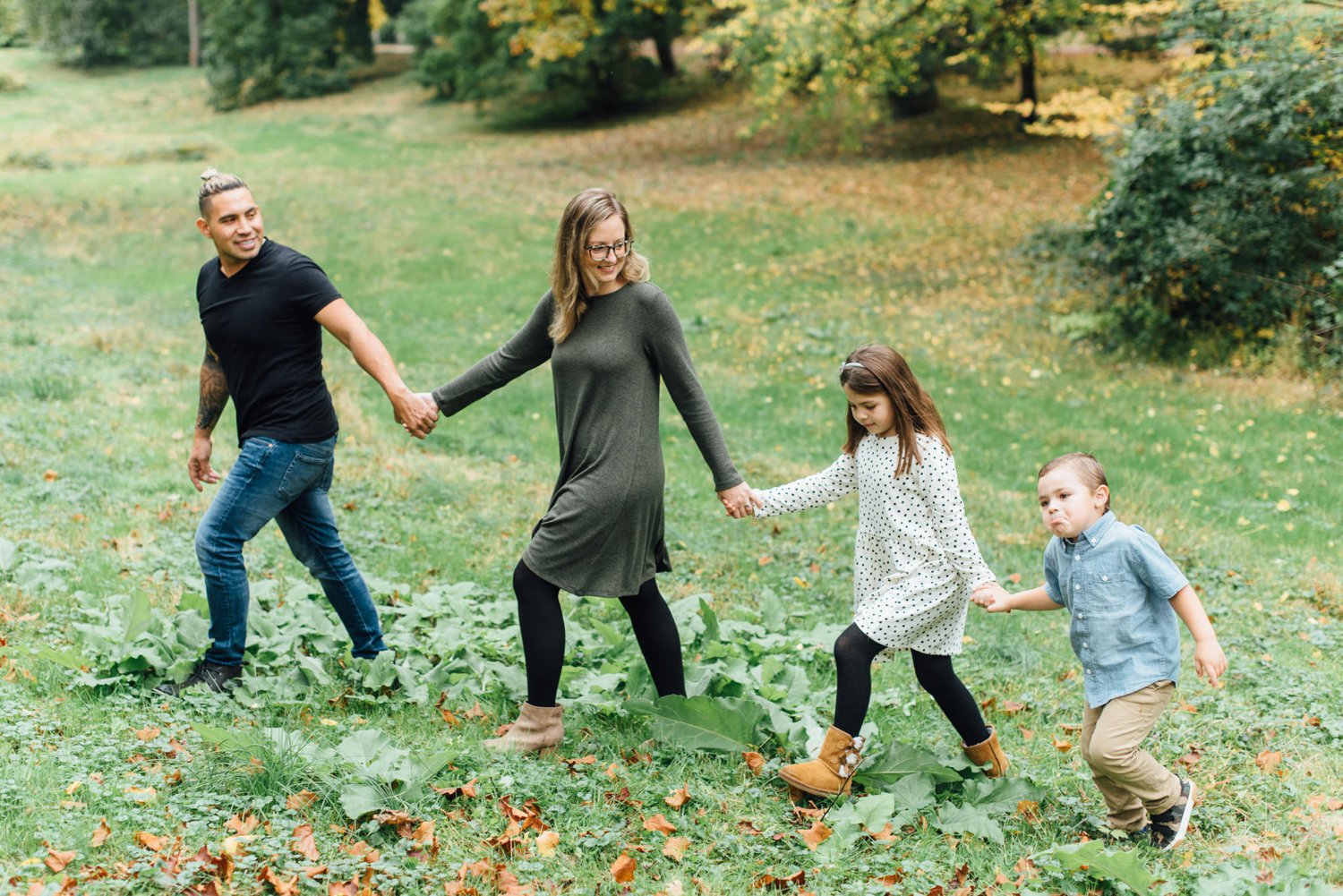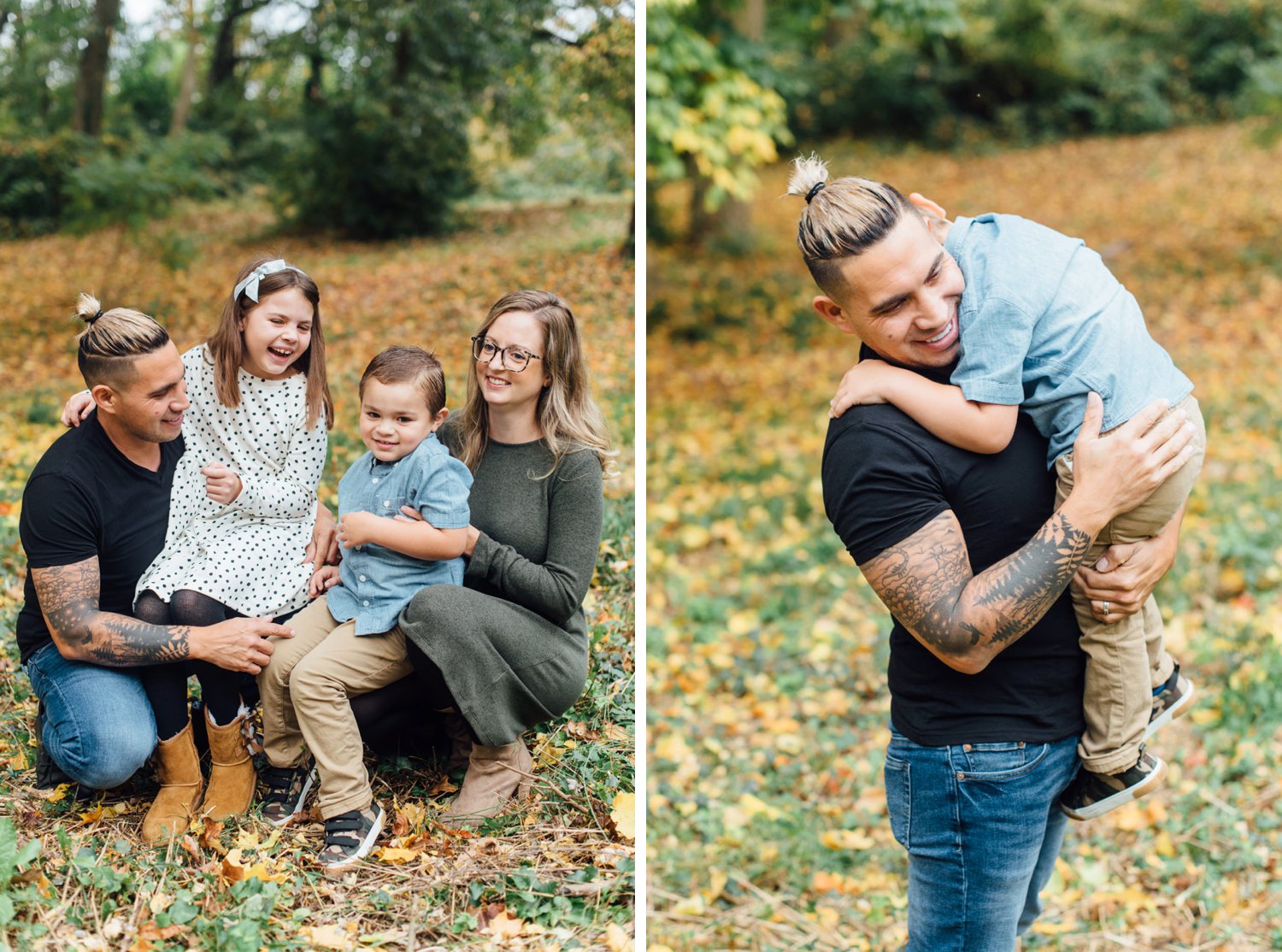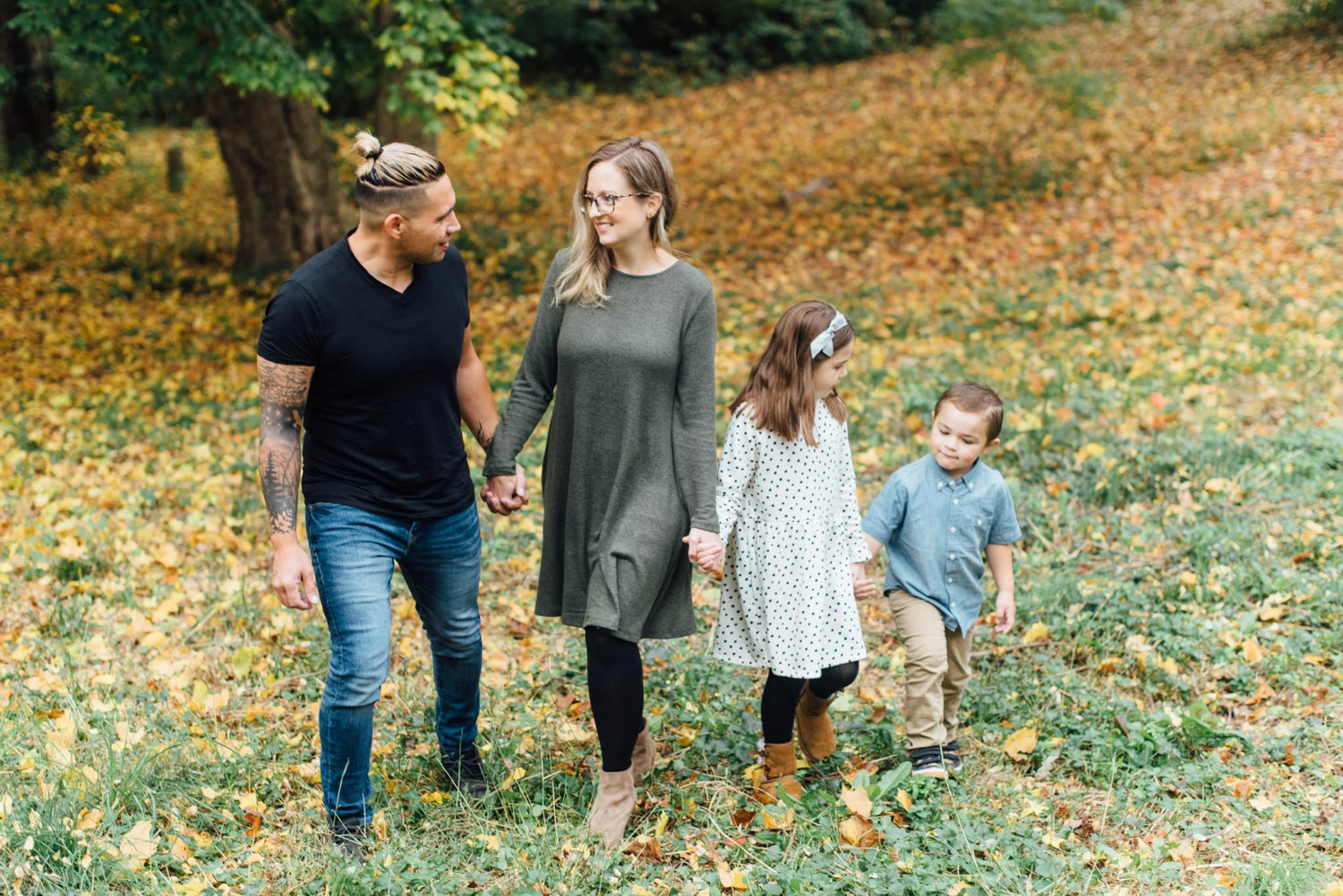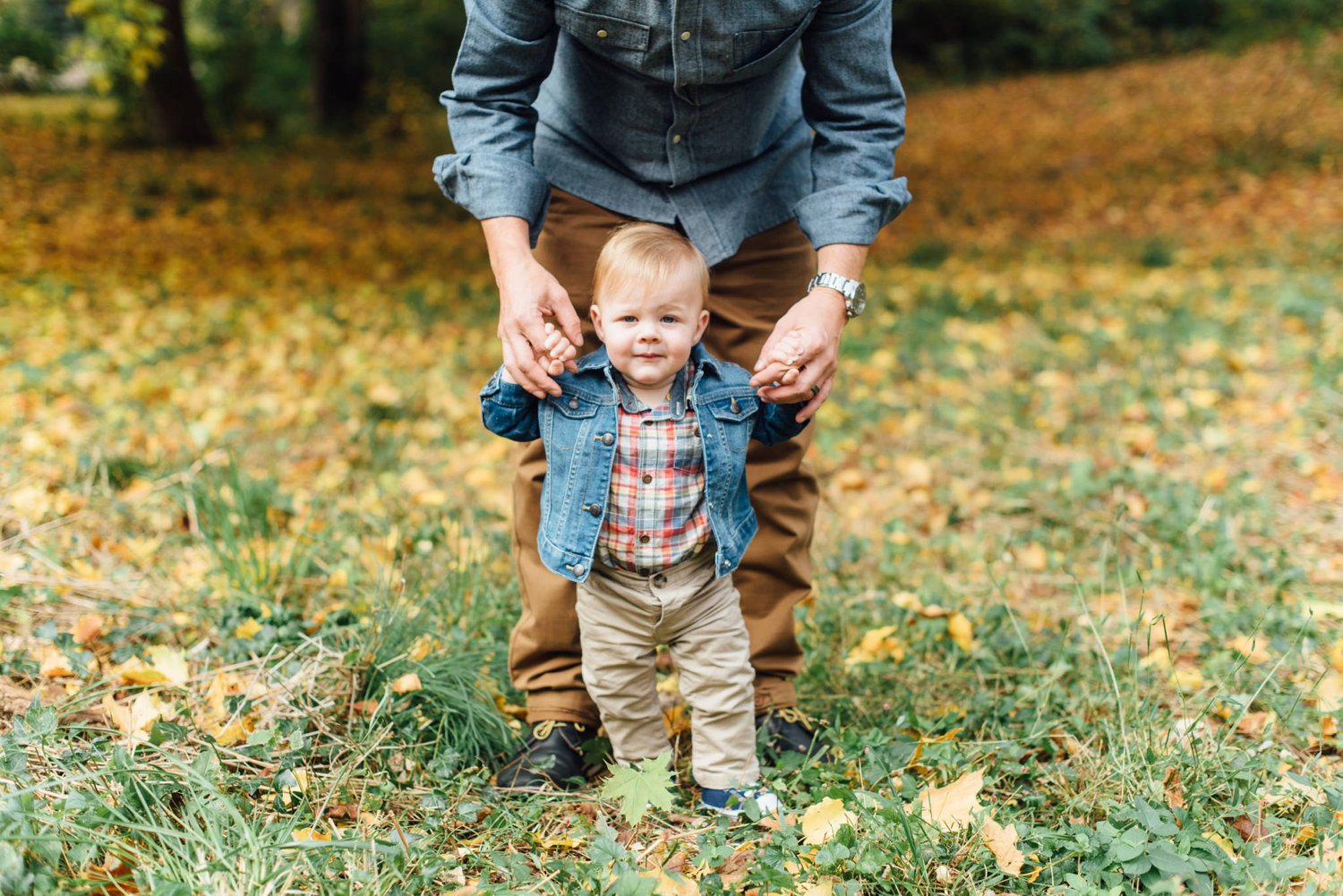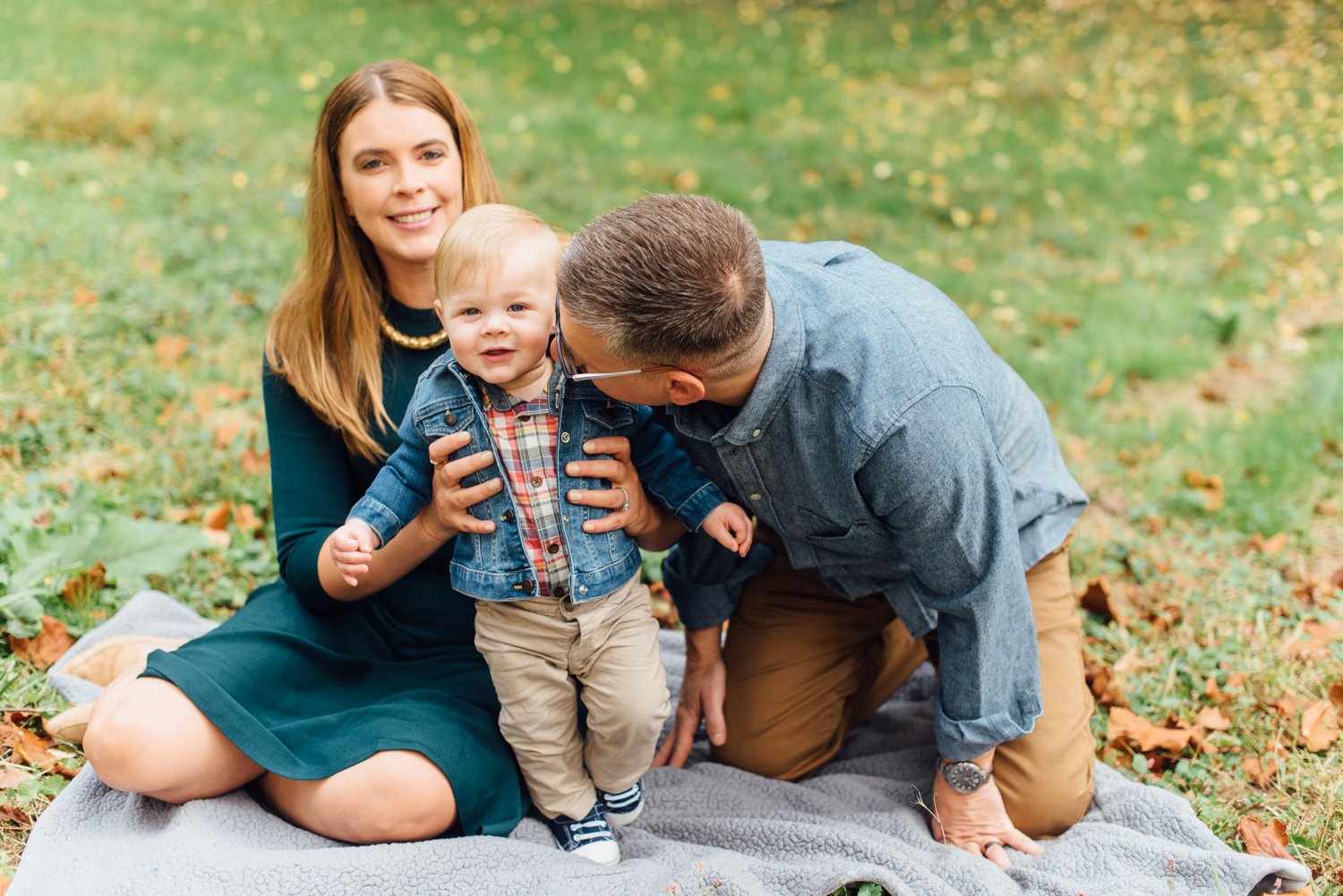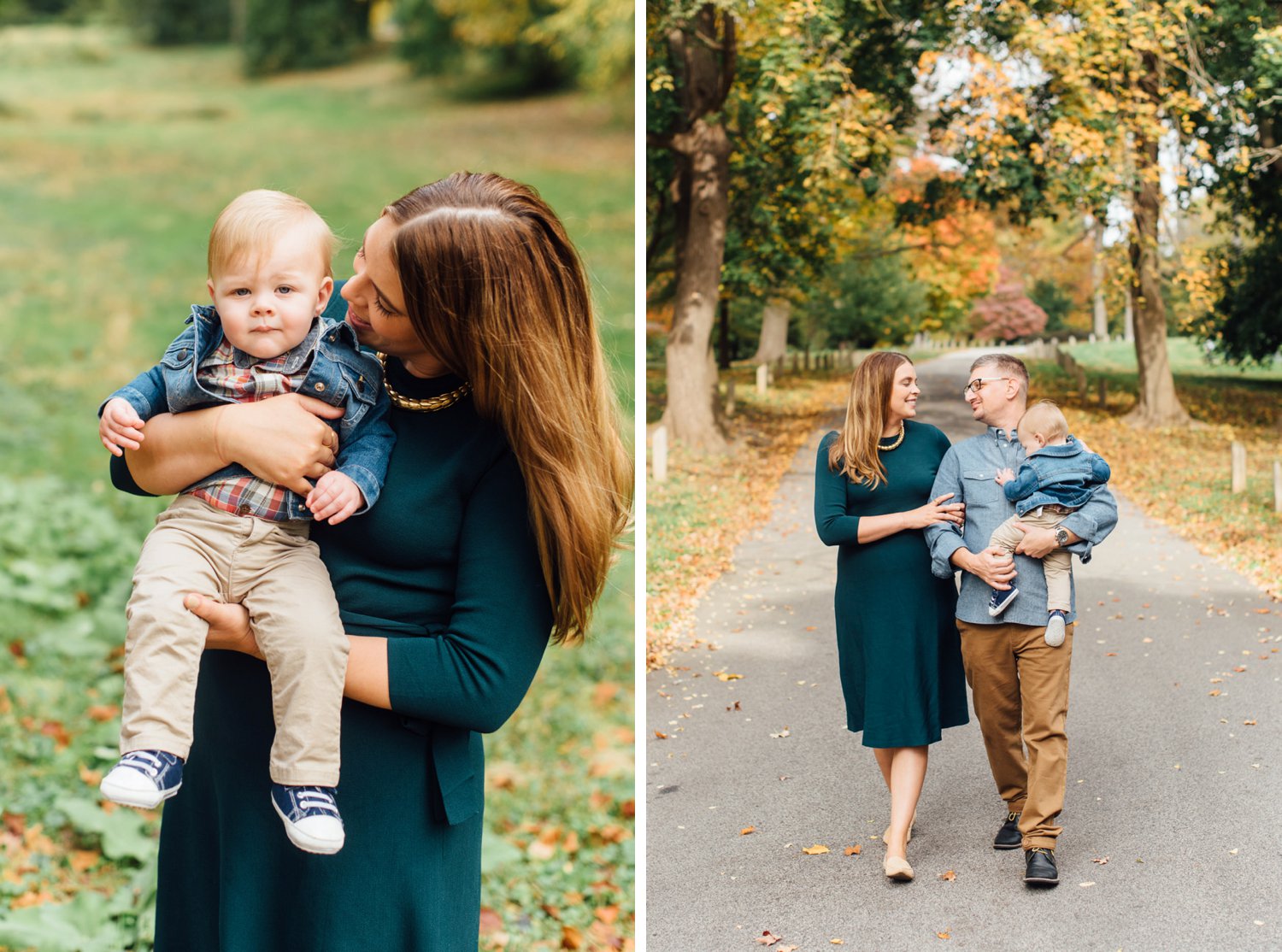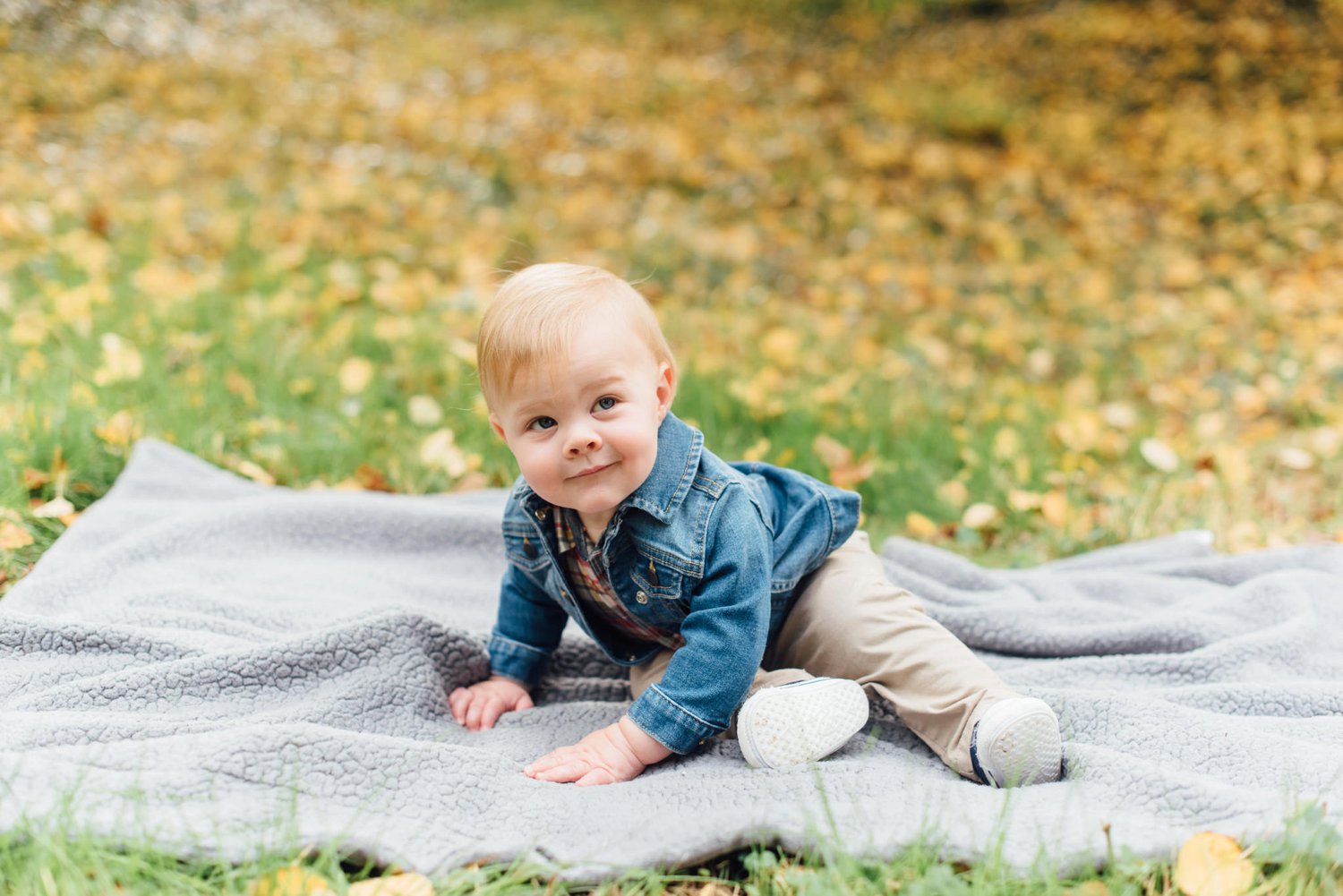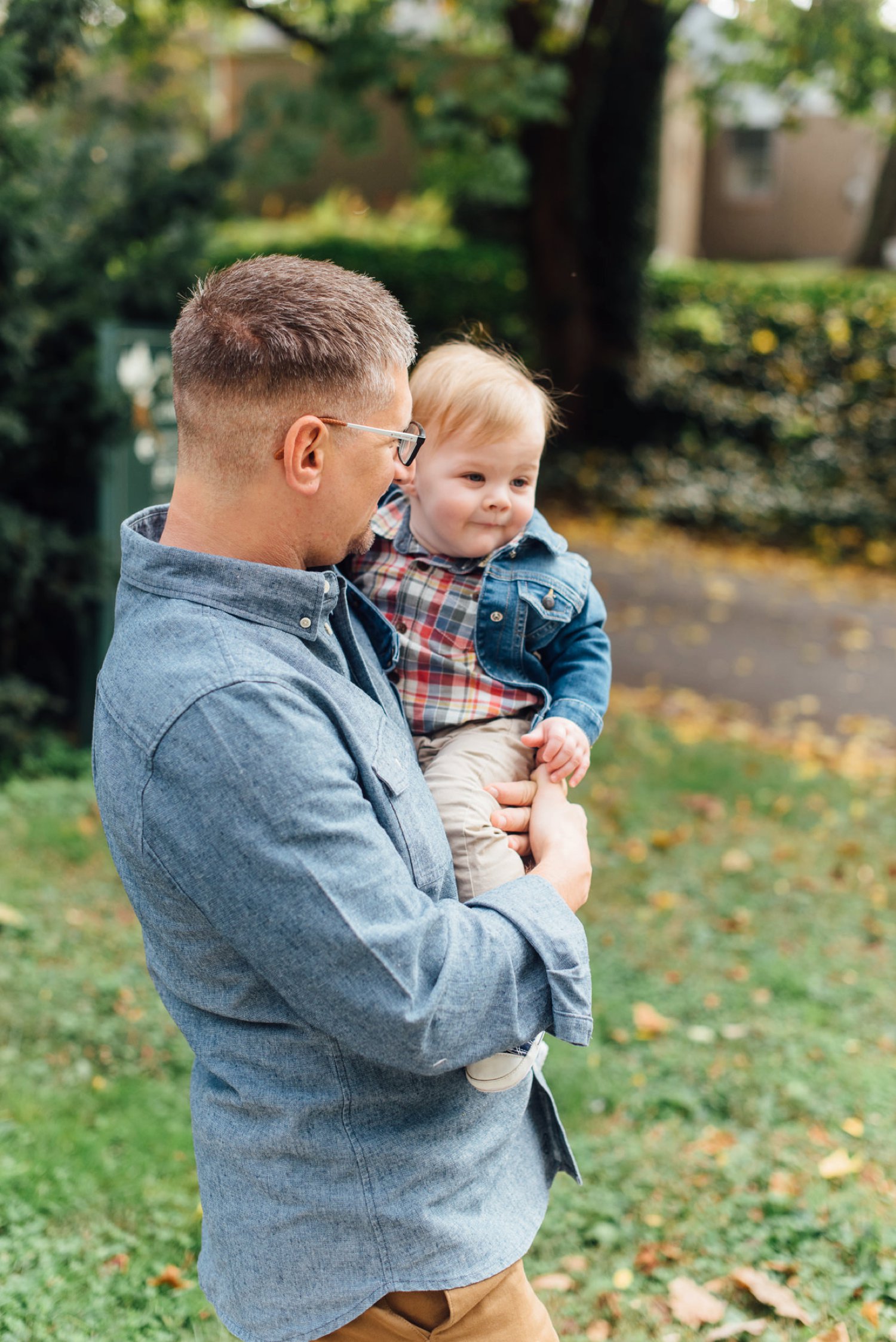 Look how big Teo's gotten since his newborn session!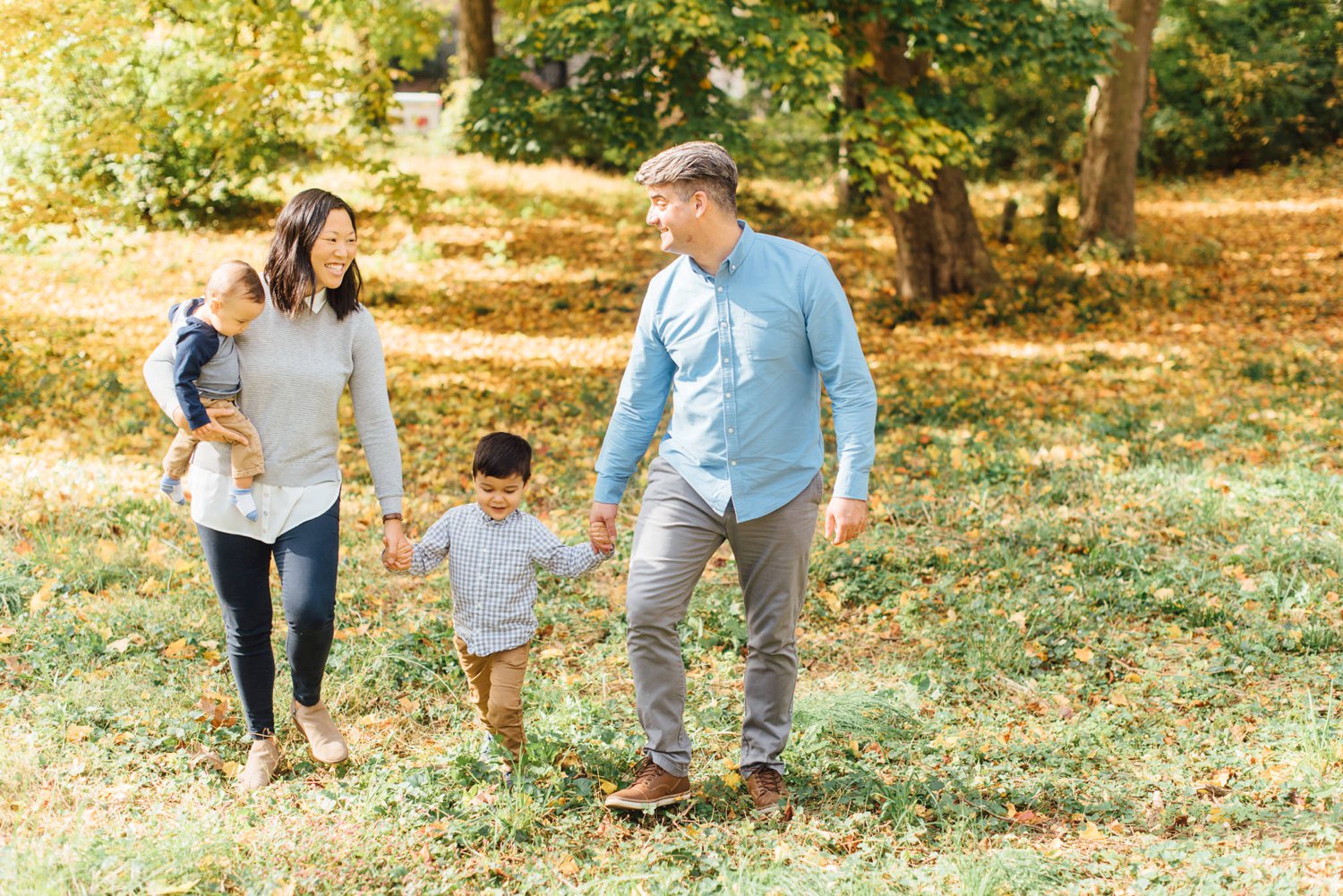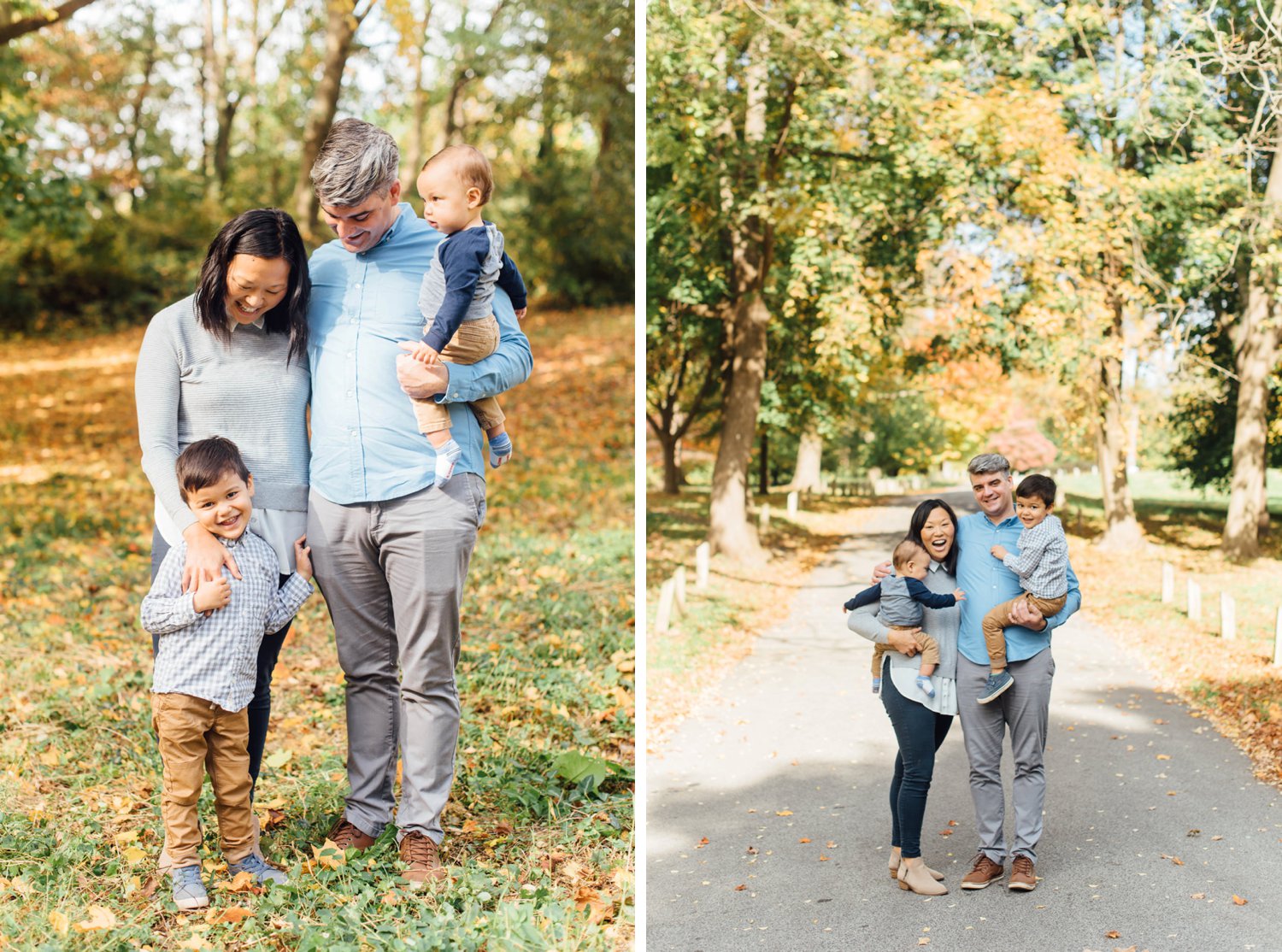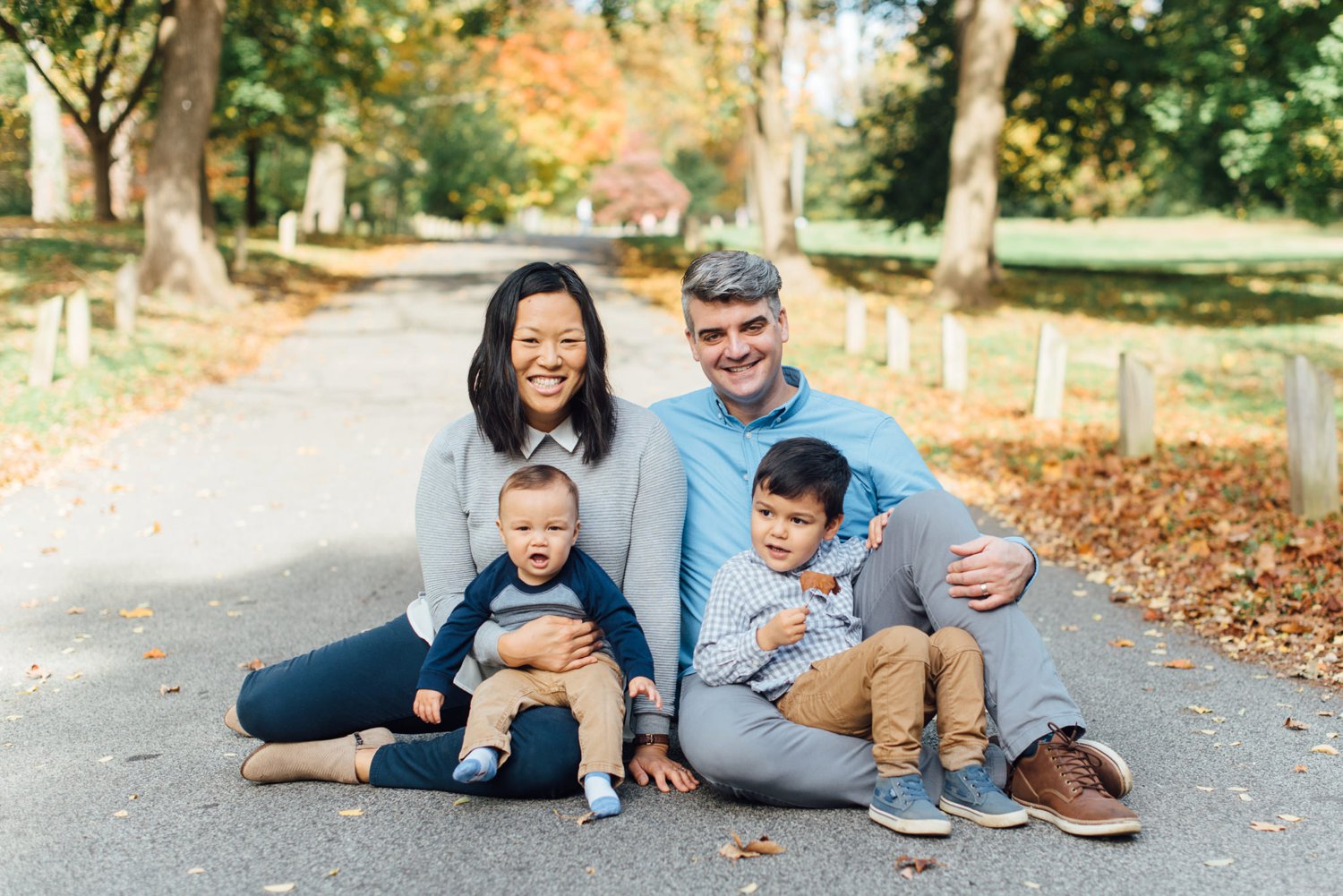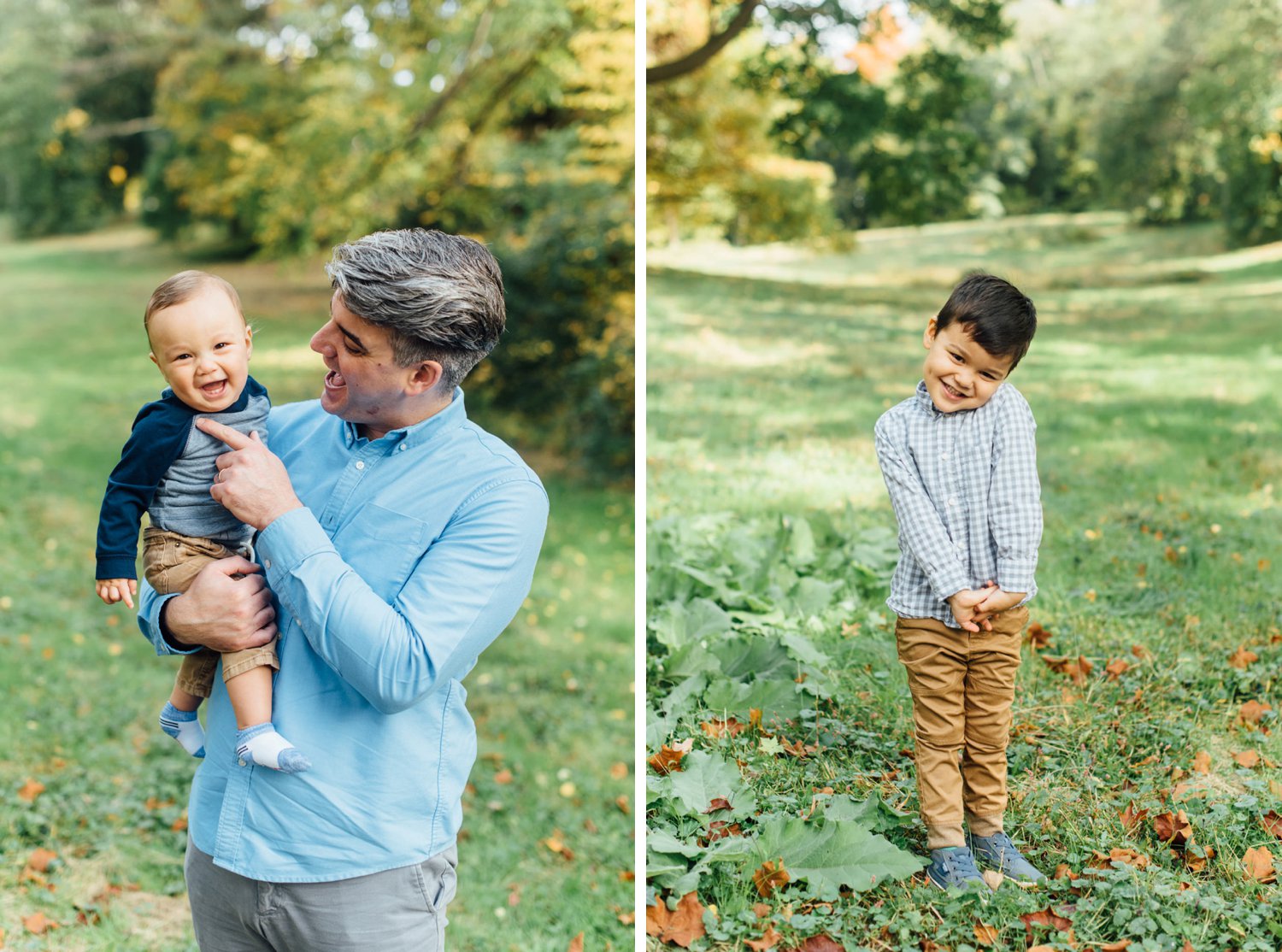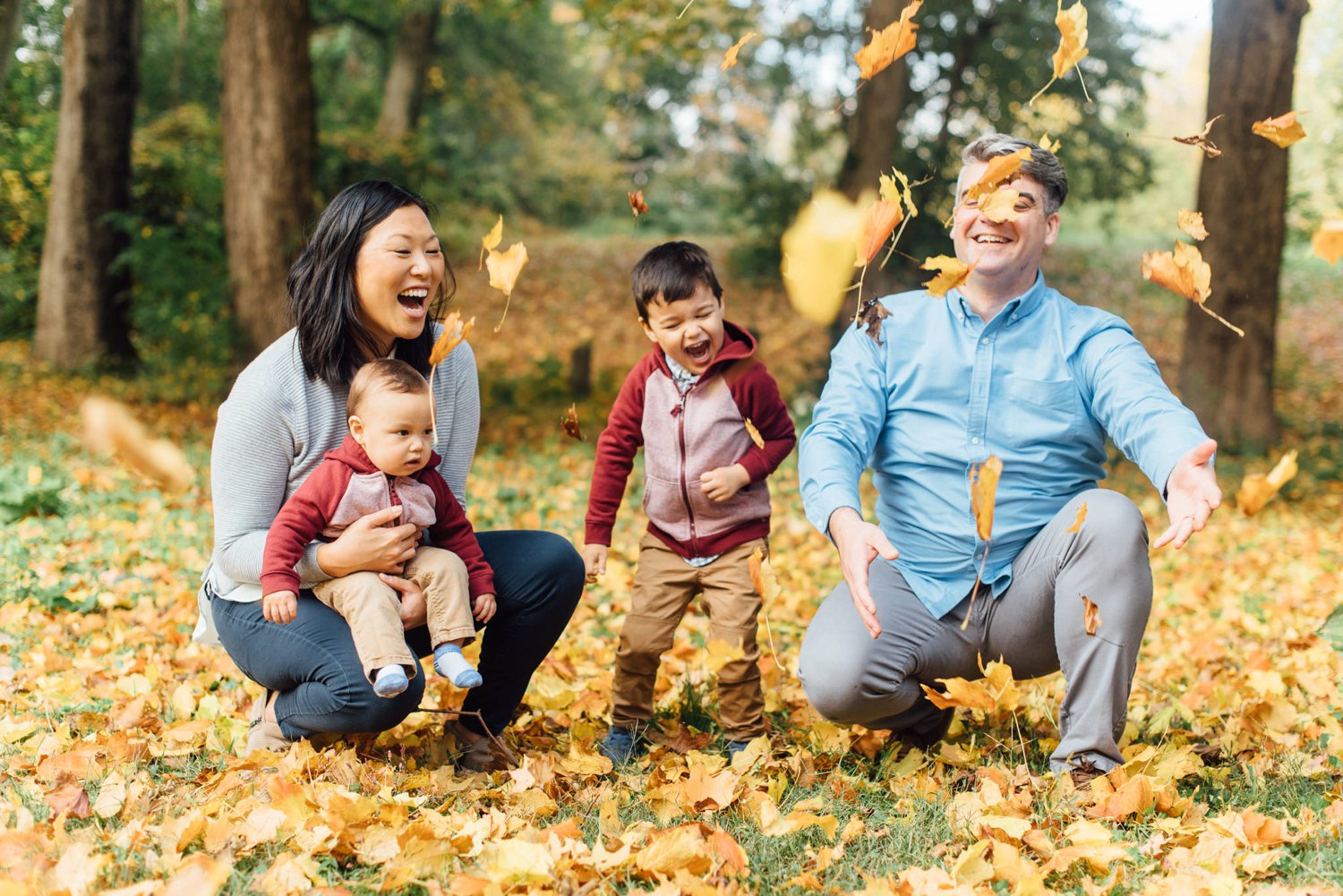 This fam has grown a little bigger (and is going to get bigger still) since their wedding too ;)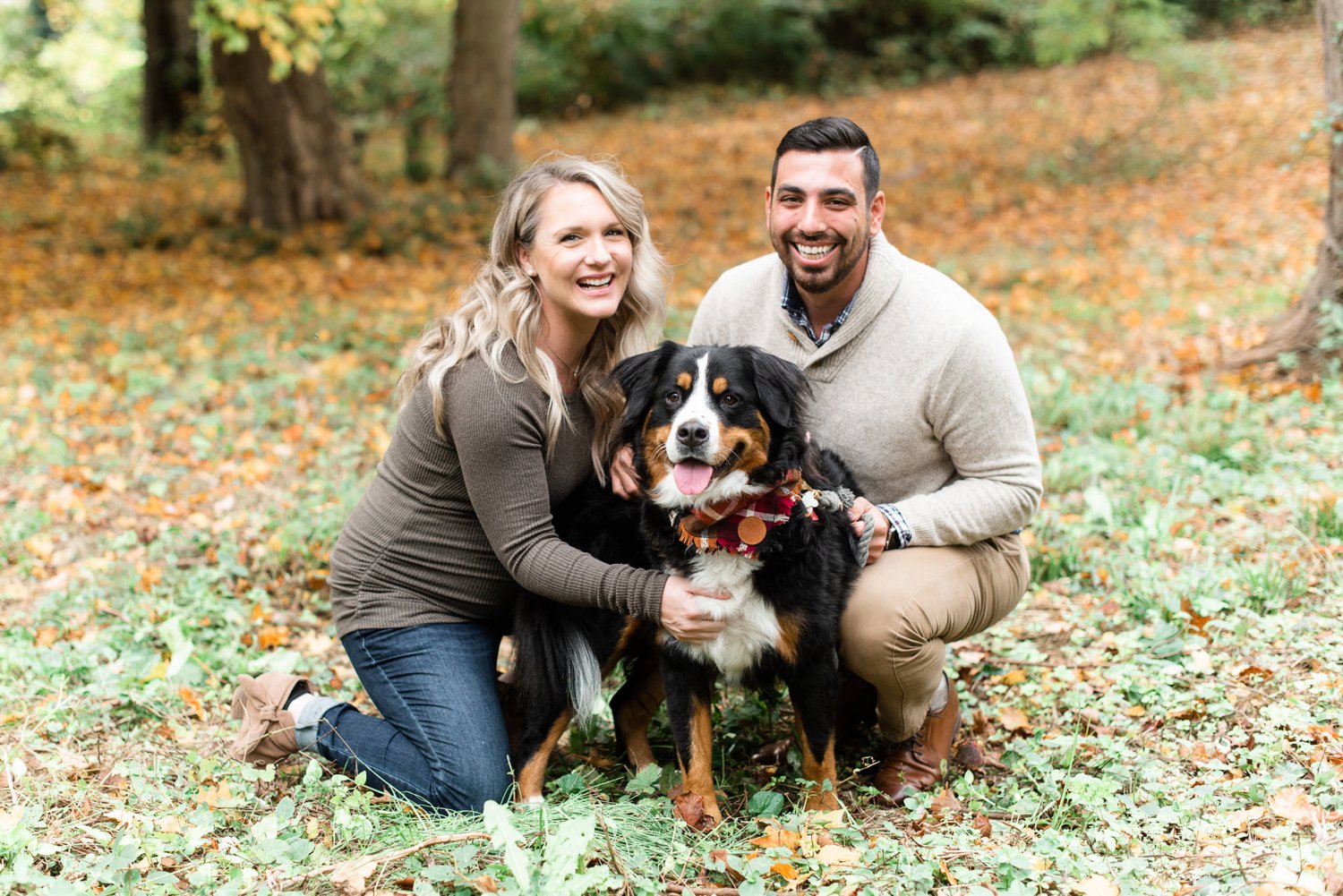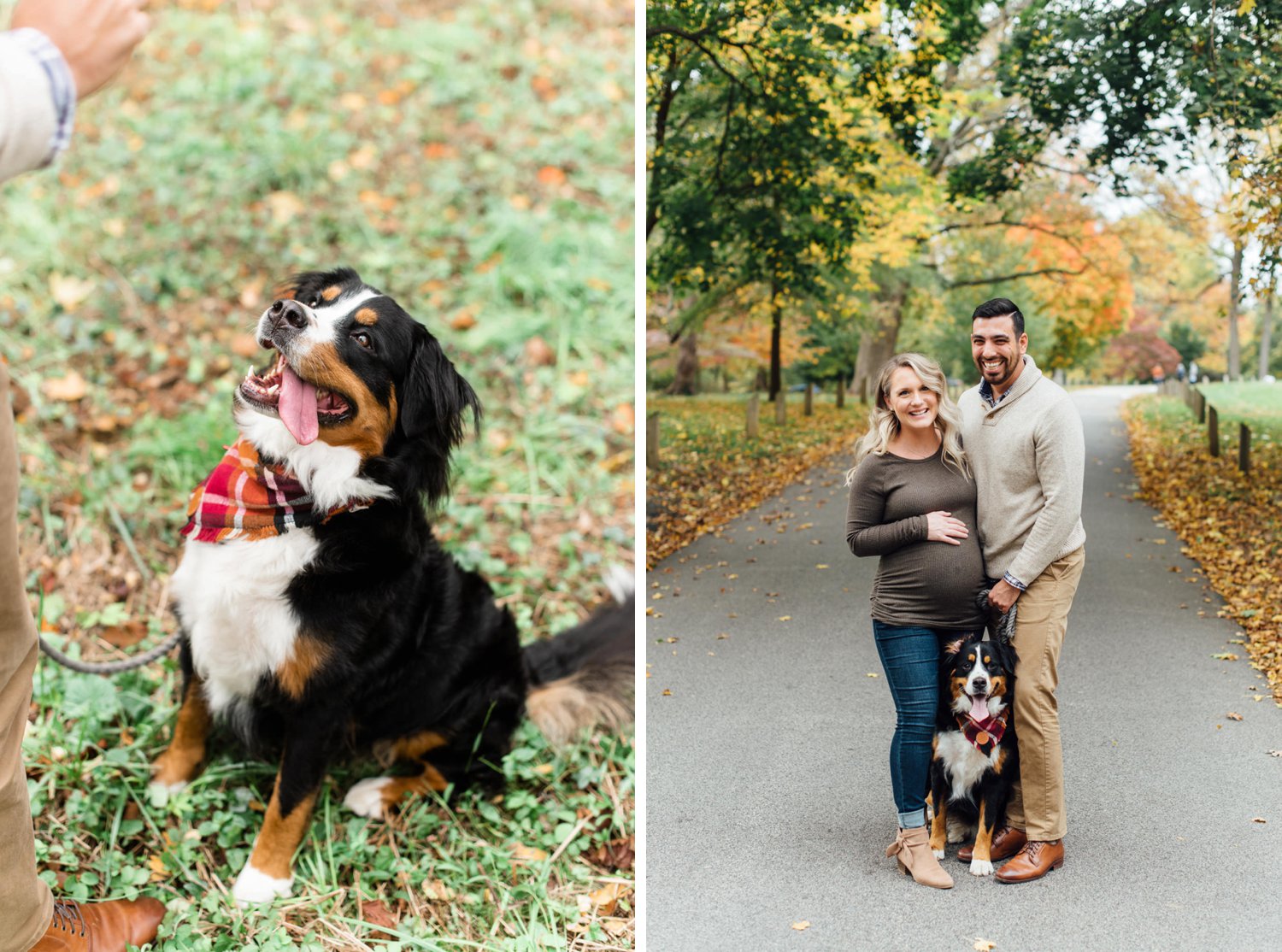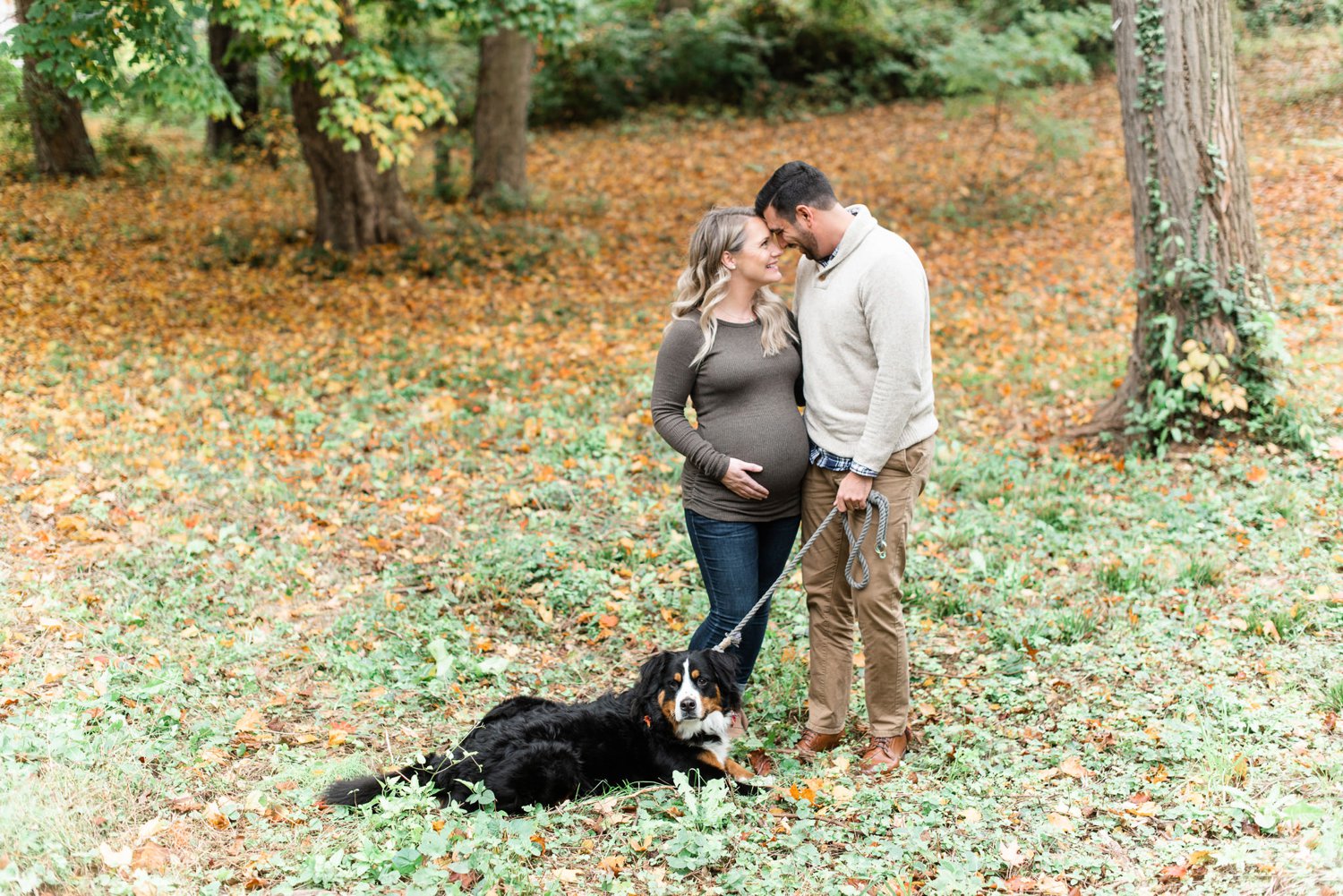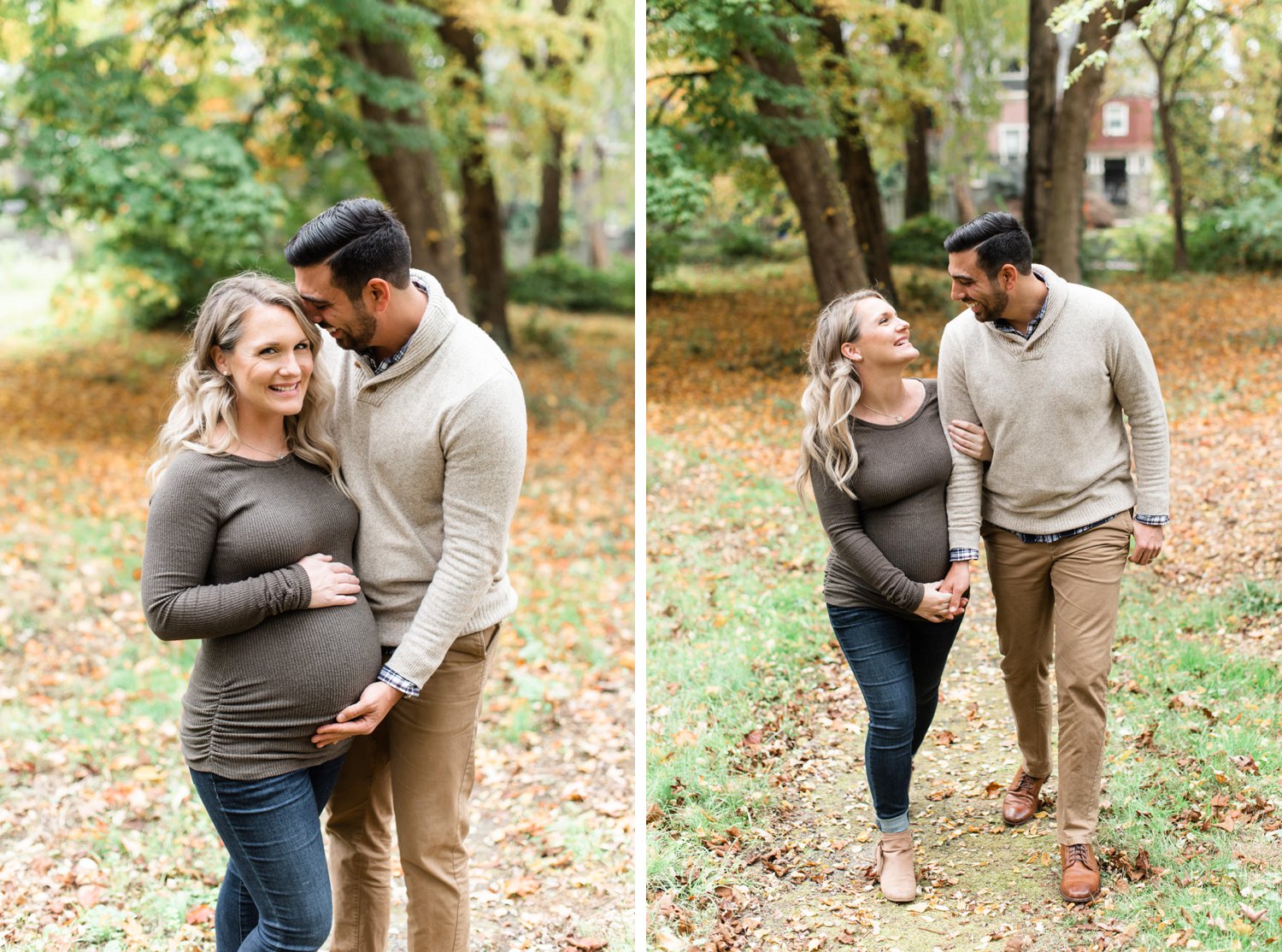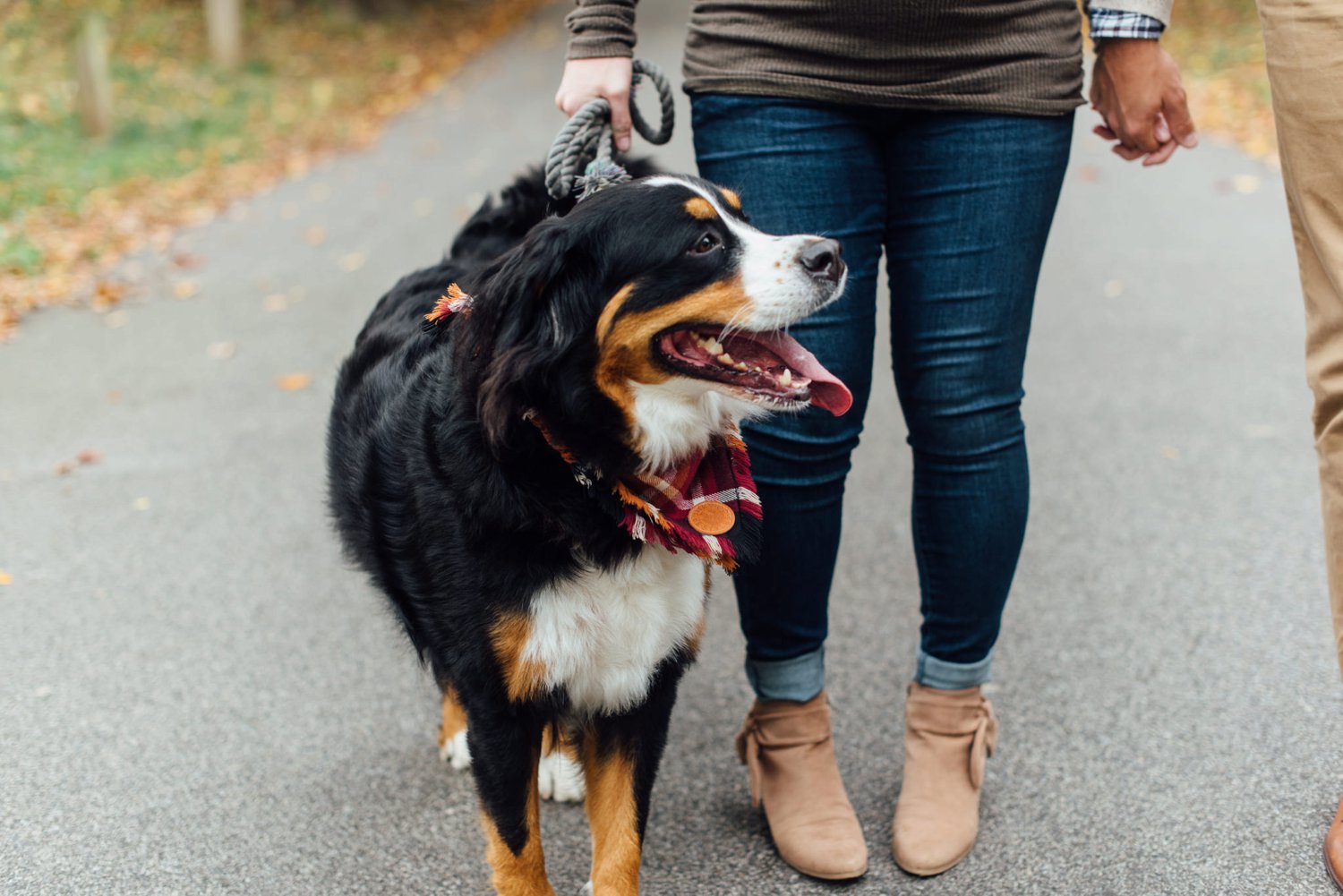 Miss Maxwell isn't so tiny anymore…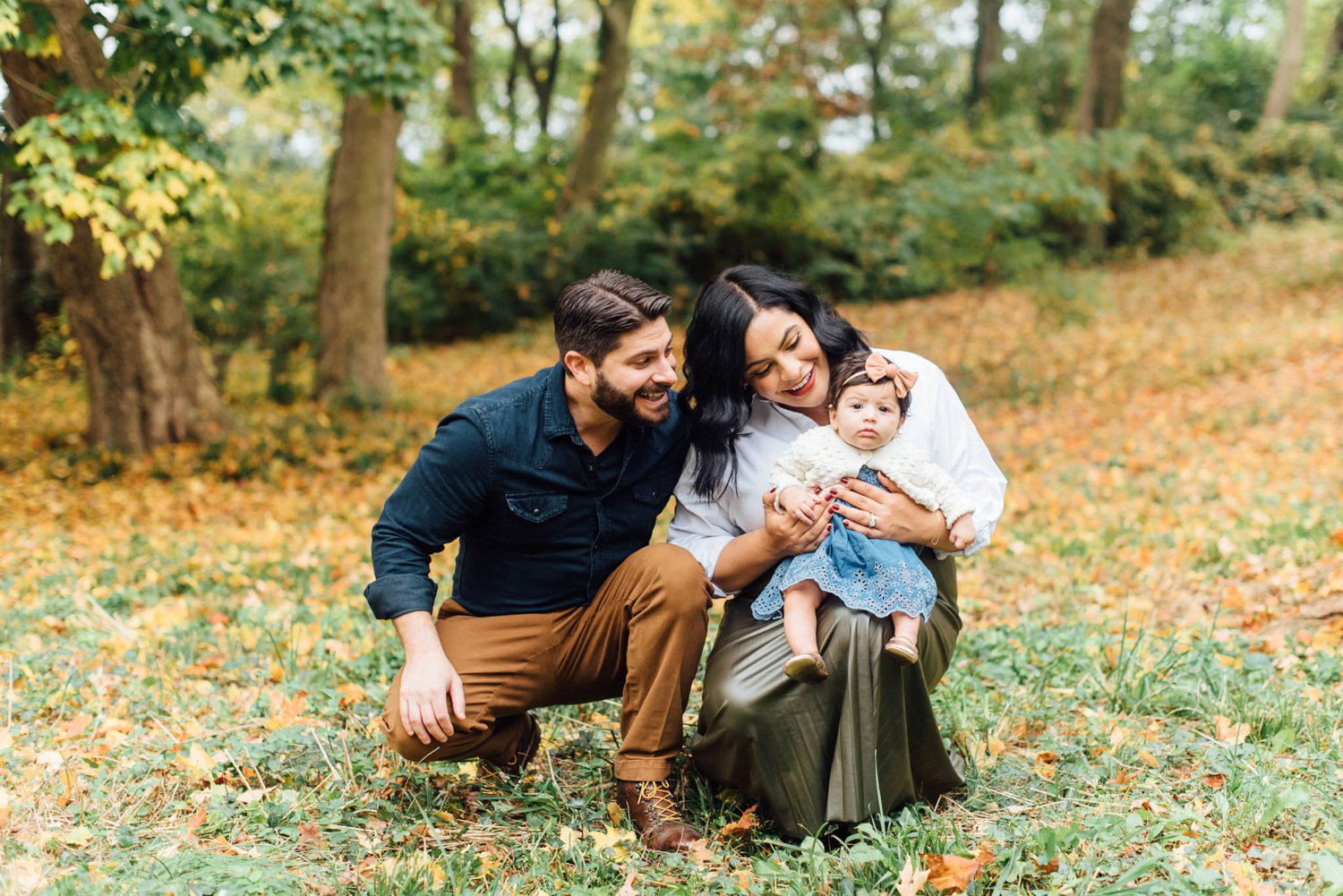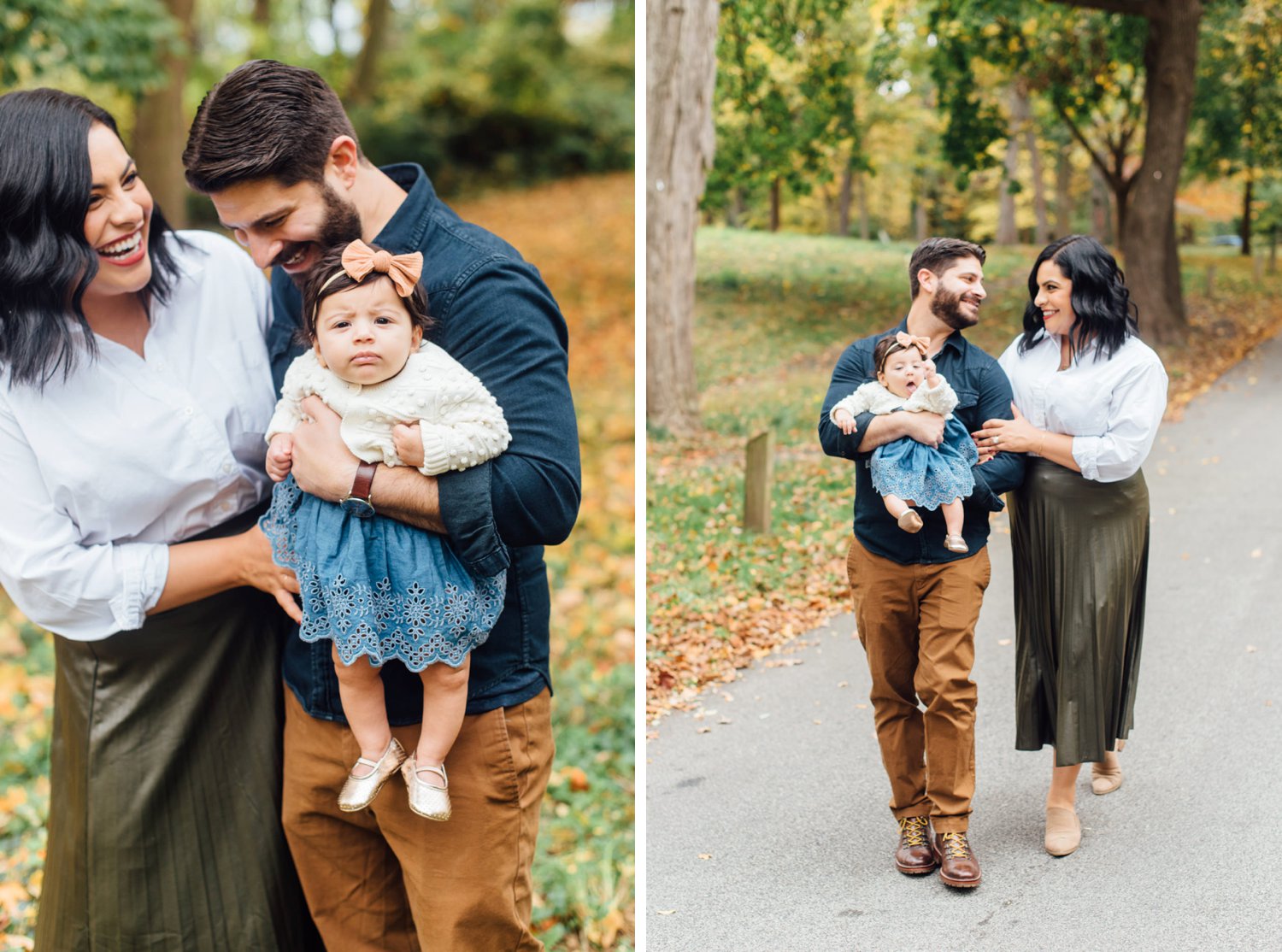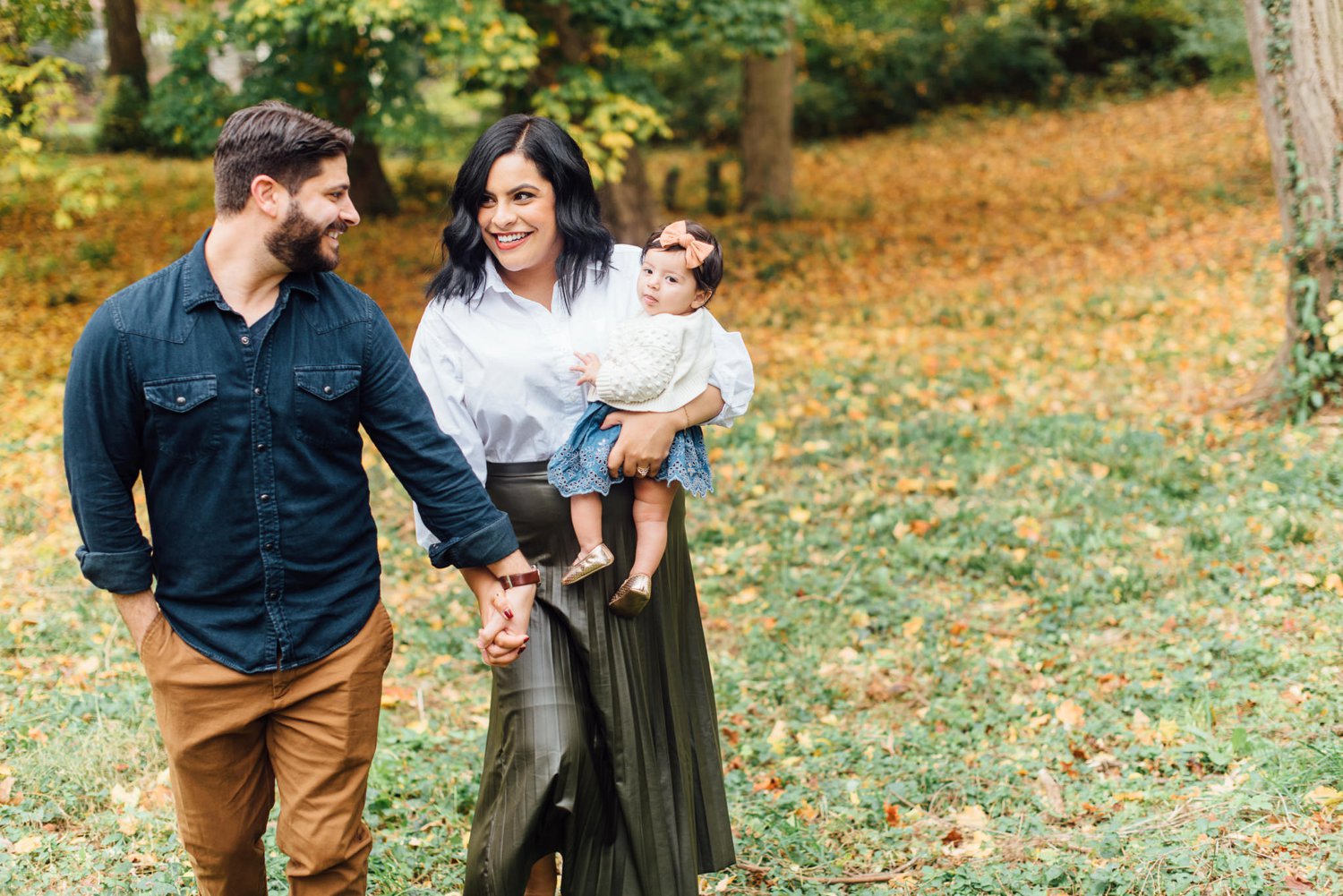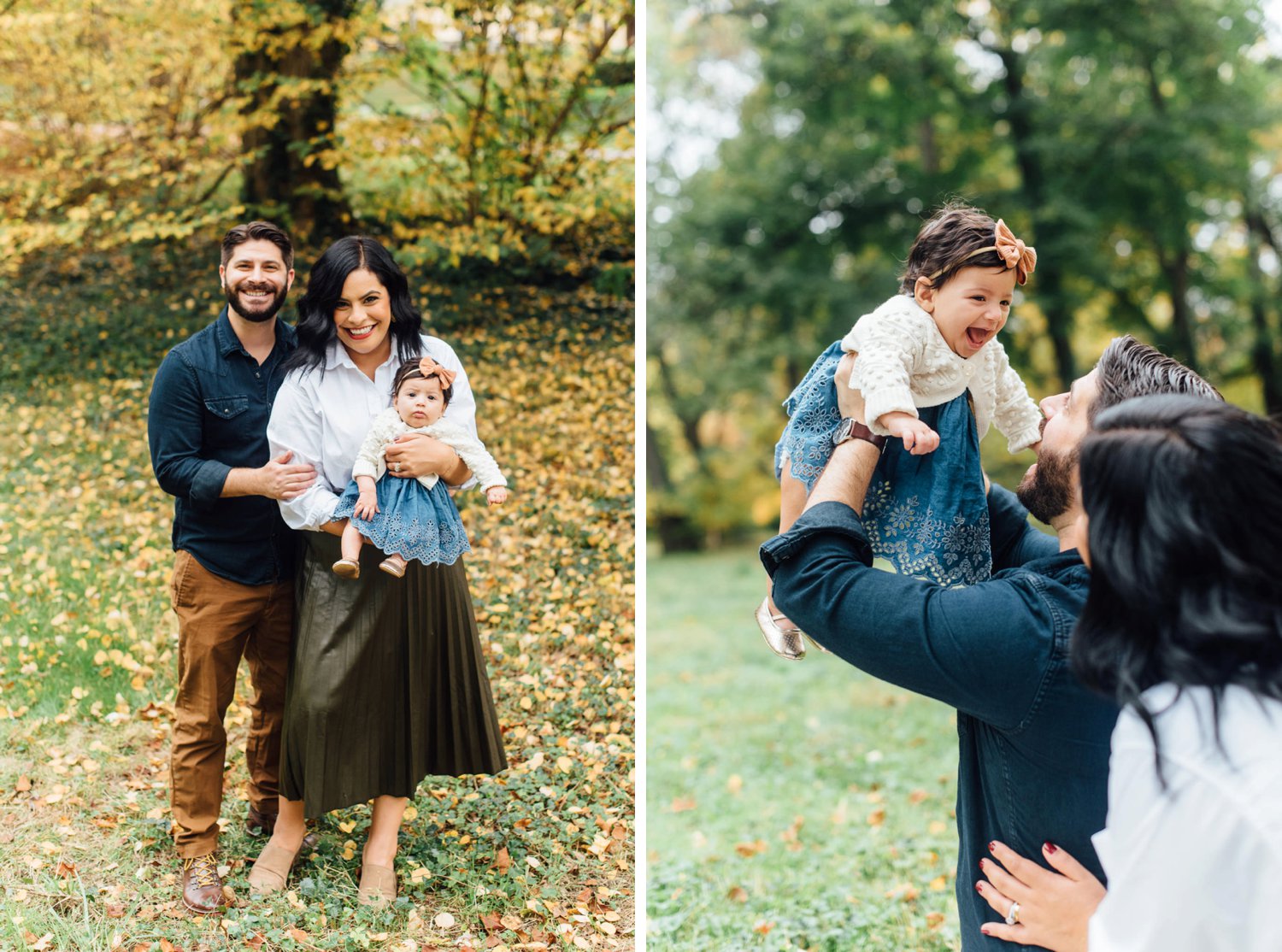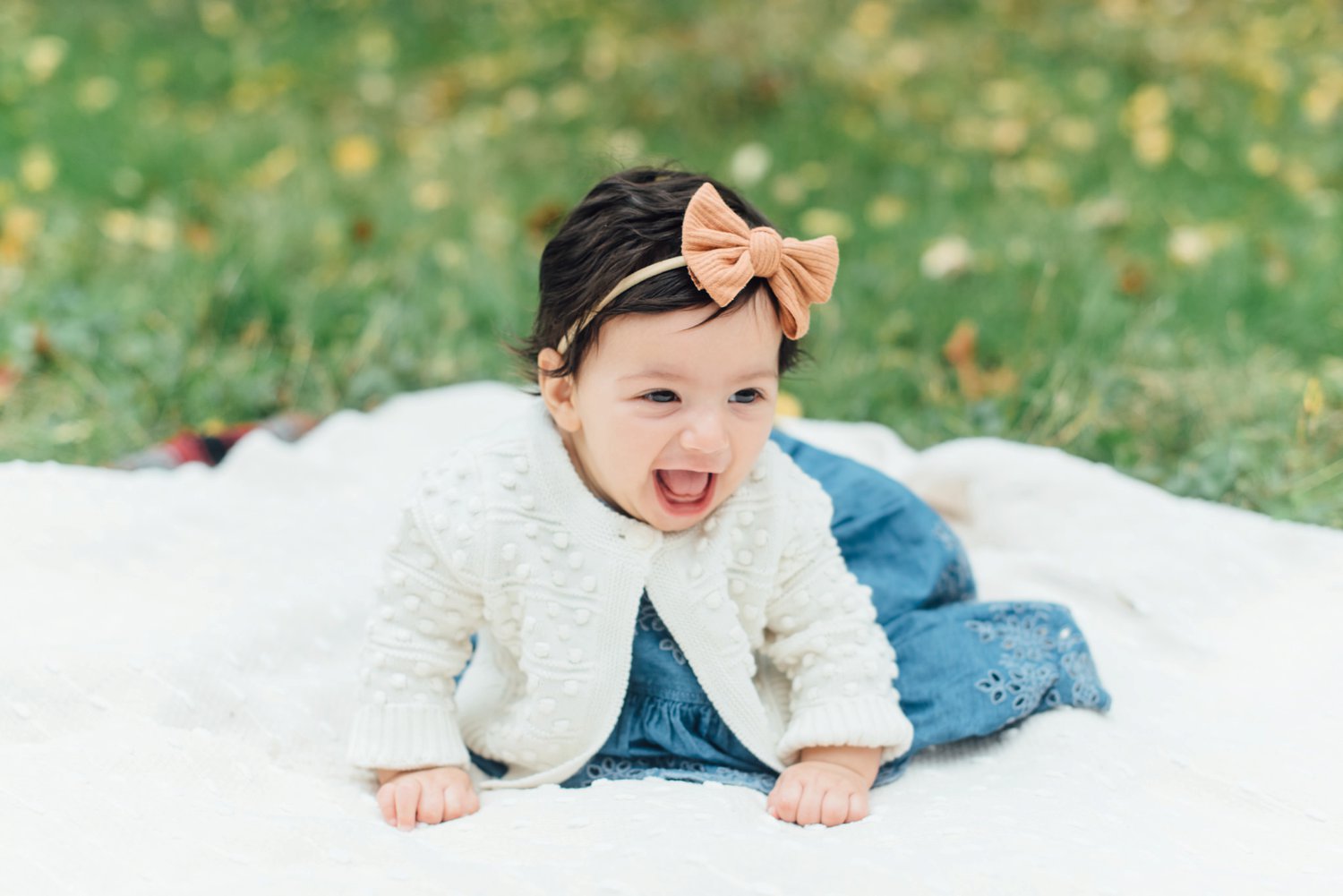 … and neither are Sadie and Vera!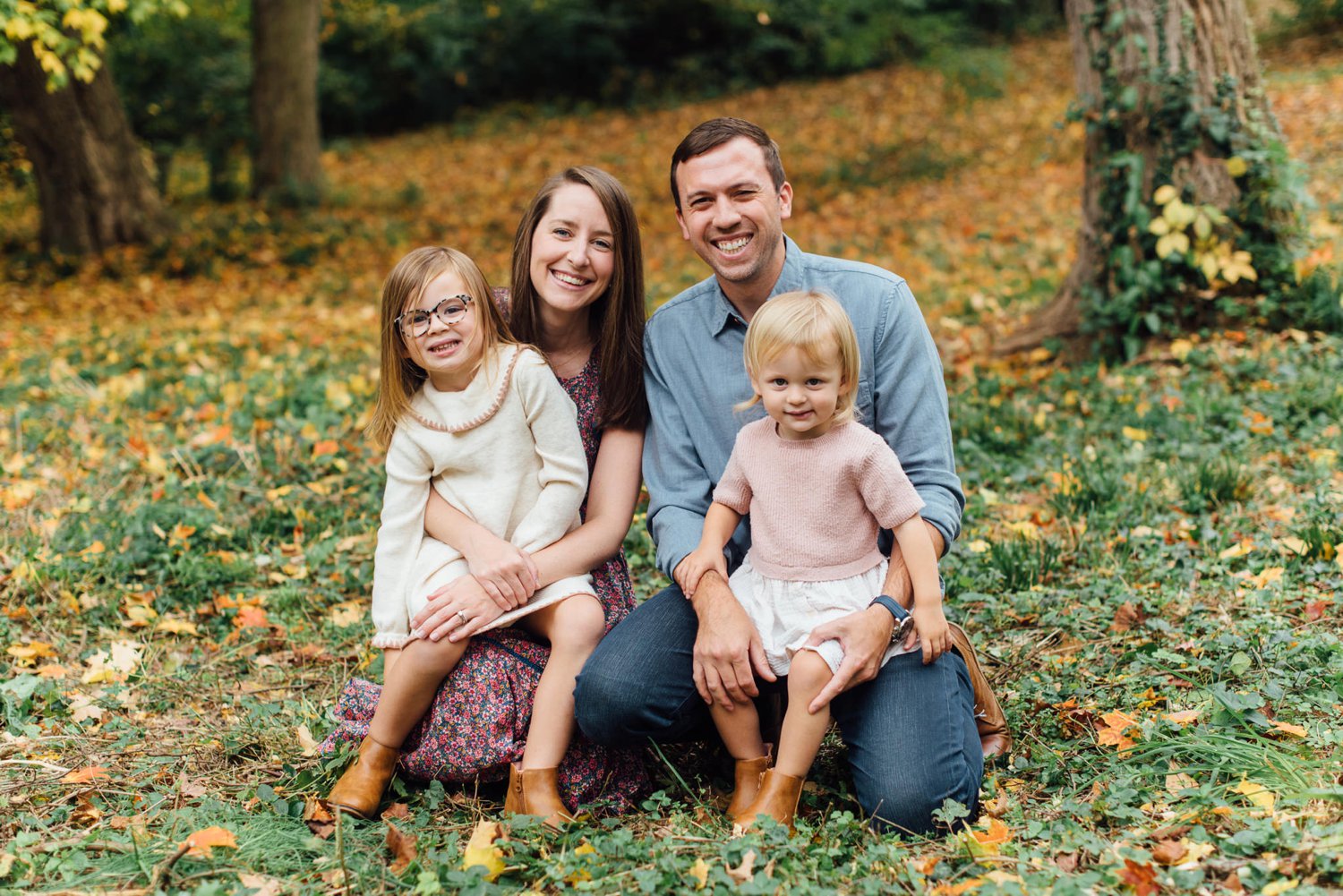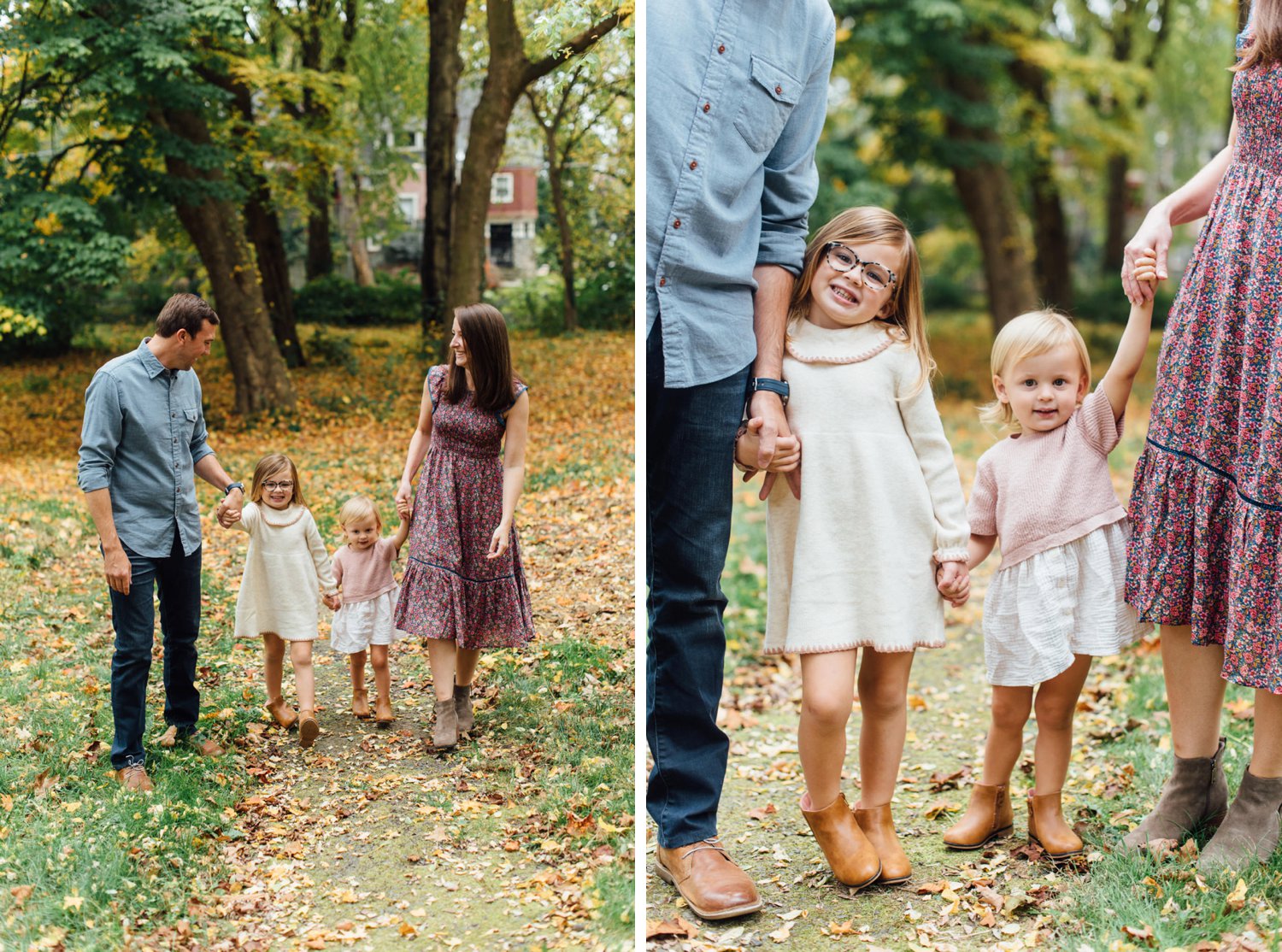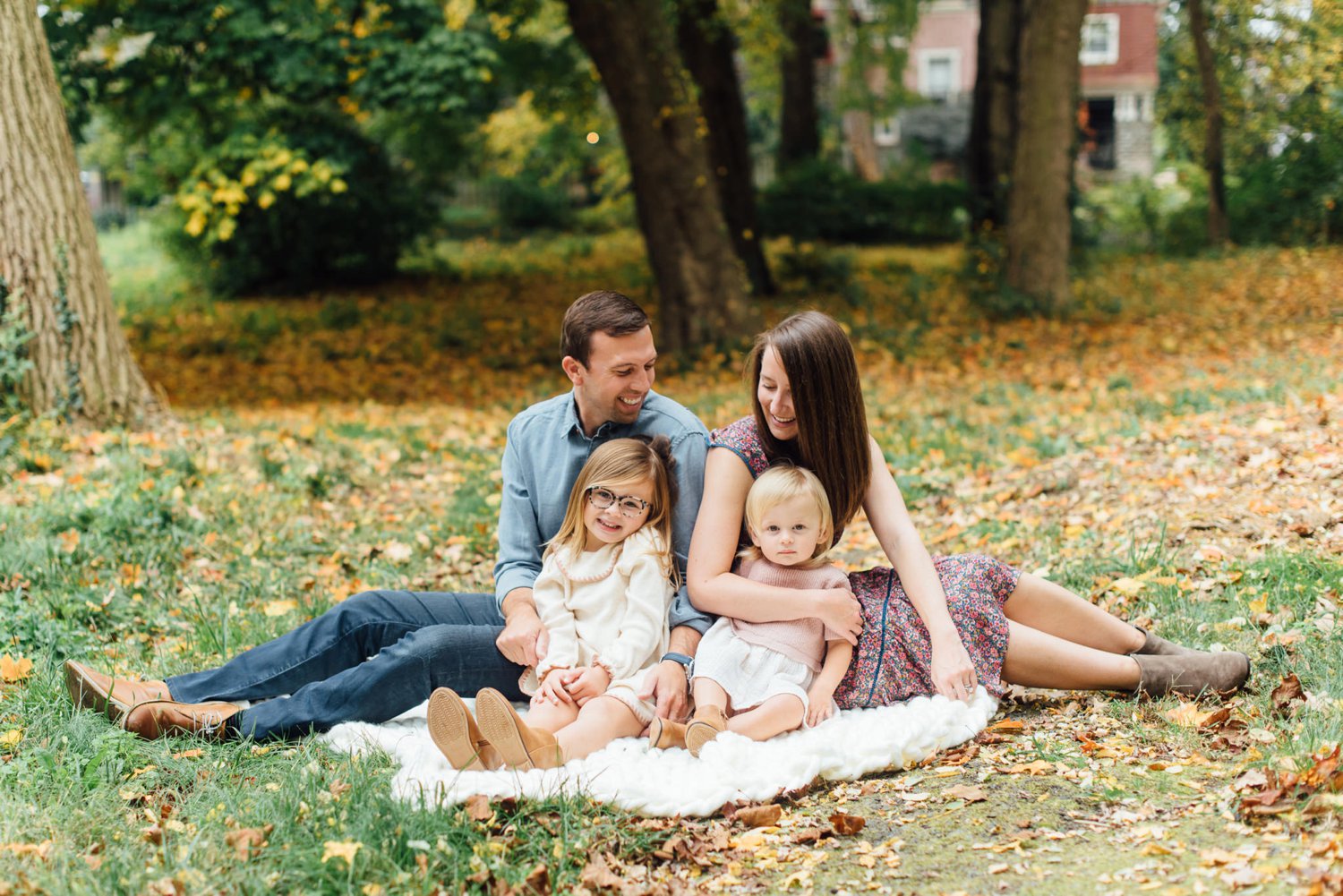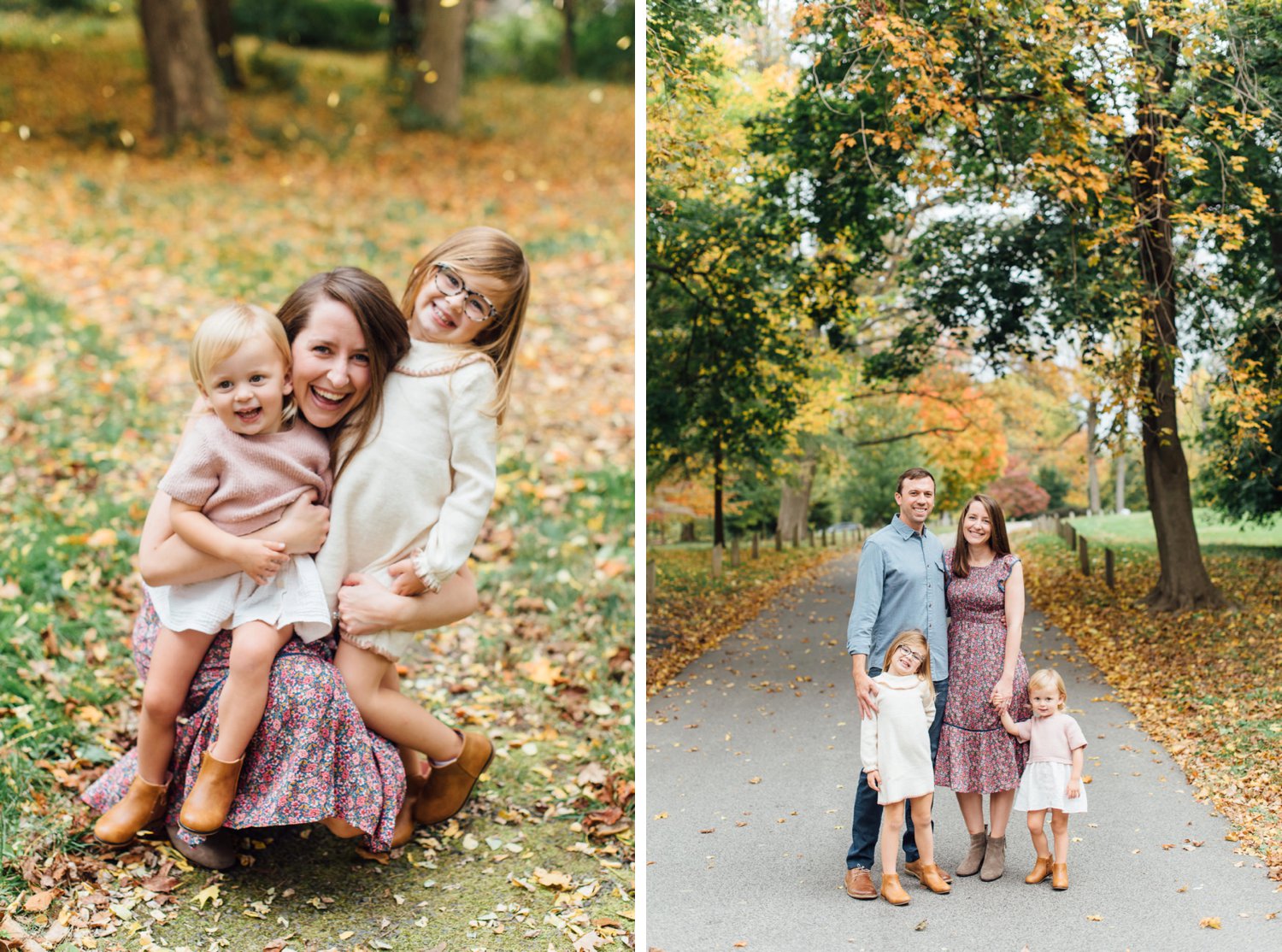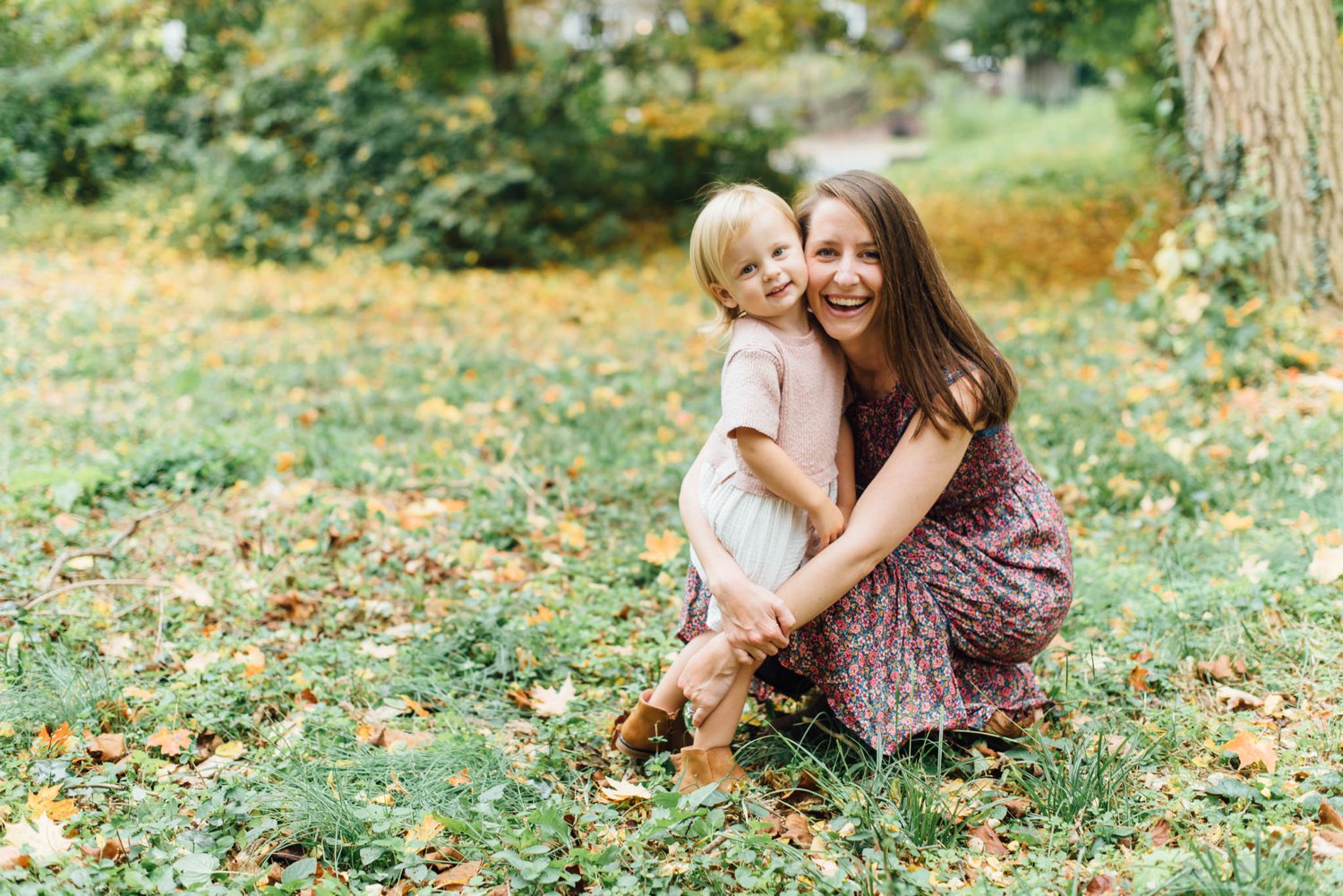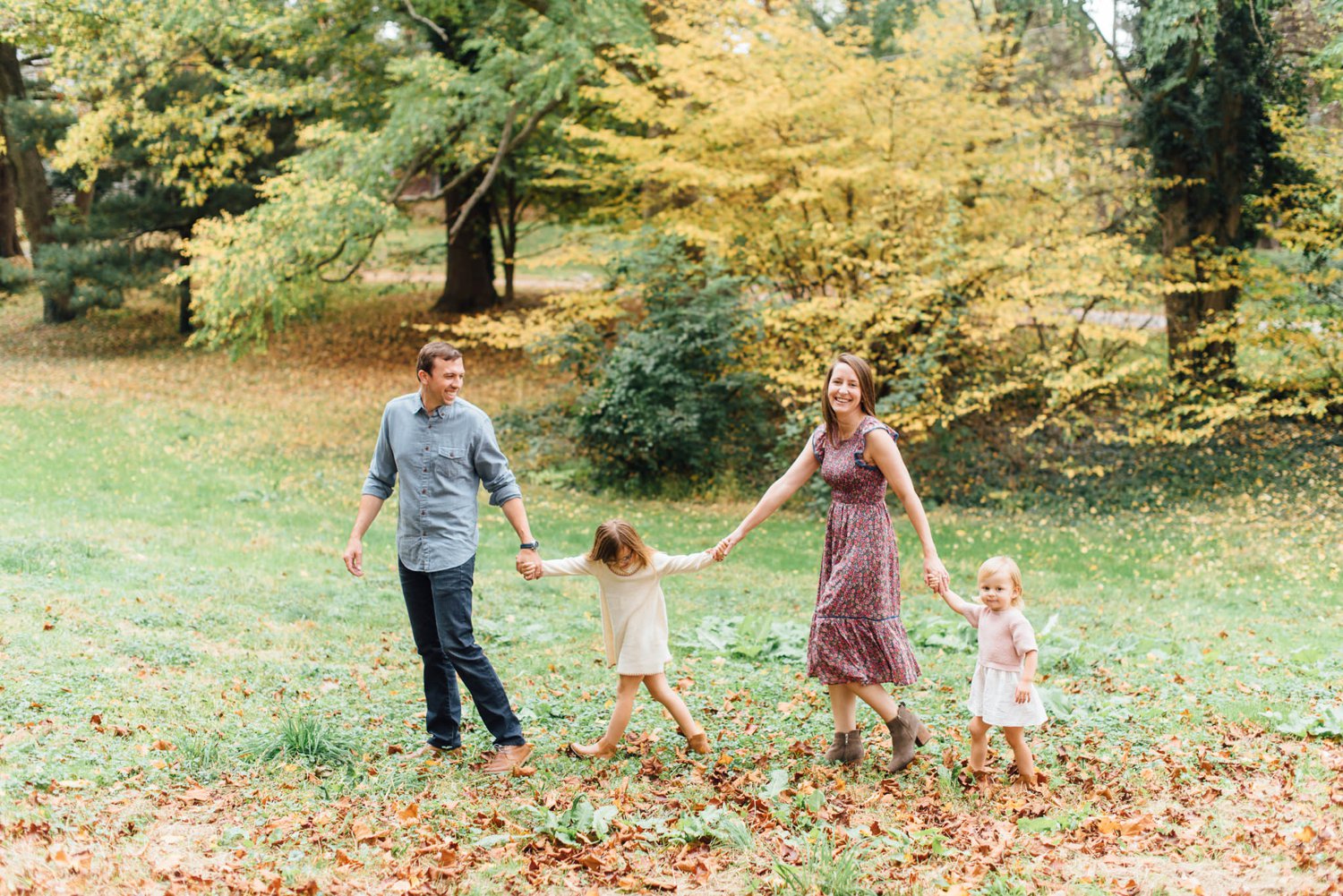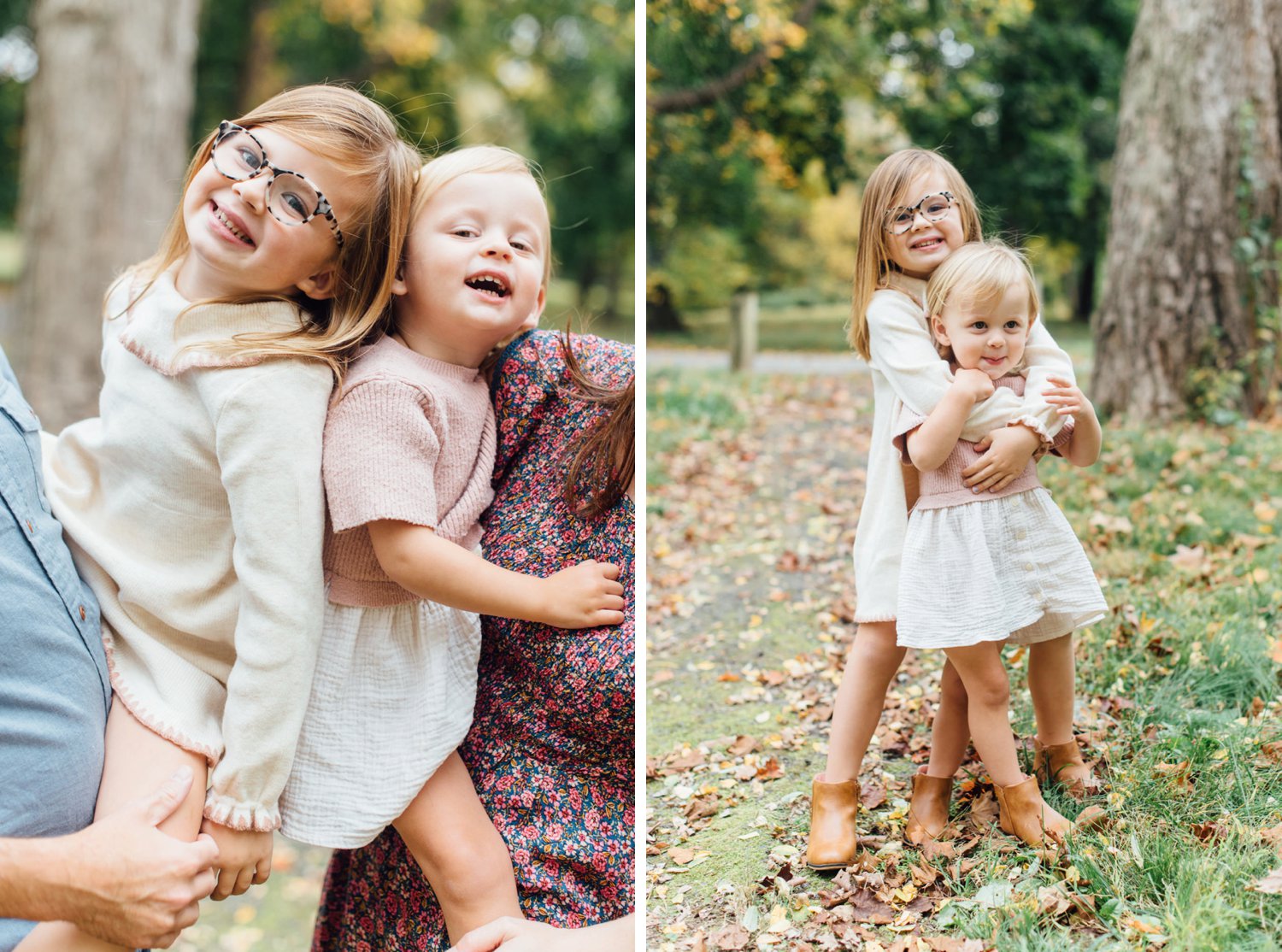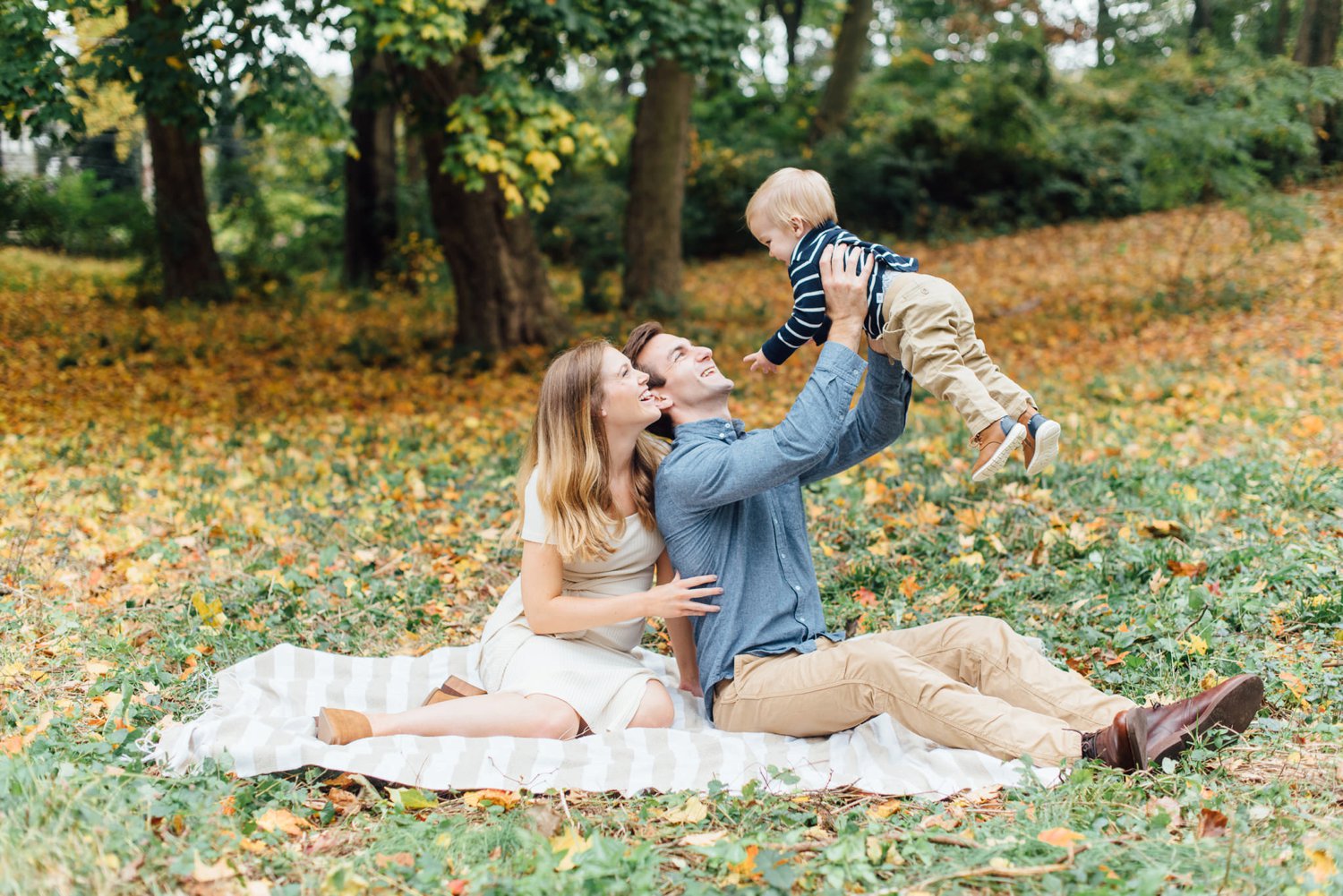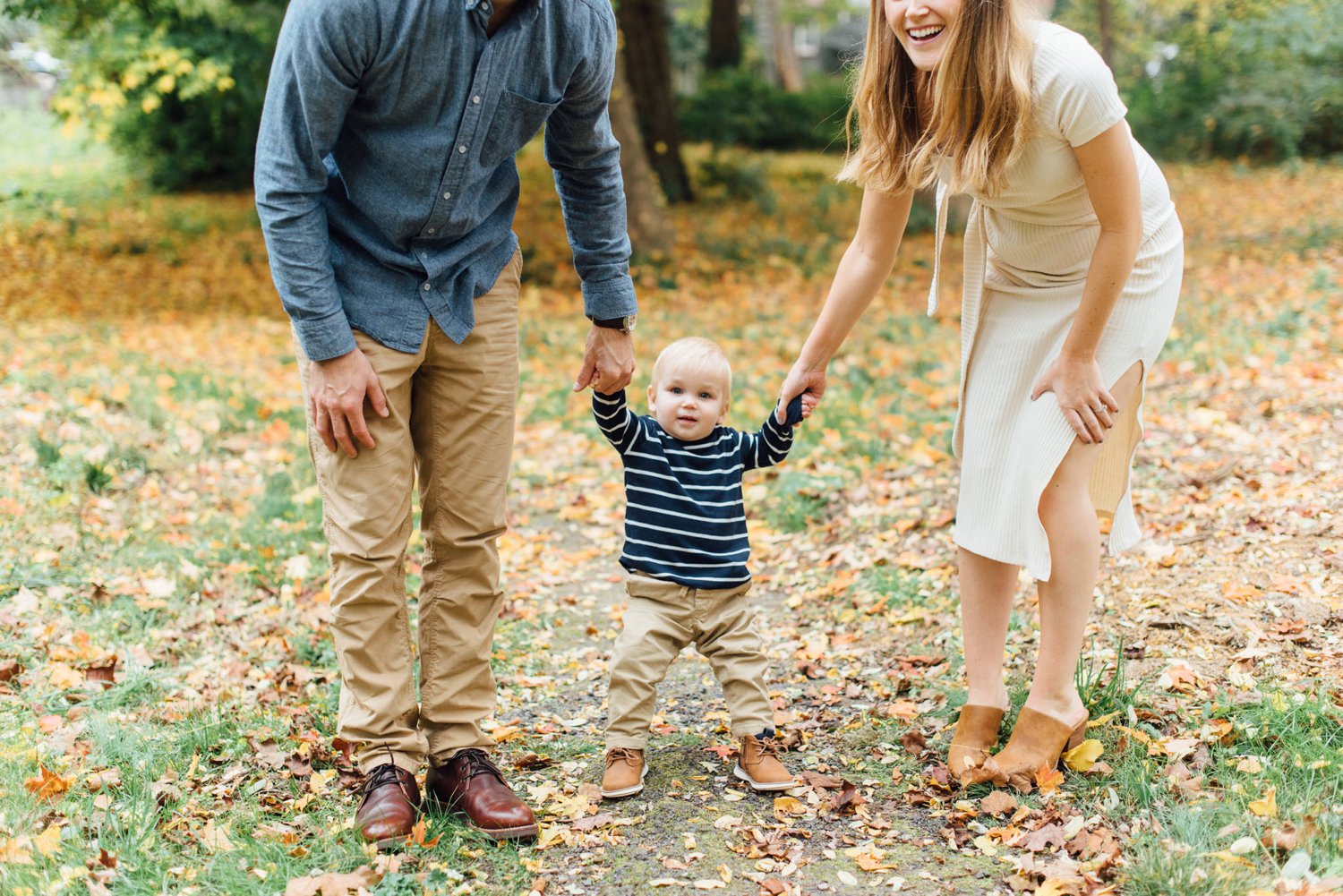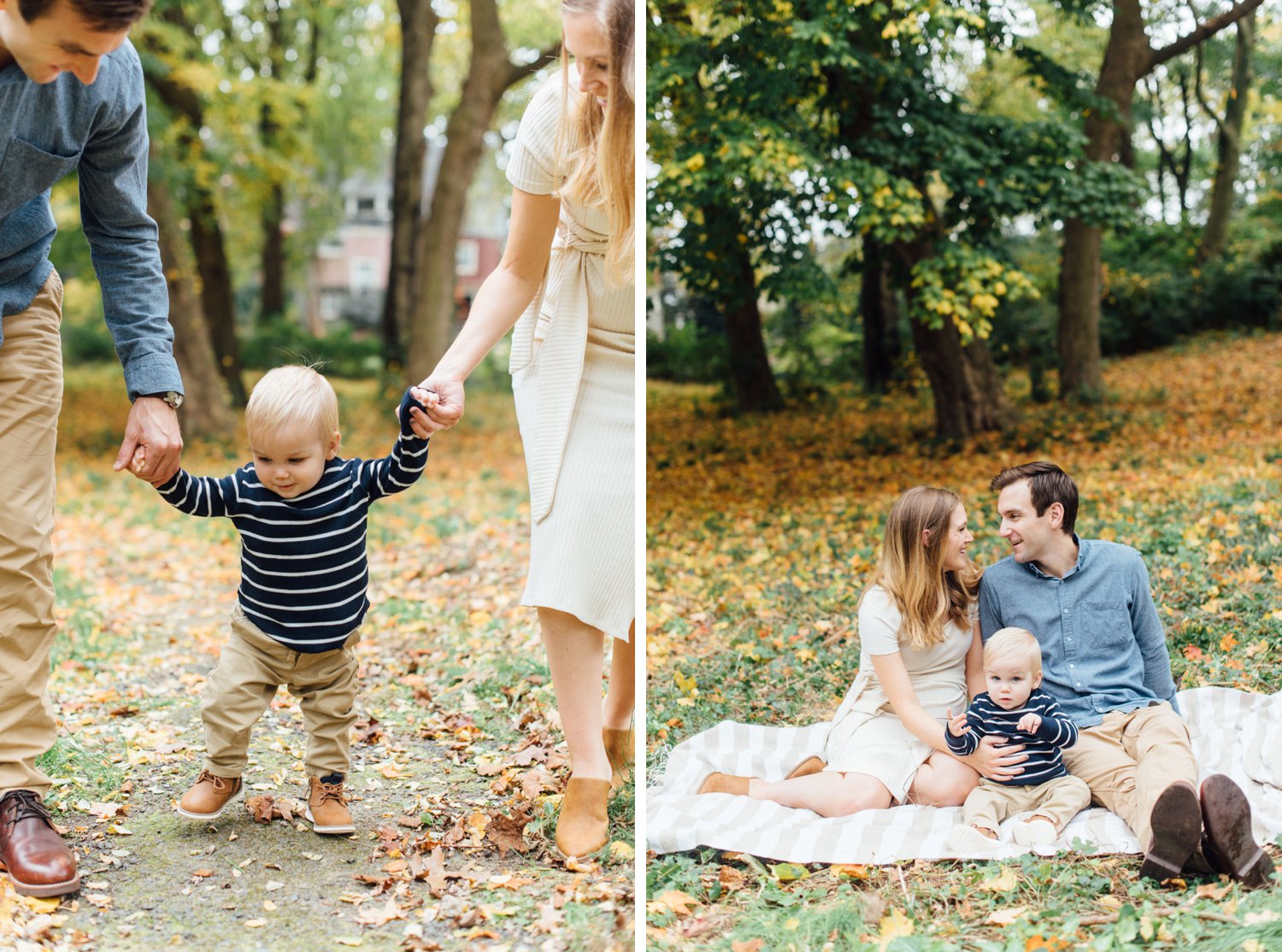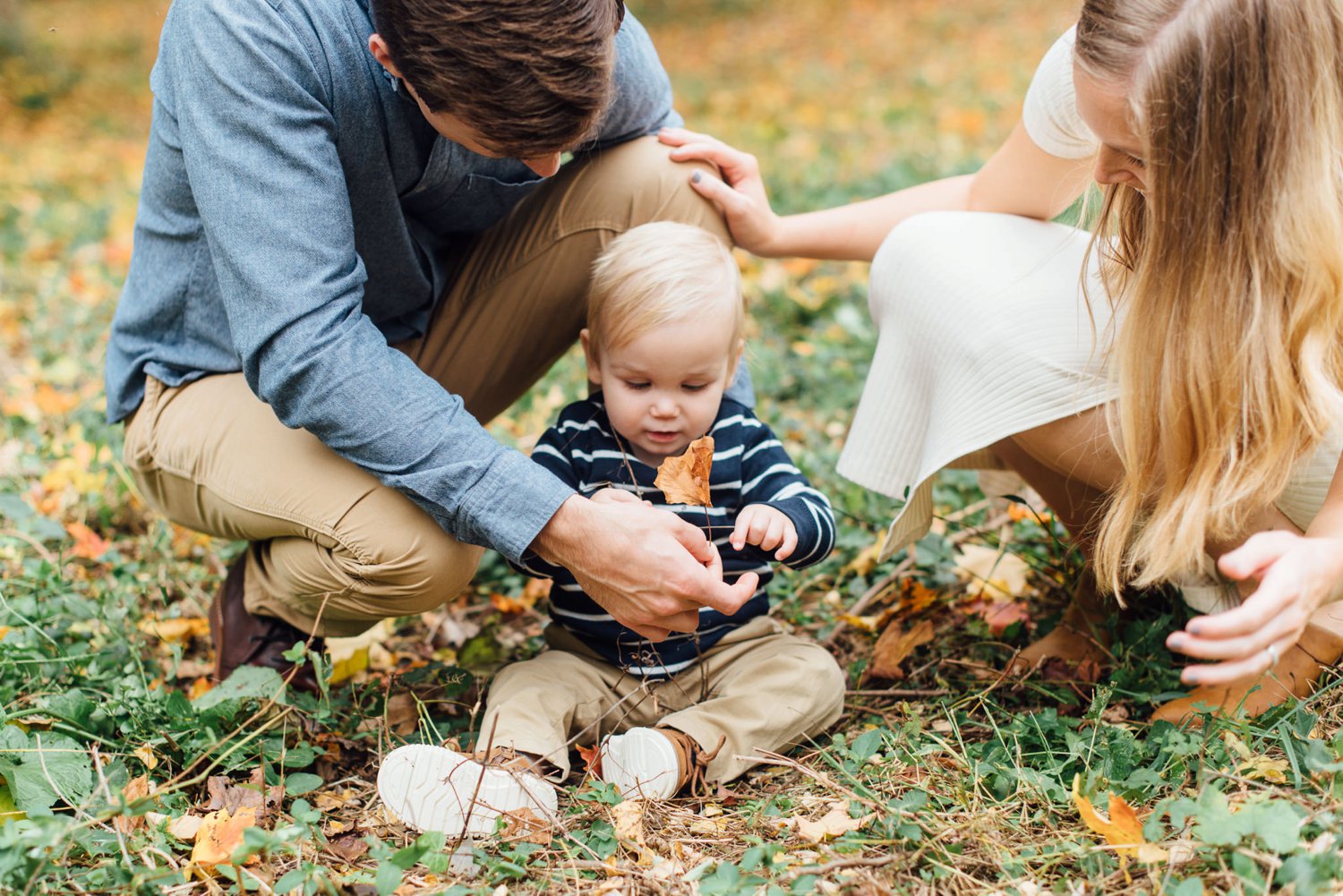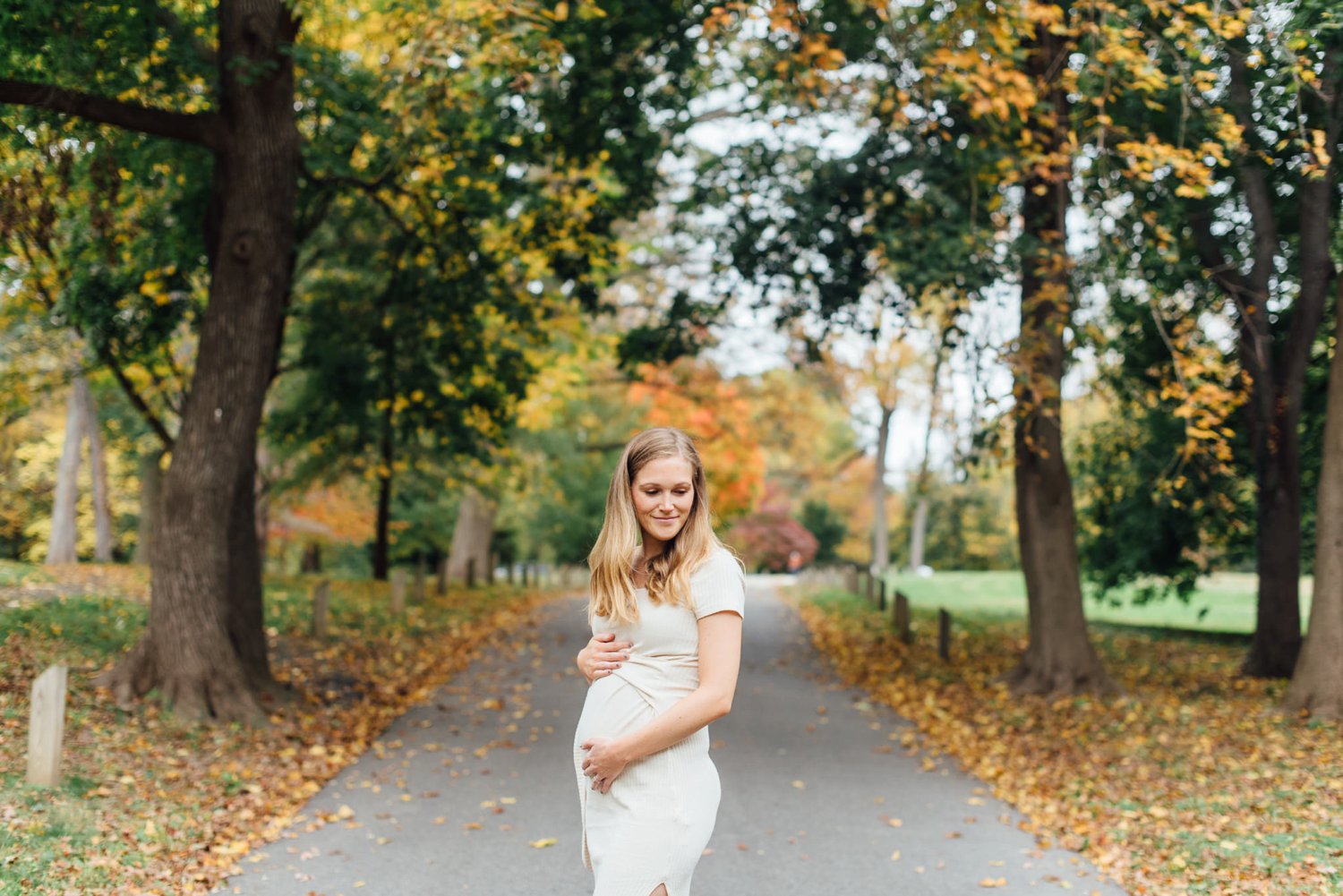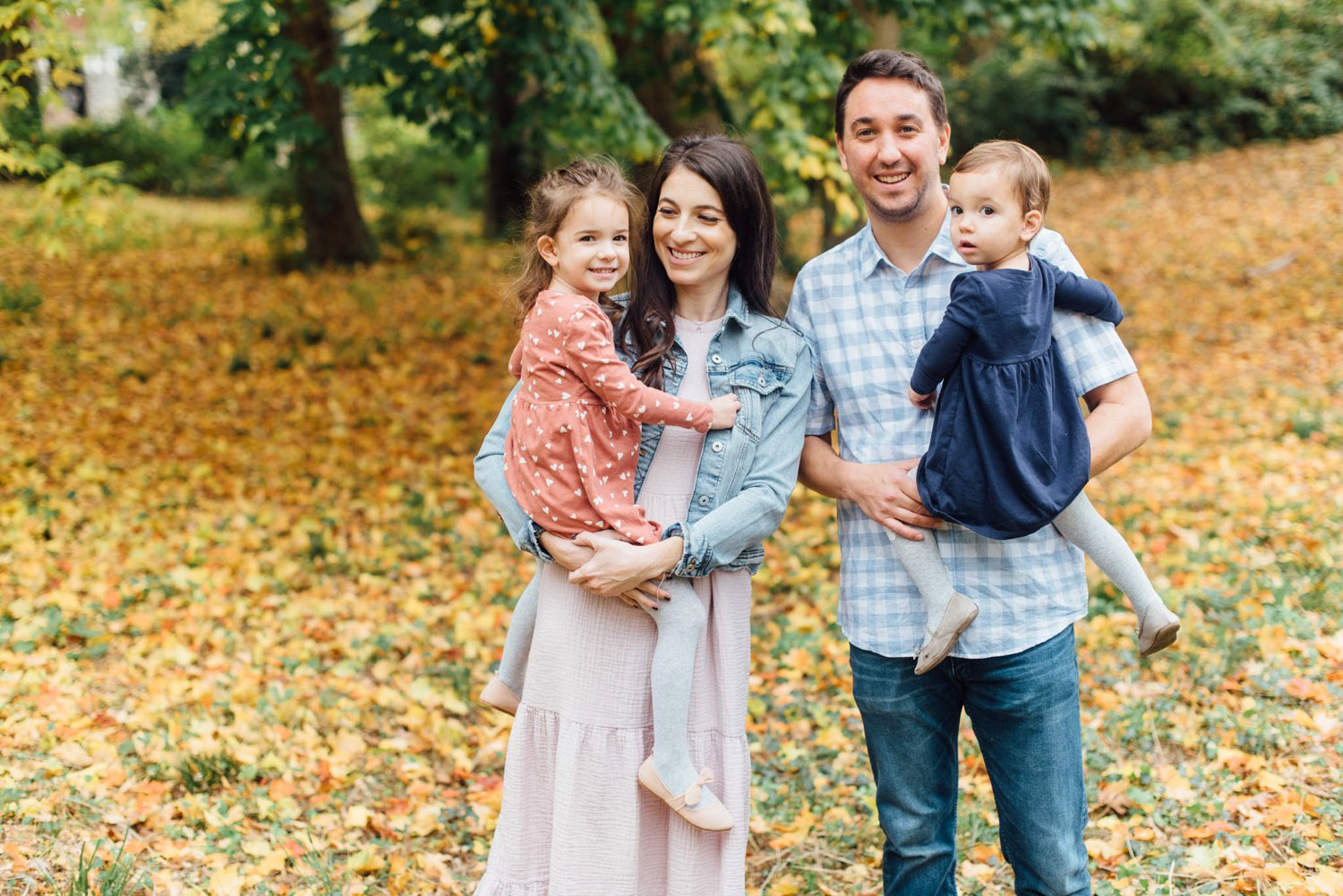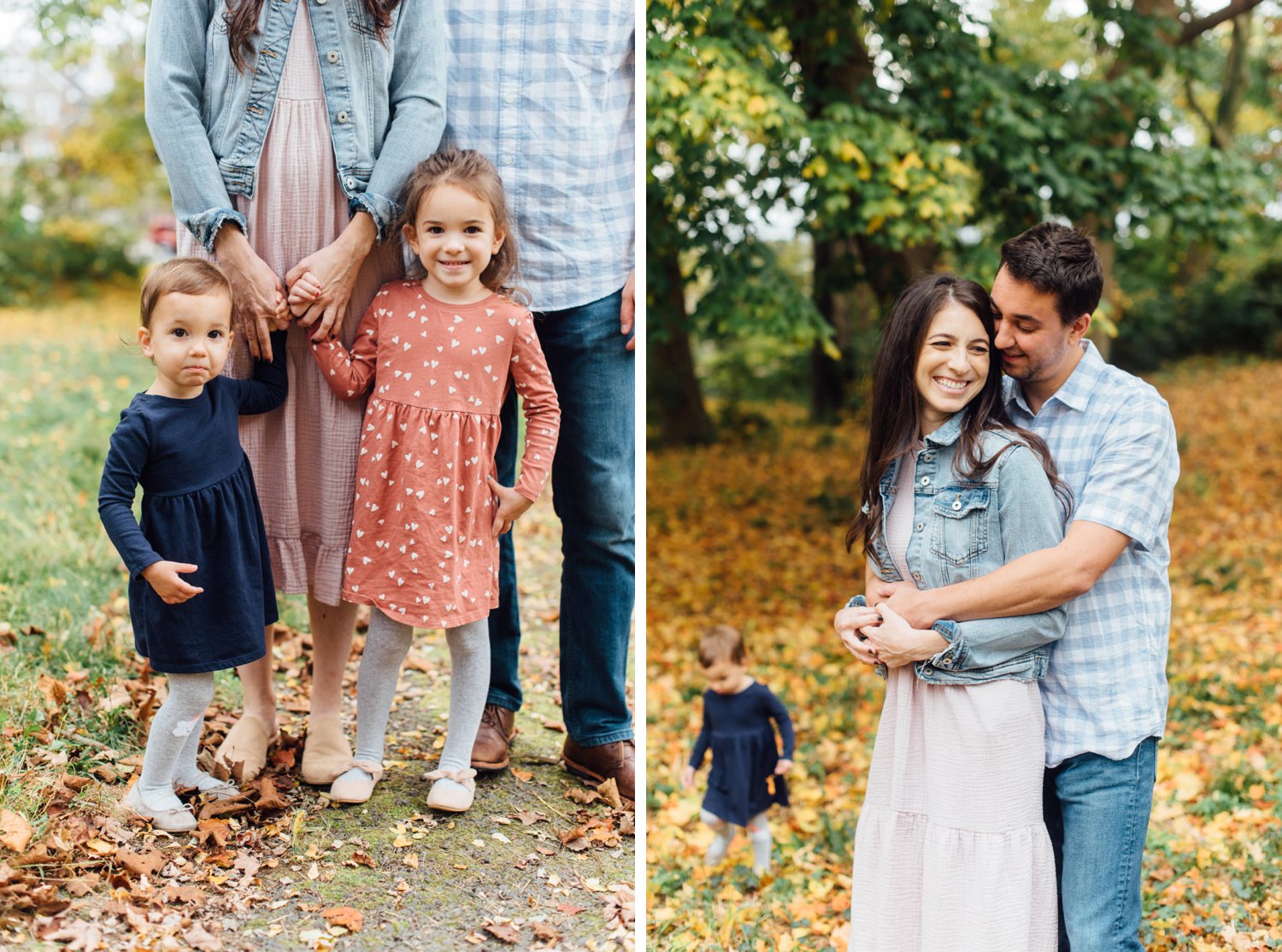 Leaf piles are the joy we need in 2020.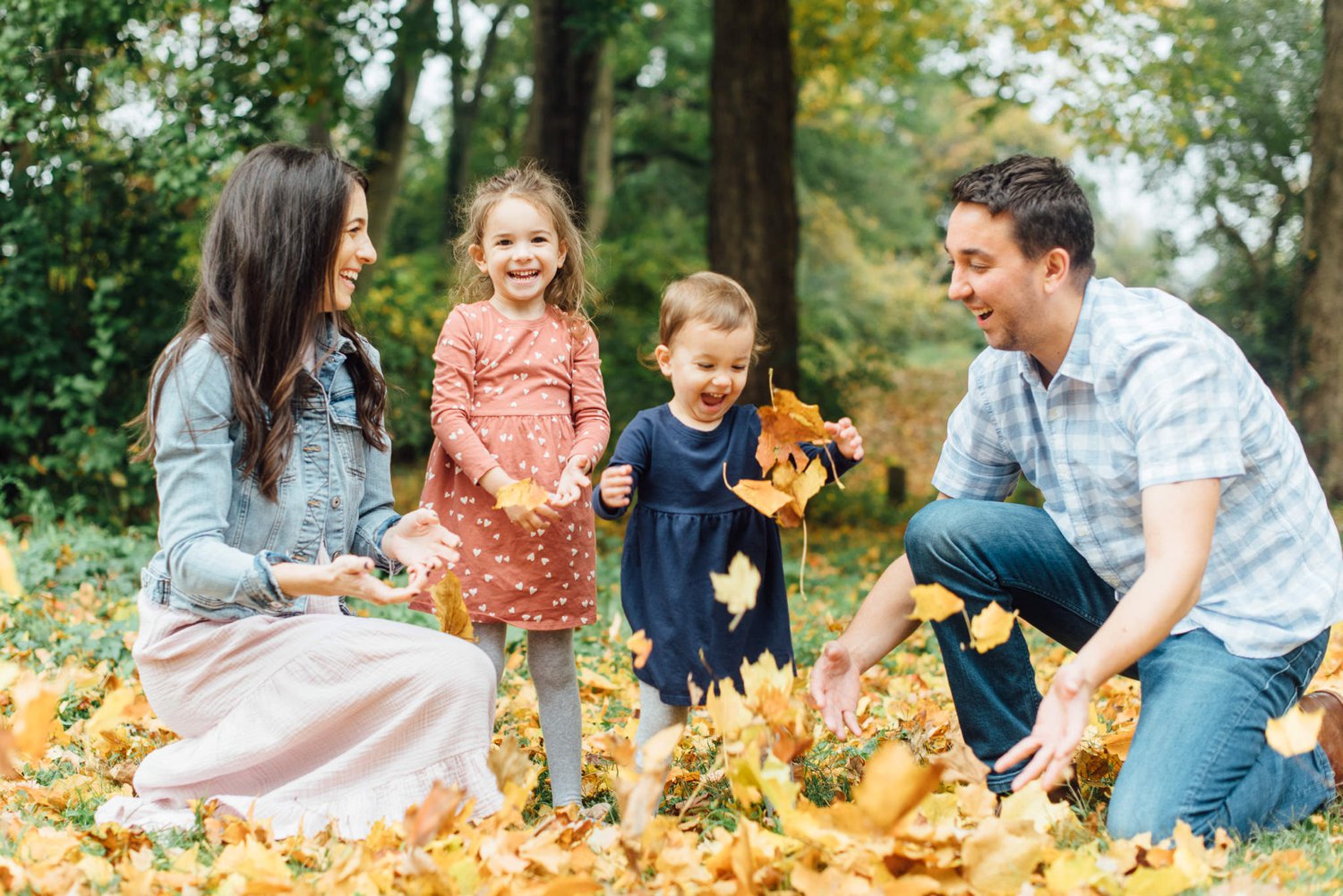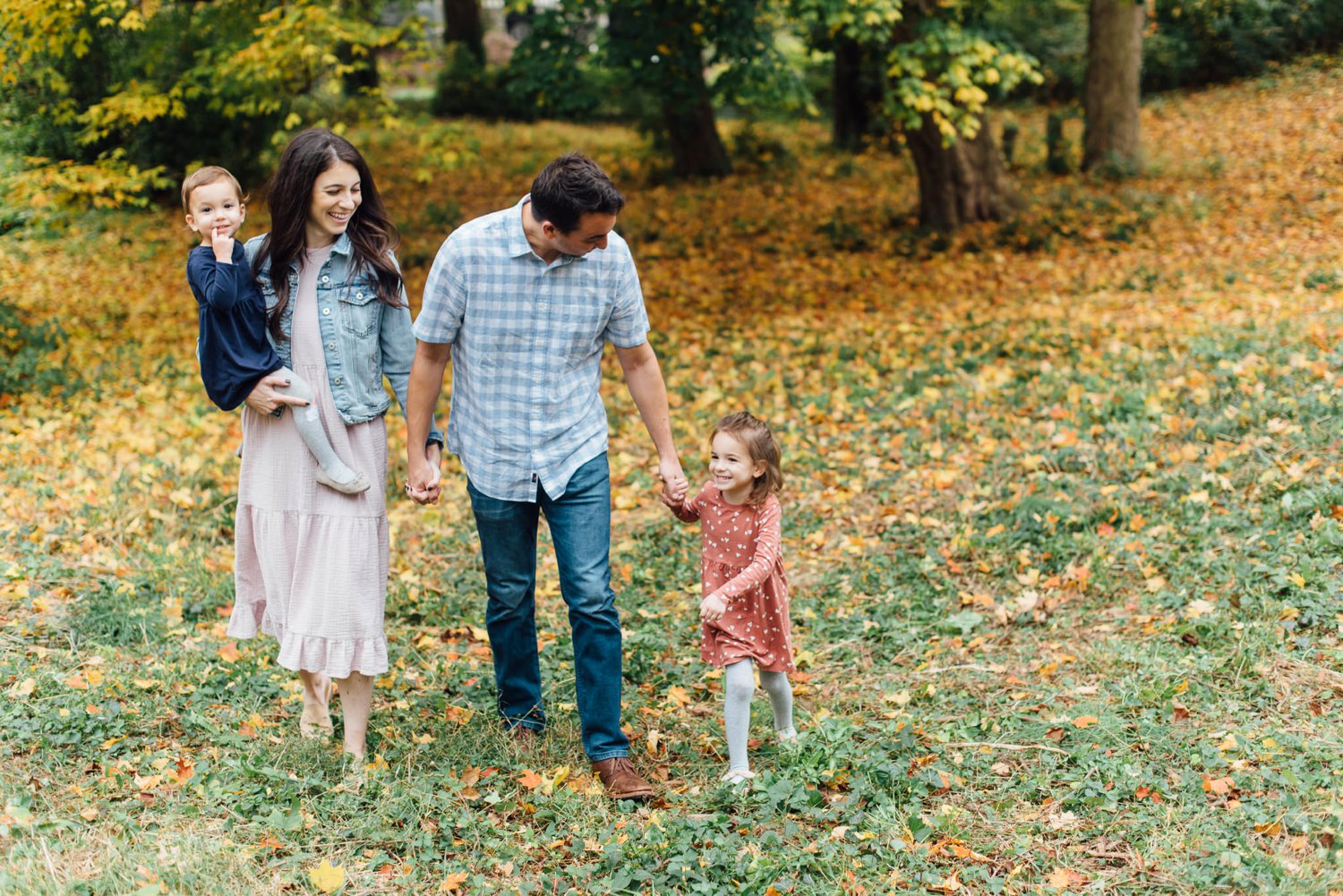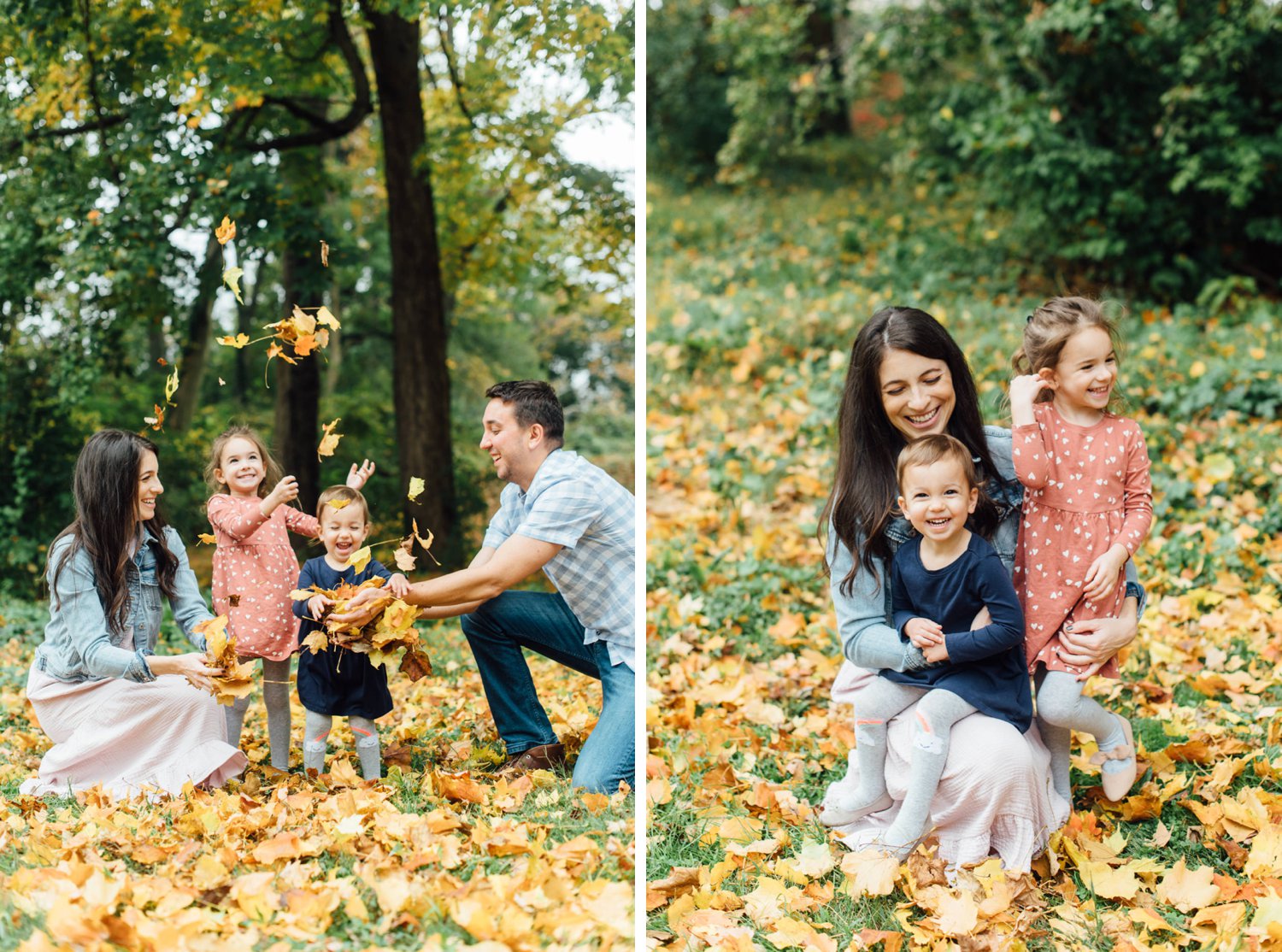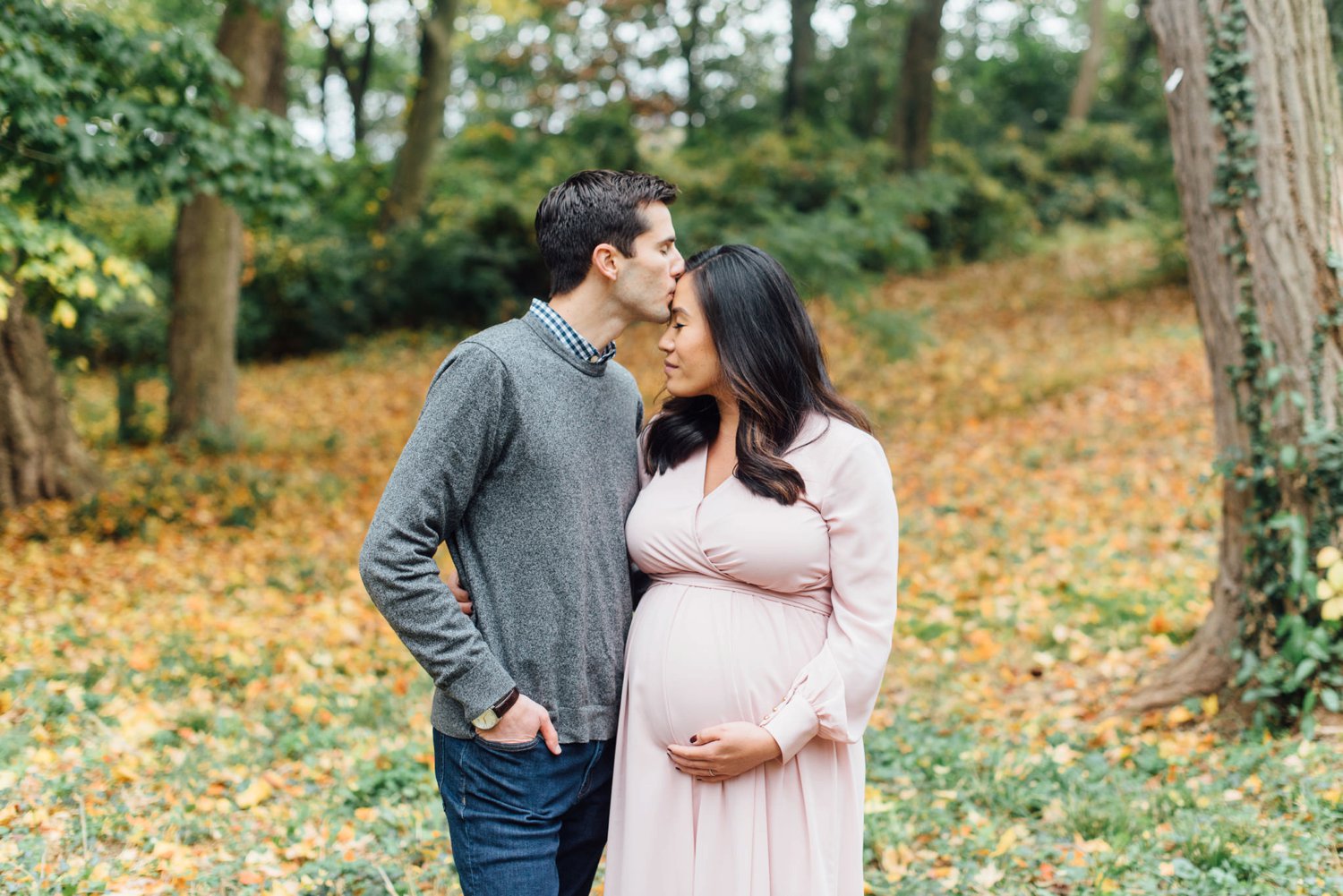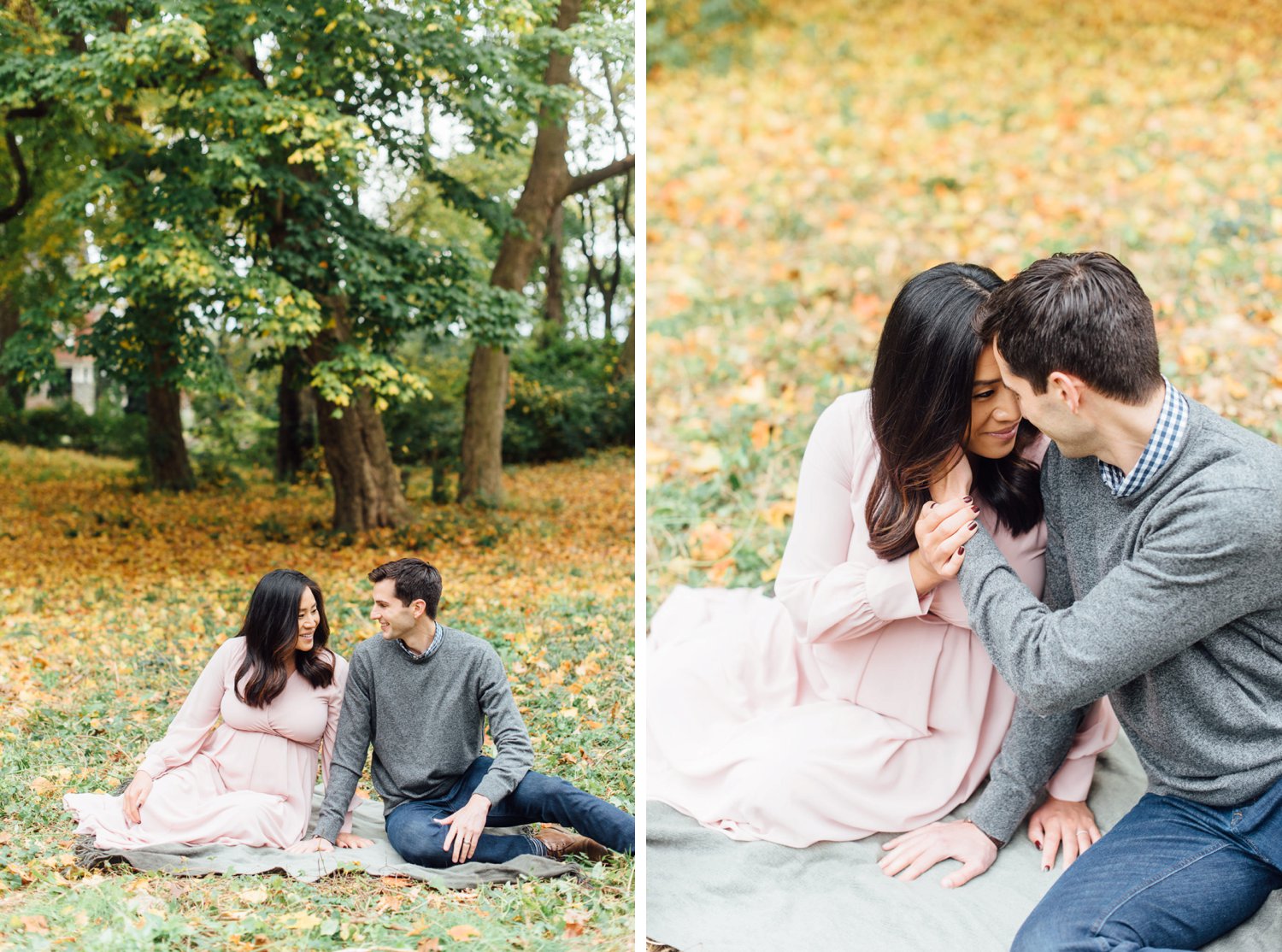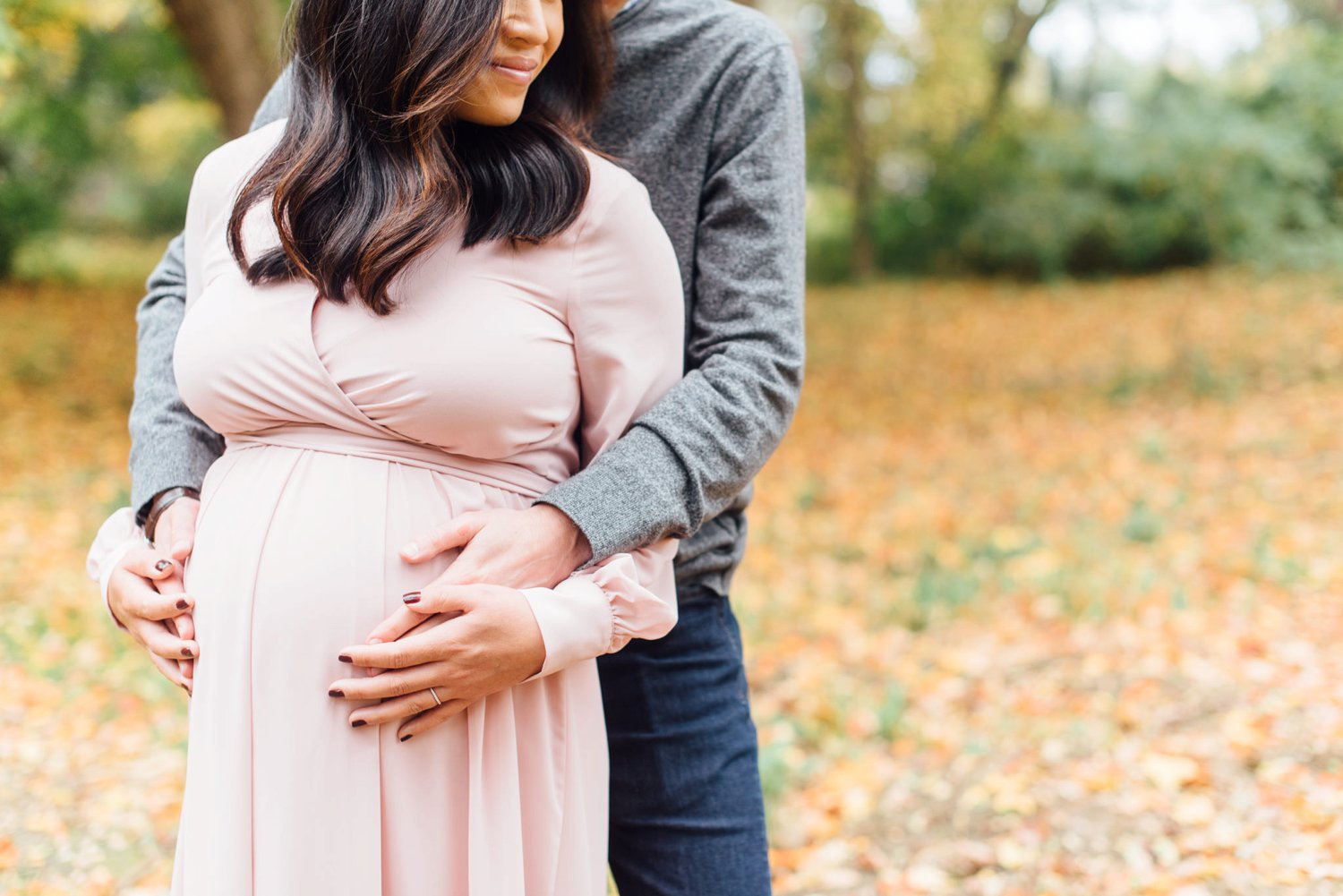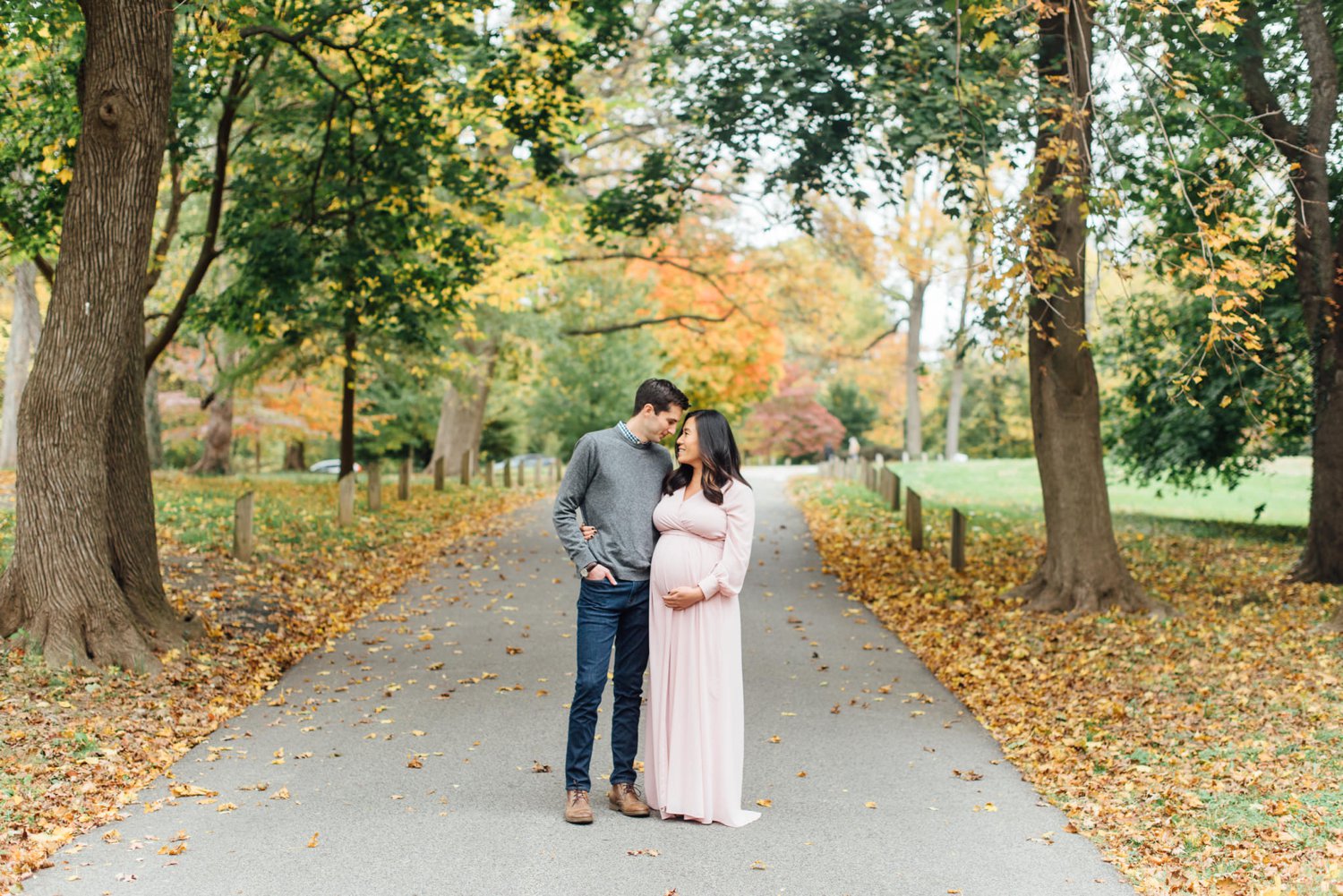 General info on mini-sessions can be found here, and round one of fall minis can be seen here!
Sadly, minis are fully booked for the rest of 2020. If you missed out and want your own mini-session next year, sign up for my e-mail newsletter here, where they'll be announced first!