Our girl Alex is having a baby girl in April, CUE THE TEARS. Braved the wind for a little maternity session down by the Navy Yard!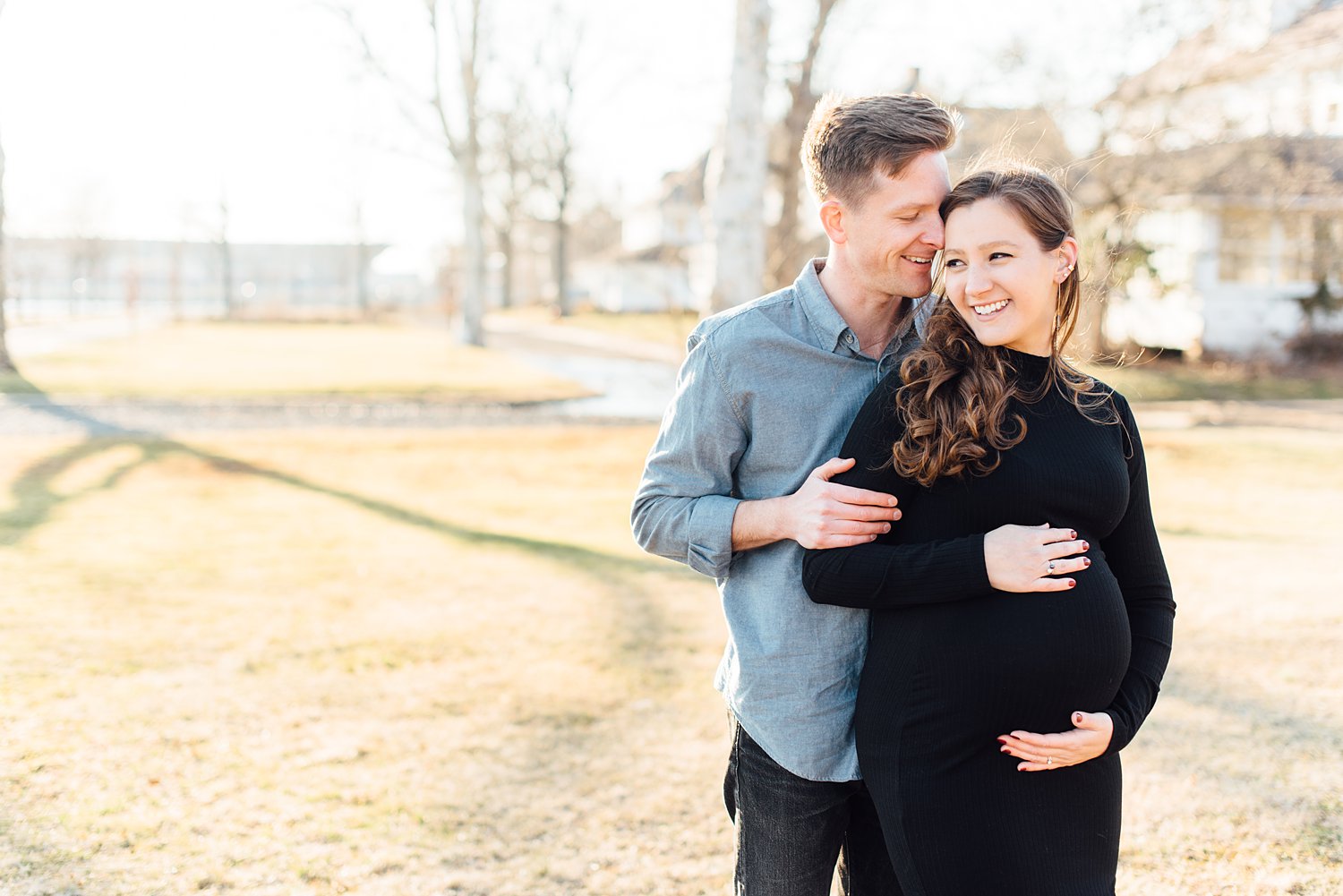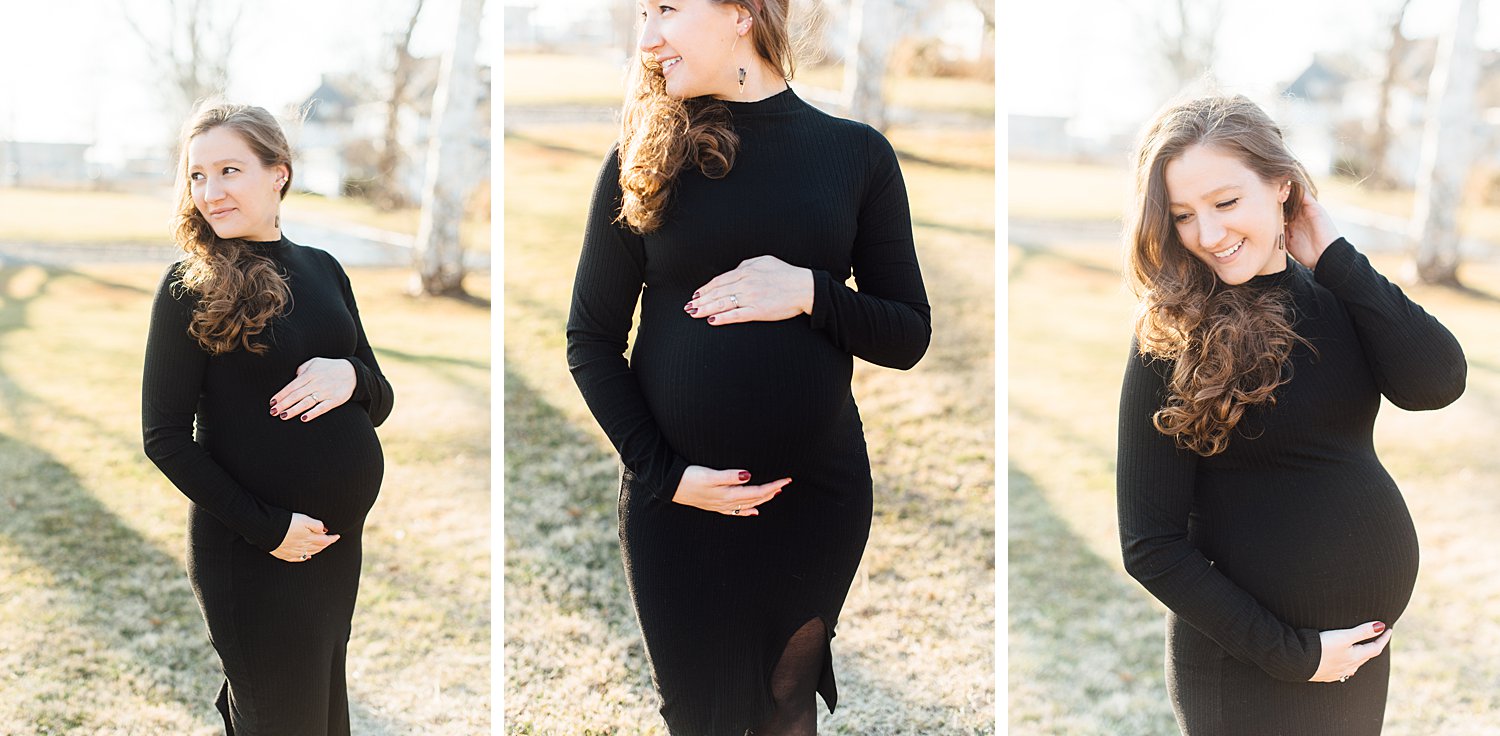 Ollie Manns is about to lose his only child status.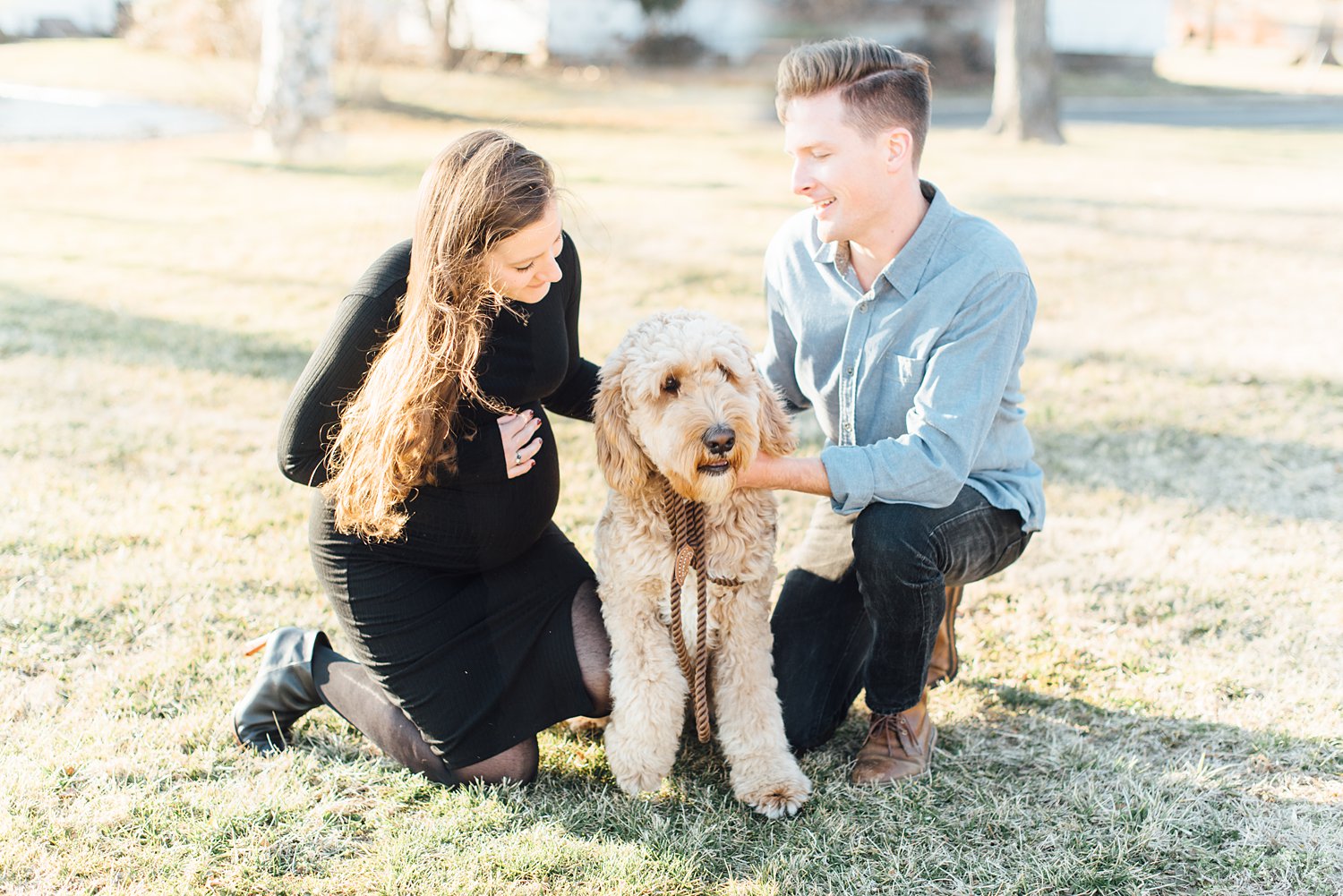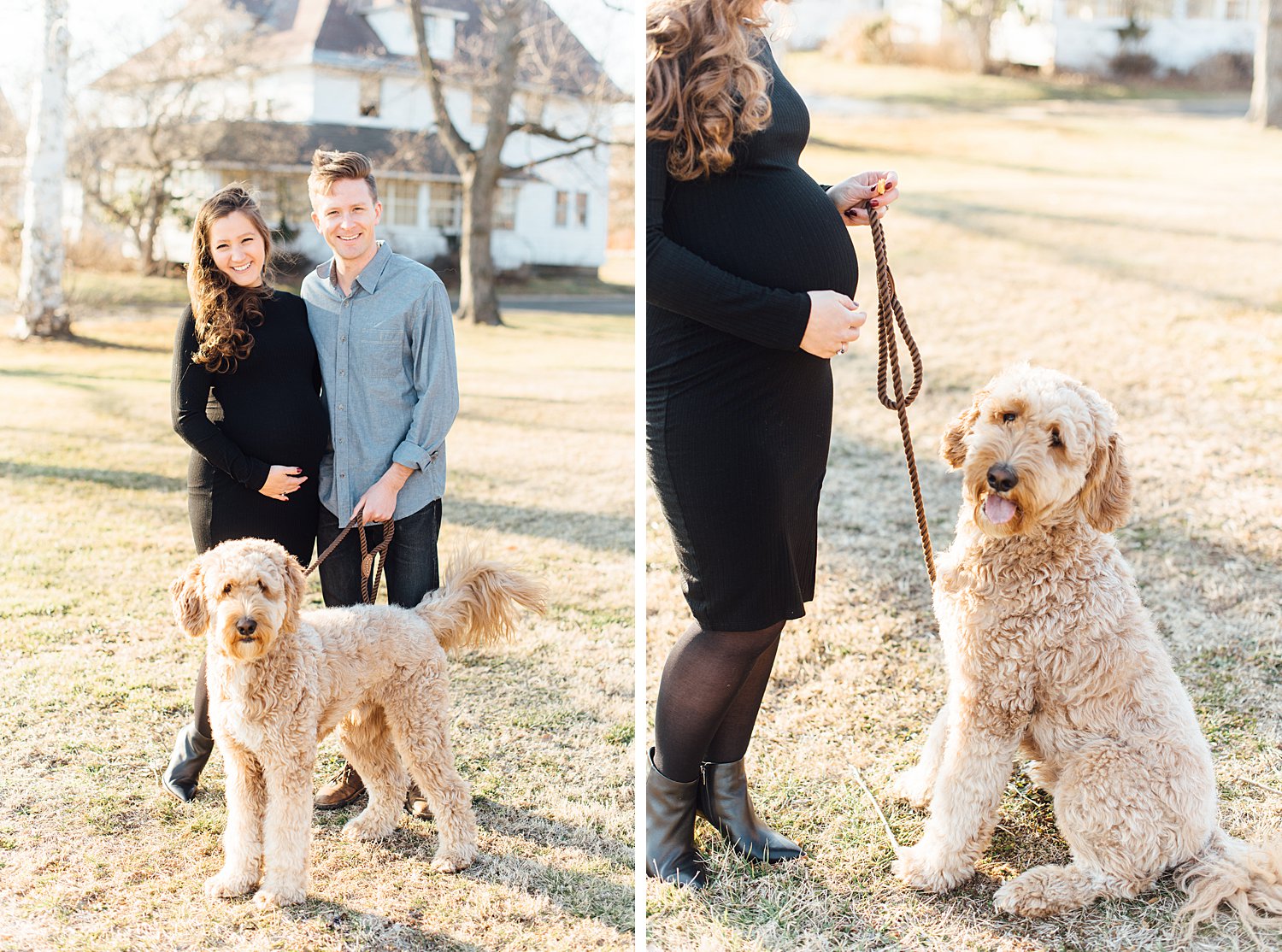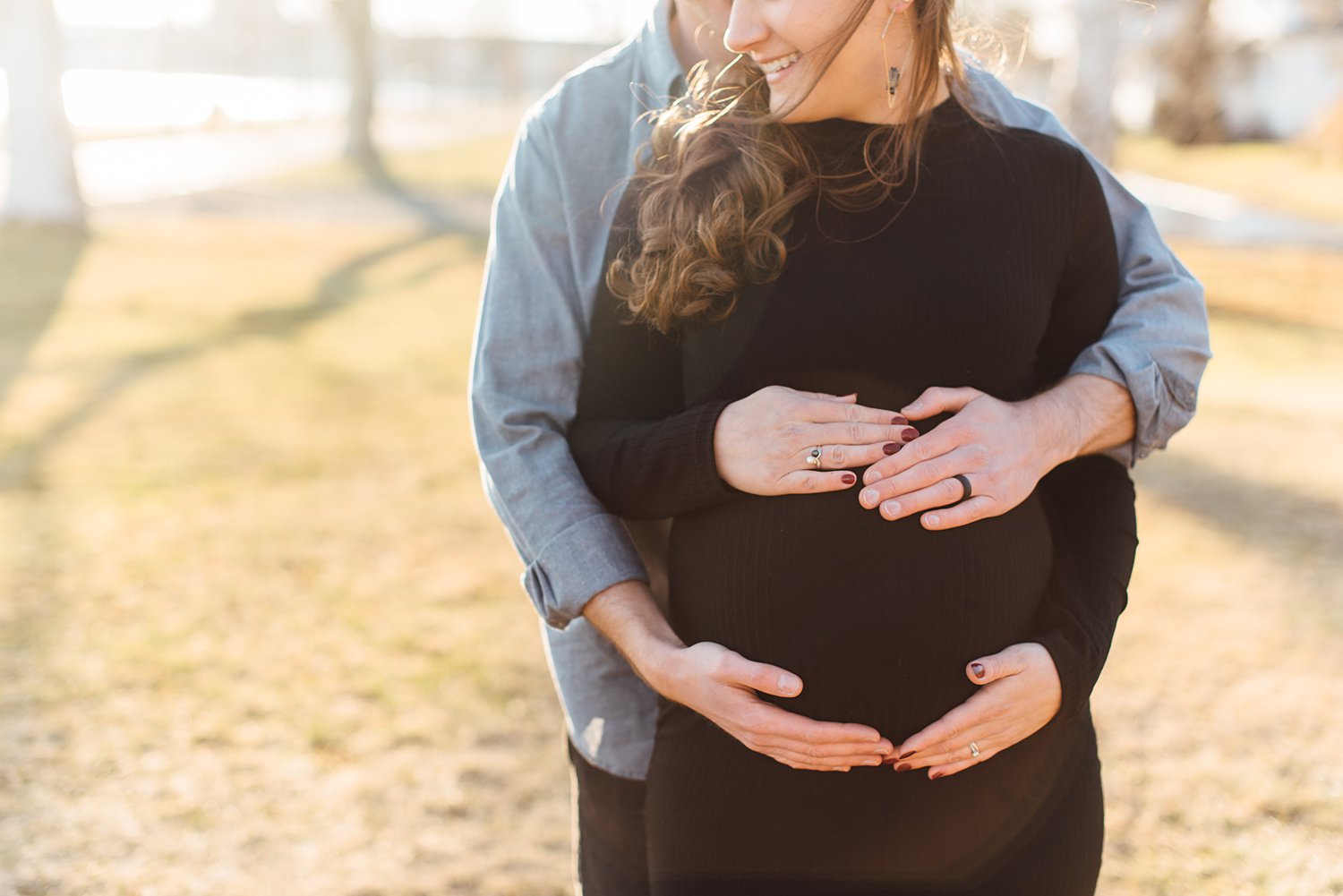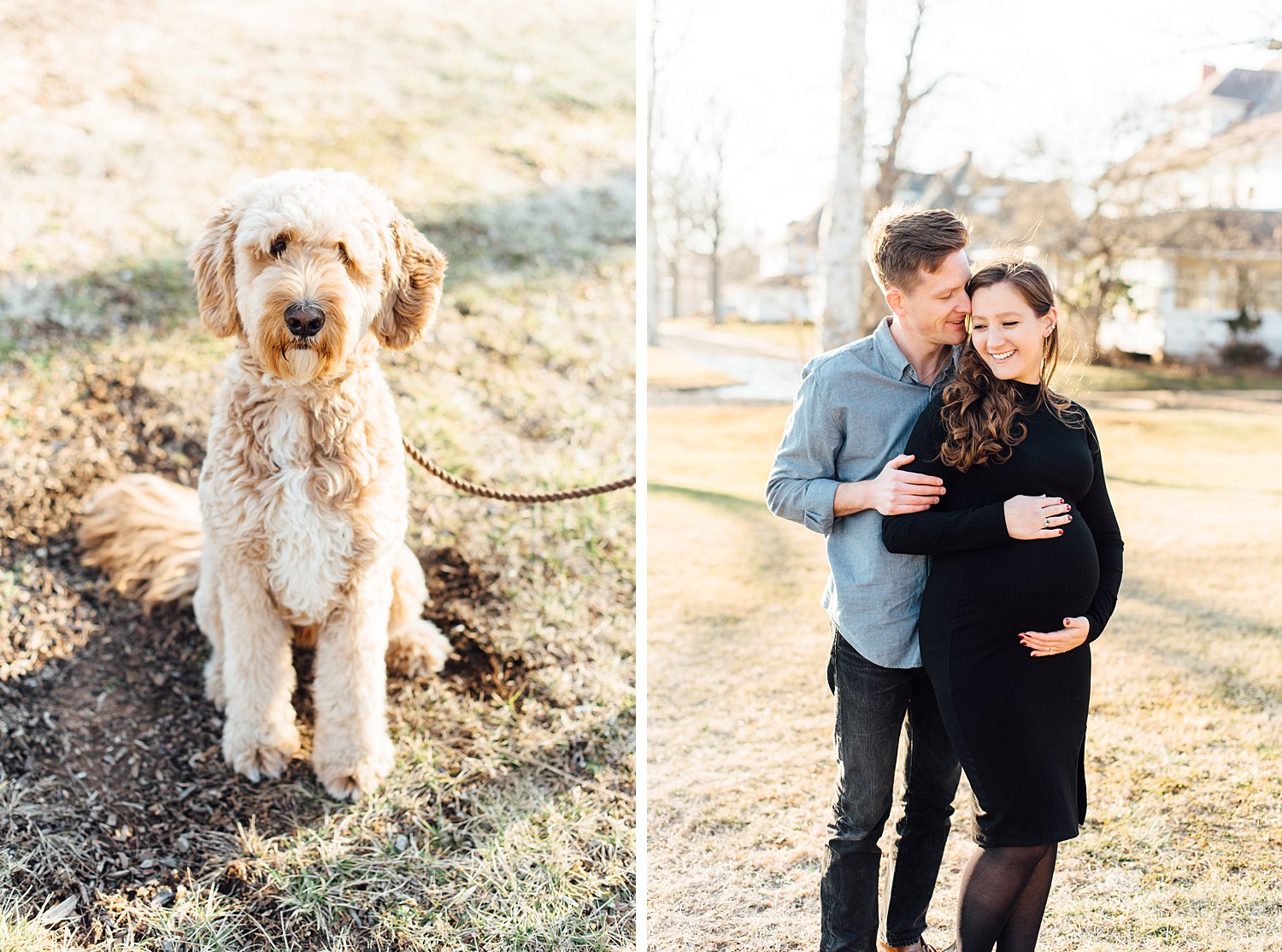 I think he's ready.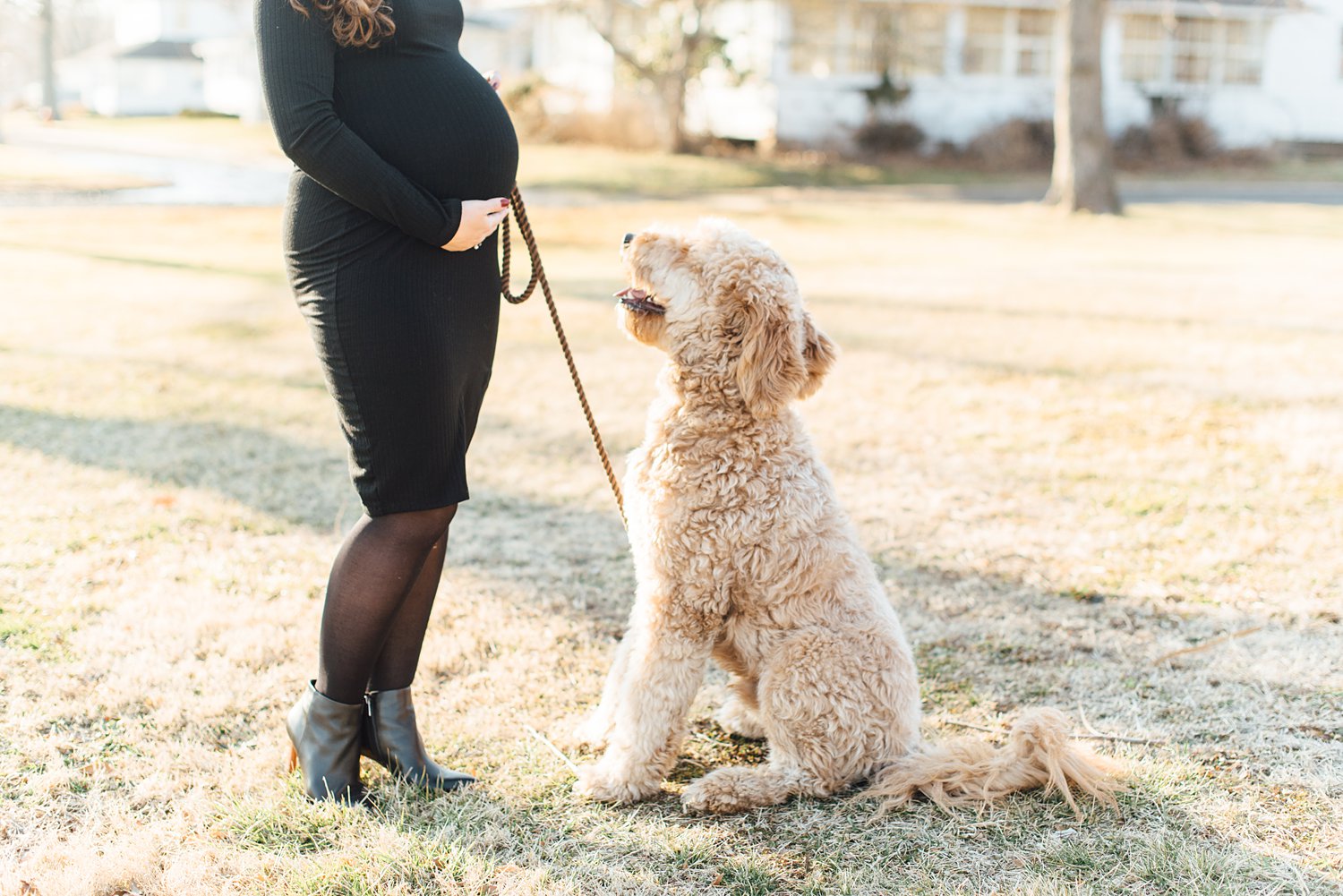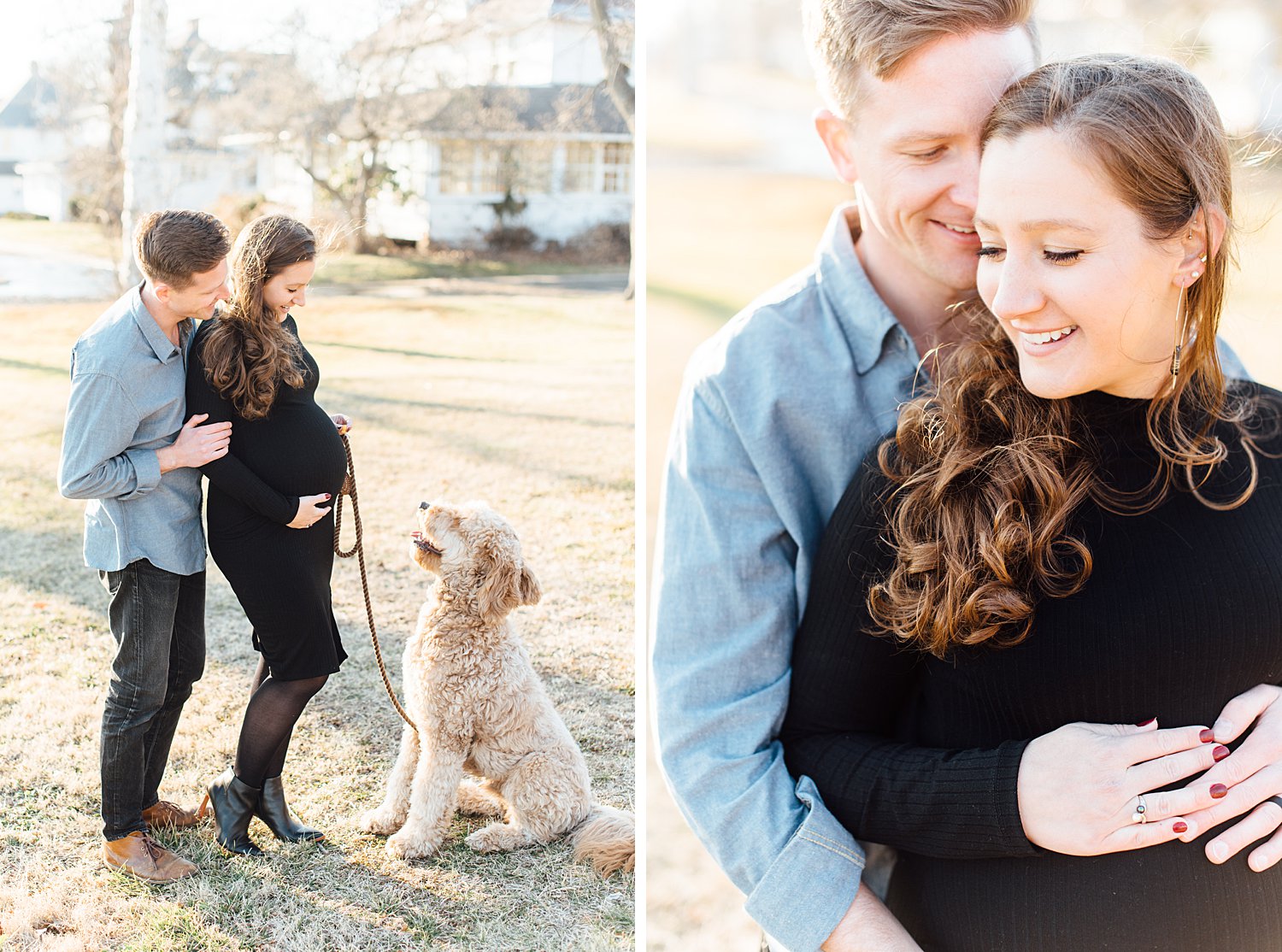 CANNOT WAIT to meet little lady Manns. Hope you're all ready to have this blog plastered with her face in a month!
—
See Jeff & Alex's other anniversary sessions here and here, their 2013 engagement session here, and their 2014 State College wedding here! Expecting? Alison is a Philadelphia and Maryland family and maternity photographer – contact her here!