Last round of November Awbury Arboretum mini-sessions for 2020, featuring all the toddling one-year-olds ;)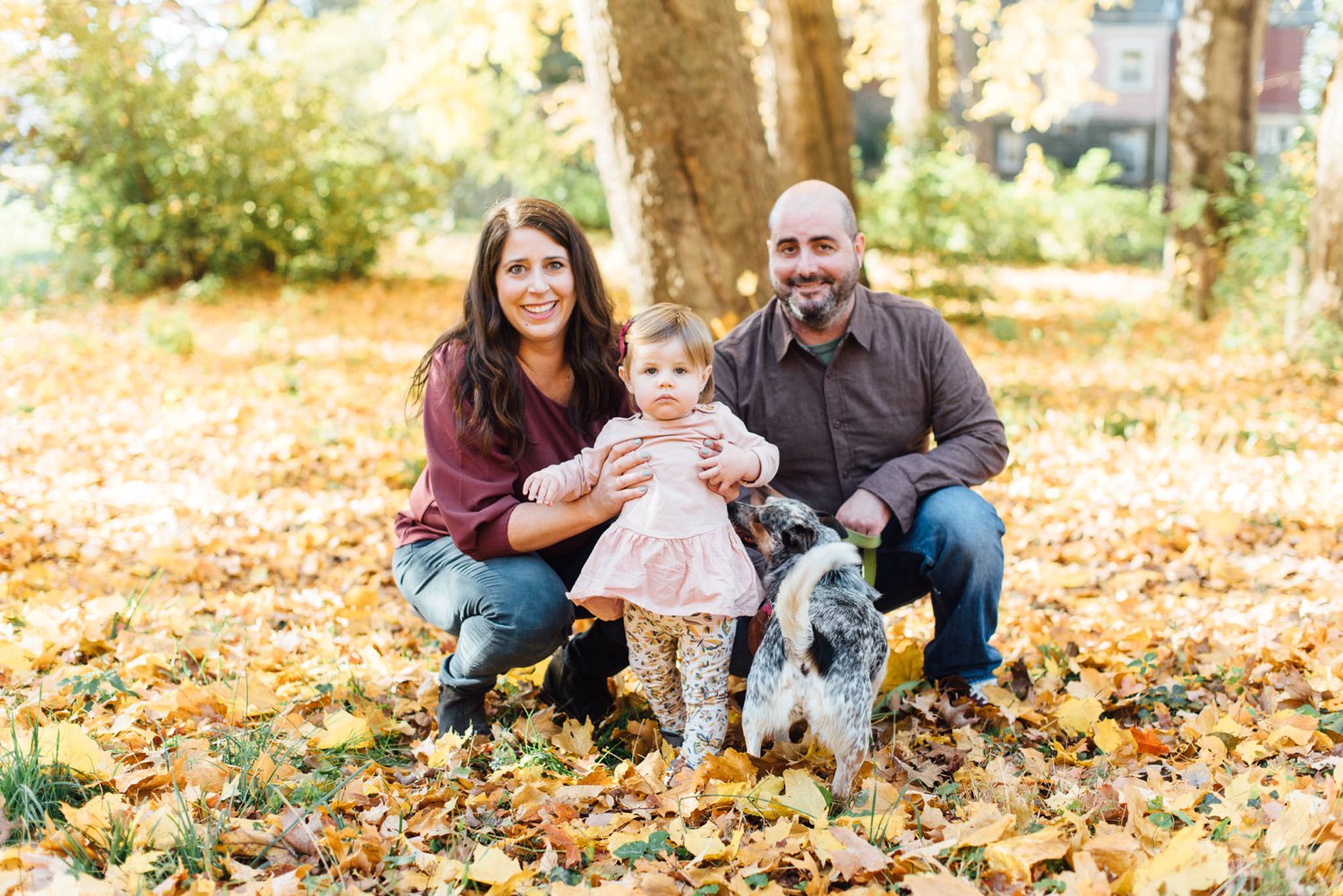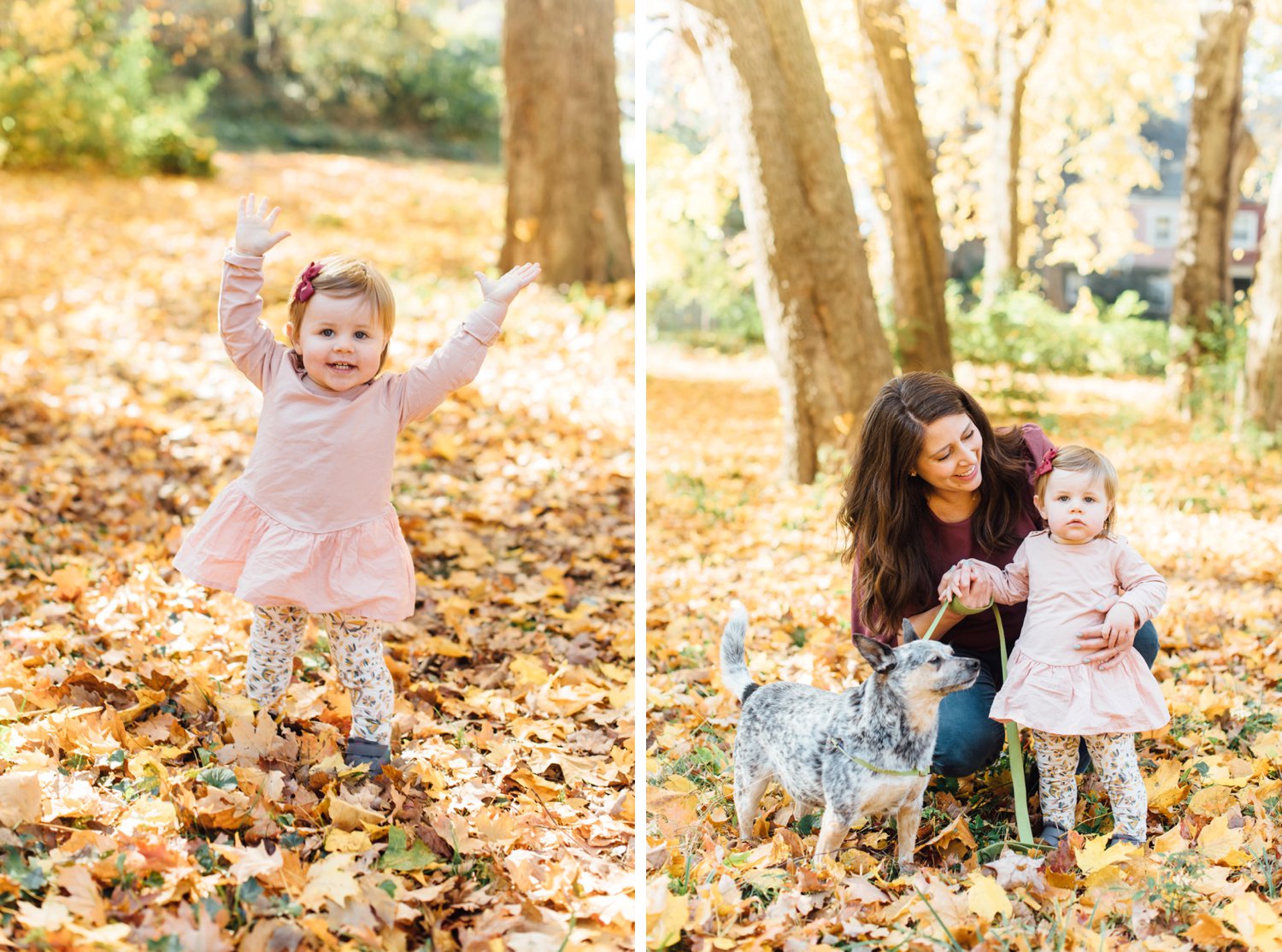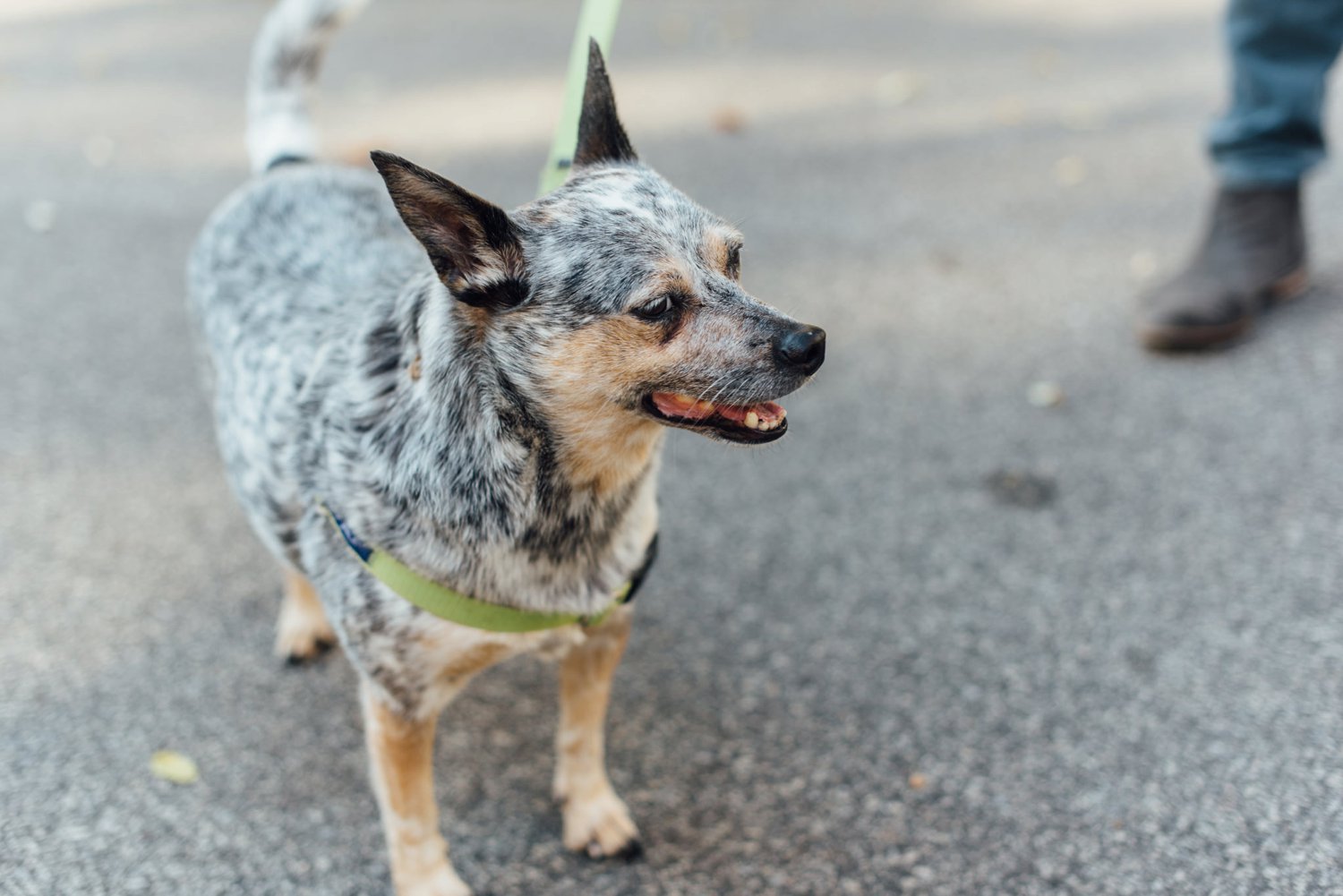 Recognize these two from their La Peg wedding?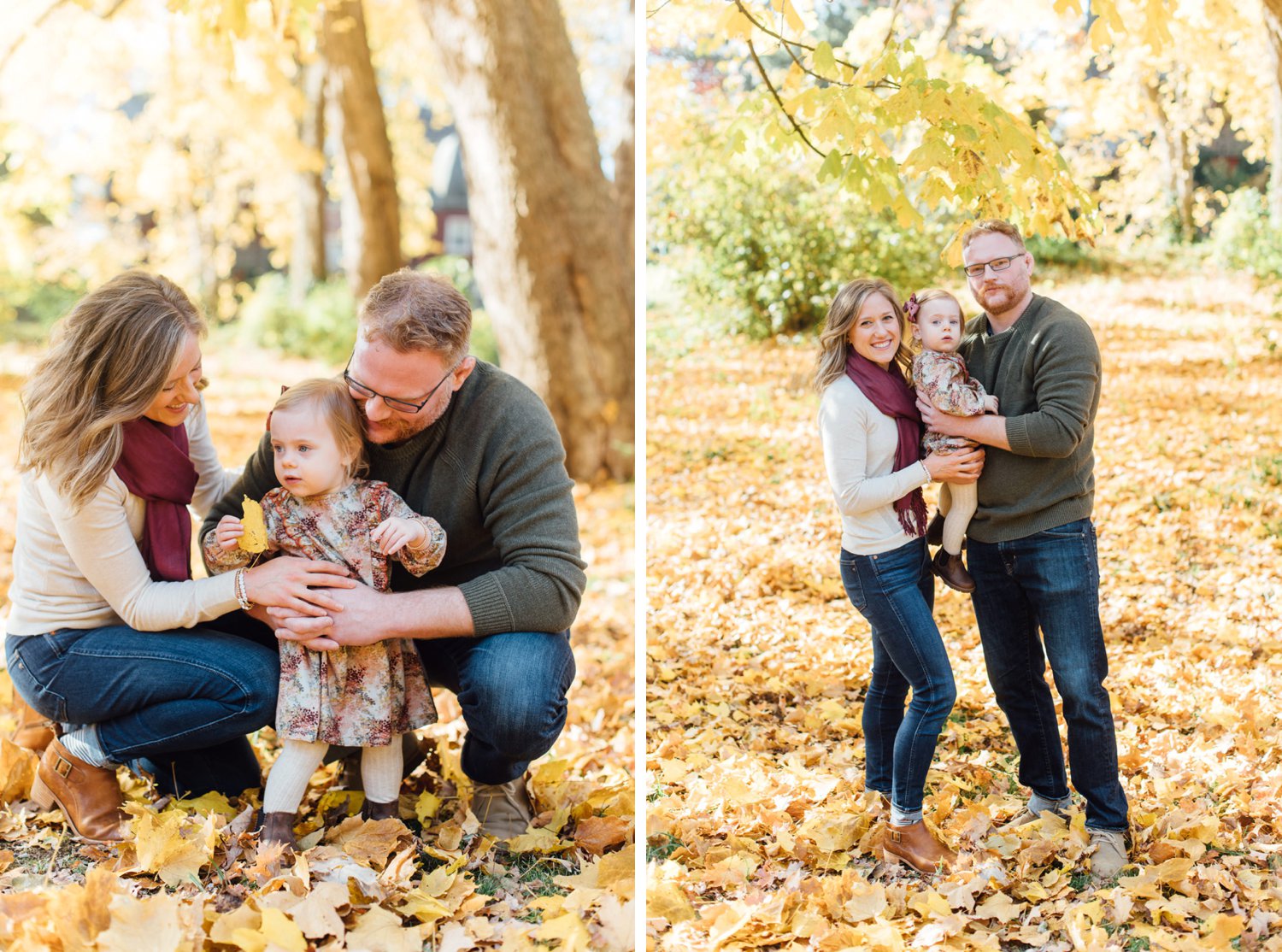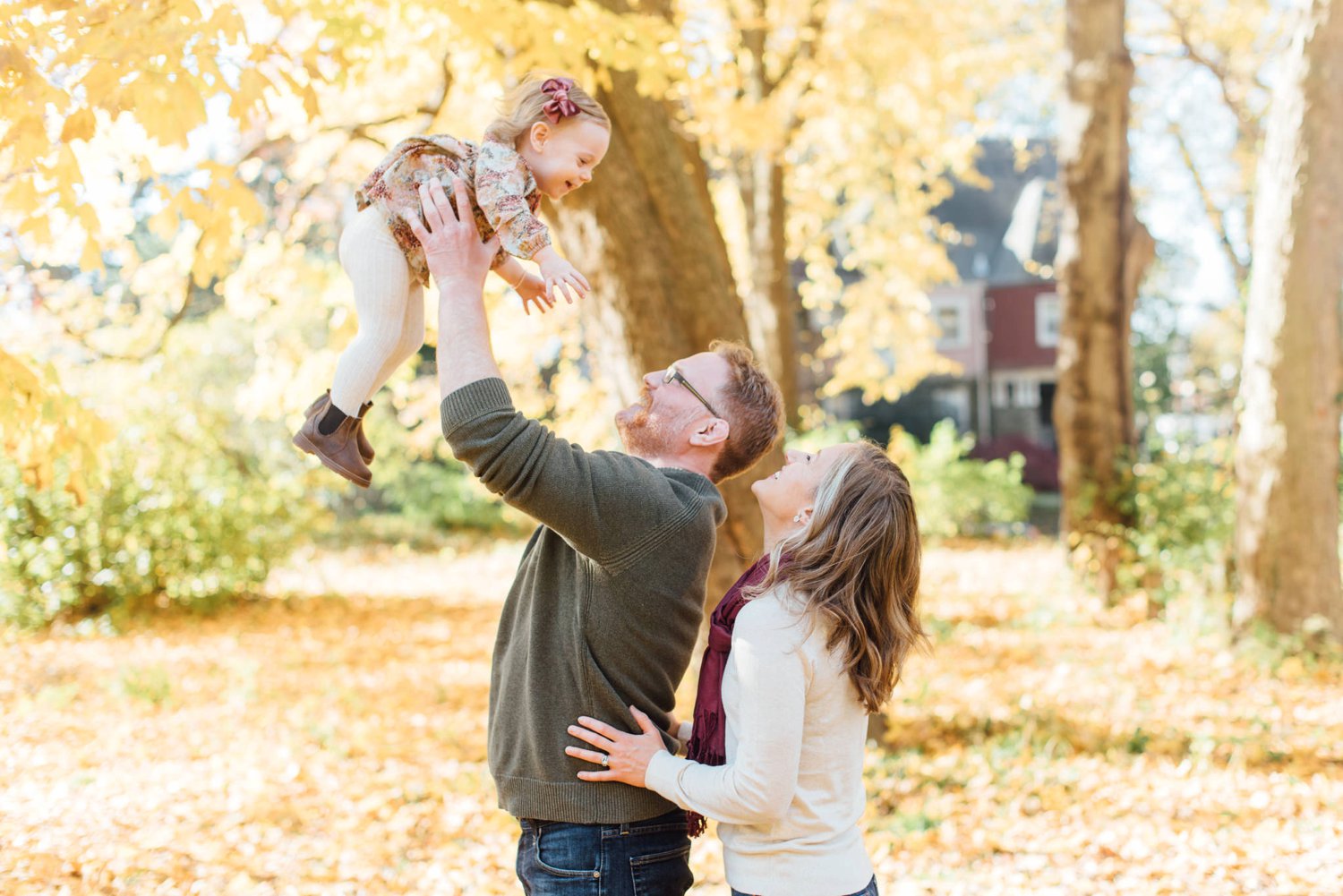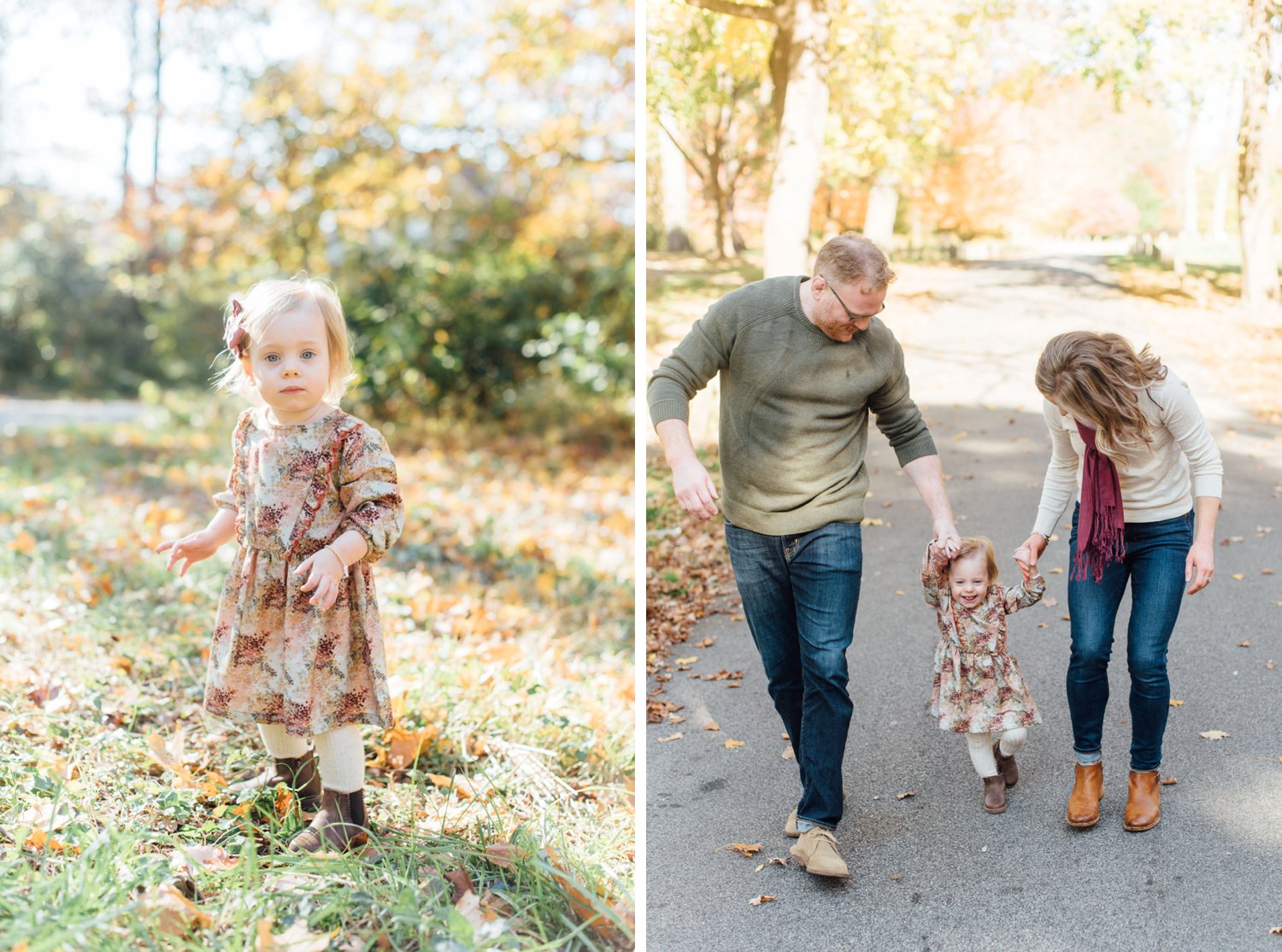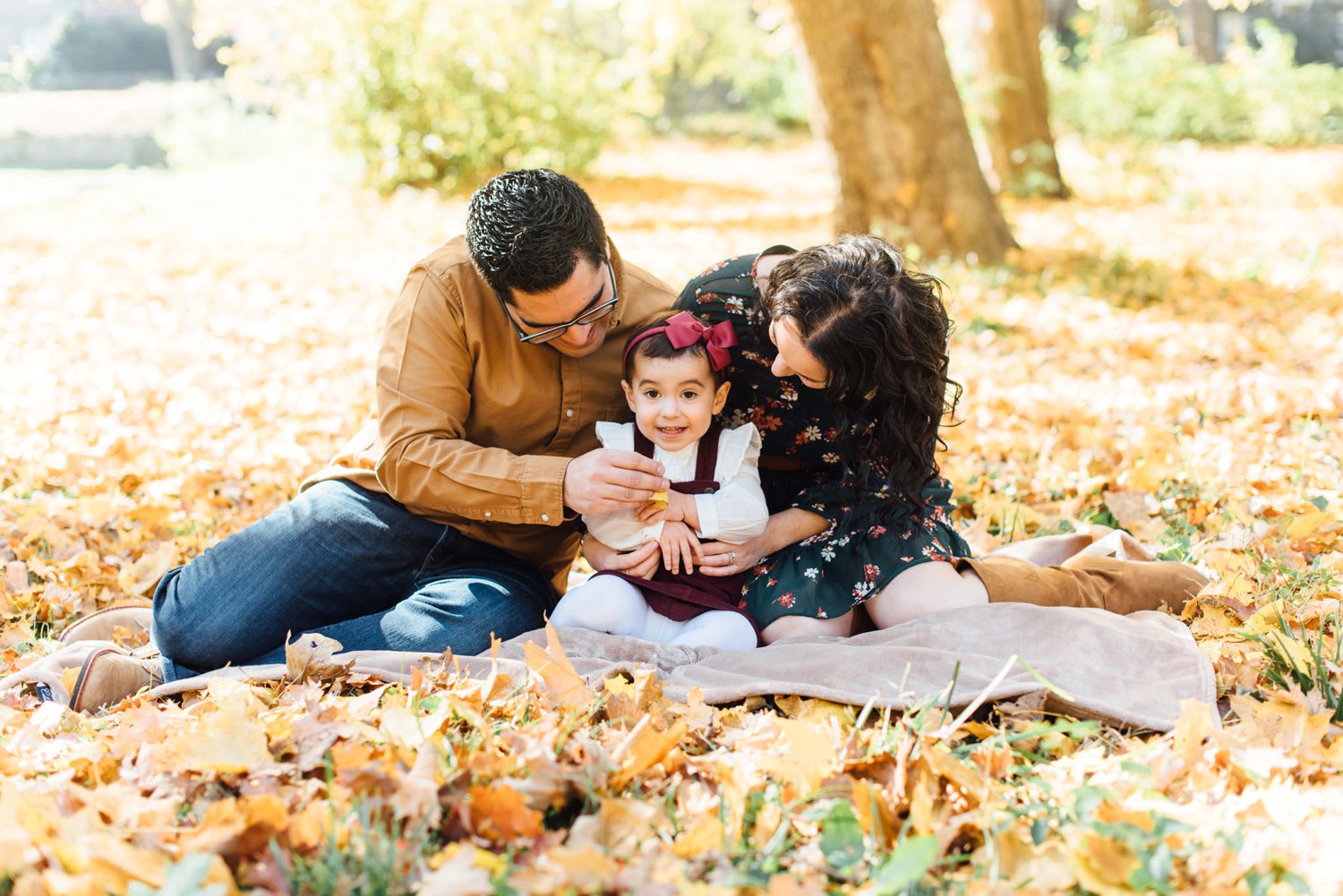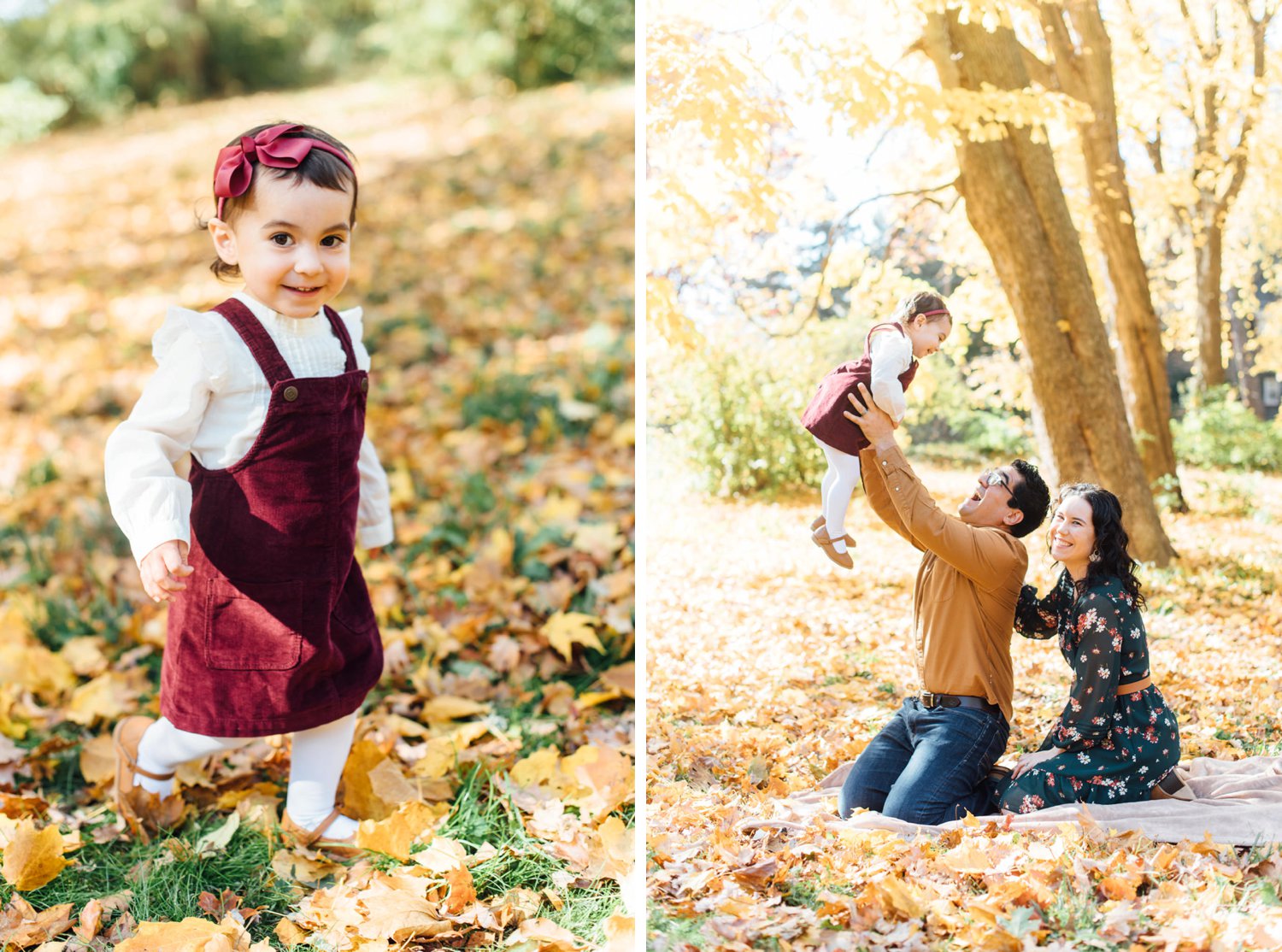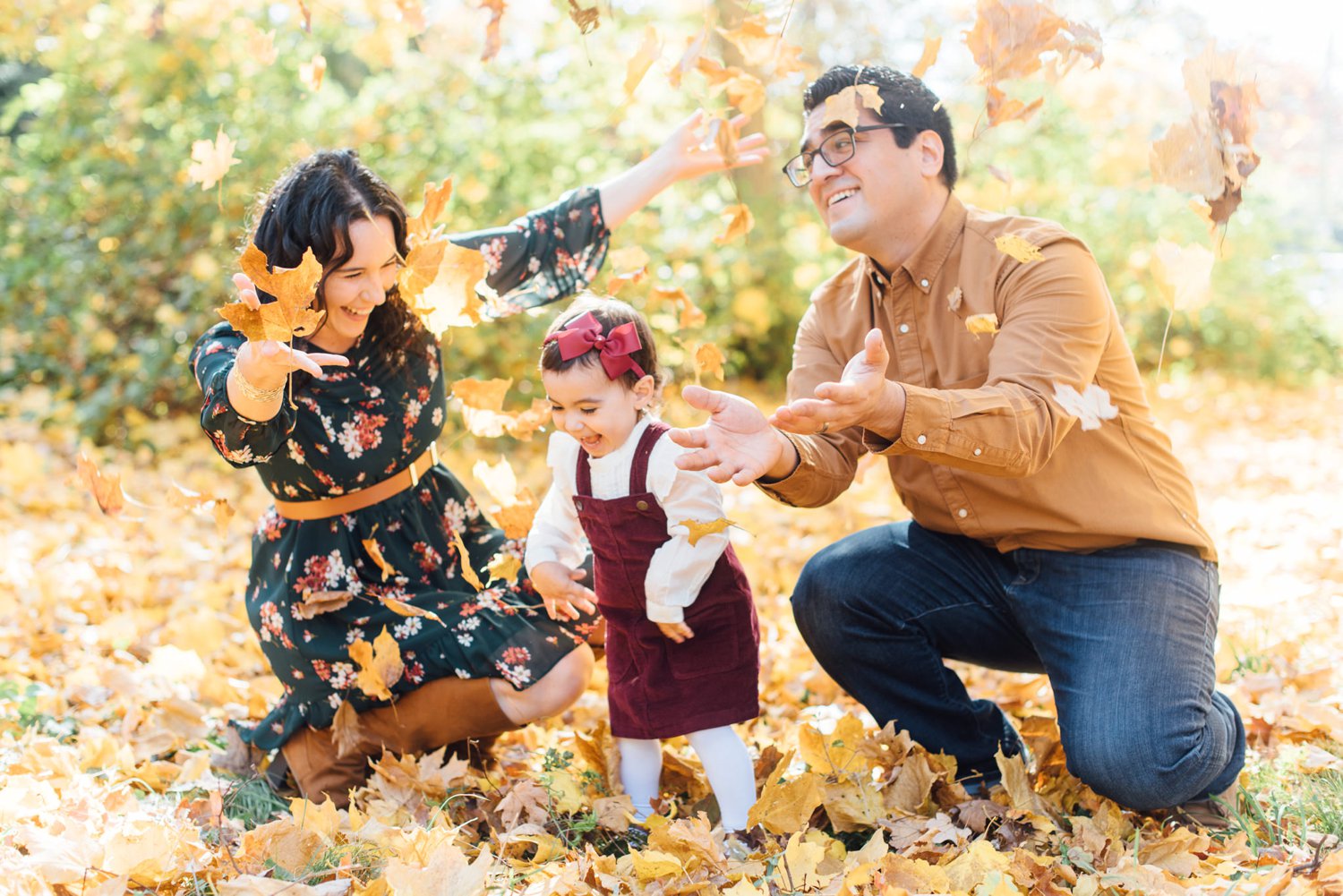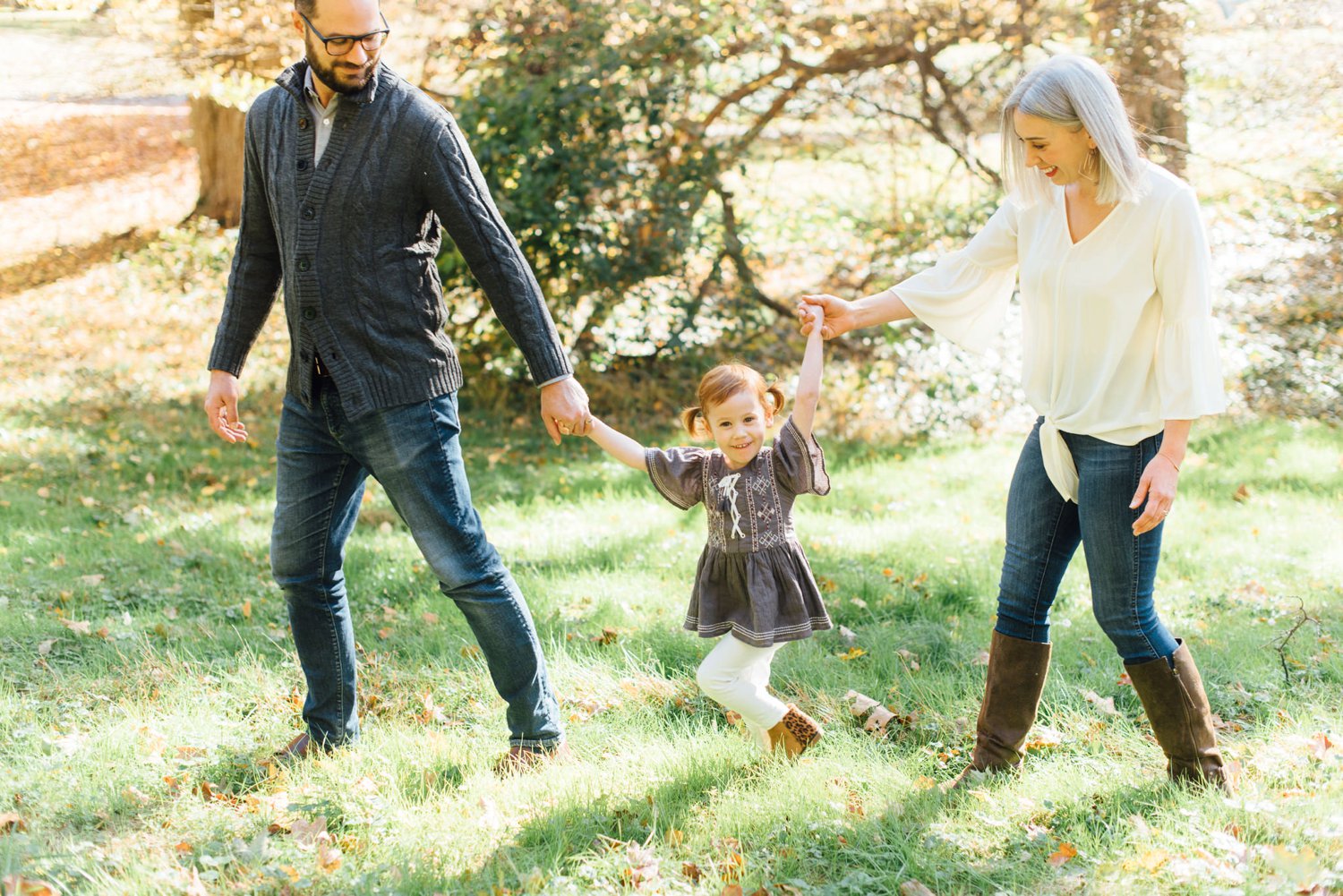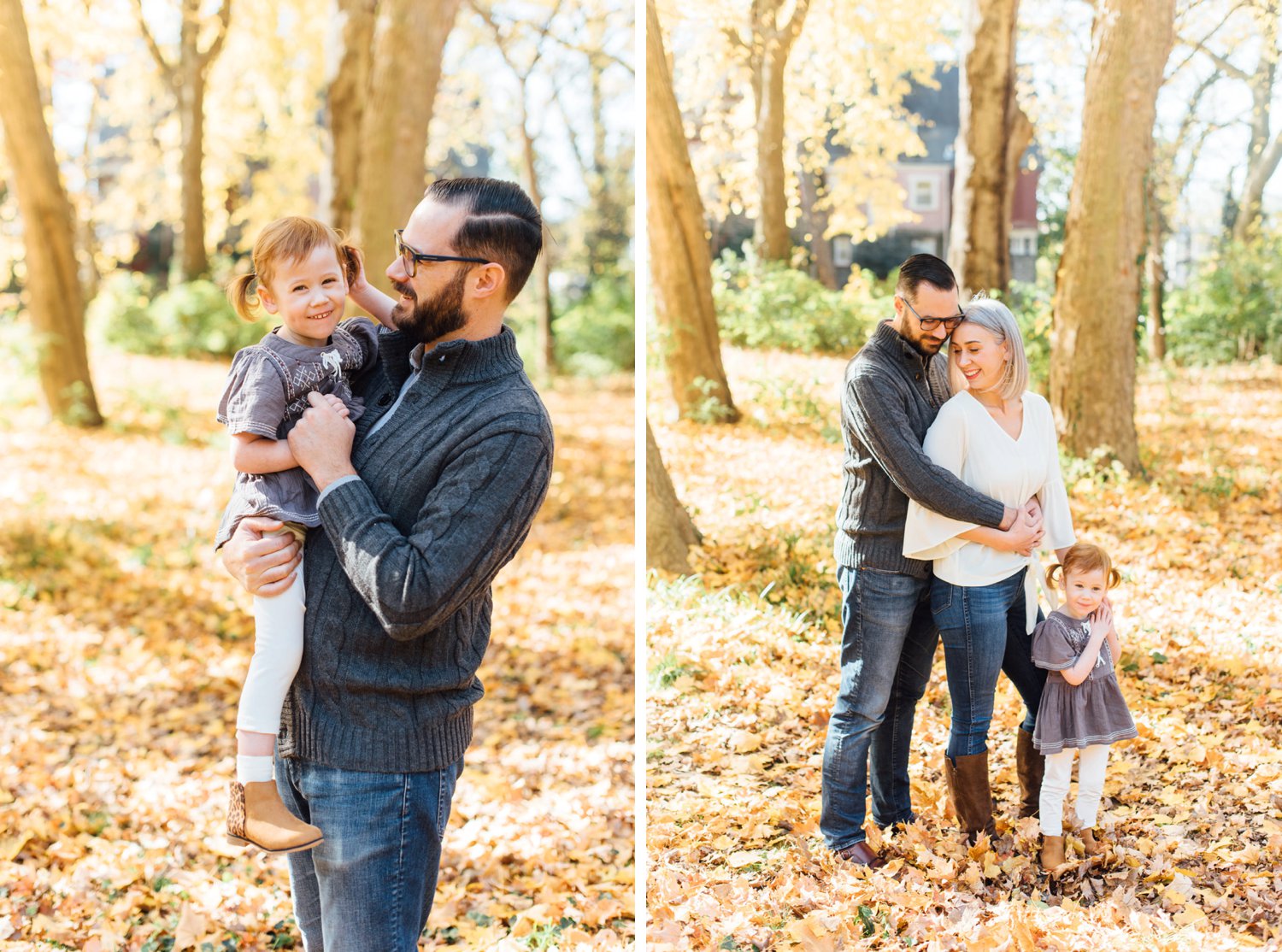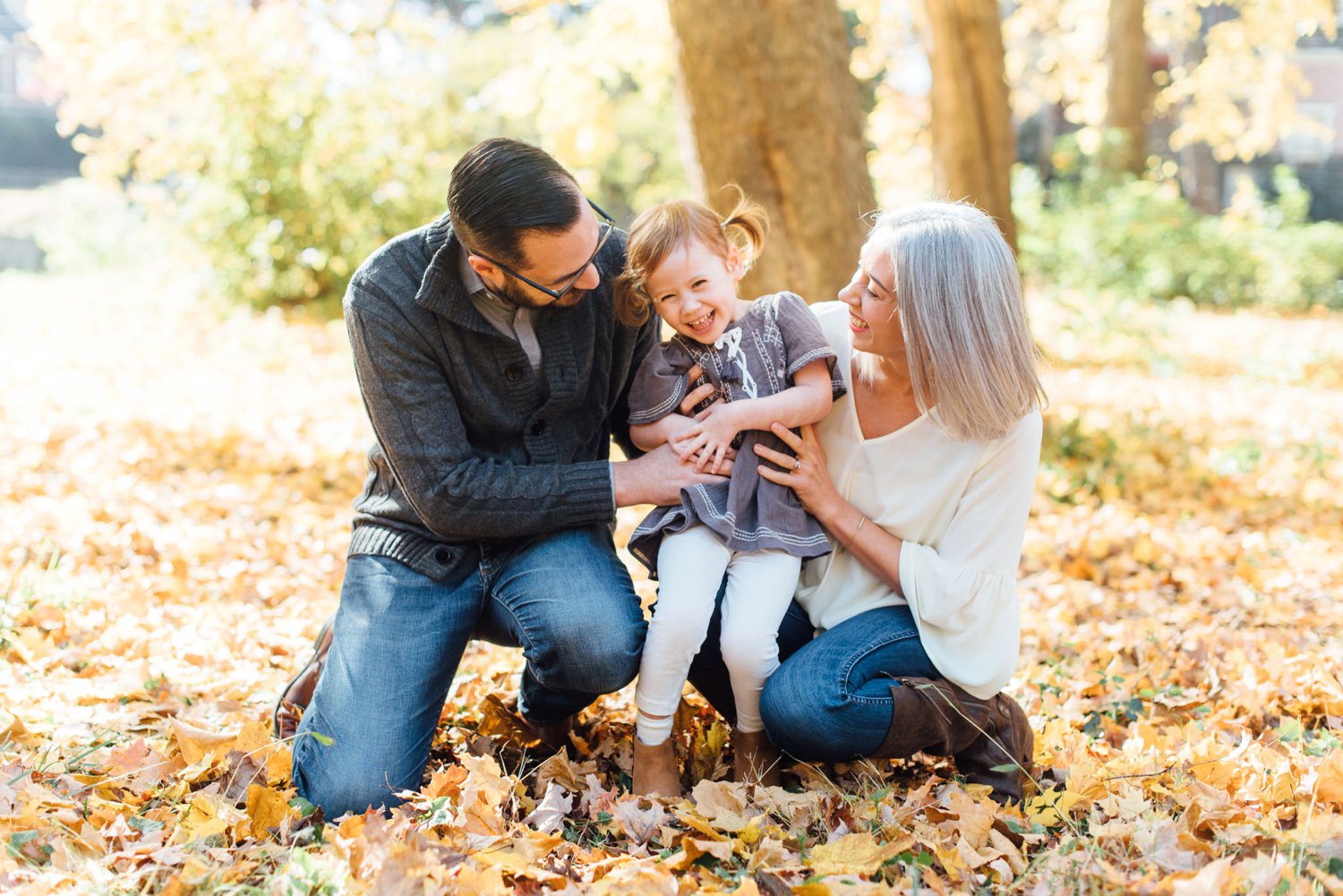 Evan's no newborn anymore!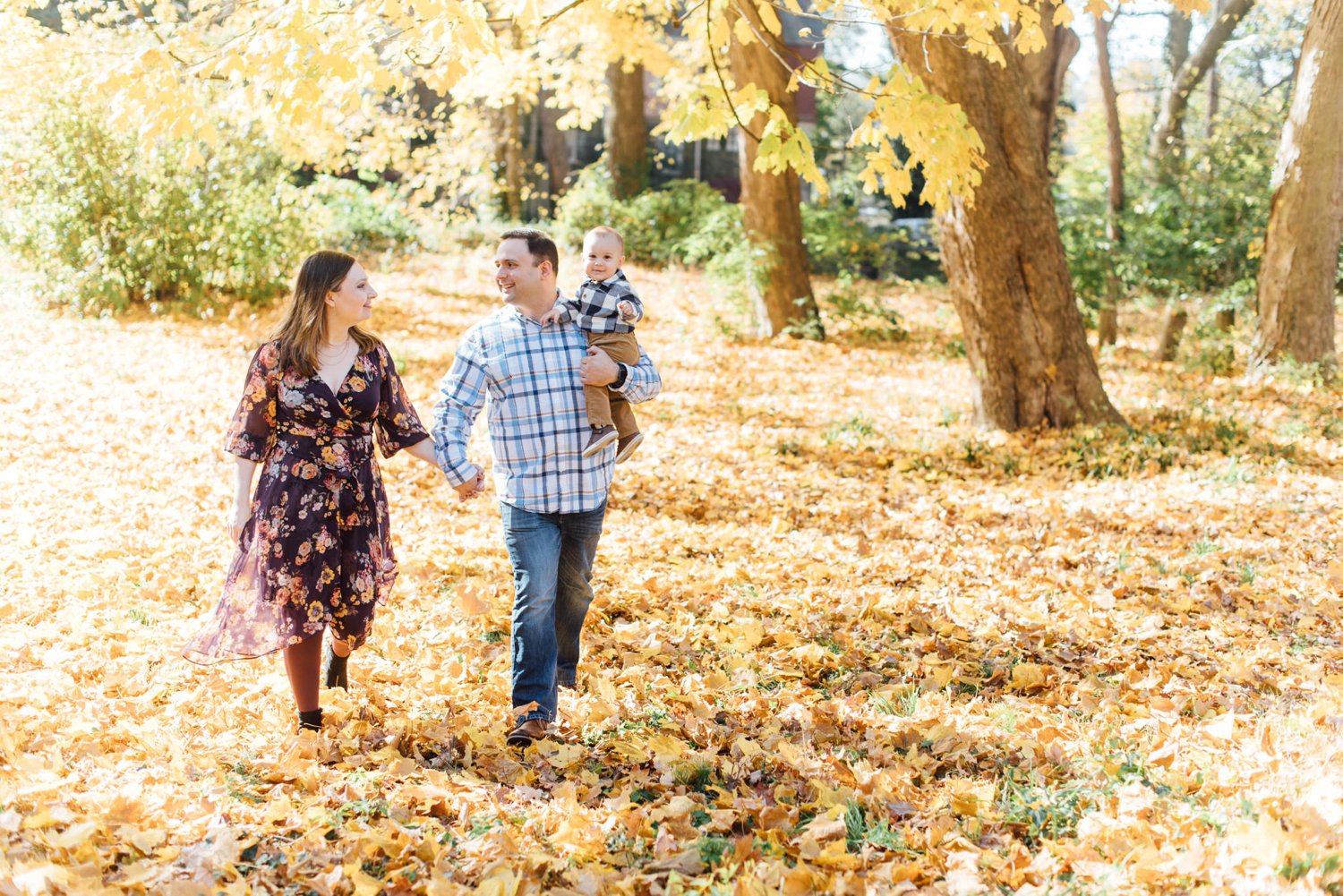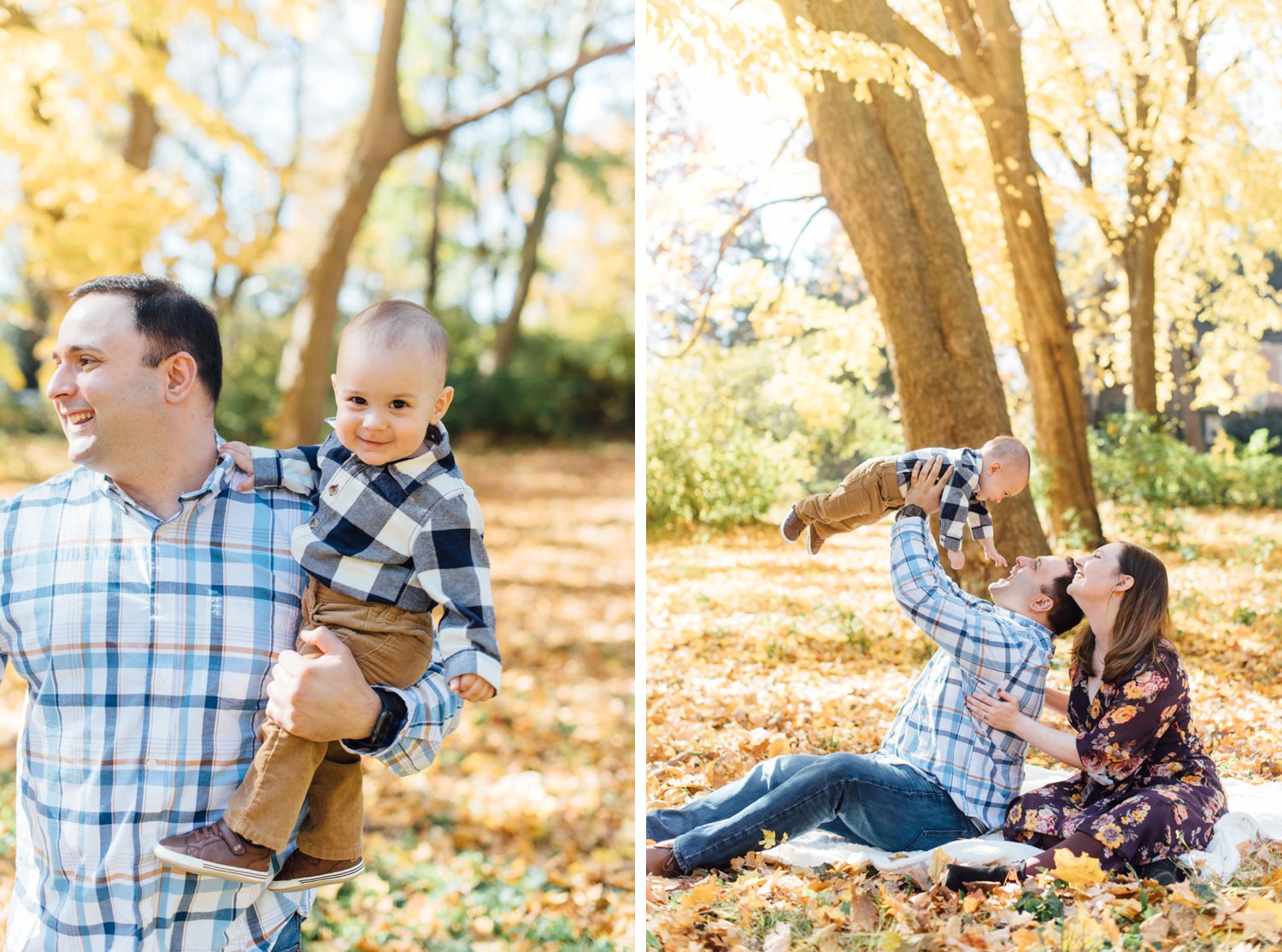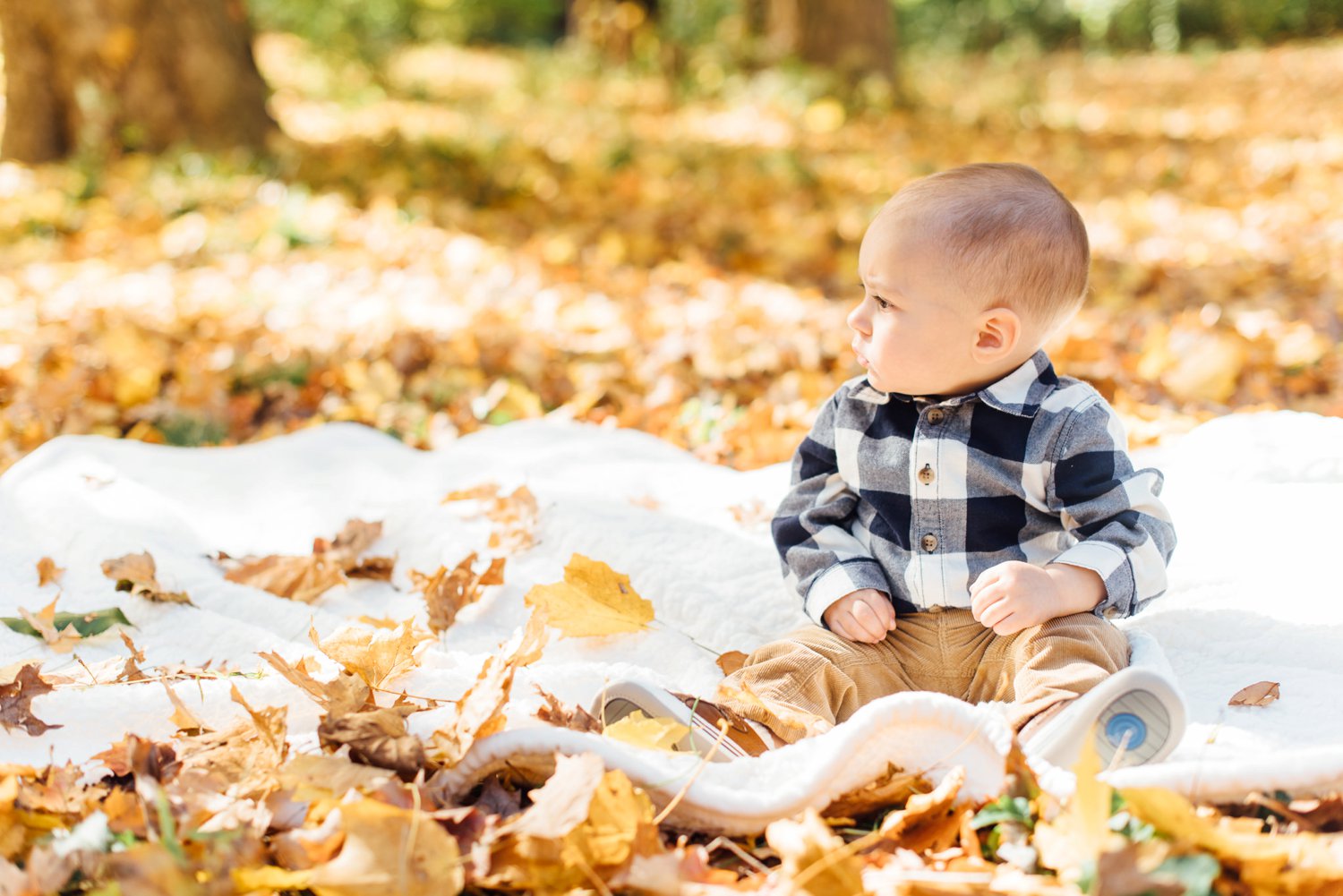 Neither is Theo… what a cute parade of tiny plaid-wearing men I got to photograph.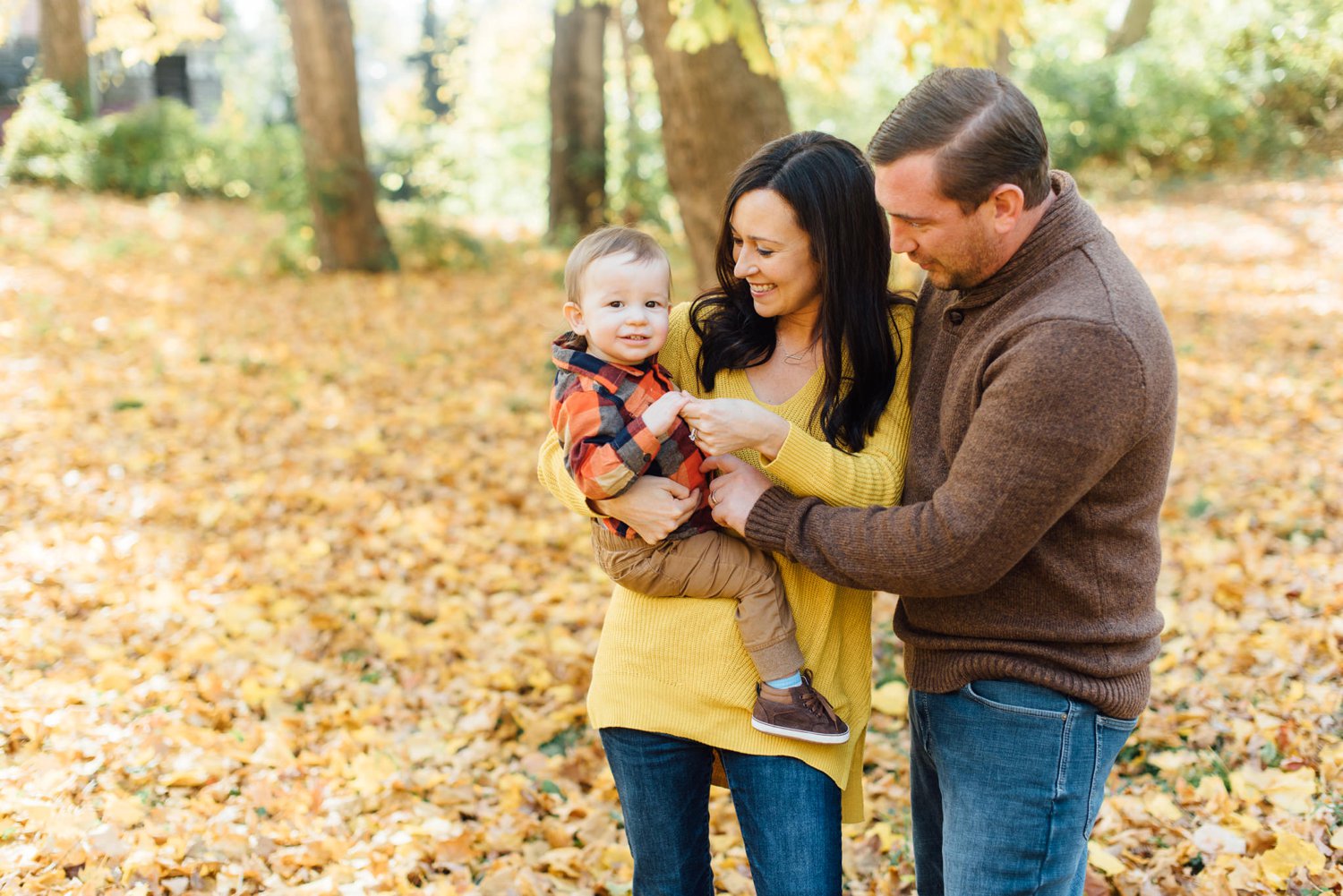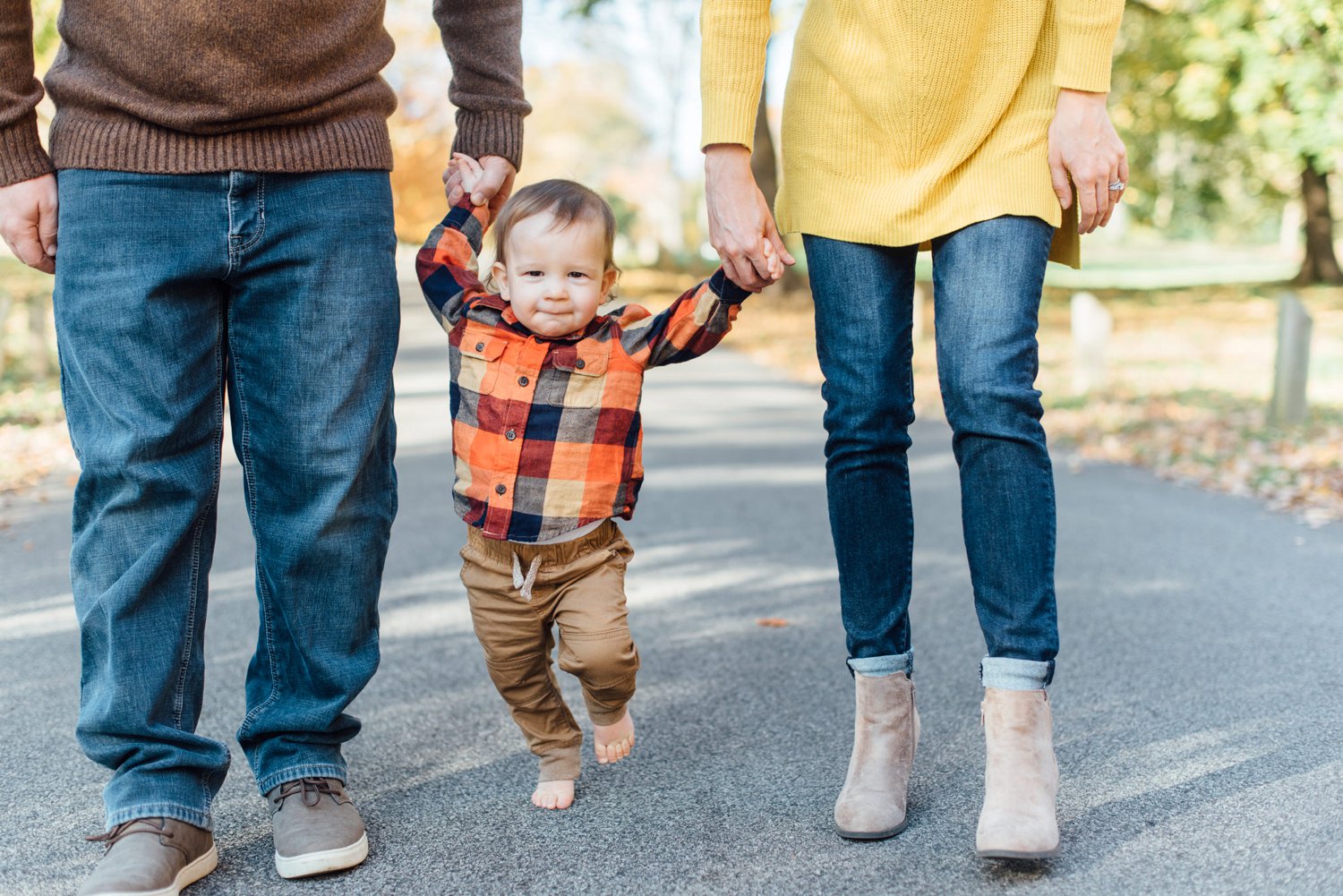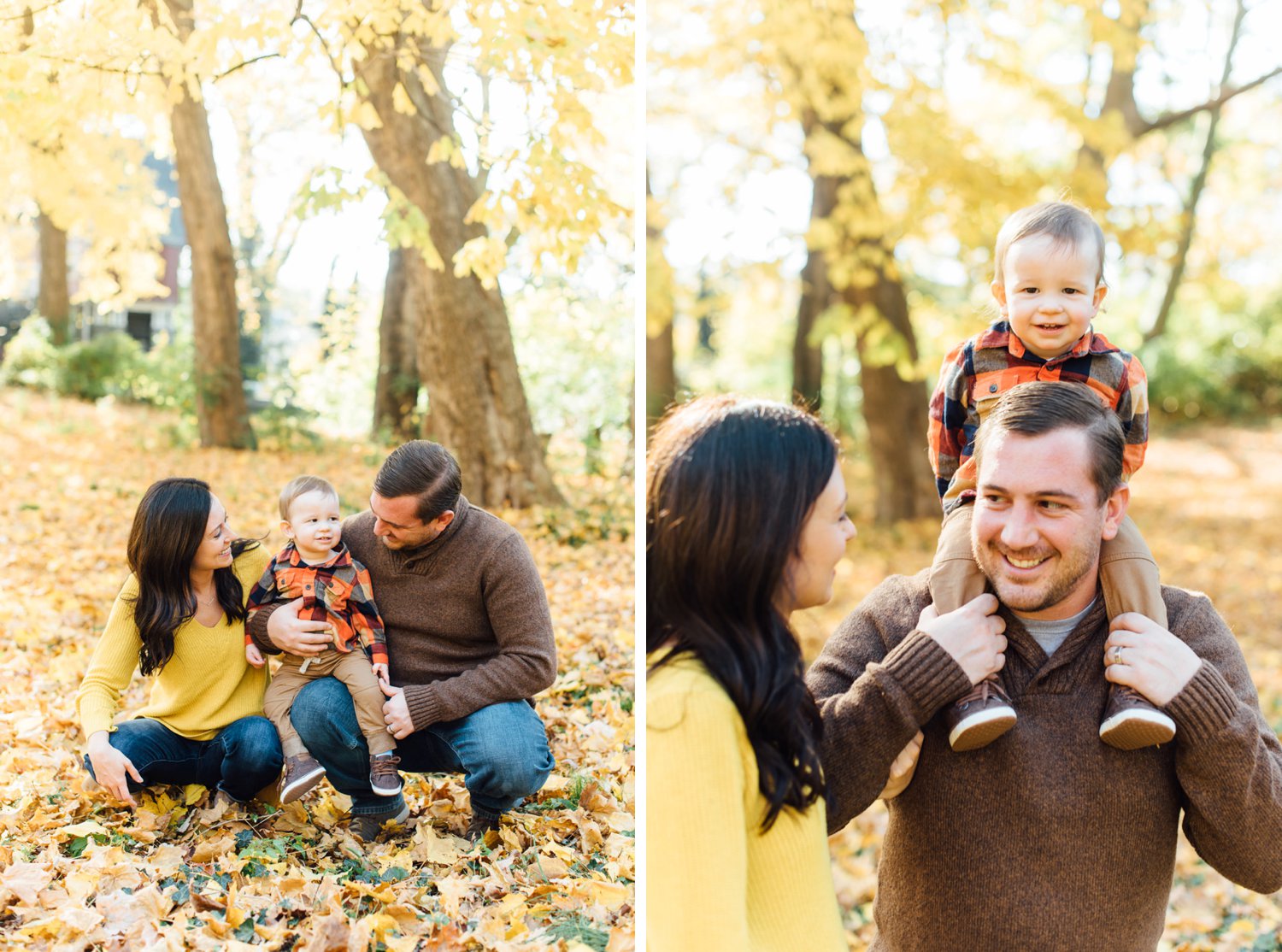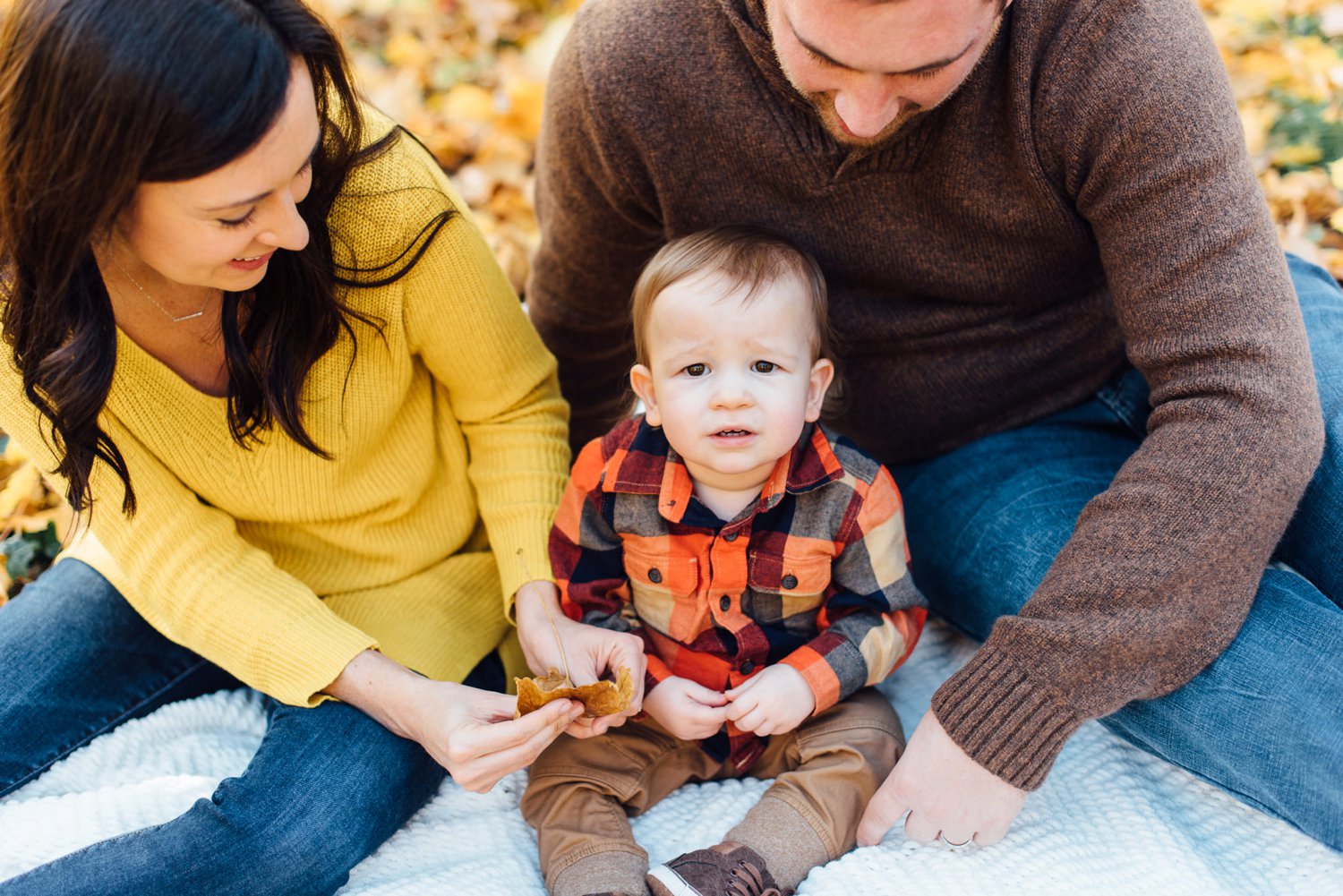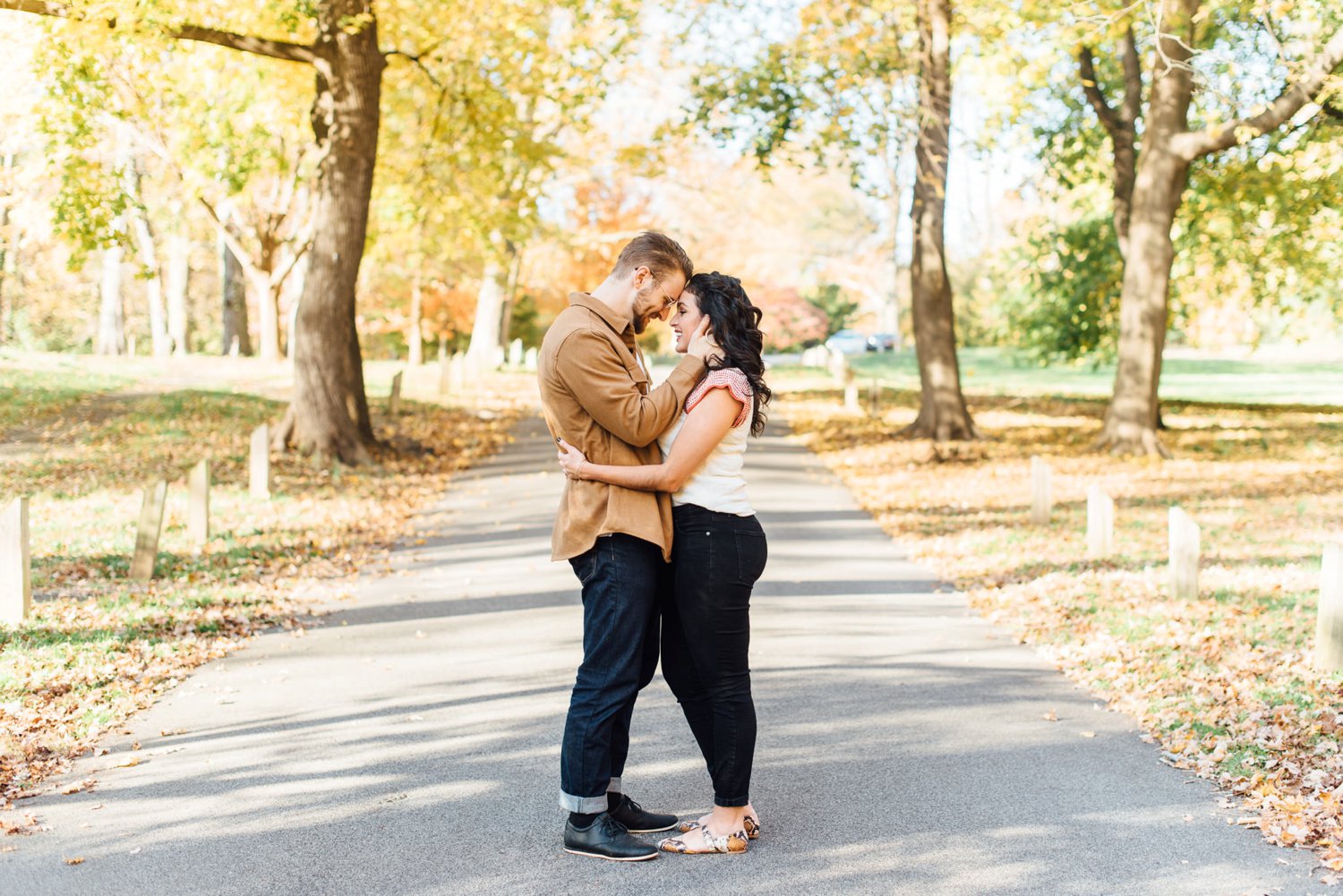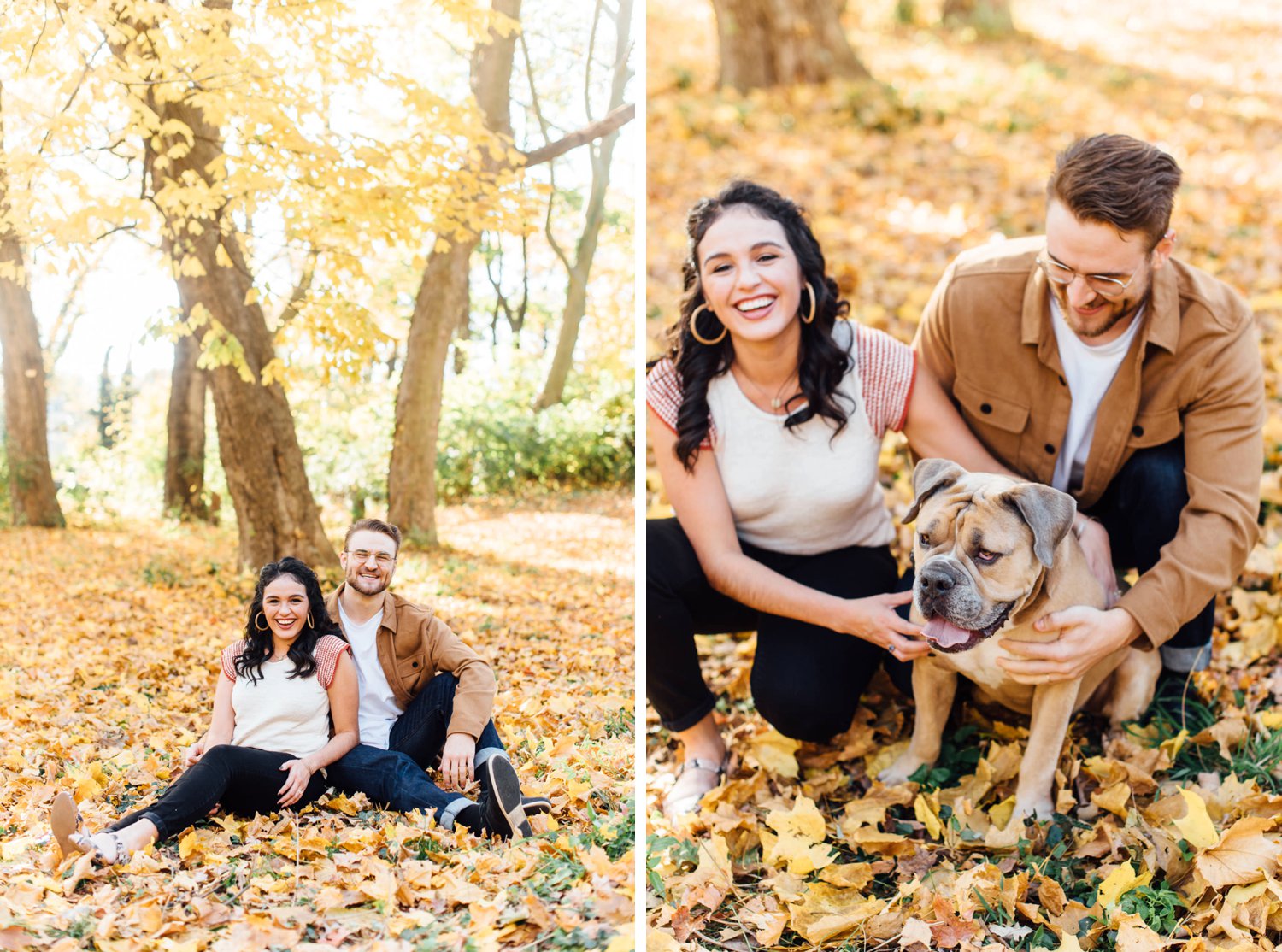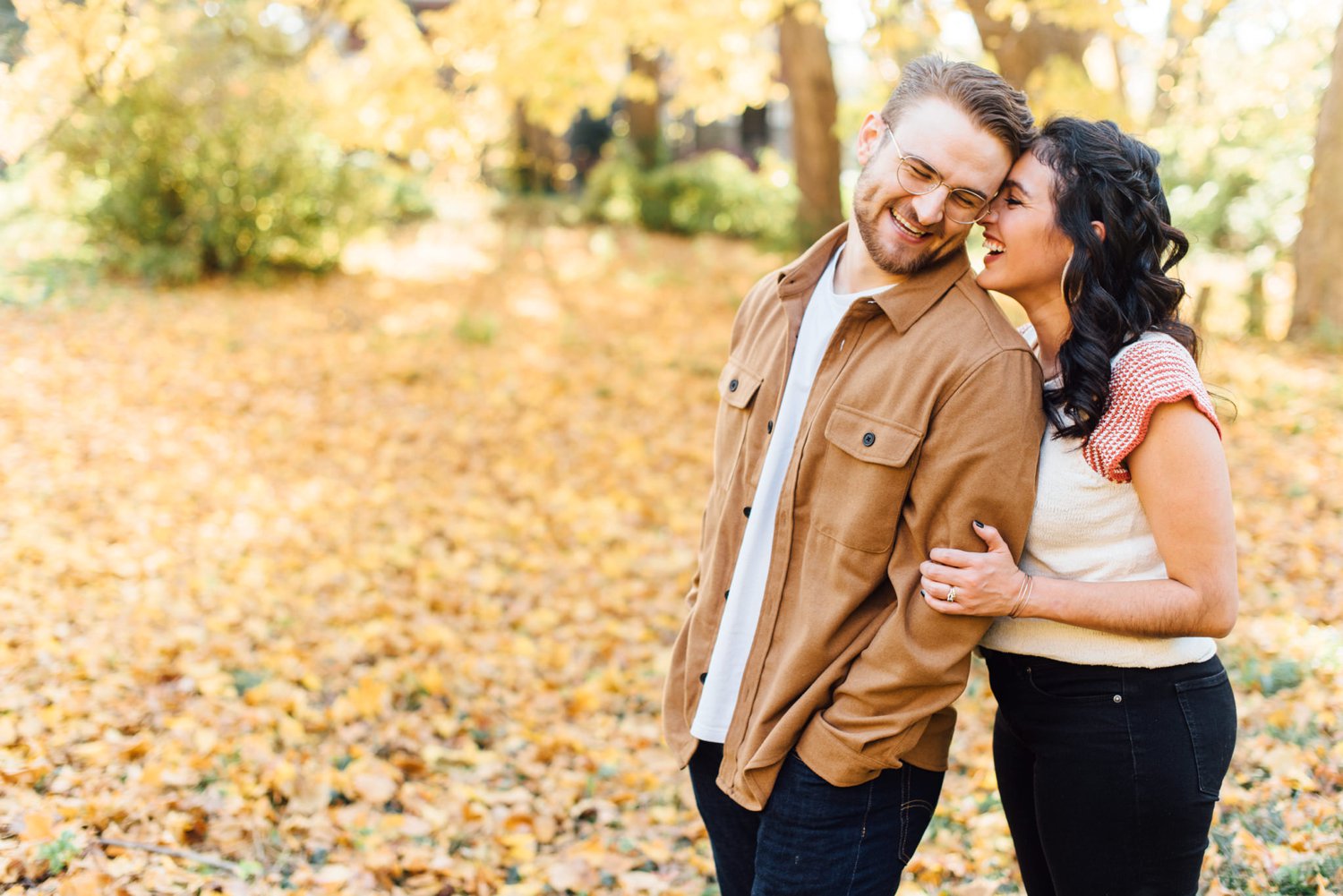 Sandford ladies are all grown up!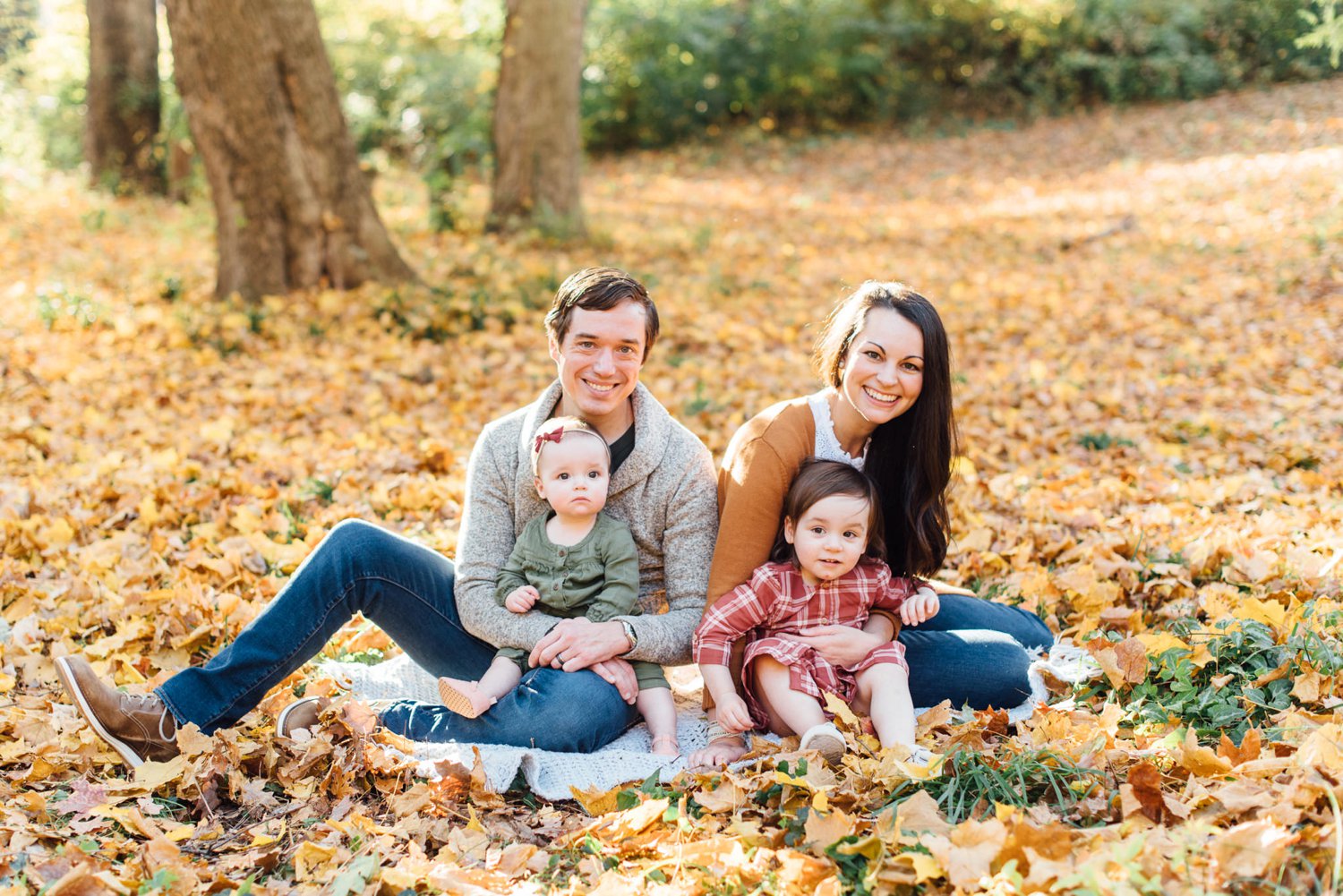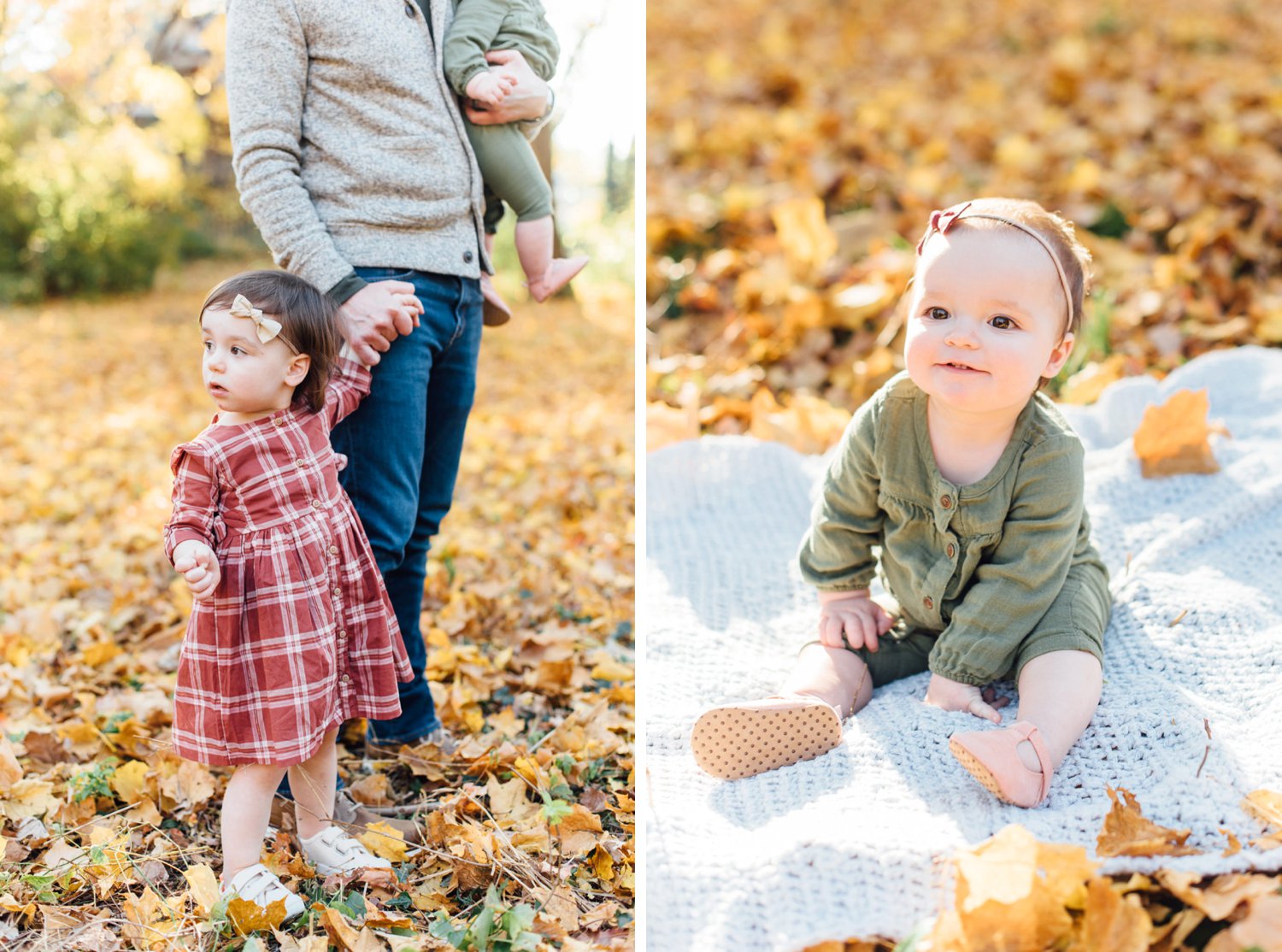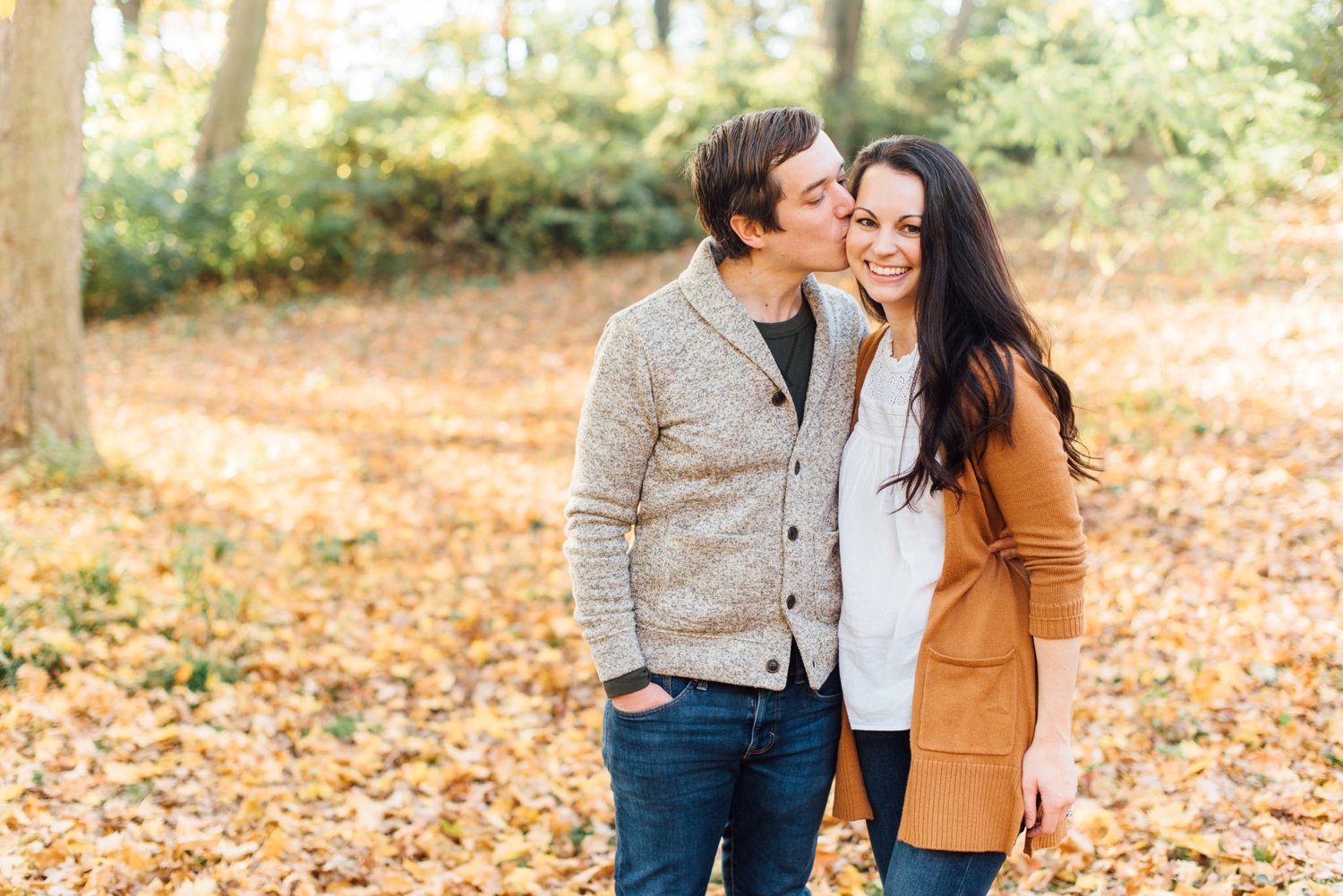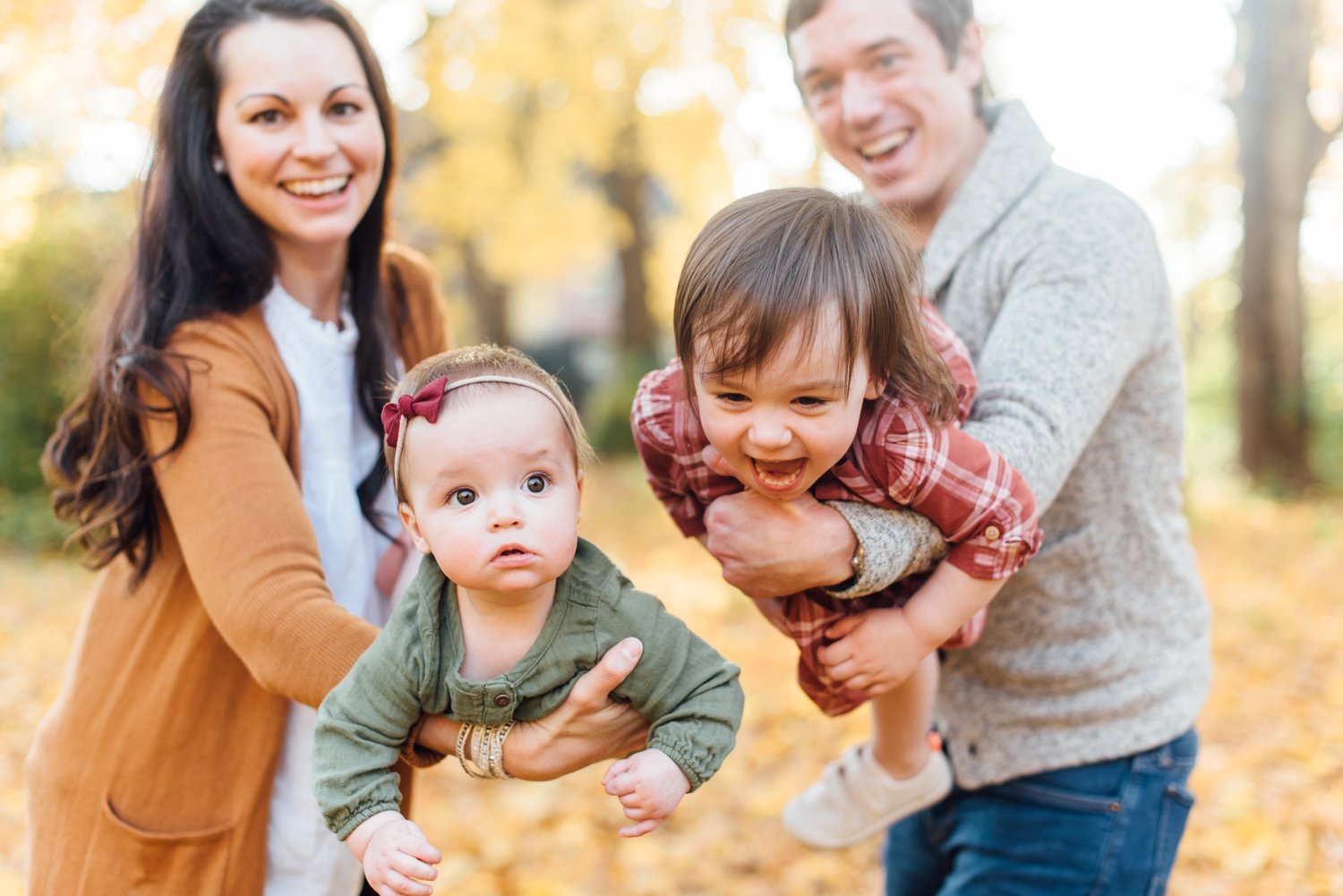 One more from I do to baby boo. I'll see myself out ;)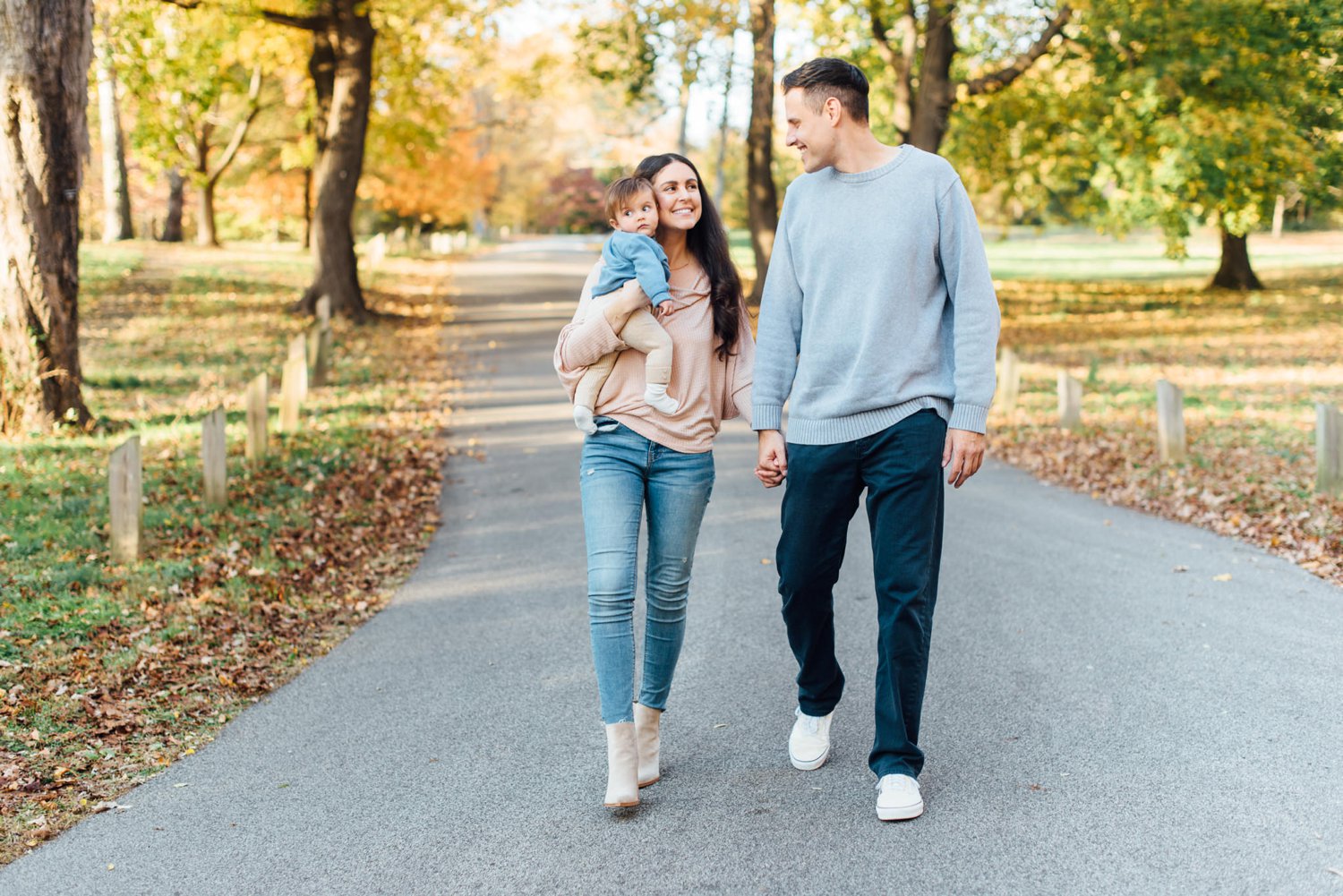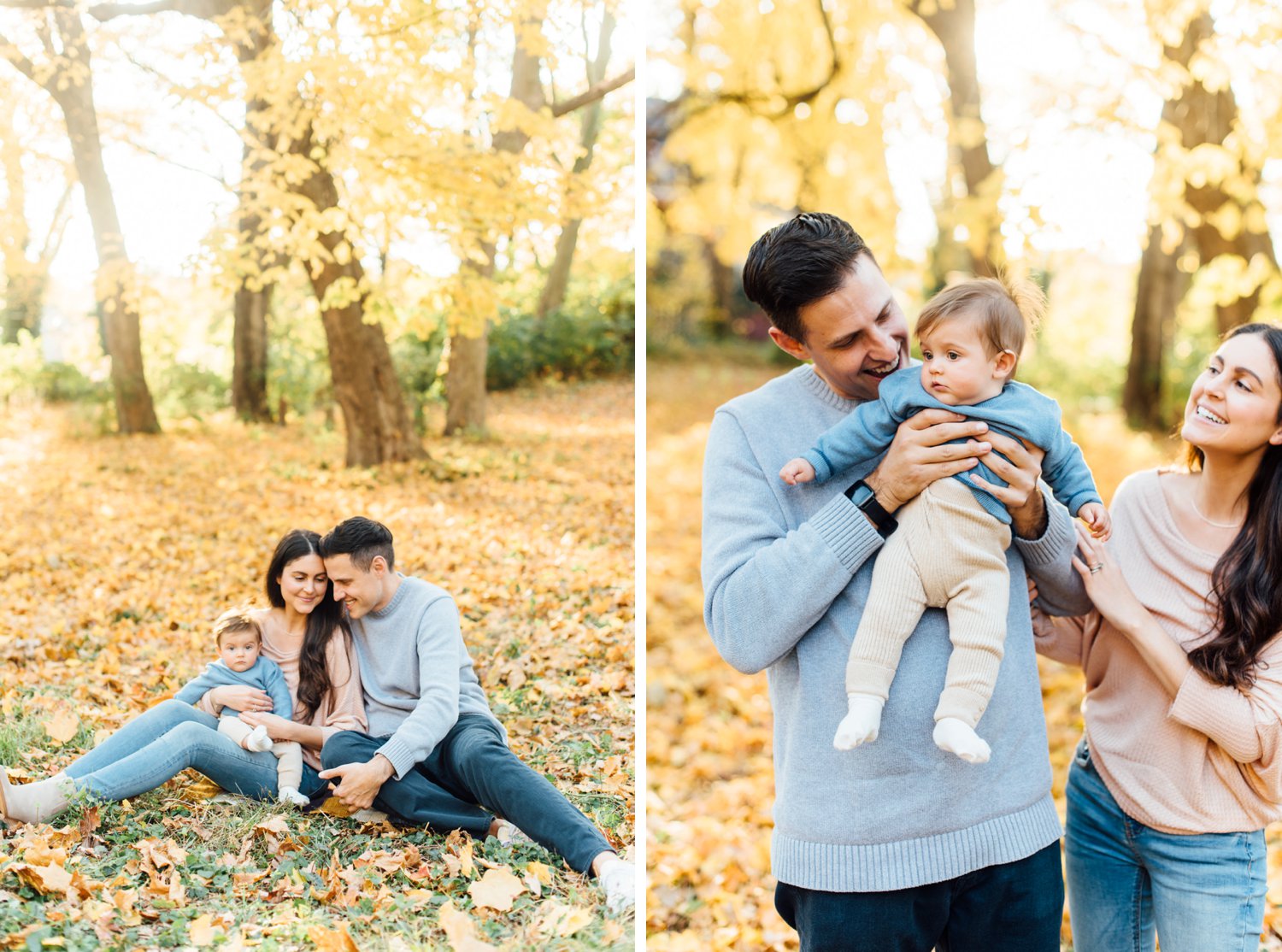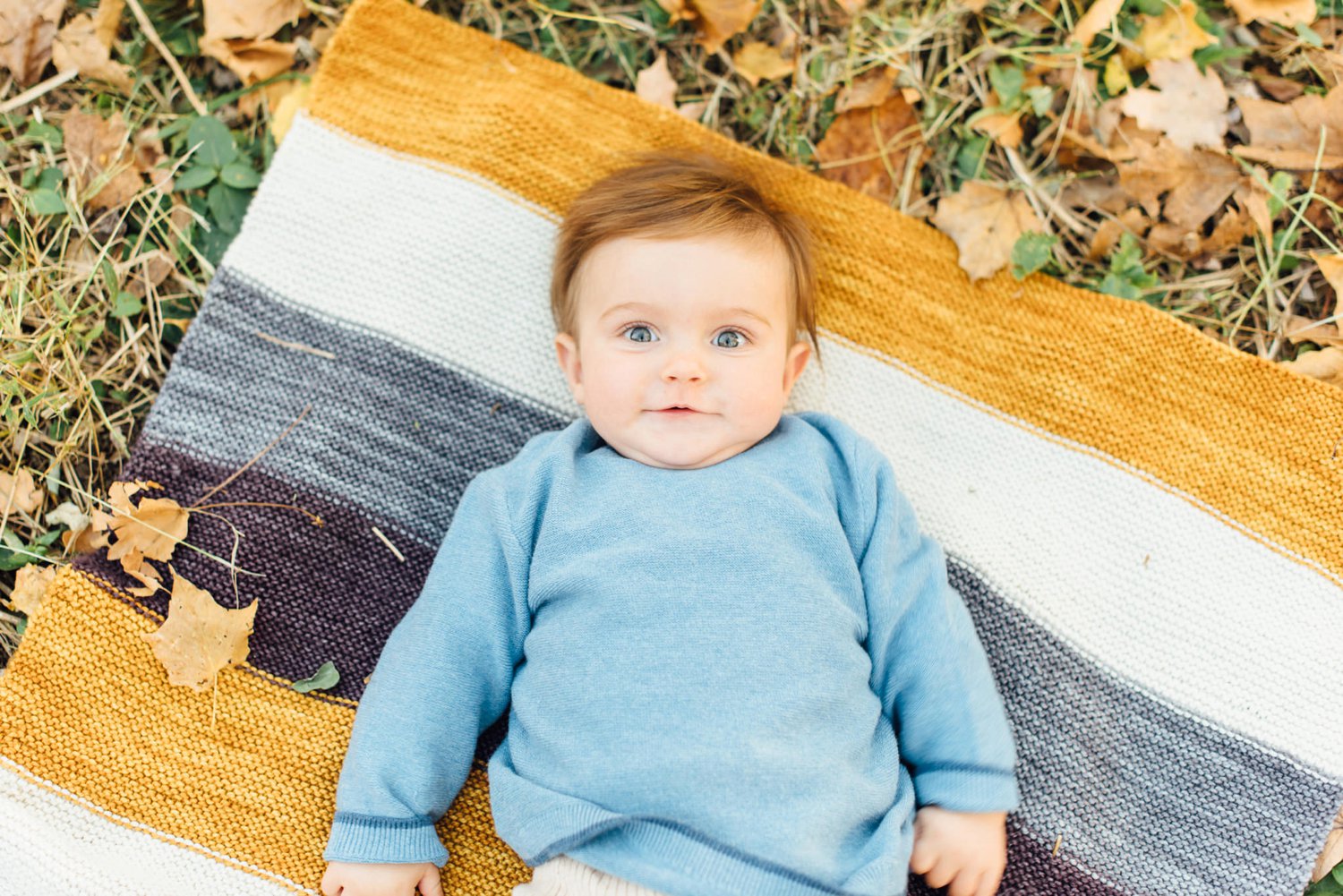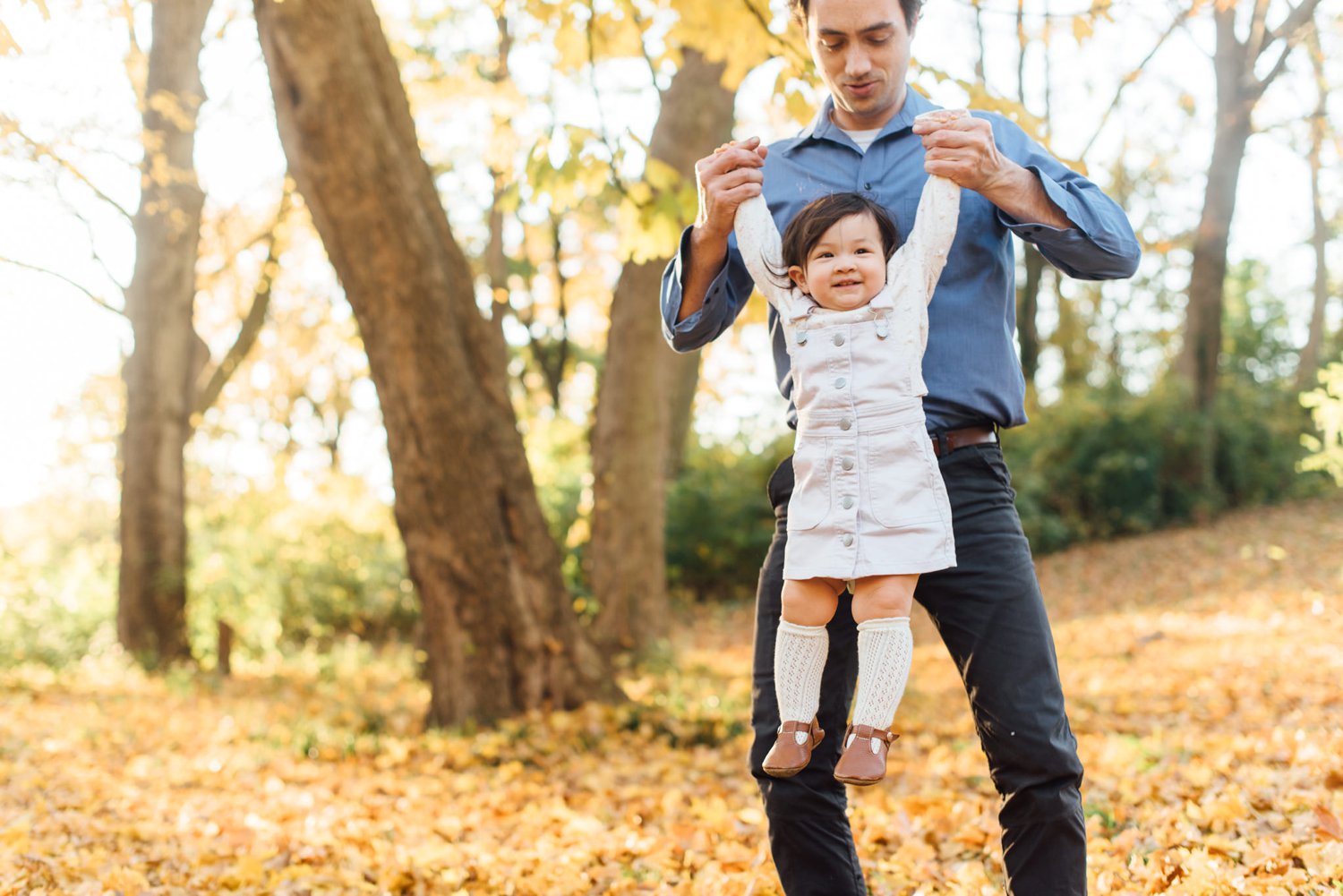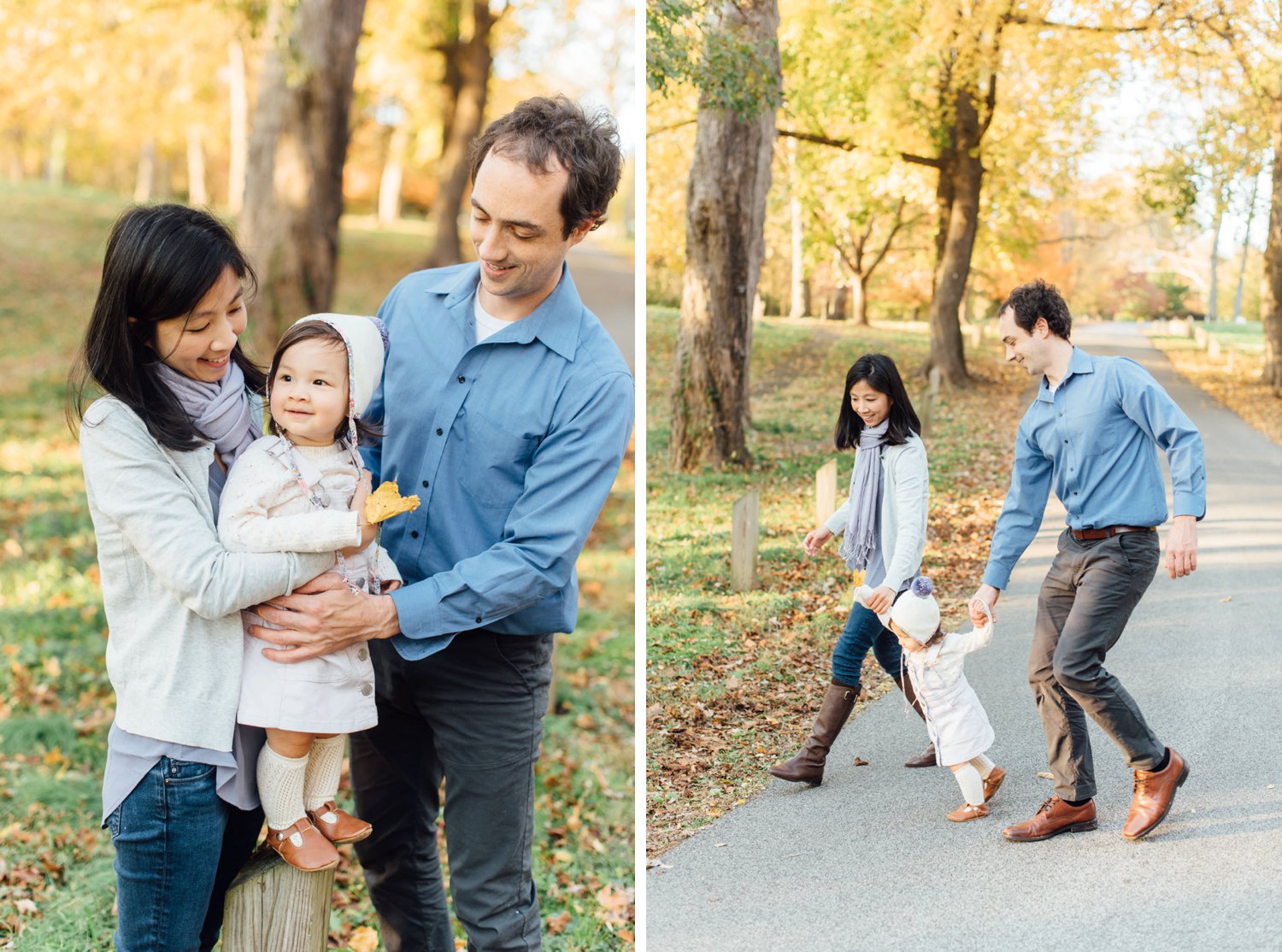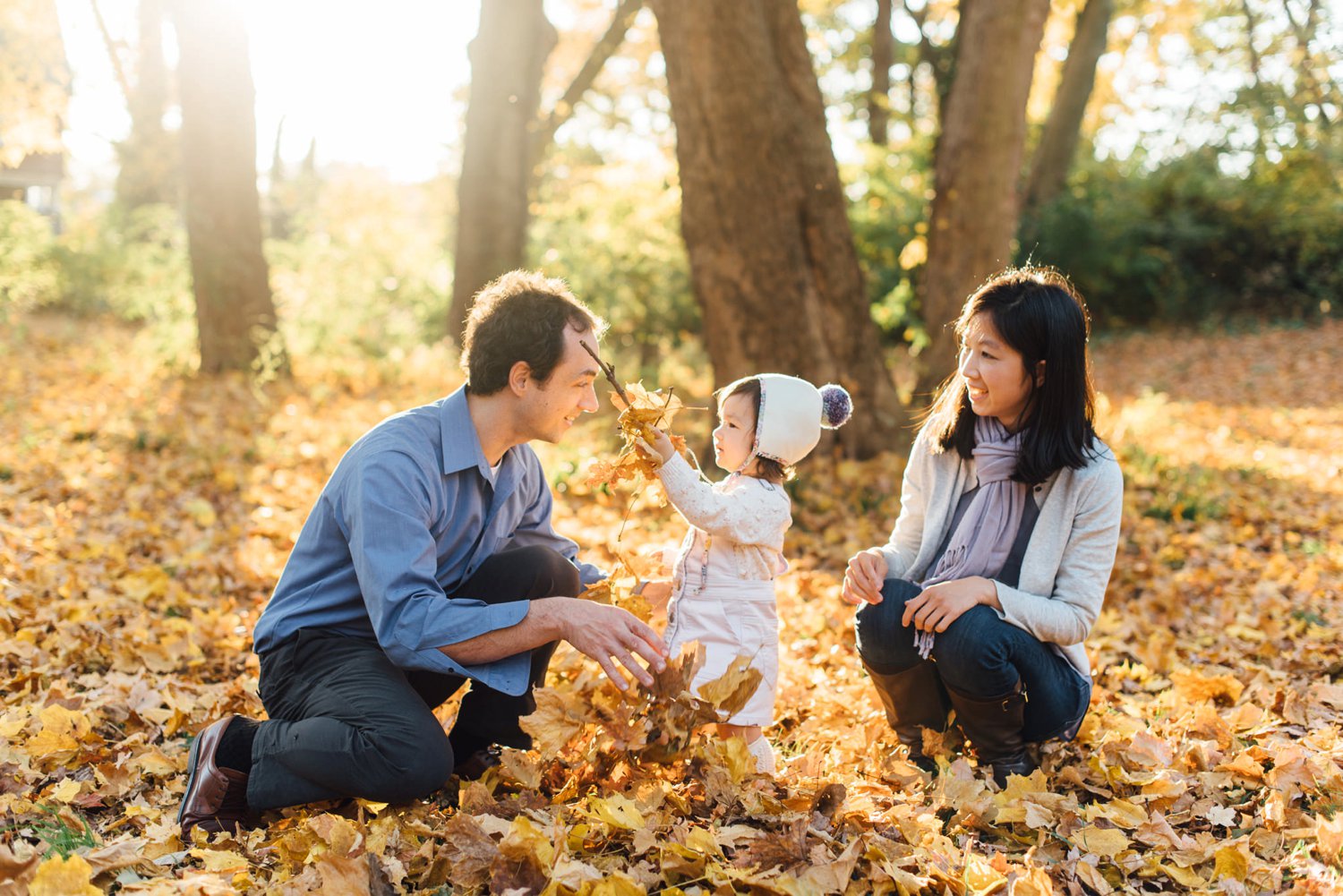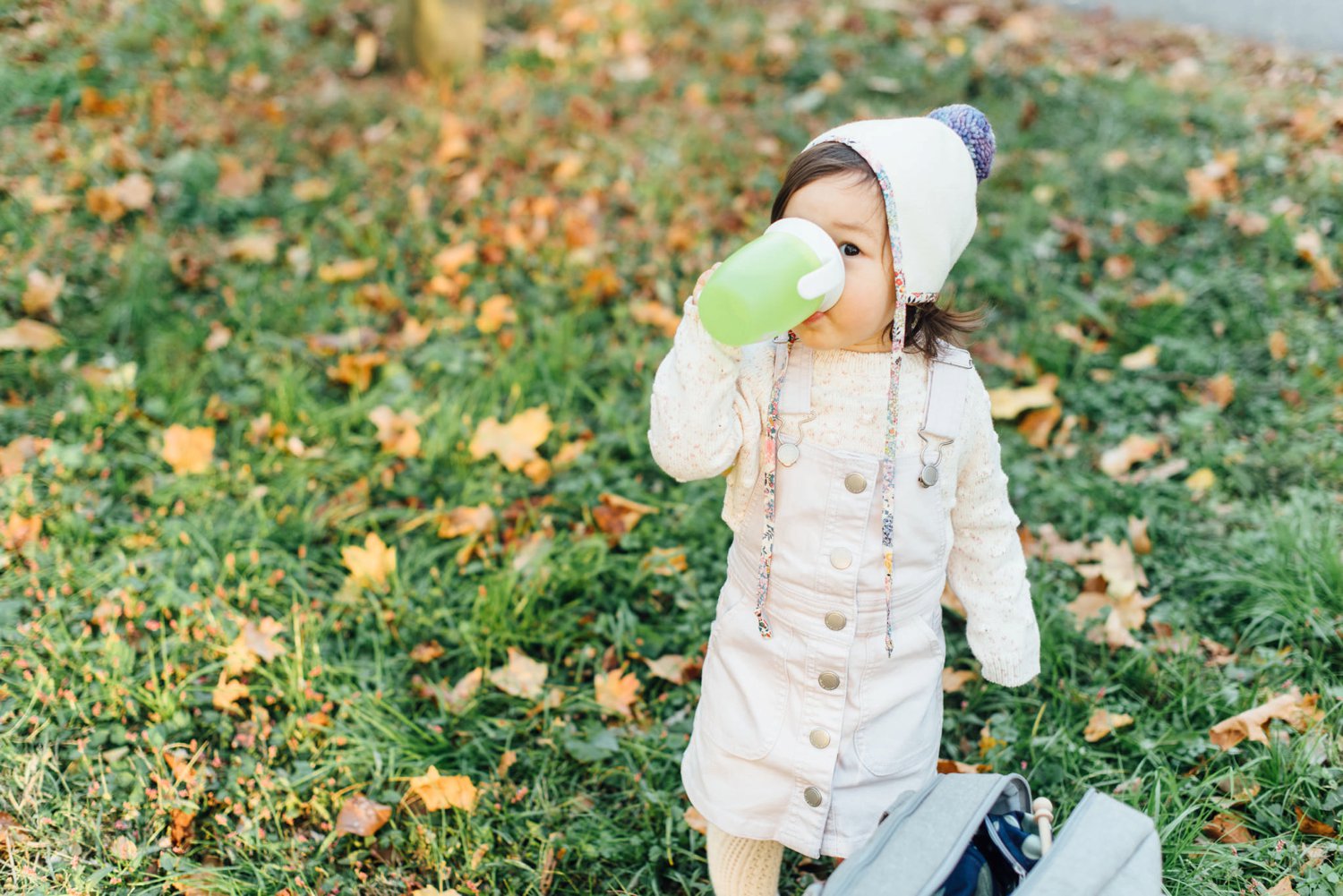 General info on mini-sessions can be found here, and round one and two of fall minis can be seen here and here!
Sadly, minis are fully booked for the rest of 2020. If you missed out and want your own mini-session next year, sign up for my e-mail newsletter here, where they'll be announced first!