Last week was my turn to be the client… this week it was my turn to be the photographer! Gathered up 10 families for some fall mini-sessions back at Awbury Arboretum in Philadelphia!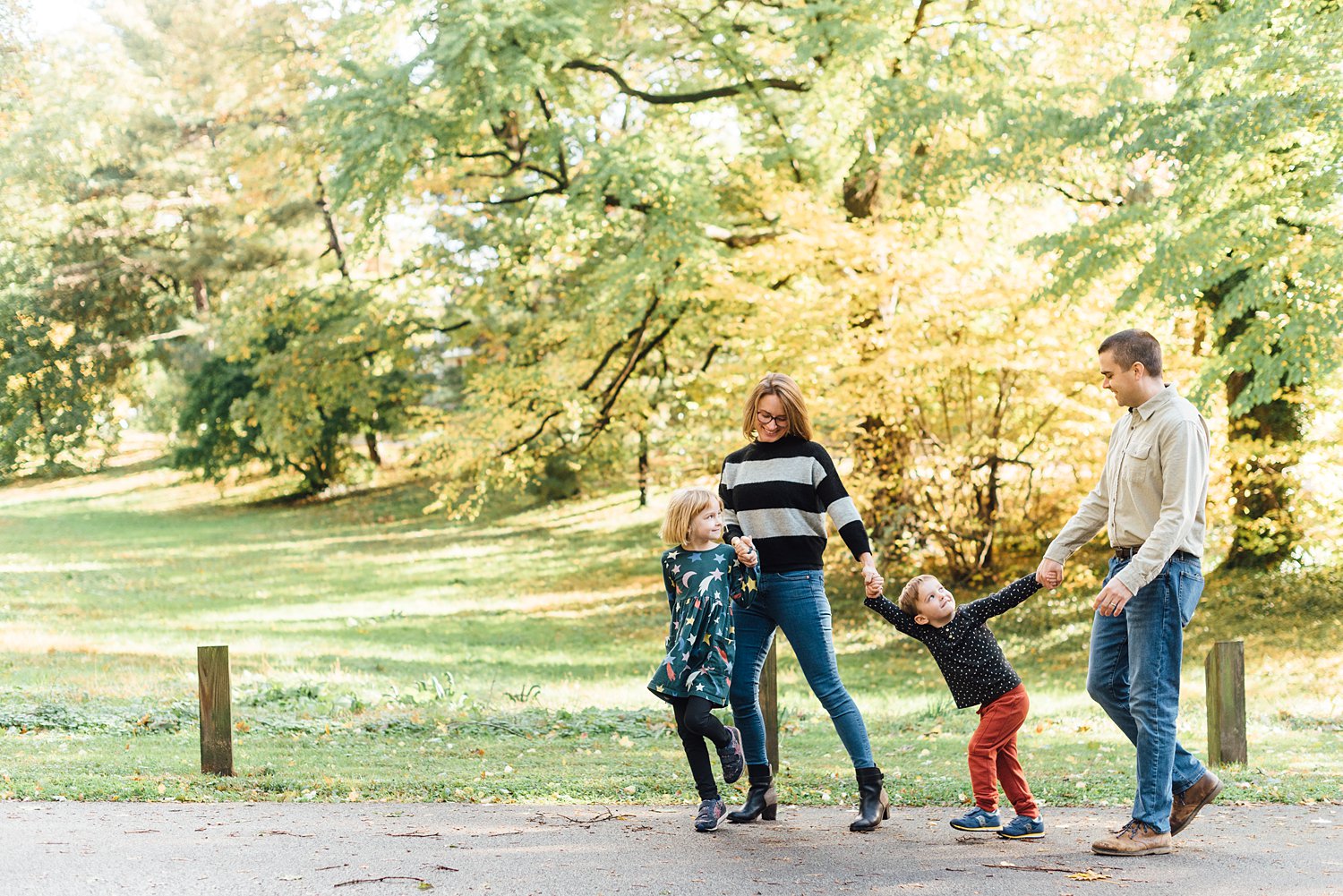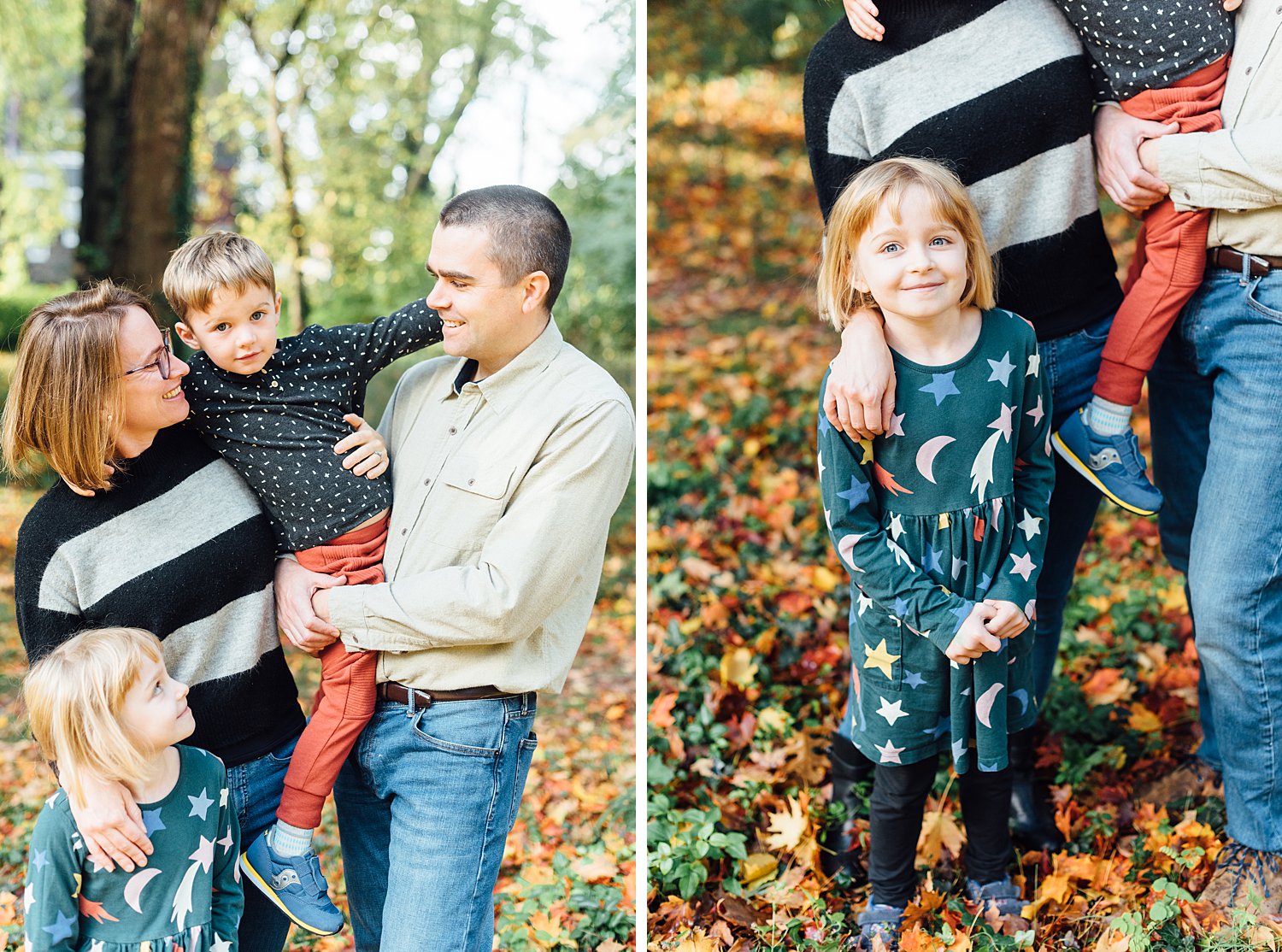 Some of these families (the Igoes included) were coming to me for the fourth year in a row. What an incredible honor!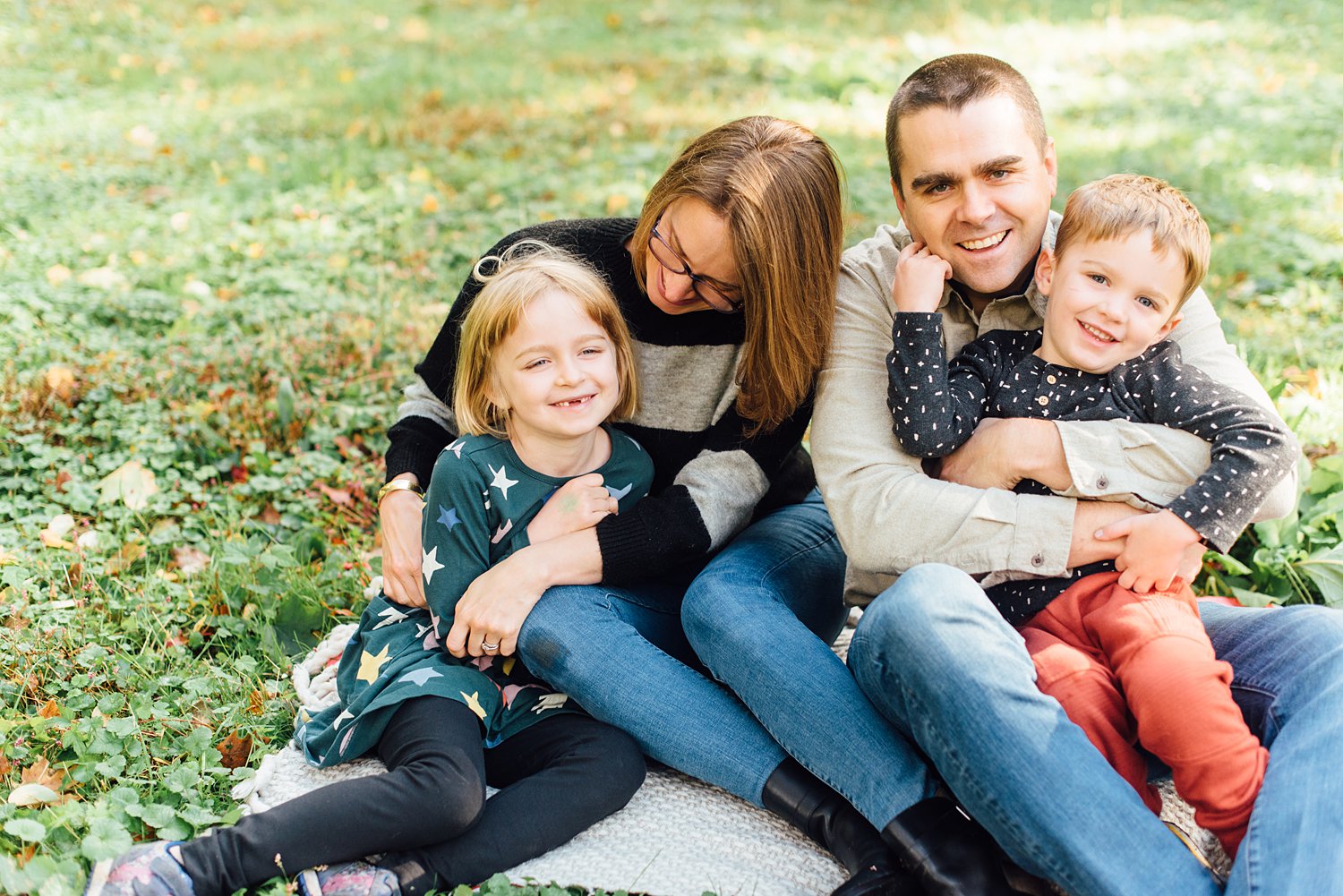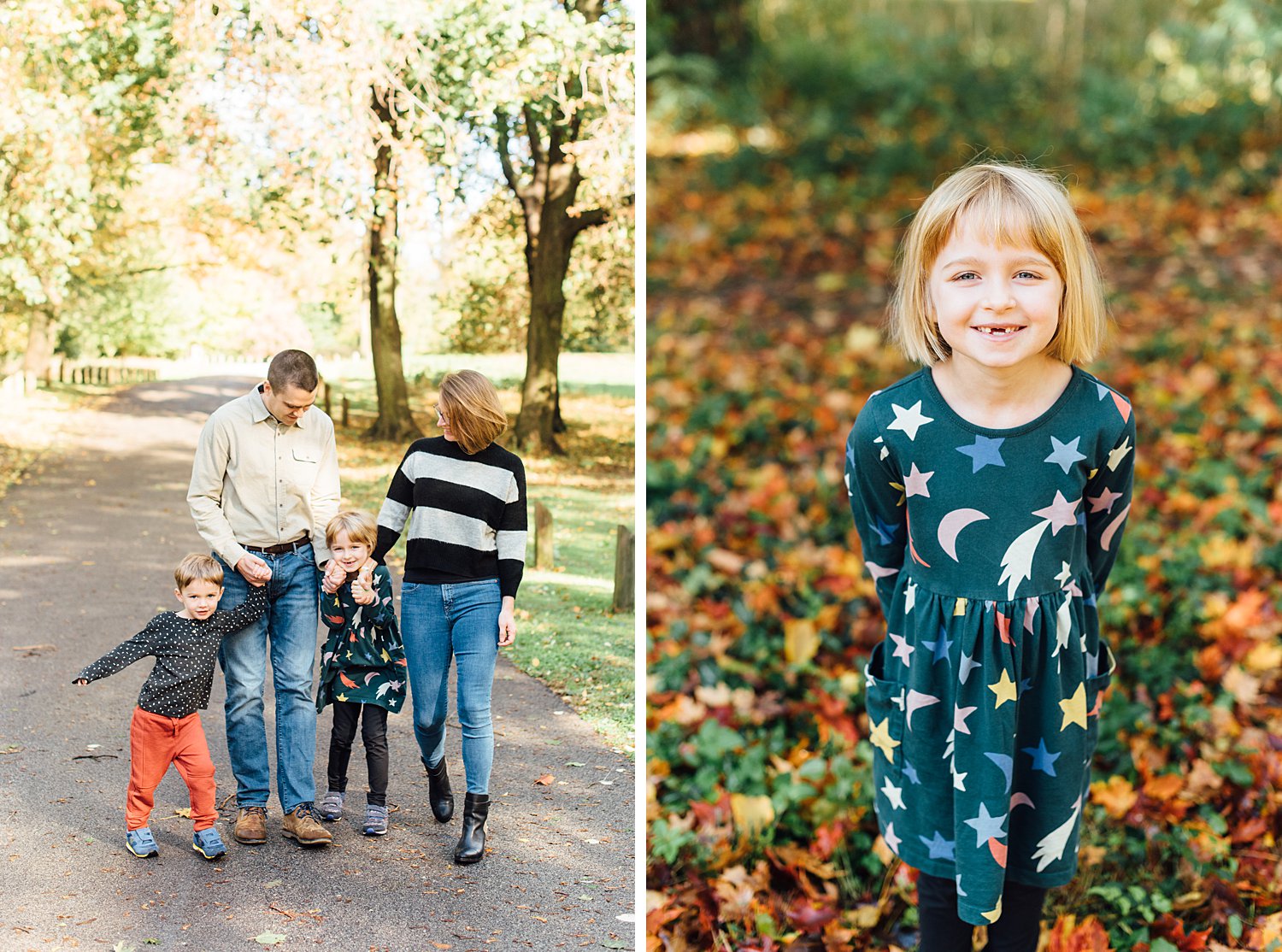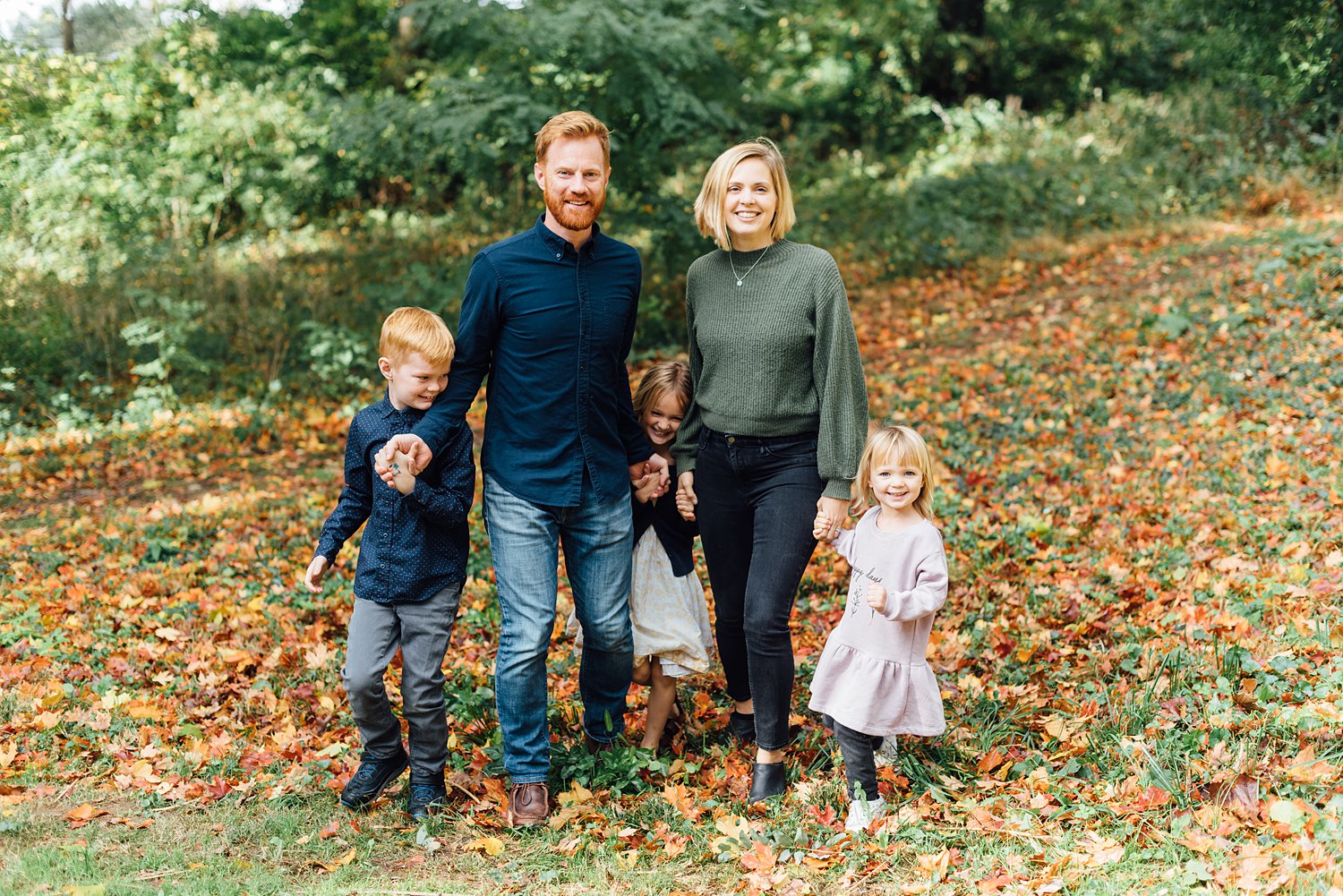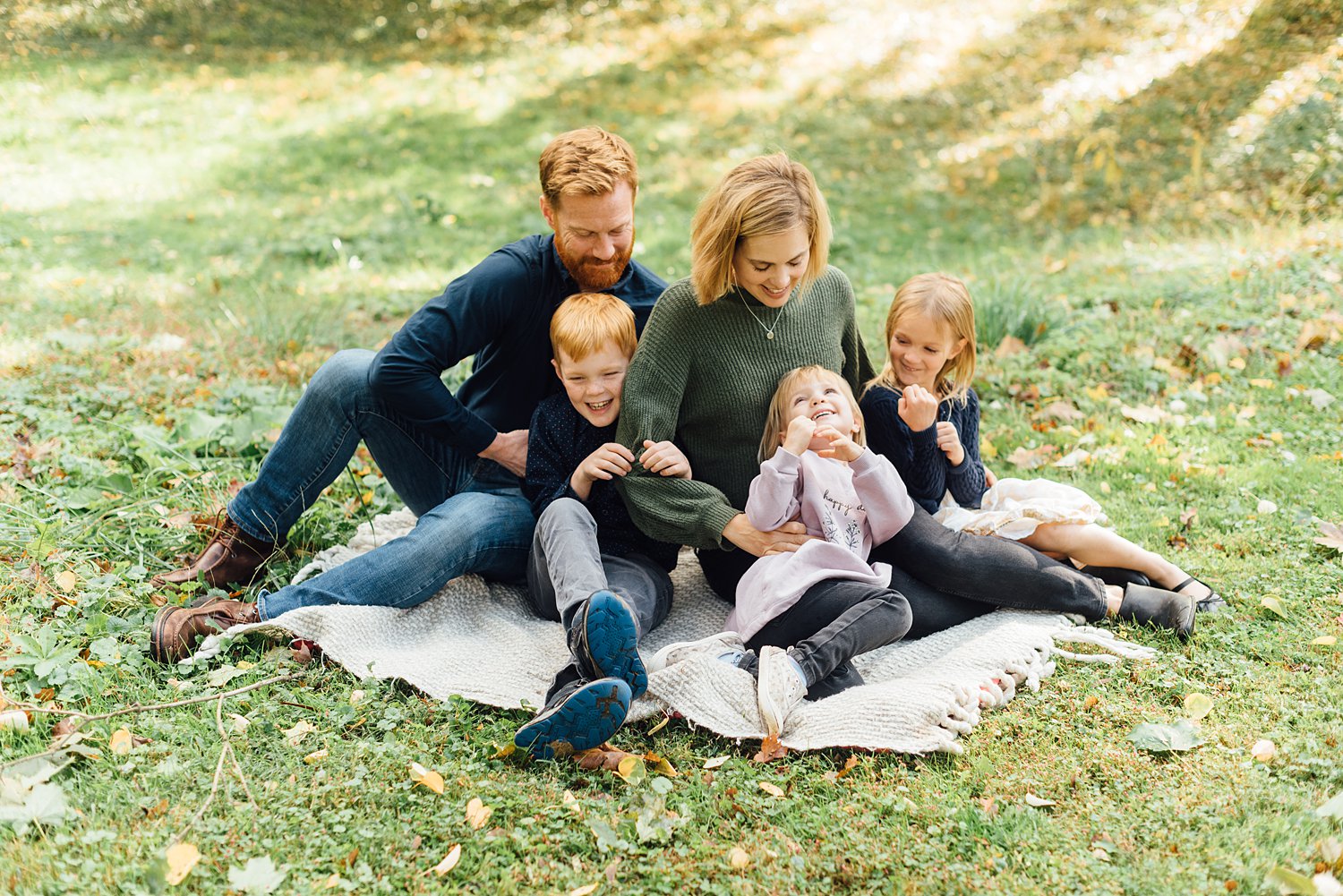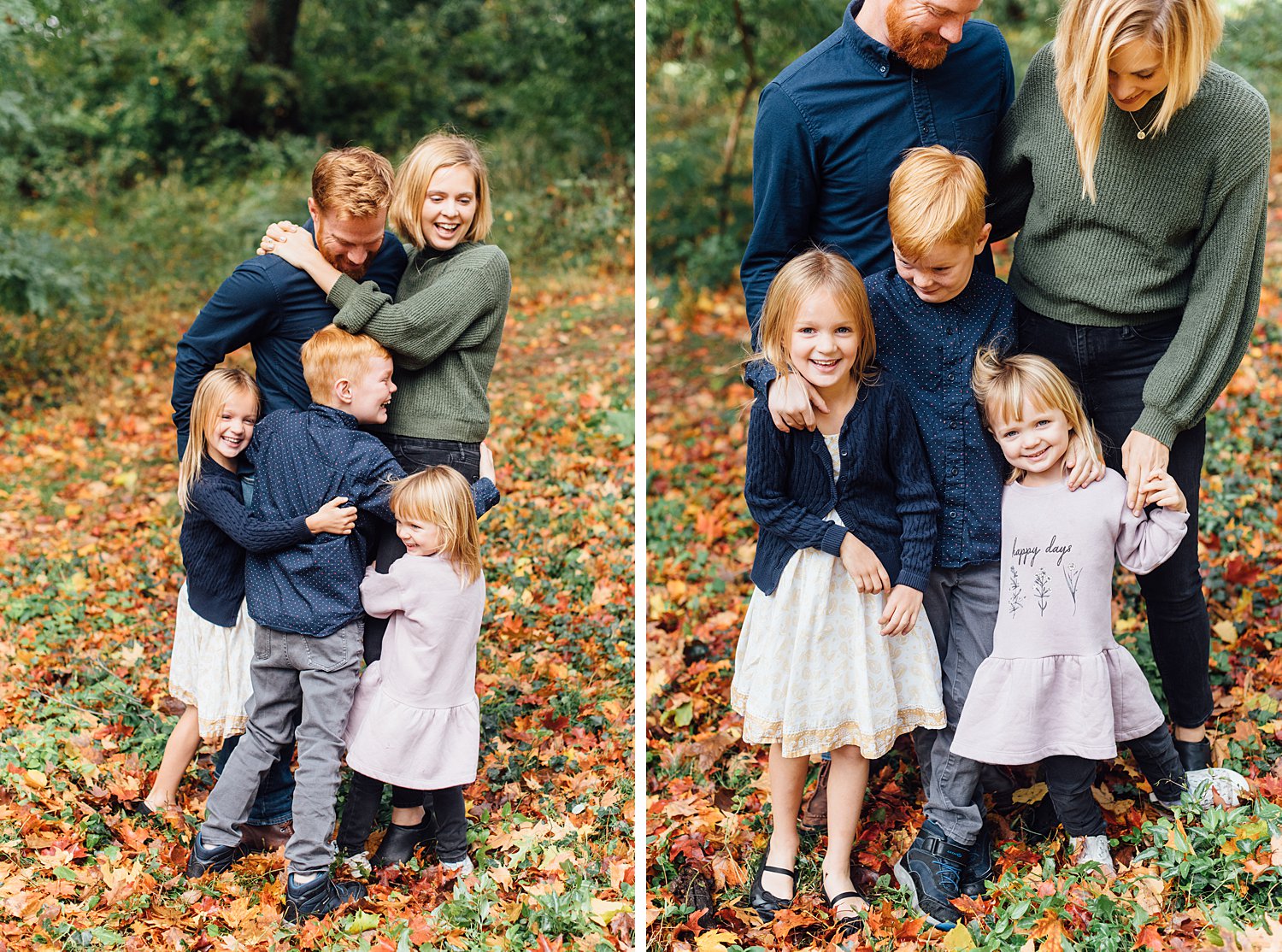 Especially fond of families of six who brave getting their photos taken ;) The Hiatt family brought 1000% more chill than we did to ours.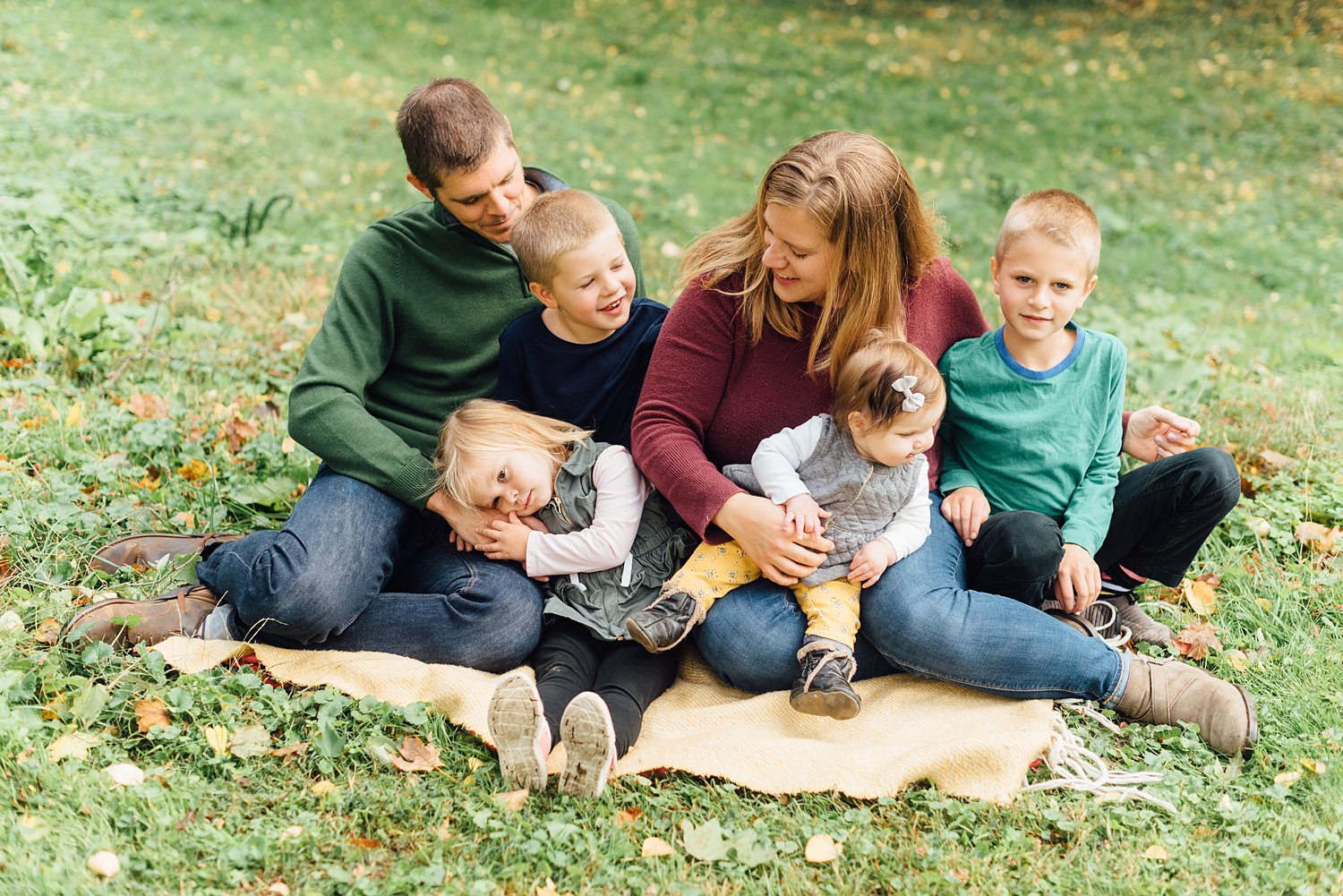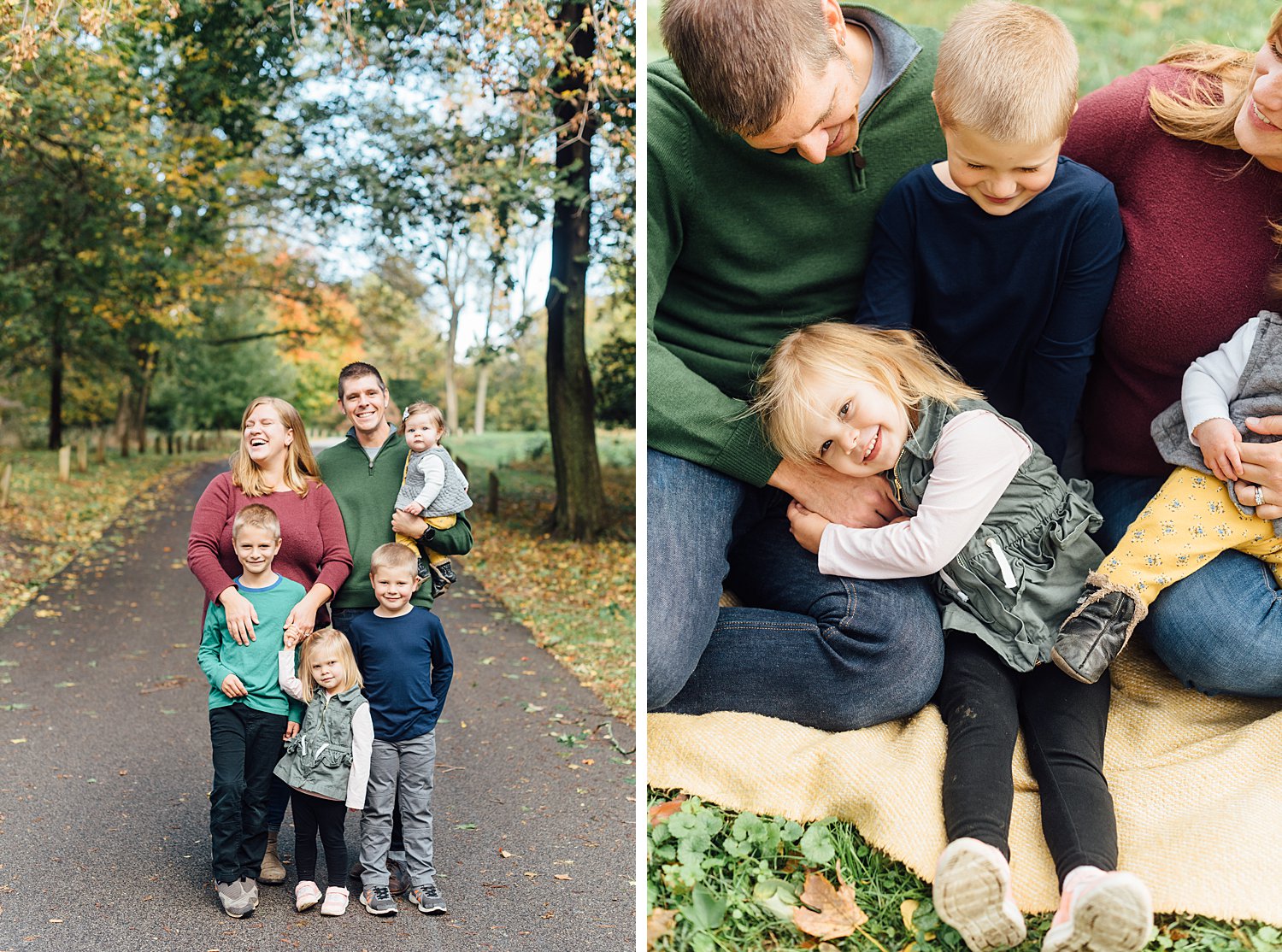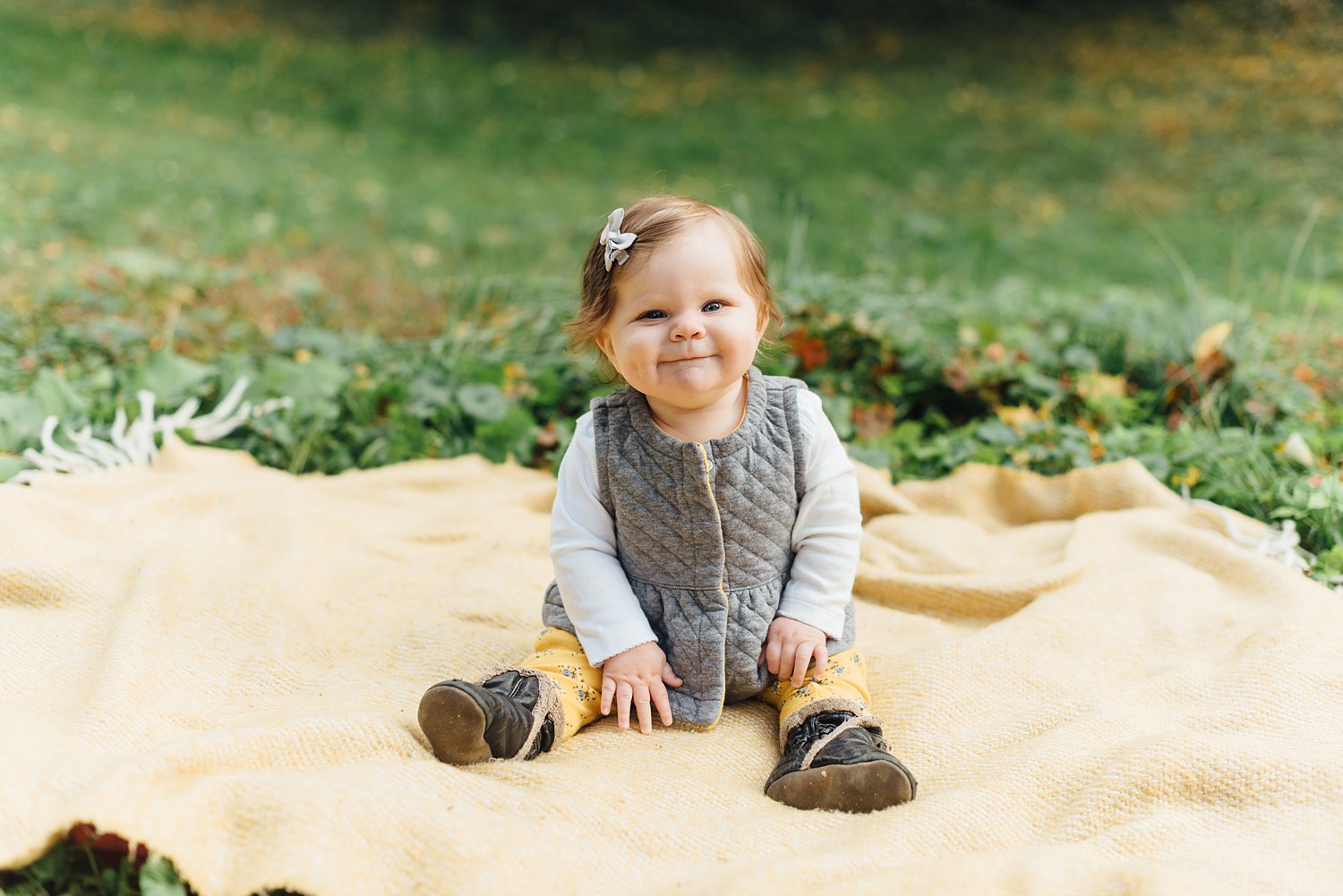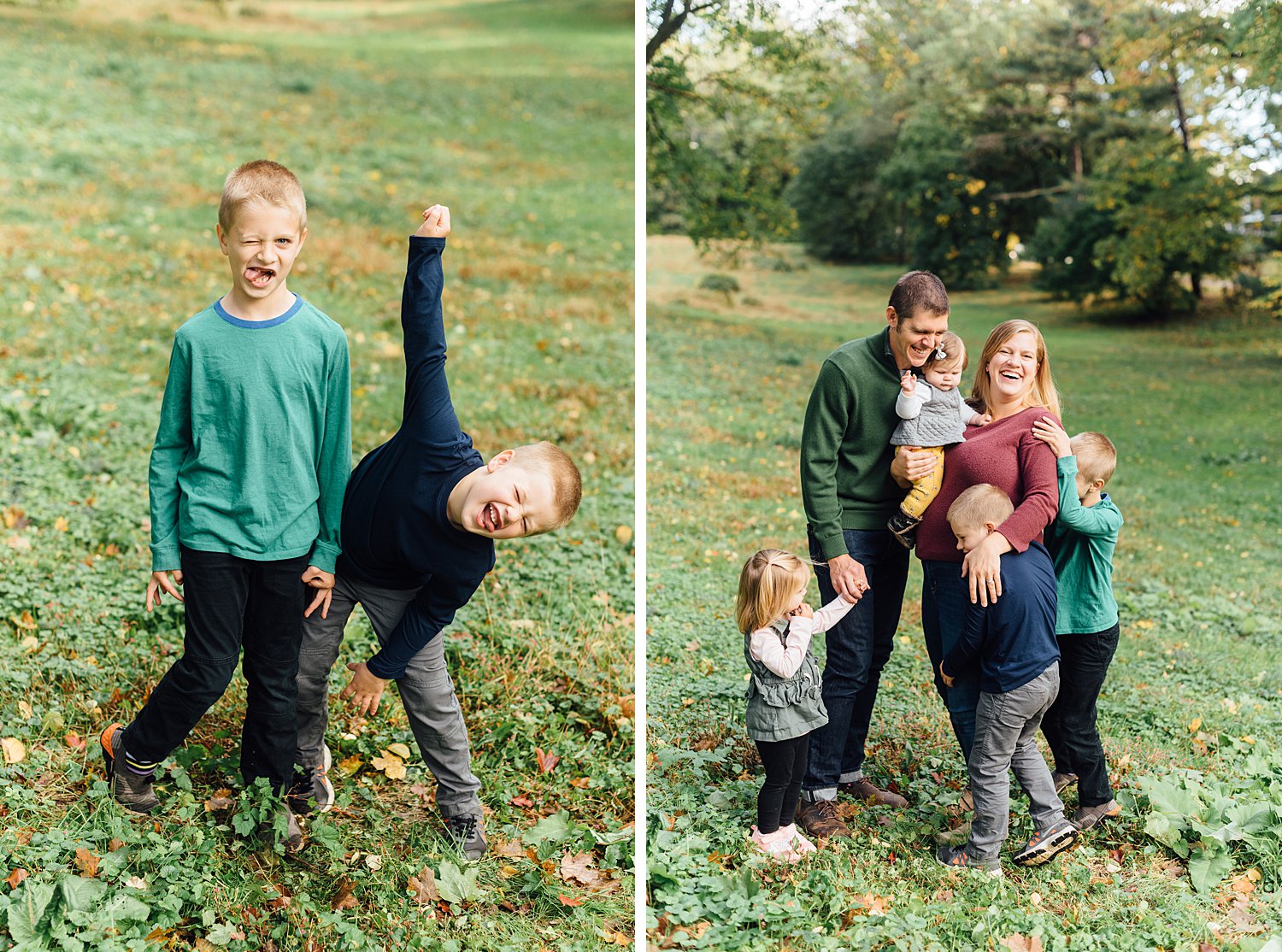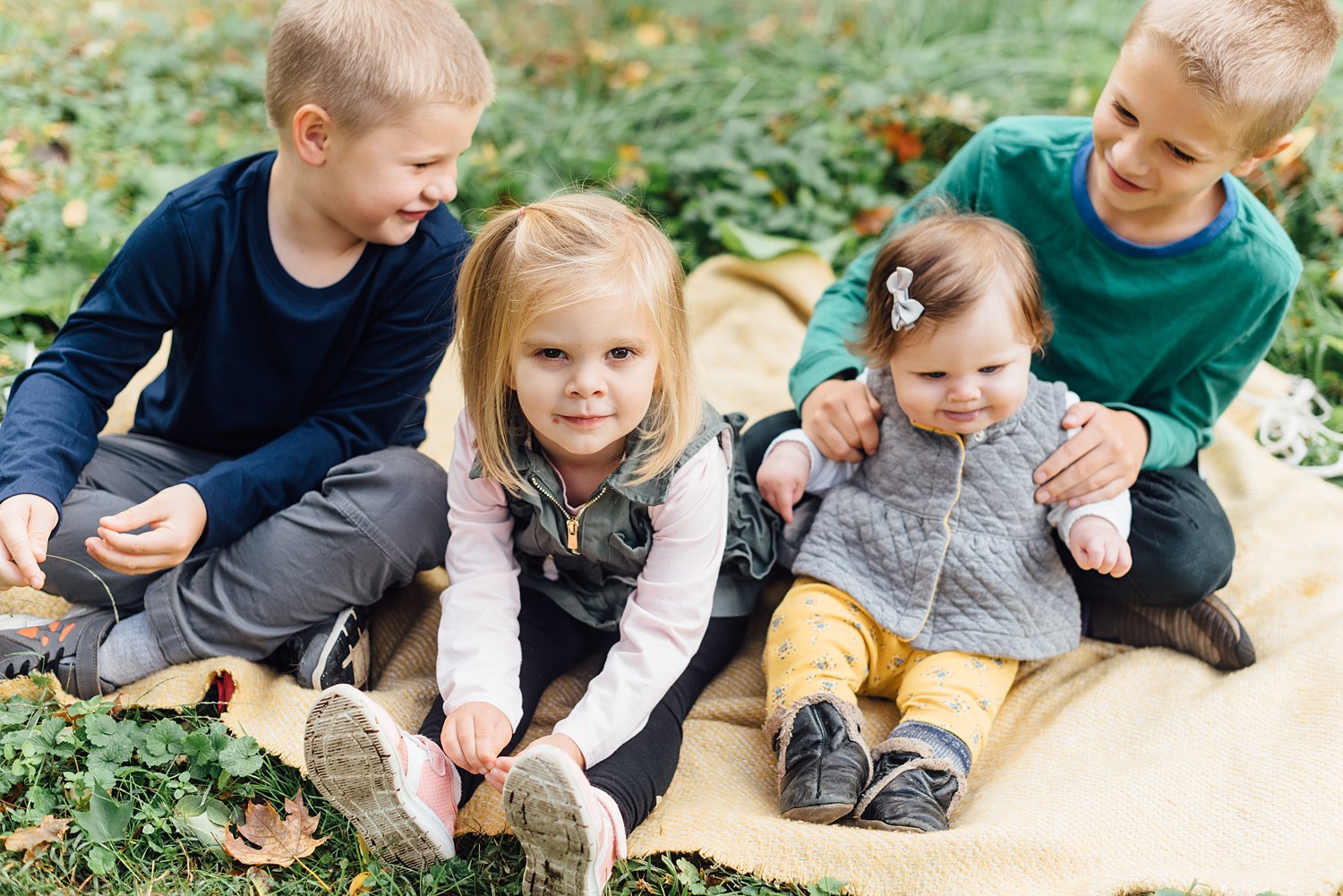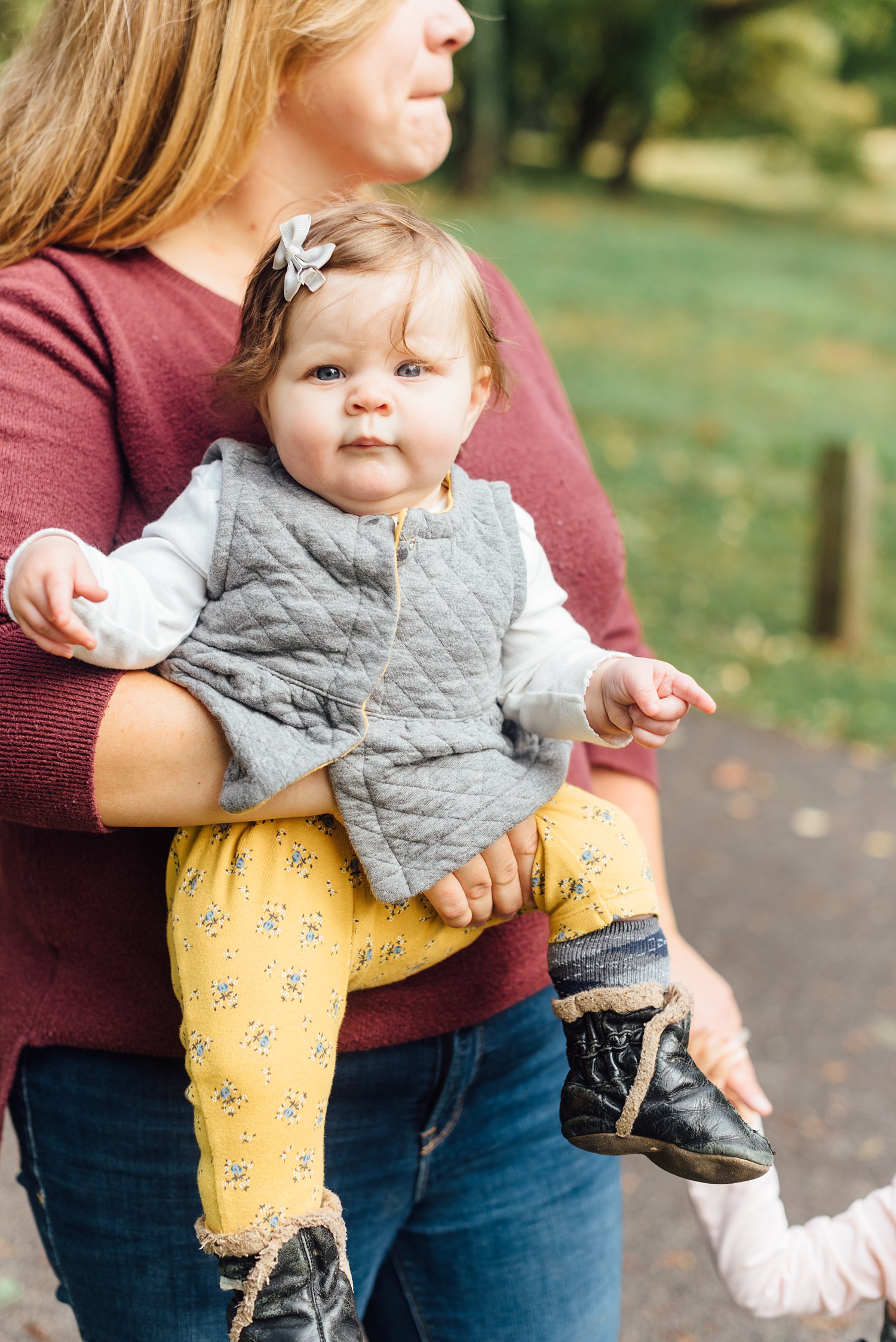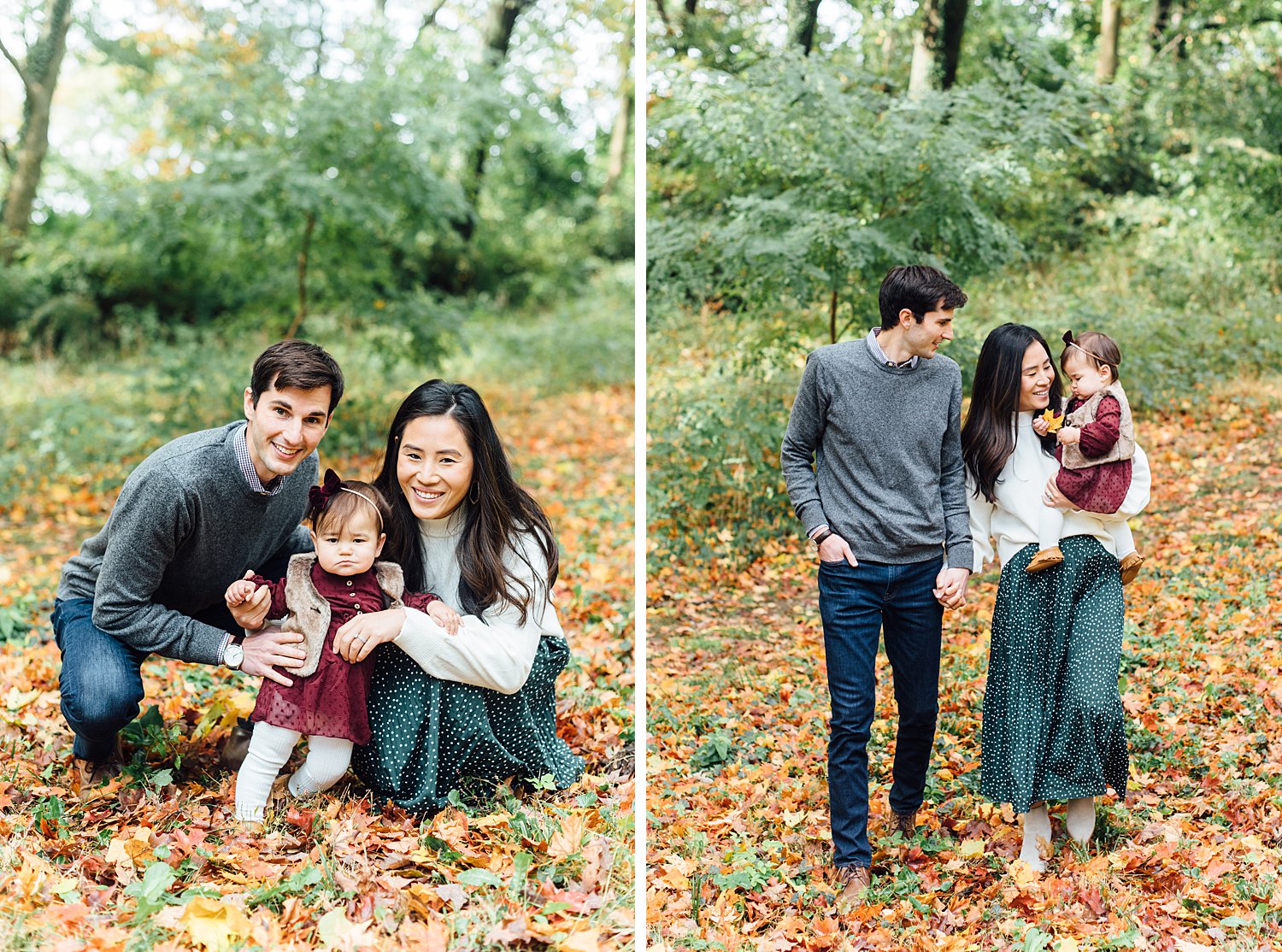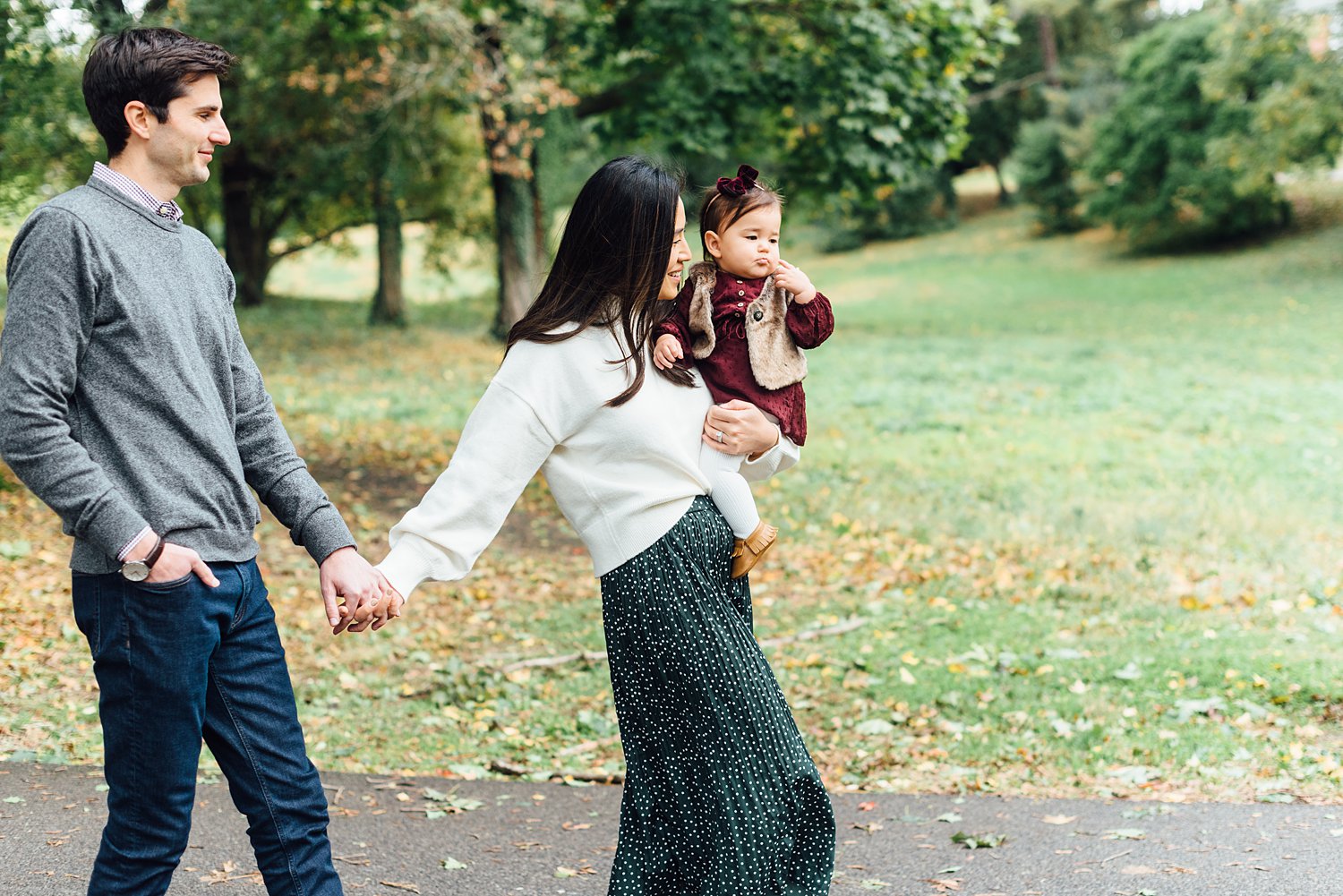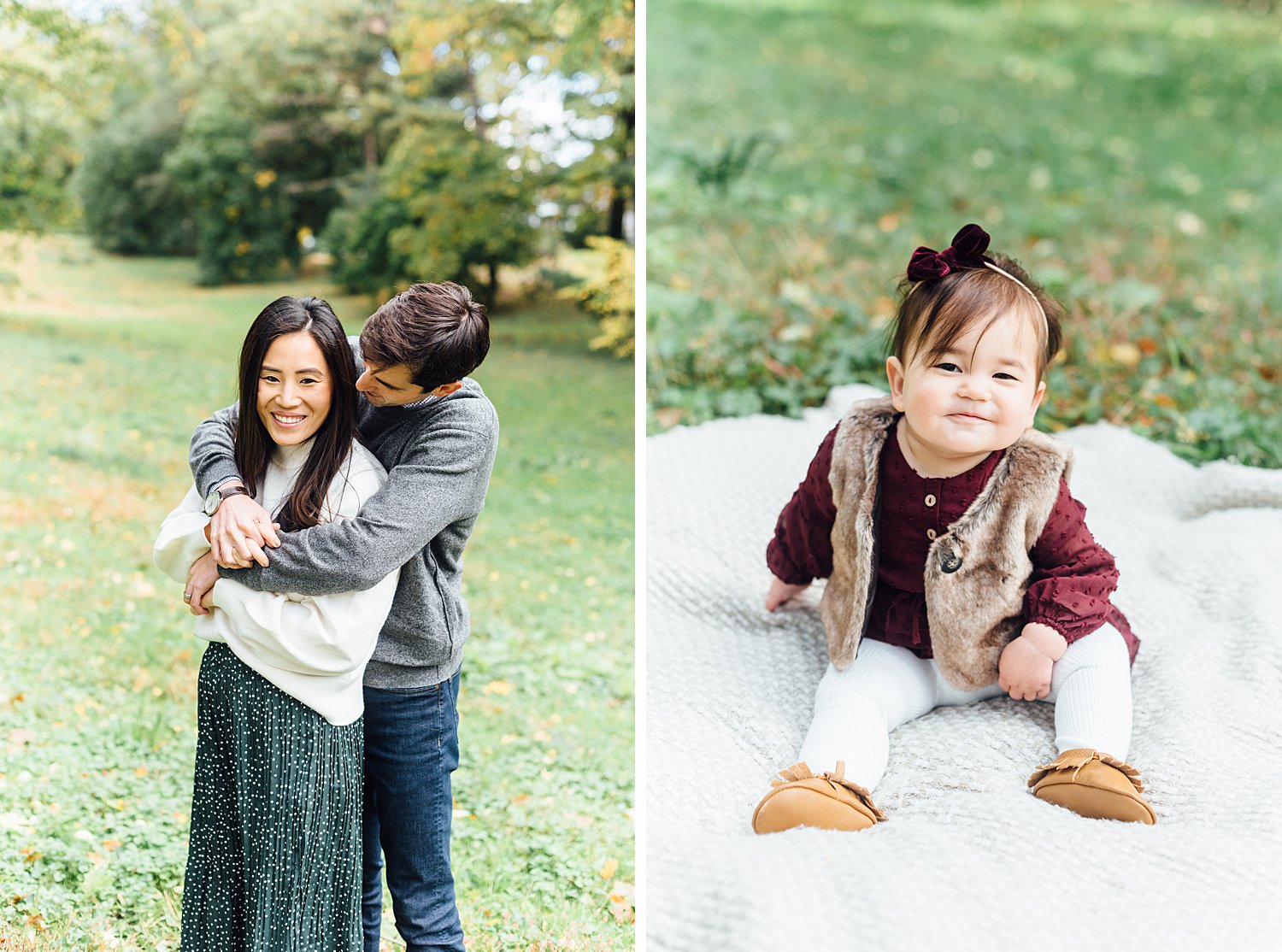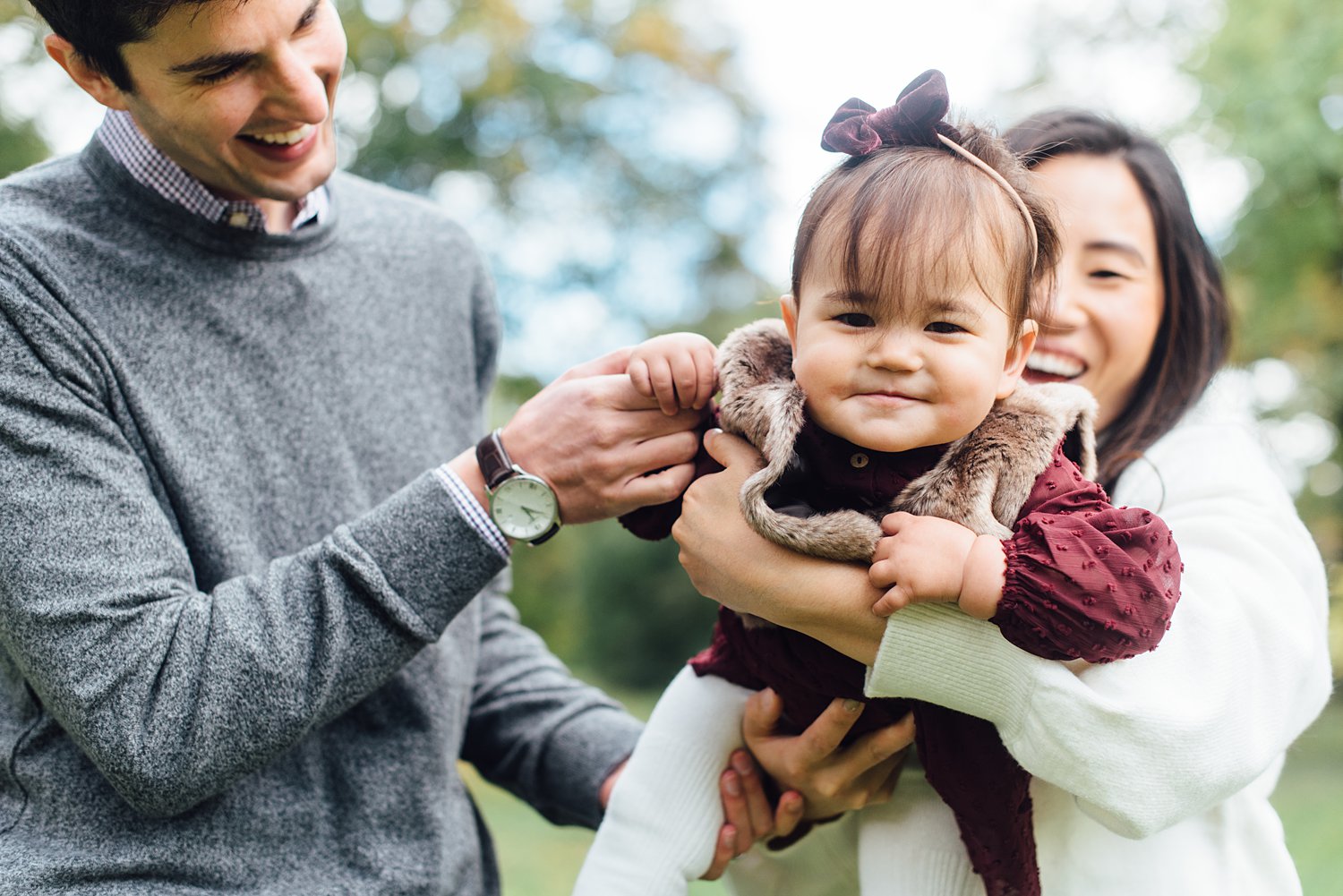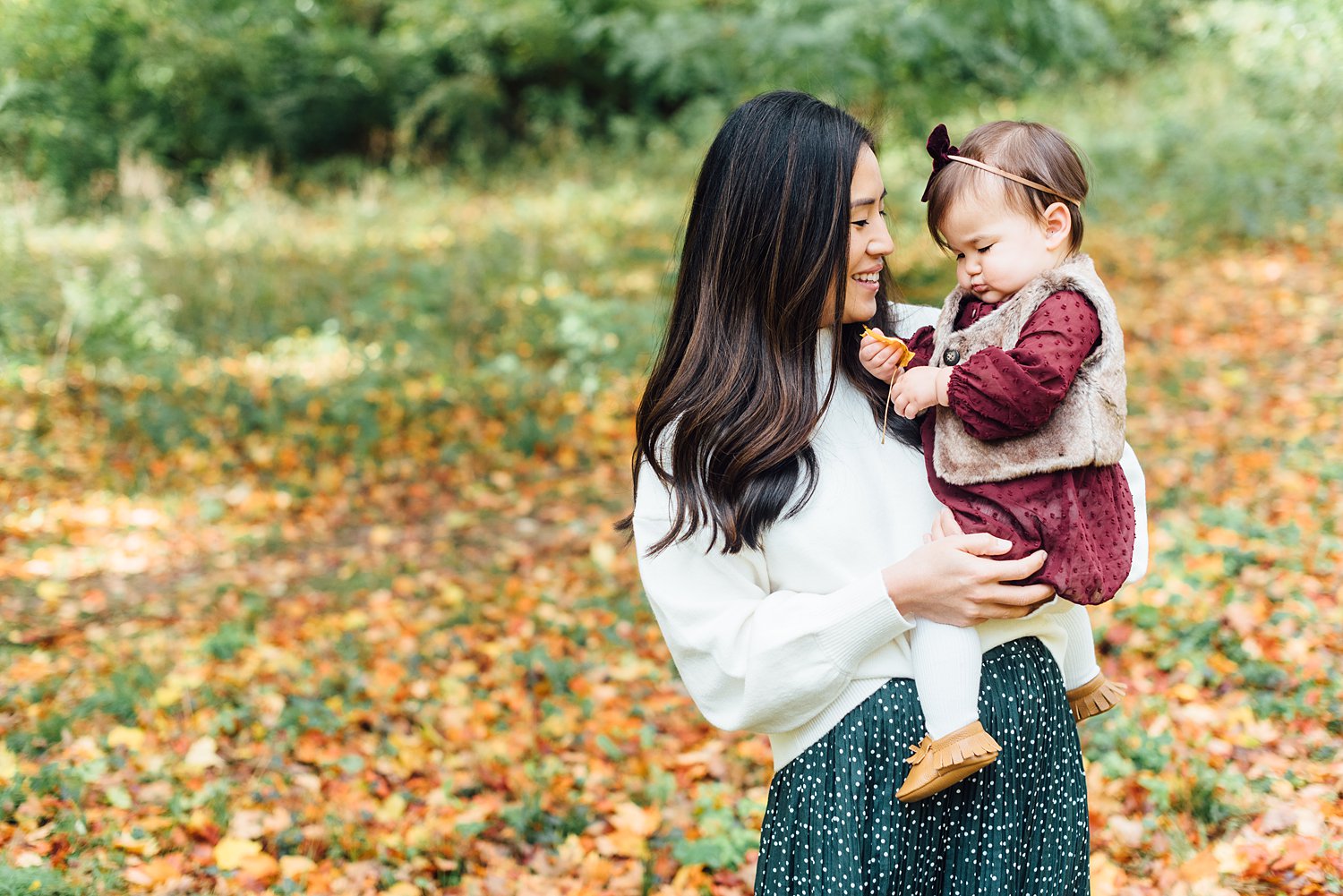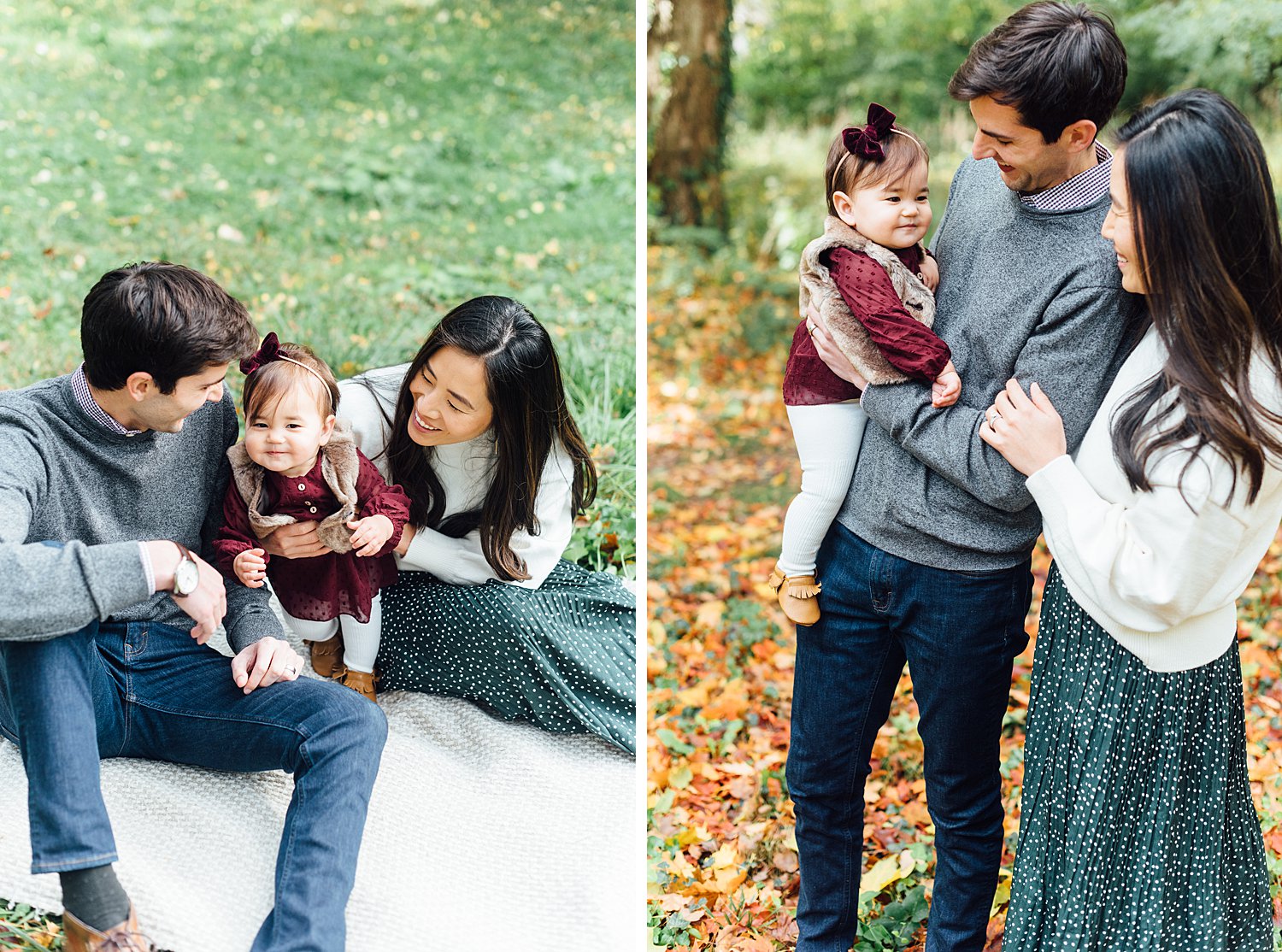 Colleen & Matt got hitched in 2017, and now baby's on the way!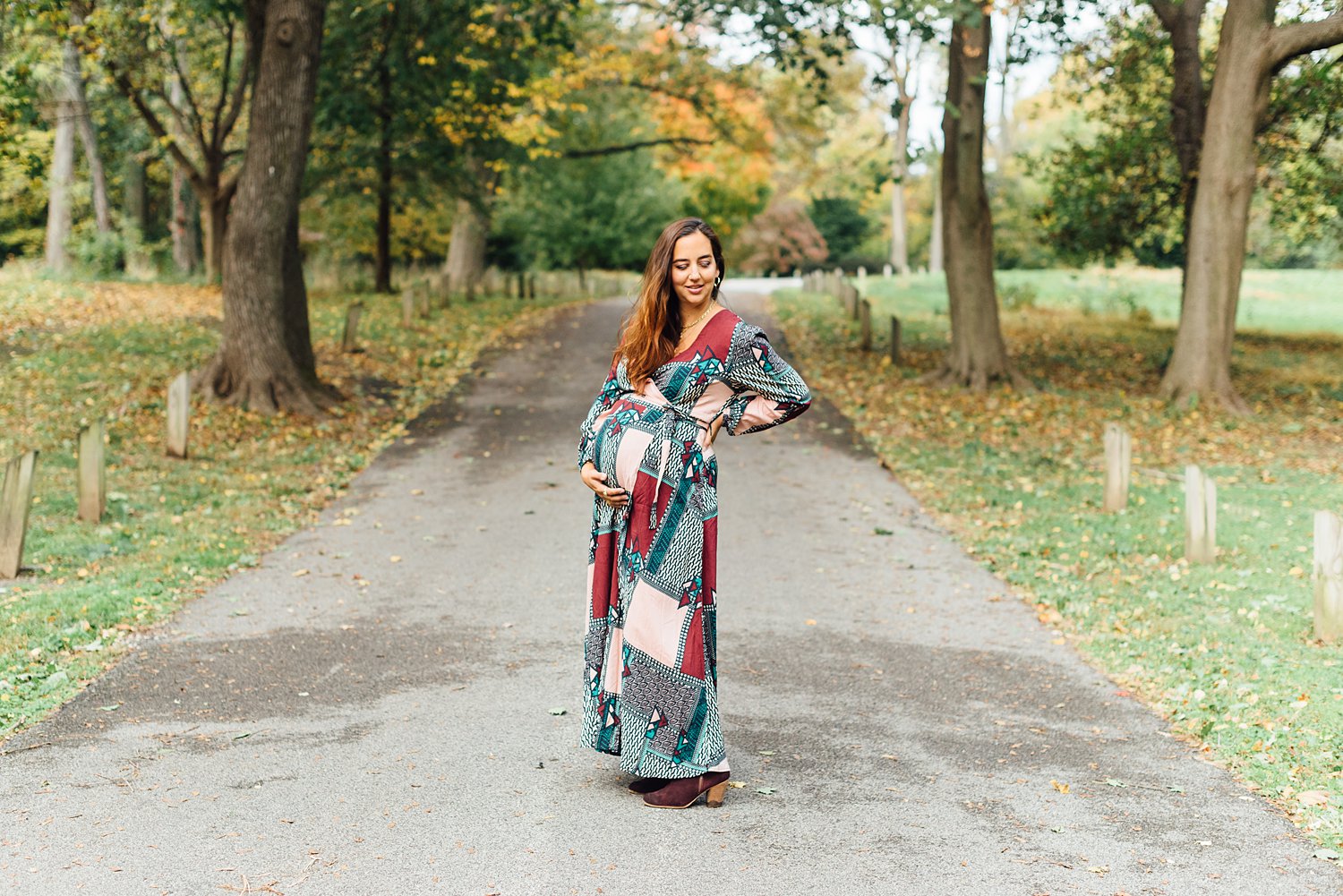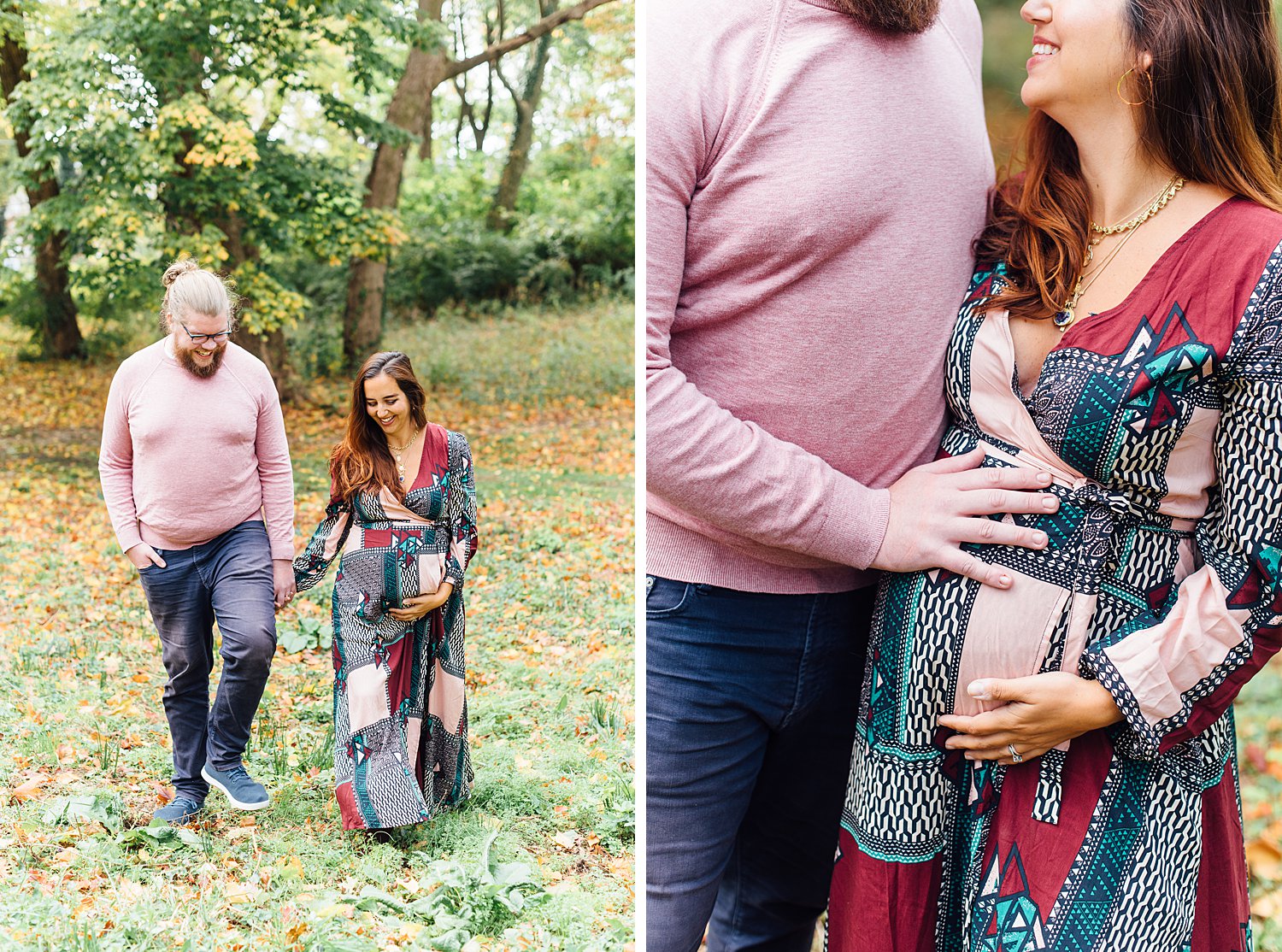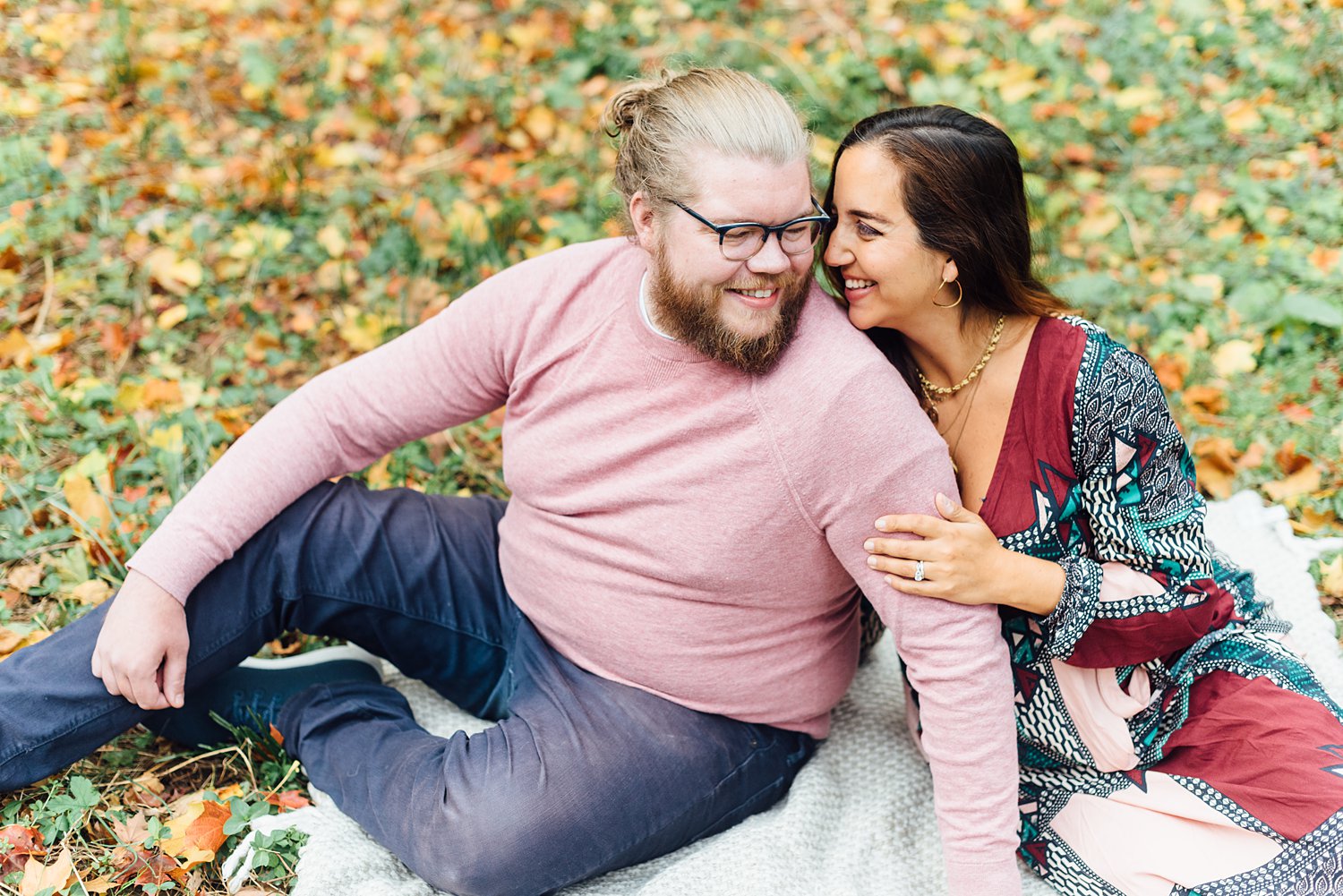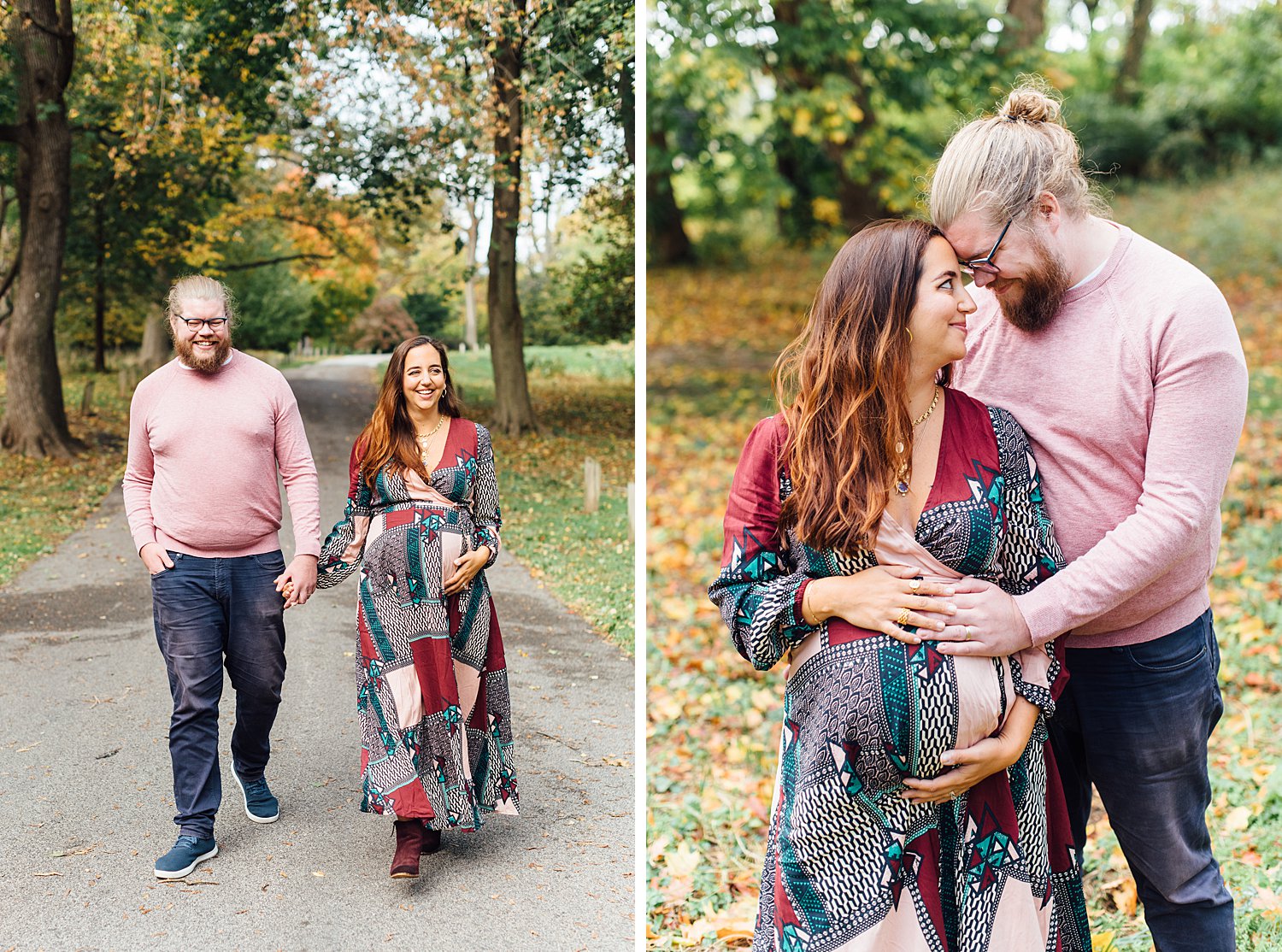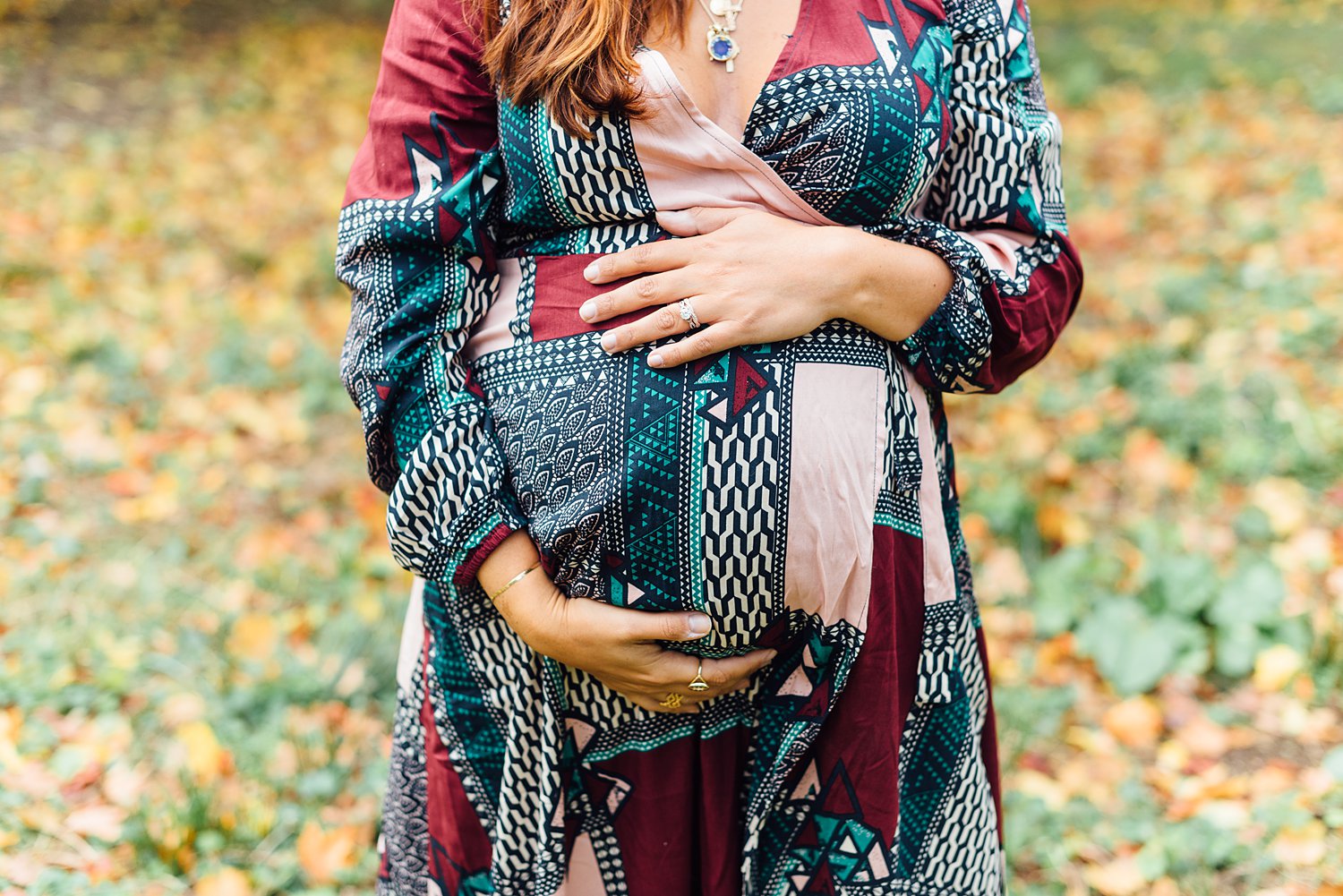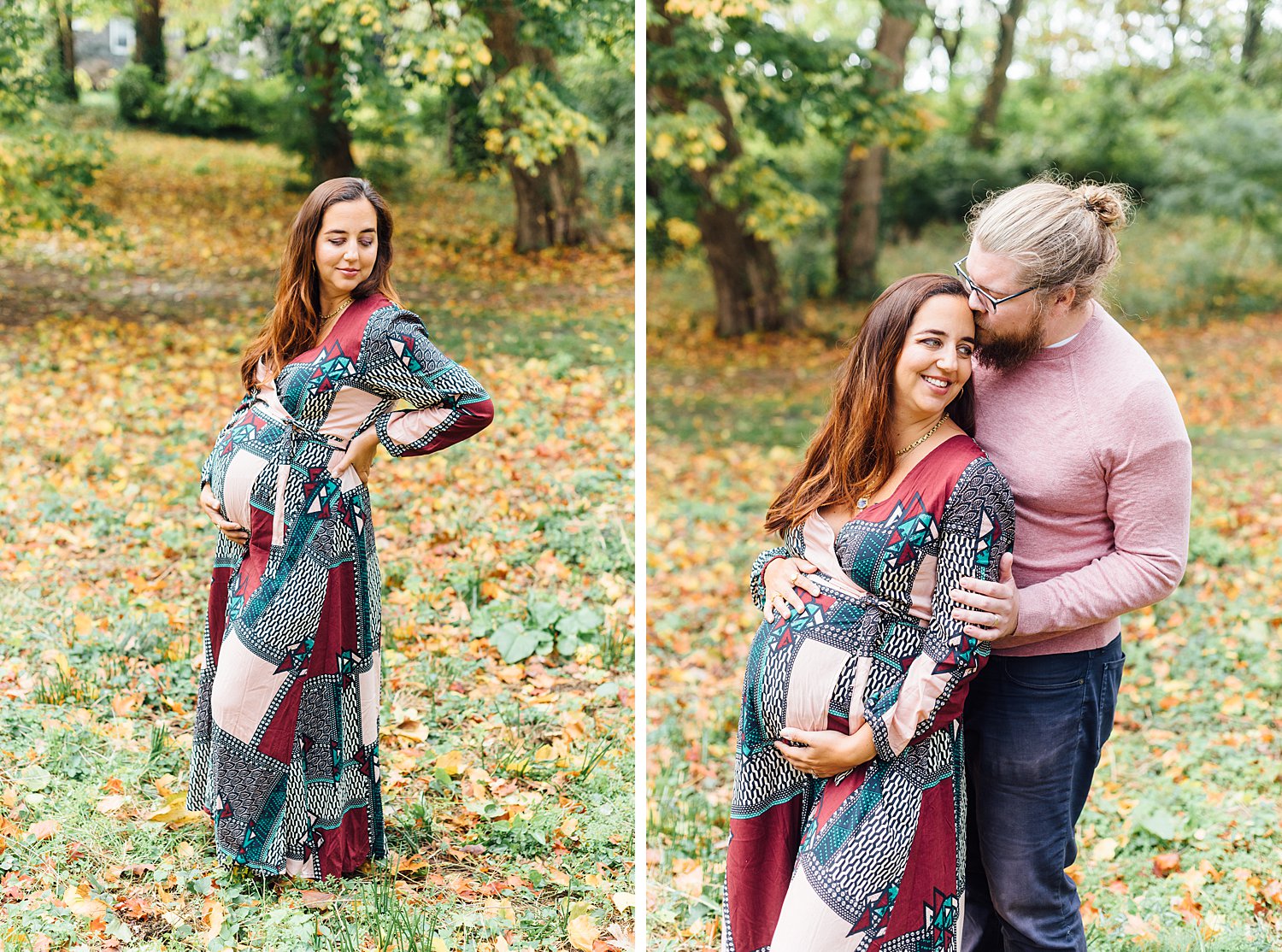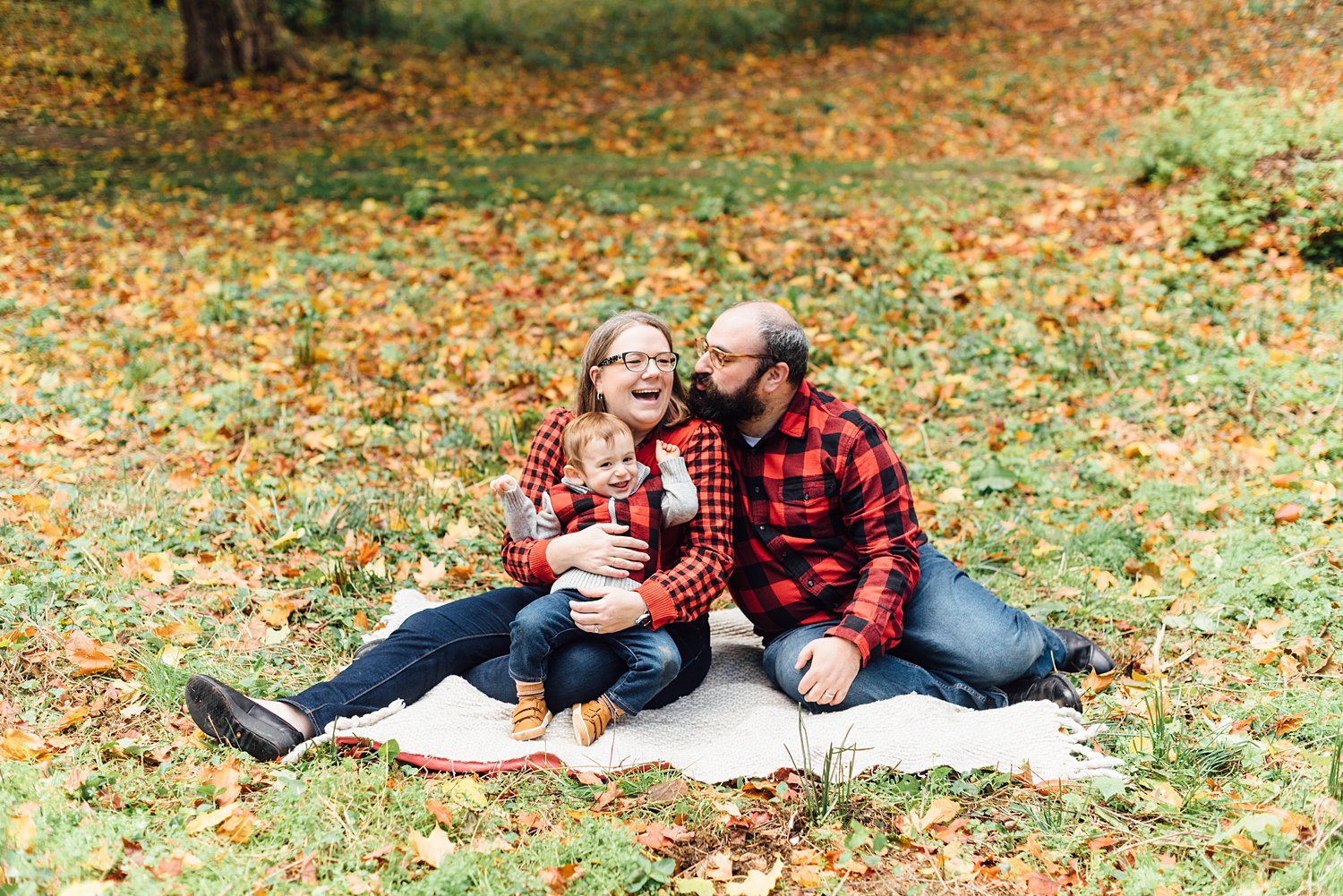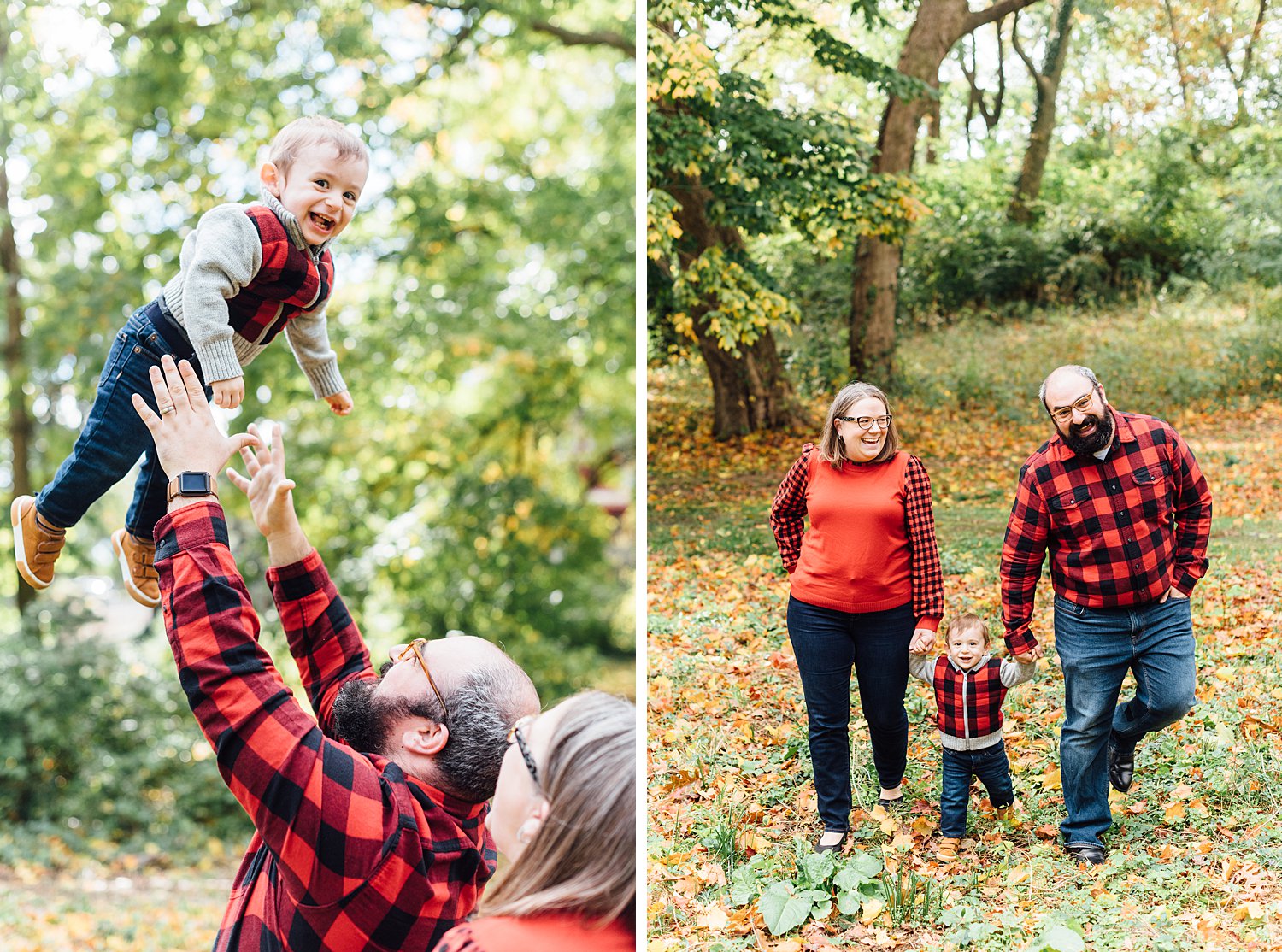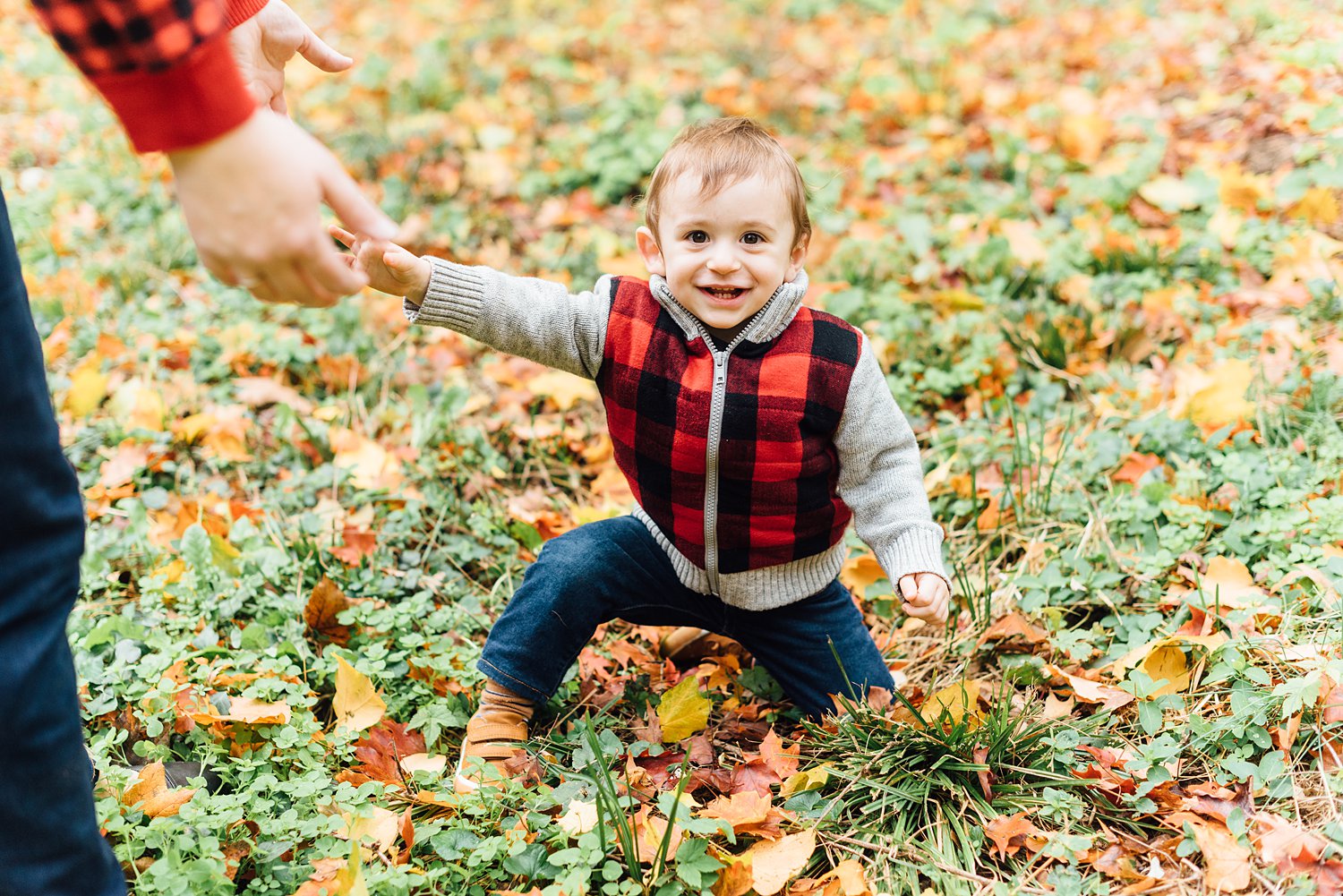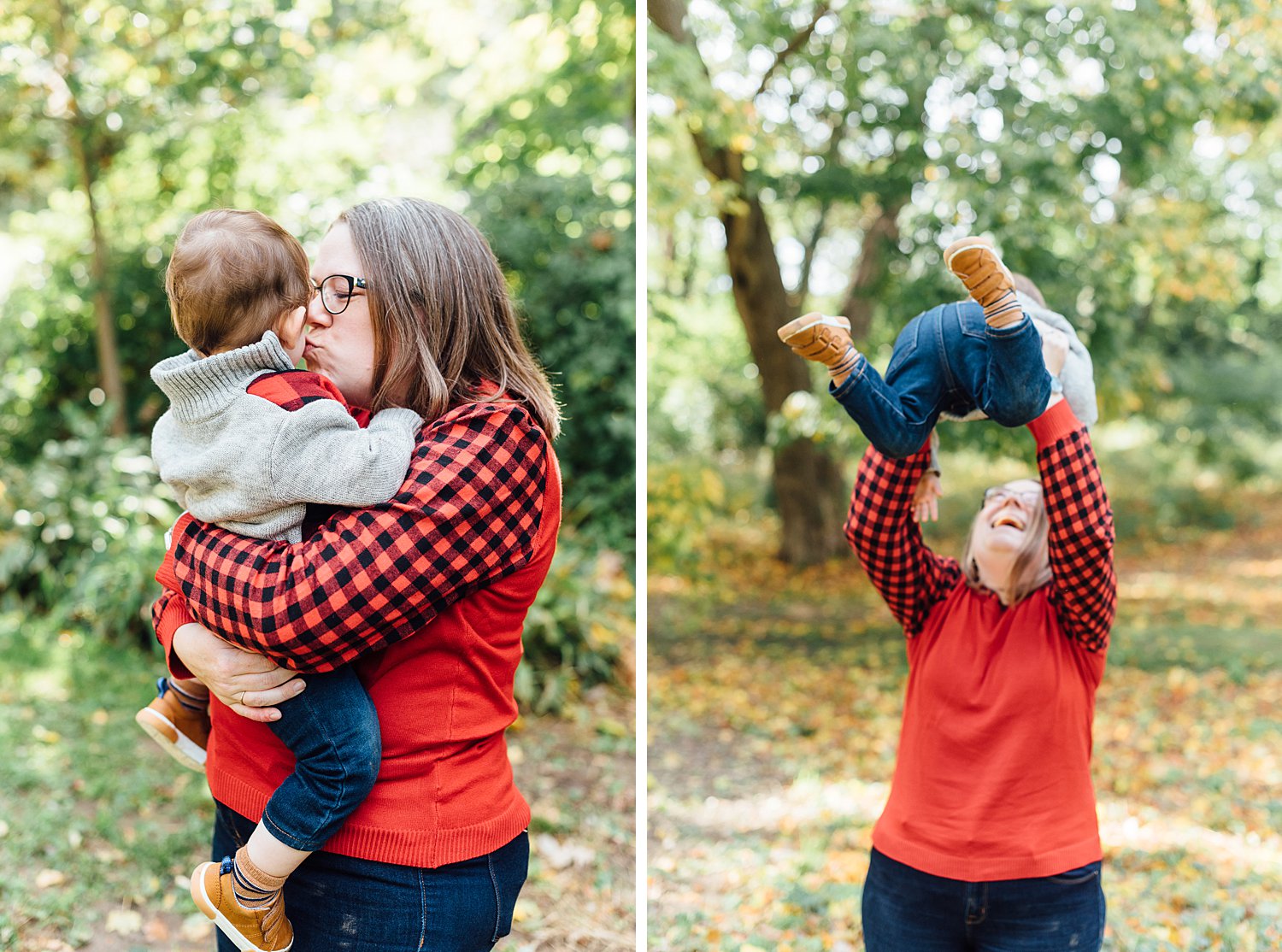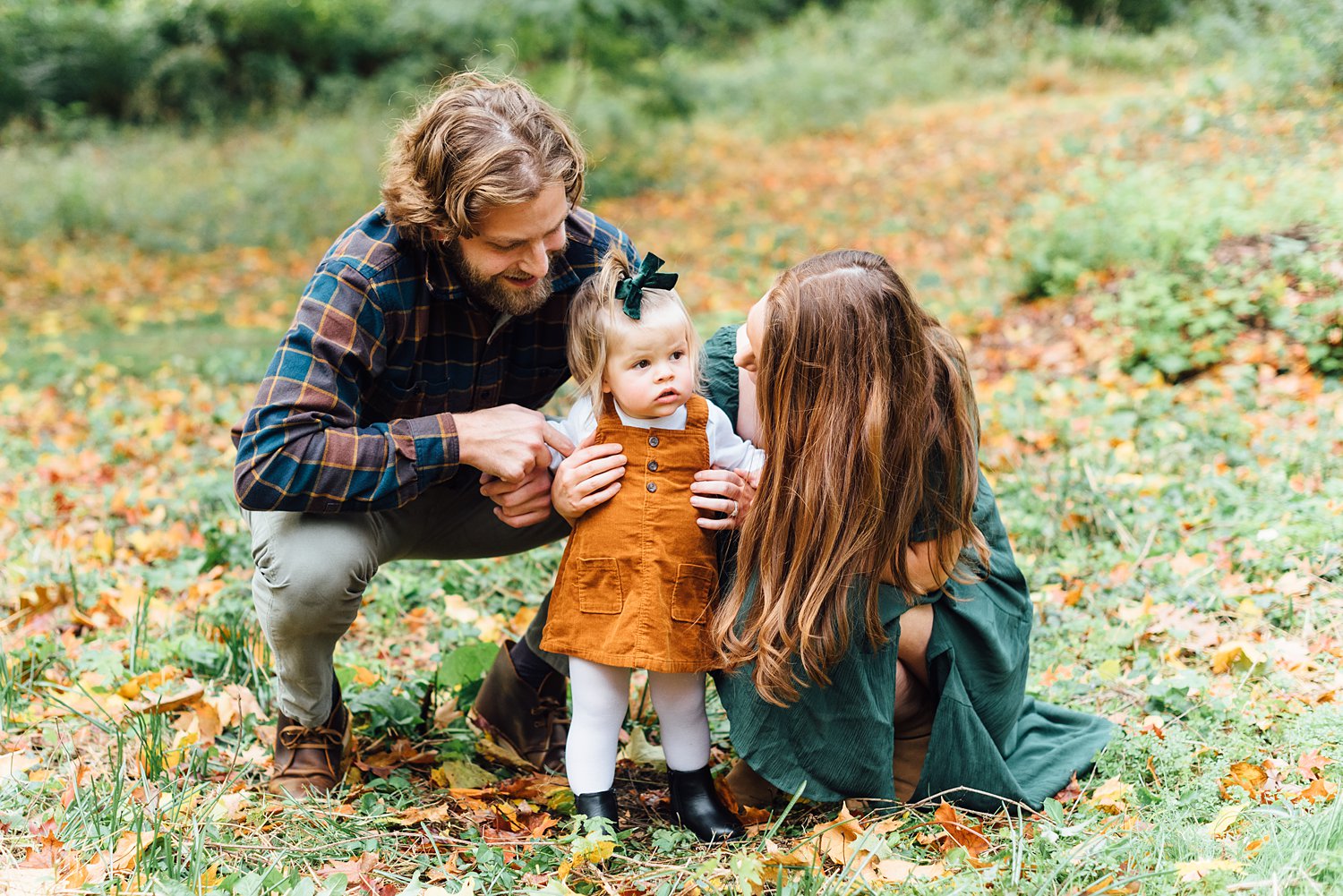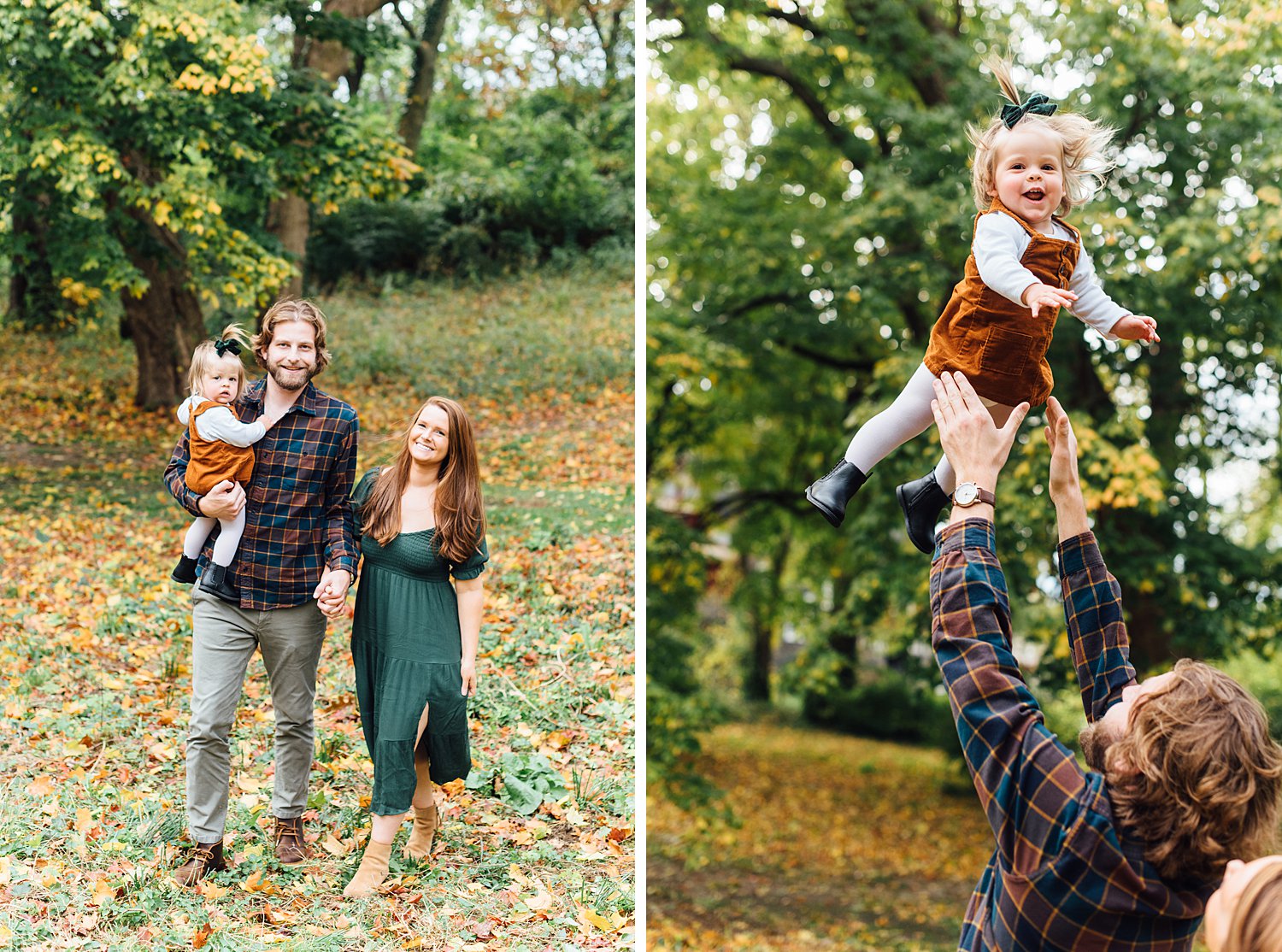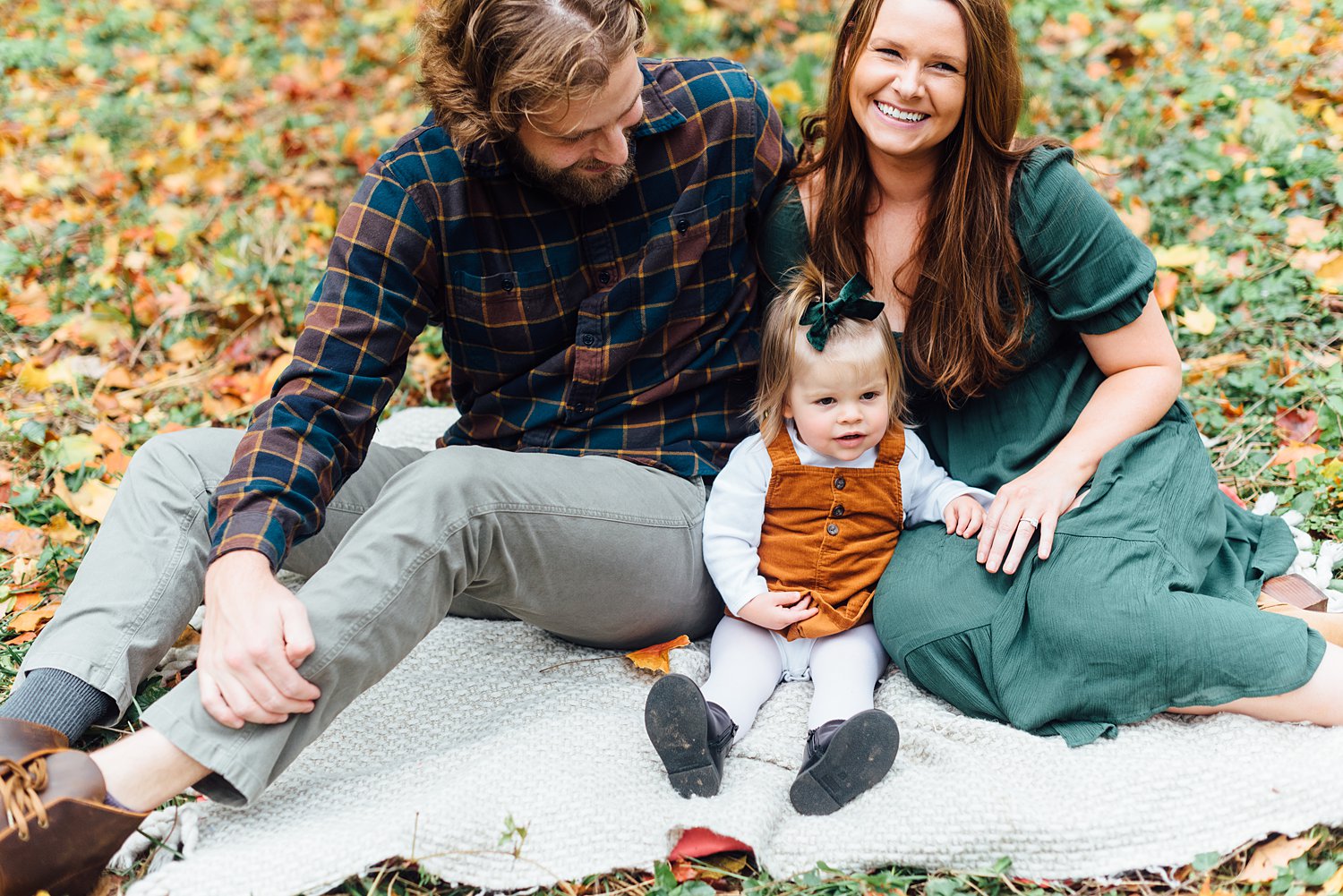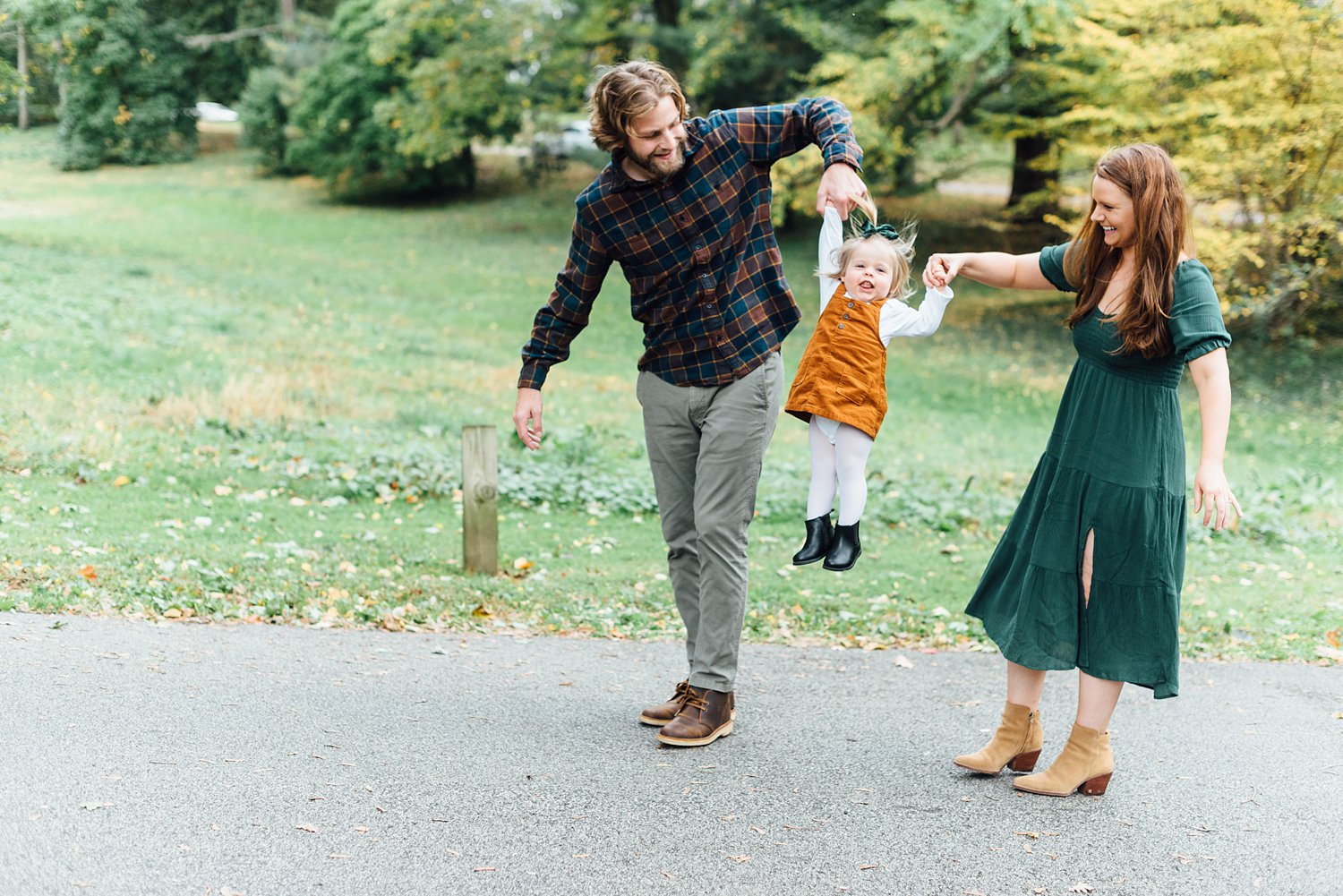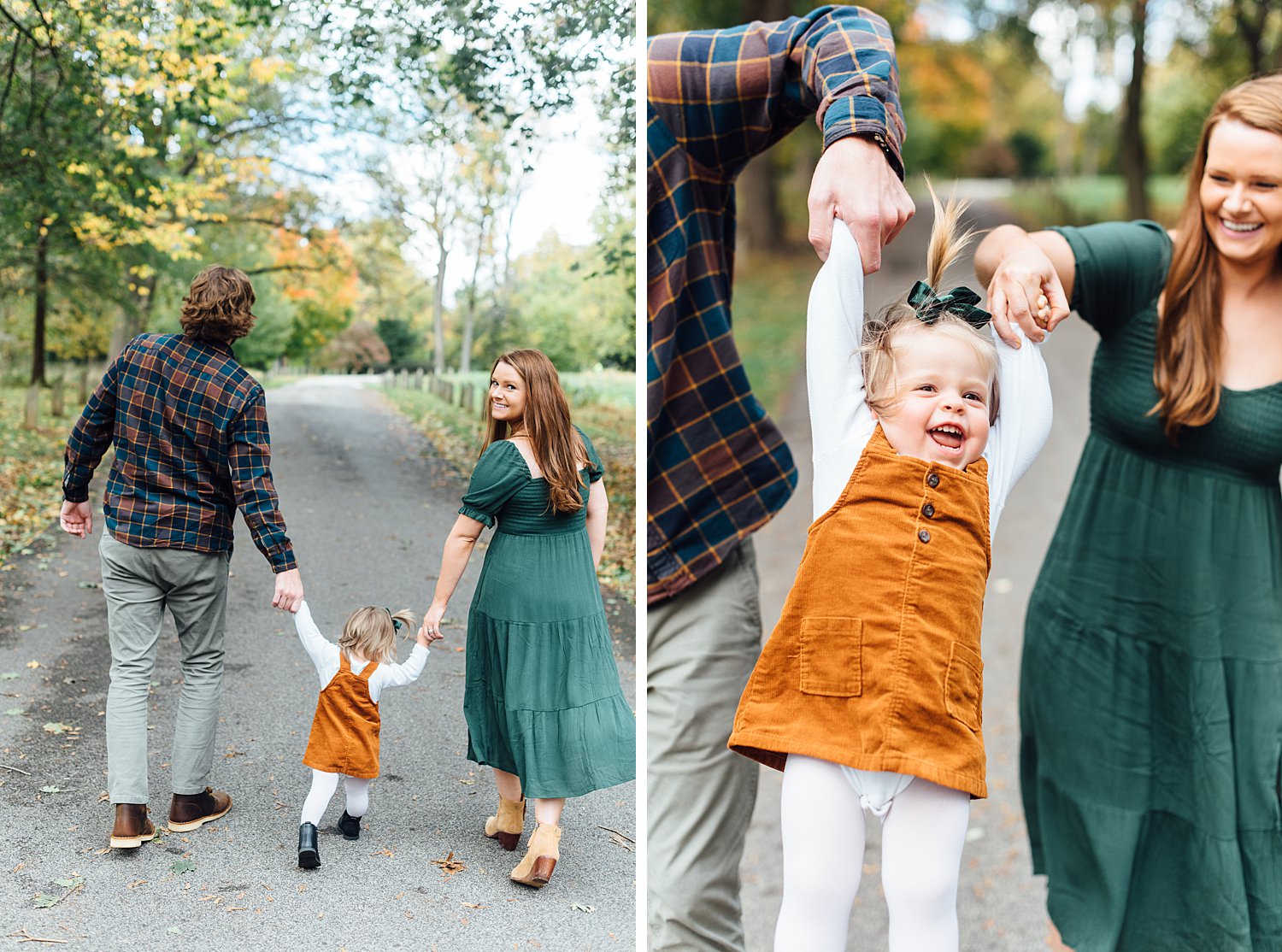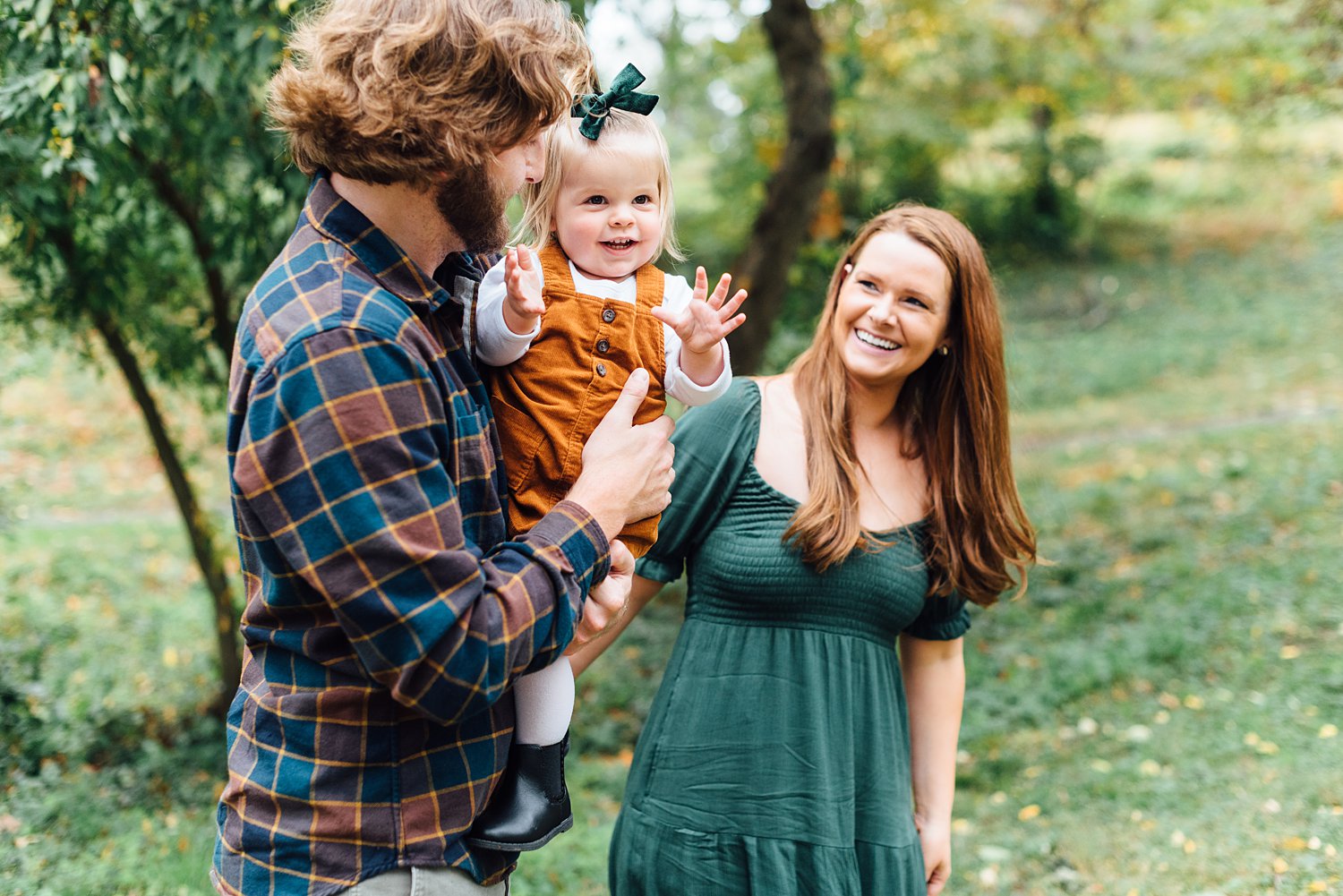 Another ADP wedding couple coming back to see me :)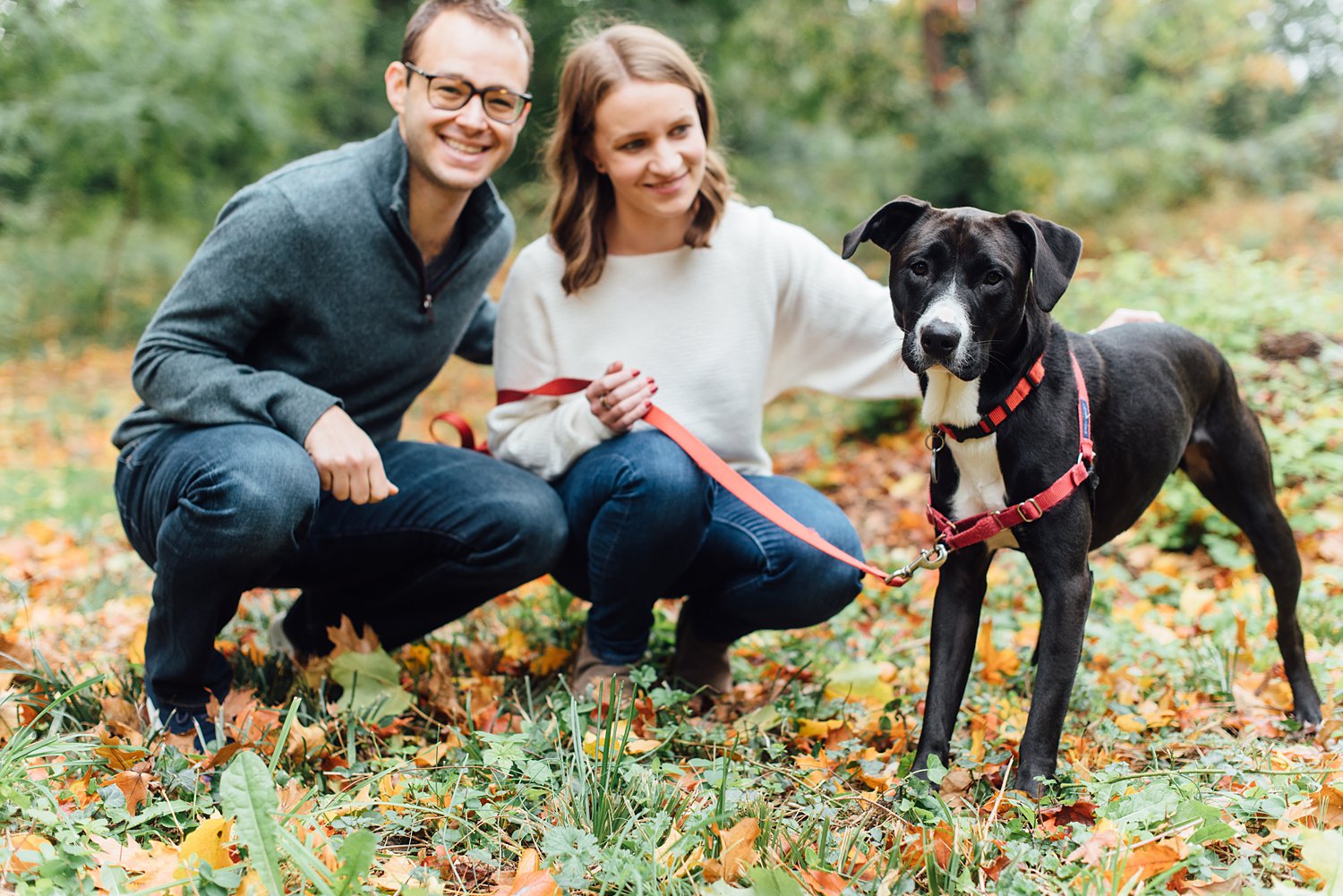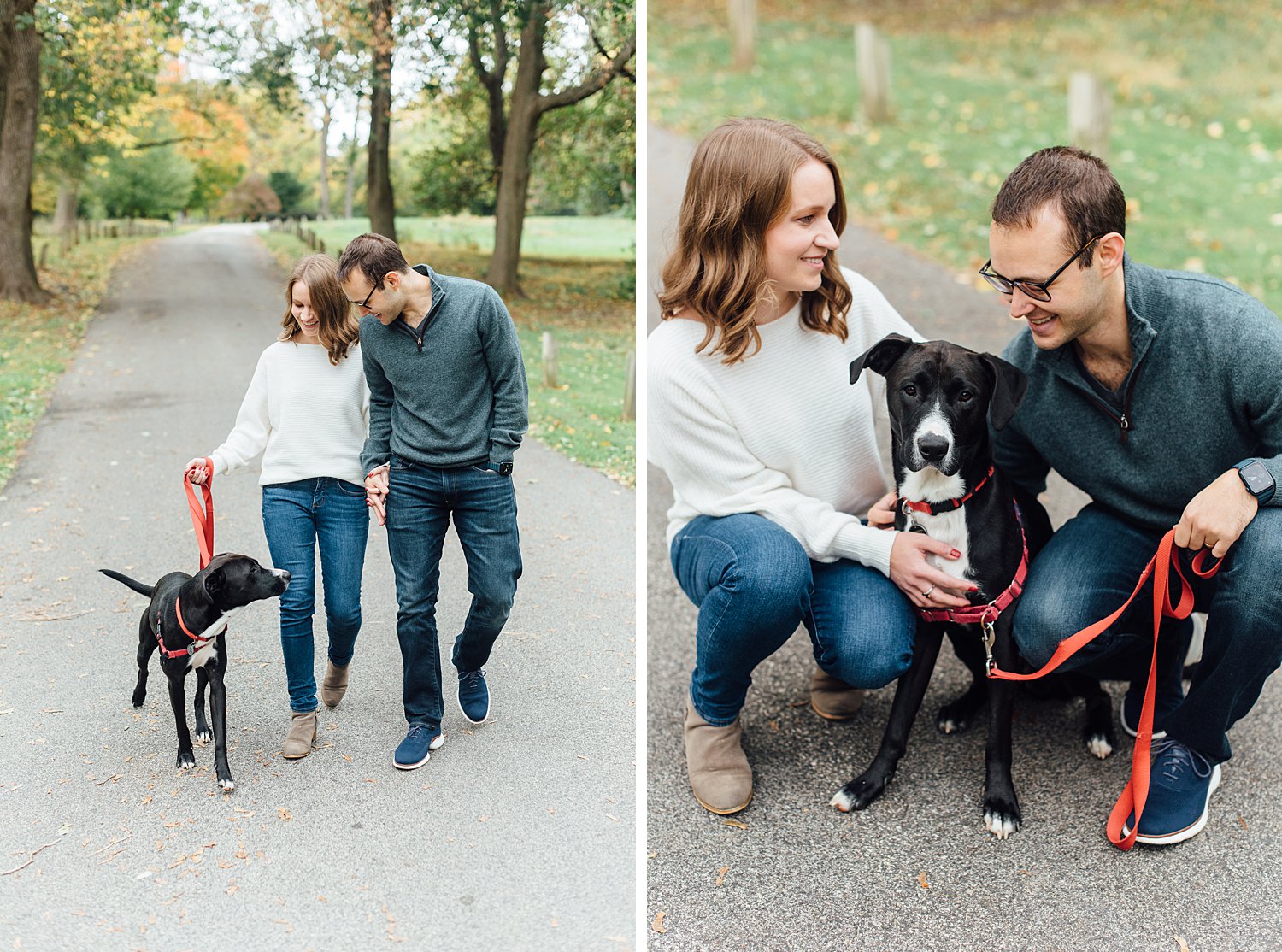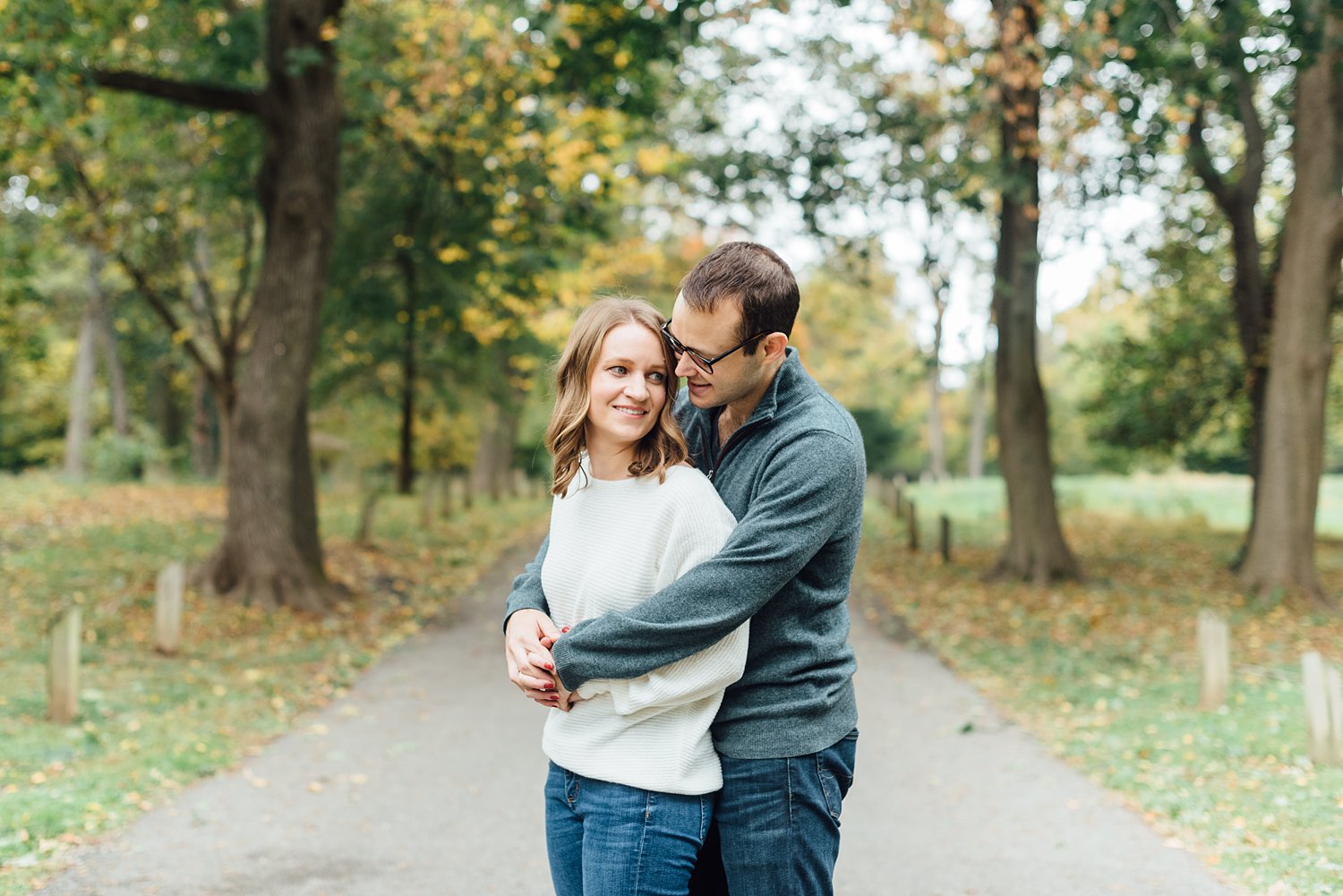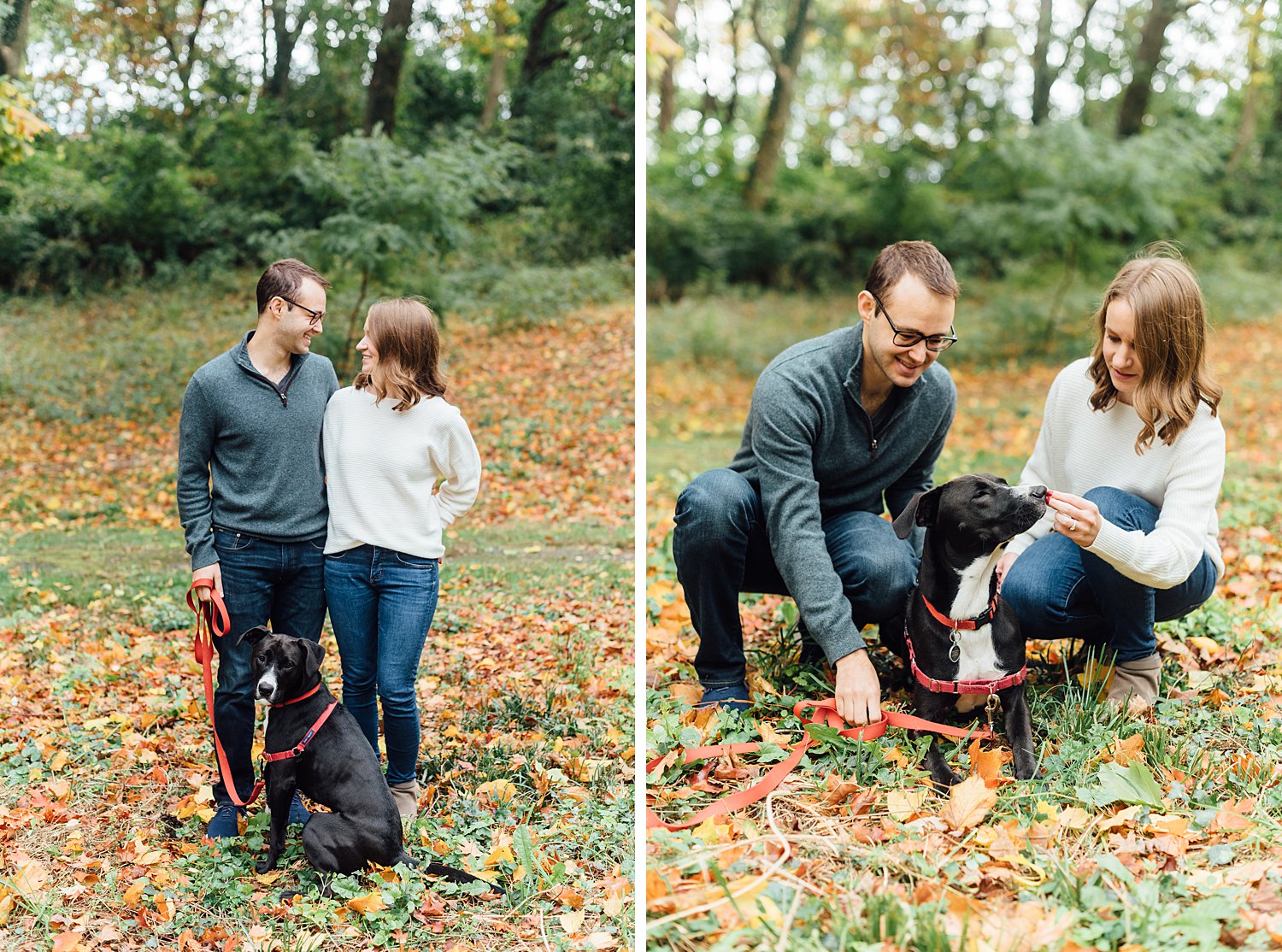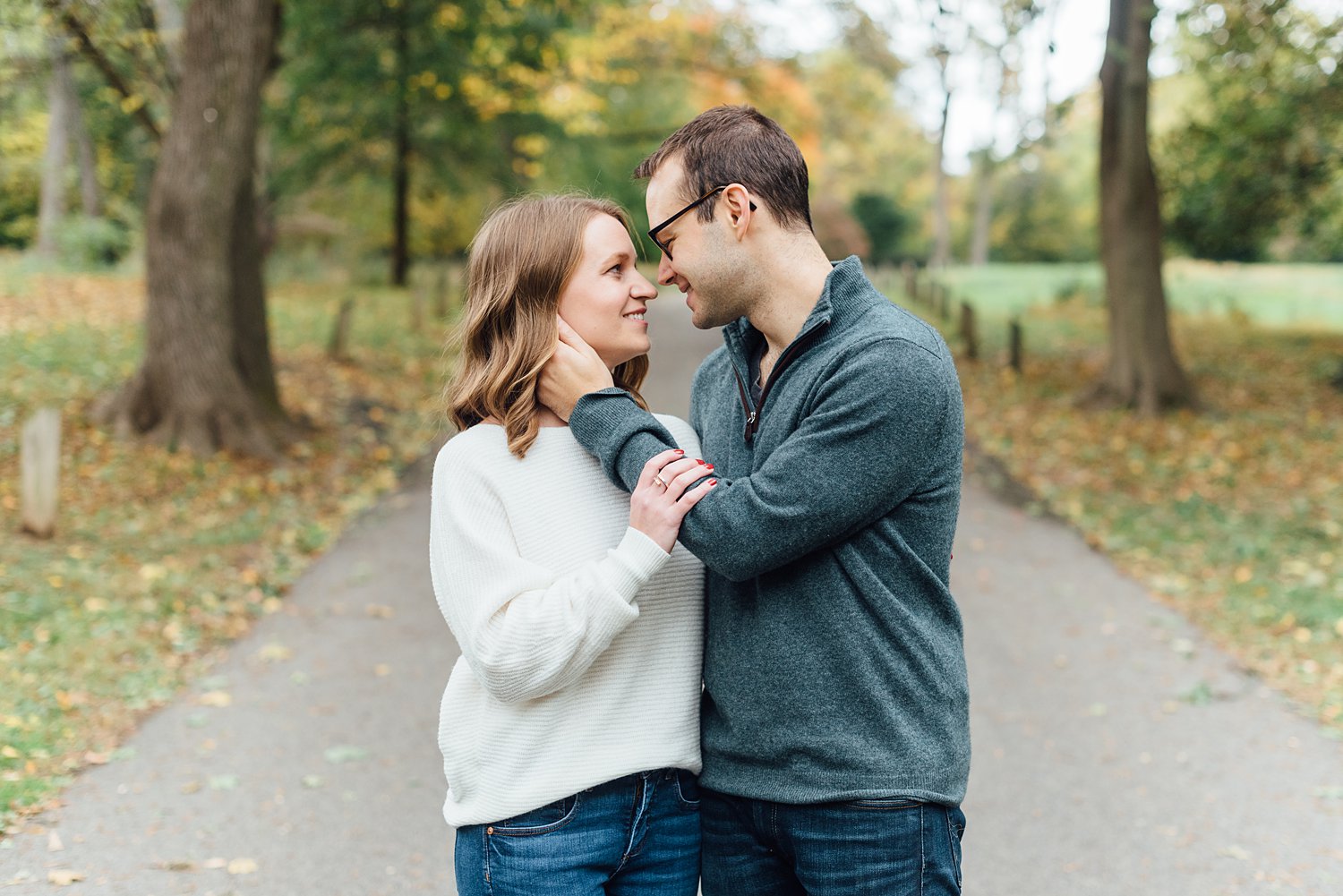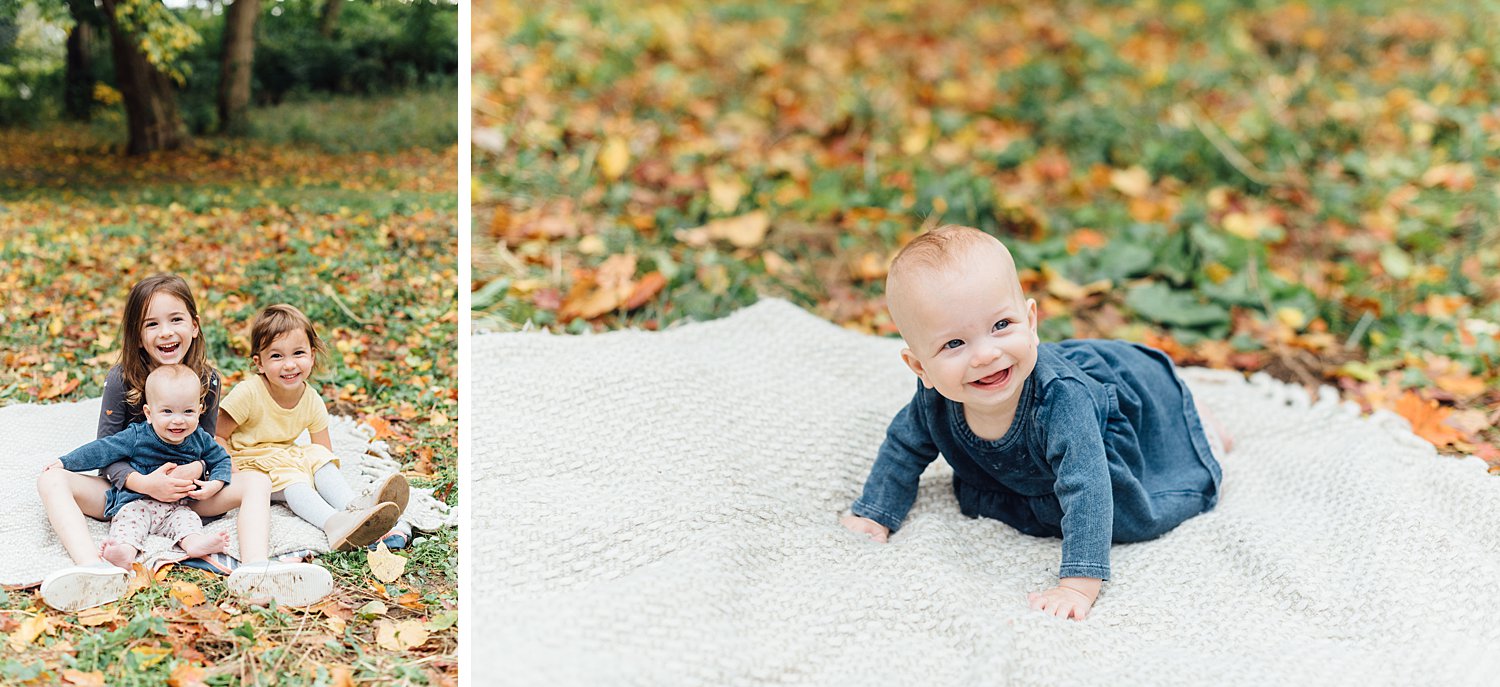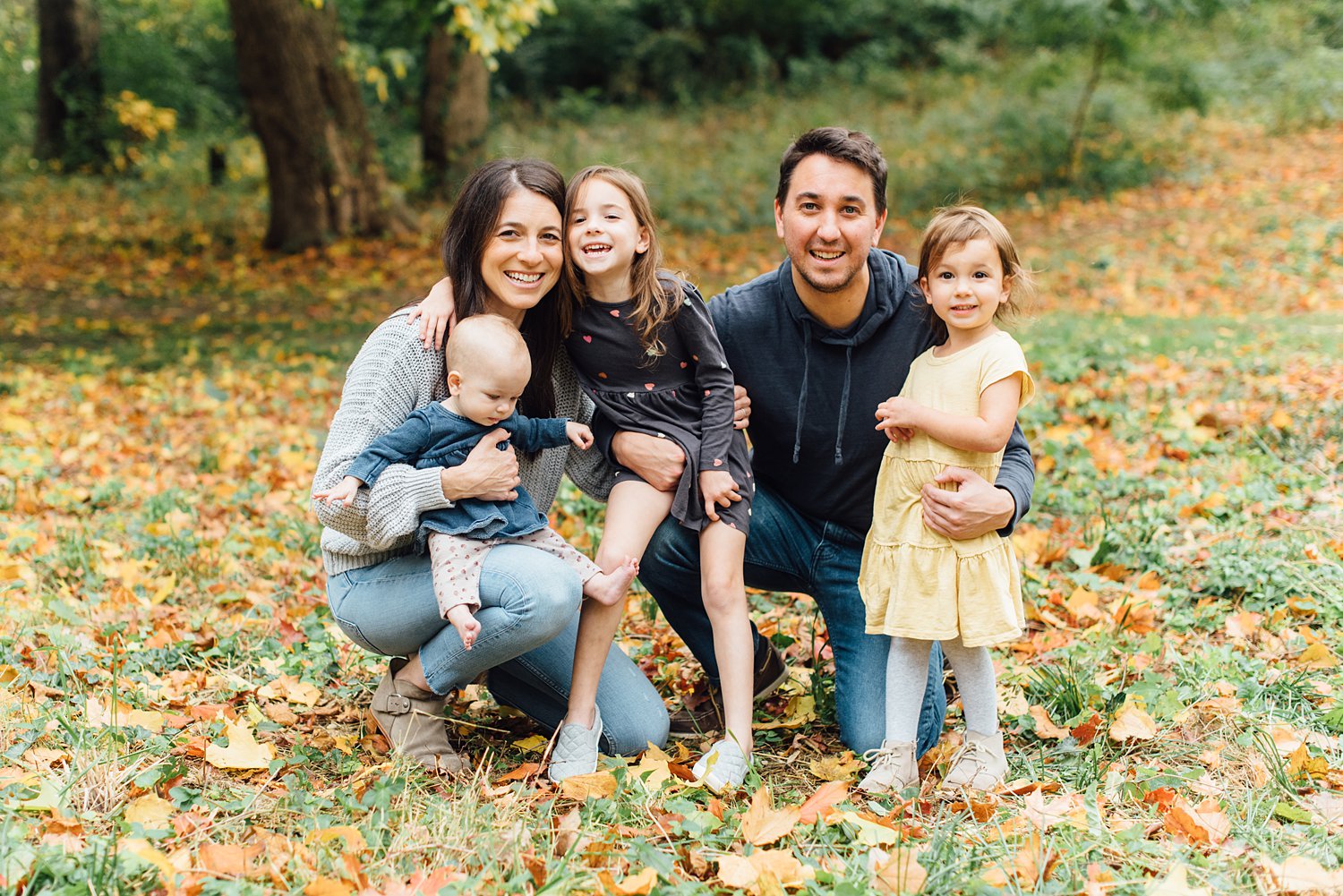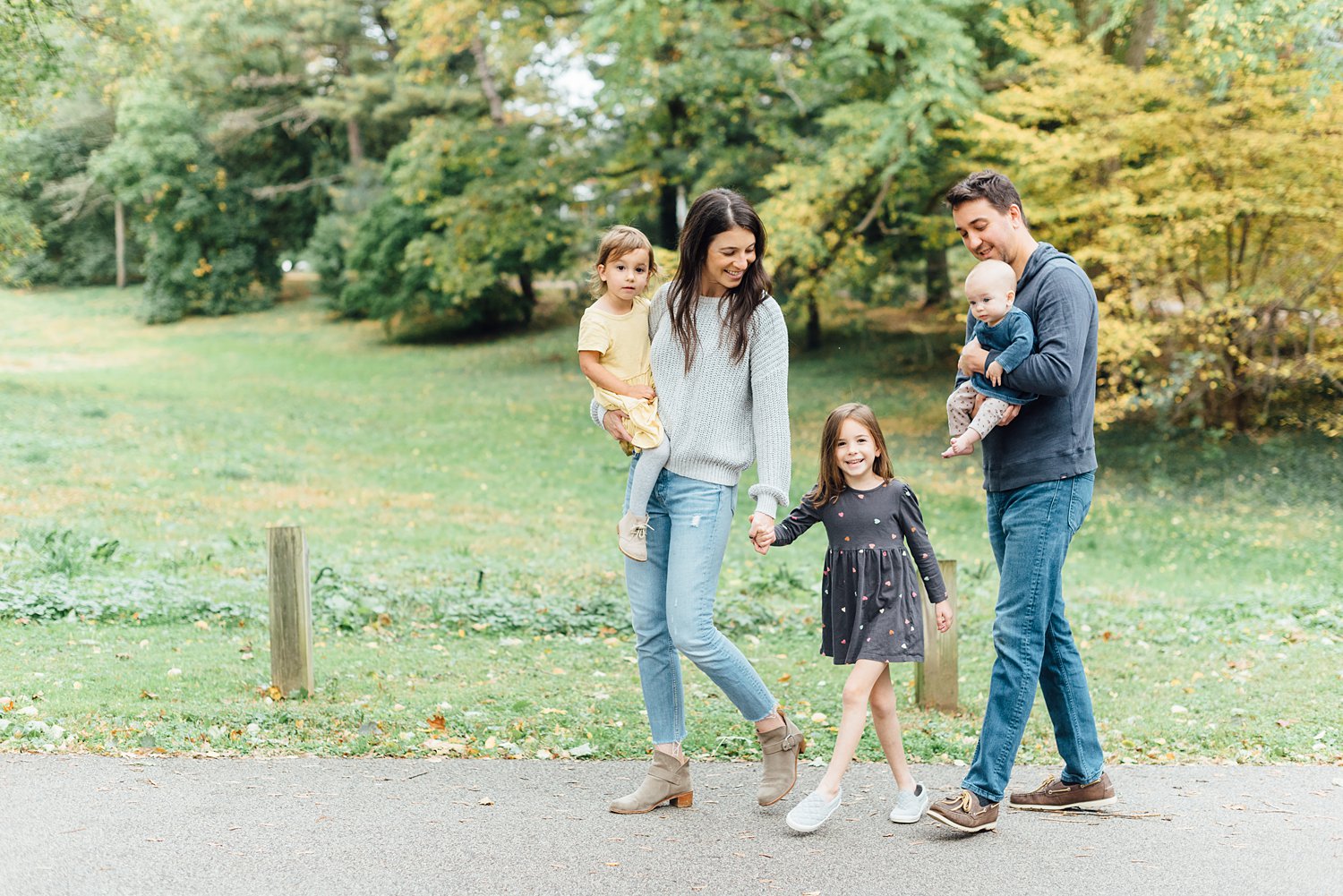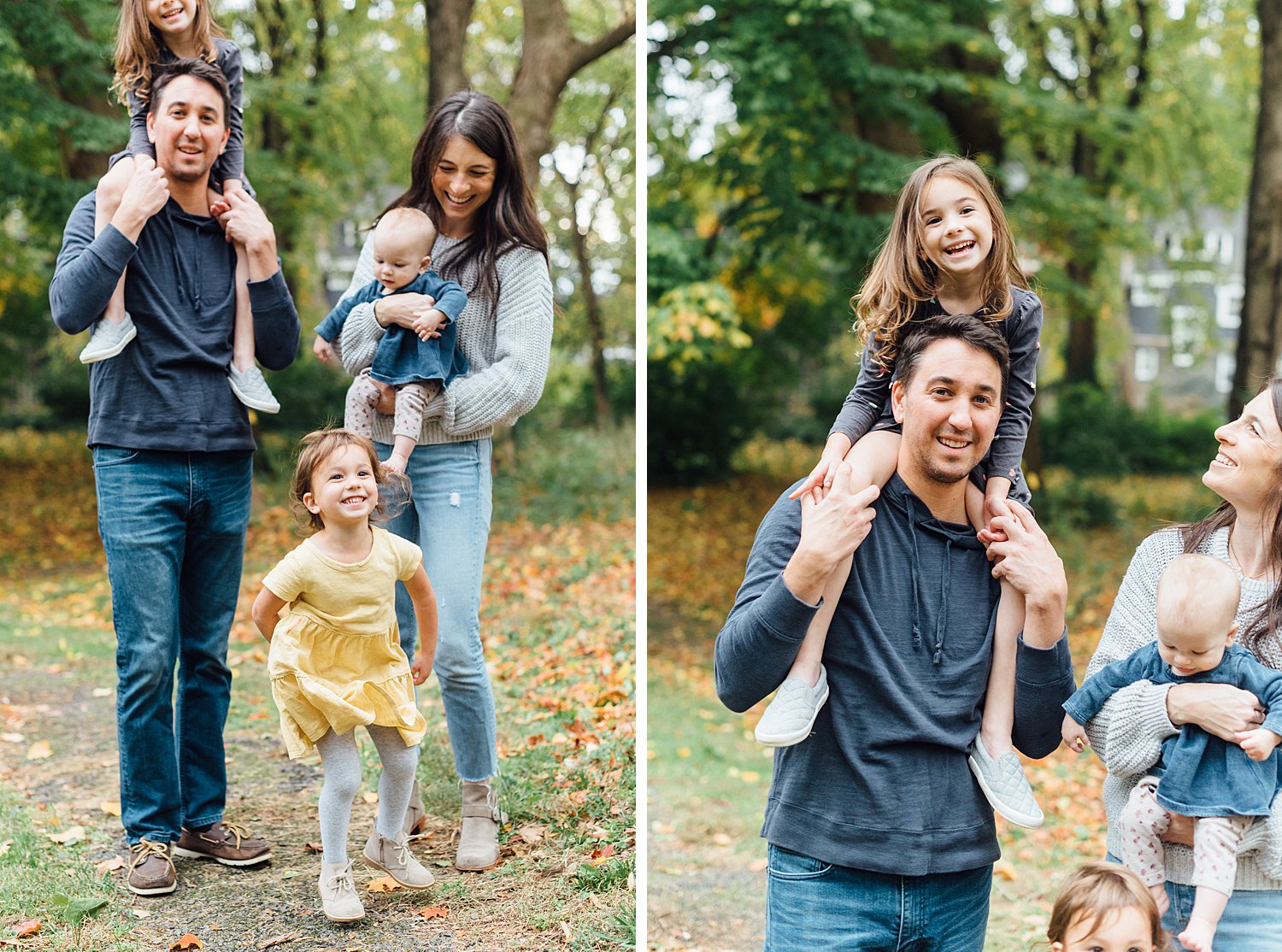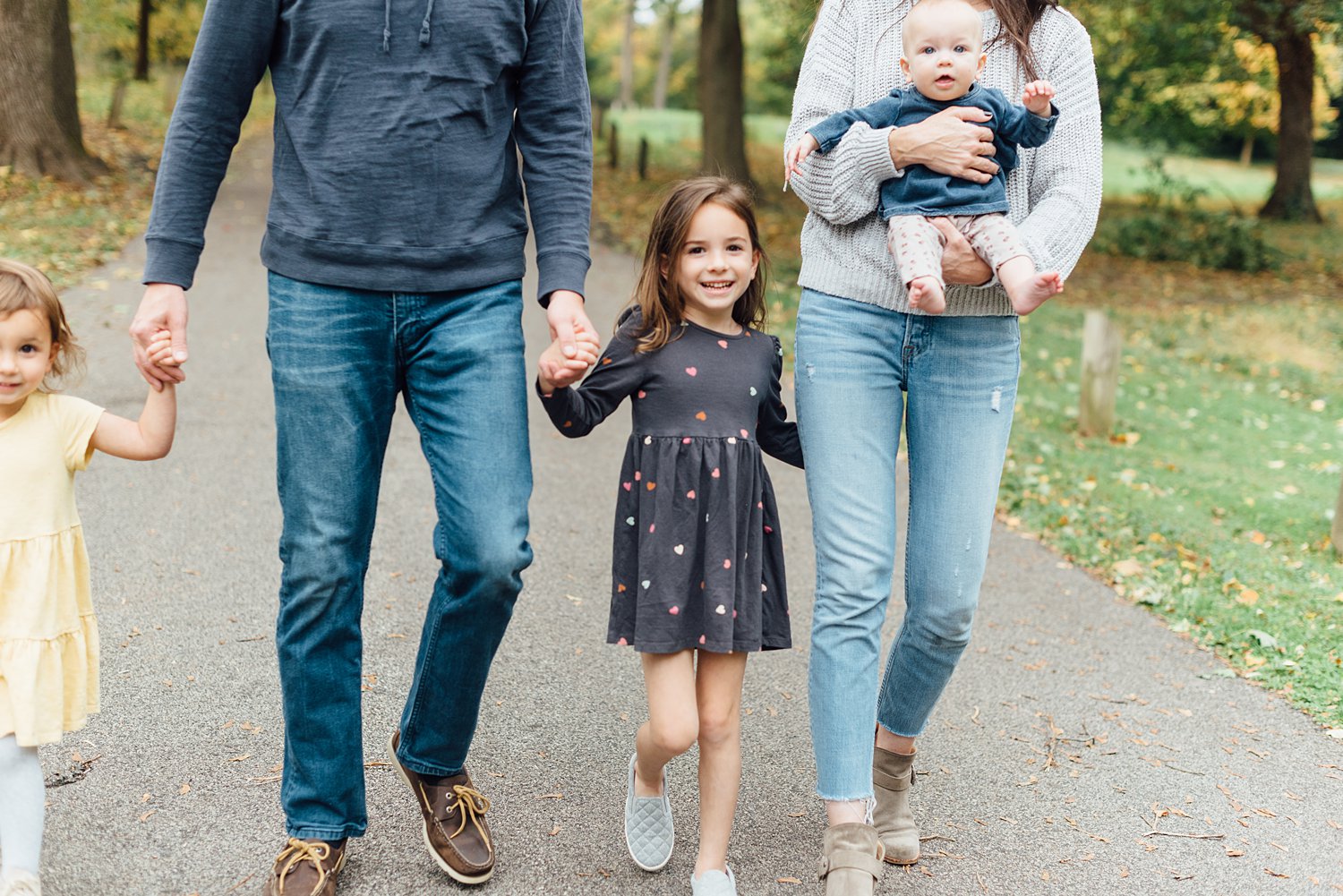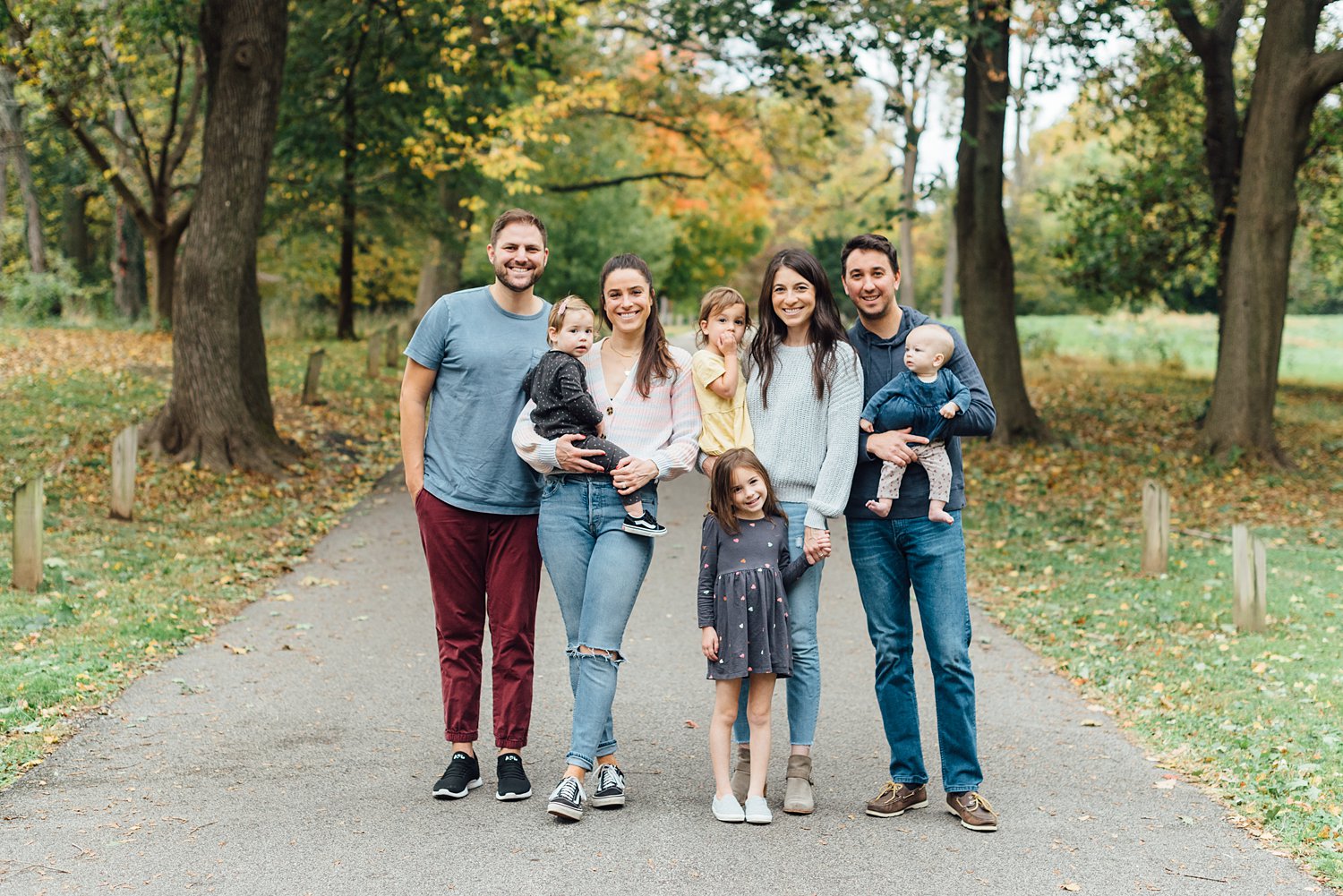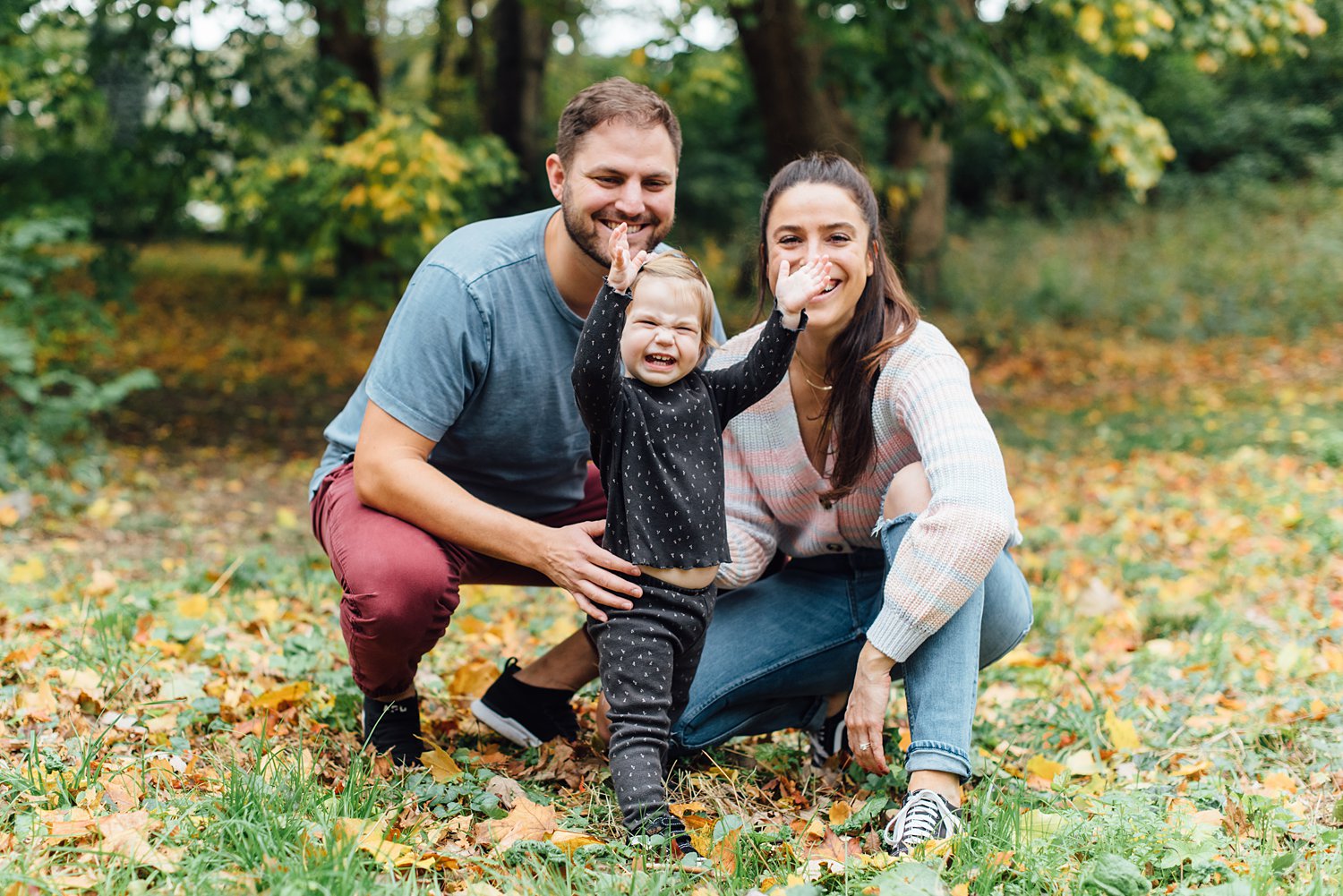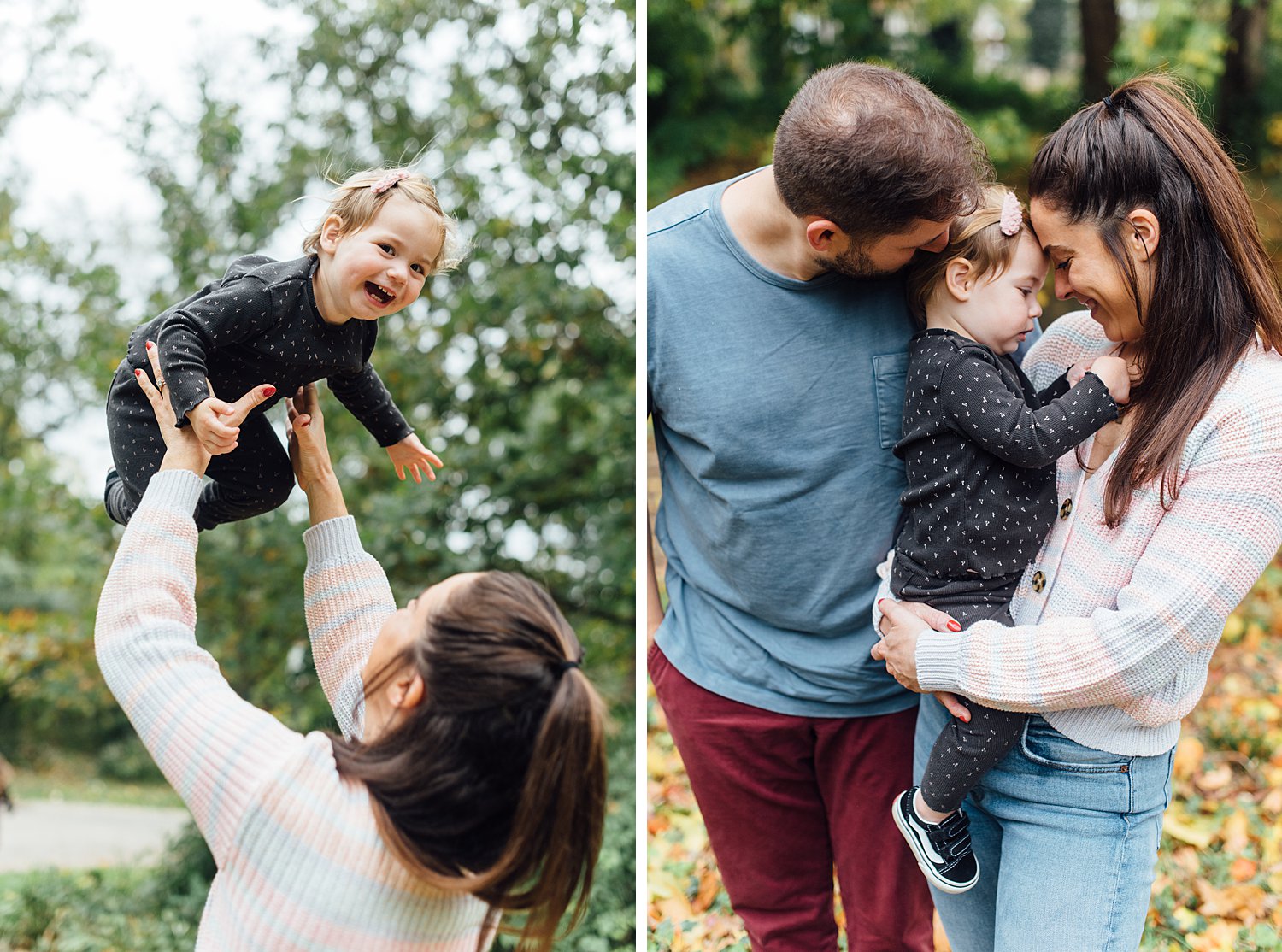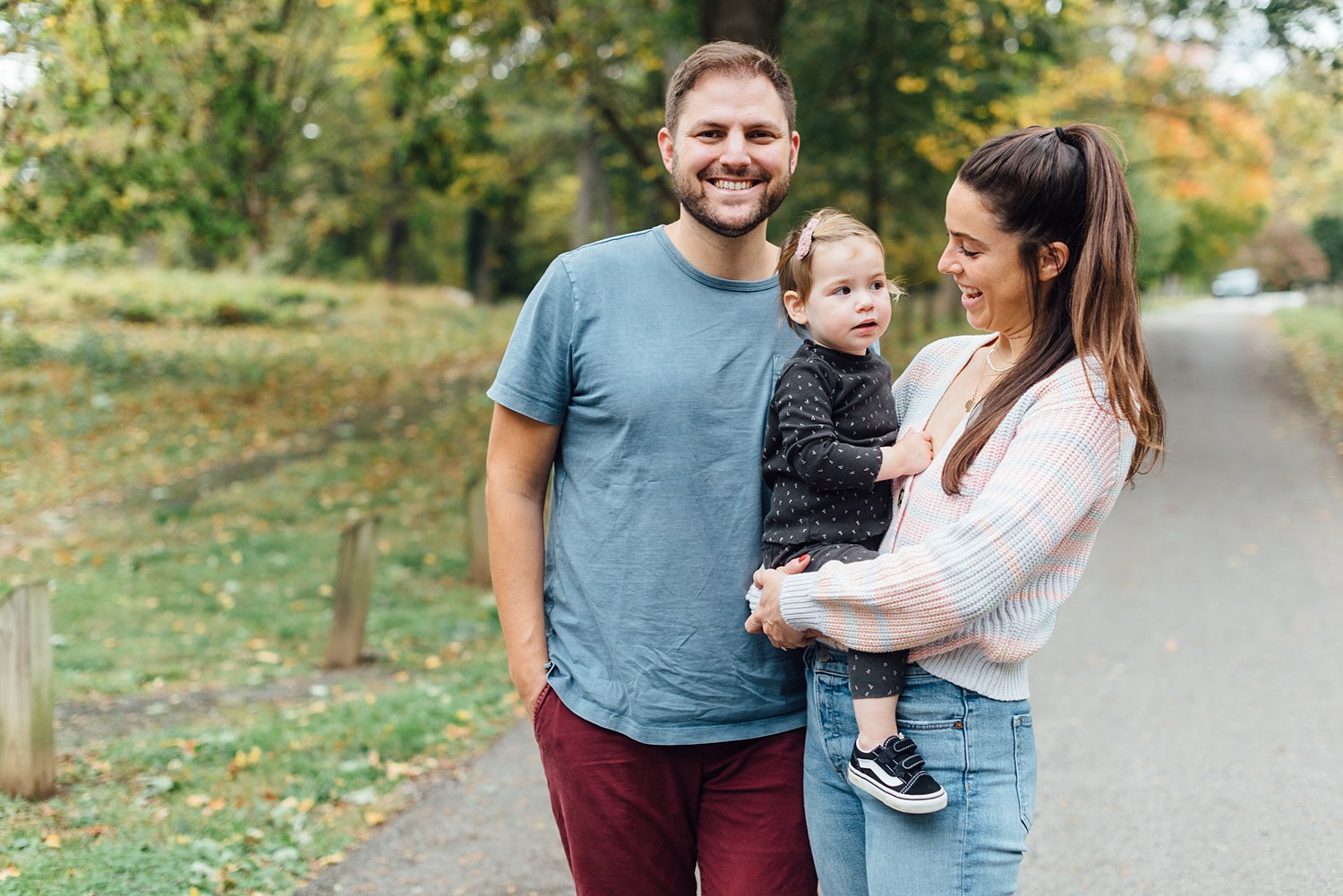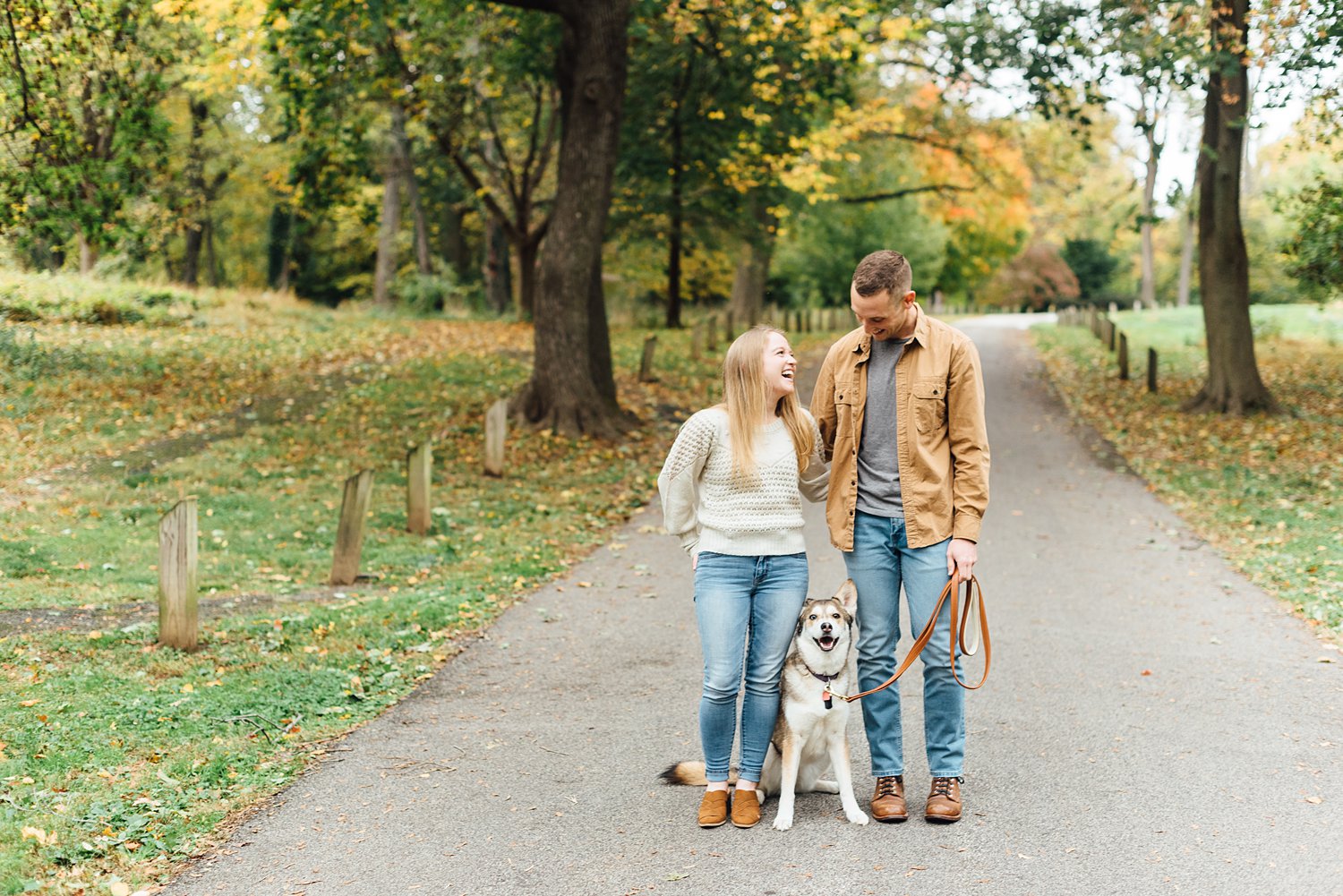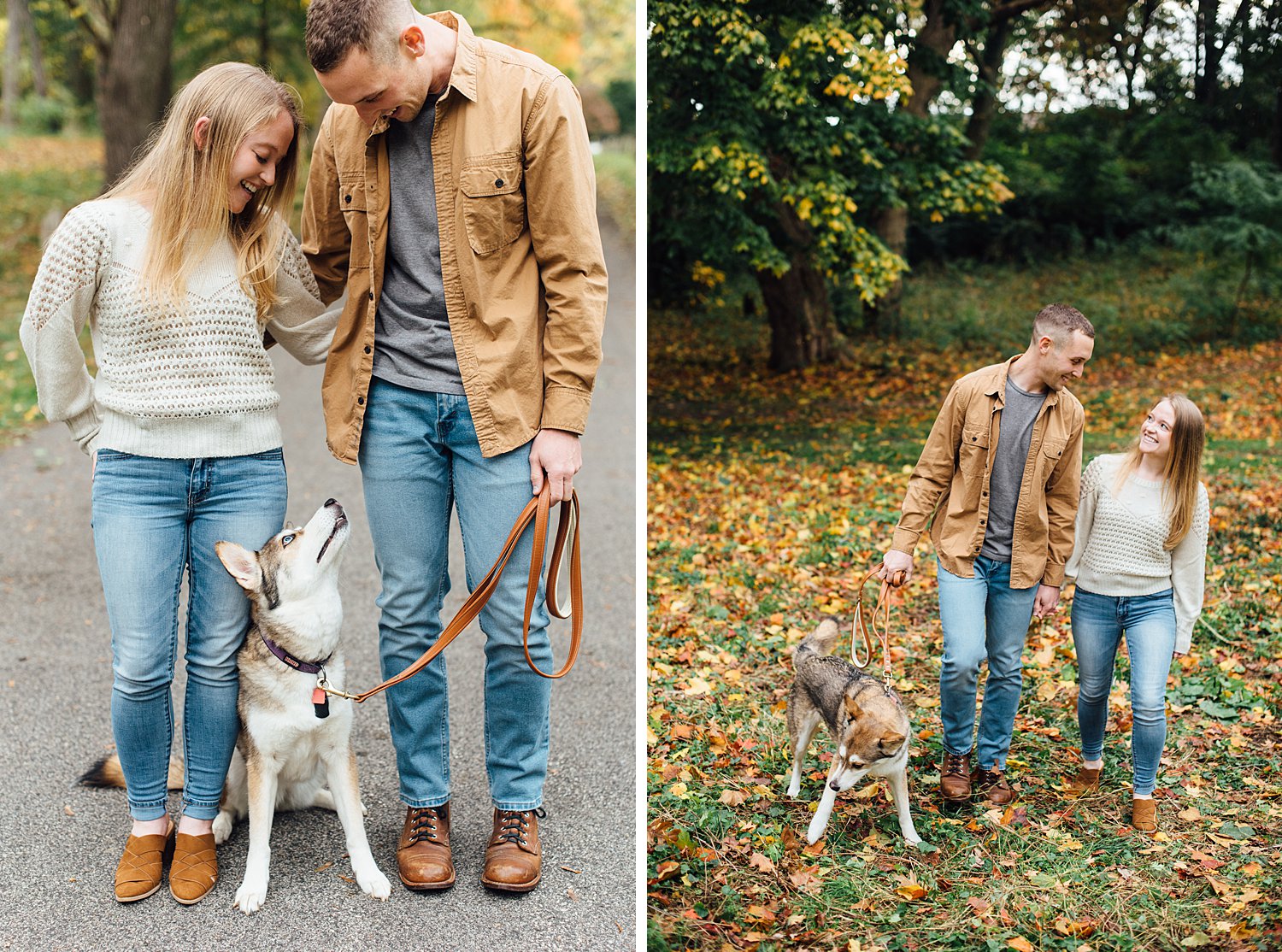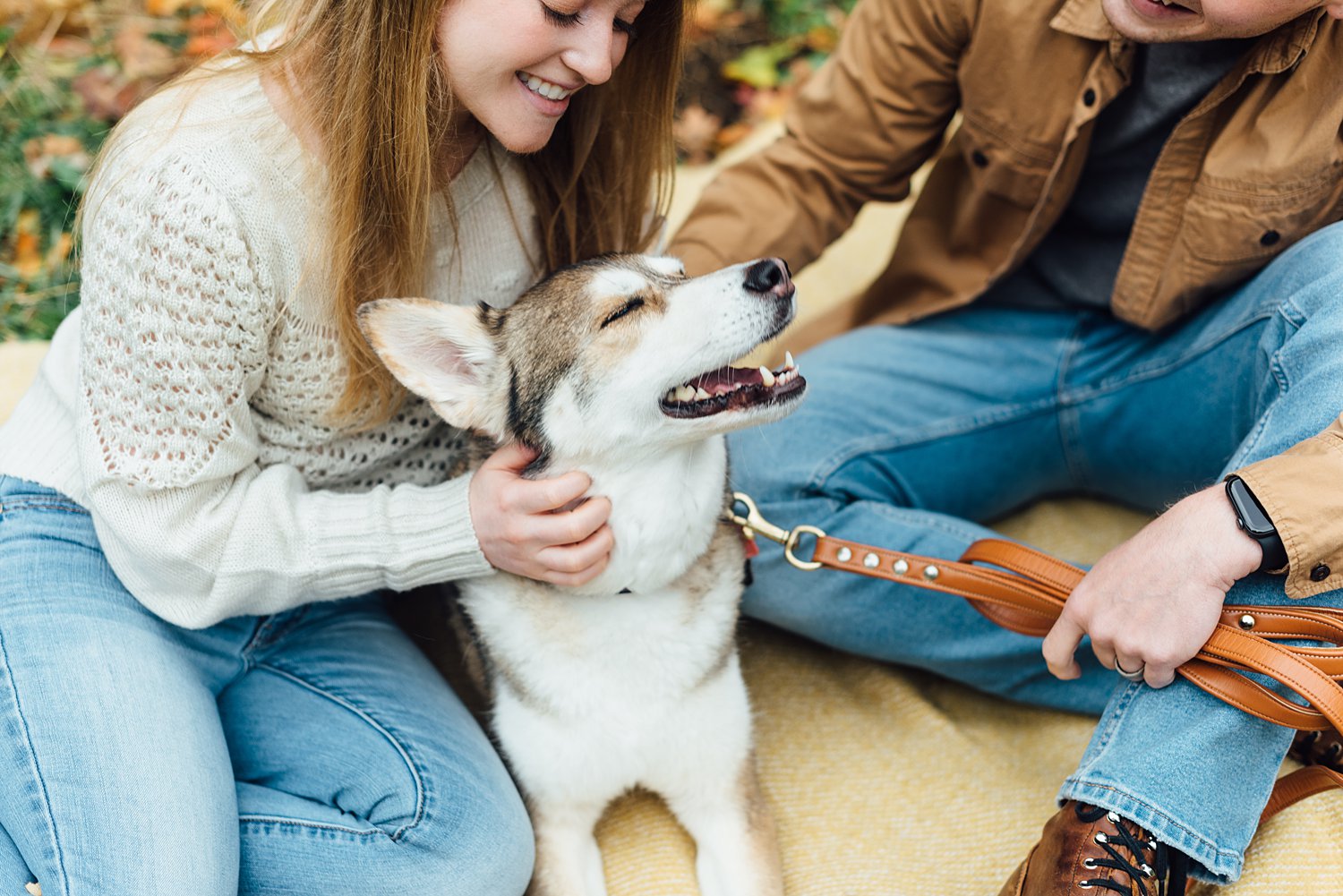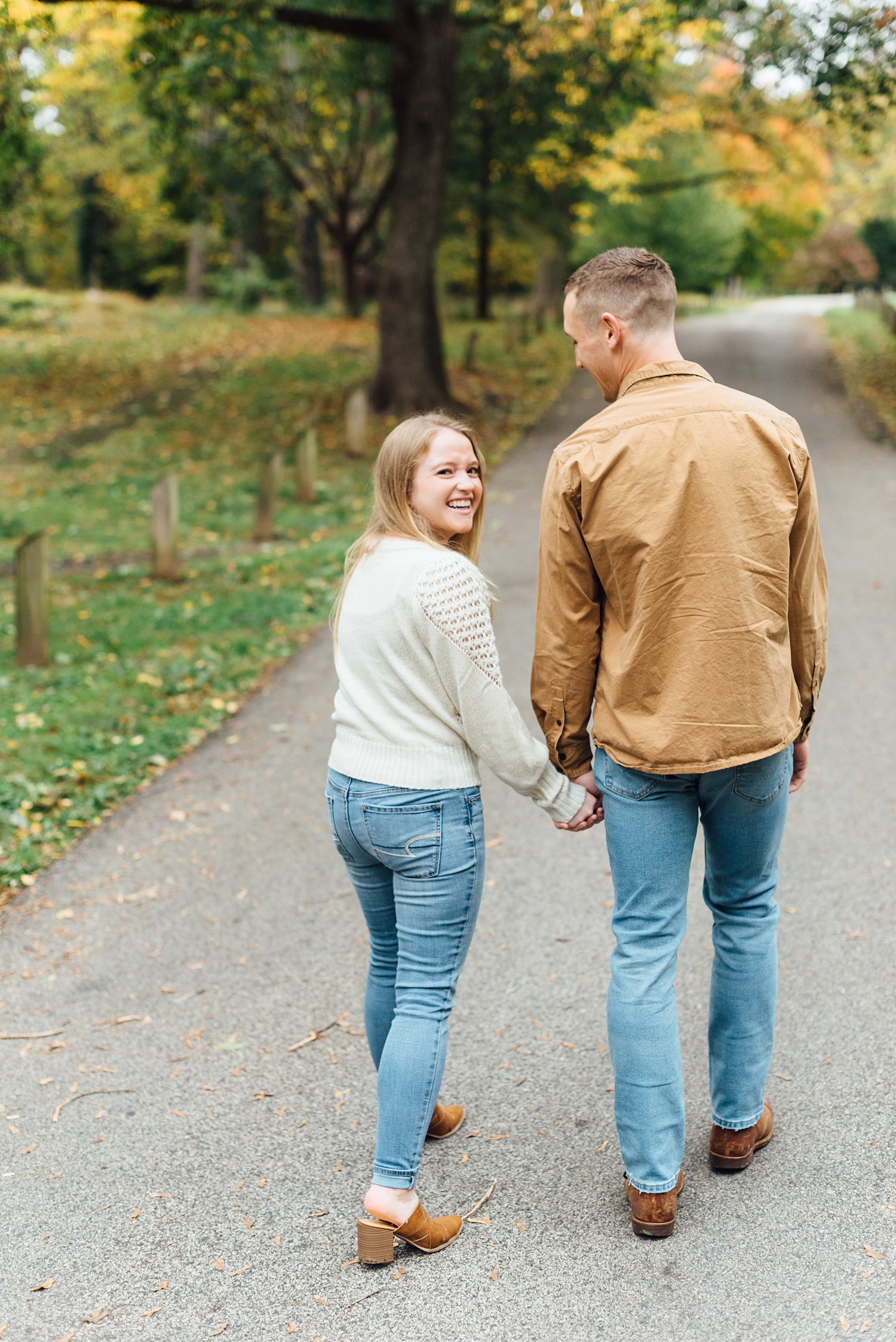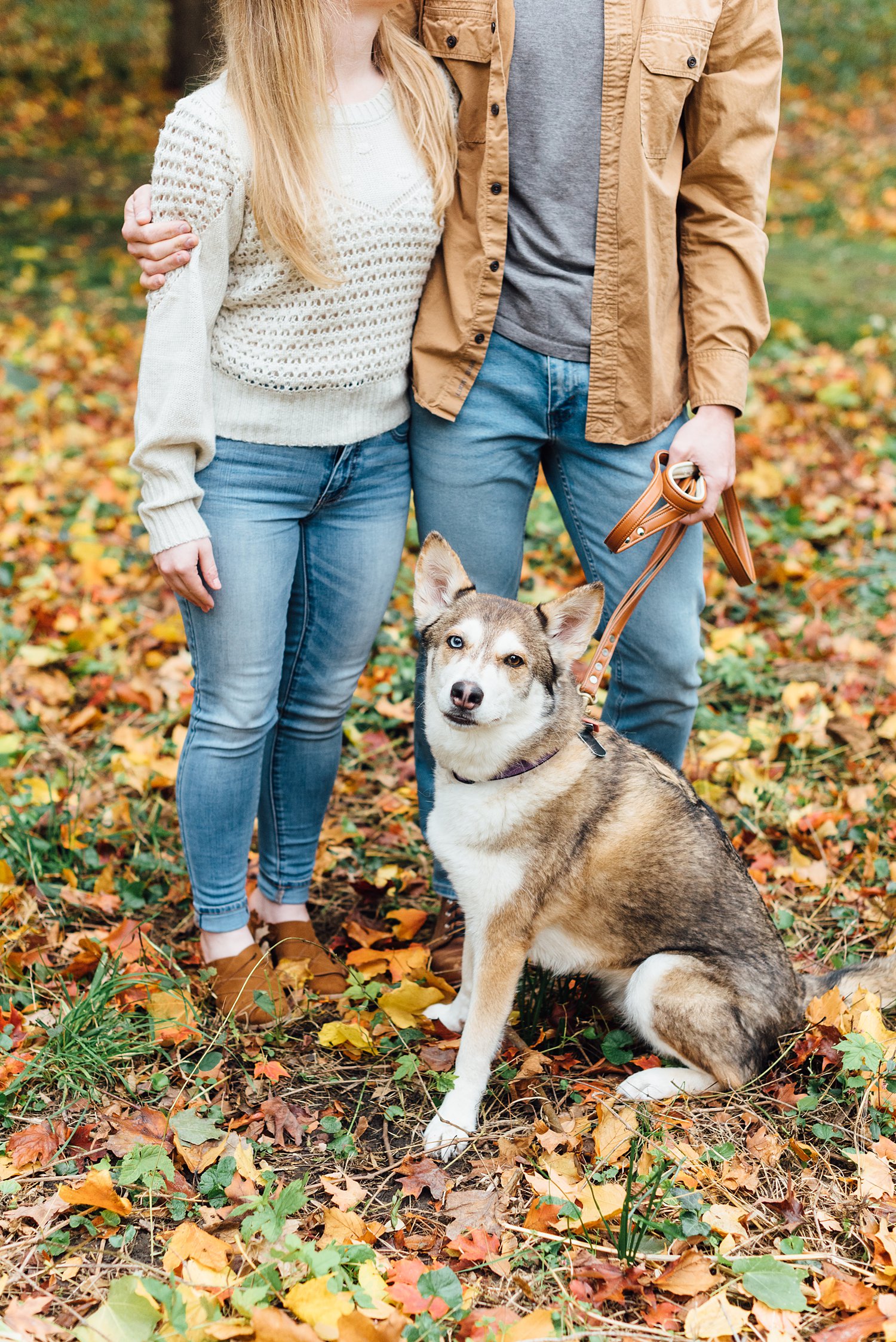 Want to see more 2021 recaps? June minis are here, August minis are here, and Lauren's October minis are here!
Interested in booking a mini-session of your own? 2021 minis are sold out, but 2022 minis will get announced in the late winter/early spring. Mini-sessions are always announced to e-mail friends first – sign up for my e-mail newsletter here to be the first to book!